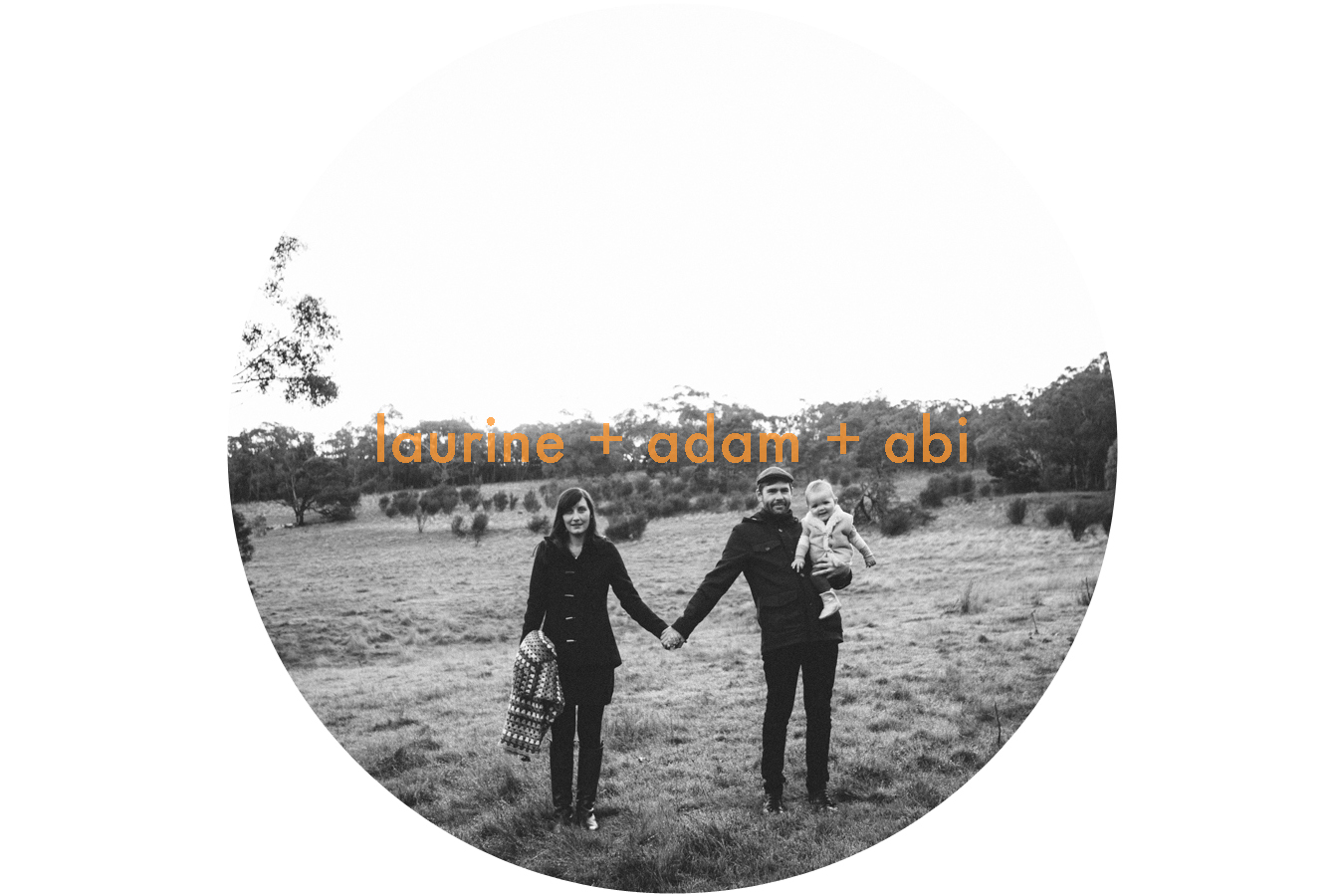 You guys know Laurine + Adam.
They're, like, regulars around these here parts.
Remember when we shot them here, and then when we shot their maternity session + blogged it here?
Well now we are here to introduce you to the littlest member of their little family … Miss Abigail!
Hangin' with these 3 at sunrise on Easter Morning was quite a special time together.  We really do love these guys, and not just cuz they share our blood.  Enjoy a few faves from our early hours with them… xx