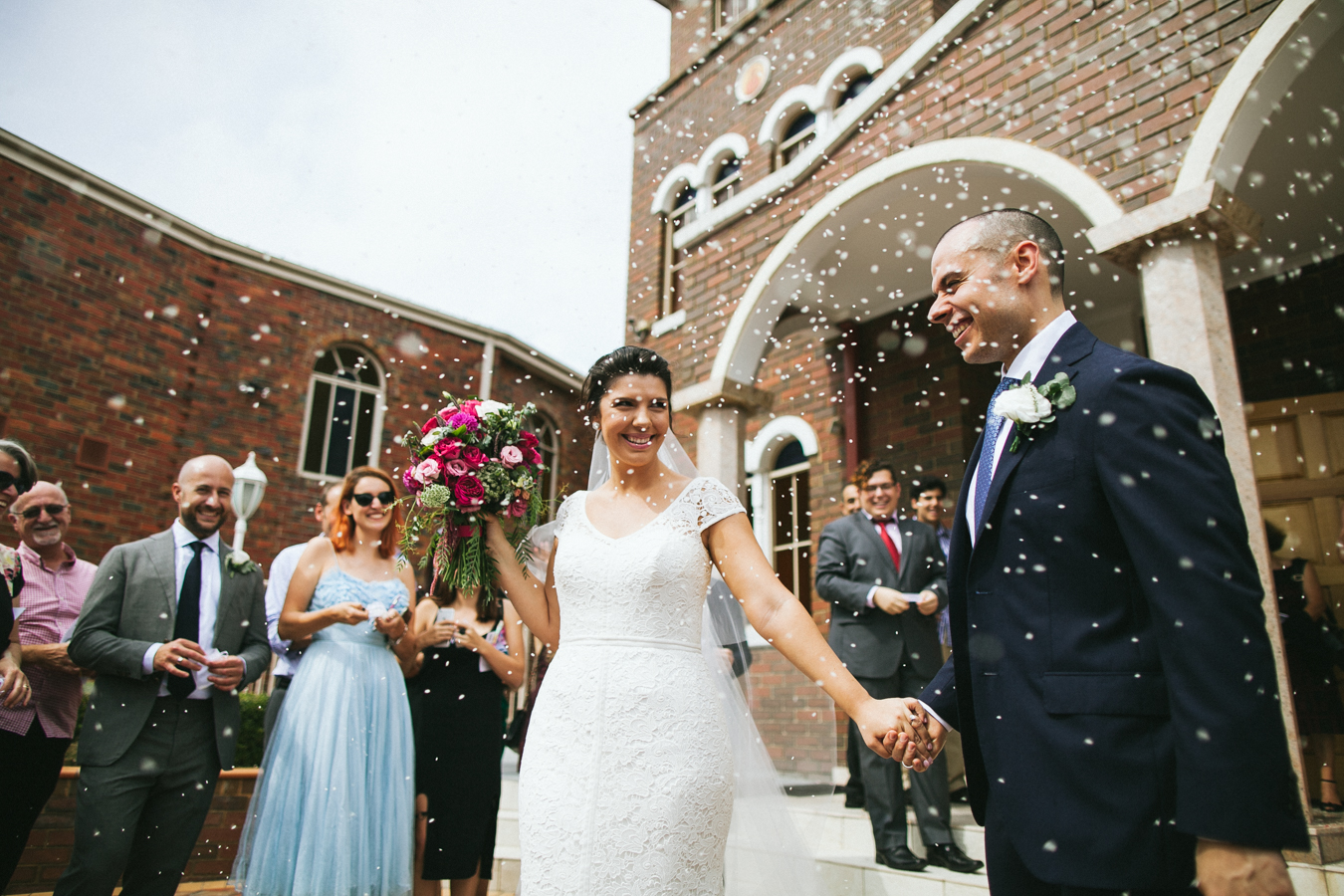 Rea + Arthur. our very first wedding of 2016. in our most beloved Melbourne.
Two families and so. much. love!
Amidst the dancing and various Greek traditions, Jayden and I found each other and said, "I really wish we came from families that recognized our cultural heritage and celebrated like this!" They just do it so, so right.
Here are a few frames from their fabulous day… xx