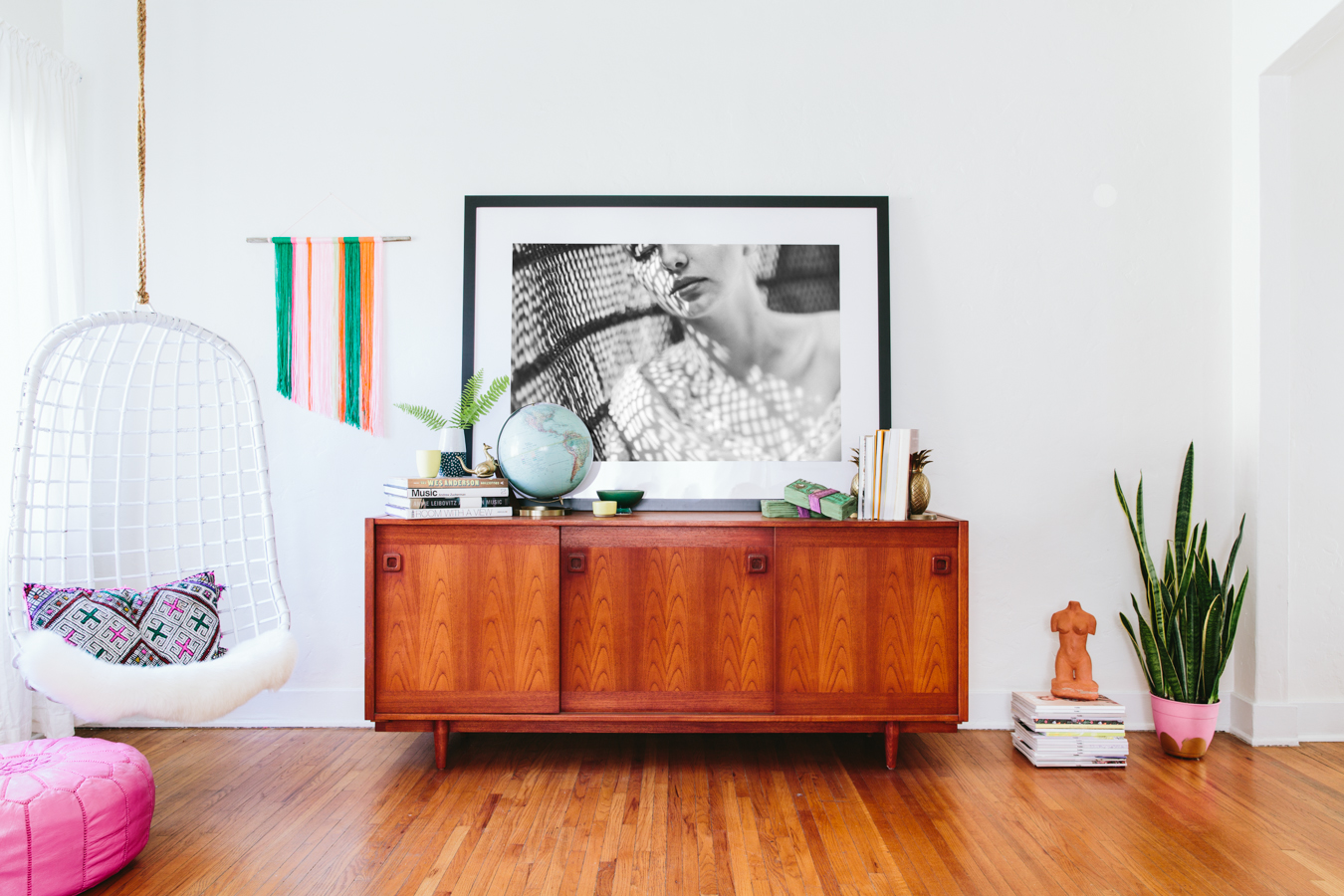 Fairly frequently, people will ask us what our house is like.  Or make comments along the lines of, "I'll bet your house is really colorful."  Truth is, 'home' has been a very elusive idea for Jayden + me during our decade together. Since our hearts are spread over 3 continents, and our work is scattered around the world, we've gone through major seasons where we don't even know where our home is, and seasons when the actual home we are living in doesn't feel like our haven or inspiring-space-to-create-in at all.
Cue: LA. since my family is in MKE + his is in MEL, why not just live in between? Just kidding. But really, as time has gone on, we've fallen head-over-heels for Los Angeles. The weather, the color, the creative community, the pace of life.. we adore every inch, and decided to start calling it 'home'. [For now, anyway.]
Even though we are kinda never there, simply creating this home together has been so healing for our displaced, vagabond'y selves. When we are on the road, the thought that we have this space, OUR space that we created together, to return to brings us such peace + creative inspiration.
It goes without saying, our traveling ways aren't about to cease, we'll still be shooting in Milwaukee / Chicago / Michigan / NYC / Melbourne + beyond in the coming months, so keep thinking of us in the same transient 'anything, anywhere is possible' sort of way.  We have more than a dozen round trip flights booked between now and October, so, y'know.  We'll be around.  [Probably even your neck of the woods.]
But, back to the house.. you can imagine my shock + excitement when I received an email from thee Design*Sponge, of all places, saying they had seen a few snippets of our place on Instagram, and, could they have photos of the whole house for a feature[?!].  BAM.  Photos taken.  Feature posted.
So, it really is time to answer that big recurring question, "What is your house like?"  You asked, we answer…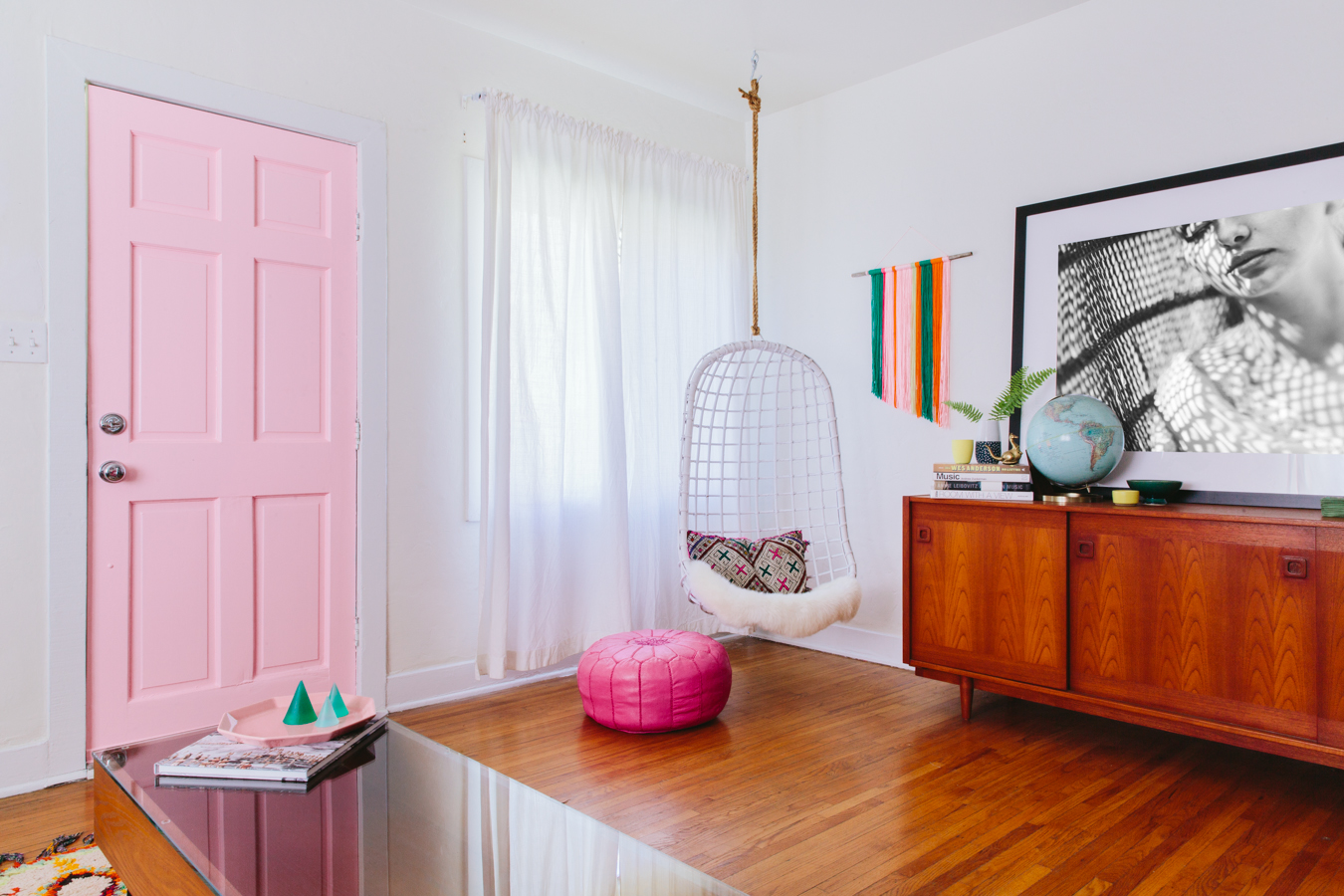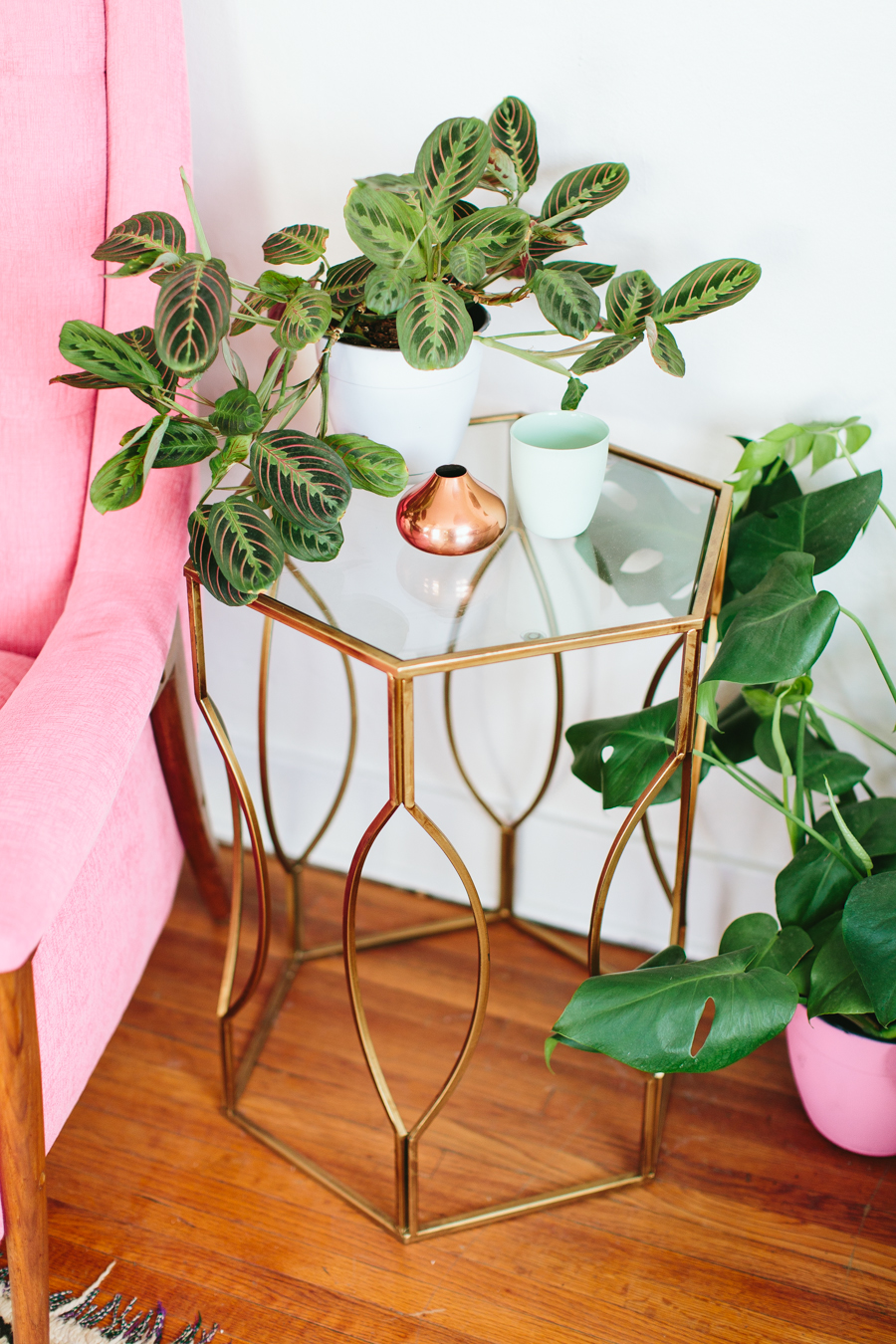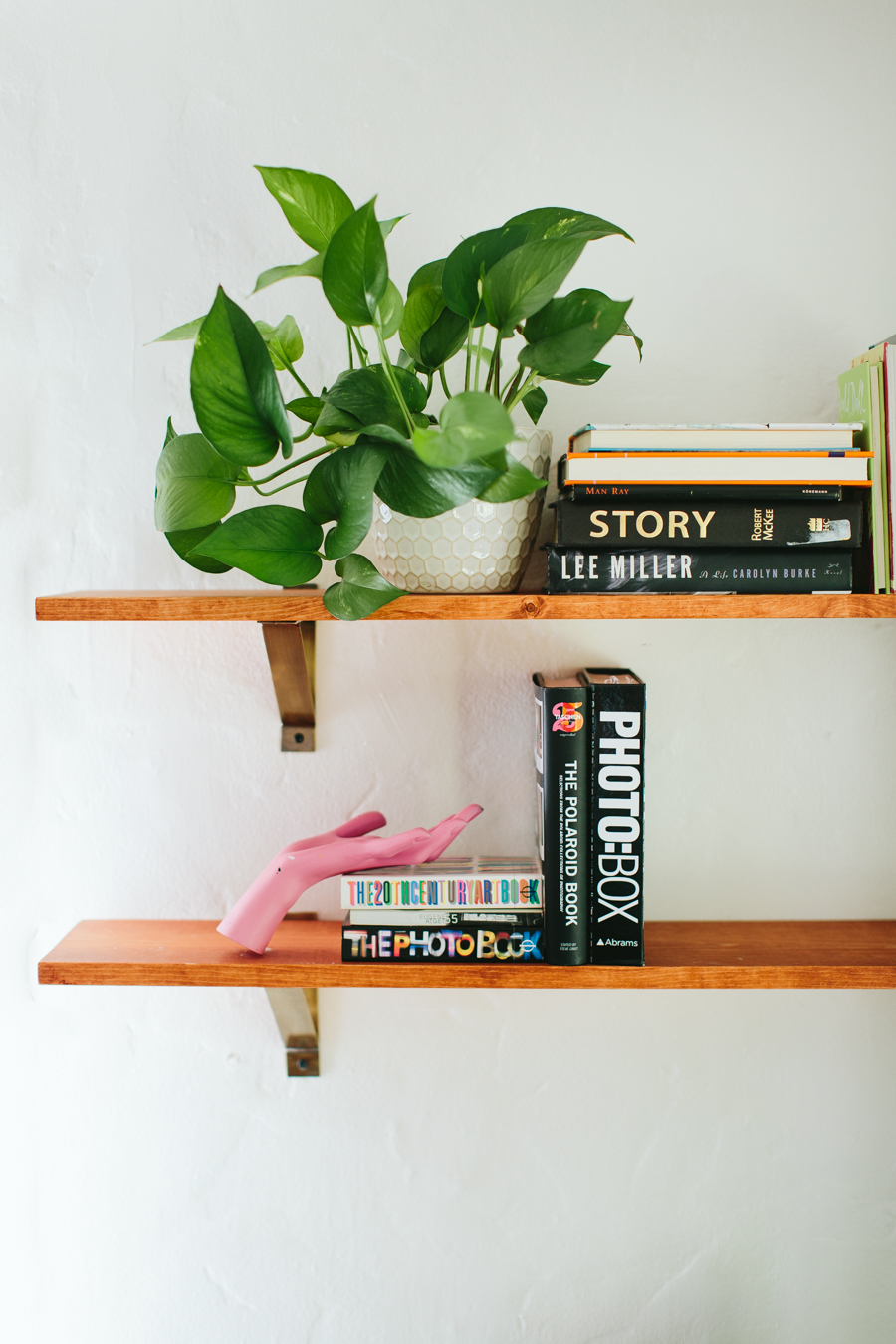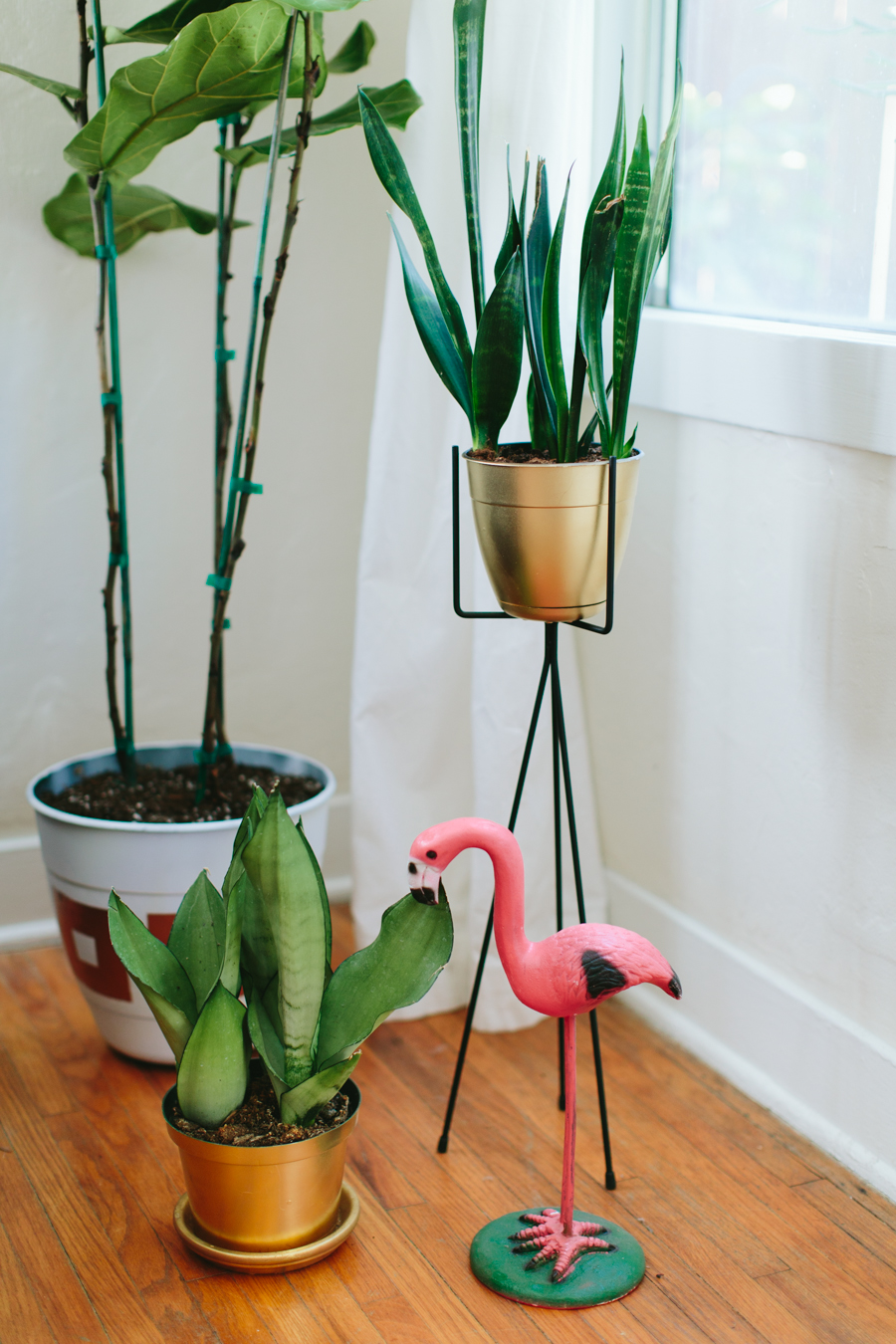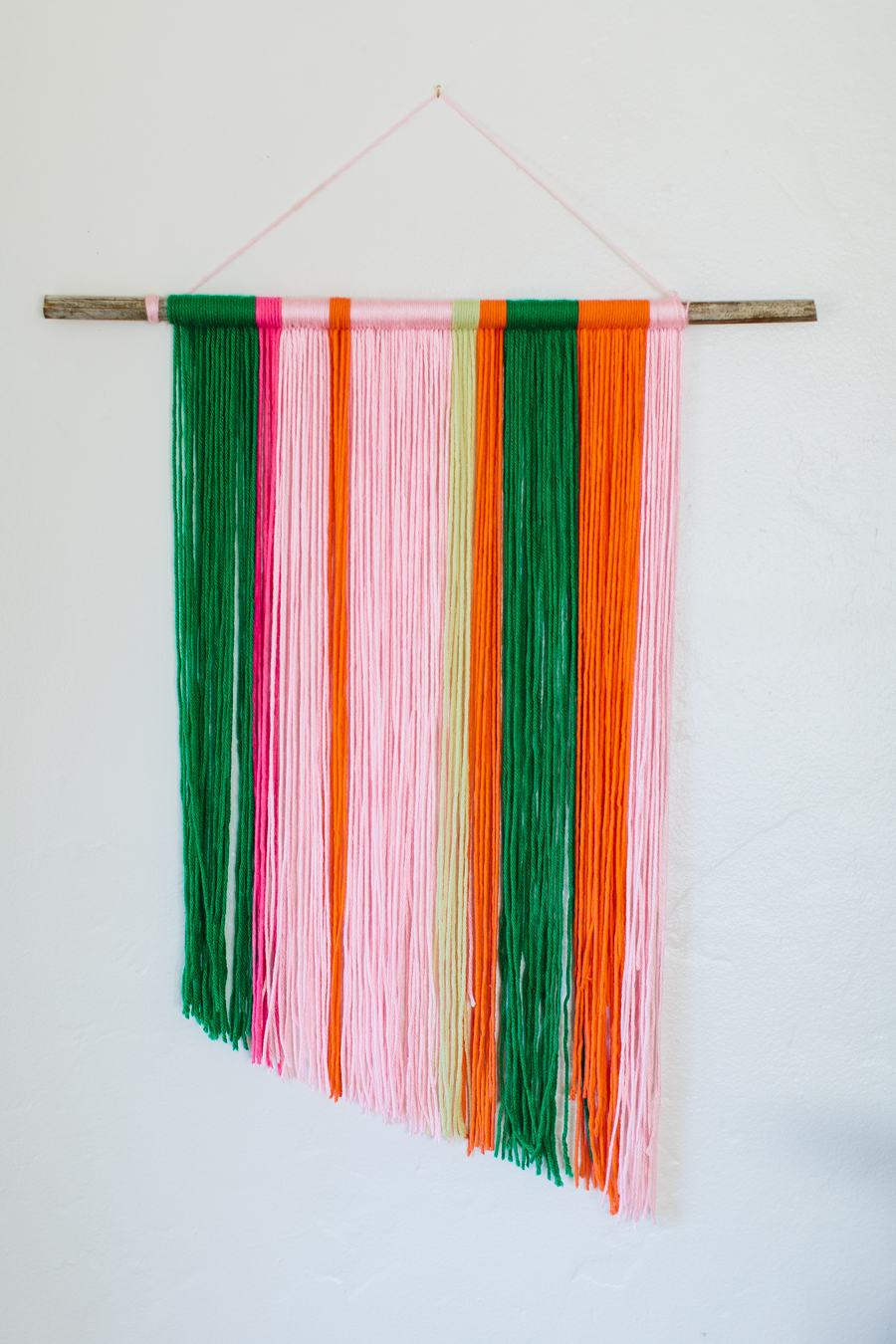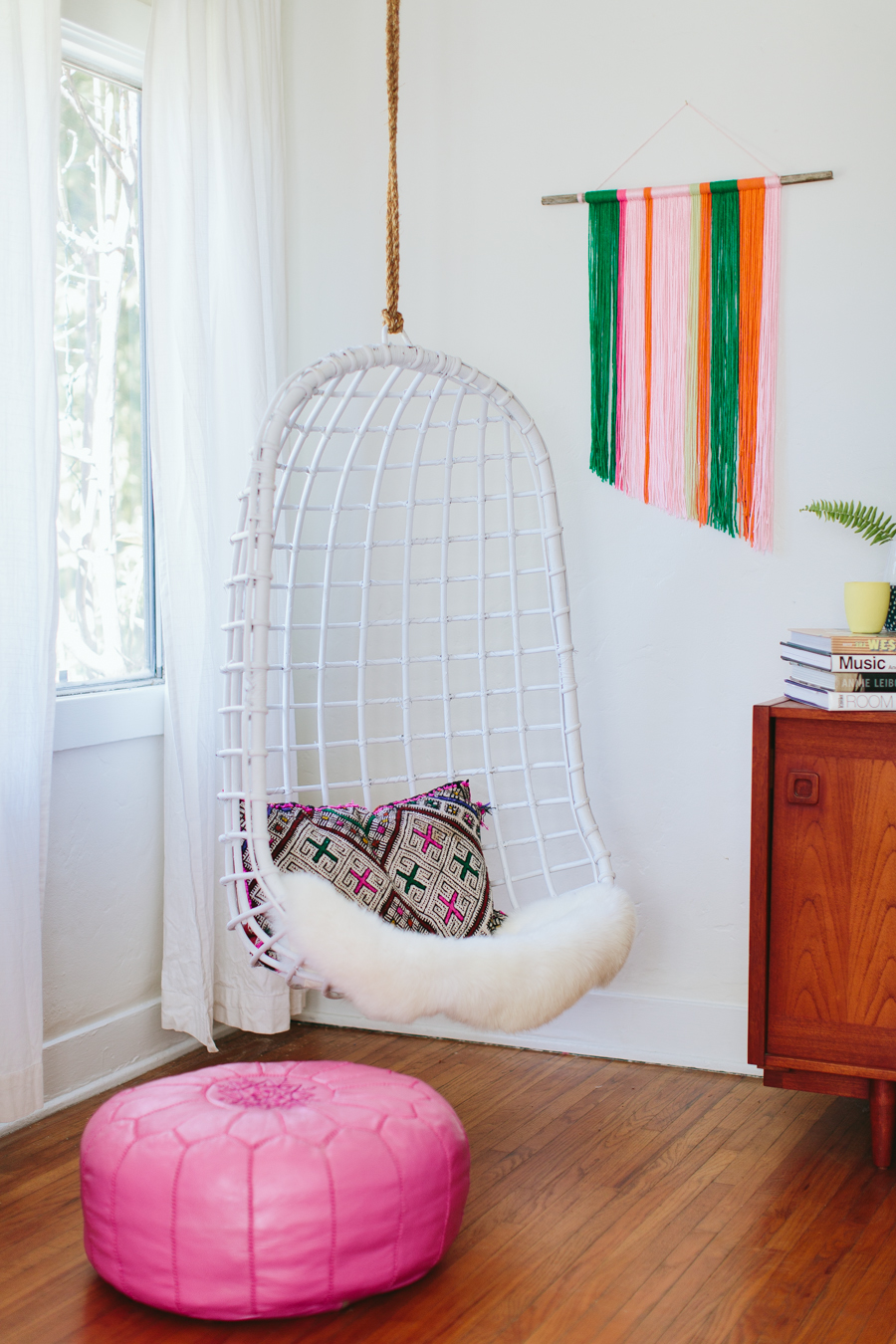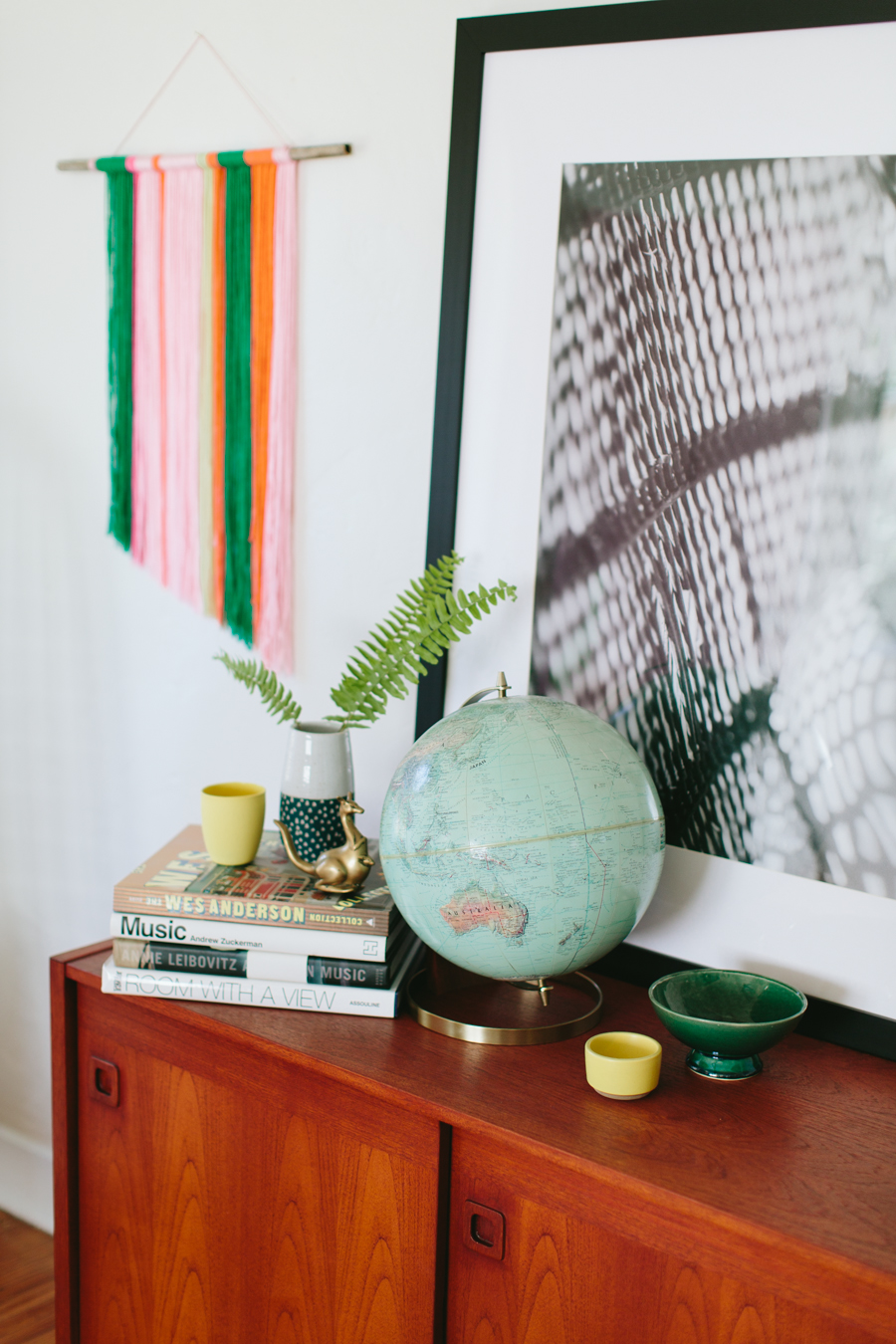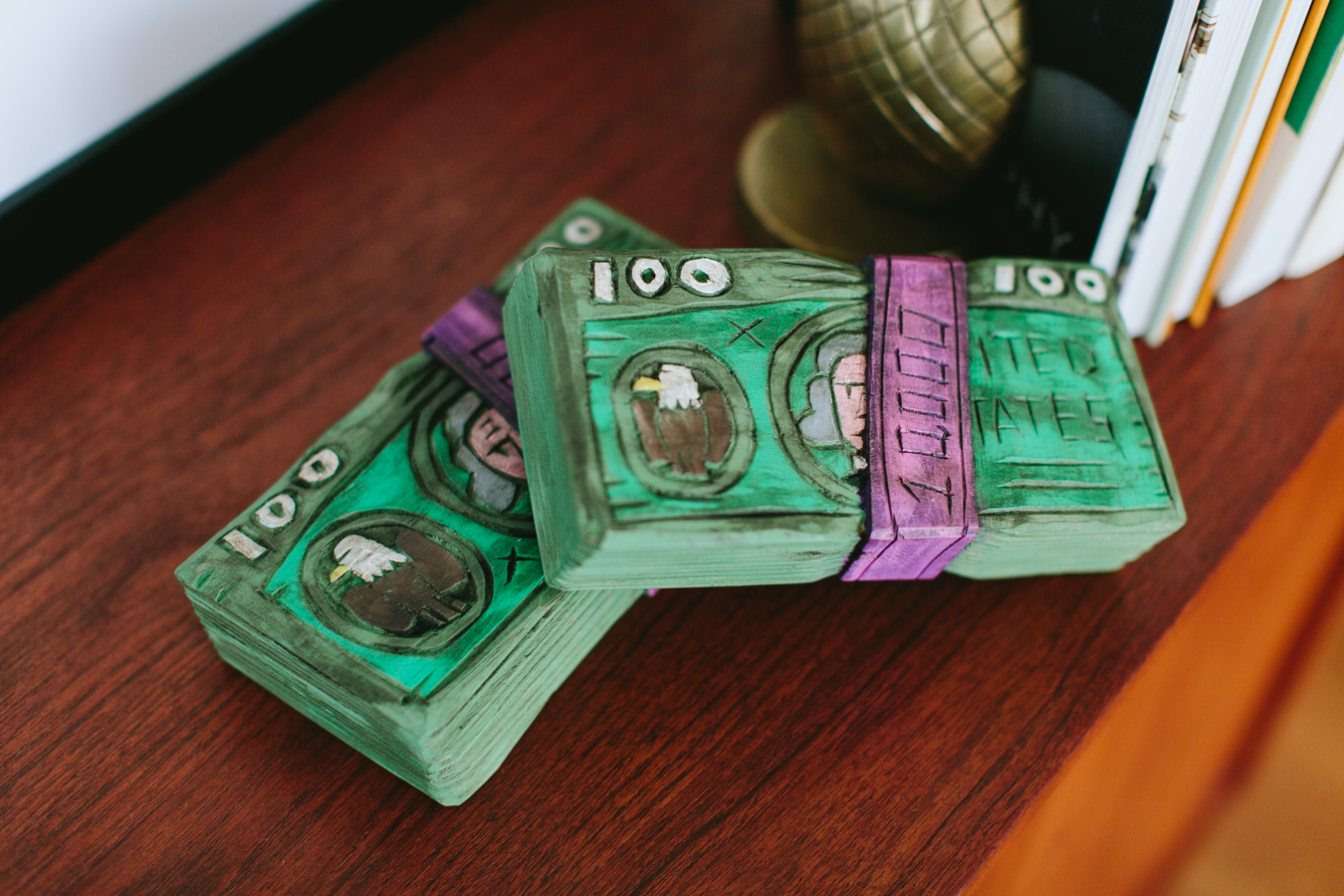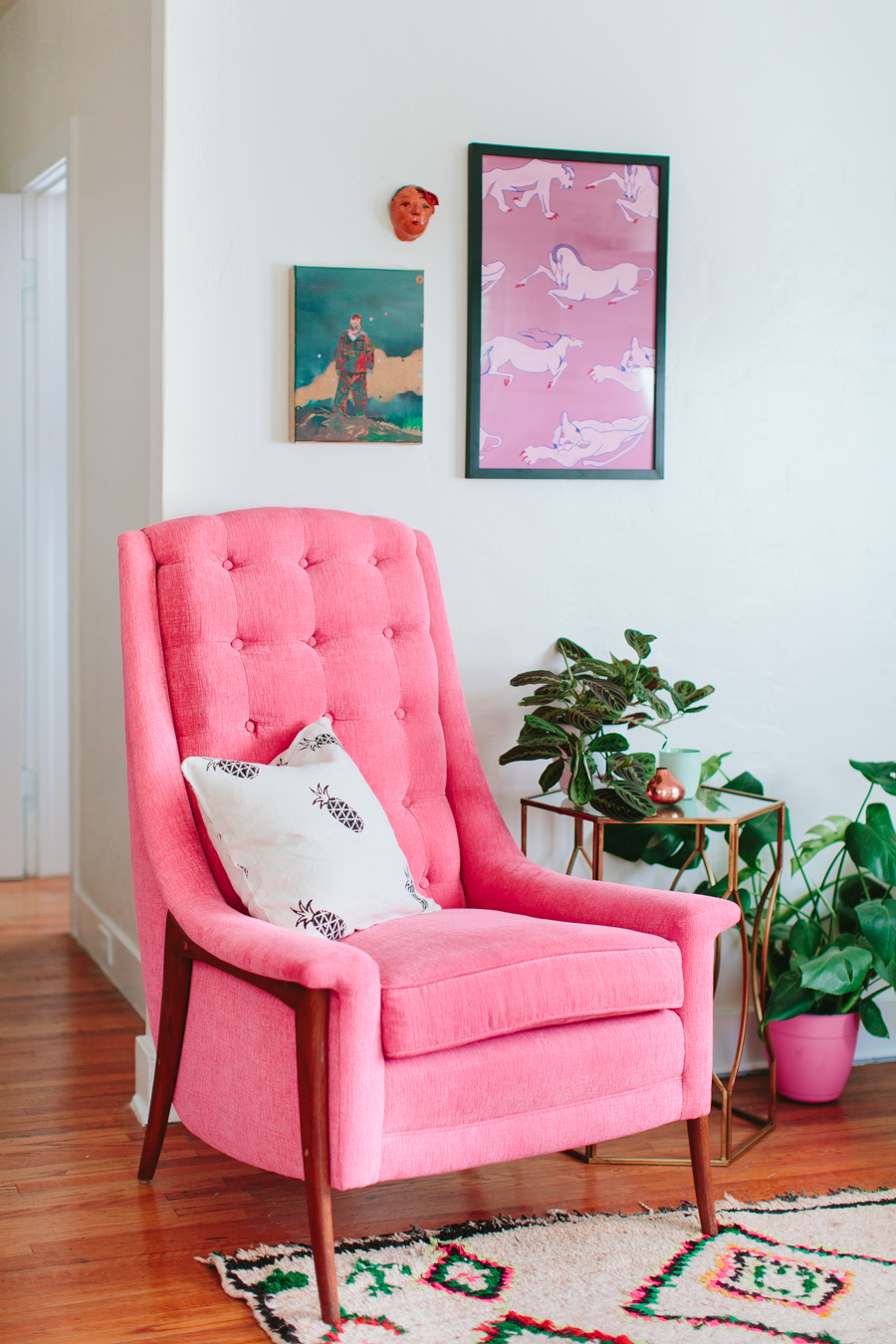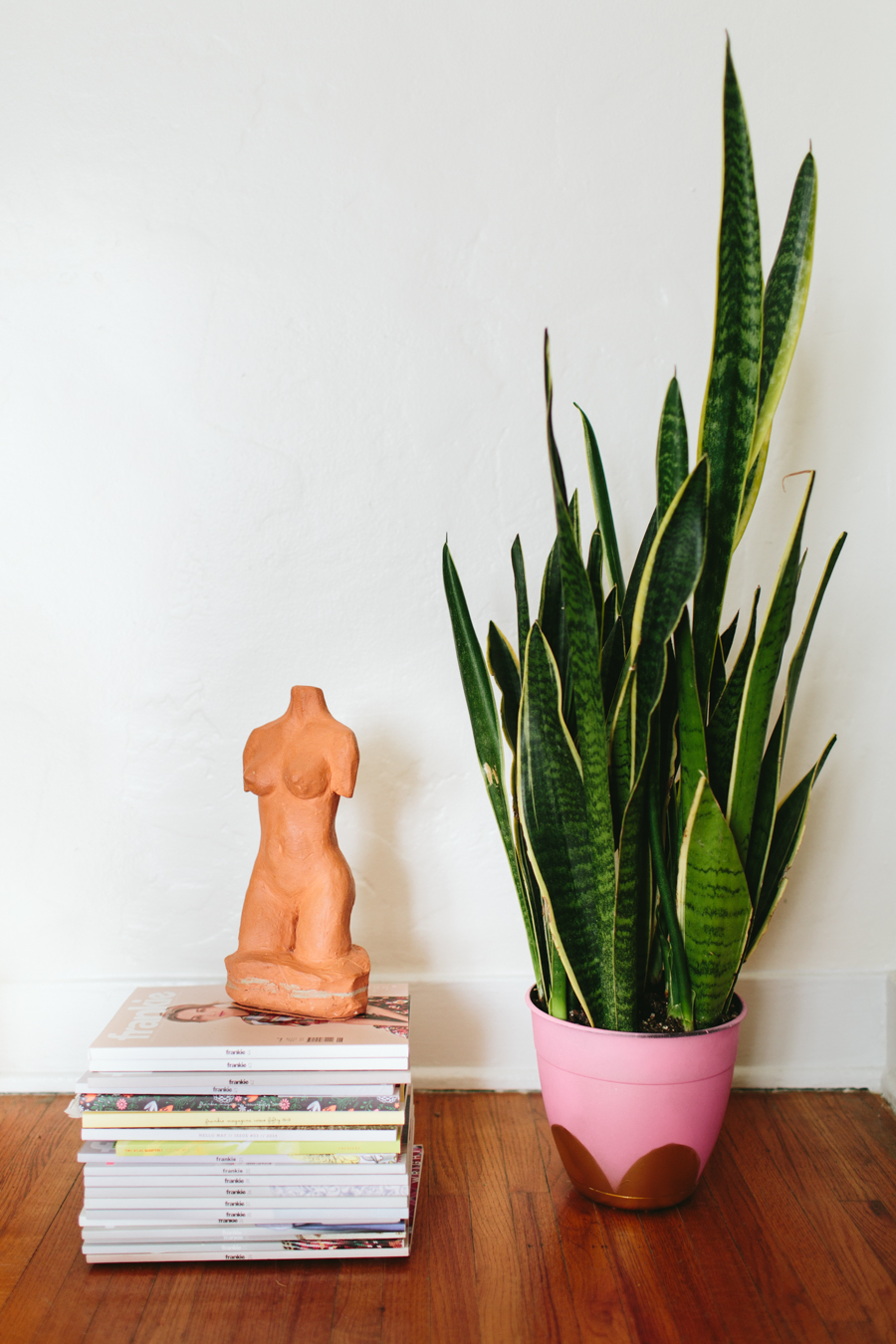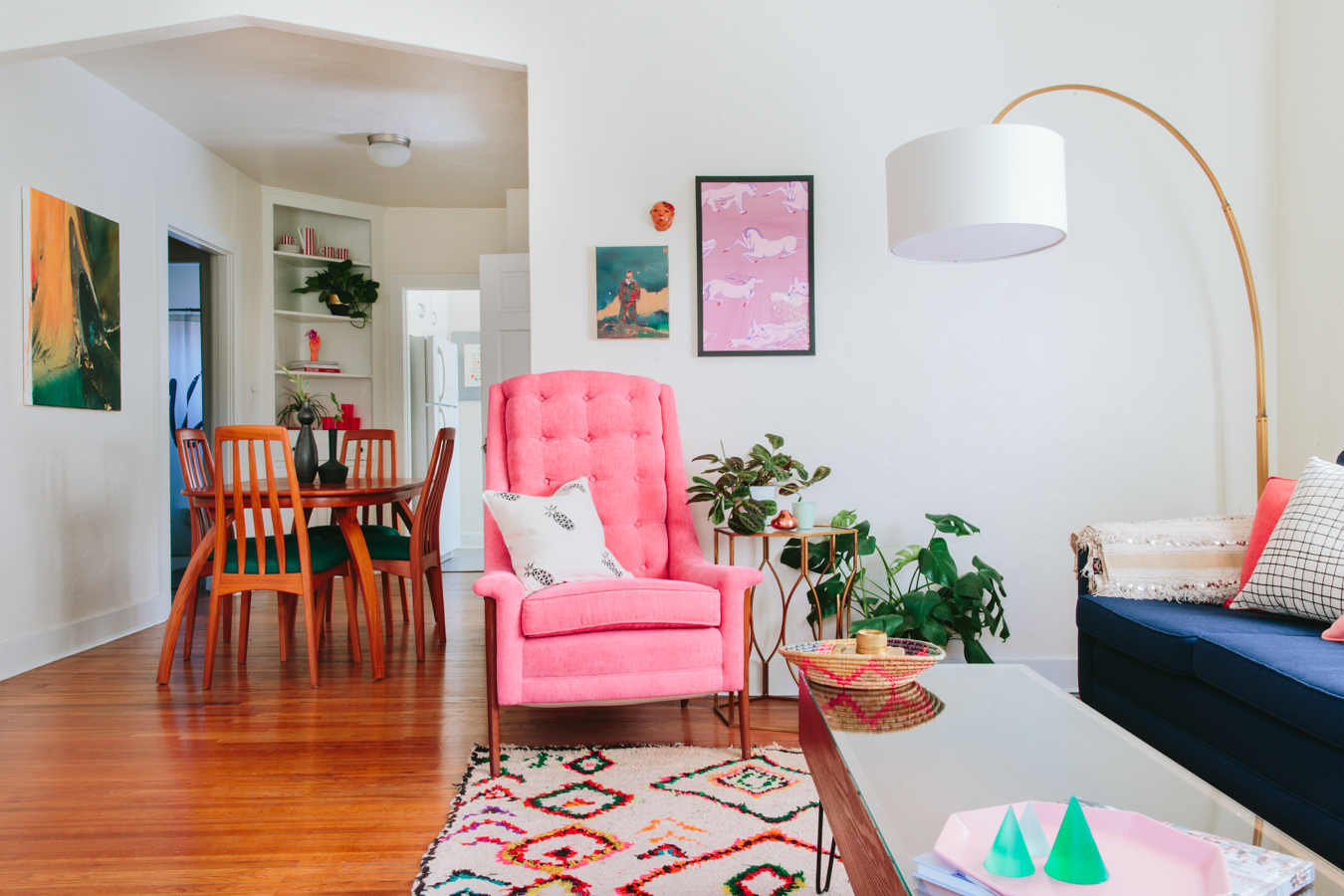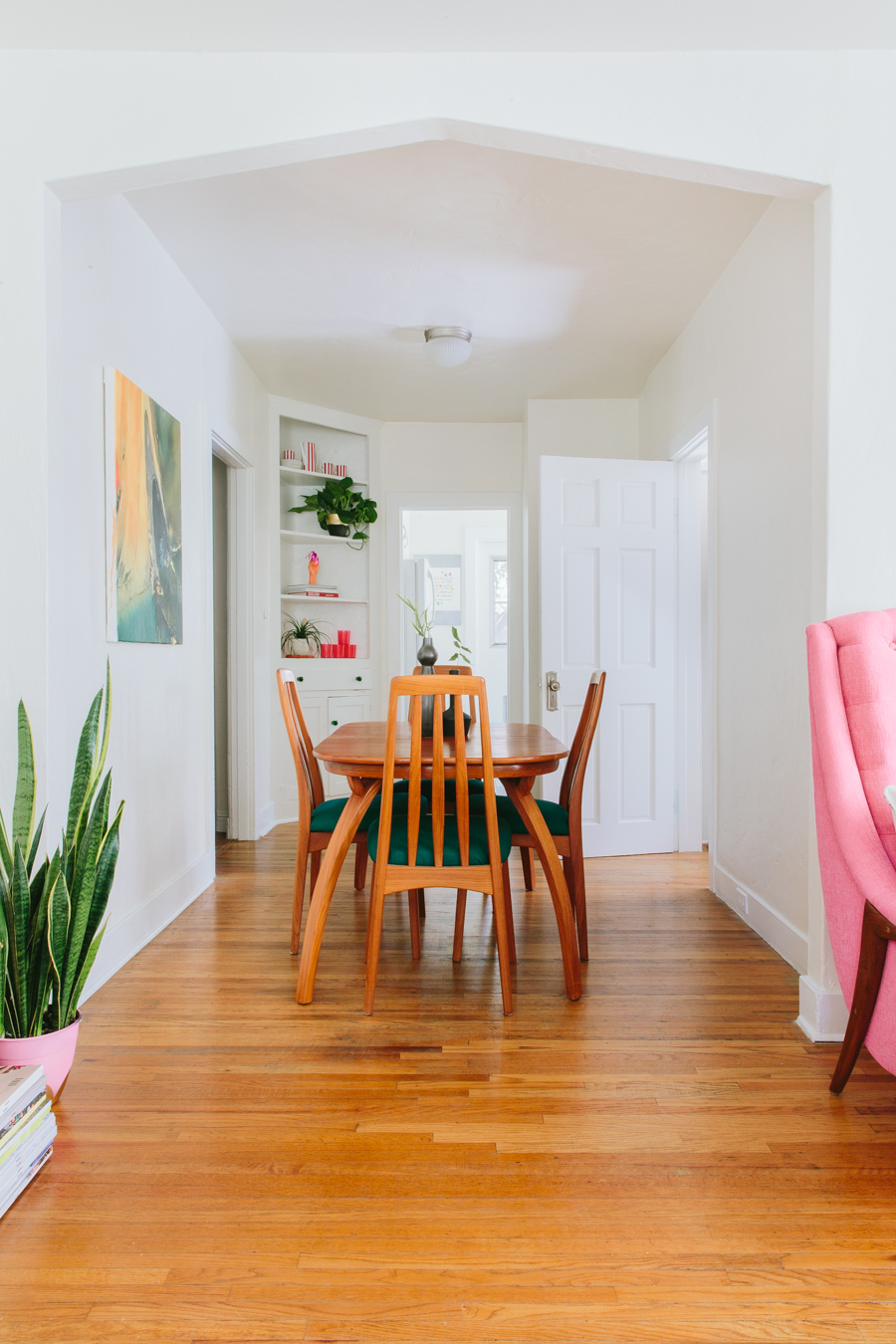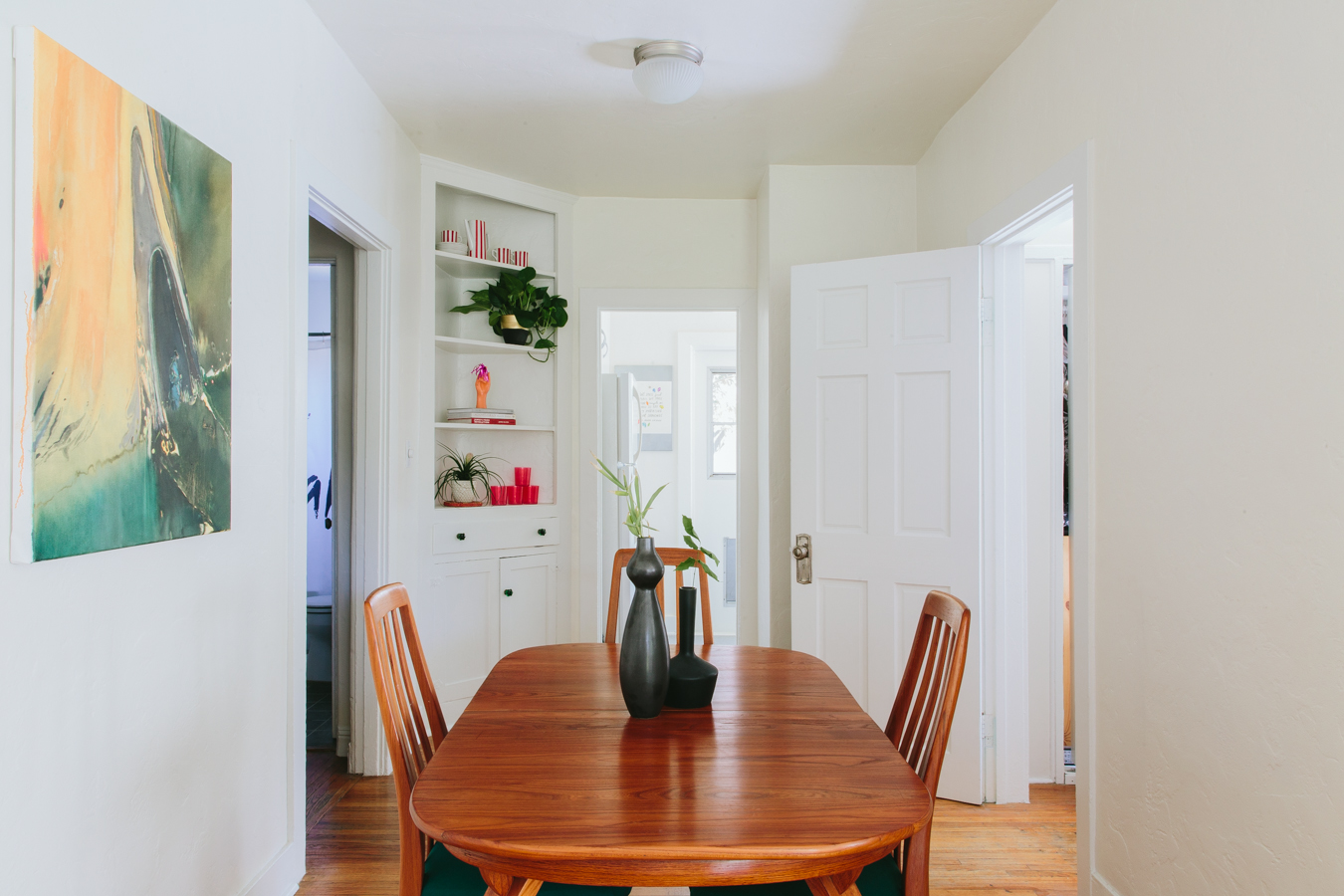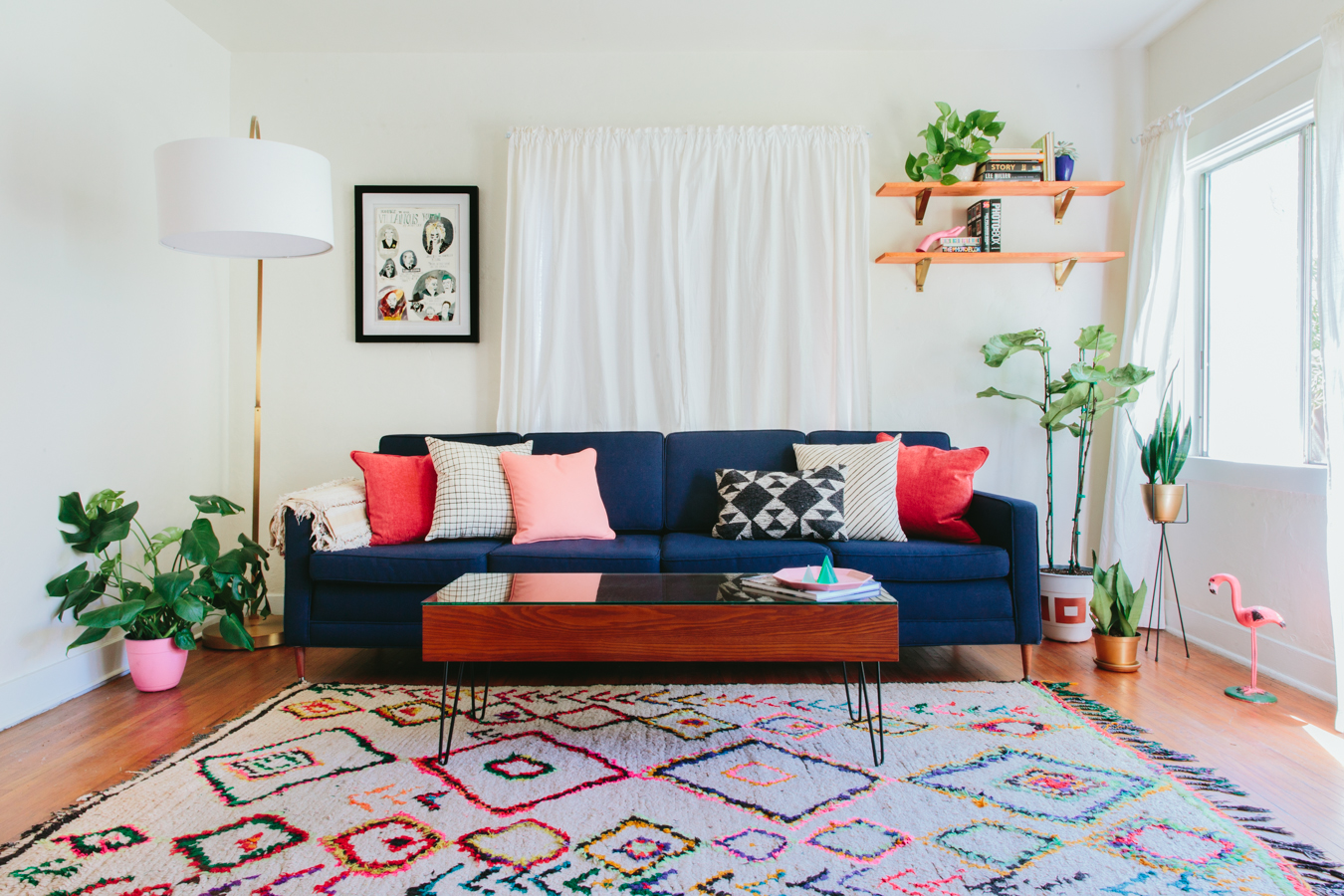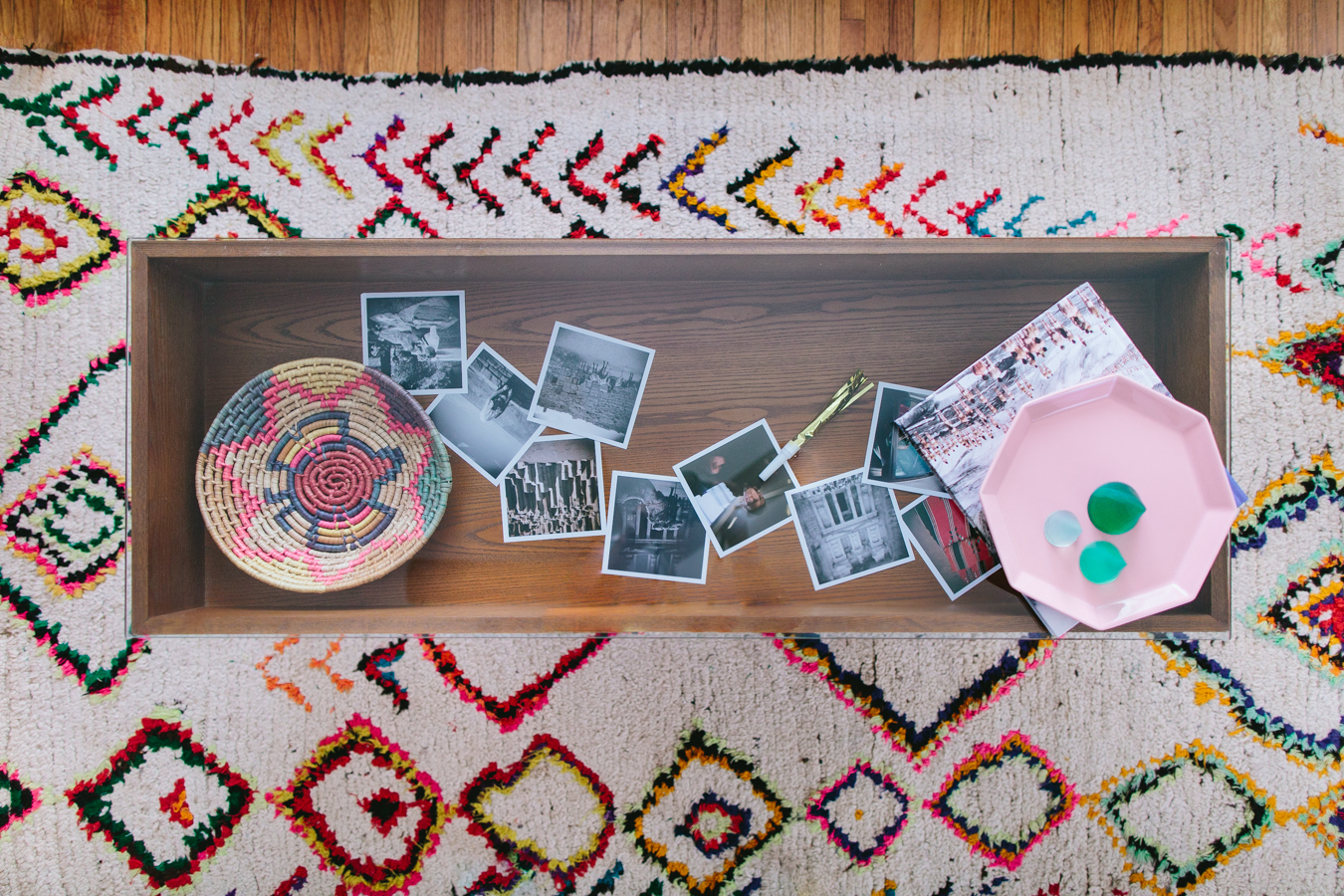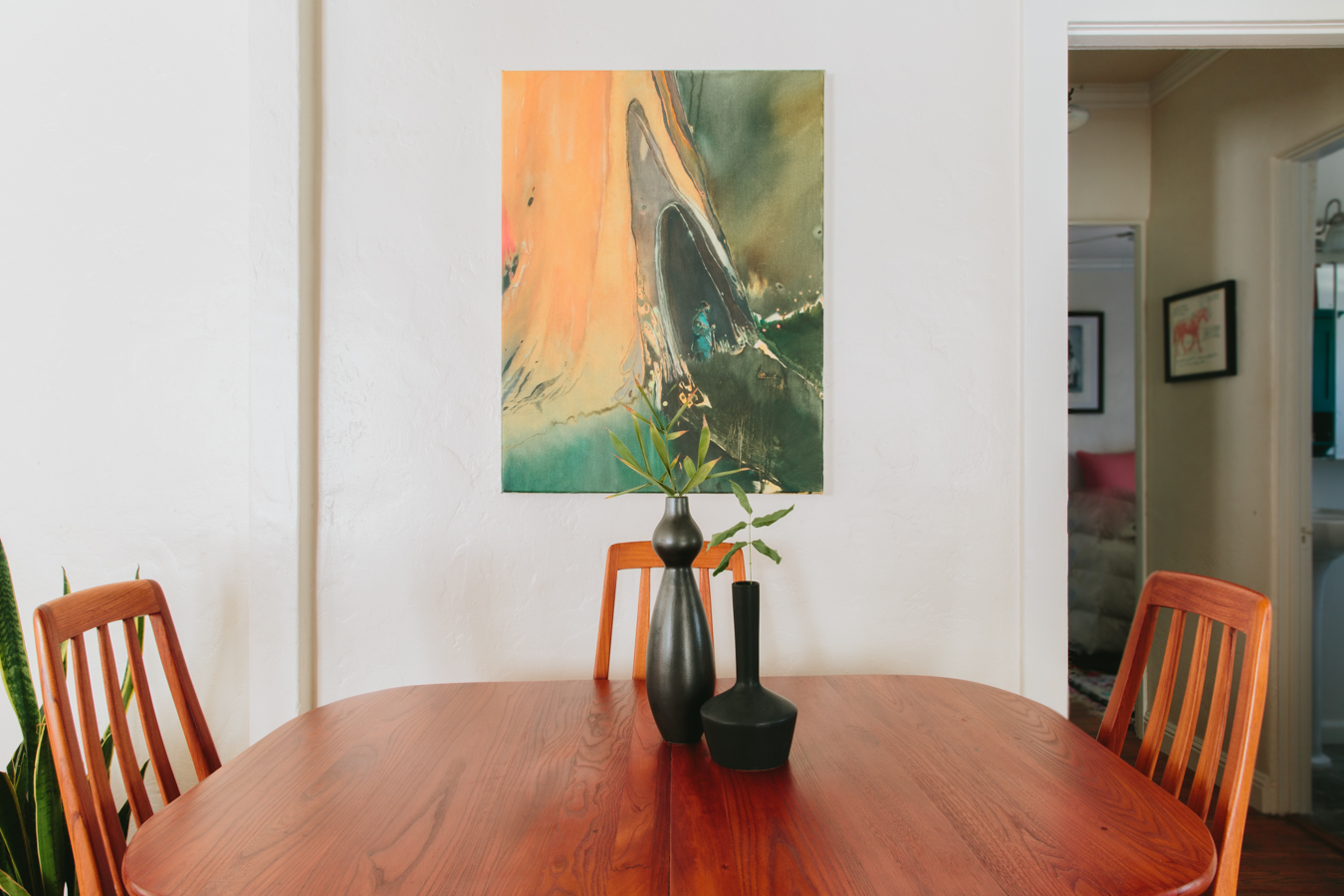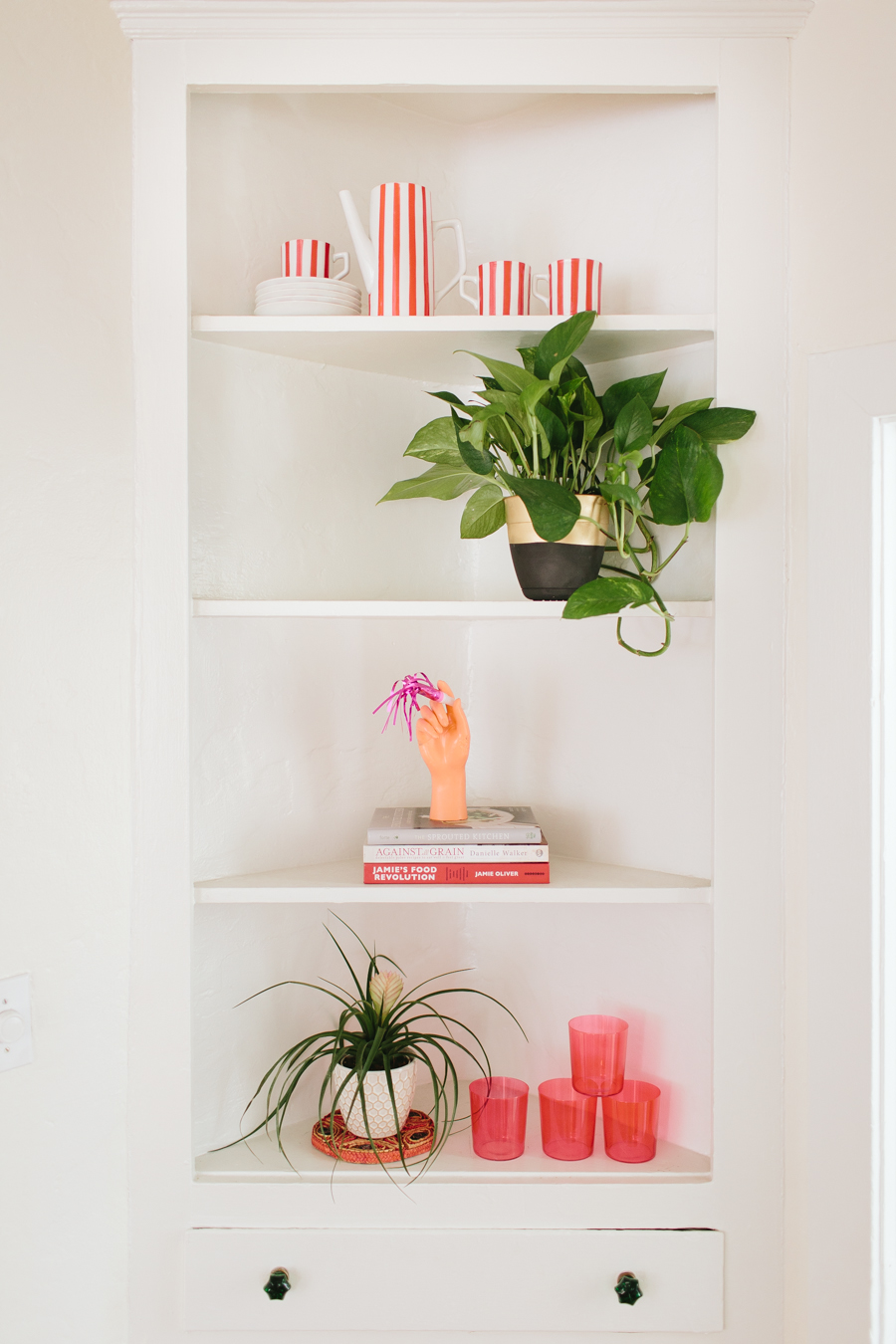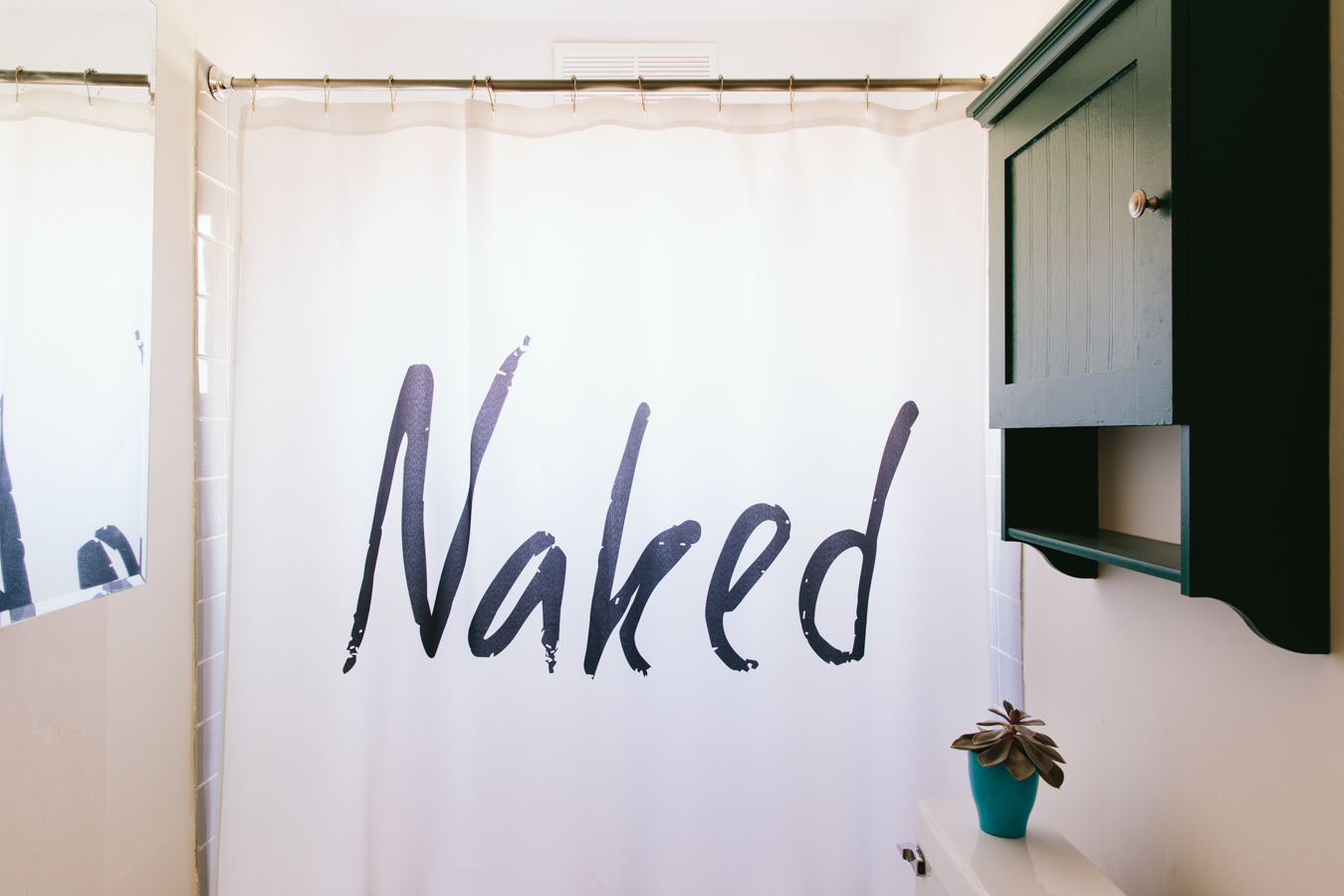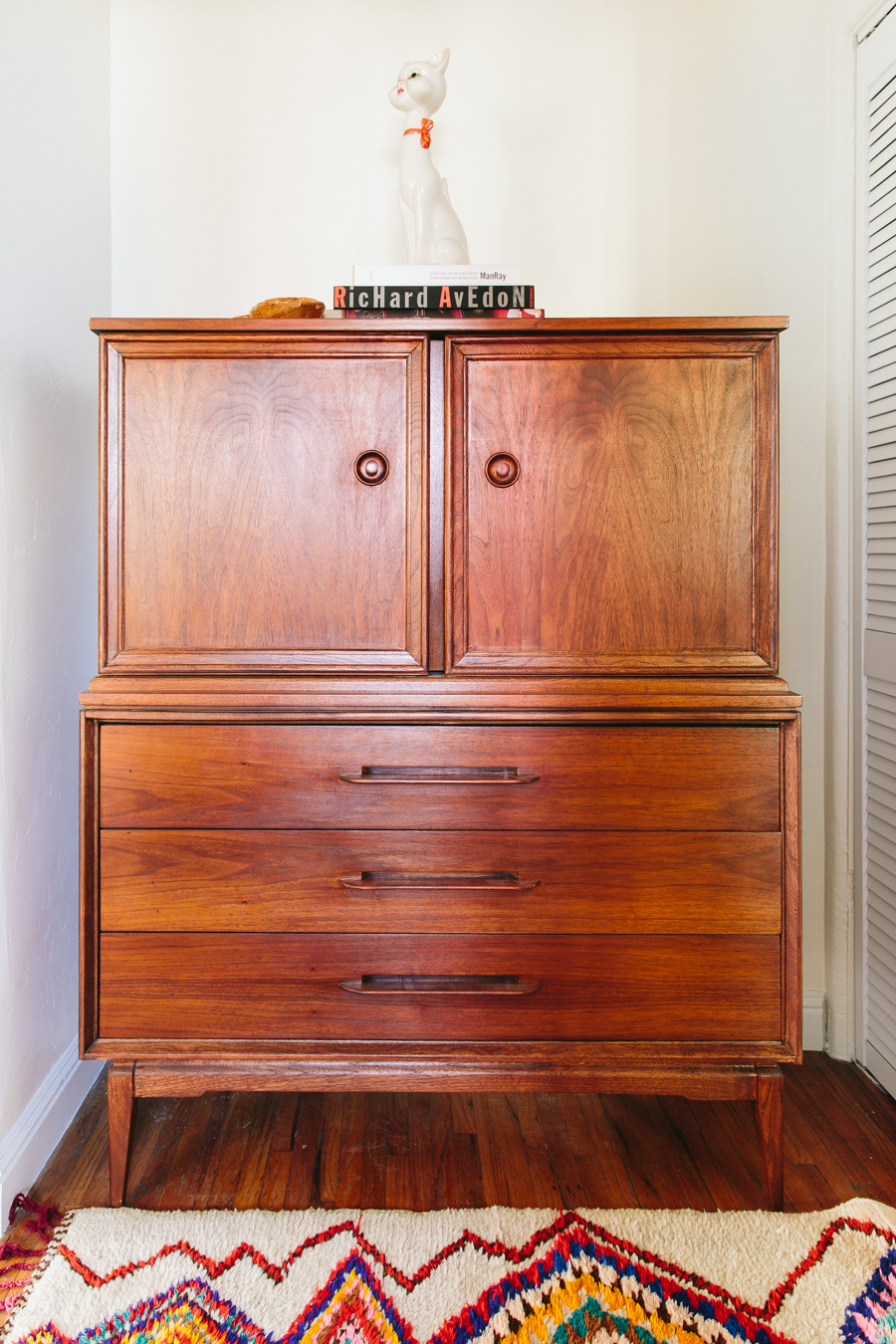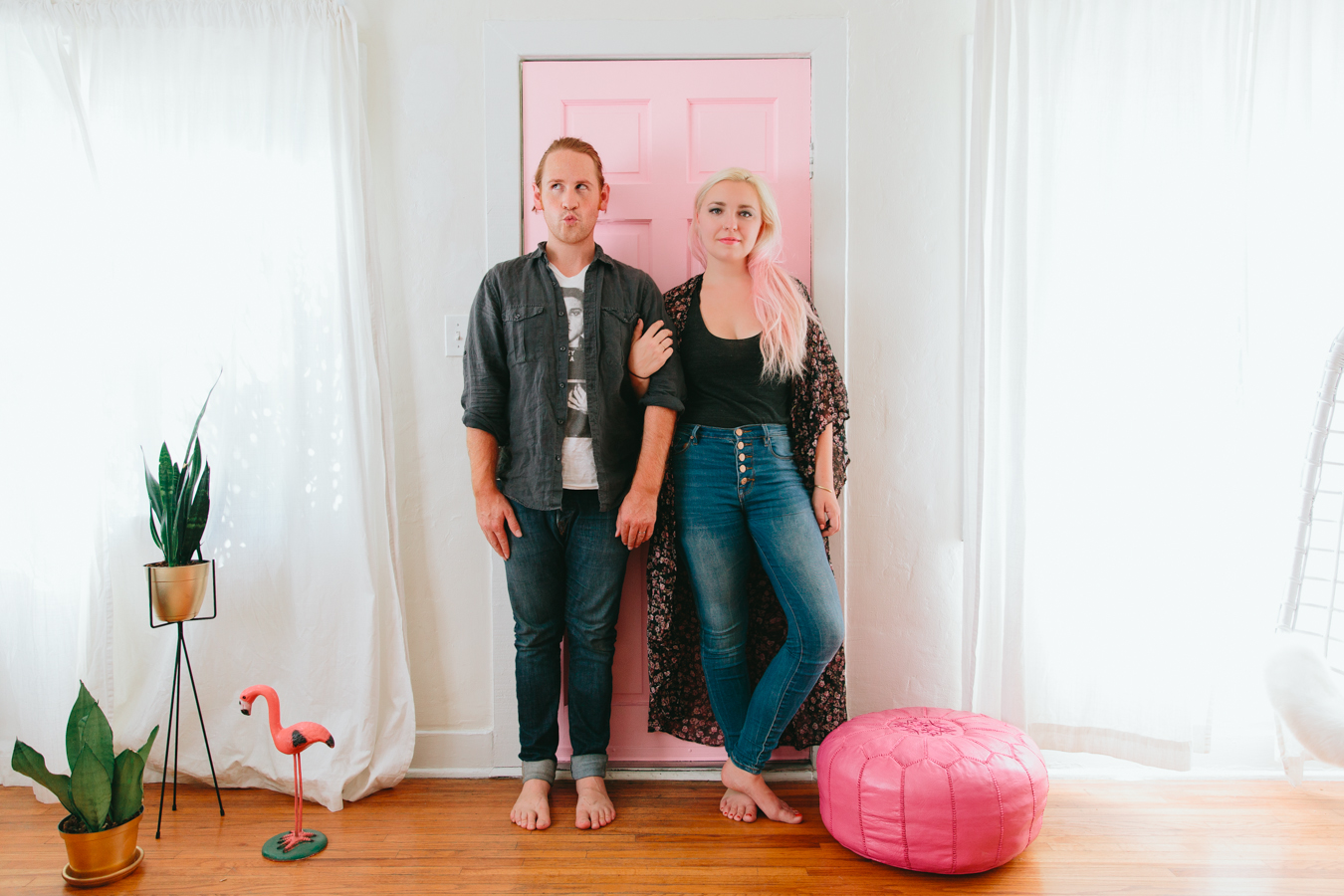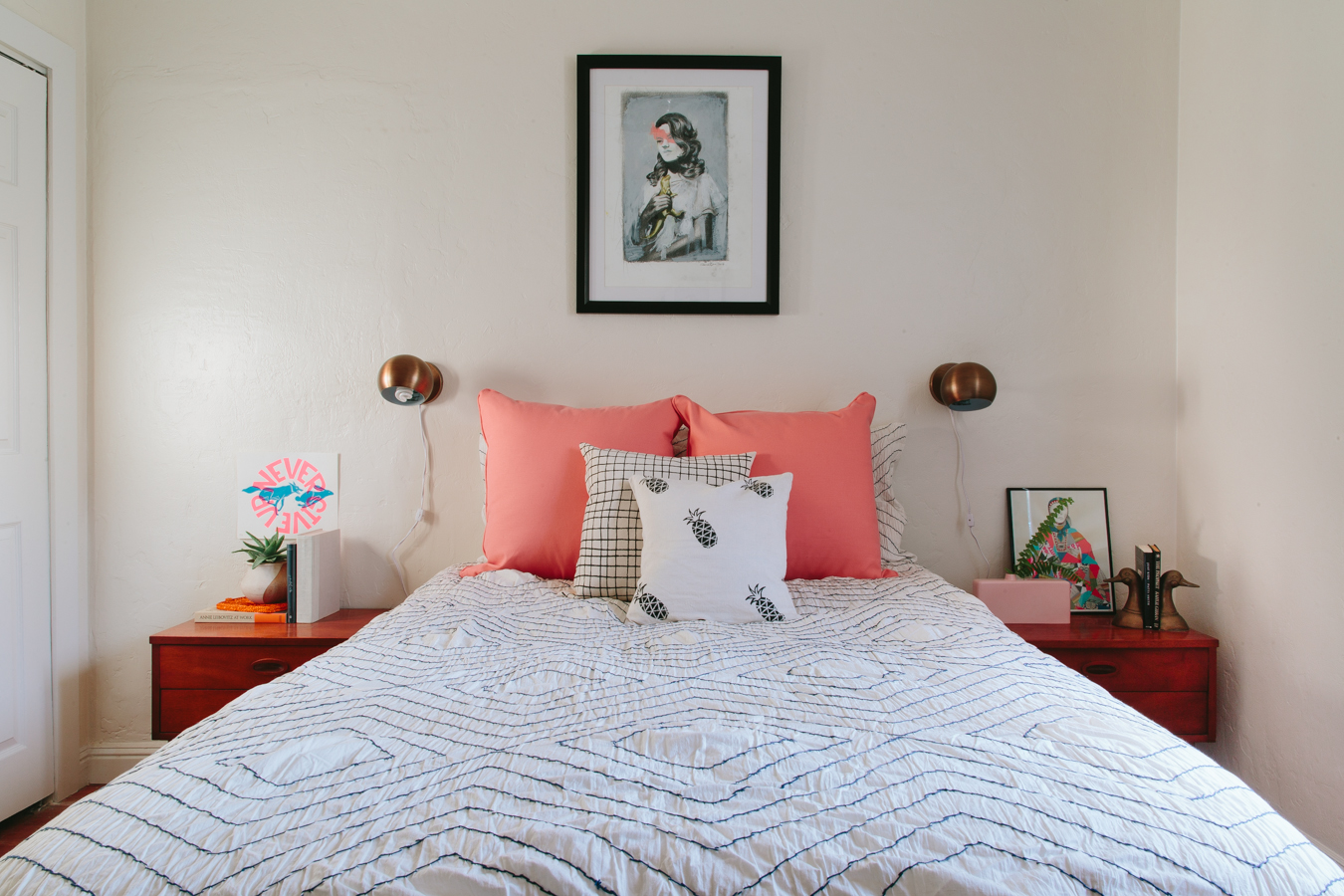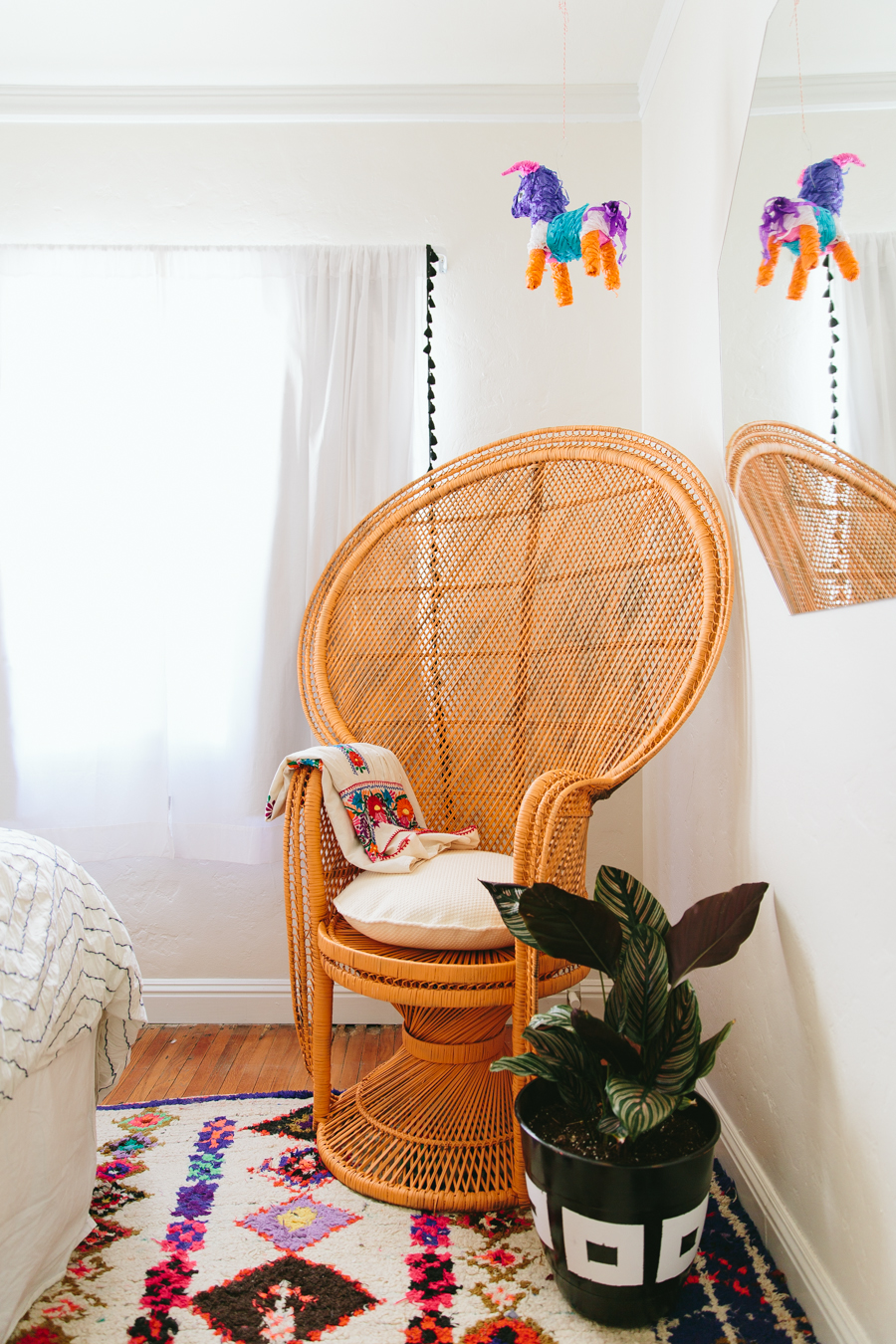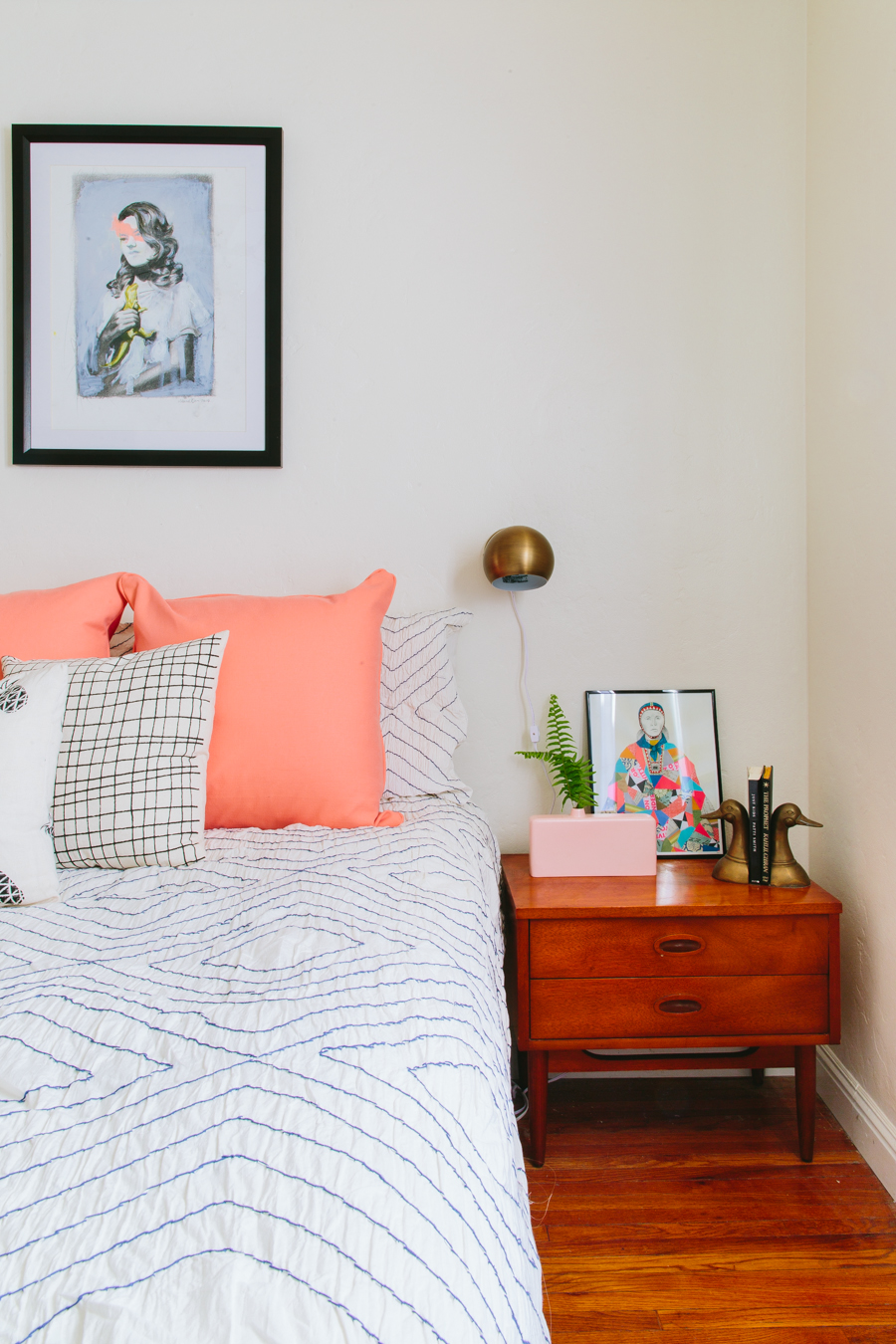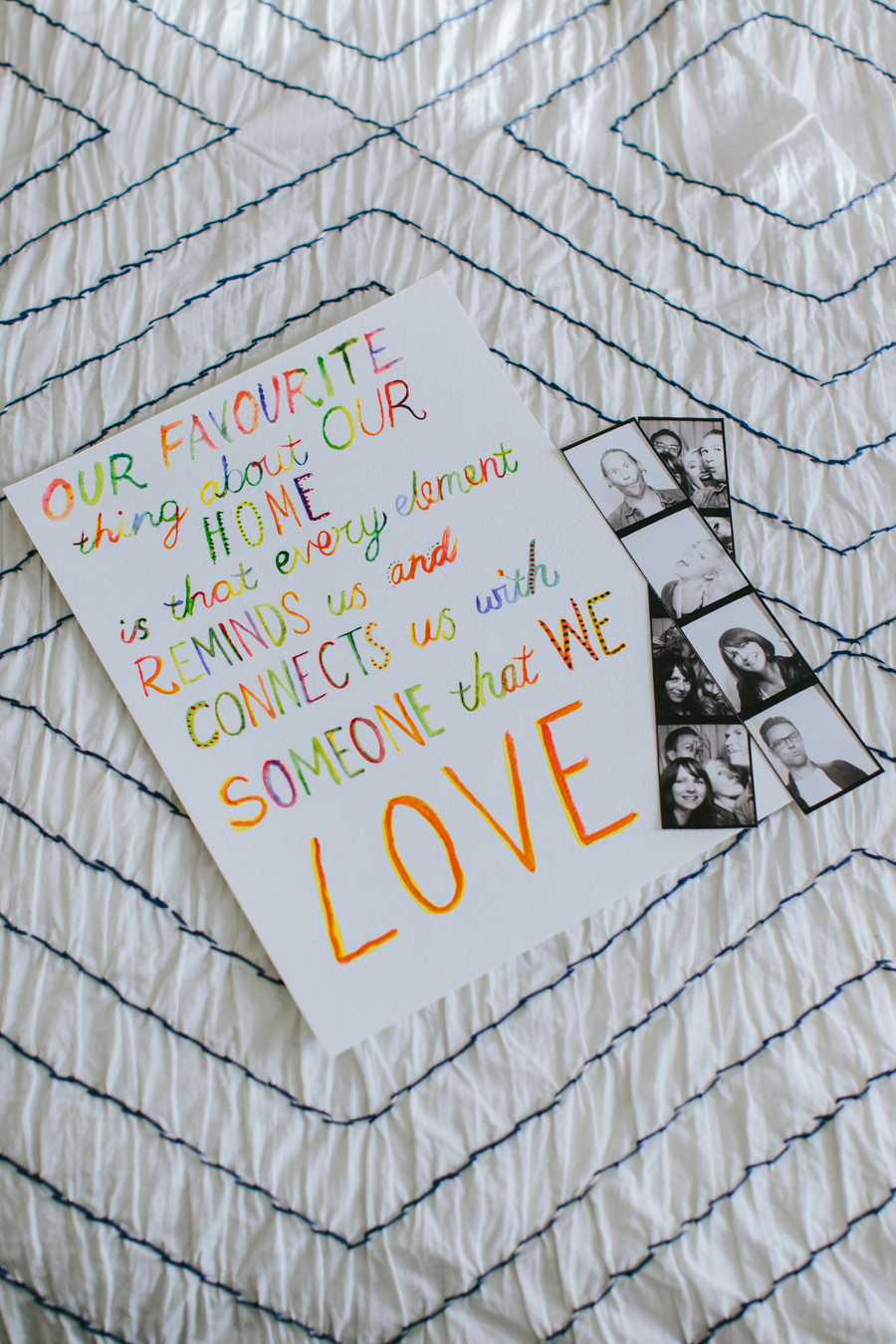 Photos by us [in this case, AKA Echo and Earl]
Interior design coaching from our besties, Taylor and Taylor
Carpets from Coco Carpets
For the full interview + links to where we bought each piece, check out our Design*Sponge feature here.