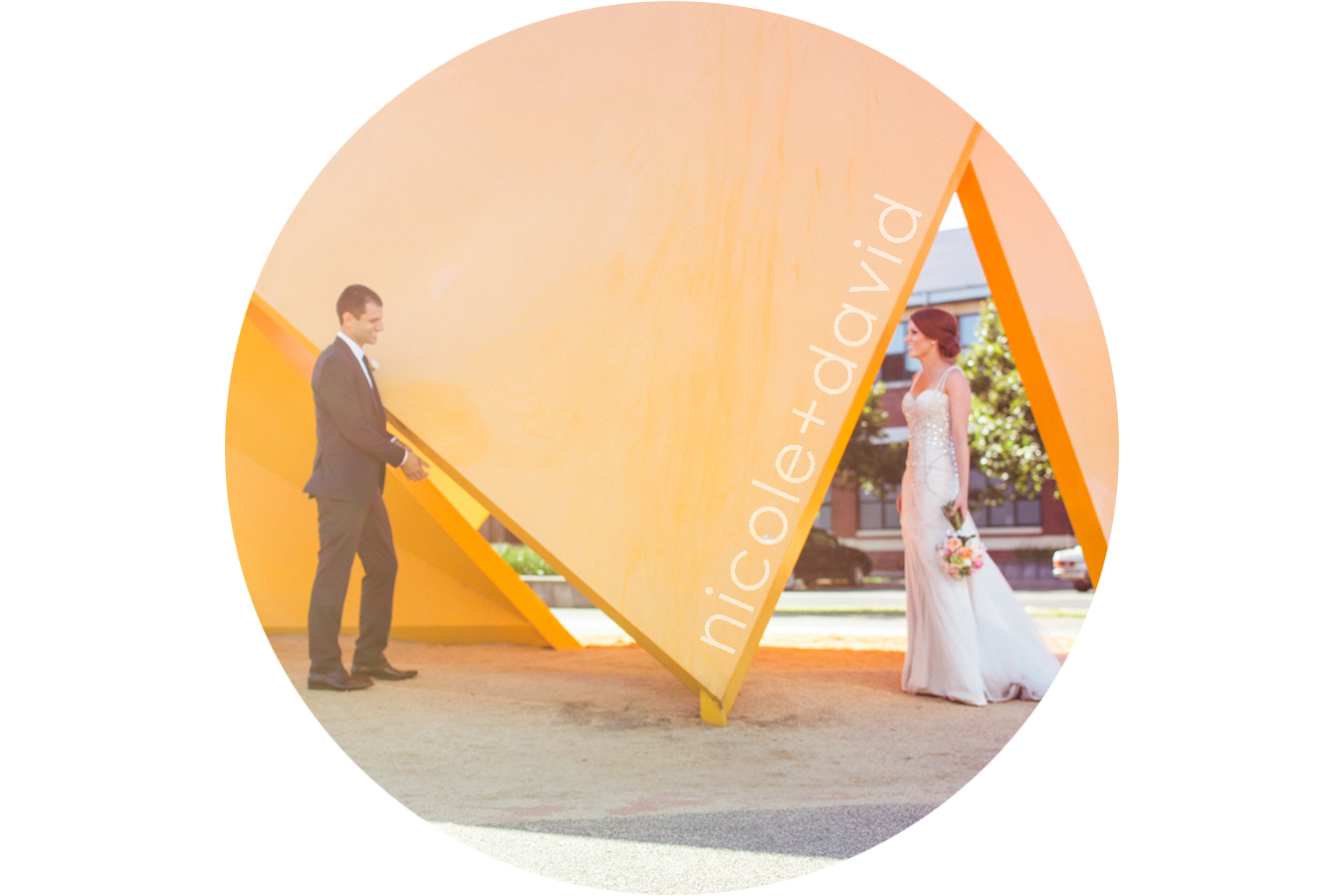 So we haven't even finished blogging our 2012 weddings, but we are so excited to share Nicole + David's Melbourne wedding that we just can't wait another day!  (Their faces might look familiar since we blogged their engagement sesh a few months back…)
These two got married on a sunny day in January… one of those rare Australian summer days that wasn't too hot, as the breeze kept us cool and the warmth kept us smiling.  From Nicole's dress that she designed herself, to David's excitement at seeing her for the first time, Nicole singing every single word to Gangster's Paradise with her siblings at the reception, oh… and possibly the hottest wedding party of all time… Nicole + David's day was downright divine.
And for those of you who aren't Aussies, it's probably about time that we let you in on a little secret: the Australian anthem isn't actually Advance Australia Fair … no, it's You're the Voice by the one and only John Farnham.  A song that's sung at every barbie once the beer has been flowing for just long enough, and, of course, at every wedding celebration, just towards the end of the night when everyone is ready to open up their lungs and really belt it out.  Since this blog post doesn't really come with audio, you can just imagine the energy and noise level that pairs with some of the final dance floor shots.
So with that, enjoy a few of our favo[u]rites… and, Nicole + David, thank you so much for asking us to capture your day.  We've truly loved getting to know you both!  Cheers..!  xx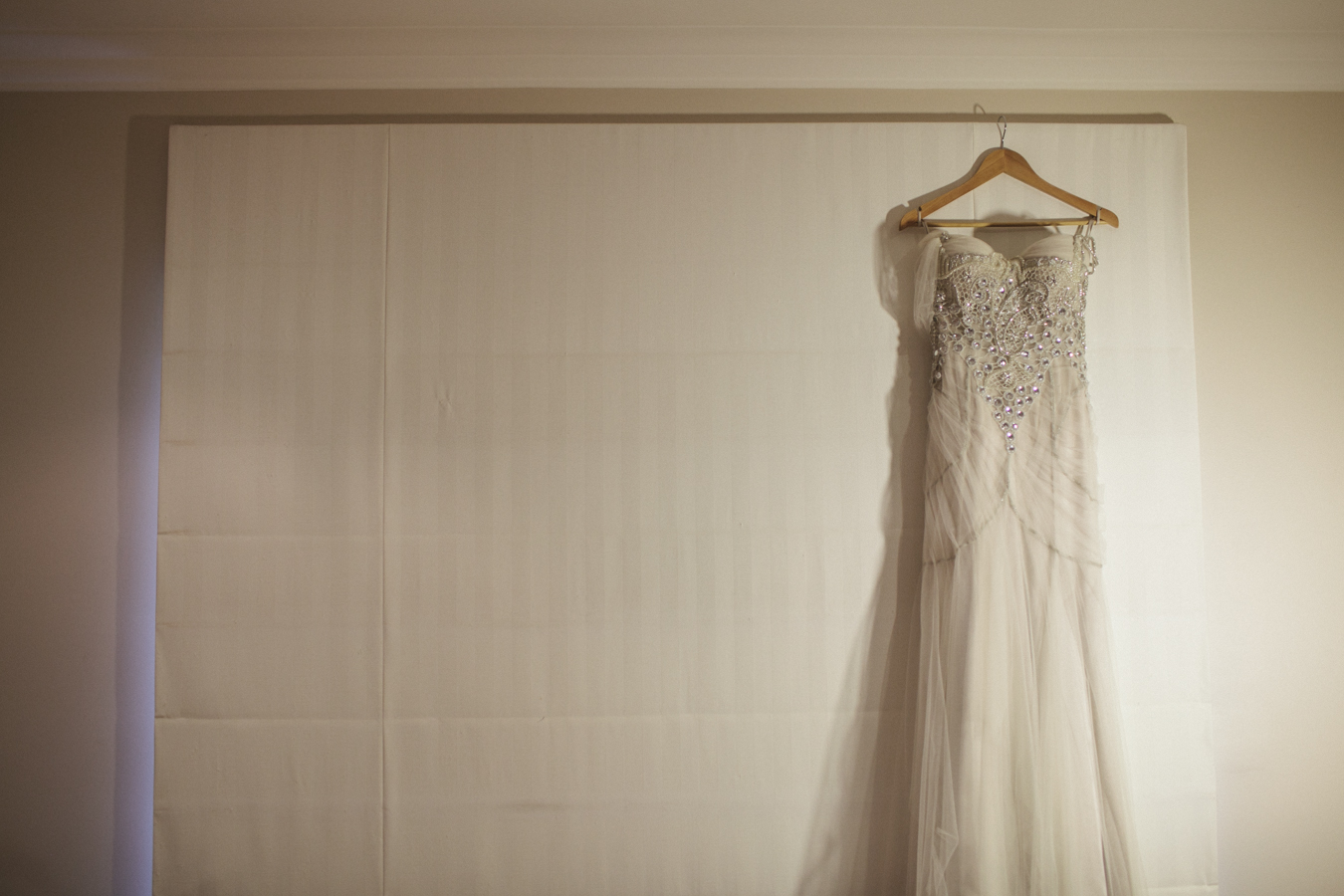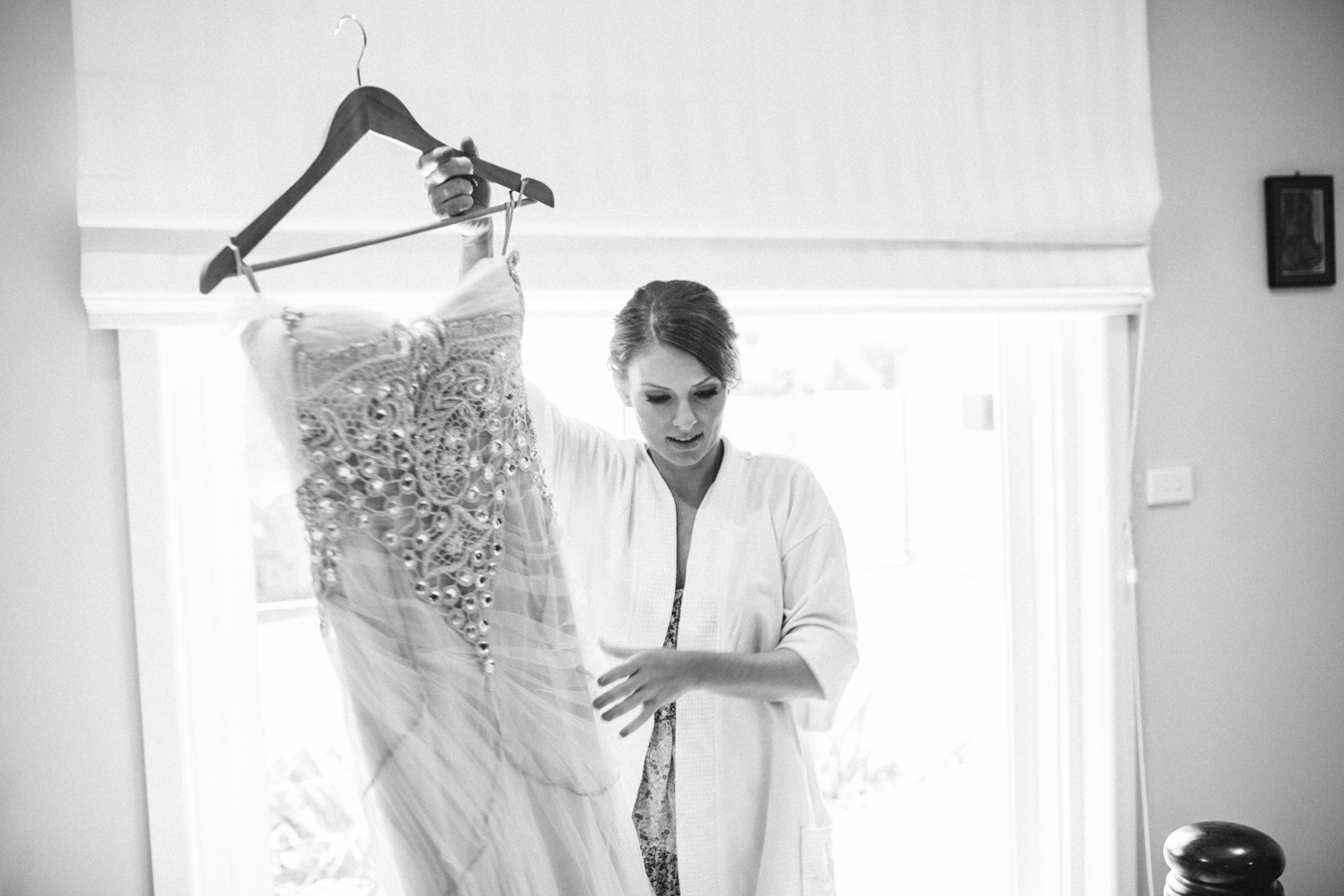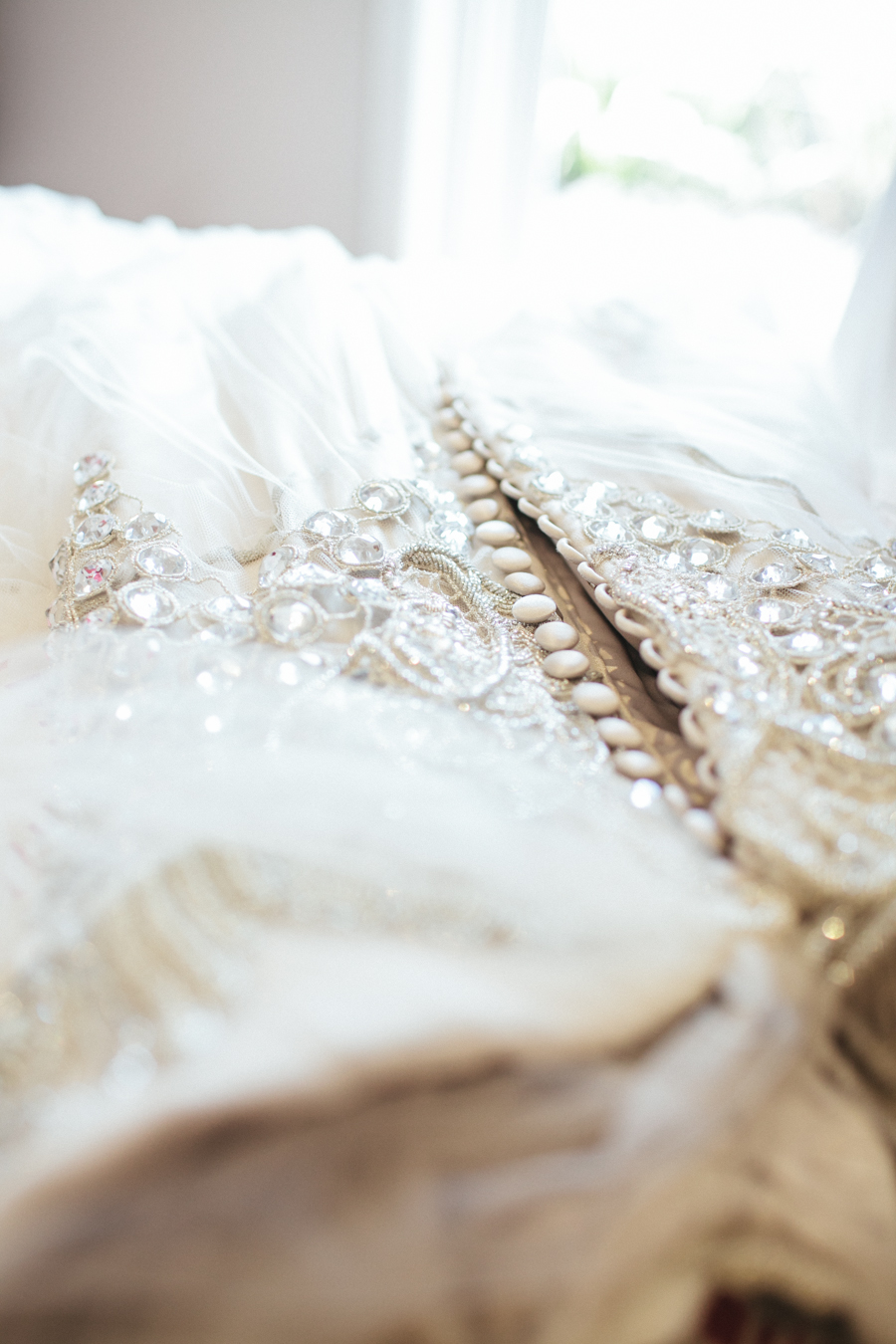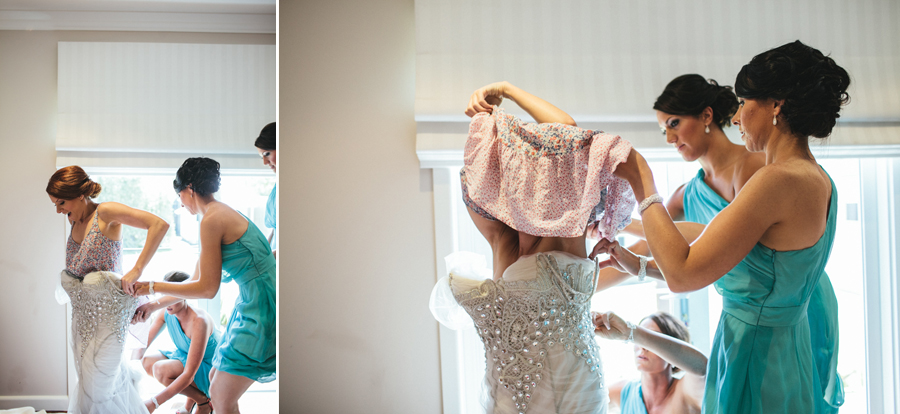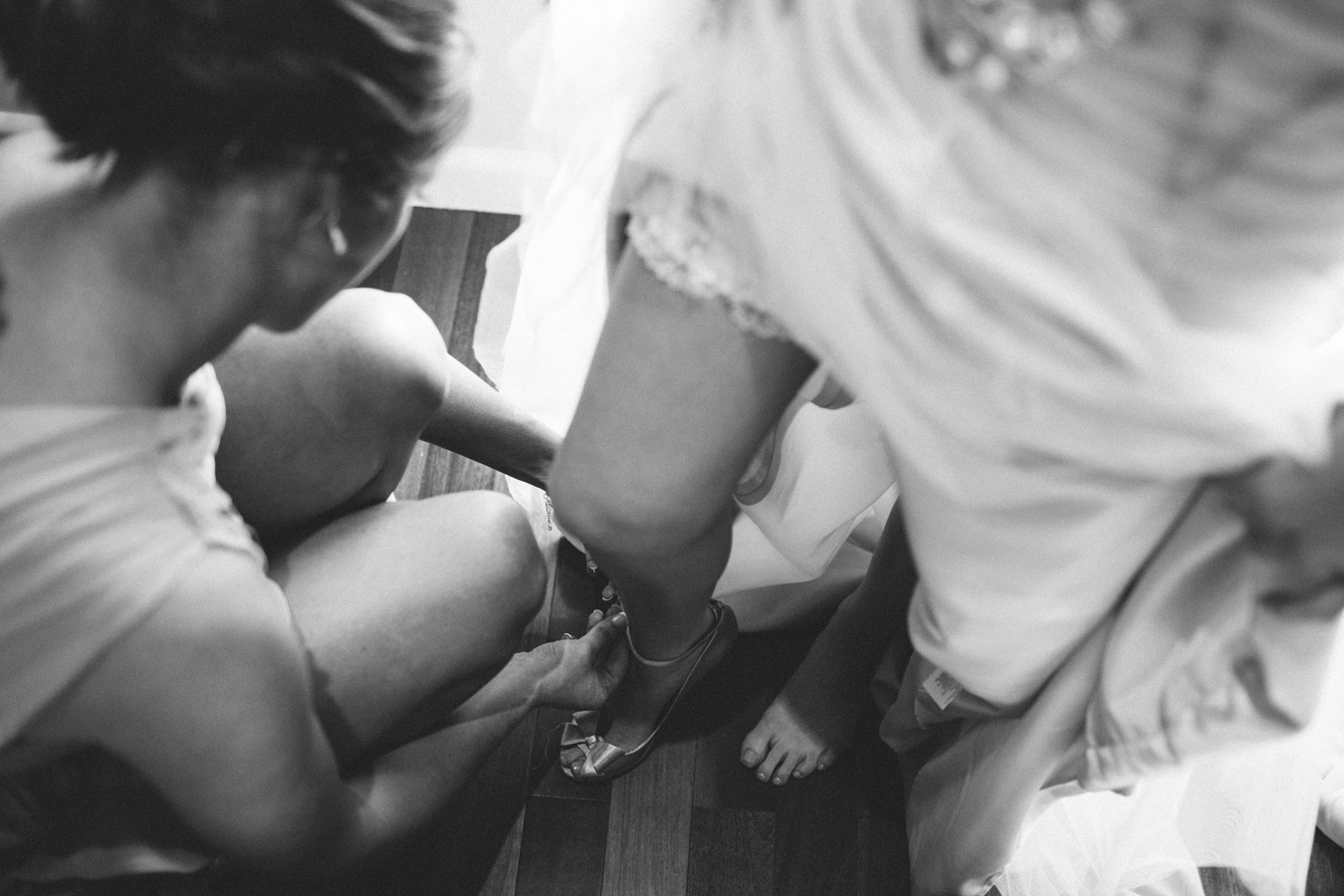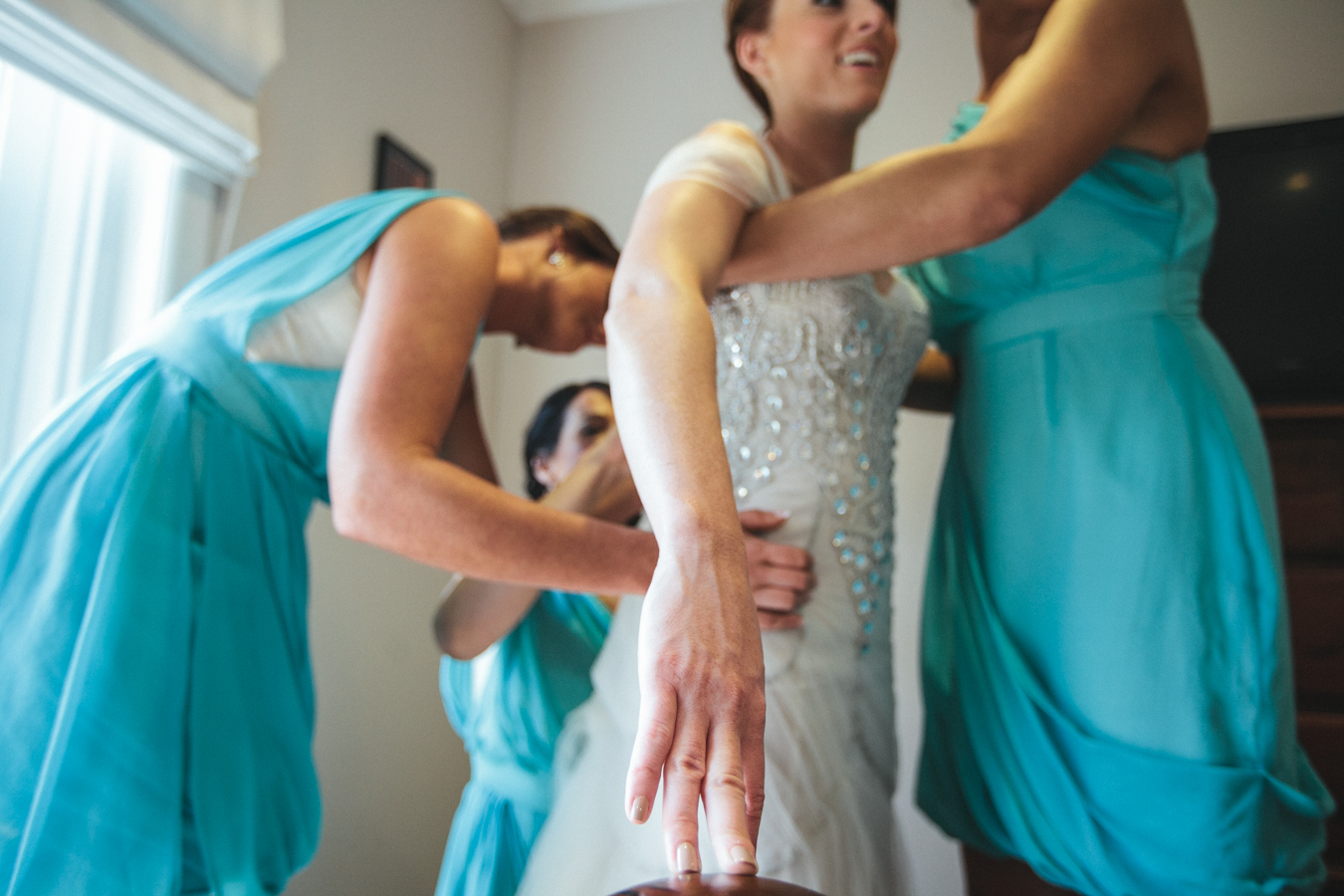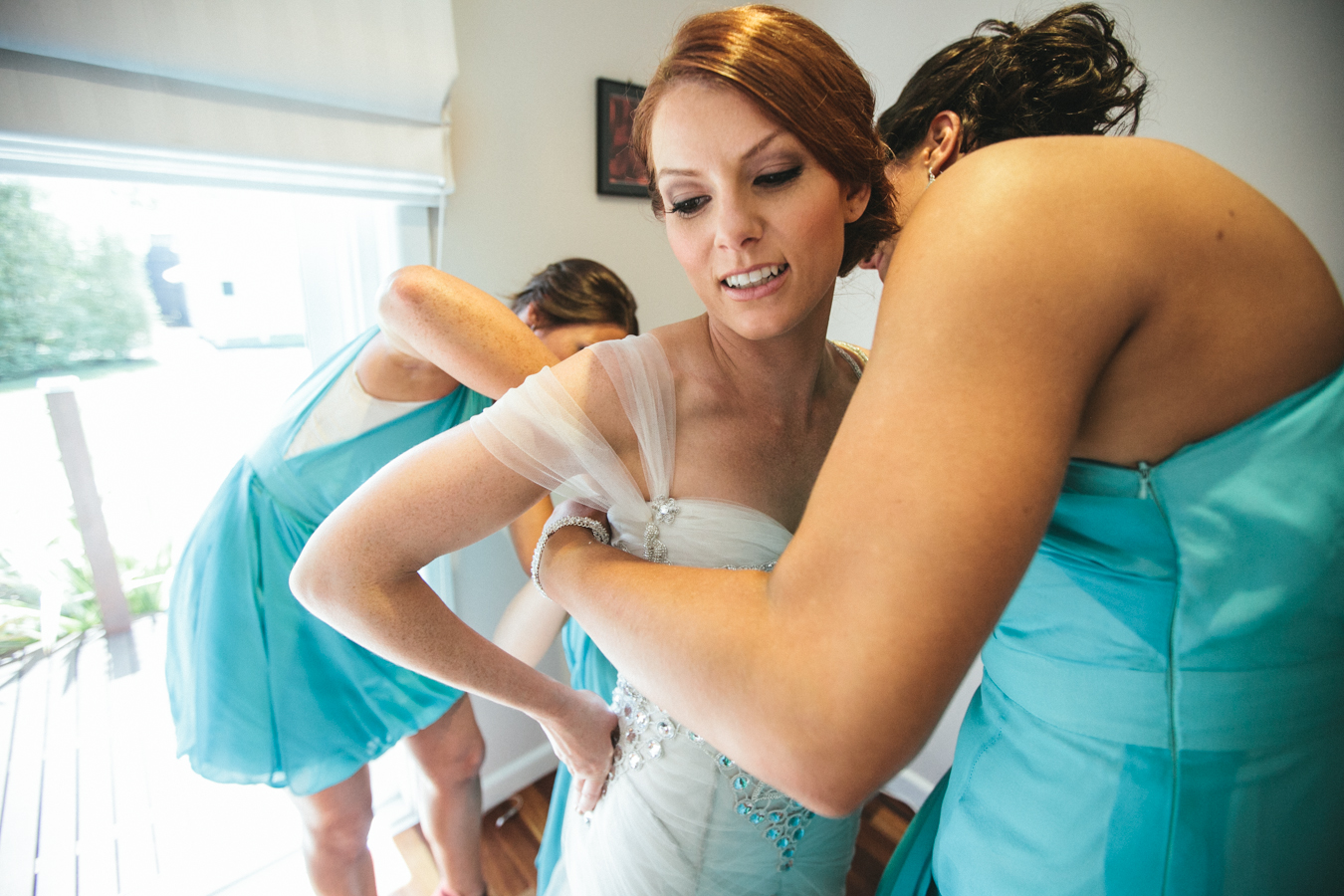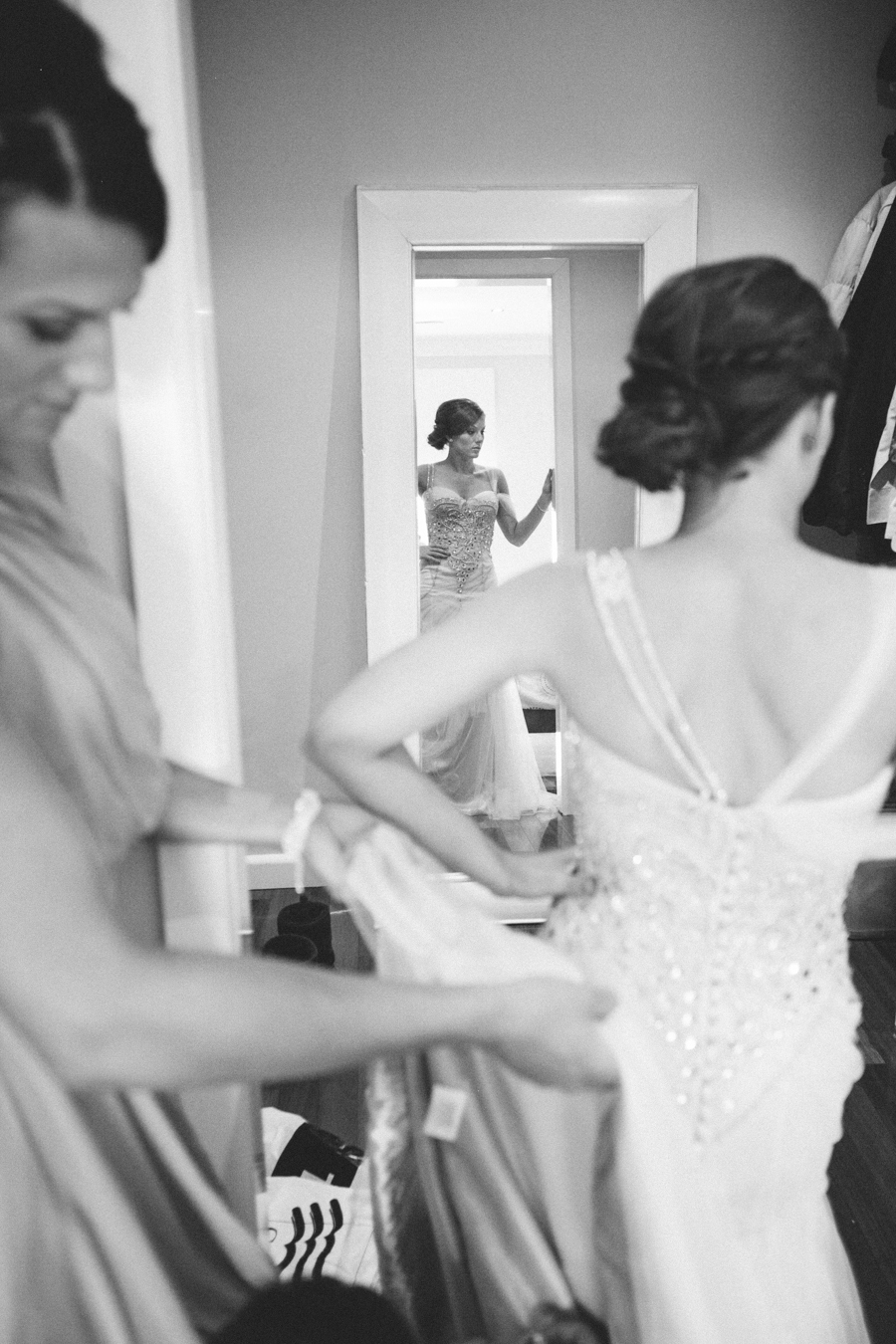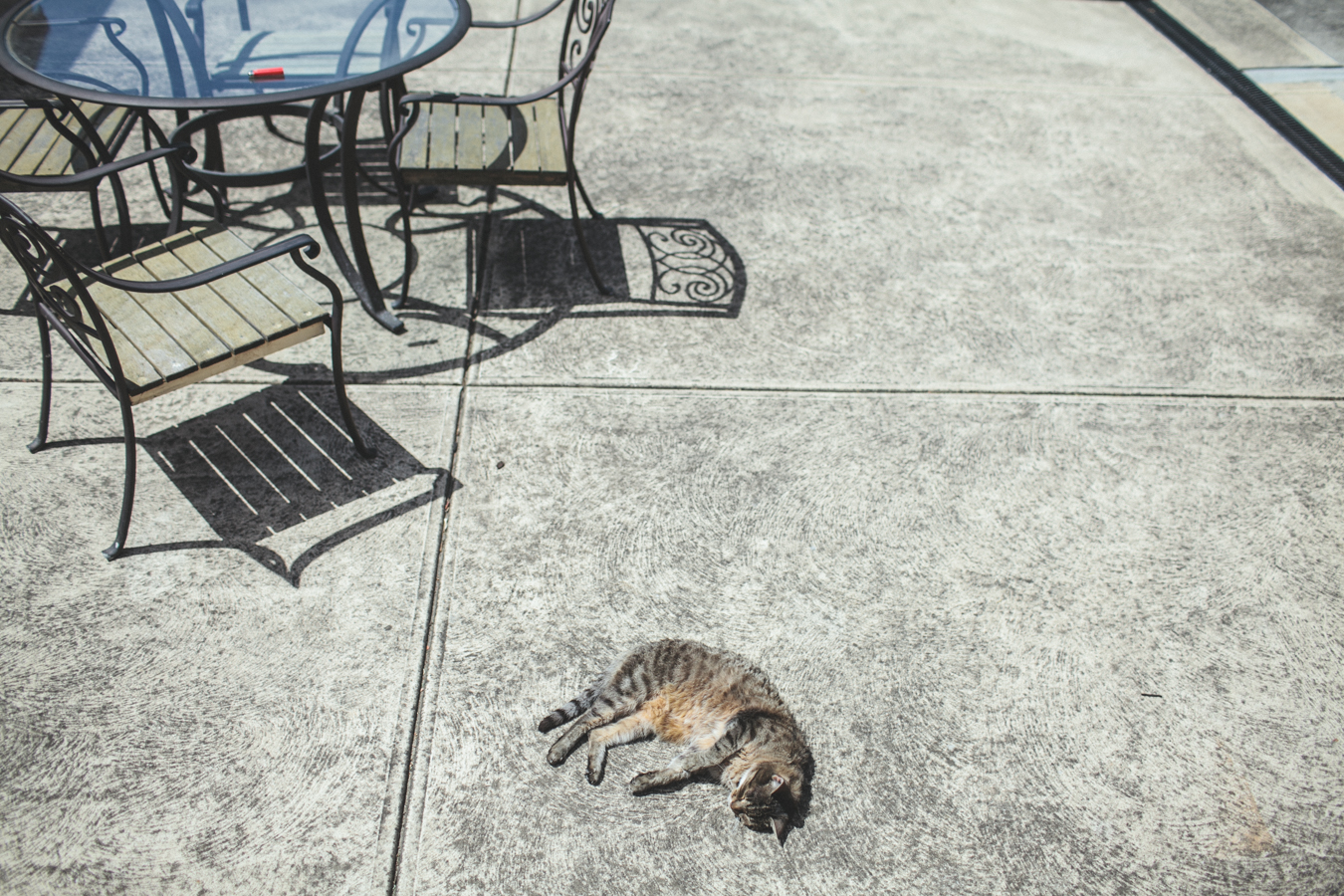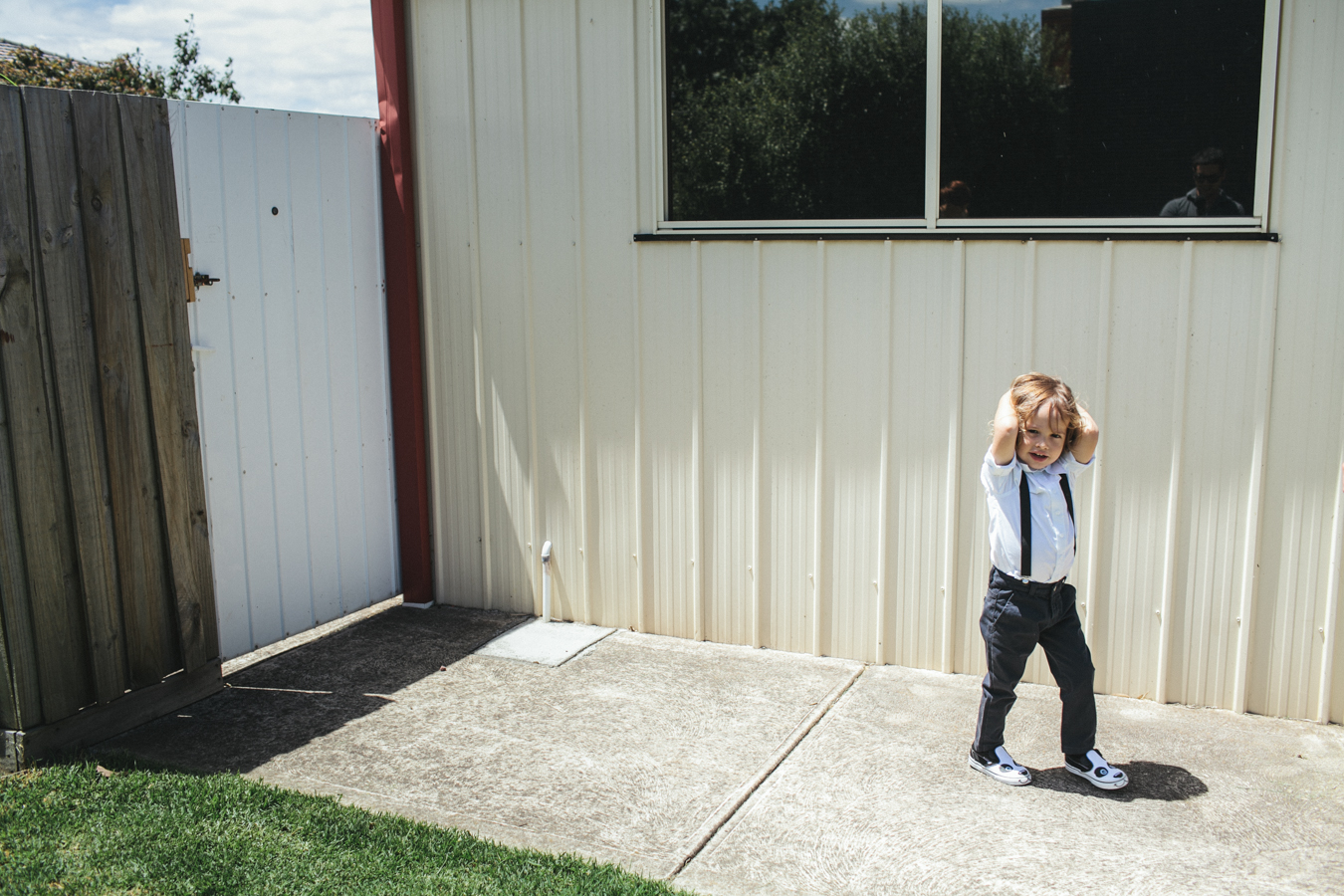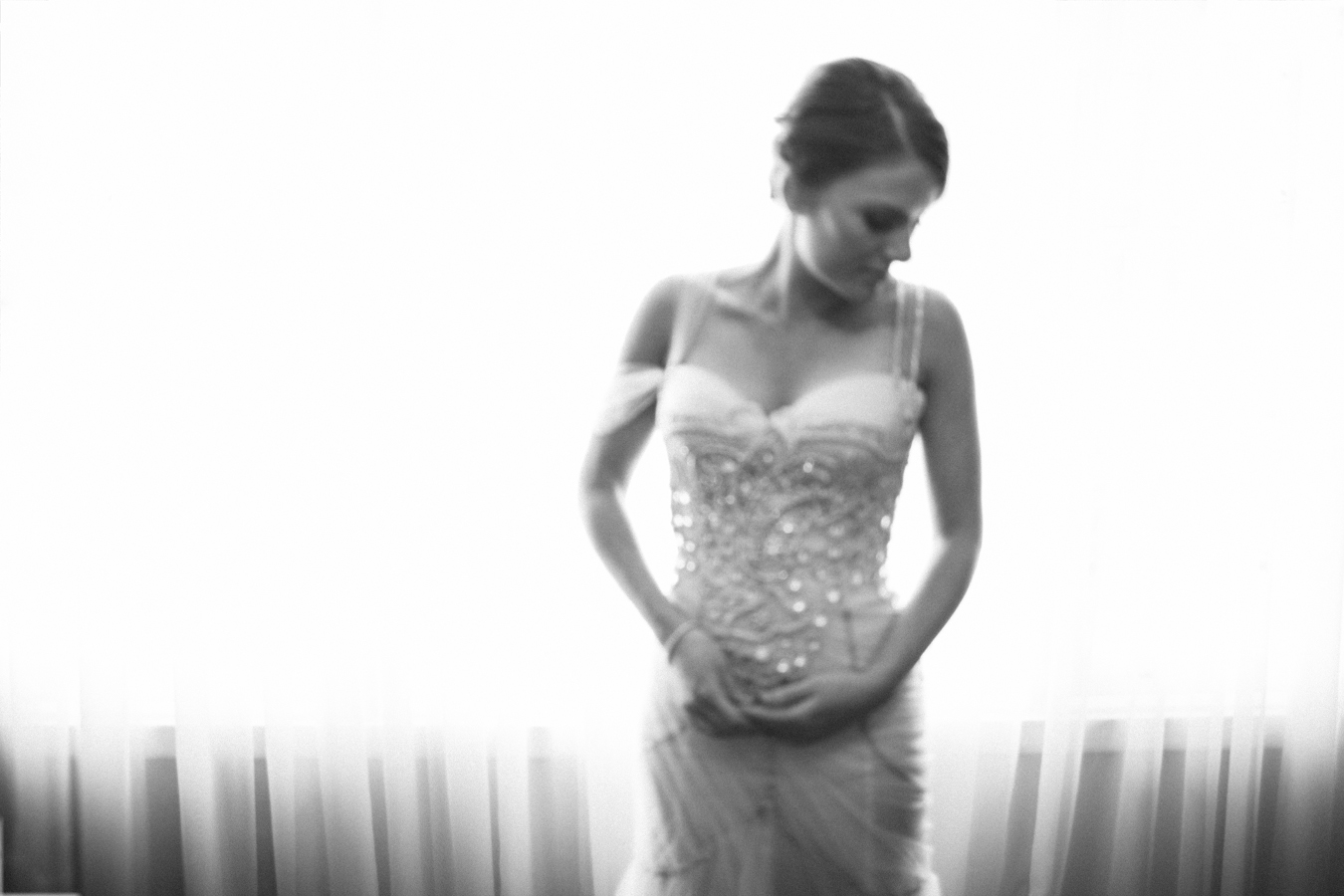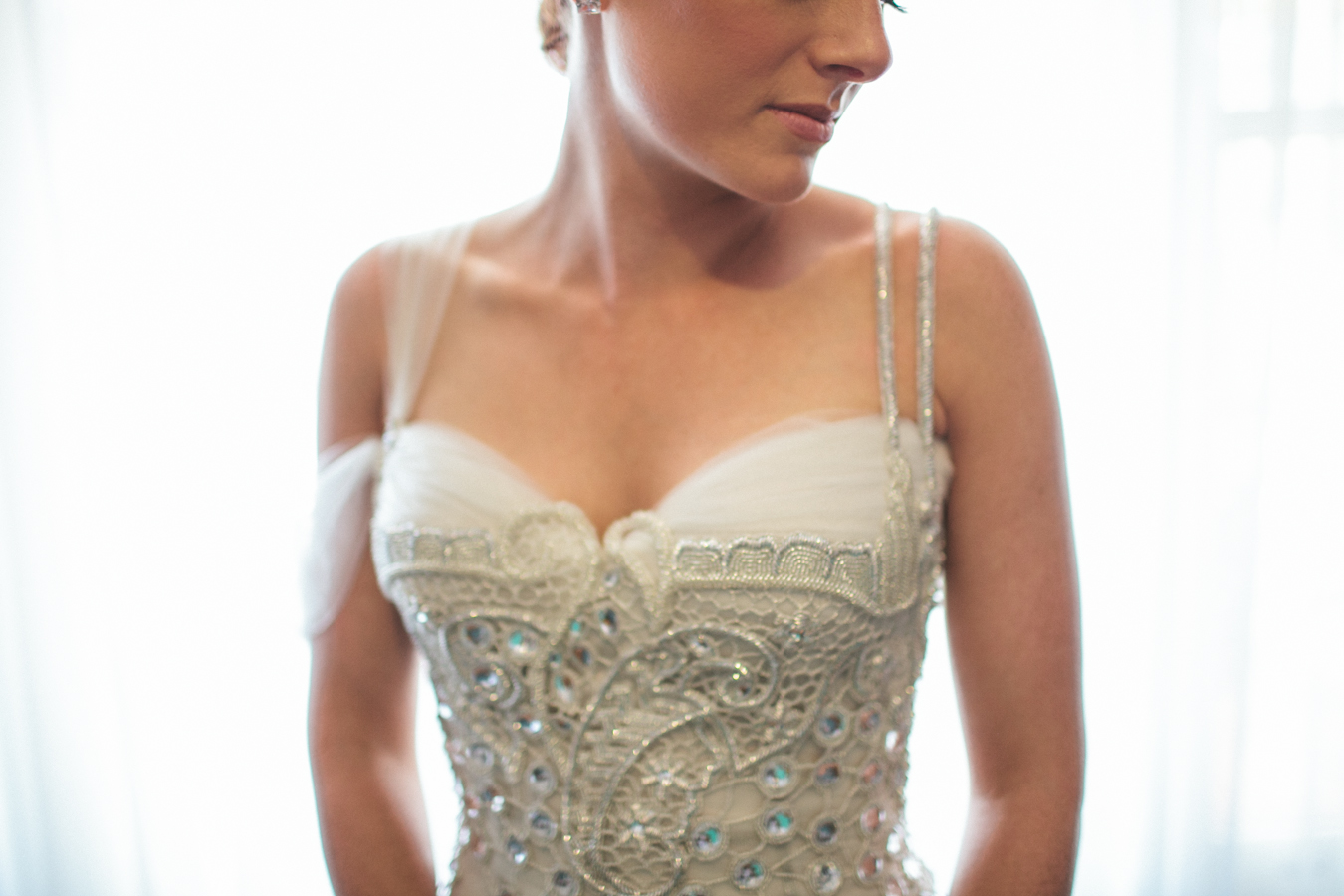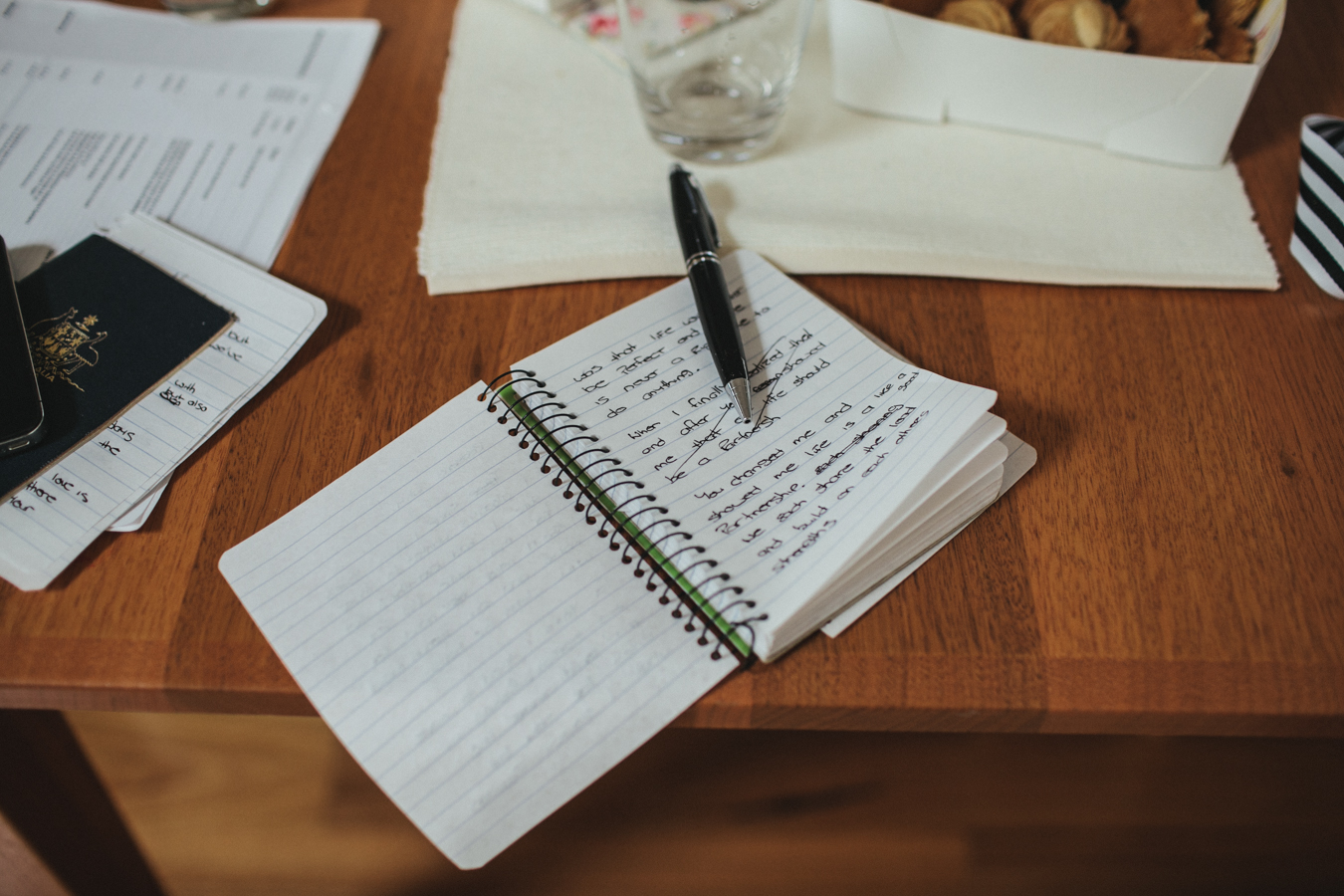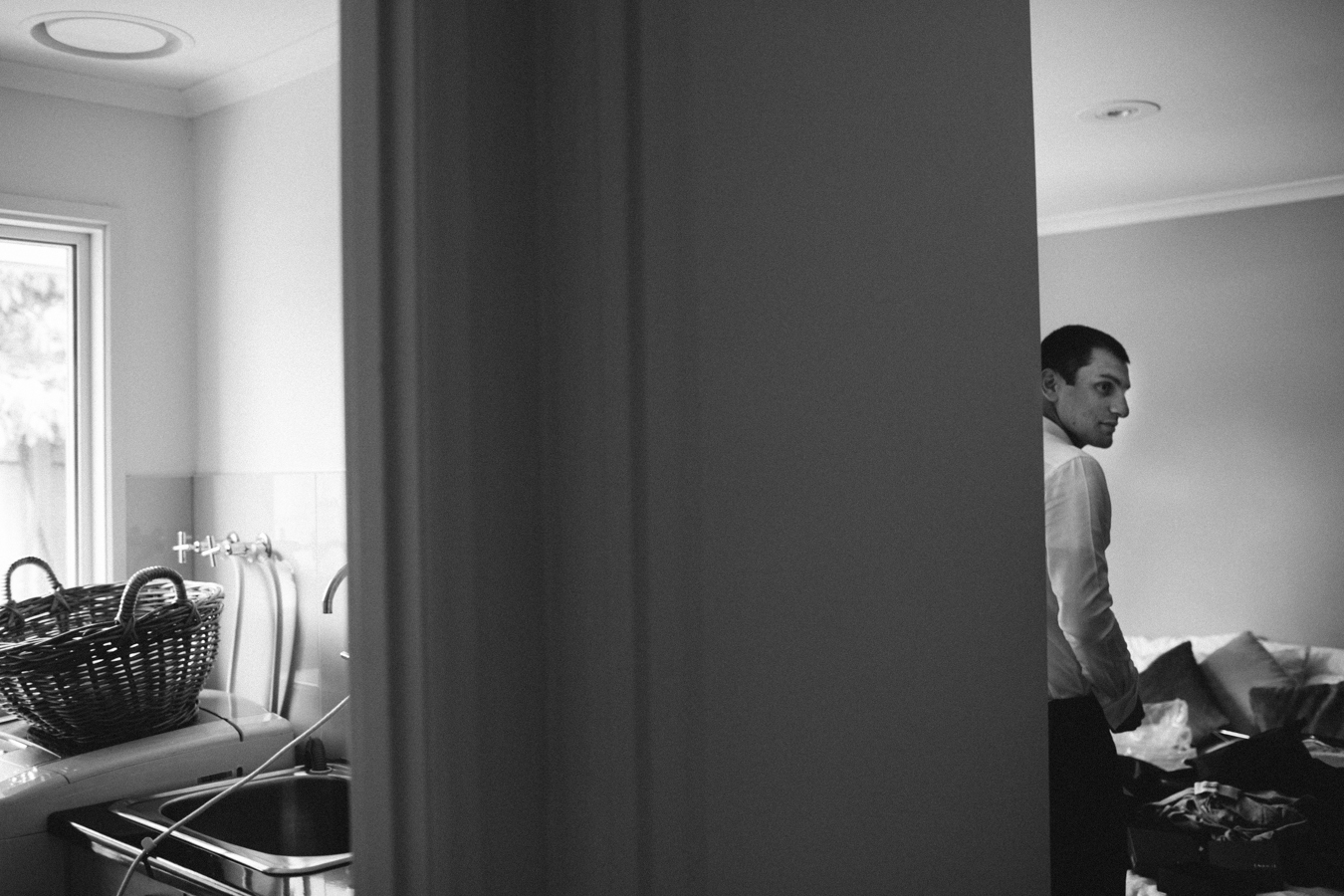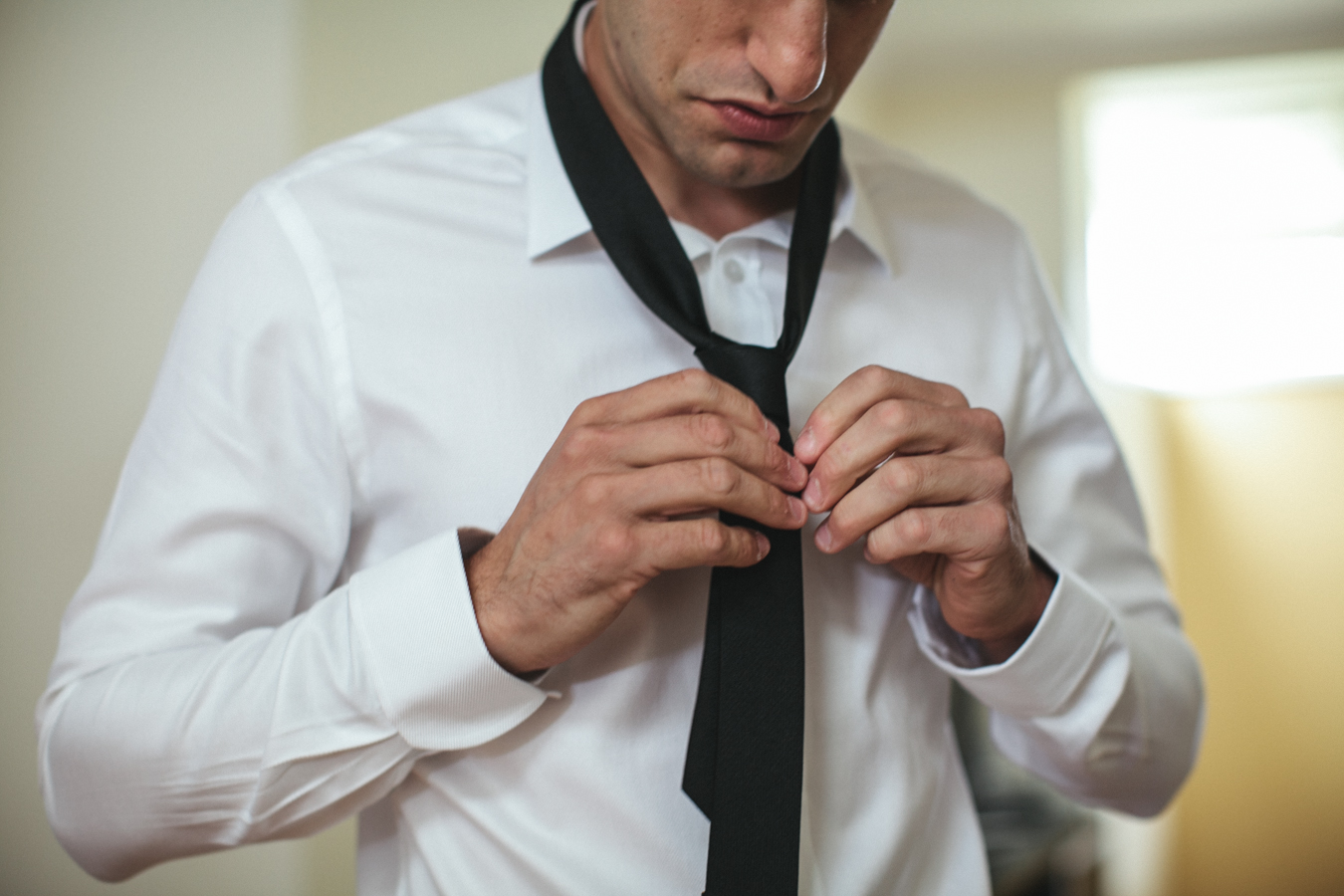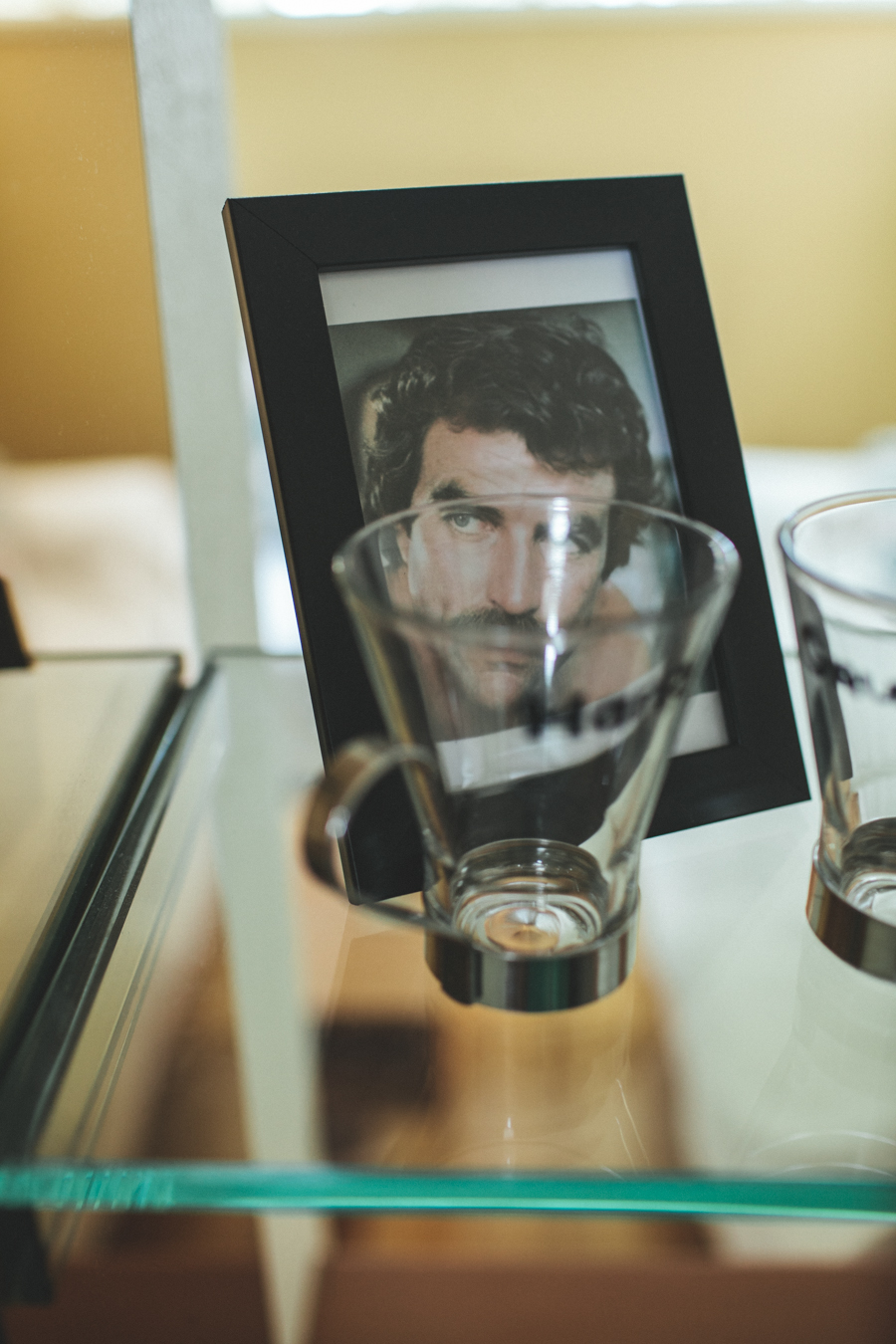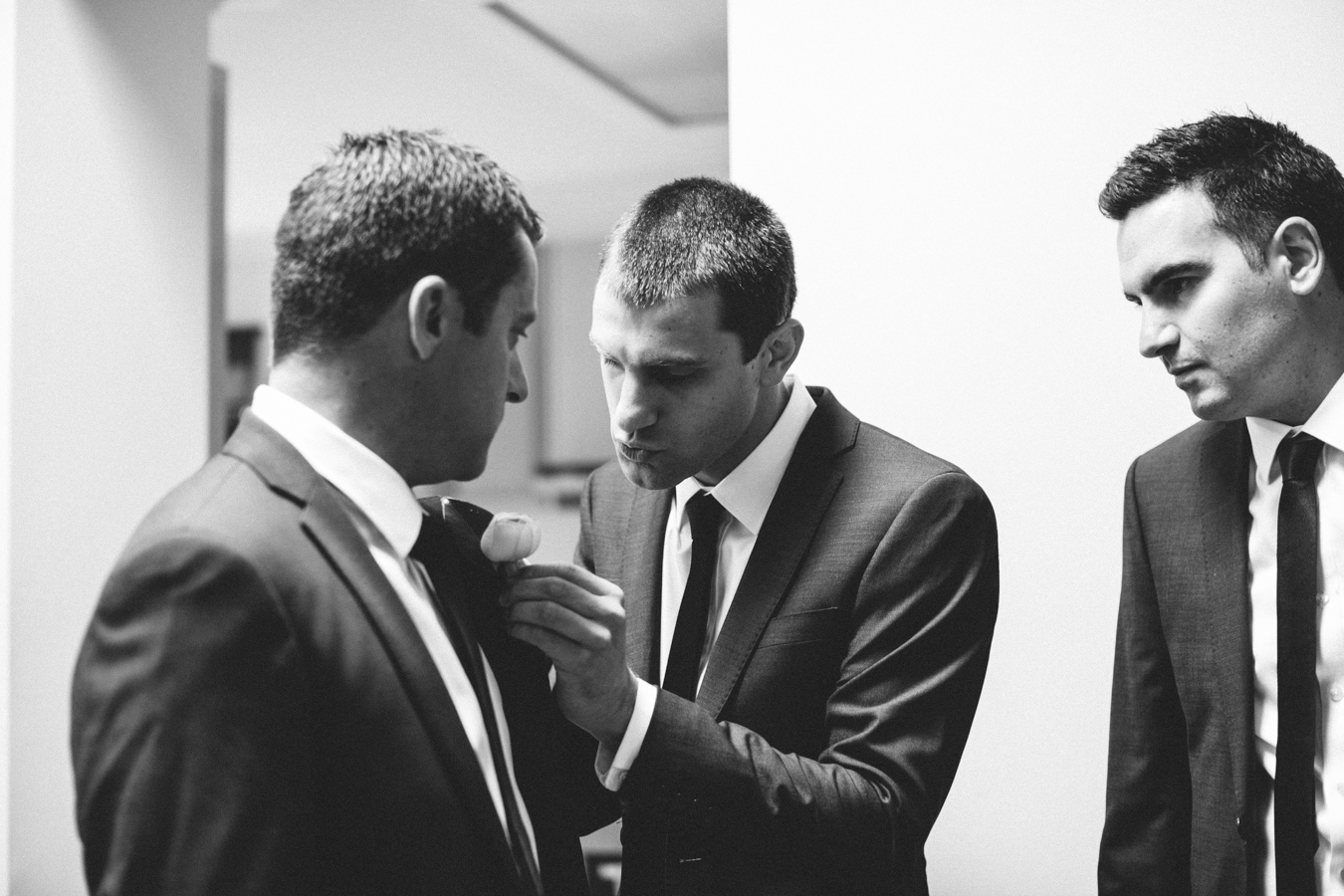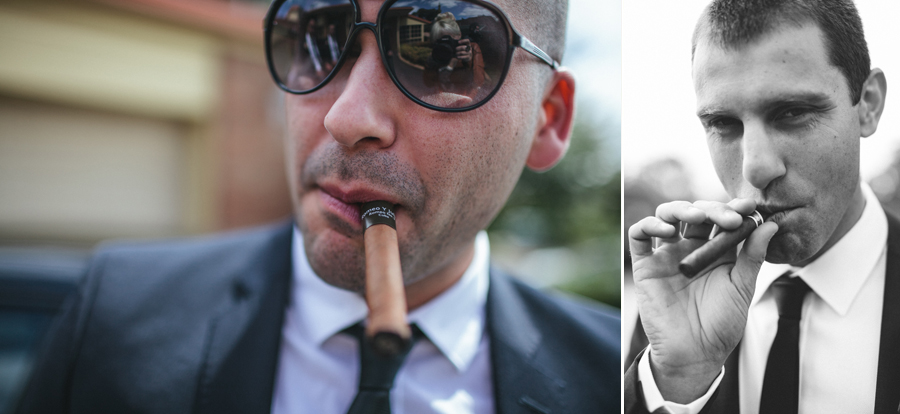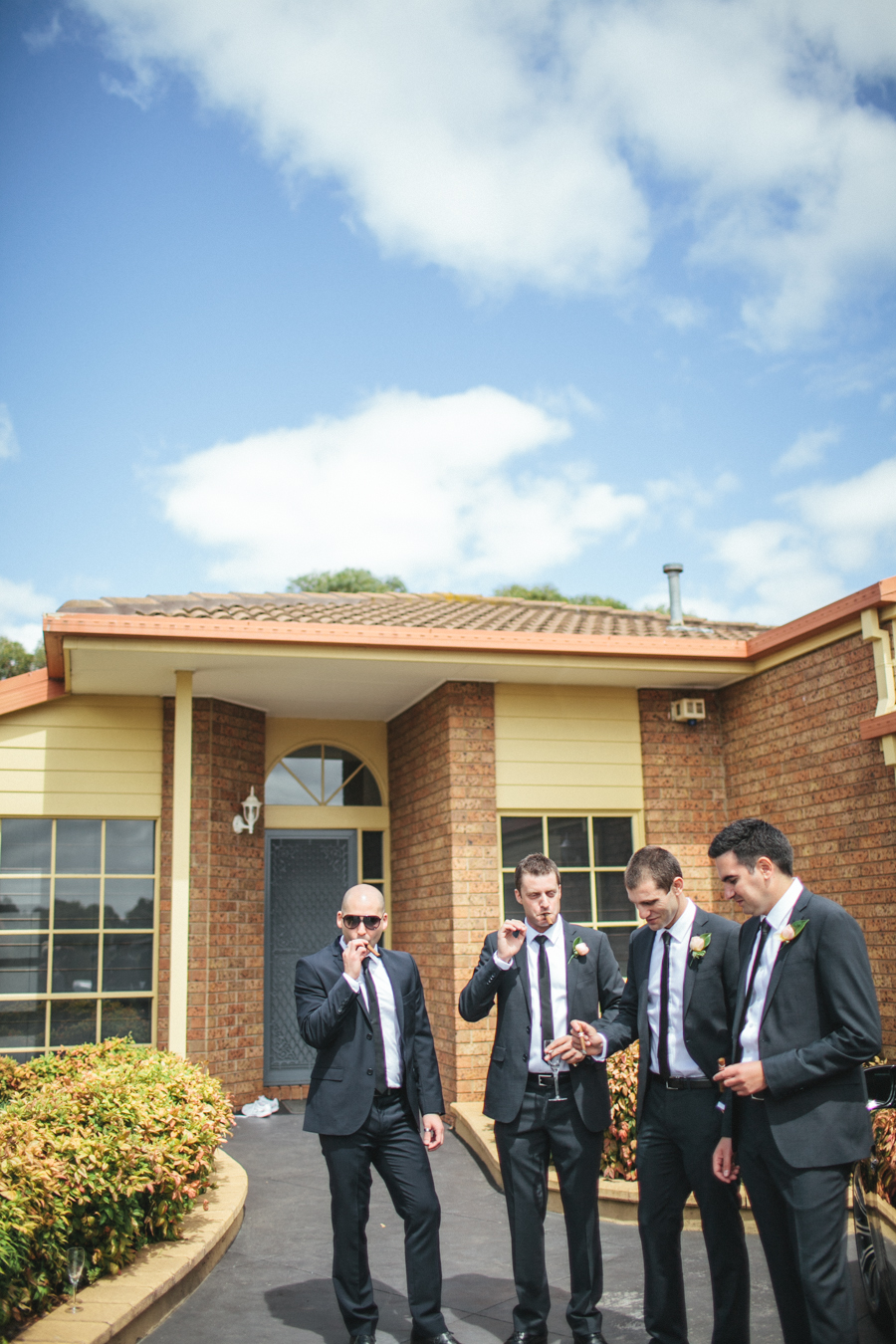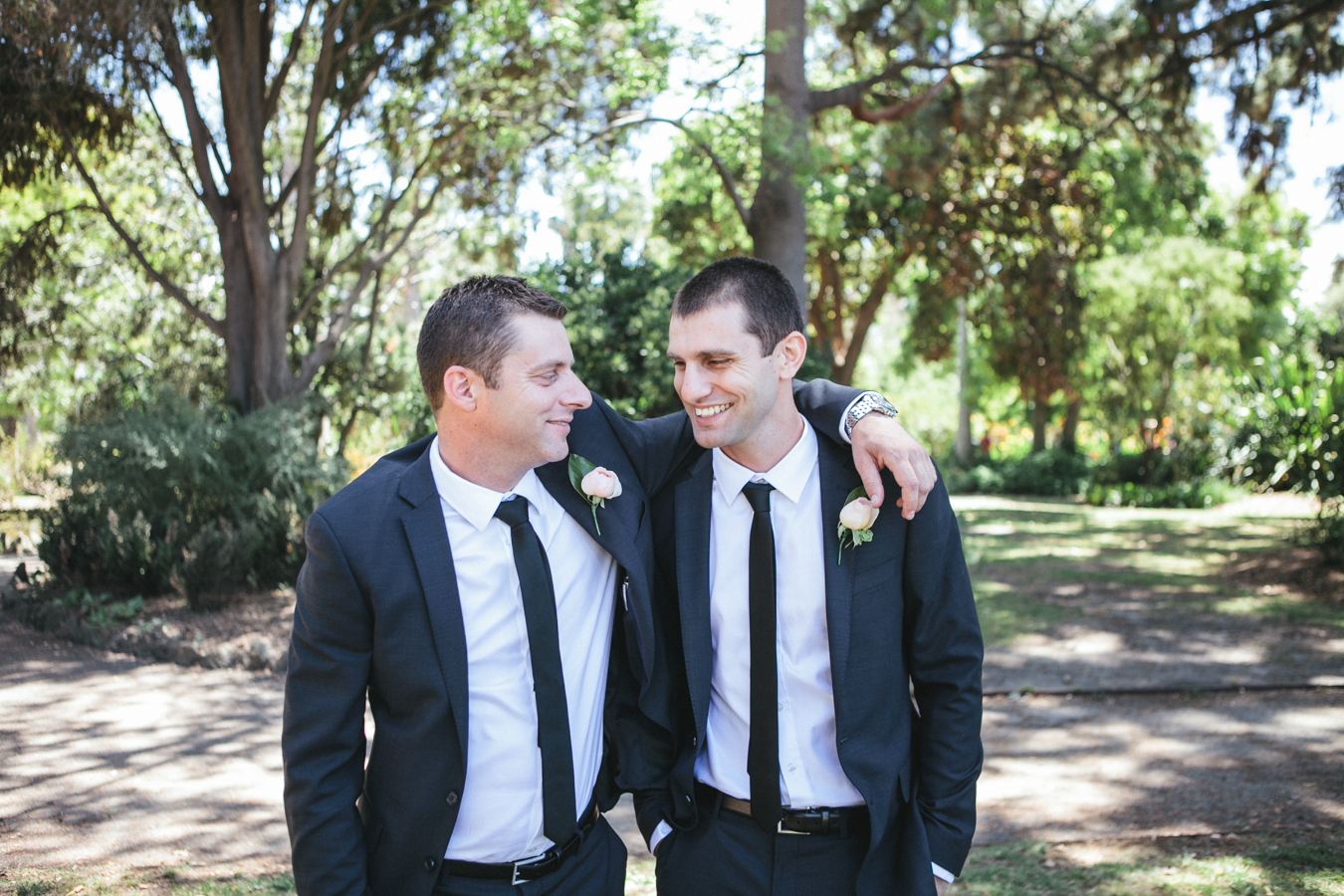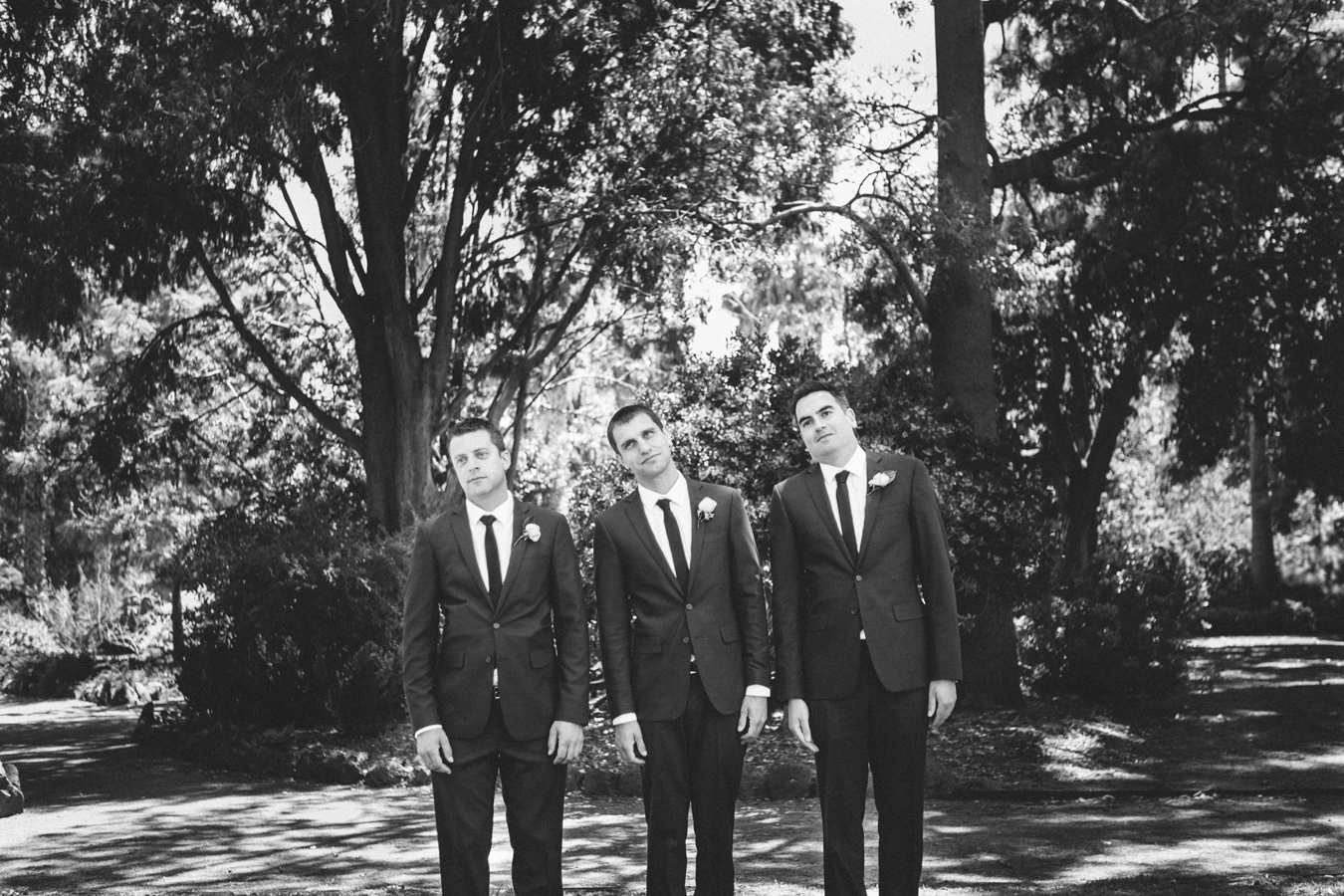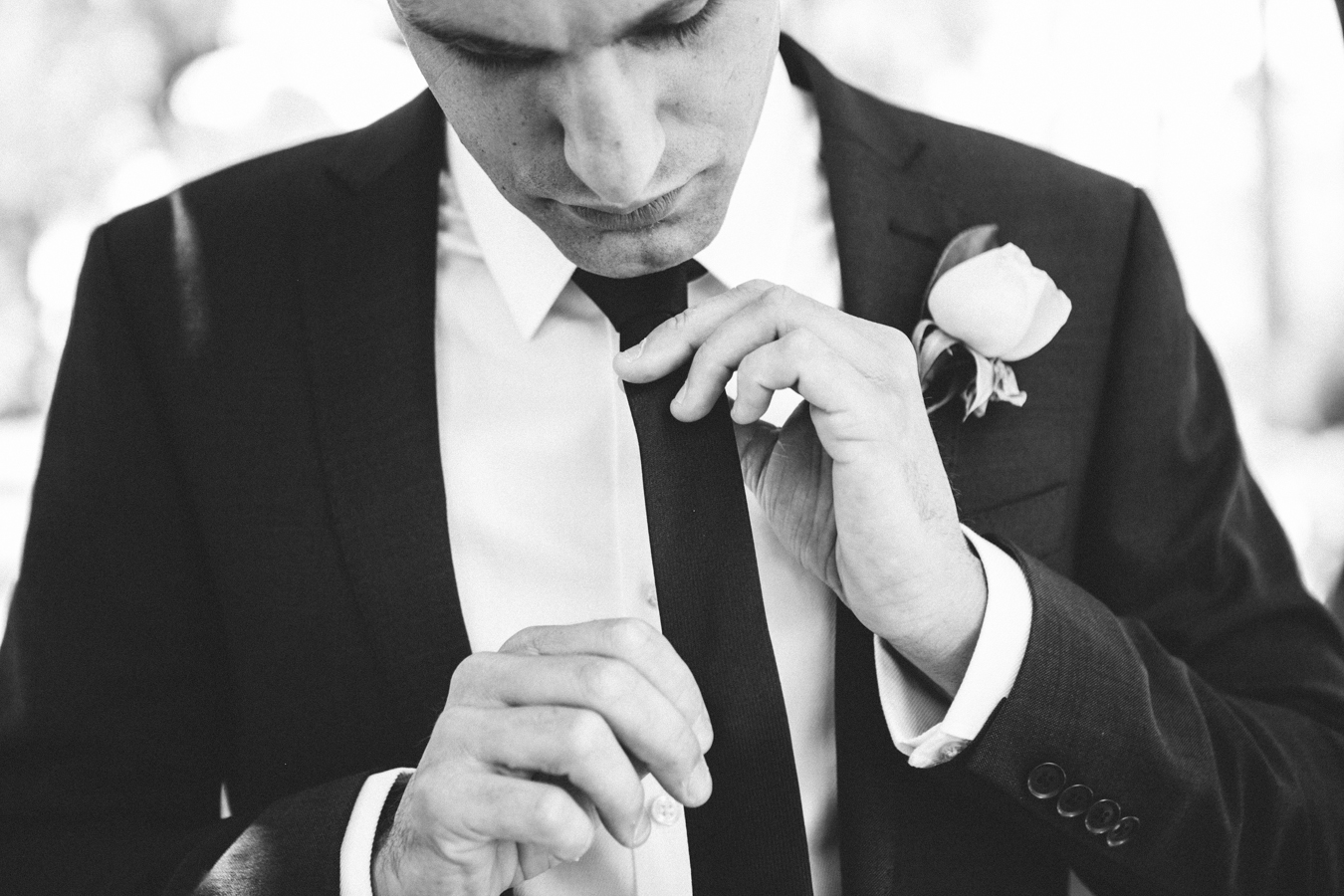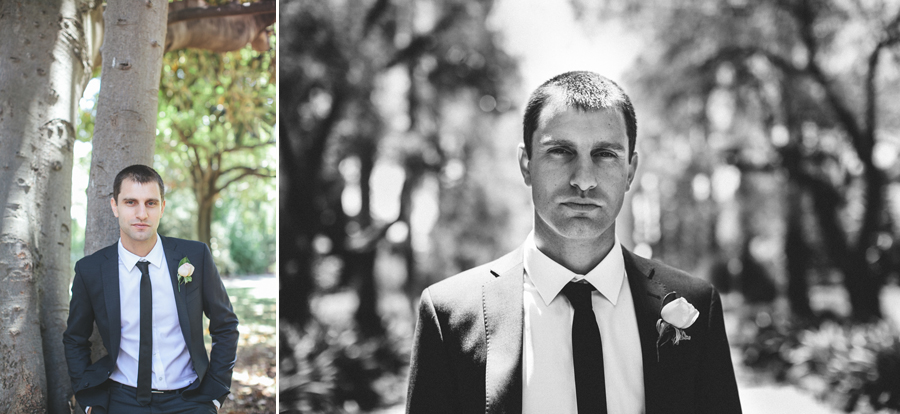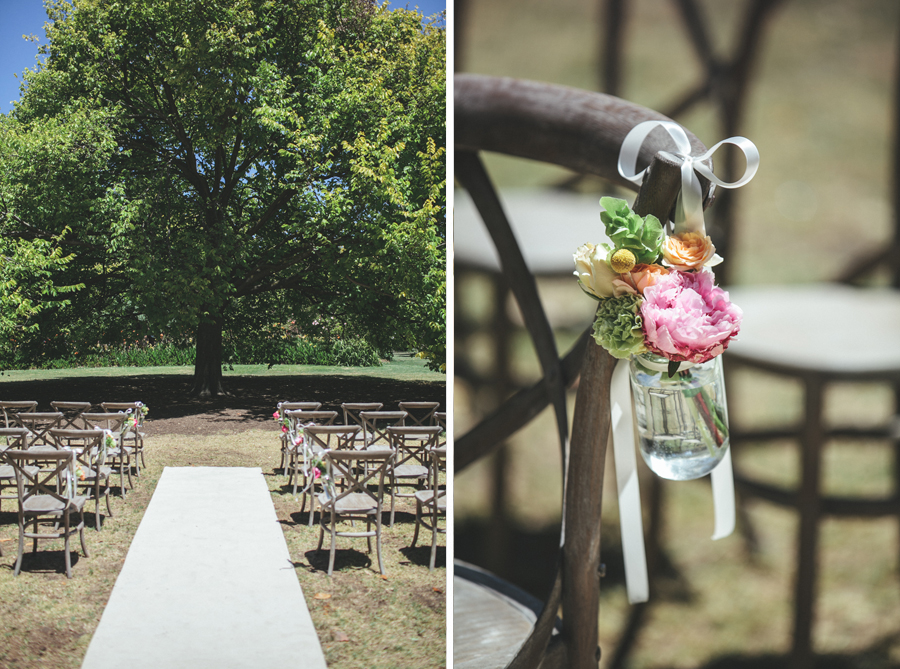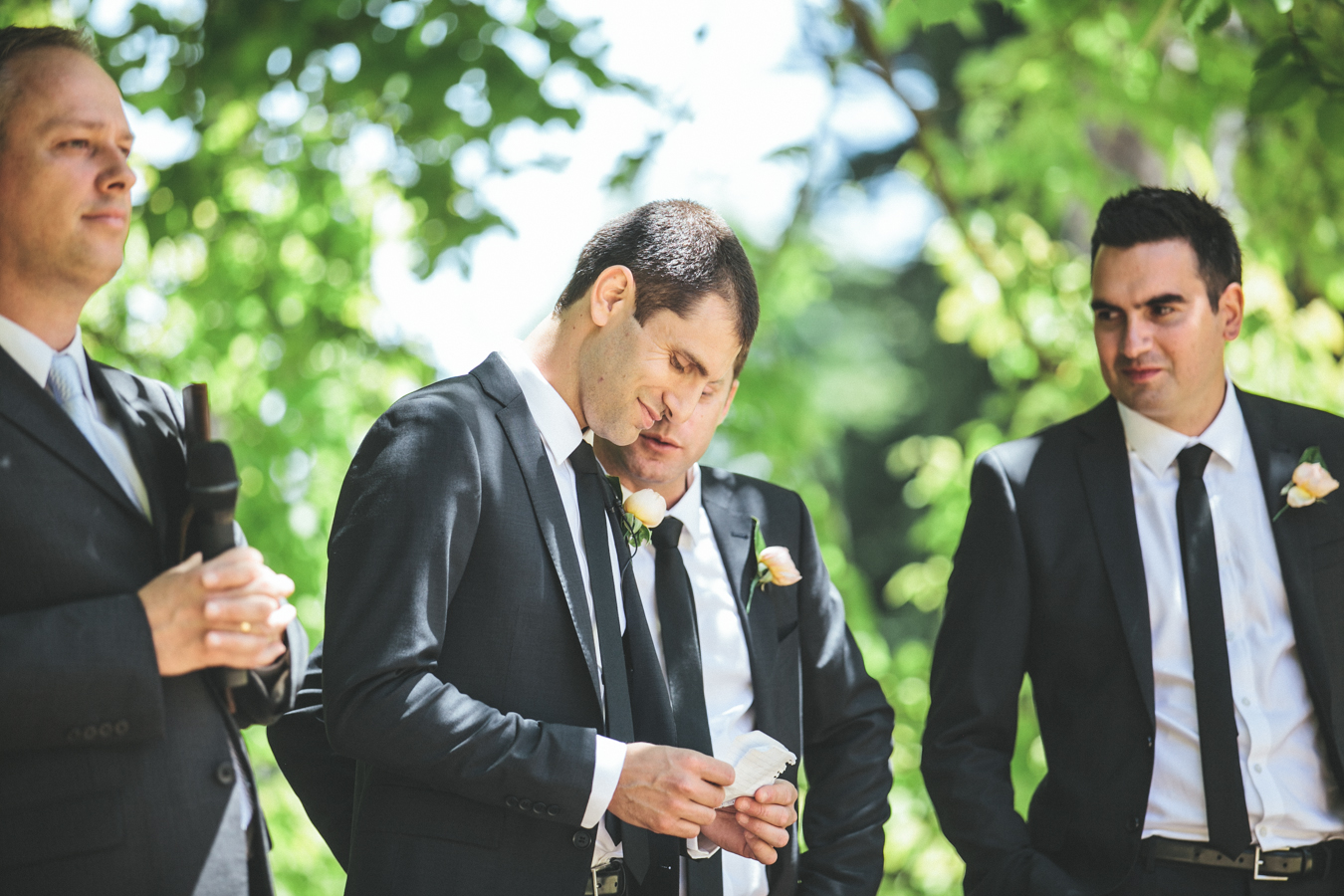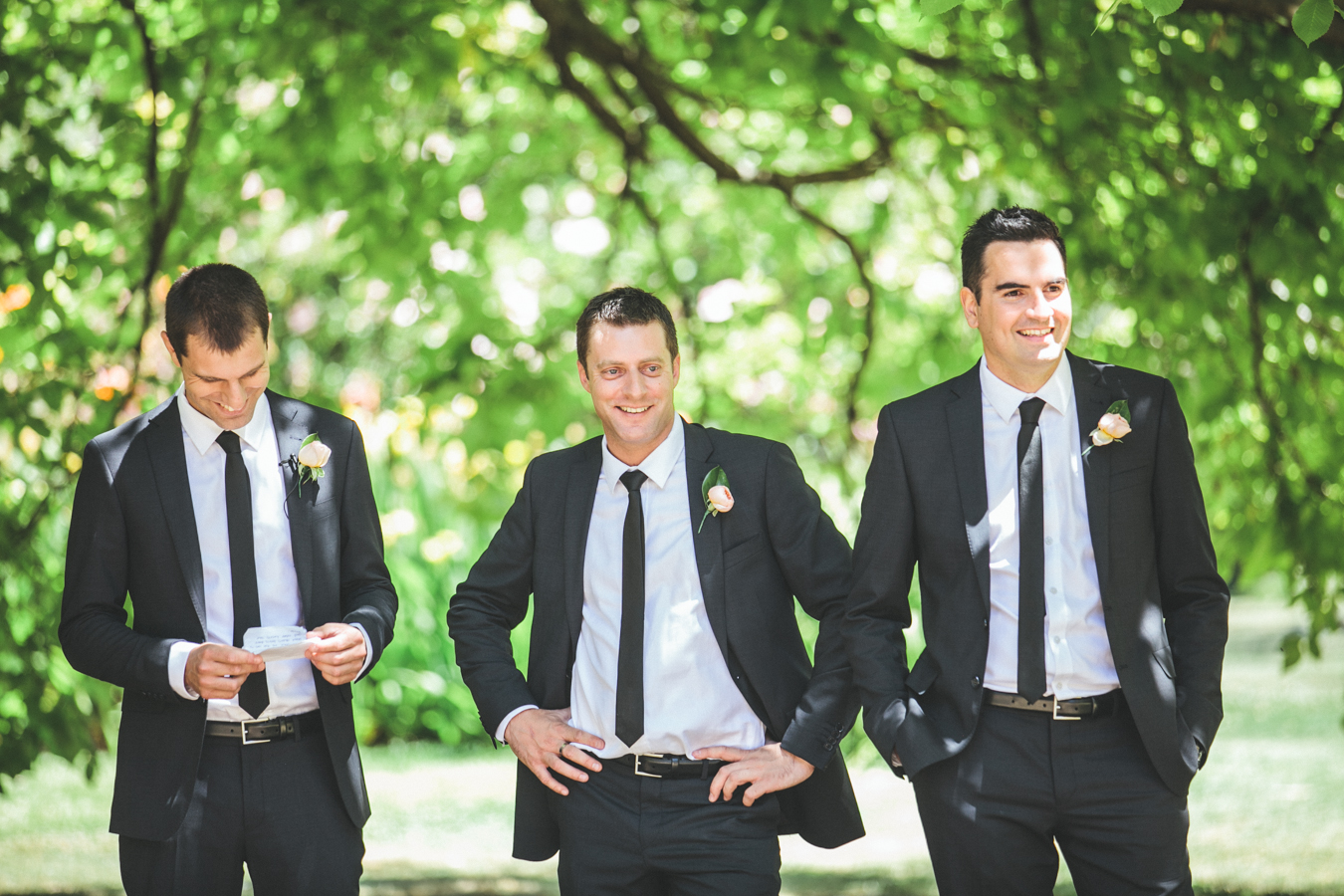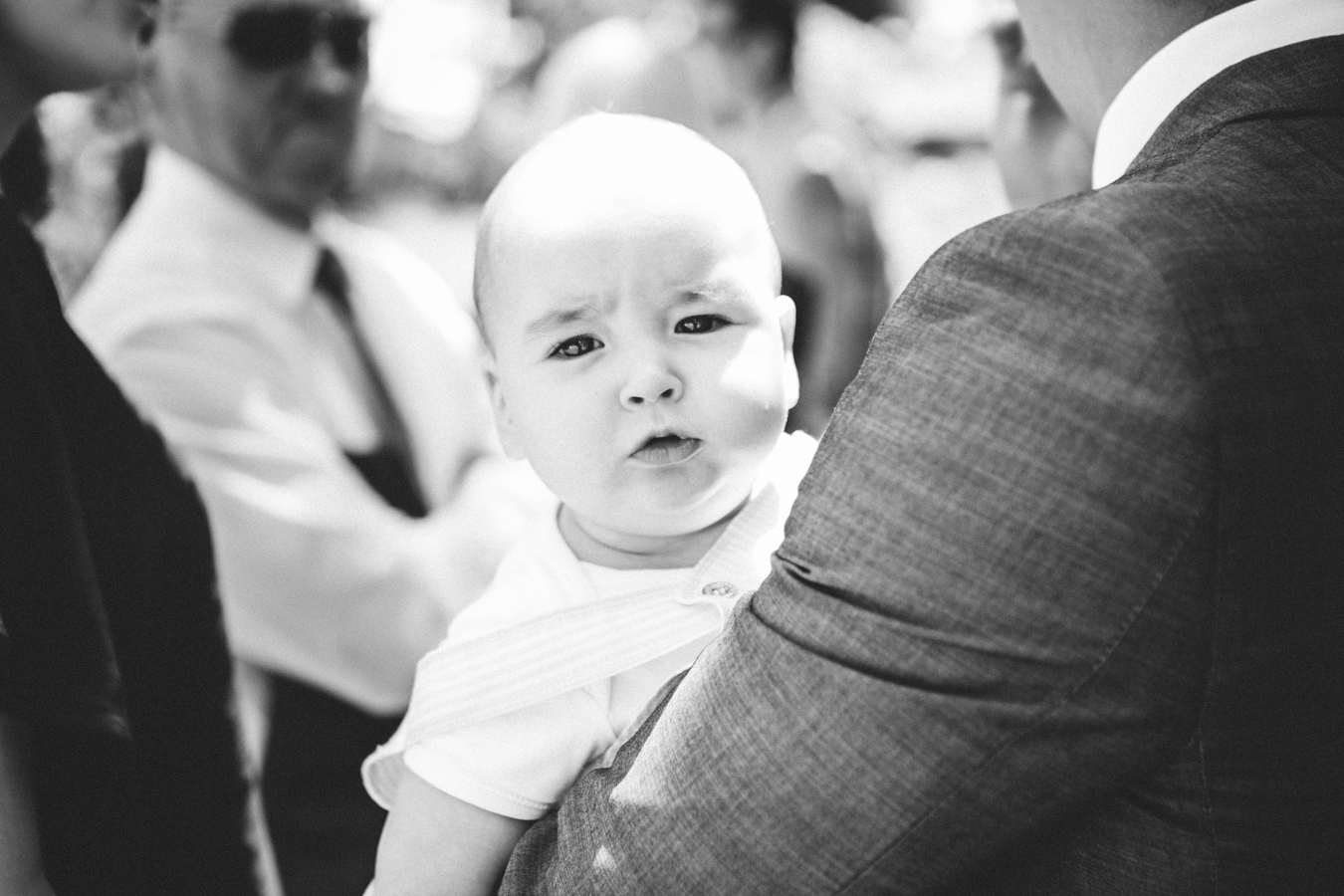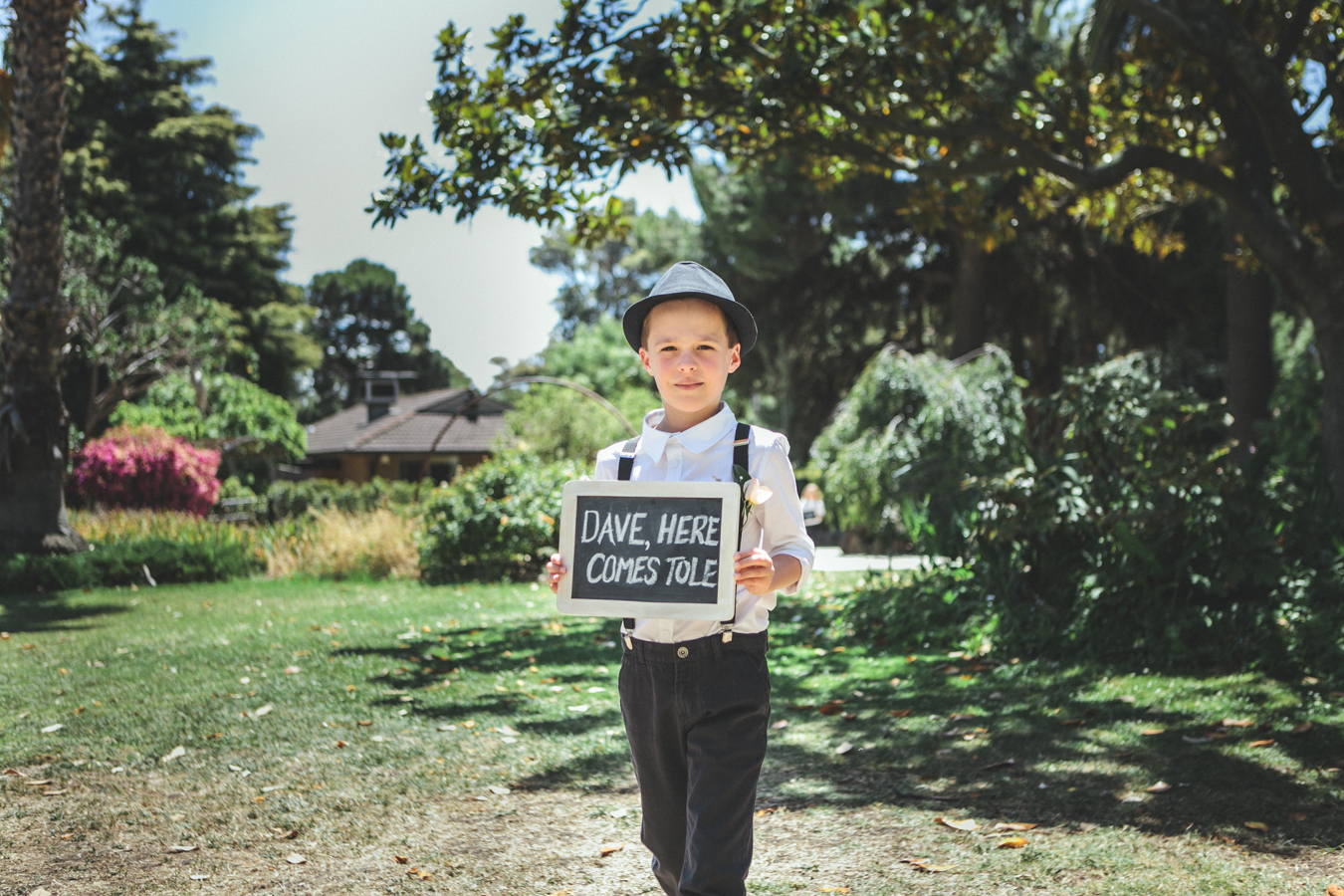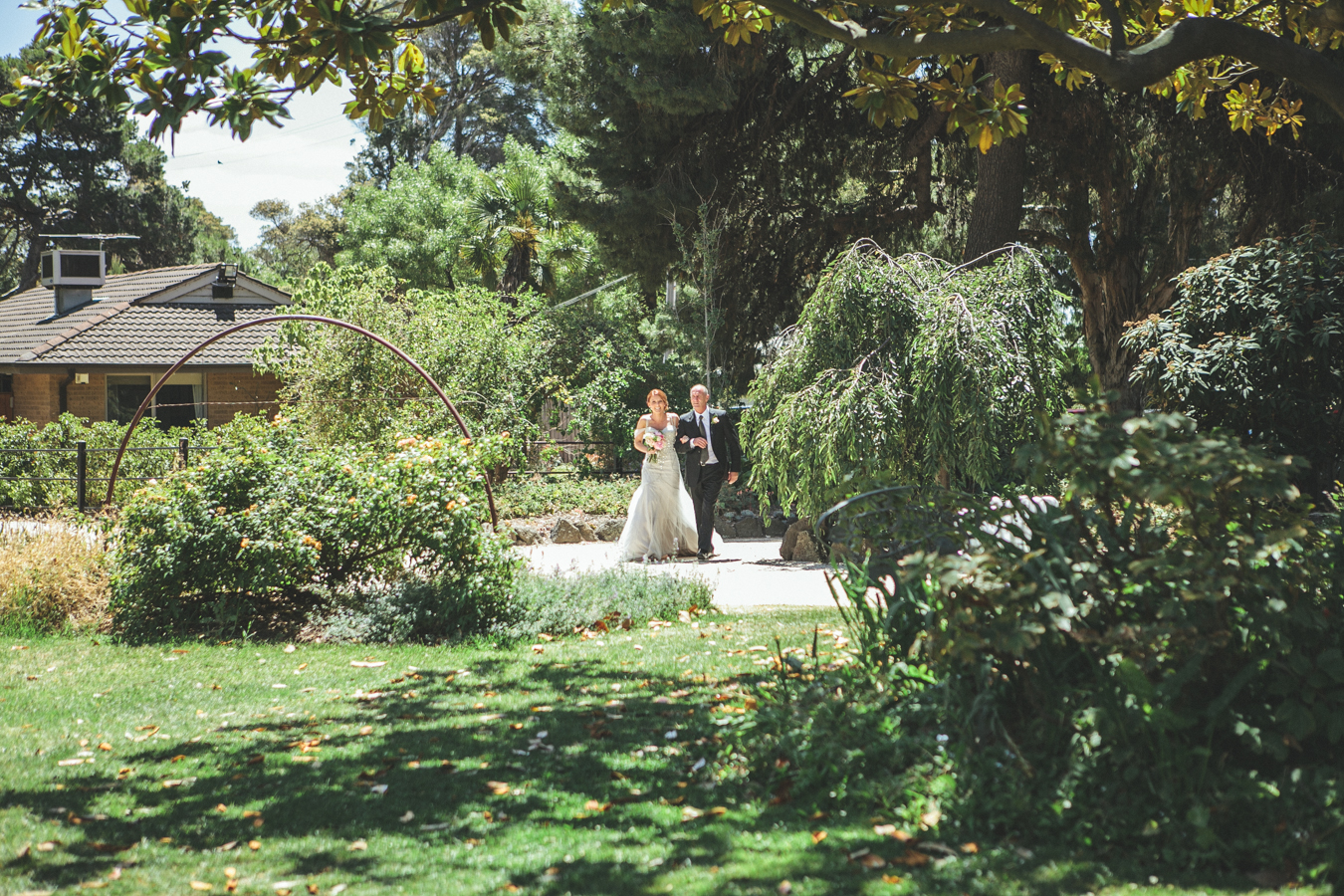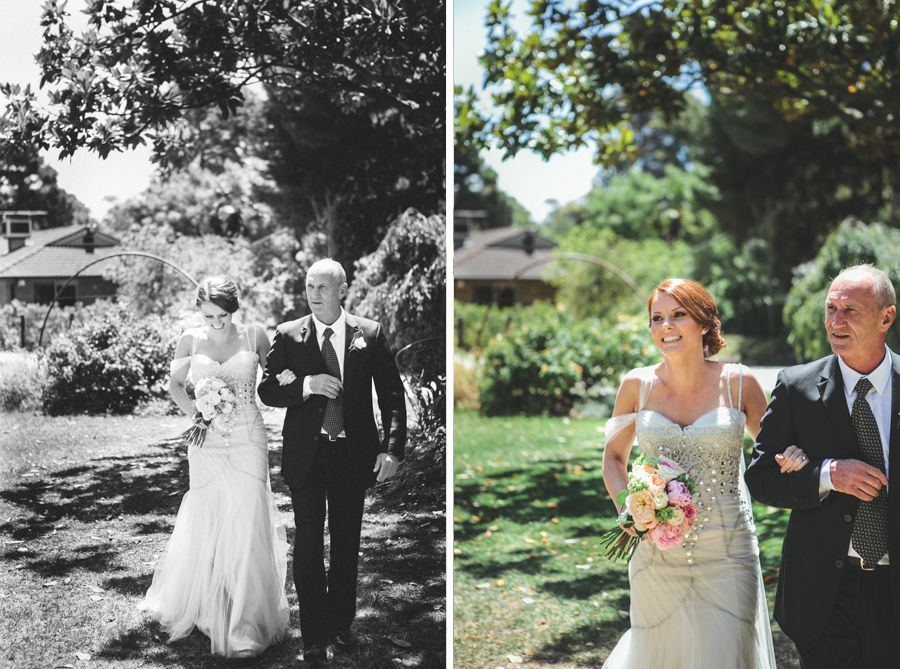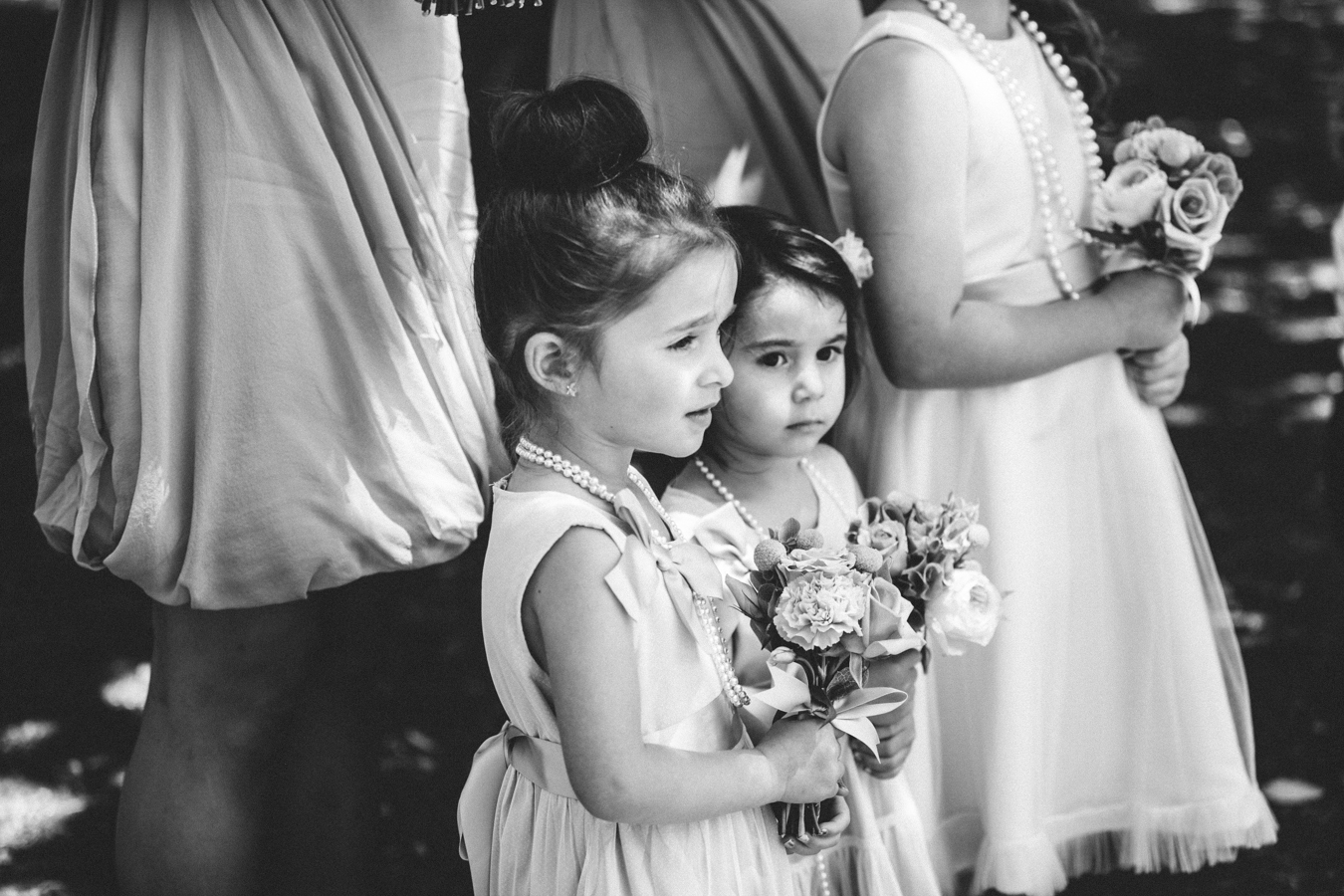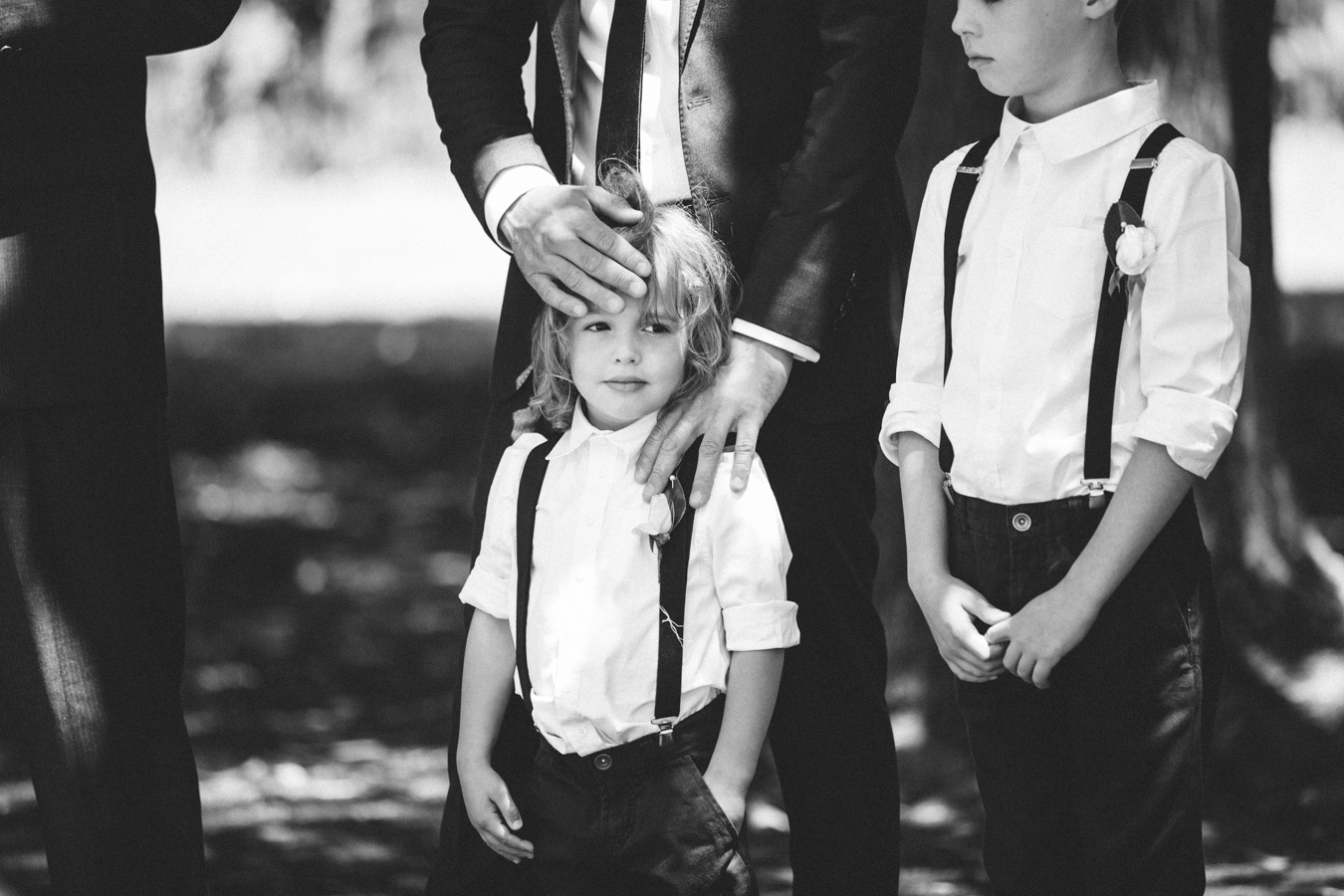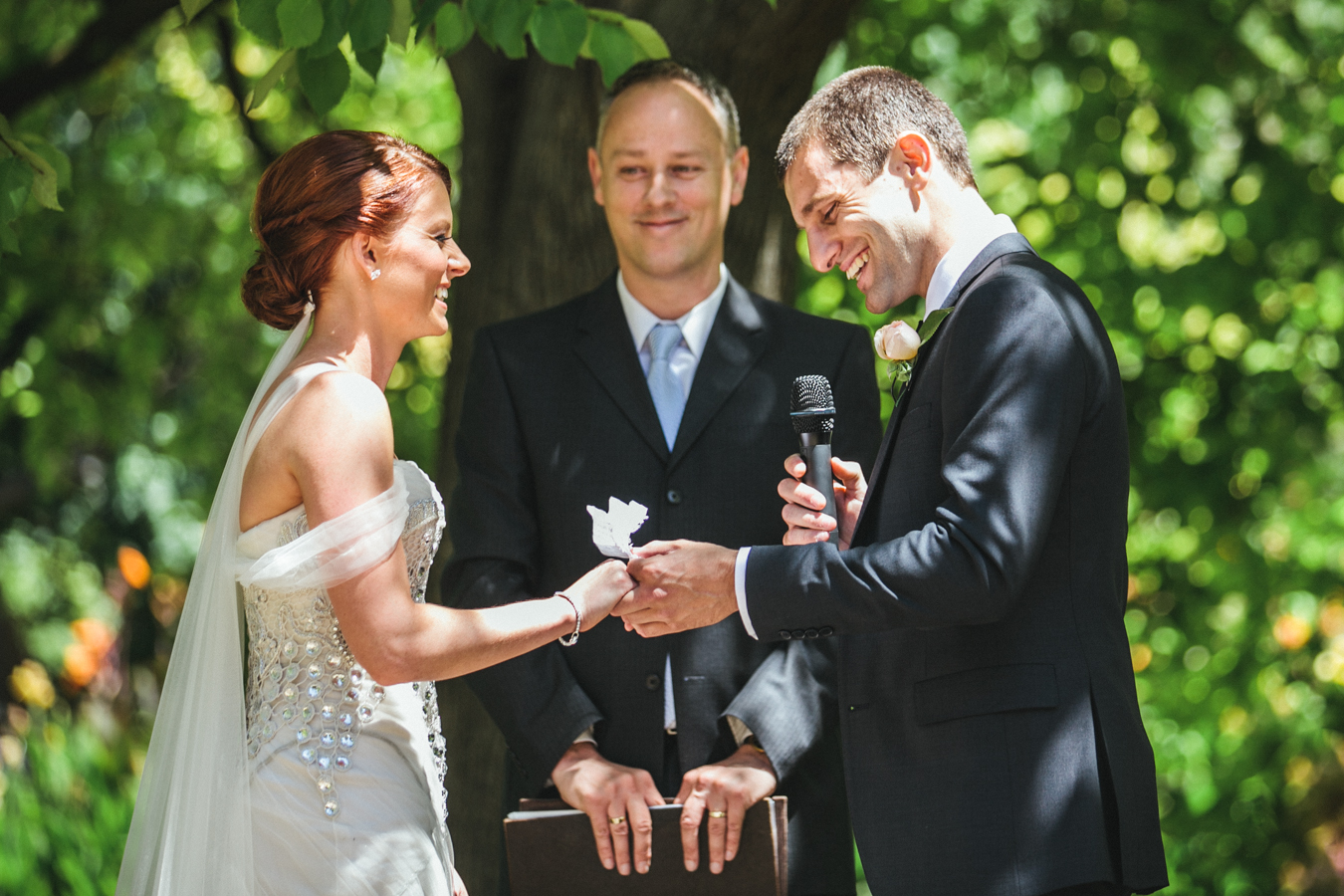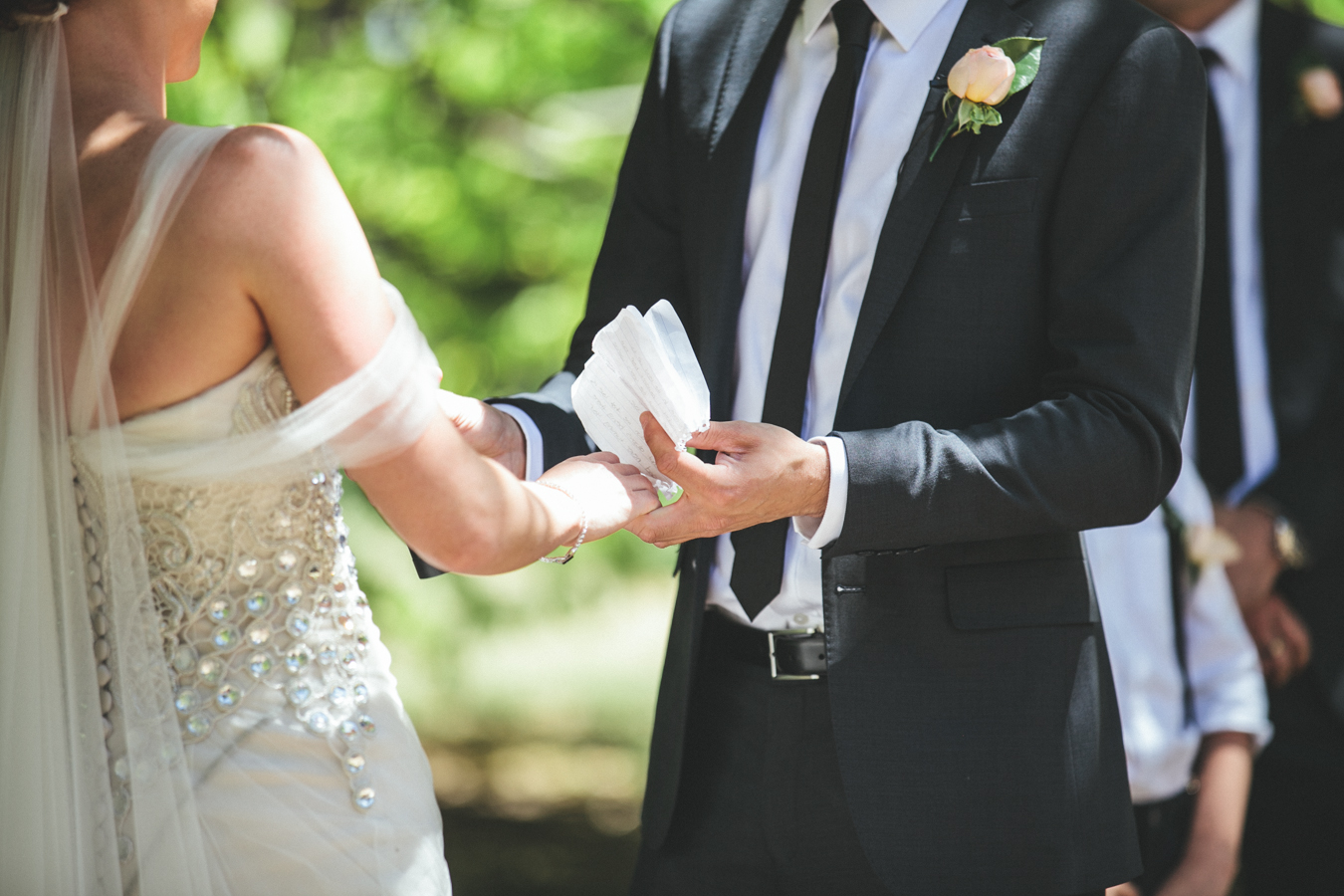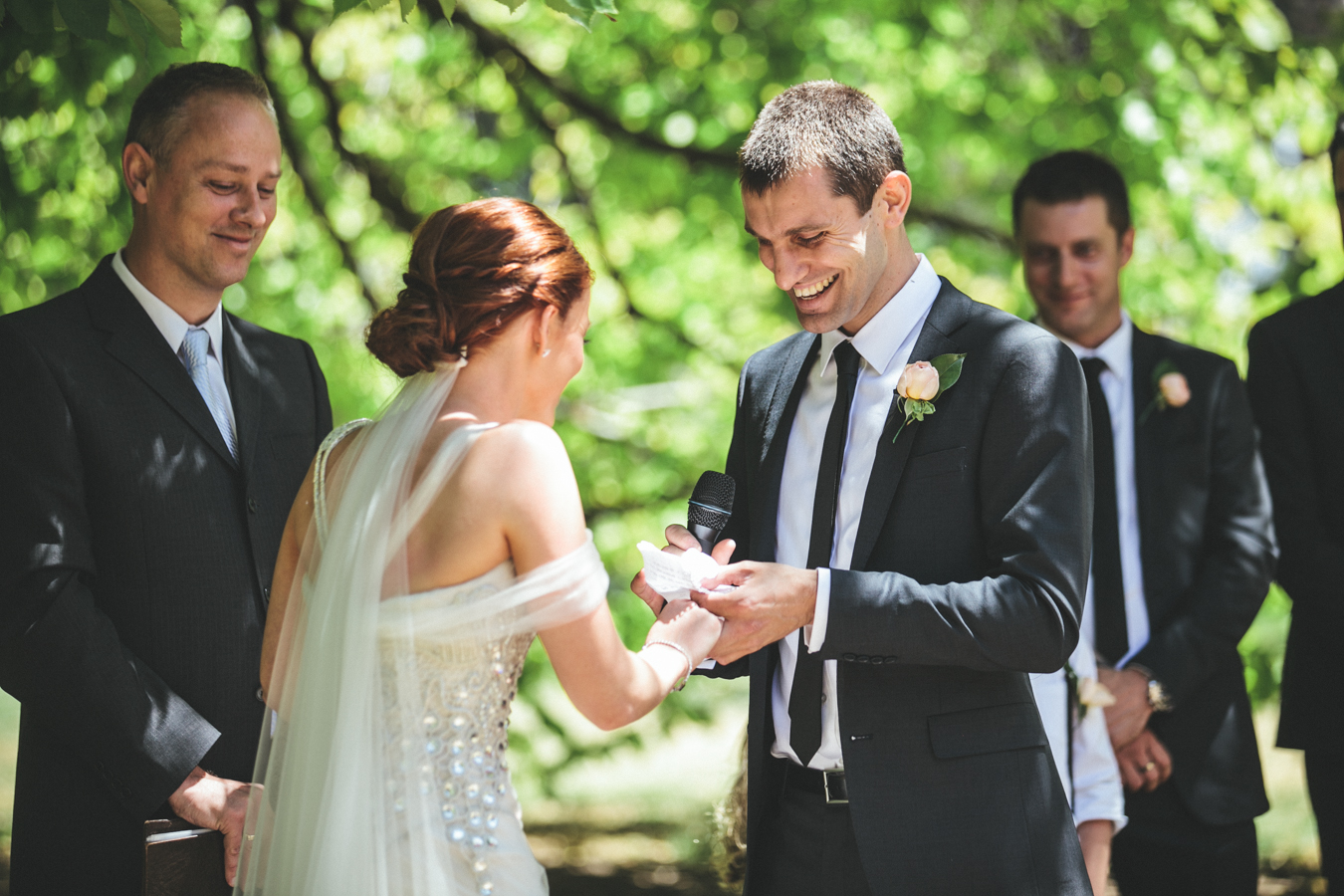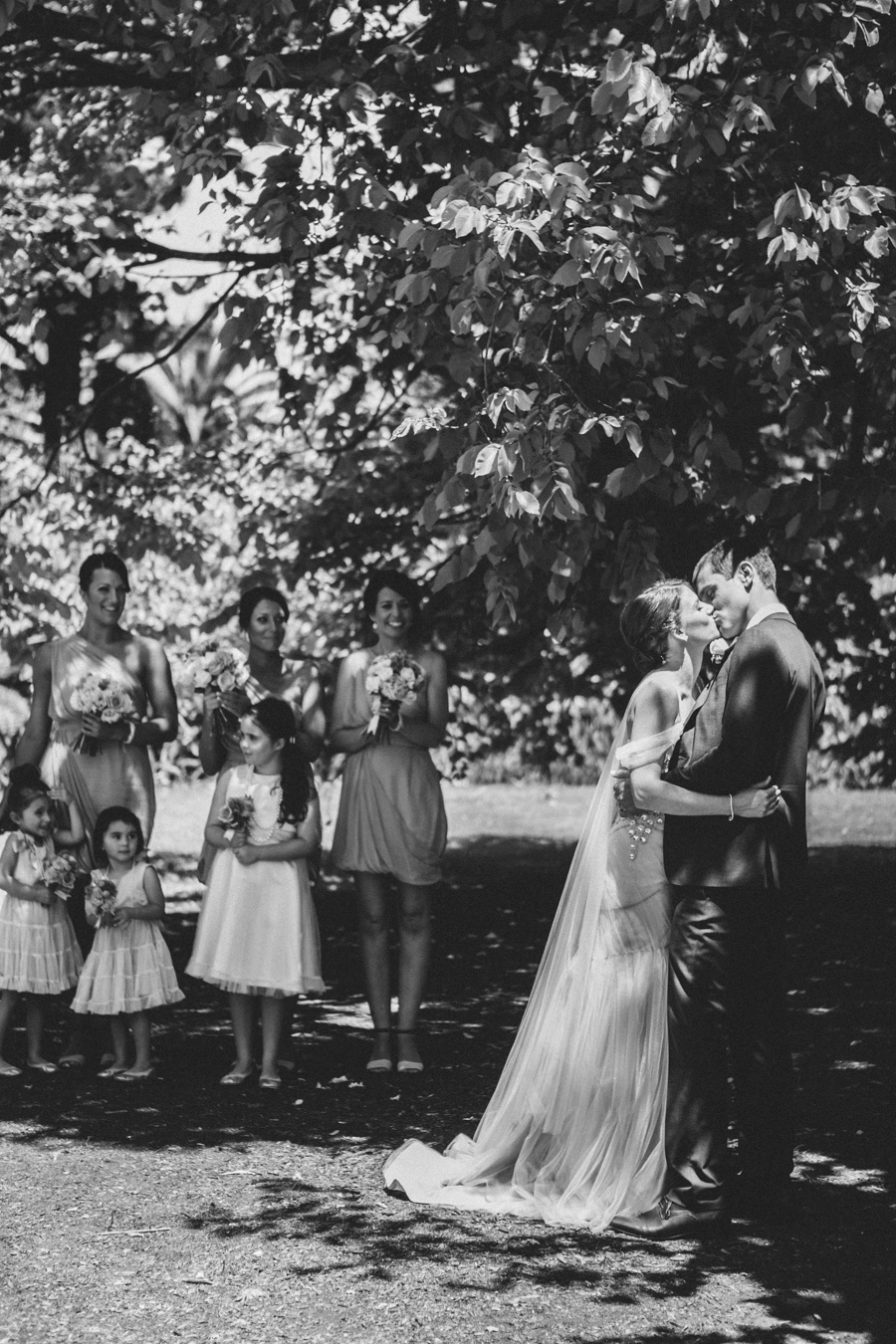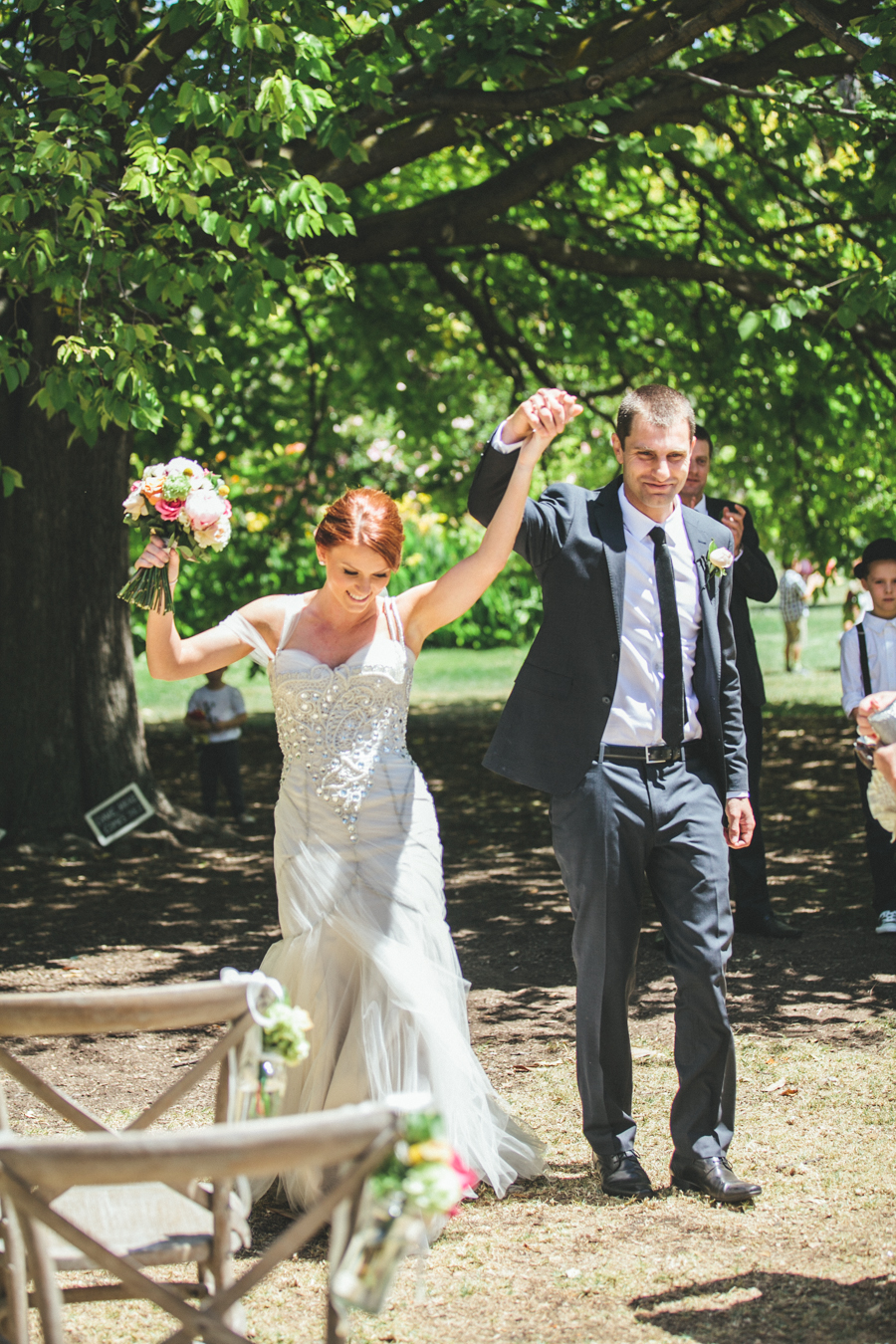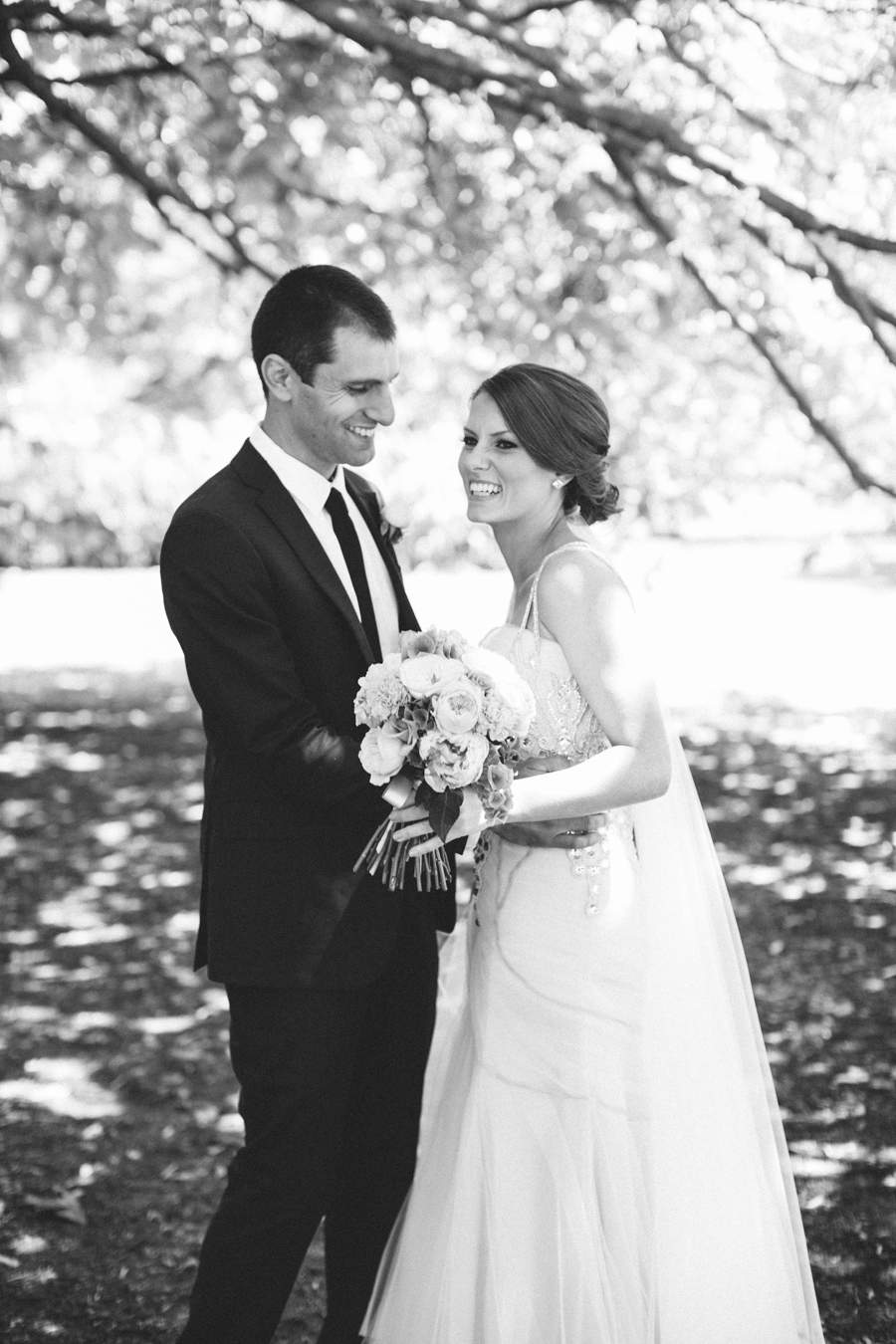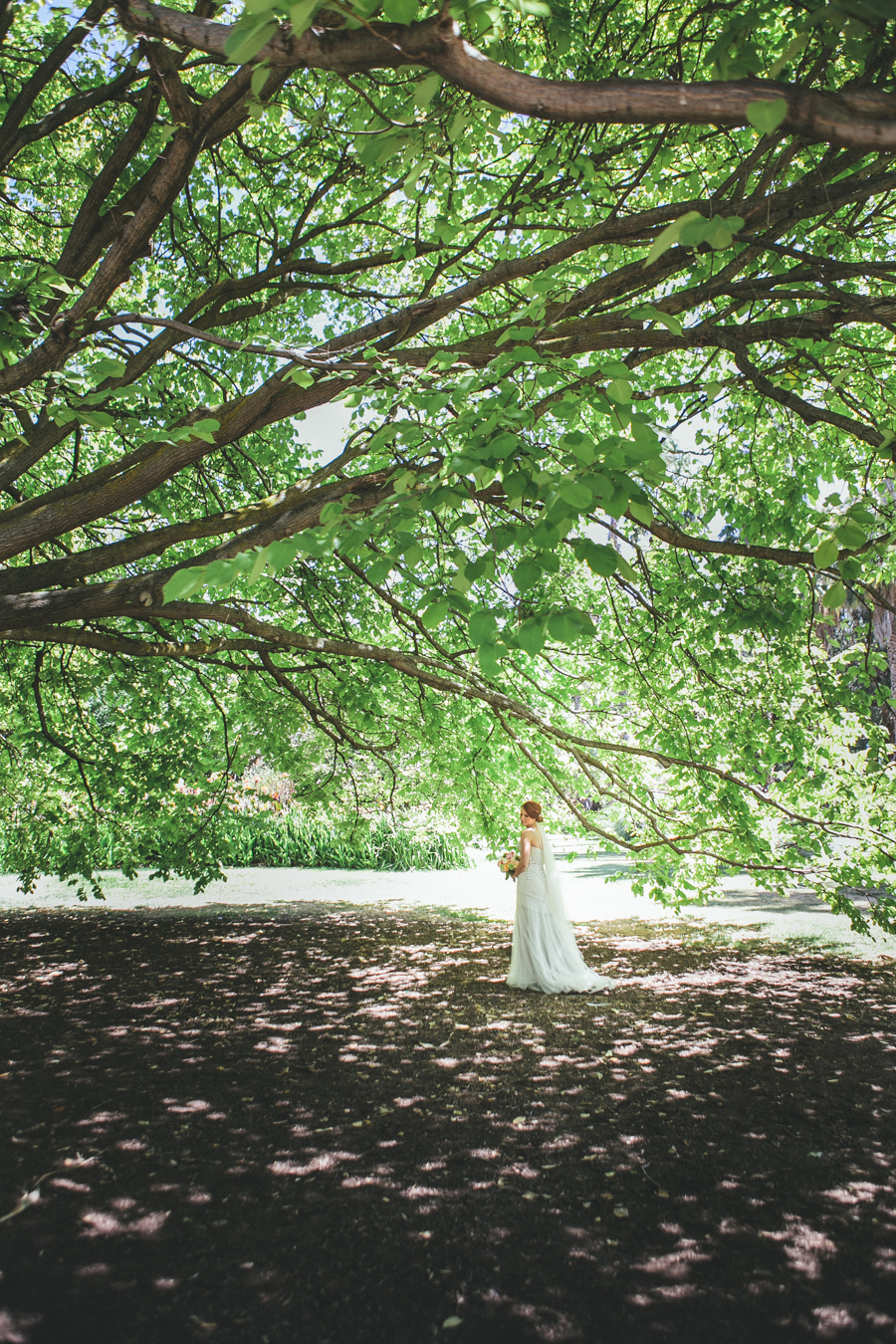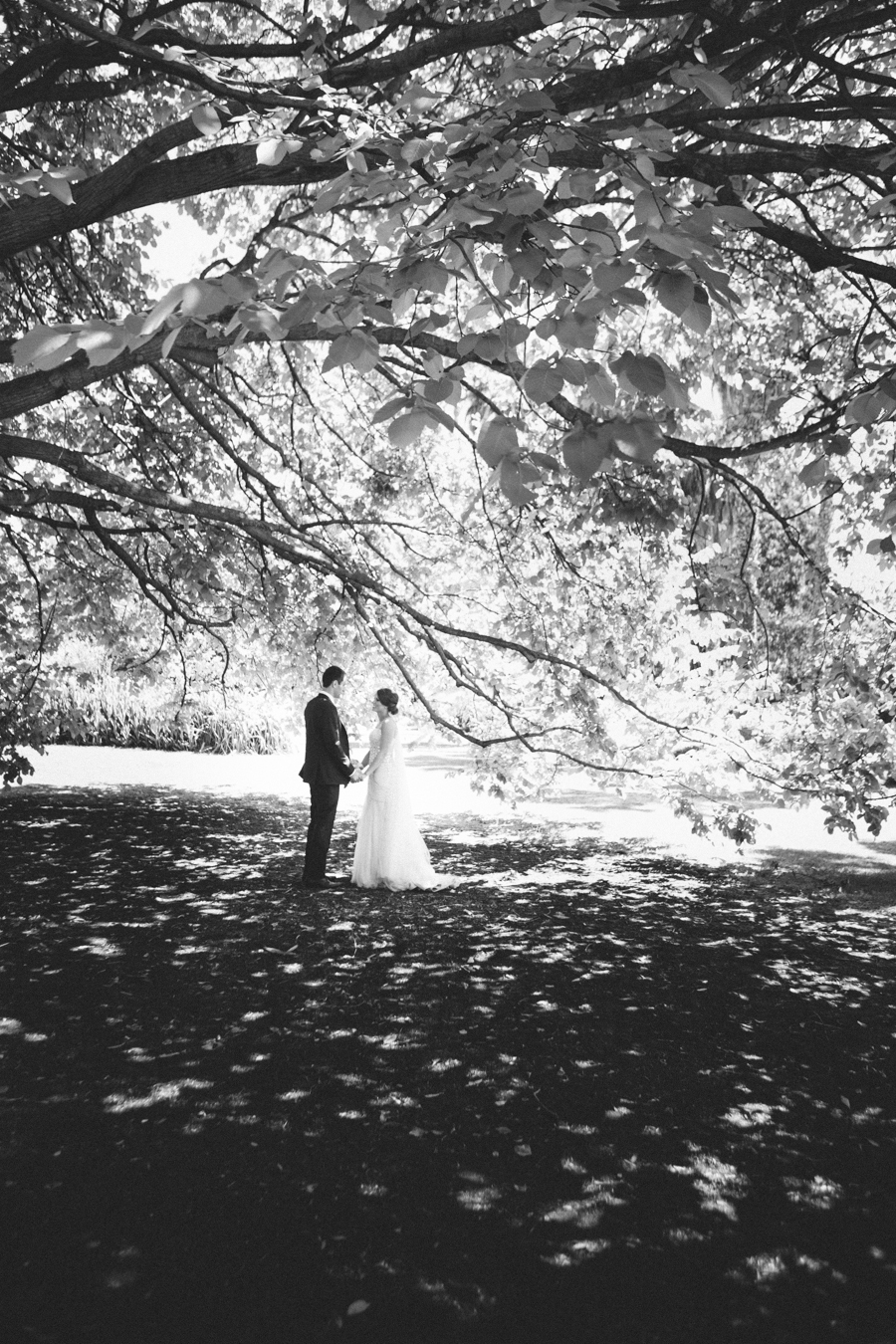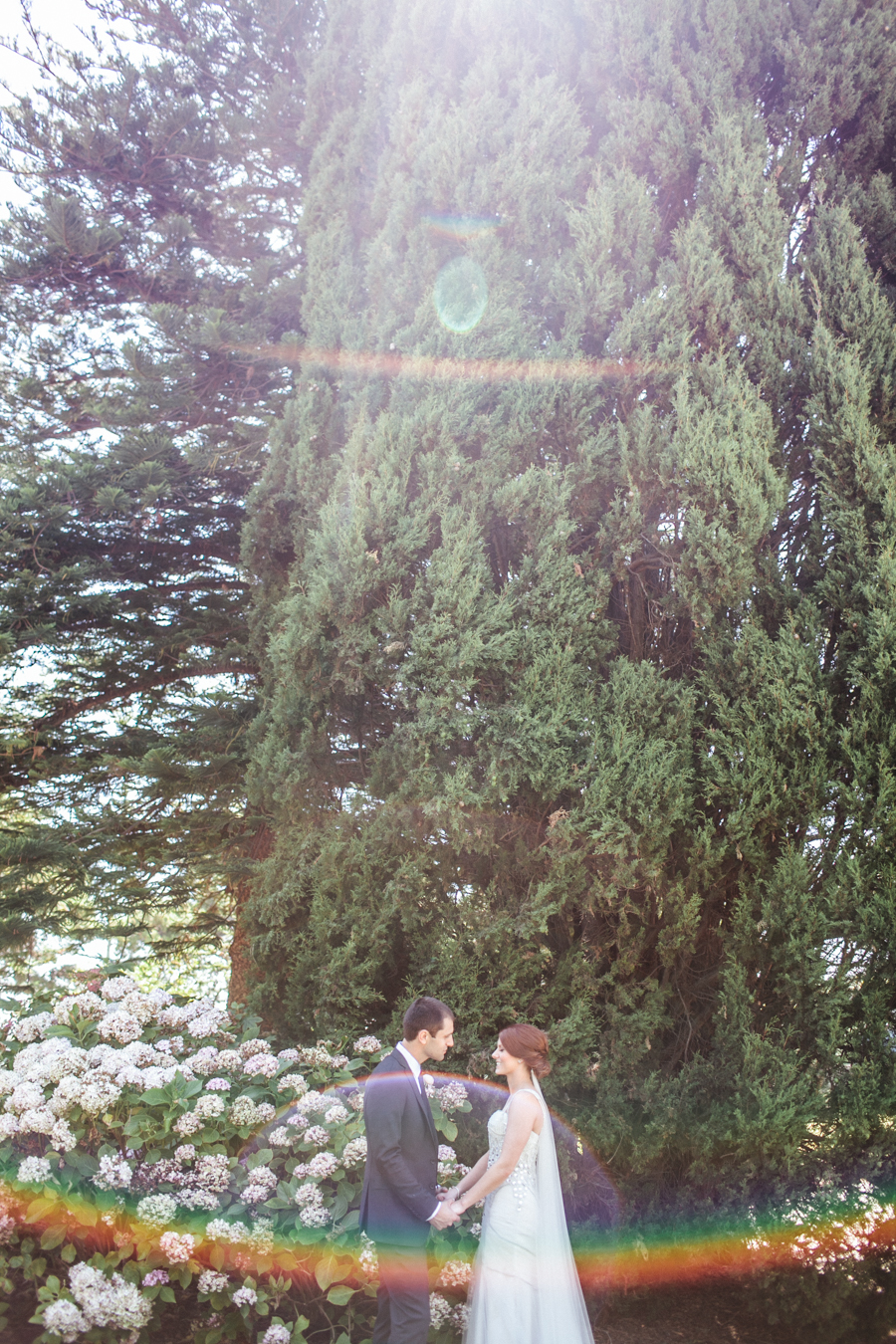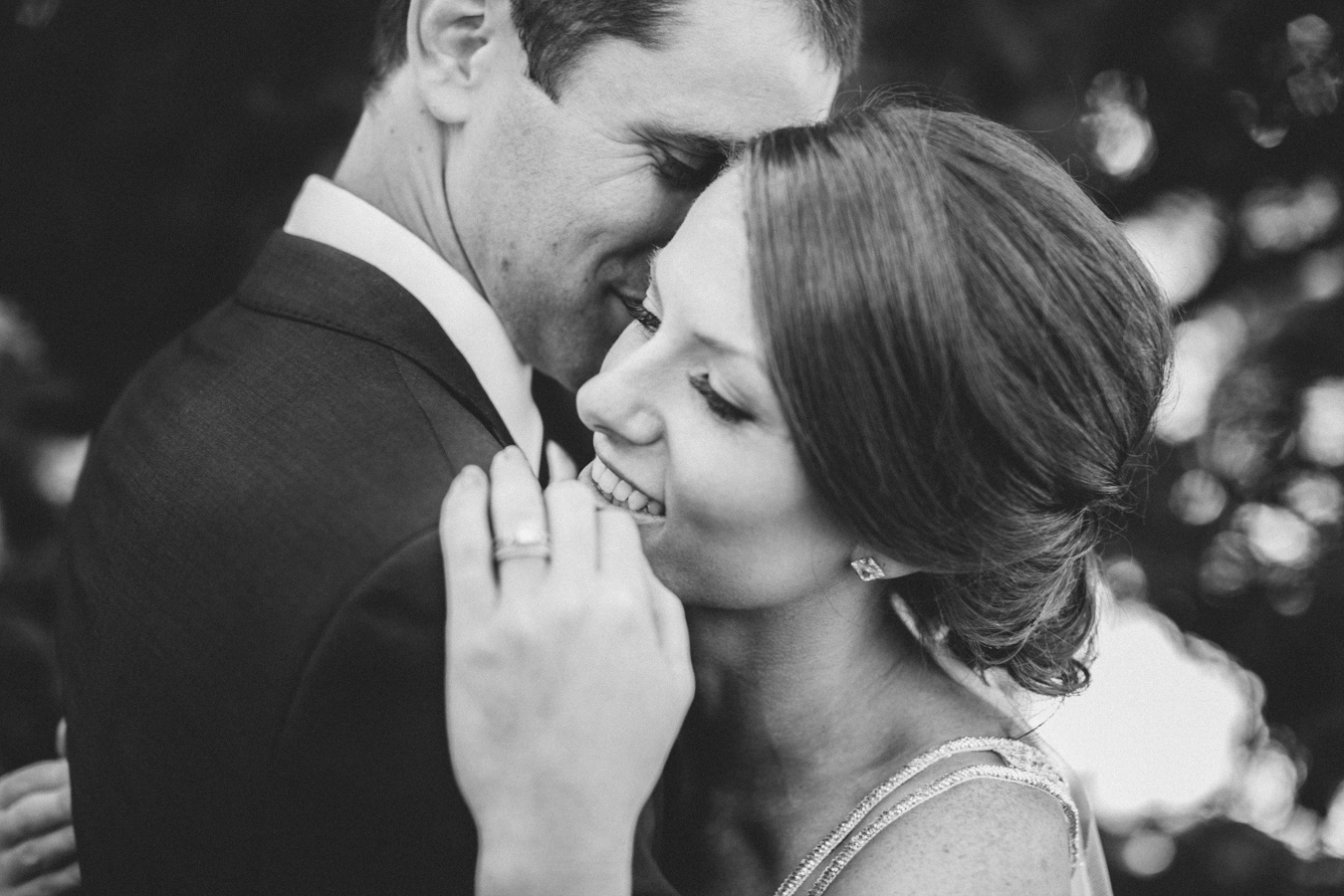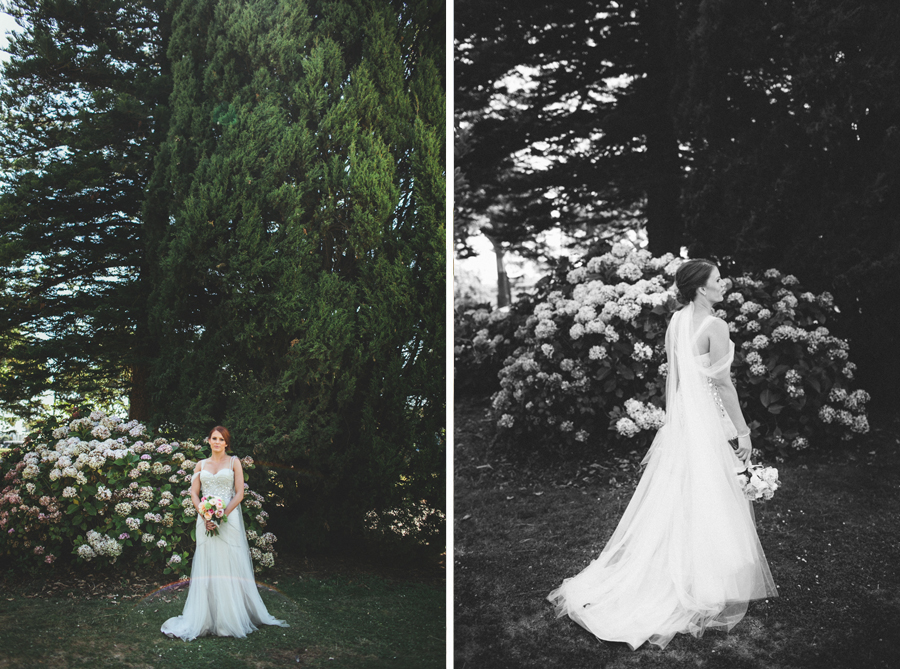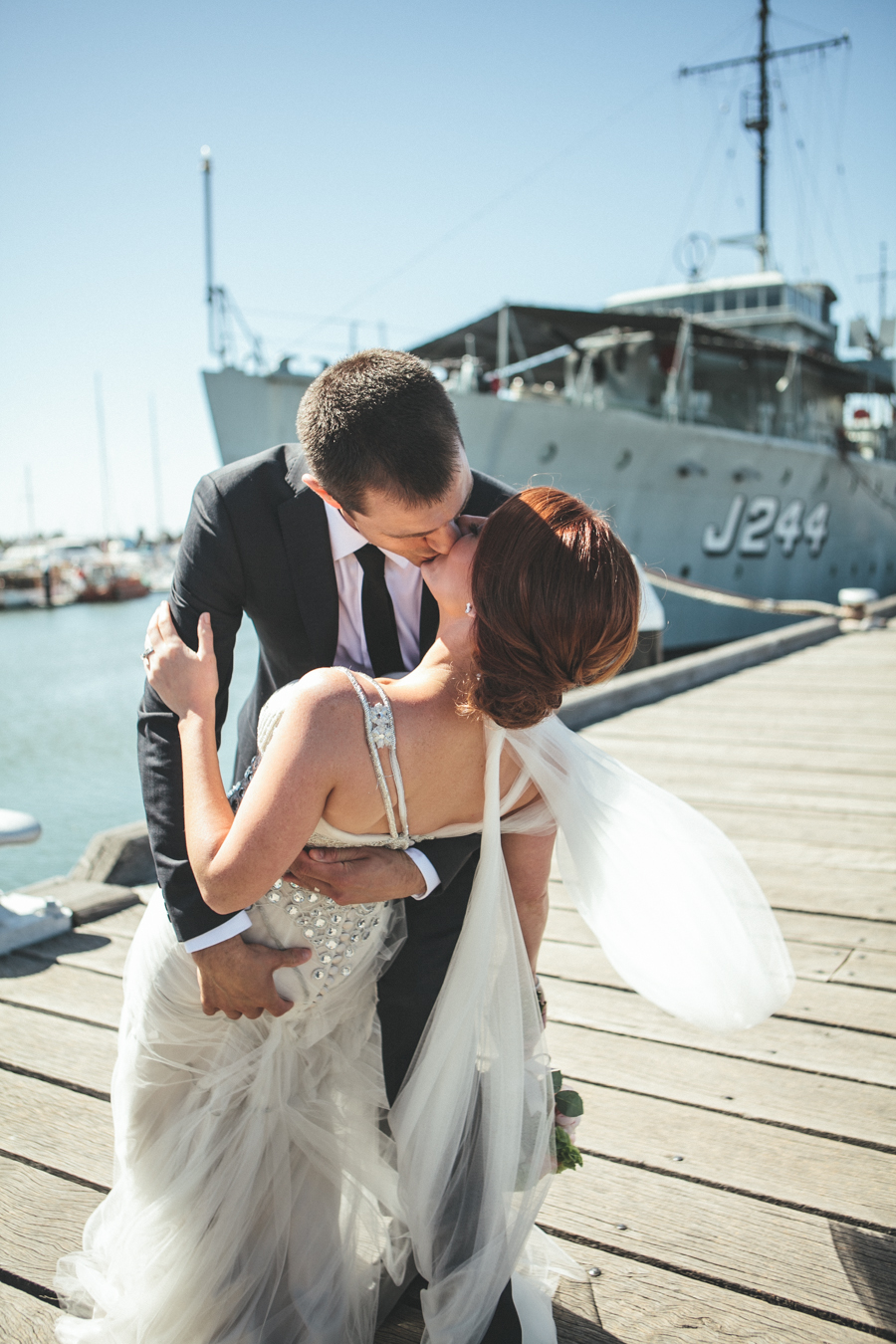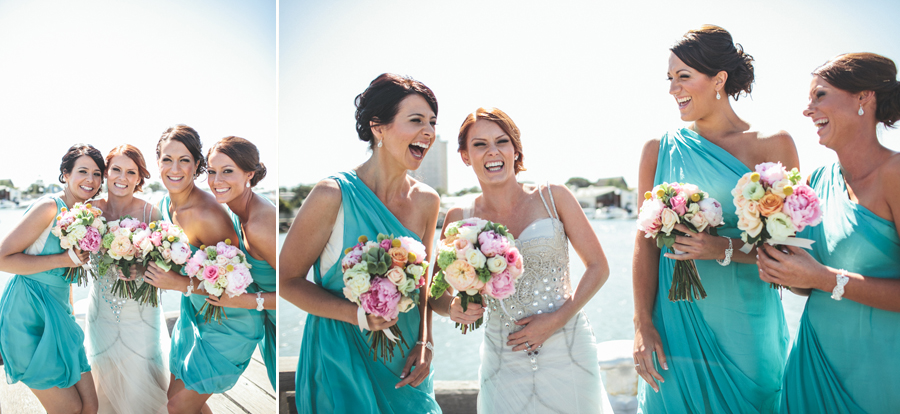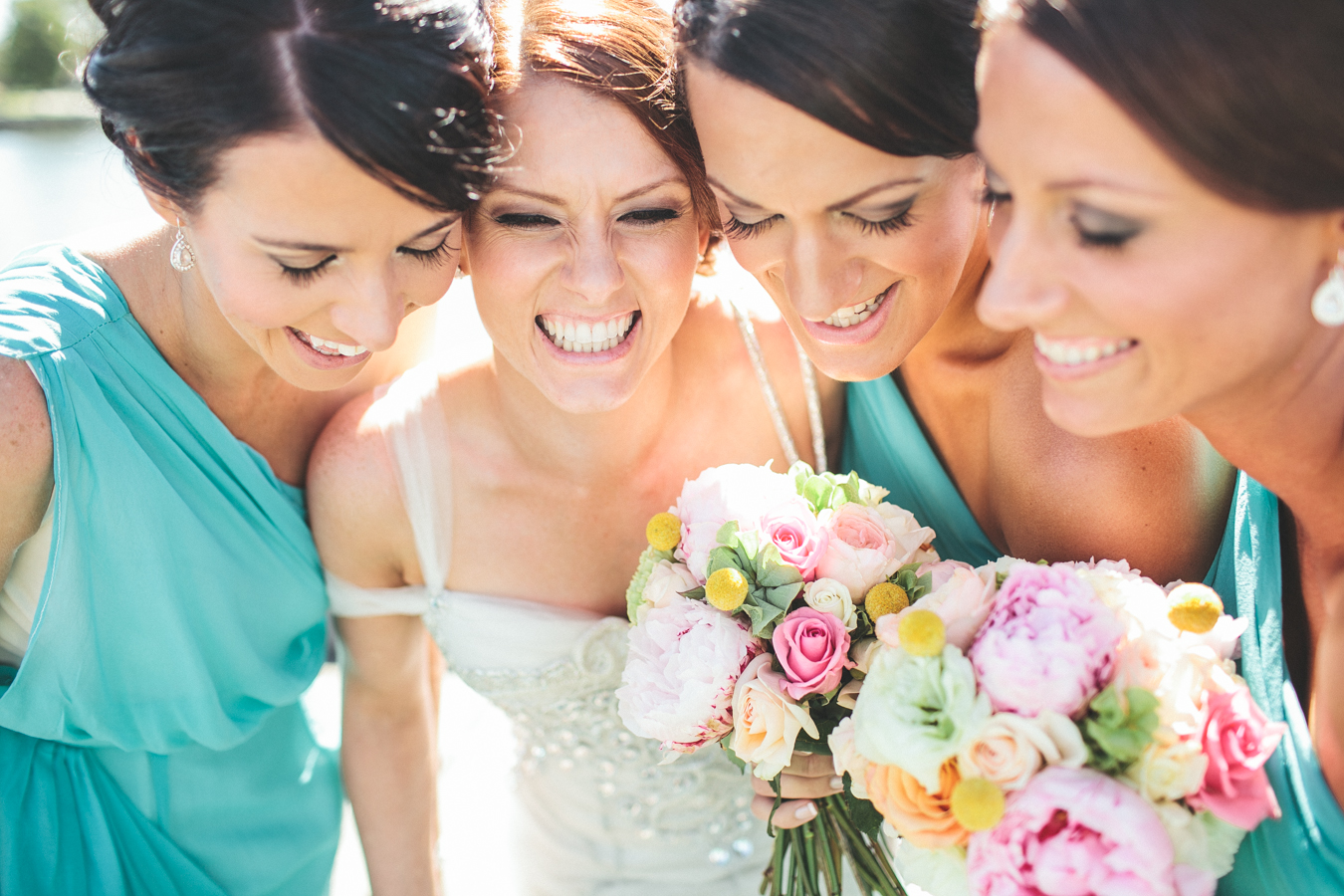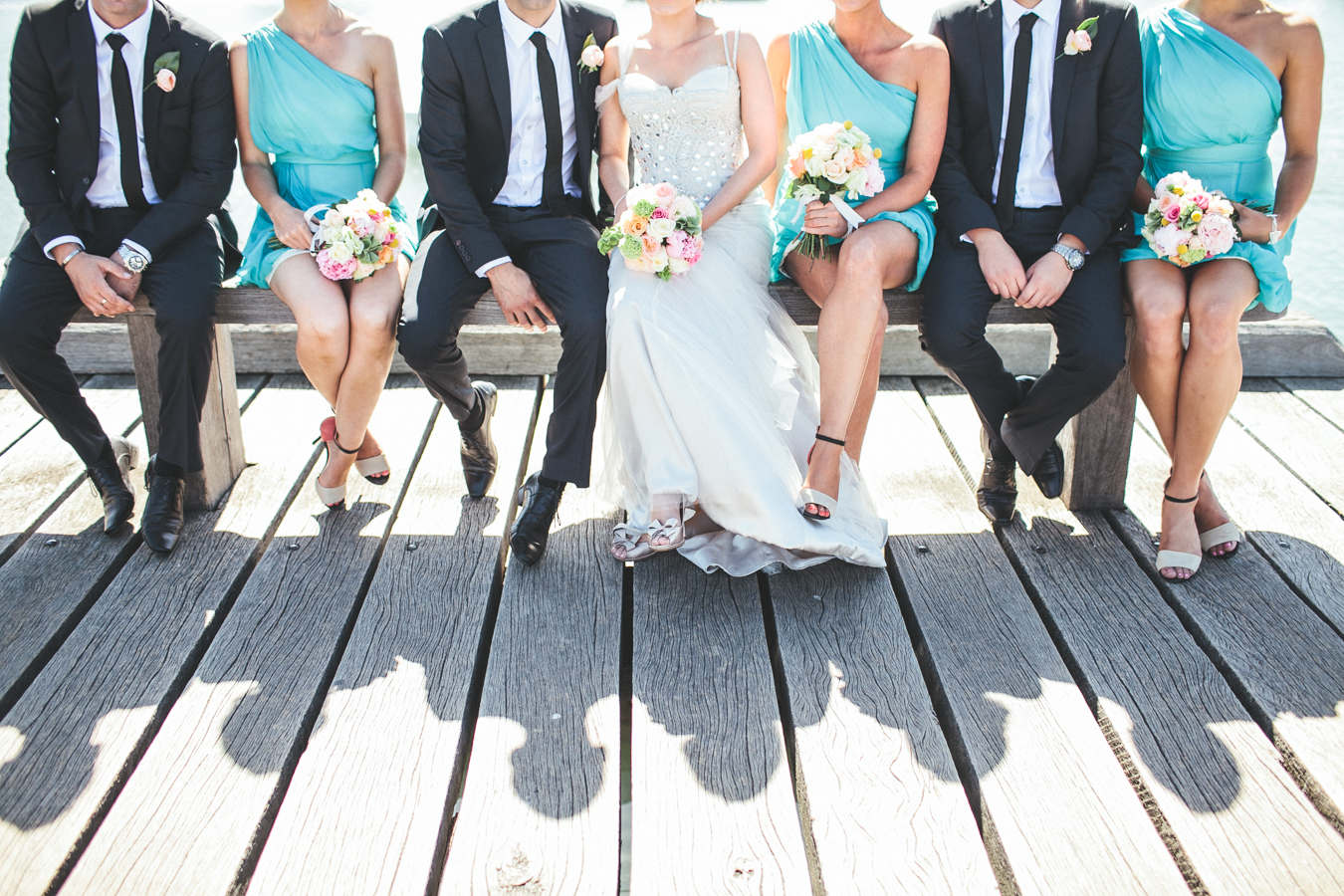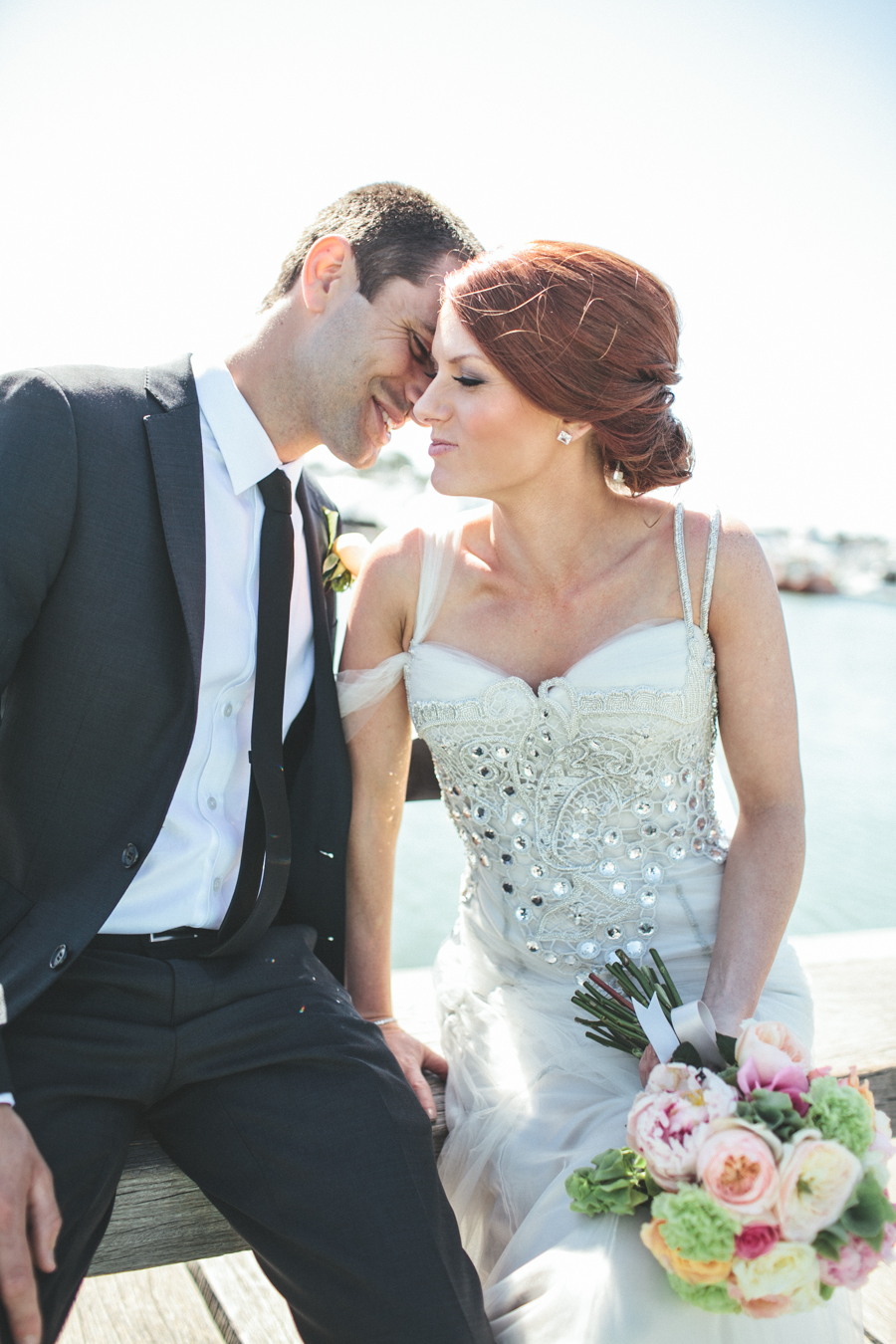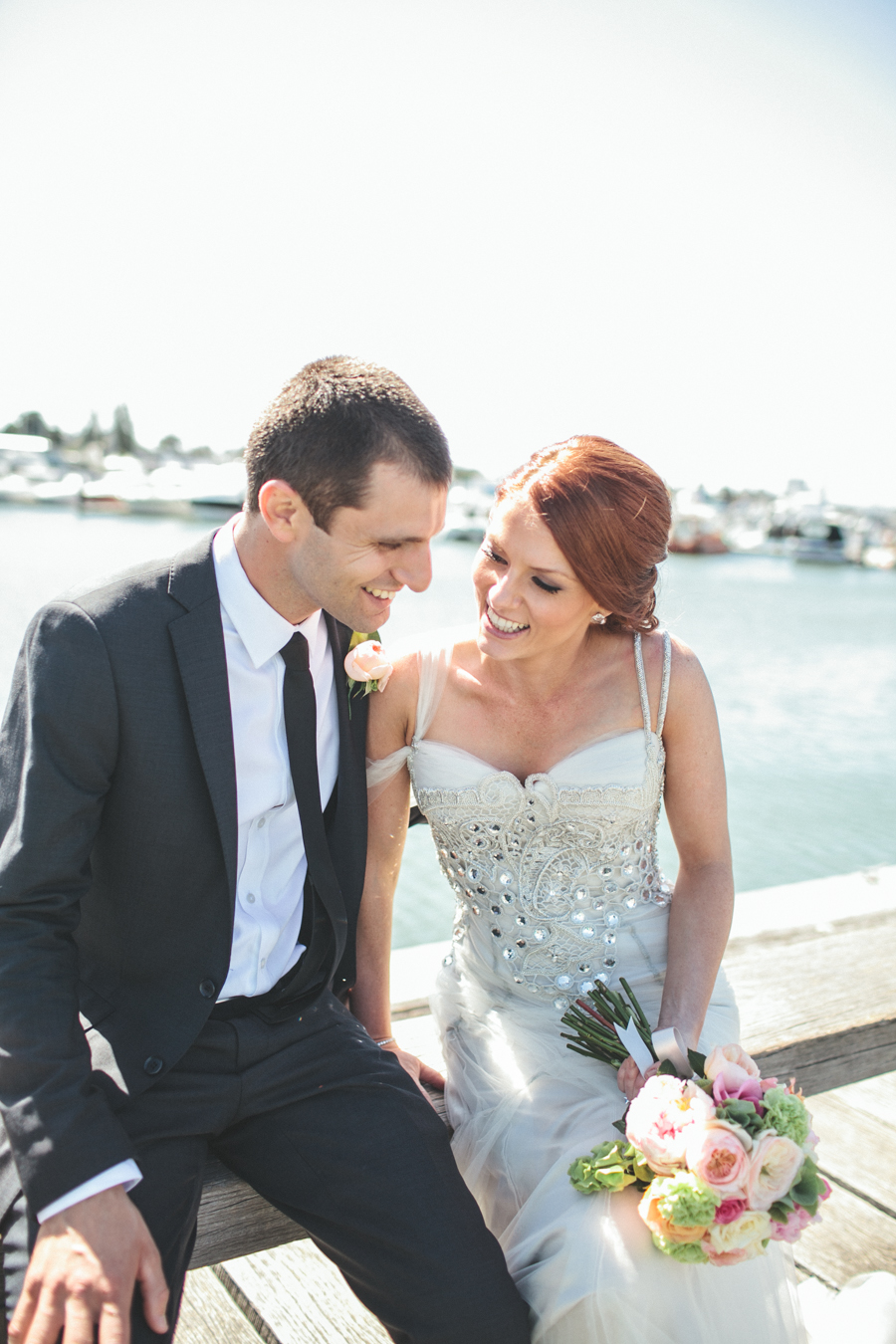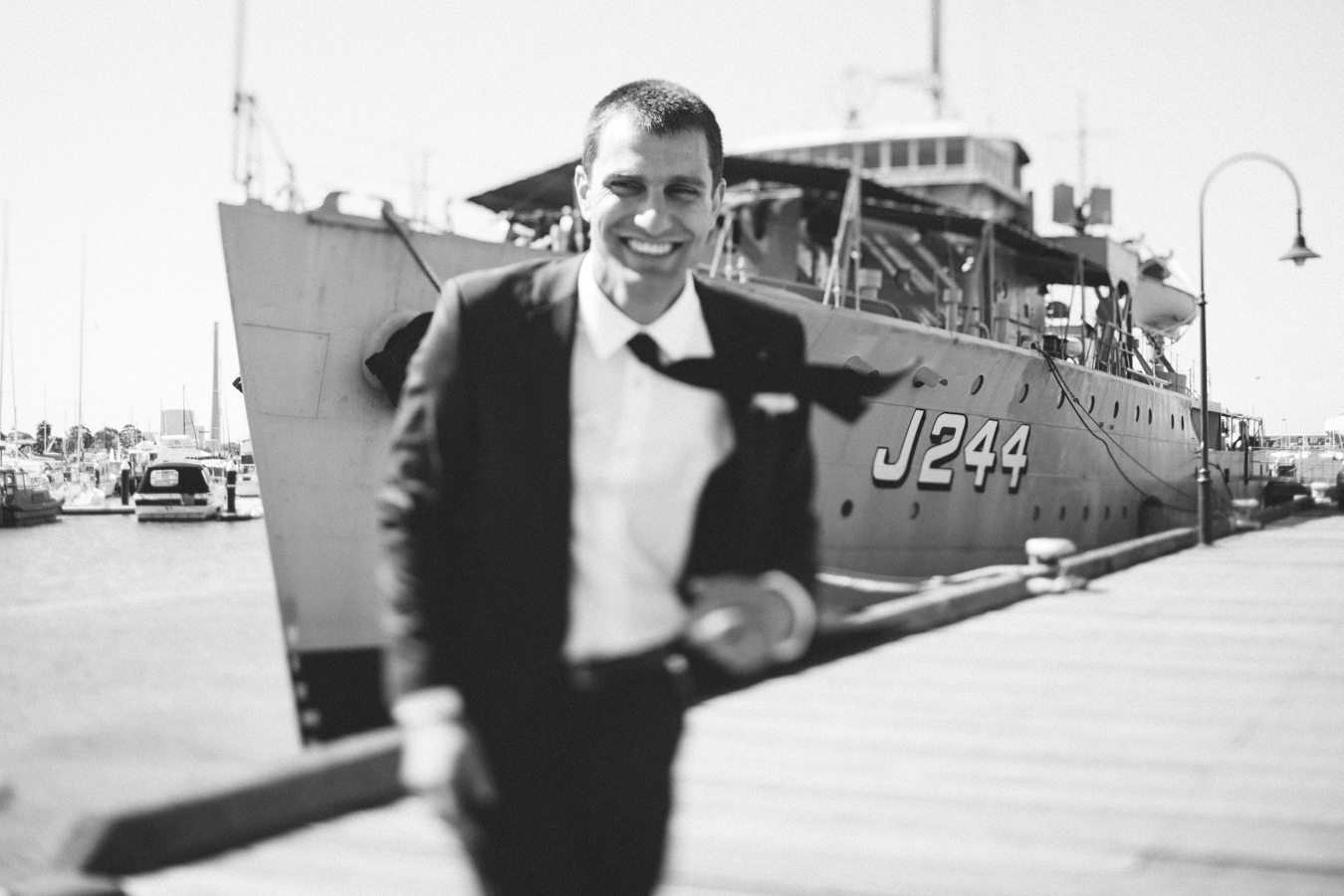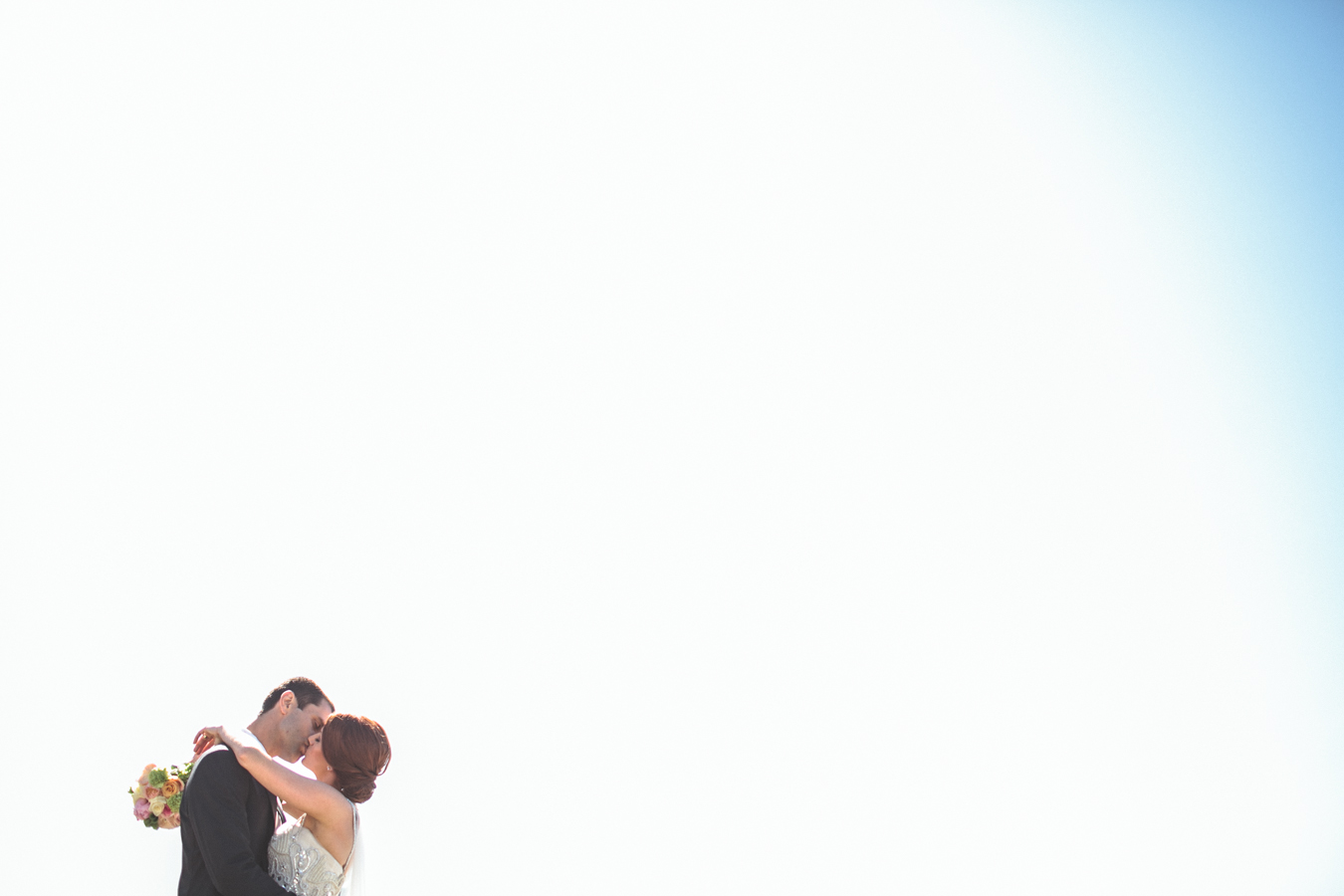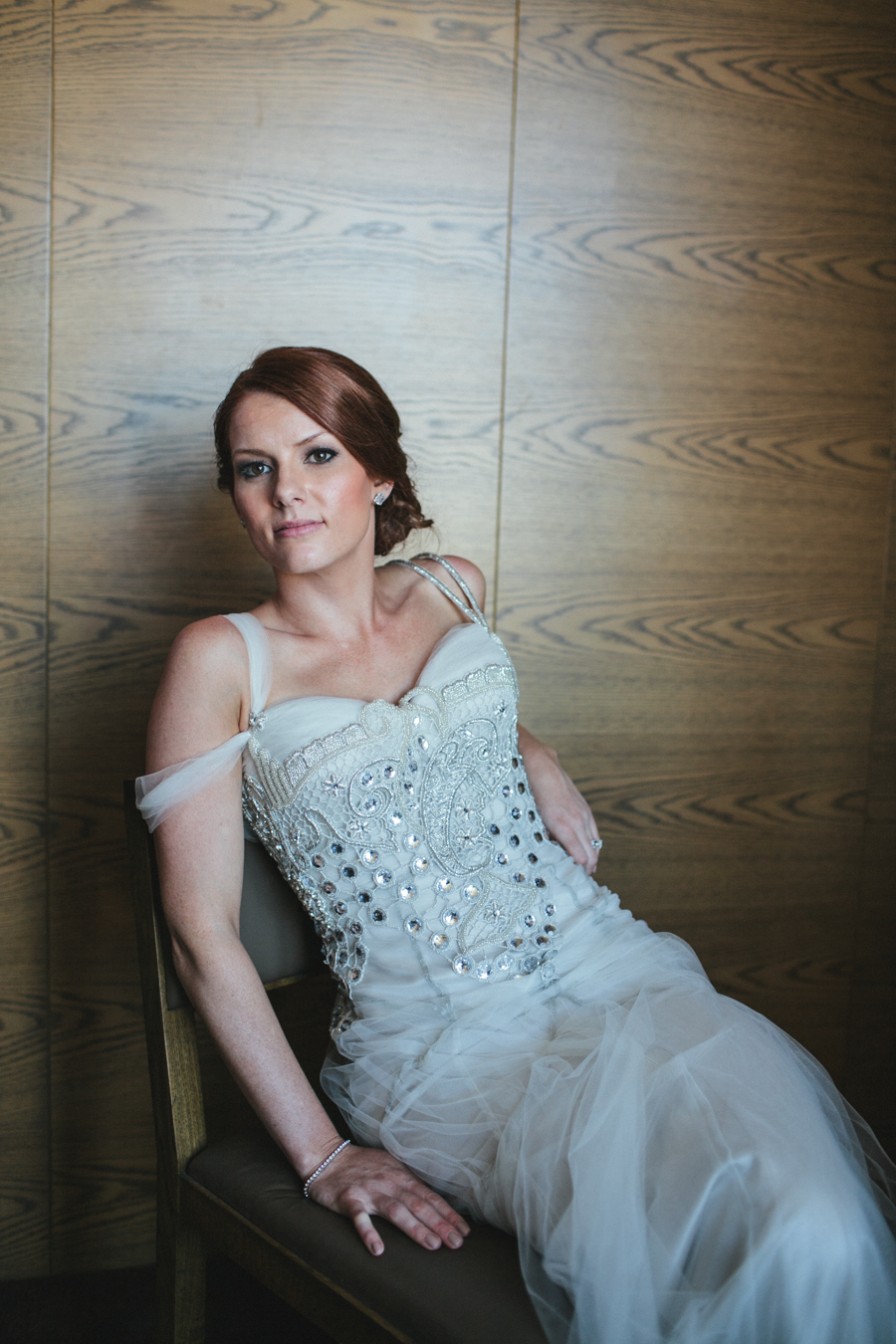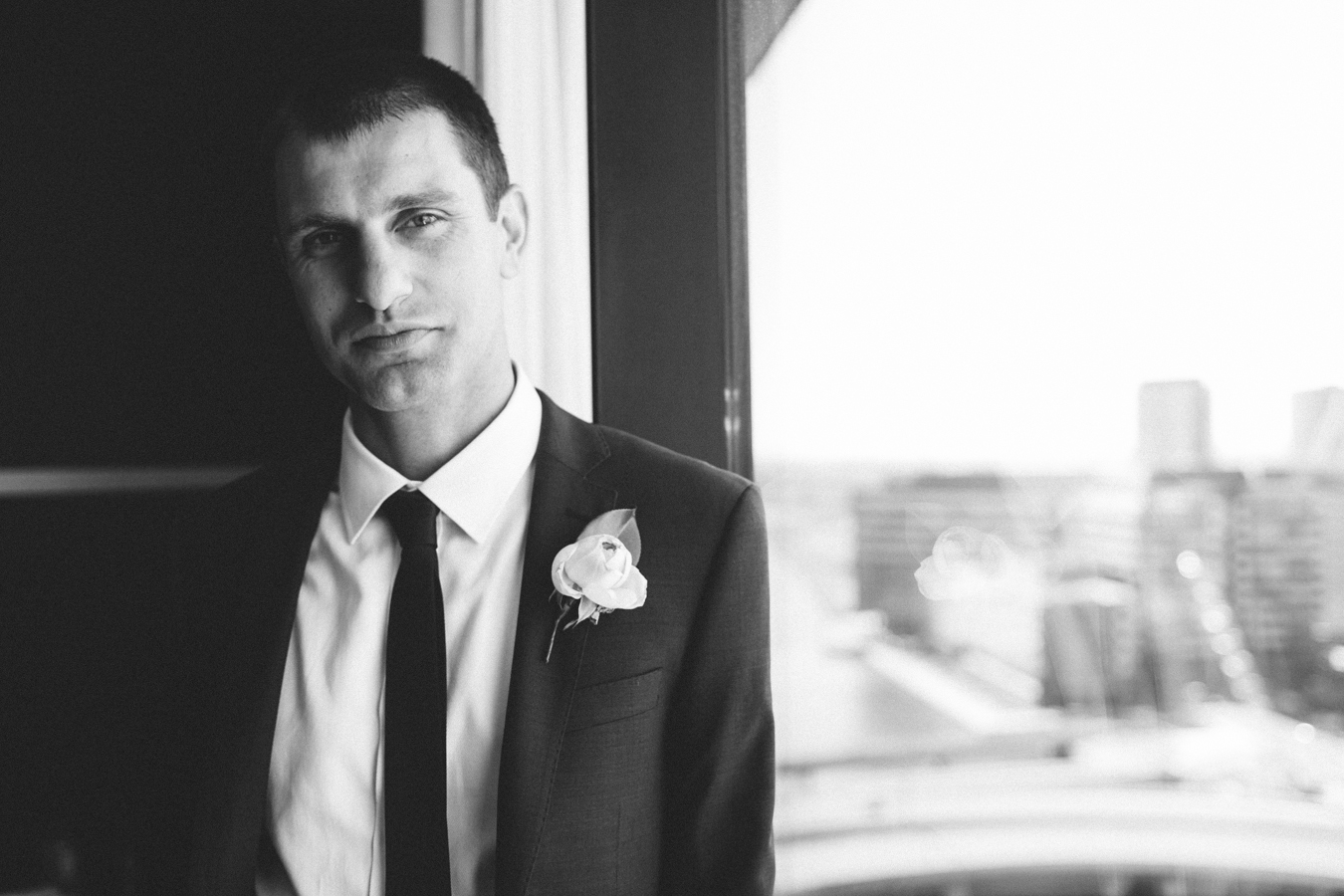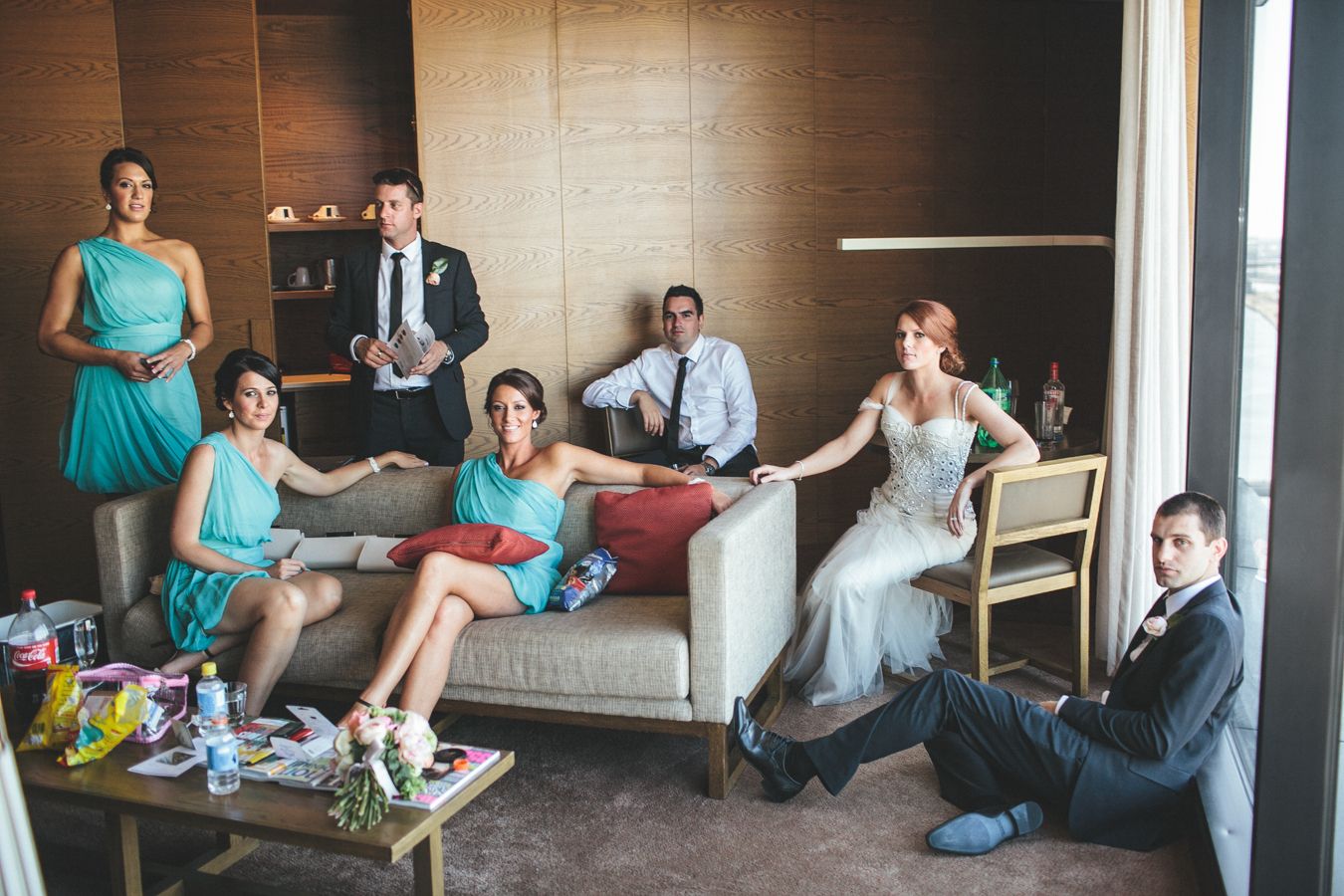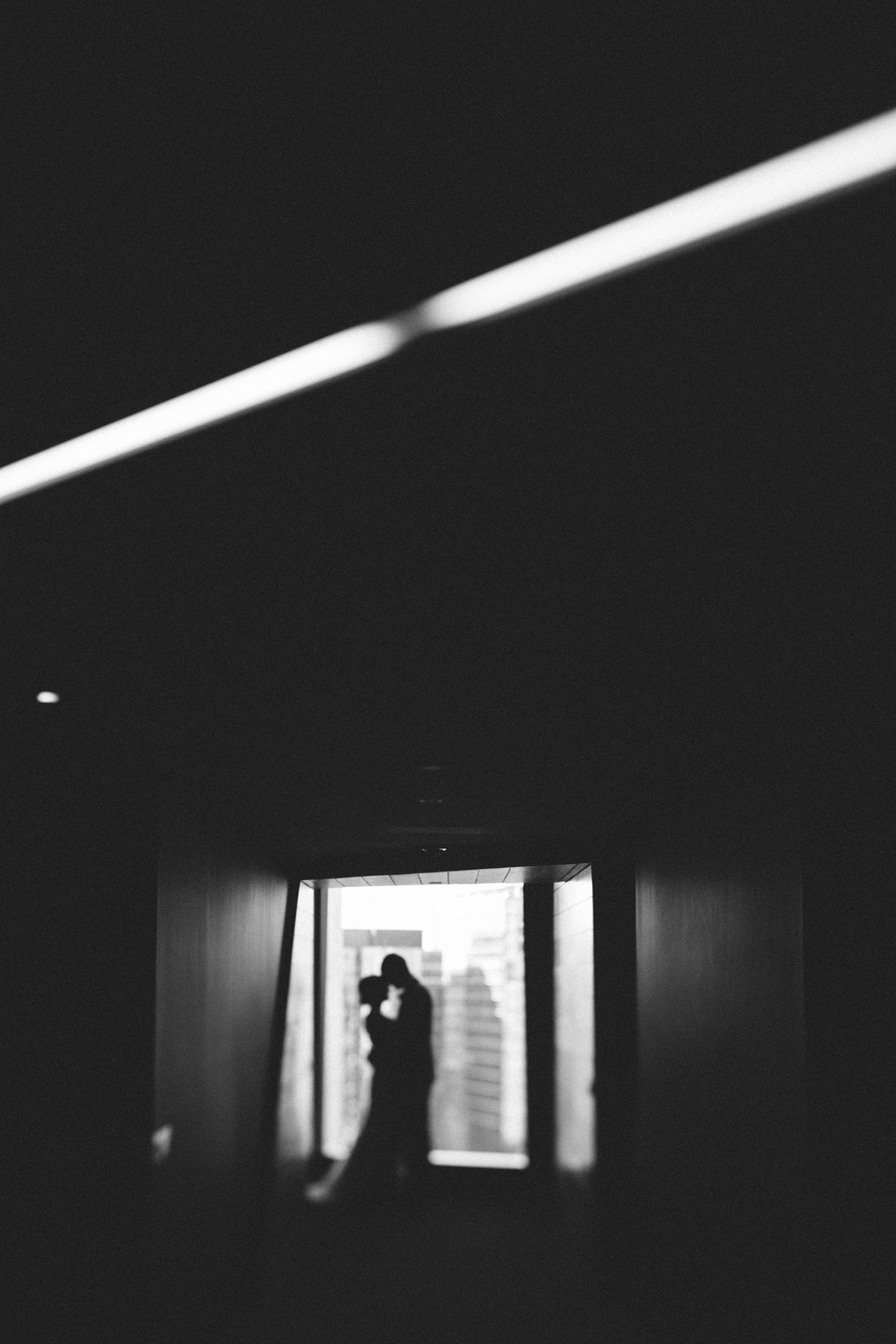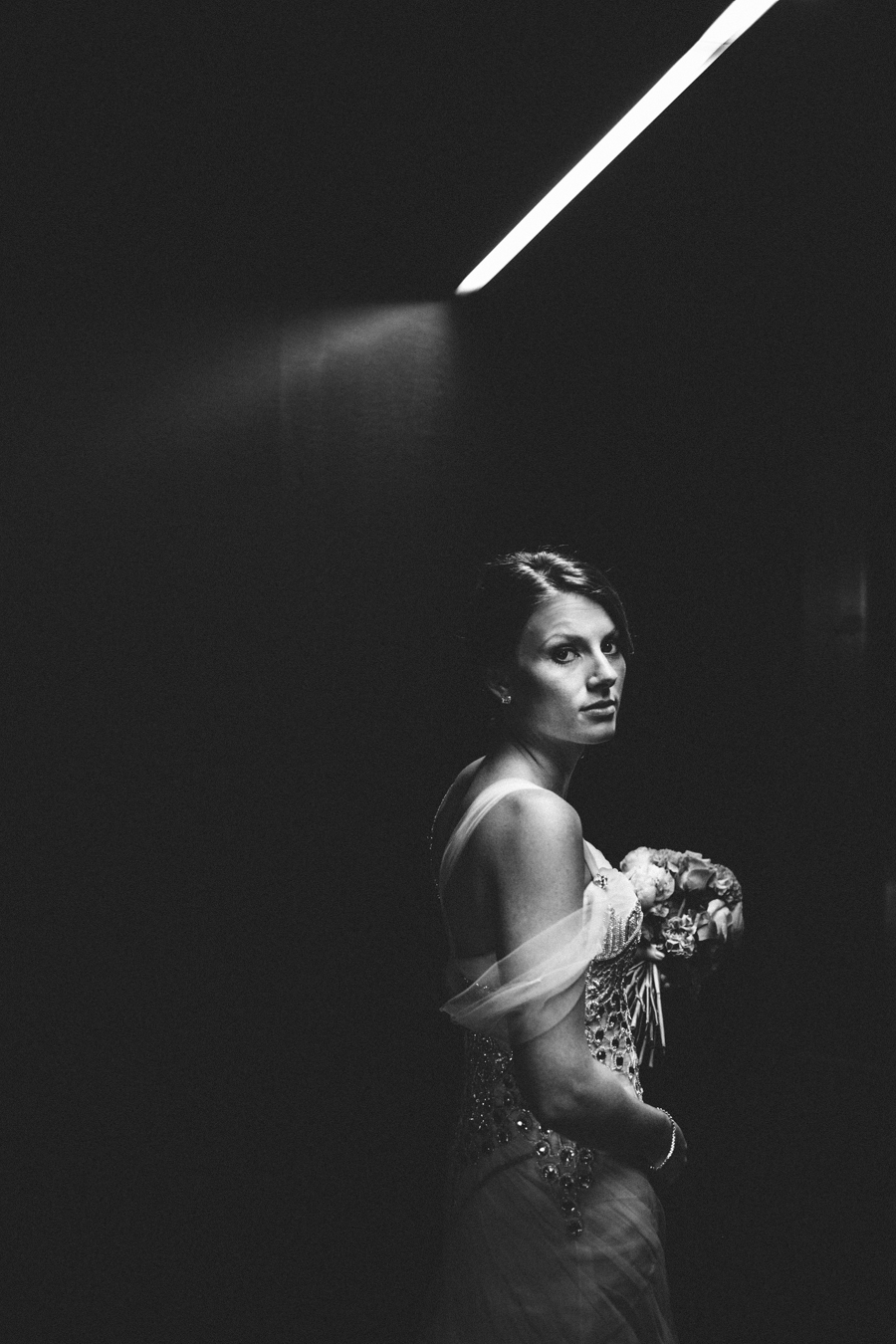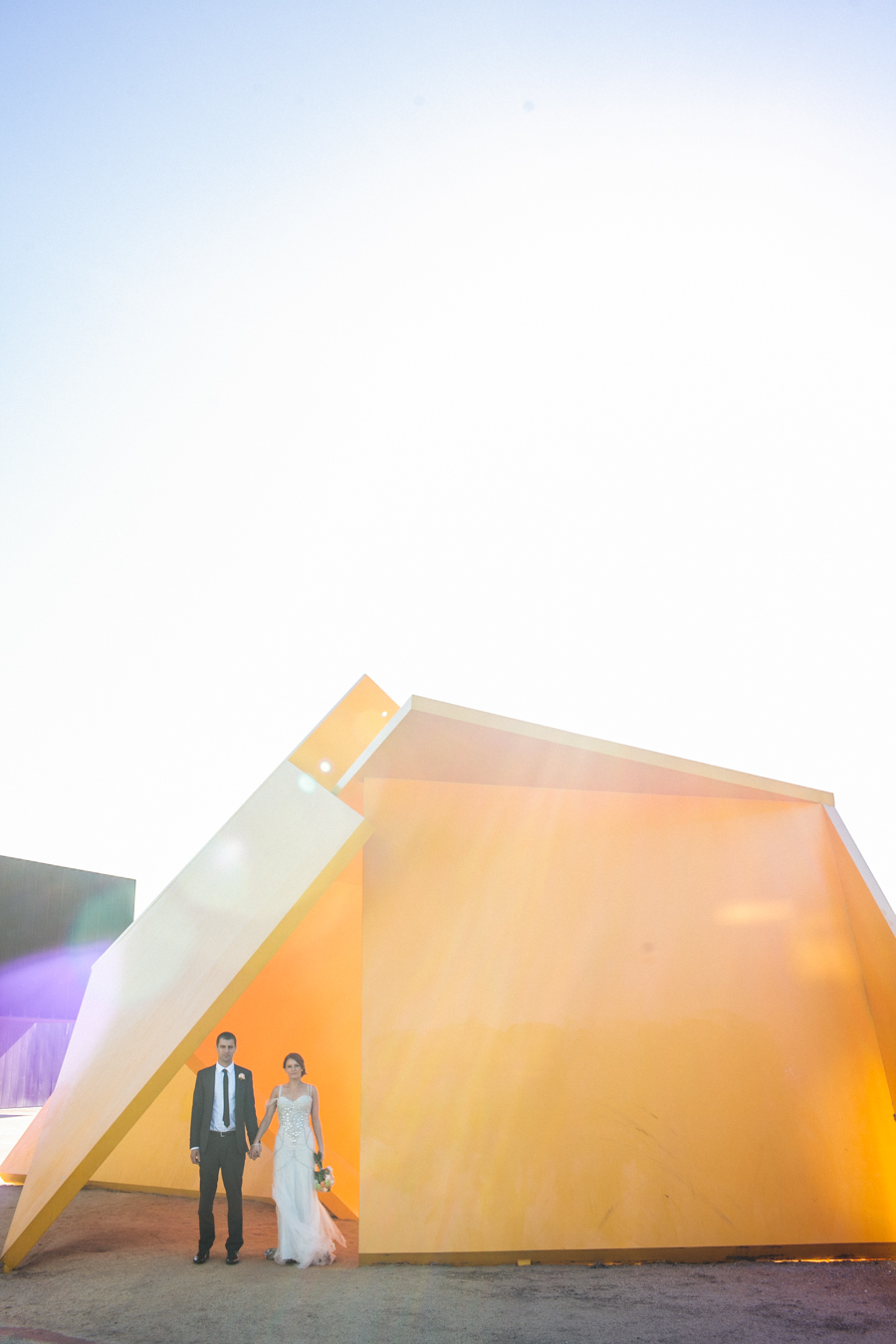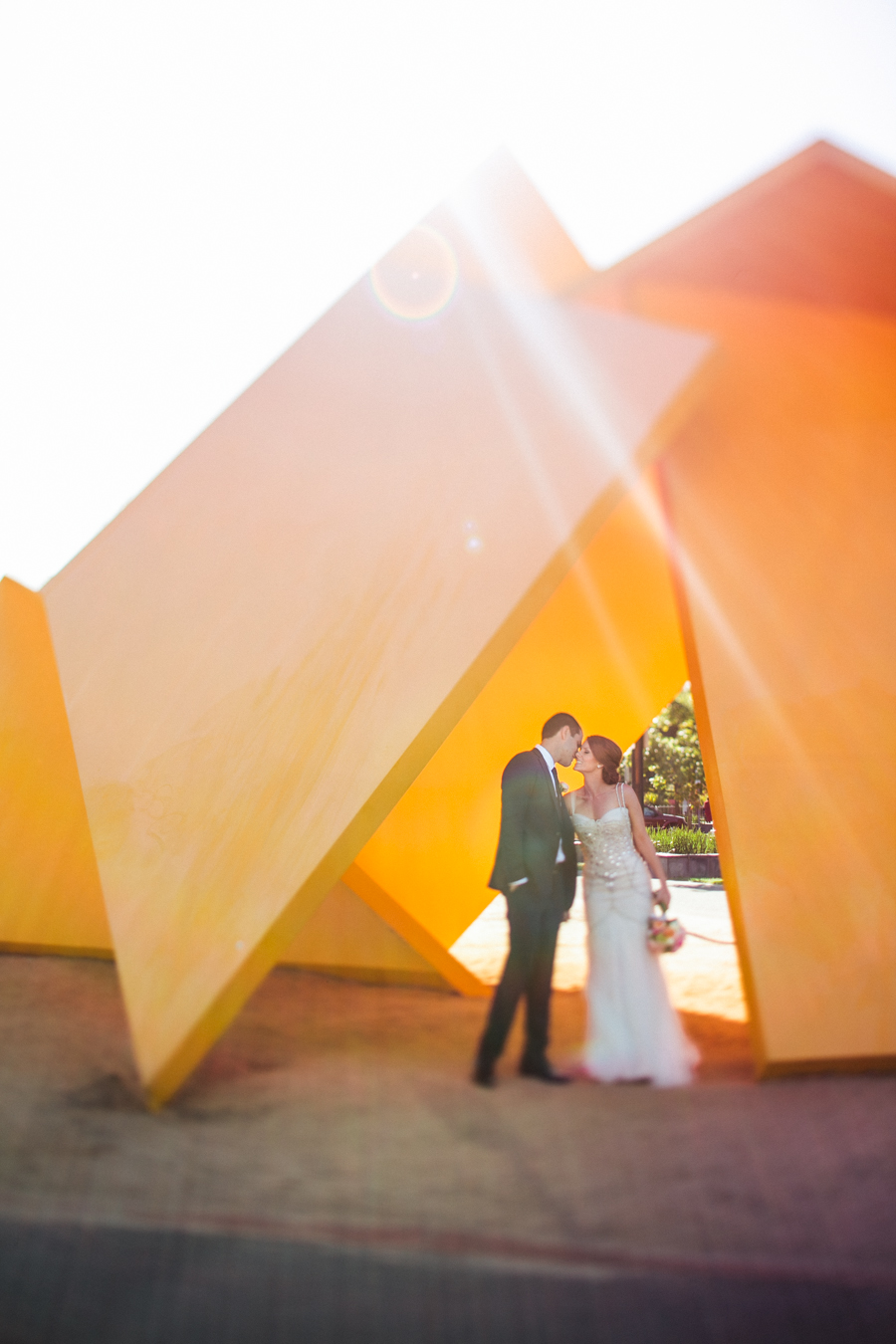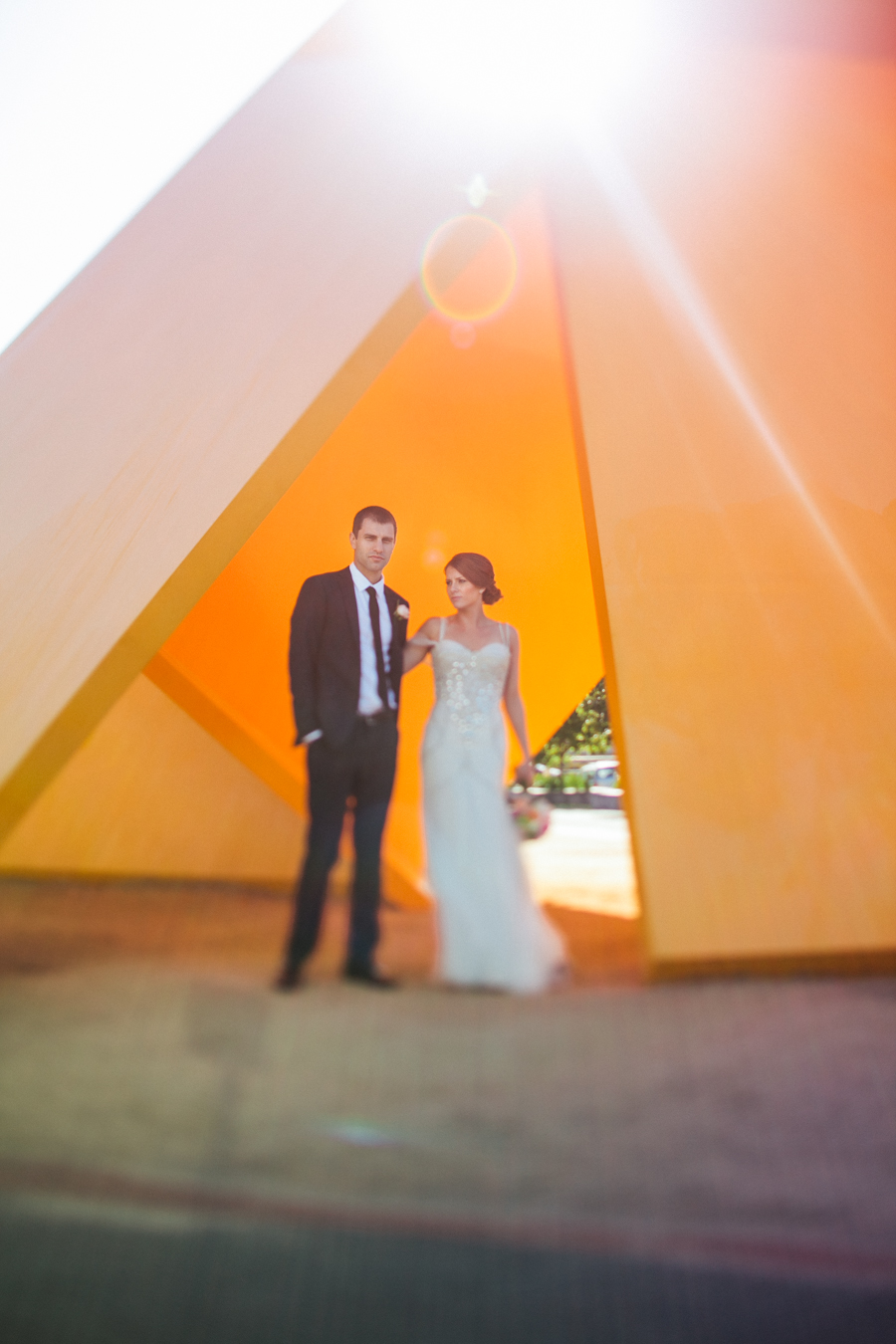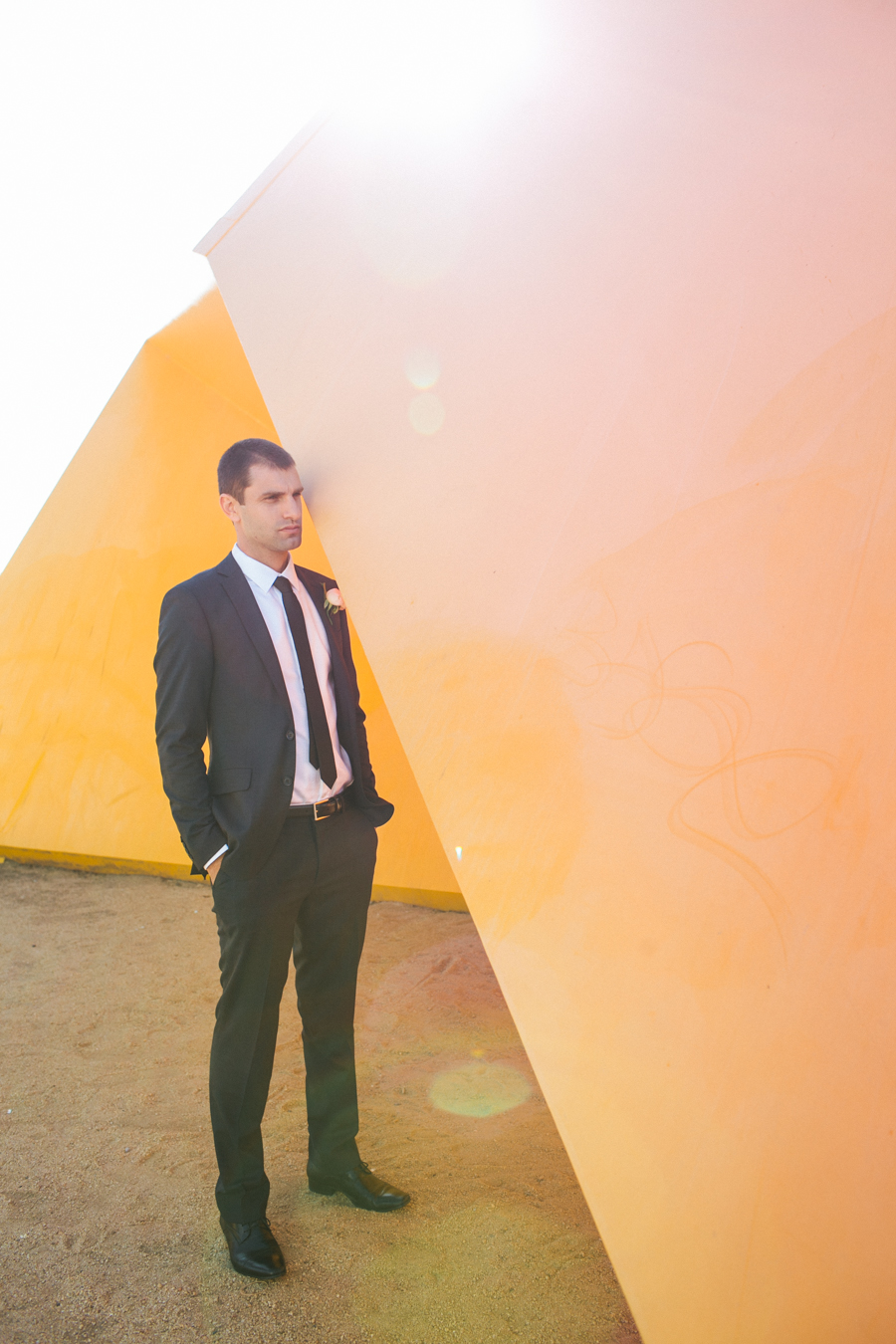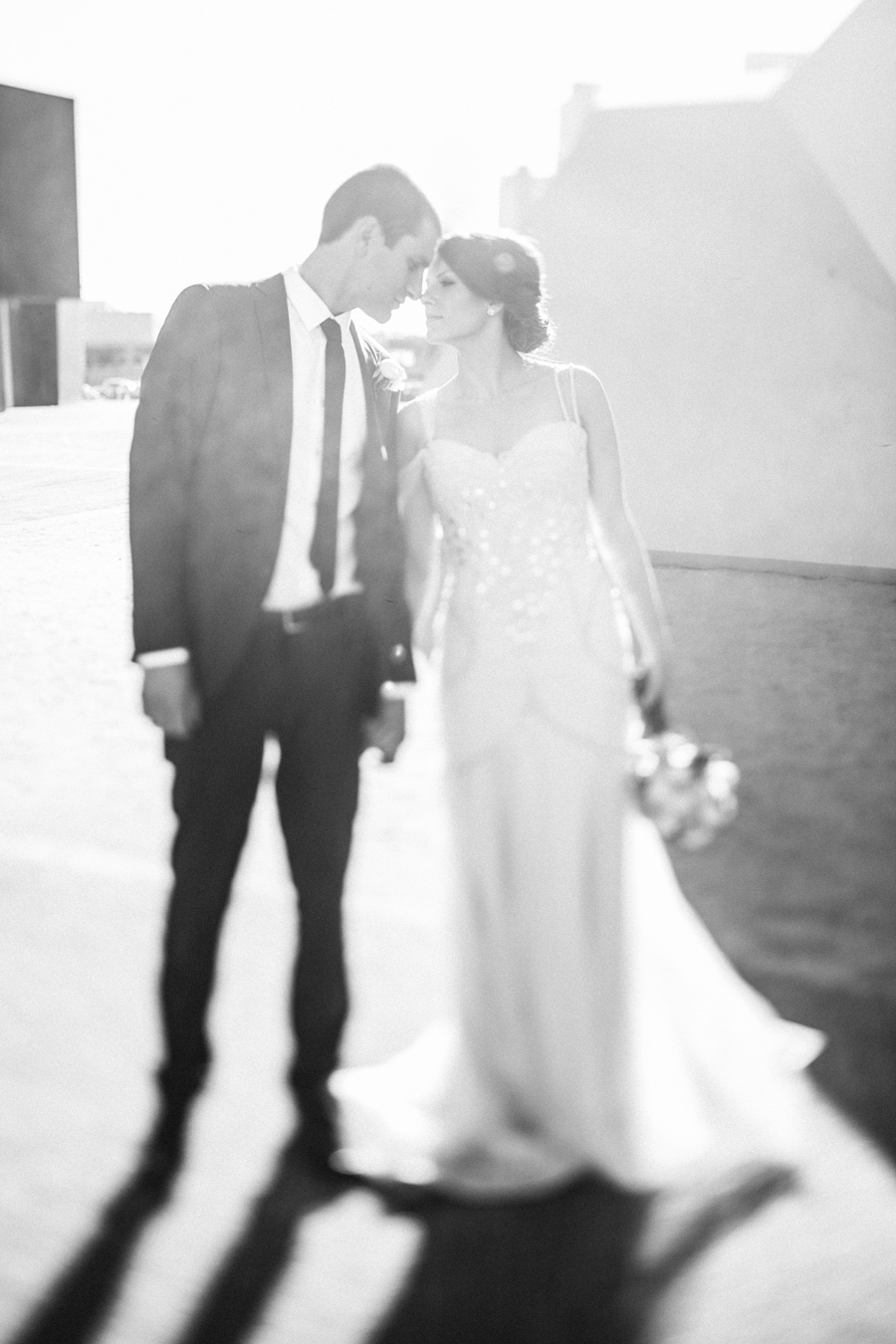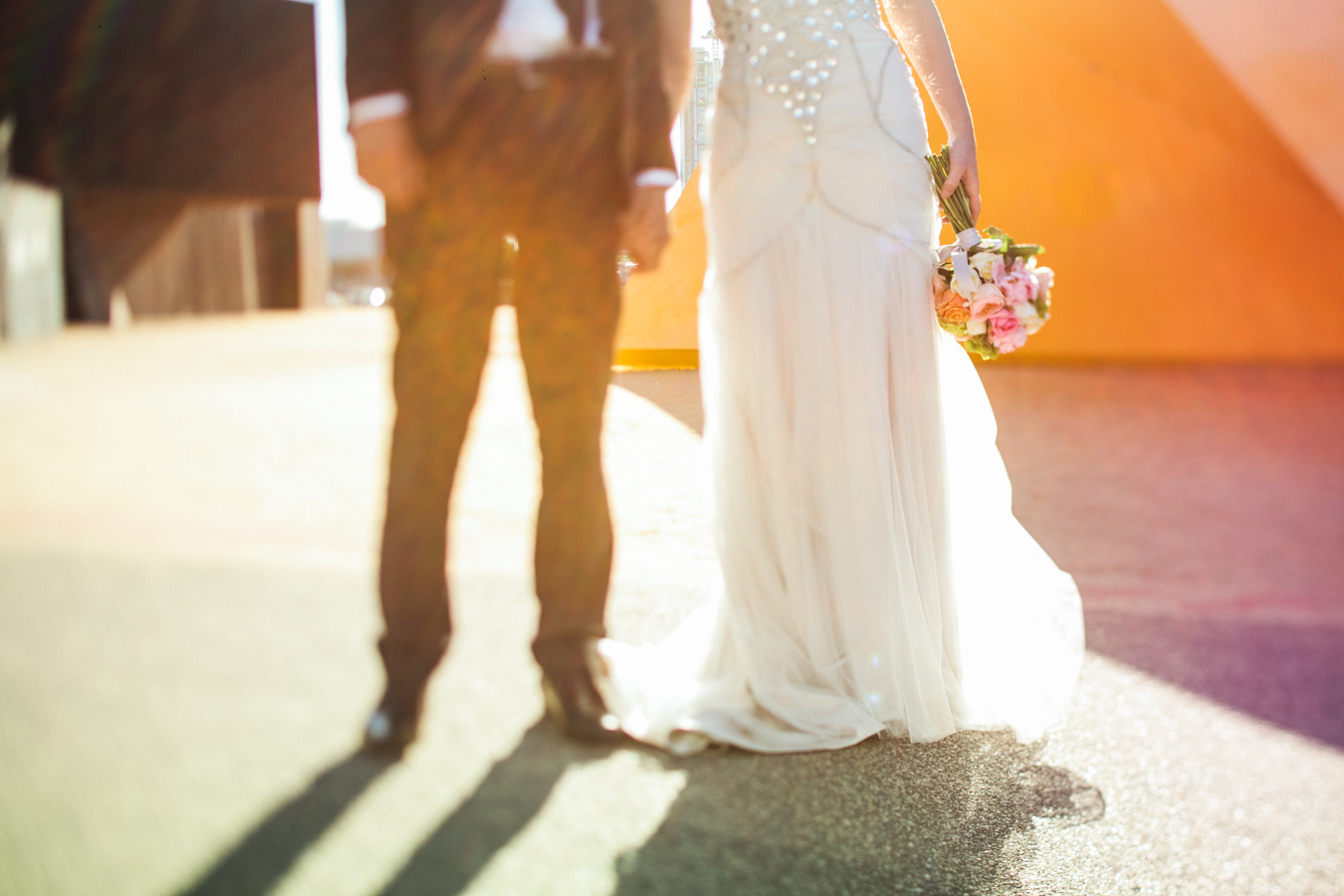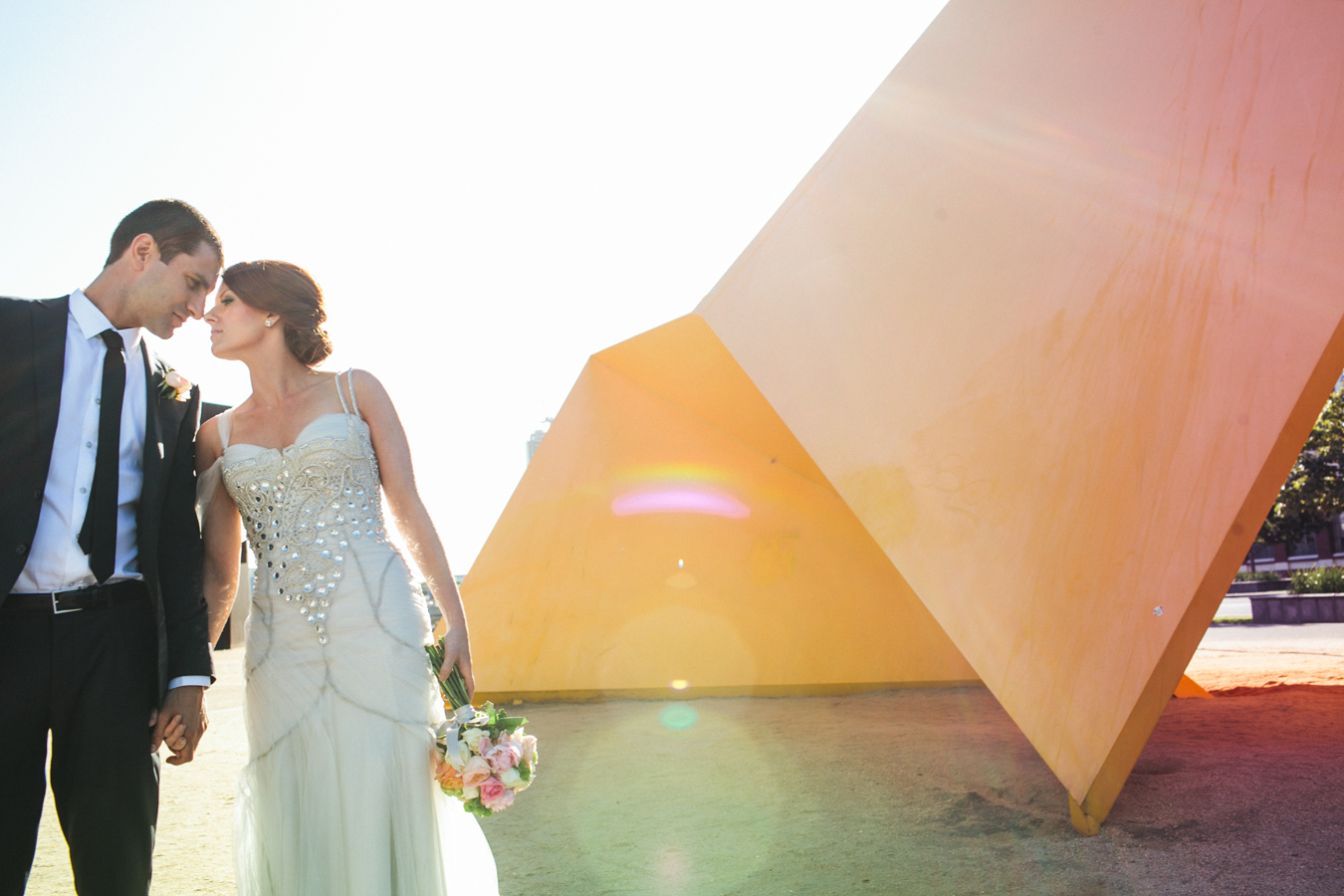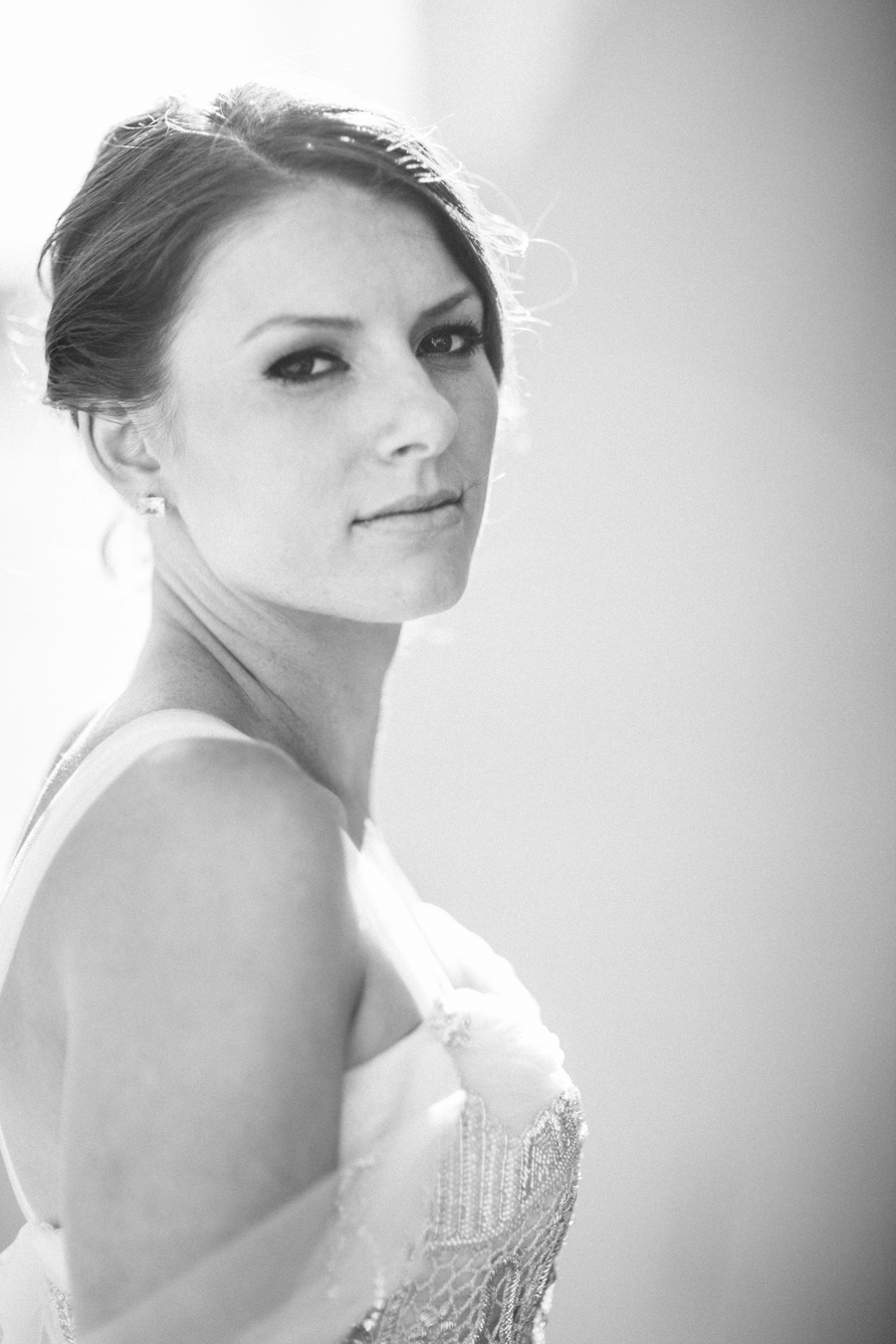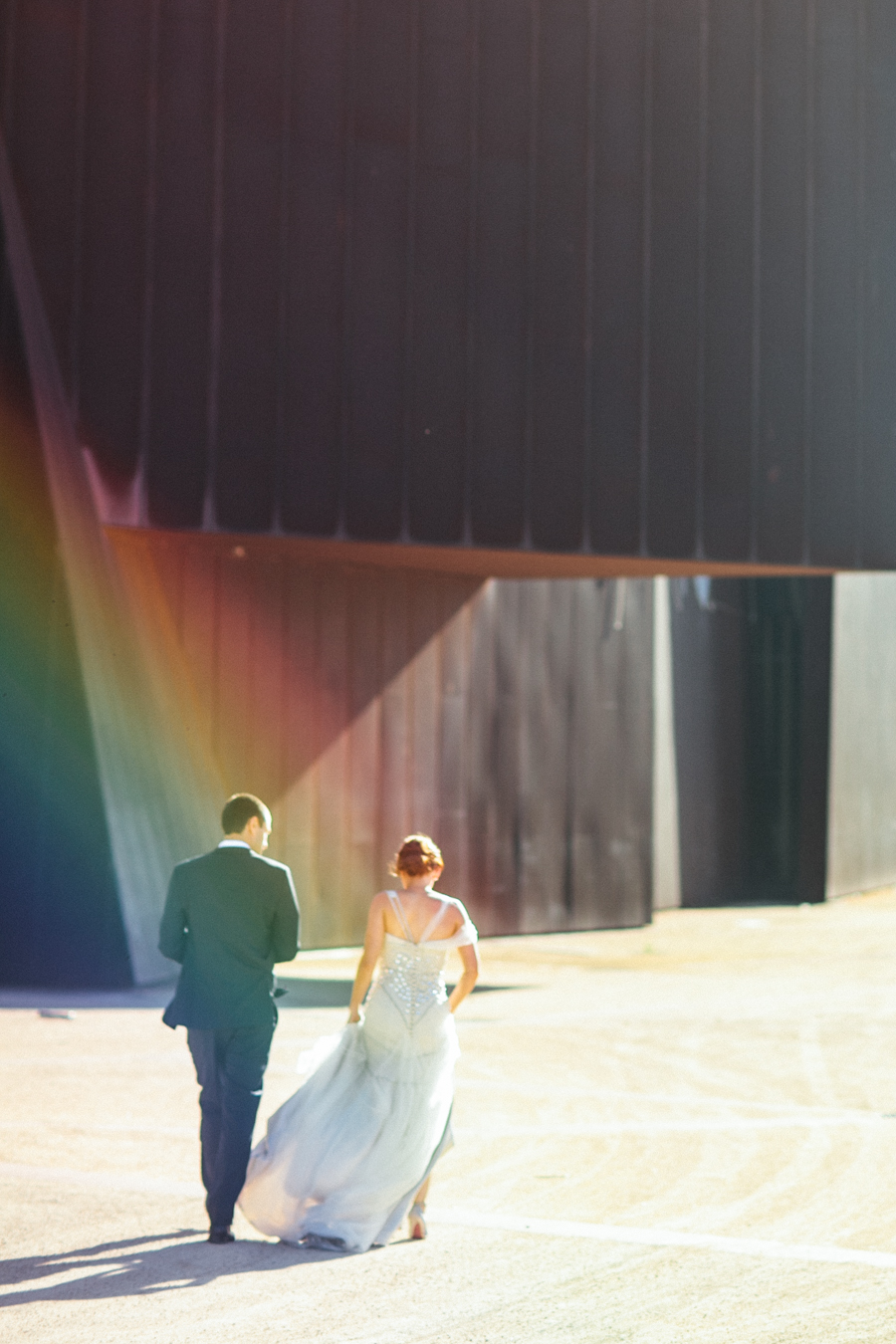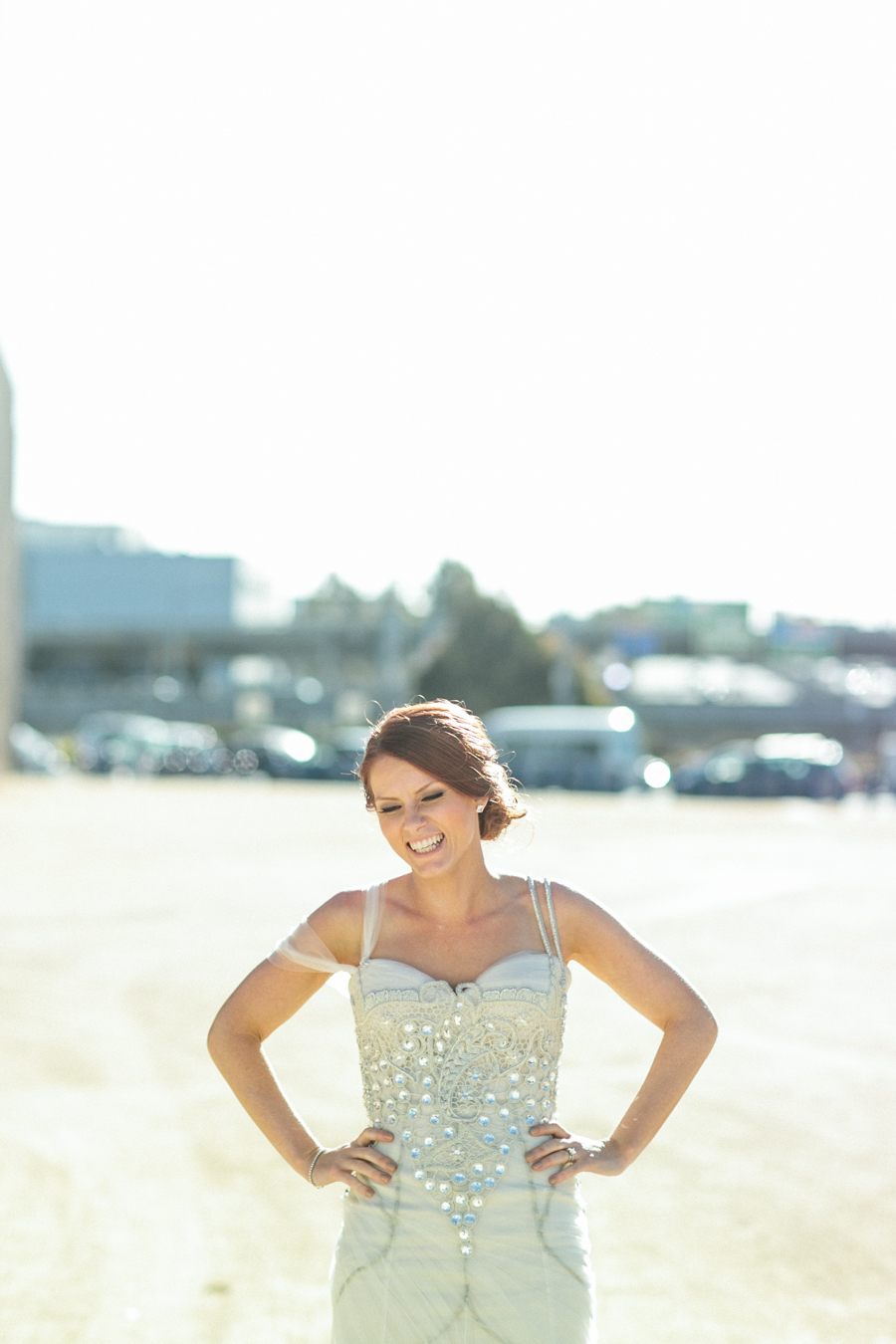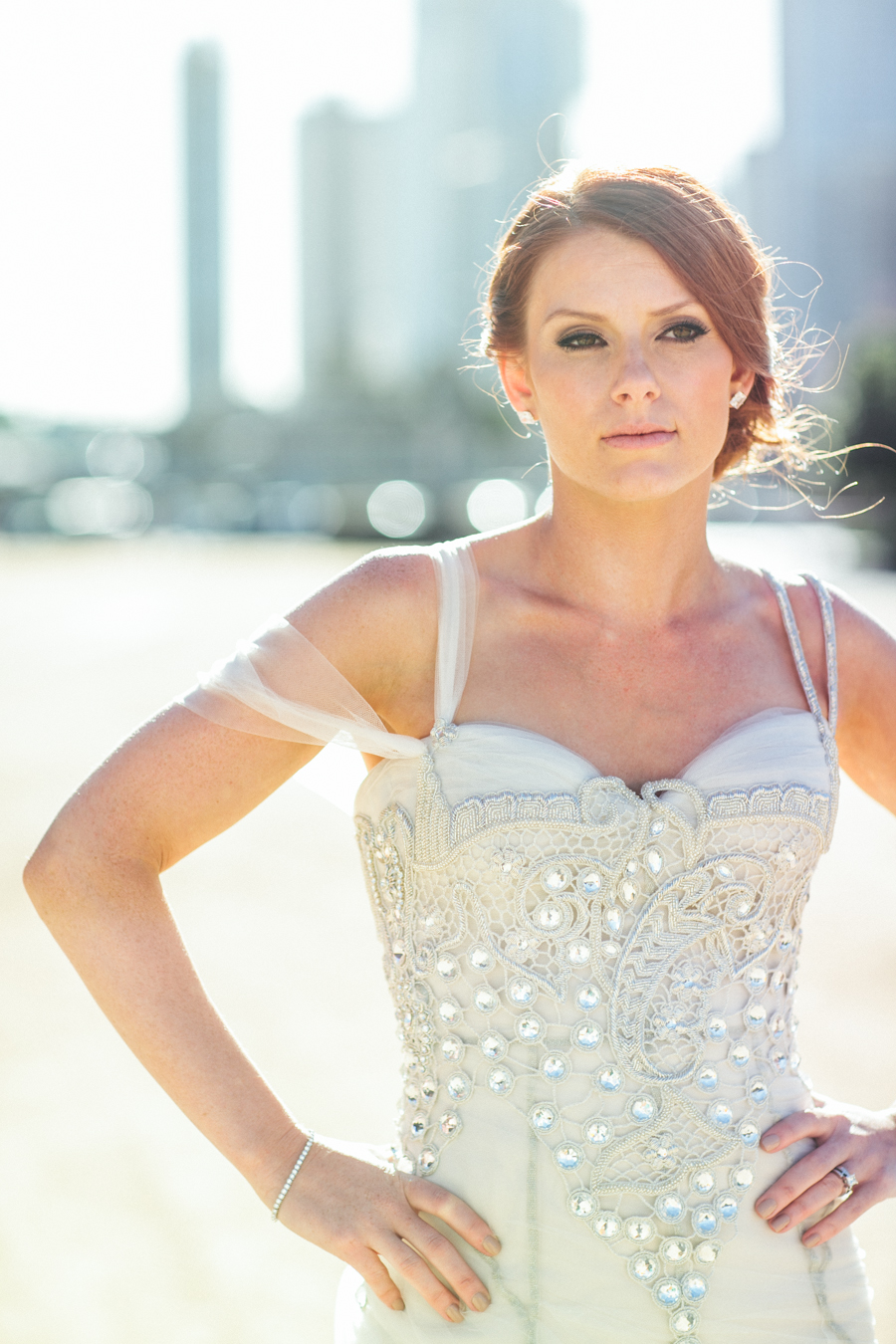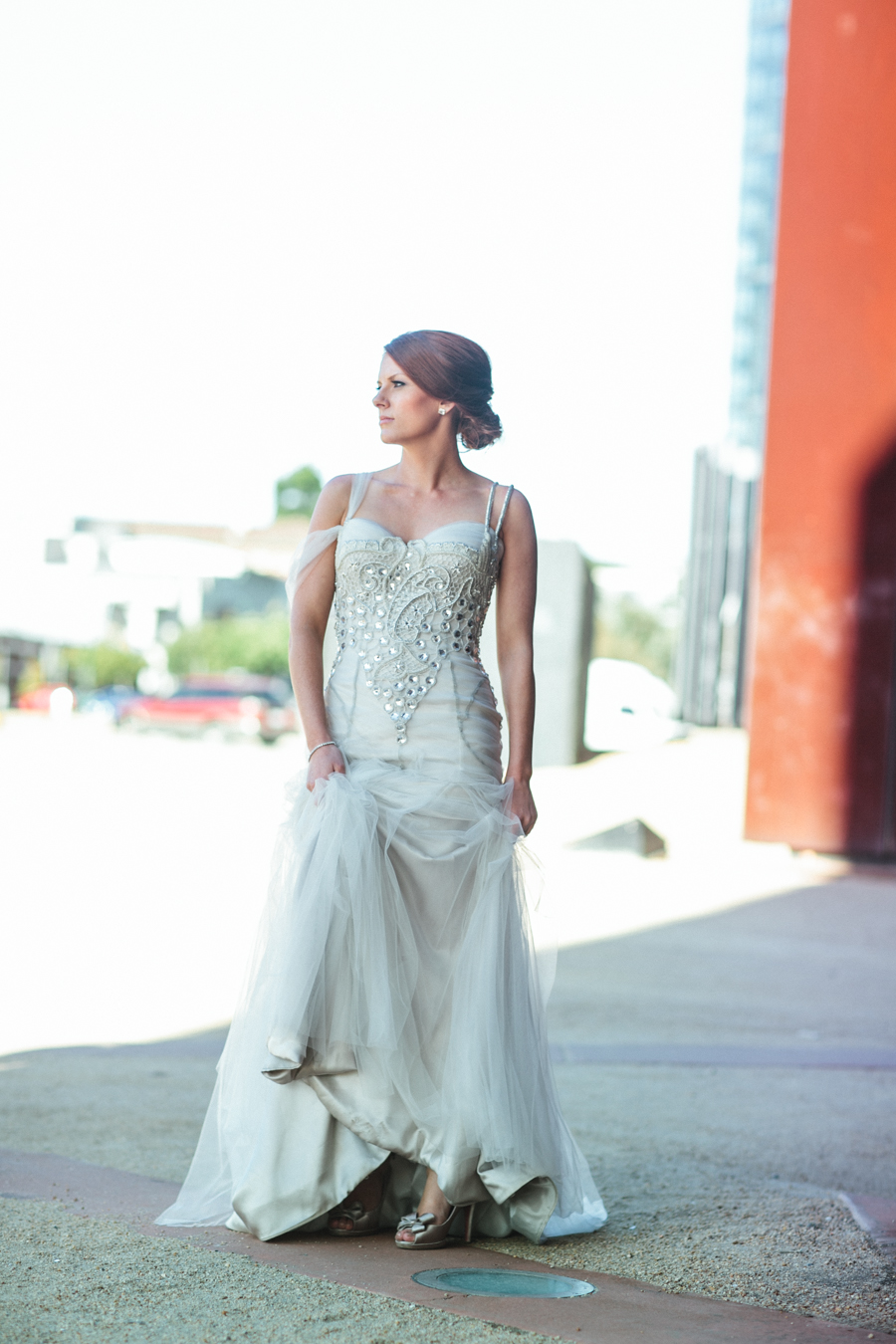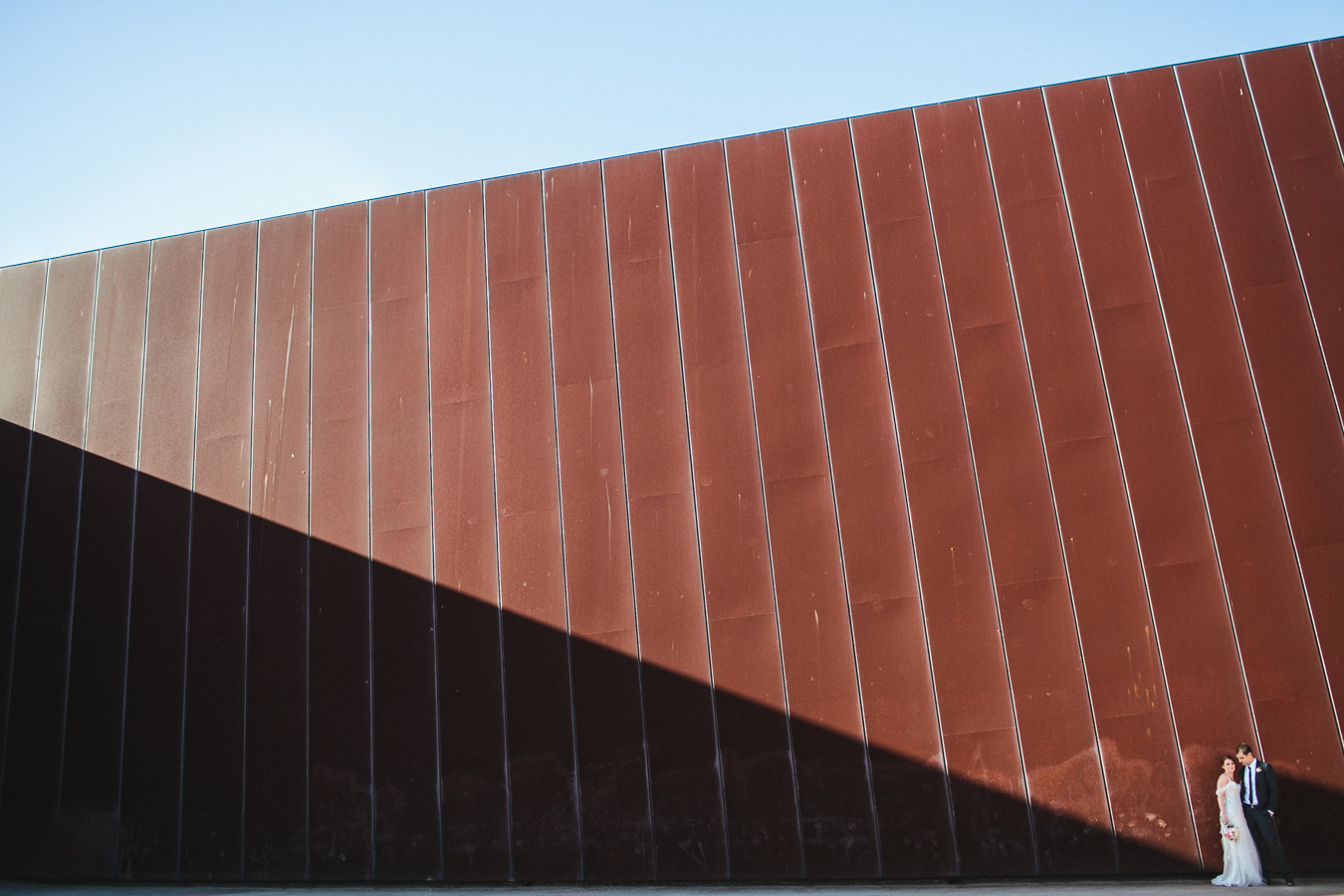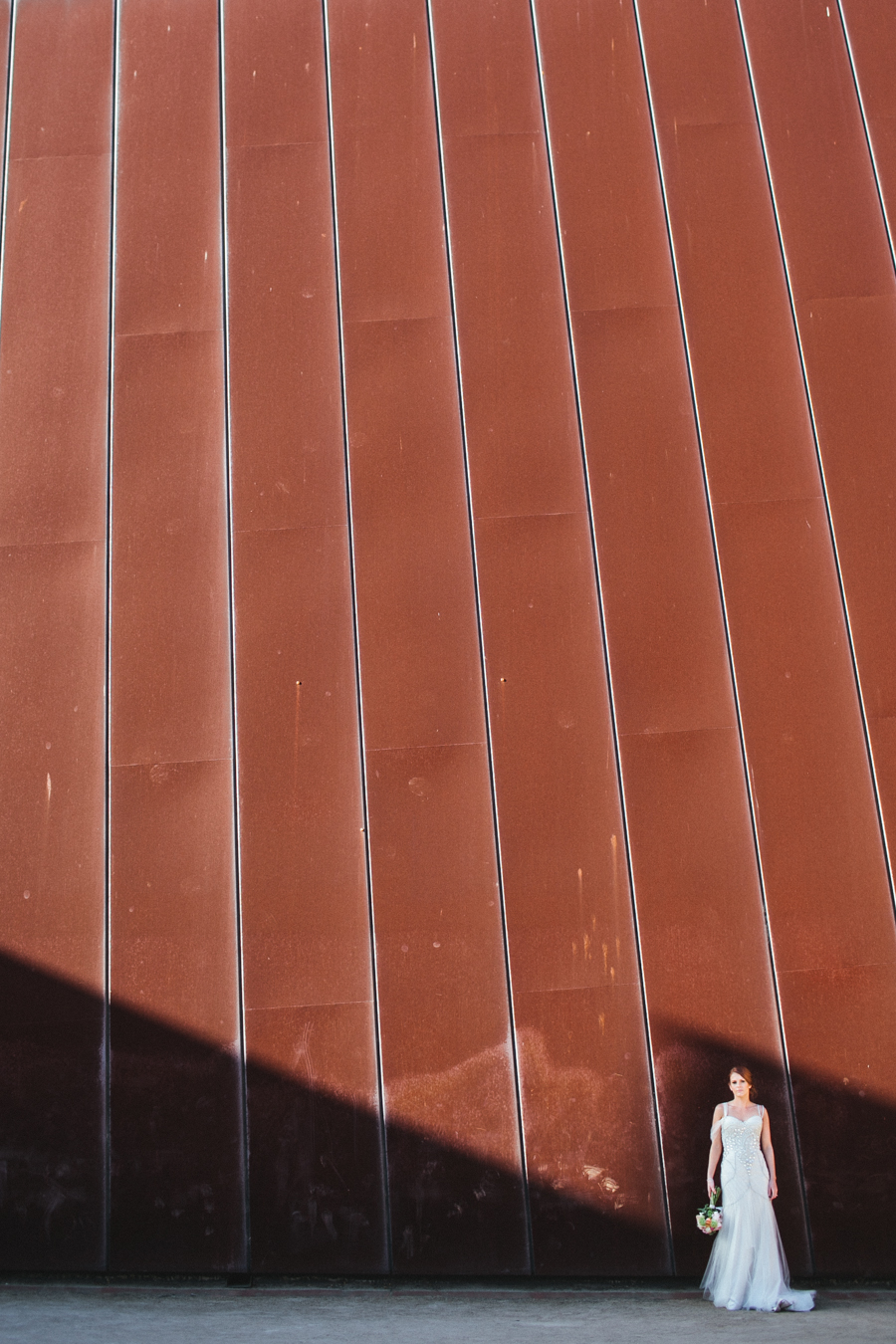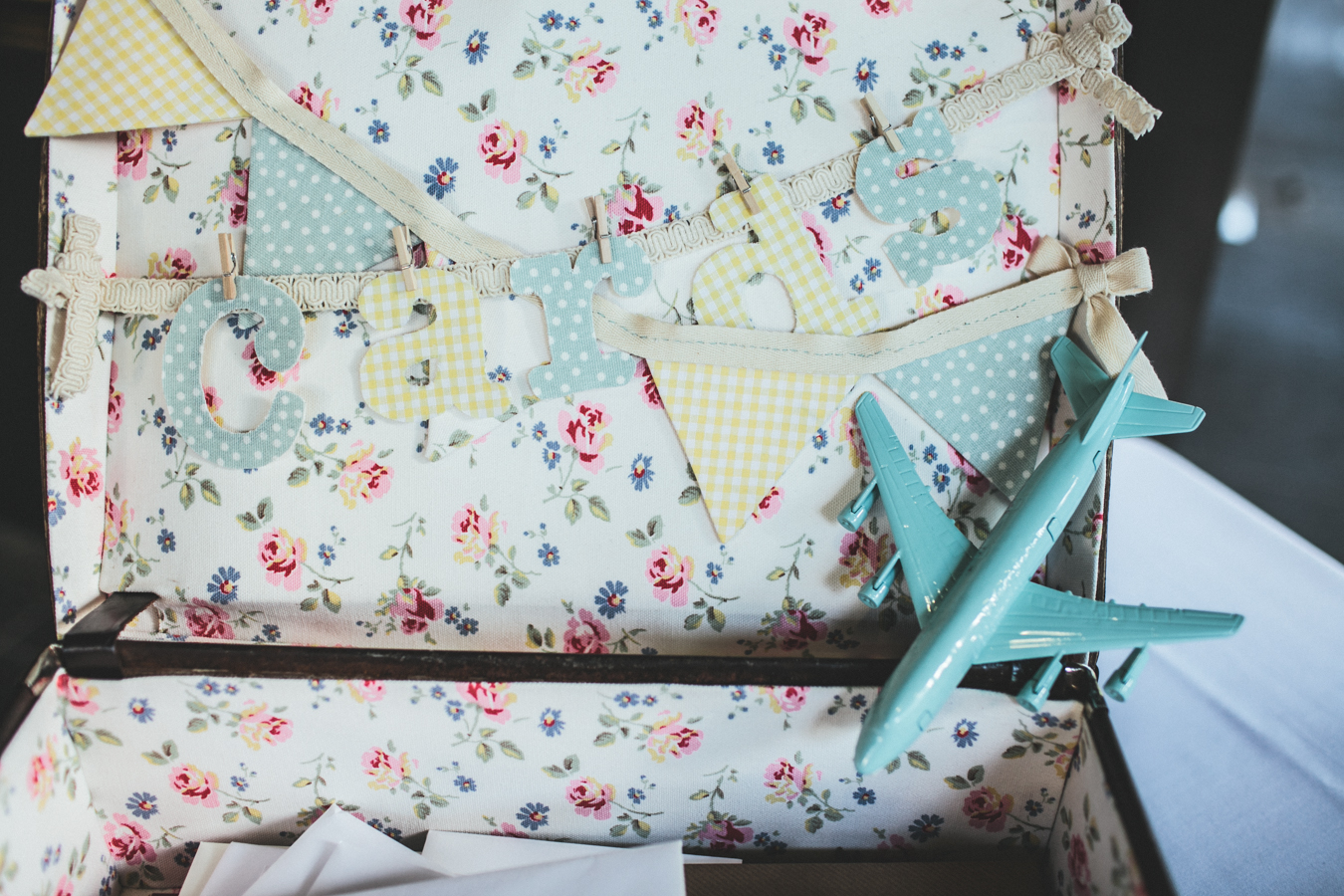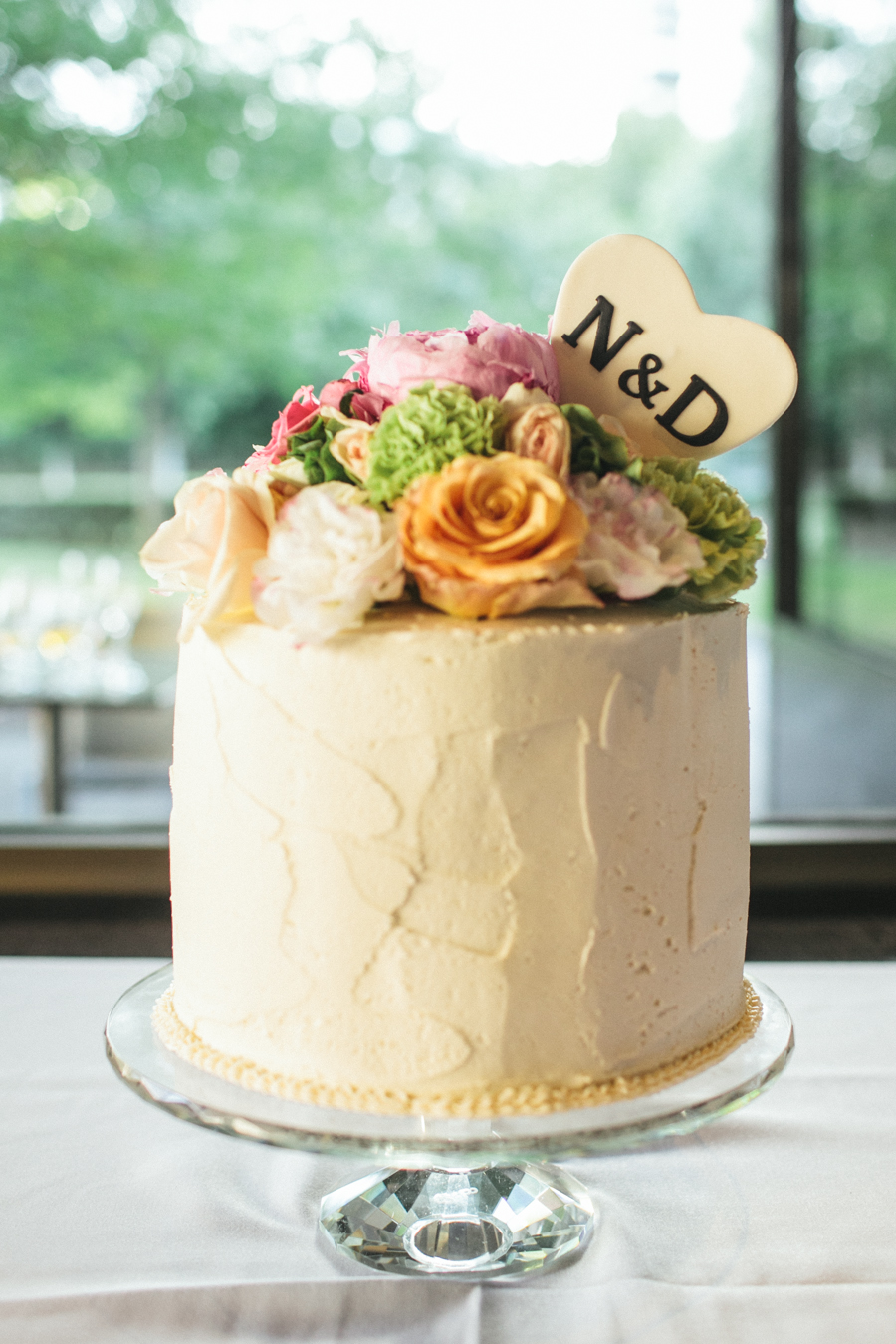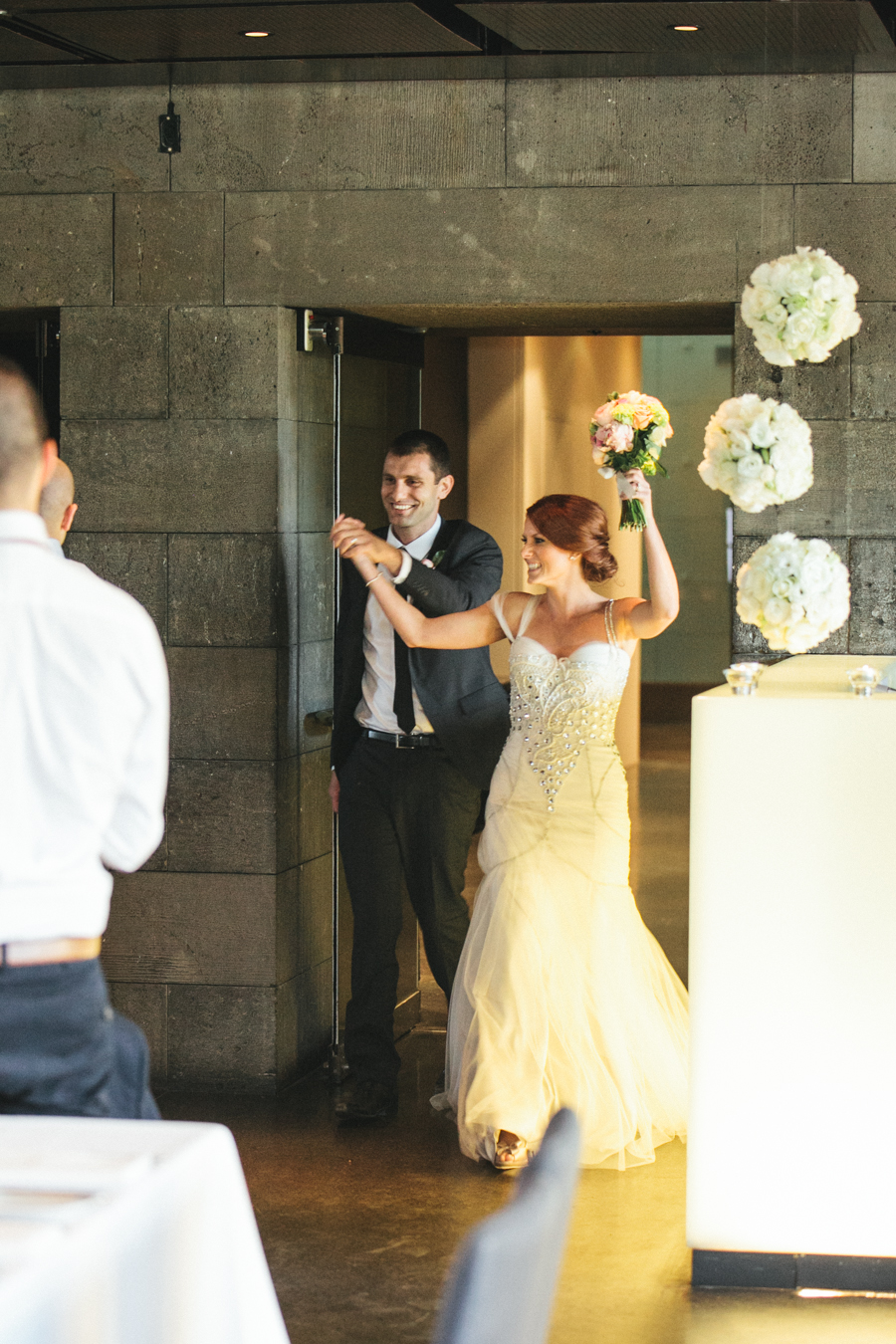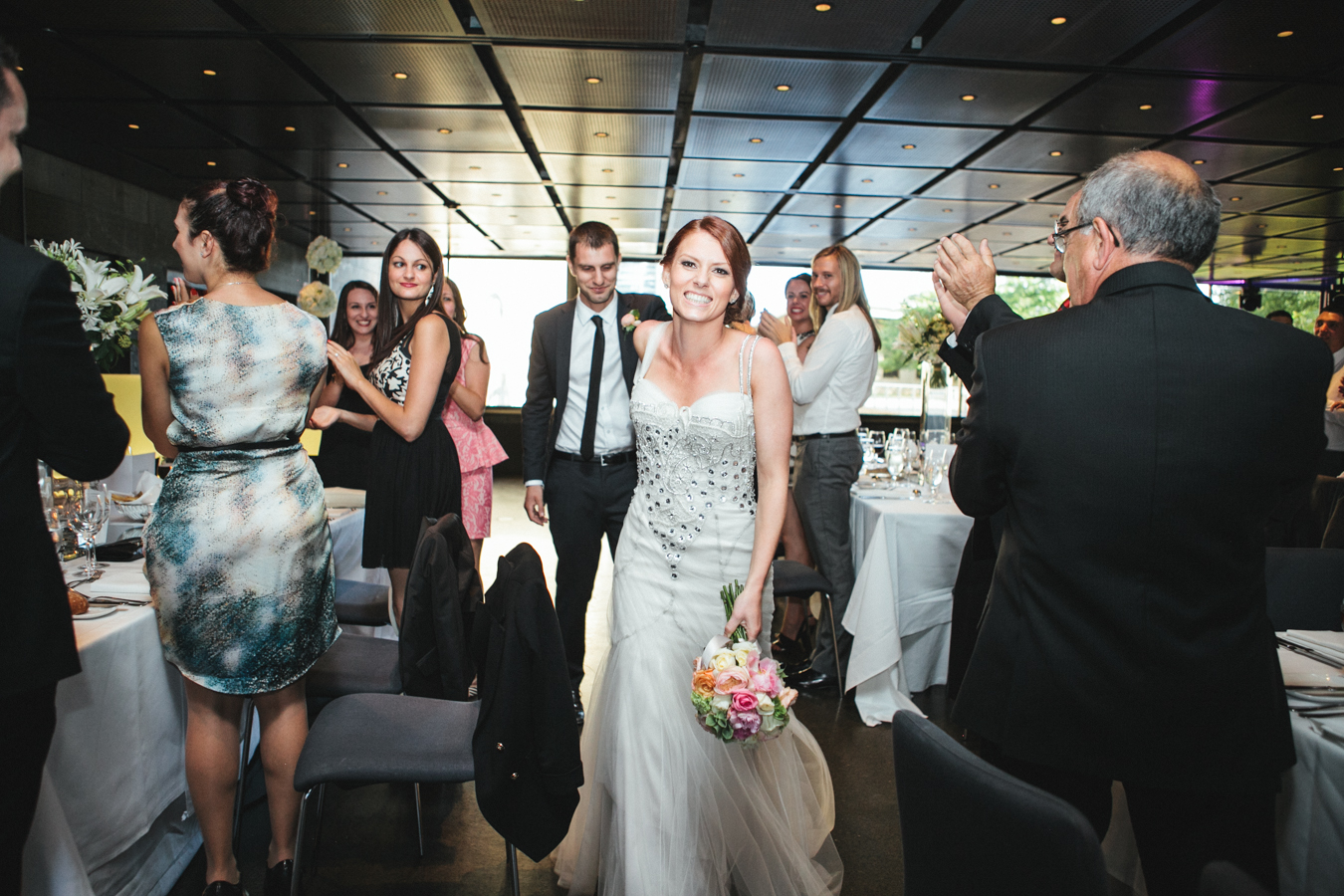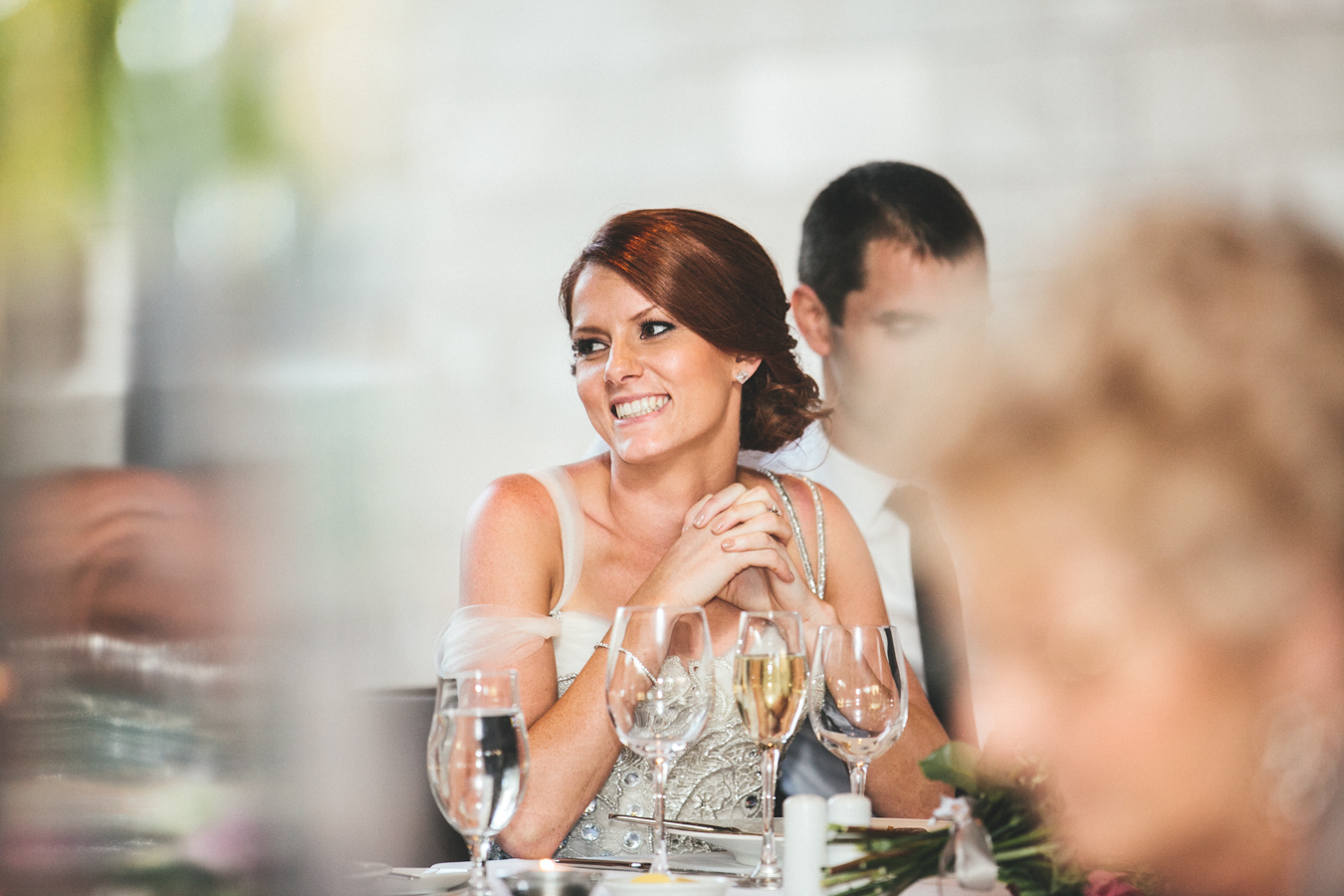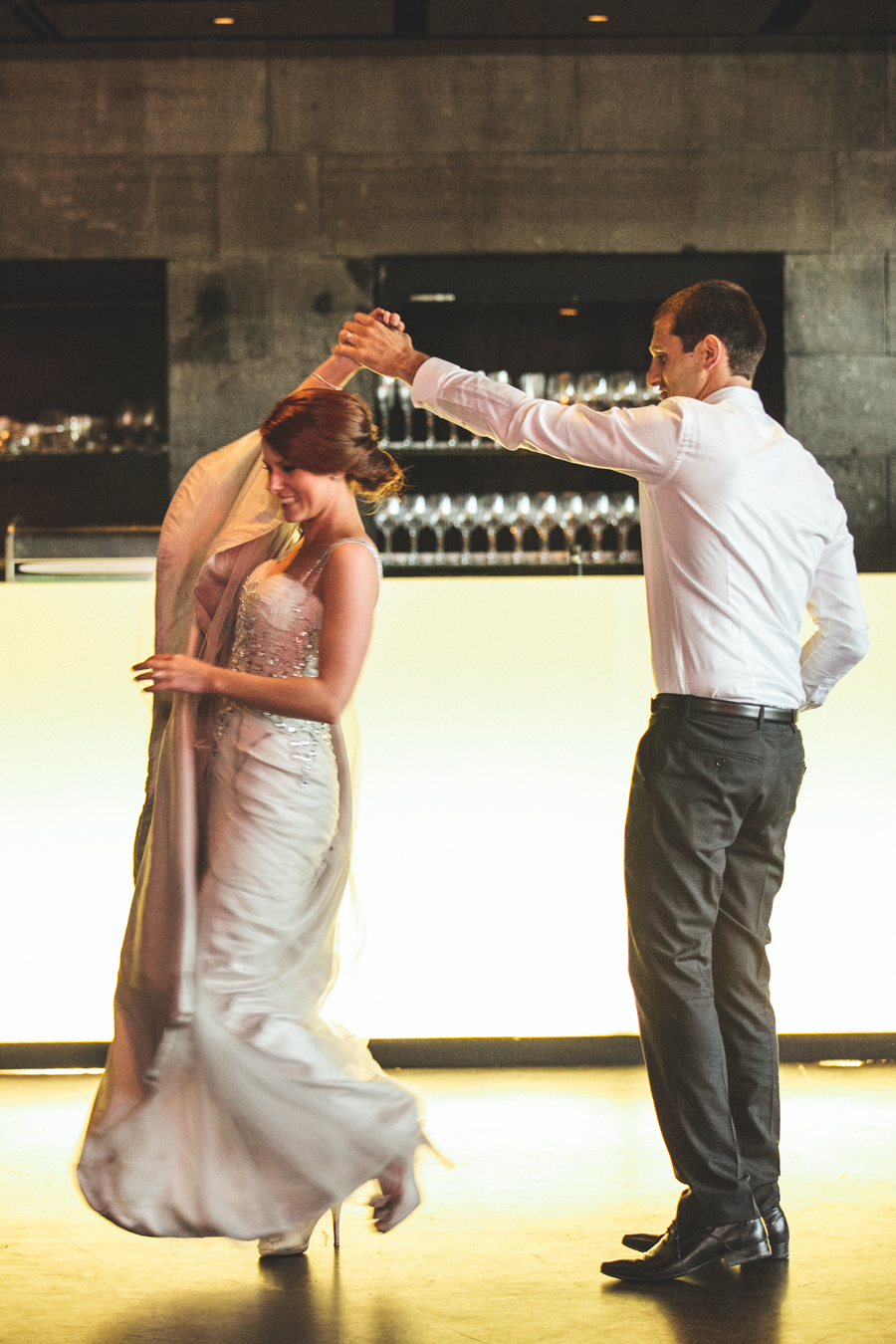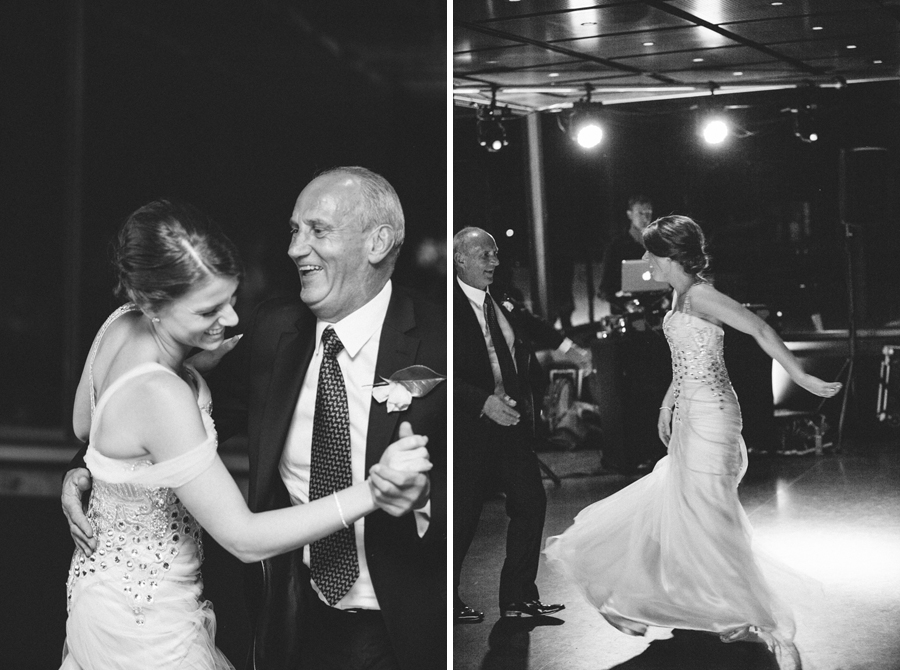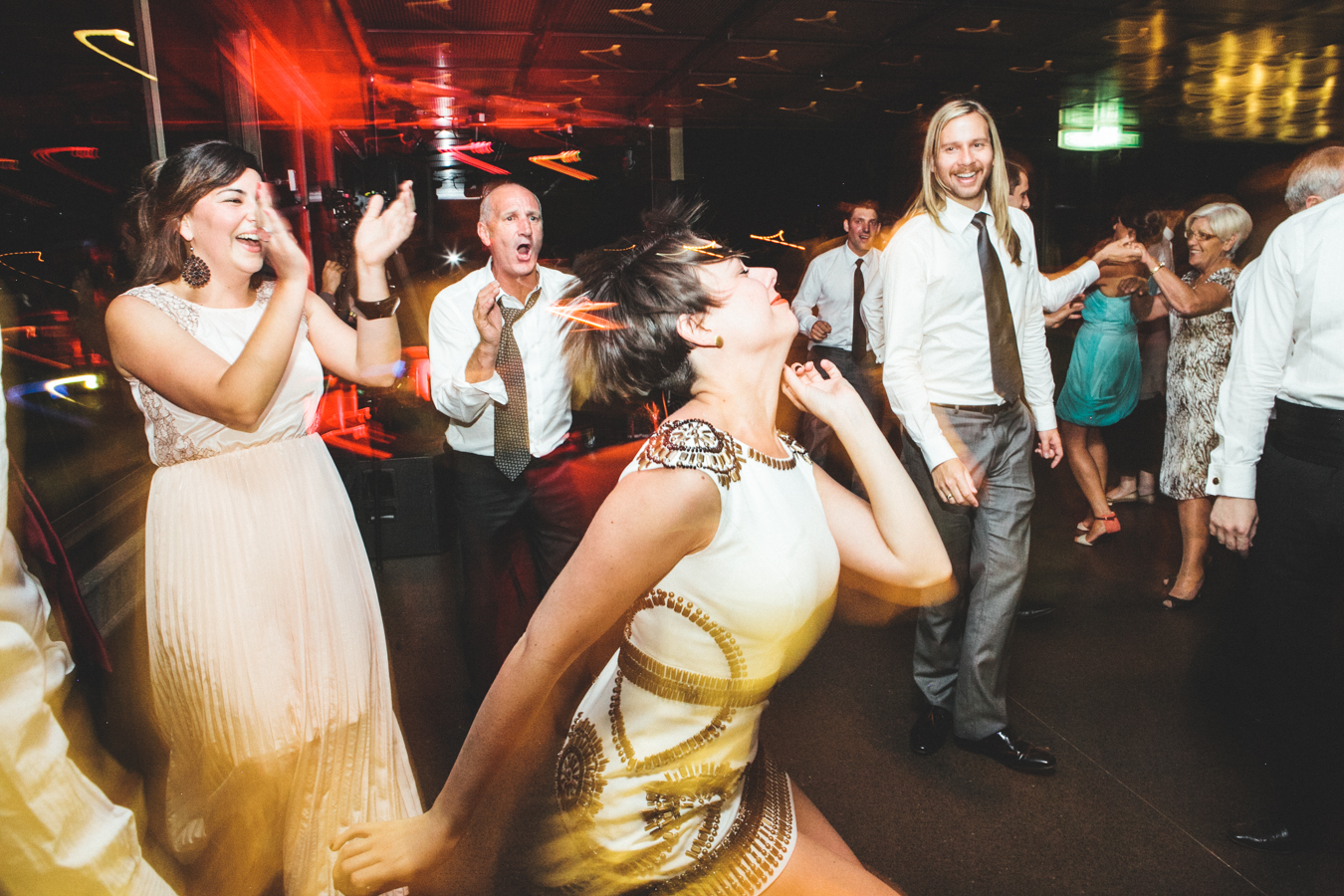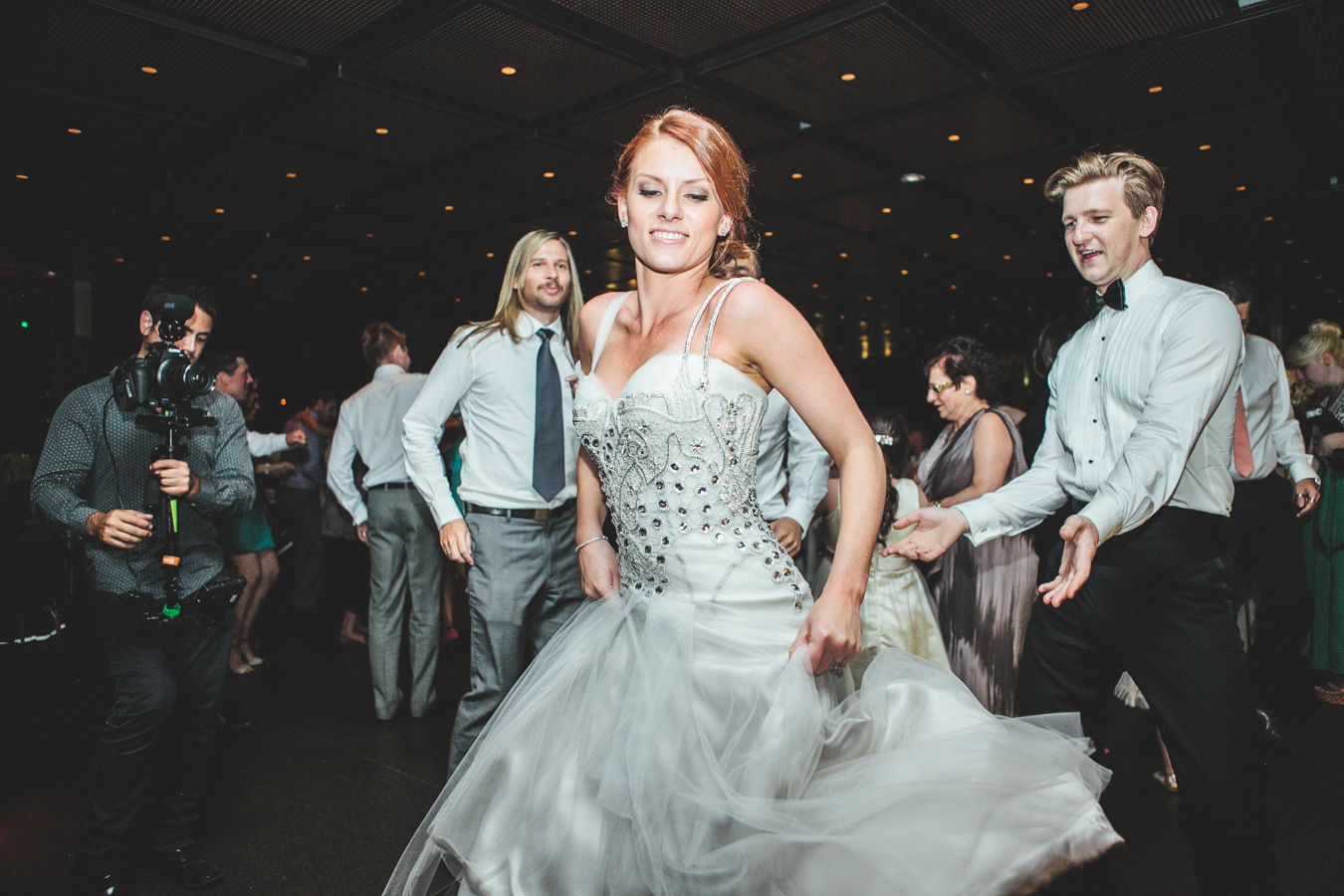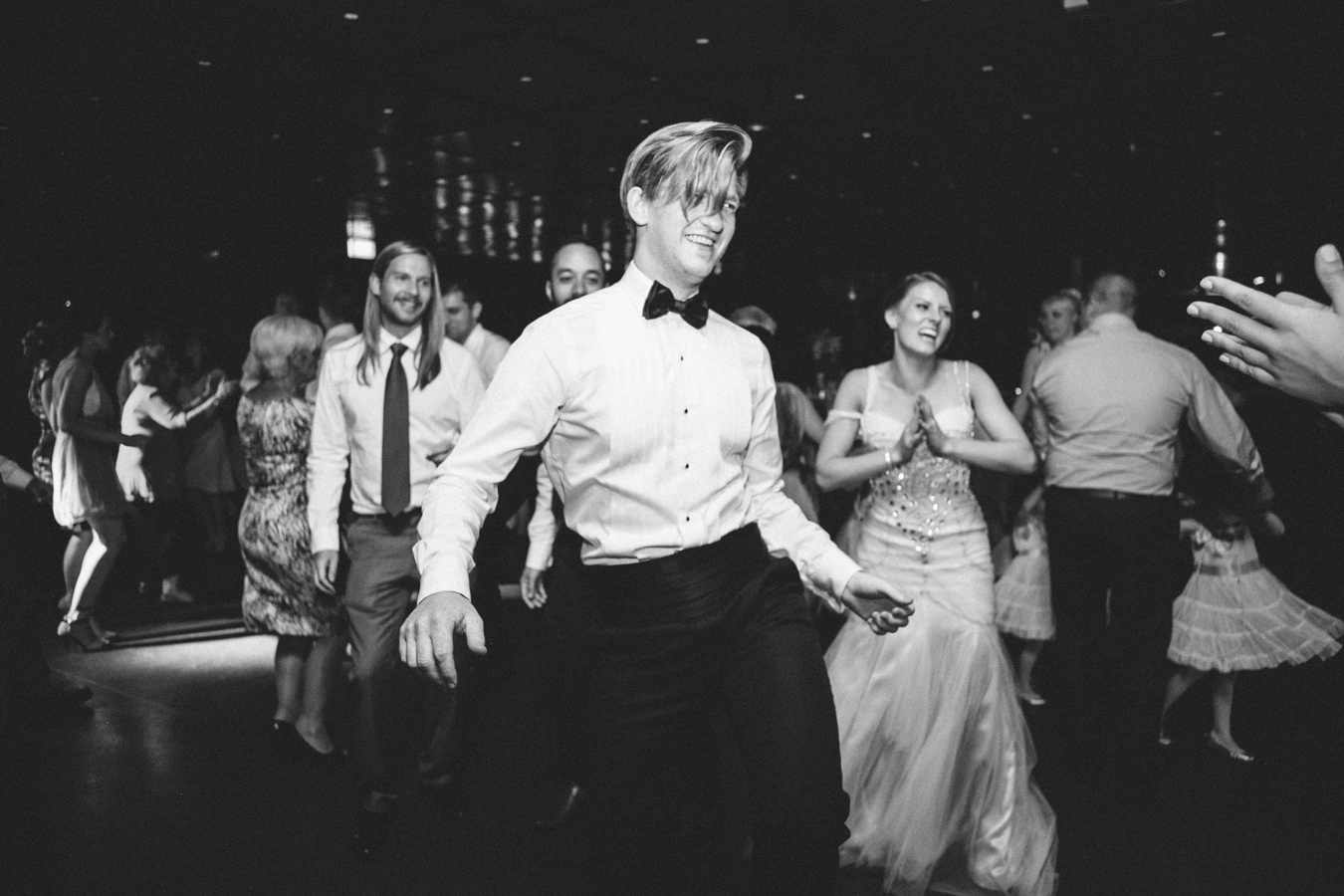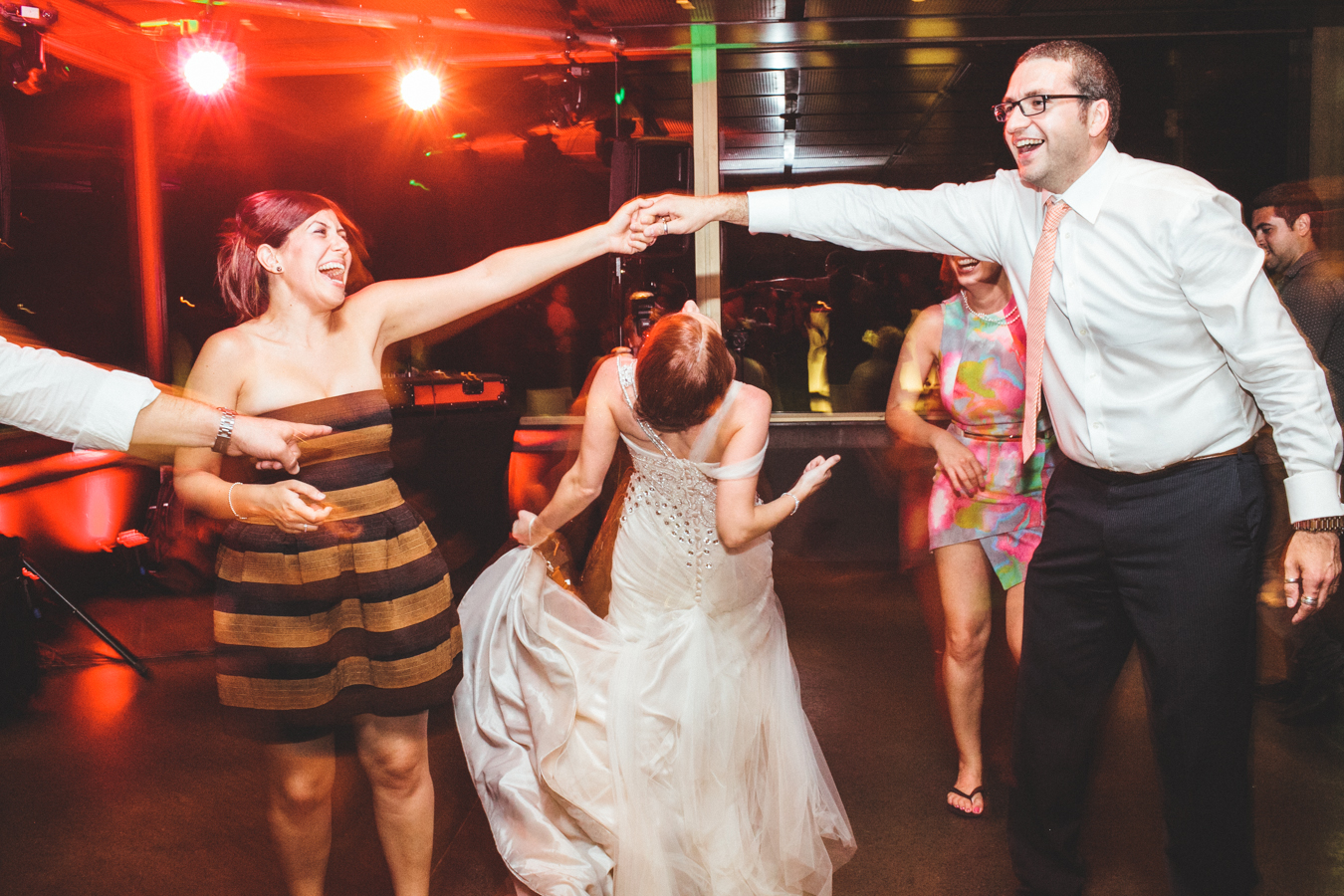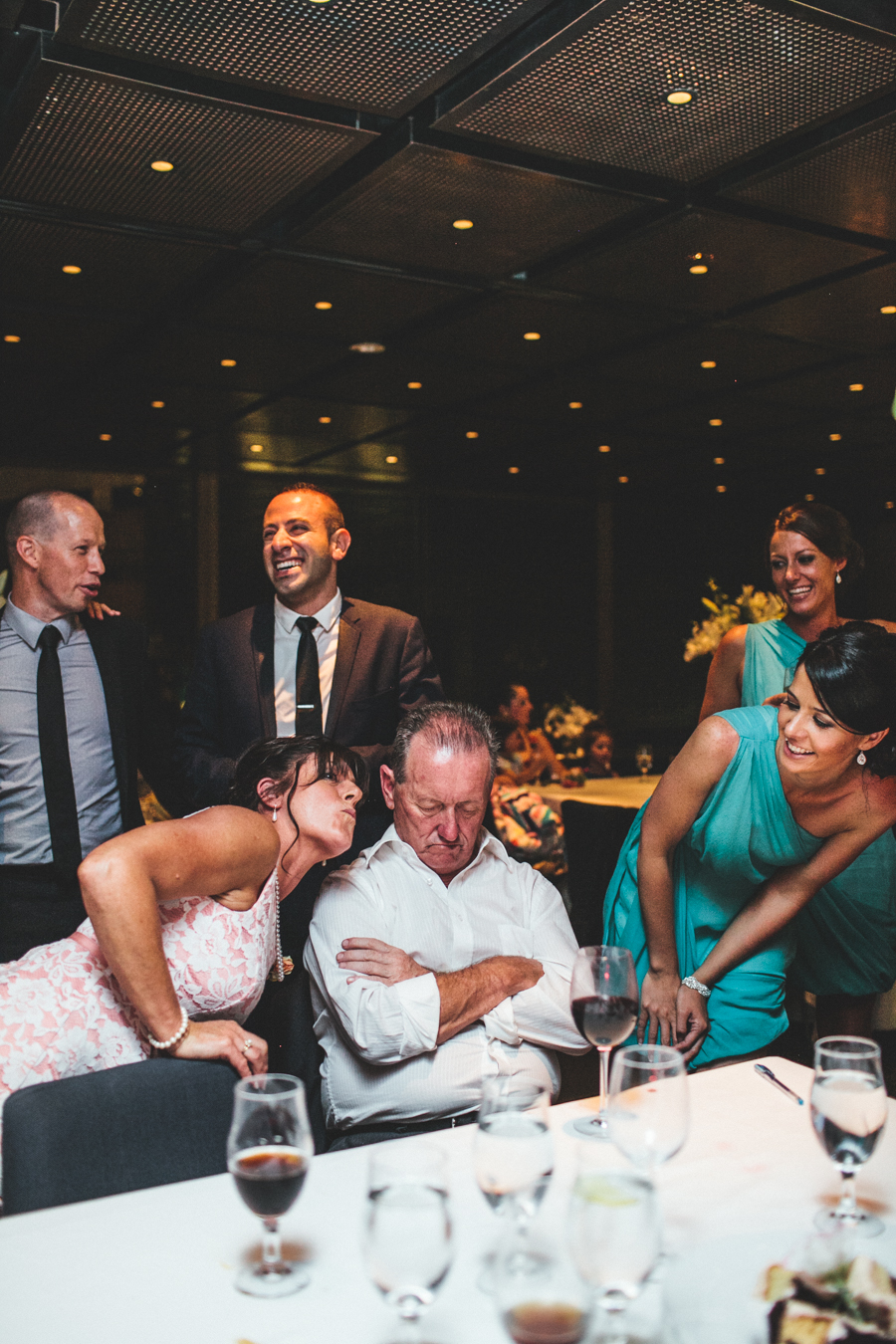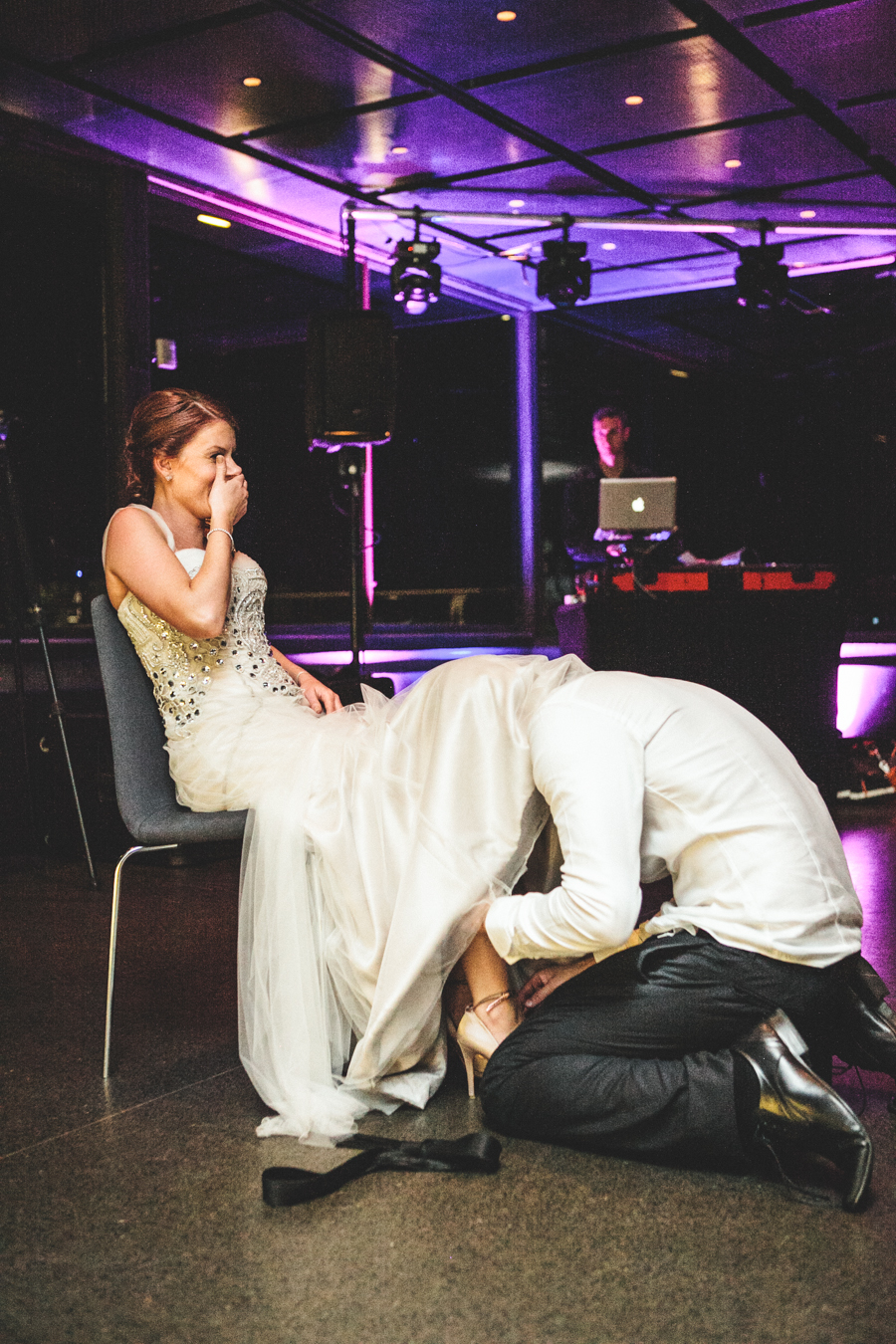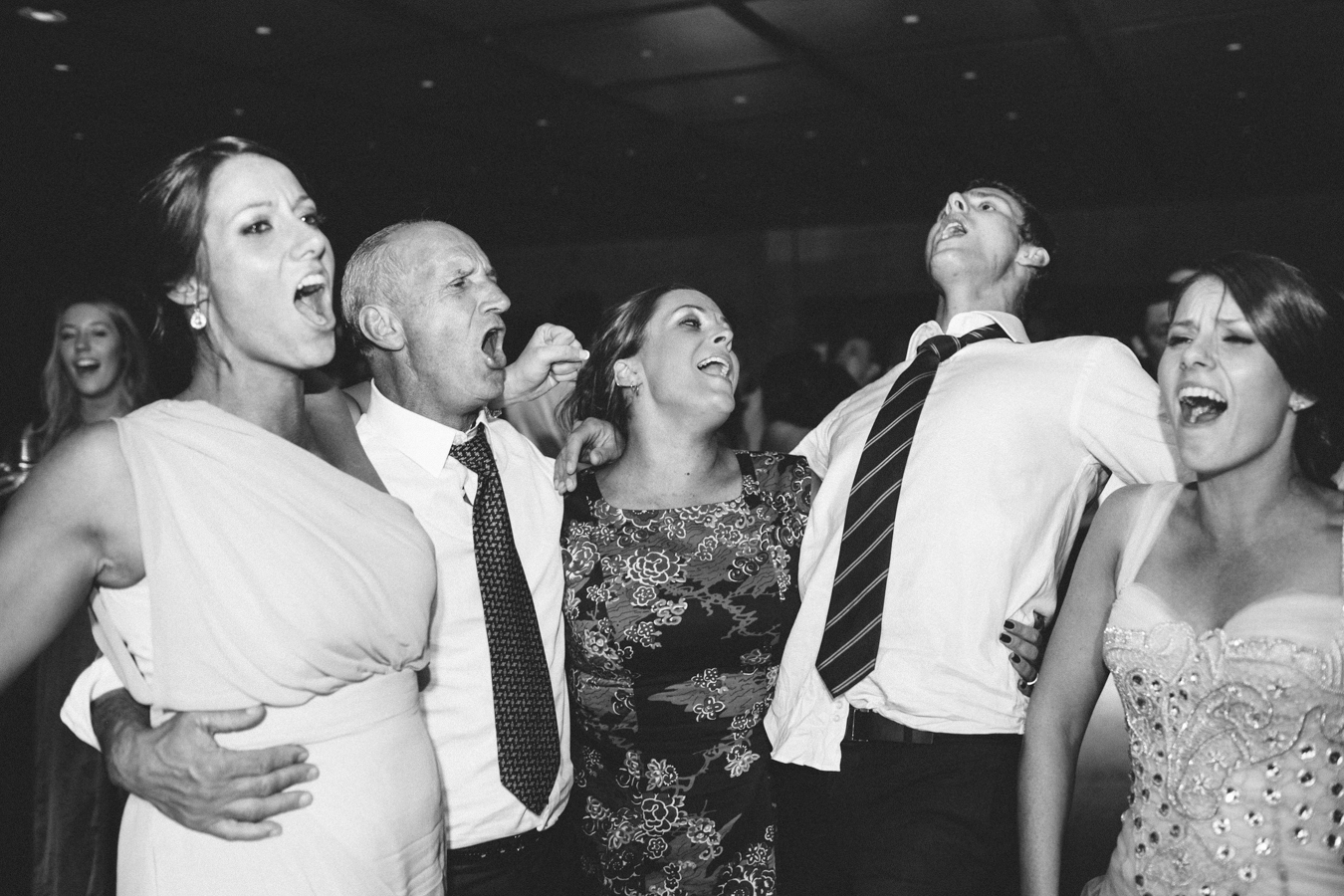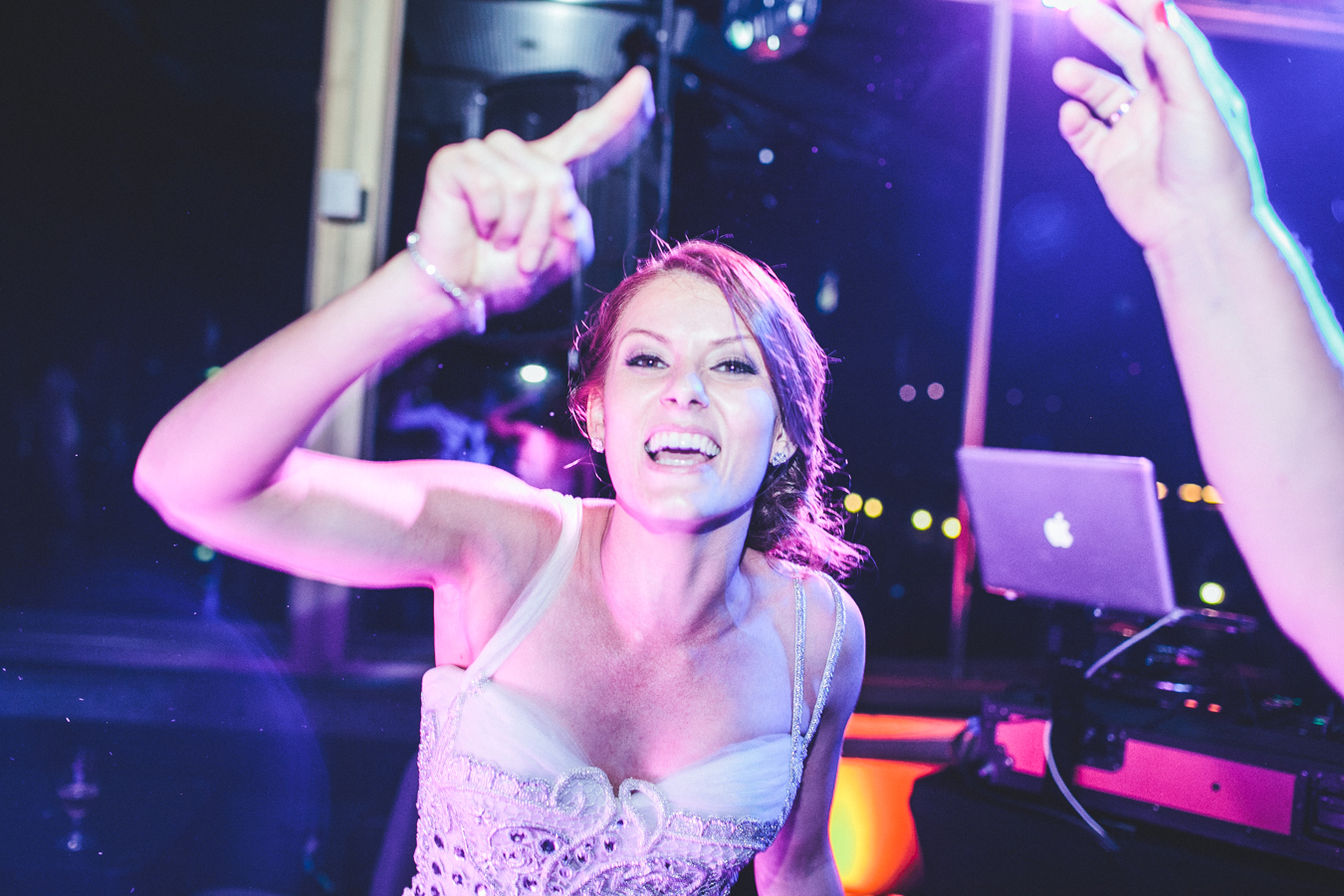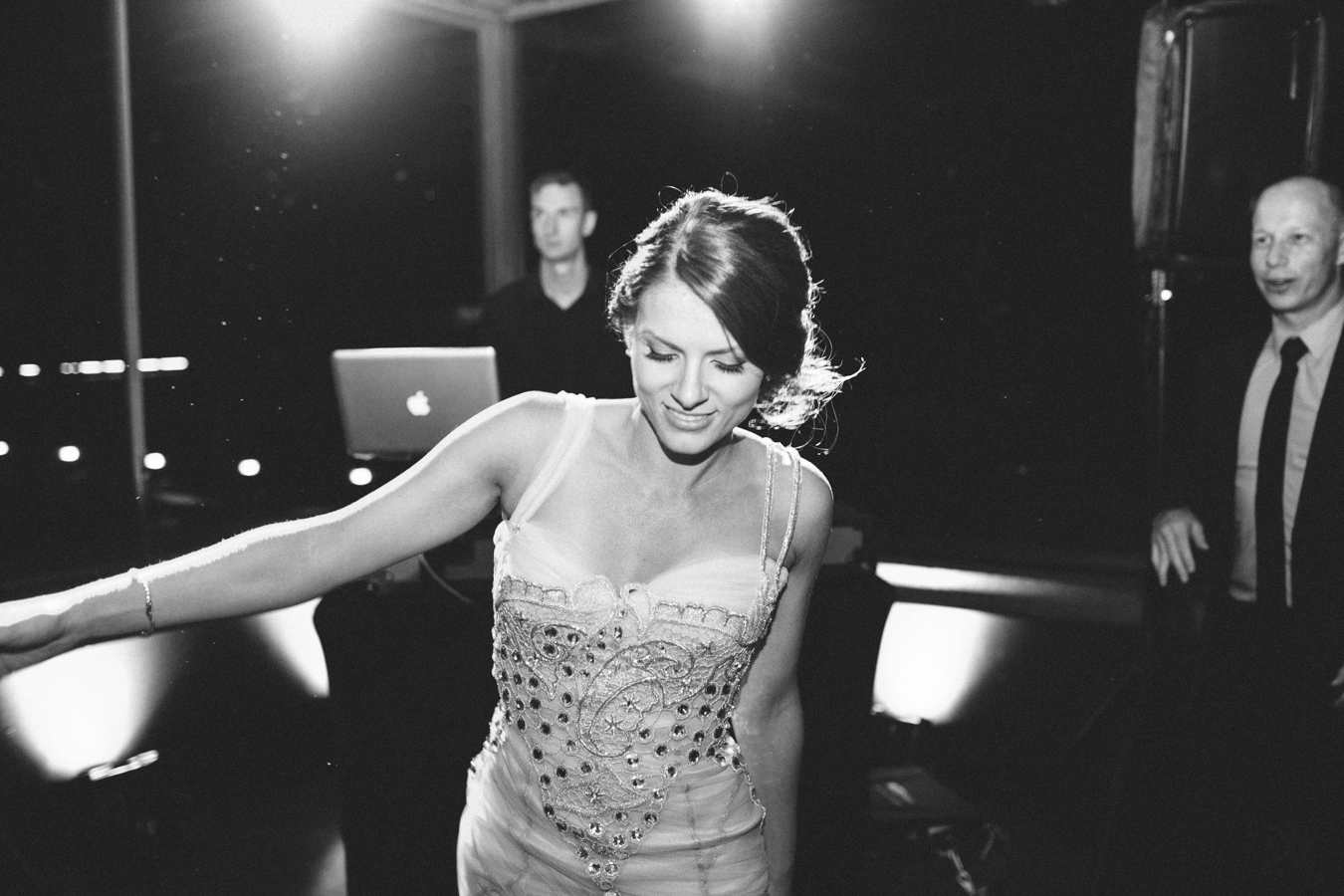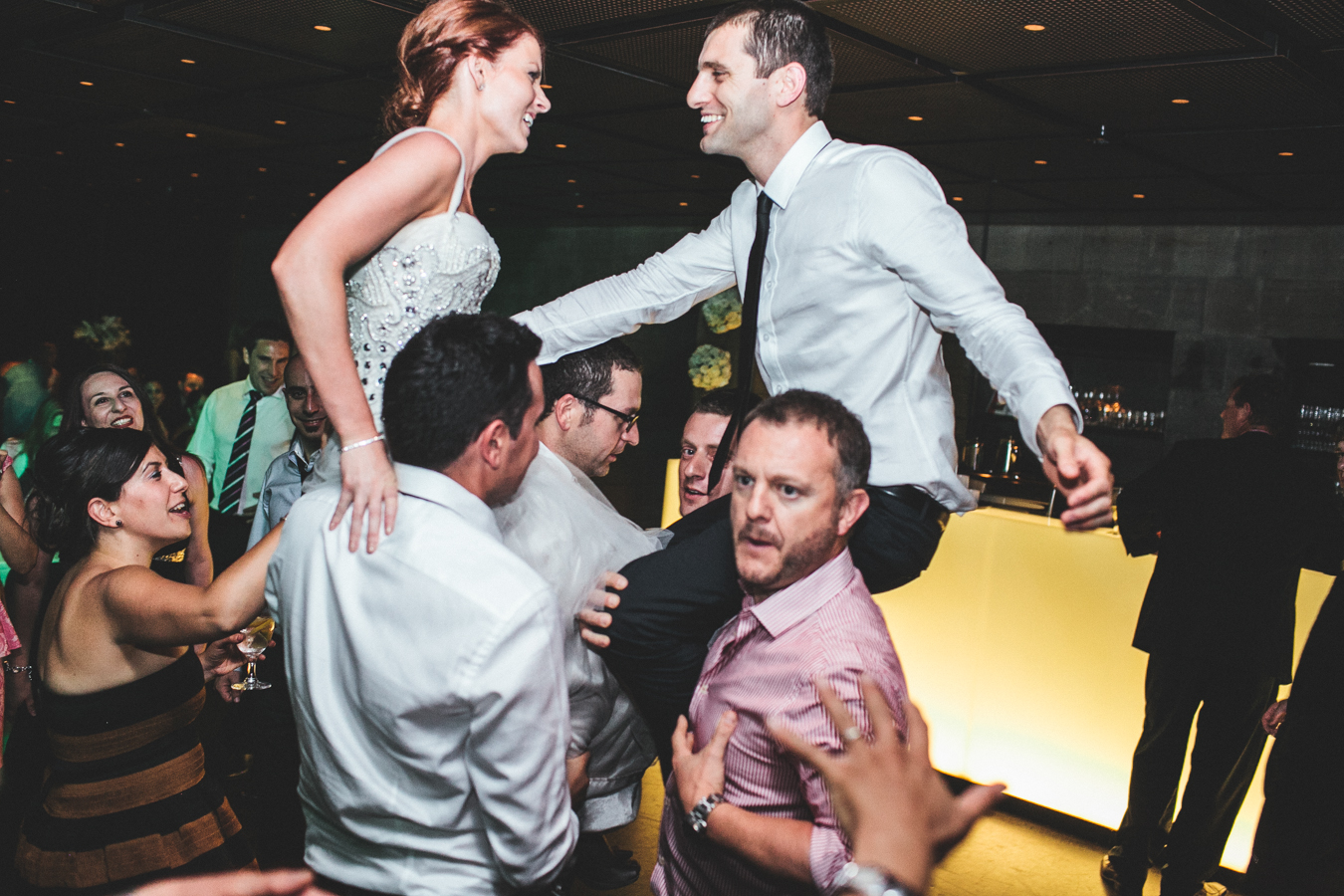 Credits:
Photographers: Caroline + Jayden of Woodnote Photography
Ceremony Venue: Williamstown Botanic Gardens
Reception Venue: National Gallery of Victoria