Nicole + Dan are an incredible couple.  Their ability to have fun … embrace each other's passions [hunting + Star Wars..], but be mature when needed, and have a full-on love for God is completely inspirational.  We felt nothing short of honored to be a part of their big day!
Nicole's artistic vision was very 'vintage meets rustic', and she just nailed it.  Every last detail was organized, and everyone looked smashing! Dan, who is in the Navy, is ridiculously handsome, charming, and really knows how to have a first kiss!  Aye carumba!  😉  He is tough when he needs to be, but has a tender heart of gold when it comes to Nicole.  Being around them is totally contagious … kissing and whimsical glances ensue … trust me, we've experienced it!  🙂
Nicole + Dan … we freakin' love you guys.  If the Navy ever carries you back to Wisconsin, we sure would love to be 'real friends'.  Thanks everso much for entrusting us with the photography duties on your extraordinary day.  We found it to be our pleasure!  Really!  Congratulations, again … and oodles of love… xx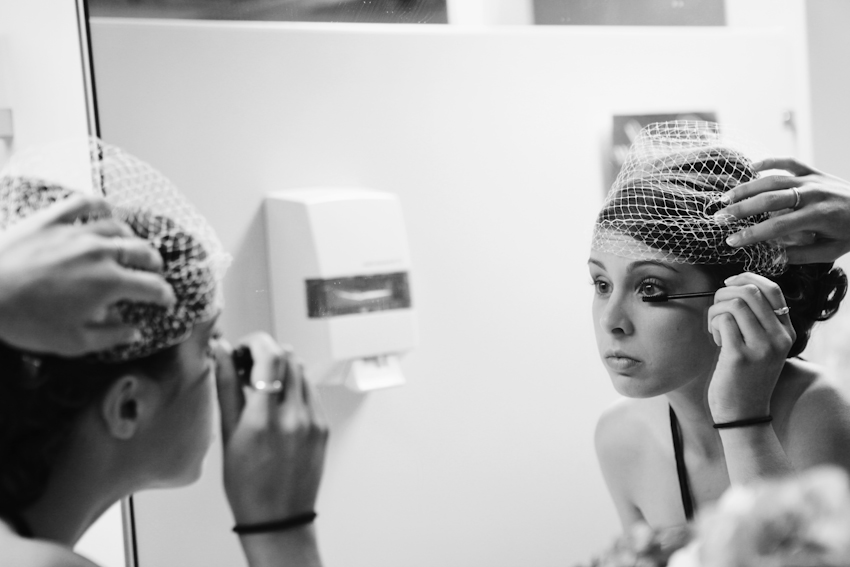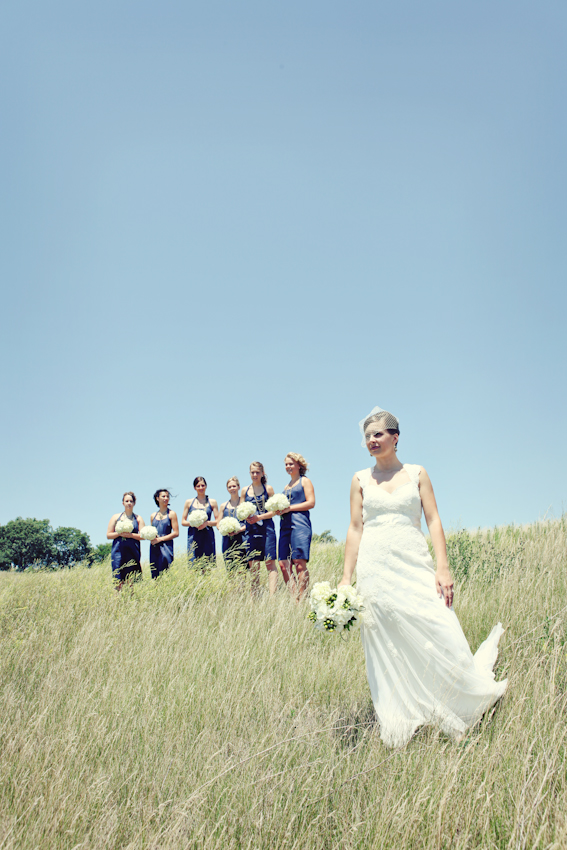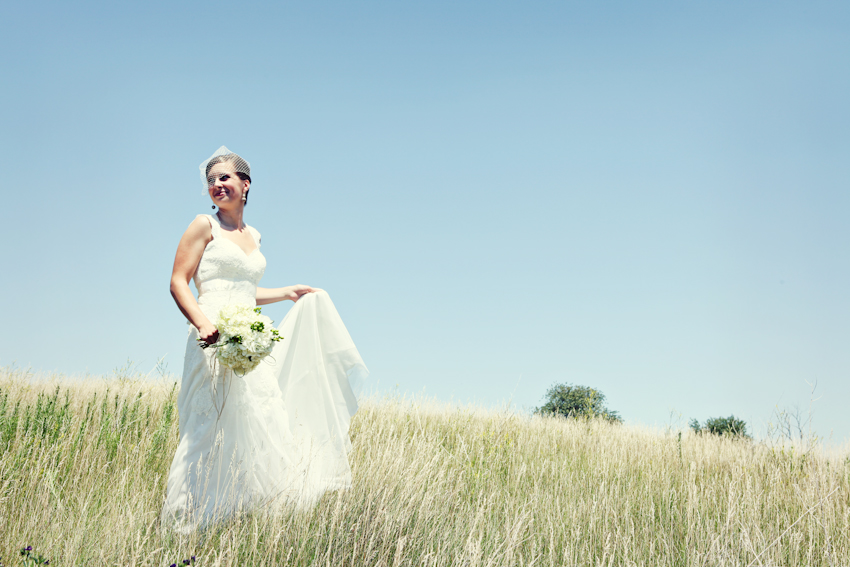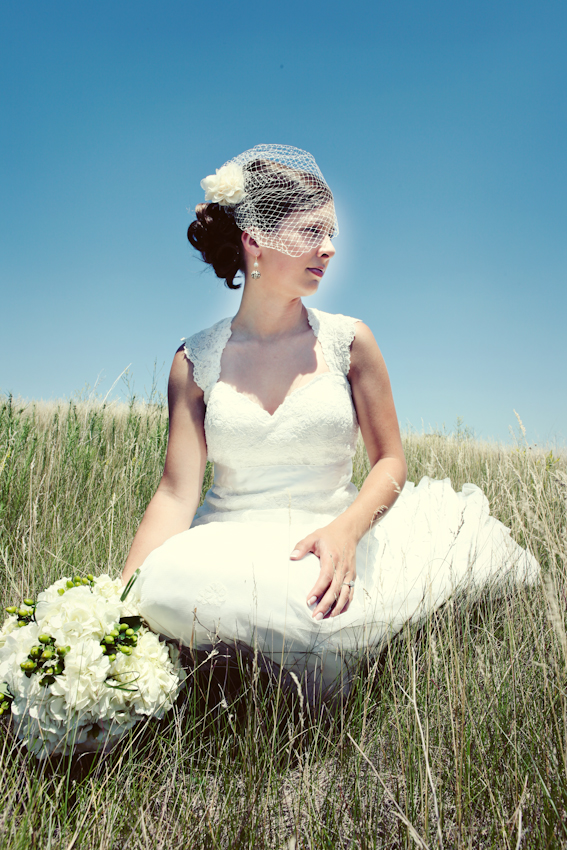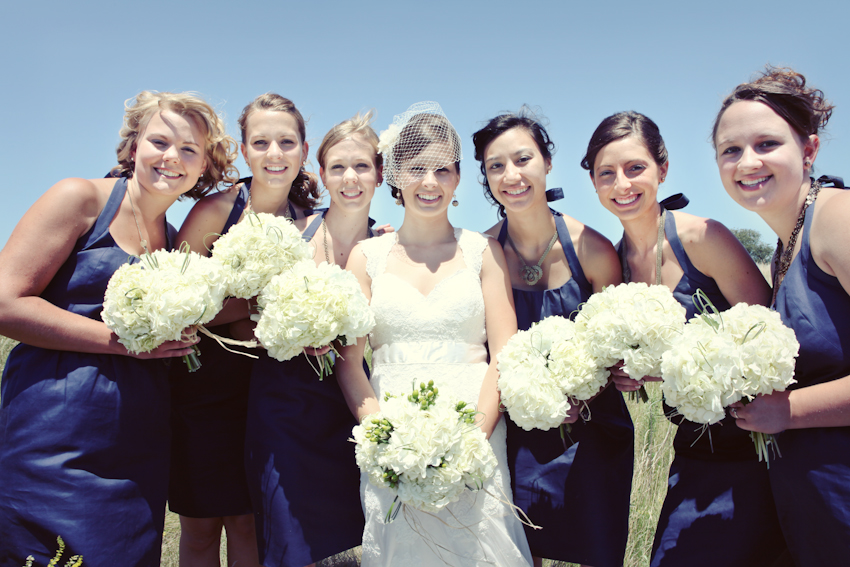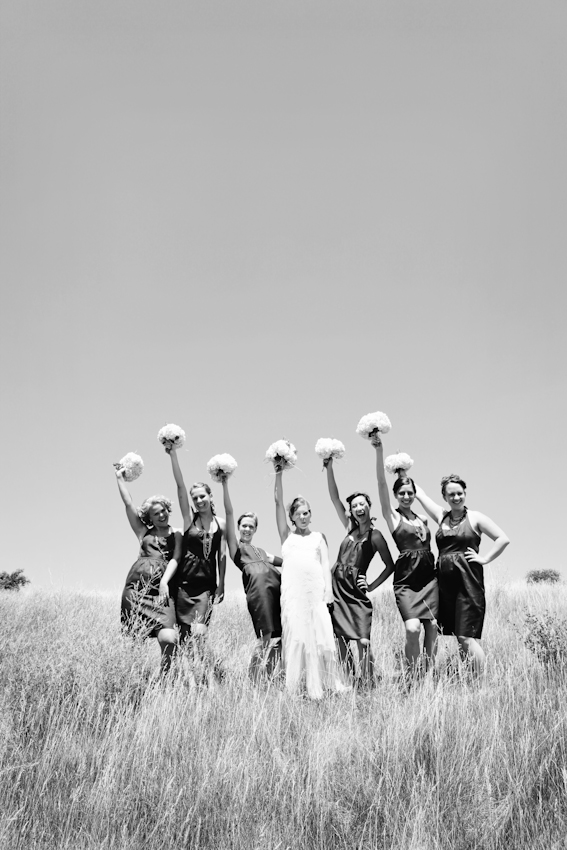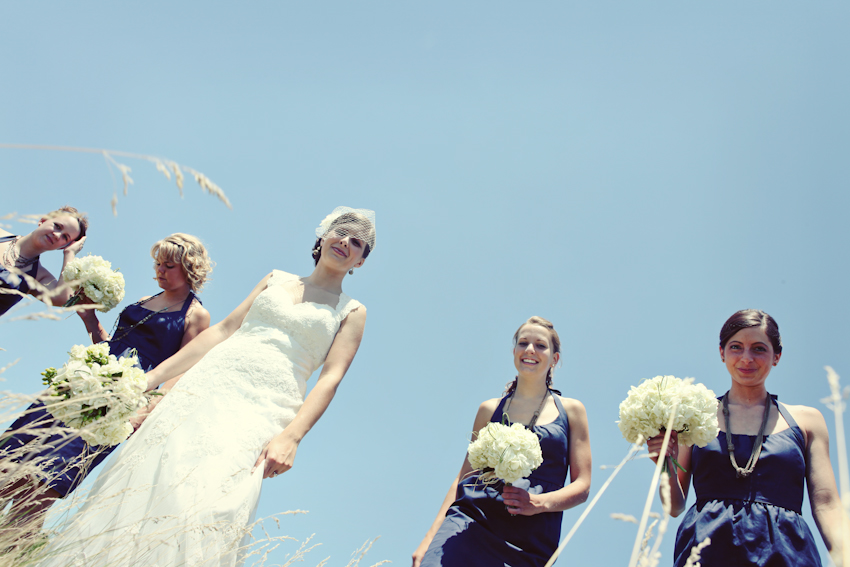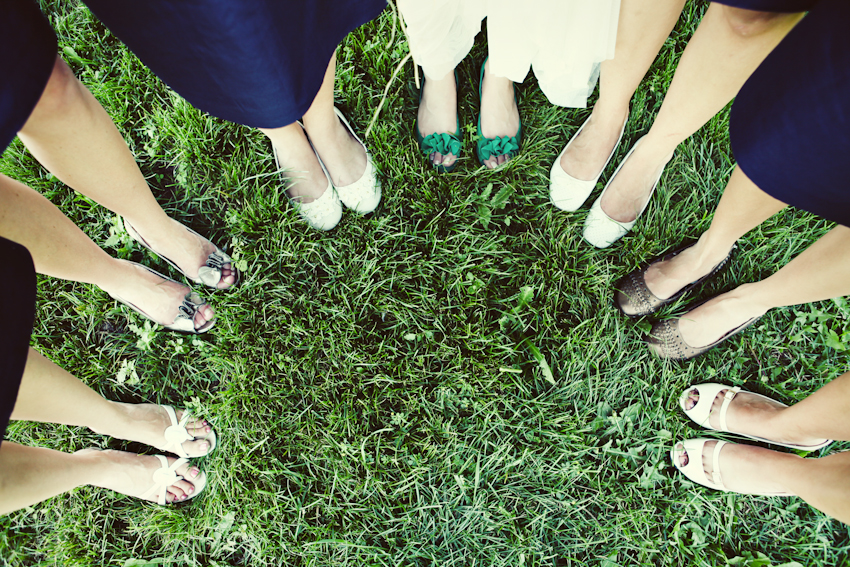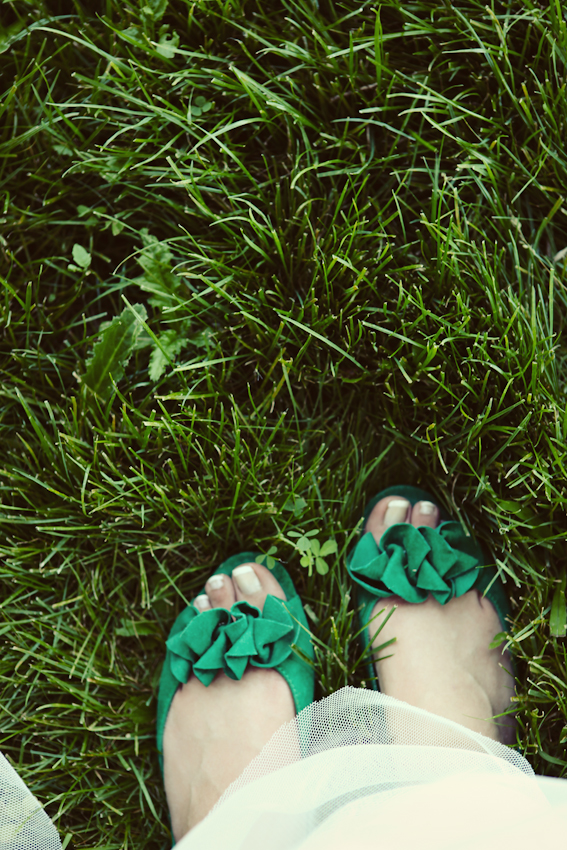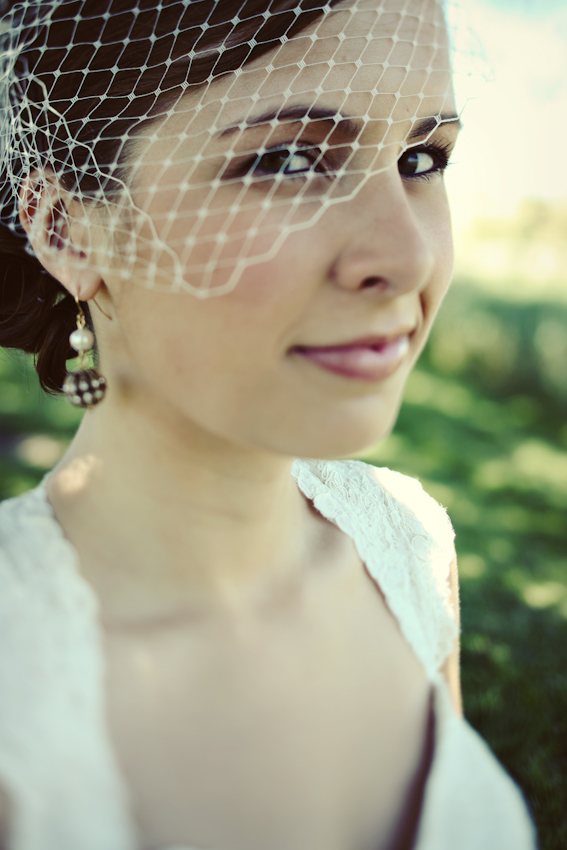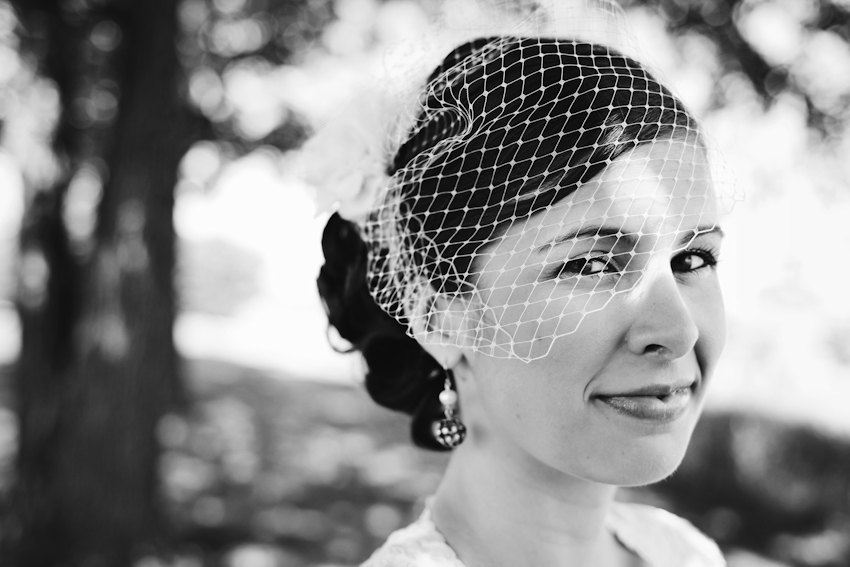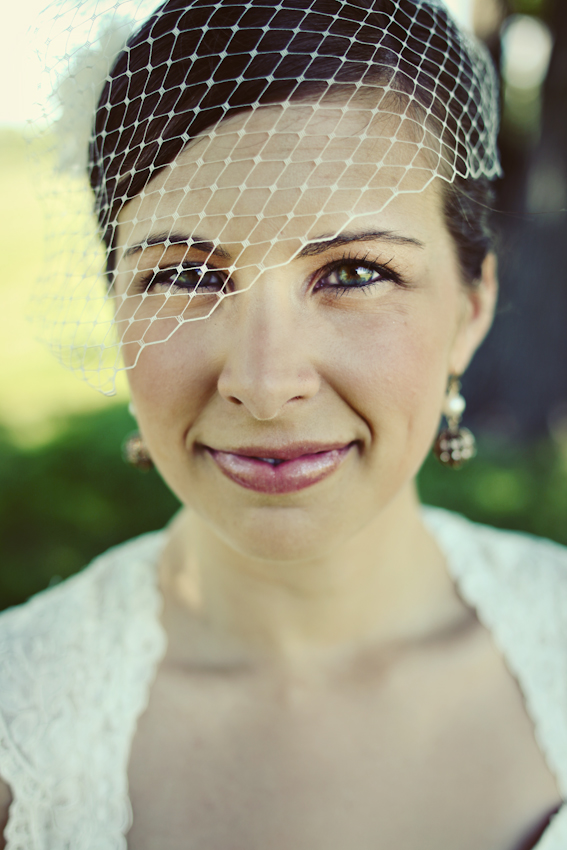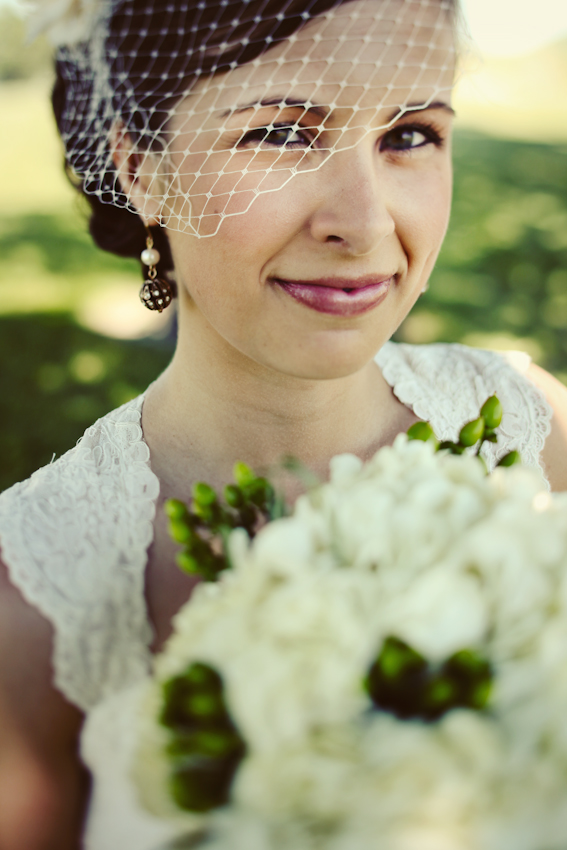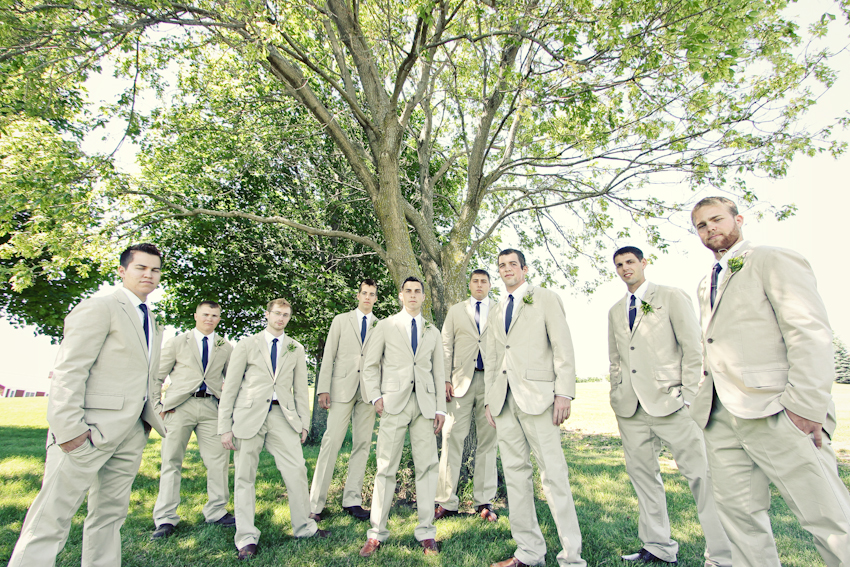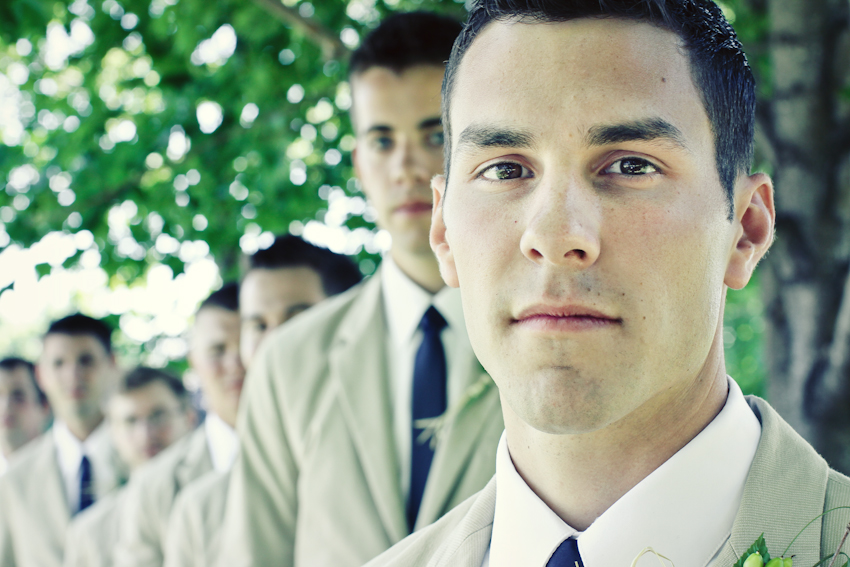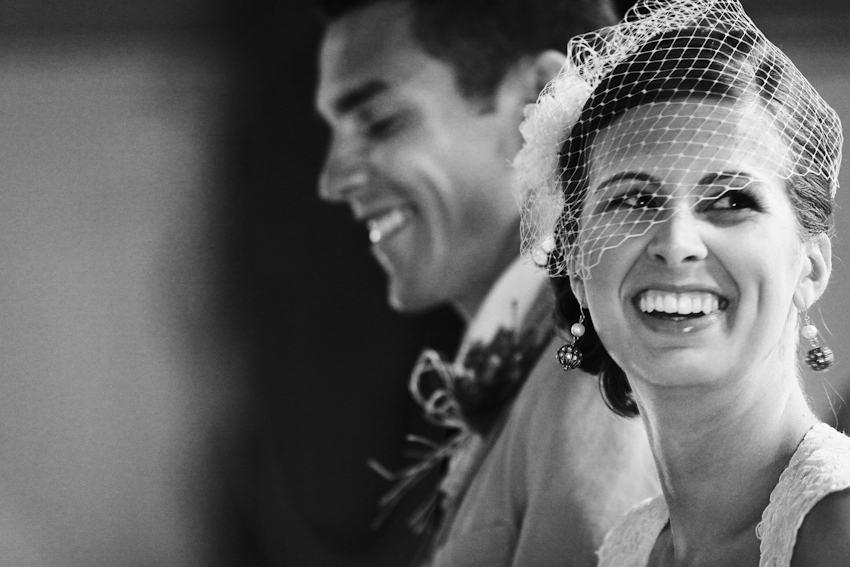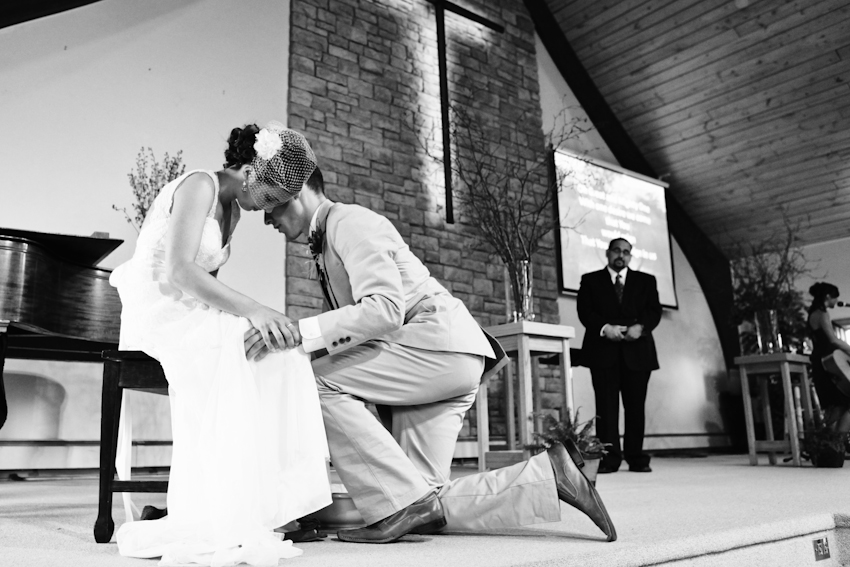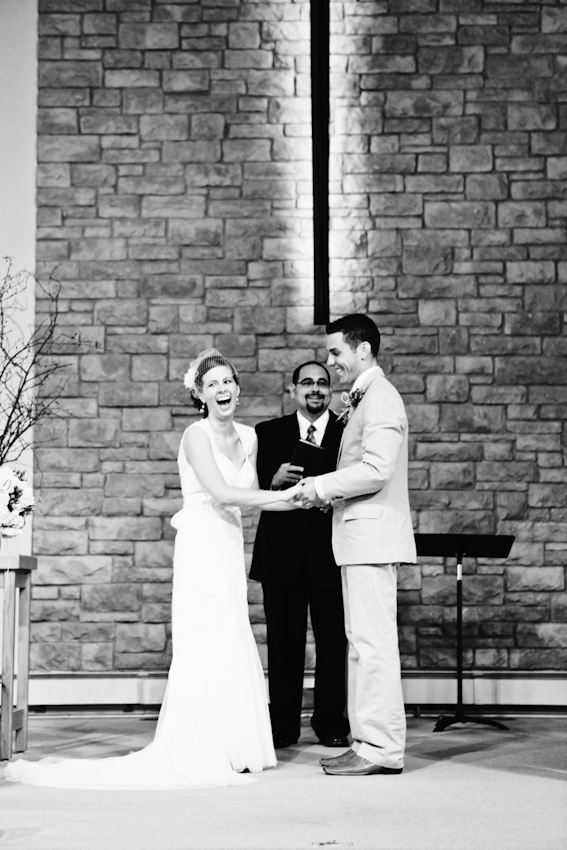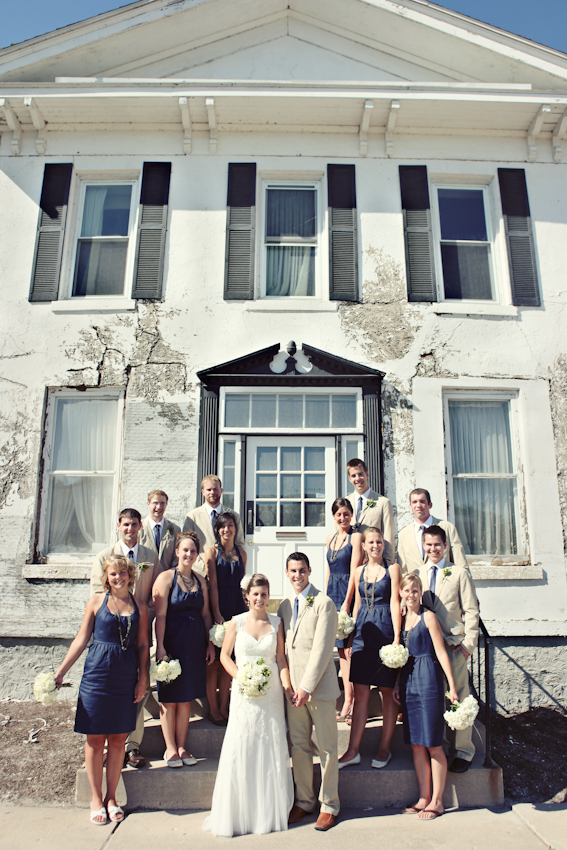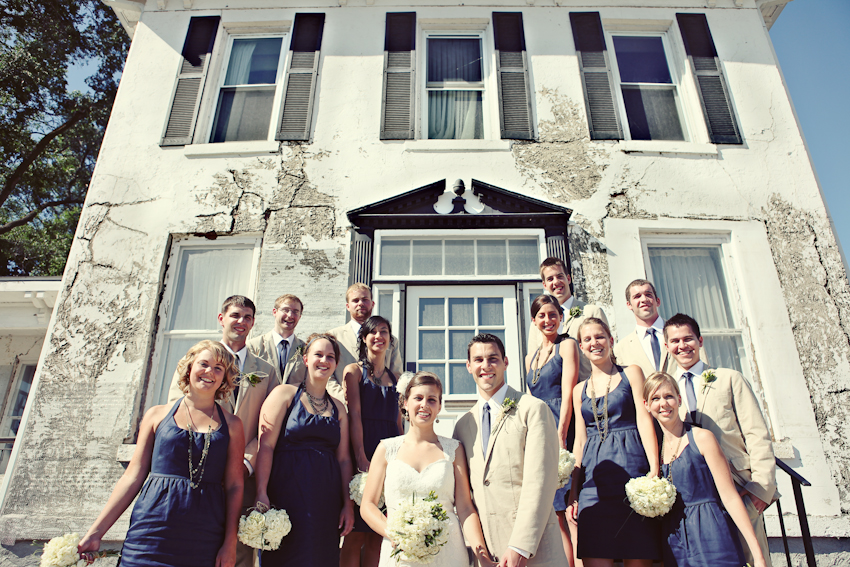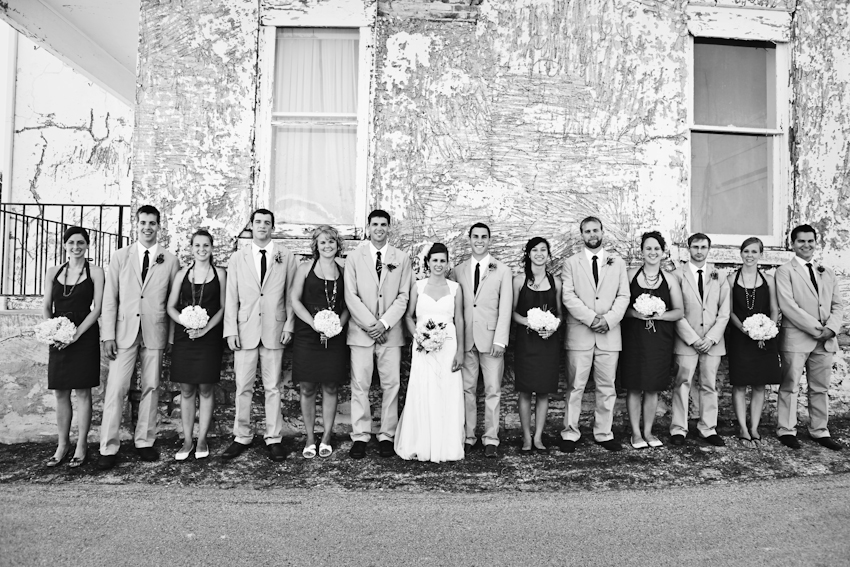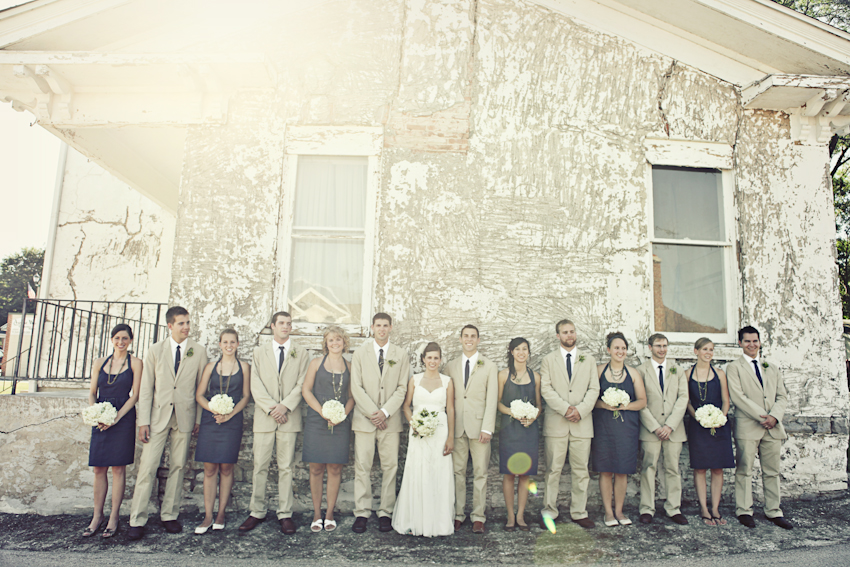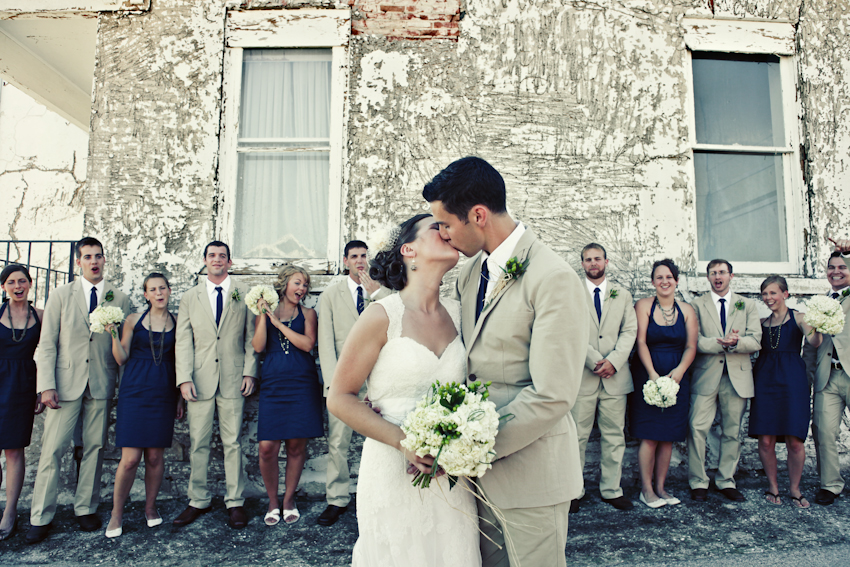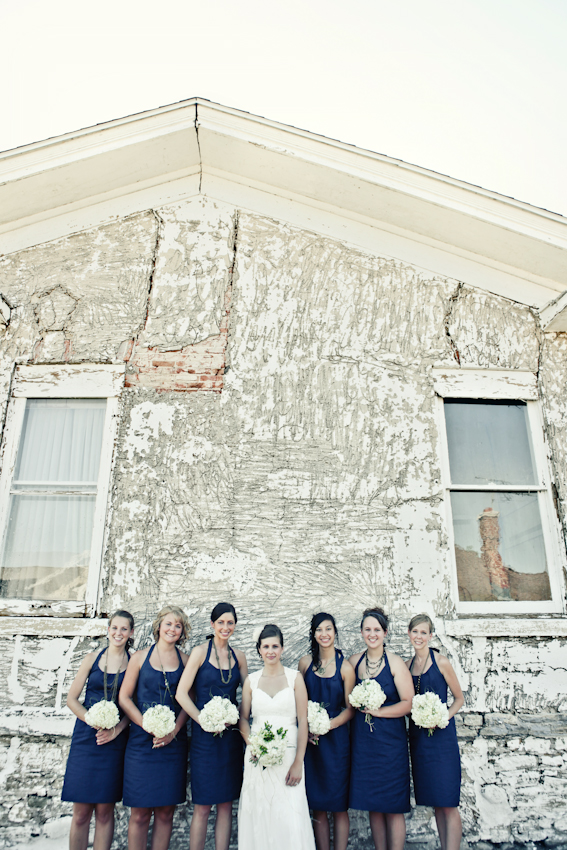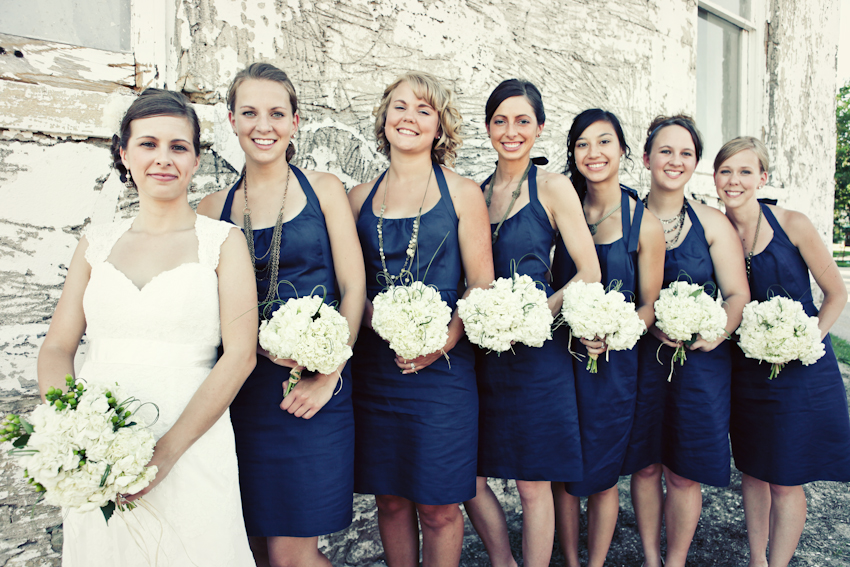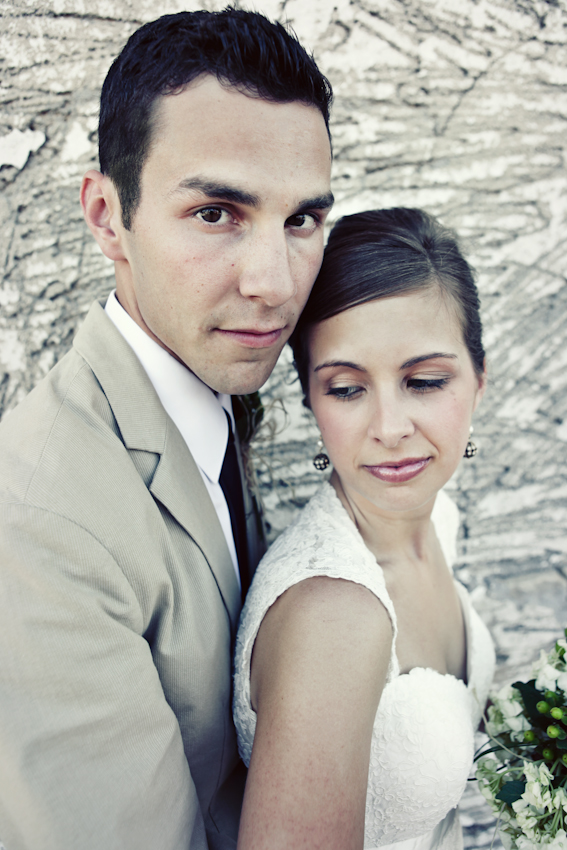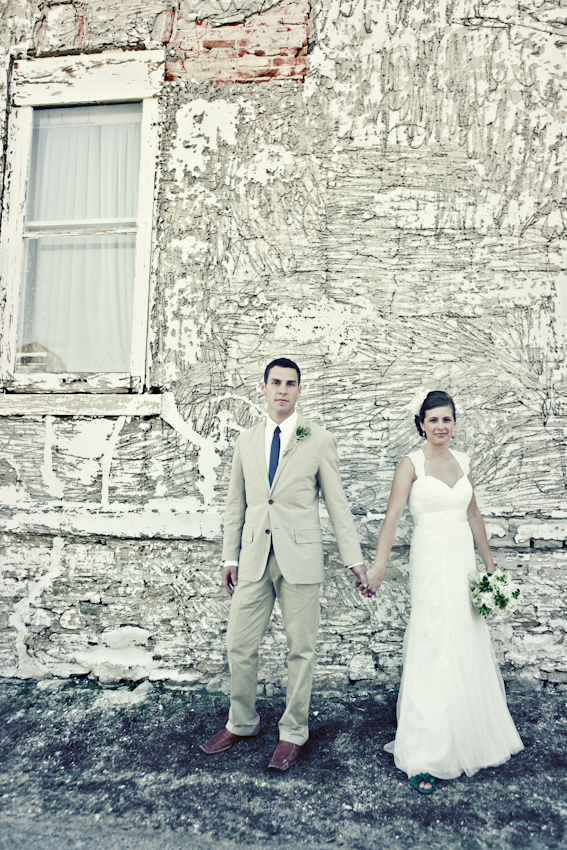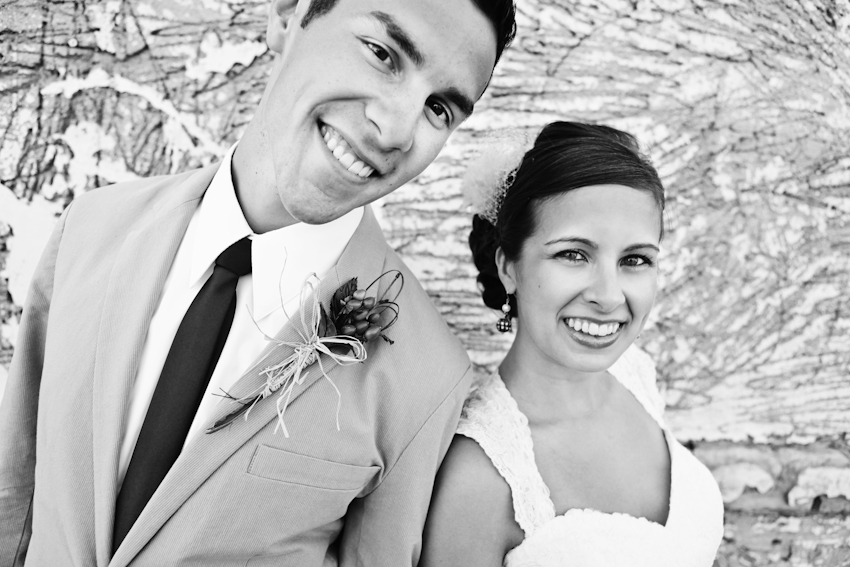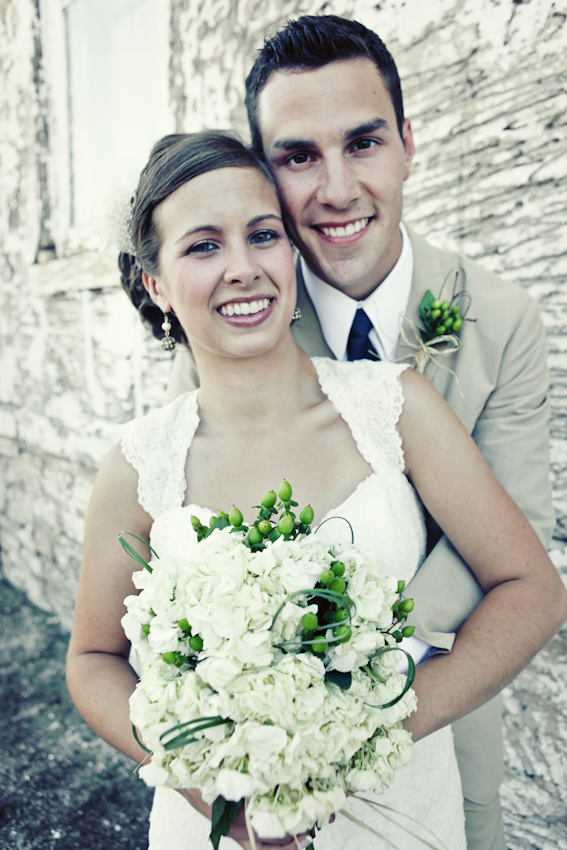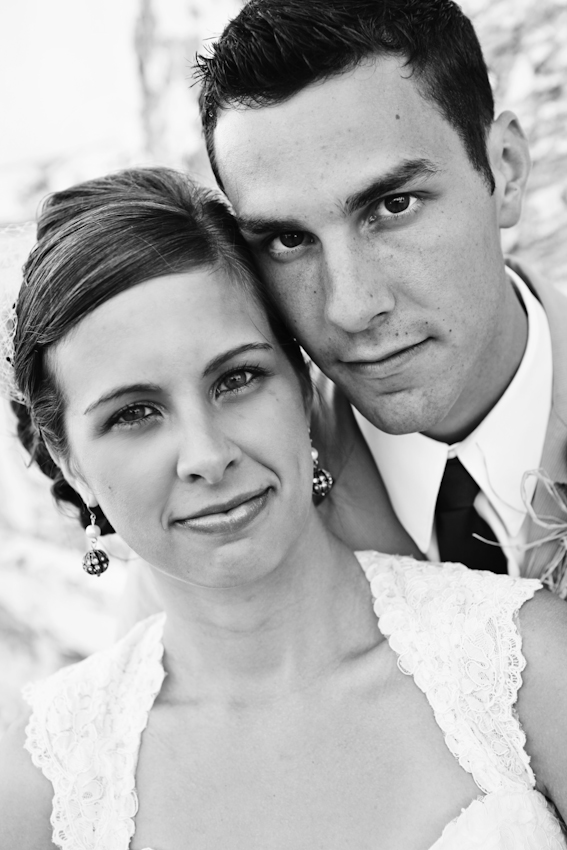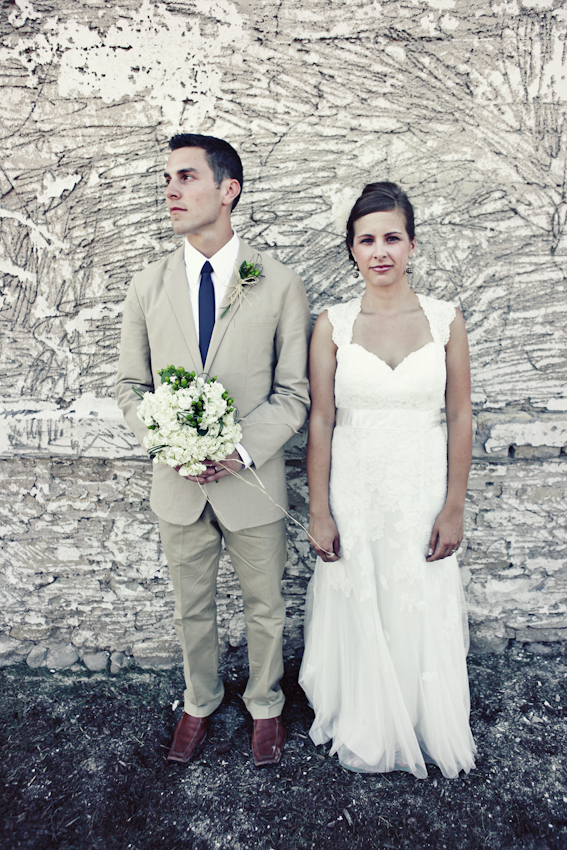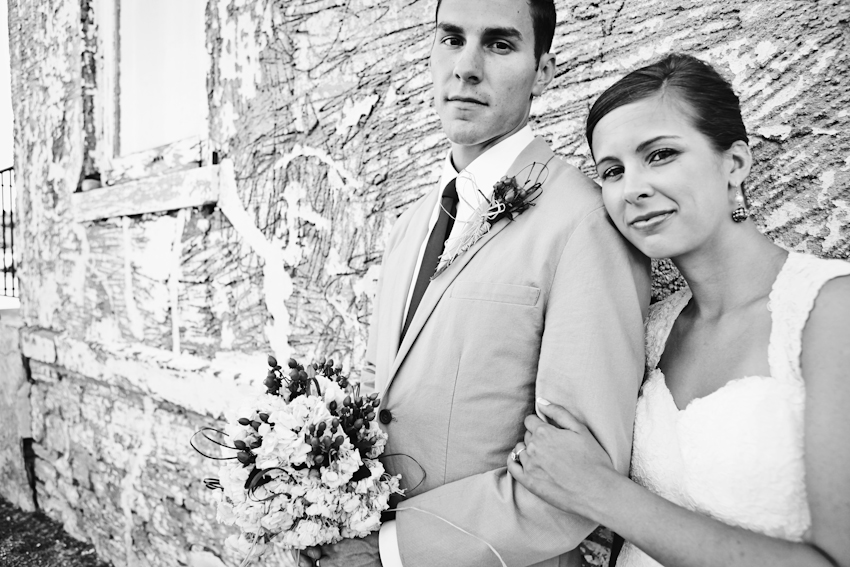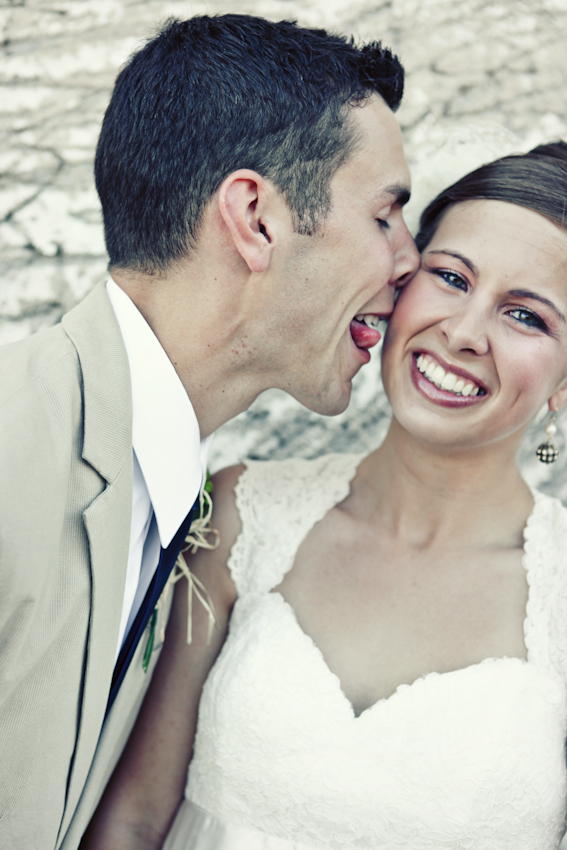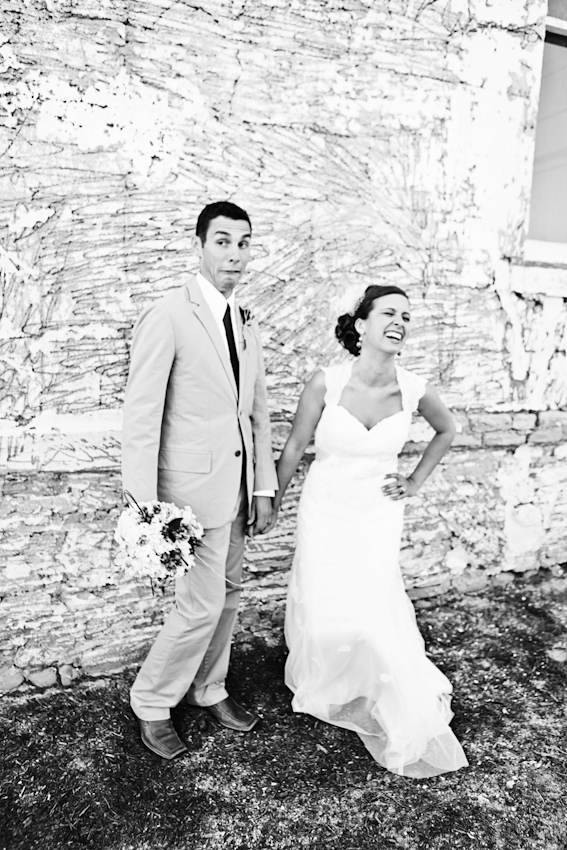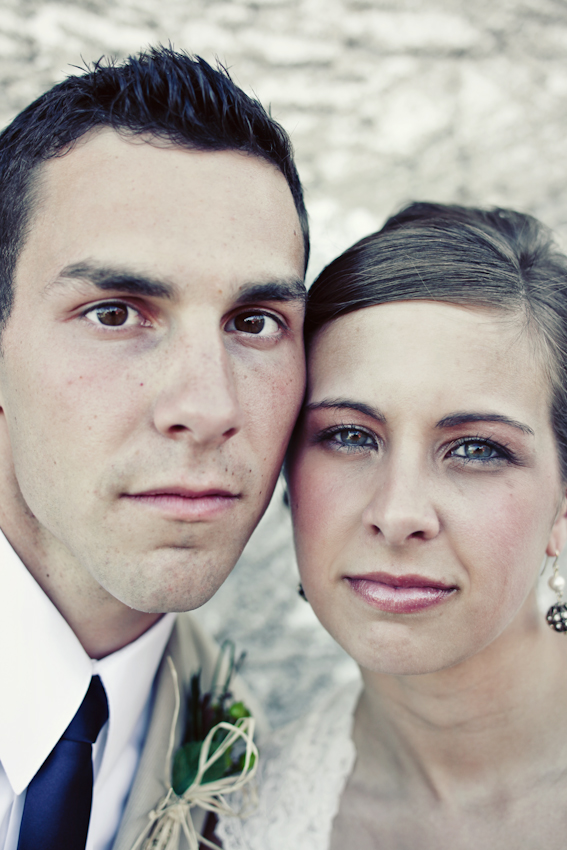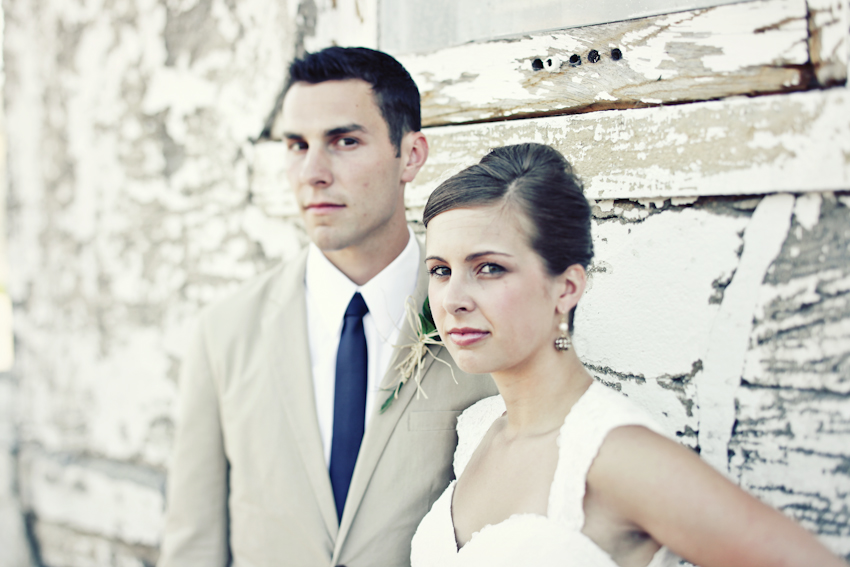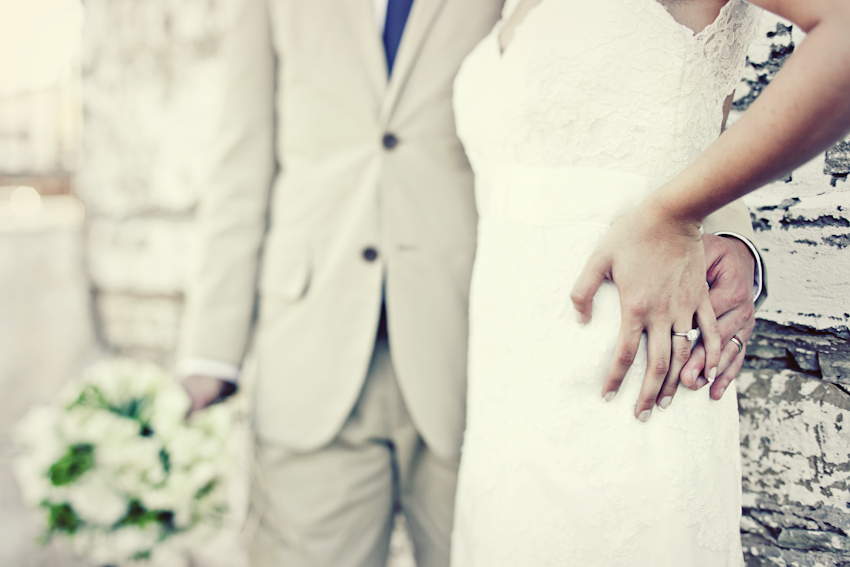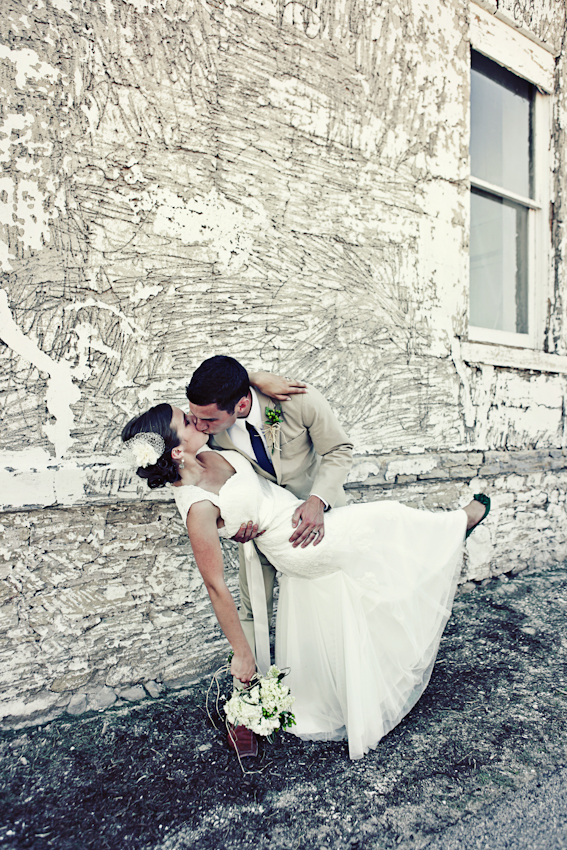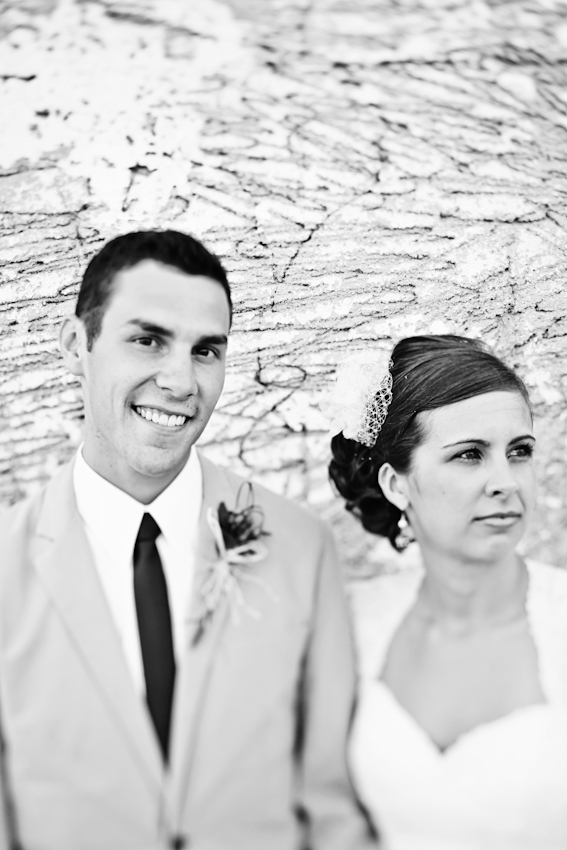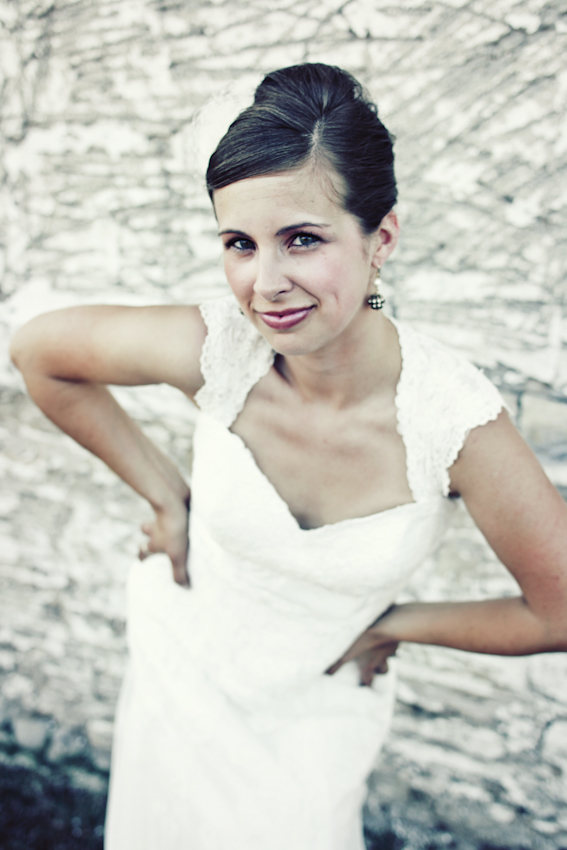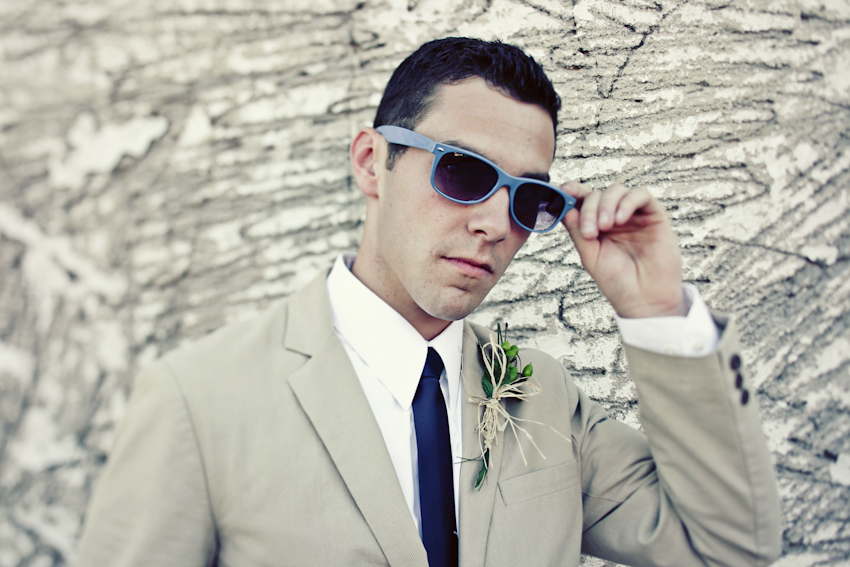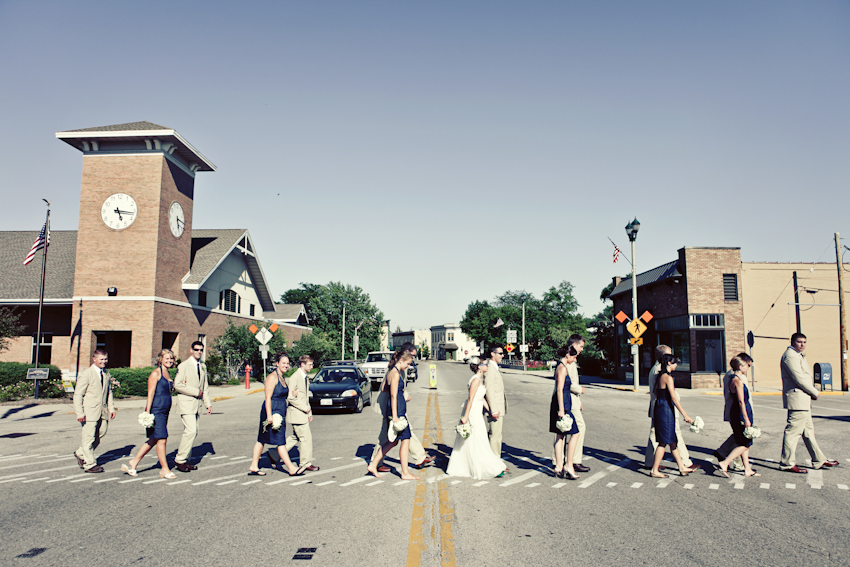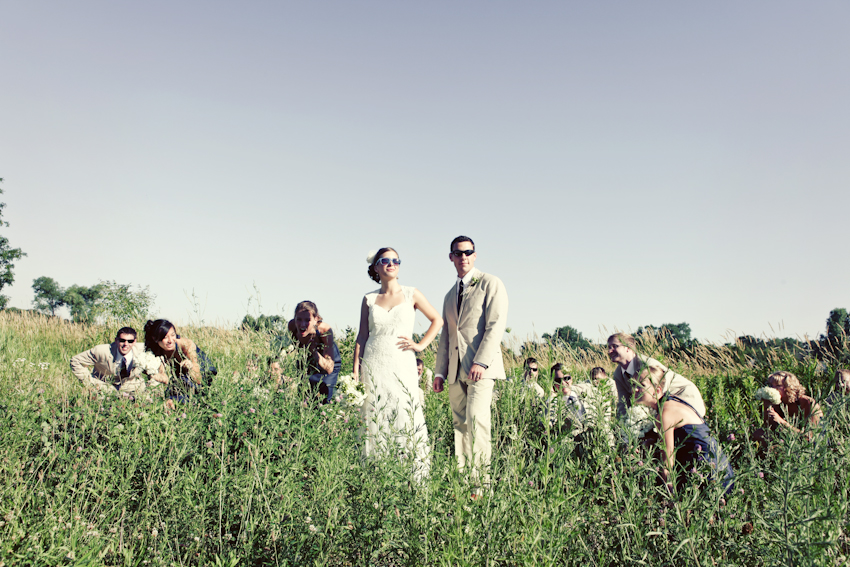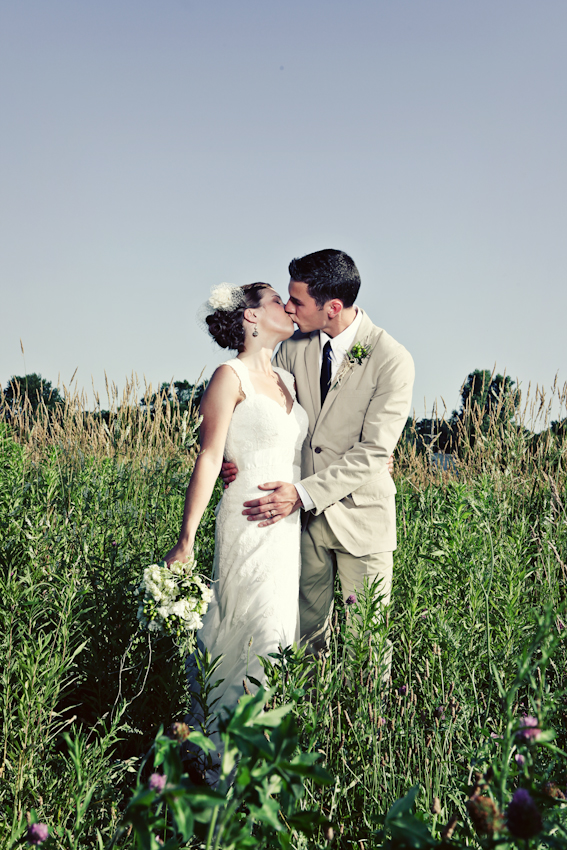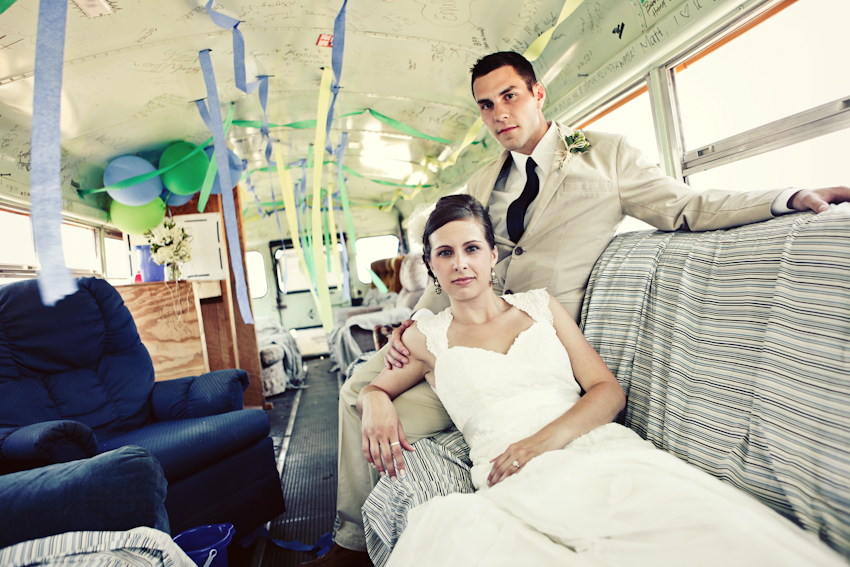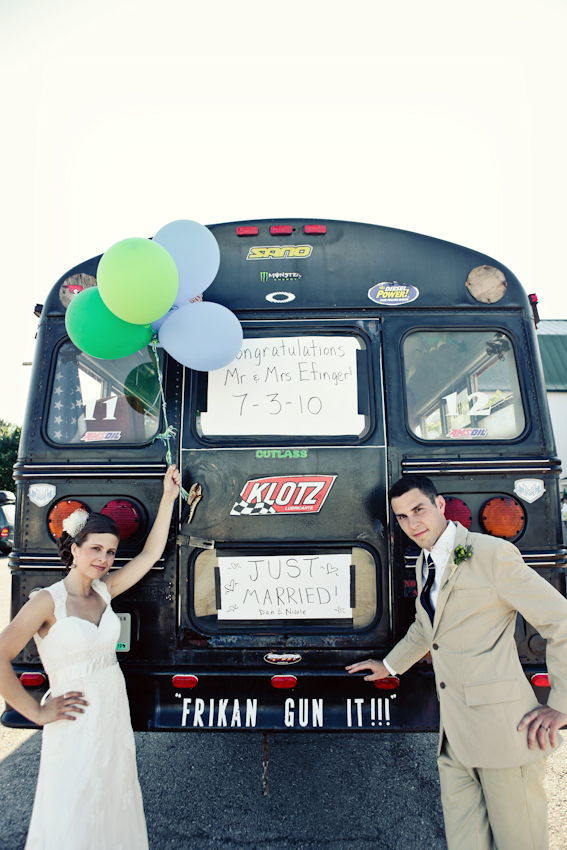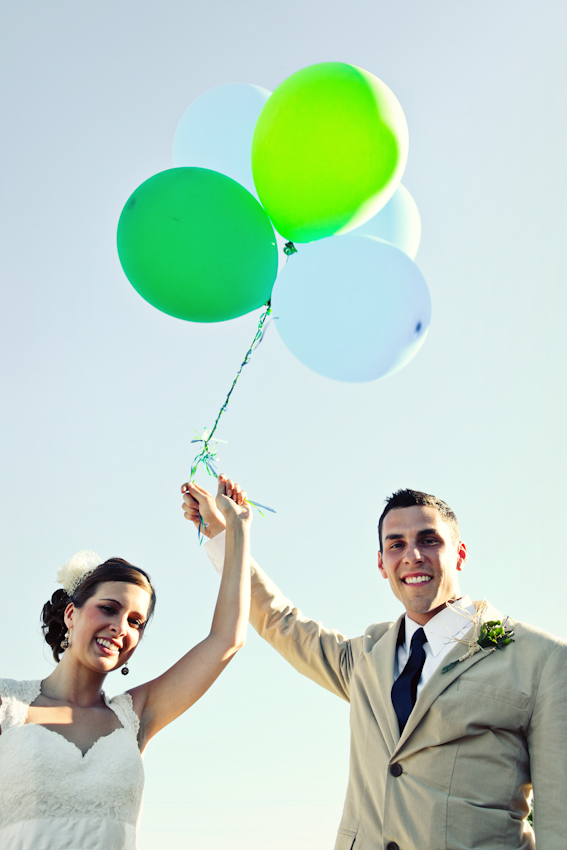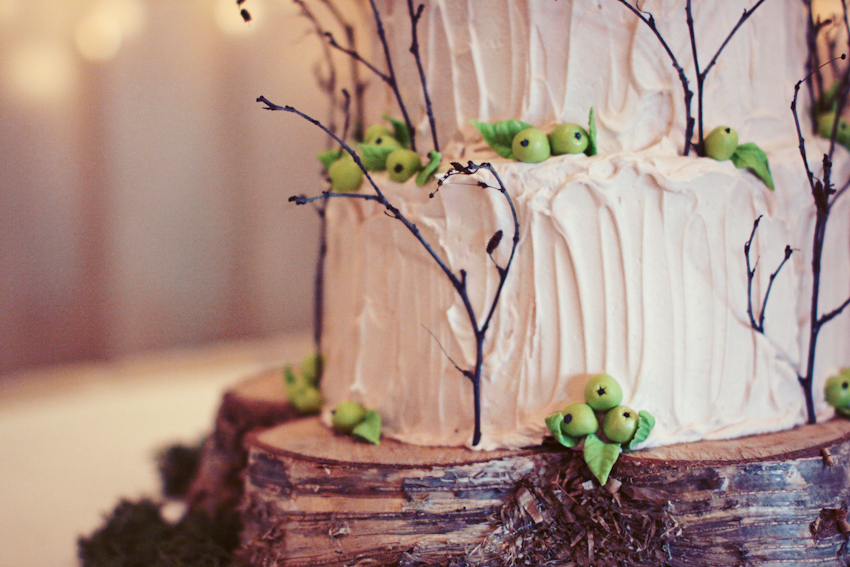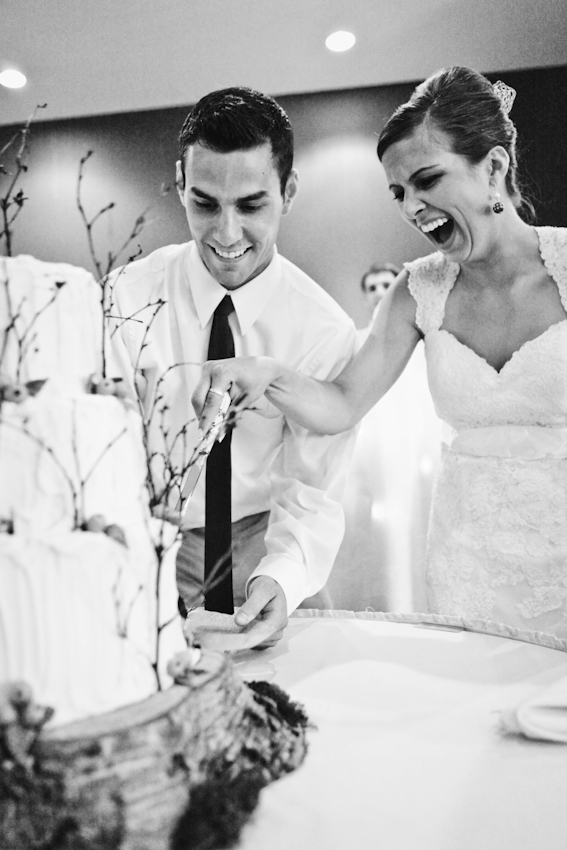 Nicole's dad led everyone in a round of applause for Dan's willingness to serve in the Navy, which turned into a full-on standing ovation.  Very, very cool!