What rhymes with Nicole + Sam??  Ummm … how about, 'supercallafragilisticexpealladoscious'! Or more literally and randomly, 'profiterole + ham'?
Nicole + Sam are just simply put beautiful, generous, and adorable people!  I am so thrilled they have found one another, because they are a brilliant pair who are an inspiration to lovers out there everywhere. Okay, enough with the intensity!
I think we all know that DIY weddings have been 'hot right now' for a while, obviously, the catch is it either ends up incredible or … well, you know!  WELL, Nicole + Sam's DIY wedding was TO DIE FOR!  Lapel medals, bird cages, typewriters, enormous hanging tissue flowers, a bouquet made of antique brooches [ummm … yeah, amazing!], 100 year old oak tree laden backyard donning more fairy light installations than Times Square, and to top it all off a wedding filled with adoring family and friends who absorbed us in like we were one of their own.  How do you sum up such a highlightable event filled with unmissable moments in time? I'm struggling, so I will let our photographs tell the story …
Nicole + Sam: thank you for allowing us to capture your day, and for embracing us like we've known each other for years!  Margaret + I had sooooo much fun with y'all!! You are wonderful!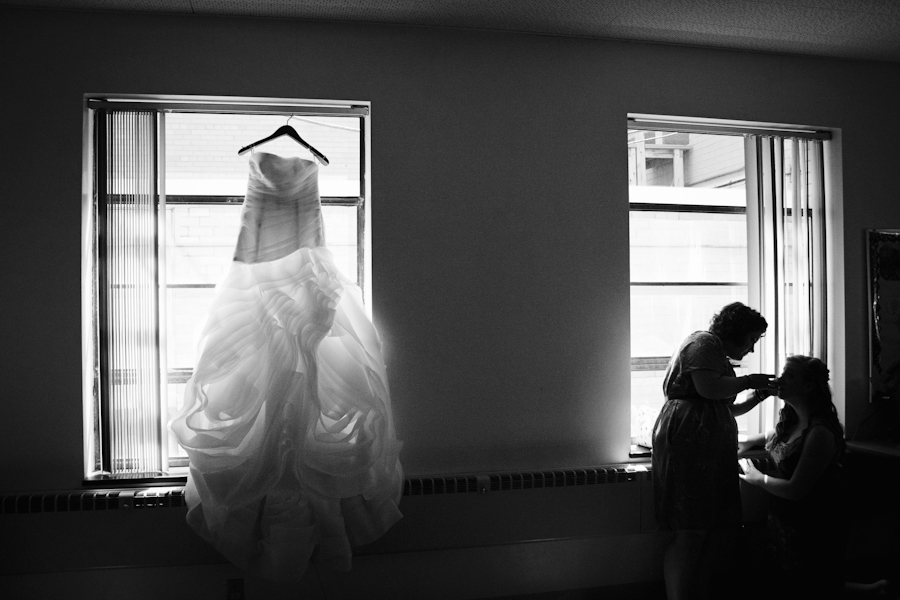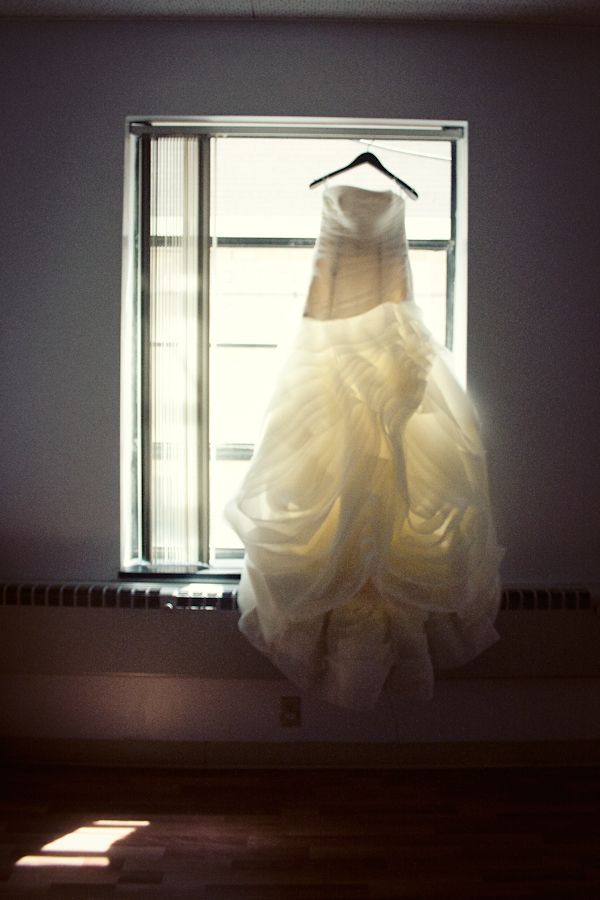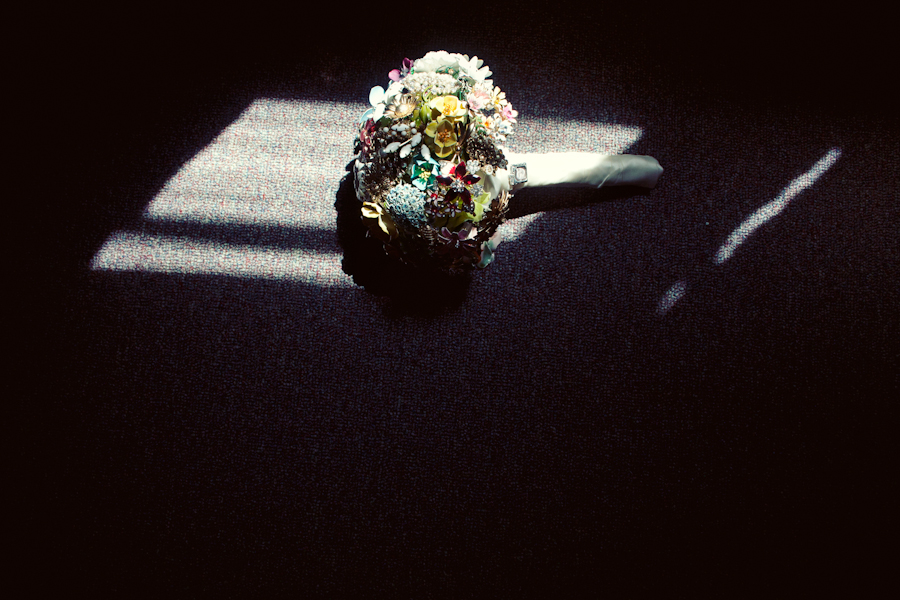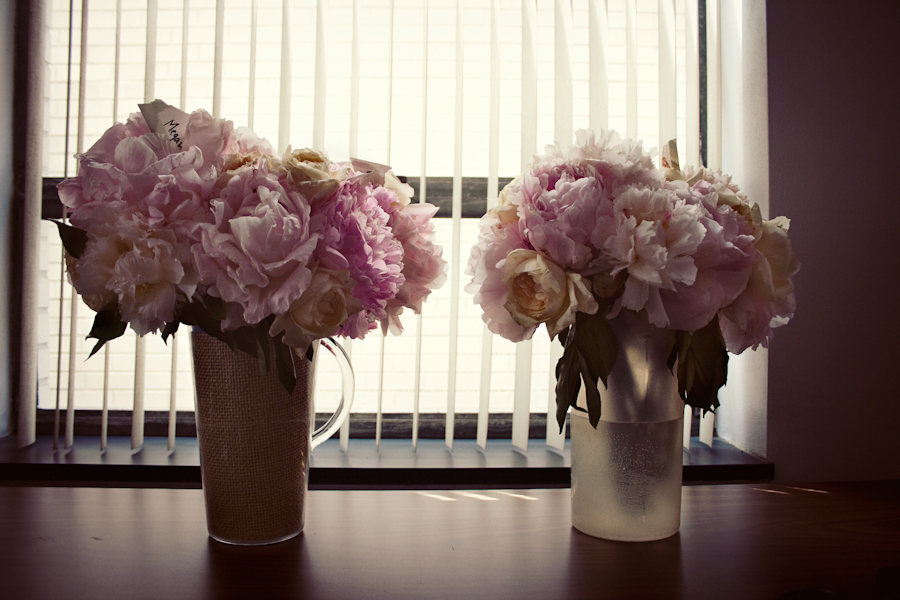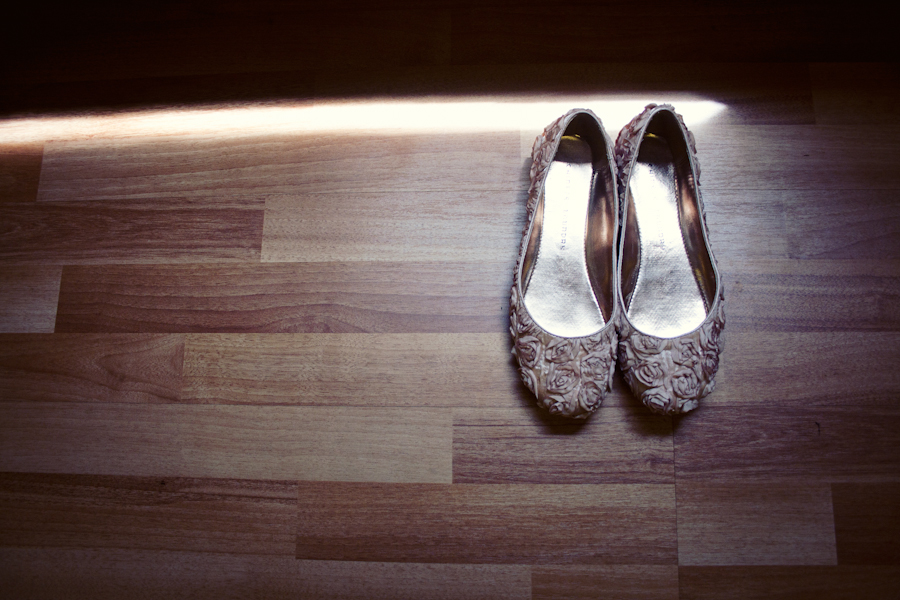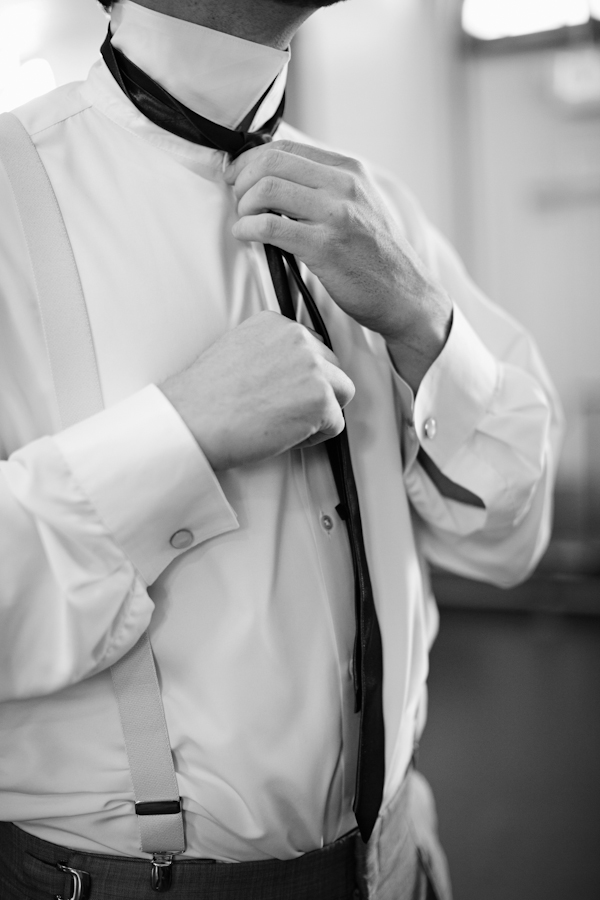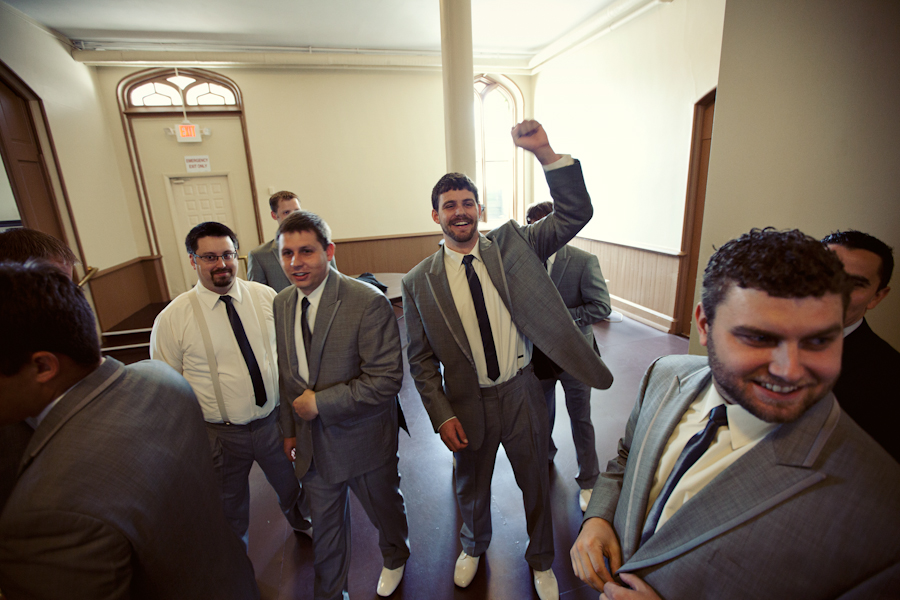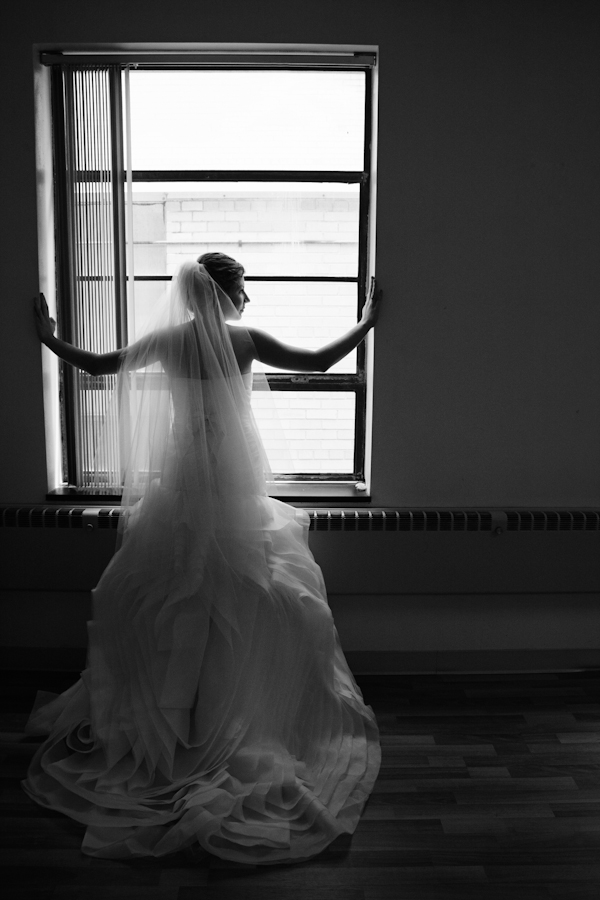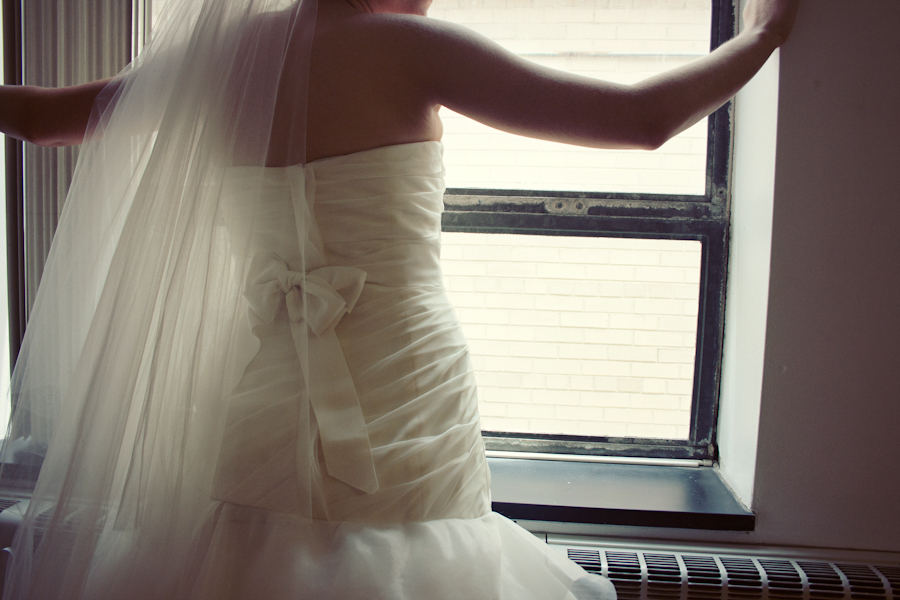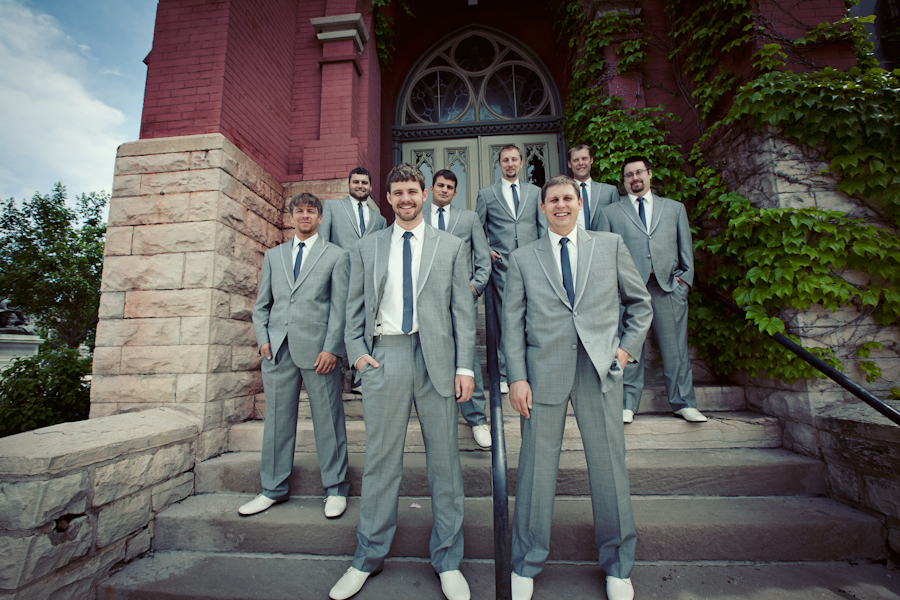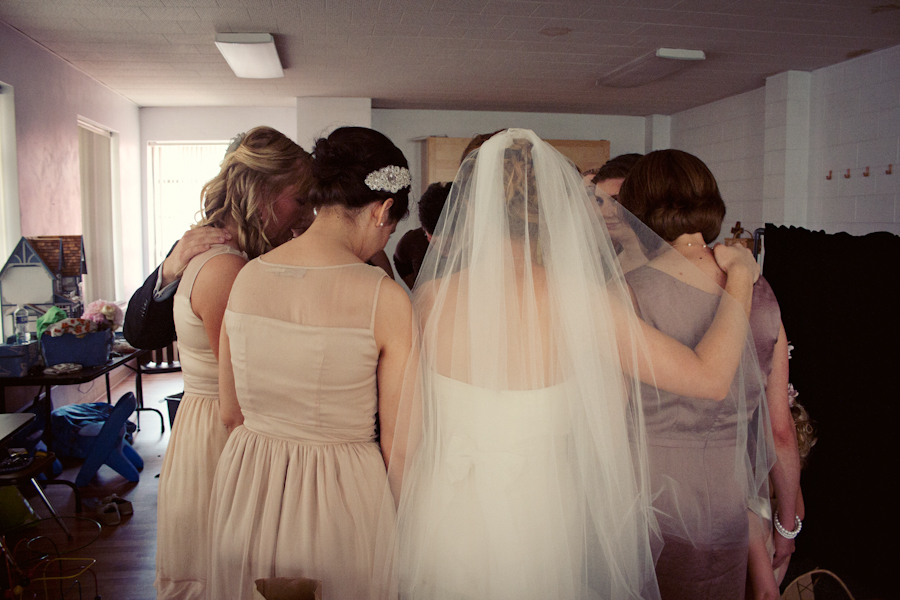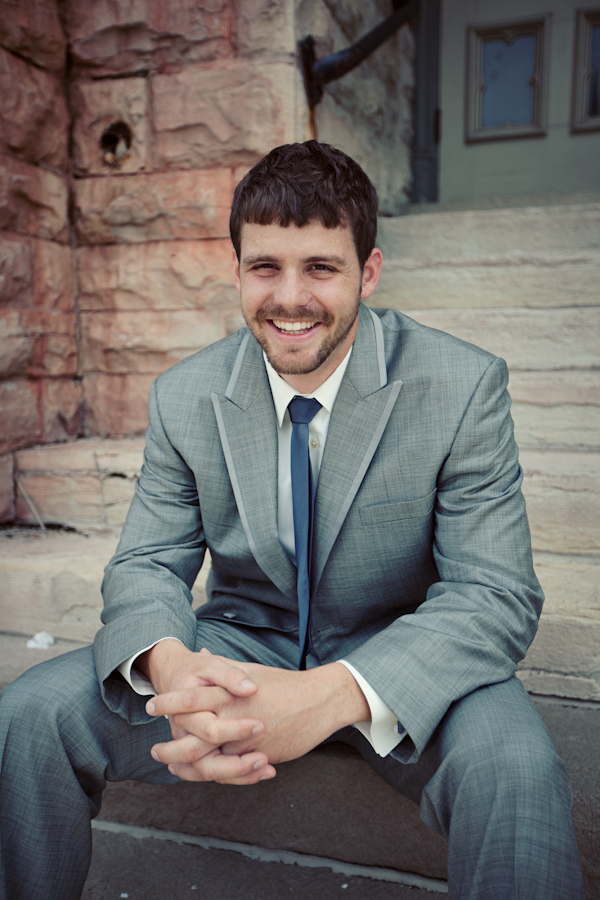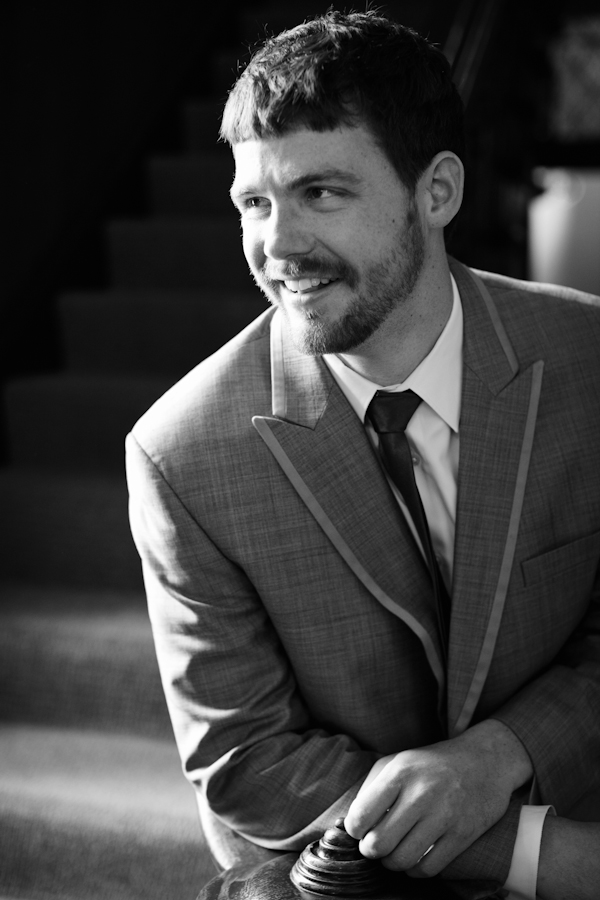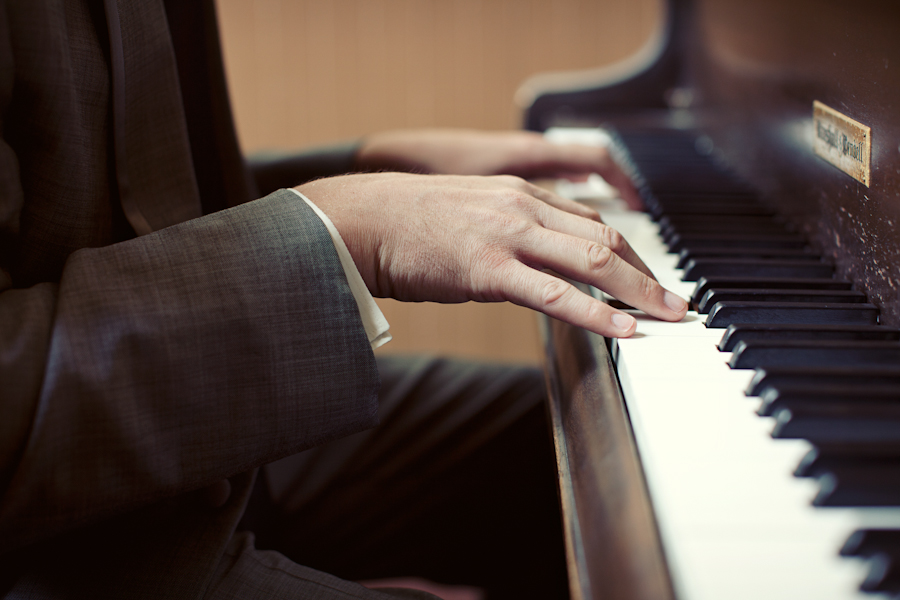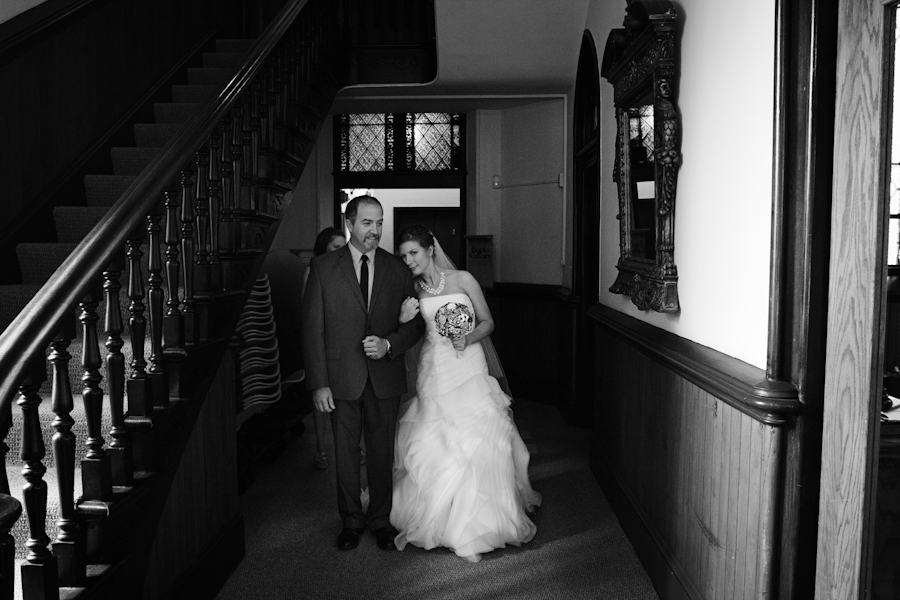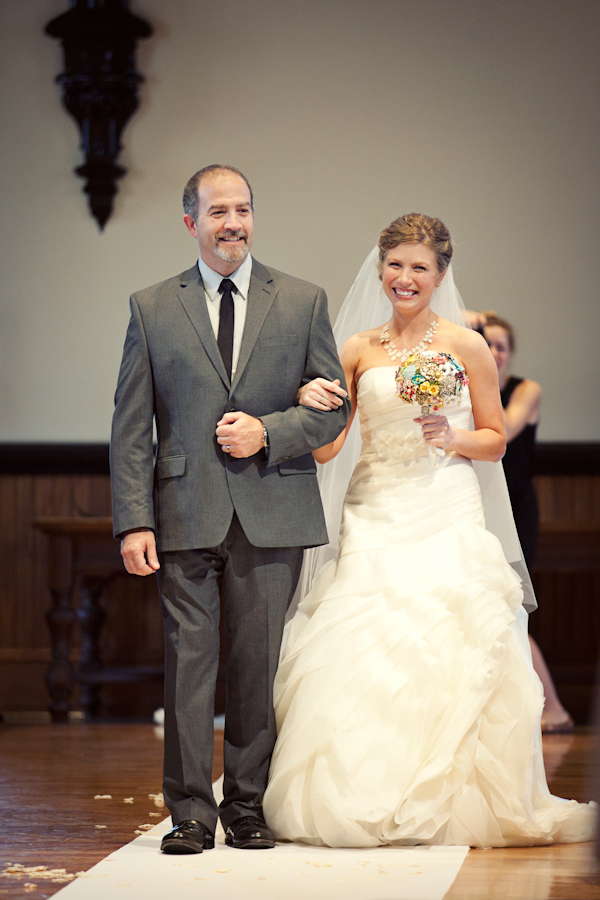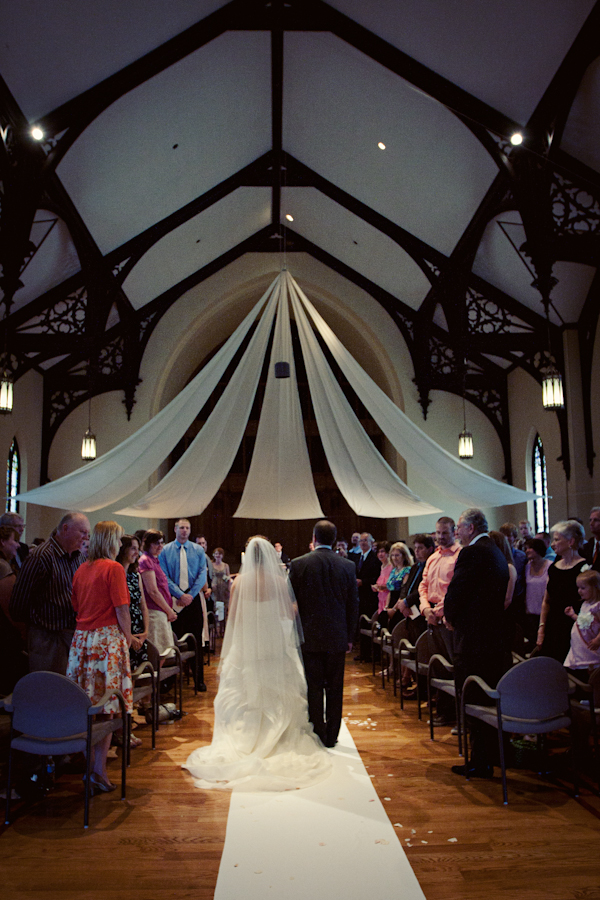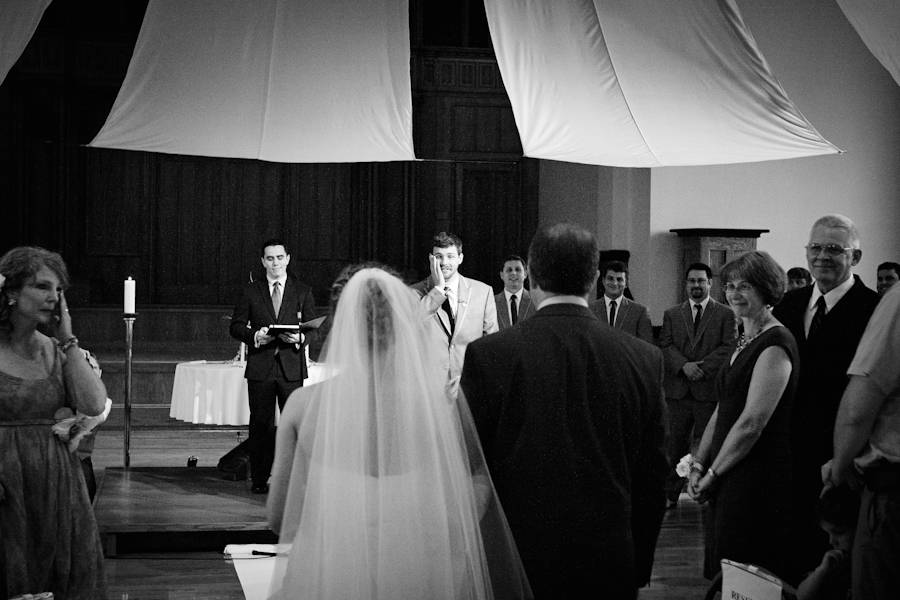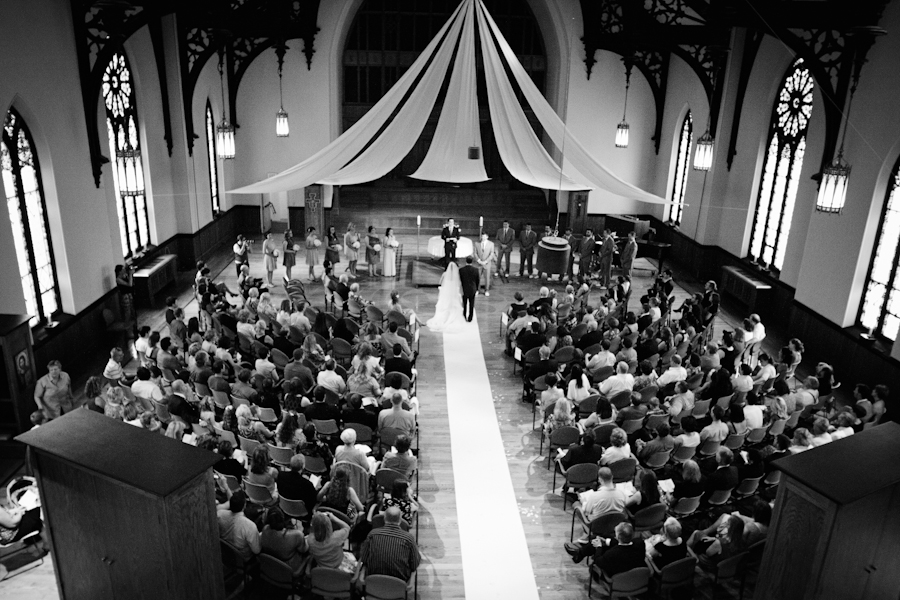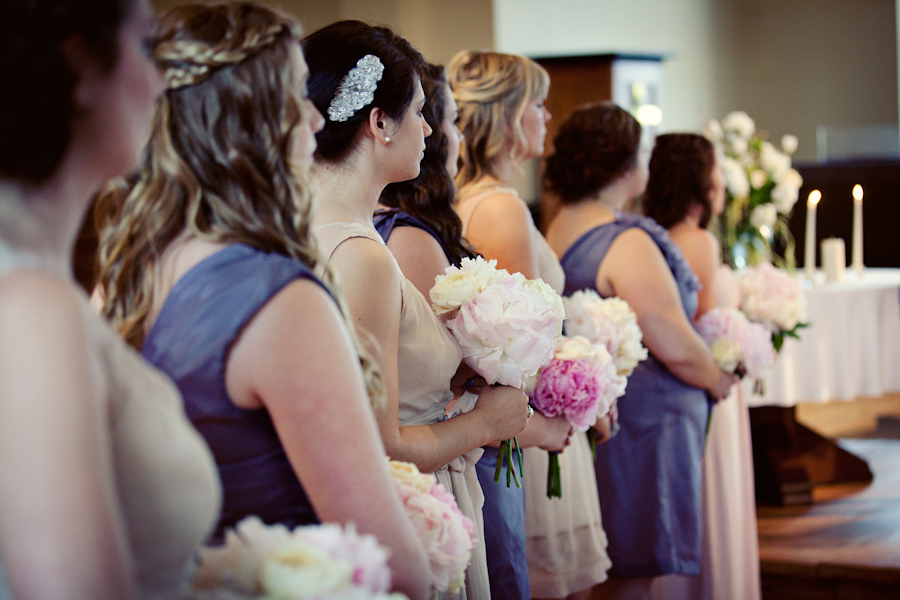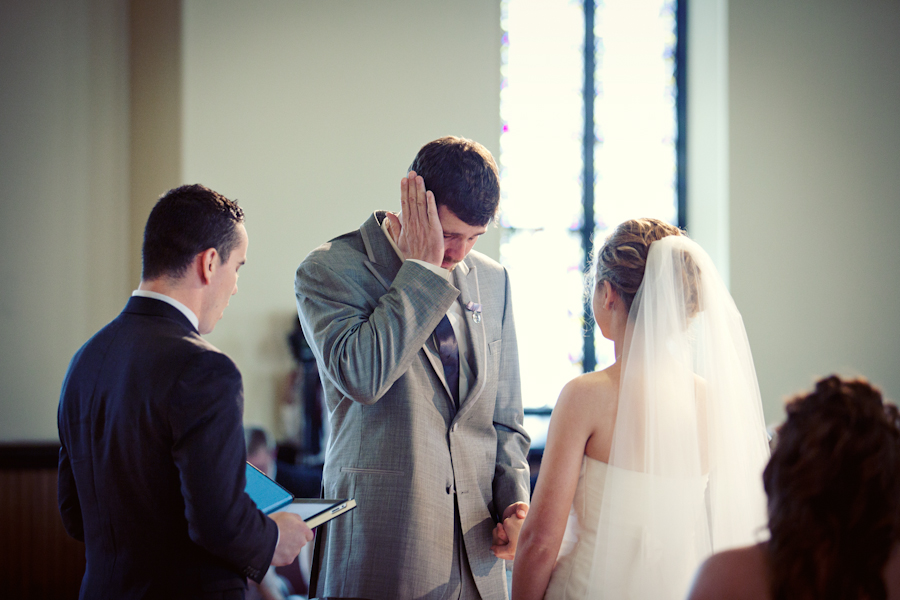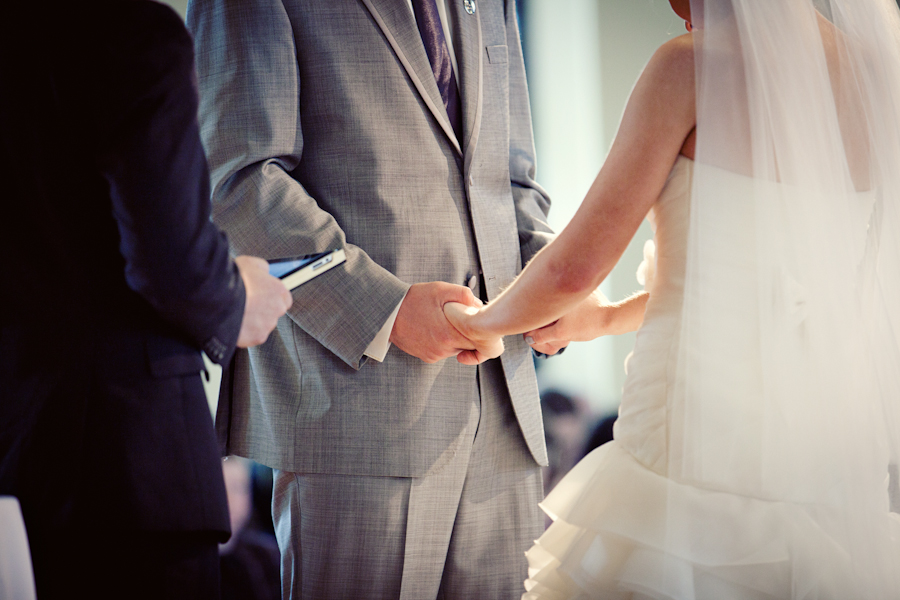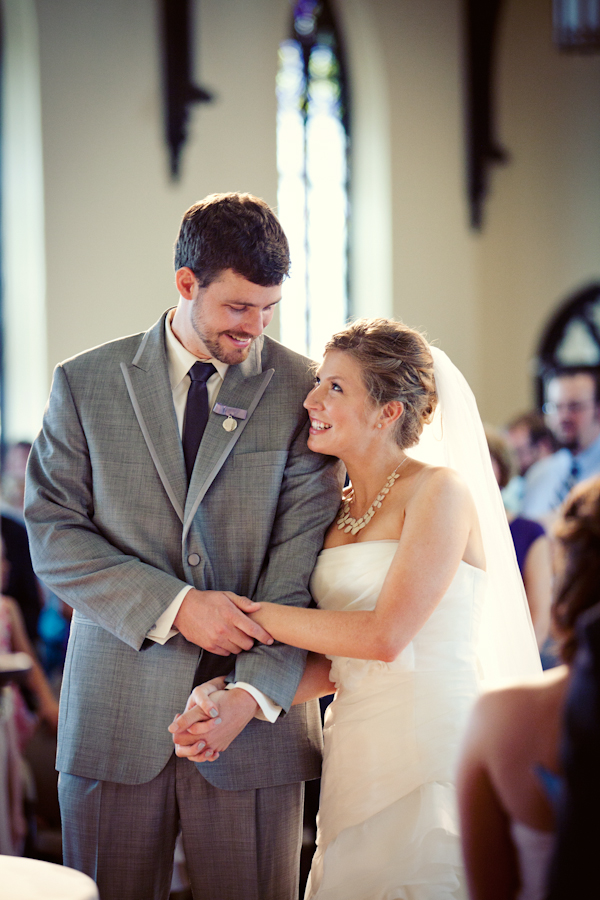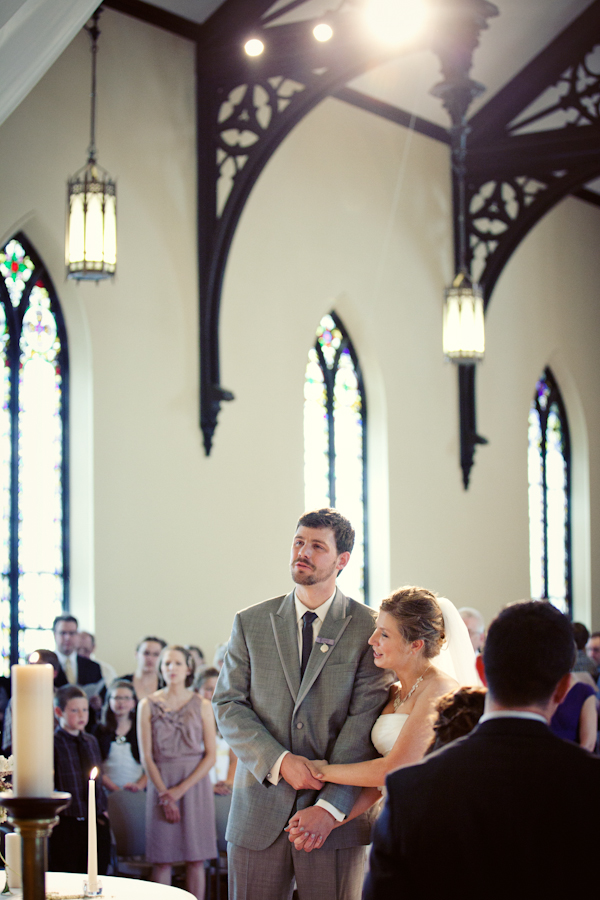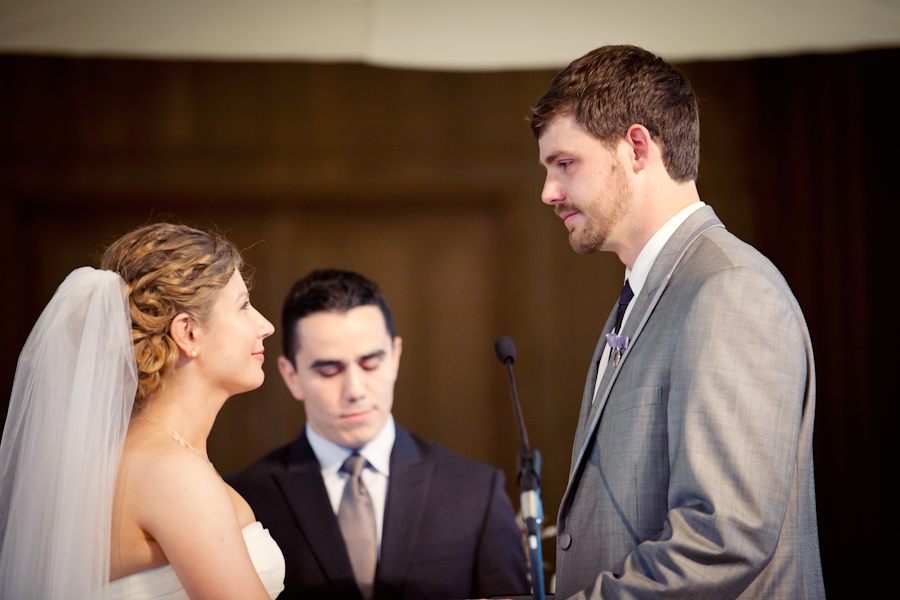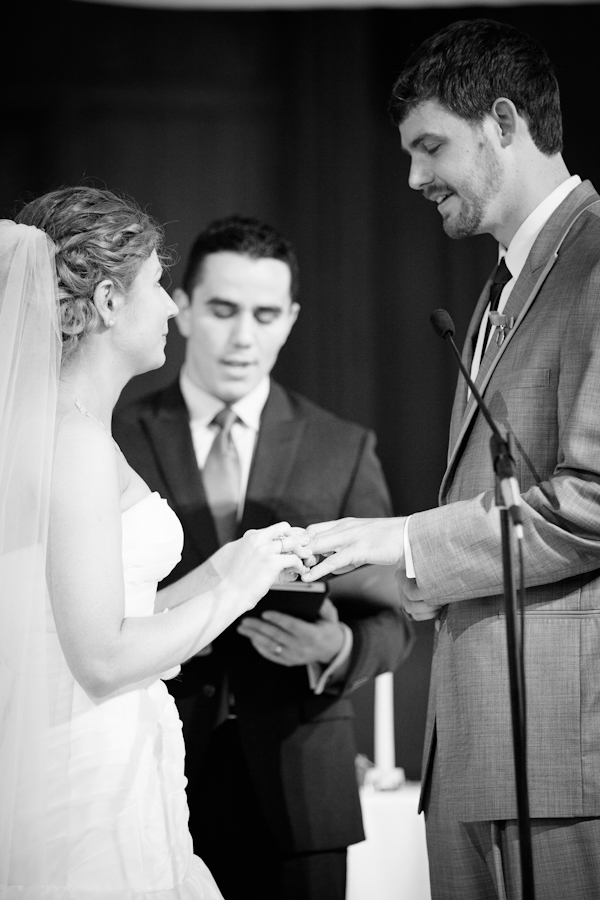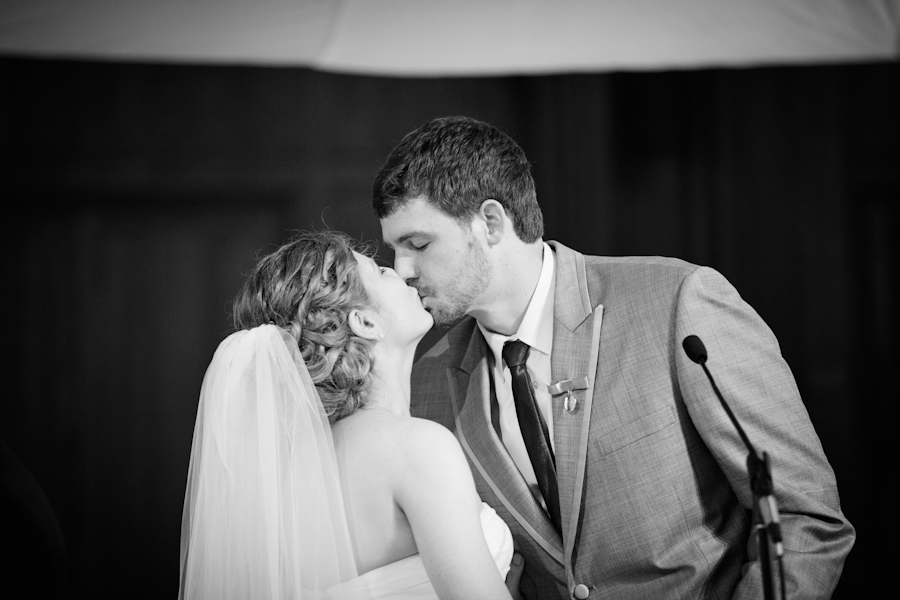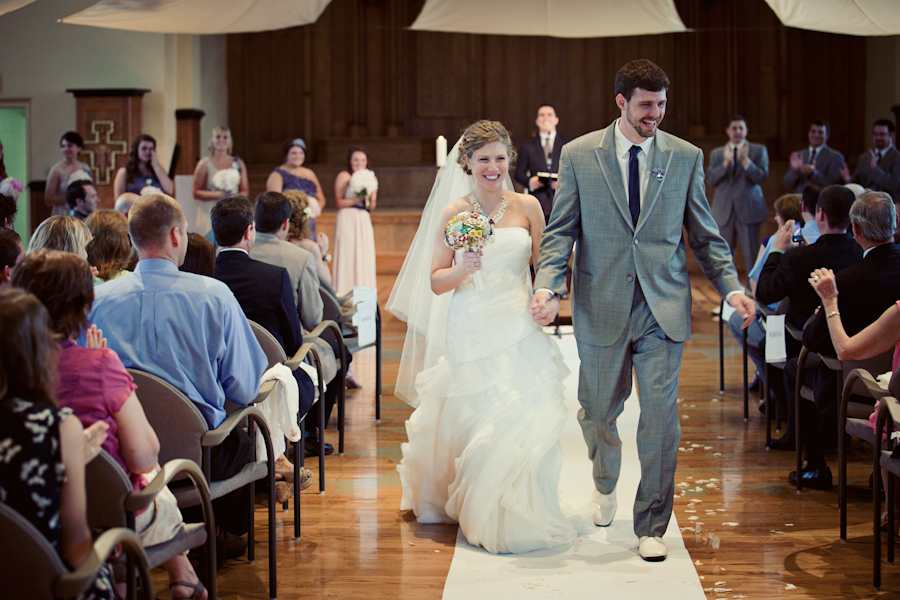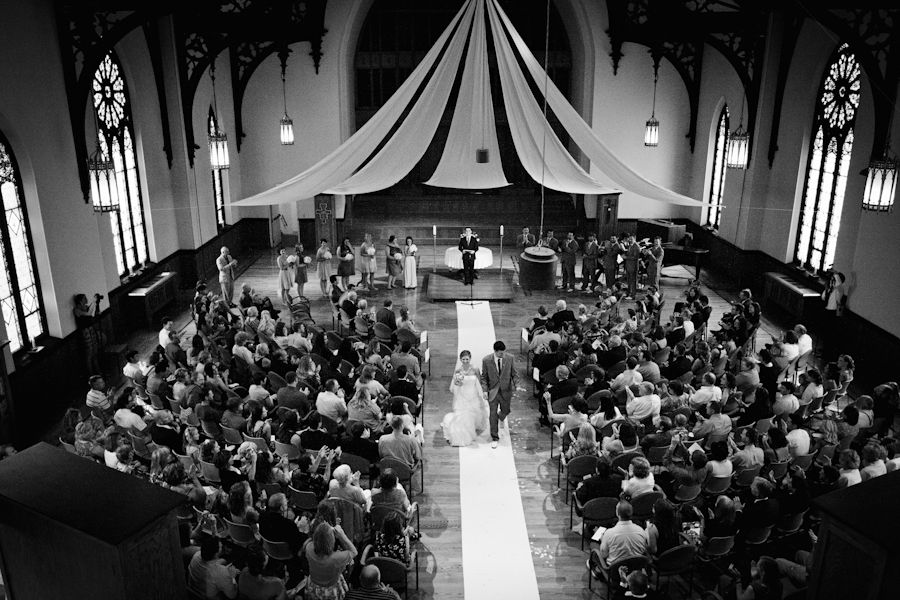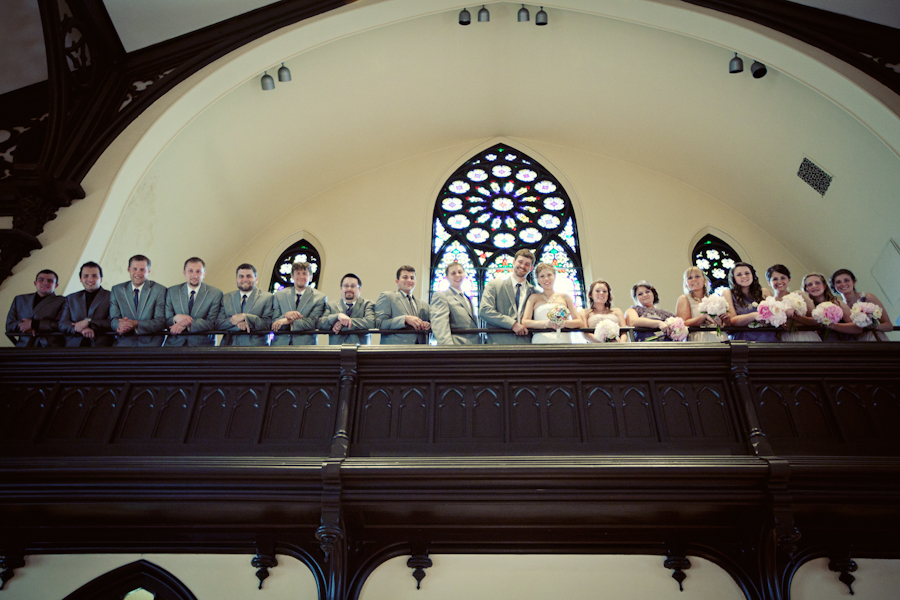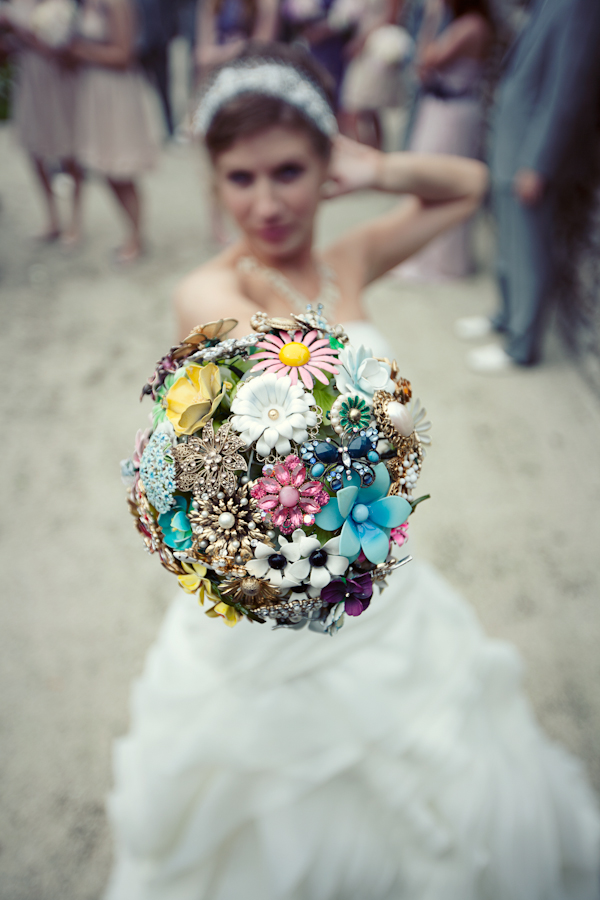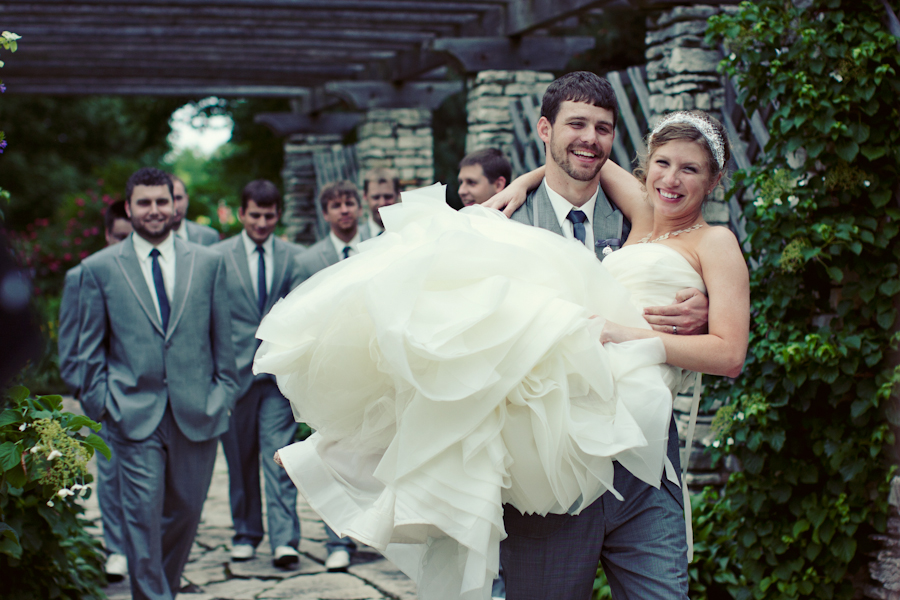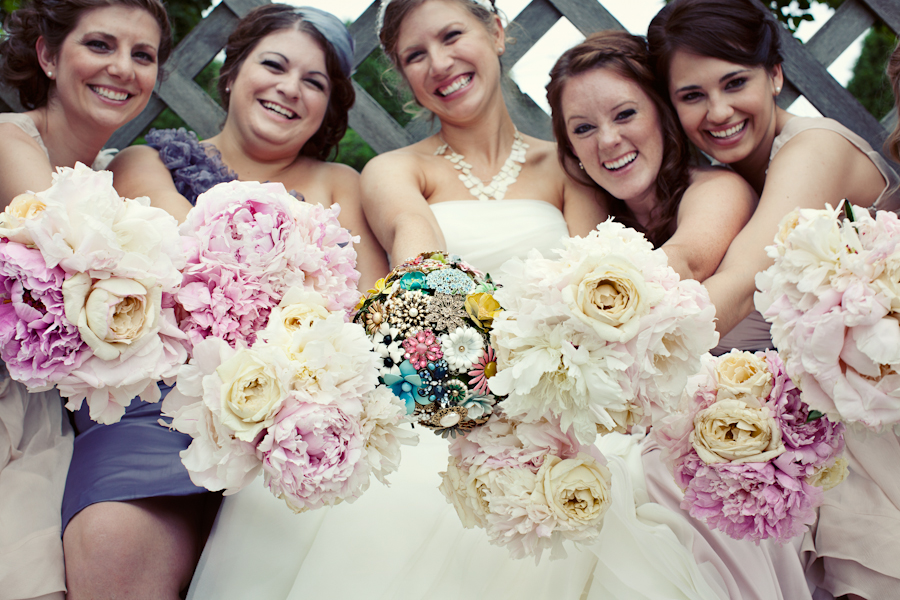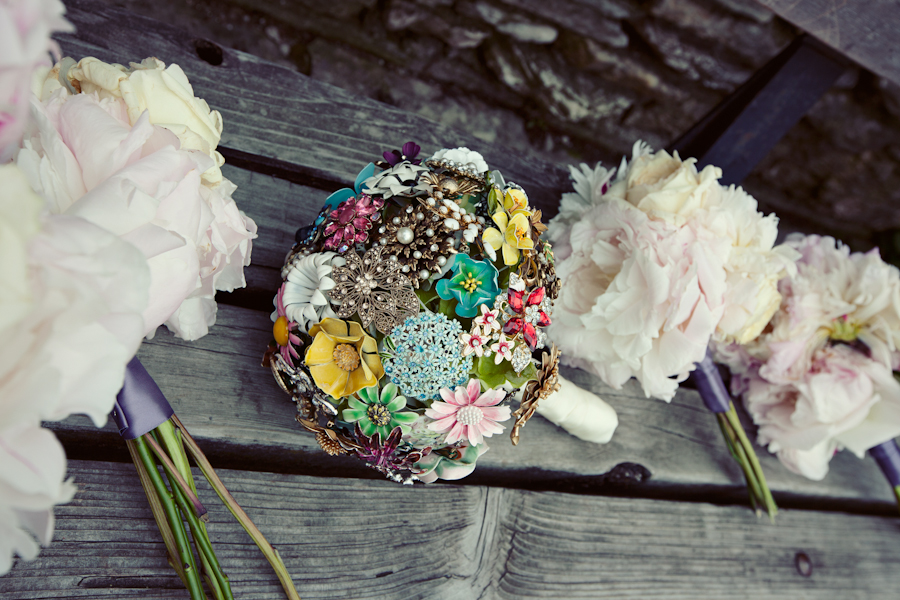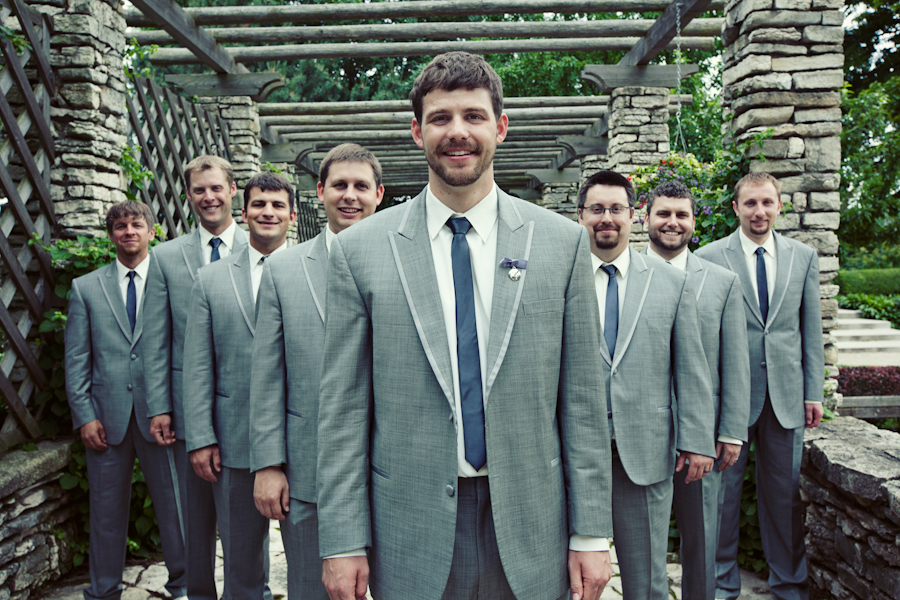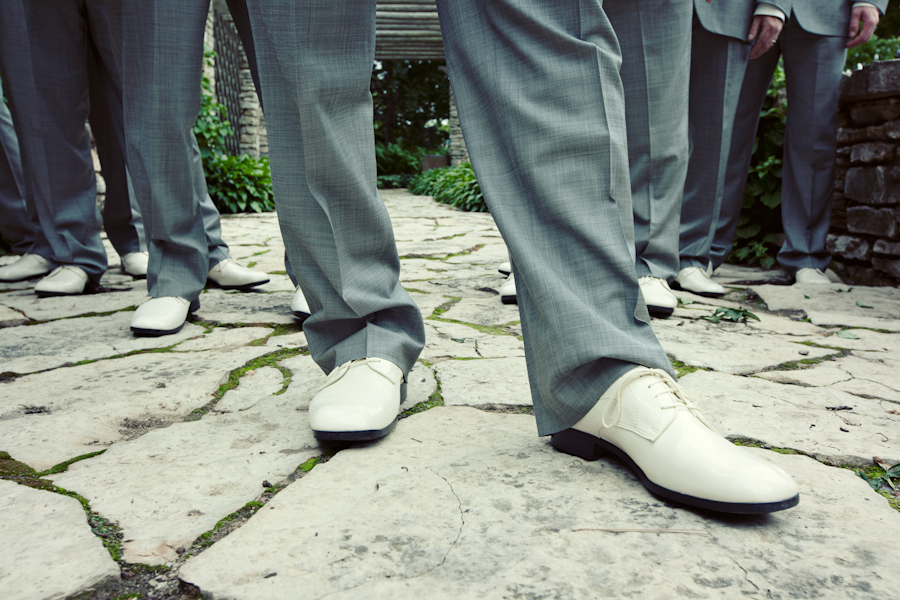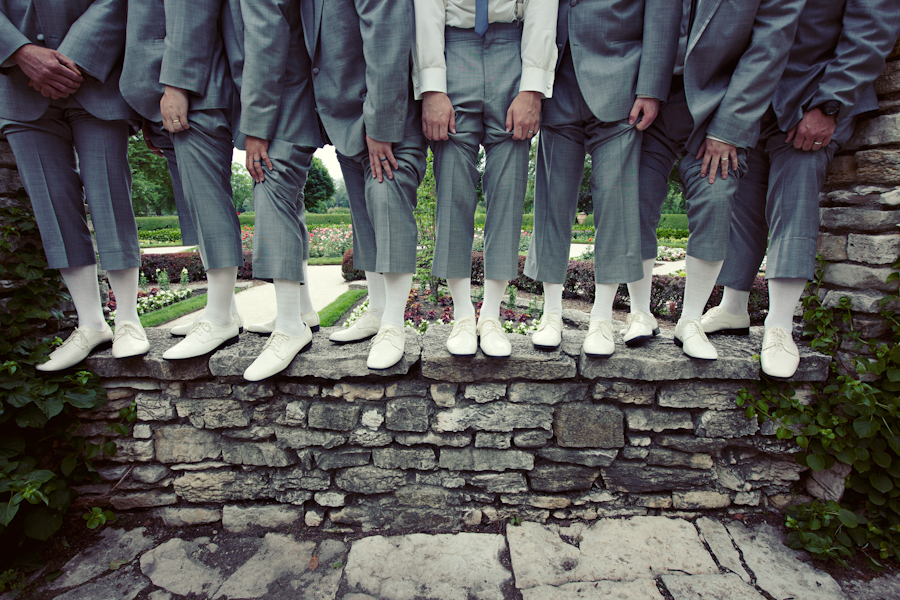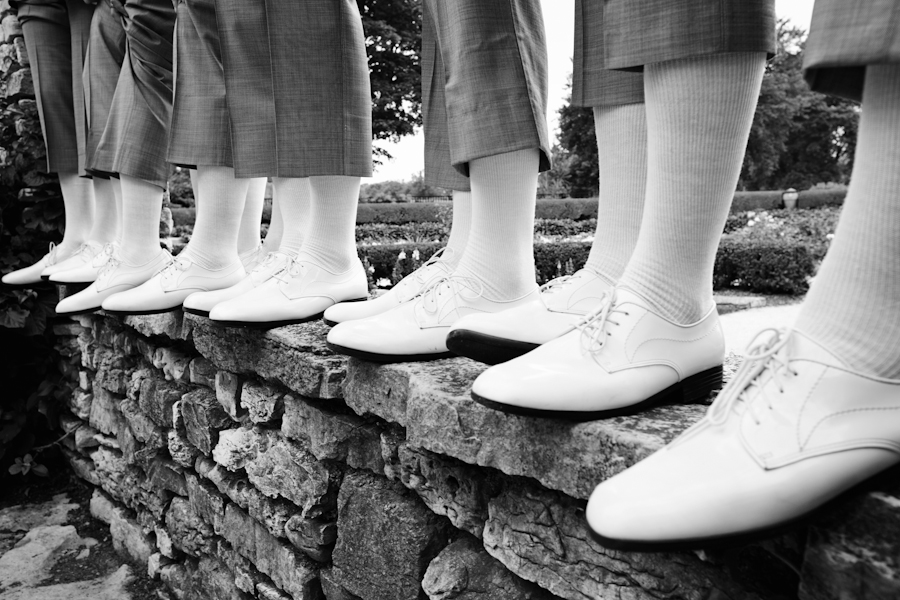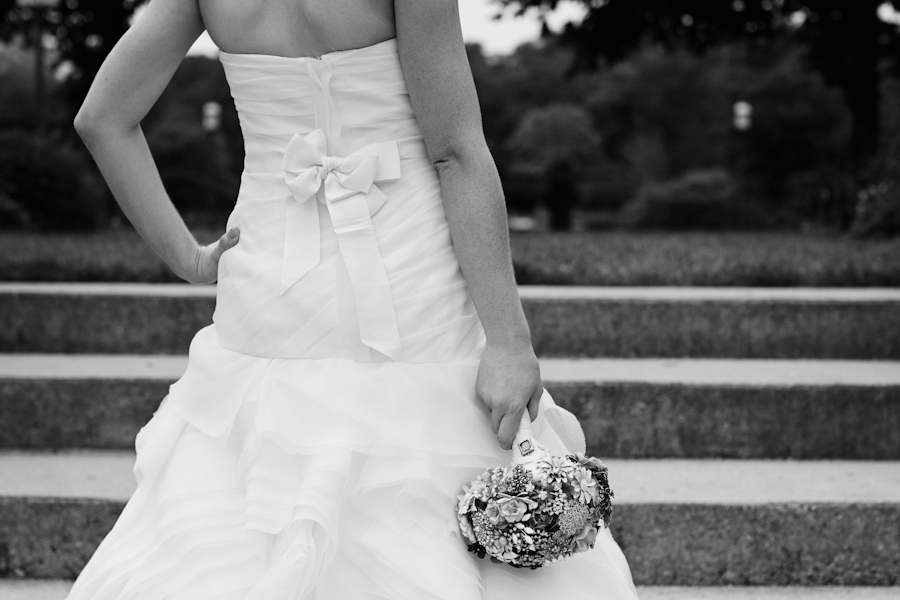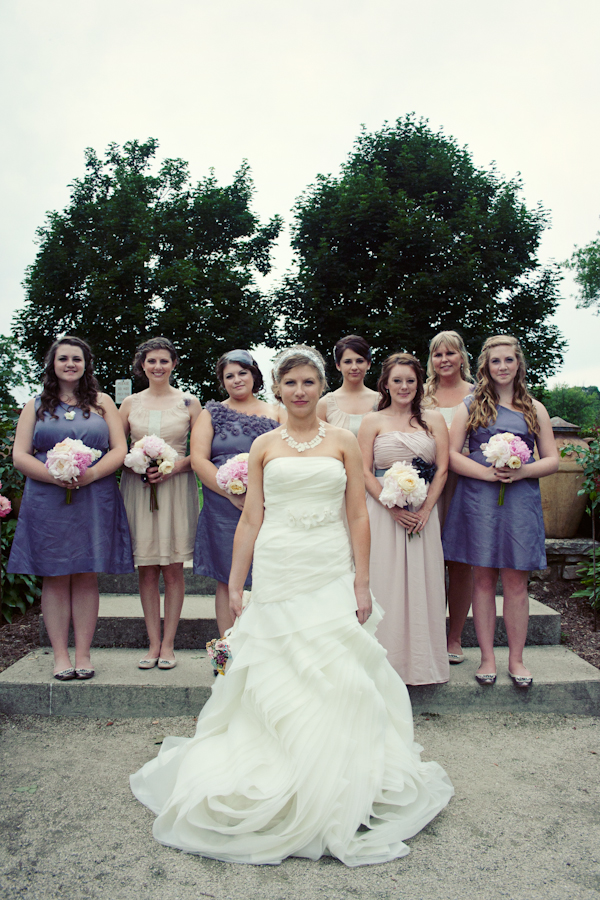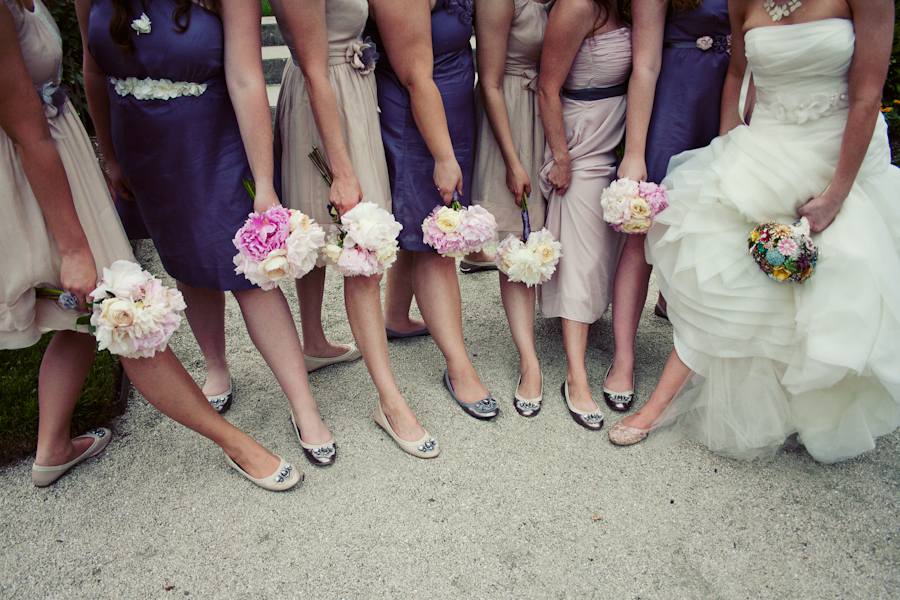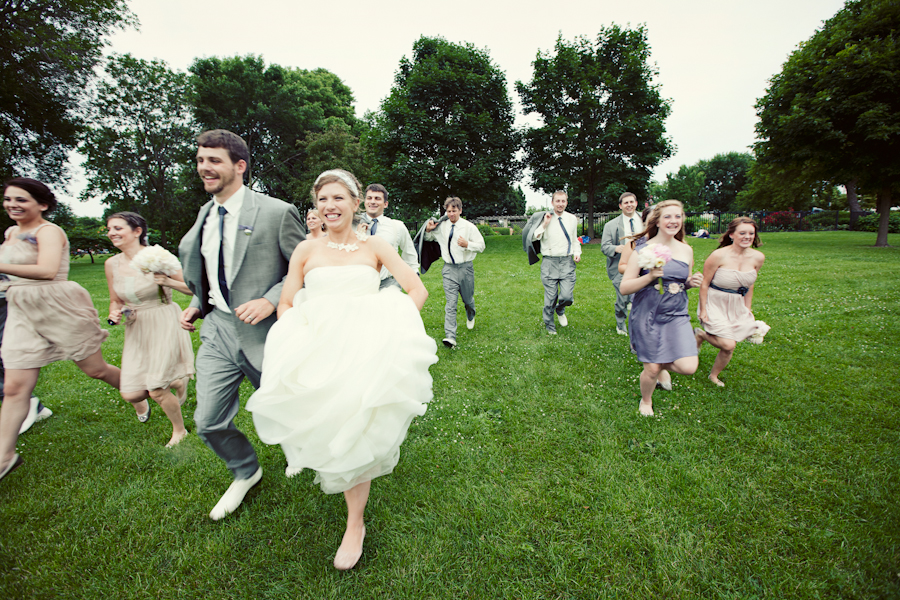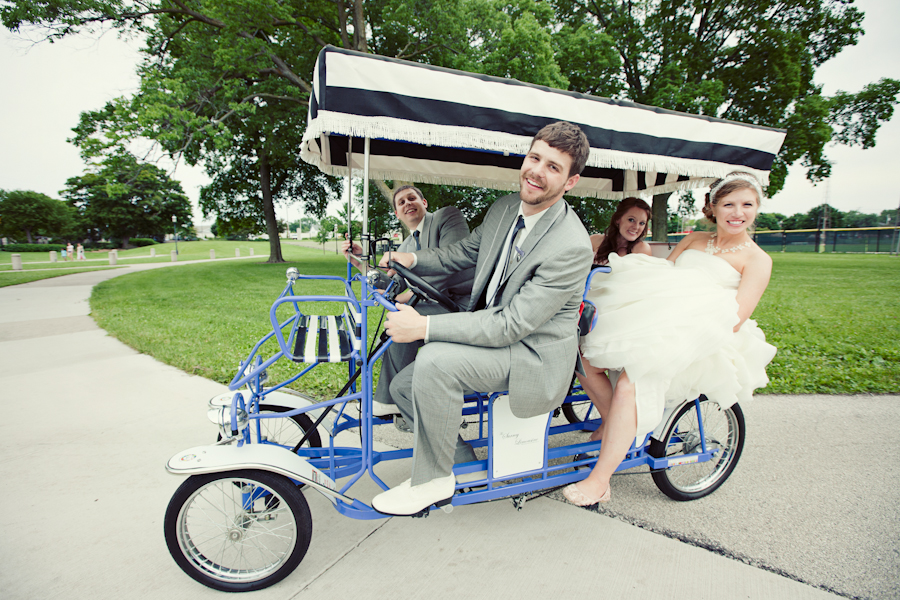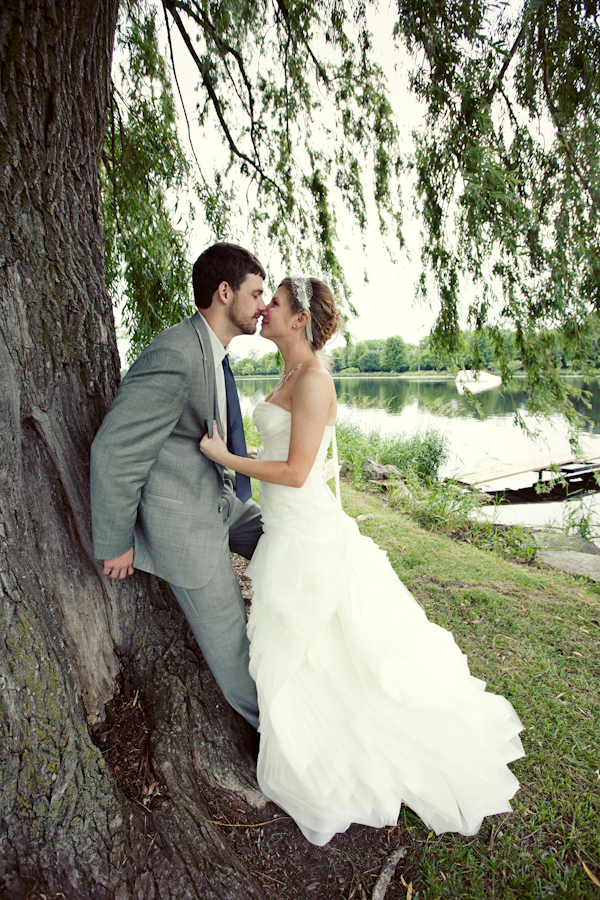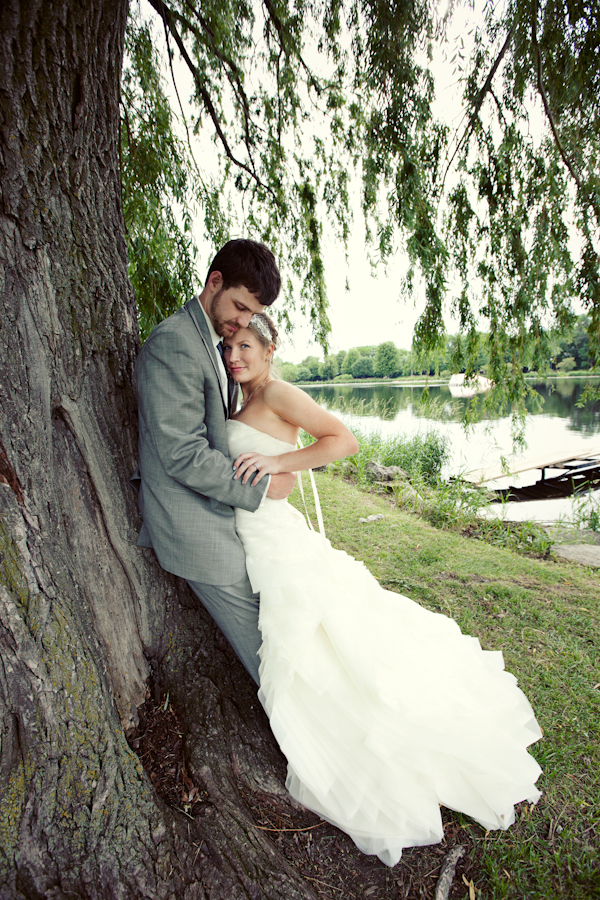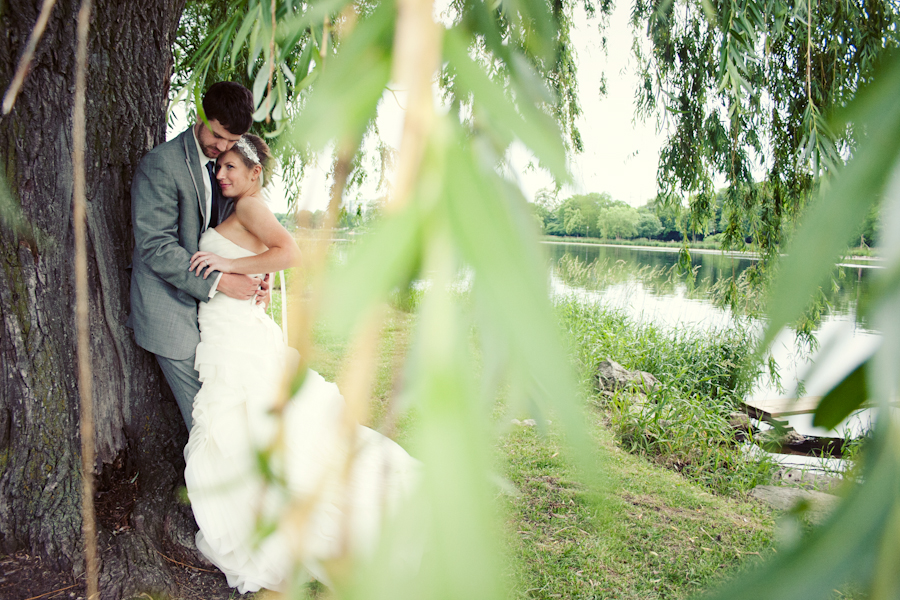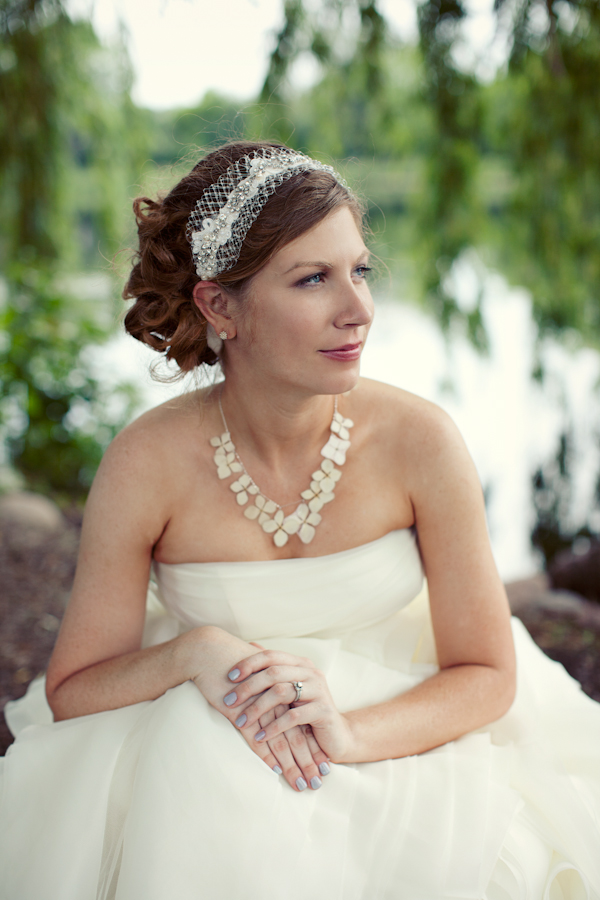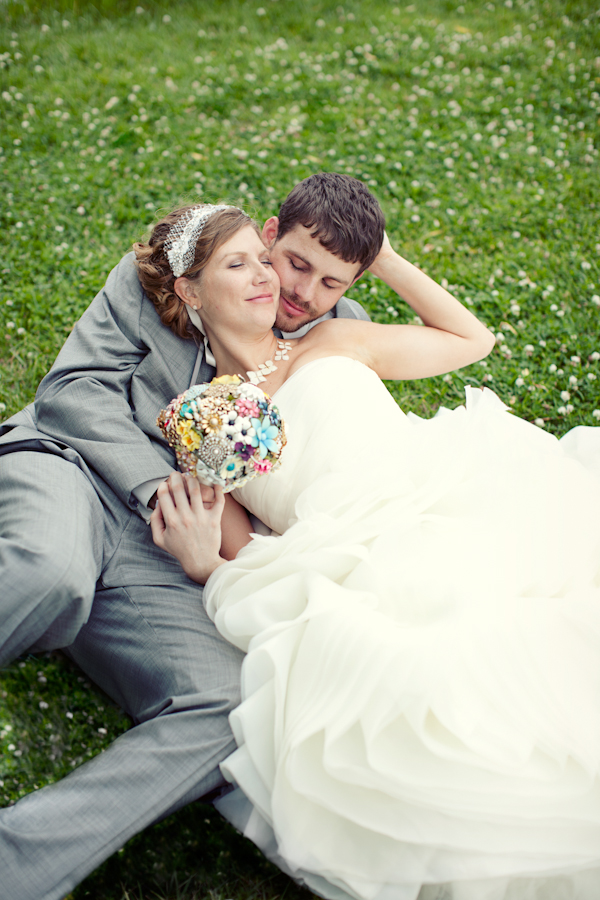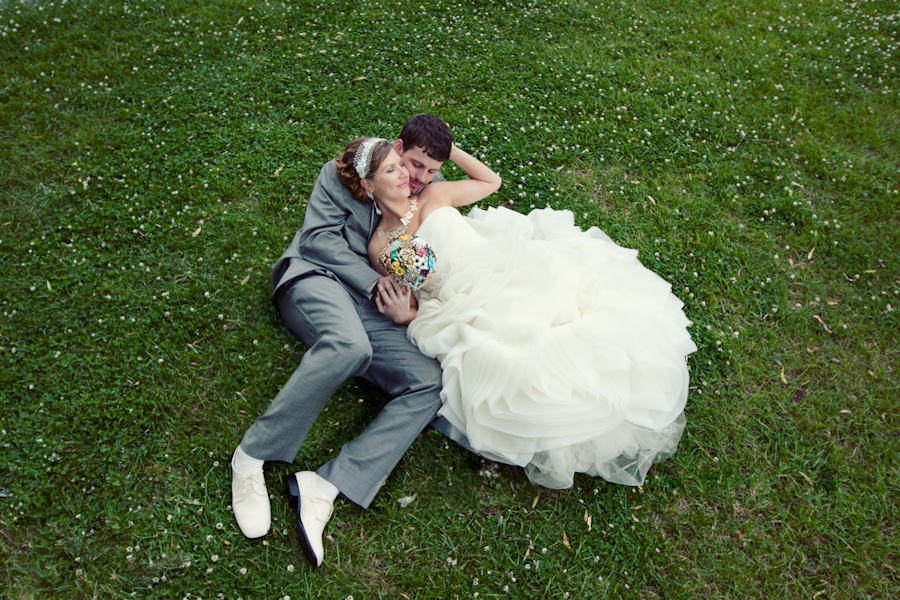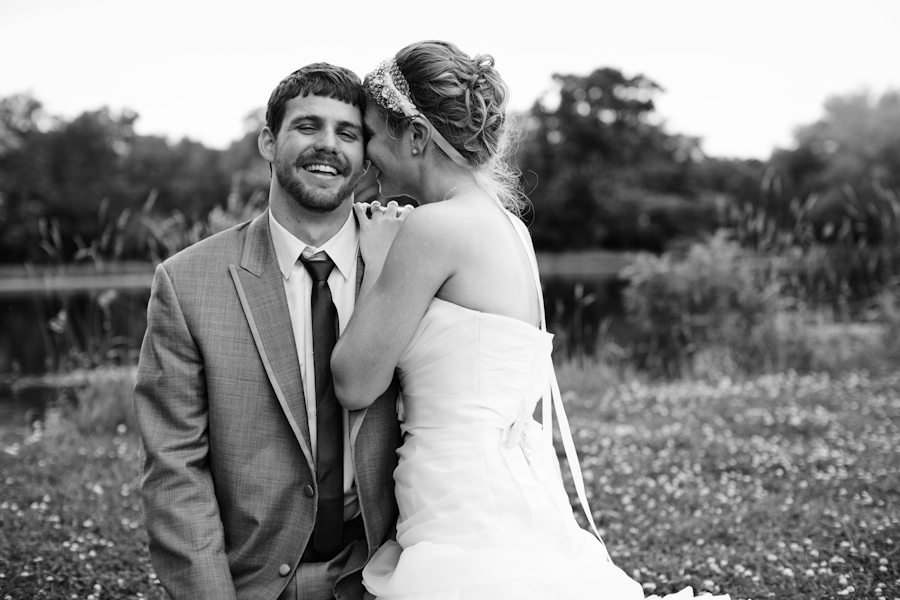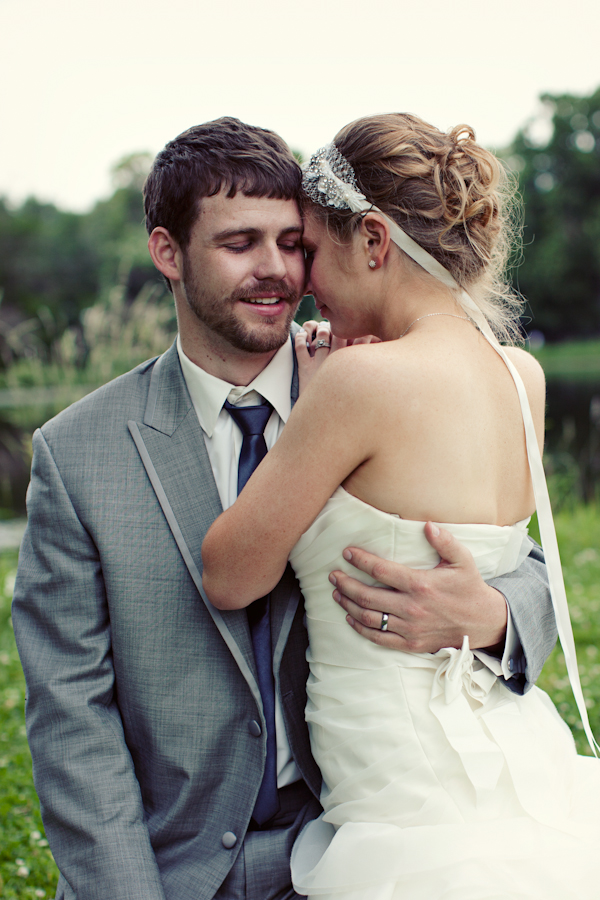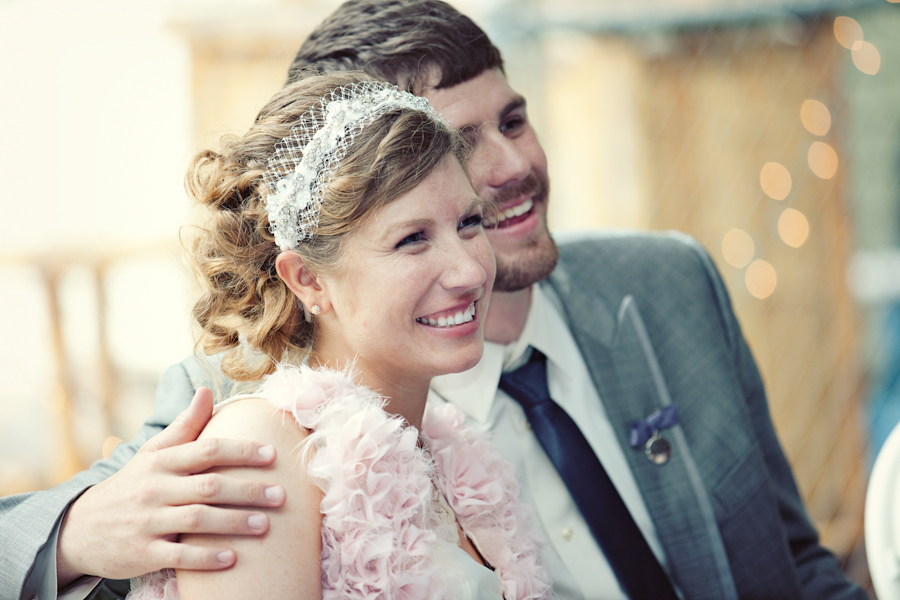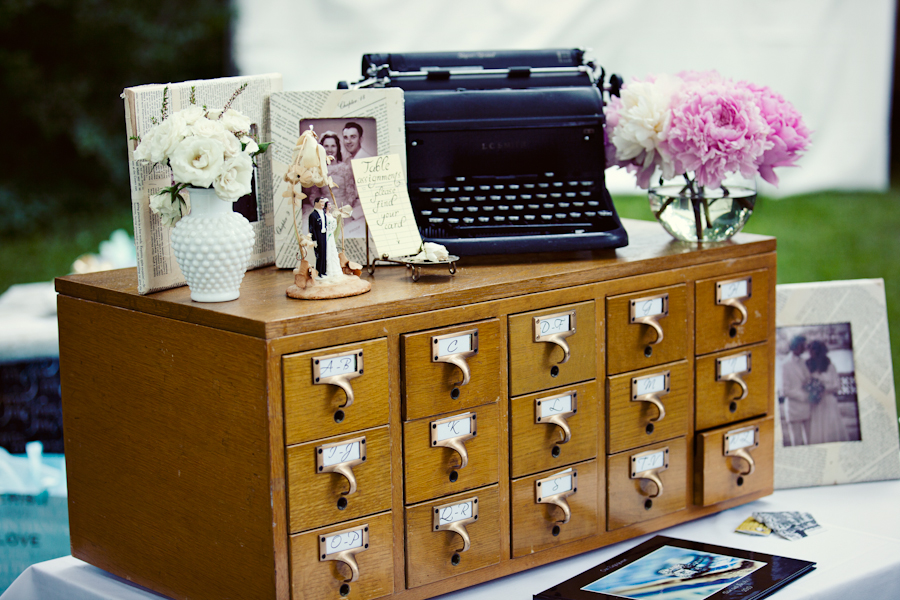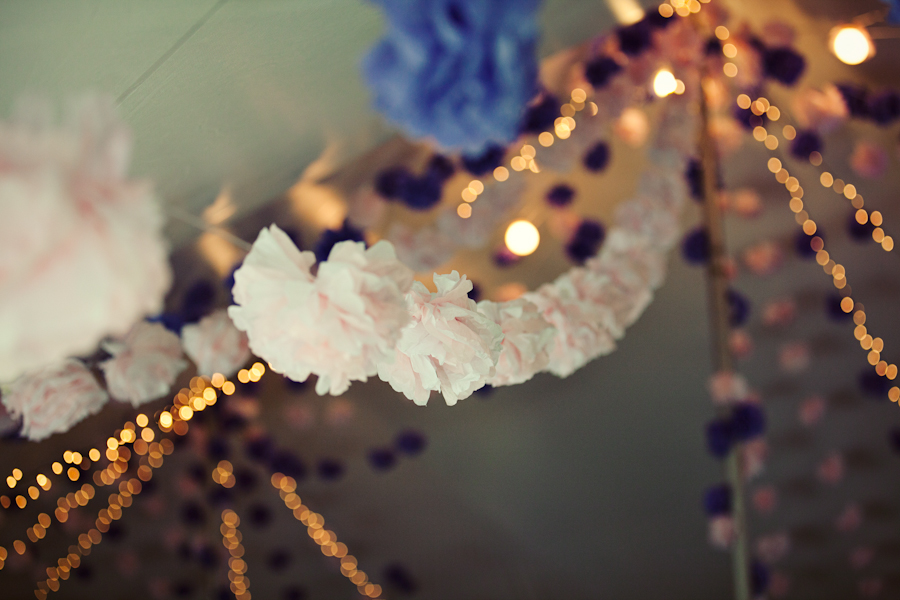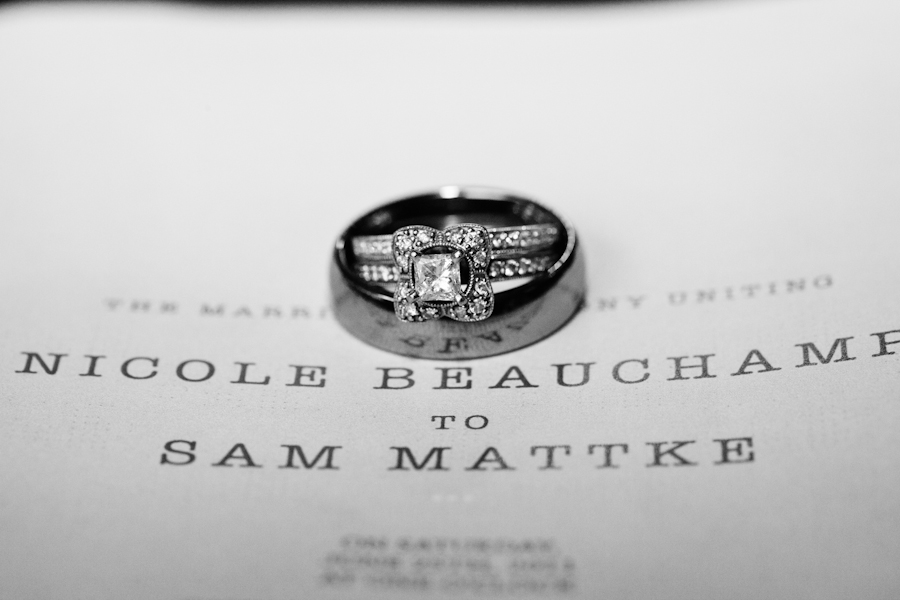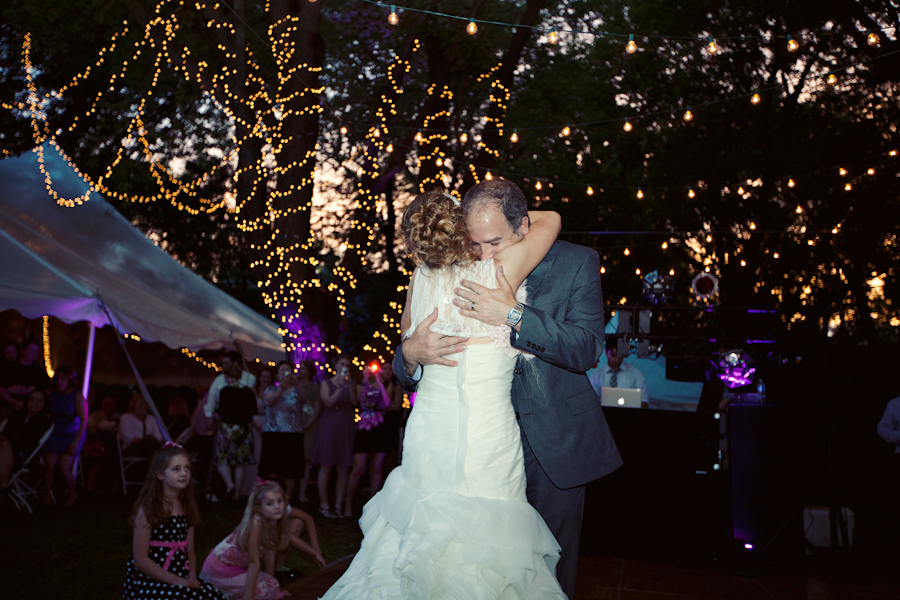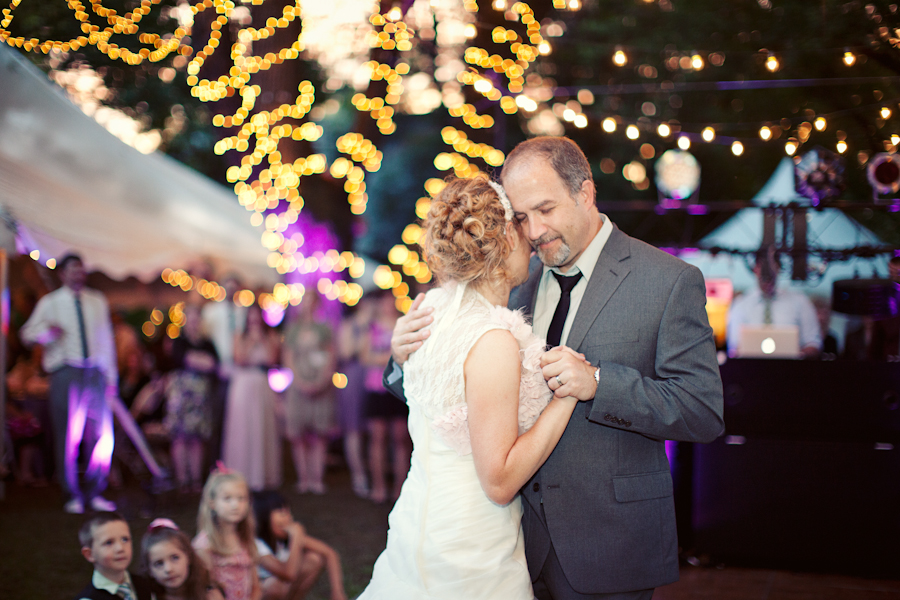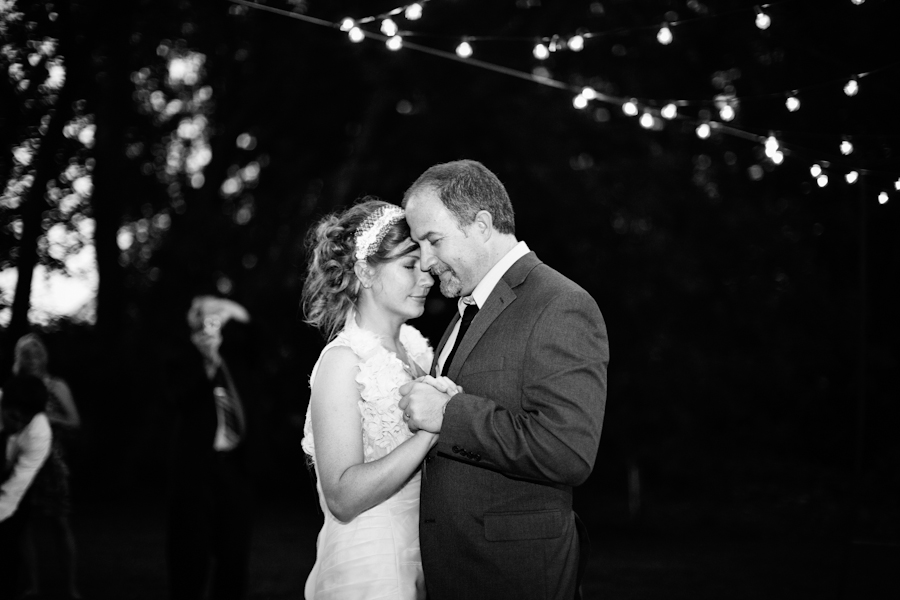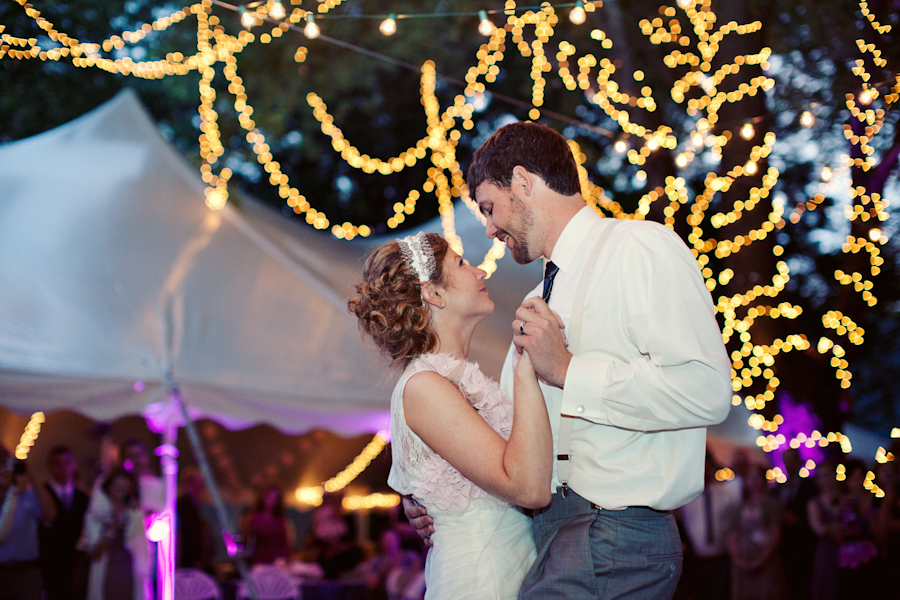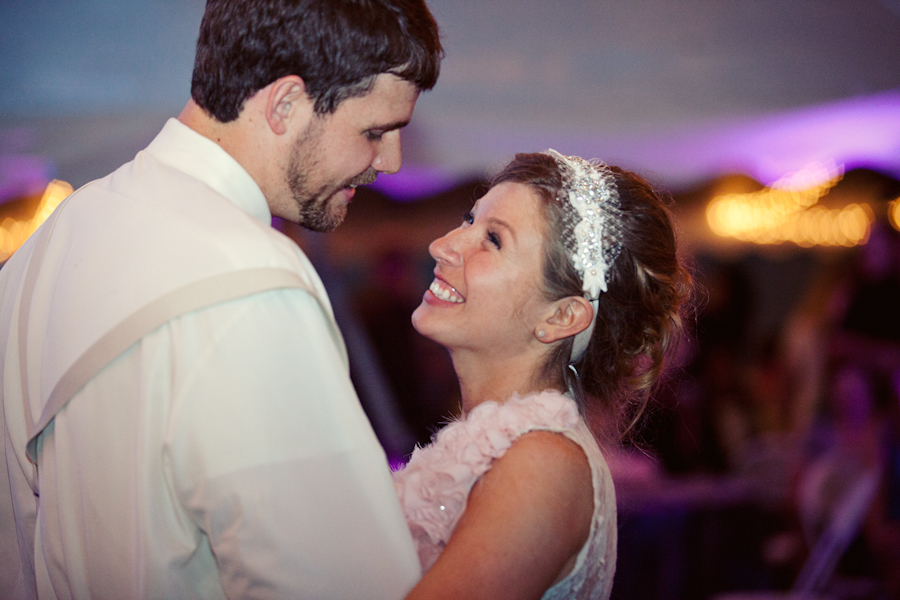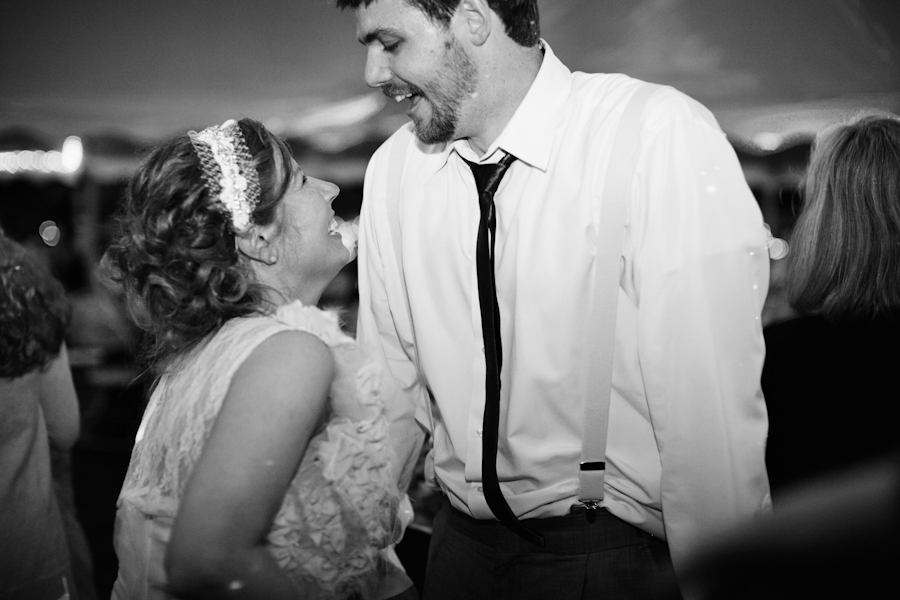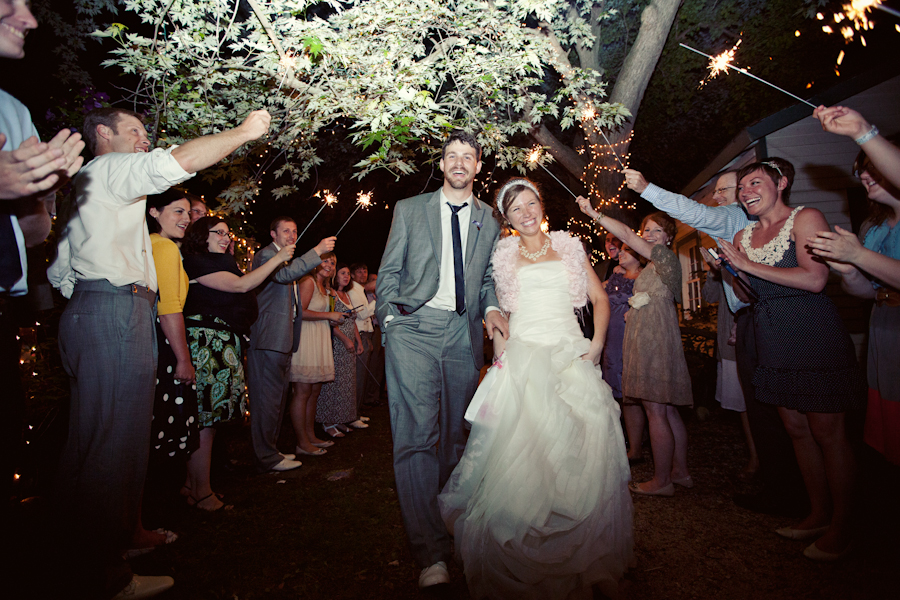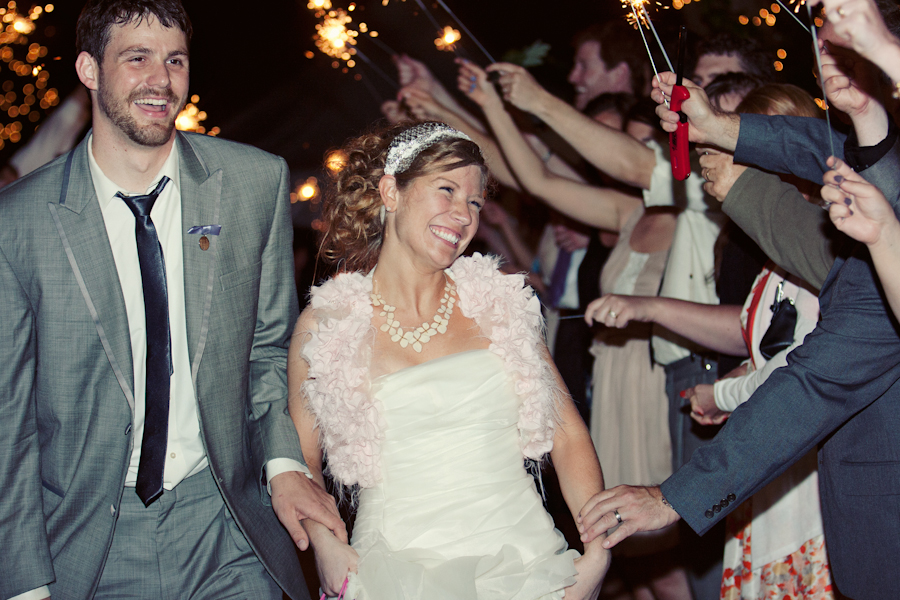 Ceremony location: The Big Red Church in Milwaukee
Bike riding at Frame Park in Waukesha
Reception location: Nicole's parents backyard
Nicole's dress: Vera Wang
Nicole's brooch bouquet: Brooches and Bouquets