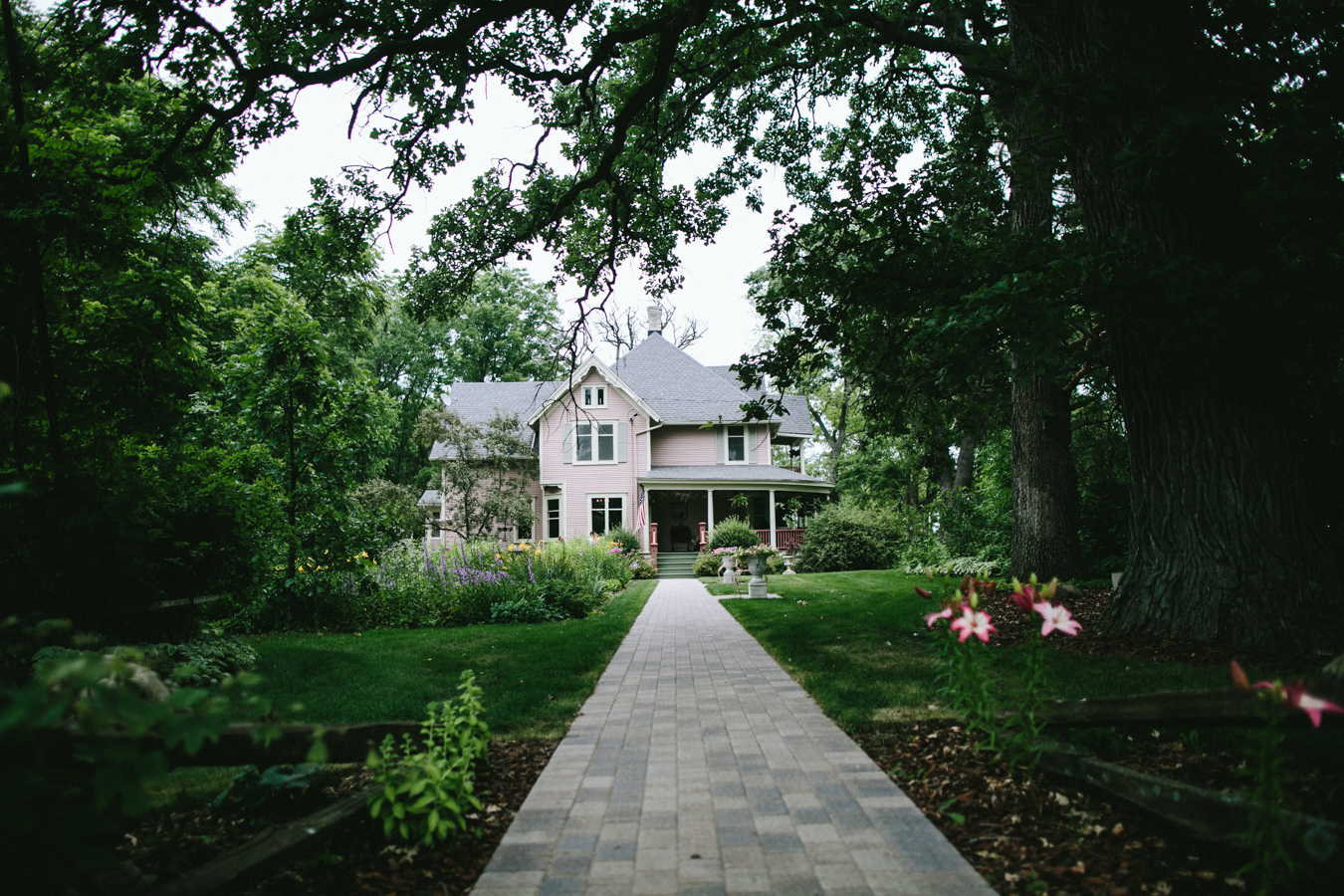 You might remember Meghan + Rob from their engagement shoot in NYC awhile ago, but you'll be sure to remember them after seeing a bit of their destination wedding at The Farm at Dover in Wisconsin.
Y'all ready for this?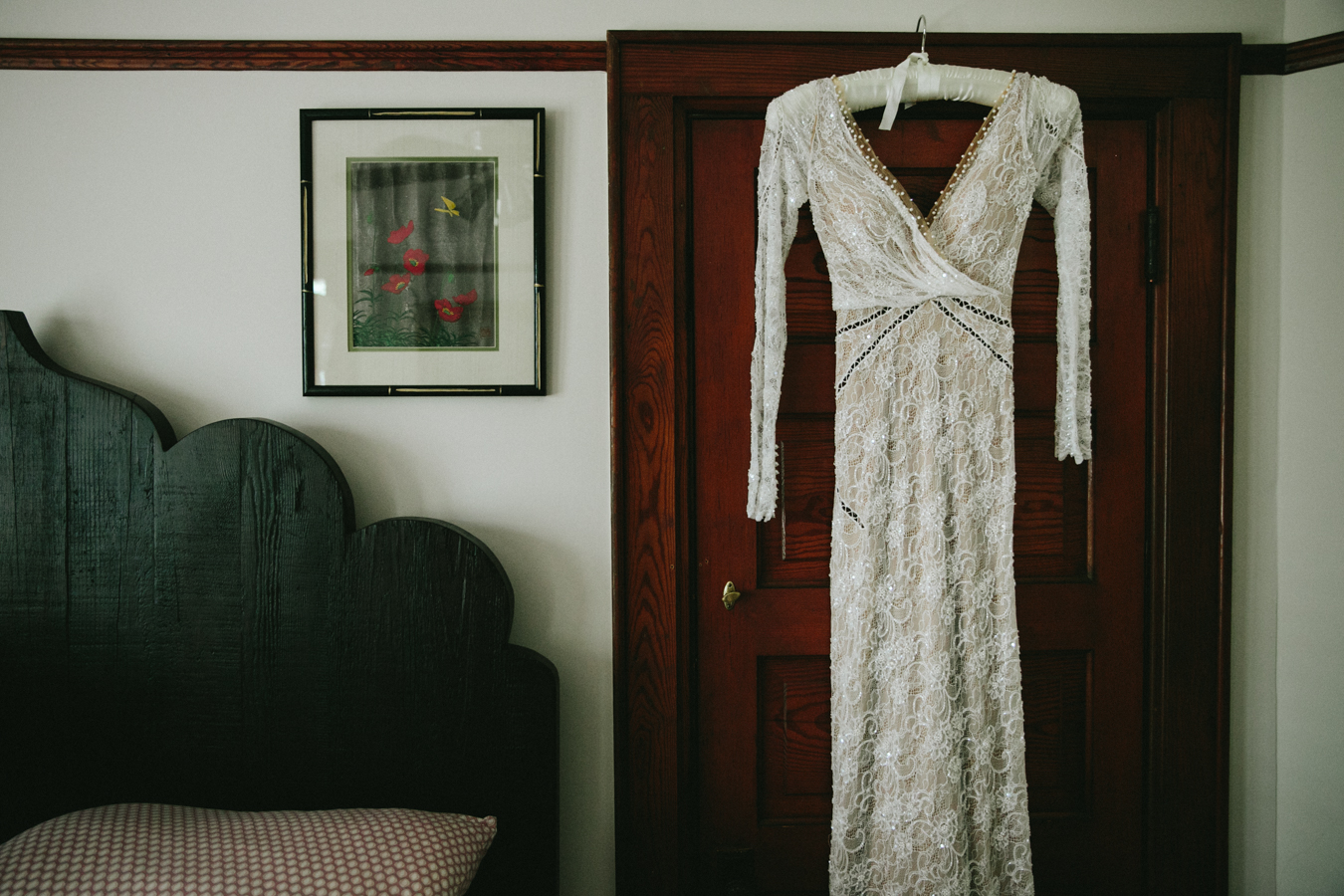 "We met while working at restaurant in NYC's West Village. We were friends for quite some time before we began dating. Robert even set me up with a friend of his! Luckily, things didn't work out ;-)"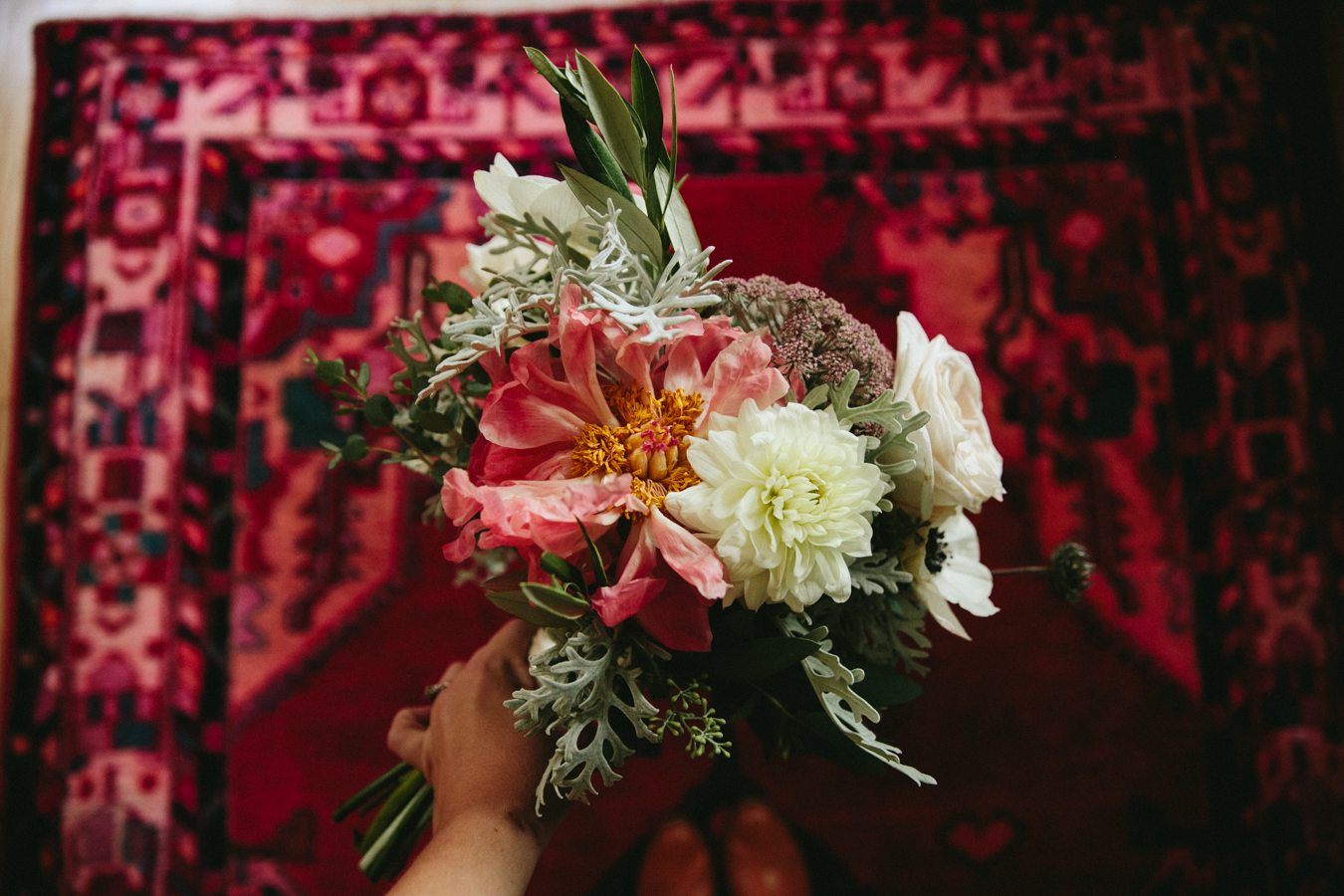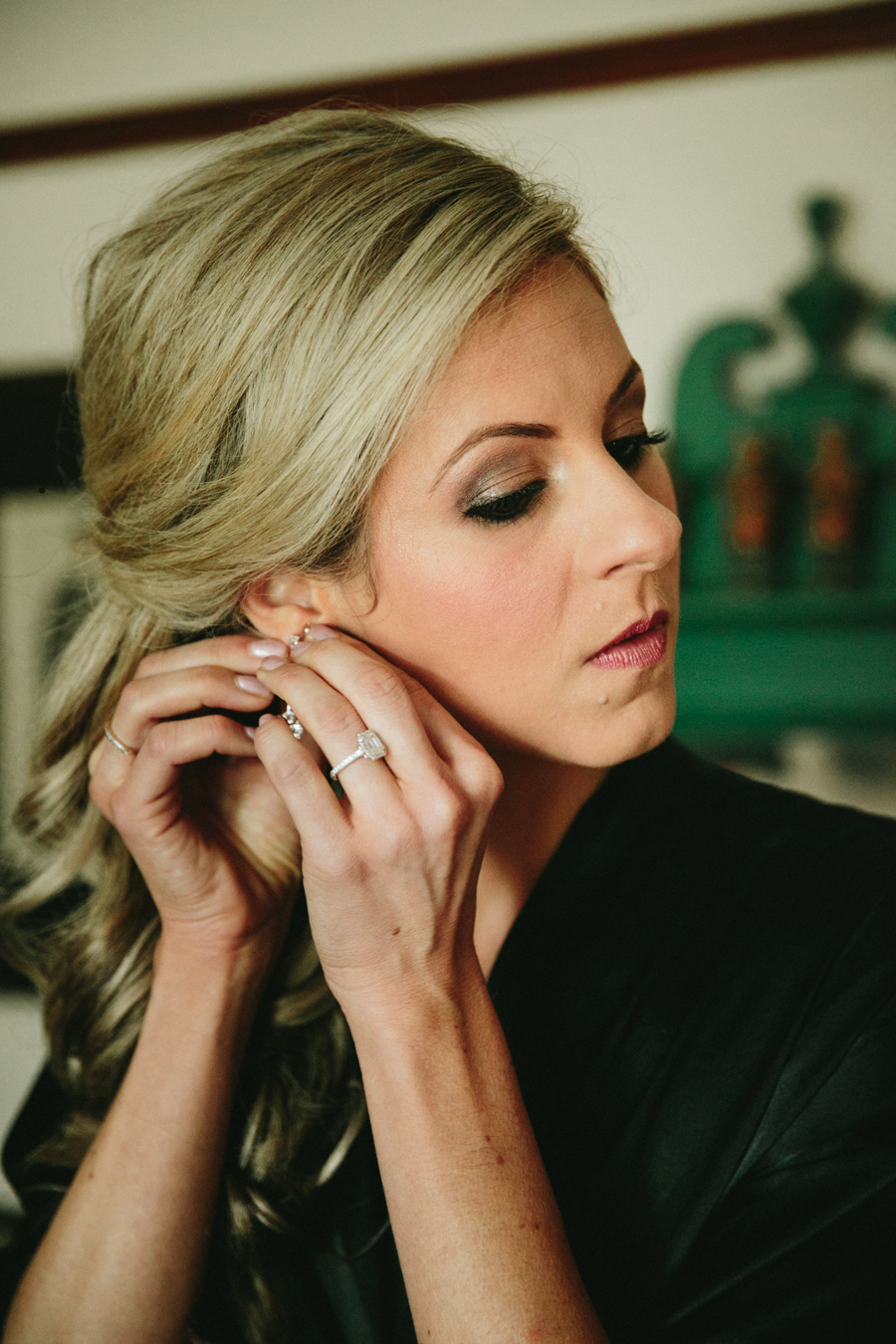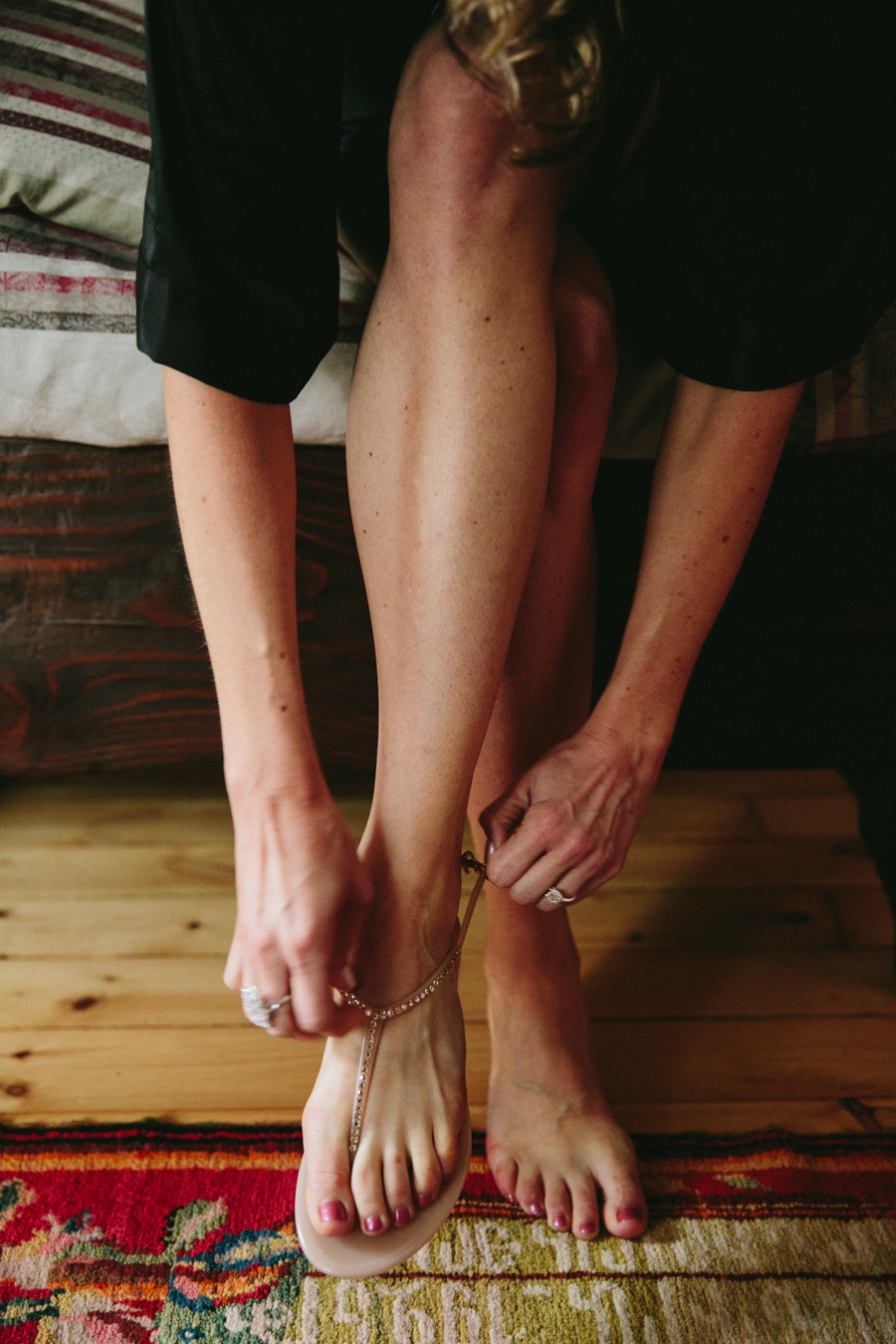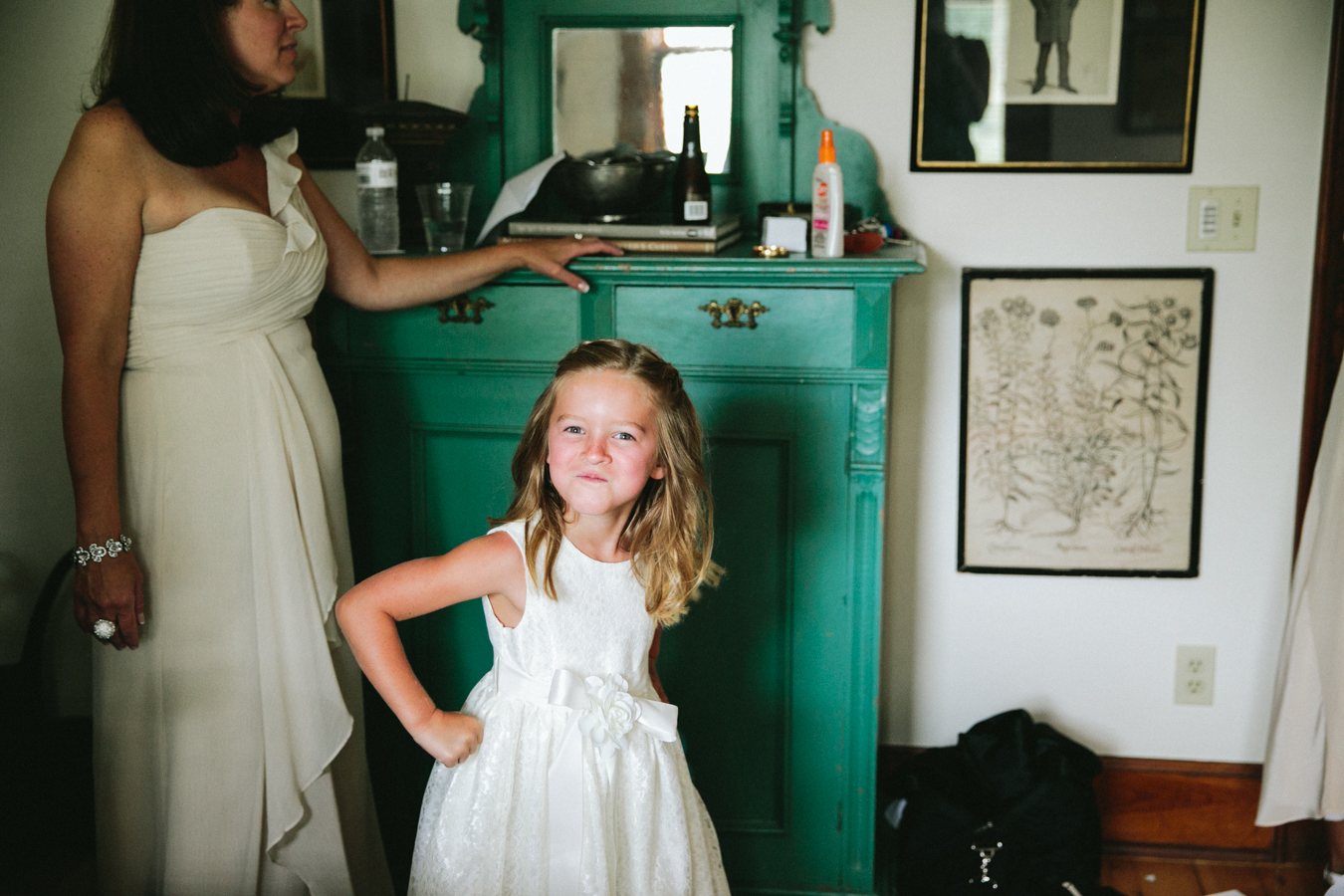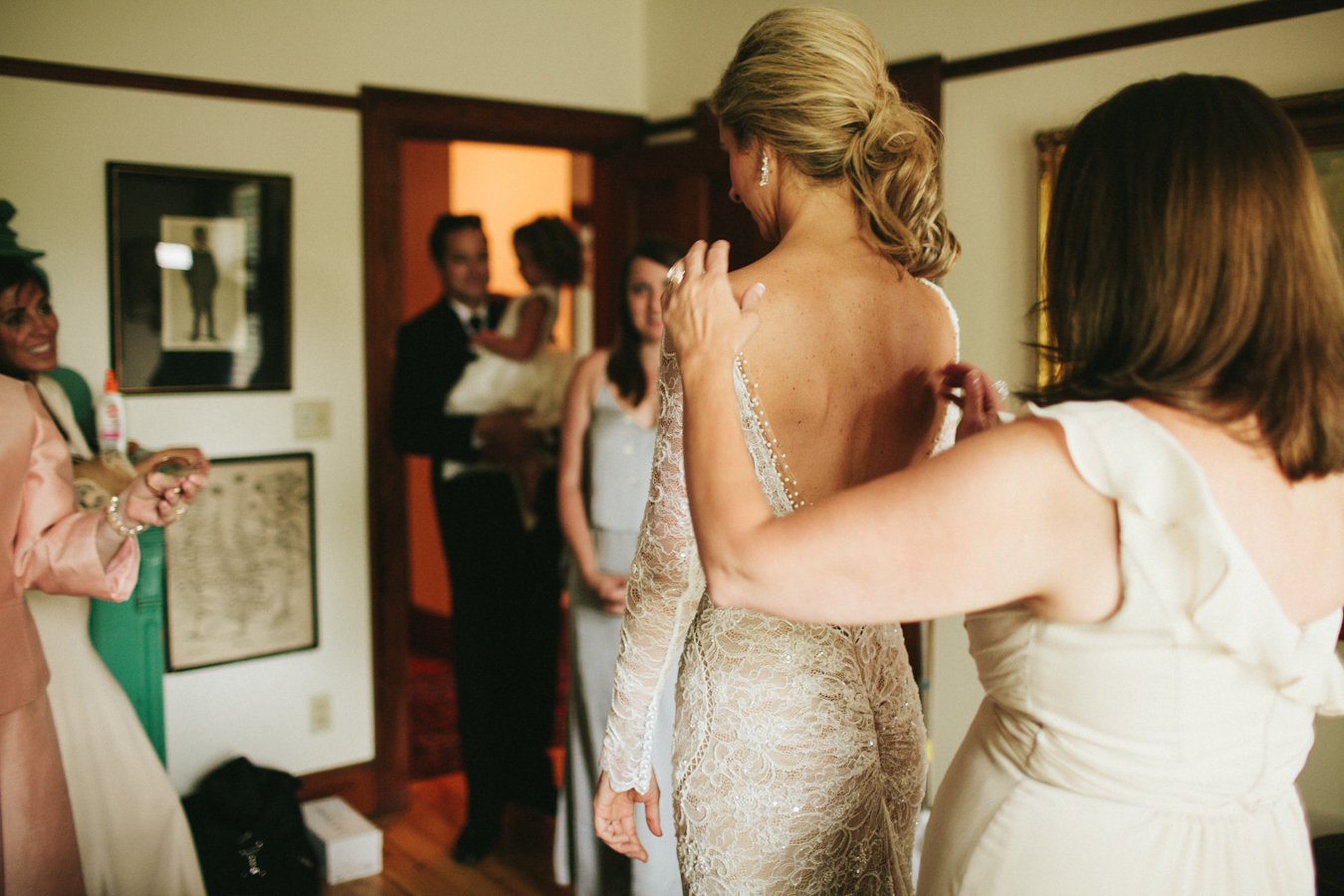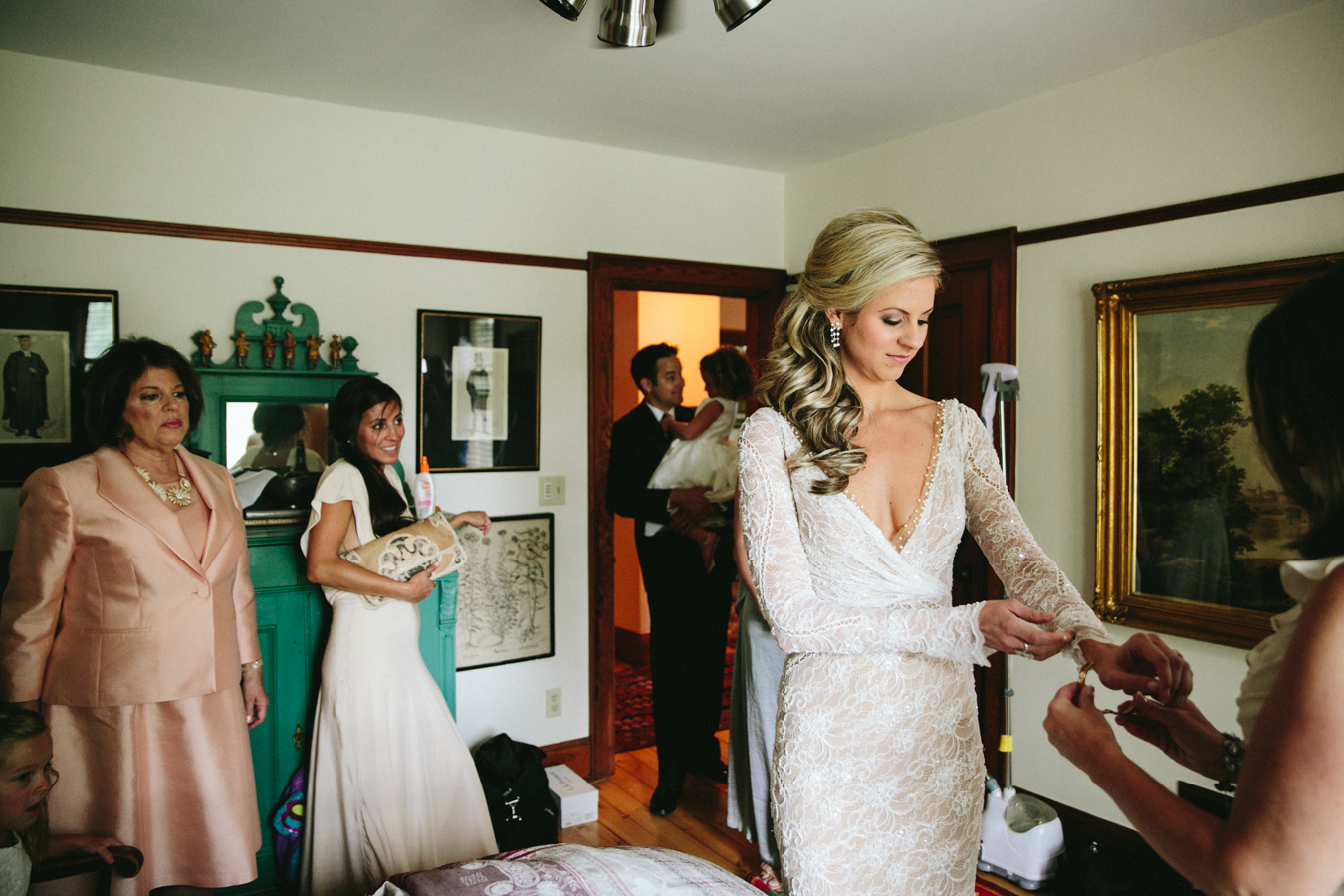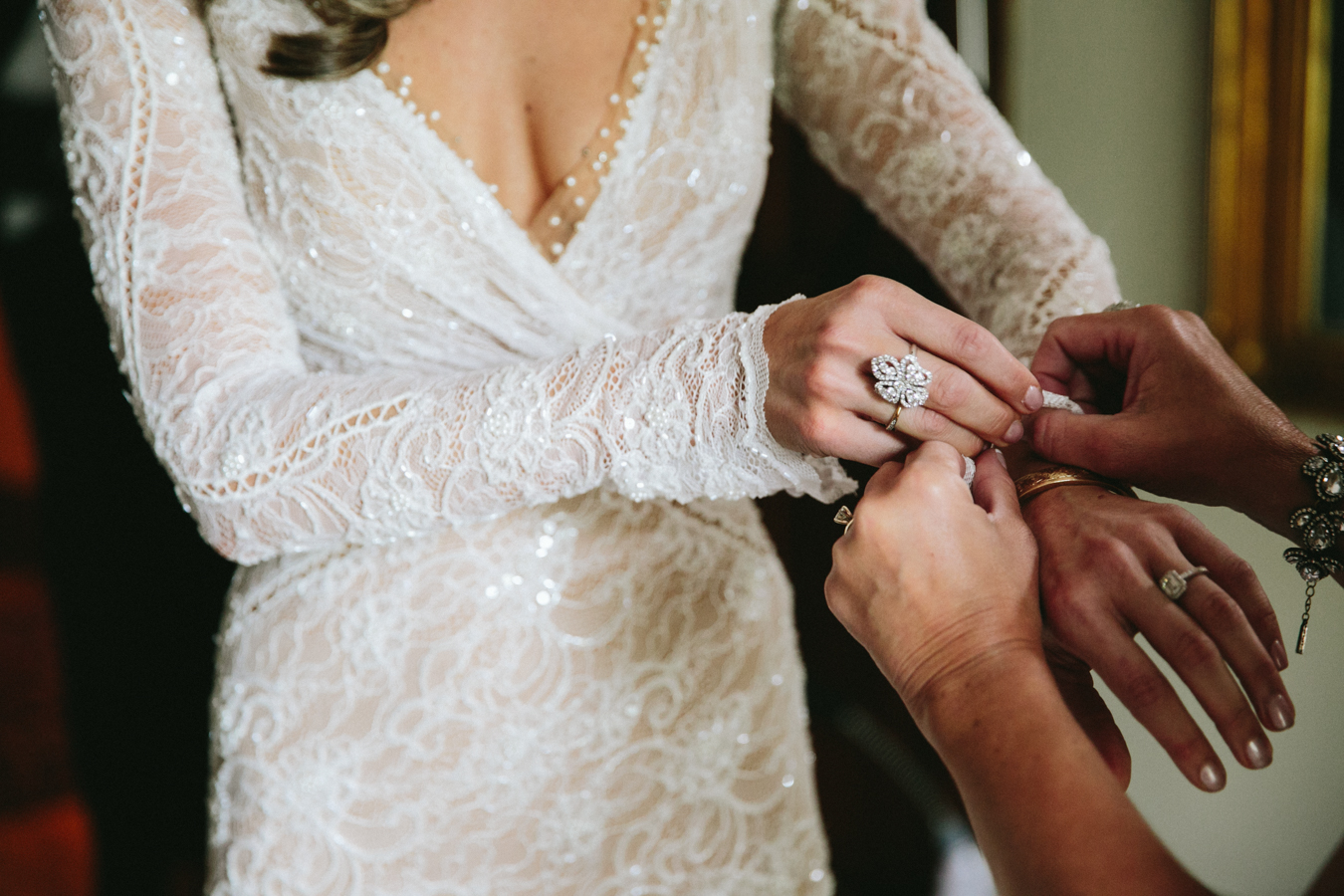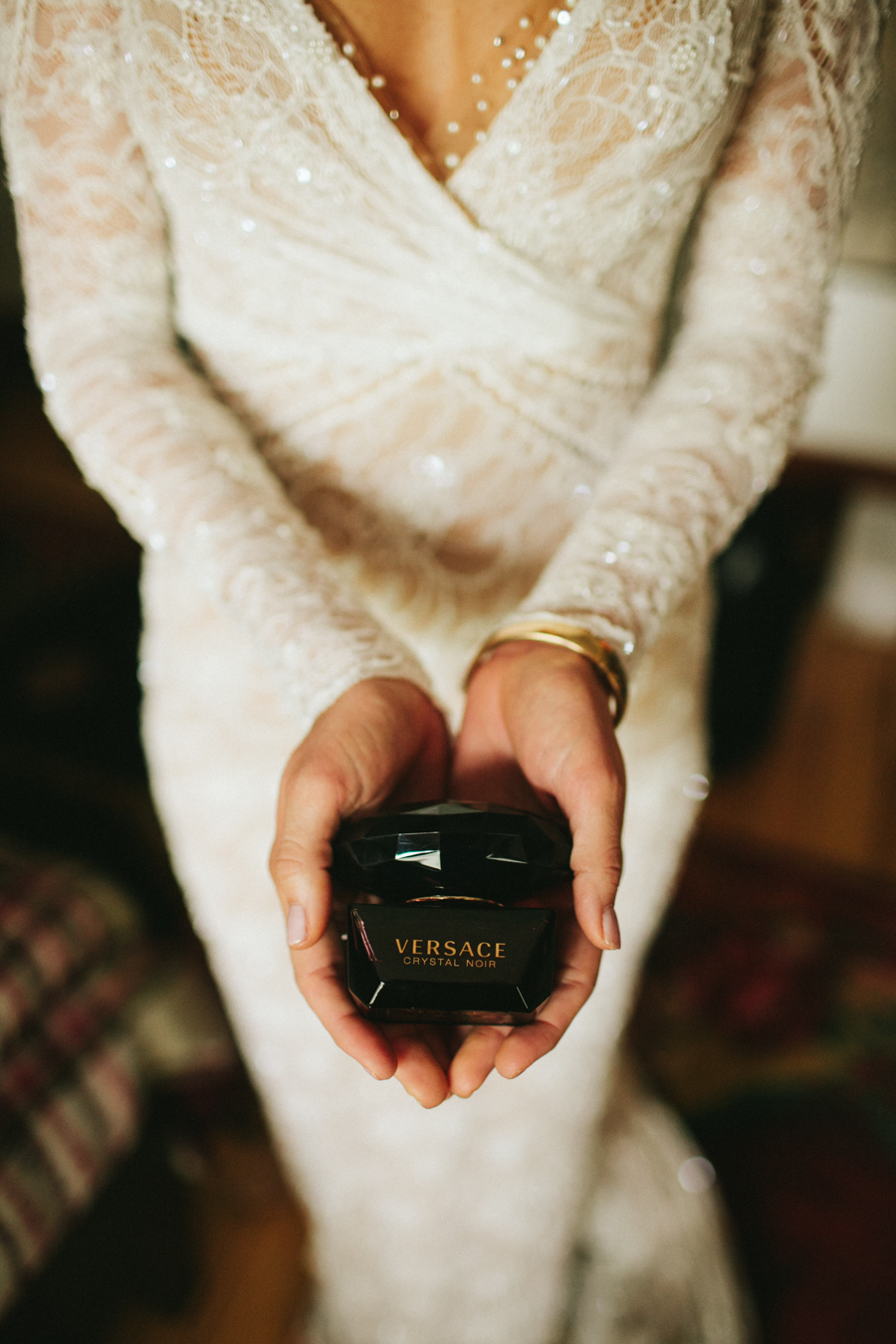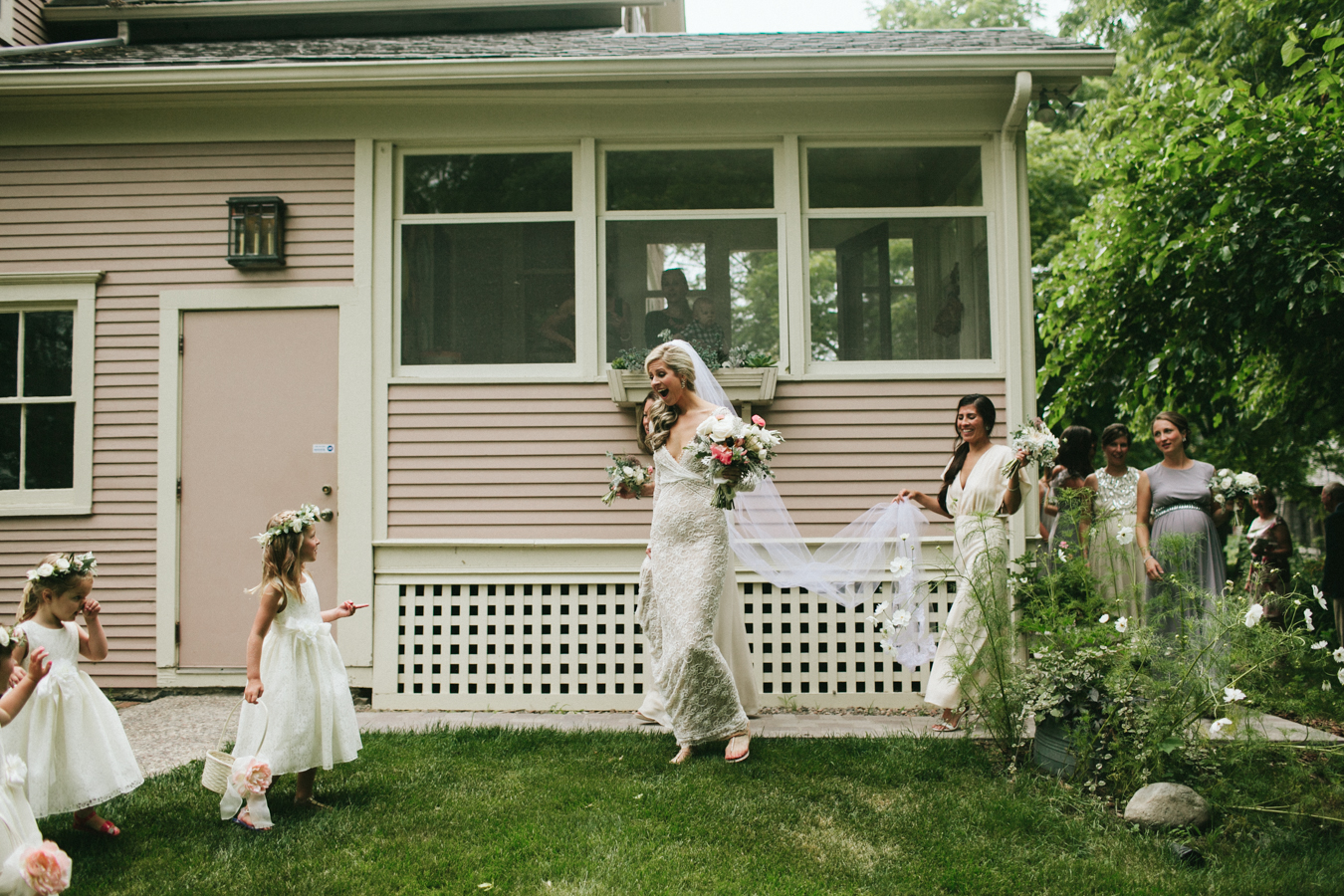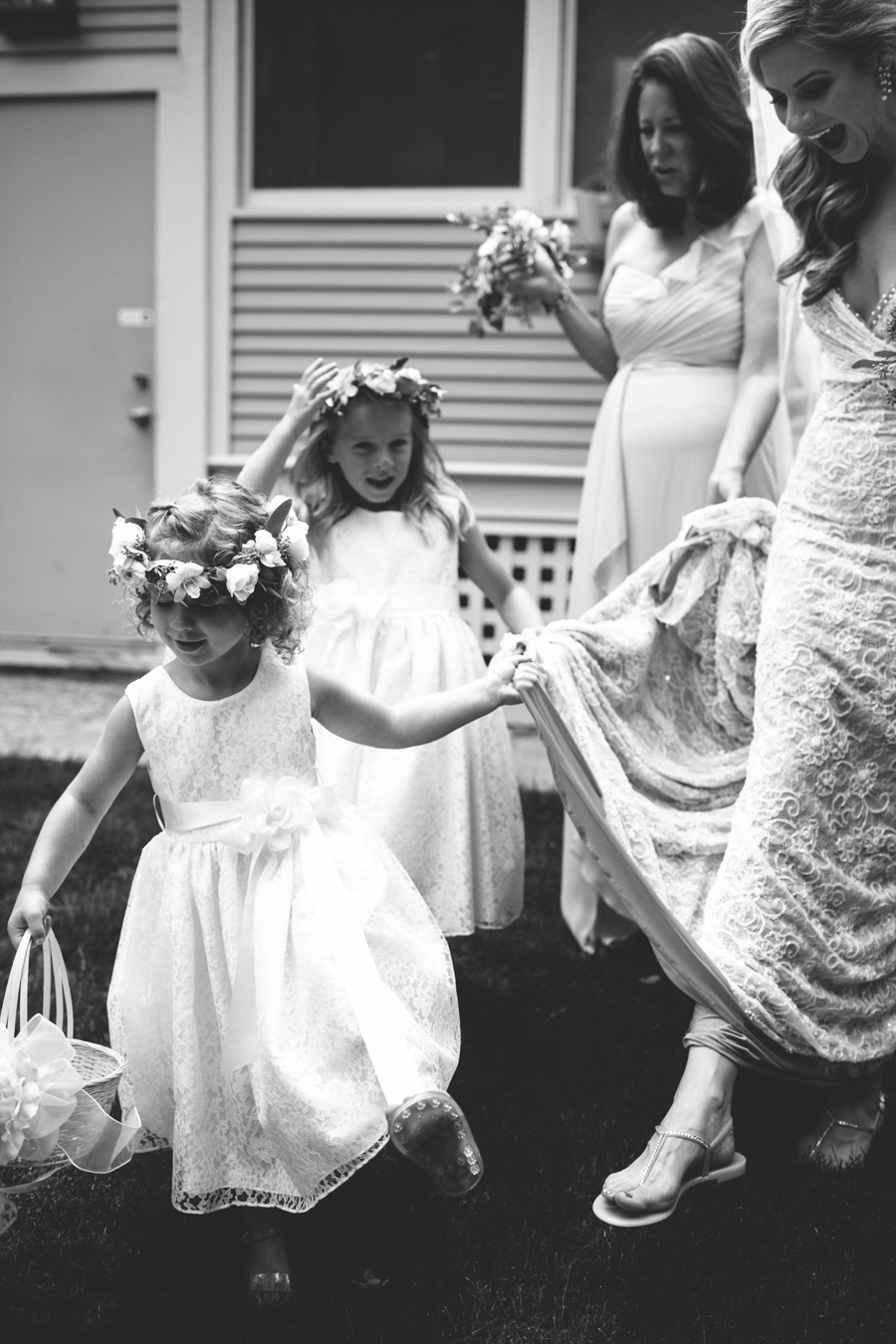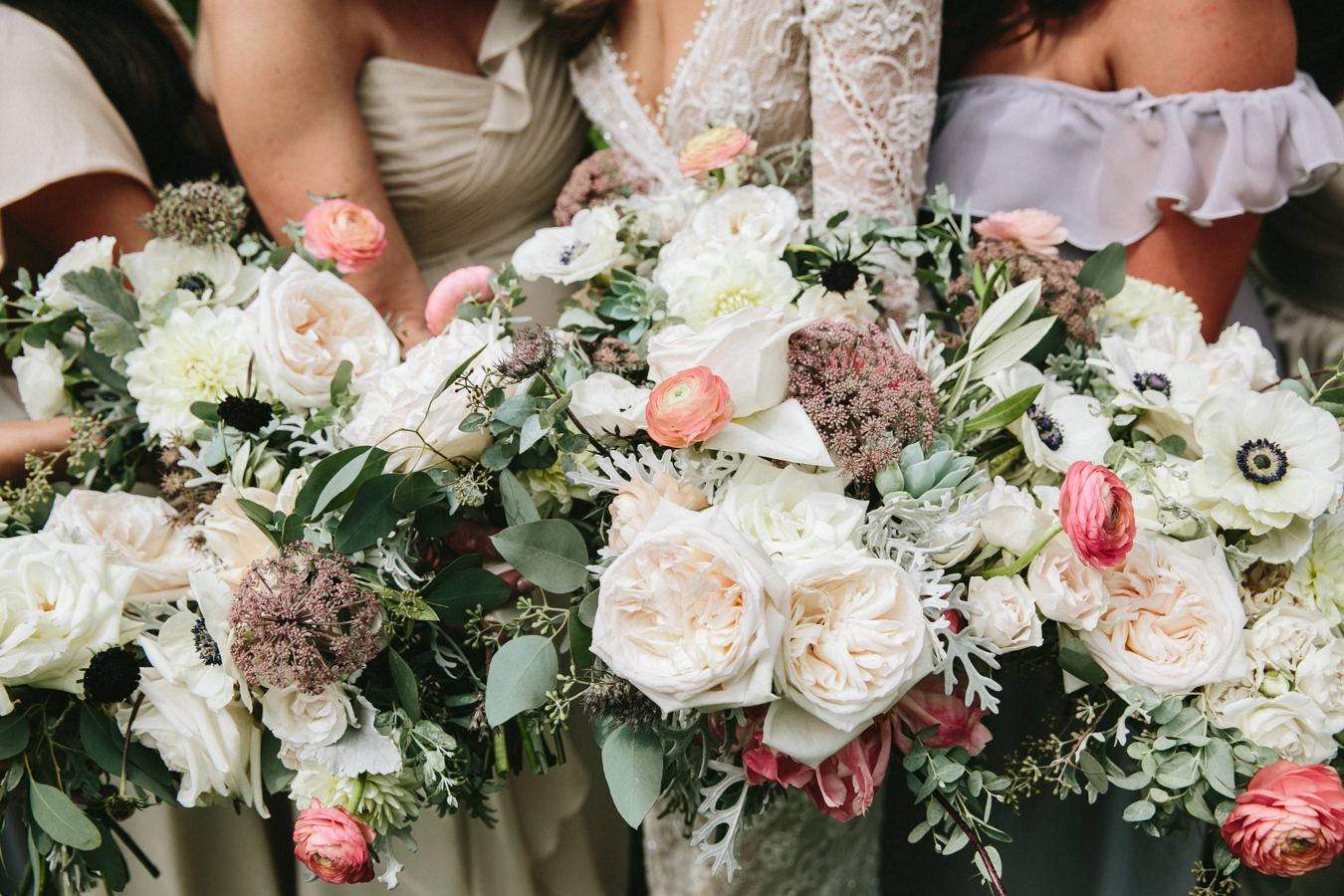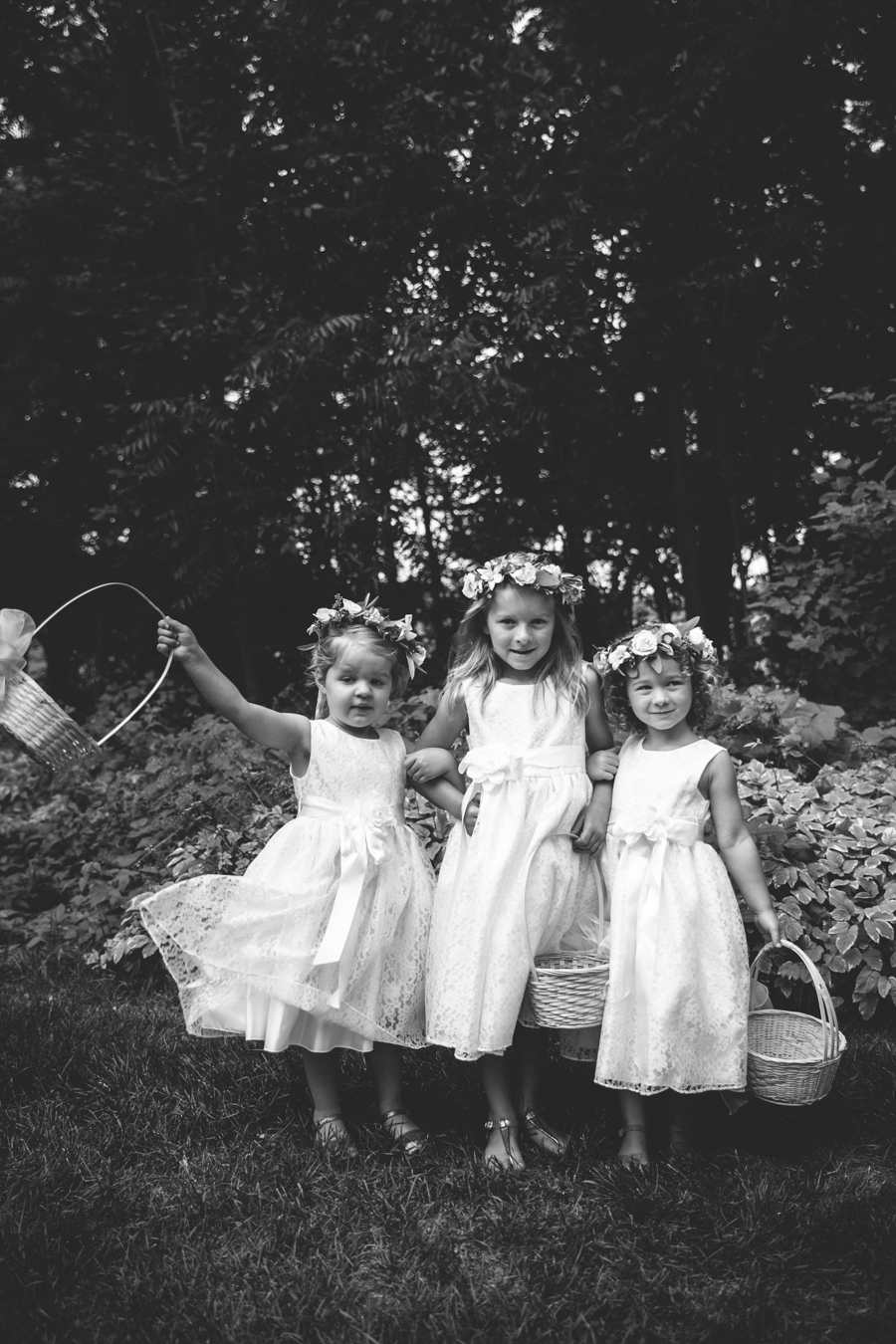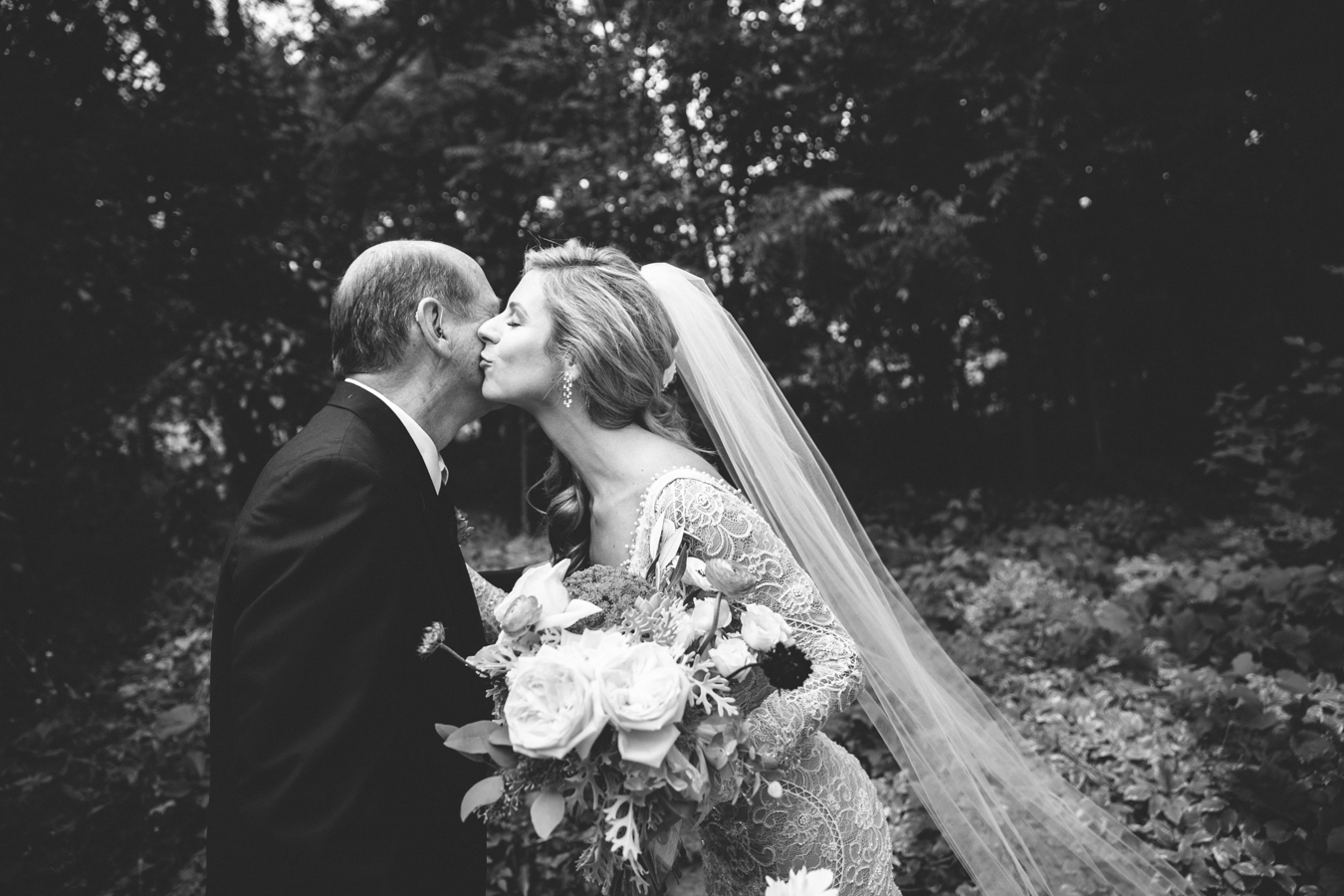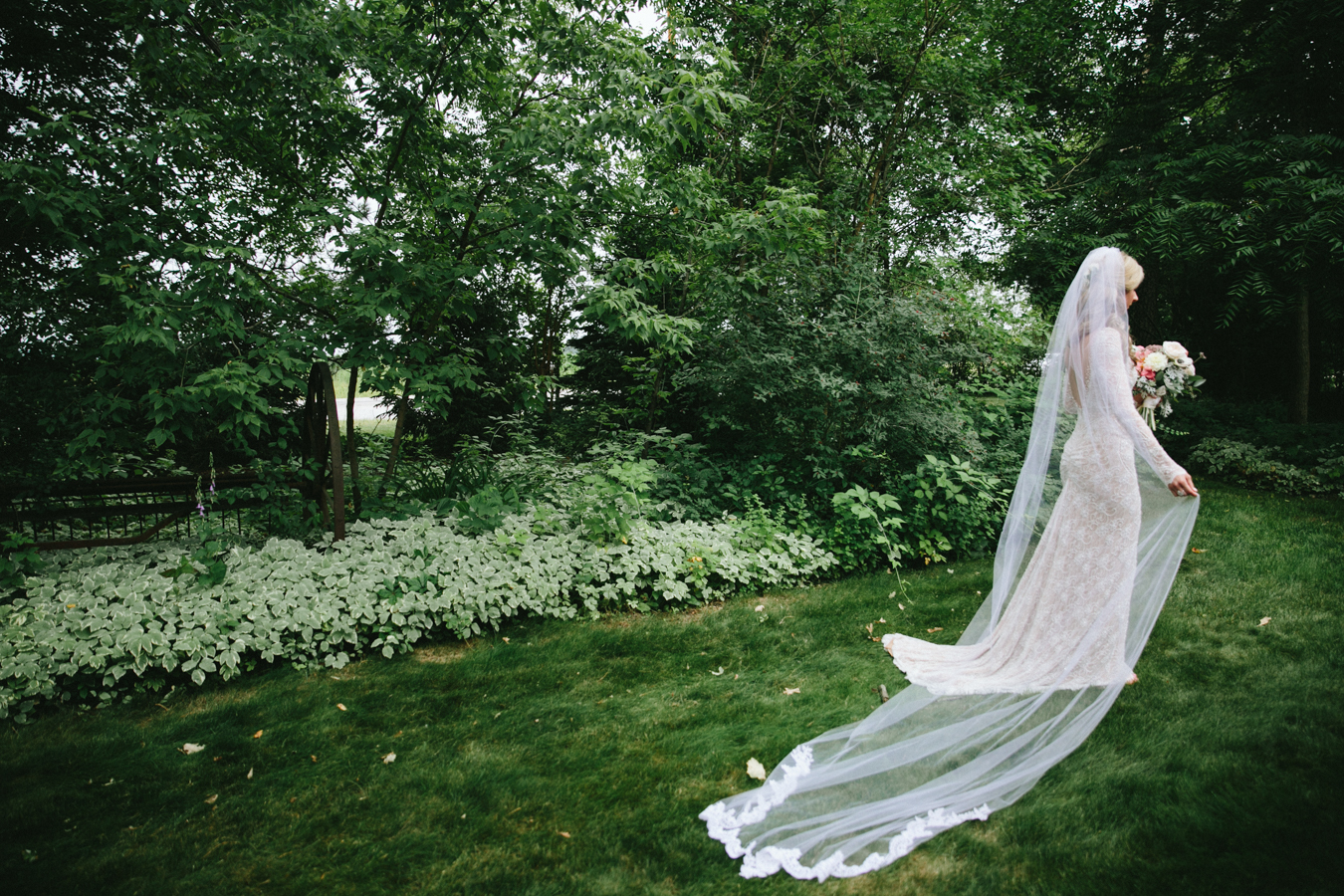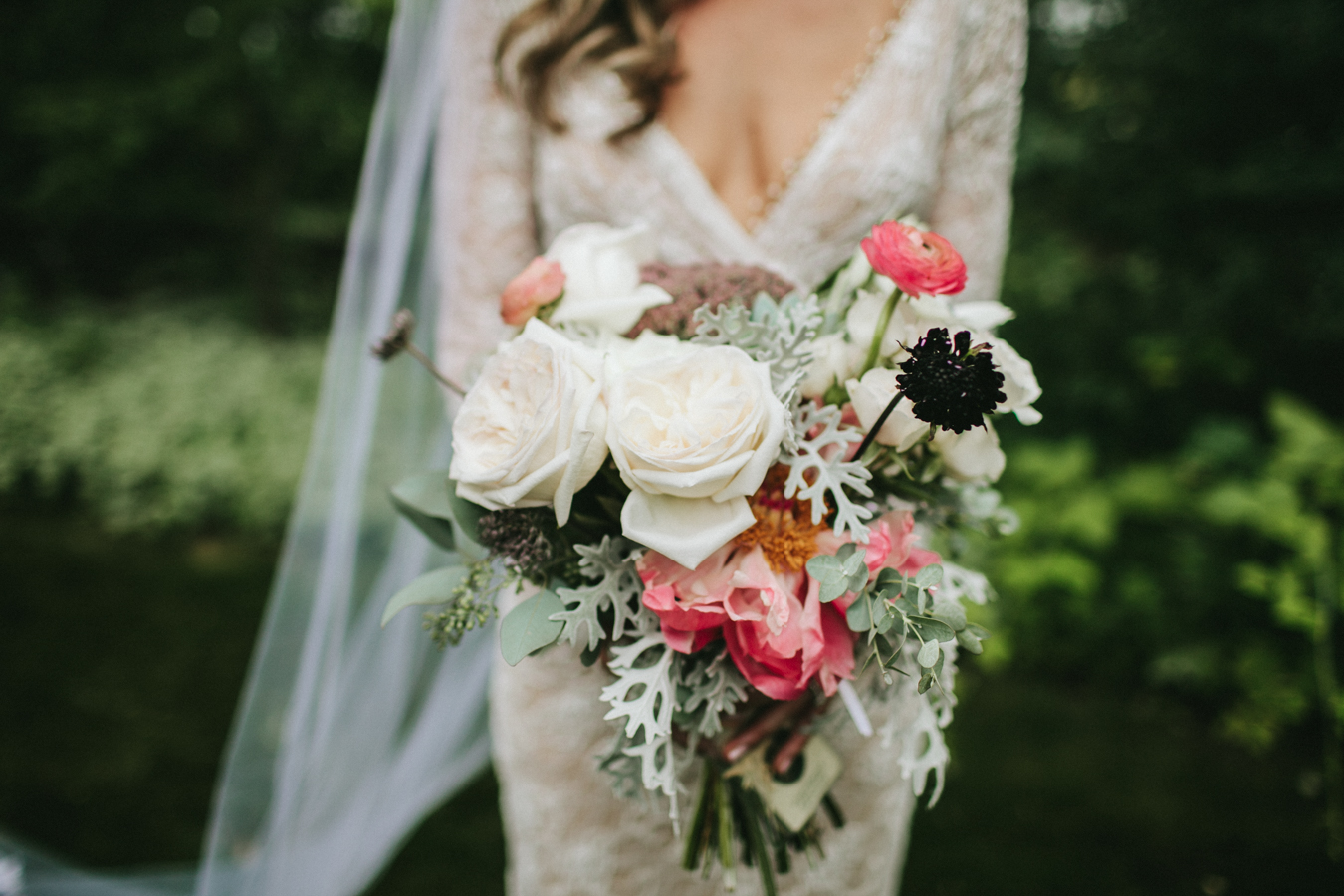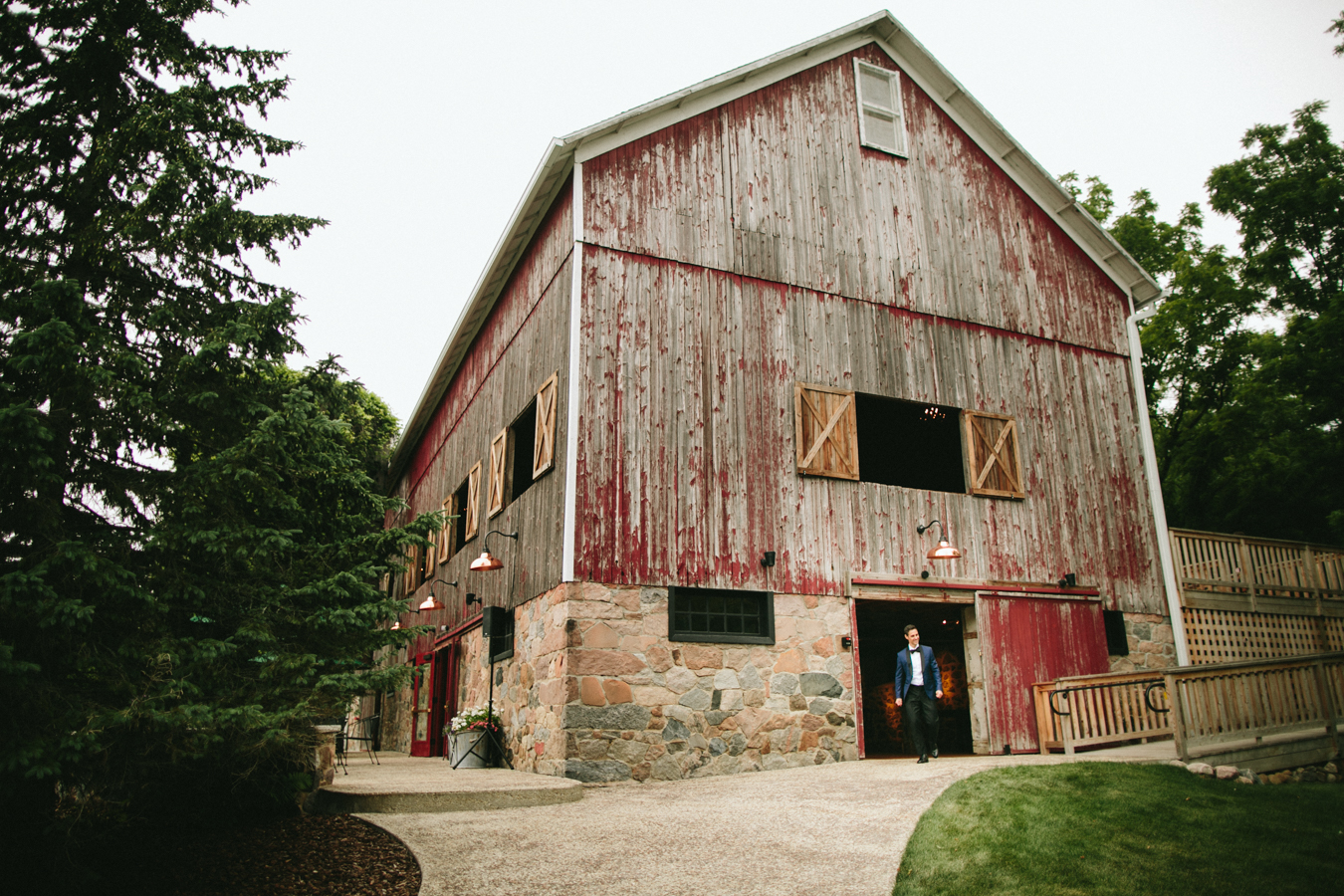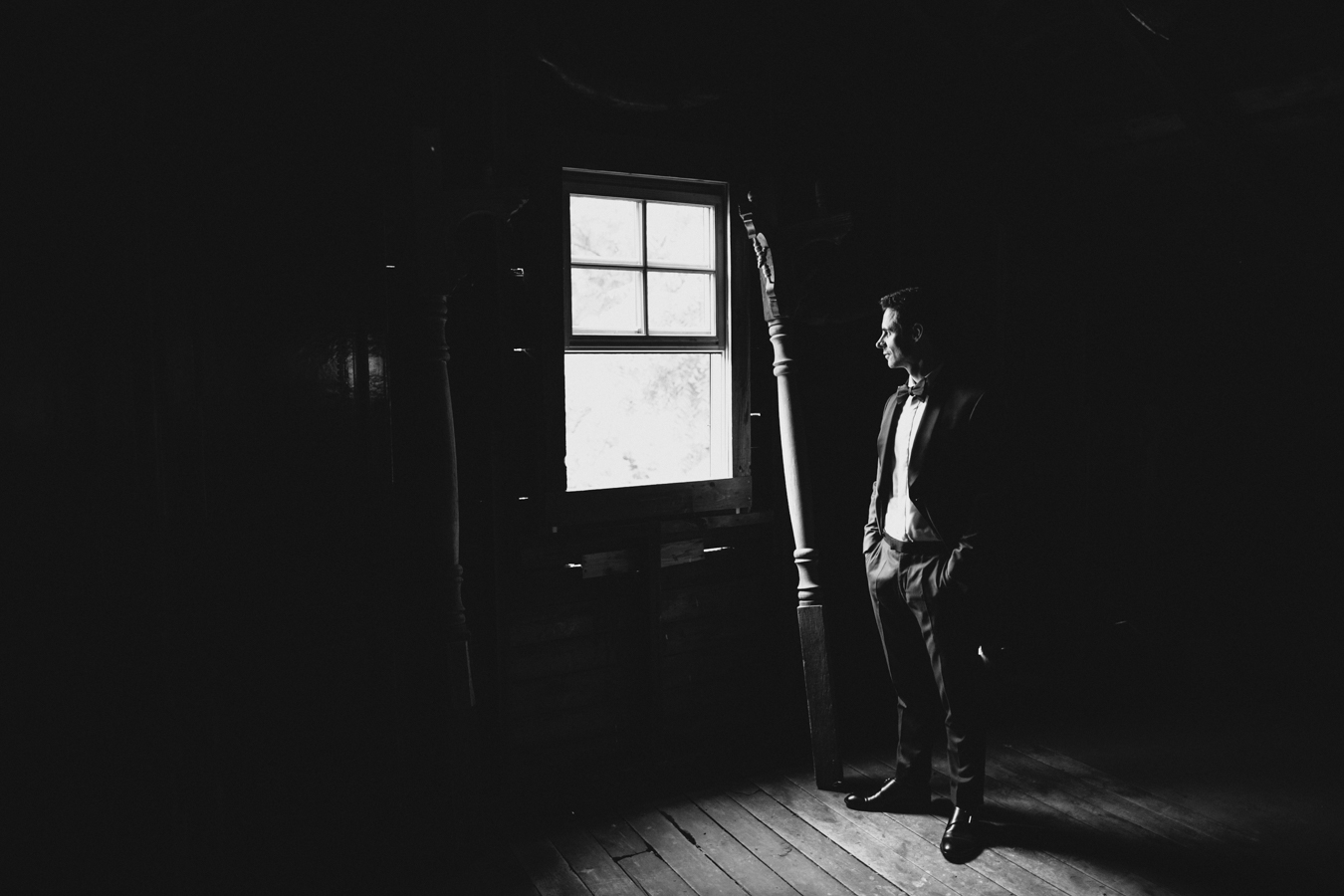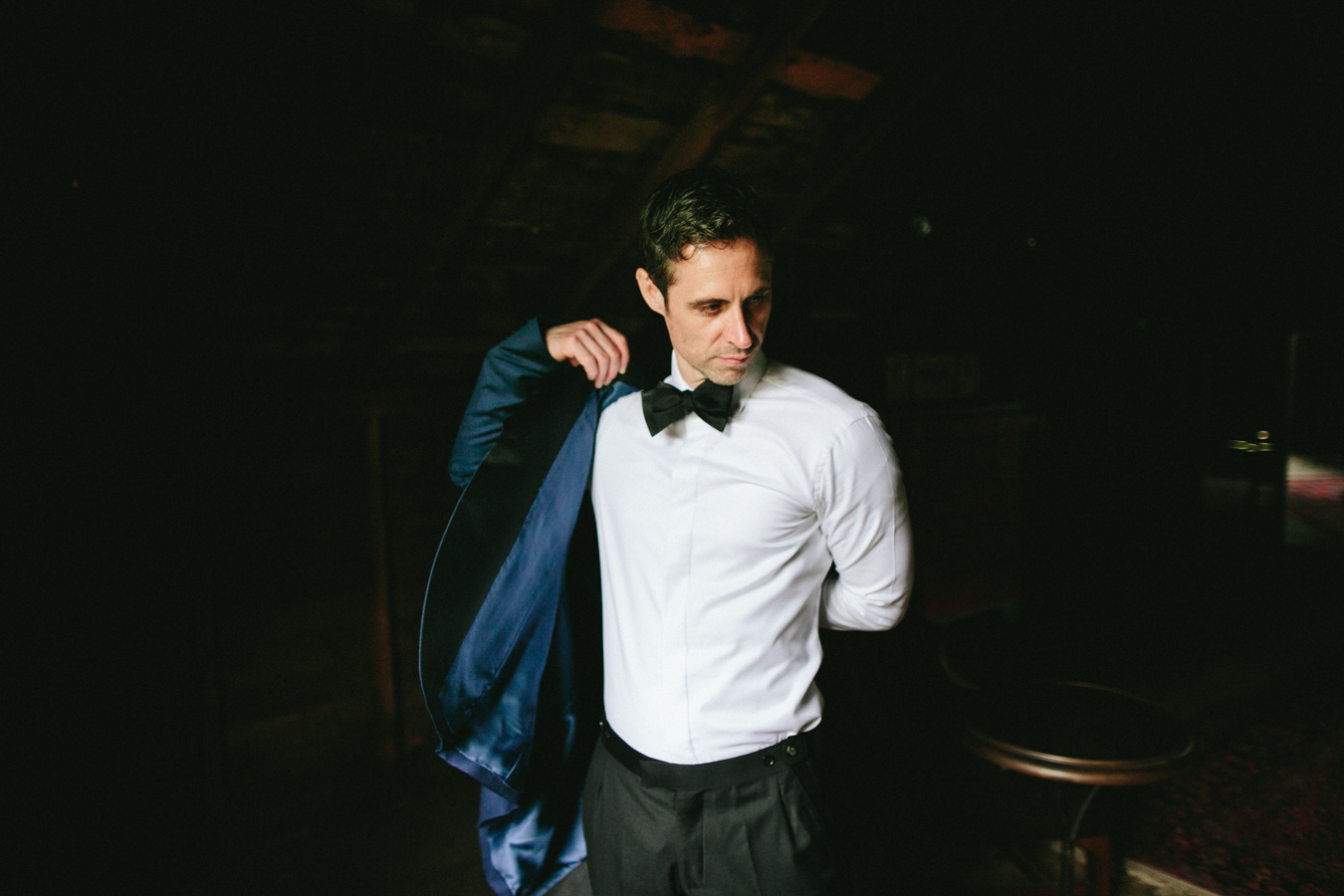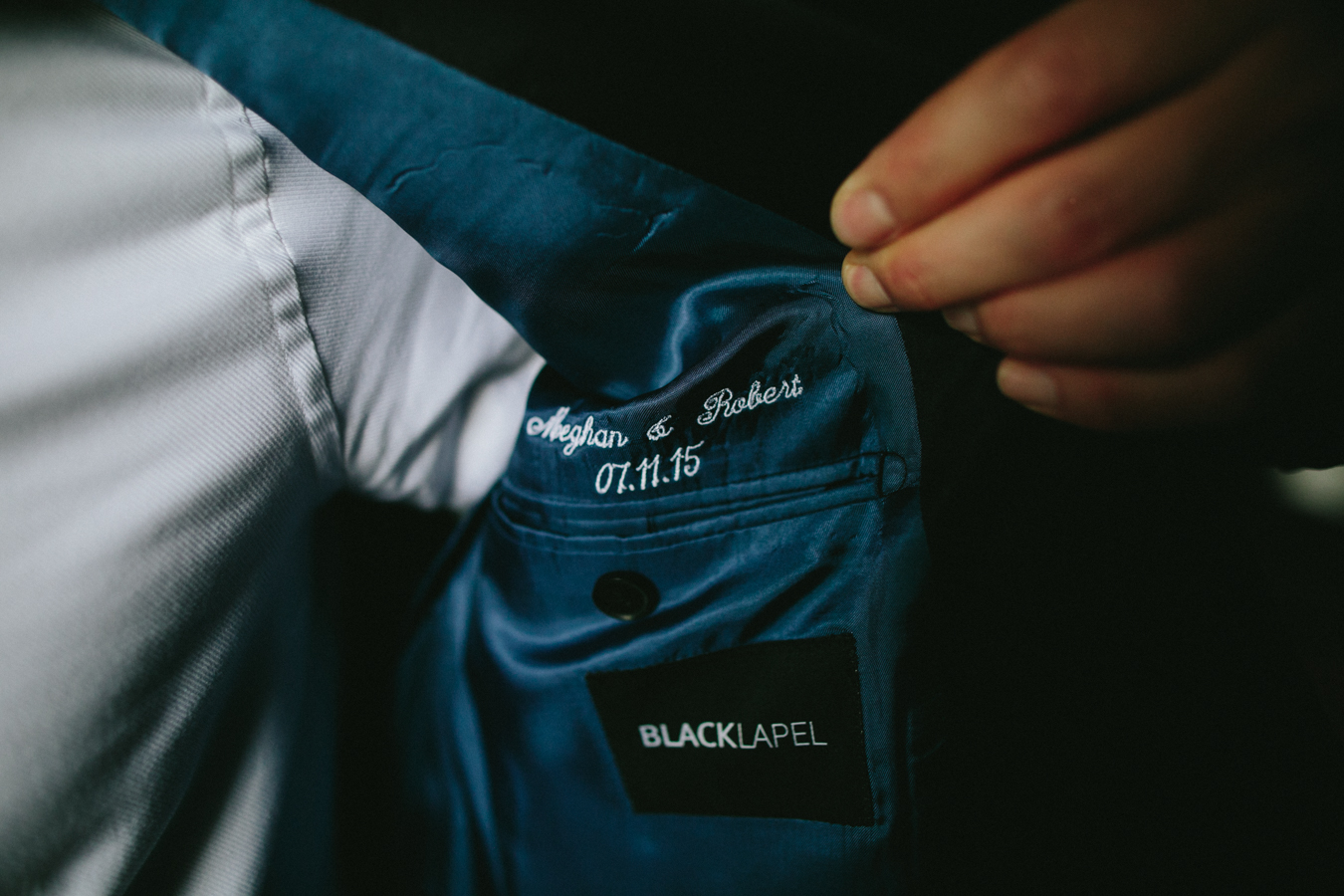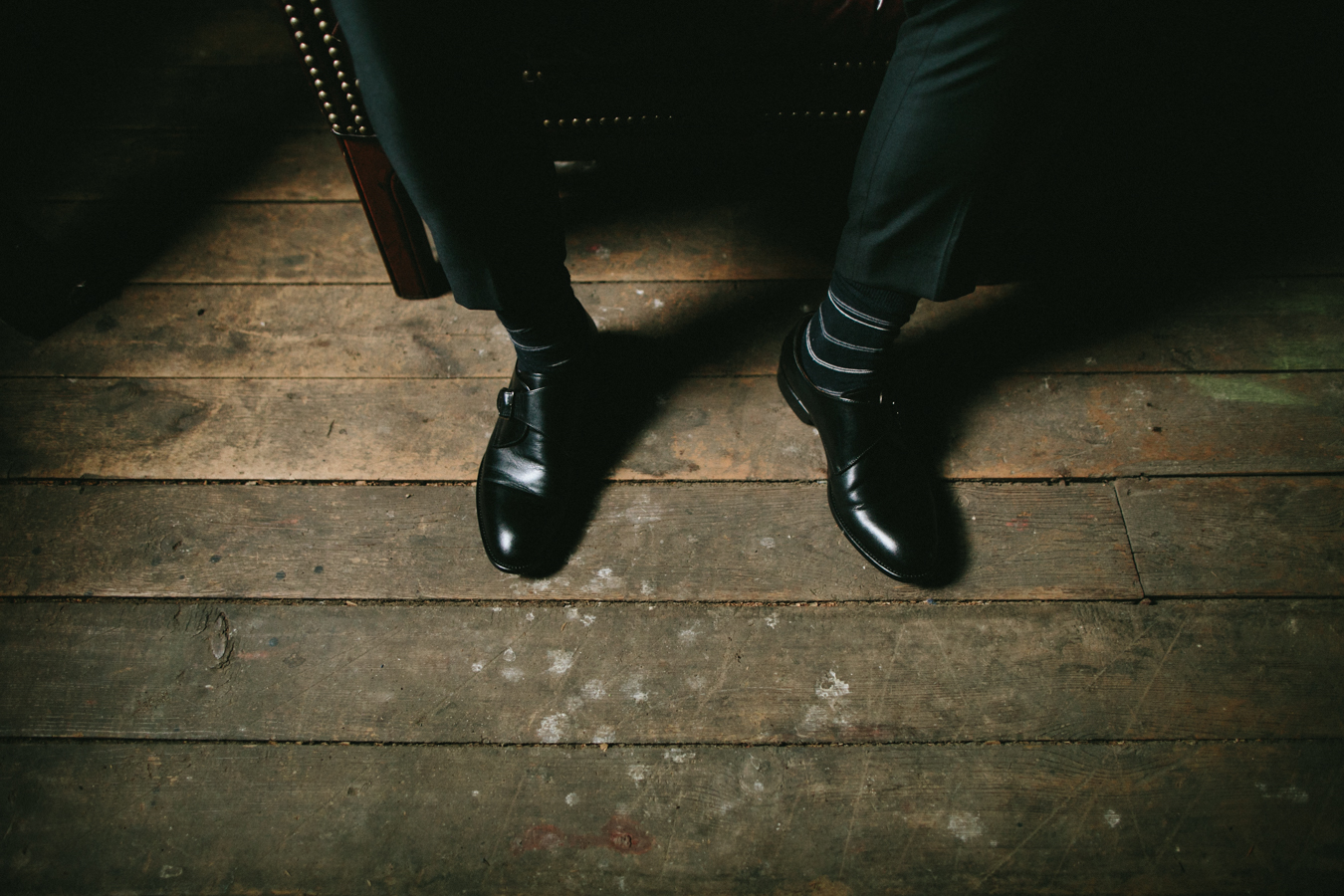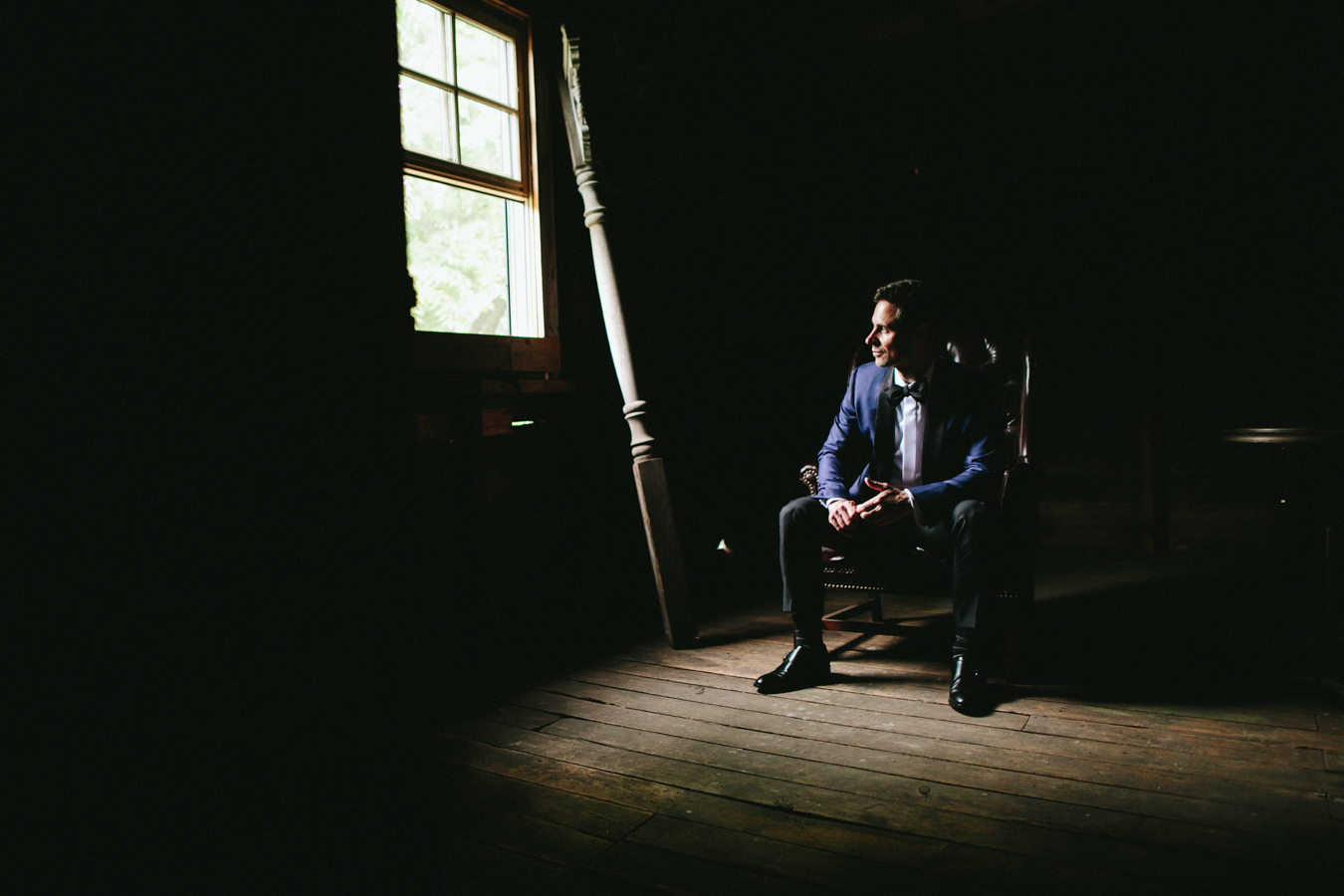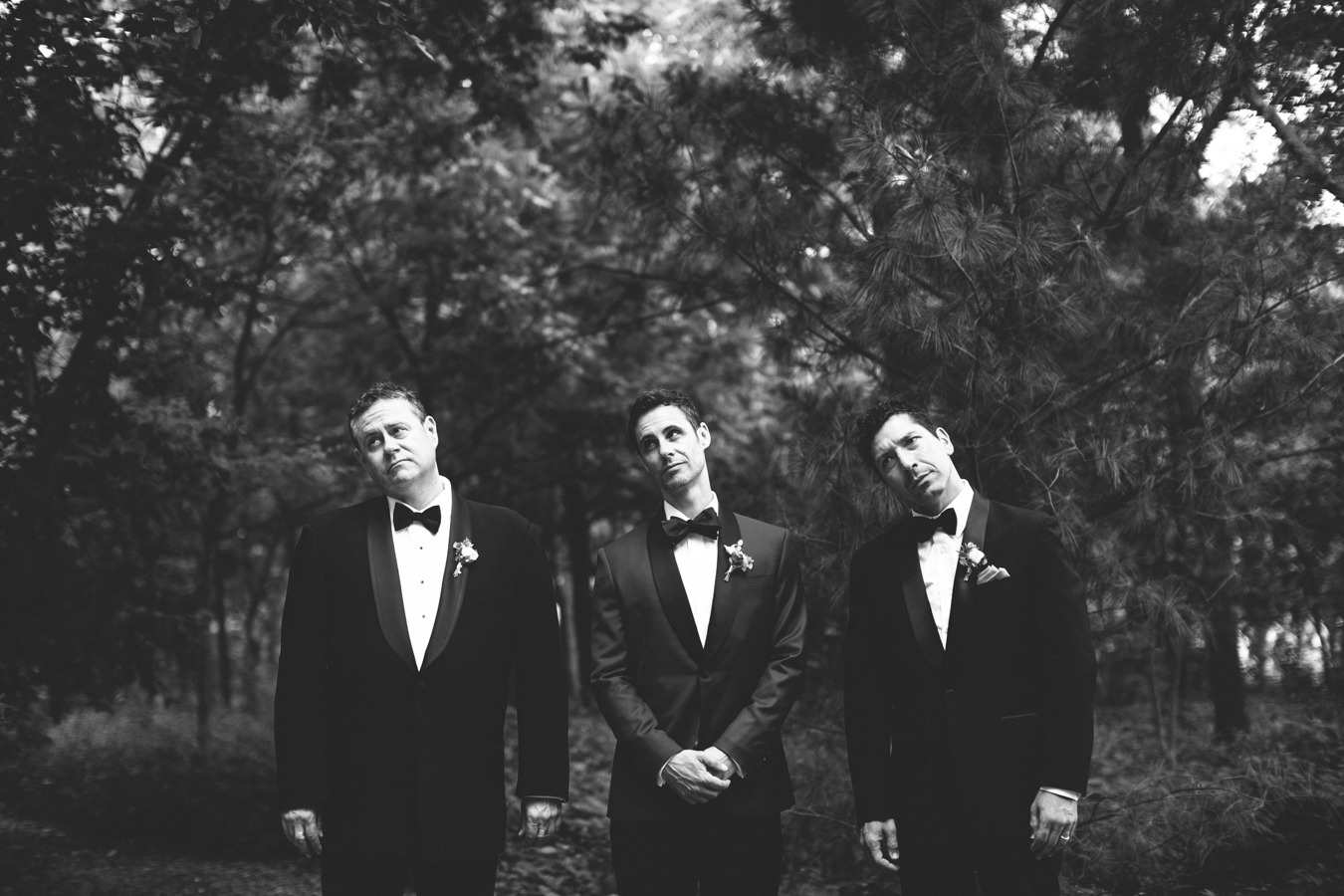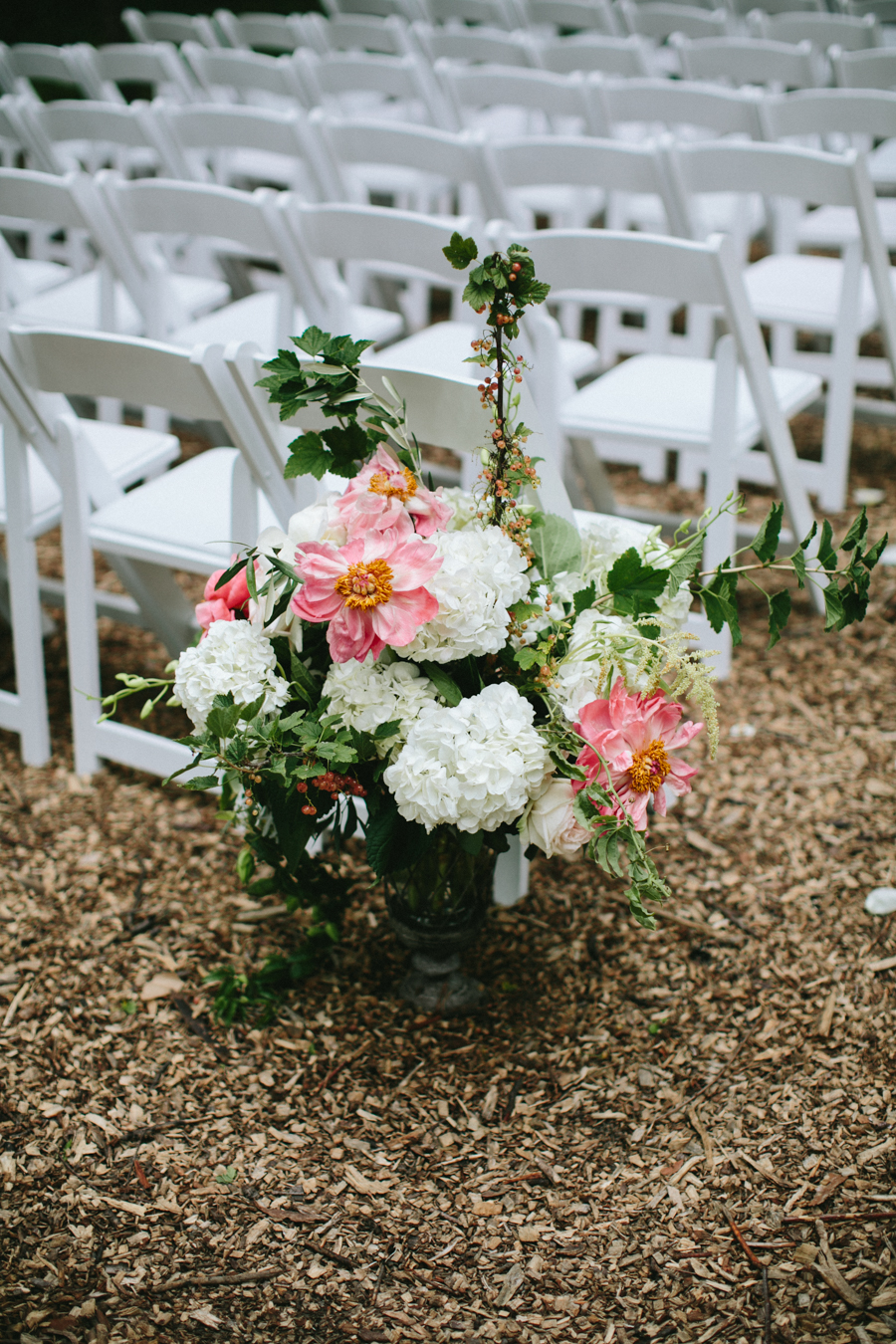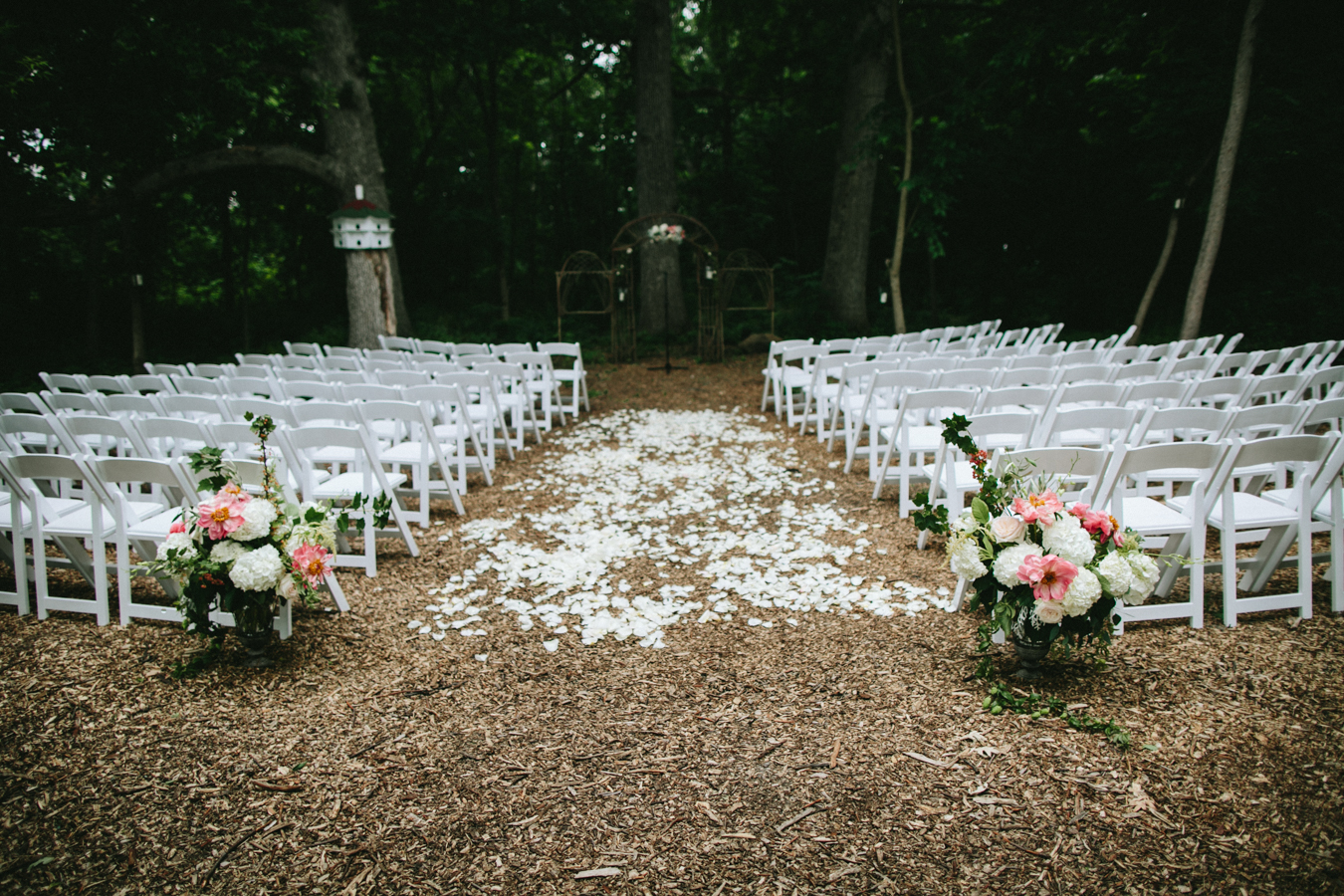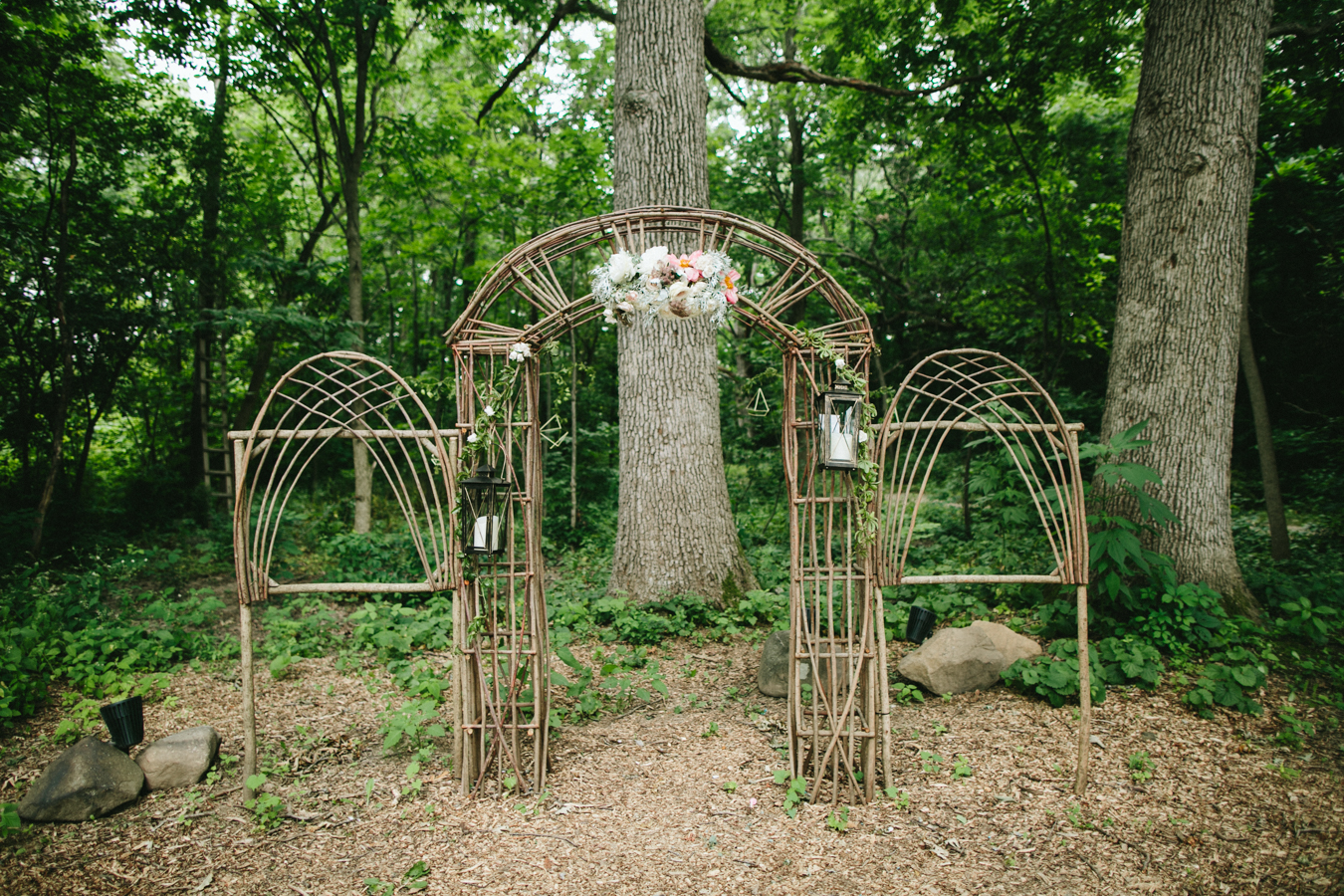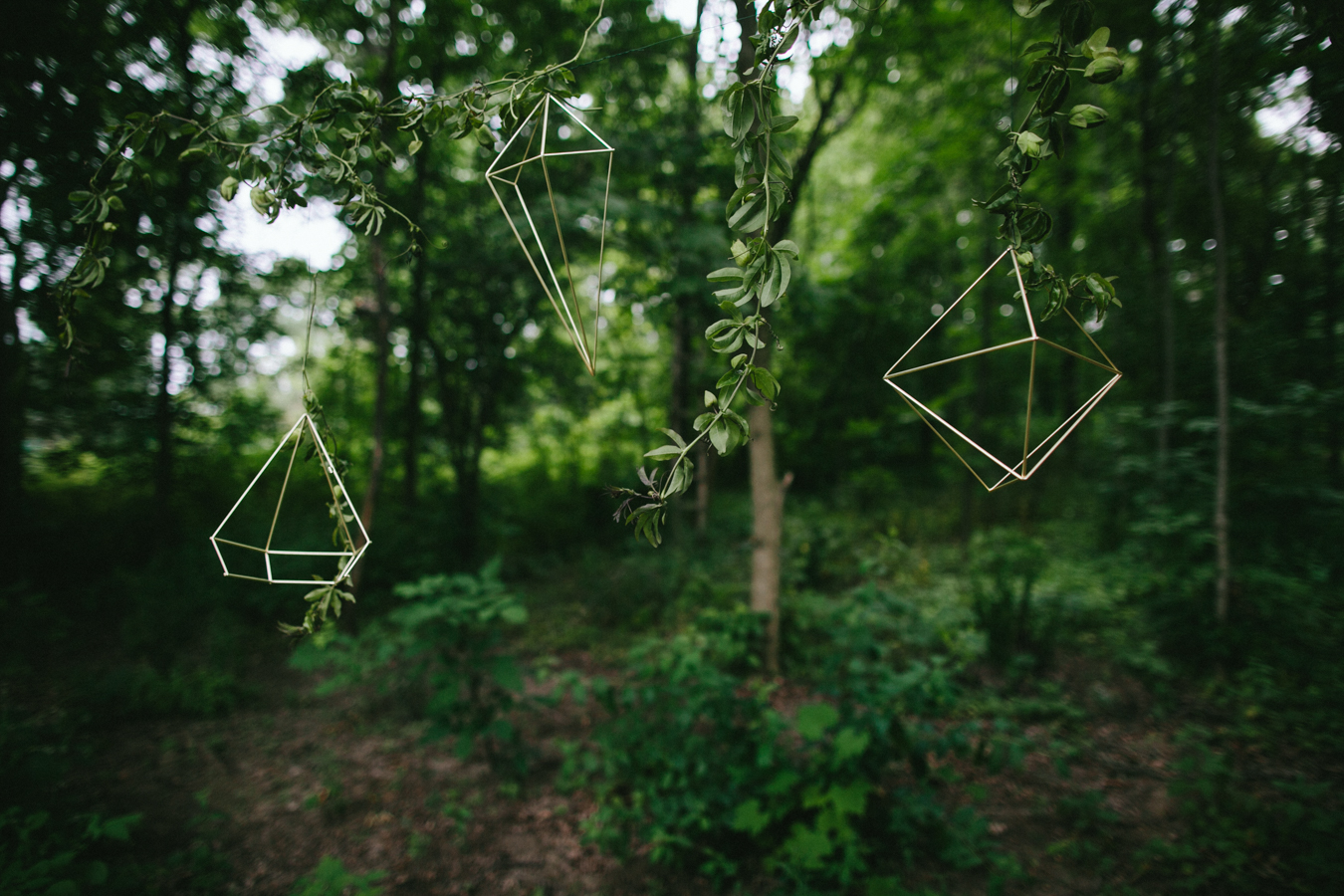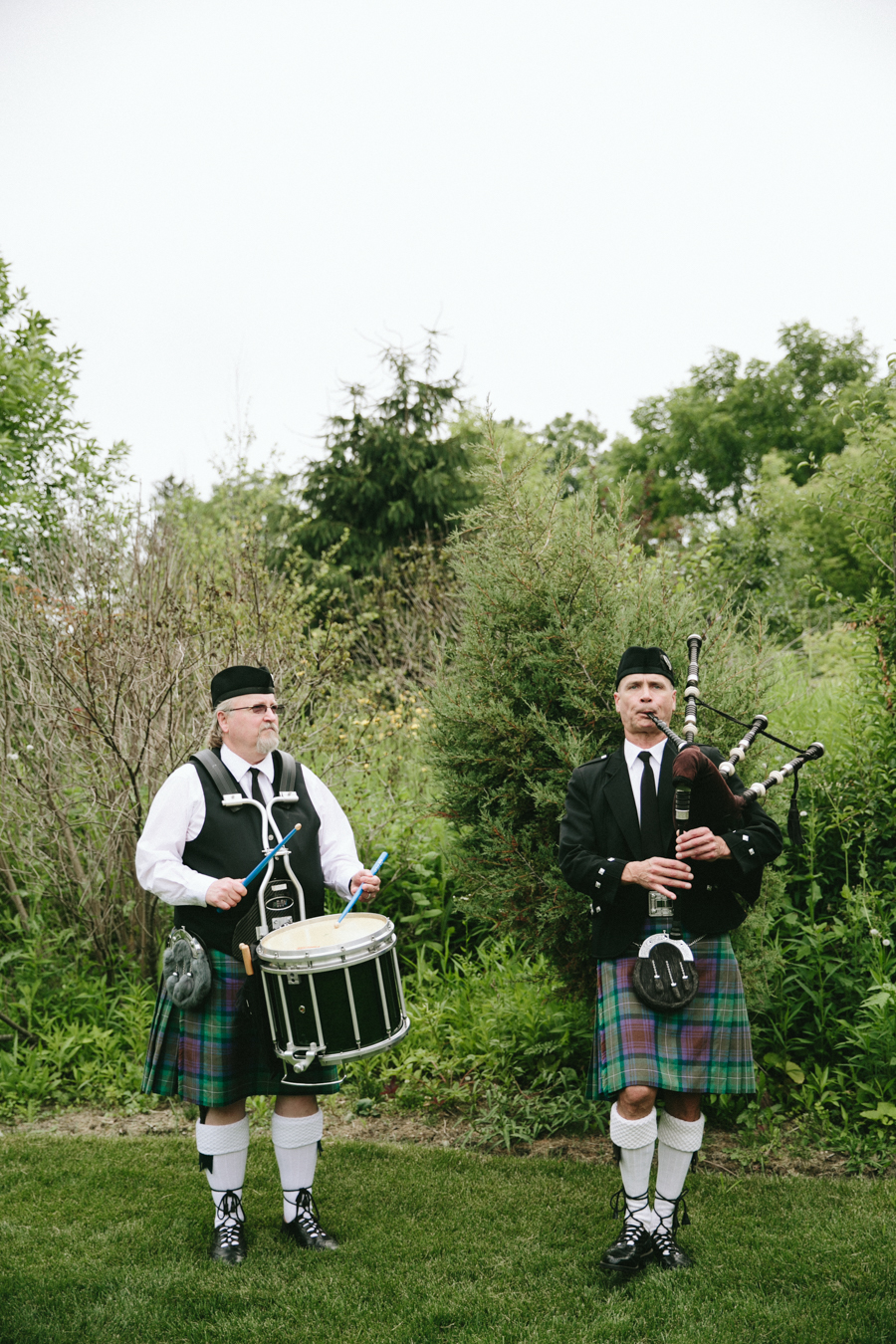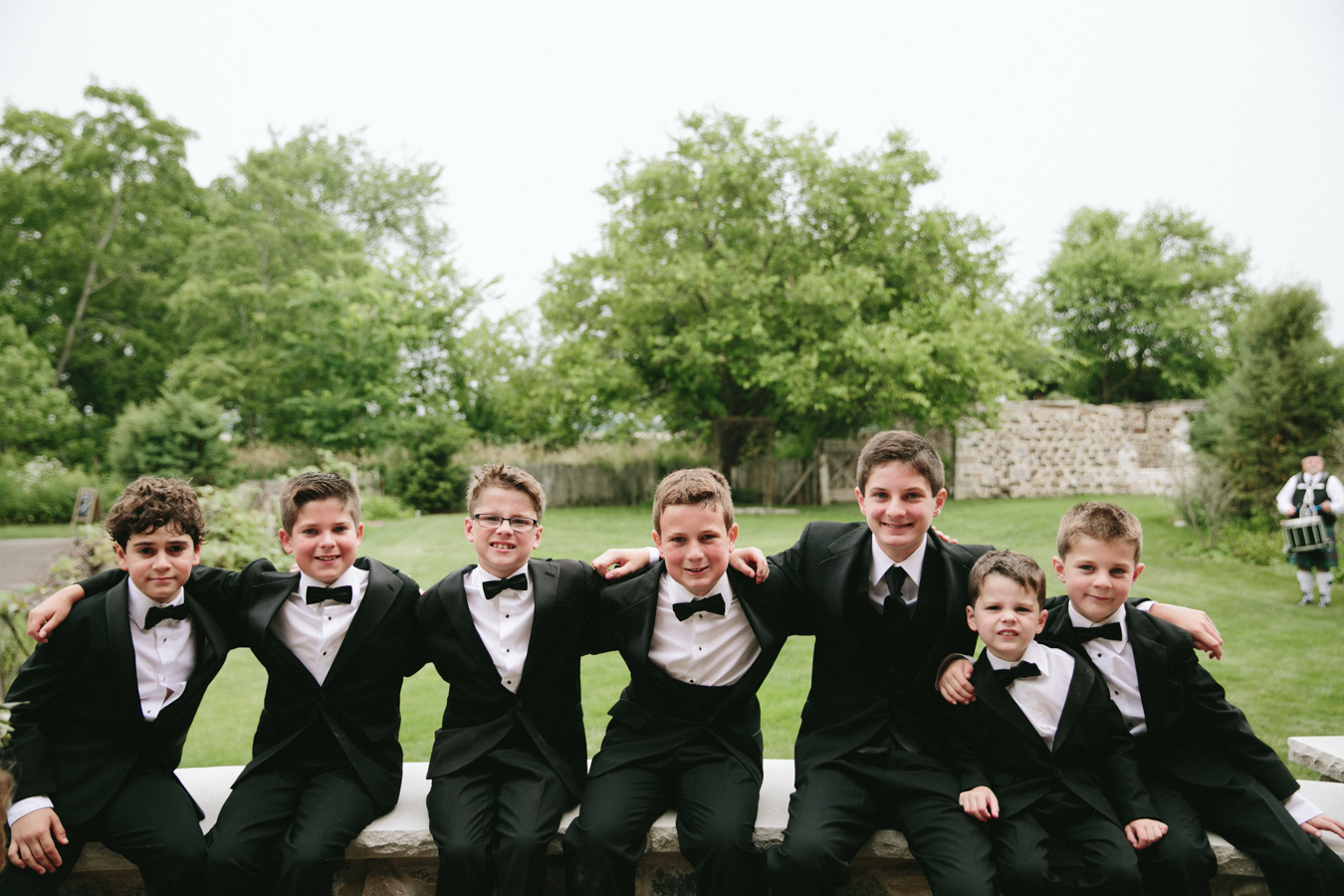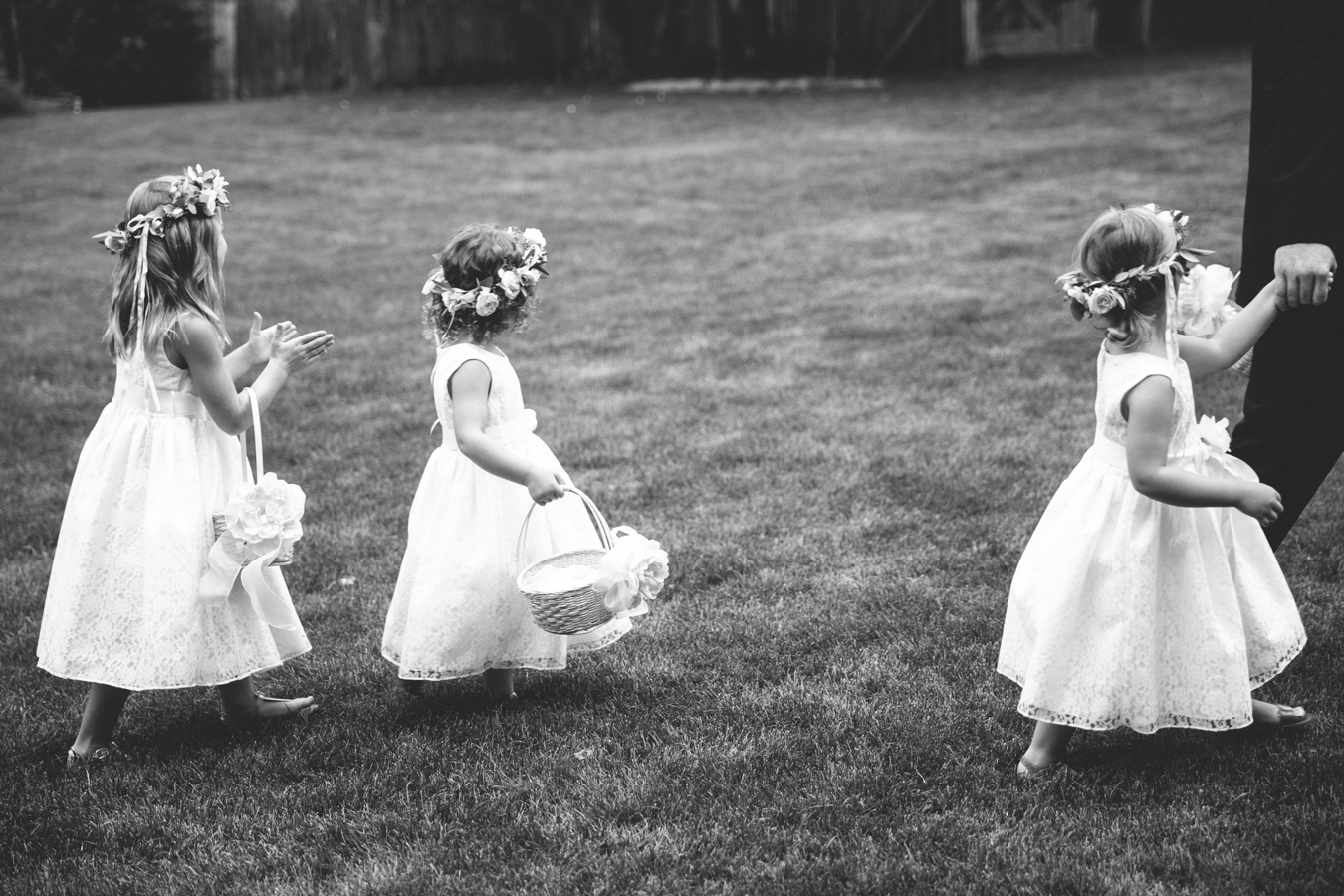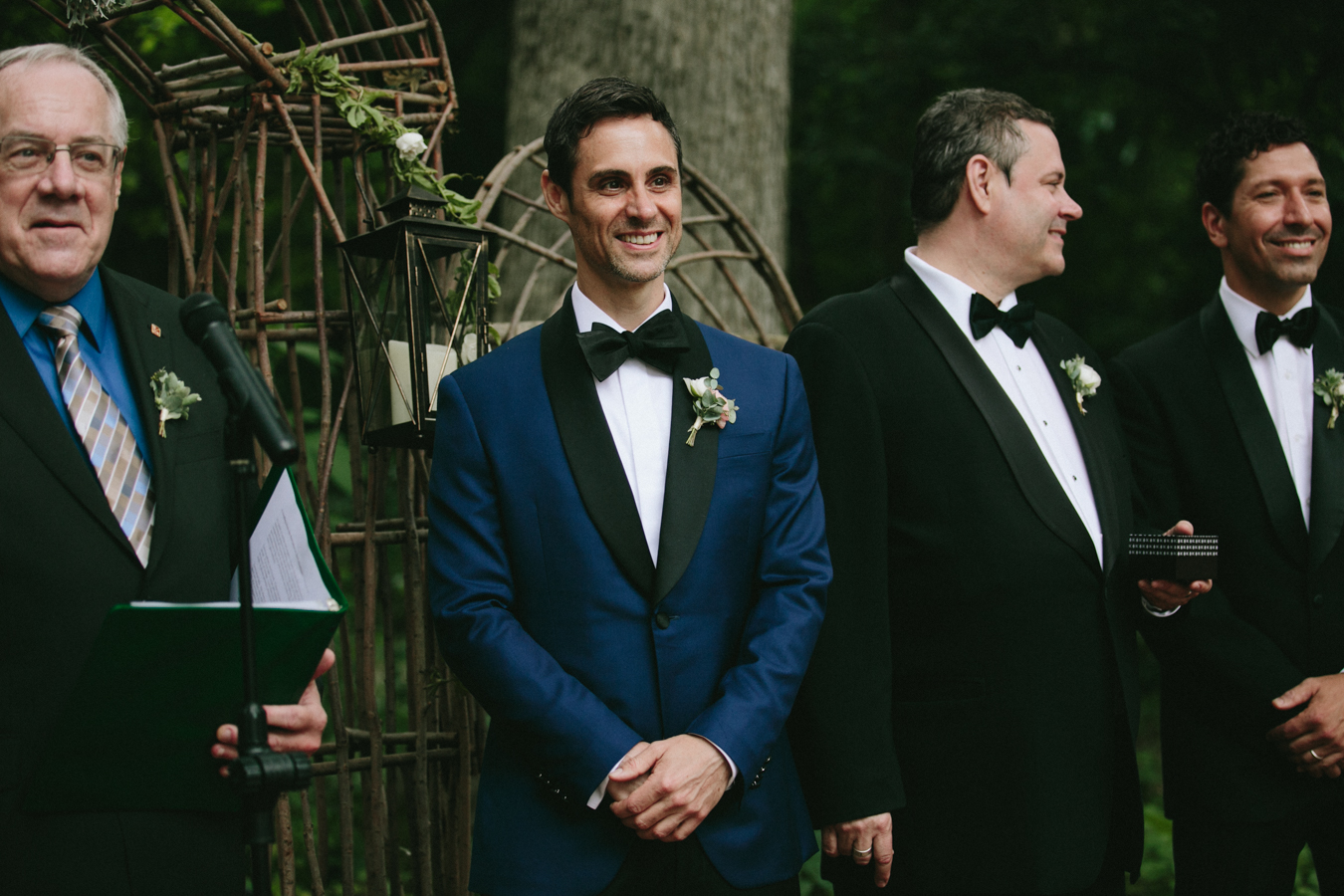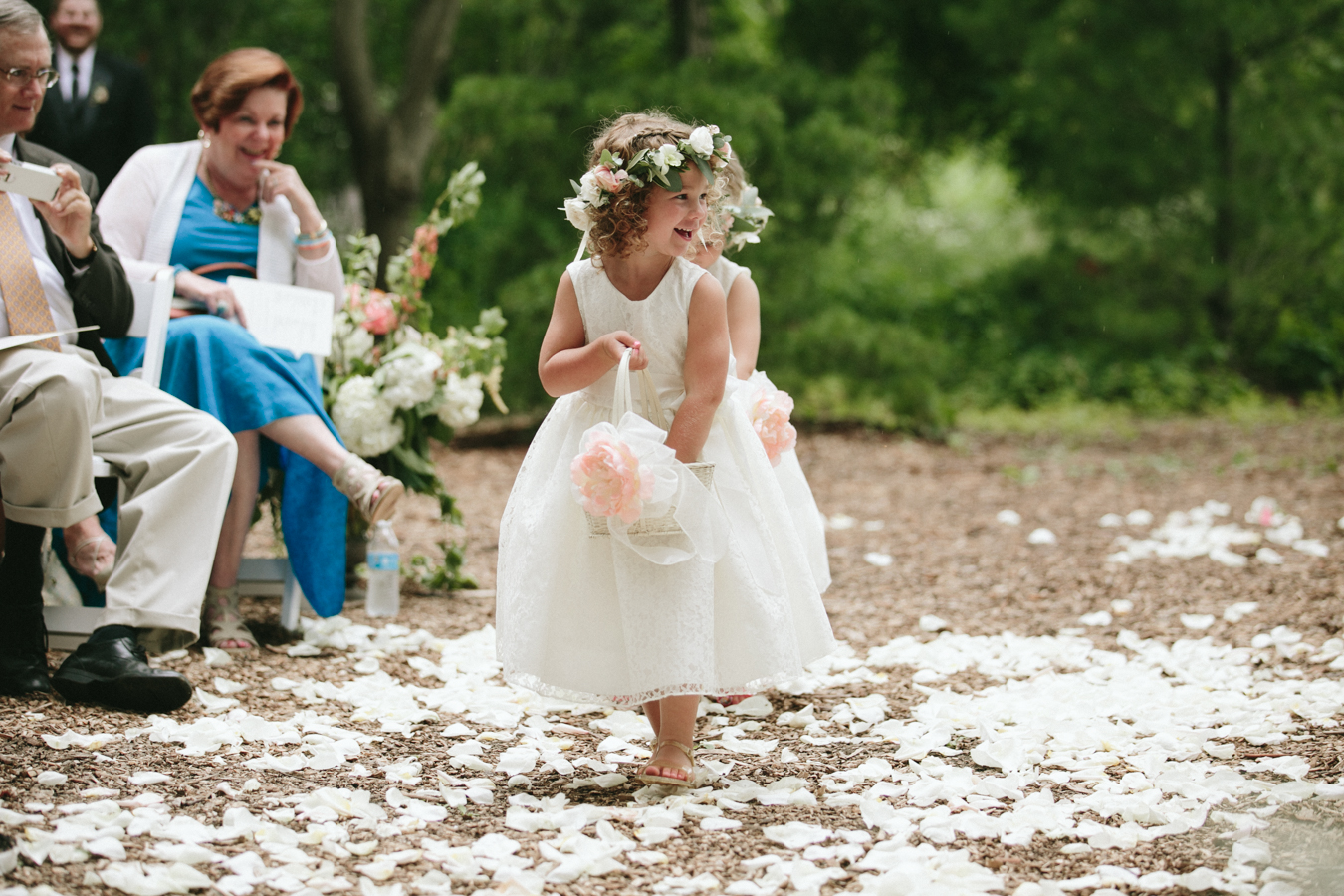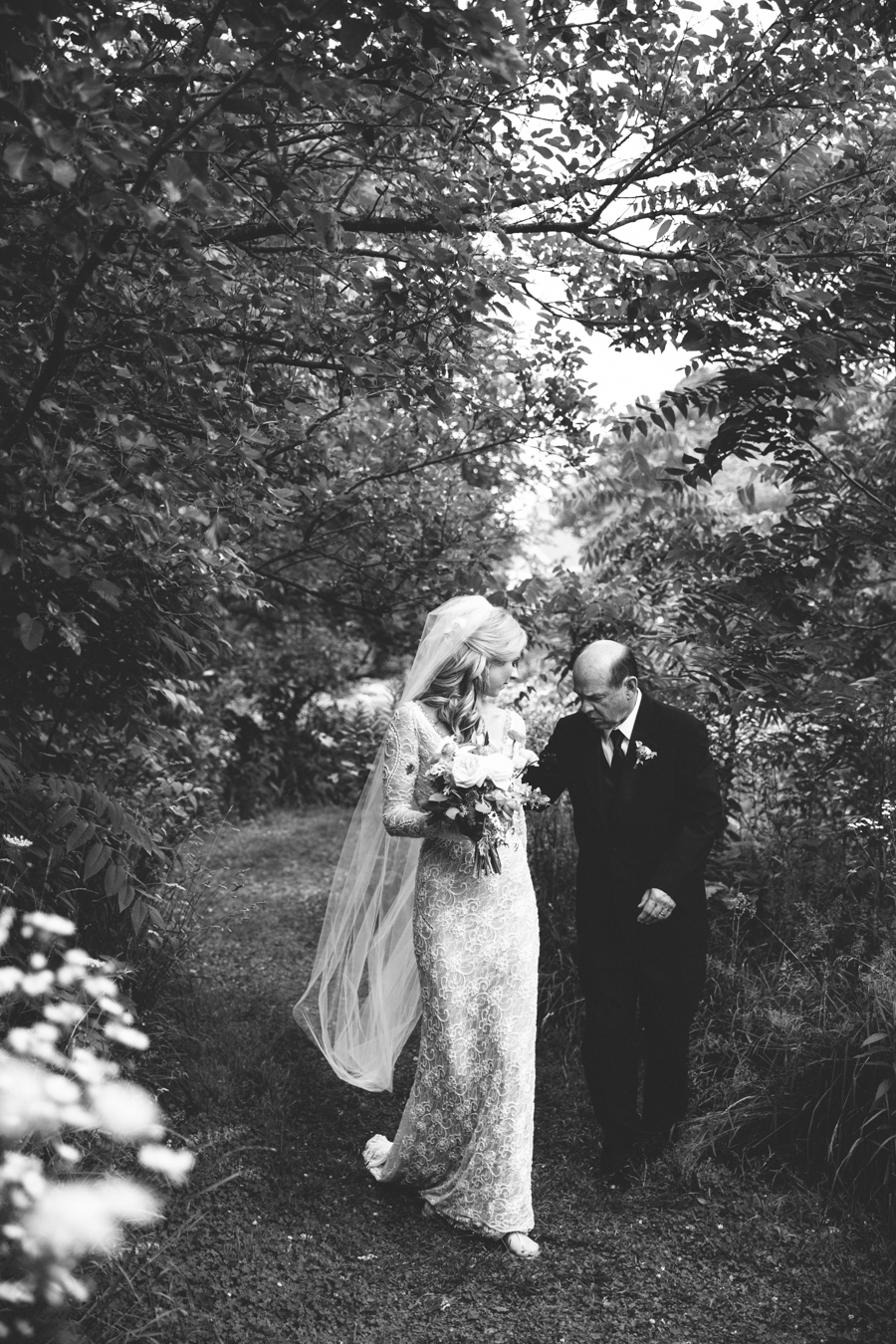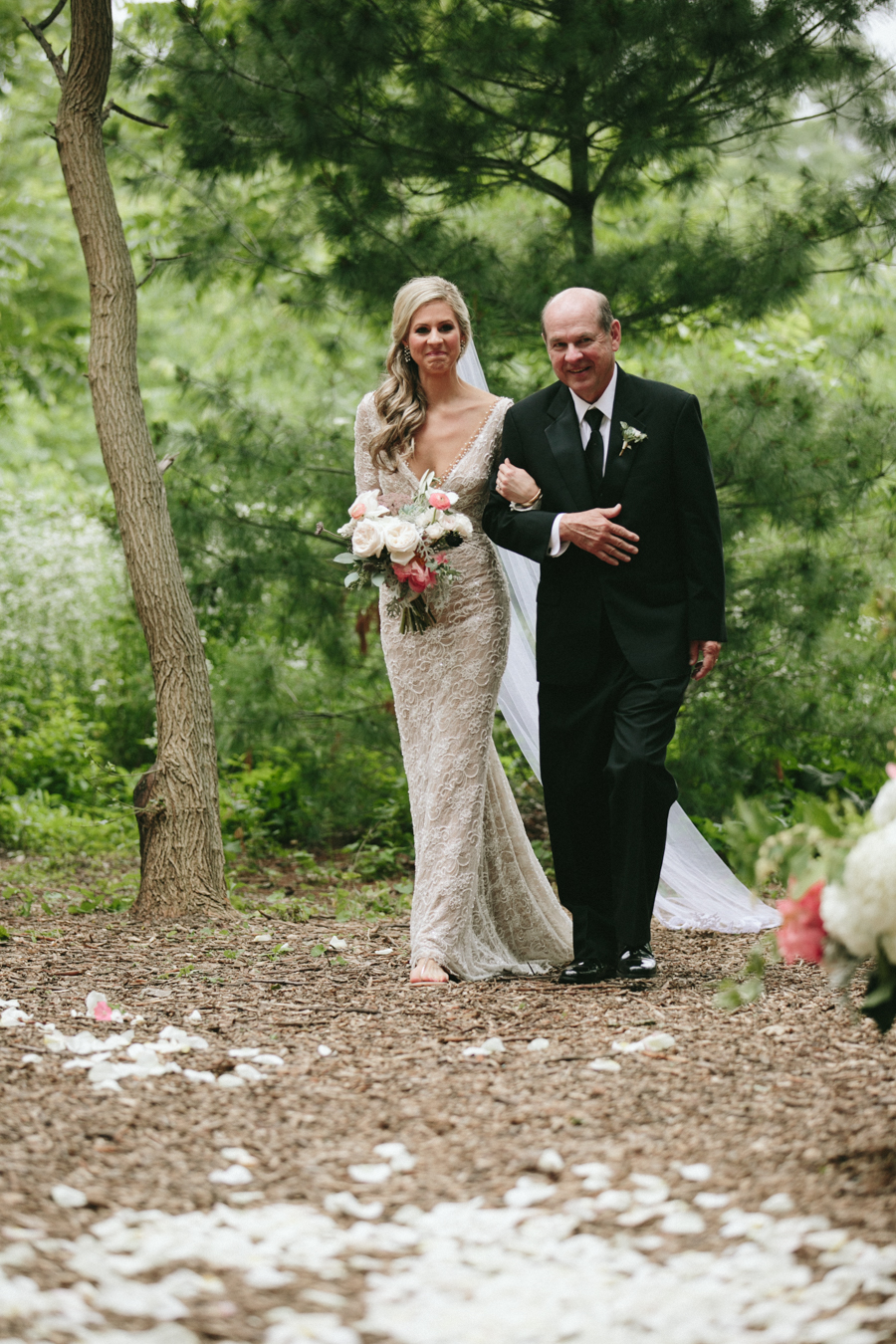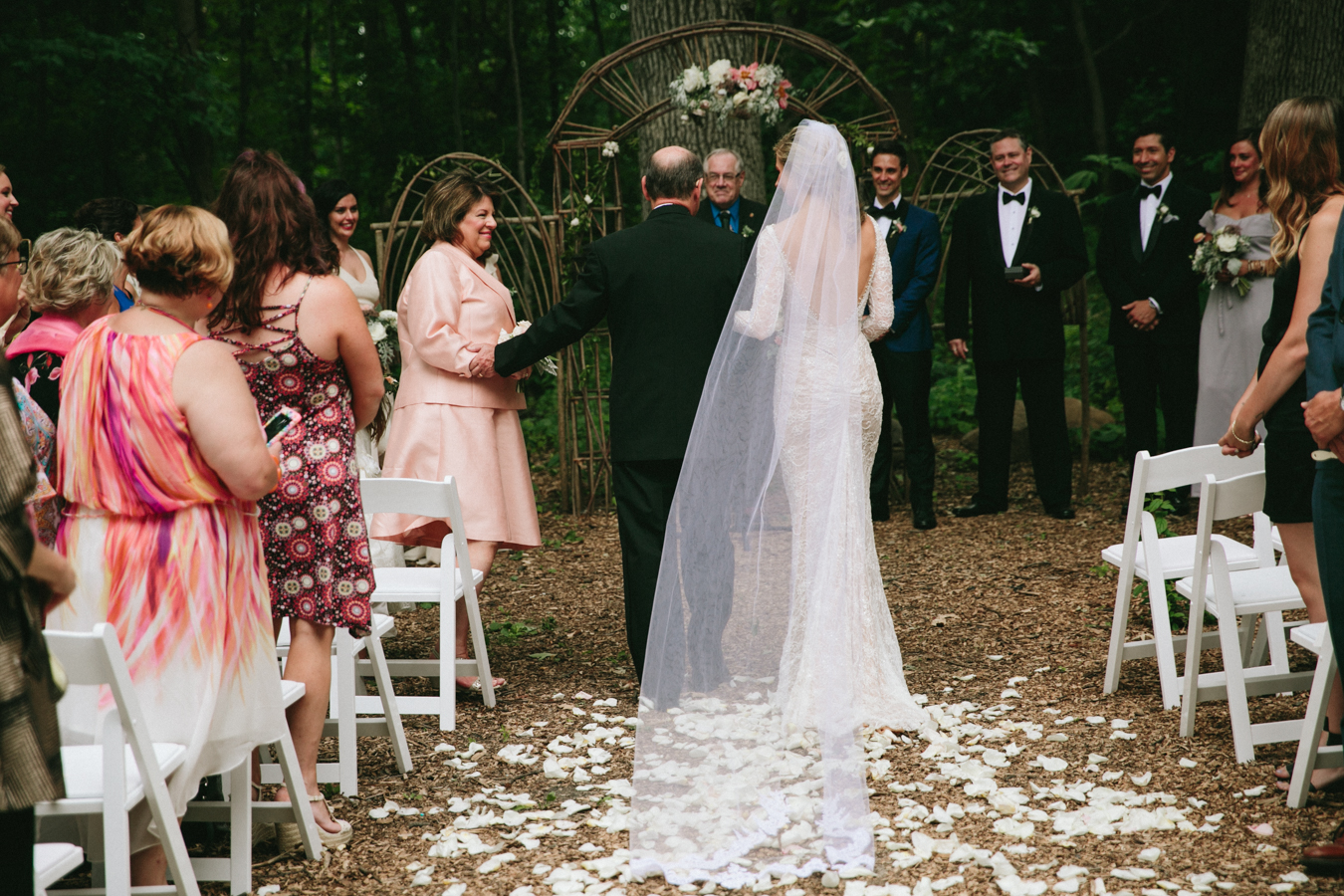 "Seeing Meghan emerge in her white dress from the woods on her dad's arm and walking down the aisle is something I'll never forget" said Rob.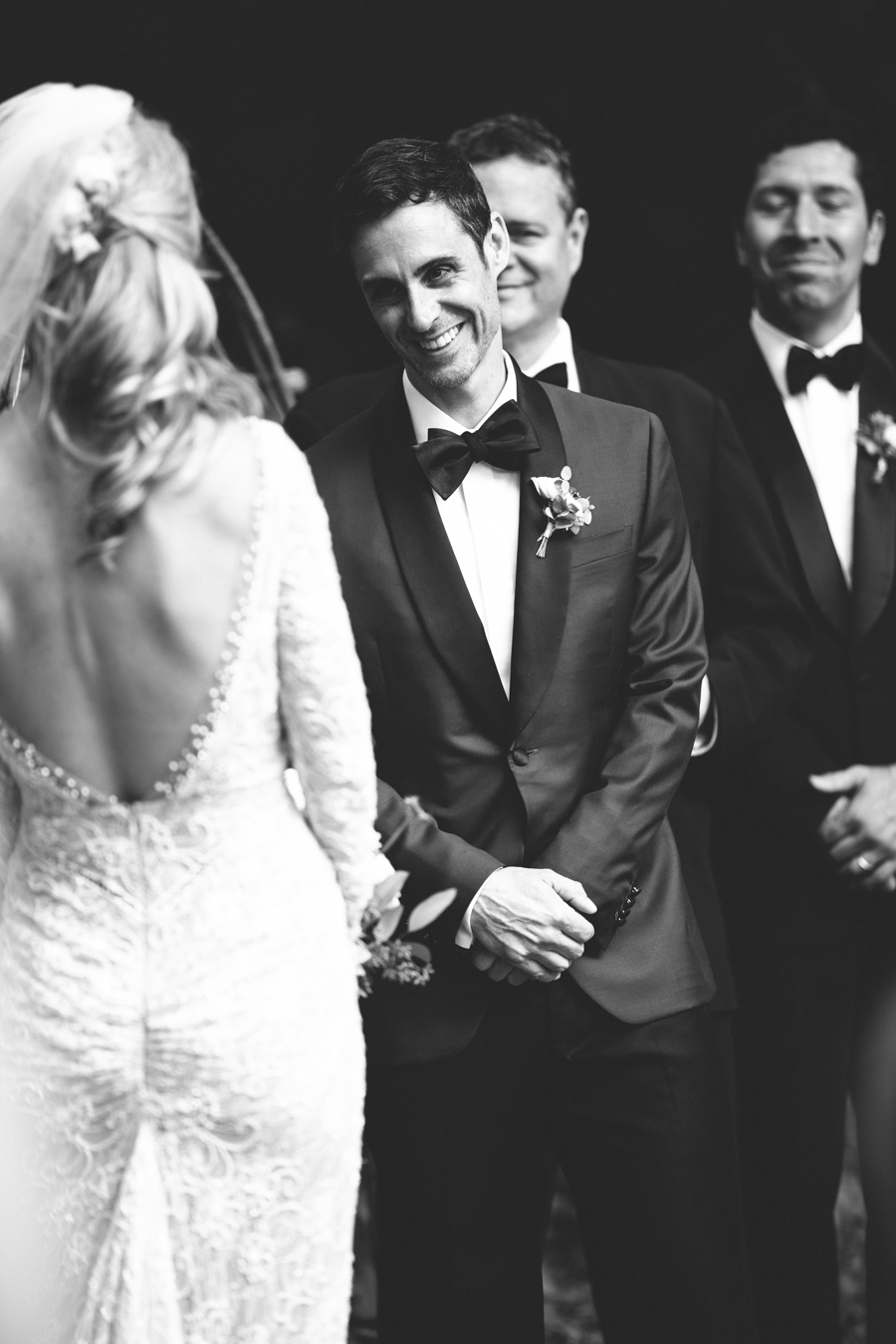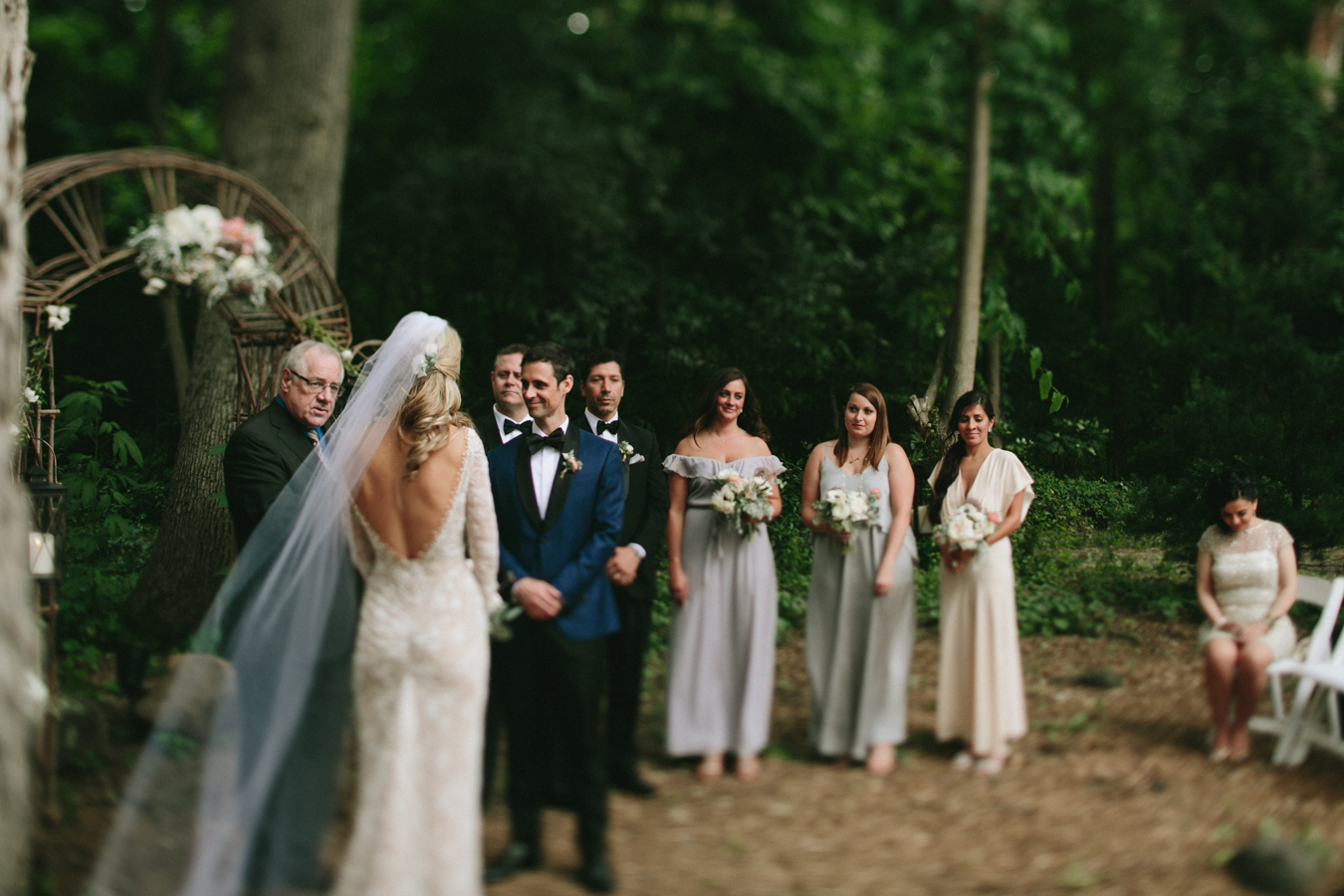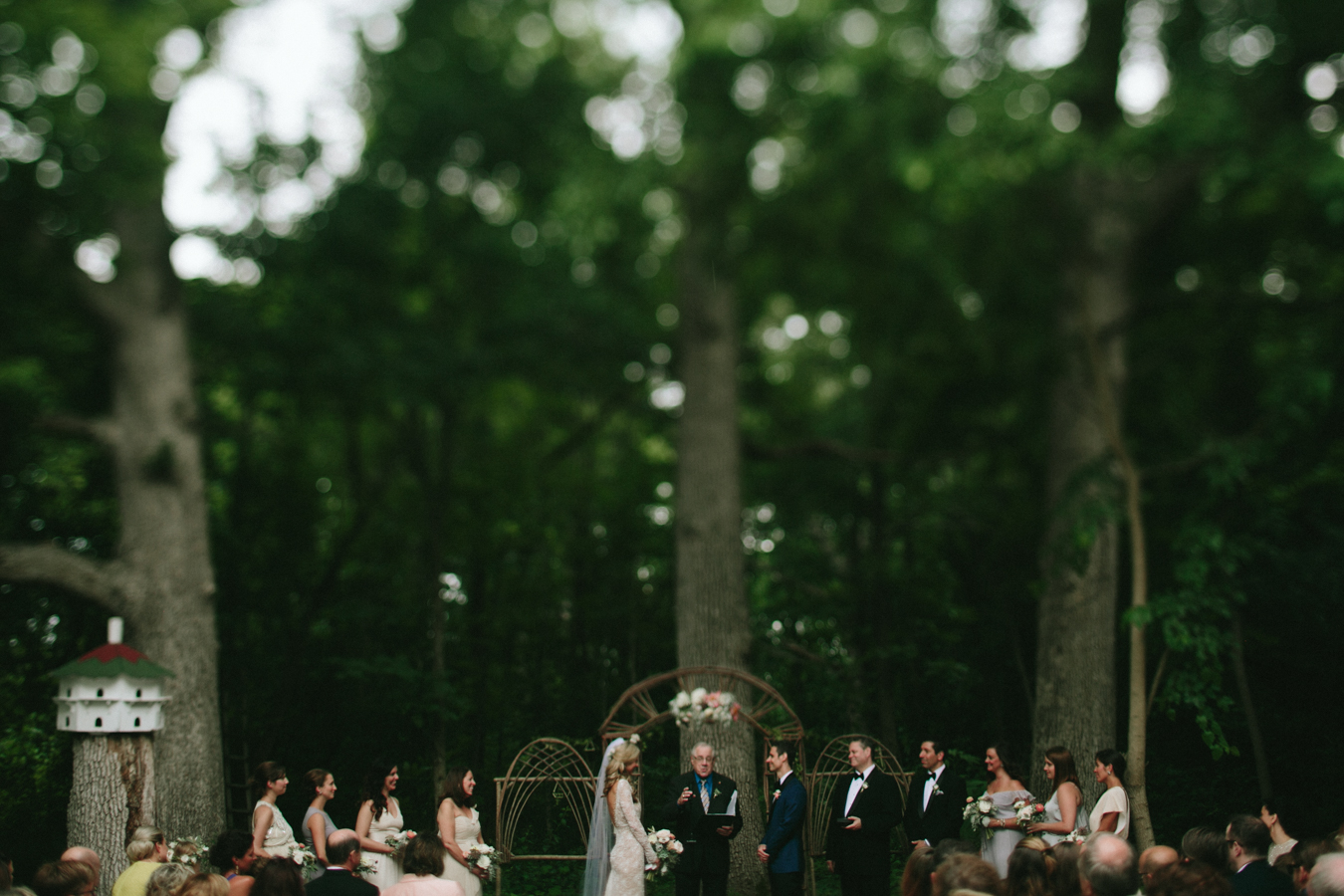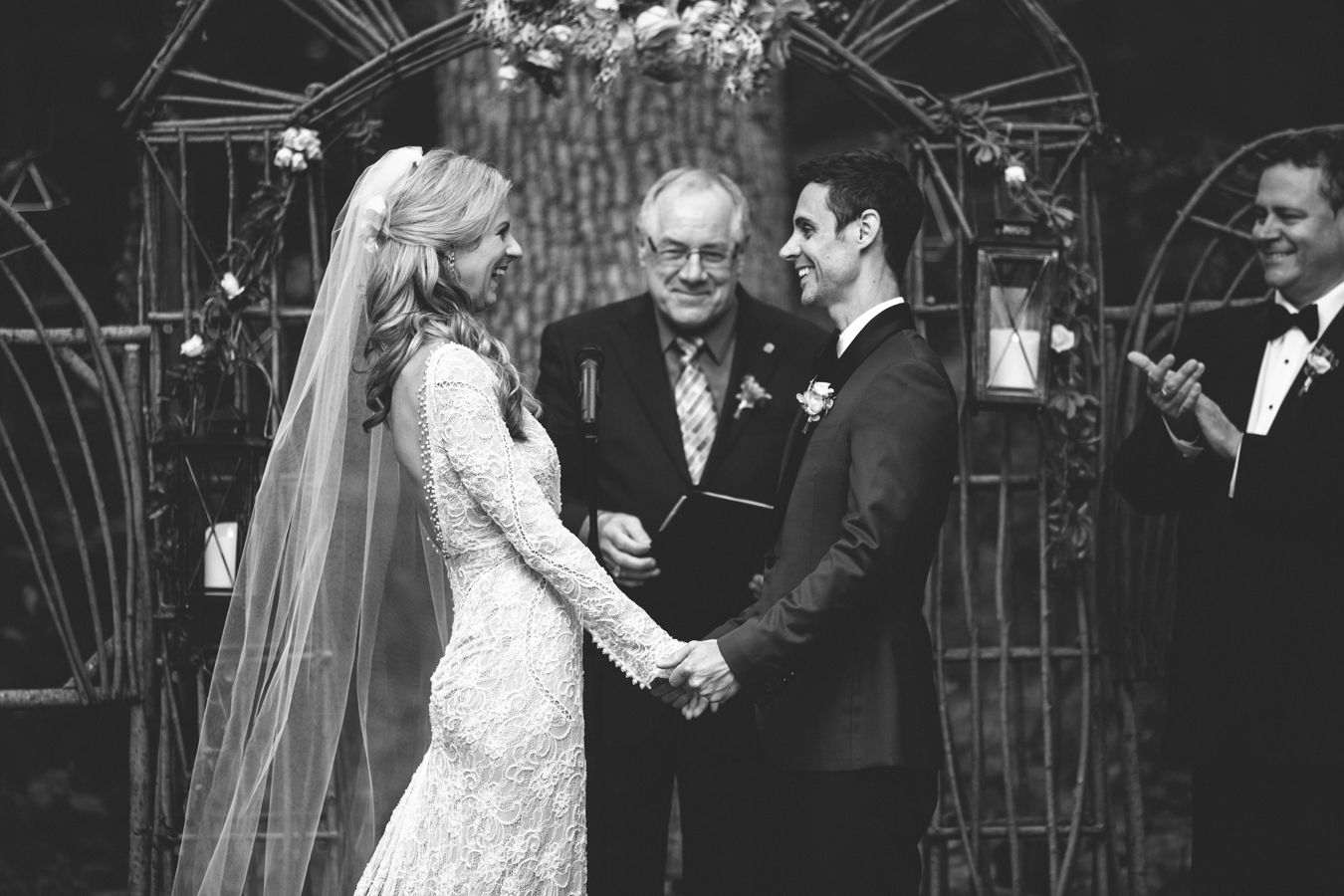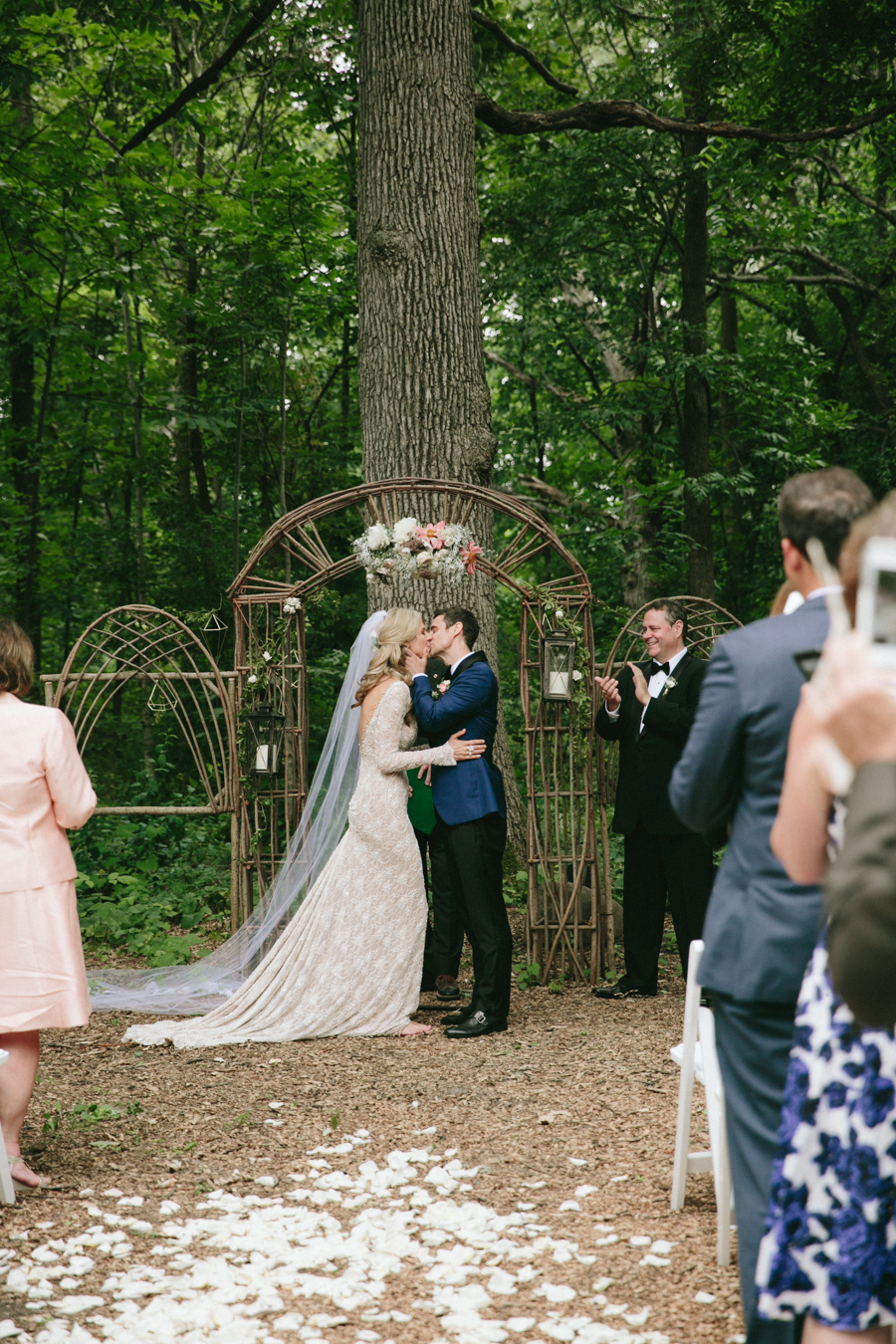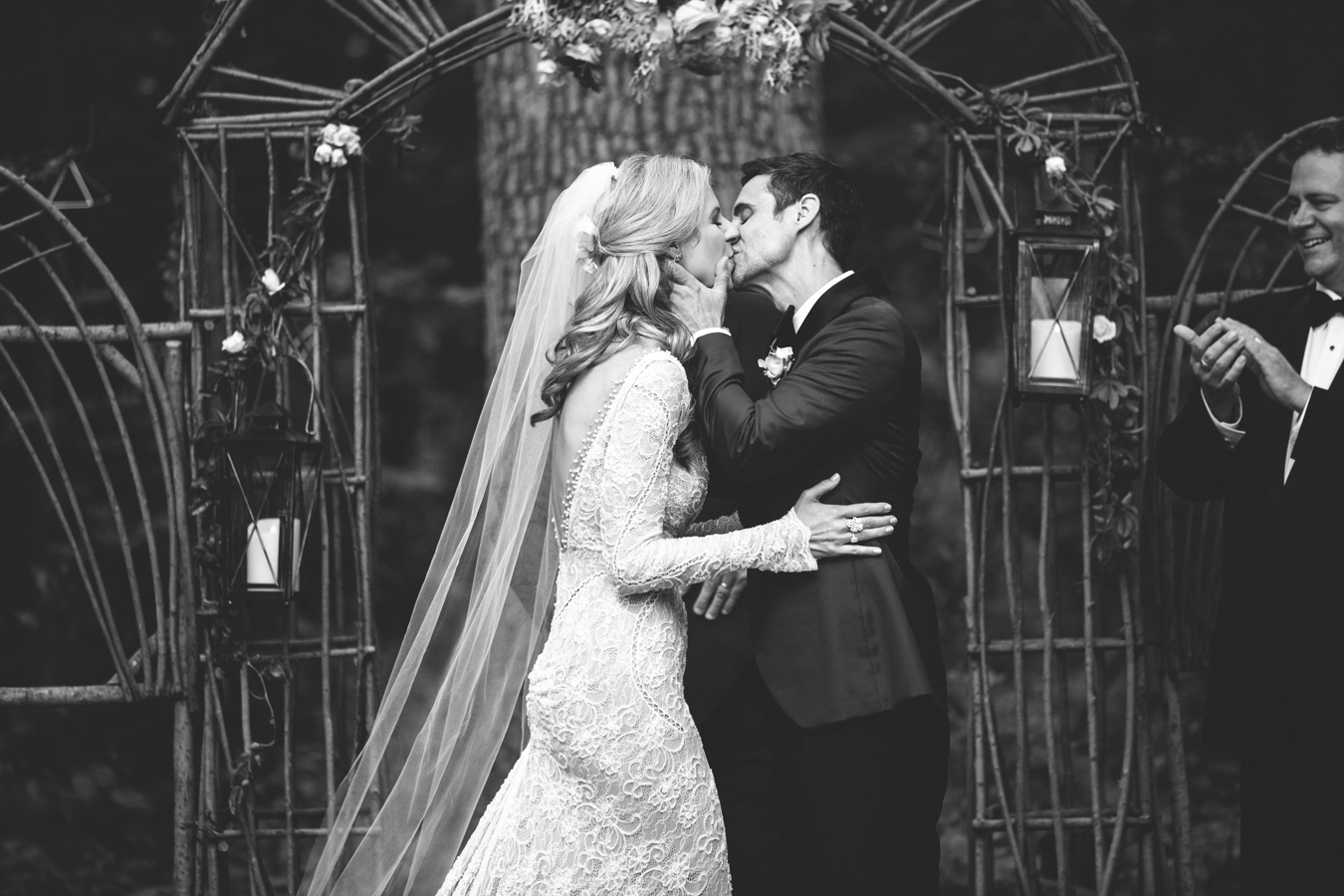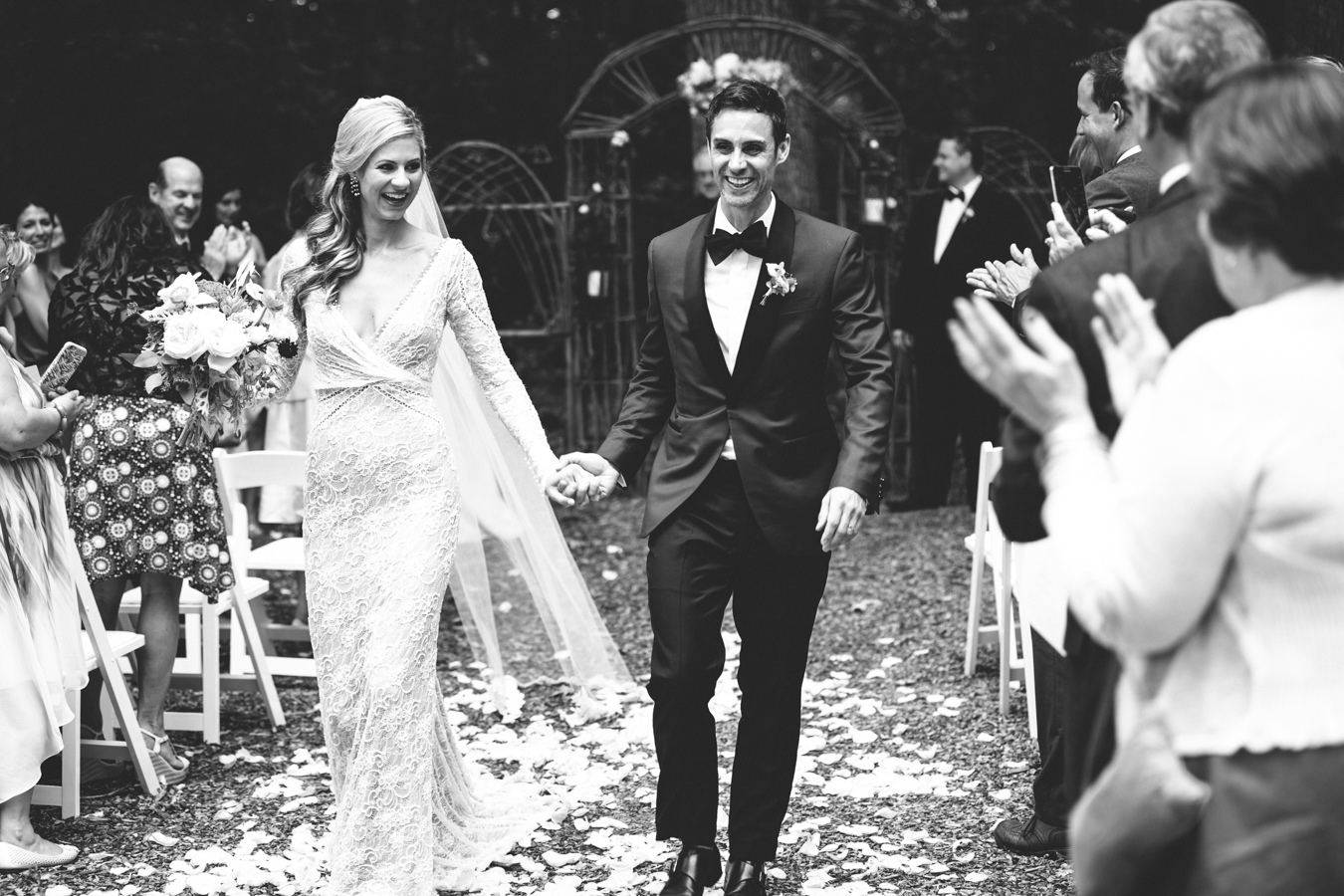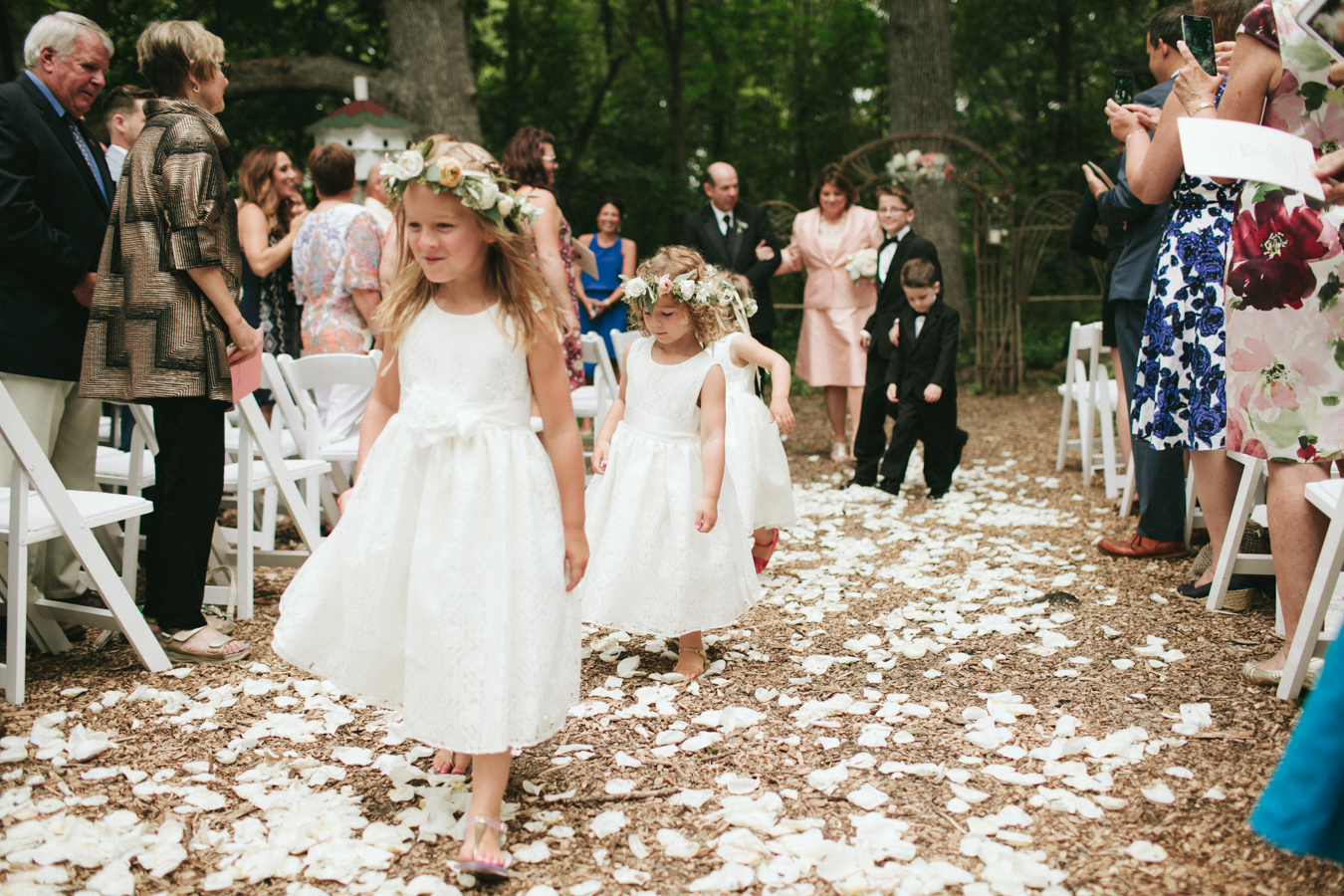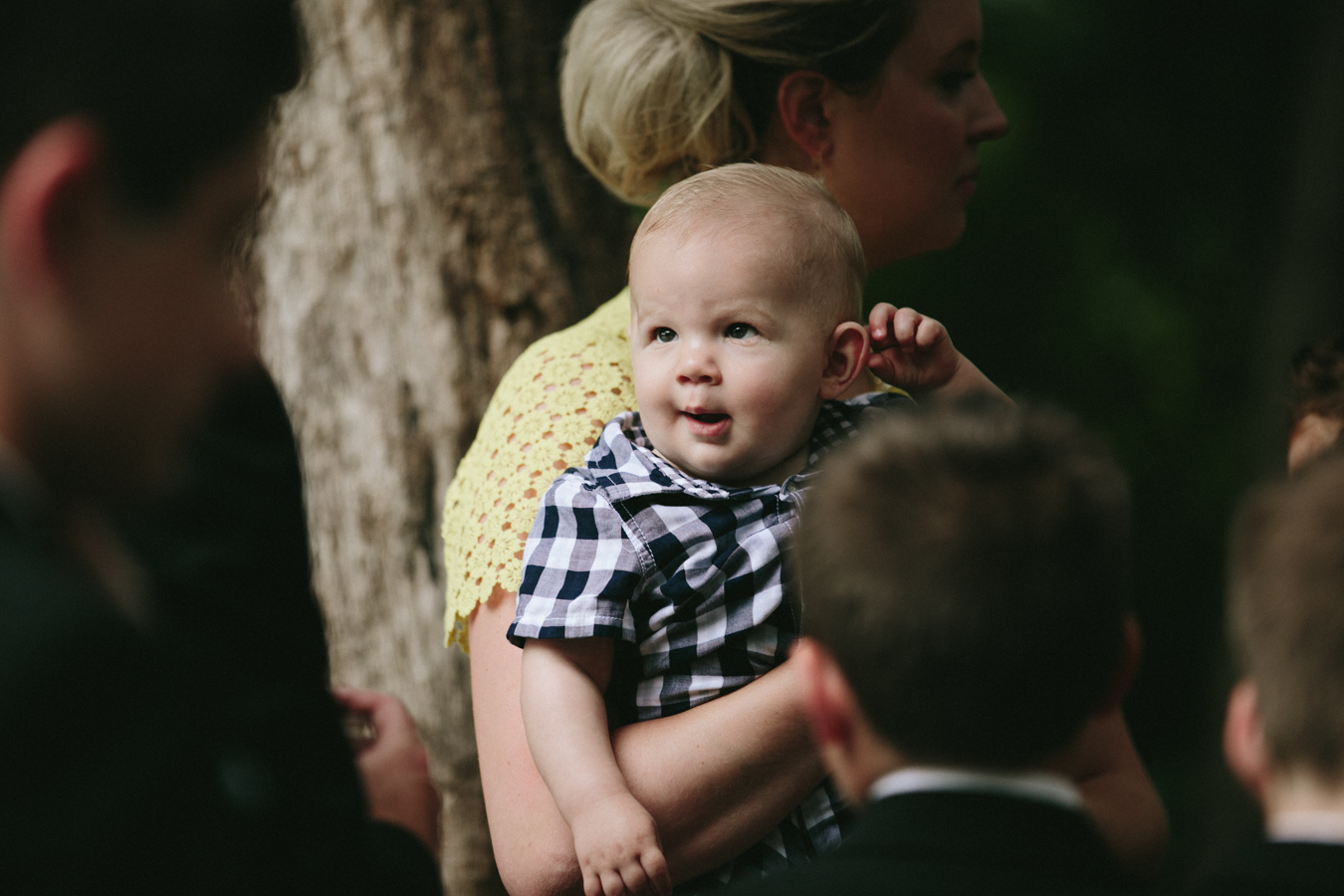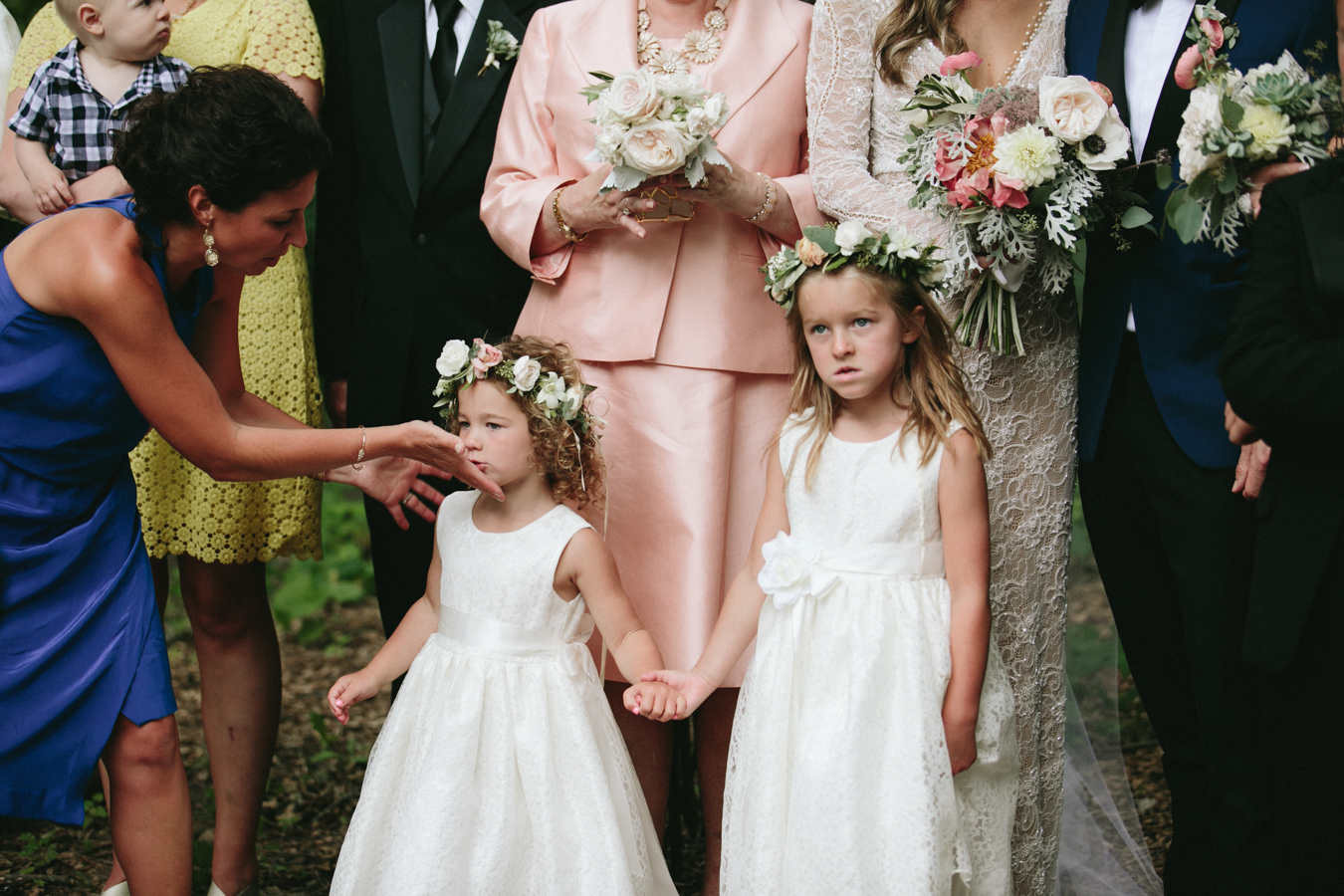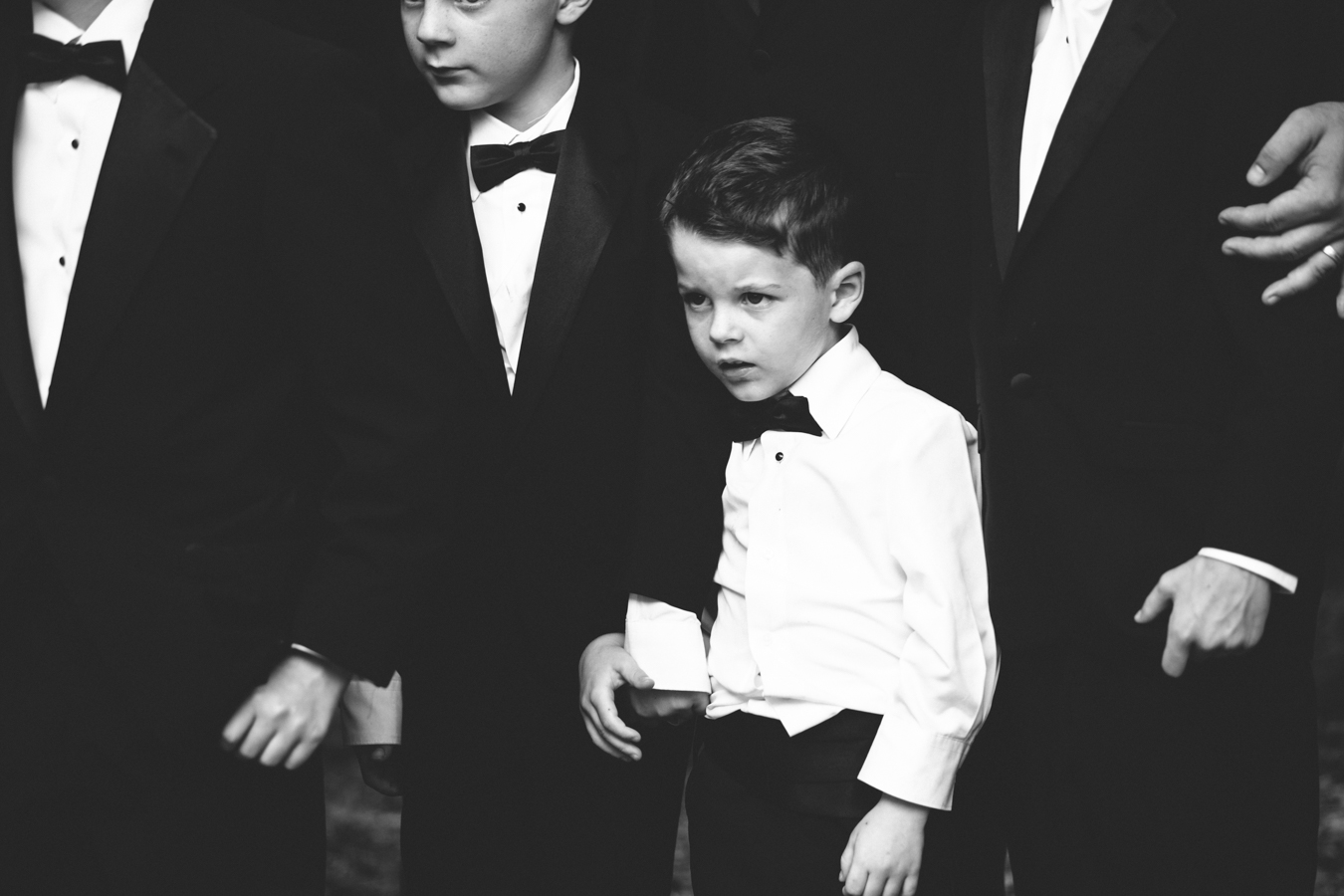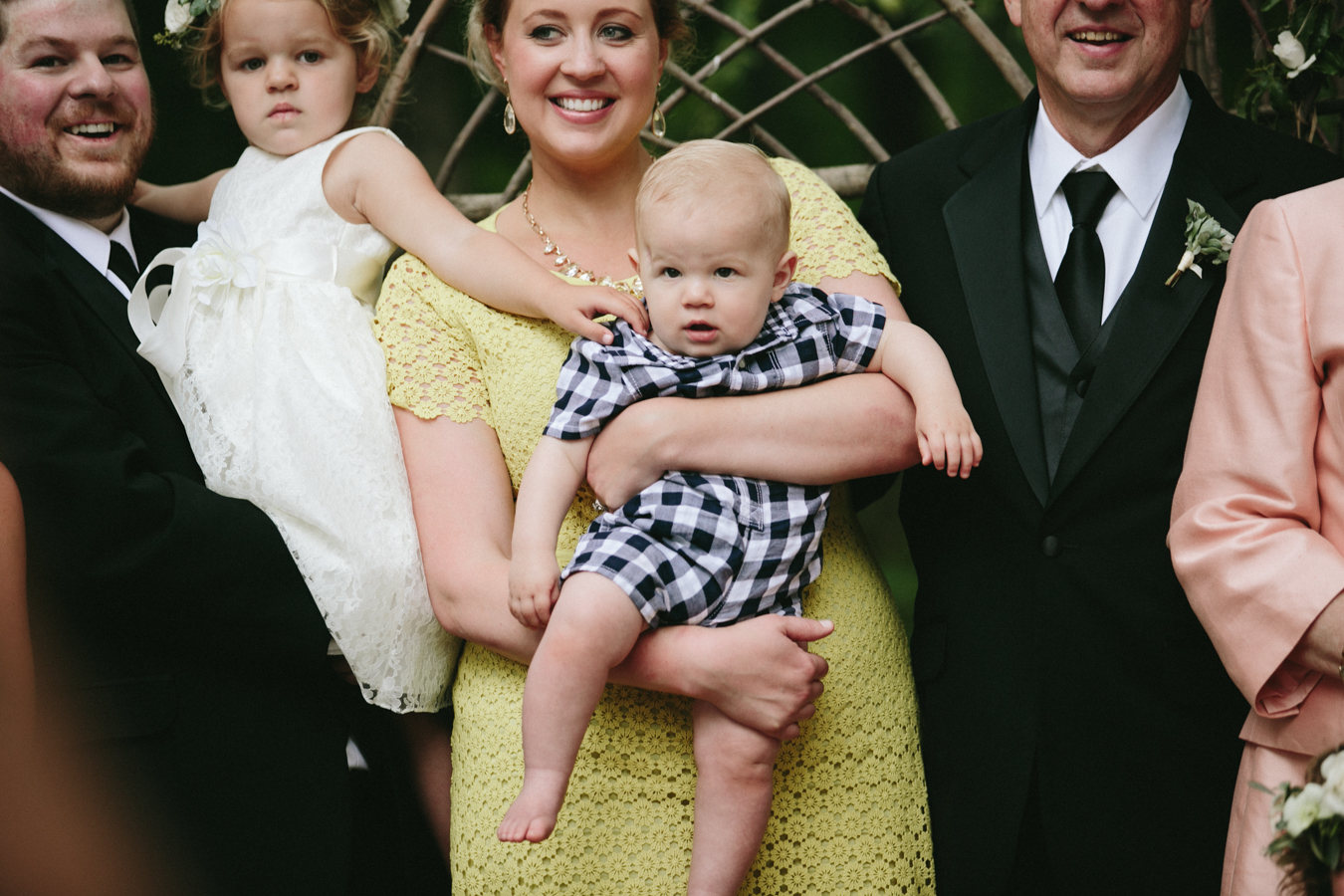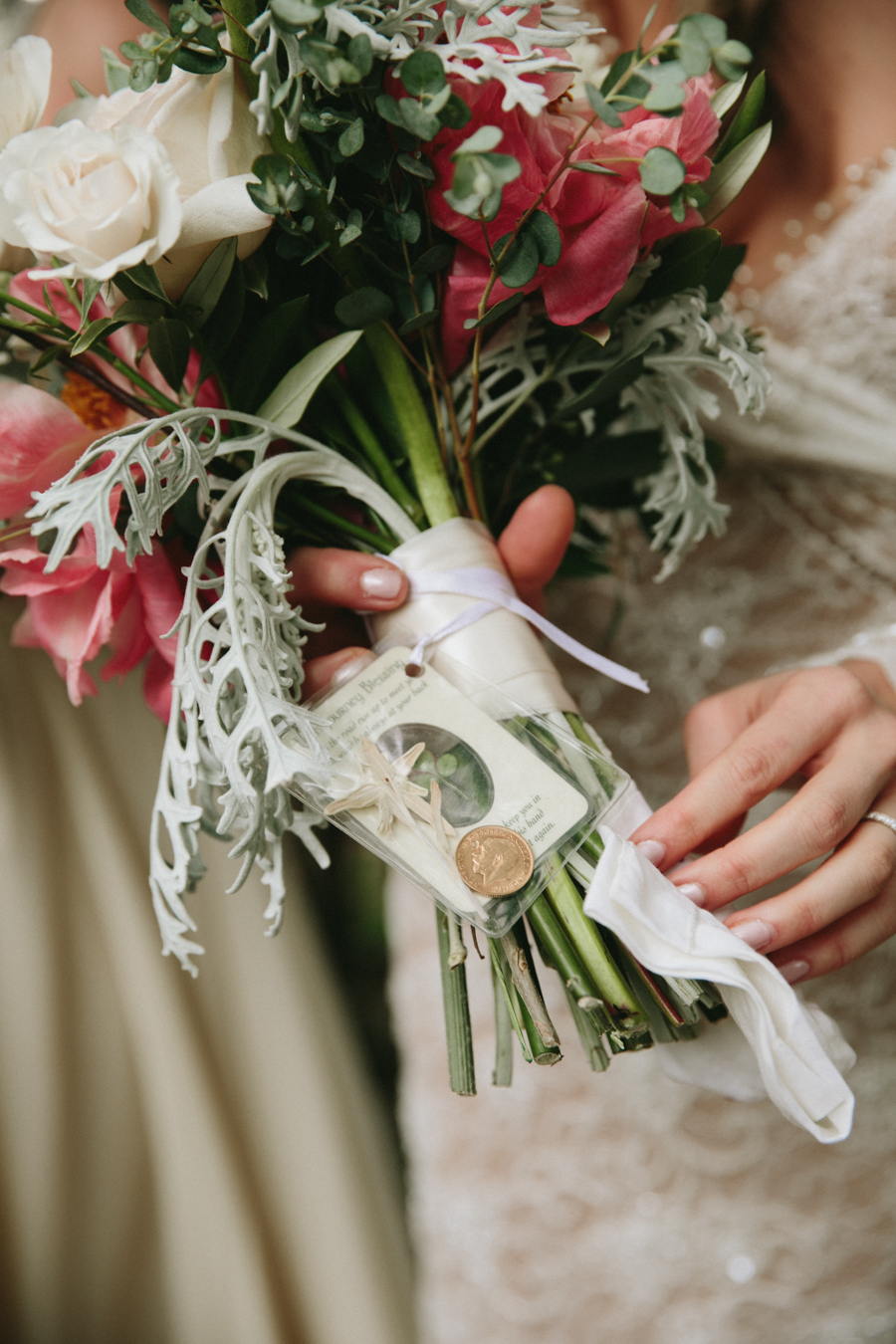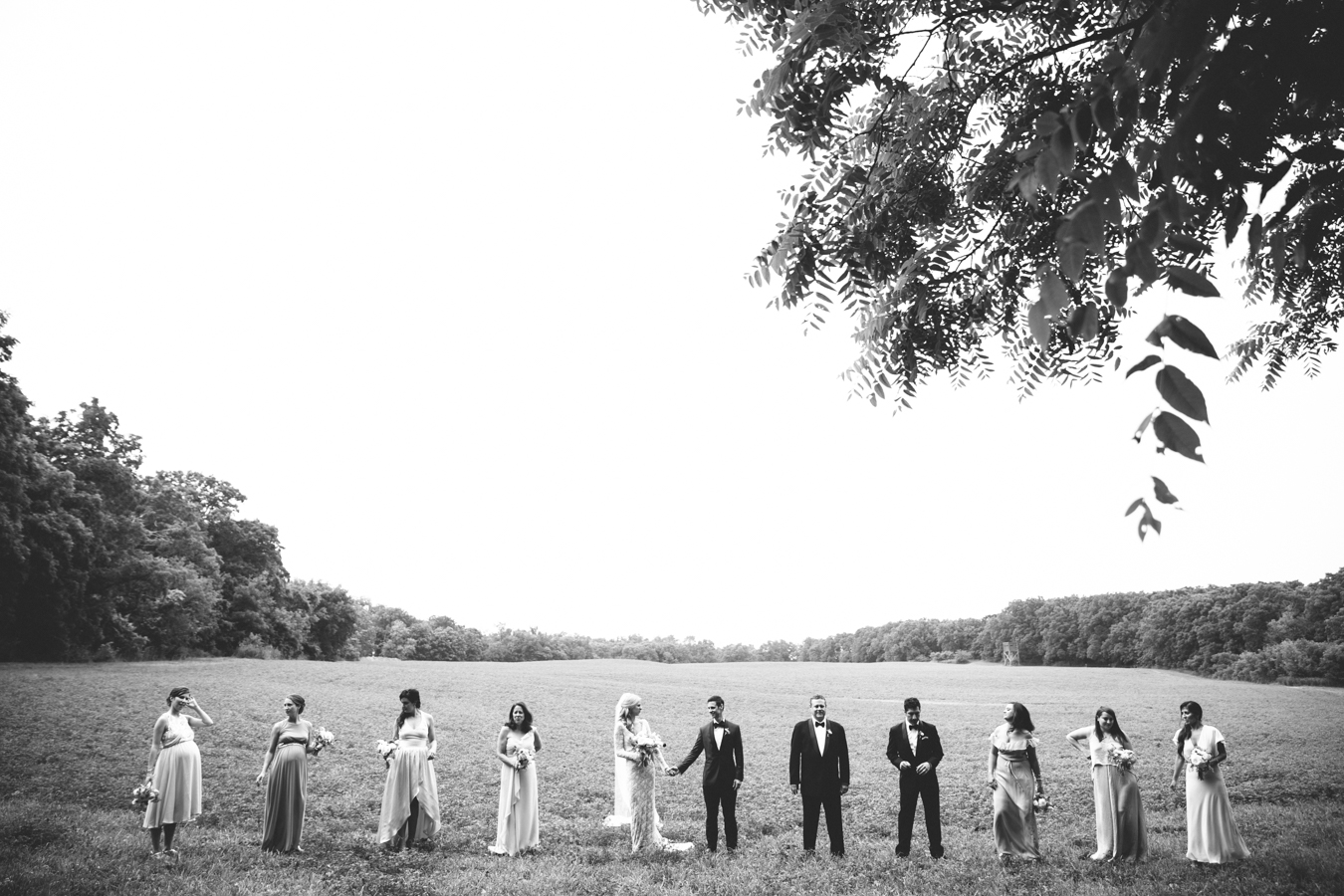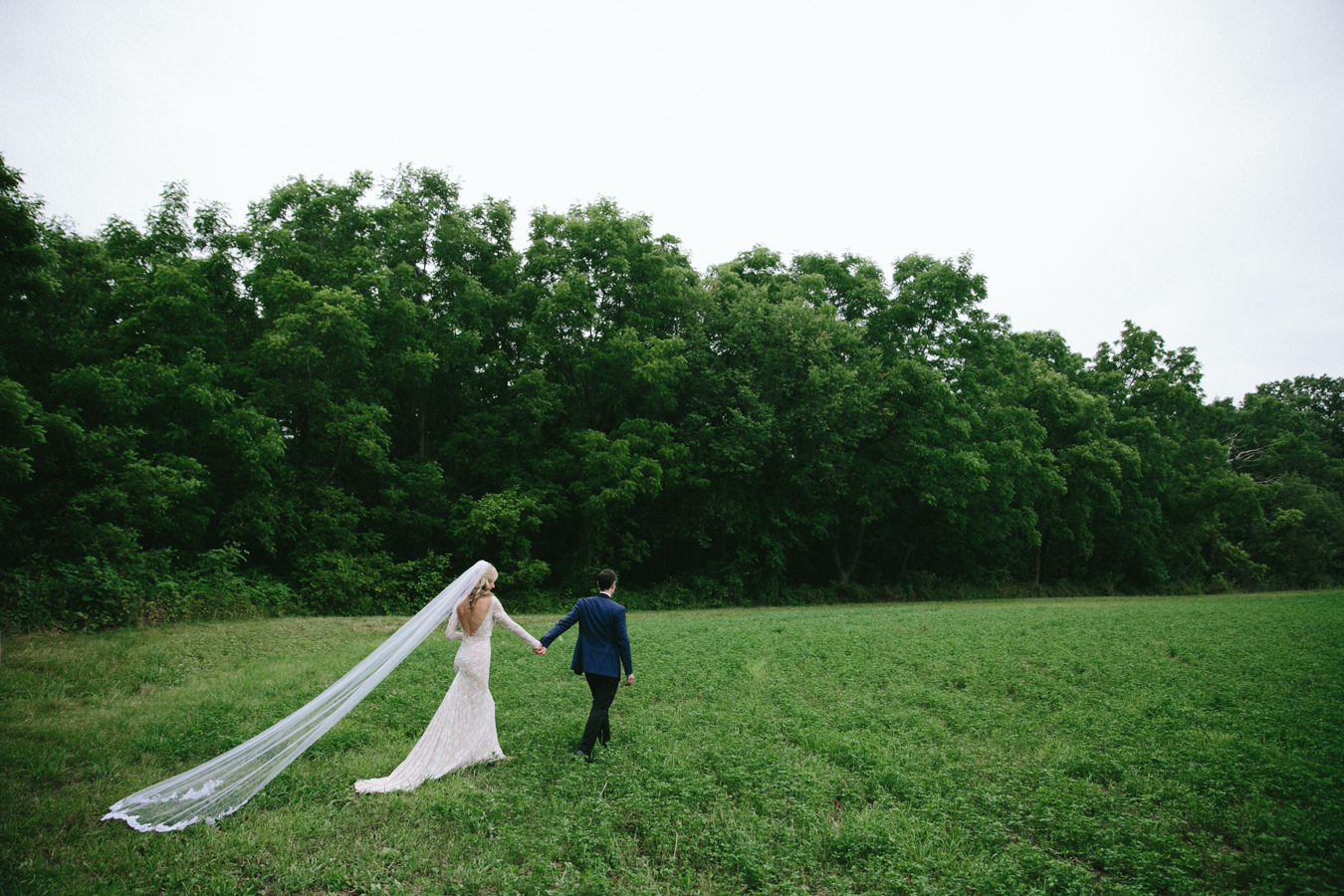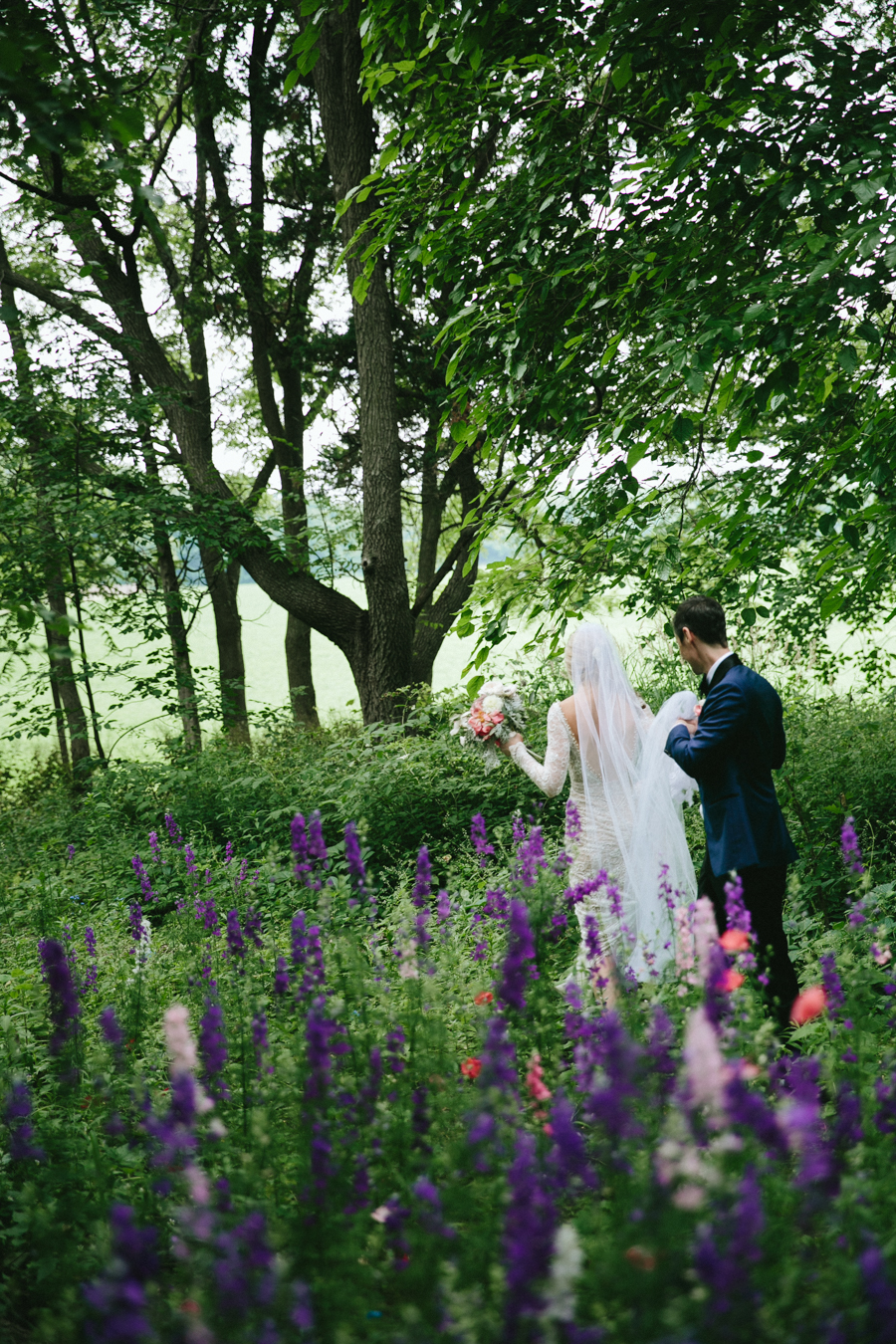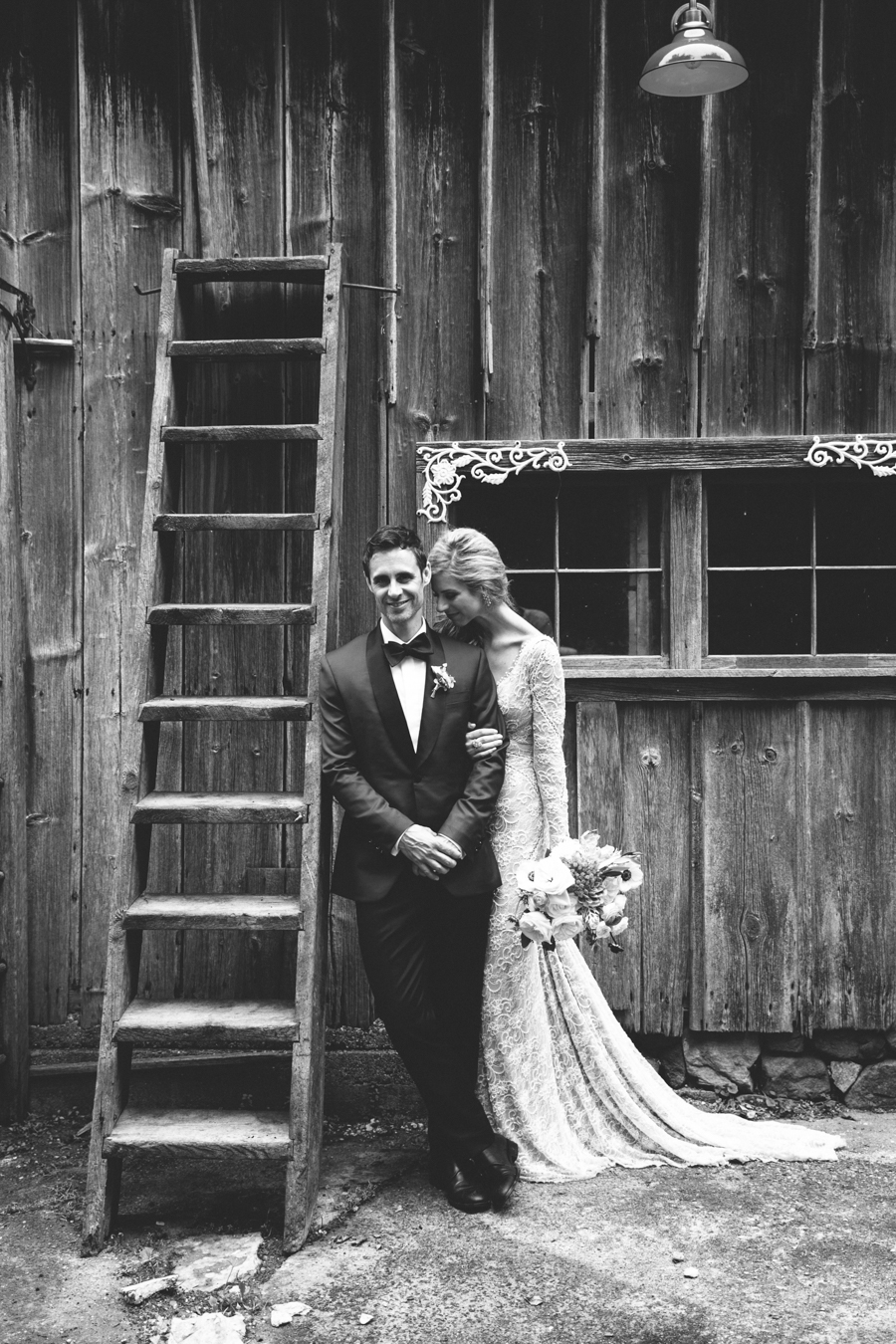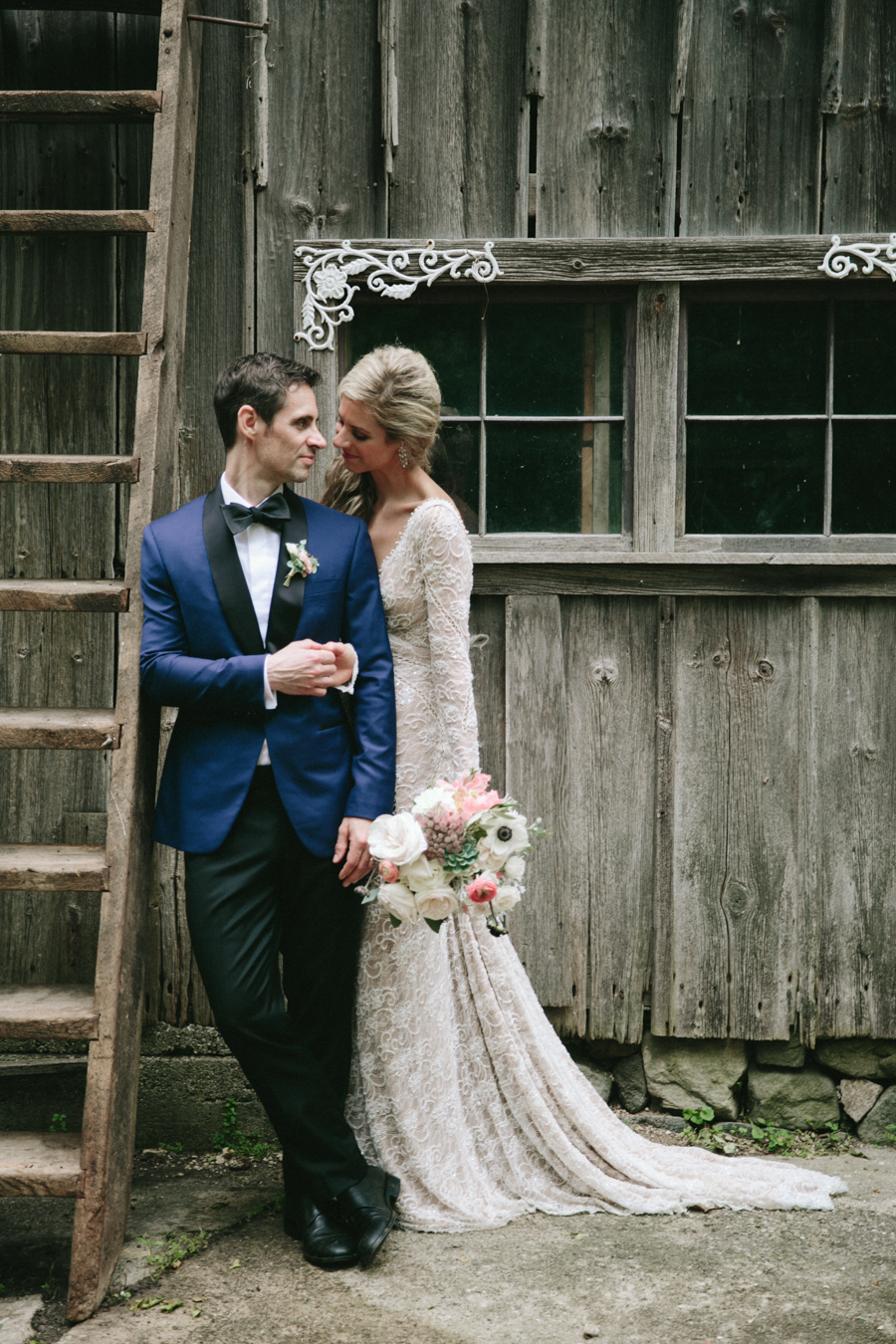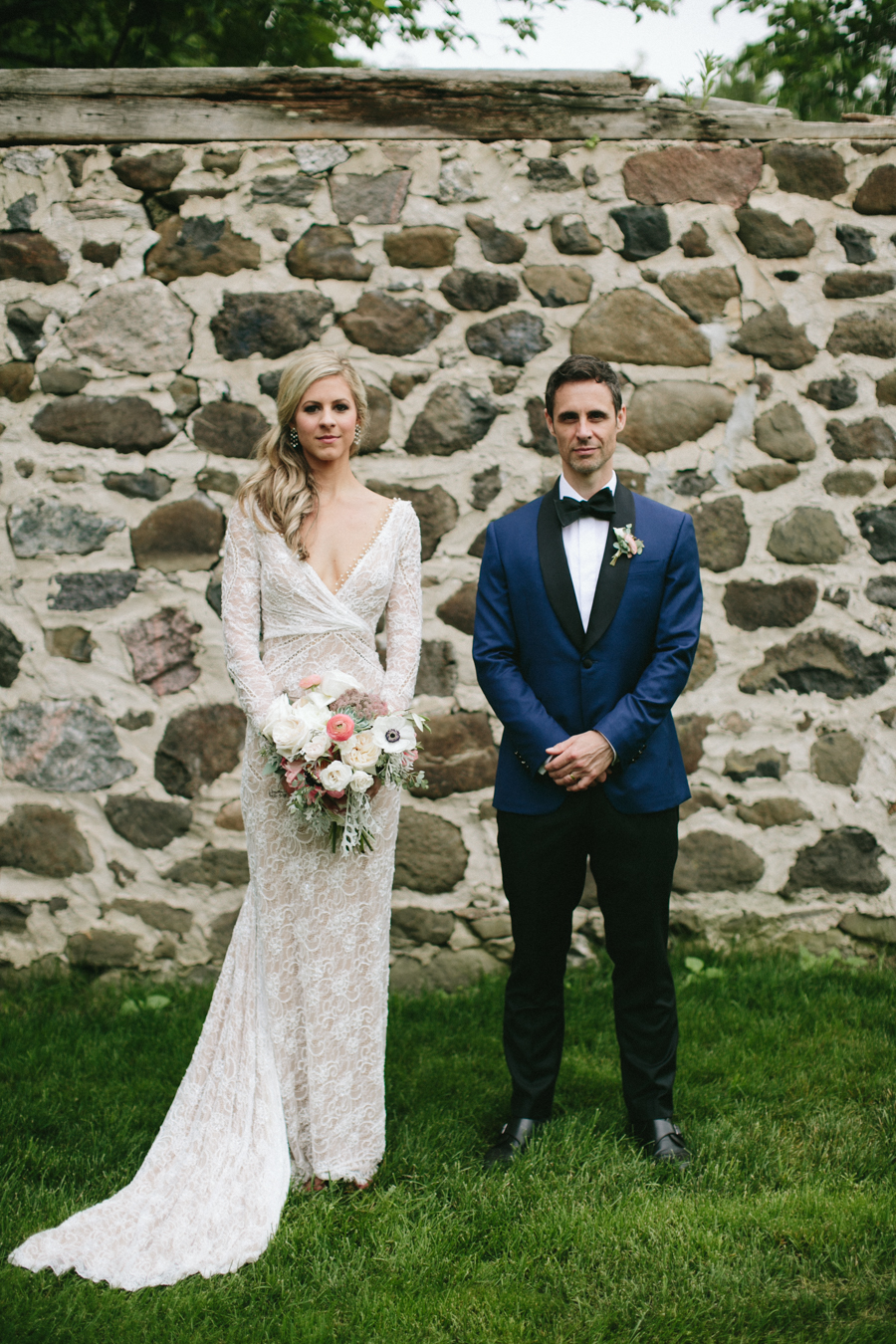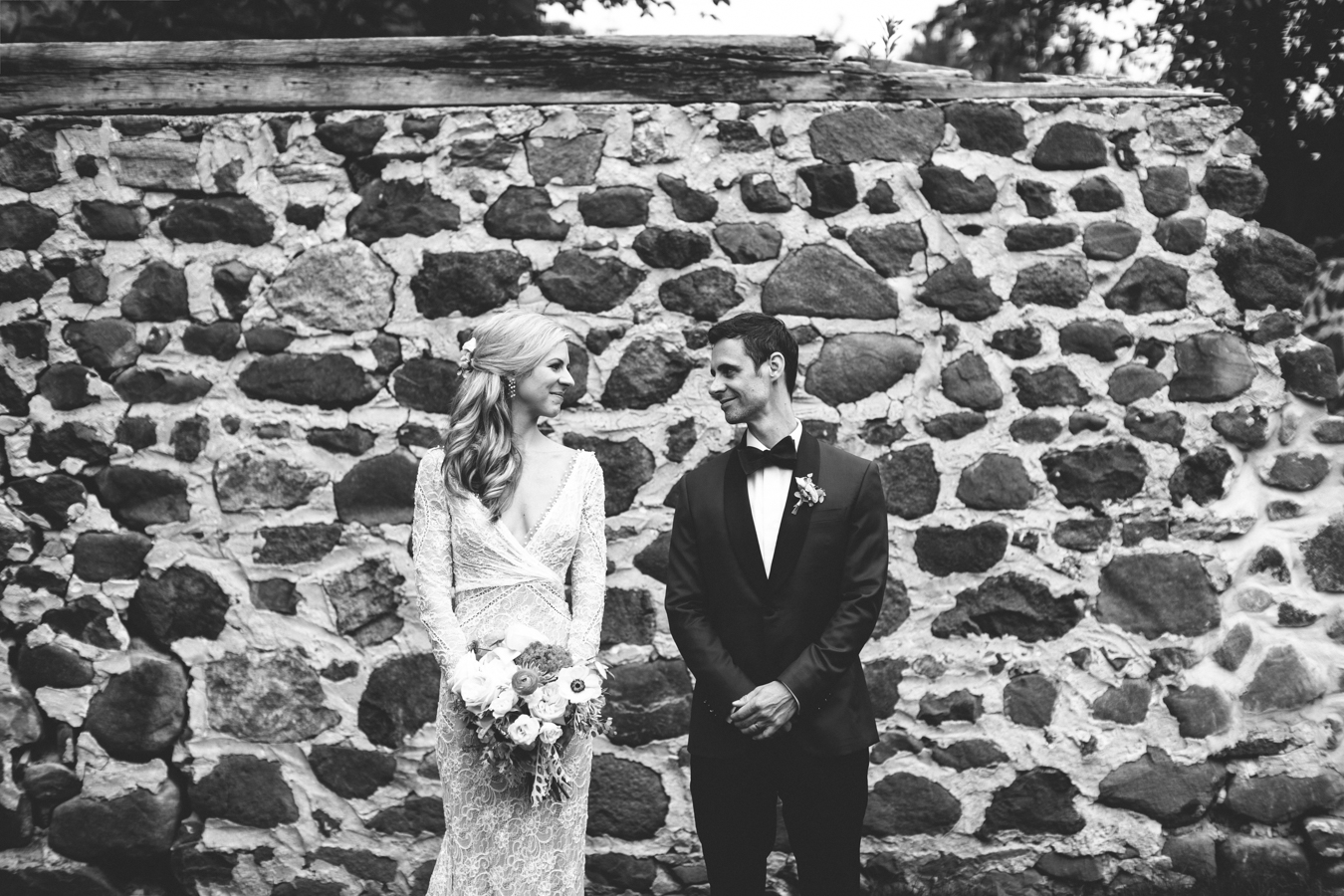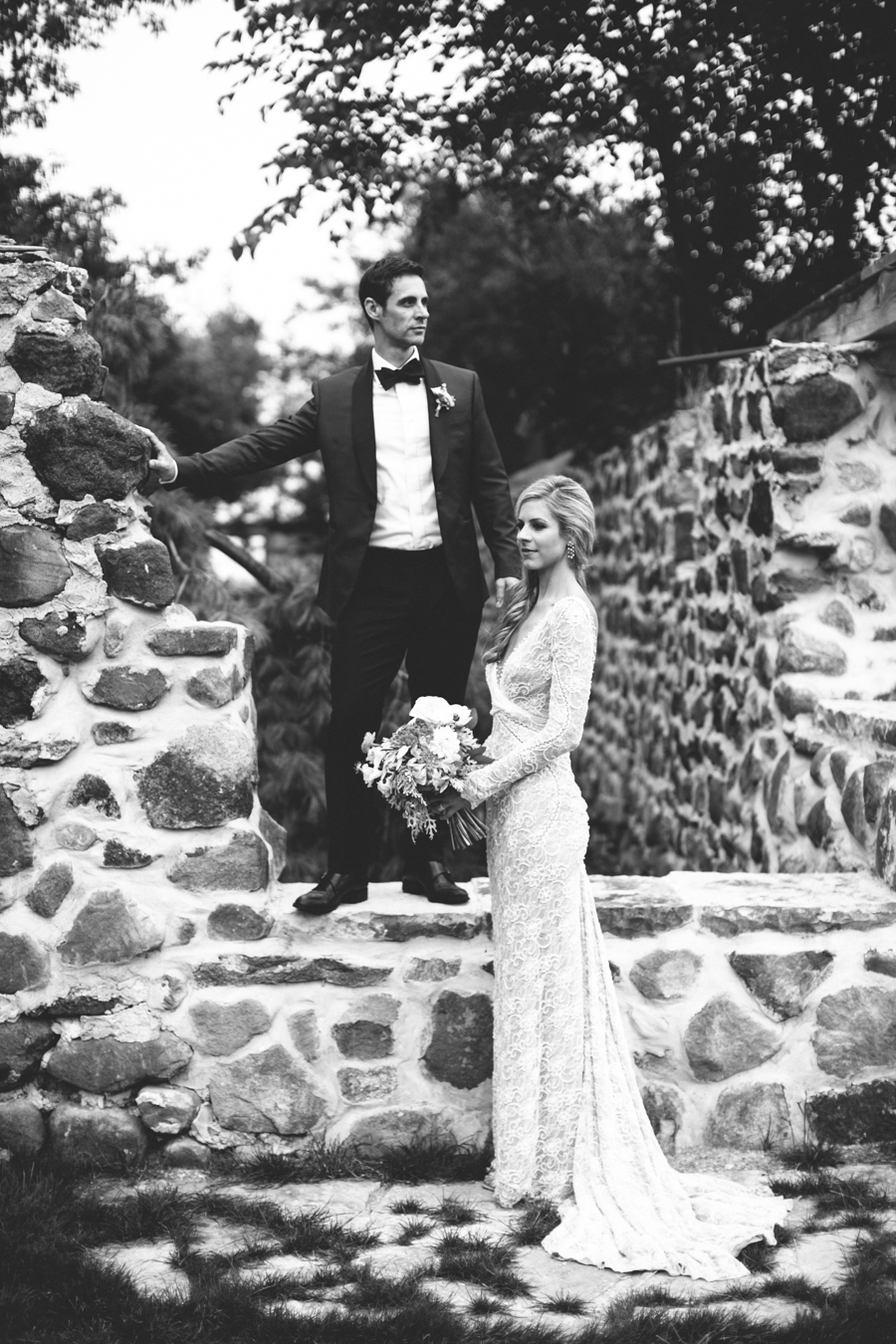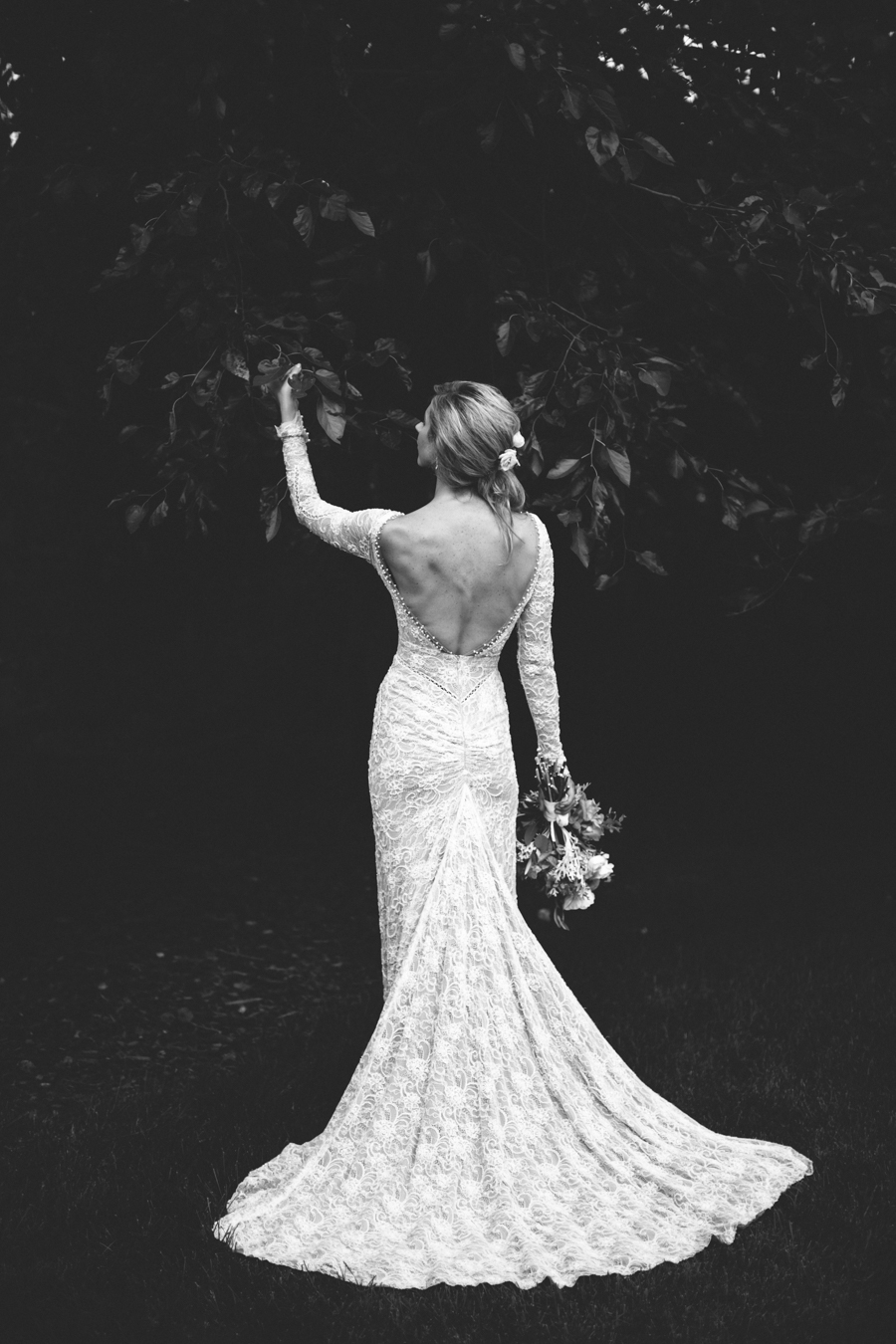 Are you kidding me, Meghan?! Still can't get over this dress and you in it!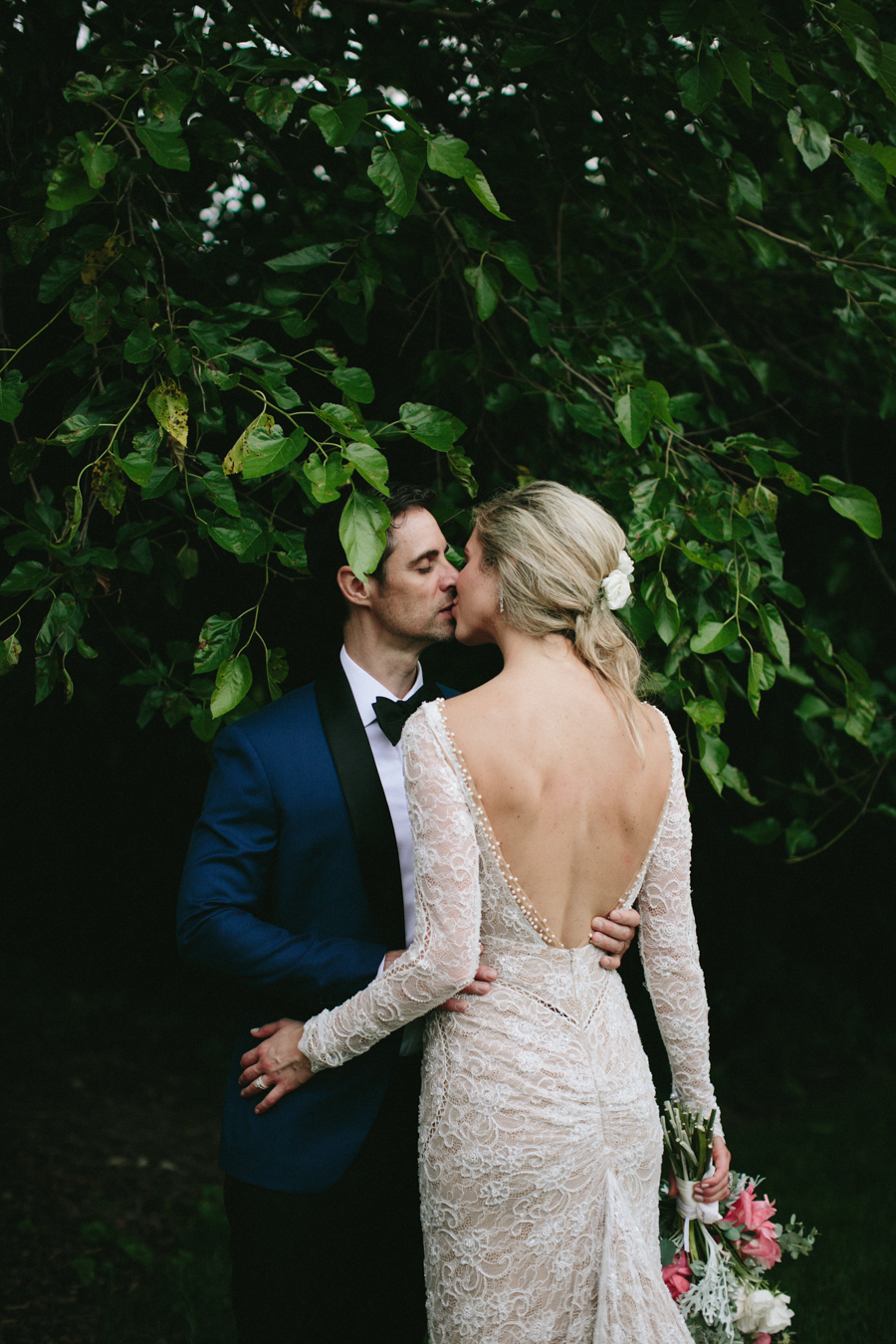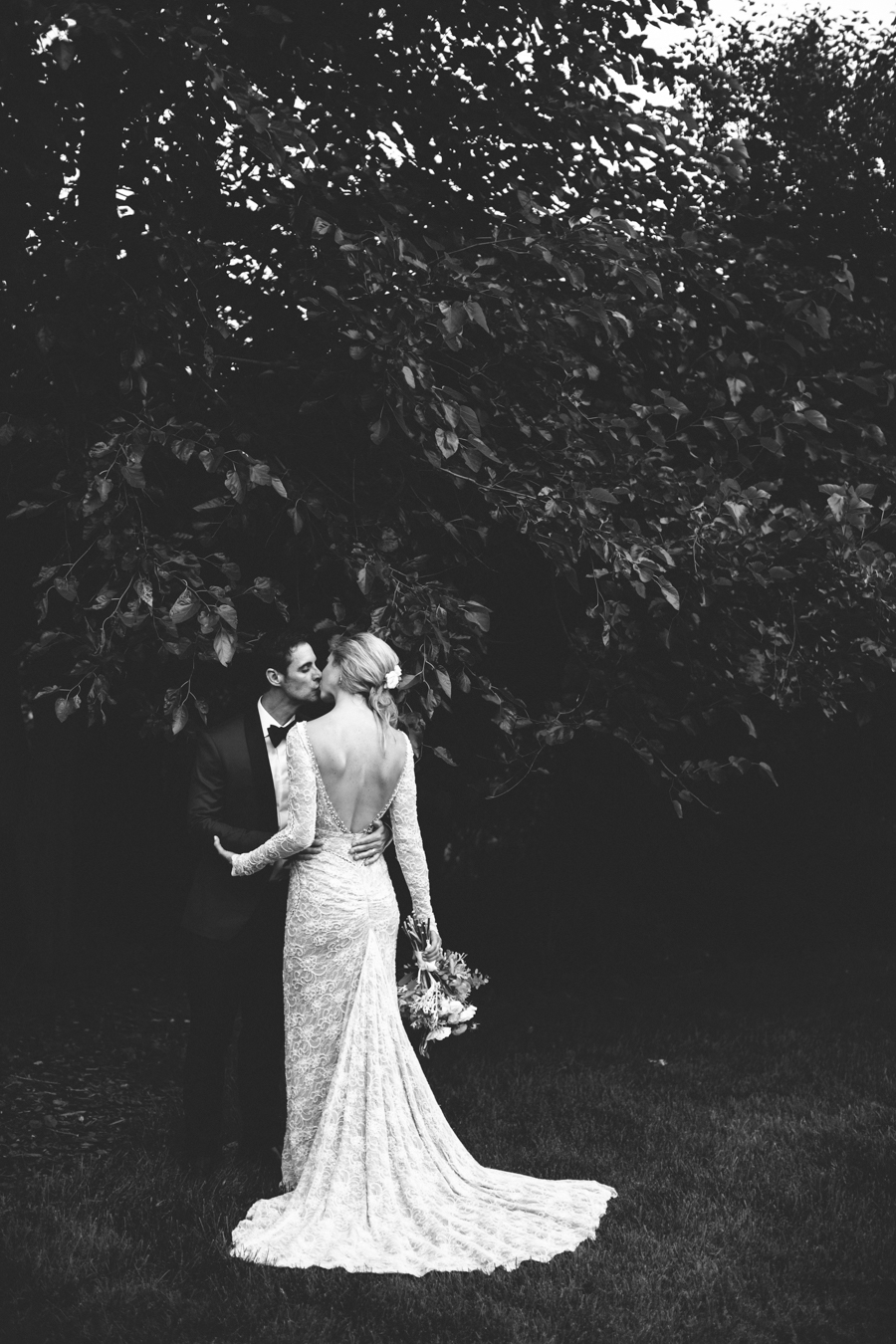 Favorite shot of the day? Maybe! Too many faves!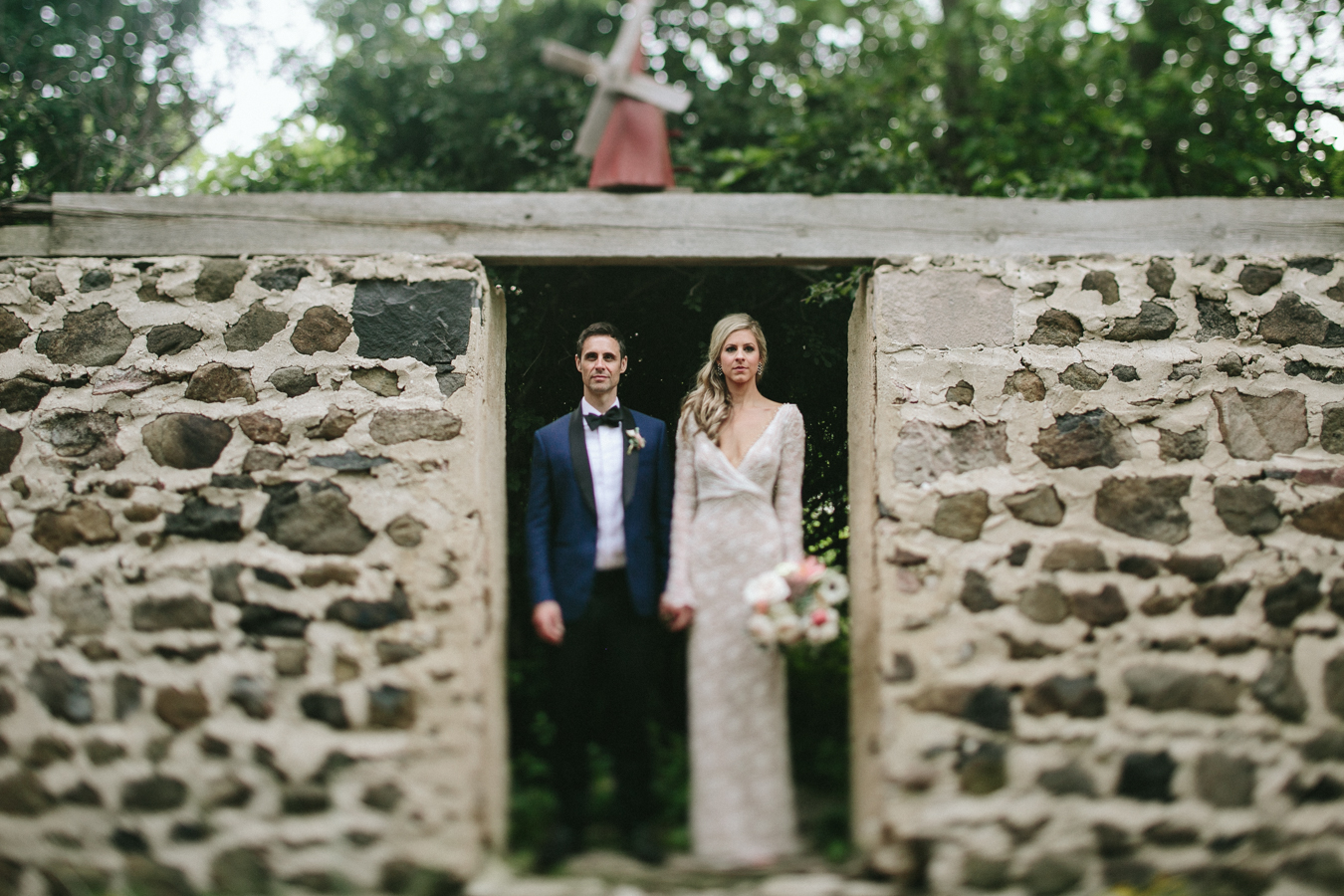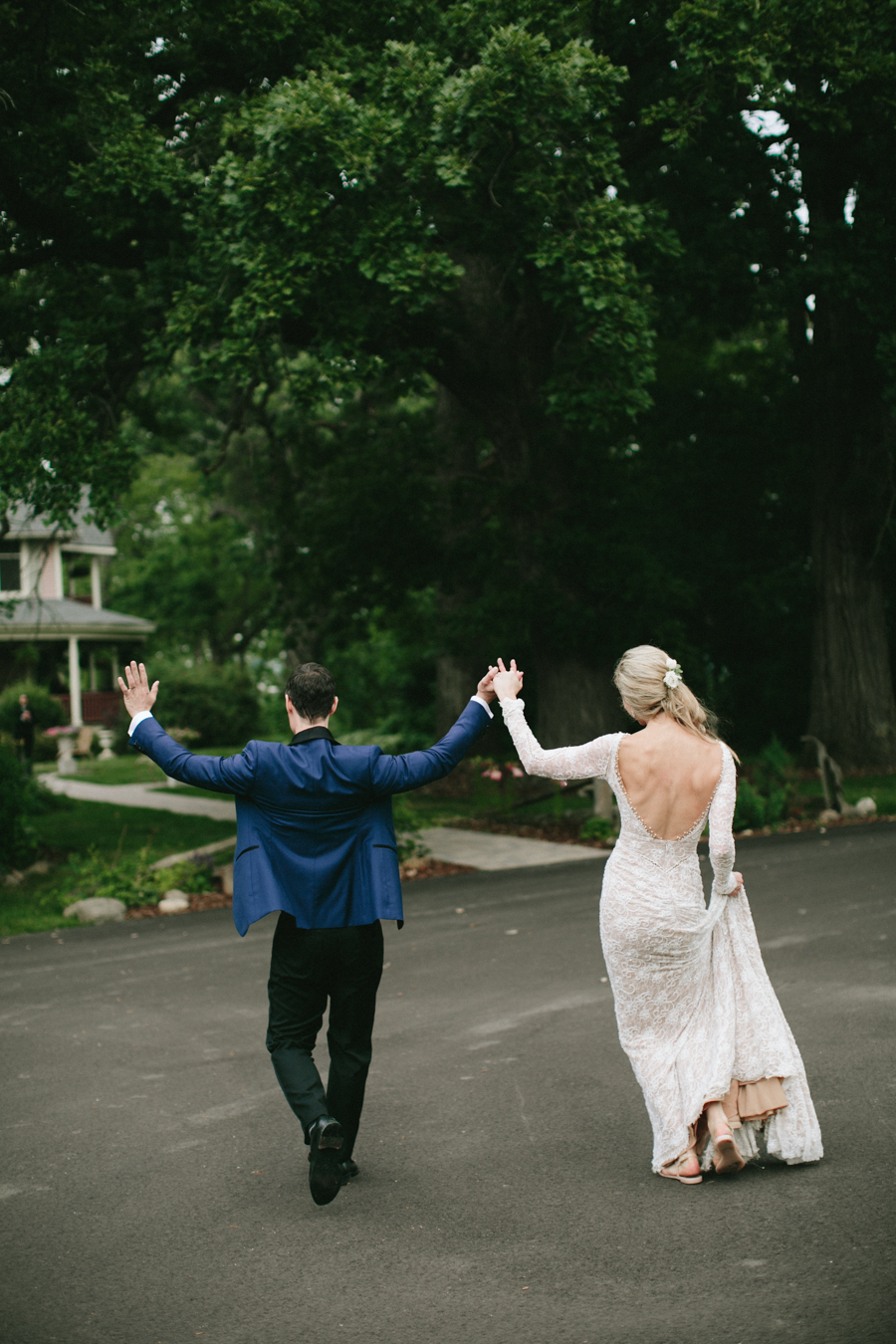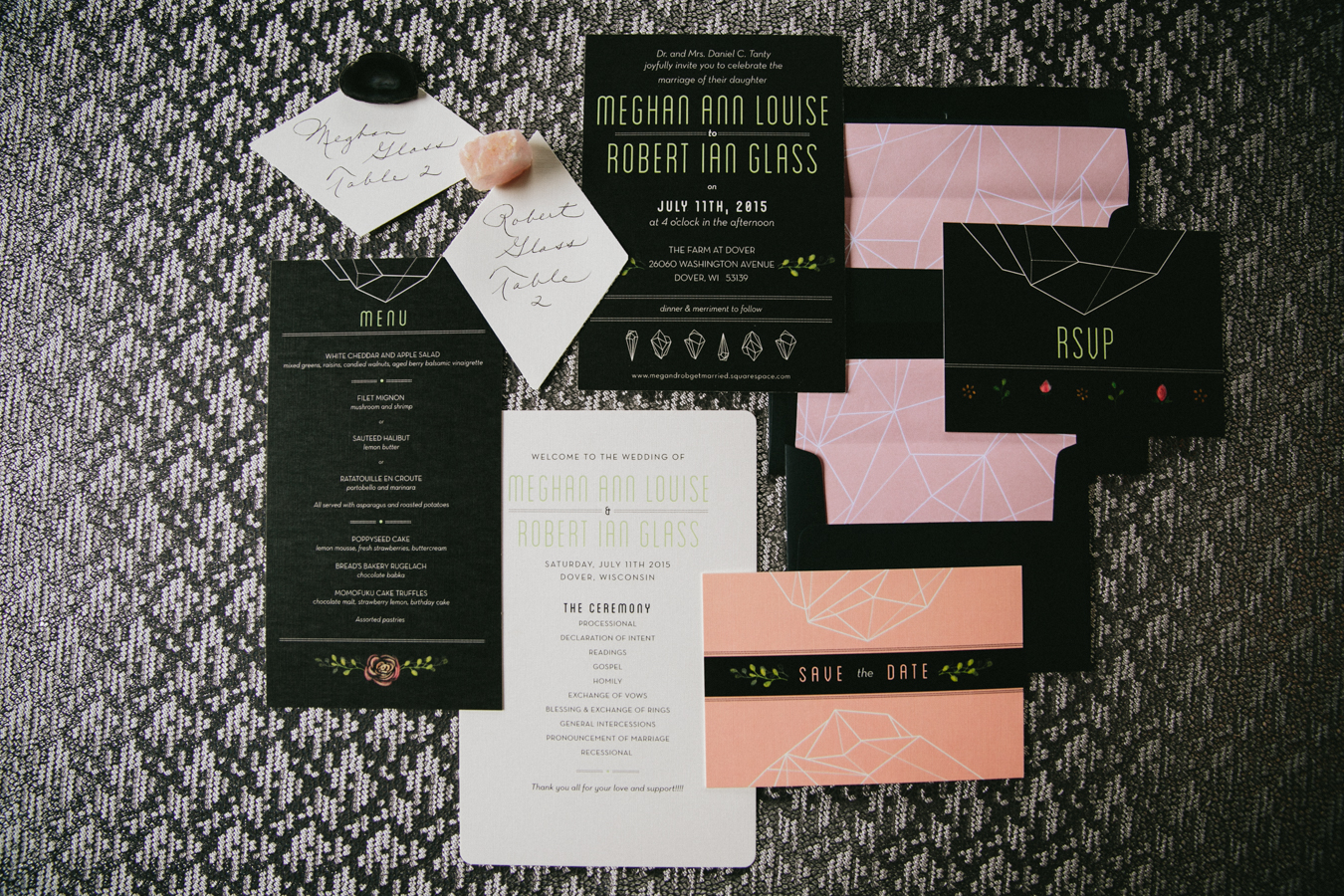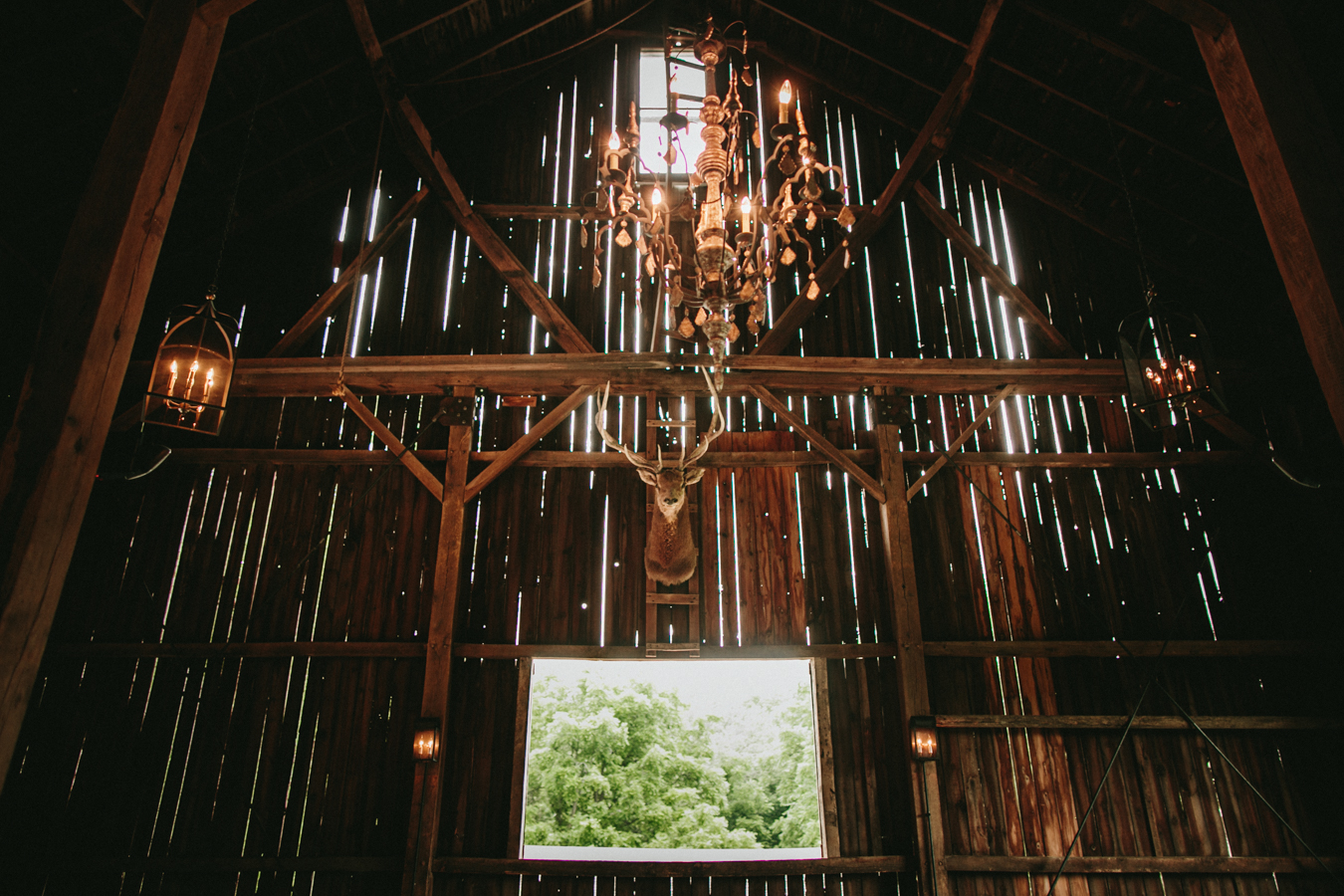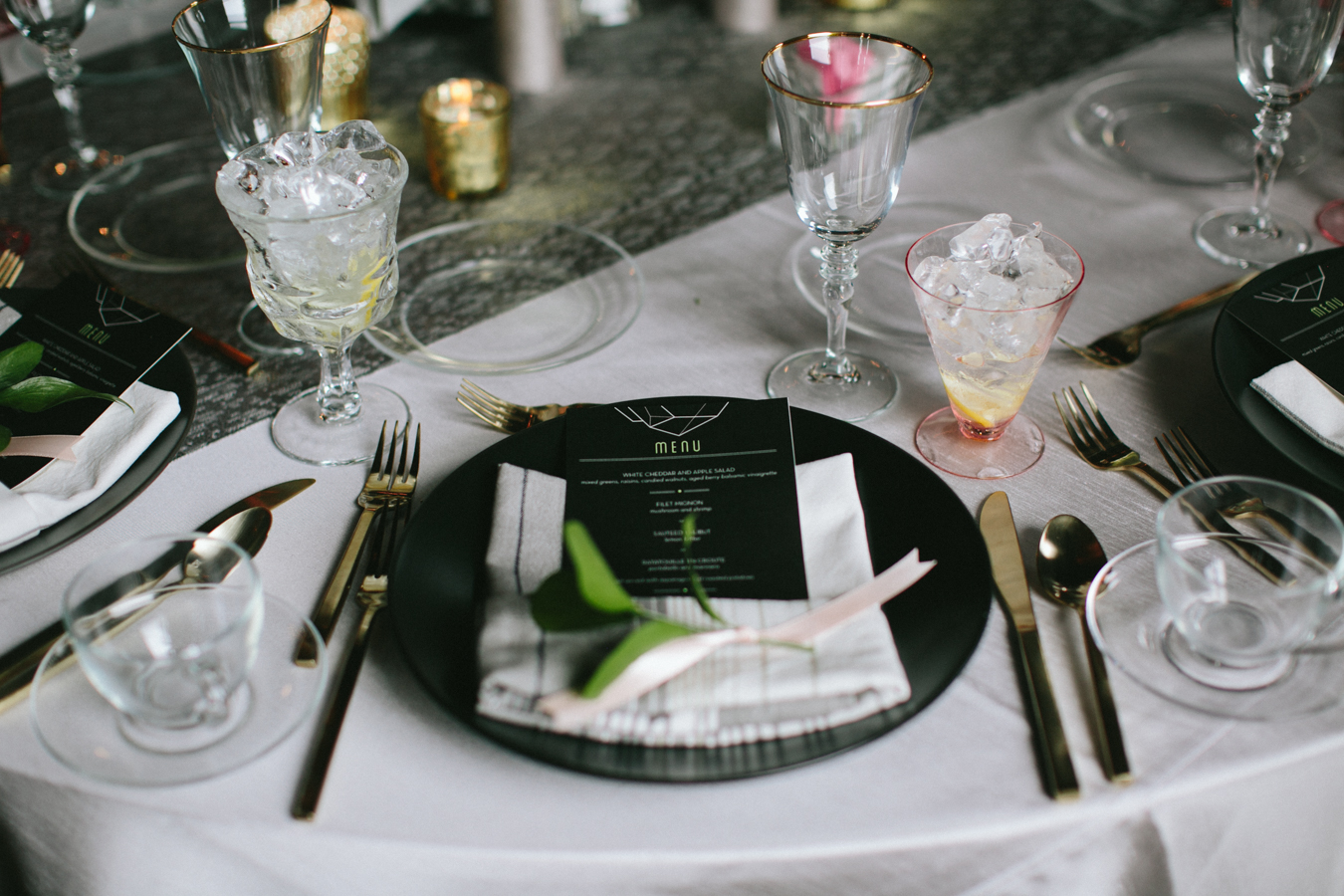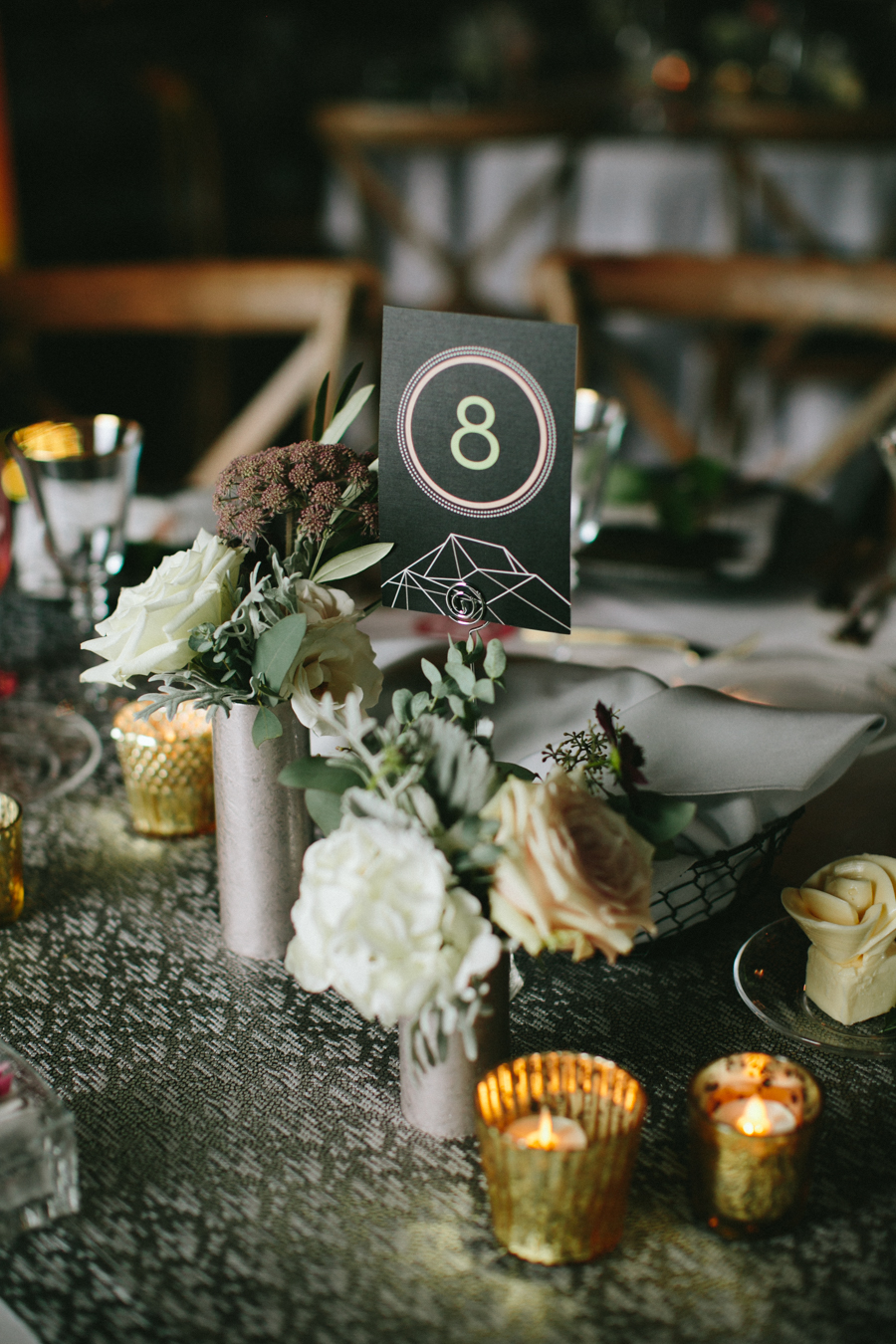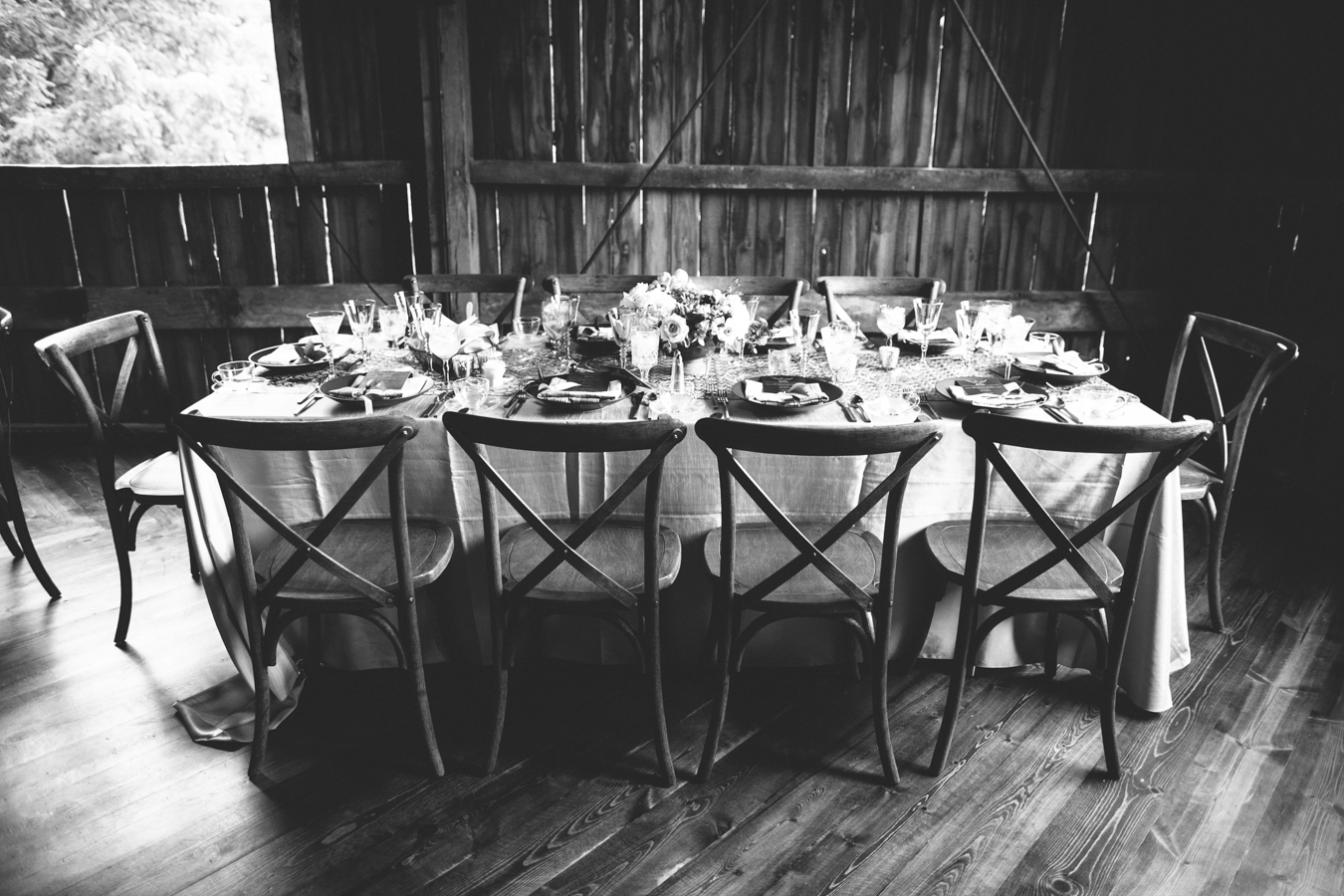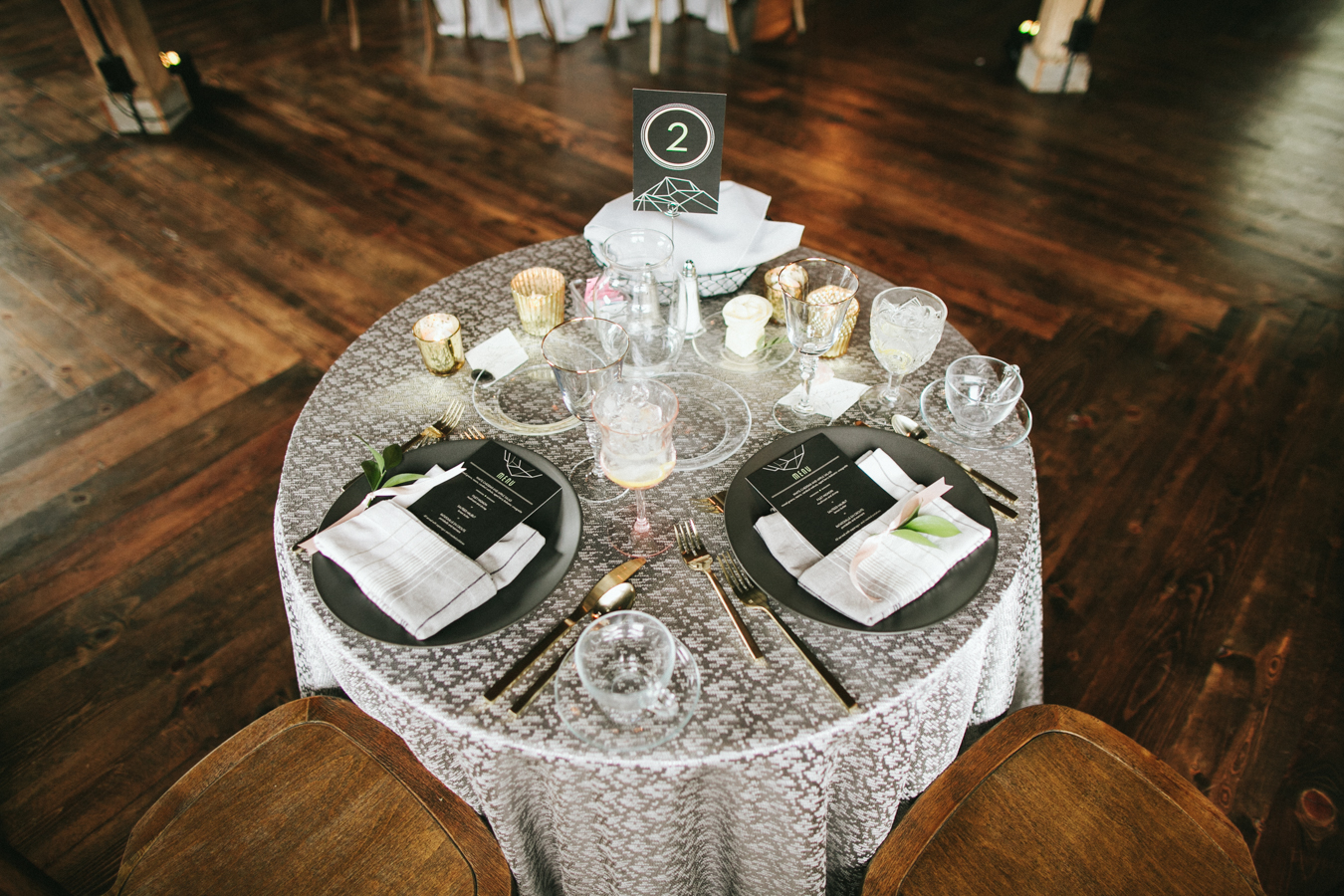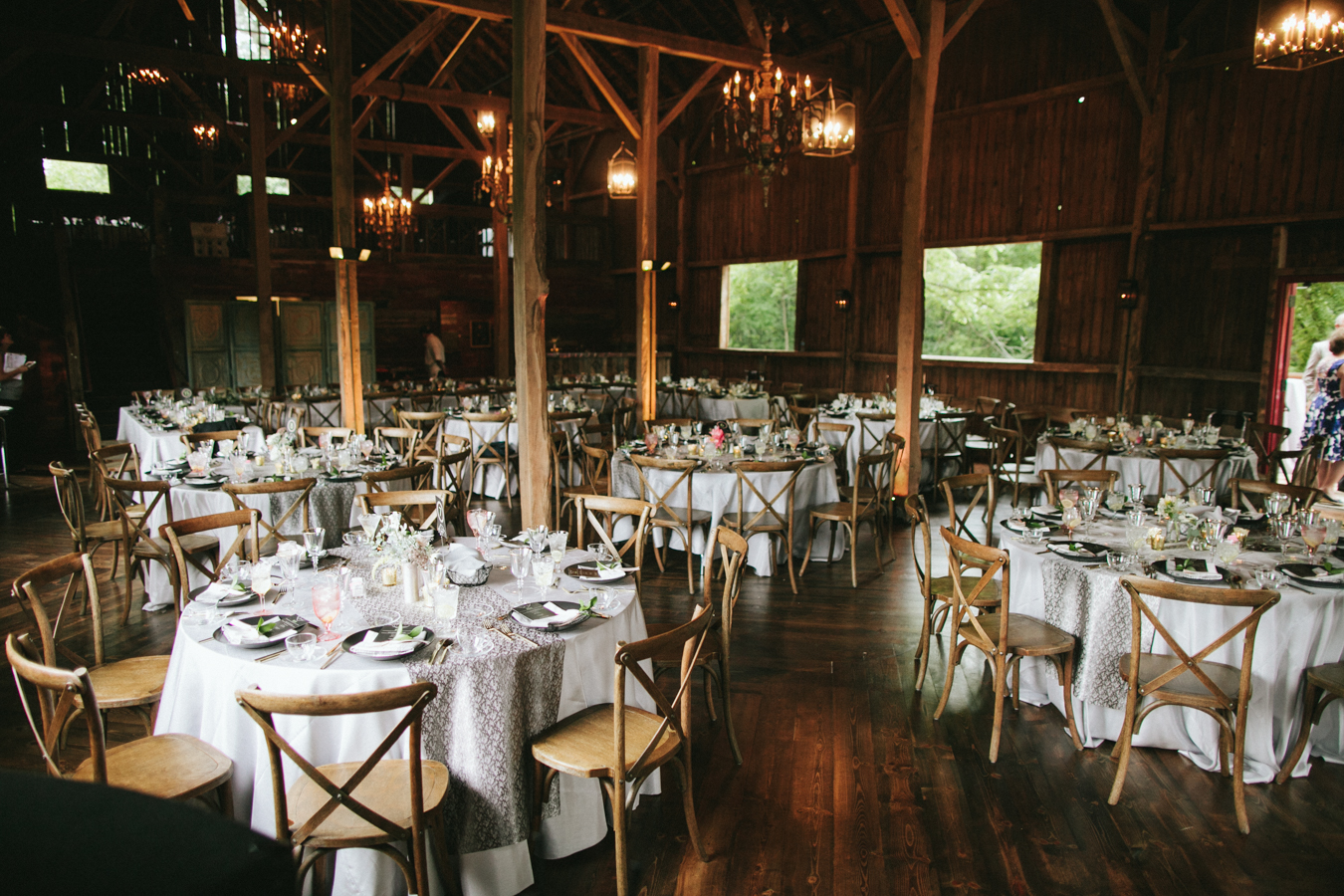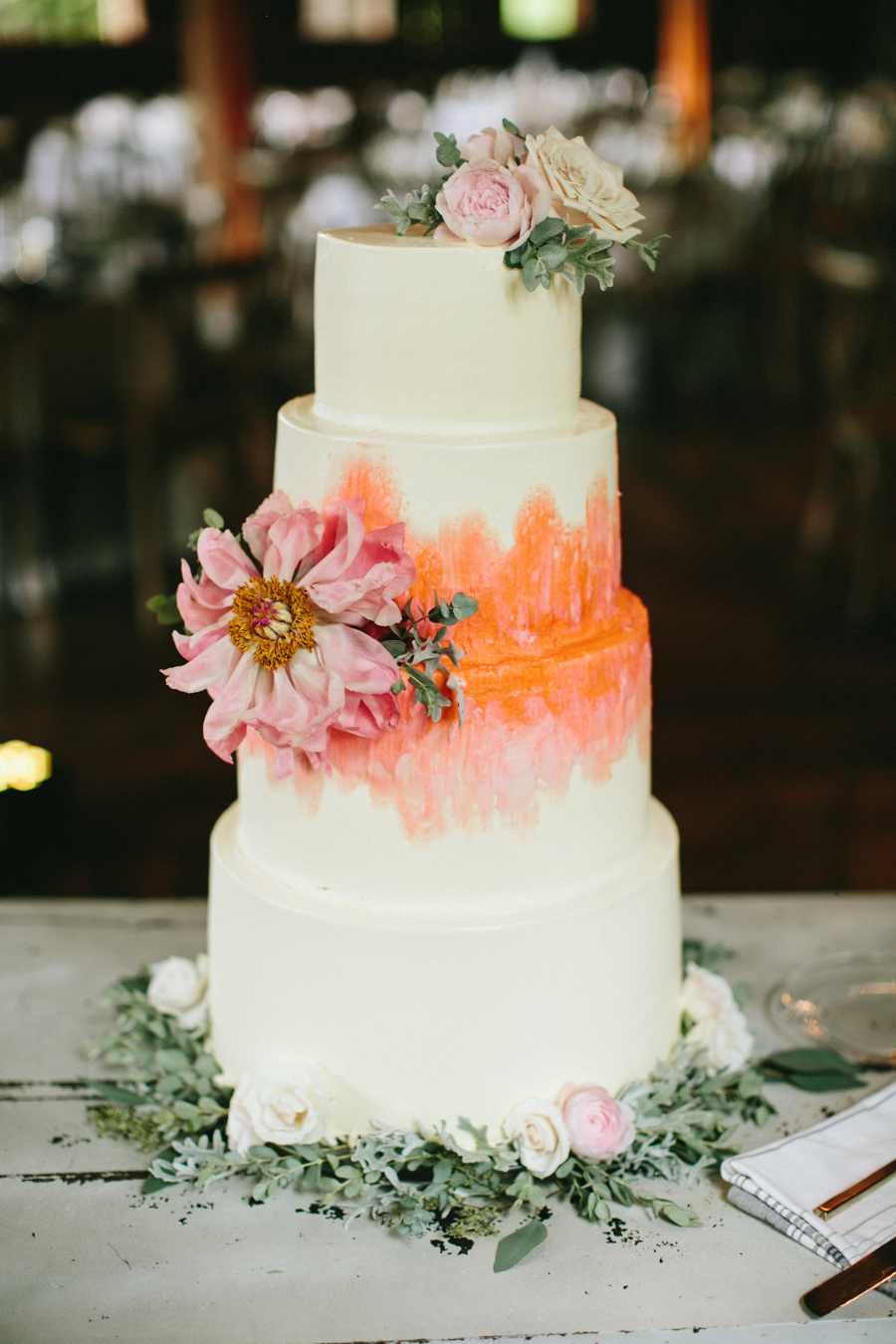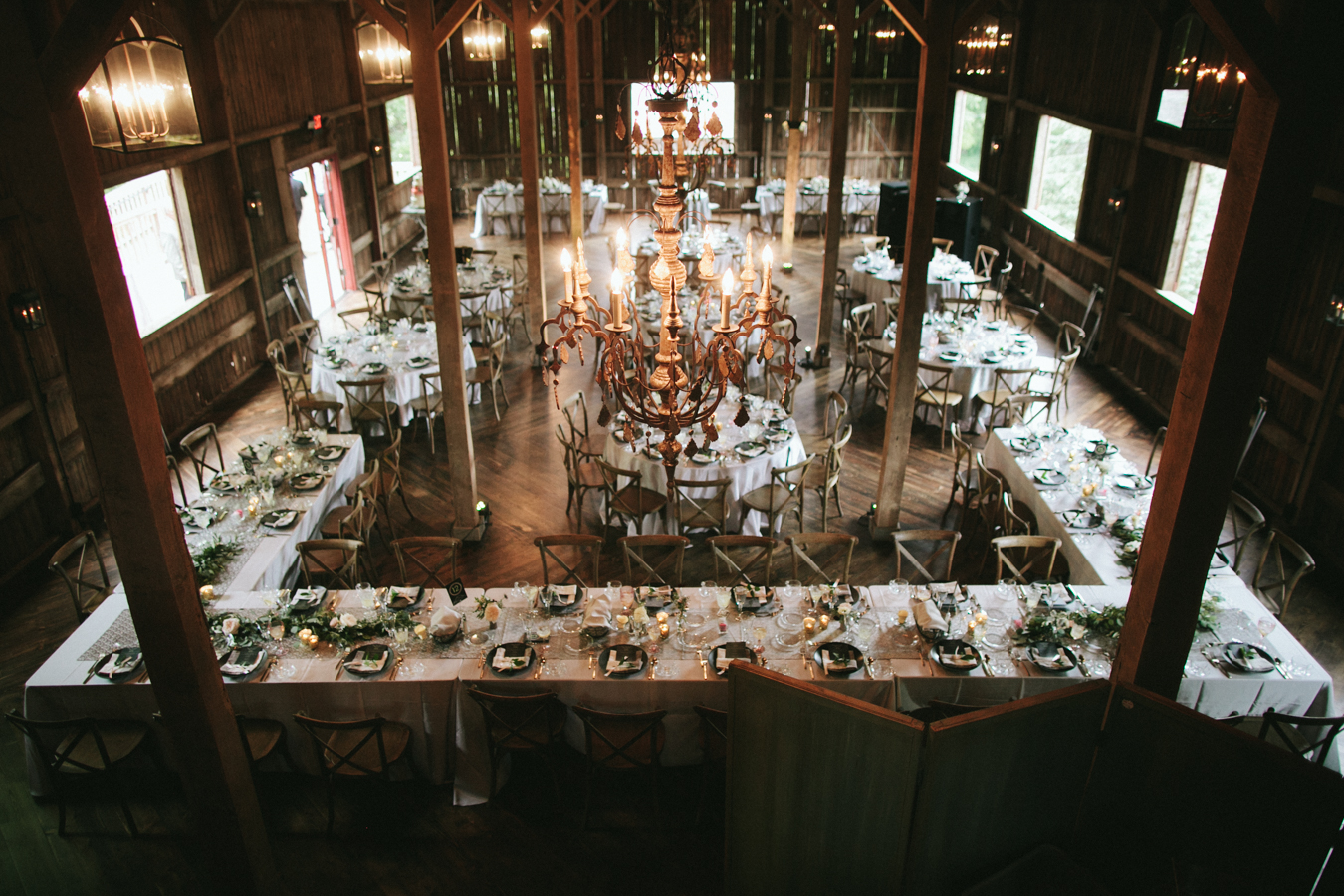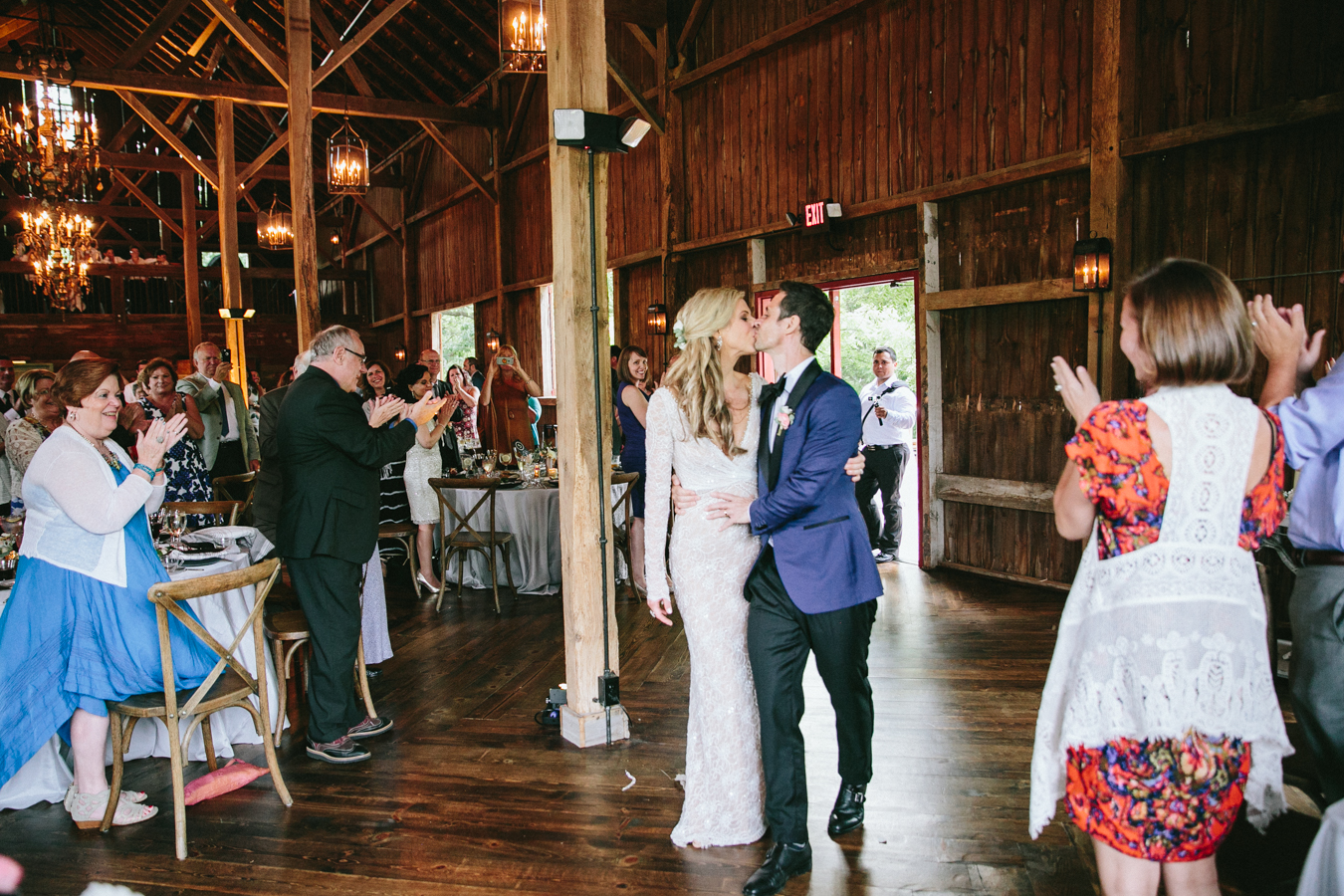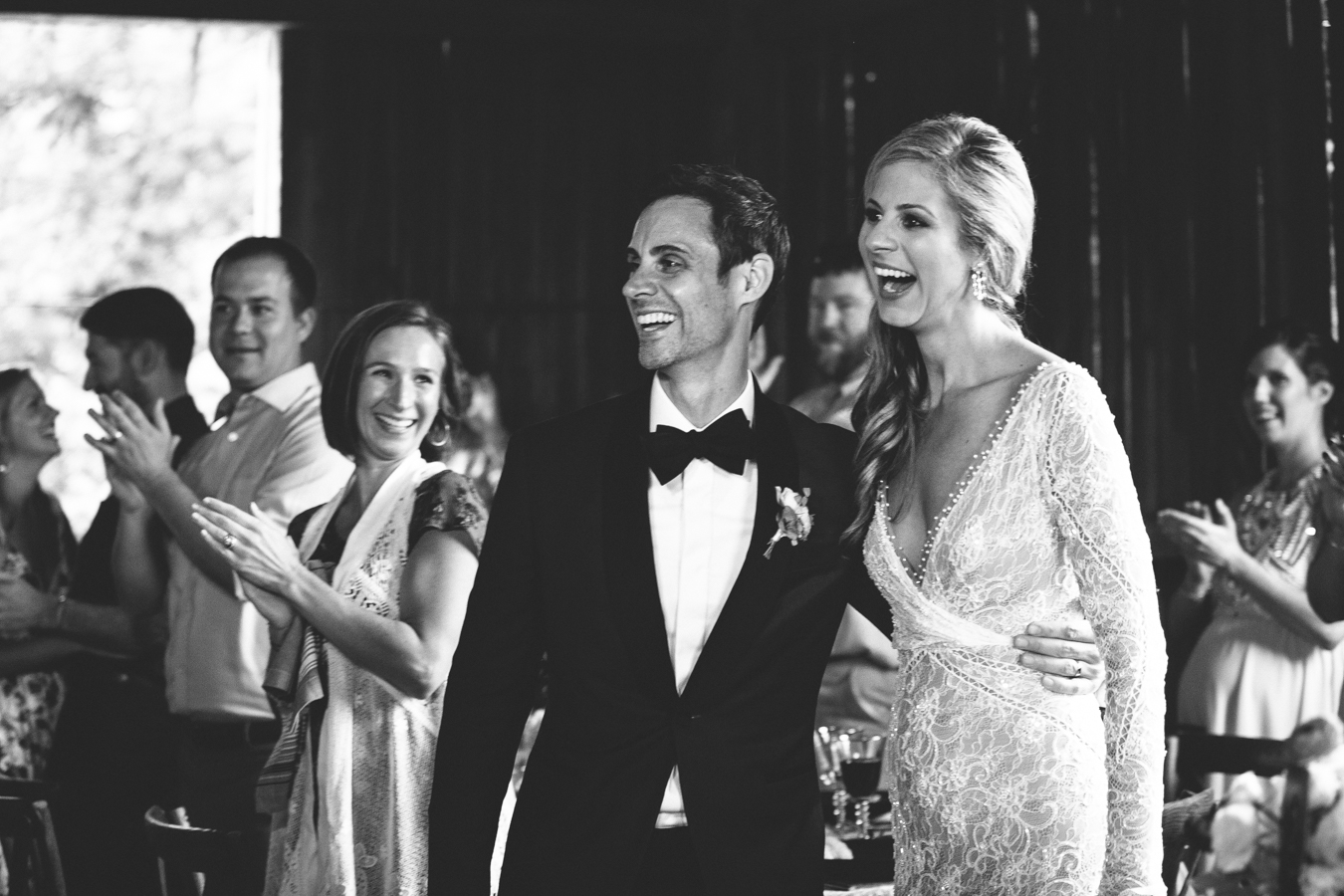 Any advice for future brides/grooms currently planning their wedding? "I think it's impossible for planning a wedding to be stress free. There's a lot to do, and, more often than not, a lot of unsolicited opinions on how the two of you should do it.  In the end, however, the magic & the memories all come from the people who chose to be there with you and share your special day – not from the décor or the stationary. A few things were off on the day of our wedding but we hardly noticed or cared because we were all having so much fun.  So, our advice would be a) that things likely won't go 100% as planned, b) it really doesn't matter, and c) make it an objective to have as much fun as you can and savor every moment."
Ahhh, sage advice, you two! We so agree. xo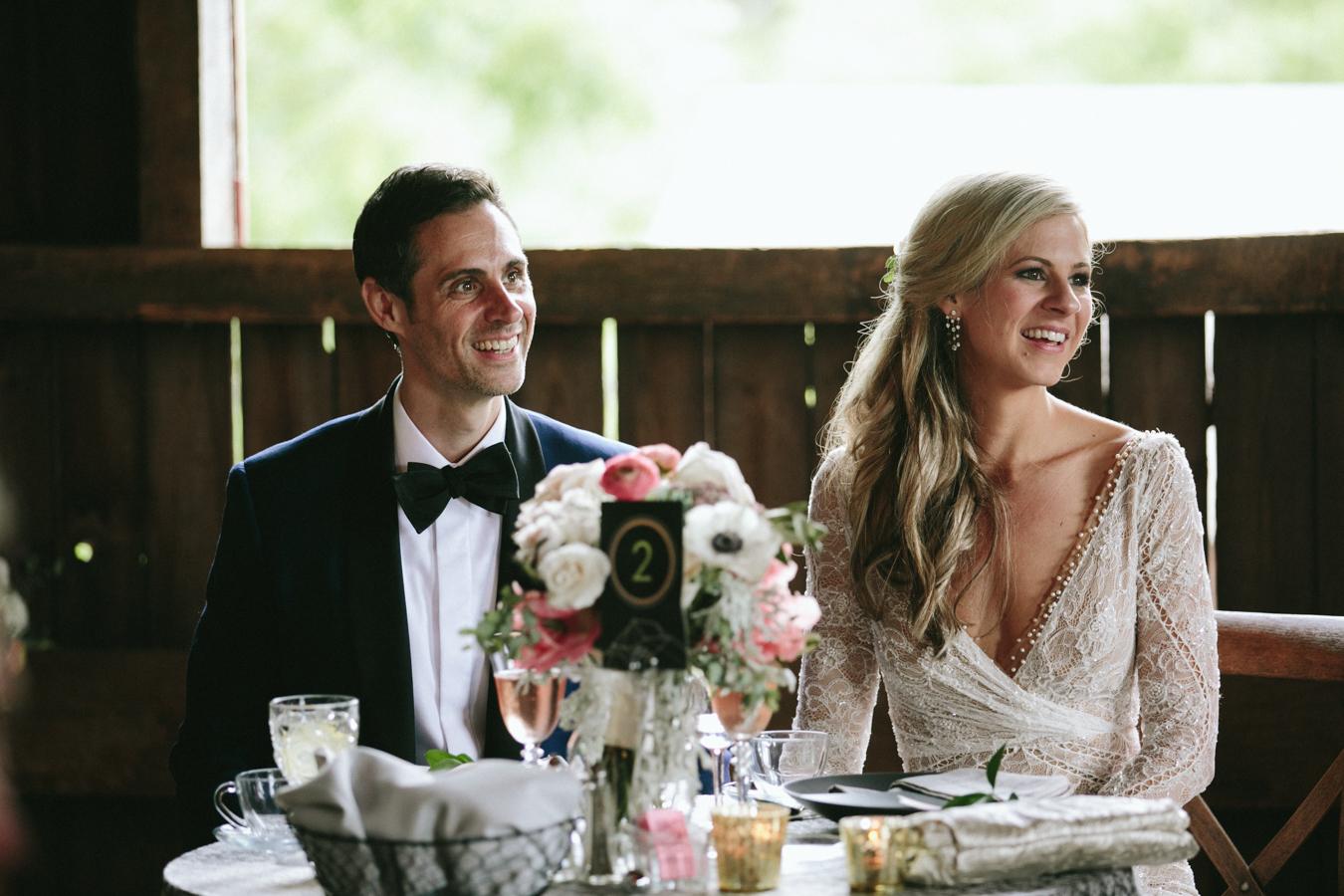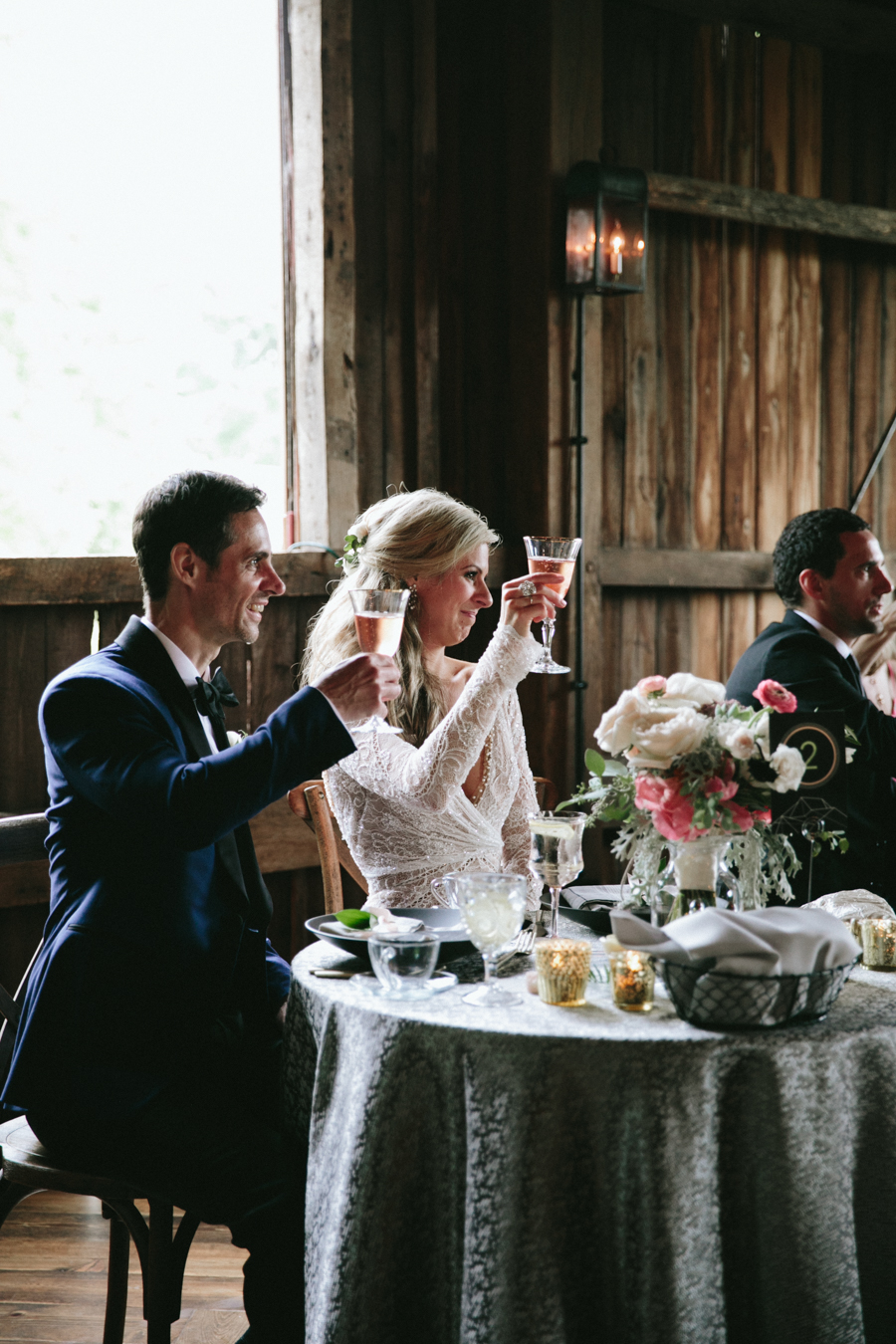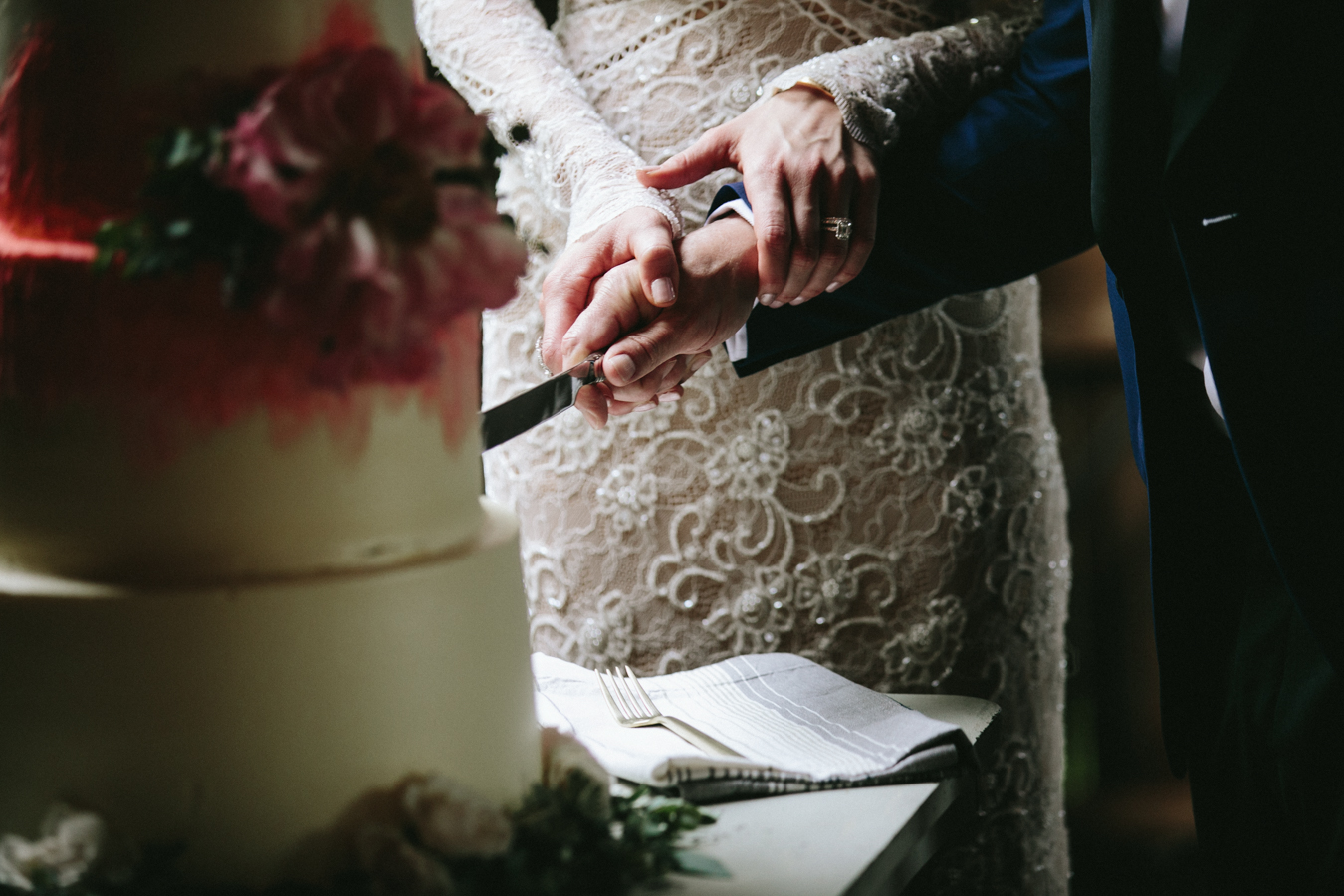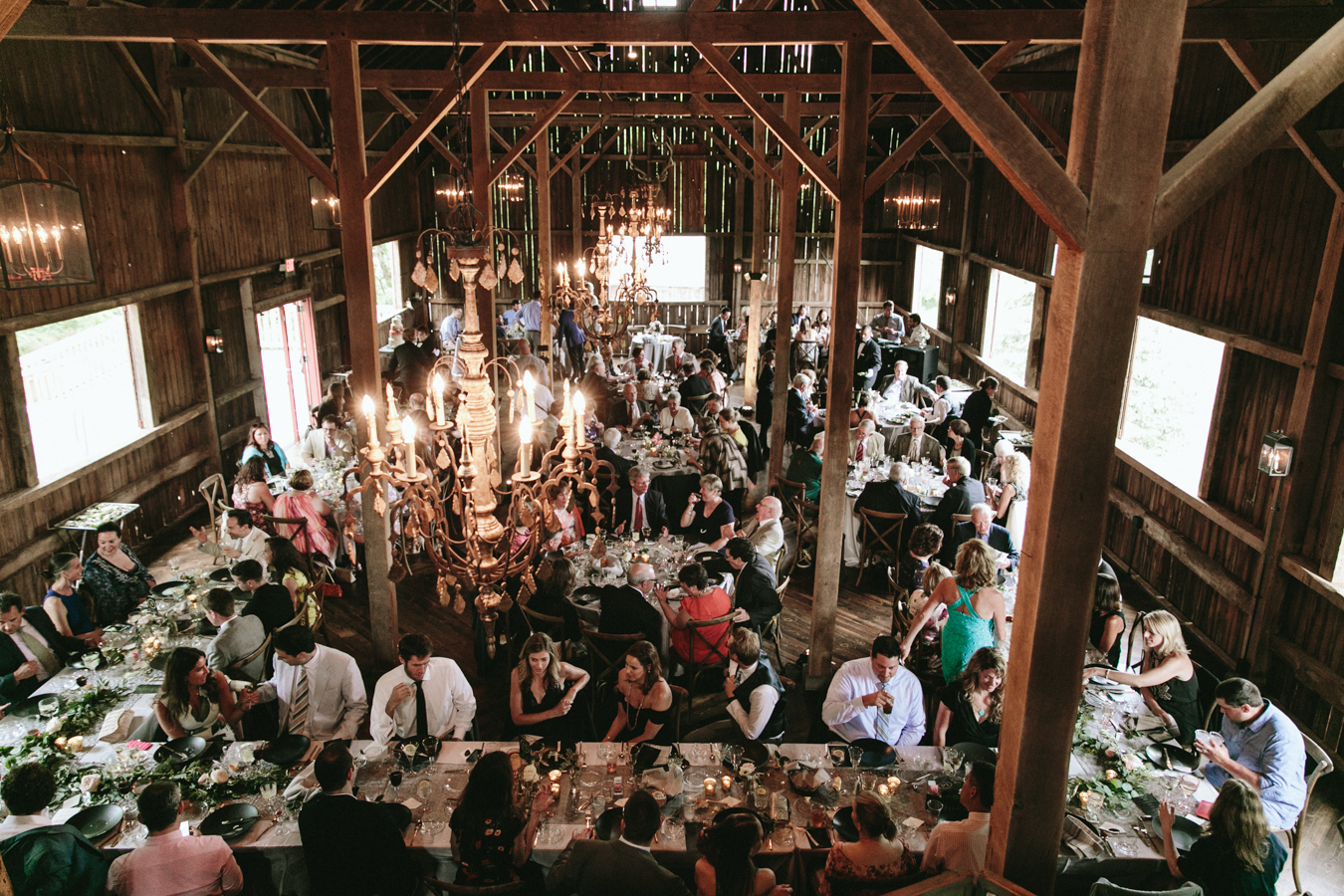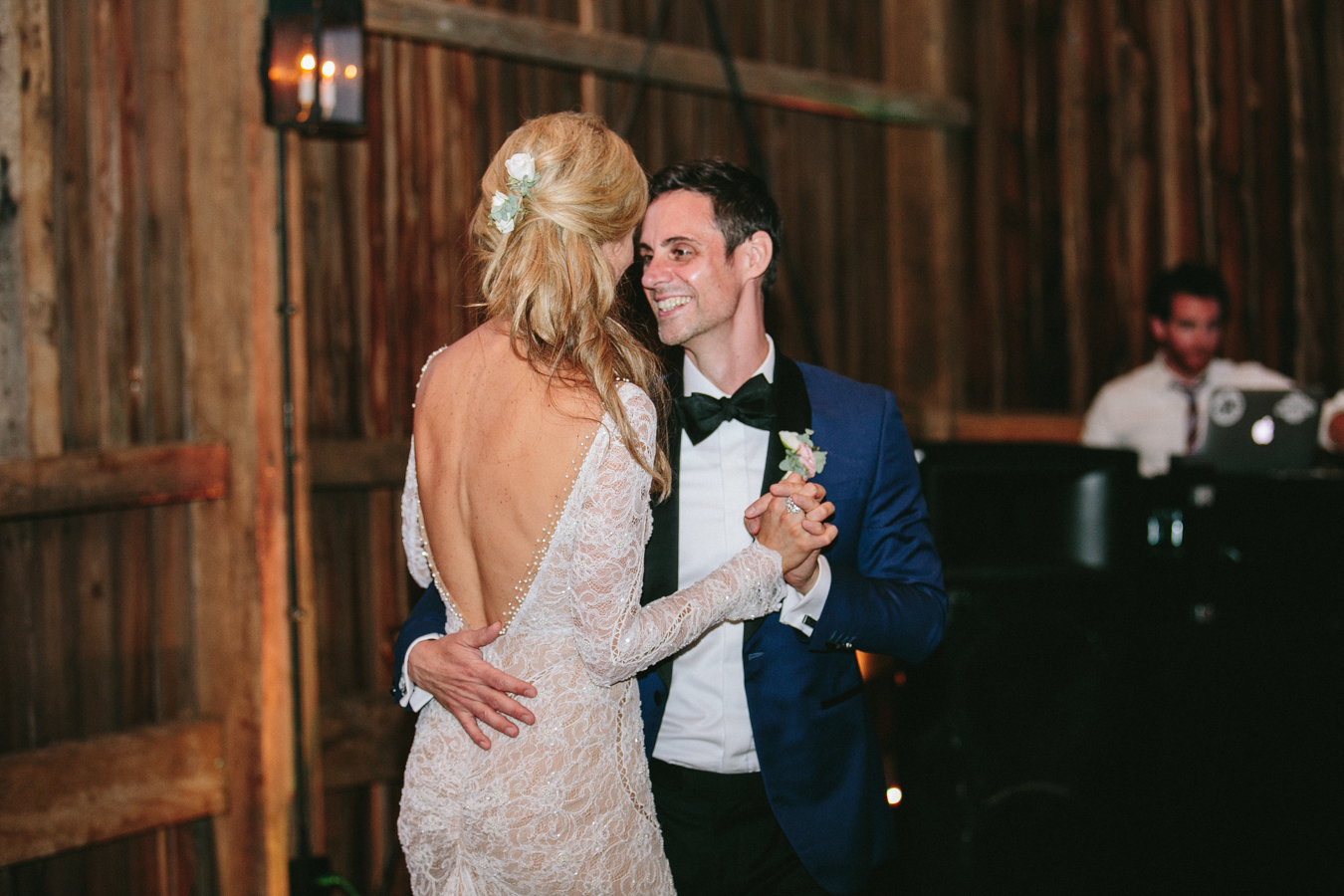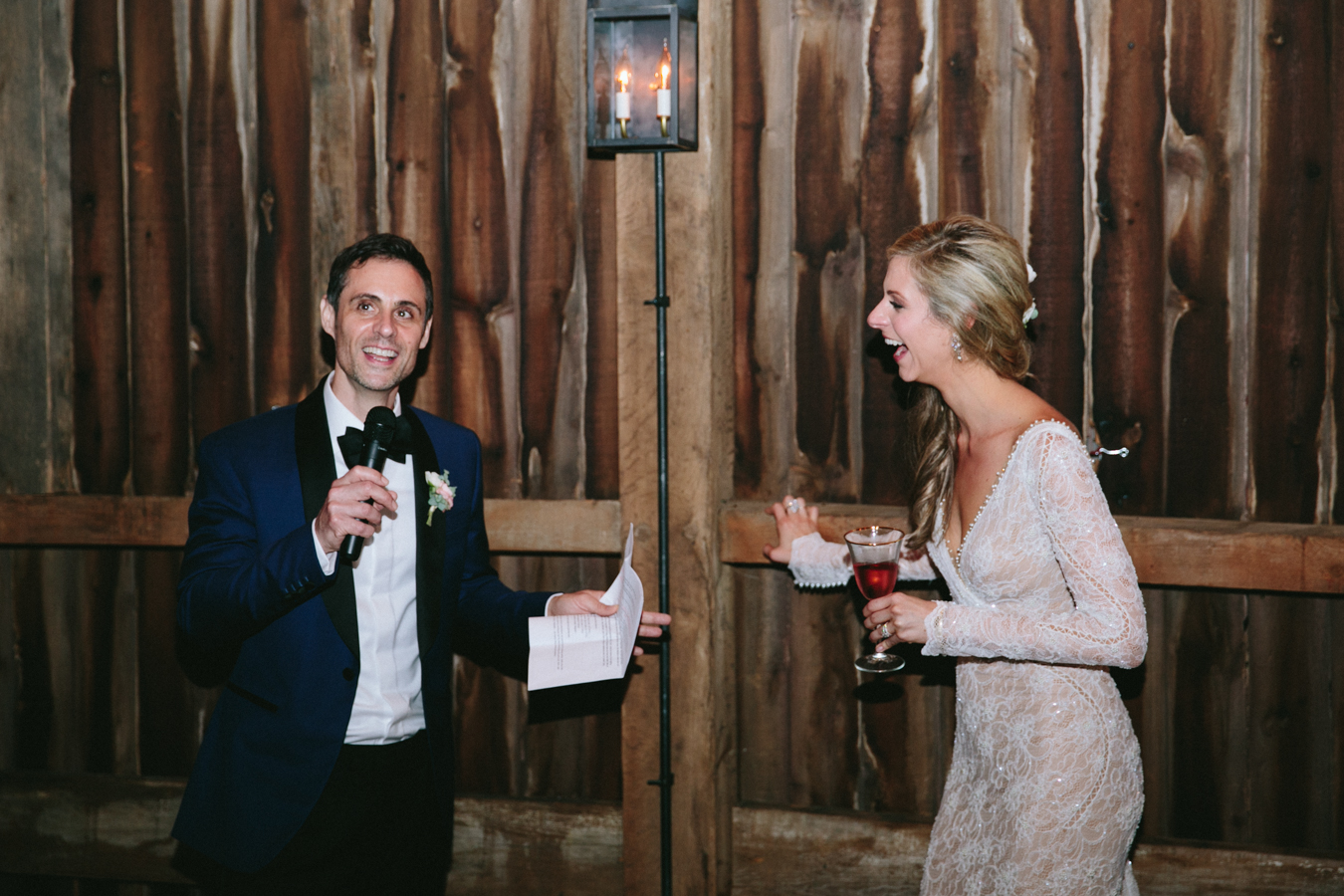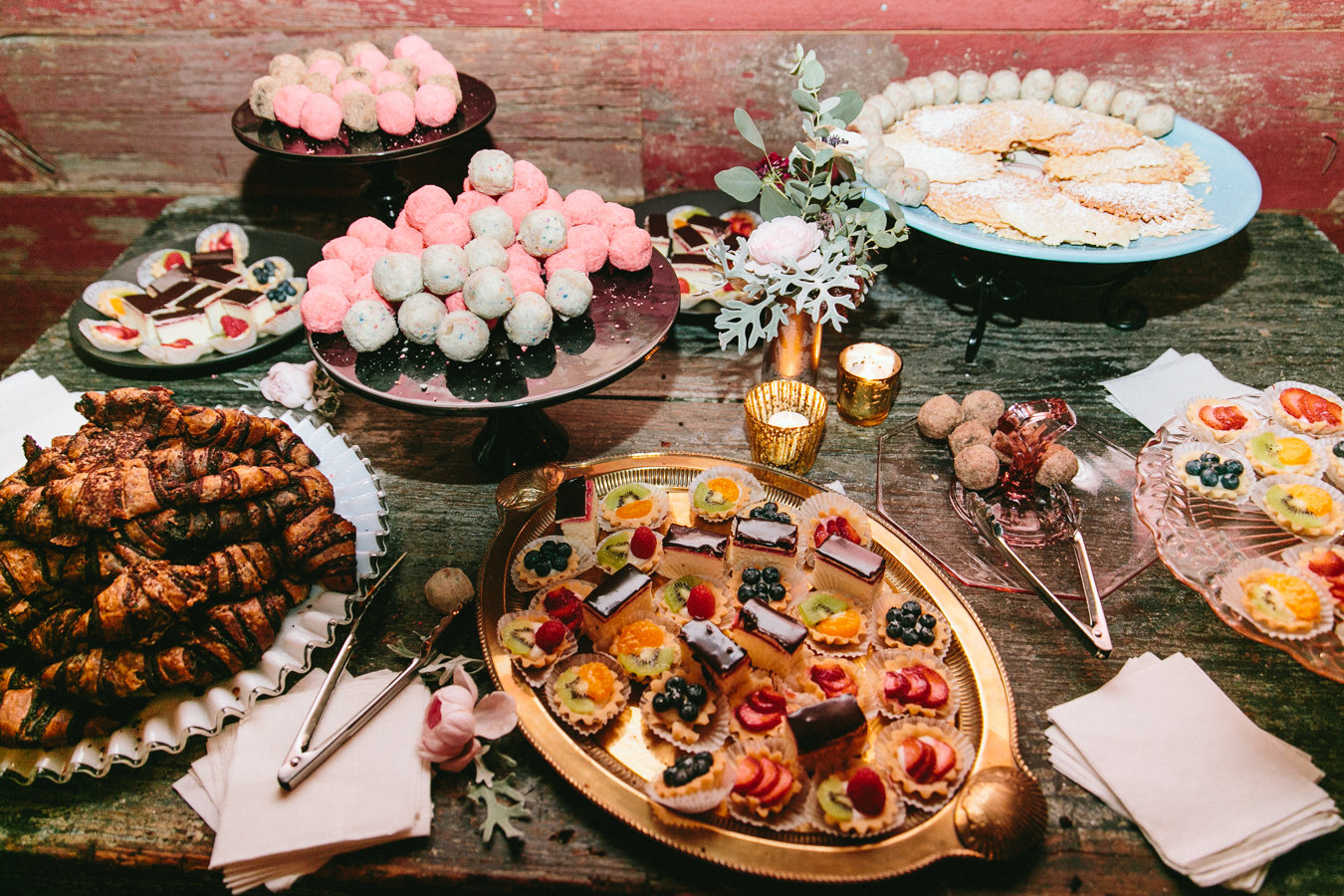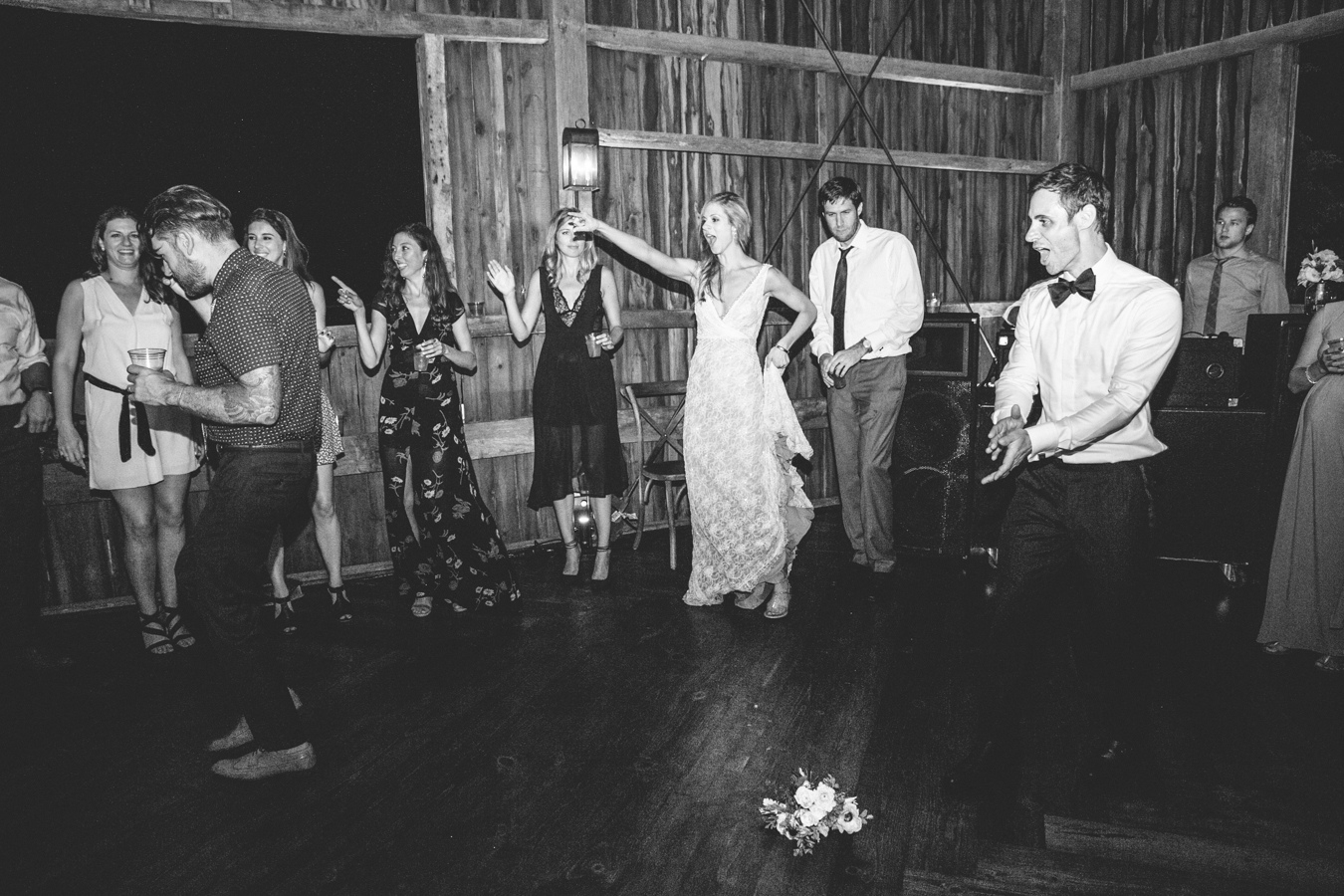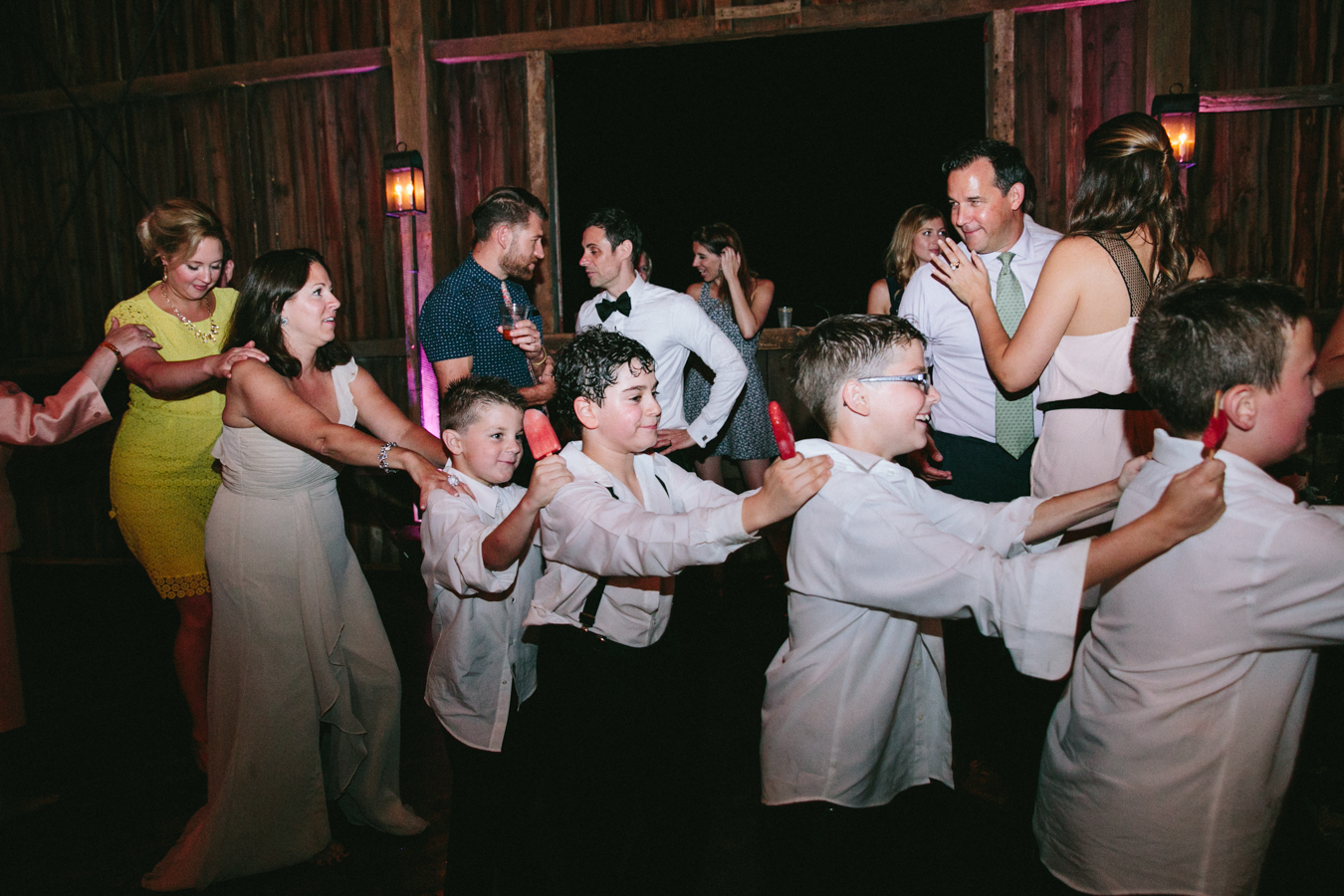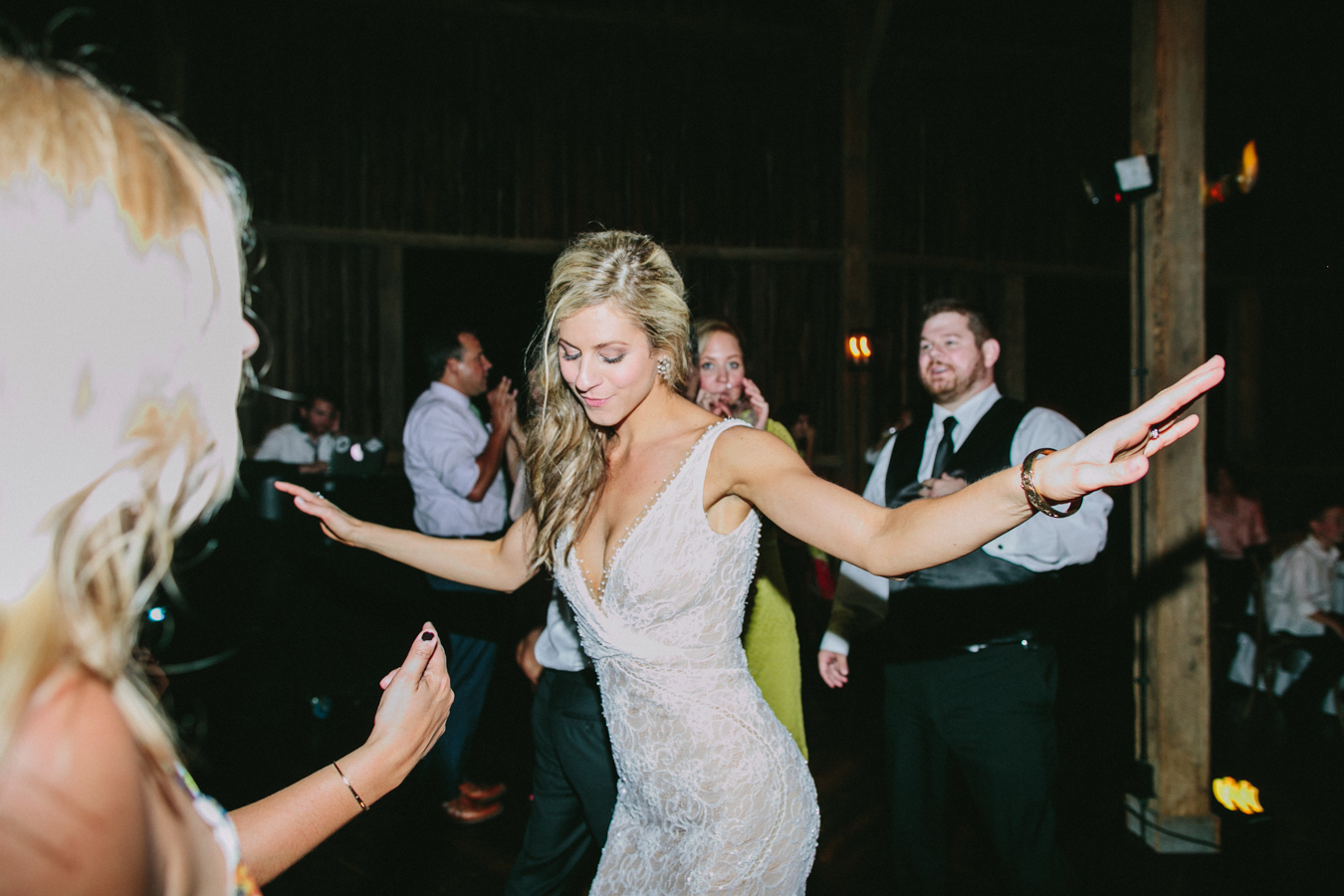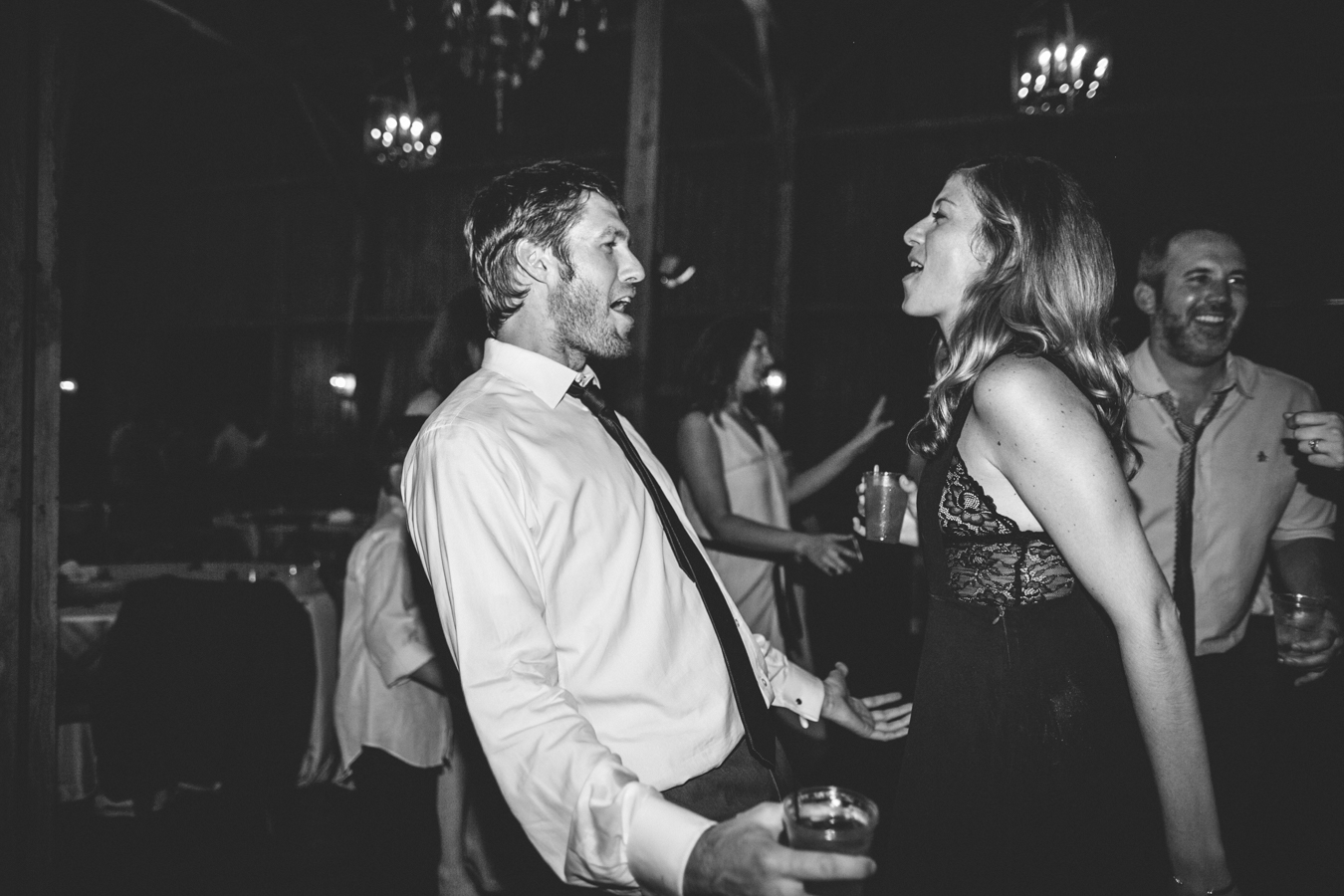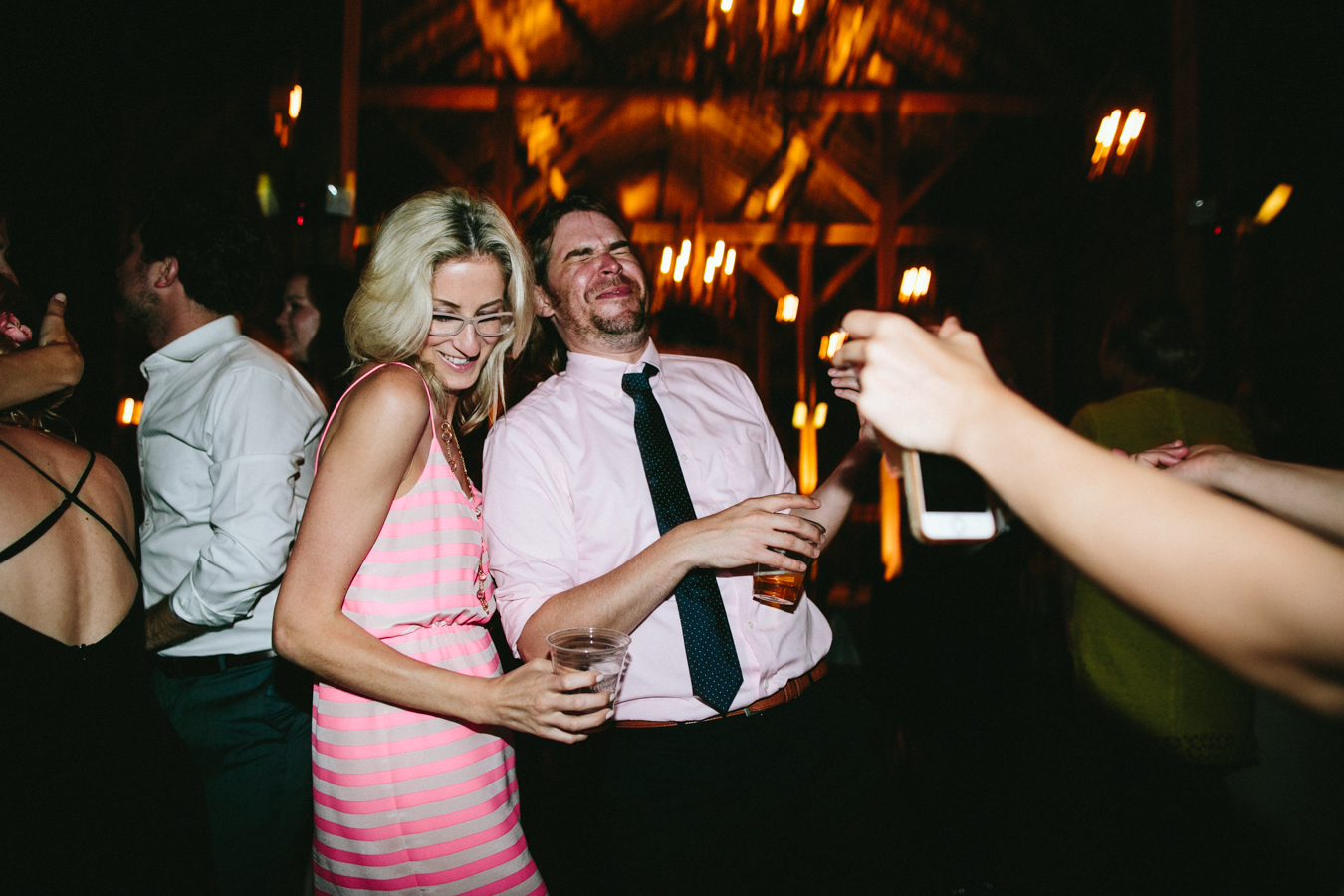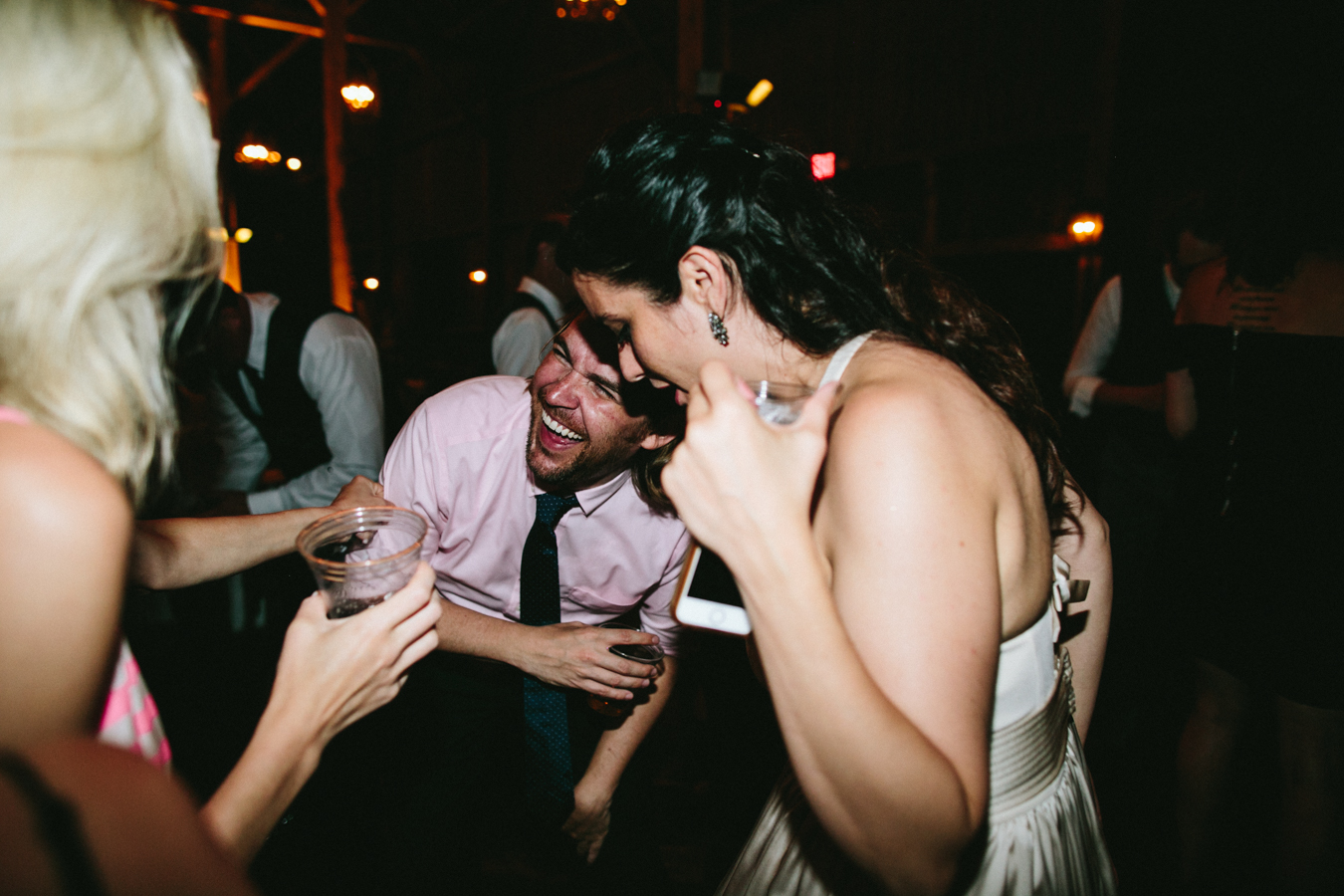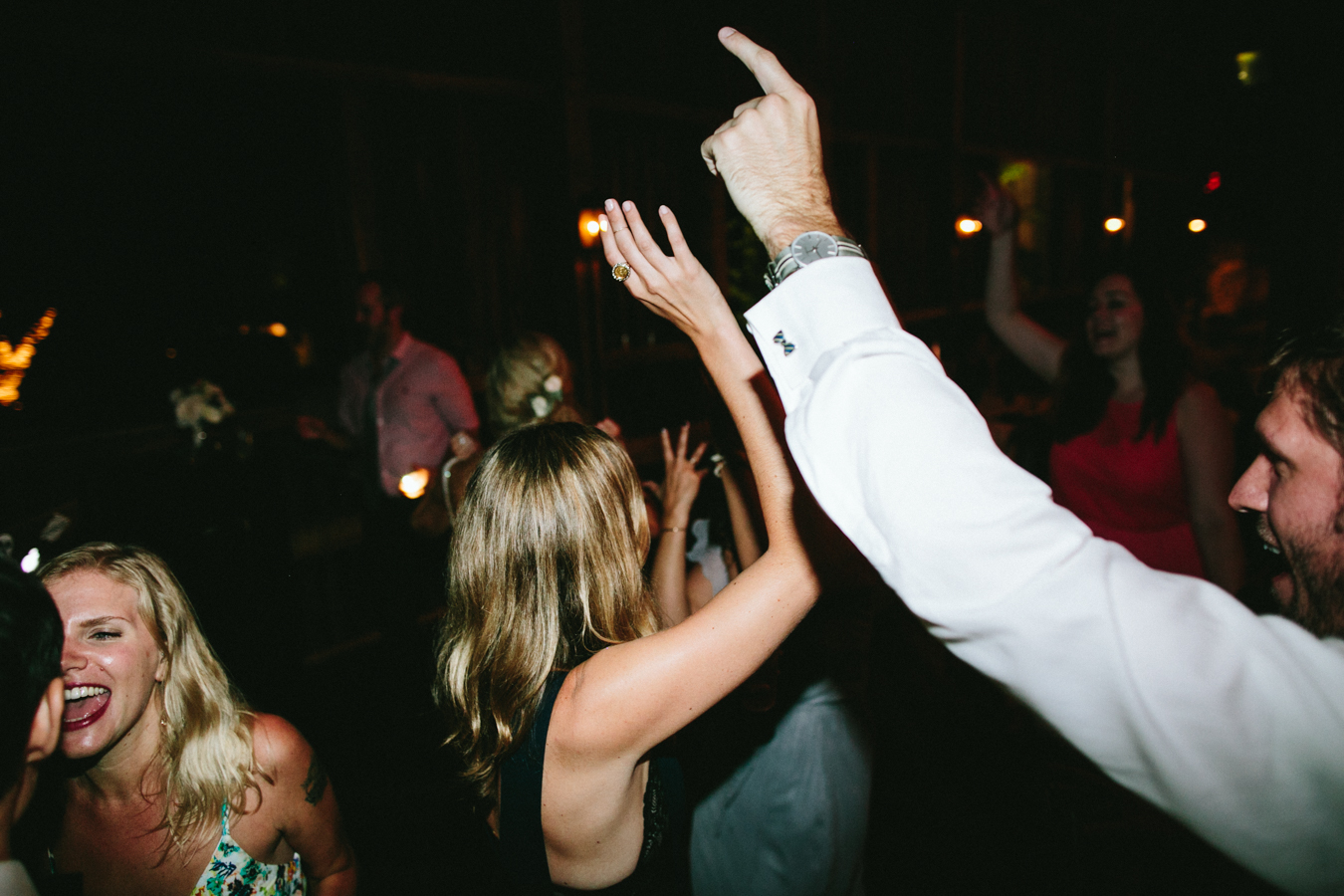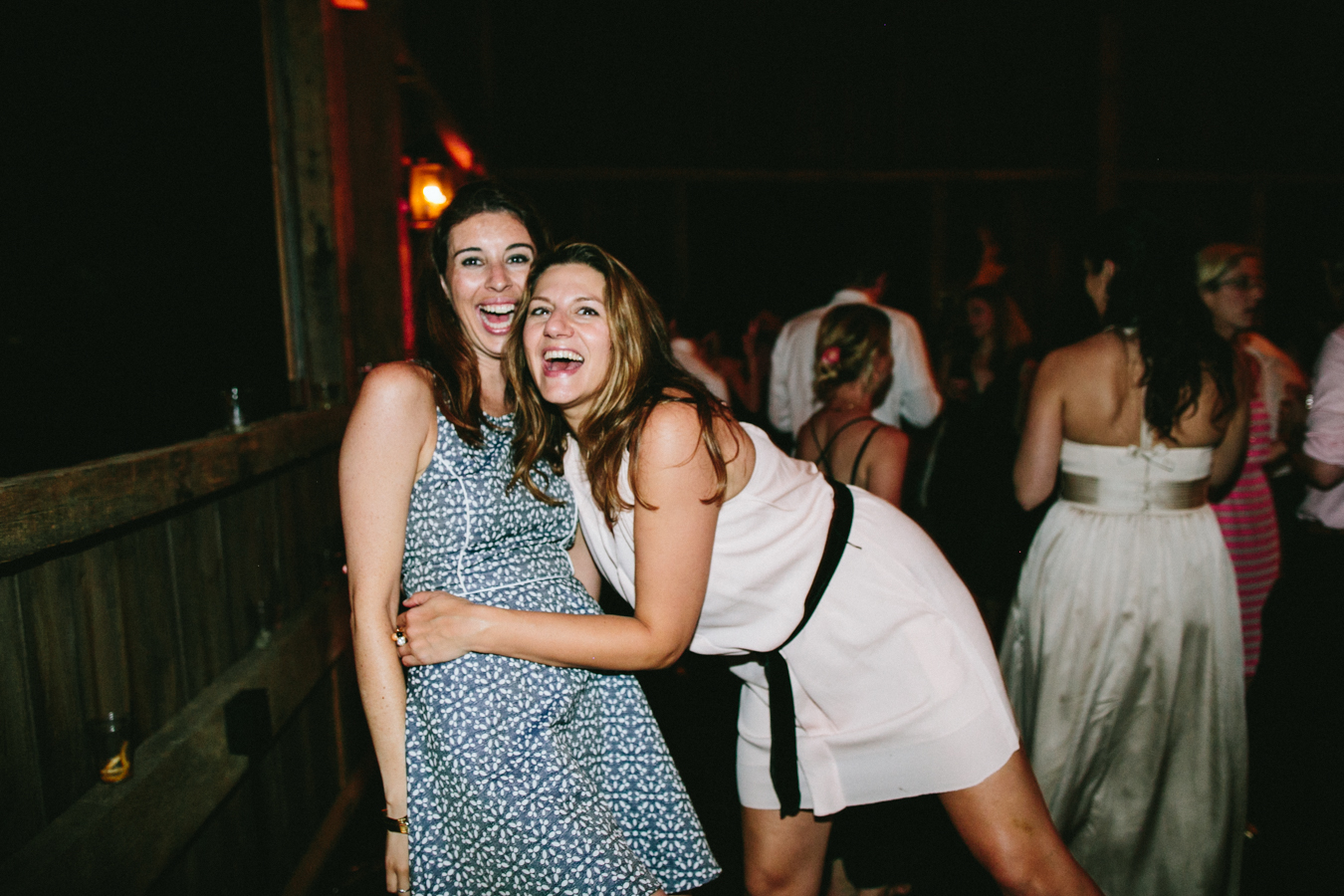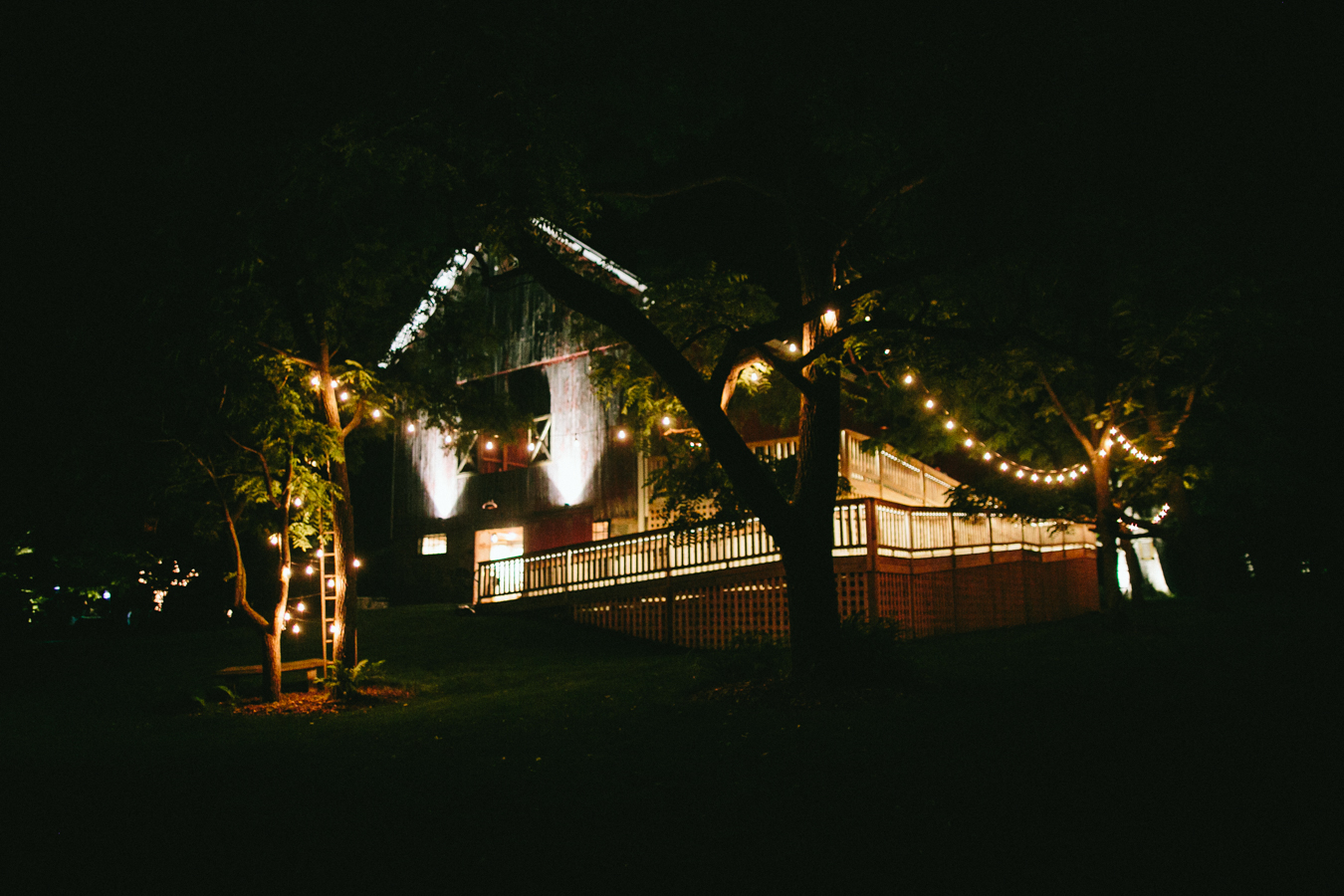 the folks who helped out…
Photographer – Caroline + Jayden of Woodnote Photography       
Videographer – Ideal Impressions 
Wedding planner – Corinne Van Arsdale 
Meghan's Dress – Inbal Dror
Meghan's Veil – made by her bridesmaid, A Part of the Rest
Meghan's Jewelry – Roberto Coin Cento Collection
Bridesmaids' Dresses – Various
Robert's Suit – Black Lapel
Robert's Shoes – Antonio Maurizi
Groomsmen's Suits – Various Black Tuxes
Hair stylist – Joshua Amroze
Makeup artist – Kelly Beaudry
Flowers – Alluring Blooms
Stationery & paper goods – Caitlin Russell Illustration & Design
Ceremony/Reception Venue – The Farm at Dover
Ceremony & Reception Music – Bagpipers!!!  &  Milwaukee Airwaves
Meghan's Processional – "Beautiful Girl" by INXS
First Dance – "Open" by Ryhe
Wedding favors – Donation to Action Against Hunger
Caterers – Chef Jacks, late night pizza from Flying Cow Pizza
Cake – Simma's Bakery (other desserts: Momofuku Milk Bar and Breads Bakery NYC)
Wedding rings – Roberto Coin