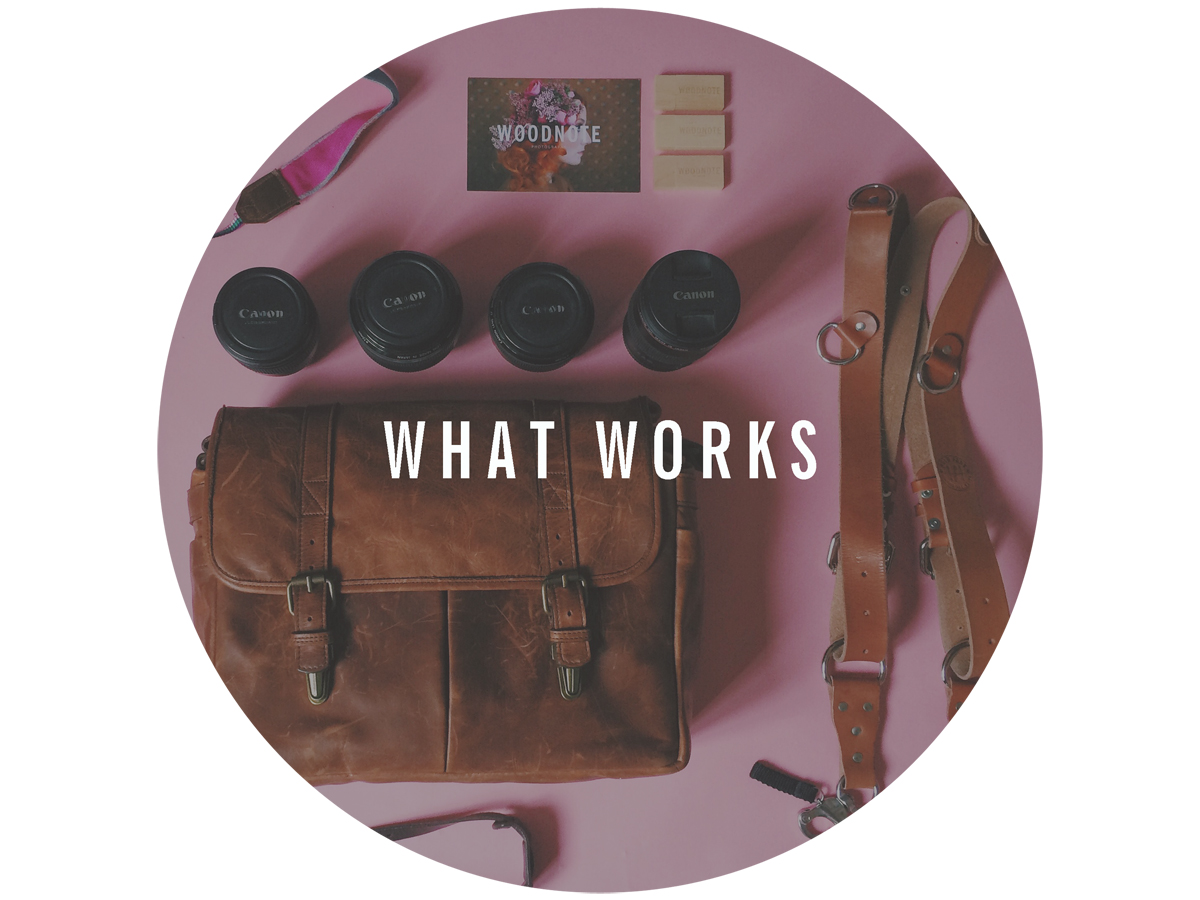 We often get the question, "What's in your bag?"  Or, I guess another way of saying that is, "What gear do you use every single day, every single time you shoot that you couldn't live without?"
And so, today, we're going to share a few of our most beloved things + most valued companies!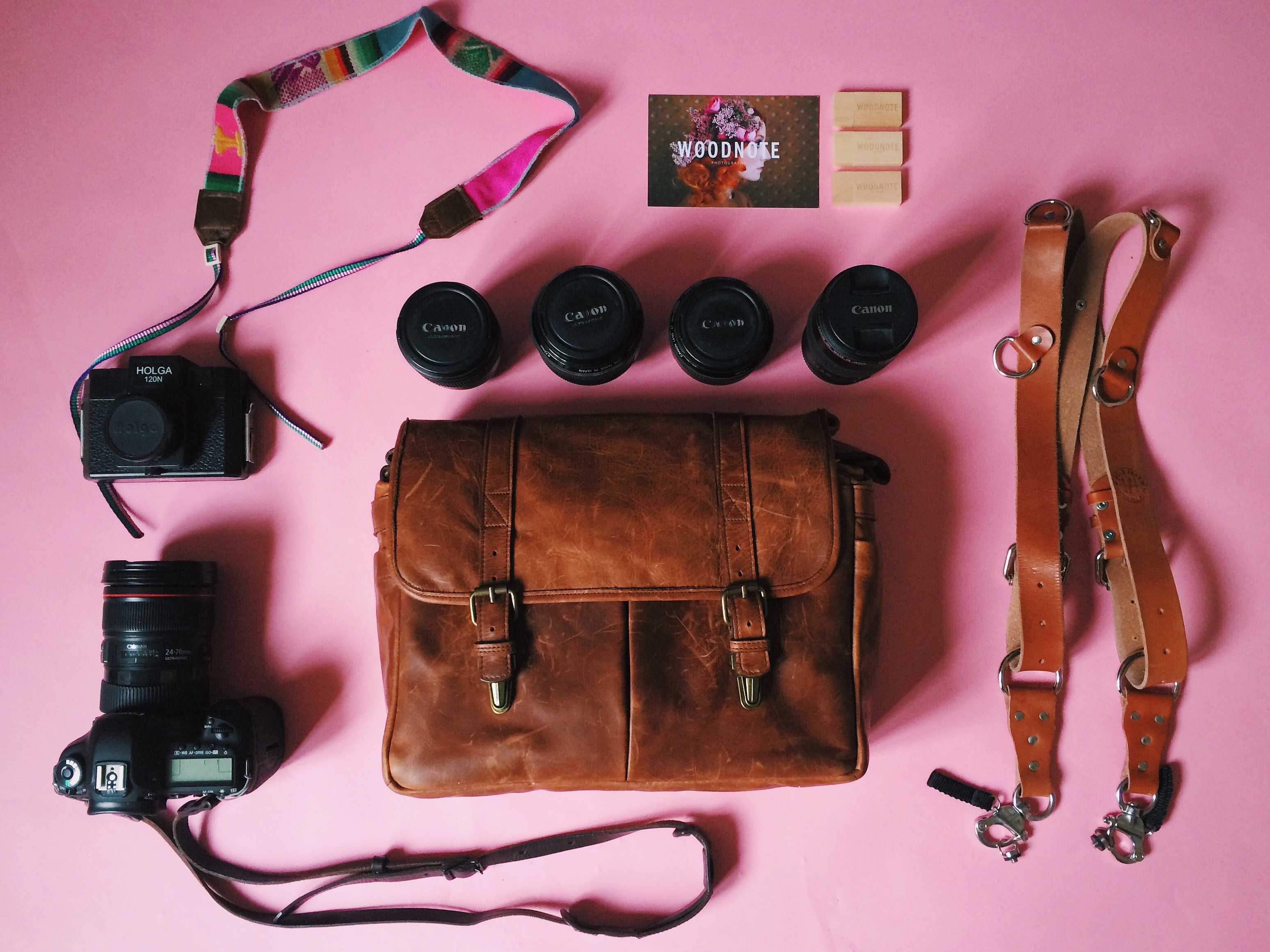 colorful, fun LBLAxTK camera strap // stylish, sturdy ONA bags [we have the Camps Bay backpack + the Brixton messenger bag and adore them both] // the wear-two-cameras-at-one-time-and-don't-hurt-your-back Money Maker miracle from Hold Fast // and, of course, our trusty parade of Canon 5D Mark IIIs + family of L-series lenses that we couldn't do without [specifically, the EF 16-35mm f/2.8L II USM, the EF 24-70mm f/2.8L II USM, the EF 70-200mm f/2.8L II USM, EF 24mm f/1.4L II USM, EF 35mm f/1.4L II USM, EF 50mm f/1.2L USM, EF 85mm f/1.2L II USM, EF 100mm f/2.8L Macro IS USM, and last but not least, the TS-E 45mm f/2.8.. they're like children to us].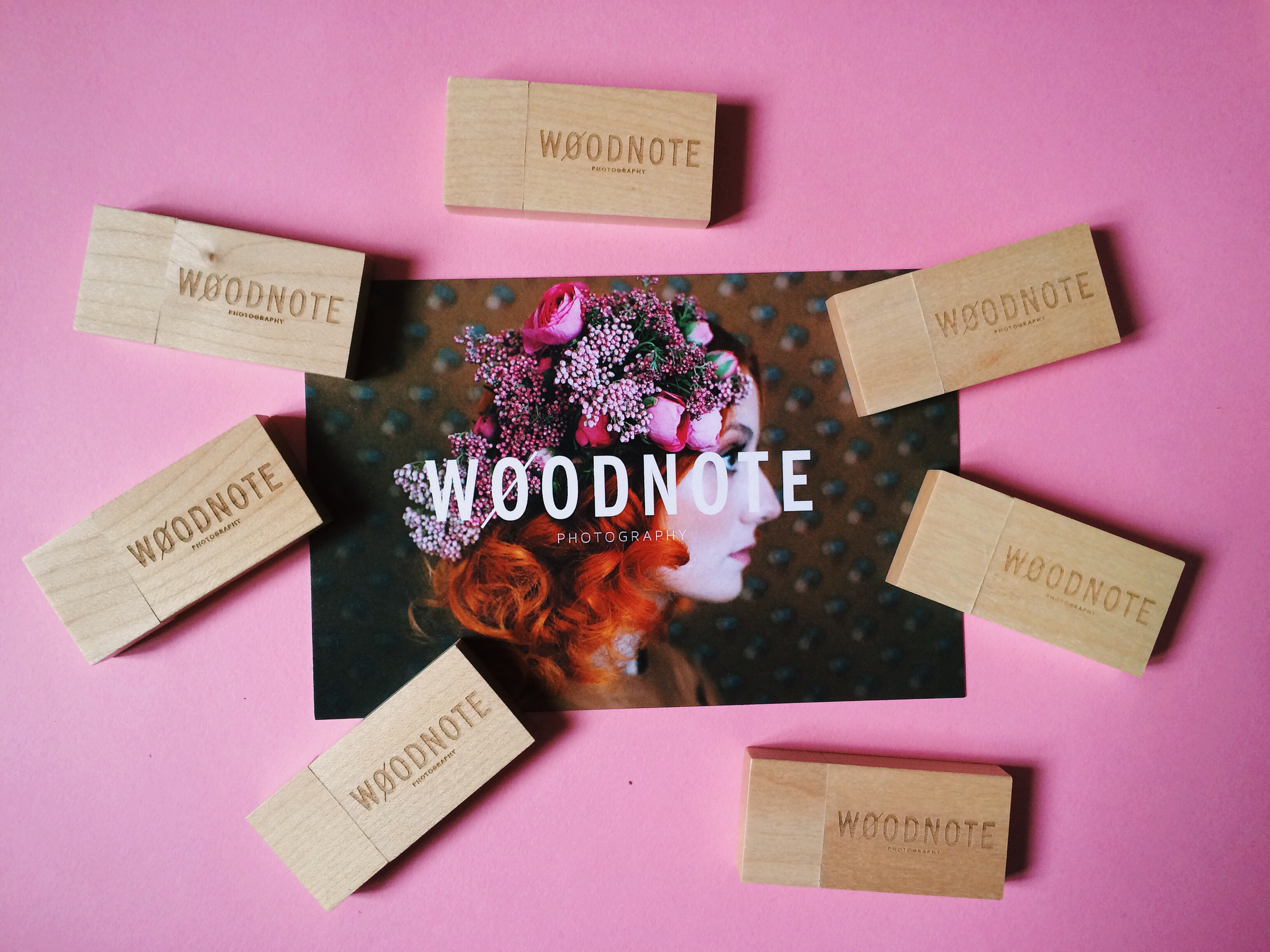 our customized USBs for each portfolio that we deliver + postcards with our rad logo by Jane Reaction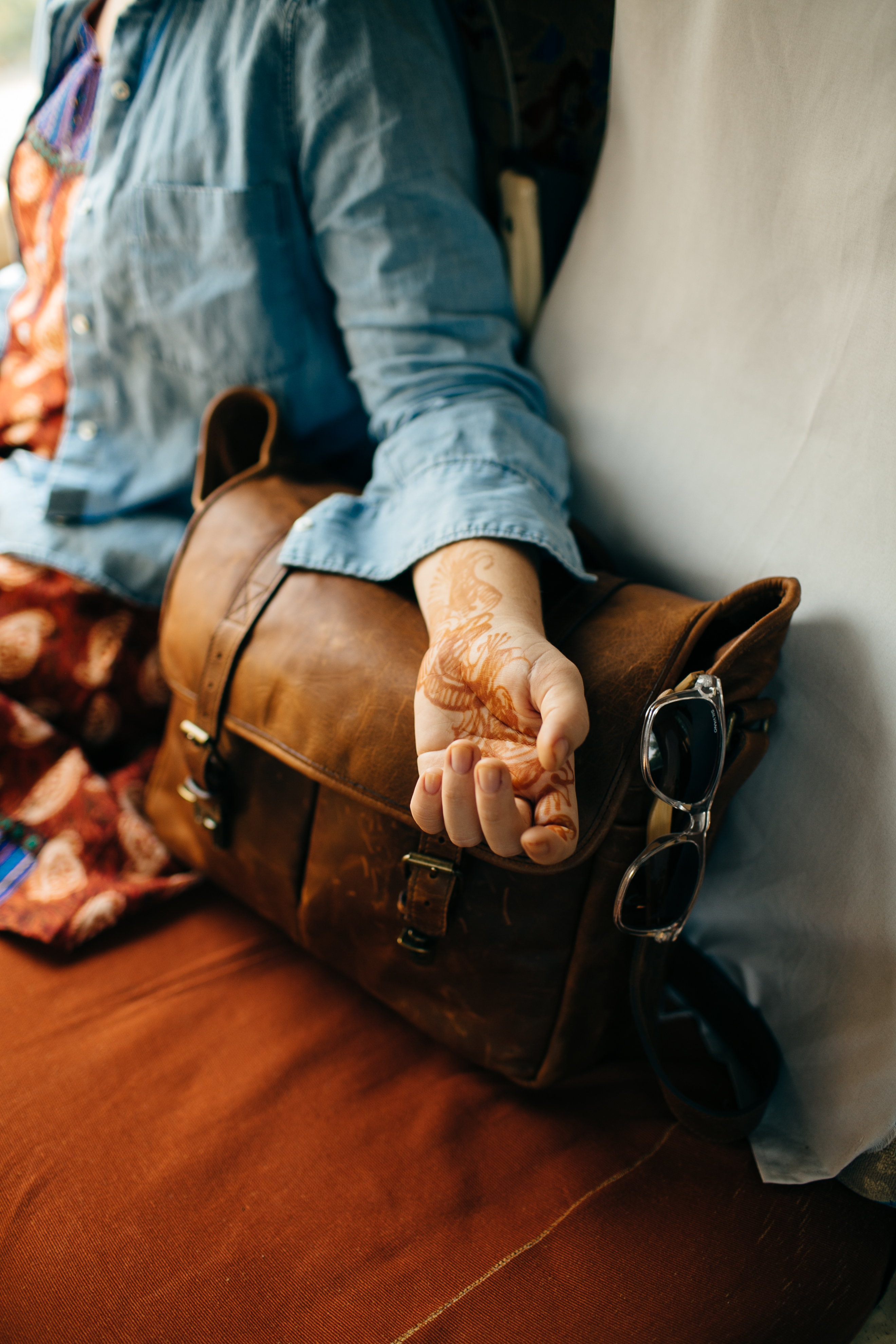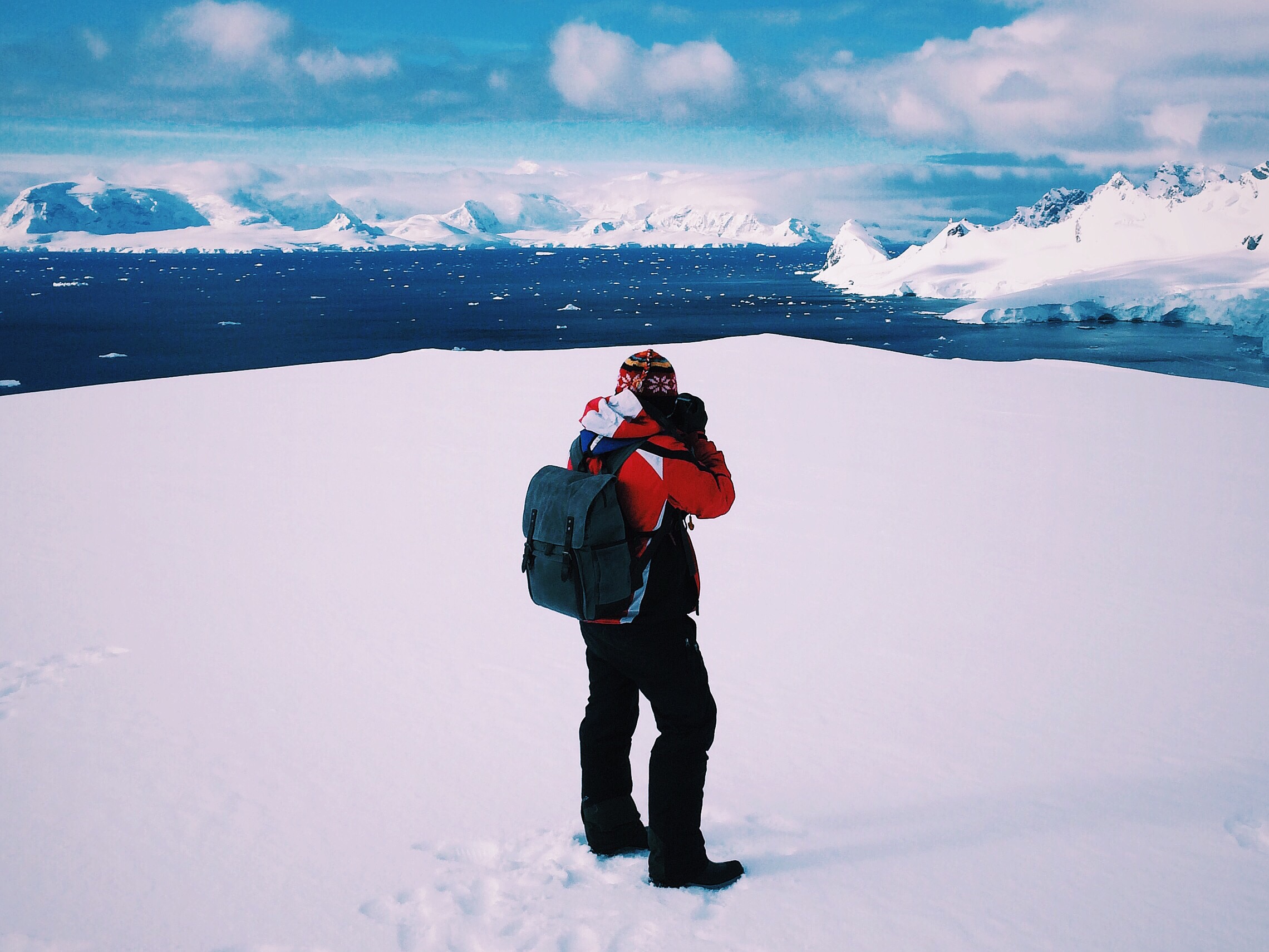 Our gear goes with us everywhere [even to India + Antarctica], and so having the best gear + carrying it in the best way possible is totally crucial to enjoying life + running a business efficiently, safely, and with fun + style in mind, too!  Hoping these little recs make your life a little easier, too.  xx!