It isn't everyday you get to photograph your dear friend.
Especially not every day that the wedding happens on a dock in Savannah, Georgia.
Elizabeth + Ty's day was the most lighthearted, tear-filled day you could ever imagine. We can't wait to share more from their celebrations with you soon.
The Dress.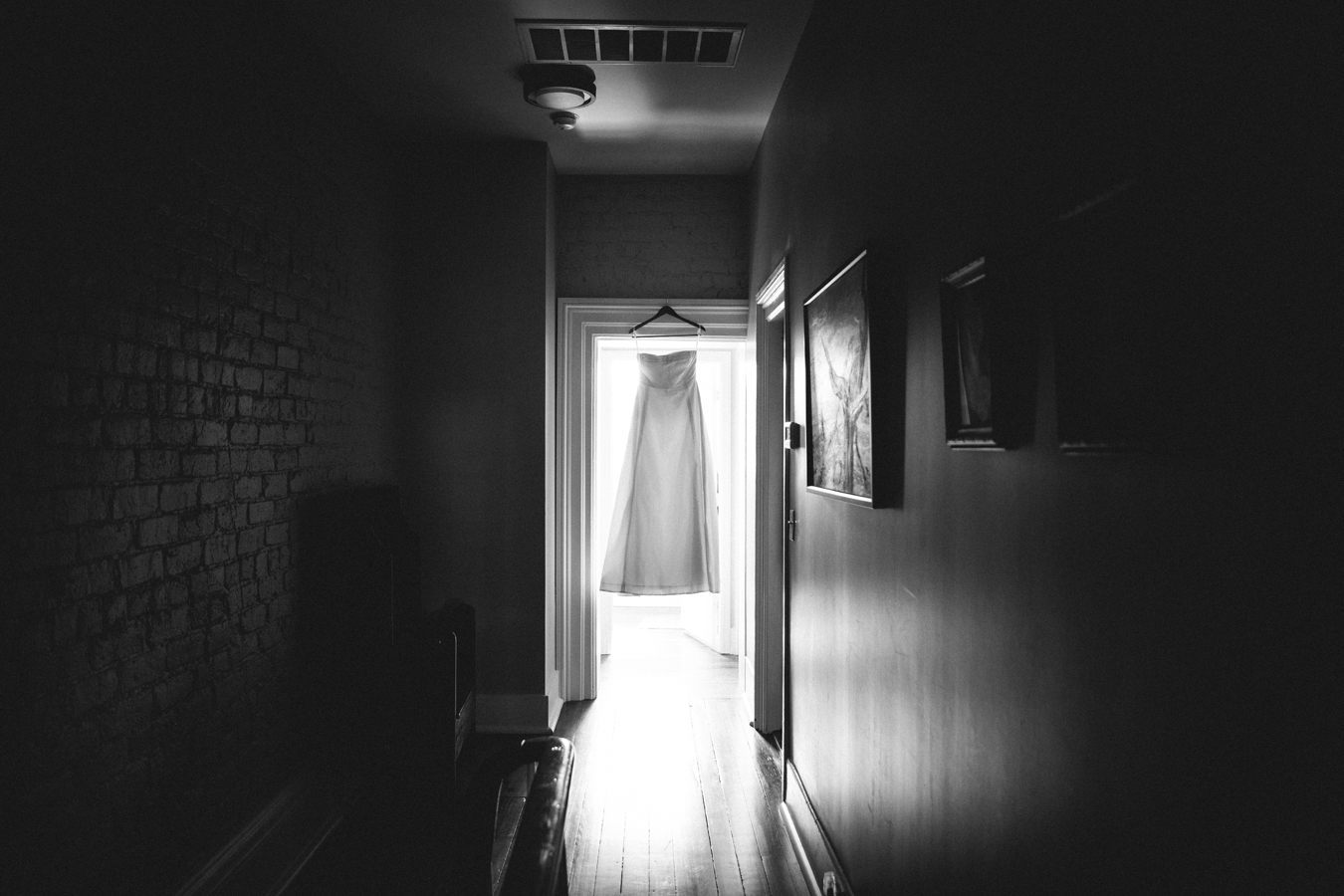 The Duo.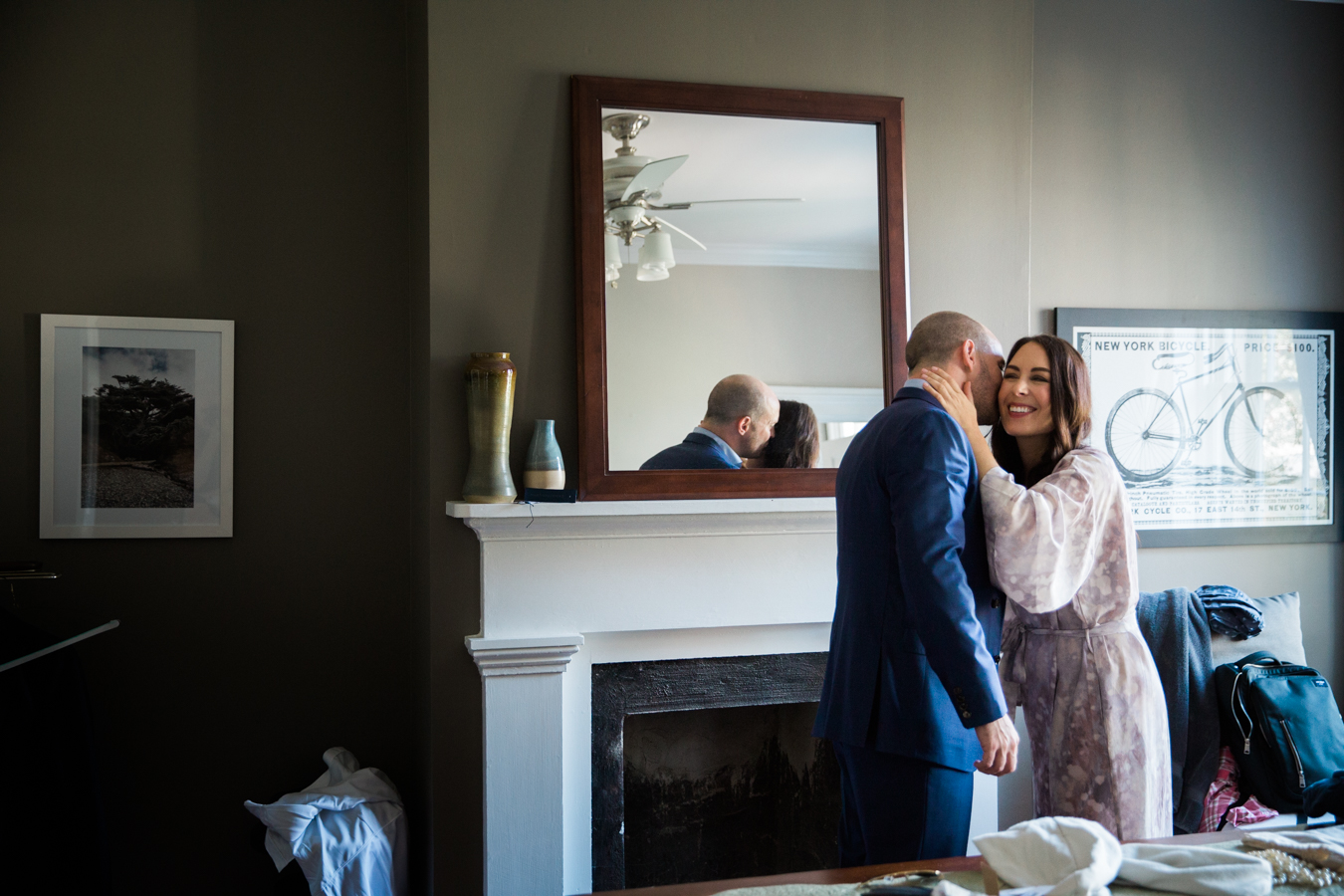 The Babe.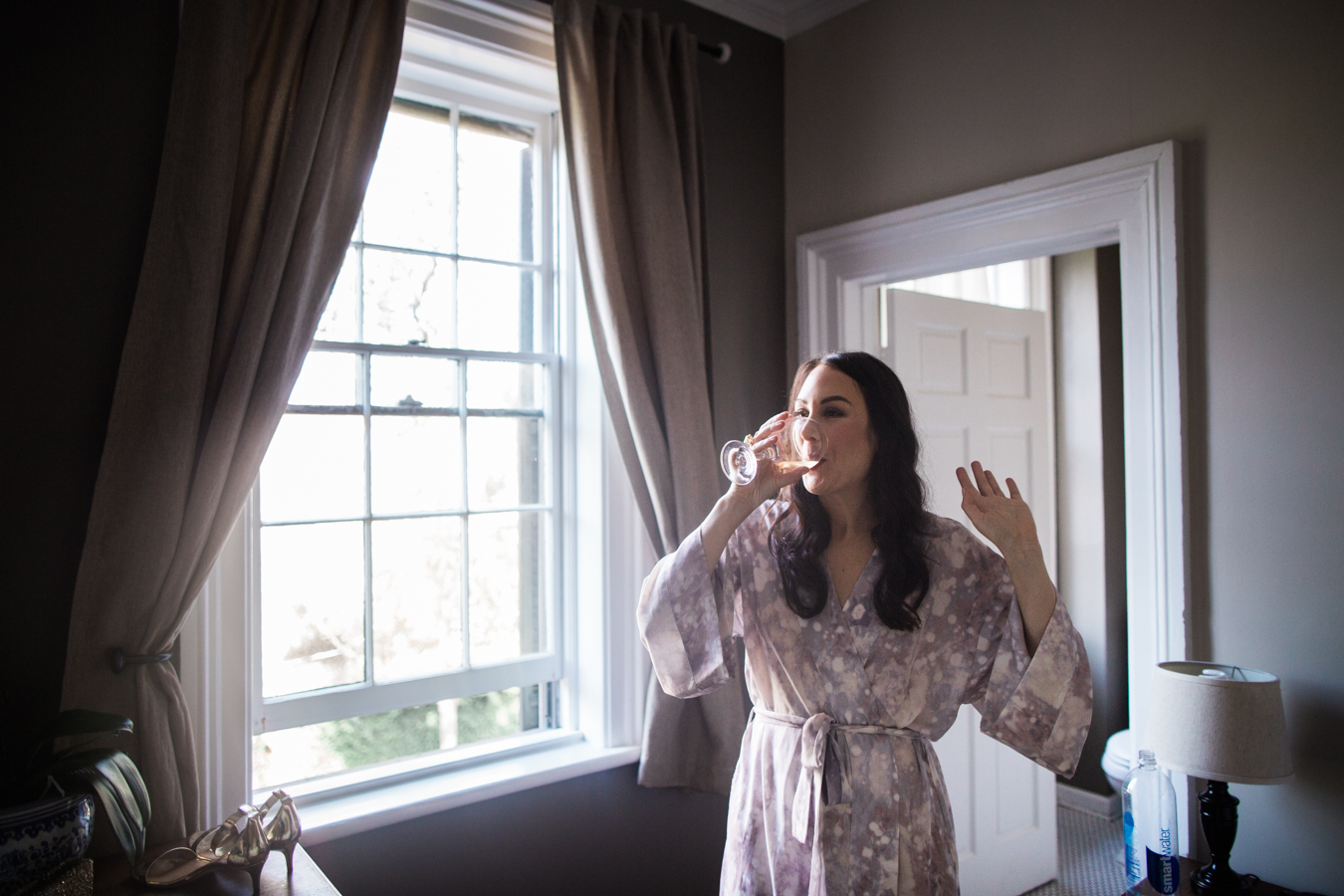 The Groom Zips the Bride.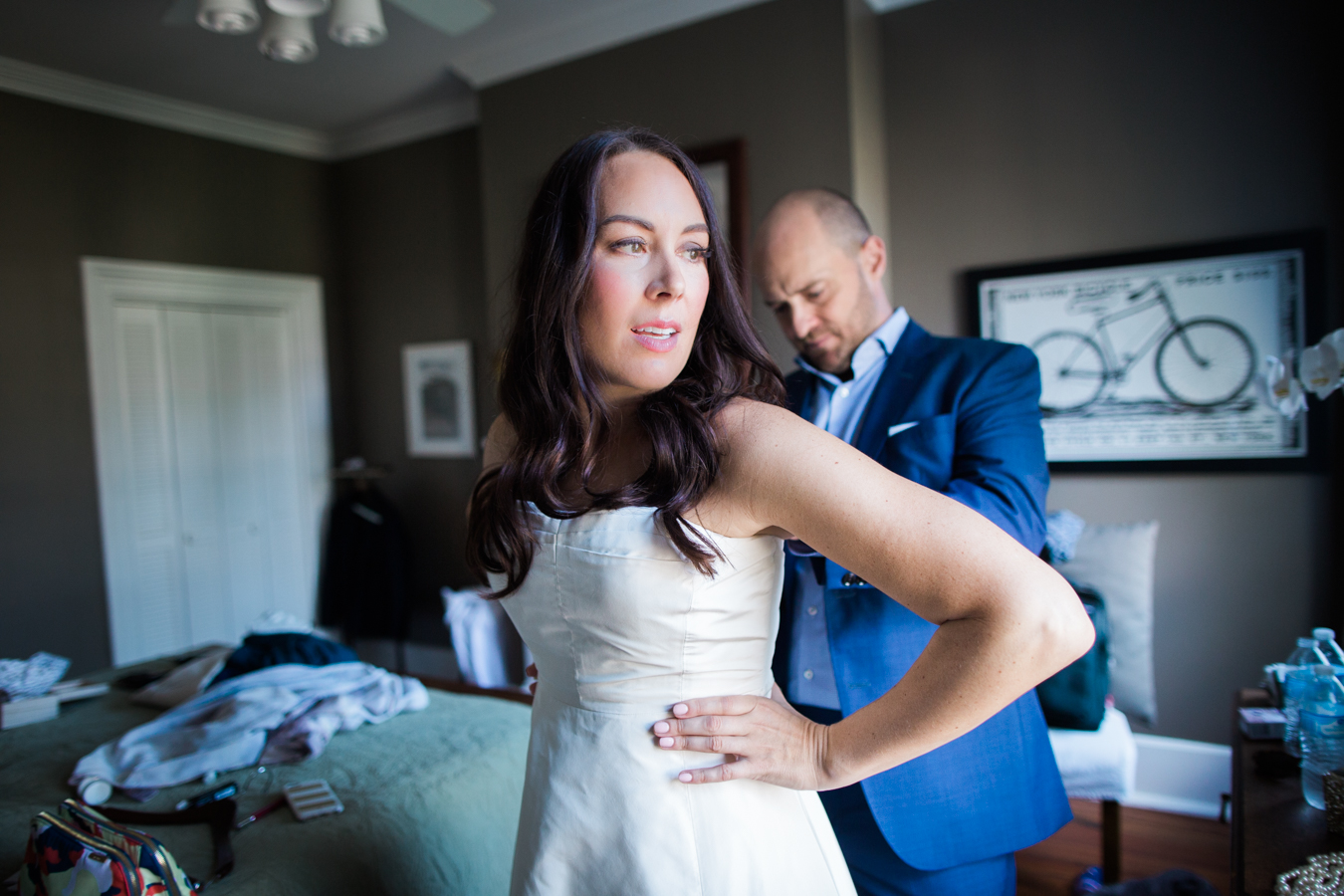 Groomstud.
Bride bae.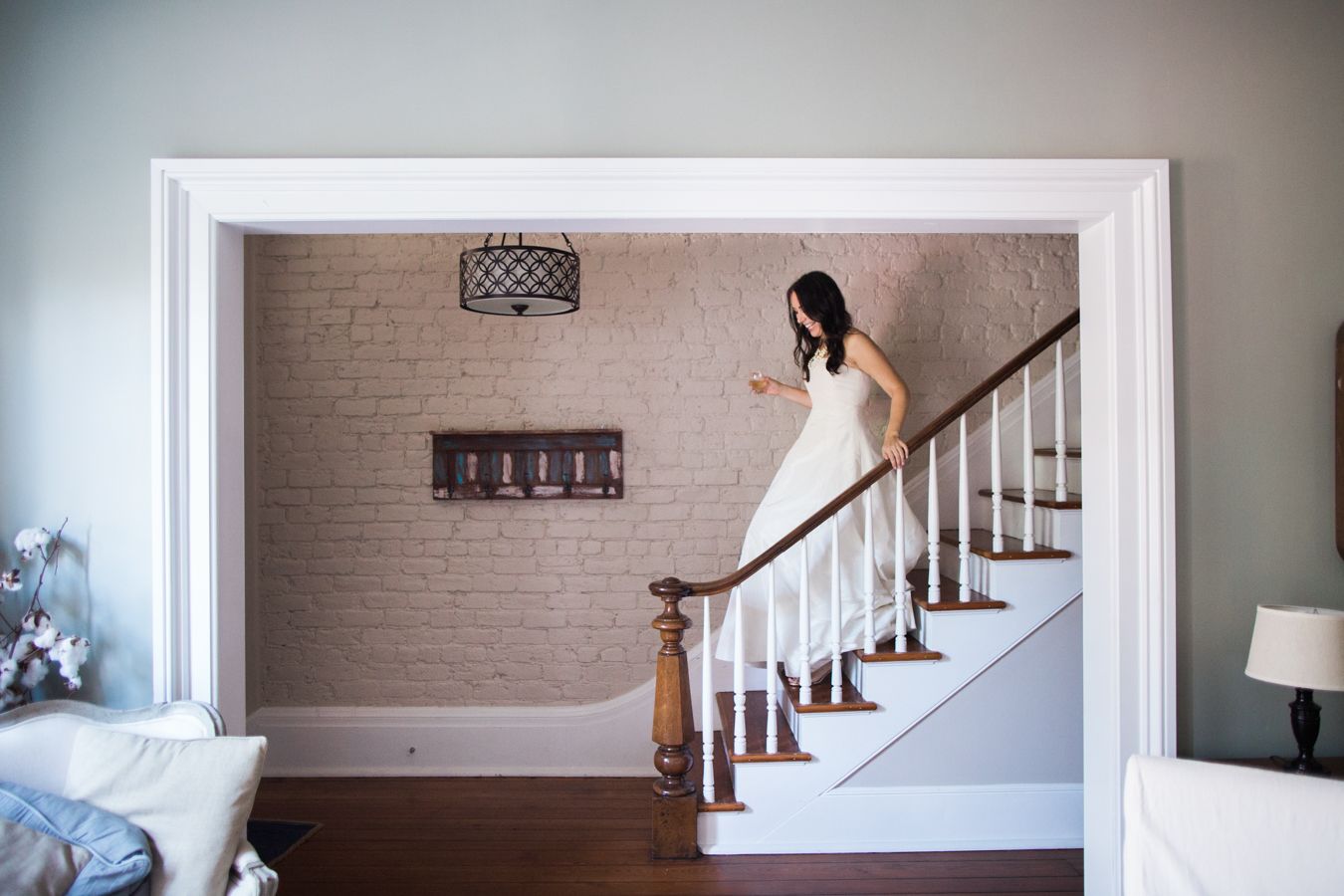 Southern Charmers.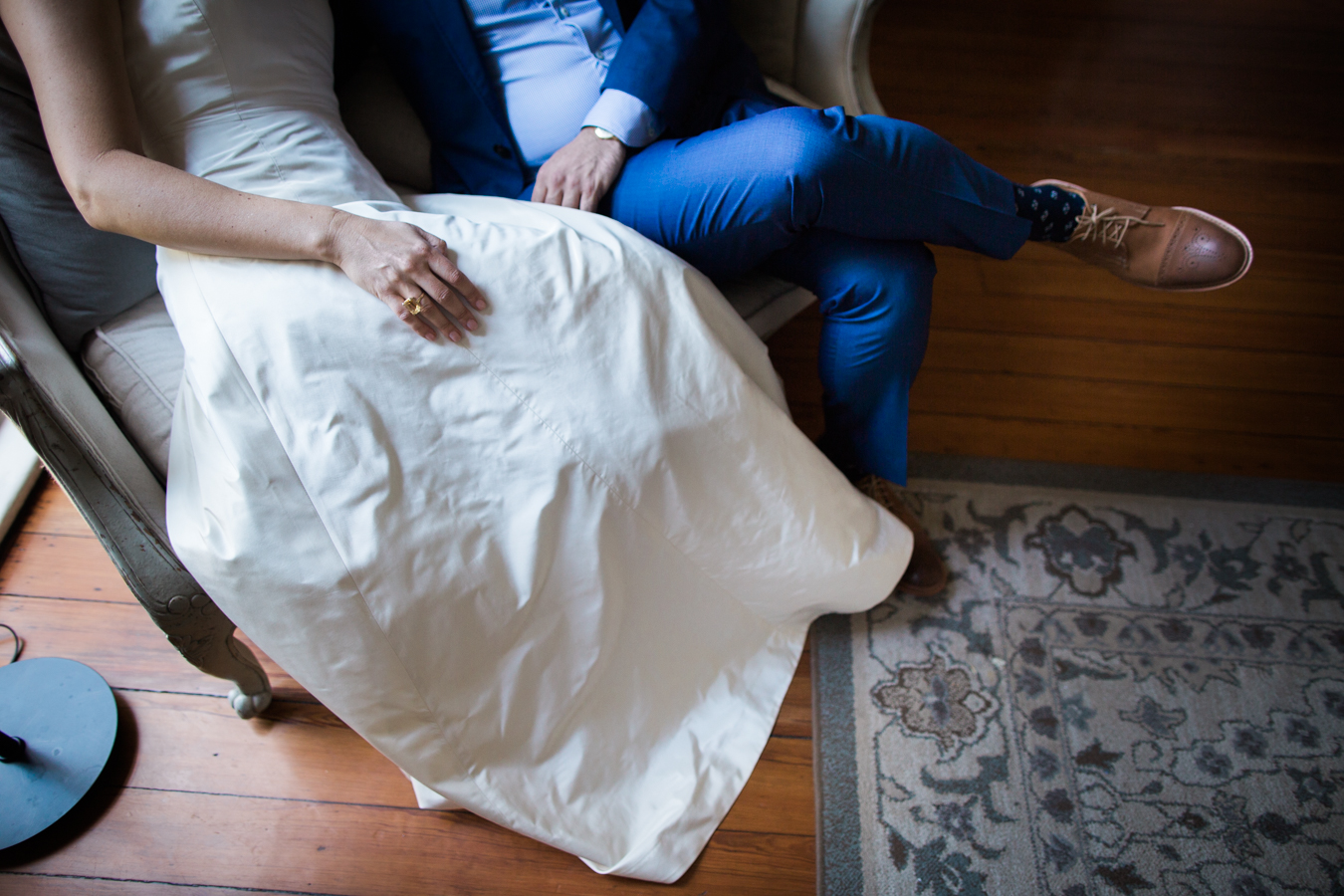 J.Crew Dream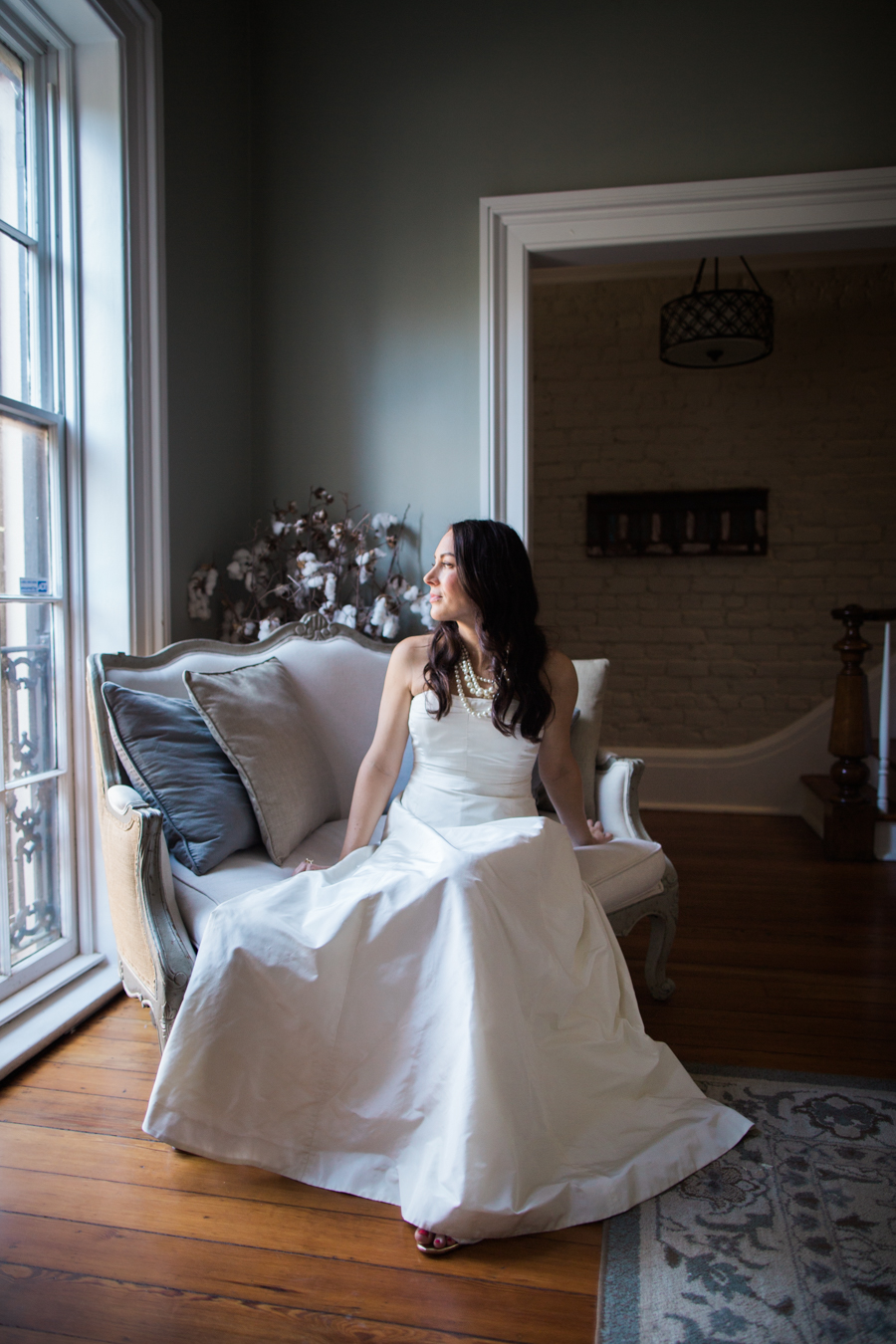 Navy Daze.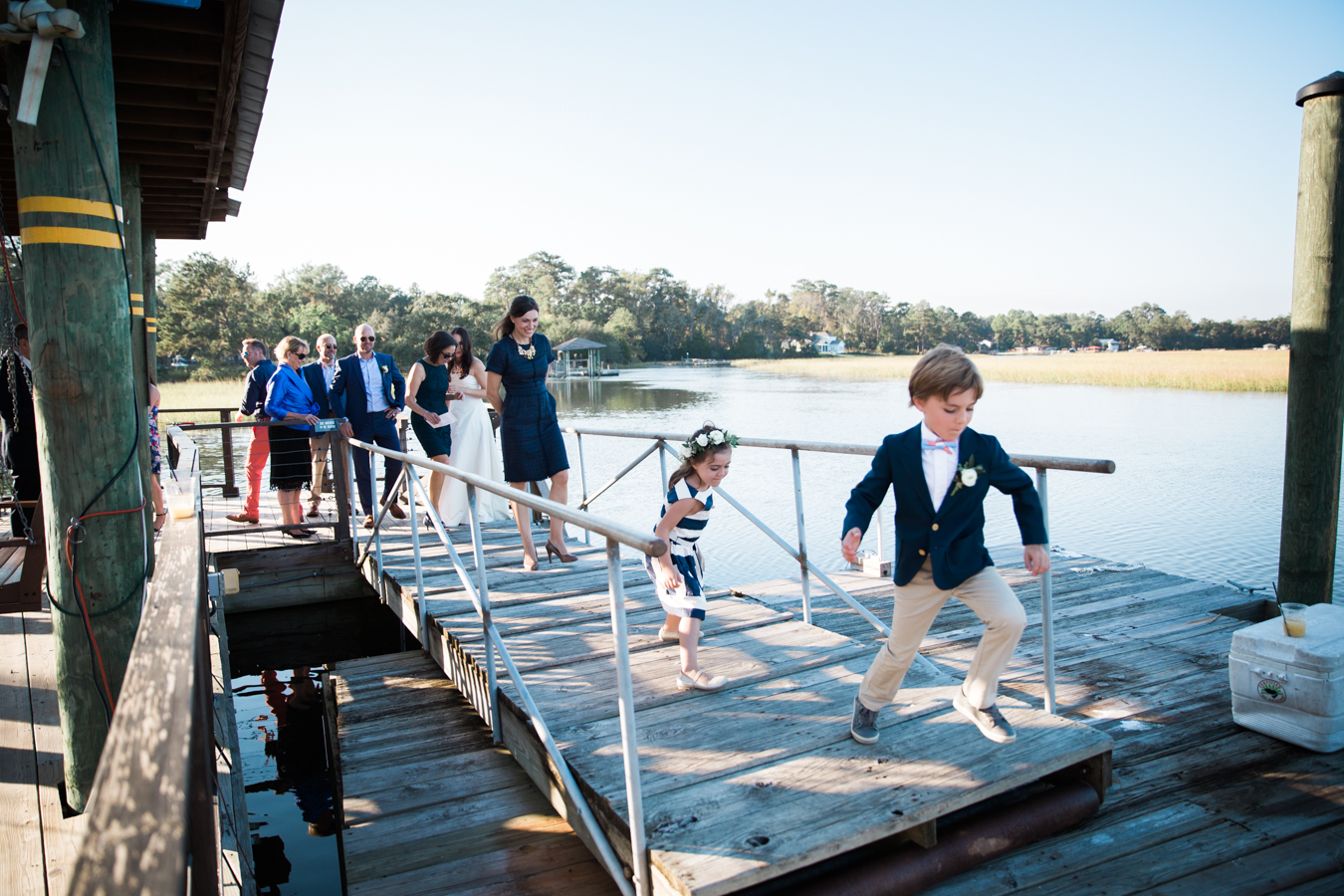 PURE JOY.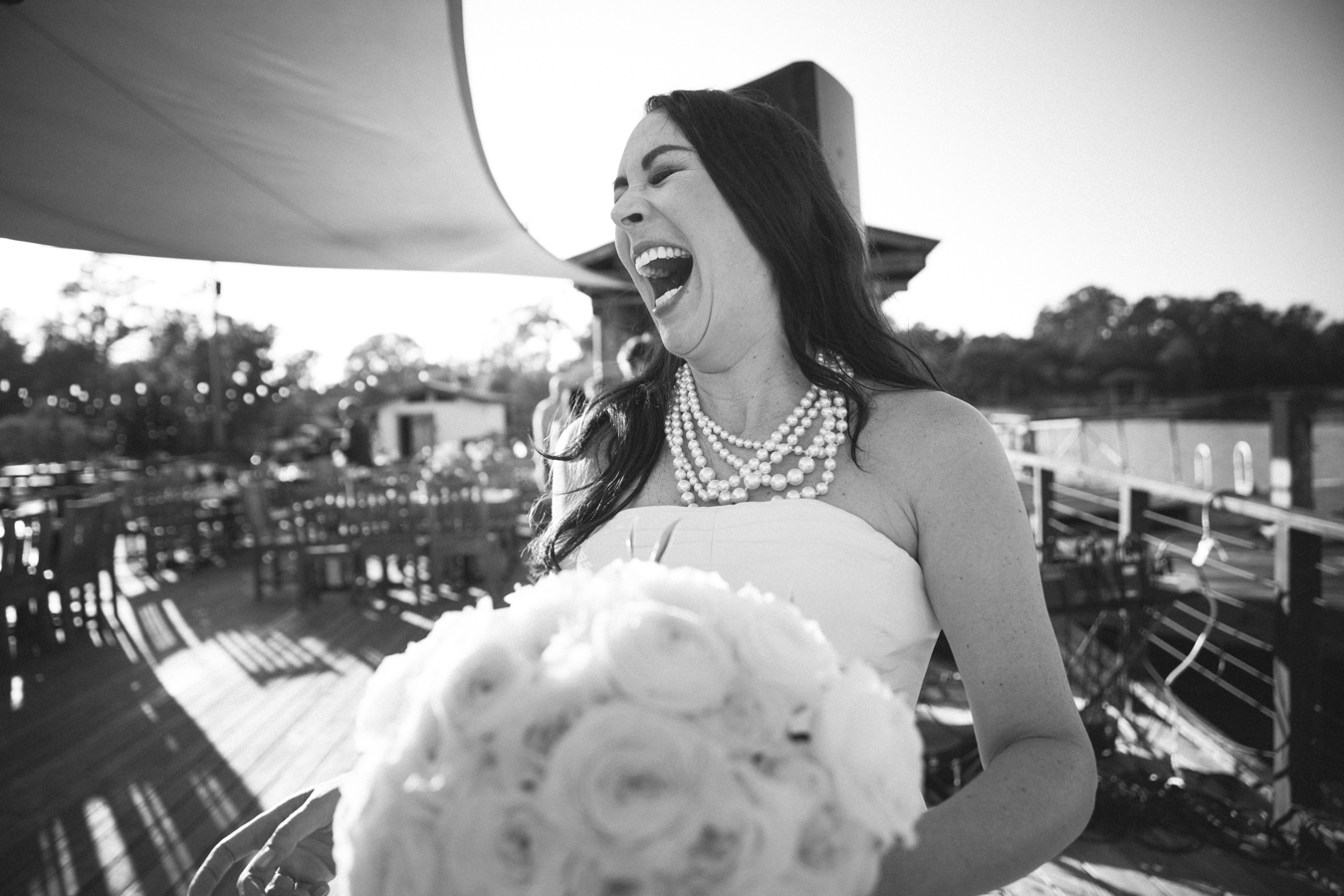 Foooooood.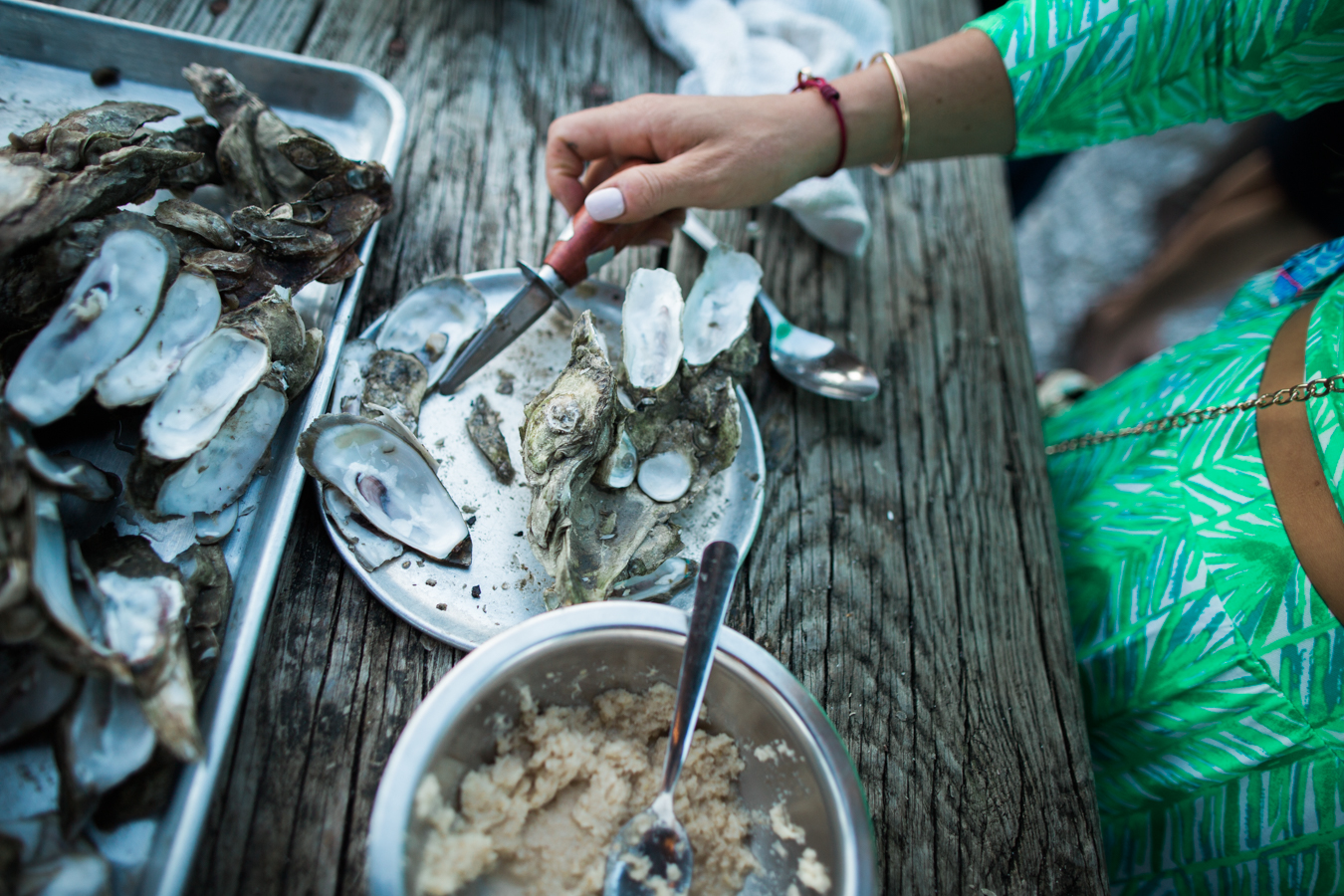 Humid Love.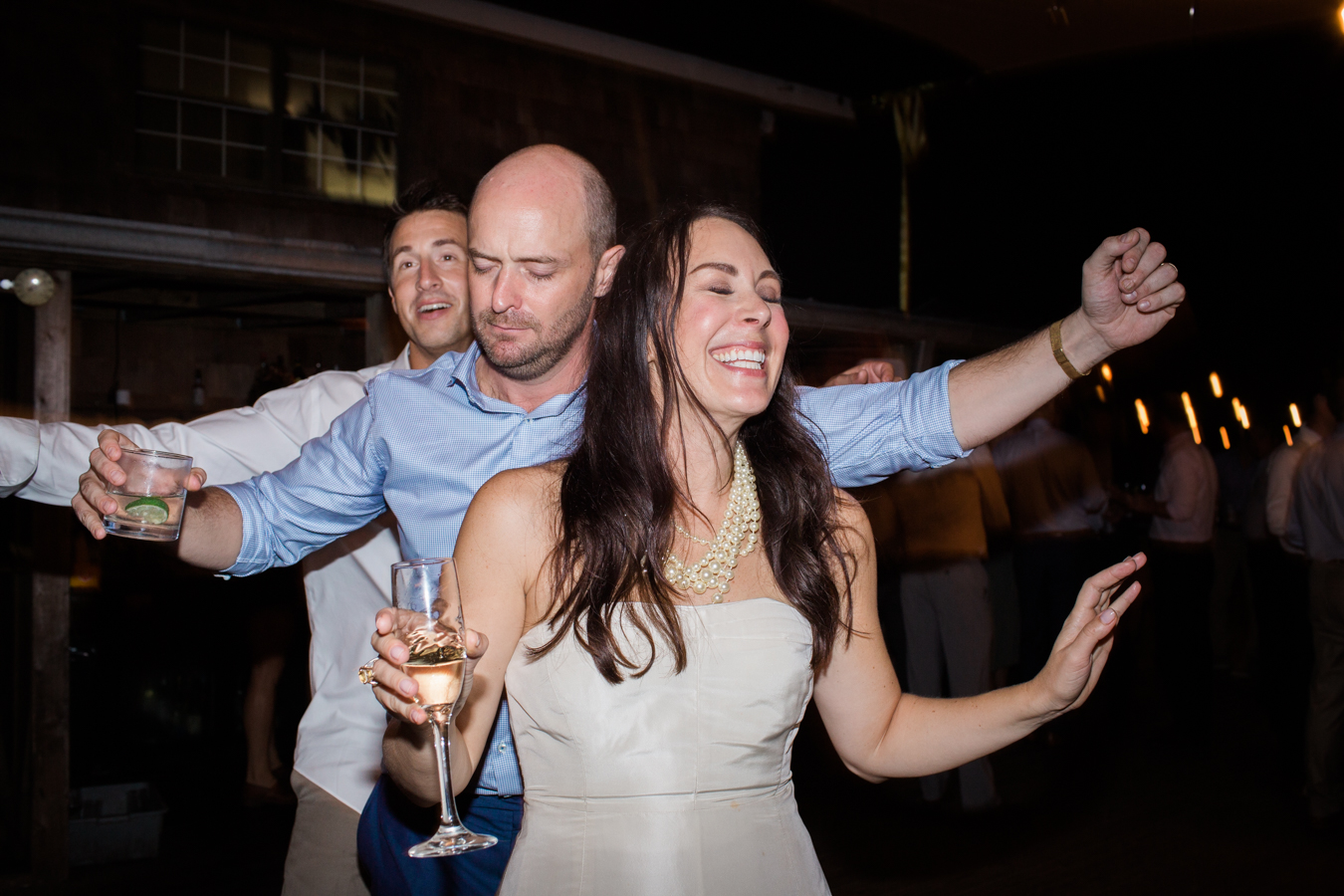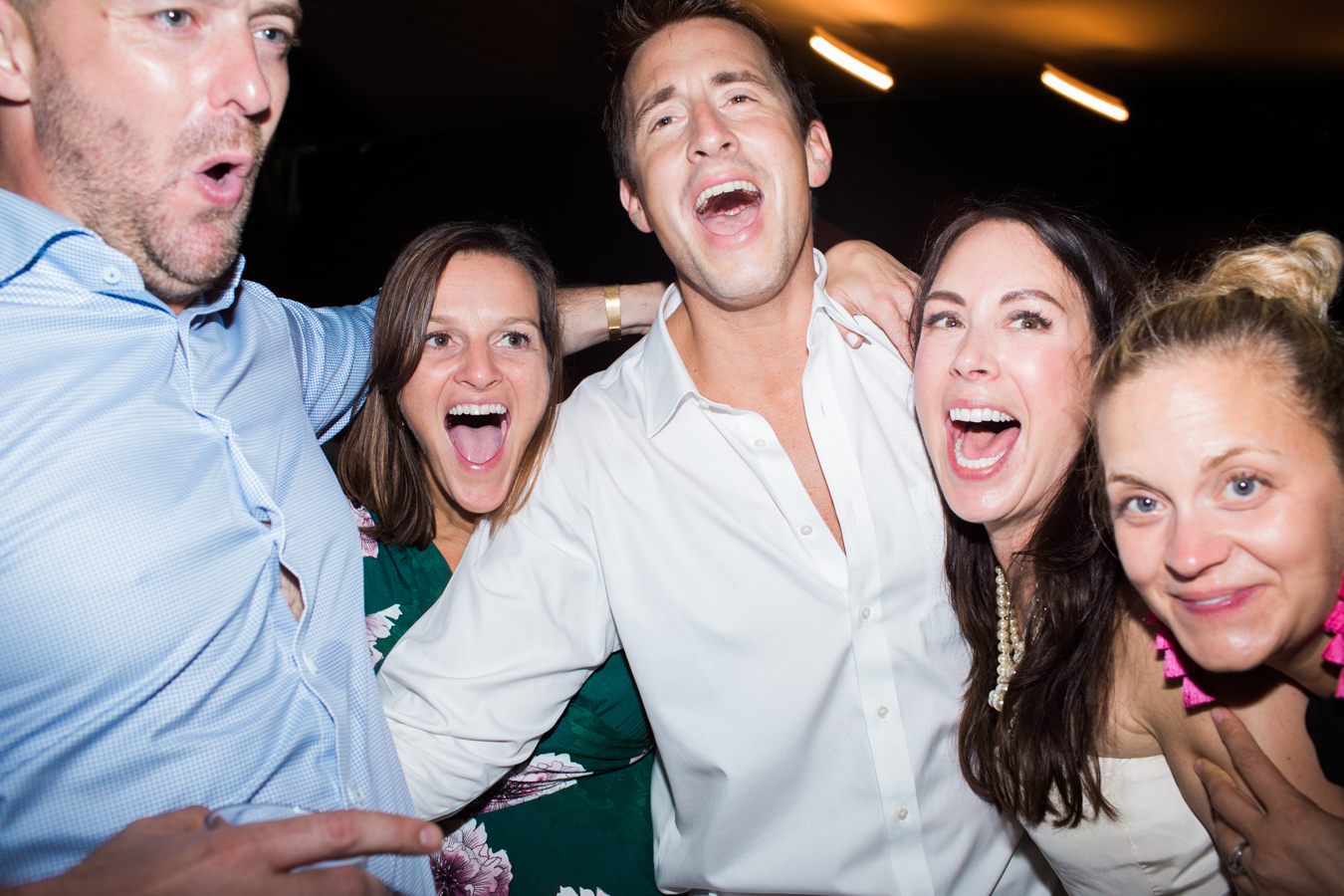 E+T, we love you beyond. x