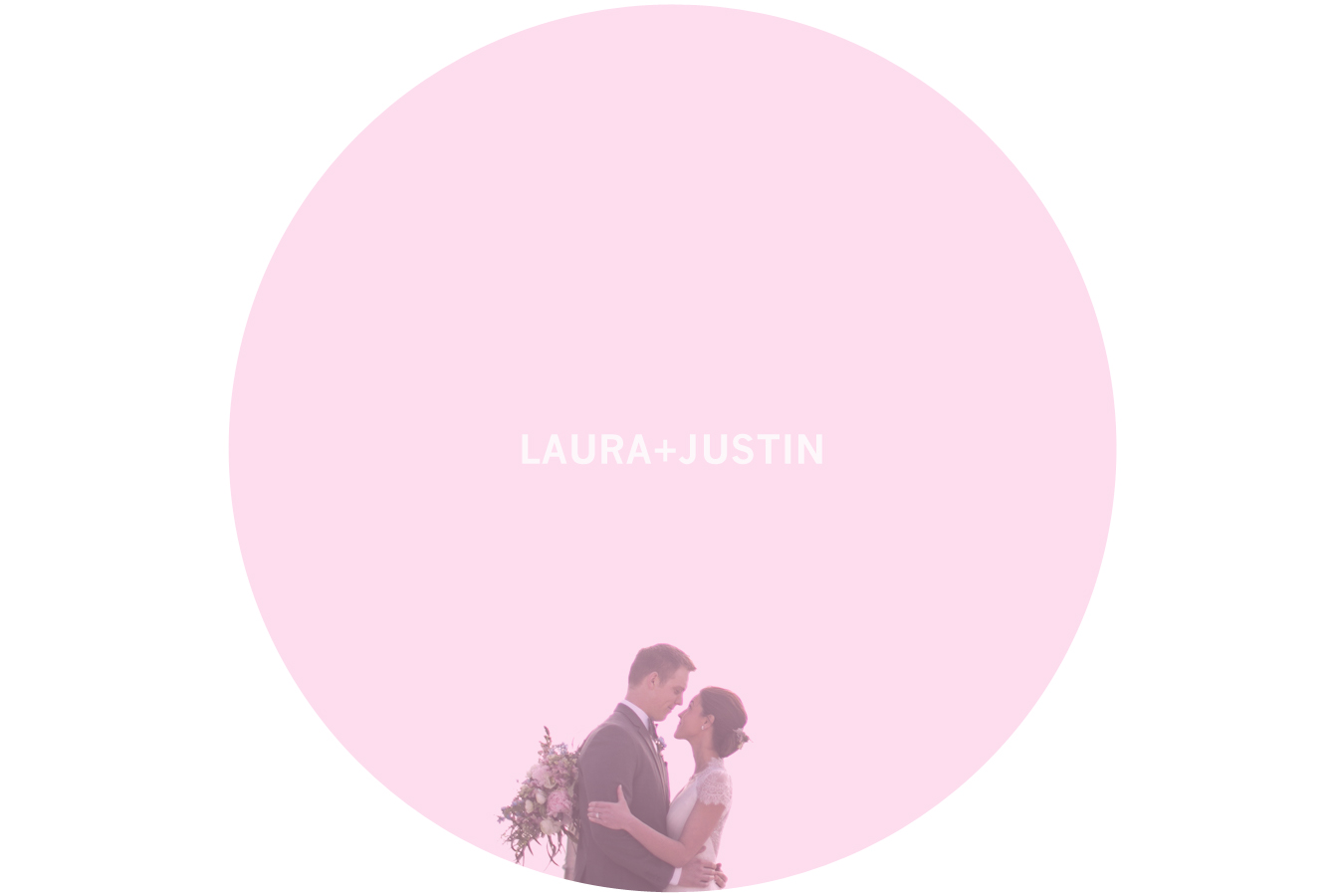 Laura + Justin got married yesterday.
Theirs is a doctor / nurse romance that sparked in Denver, where they both live, but they chose Milwaukee as their 'destination wedding' spot where all of their friends + family could meet.
The day was filled with so much energy + celebration that we just had to share a few previews. There are many, many more images to come, but here are a few to give you a glimpse of the new journey that started just a few hours ago…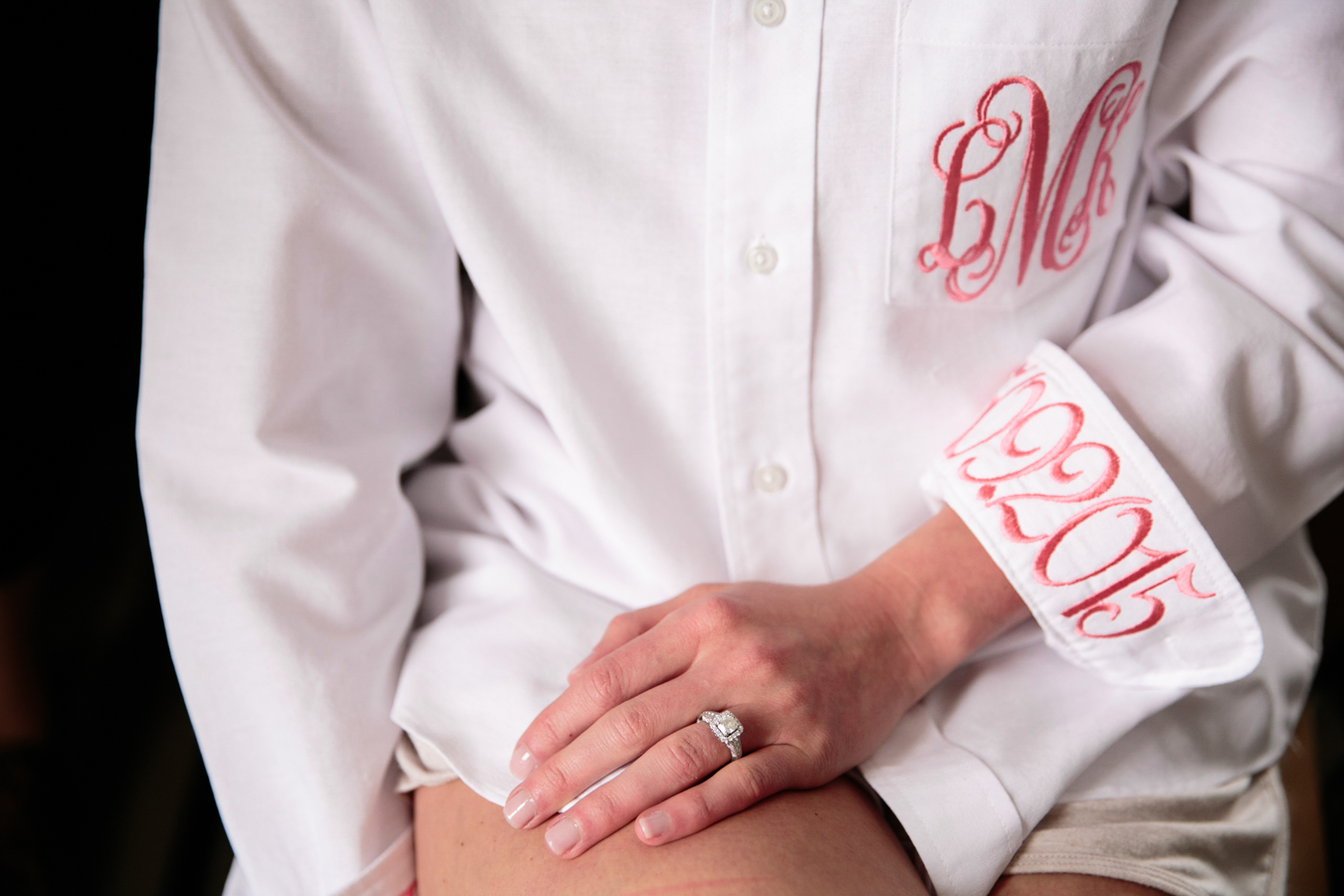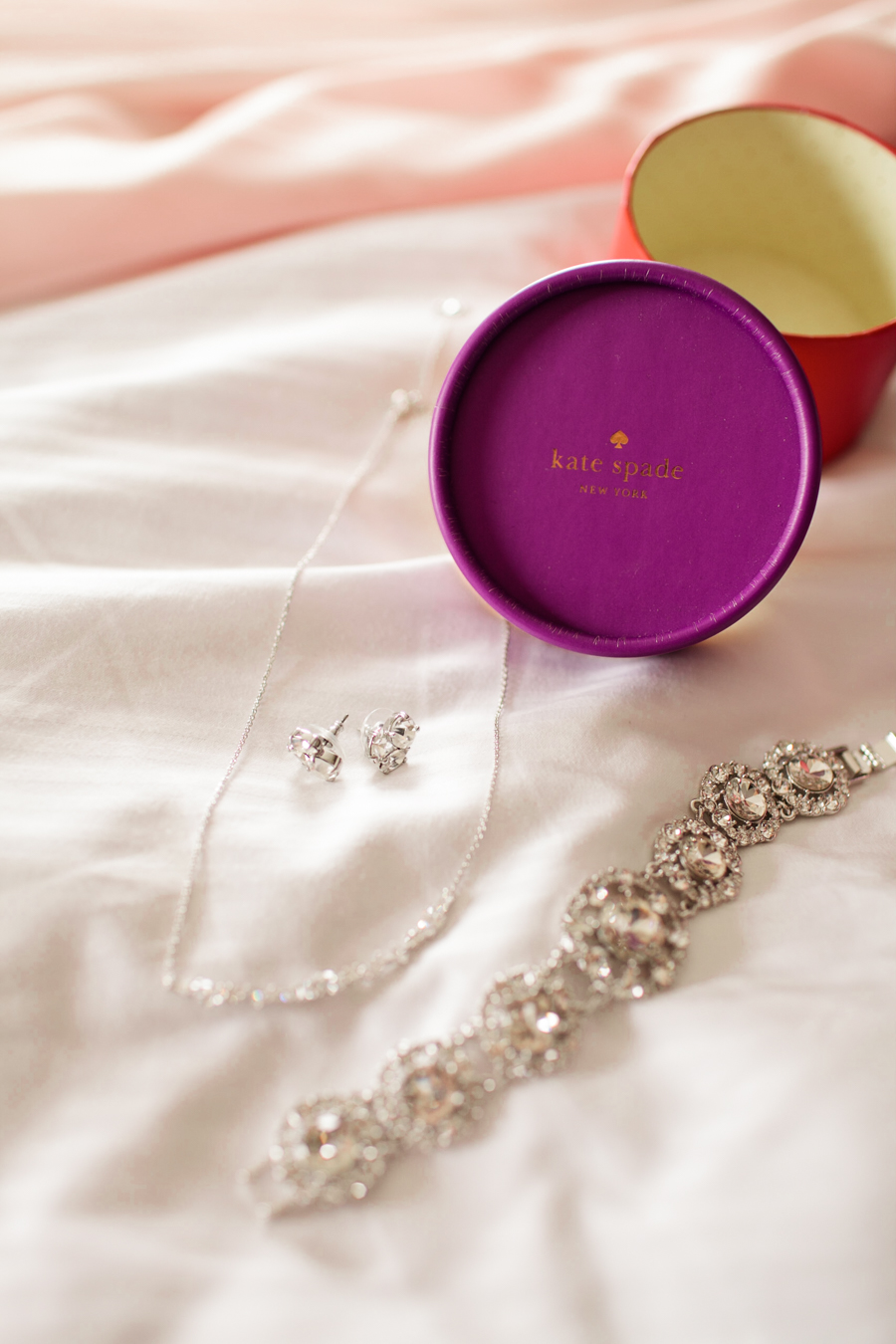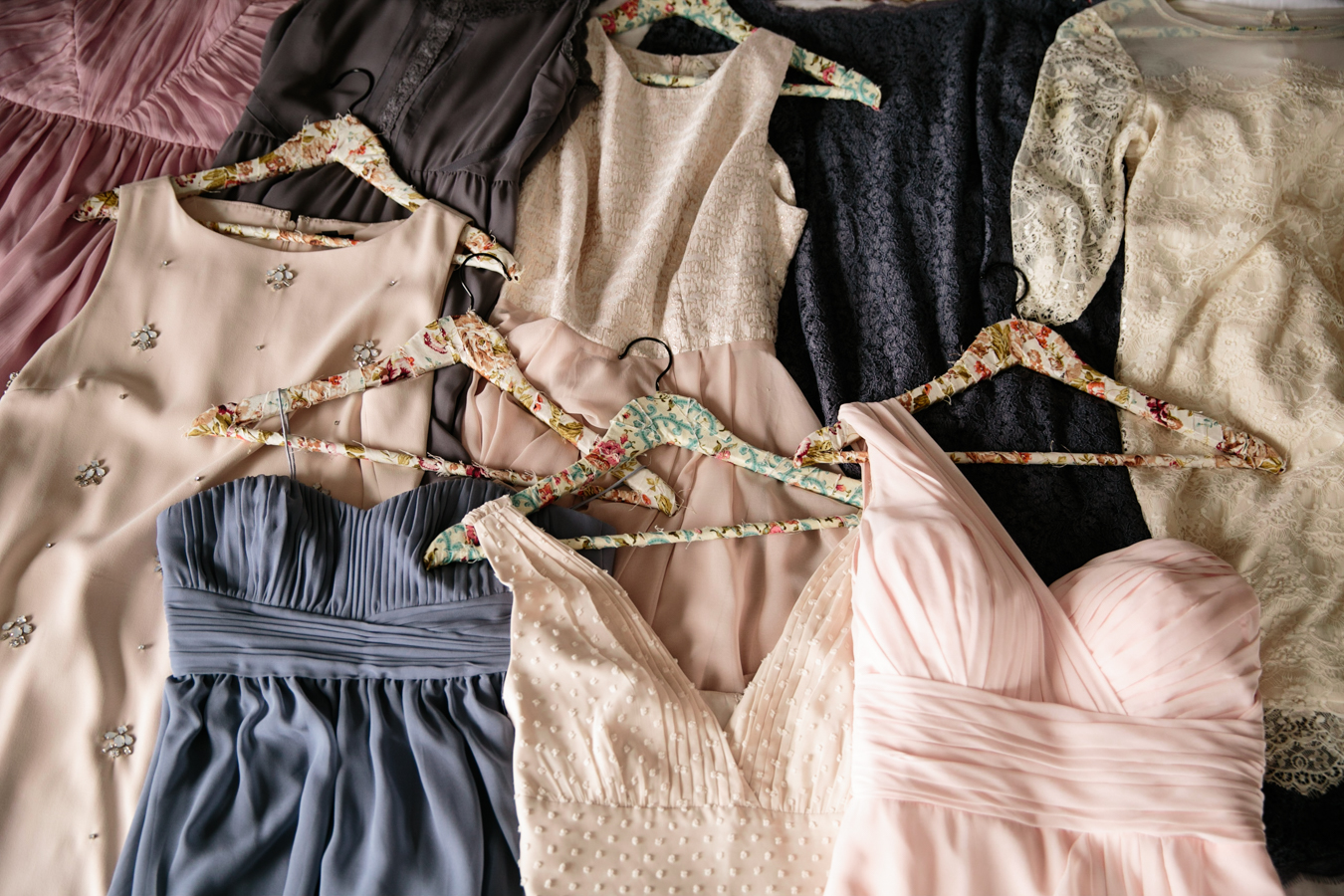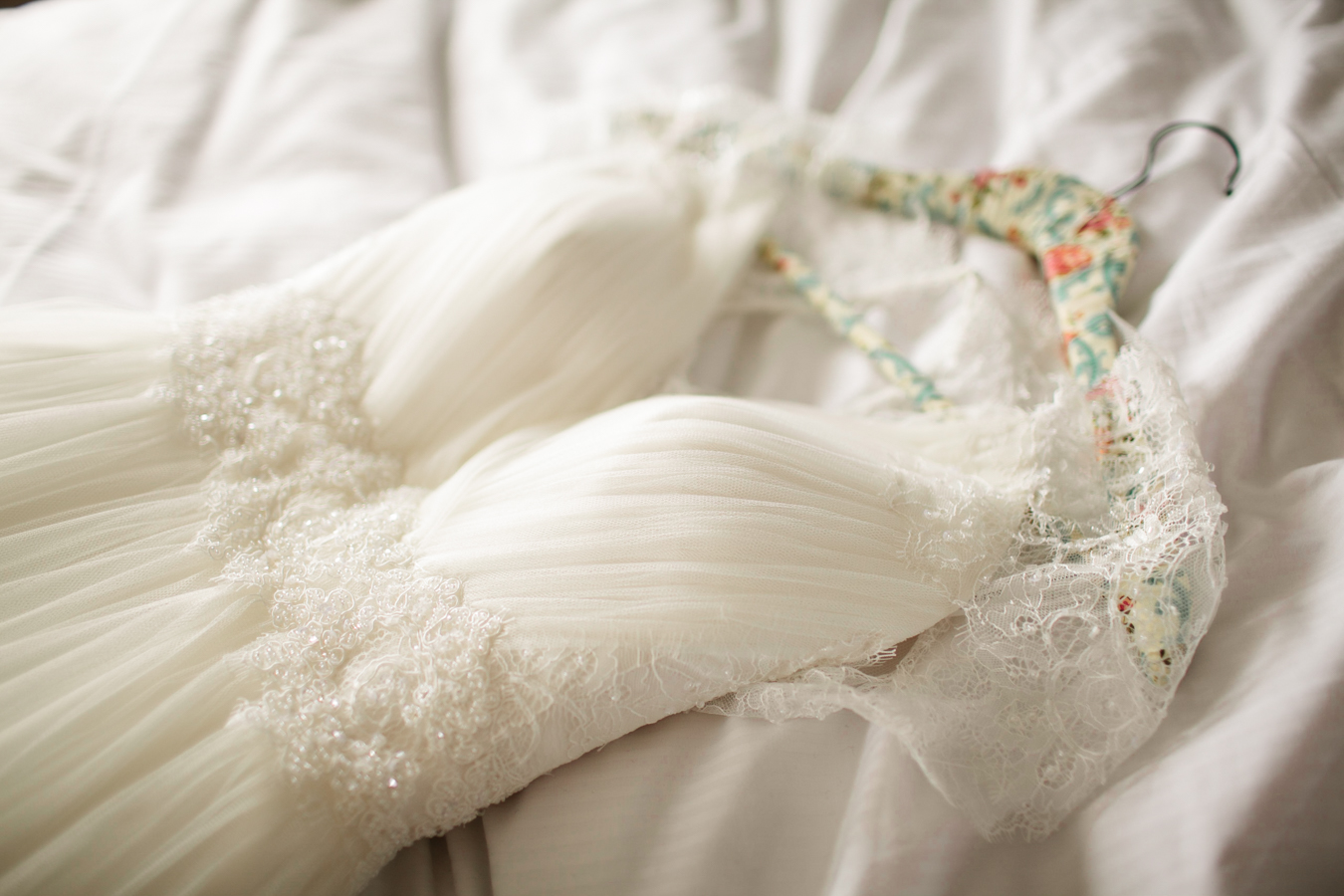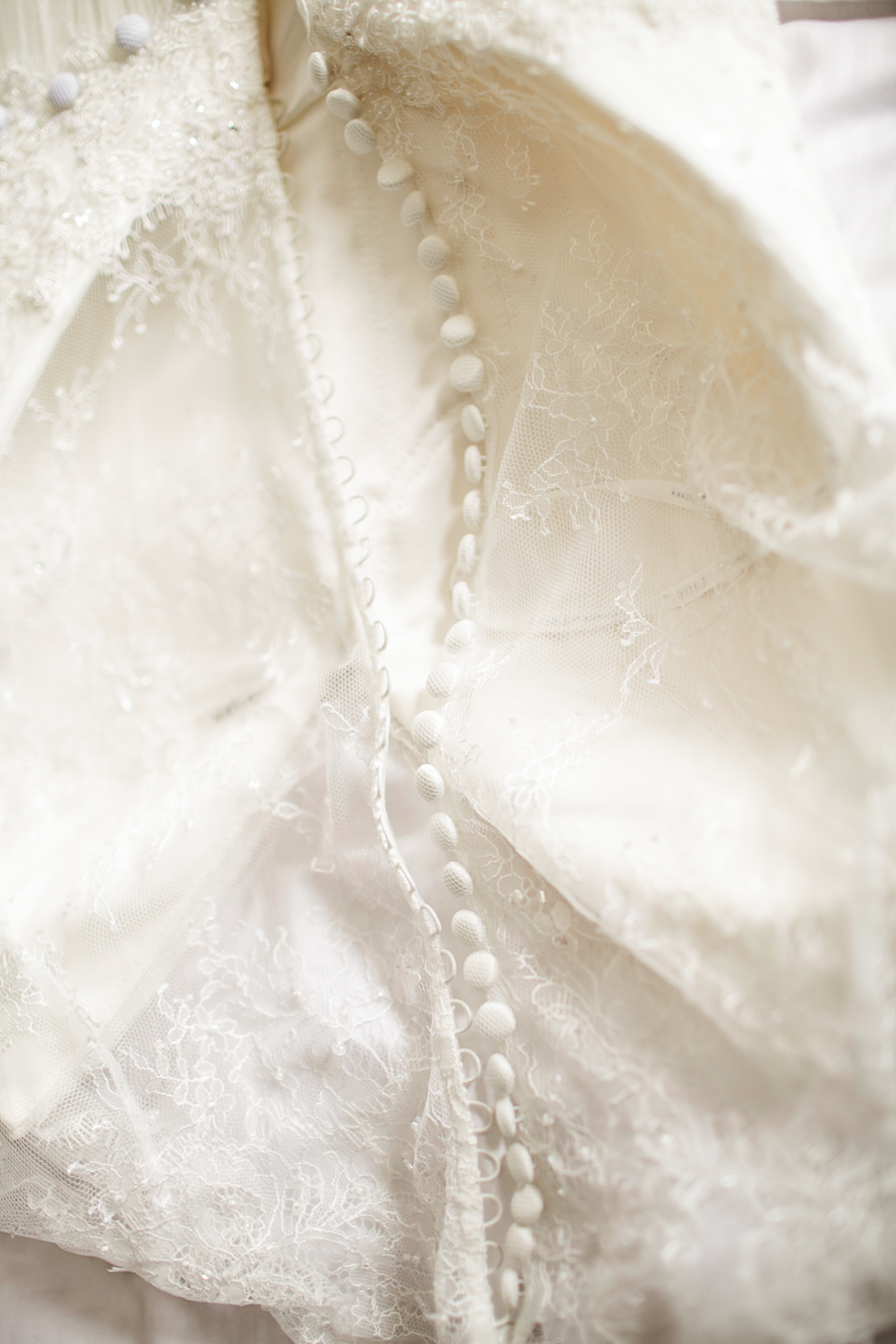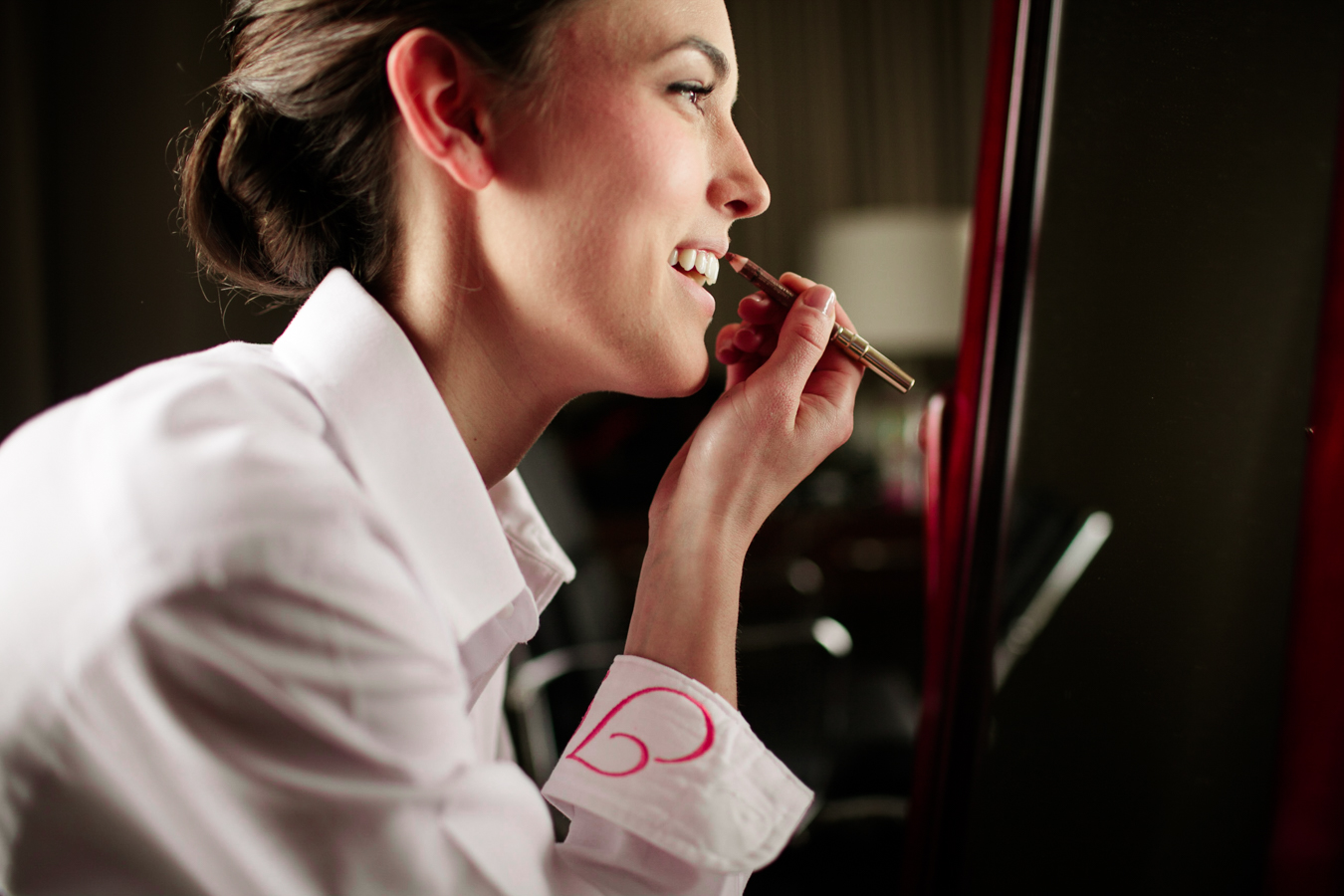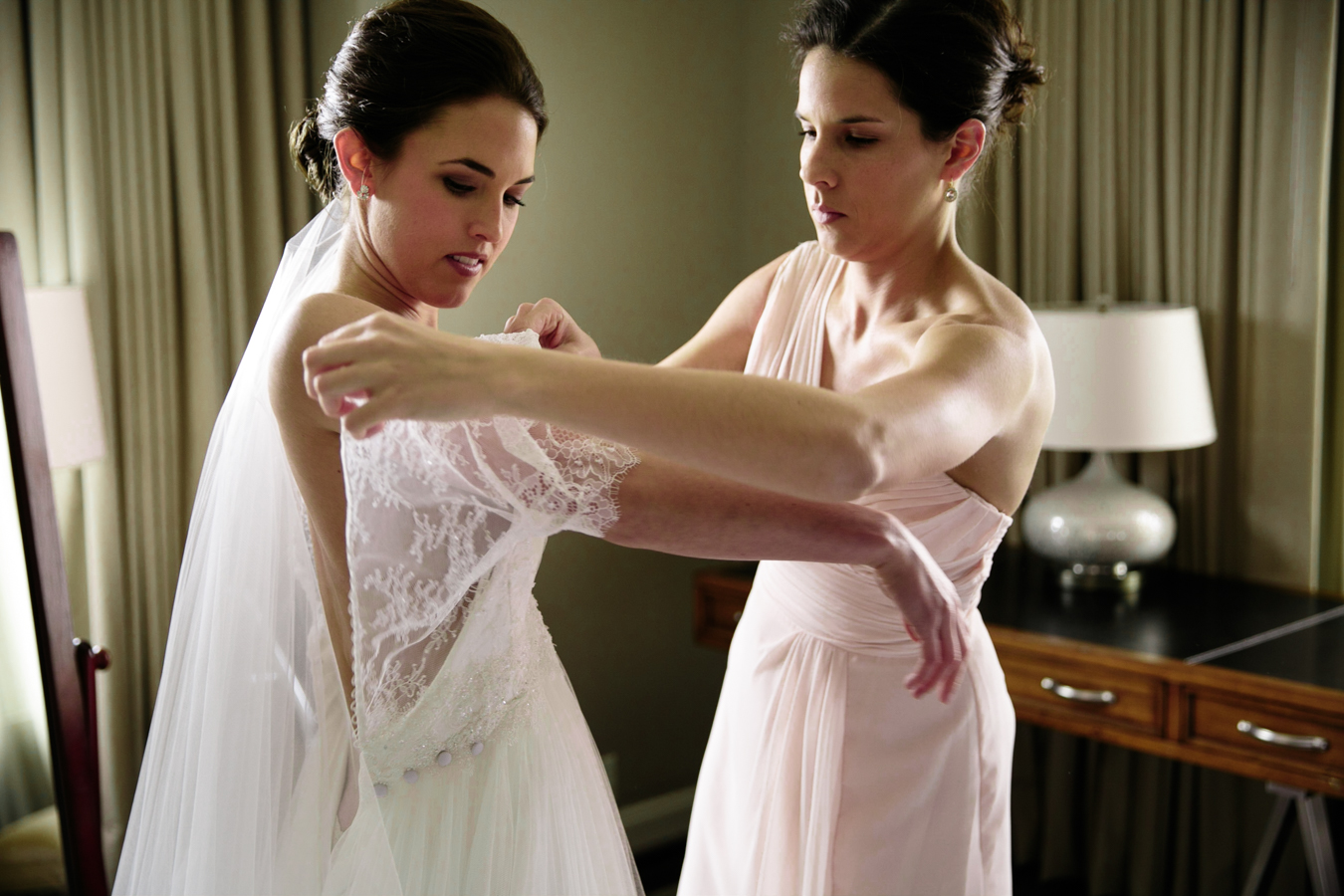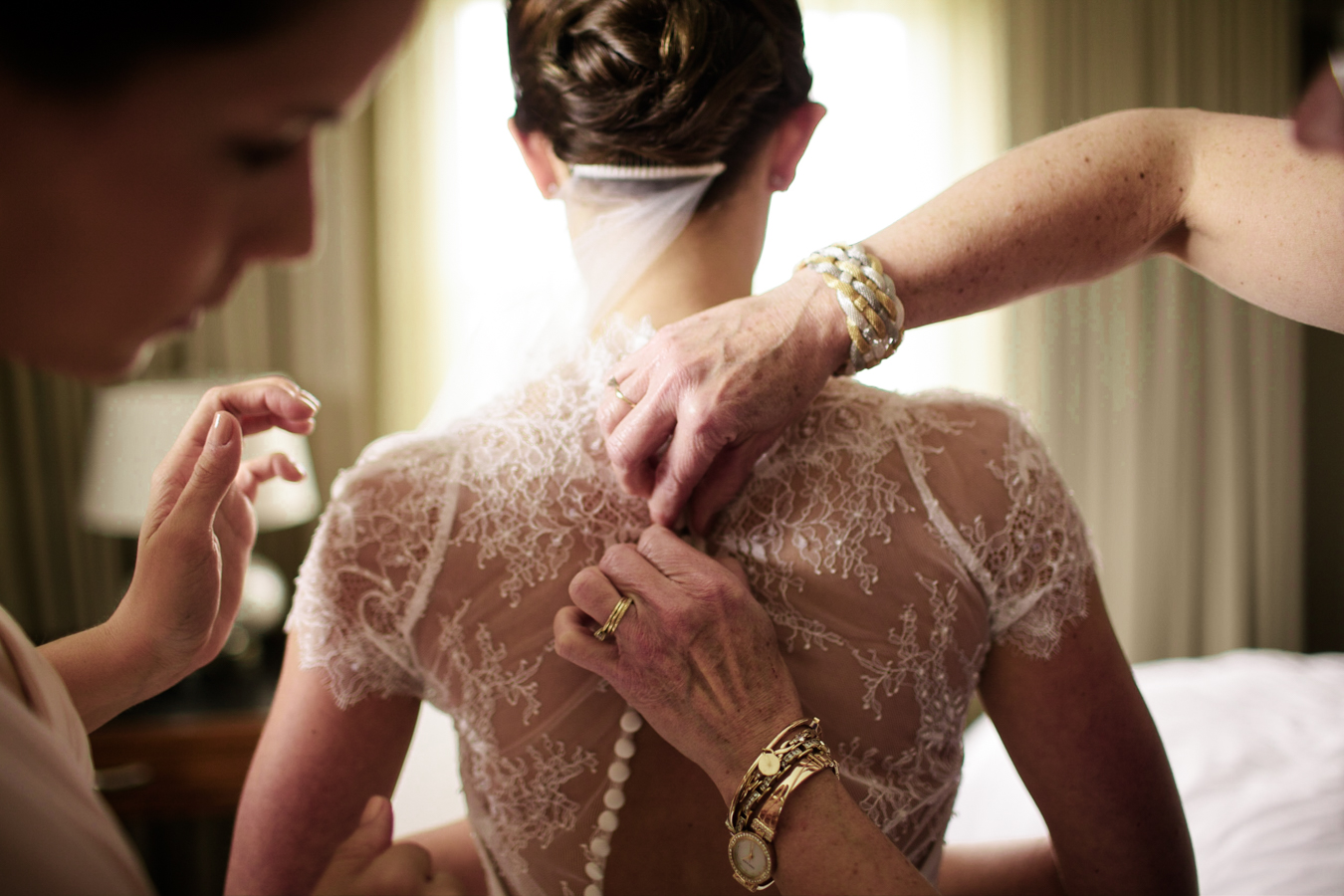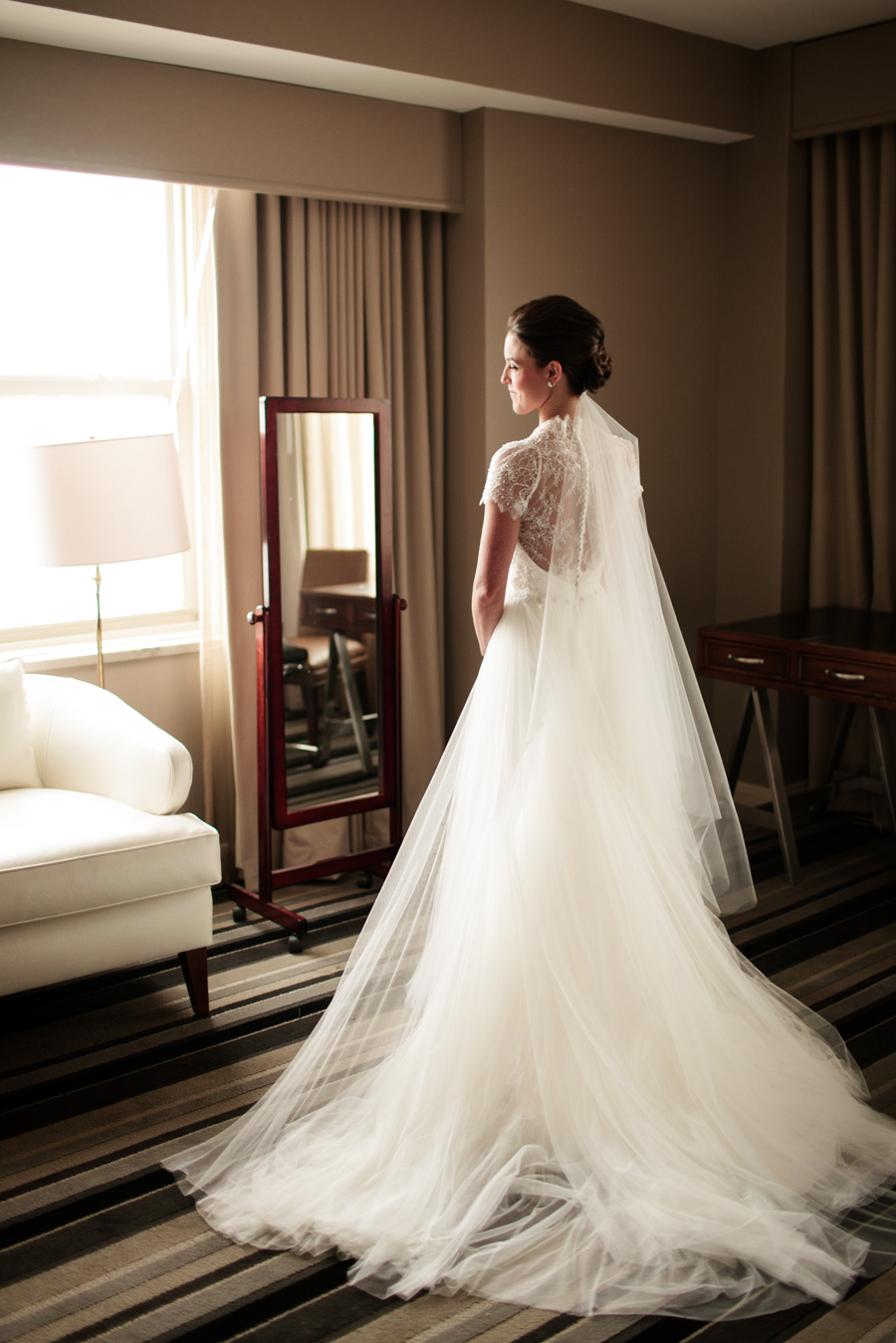 Laura's bridesmaids hadn't seen her dress yet, so she had a 'first look' moment with them and it was PRICELESS!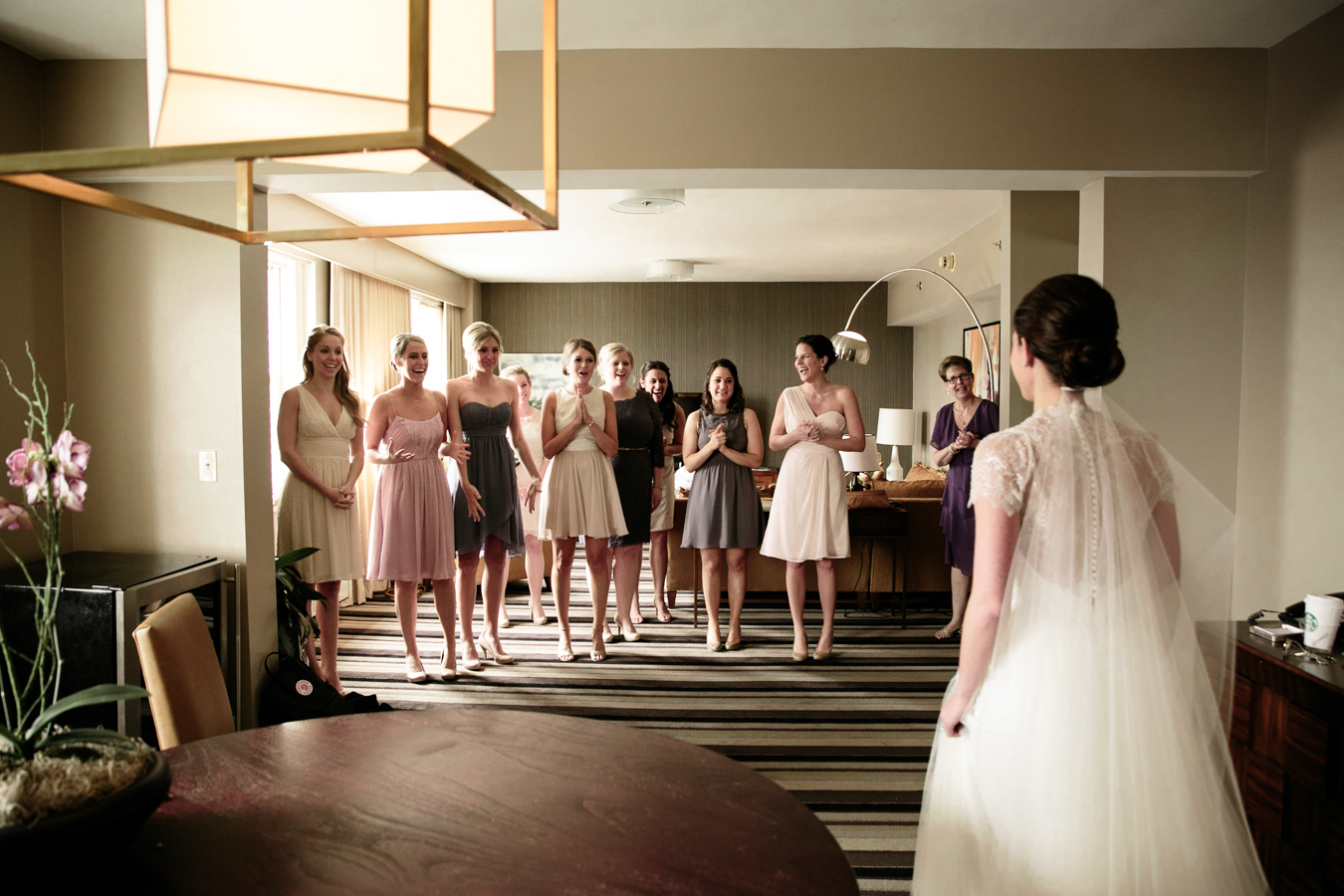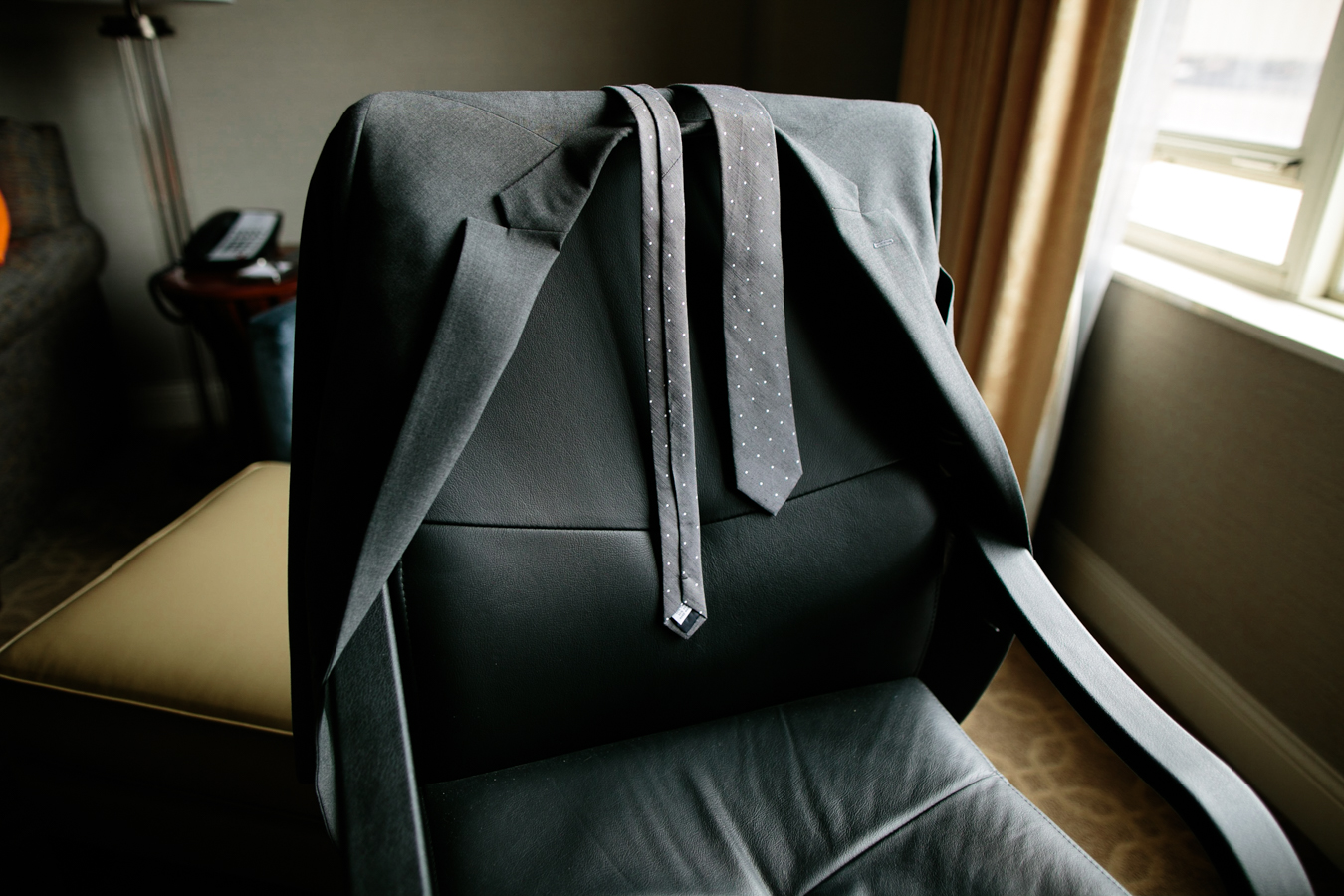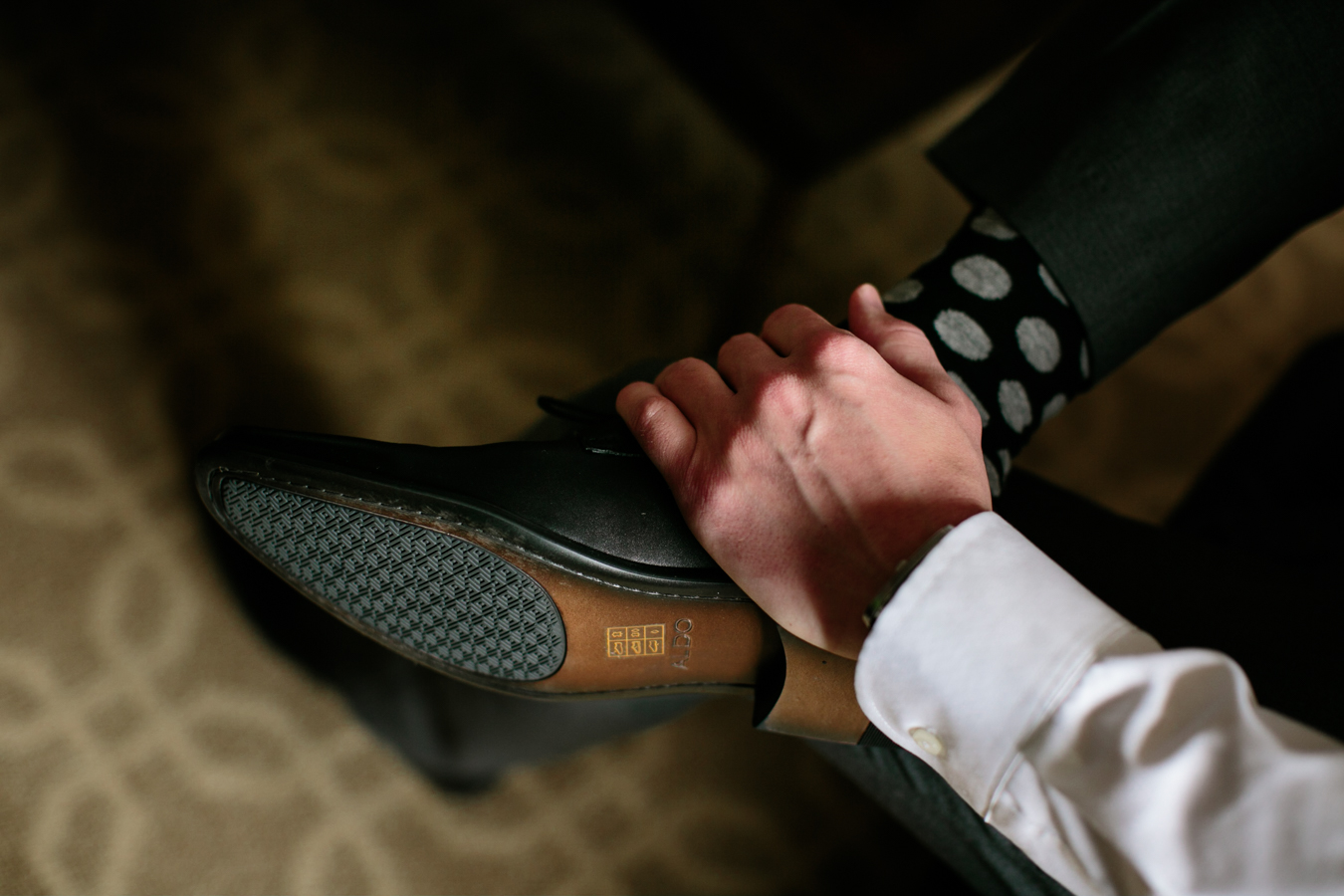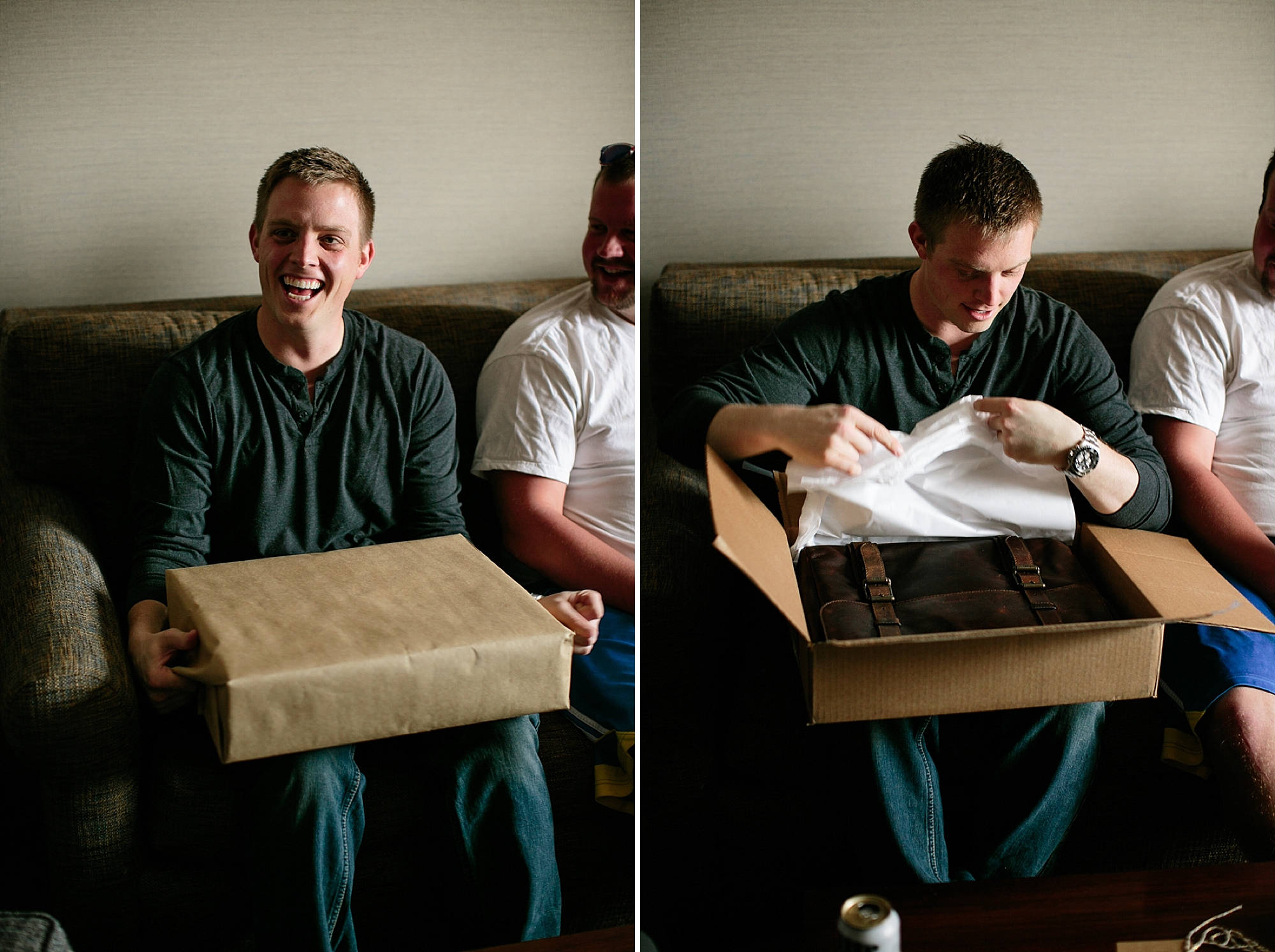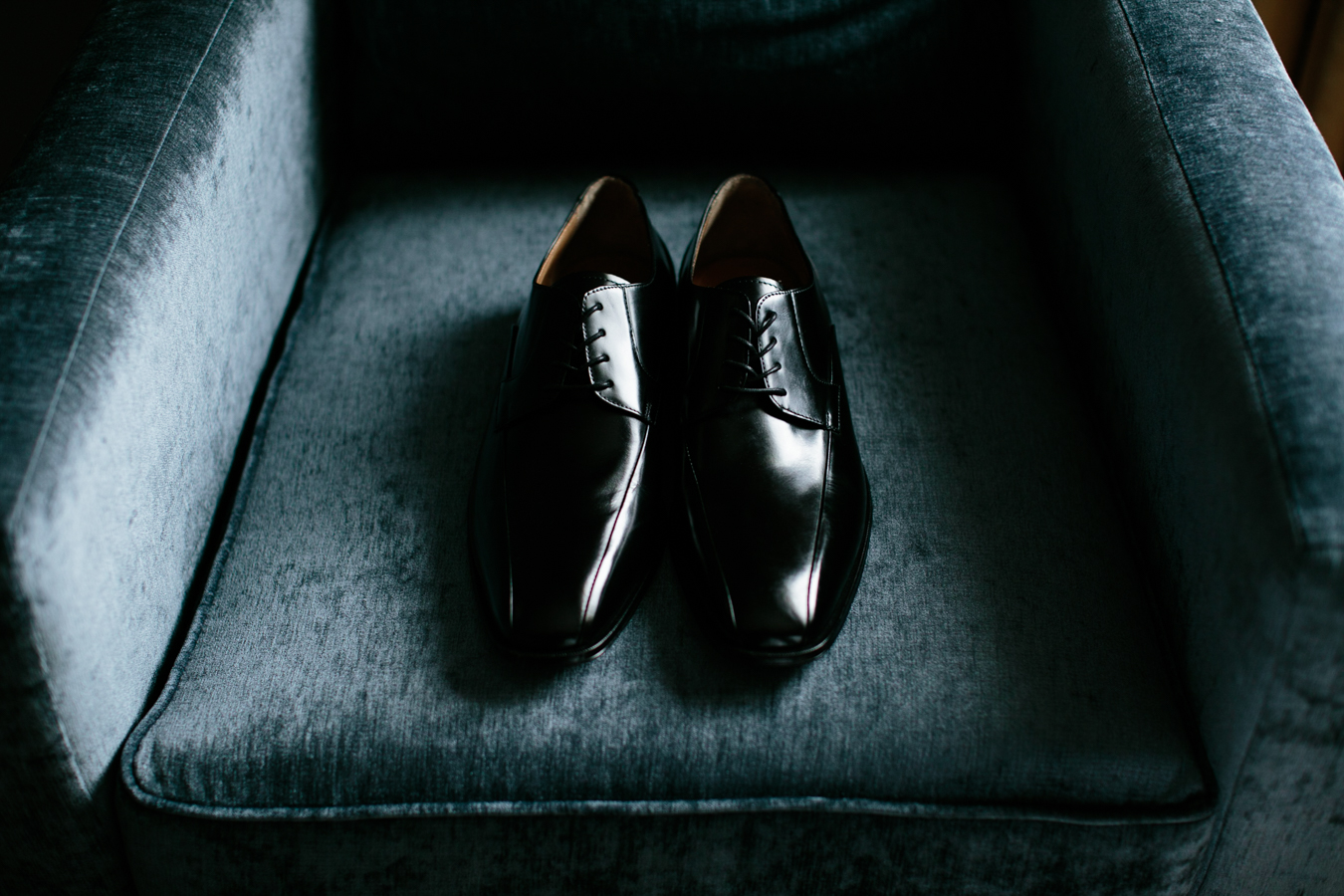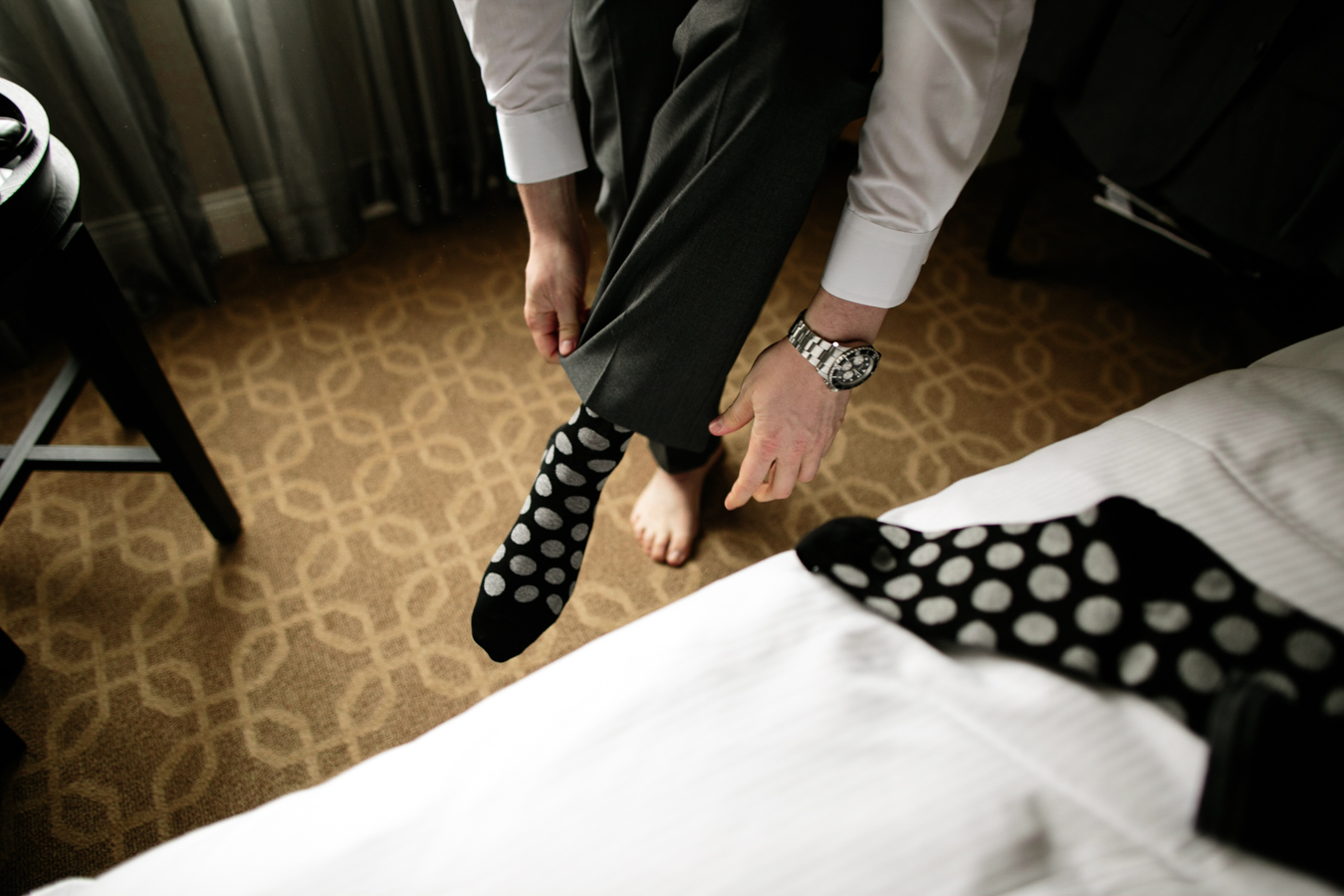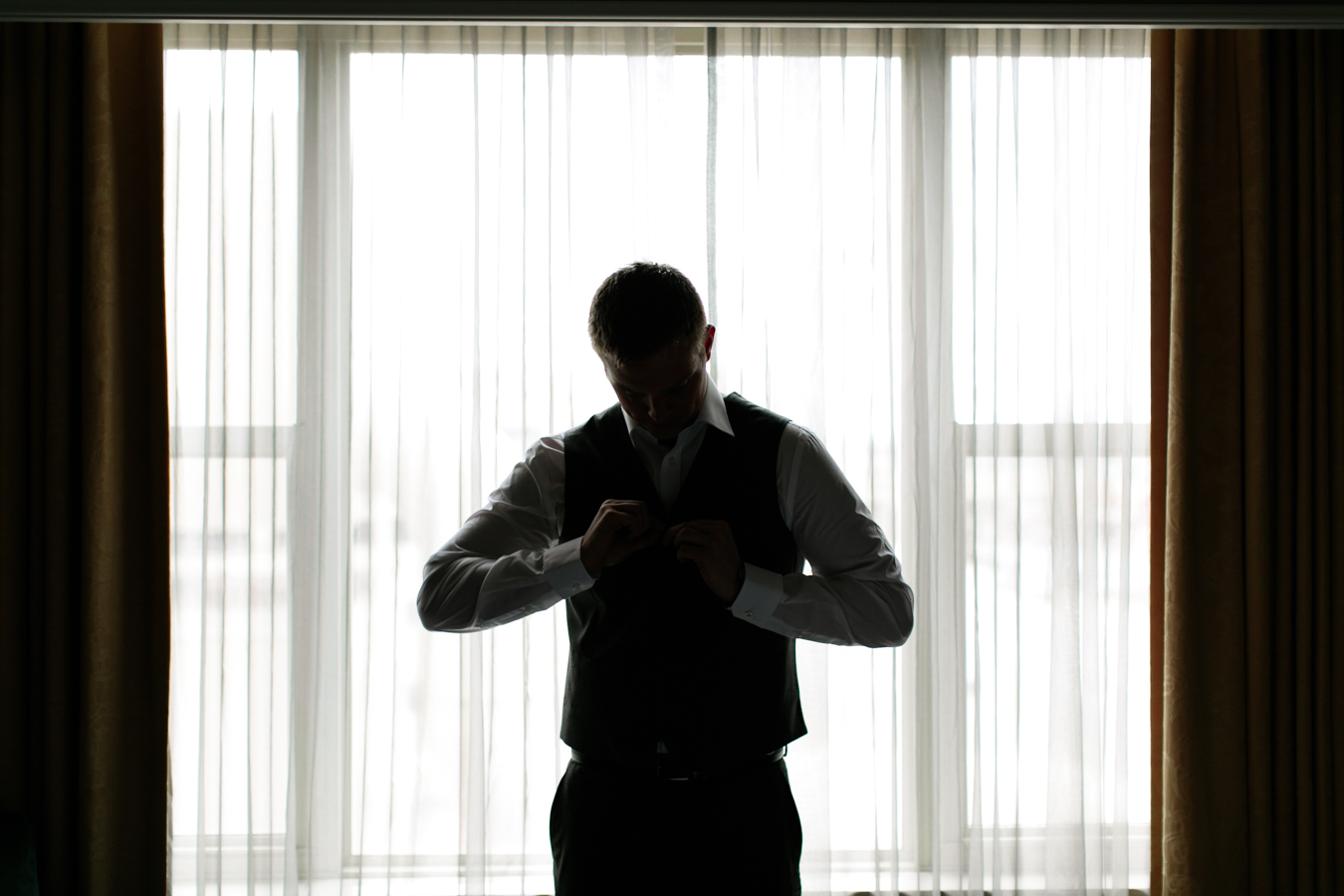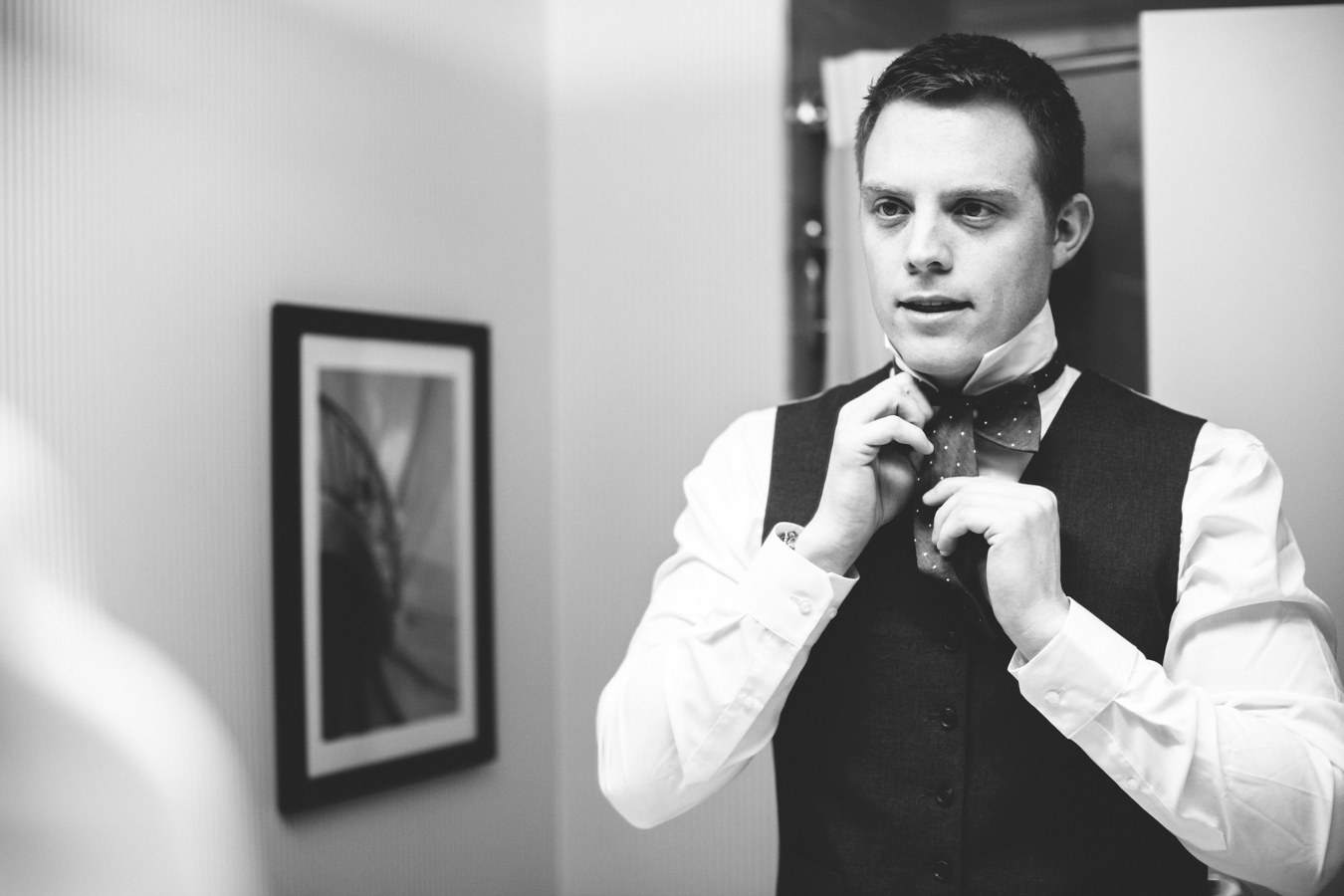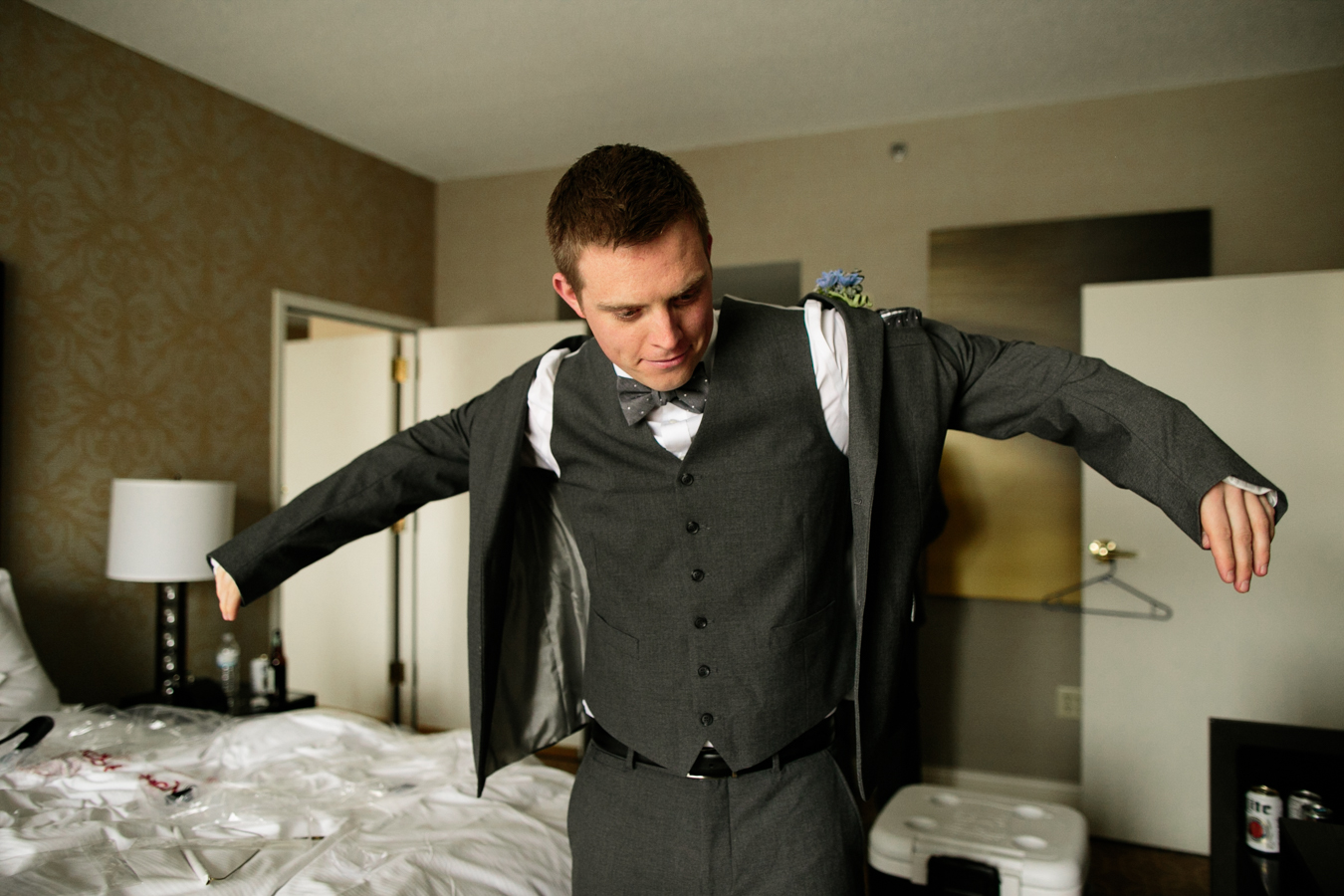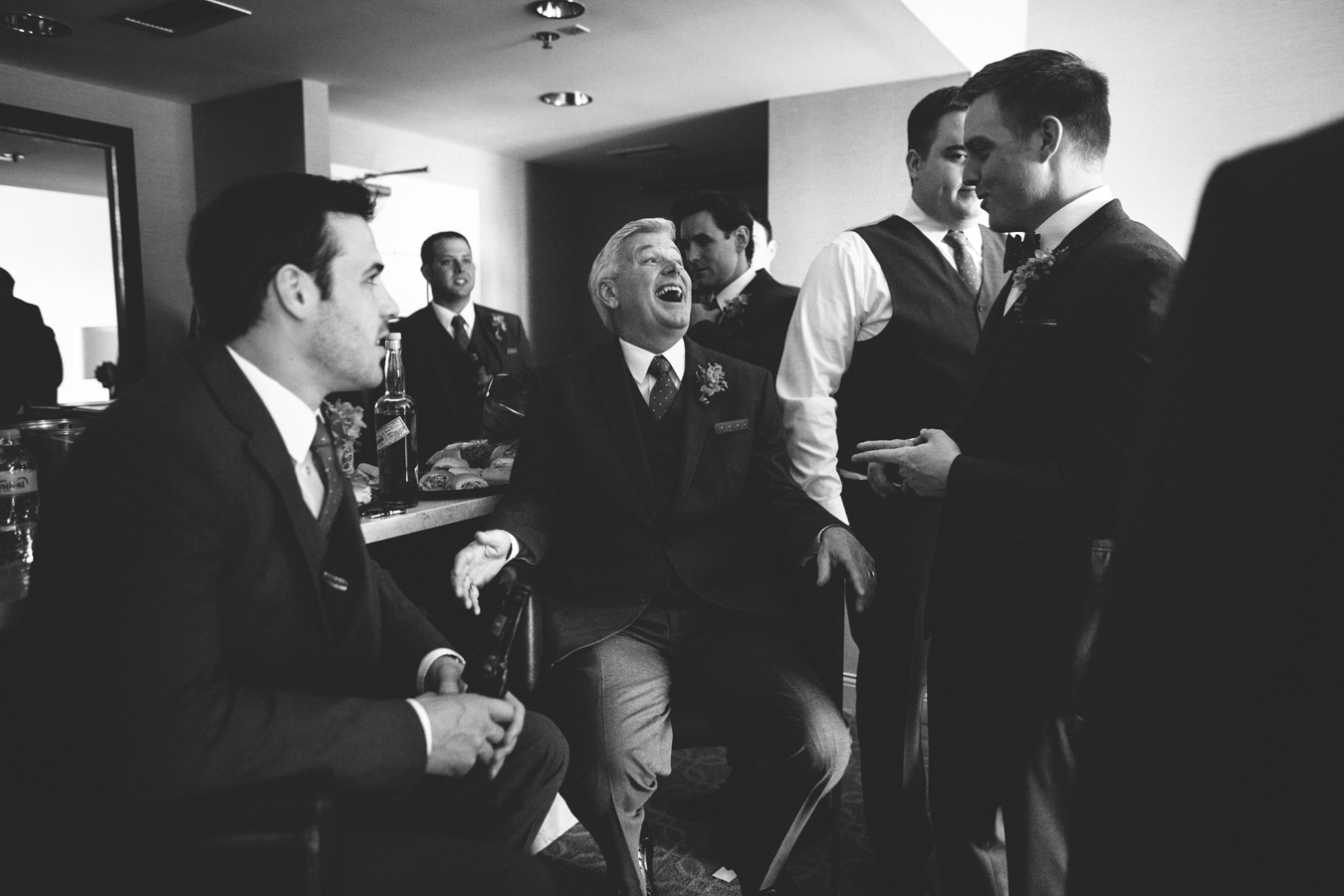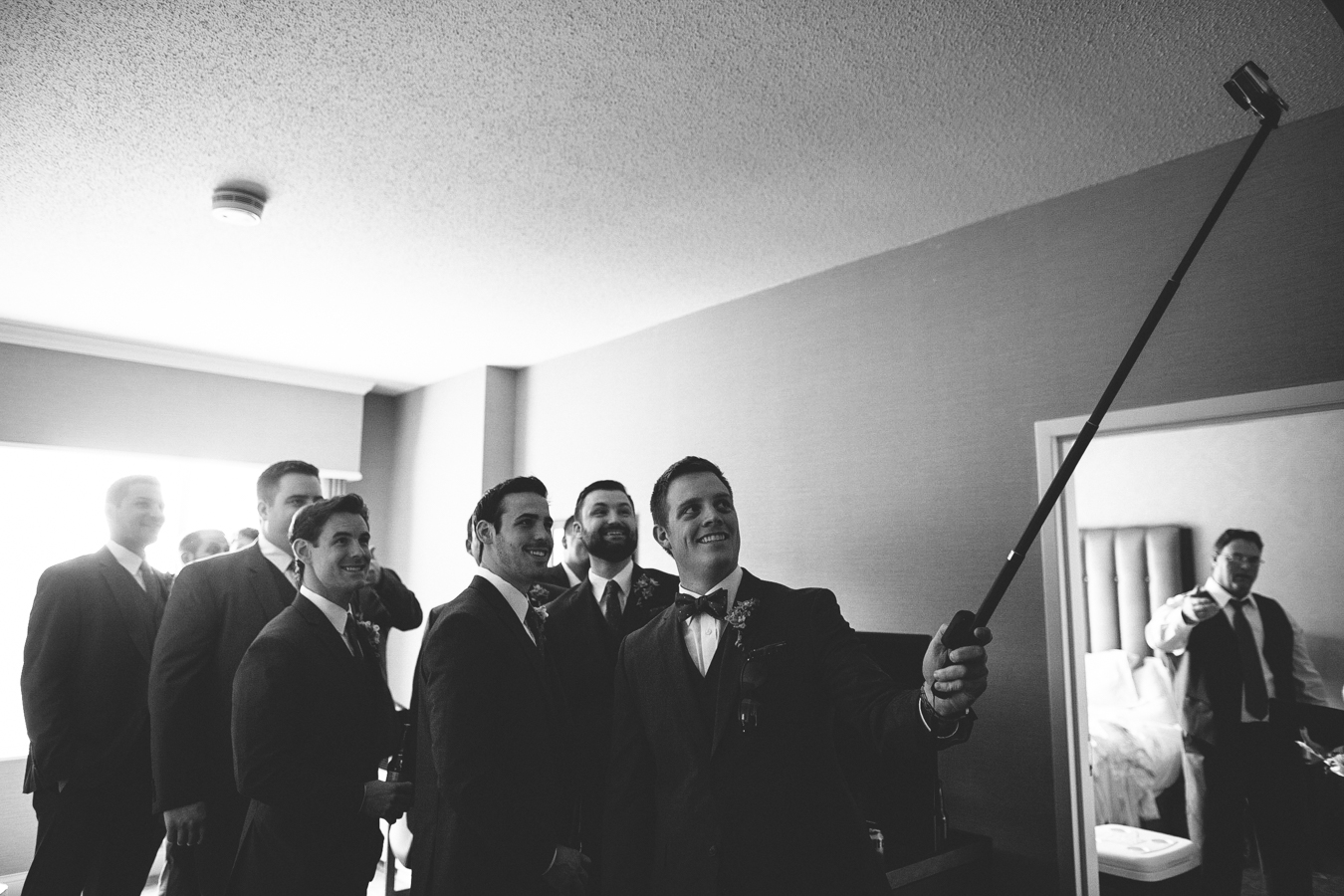 We may-or-may-not have trespassed to get these photos. Laura is a total badass bride and I am in love with her fearlessness, and that smile!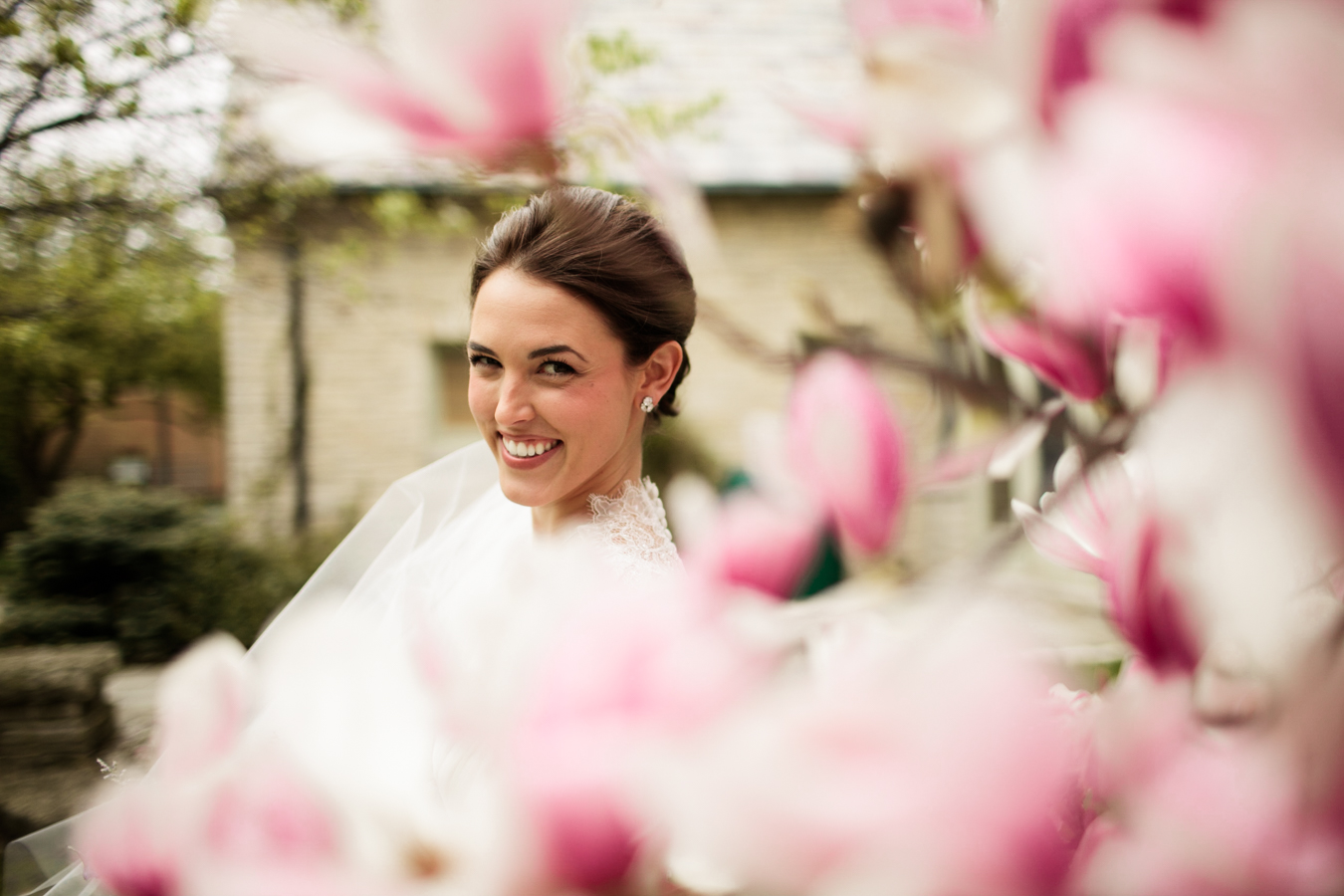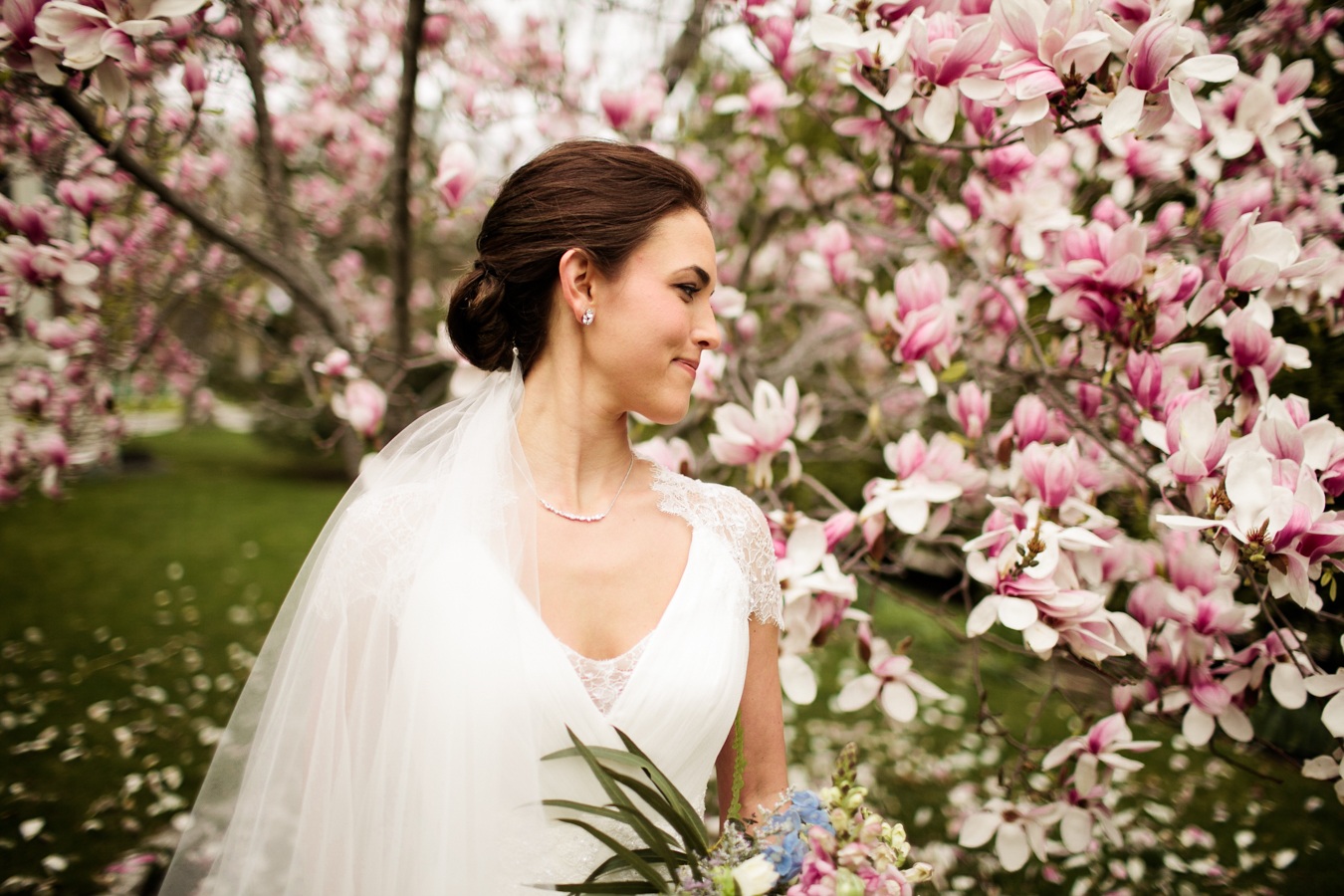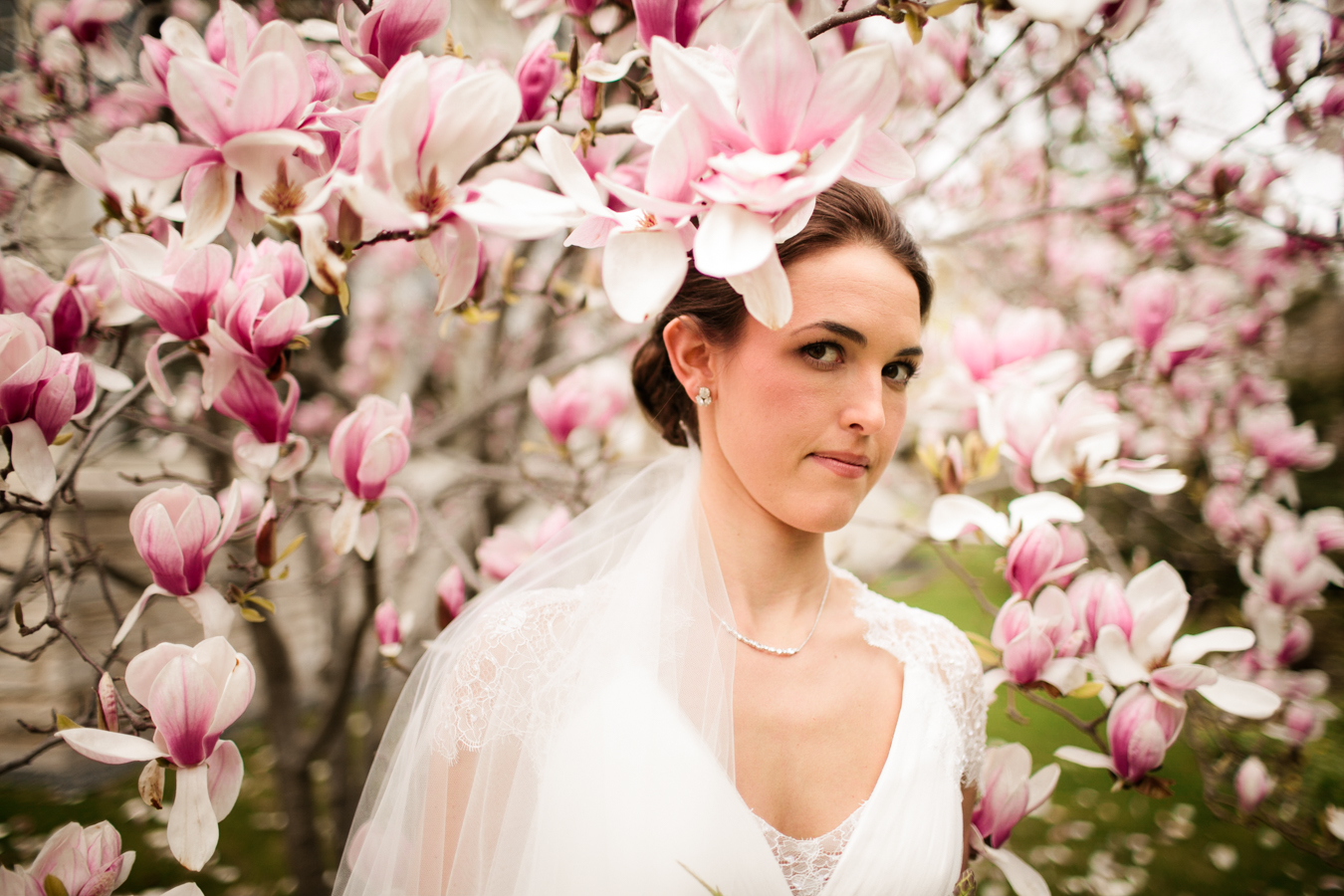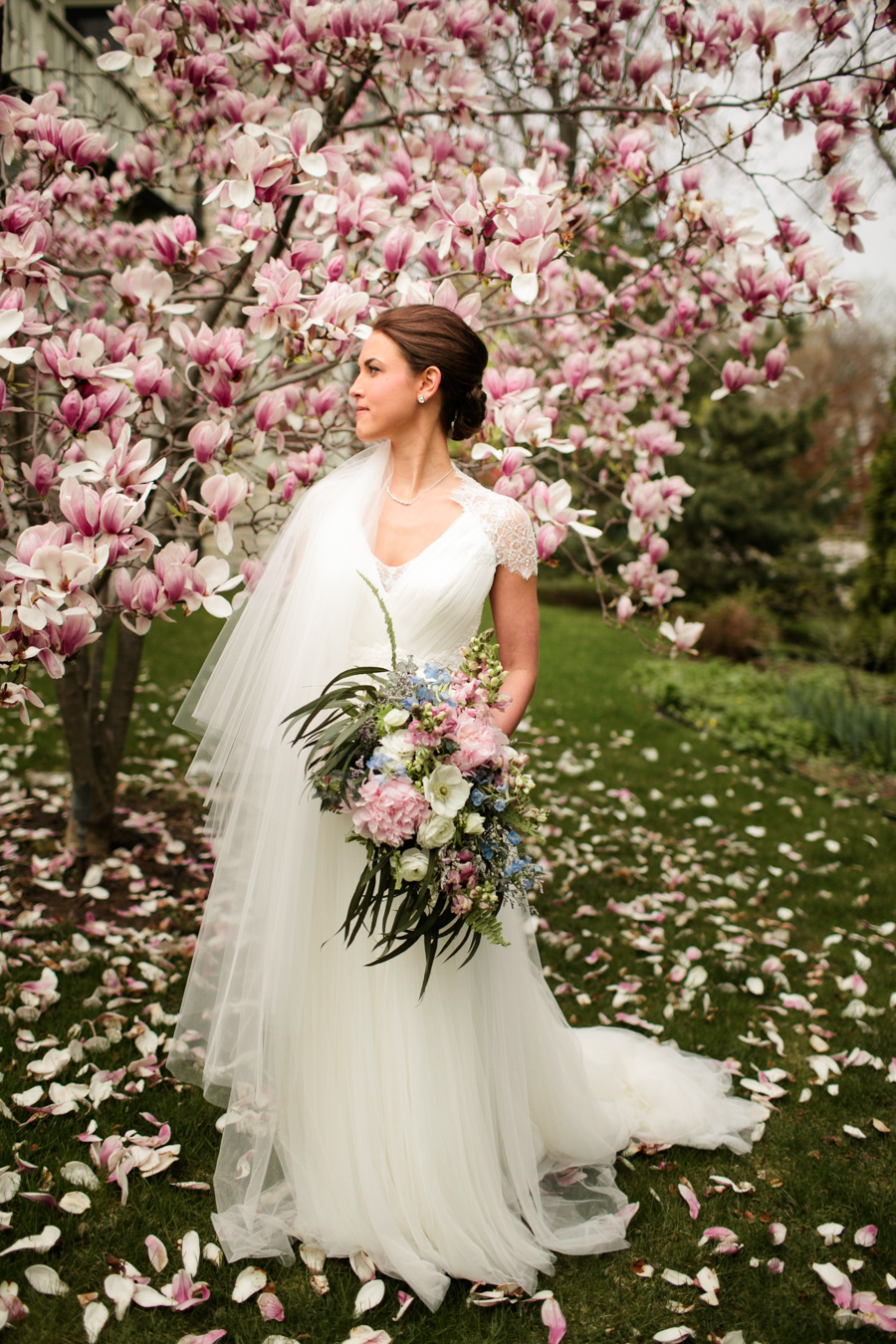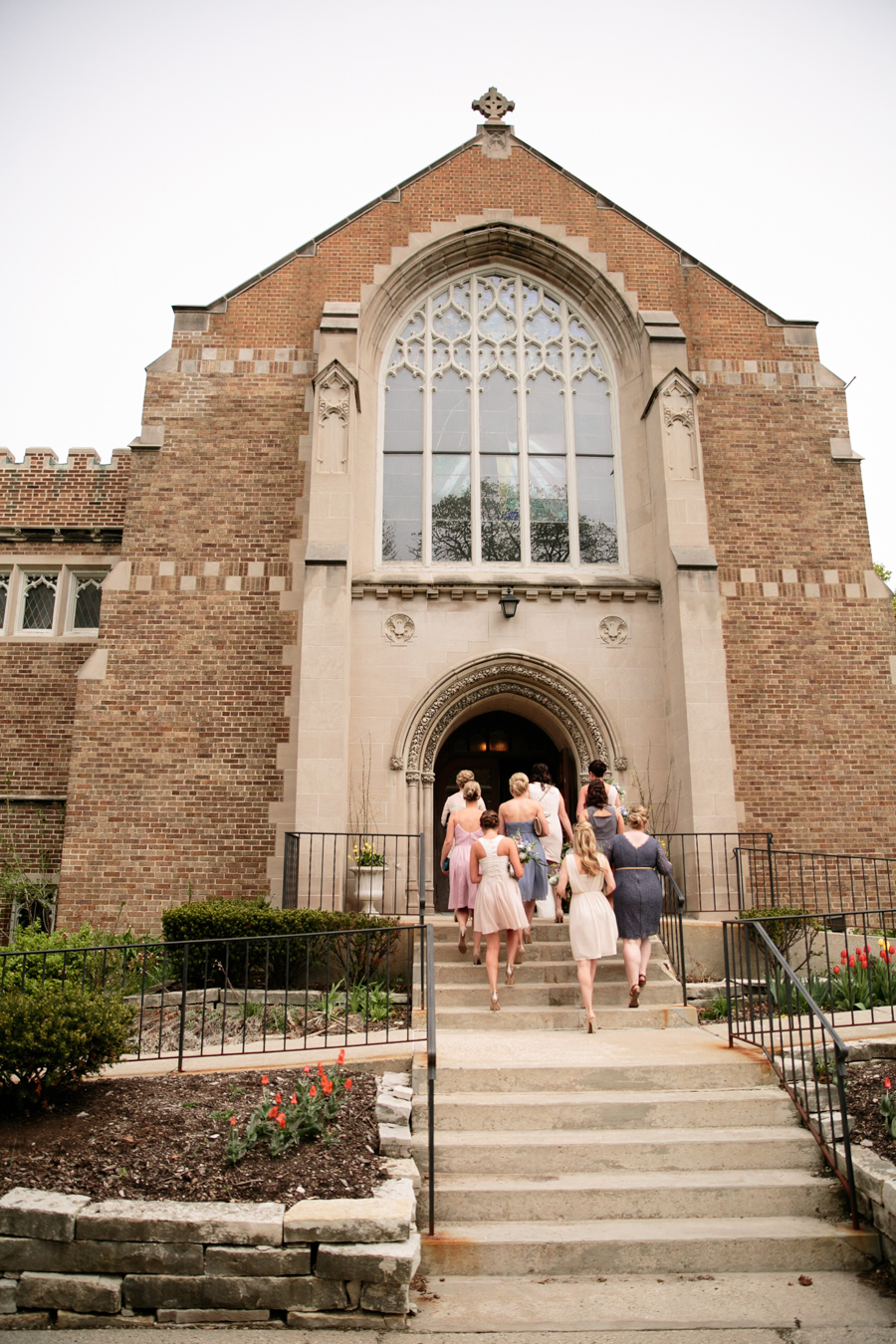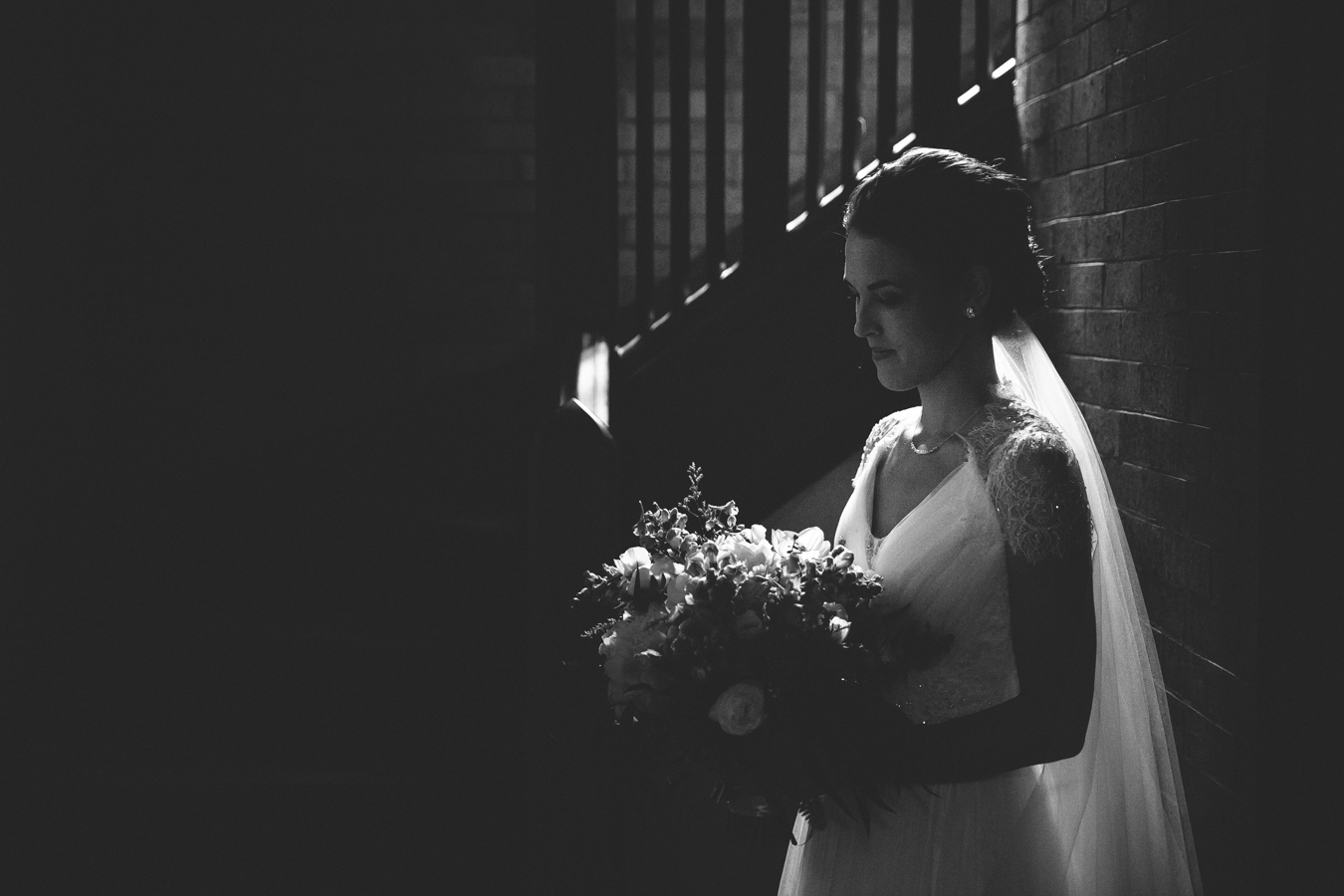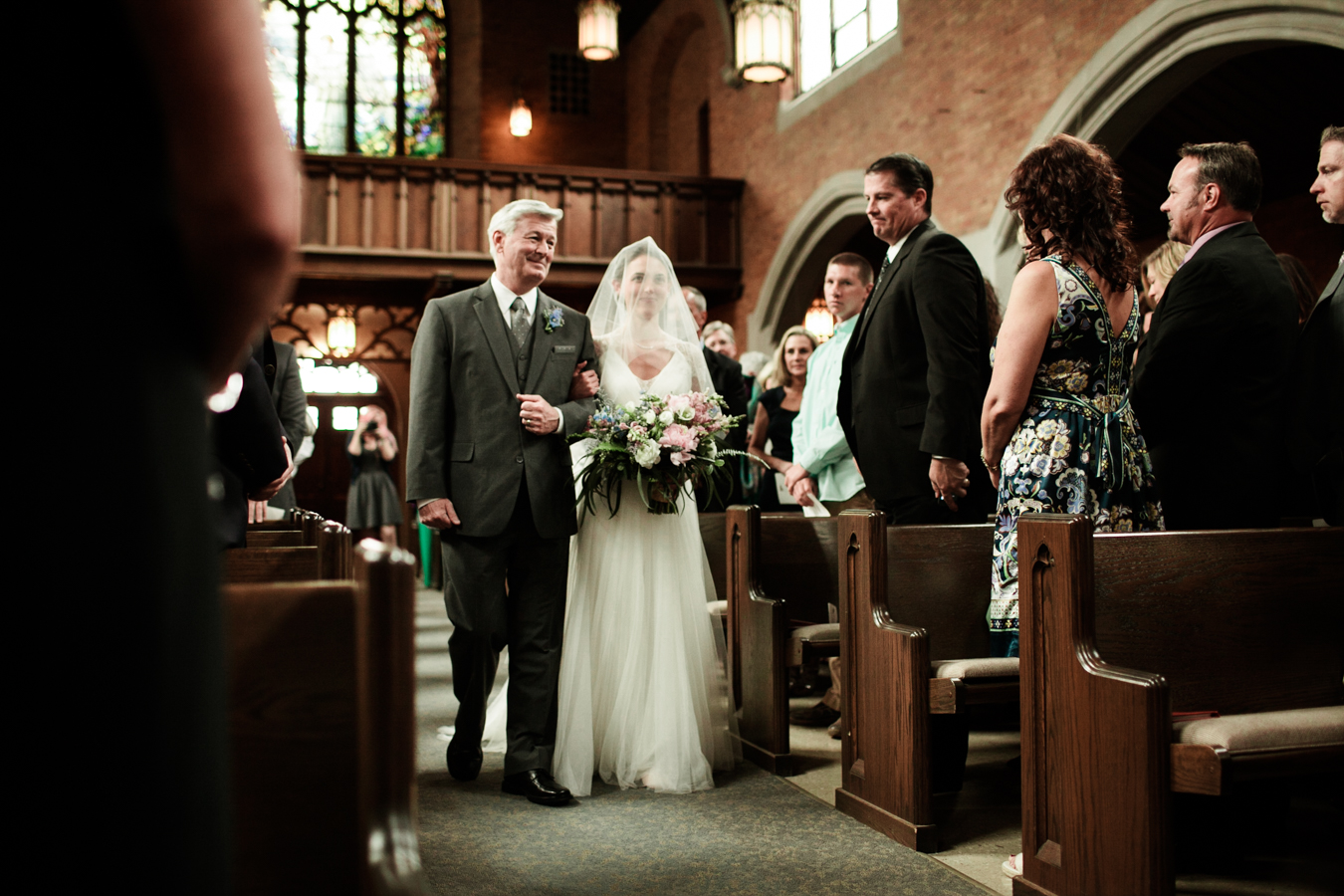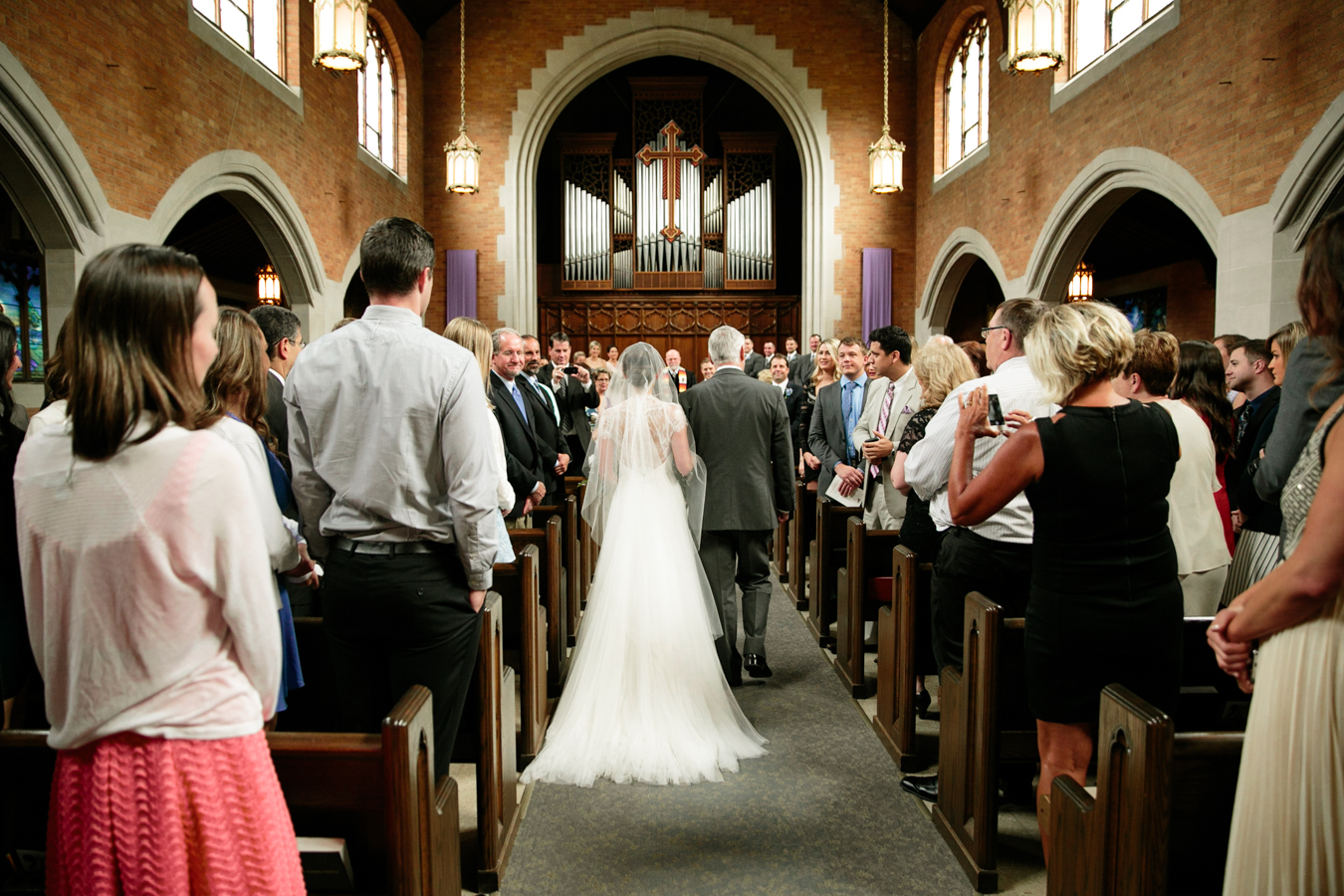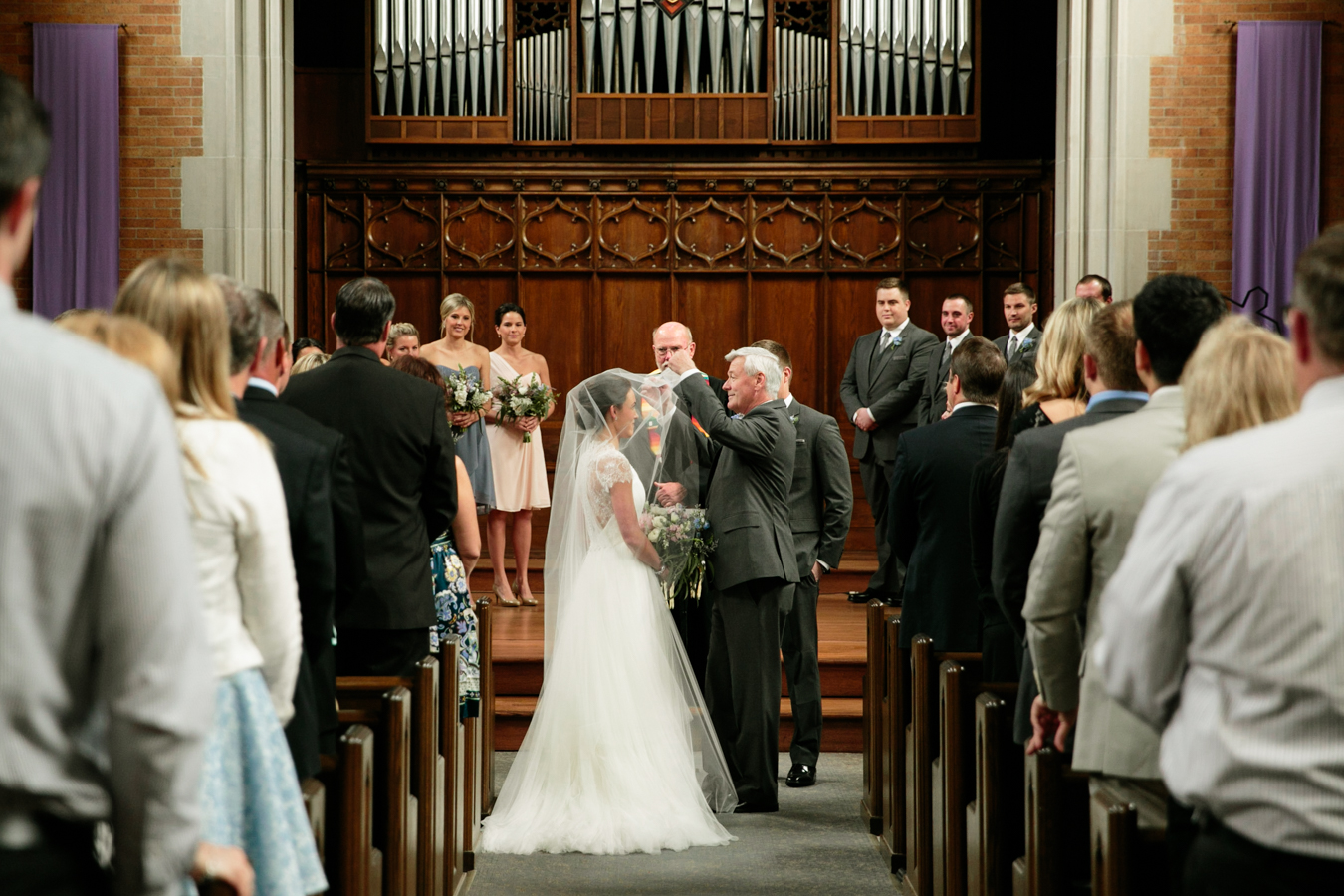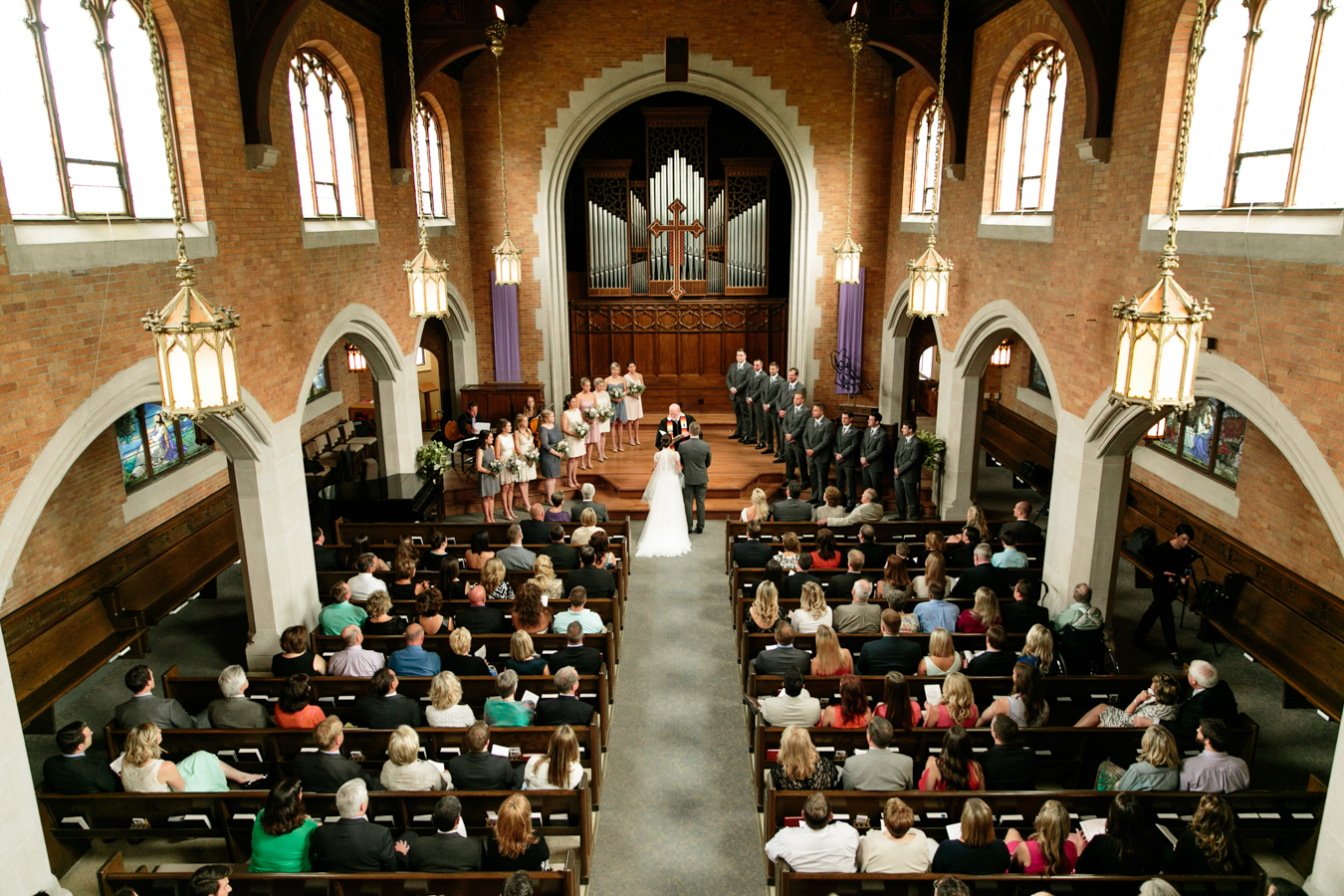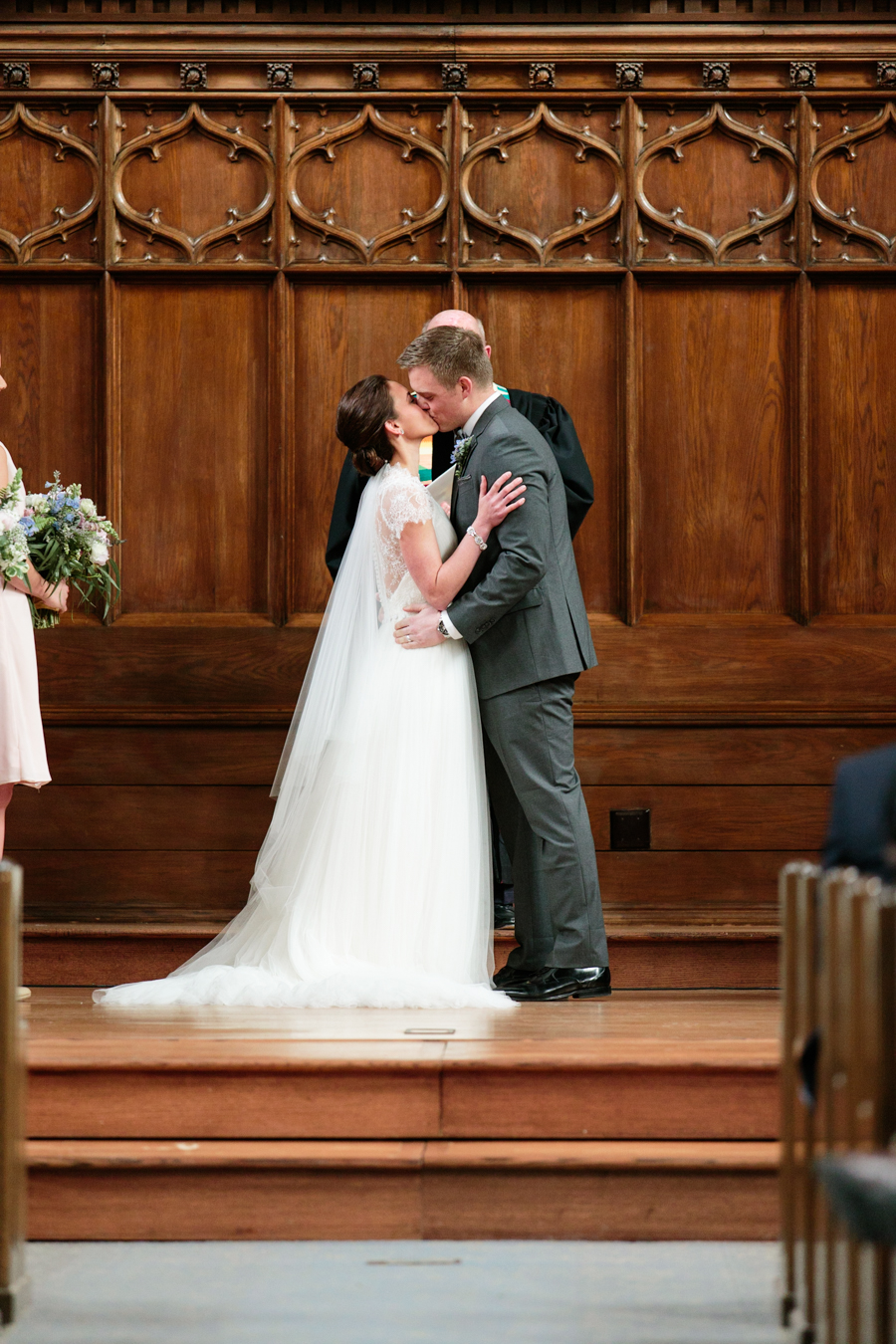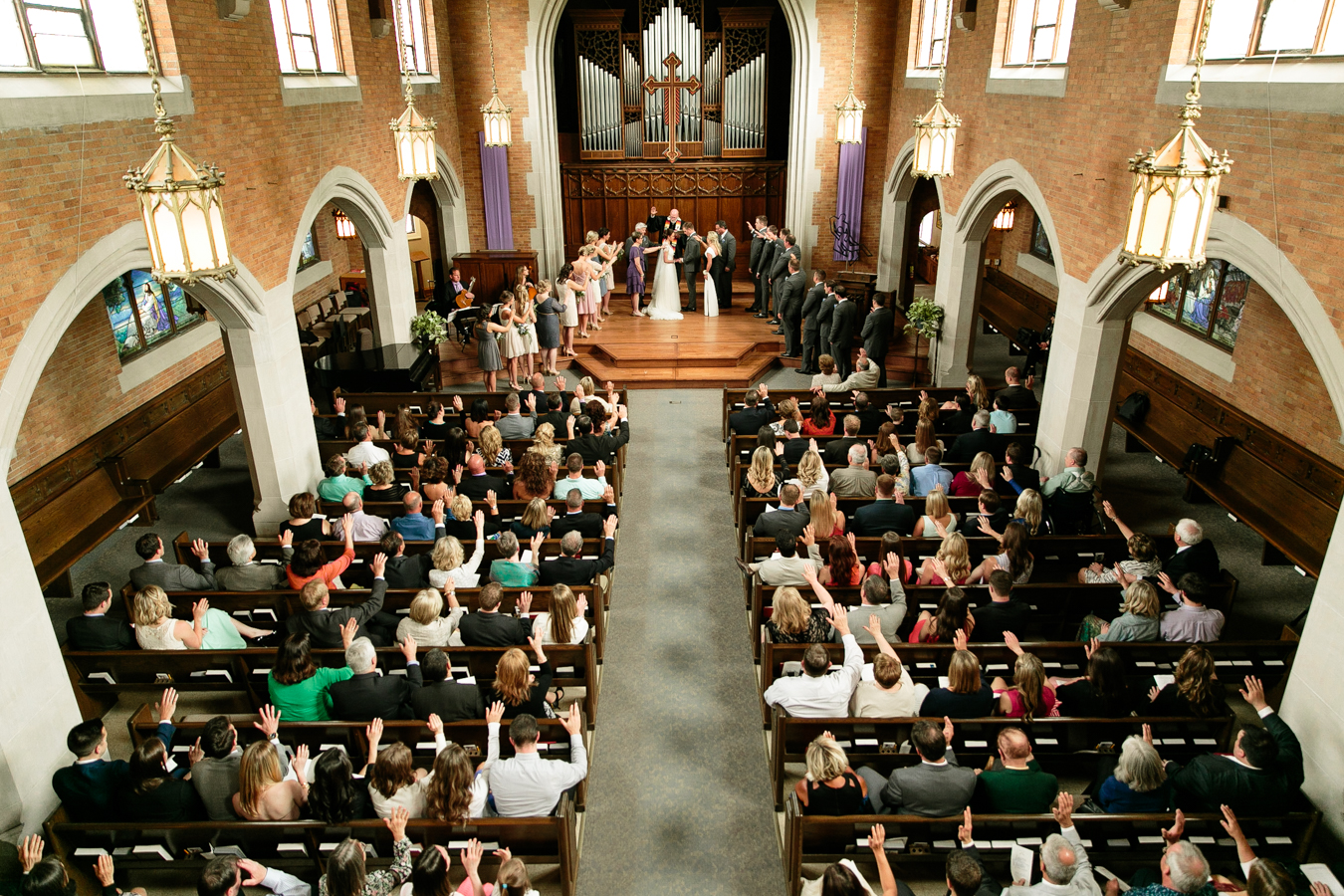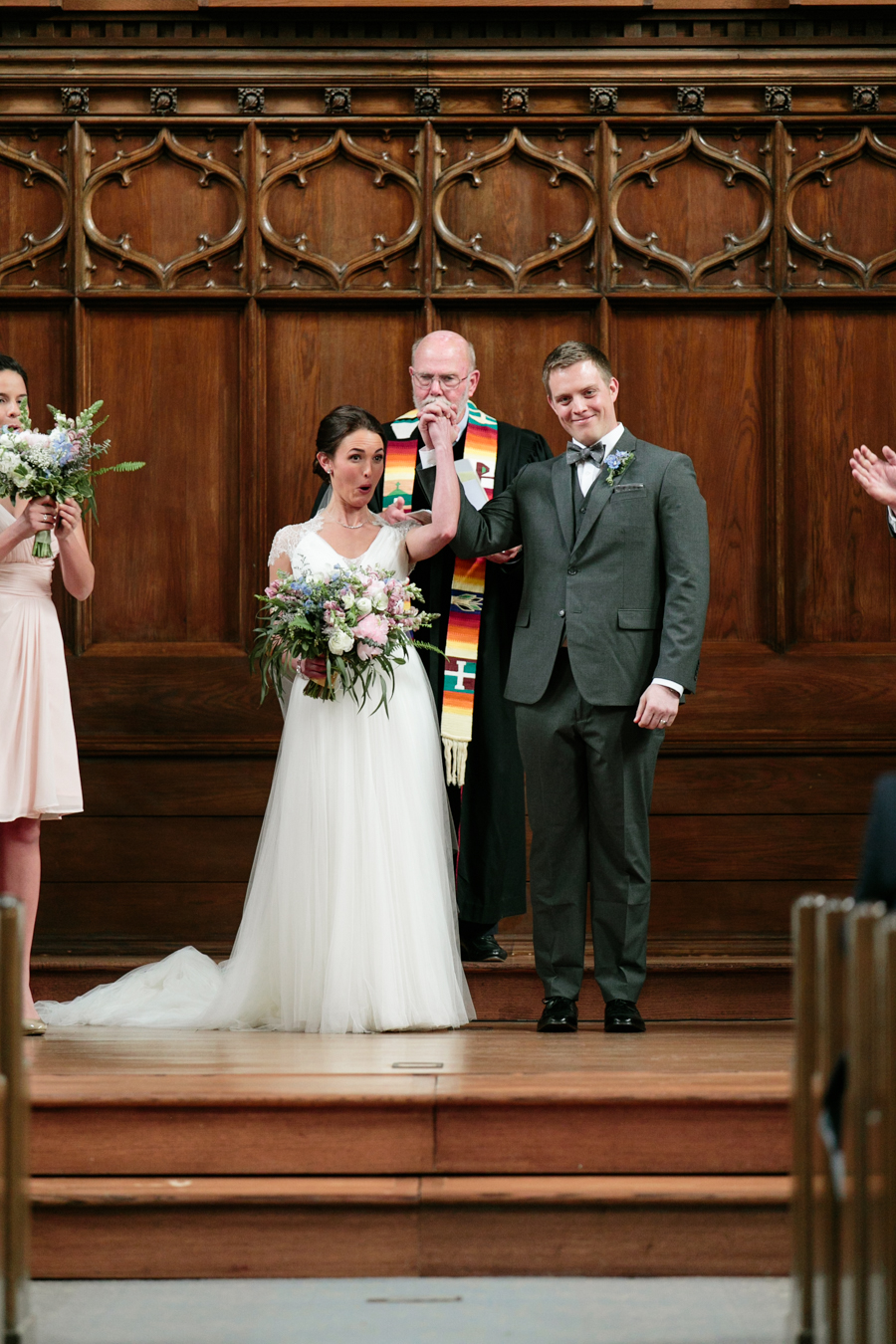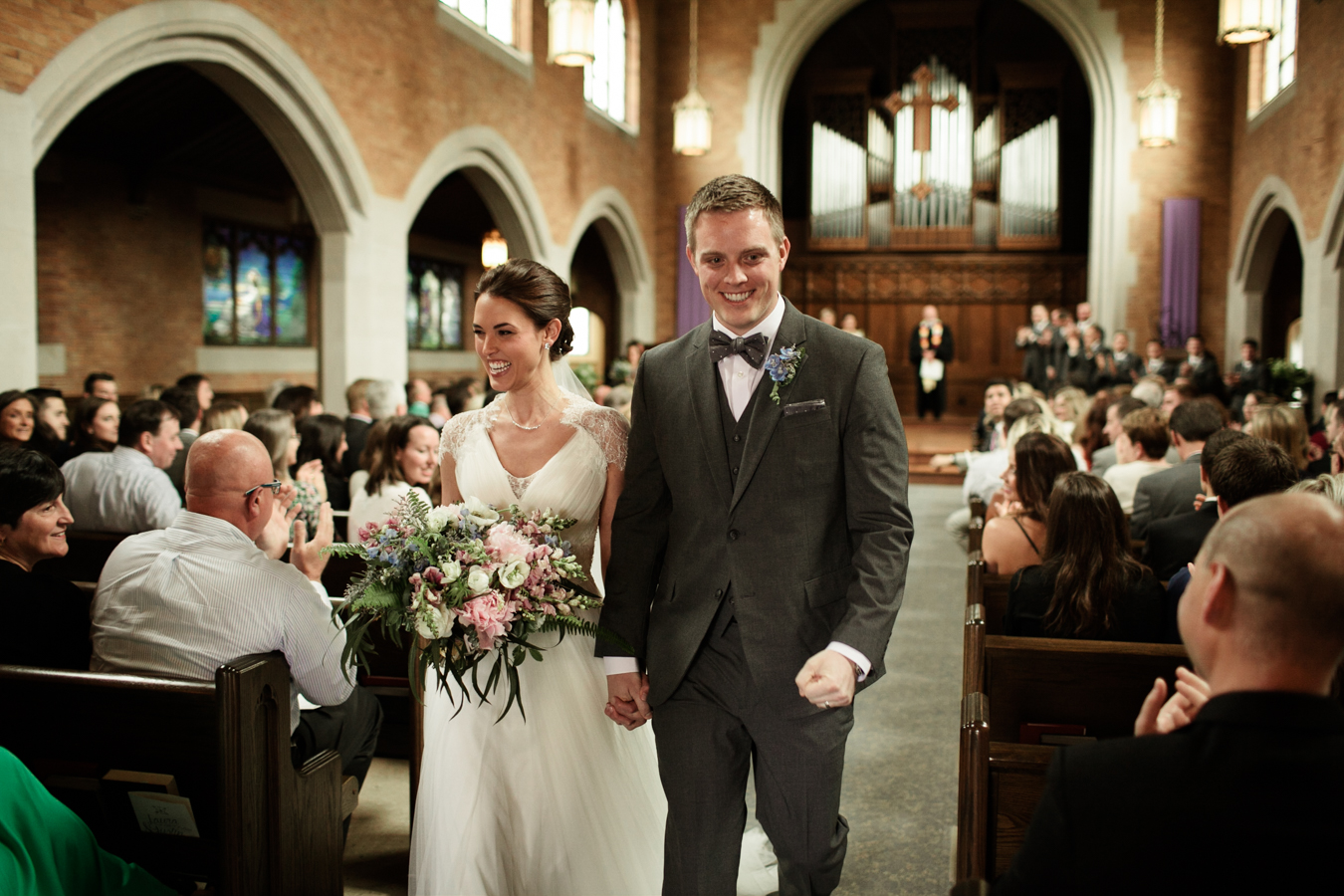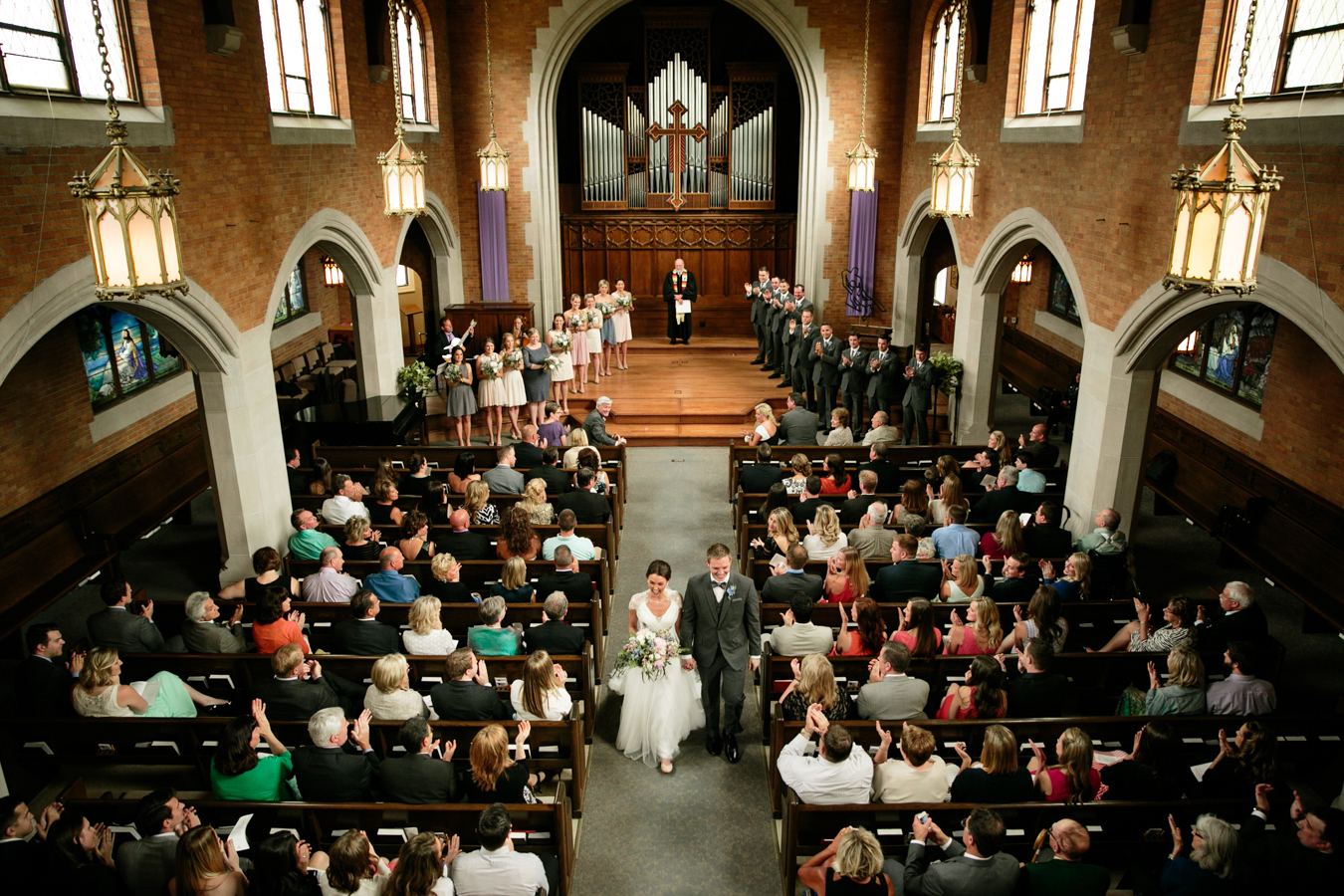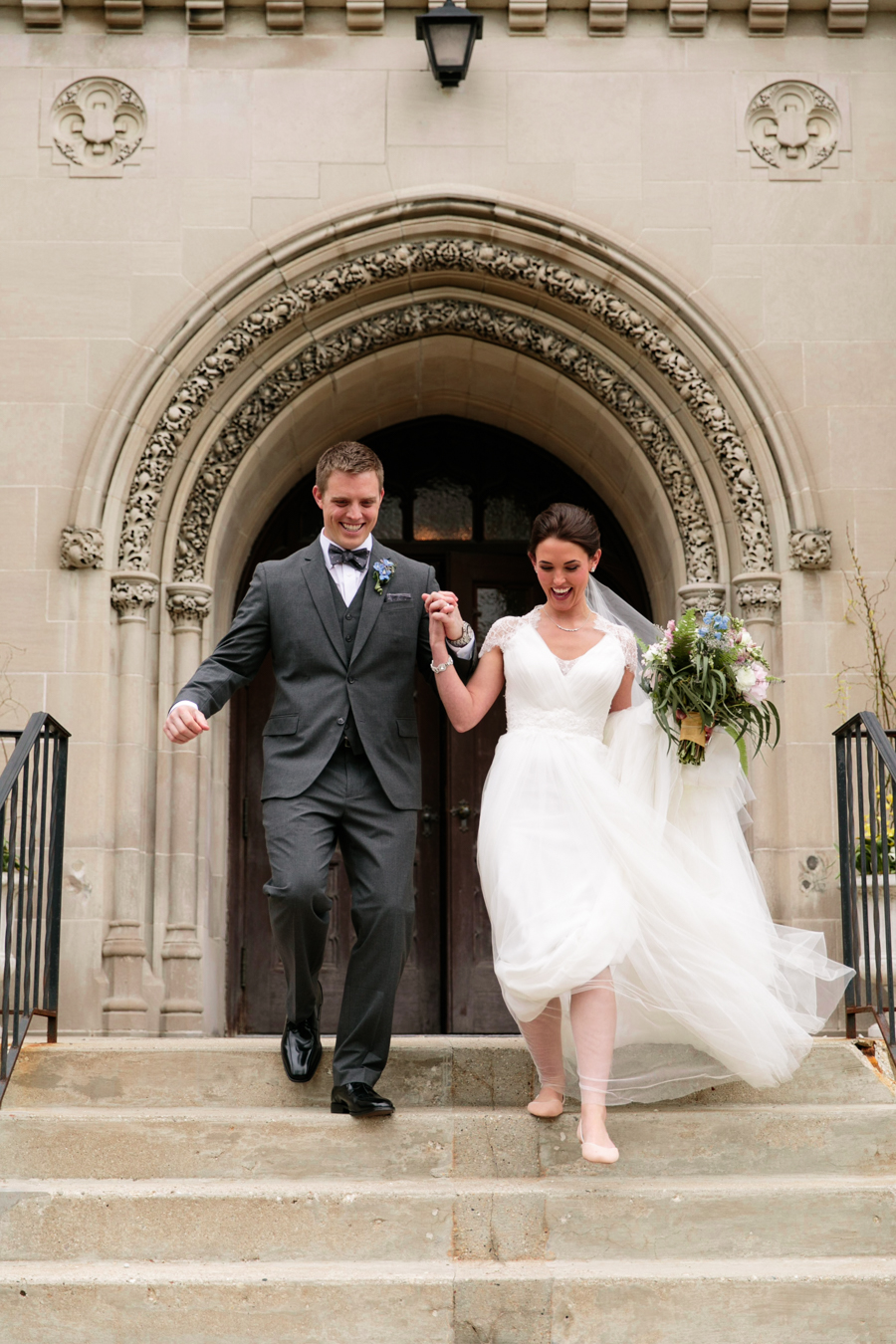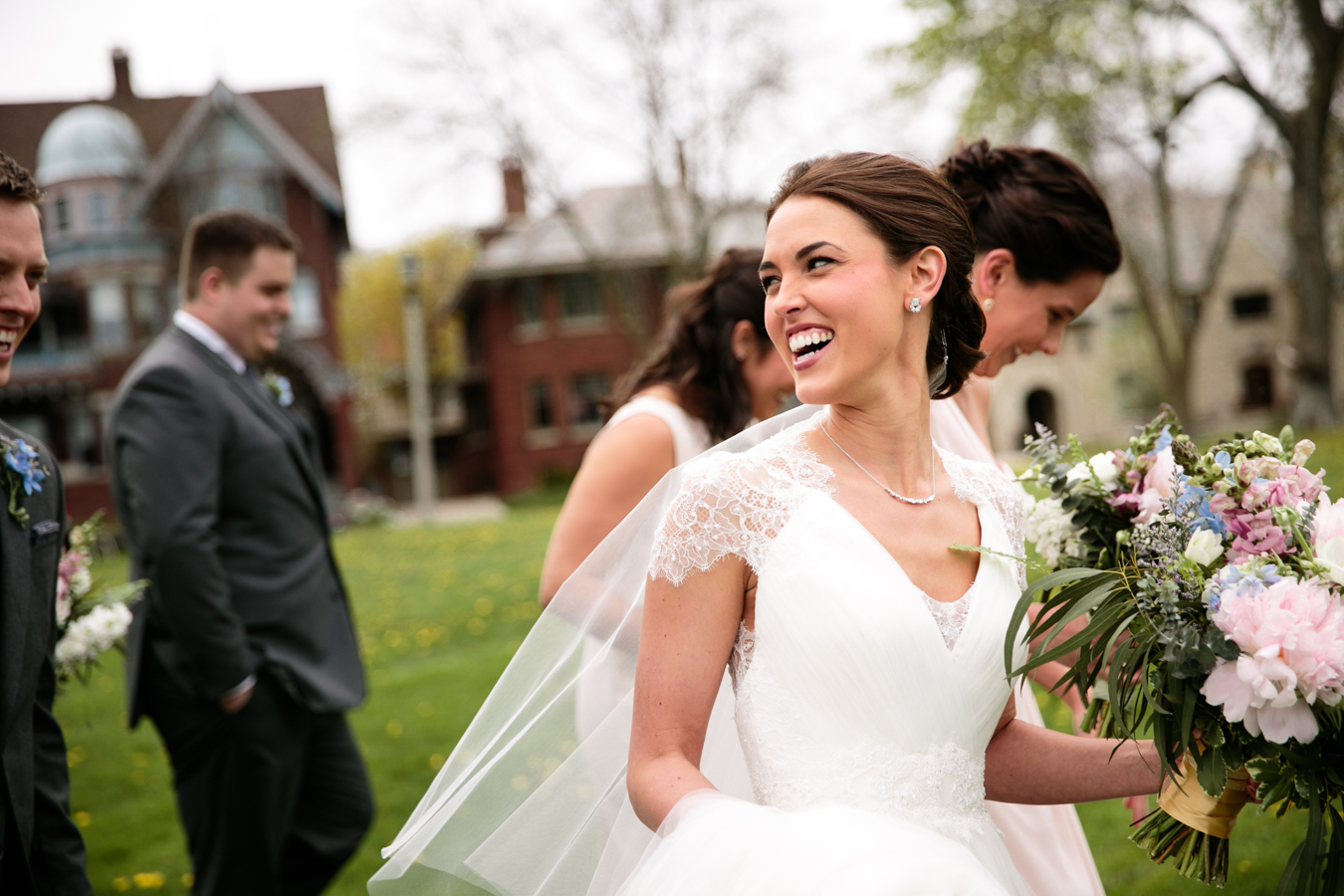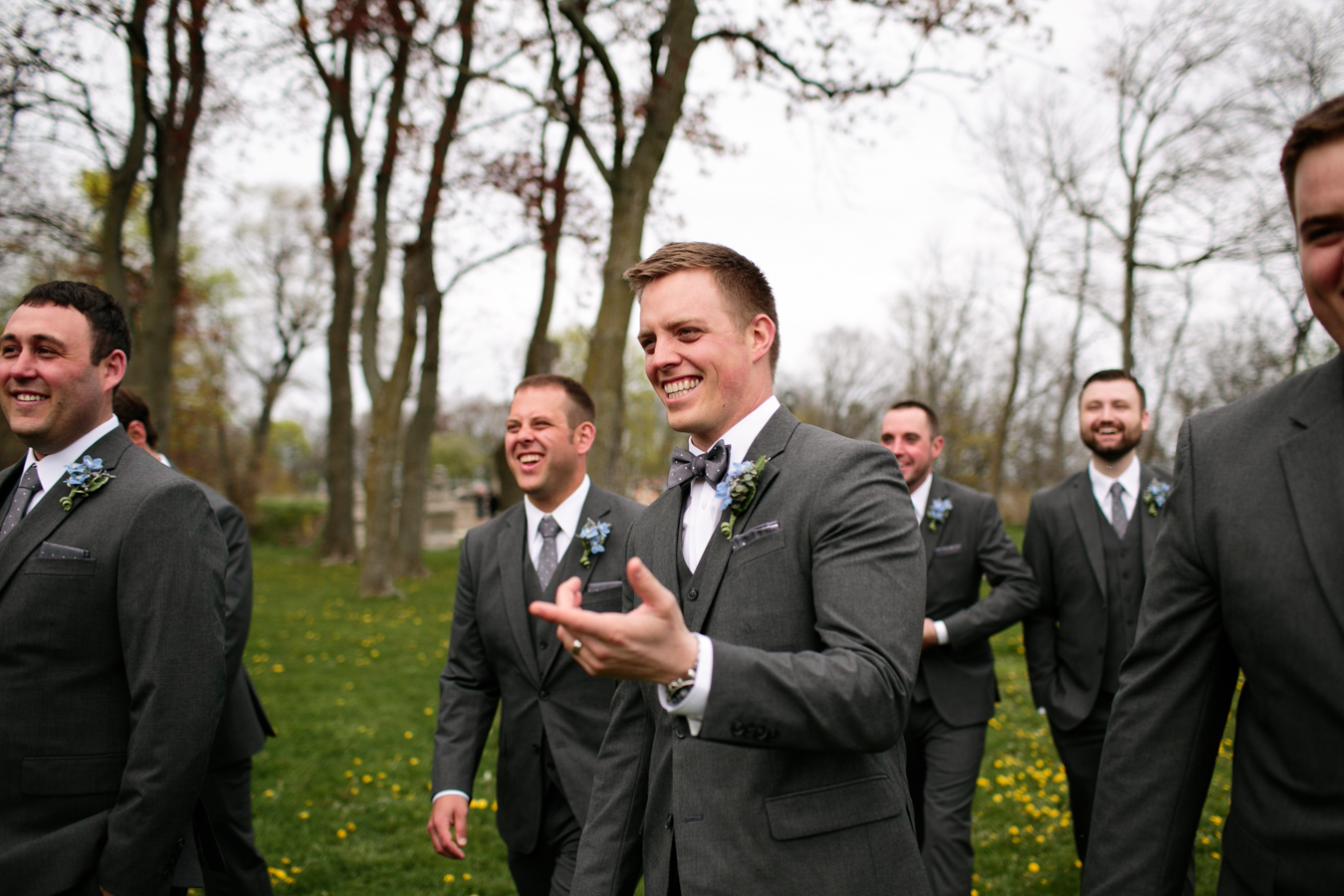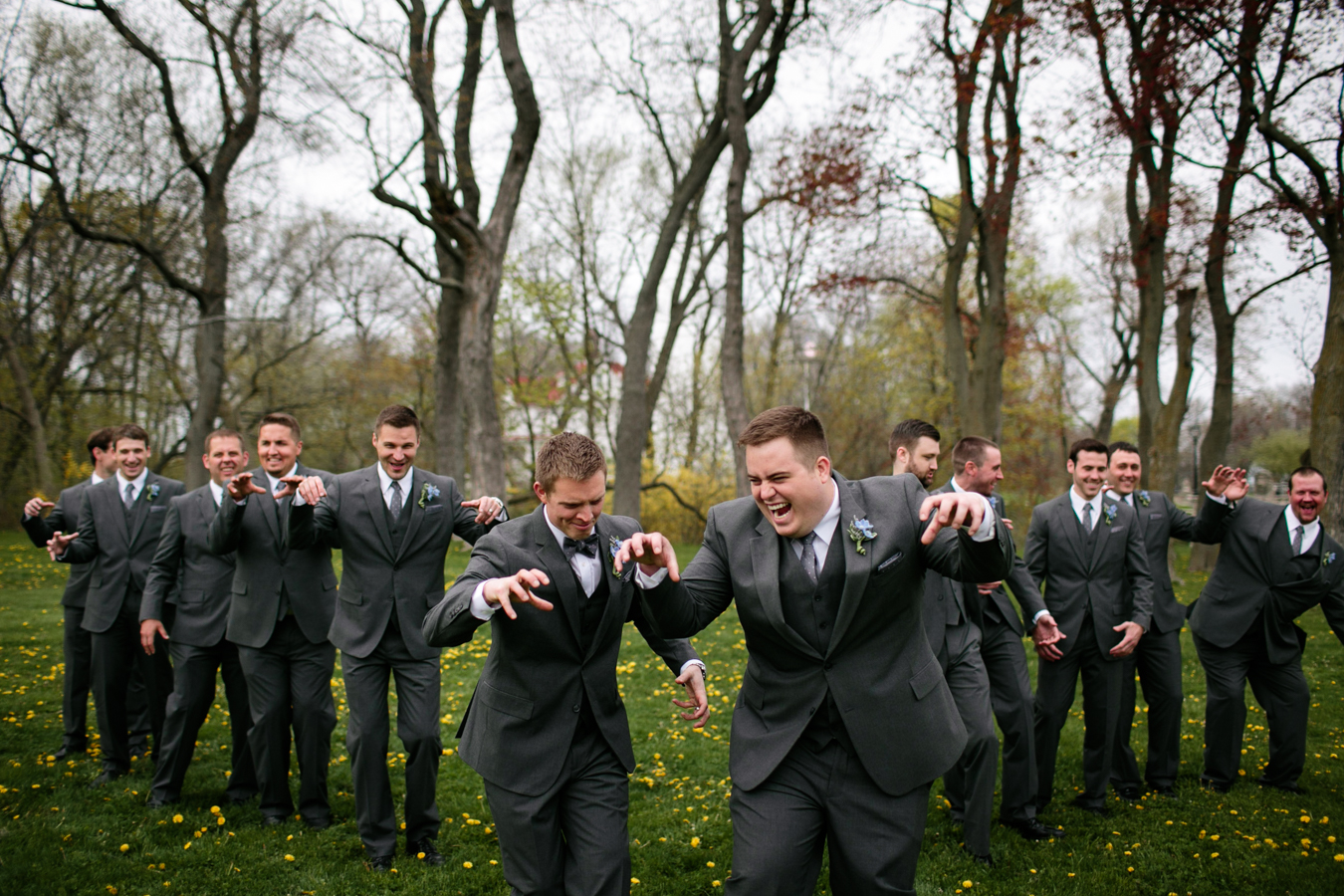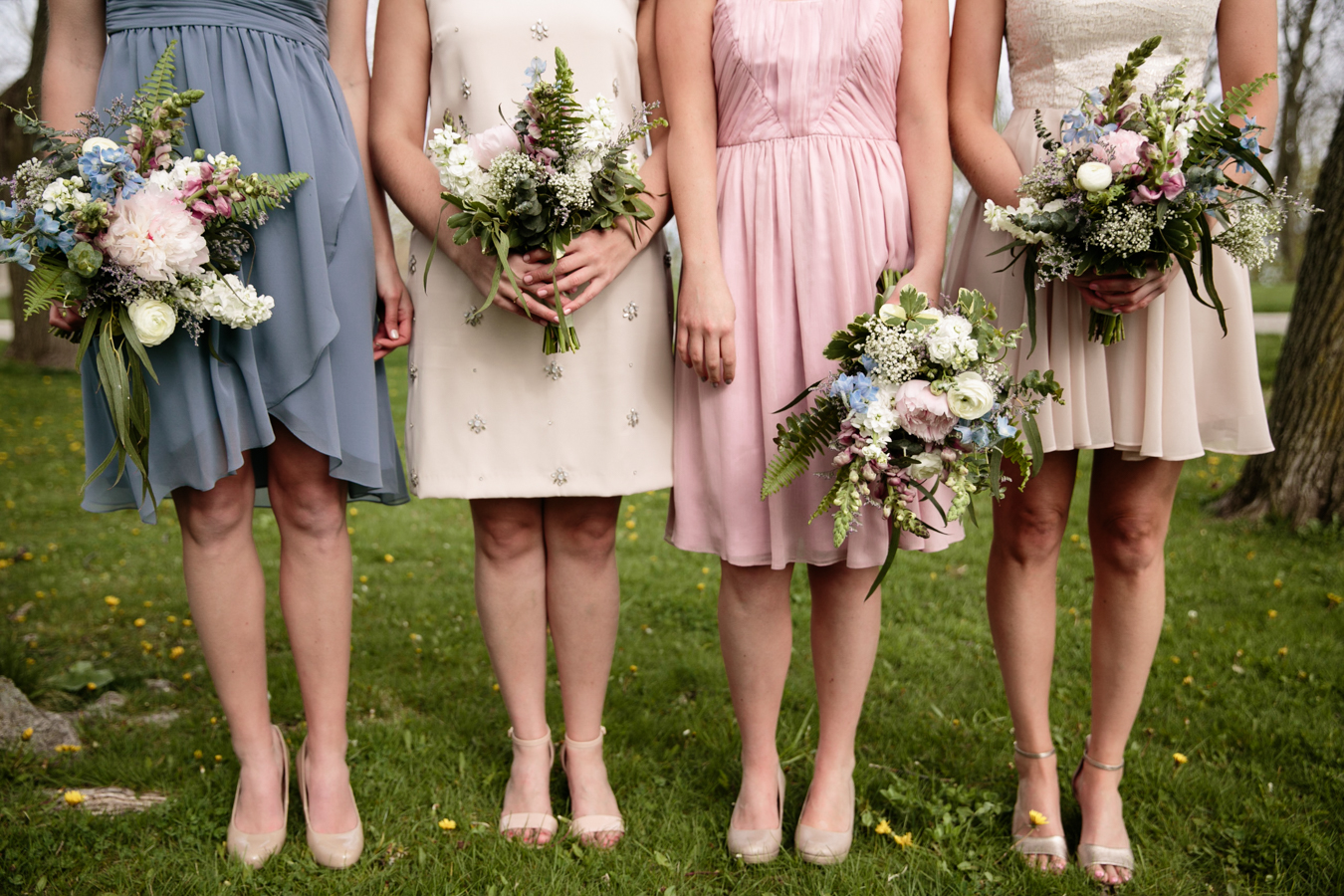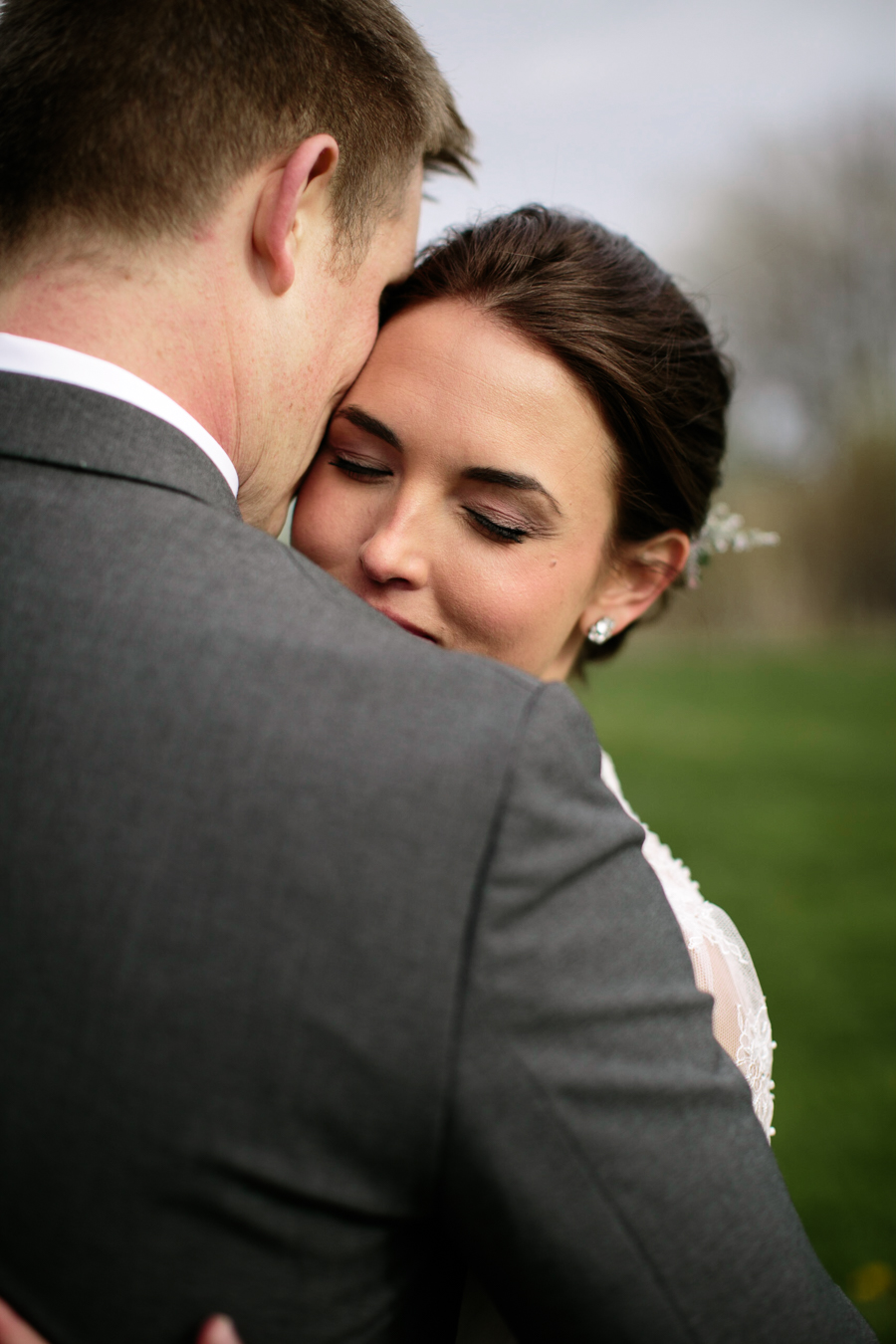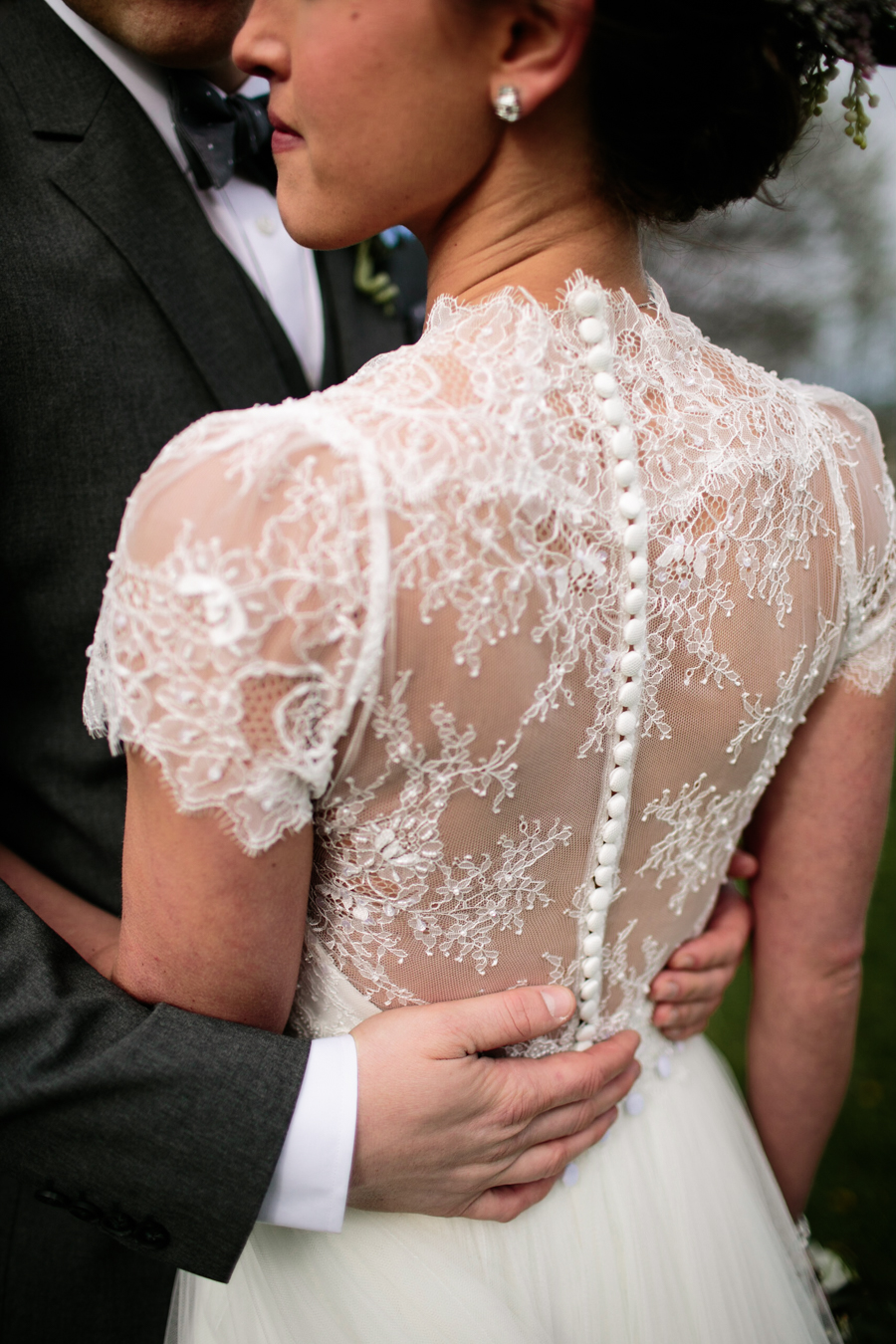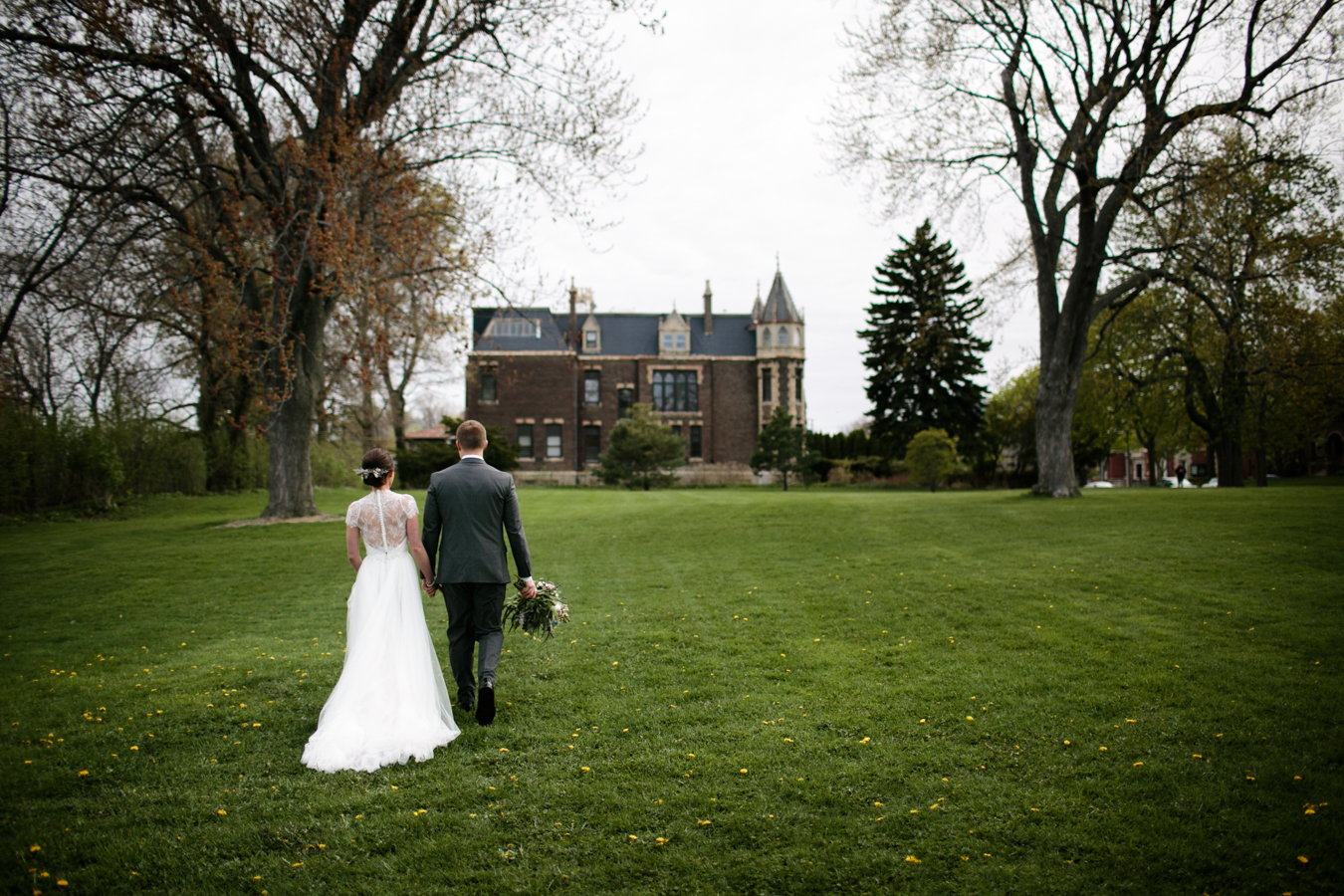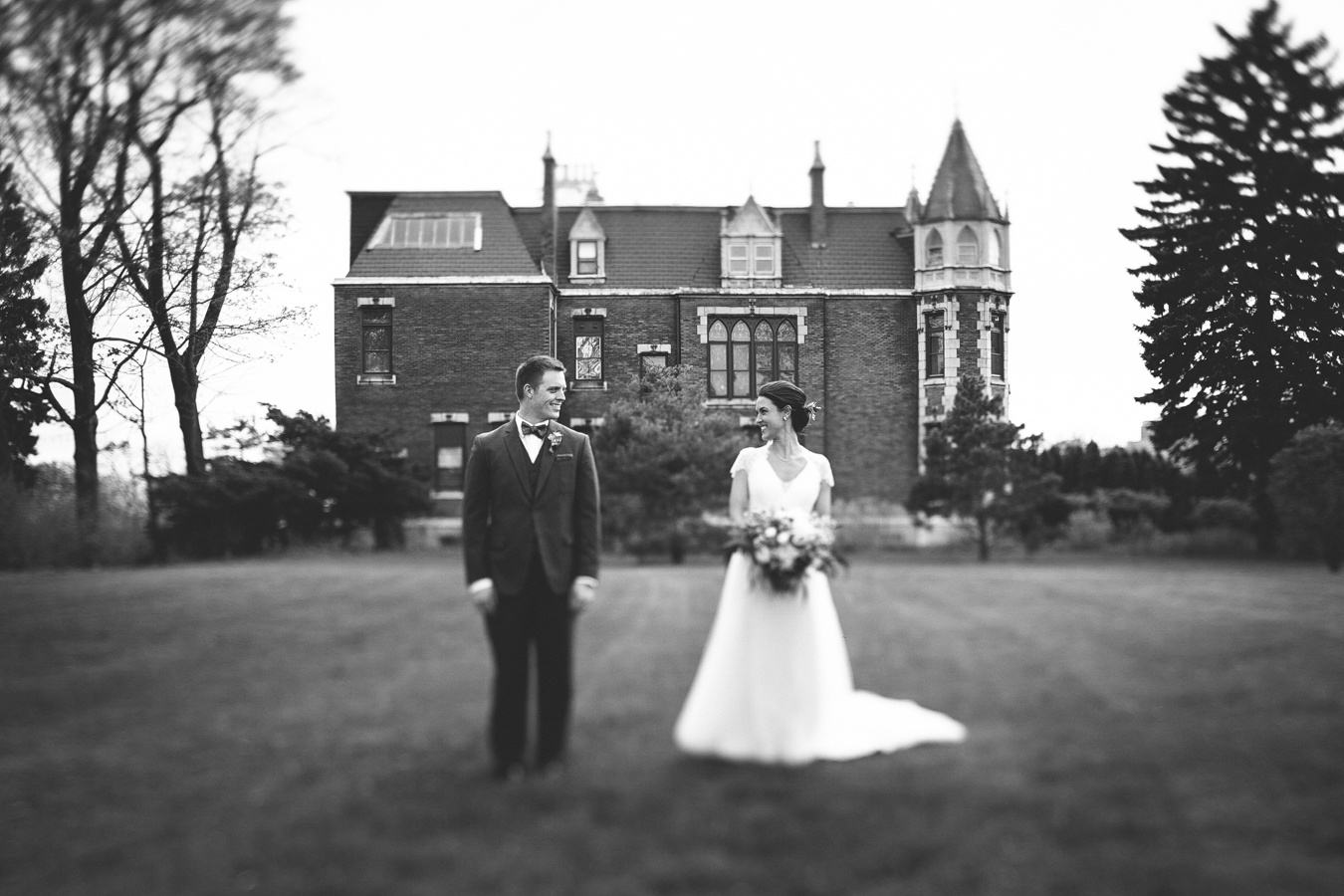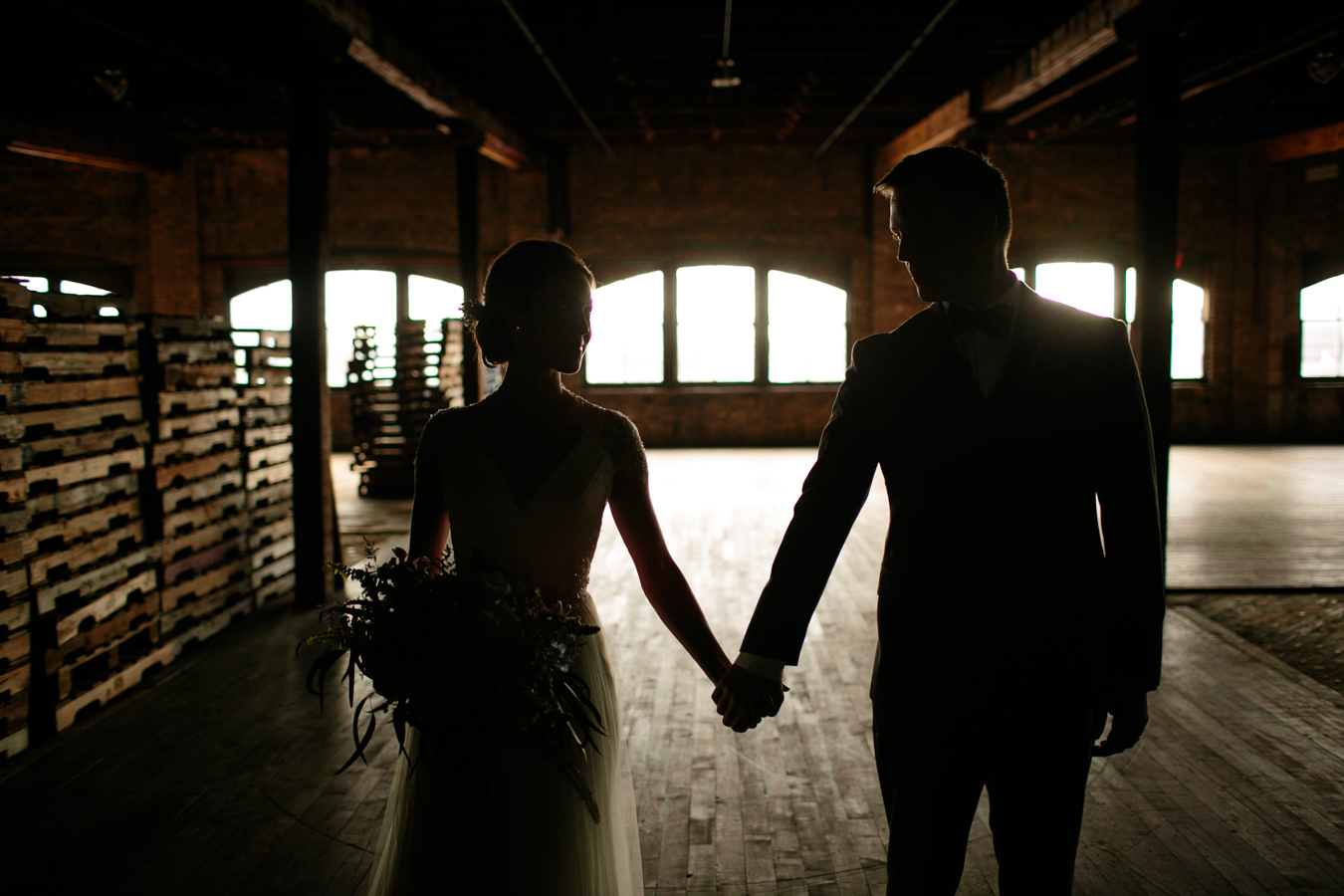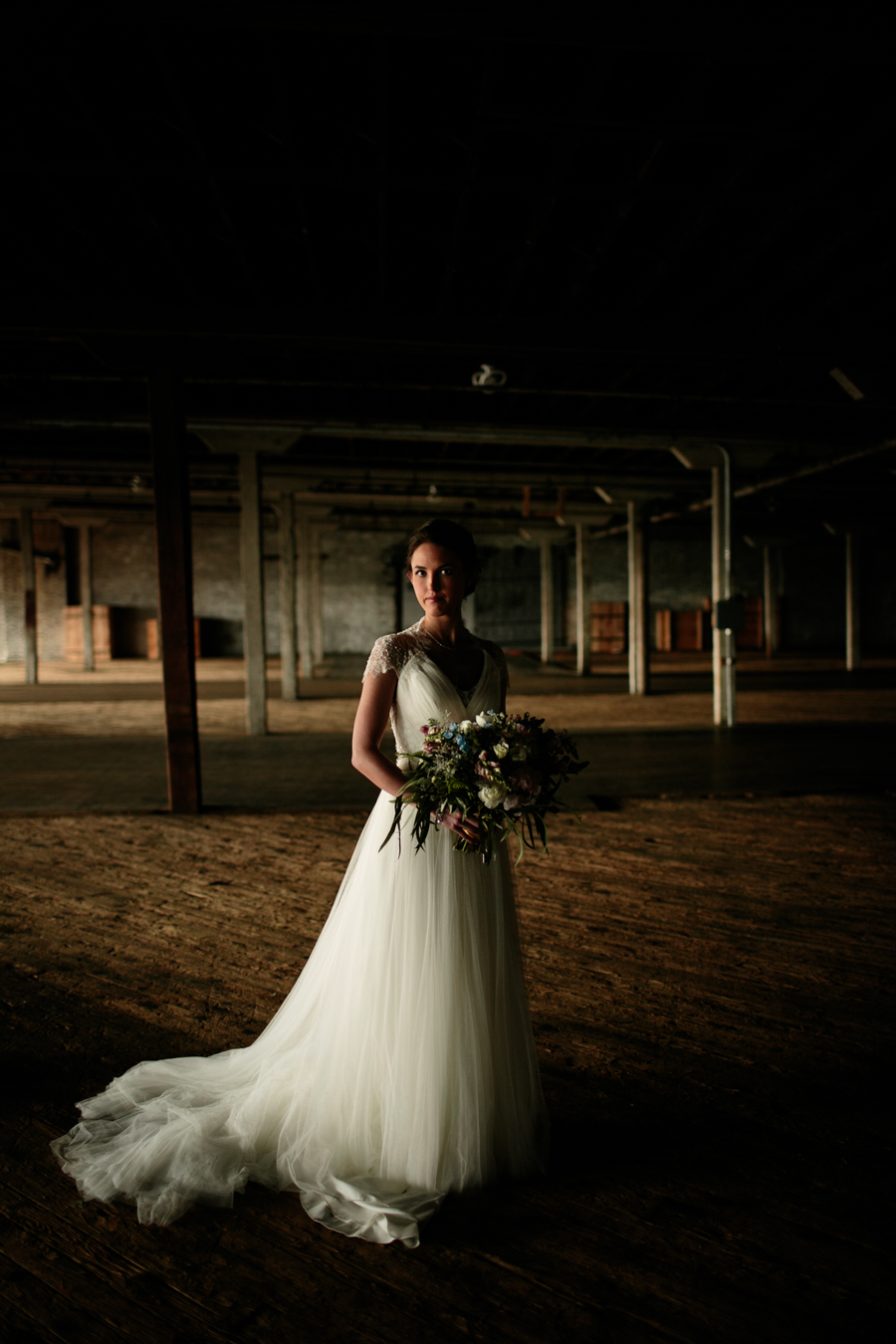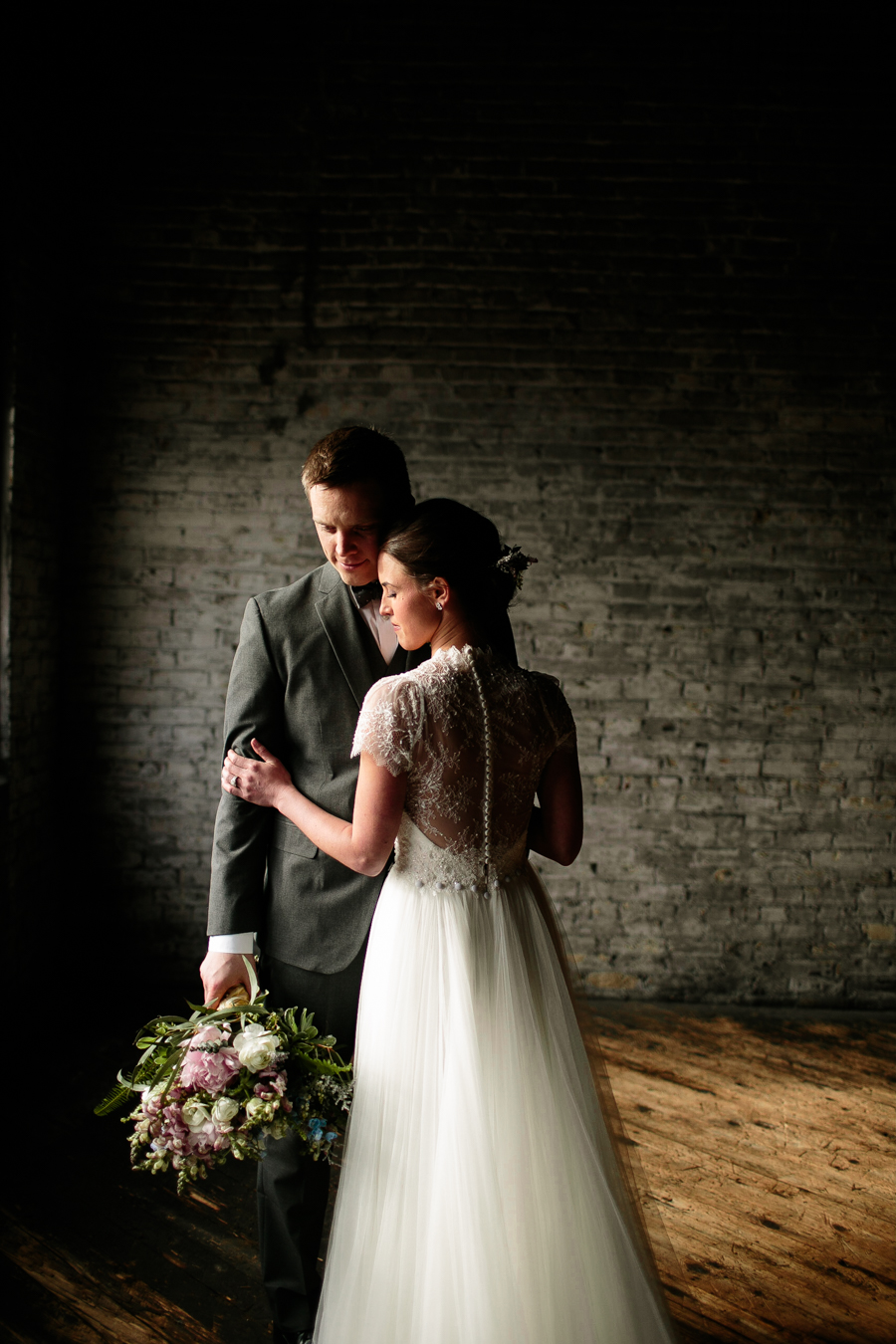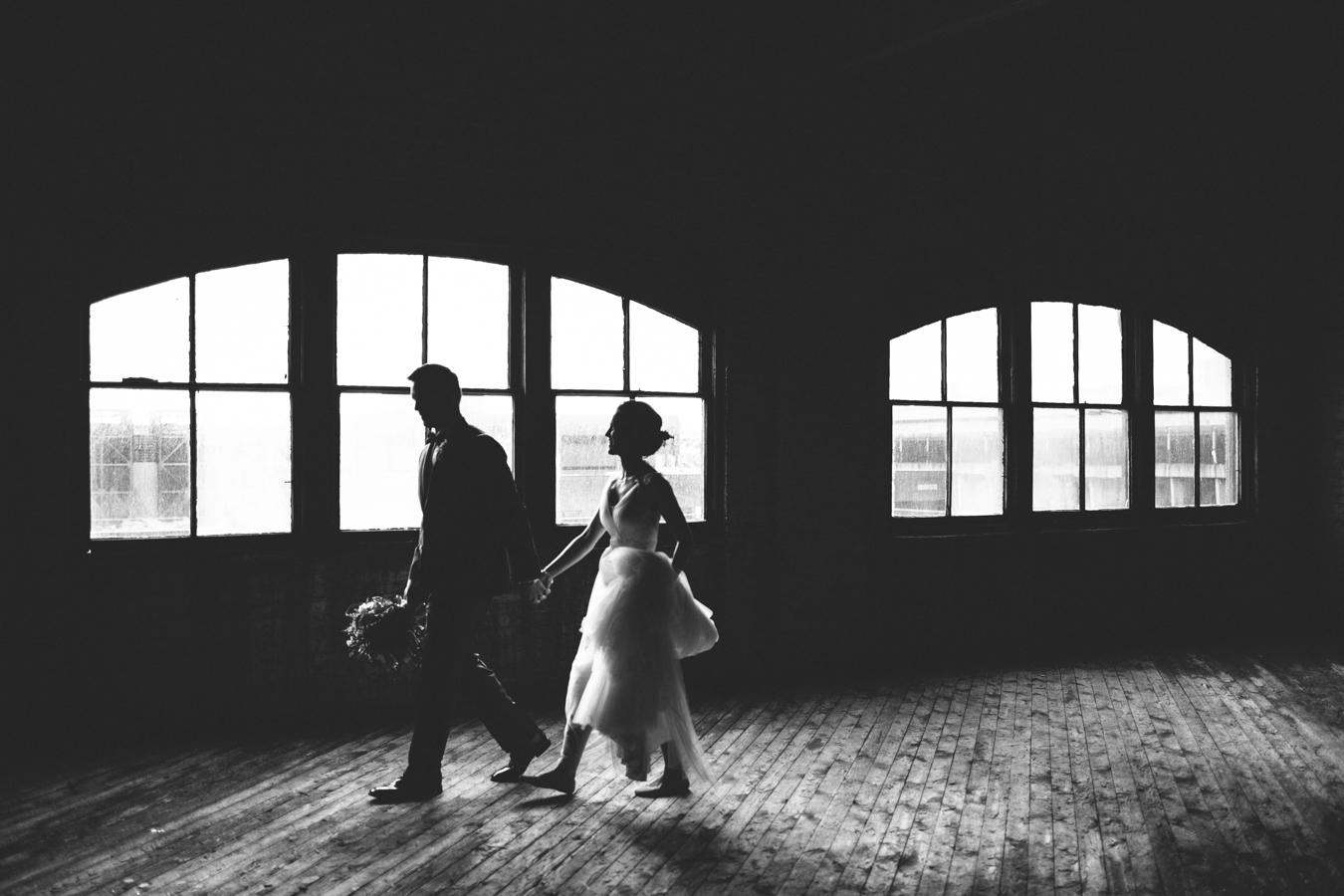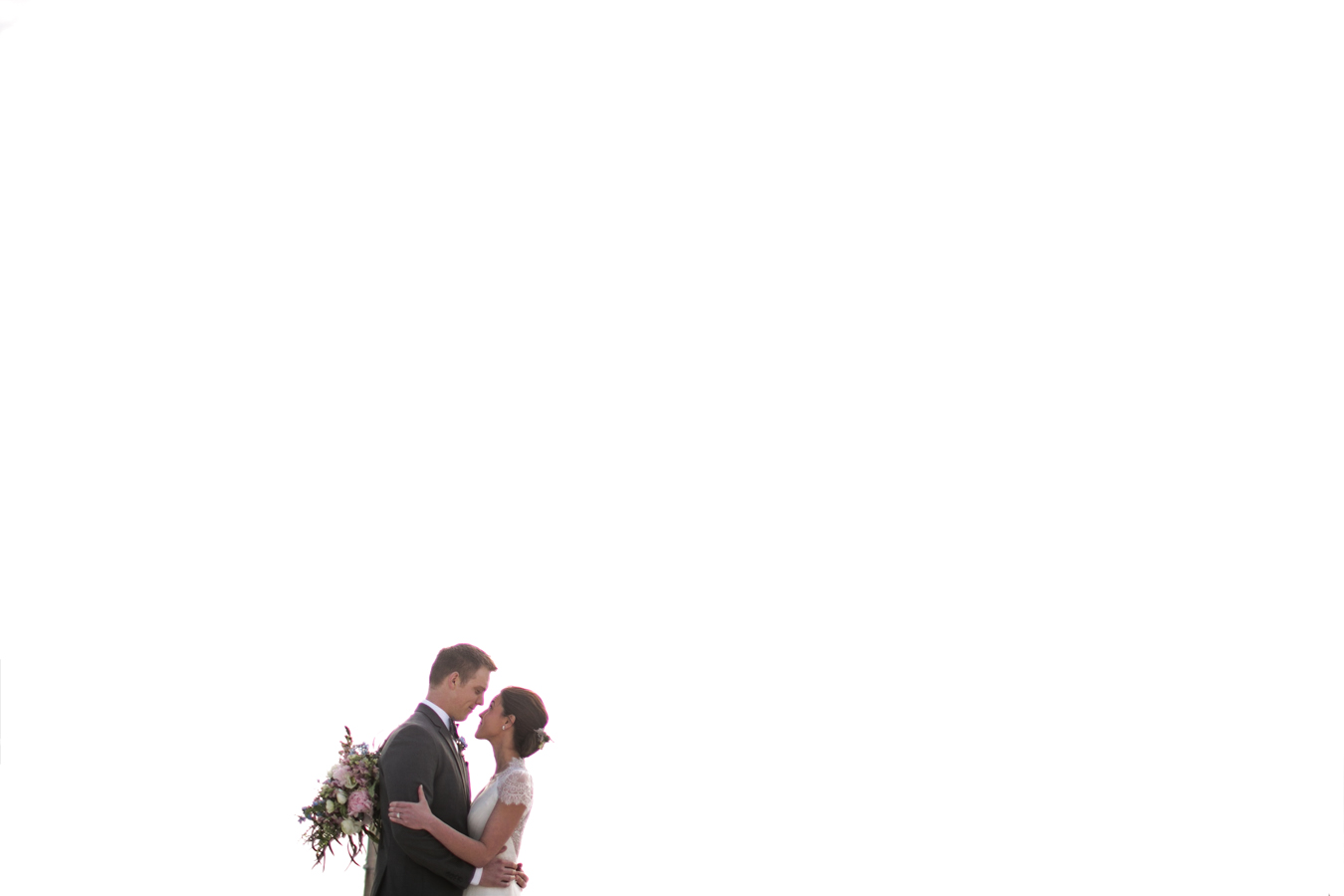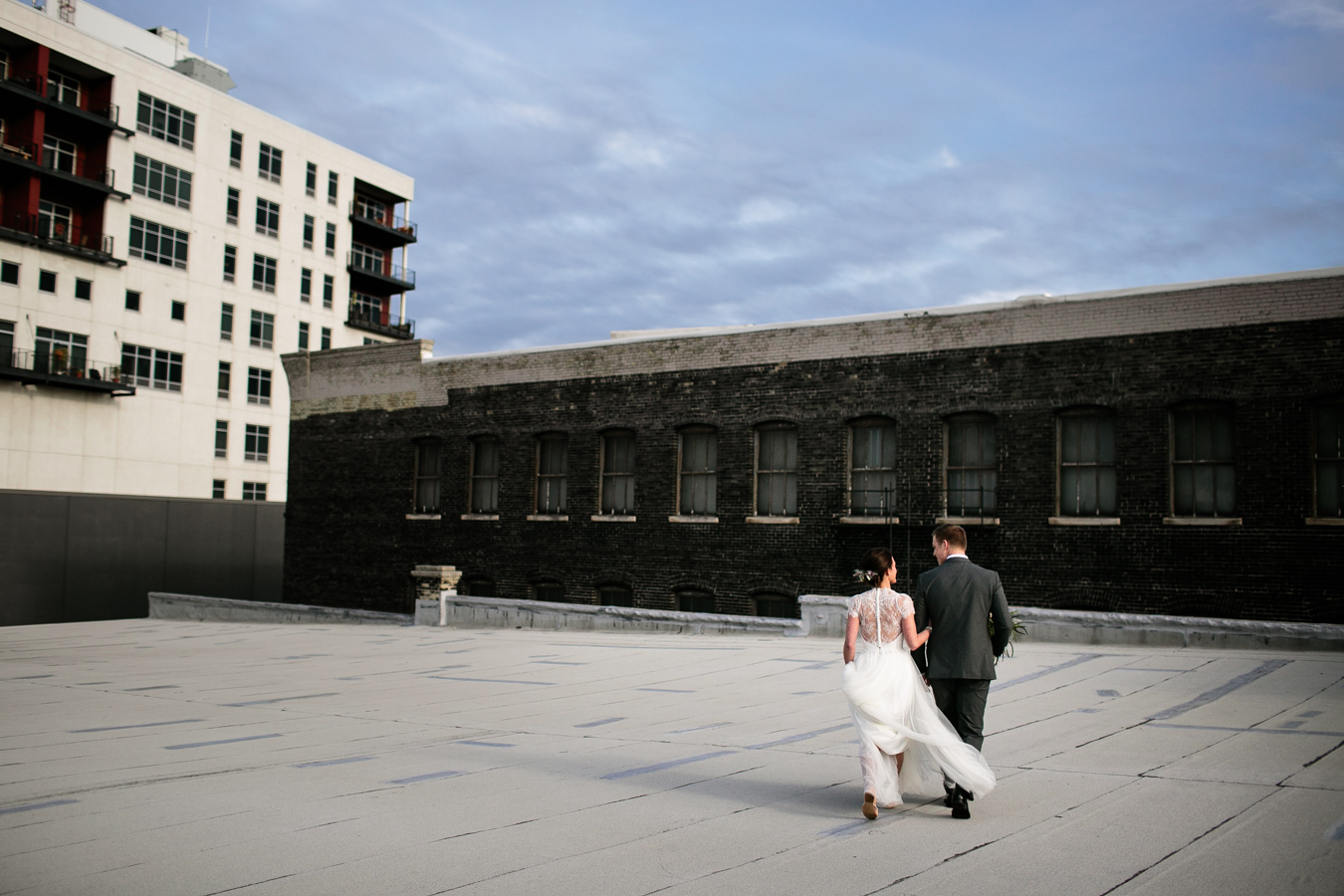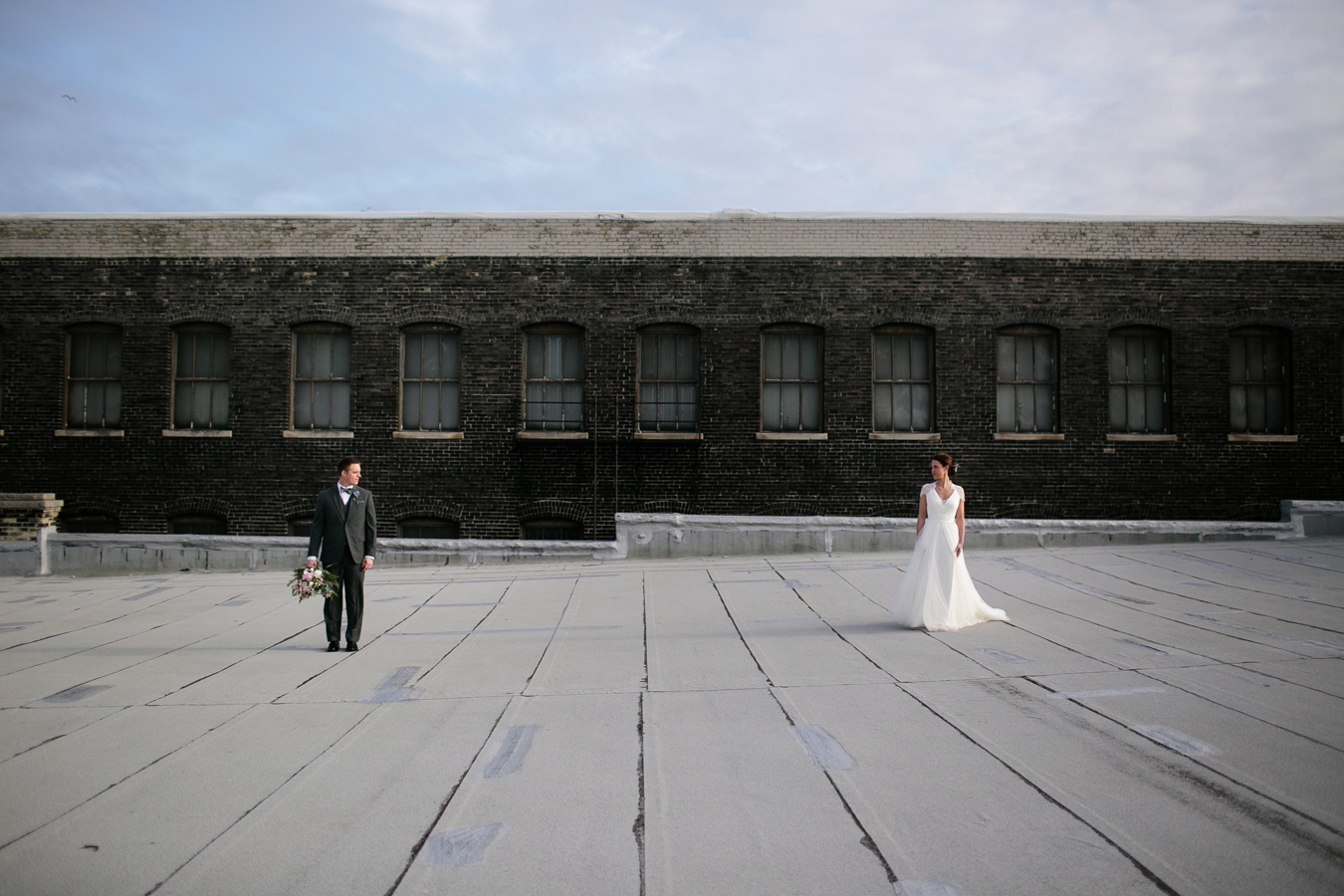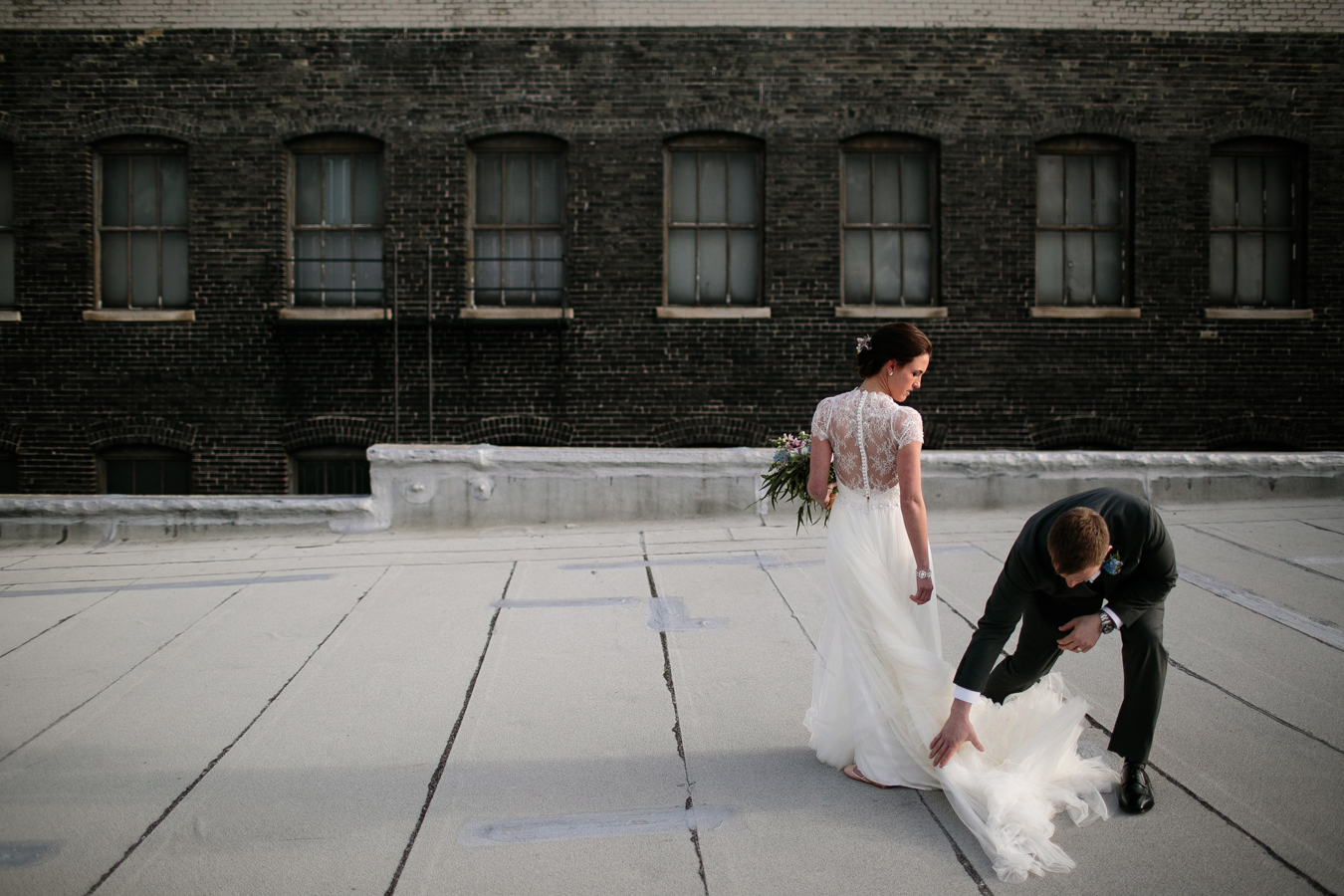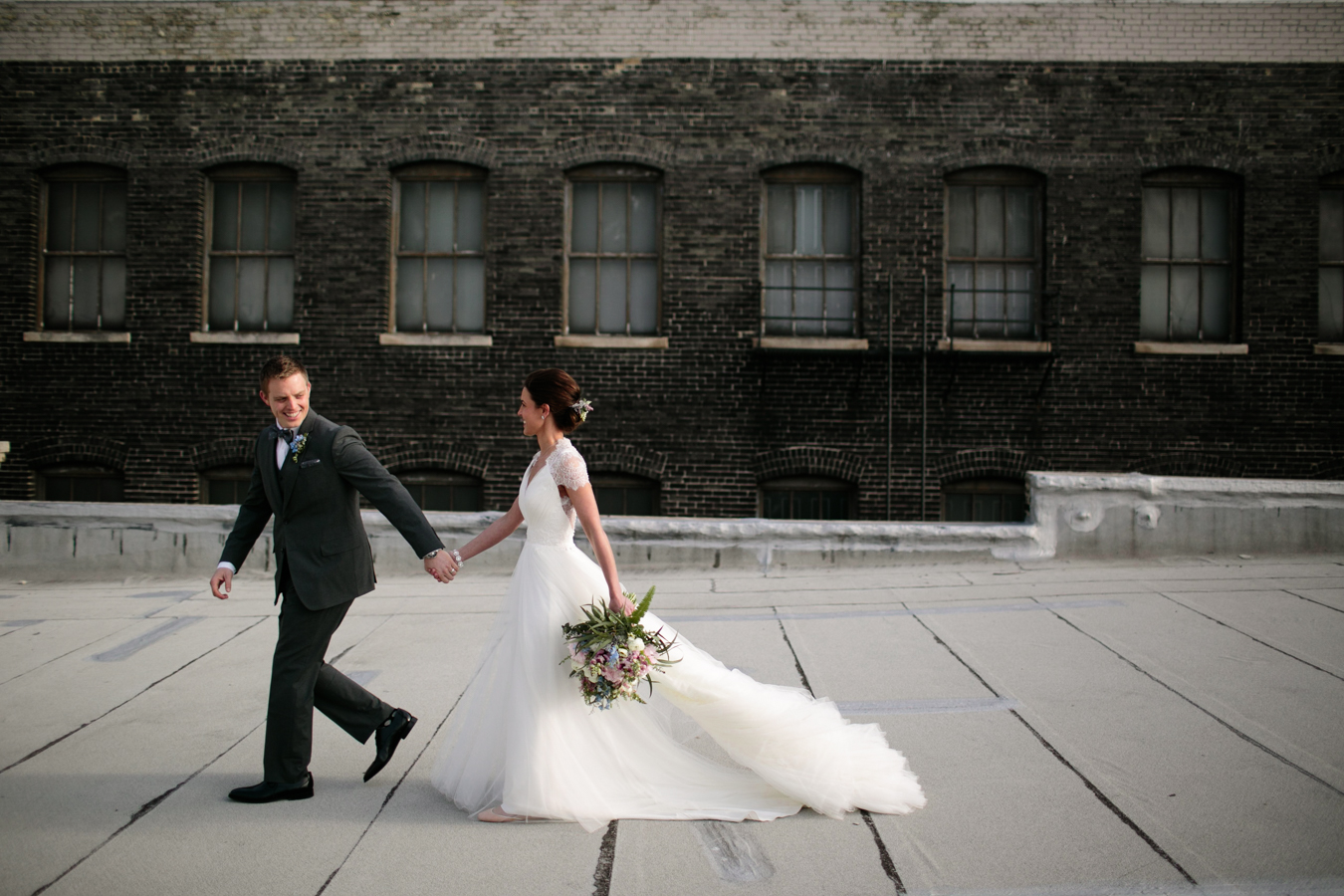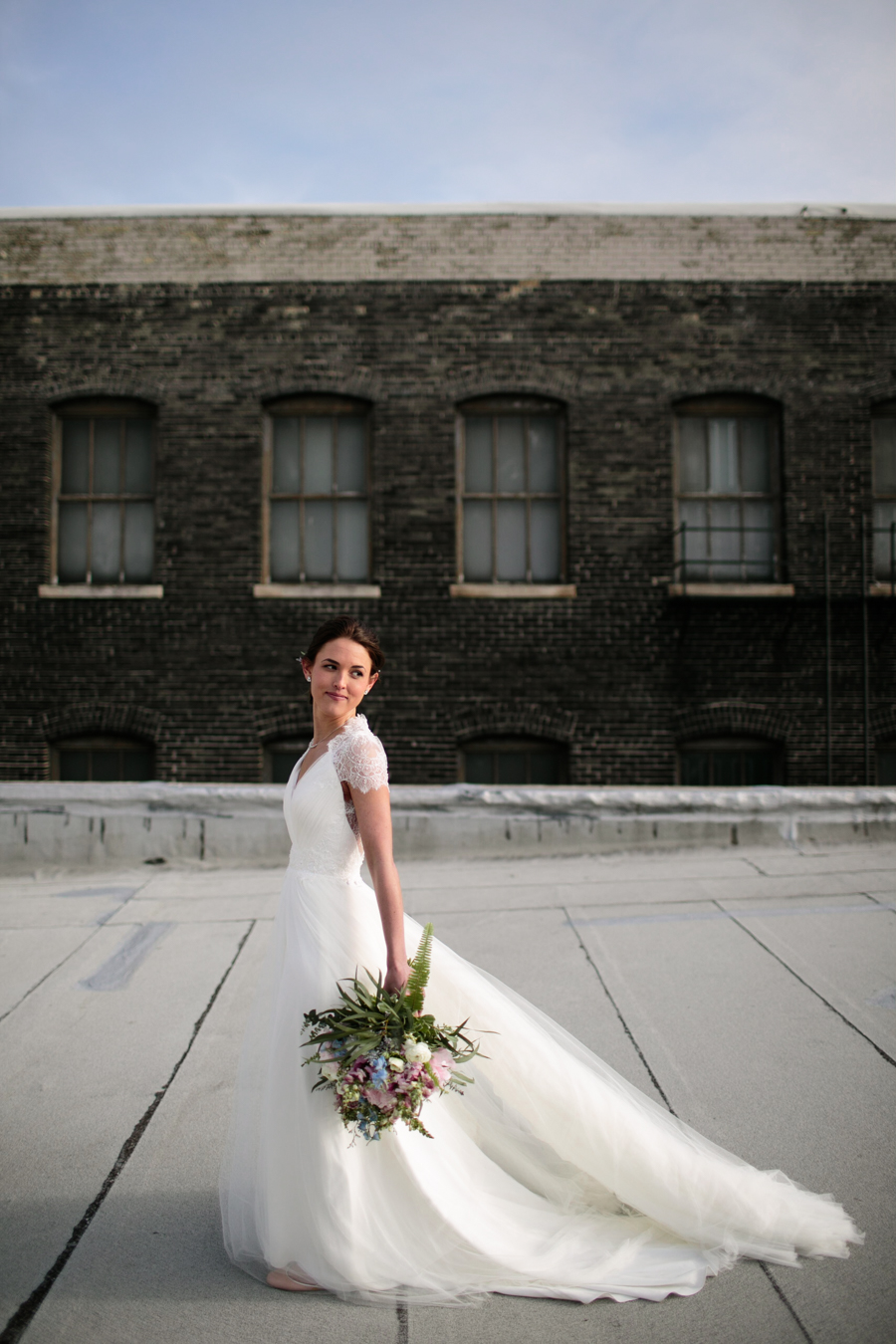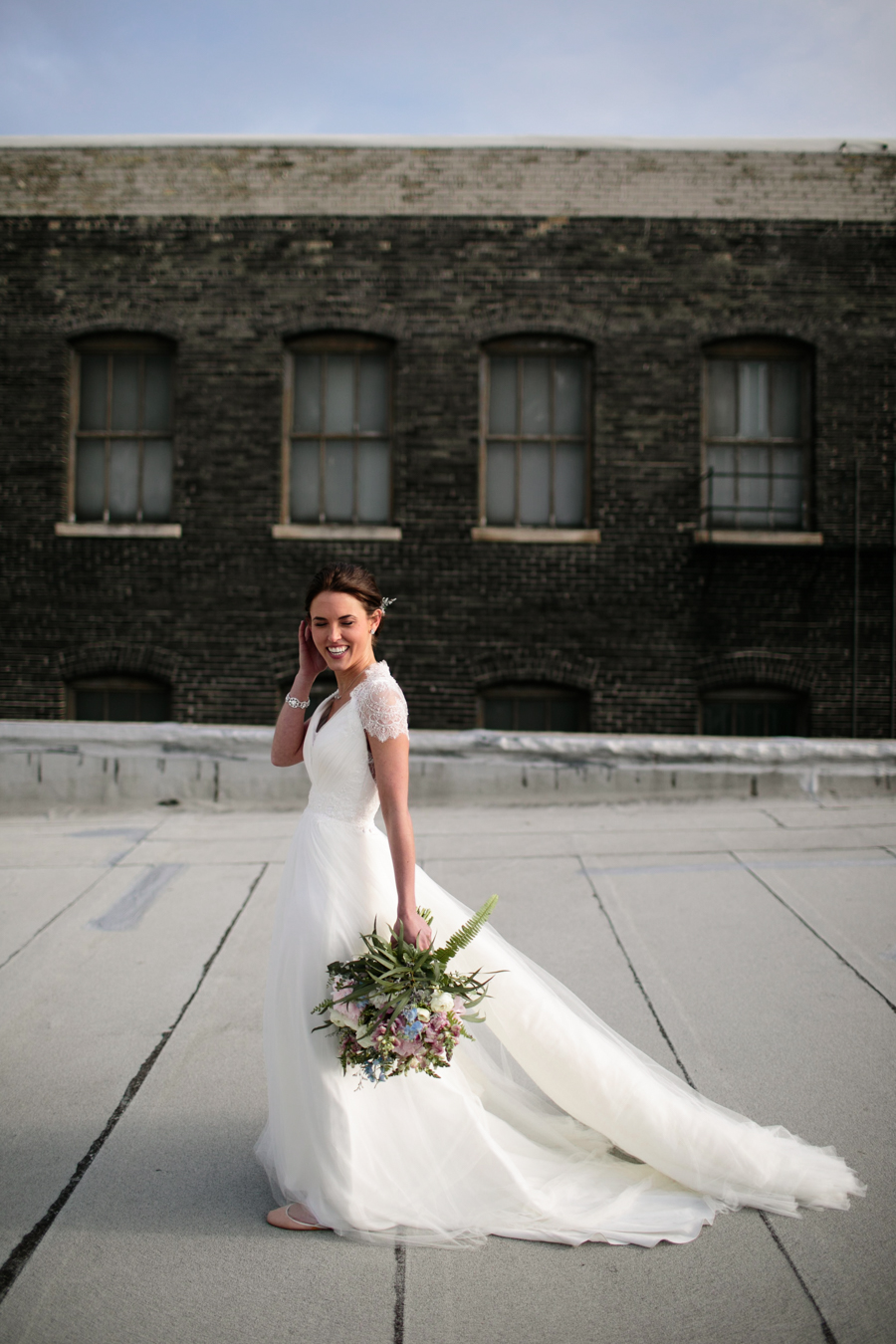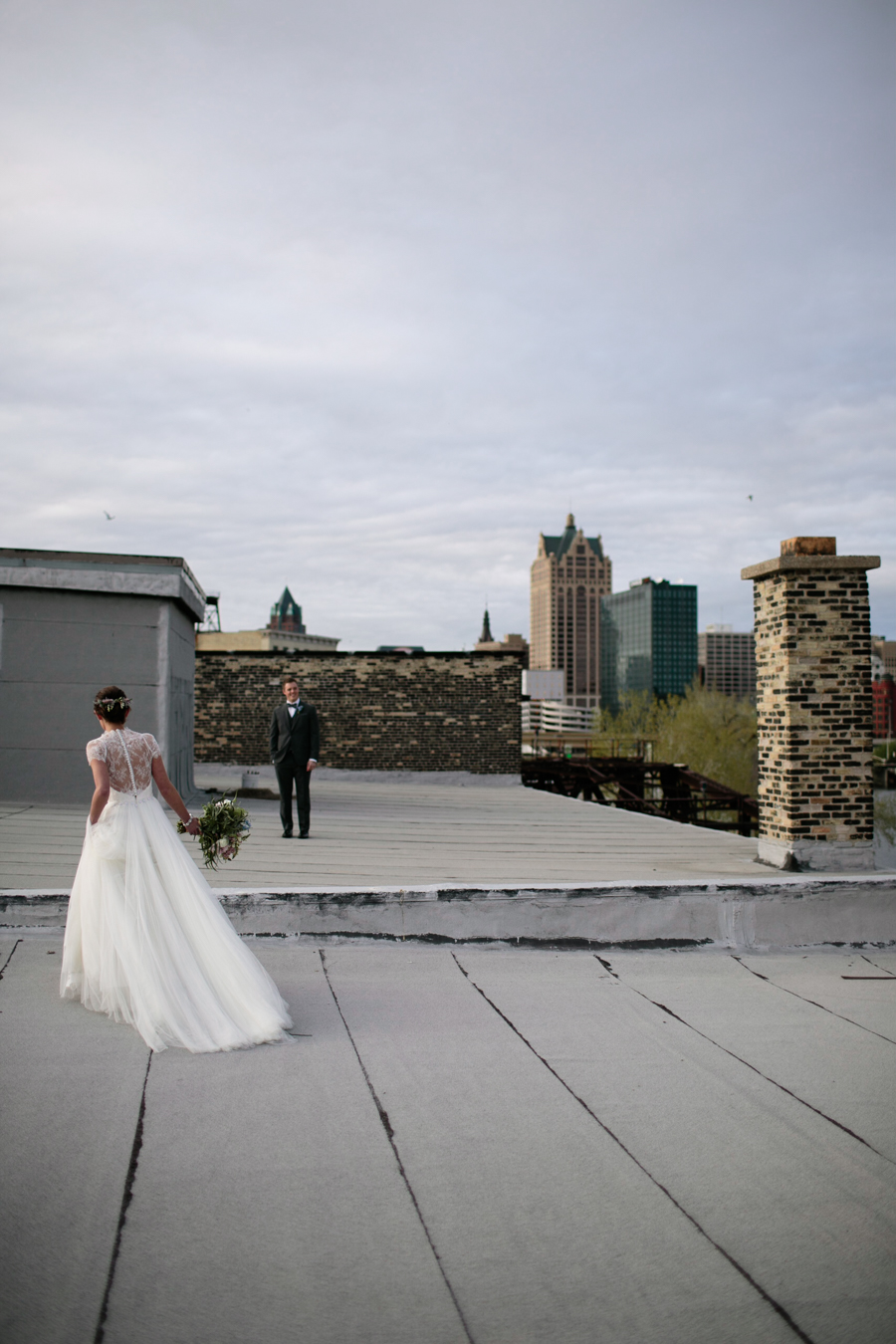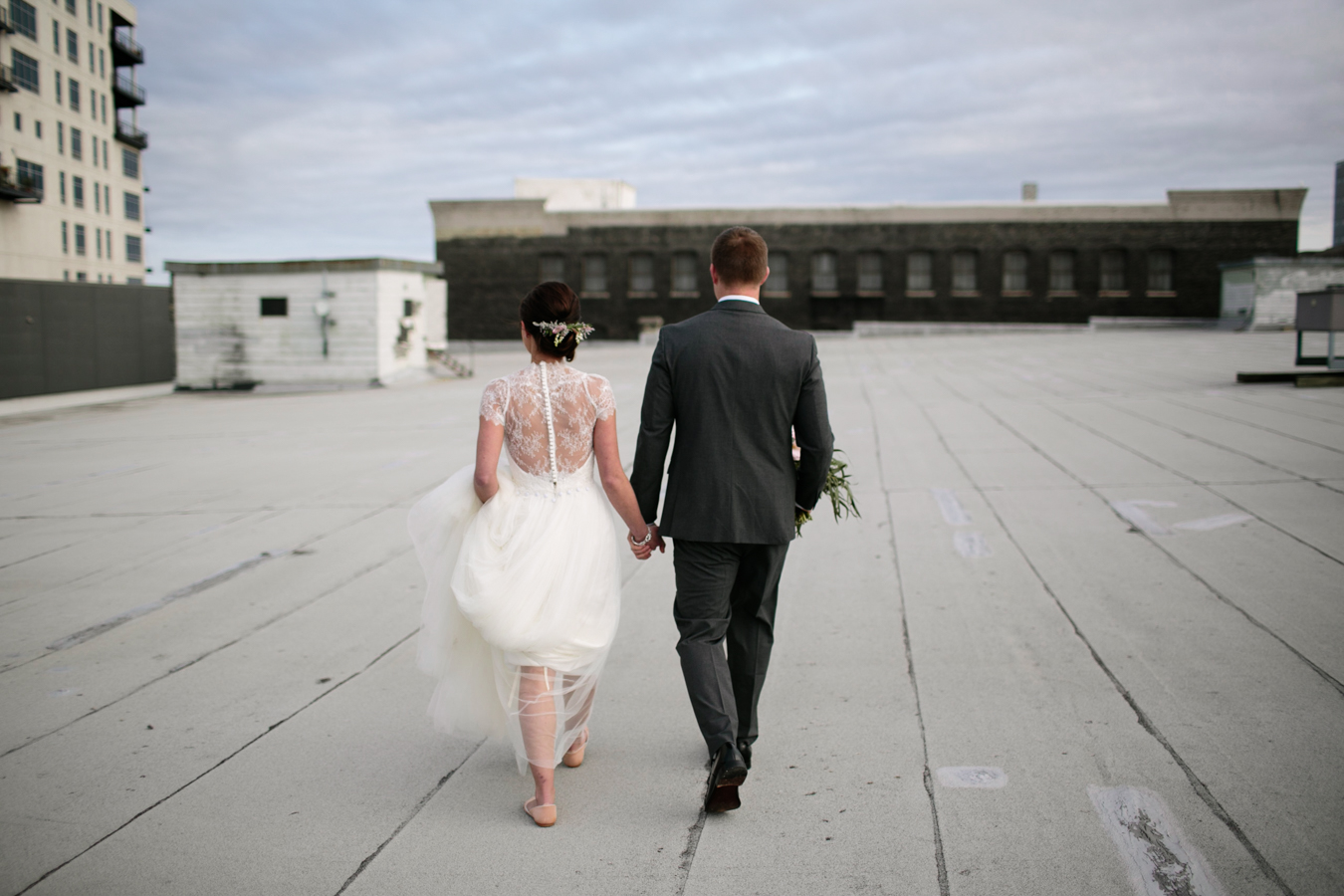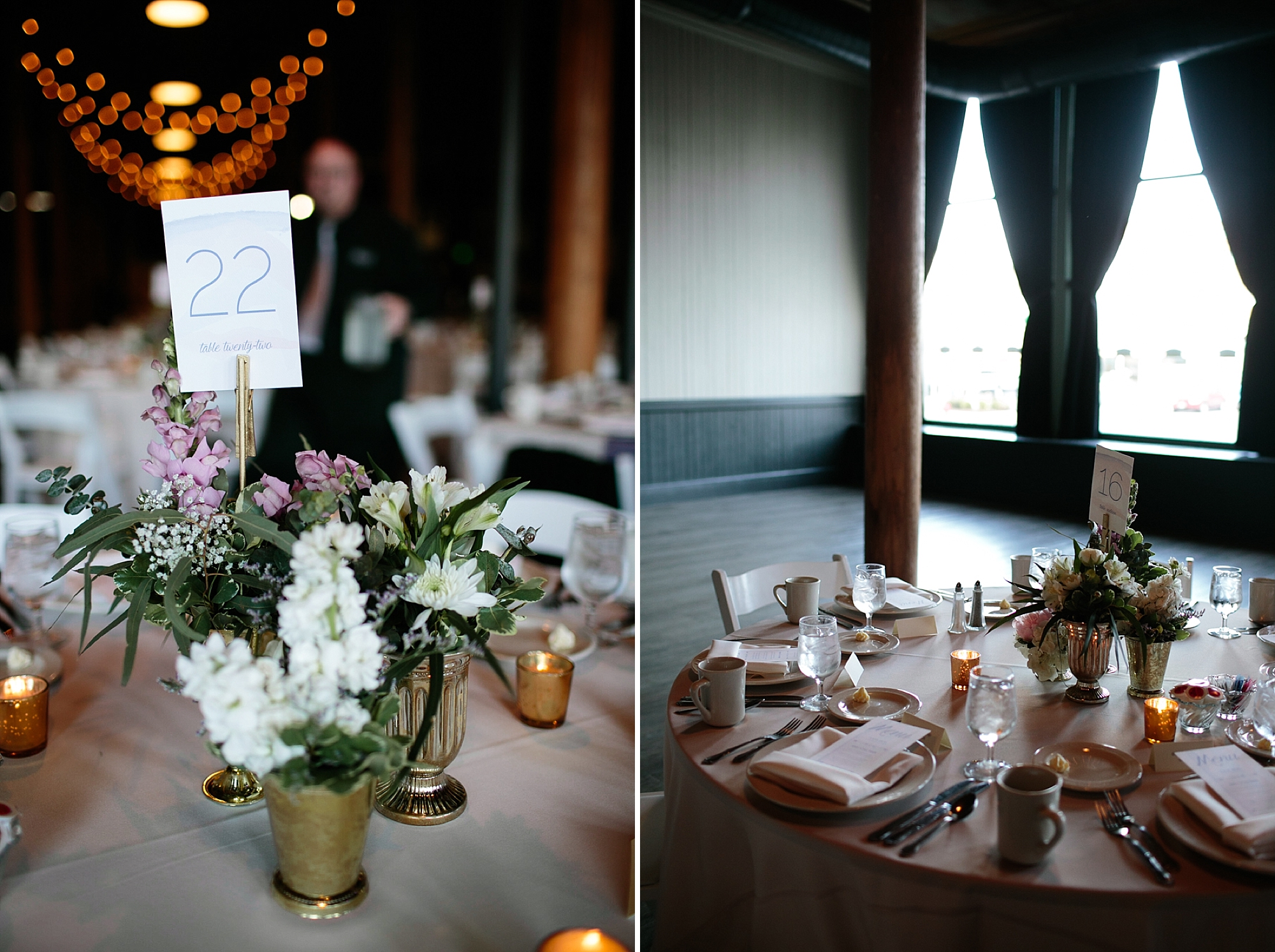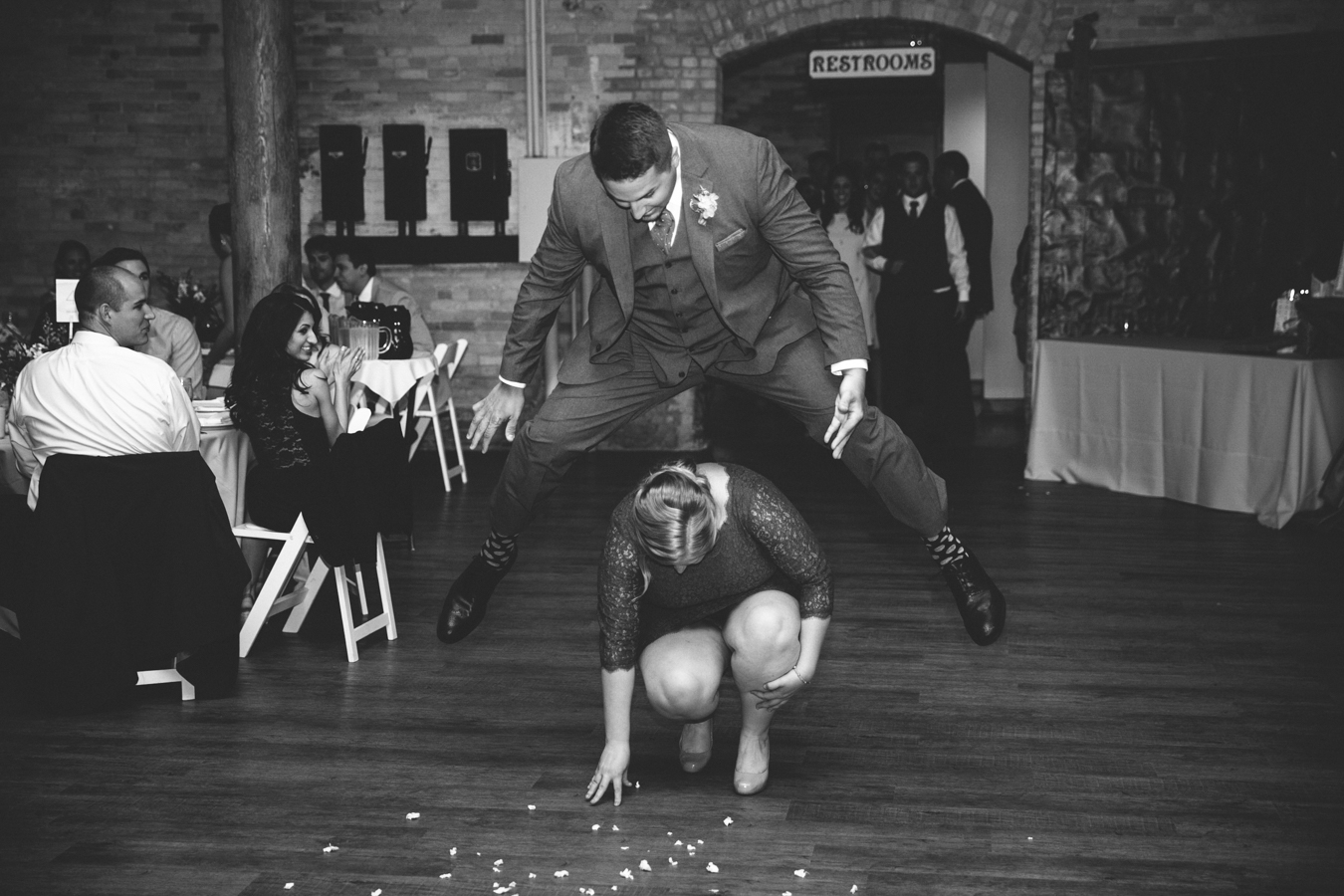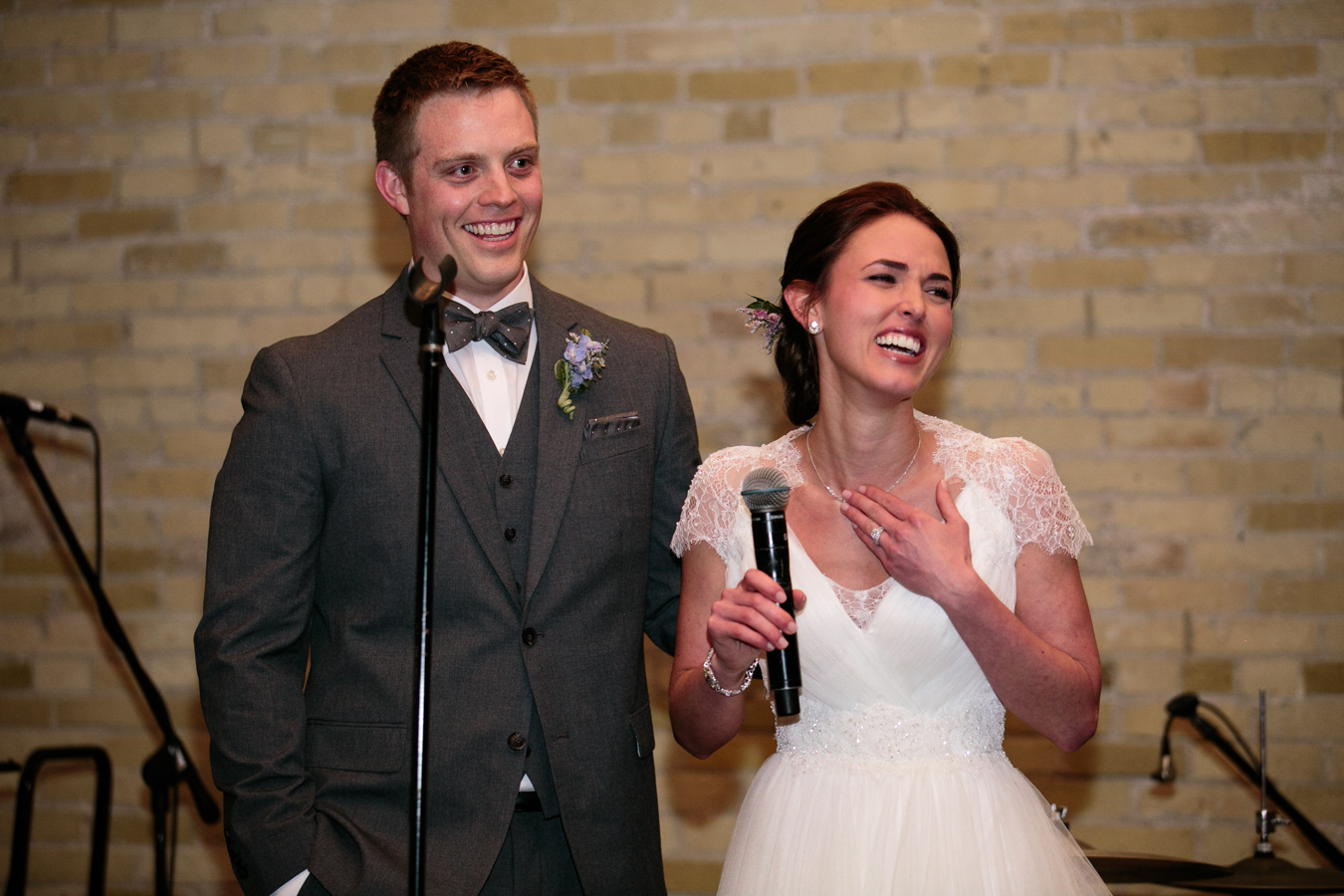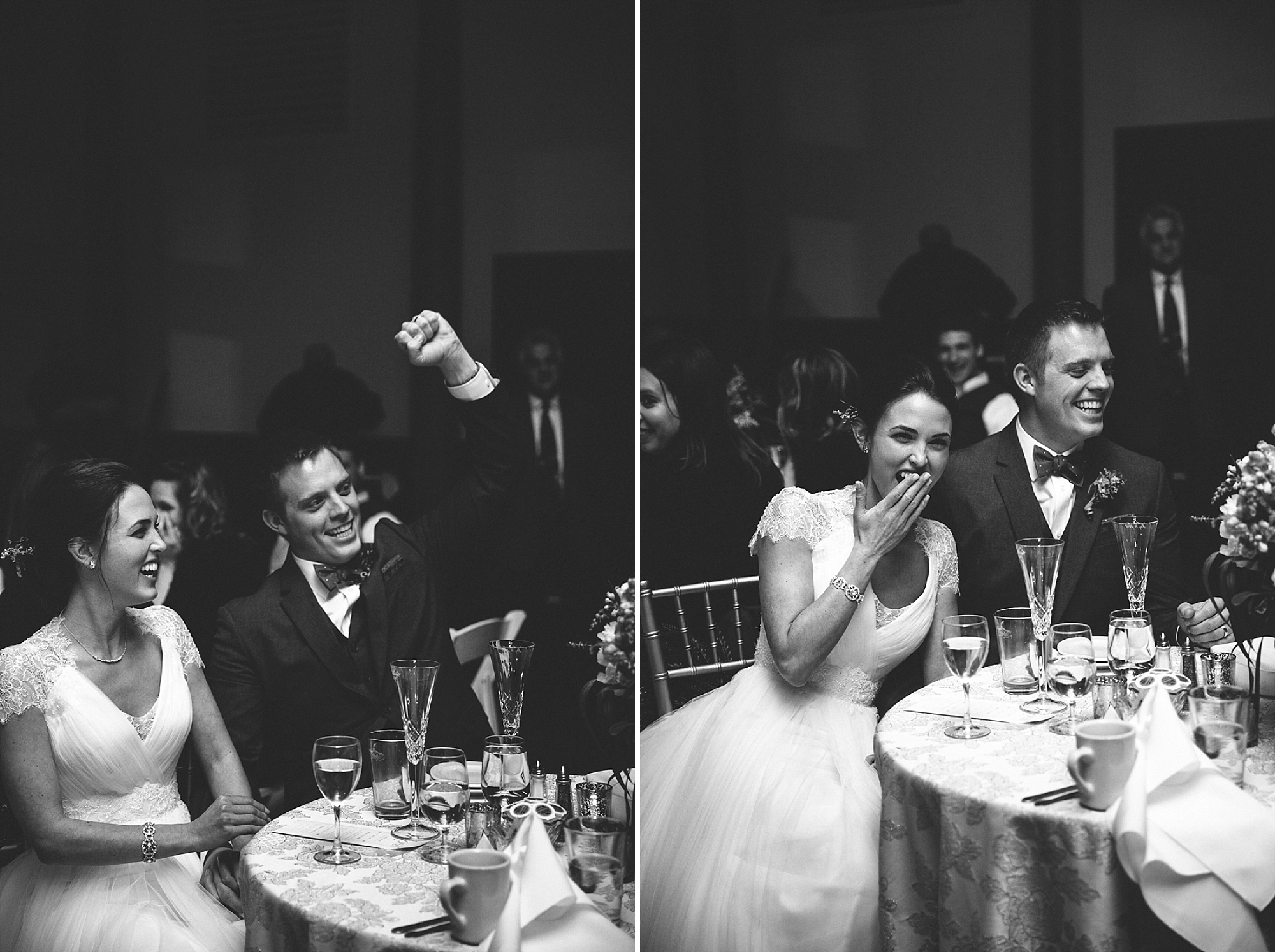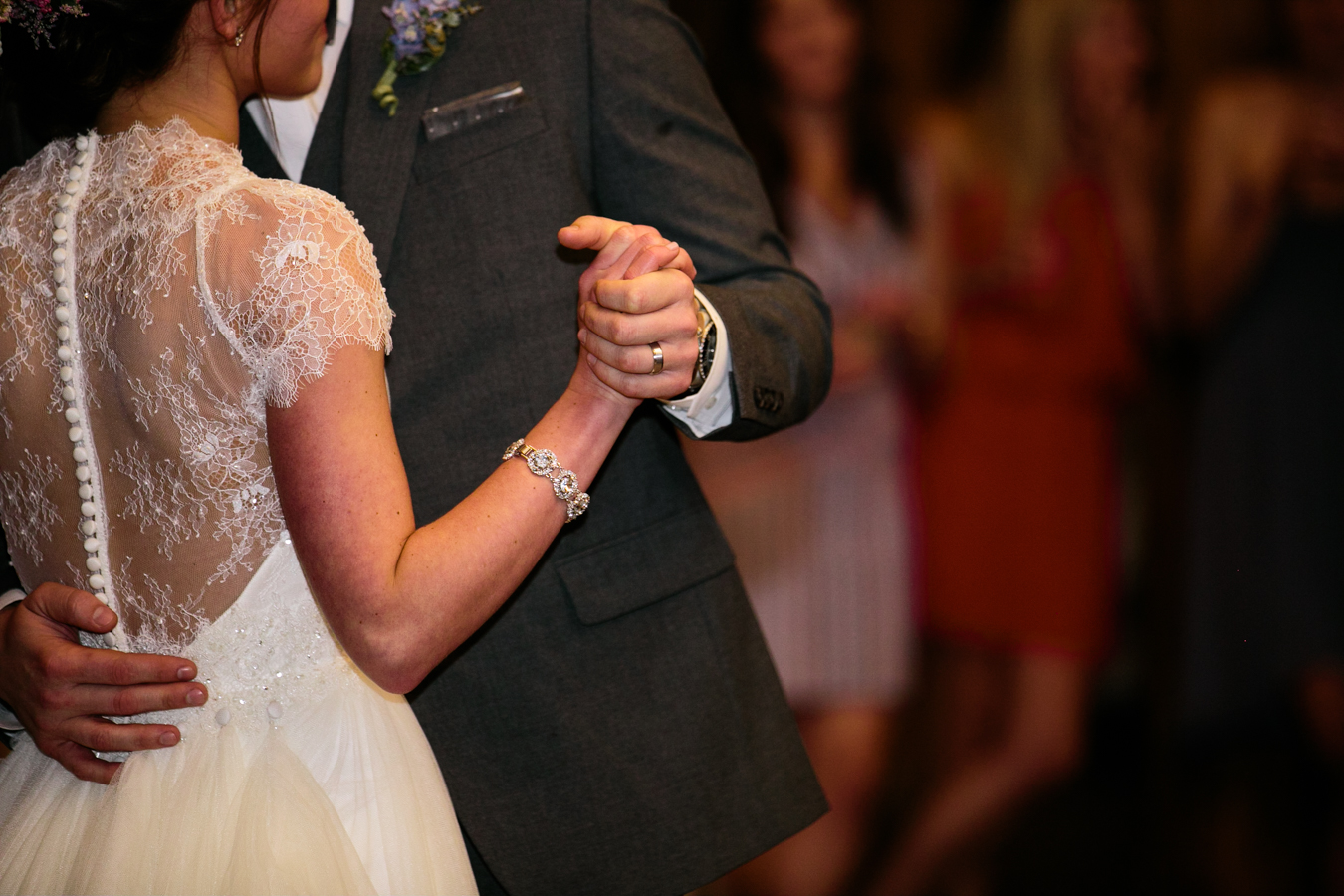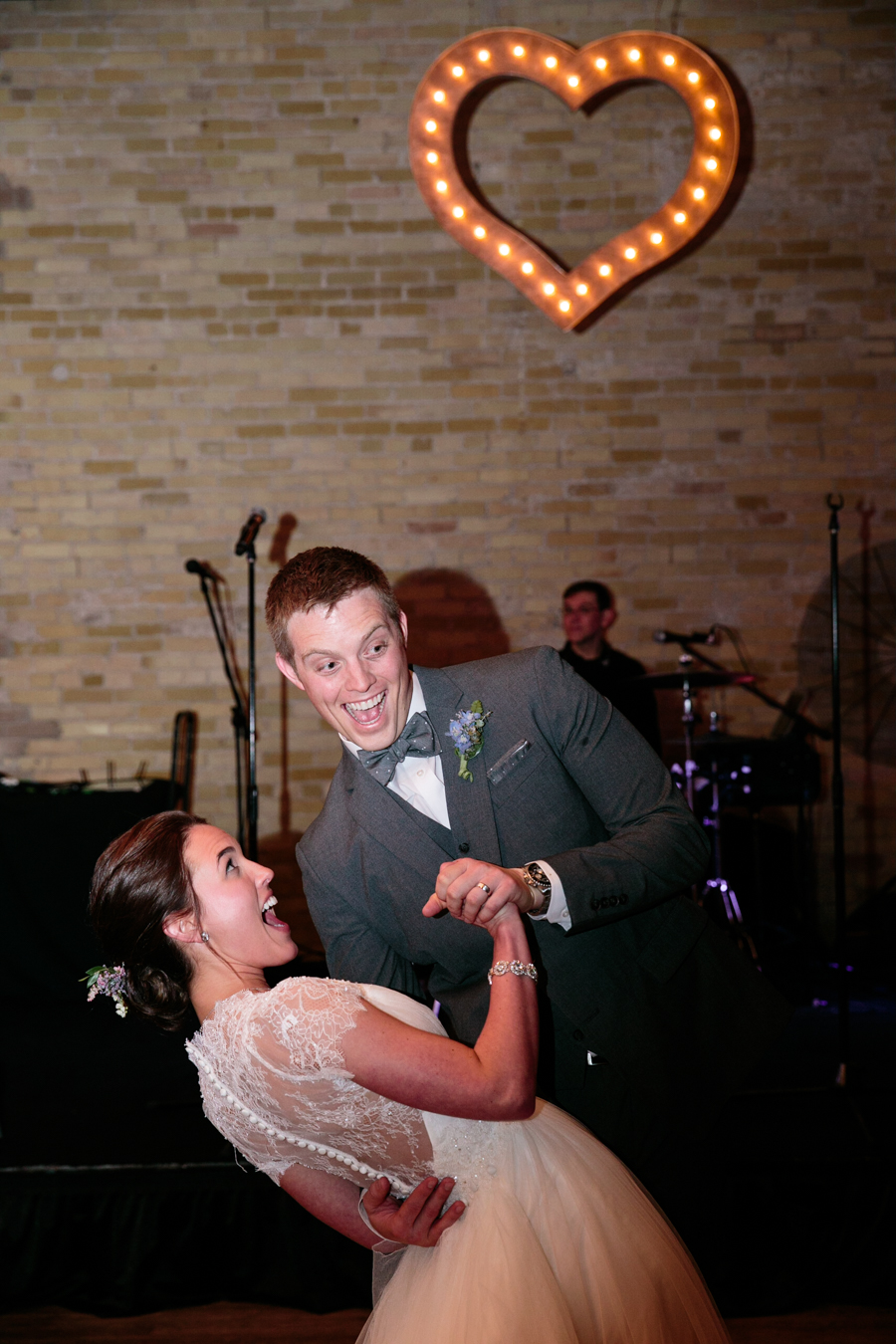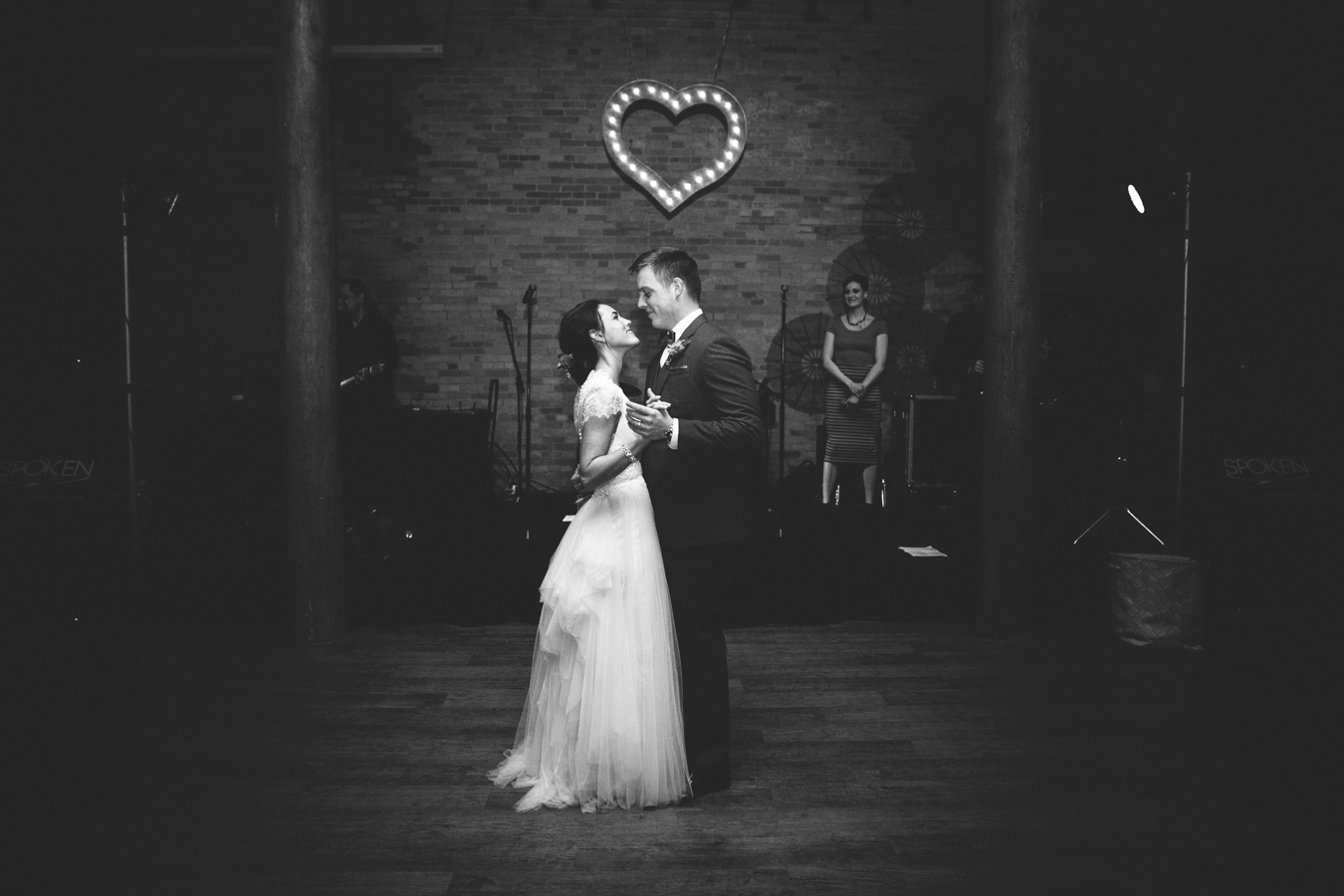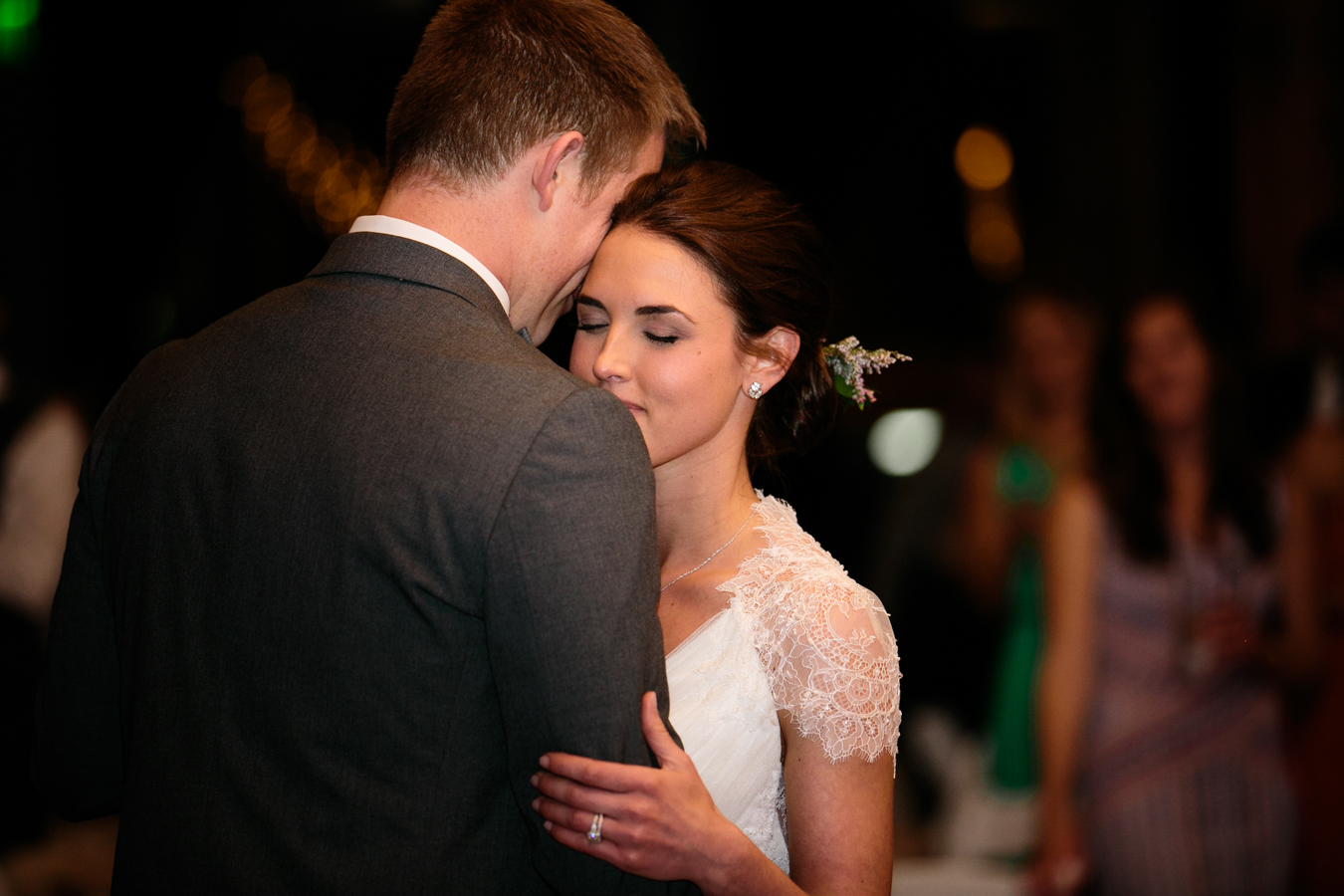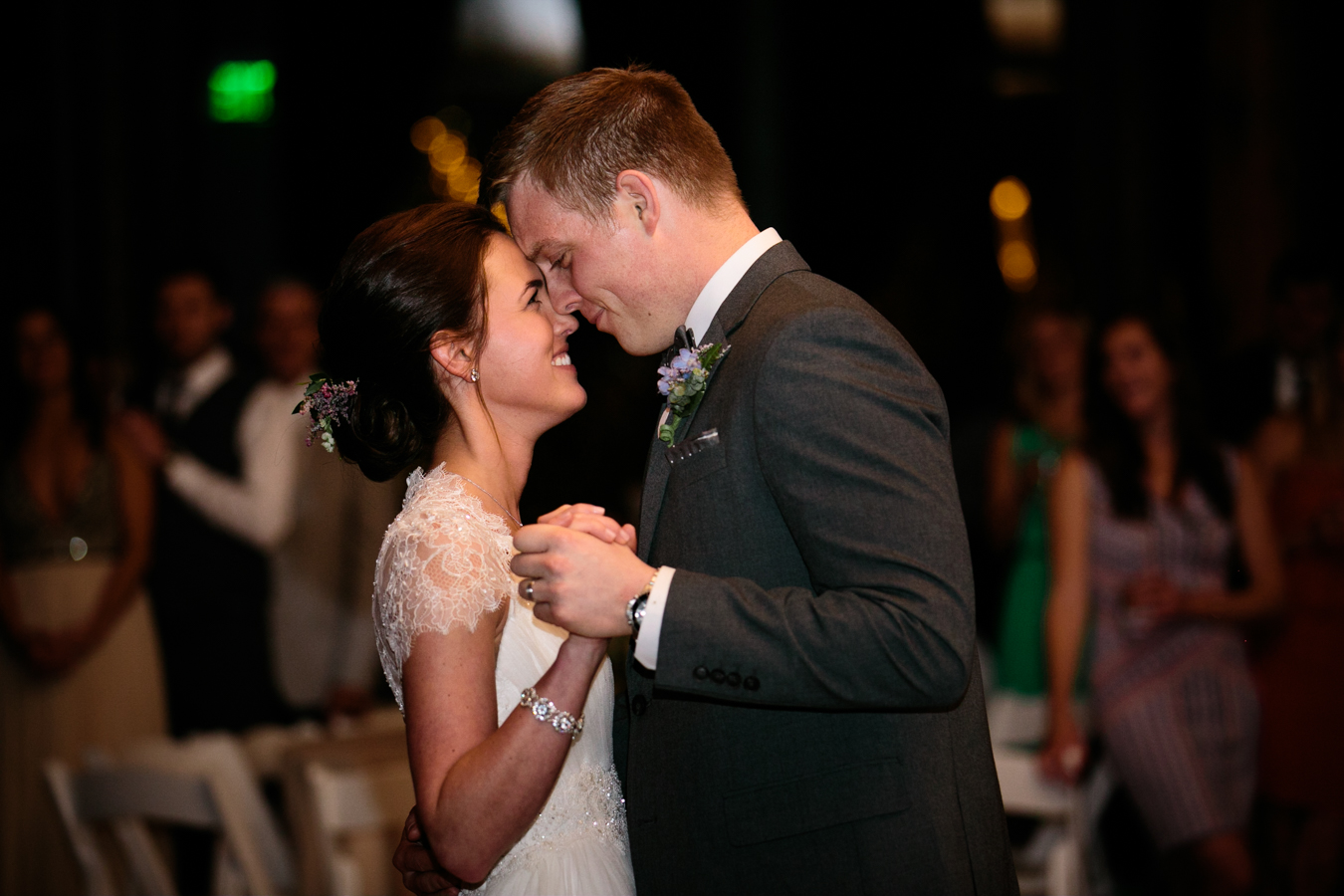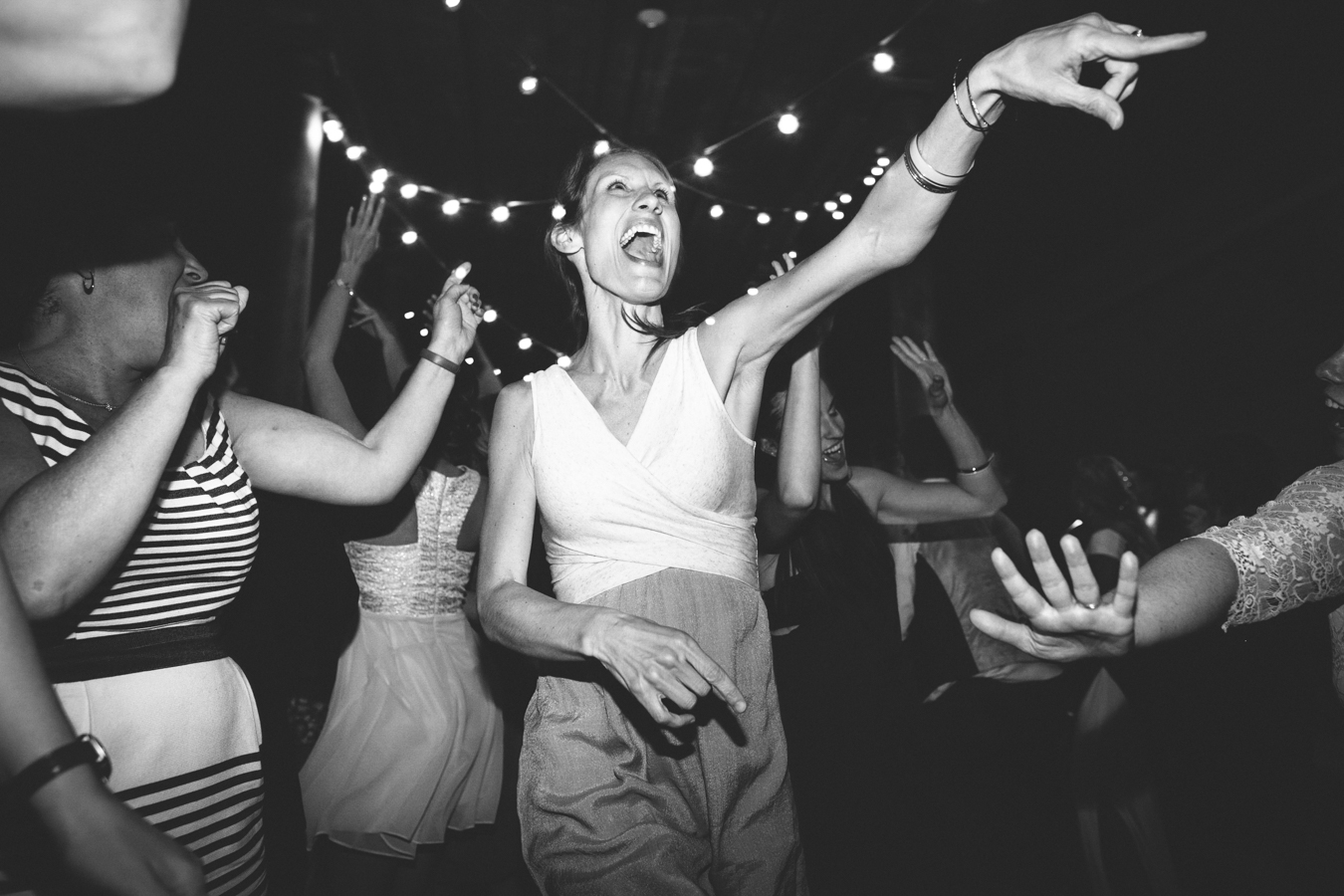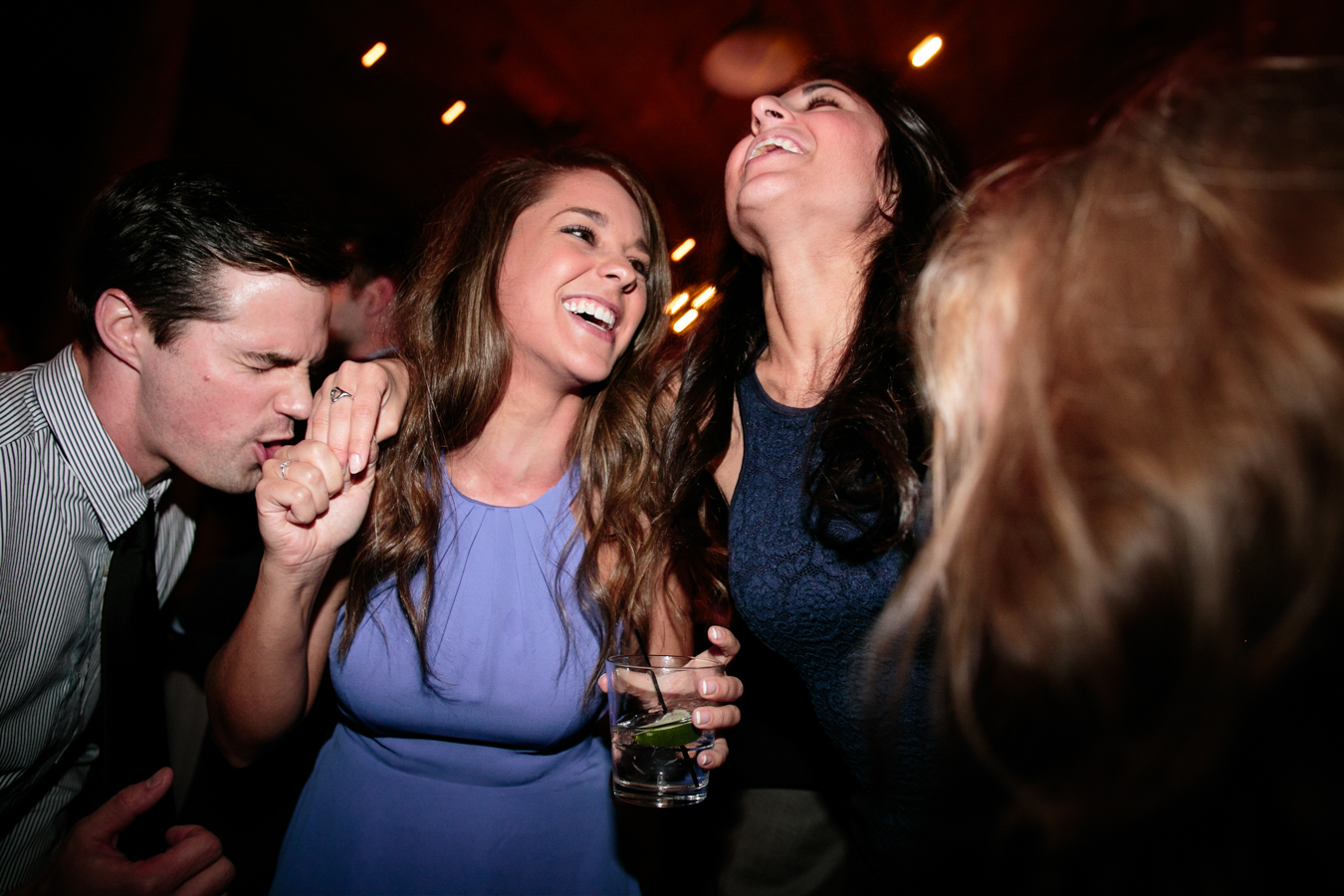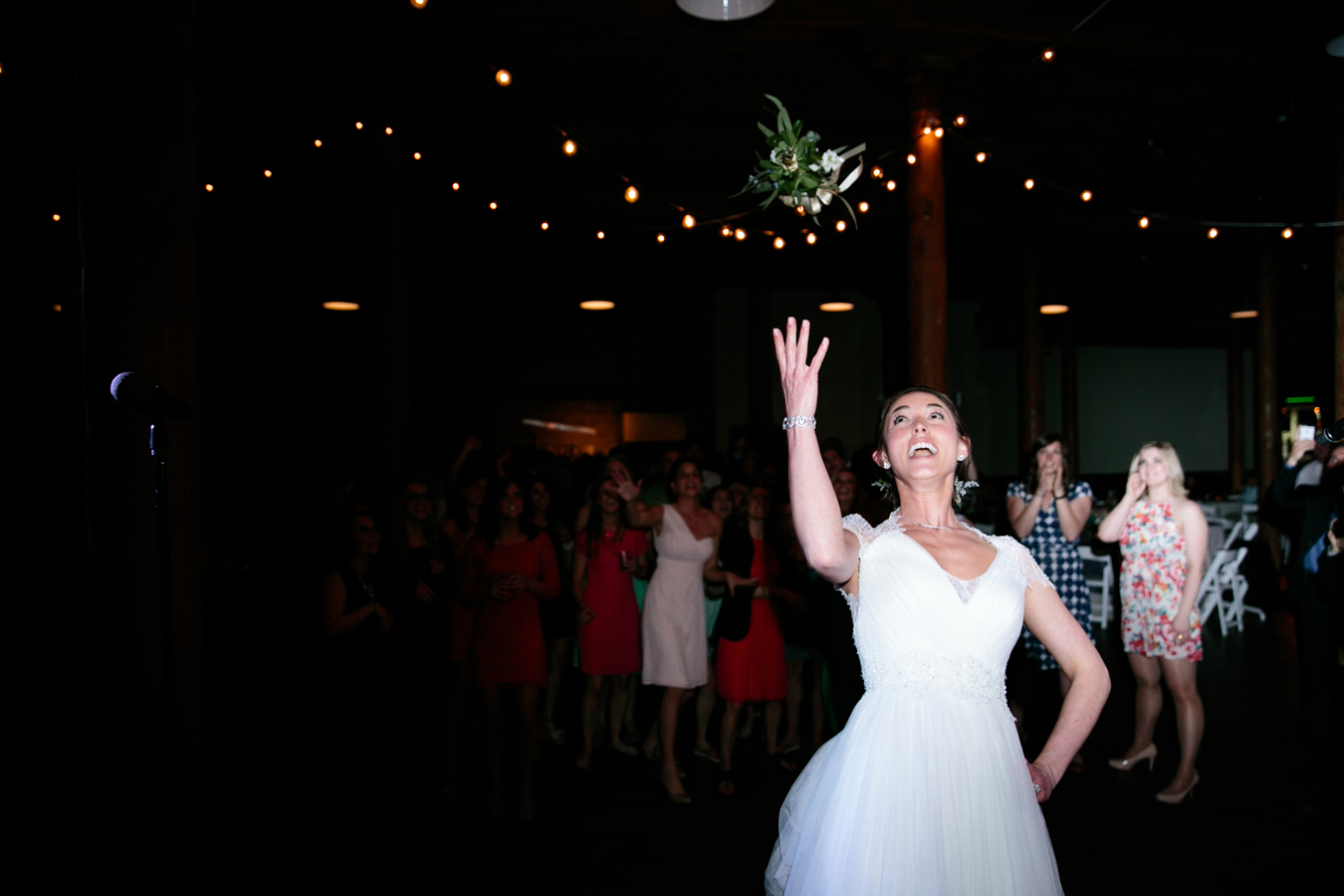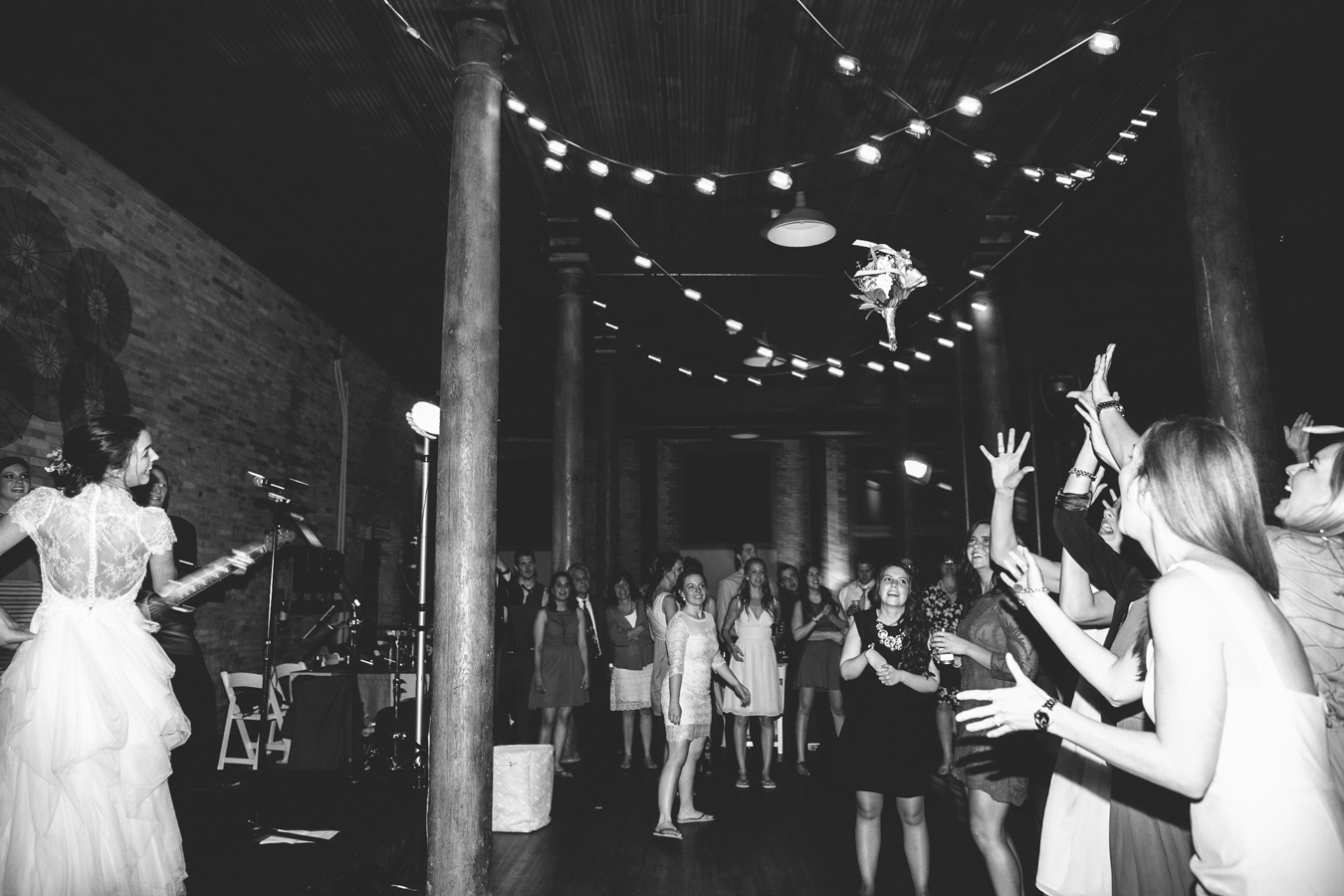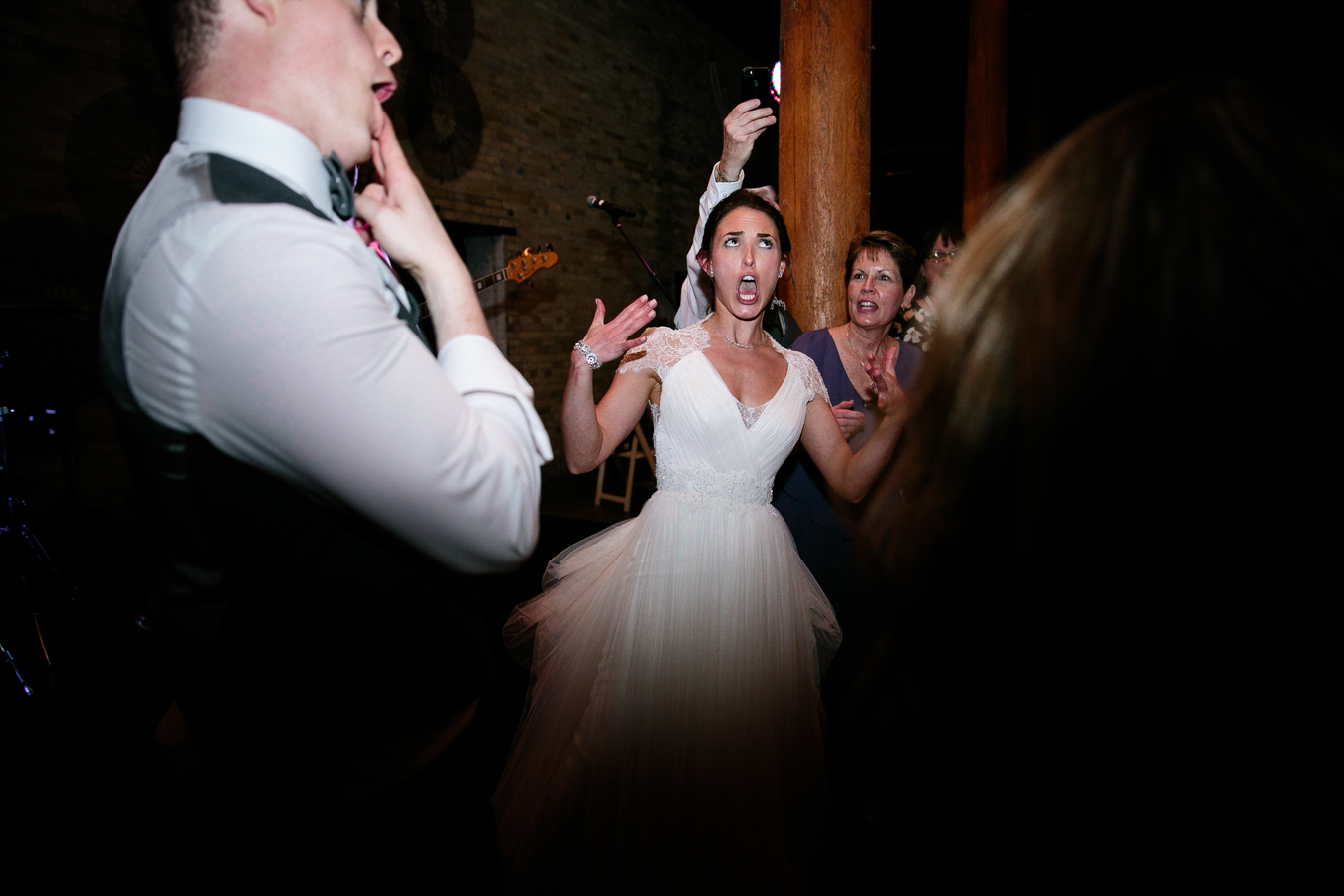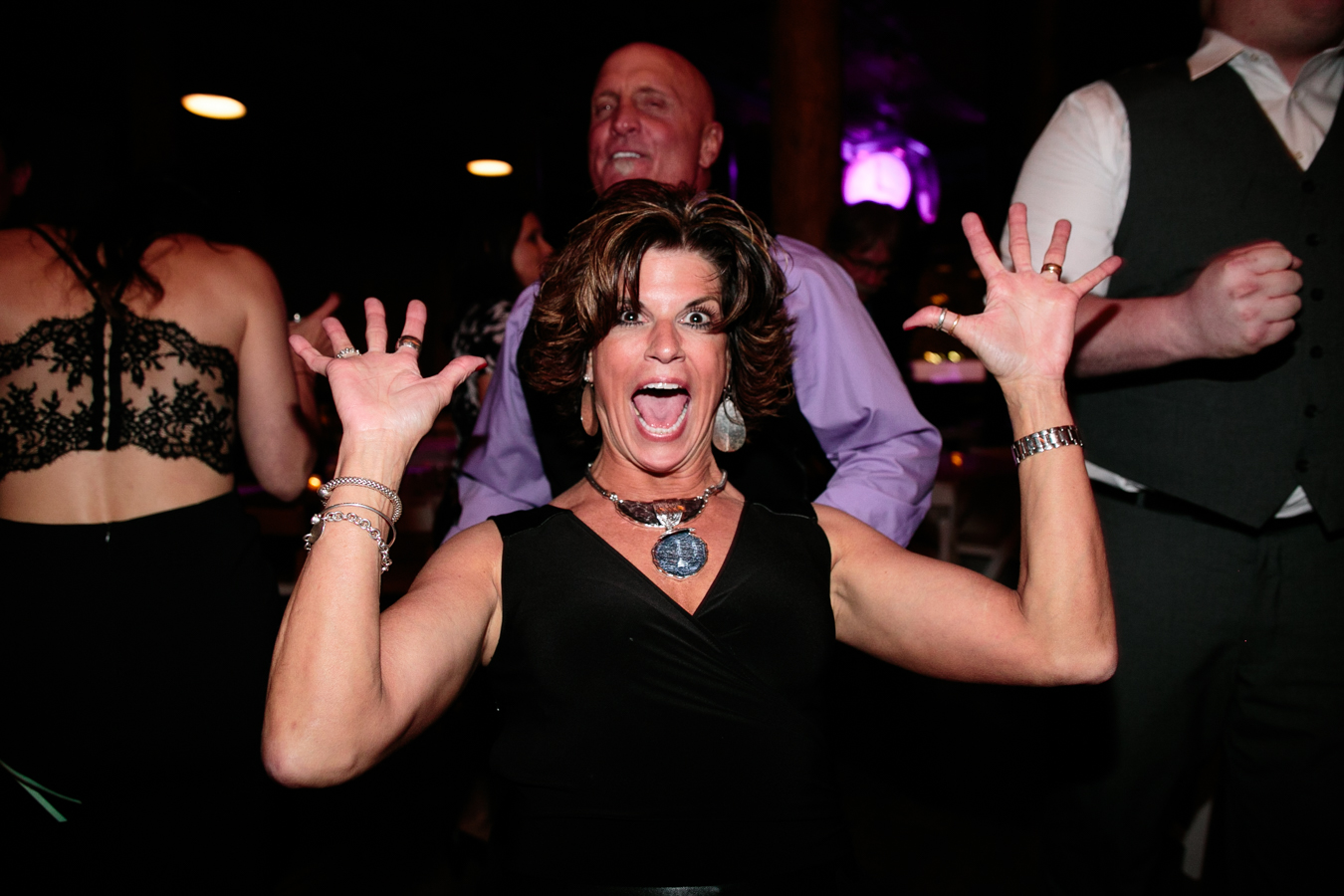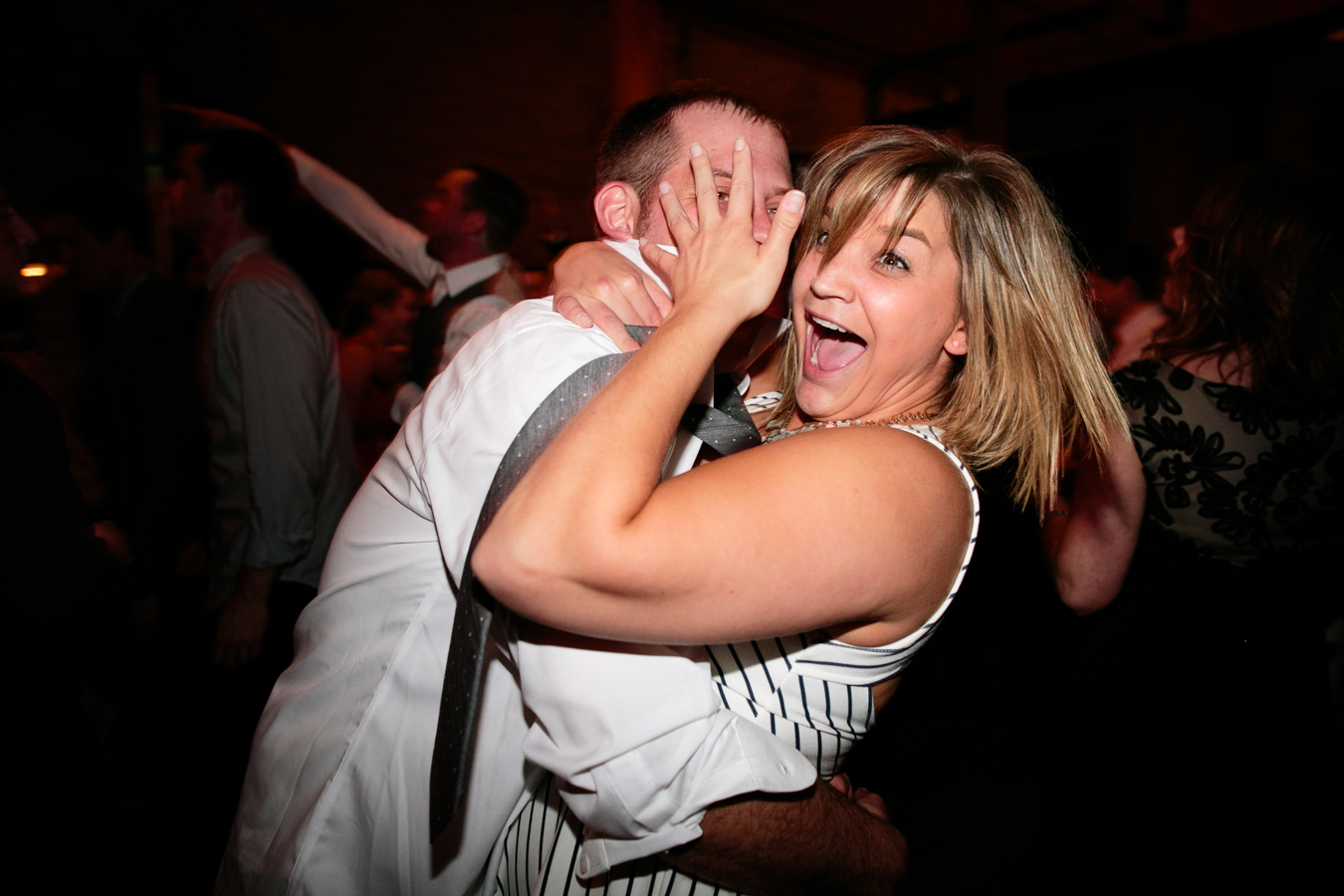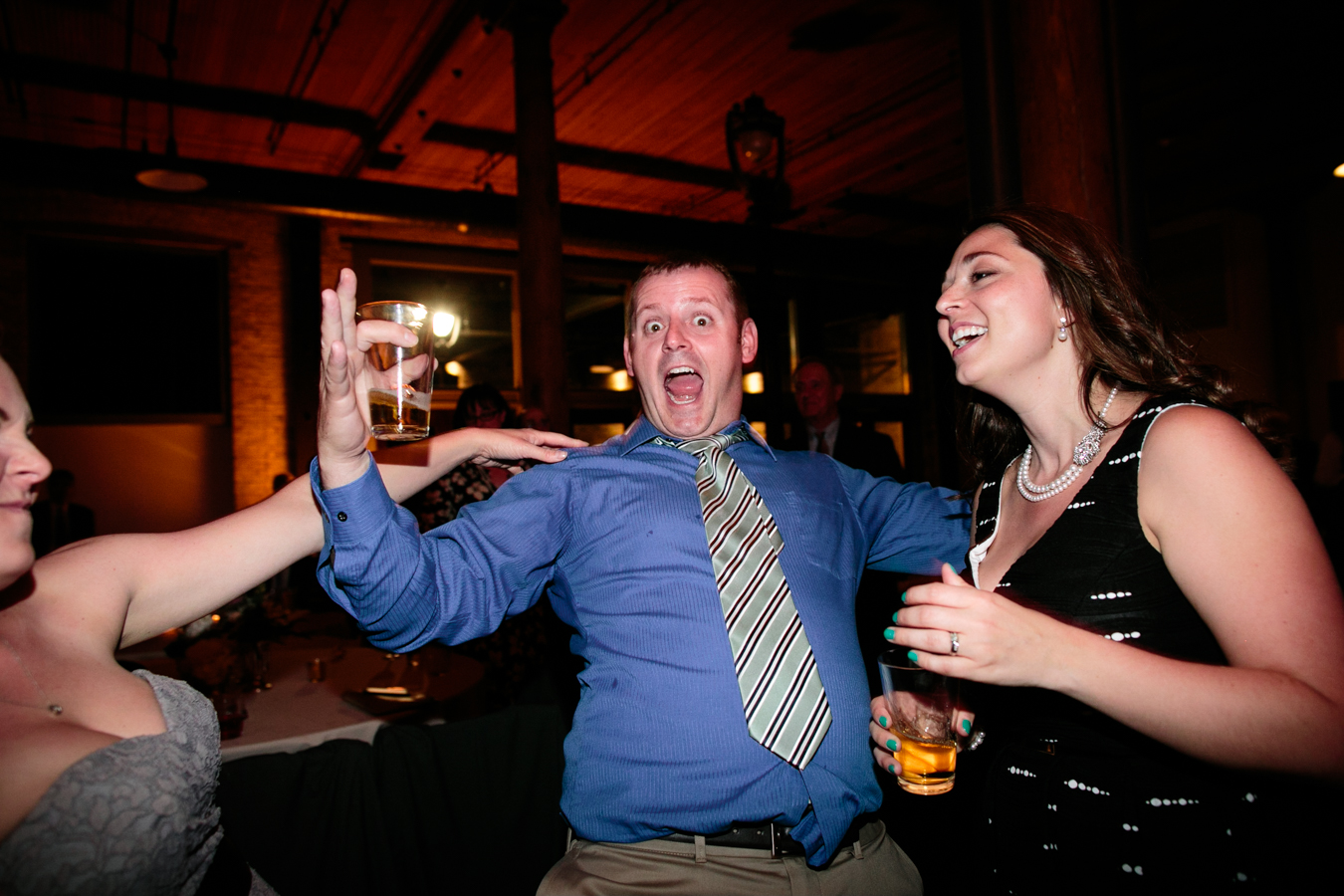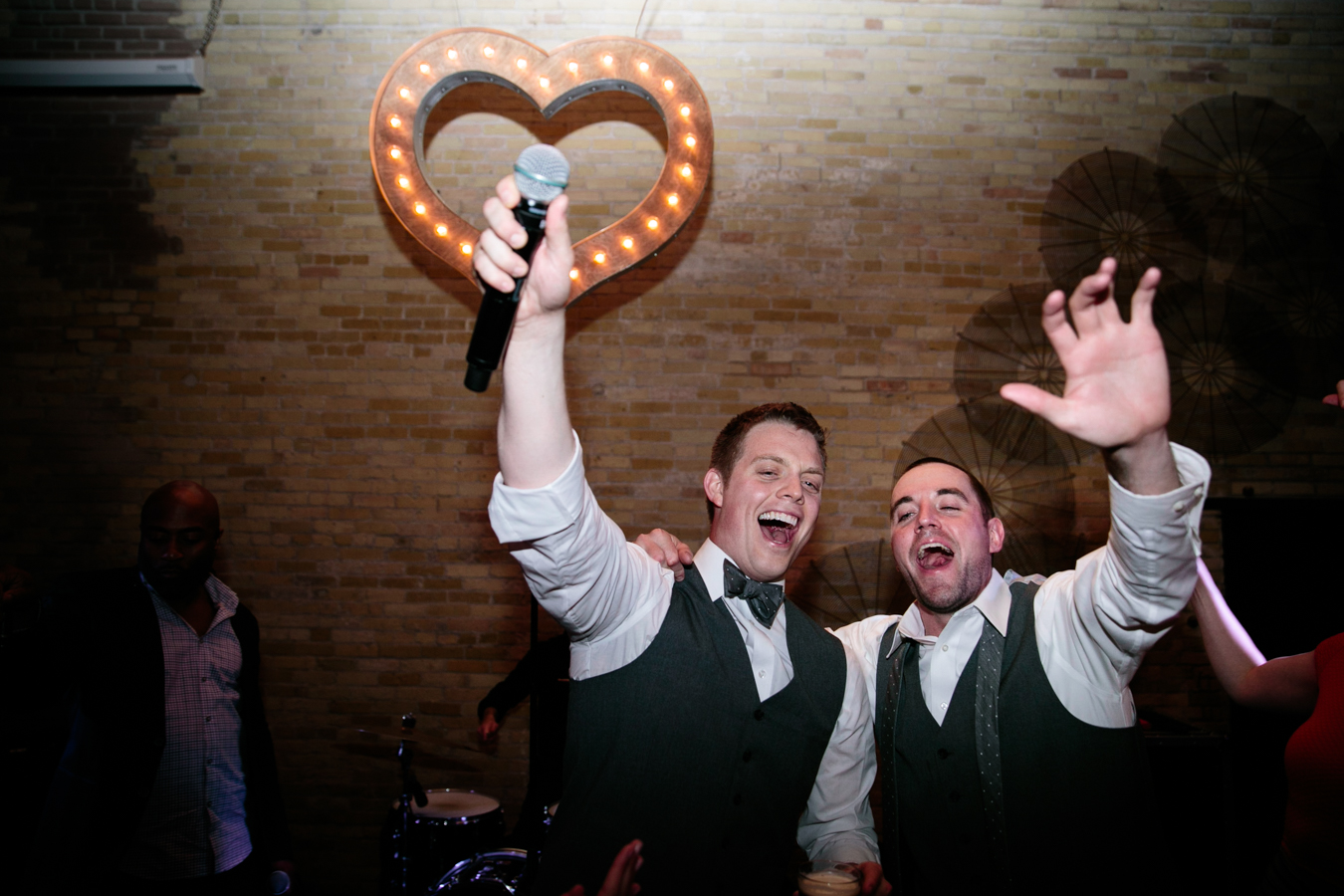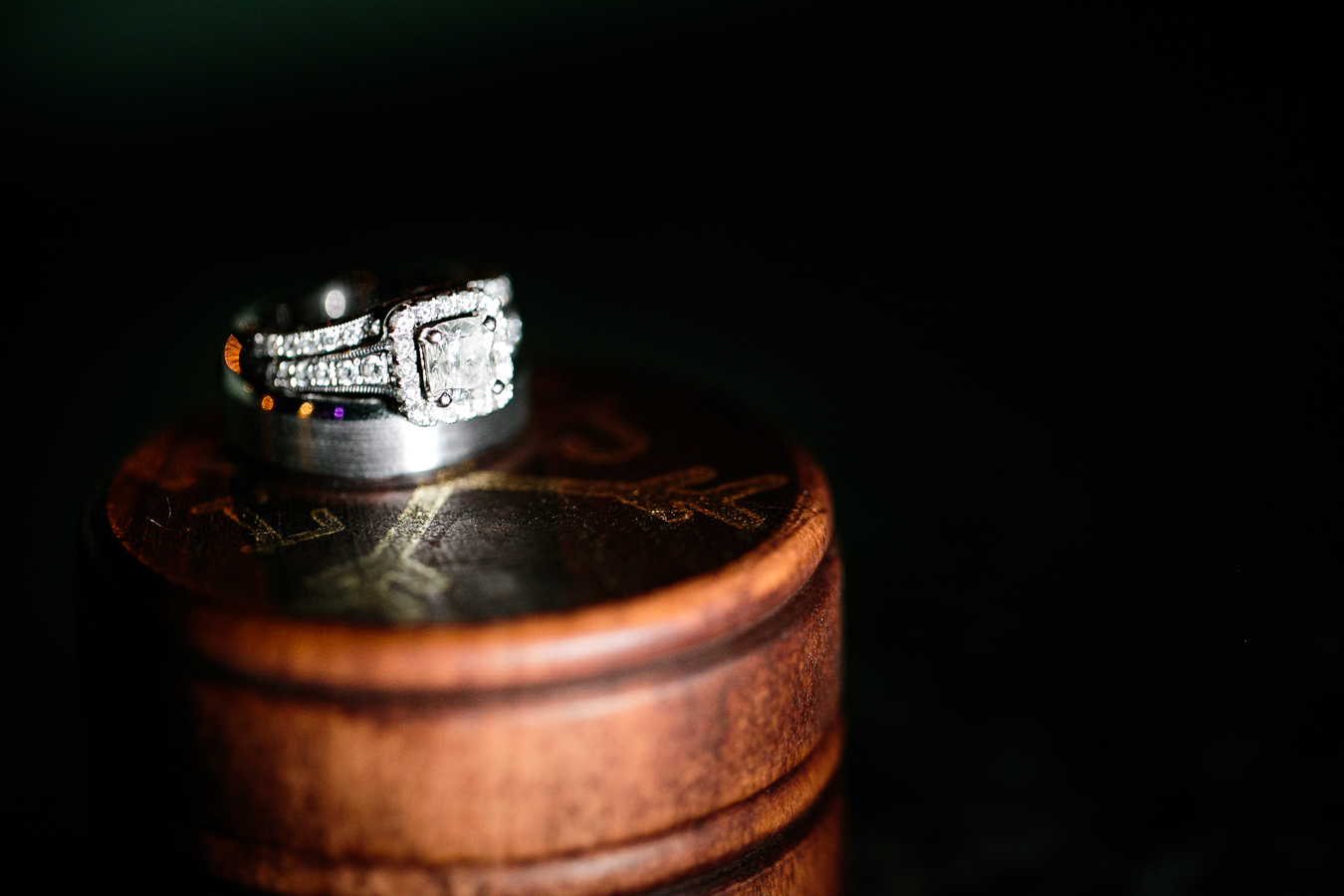 Laura + Justin, we adore you guys. Thank you for choosing us to capture your day, and for sharing yourselves so genuinely with us. We love who you are + that you're now in our lives! Bring on the next adventure!
And lastly, Happy Mother's Day to all of the nurturers out there today.. we are sending you so much love + gratitude! We'll be posting more next week, enjoy the rest of your weekend! xoxo
CREDITS:
Photos: Caroline + Jayden of Woodnote Photography, candid Los Angeles wedding photography
Wedding Planning: Cherry Blossom Events
Hair: Luxe
Flowers: Belle Fiori
Ceremony Venue: Plymouth Church
Reception Venue: the Pritzlaff
Catering: Saz's
Ceremony + Cocktail Hour Musicians: Moeller Cello + Guitar Duo
Reception Band: Spoken Four