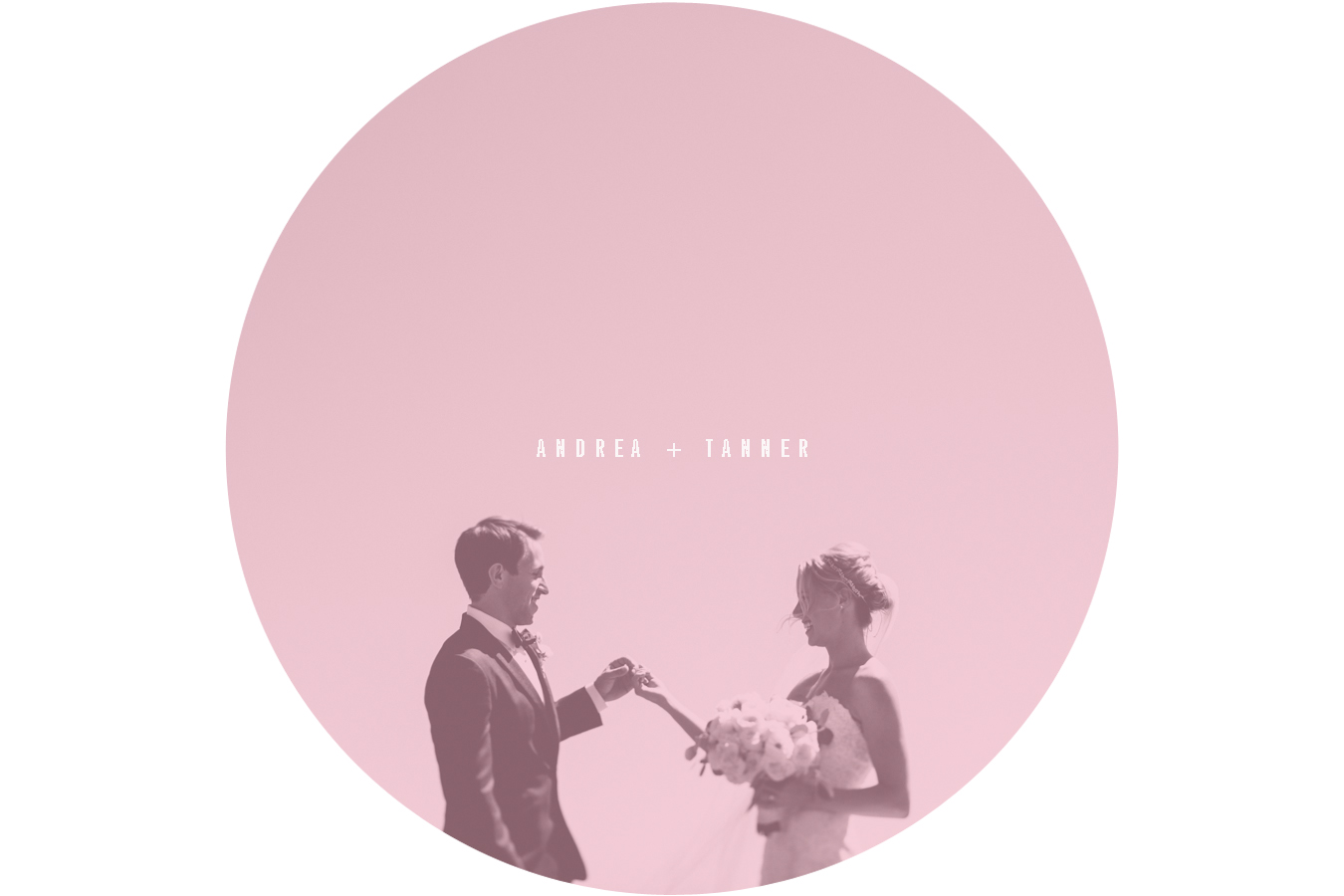 Before the wedding images begin, a little PSA: Today is a bit of a special day in Woodnoteland. Today is the sixth anniversary of this blog. Whoa, right? We've been shooting weddings since 2009, and on this day in 2010, we shared our very first post on the world wide web. We feel pretty sentimental and grateful today. We've gotten to hear and witness so many glorious stories in our time, and made lifelong friends in the process, too. There is a heckuvalotta love represented on these pages, and a lot of trials of life, too. Thank you for being along for this journey.
Side note: you might notice ye olde blog got a bit of a facelift today, too! It felt like time. We can't have images of us from 4 years ago scrolling across the top of the page. So, those images up there? That's really us. Like, realtime, currently what we look like. Also, yes. Jayden just donated 12″ of ginger locks a few days ago. Anyway. Enough about us!
Now. Andrea + Tanner time. Do you remember their engagement sesh in Chicago back in 2014? It was downright magical to rendezvous with them on the other side of the country for their big day in Santa Barbara. These two love each other with a true and tender love.. just imagine them falling in love over Disney songs [true story], and you'll get a sense for what it feels like to be around them. It really is unique and completely beautiful to witness! A+T, we miss you guys. Thank you so much for choosing + trusting us! Now, we'll hand it over to you! xo
"We met on a study abroad program in Greece. Our flirtation sparked over the discovery of our mutual appreciation for Disney songs, which our officiant highlighted during our wedding ceremony by integrating a 'magic carpet ride' theme into the program. Our wedding was a bigger version of one of our favorite activities – gathering family and friends and sharing great food and drinks in a beautiful setting, creating fun moments and fond memories. The entire day truly felt like a dream, and flew by way too fast, as many others had warned us it would…"
Any advice for future brides/grooms currently planning their wedding? "Invest a substantial amount of your time and effort to find vendors you trust. Being able to work with vendors that you can establish as partners makes the planning process so much more fun and creates a higher probability for an effortless day of event."
*This wedding was originally blogged on February 18th, 2016, but as a fun edit, we want to add that it was featured on Grey Likes Weddings! Check the full feature here.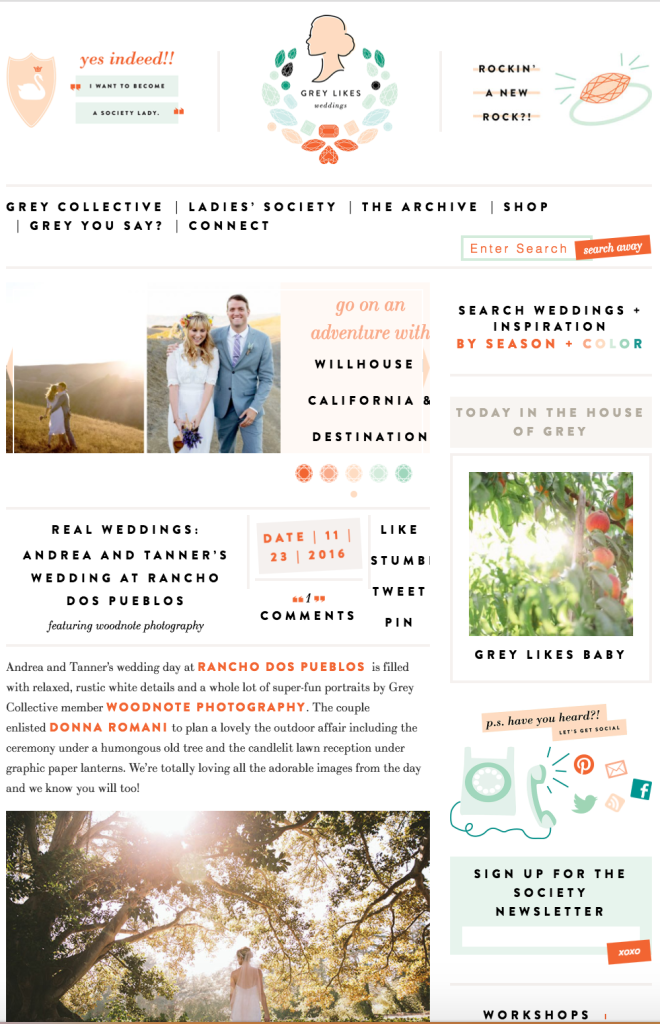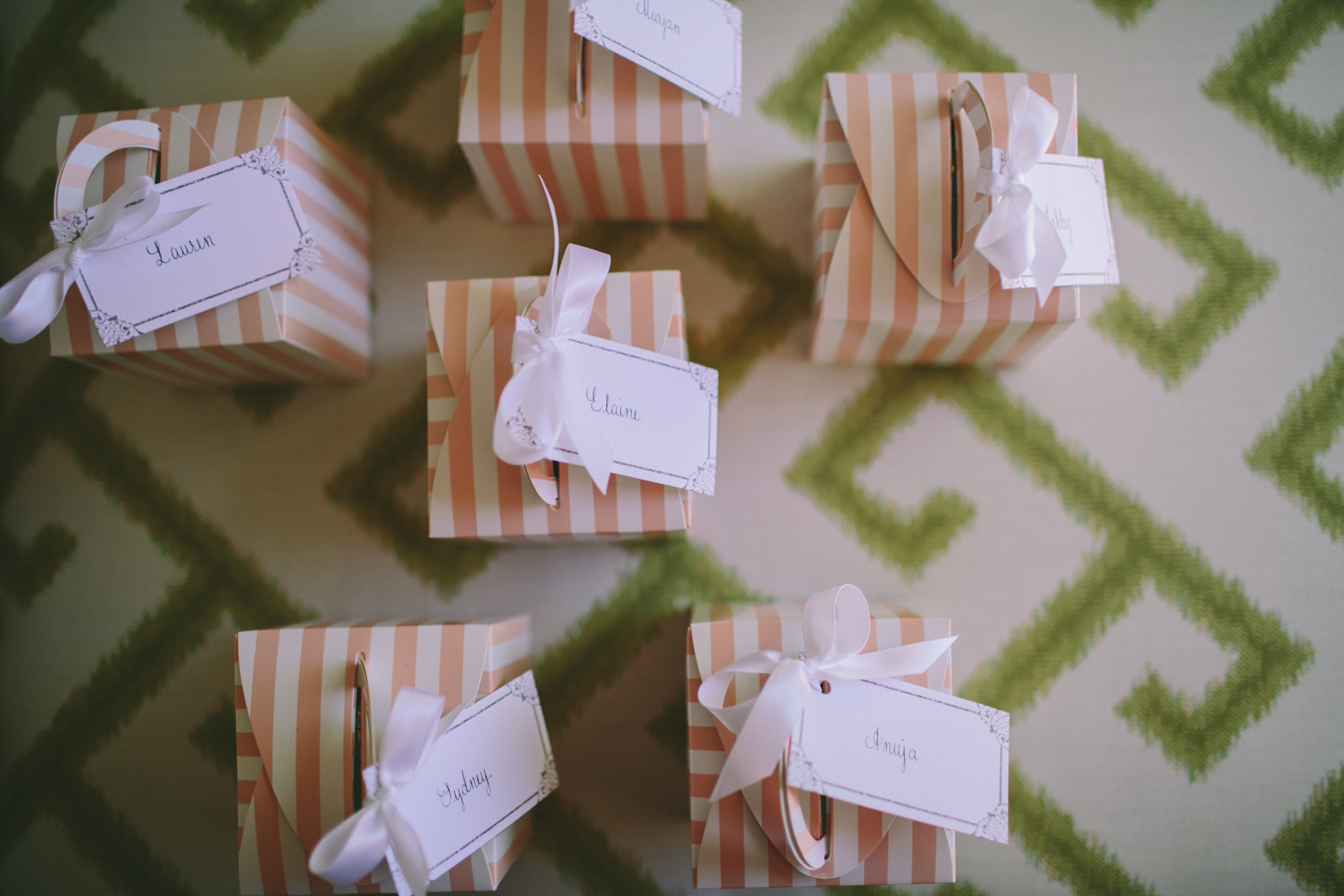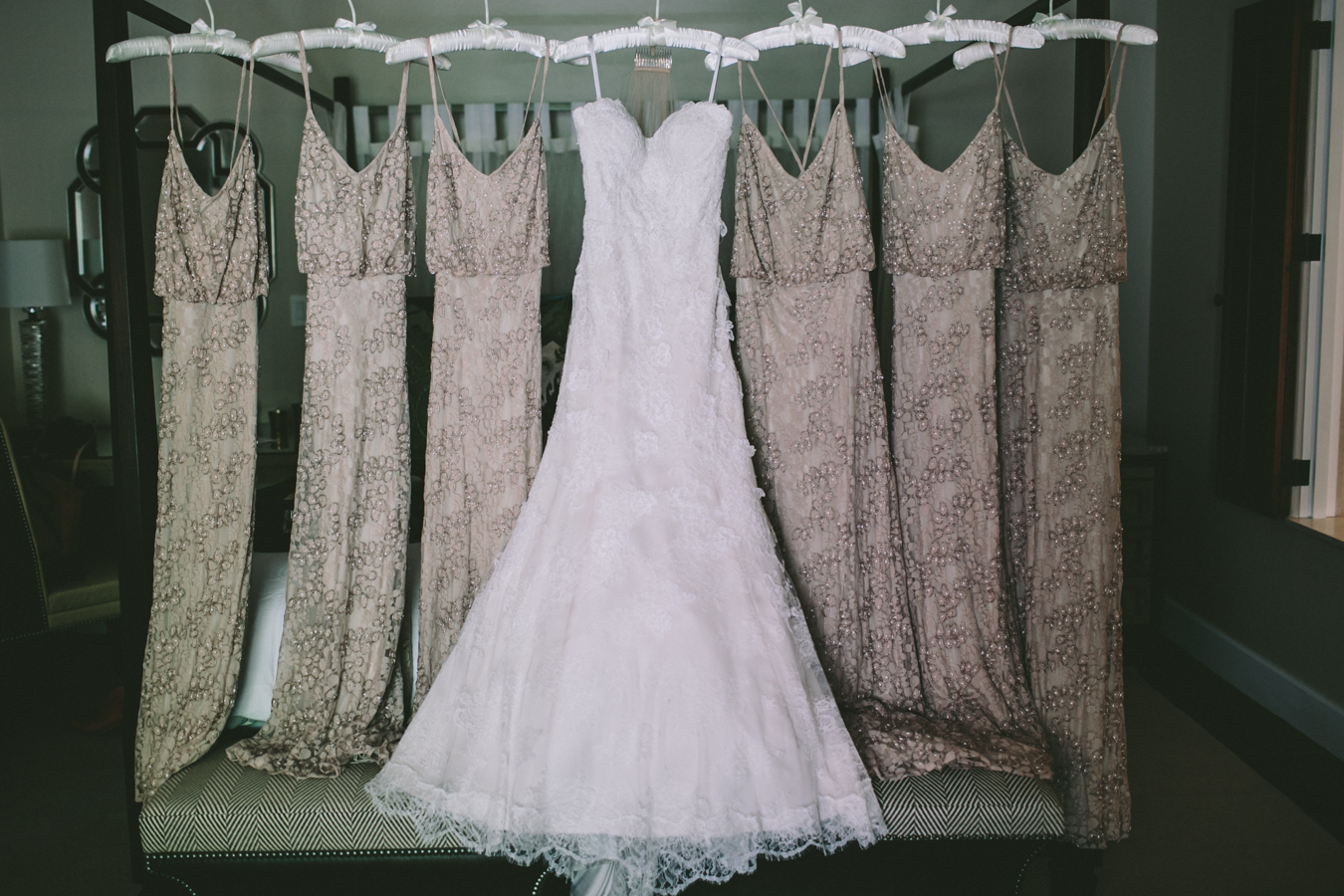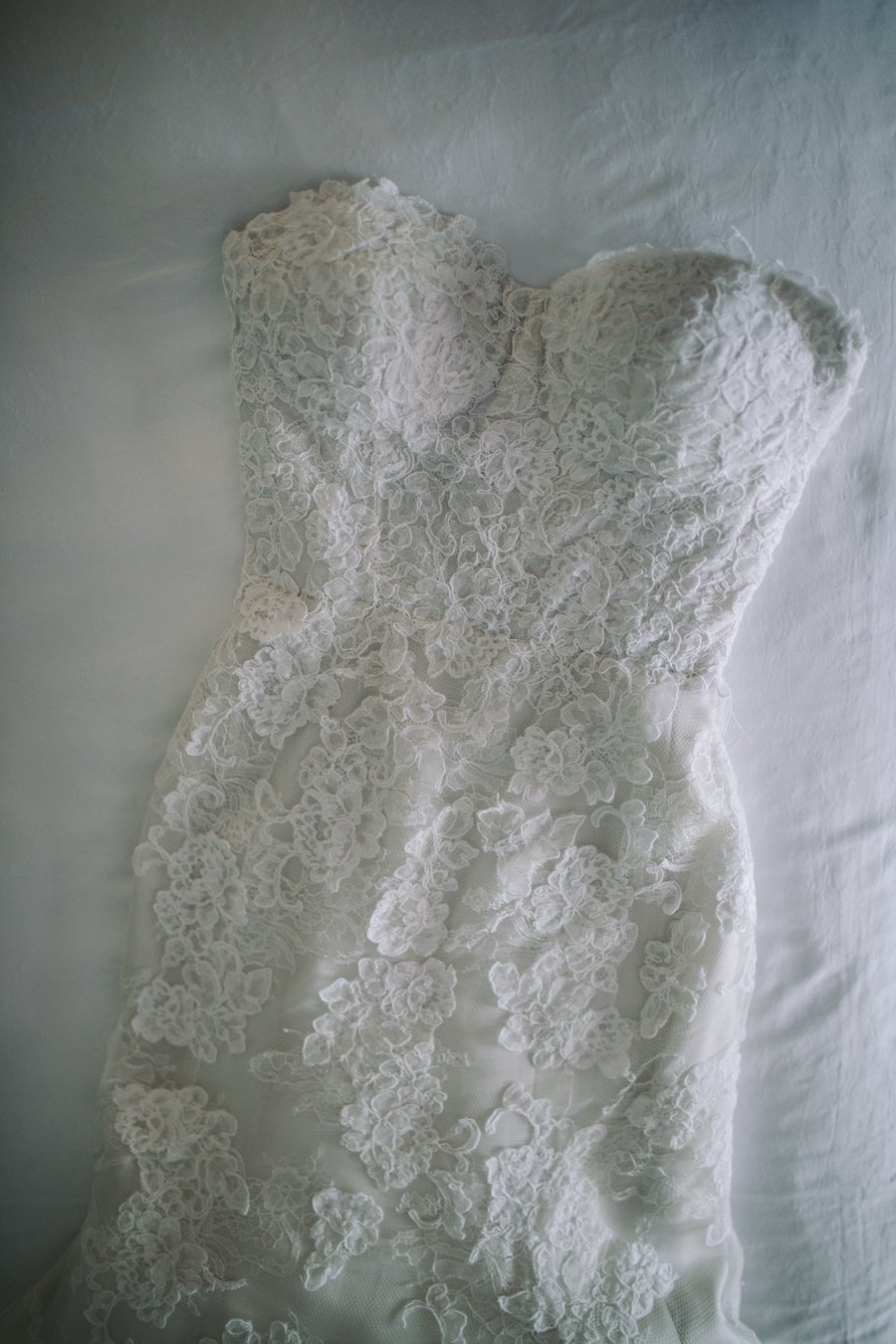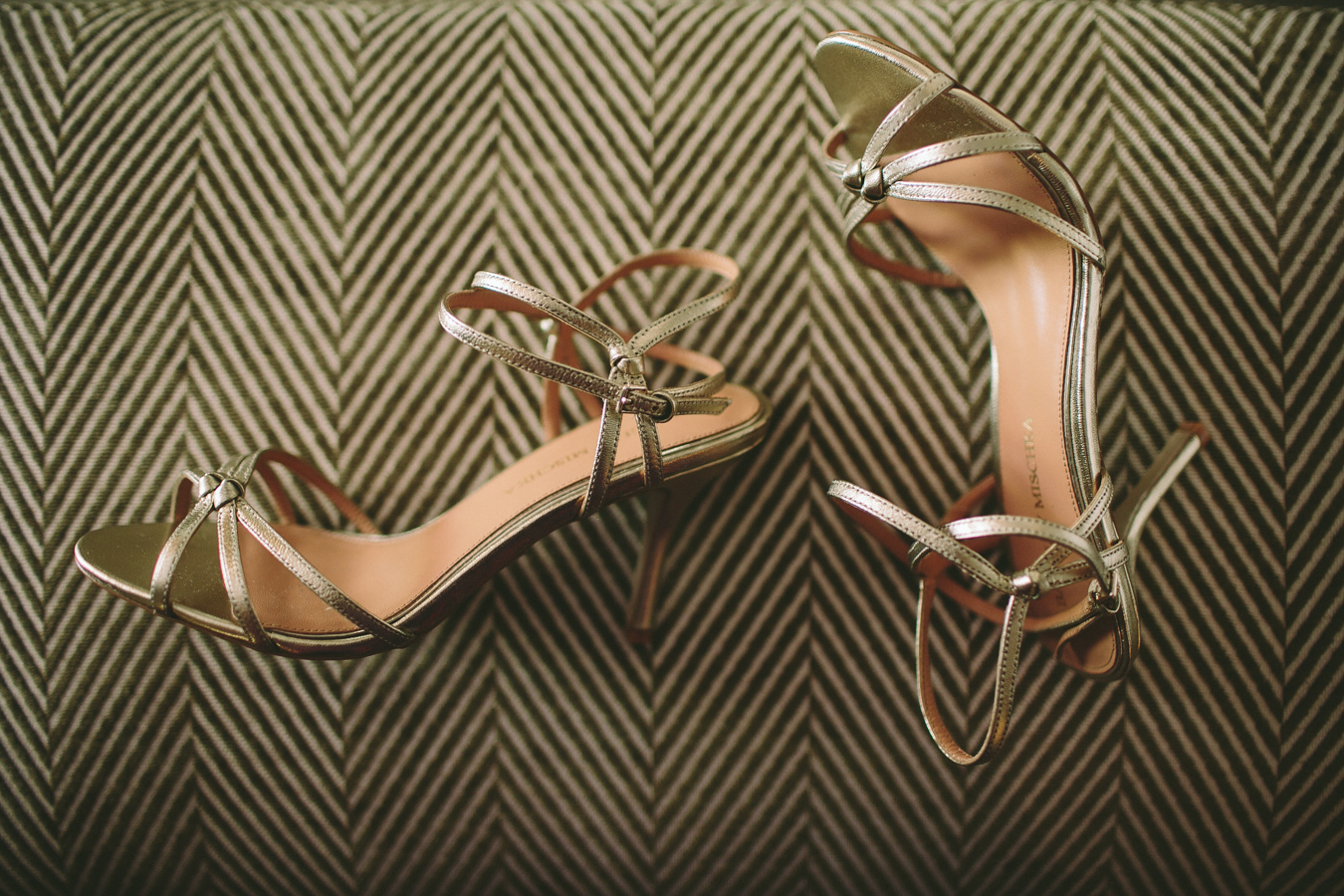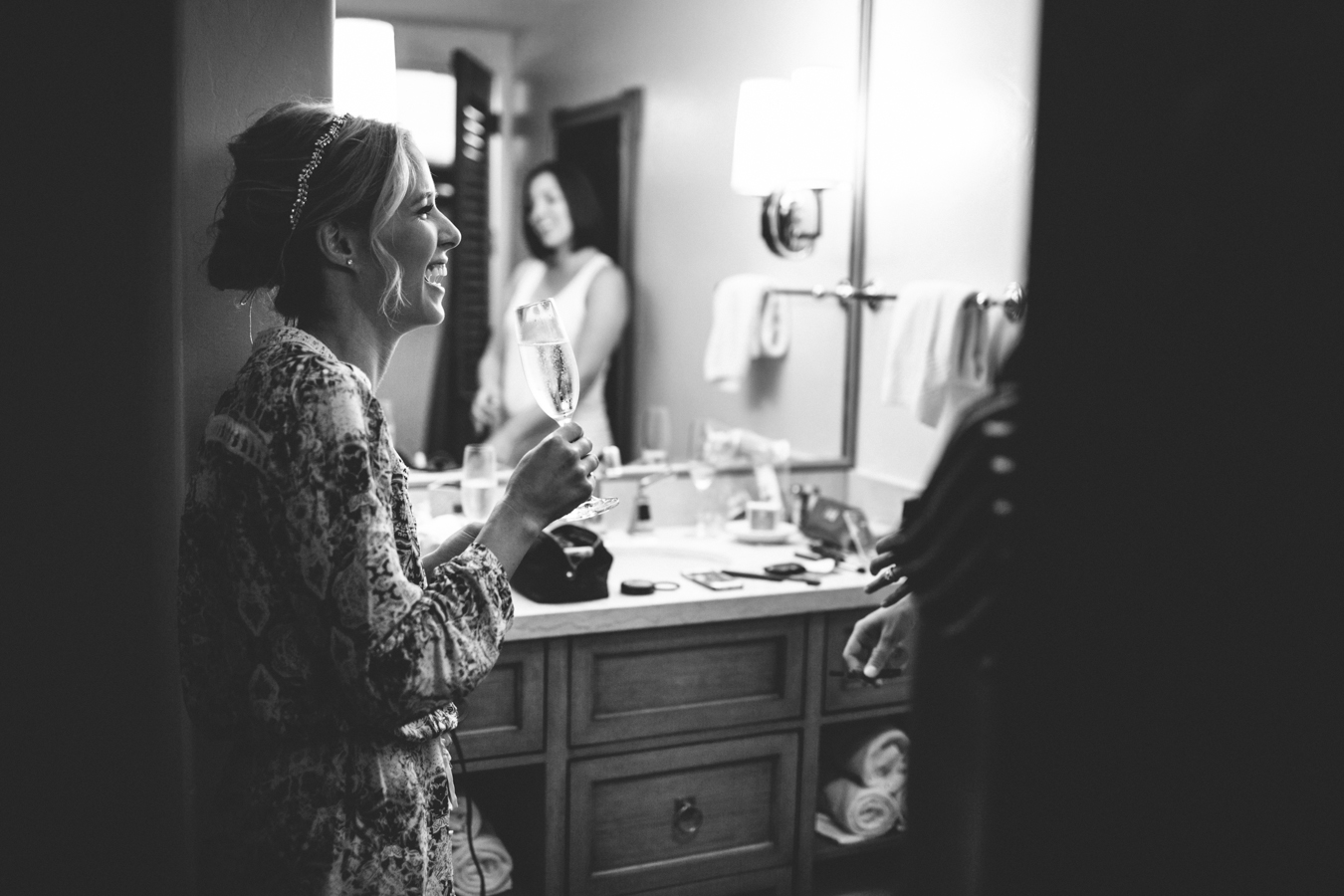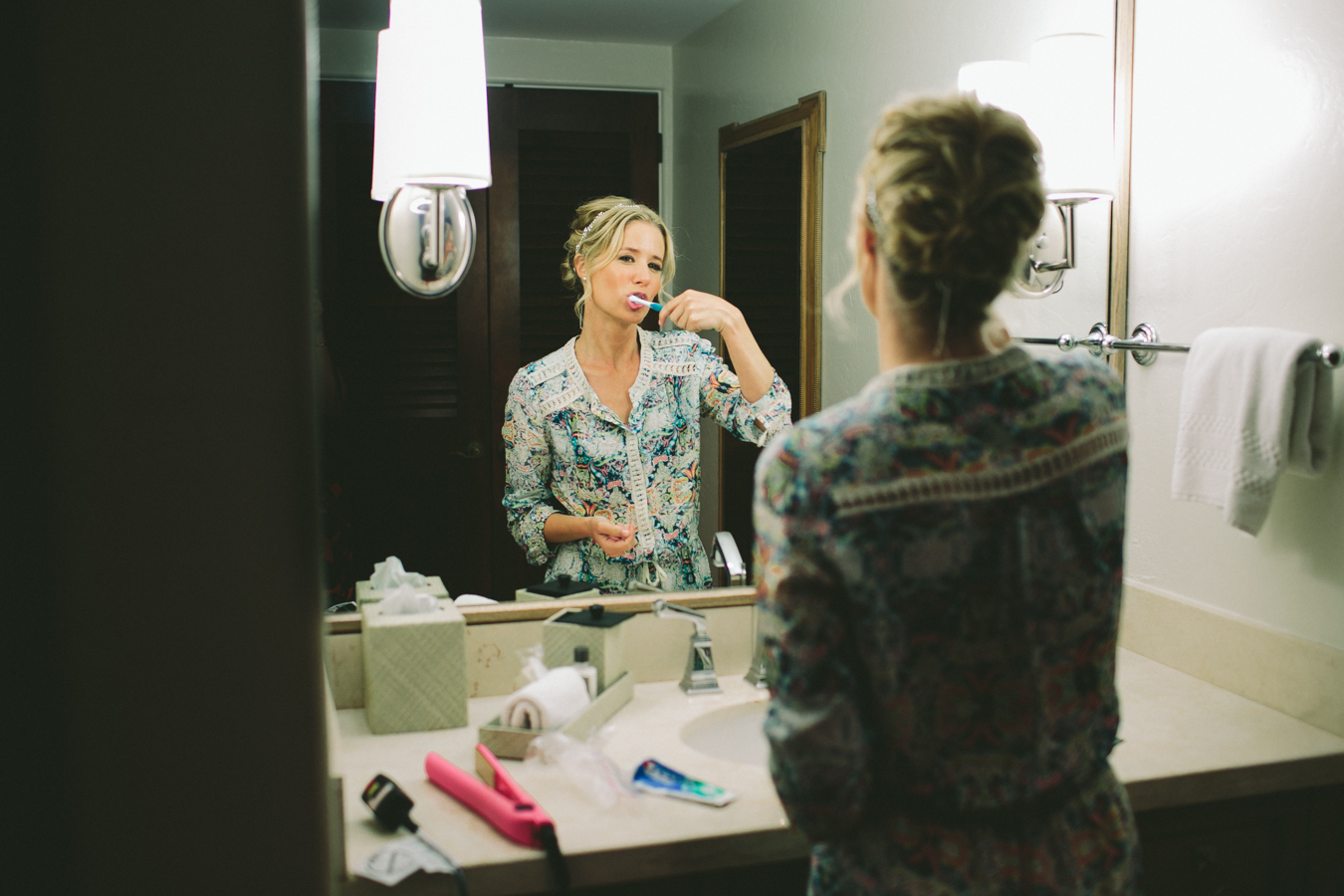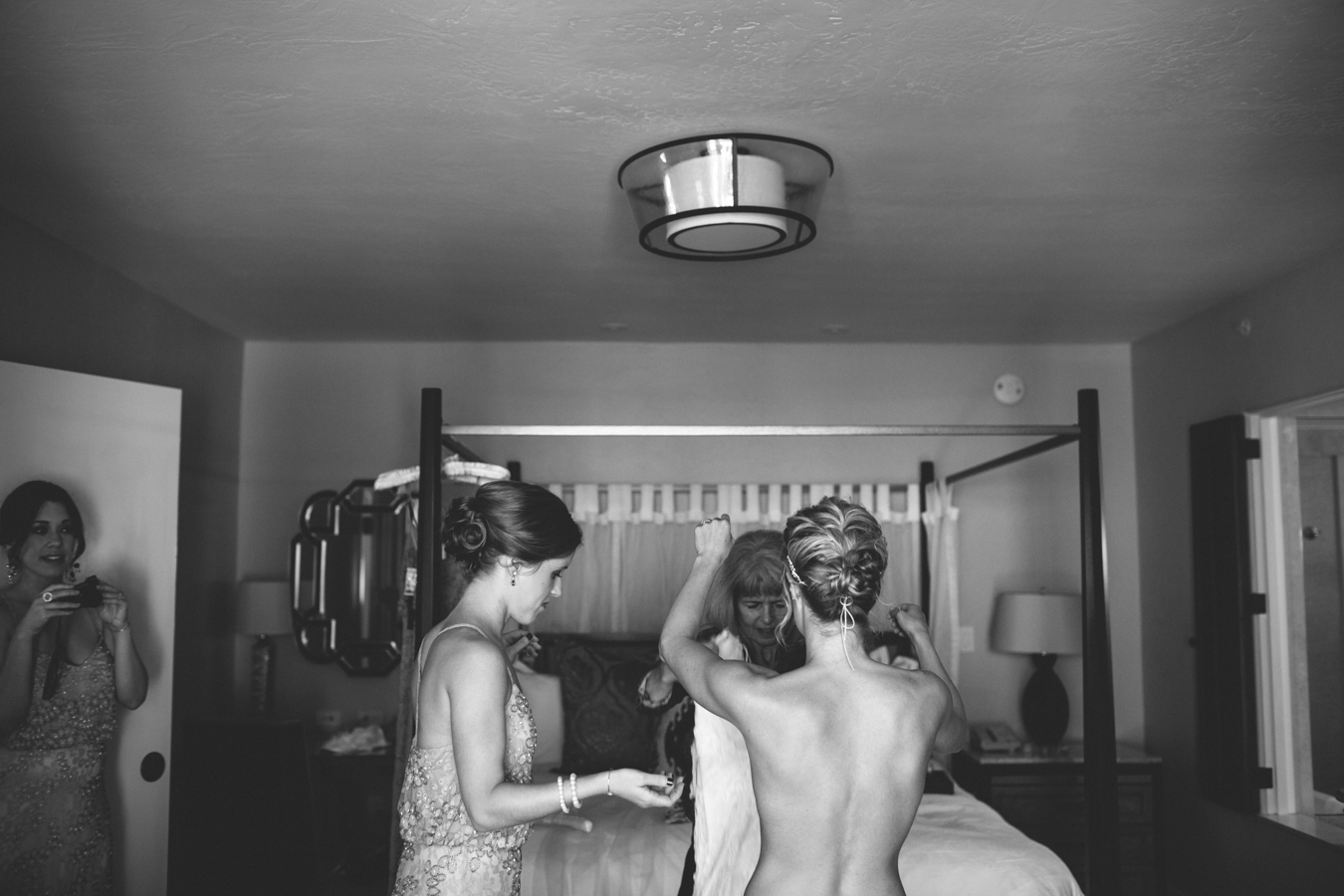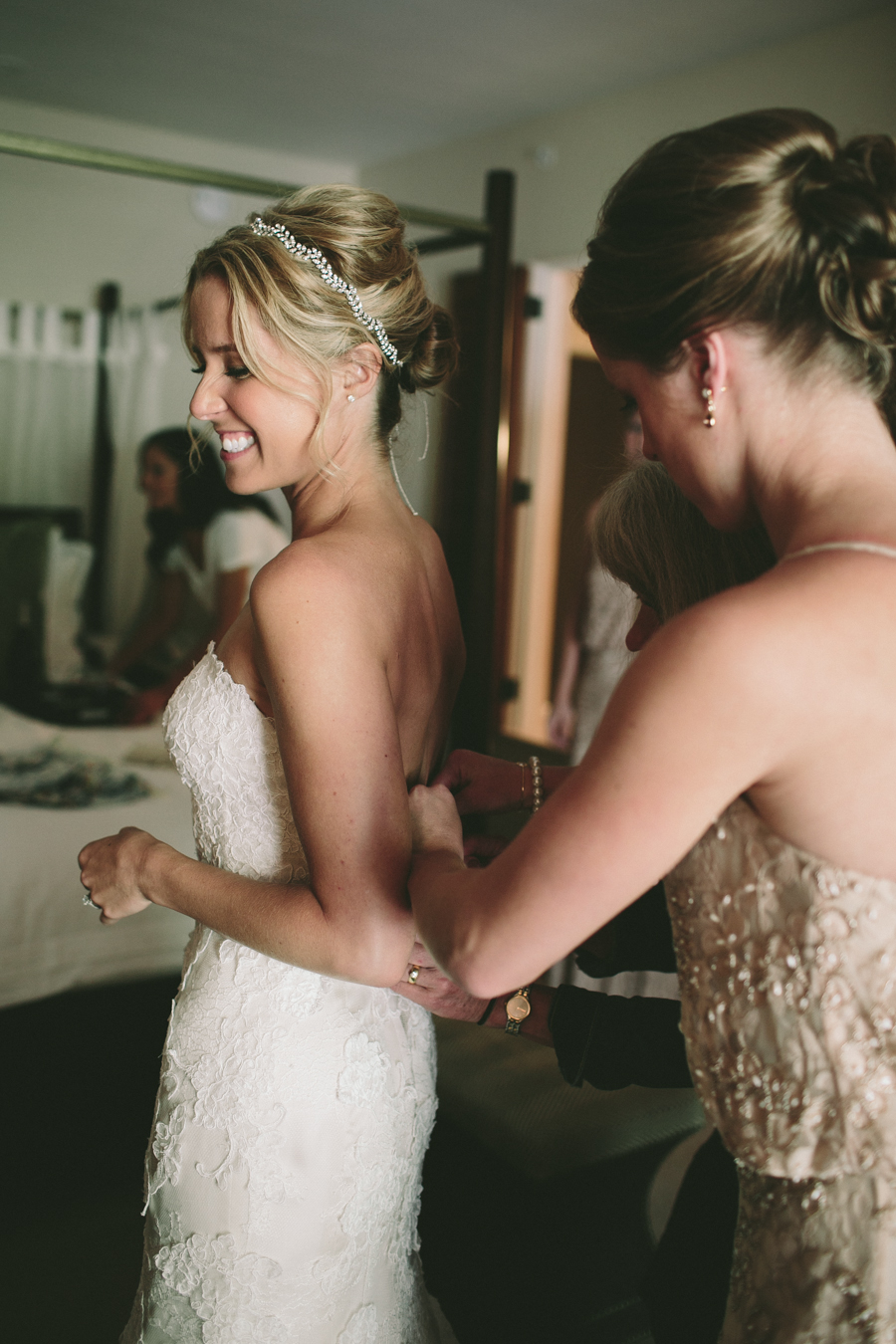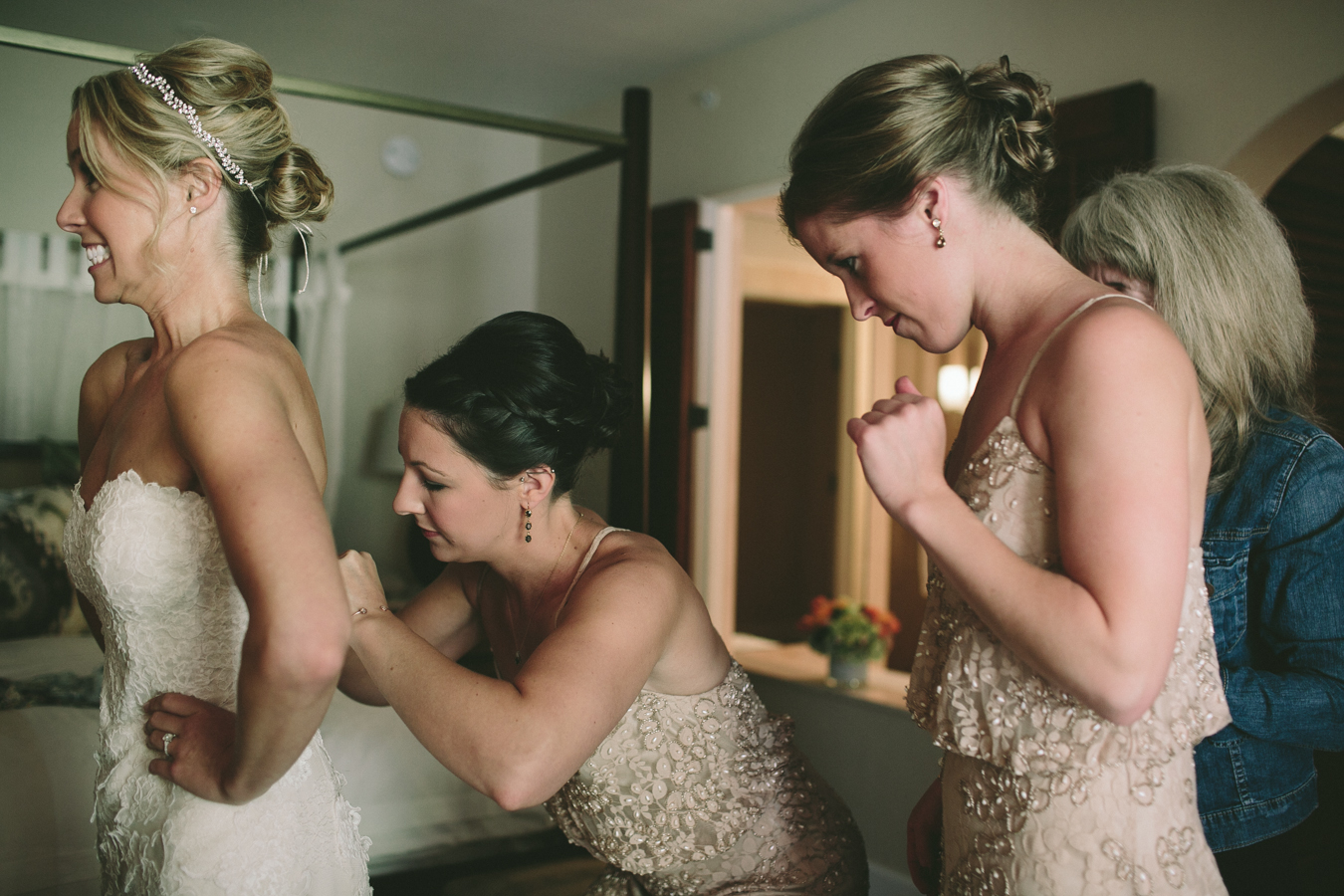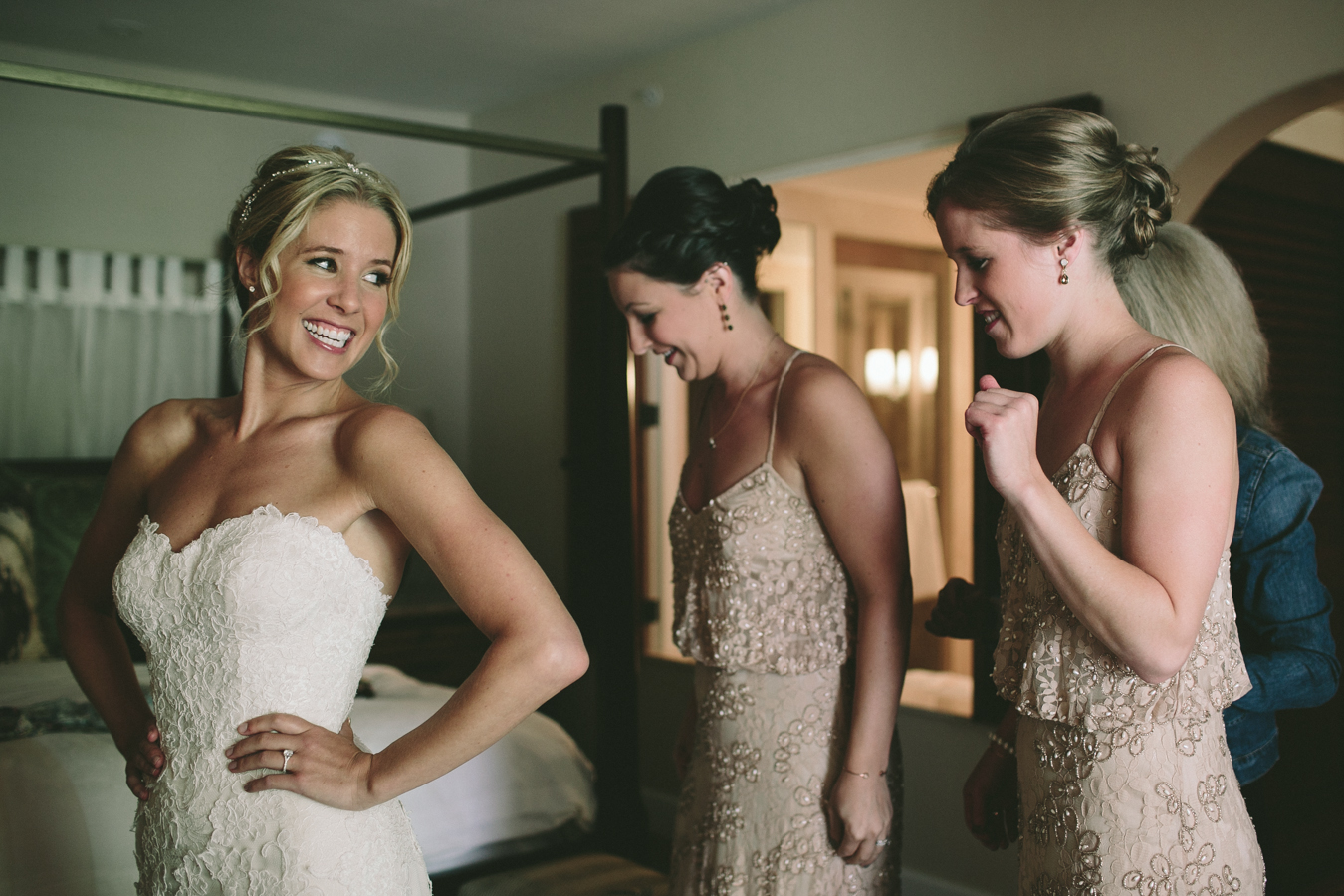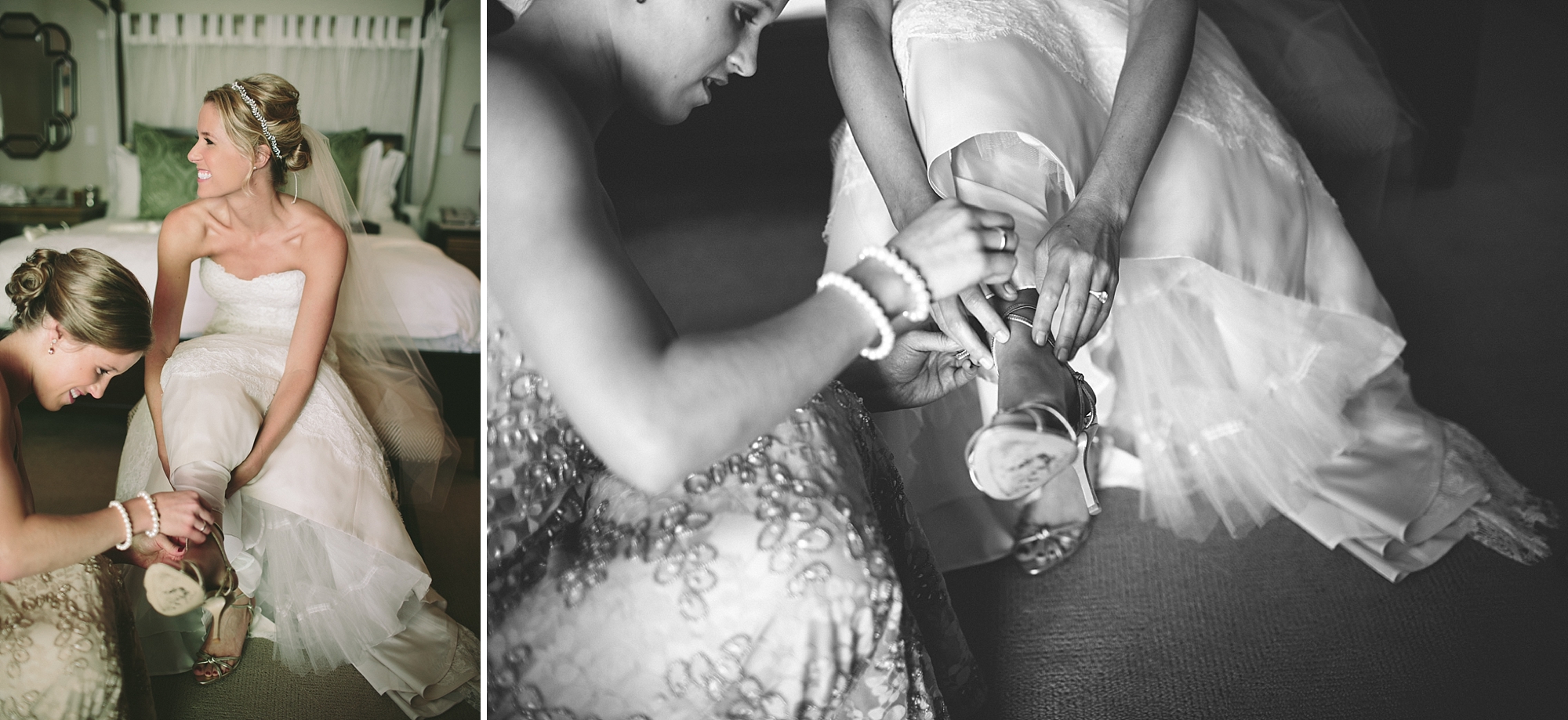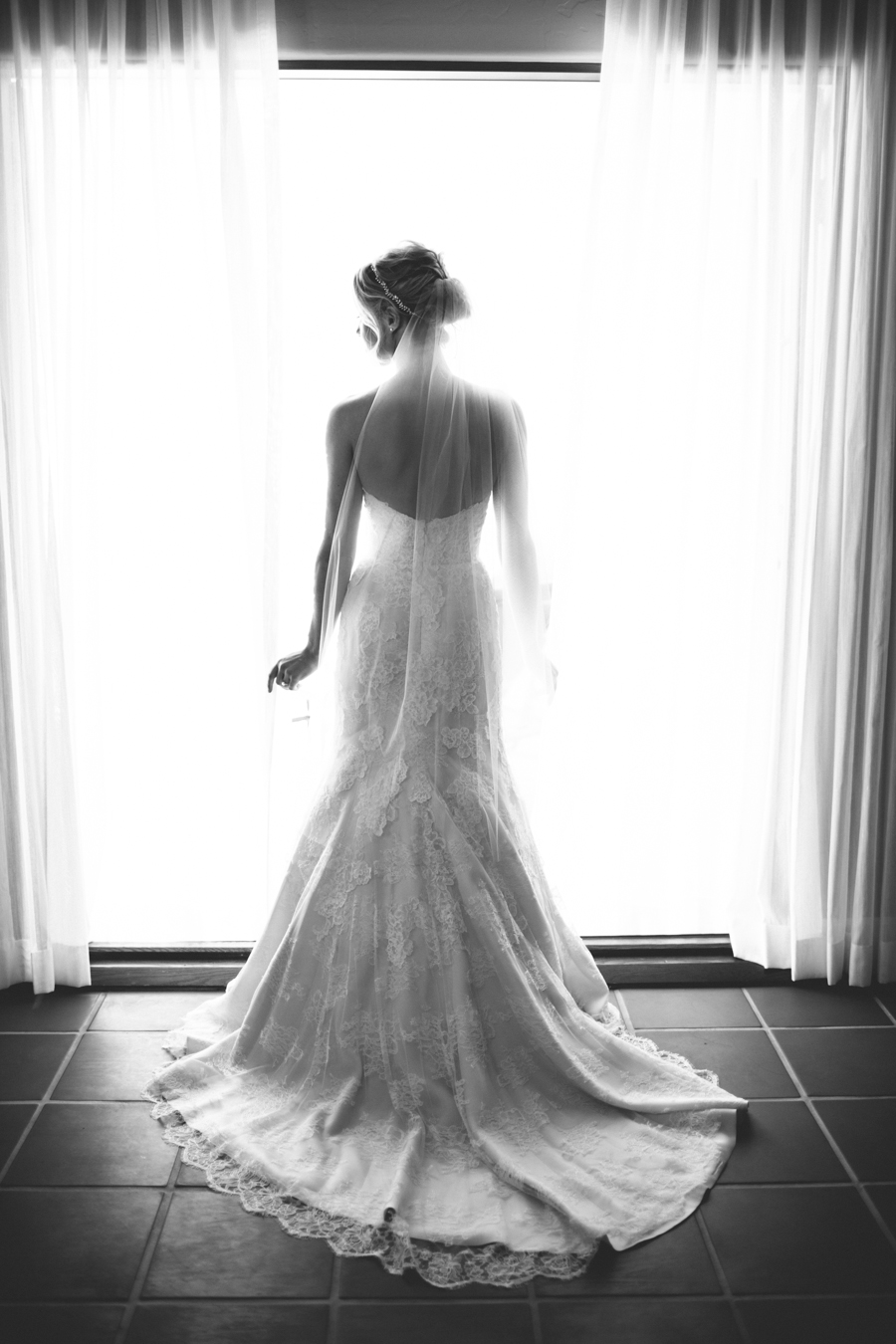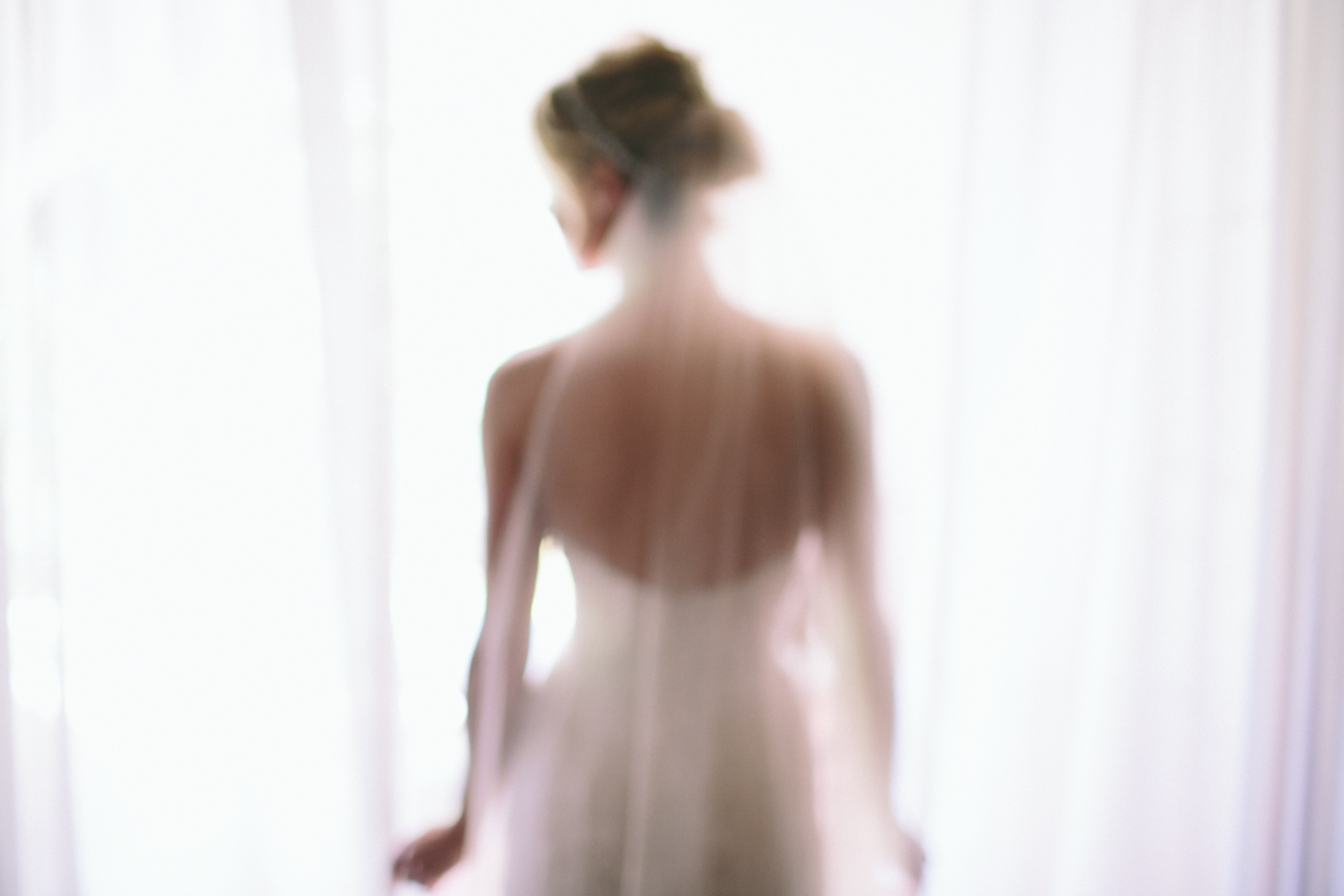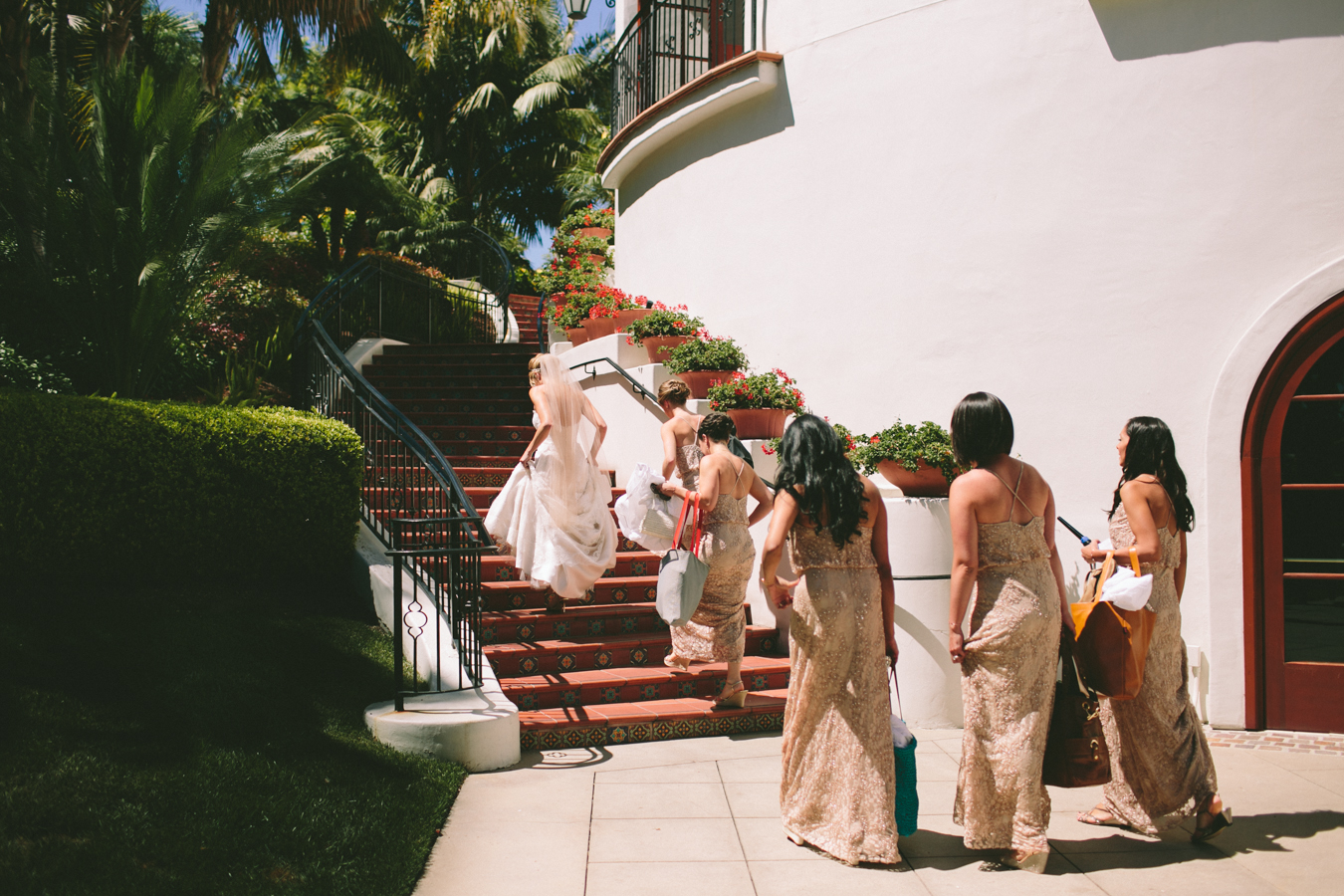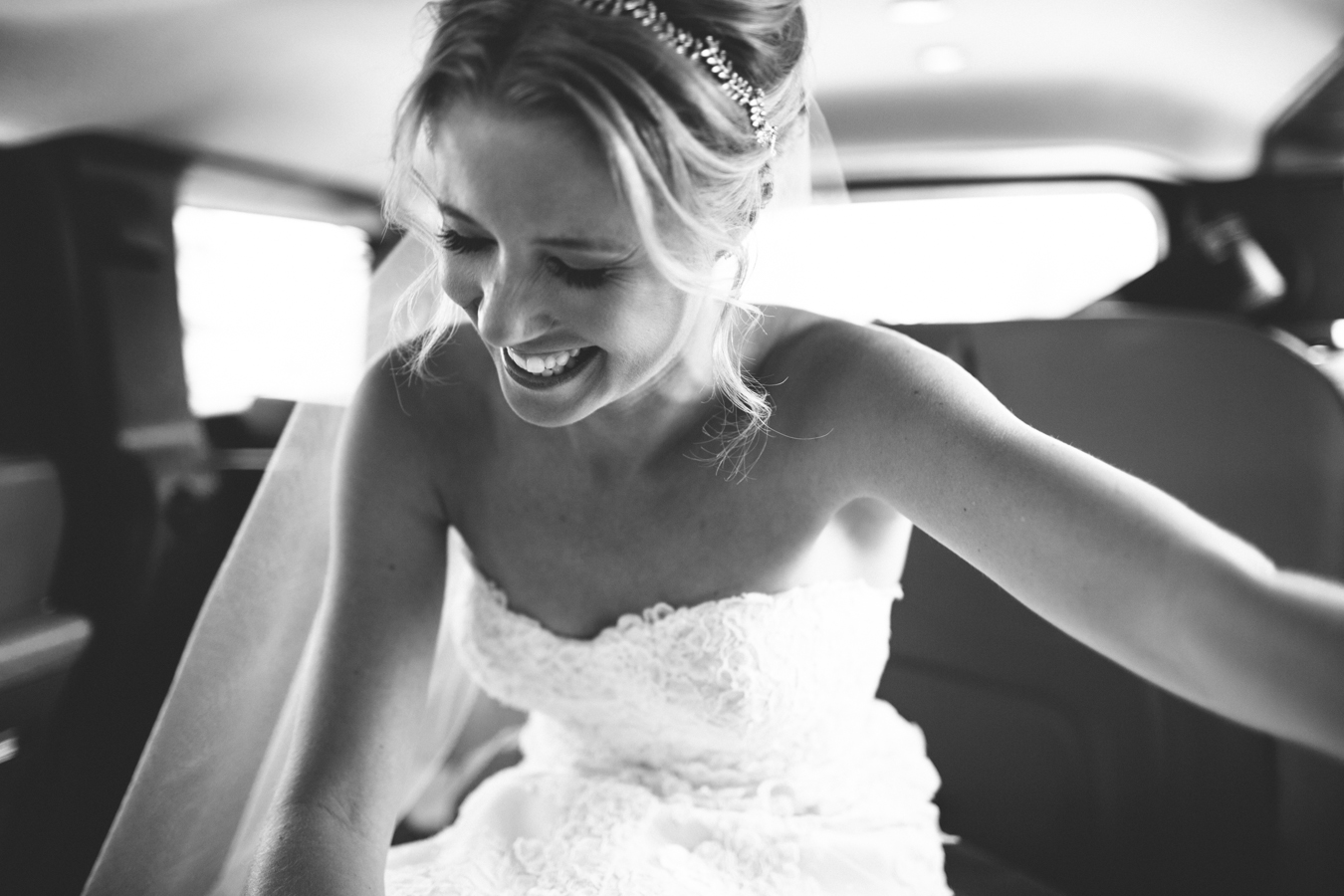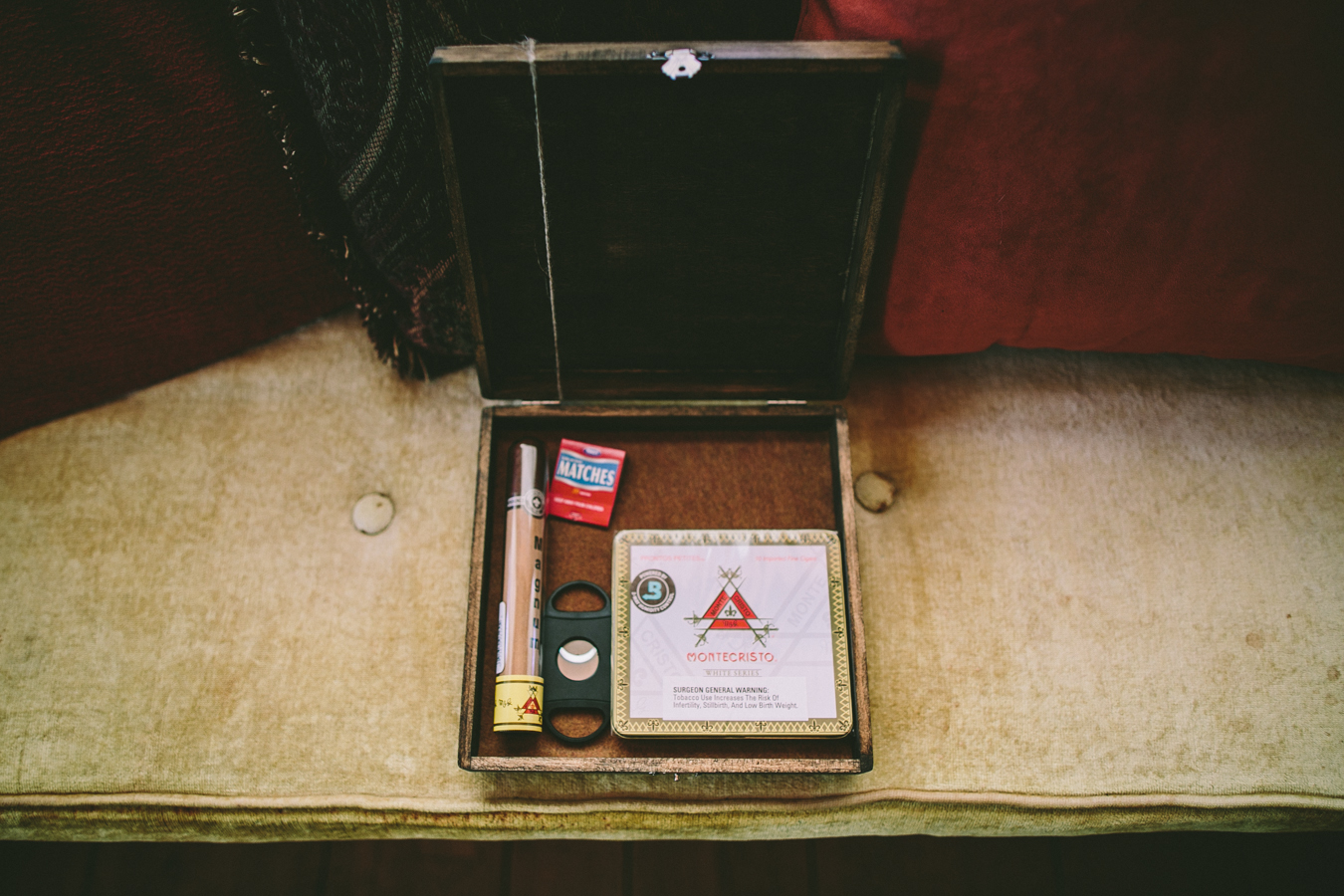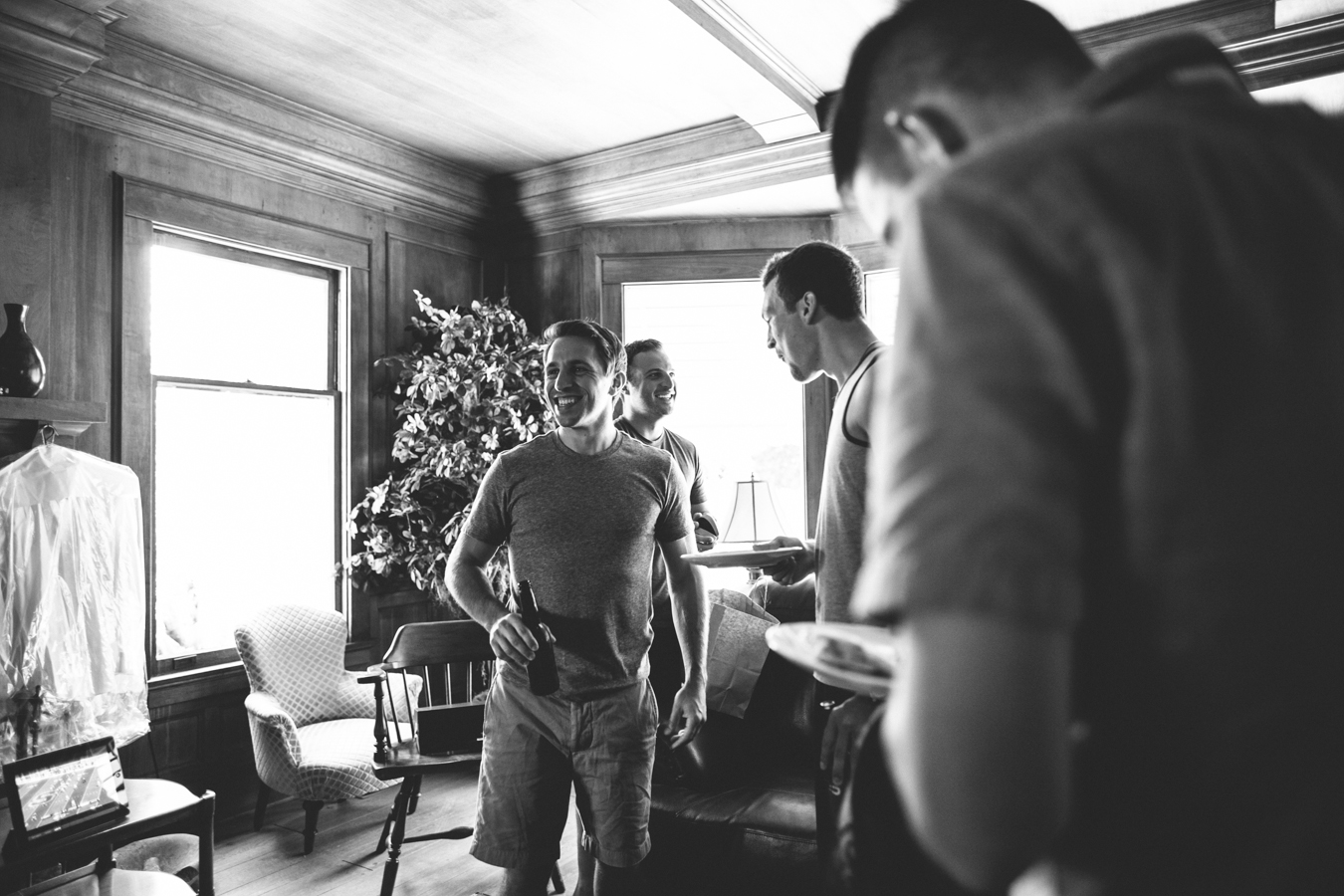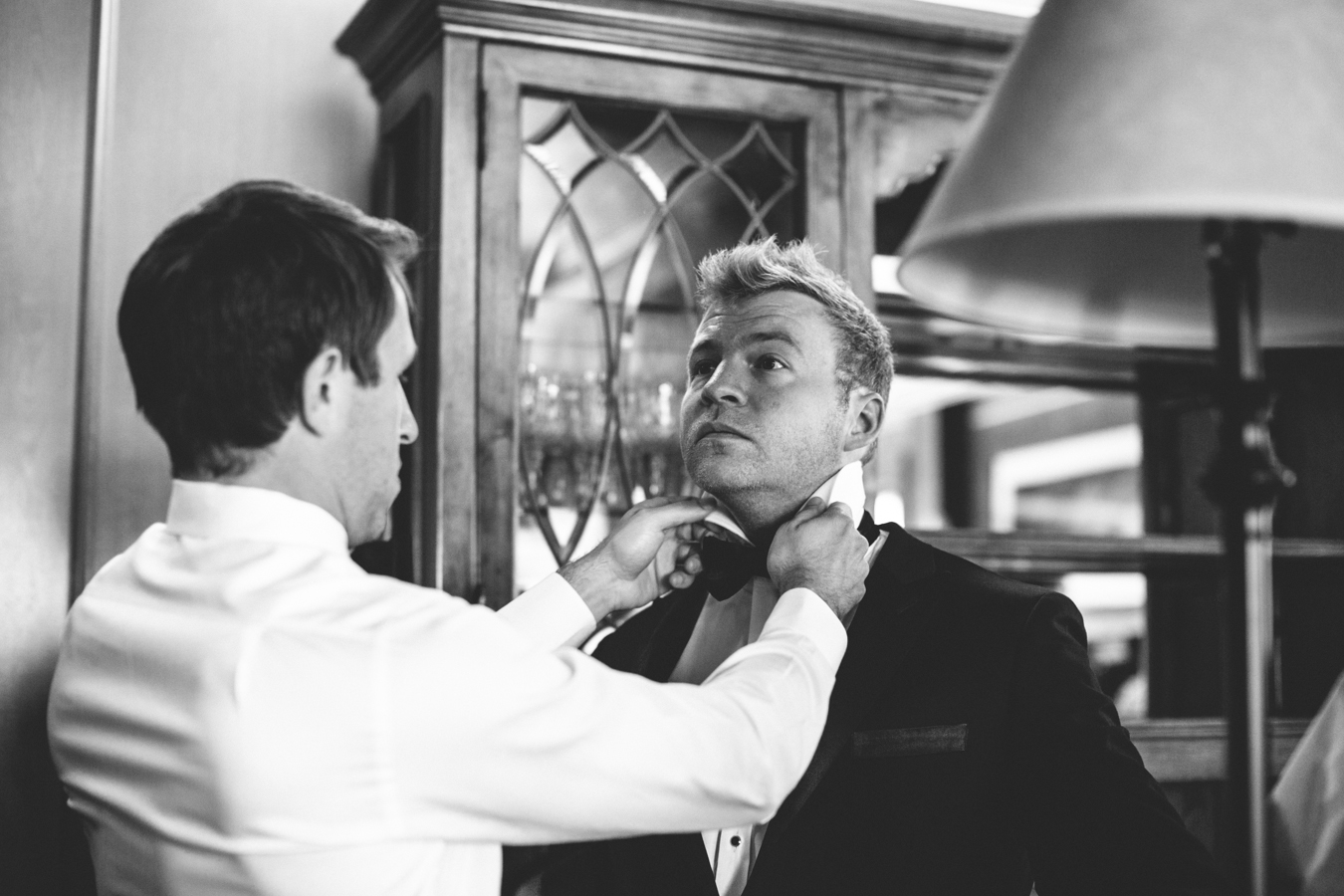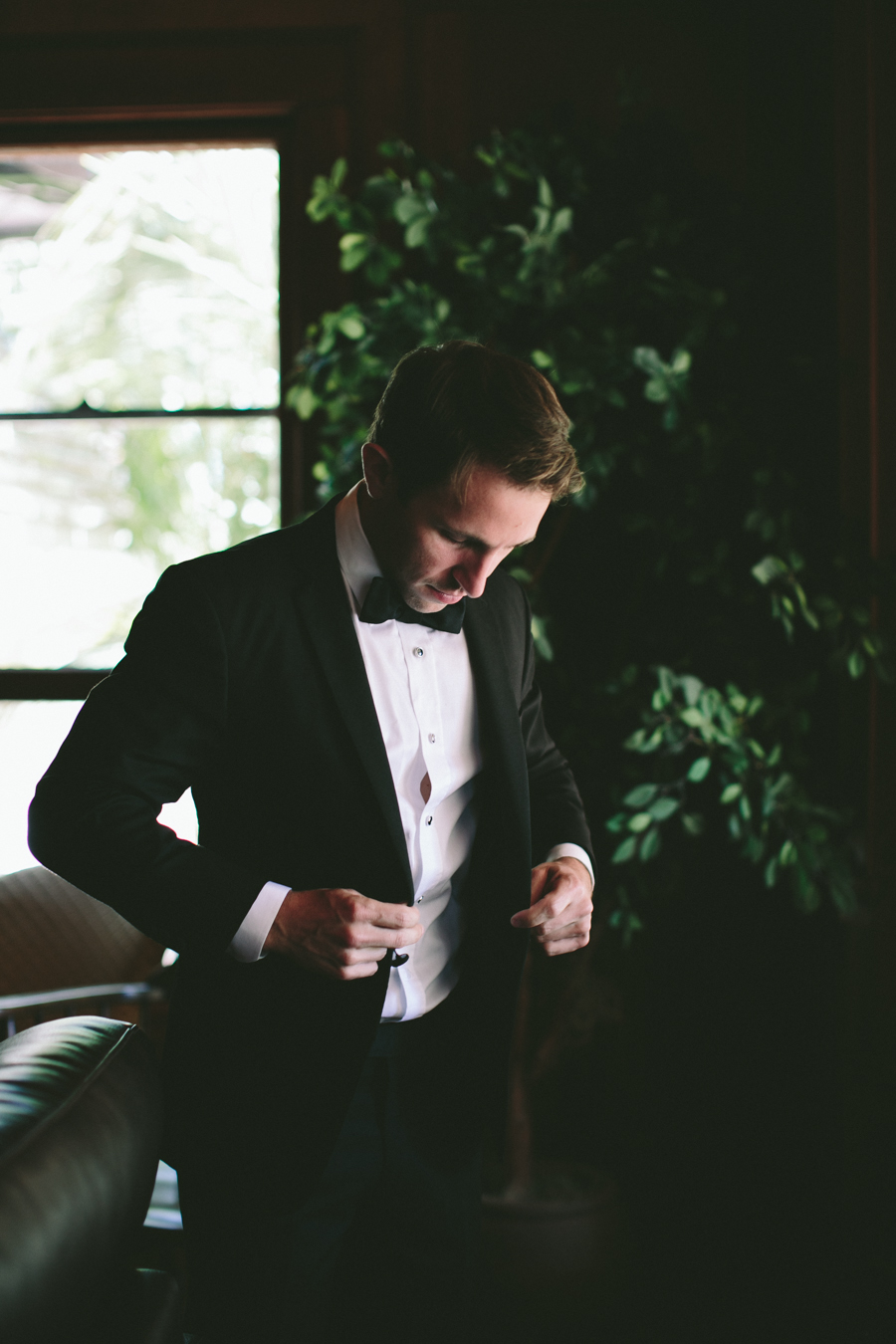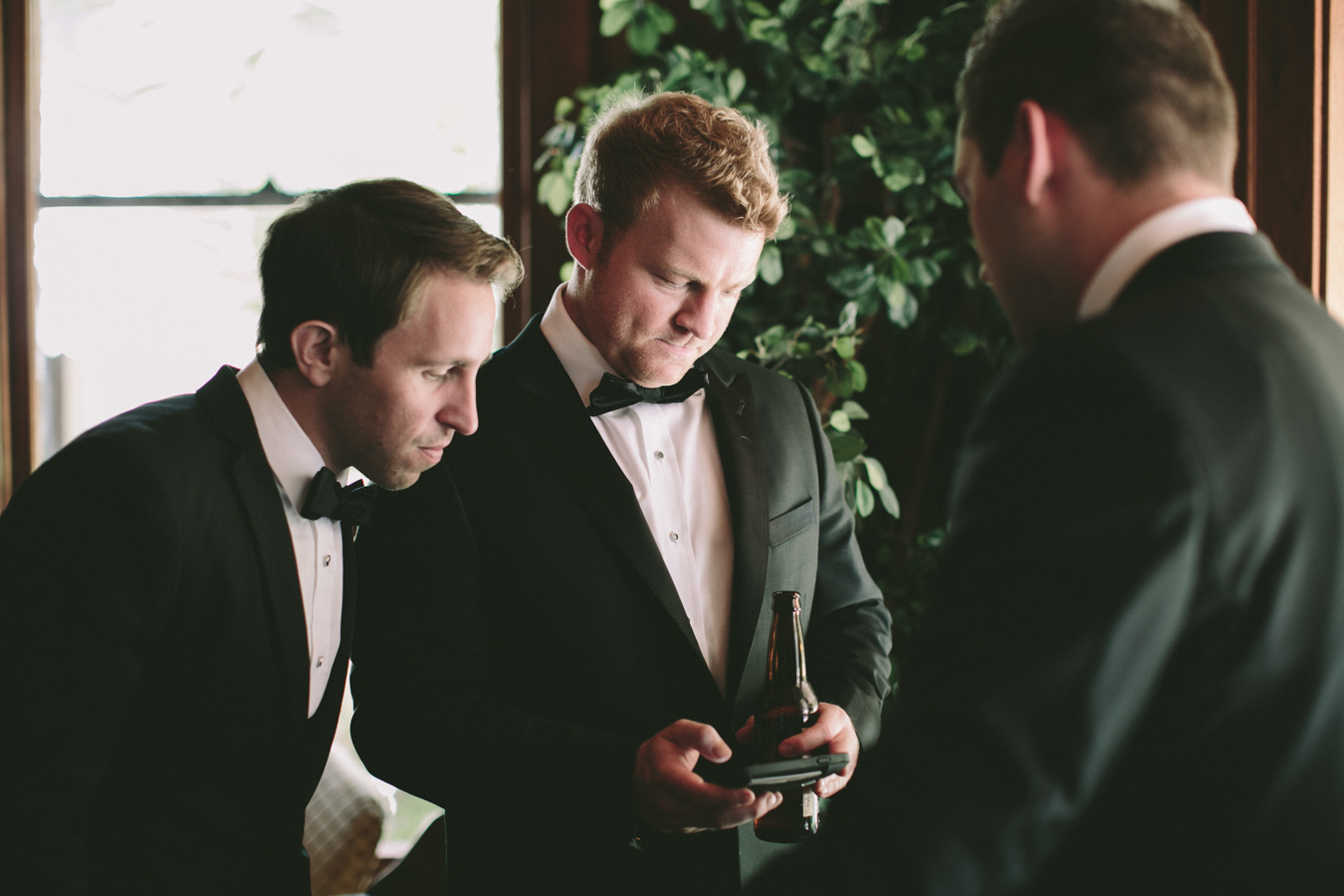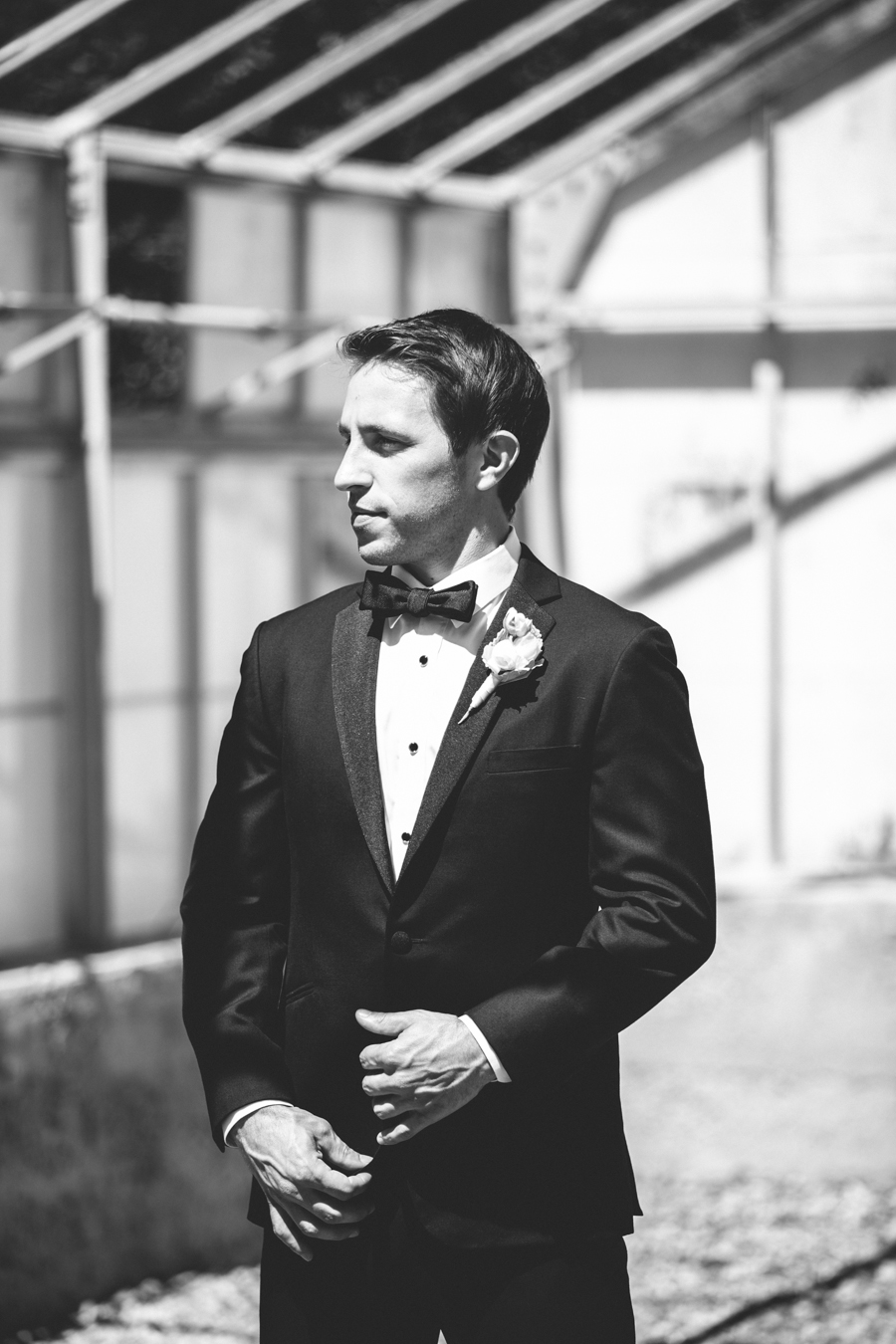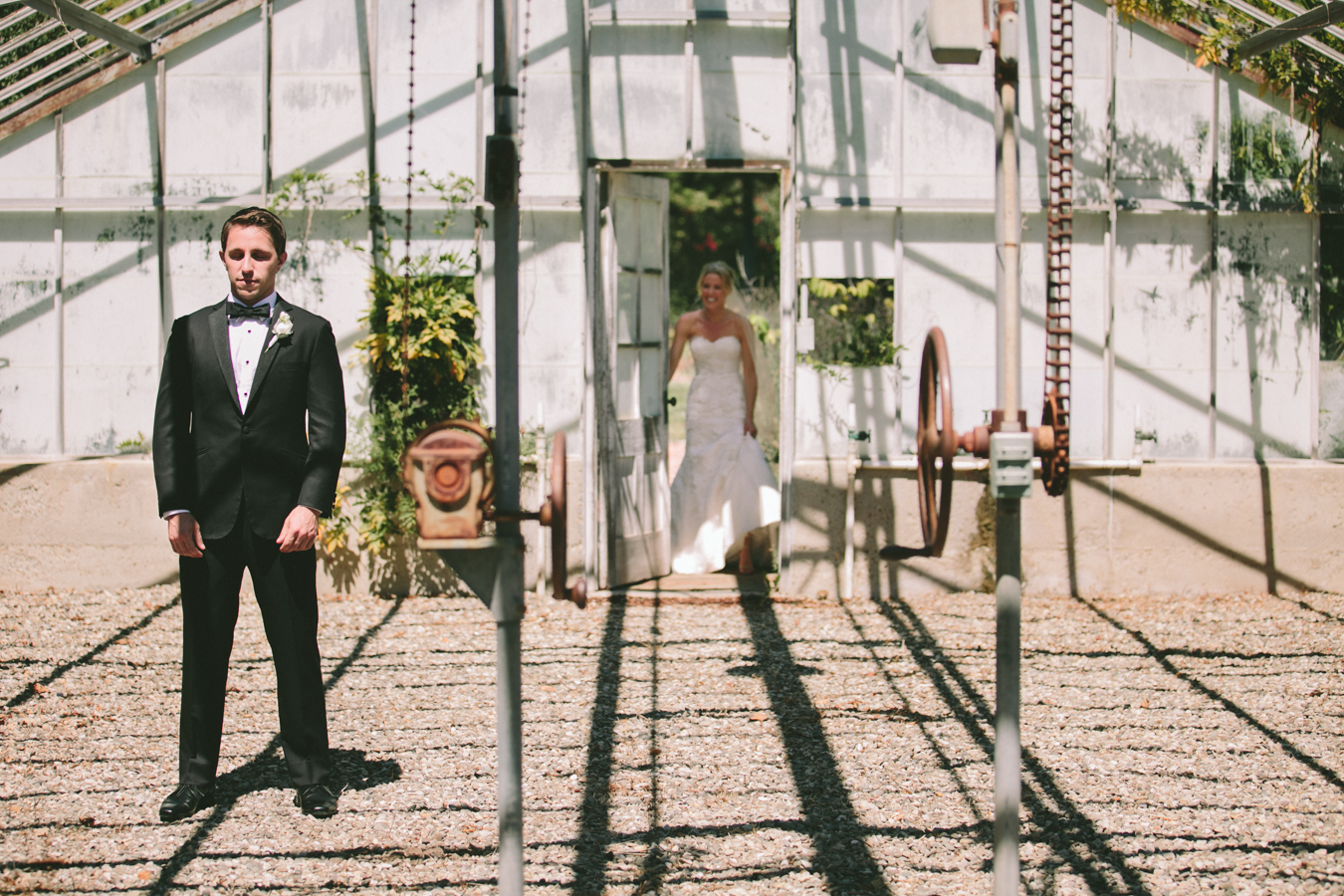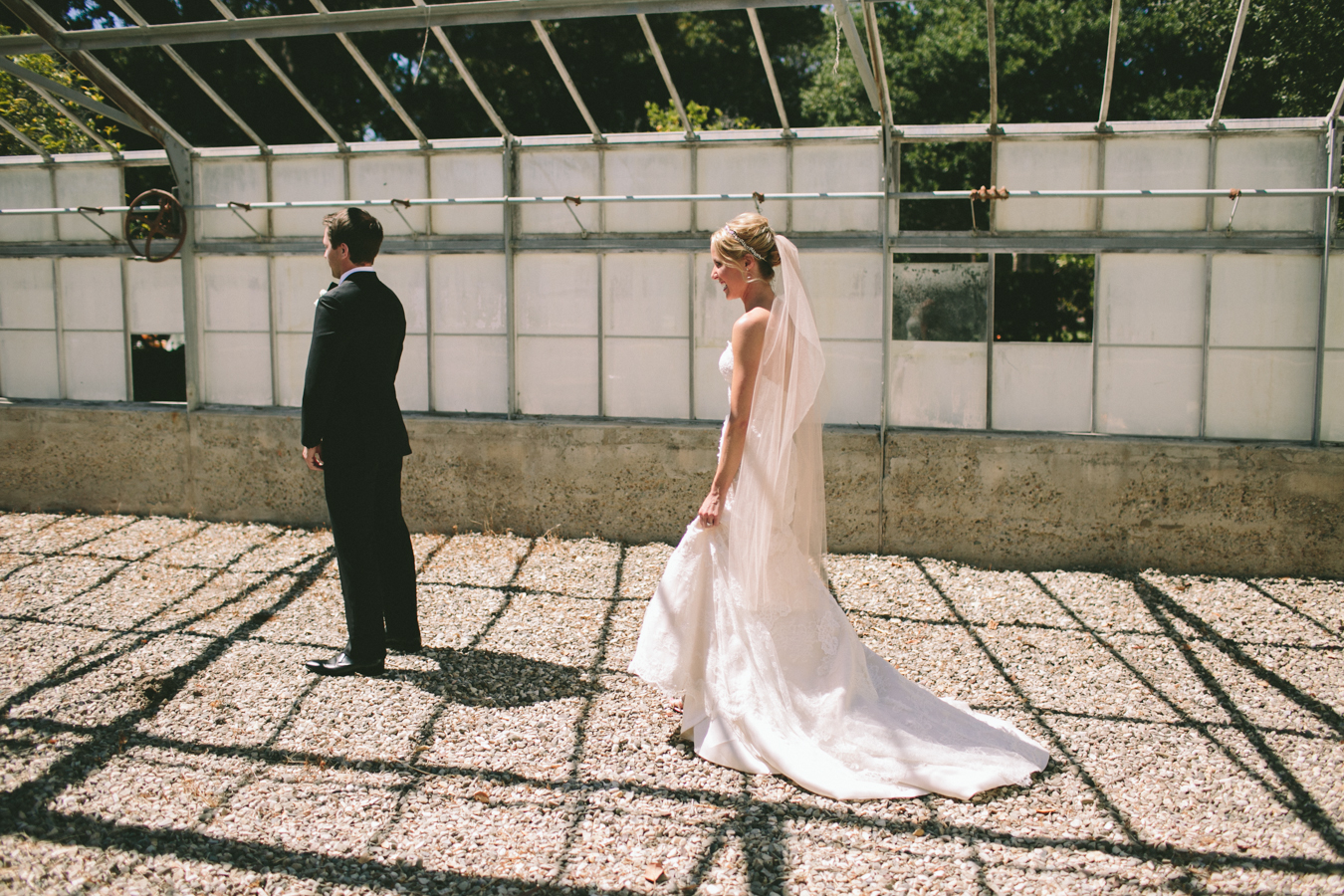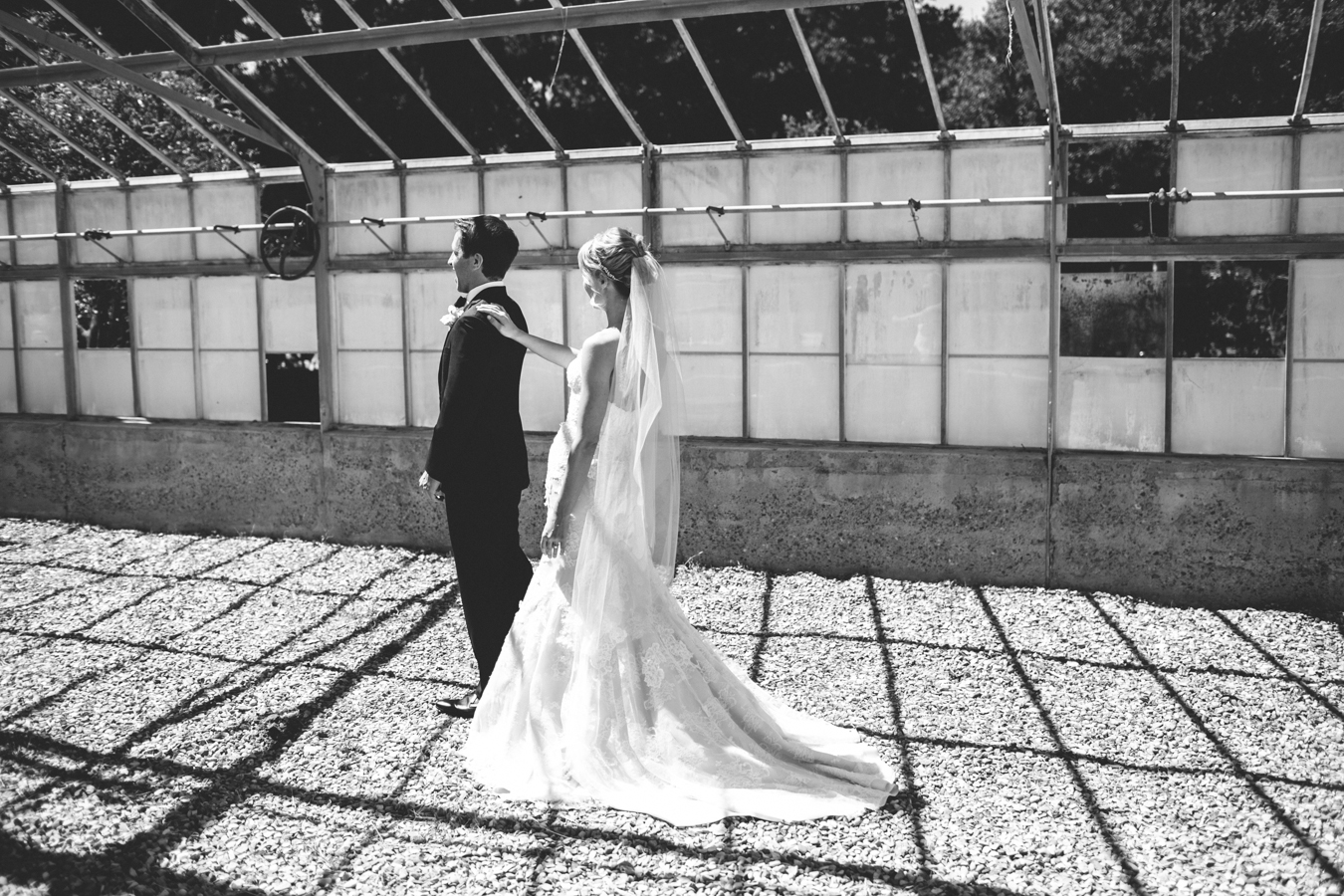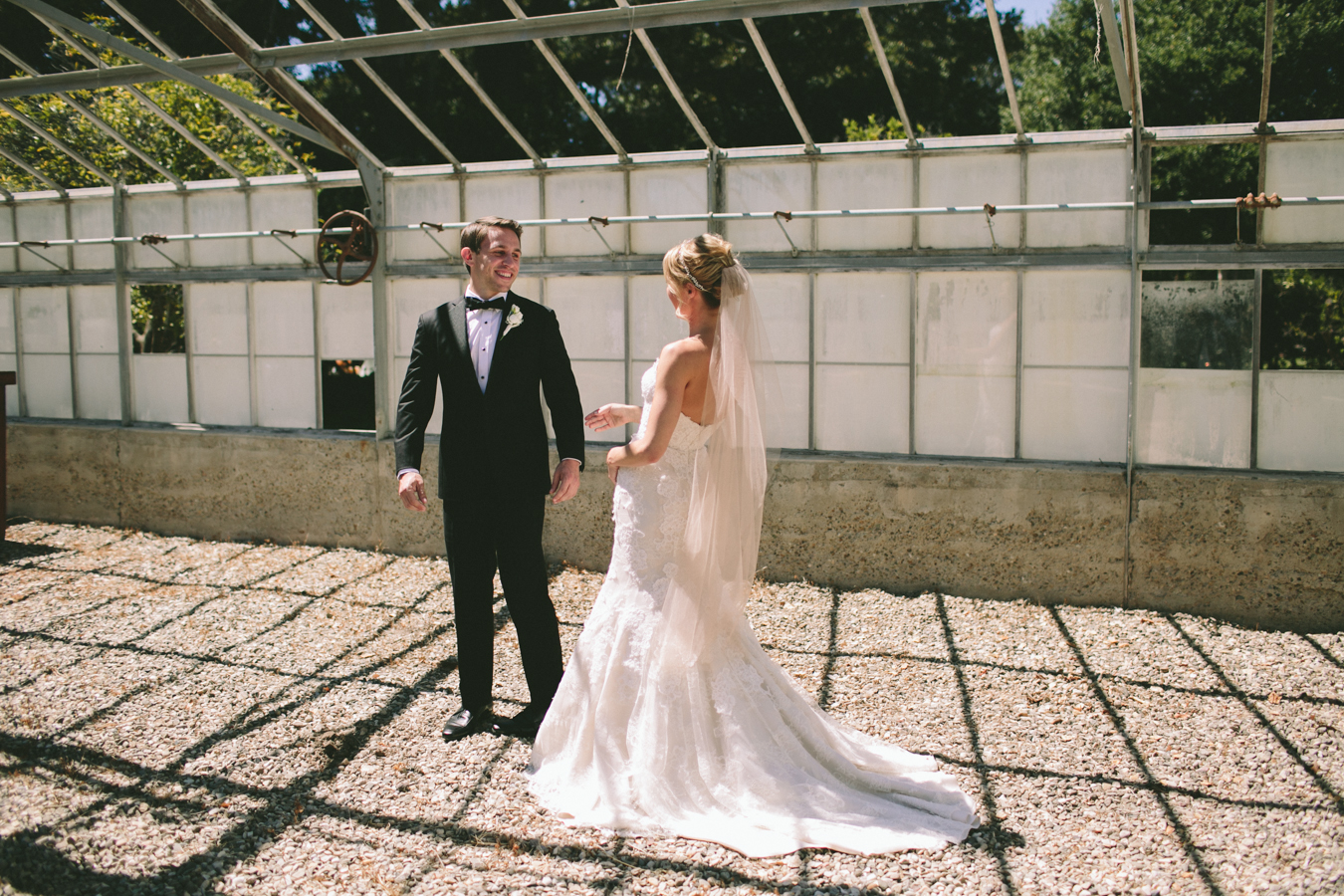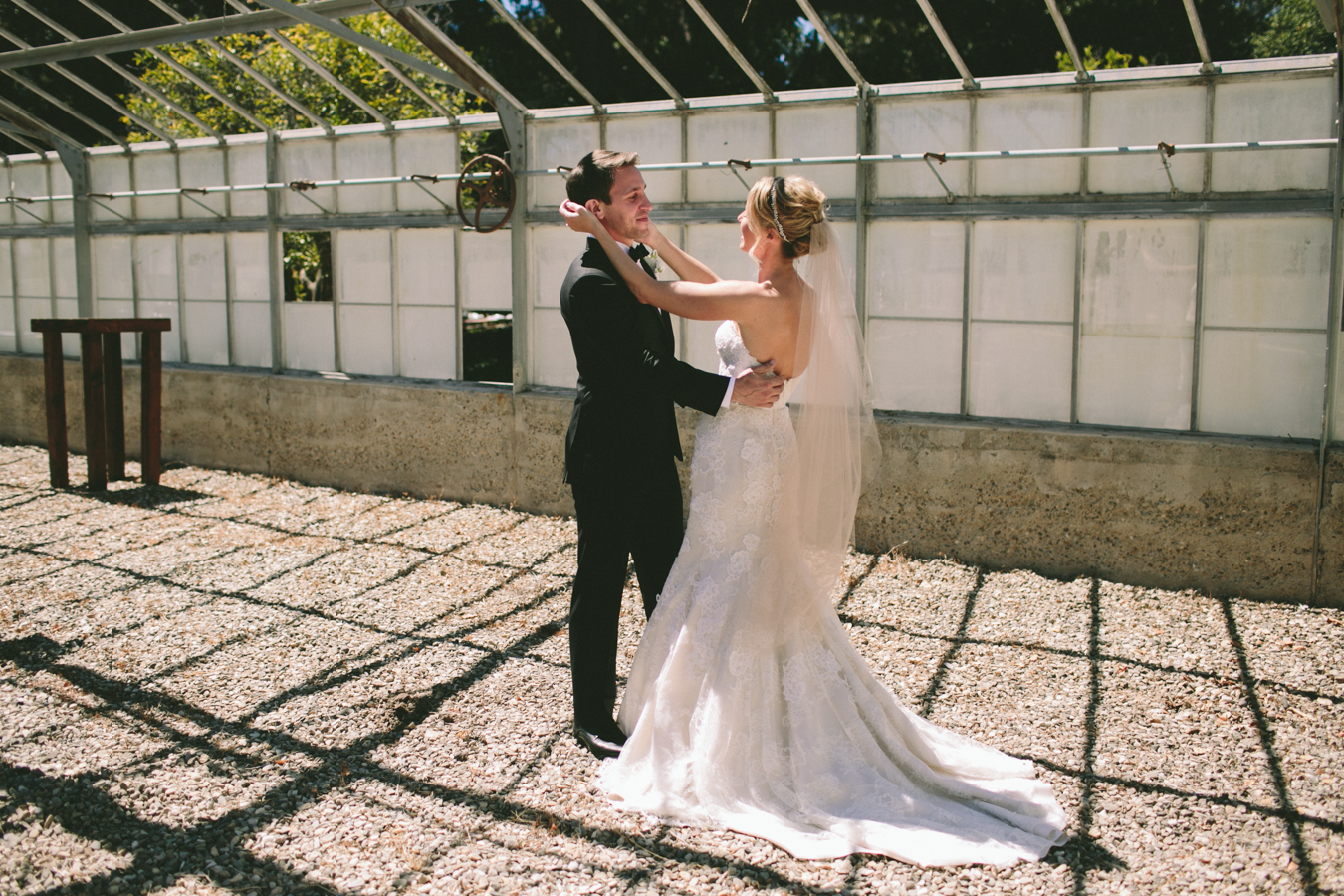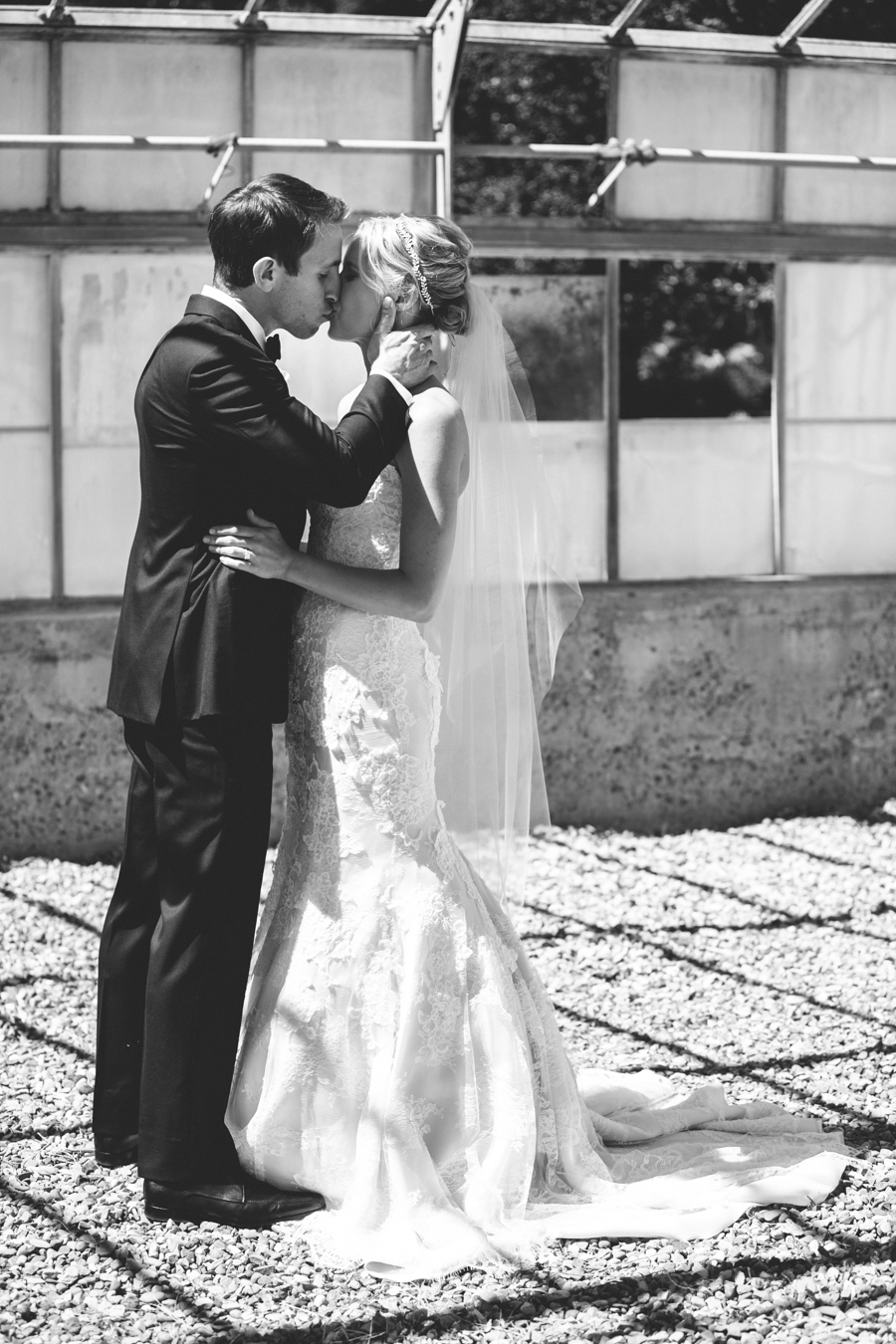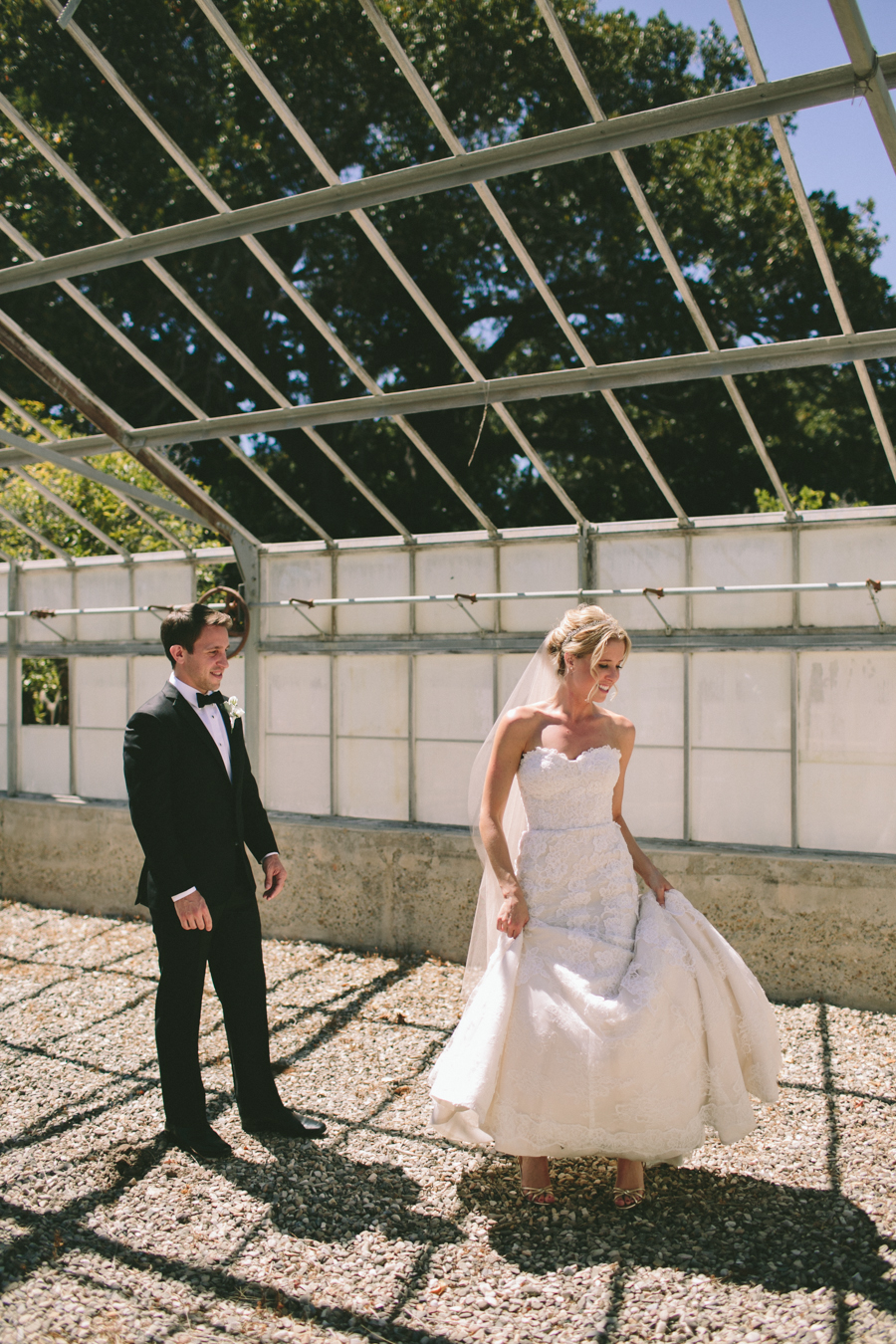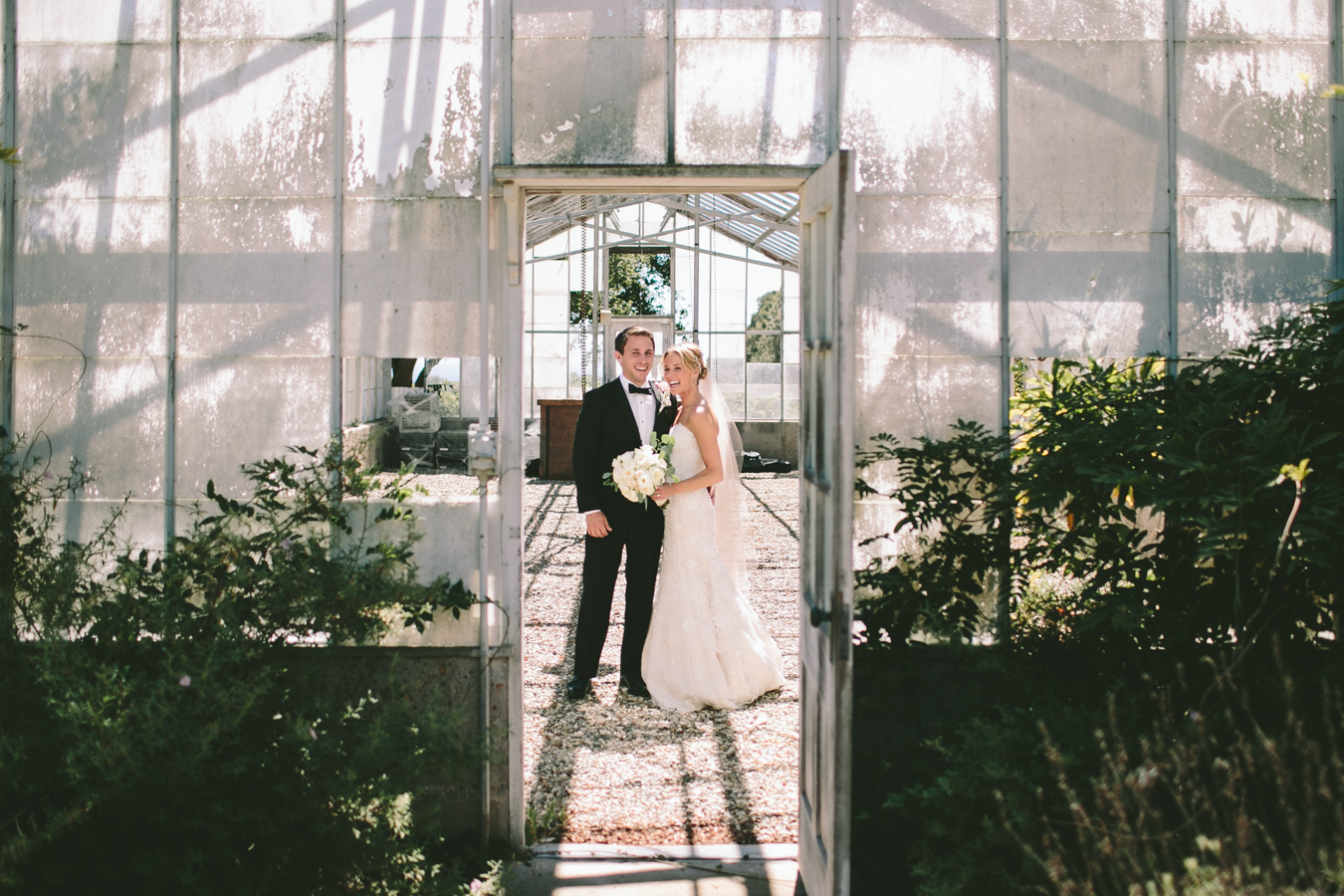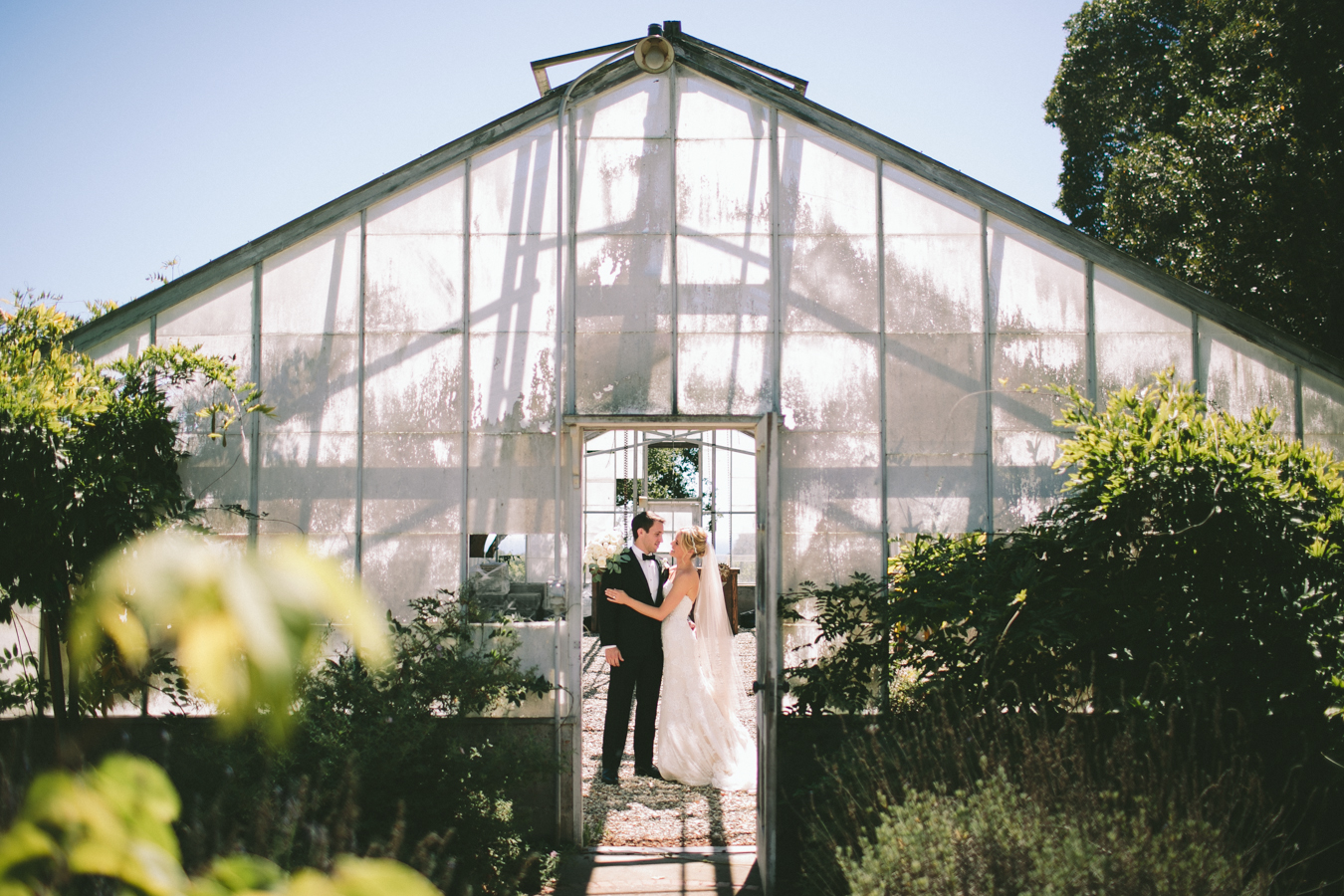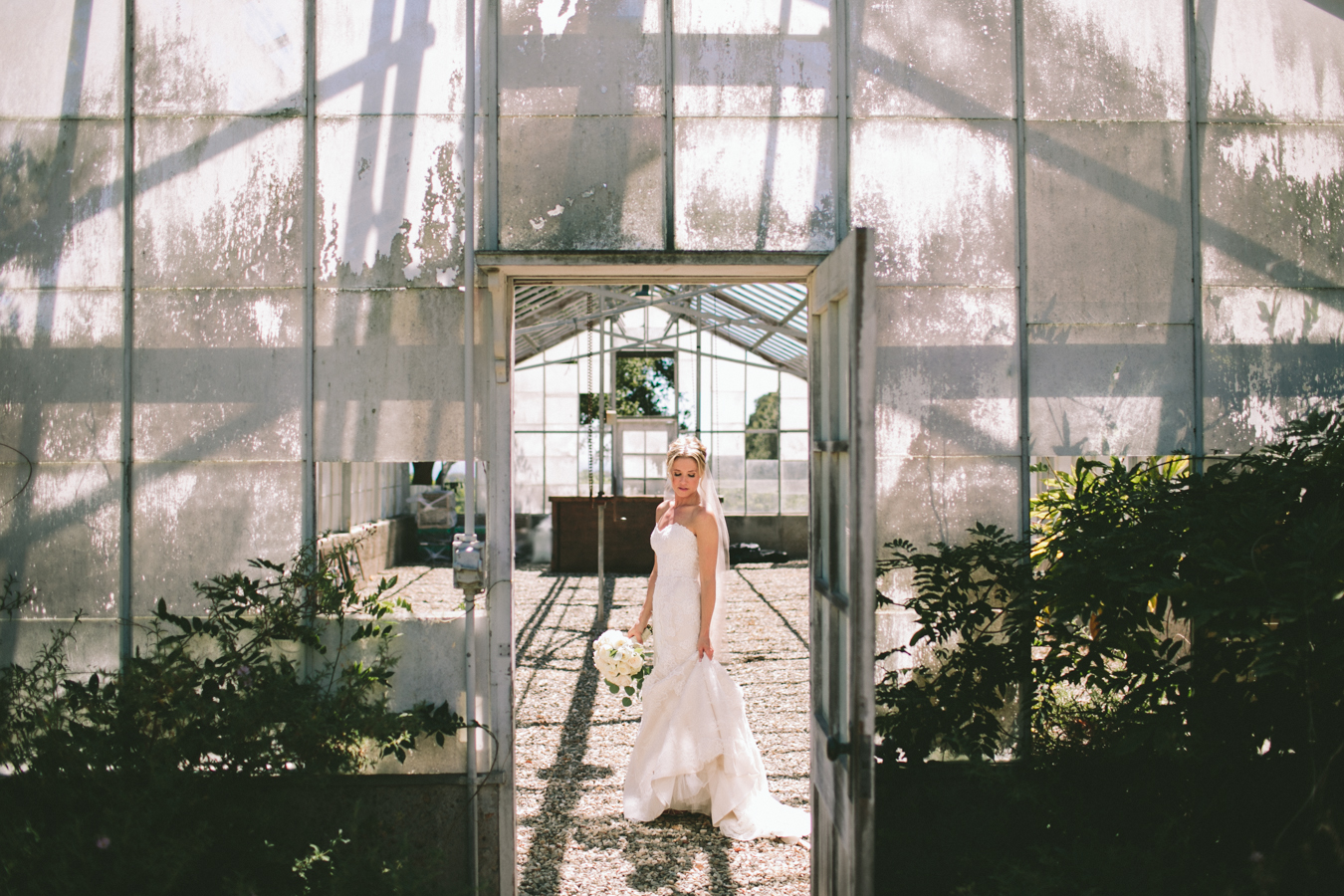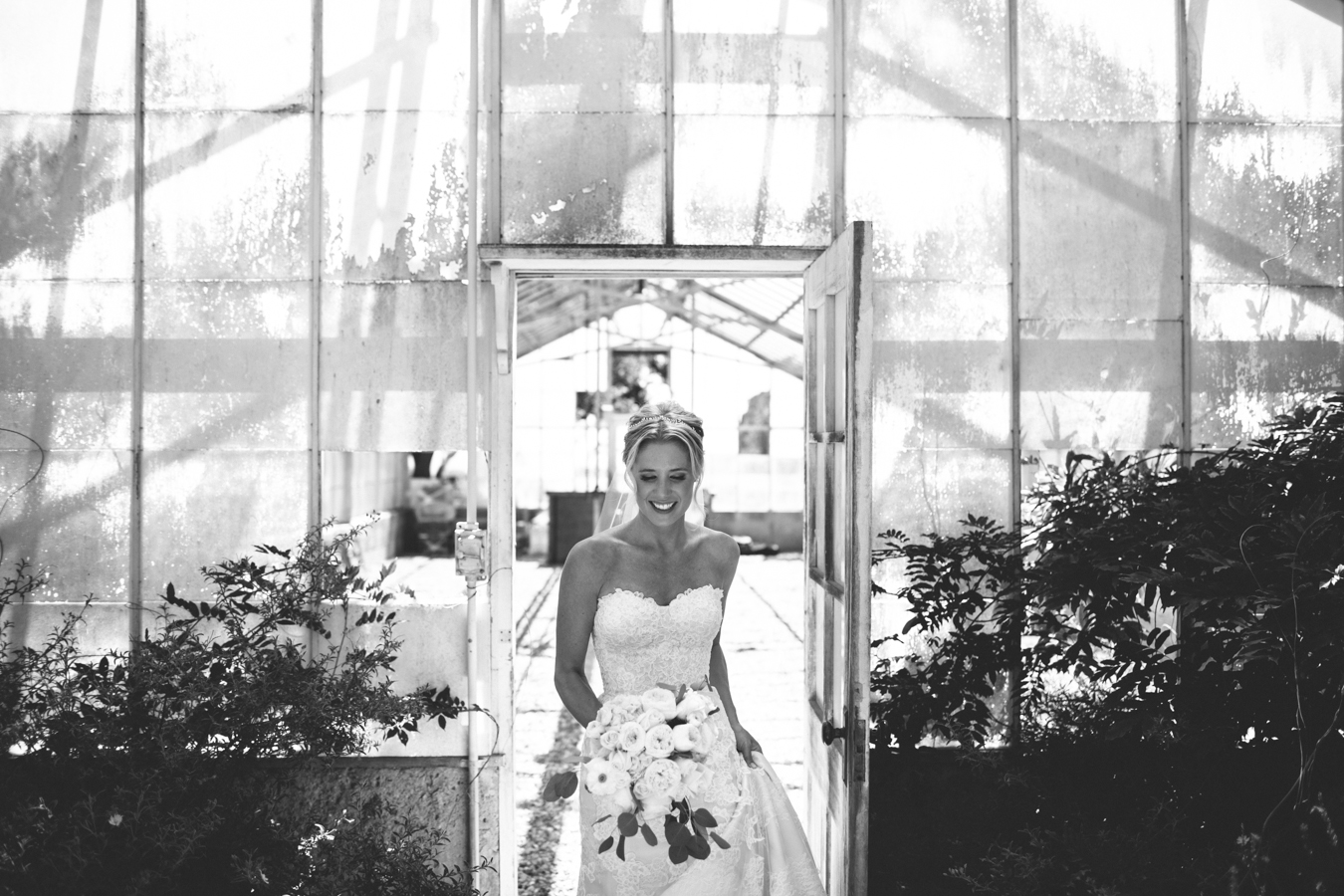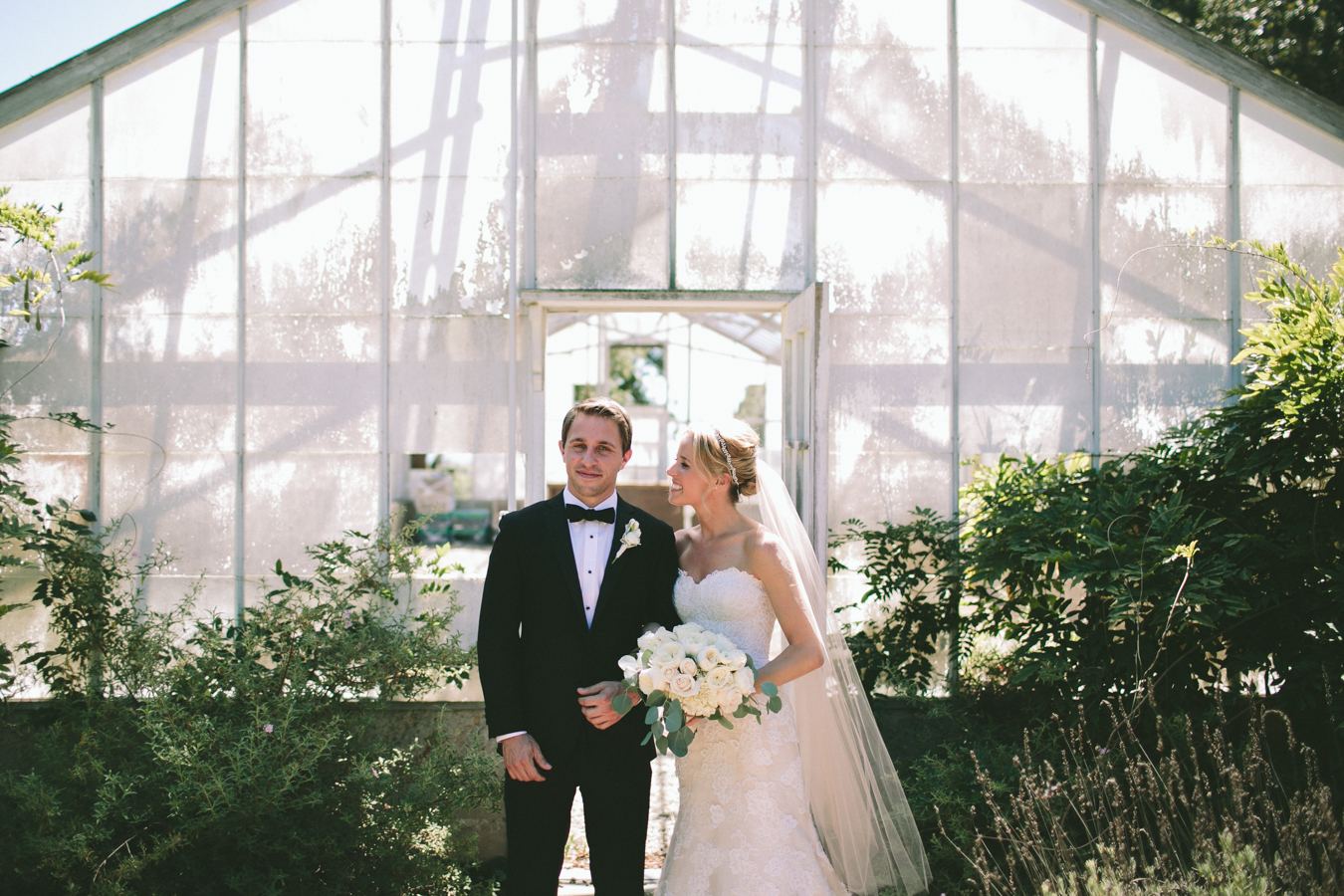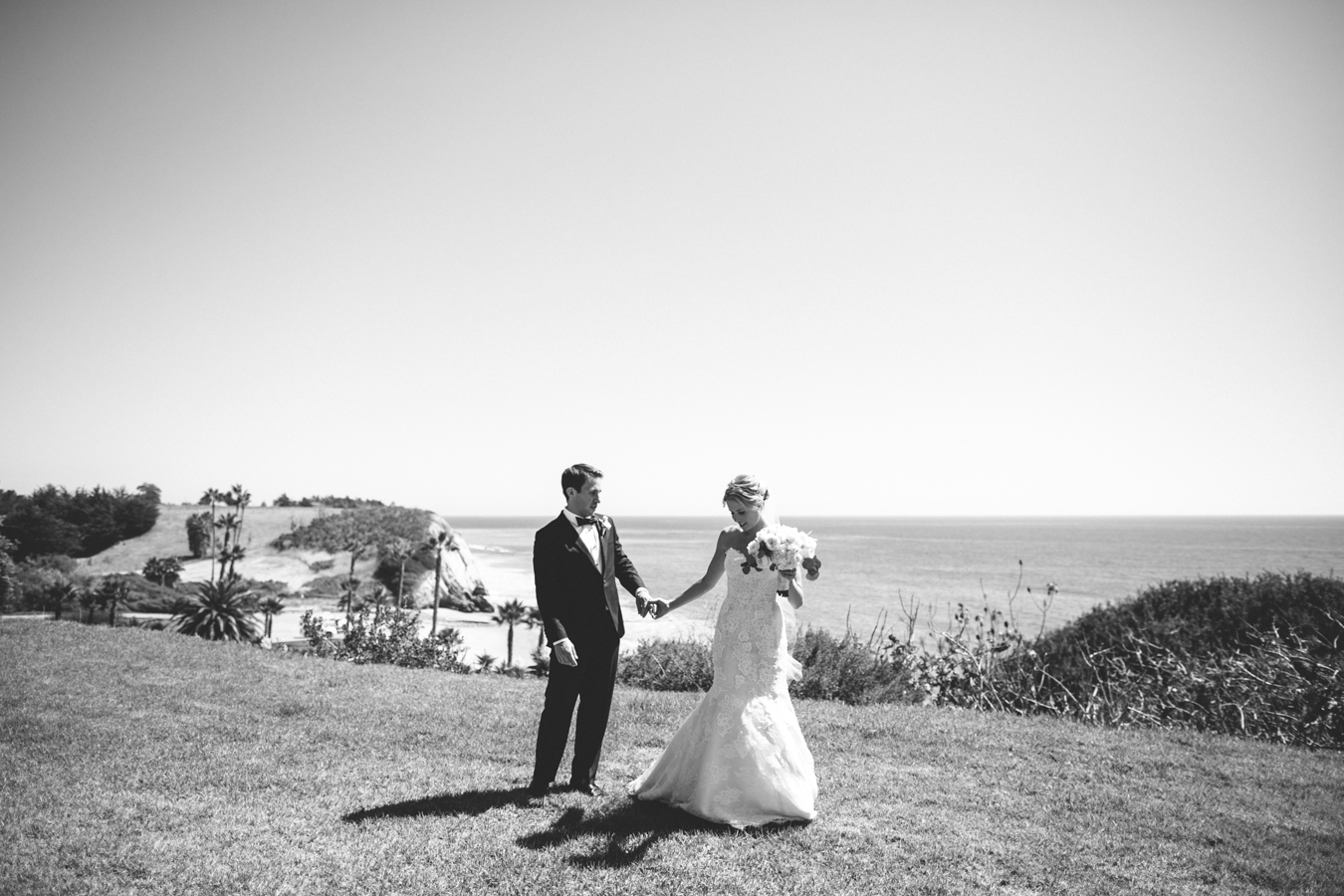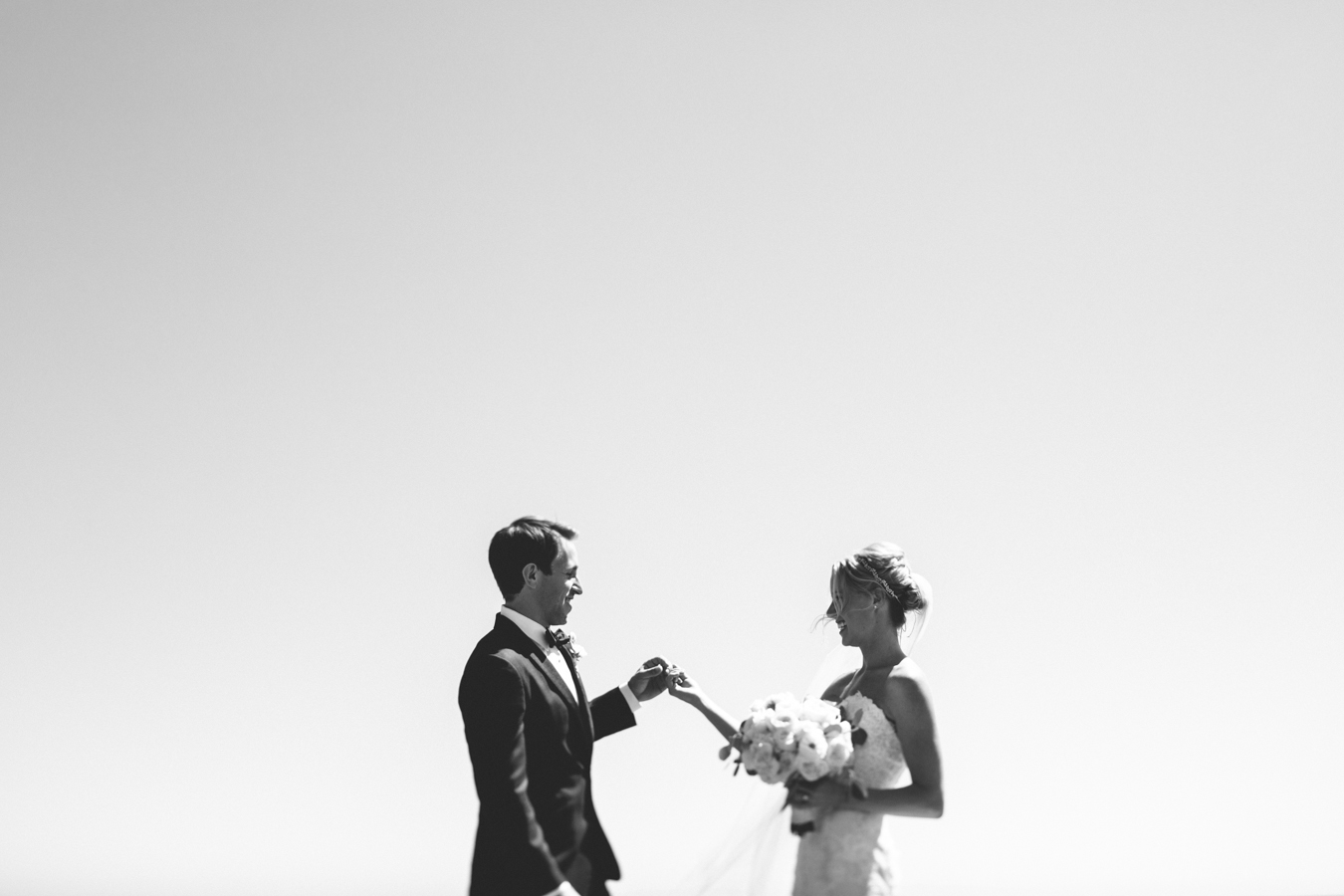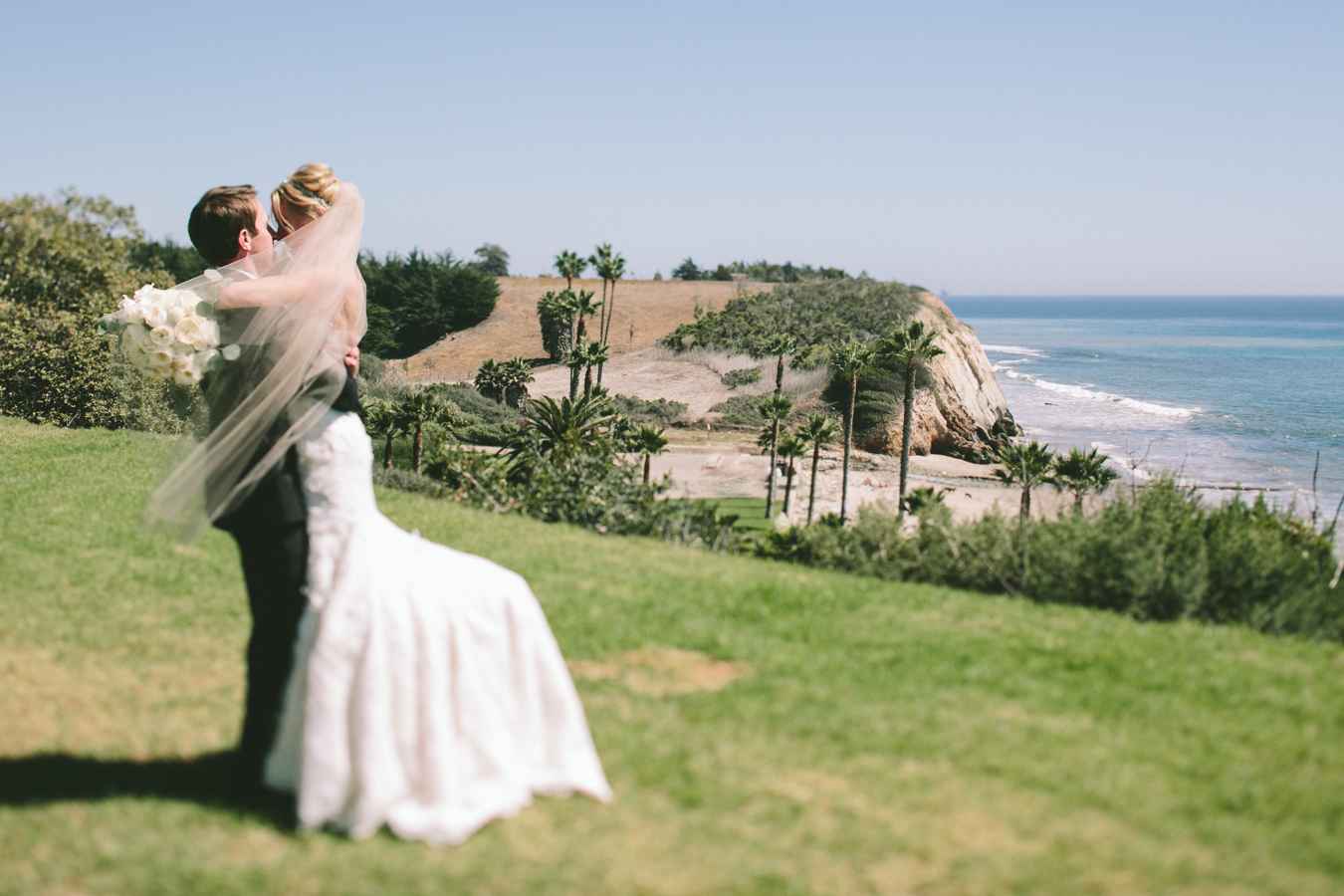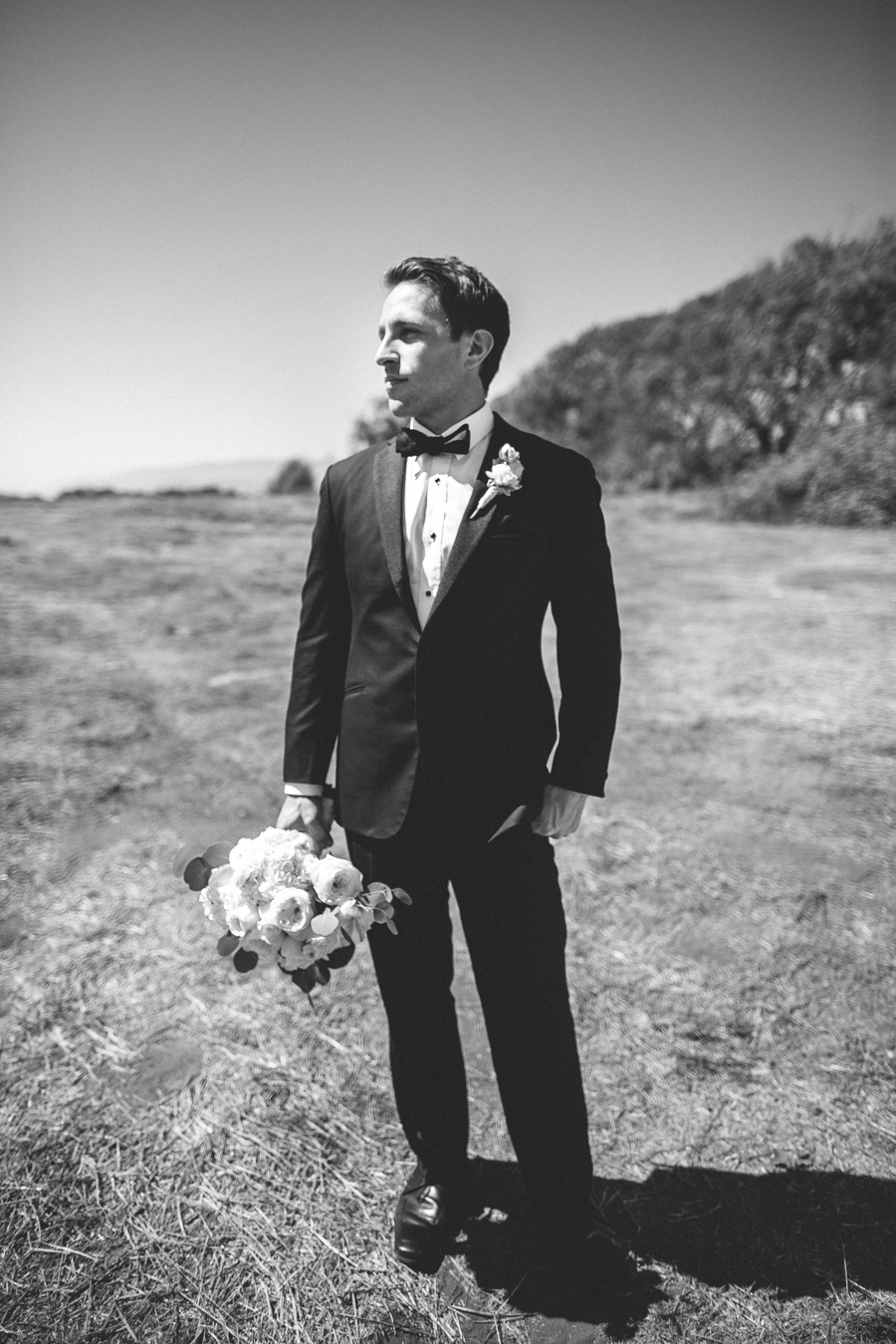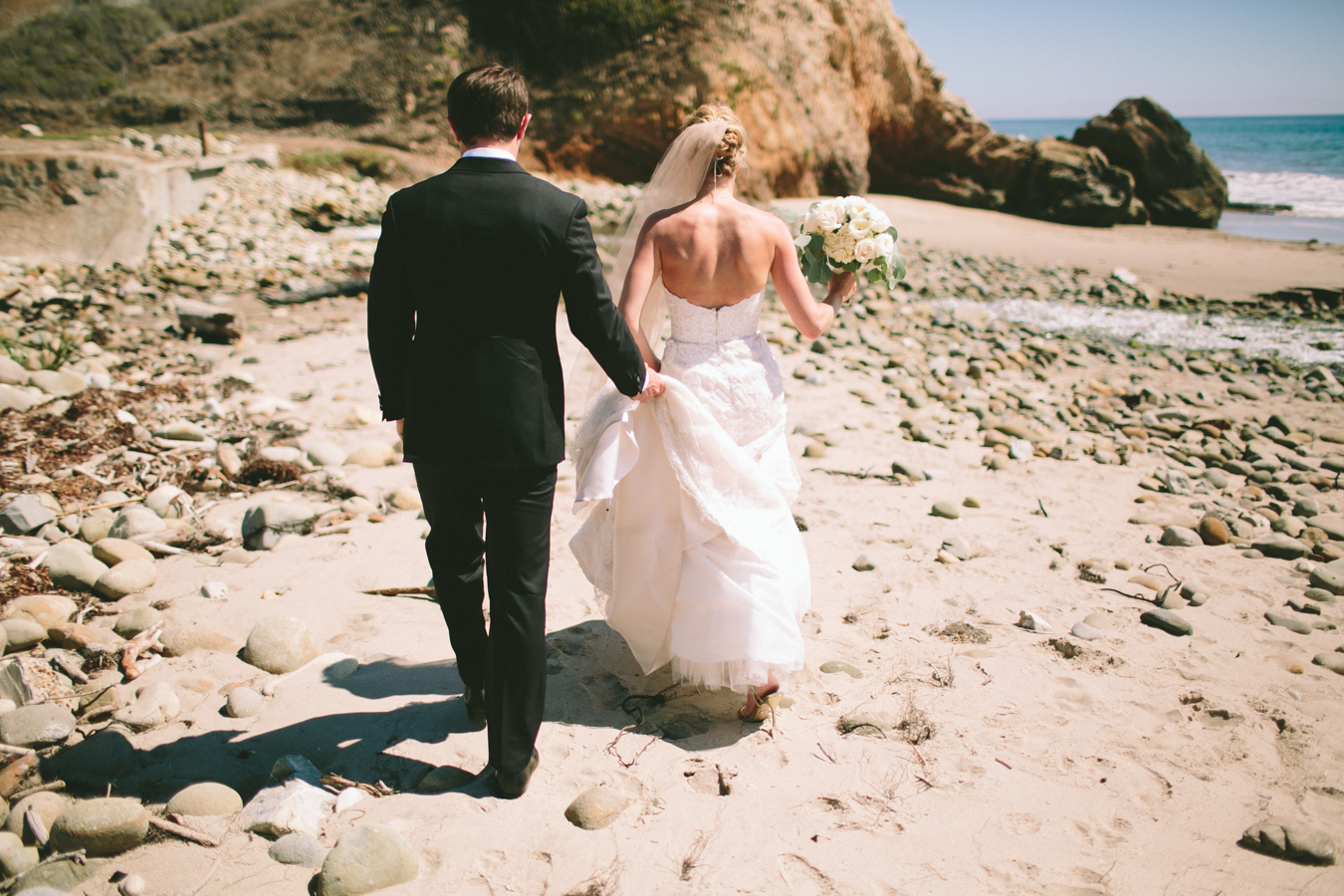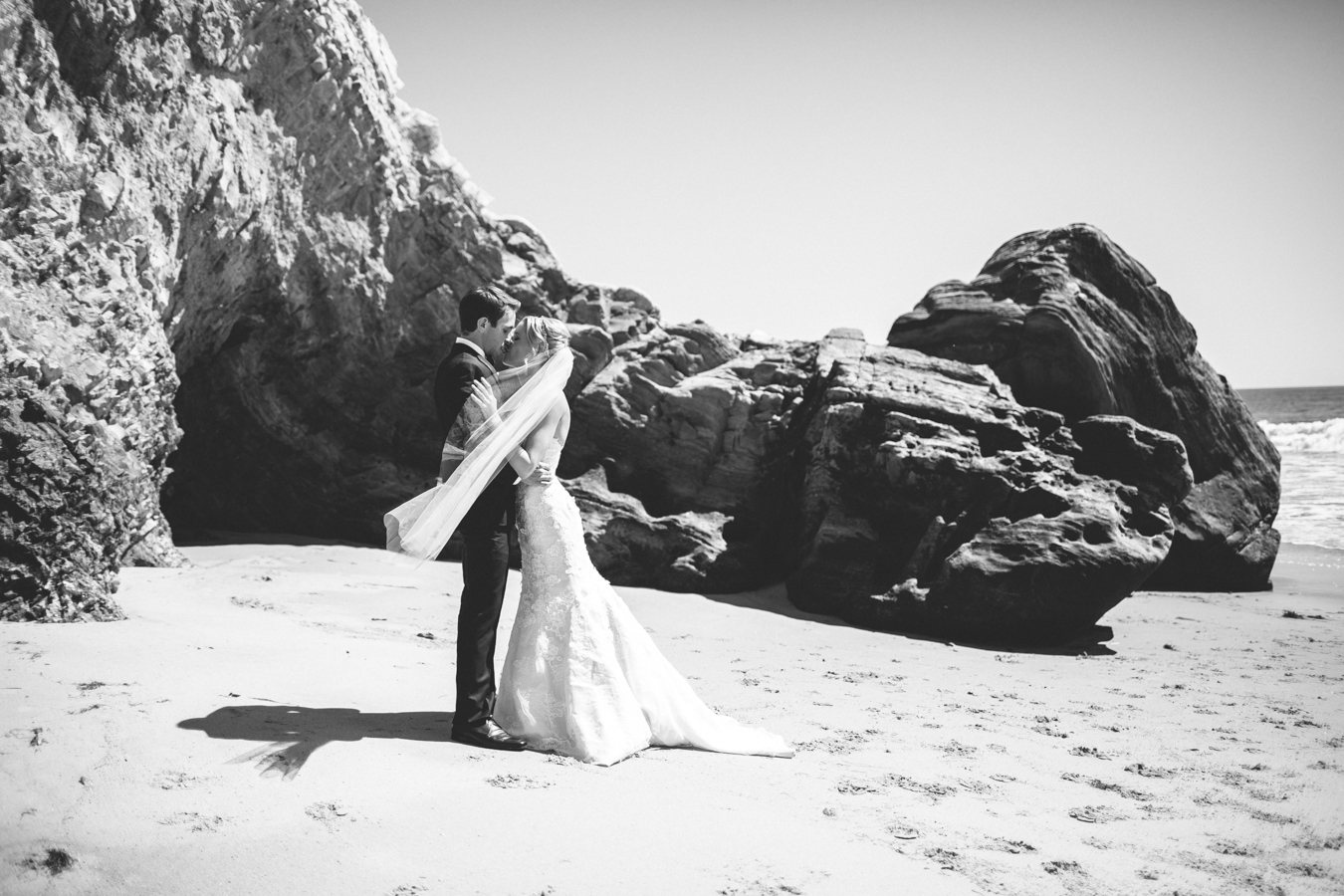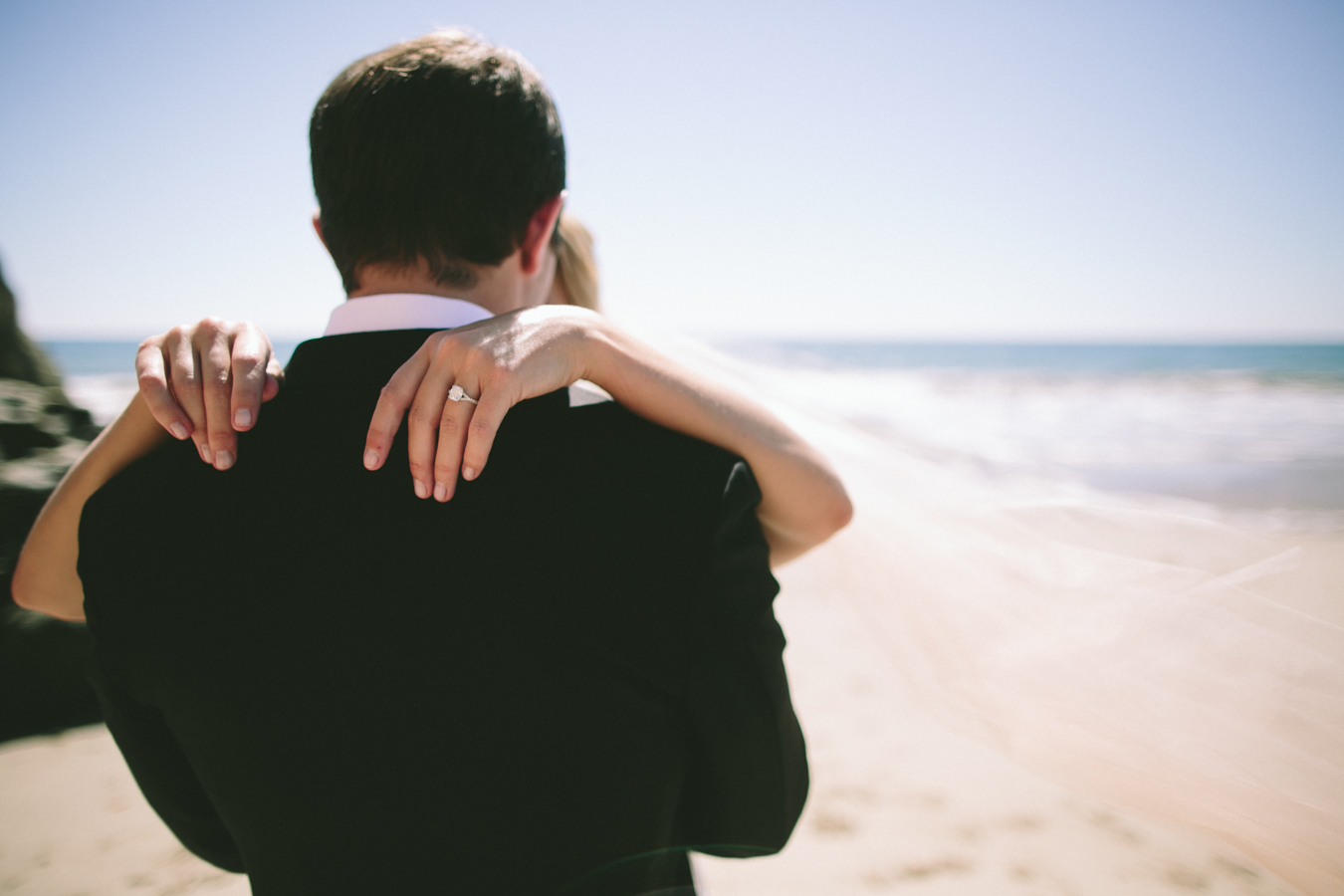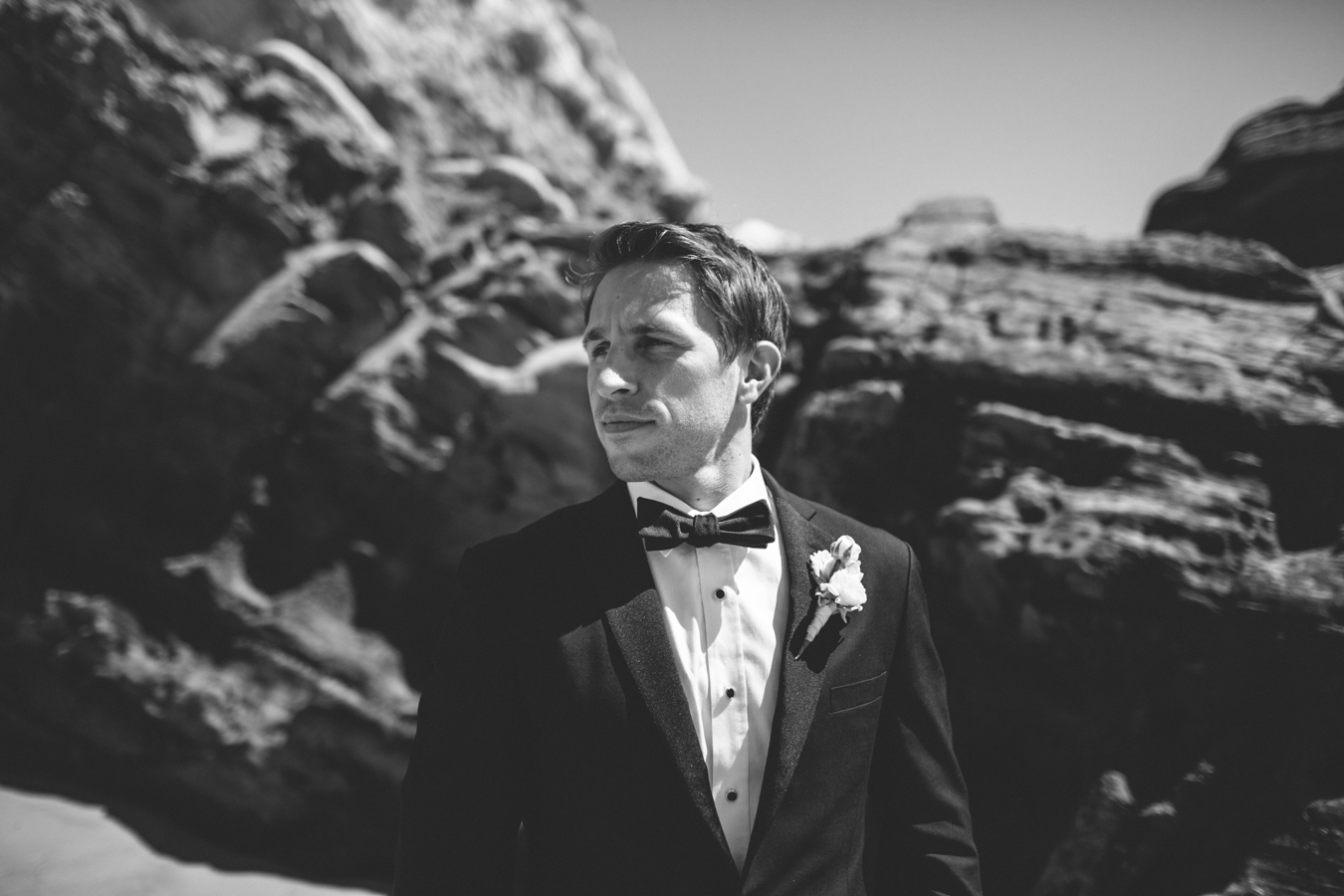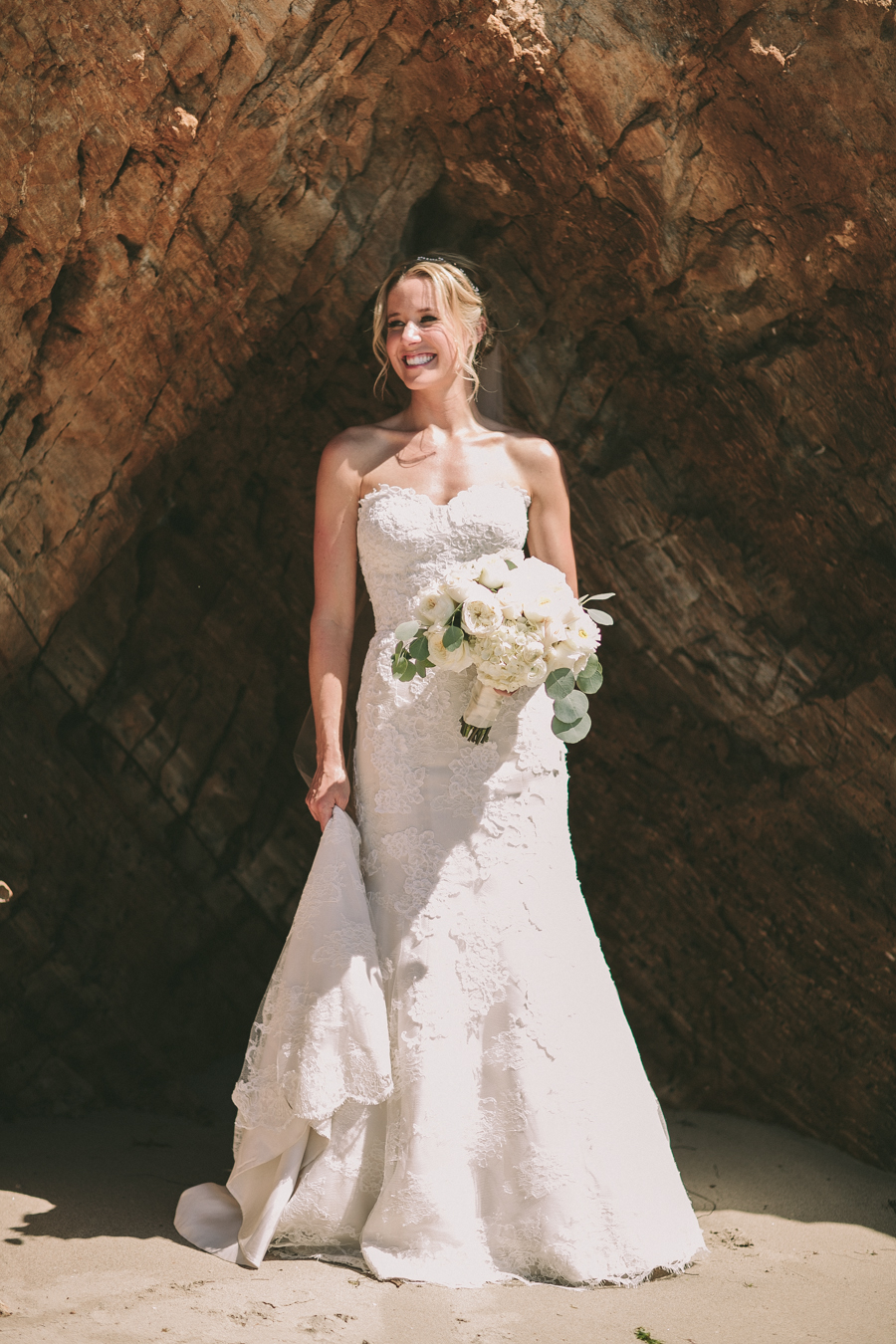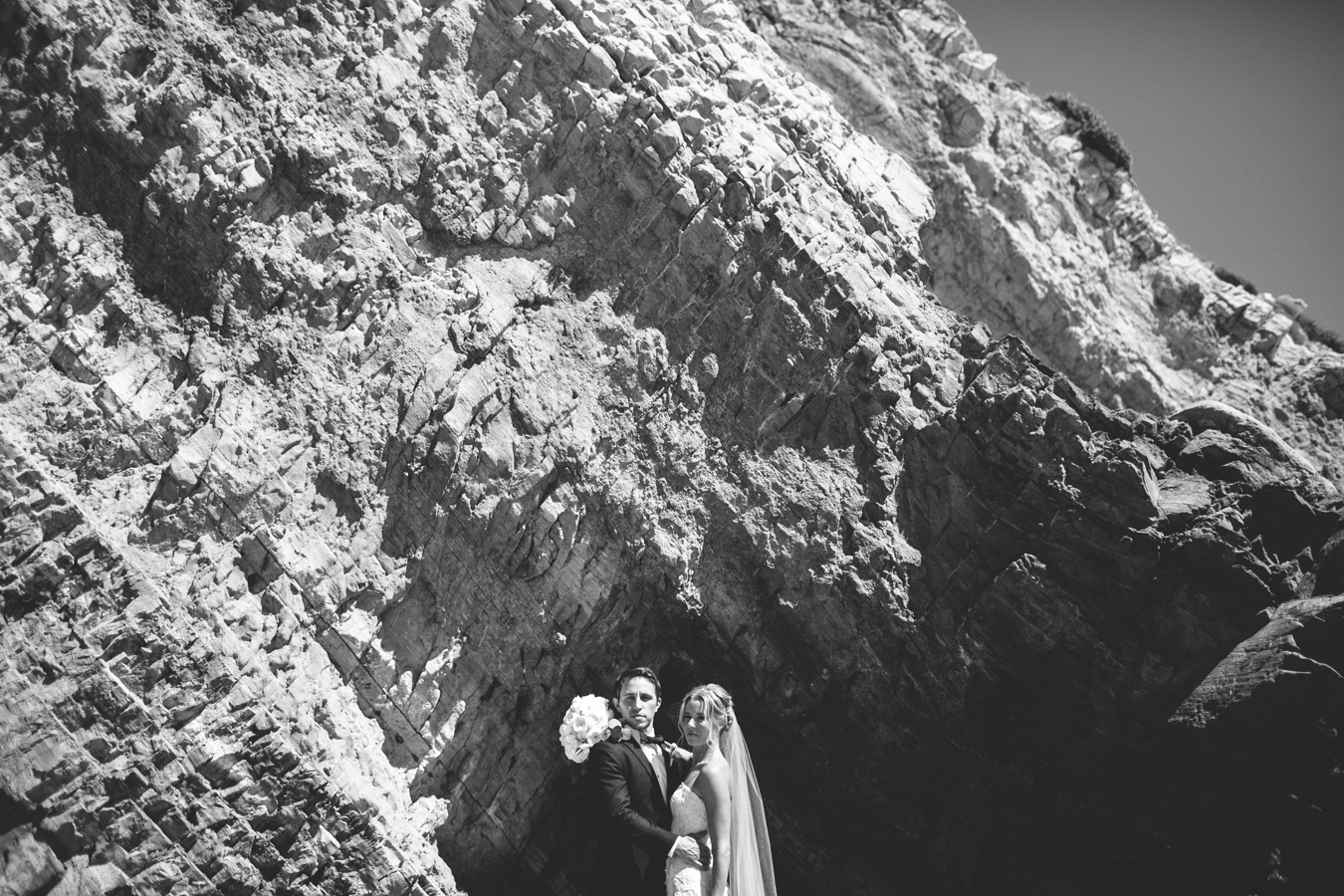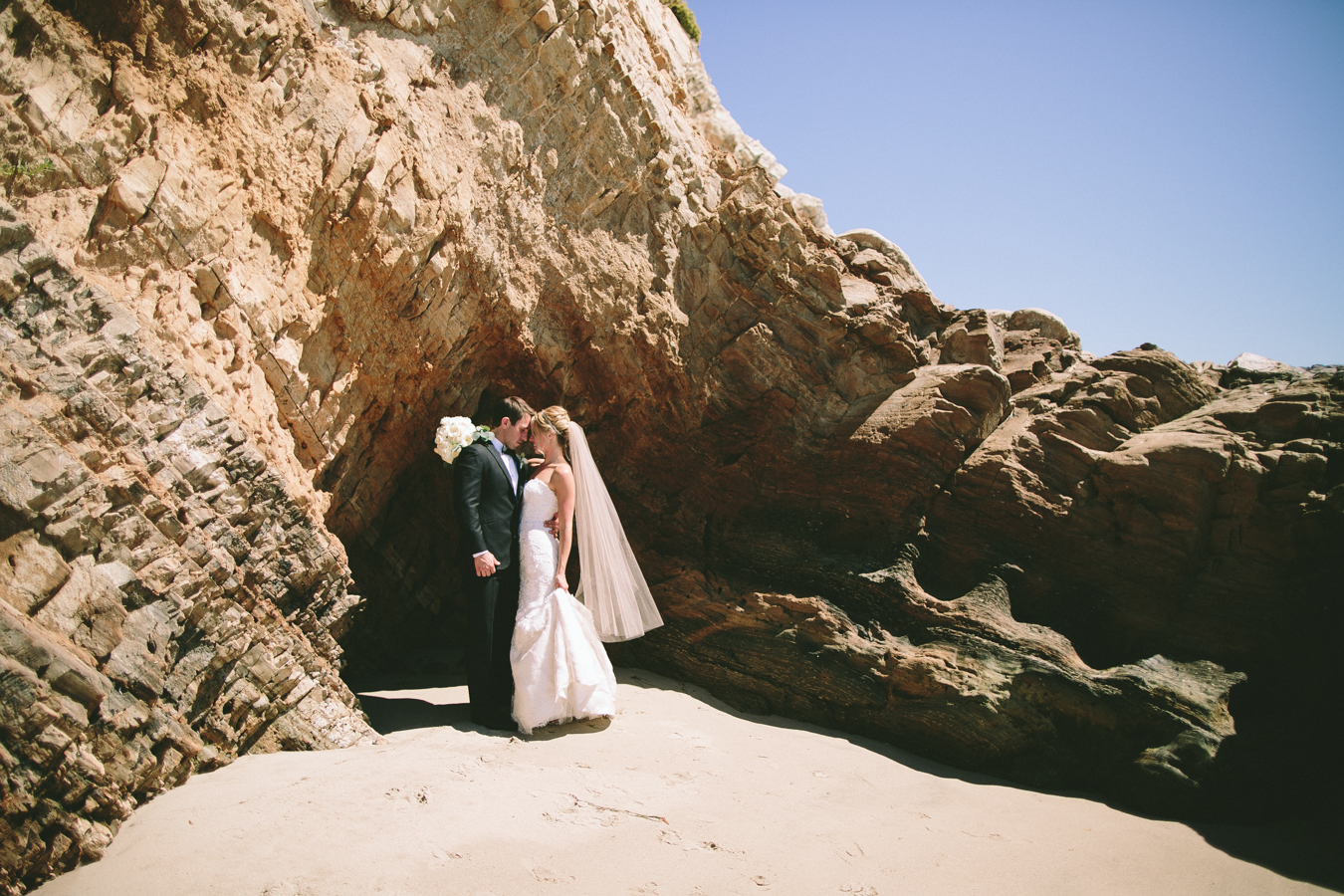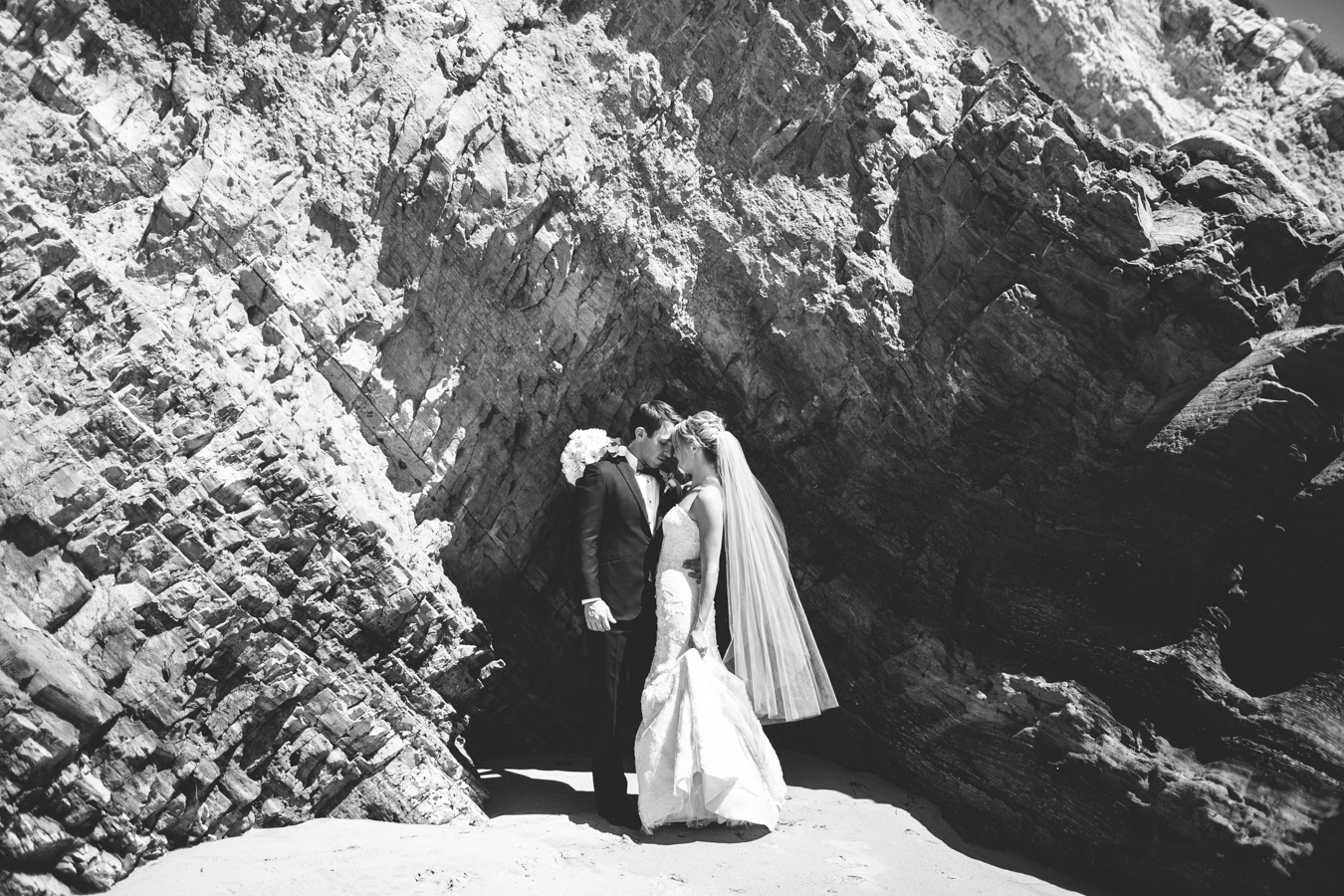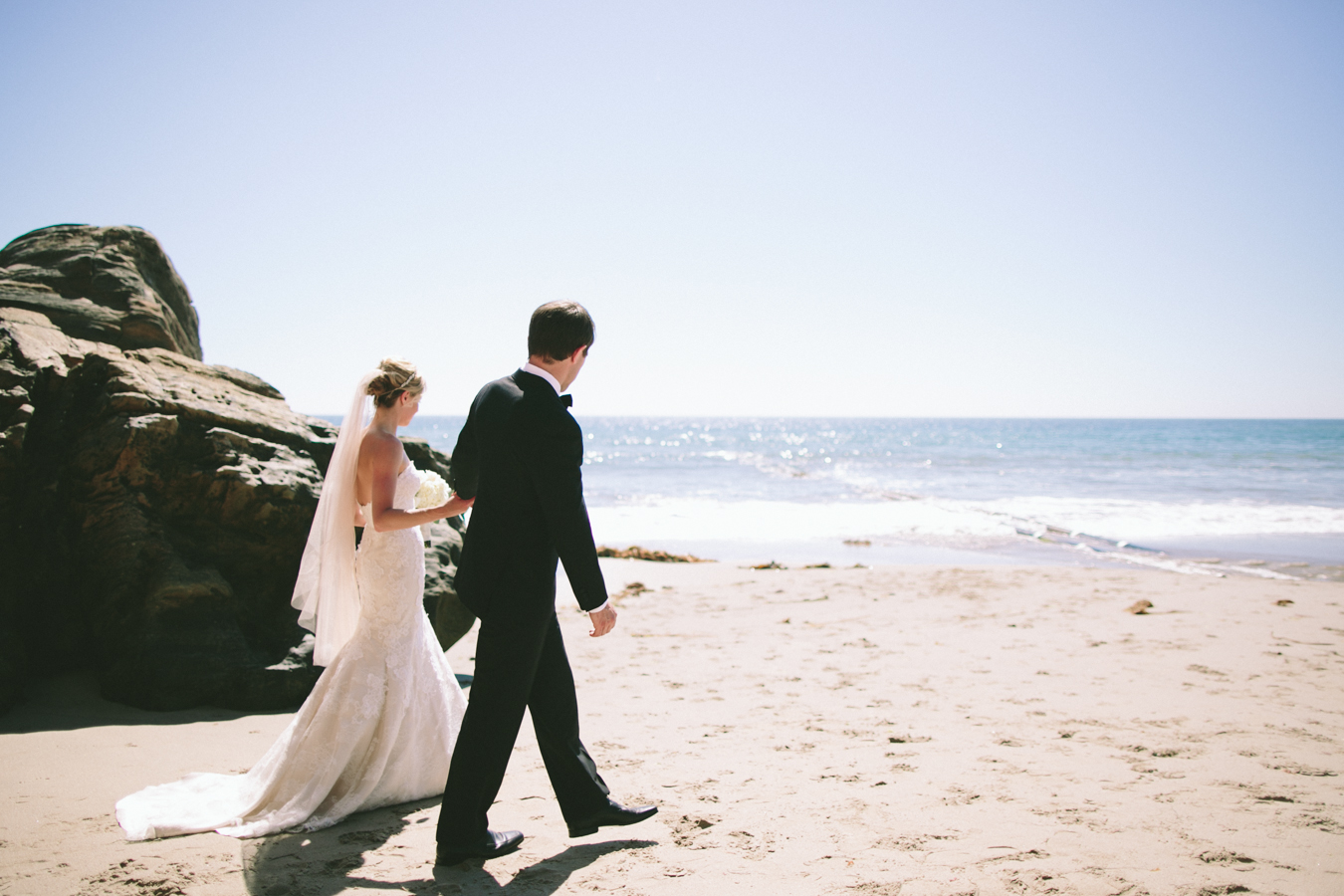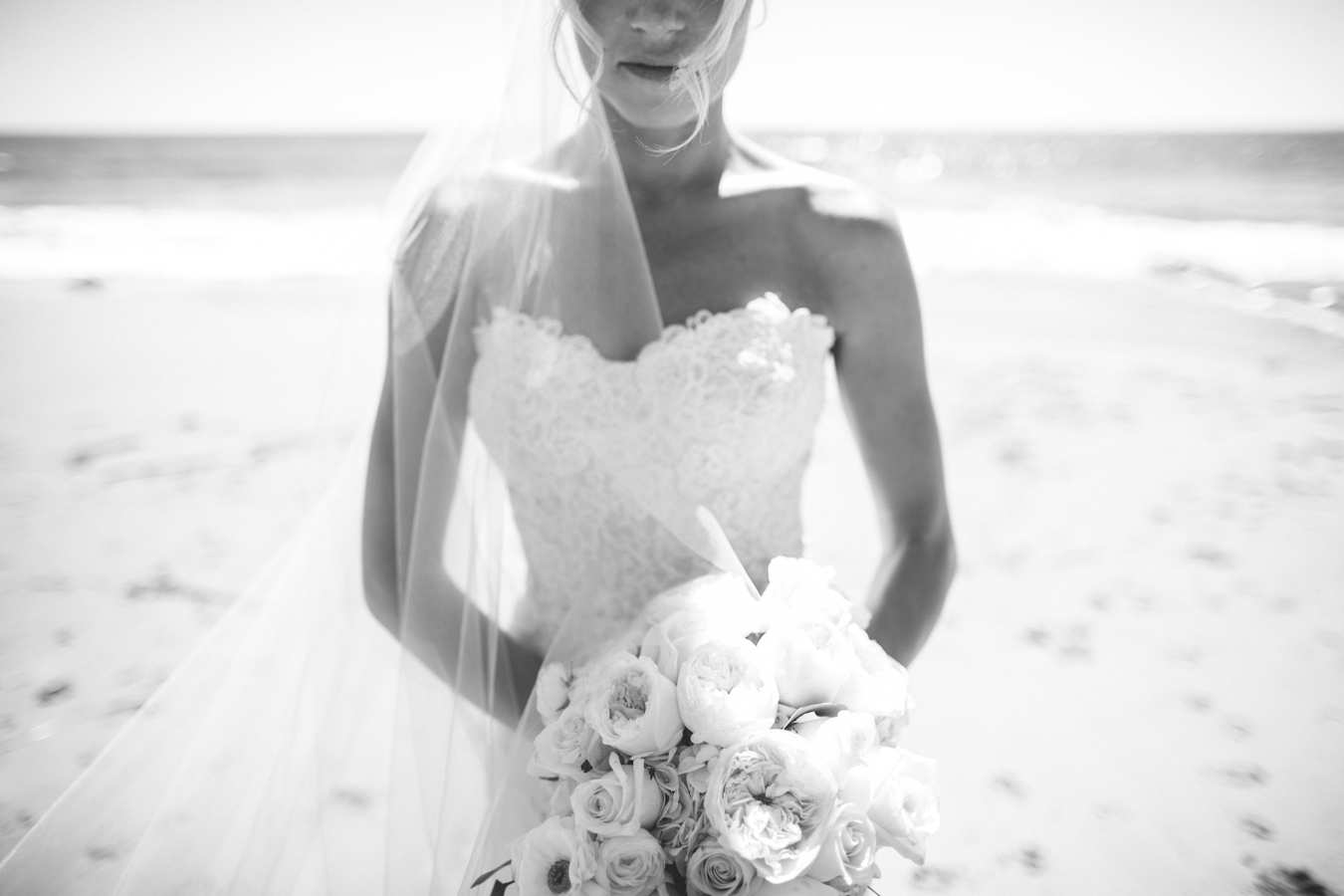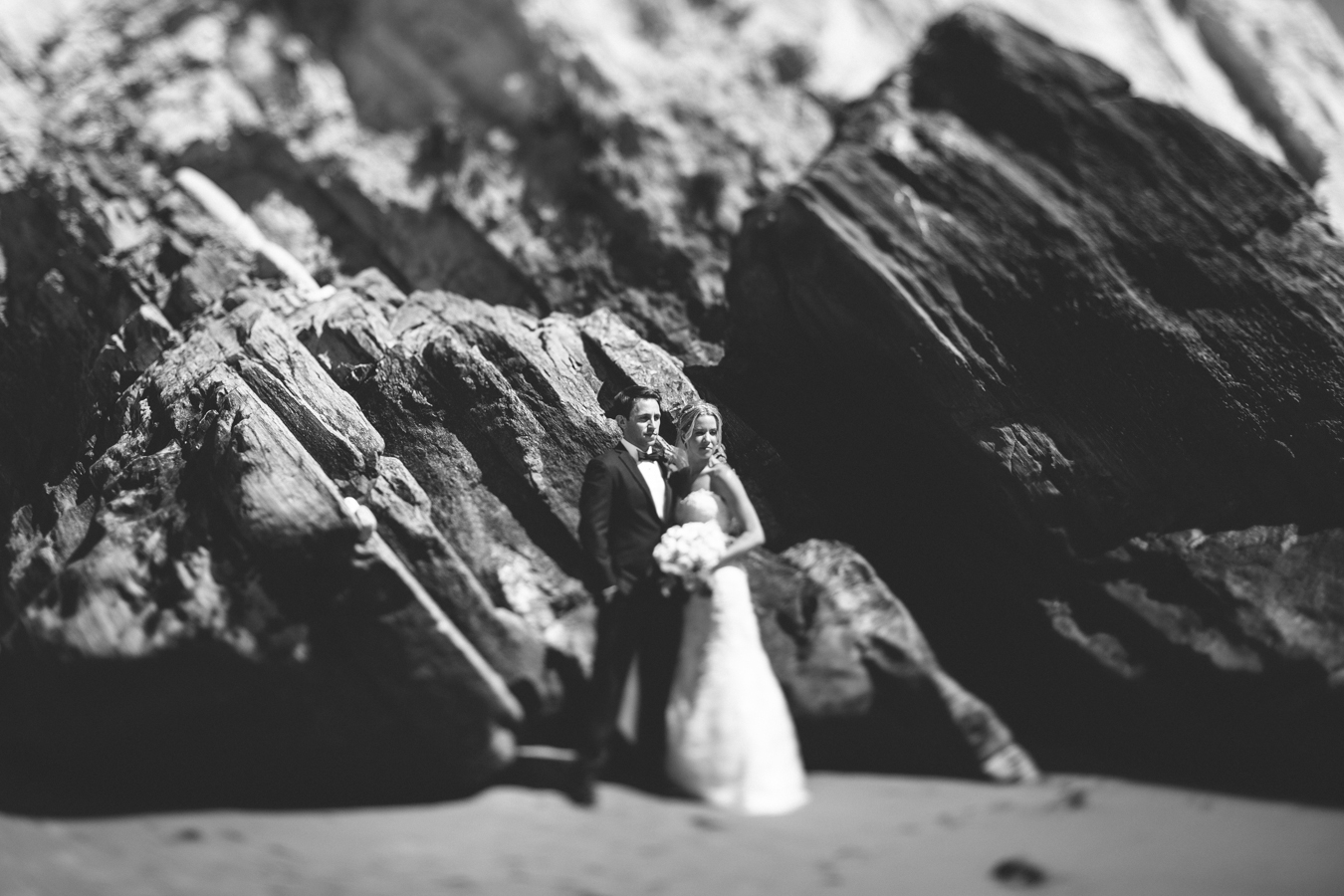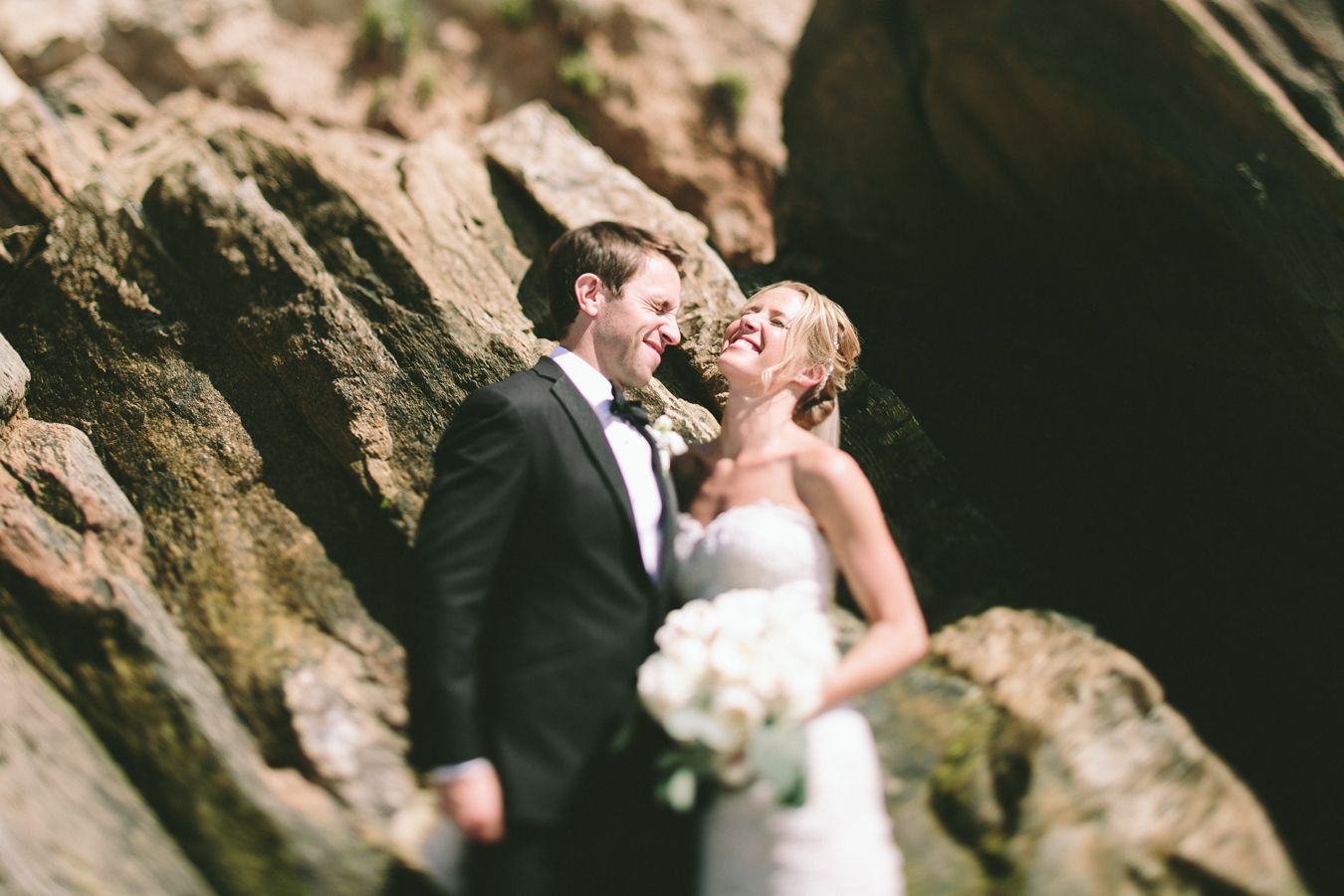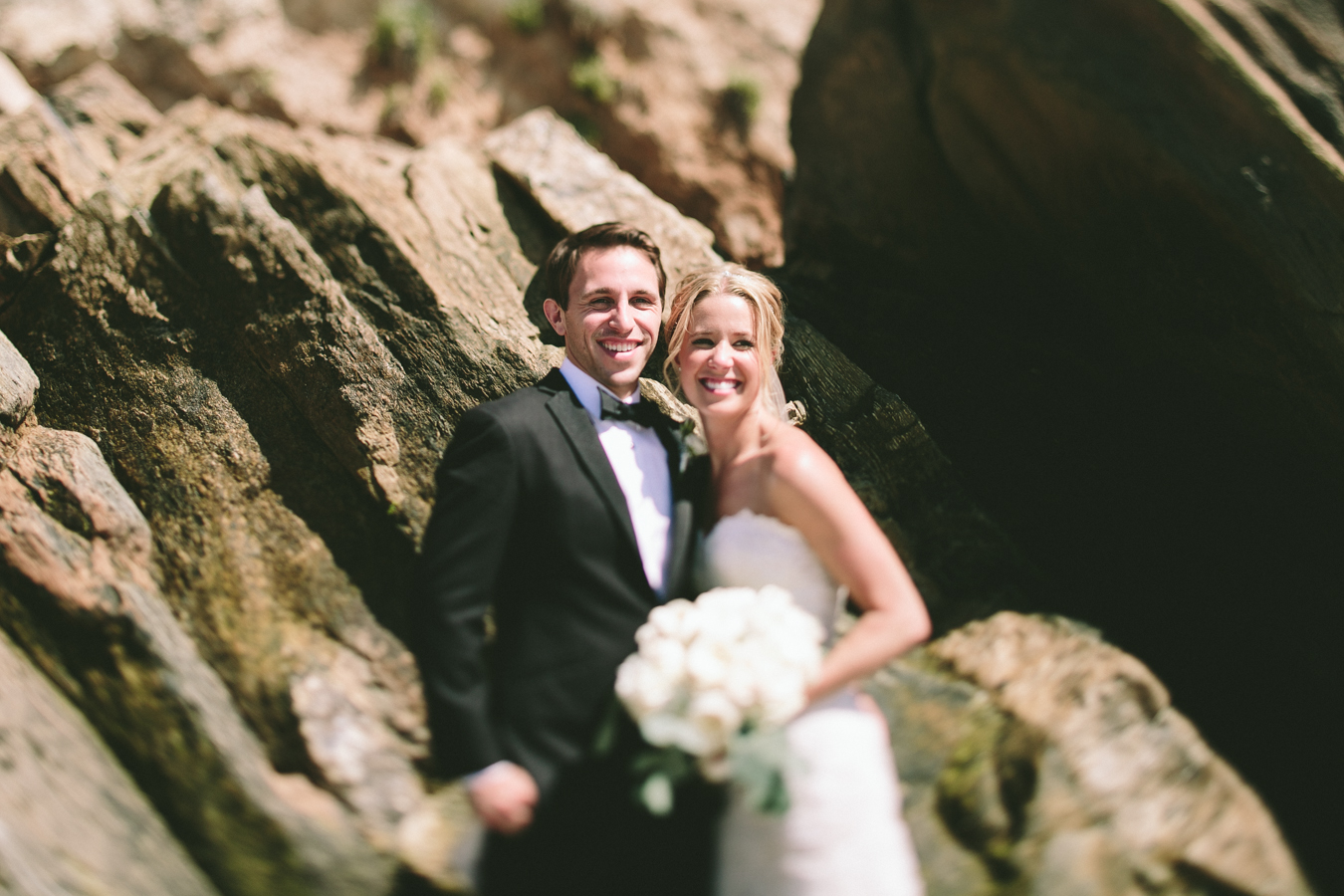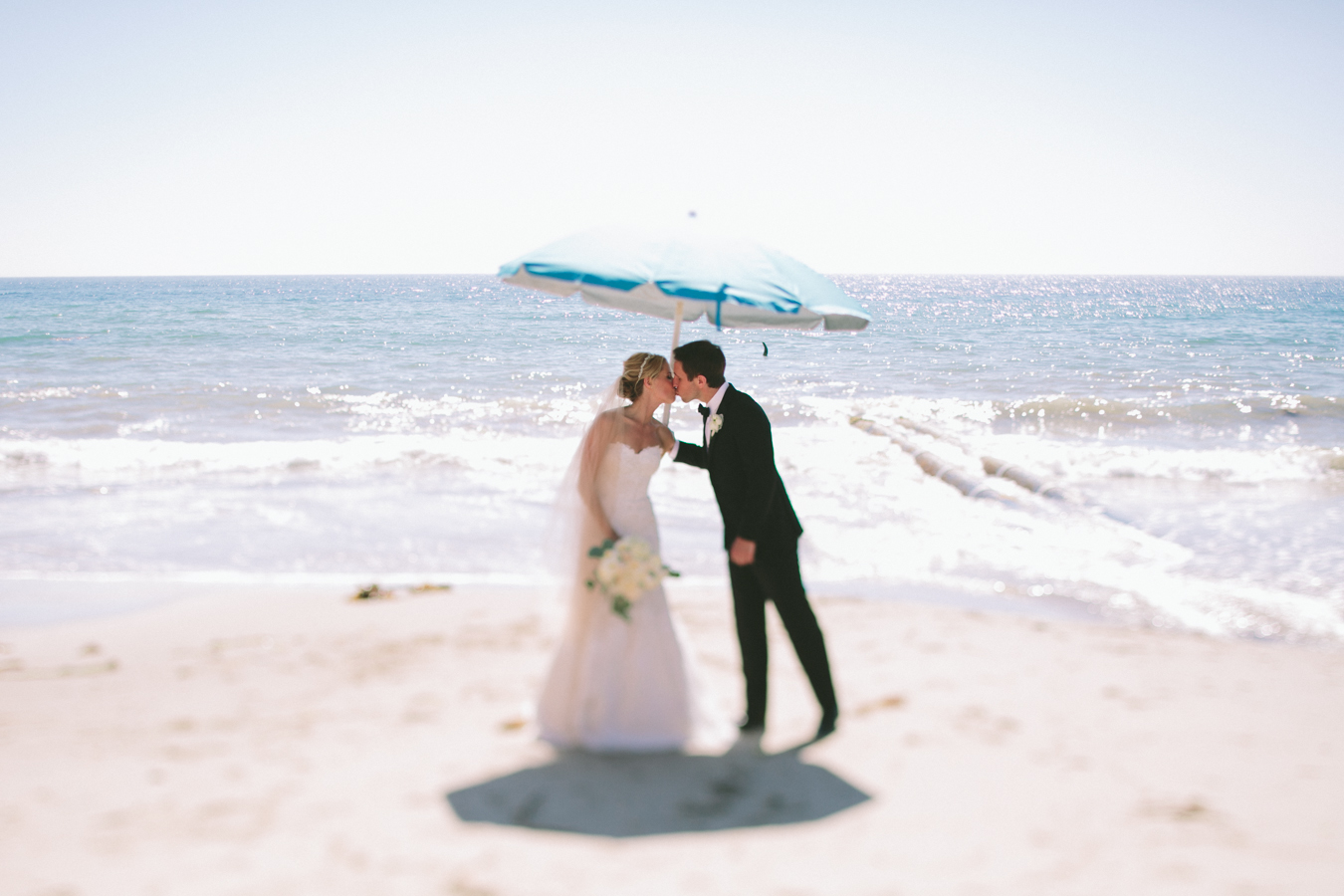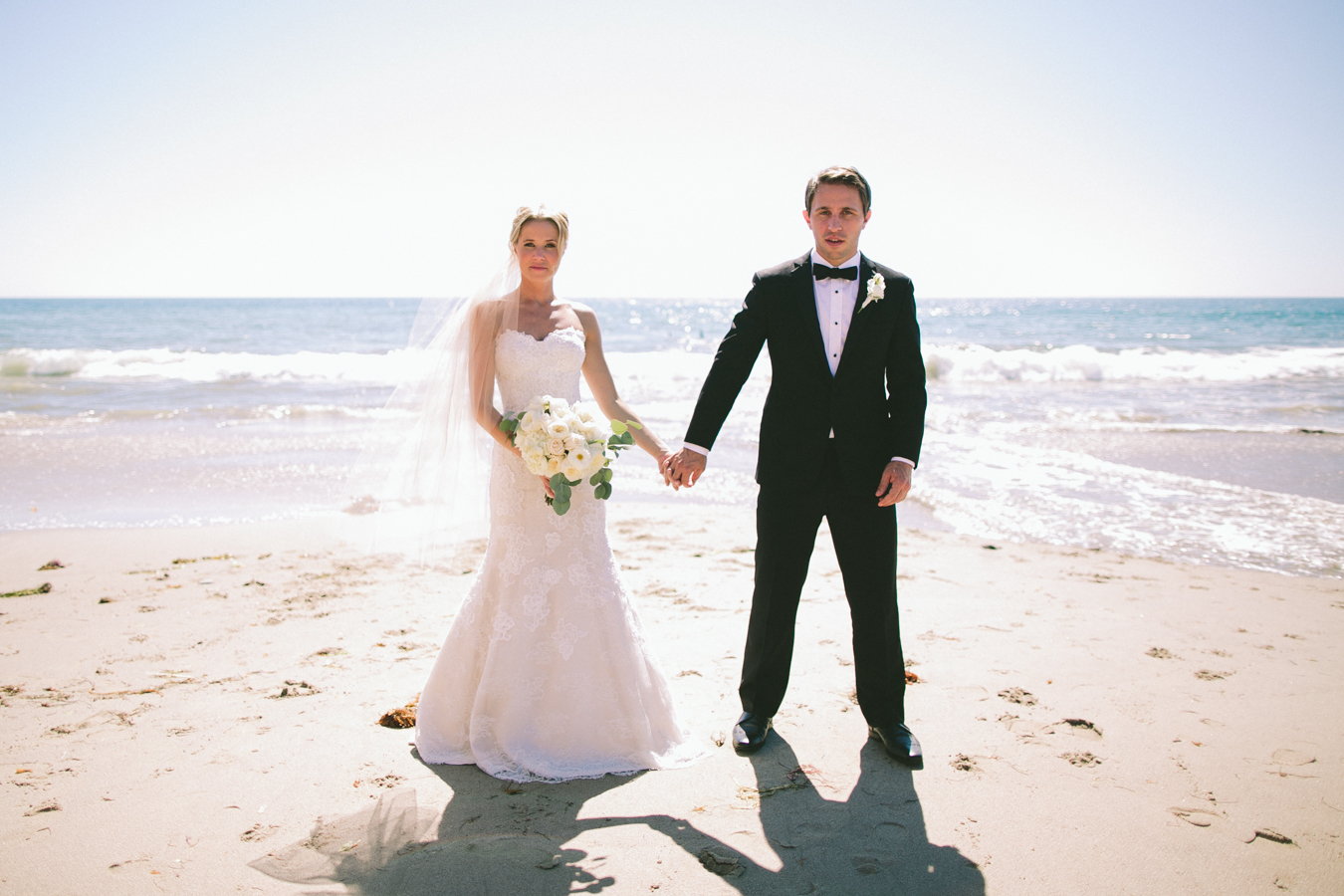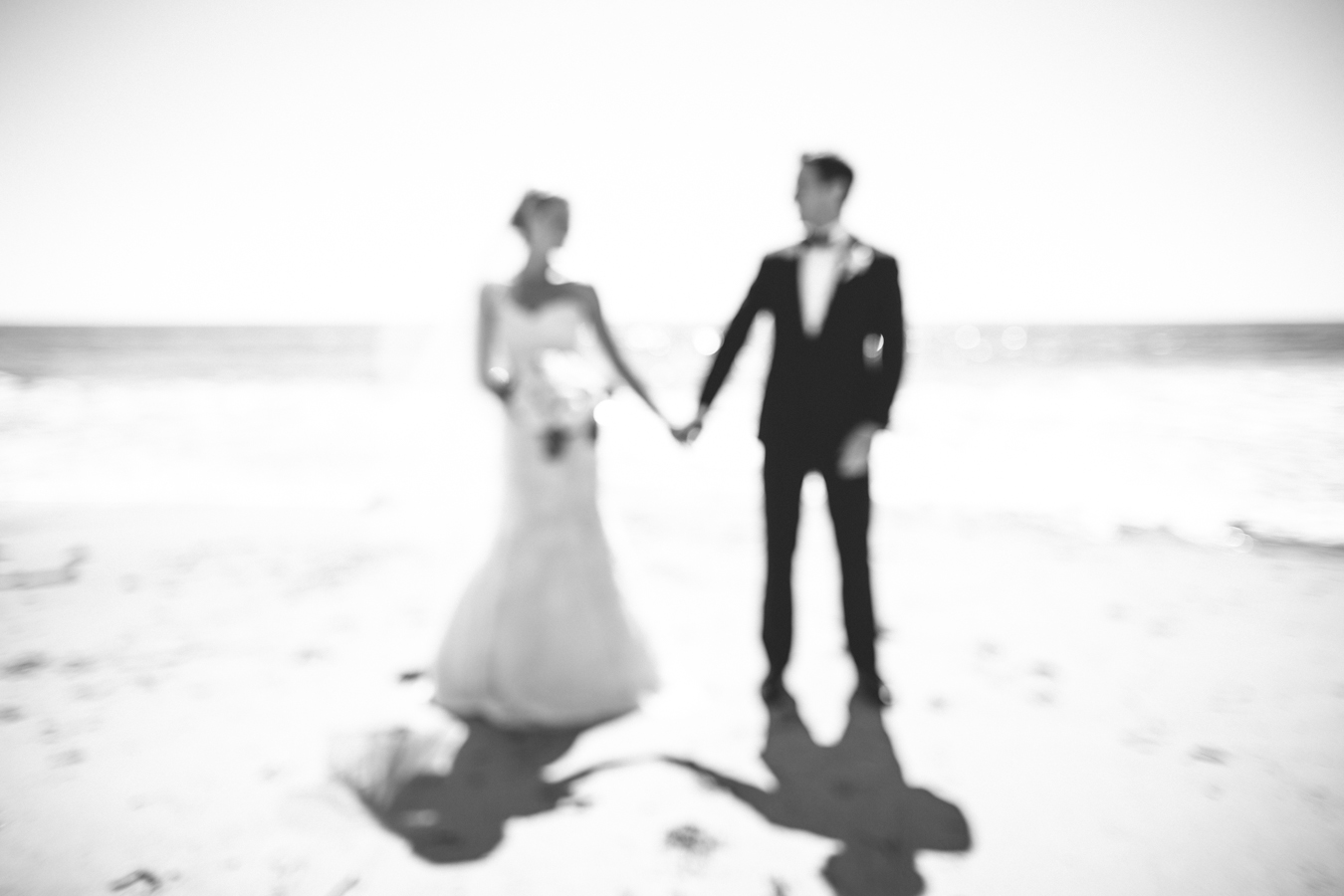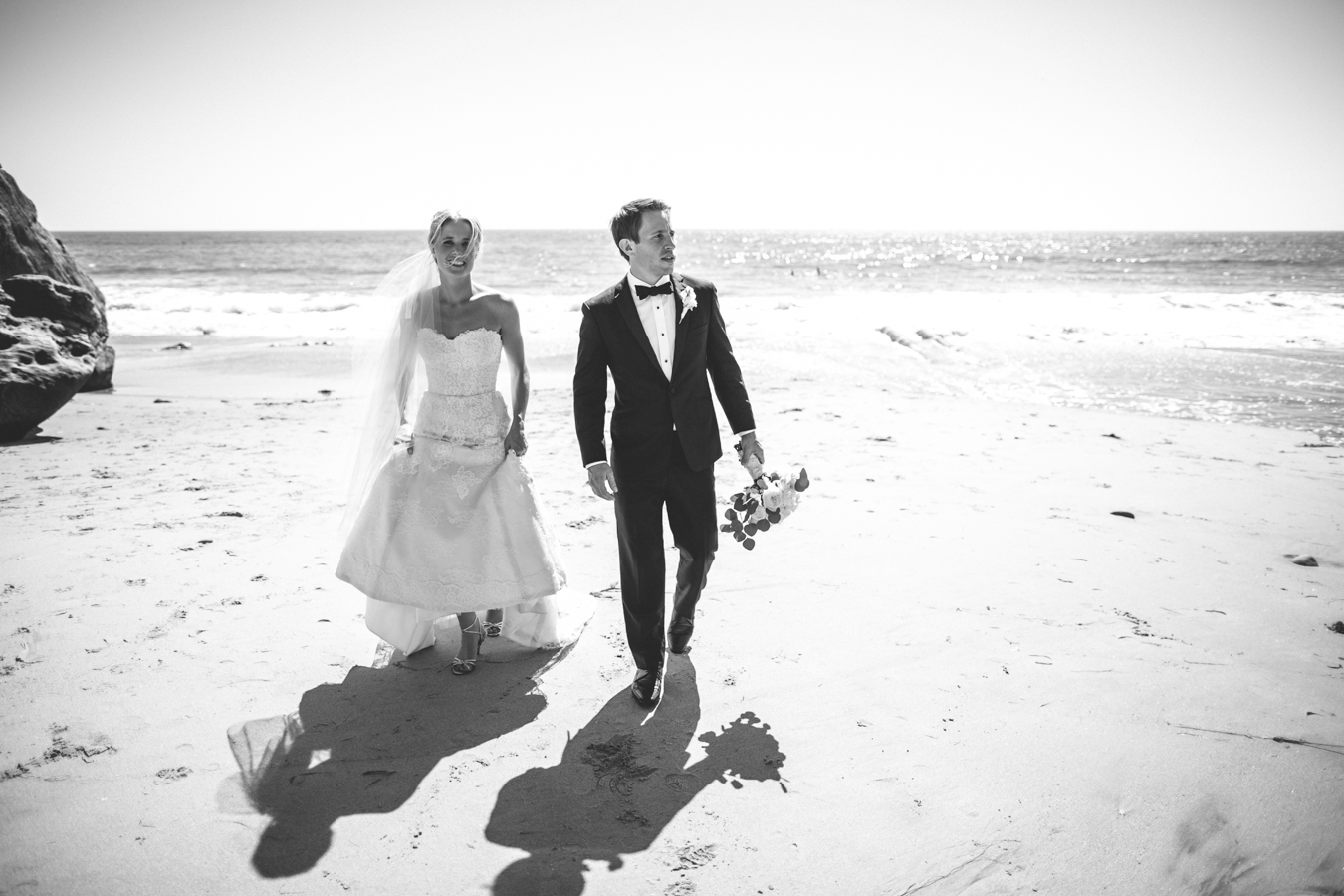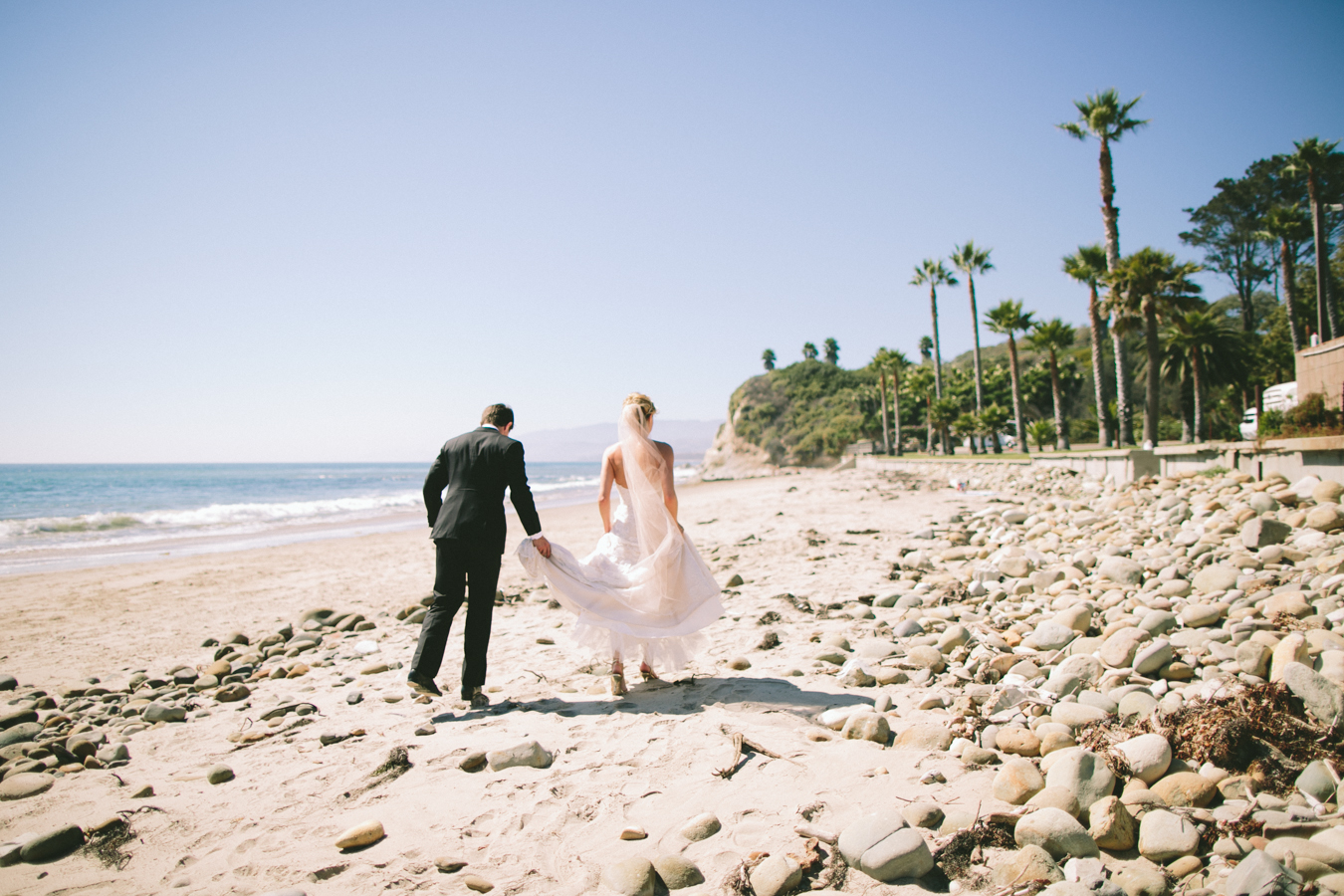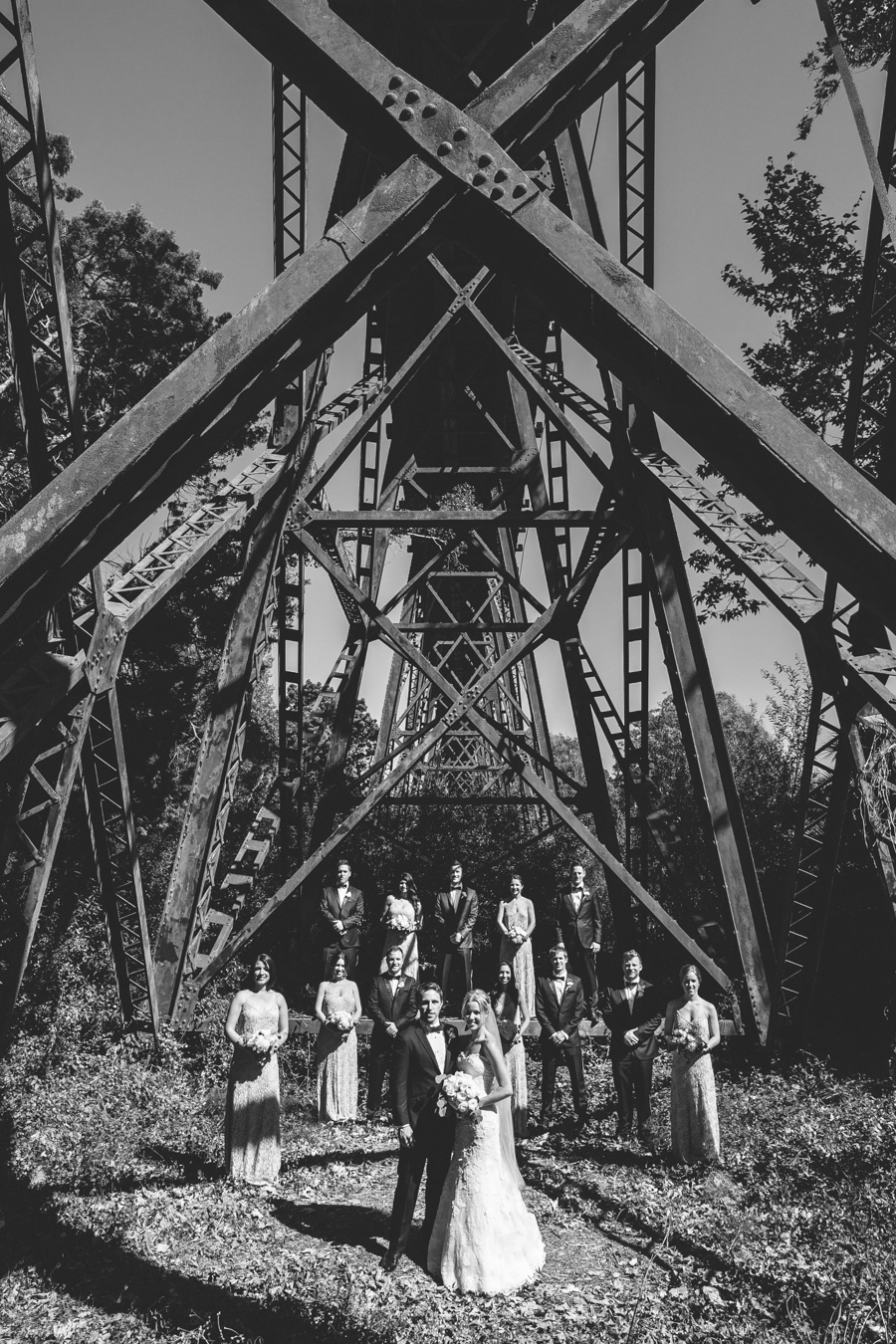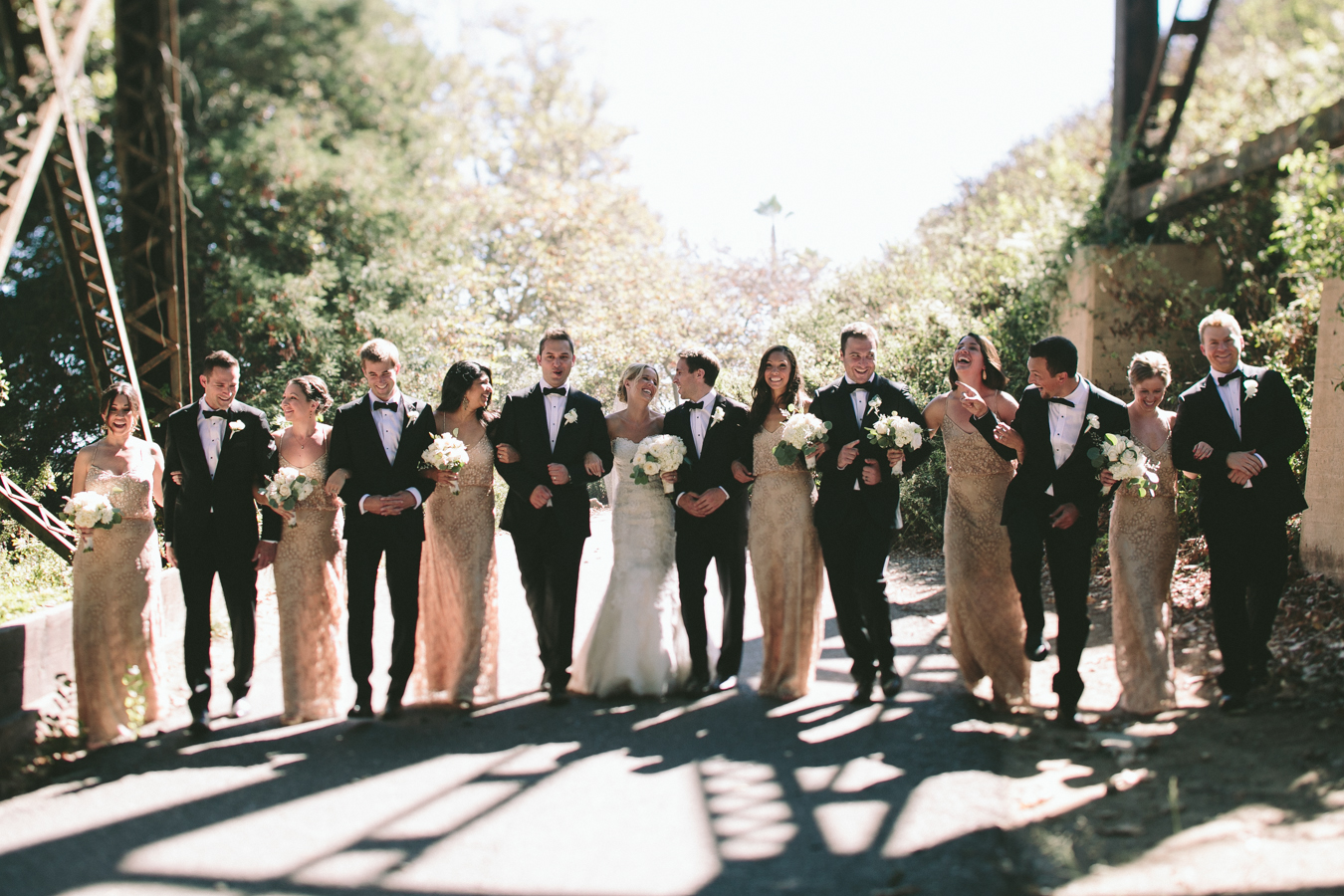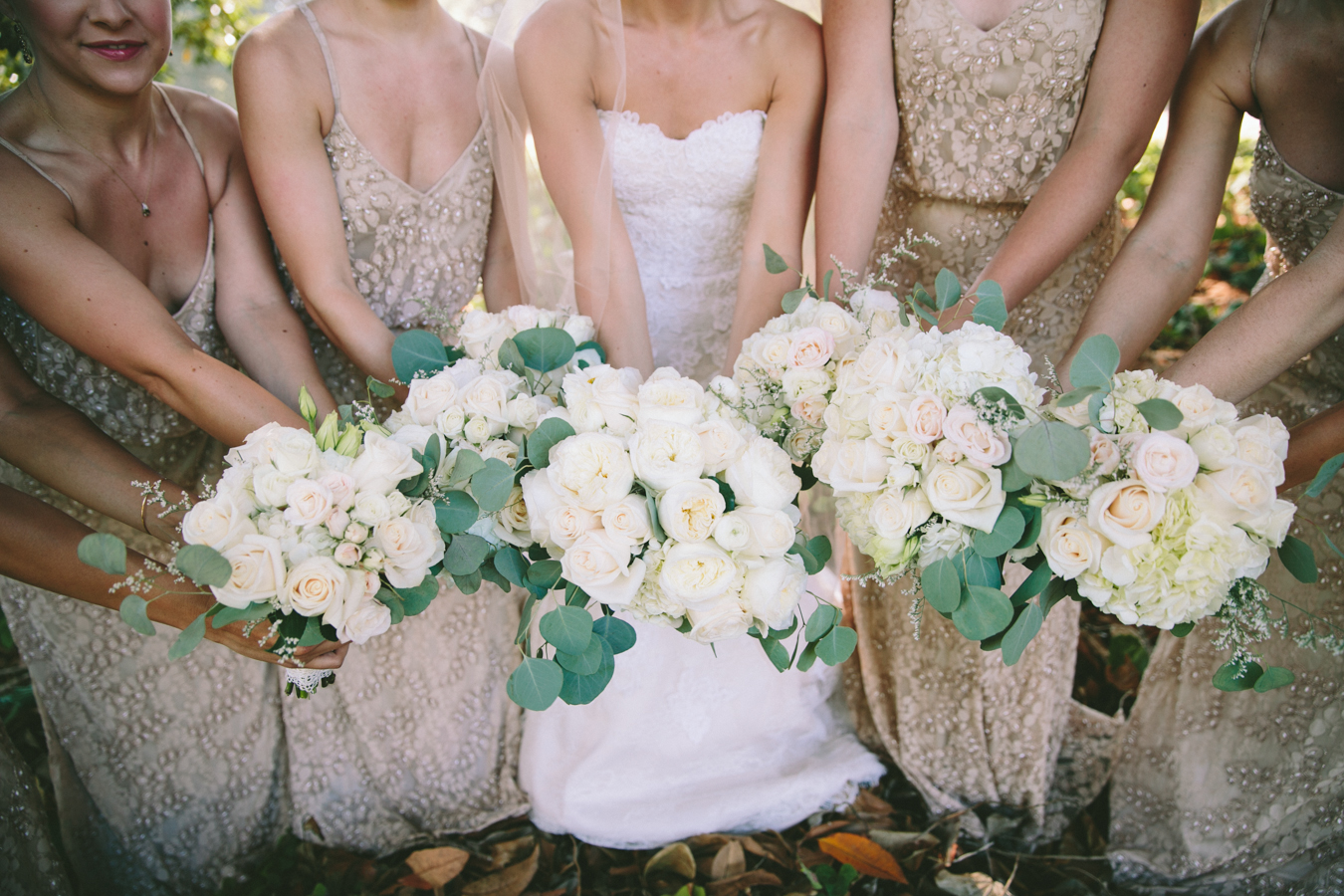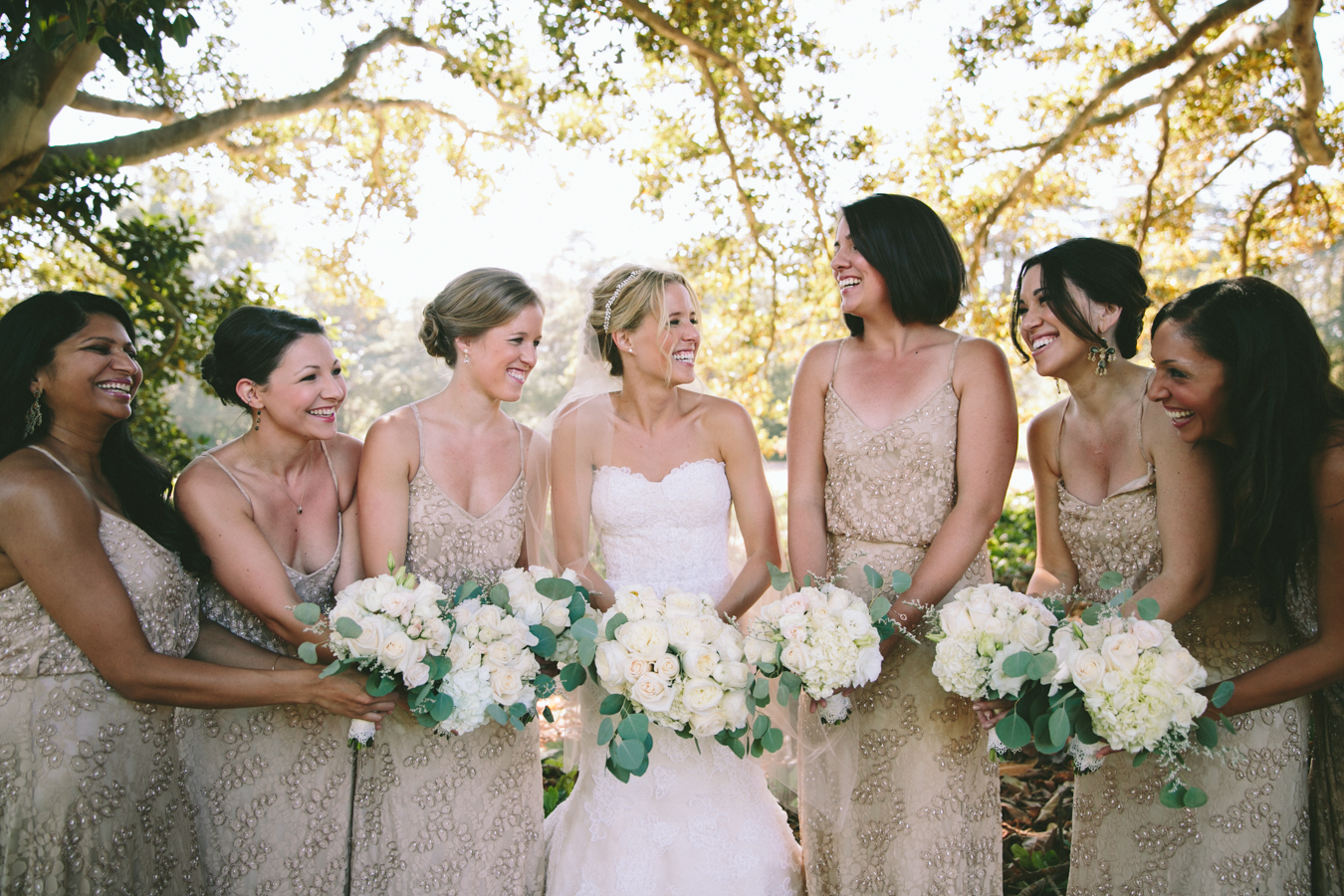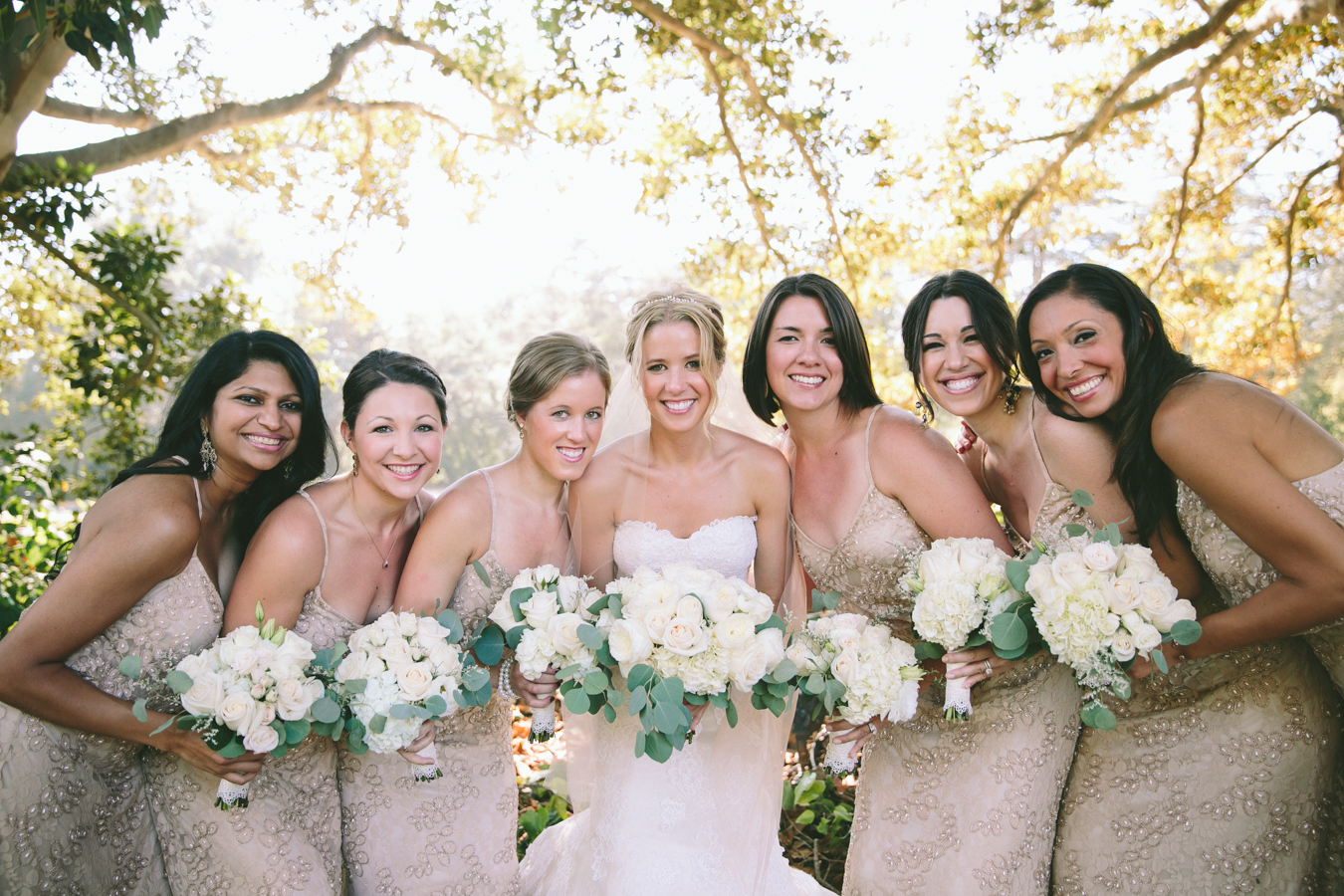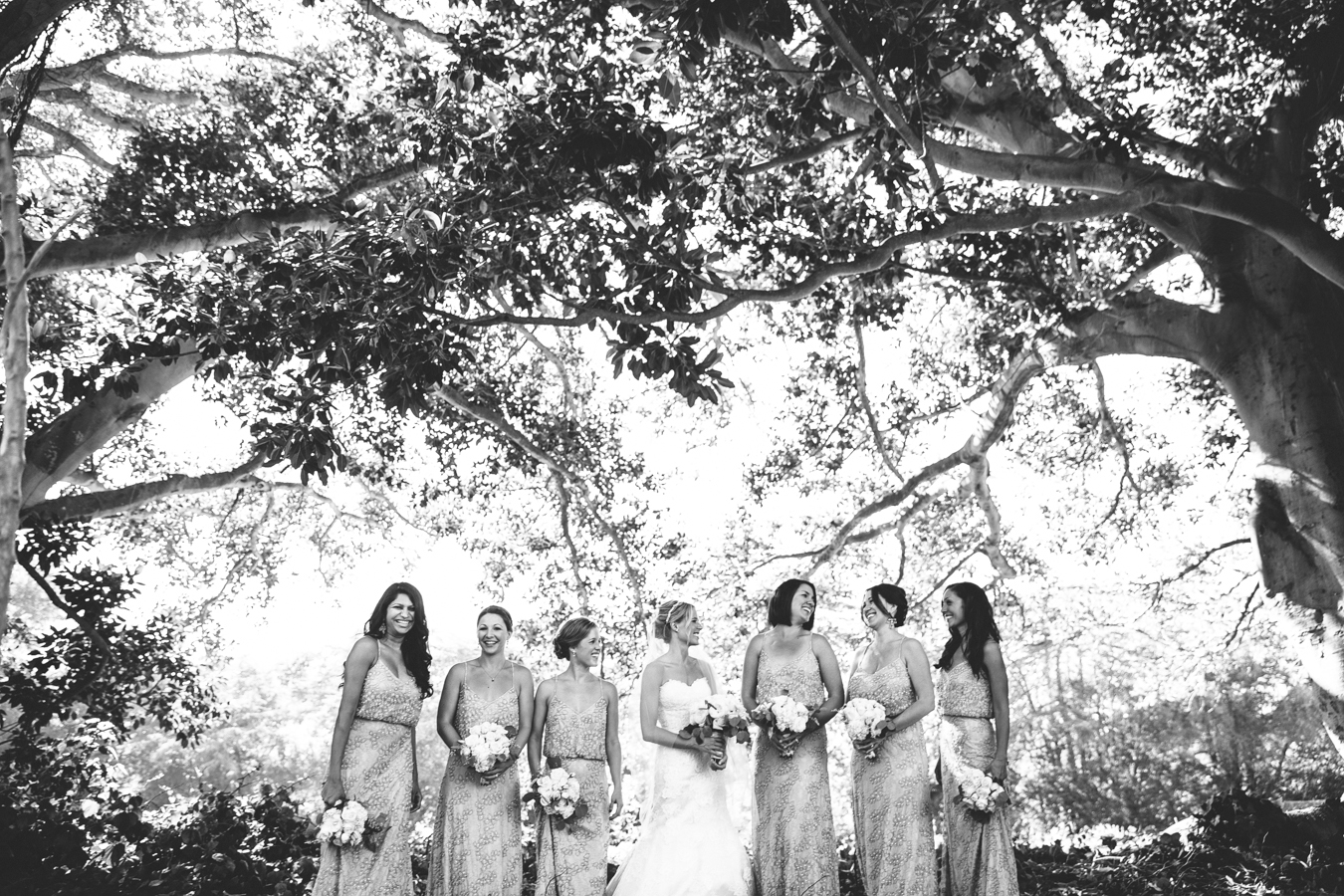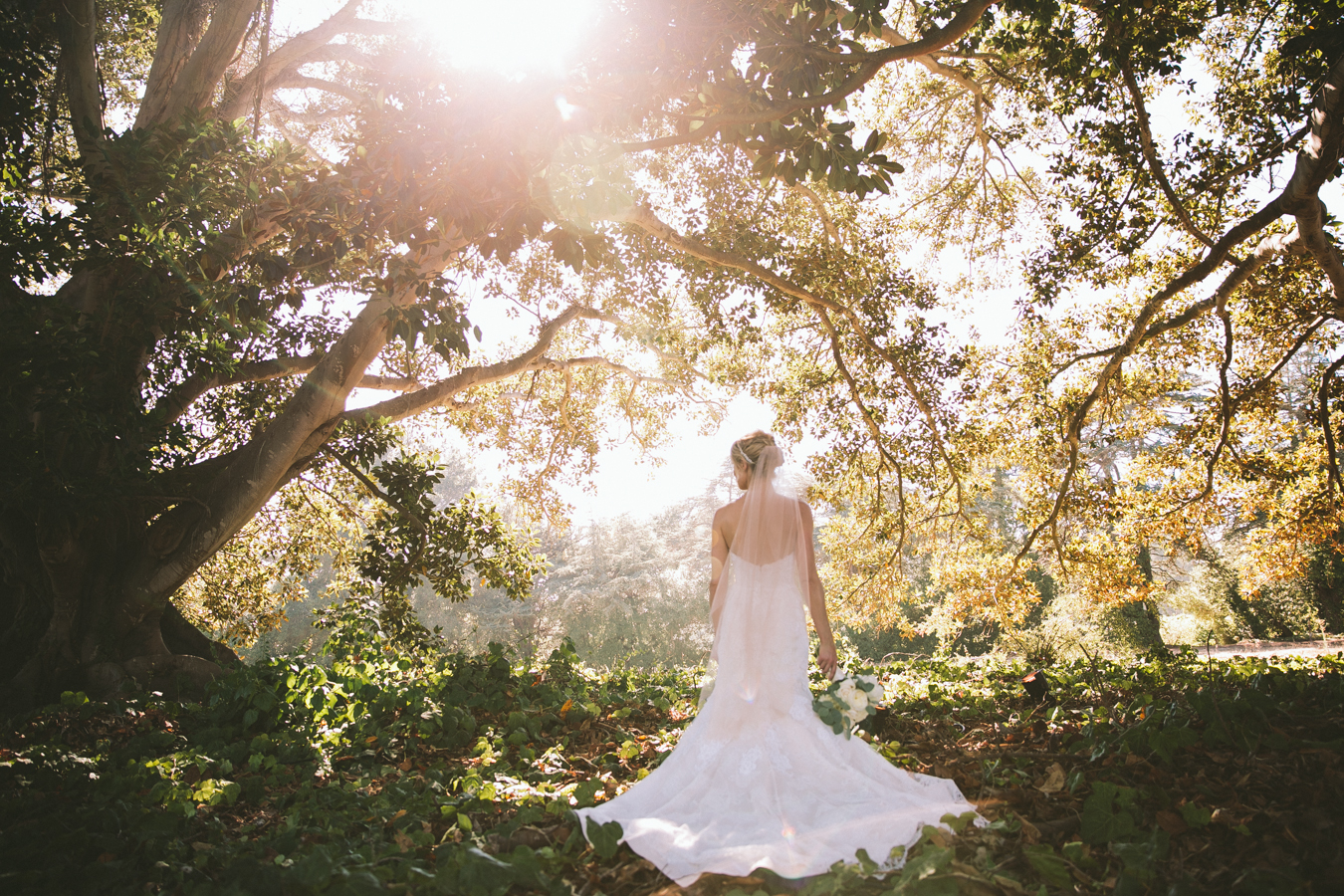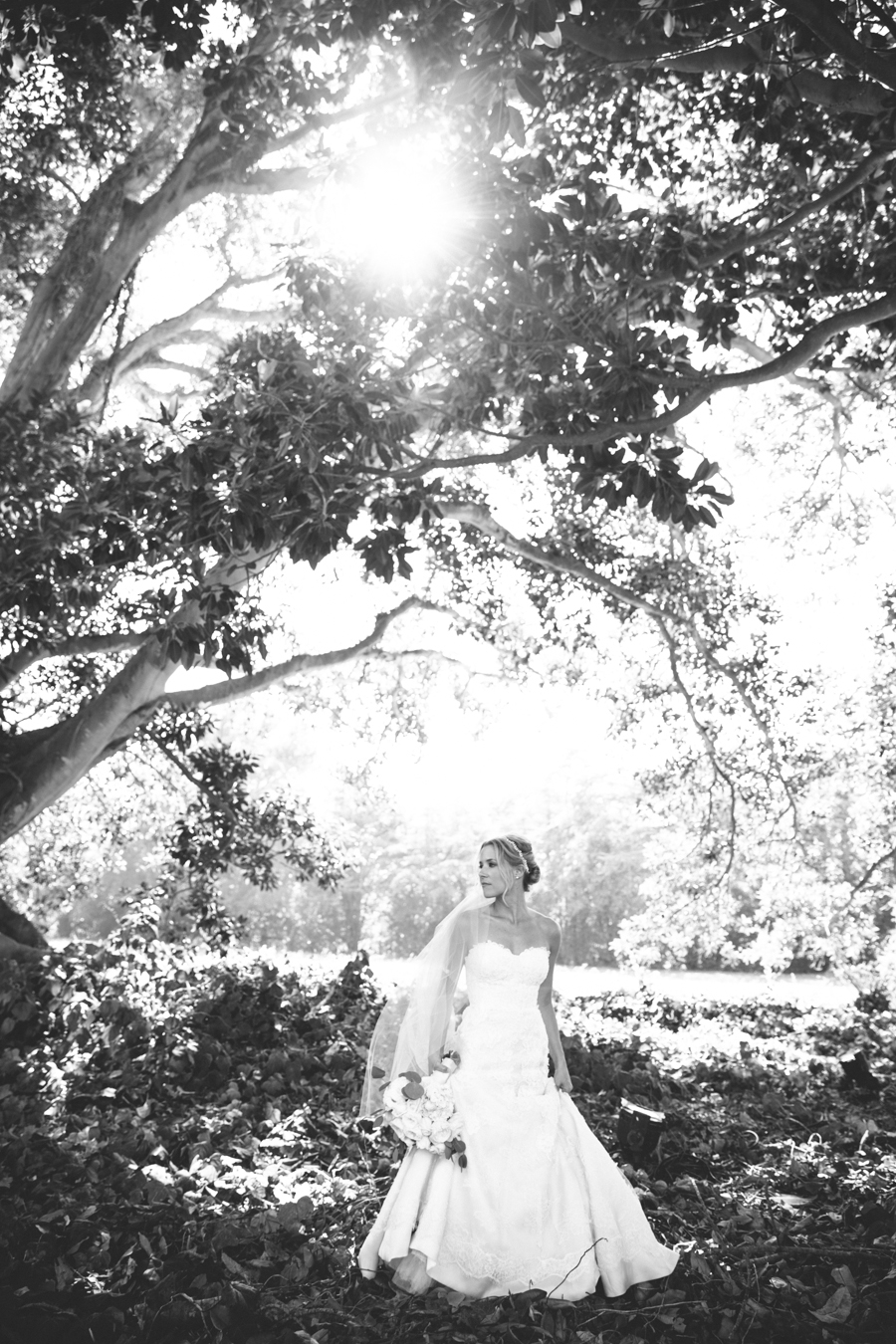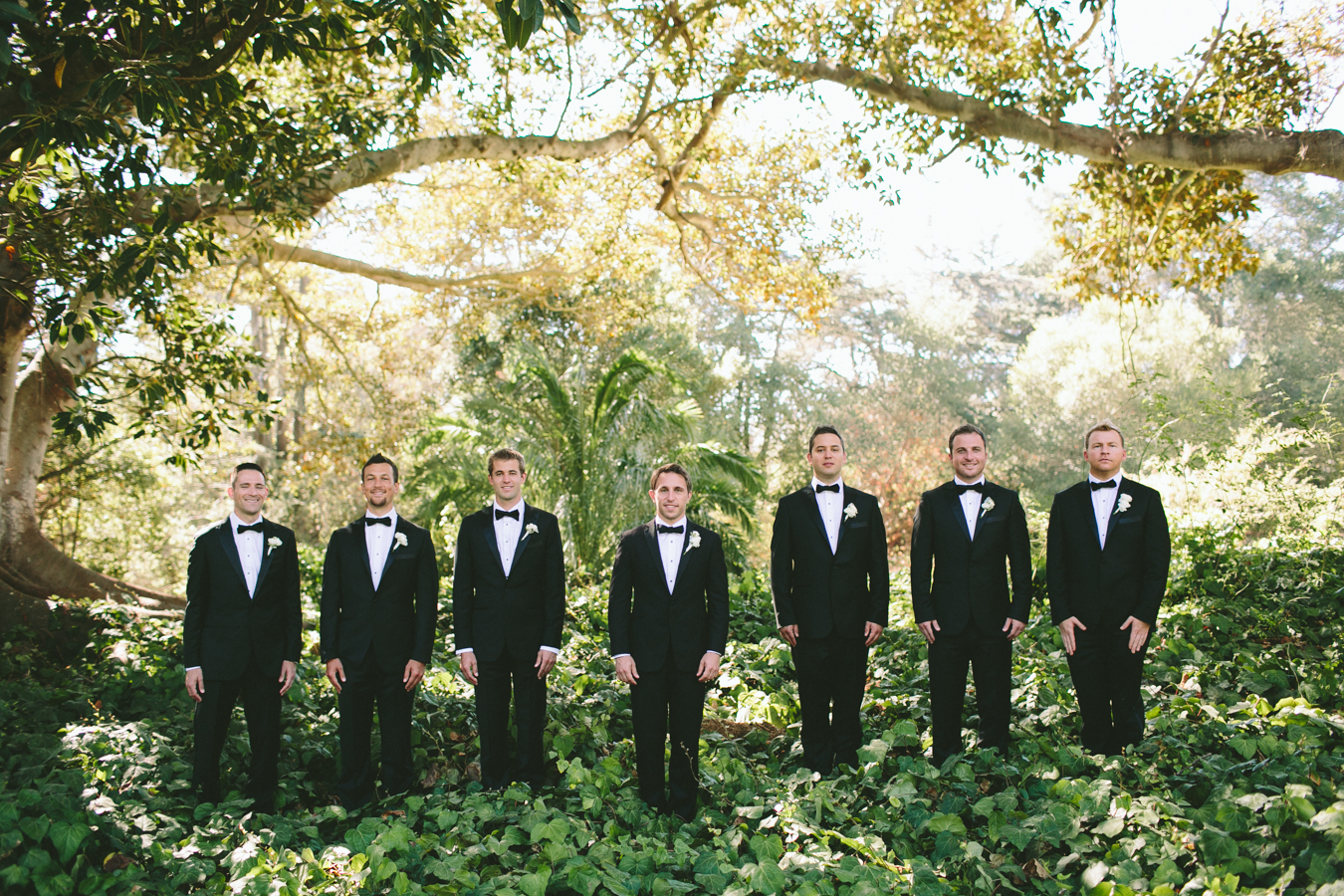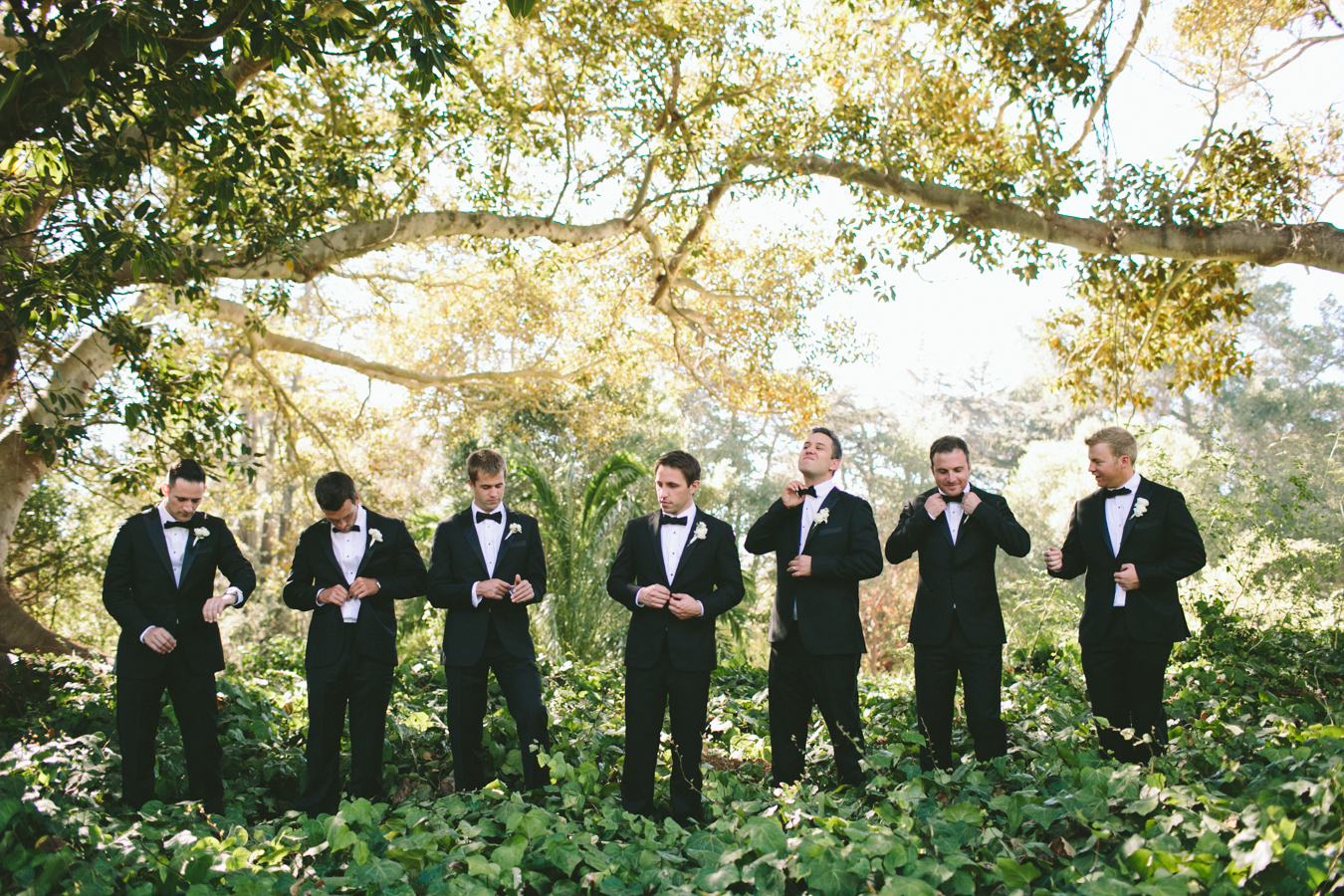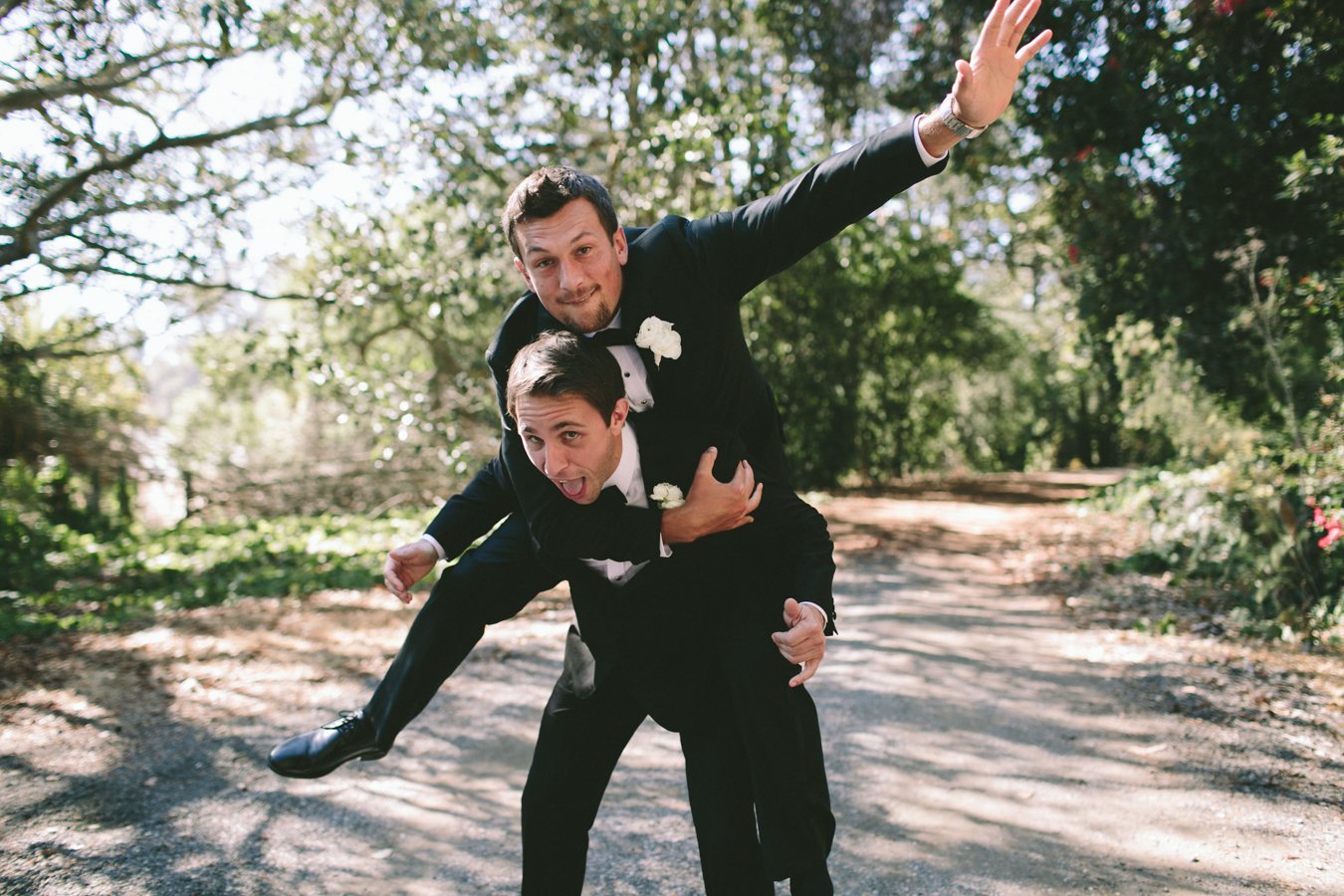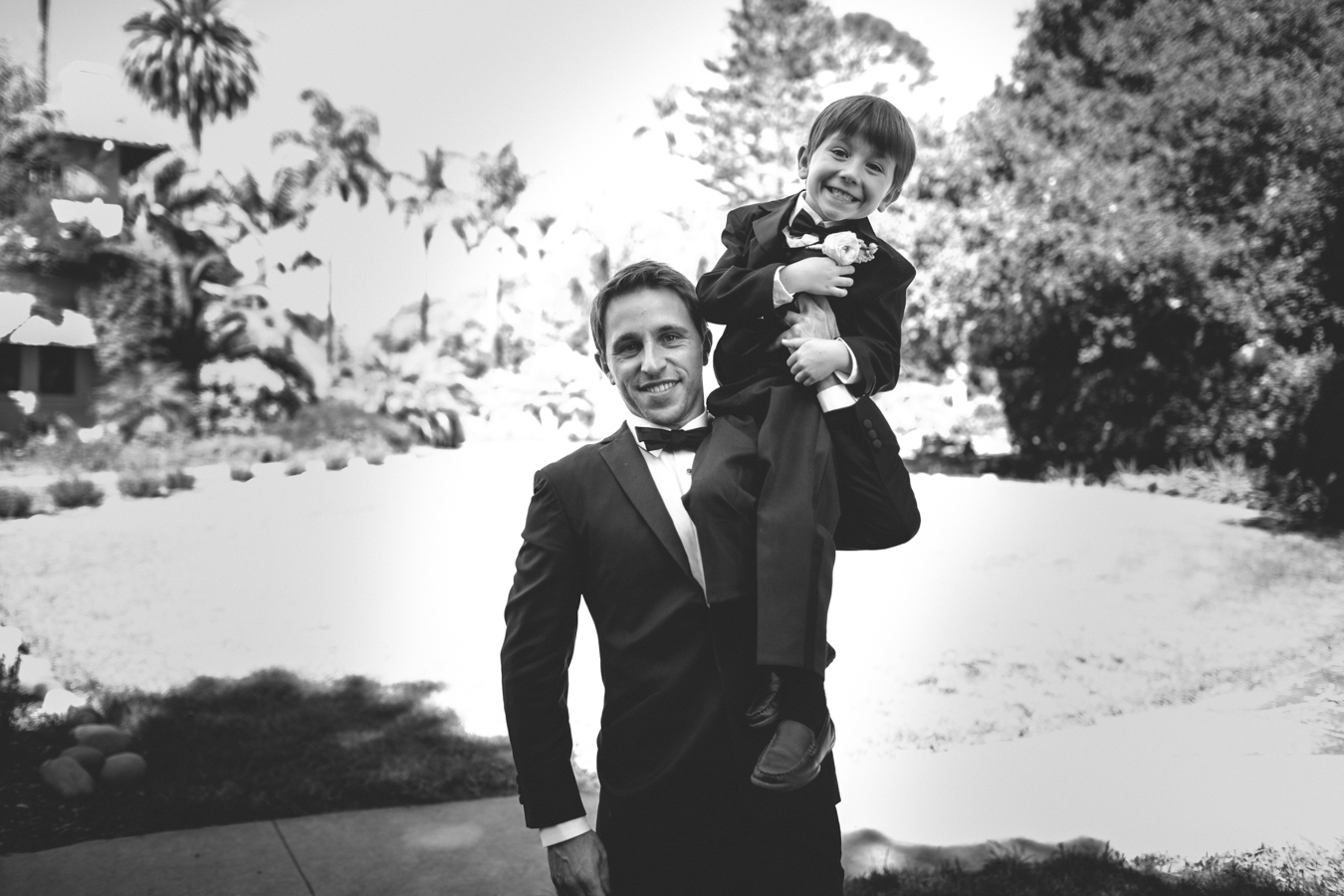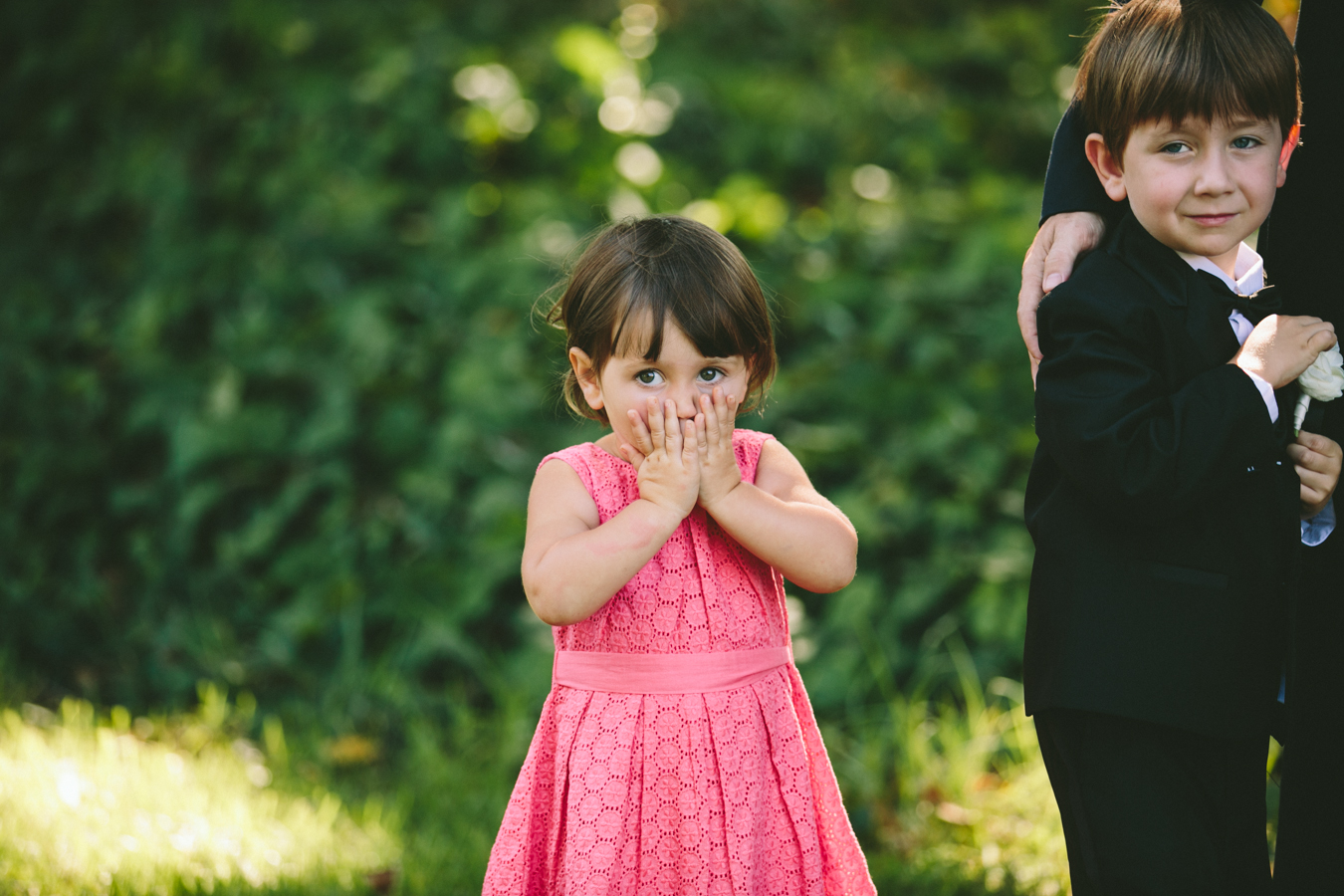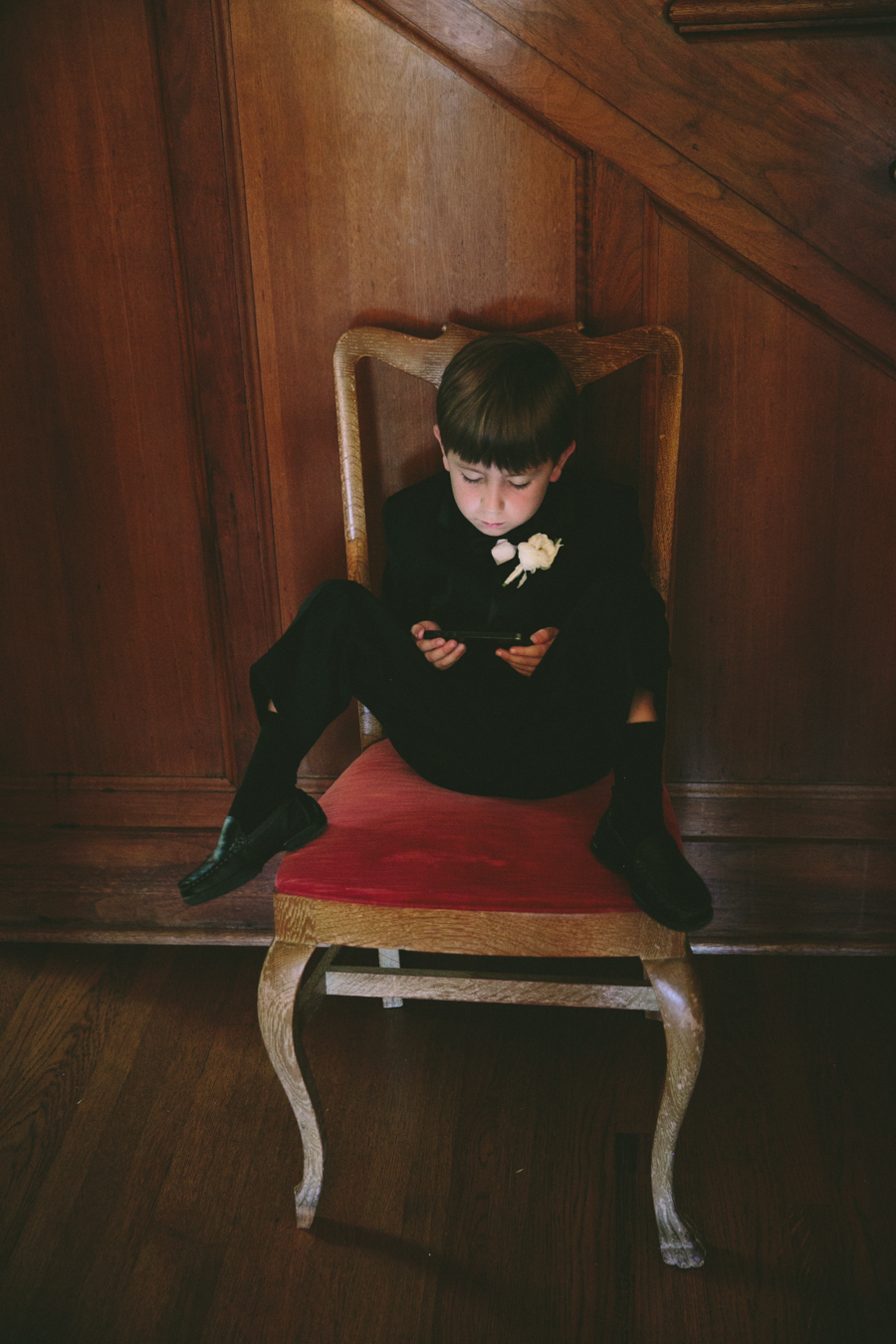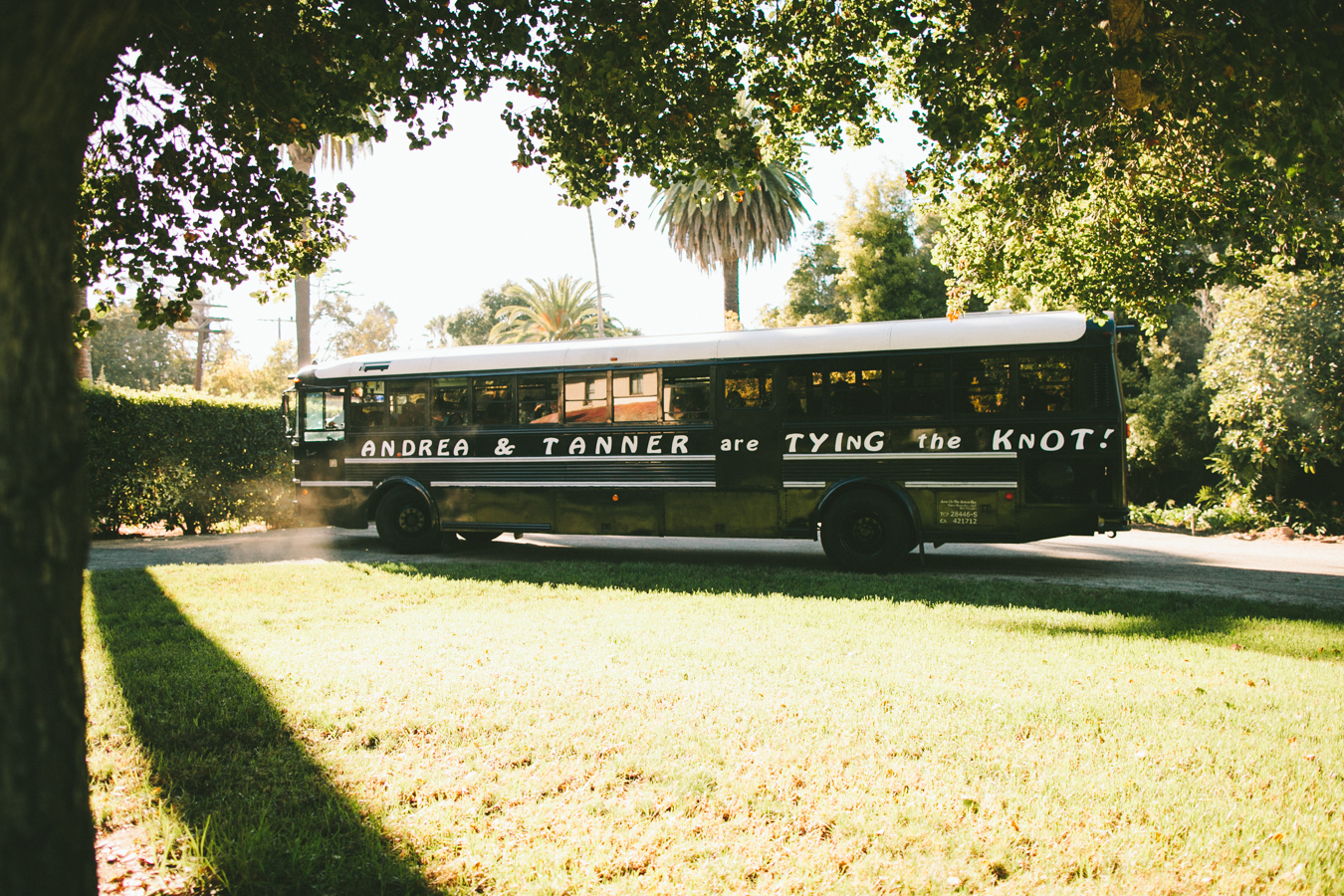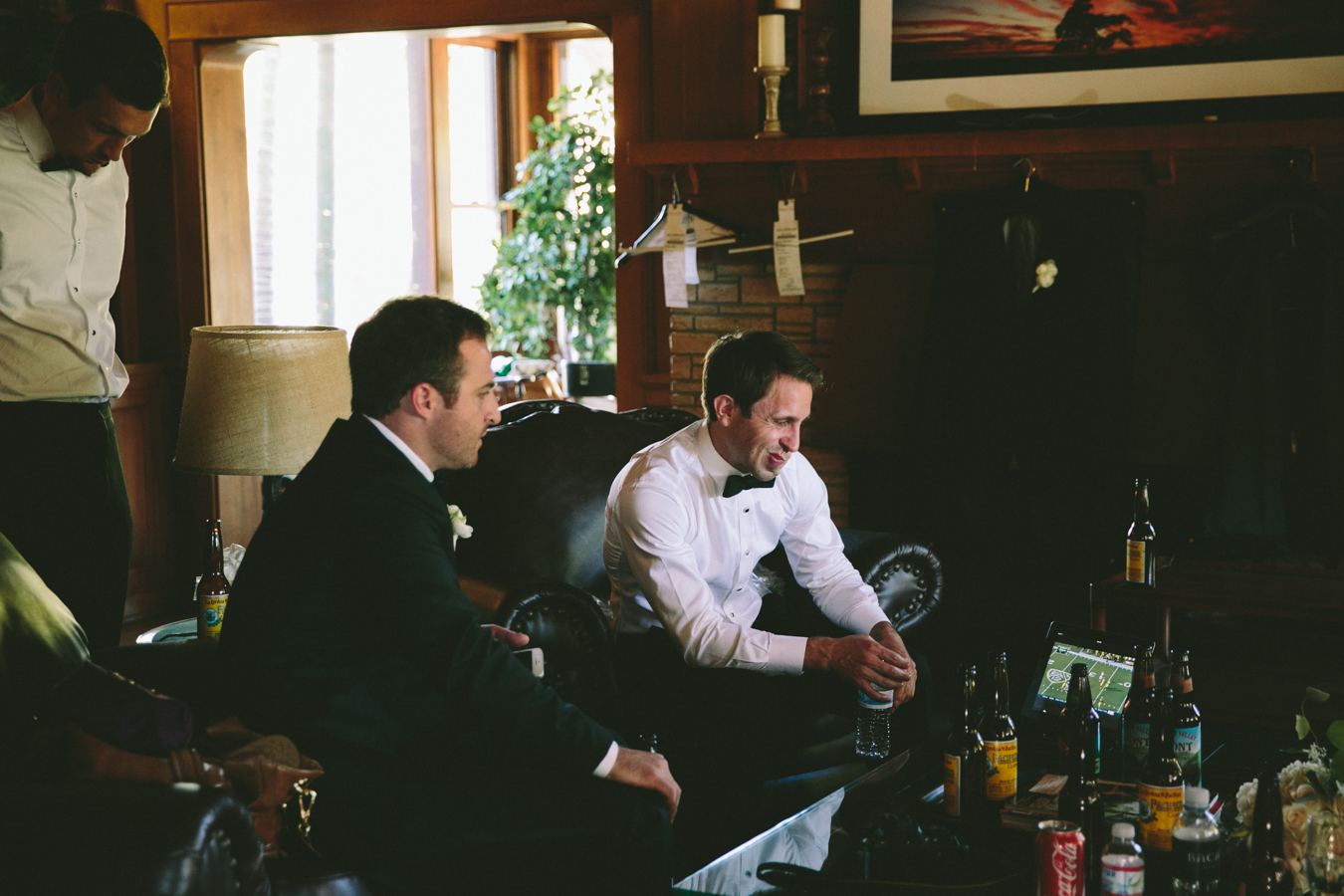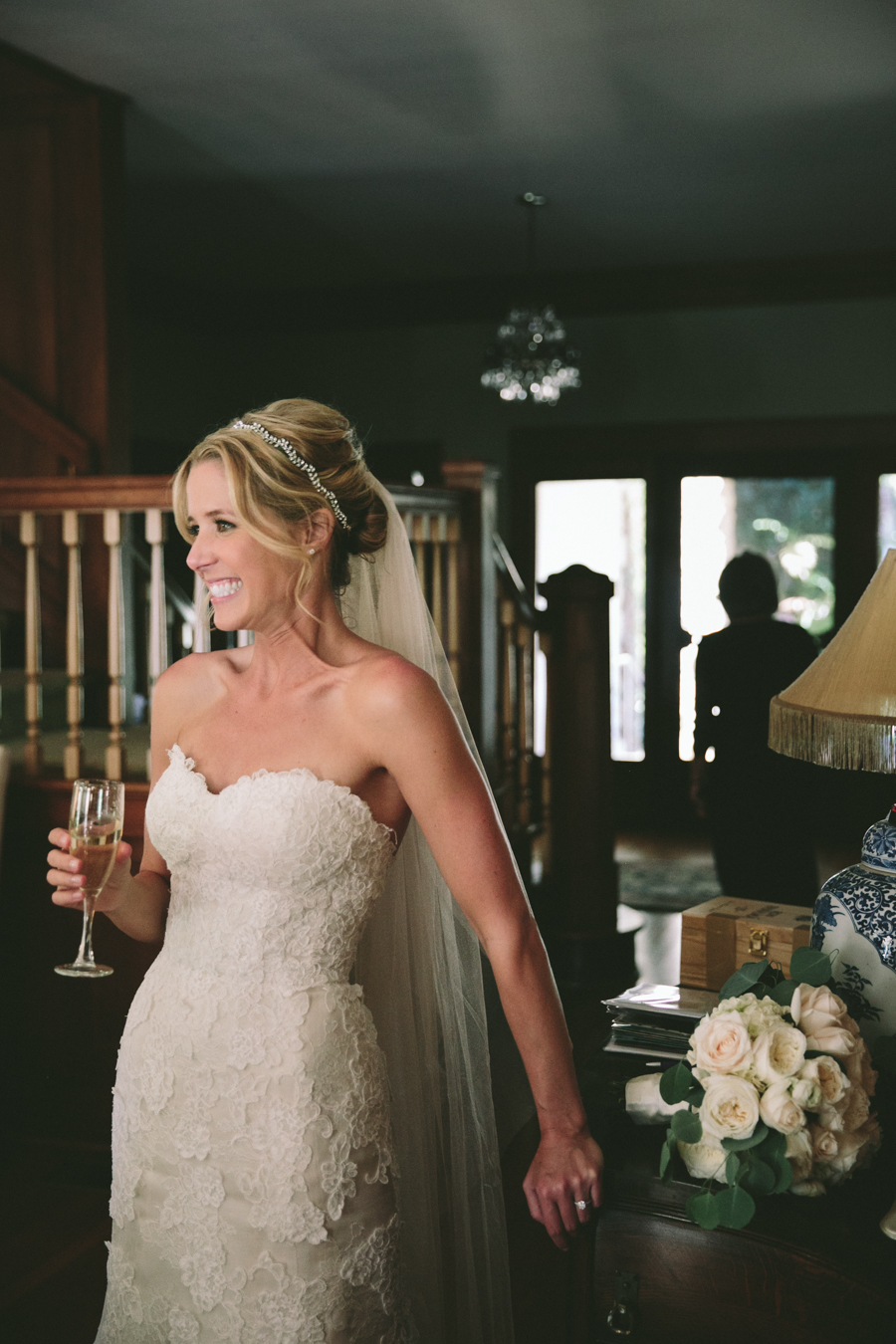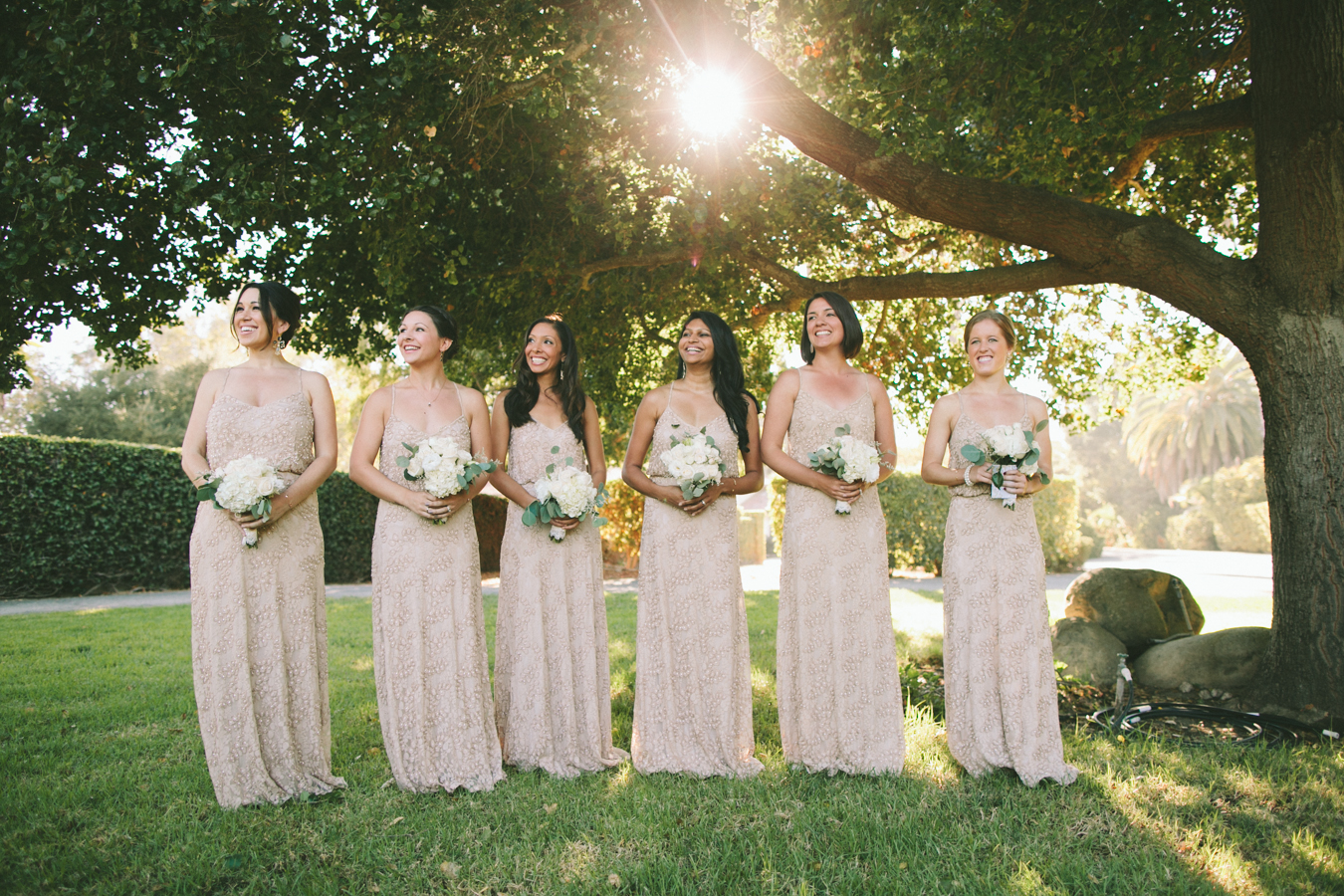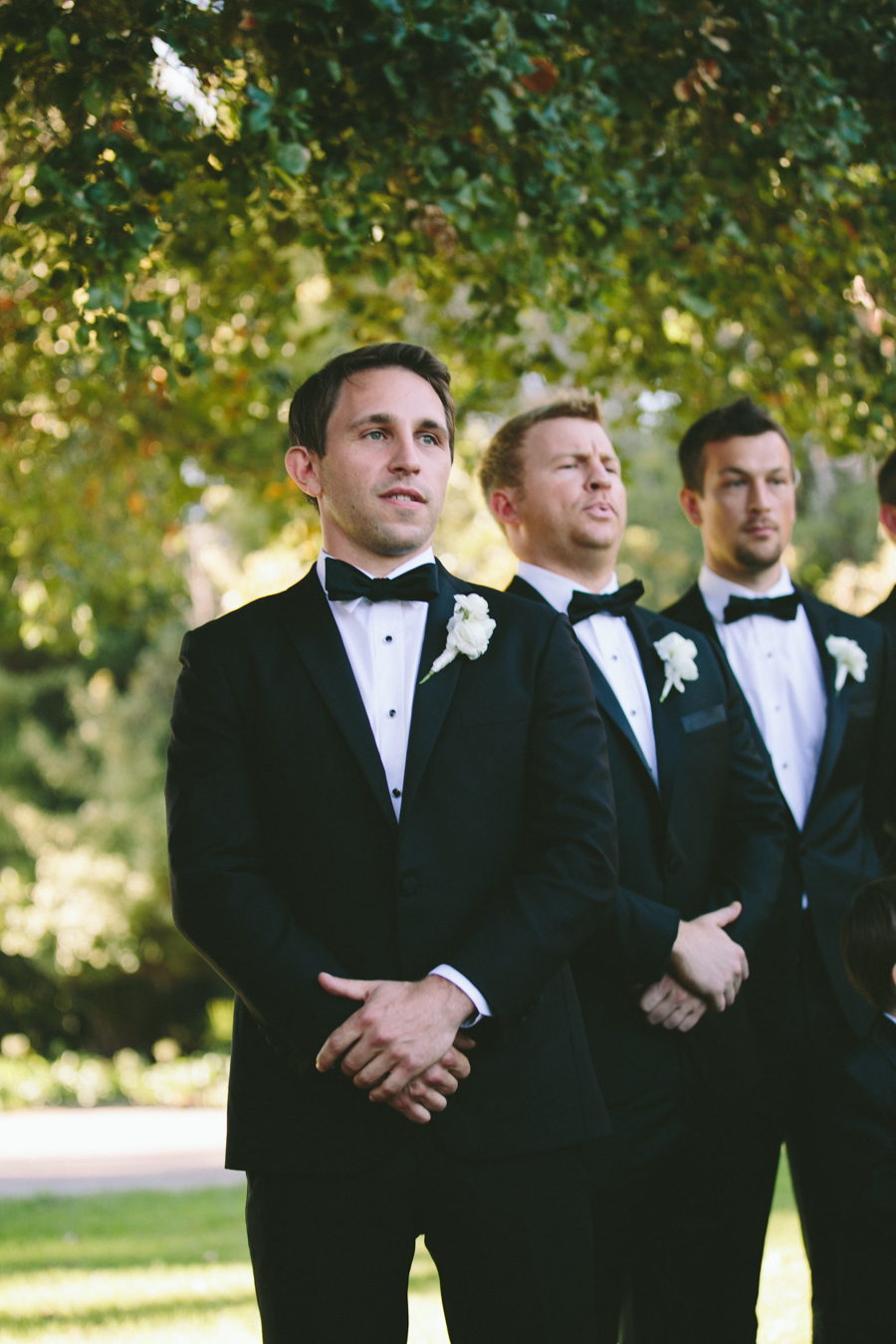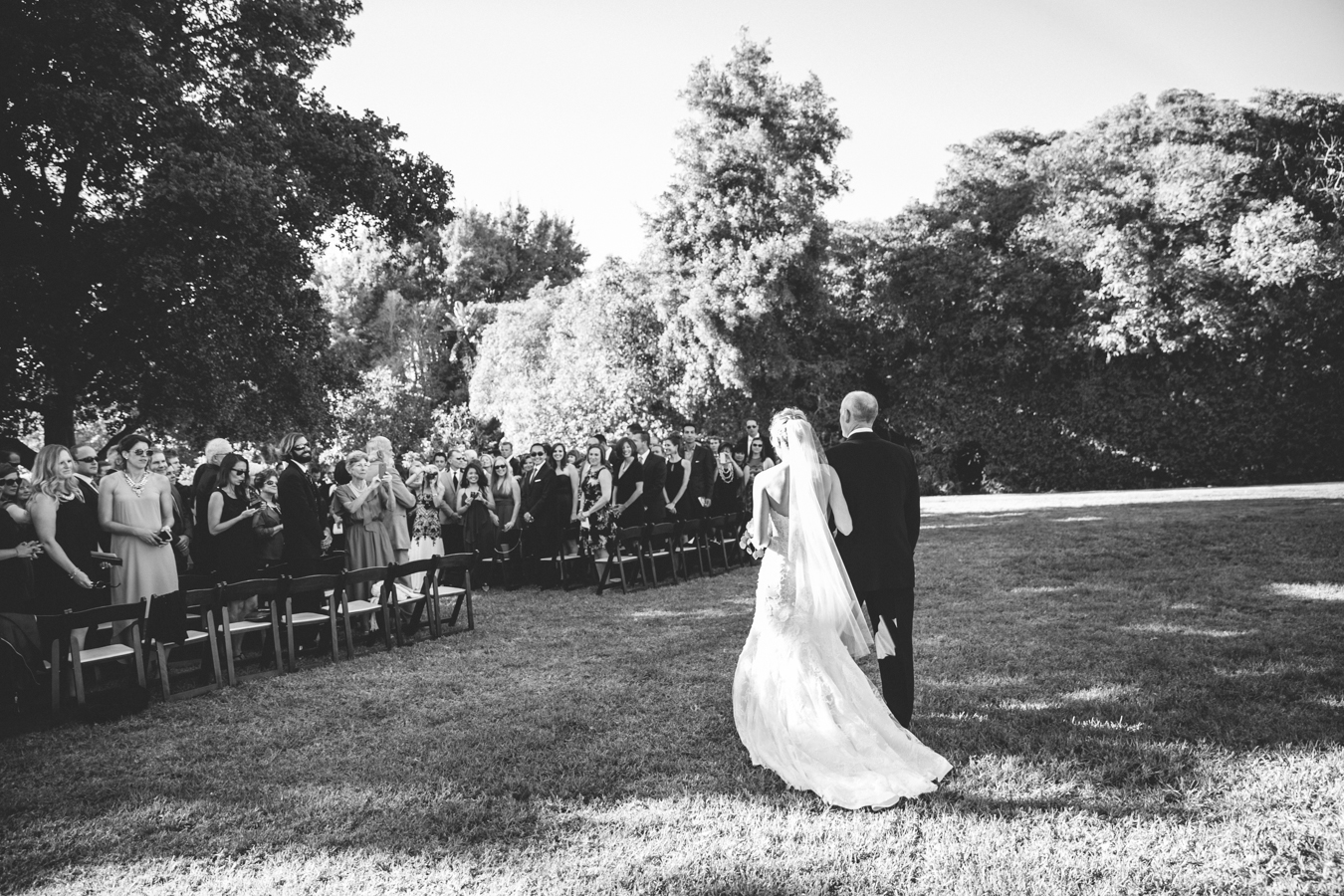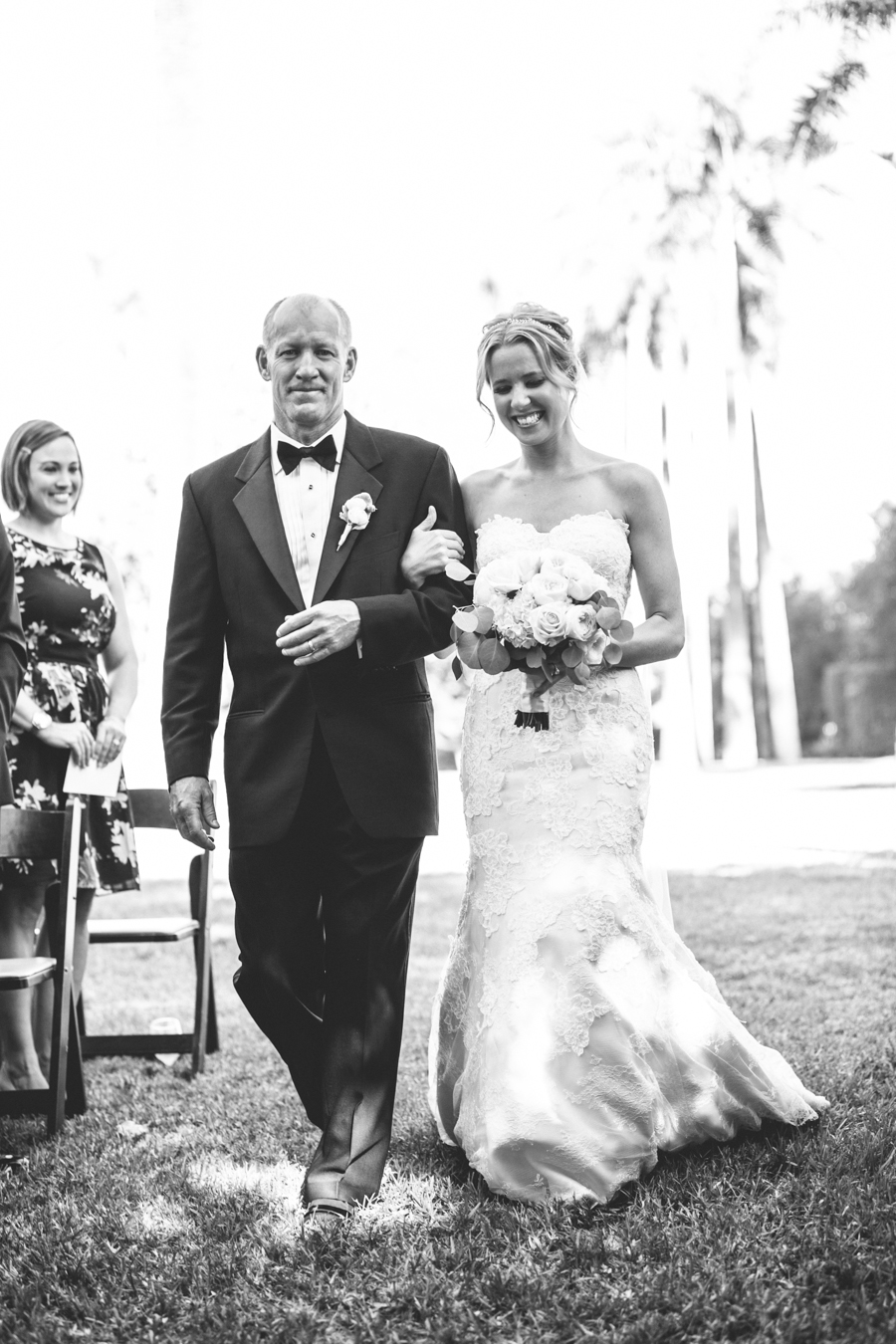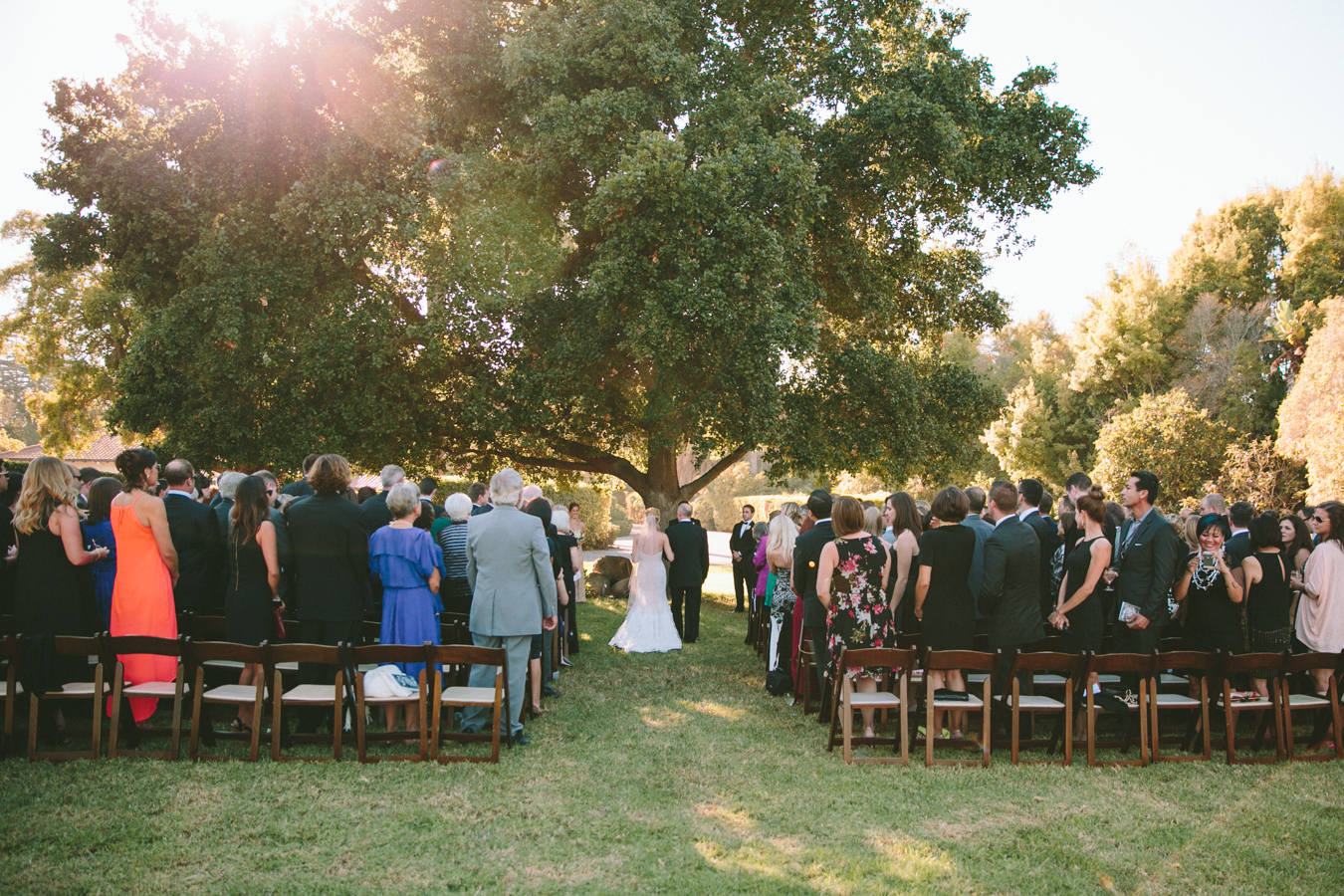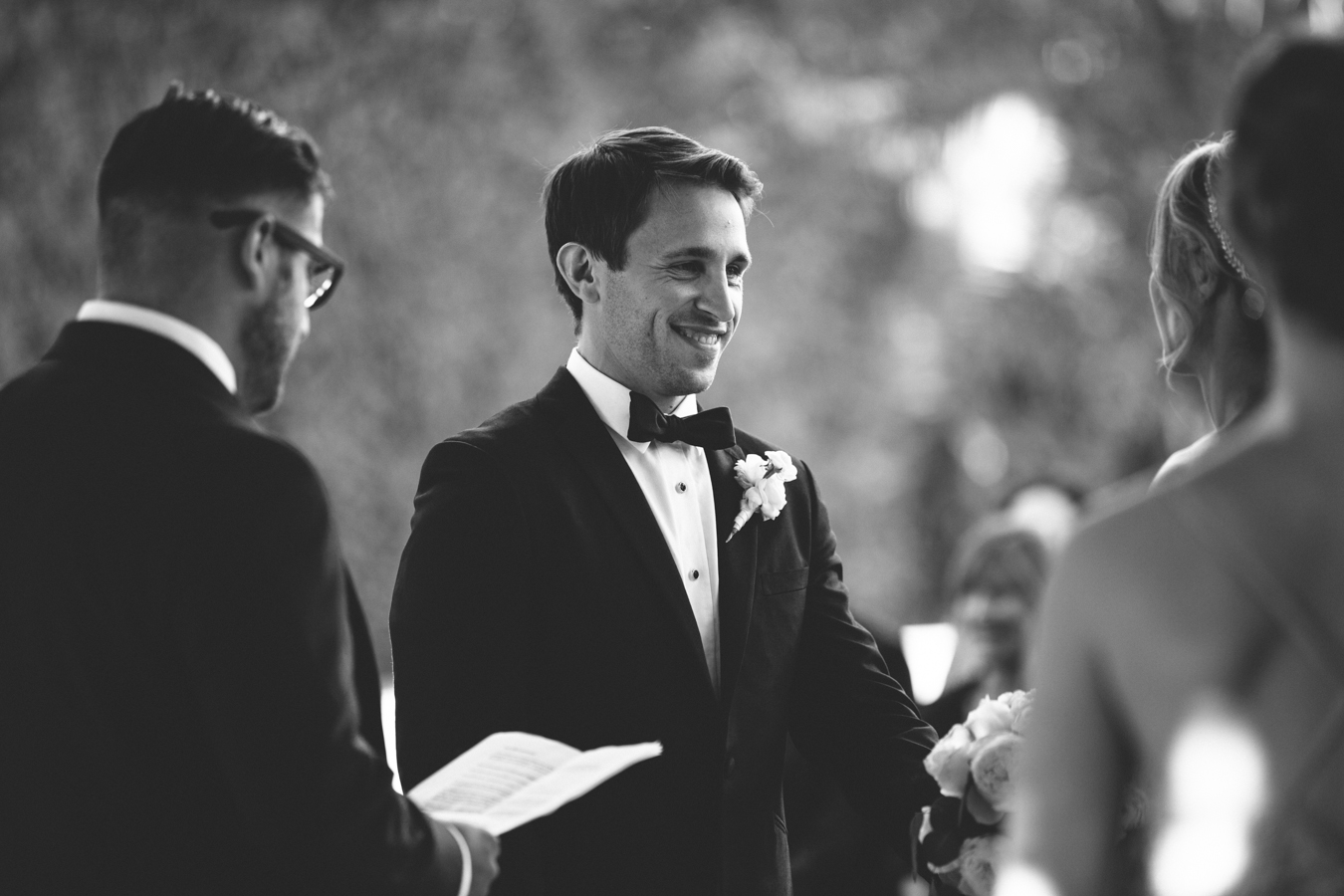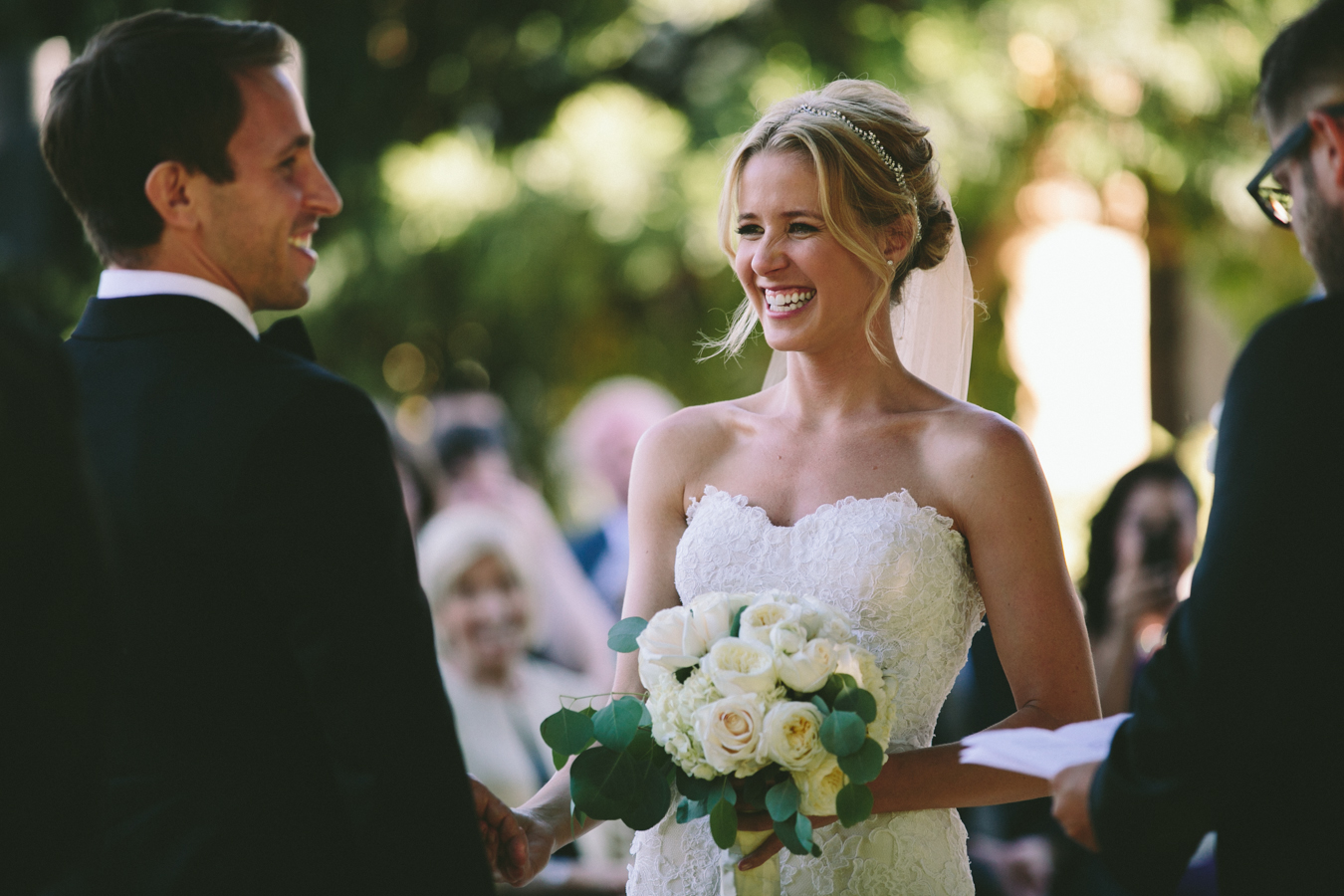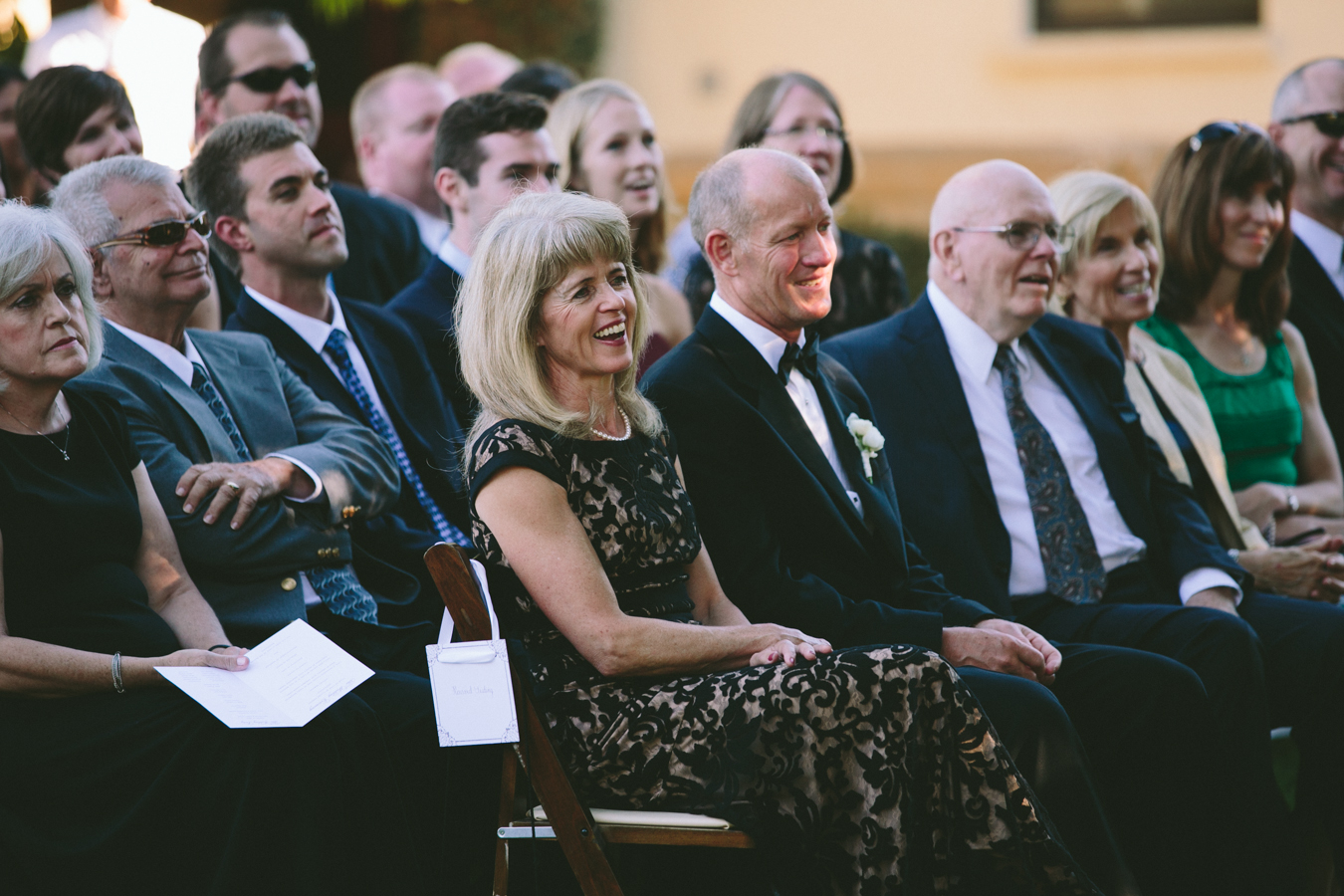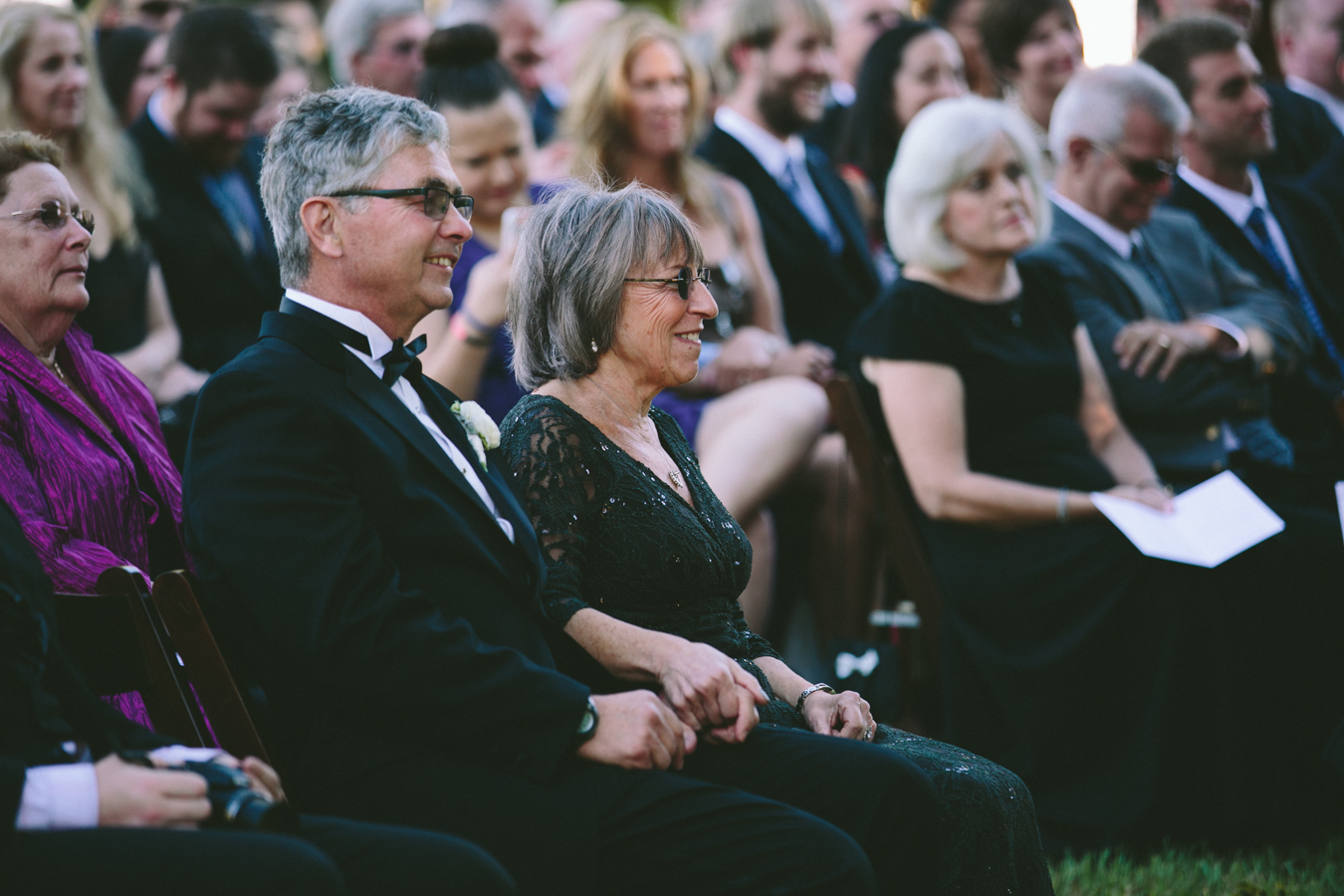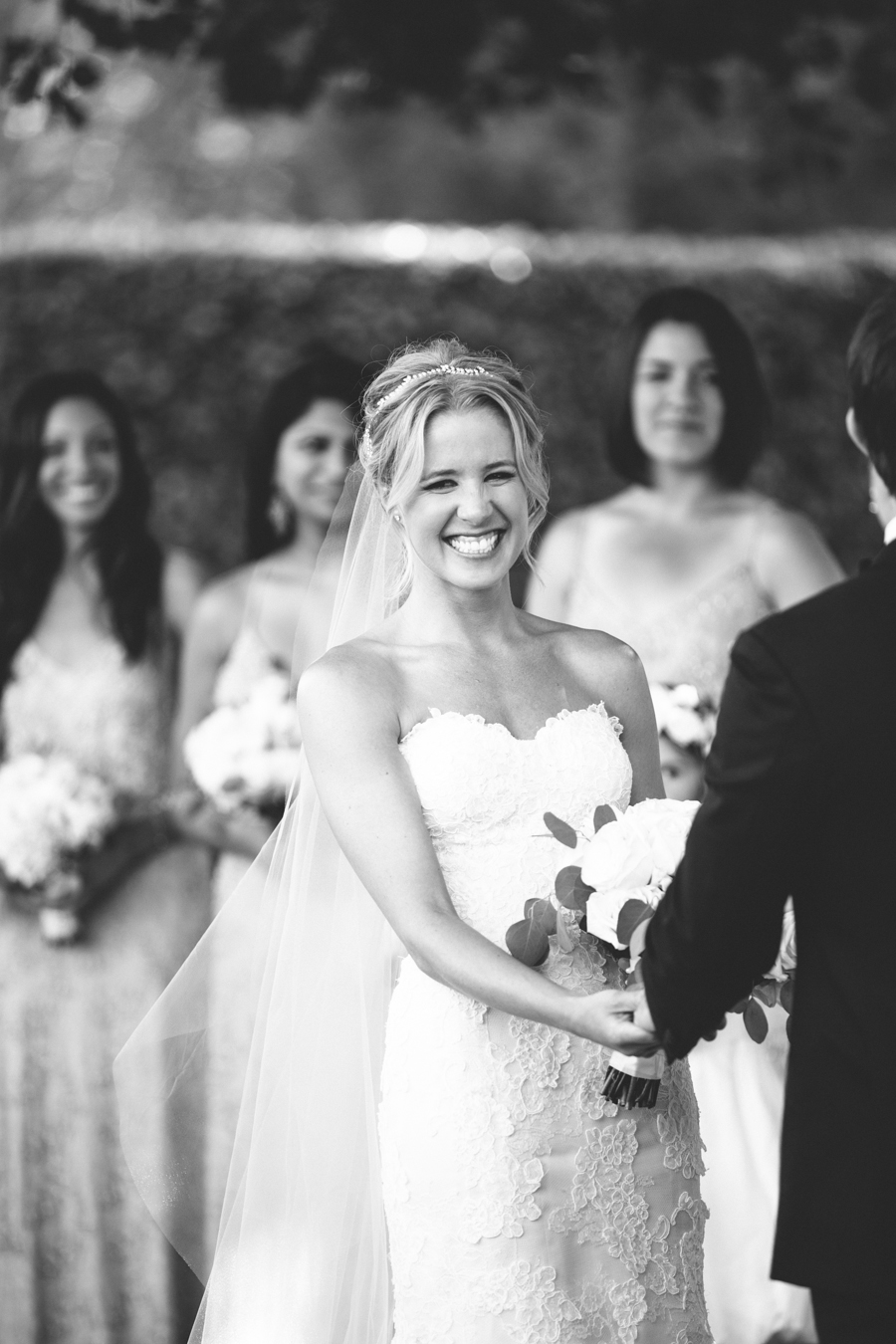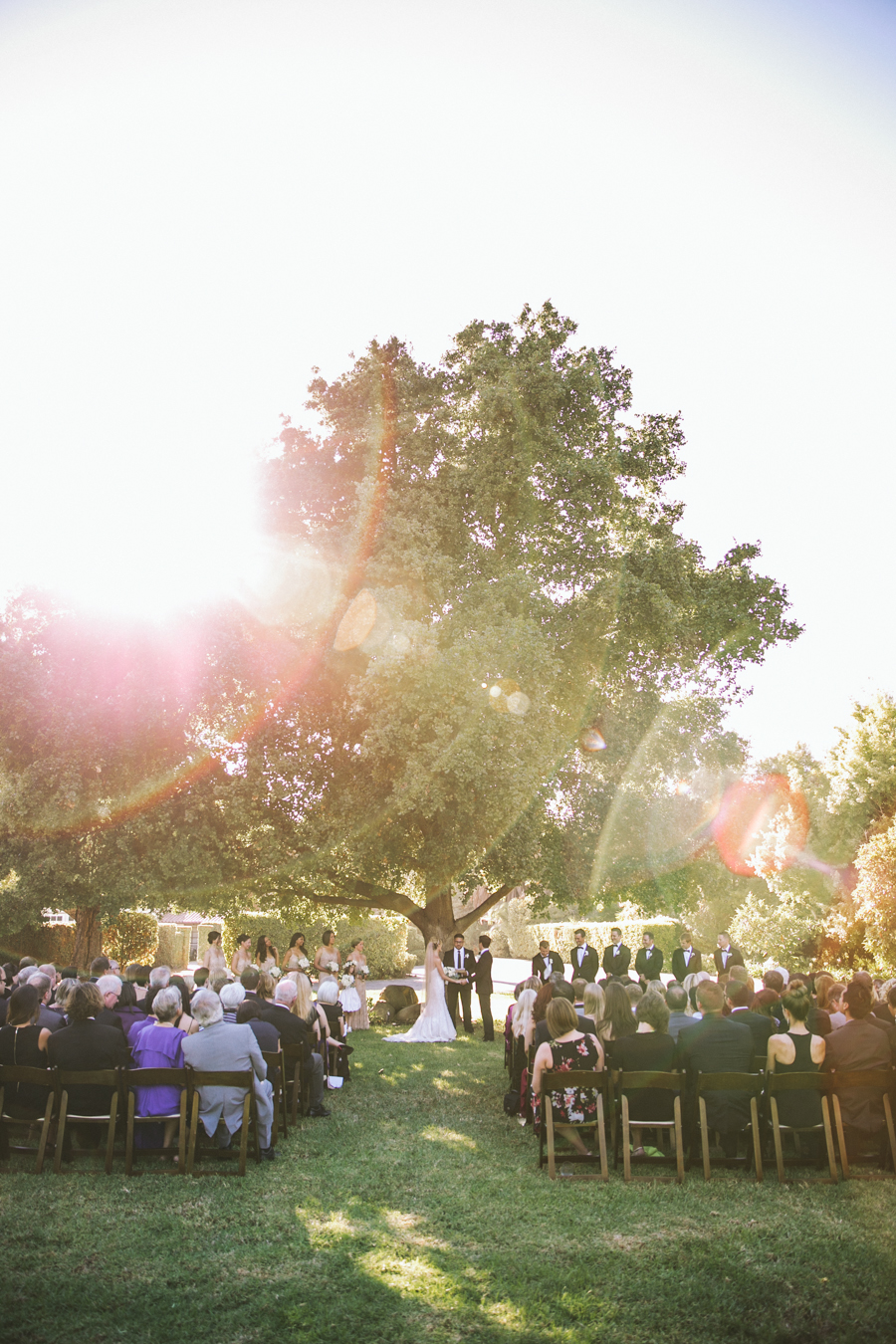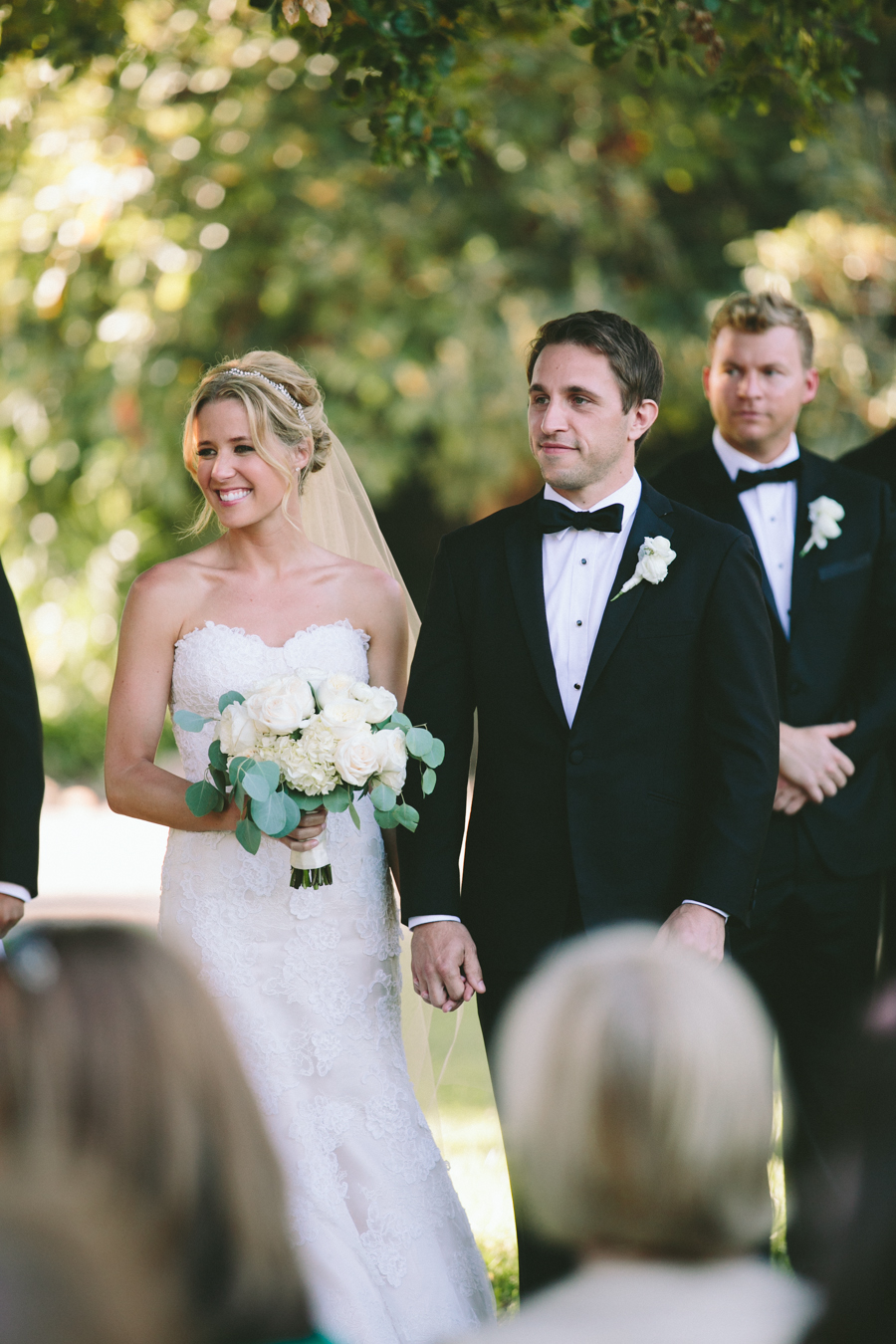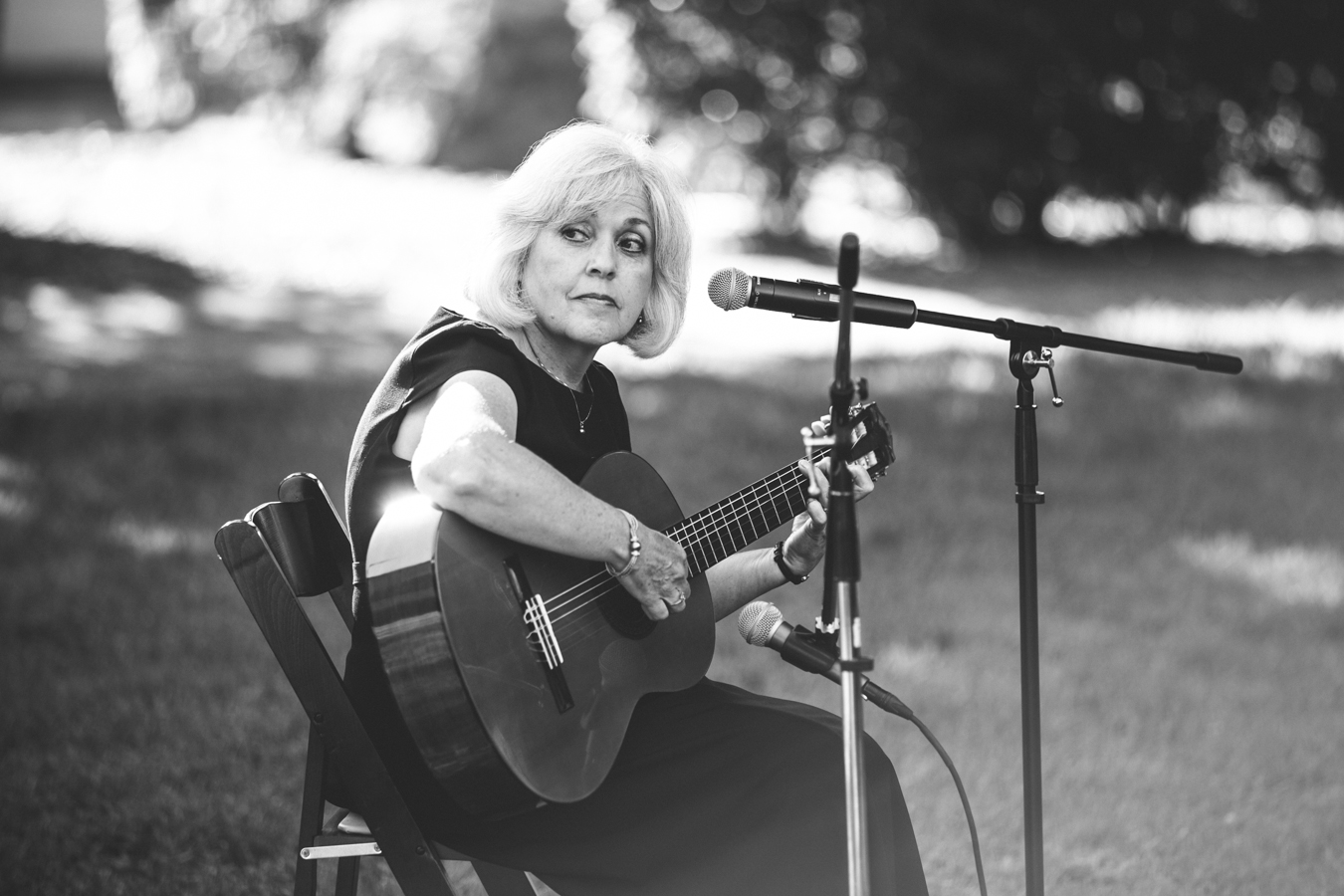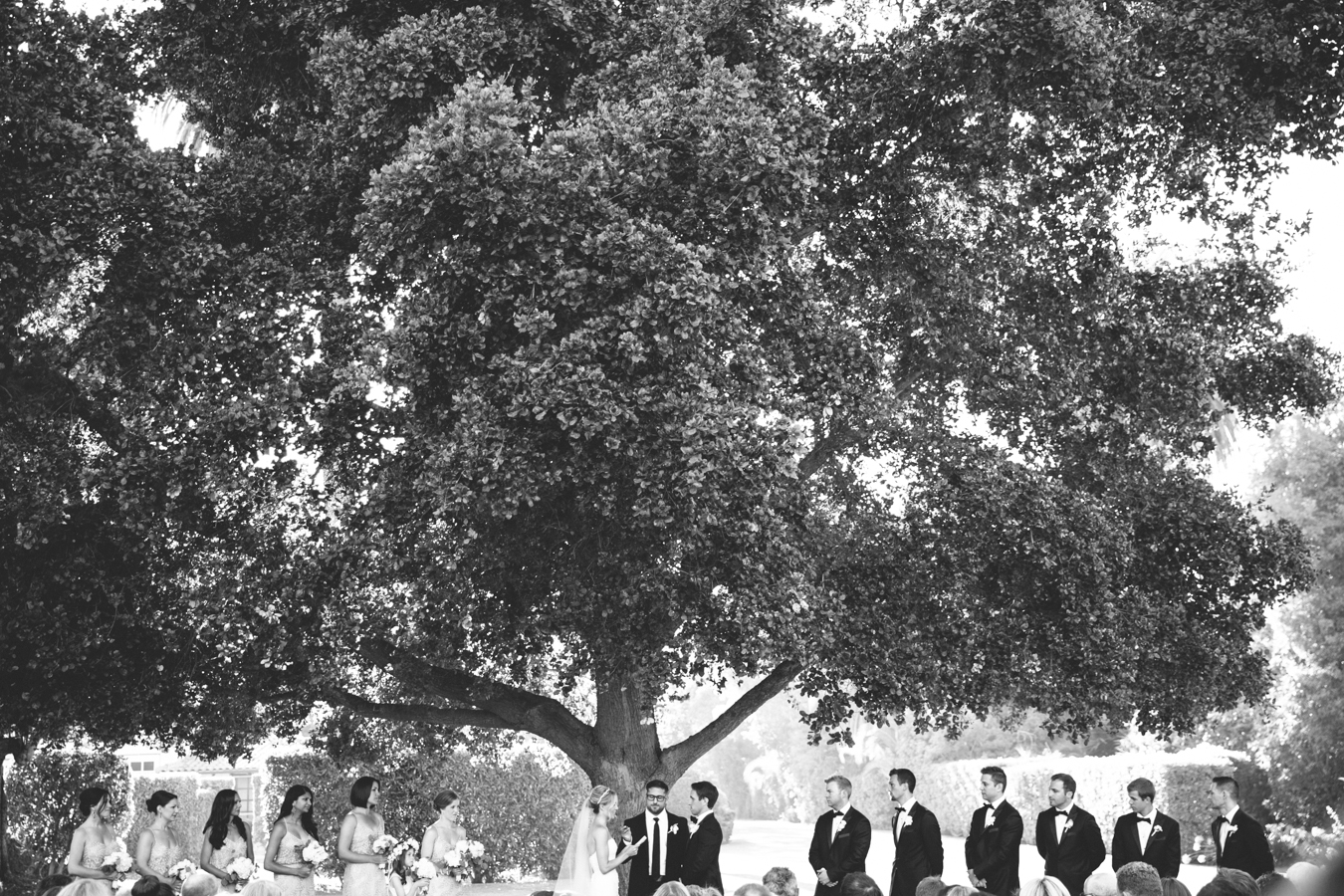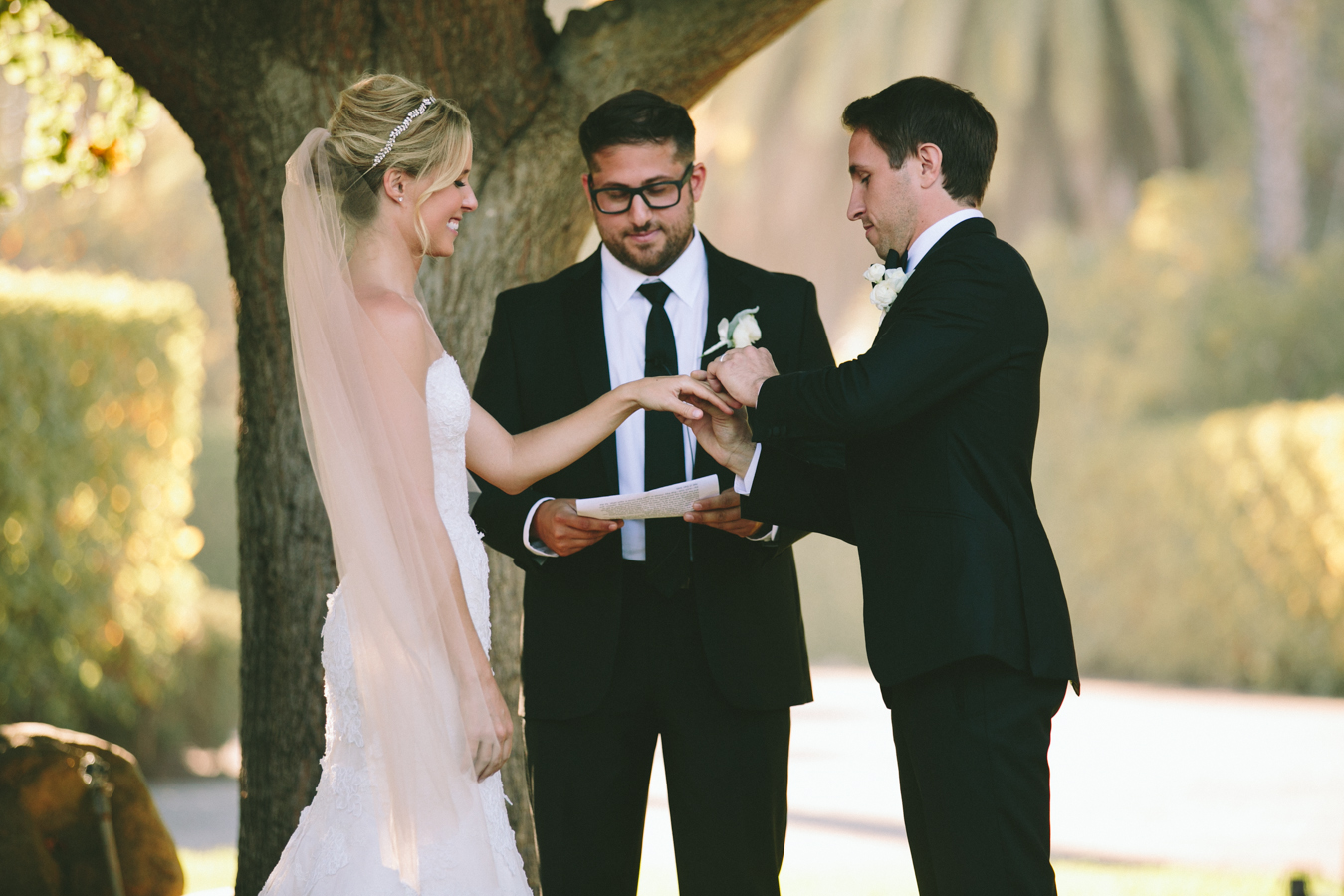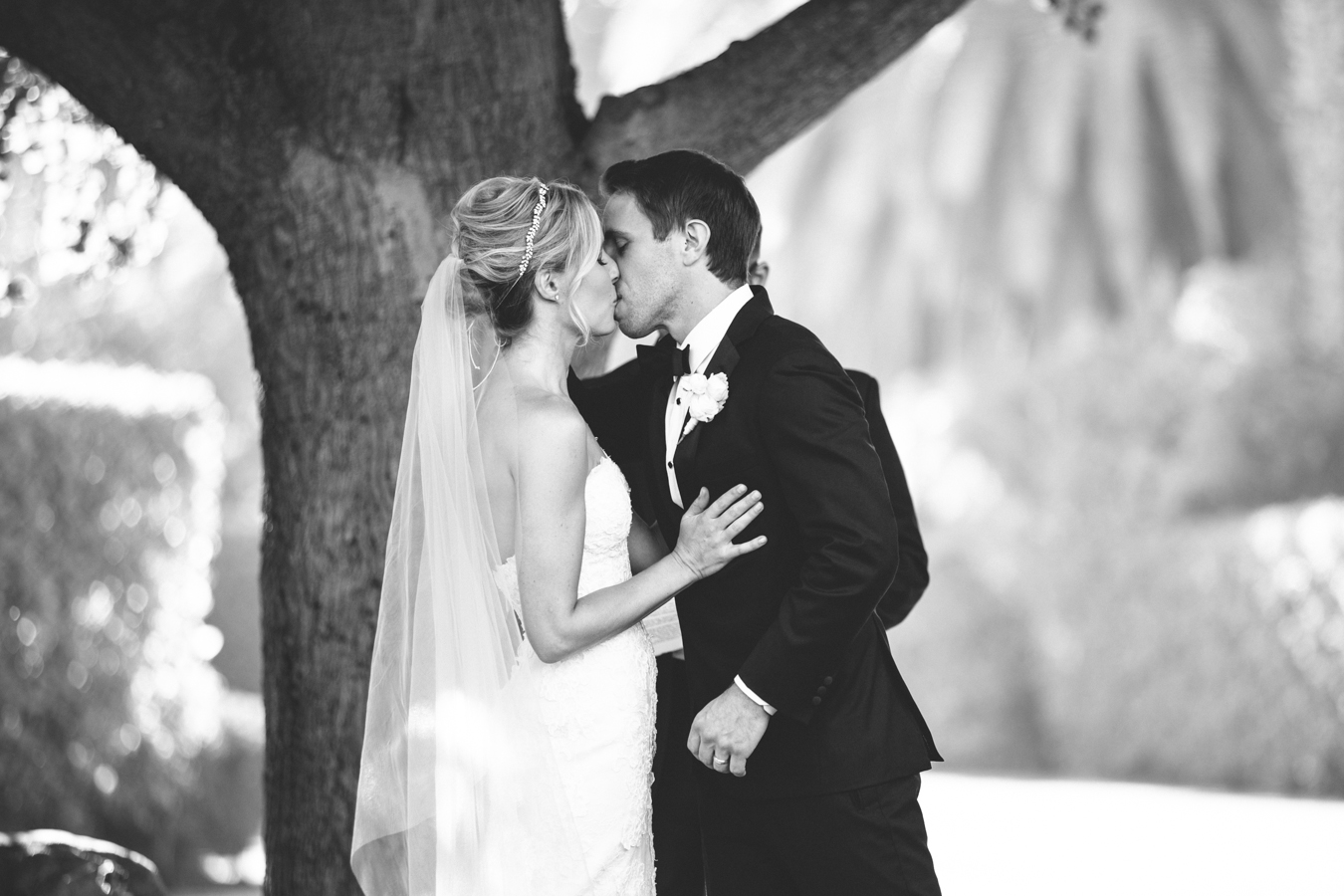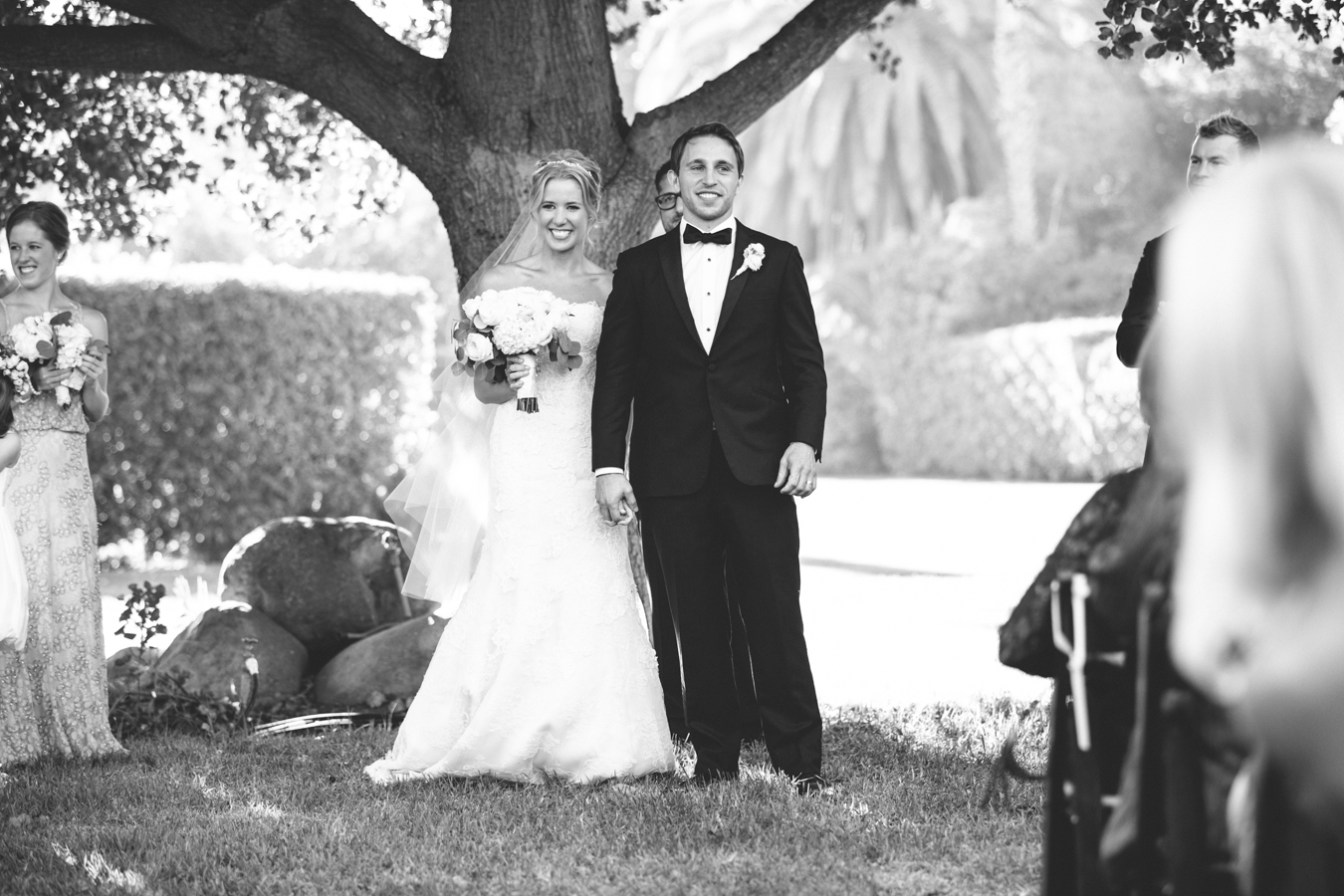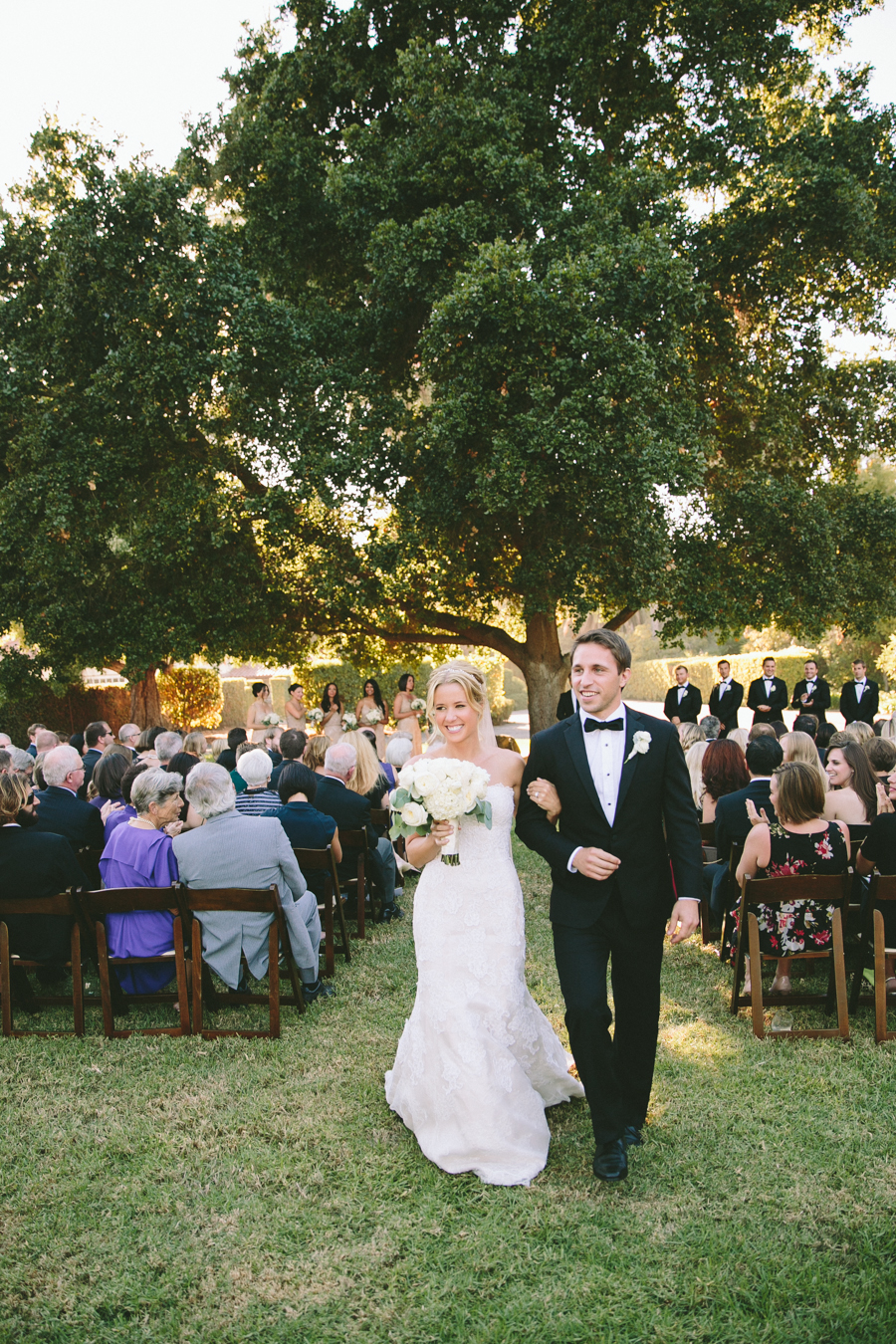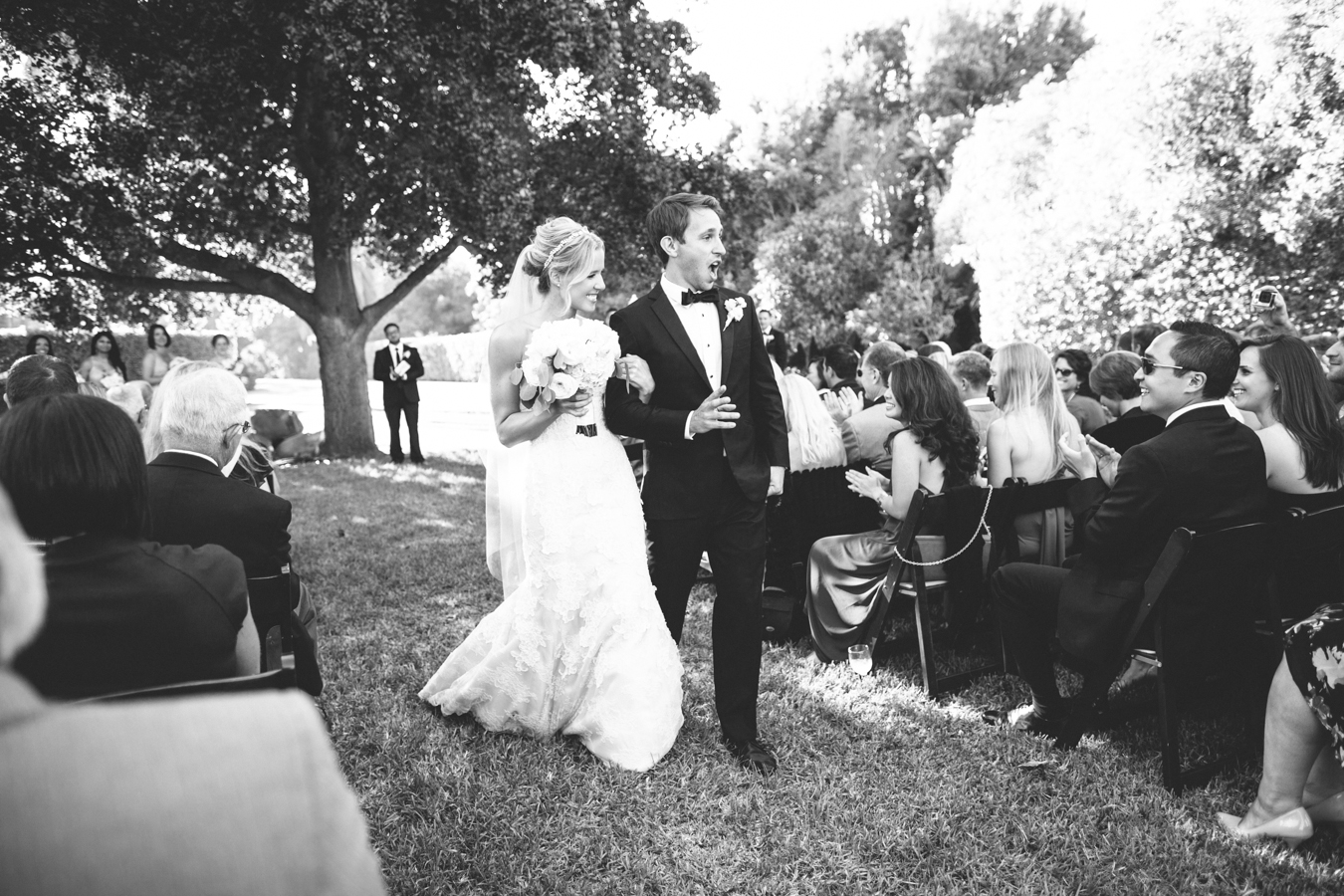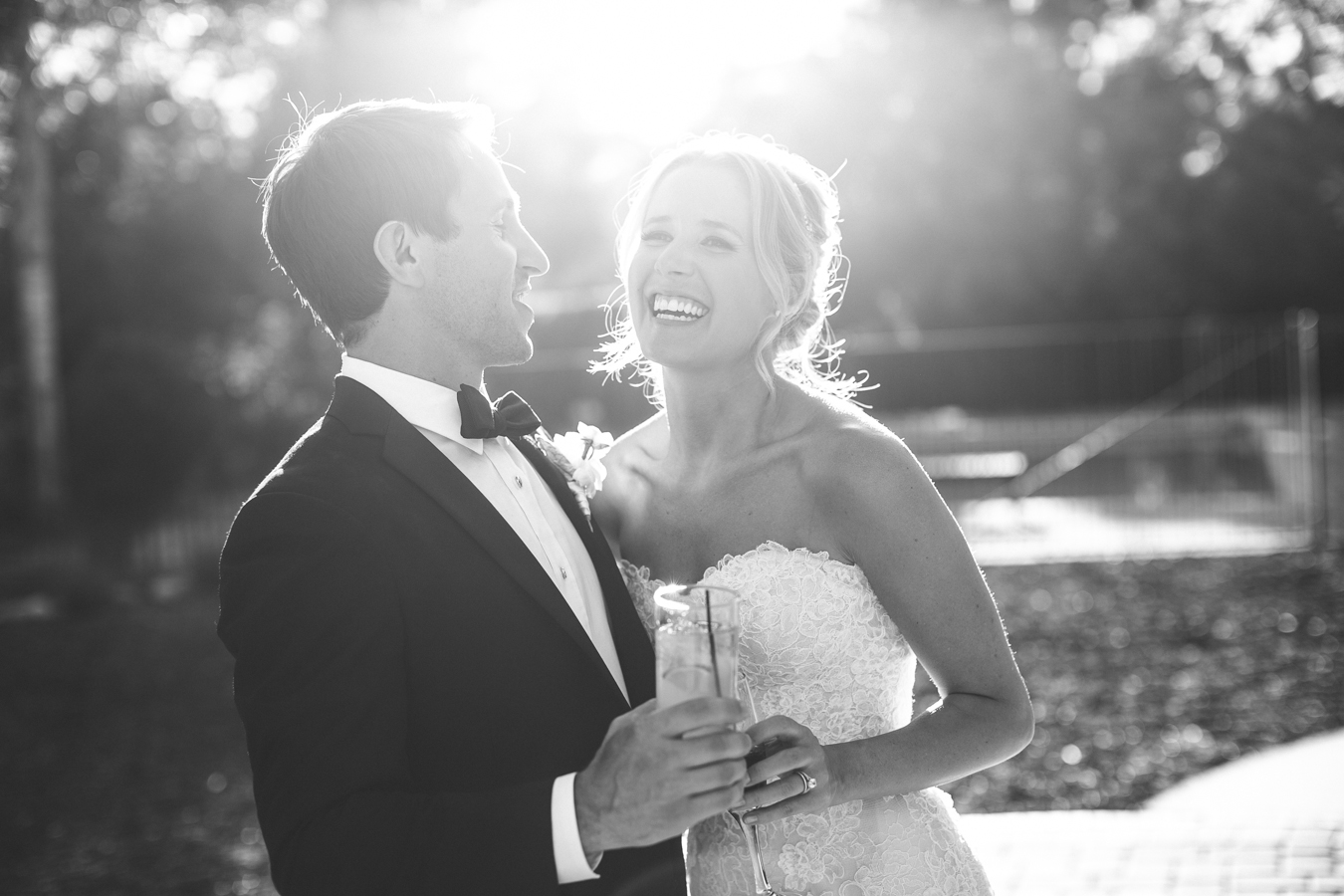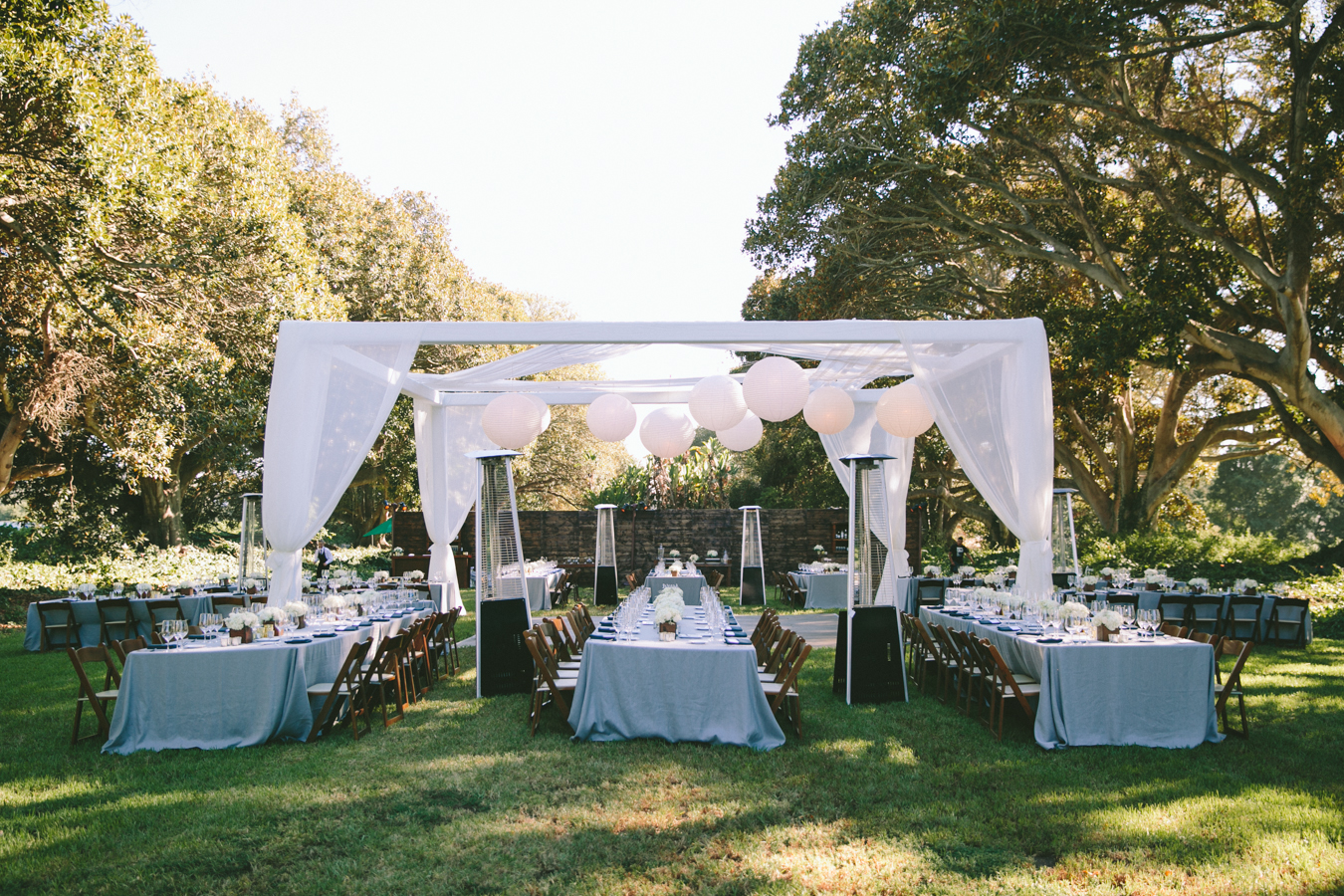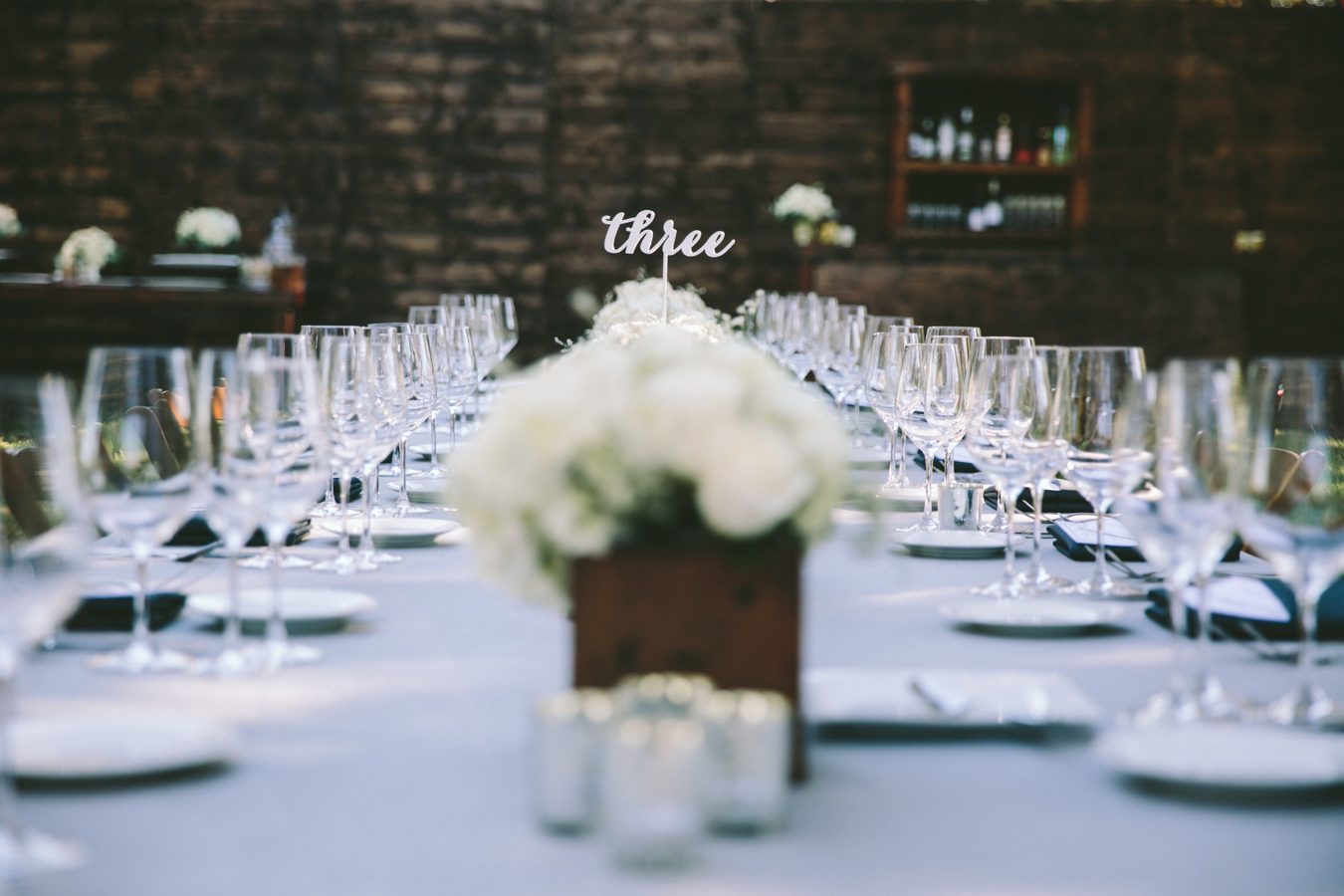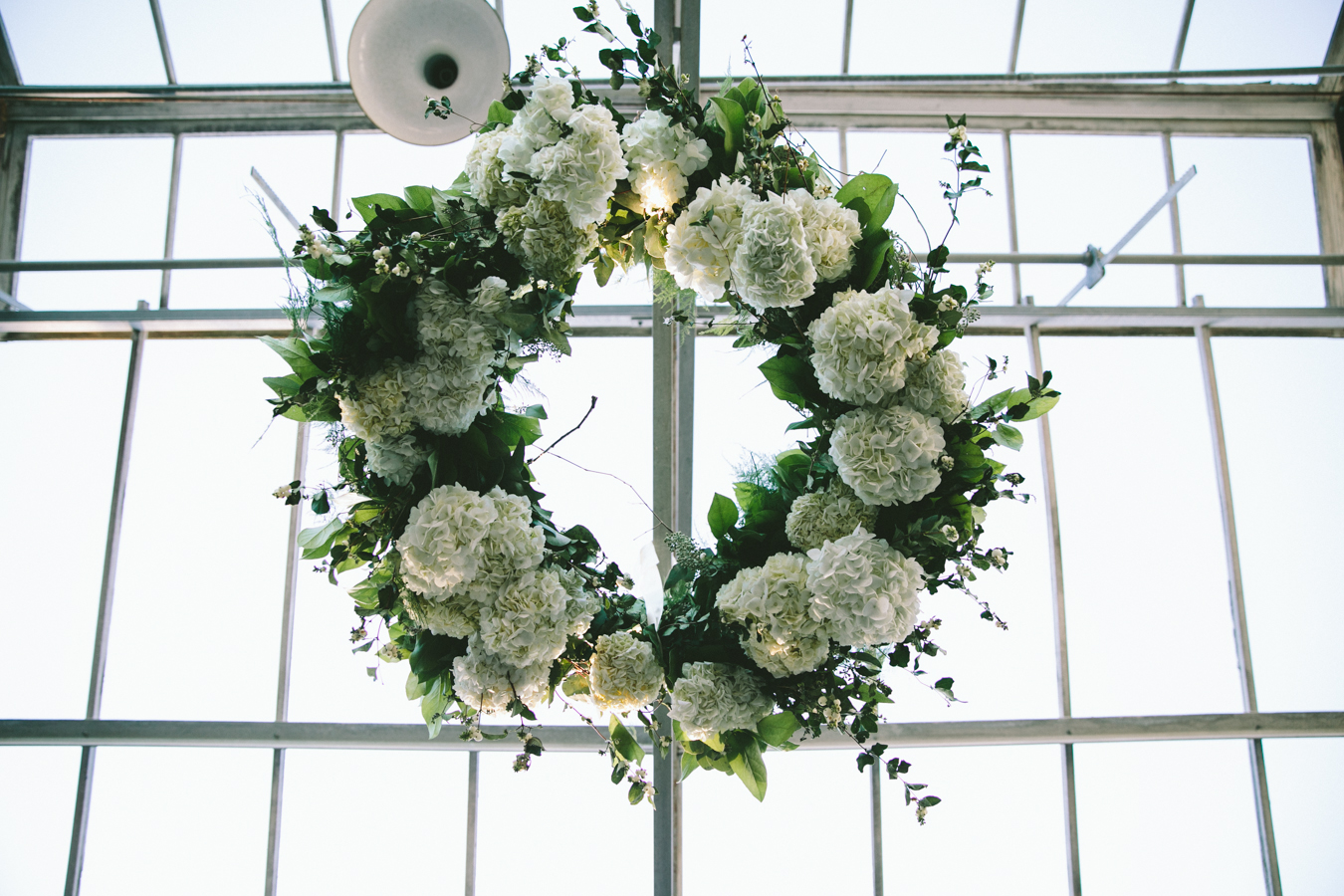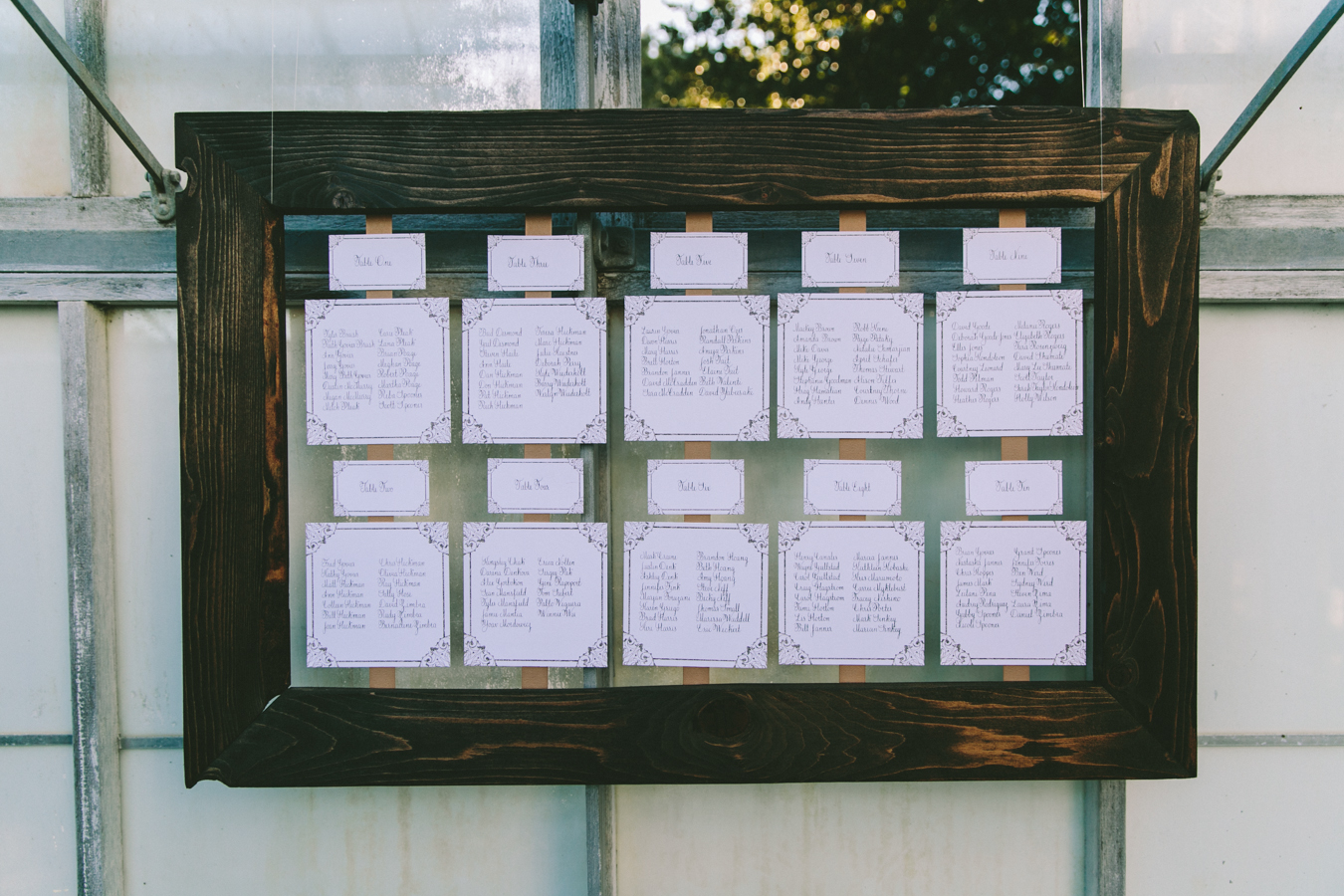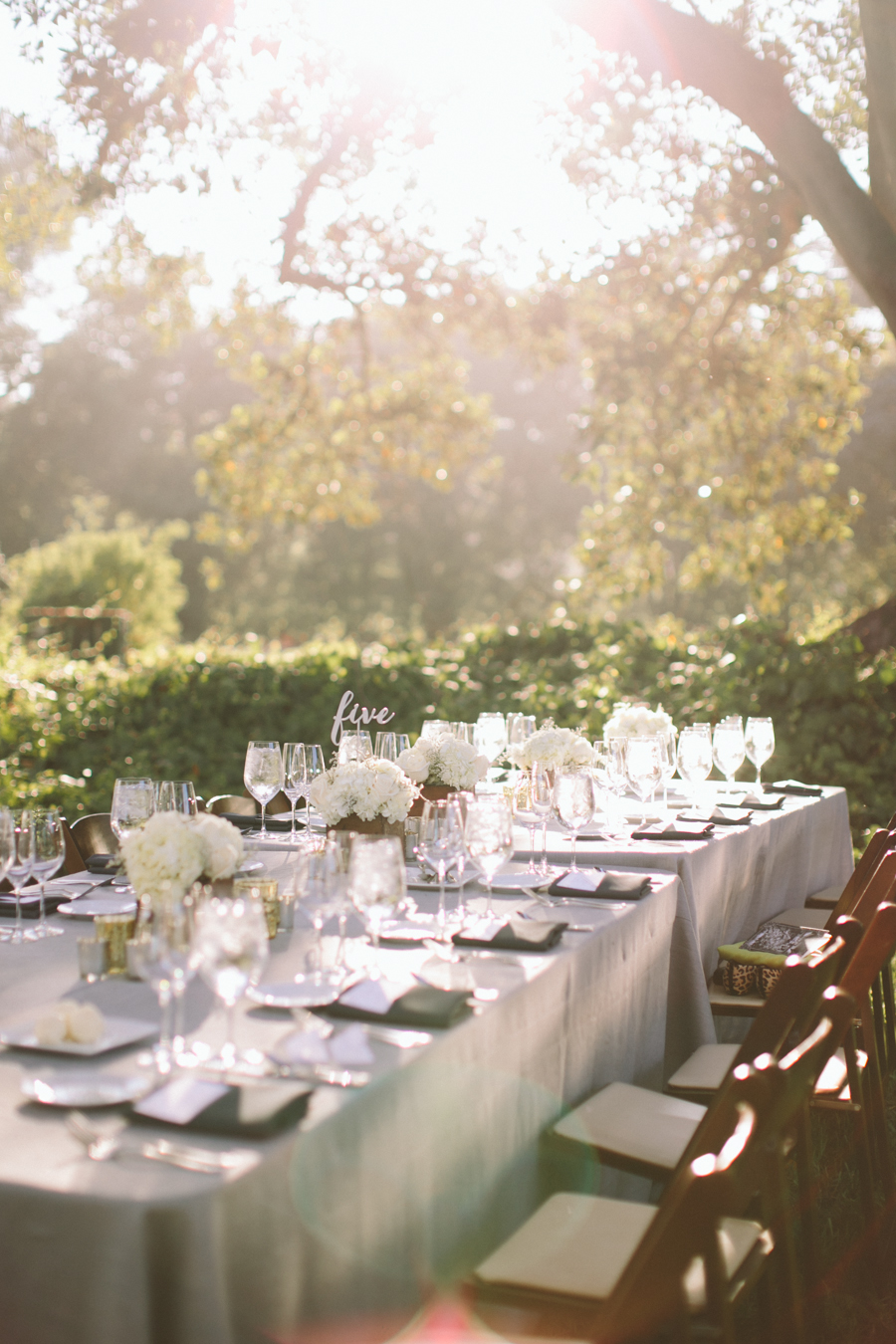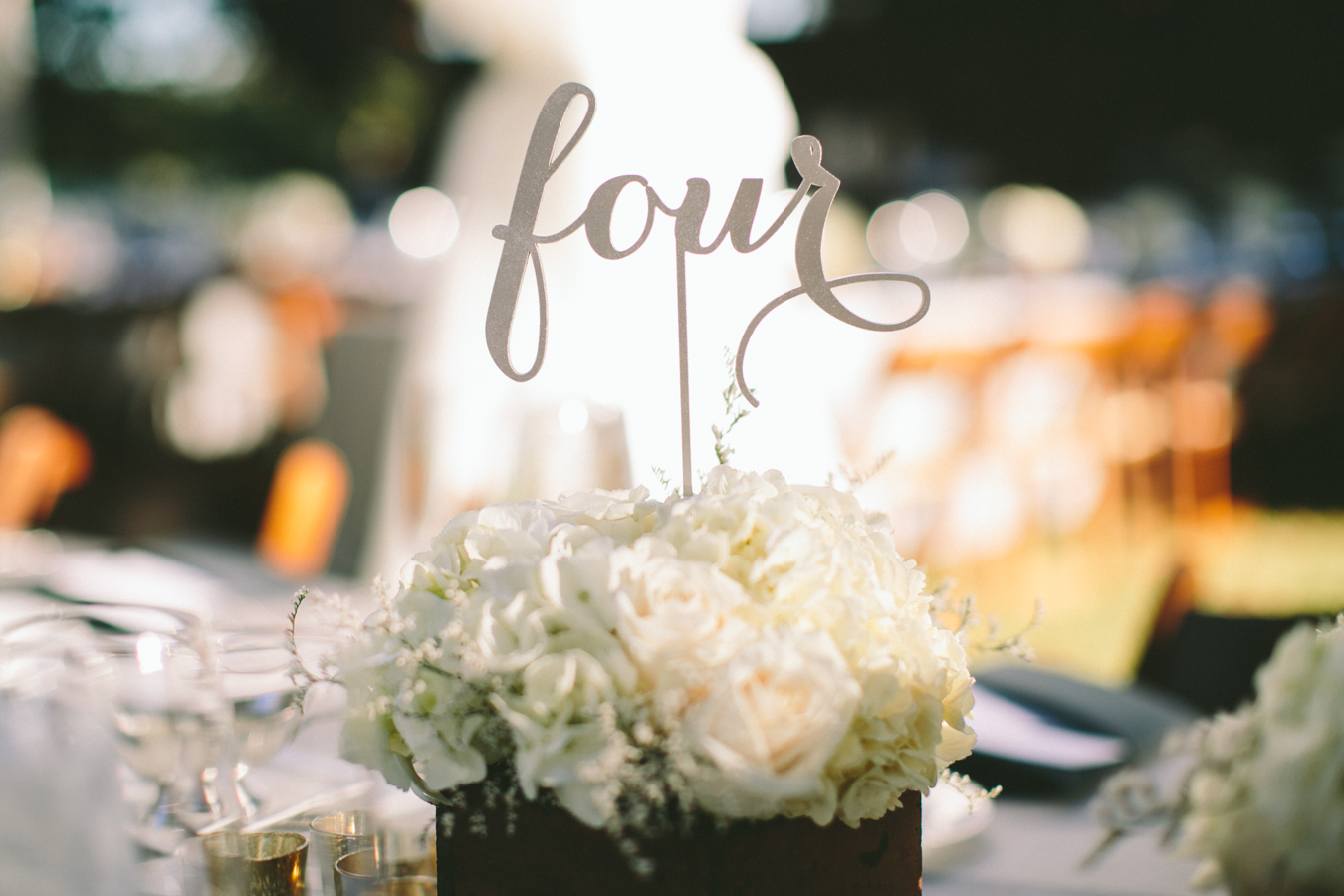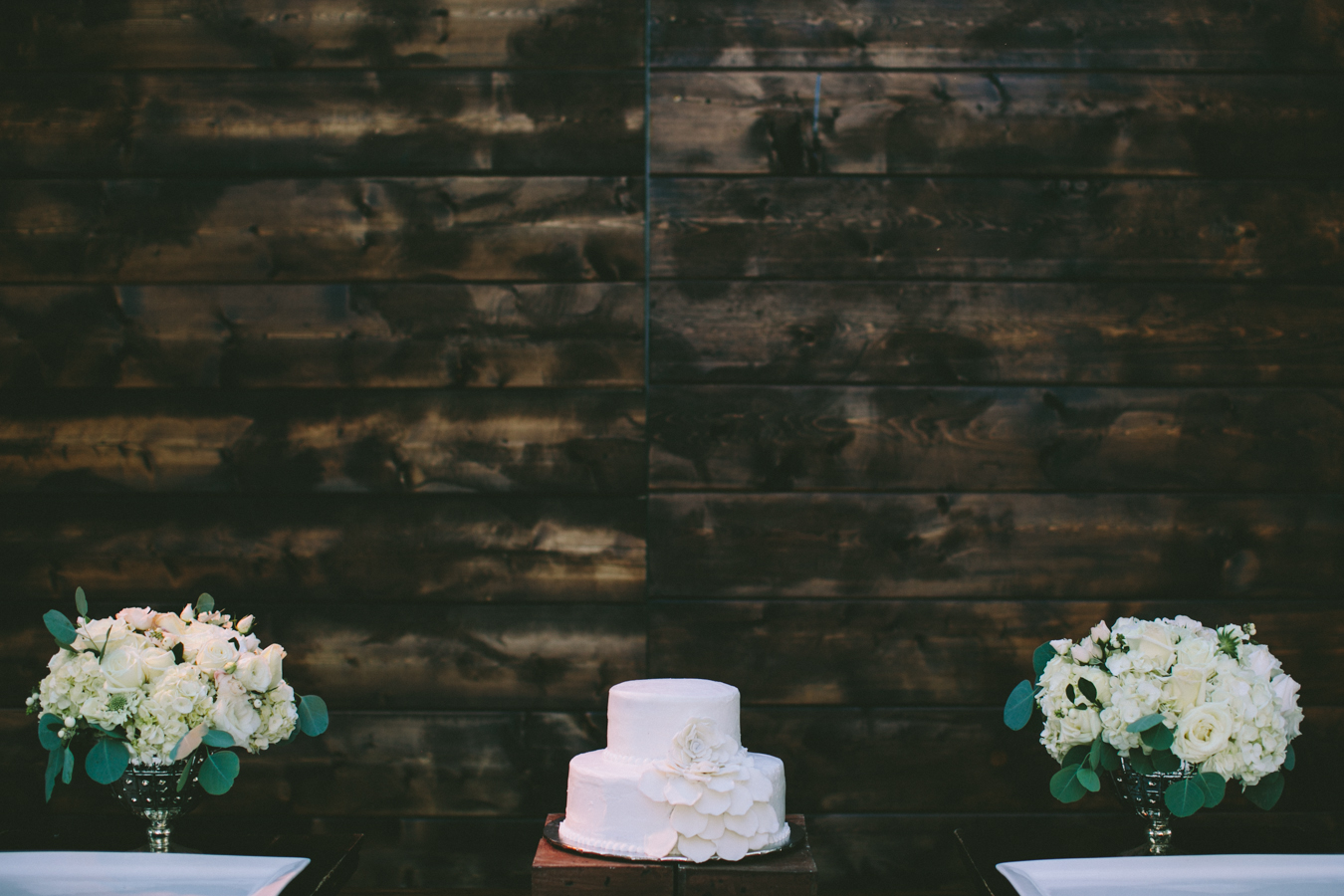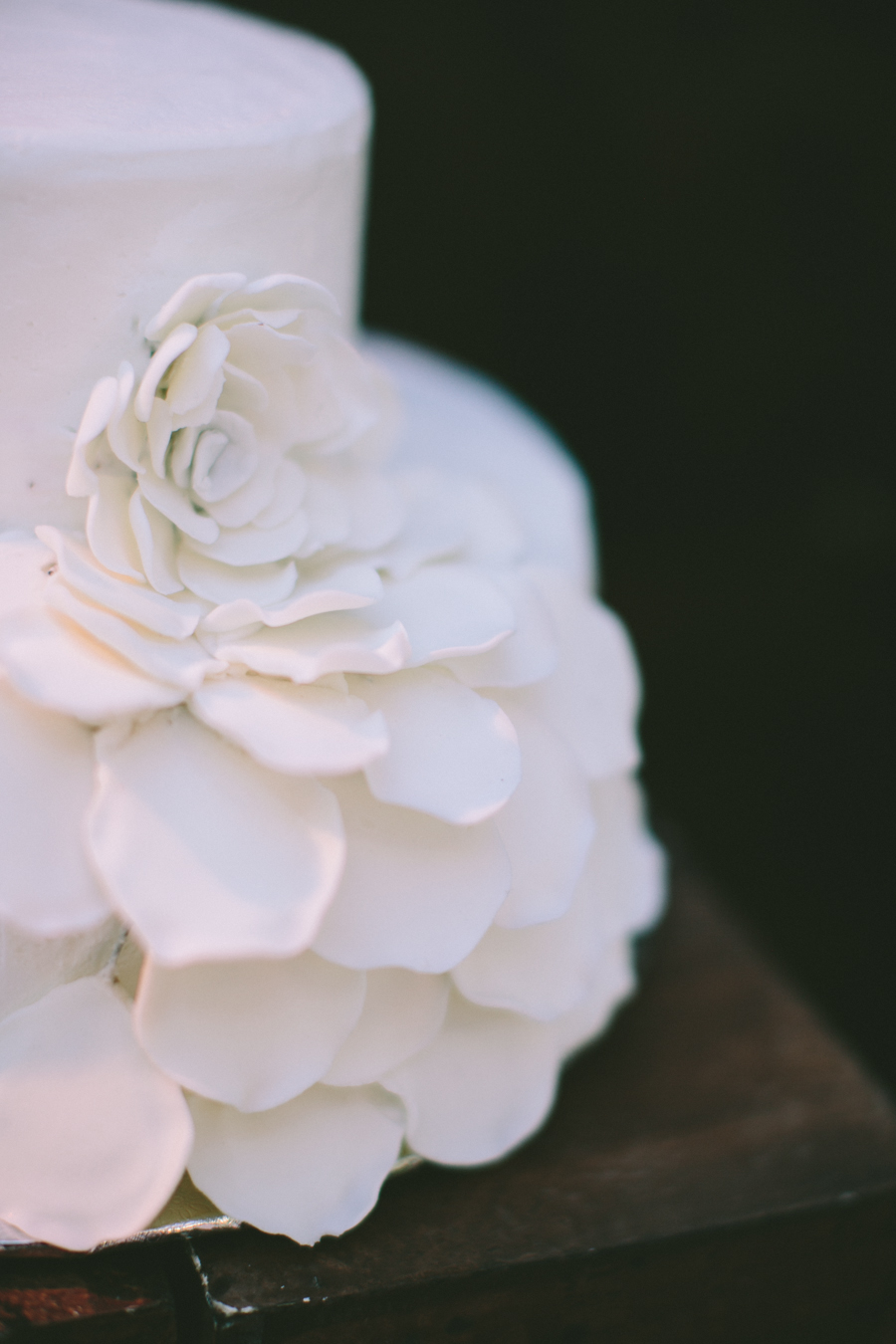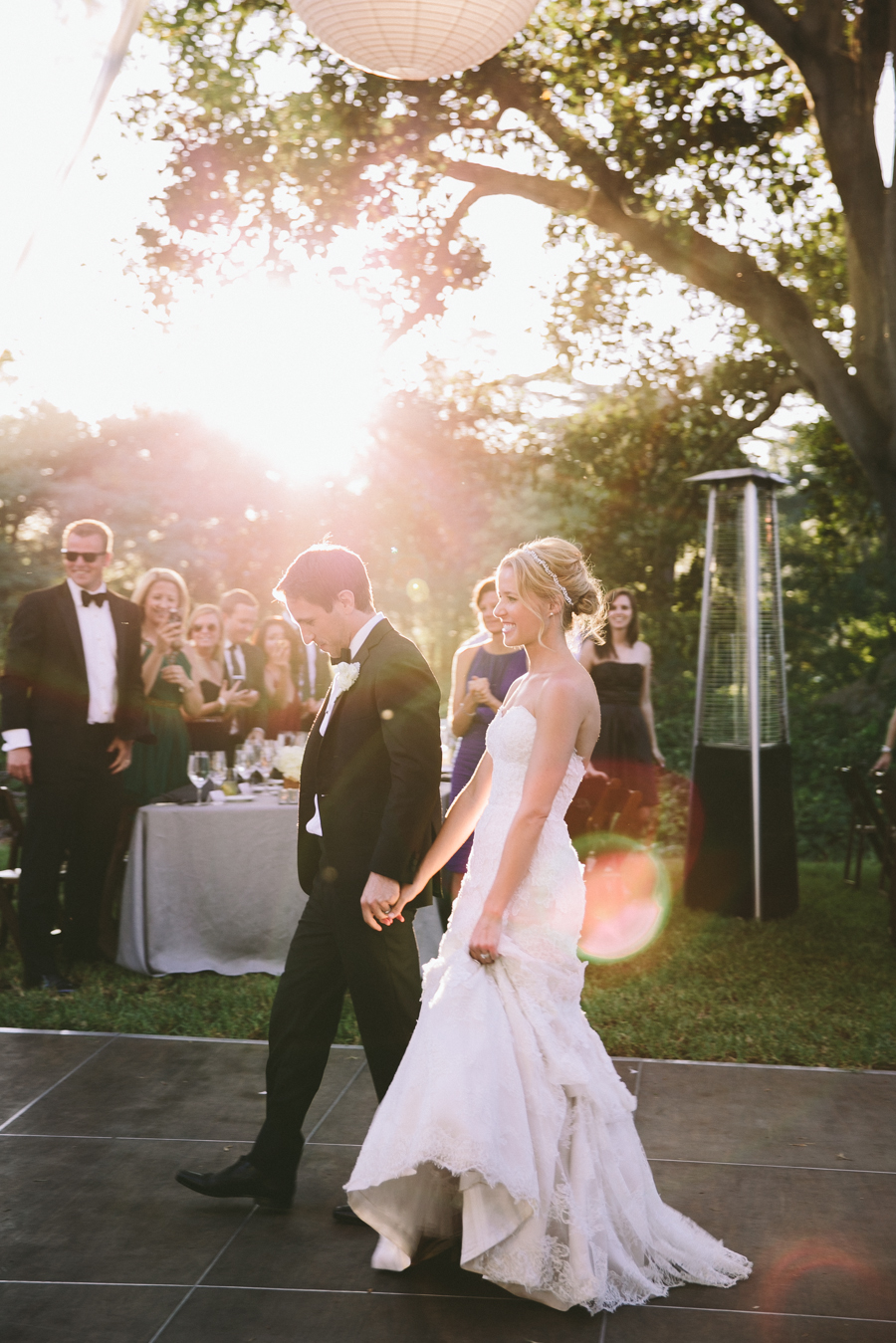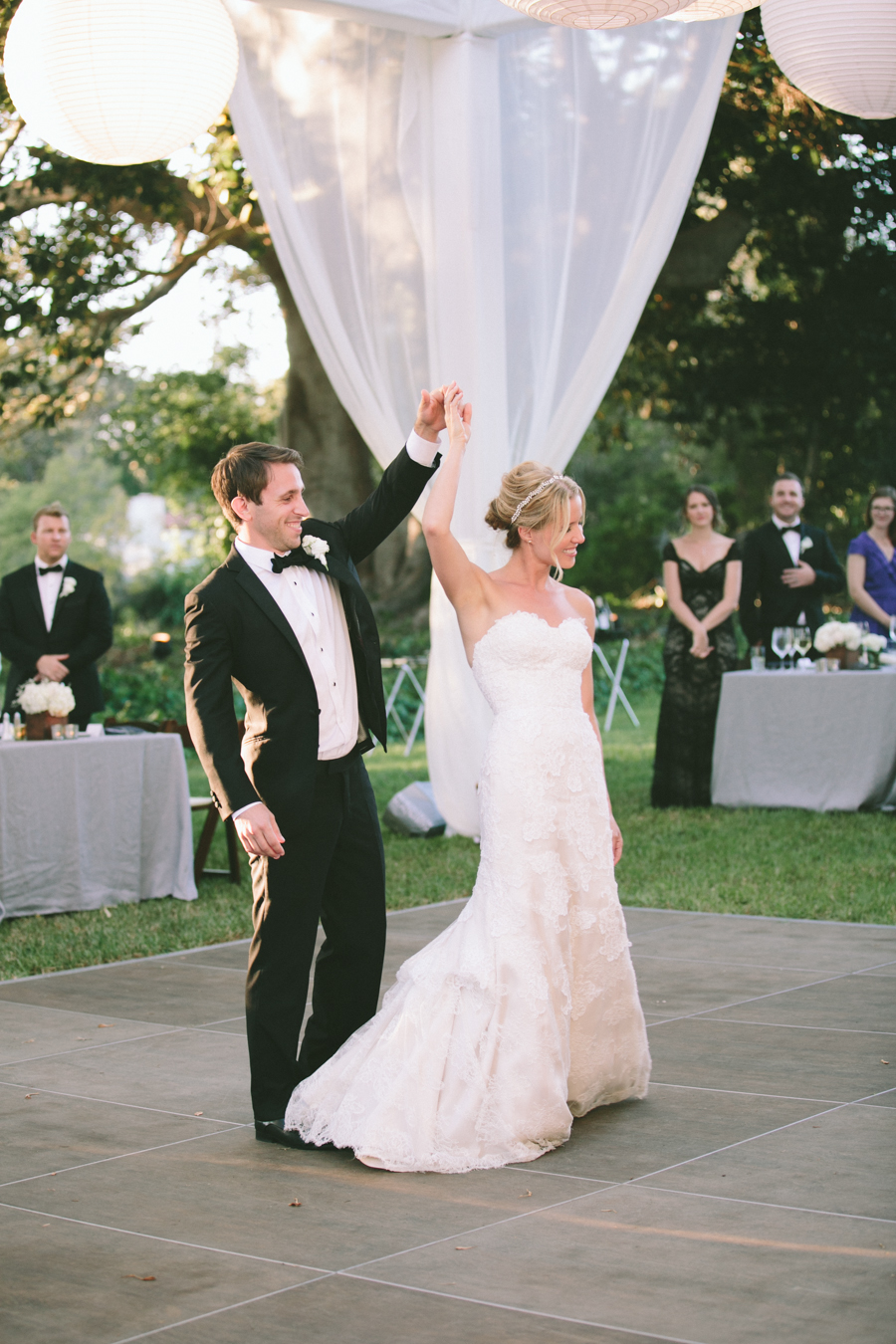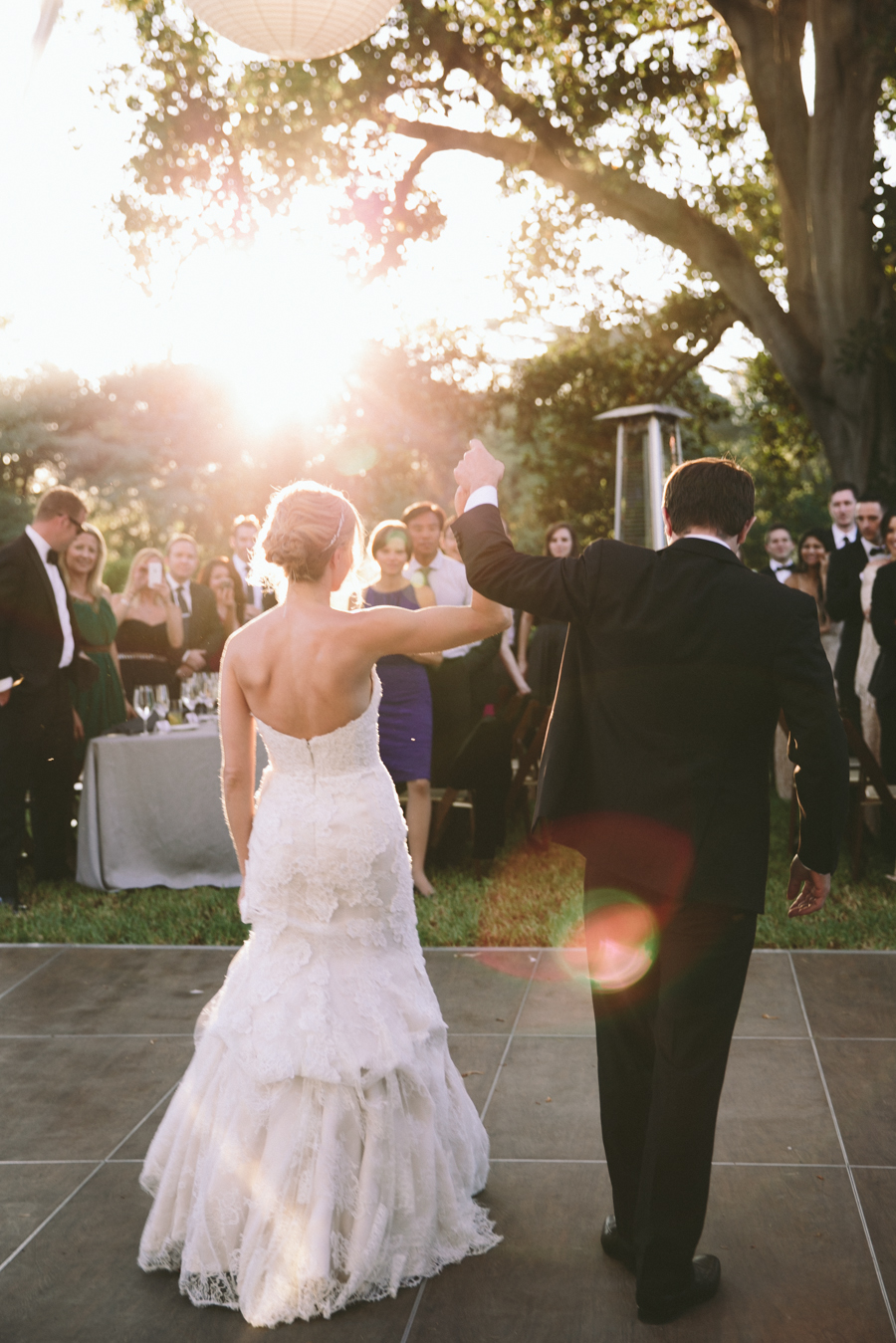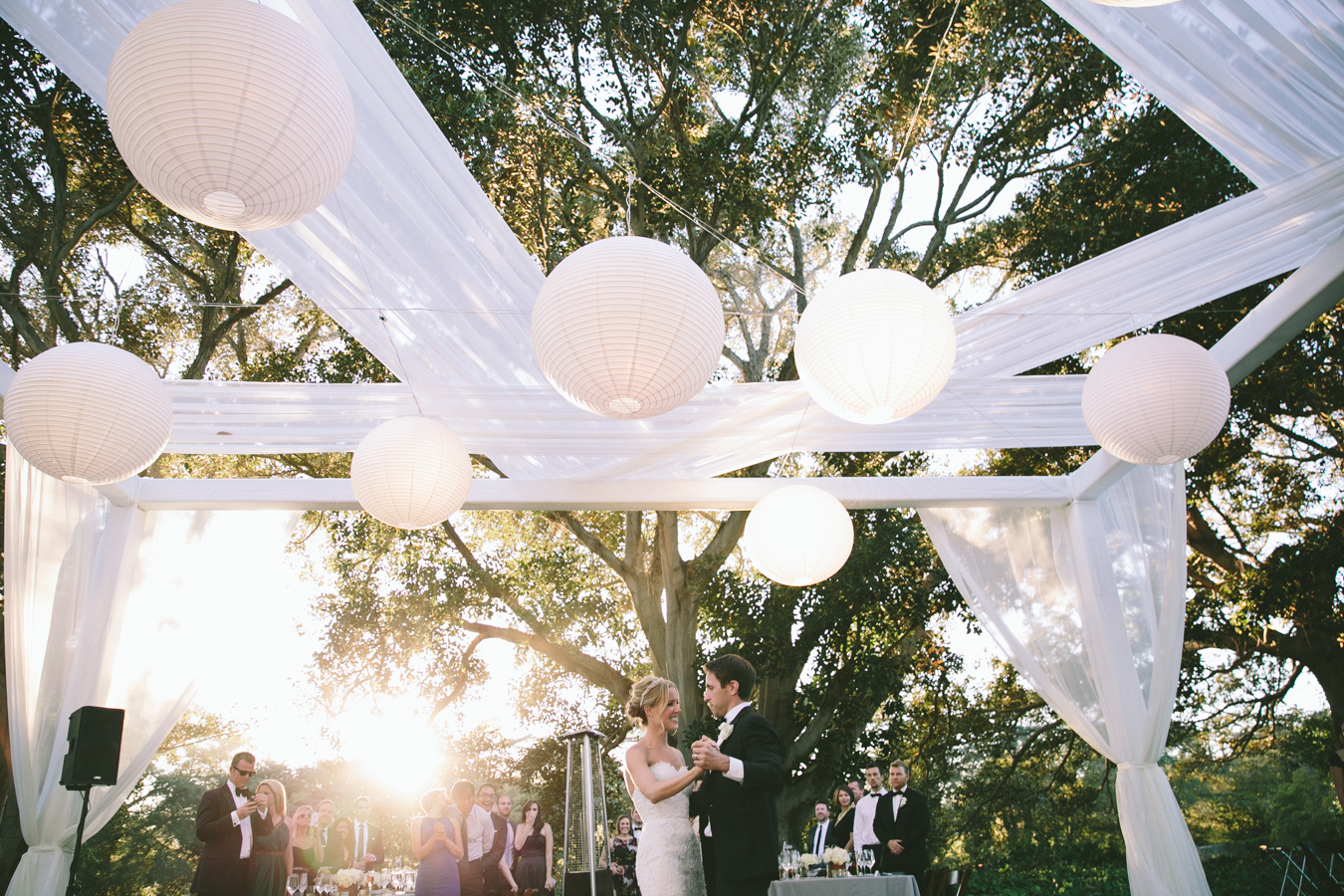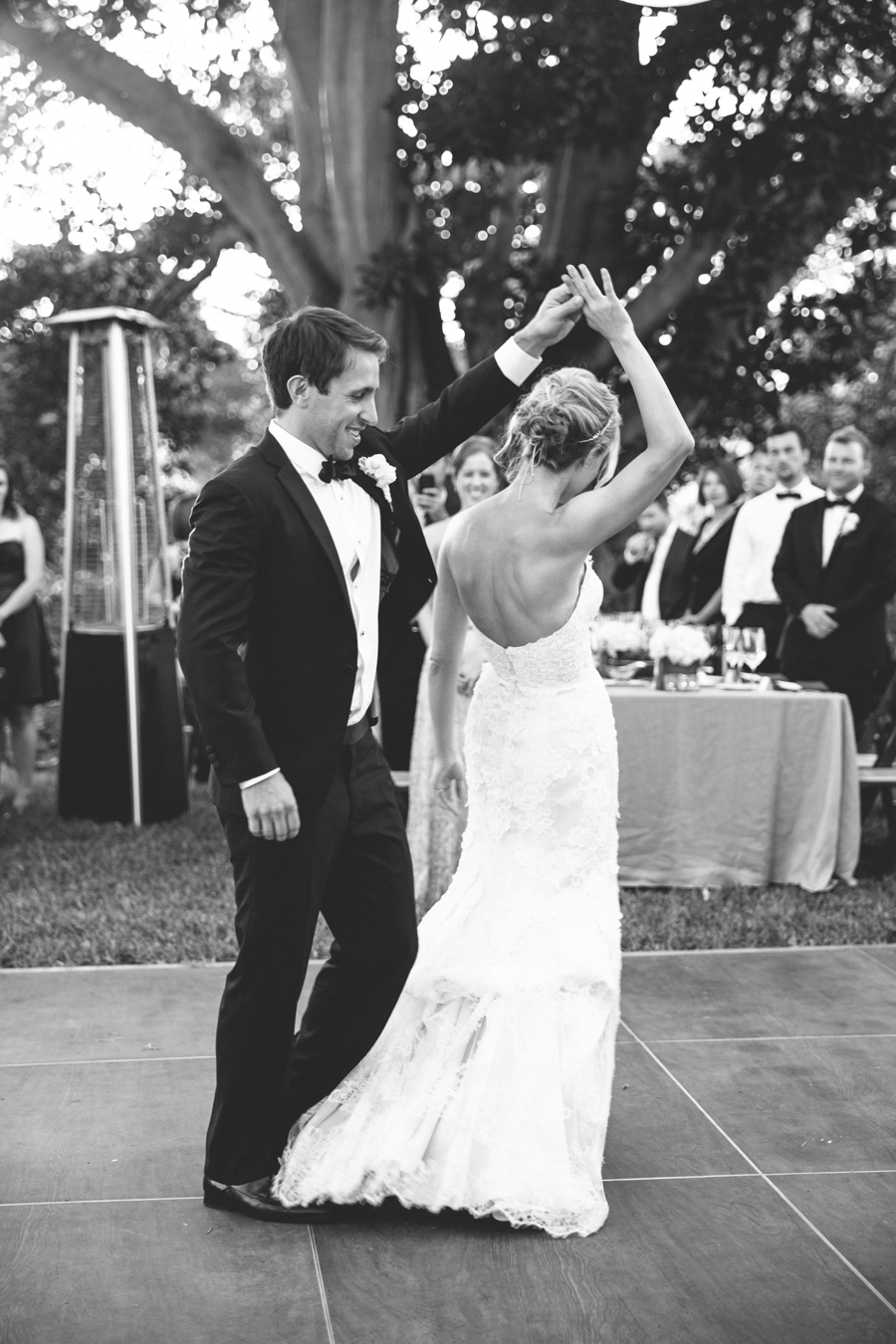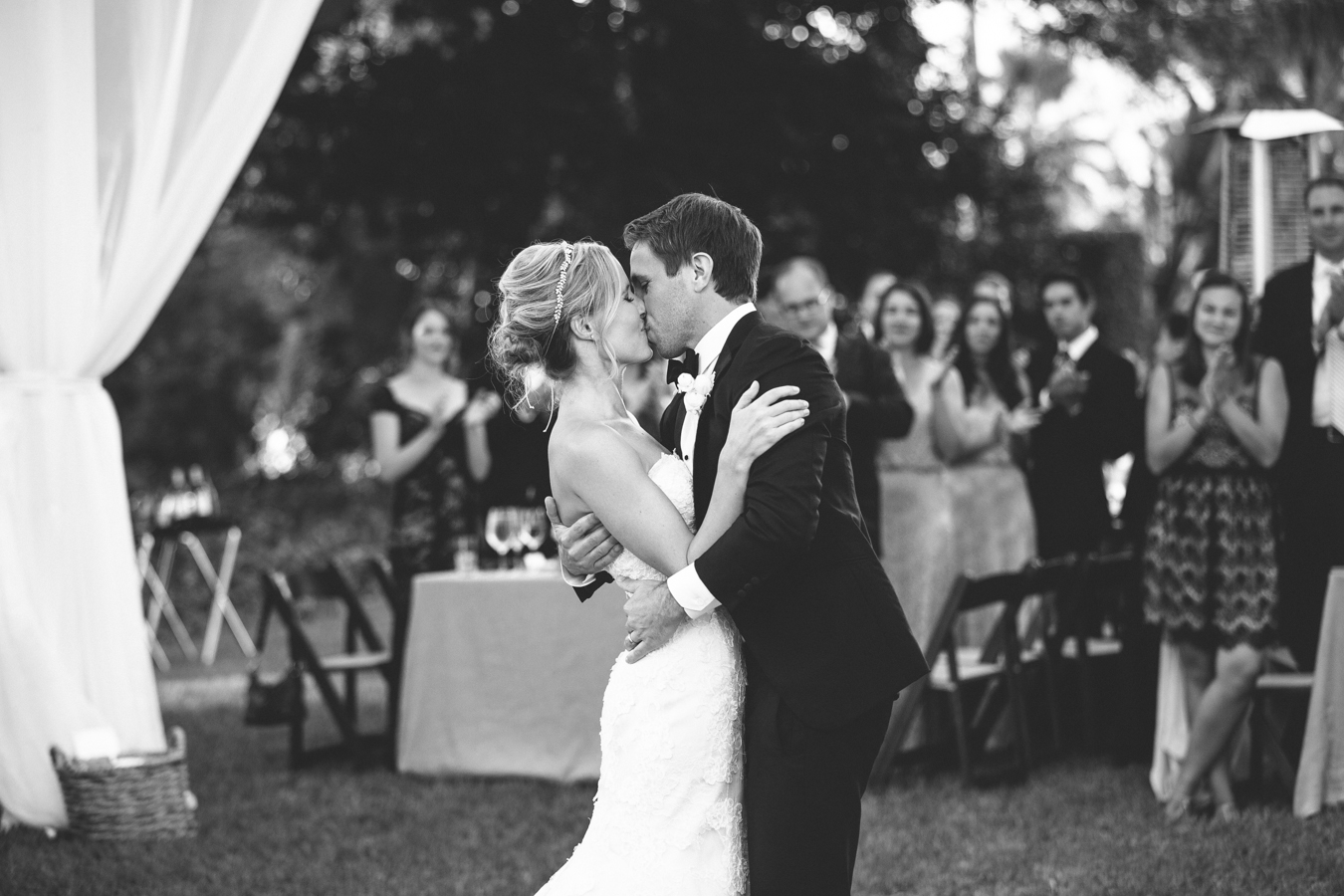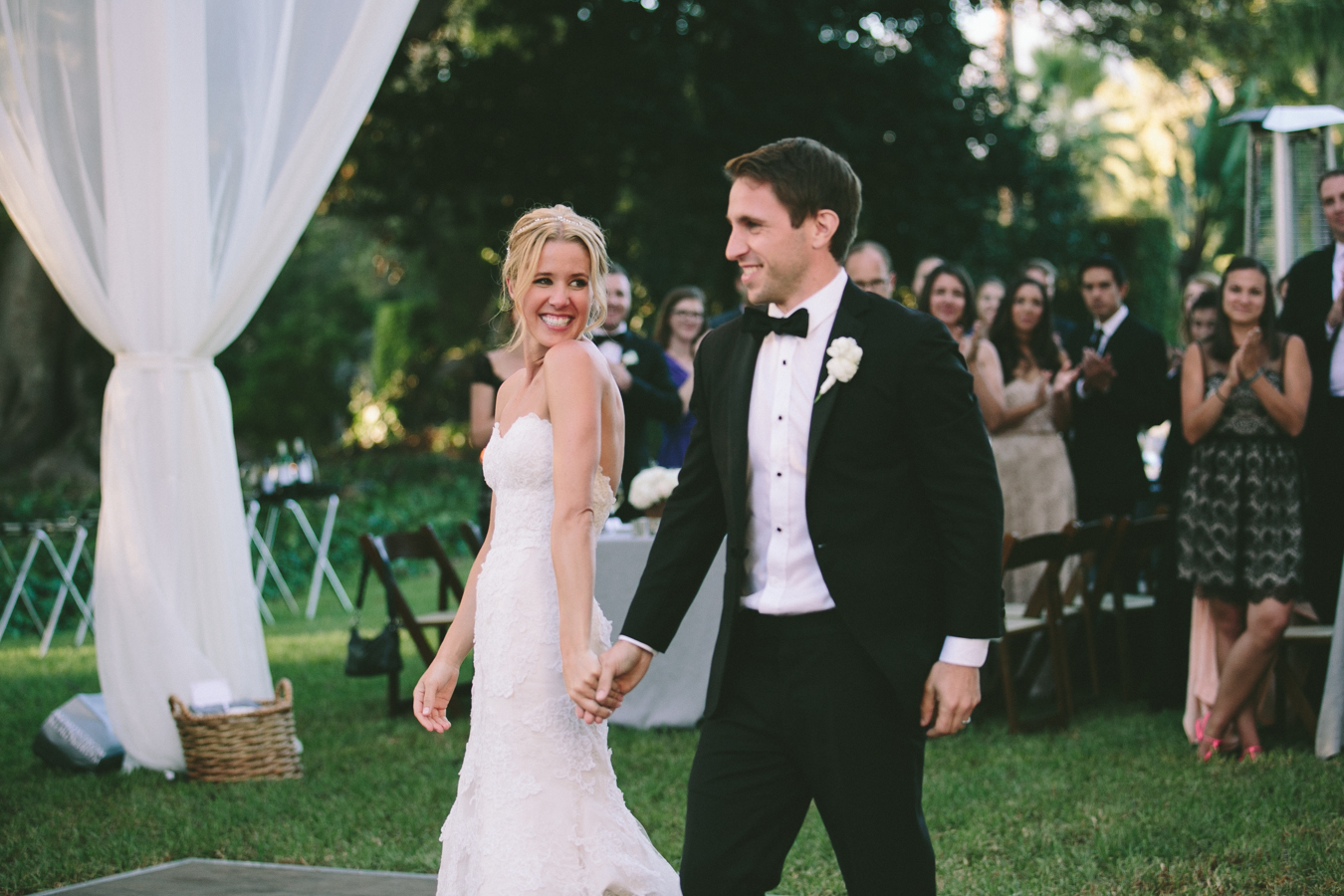 Woodnote Note: we love sneaking away from the party for a few quiet moments during sunset, and we are super stoked that Andrea + Tanner trusted us enough to know it would be worth missing a few moments of their reception to make these…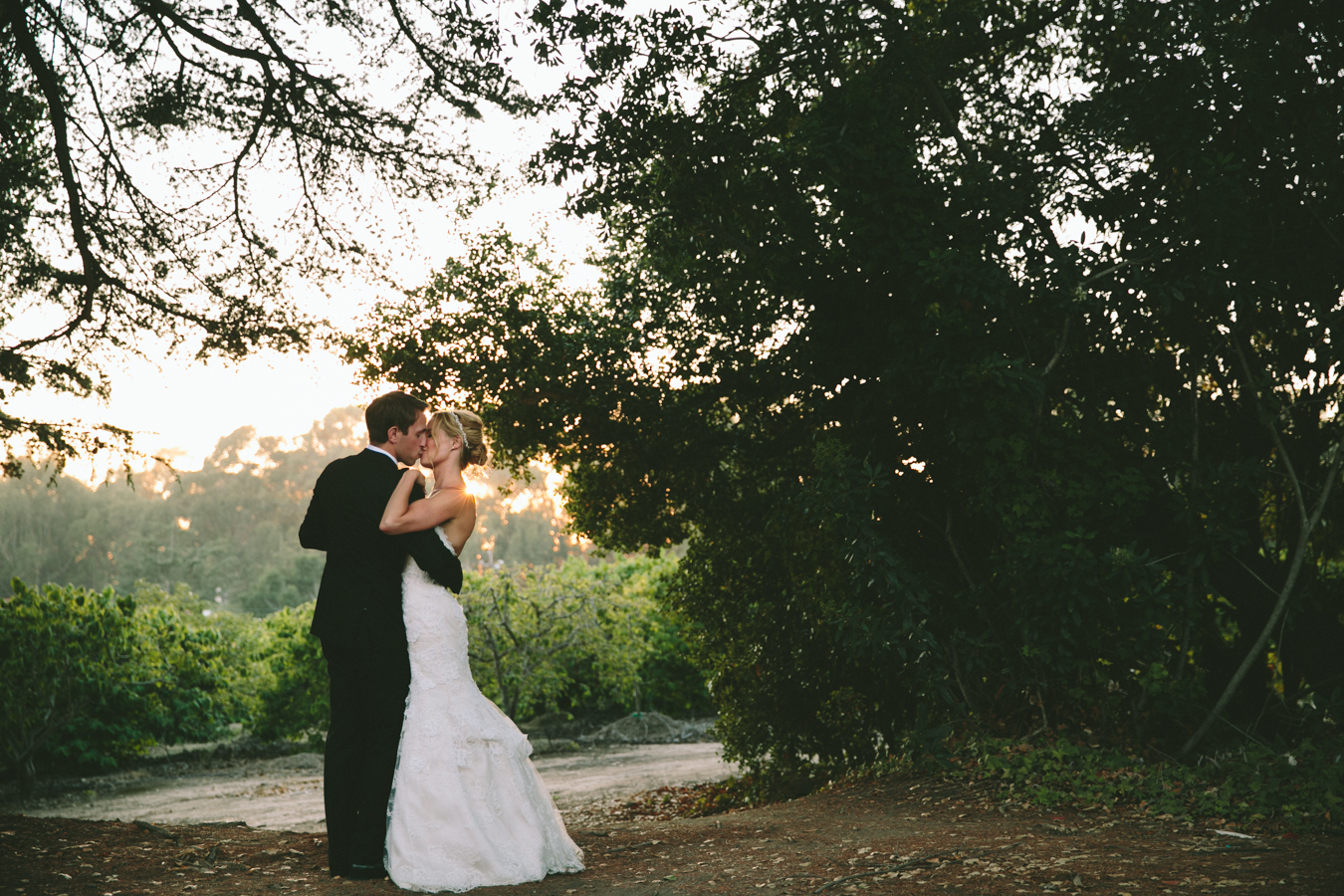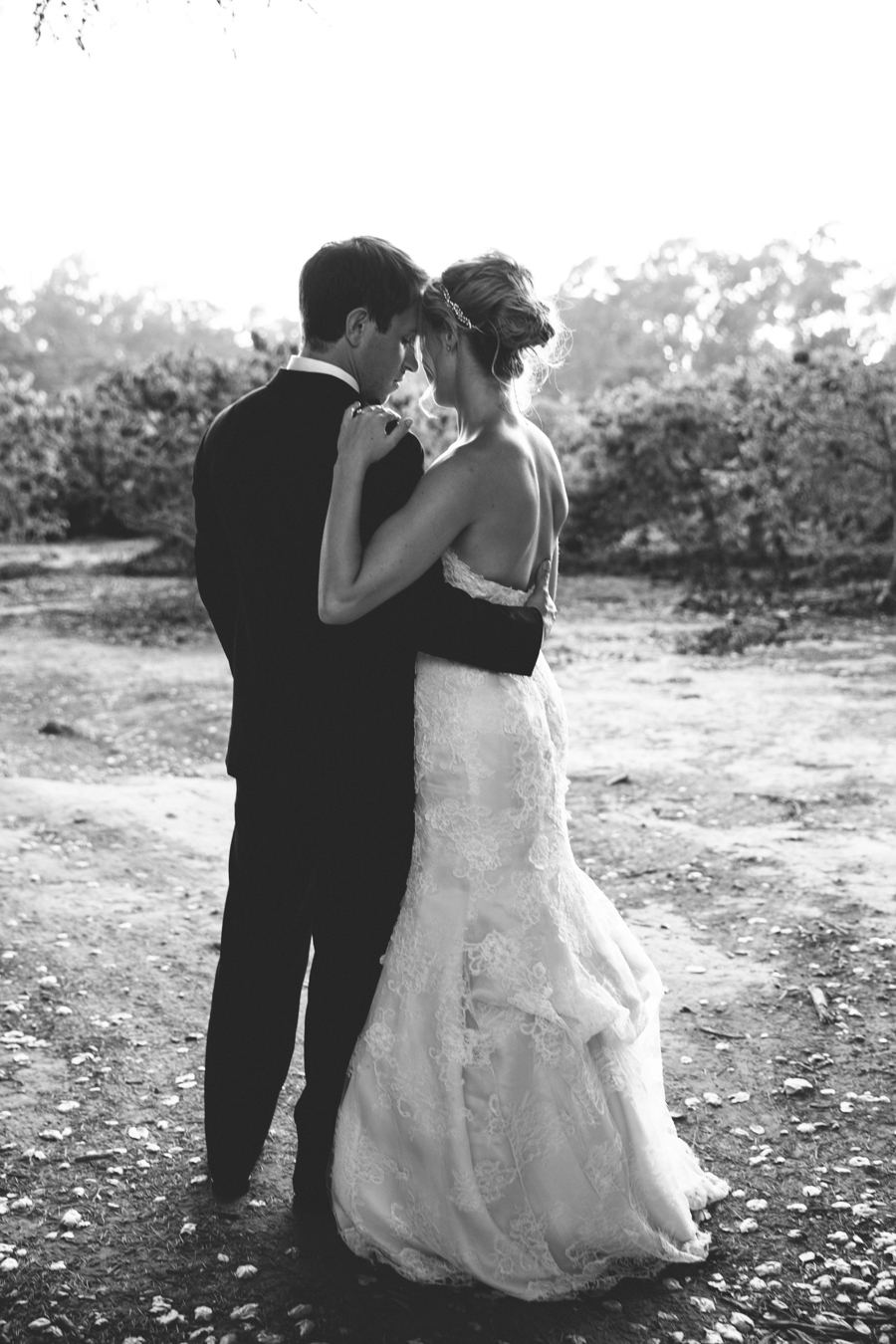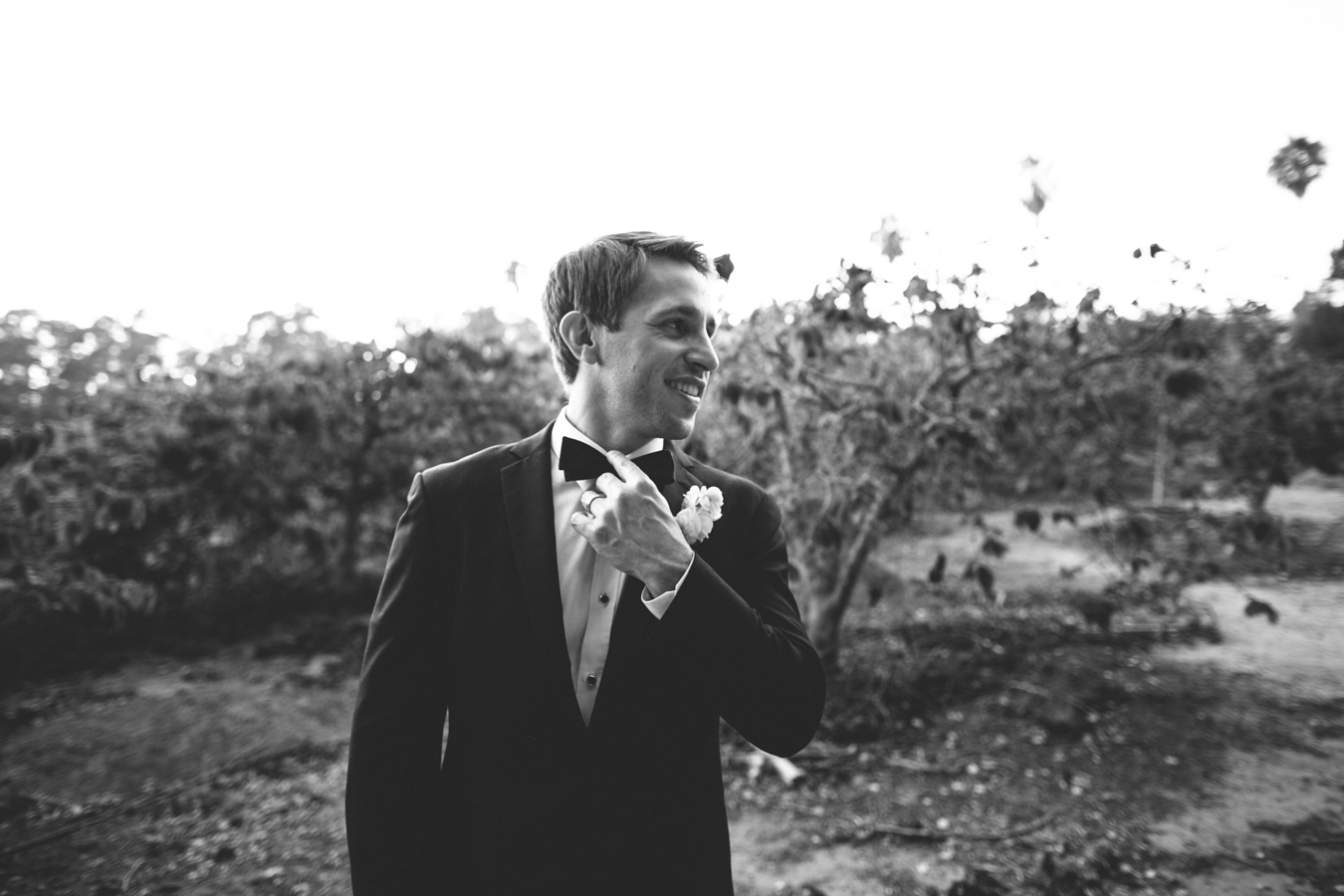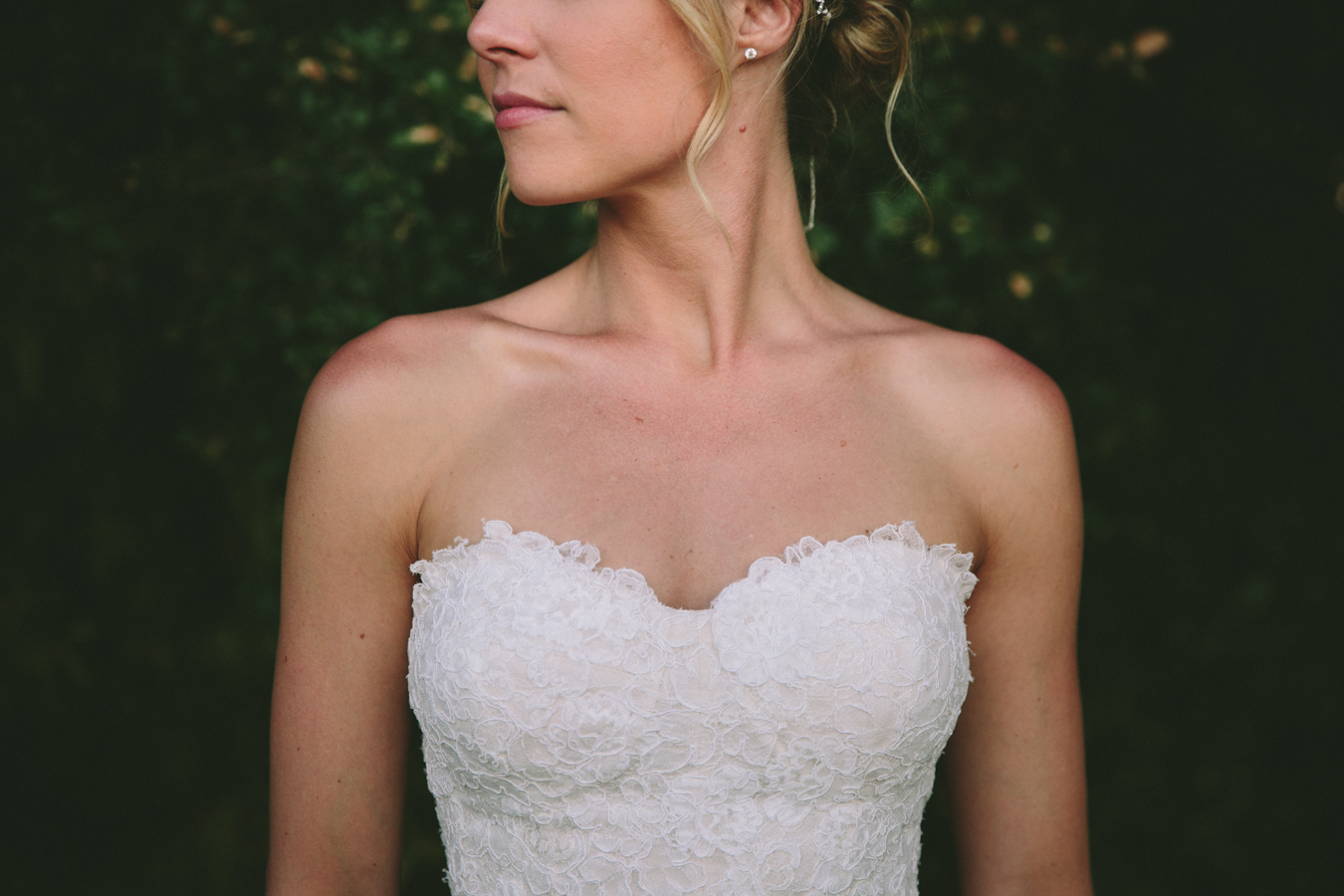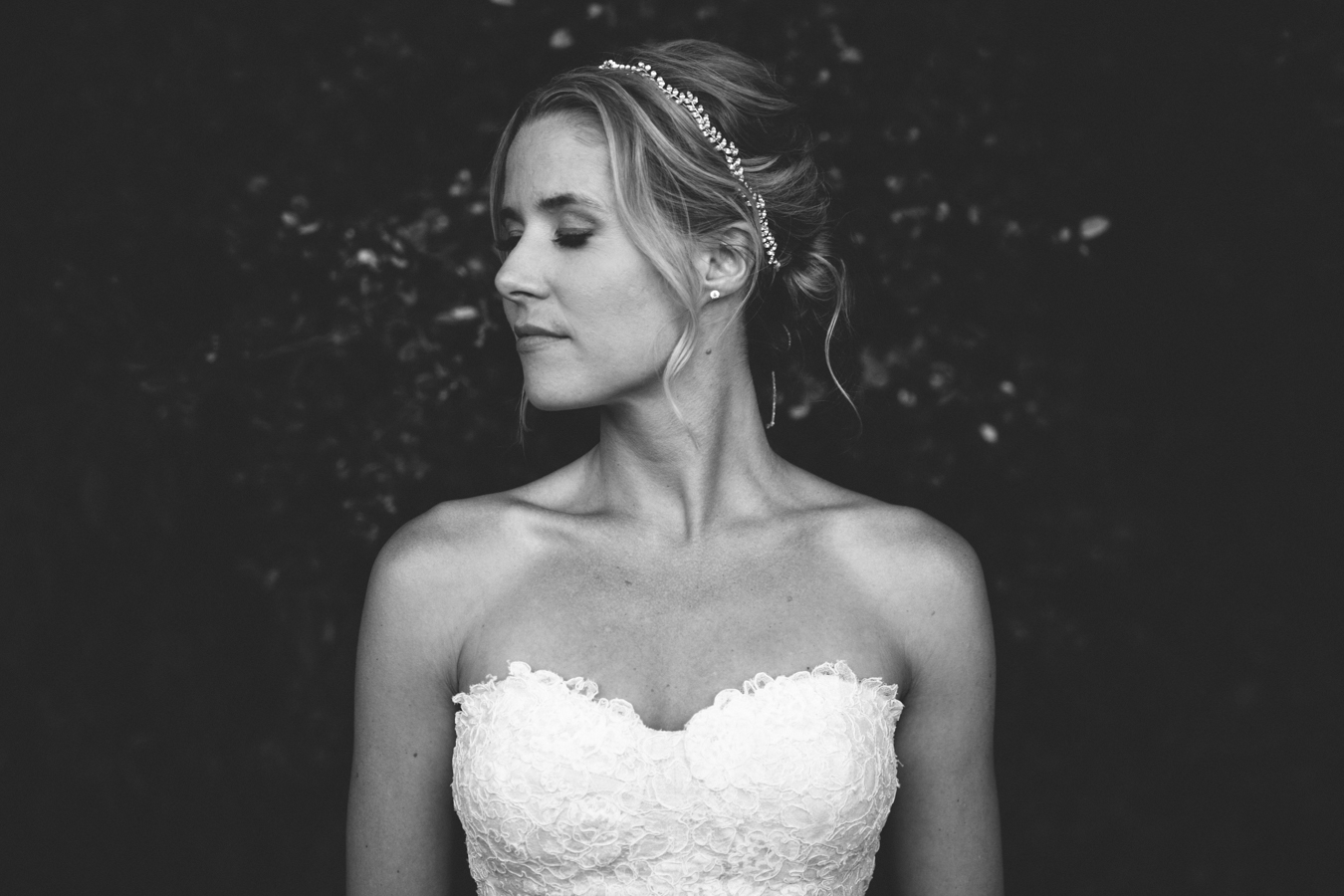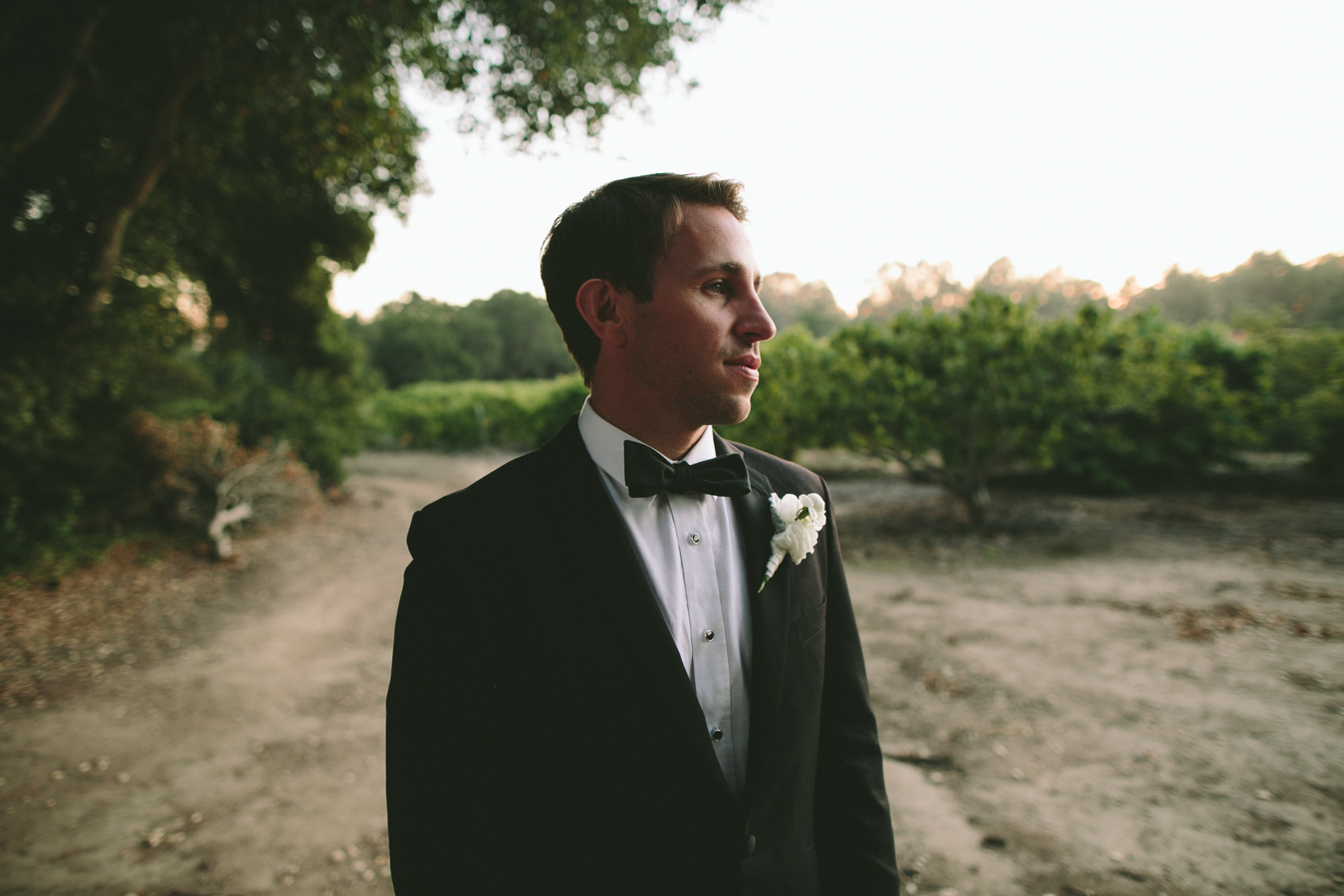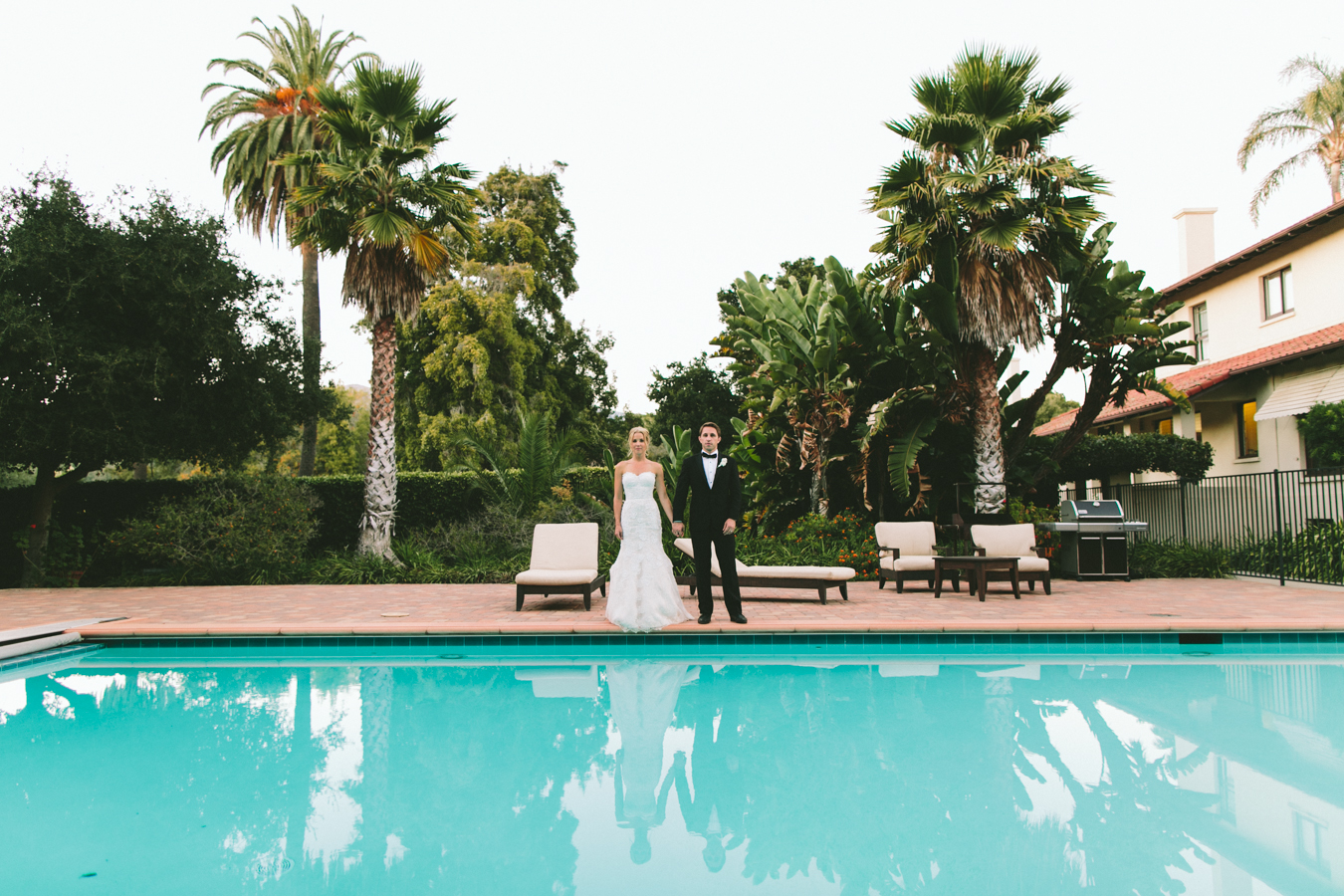 And now, back to the party…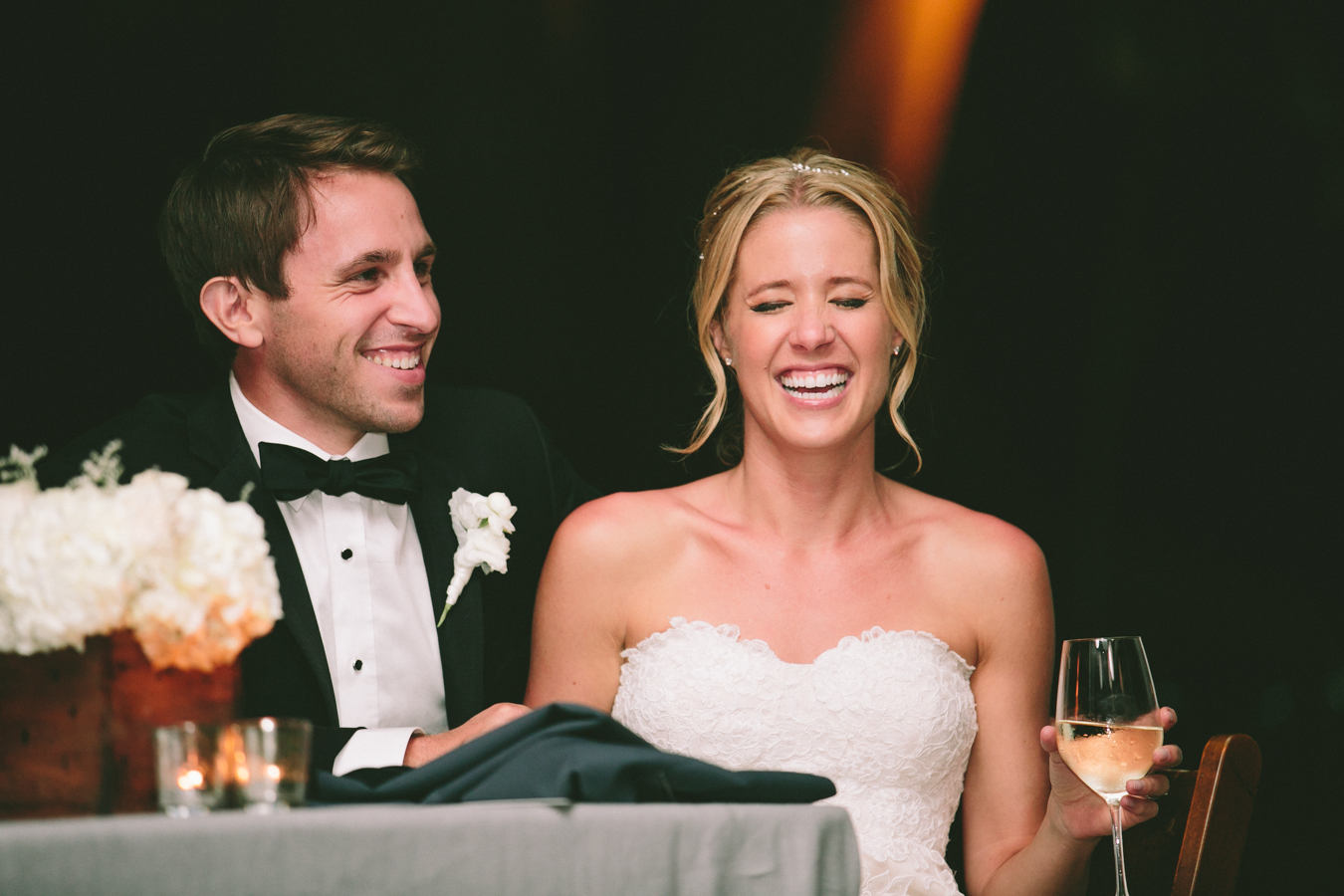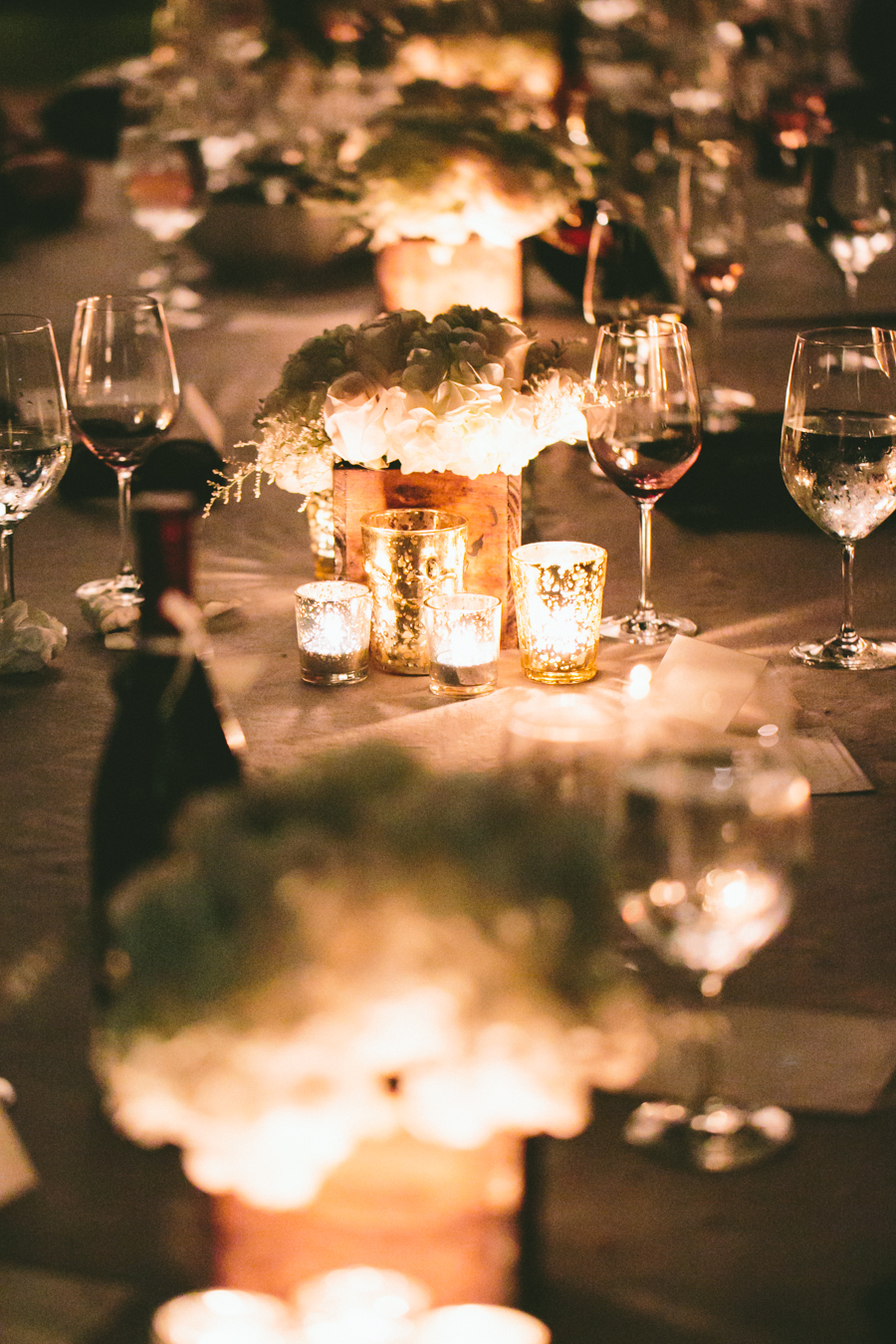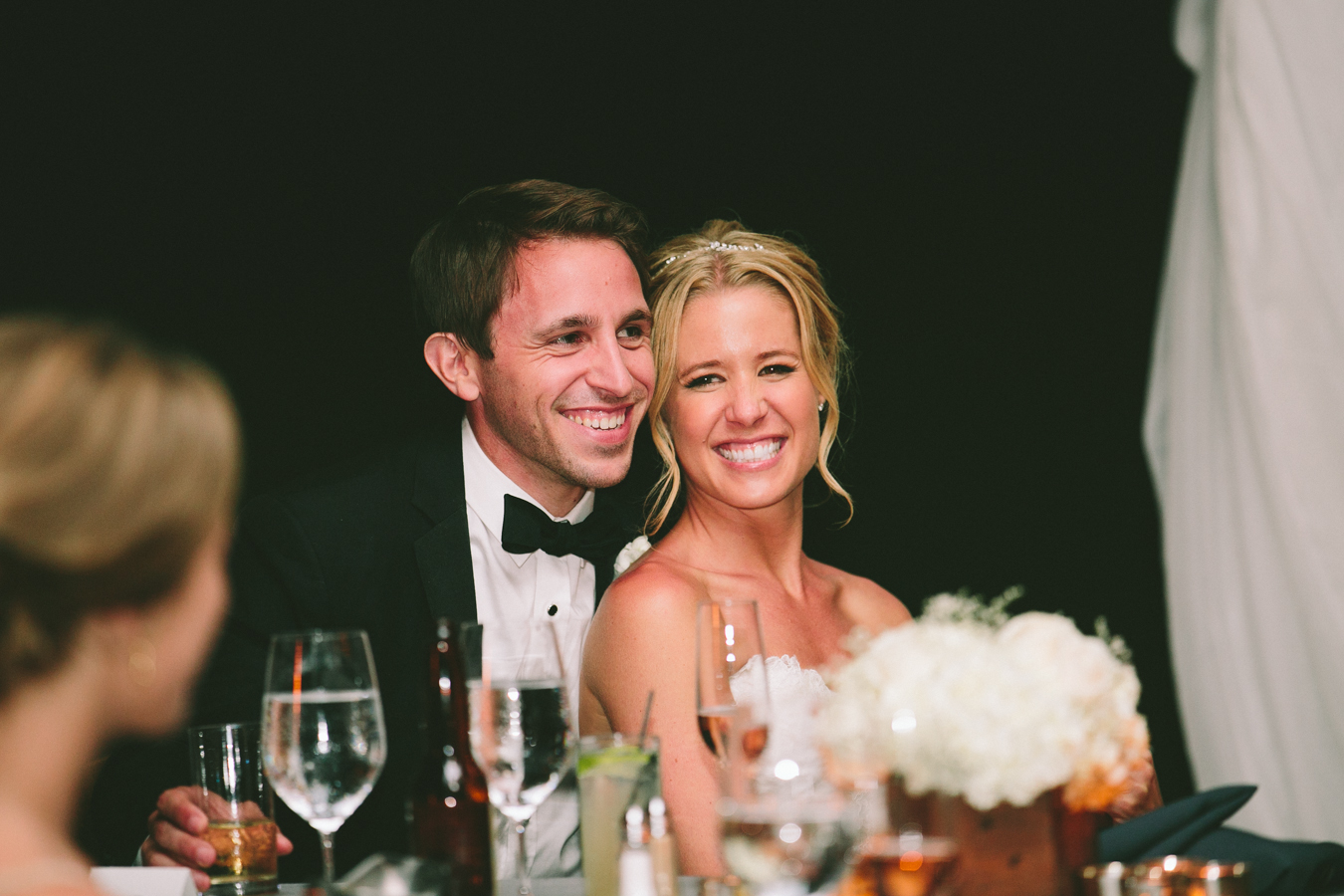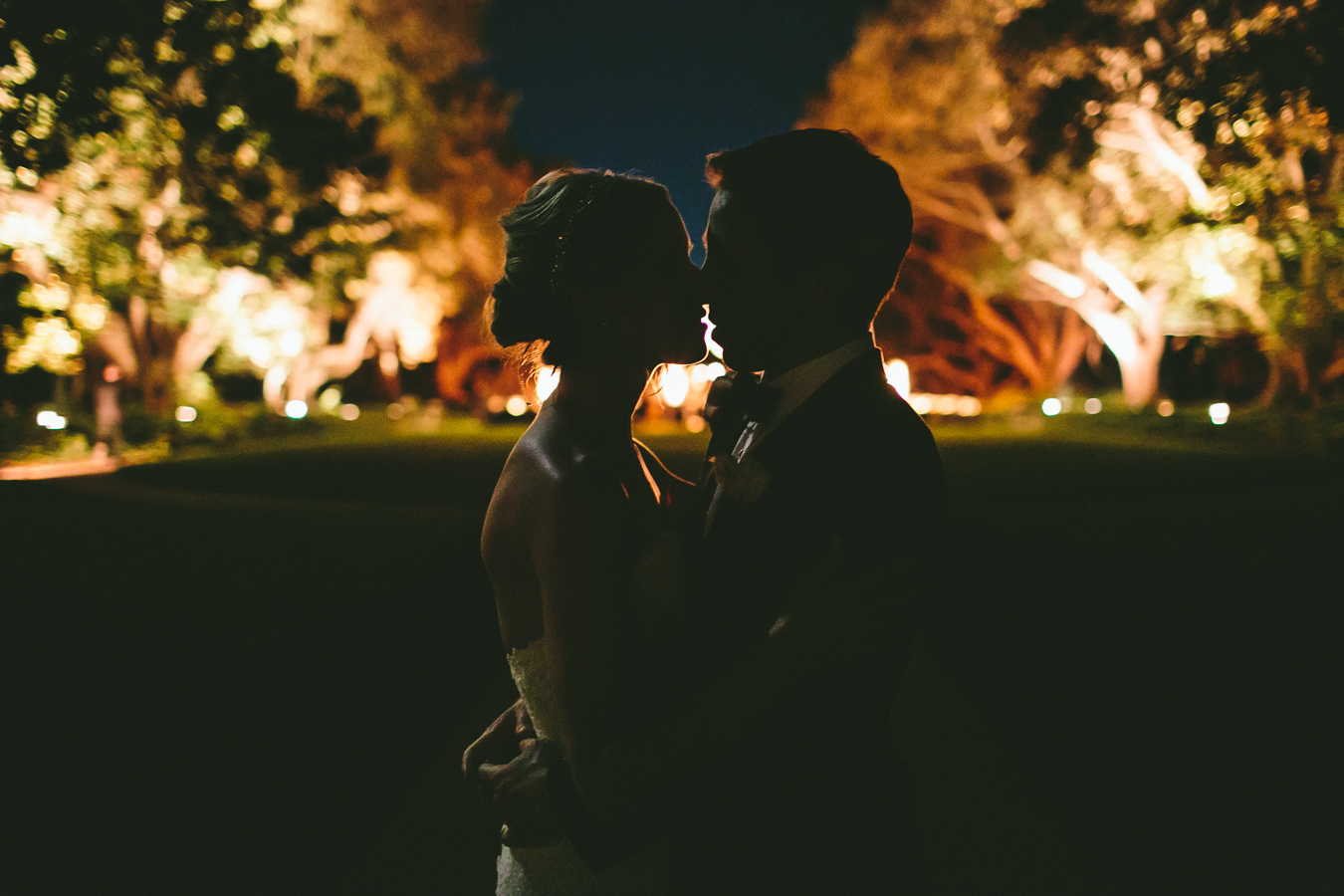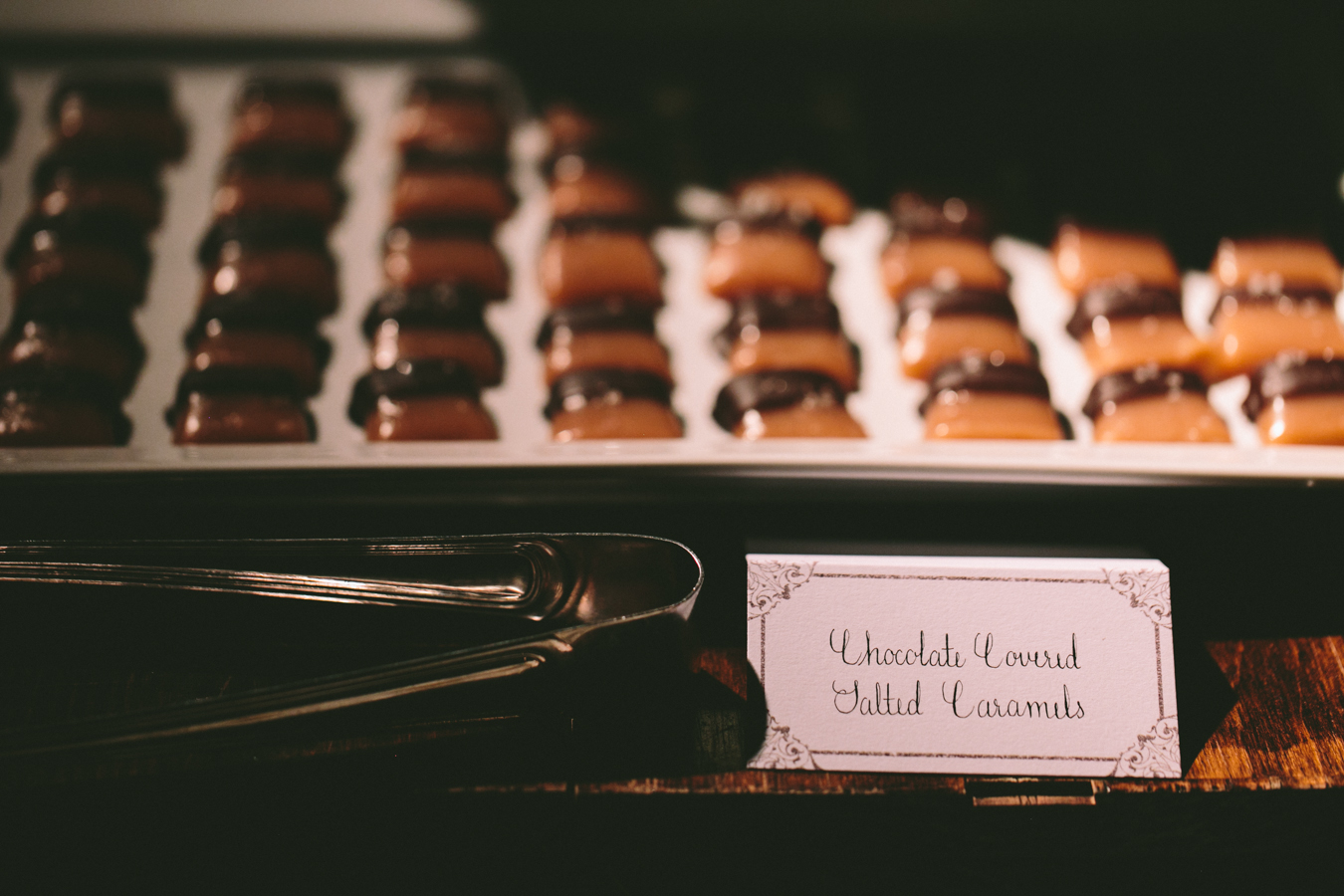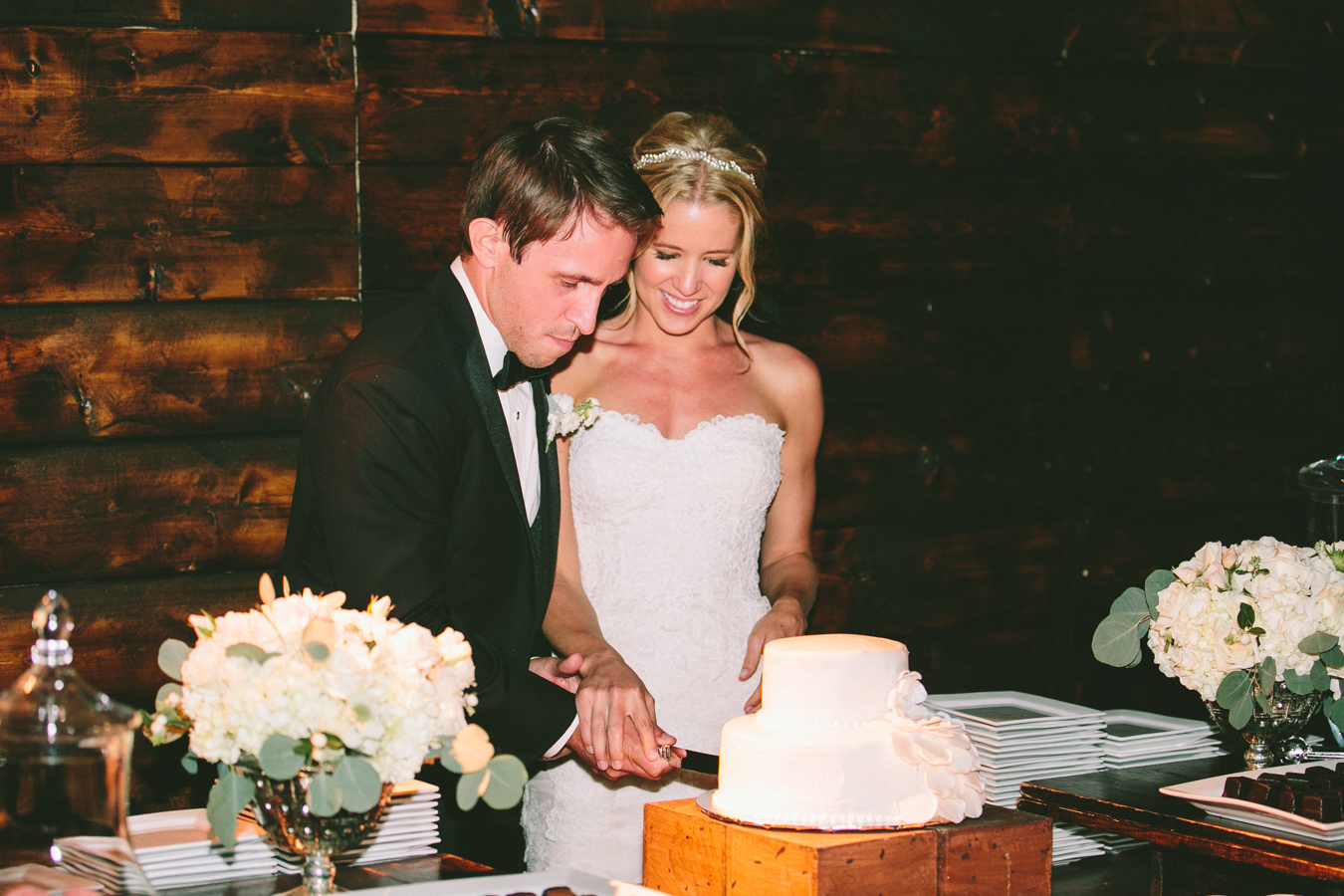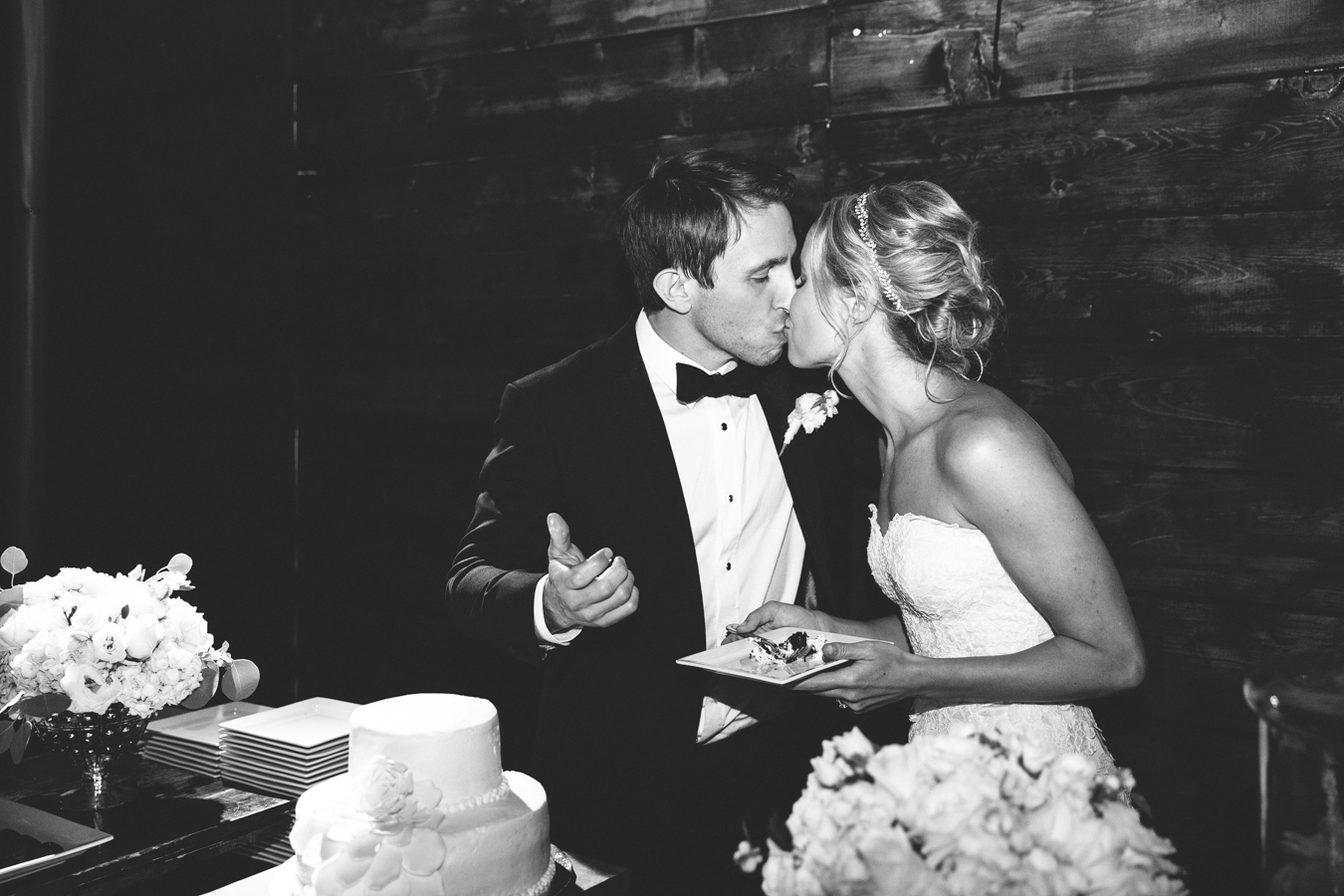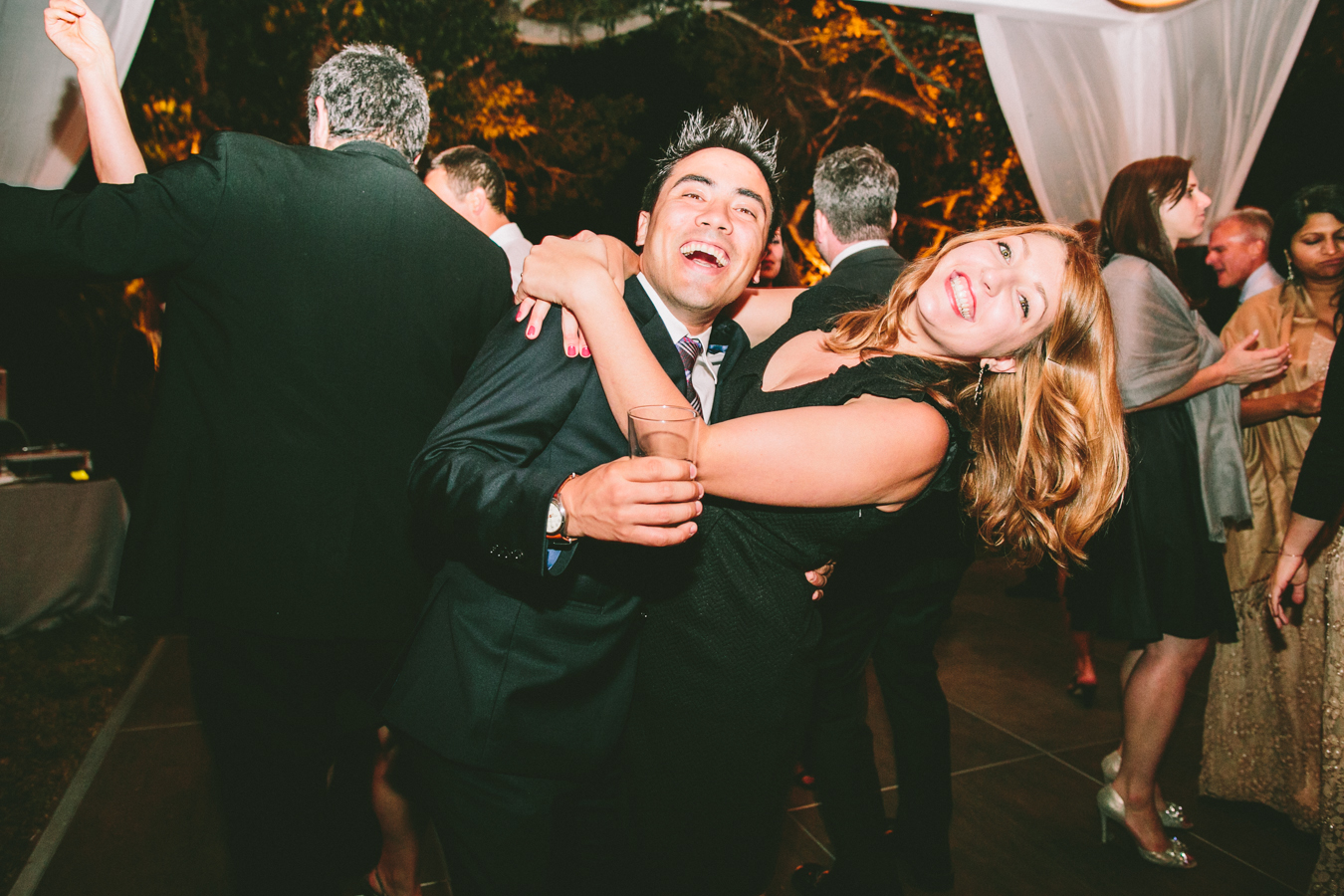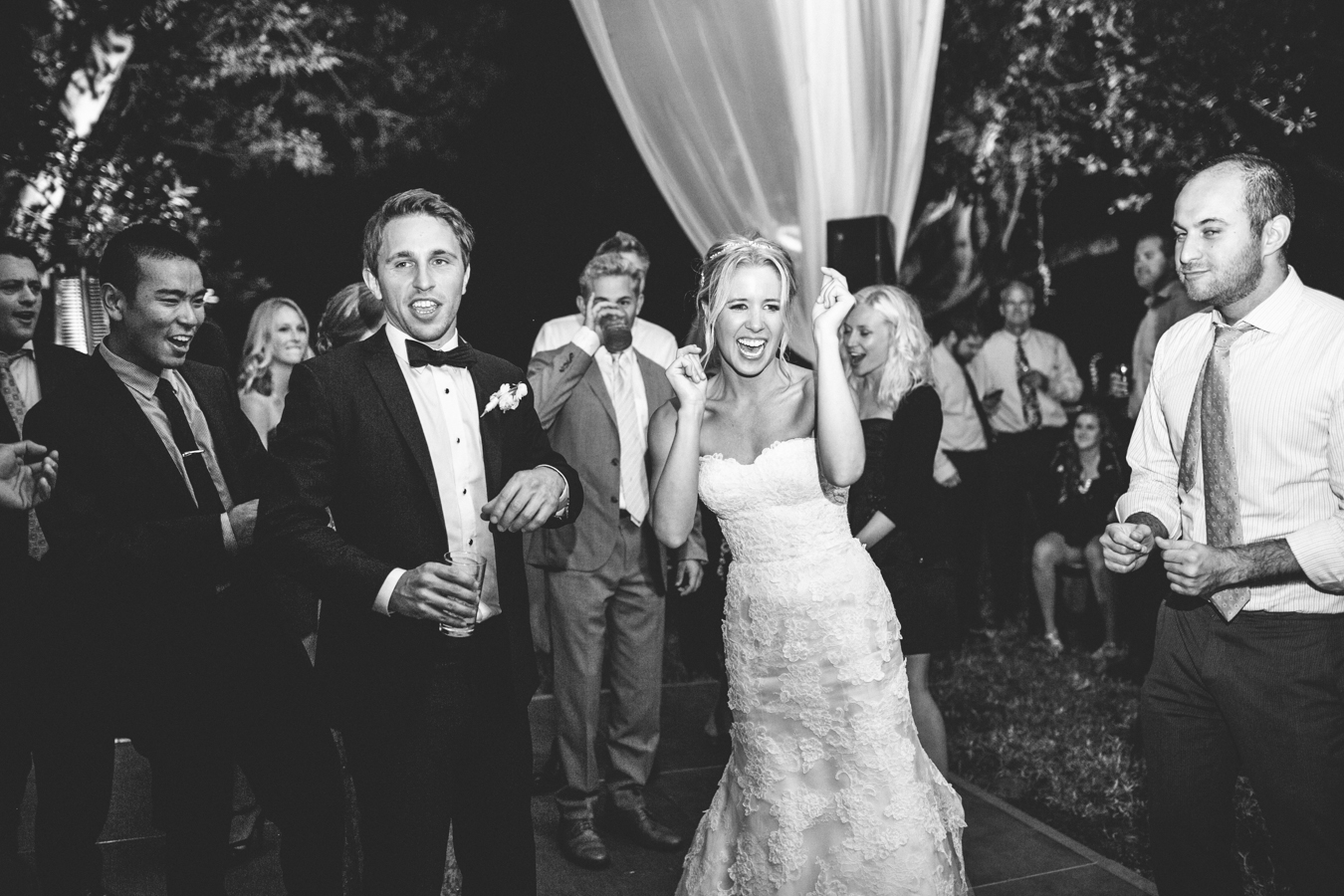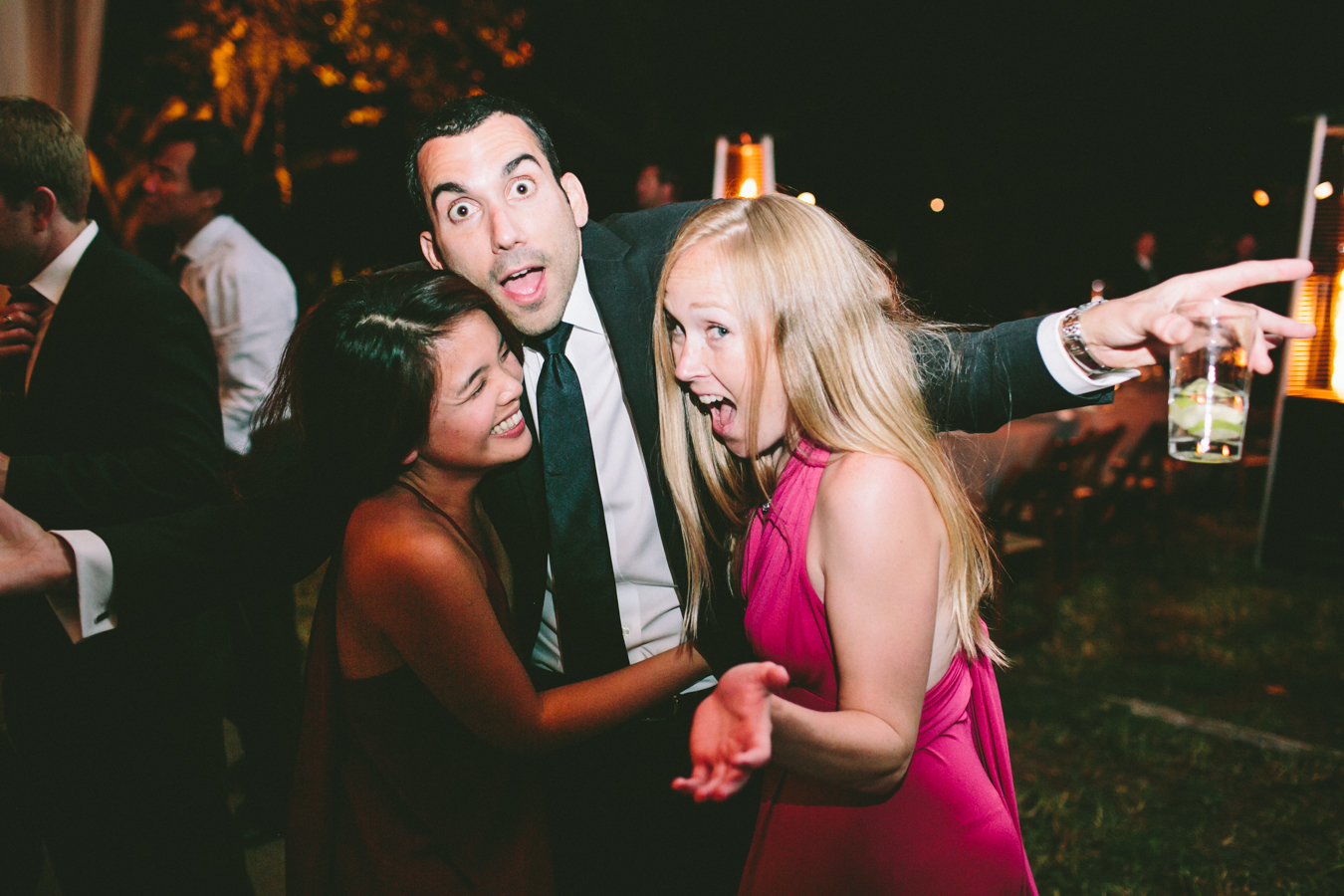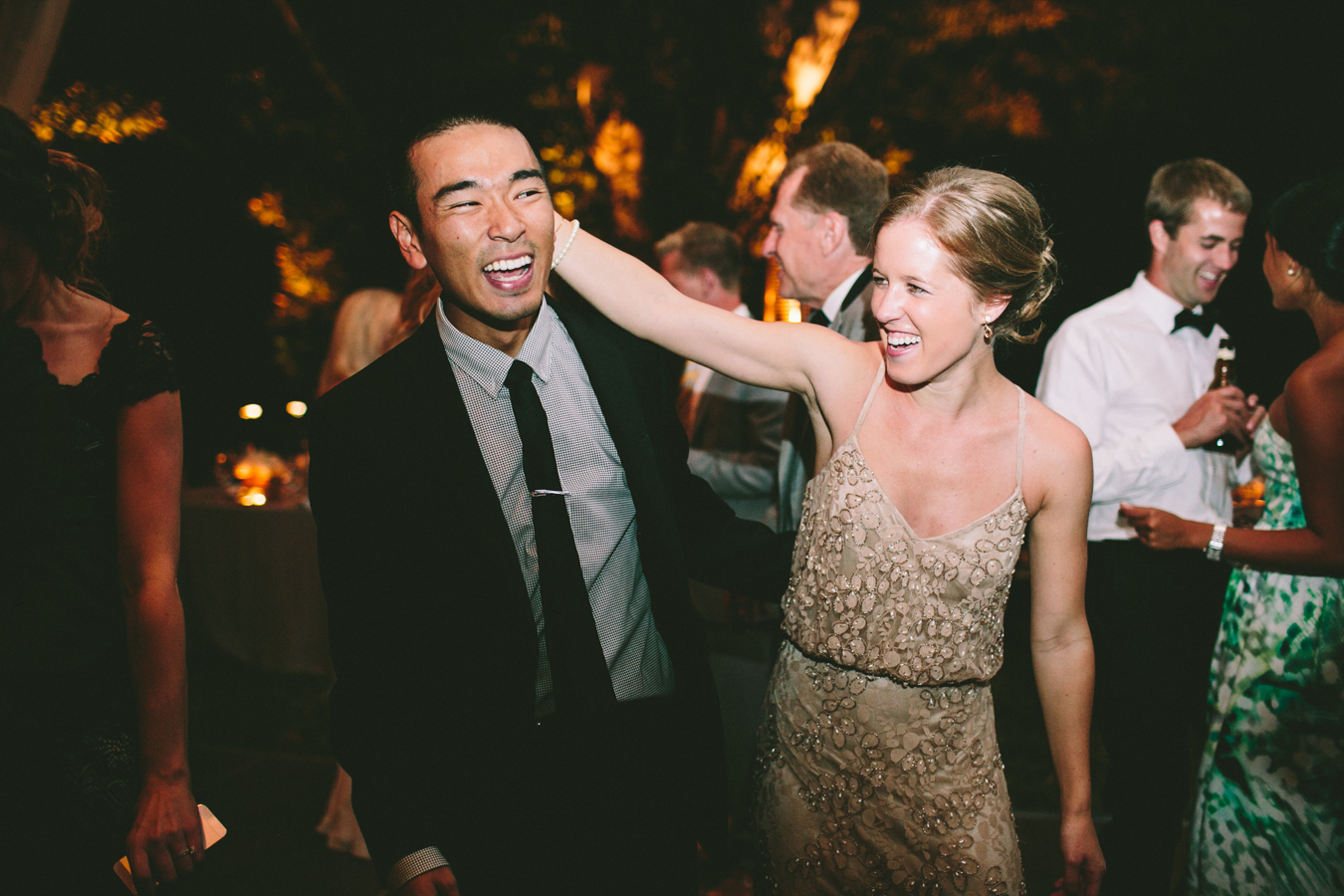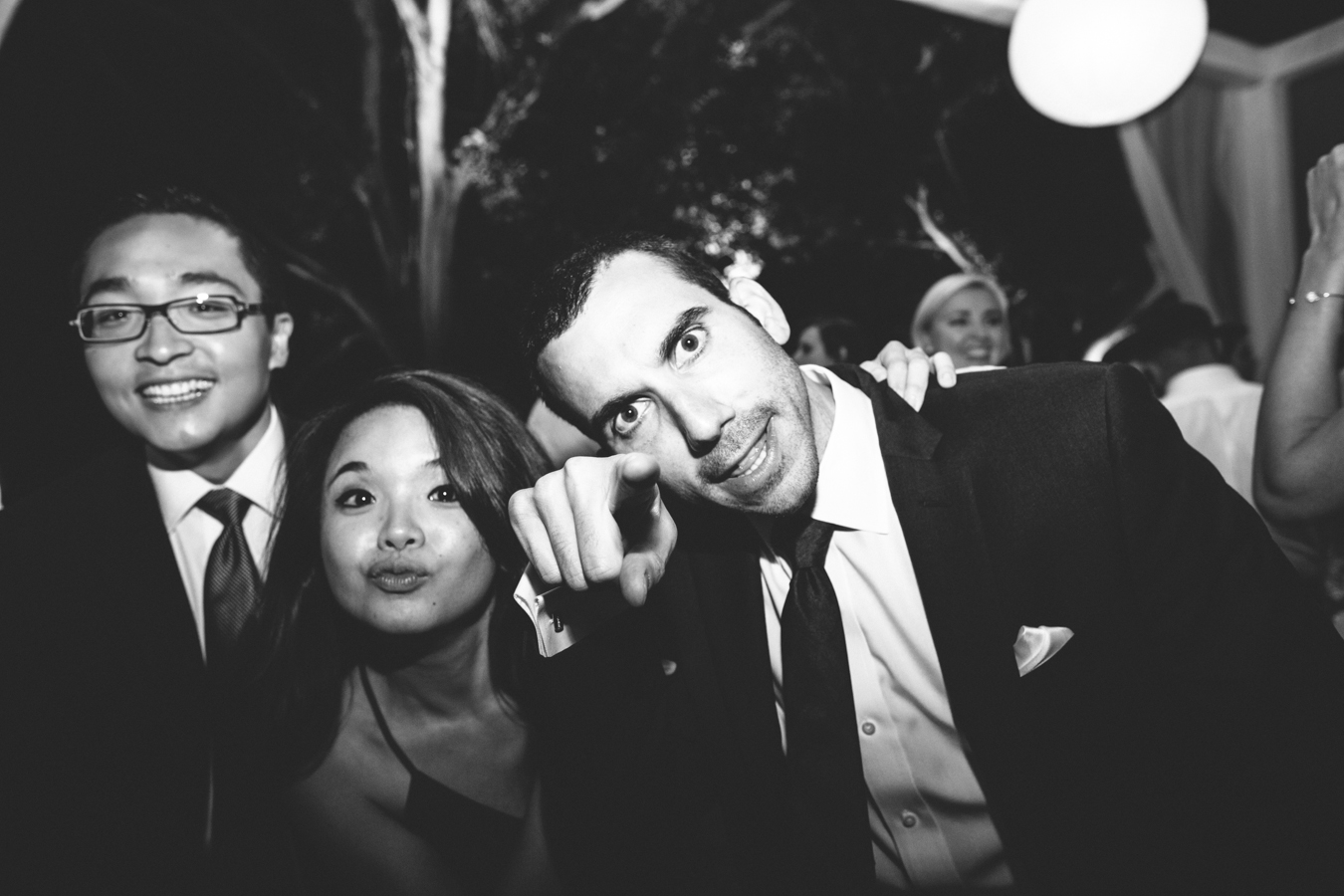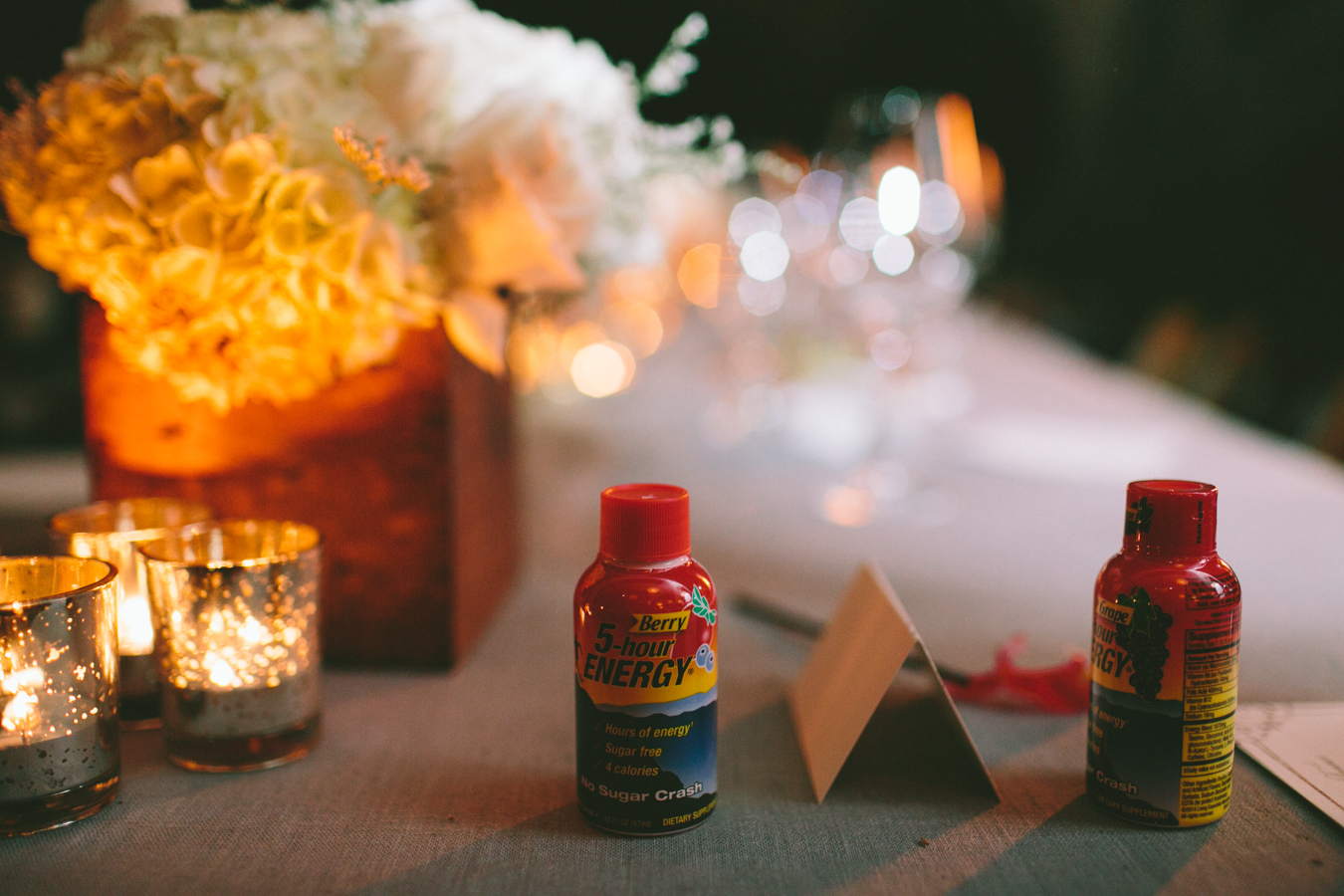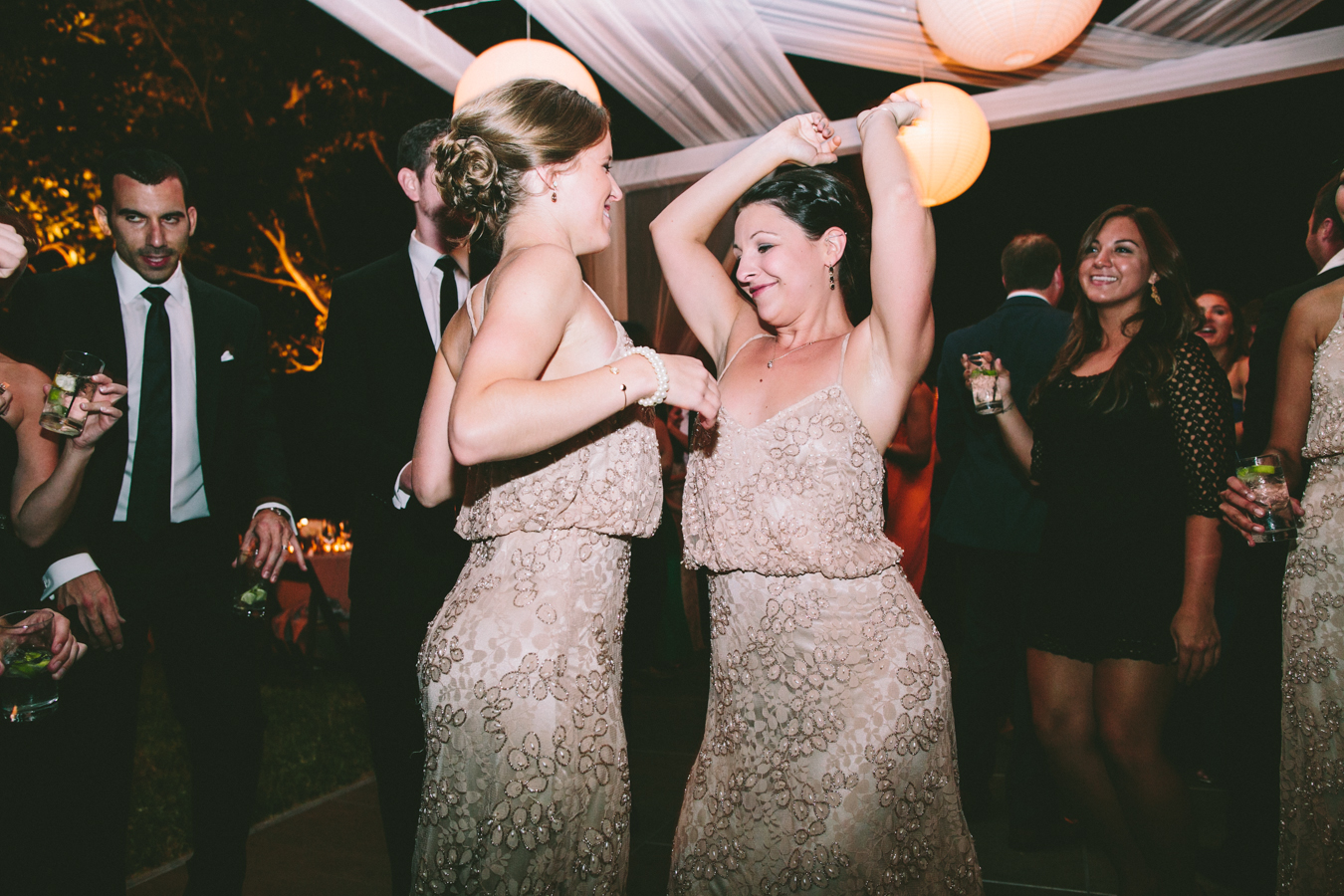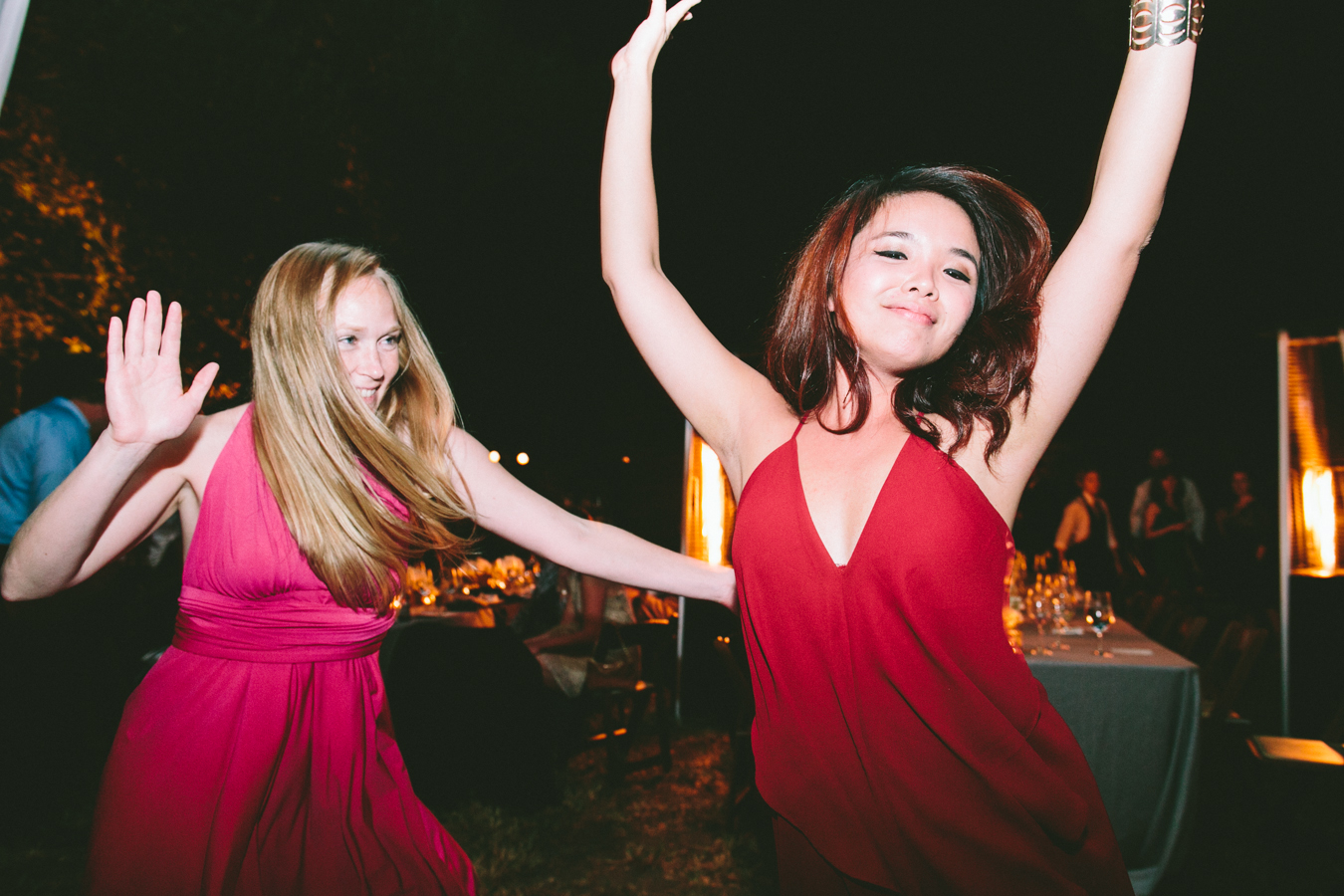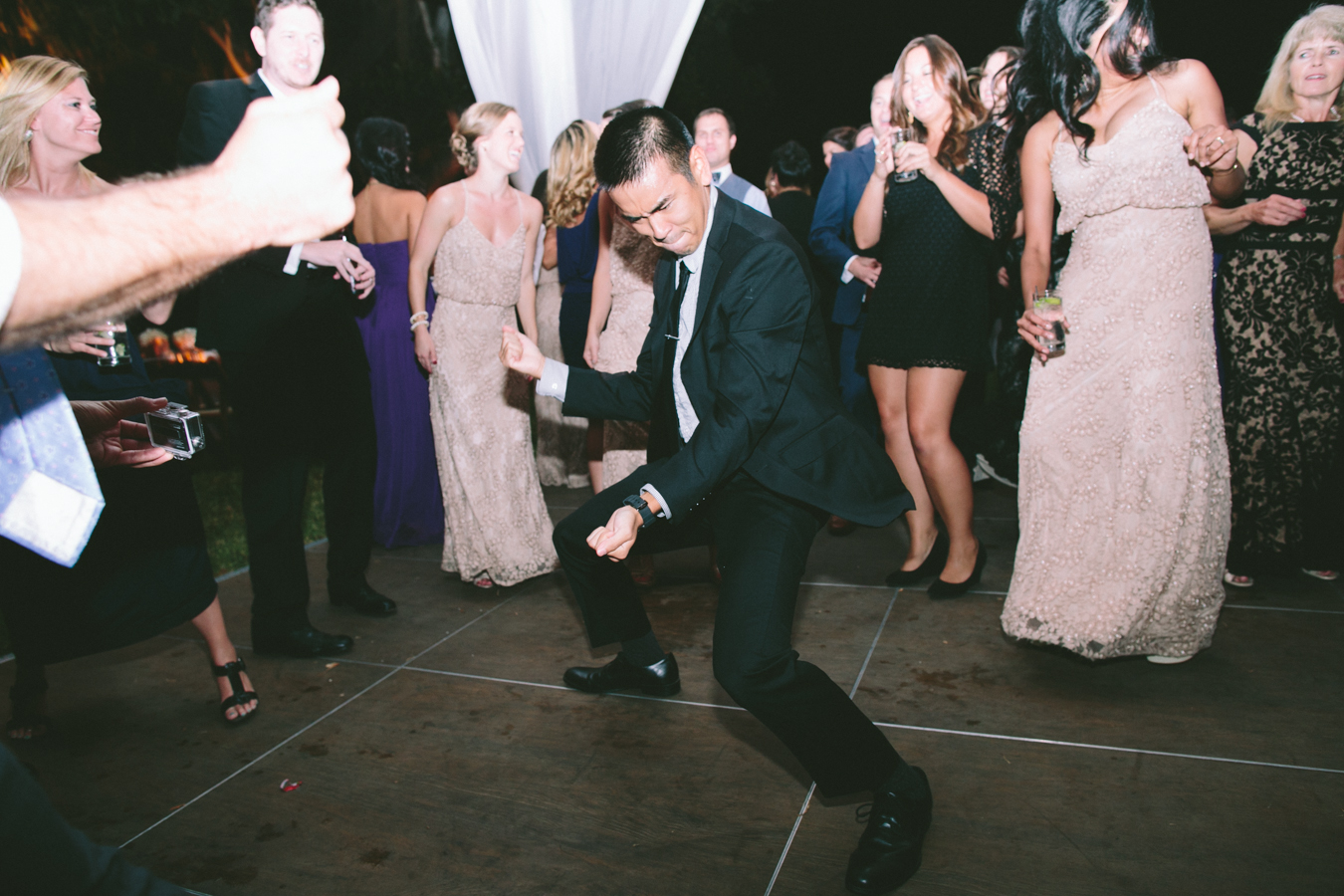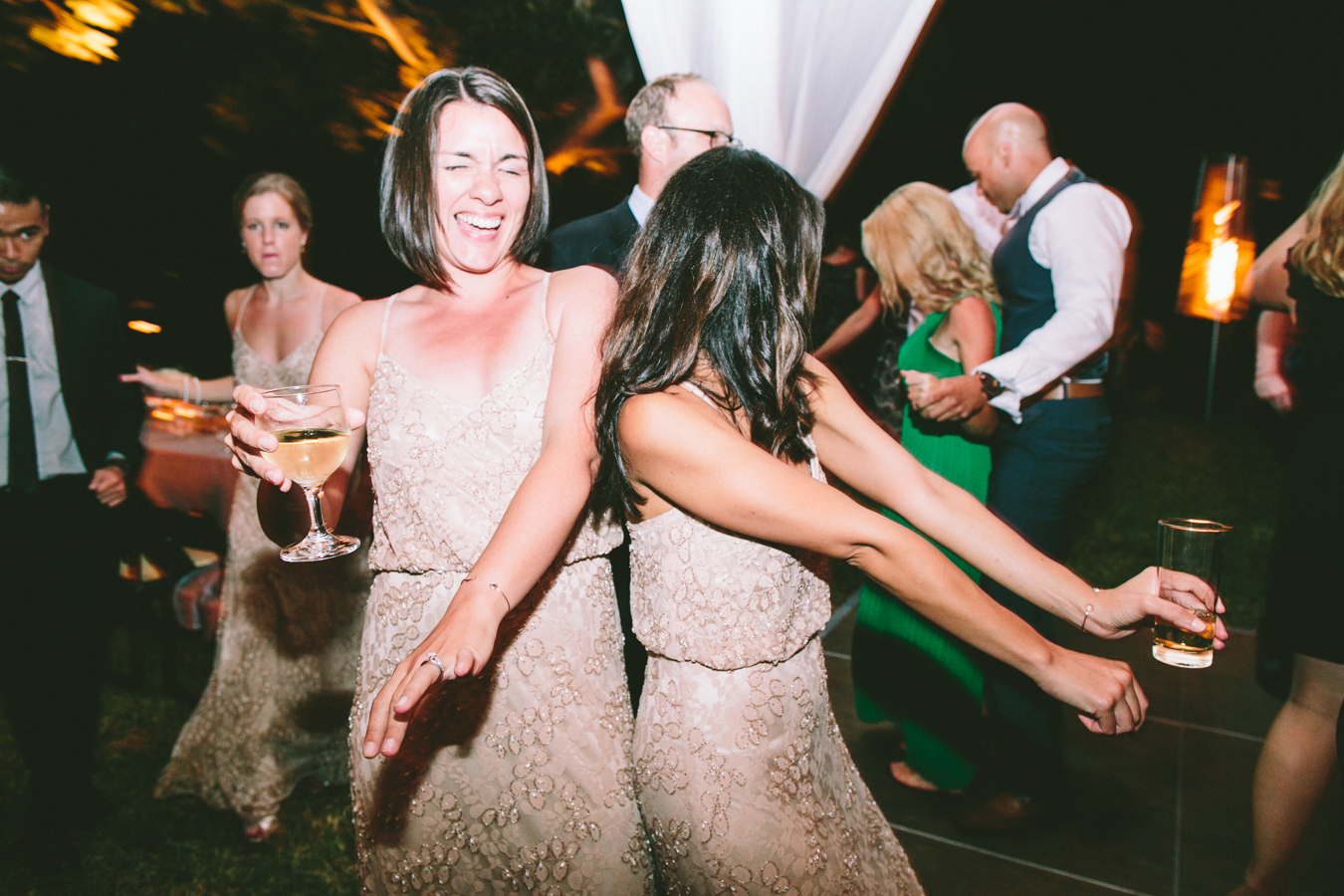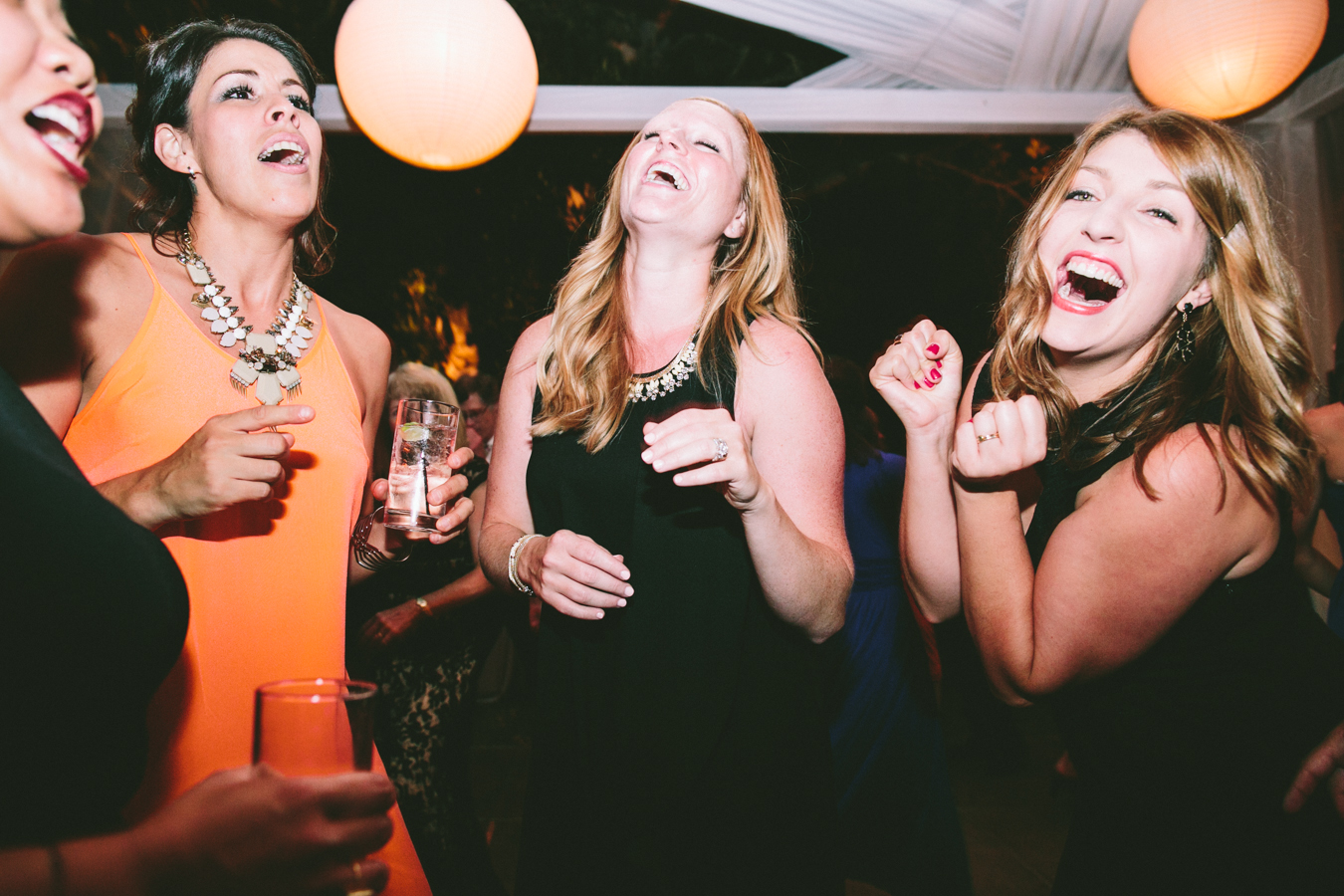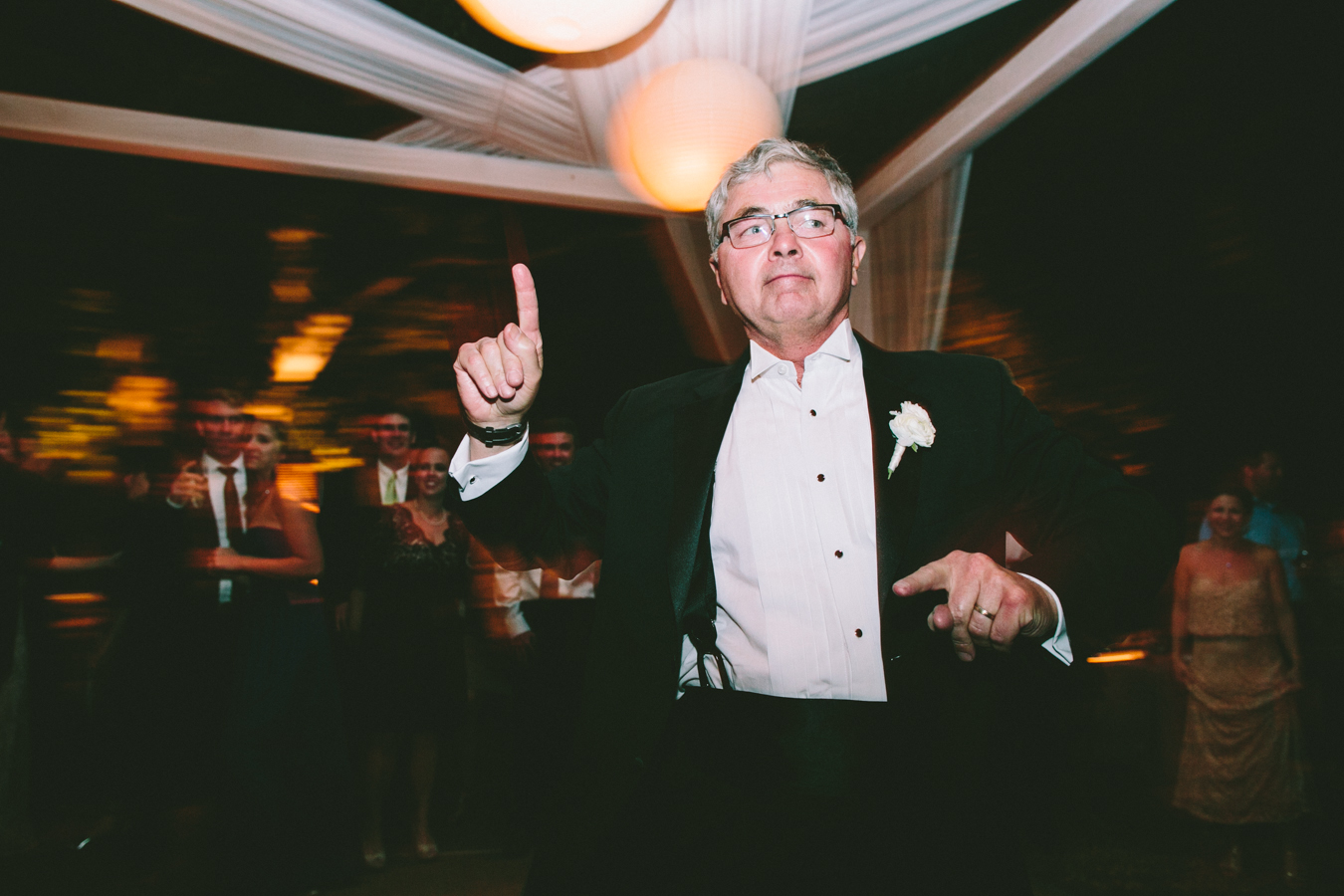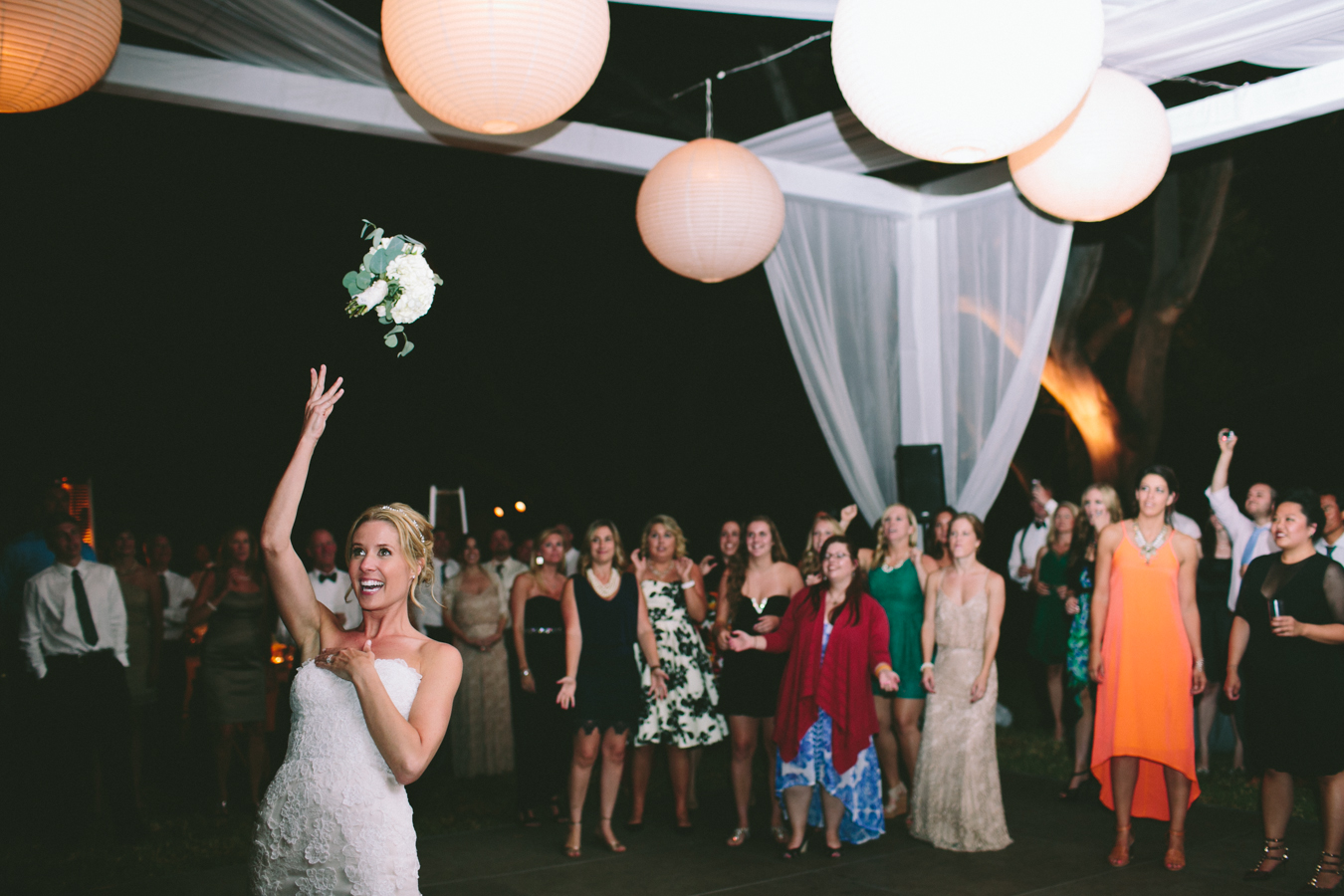 "…one of our favorite impromptu moments was when a favorite song of Tanner's Dad was played towards the end of the evening. Somehow our immediate family all ended up on the dance floor, linking arms and jumping around in a circle to the rhythm of the song. It was such a silly display, but an authentic expression of the excitement felt by both families throughout the celebration."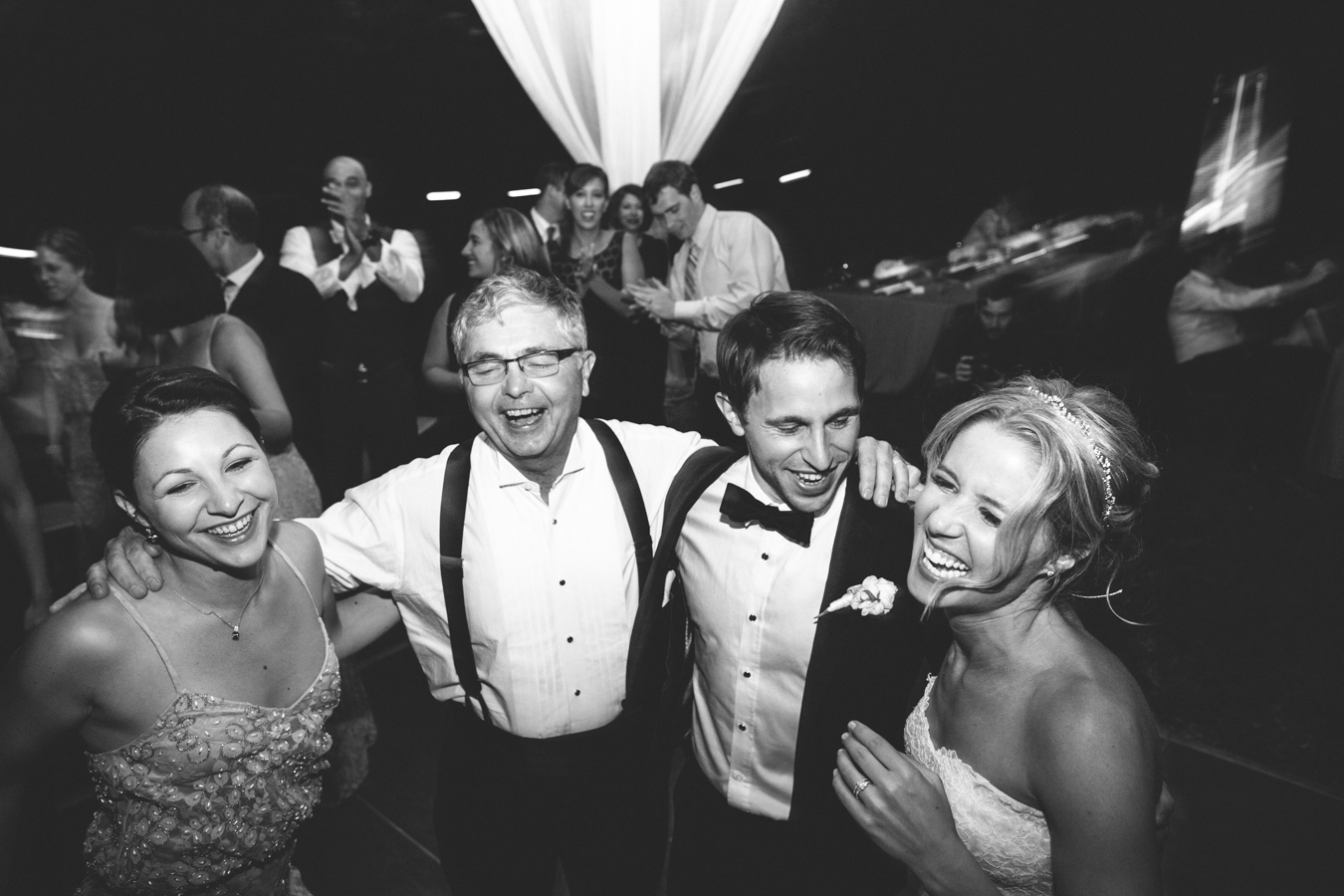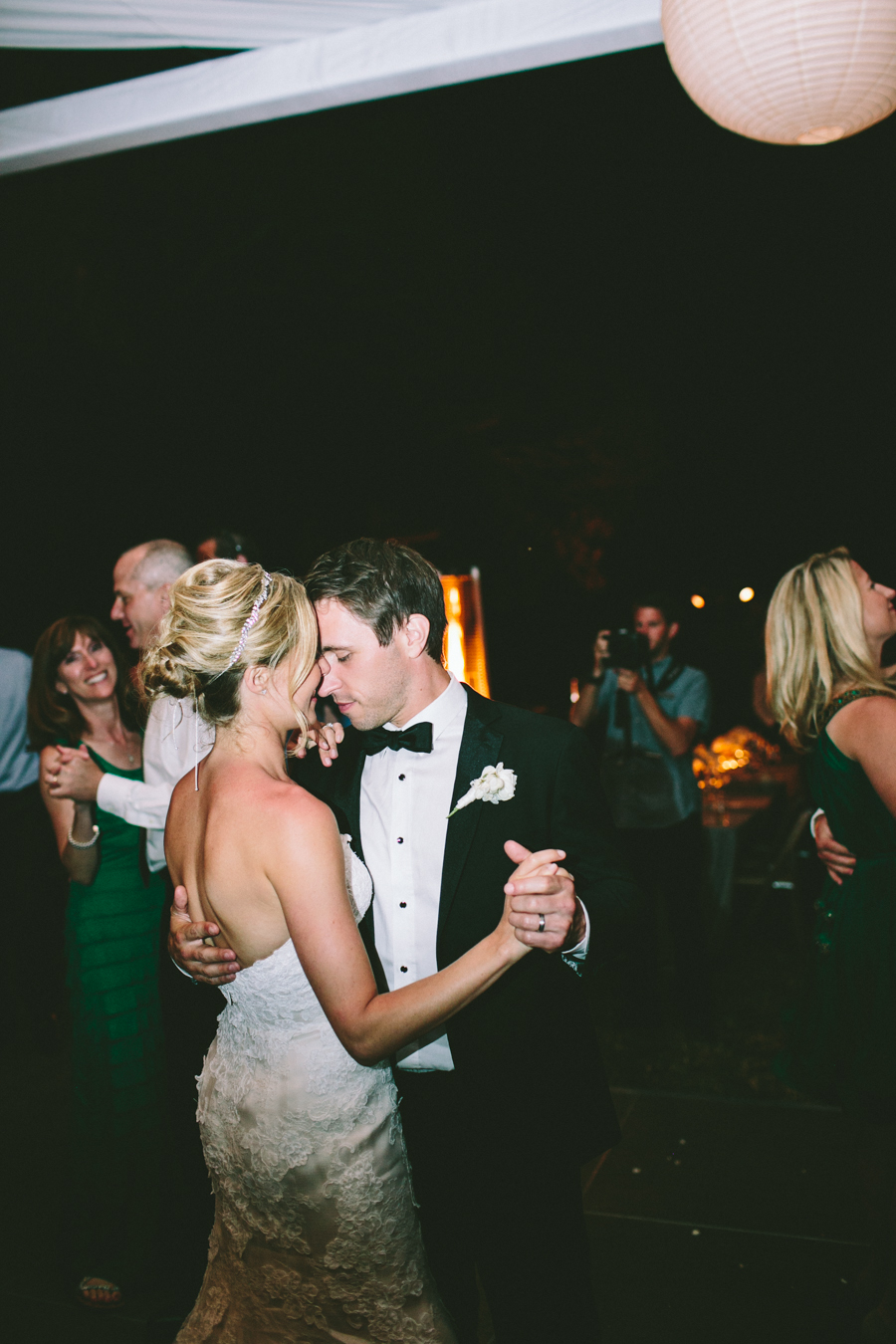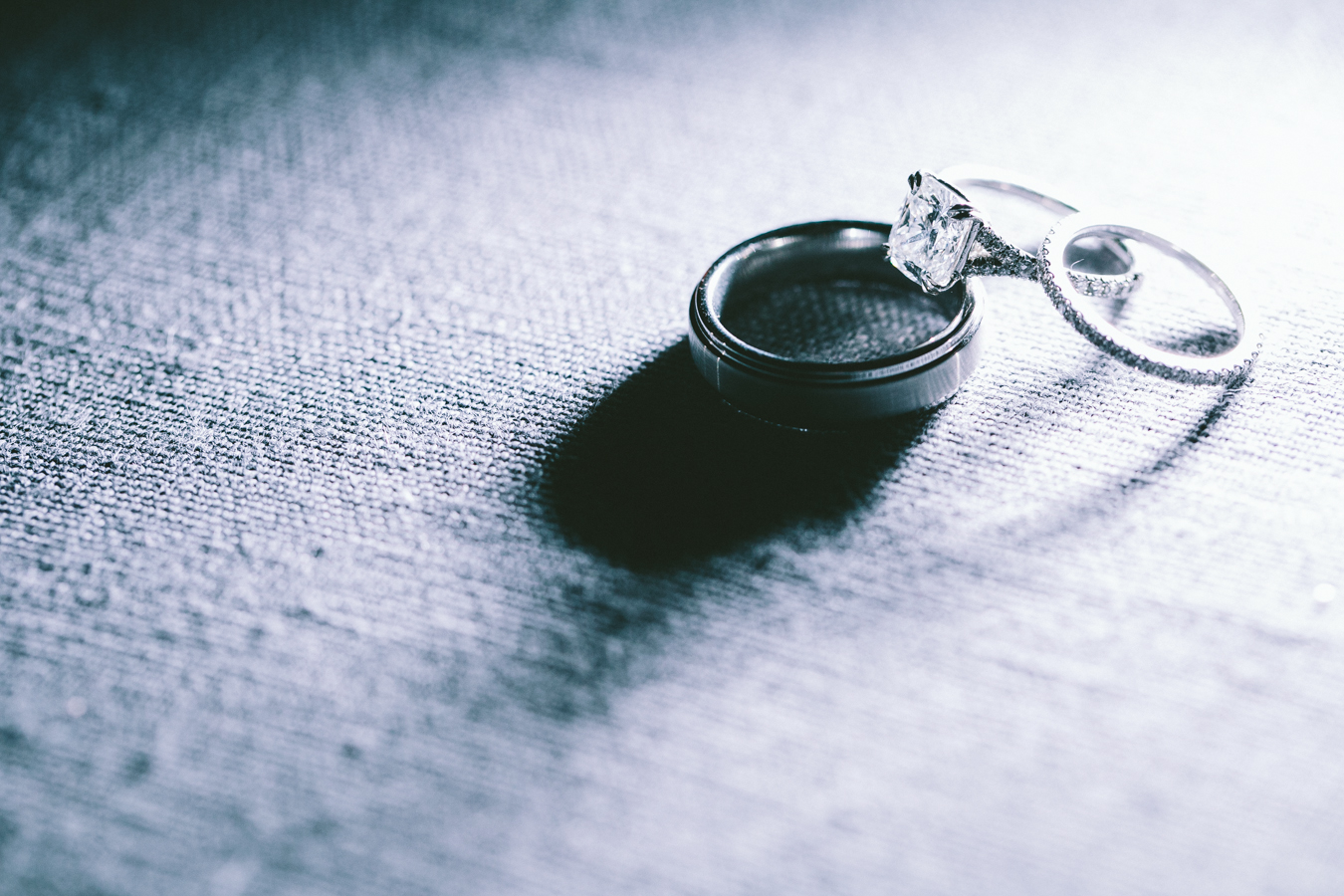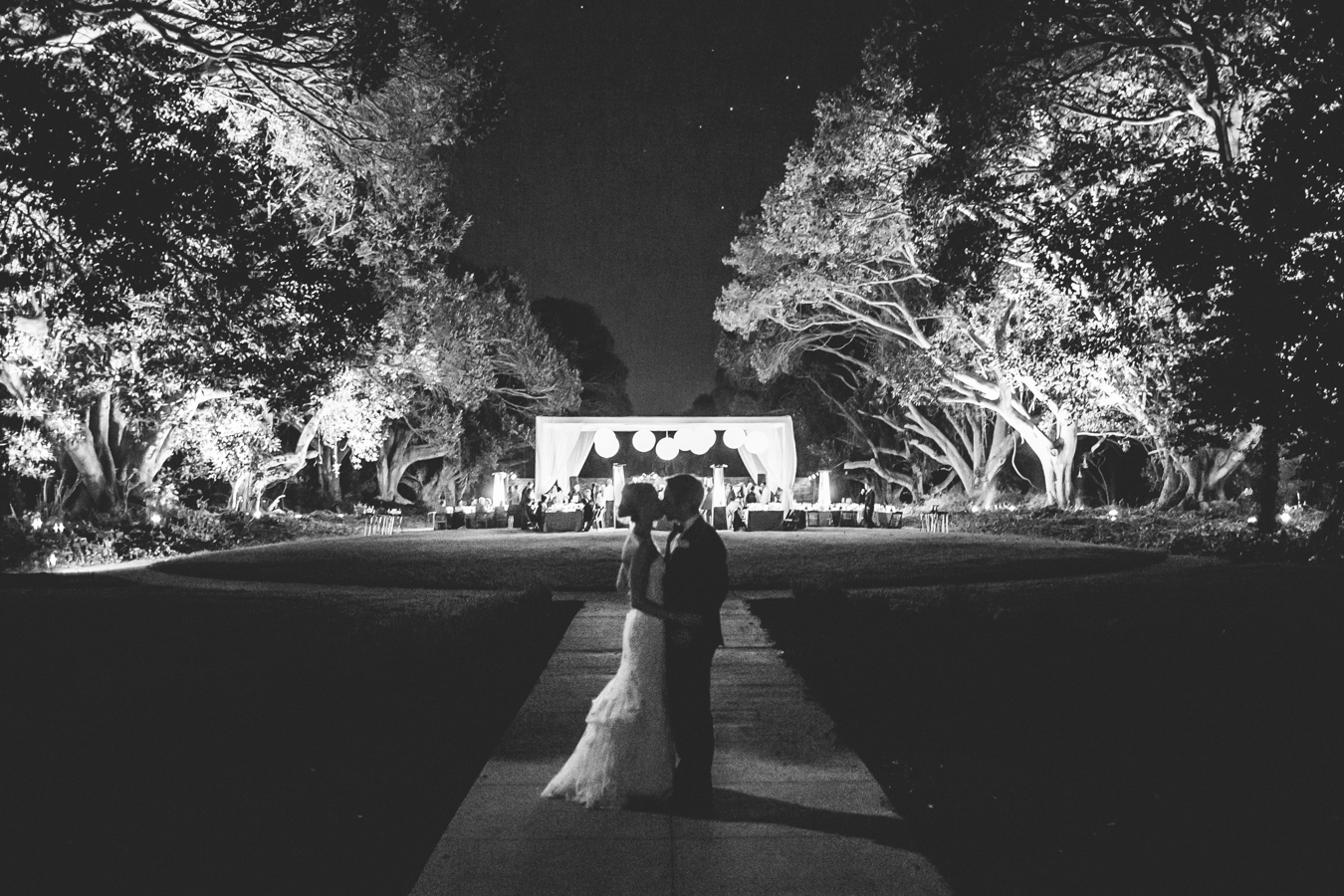 :: PEOPLE INVOLVED ::
Photographer – Caroline + Jayden of Woodnote Photography
Videographer – James Tull
Wedding planner – Donna Romani
Rentals – A Rental Connection
Andrea's Dress – Monique Lhuillier
Andrea's Shoes – Badgley Mischka
Andrea's Jewelry – Headband by Jennifer Behr
Bridesmaids' Dresses – Camille La Vie
Tanner's Suit – Balani
Tanner's Shoes – Bruno Magli
Groomsmen's Suits – The Black Tux
Hair + Makeup – Mar at Team Hair & Makeup
Flowers – Rhonda Fauci at Command Performance Catering
Caterers – Command Performance Catering
Stationery & paper goods – Wedding Paper Divas
Ceremony/Reception Venue- Casa Grande at Rancho Dos Pueblos
Reception Music – DJ Shammy Dee
First Dance Song – Van Morrison 'Into the Mystic'