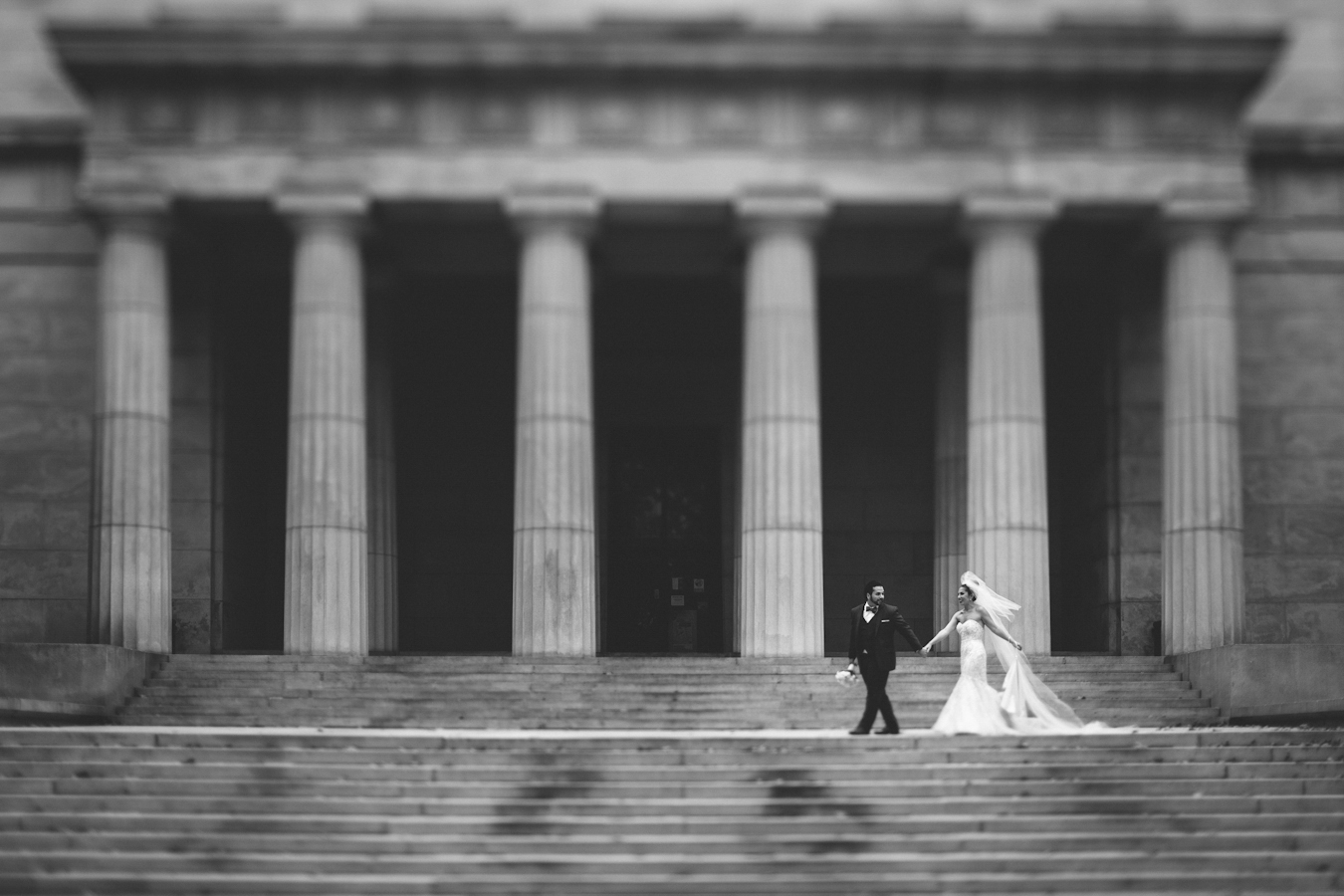 Hi, Franz.
We have a major backlog of work that we've never shown you, and so we're going to work really hard to publish at least one wedding a week for the next while 'til we catch up. (Wish us luck!)
First up: the divine Meghan + John from their NYC wedding at Riverside Church. Get ready. It was gooood. The kind of good that only big Italian families know how to achieve. xx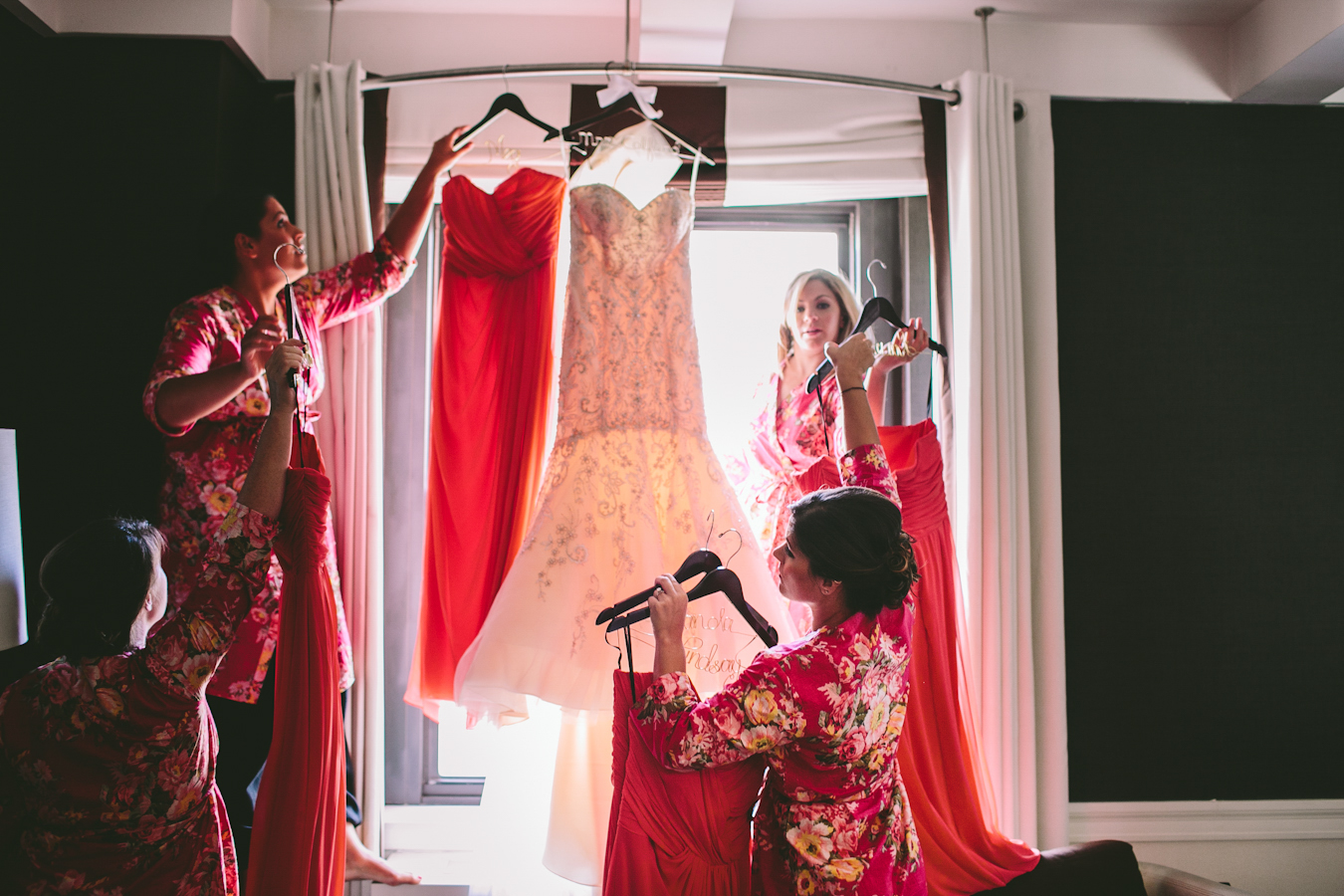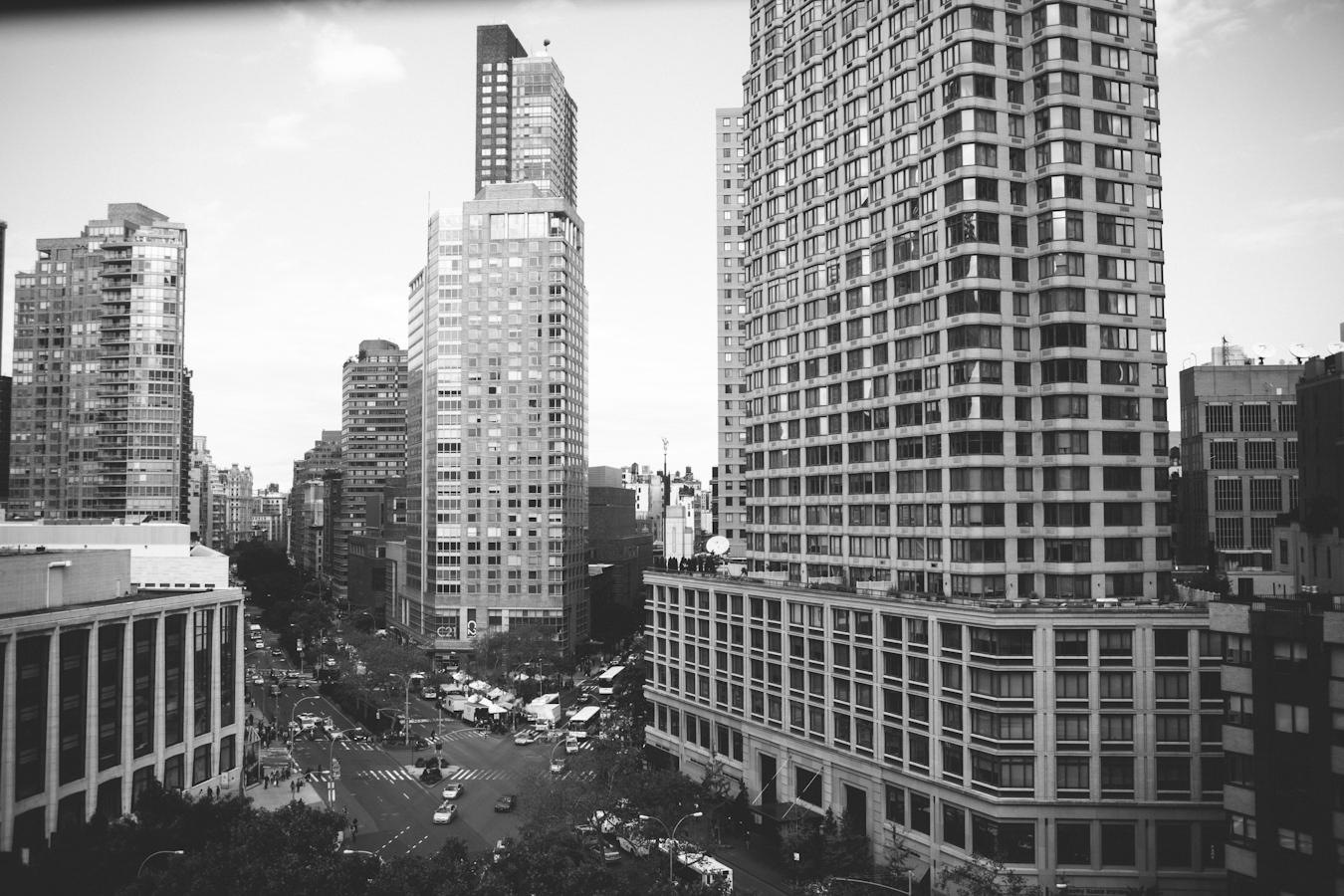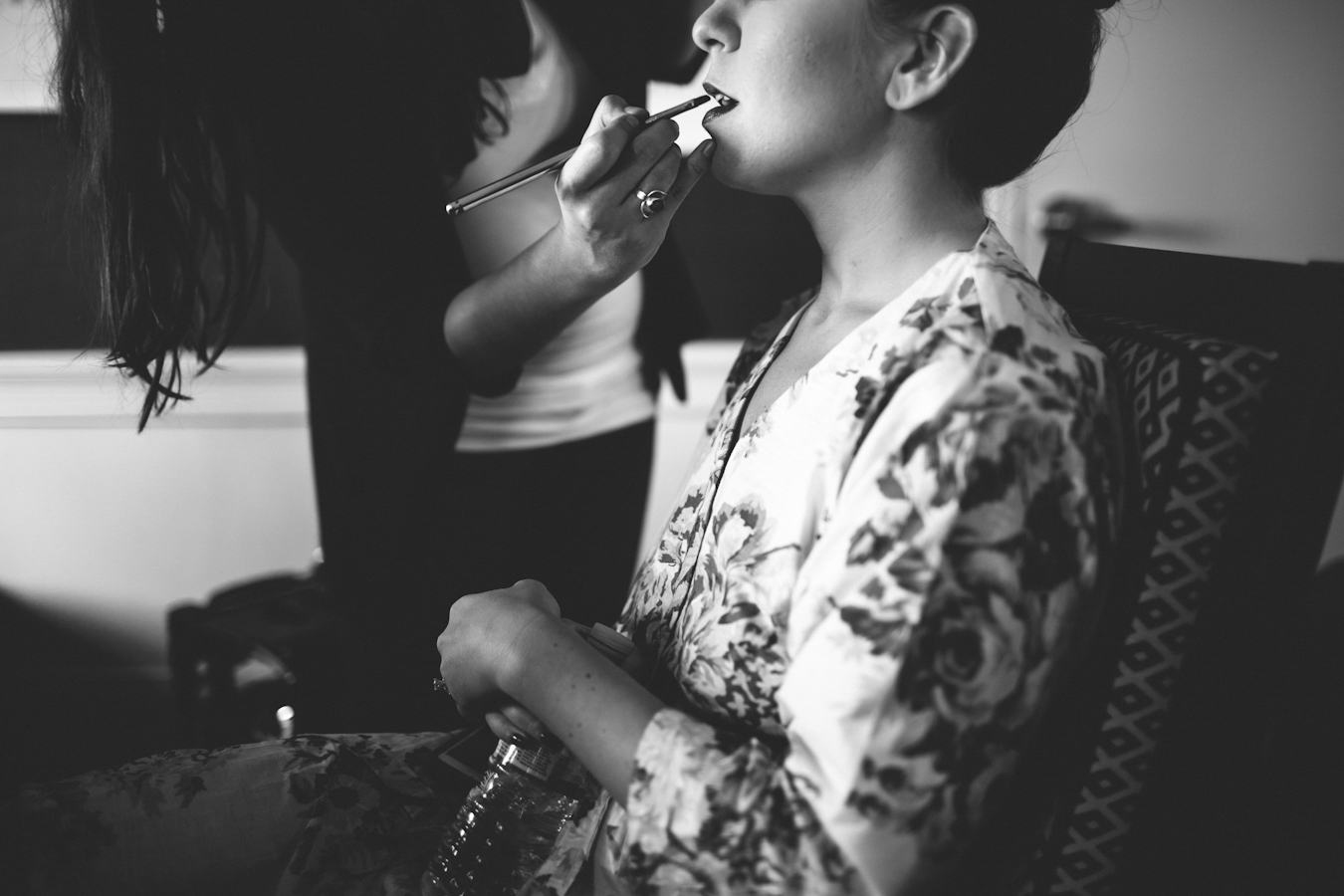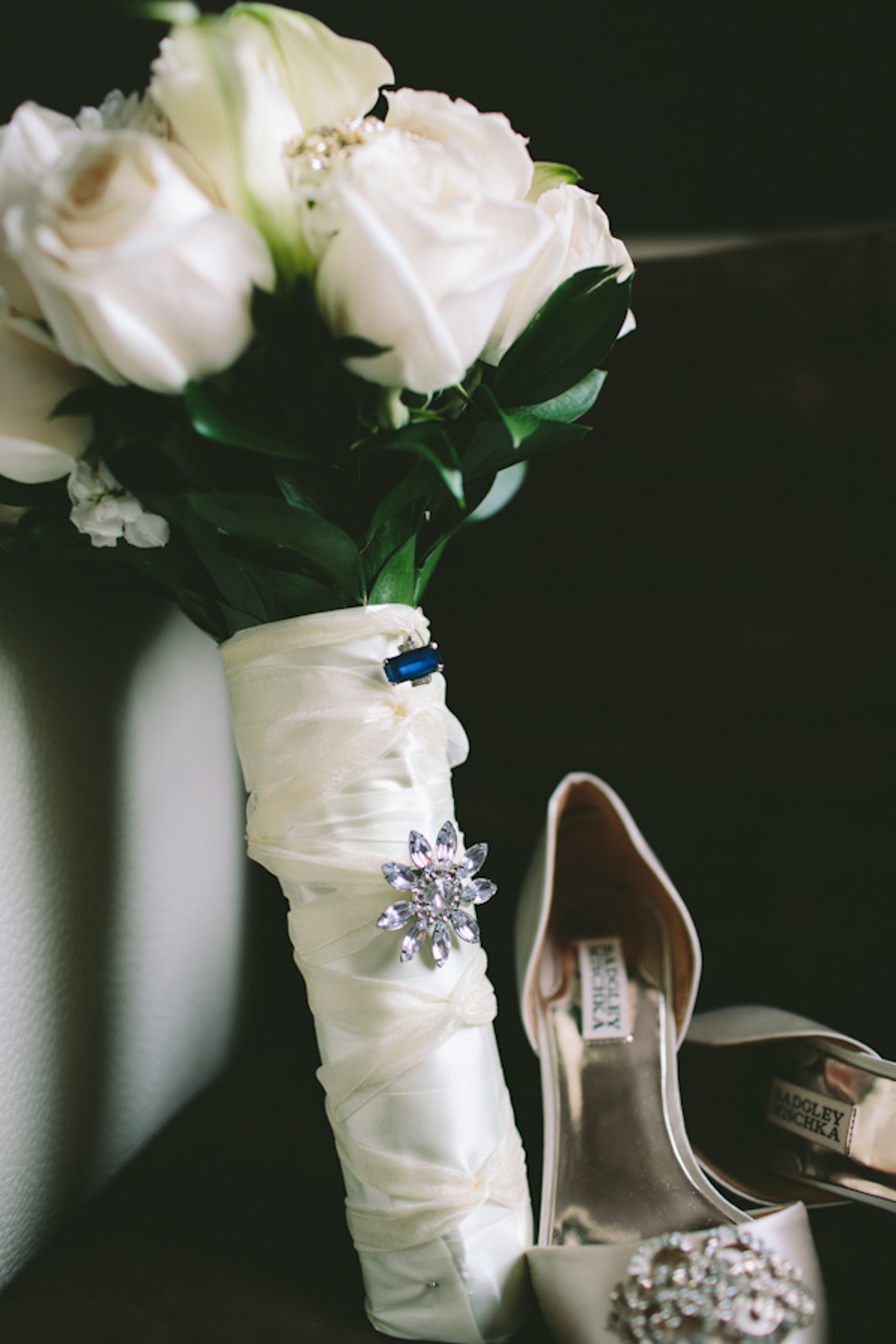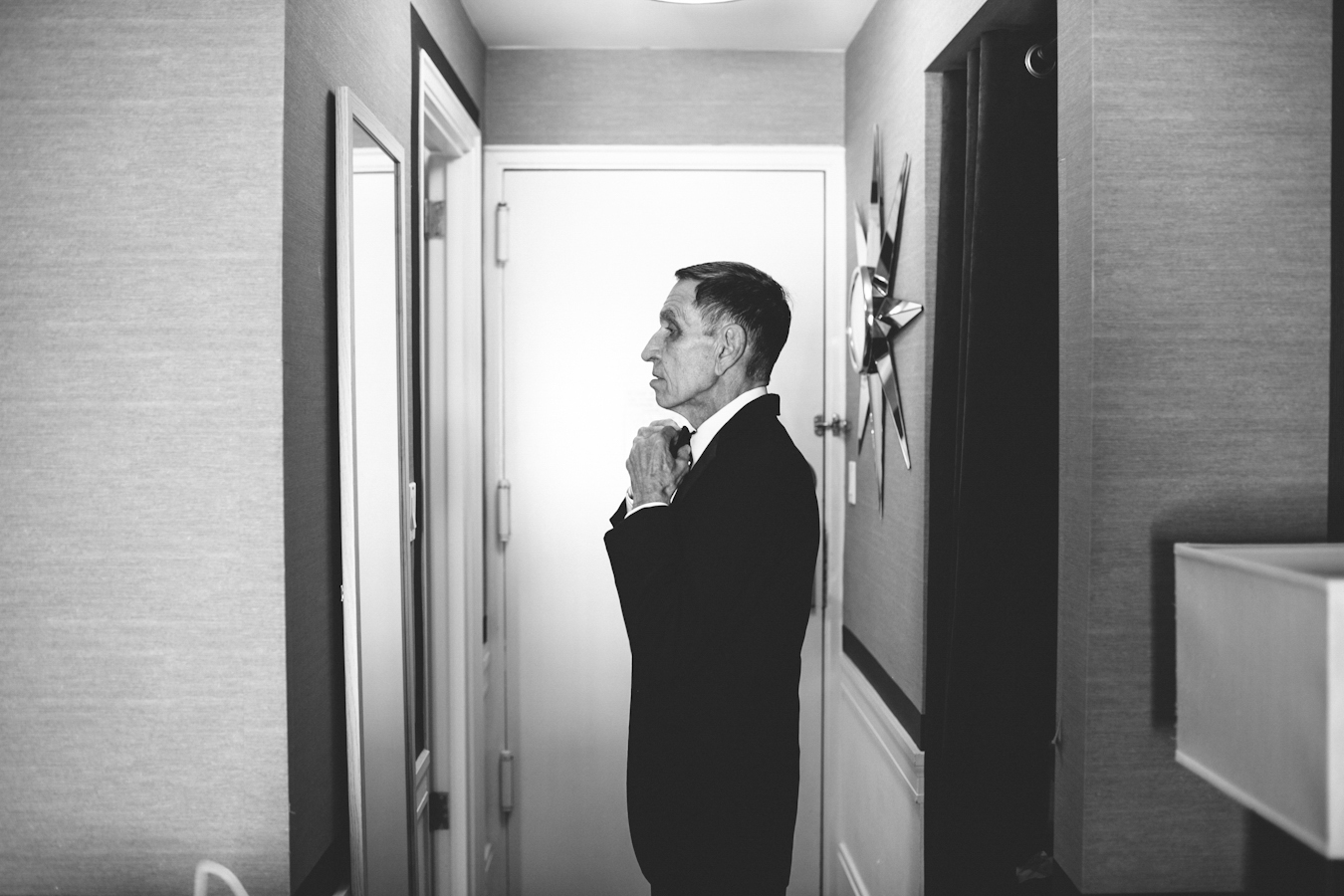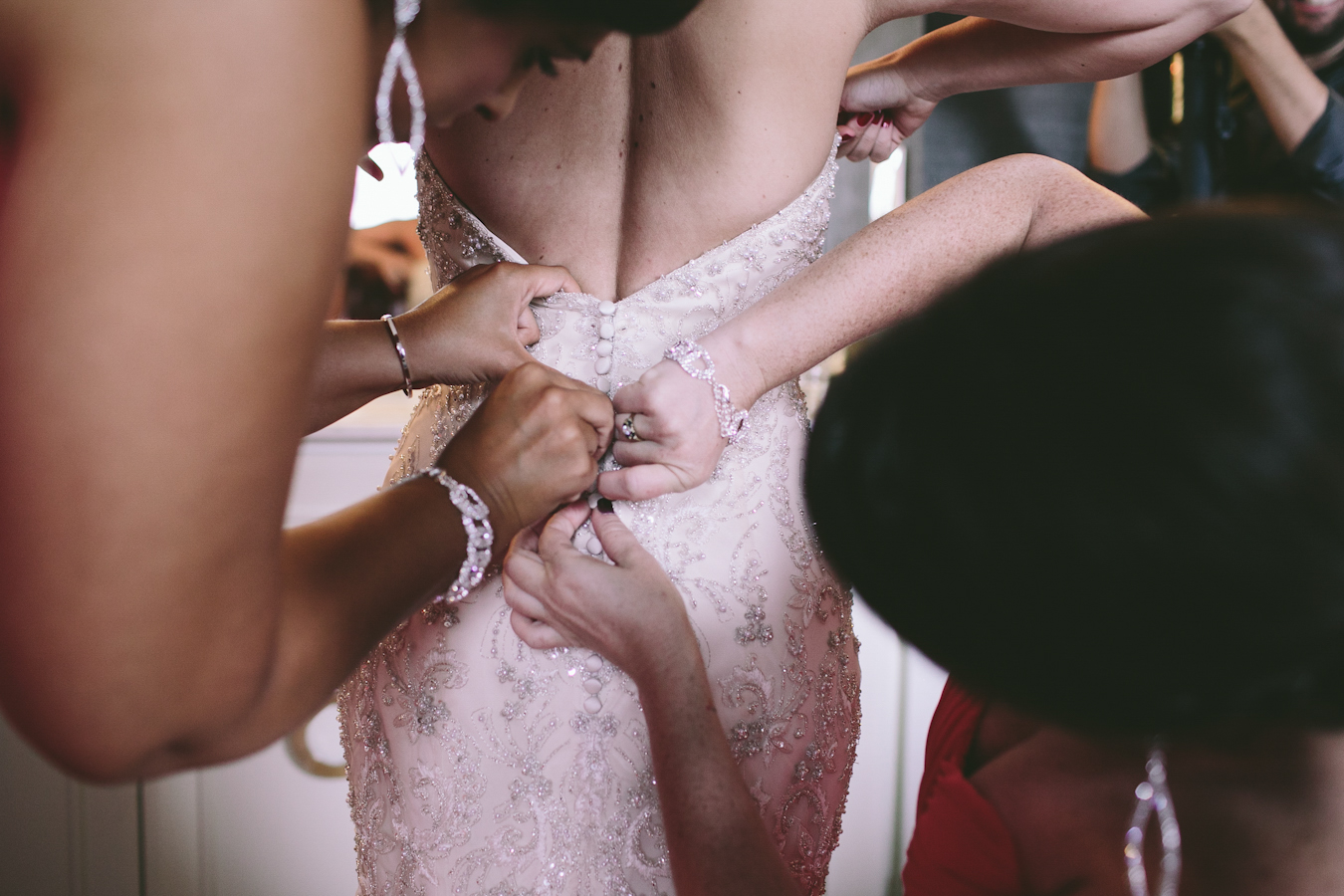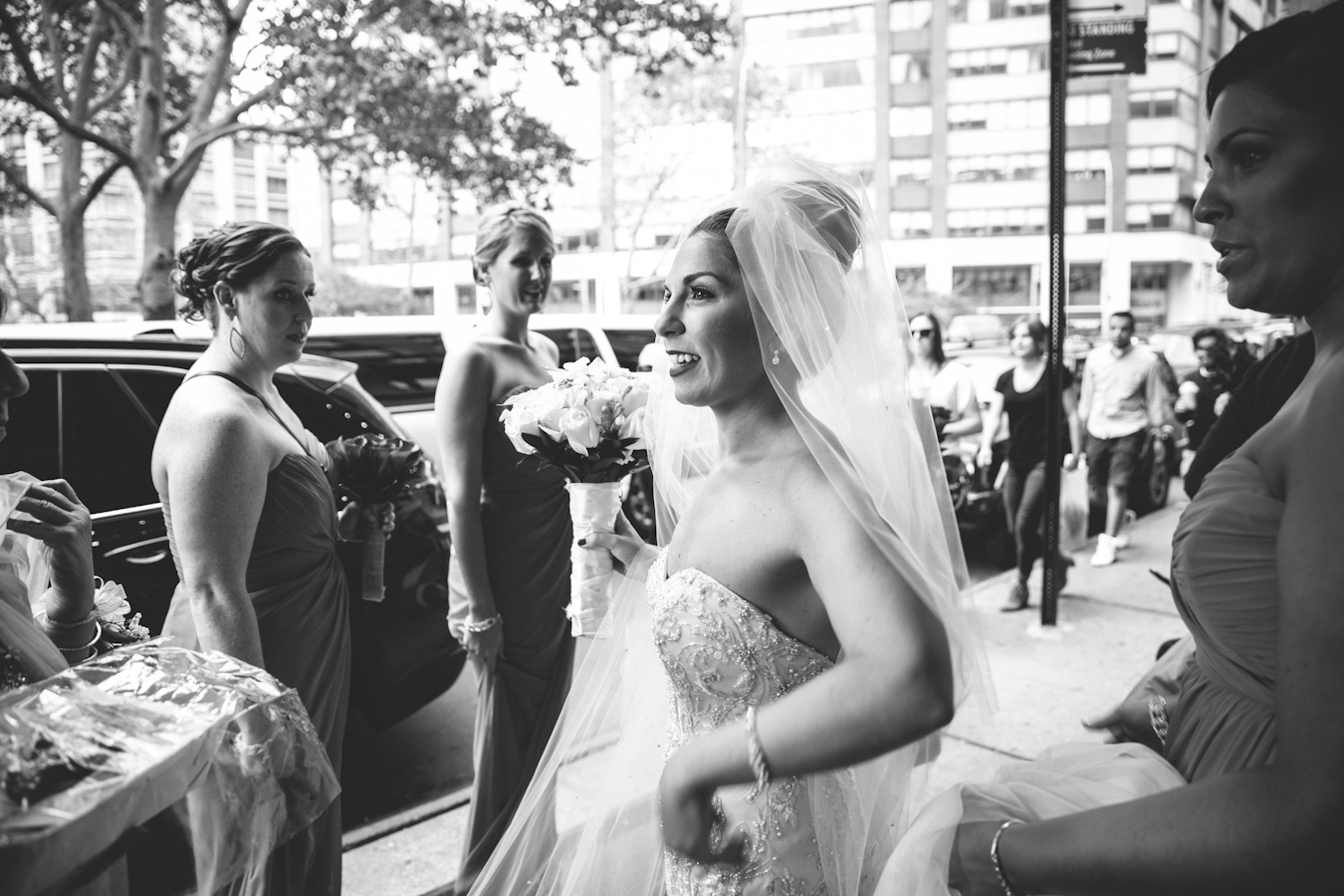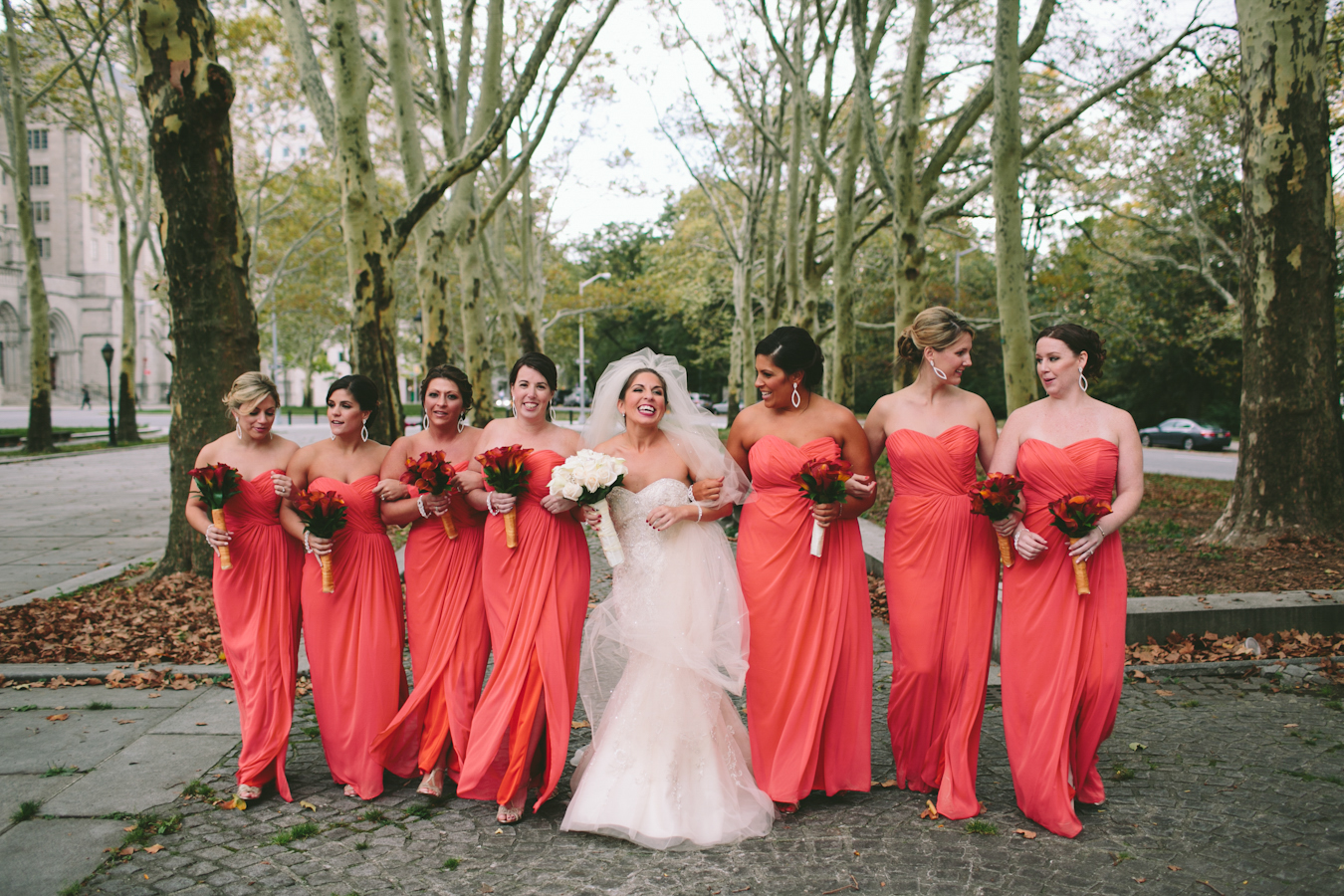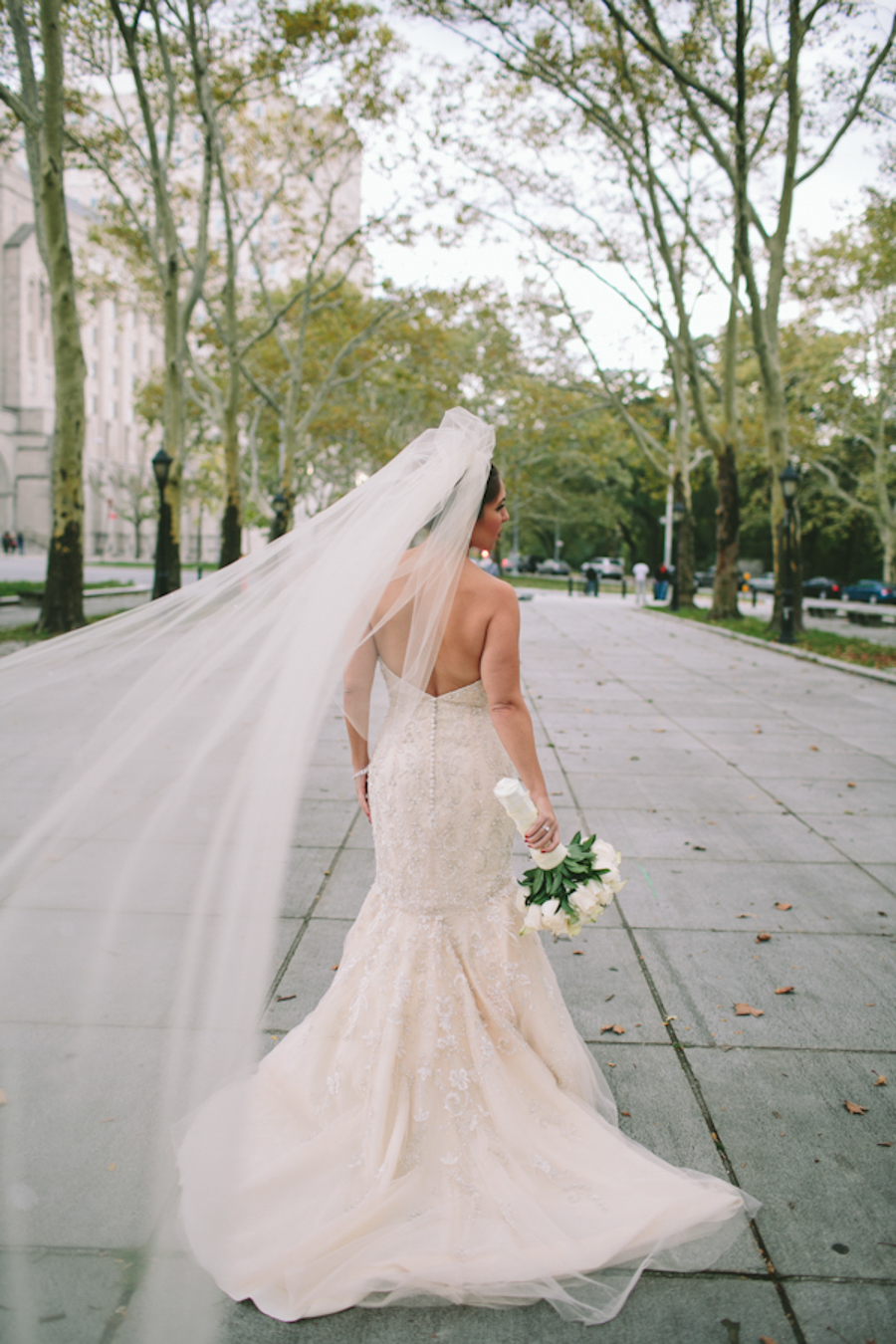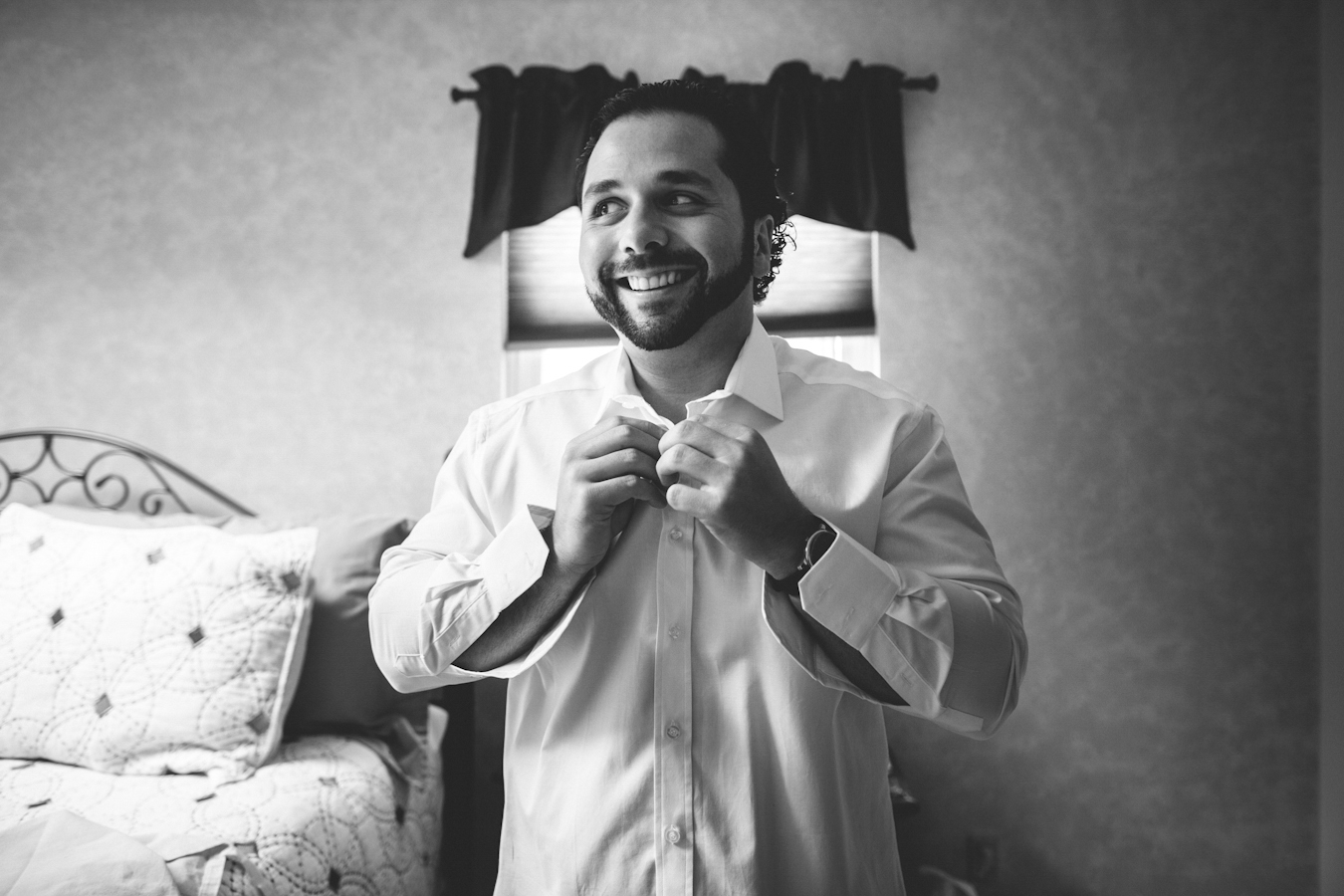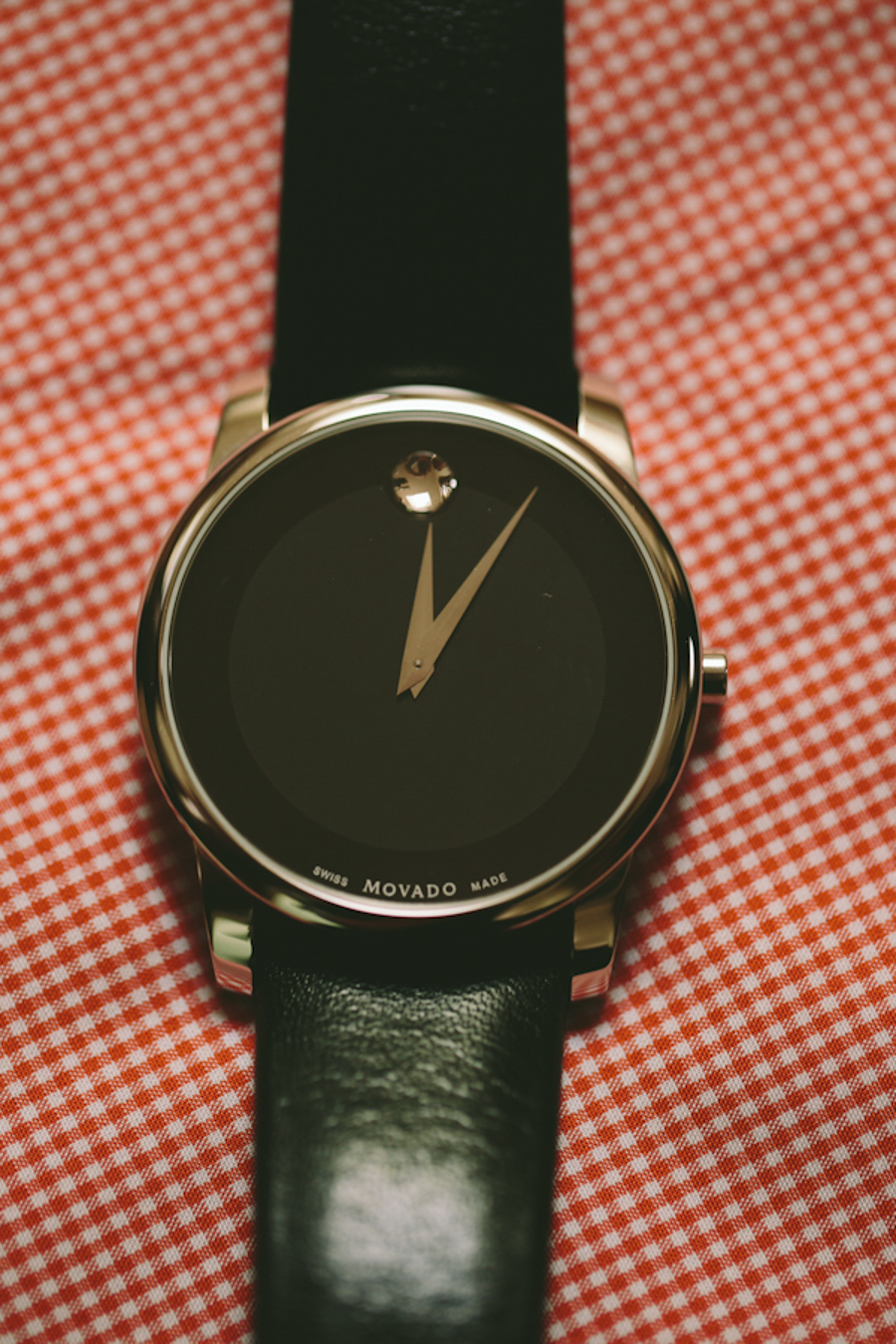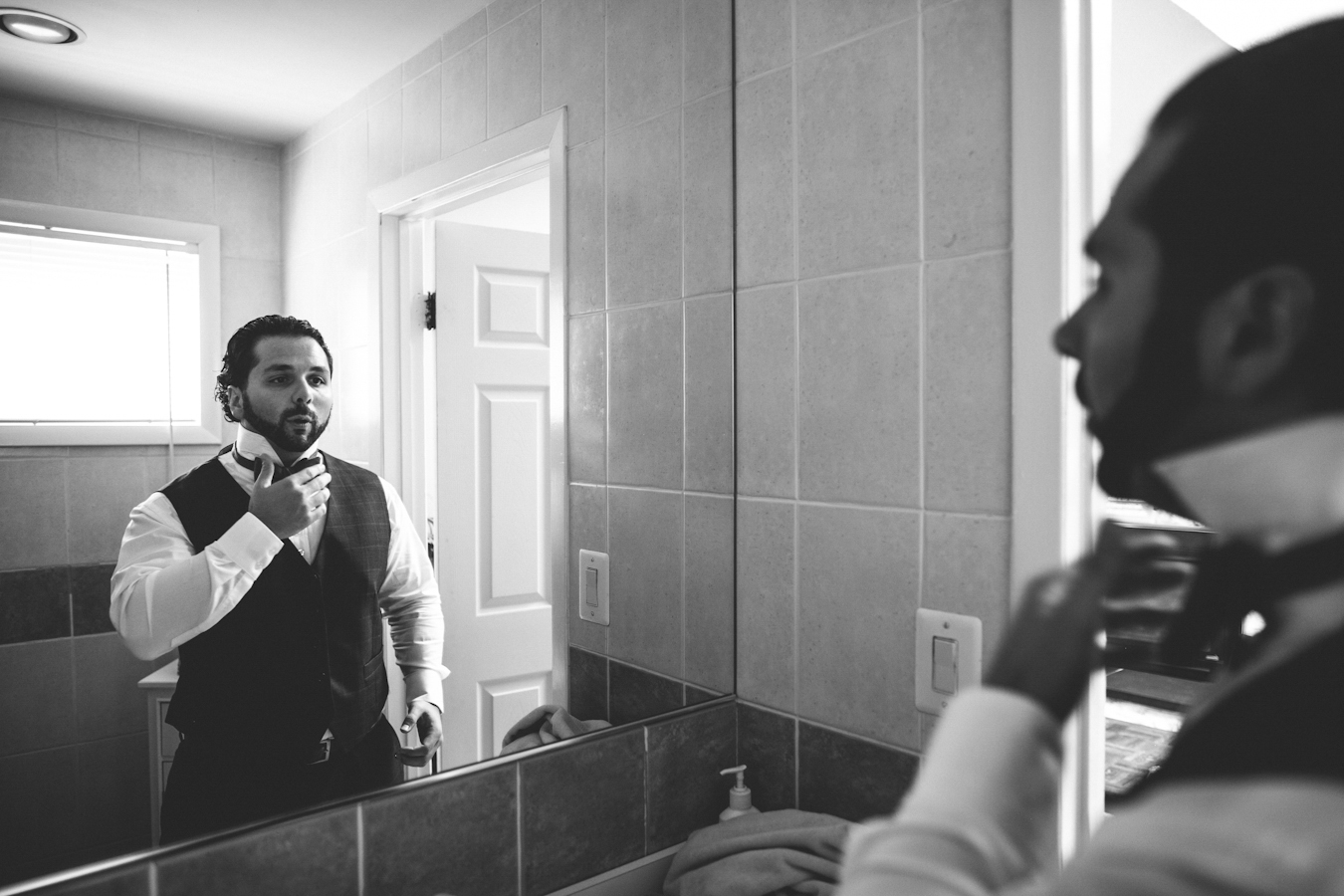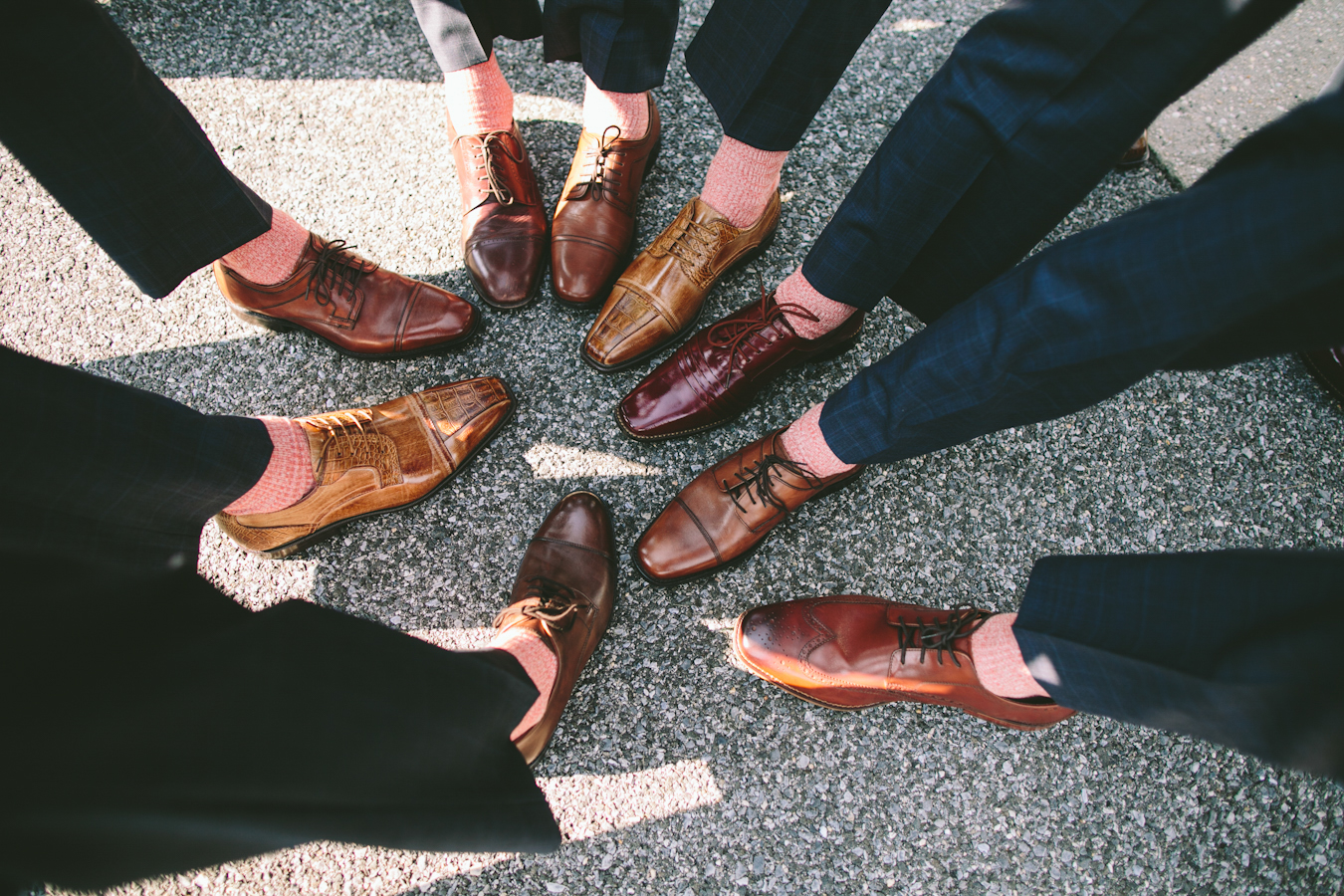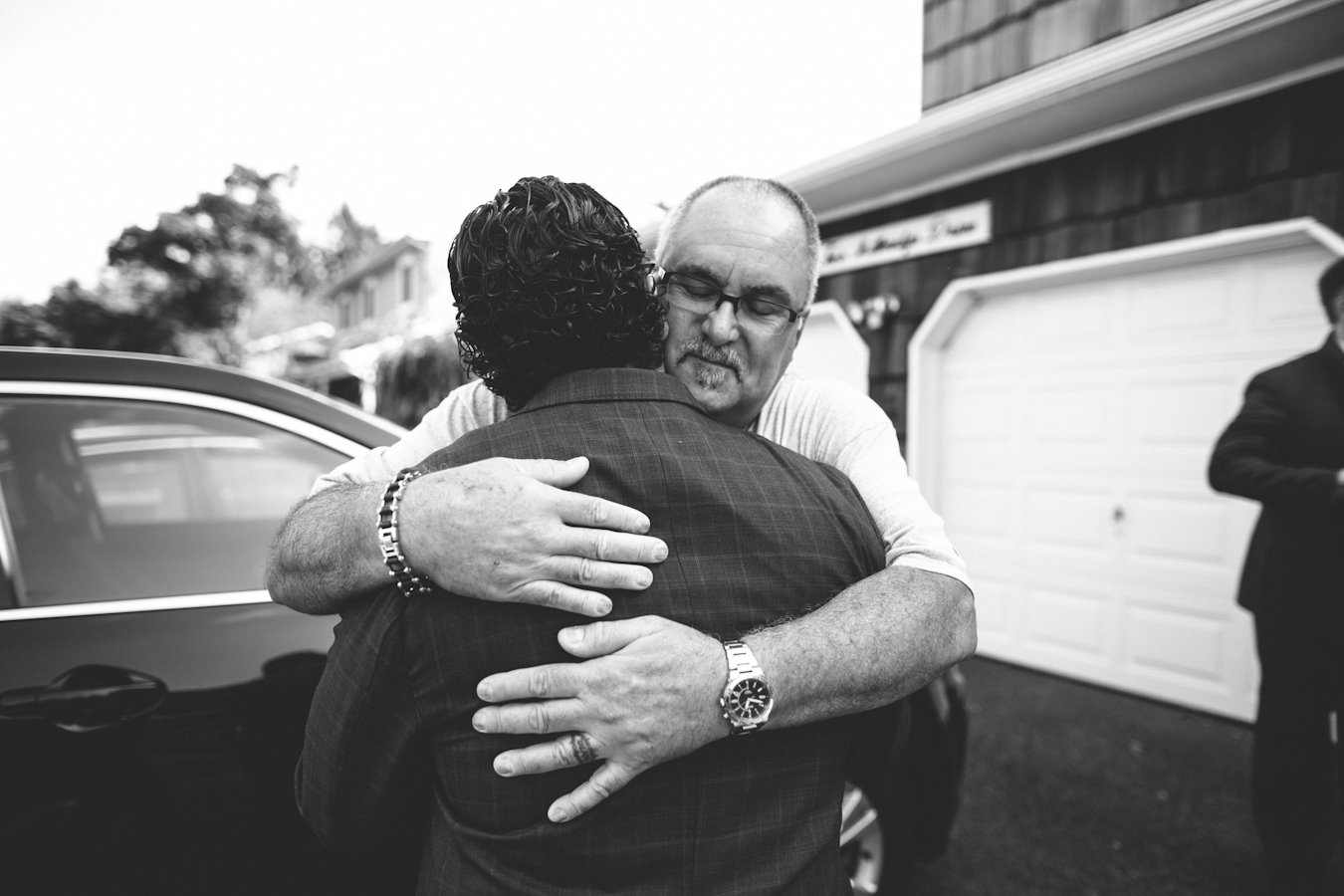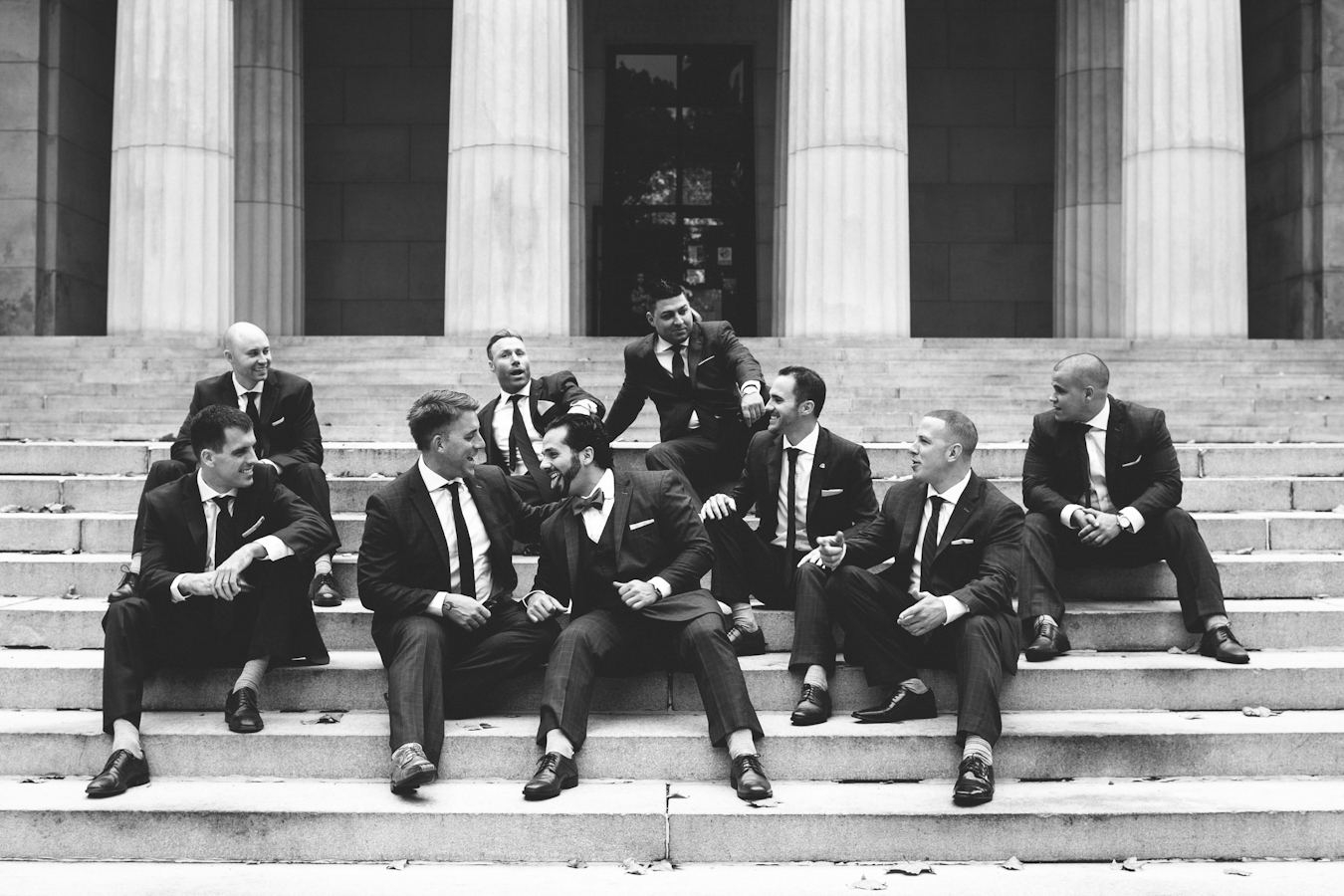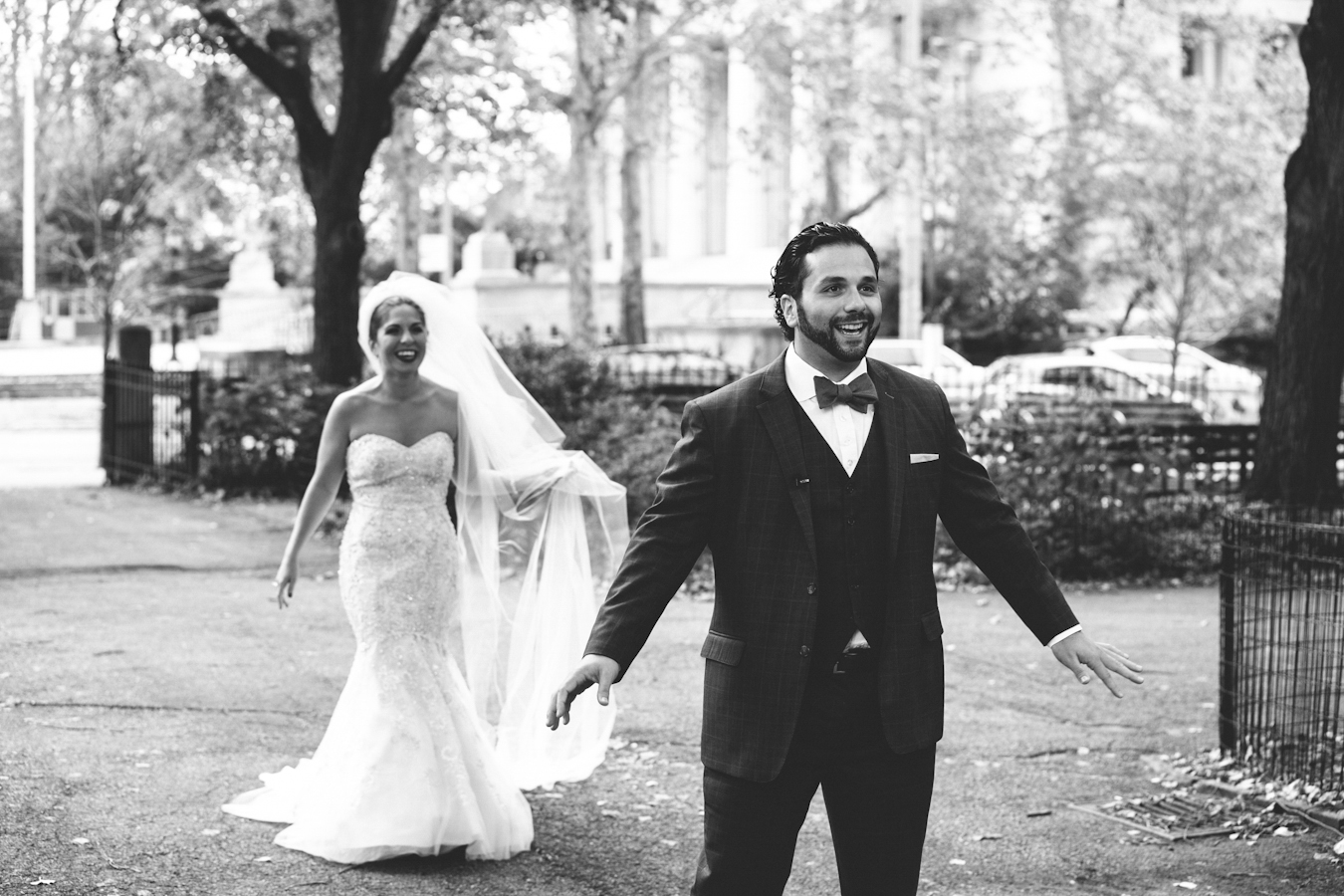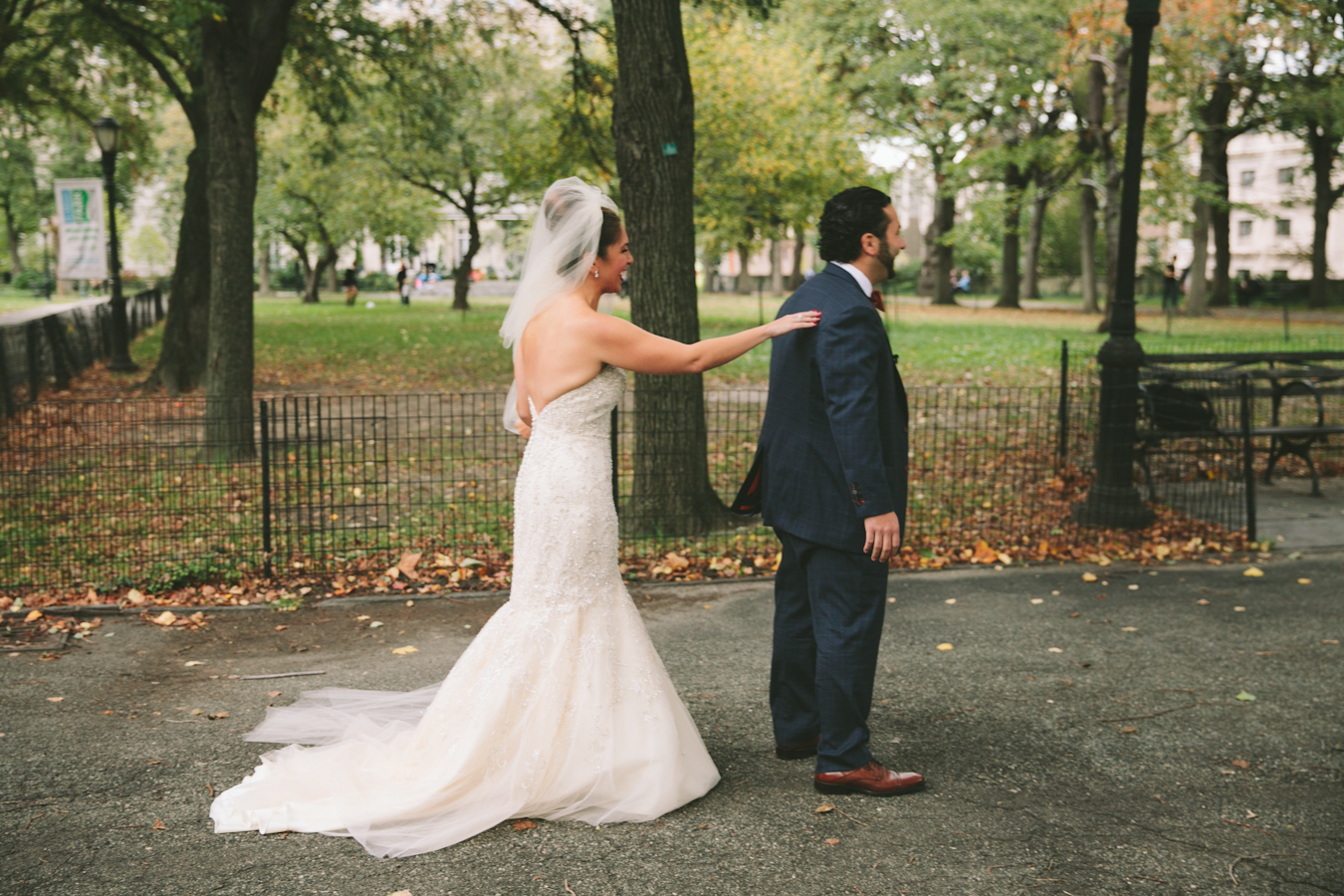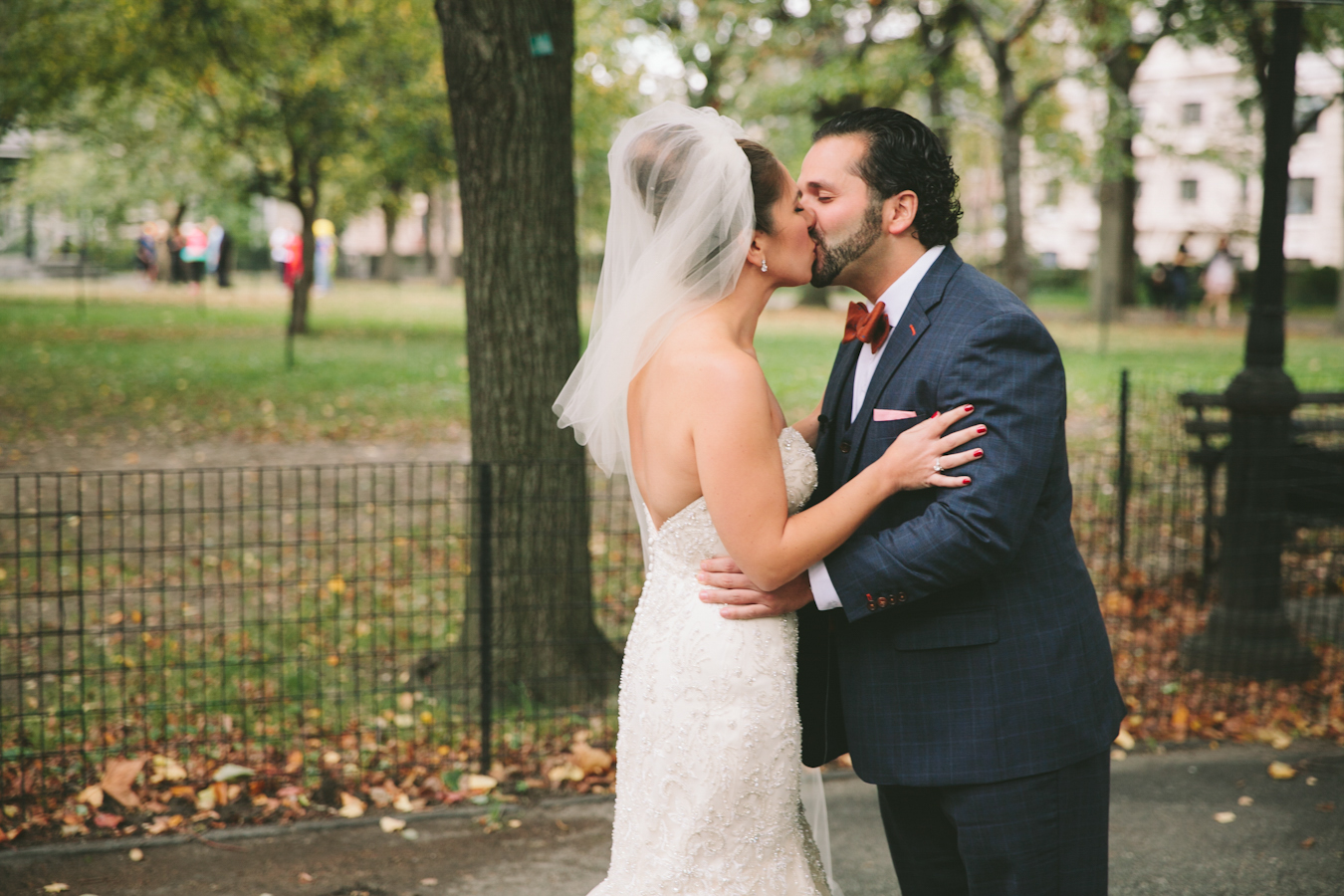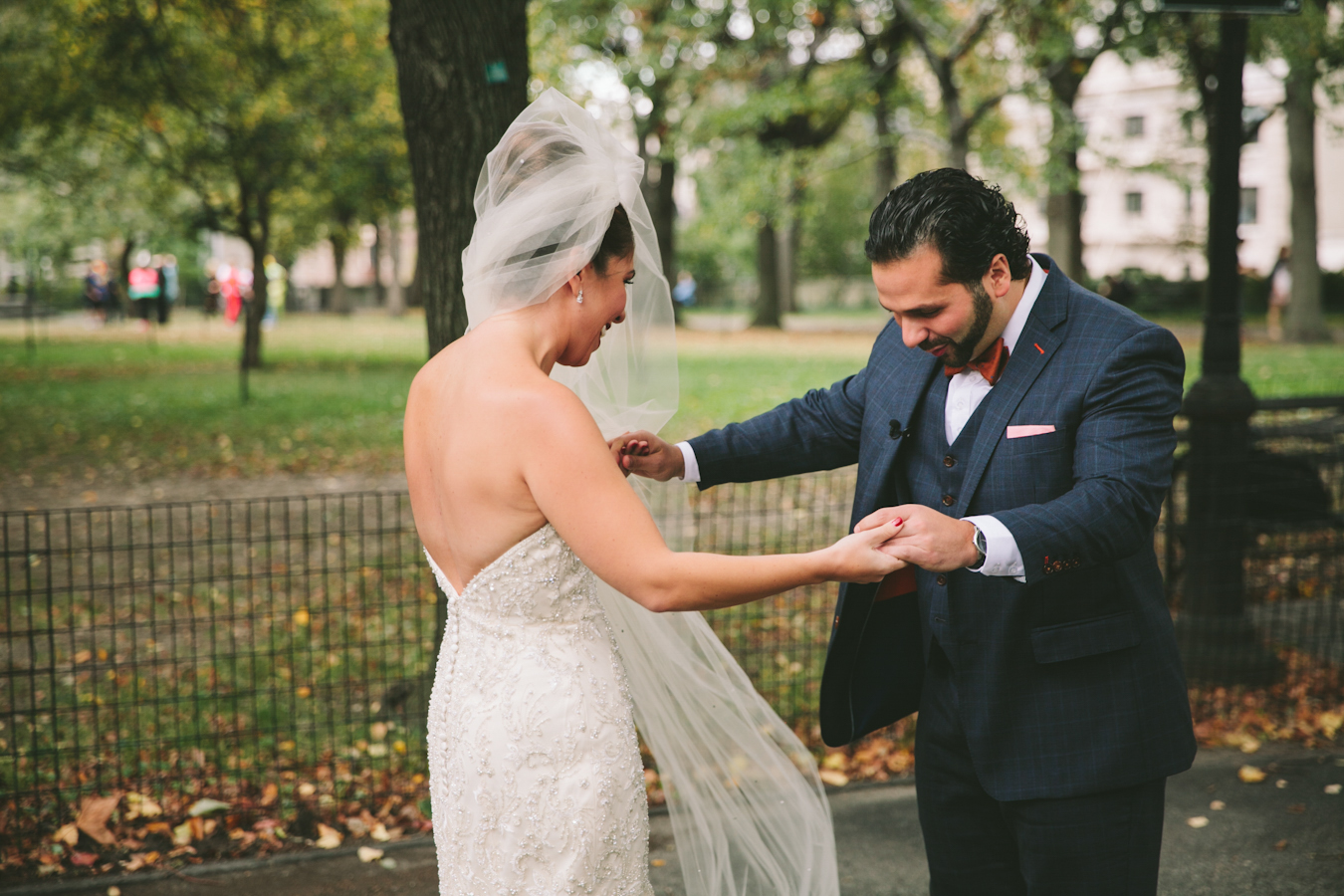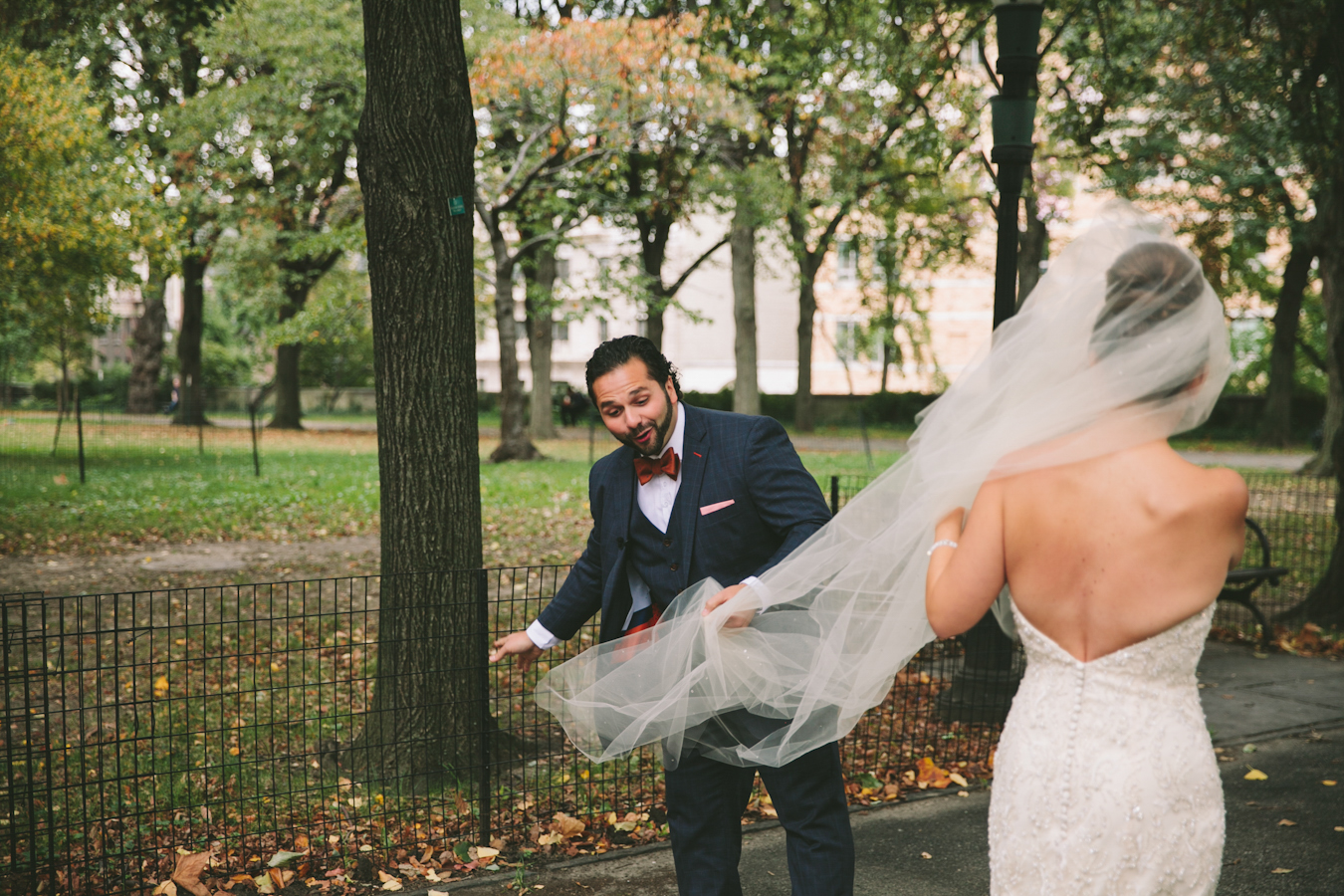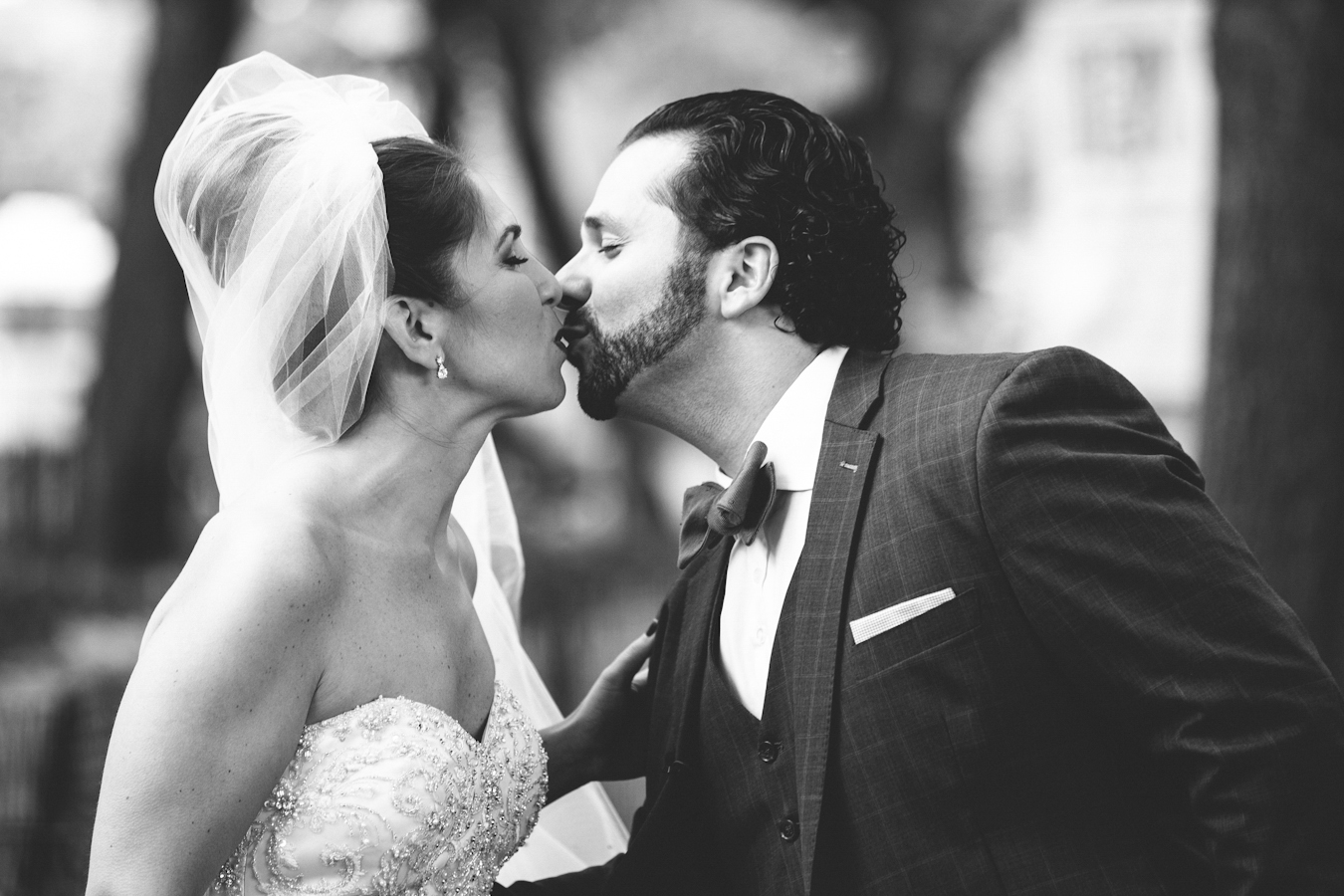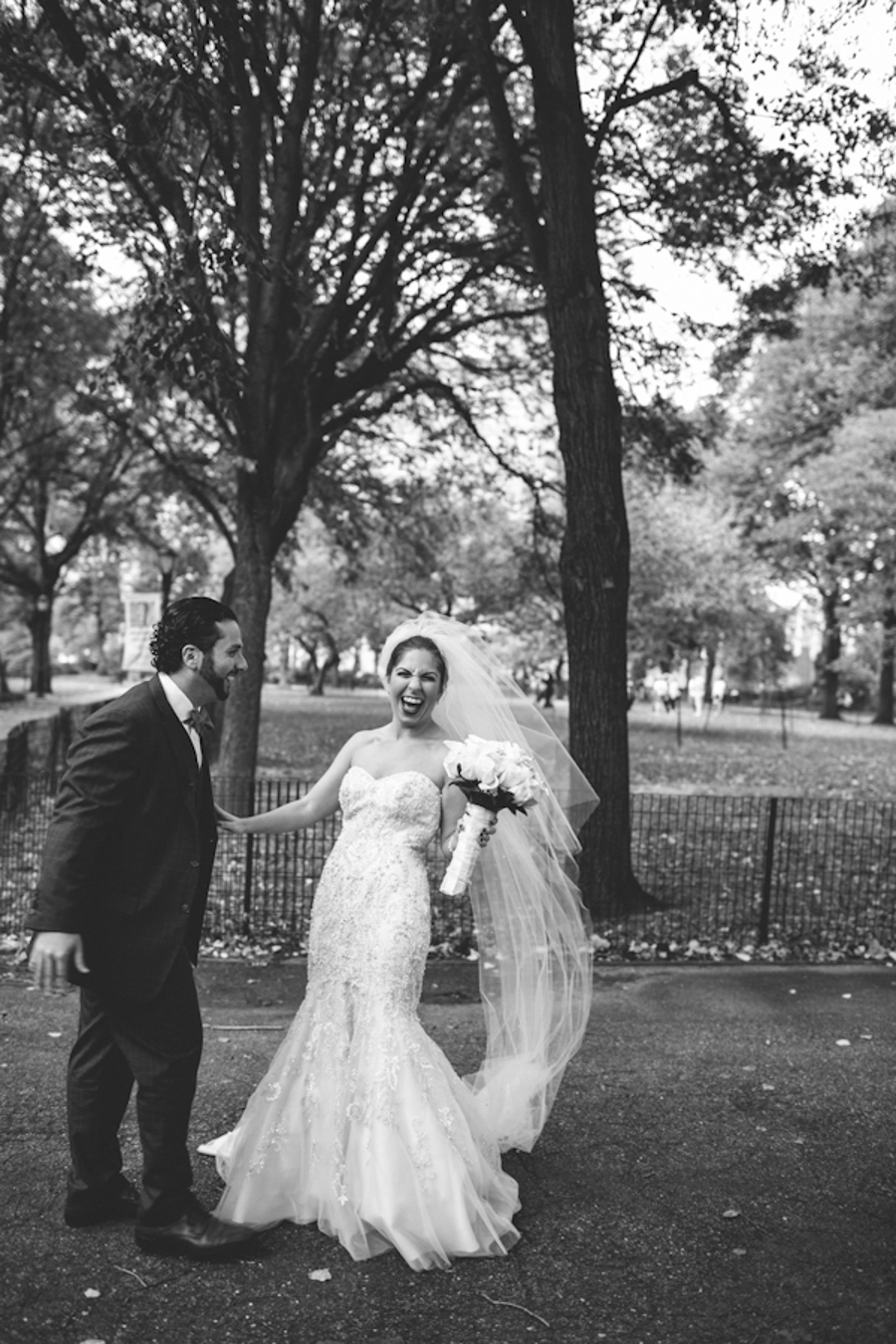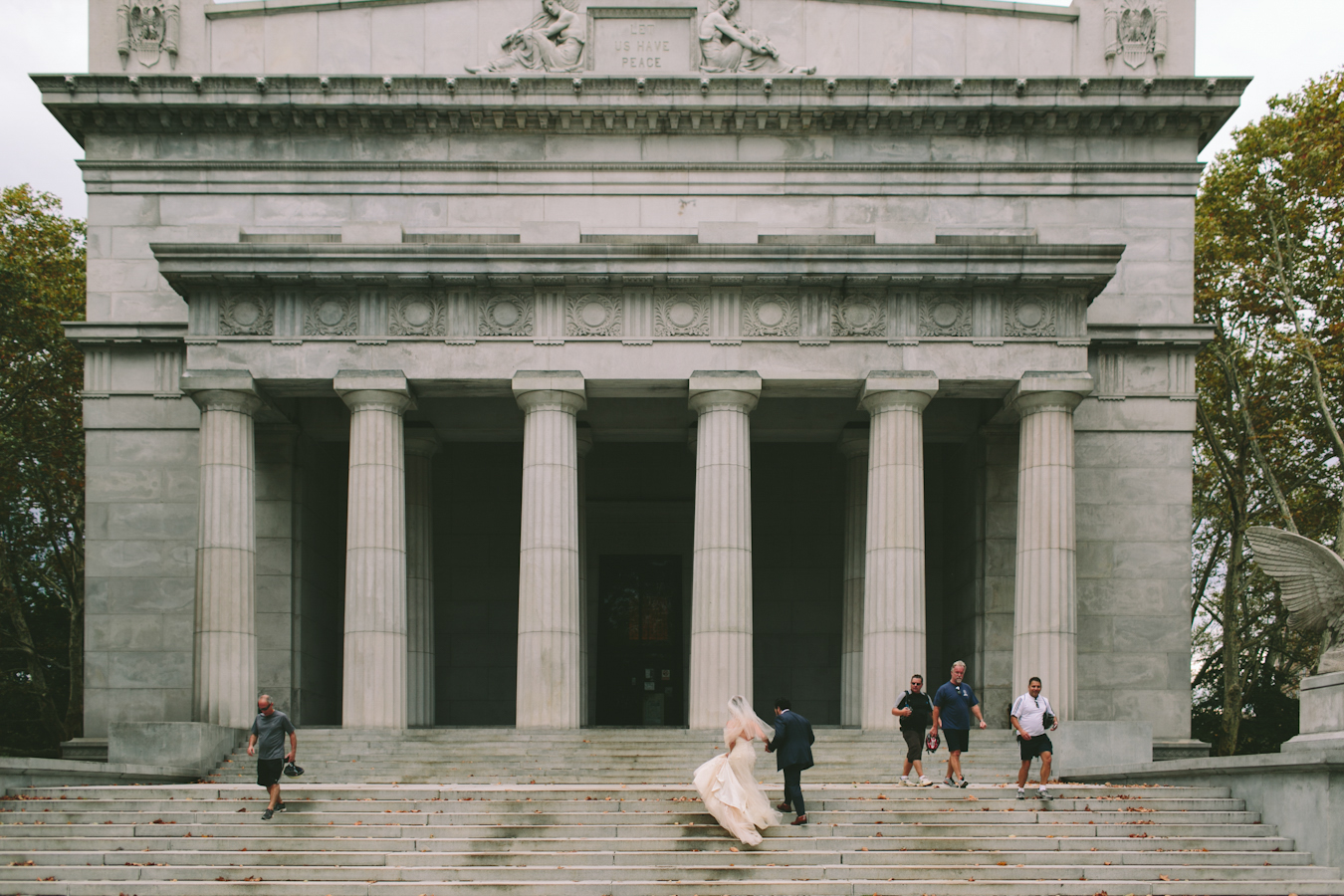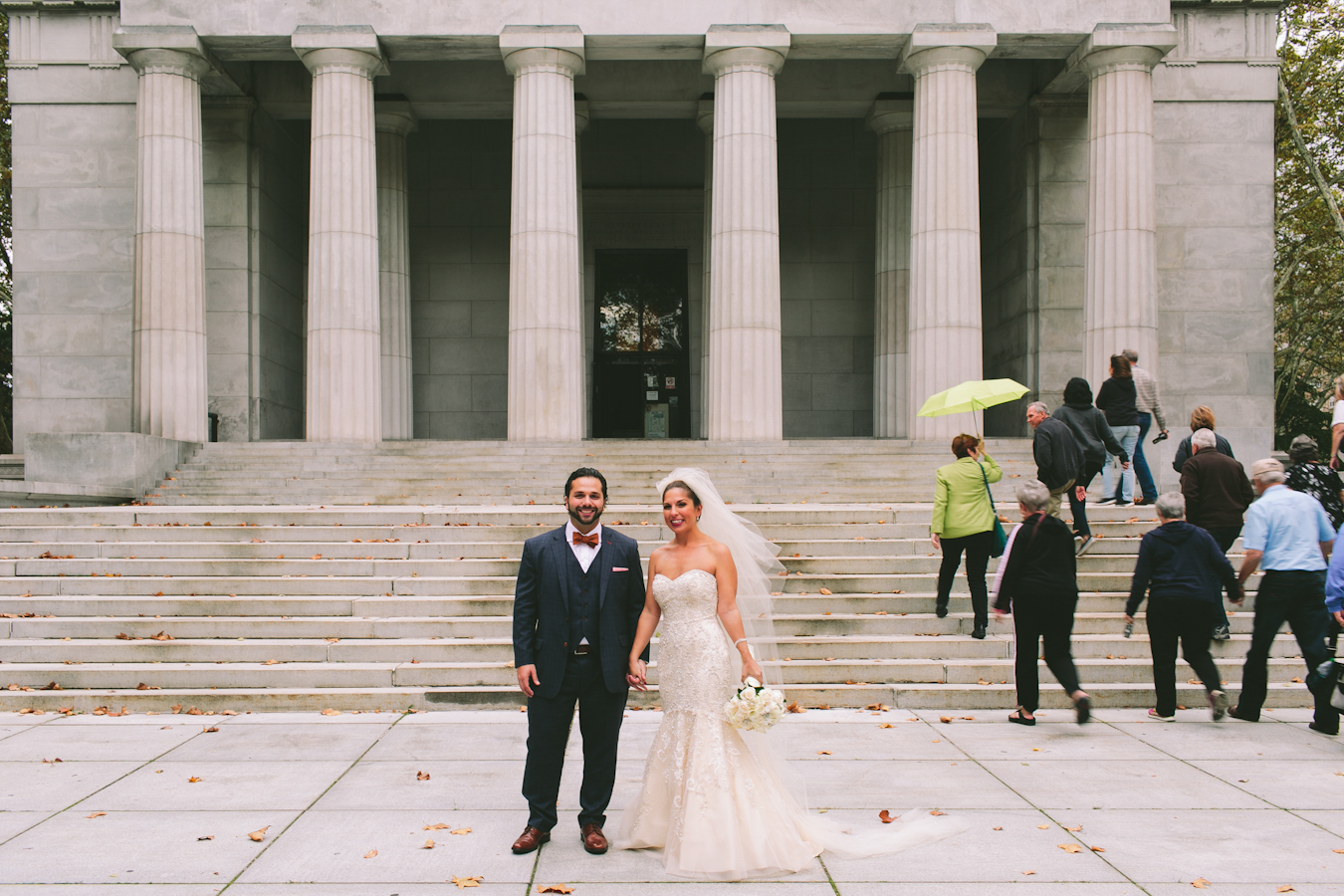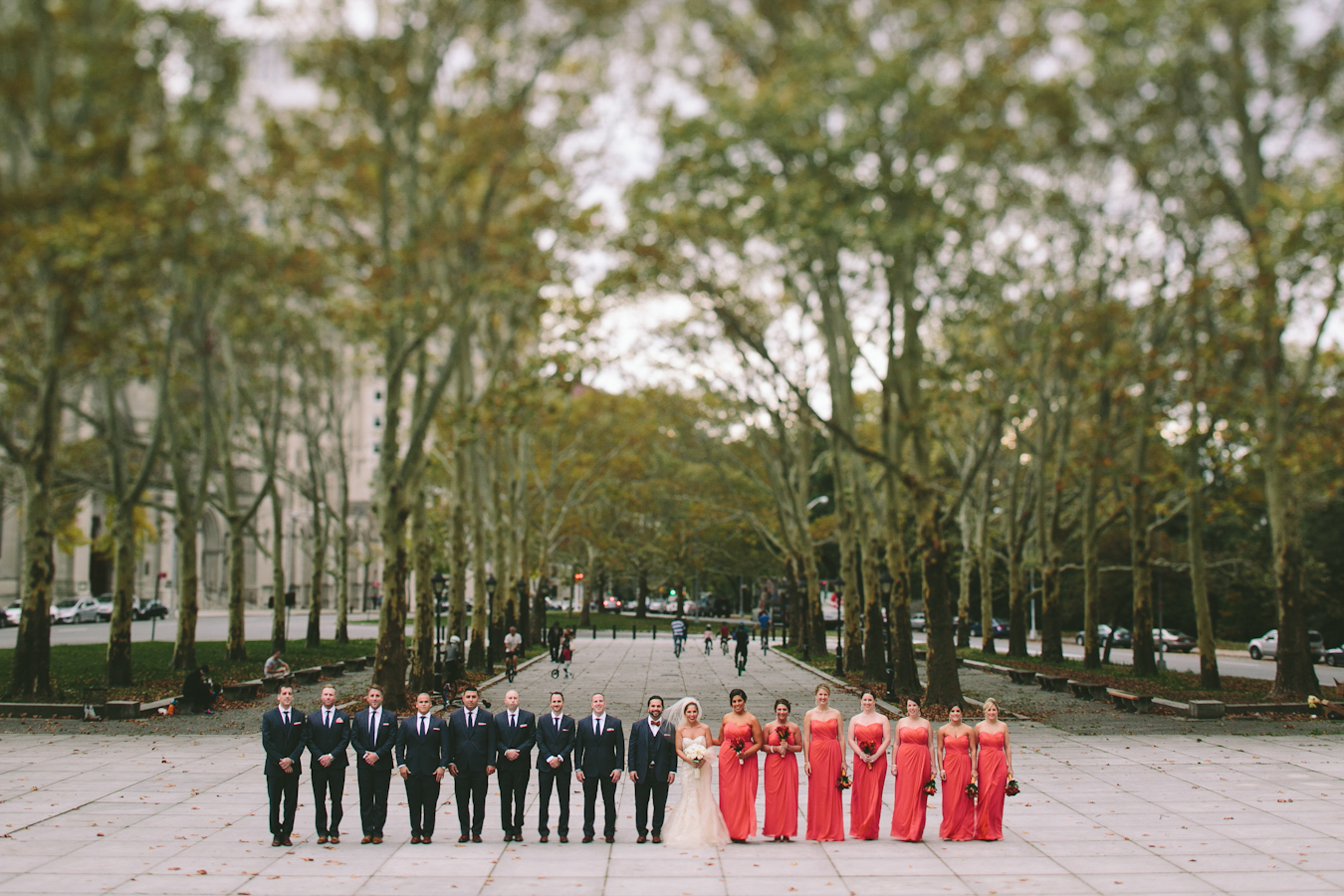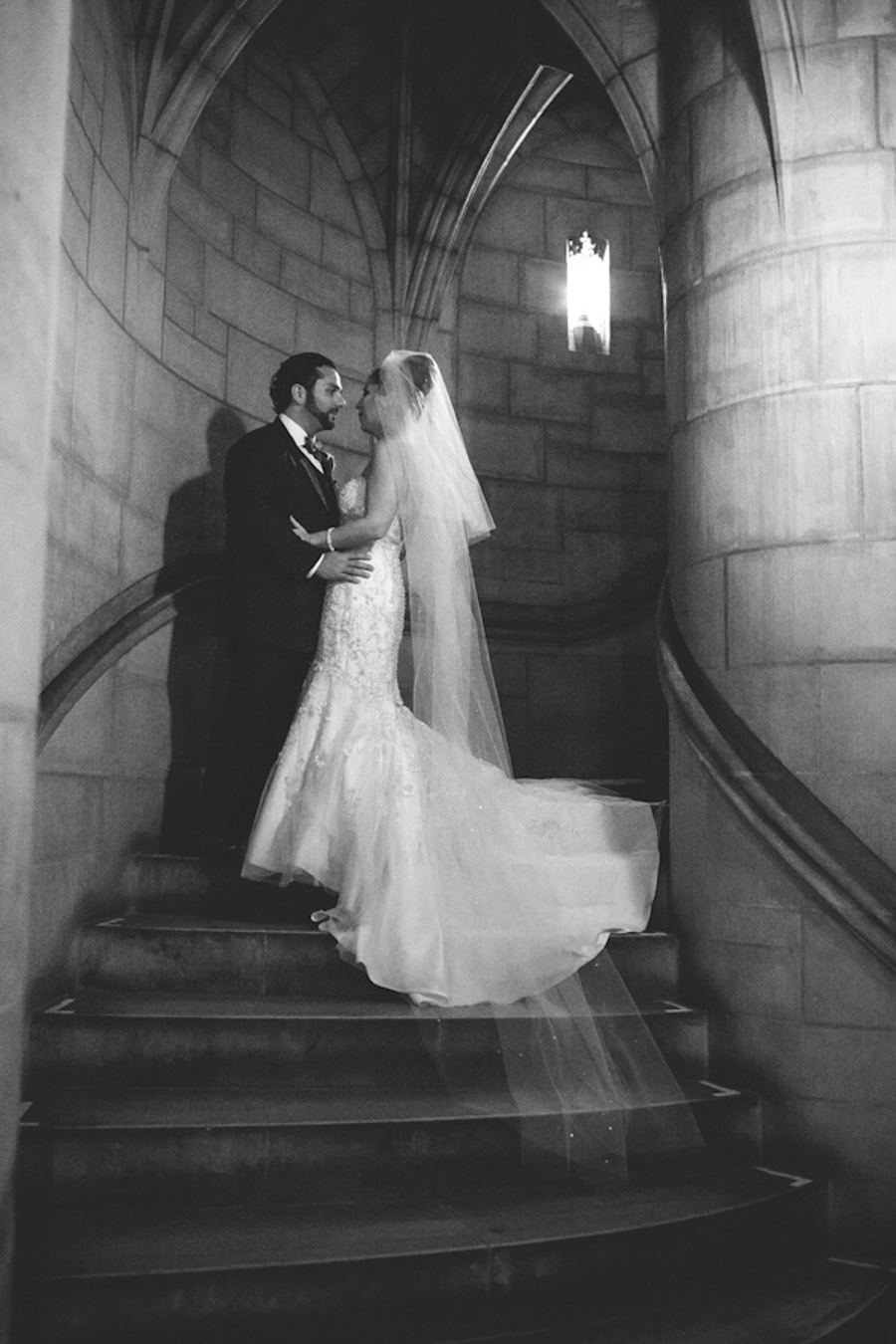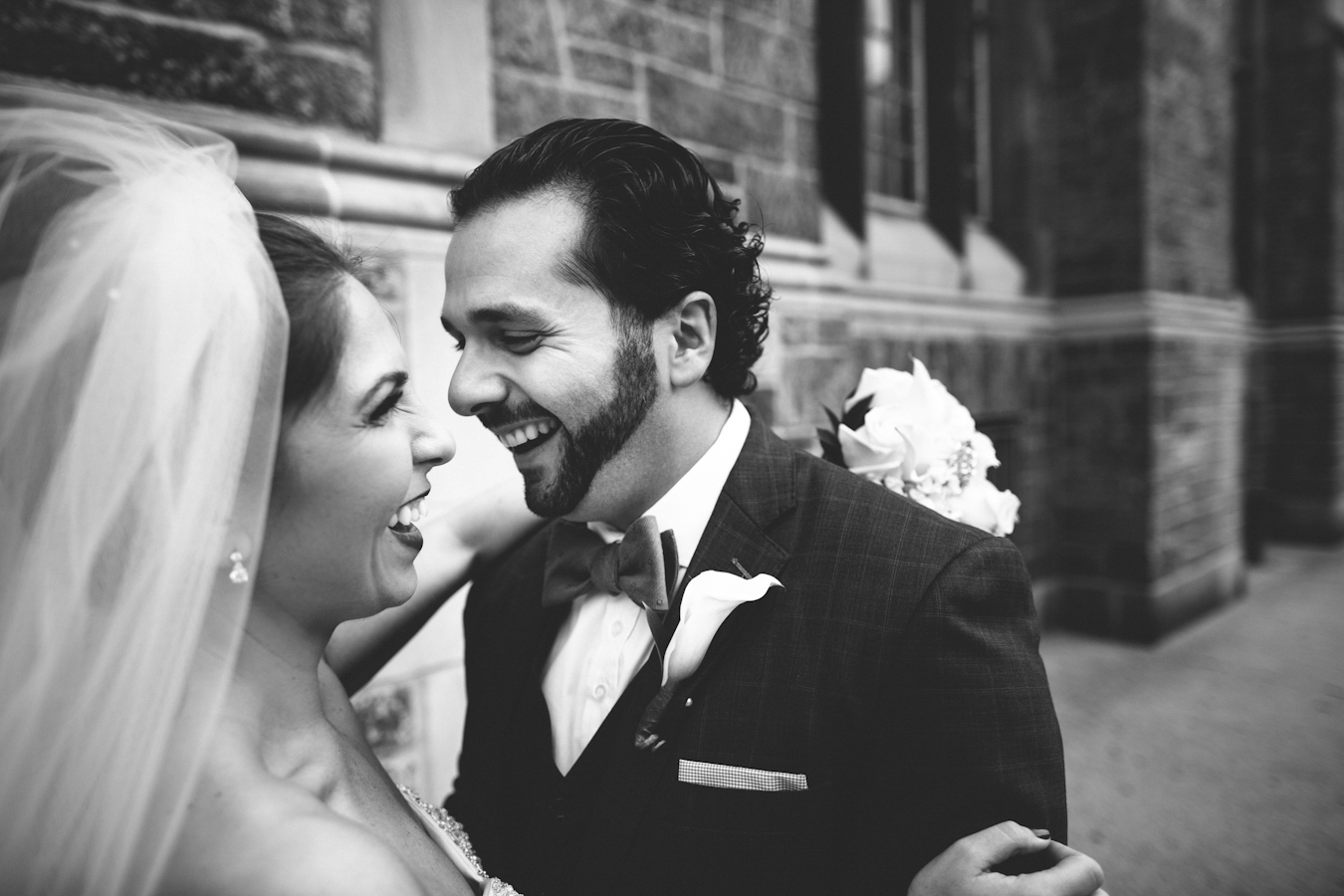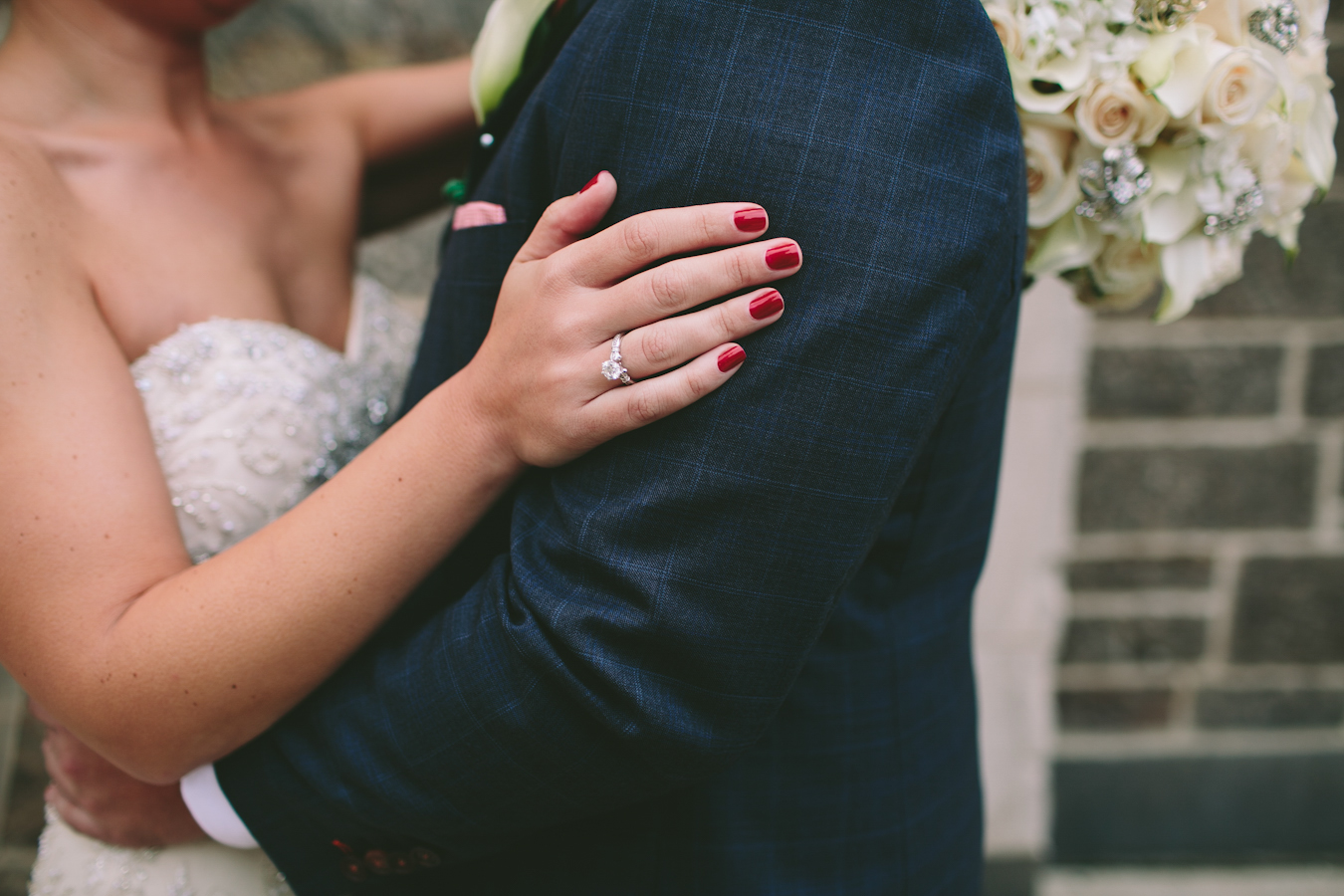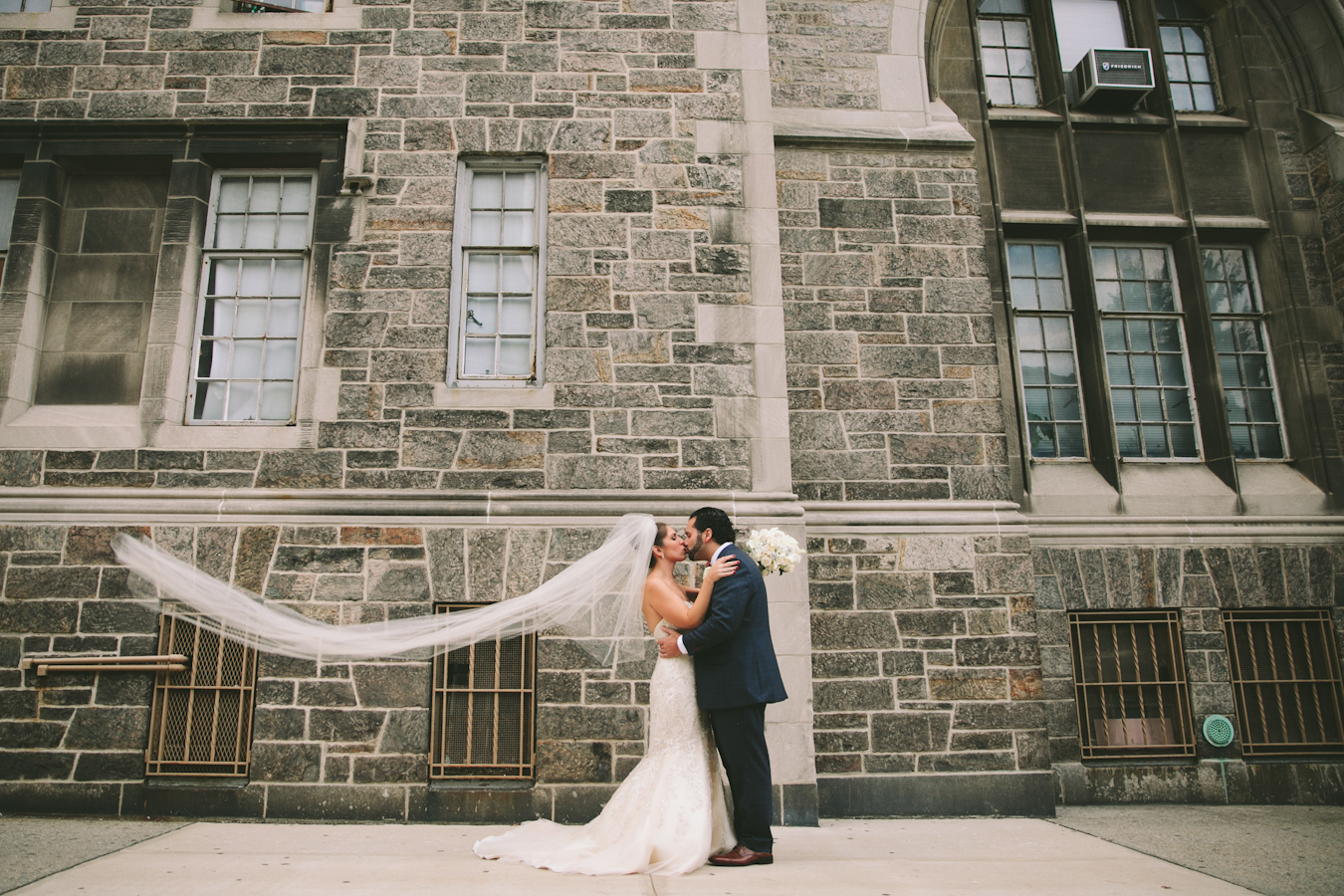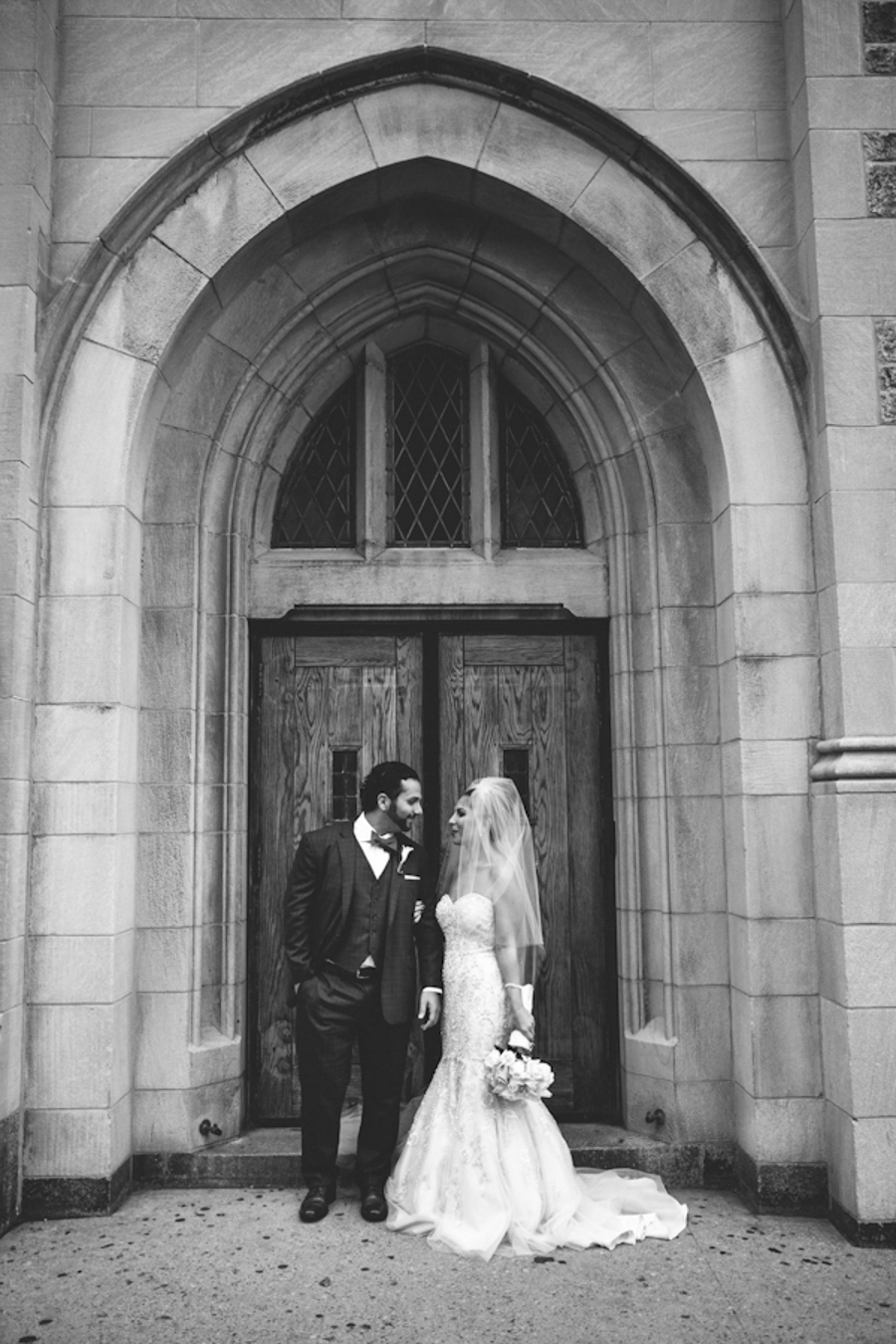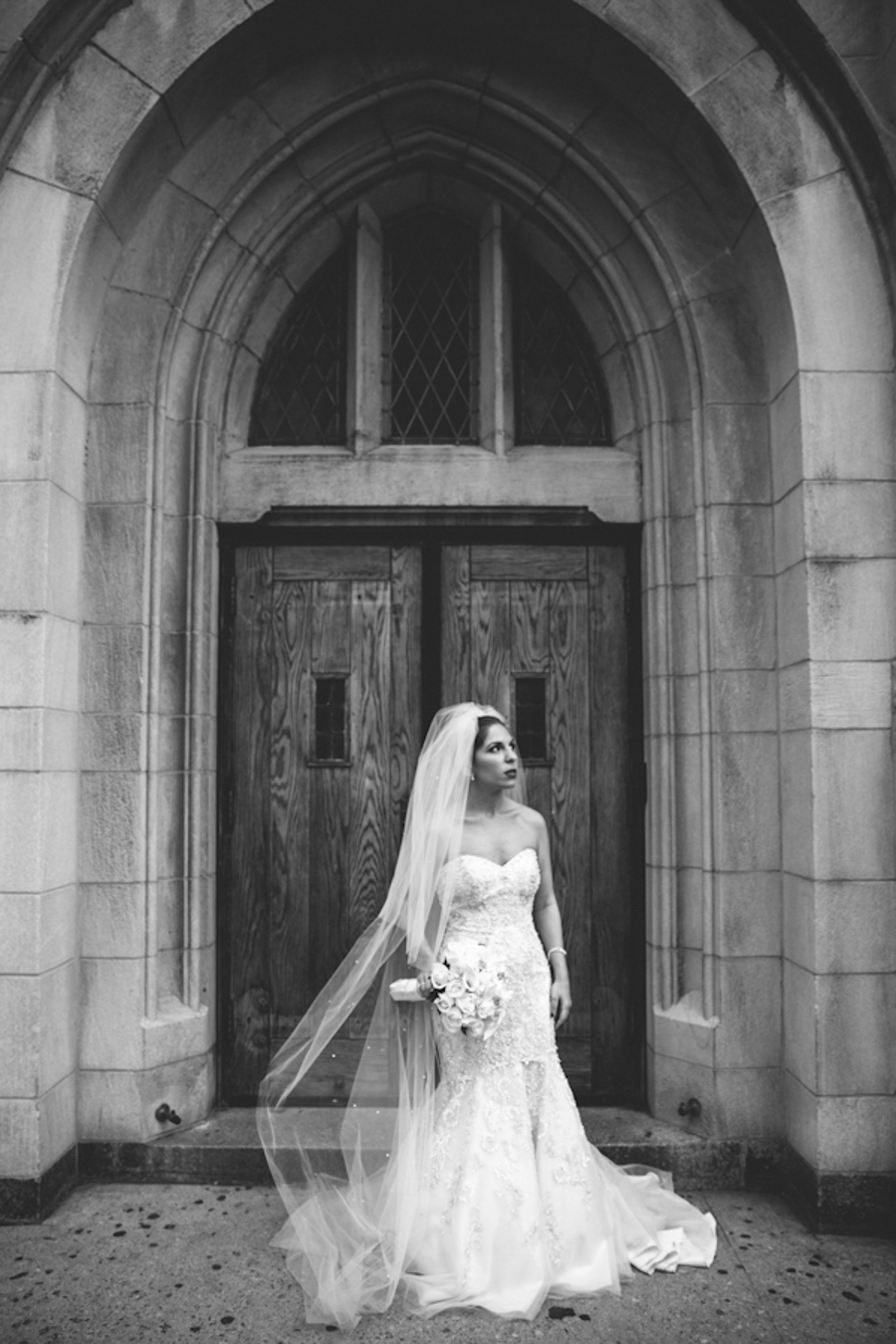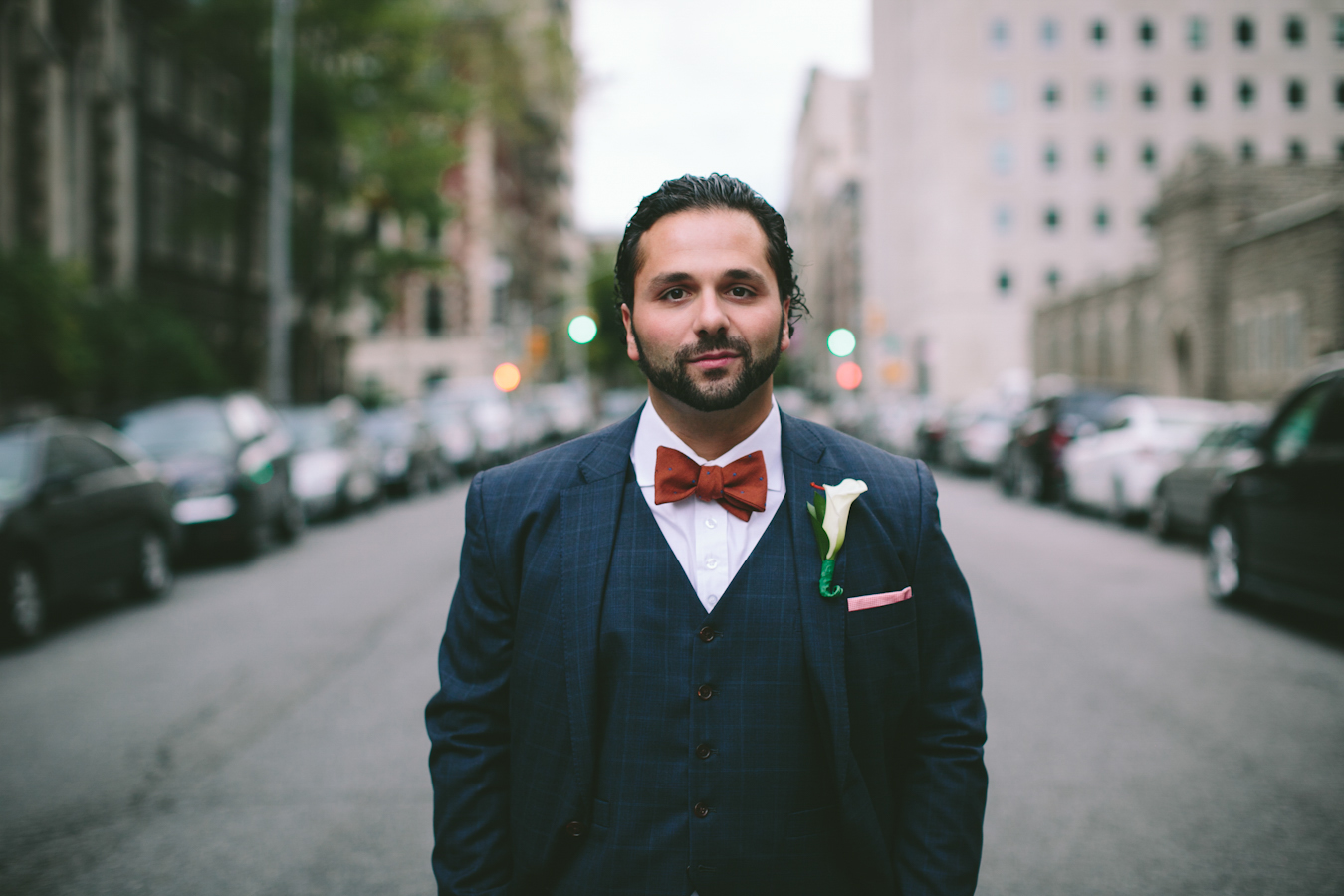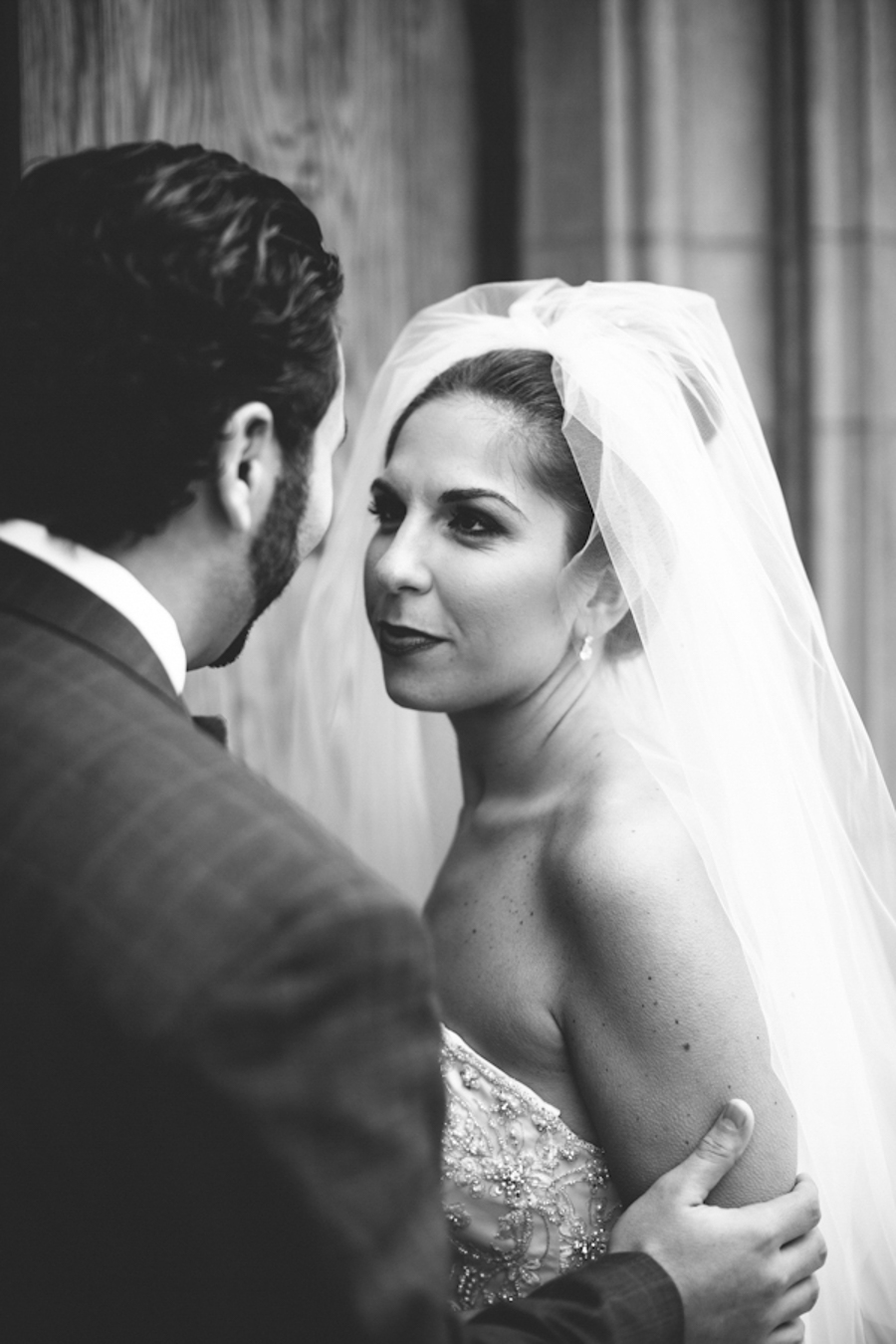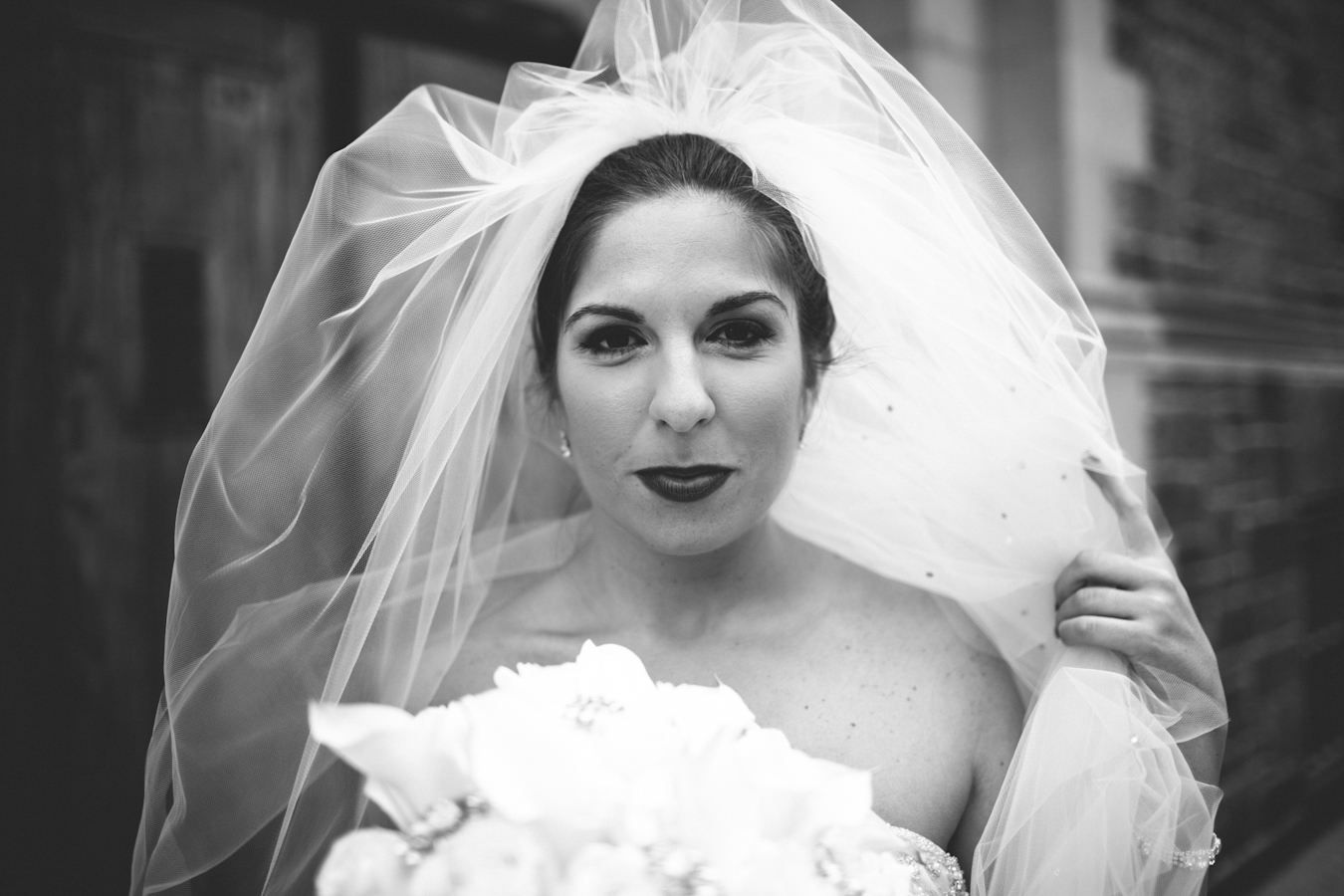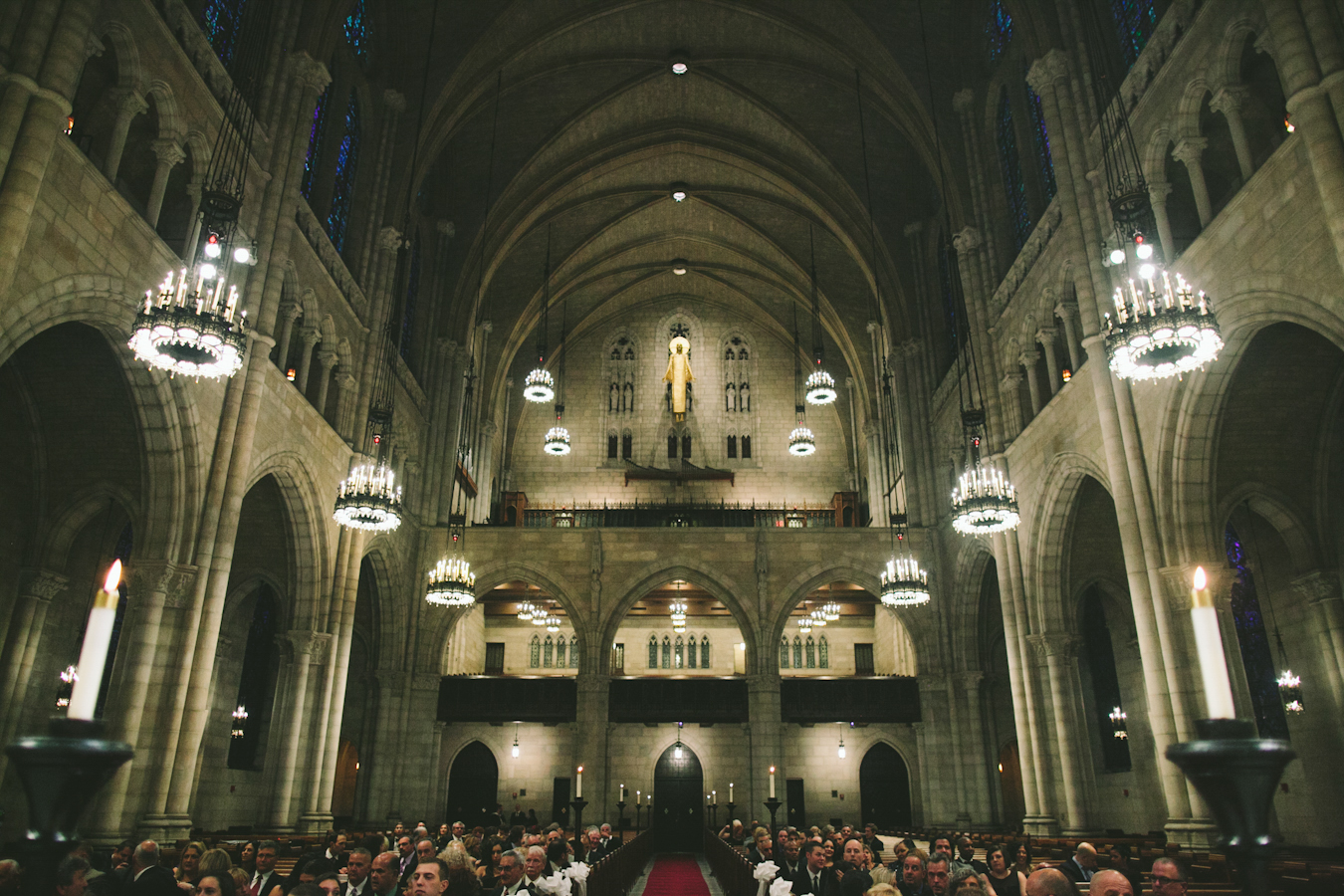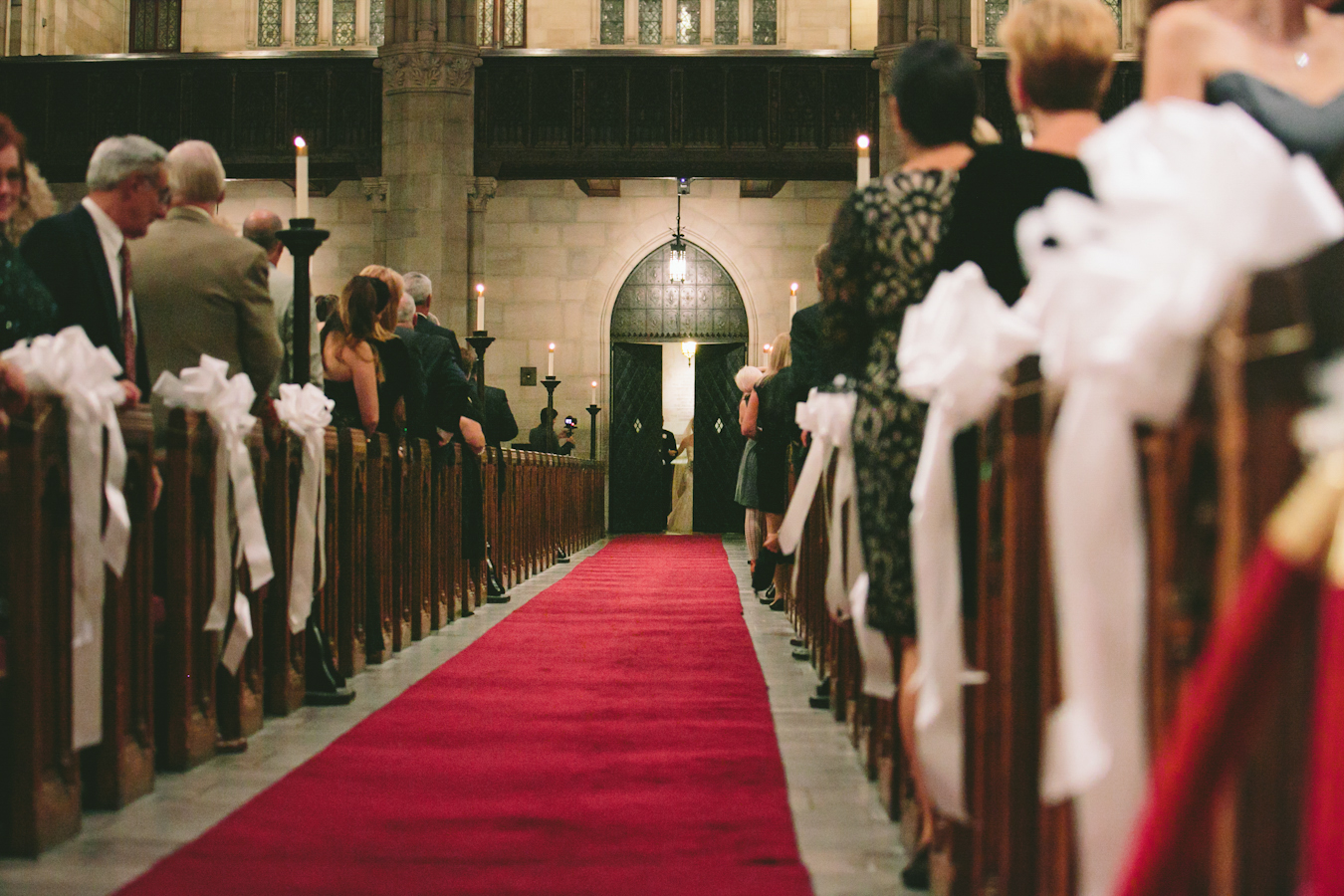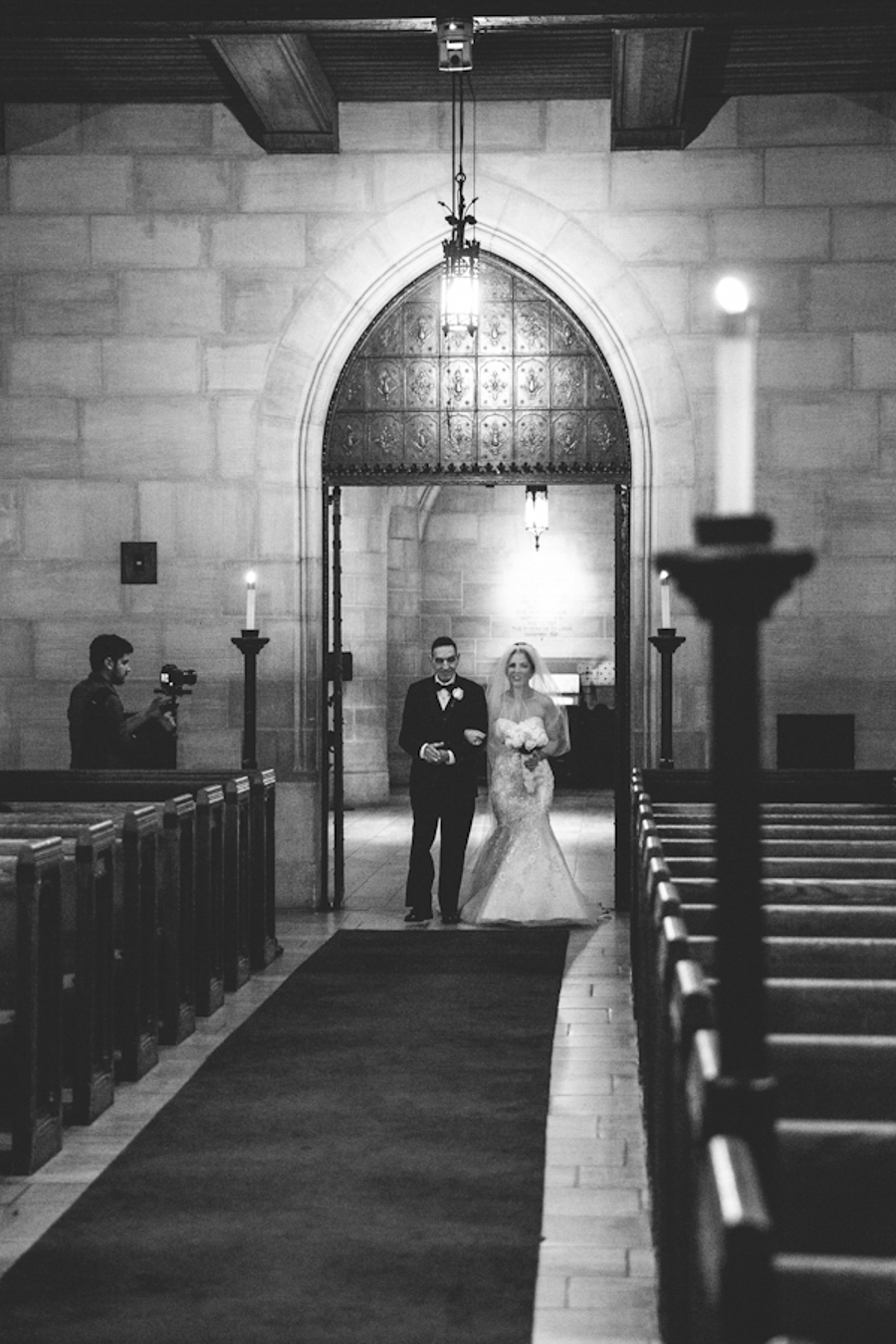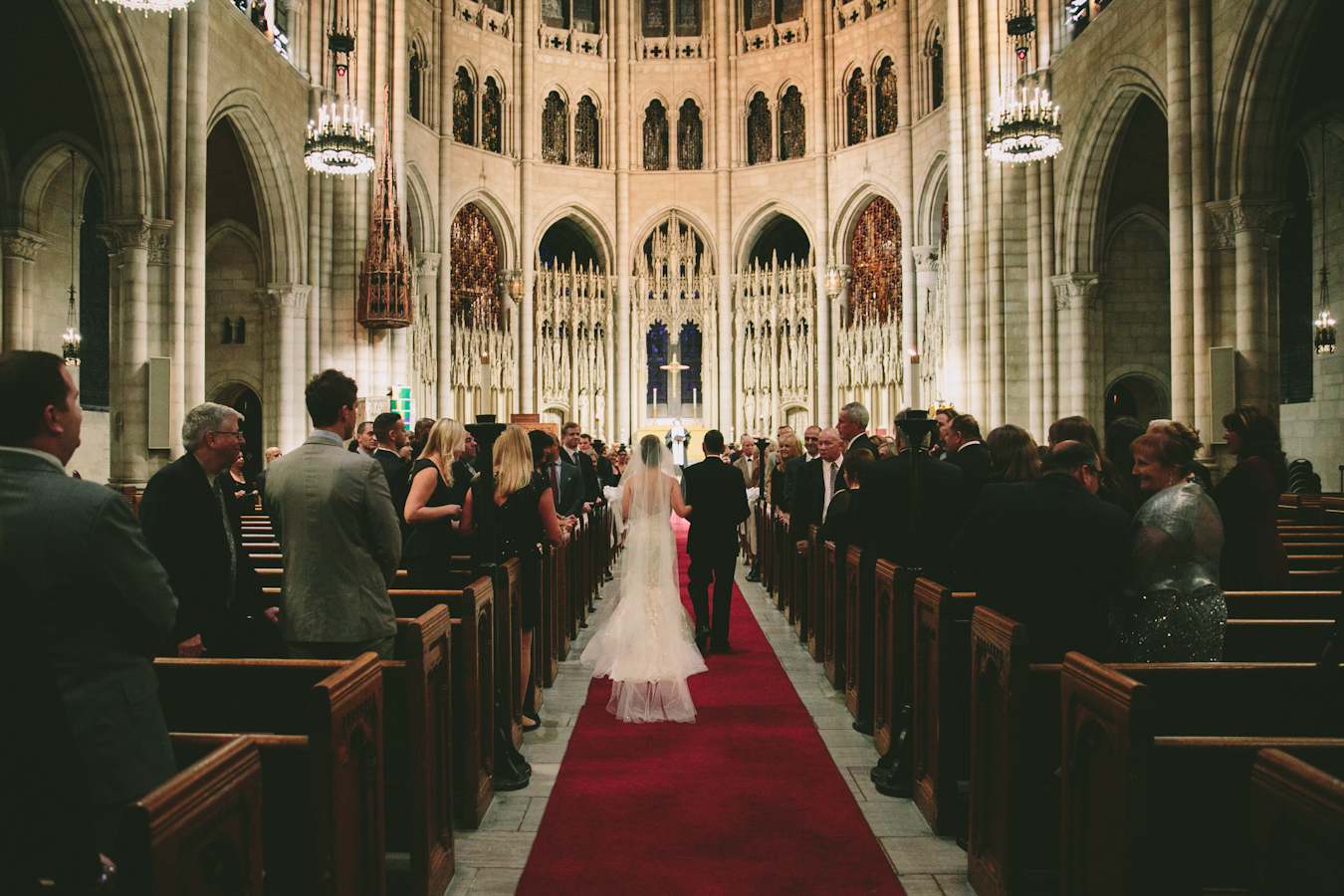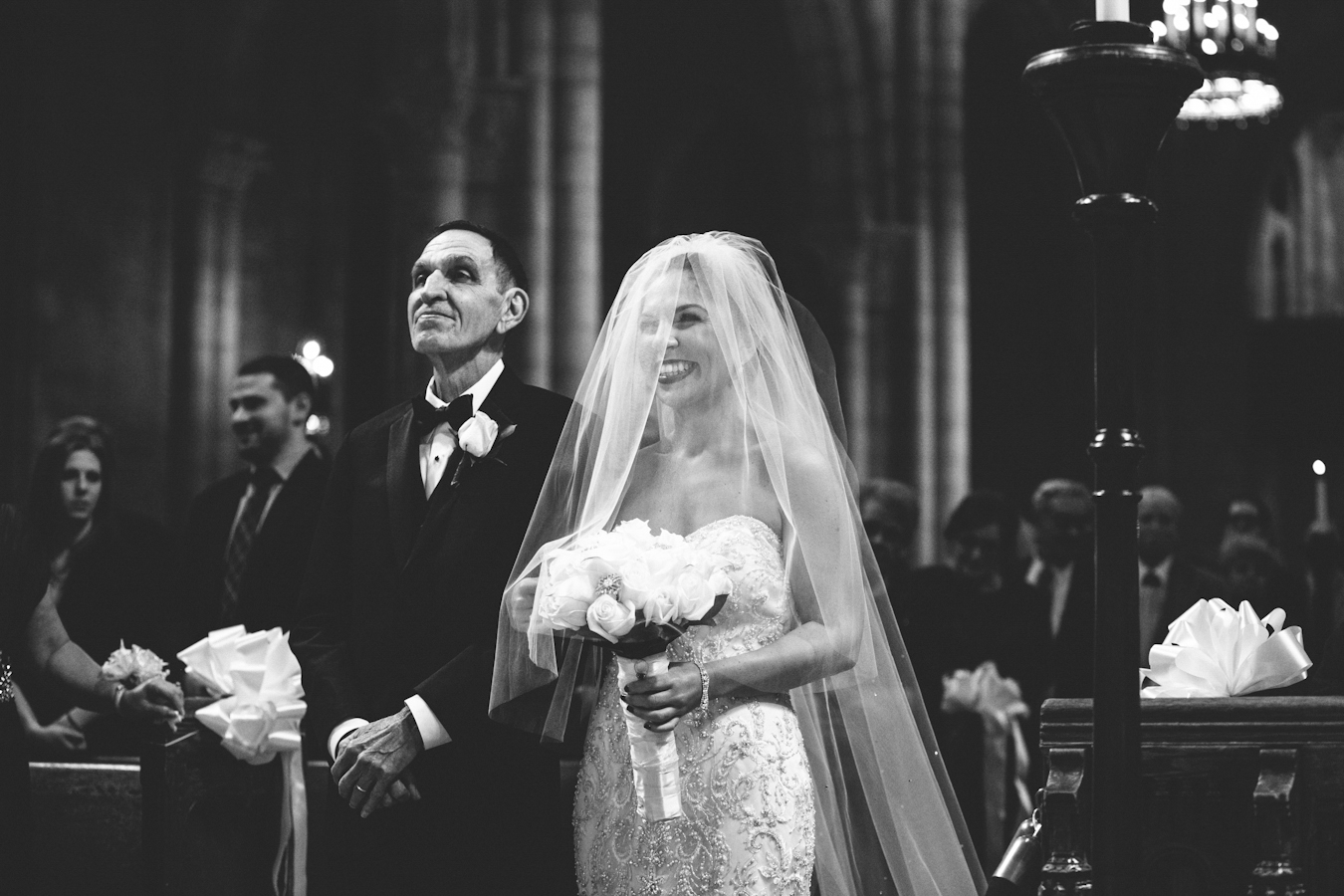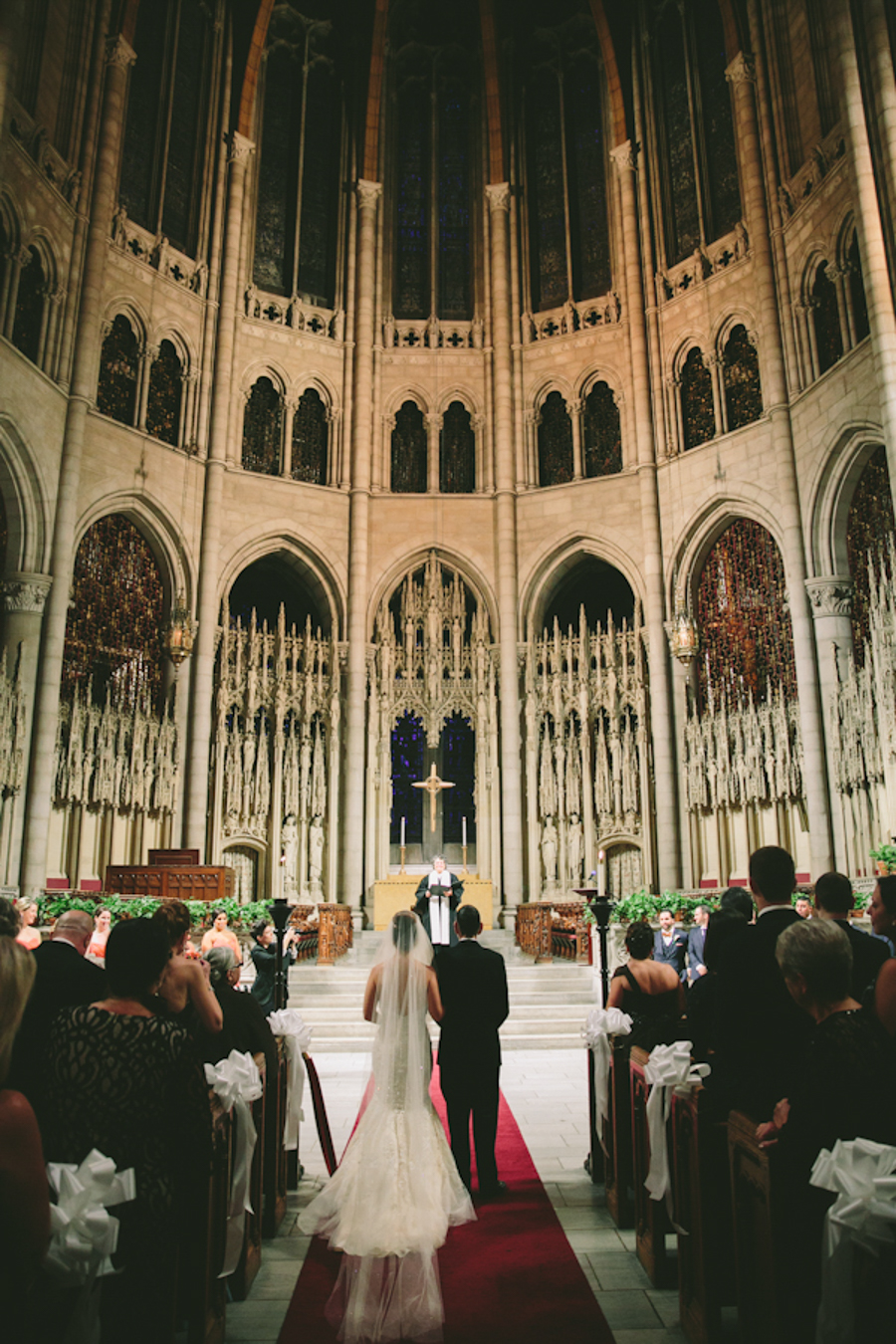 My favorite shot ever… go, Jayden! Love this moment.