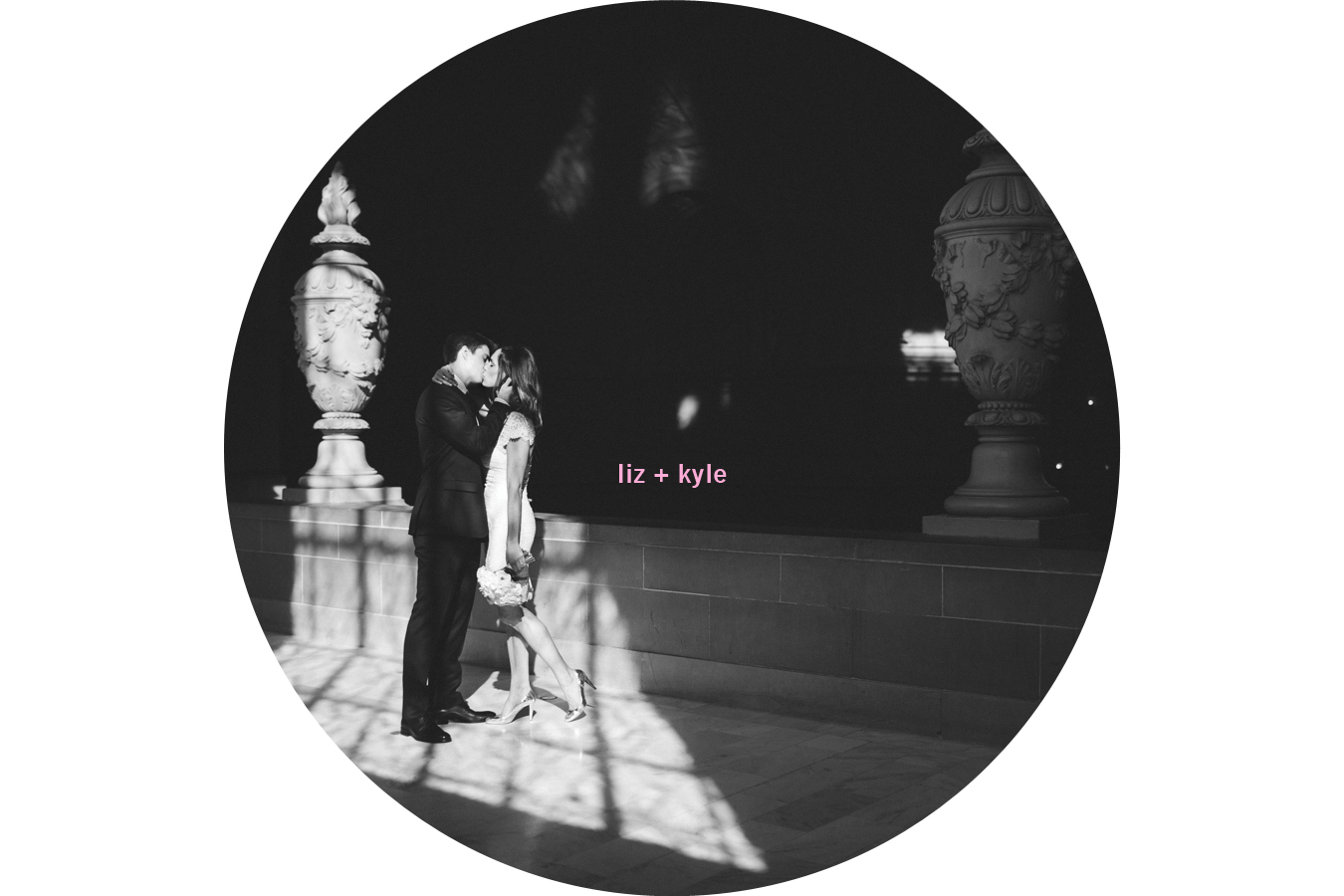 If San Francisco ever needed a 'real-life couple to use as marketing for why to visit/live in that great city', they should look no further than Liz + Kyle.
Why?  Let me tell you:
 They met at Stanford.  (Liz first wrote to me, "I'm in love. And engaged! To a lovely boy from Lake Oswego.  I grew up as a synchronized swimmer*. Kyle was a basketball player. We met the very first day of freshman year of college in our dorm's lounge. I spotted him across the room, and he's been the one every since…"  C'mon!  That's rom-com material right there!)
She works at Google / he works at Twitter.  Again, total poster couple for SF!  (Please tell me you hovered over the hyperlinks + laughed at me just then…?!)
They live in the Mission … AKA the best part of town … and they invite their previously-stranger photographers to have sleep-overs pre-sunrise shoots!  They even serve these once-strangers [us] cheese + wine, and chat far too late into the night!  (*Read: at one point during the night, the topic of Beyonce's thighs came up [#HOWCOULDTHEYNOT] when Liz casually mentioned that Beyonce had flown her to the Dominican Republic to swim her synchronized magic for Jay-Z's 40th birthday.  No lie.  This girl has some killer stories up her sleeve!  I drooled, just a lil bit.)  Seriously, we had such a good time getting to know them a bit.  And that was even before we got them in front of our cameras..!
Liz + Kyle are getting married in Sonoma in August (read: they checked our availability before they booked their venue … #dreamcouple.  I had to hashtag.  For Kyle.  For Twitter.) but they were also in love with the idea of a City Hall wedding, so we had to create that a little bit during their engagement sesh.  (No, they did not elope.  We promise.)
These two make up one gigantic powerhouse of creativity, love + positivity, and we are seriously over-the-moon-thrilled that they found us / chose us to capture this season of their life together.  Let these chirp up your Monday!  xo