Hello, hello, and Happy New Year!
We've been working on a major '2011 in review' post that we can't wait to share, but rather than keeping folks waiting any longer, it's time to share Sarah + Lane's wedding!  (And then we're hopping on a plane to Australia to photograph the first wedding of 2012 :))
Sarah + Lane know how to party!  I don't think I've ever laughed so hard during a wedding day.  (The groomsmen may have yelled "TEBOW!" more times than I could keep track of…)
These guys had a band and a DJ at their reception, and they began their reception with dancing!  No one was worrying about food when there were jams to get down to.  It was a totally unique + fabulous way to get the party vibe into the room.
Despite the rainy day, Sarah + Lane were brave enough to let us take them outside a number of times, and we couldn't be happier with the results.  (In fact, we broke a new record of number of photos taken on a wedding day with these guys.  ;))  And how fun are the balloons Sarah got?!  She saw the idea on another blog and wanted to recreate it.  Totally love!
Sarah + Lane, THANK YOU for allowing us to be a part of your big day!  Enjoy these little previews of what's to come in your entire portfolio.. xo
This wedding was also featured over on the Smitten Blog!  Be sure to check it out there, too…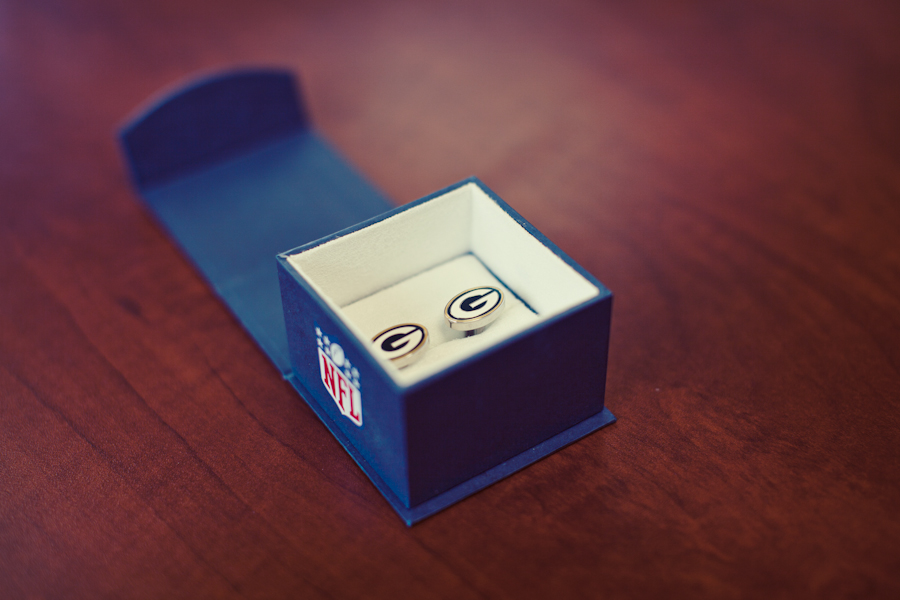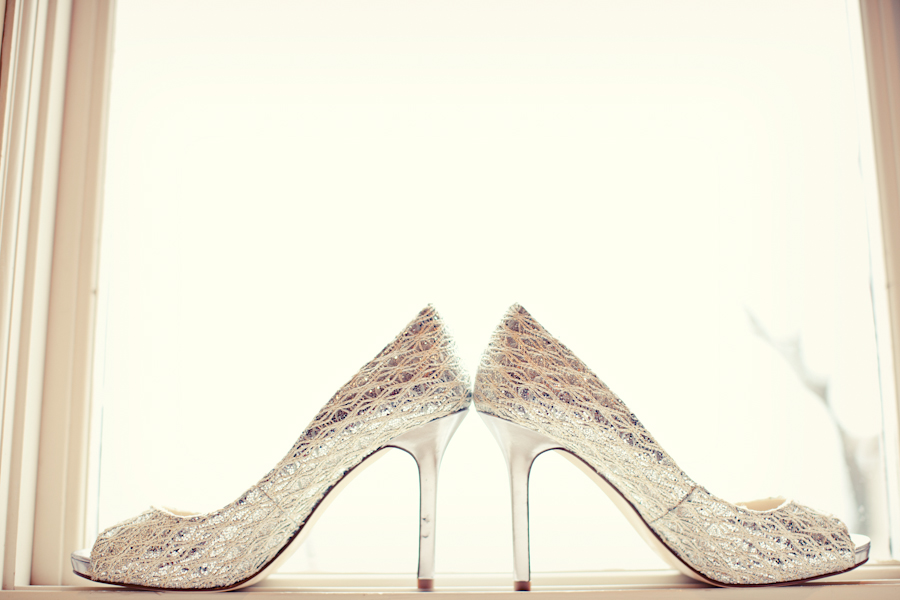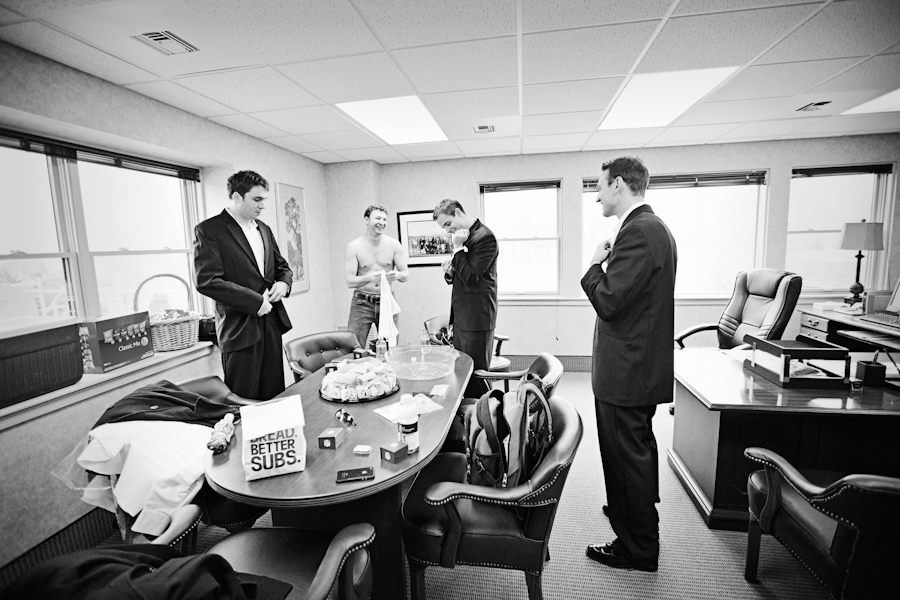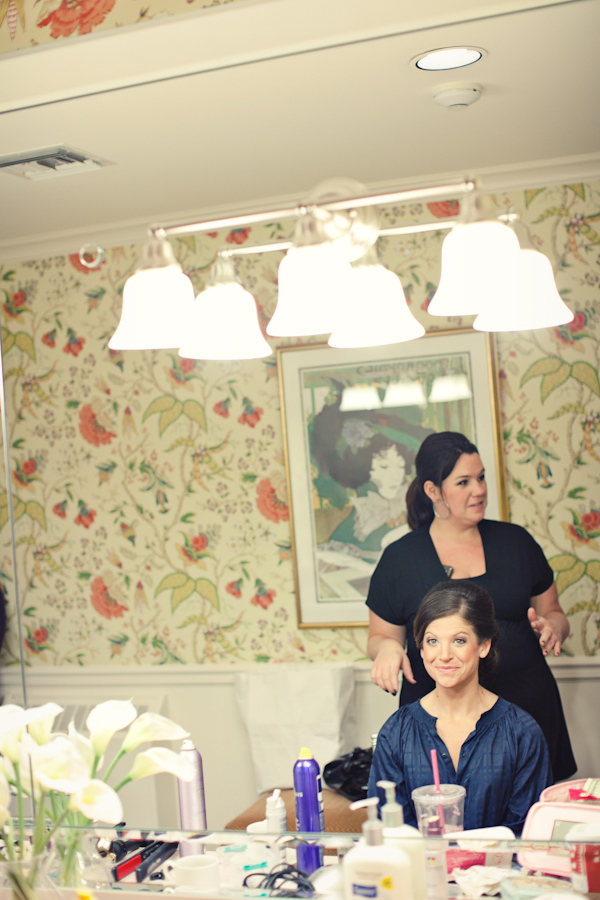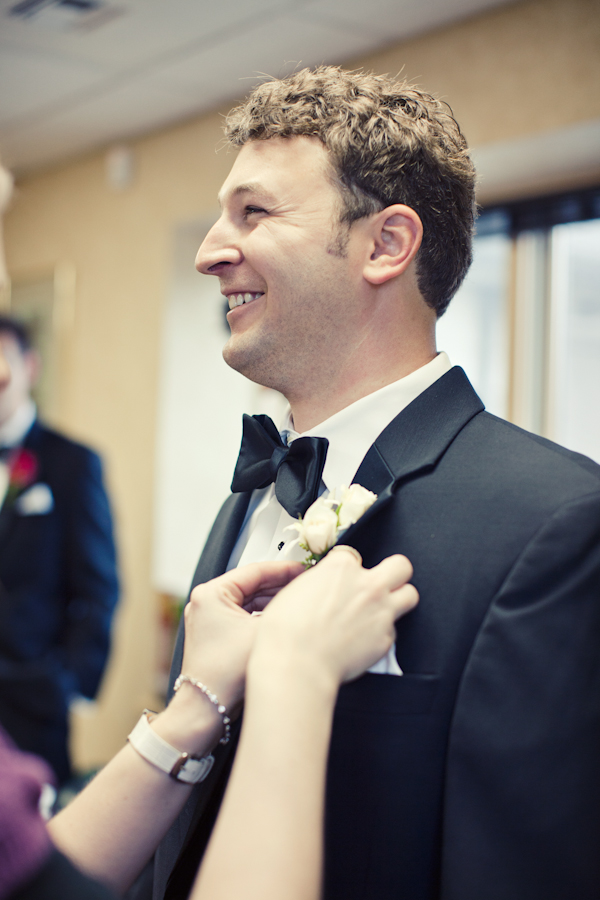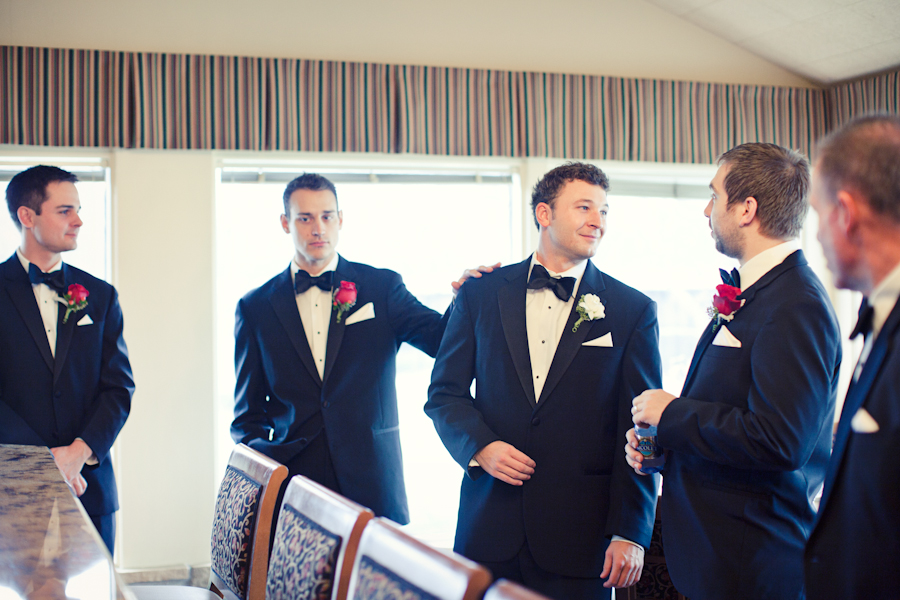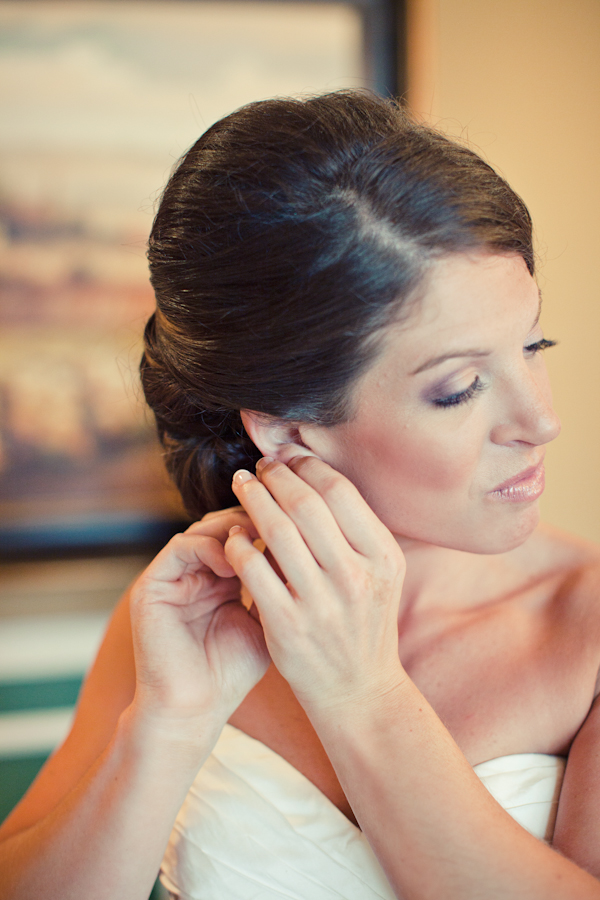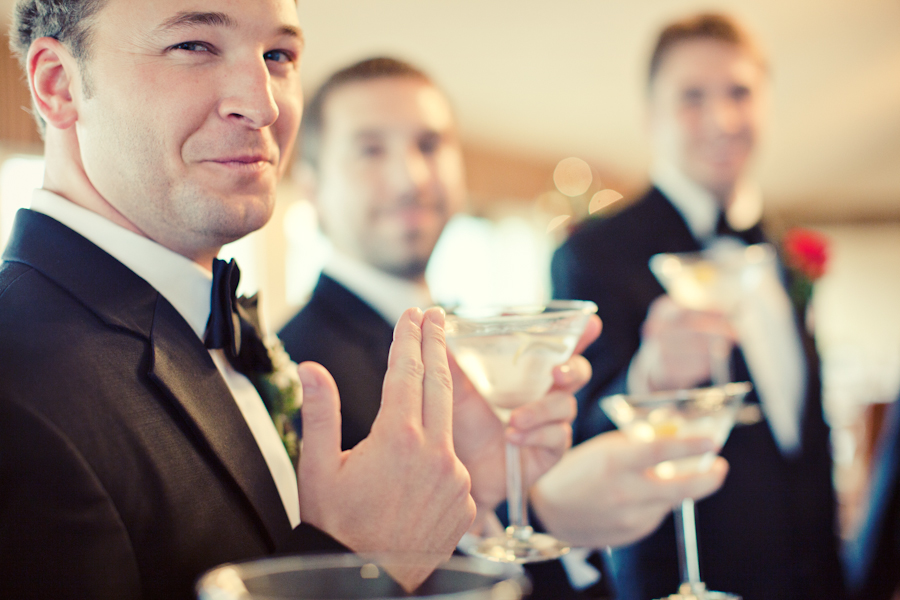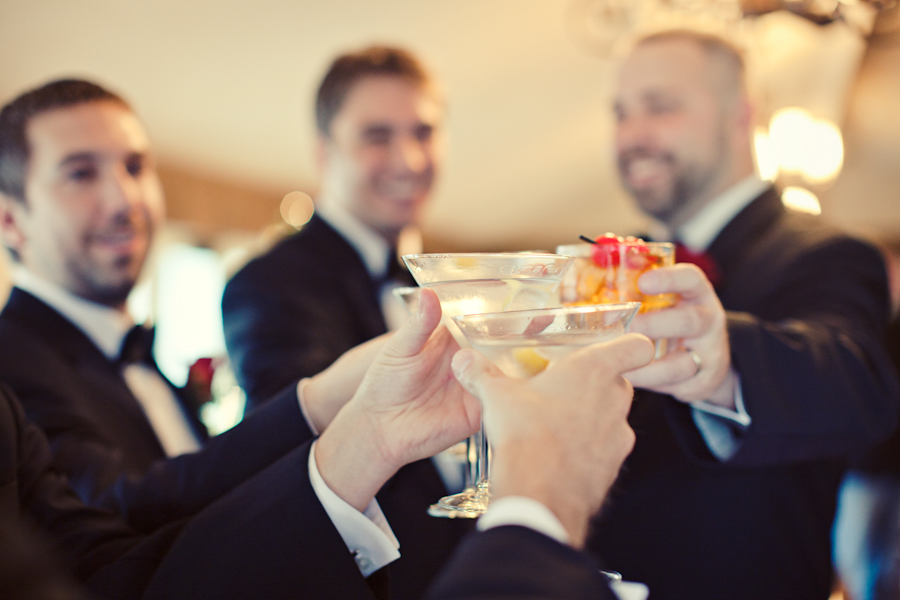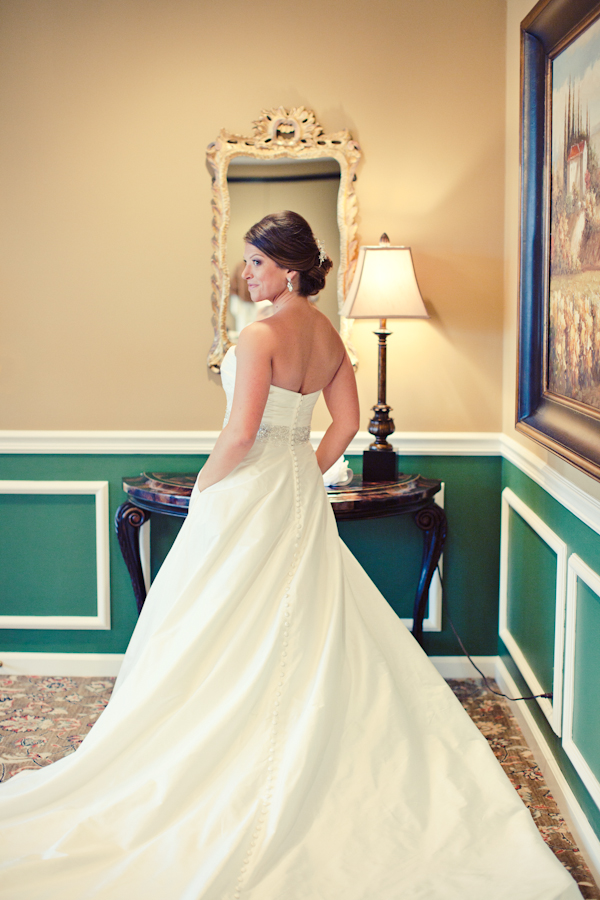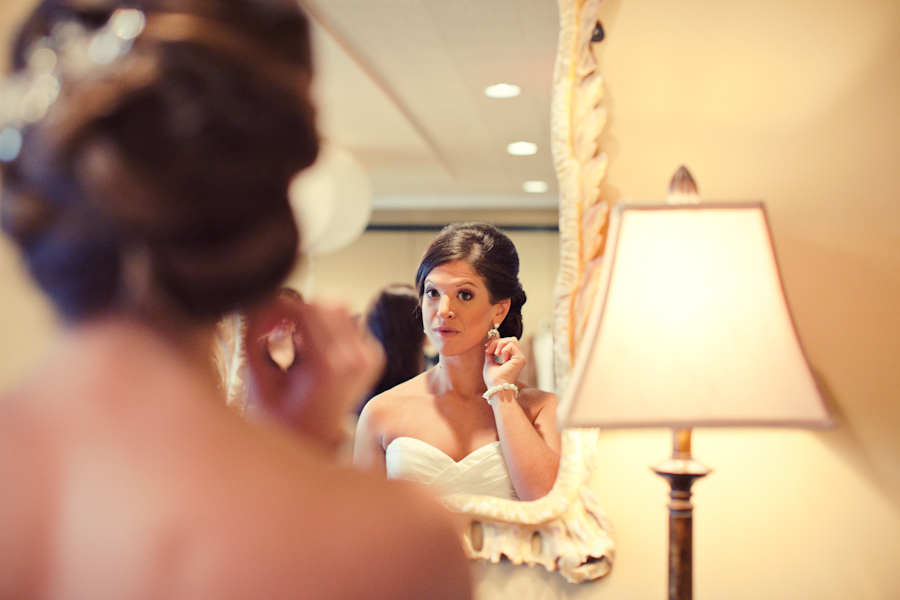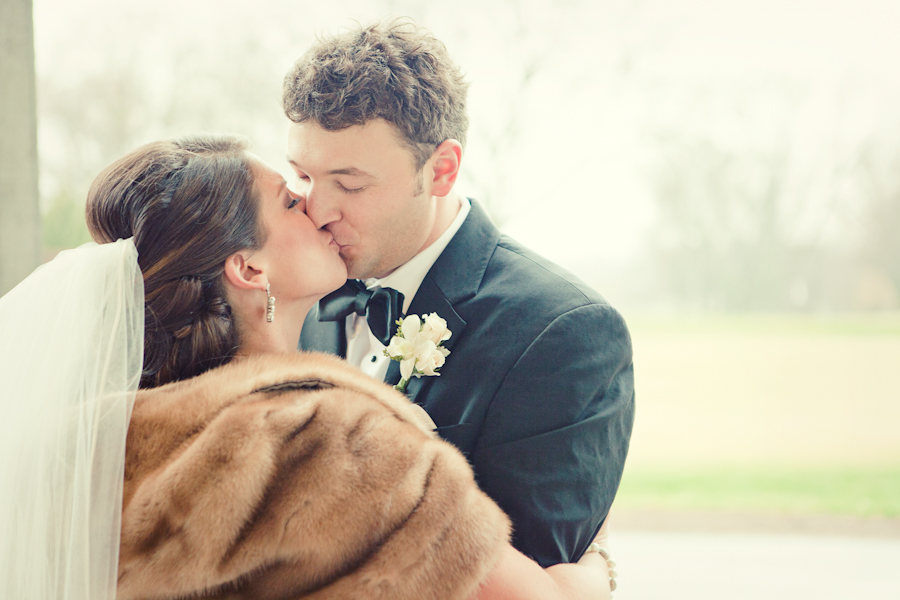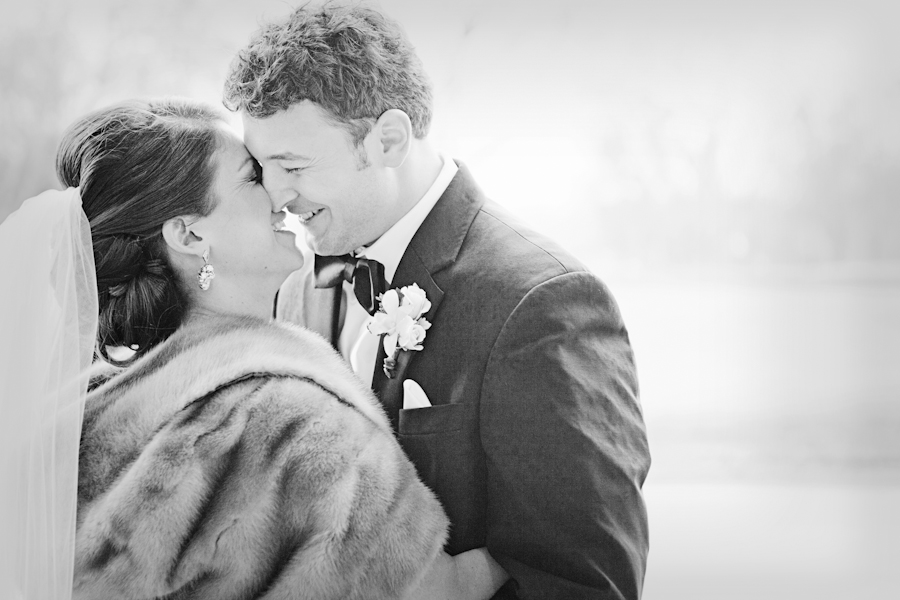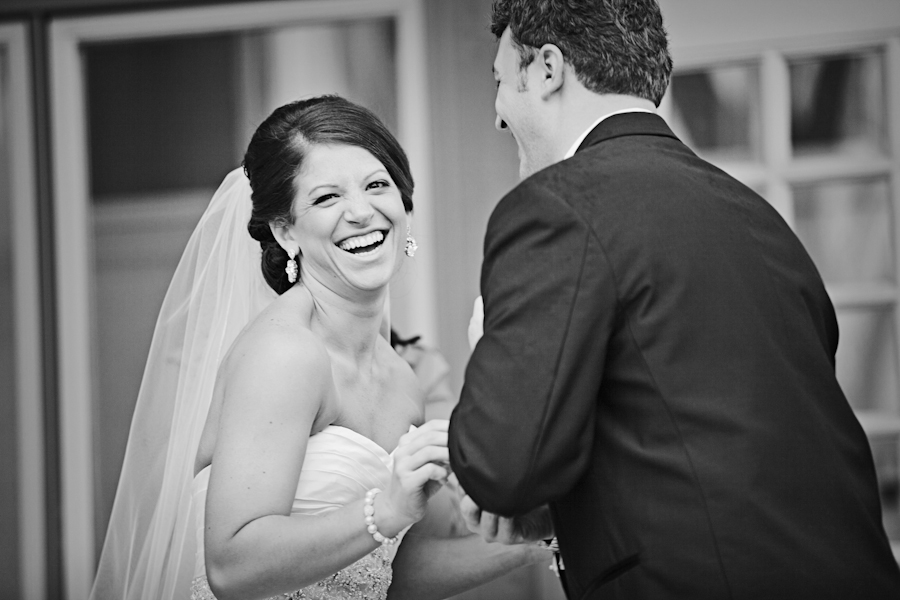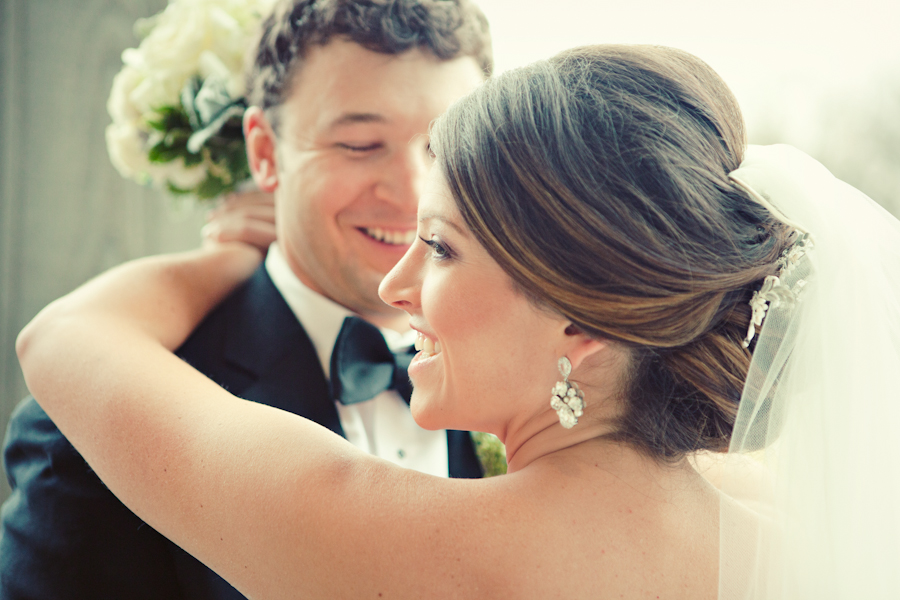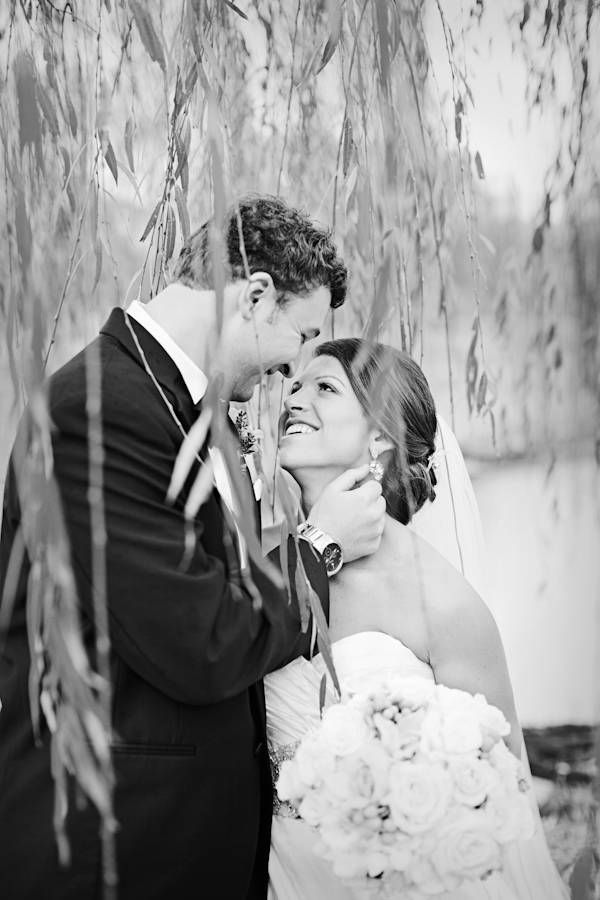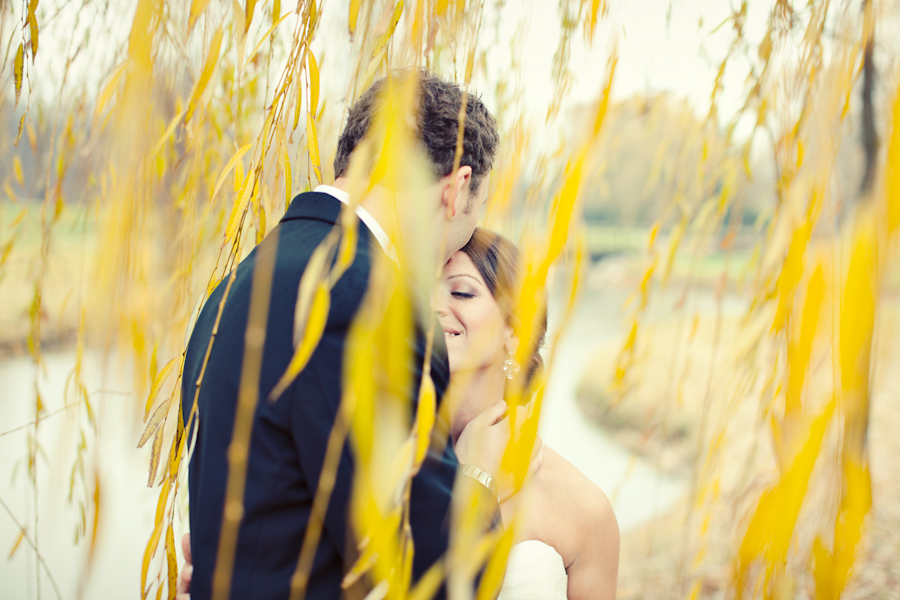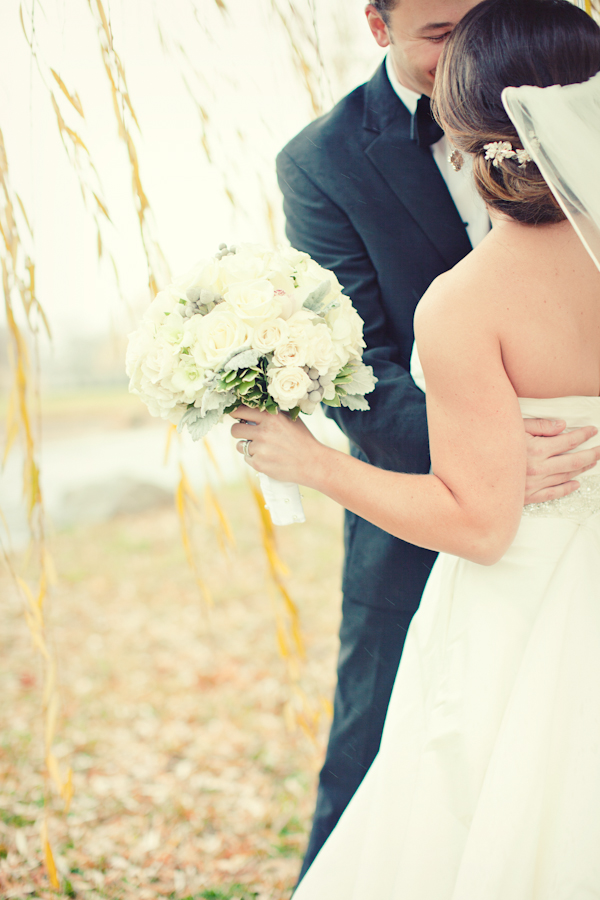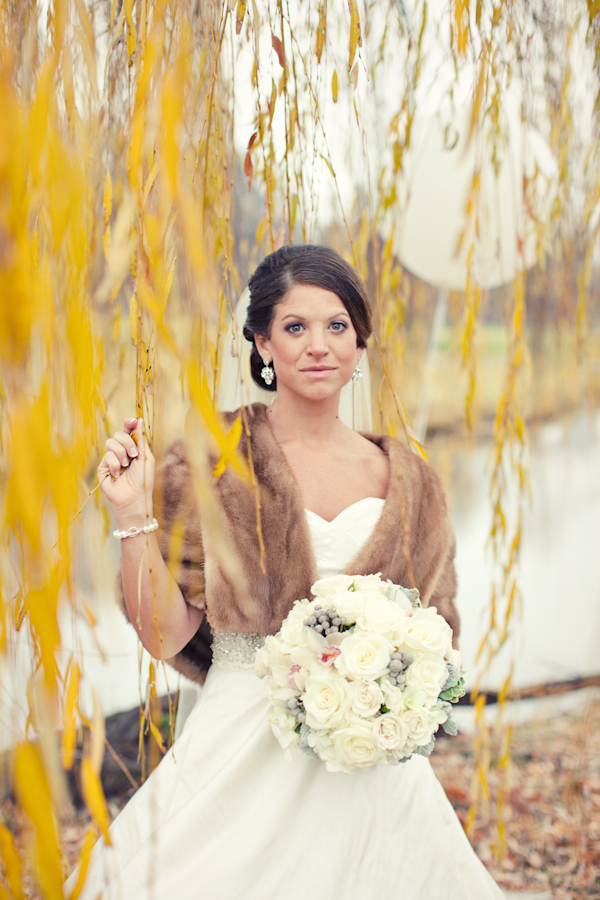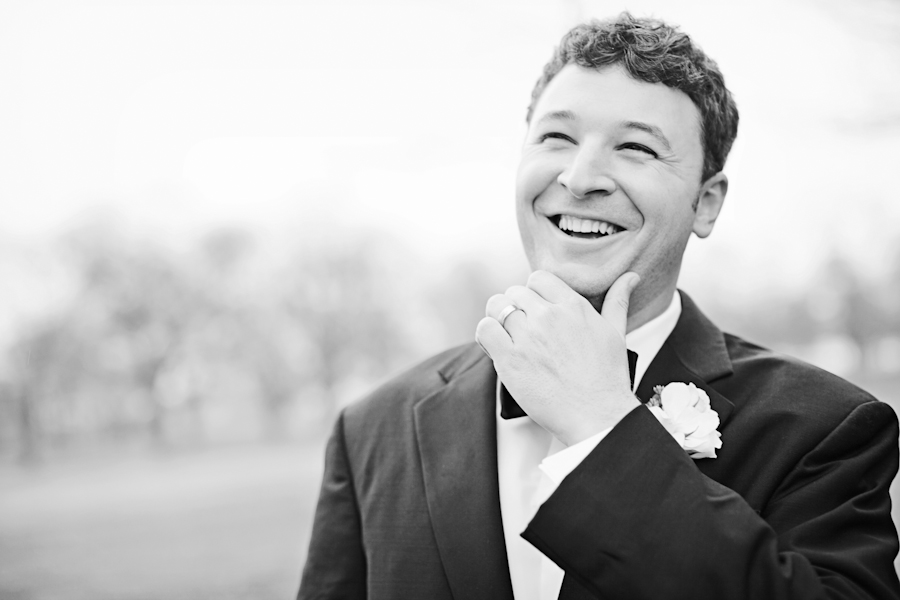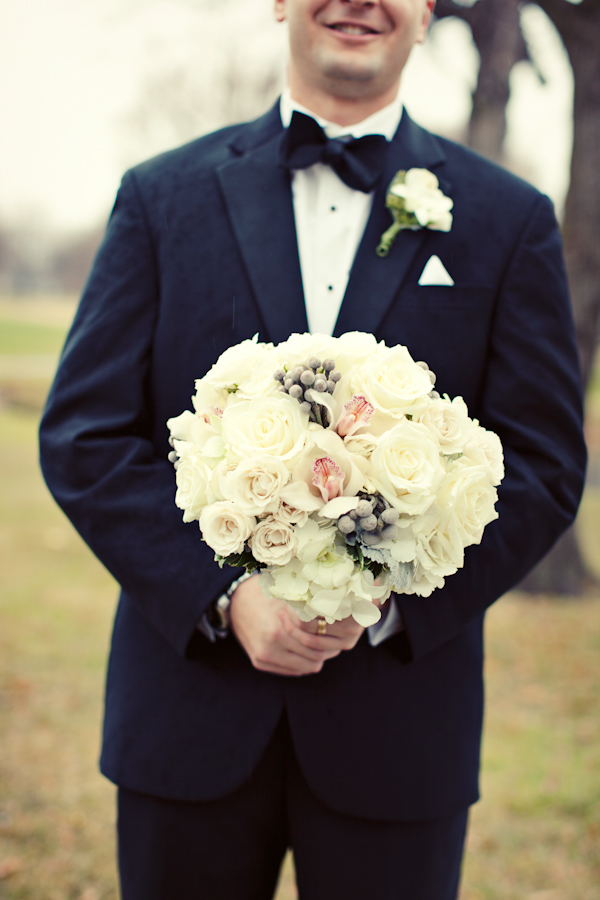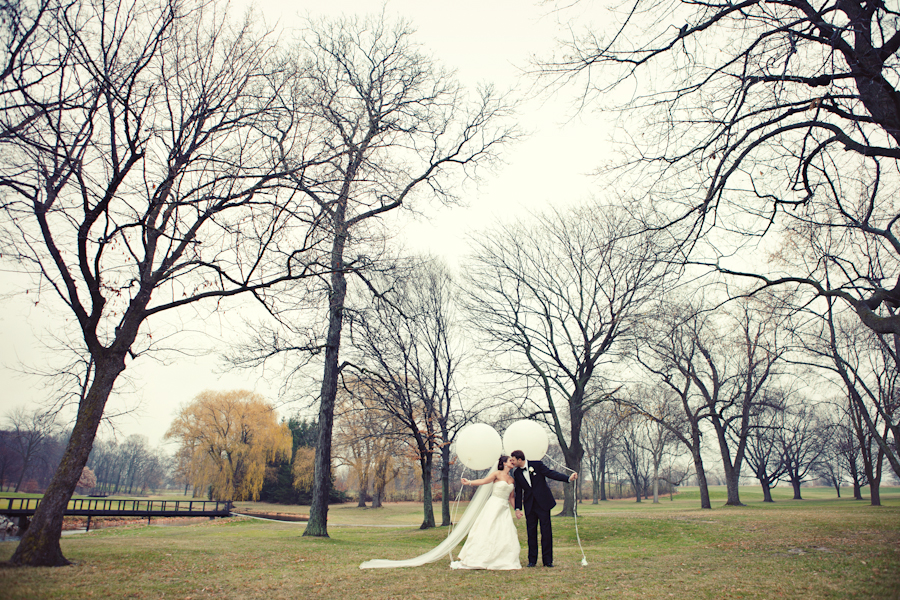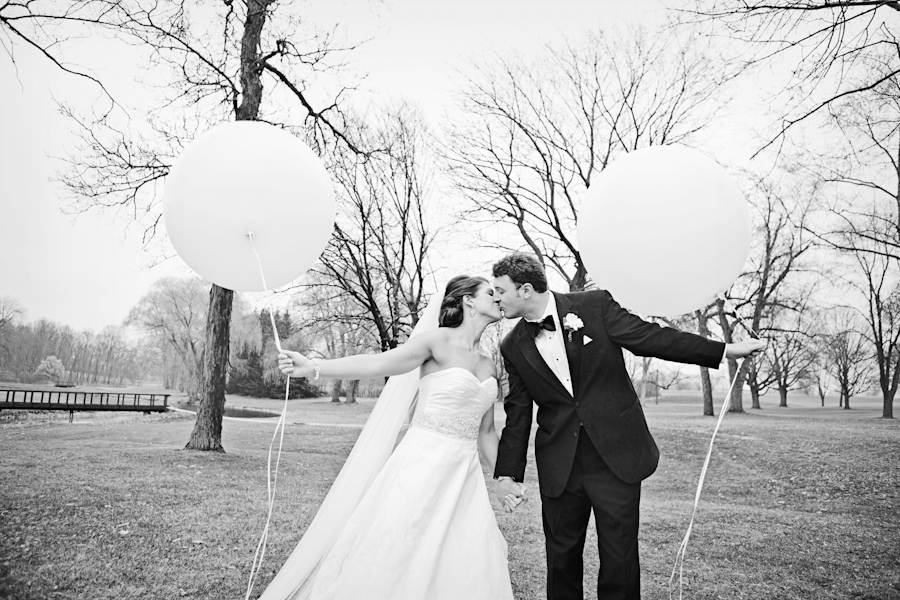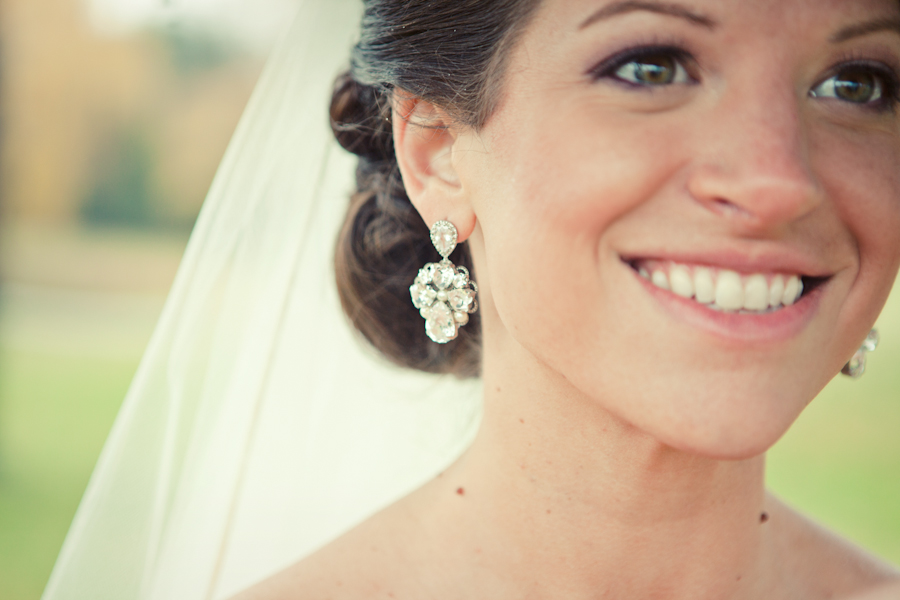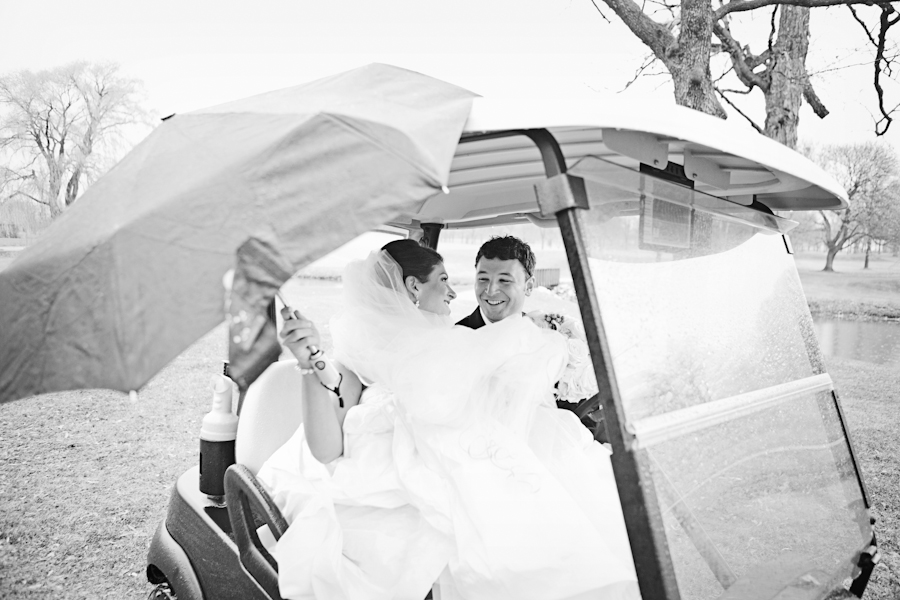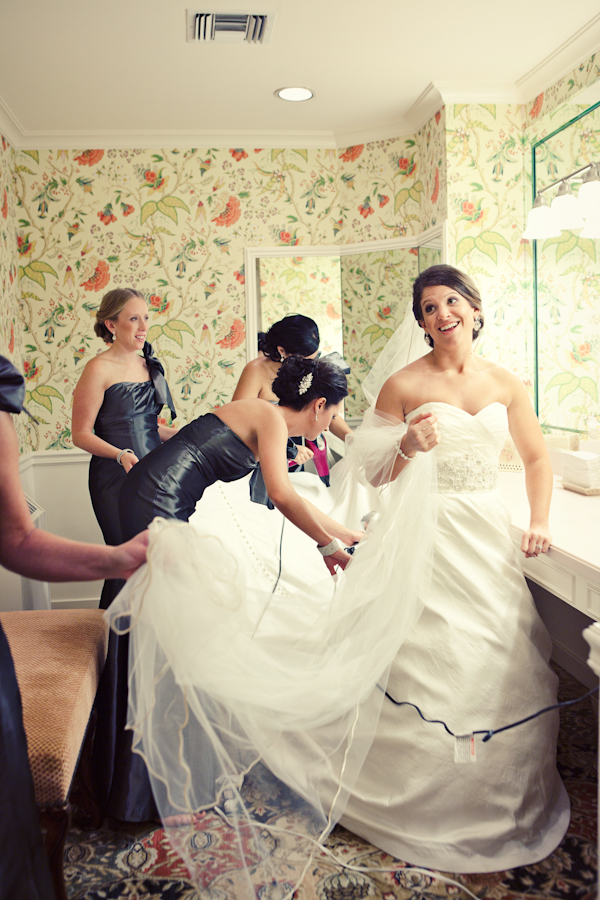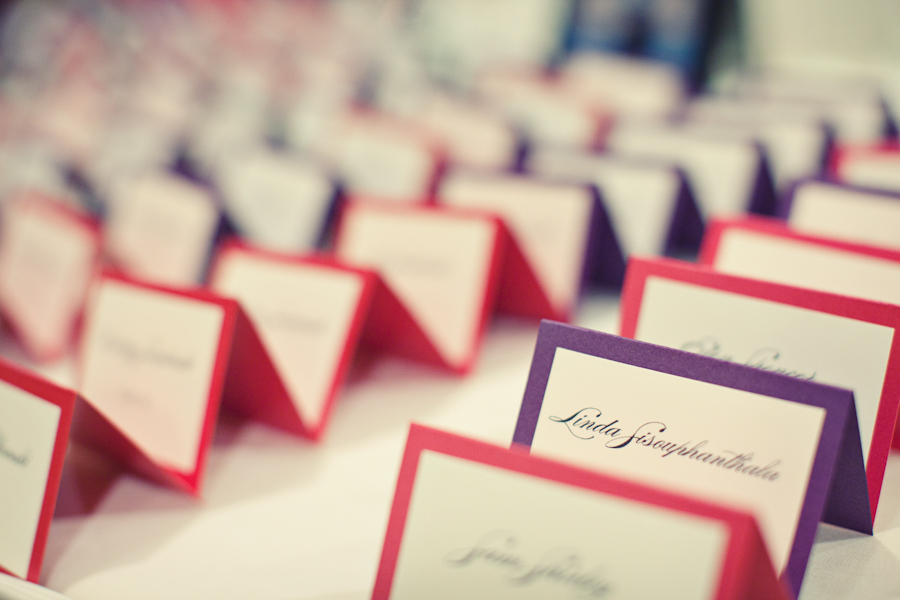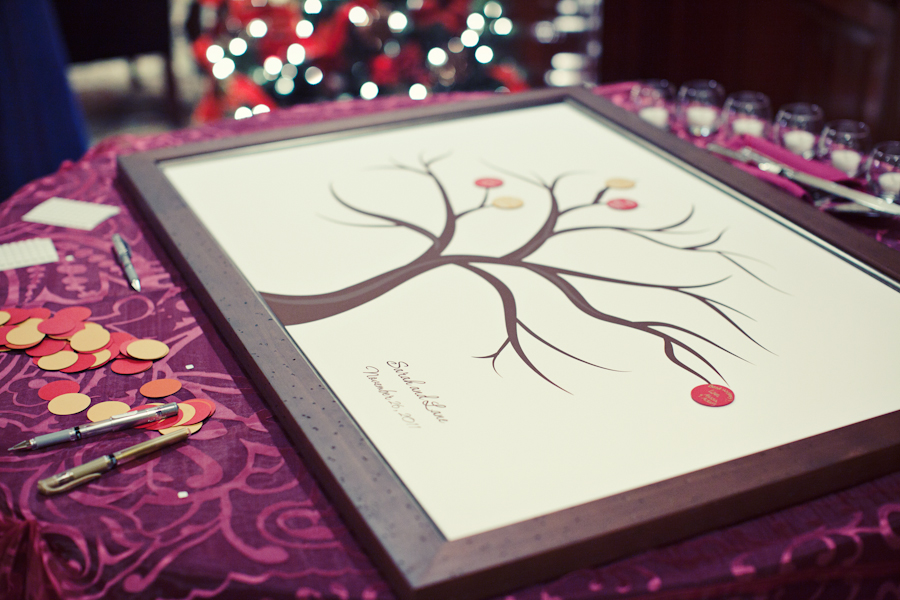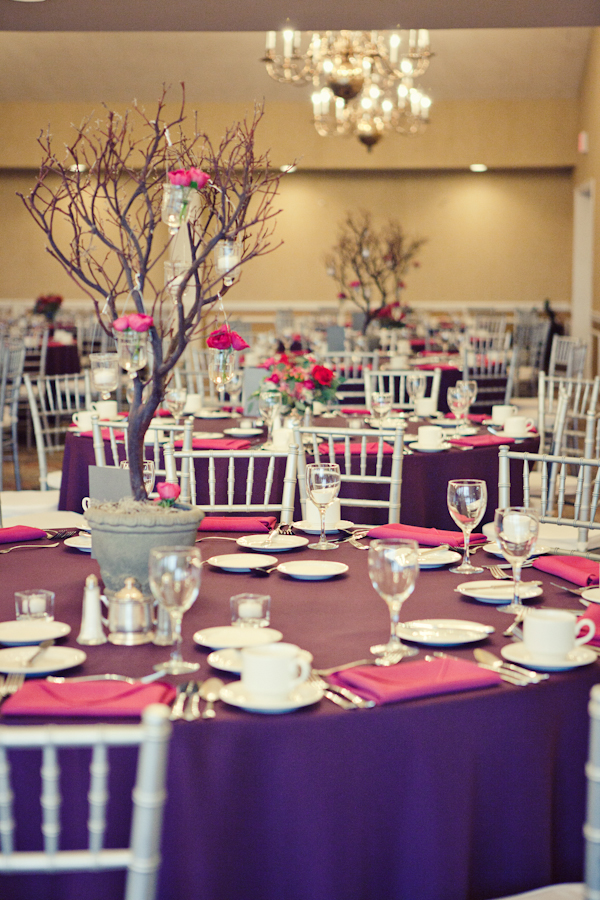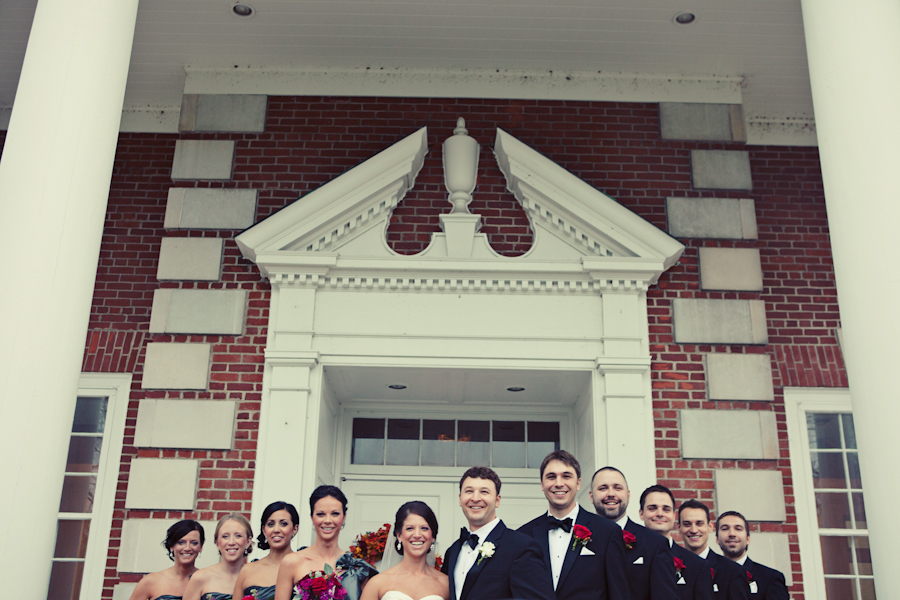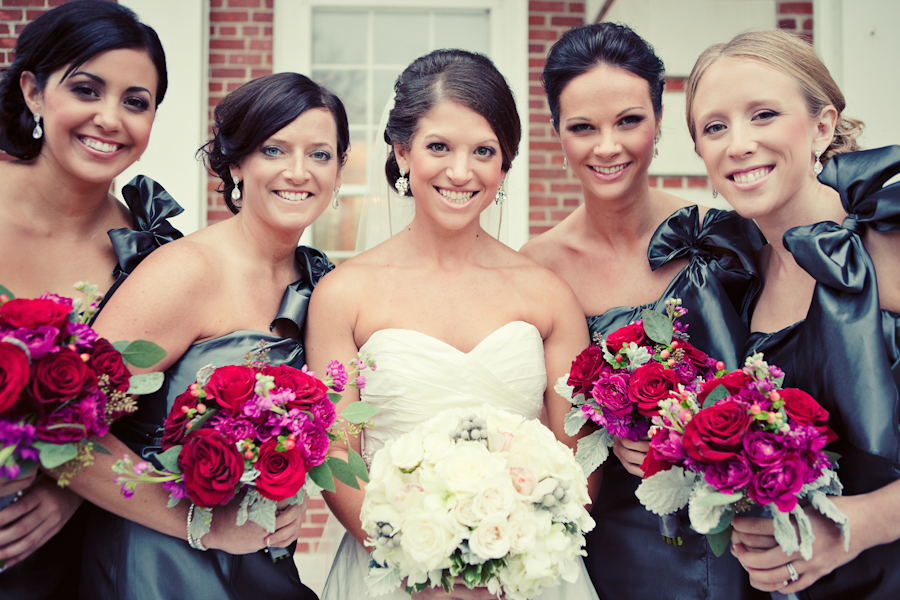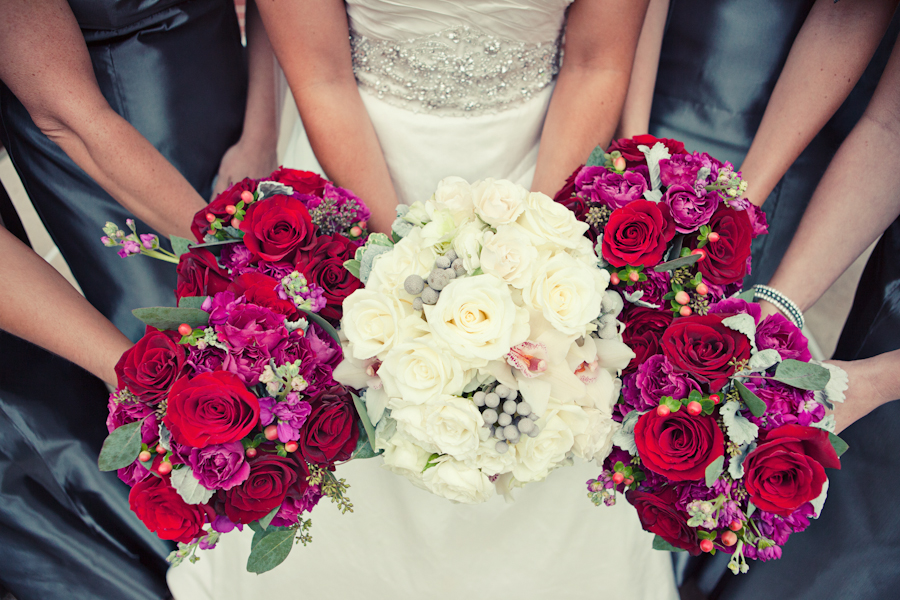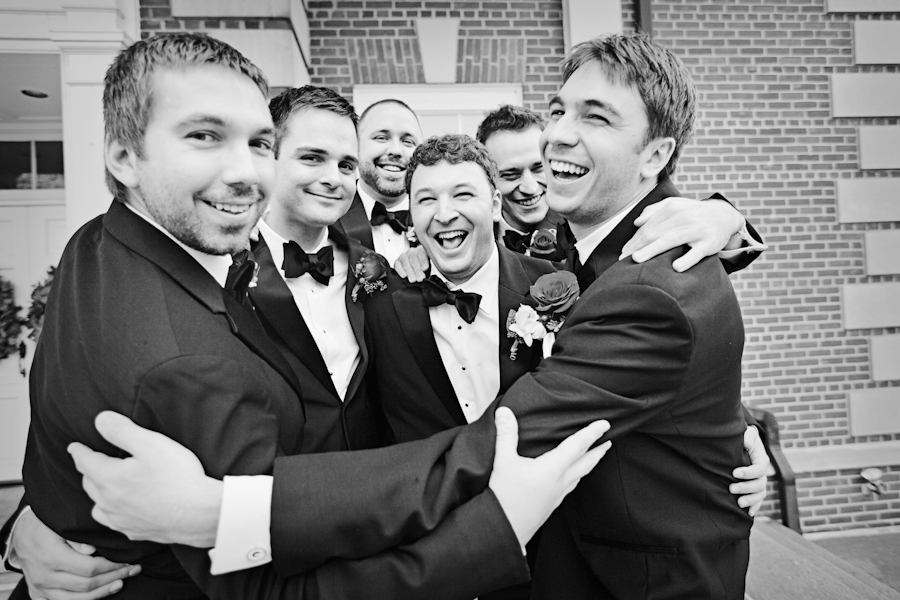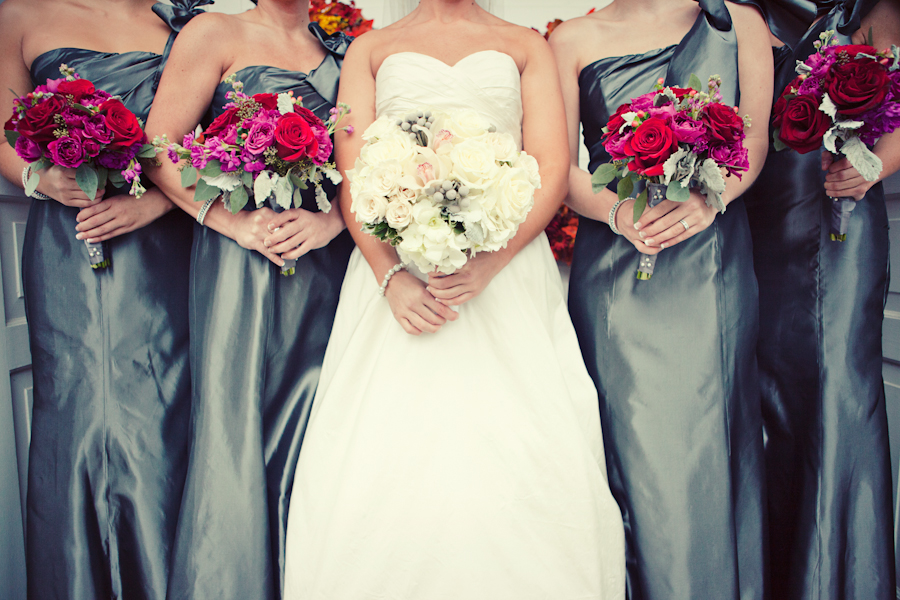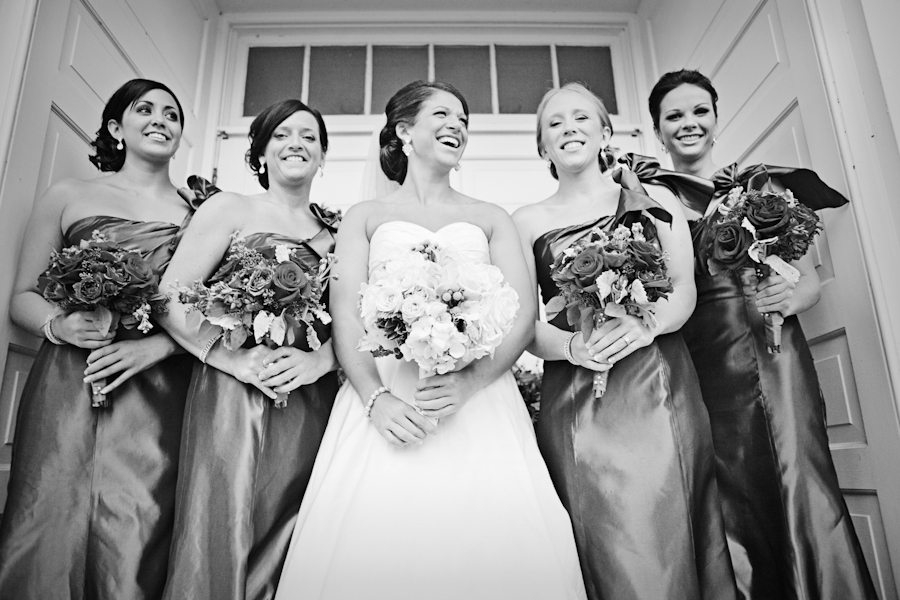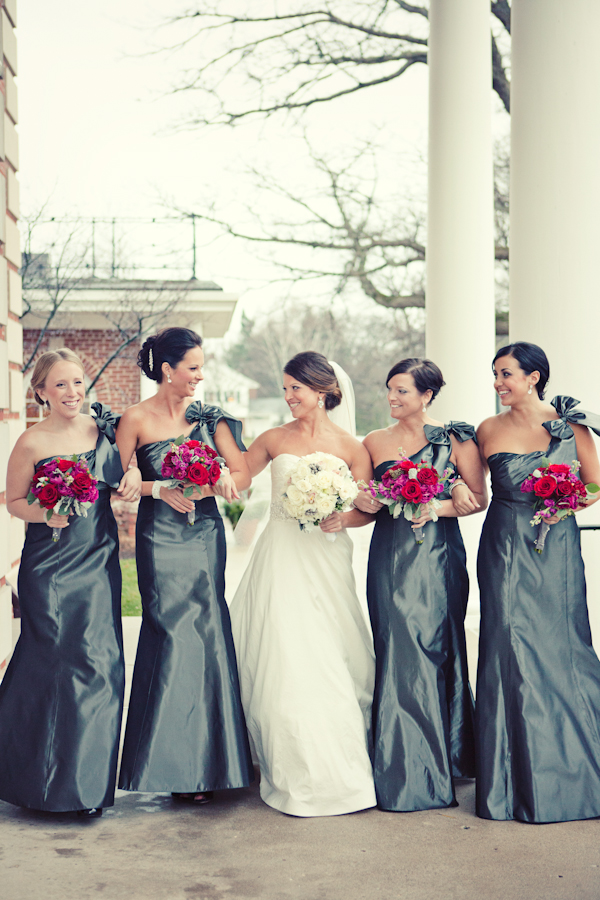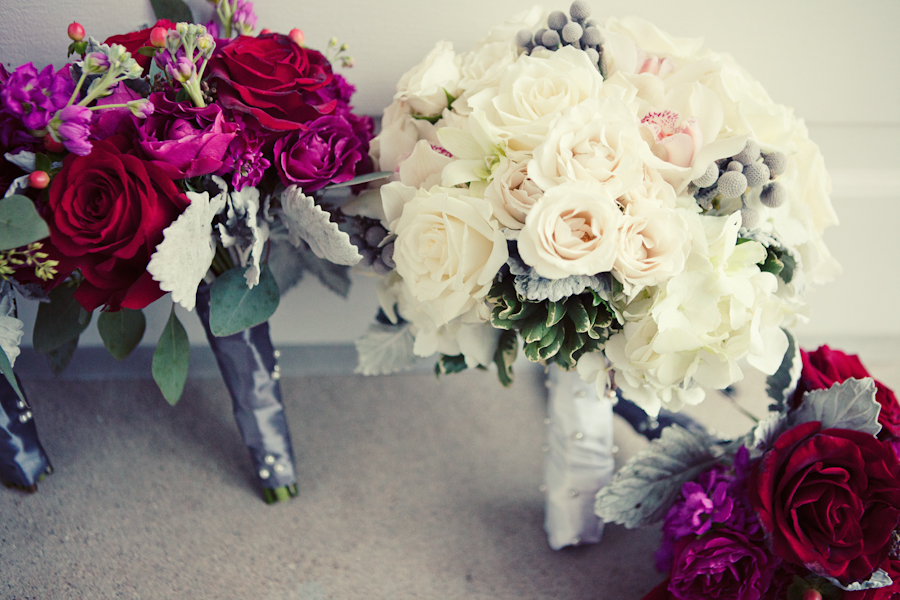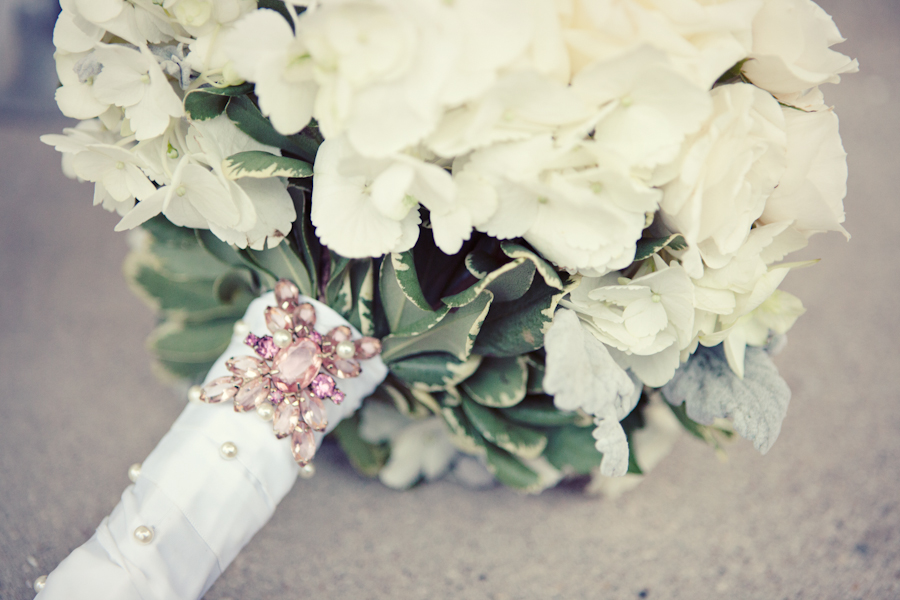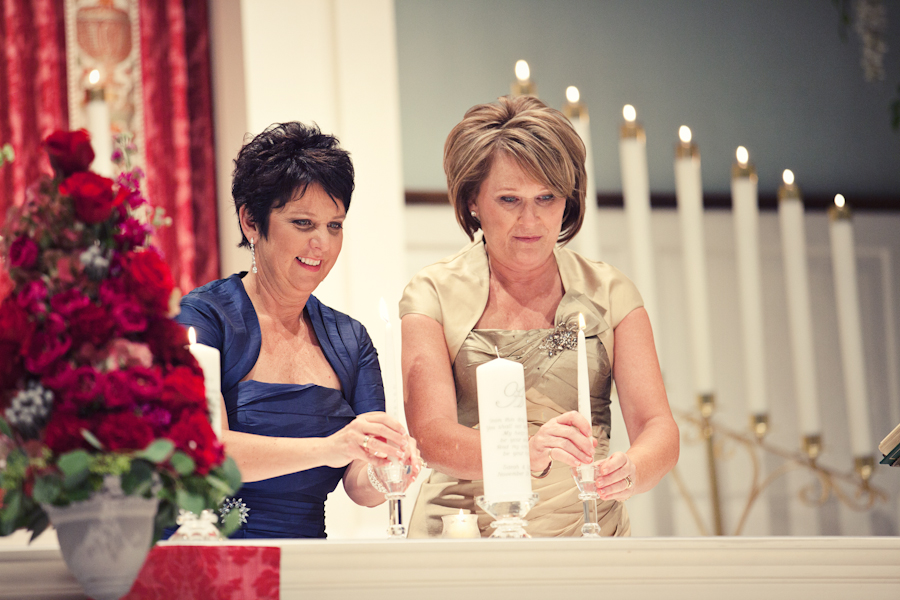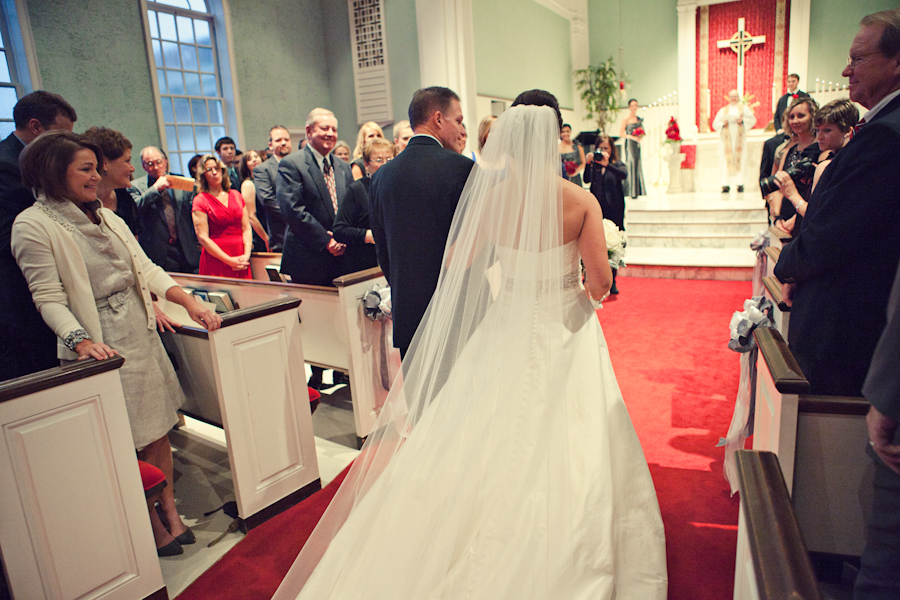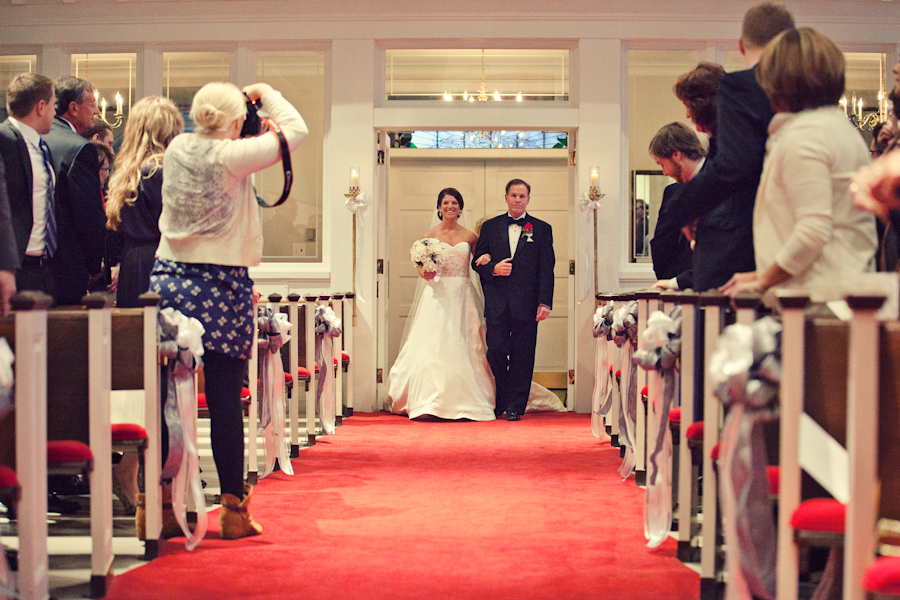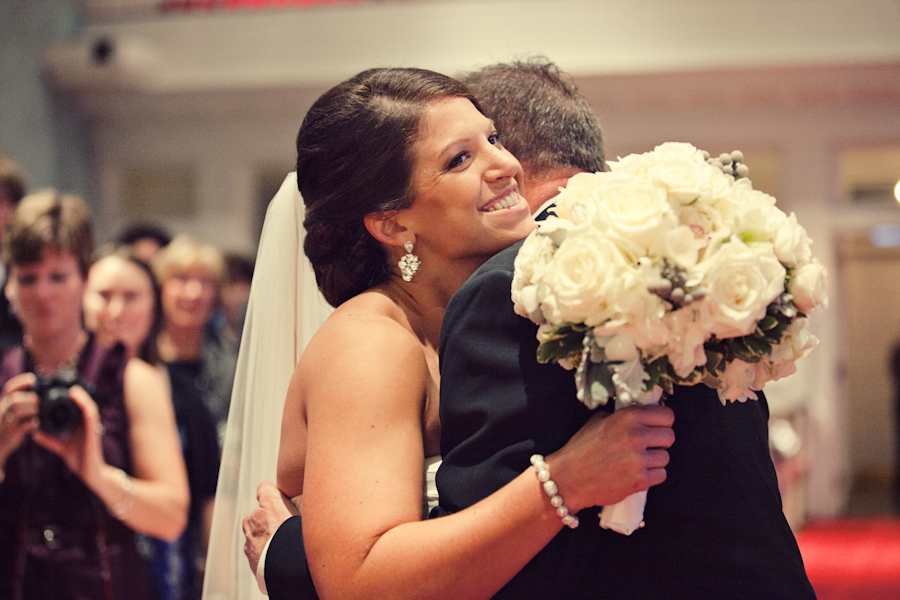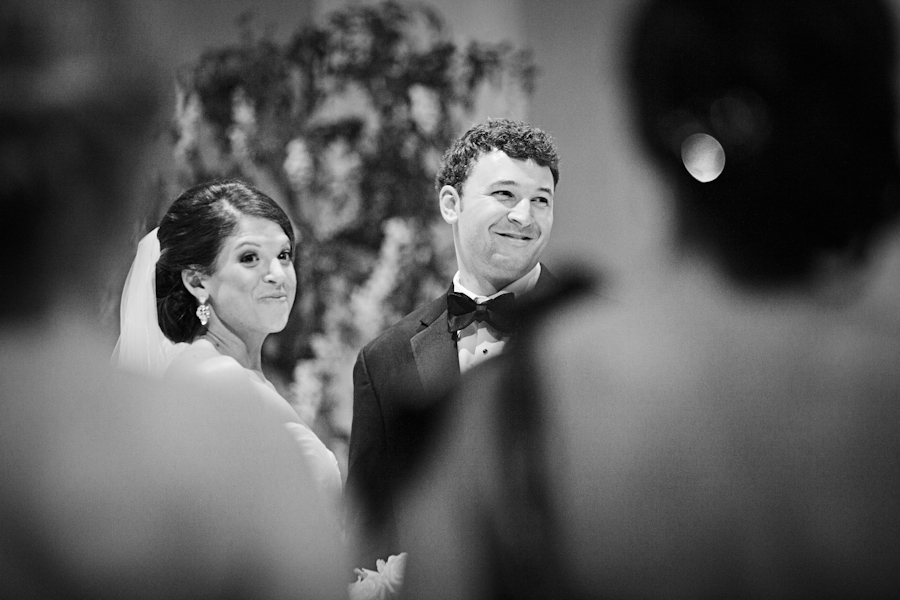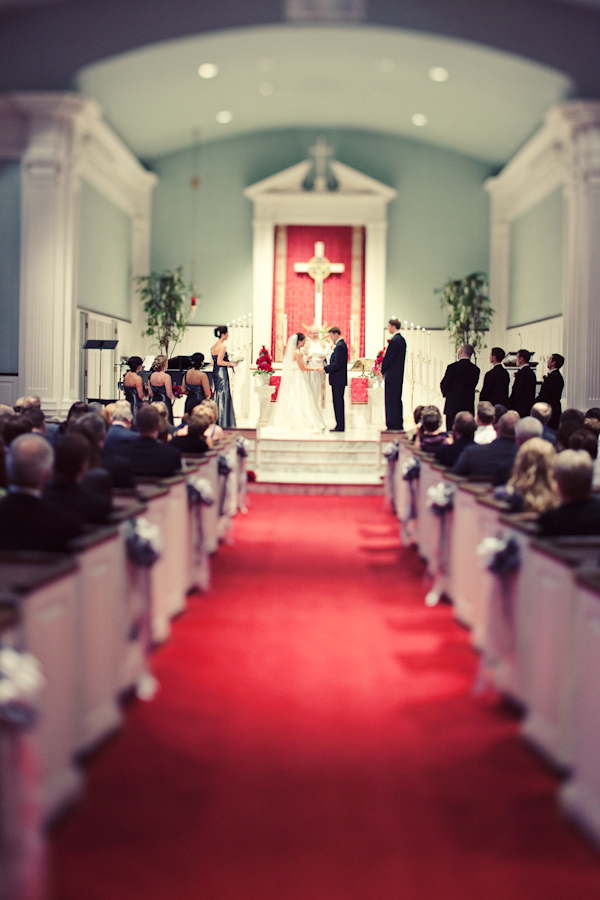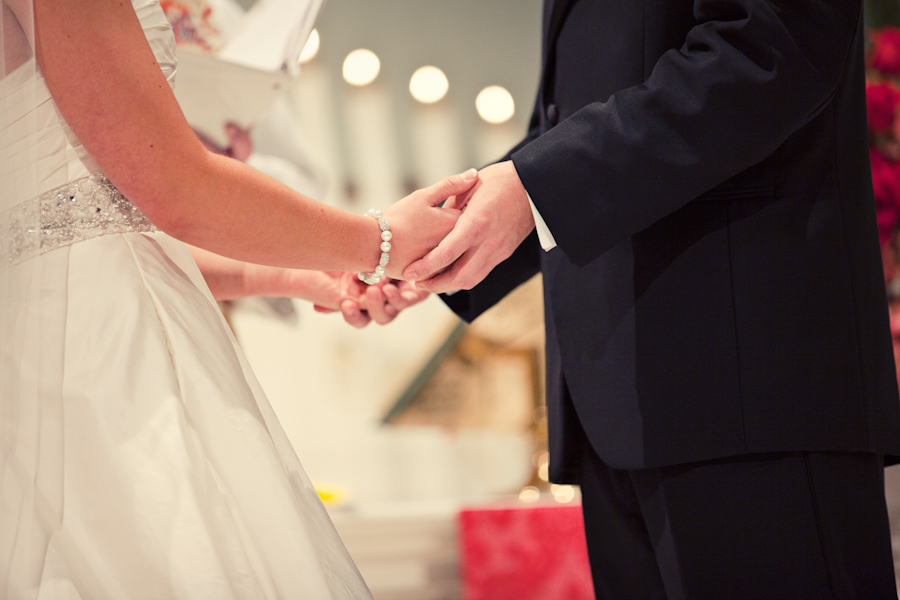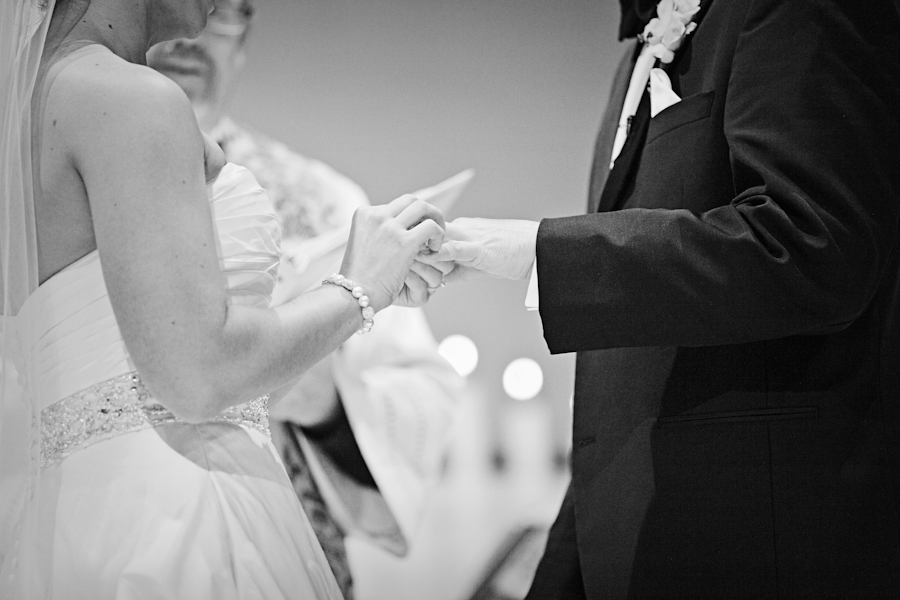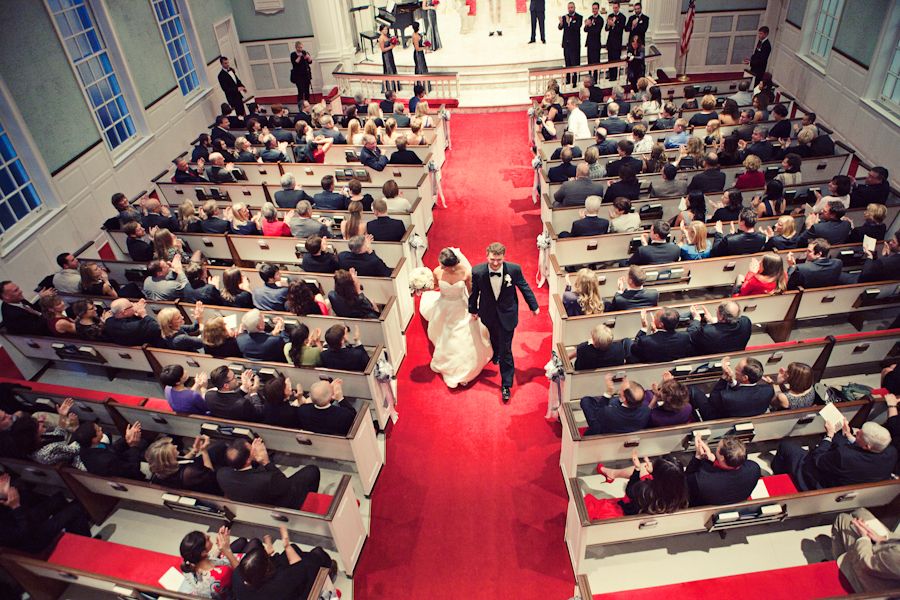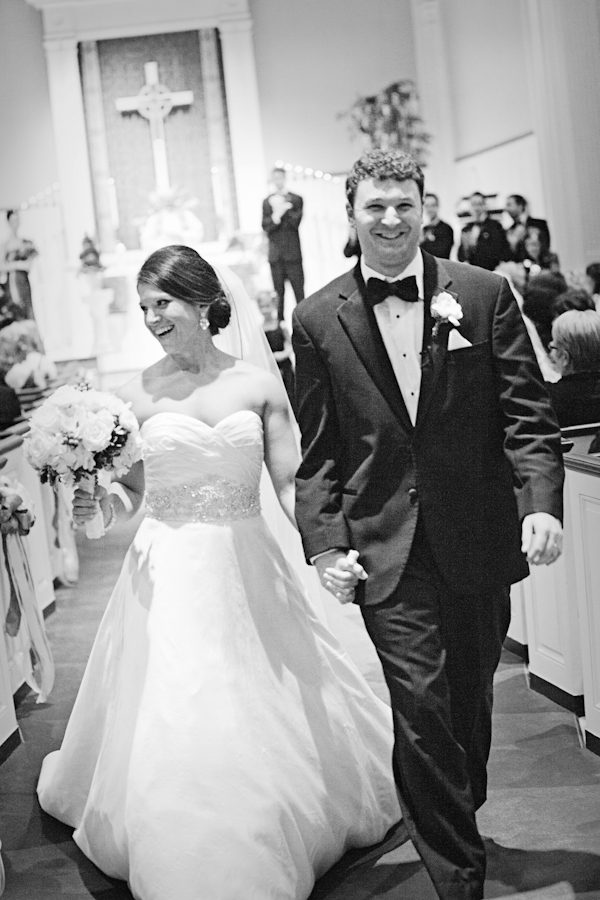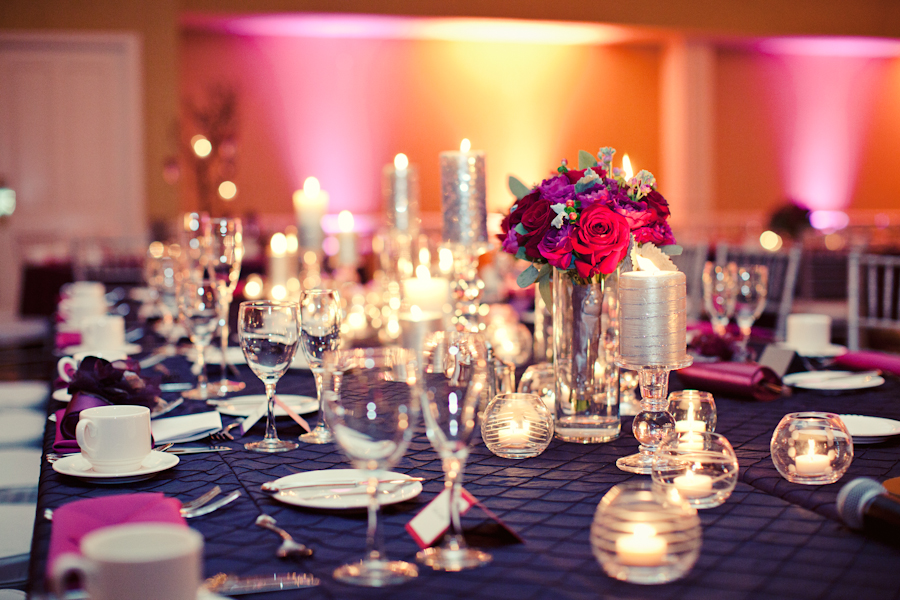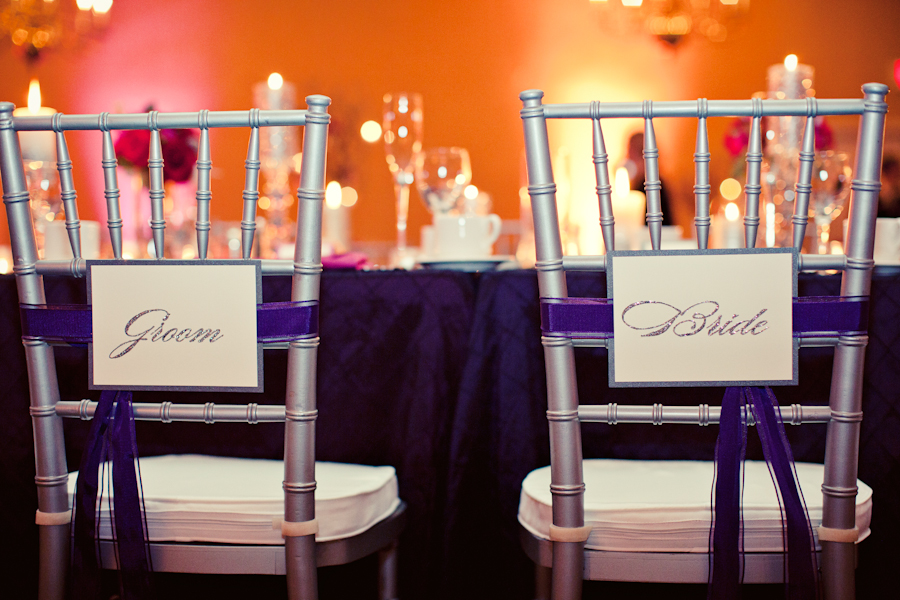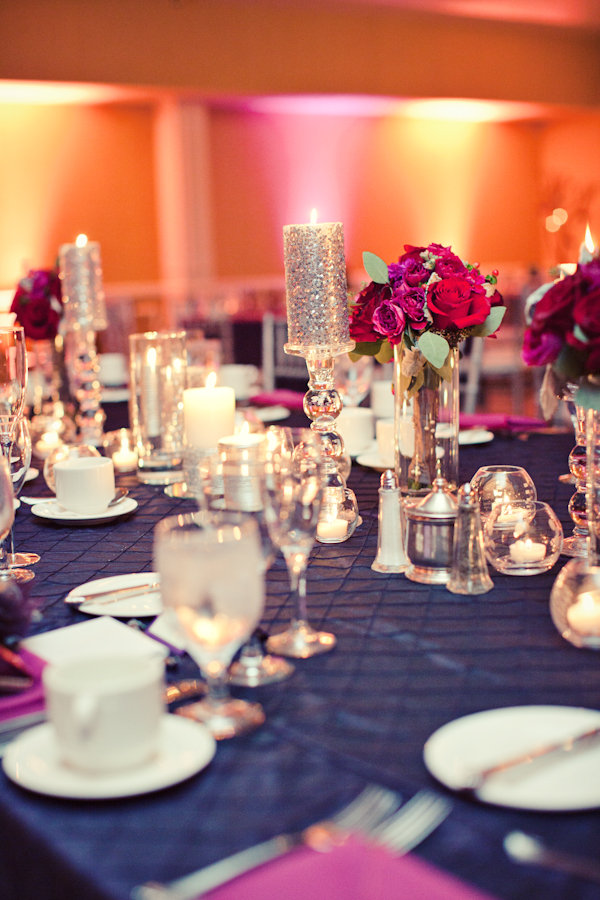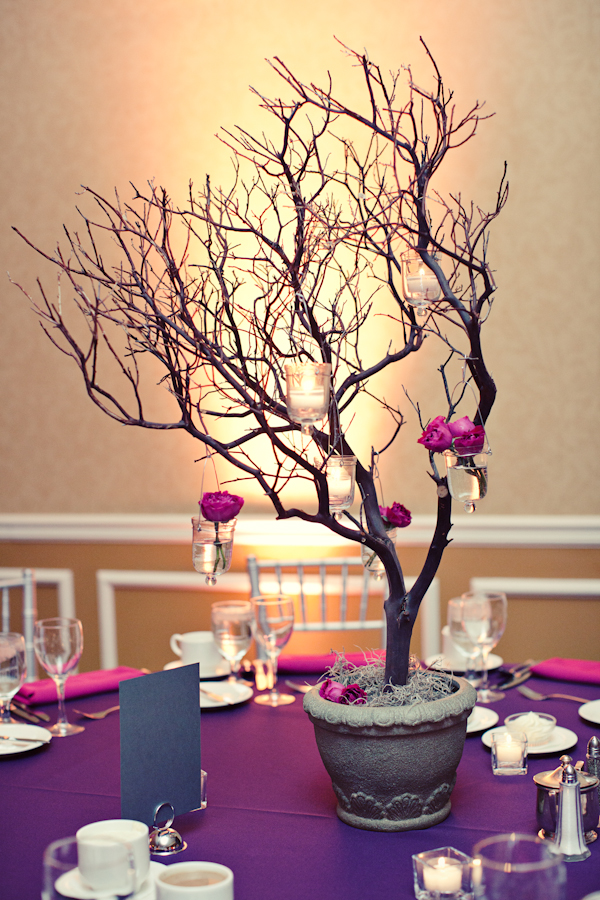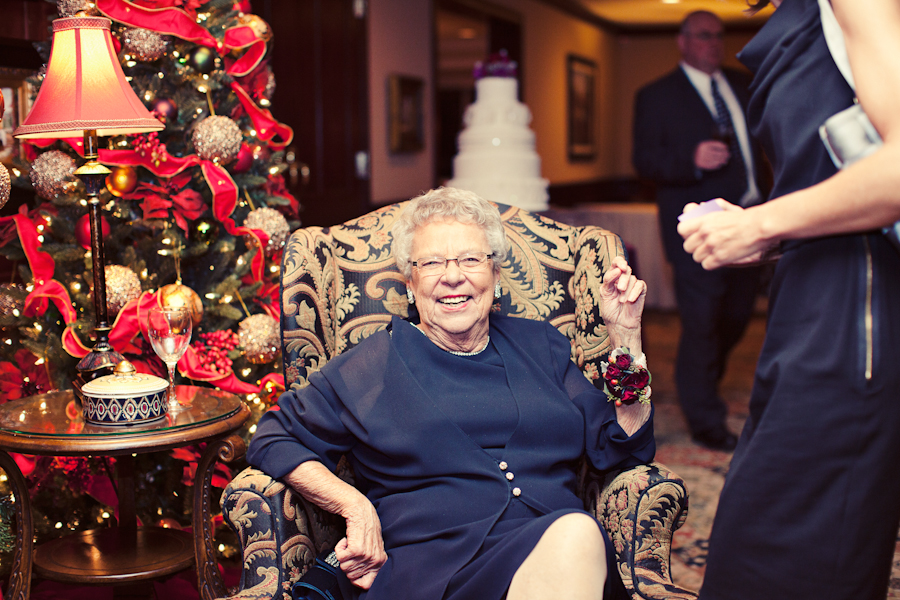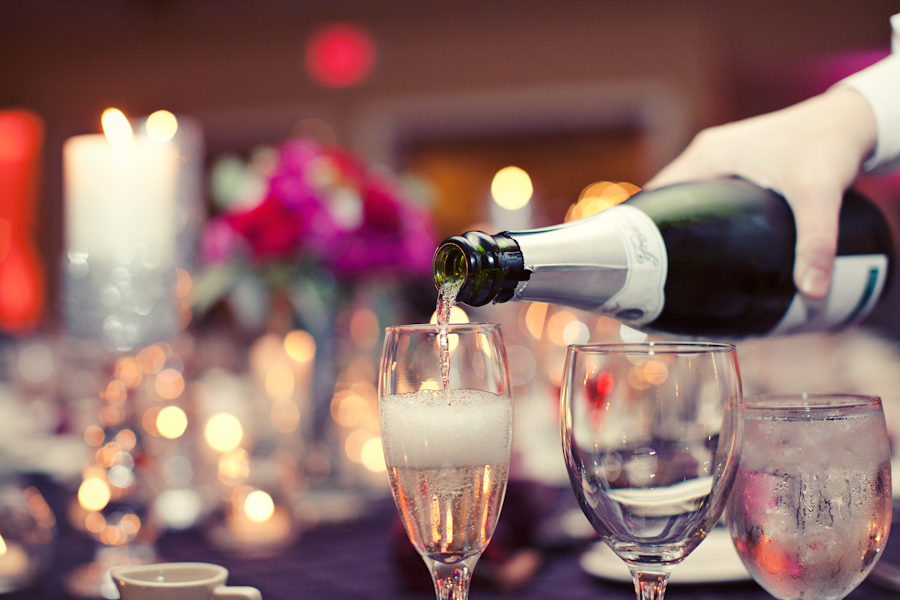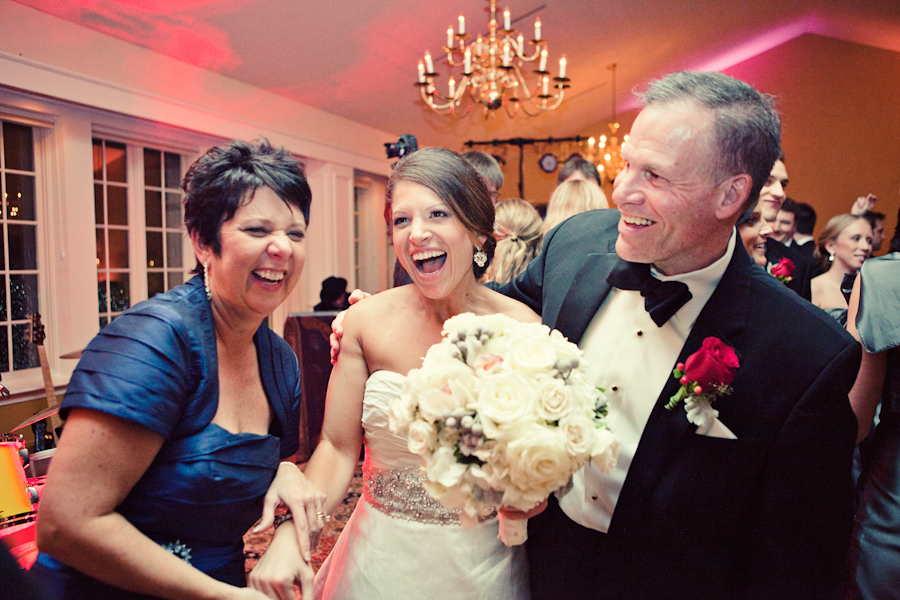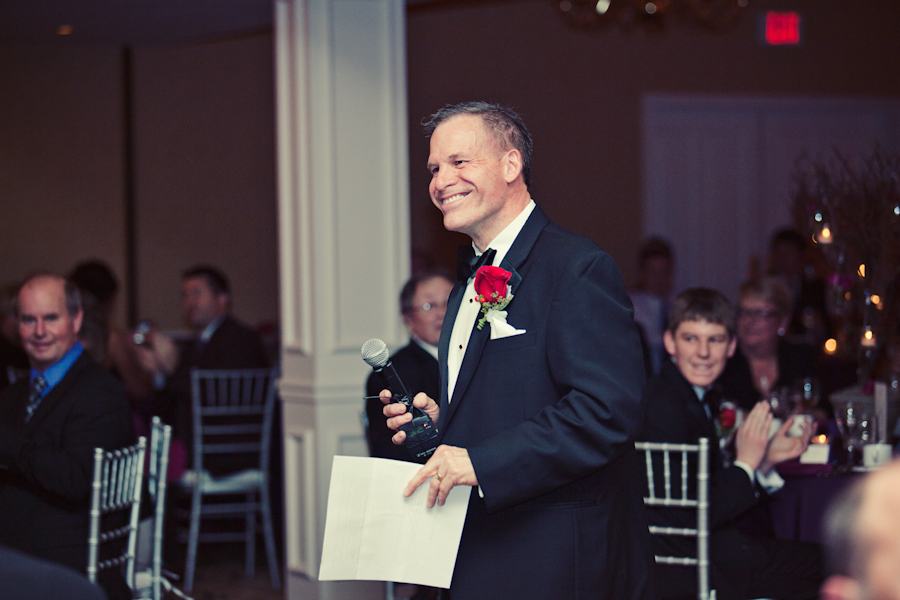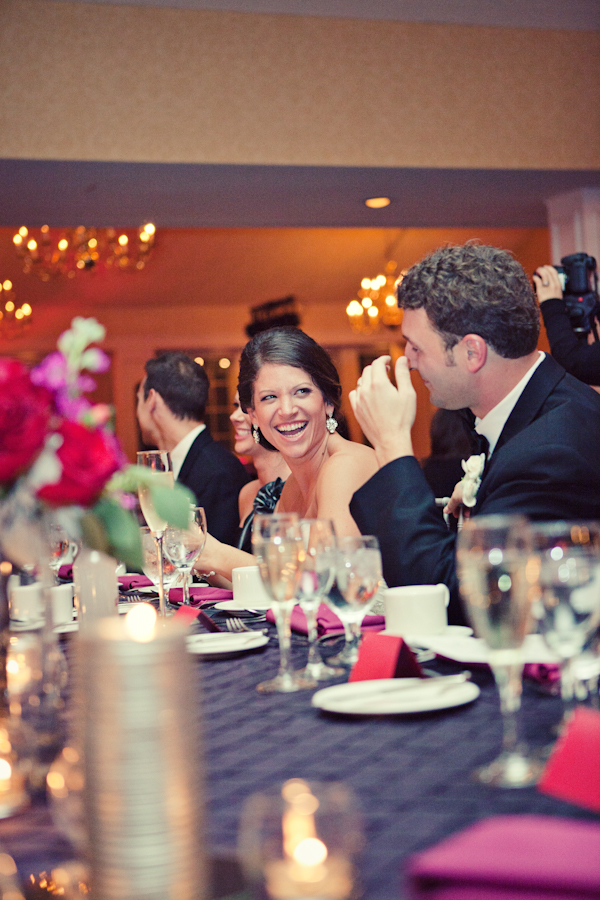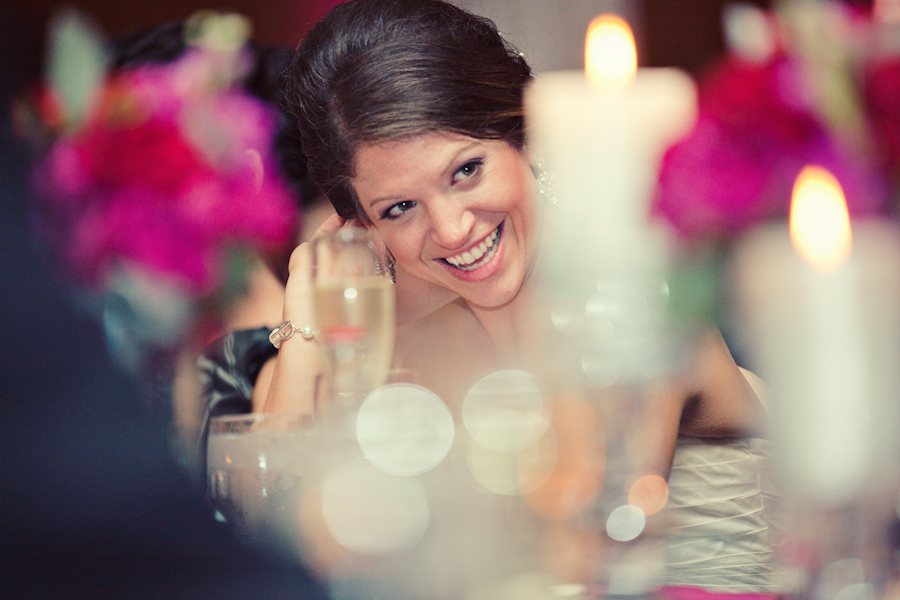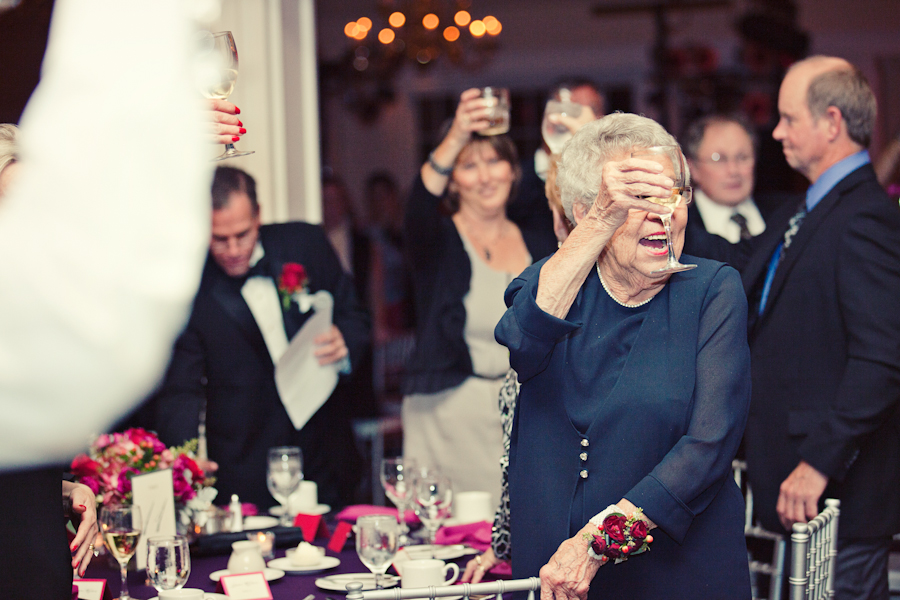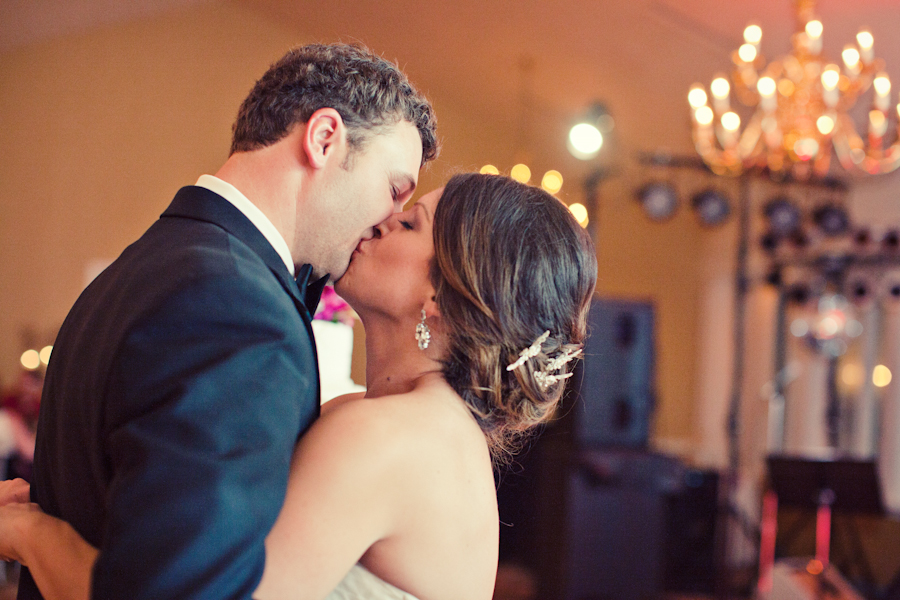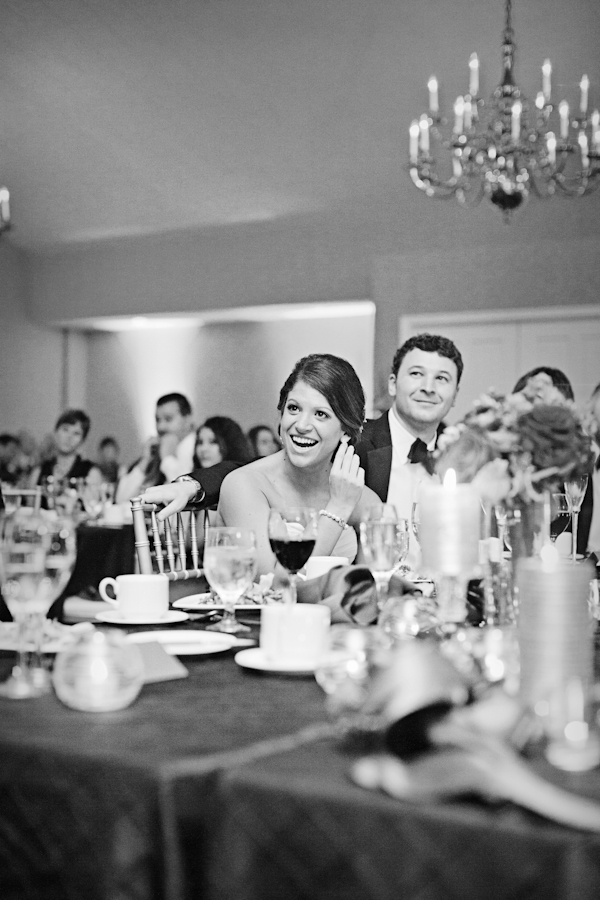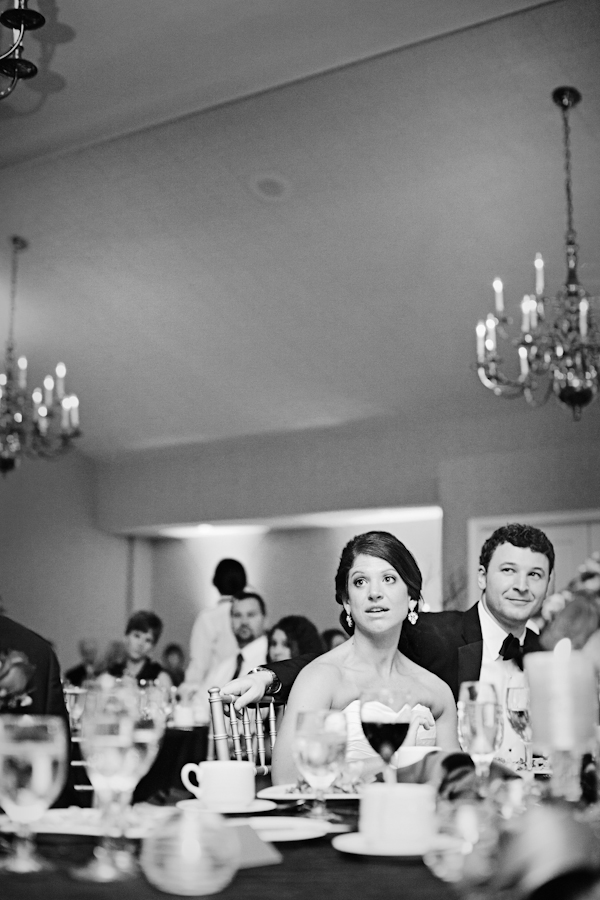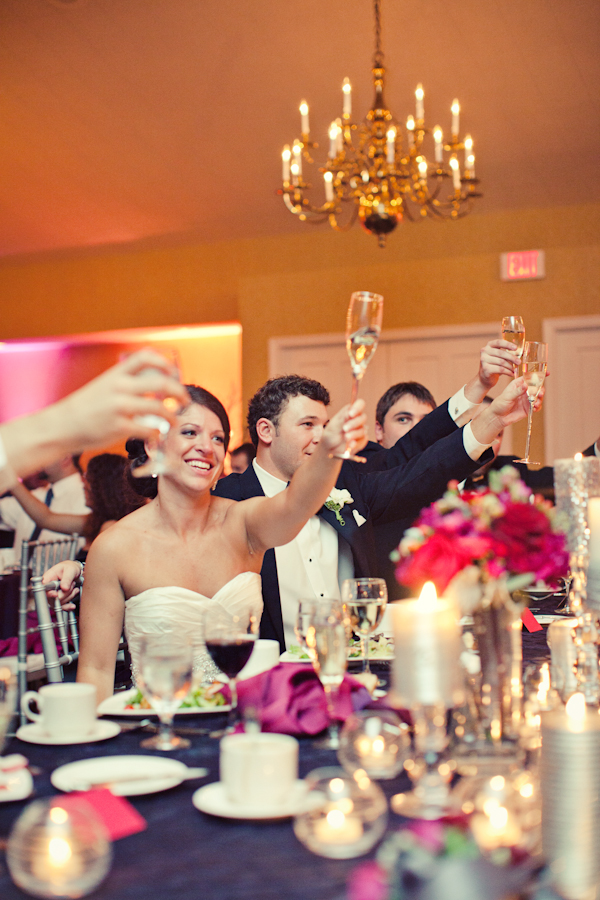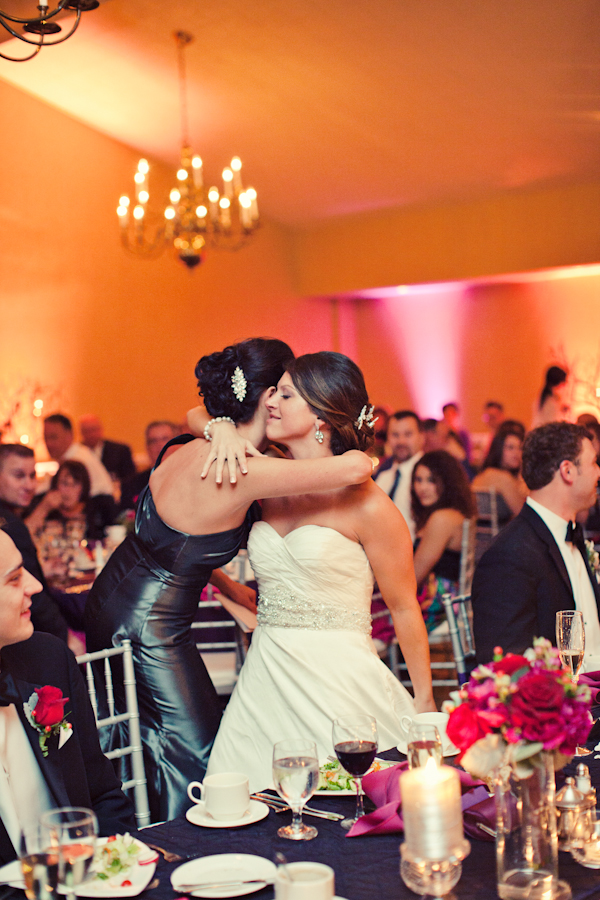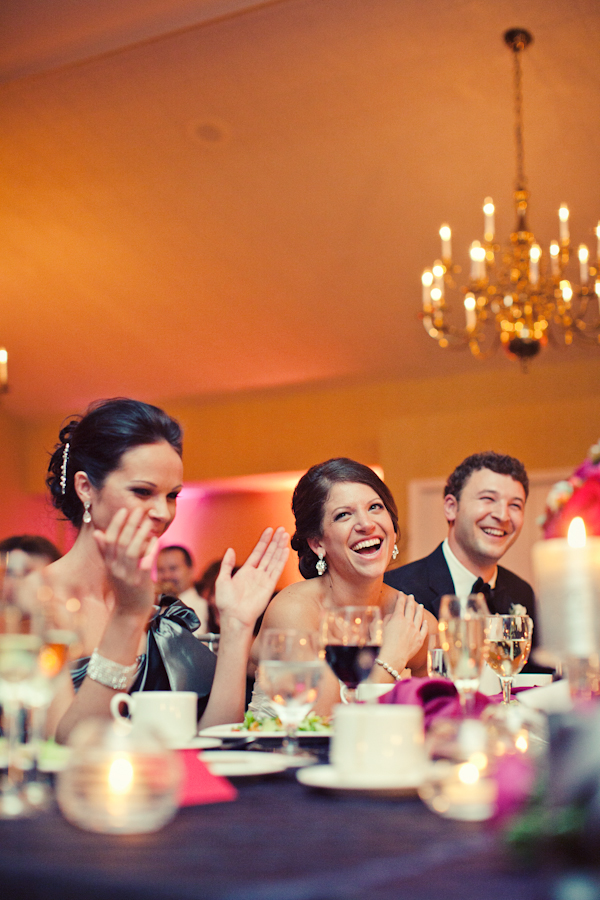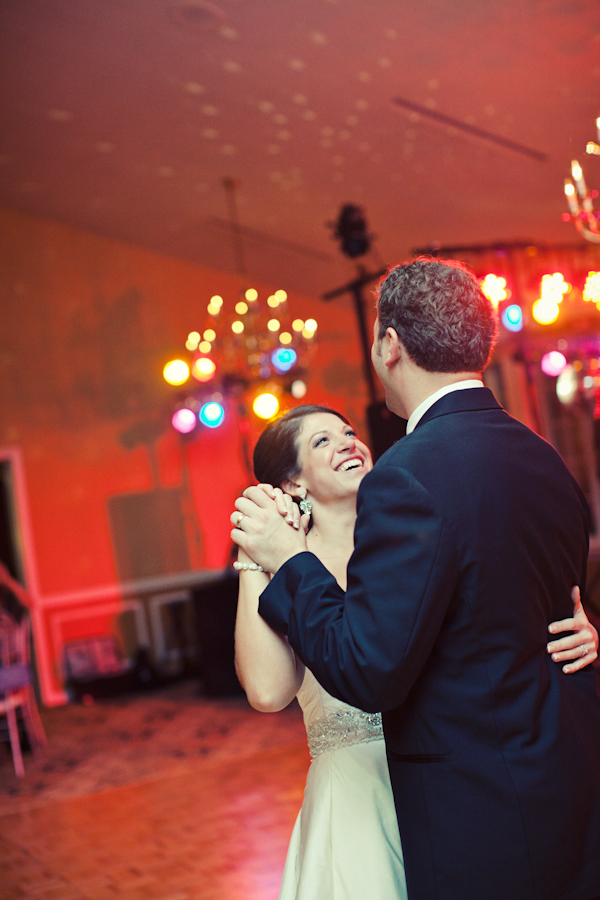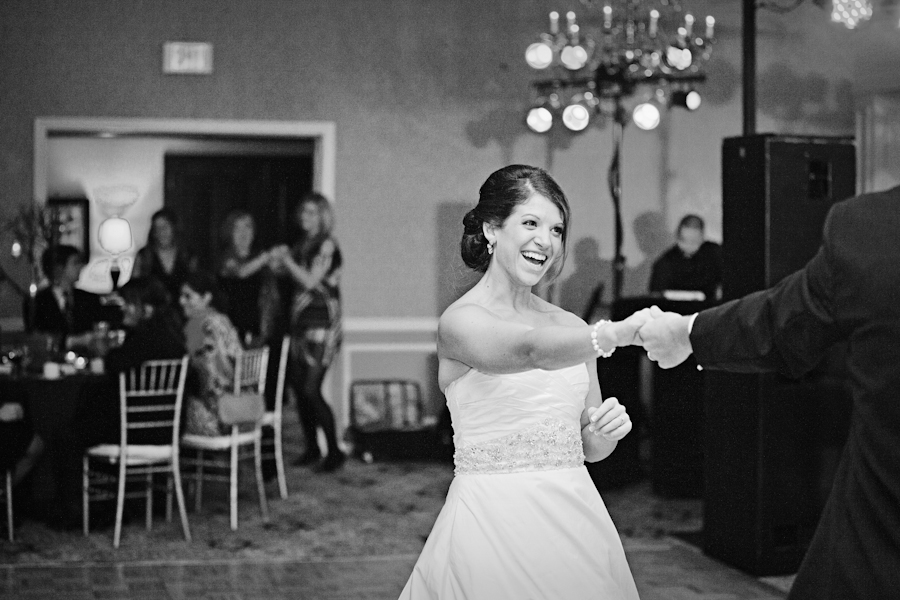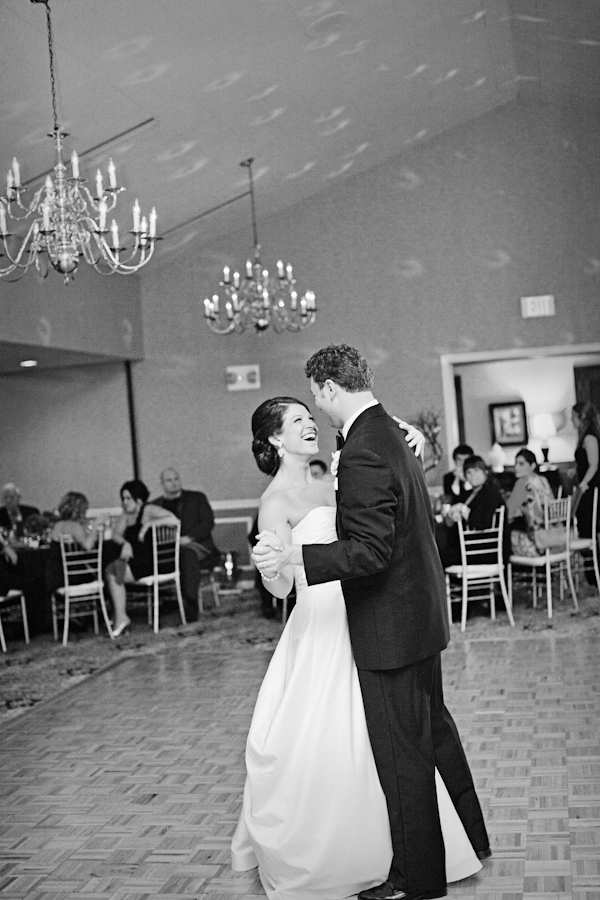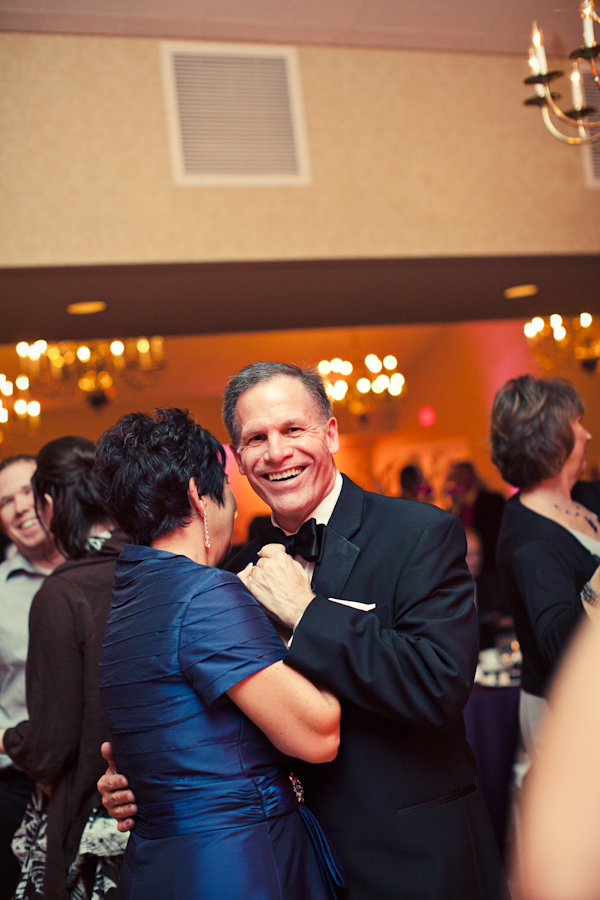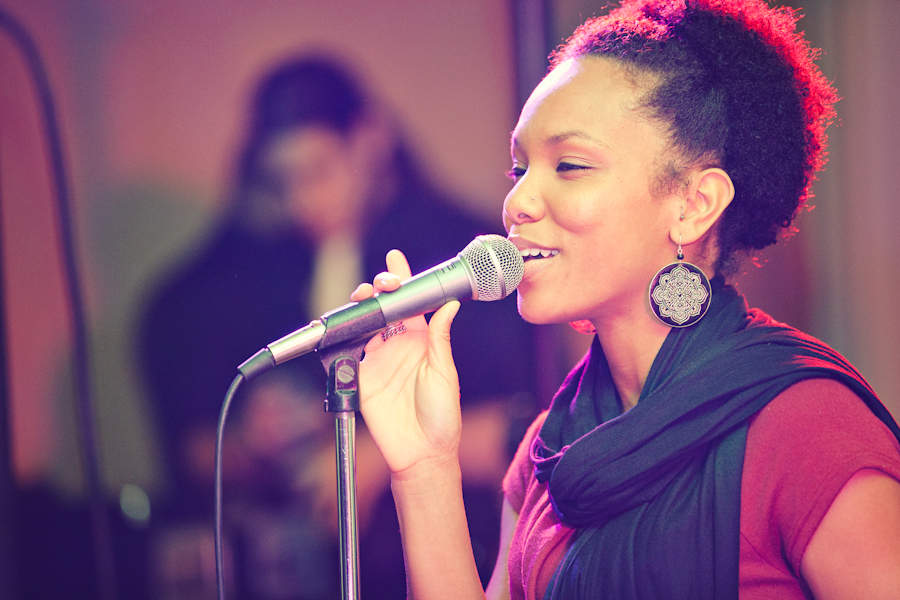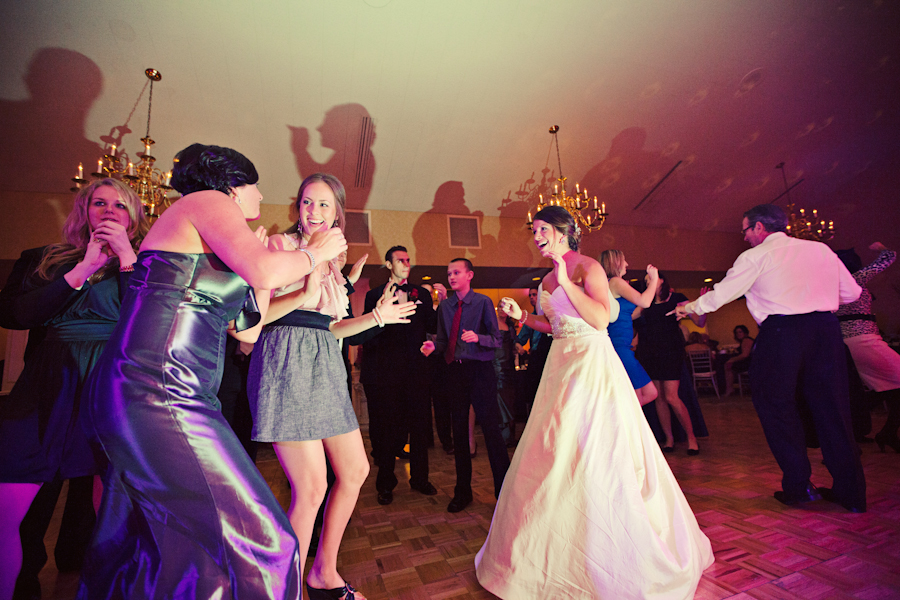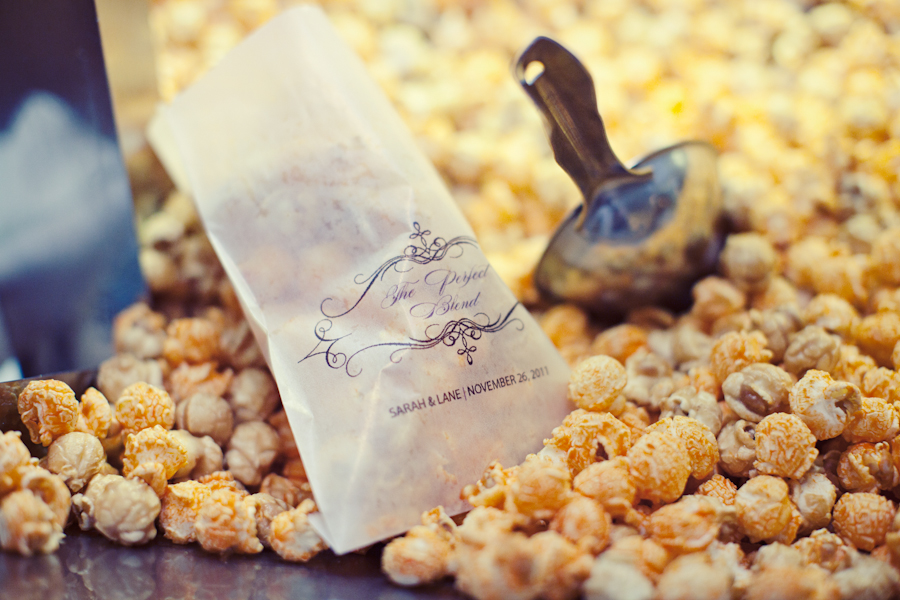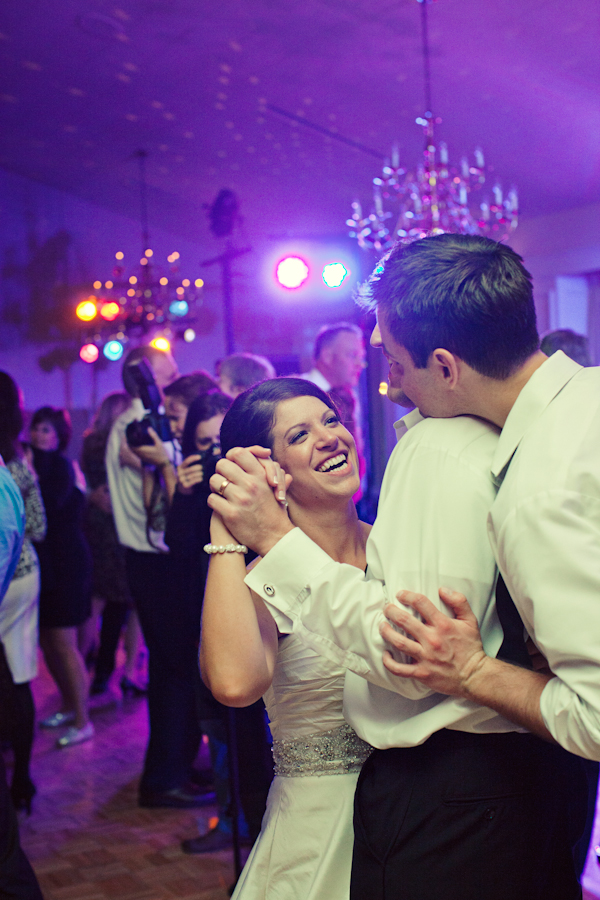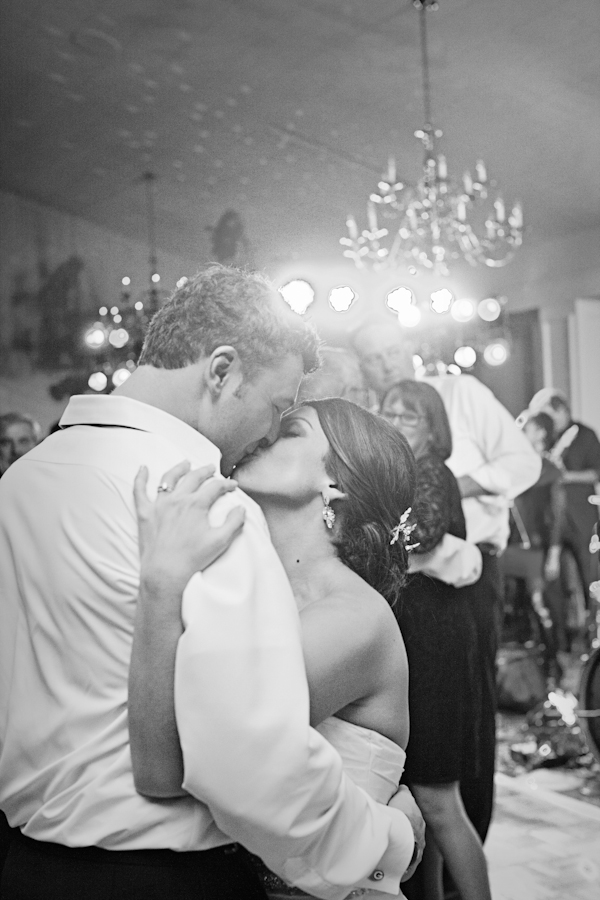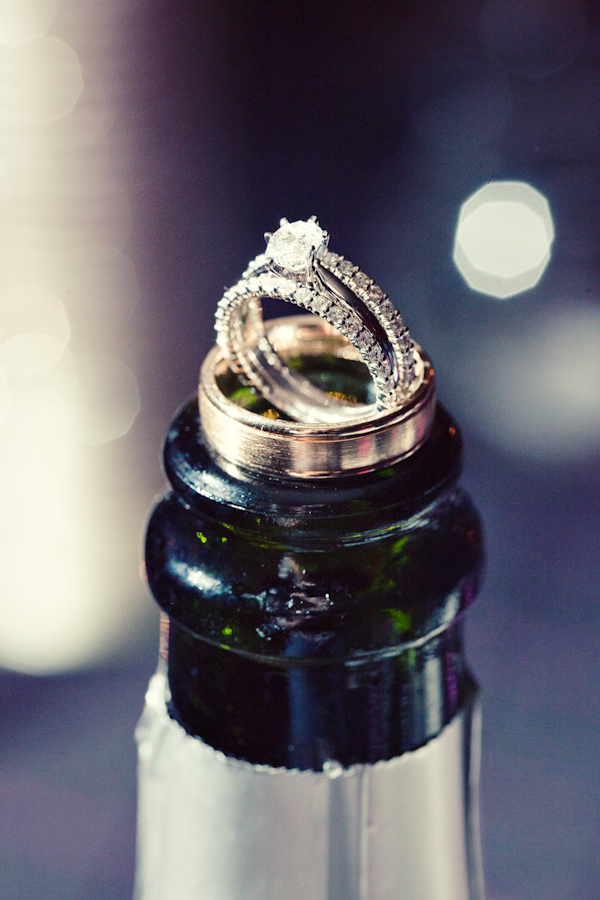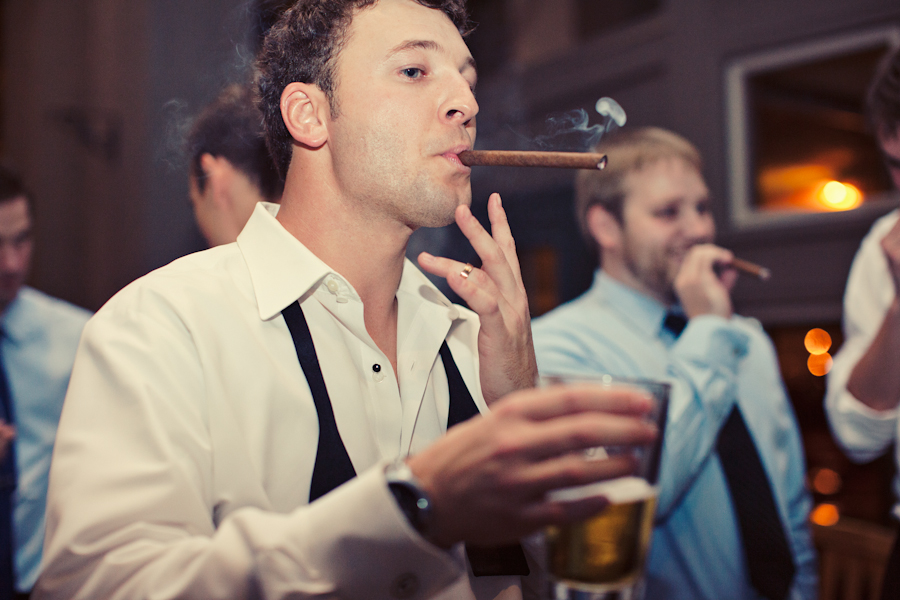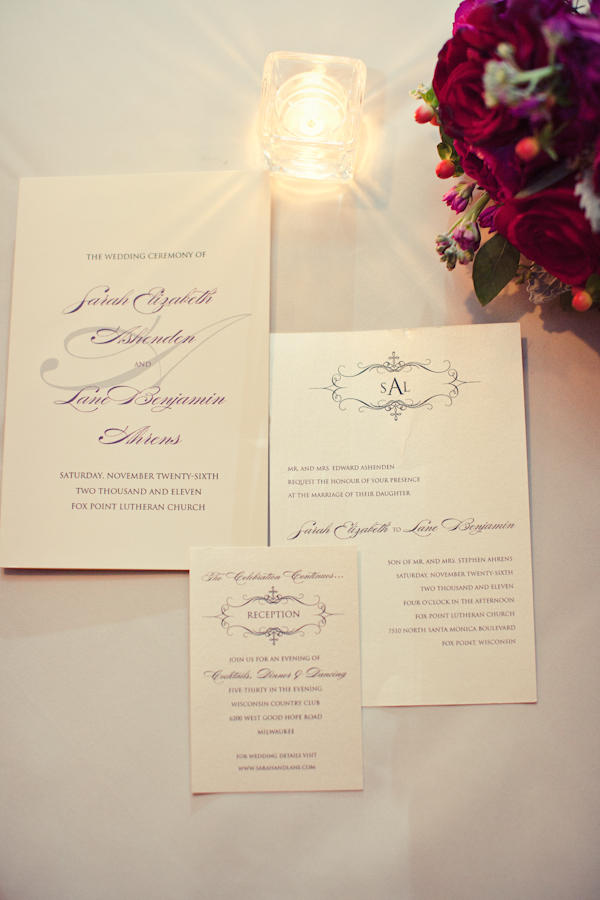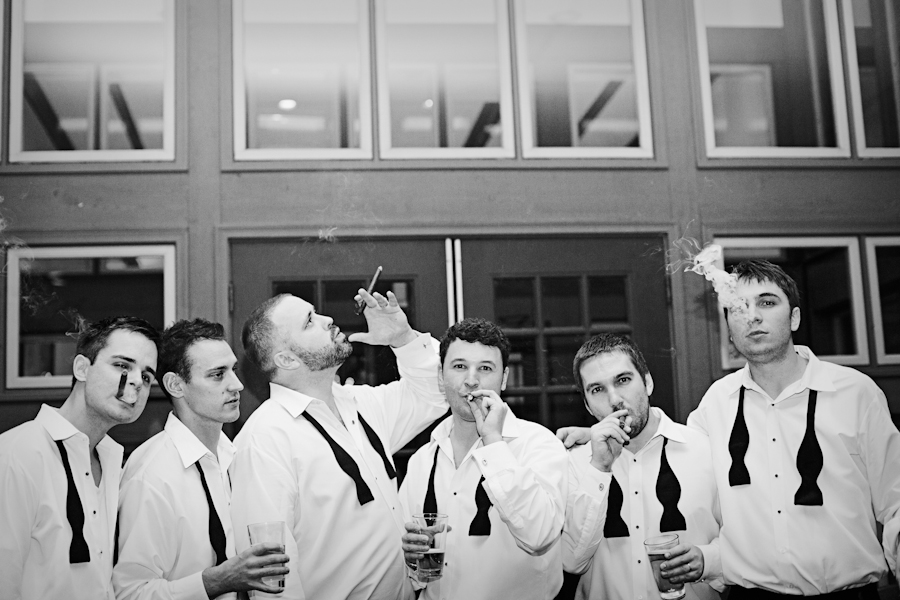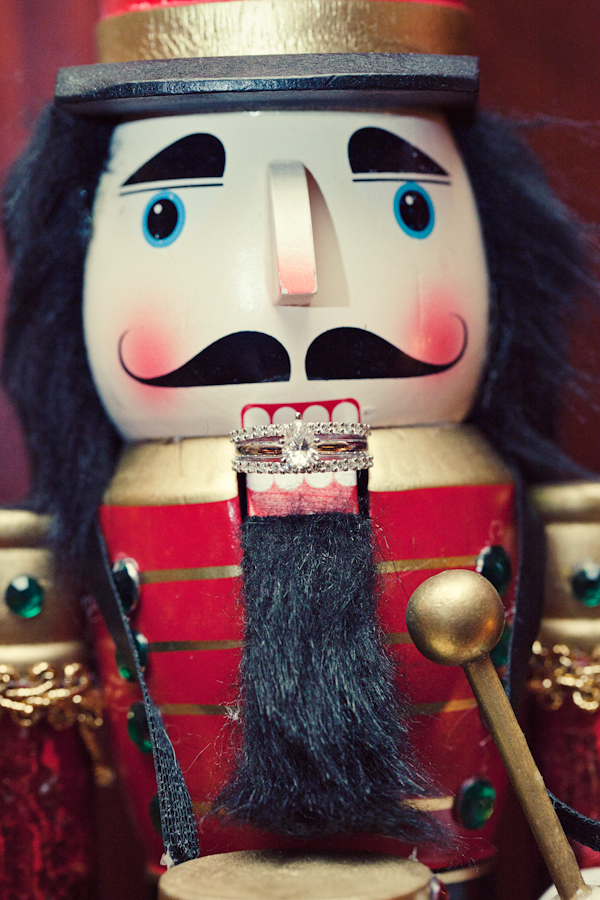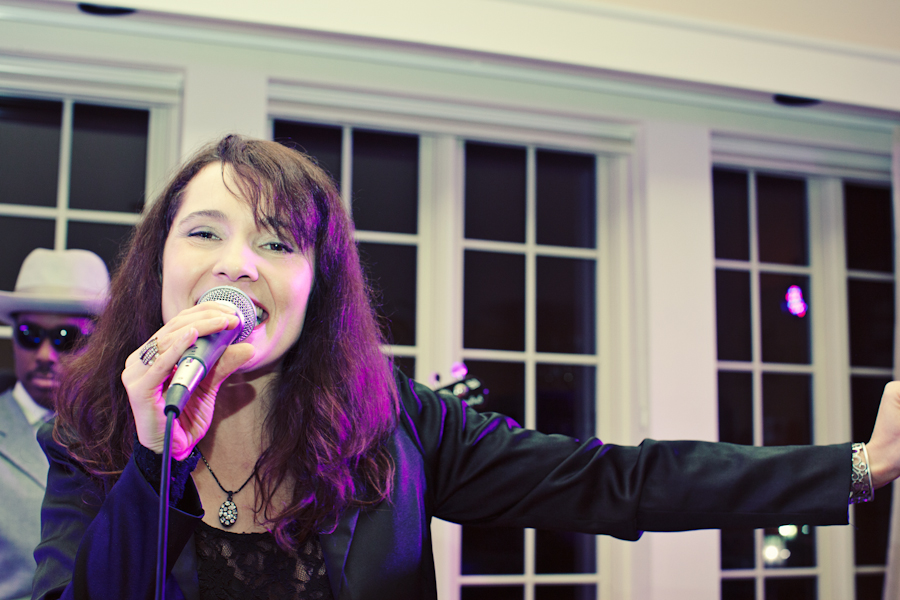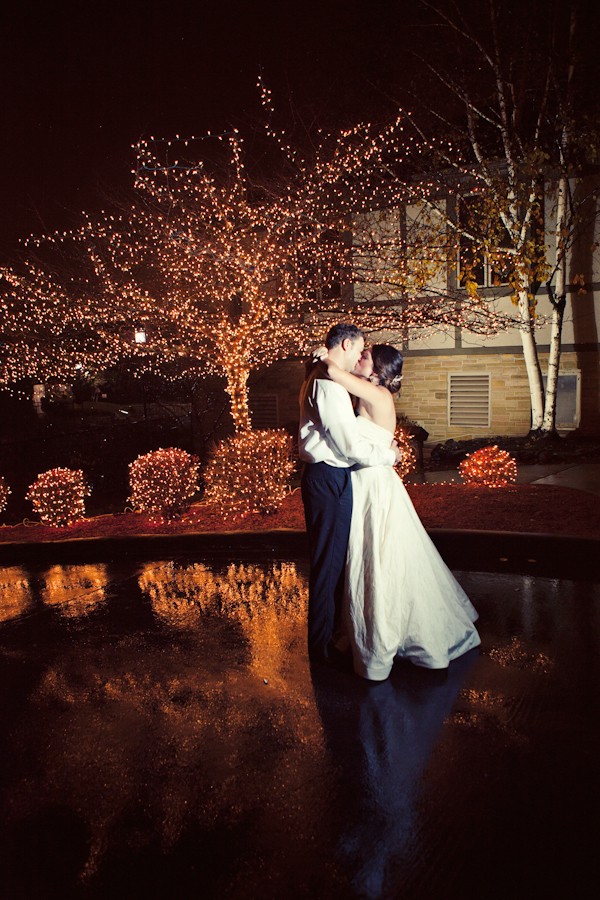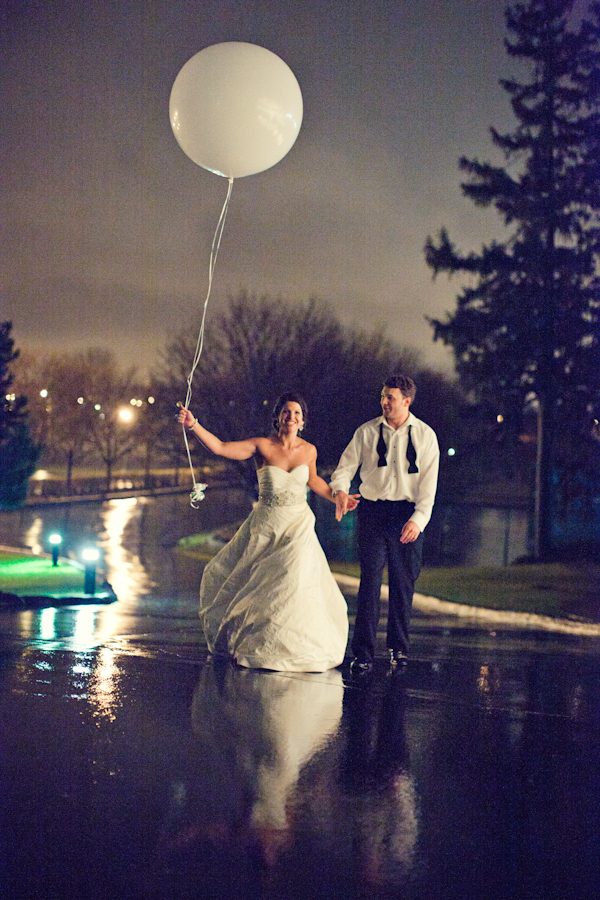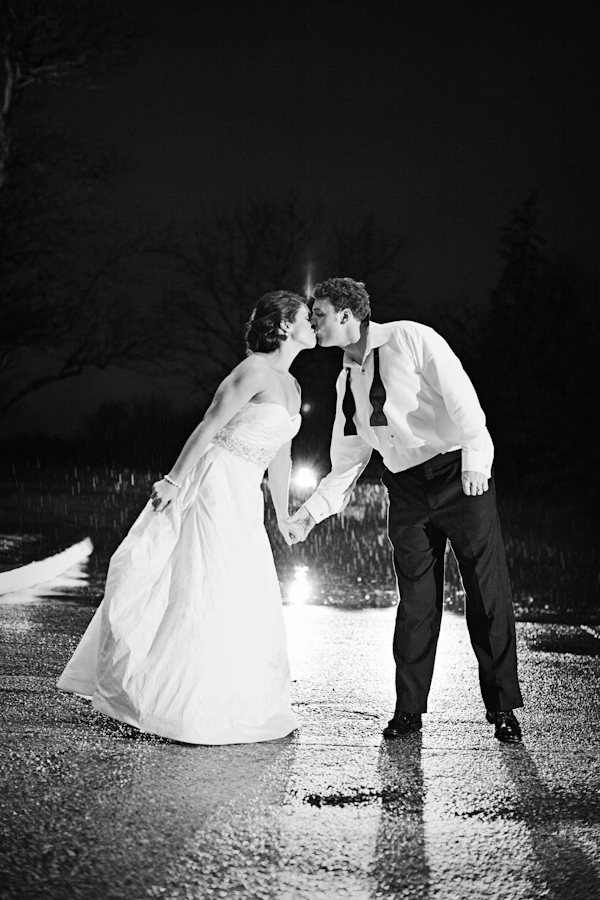 Credits:
Ceremony: Fox Point Lutheran Church
Reception: Wisconsin Club
Hair/Makeup: Melody Sopa
Photography: Caroline + Jayden Lee of Woodnote Photography
Videography: One Fine Day Productions
Flowers: Belle Fiori