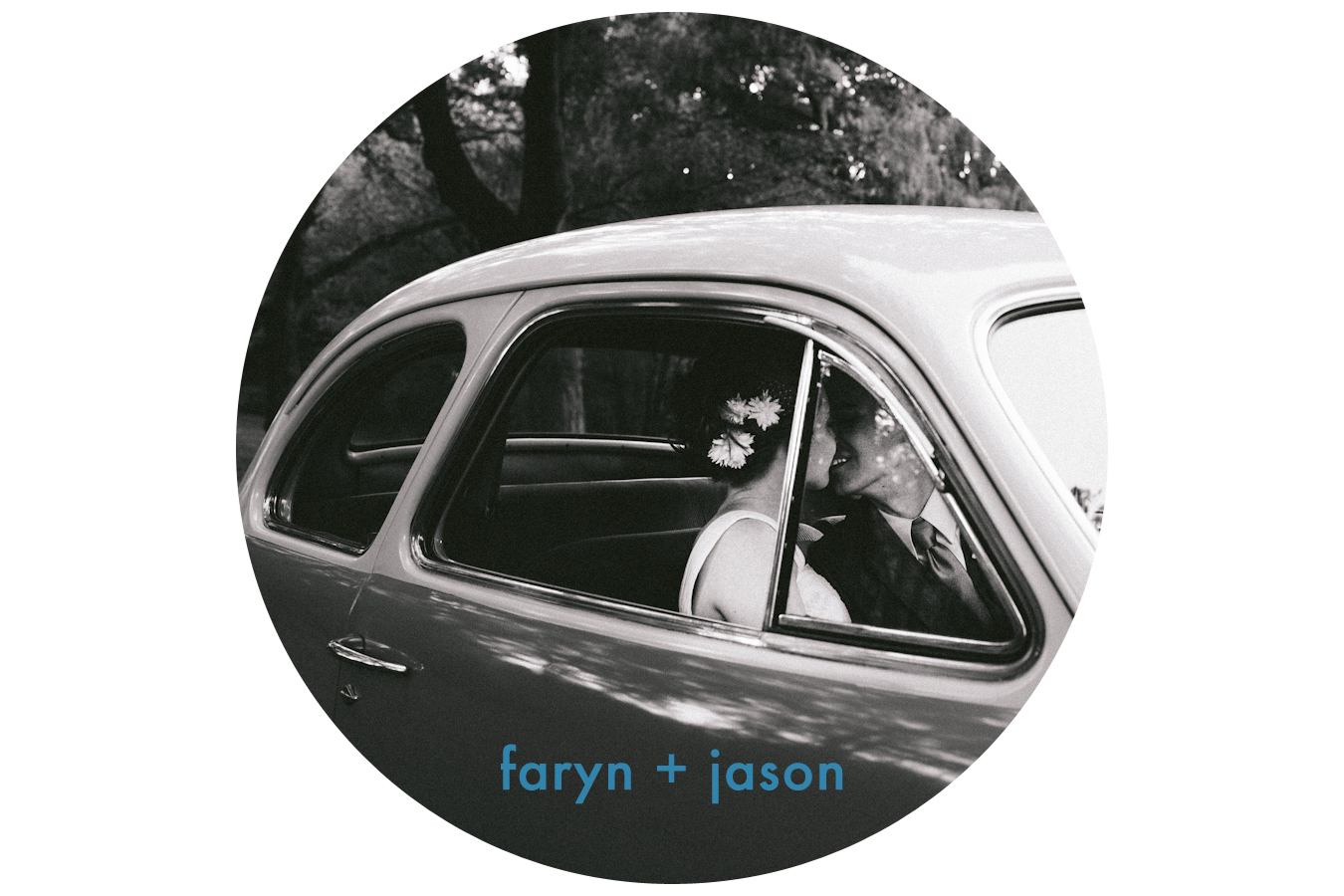 Hello, hello!  Happy Wednesday!  We are writing from sunny, spring-y Paris this morning (you can follow along on our journey here), but so enjoyed any excuse to re-live the fabulous wedding day of Faryn + Jason.  A vintage car.  A first kiss.  A lakefront reception.  Friends + family.  This was a day to celebrate, and we are so excited to share some of our favorite images with you today!
Faryn + Jason have quite the story.  (You might remember a bit about them from their engagement blog post.)  A story  that they refer to as, "perfect and unique to us" … Faryn says, "We actually walked the halls of our high school without really knowing more than each other's names. We didn't even know we actually lived 3 minutes from each other. When I started college at UW-Whitewater…well, we hit it off as friends.  It didn't take long for Jason to admit his fondness for me.."  Unfortunately for Jason, she shook her head no…uhm, 3 times(?) in the following 2 years.  Jason's patience and persistence were and are admirable..  He pursued in a quiet manner, not wanting to force but always wanting to love.  Finally giving in to how dashing (and caring) Jason actually was ( 😉 ), Faryn said yes to dating him, and since then, they have grown through the different seasons that life has presented.
A few special mentions to the DIYs that these guys did.  Faryn dyed a bunch of paper for the placement cards, table numbers, and other paper décor, but the most unique thing was the "structure" that they built at the alter for their ceremony, which they made out of a ton of thrifted sheets and fabric.  Also, a bunch of wonderful helpers and friends helped to collect amber vases to use for the centerpieces at the reception.  So worth the effort!
Looking back on the day, these guys say:  We felt that everything went perfectly! Of course we could look back and change, well, the lighting in the ceremony (wink wink, Woodnote) but truly, the day went down without a hitch.  Jason would say that his favorite moments were: having Pastor Joel turn us around and face  all of our guests at the church to see all of the love and support we have, and also, walking out under the sparklers to our "getaway car."  Faryn loved just having everyone we hold most dear in the same room, as well as, the sibling's speeches. Our siblings truly gave the most loving toasts.
Faryn + Jason's advice to couples who are currently engaged:  Brides and grooms planning your wedding…do it TOGETHER.  Share in the special time of engagement.  Make sure that you are not only planning a wedding, but also building the foundation of a forever-marriage.  A wedding lasts a few hours but God has designed marriage to last a lifetime.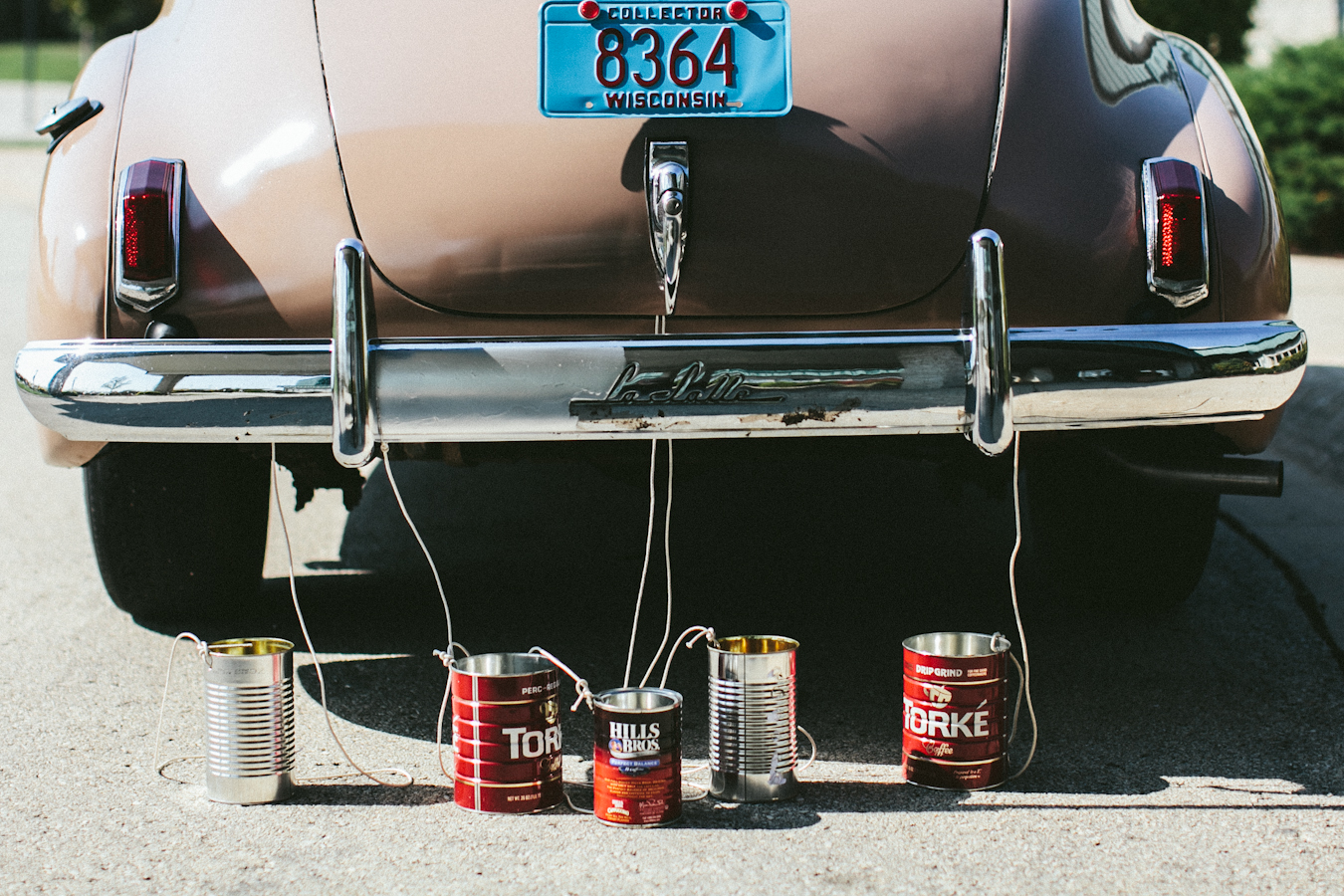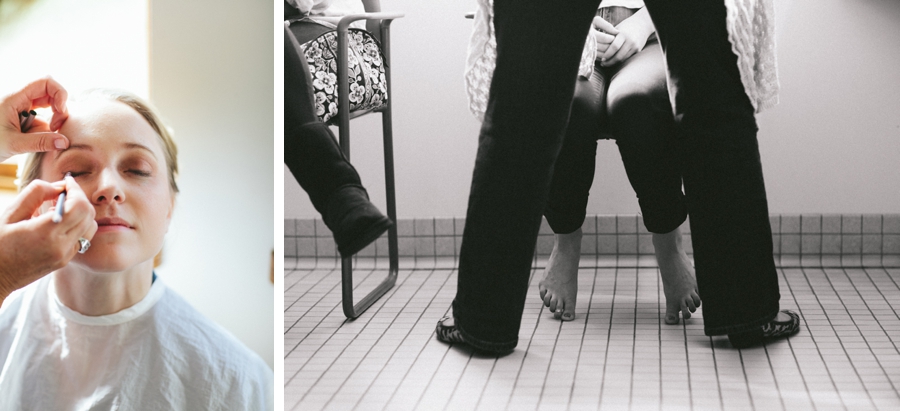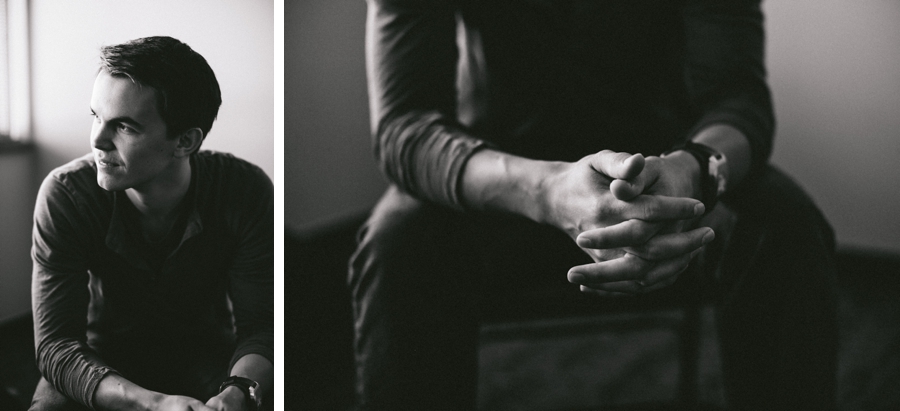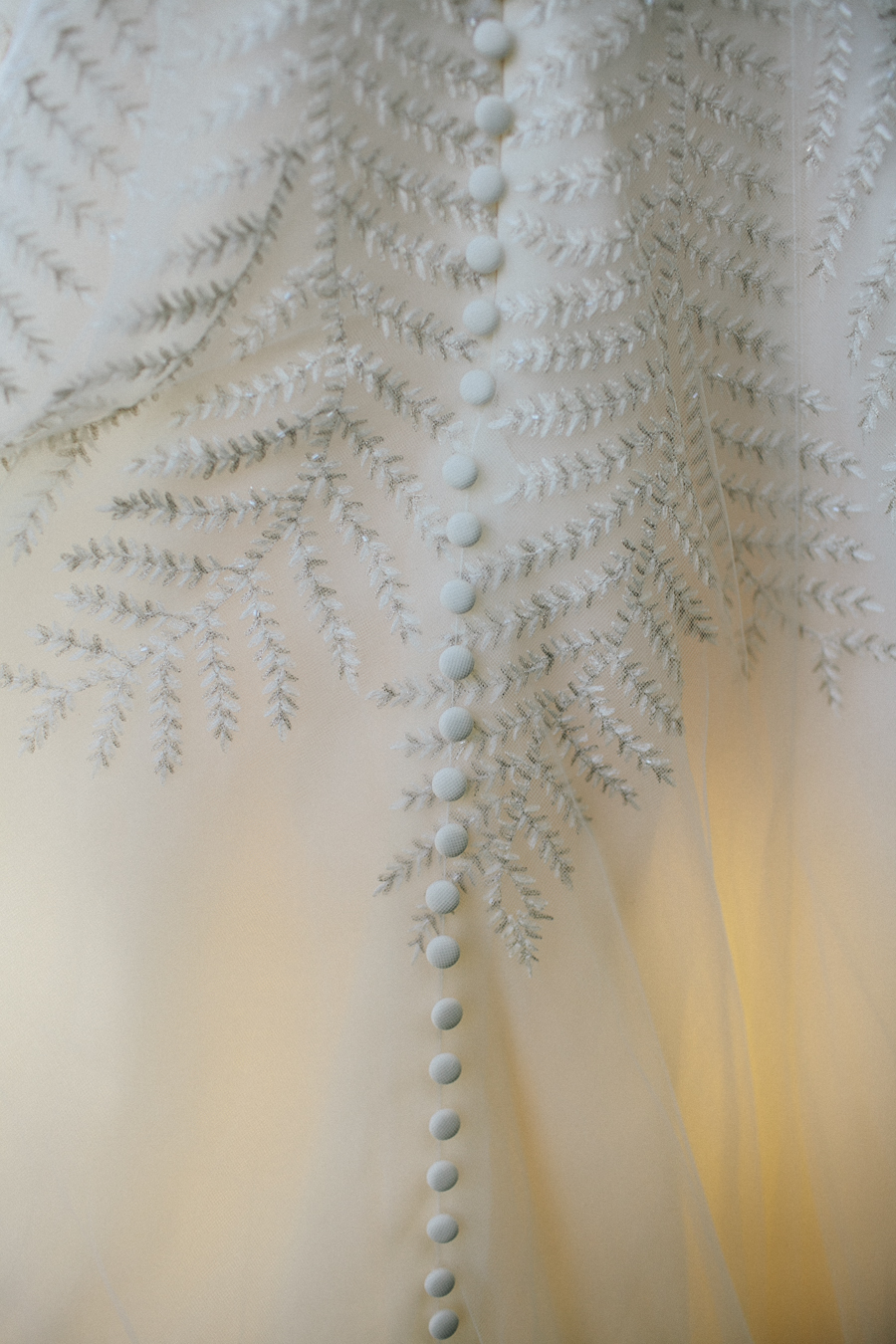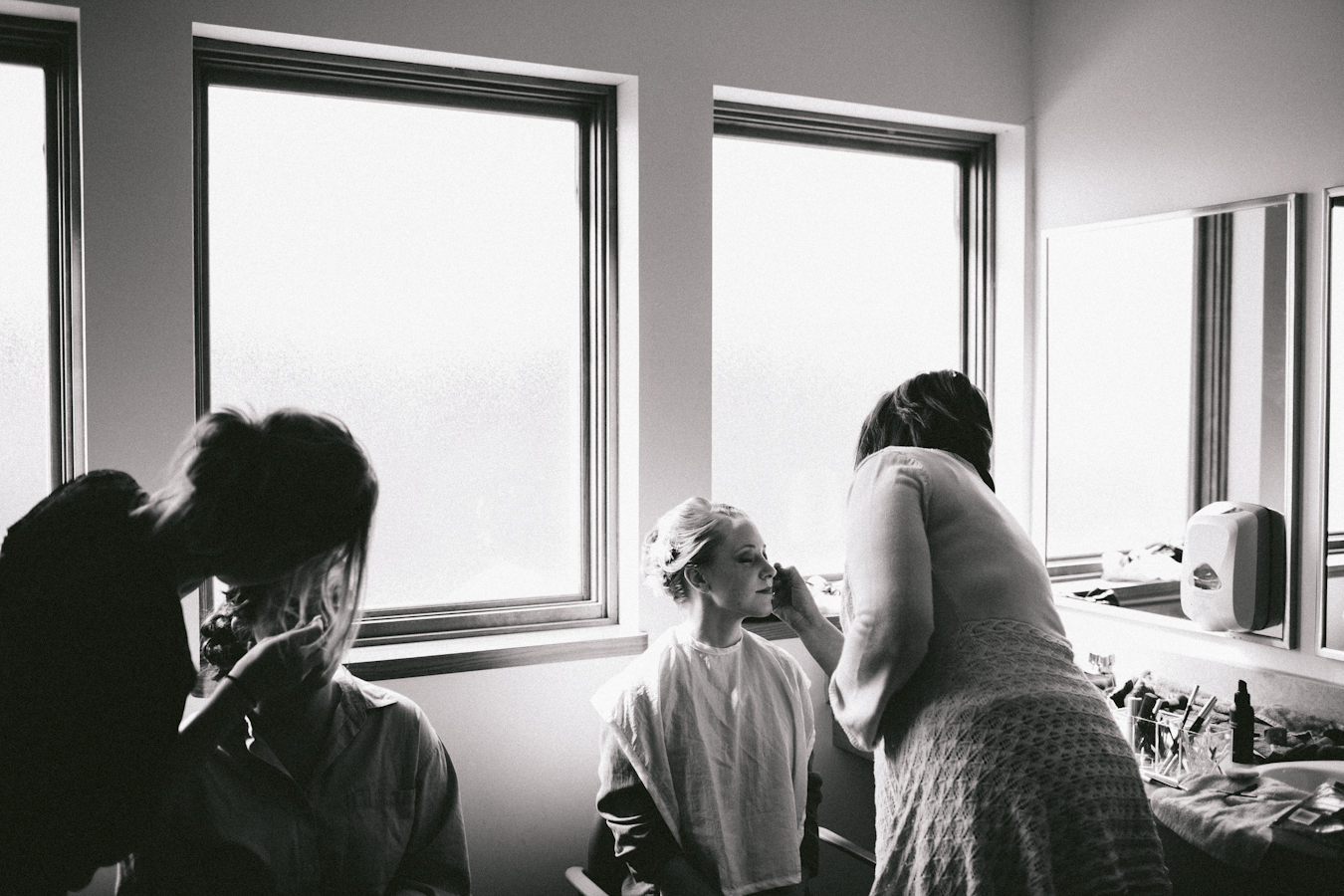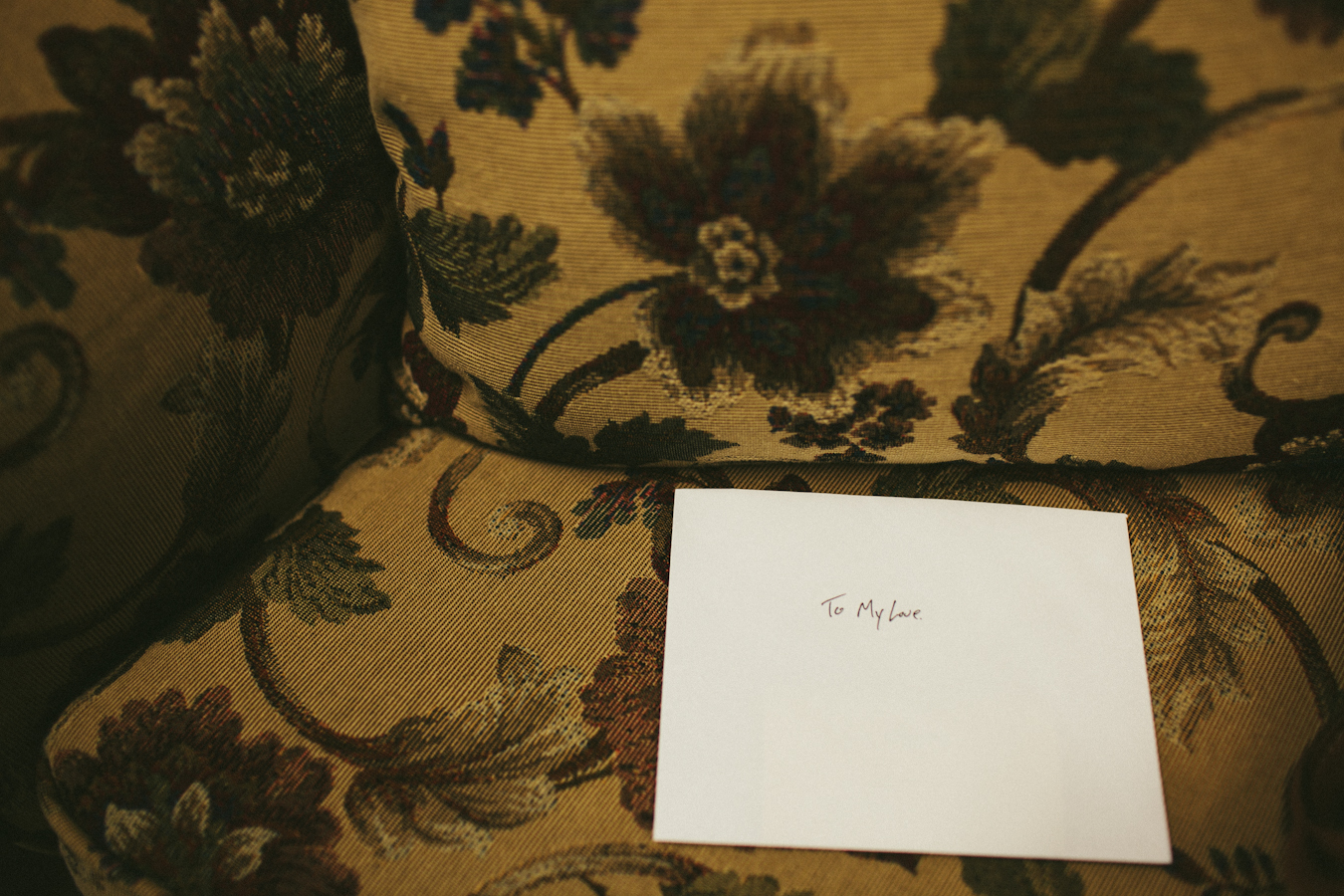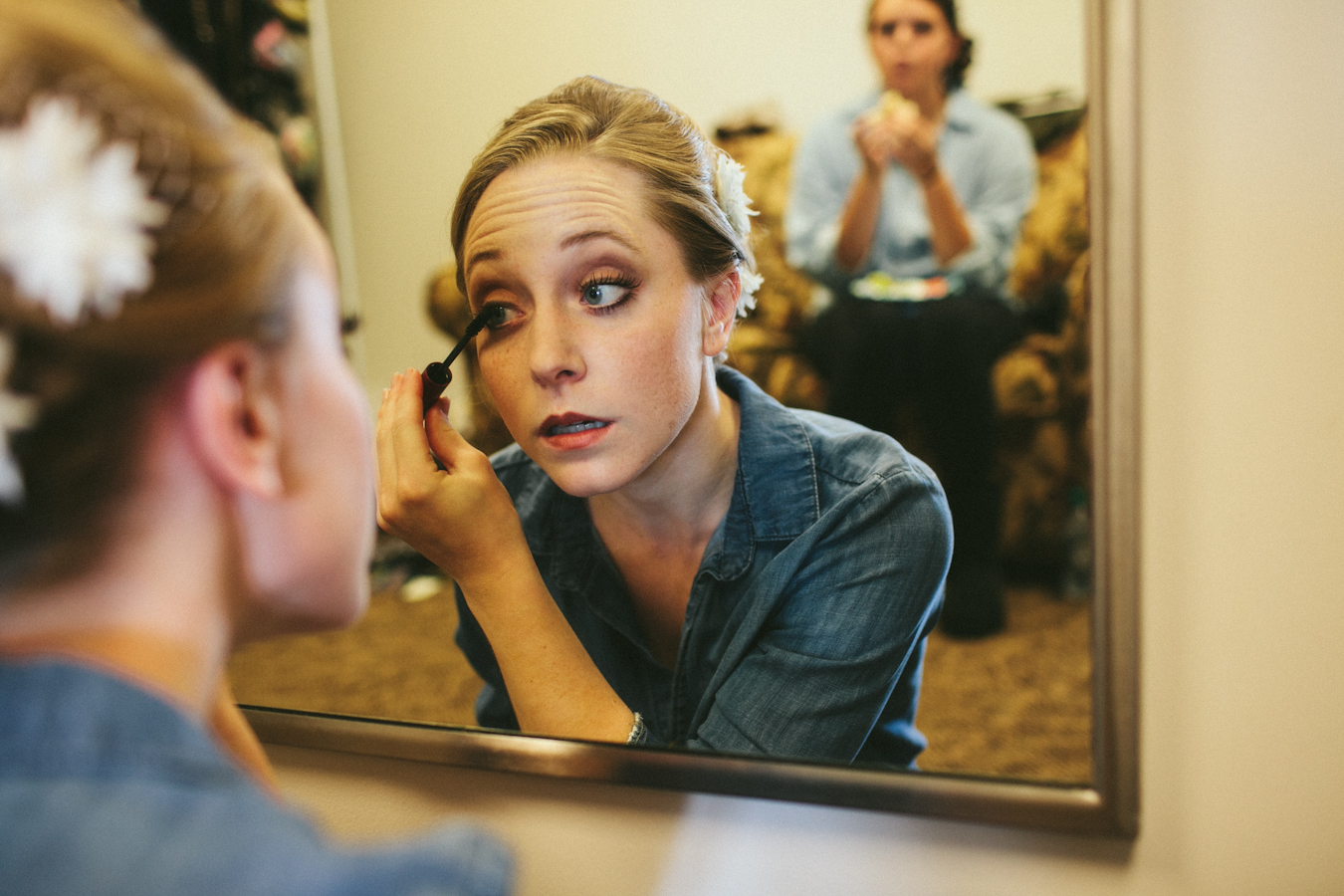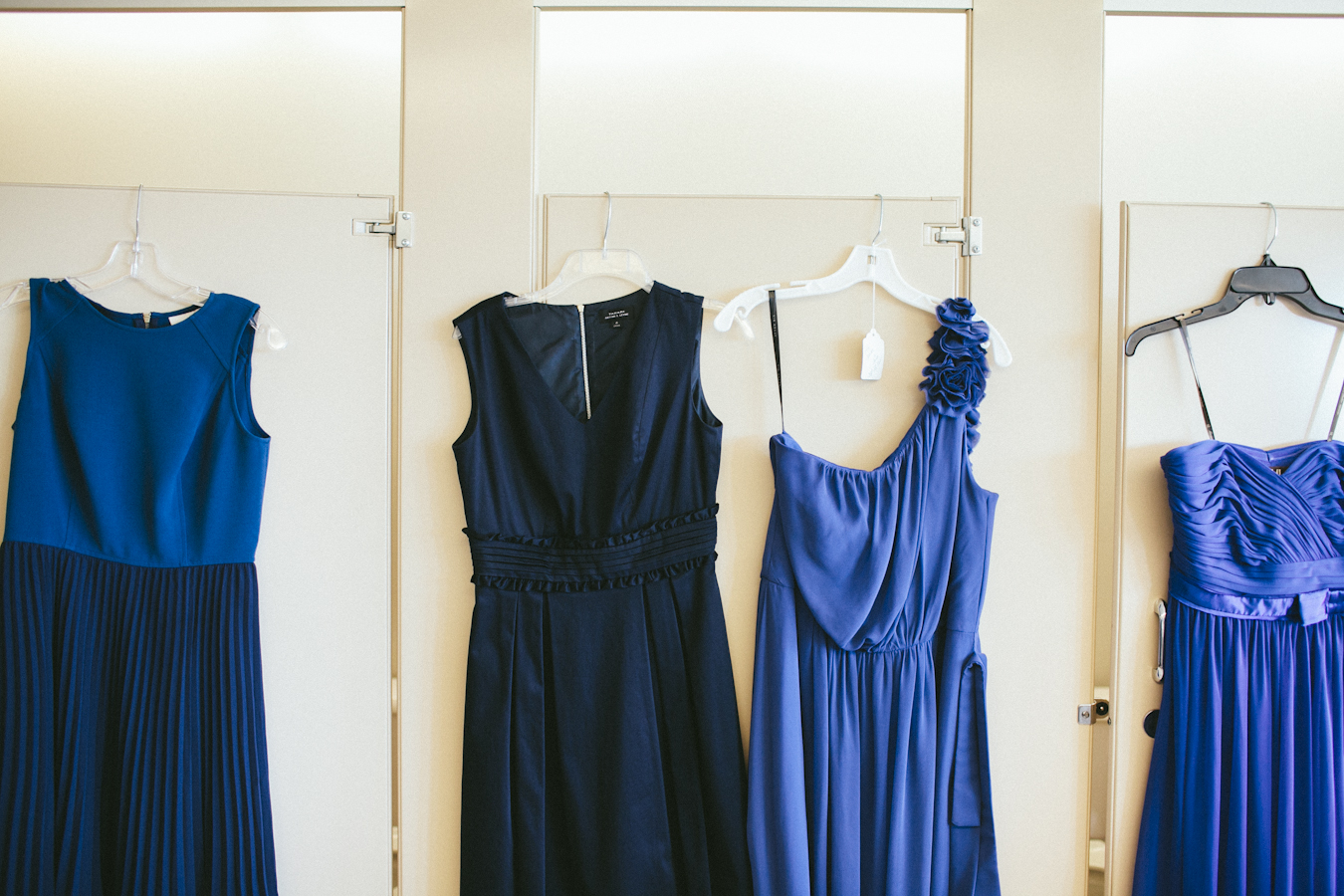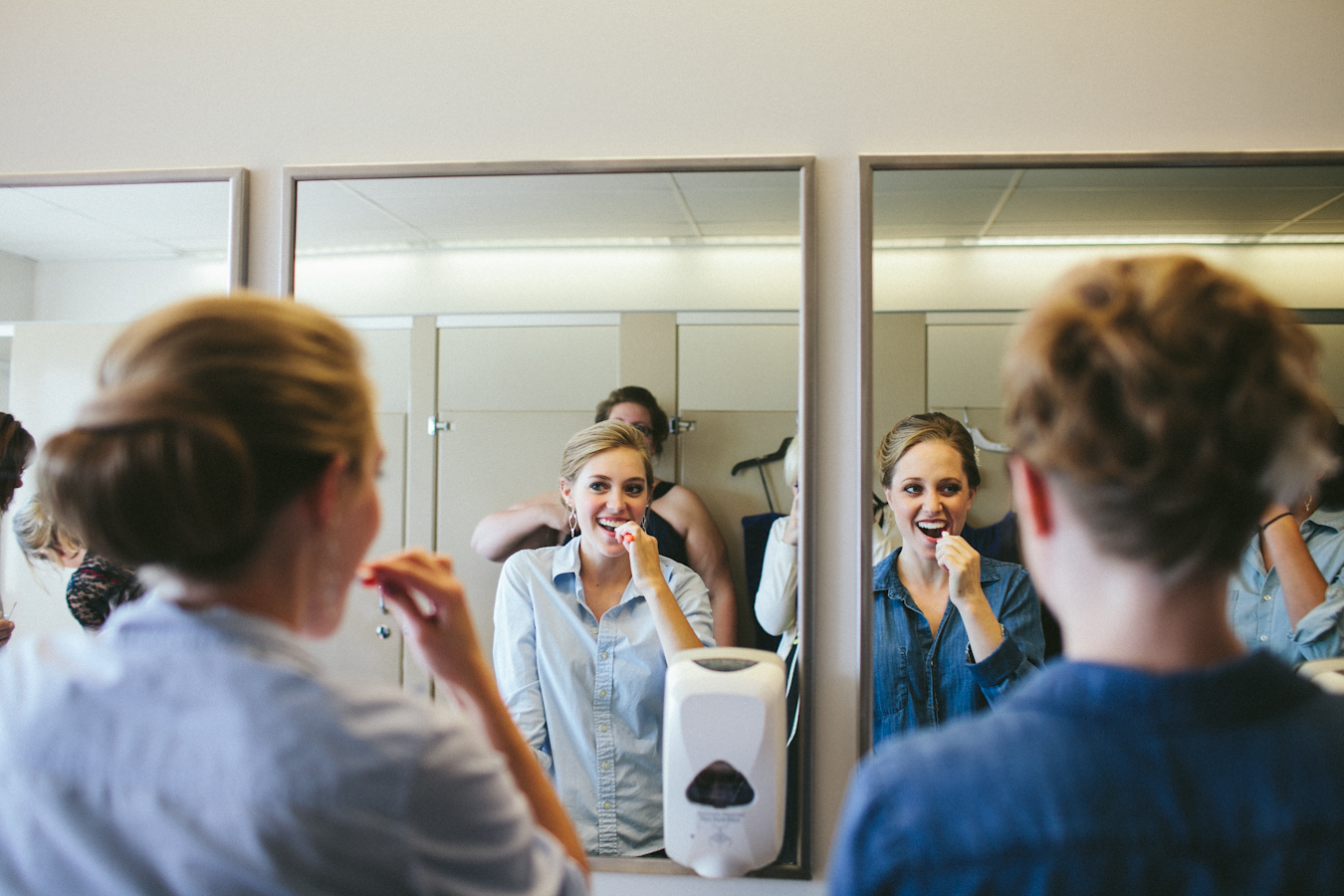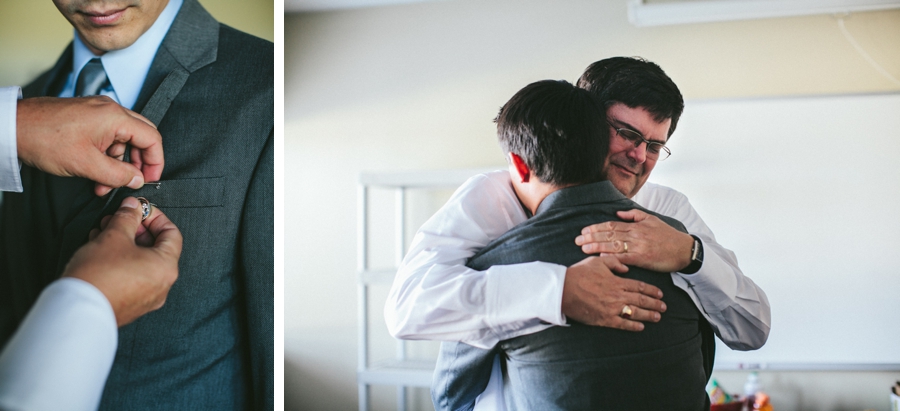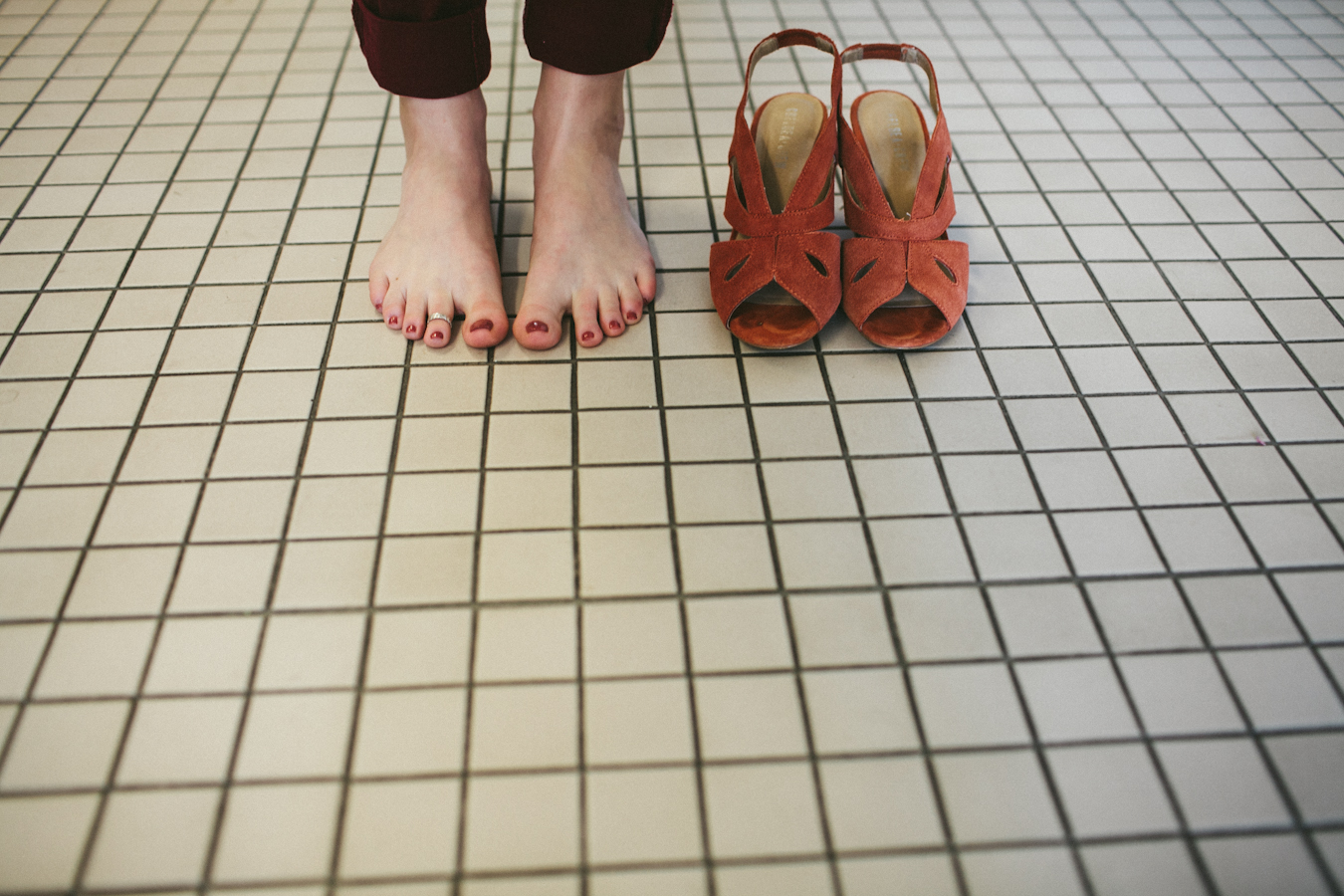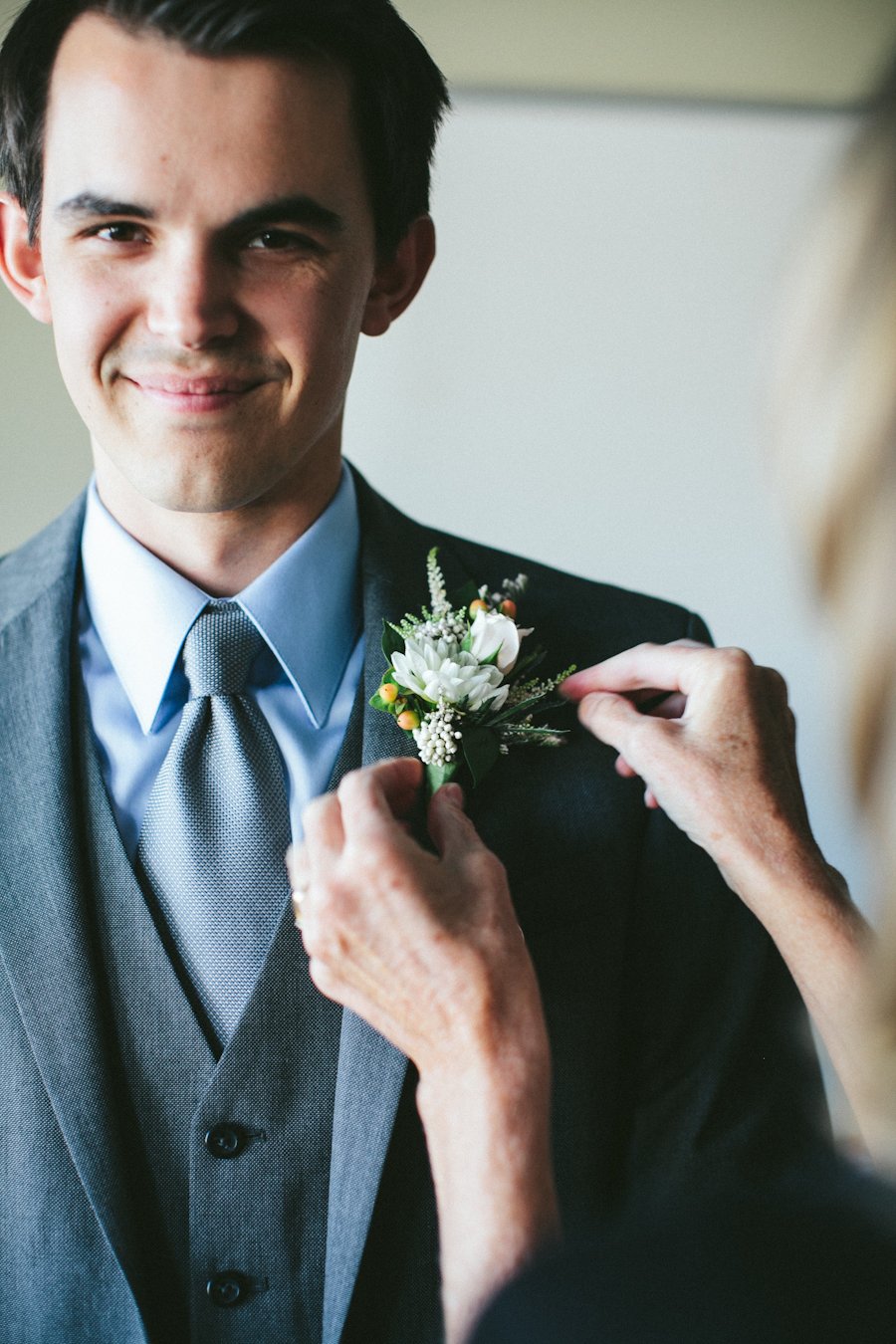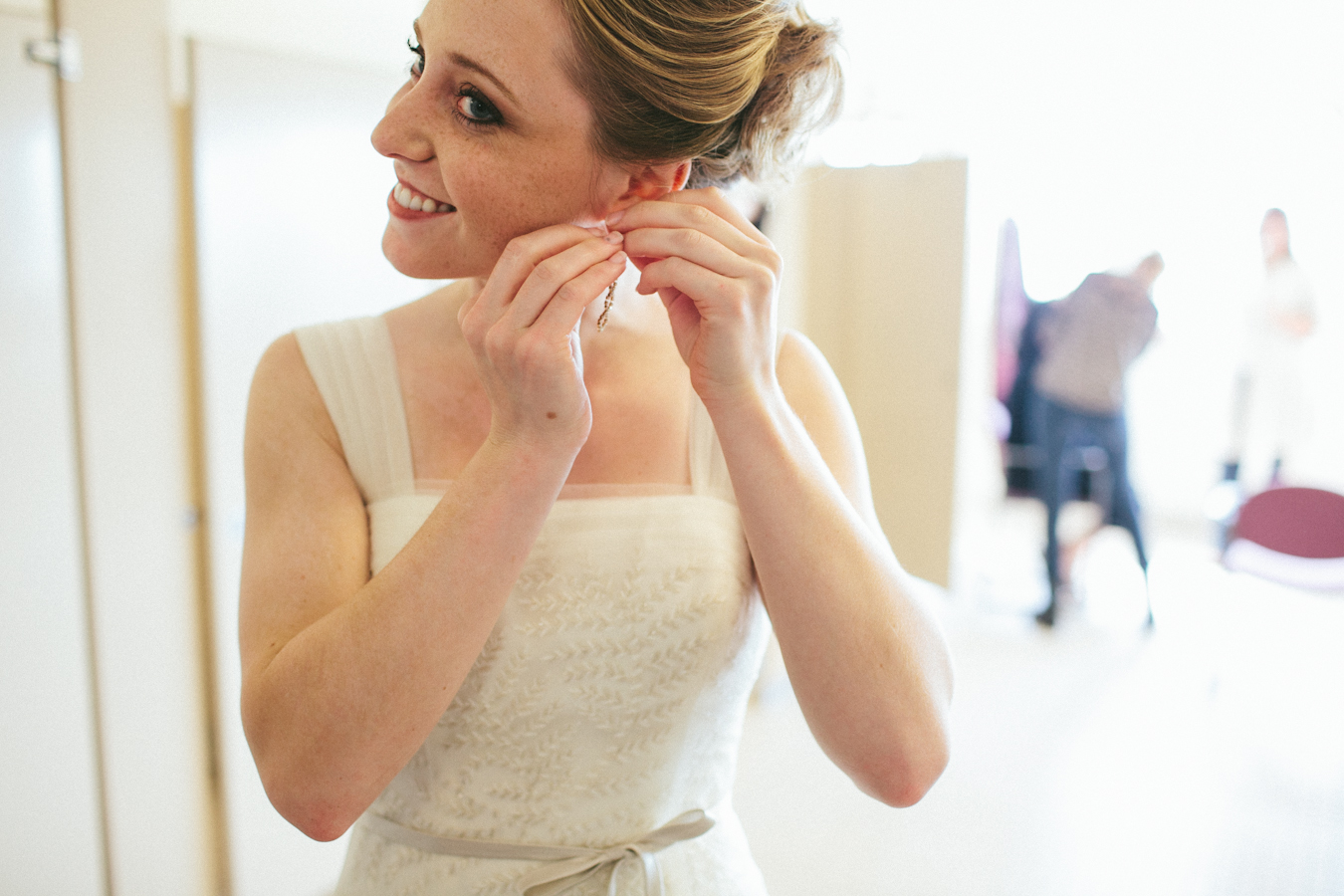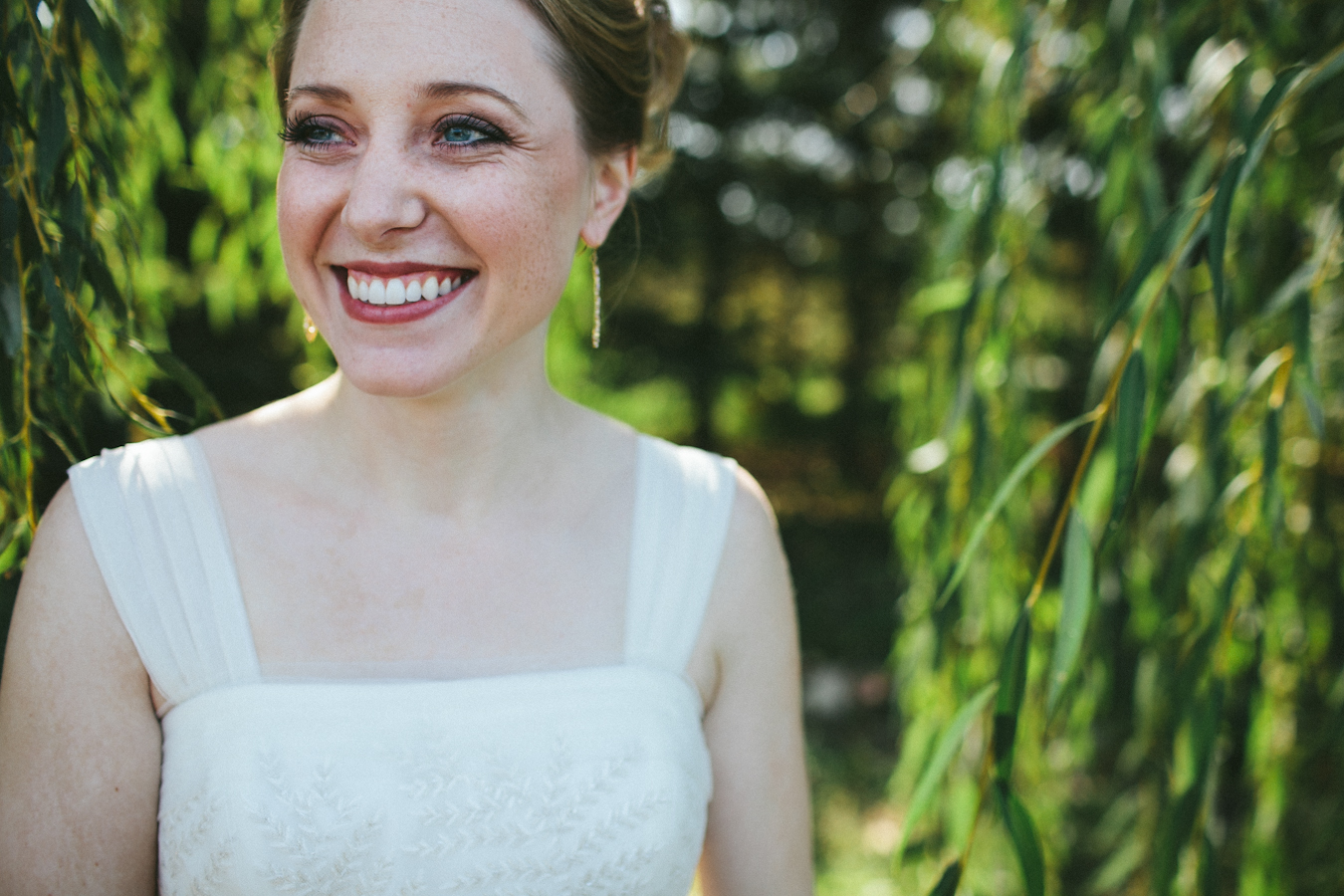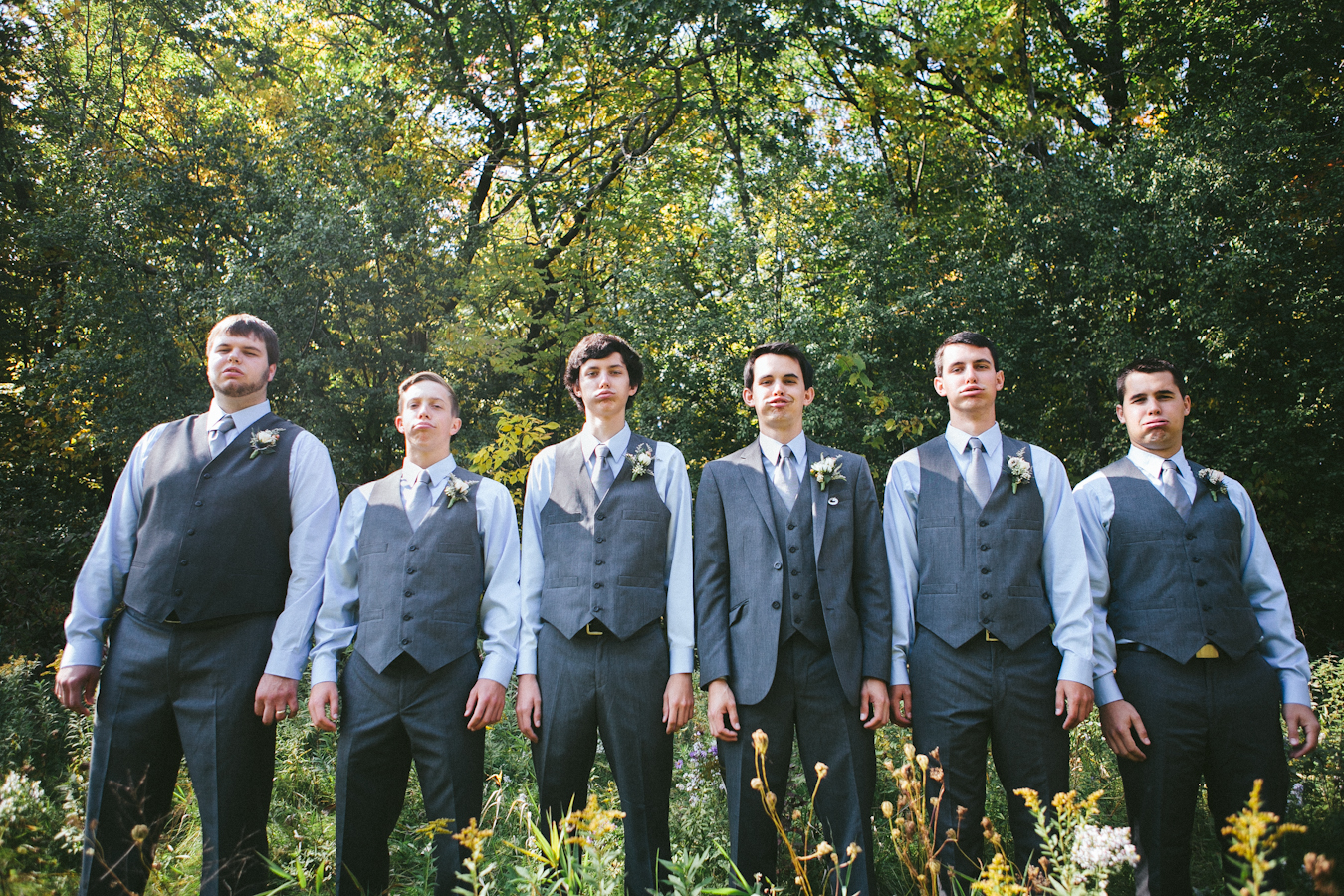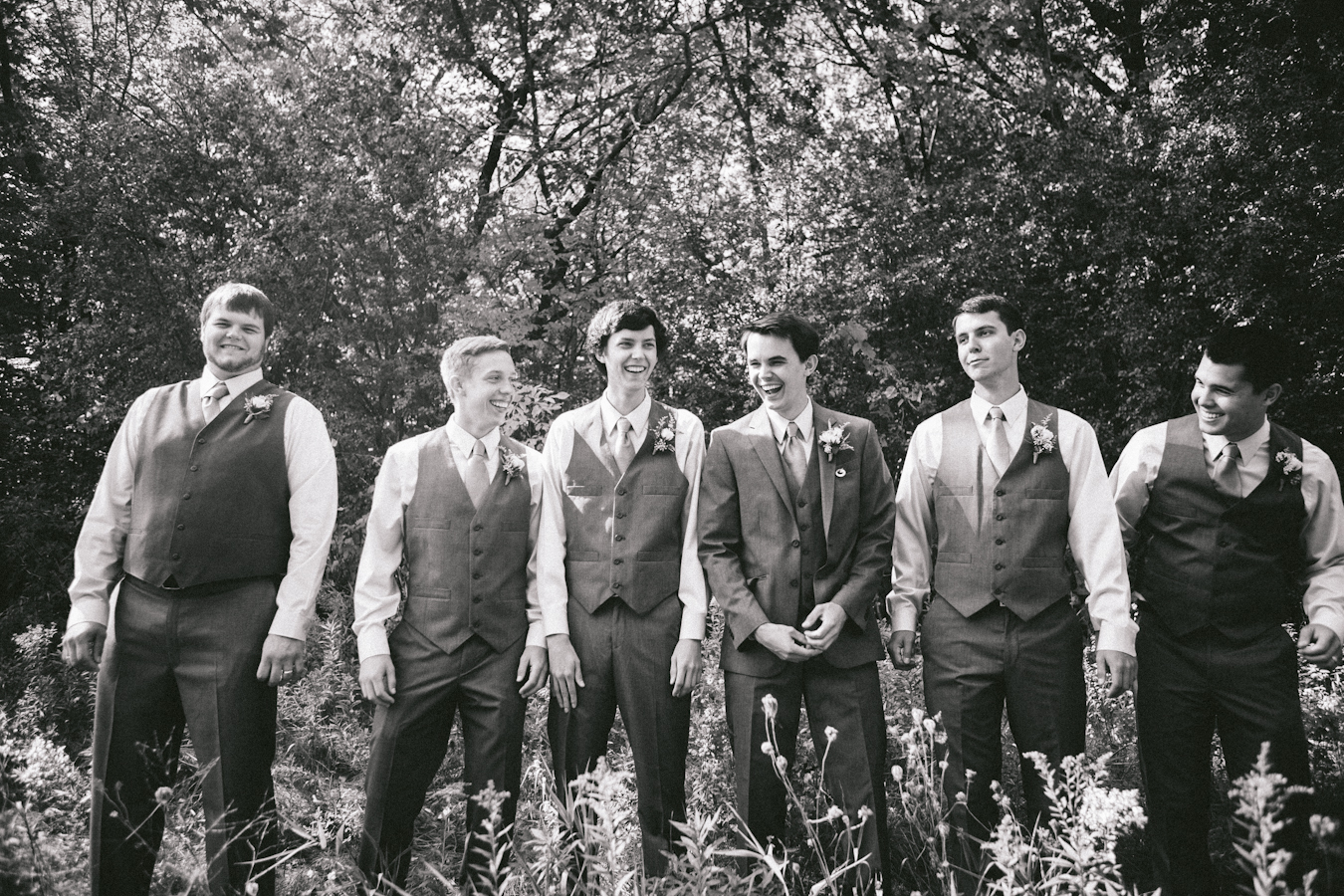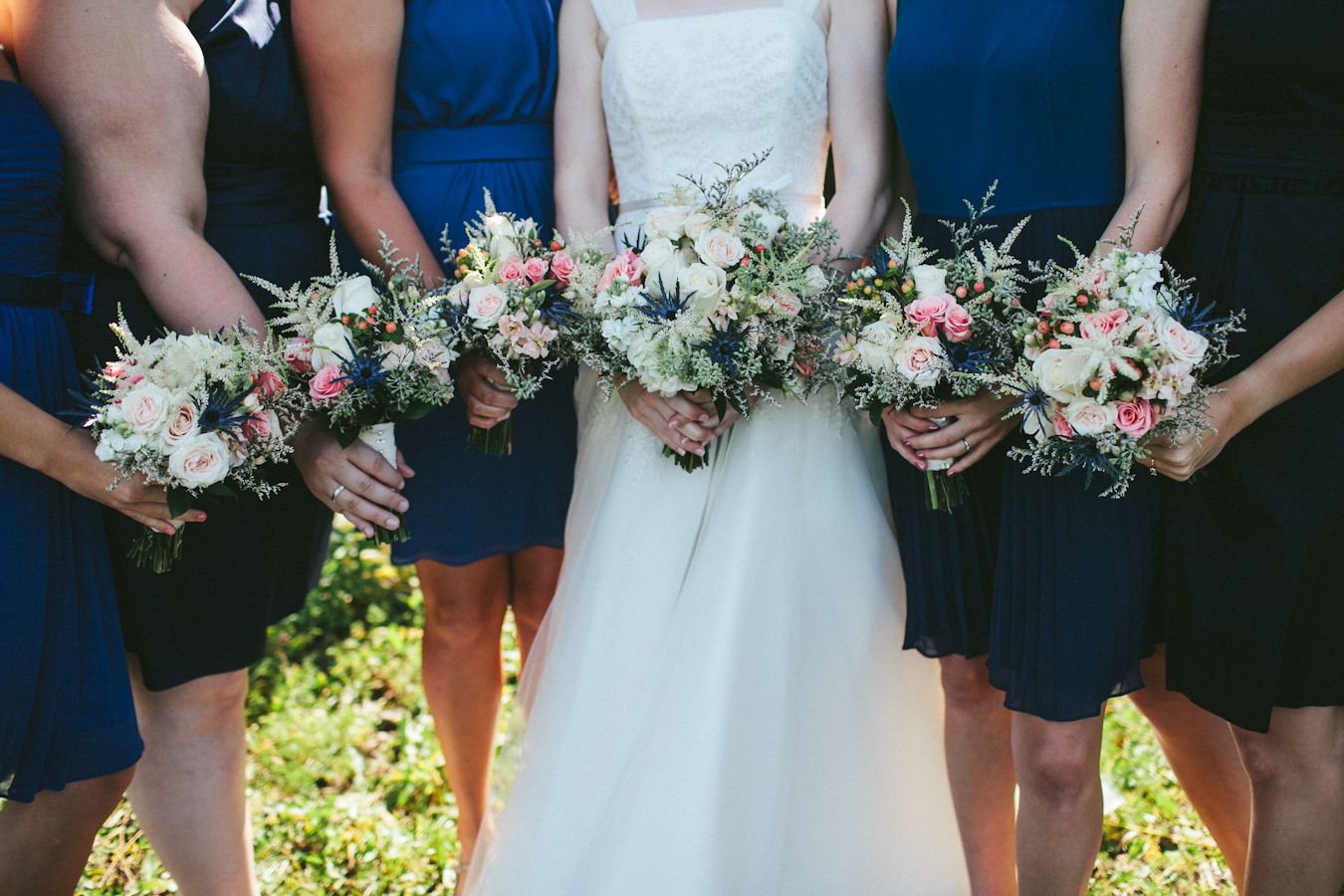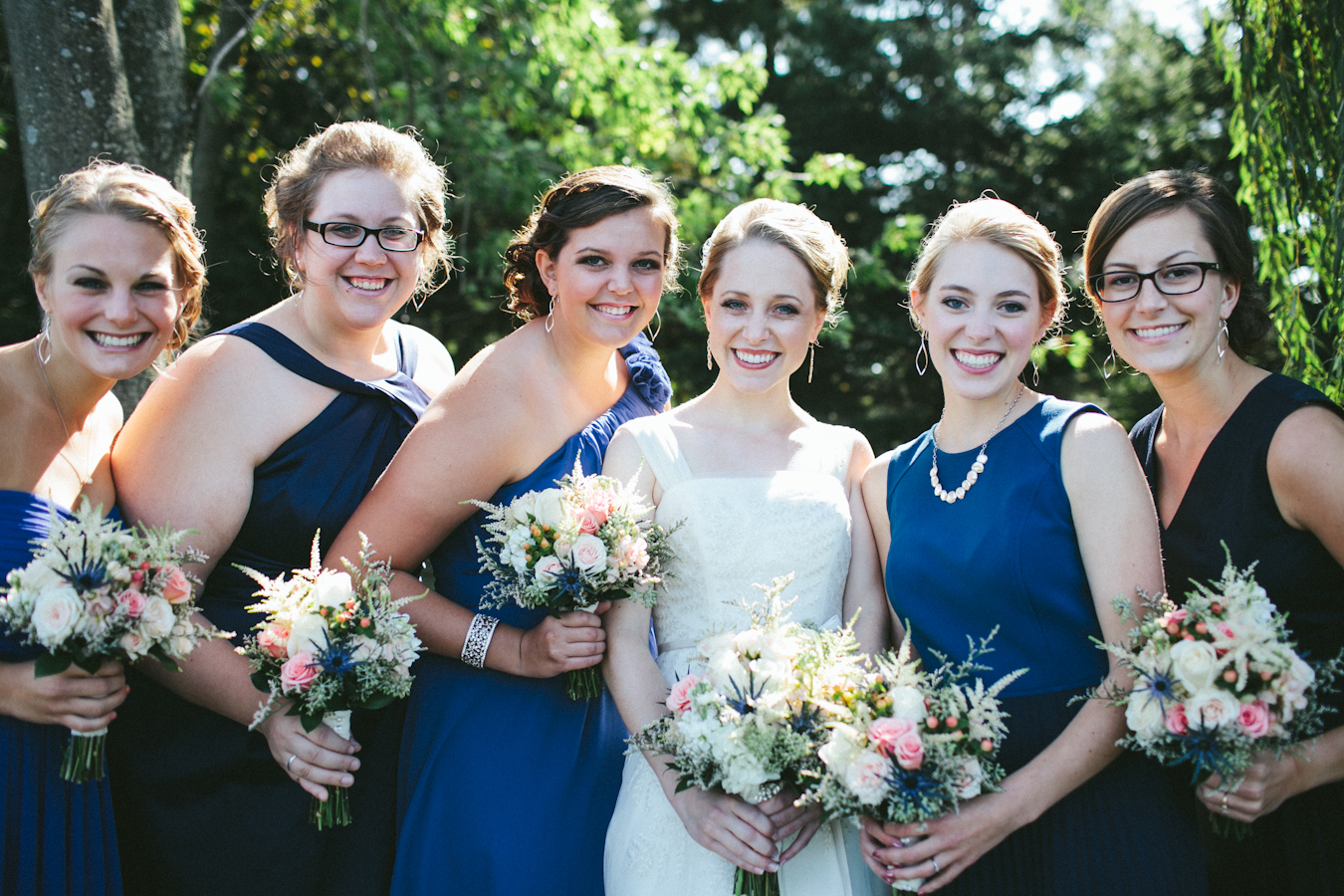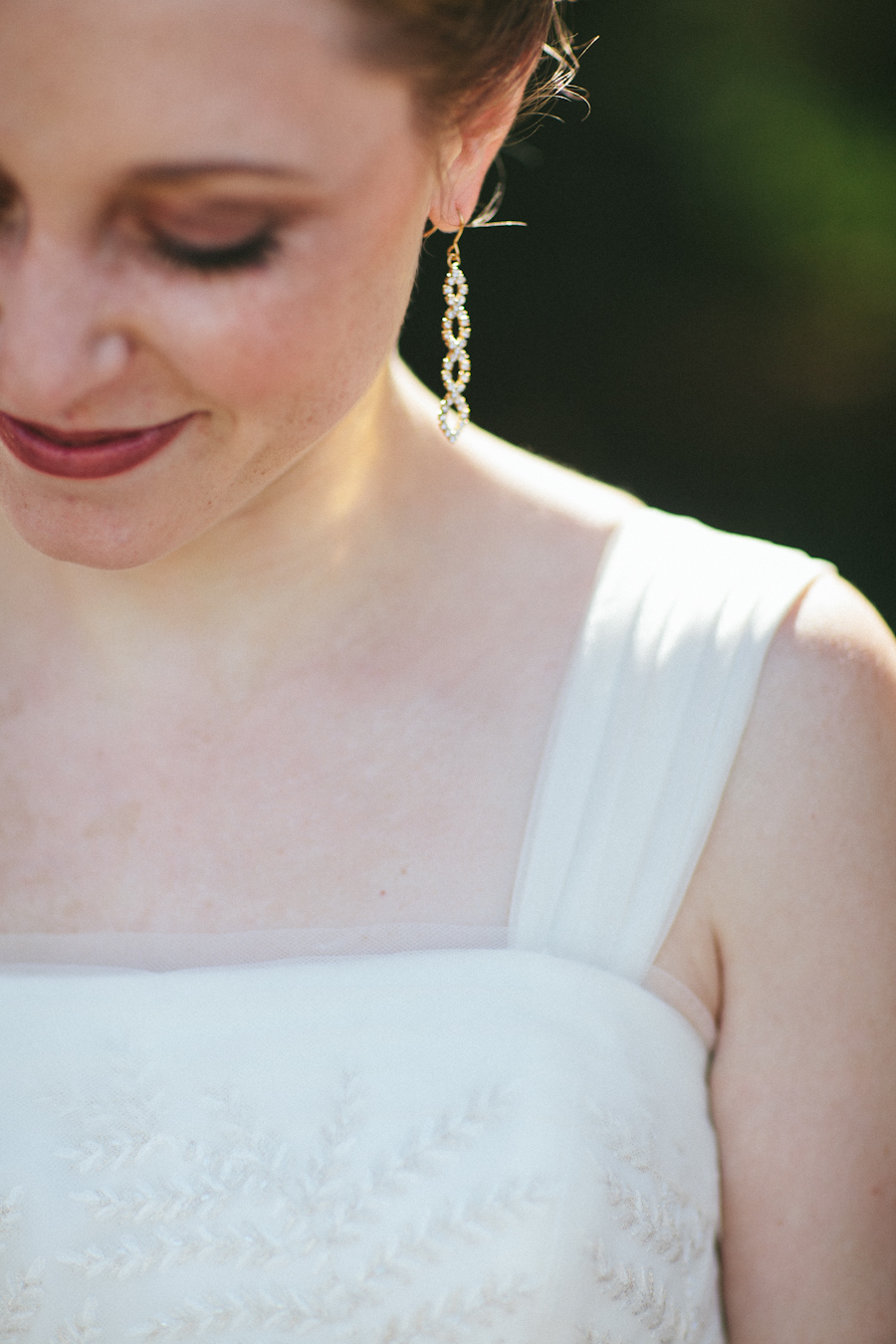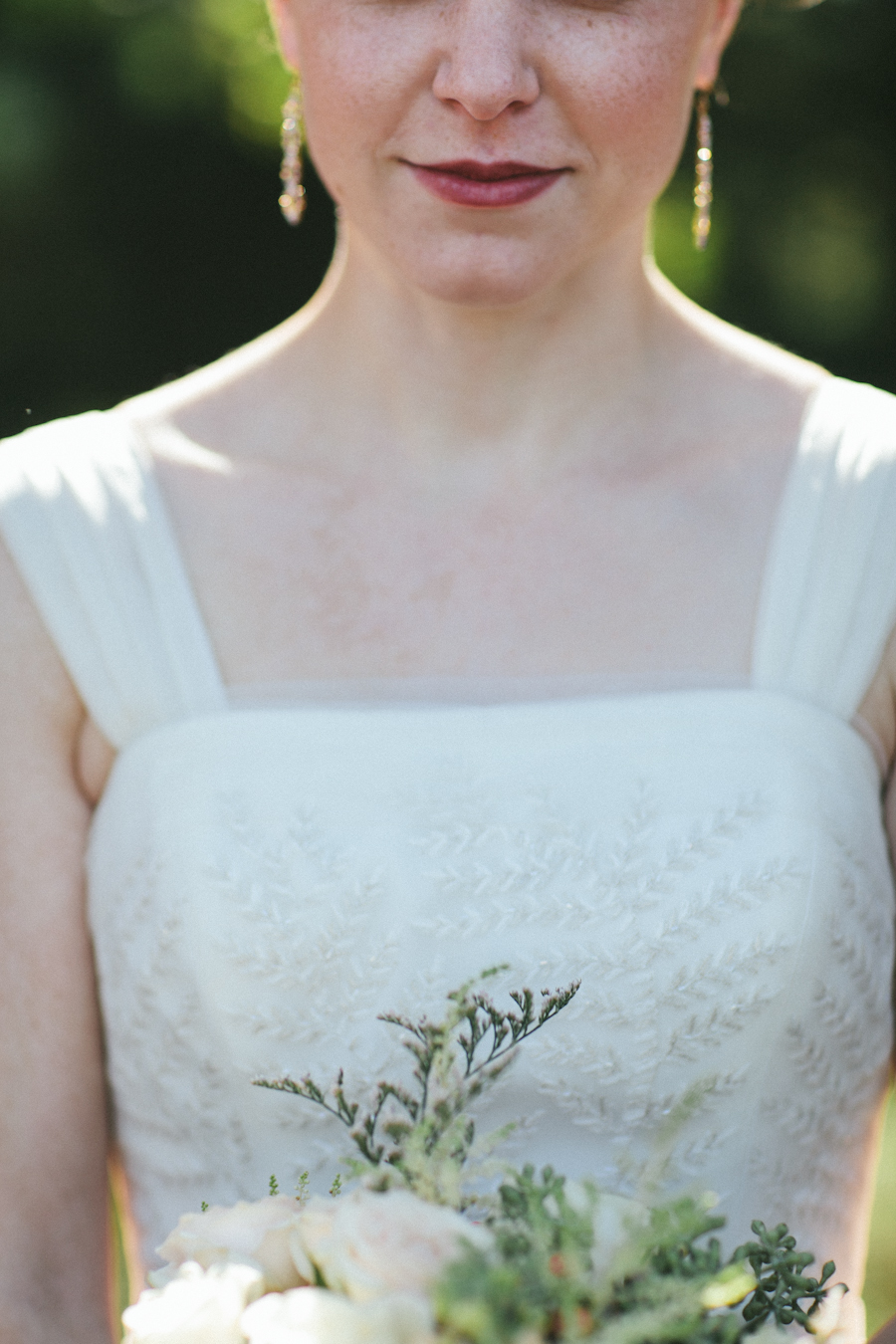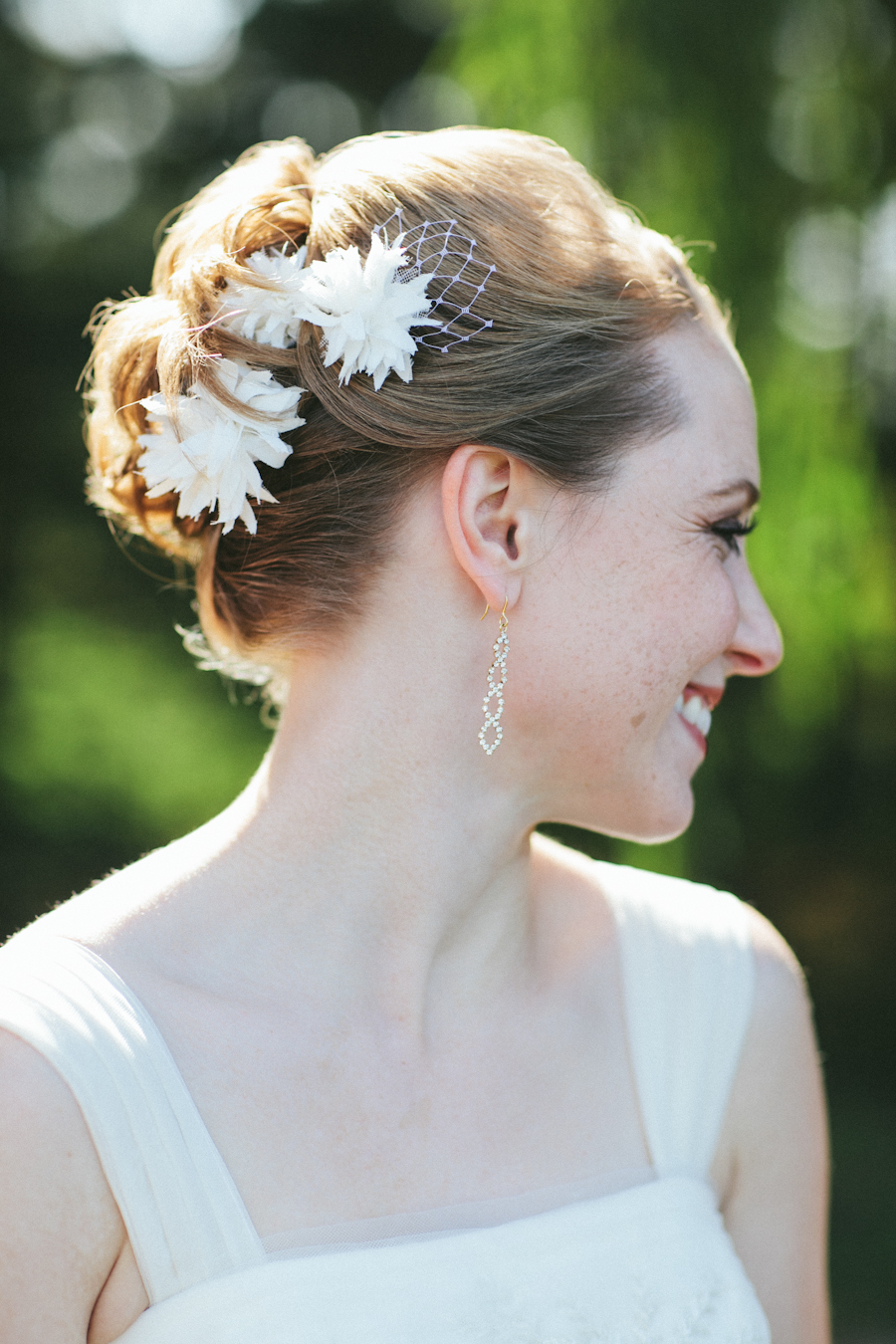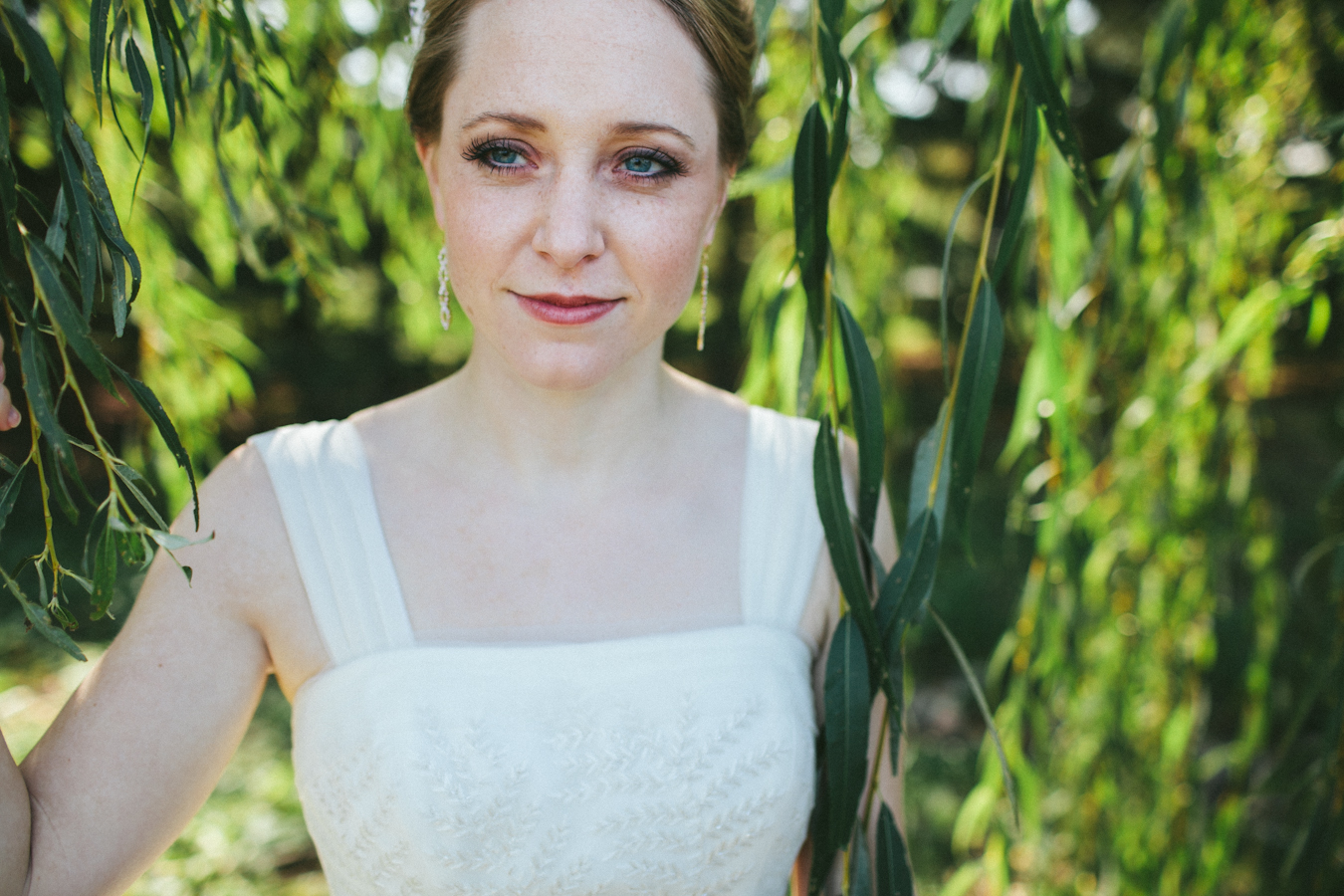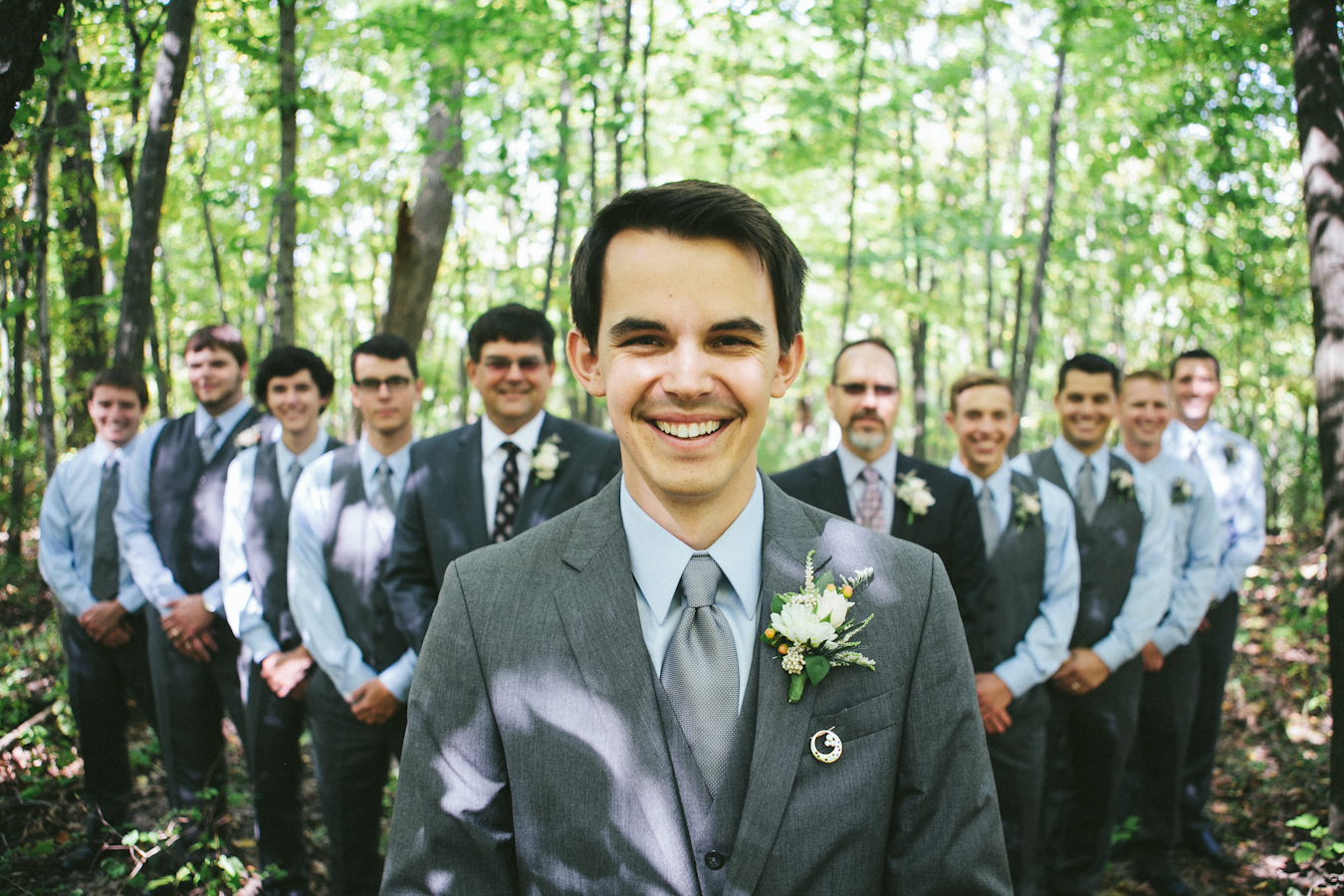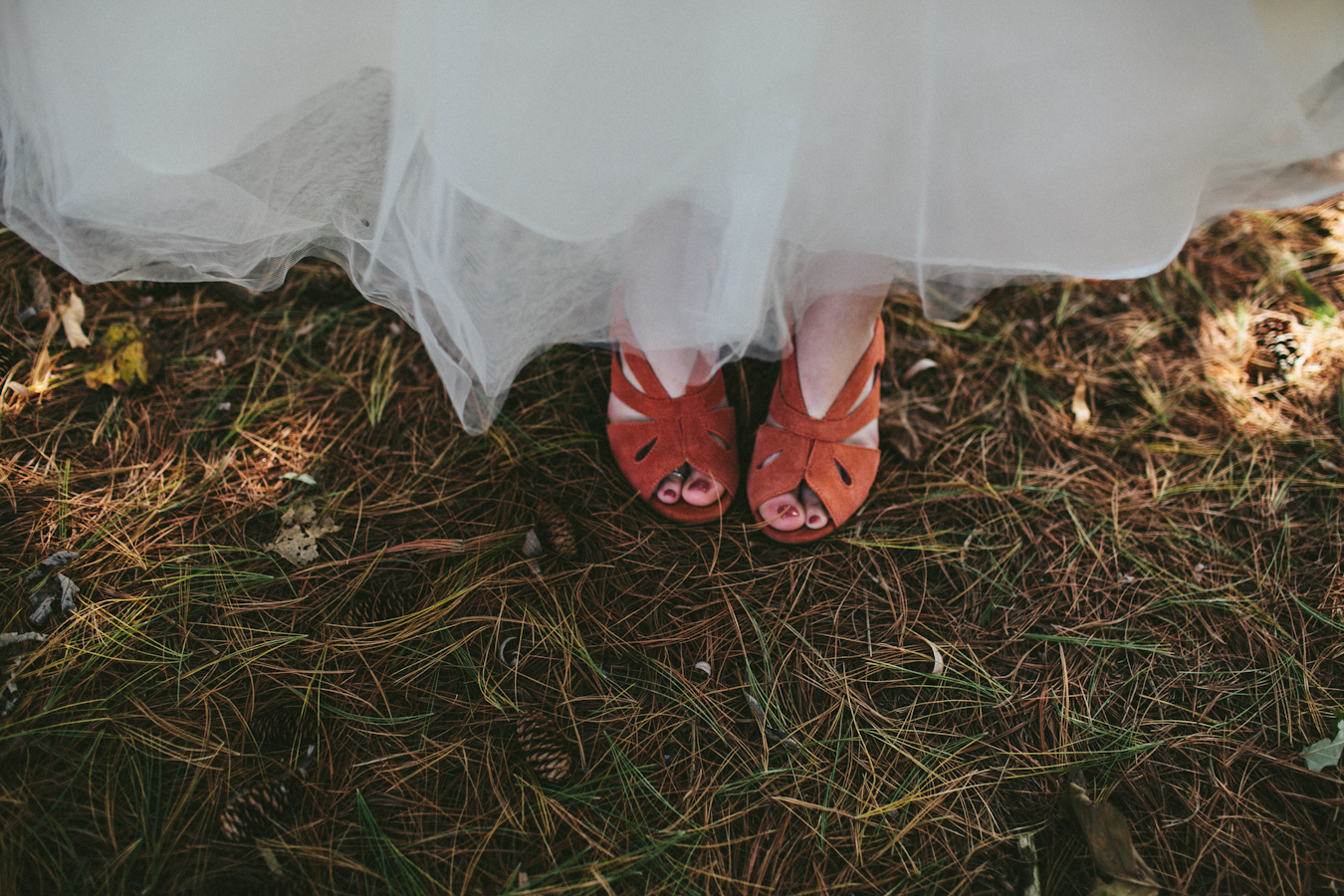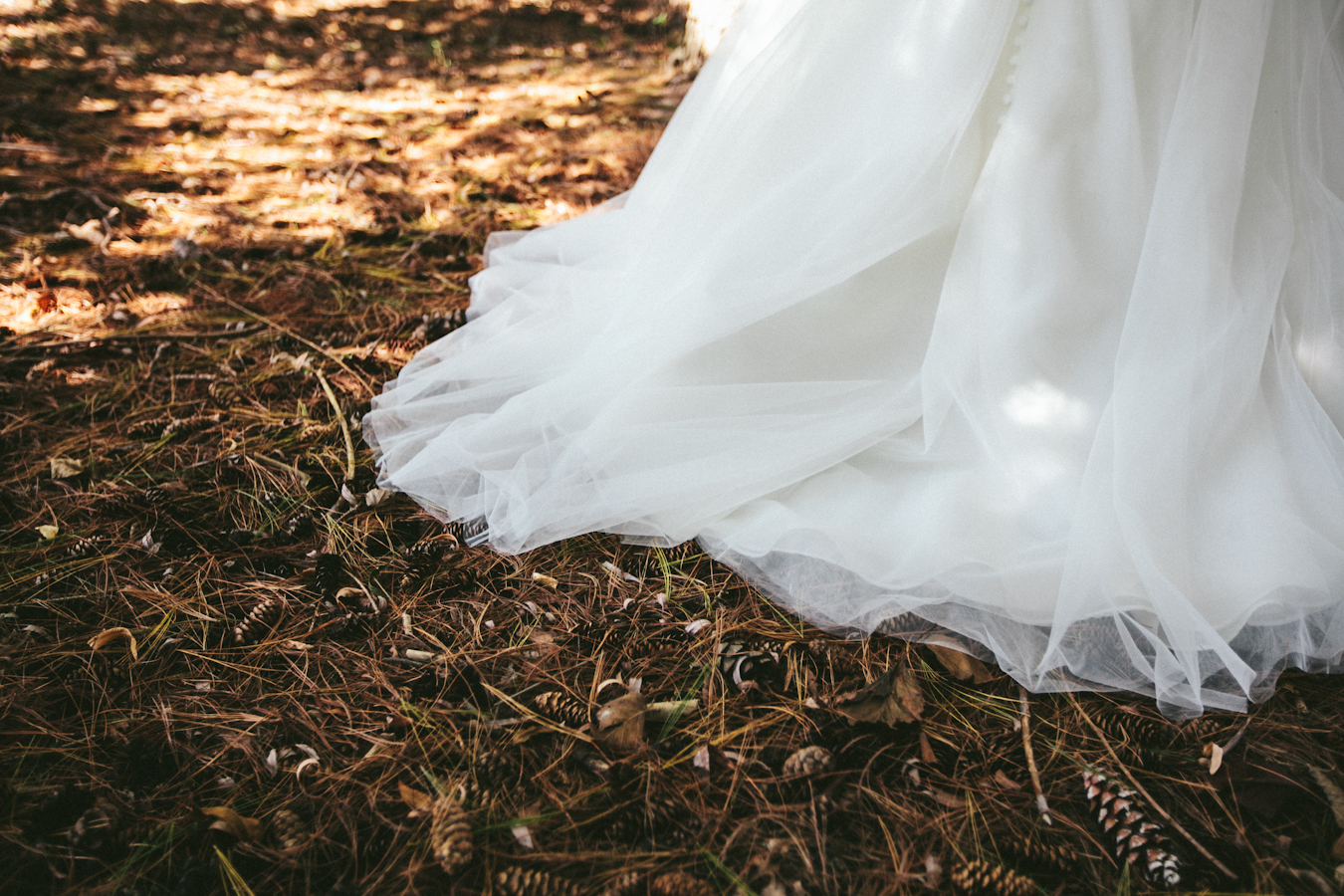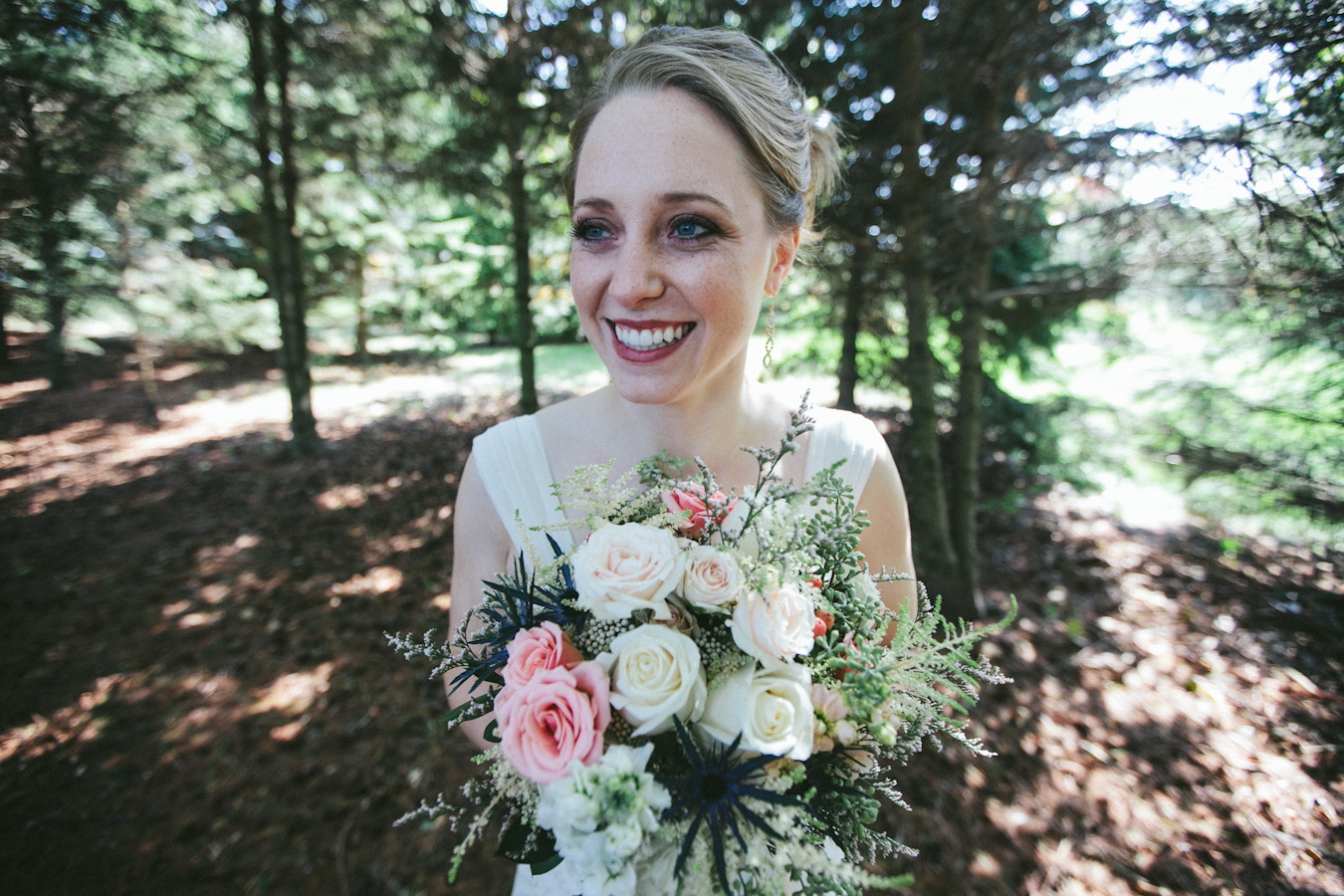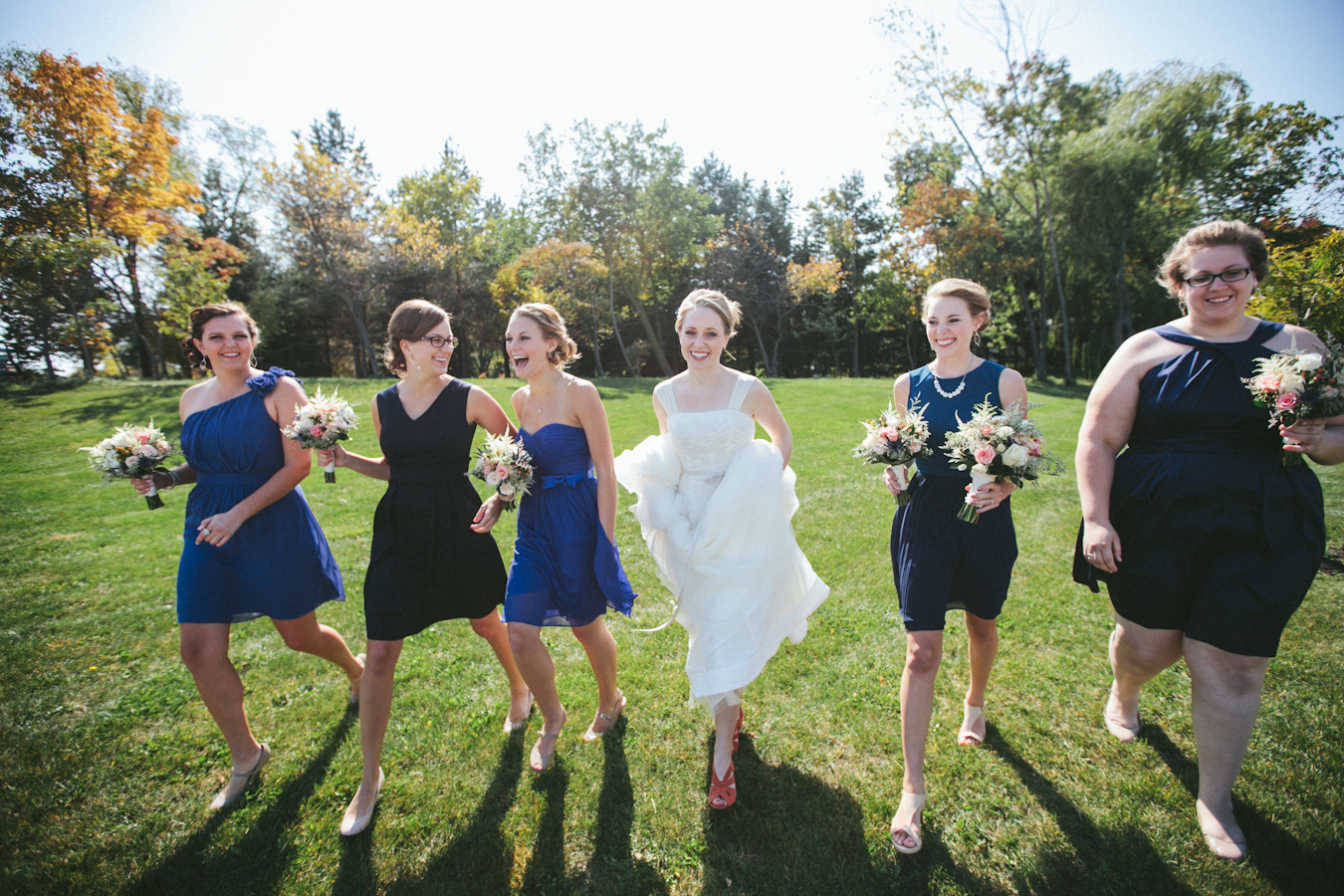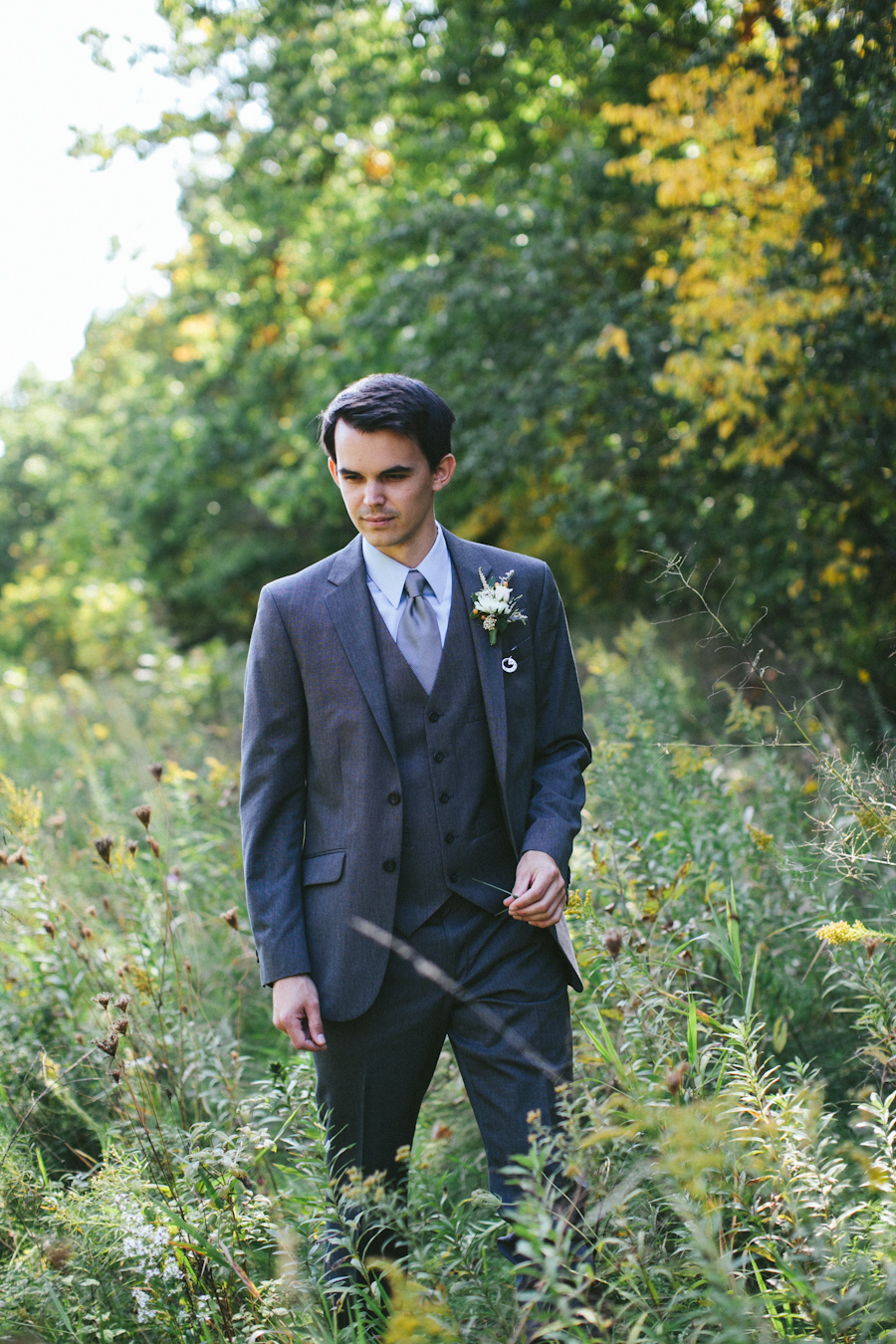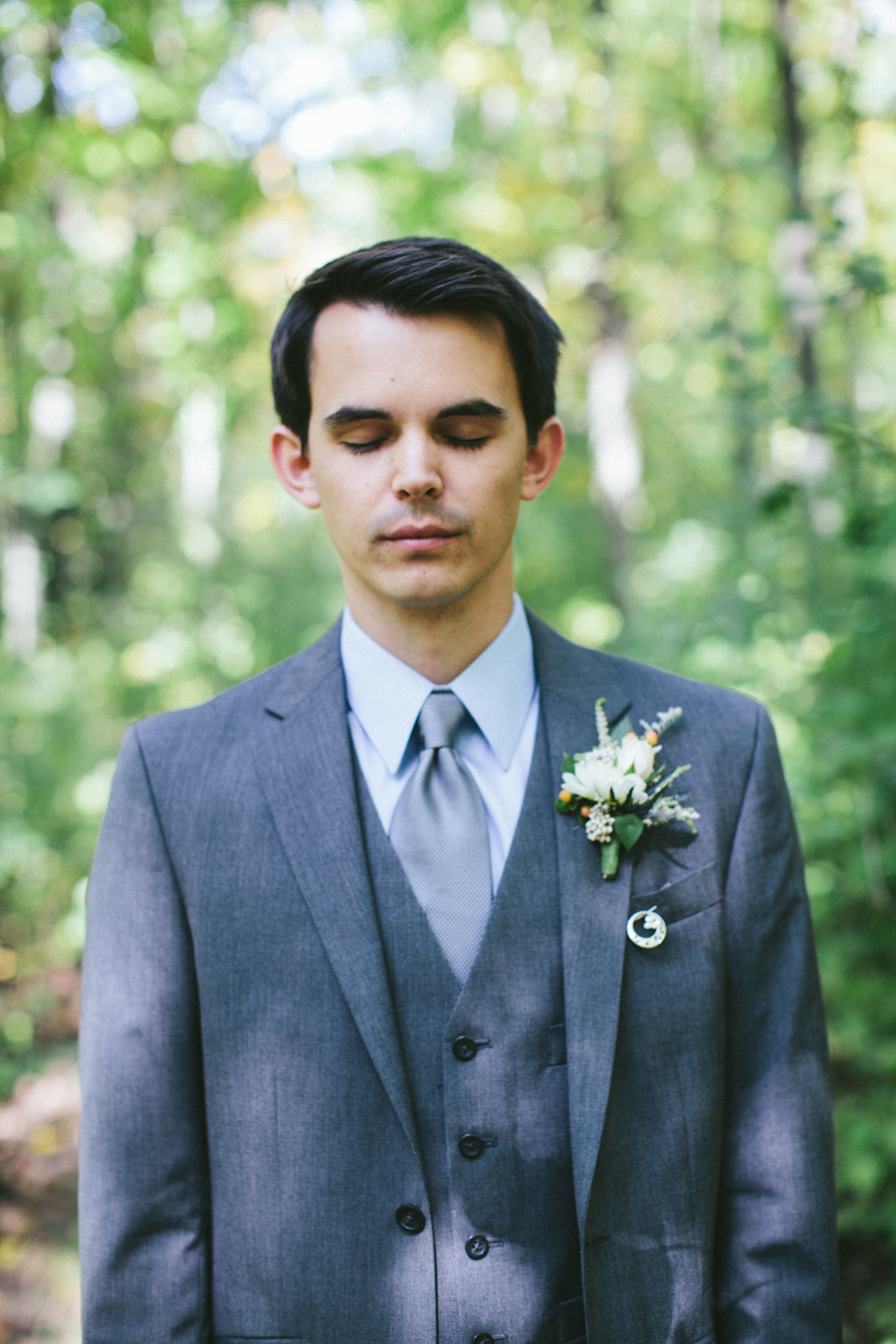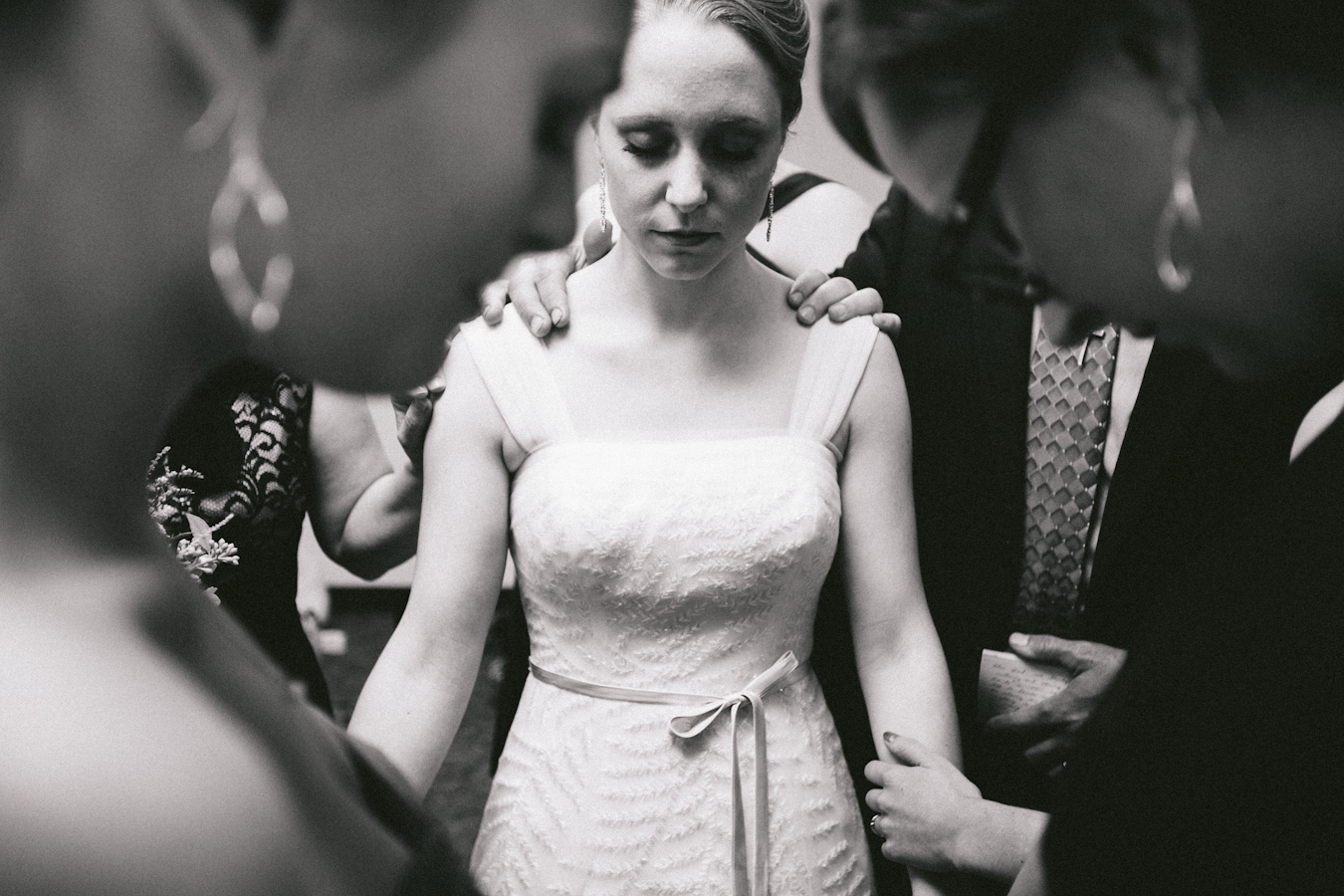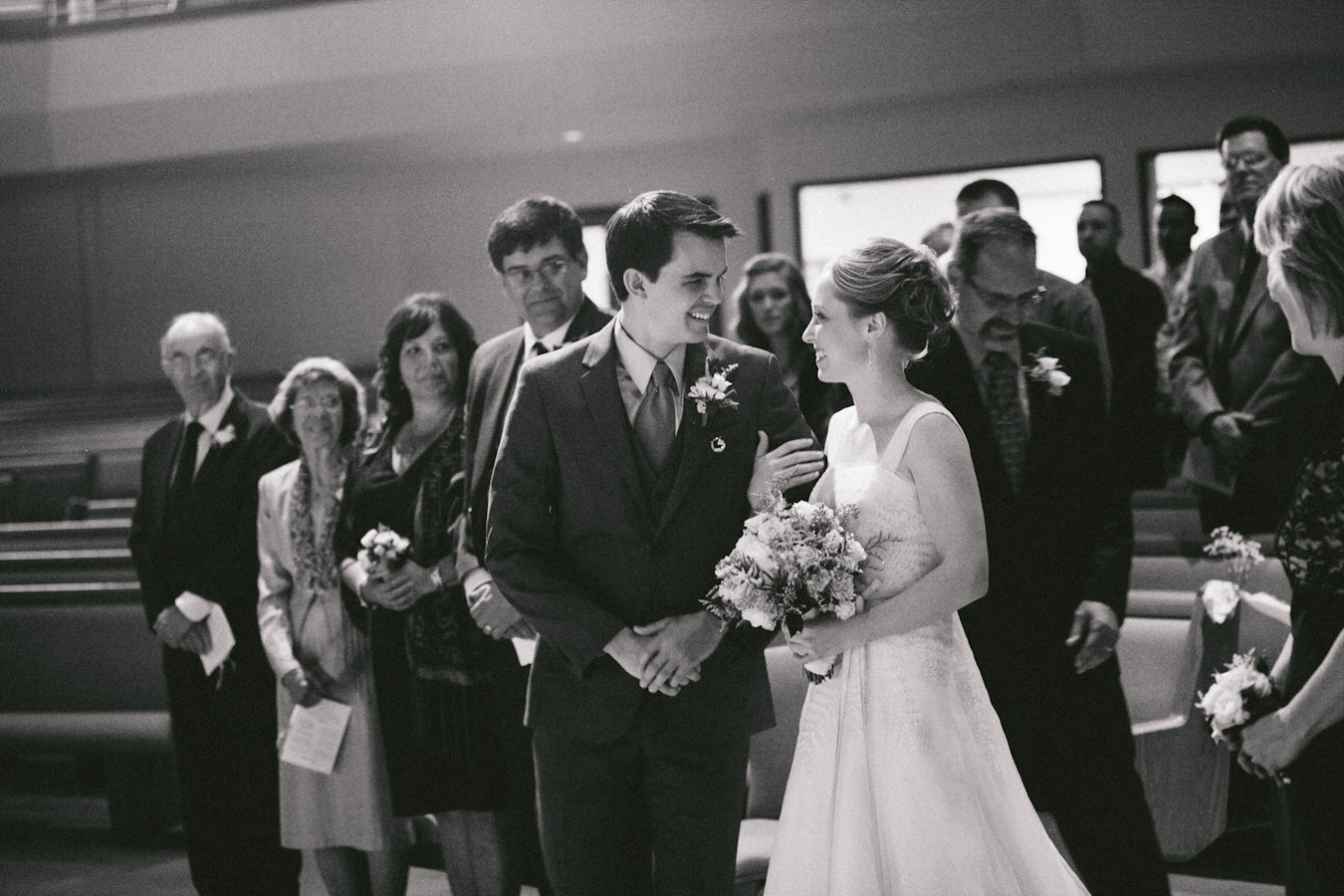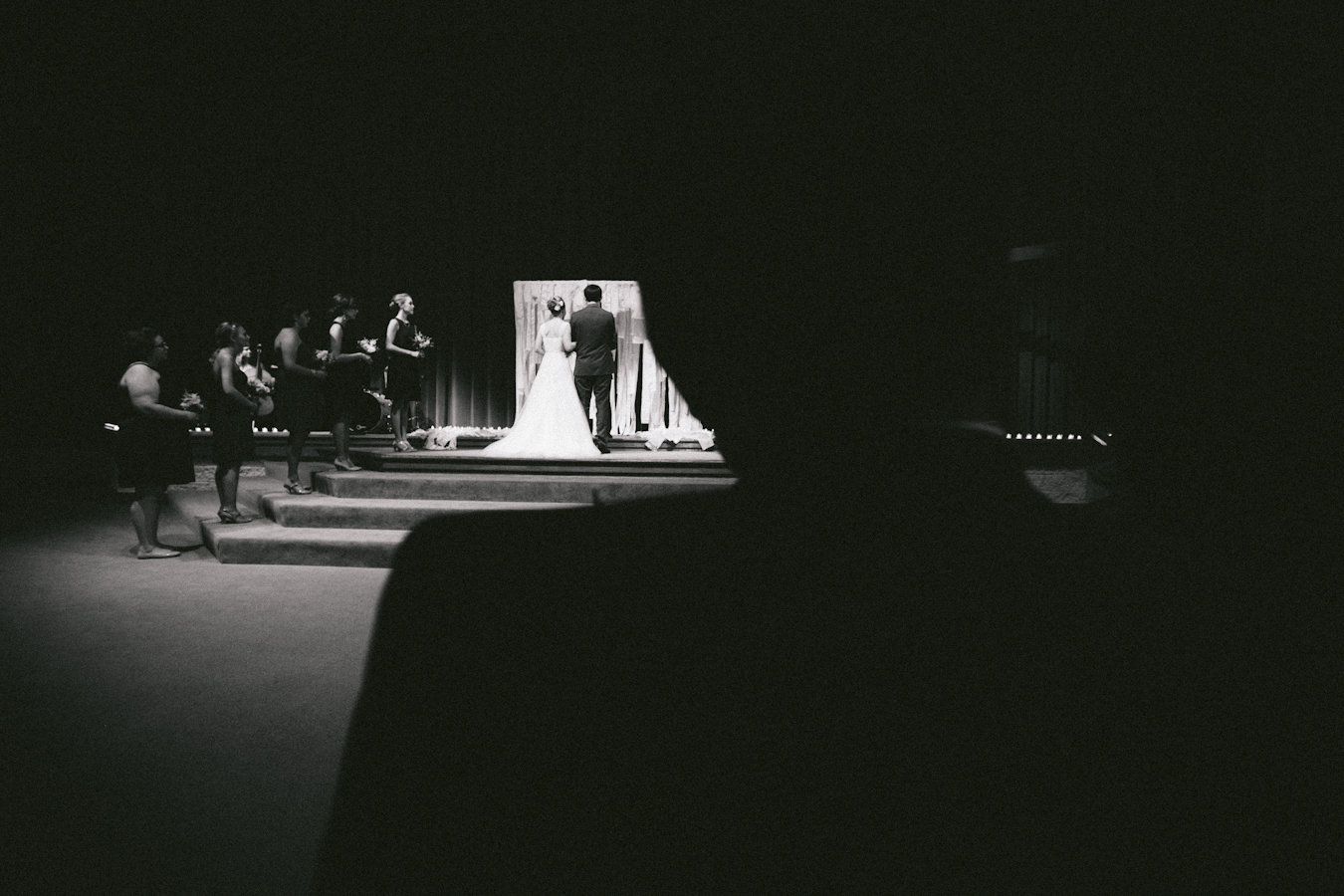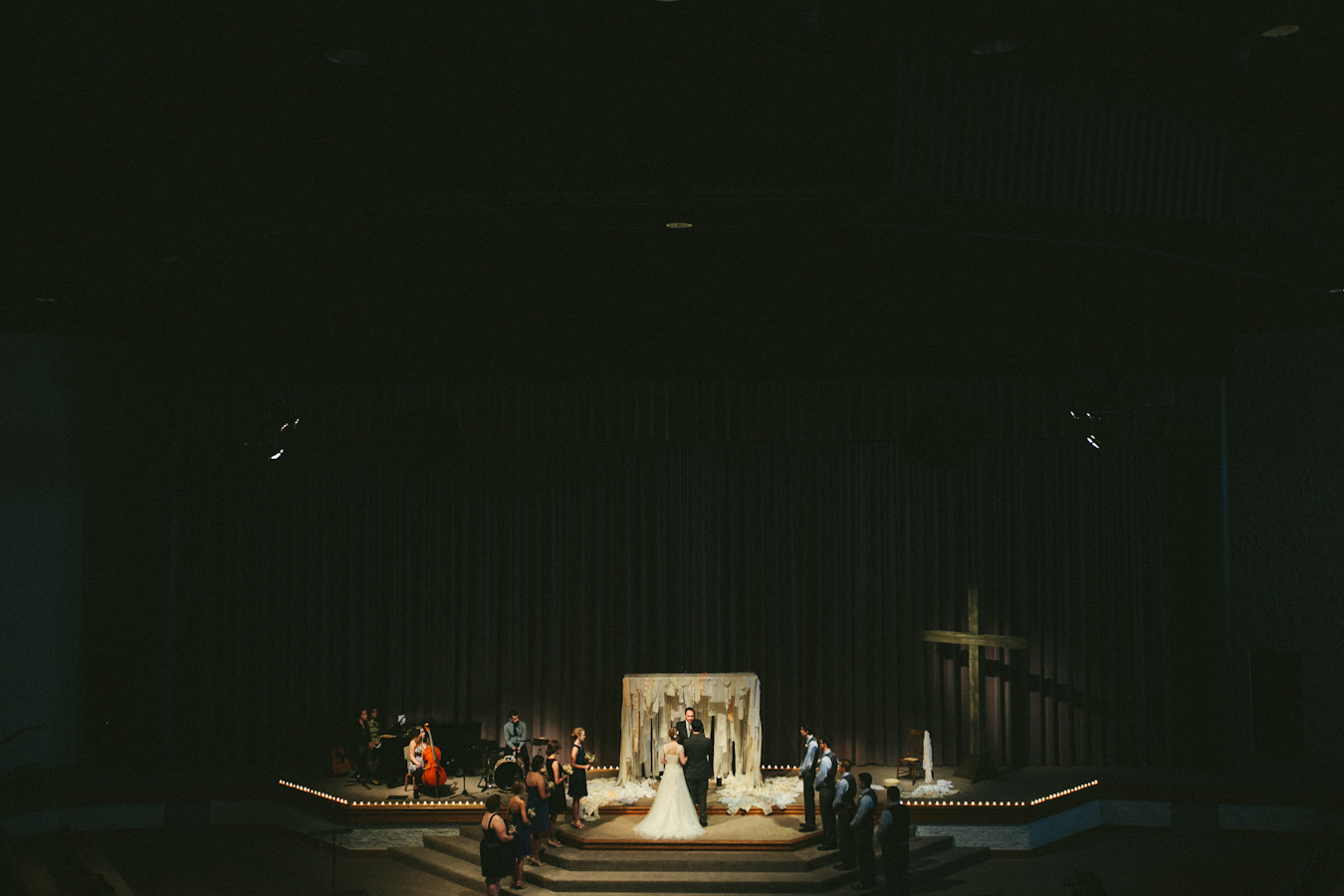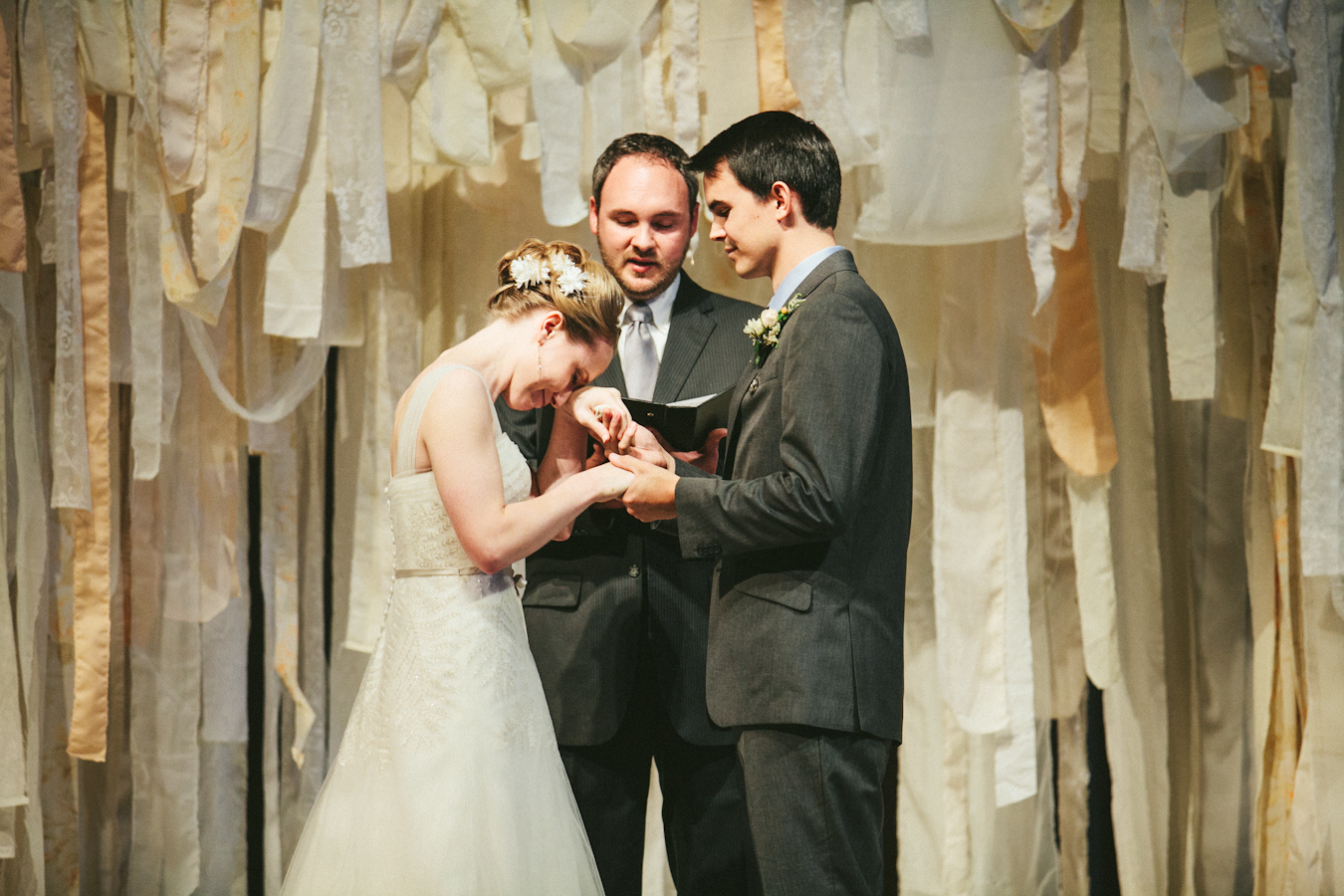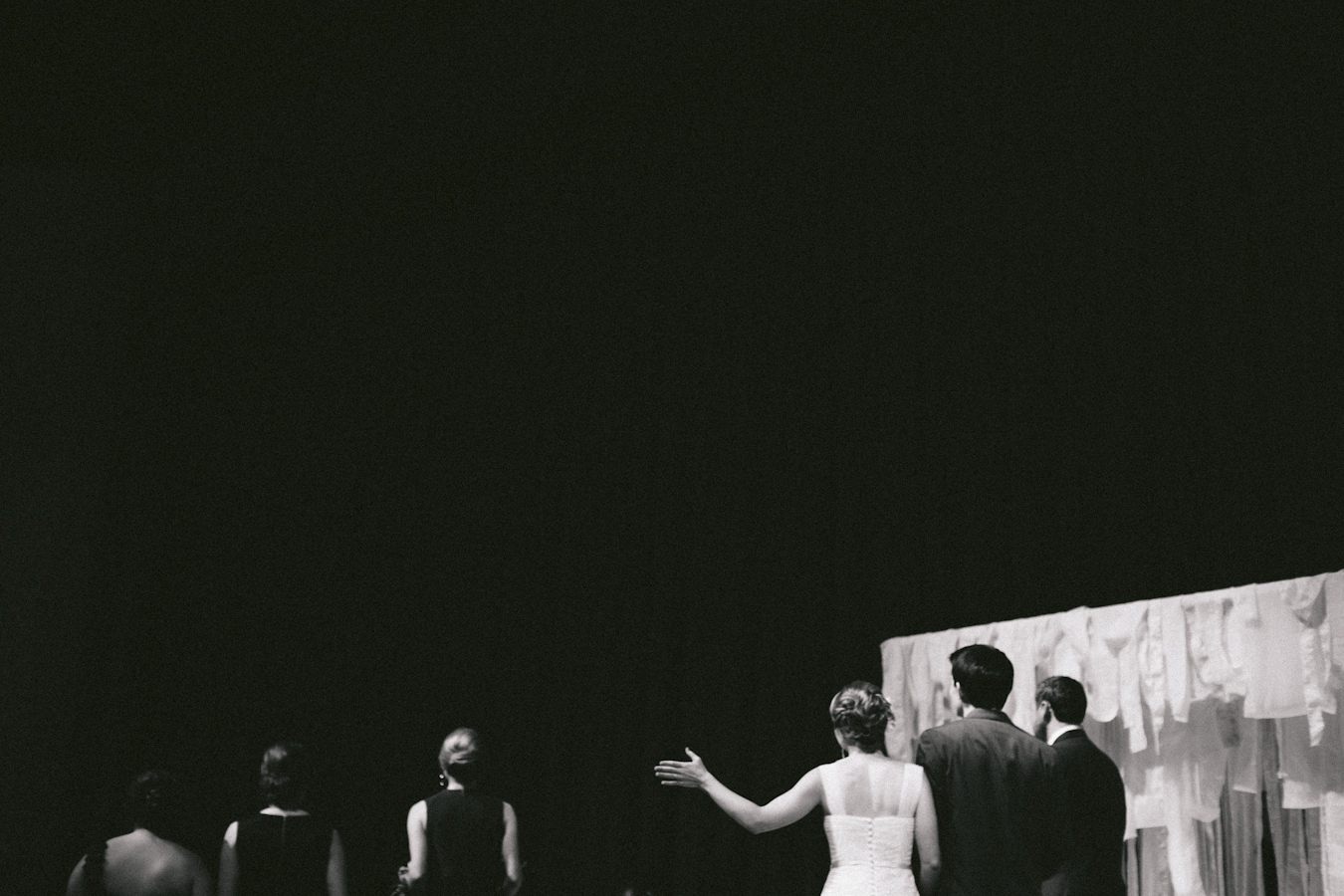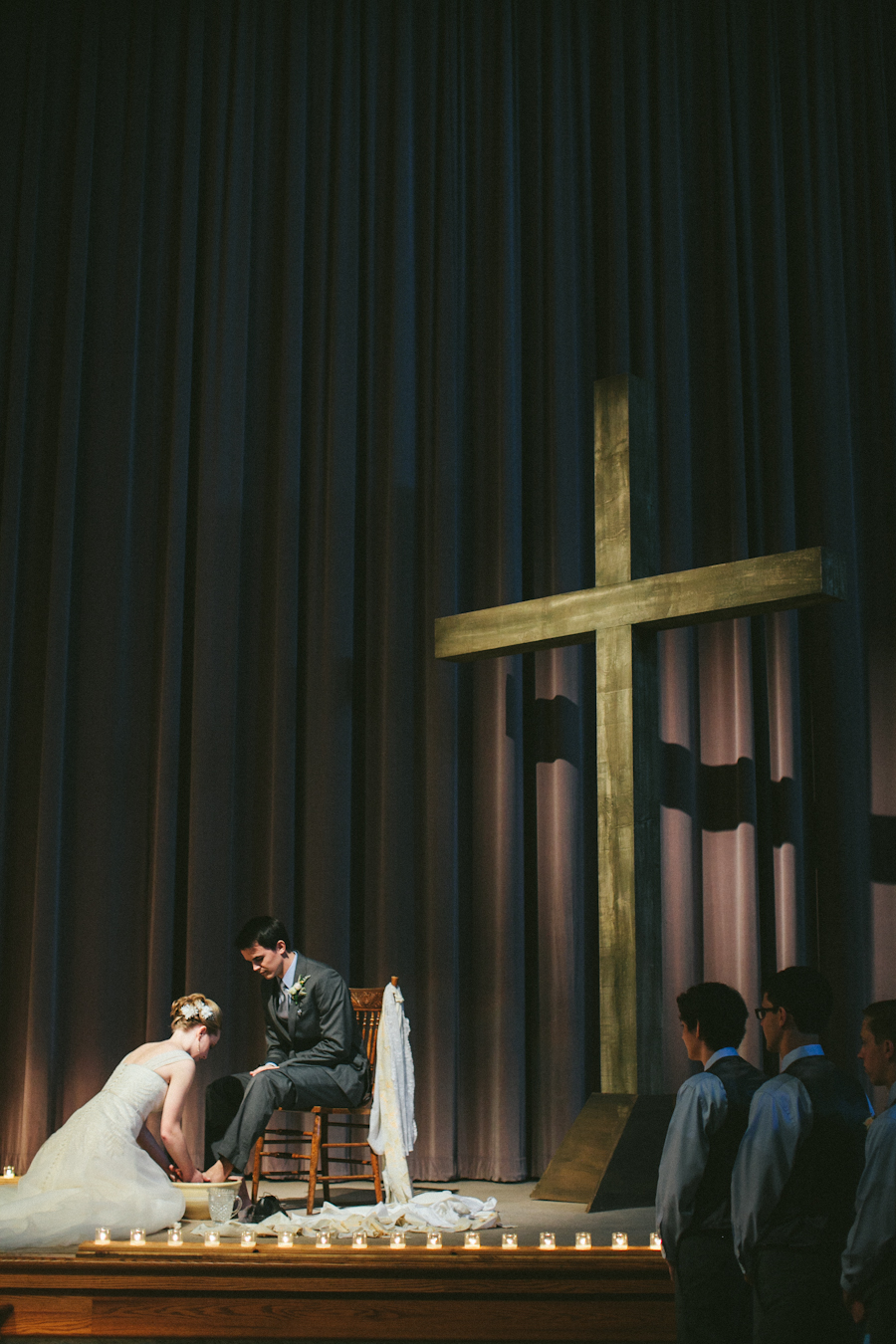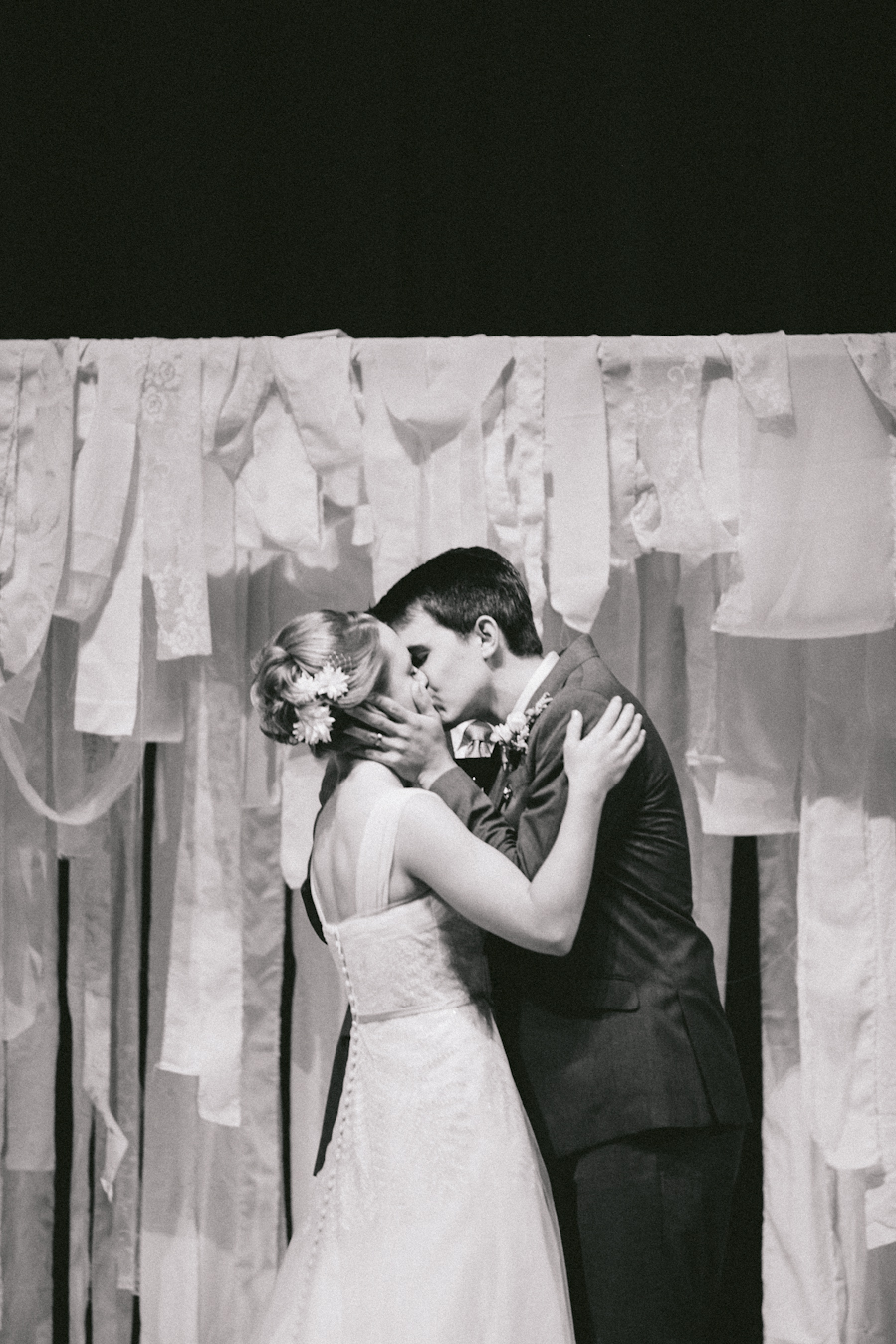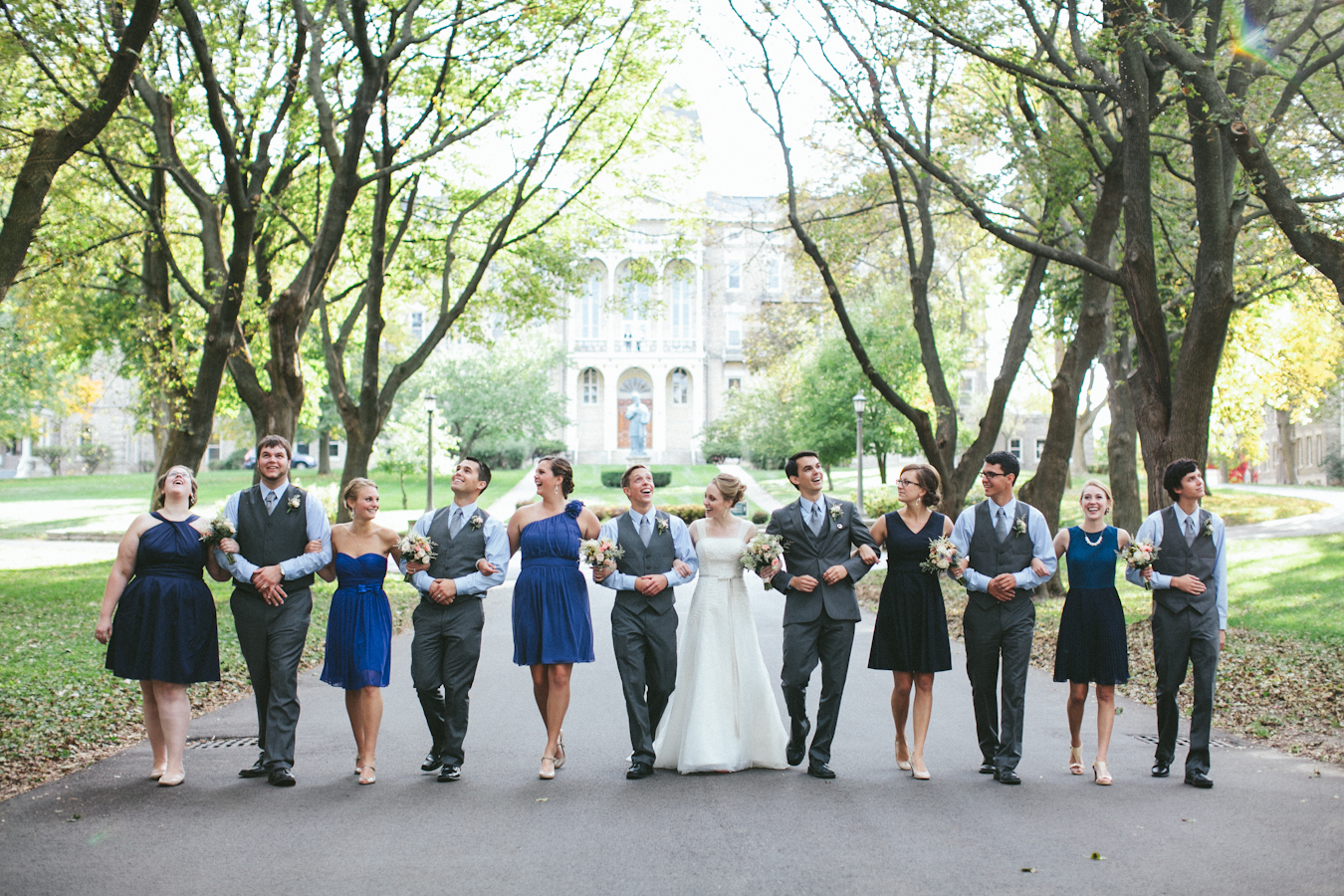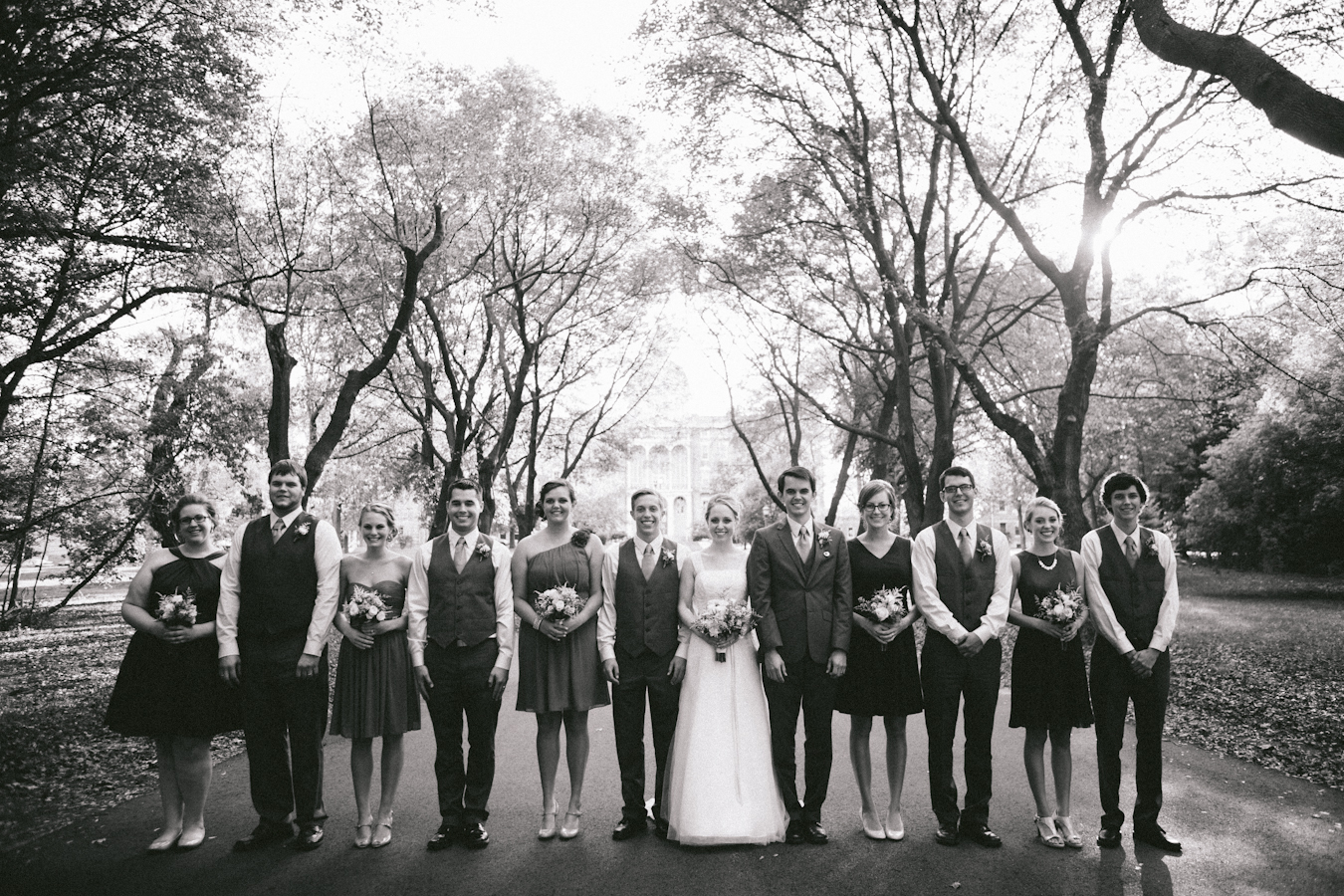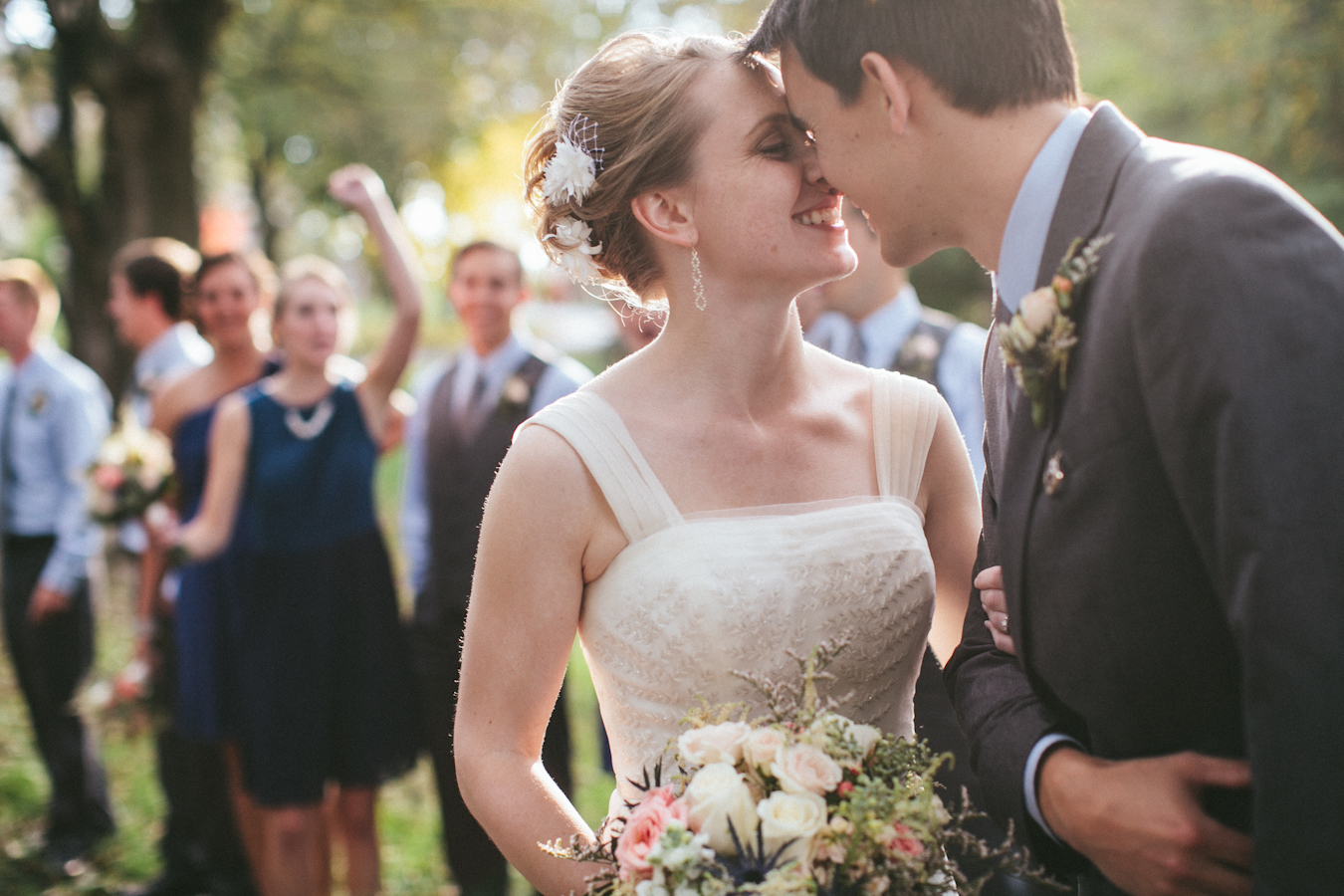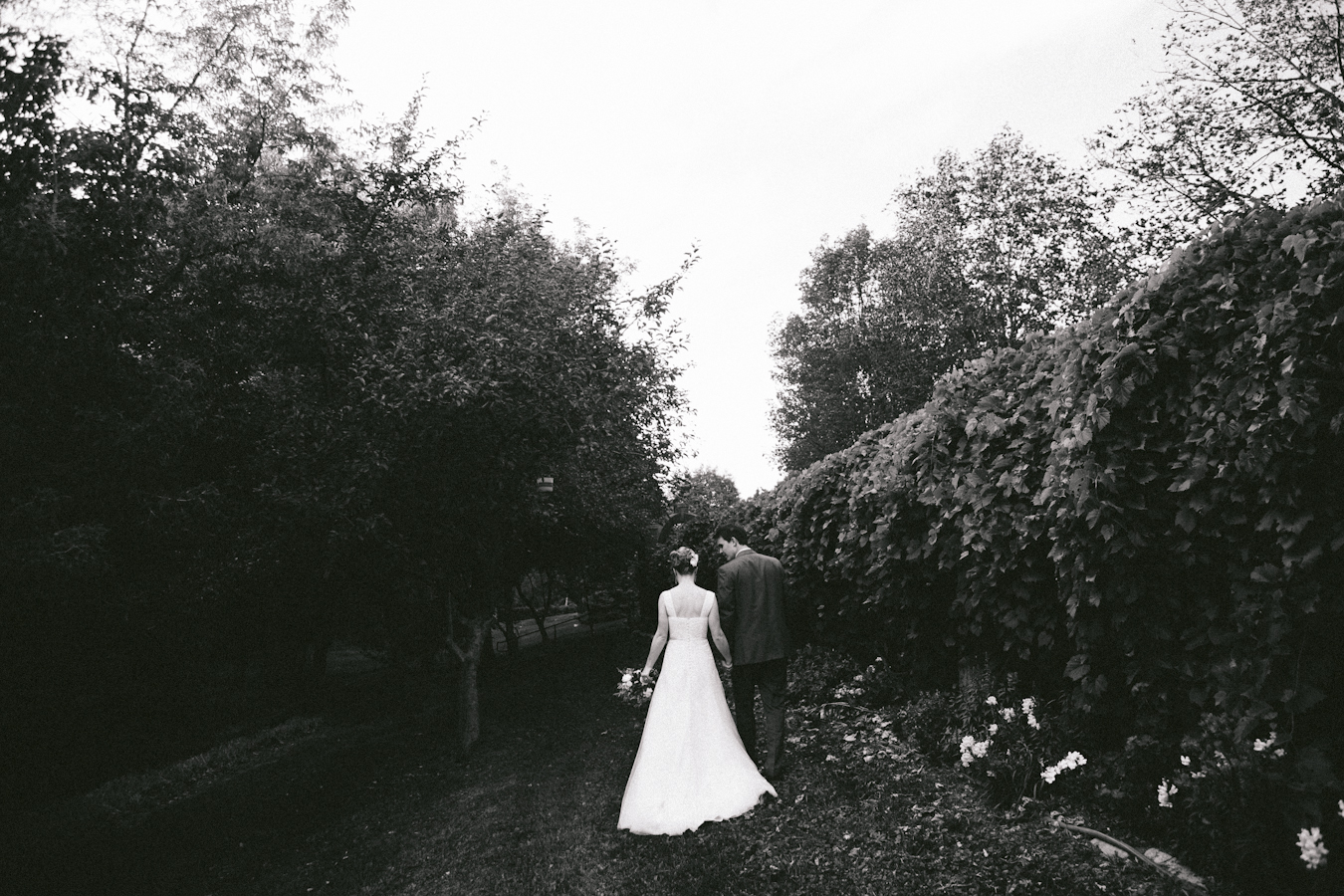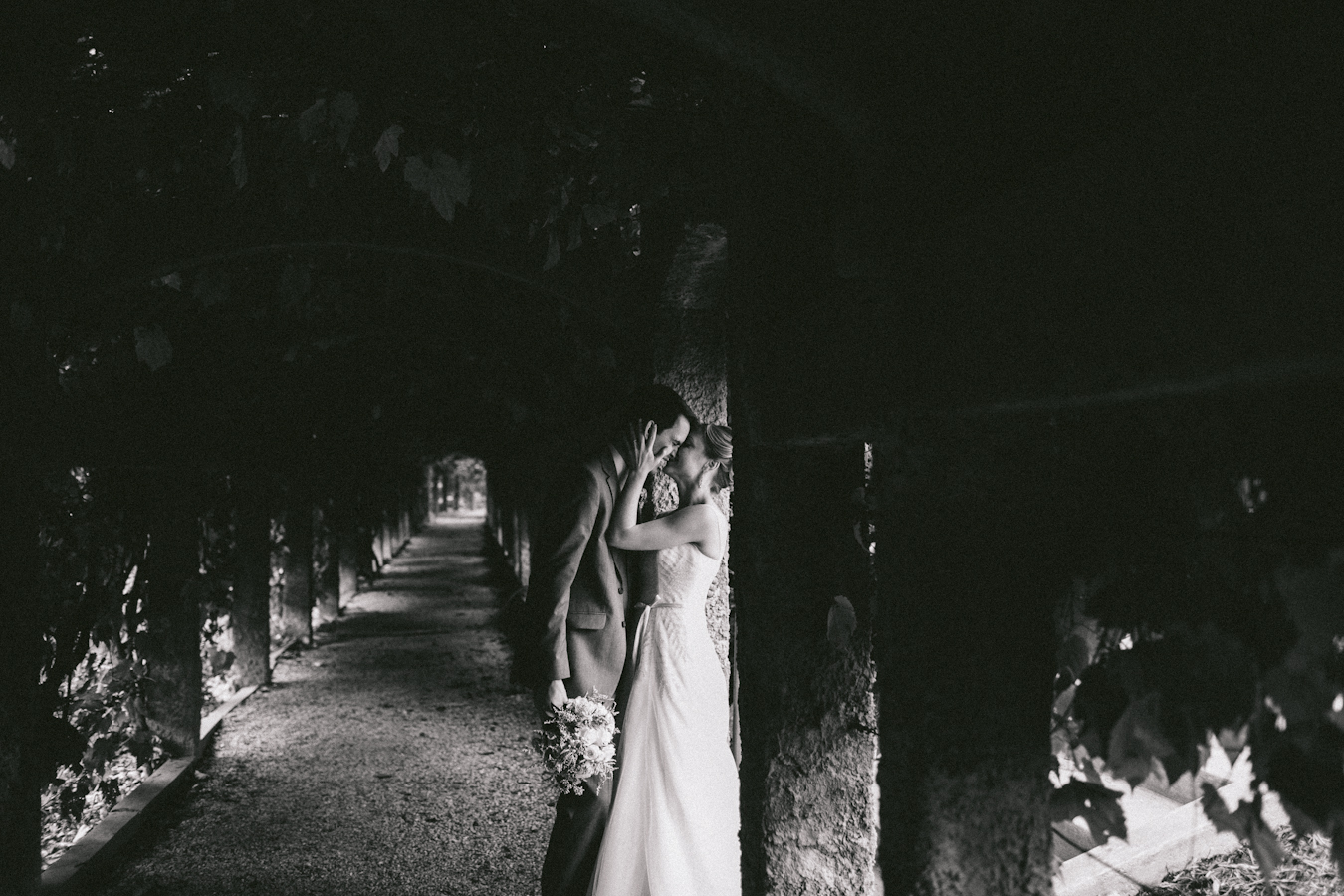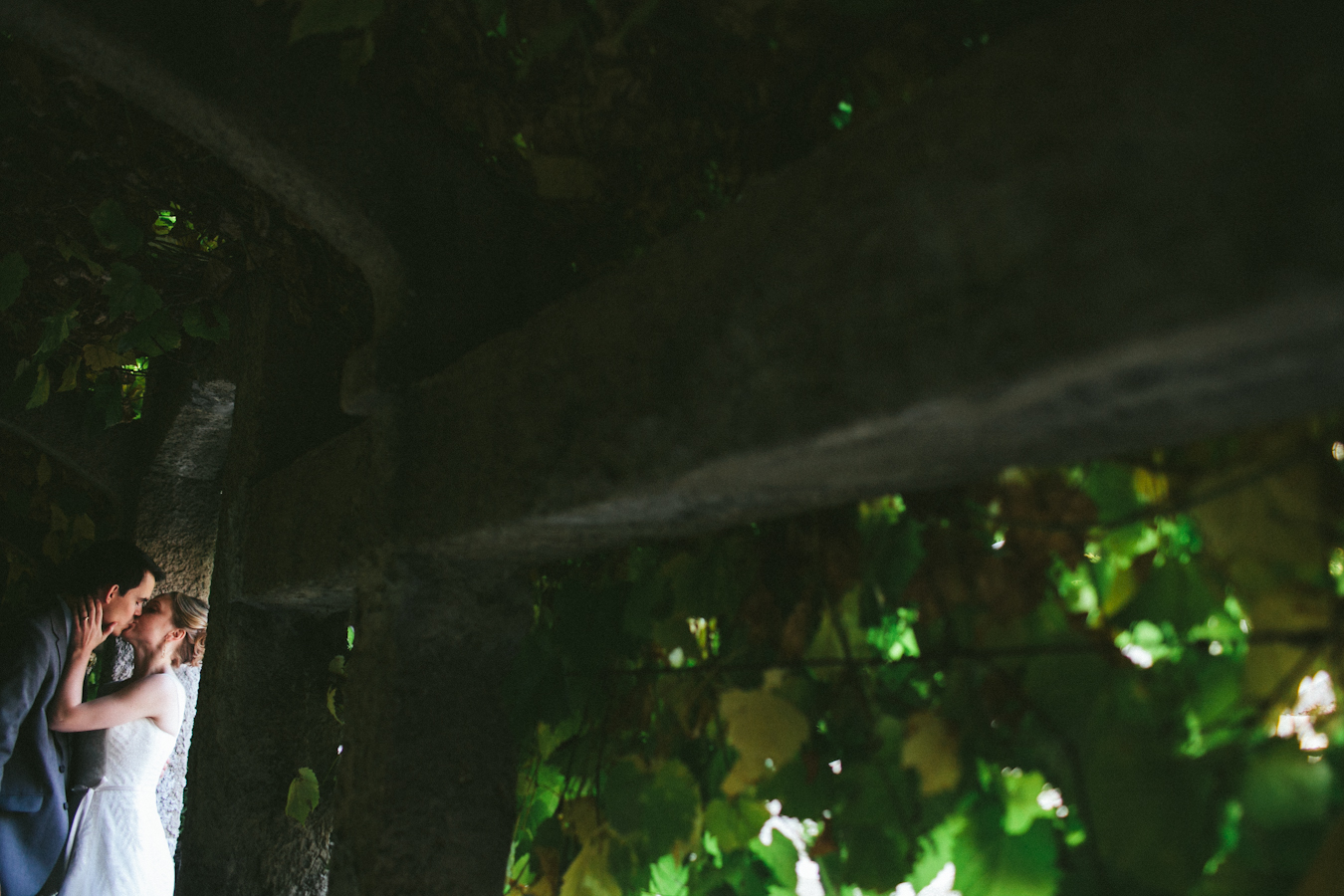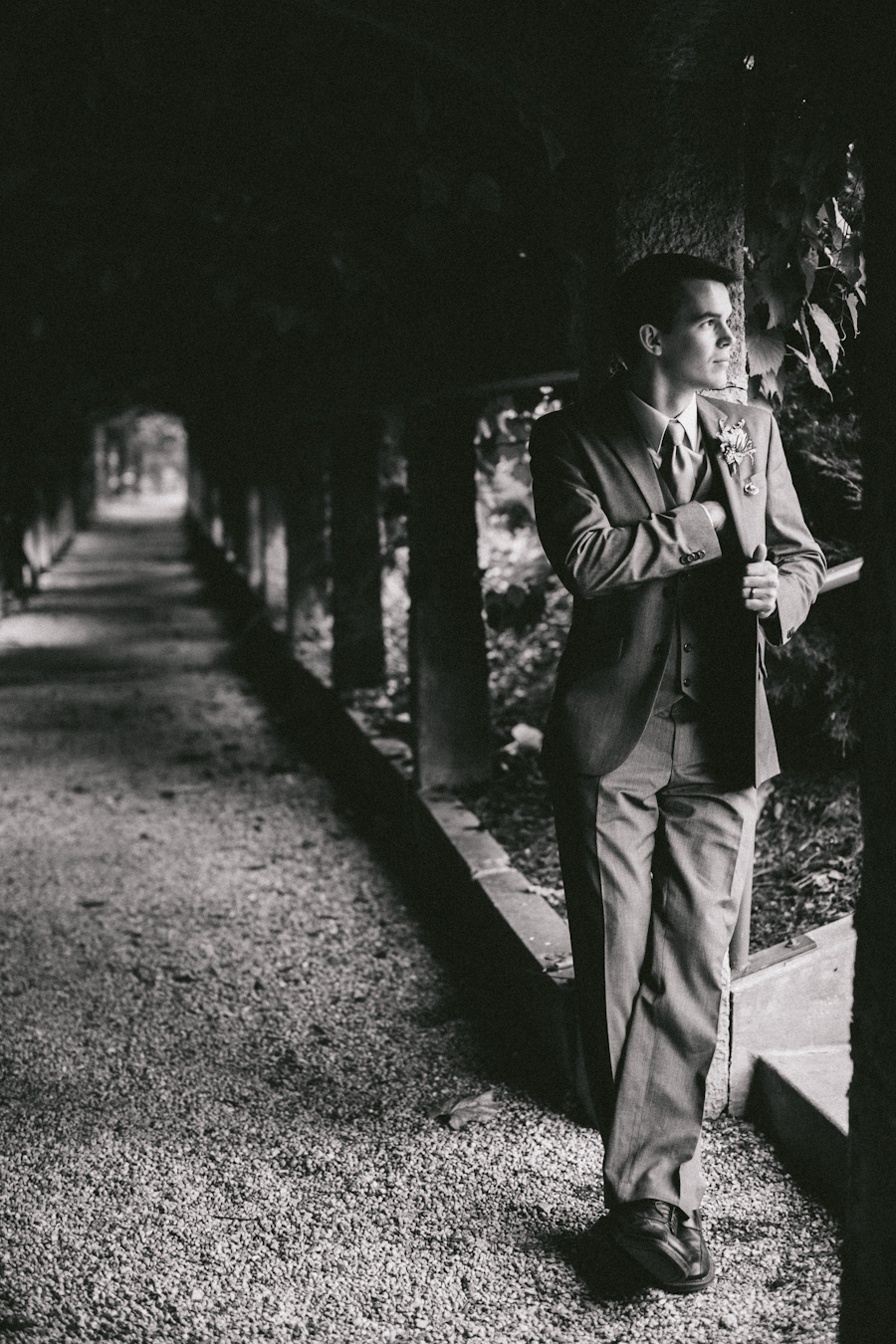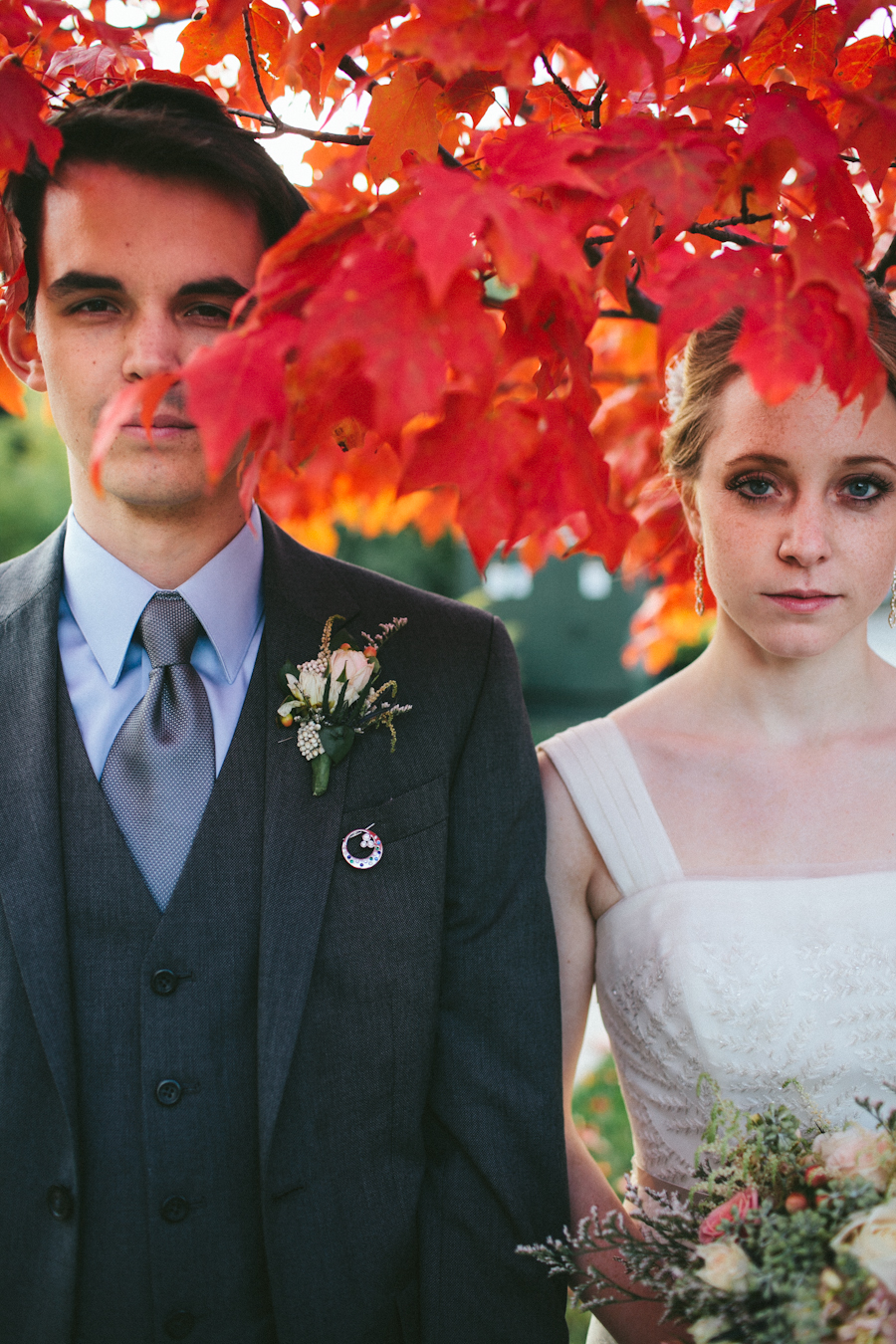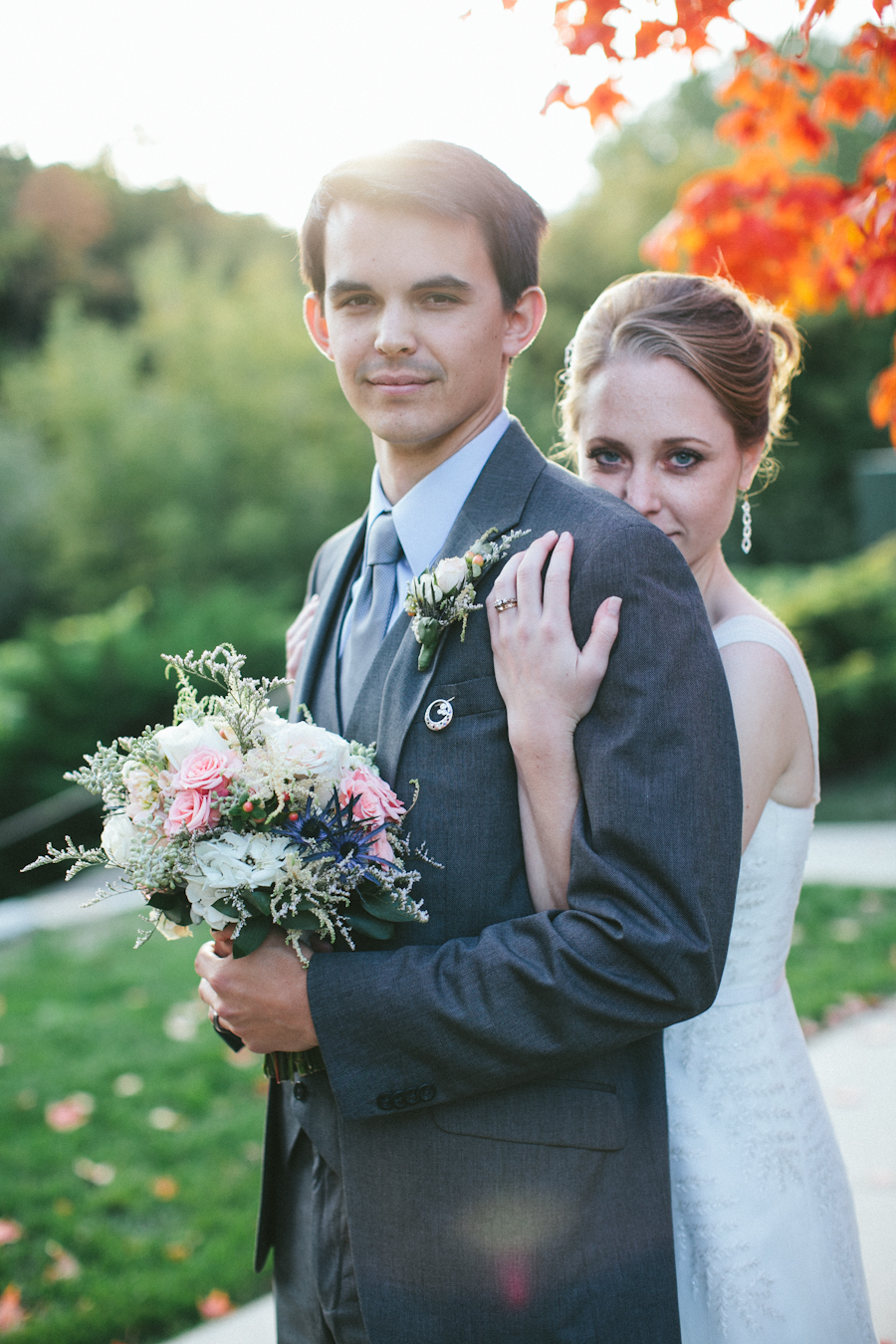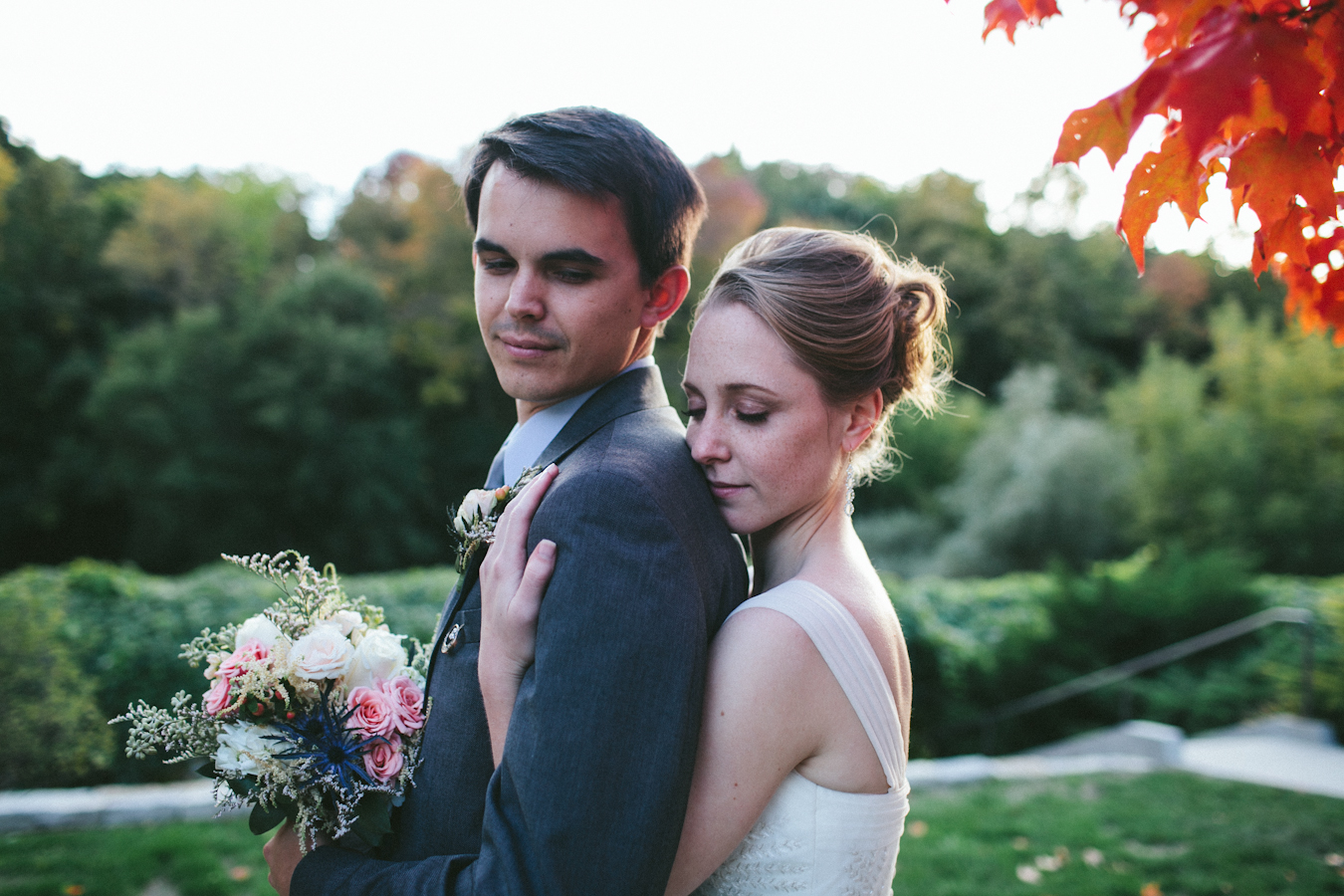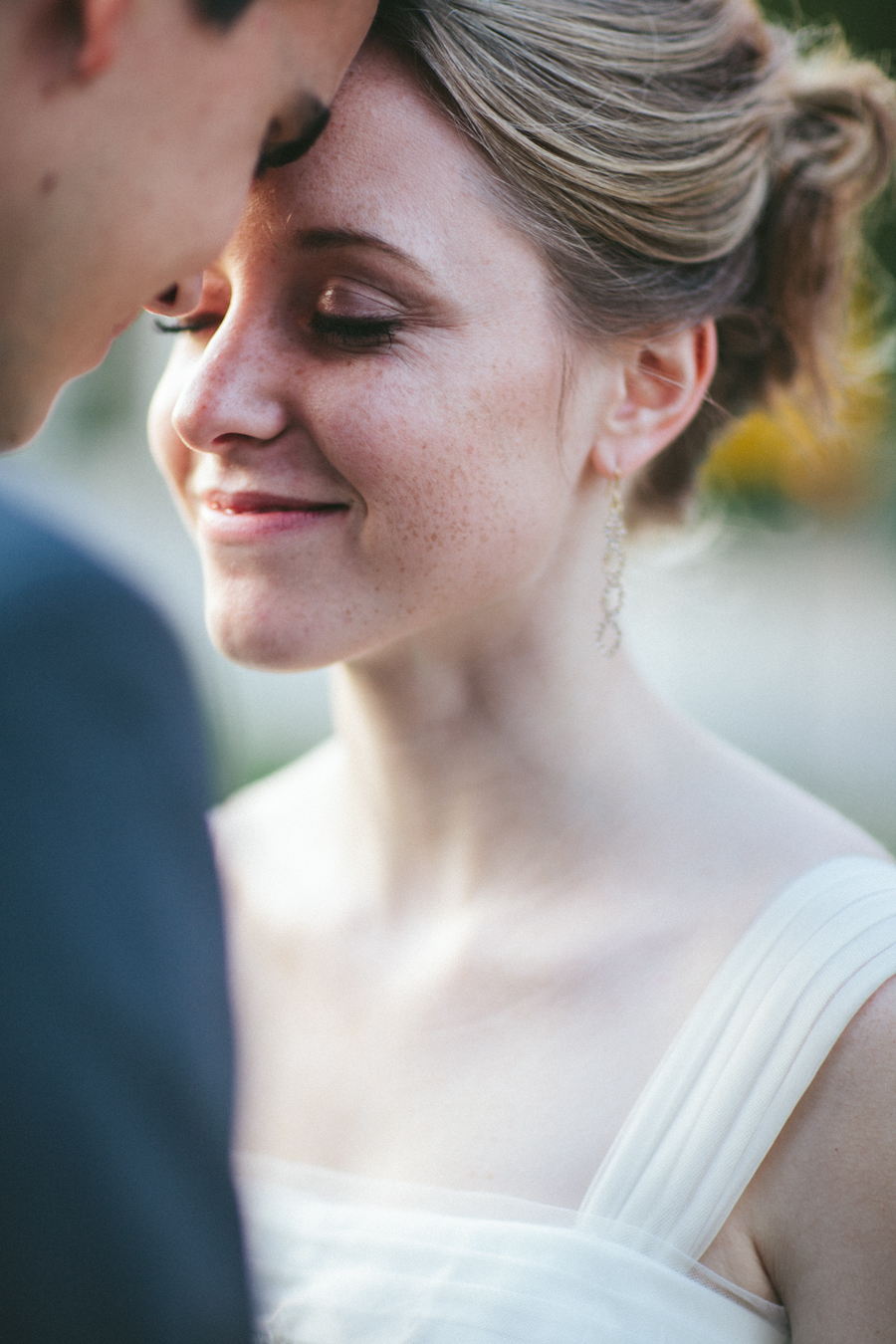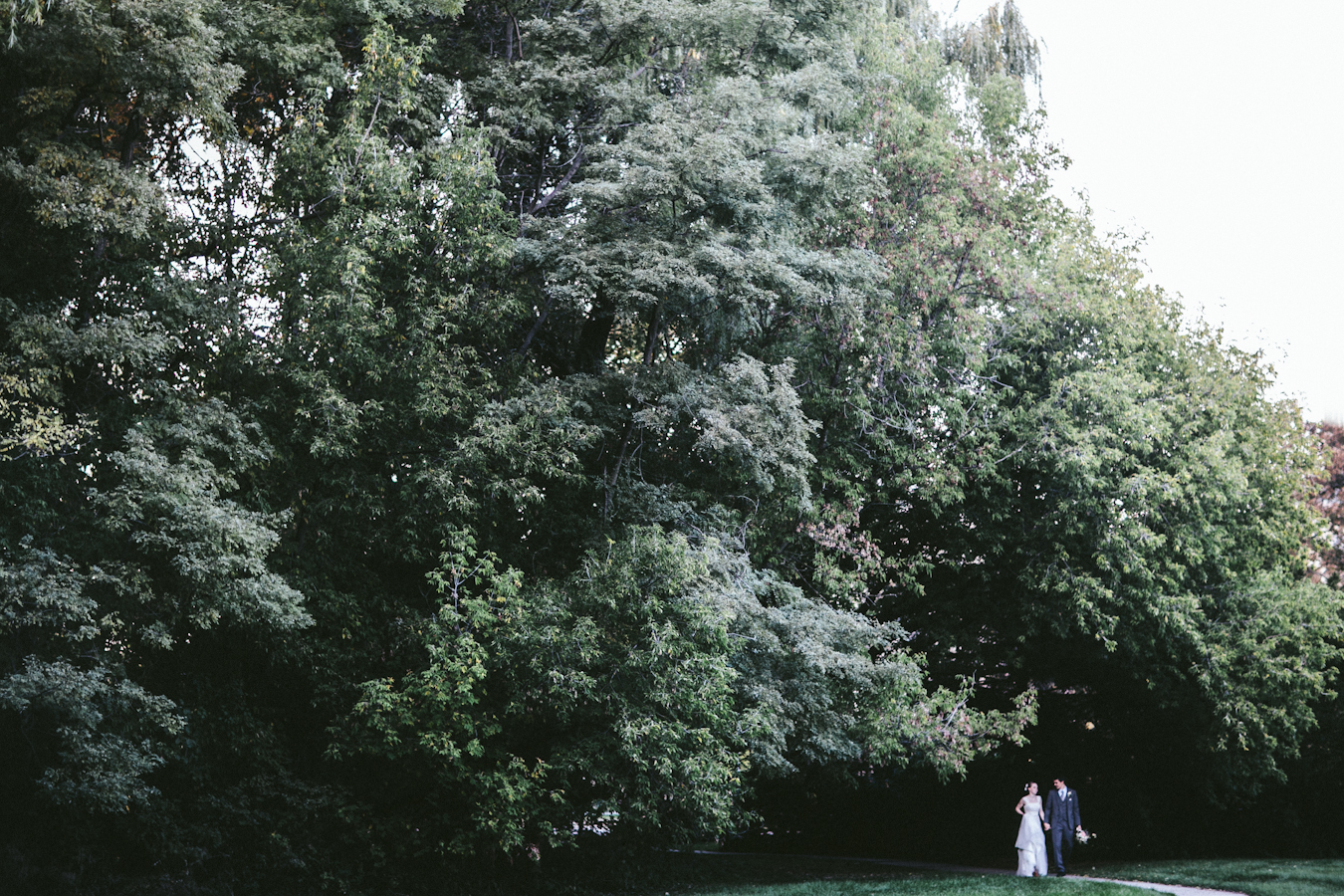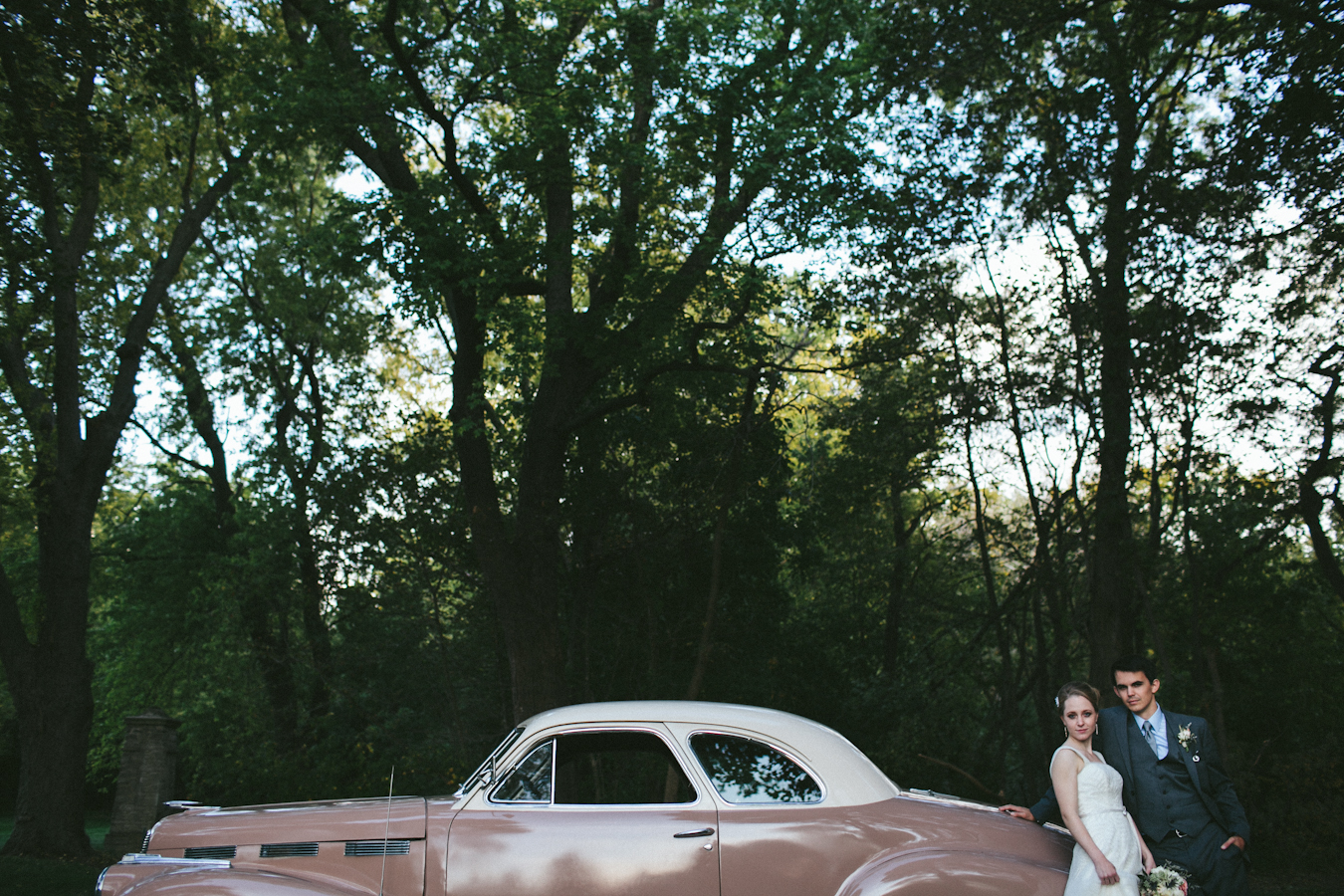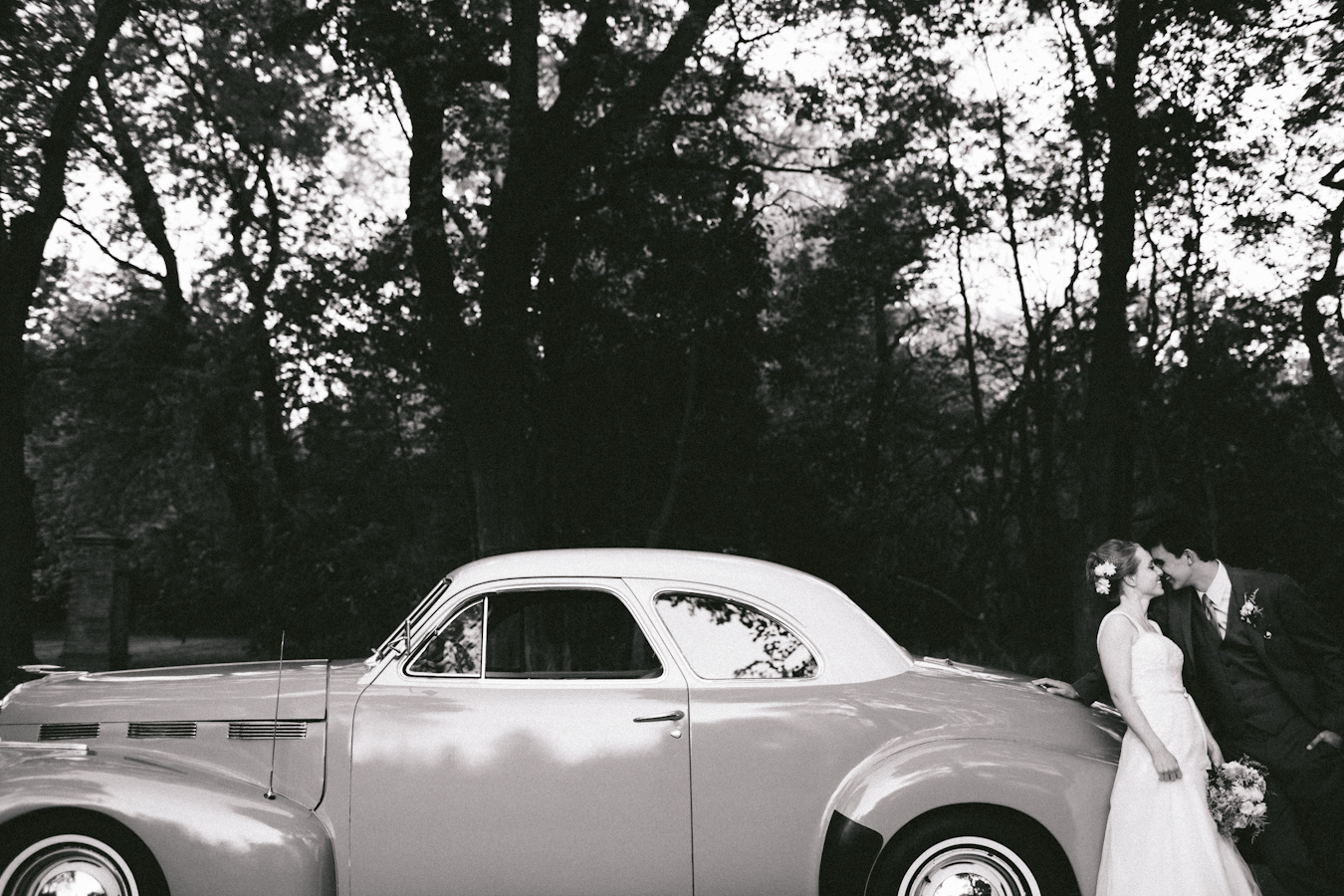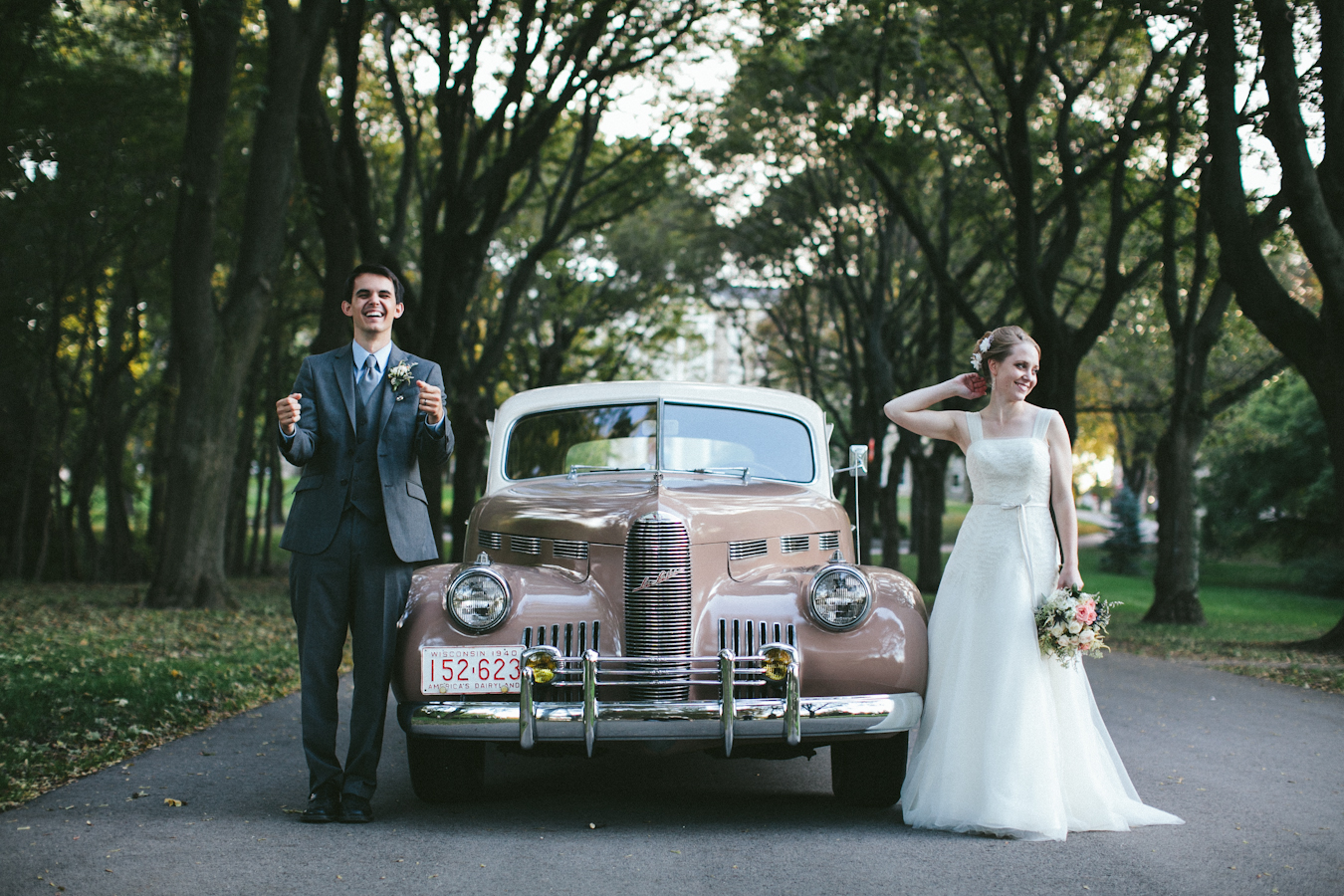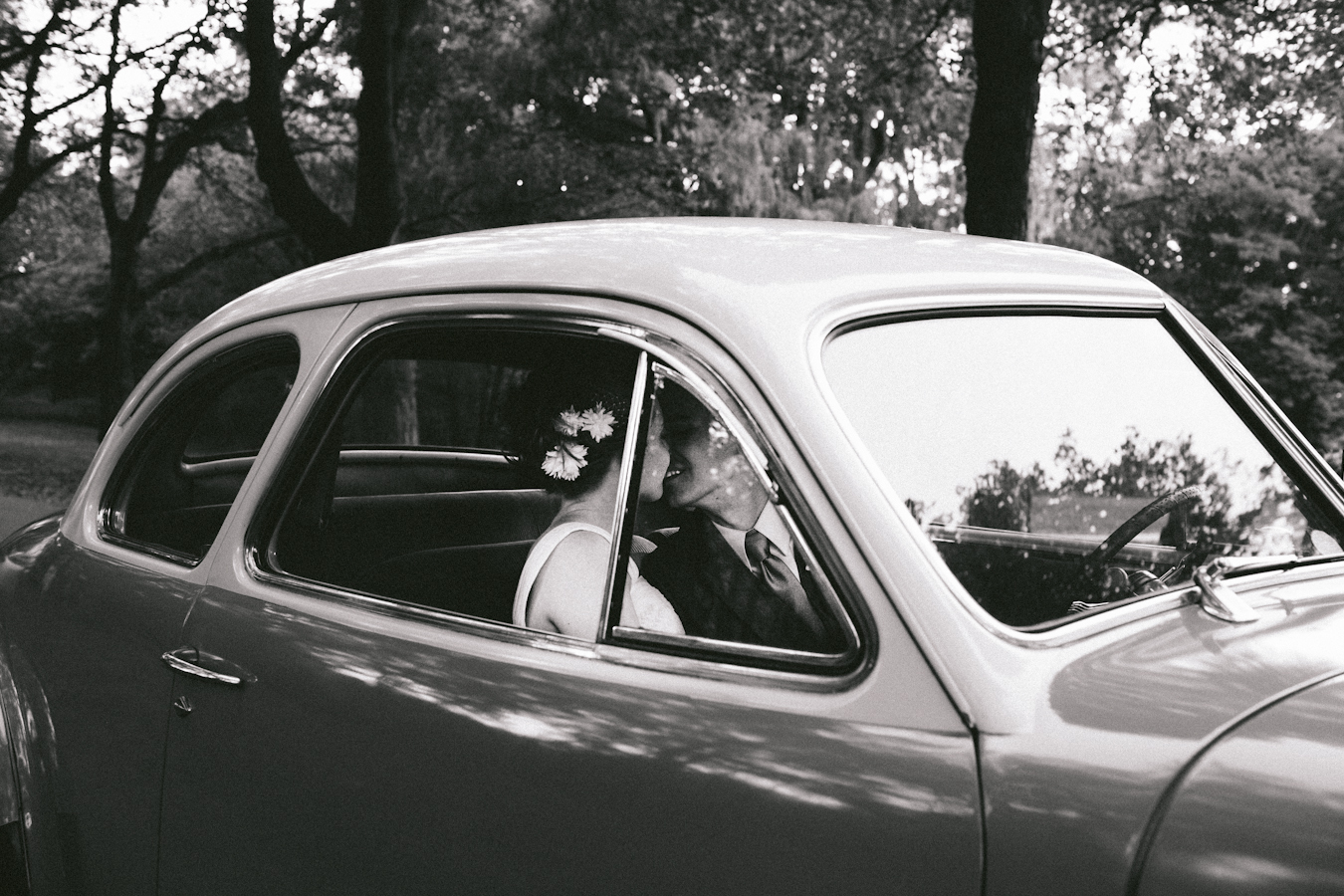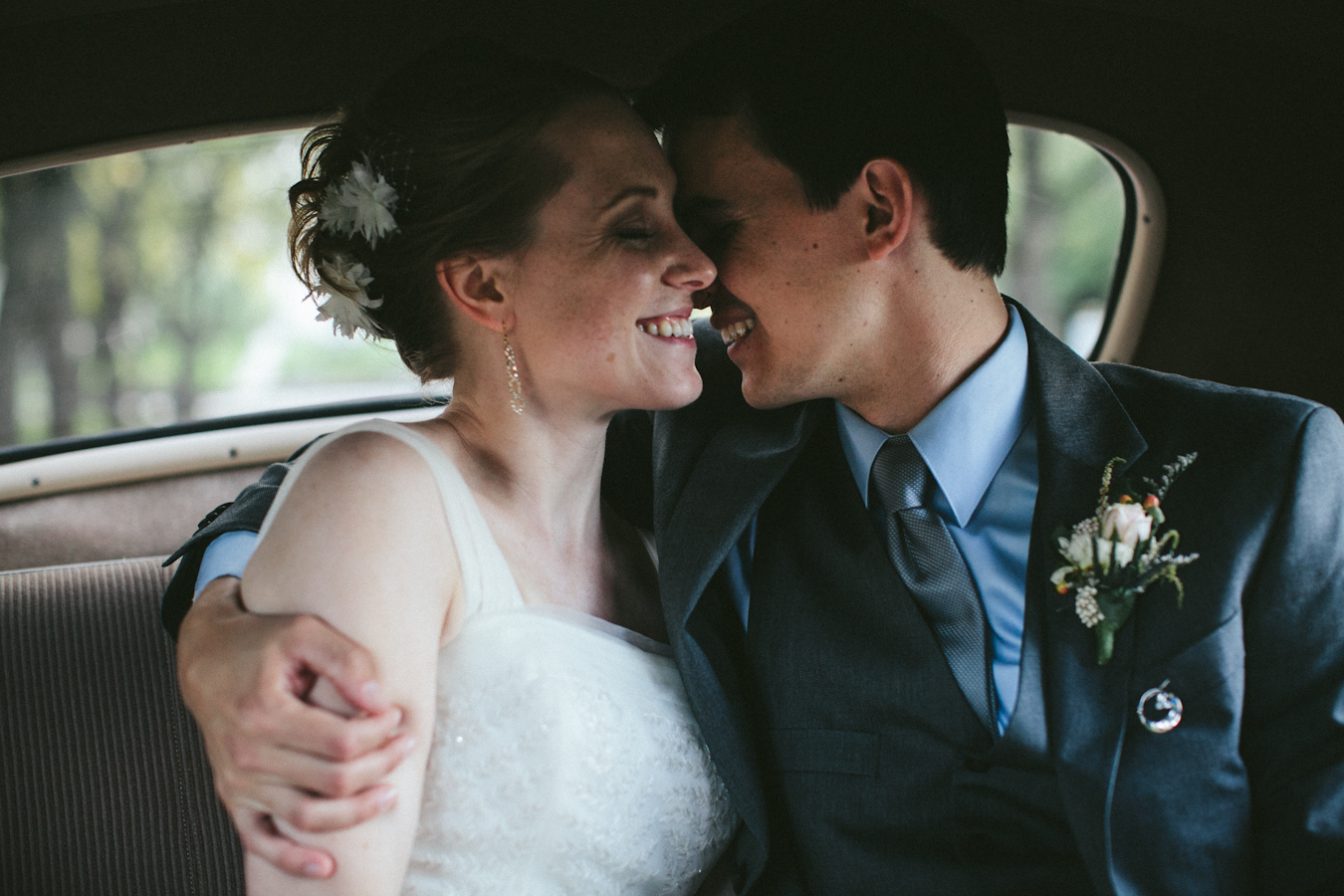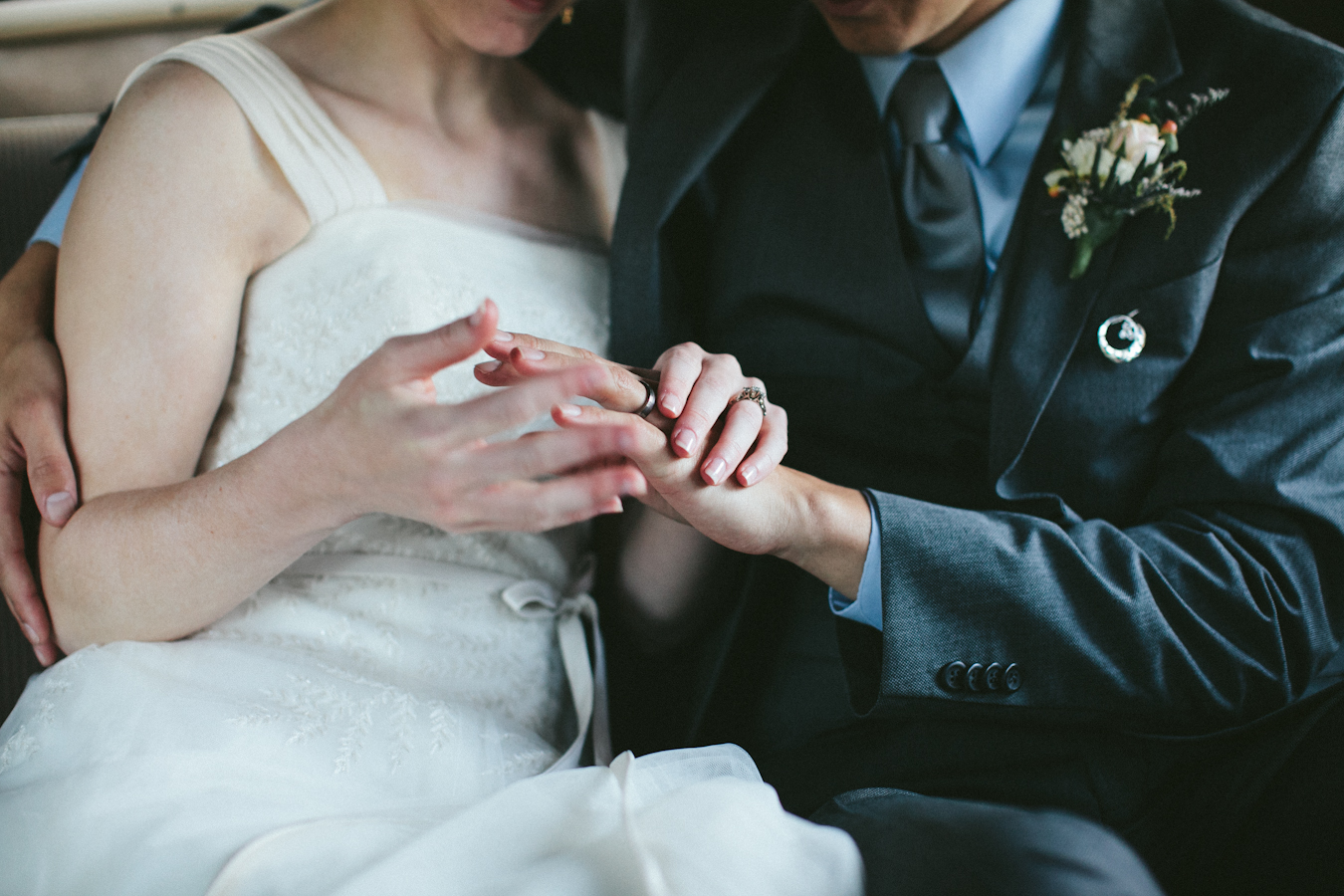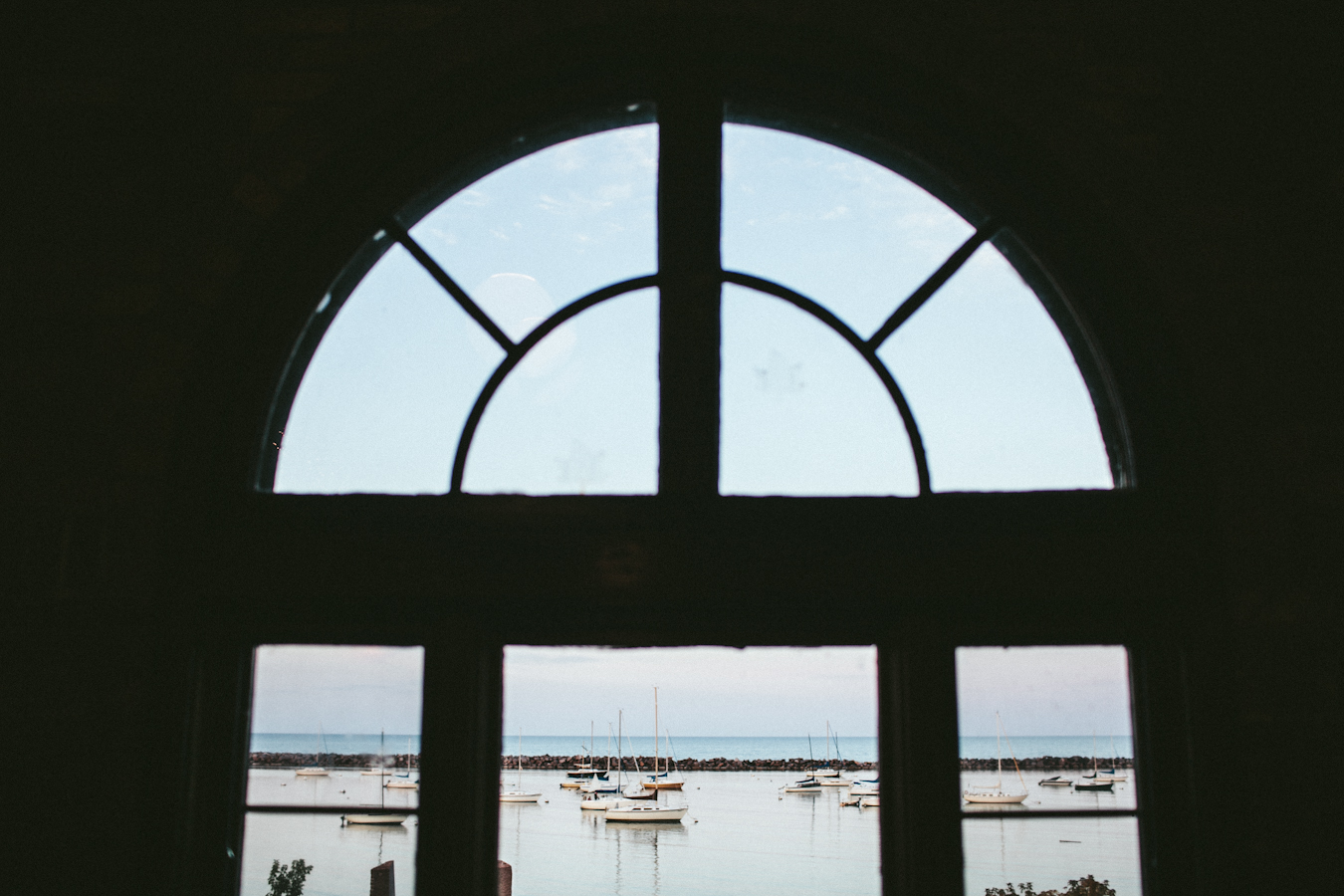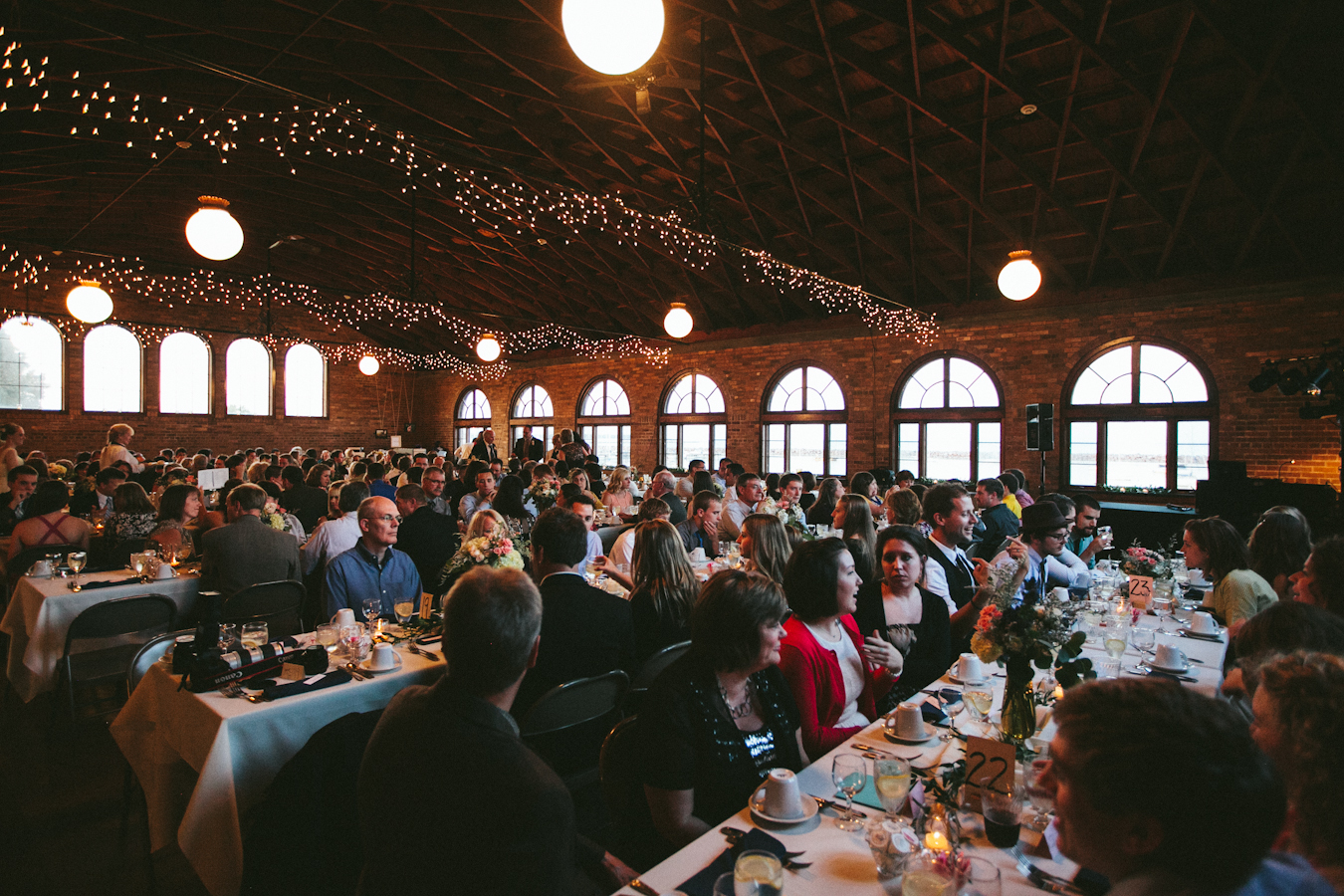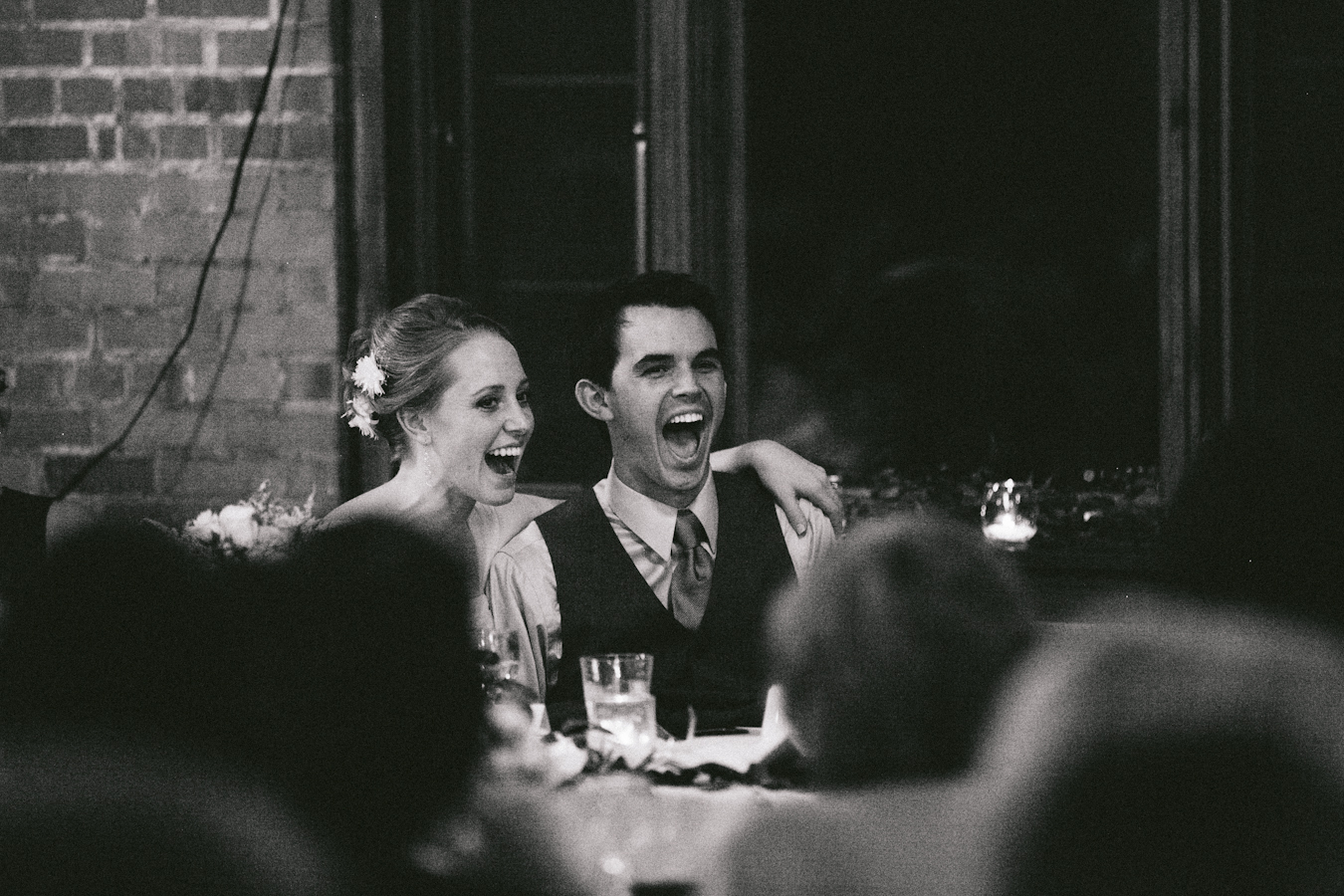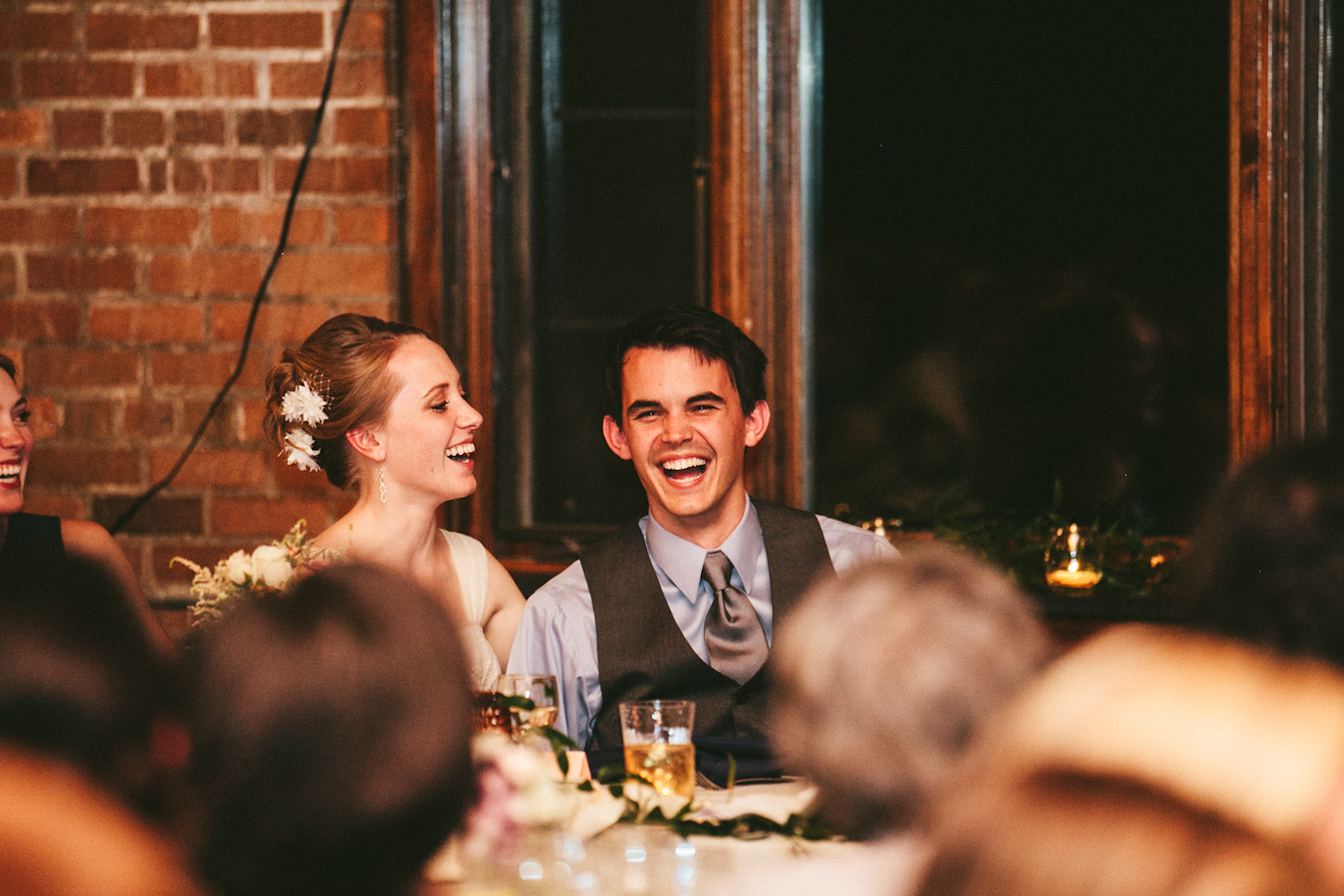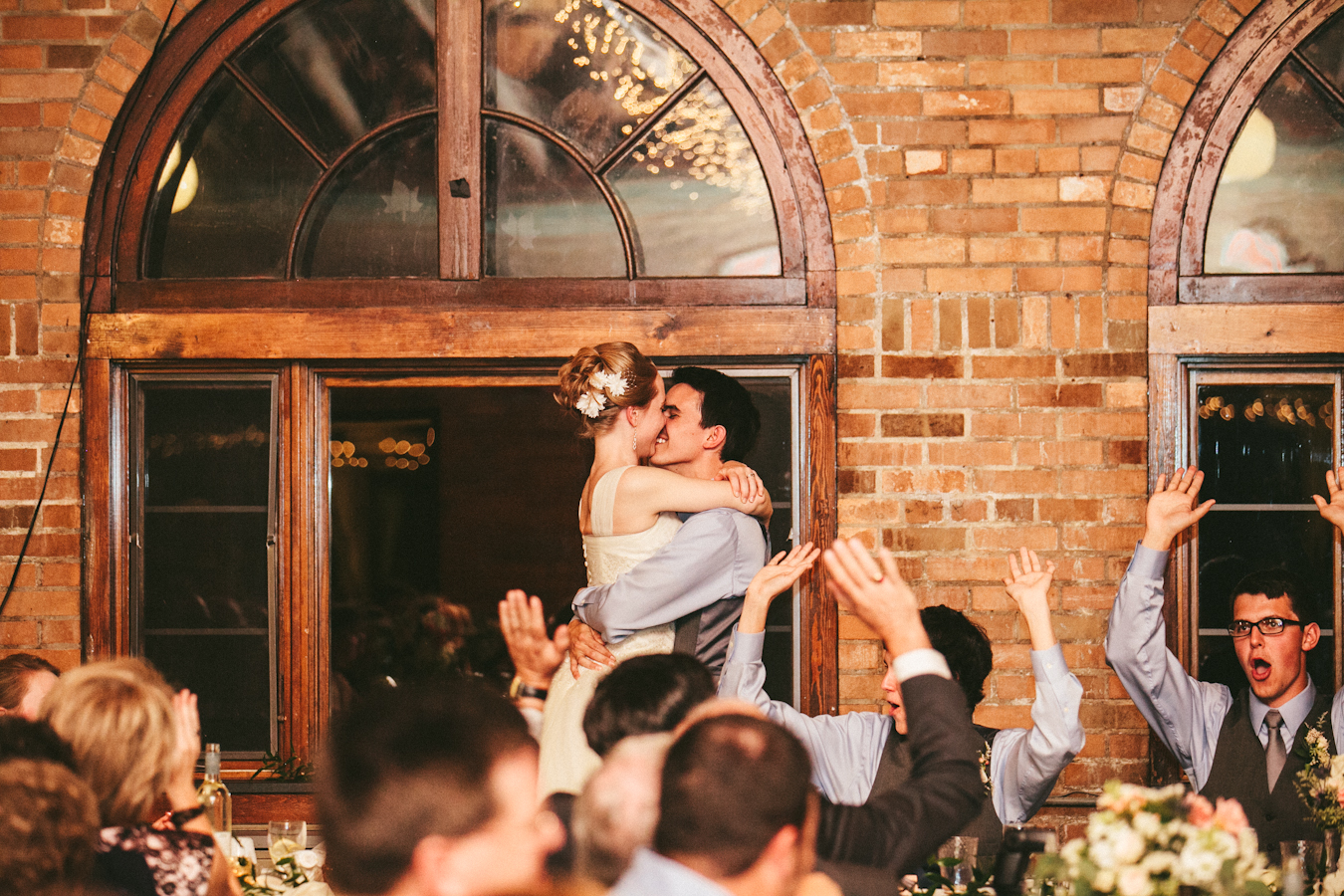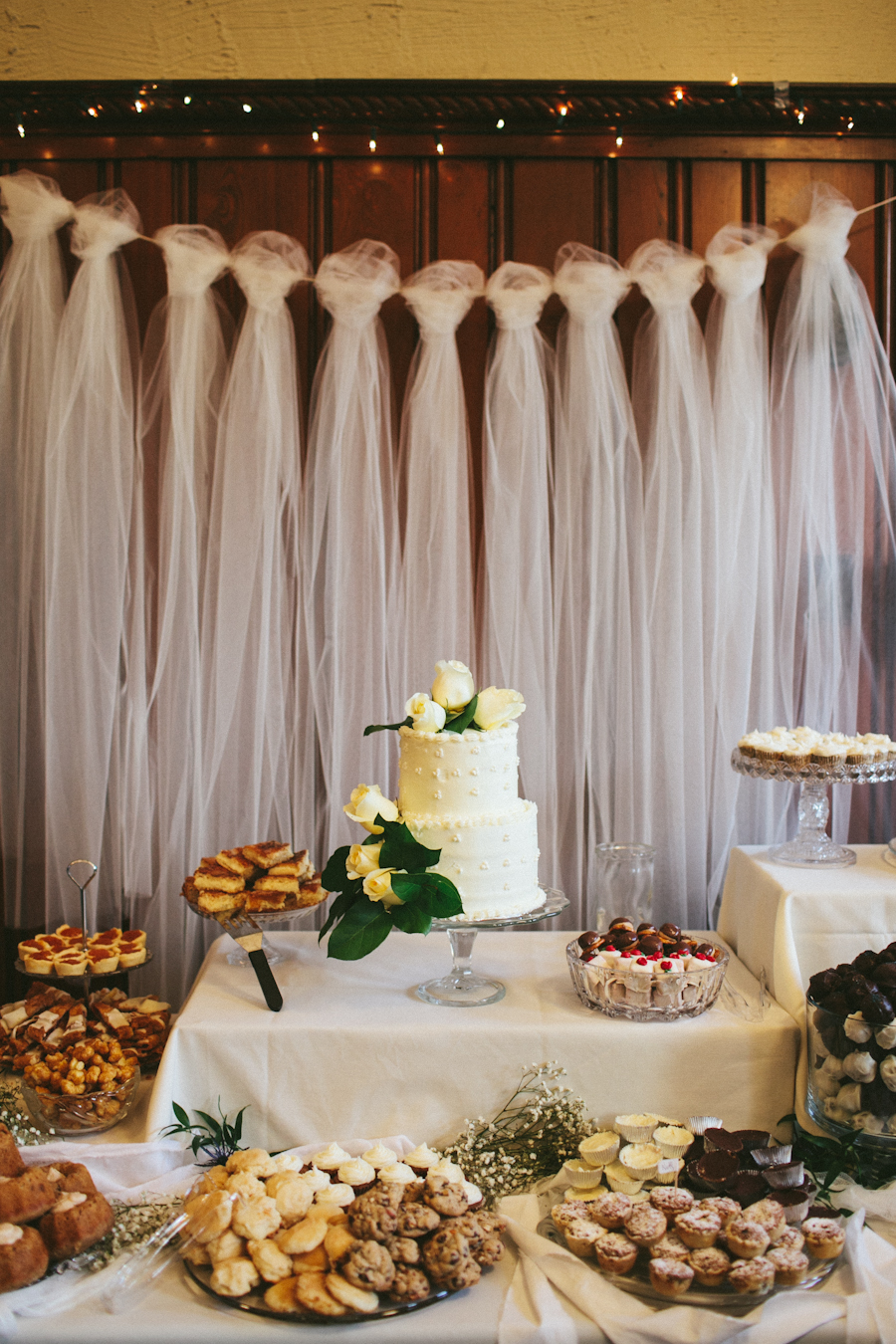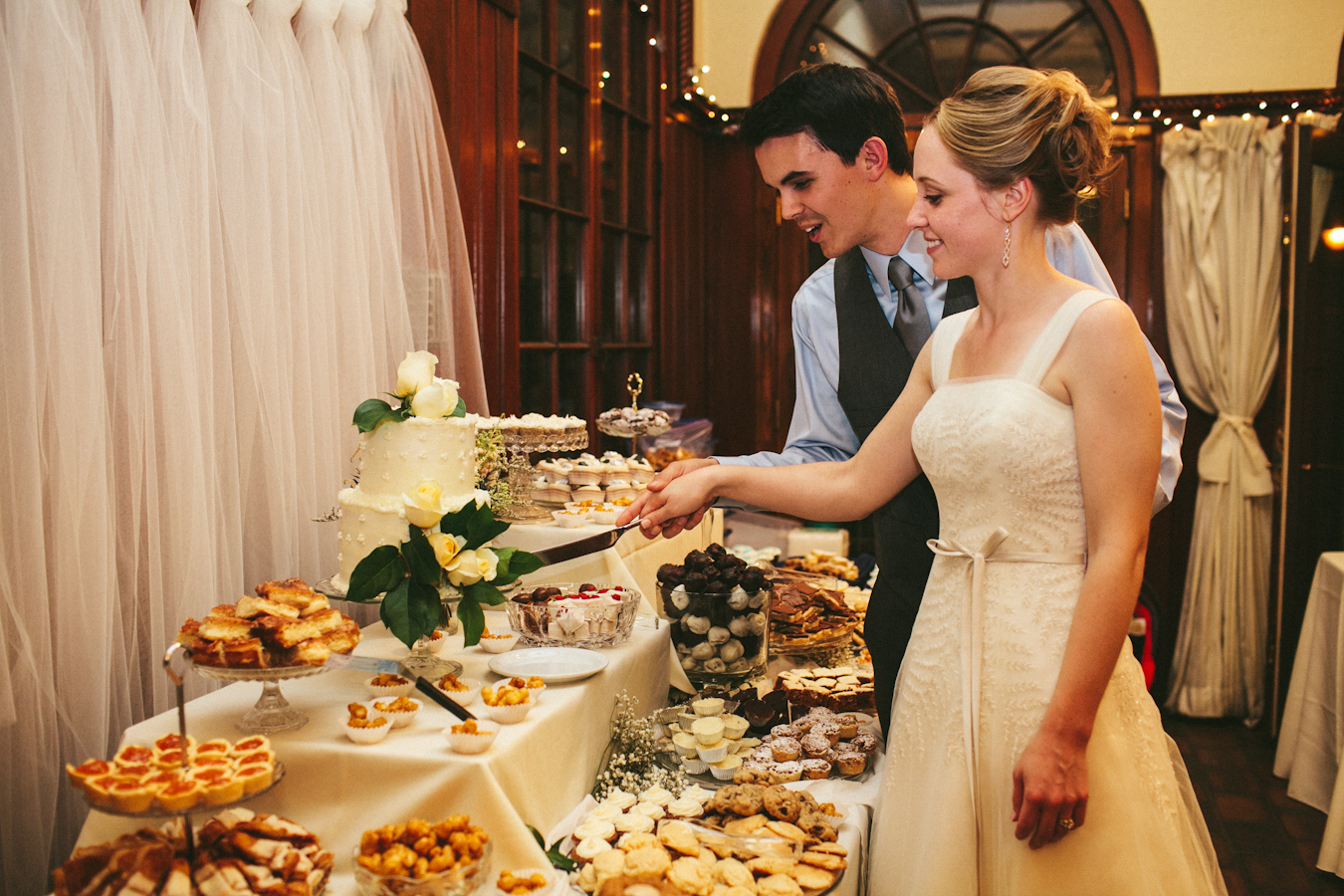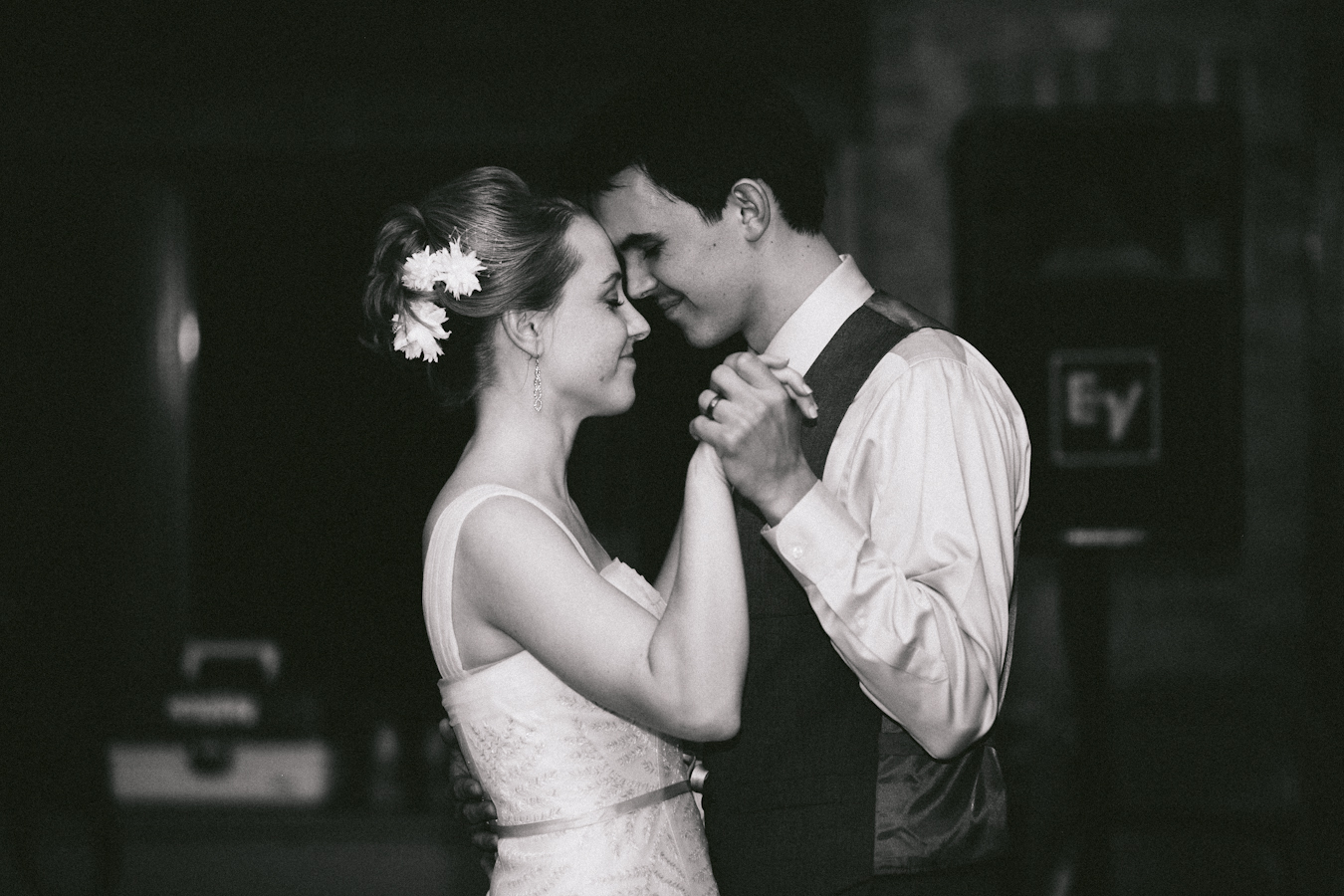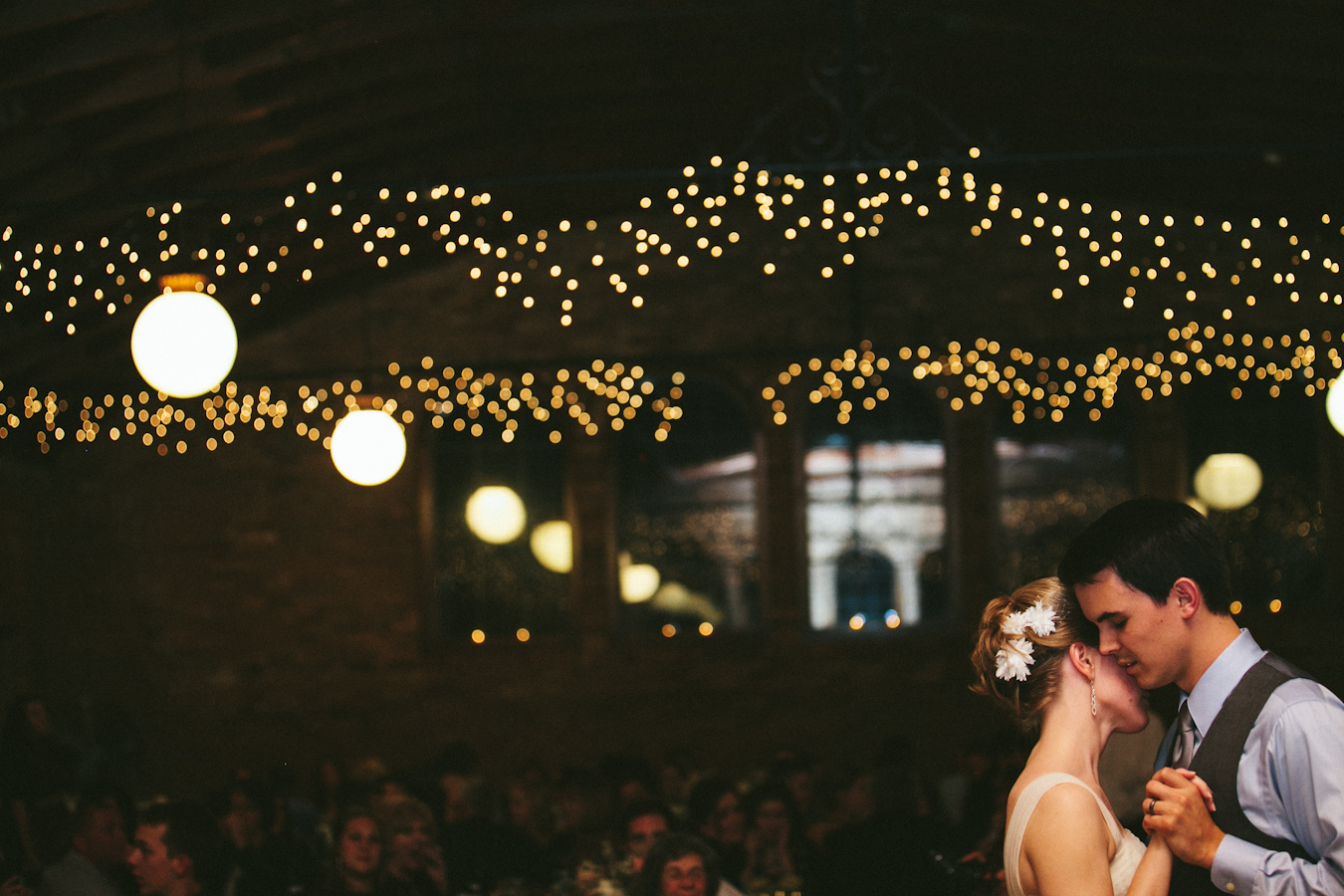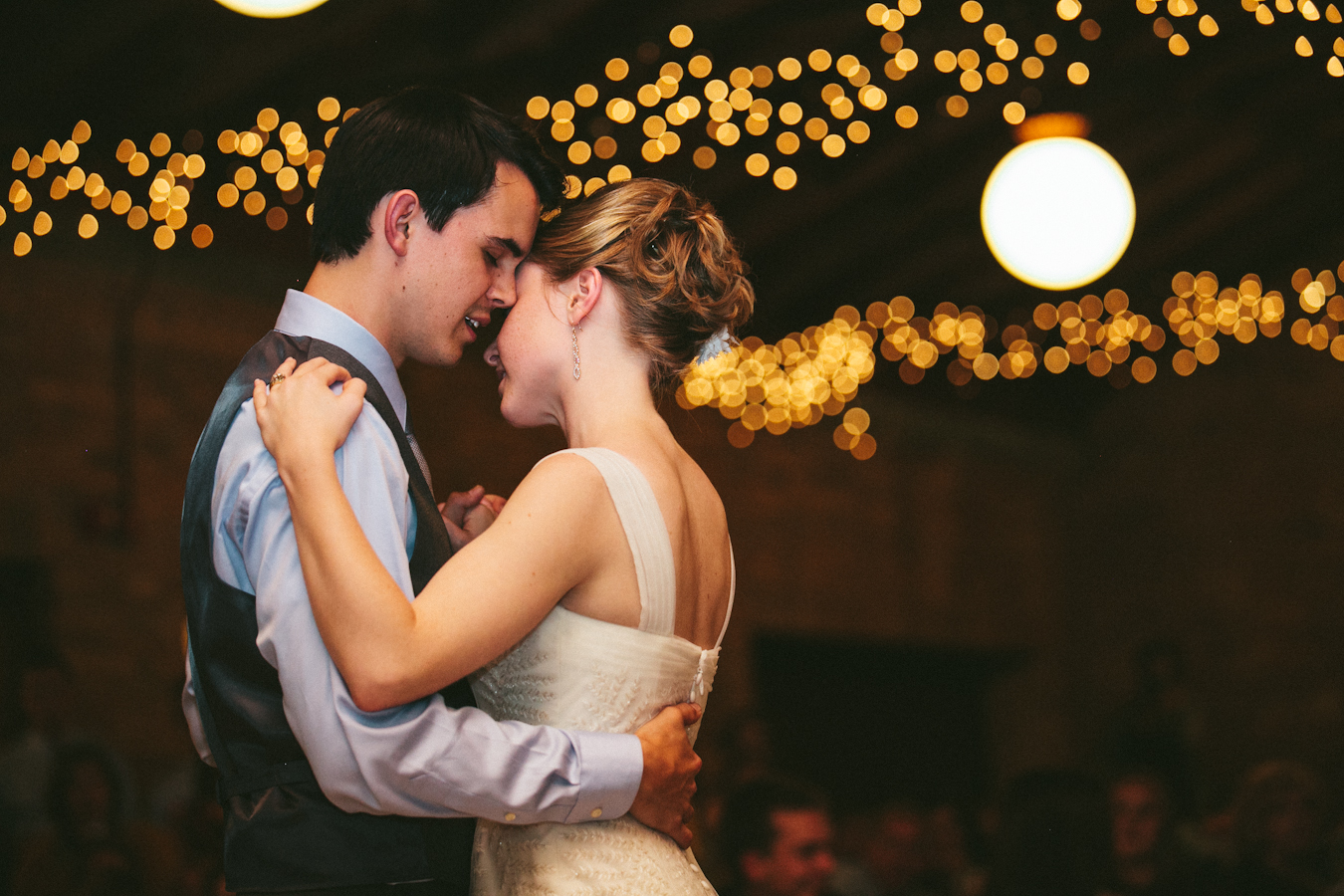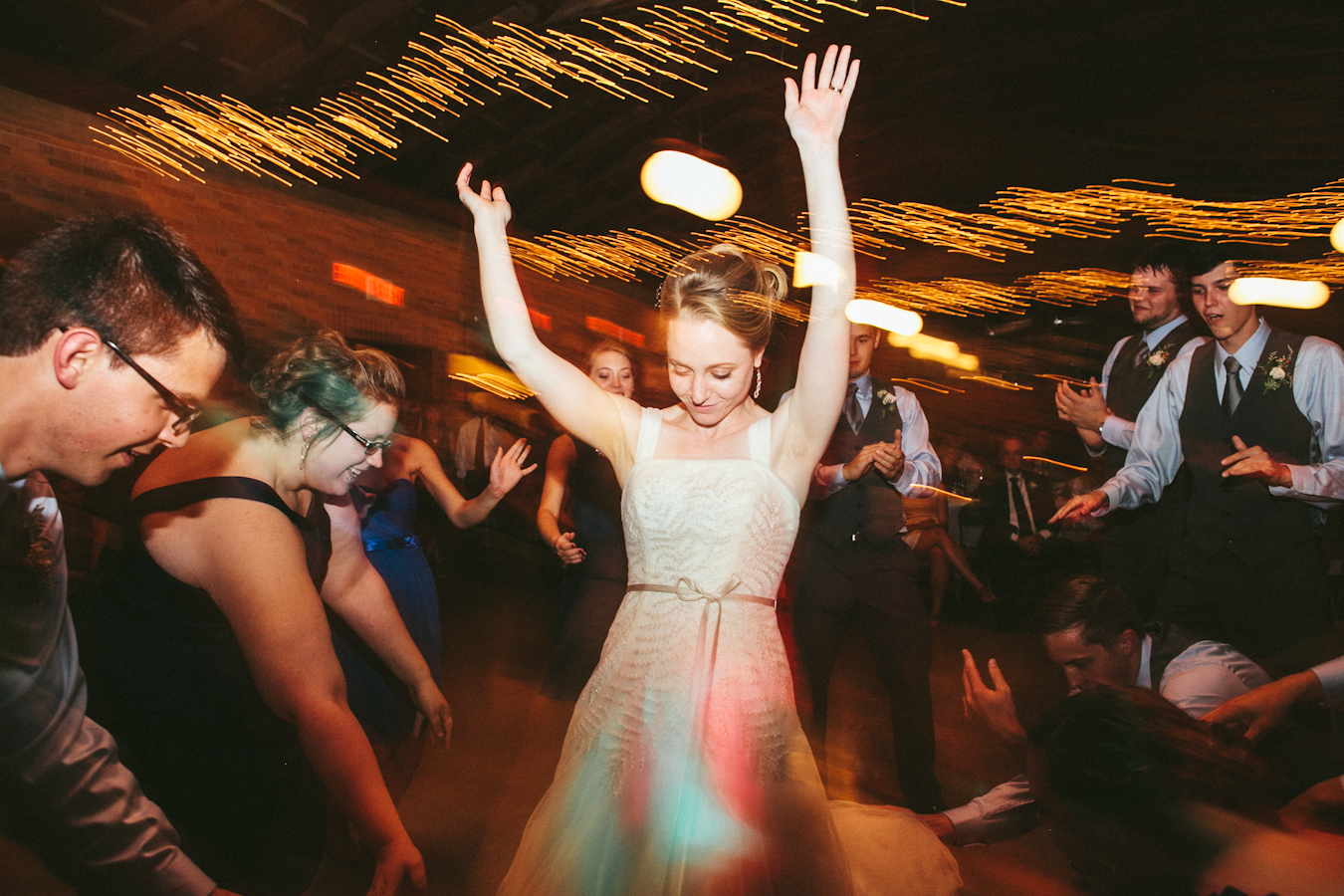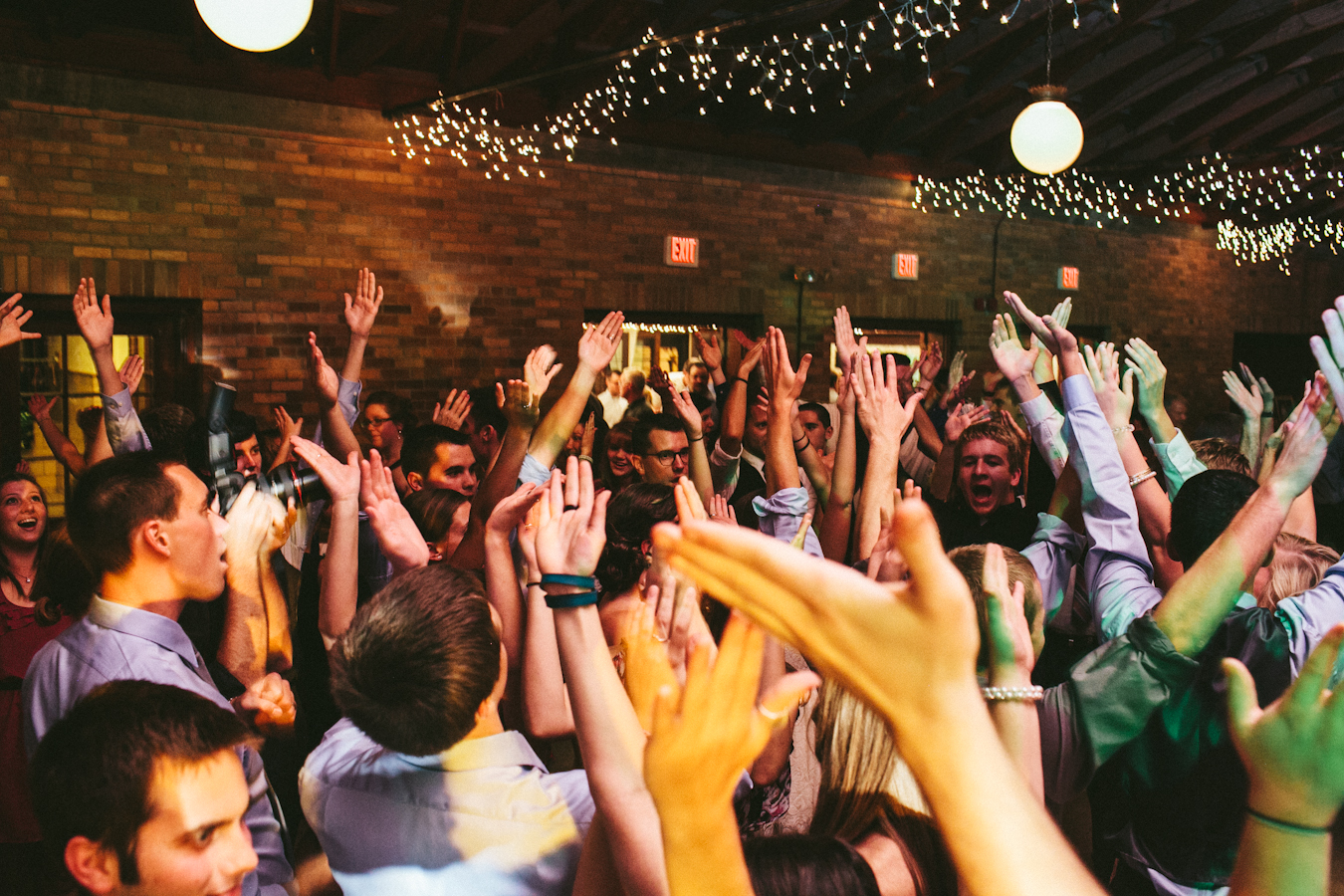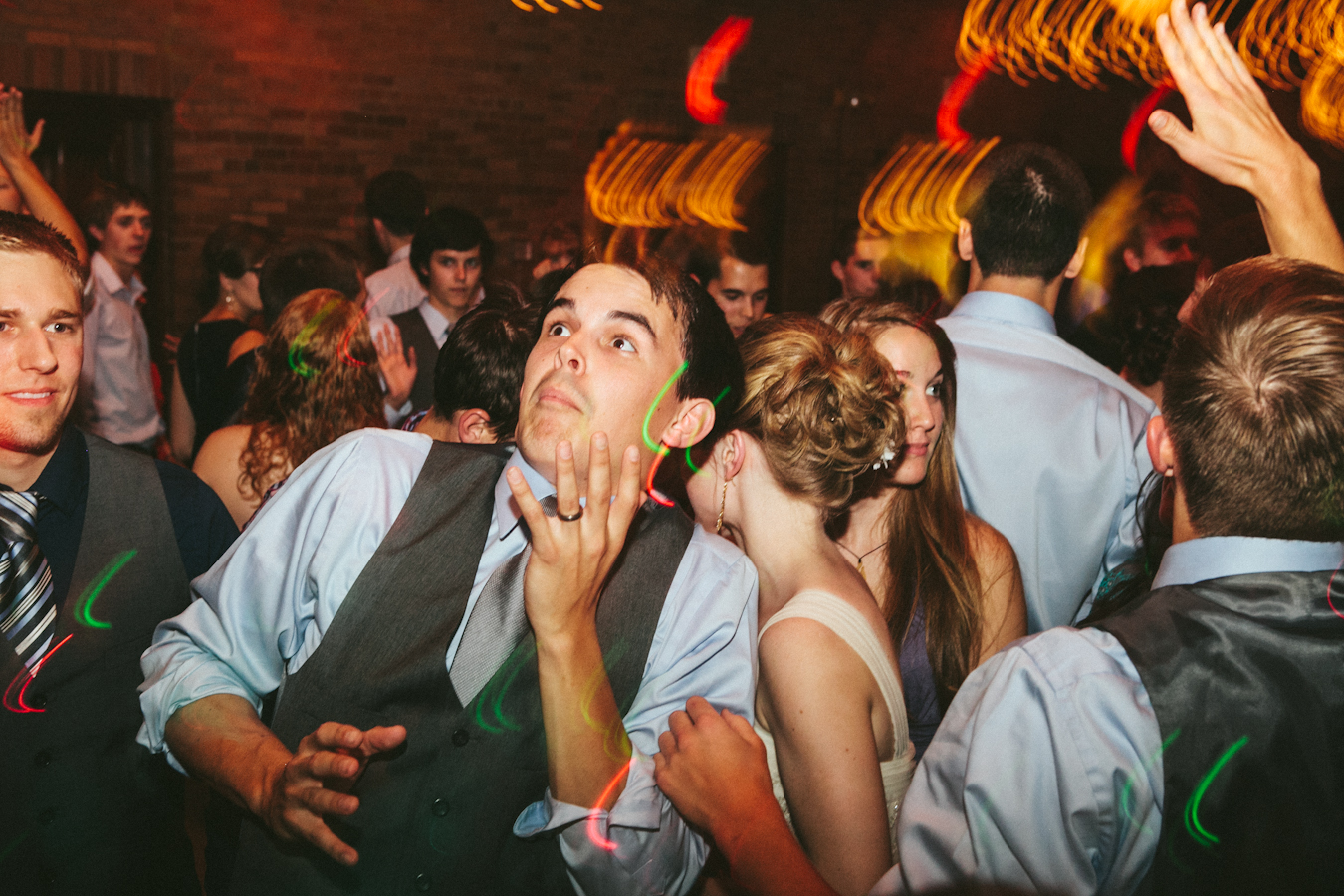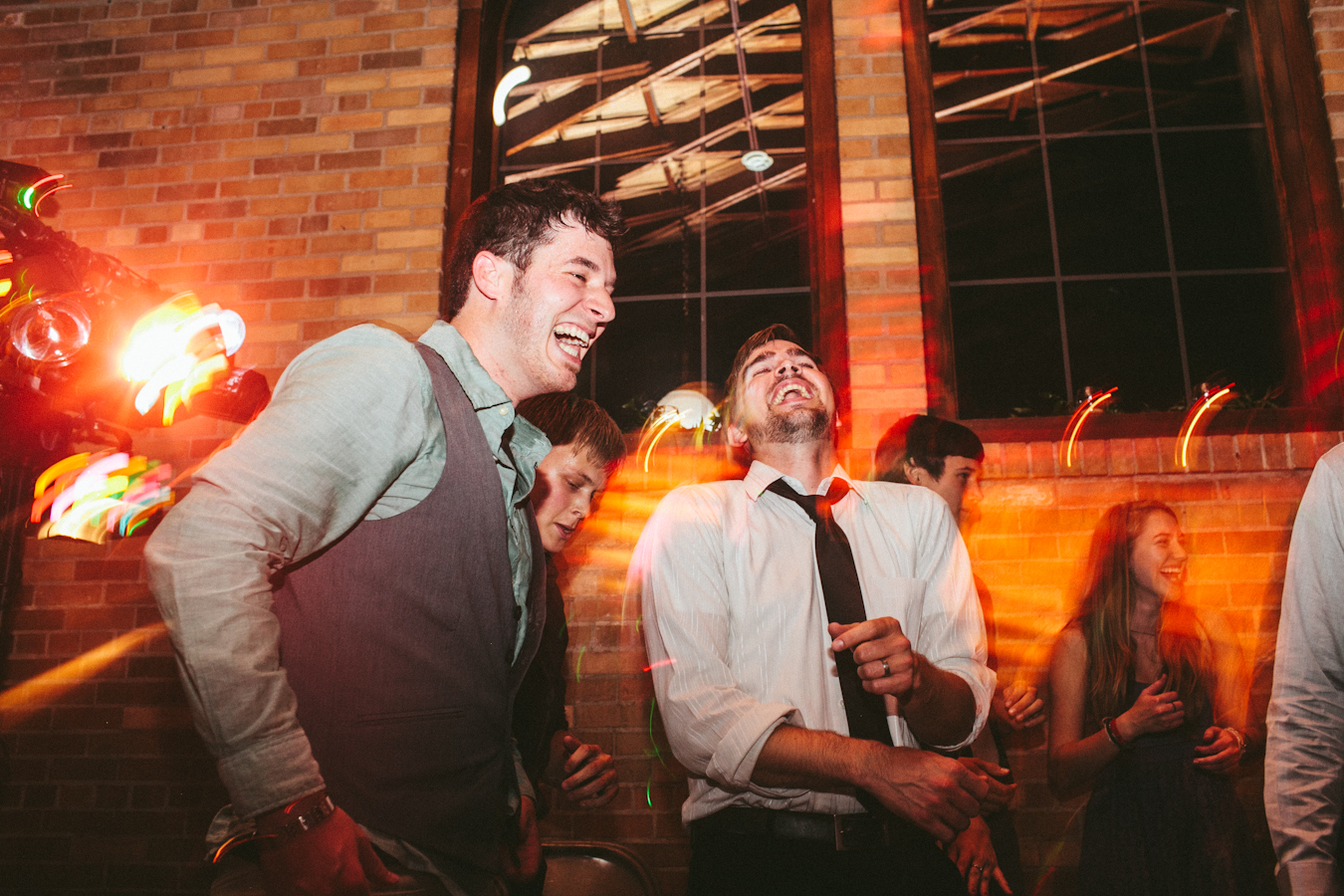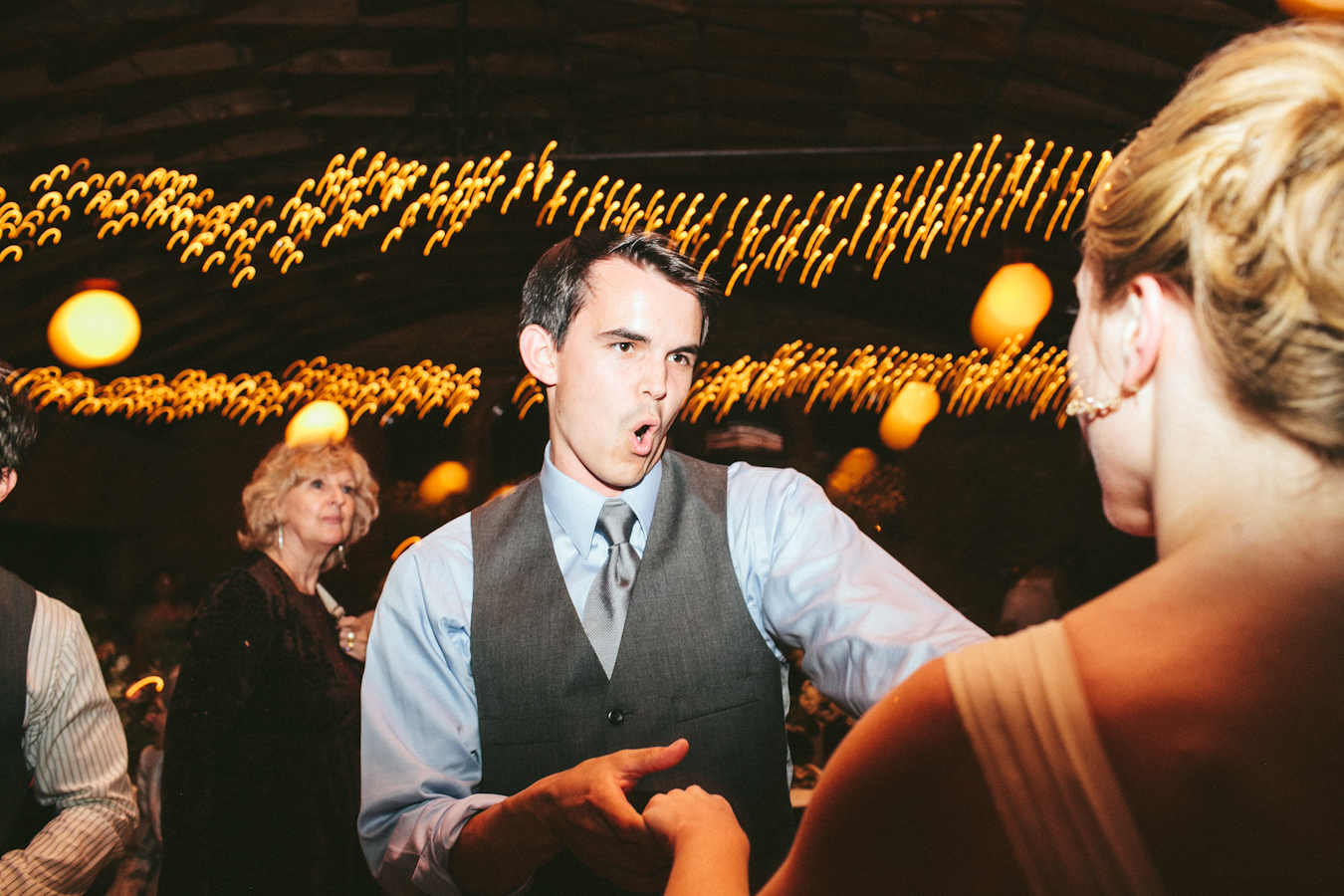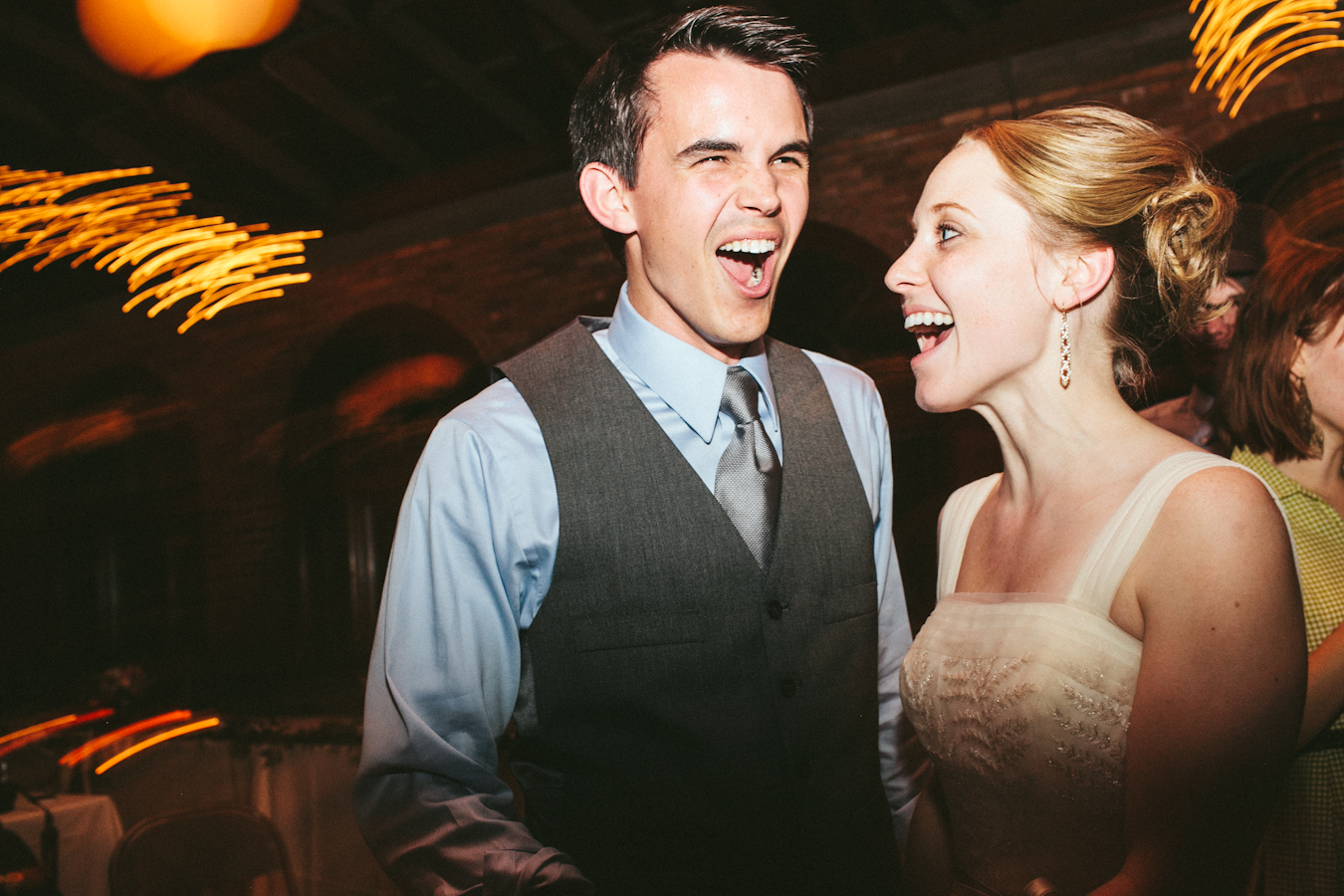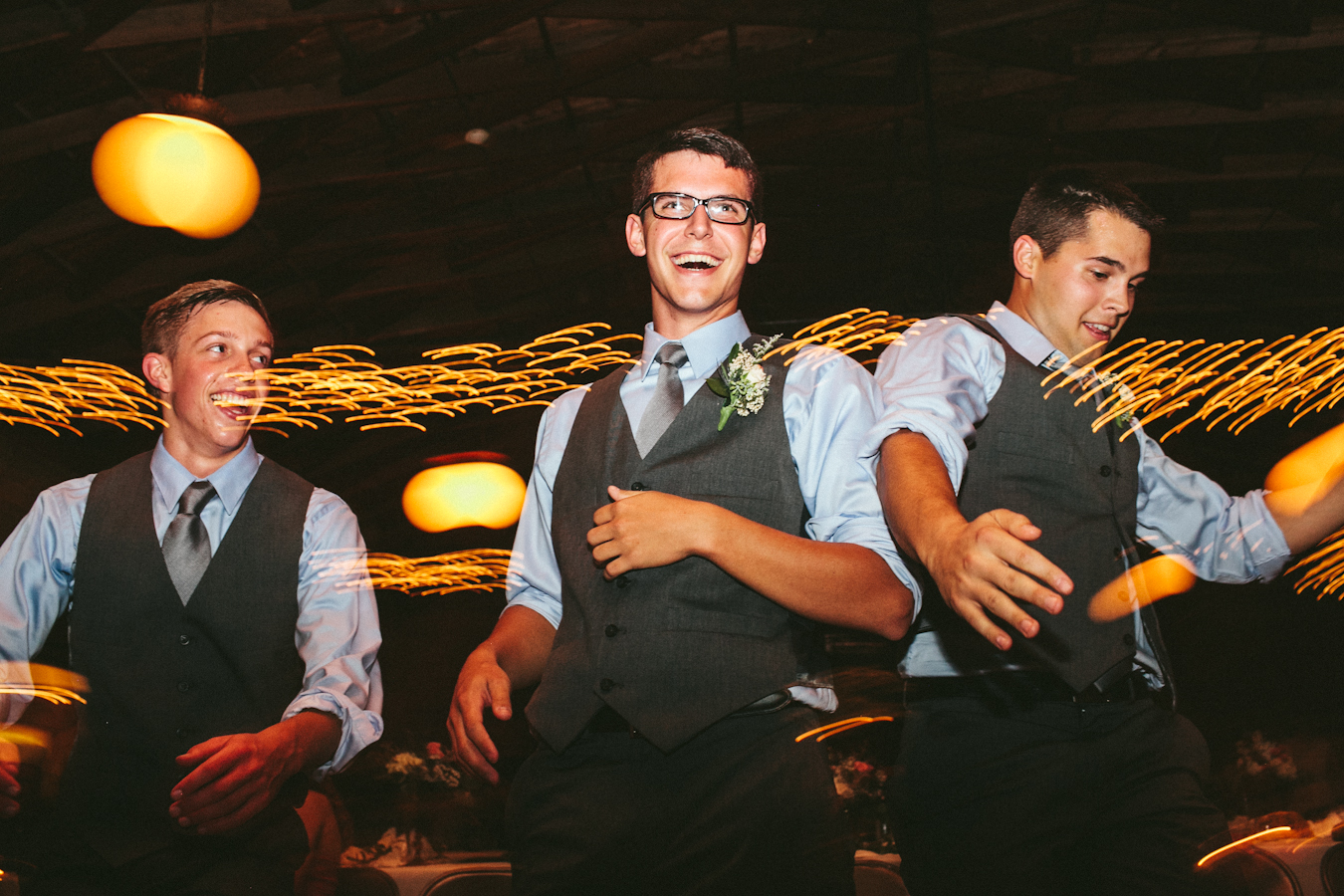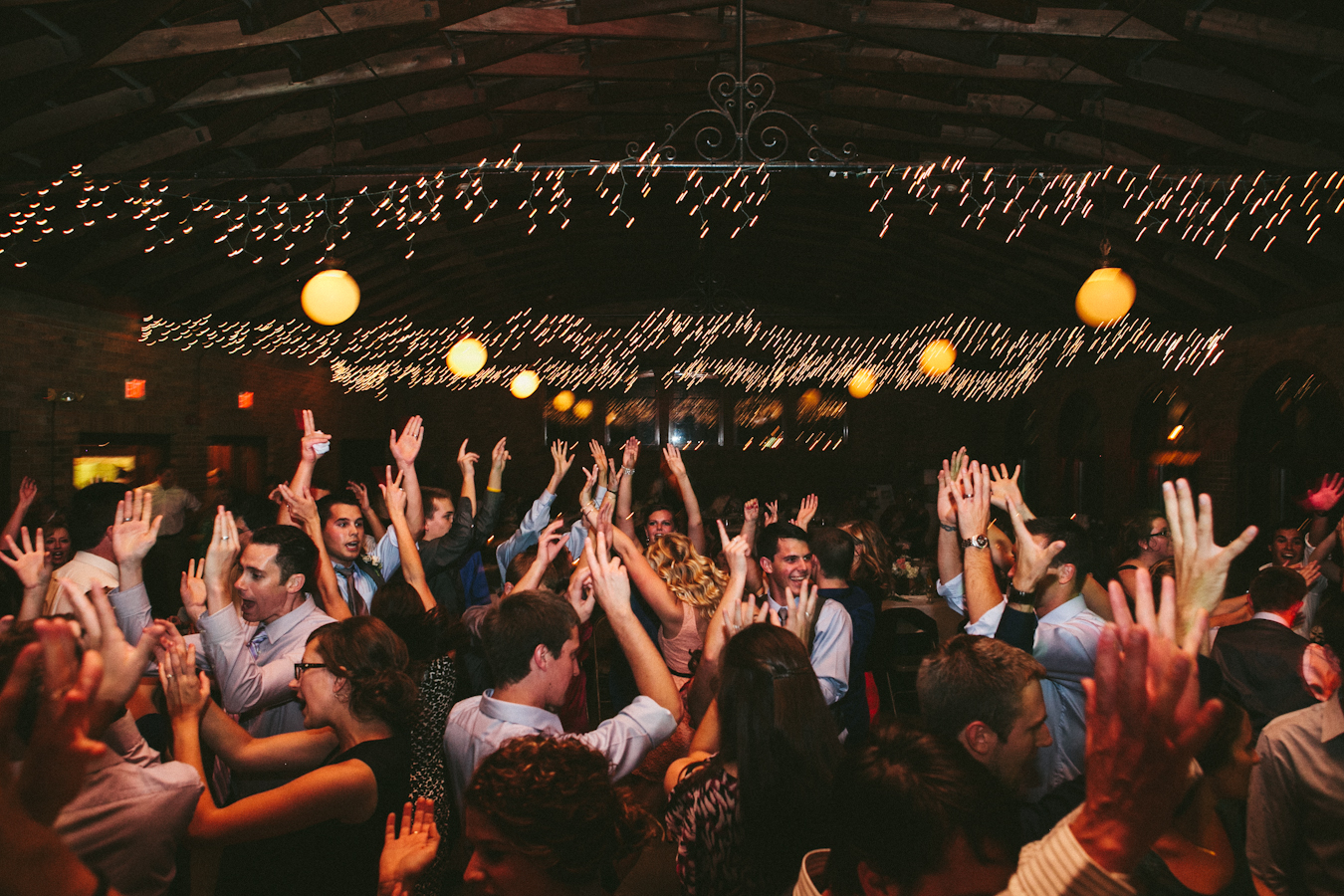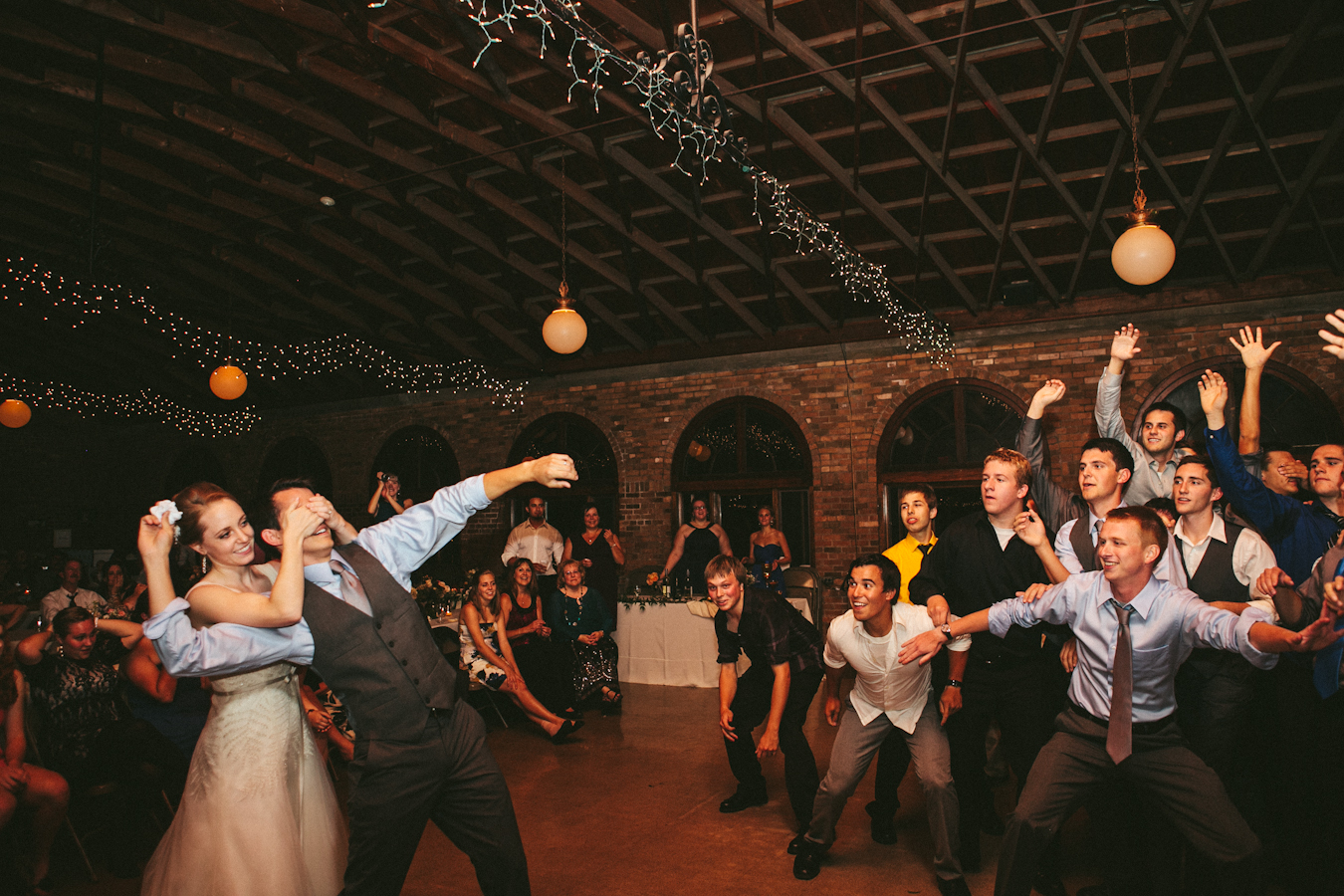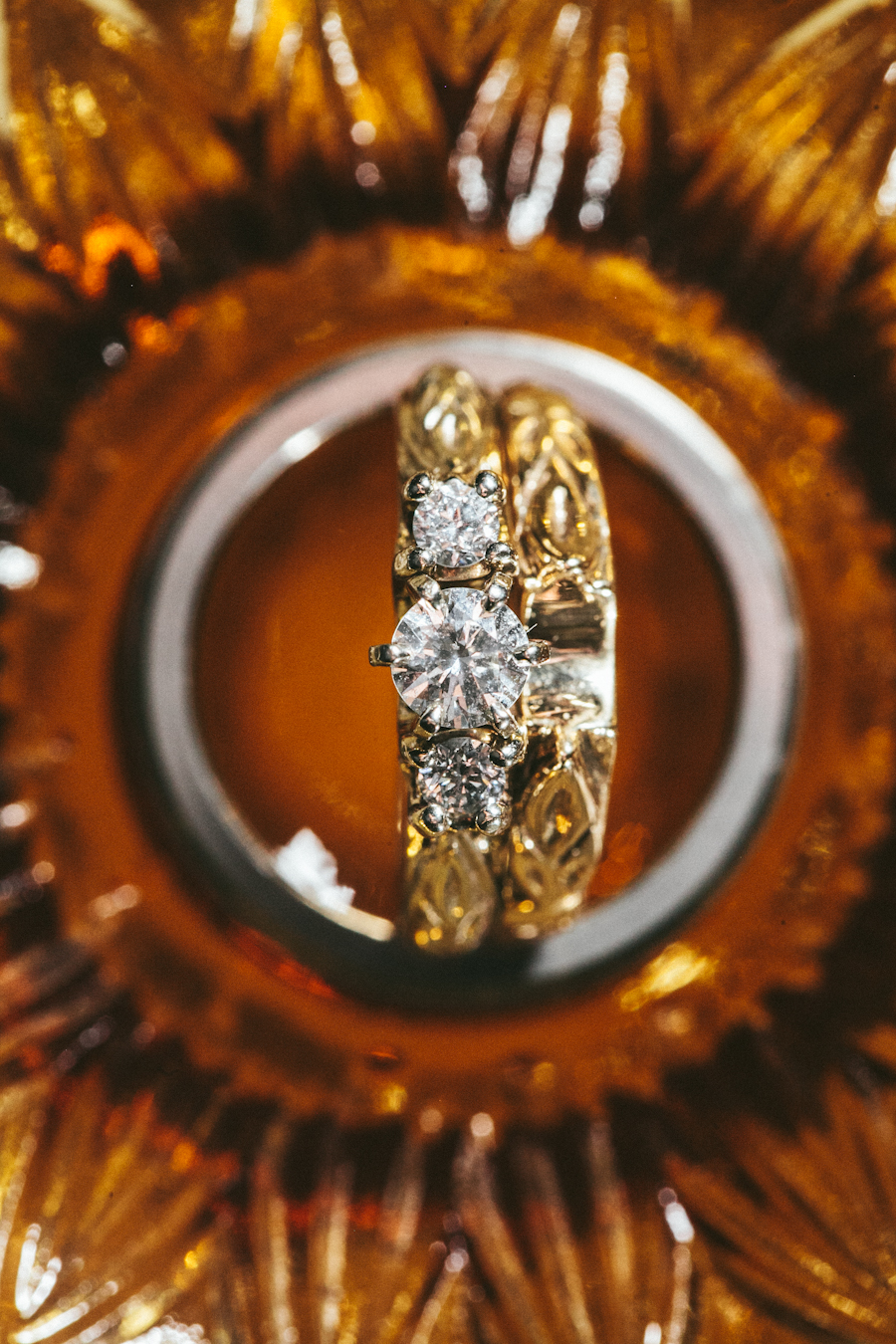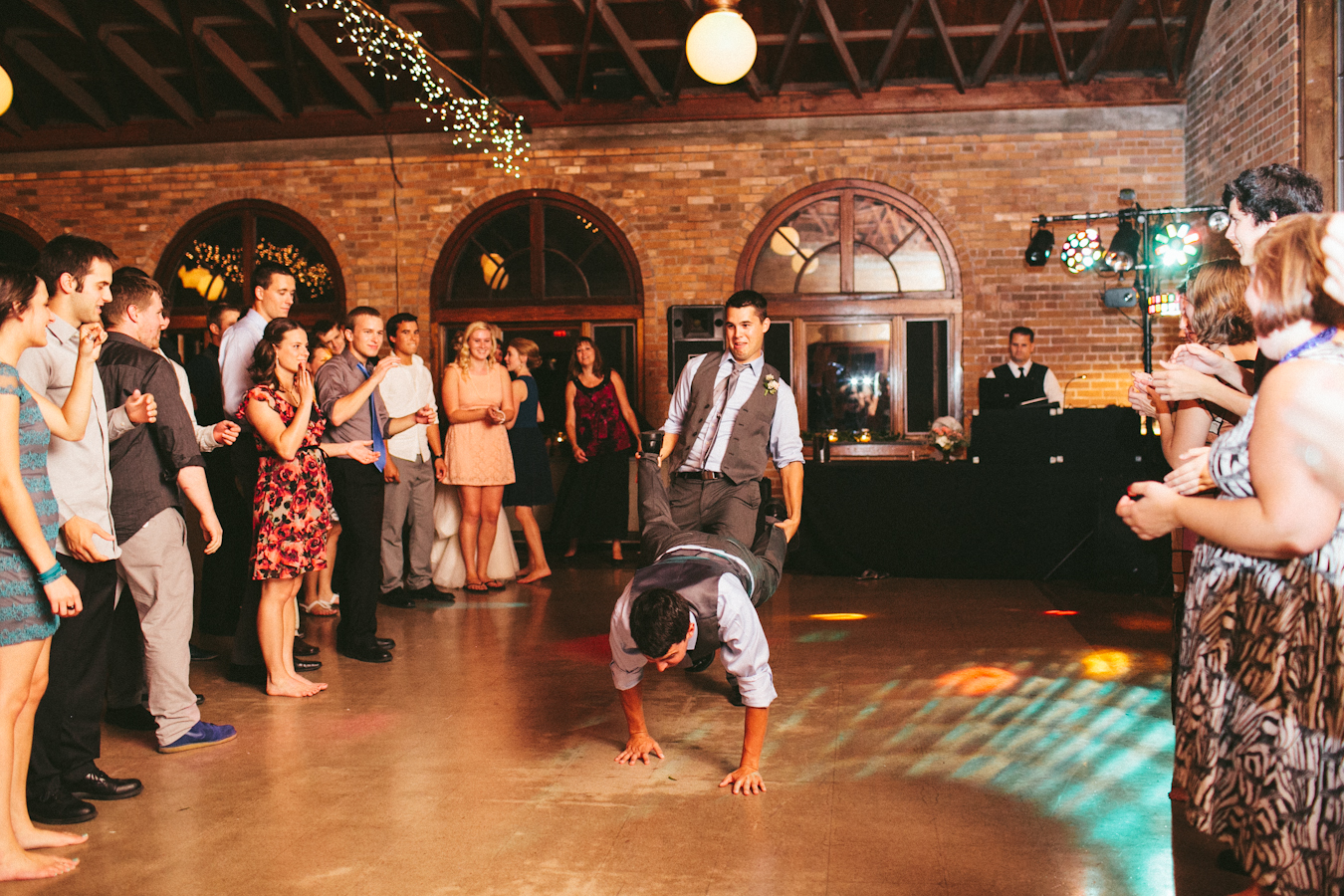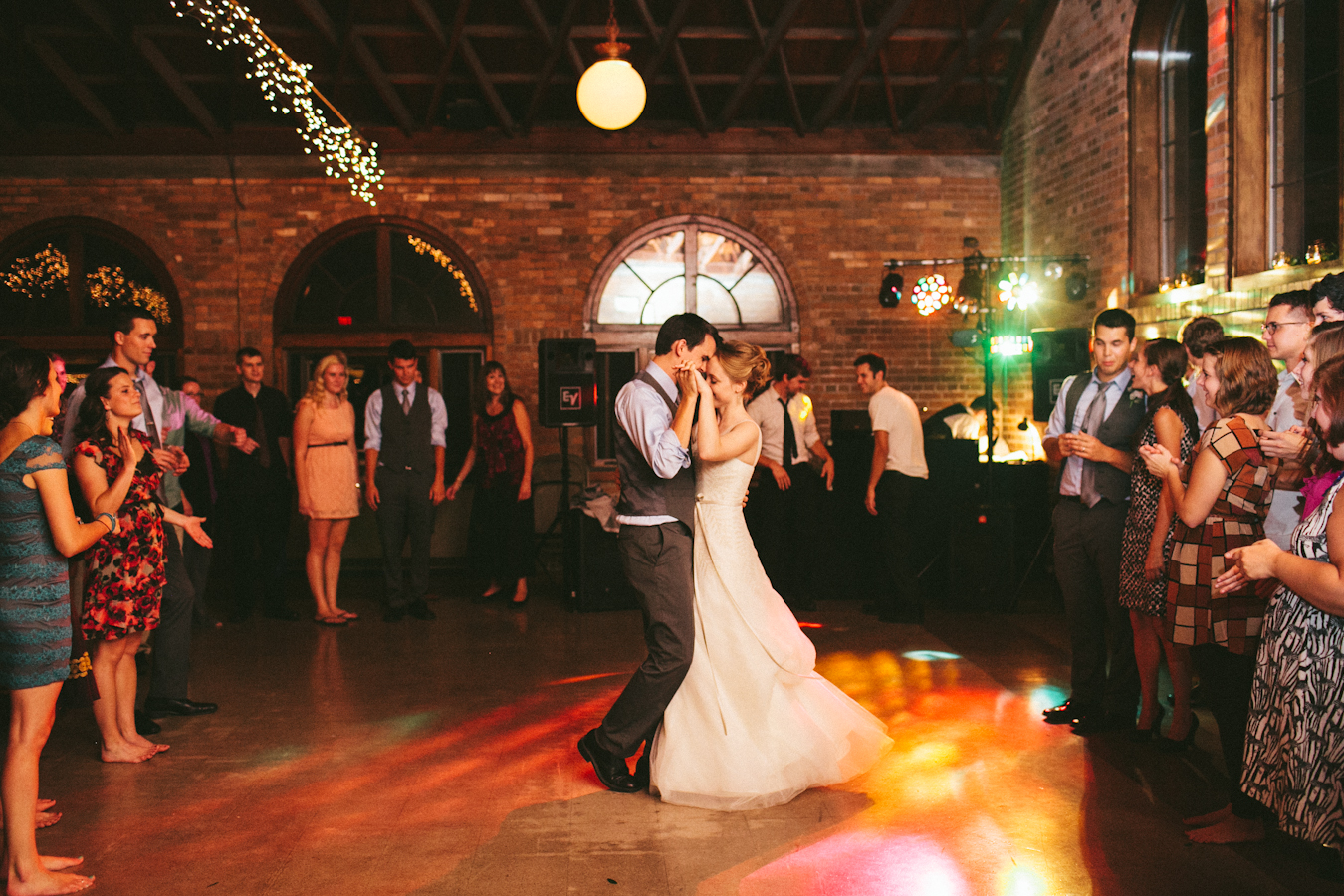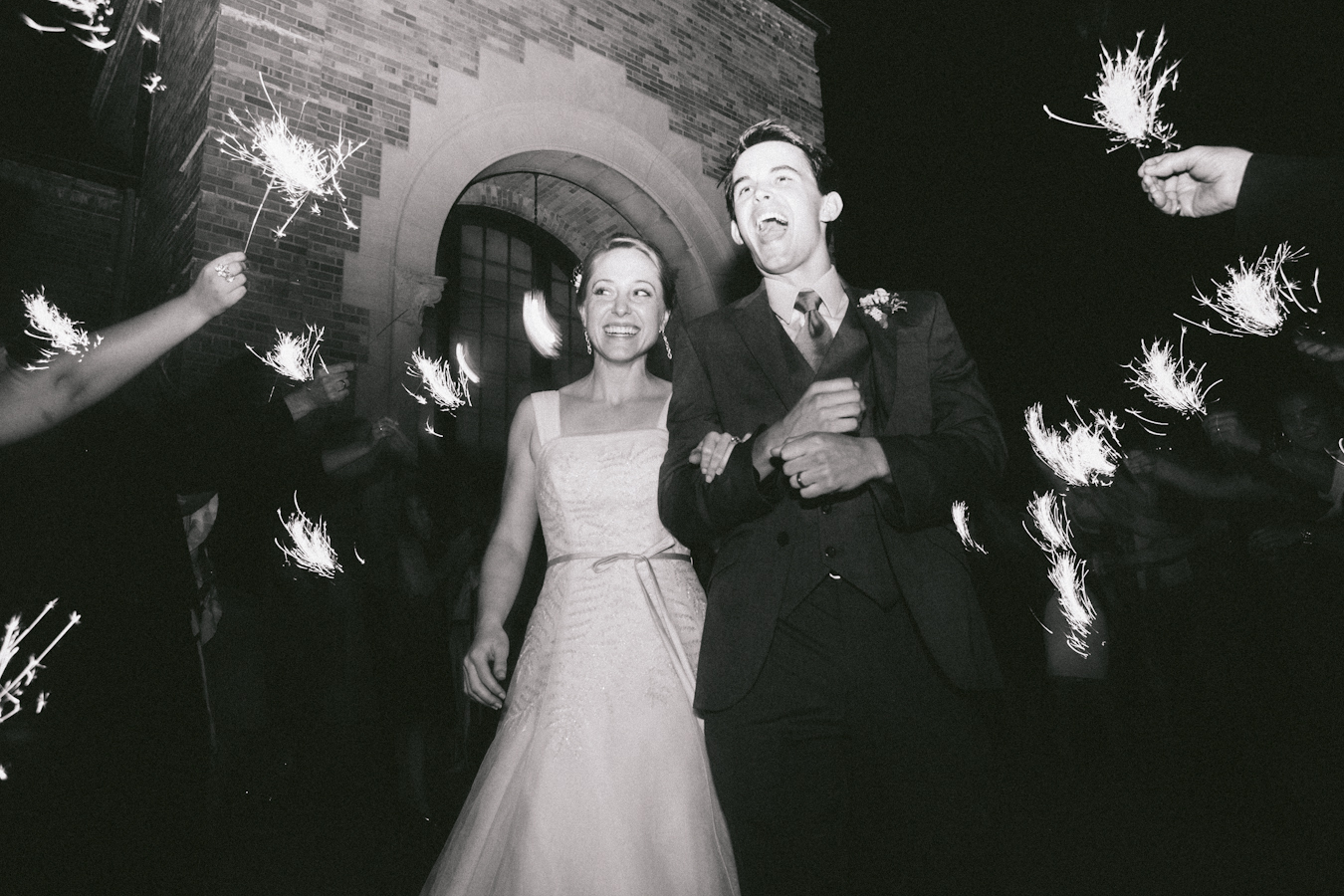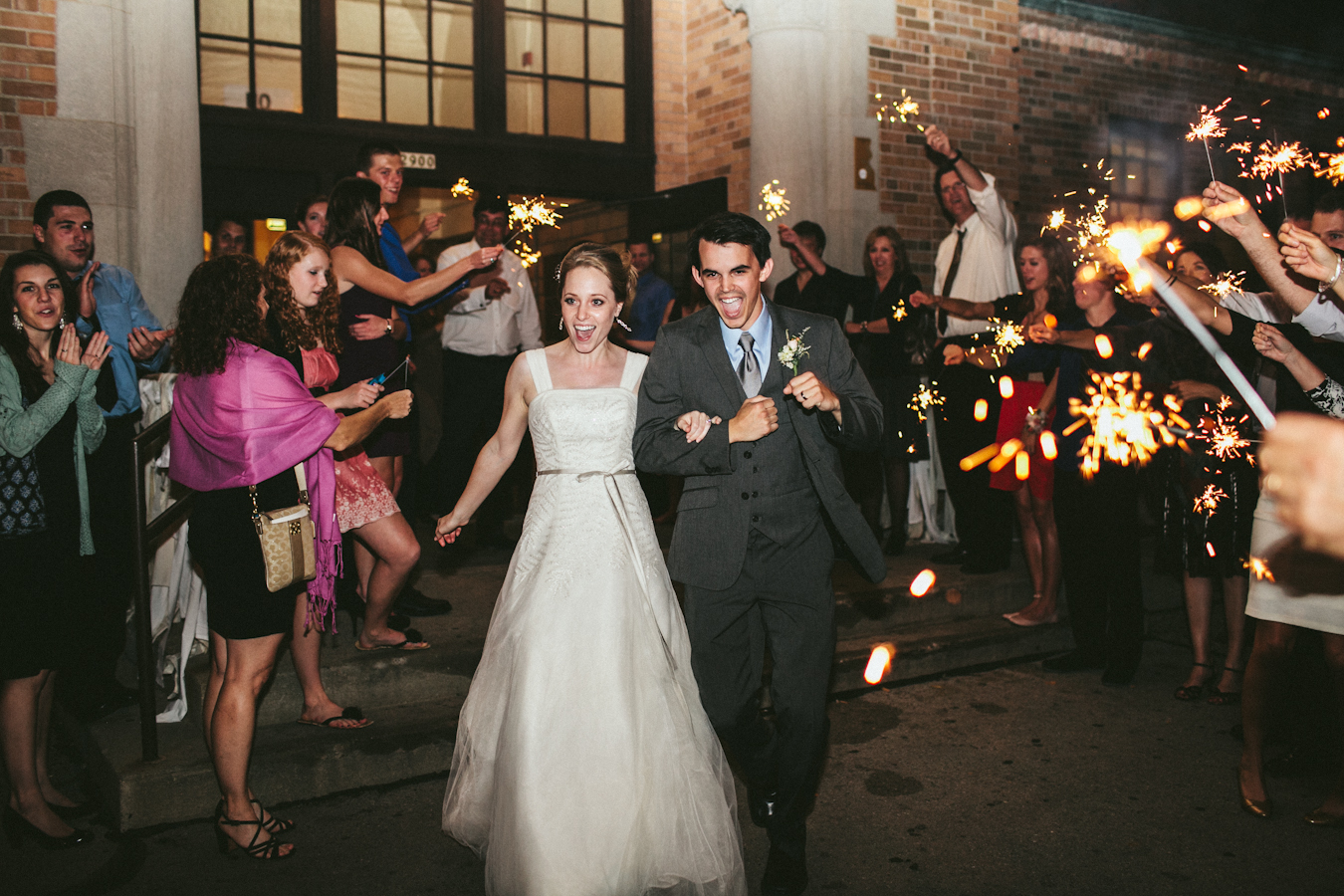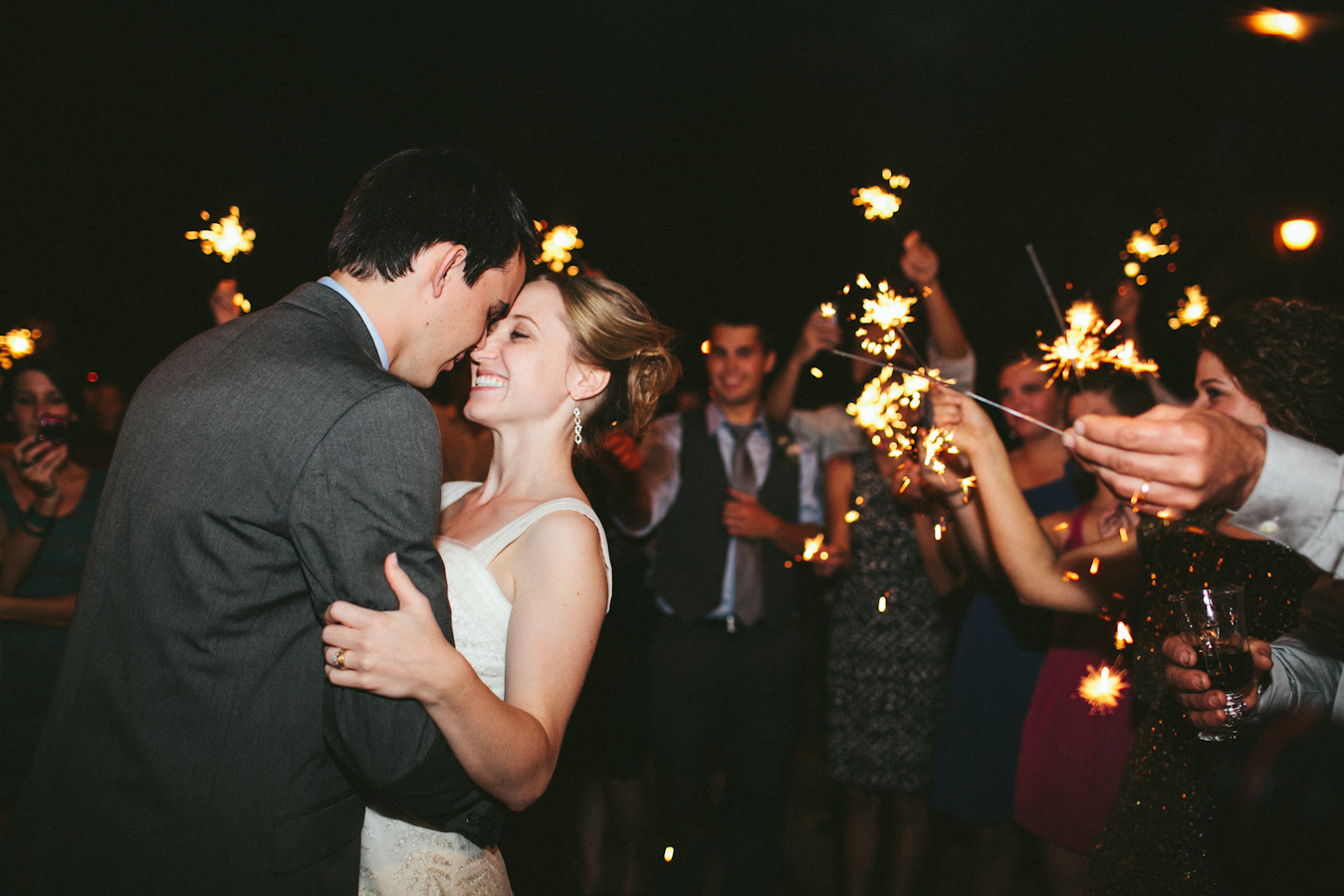 Photographers – Caroline + Jayden of Woodnote Photography
Cinematographer – Dear cousin, Chris Mainland with assistance from his wife, Carly
Faryn's Dress – White by Vera Wang
Faryn's Shoes – Ruche online
Faryn's Jewelry – Macy's
Jason's Suit – Boston Store
Jason's Shoes – found in his closet 🙂
Groomsmen's Suits – Boston Store
Bridesmaid's dresses – varied by own taste
Bridesmaids Jewelry – Dimples in Racine, WI
Hair Stylist – Partners in Design
Make-up artist – Jackie Radke
Flowers – Pam Borgart of Milagers Racine
Stationary & Paper Goods – deigned by Jason Jahnke & printed by Karl H. Schnabel Co.
Ceremony Venue – Grace Church in Racine
Reception Venue – South Shore Park Pavillion
Officiant – Pastor Joel Lindsey
Ceremony Music – friends
Reception Music – Ricky Z. from Complete Music
Caterer – Irene's Catering
Cake – family friends
Wedding Rings – Art Metals Studio
Transport – Faryn's Dad's 1940 LaSalle!
Wedding Registry – Bed Bath & Beyond, Target, and Pottery Barn
Processional – We Bought A Zoo by Jonsi (one of our favorite artists)
First Dance – Sailboats by Brooke Fraser