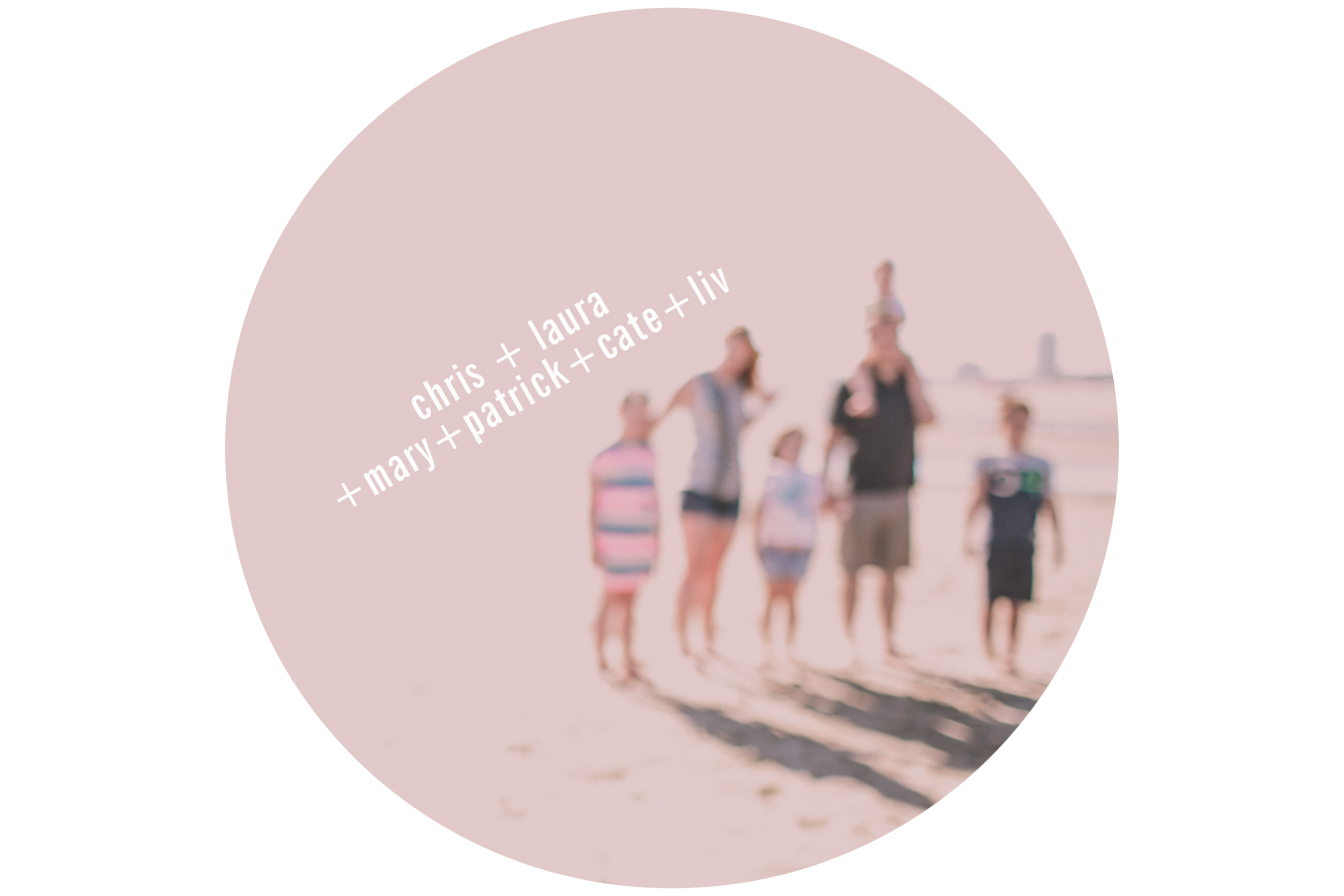 Jayden + I both have pretty flippin' amazing families.
Mine lives in Milwaukee, his lives in Melbourne.  It isn't always easy to have people you love so far away, but taking photos of them sure does help you smile on days that you're missing them a lot.
Here's a sesh we did in Melbourne back in January with Jayden's big brother, Chris, his gorgeous wife, Laura, + their 4 amazing kids; Mary, Patrick, Cate + Liv.  We sure adore these 6, hopefully you'll be able to get glimpses of why…
PS … we'll be back in Melbourne next month, and have 2 spots left for shoots!  If you're interested, email caroline (at) woodnotephotography (dot) com 🙂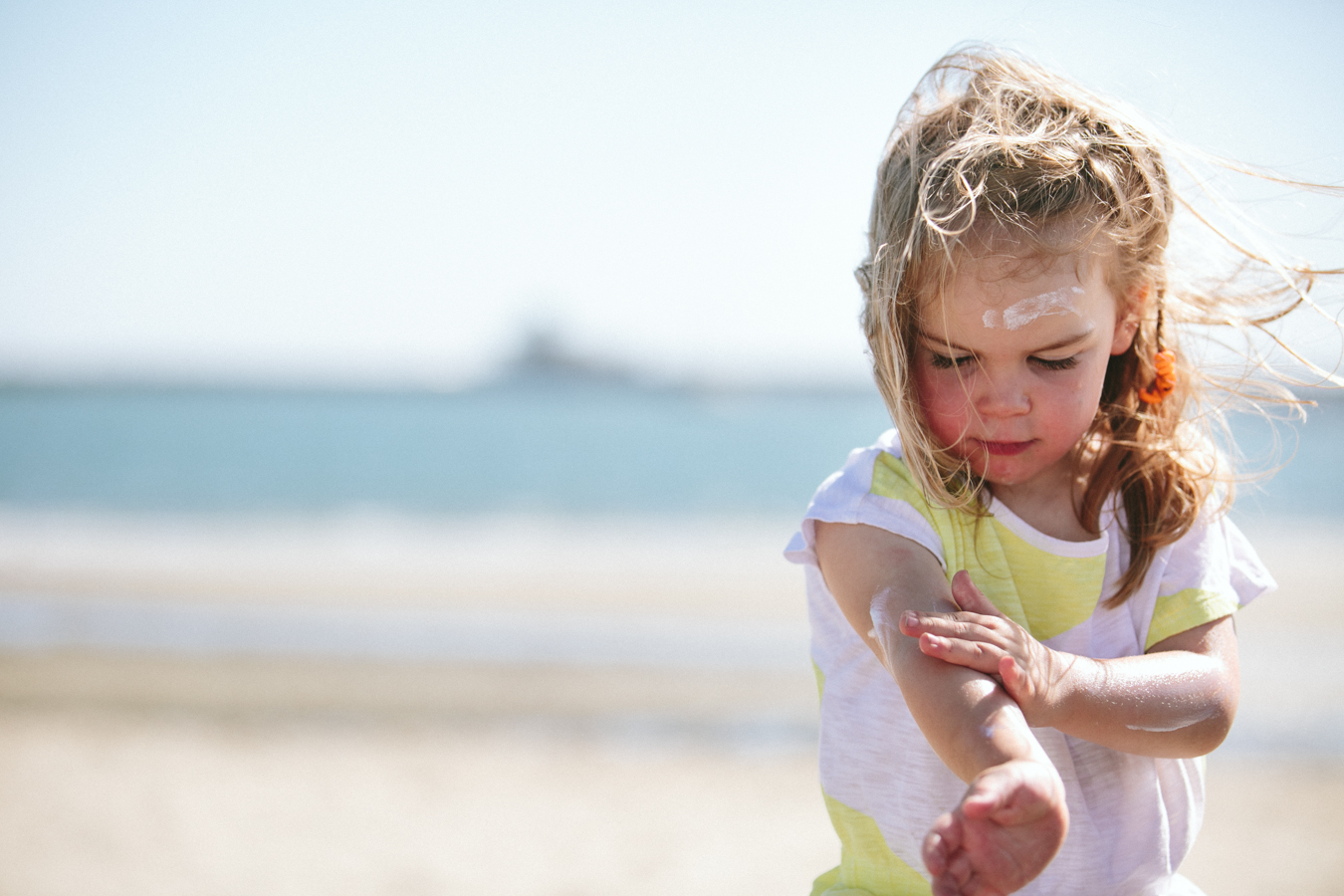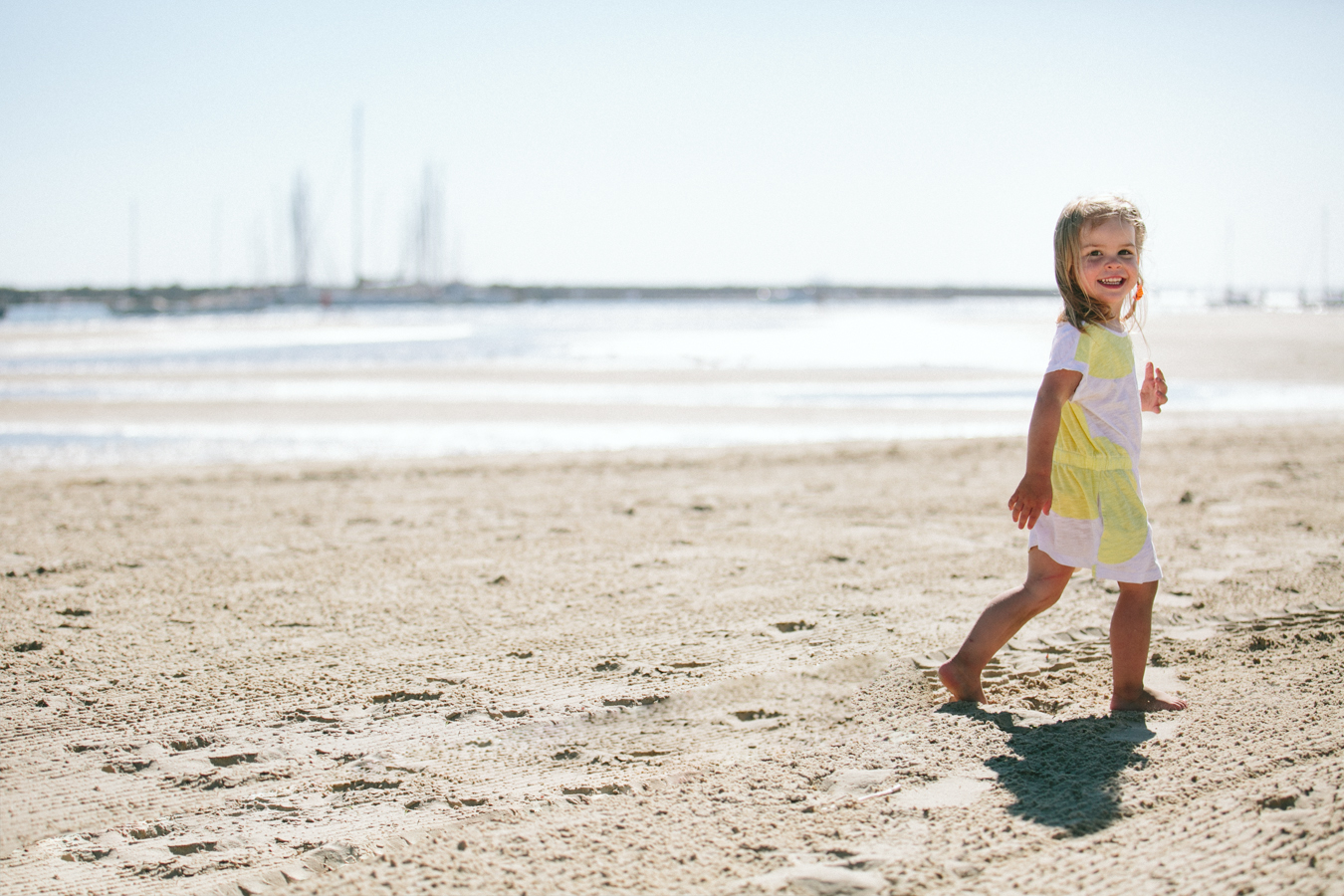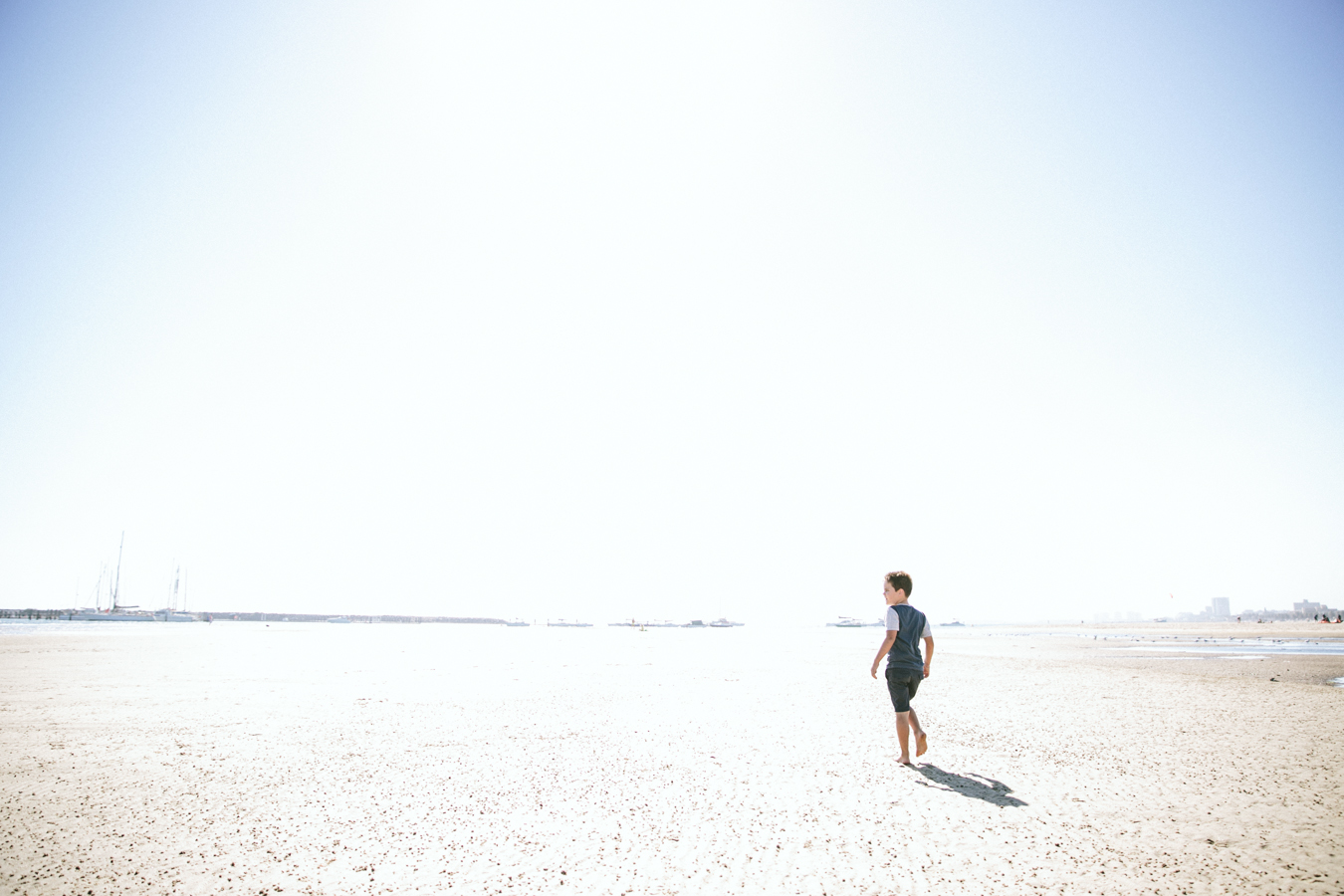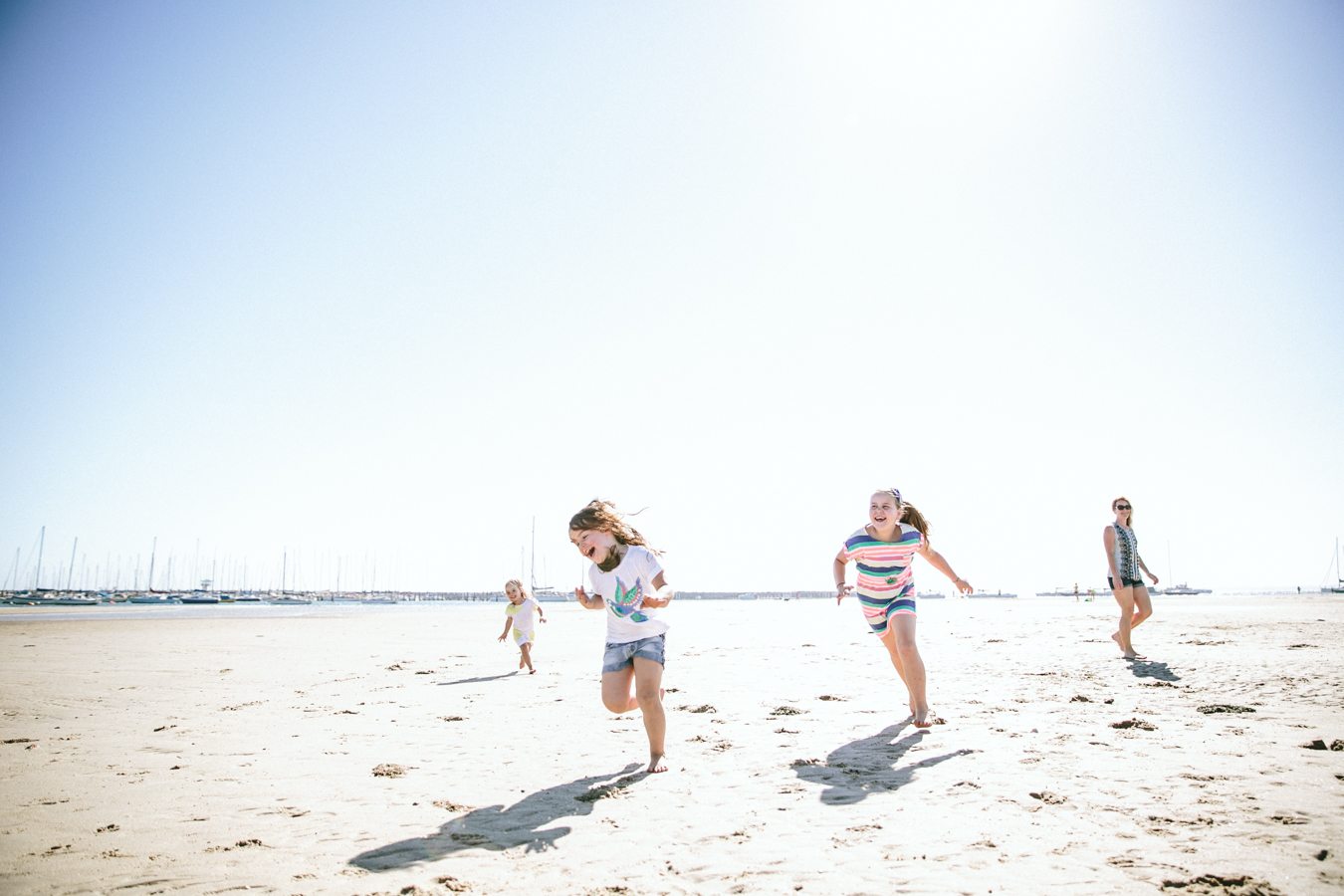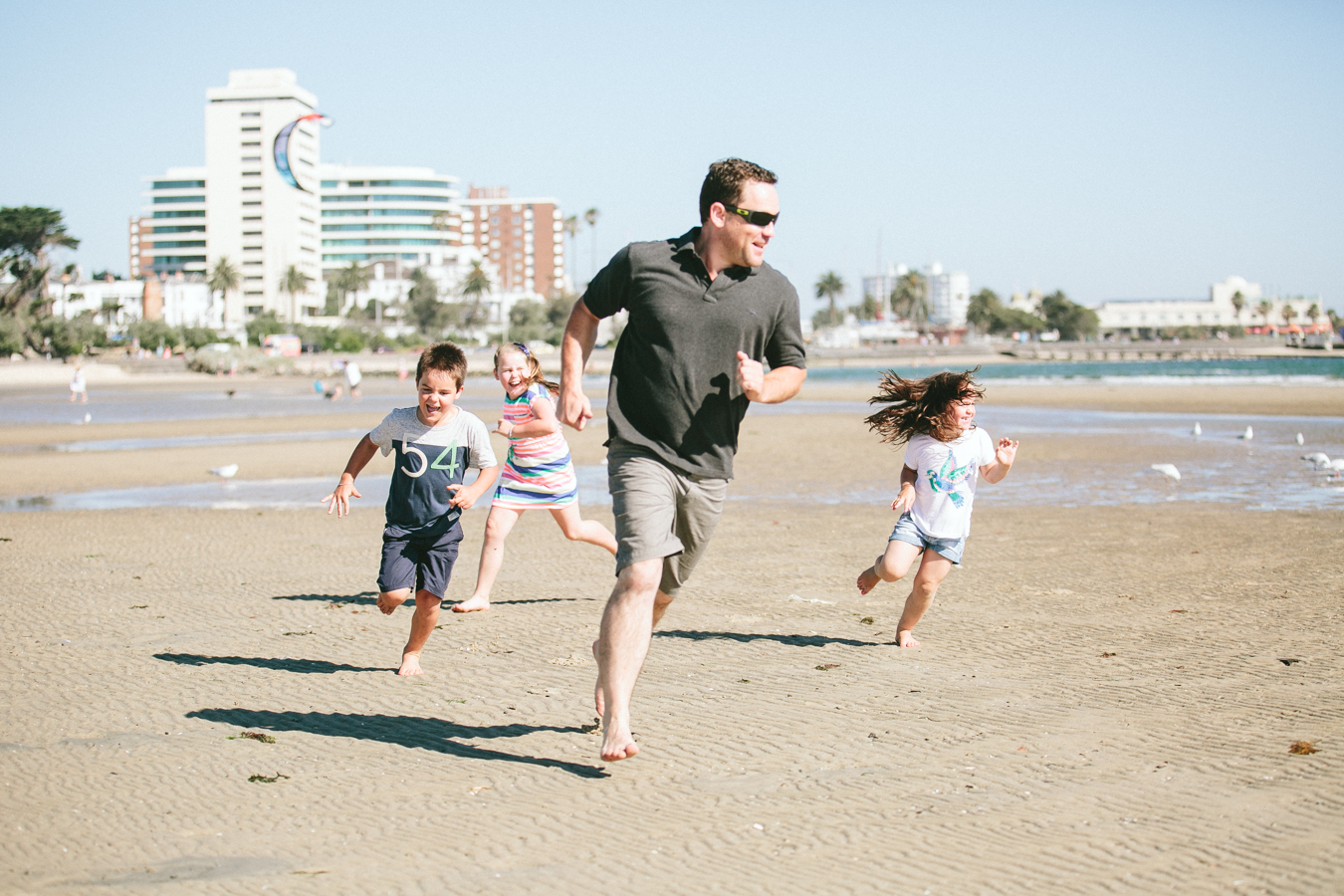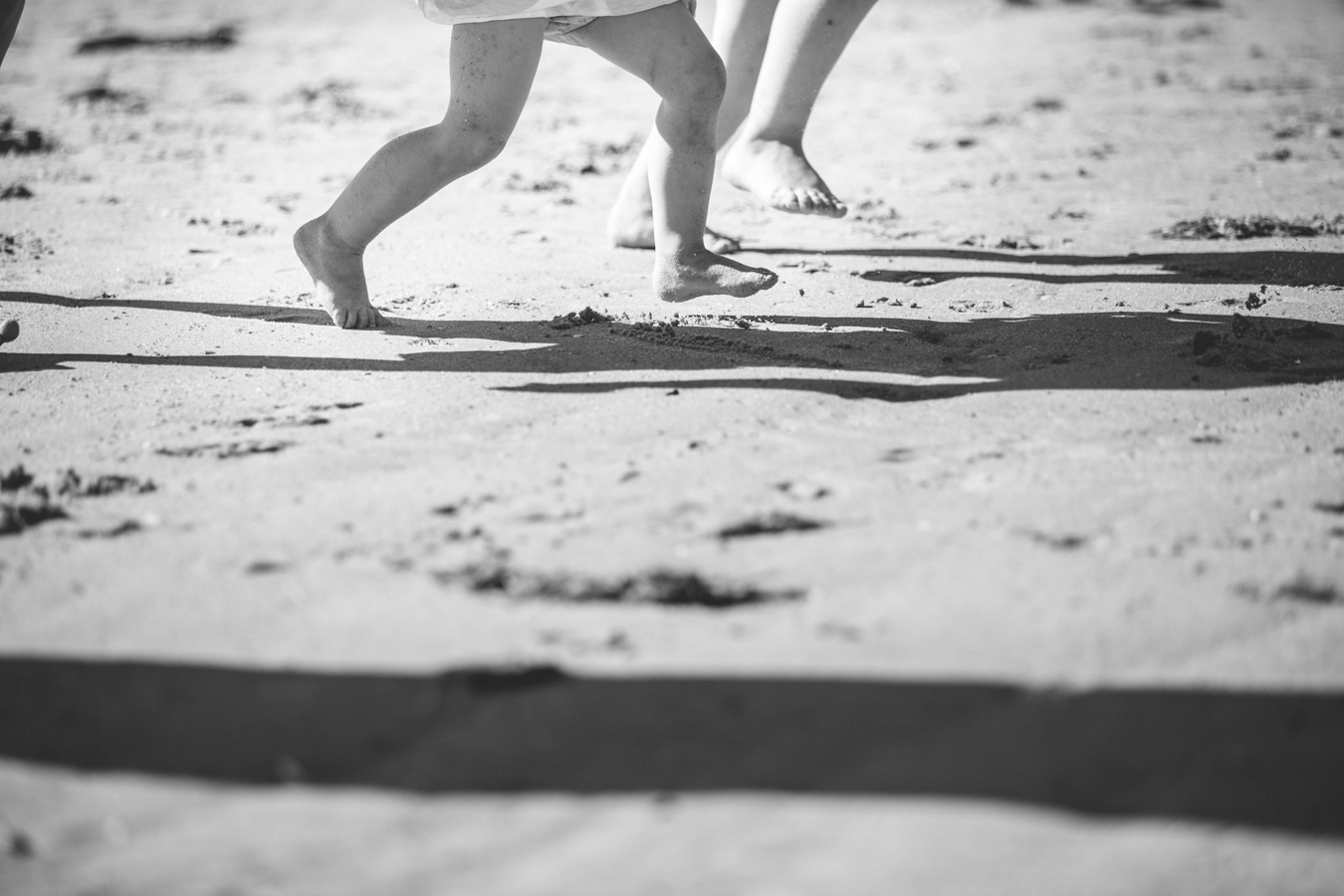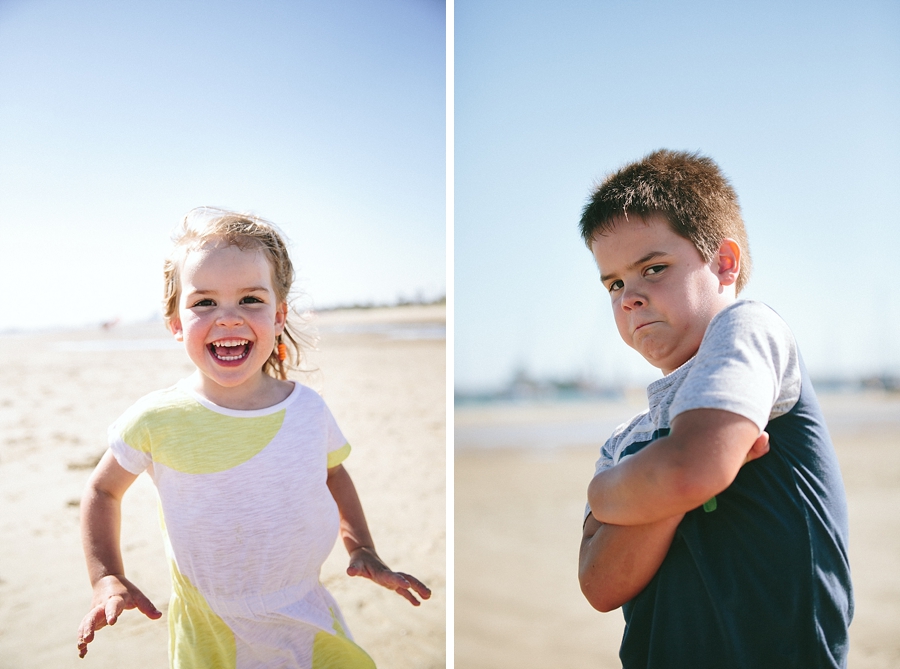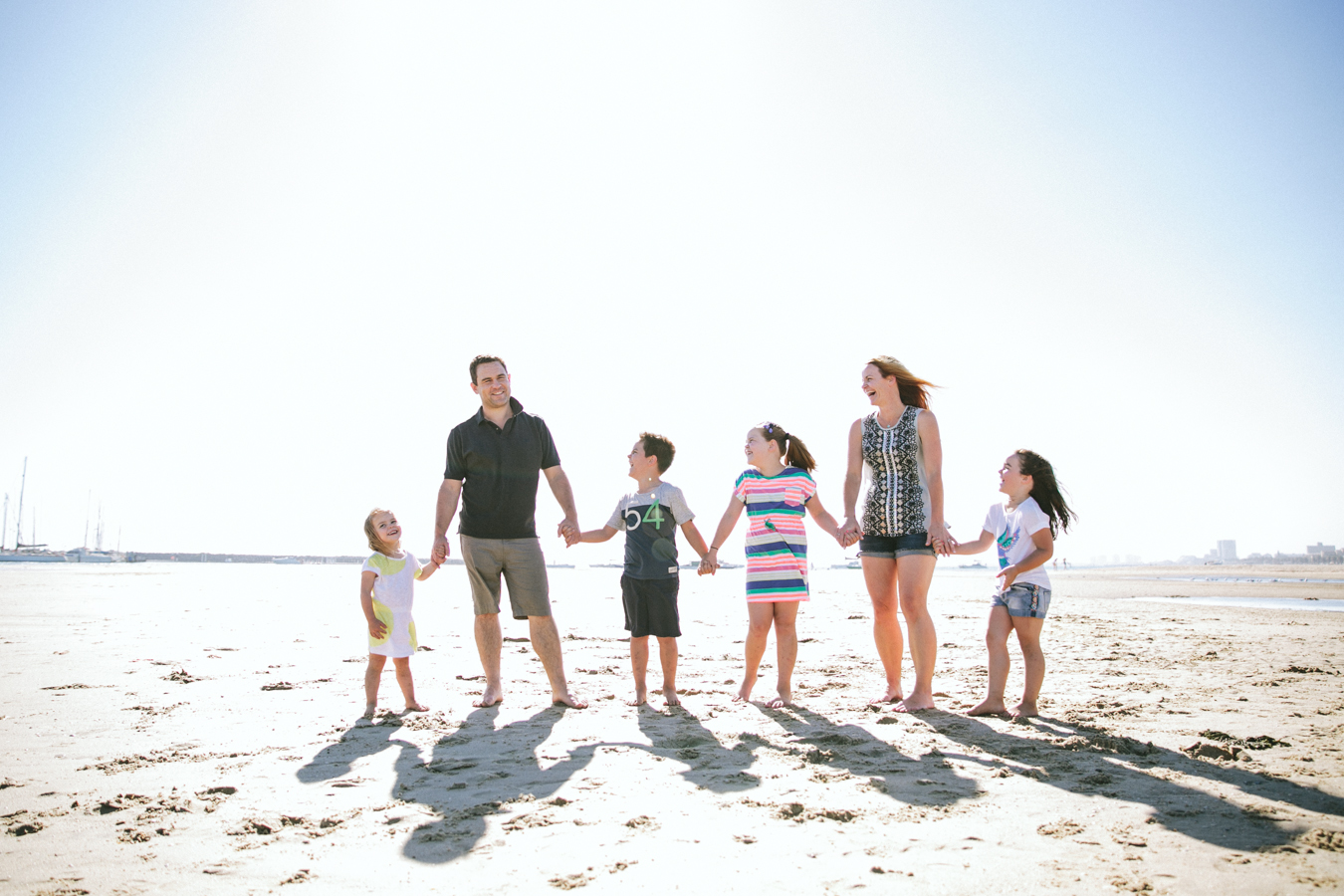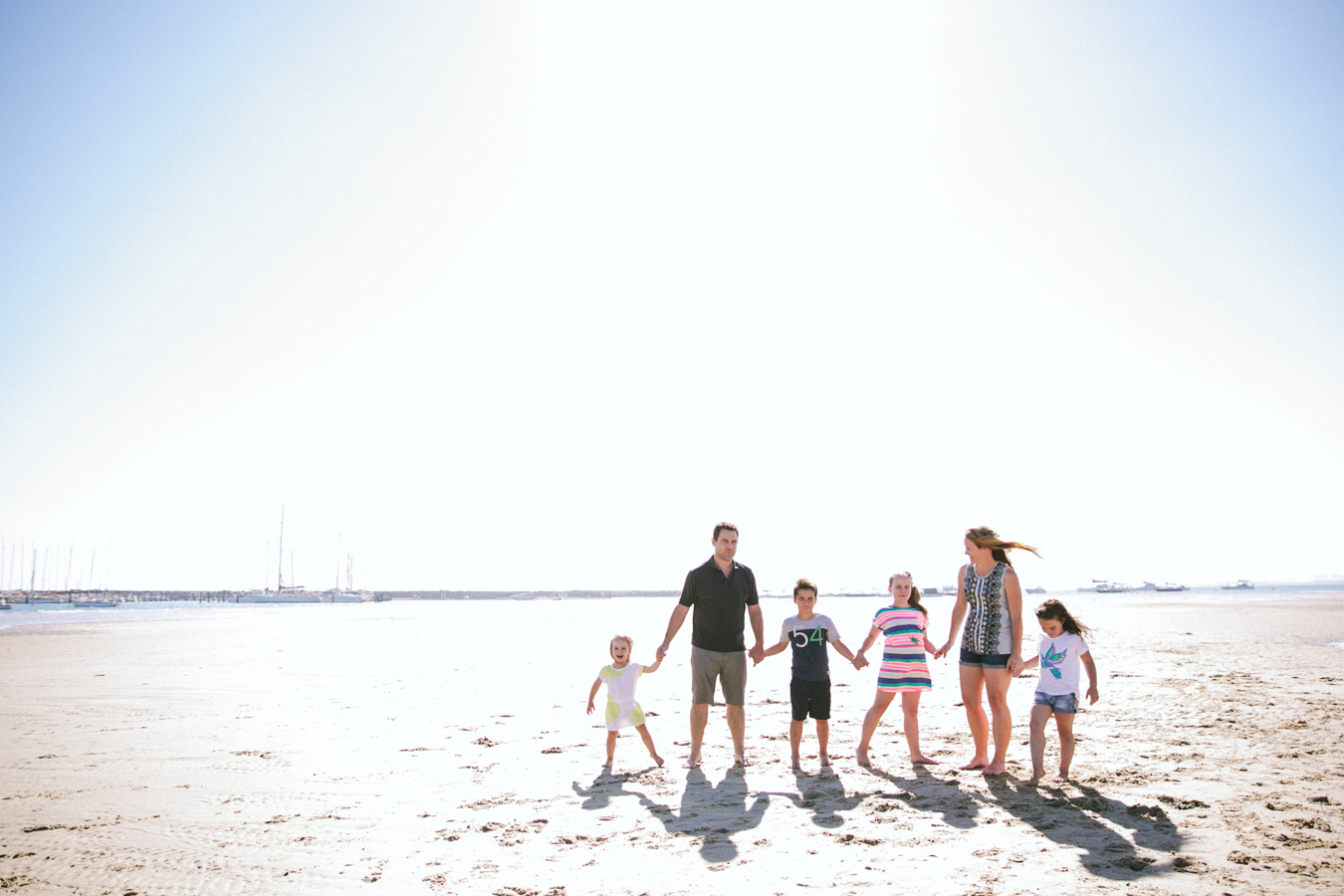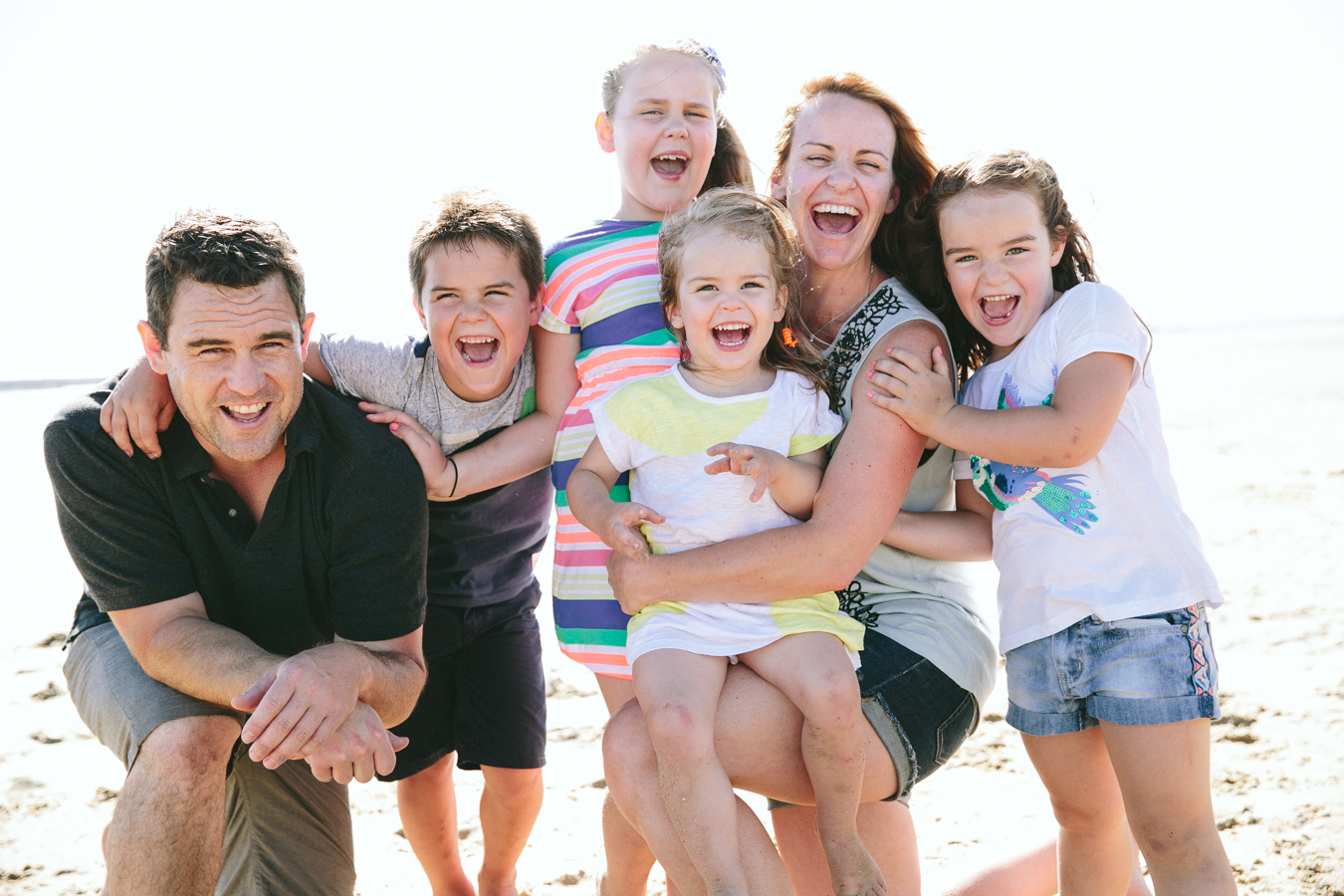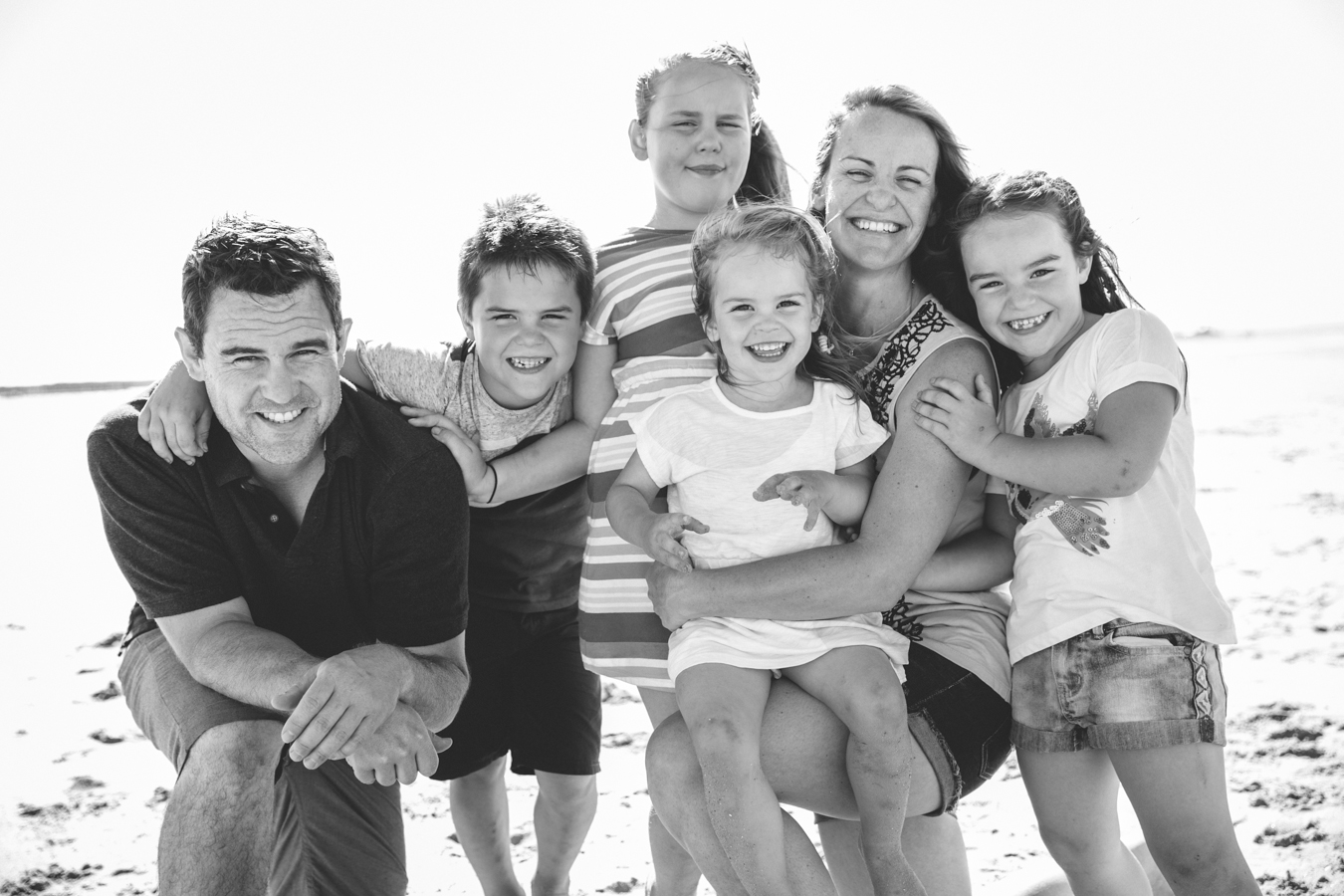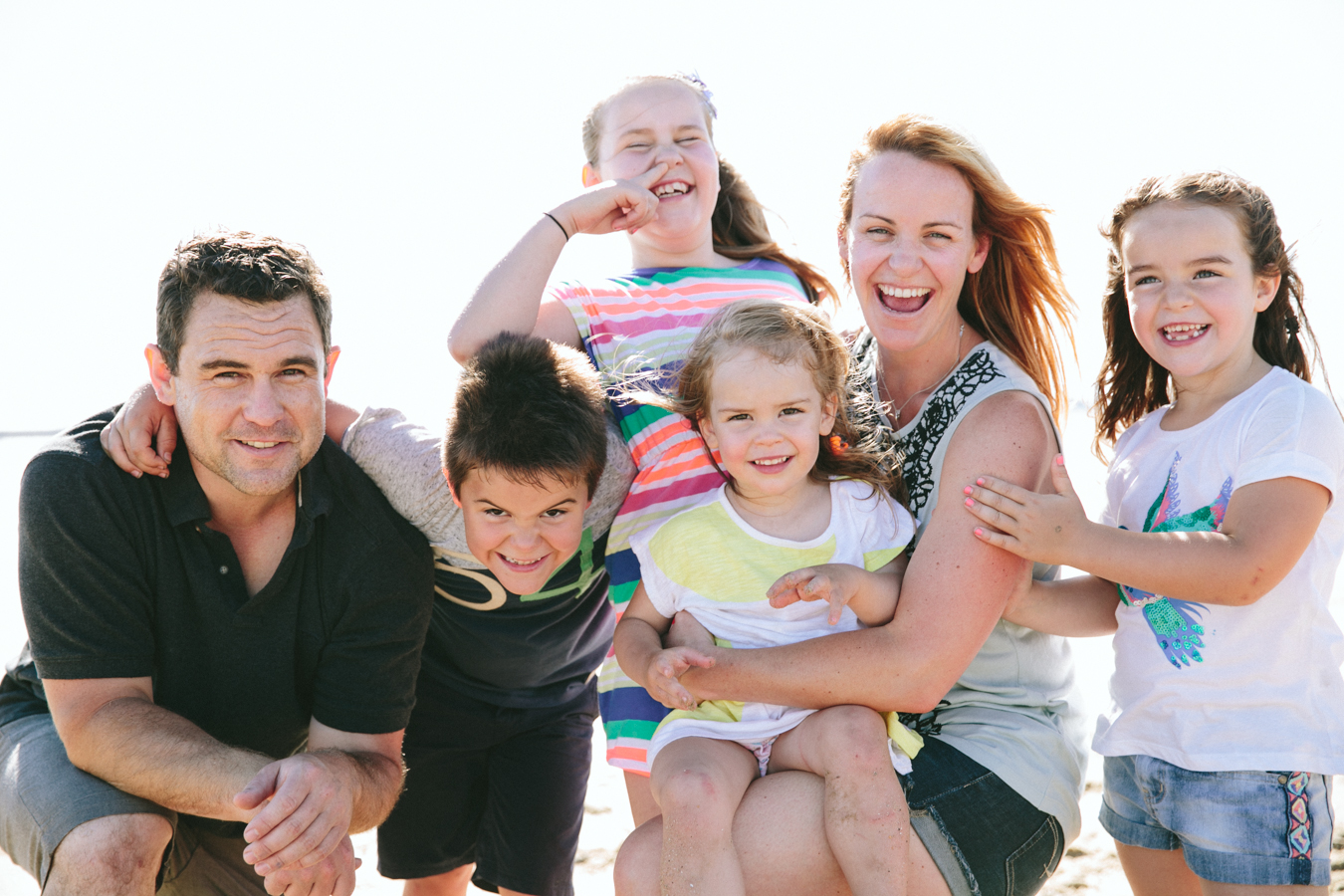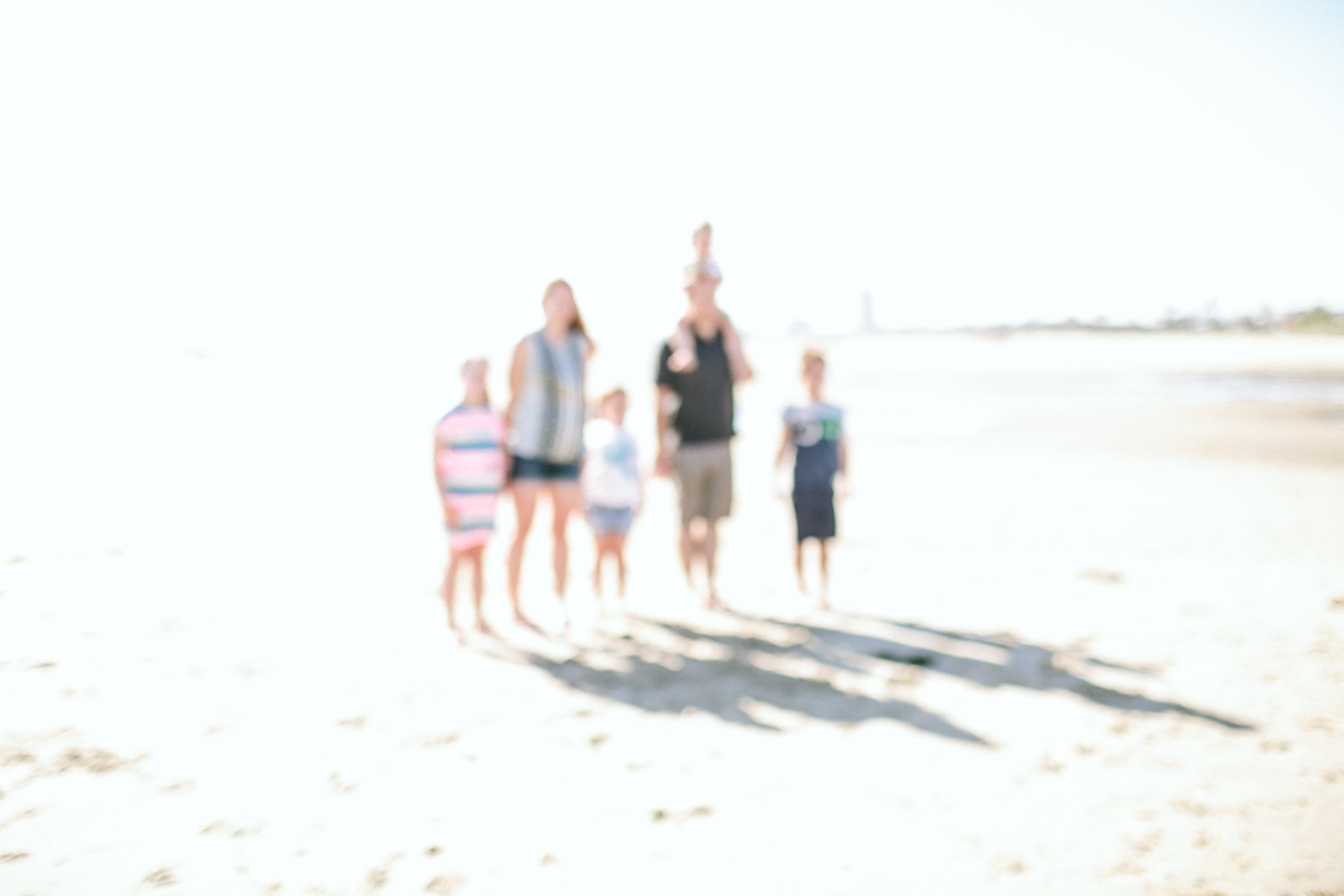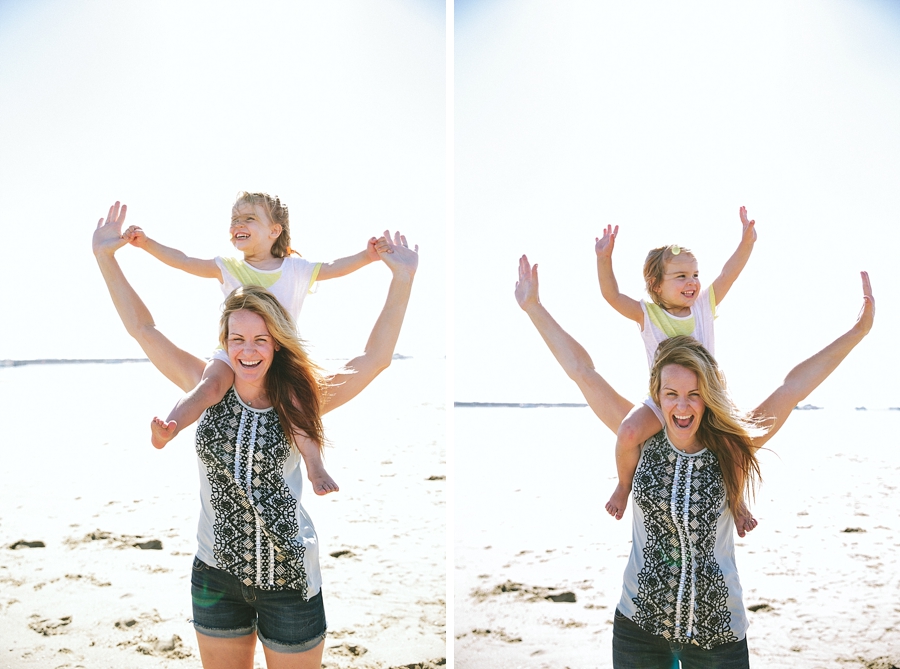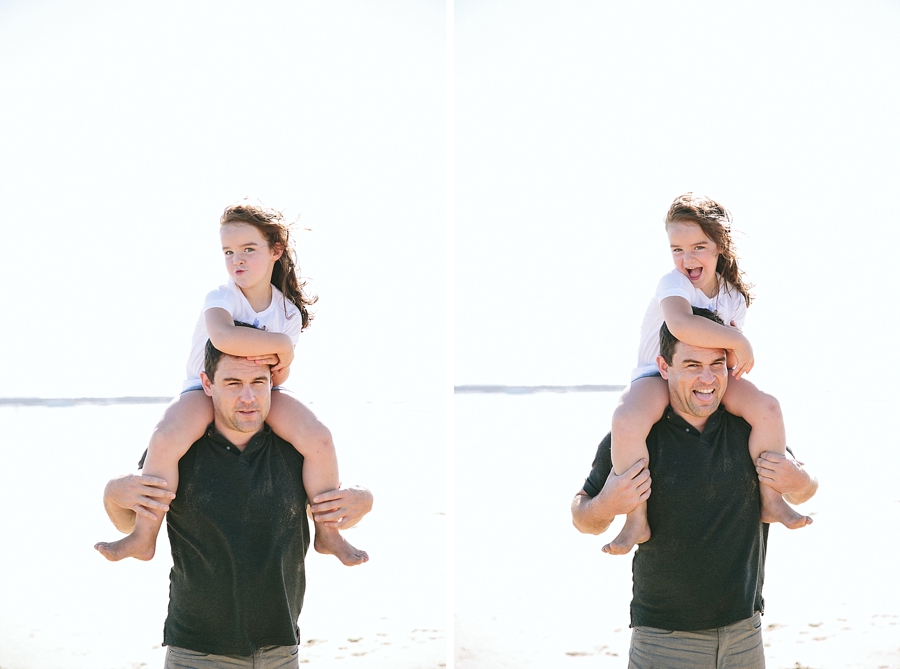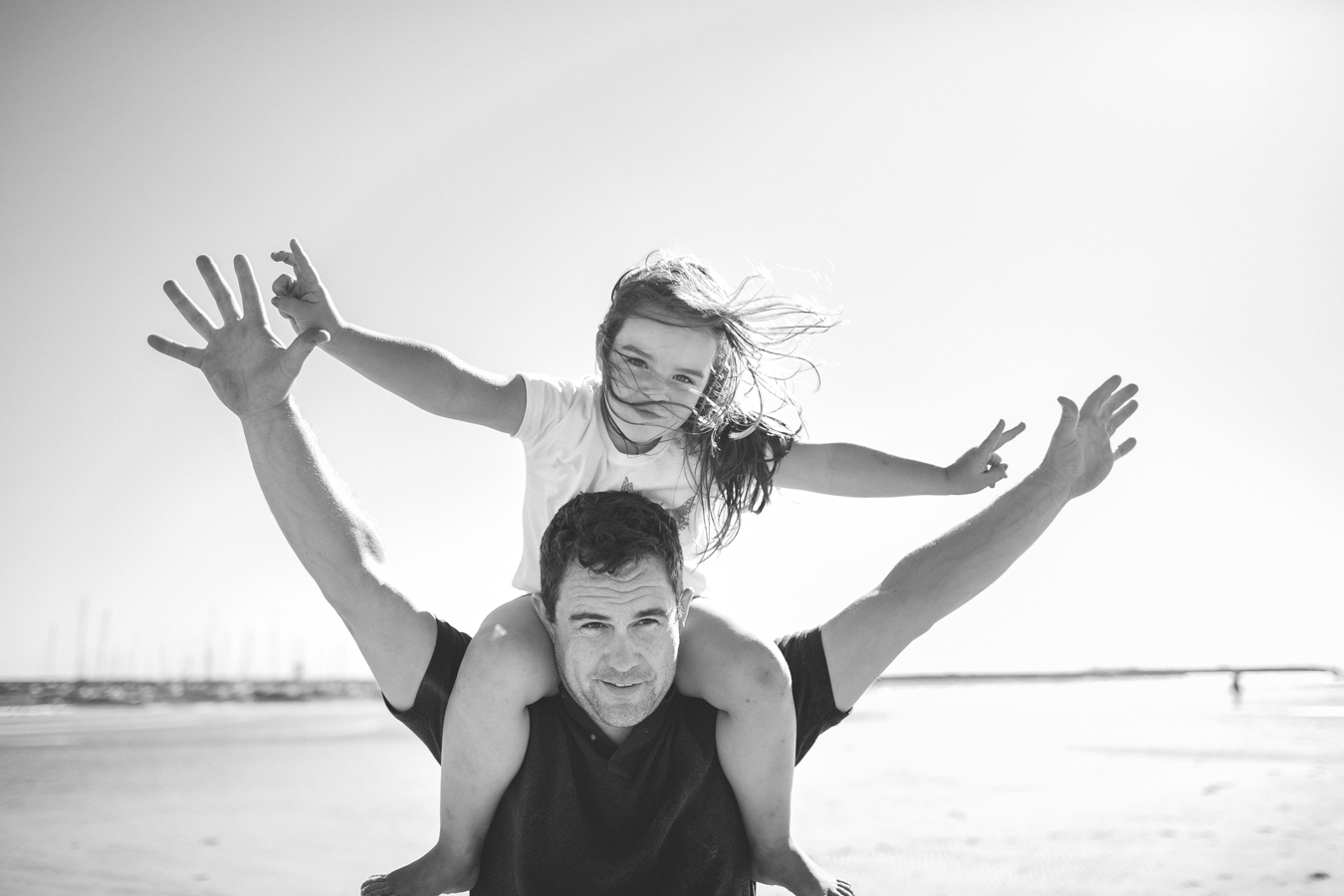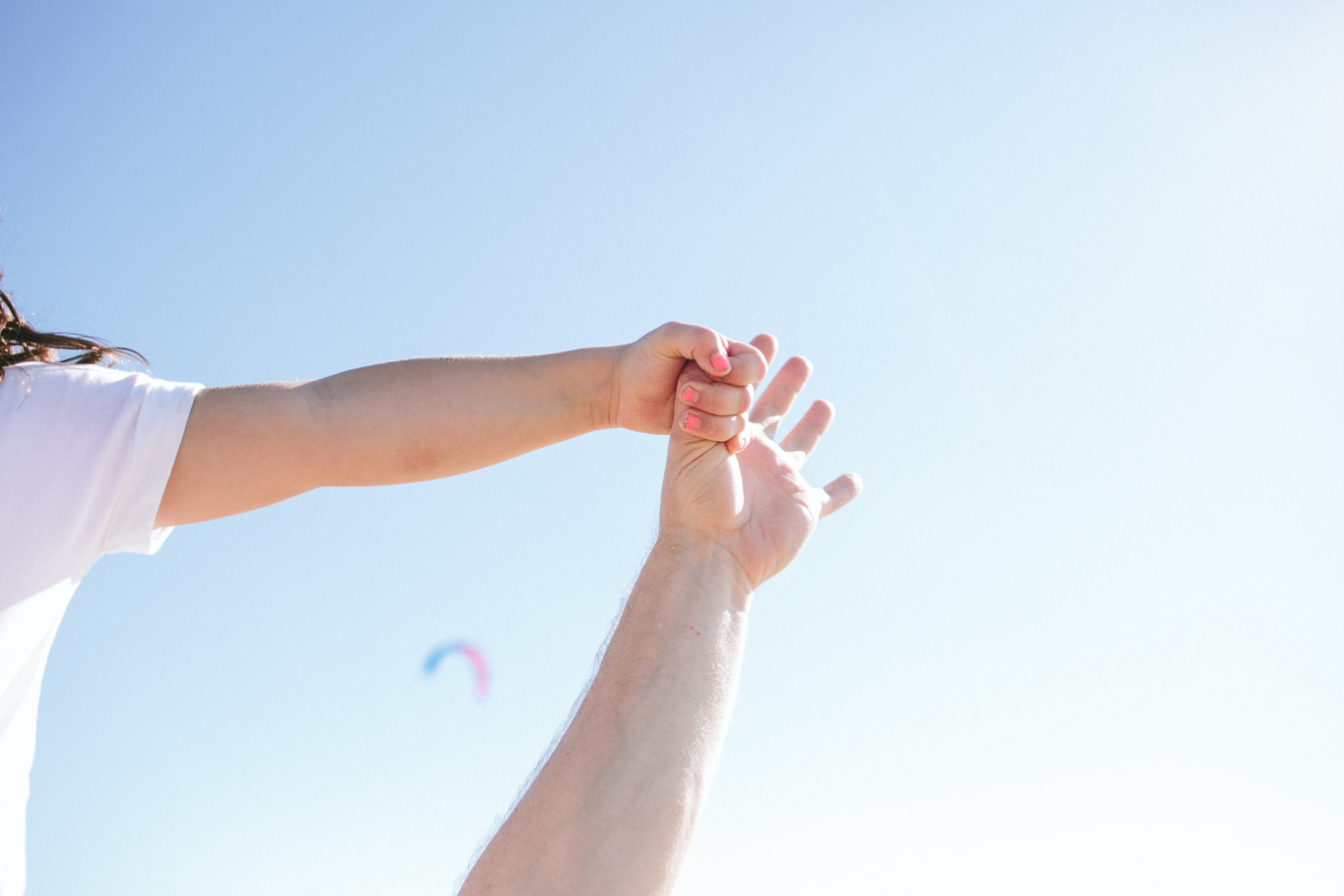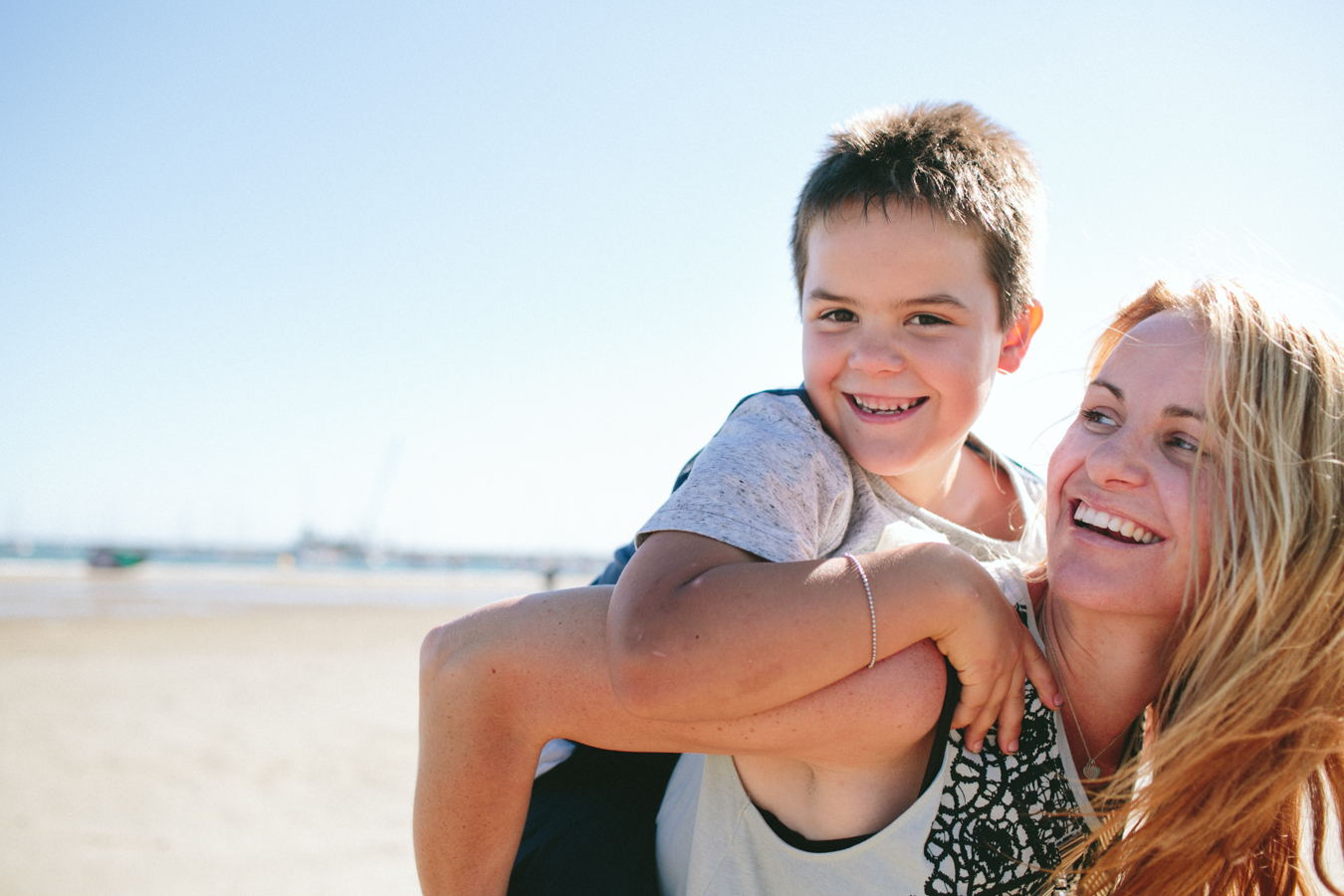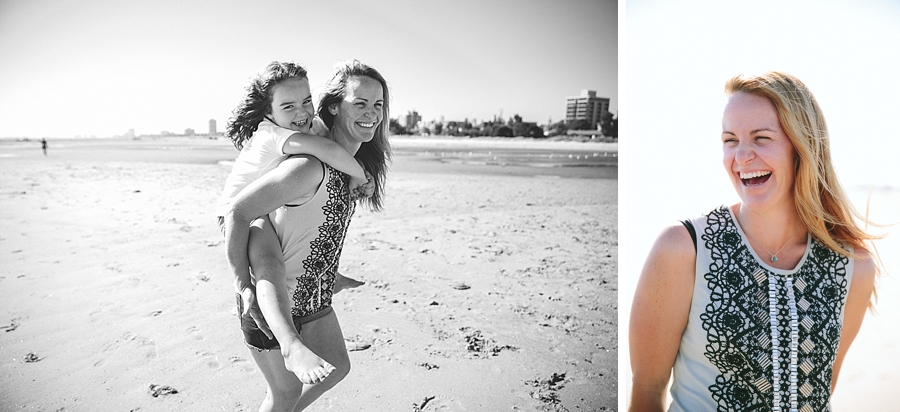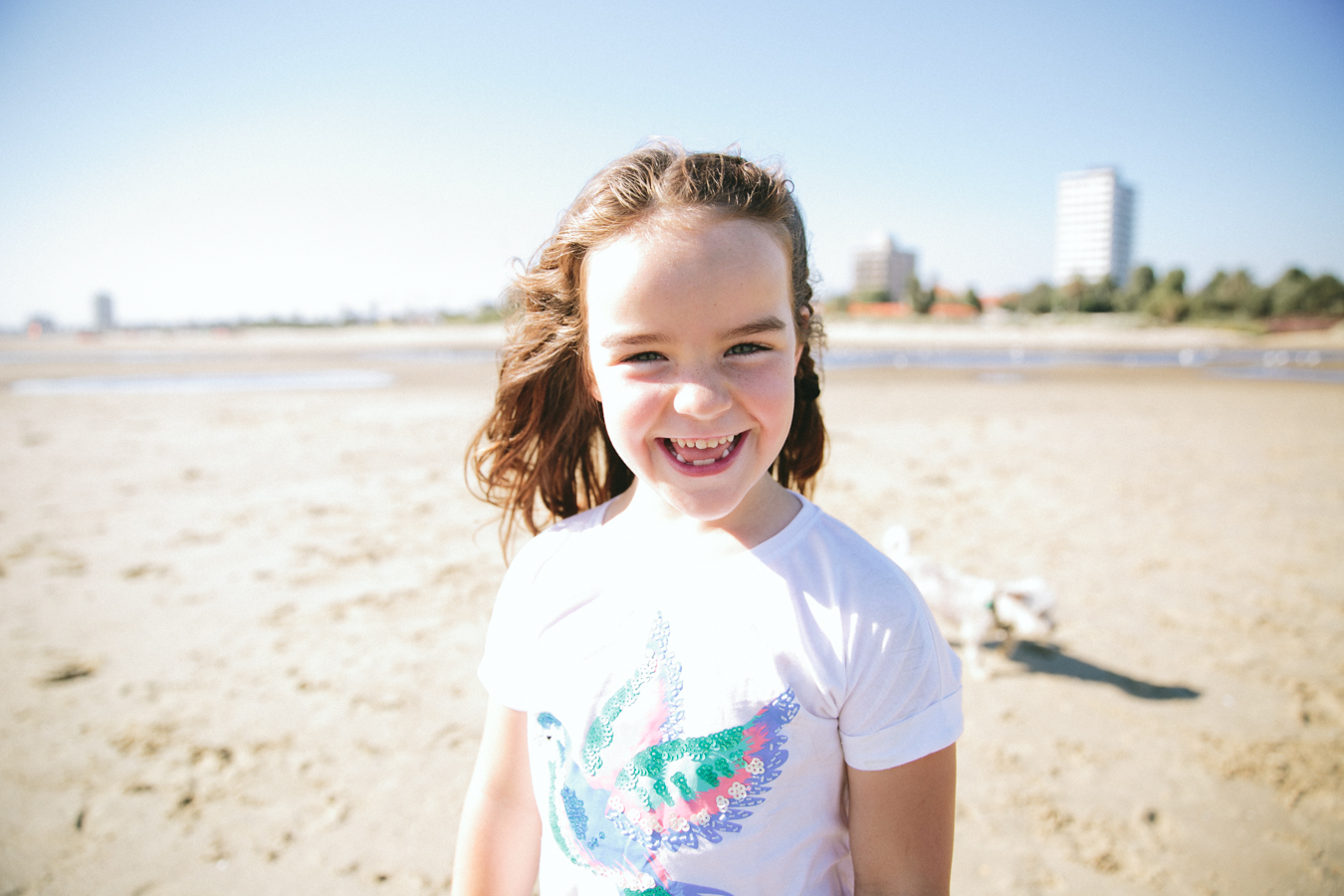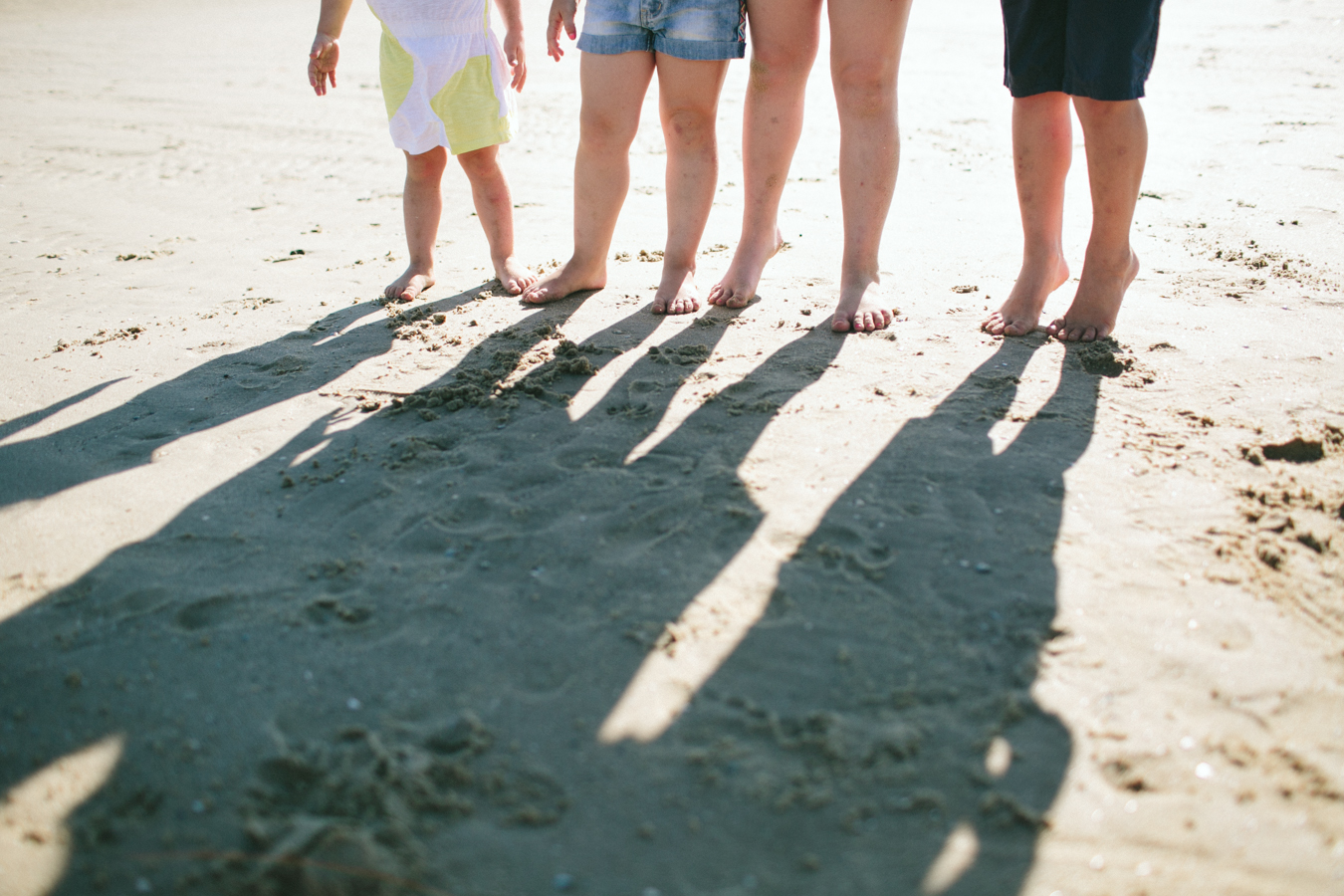 sometimes when you're 3, eating the sand to get out of a photo shoot sounds like a really good plan…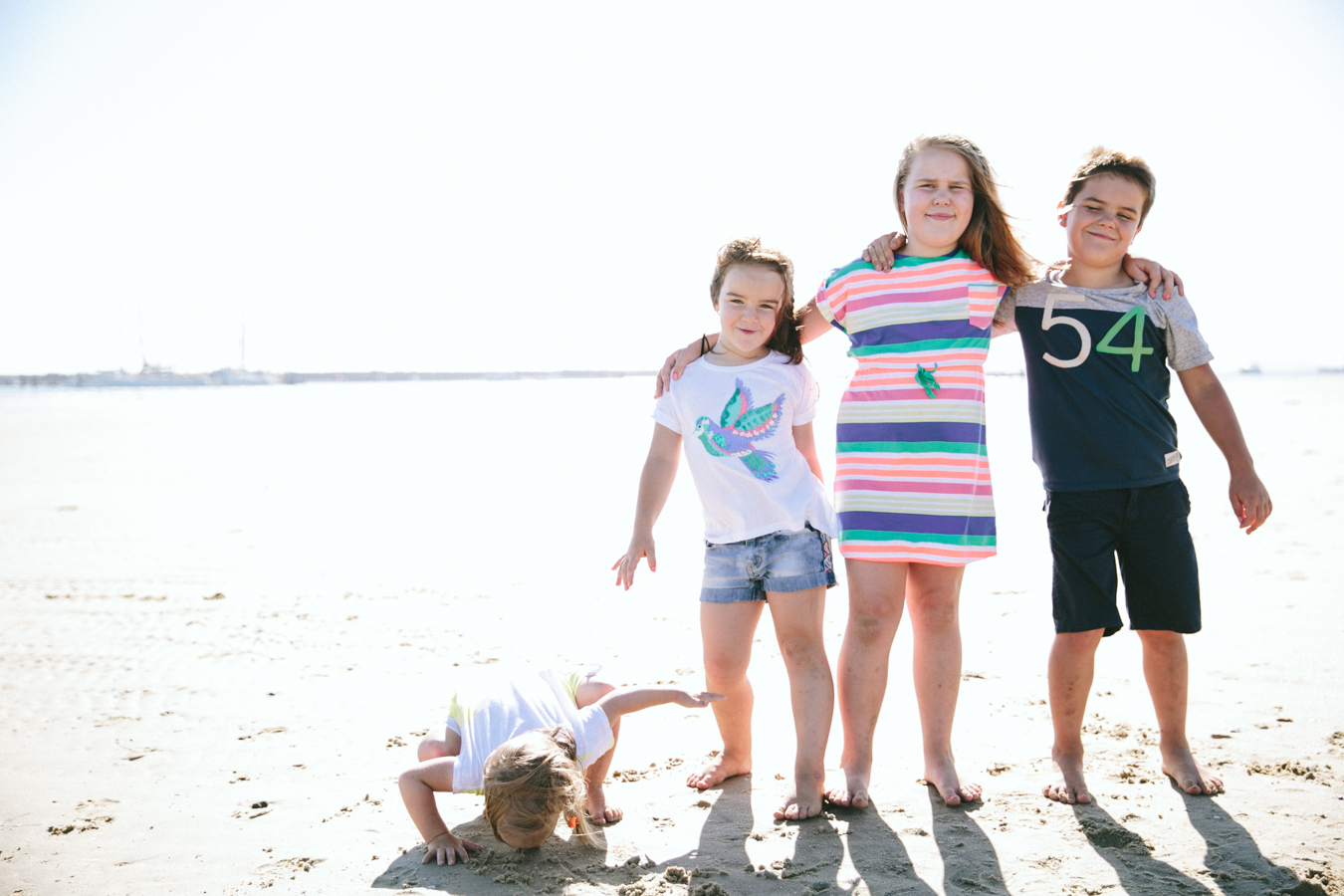 it also gets the attention of your three older siblings, so,  win/win, right?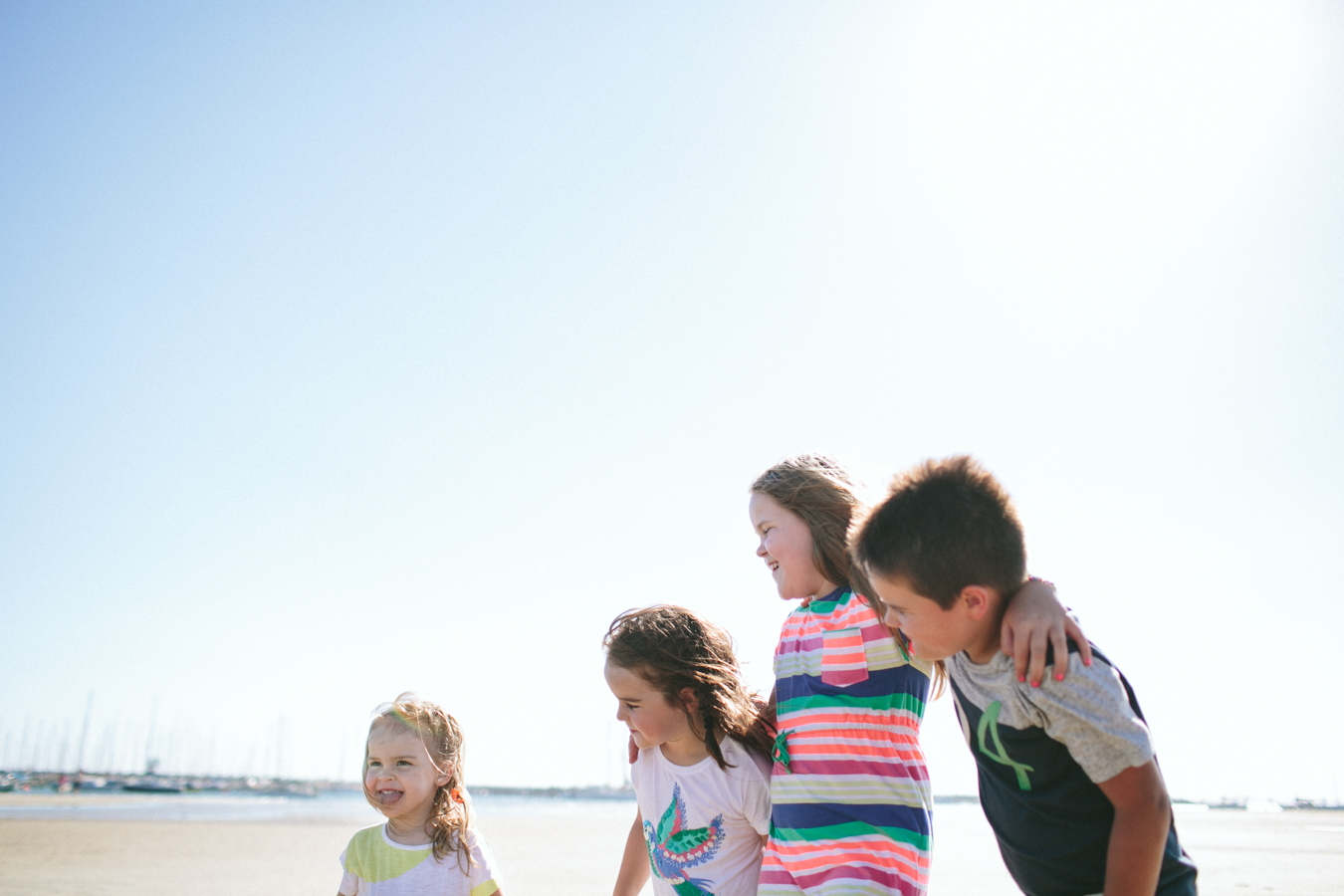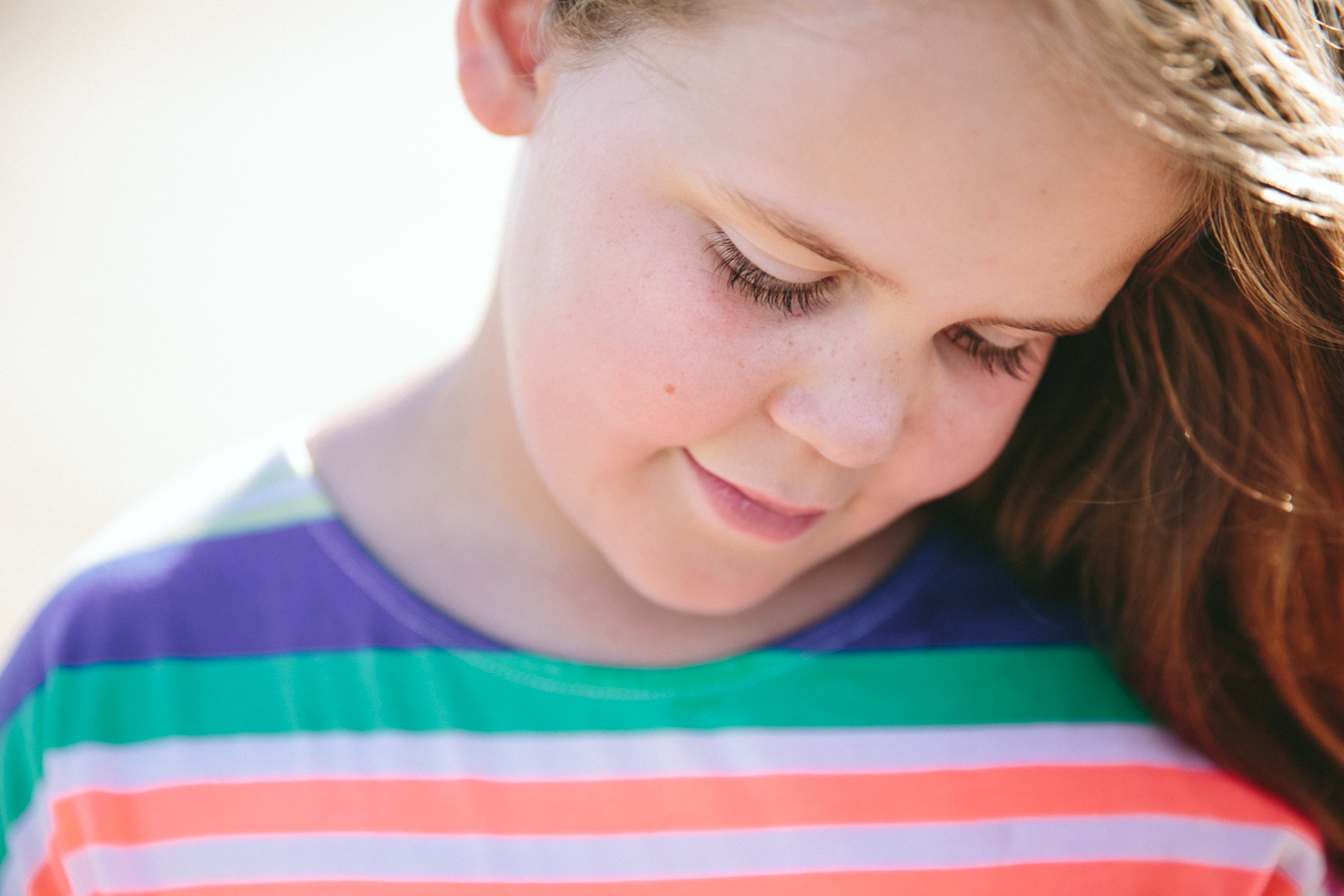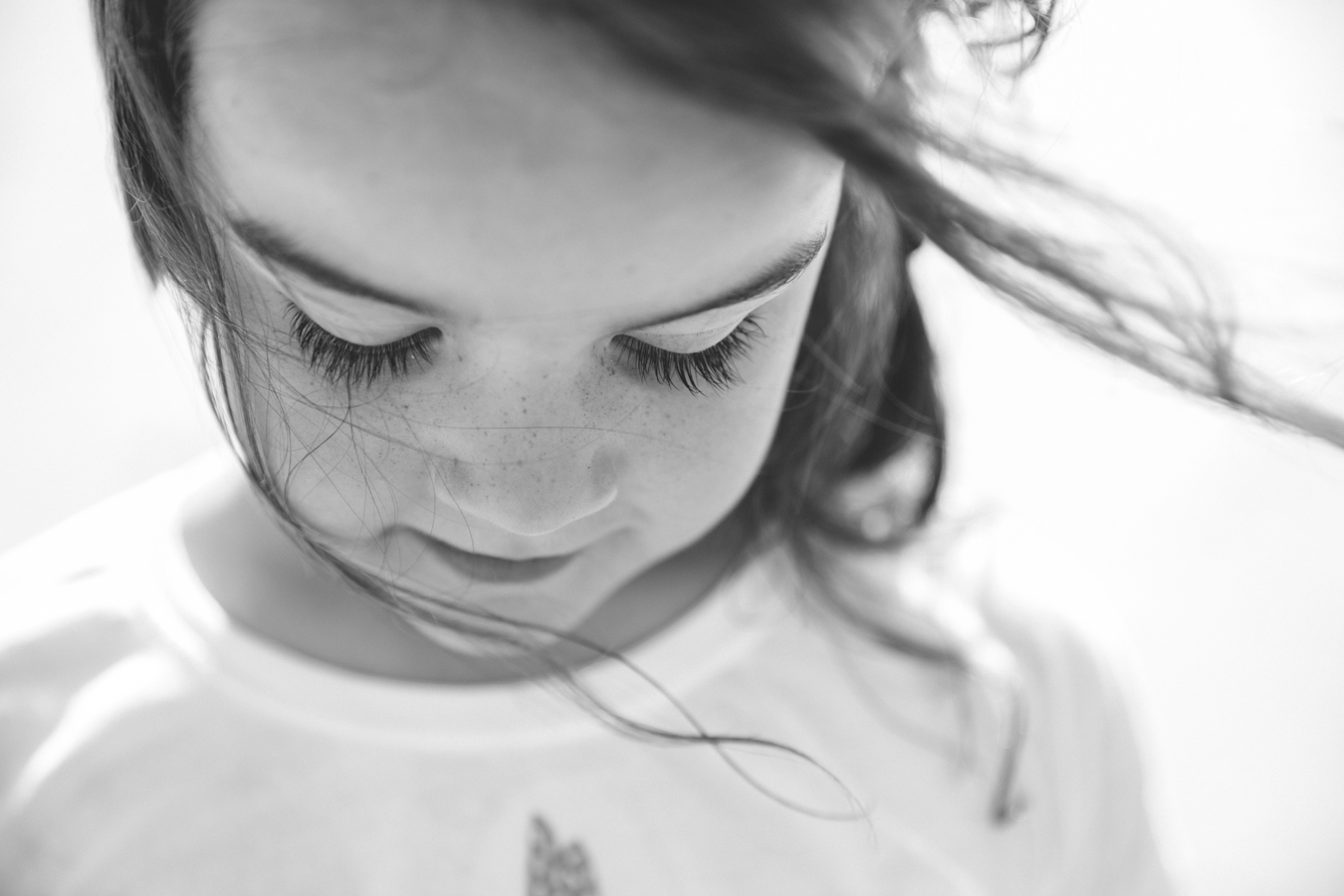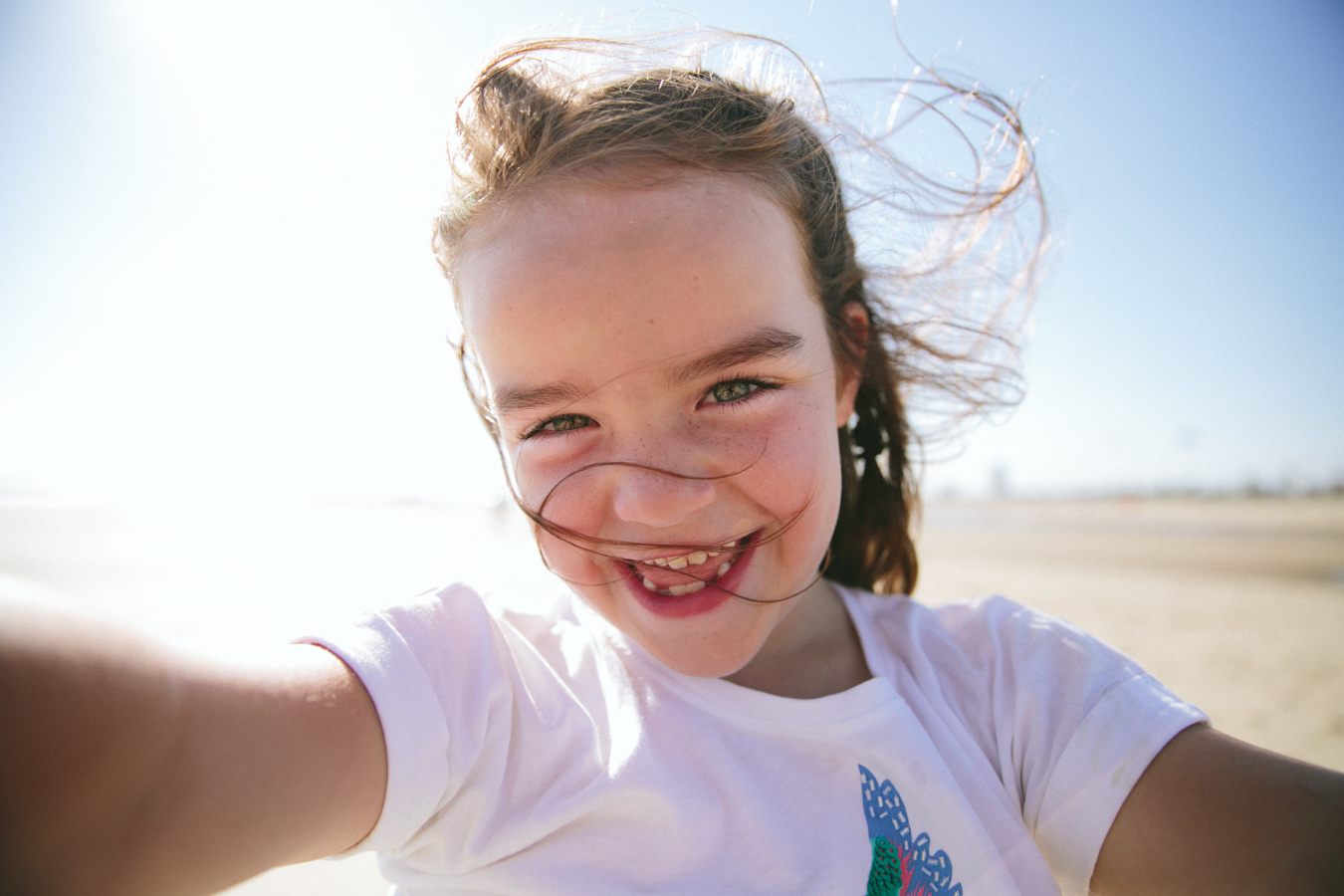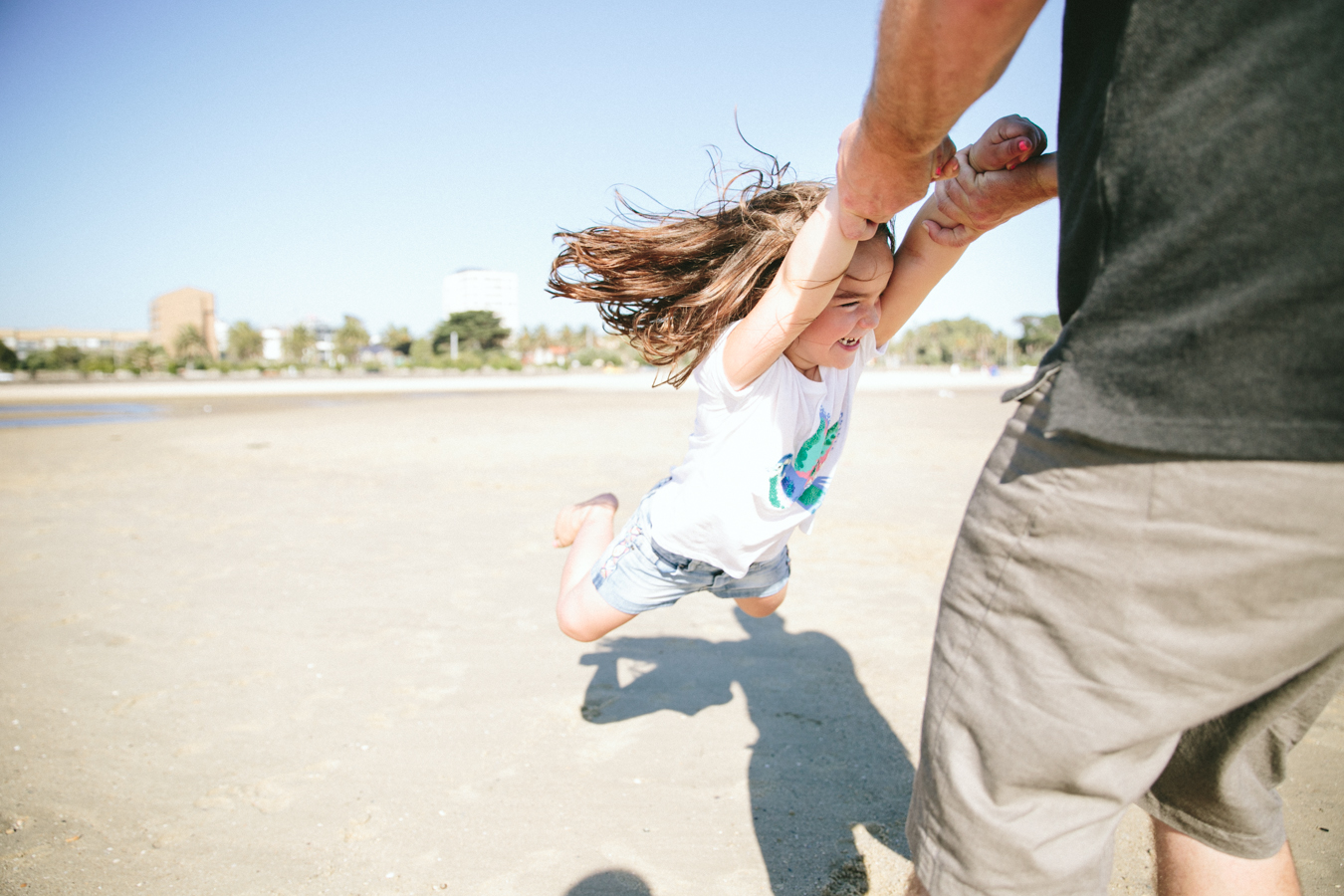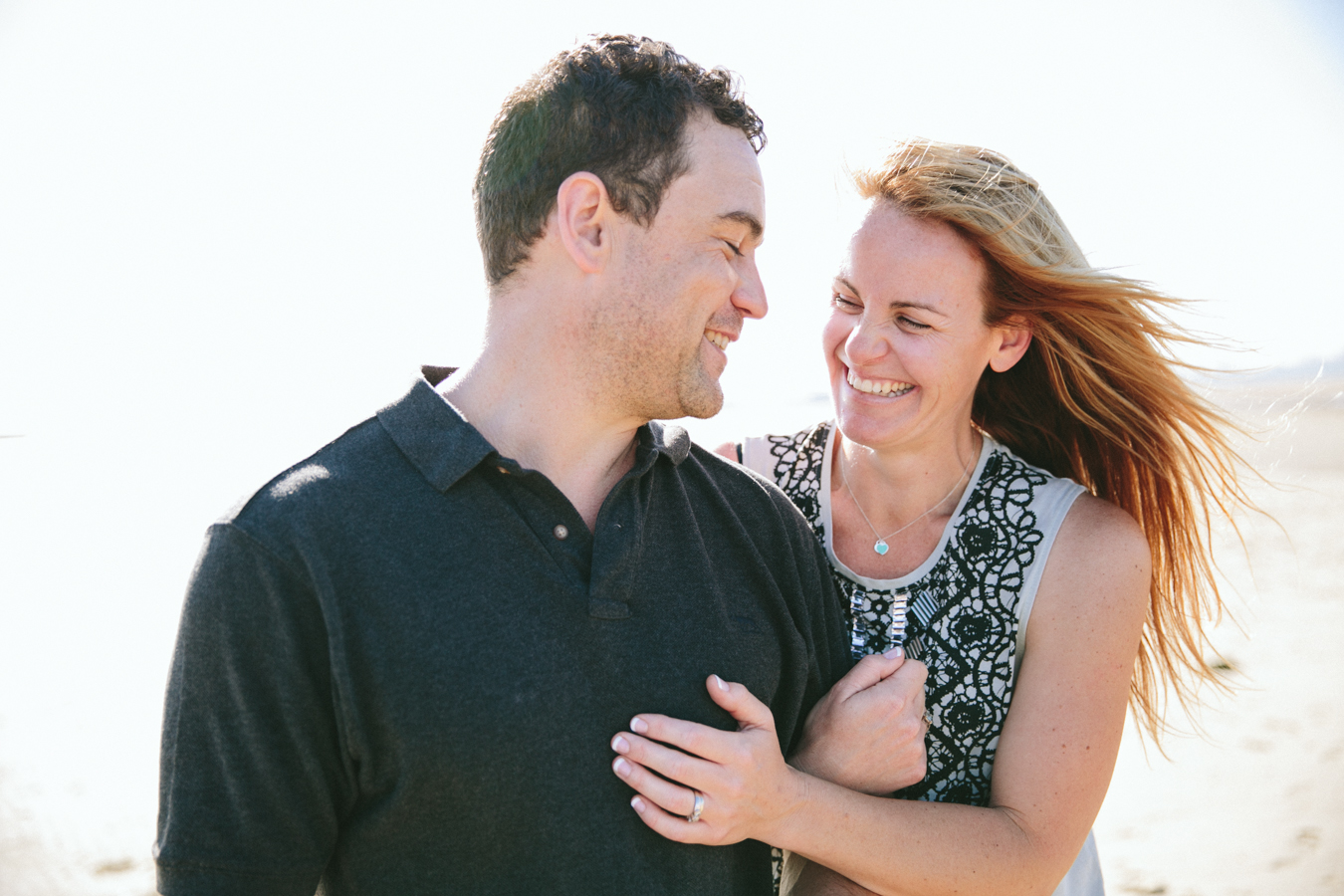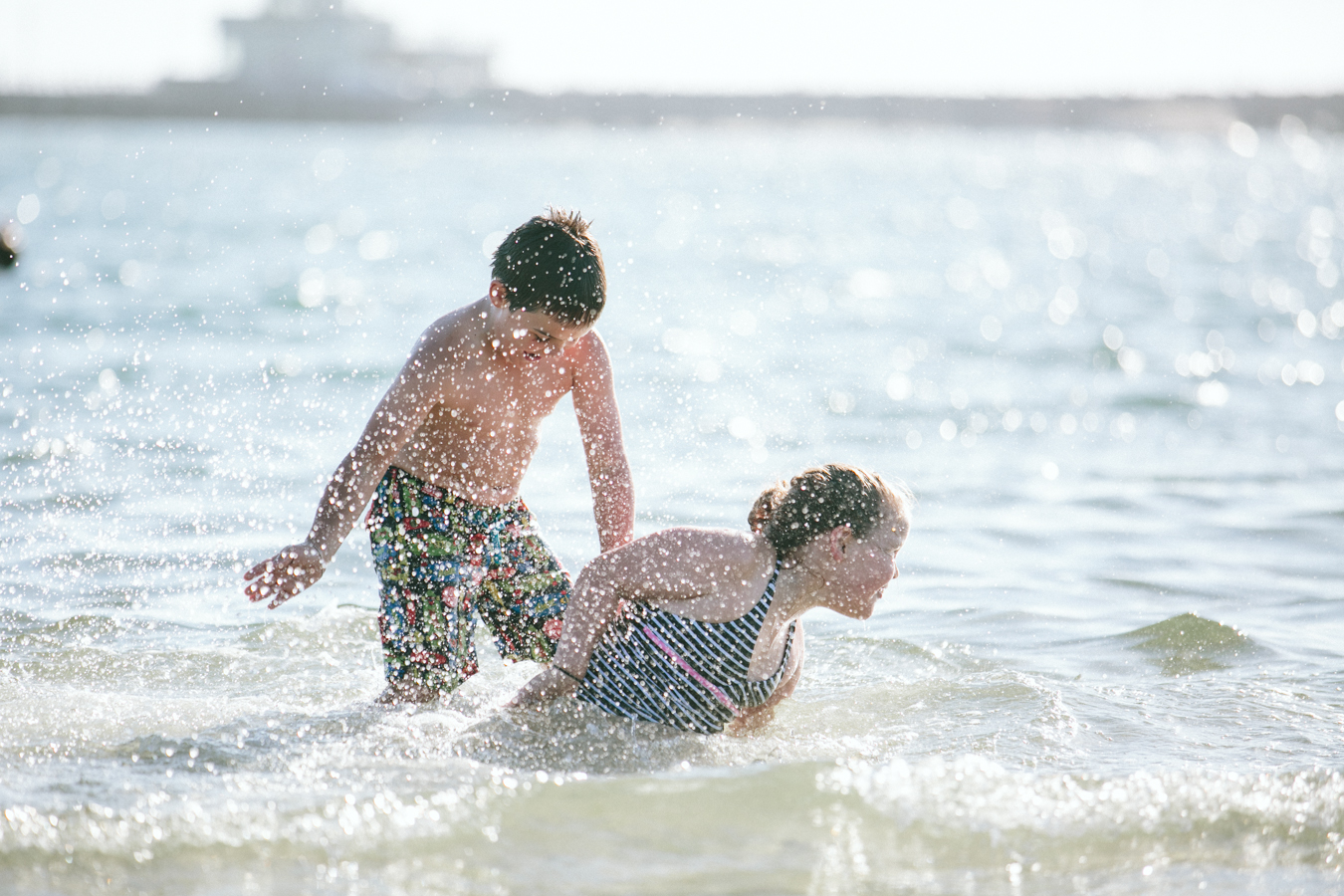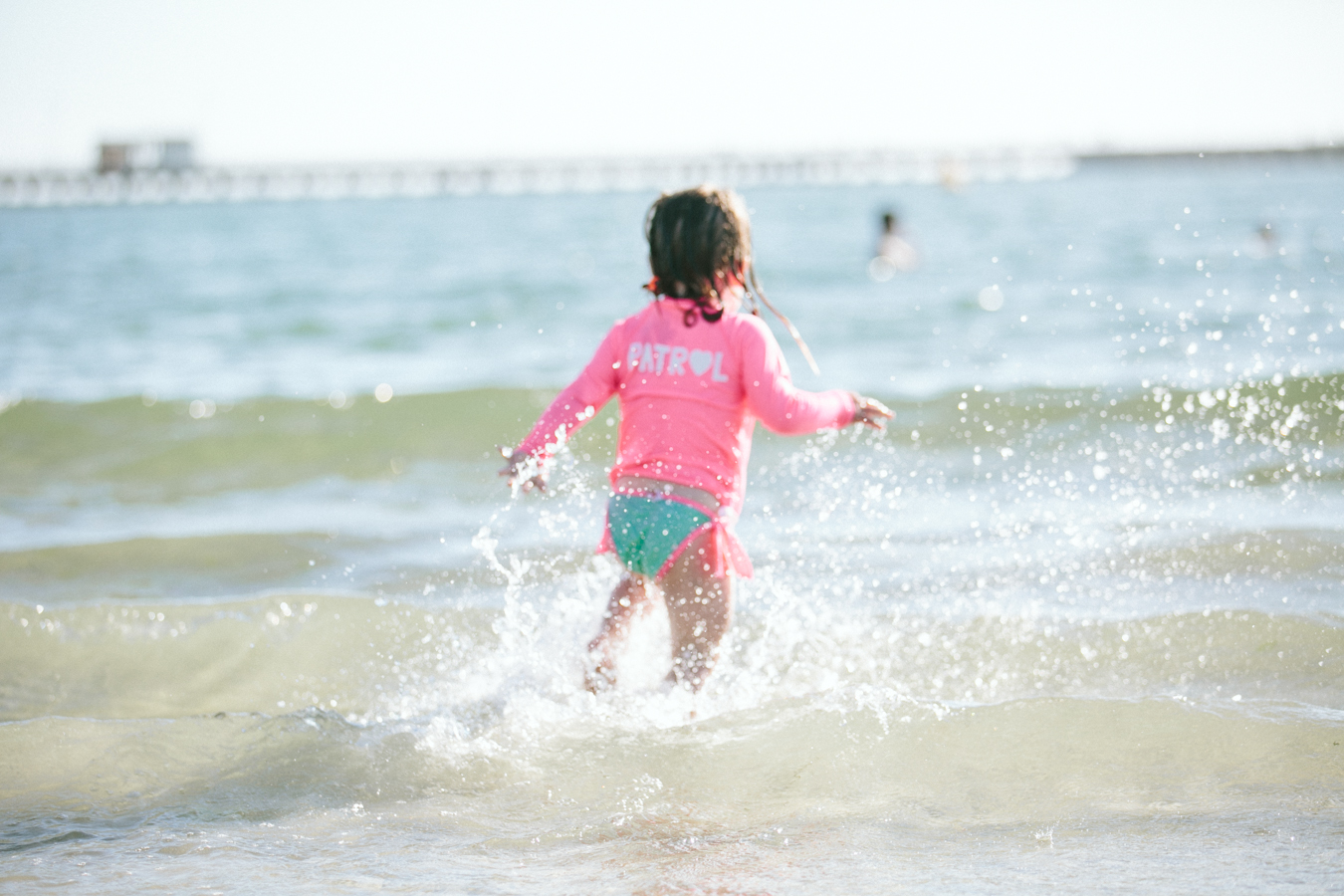 xo.