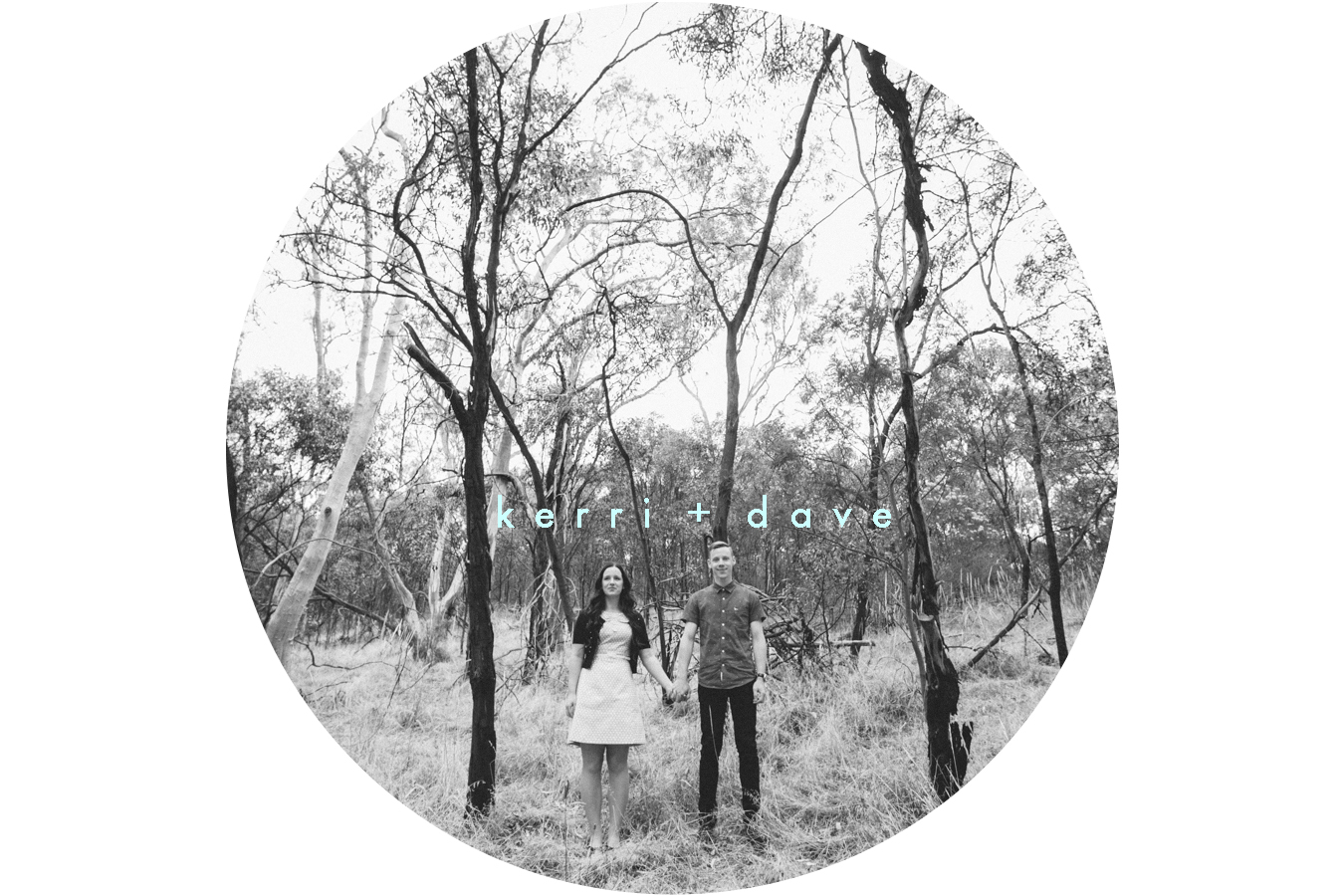 // you know what is studley about studley park?  …kerri + dave //
we met kerri + dave after an unlikely battle against some video pirates who had hungry velociraptors for pets.  a nasty bunch, they jumped out at us from the trees; the studley park rangers had warned us of these dangerous hooligans, but we had decided to risk it. i'm glad dave had my back.  a few quick karate chops here and some scottish-like head-butts there, and before we knew it, the lovely kerri and caroline were safe once more. our friendship was born.  kerri jumped into the arms of her hero, and we burst into a spontaneous photo shoot for their recent engagement.  serendipity knows no bounds.
kerri + dave: we like you, a lot.  you have awesome skills in the laughter department and in the romance category.  thanks for having fun with us in the park, and for fending off all the hooligans.  that will teach them.  (we can't wait to be at your wedding in march!)
team woodnote owes you one!