There's this place that exists between Australia and Antarctica; a place with the most famous map you've ever known or heard of.   Tasmania.
Back in early 2013, we had the pleasure of traveling to Tasmania with our very spesh spesh ninja friends, Todd and Lades of Todd Hunter McGaw.  We know these guys after we met them in Cabo, Mexico for the very first 'What If …' conference, and we can't be more thrilled to be mates with such rad people!  So, when Caz (Caroline) and Lades (Alyda) conspired for us to get together for a road trip rendezvous in Australia, it was to be the road trip to end all trips filled with many odd and wonderful encounters and experiences – and Tasmania didn't disappoint.  (We've actually been to Tasmania twice since this trip, but we thought it was time to share some personal stuff/work/adventures here, and this is a good place to start!)
Weird pink castle B'n'B's, getting checked-out during check-in by potty-mouthed hotel managers who supplied awkward sexual innuendos through horribly maintained teeth (but HEARTS OF GOLD, I tell ya), the constant appearance of BEES(!!), ocean boat rides that were laden in albatross, seals, whales and almost the contents of Caroline's stomach, visiting the Port Arthur Historic Prison with tour guides who've clearly lost their verve to guide (but we love you anyways, mate), the constant appearance of BEES(!!), when I asked Todd what his middle name is … … it's Hunter … the search for the perfect vanilla slice bakery, becoming curious about the weird plants we saw from the road only to find out we had been 'illegally' curious about them (turns out they were poppy/opium fields – dammit Jim, we're photographers not medicinal horticulturalists!), the surveying of many fine pub meals with fries the size of "Andre the Giant's" fingers and bbq sauce just as sweet, the constant appearance of BEES(!!), singing the classics at the sound of our lungs for days with the windows down, the MoNA on Caz's birthday and all of the fantastical and inspirational art we saw there (including, but not limited to, the artificial poo machine – yes, that is correct, there is a robotic machine in Tasmania that will digest food and then pass it, farts and all – we marveled at it's incomprehensibility for hours, let me tell you!), to the breathtaking mountainous regions of Hobart, where the wind made out with us for hours on end, and of course, the constant appearance of BEES!! Exhale!!
On a more serious note, we were able to see first hand the devastation that the bushfires caused there not long before we had arrived.  Just horrific and humbling all at once, and our thoughts and prayers go out to the victims who are still in recovery.  We probably haven't done justice to the severity of what the aftermath was like, but you can see some of the shots we captured of the damage.
Todd and Lades : we had a total blast with you guys, and will always cherish this trip we got to share with you, and can't wait until the next one! 😉 we love you both to the moon and back!  Todd, you have a beard that sheds jewels and other precious and unexplainable treasures. Lades, you have a soul that inspires the tides and many wars to be fought in your honour.  I guess what I'm trying to say is, you-awight!
Here are some snaps of our heart racing death defying excursion of limitlessness …   What you don't see are the hours we all cuddled up together and watched Game of Thrones 😉 some things are best unphotographed … like the poo machine. ;-D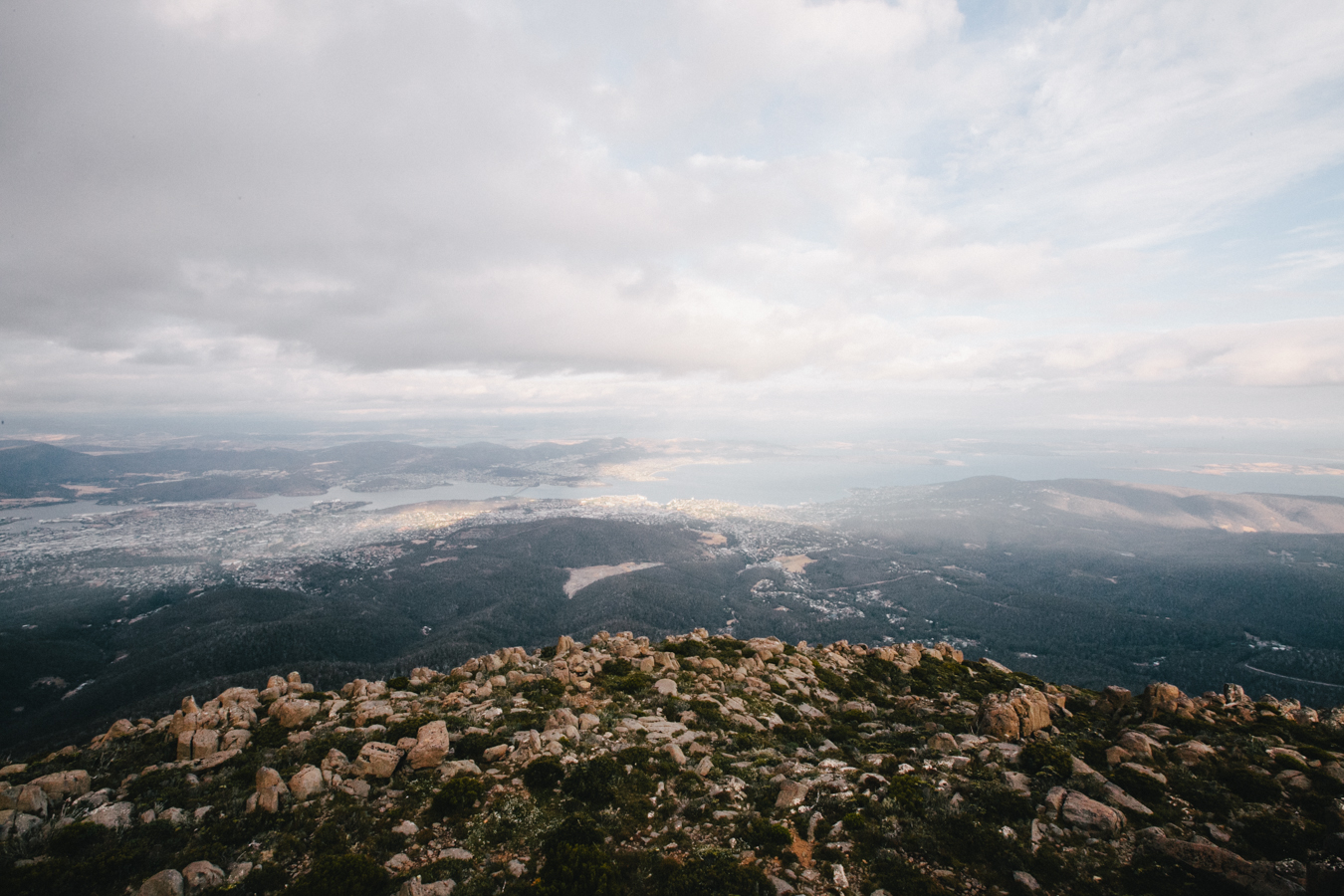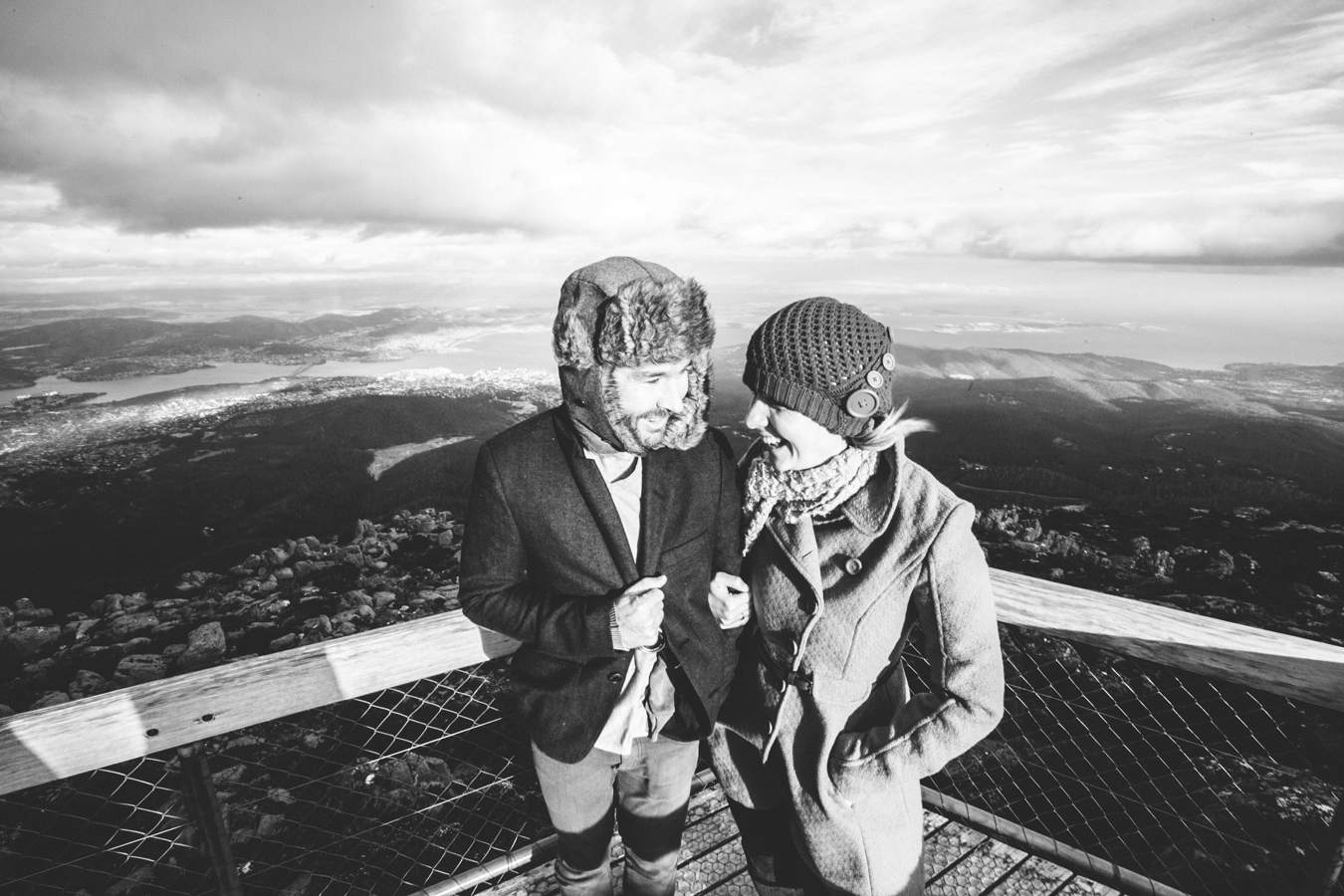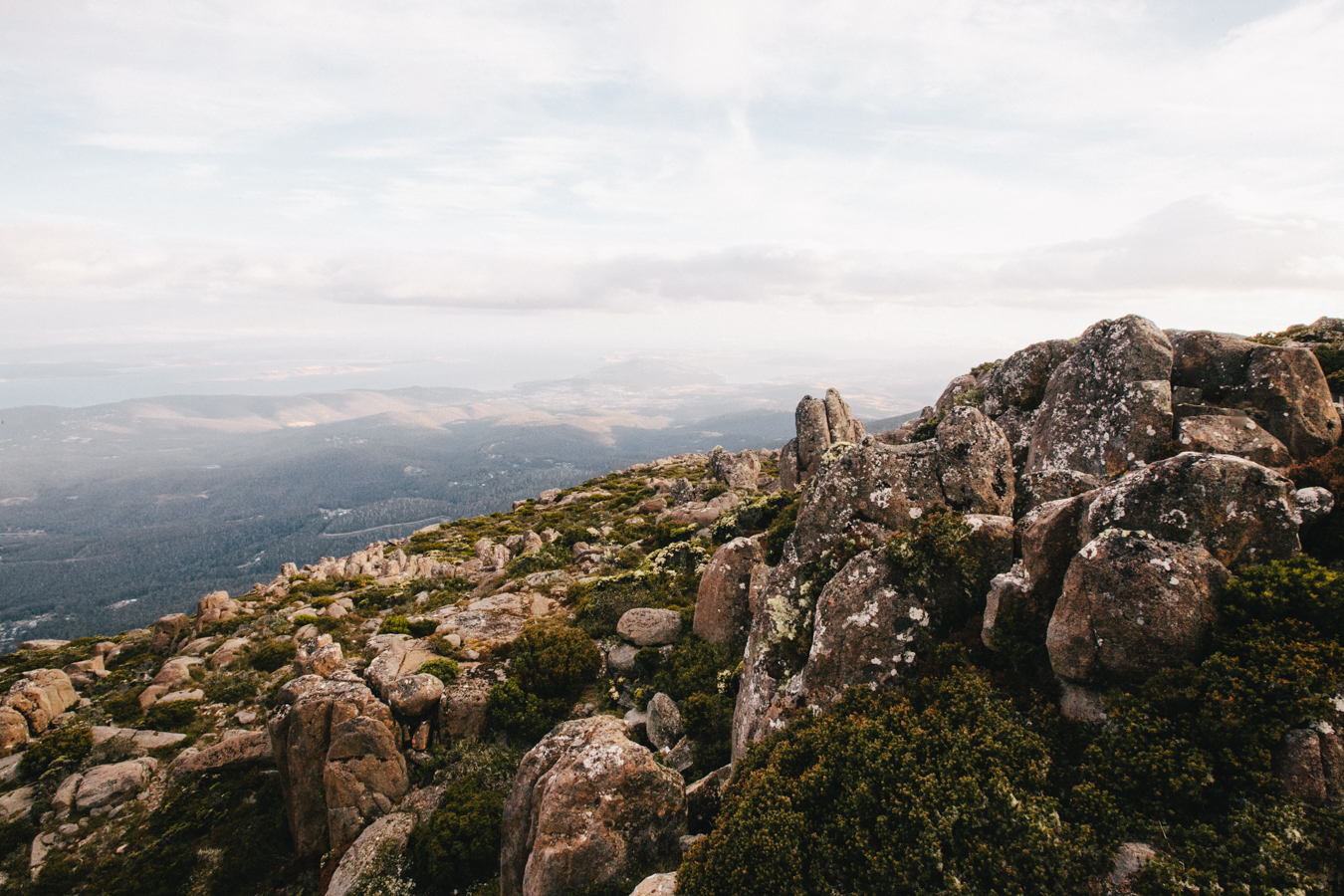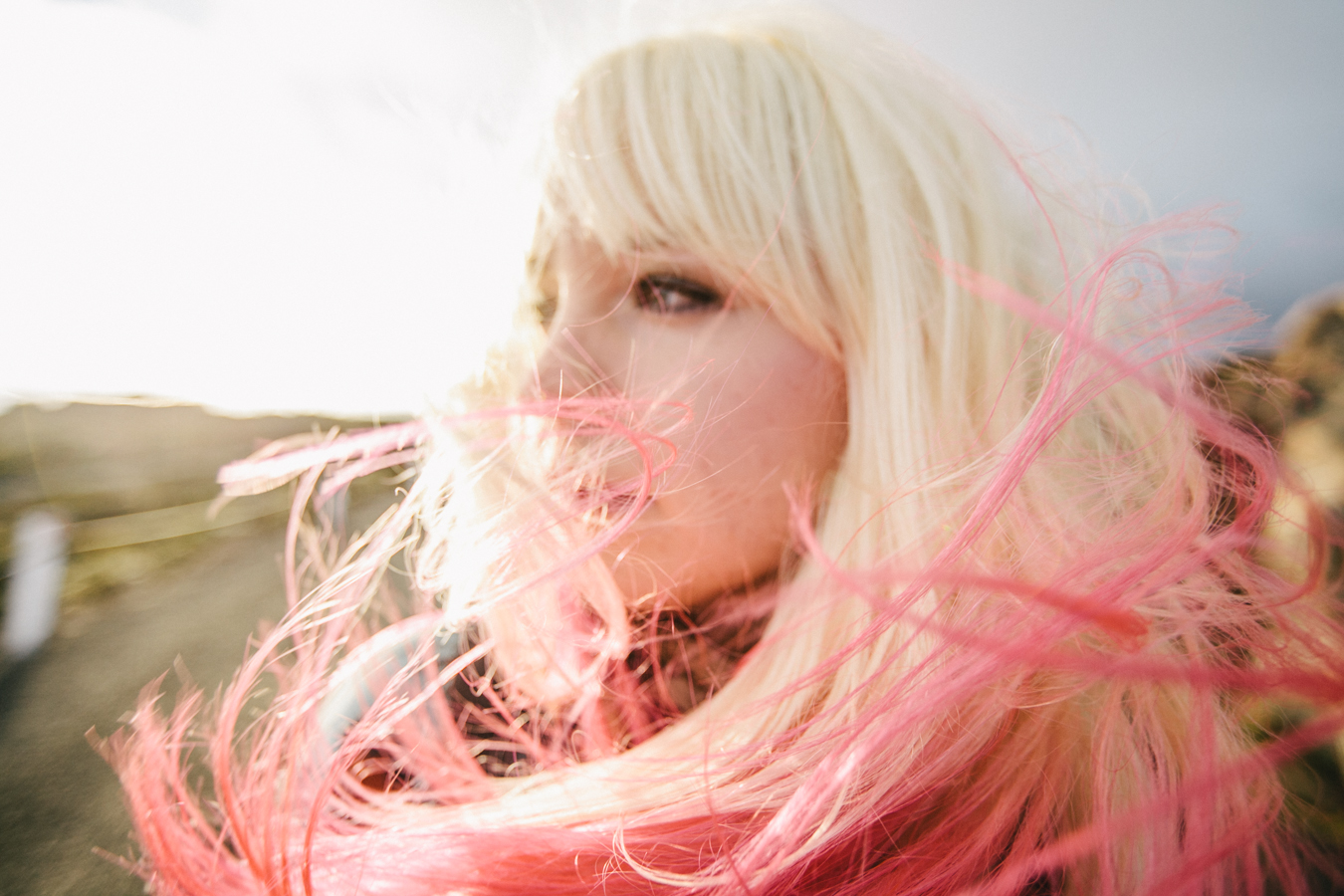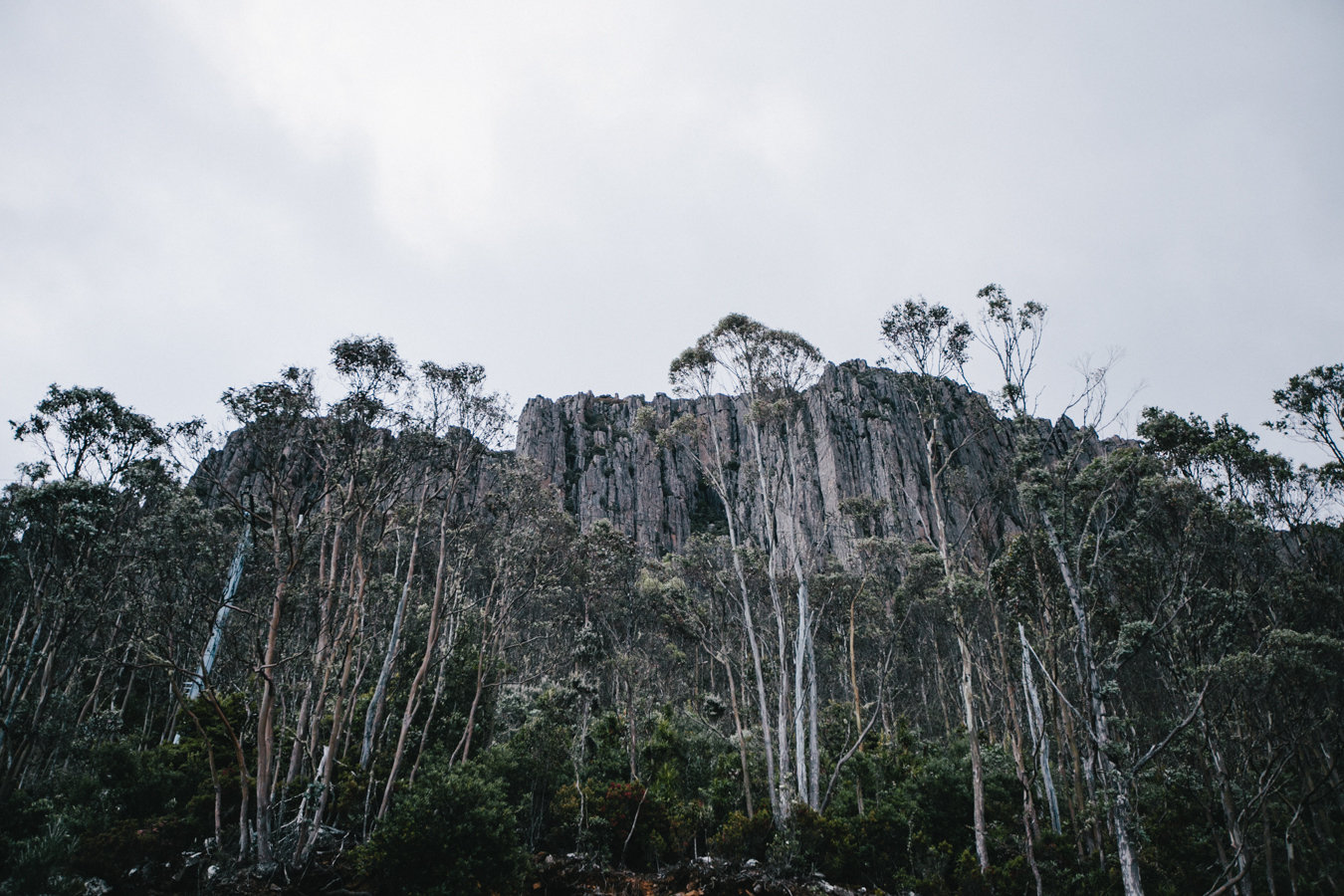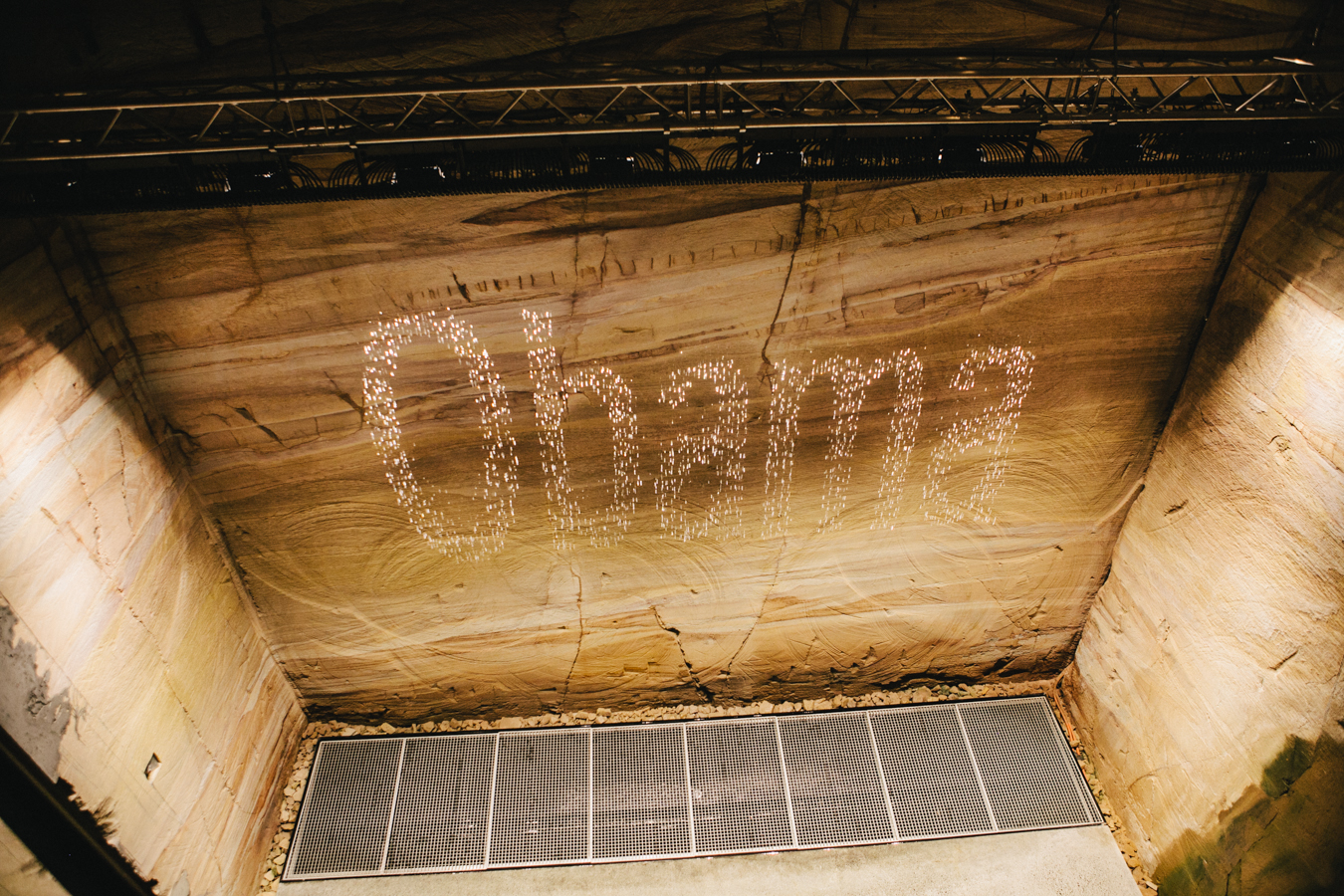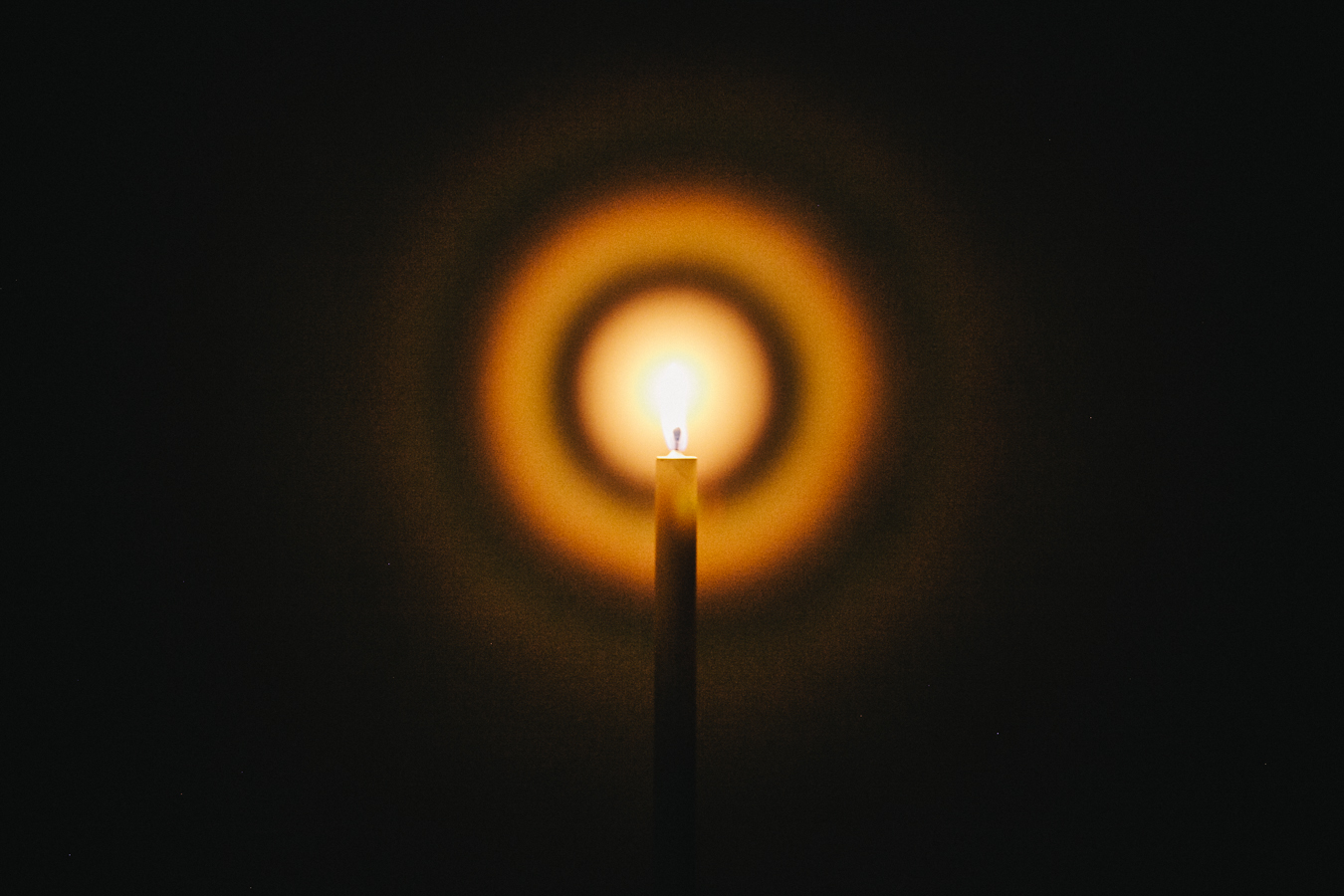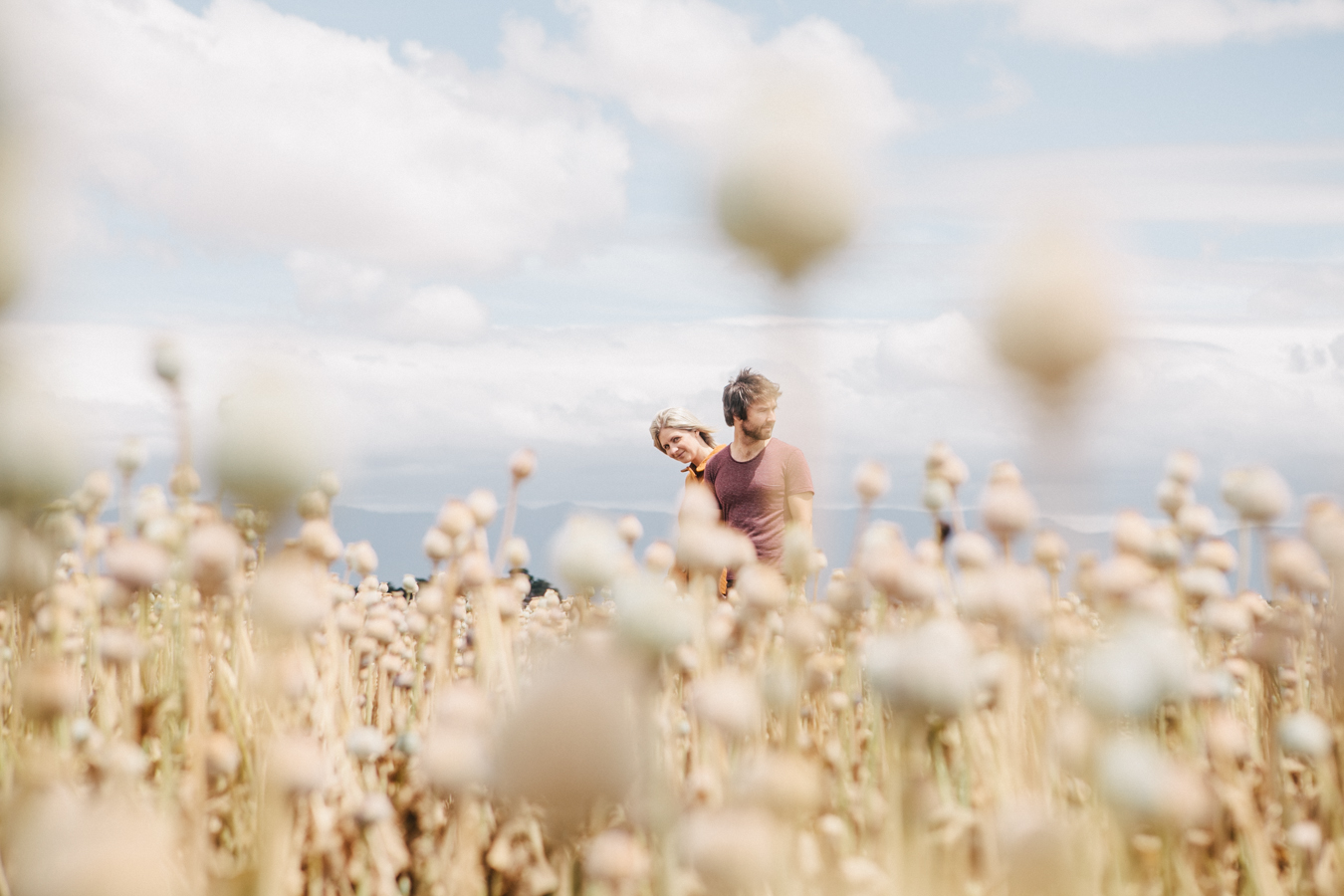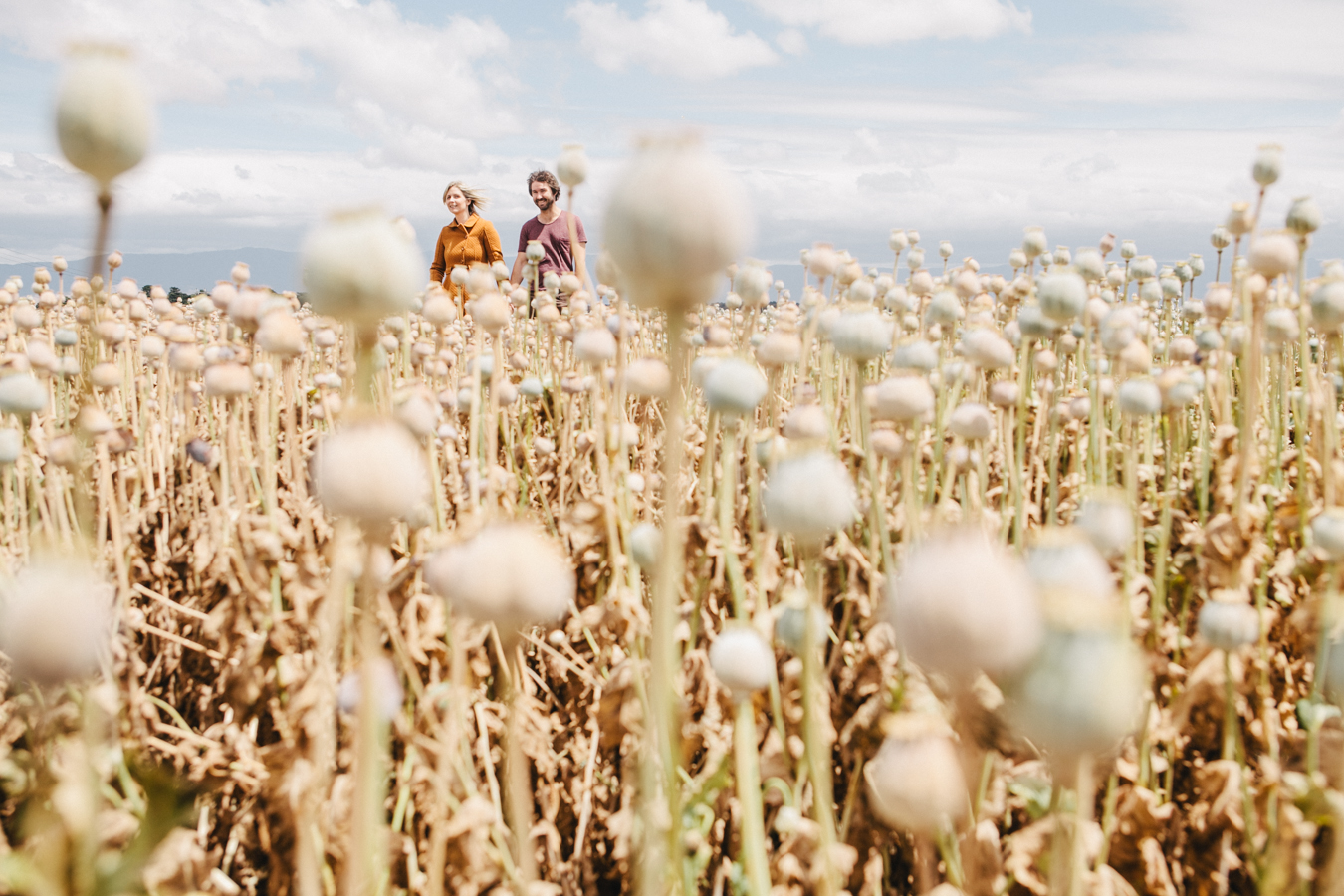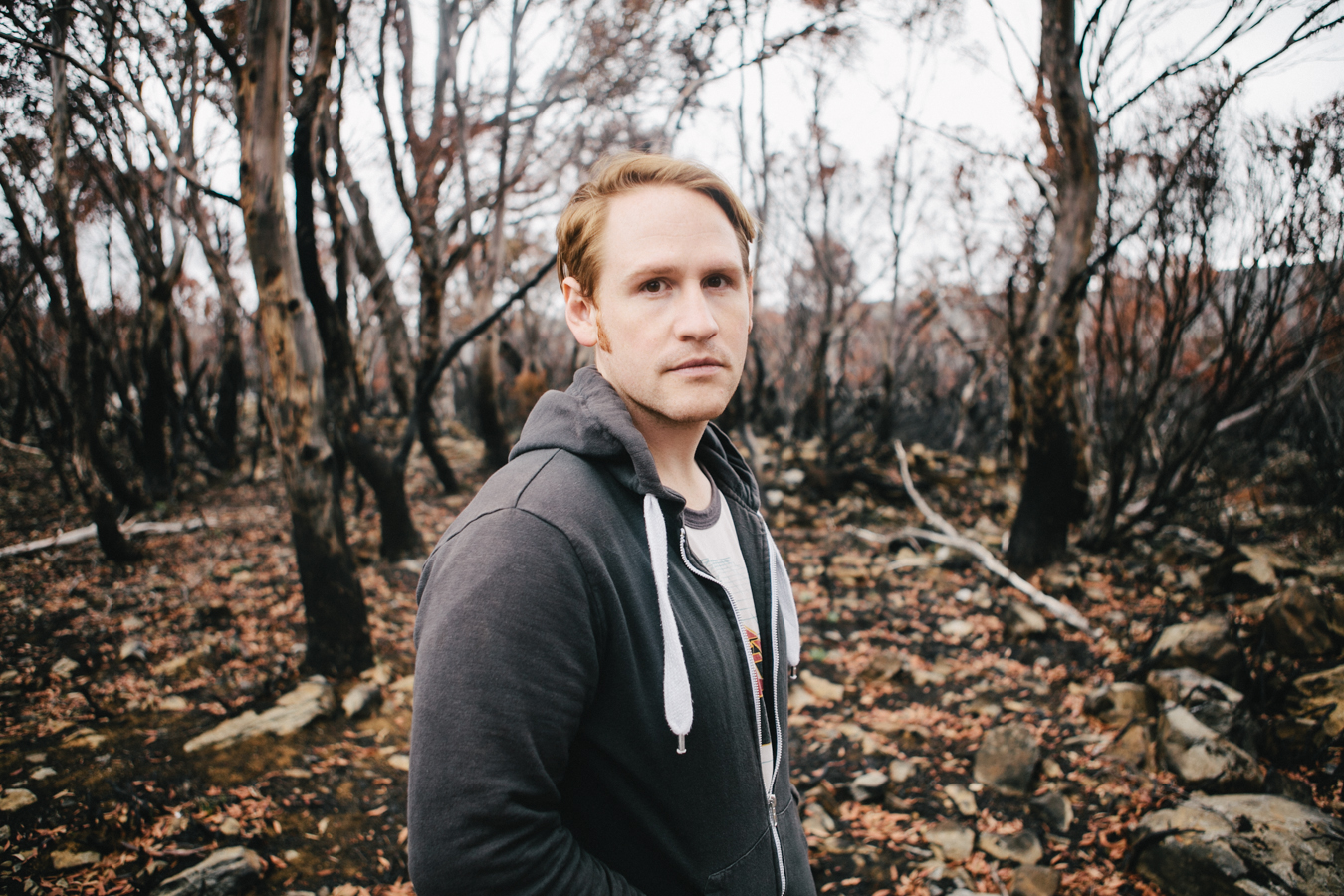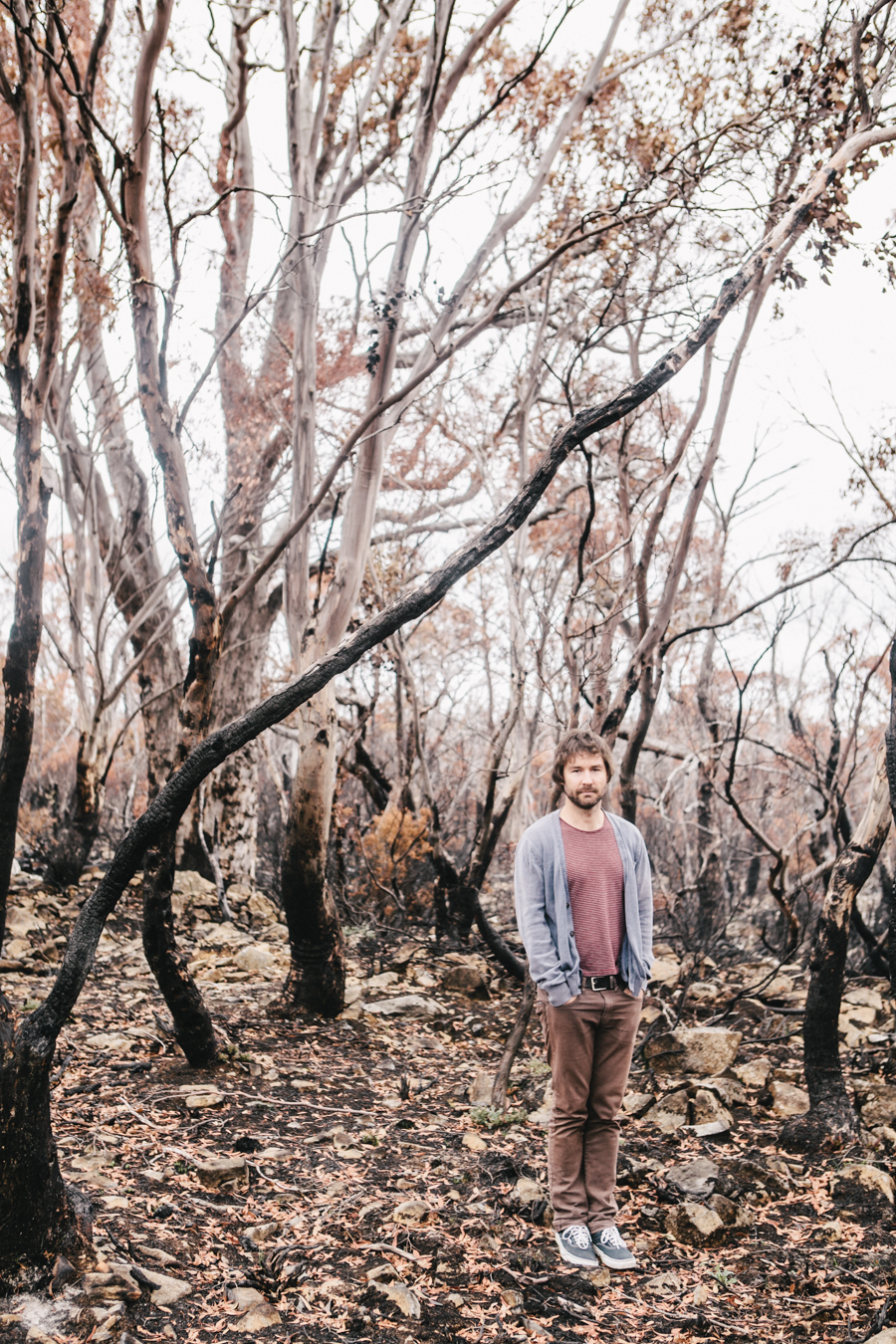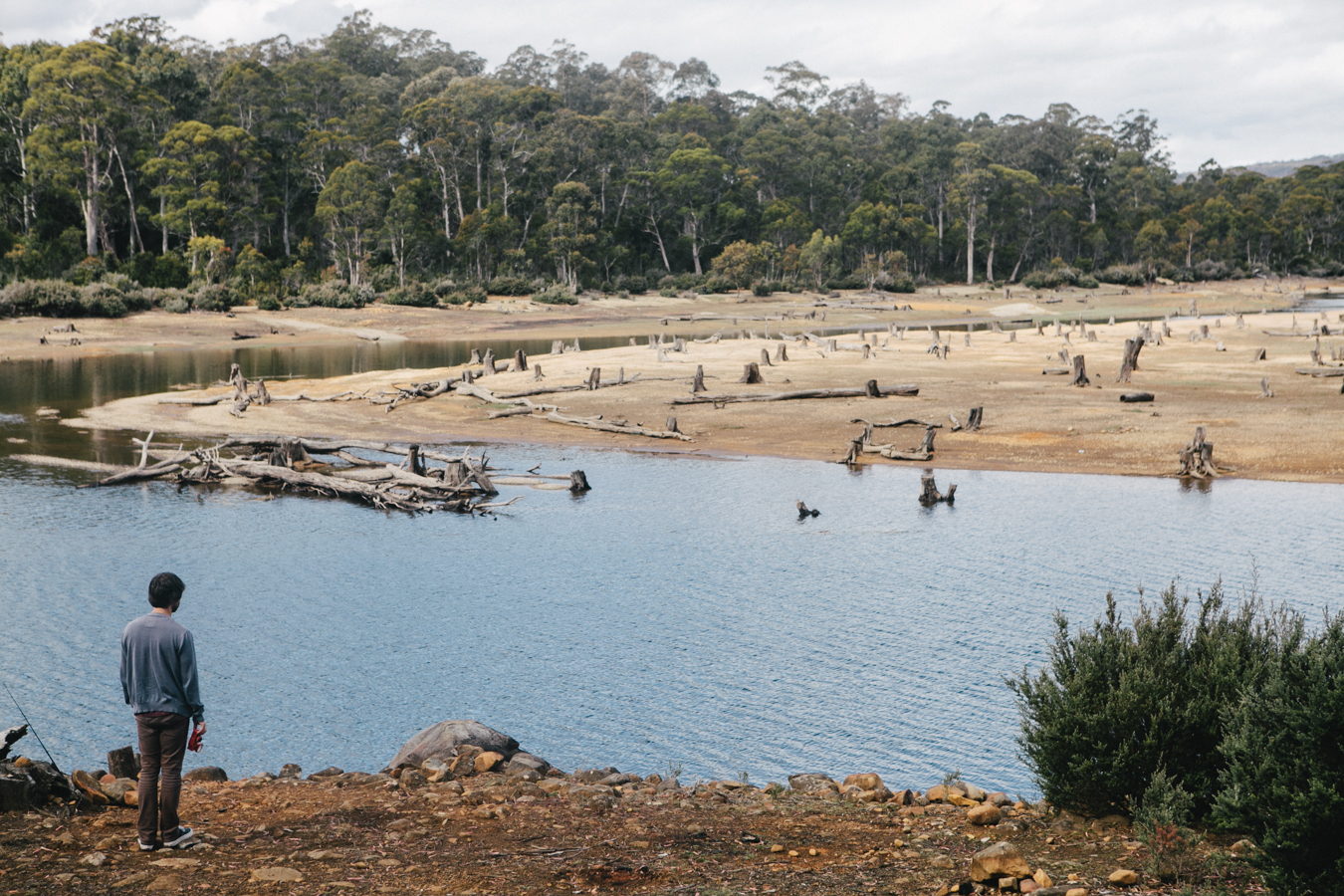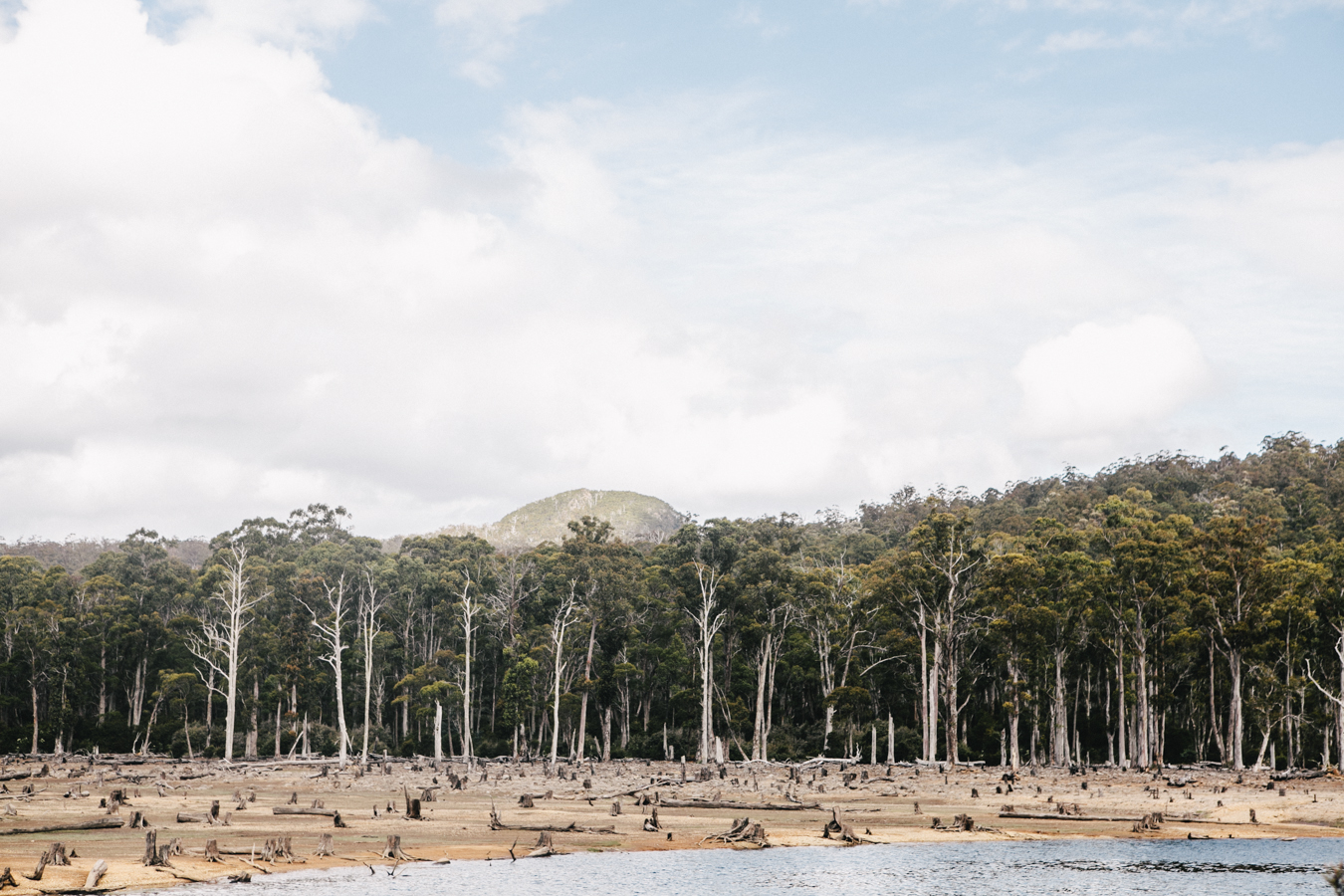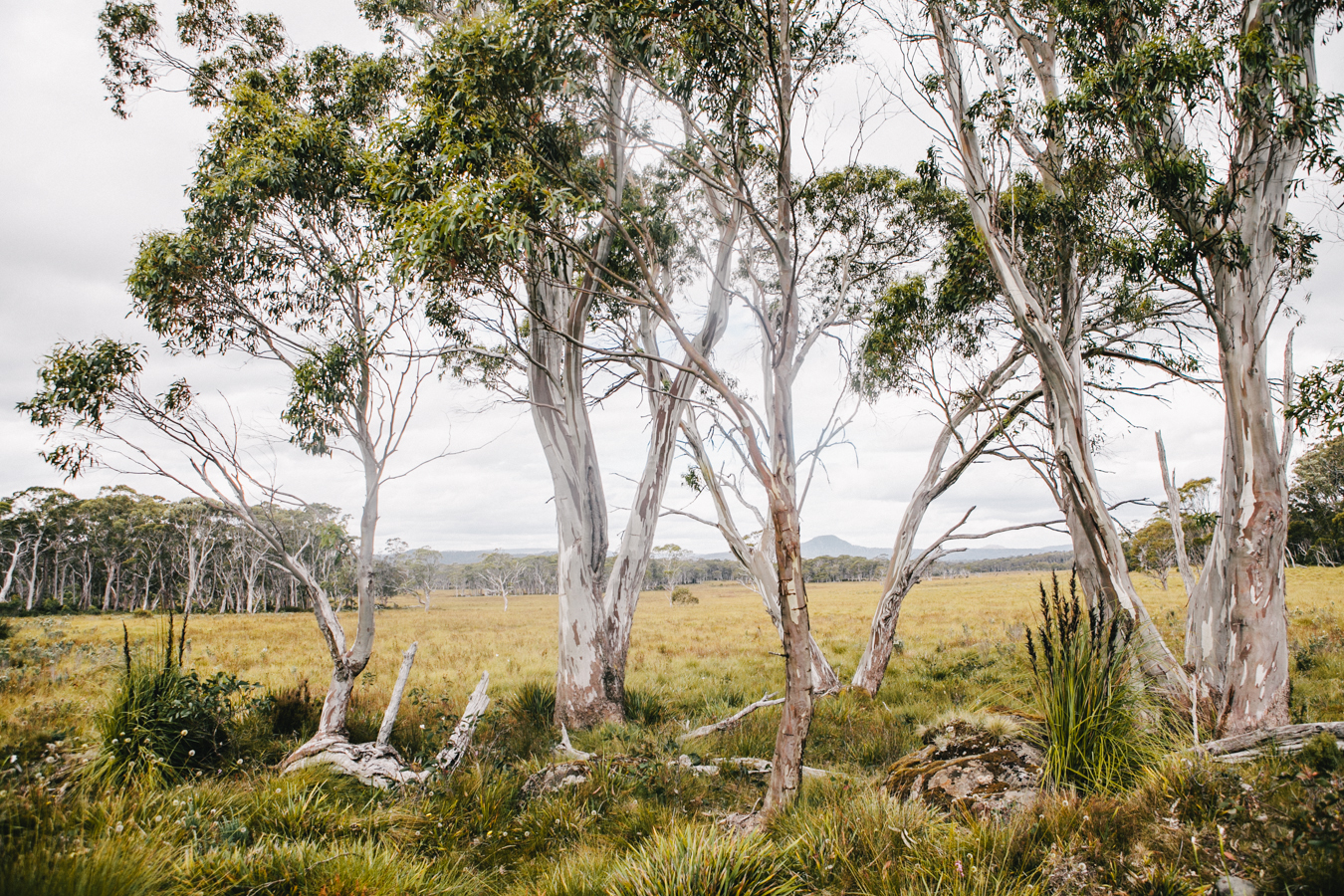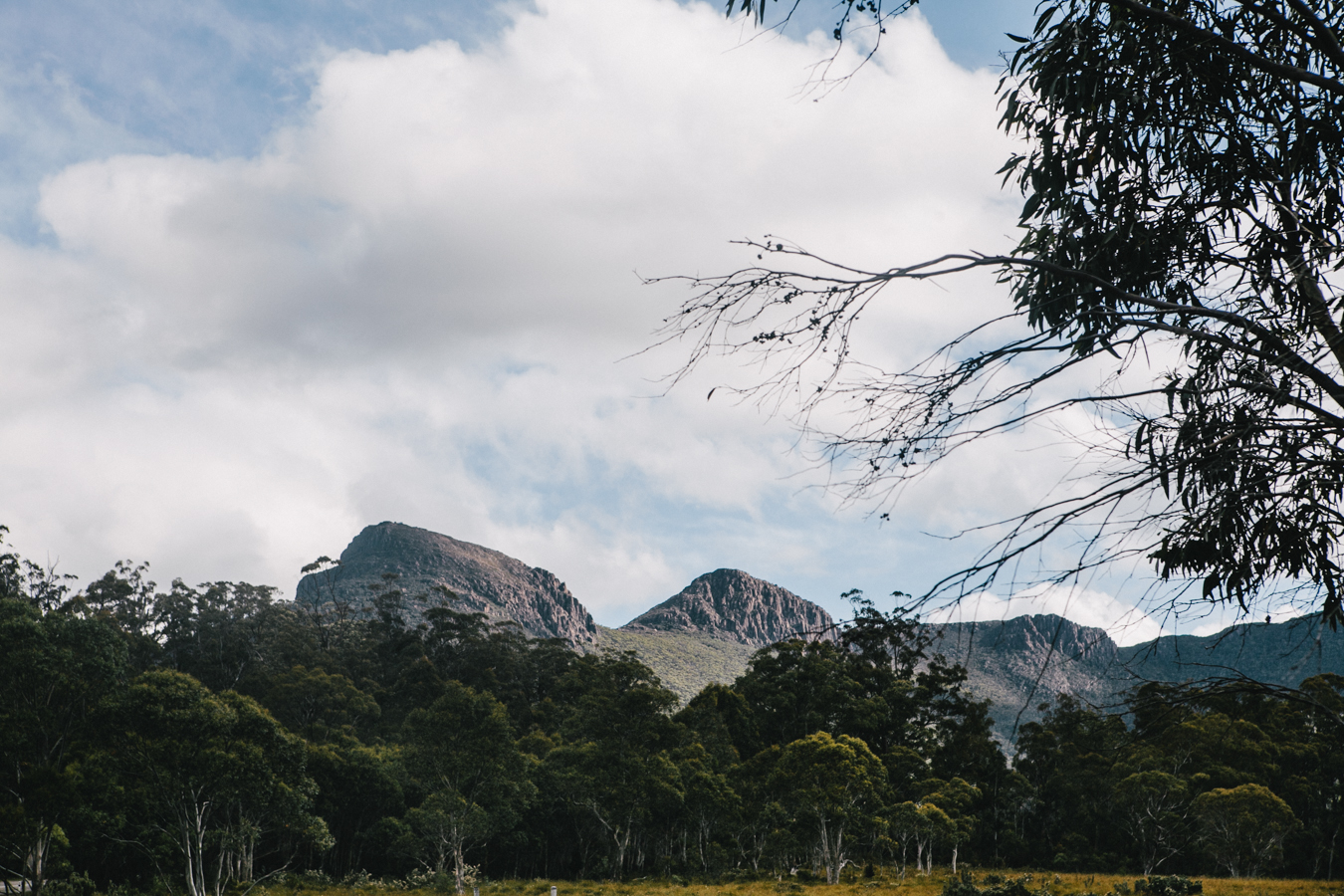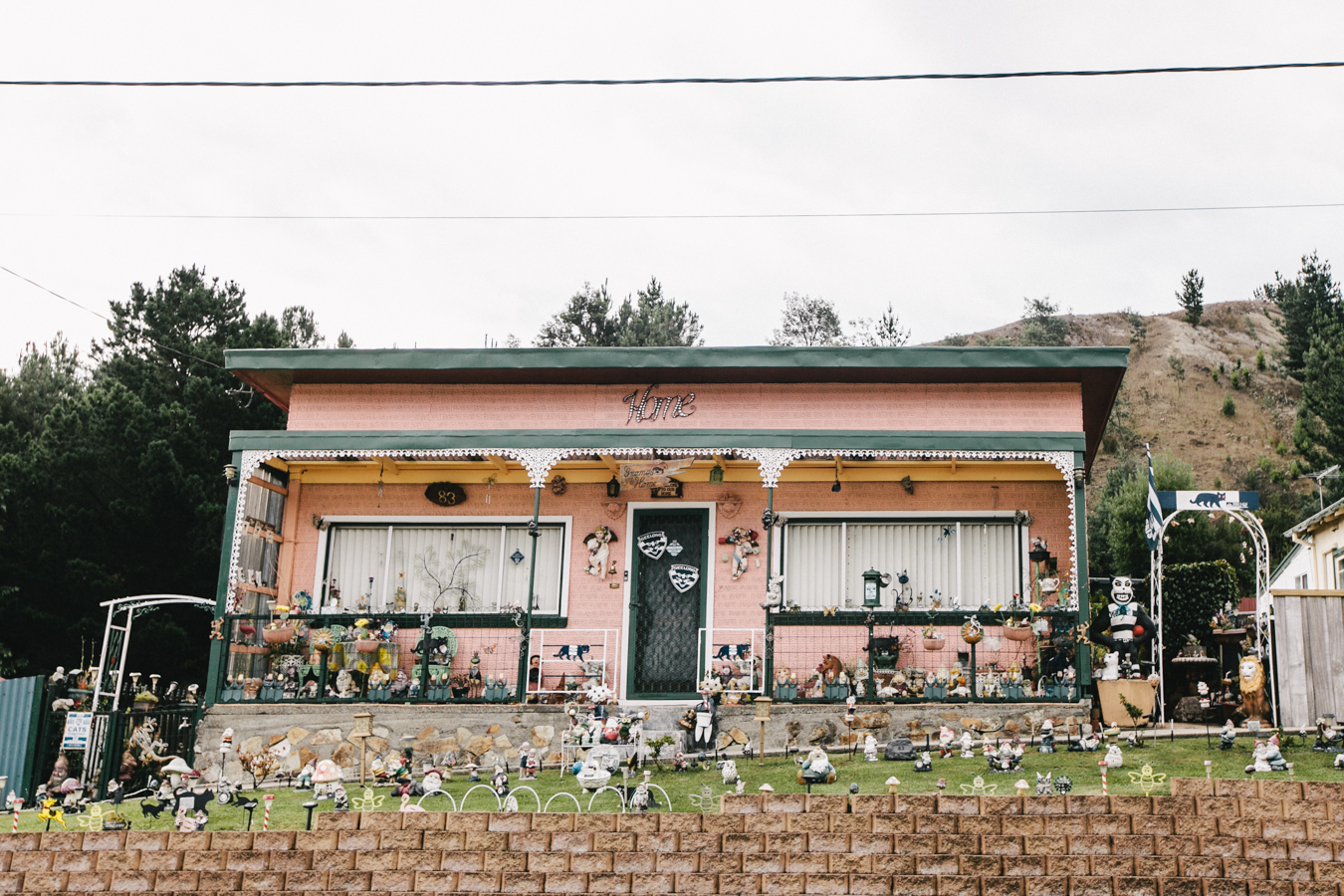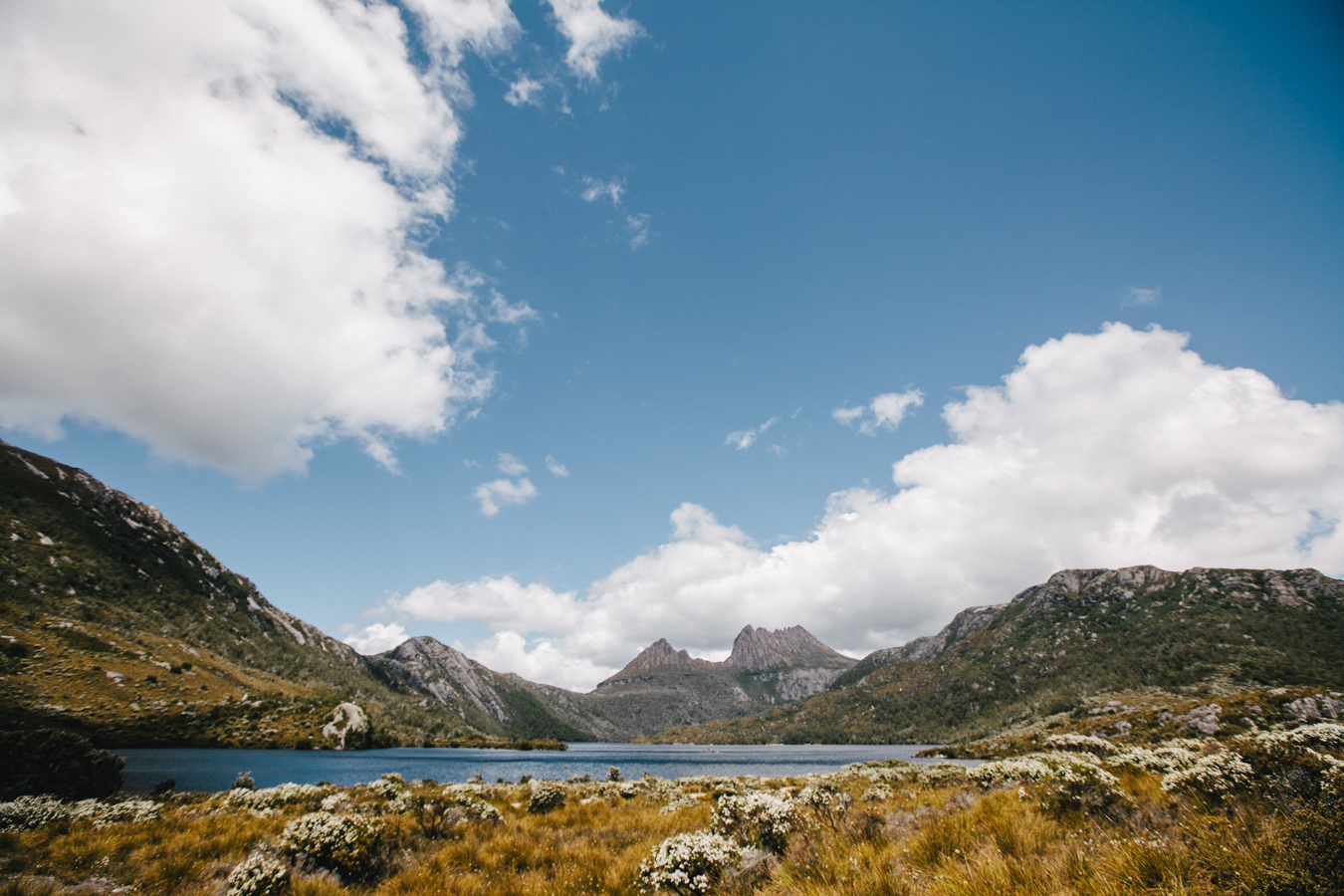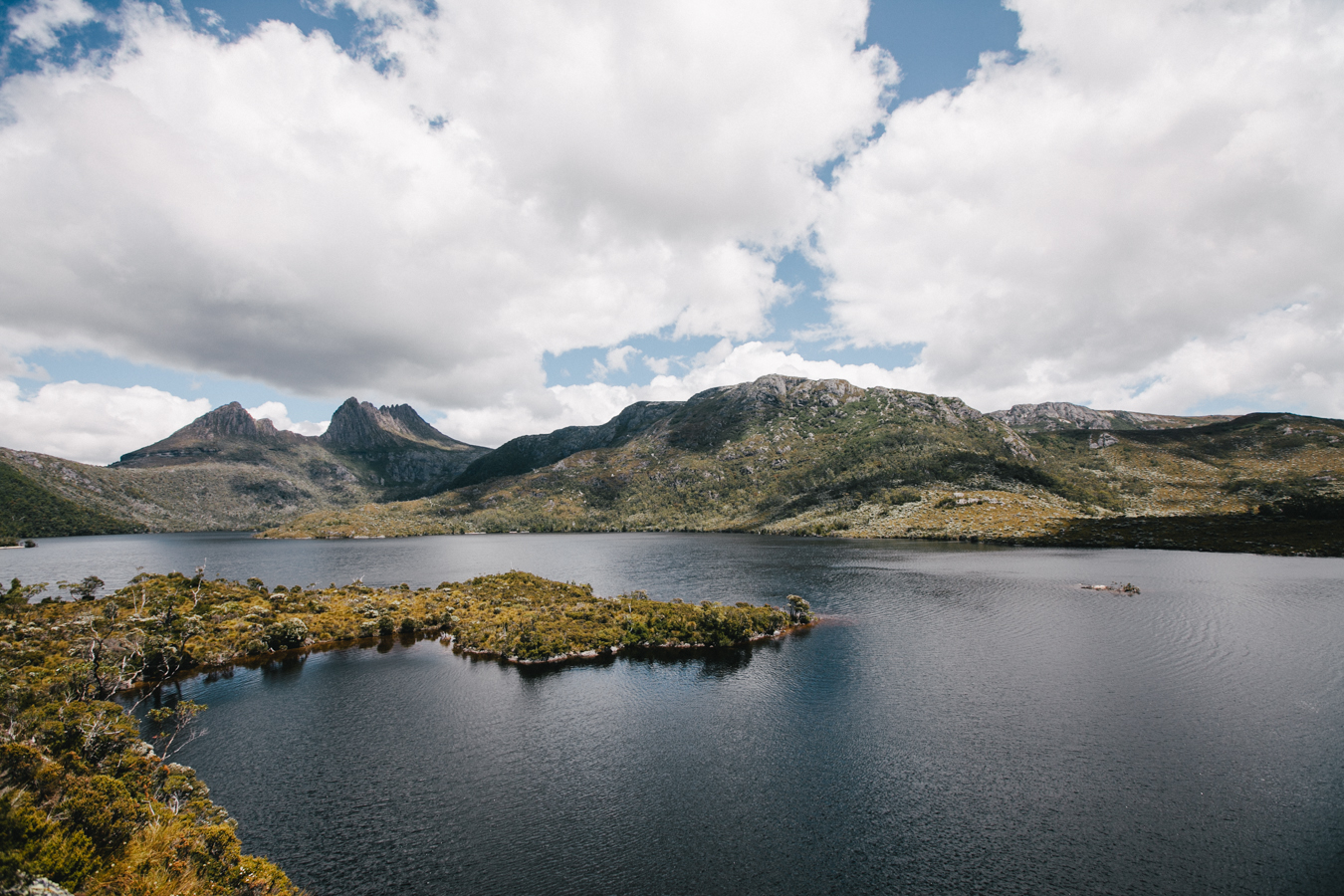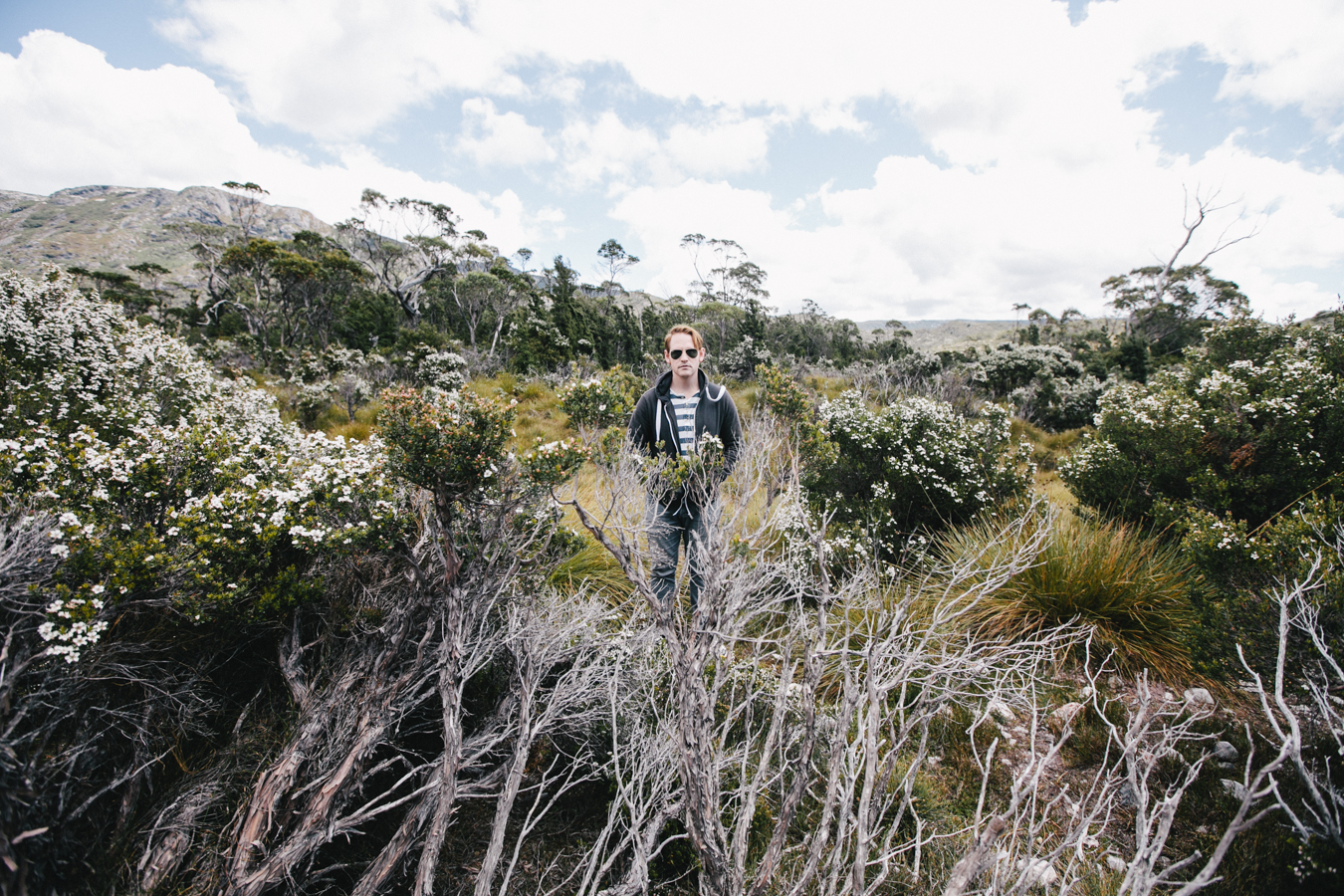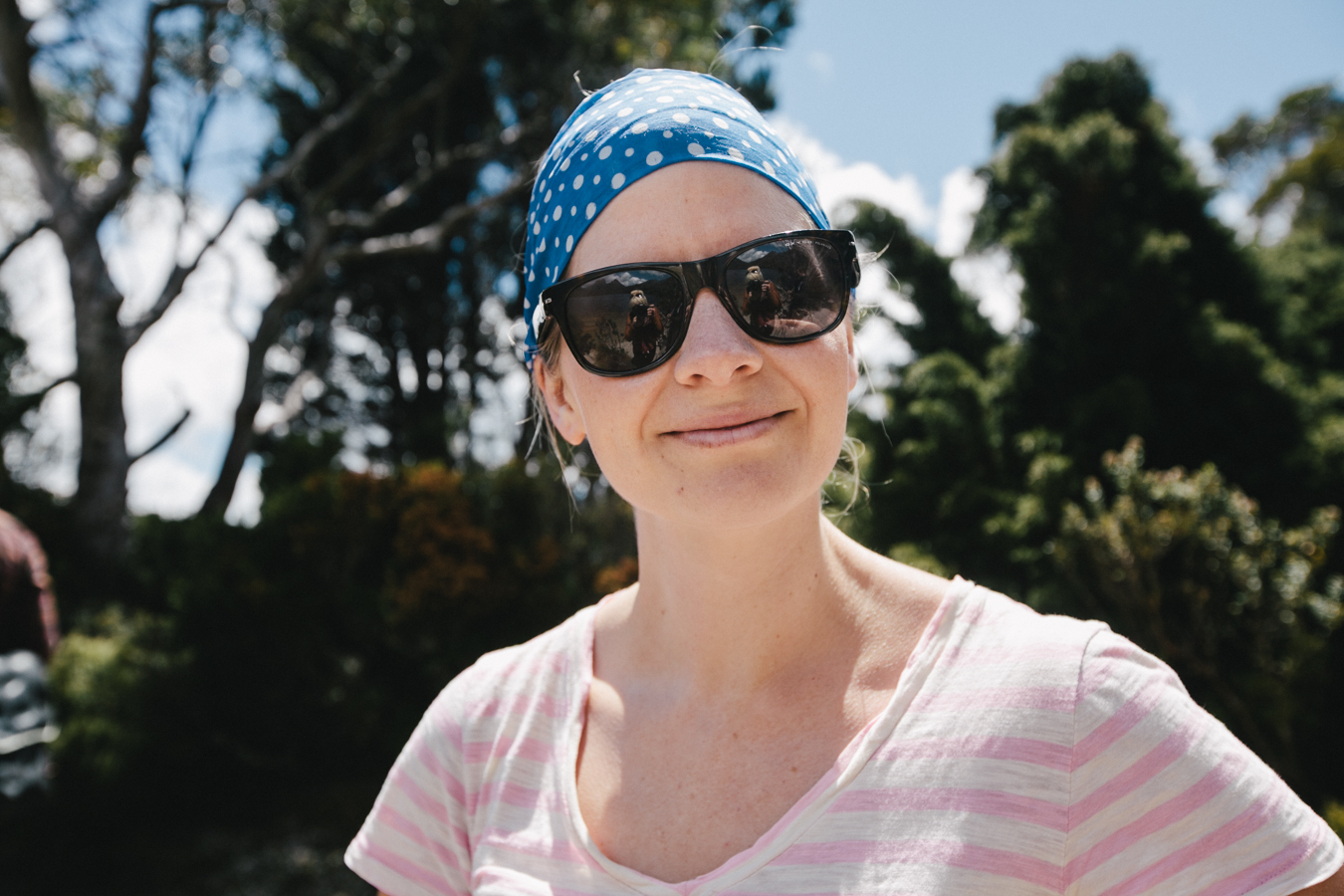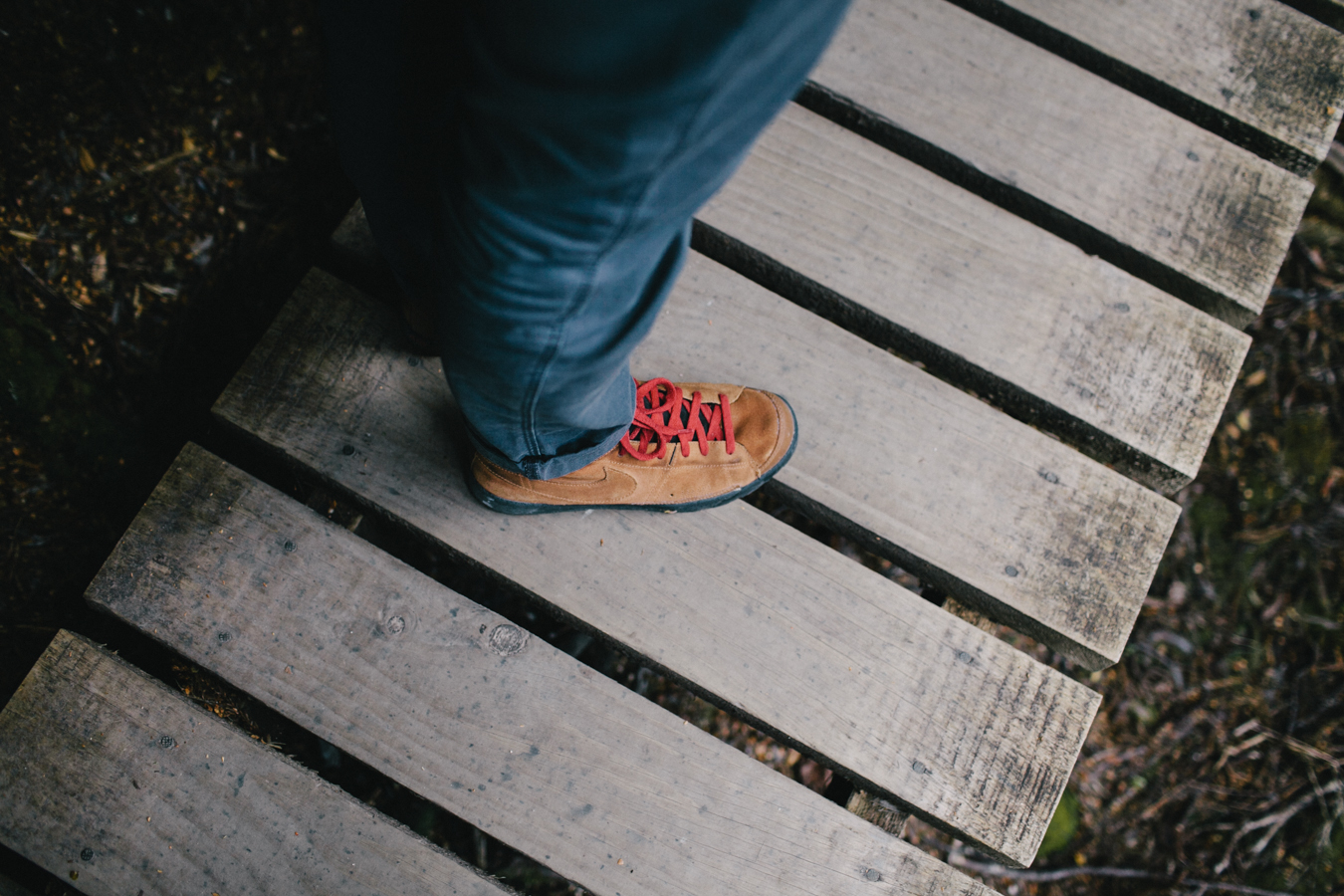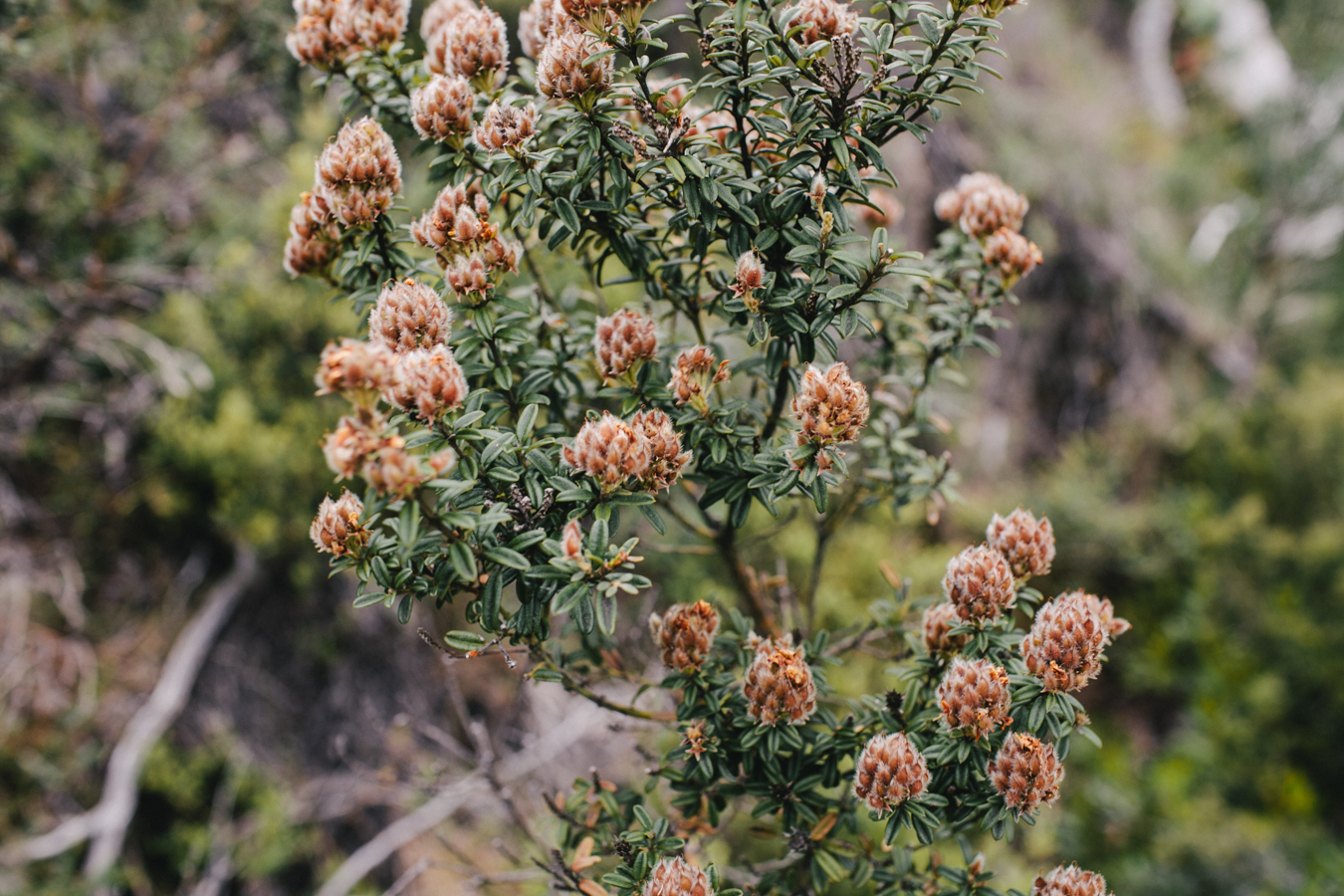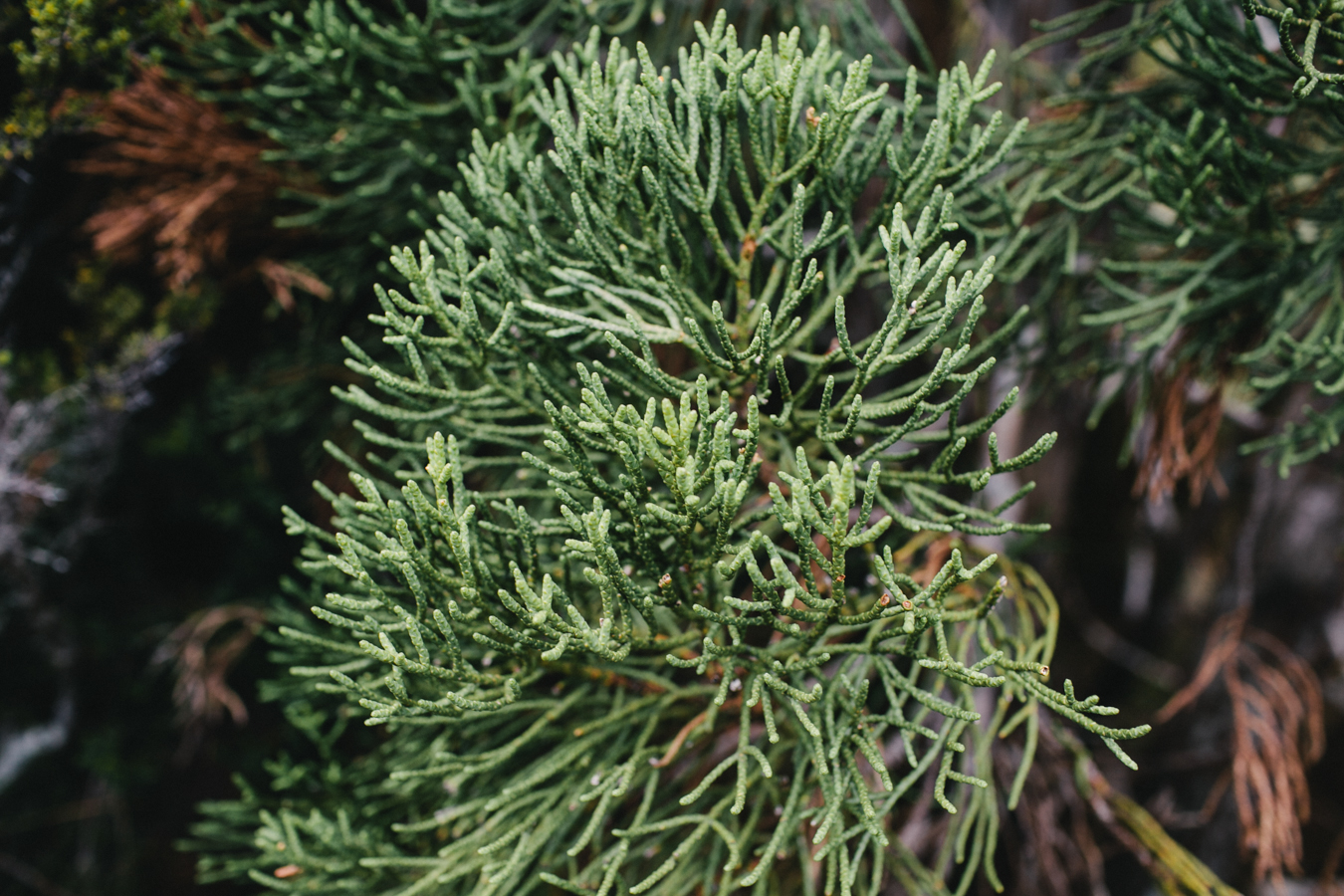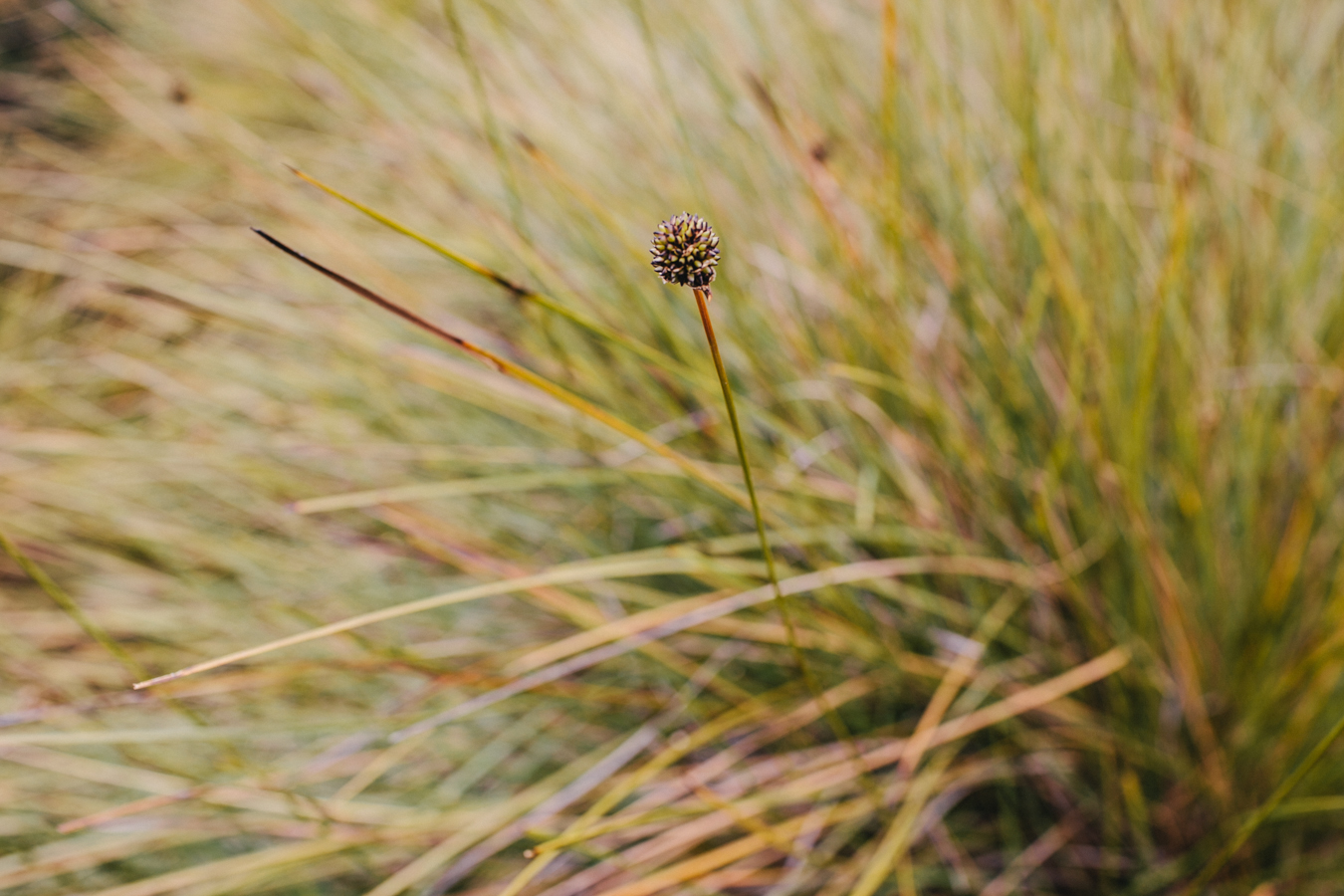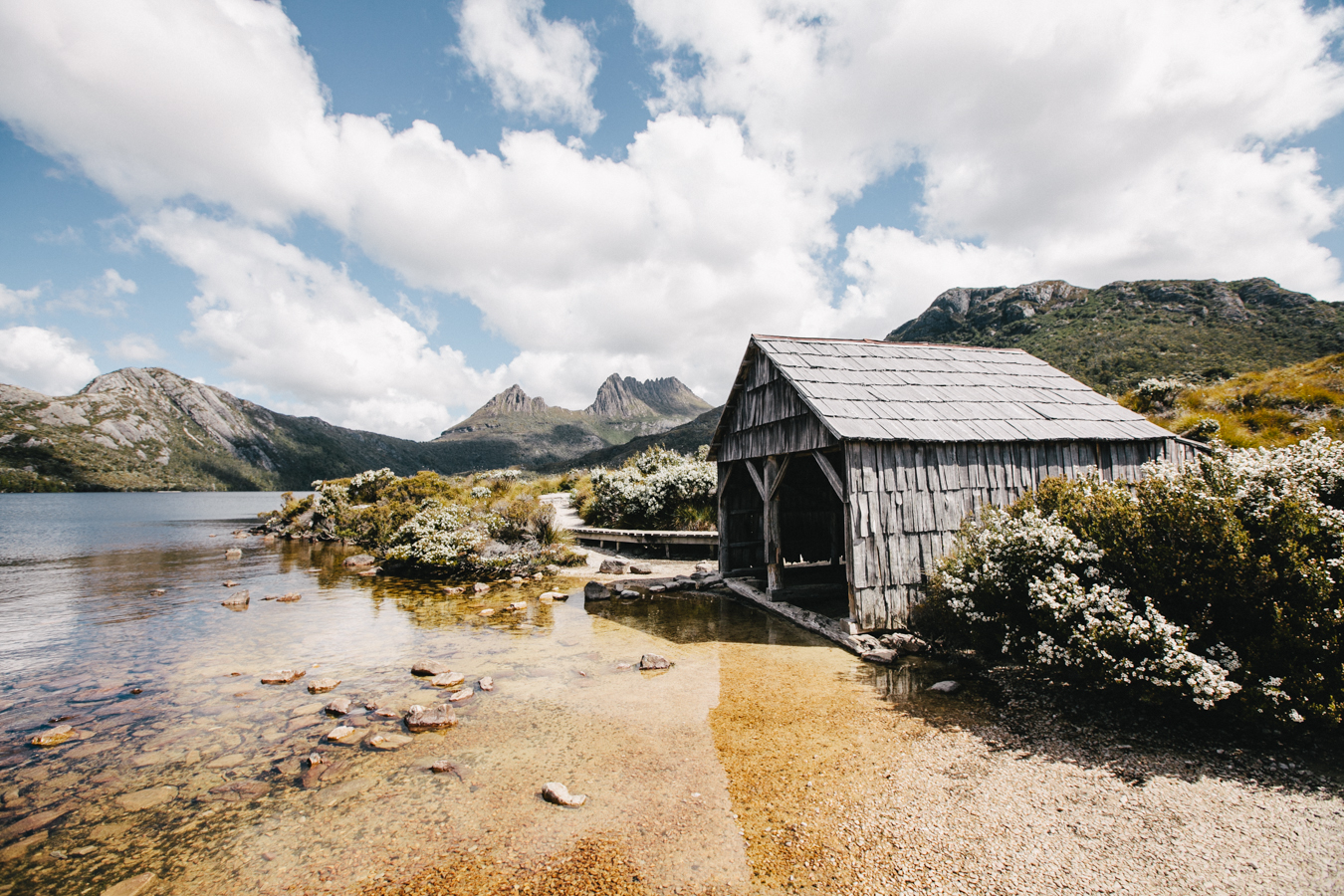 'Hardley' the un-Harley…  haha!