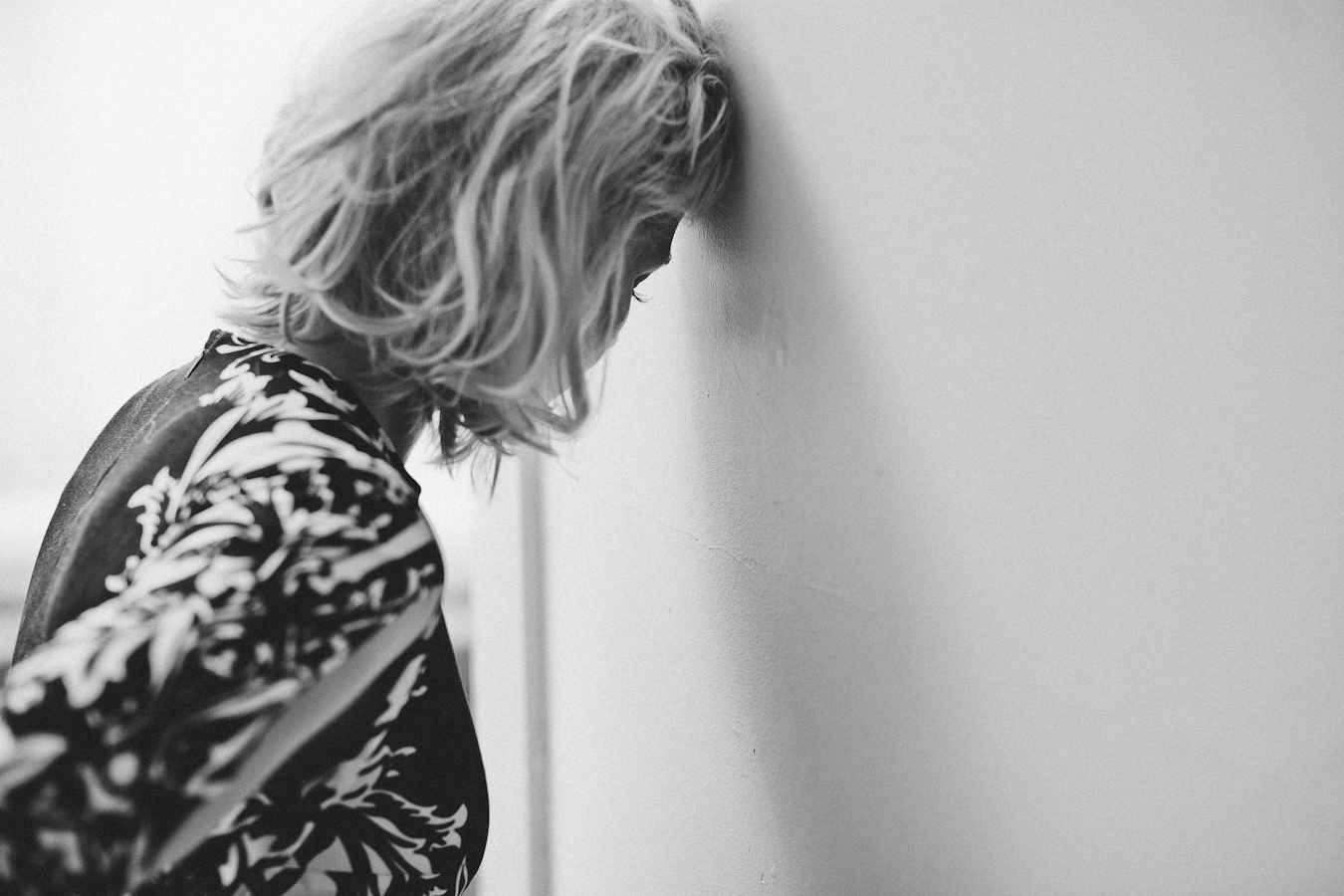 About a month ago, we blogged the first part of this Mad Men-inspired shoot… and here comes look two!  Our inspiration comes from the idea of a disgruntled housewife coming home from a night out at a tiki theme bar, and Anne slipped right into character and just killed it.  You can see a few more on her original blog post here, and here come some more!  Stay tuned, the third (and our favorite) look will go live soon!
On a personal note, Jayden + I are currently traveling out west (Portland, Seattle and back home via Colorado …), and have the joy of having our paths cross with Anne for a few days while we're out here.  Whenever I'm around her, I'm reminded of what a blessing it is to have her on our team.  When a working relationship turns into a sincere friendship, you know you've been given a true gift.  Jayden + I couldn't be more grateful for who Anne is, and who she is in our lives.  (We love you to the moon'n'back, lady!)
Without further ado, look two!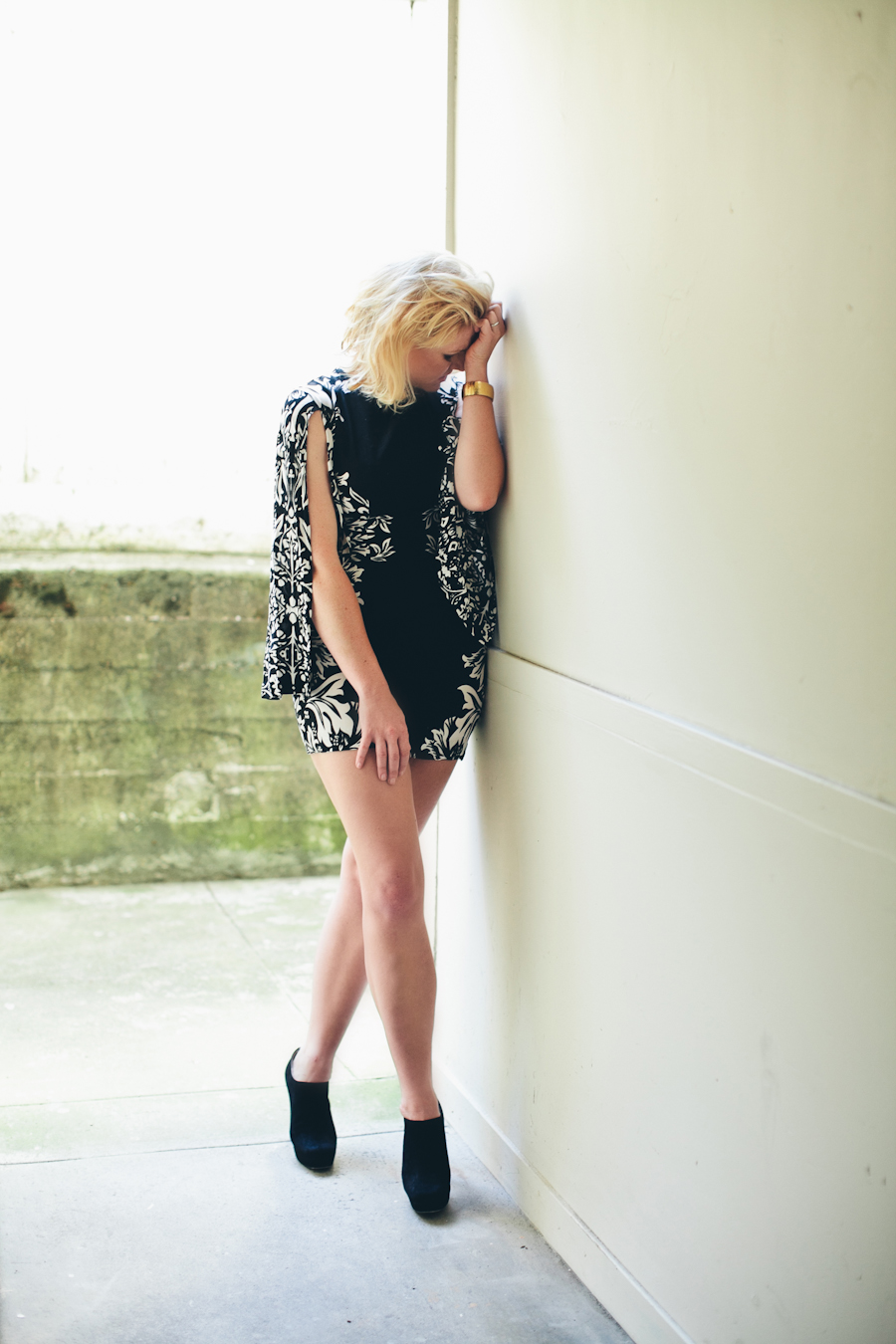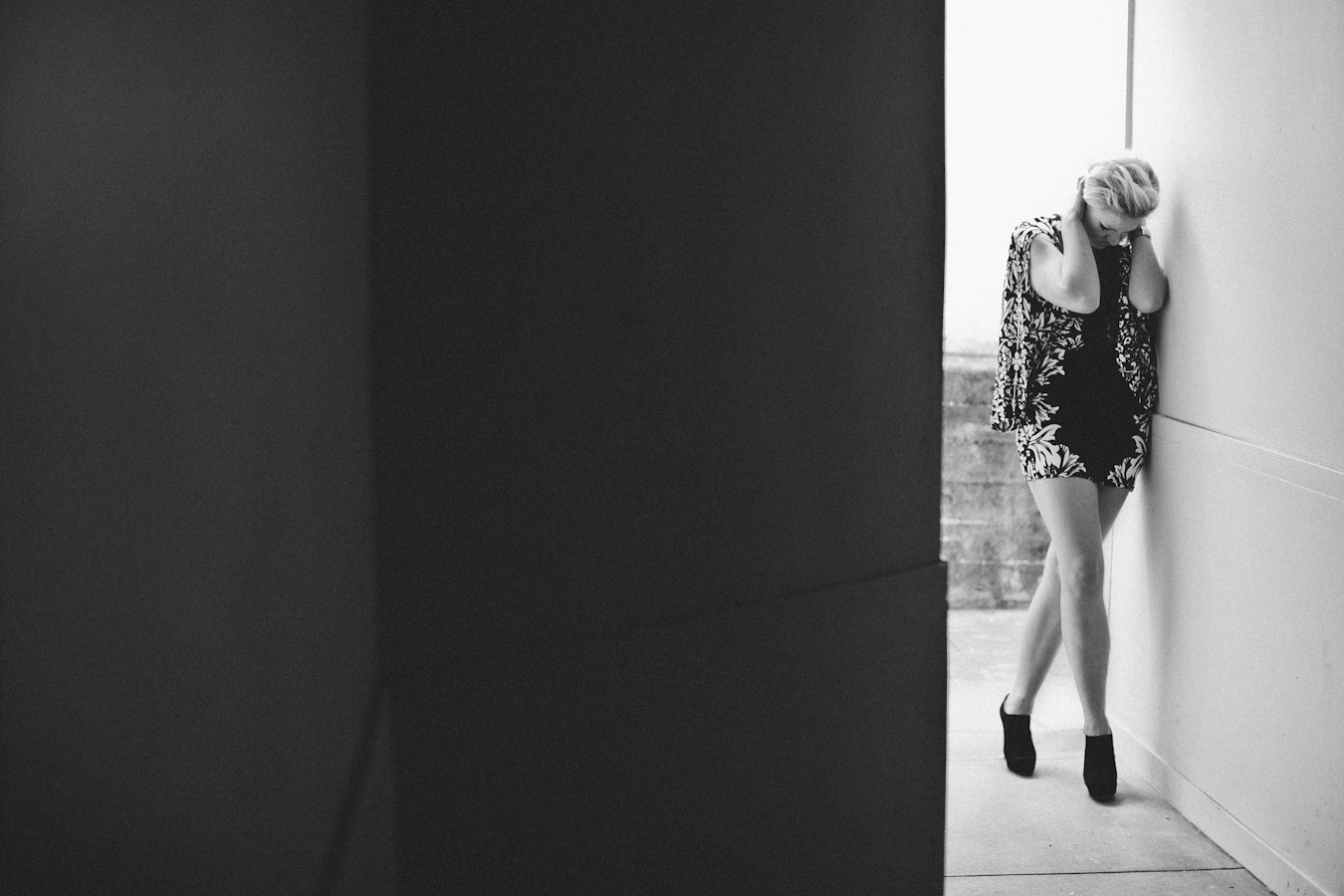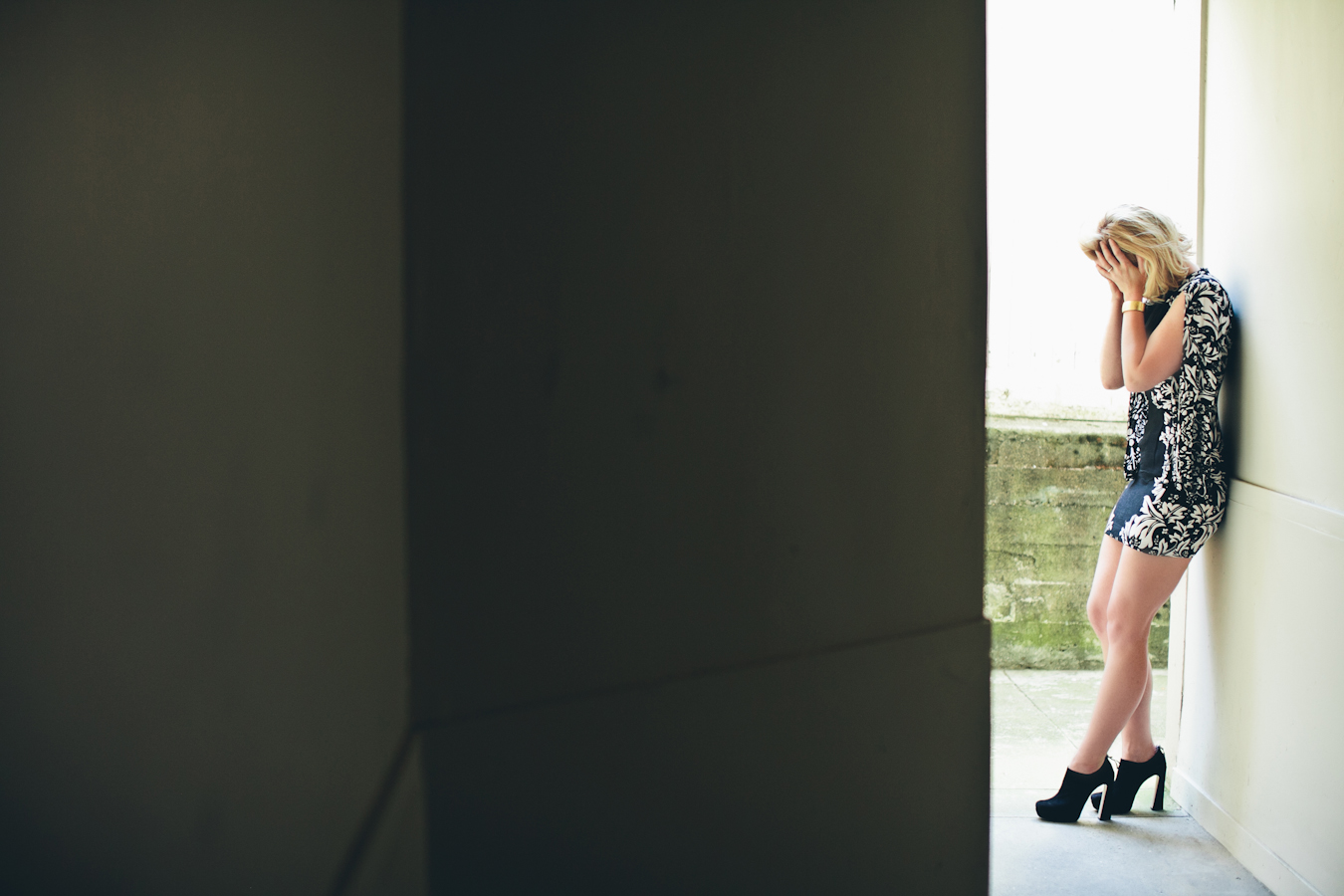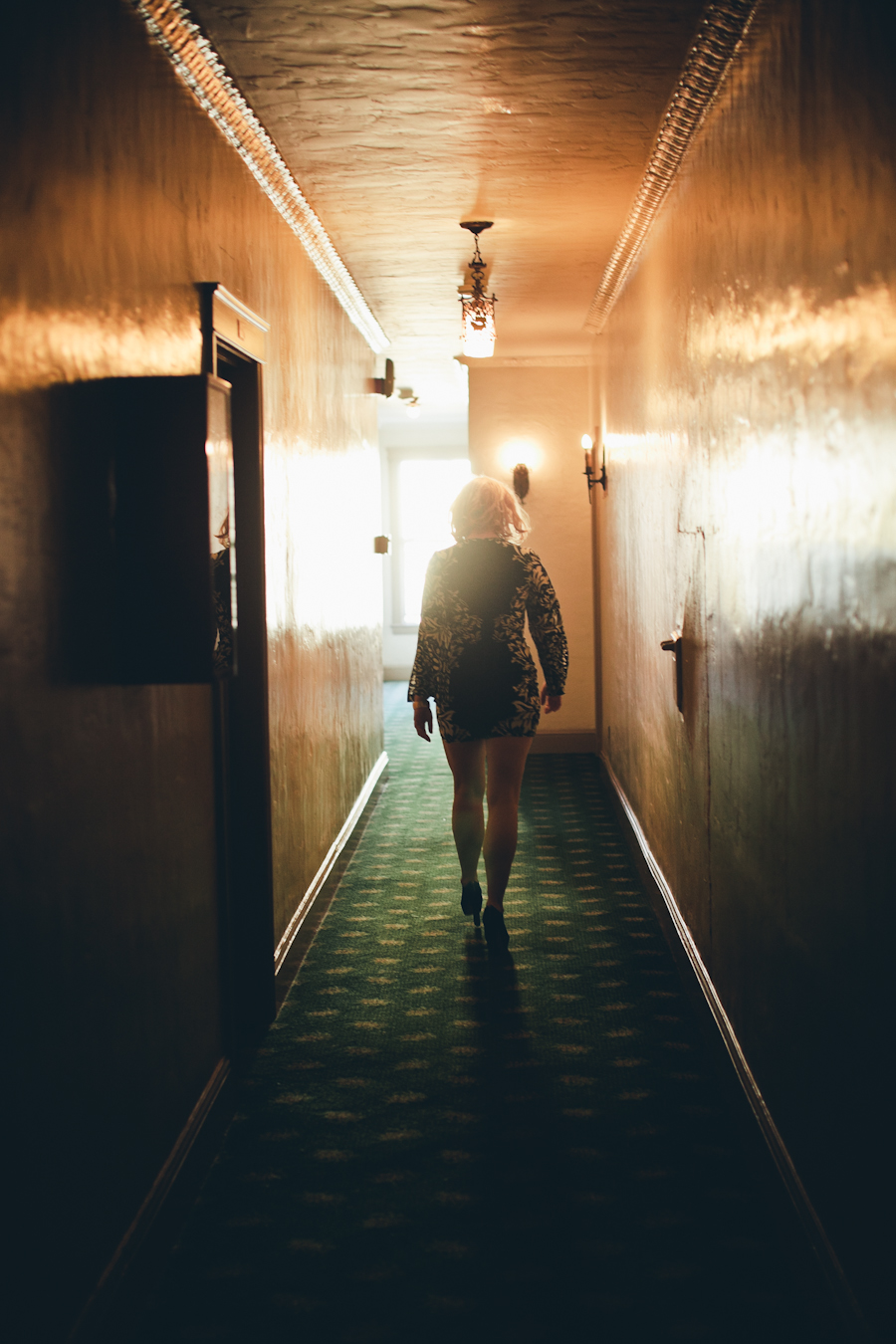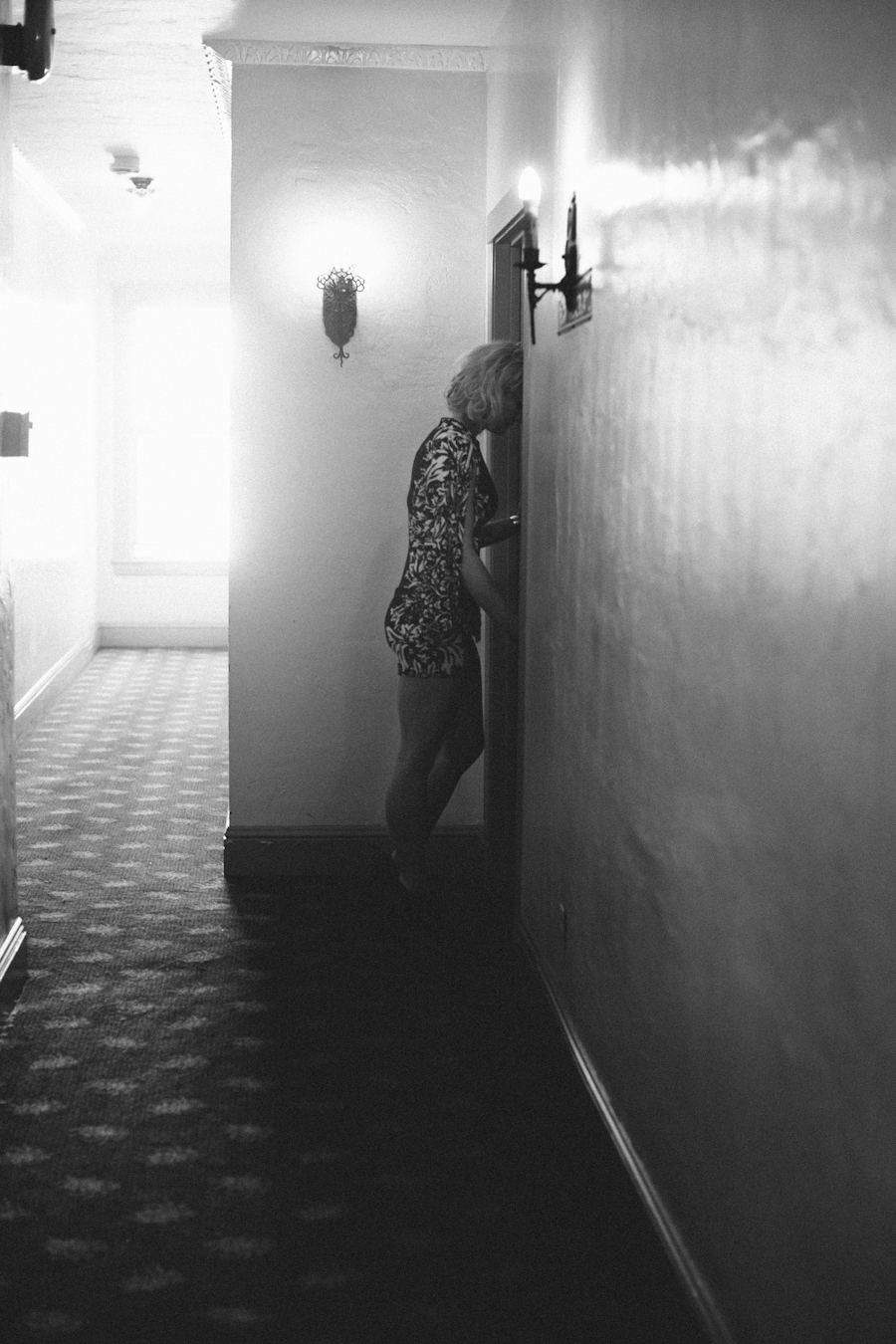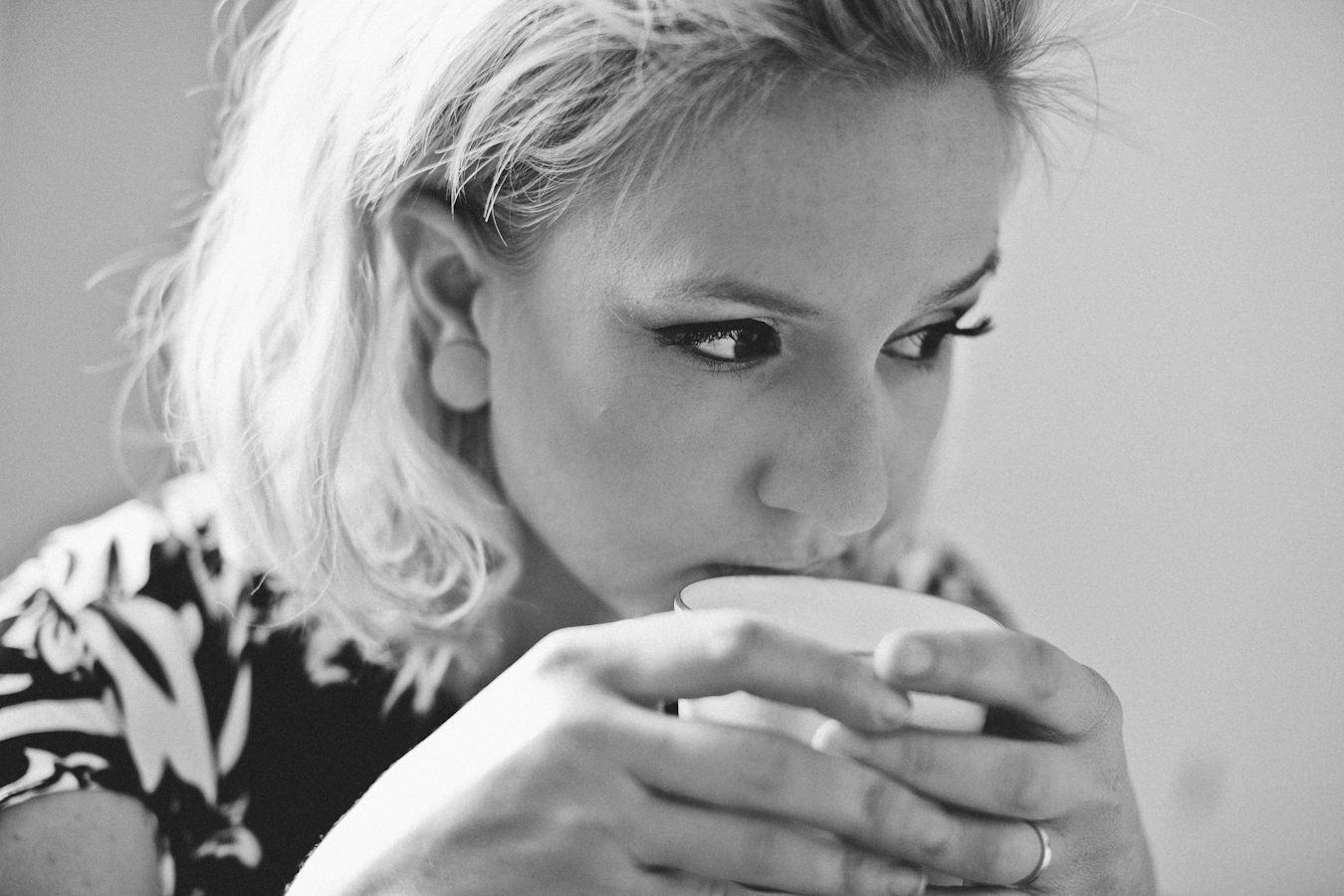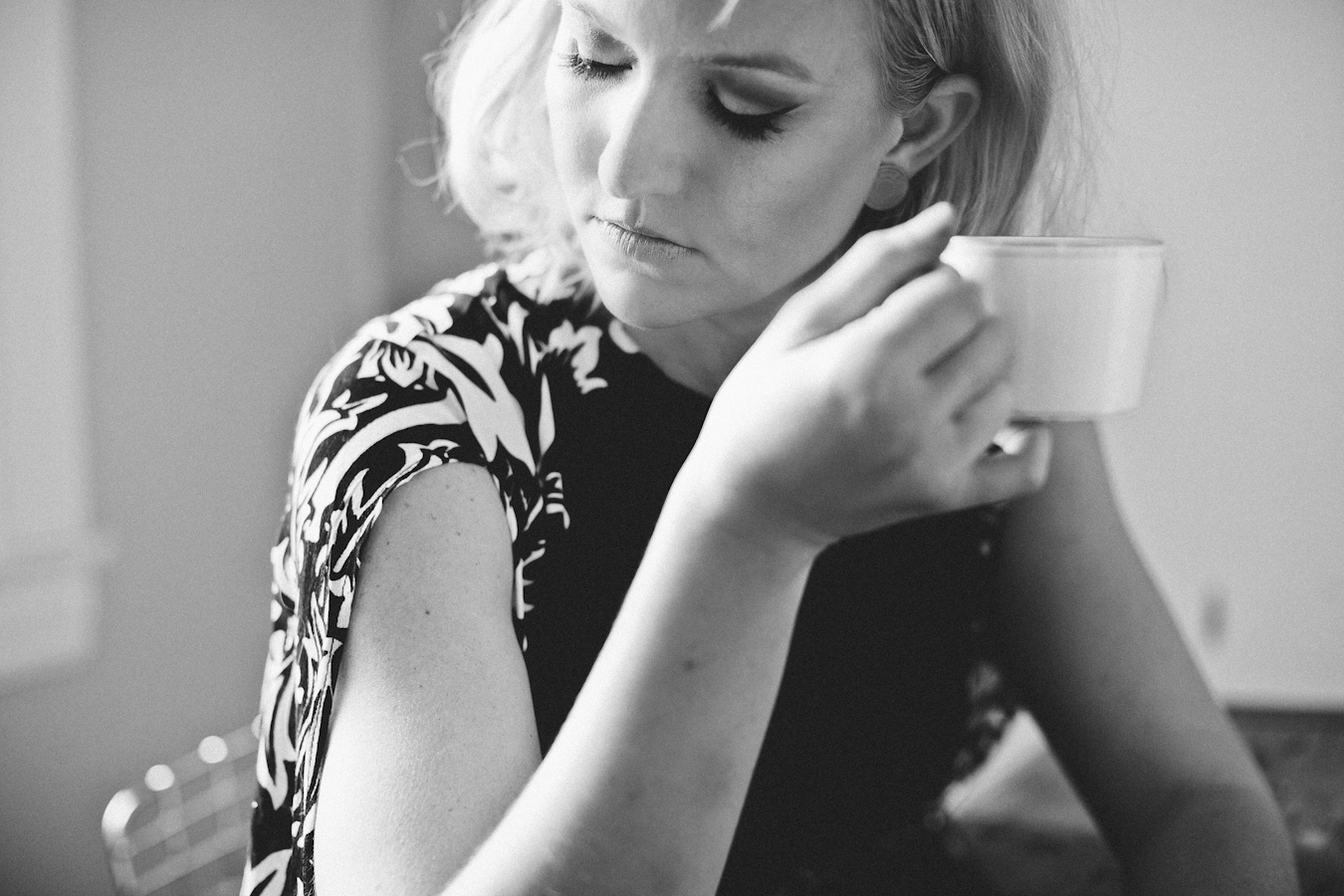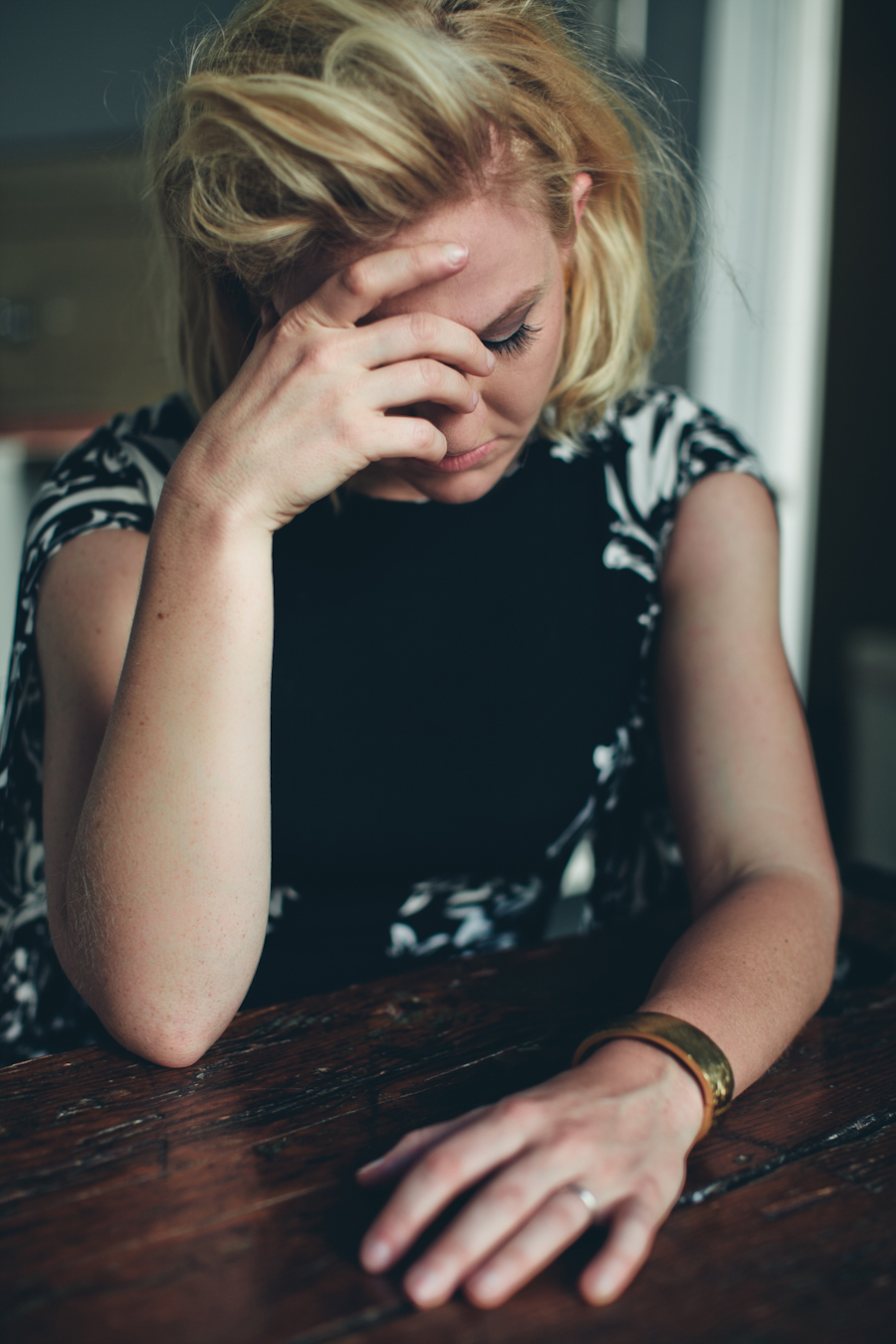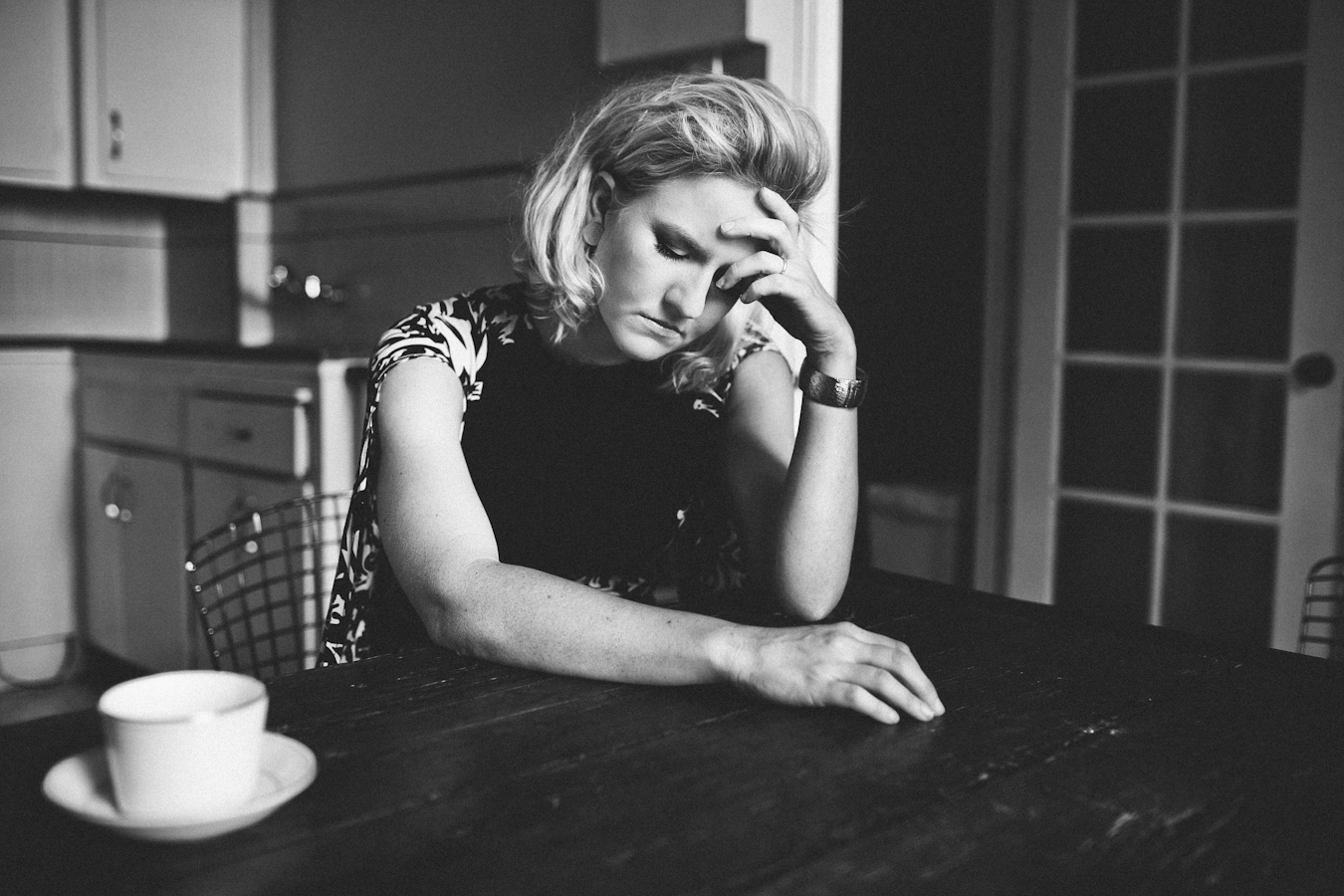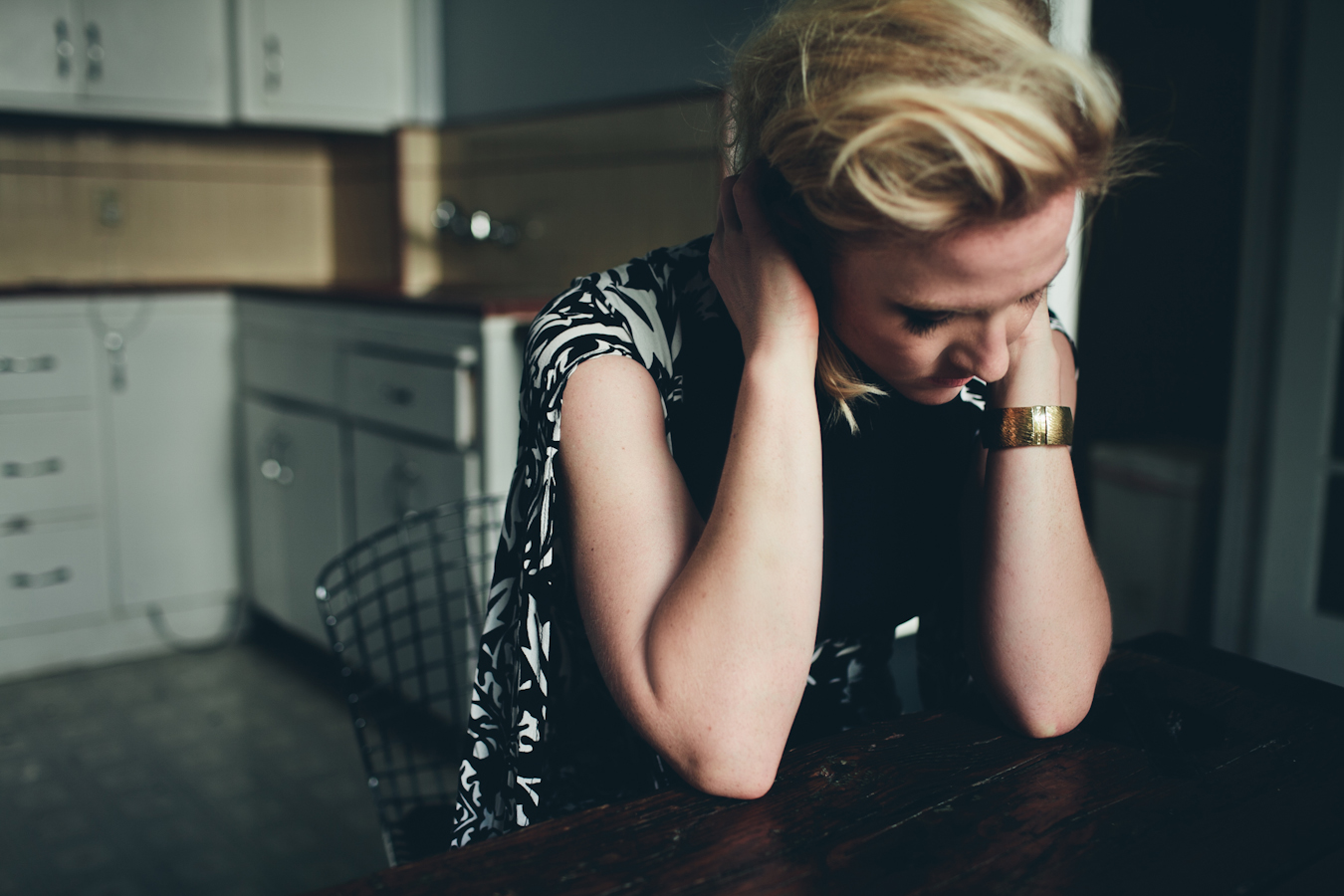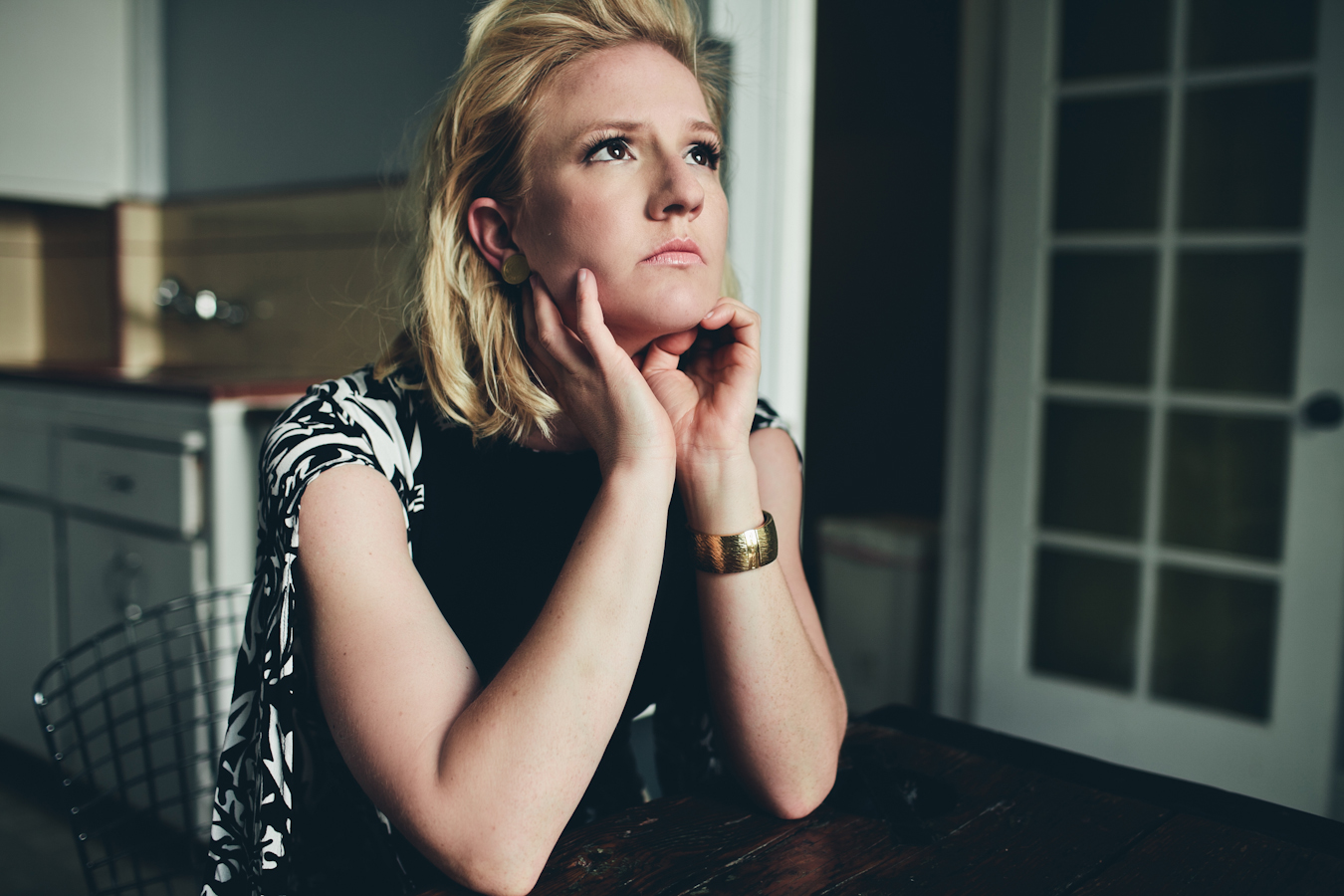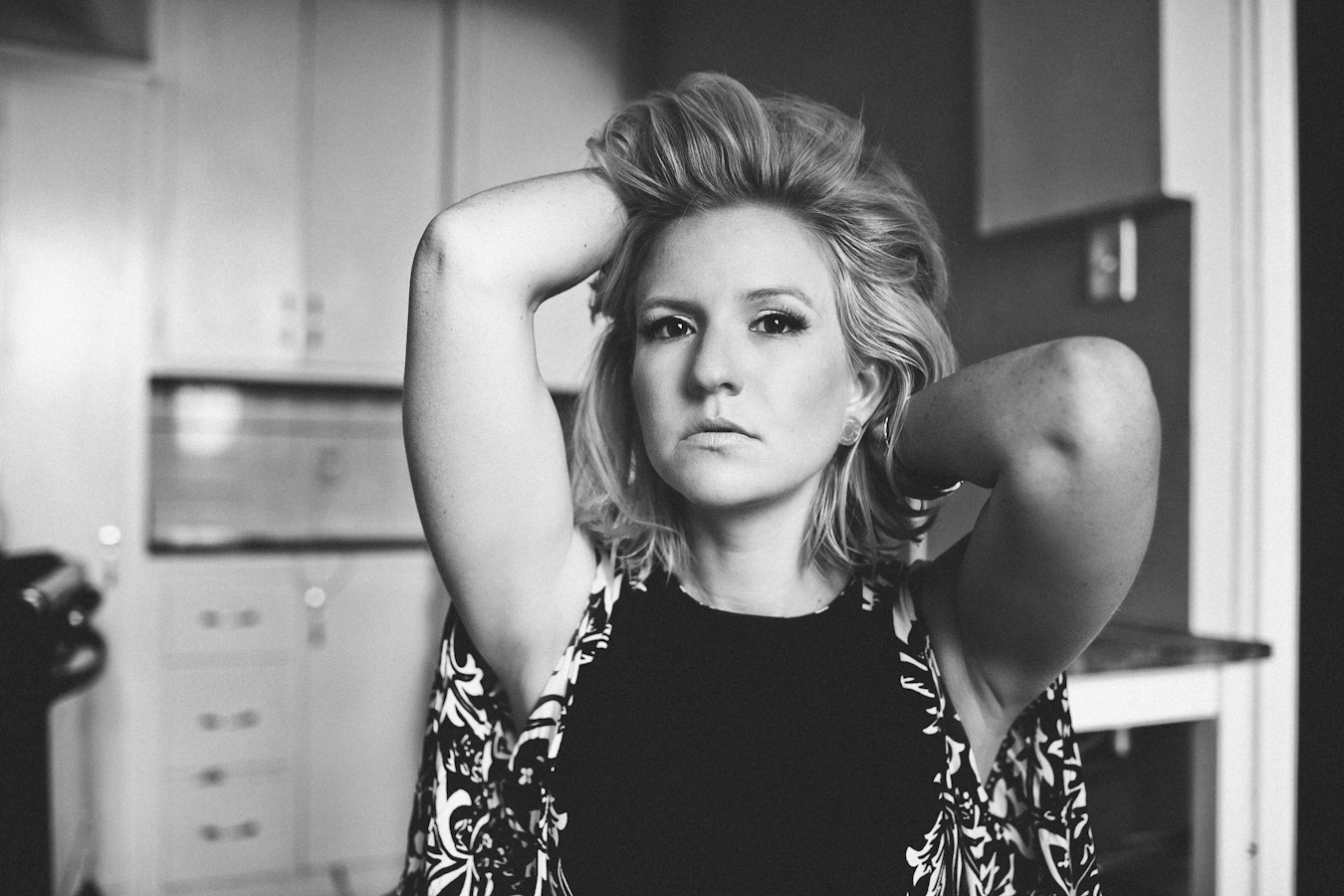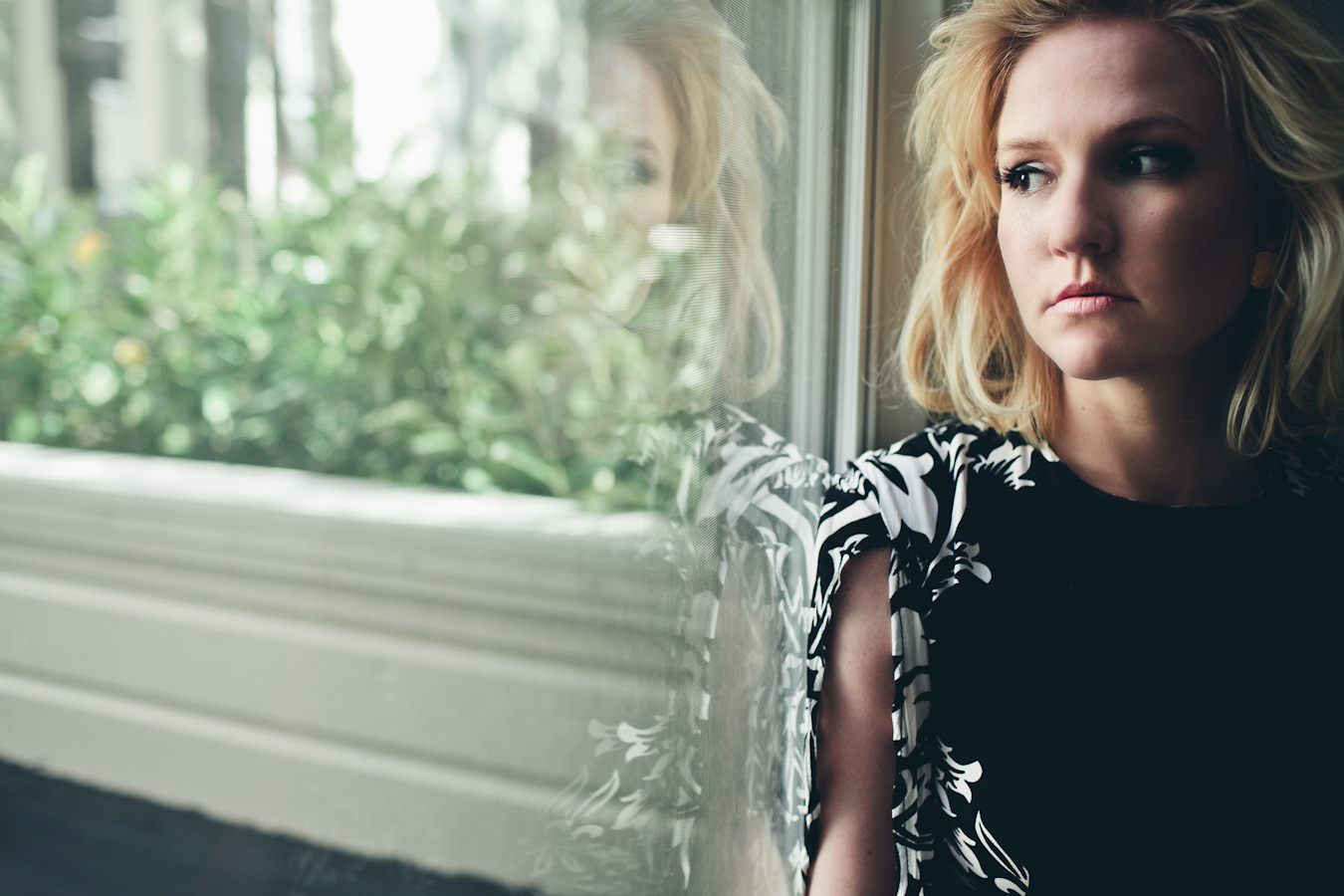 Concept: Anne Sage
Photography: Caroline of Woodnote Photography
Hair + Makeup: The Makeup Dolls
Clothing provided by: Mira Mira
Shoes: miu miu