Ahhhhh … Alterra on the Lake … Ahhhhhh … Sunshine, yogurt parfaits, and white chocolate frappes!  Ahhhhhh … Photography!
Caz [which, by the way, is what I often call Caroline] + I met with Tricia + Dave + Karlee a few weeks back, and had an engagement shoot-slash-portrait shoot including Tricia's daughter Karlee, who is already a natural in front of the lens… Caz kept gushing over how gorgeous she is!
It turned out to be the first "green" shoot of the year for us, and we were all very excited and waving our Irish roots all over the place … Ahhhhh … green-foolery …
Tricia + Dave + Karlee + Caz + I all had fun goofing off in the park, admiring Tricia's rock (bling, bling!), and Karlee's ability to stand on her head on cue, while Dave had us cracking up the whole time.  We can already tell that their wedding day is gonna be stunning!  Tricia's attention to detail and timeless taste in style and all things good and wonderful…  Well, let me just say, I can't wait to be a part of it!  Tricia + Dave are tyin' the knot in June…
It was so good to meet you guys and have the opportunity to photograph you three!  Thanks for choosing us … We can't wait until June!
Enjoy some of our faves from the shoot…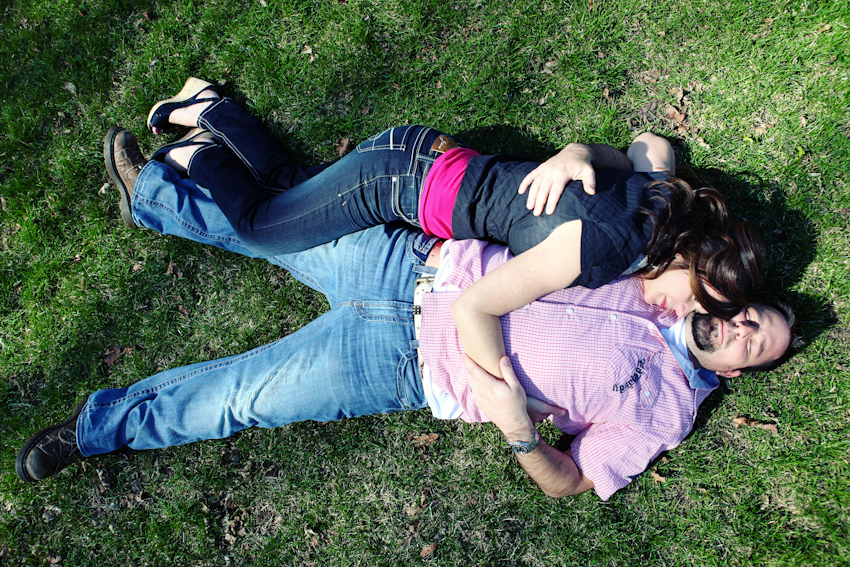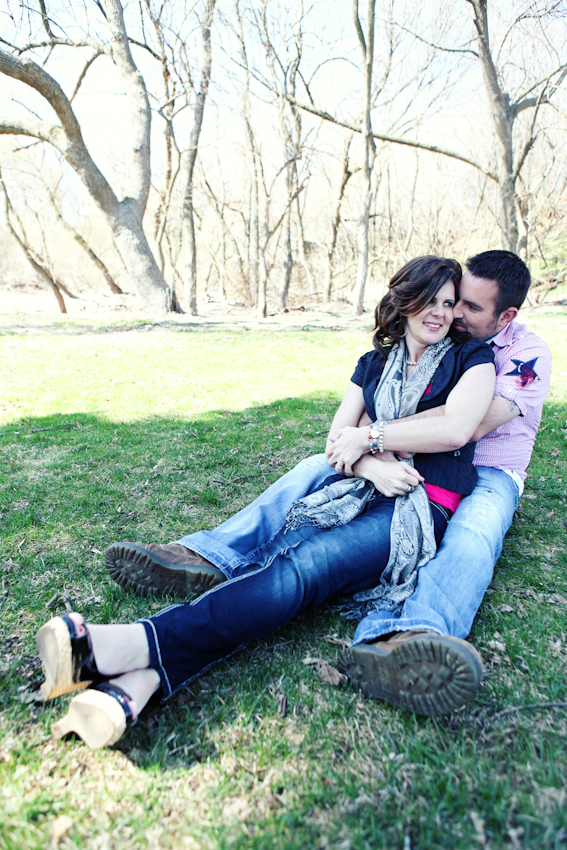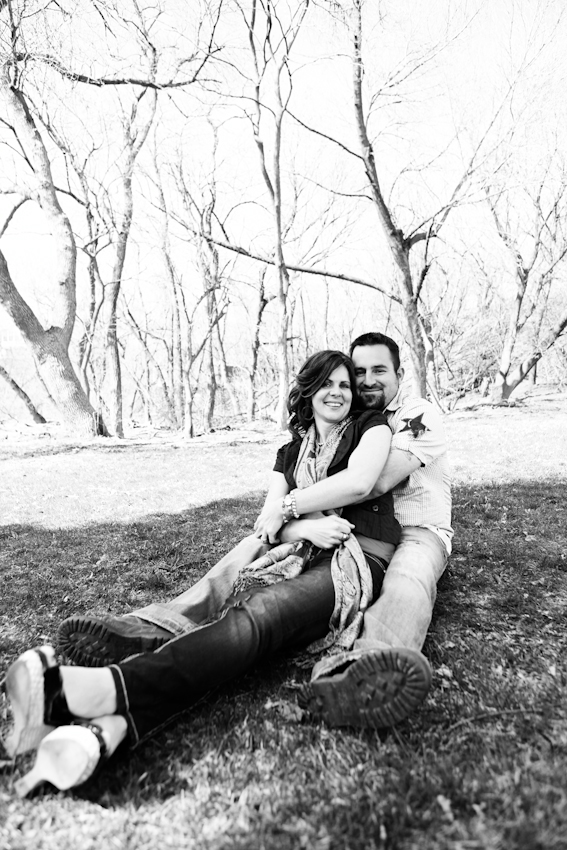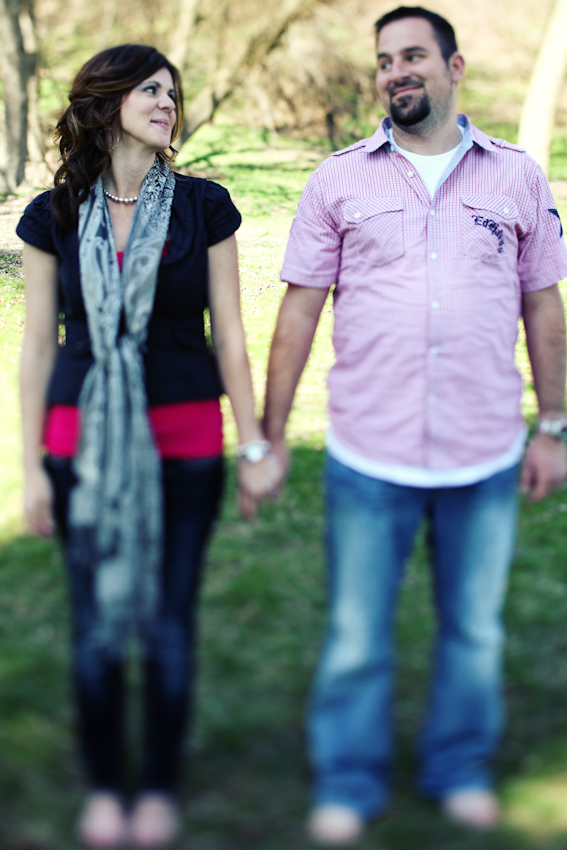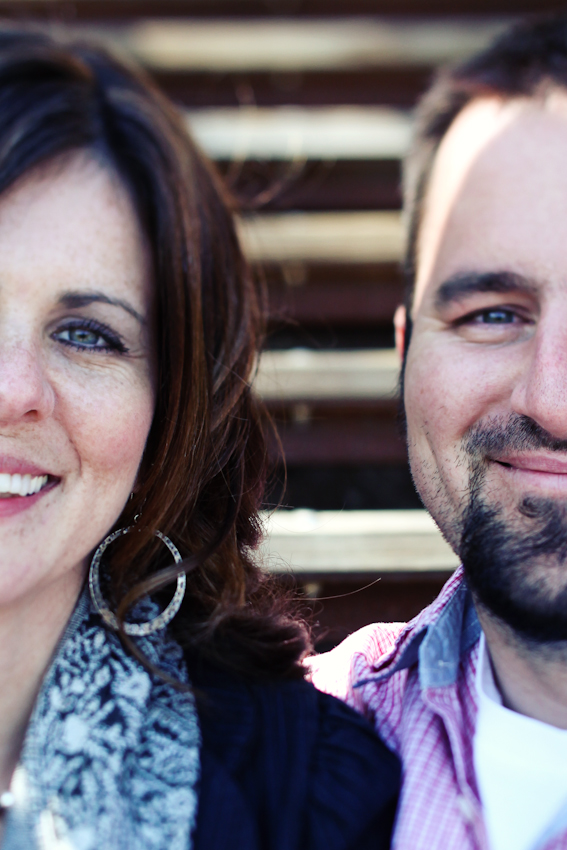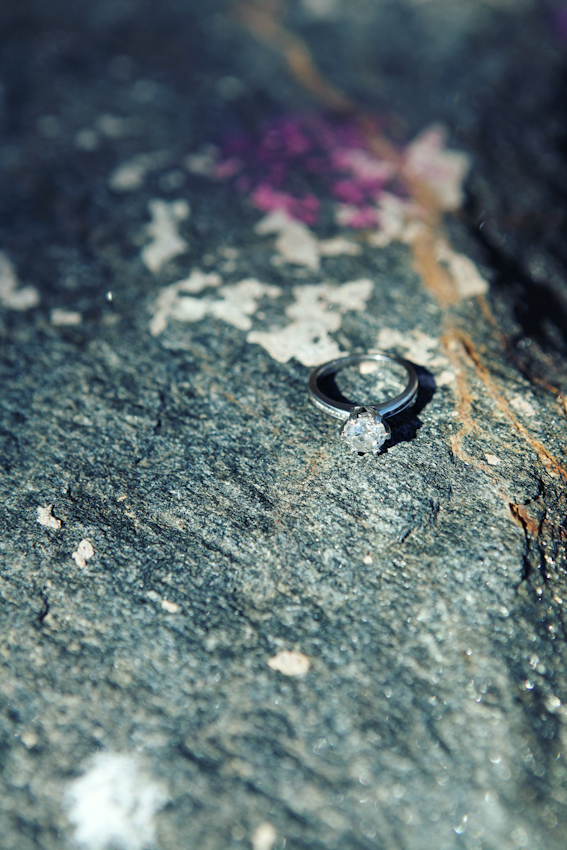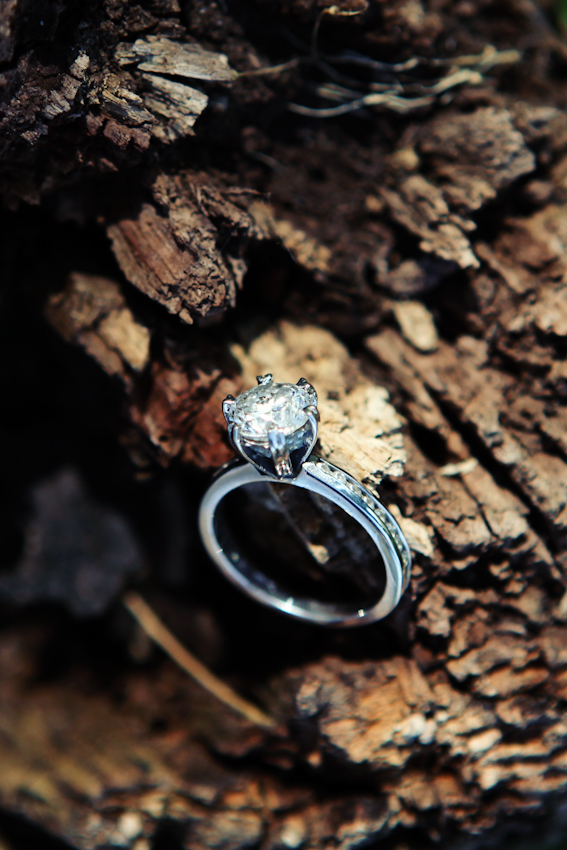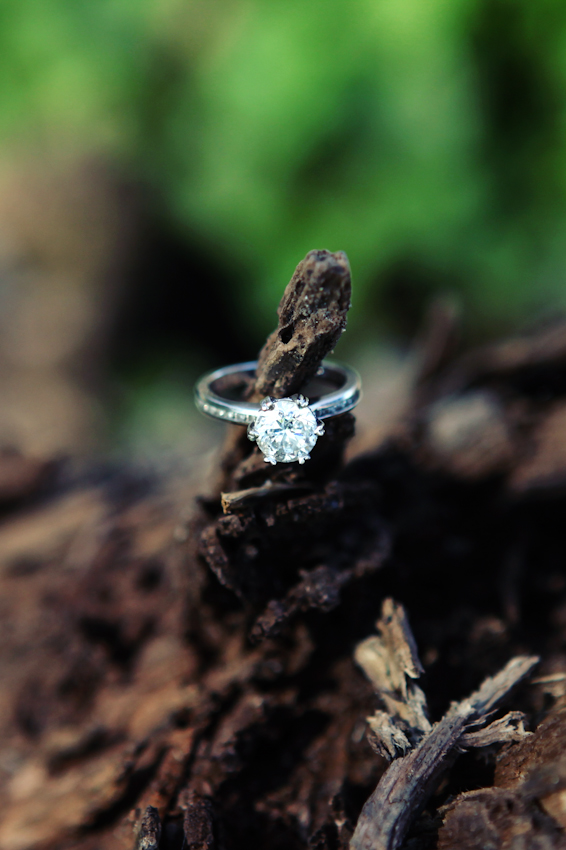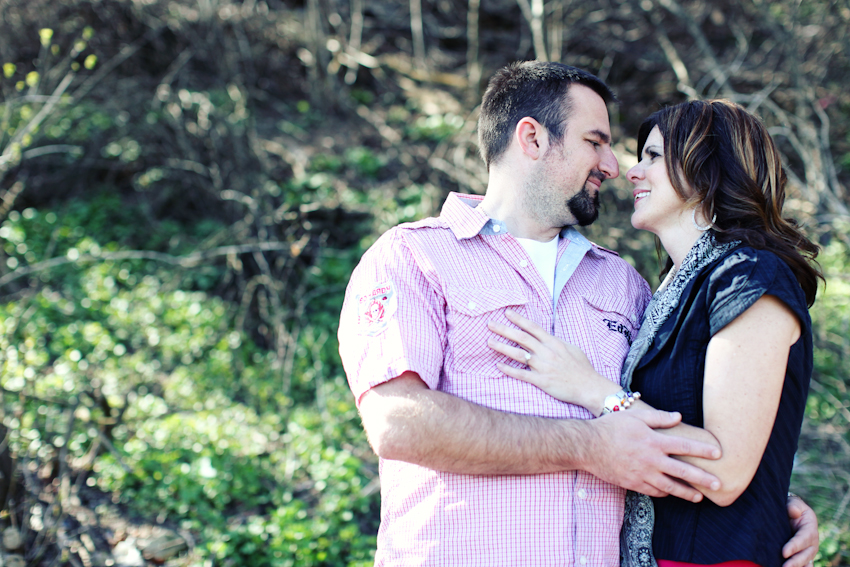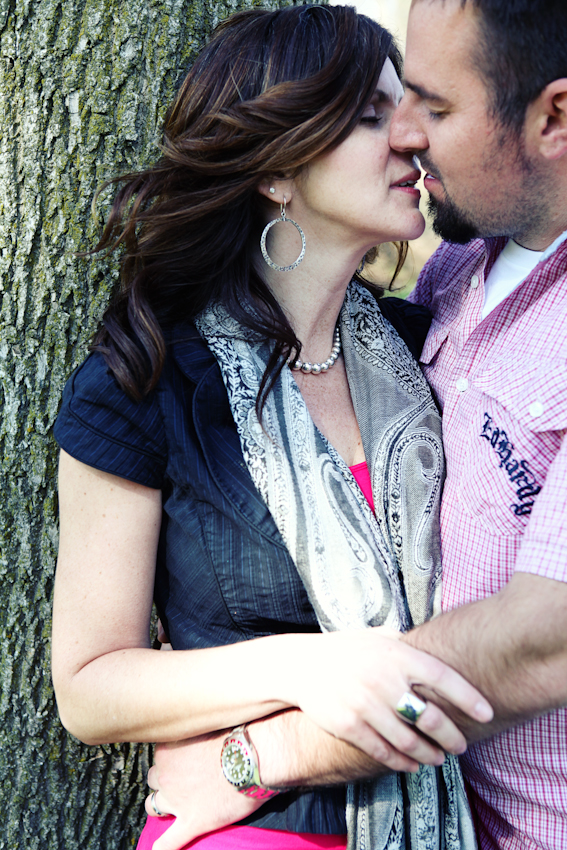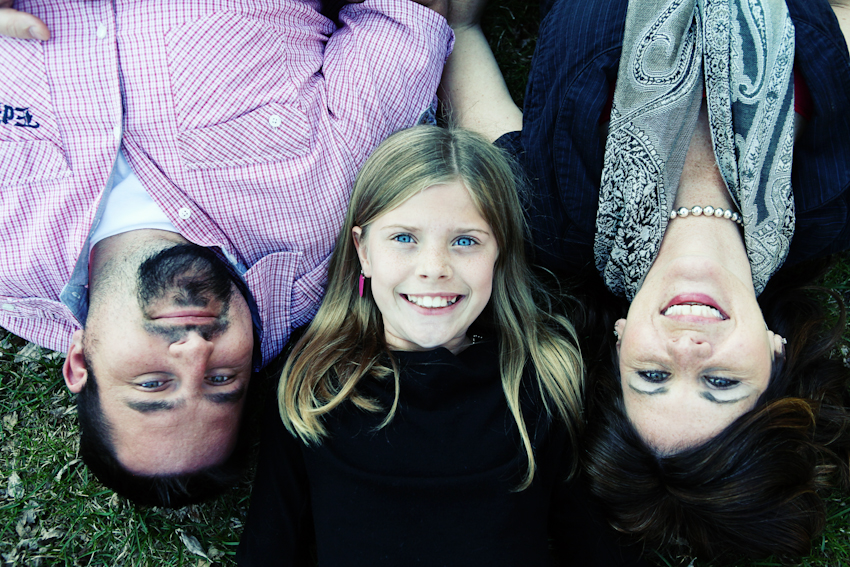 Caz's favourite shot of the day…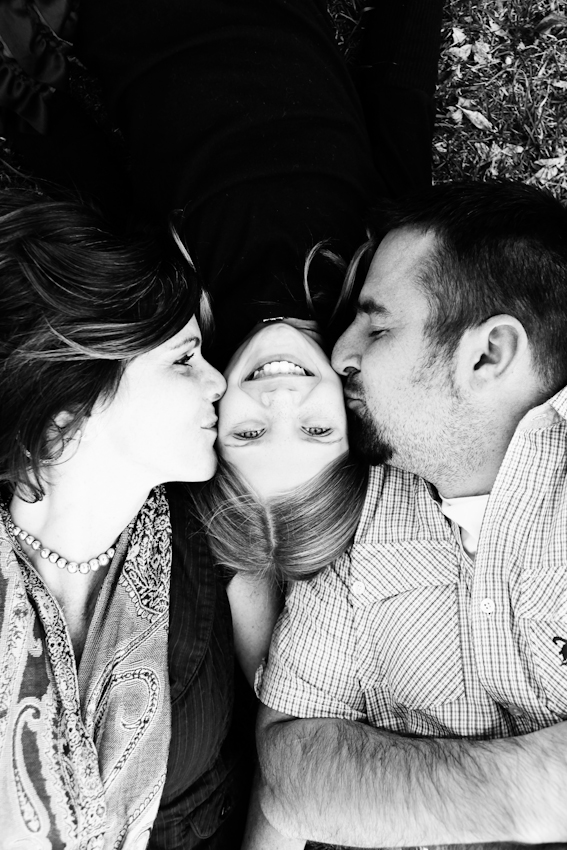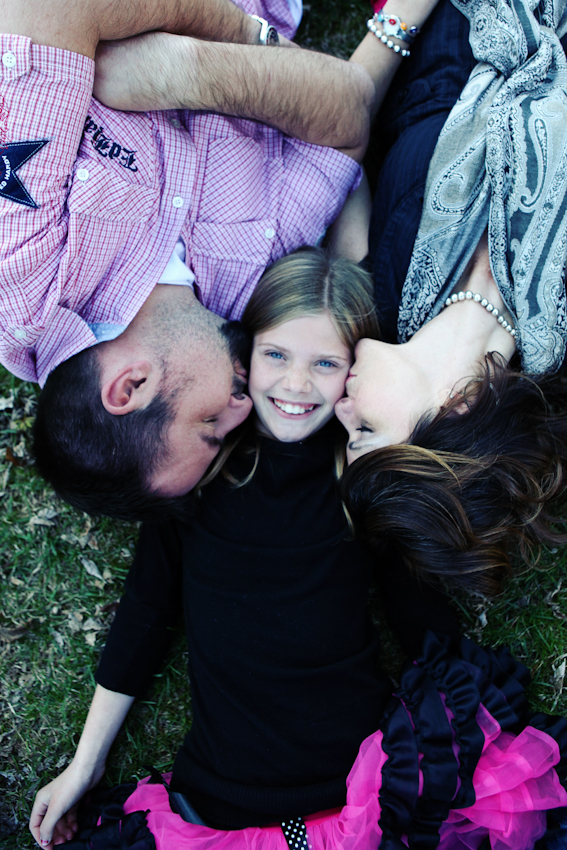 My favourite shot of the day…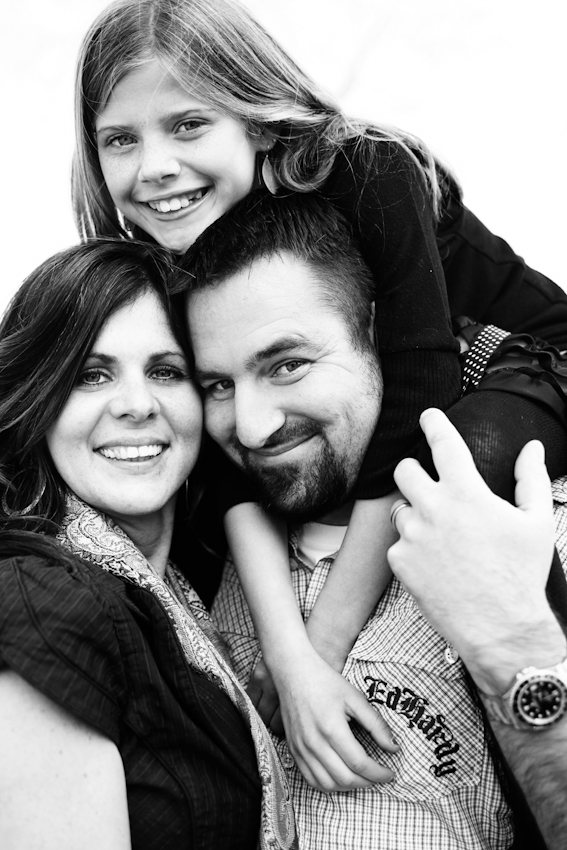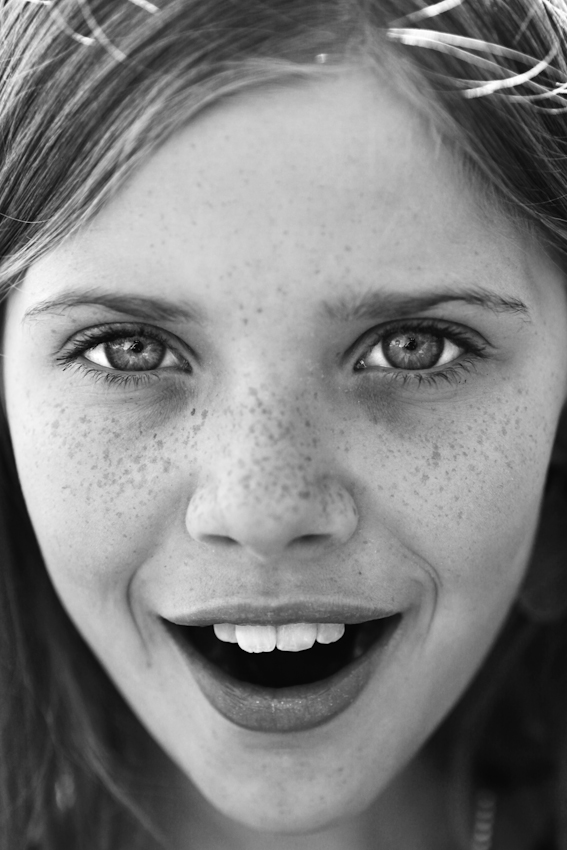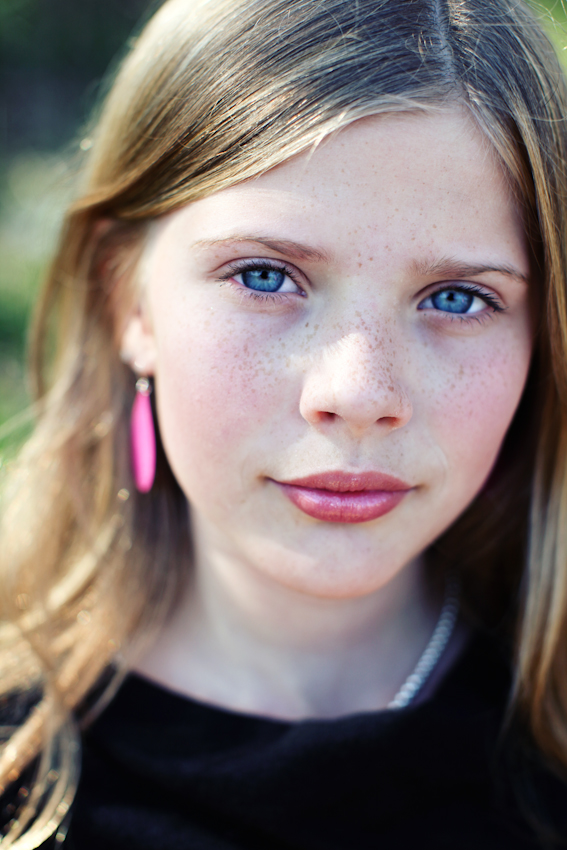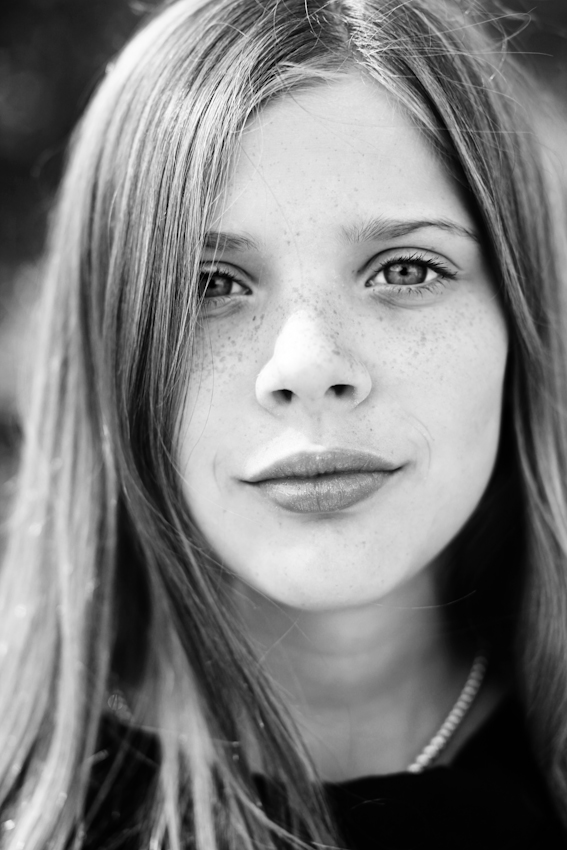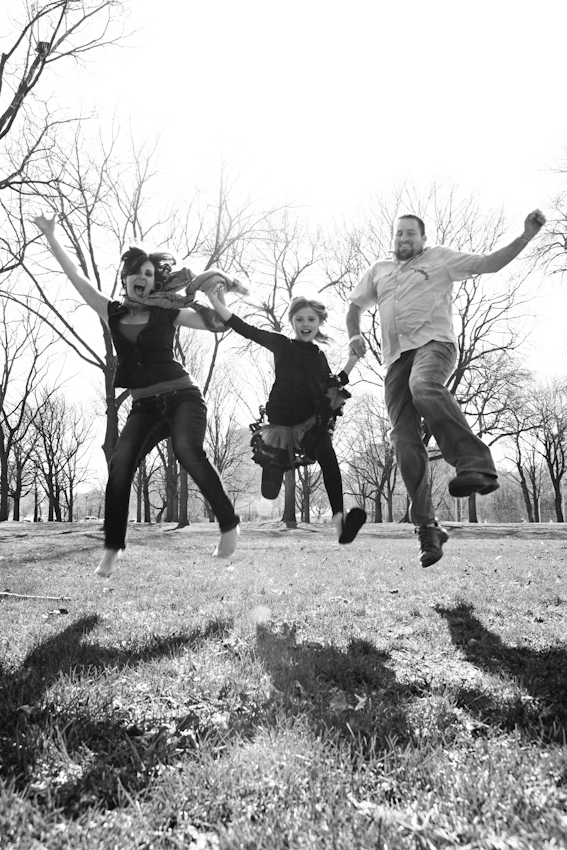 Peace and salutations!