We've just returned from "some place warm, a place where the beer flows like wine, where beautiful women instinctively flock like the salmon of Capistrano. I'm talking about a little place called Aspen." And it was magic beyond belief, I can assure you.
Here is Gretchen + John's Walk of Frame. (AKA, their preview post!)
The Bride.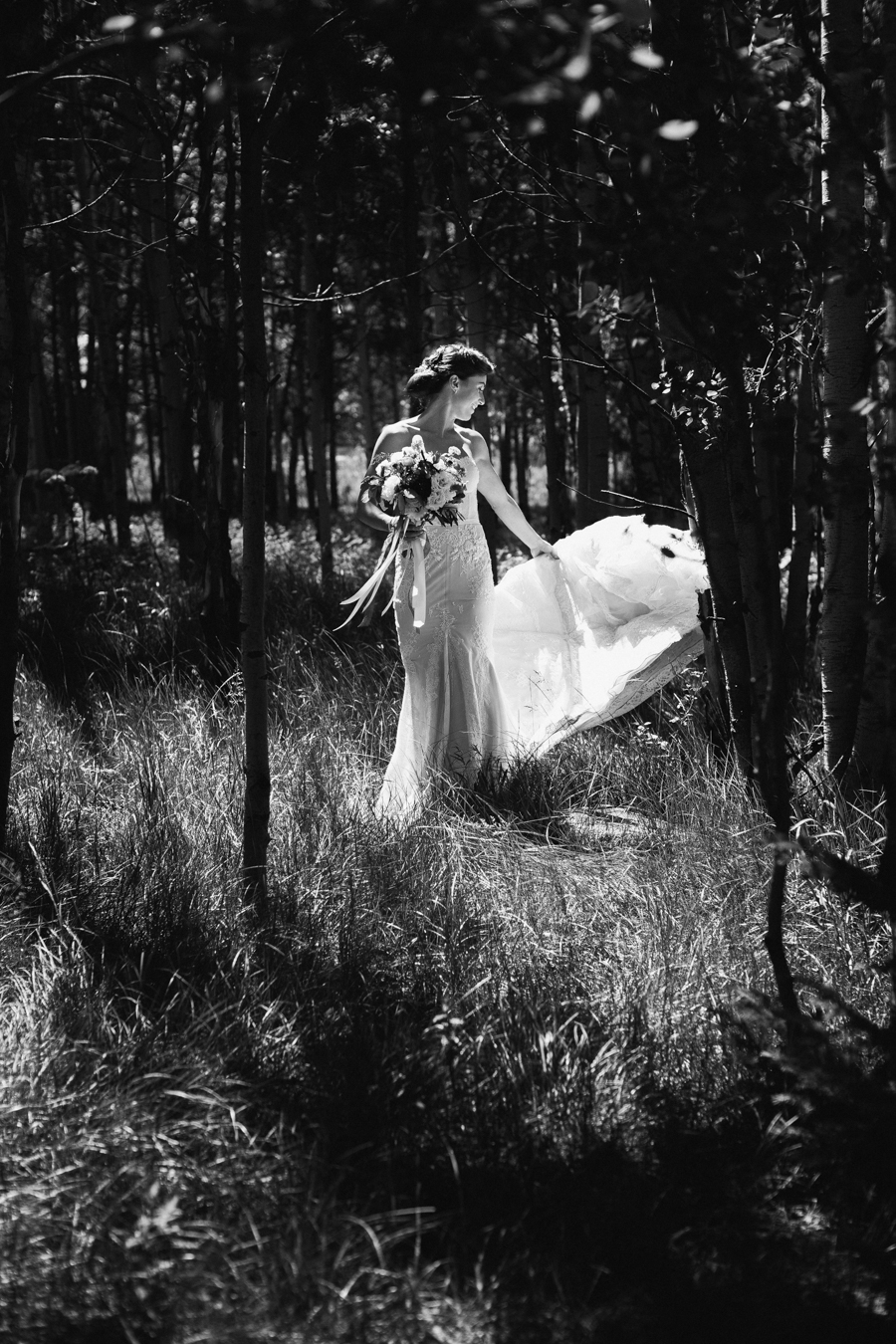 The Groom.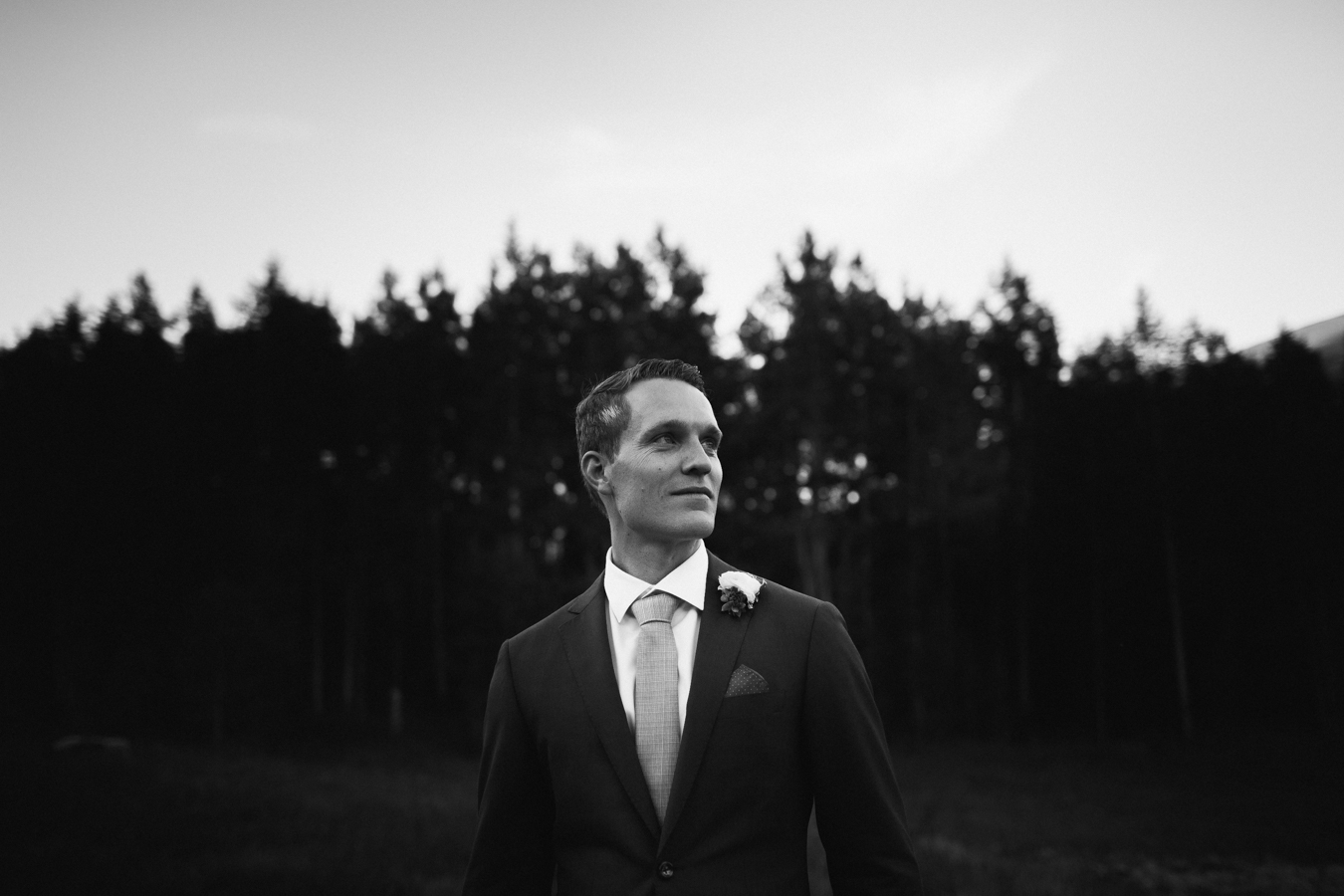 The Doorway.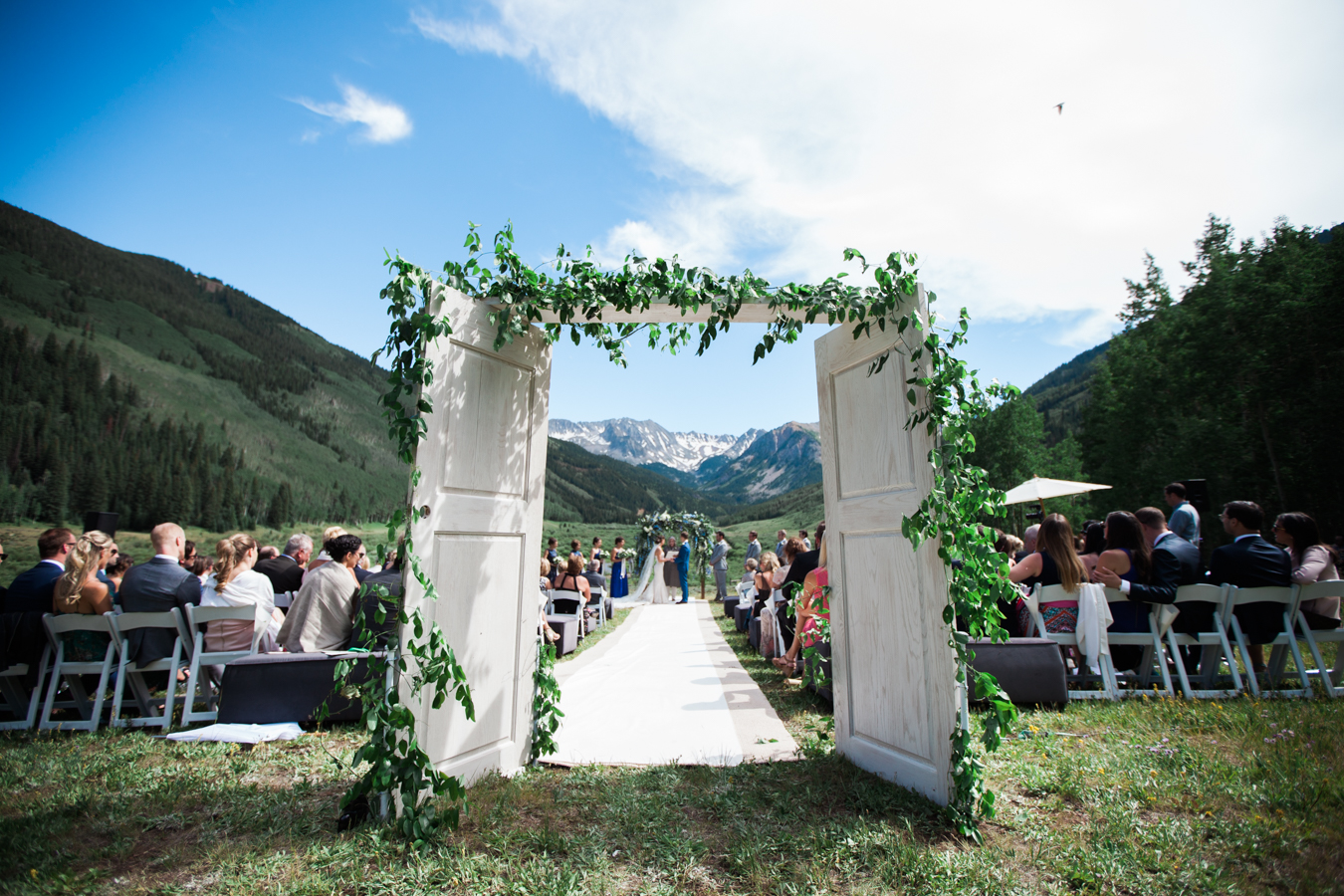 The Kiss.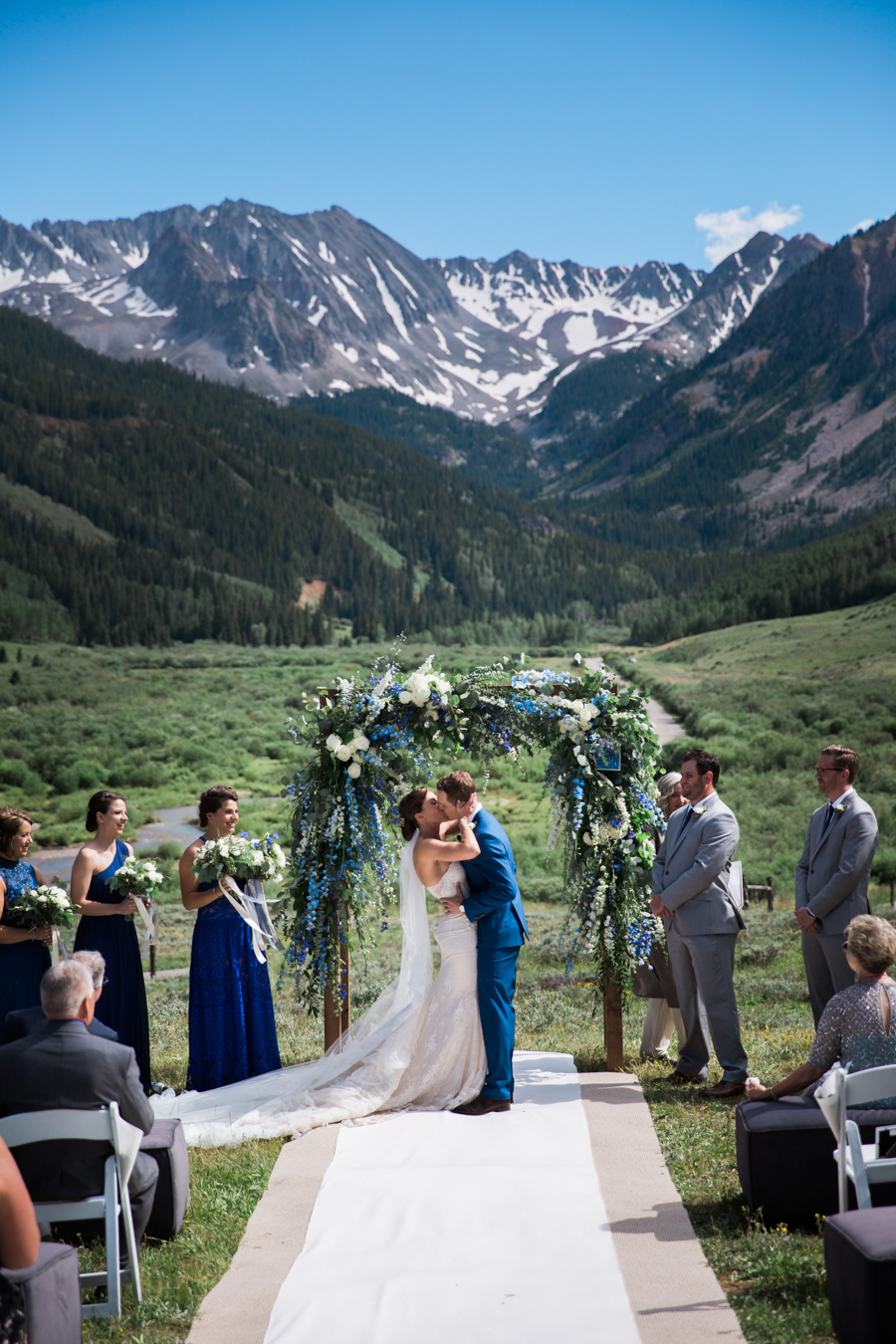 The Newlyweds!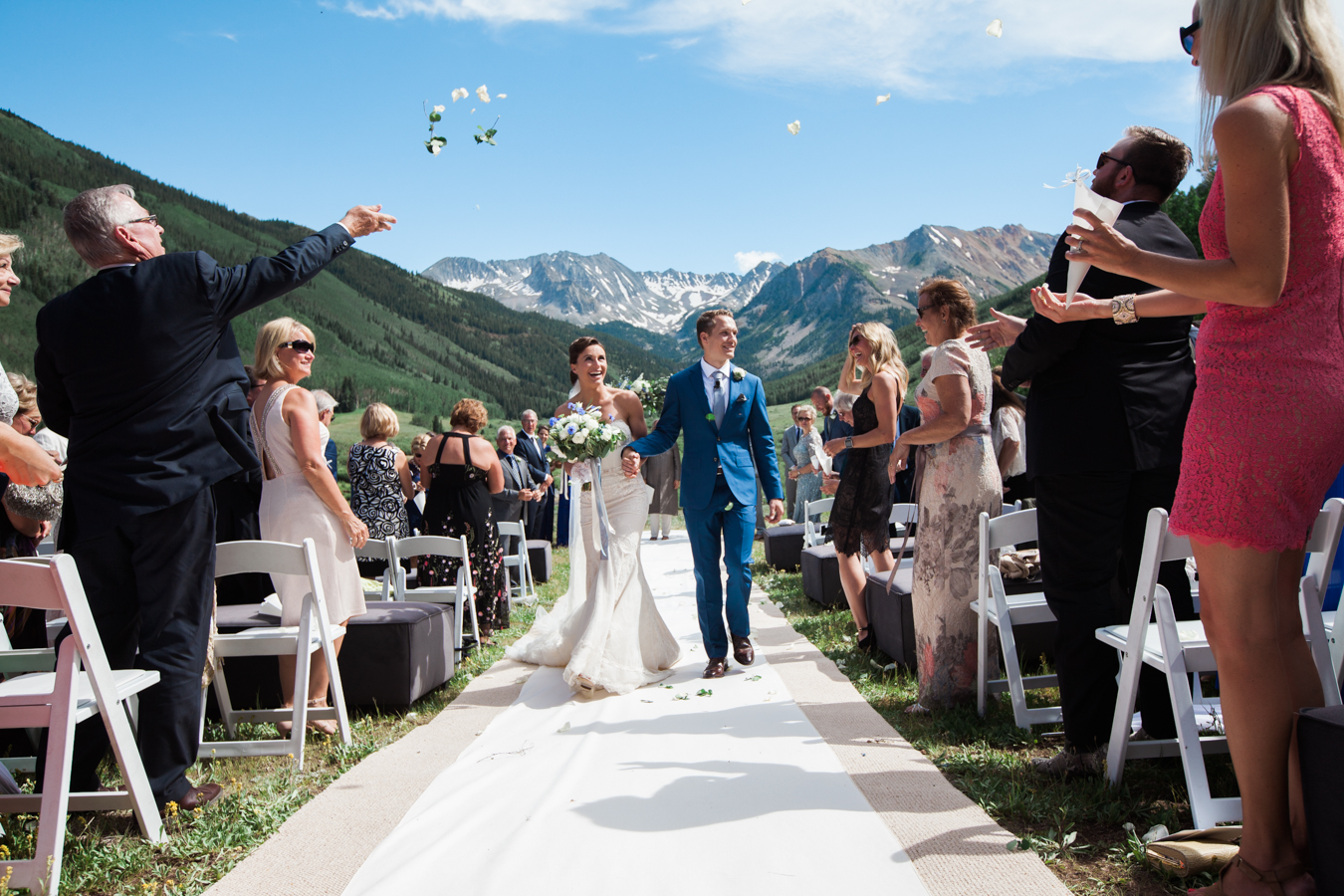 The Stroll.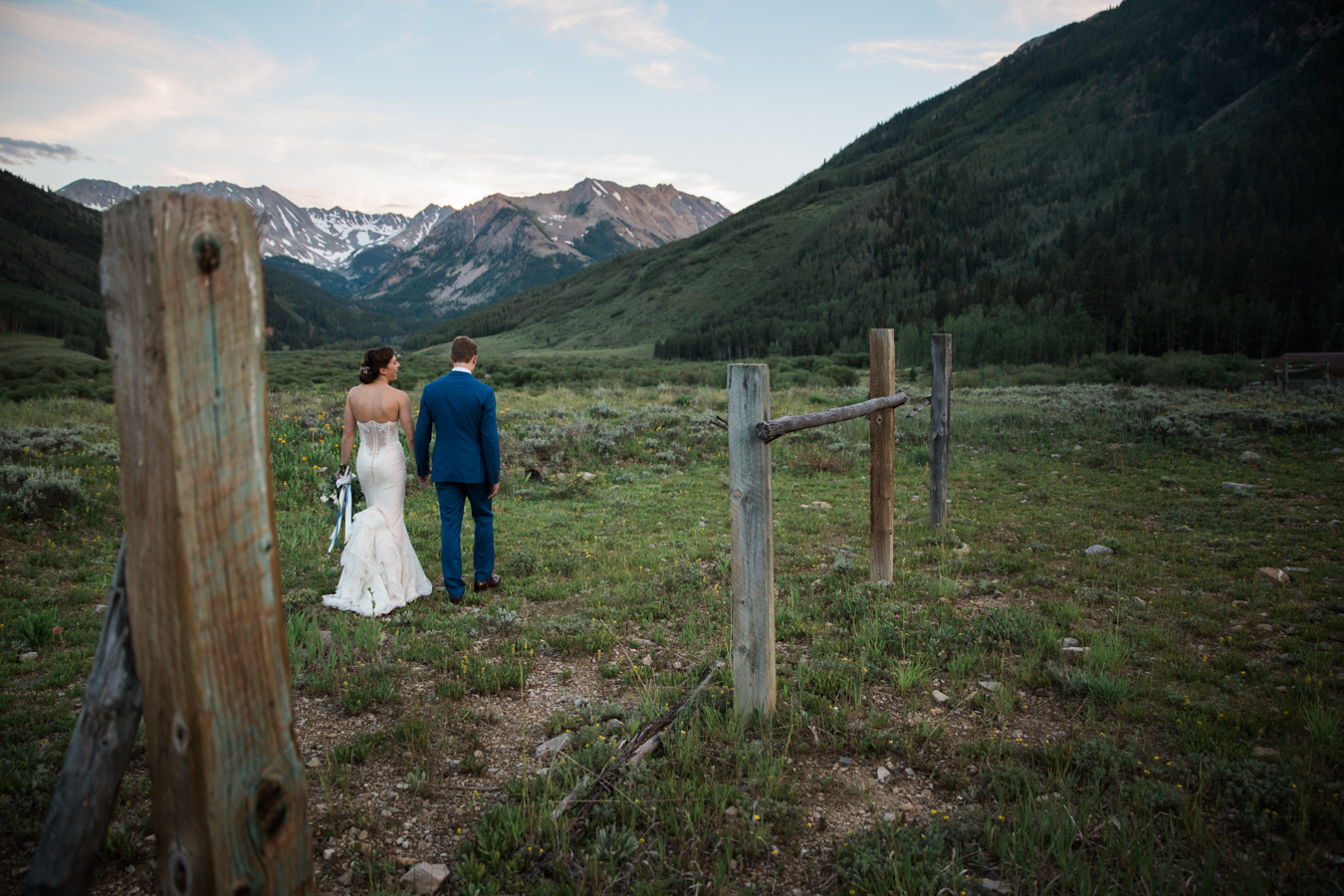 The Dusk.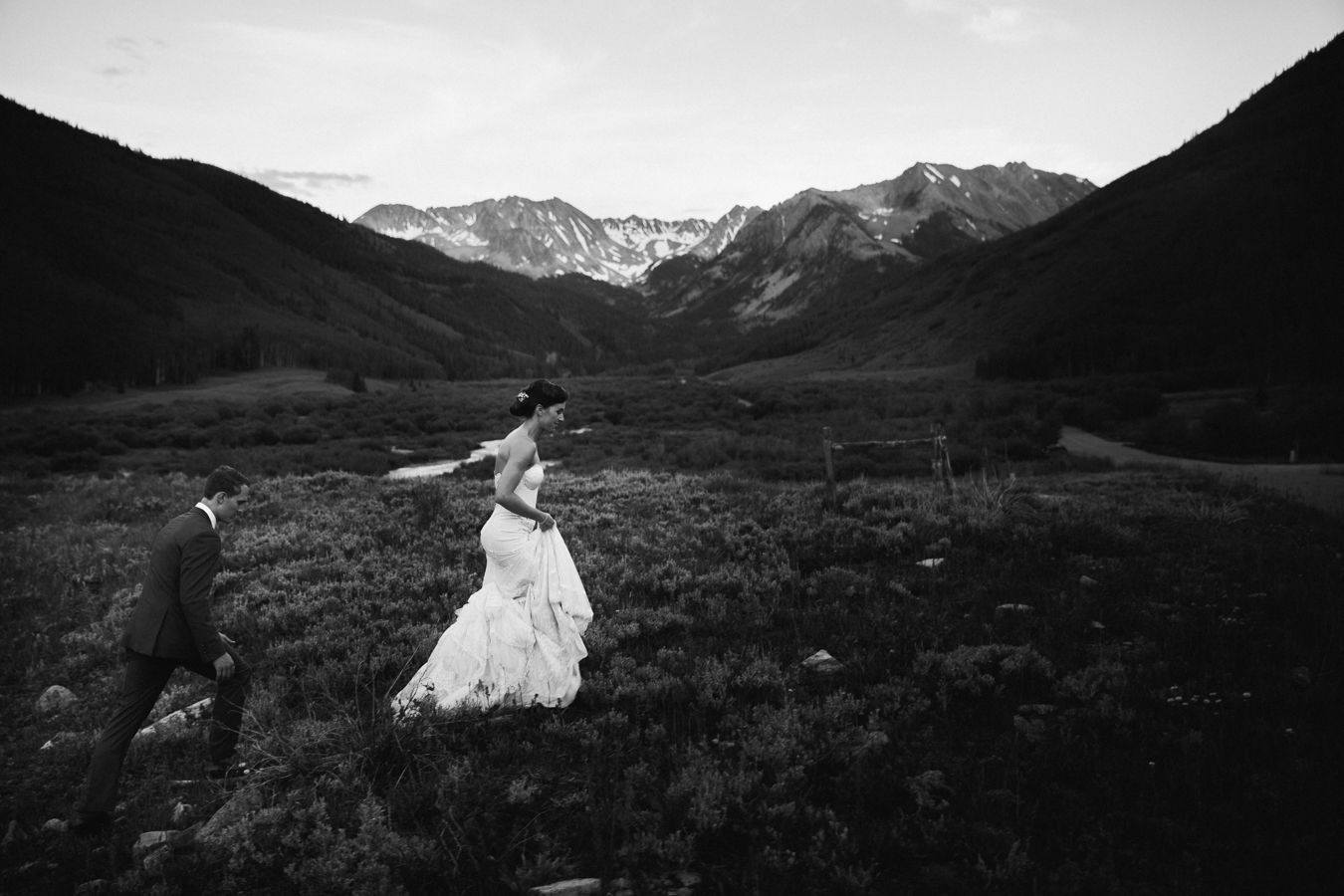 The Party!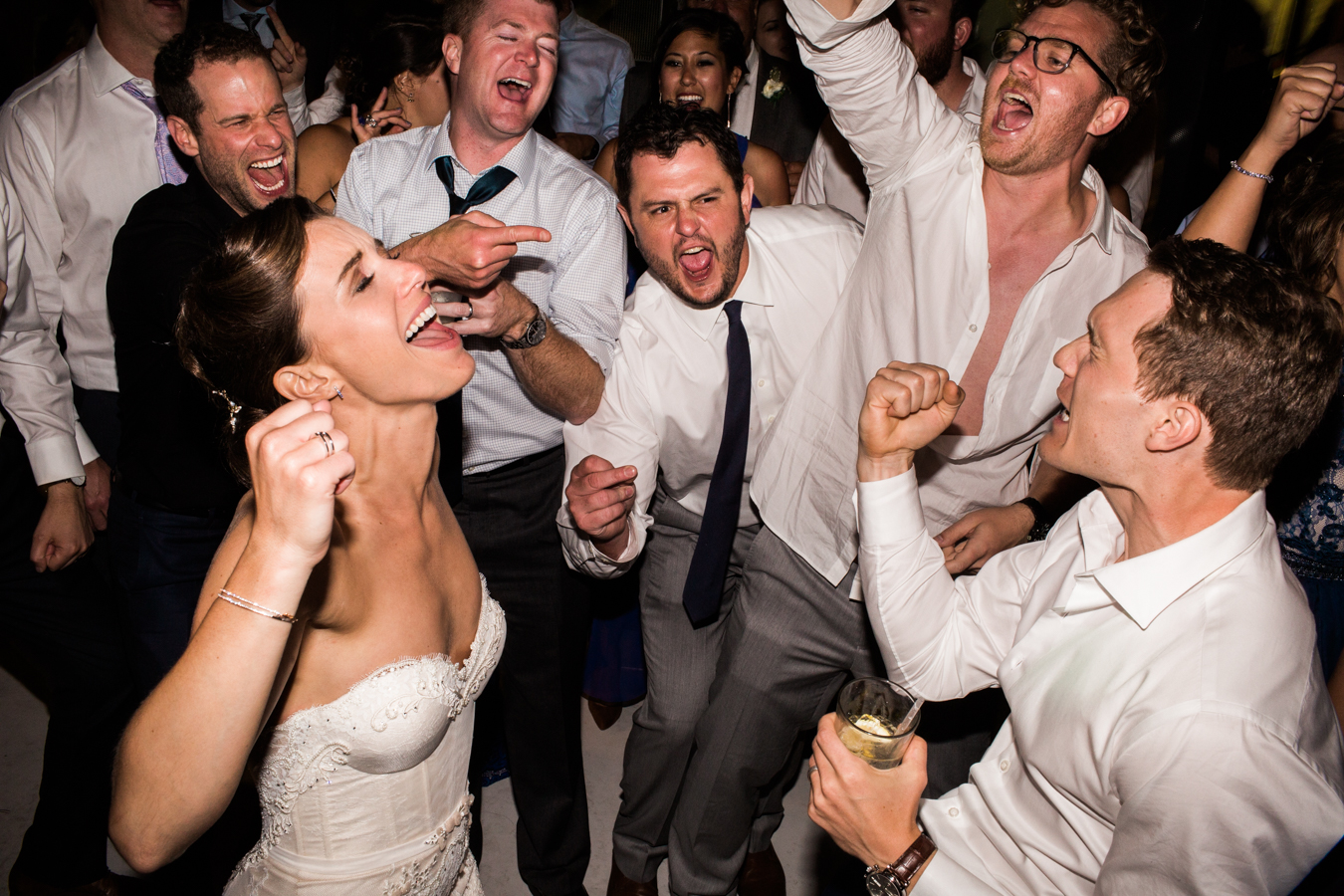 G+J, you guys blew us away! We've never seen a dance floor so jam-packed until the very end. You + your crew are heroes! Thank you so much for having us capture your celebrations. You'll be hearing more from us v soon.. xoxo
Location: Pine Creek Cookhouse in Aspen, Colorado.
Photos: Caroline + Jayden of Woodnote Photography
Planning: Windy of Mountain Events by Windy