We'd never done a double-header on opposite sides of the country before.
But, we'd also never had a dear friend and dear cousin get married two days in a row.
After shooting in Savannah last Saturday, we hopped on a plane very early Sunday morning to bop our way over to Phoenix.
Wendy + Kyle had a day filled with elegance and sunshine. We can't wait to show you more very soon. xx
The Groom.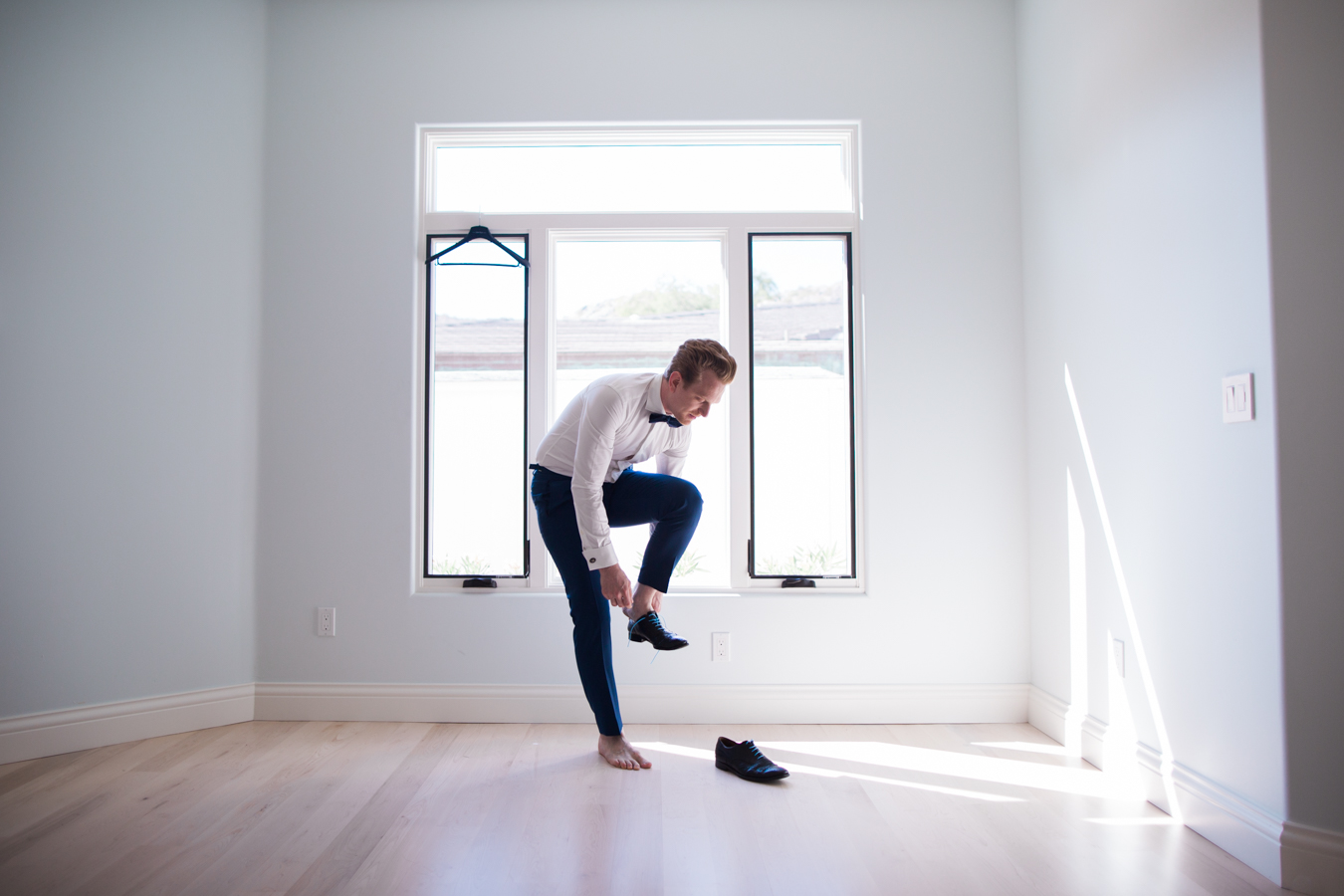 The Bride.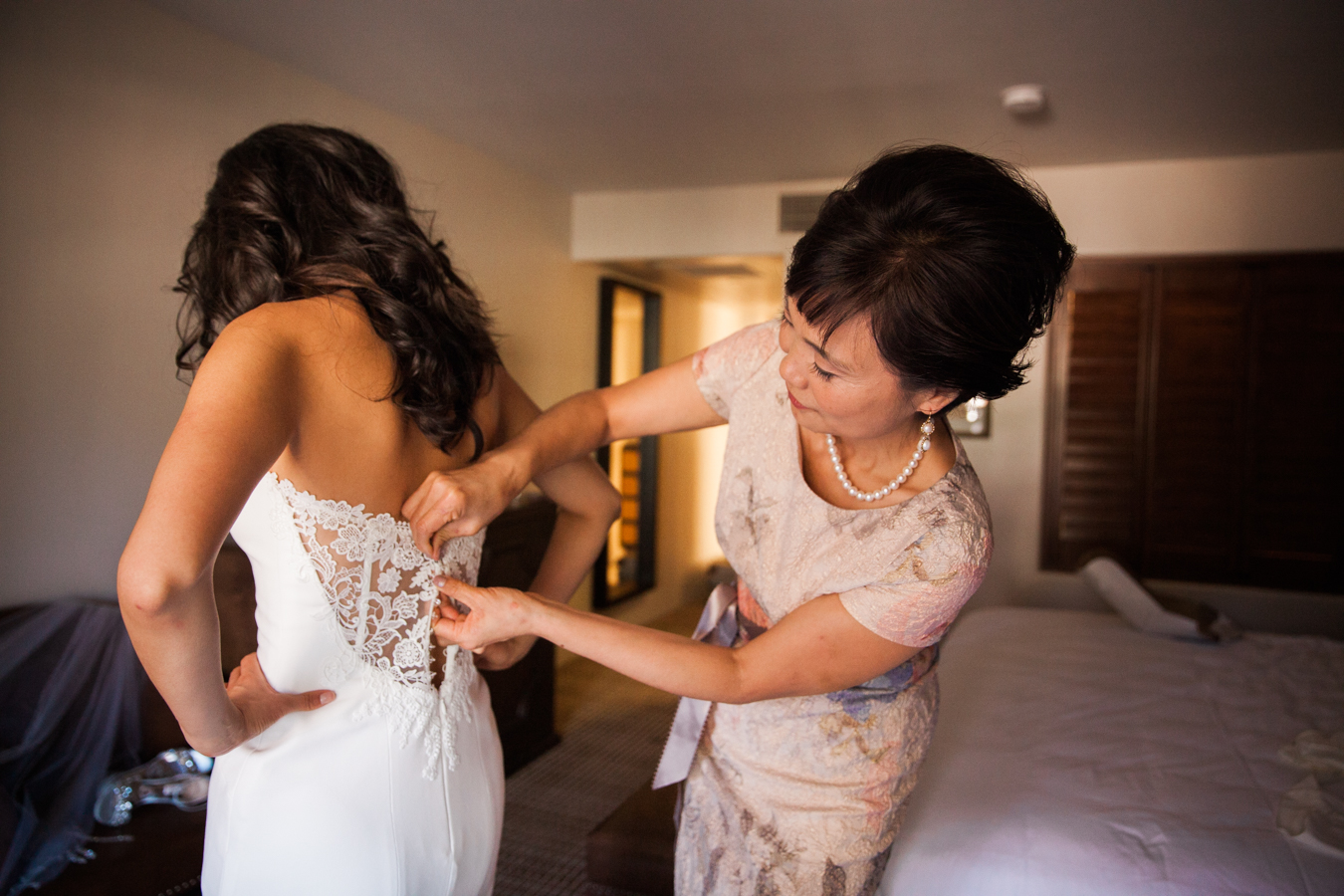 The Note.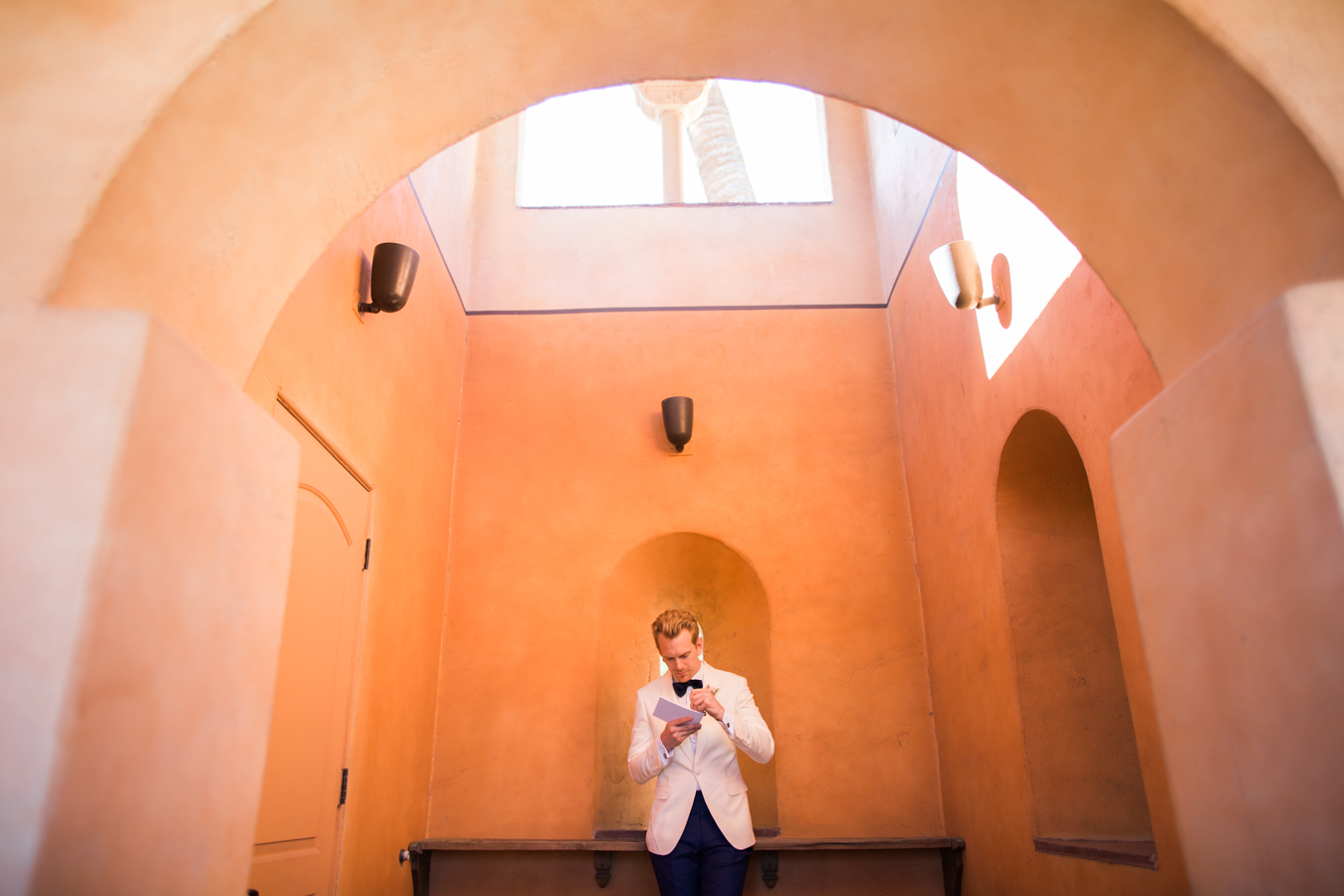 The Wait.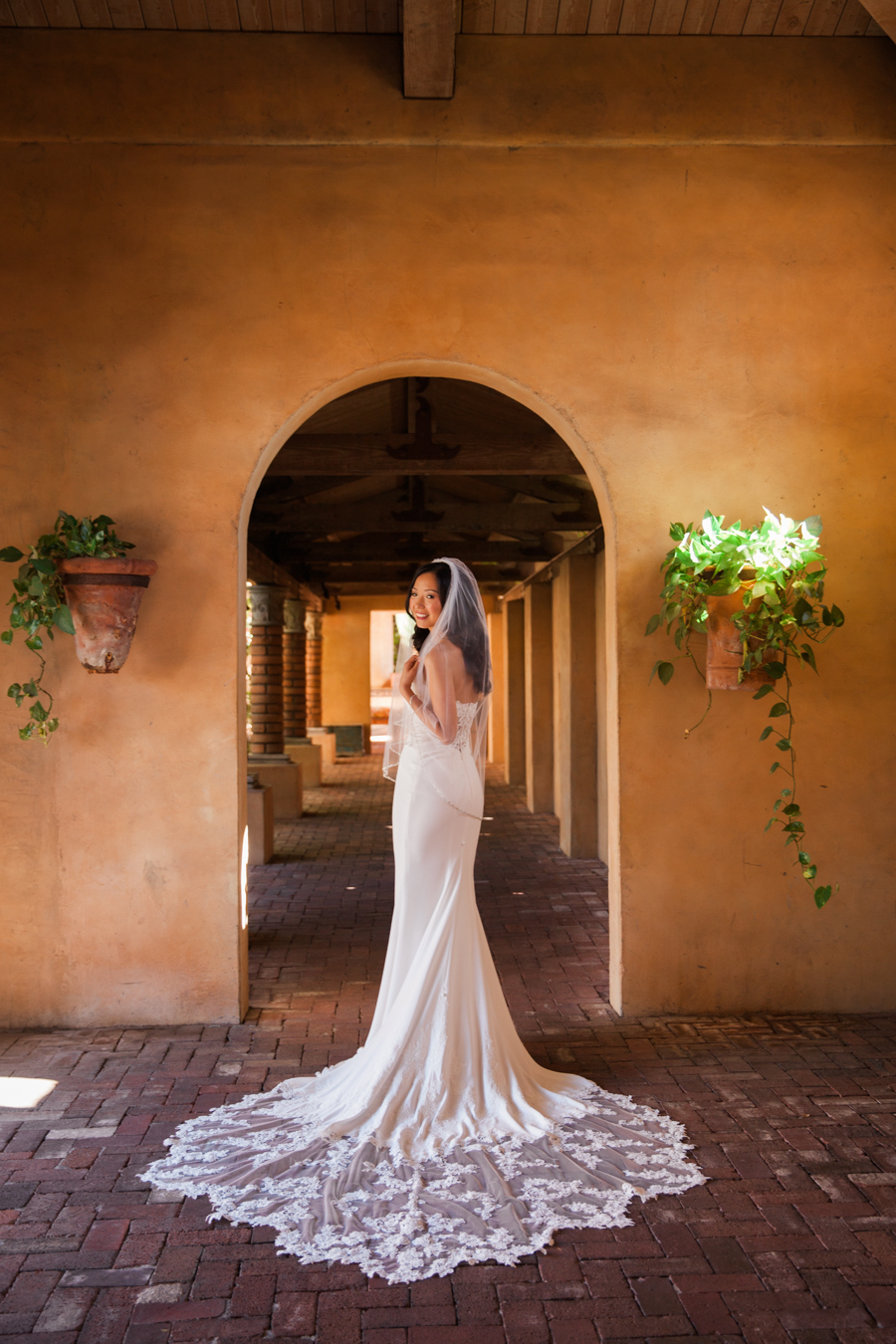 The First Look.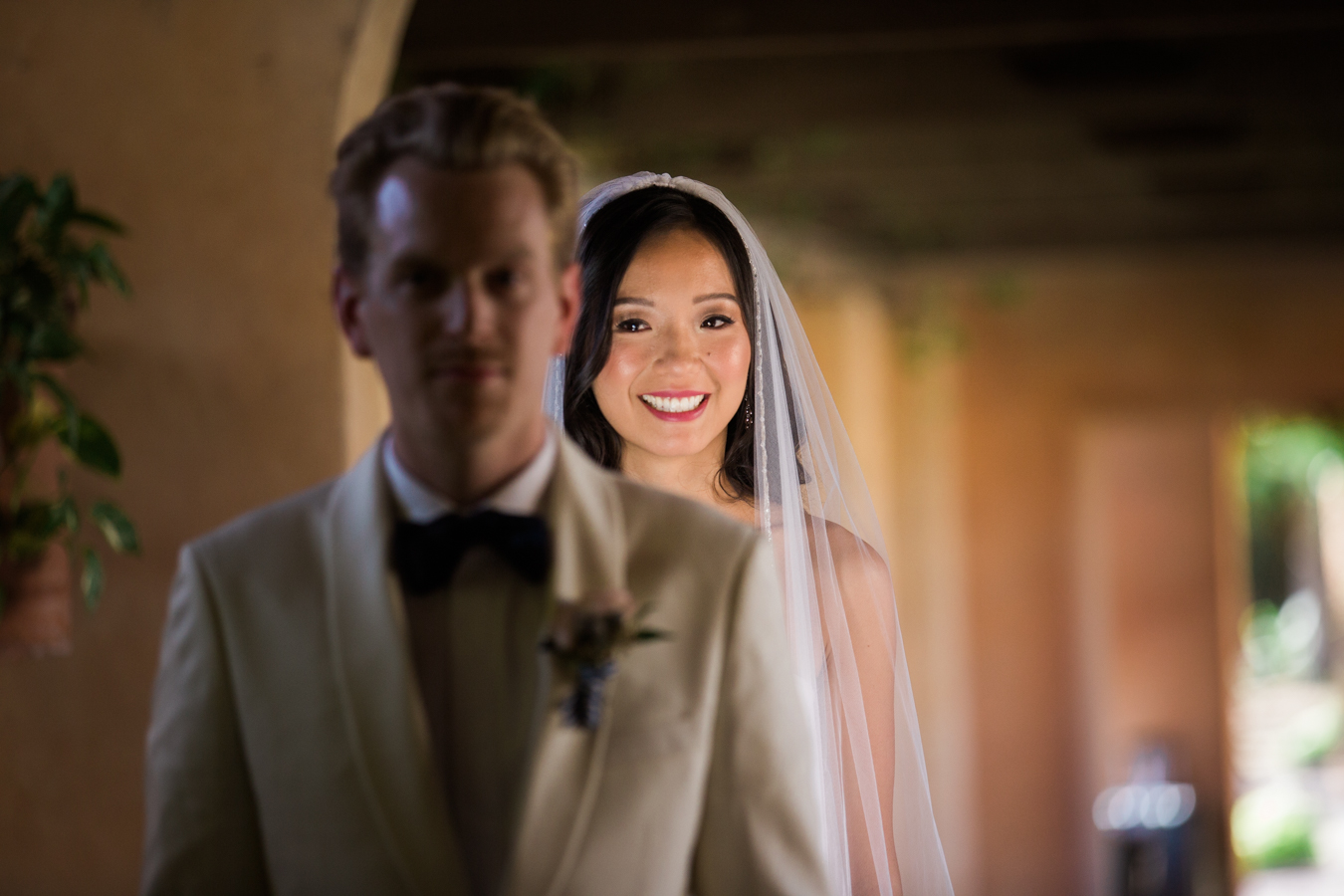 The Light.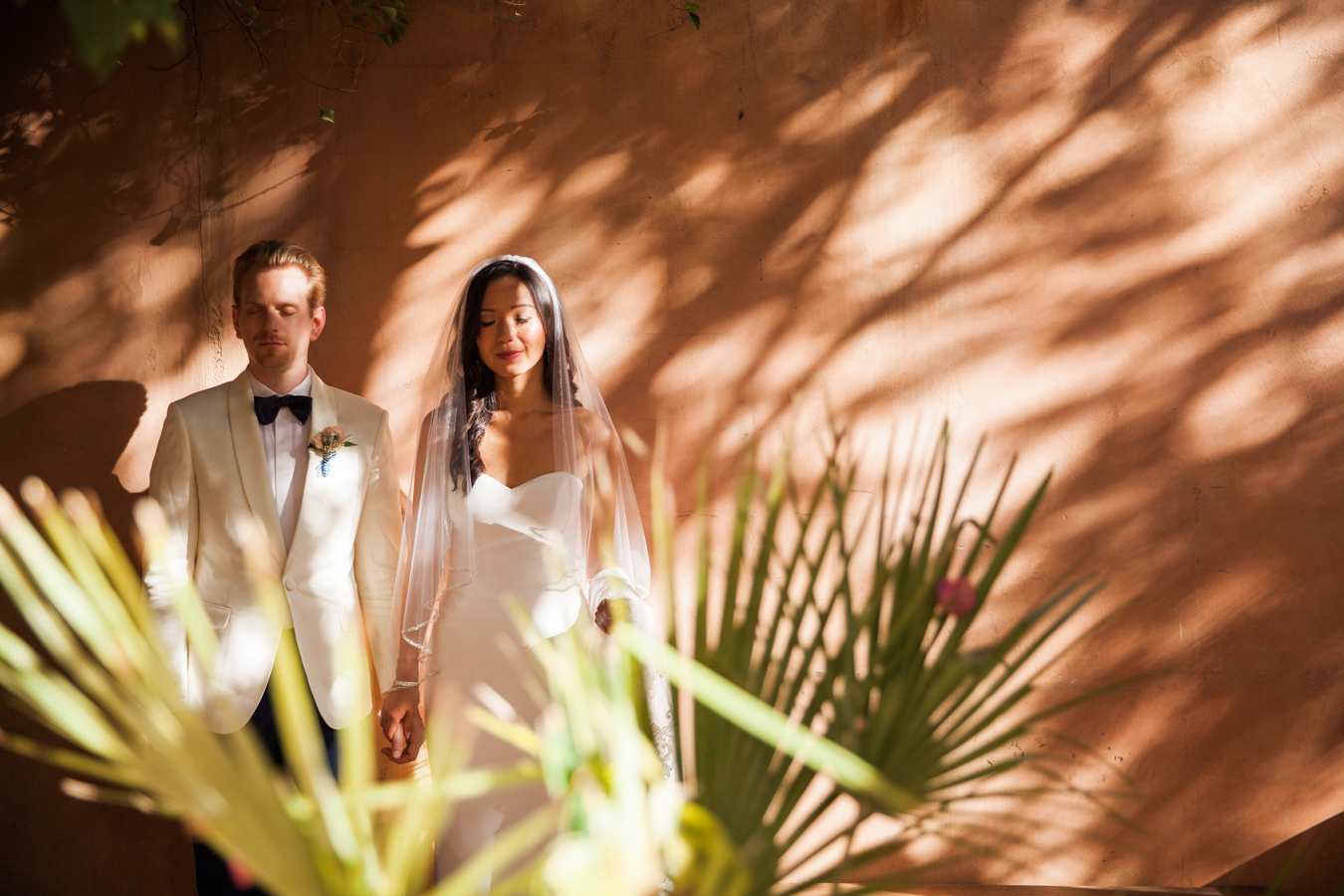 The Newlyweds!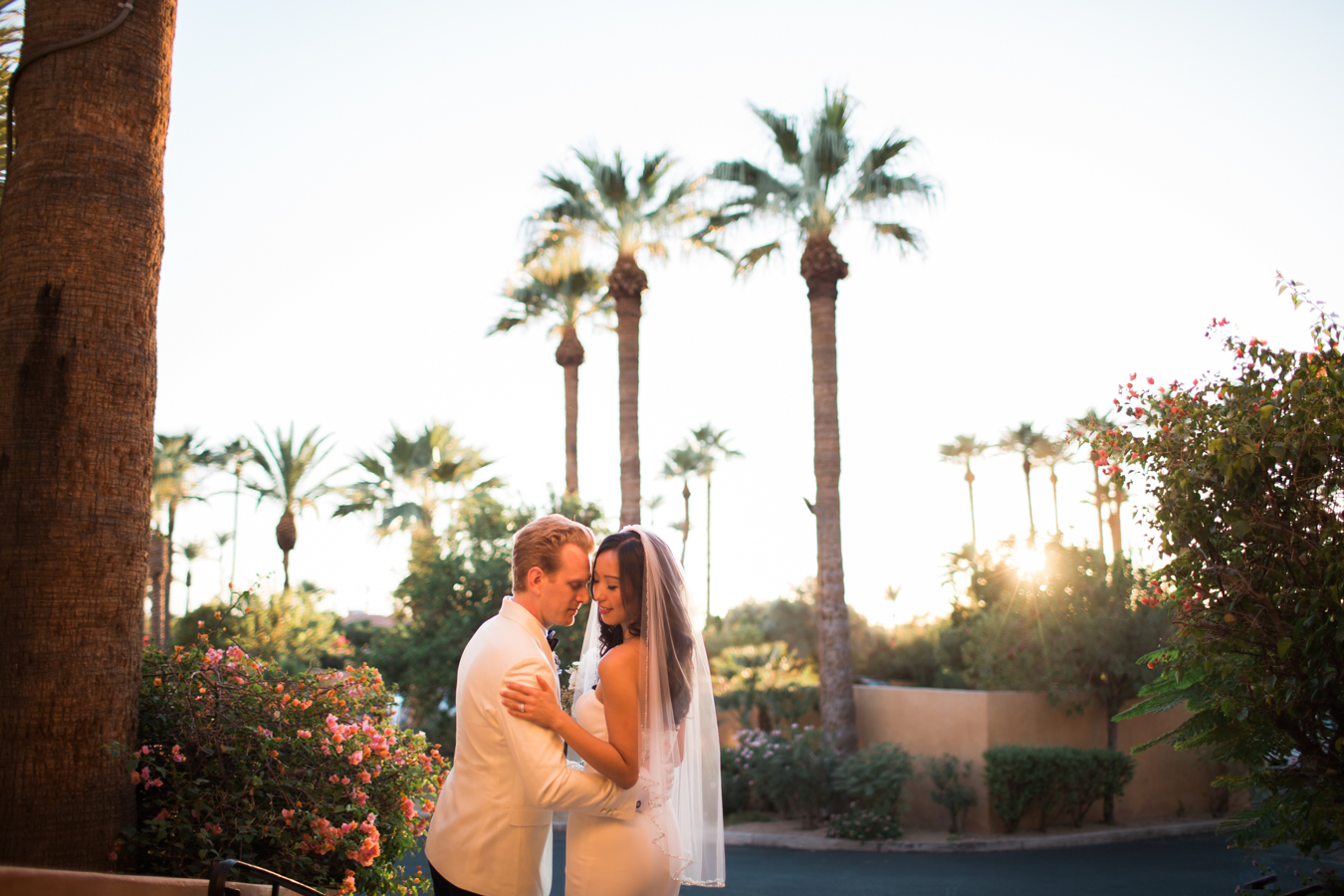 W+K, we love you!