Yesterday was the glorious wedding of Leslie + Eric in LA at the stunning green-filled SmogShoppe, so we're keeping with our Walk of Frame habit and sharing a few faves from the day!
getting ready at Palihotel.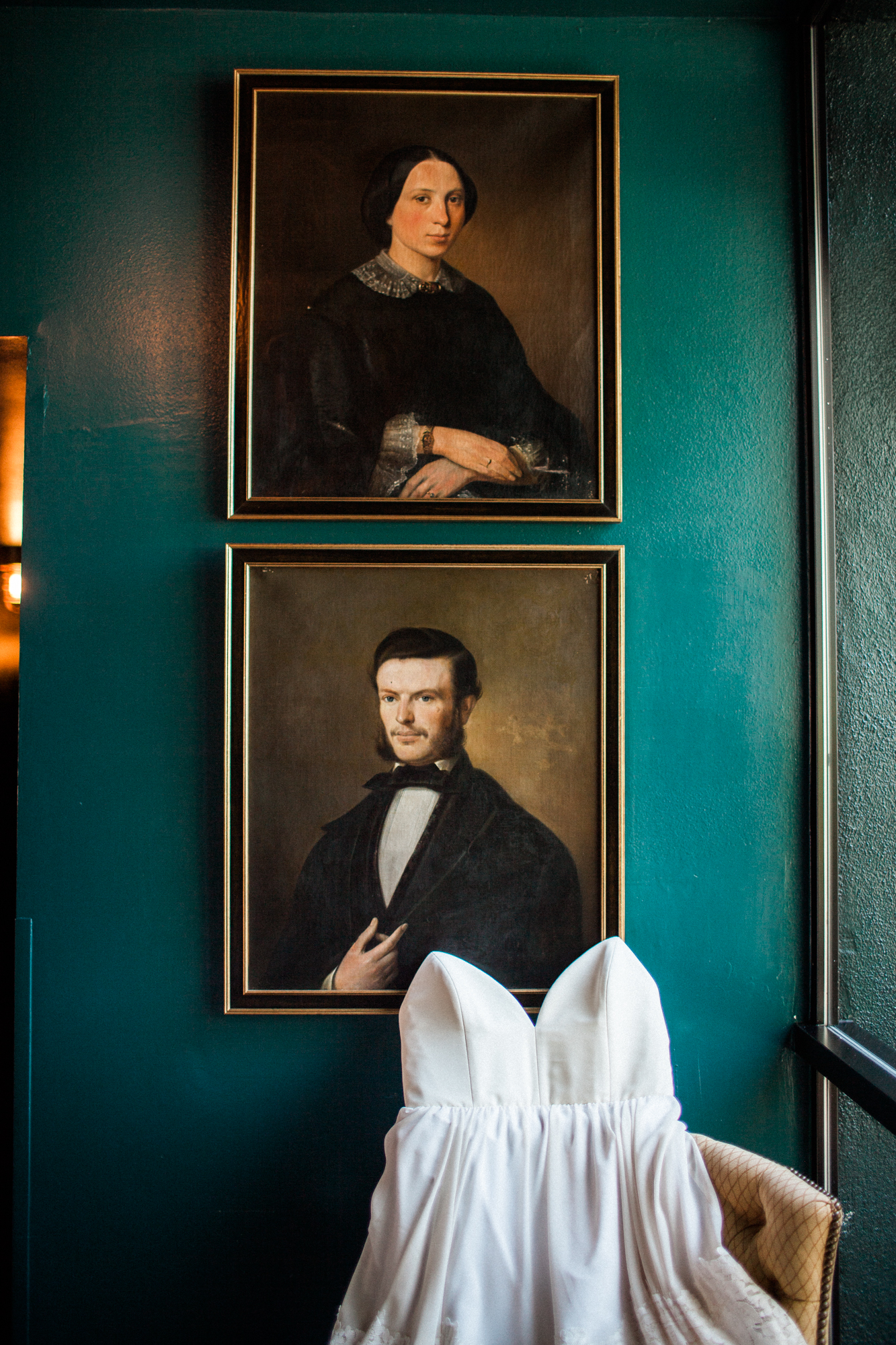 the bride.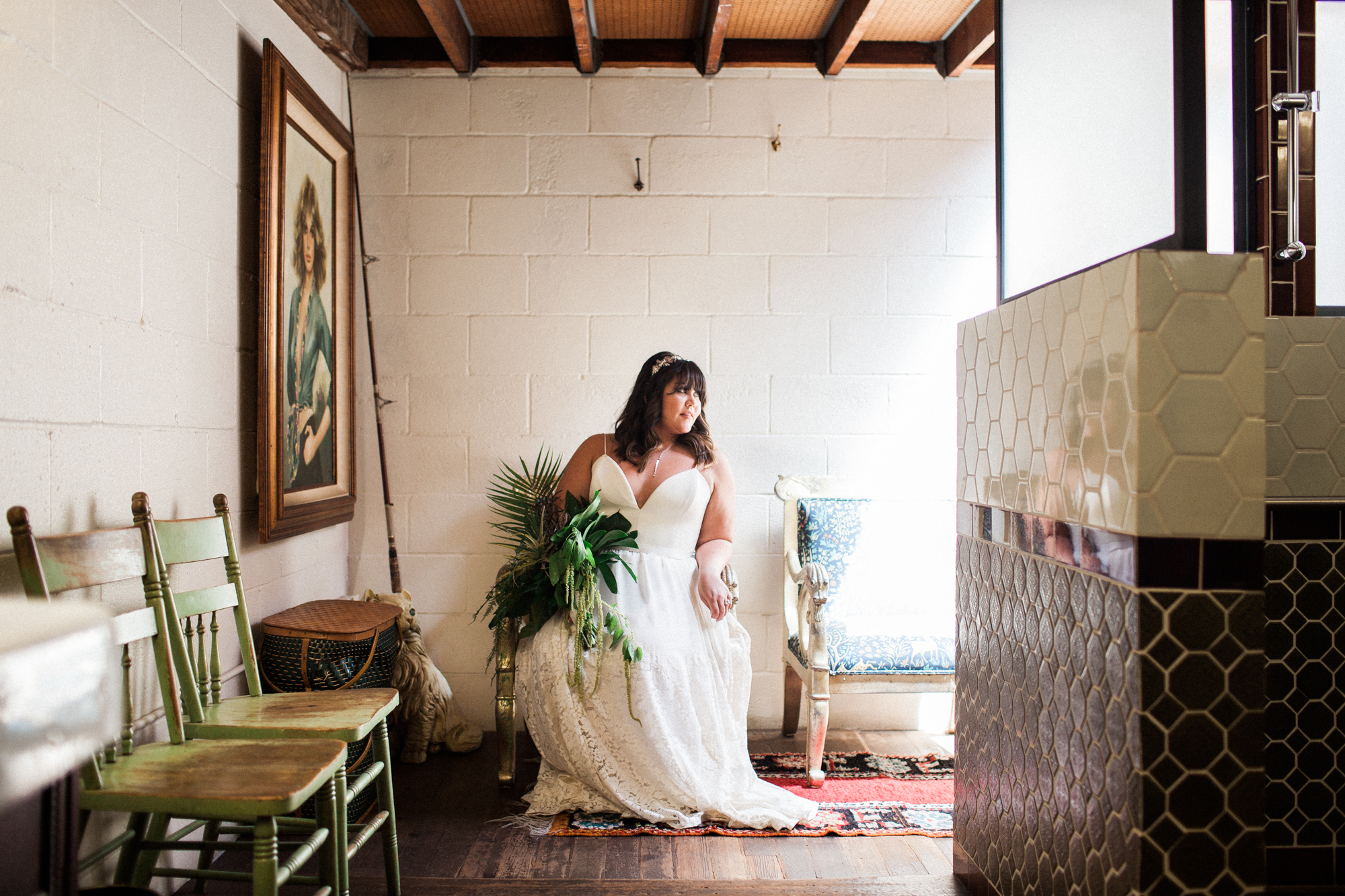 the groom.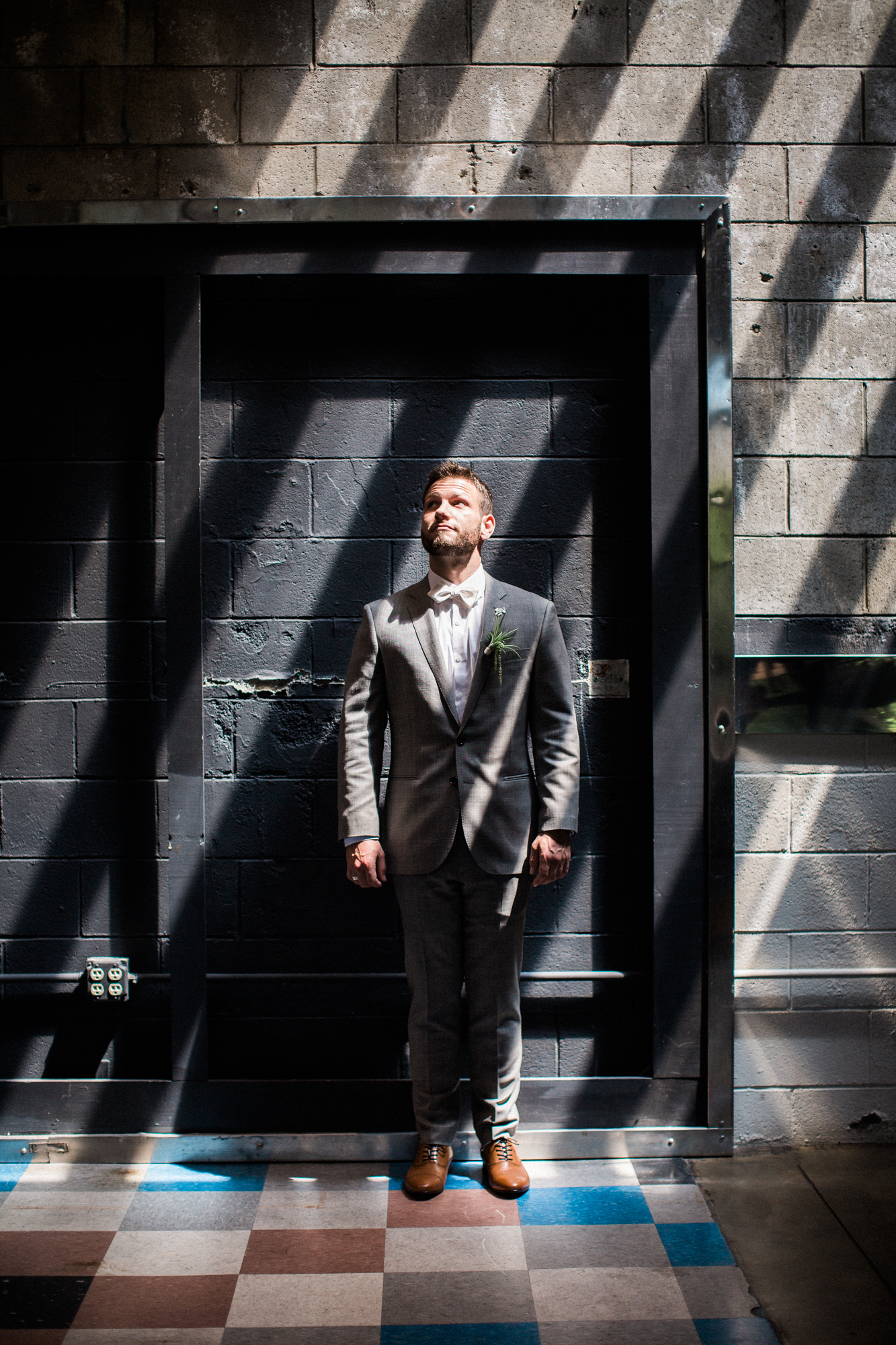 the smiles.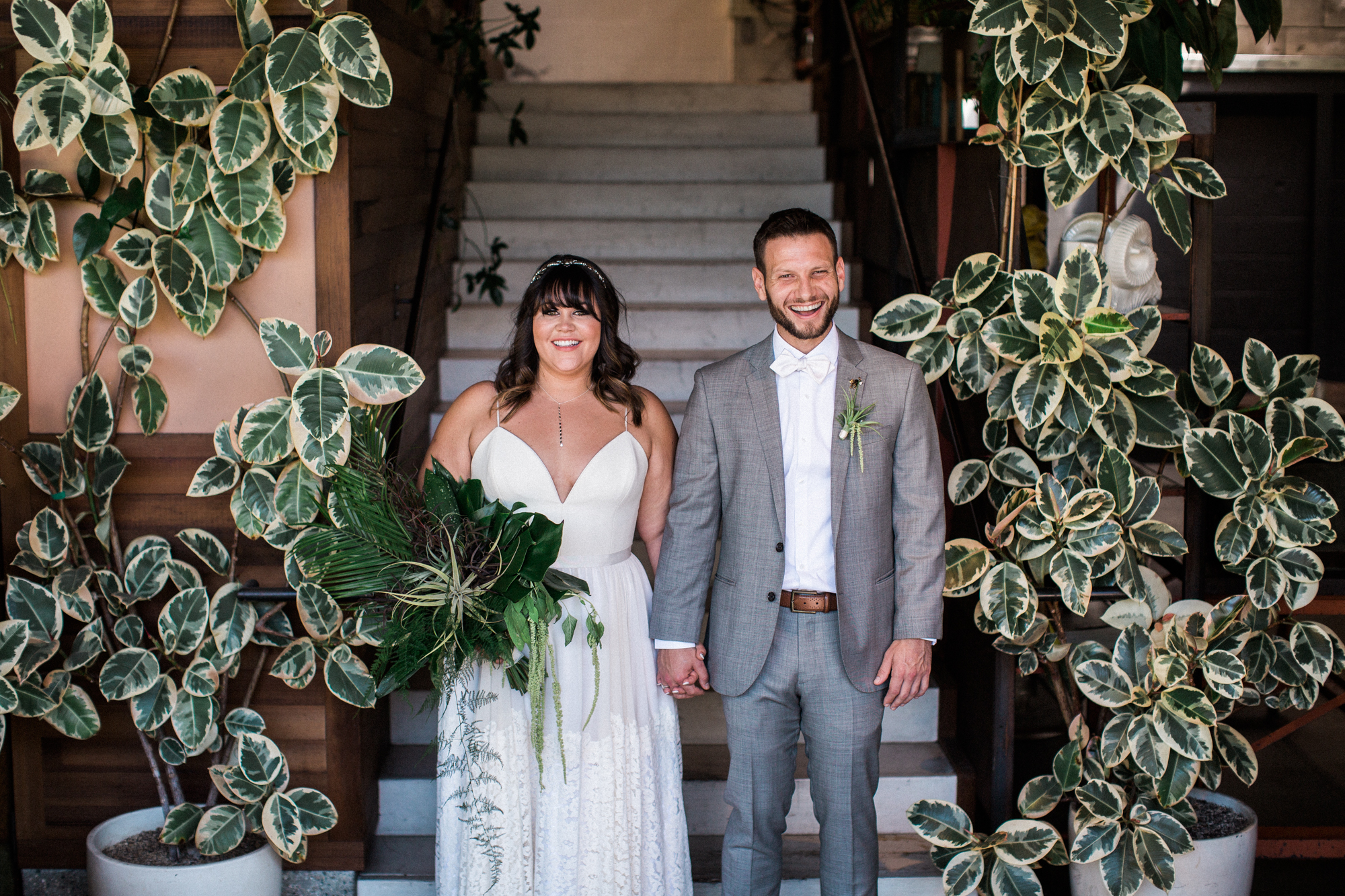 the newlyweds!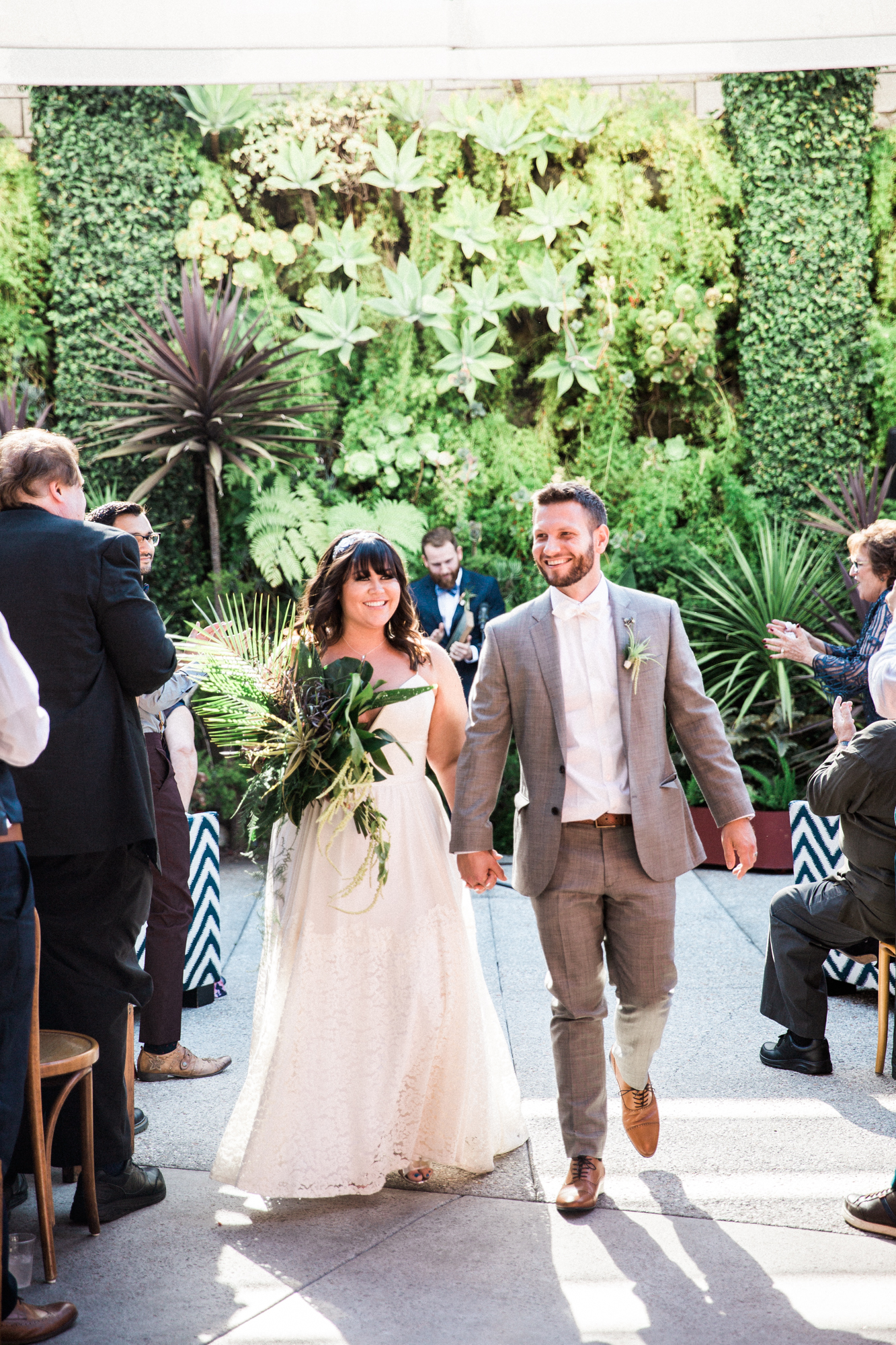 the dancin' shoes.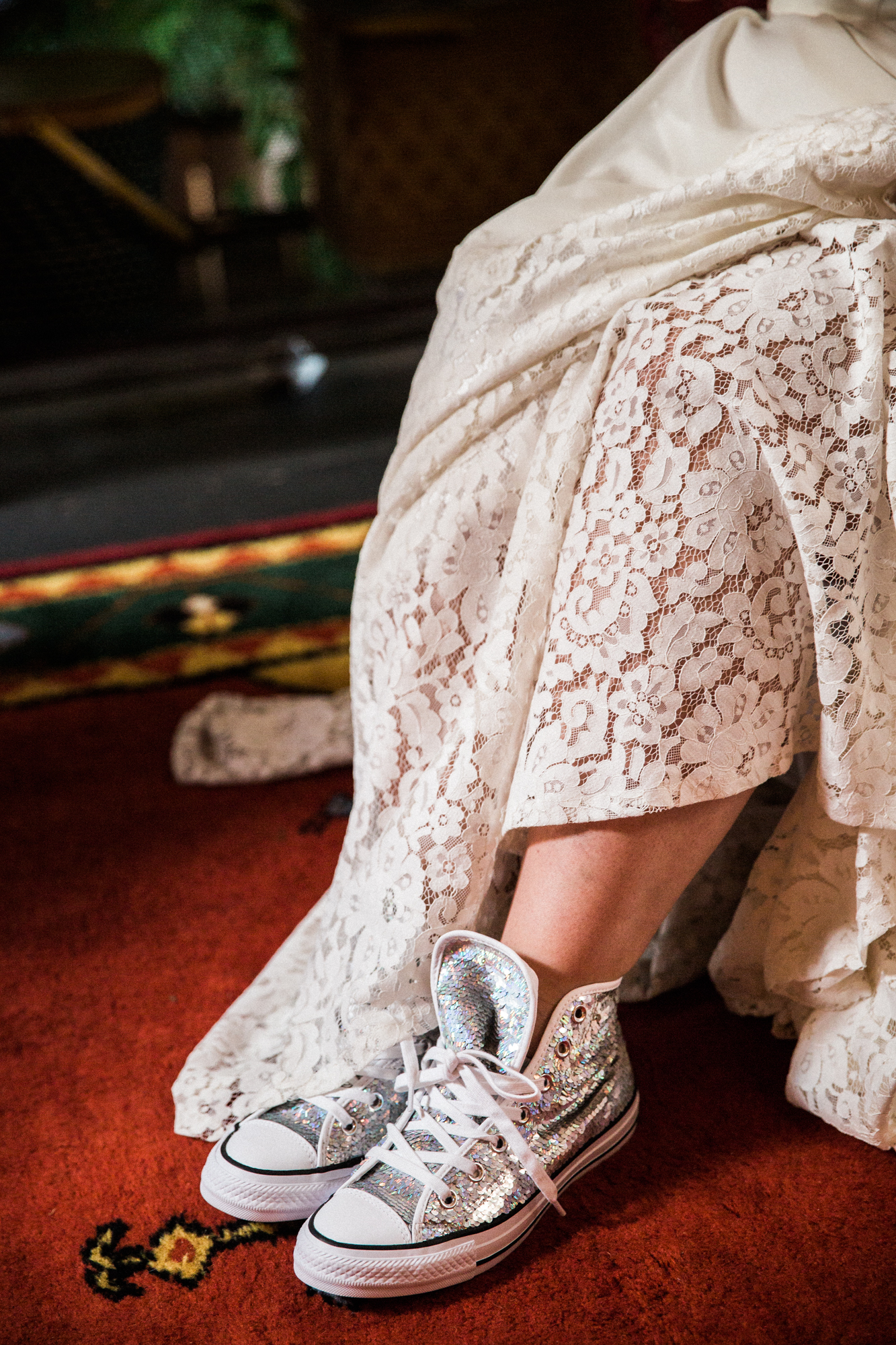 the sunset stroll.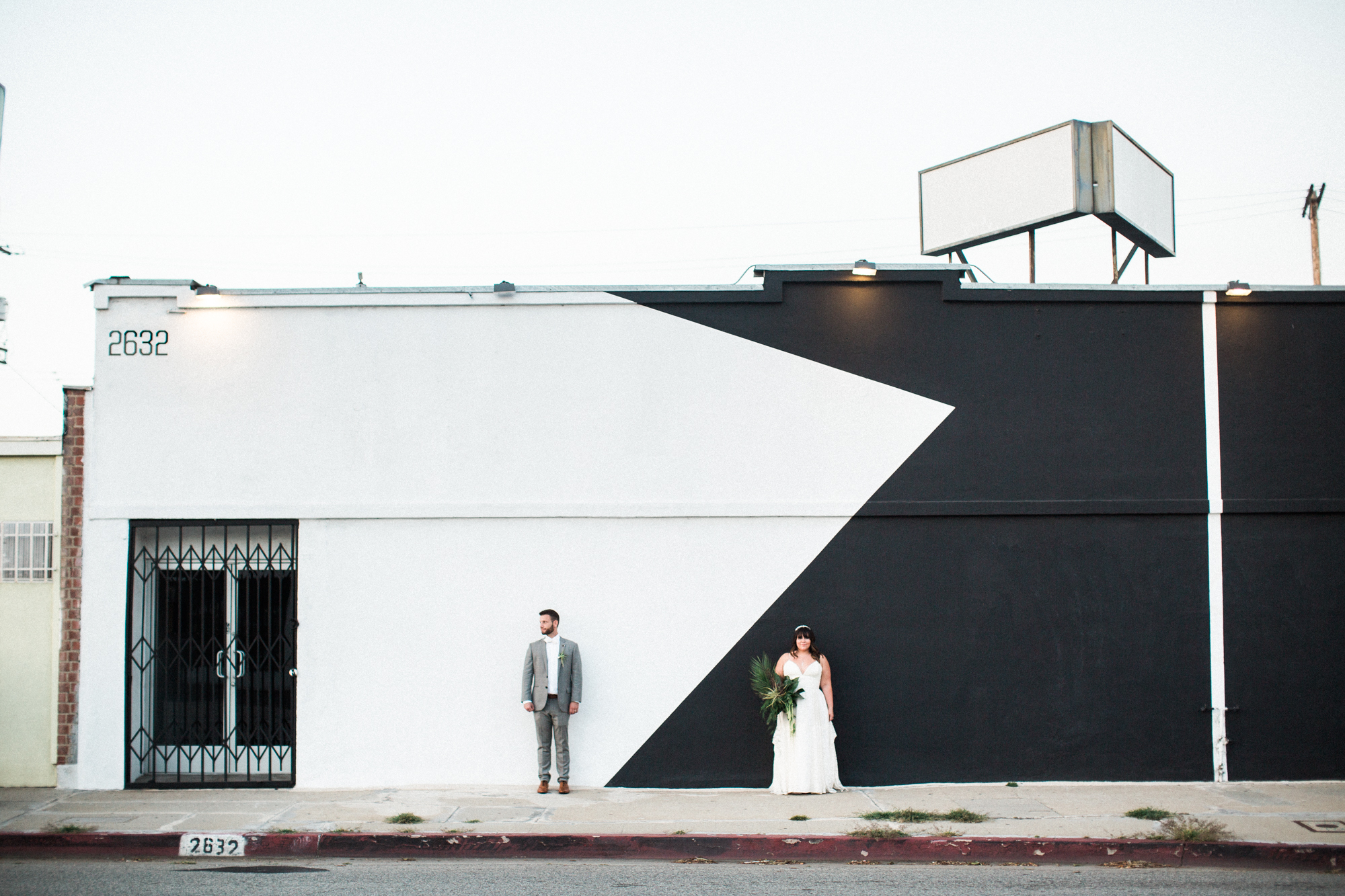 the cat-toss. [bouquet tosses are so 2016.]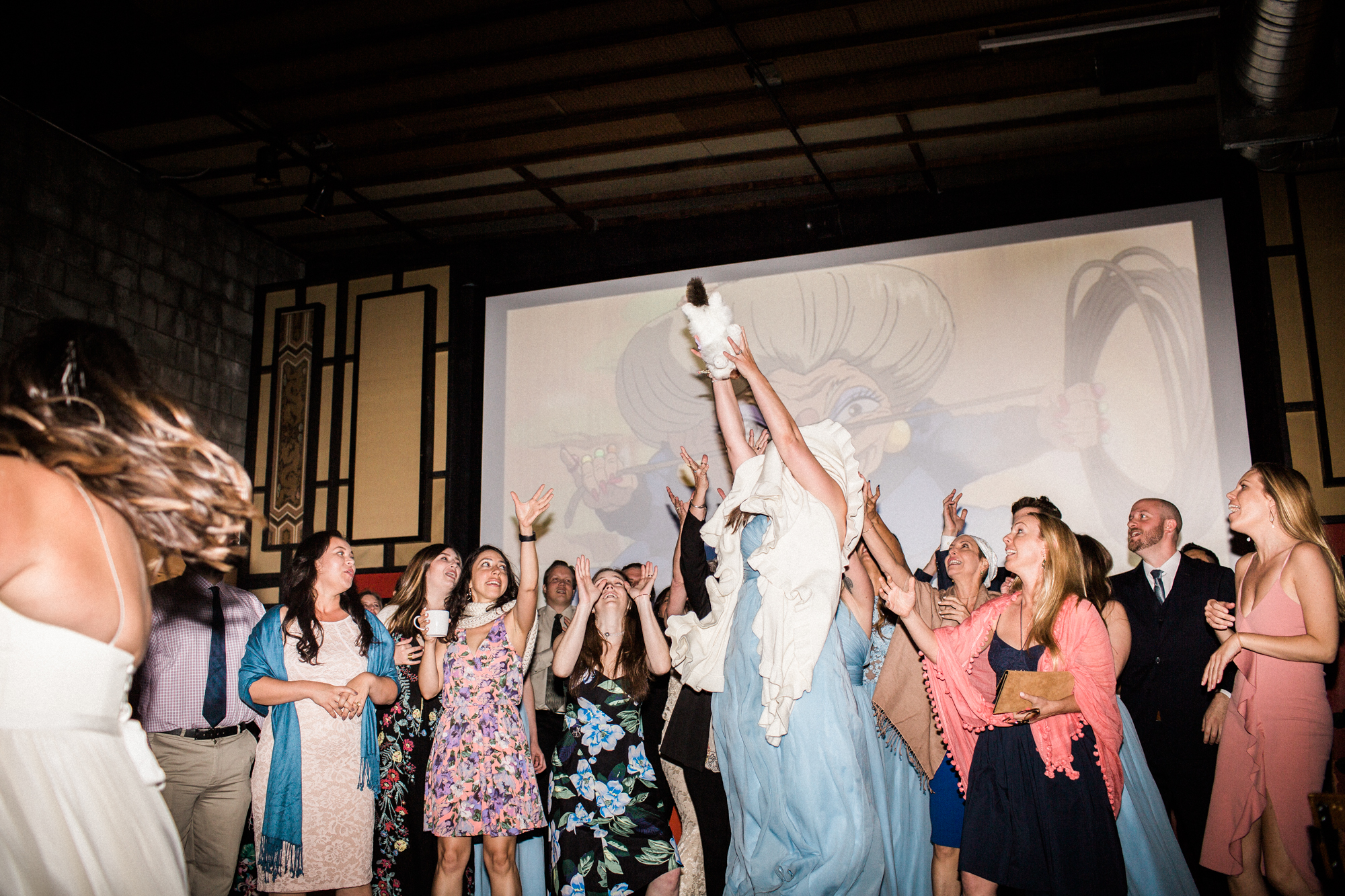 the get down.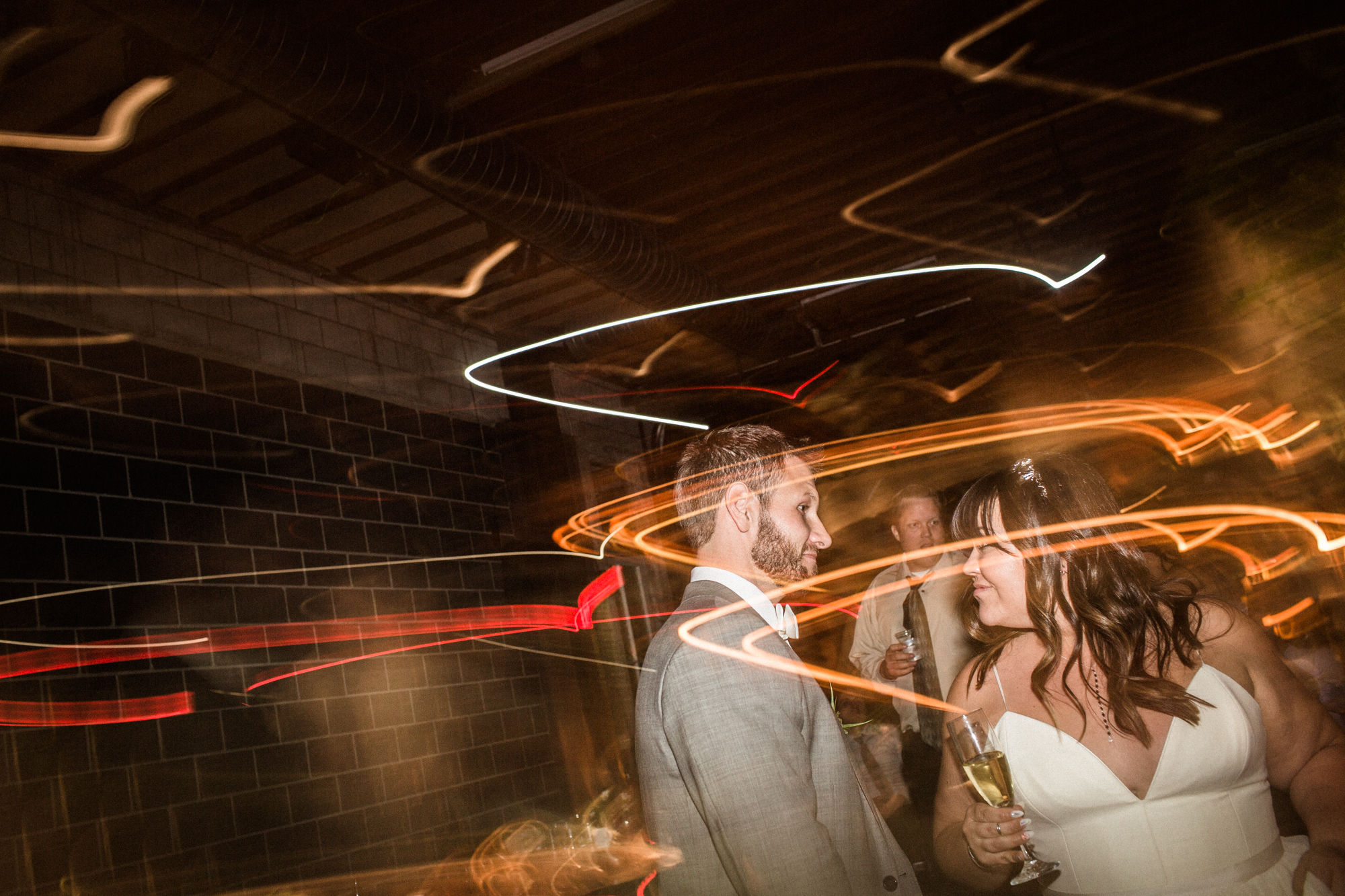 So much love for you gorgeous people. Thank you, L+E, for welcoming us into your world and letting us share in your celebration! xo