Well hello, hello.. Happy 2018 to you!
Yesterday we shot our very first wedding of the year, and what a blast it was. You might remember Sydney + Jed from their engagement shoot, but if this is your first intro, then know this; they've been together for almost 10 years(!), they run marathons together and they met at Northwestern when they were studying chemical engineering. NBD. JK. BD. It was a chilly day filled with warm lurrrrve, and here are a few quick frames to tide you over 'til the full portfolio is done.
The Groom.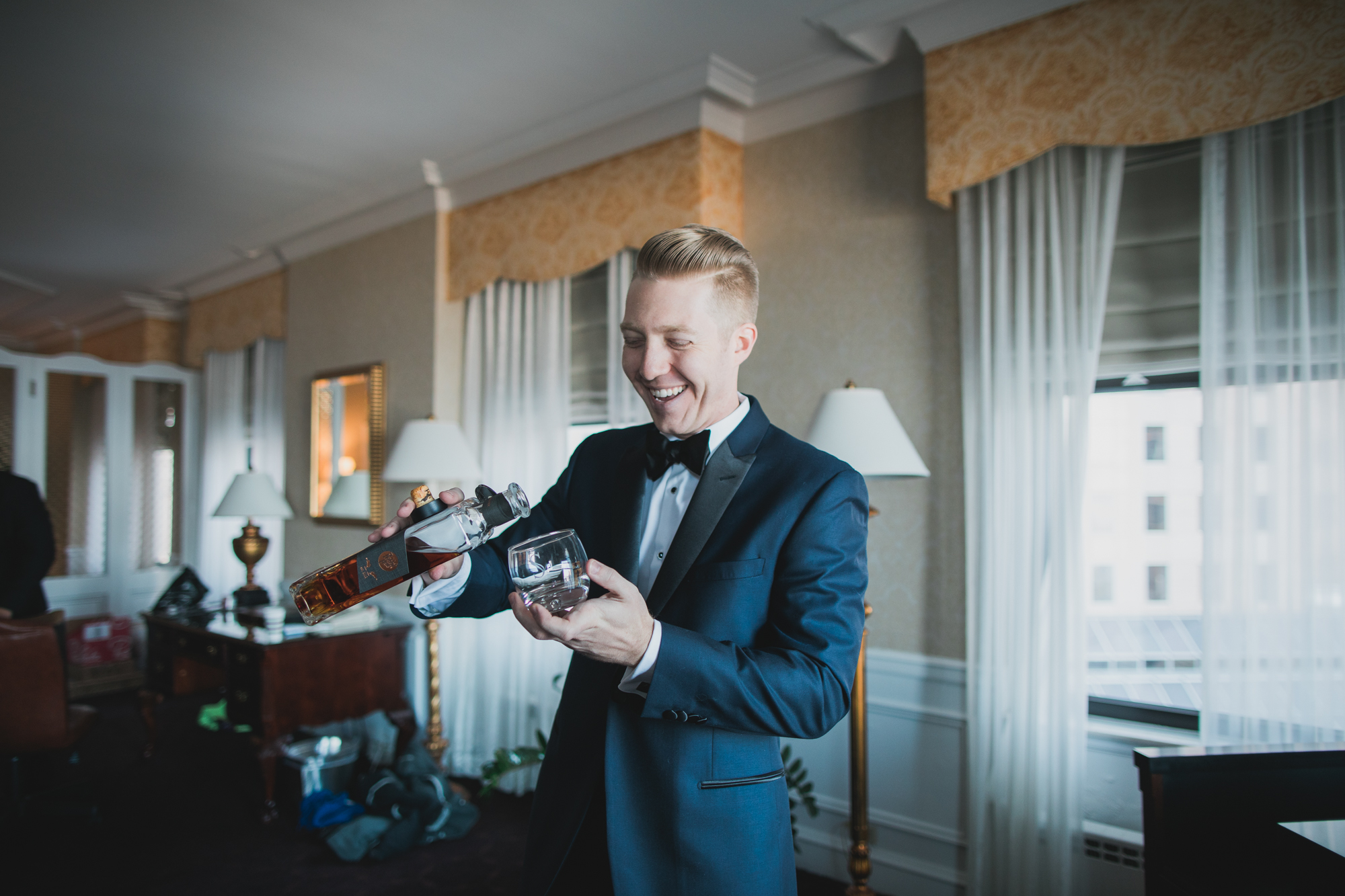 The Bride.
Dior… #notsponsored.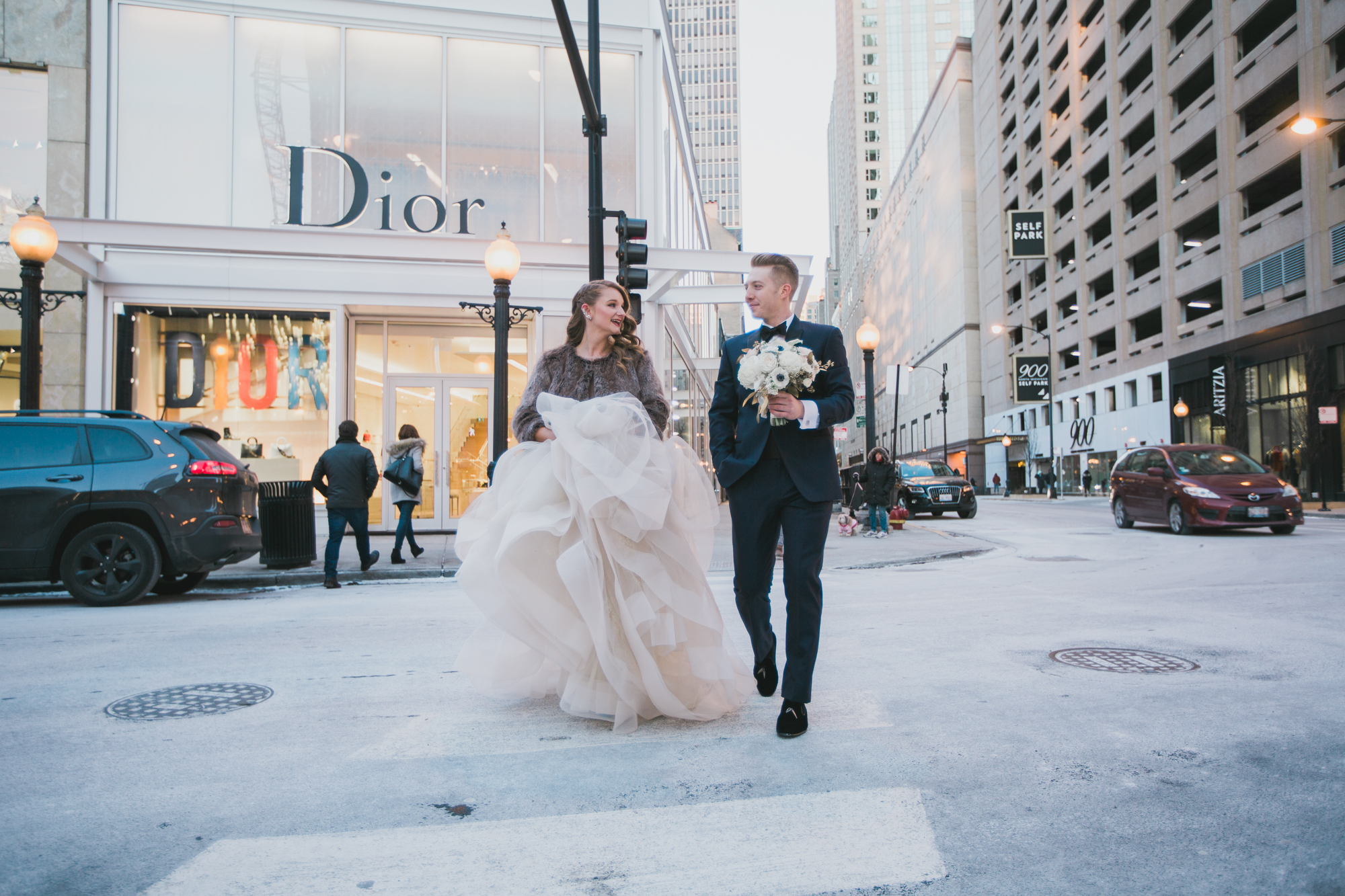 How good is the balloon wall that happened to be up at BHLDN?!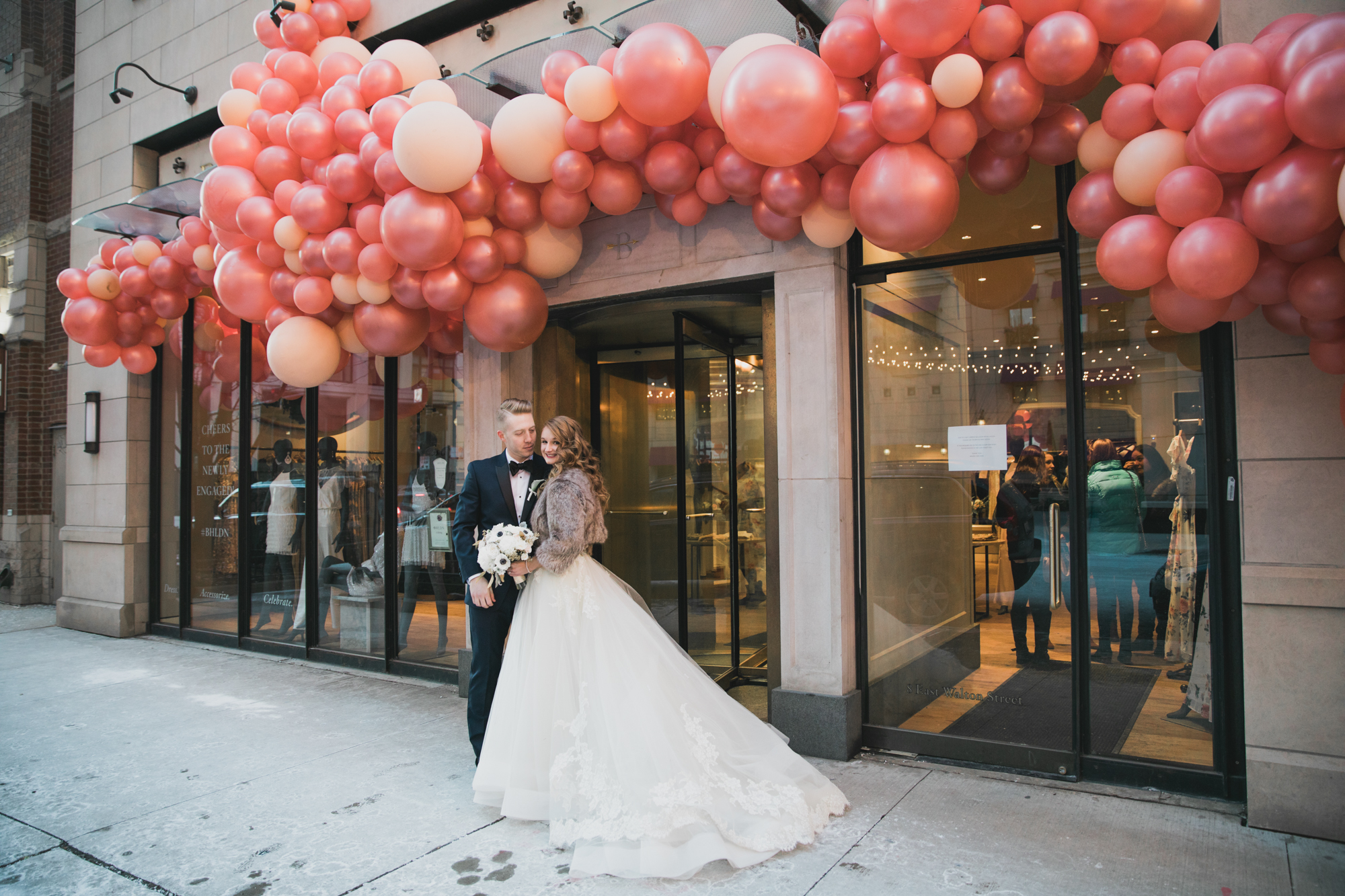 Breath.
Cake.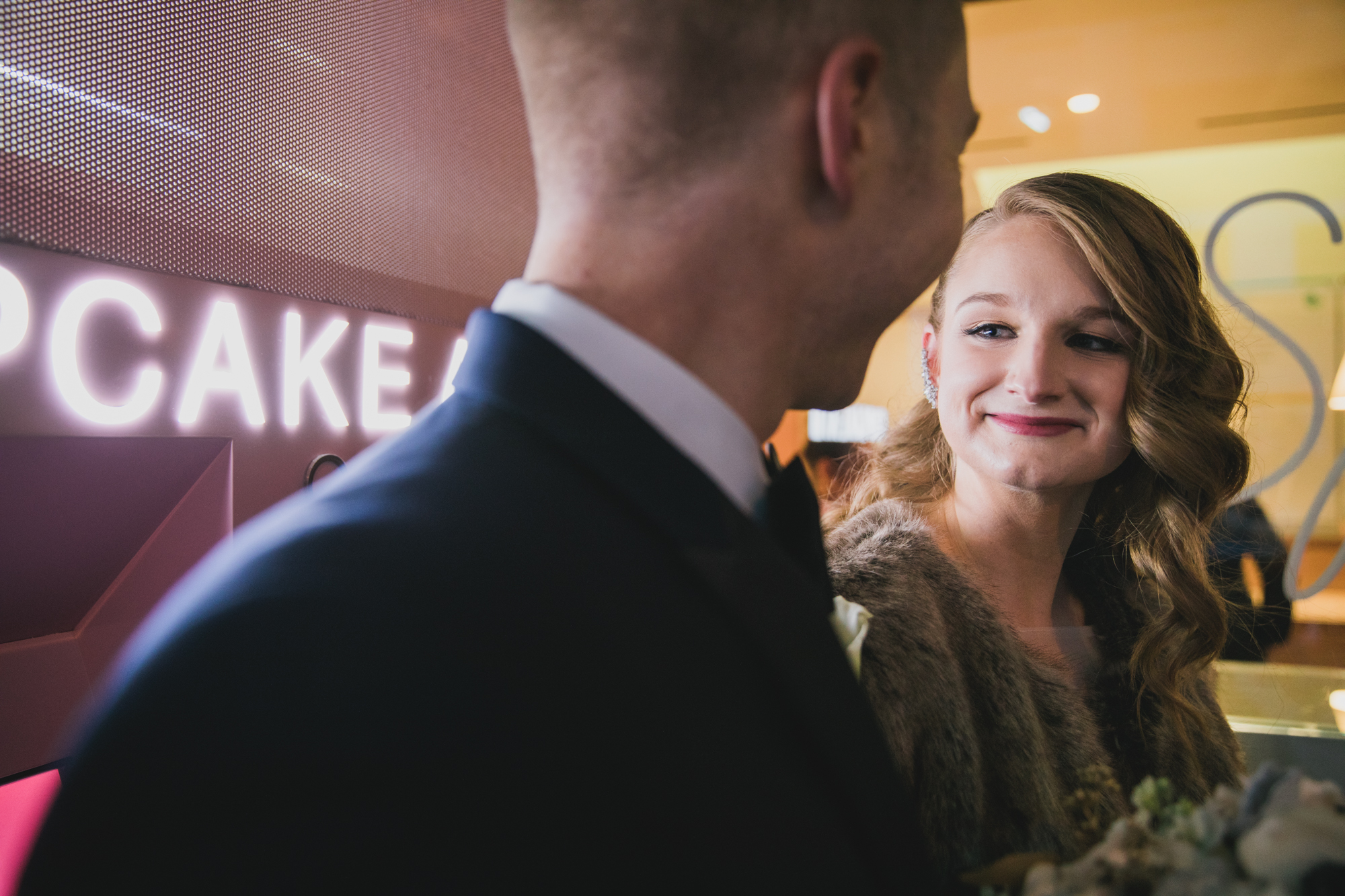 Flawless.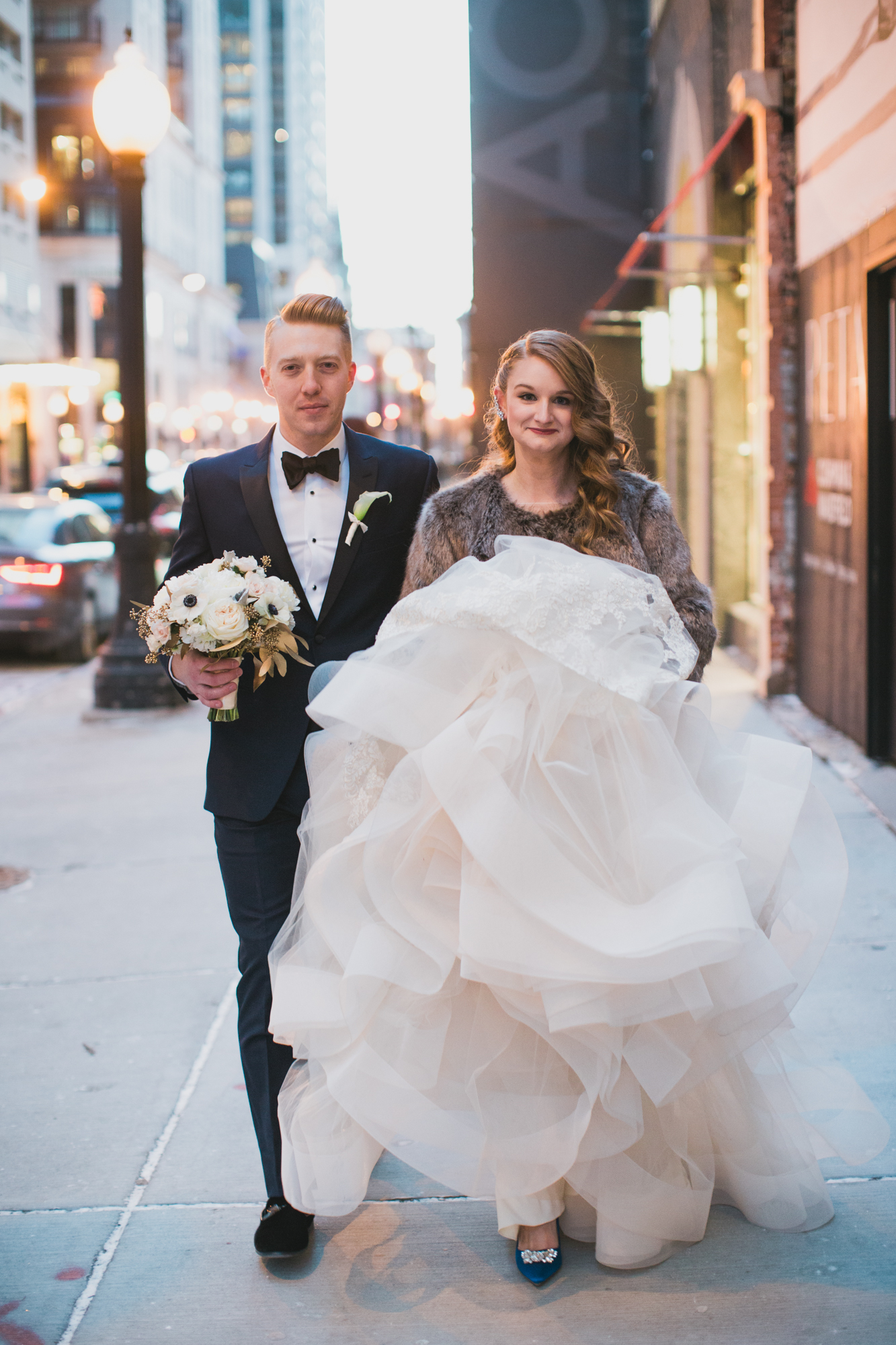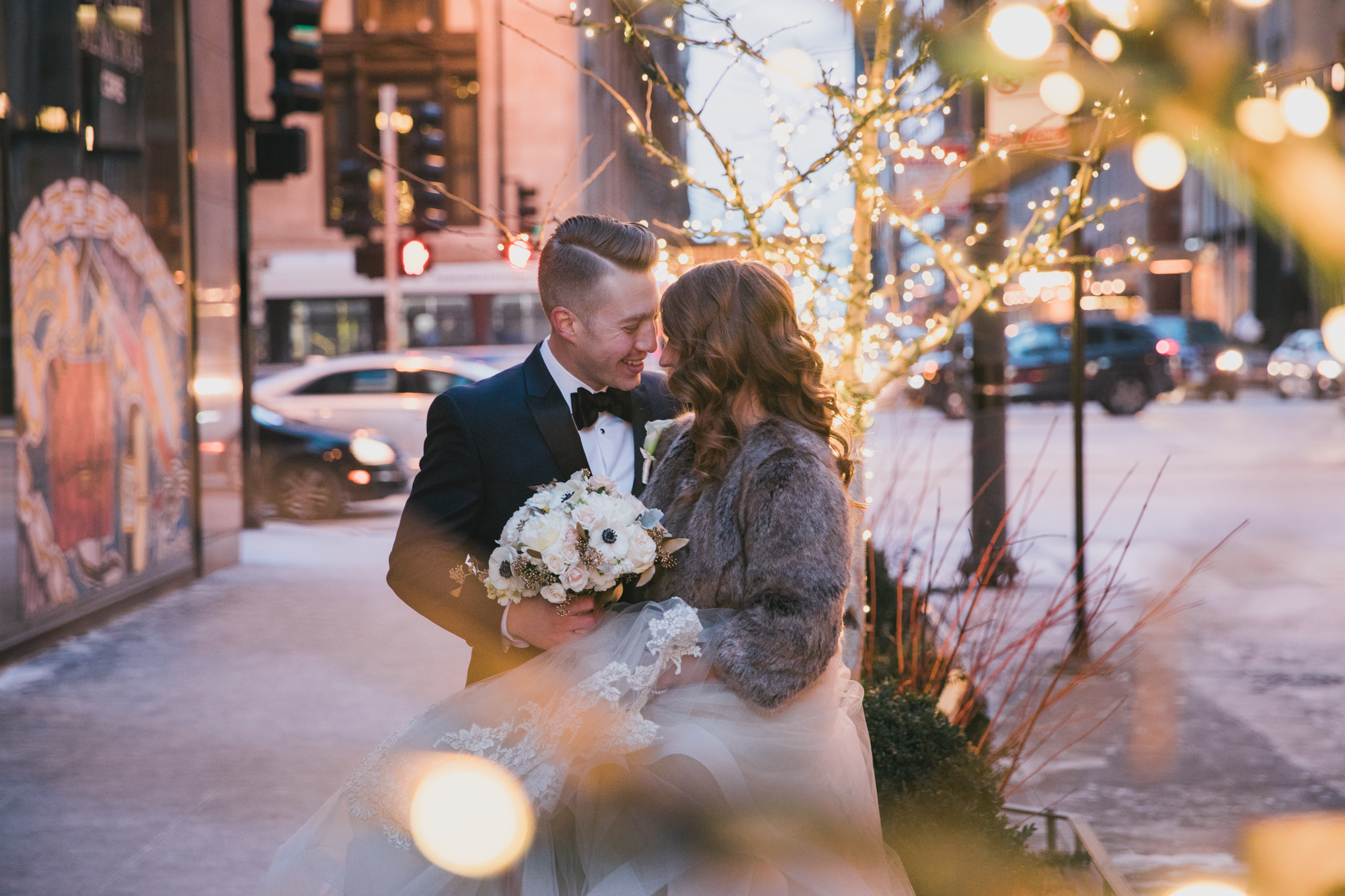 Michigan Avenue.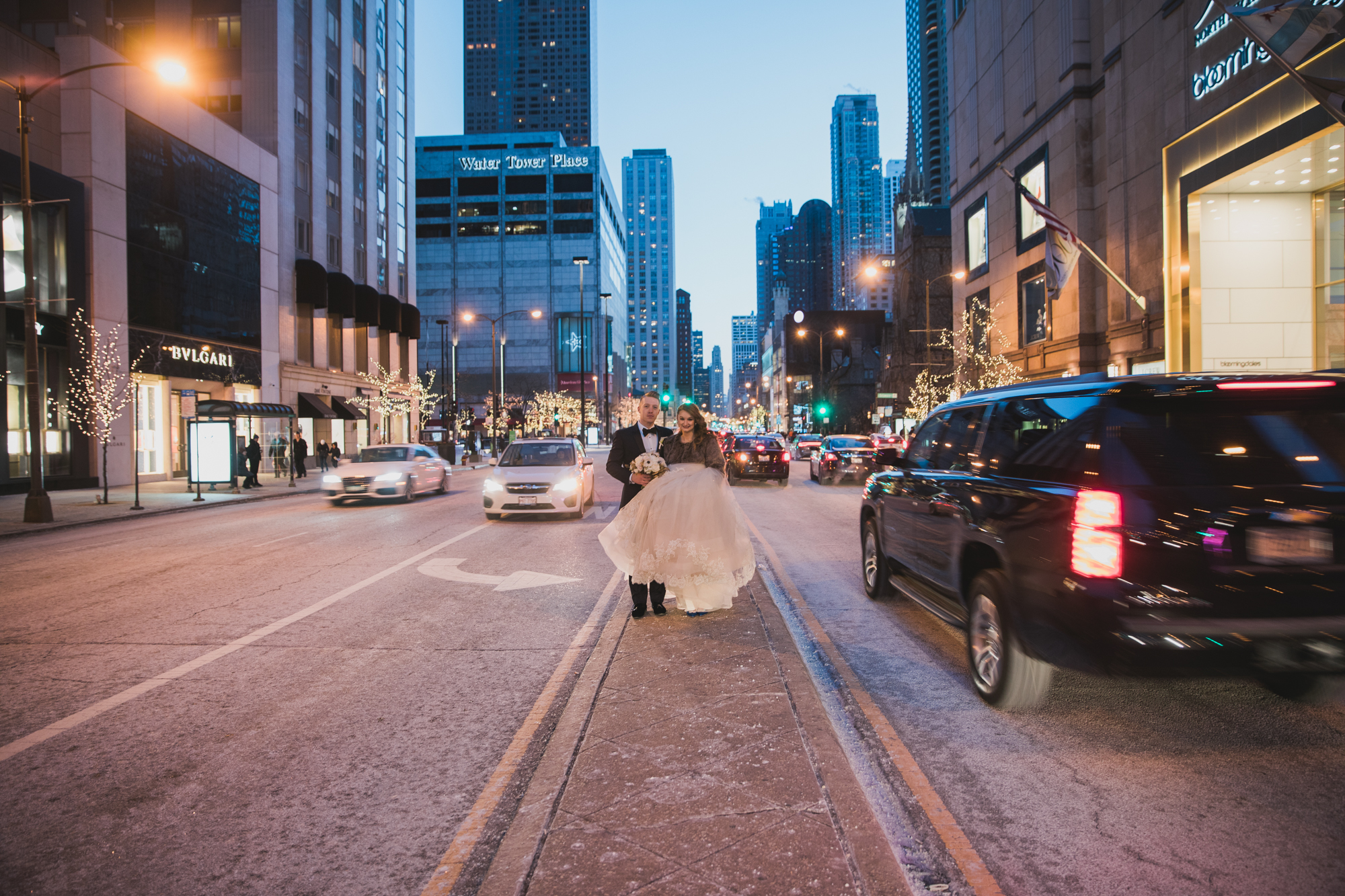 Mr. + Mrs.!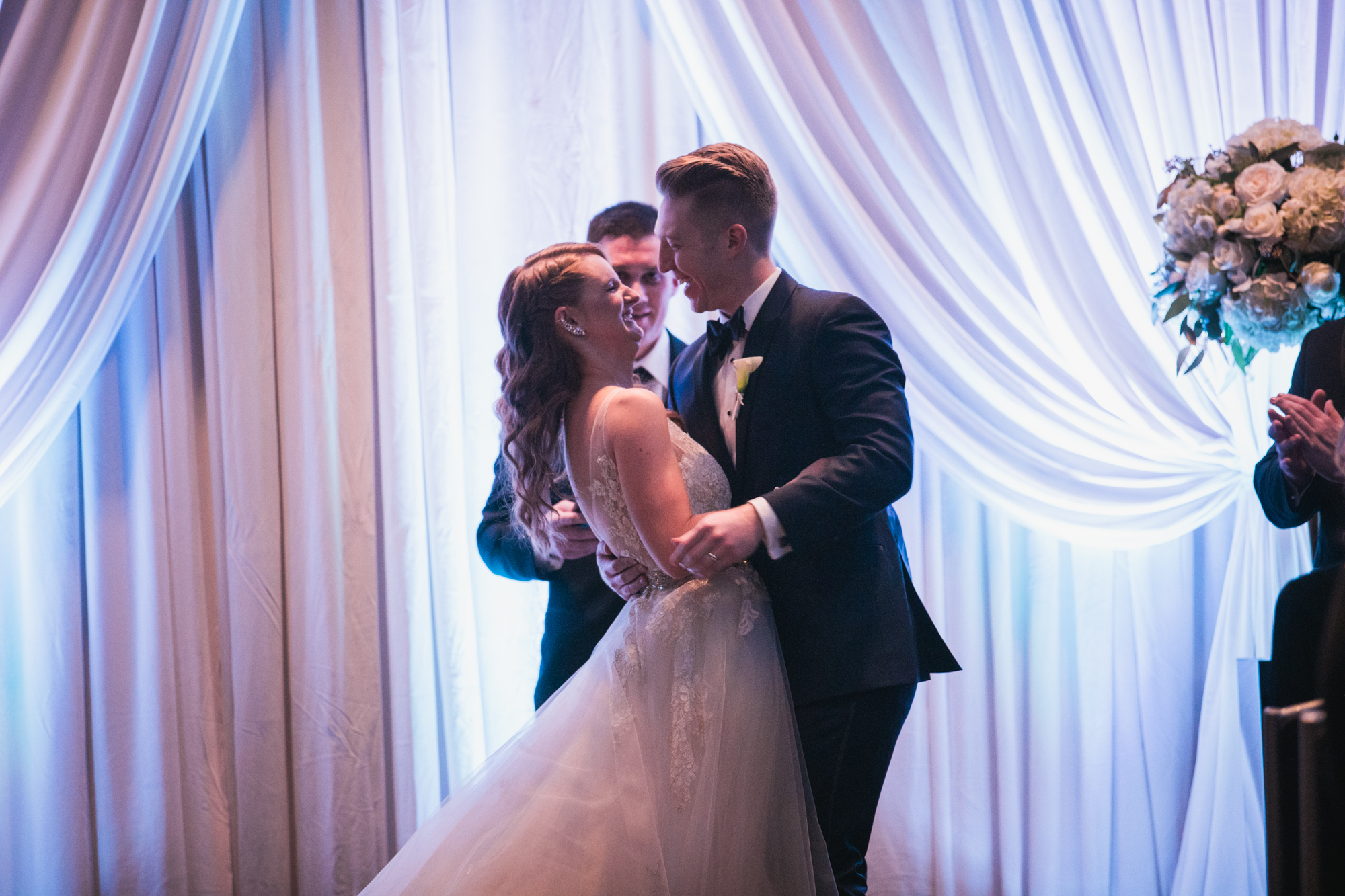 Dancin' the Night Away.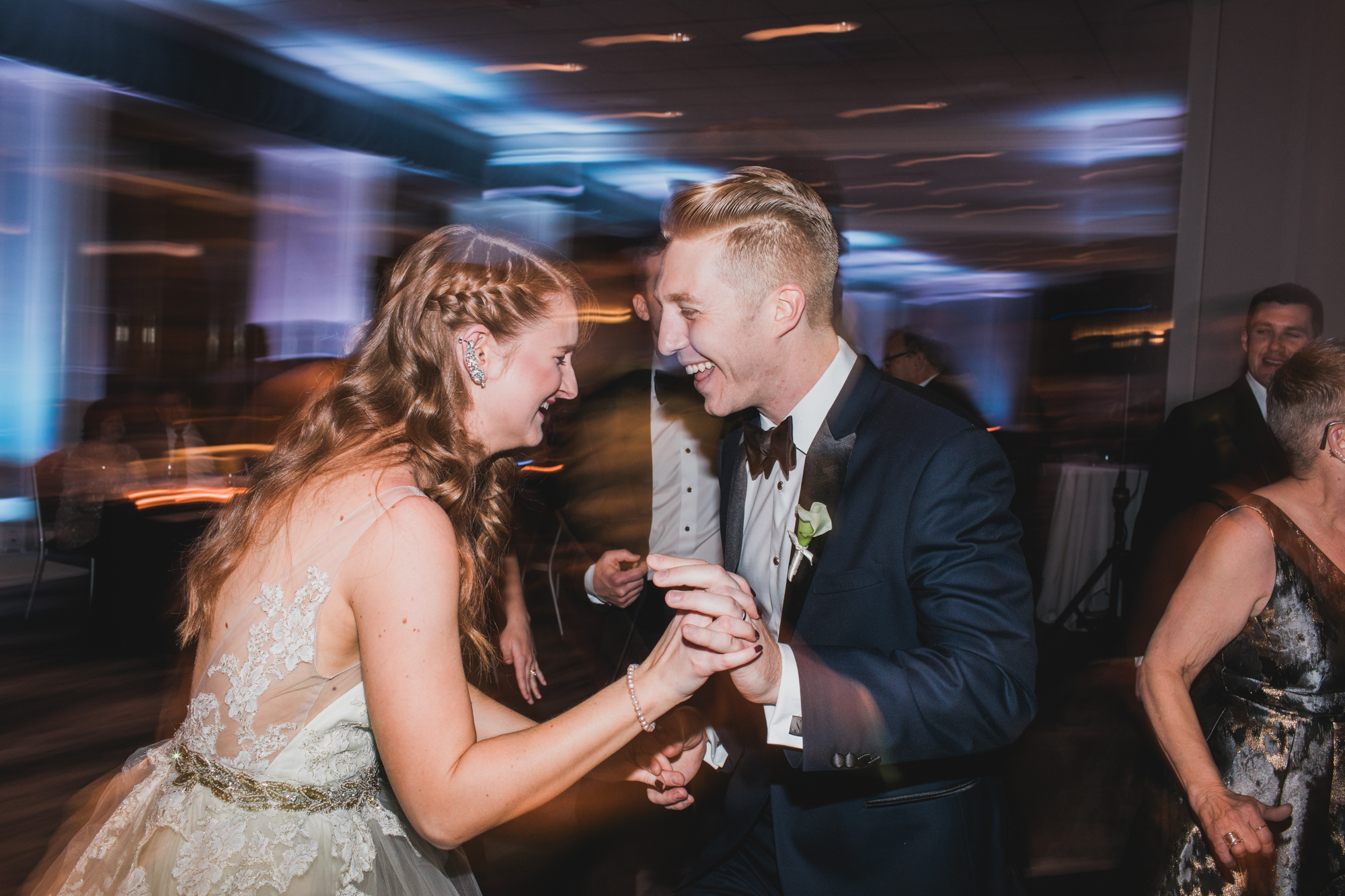 Syd + Jed! Thank you so much for having us + for writing to us two whole years ago! We can't wait to show you the rest of what we captured yesterday.. happy honeymoon'ing! xx