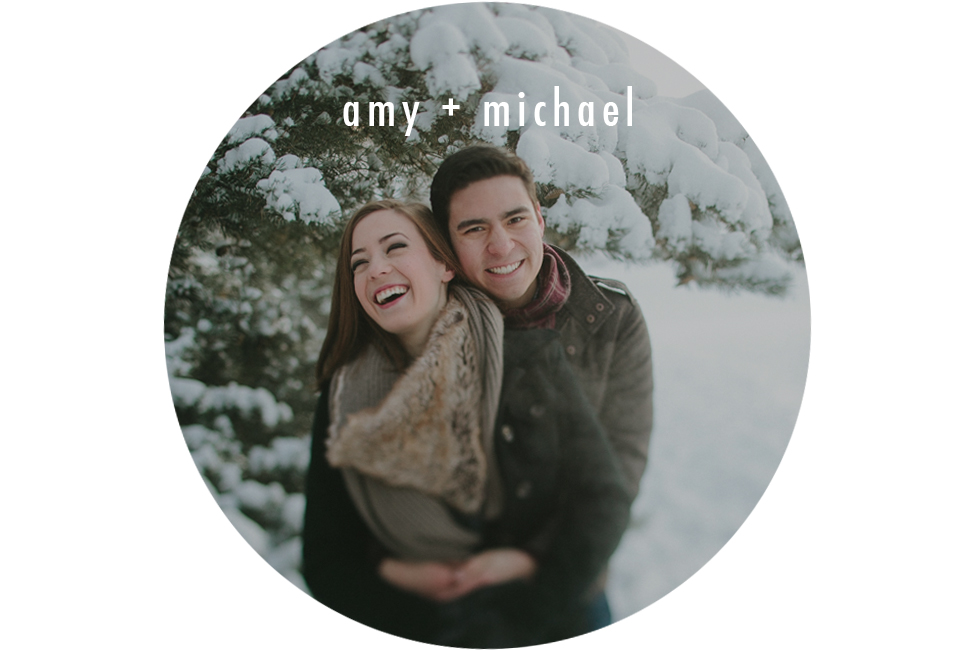 We're terrible at 'end of the year summary / highlights' blog posts.  We never do them.
Partly because we are always months behind in our blogging, and still haven't posted 50% of our work from this year … and partly because, well, it is impossible to 'pick favorites' like that.
Truth is, thinking about this year takes our breath away.  The people we have met, the stories we have gotten to tell, the lives we have been allowed to be a part of — I mean, not to be dramatic, but it's an absolute blessing.  Jayden + I shared some misty eyes over an 'end-of-the-year-recap-sesh', because darnitall, our hearts are sure as full as anything.  And we're so thankful to those of you who've been a part of enabling us to do what we love.
We are so grateful for this year.  For the lessons we have learned.  The souls we have gotten to know.  For the losses we have been forced to face, and the grace we've been given to grieve them.  It hasn't been an easy year, and there are definitely things we are eager to leave on the pages of 2013.. but golly, we are sure thrilled to welcome 2014!  The unknowns, the blessings, the challenges, the learning curves and the smiling faces that come our way over the coming 365 days?  We can't wait.  Get at us, '14!  We're ready.
And so, in lieu of a '2013 highlight reel', we bring you our last blog post of 2013 … amy + michael and their sunrise engagement shoot in Wisconsin on Christmas Eve.  Did we mention that it was -6 outside?  Because it was.  But golly, it was worth it when that winter sun popped up over the horizon, y'know?  The love these two share is innocent, authentic and contagious.  Watching them interact and smile at each other was so completely energizing that we forgot how cold it actually was during the shoot..!  We couldn't be more thrilled that they've found each other, and that they're going to spend the rest of their lives together … and, we feel pretty stoked that they've chosen us to capture this season of their journey together, too!  Guys, we so love getting to know you!
Enjoy your last hours of 2013, friends!  See you in the New Year… xo