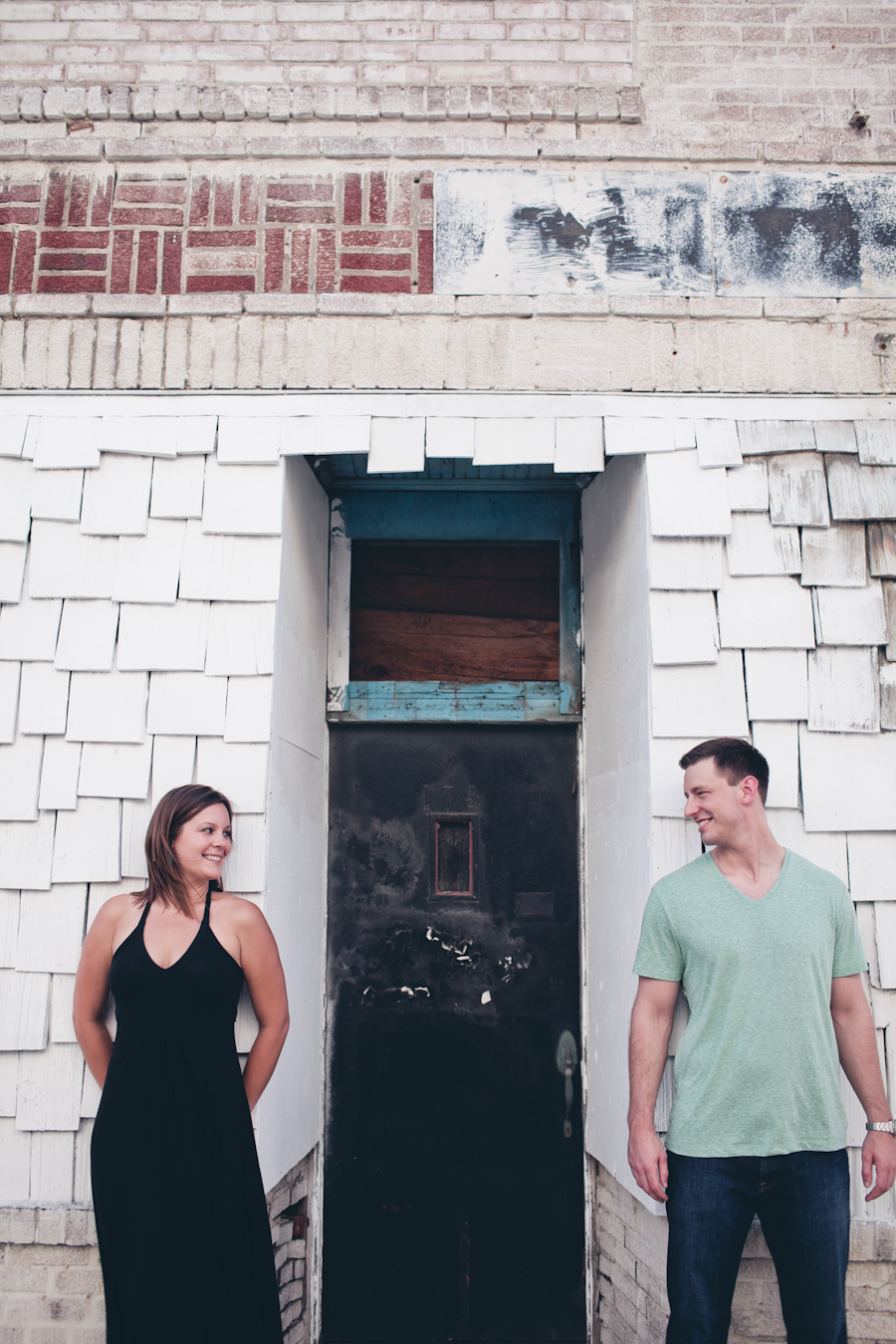 Happy Whimsical-Wednesday all of you fine people scattered across many lands, under many skies; you purveyors of delicate deliciousness … here's some of that delicate deliciousness for you right now!
A couple of weeks back we had the privilege of meeting the wonderful Allison + Michael – two incredibly friendly and generous folks who we are so thrilled to now know!  We had a smashingly good time hanging out over coffee and later on we got to photograph like maniacs under the golden Lake Michigan sun in downtown Milwaukee. Here's a random scoop in the Woodnote Chronicle: Allison is actually cousins with Caroline's cousin Kim – small world y'all!  I don't know what that makes them in relational terms … perhaps seventh-cousin-once-removed? I've never really known what the 'once-removed' thing implies, mind you, but I've always thought it sounded ominous and jeering ["as soon as they are 'removed' I'll make my way up the cousinal ranks!" reminds me of MacBeth … with cousins. I guess I know what I'm Wikipedia-ing today 😉 excuse my wacky tangents!
Allison and Michael; guy and gal; you rock!  We are so stoked, honoured and excited to photograph your big day and that we got to hang out and laugh all afternoon!  We can't wait to see you soon!