Some of you may remember the whimsical Emily + Colin from their engagement session around about a year ago, and their June 18th wedding was no less spectacular!
Every last detail was planned and personalized, right down to the McCoy planter centerpieces that Emily + Colin collected leading up to their wedding.  Amanda + Thomas at Tailored Engagements were a fabulous addition to how smoothly the day went, and Laurel at Bloom Floral and Even Design couldn't have created more luscious arrangements. Just gorgeous!
After a first look and portraits at Northwind Farm, the rest of the events of the day took place at the home of Emily's parents.  My absolute favorite detail of the day?  Emily's ensemble — which happened to be her mother's refurbished wedding dress and shoes from 1981!  Totally spectacular.  Emily + Colin also had a photo booth at their reception, and we're really excited to share some of those gems with you in the next post.  Photo booths are, hands down, the most fun thing to do at a reception.  Guests love being in them, we love taking the shots, and we especially love allowing the guests to enjoy the photos for years to come!
Be sure to check out the words from Emily + Colin at the end of this post — its not often that we get to hear from the bride + groom after the day, and get their take on how things went down.
Emily + Colin, its been such a joy for us to get to know you over the past 18+ months.  We're thrilled that you kids are together, and we're excited to have you as friends now, too!  xx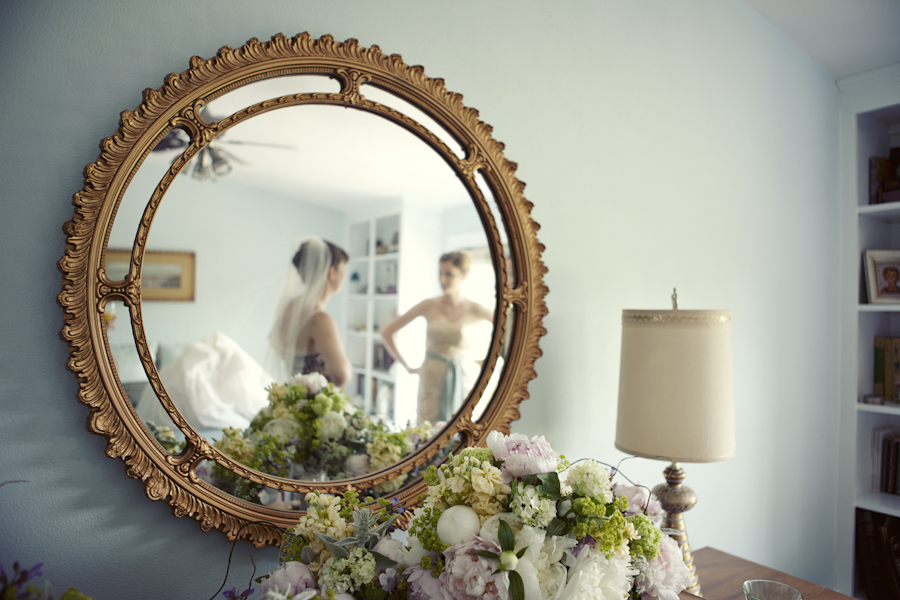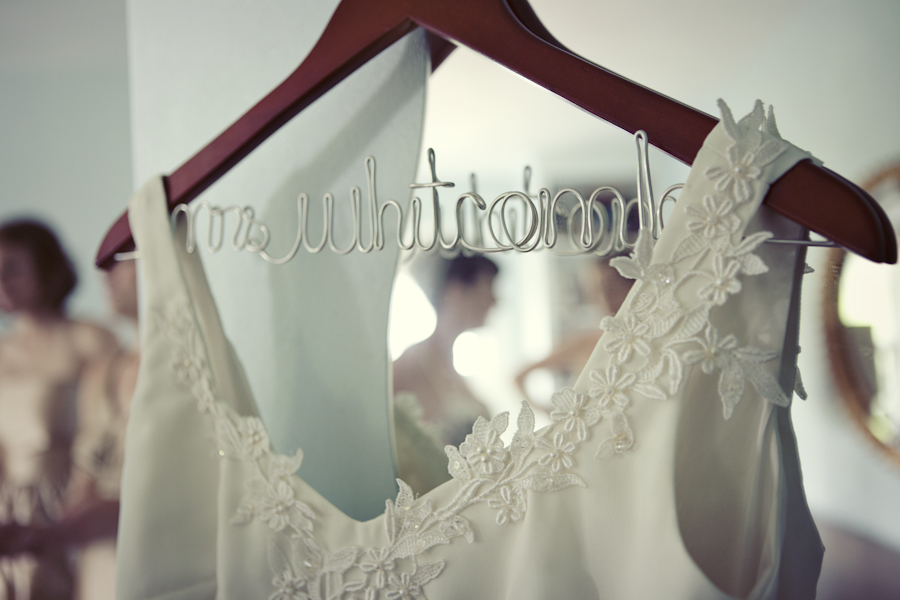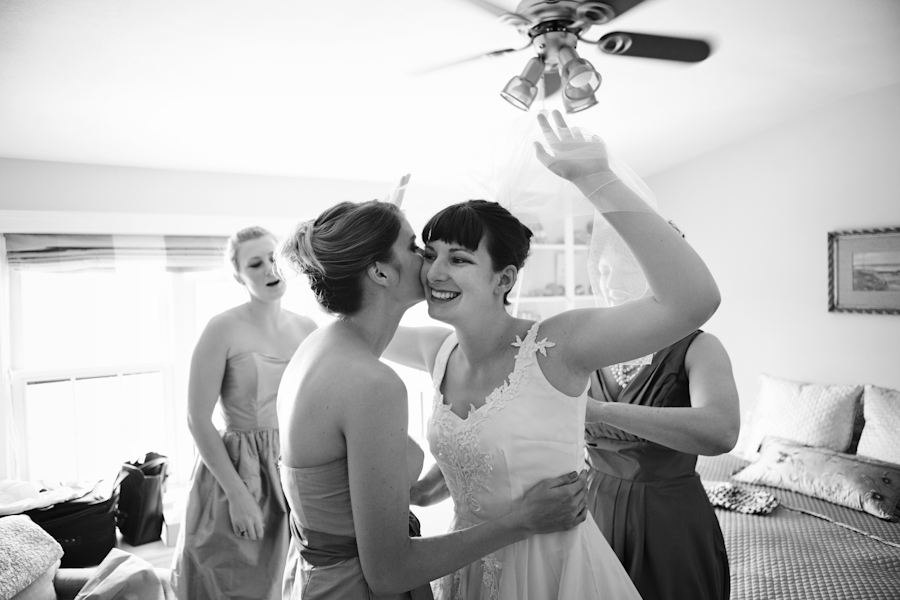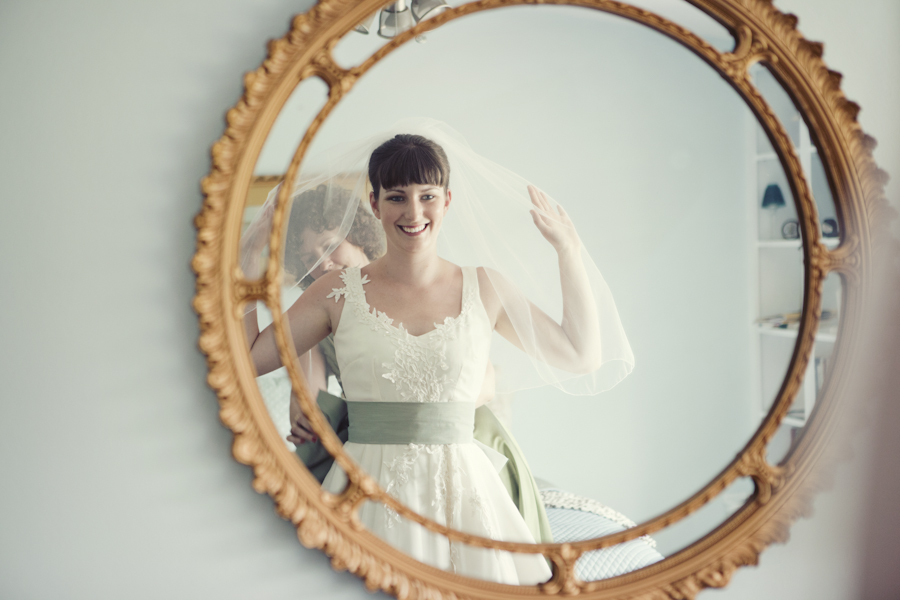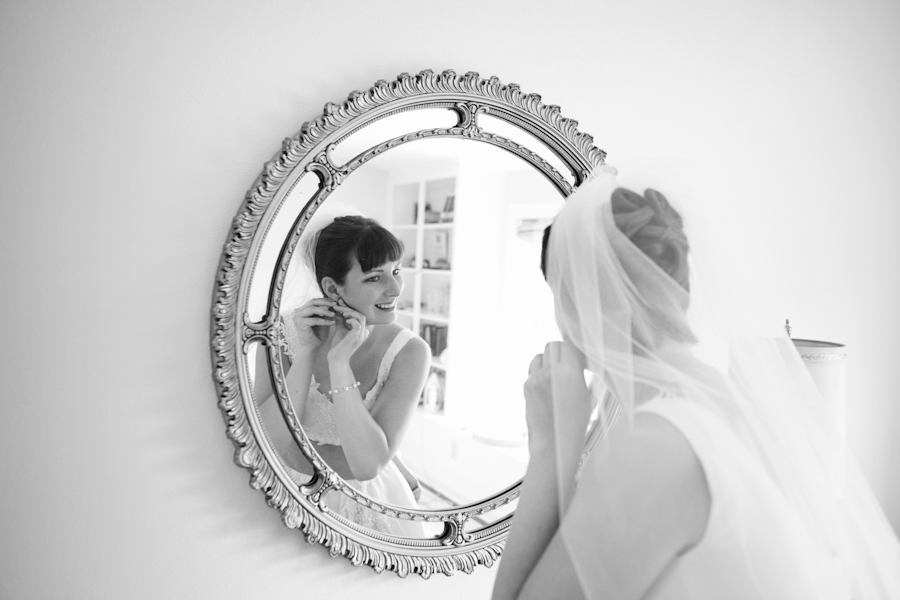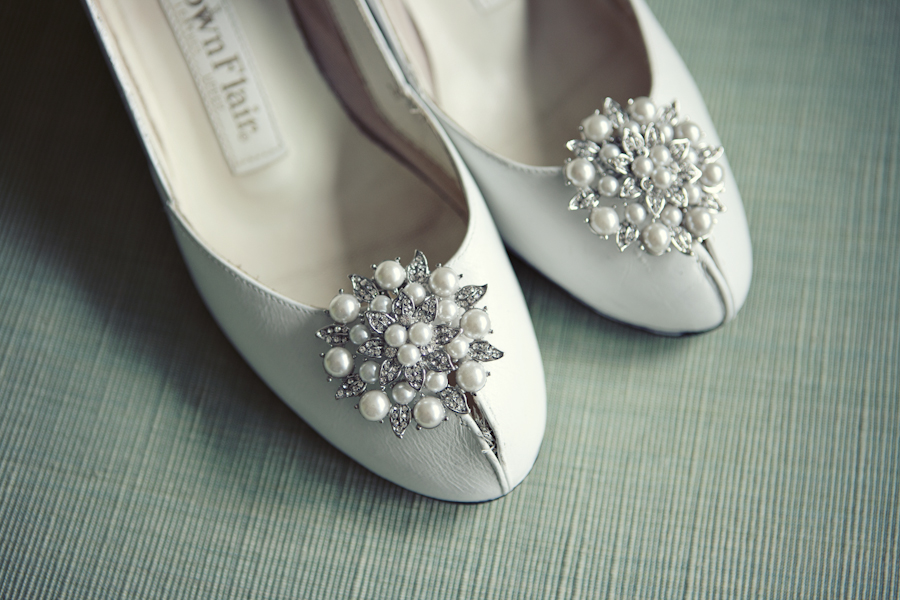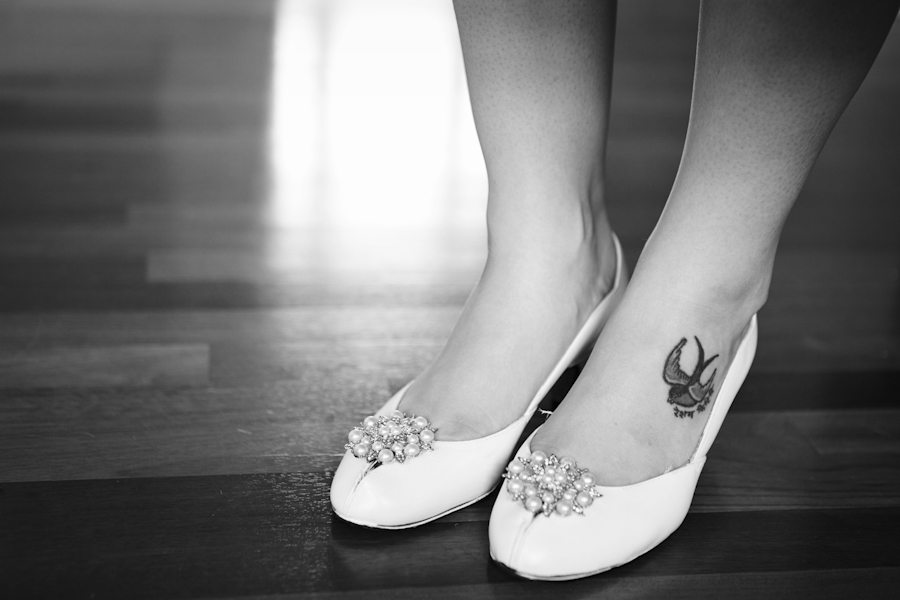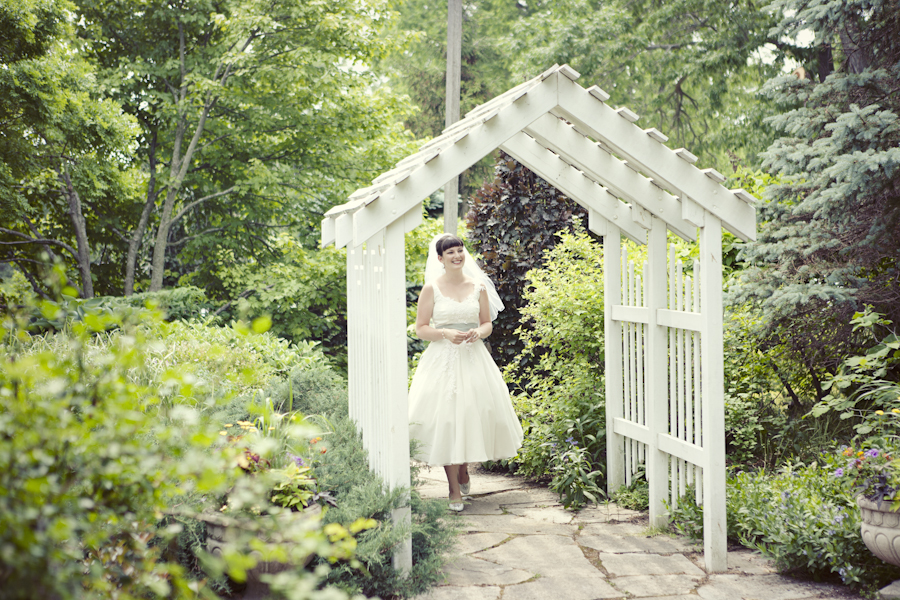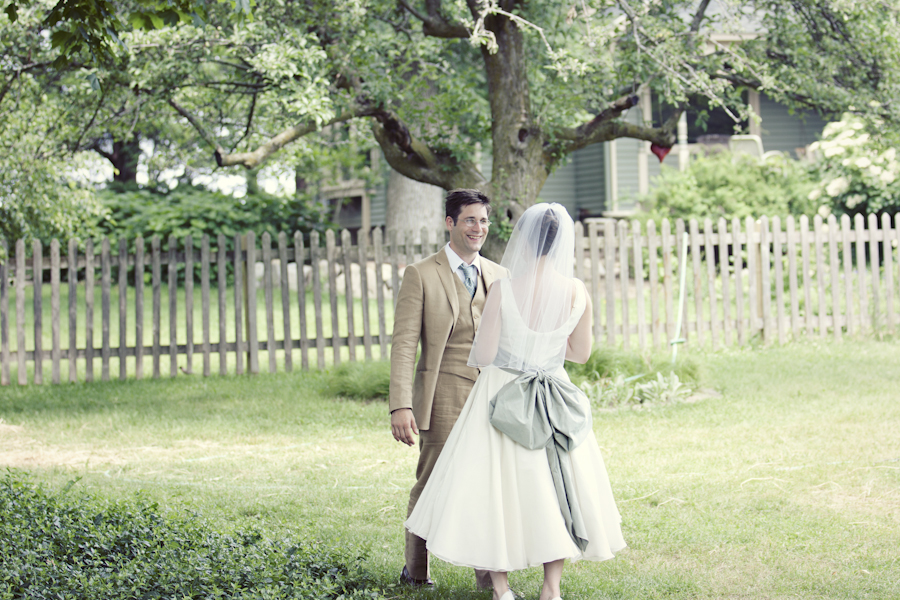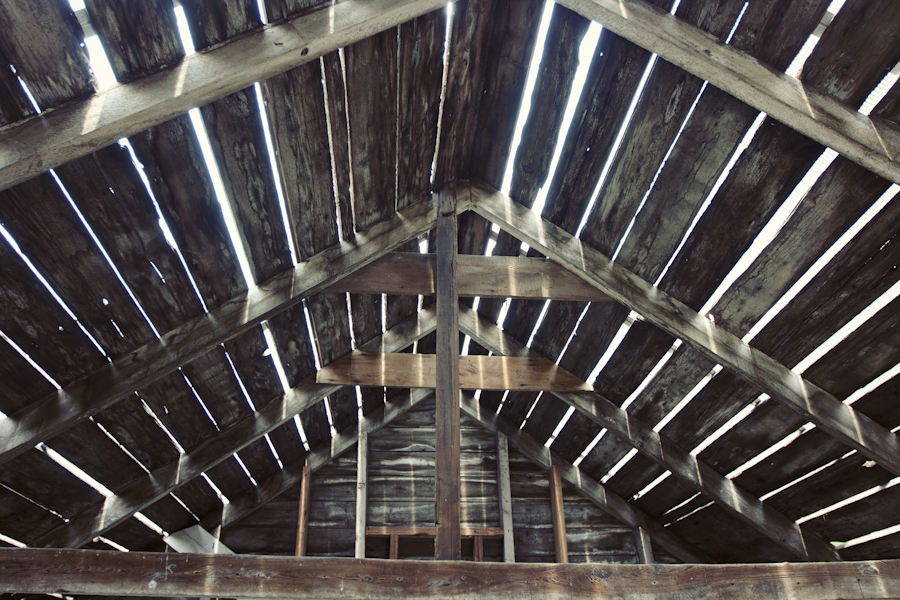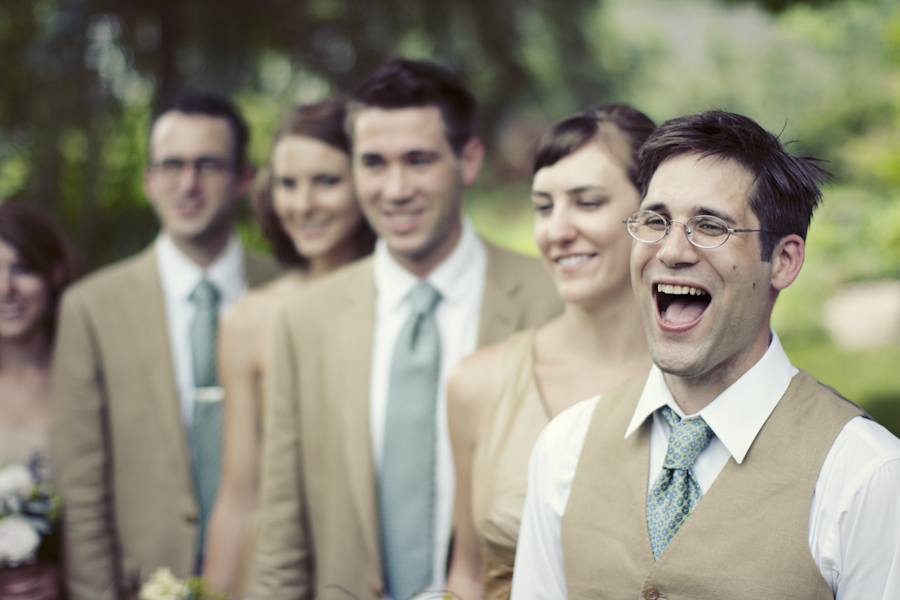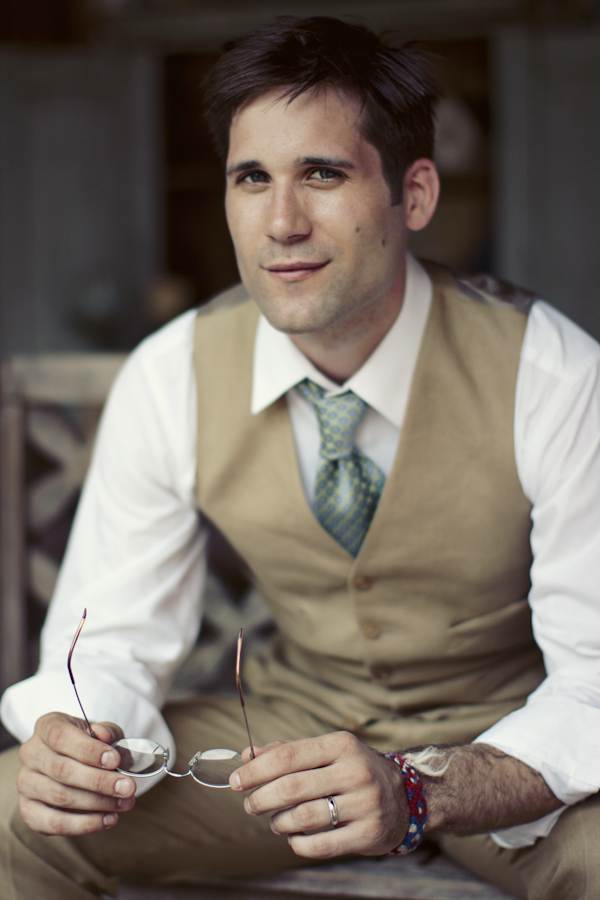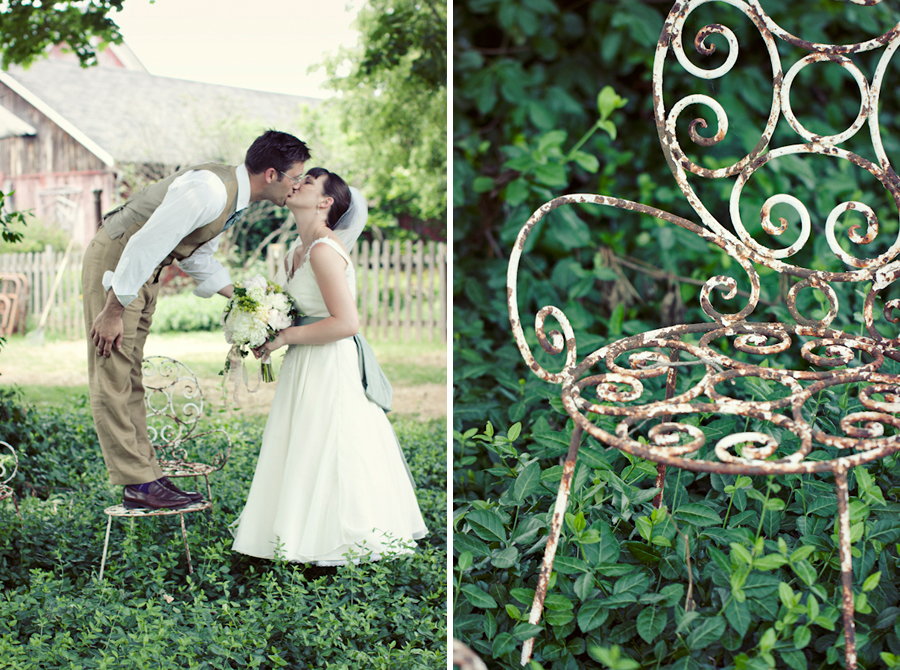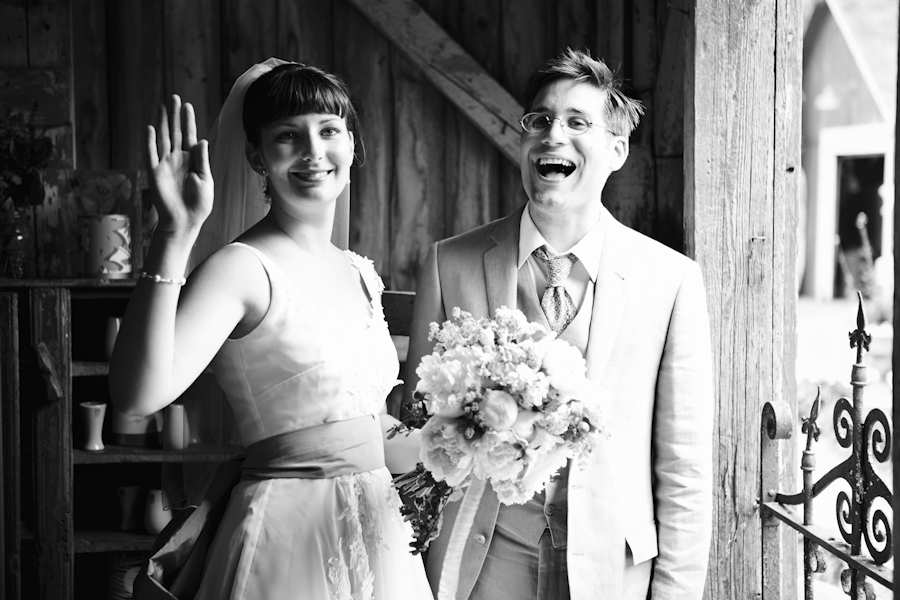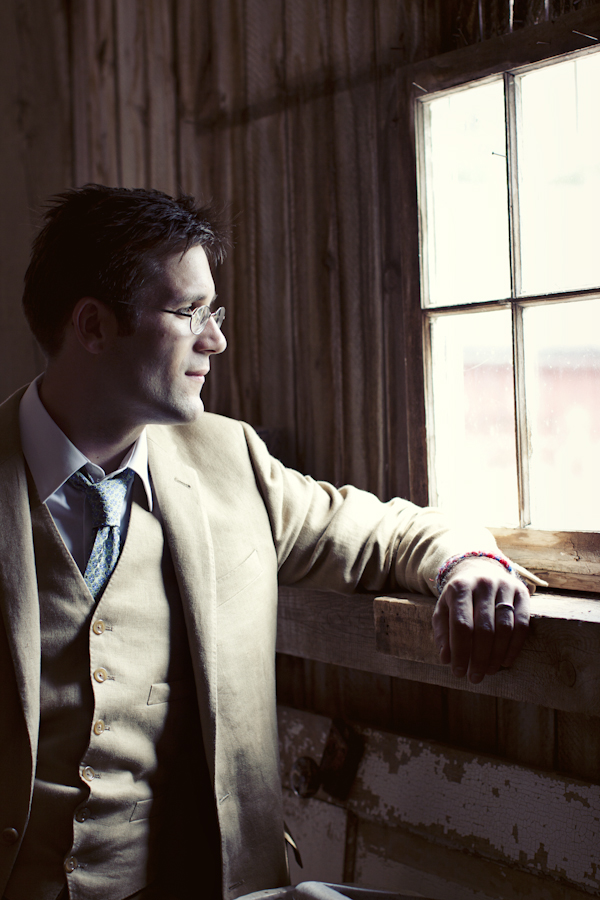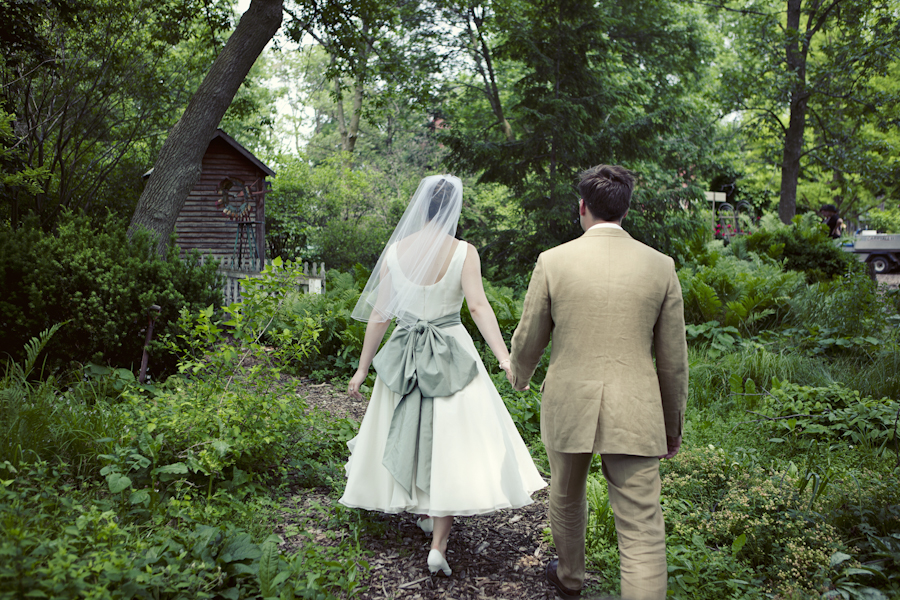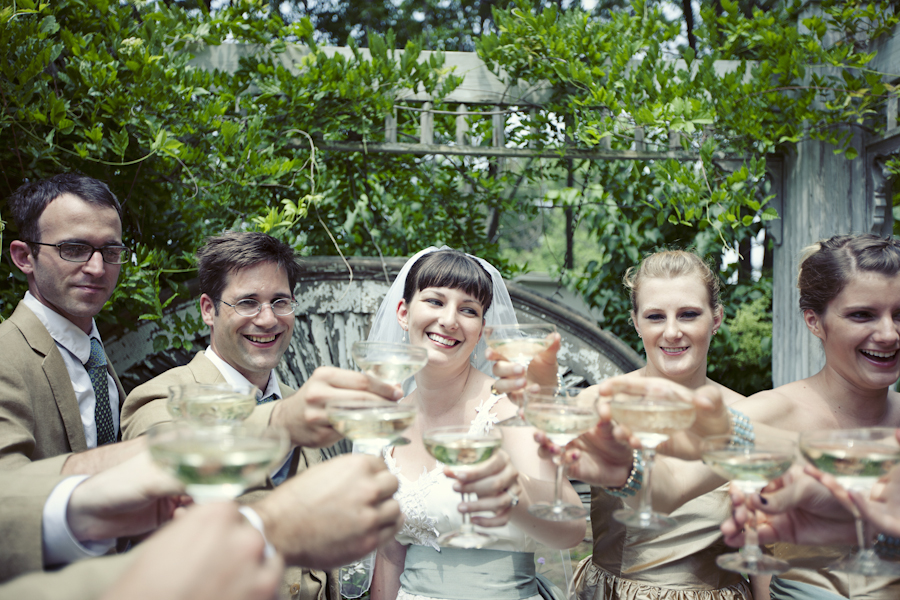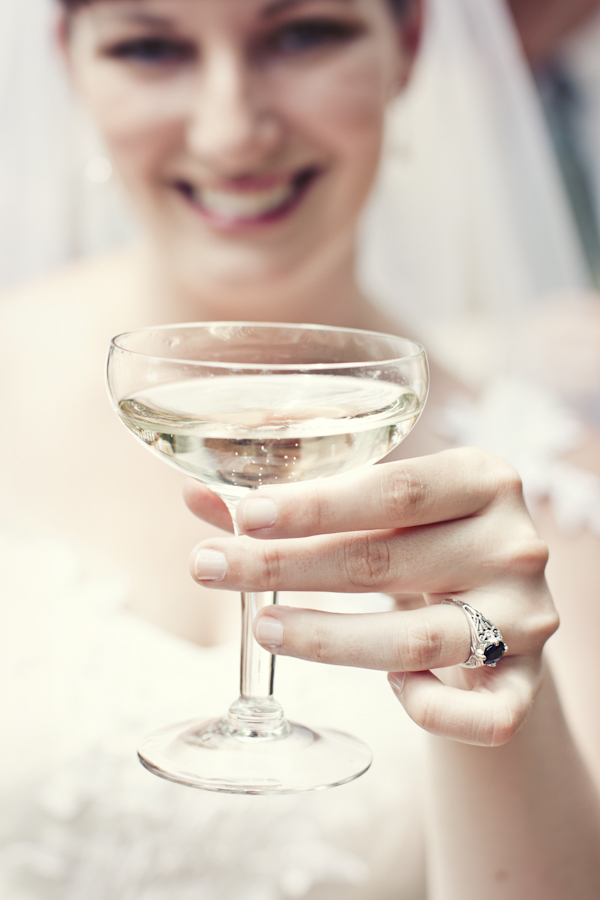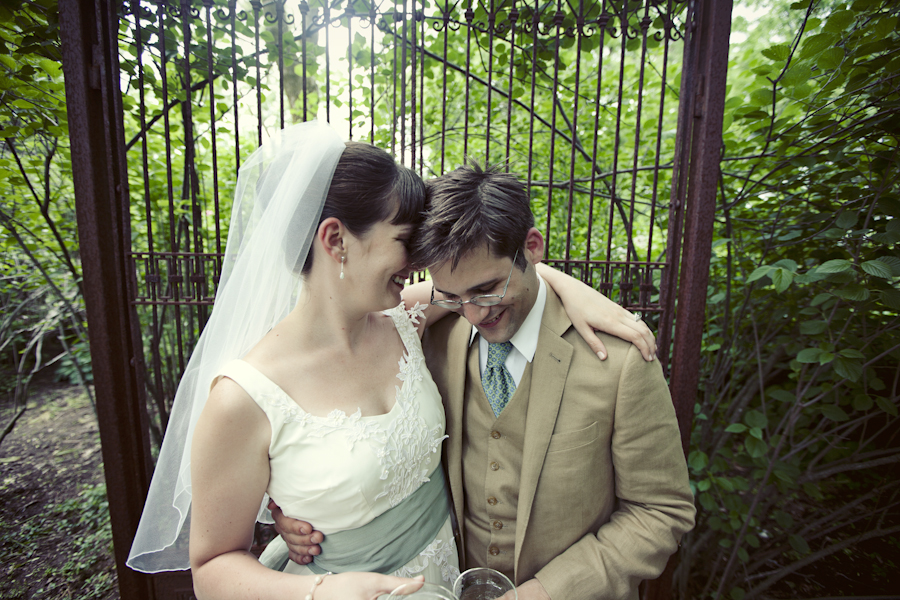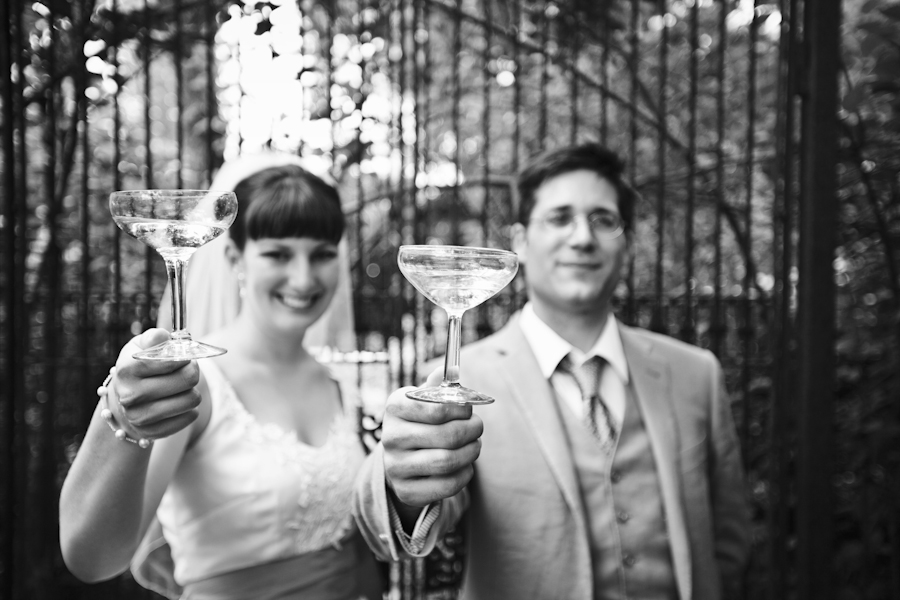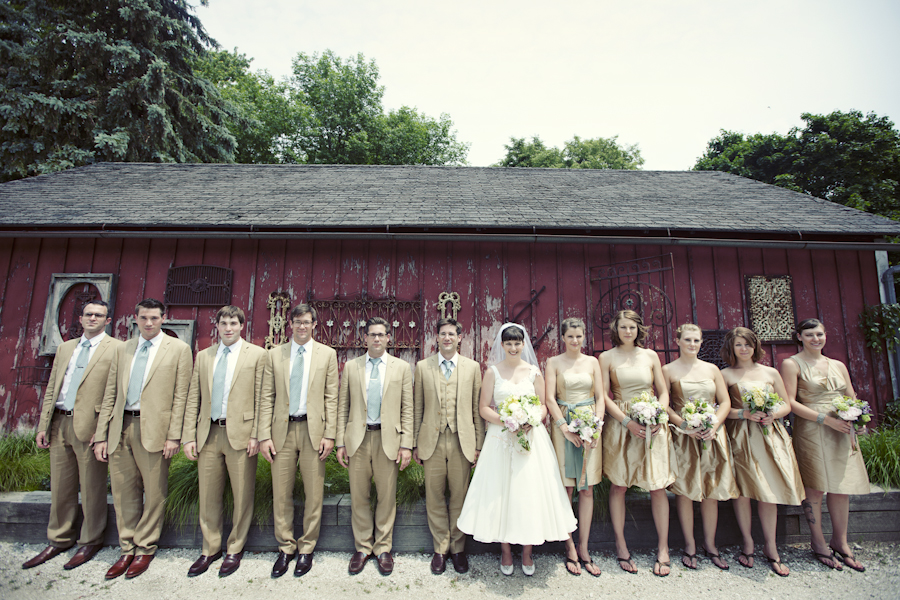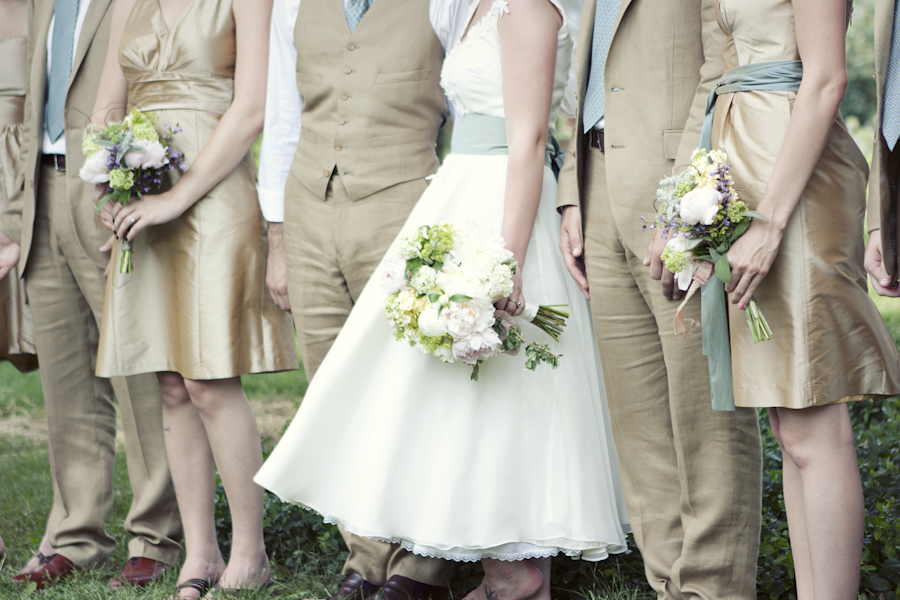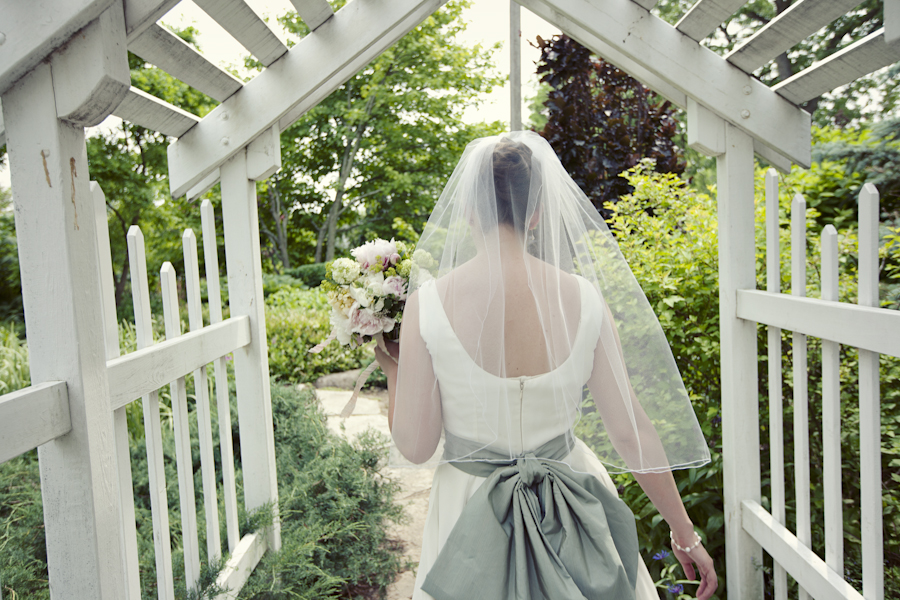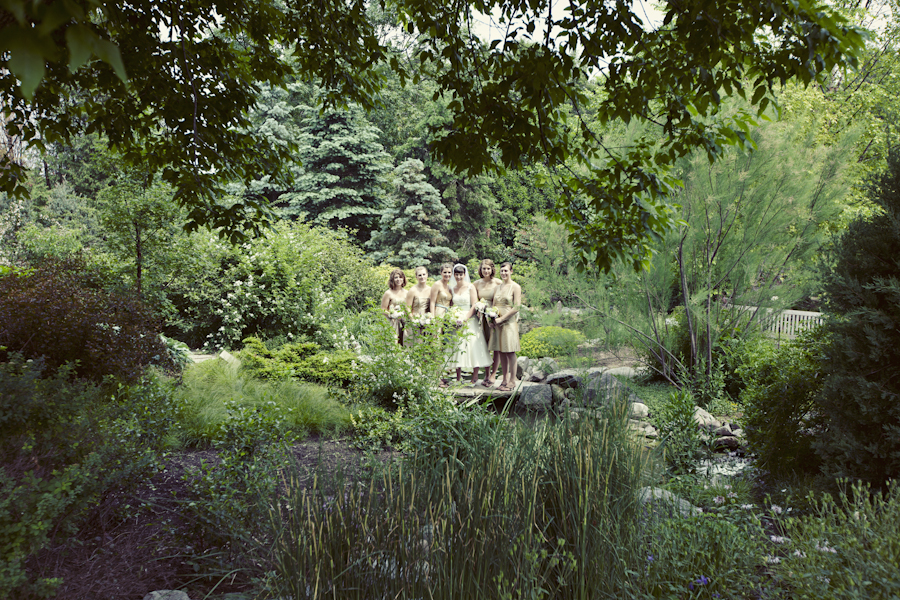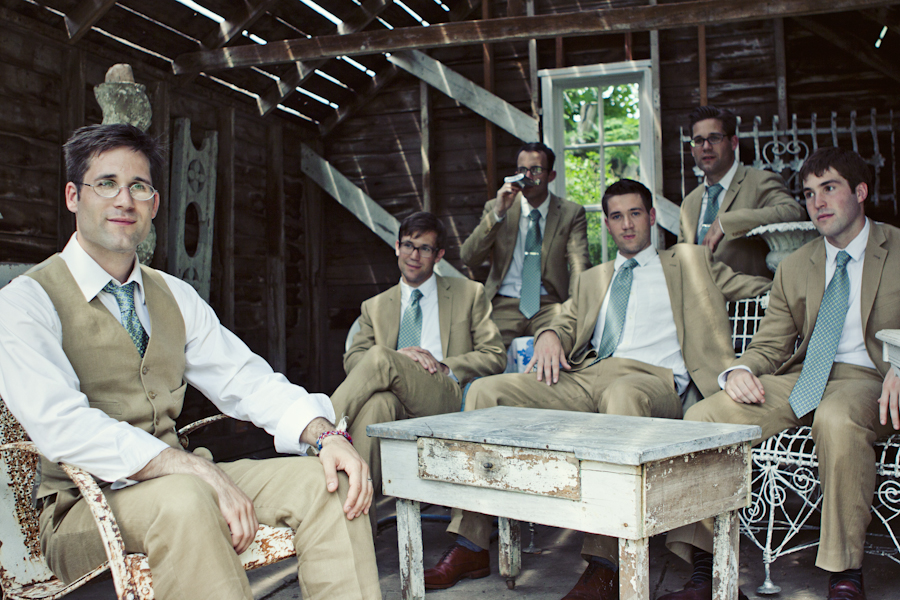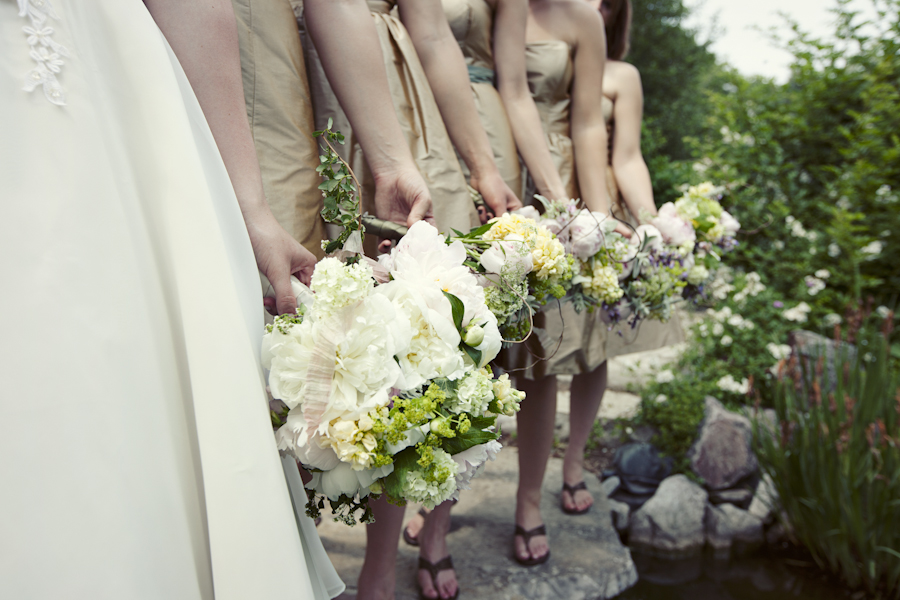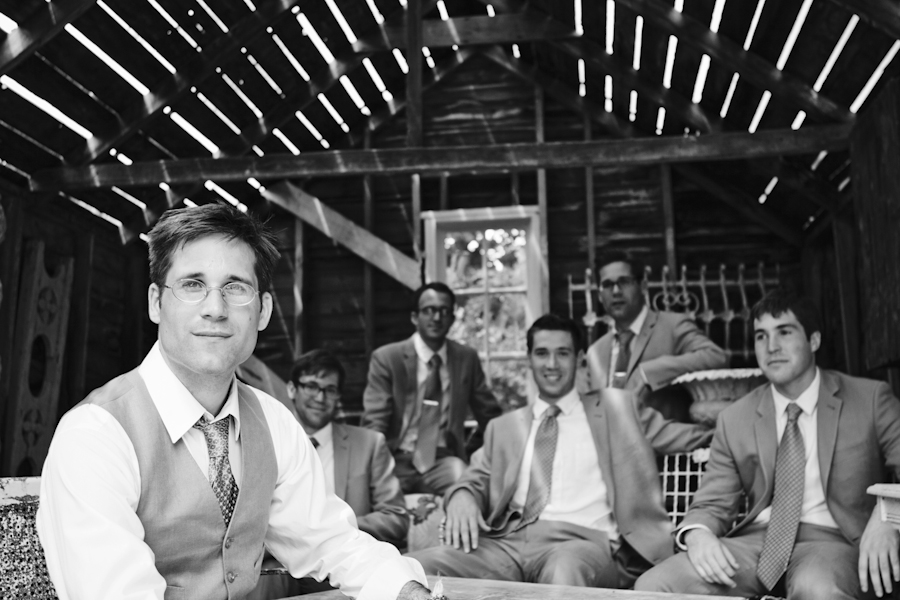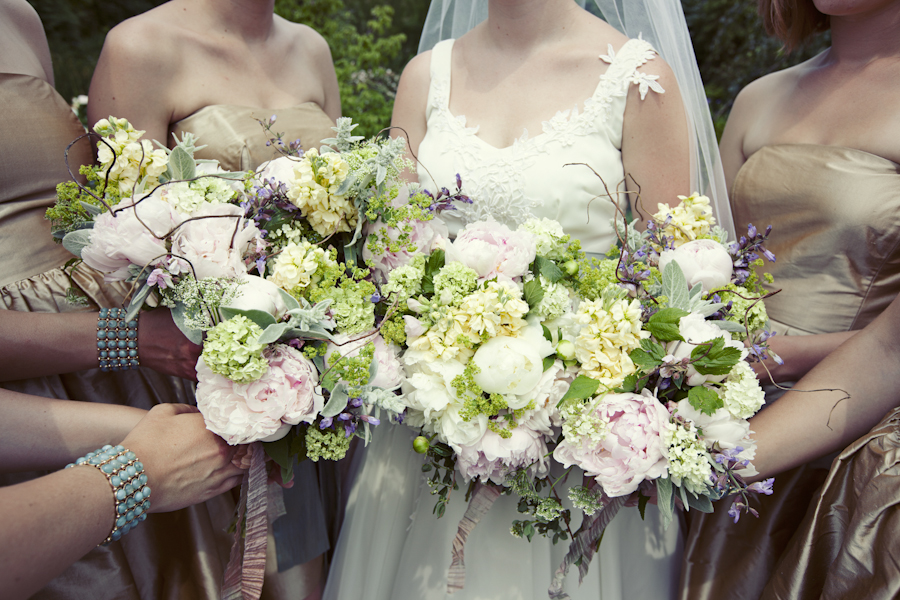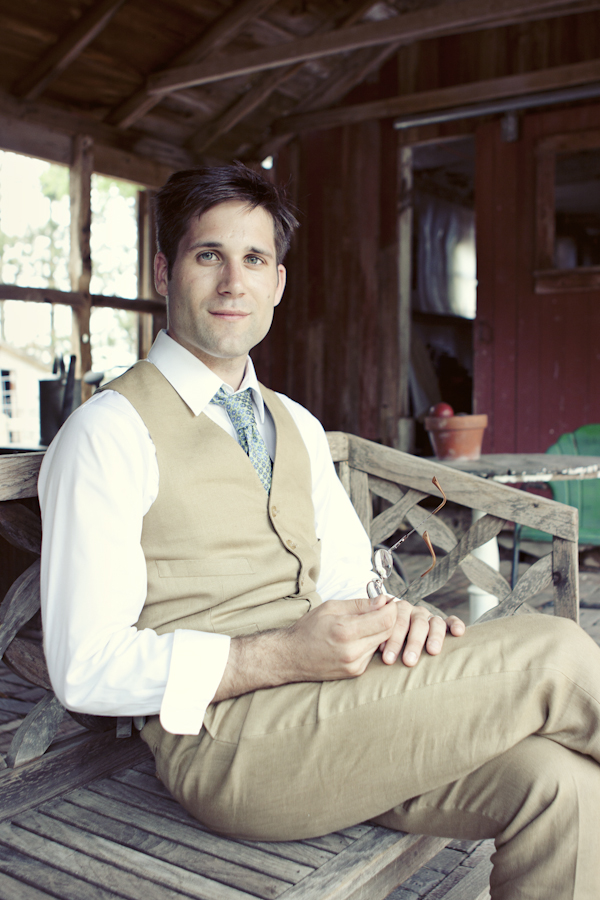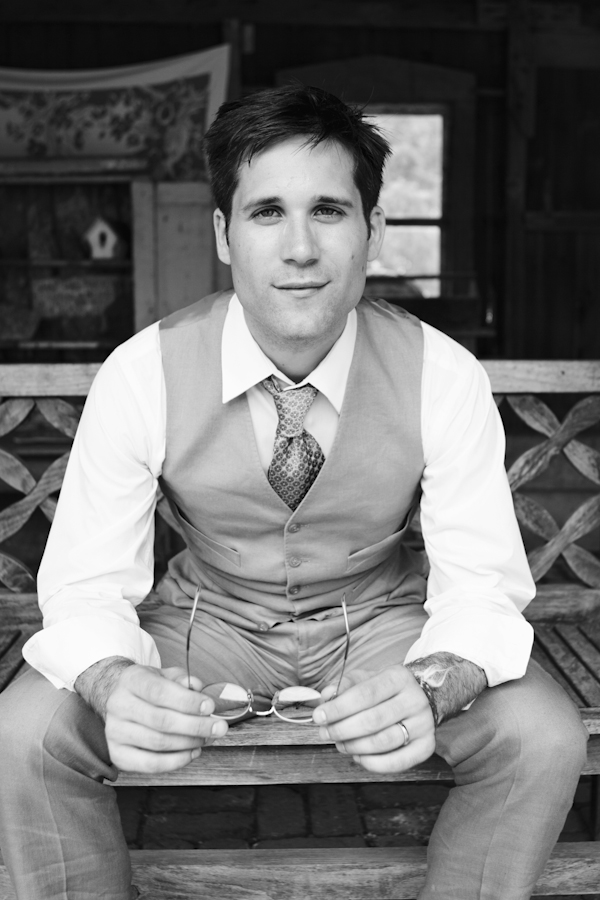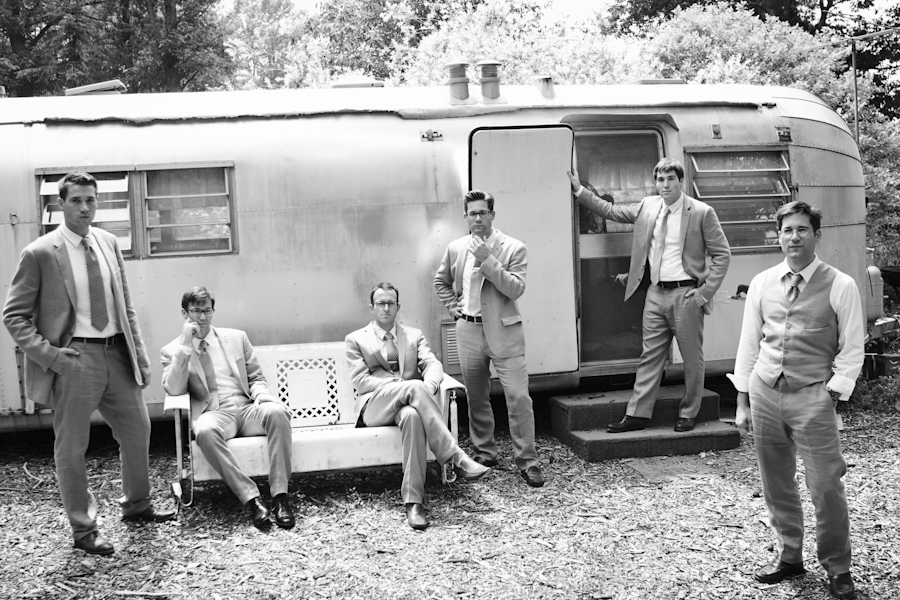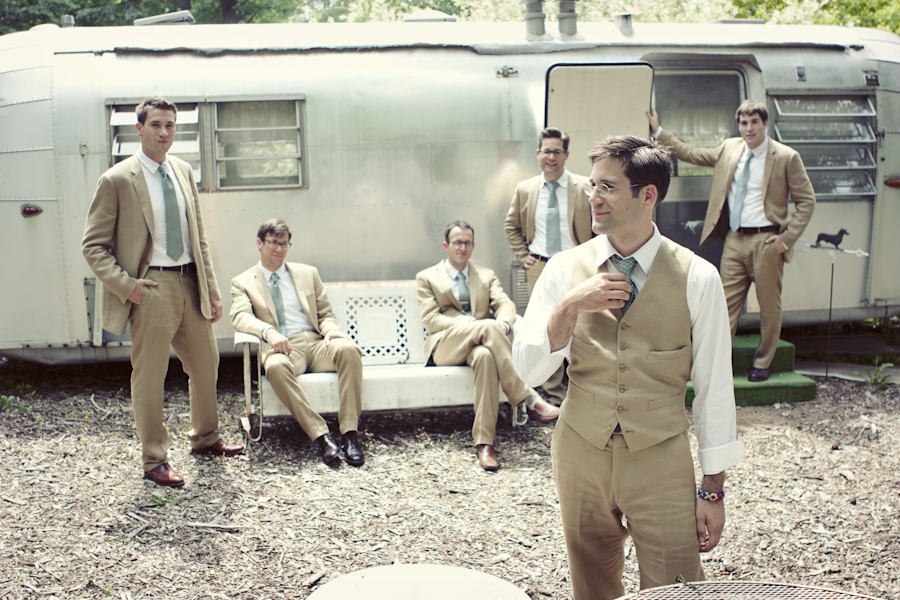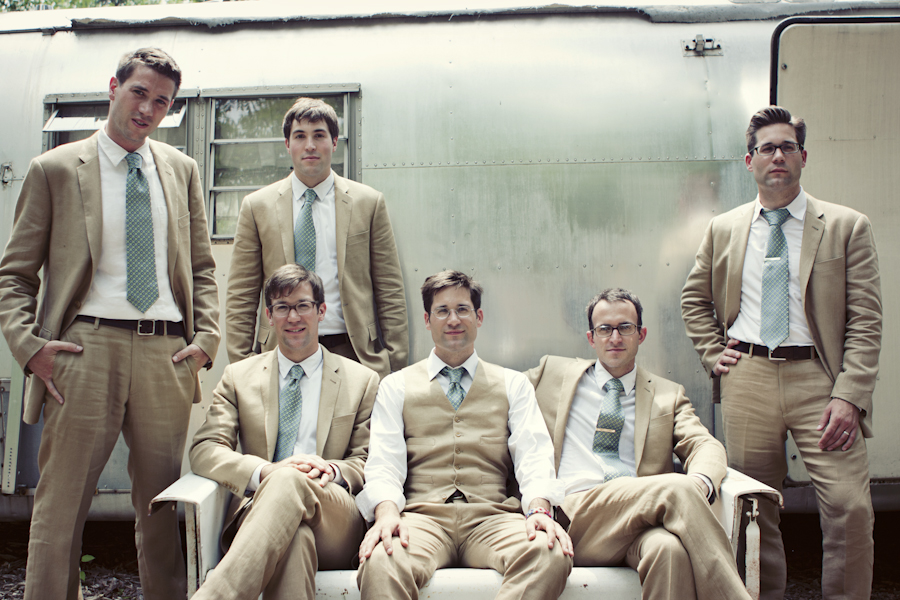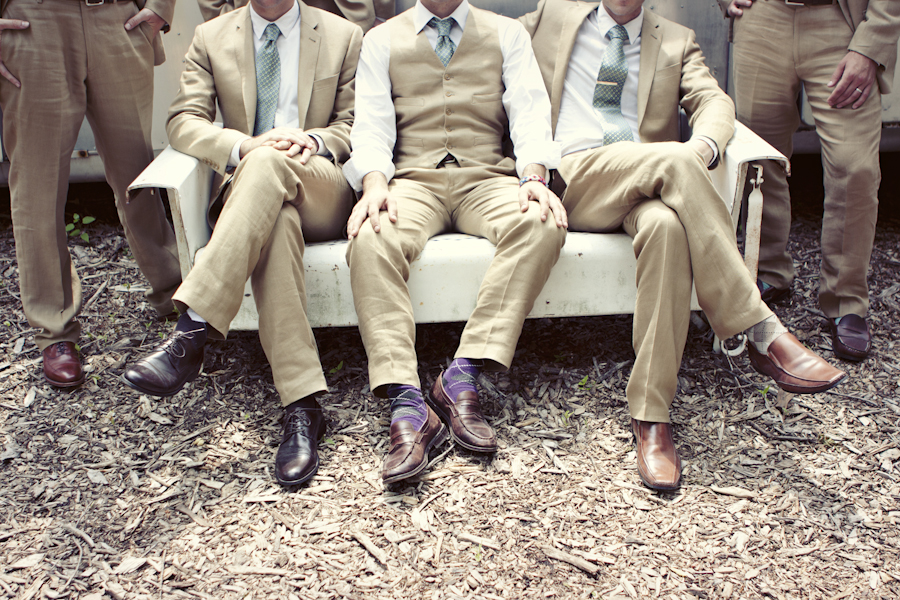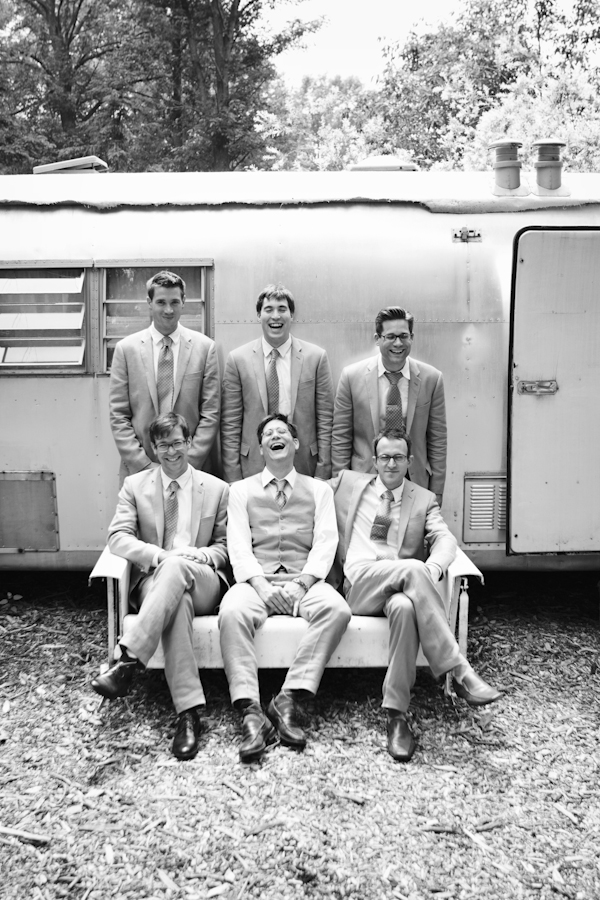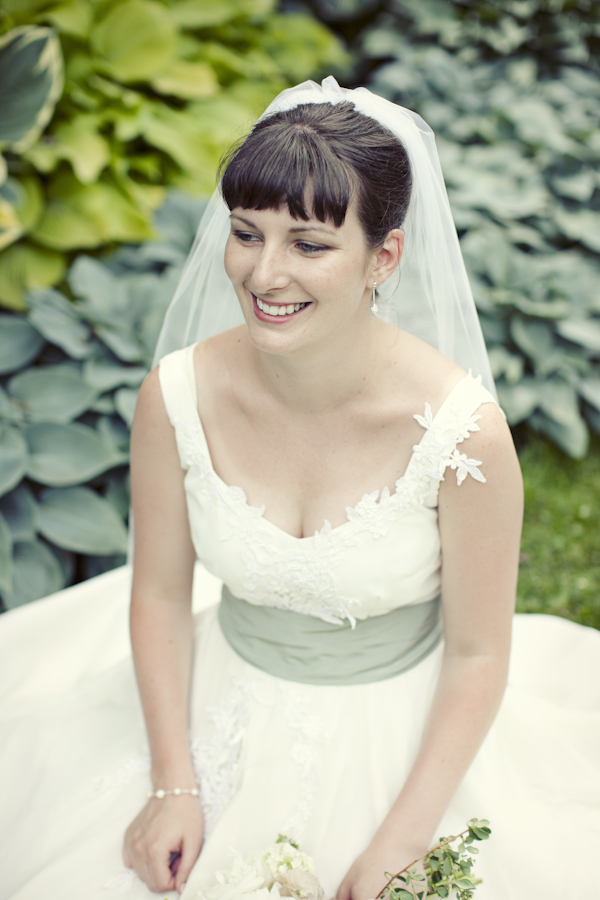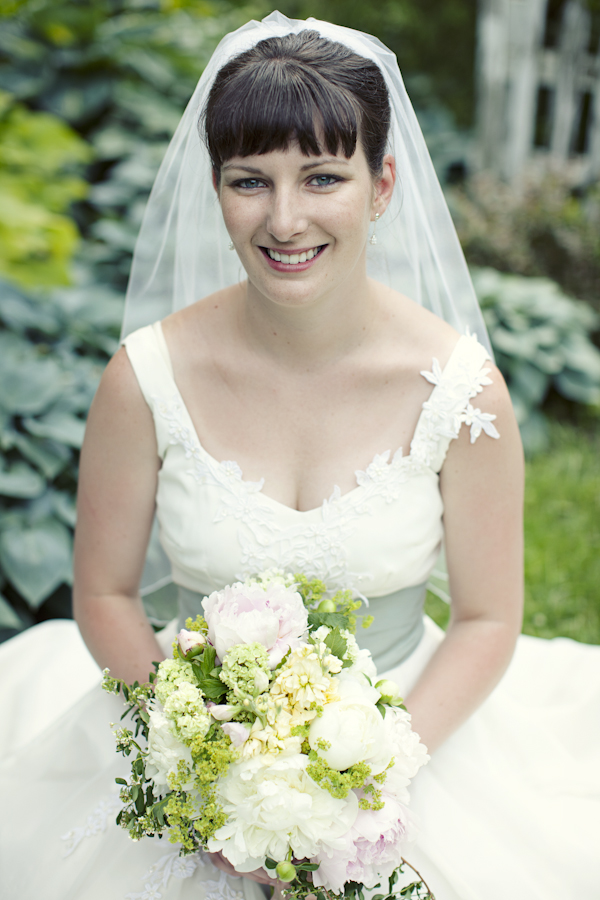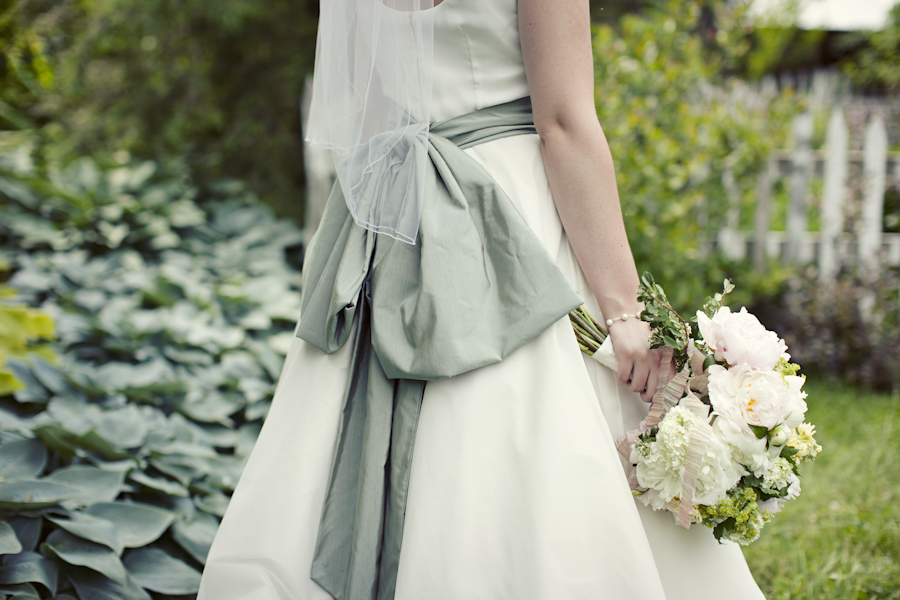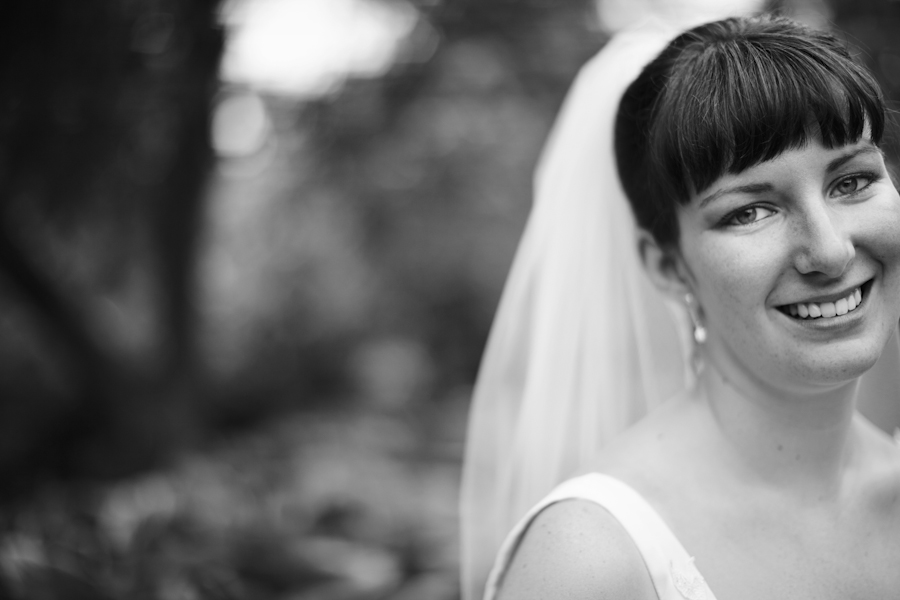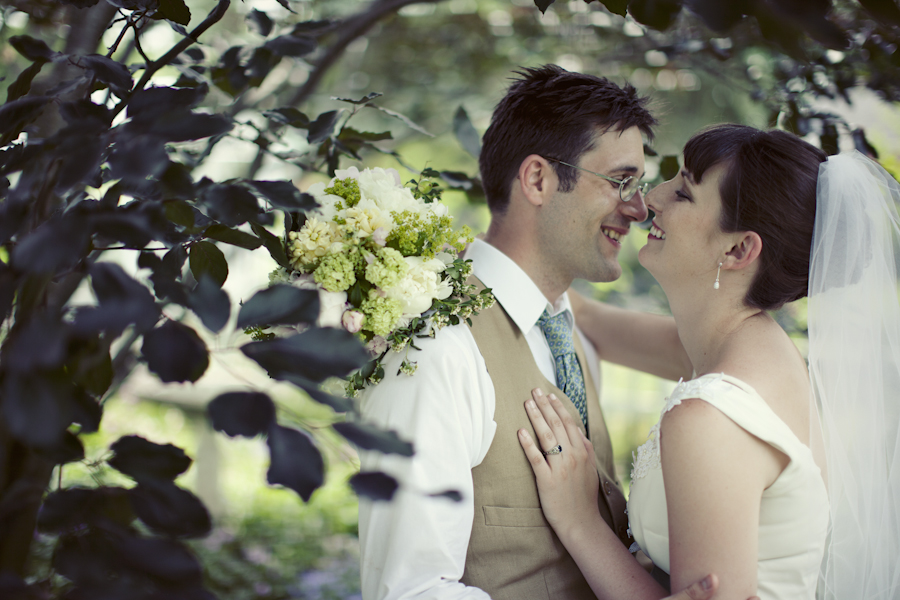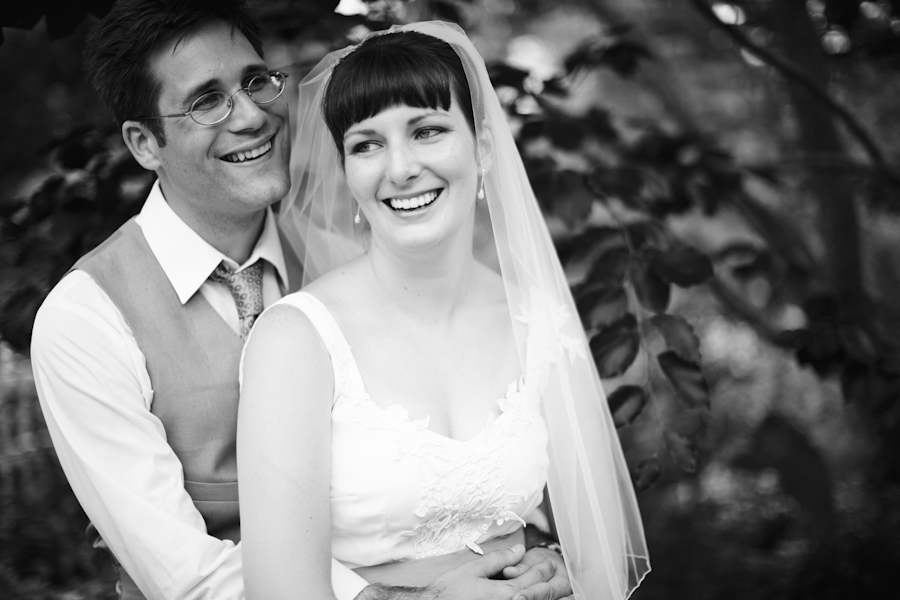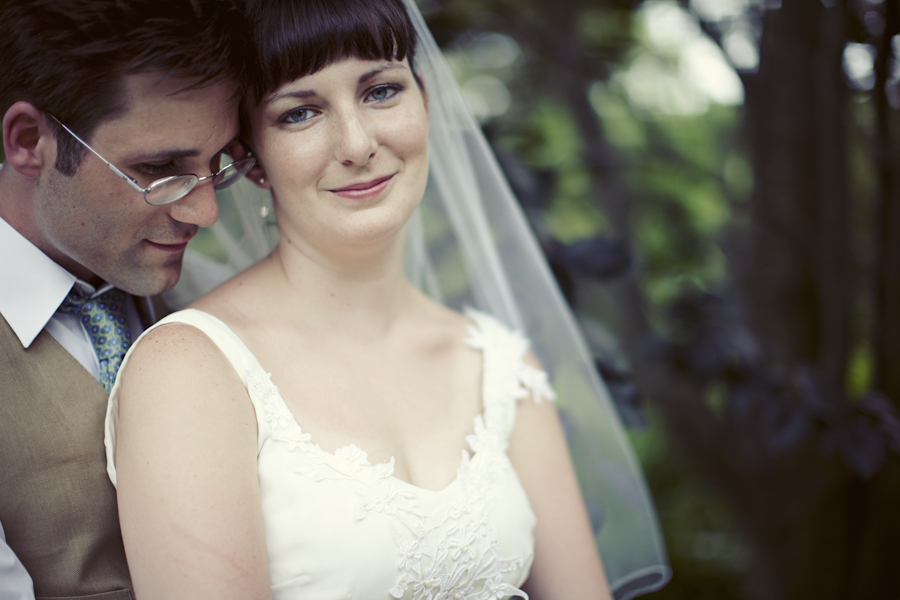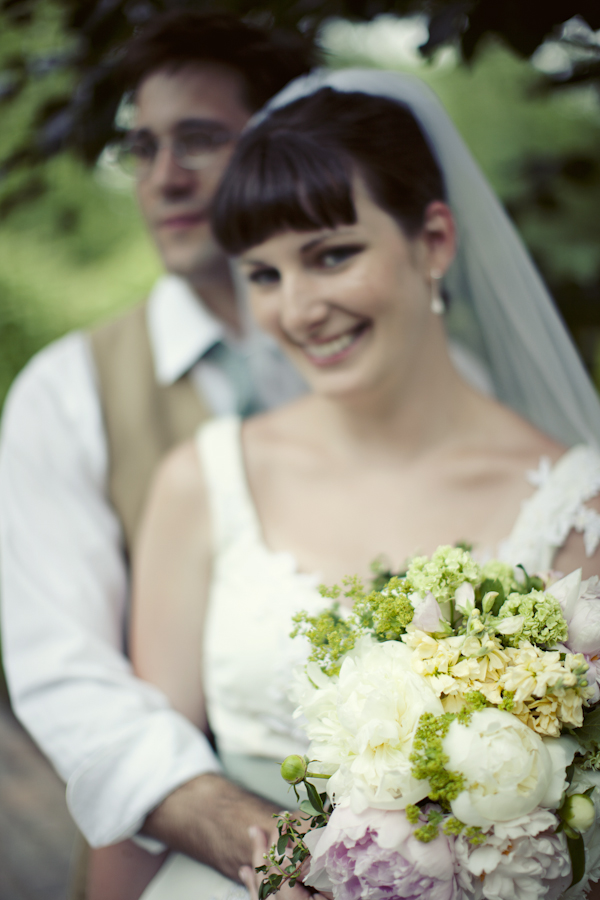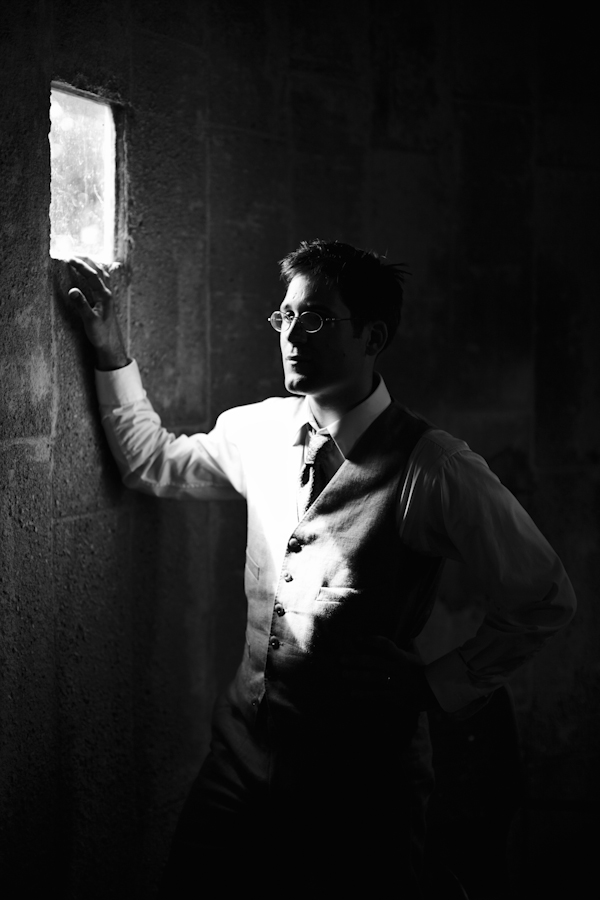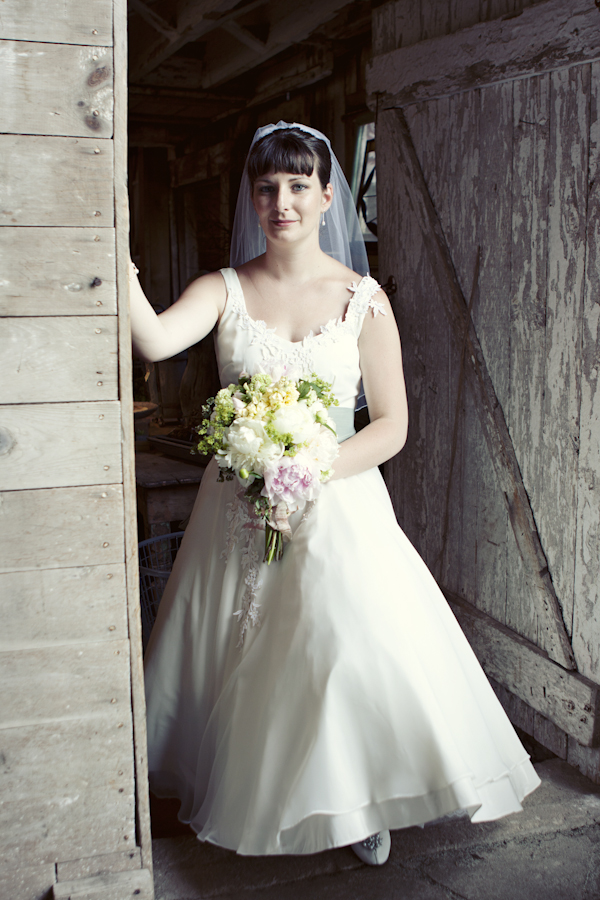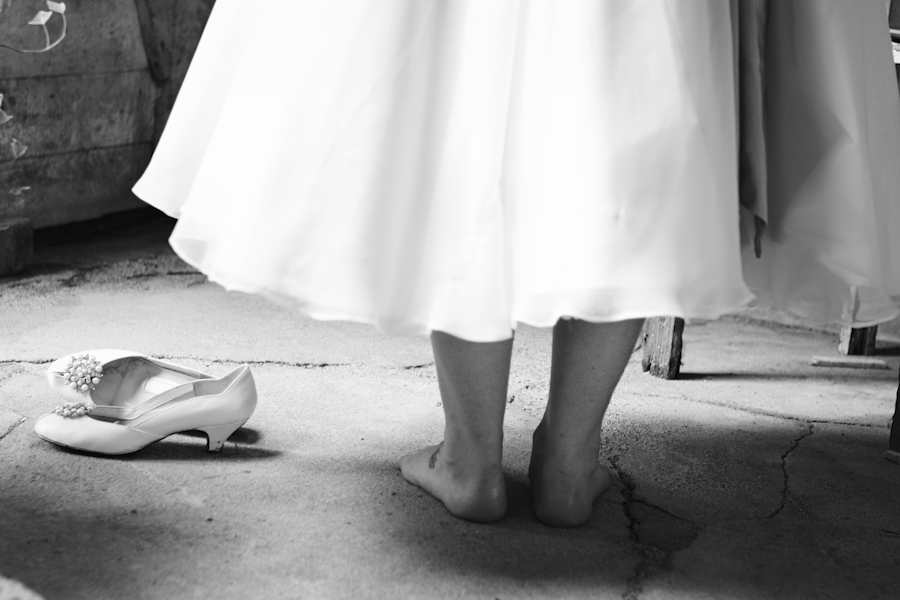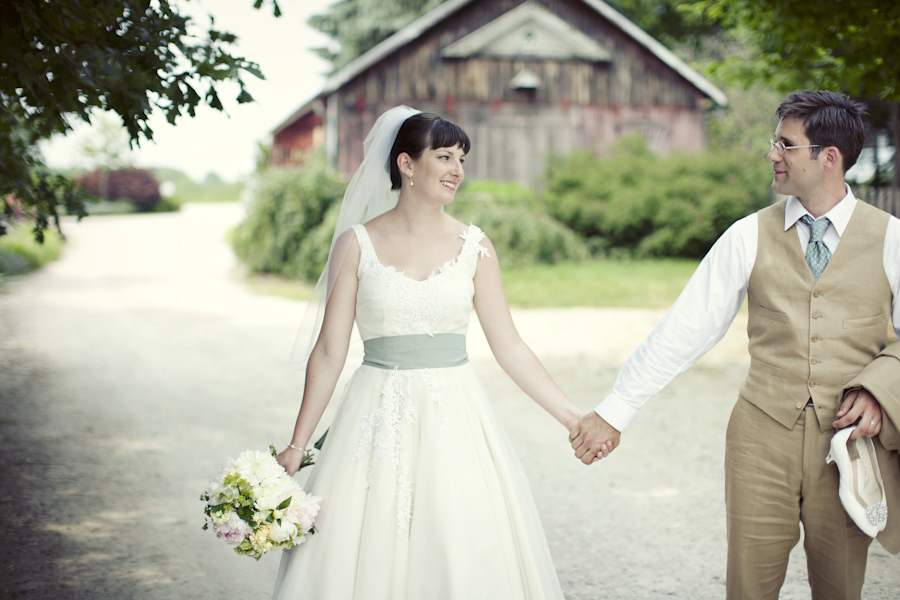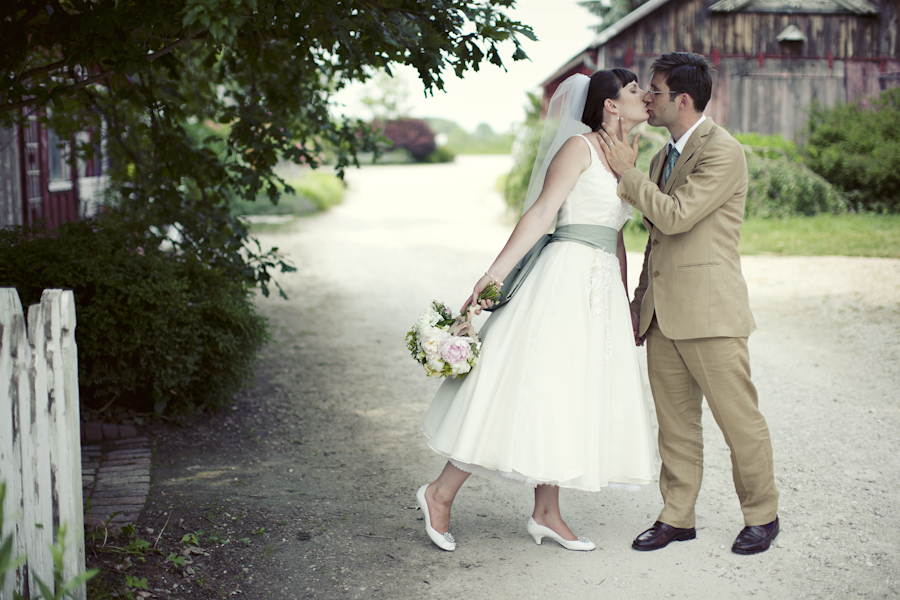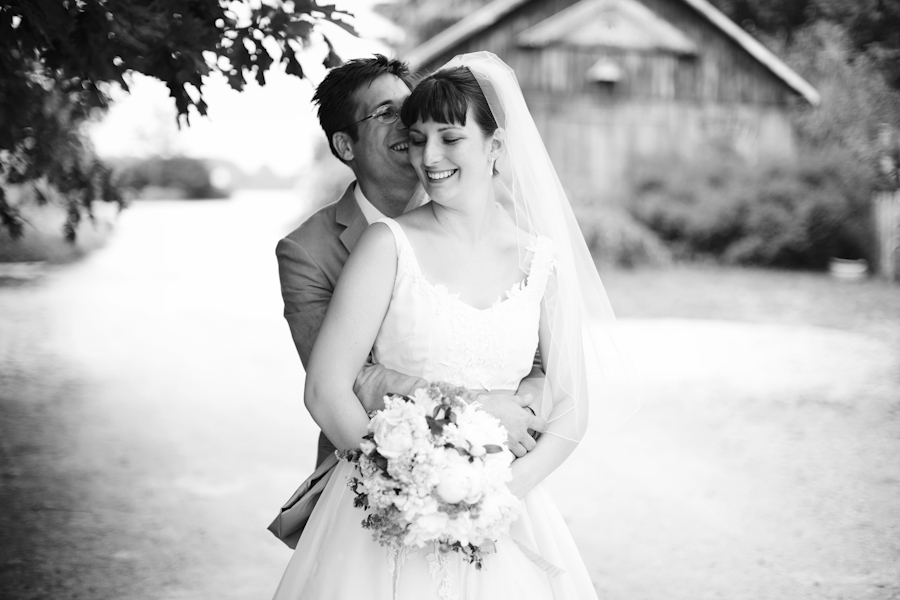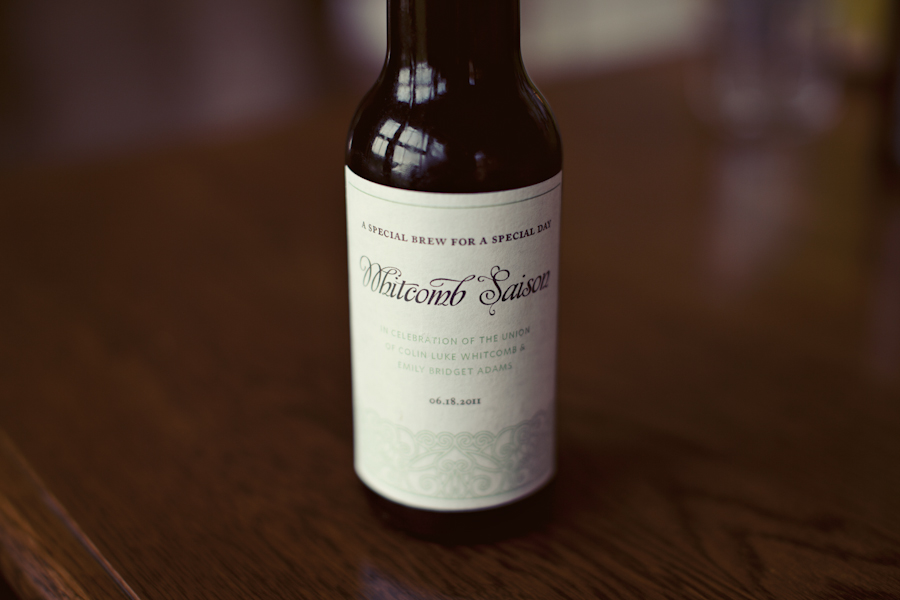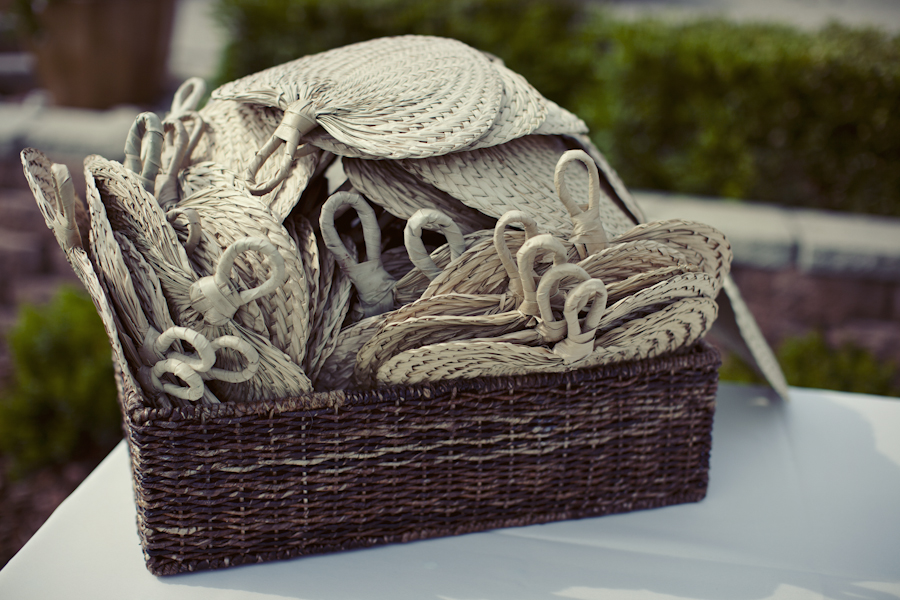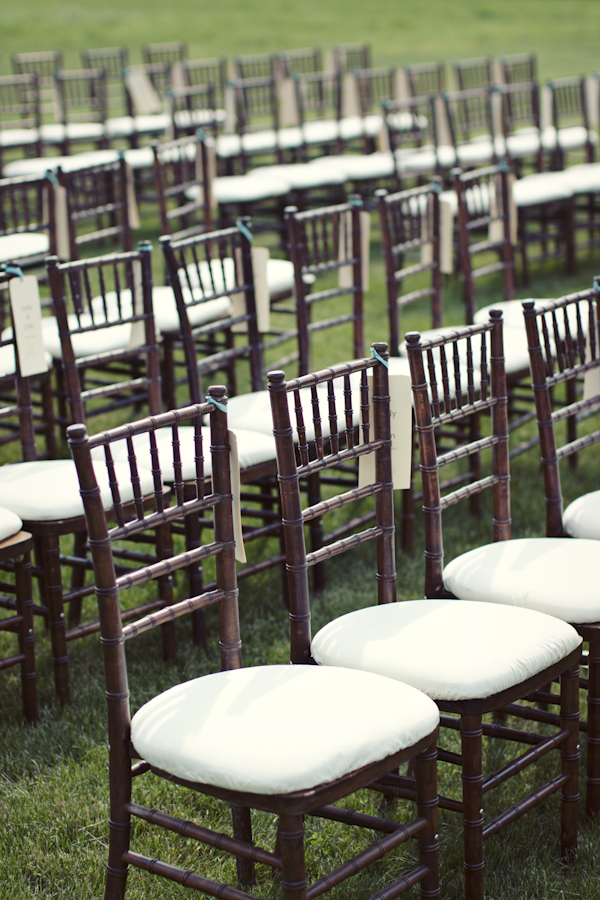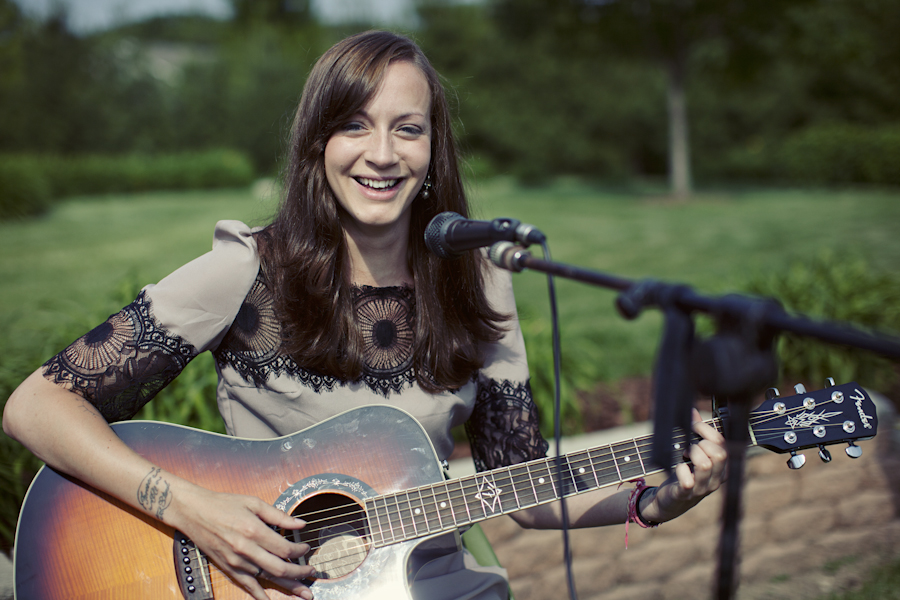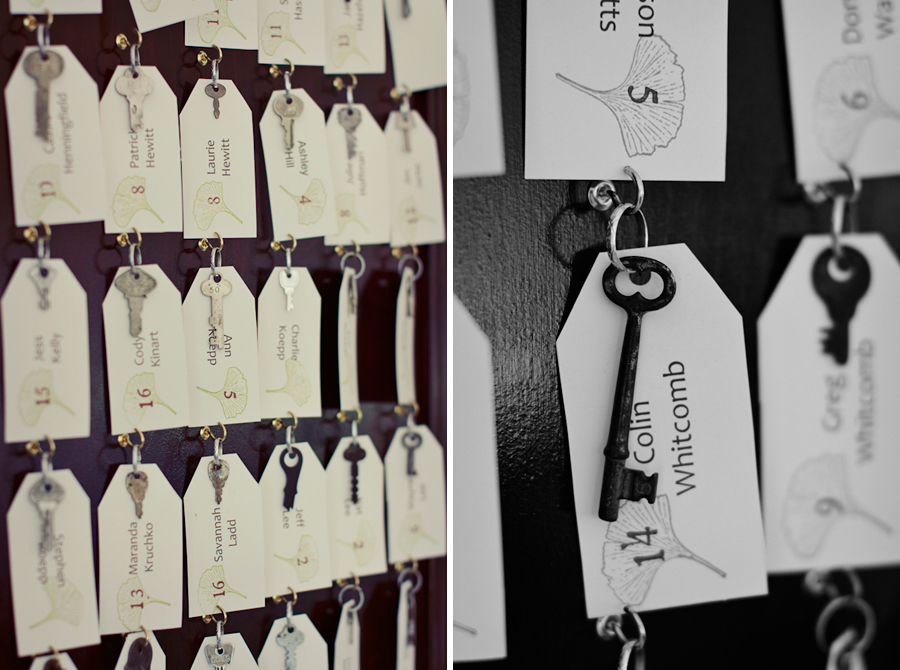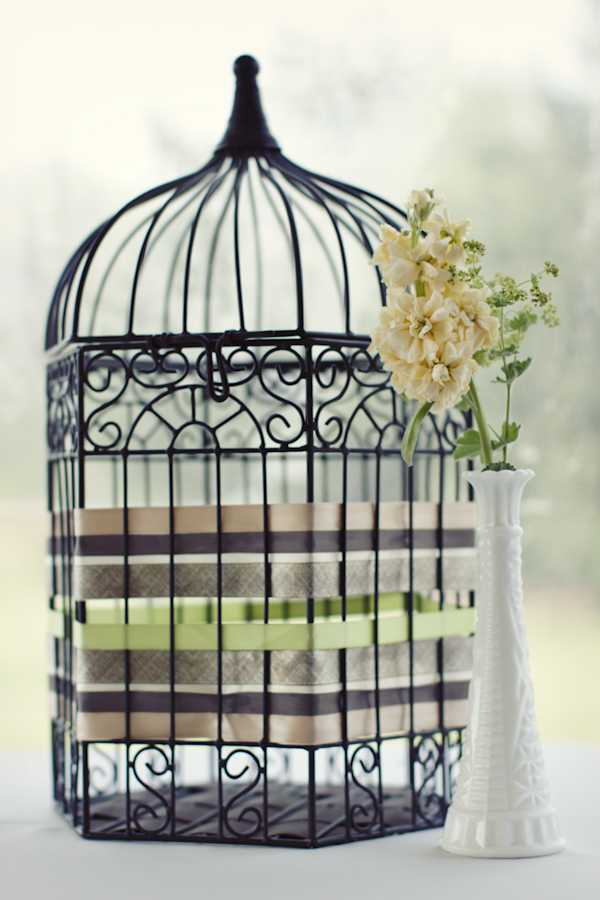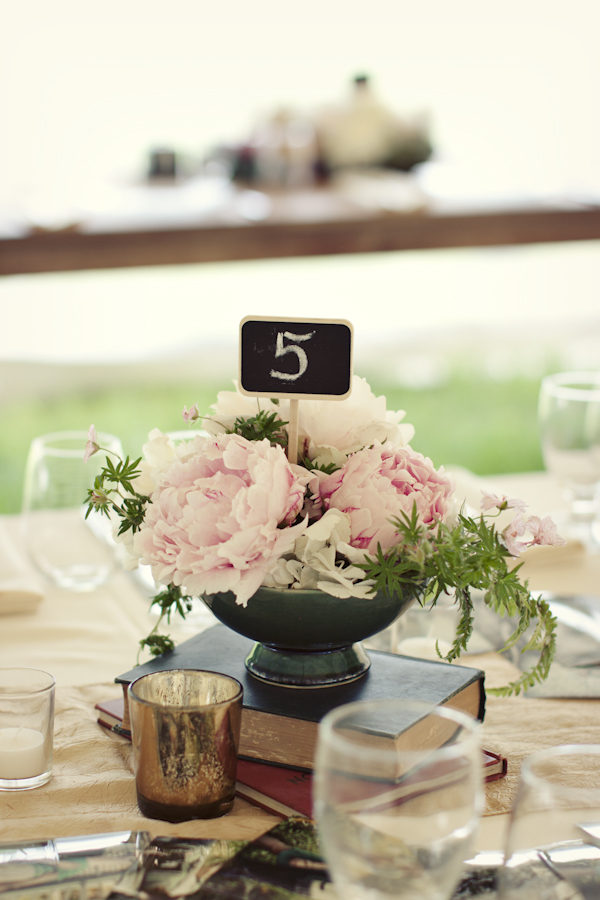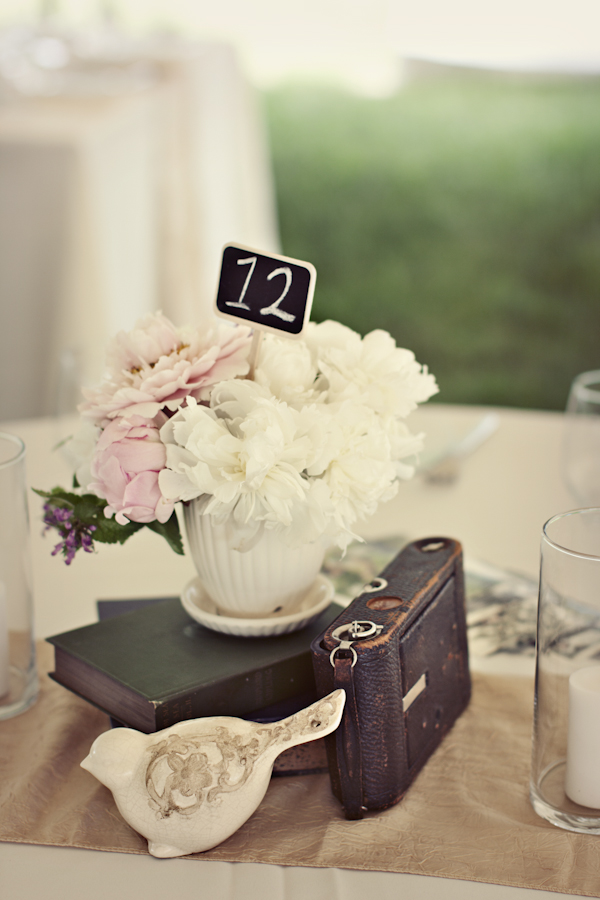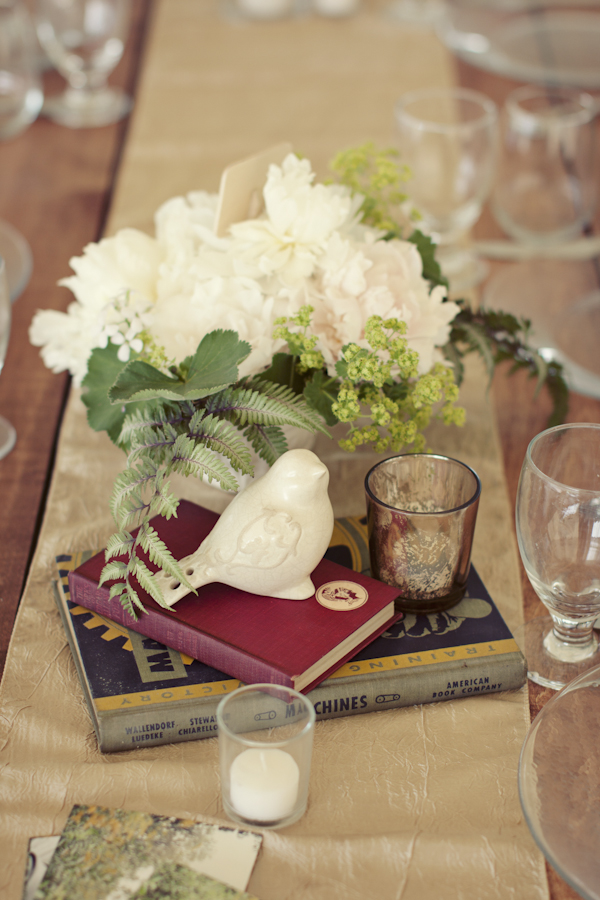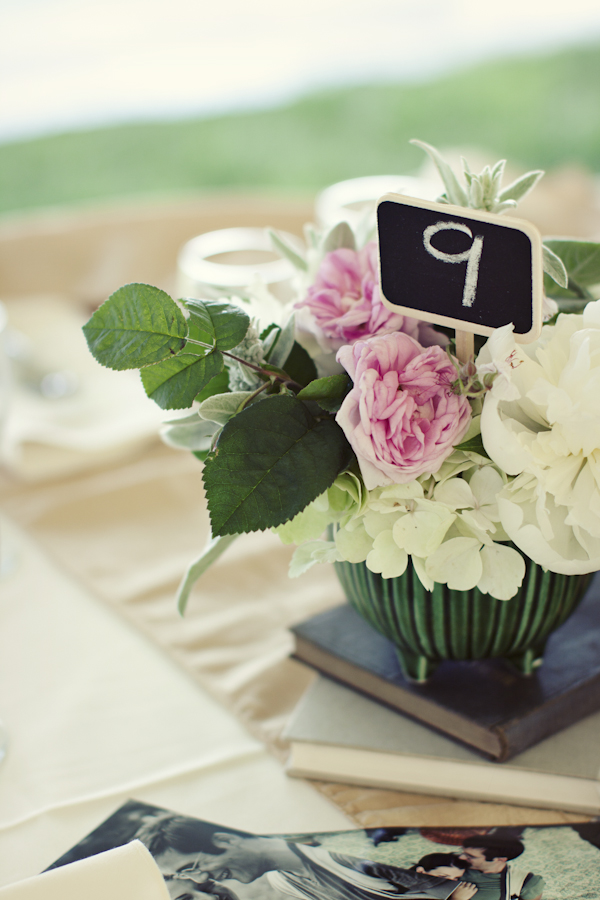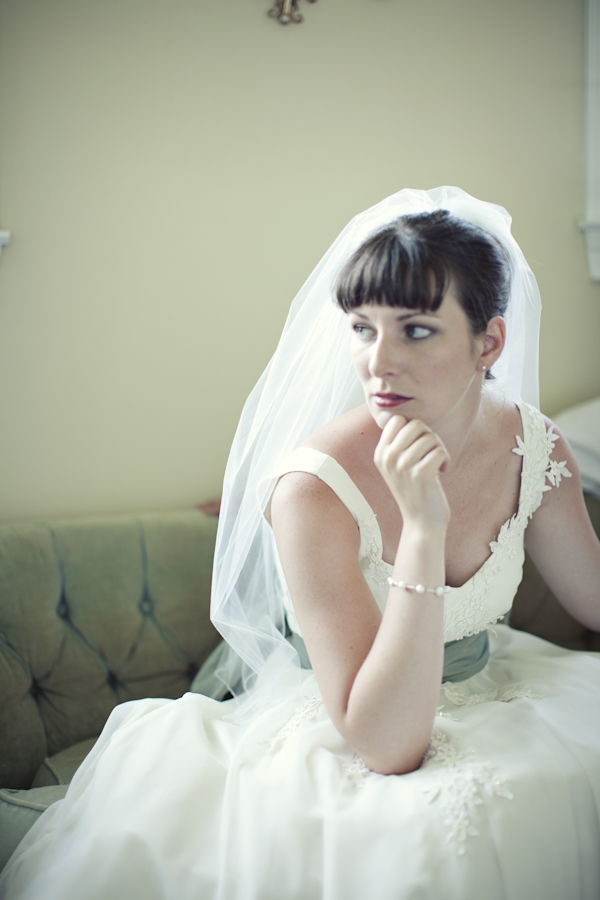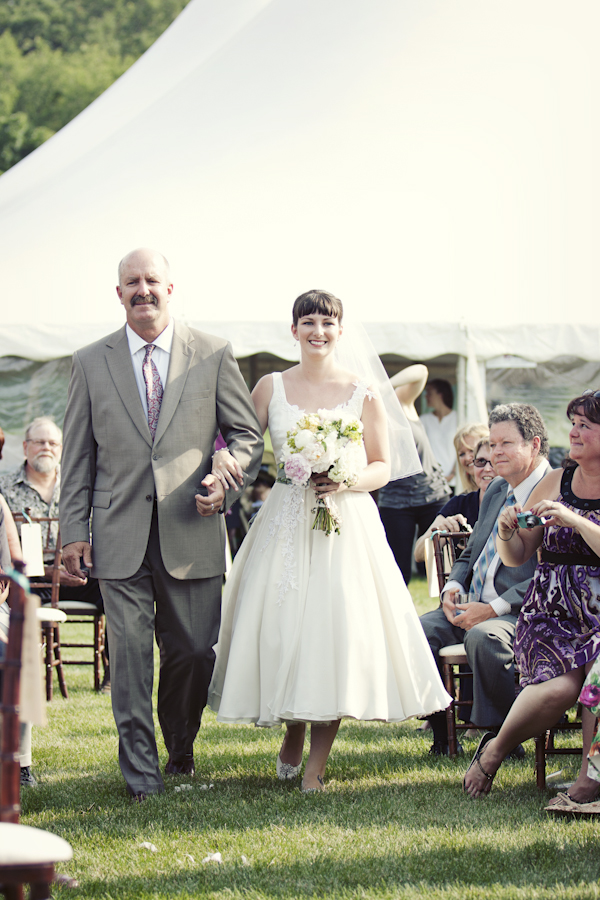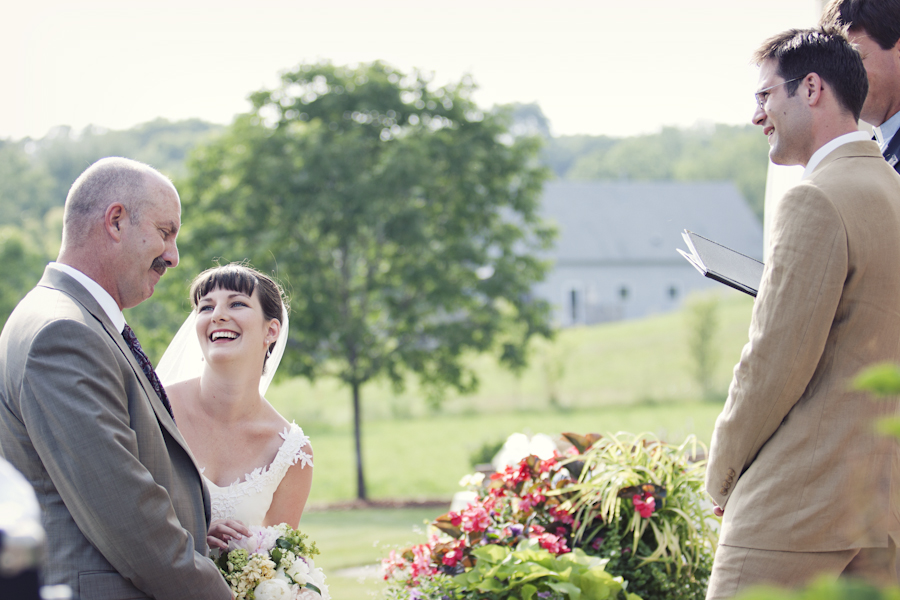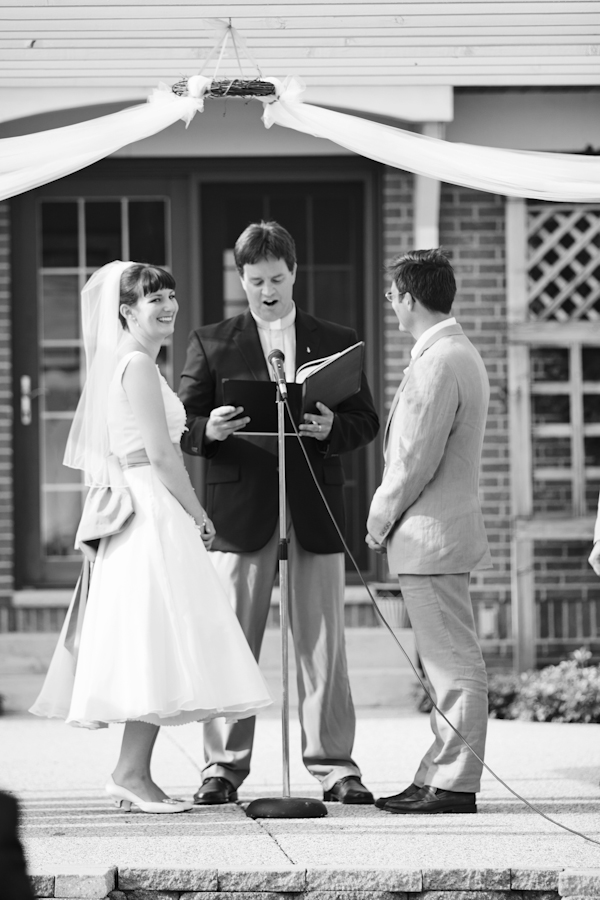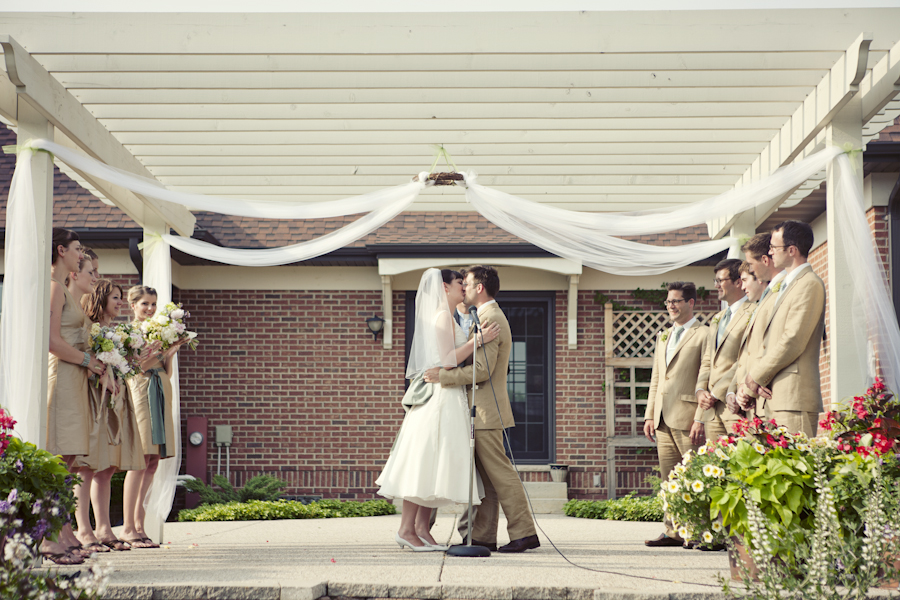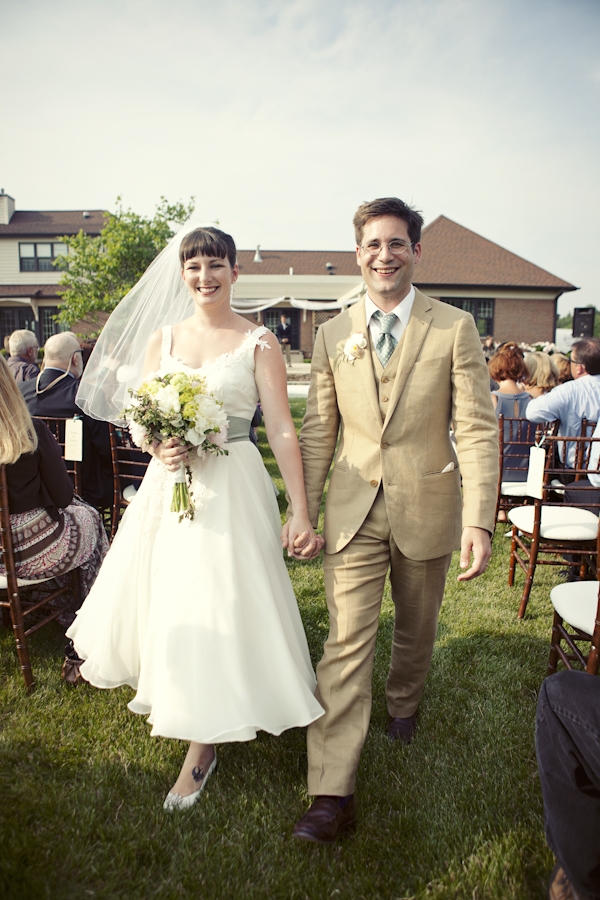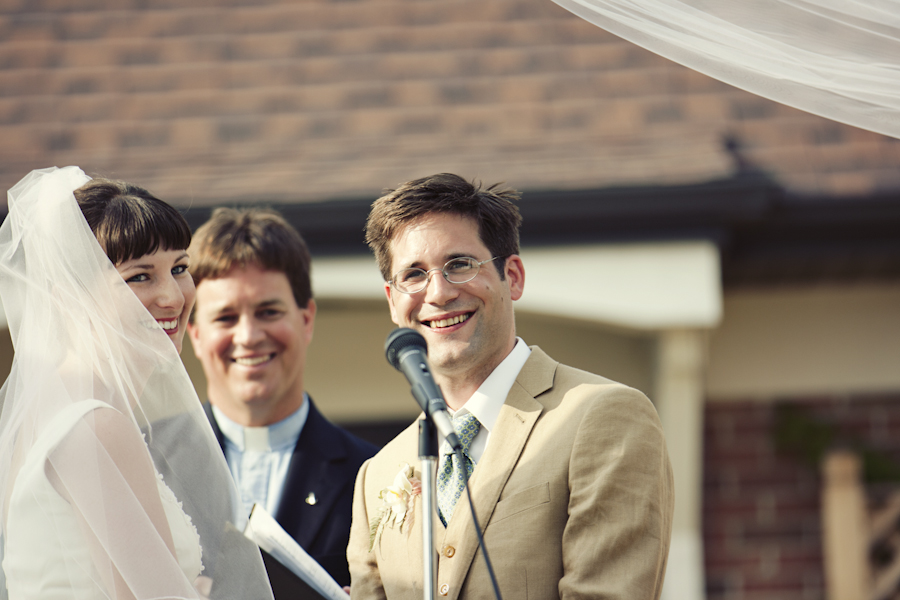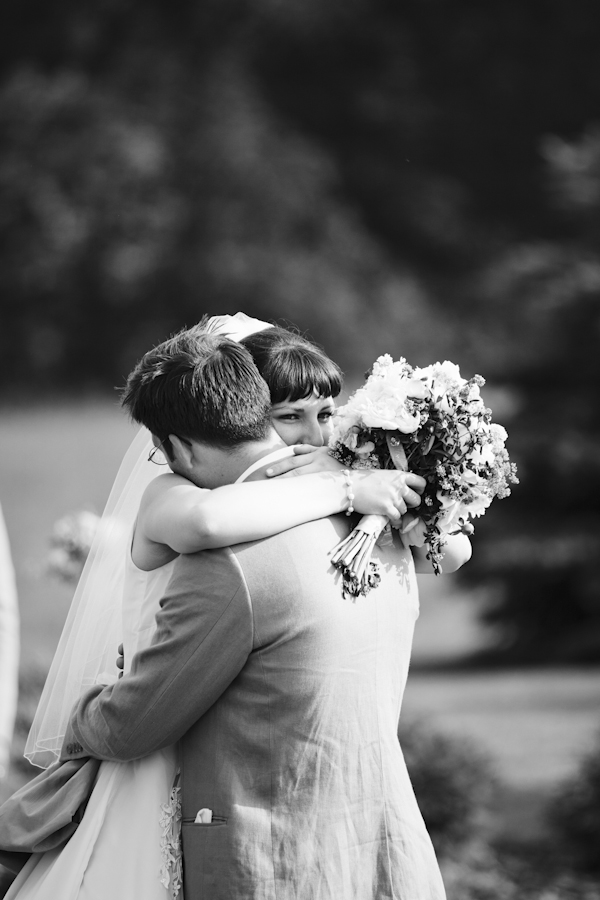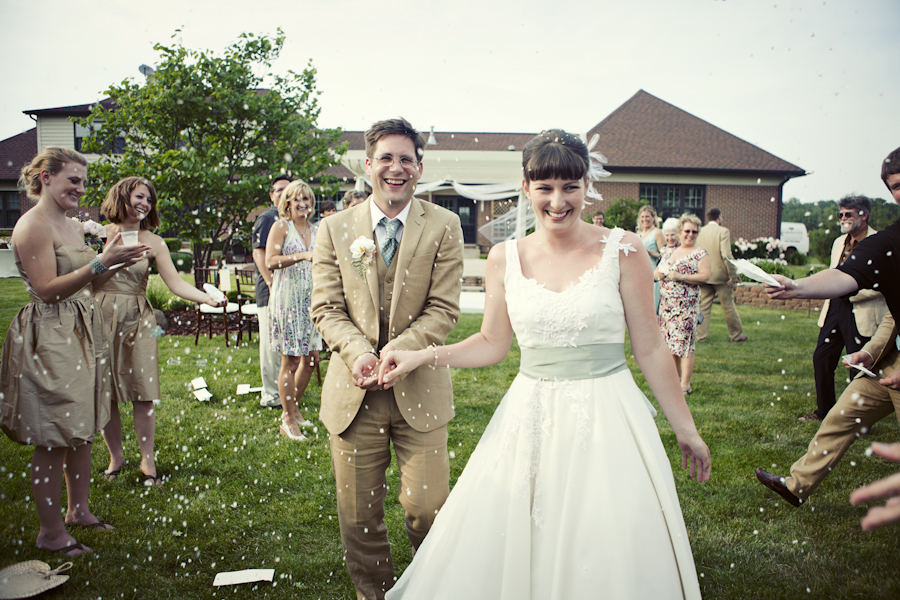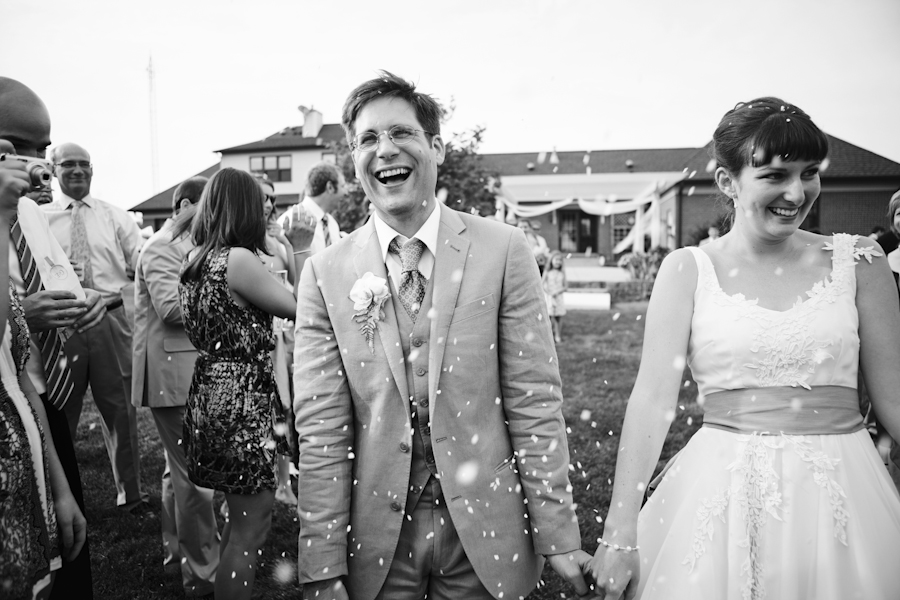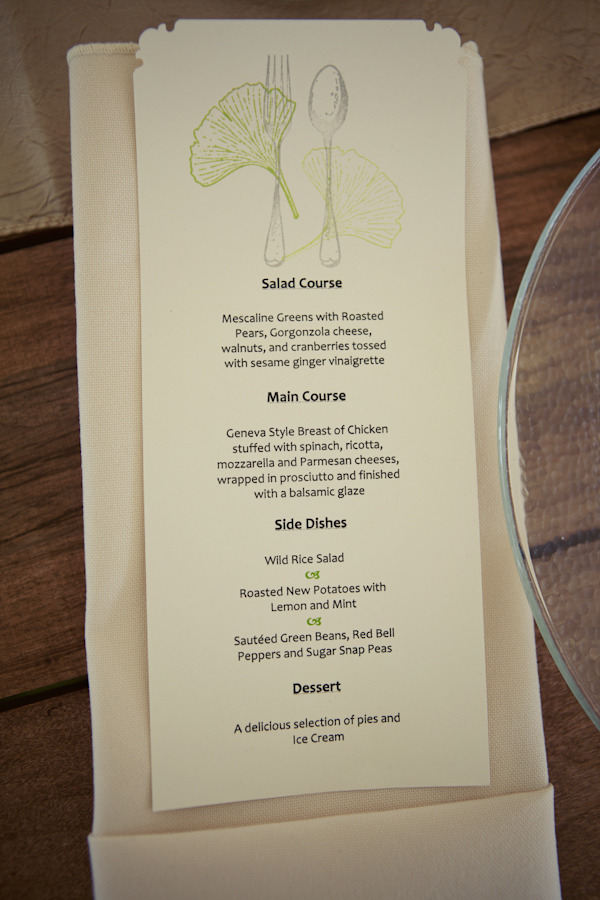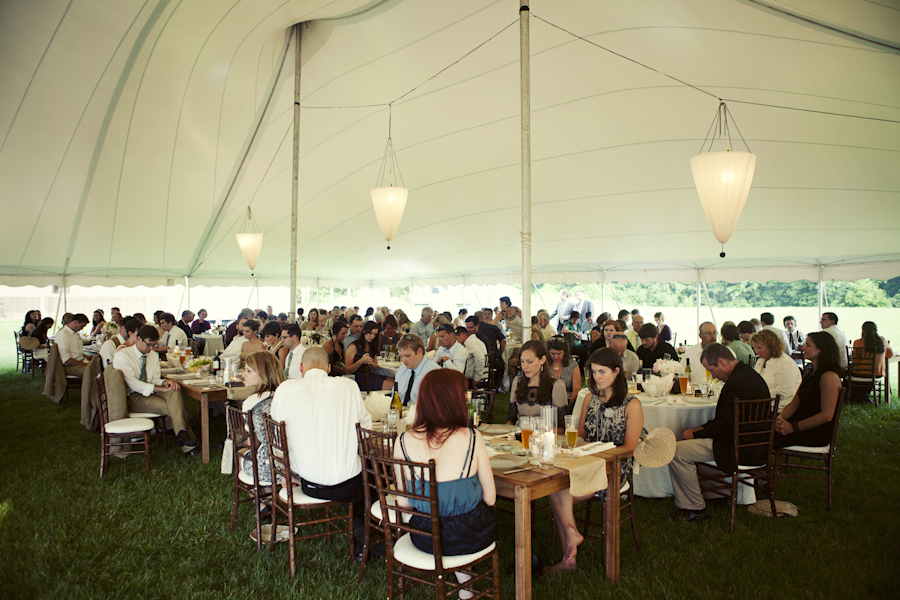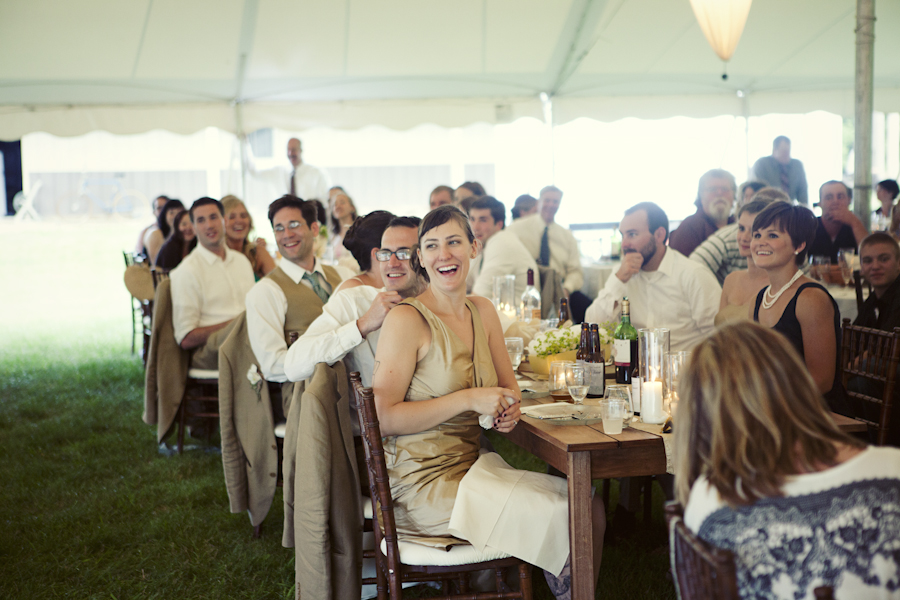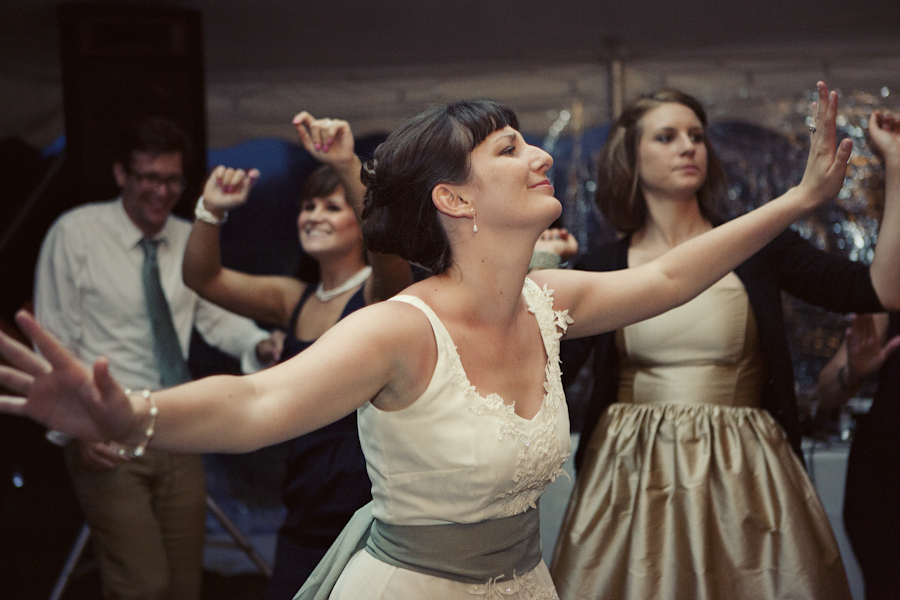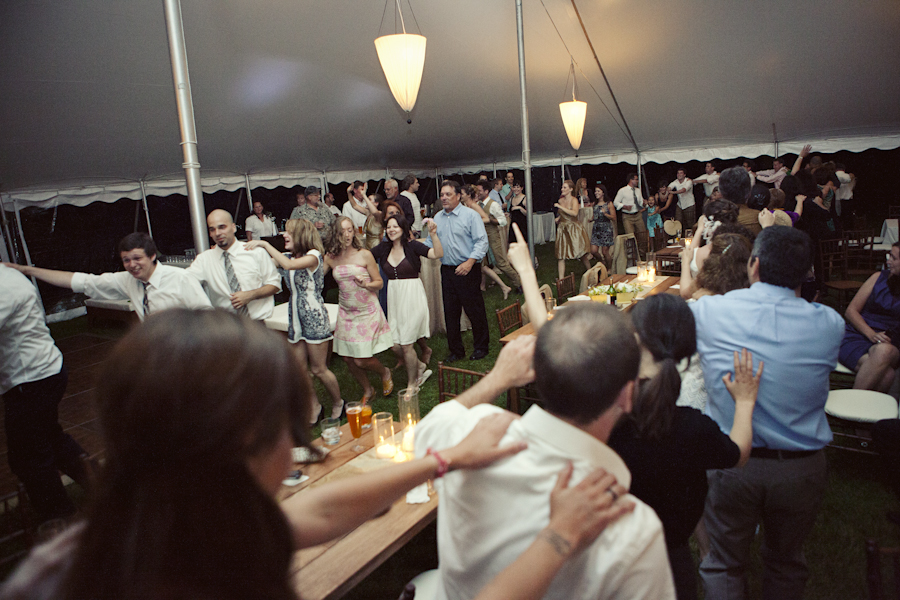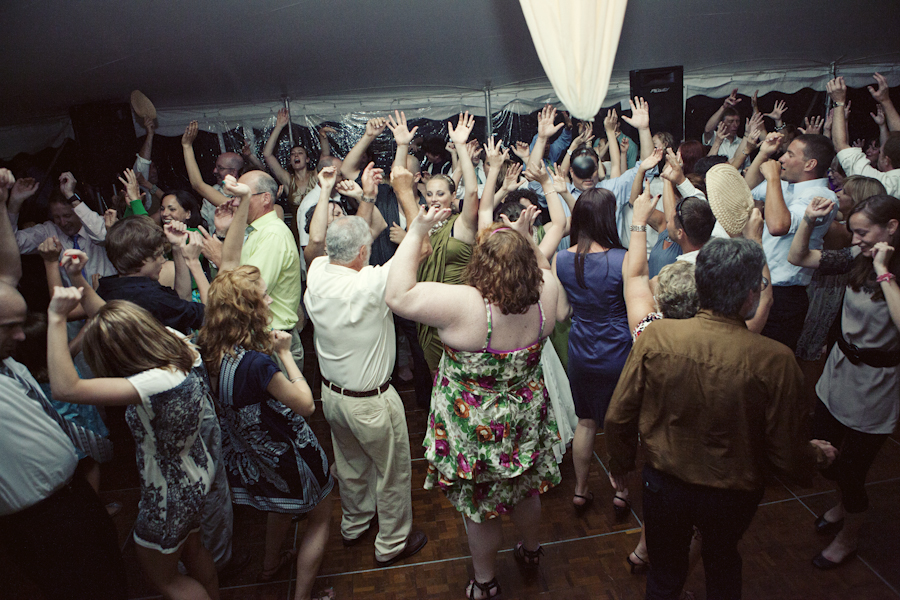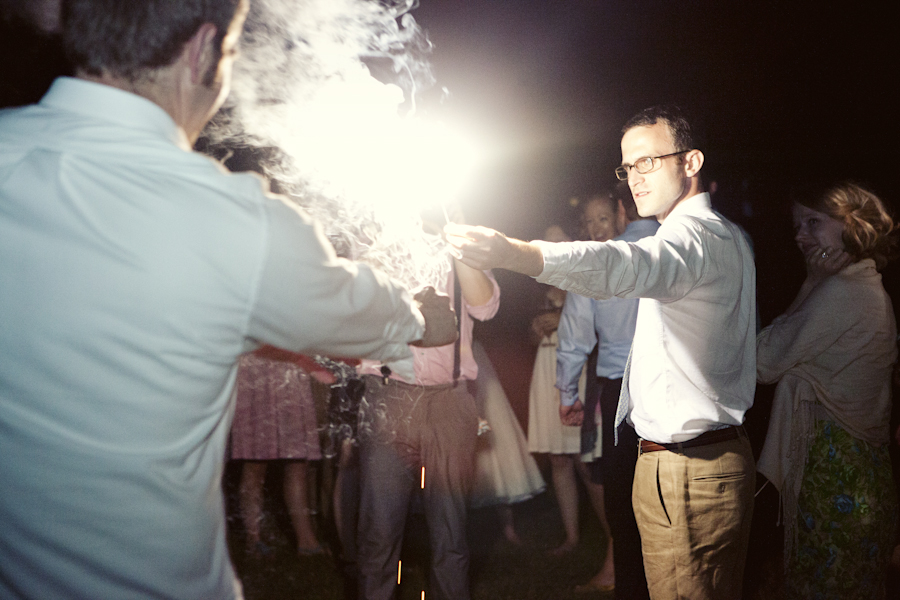 From Emily
I remember my first wedding magazine. It was of course, Brides and it was the fall issue 2008. I was never one of those little girls who dreamed of my wedding day and my almost insatiable desire for all things wedding after I flipped through that magazine came as a bit of a surprise to me. I started reading all I could about weddings, discovering Martha Stewart in the dead of night, while my then boyfriend was at work or asleep. I started to love weddings, every inch of them and upon my engagement to the lovely Colin the day after thanksgiving 2009 our wedding was almost fully formed in my head. Little did I know how special it would become with the help of fabulous vendors and talented friends.
We had a lot of talented friends and family that helped us. First, my mother whose DIY skills made all the small details that were so important to us come together. Colin's brother Andrew who made us beautiful letterpress invitations and our good friend and groomsmen Scott who brewed us our very own beer for the big day. Our friends Mickey and Sam spun their vinyl late into the night keeping everybody on the dance floor.
Then there was the dress. I have a good friend Mrs. Myrica von Haselberg who agreed very kindly to make my dress for me as a gift. Knowing her talents as a designer I was very excited. Little did she know then that I would ask her to disassemble my mother's 1981 wedding gown to be made into the perfect dress for me.  I also was lucky enough to wear my mother's wedding shoes, dirty bows removed replaced by fabulous shoe clips. My mother and I spent several hours sewing crystals onto the 30 year old applique to cover the places where it had yellowed. To me, here was never such a special dress worn by a bride anywhere.
We were also blessed with fabulous vendors who made our wedding feel anything but ordinary. The magic of Caroline and Jayden of Woodnote Photography added to the dream of the day as did the ethereal flower arrangements made by our florist Laurel of Bloom. She placed them in the vintage McCoy planters that Colin and I spent hours hunting for in local antique malls. Amanda of Tailored Engagements brought it all together for us, taking our ideas above and beyond our dreams.
The day for me was a blur, what I think will remember most is the feeling of it all. I had never been so happy, or so in awe of the amount of love and support I felt that day.
From Colin
Don't forget the ring! Emily's ring is custom made, and as unique as she is.  Working with Stein's  to create a real piece of jewelry from the images in Emily's head took a few weeks, but the end result is worth it, and the extra time we spent really made Em feel special.
The wedding day started slowly for the groomsmen who largely claimed to be able to dress in fifteen minutes and seemed bent on proving this while we spent to morning playing records and eating big-sandwich while my bride and her ladies readied themselves.
We spent a few hours before the wedding having photos taken out at Northwind Farms which is a literal treasure trove of farmy kitsch for us to pose with and it was here I first saw Emily in full-on wedding regalia: she looked as beautiful as any bride could hope to be.
After a whirlwind of photos and bow-pinning the ceremony was quick upon us and suddenly we were pouring our hearts out to each other and then we were married. I will always cherish the few brief moments together we had afterwards before we got bombarded with confetti and the party began in earnest. And what a party… it was glorious! After fireworks, cigars, dancing, acting silly in the photobooth, and several homemade beers, we finally snuck away to a nearby hotel and slept the best sleep in months.
Thanks a lot June 18, 2011, you were great, a day we'll never forget.
Credits:
Photography: Woodnote Photography
Flowers: Bloom Floral + Event Design
Event Design: Tailored Engagements
Rentals: Karl's Event Services
Ceremony + Reception Location: the bride's parents backyard in Milwaukee, Wisconsin
Brides Shoes + Dress: her mother's refurbished wedding ensemble from 1981
Bridesmaids: J.Crew