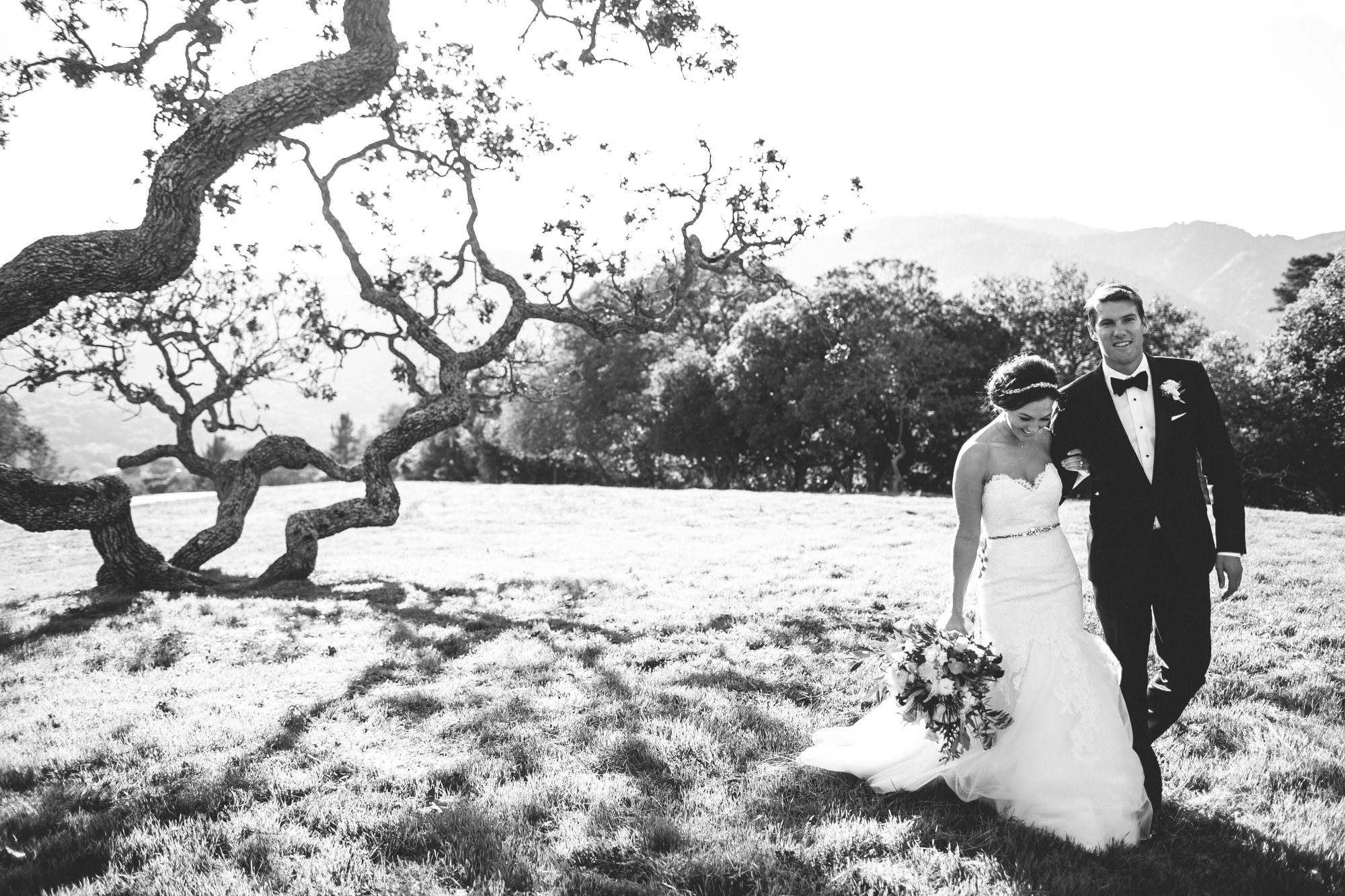 Well hello, hello. If it isn't May 2016!
The past 2.5 months have been especially nuts-o for team woodnote, and blogging seemed to be the first thing to go. So, we've decided to blog multiple days a week all month! Are you ready for this? We're going to unleash some serious levels of backlogged gorgeousness, so hang on for the ride! (And come back on Wednesday to find out why the past 2.5 months have been so very cray-cray…) Until then, meet Niki + Nick! (Unless you remember them from their engagement sesh back in 2014?!)
Niki + Nick grew up in the same town… since Nick is 4 years older than Niki, they didn't start hanging out until after Niki graduated from college and moved back to Orange County. "We met at a mutual friends house one day during summer while we were hanging out by the pool and that night, Nick asked me out." Nick knows a good thing when he sees one, what can I say?!
If you had to sum up your wedding in a sentence, how would you describe it?: The best day of our lives; SO fun, absolutely gorgeous, and filled with lots of love.
Nick's most memorable moment: Messing up his vows. 😉 (He vowed to always cherish his heart…typical only child)
Any advice for future brides/grooms currently planning their wedding? Have fun and make sure to hire bomb.com photographers. 
And now, the gorgeousness that is Niki + Nick!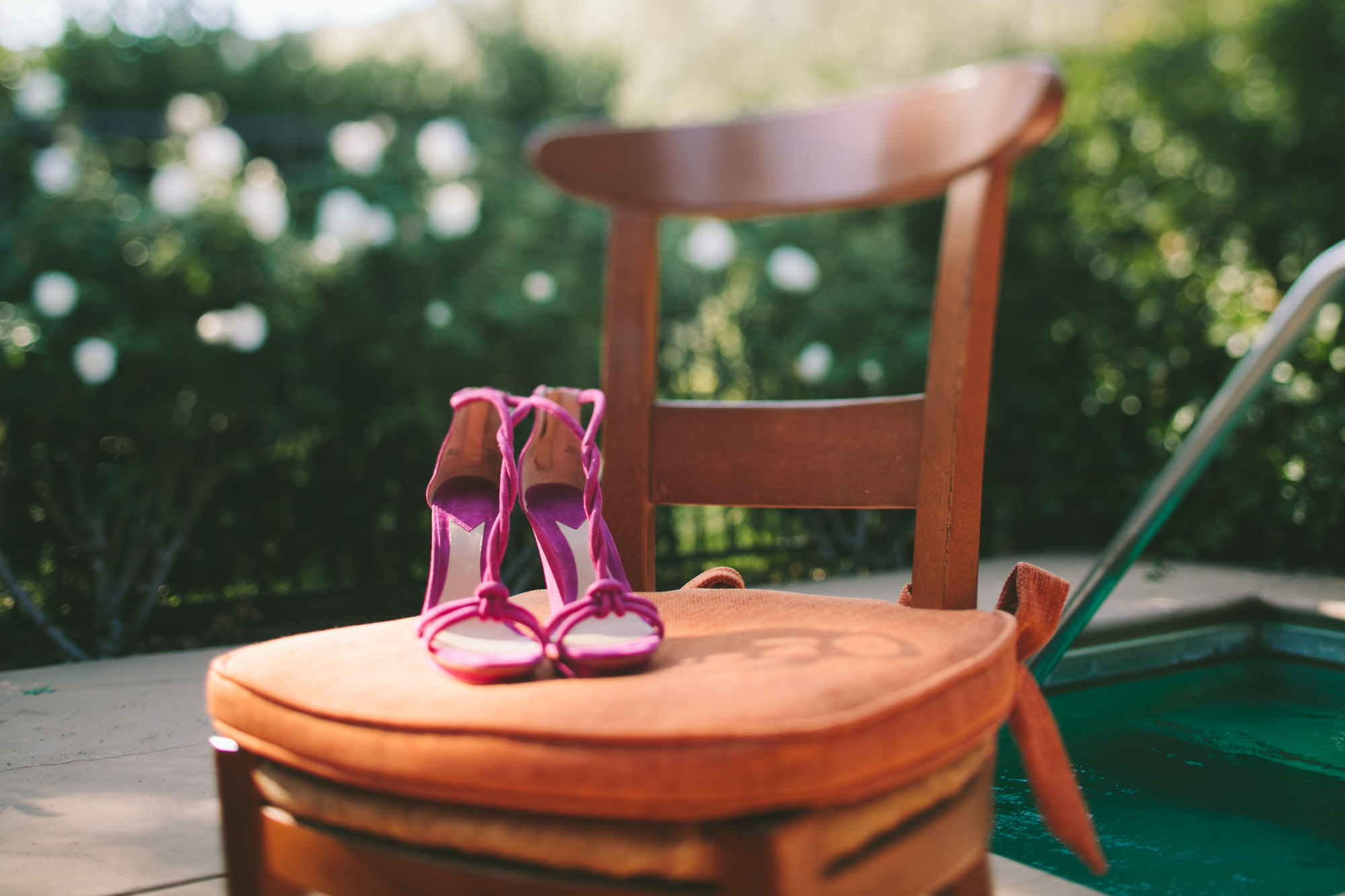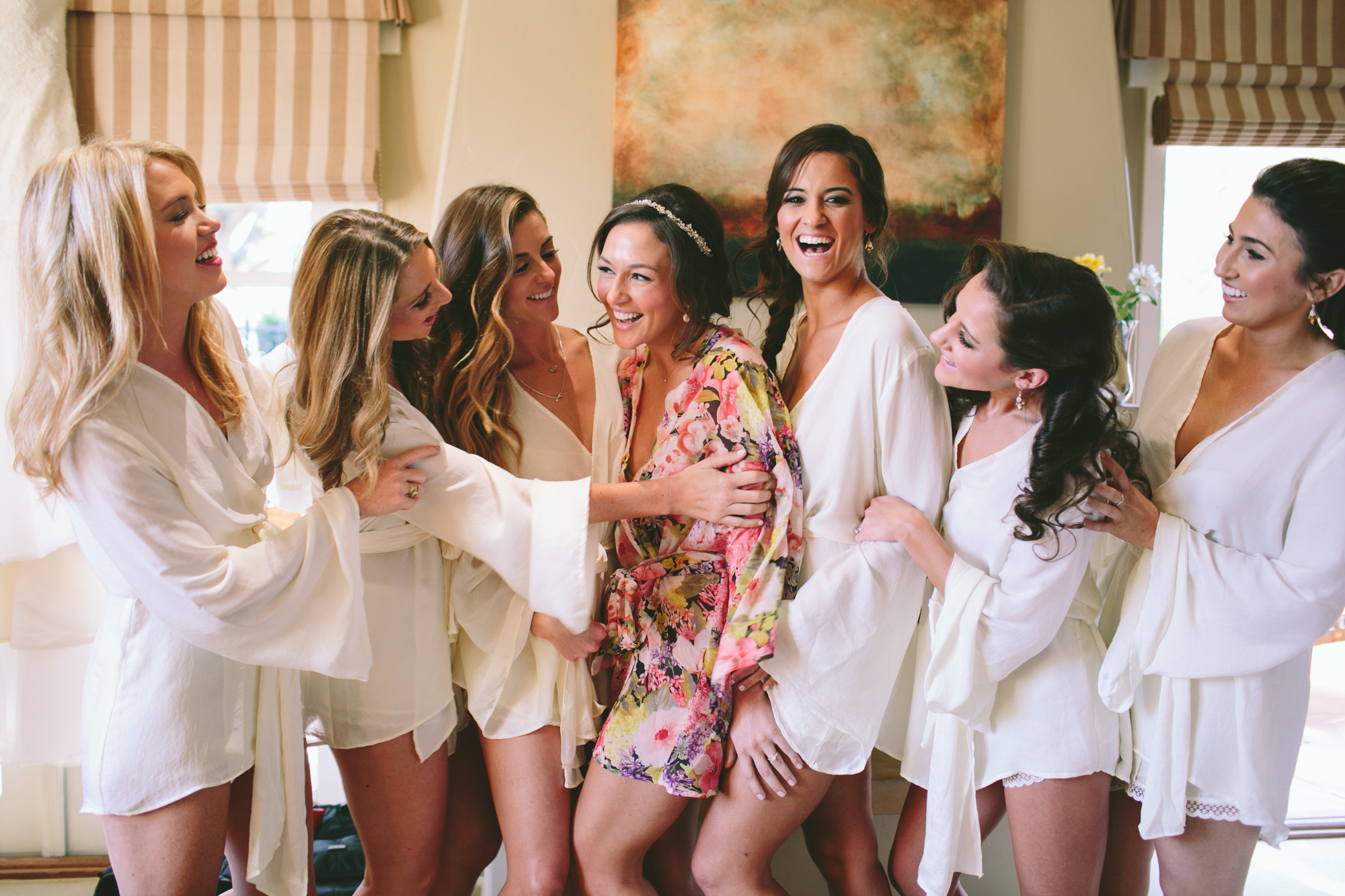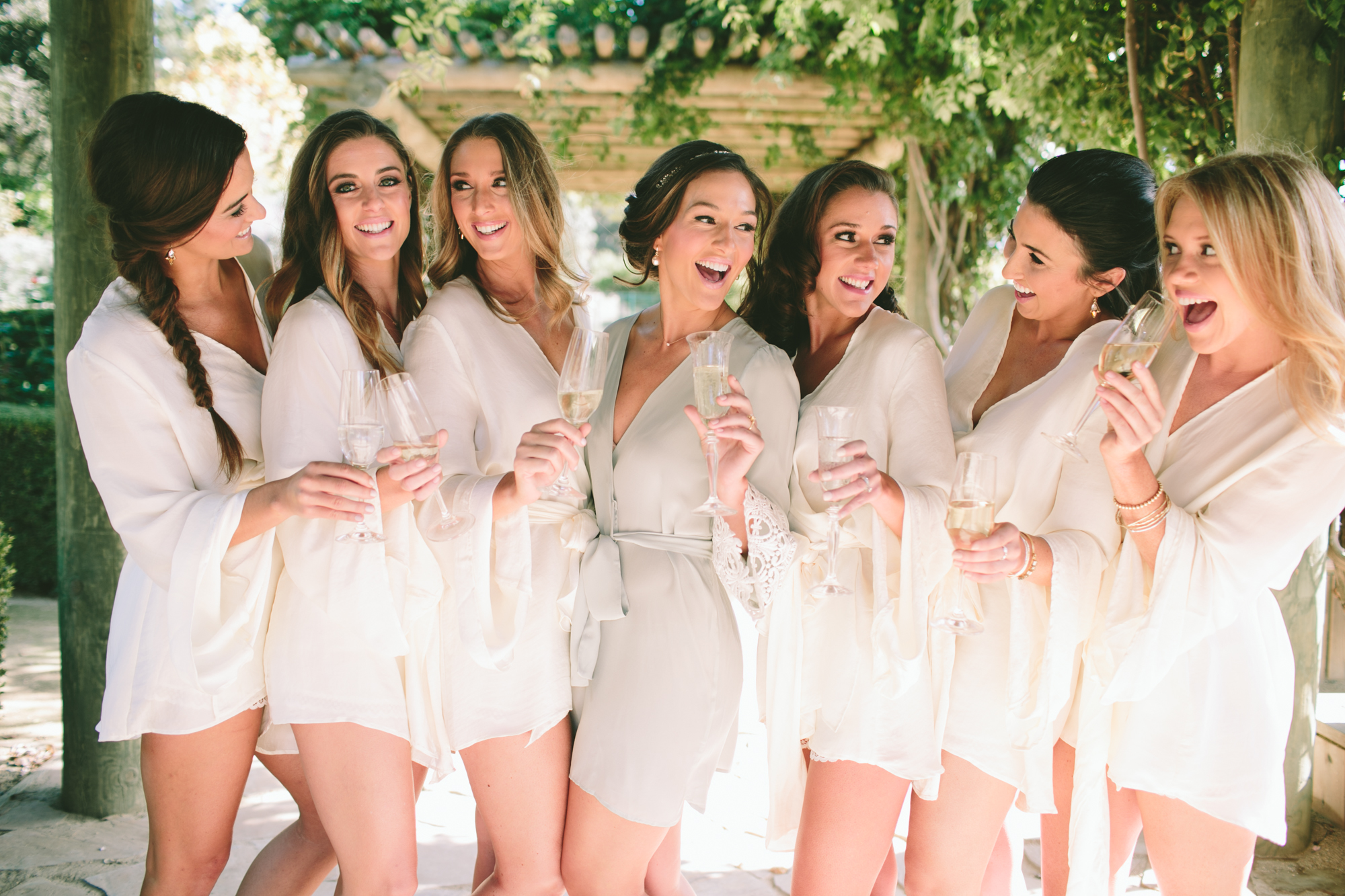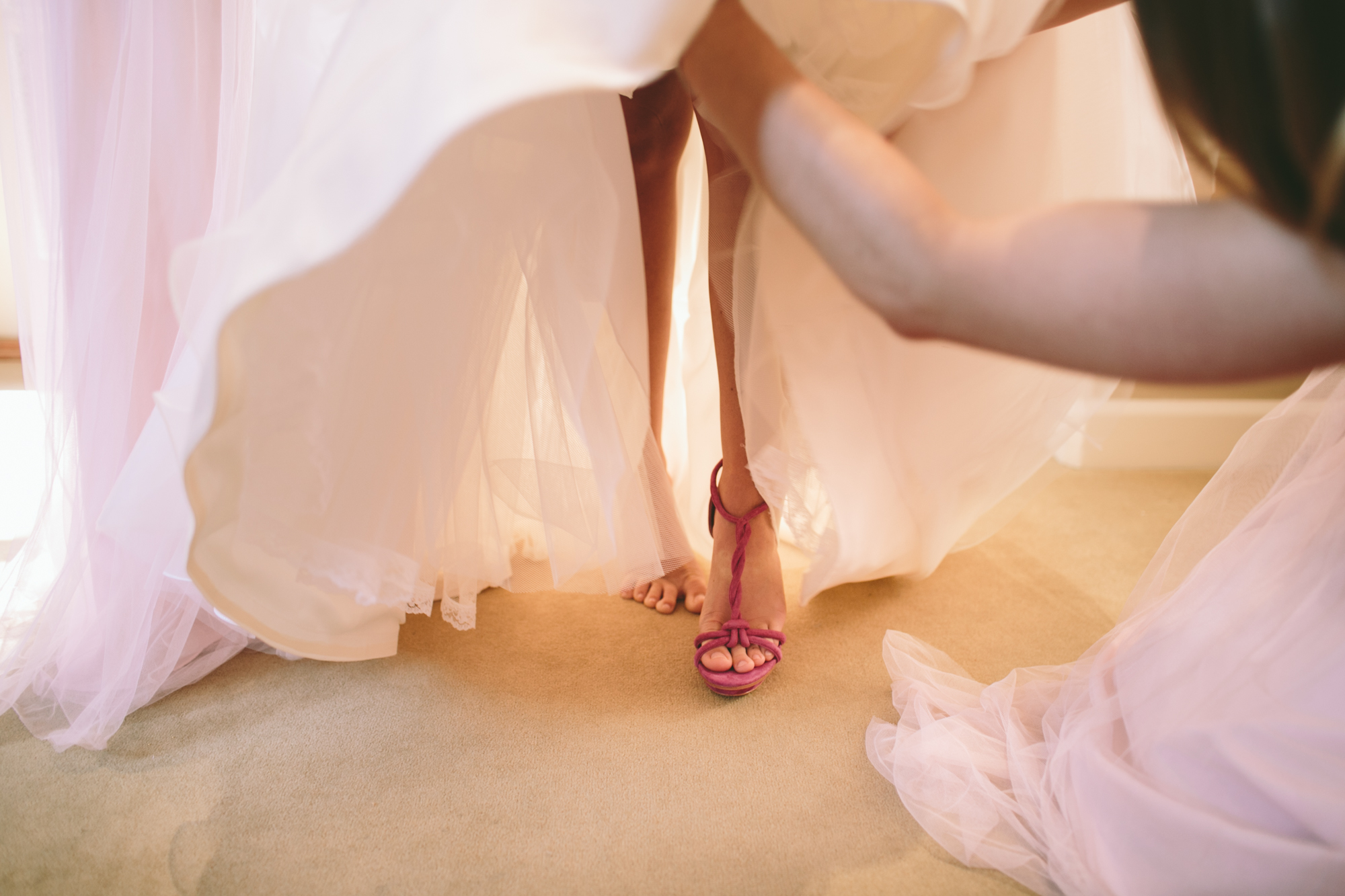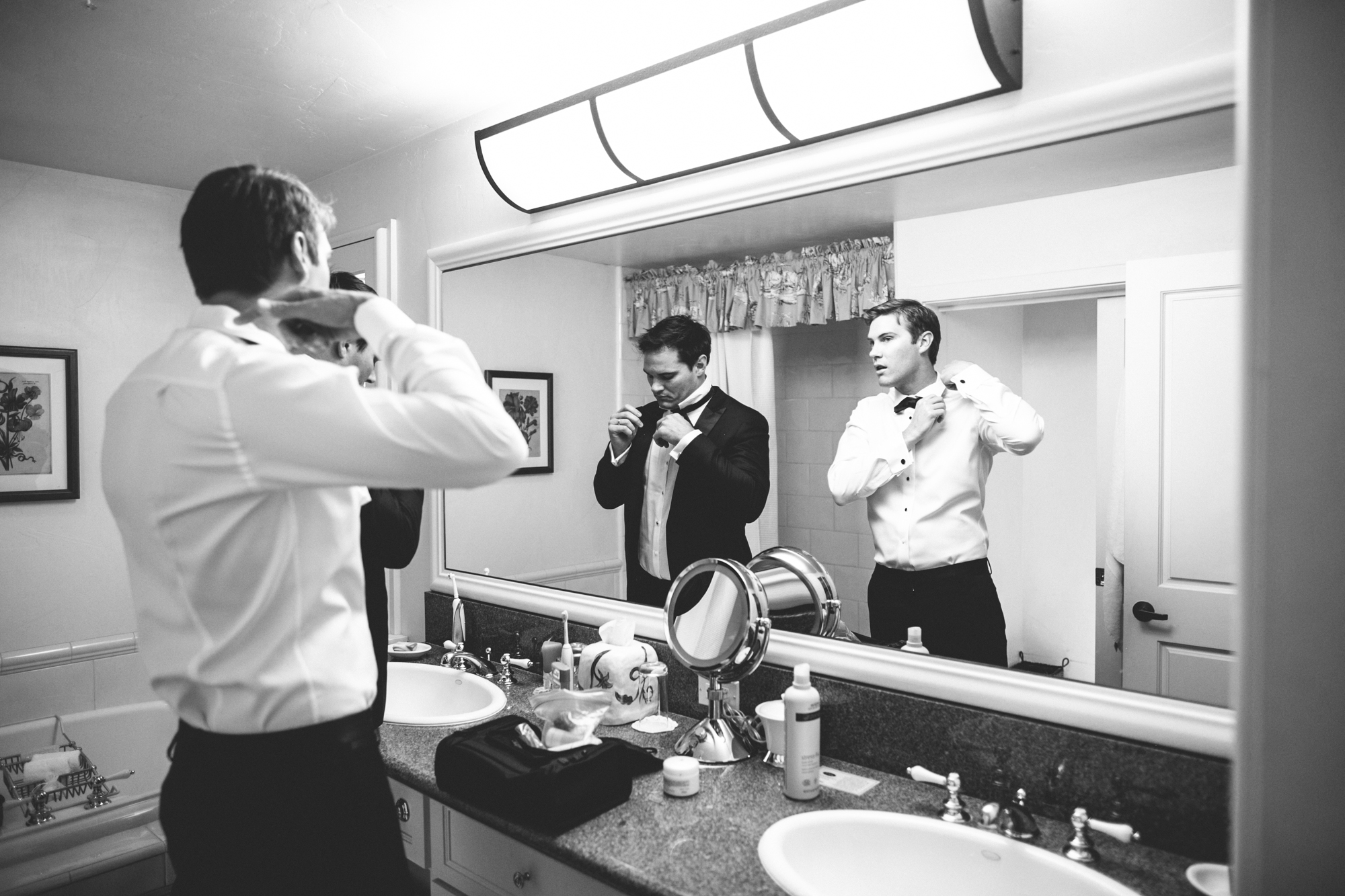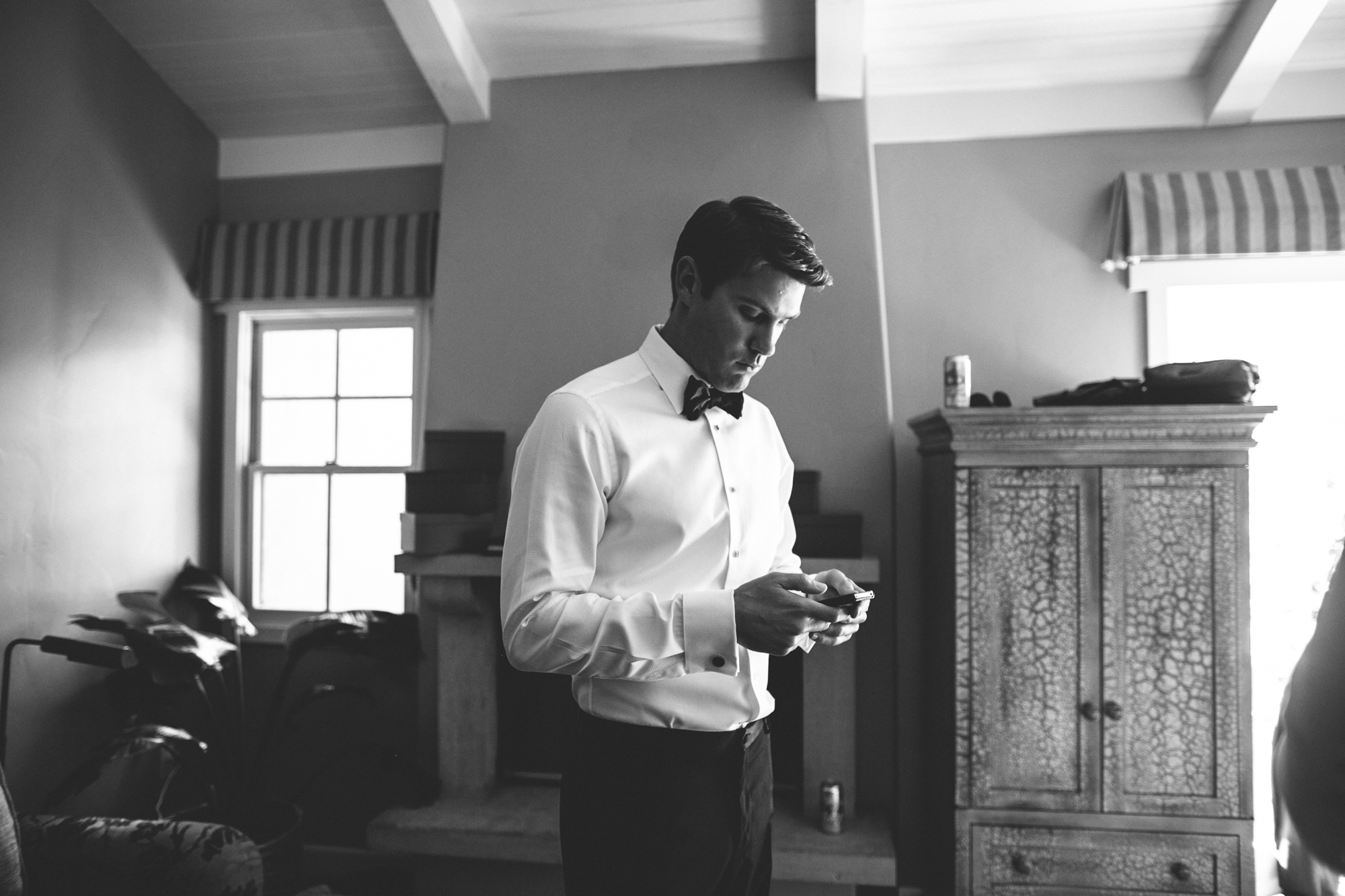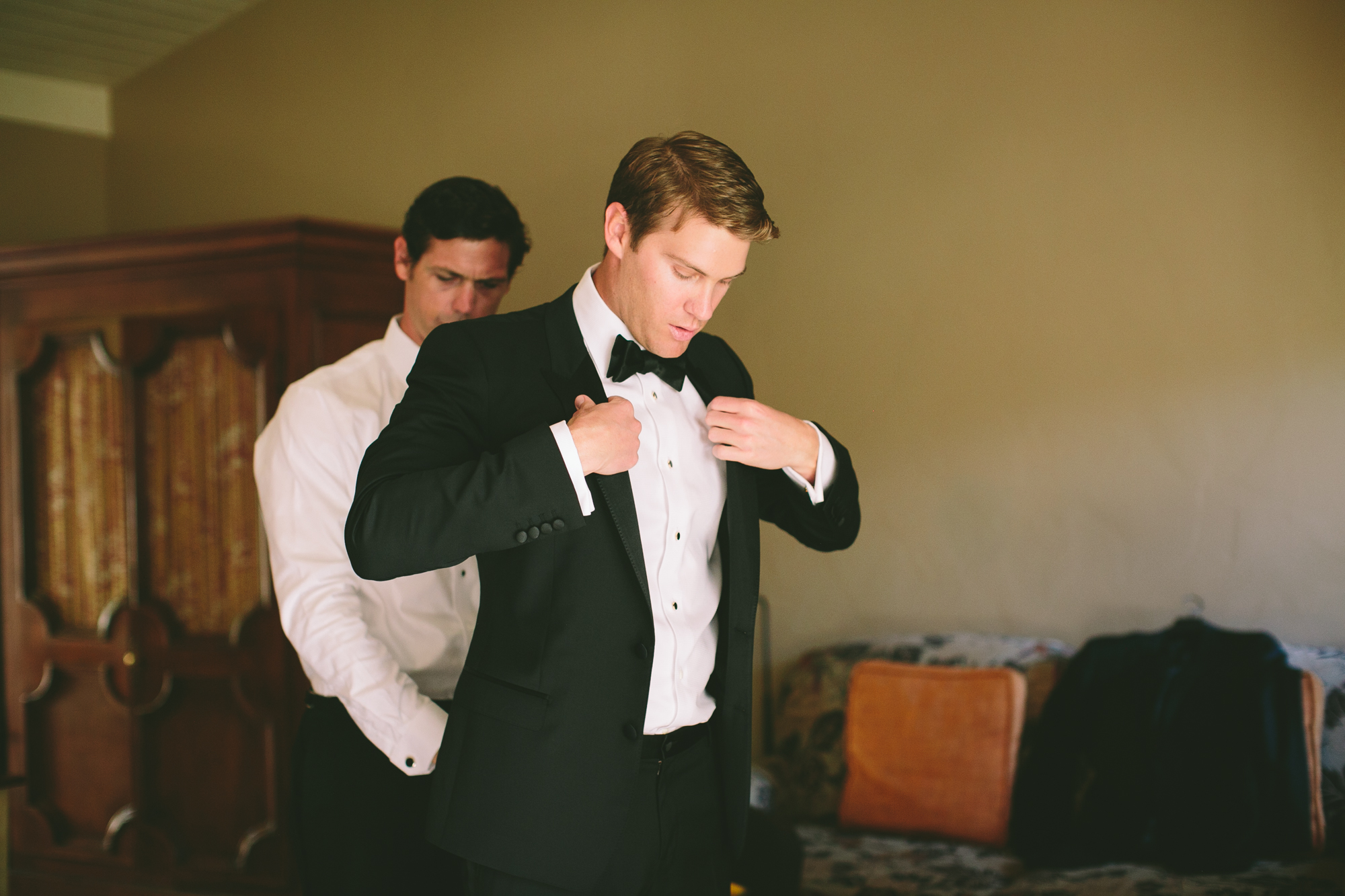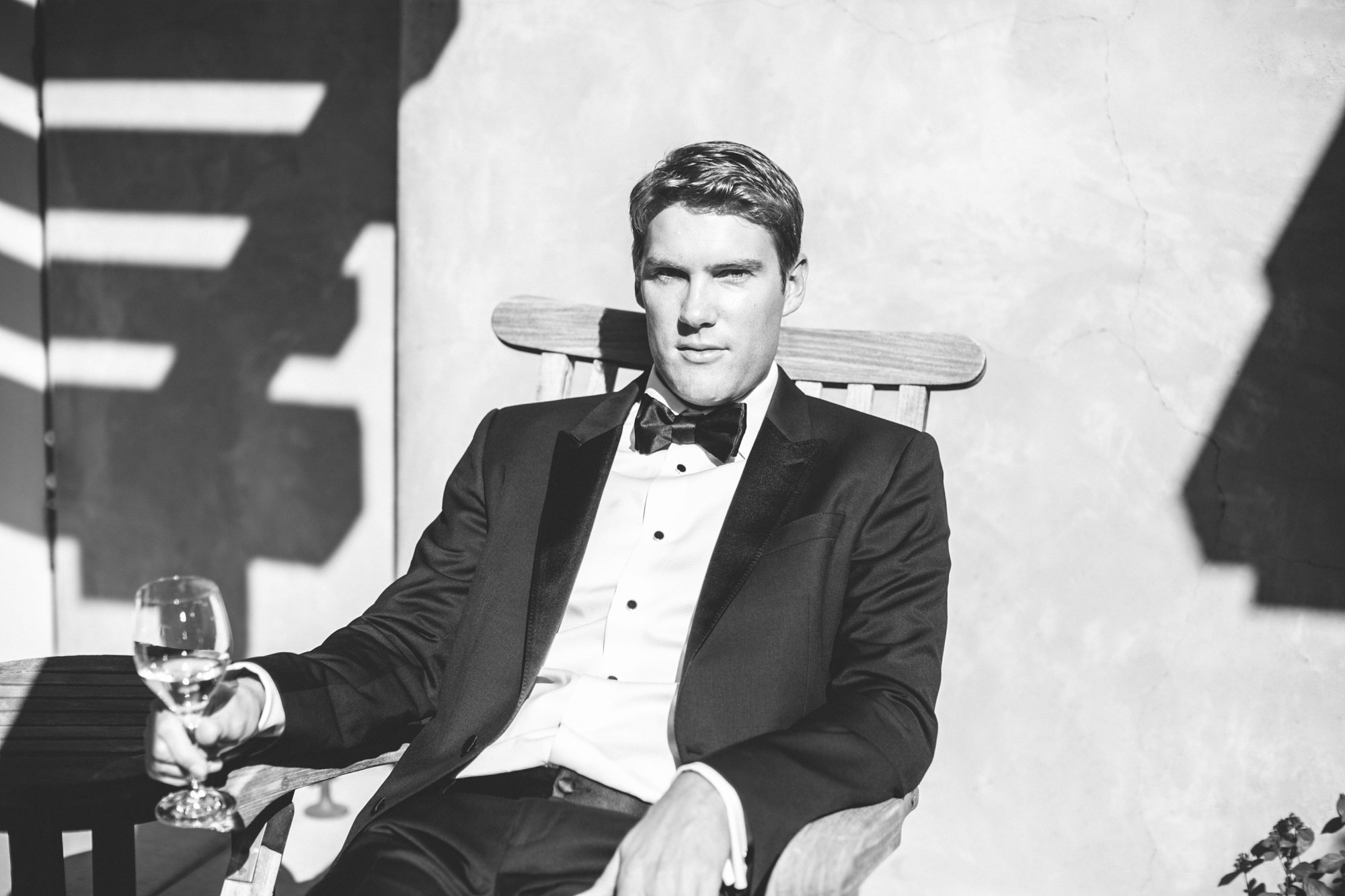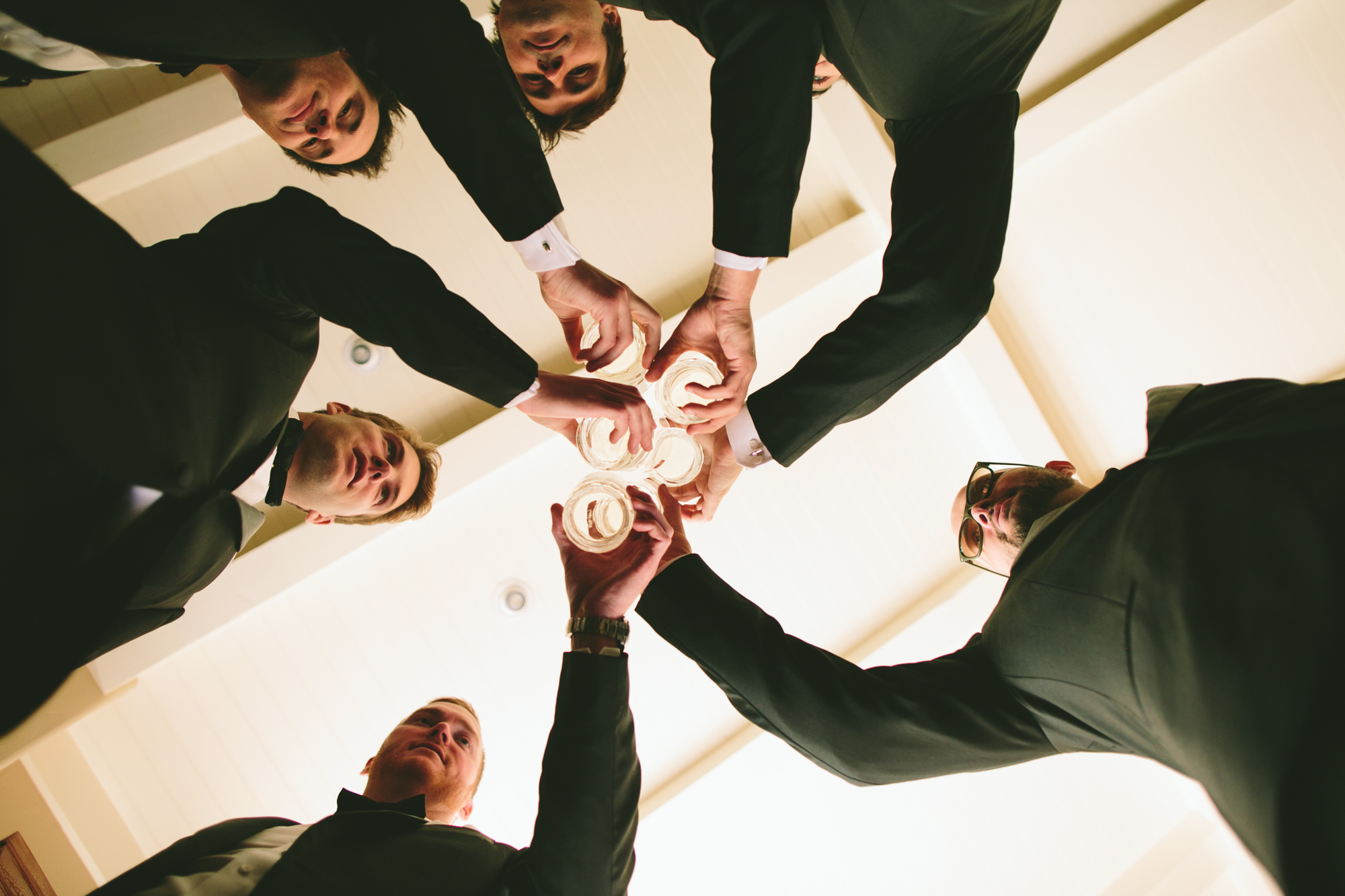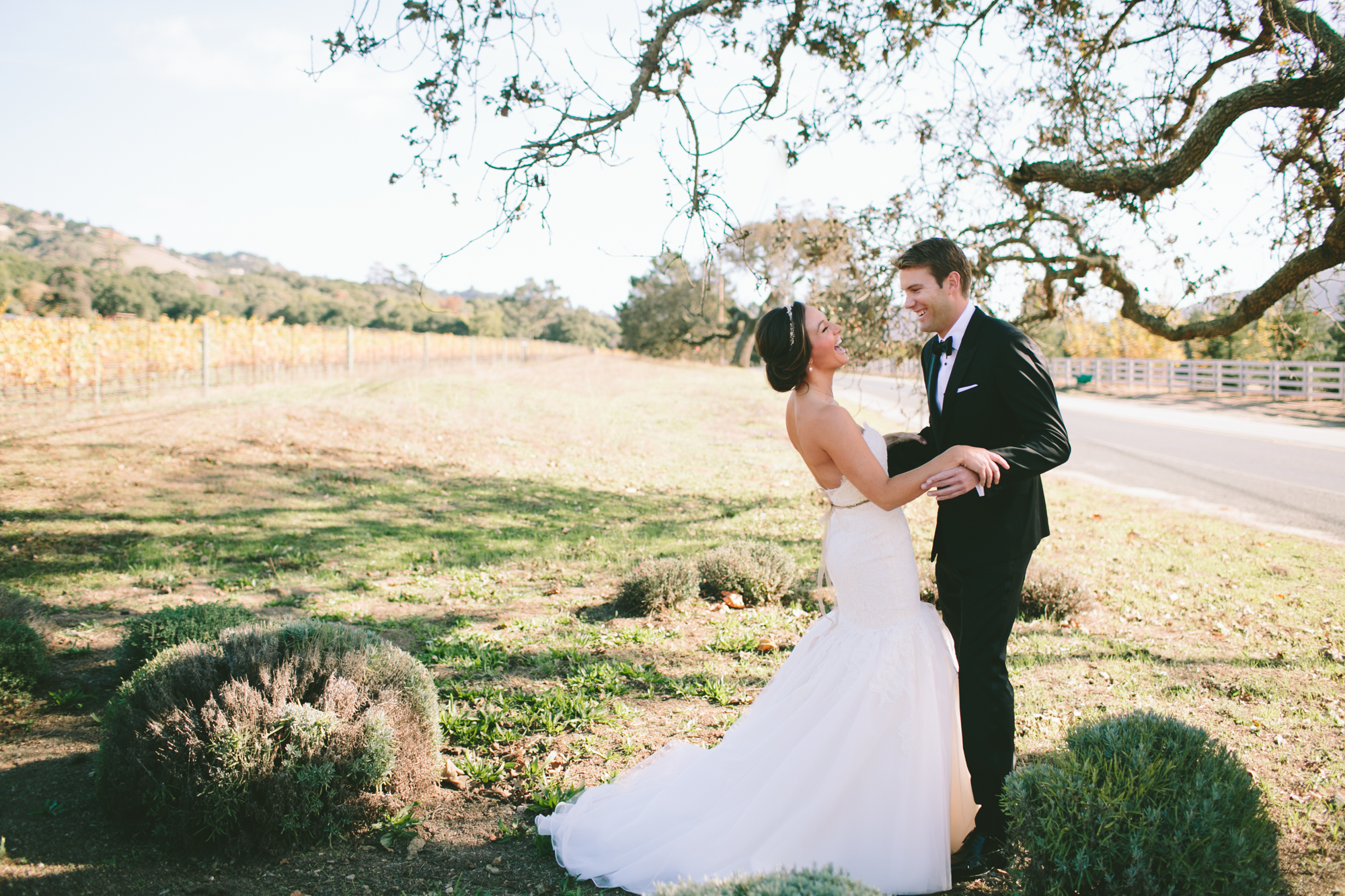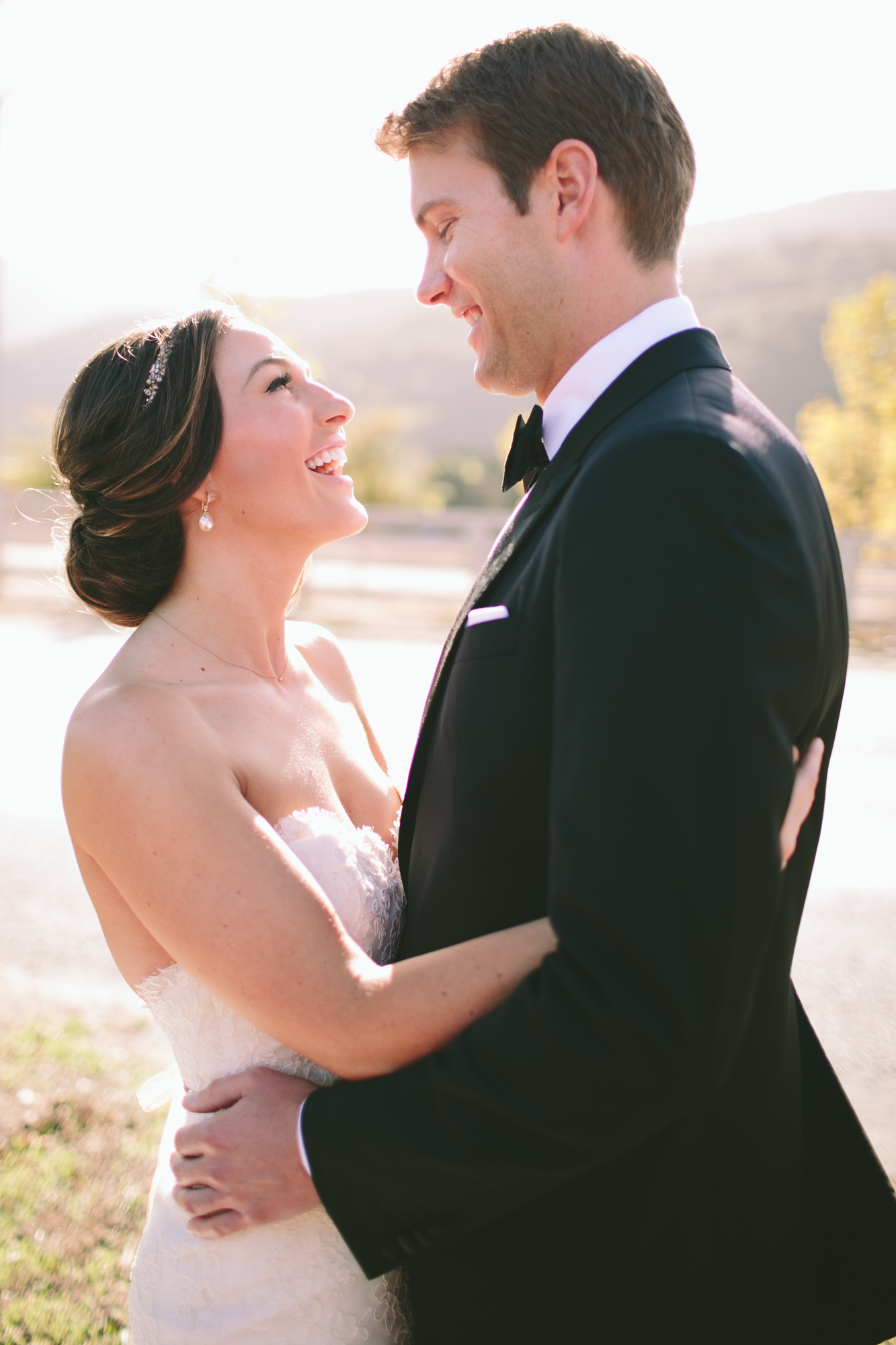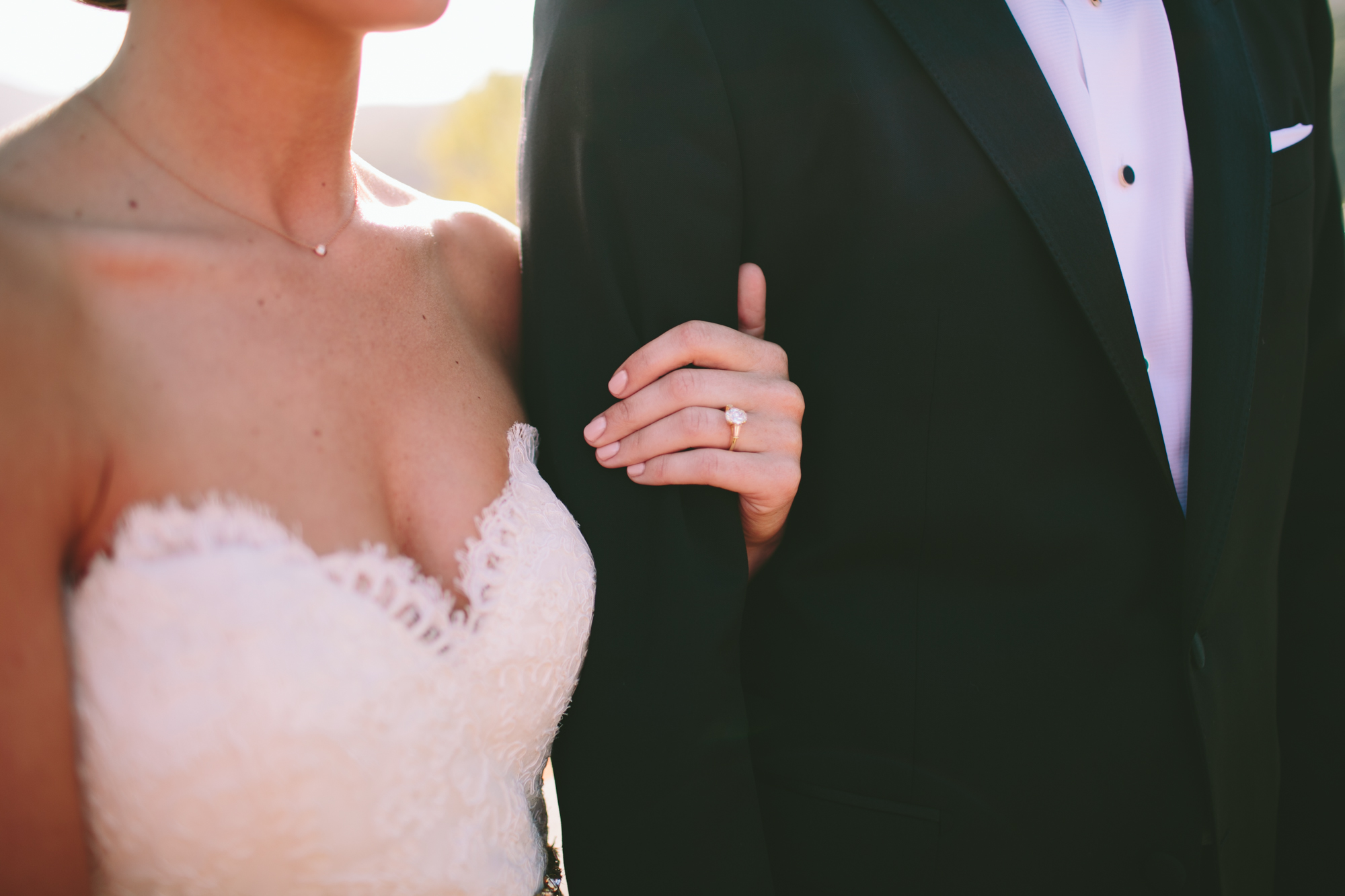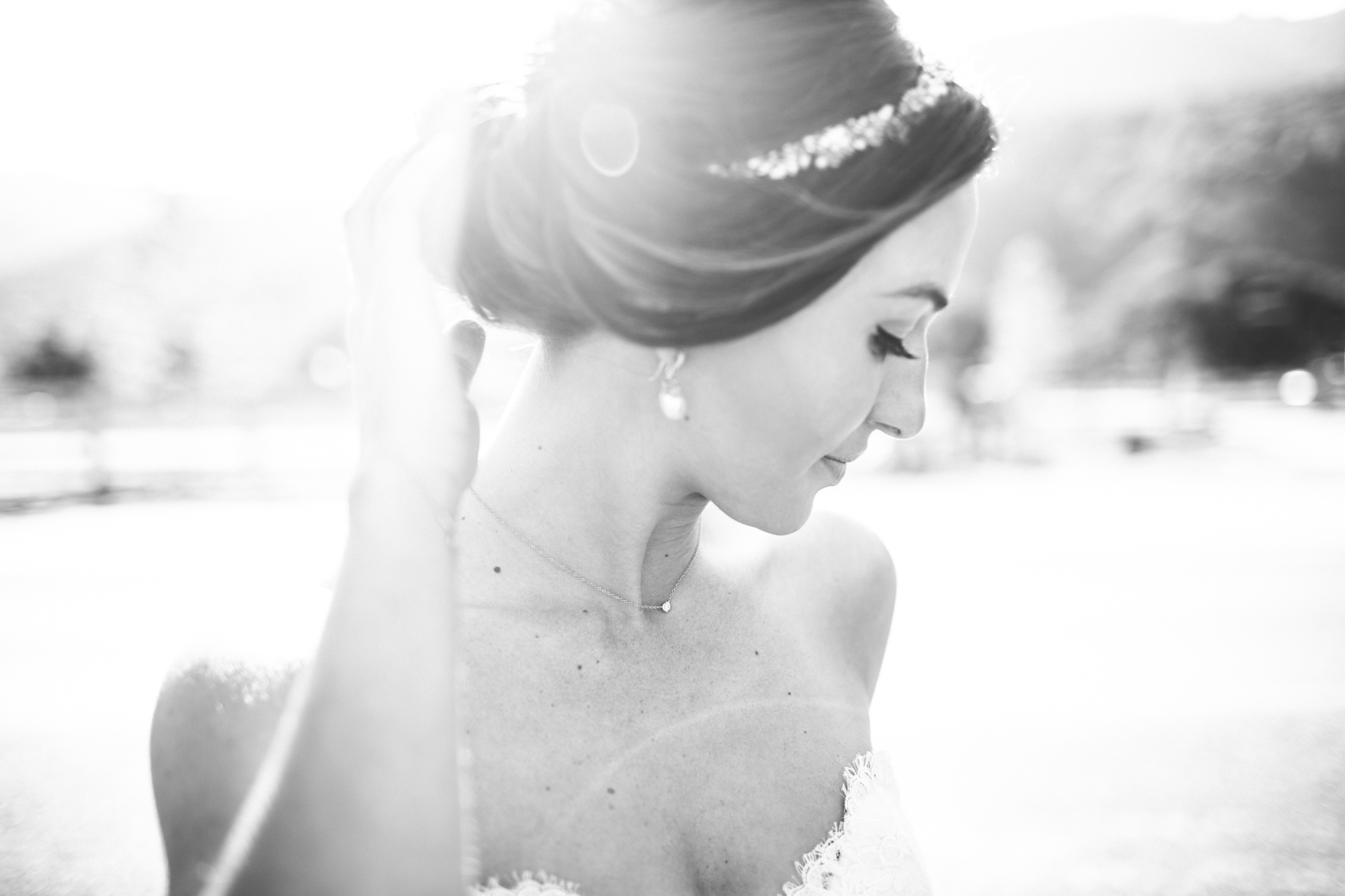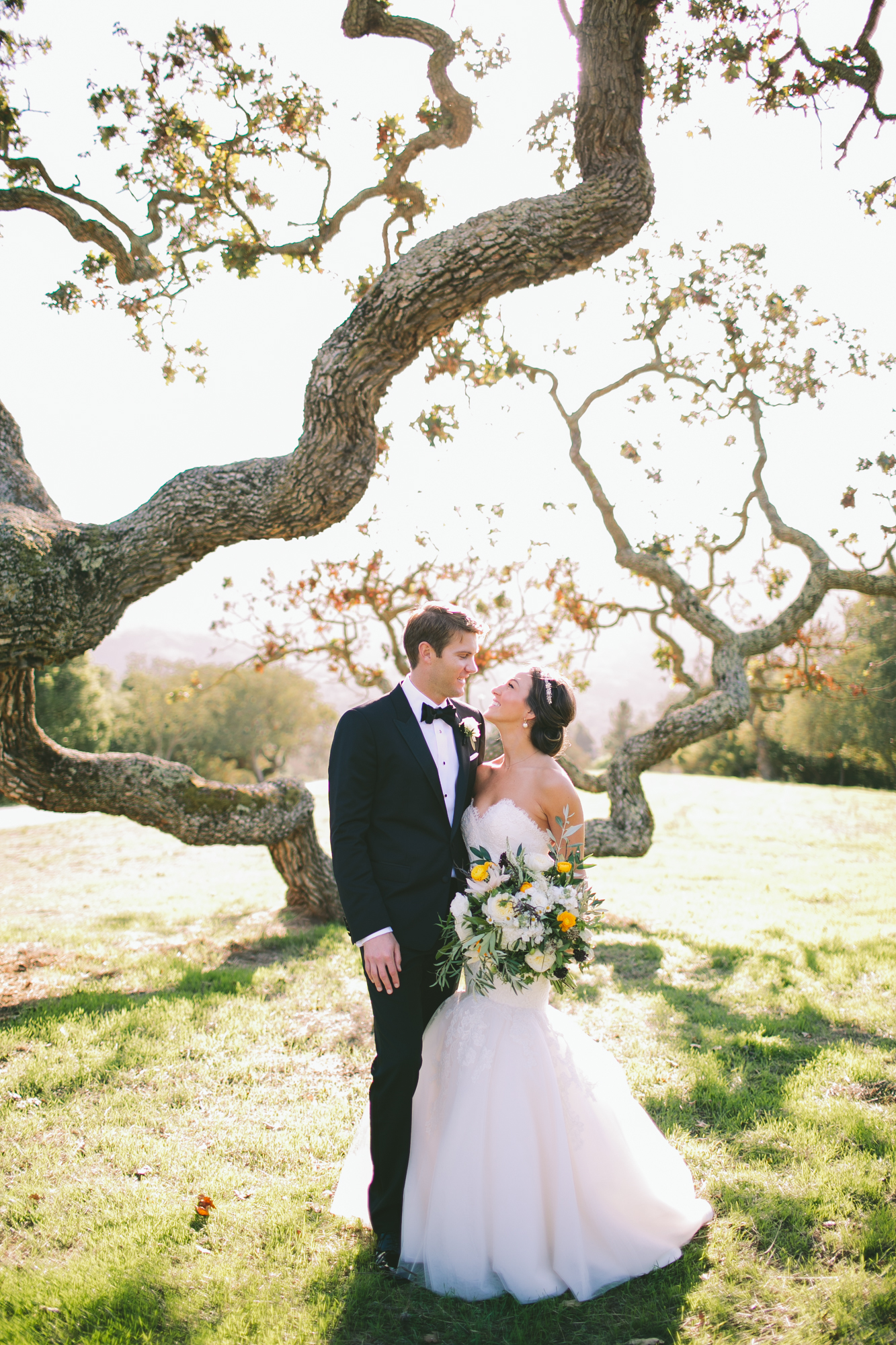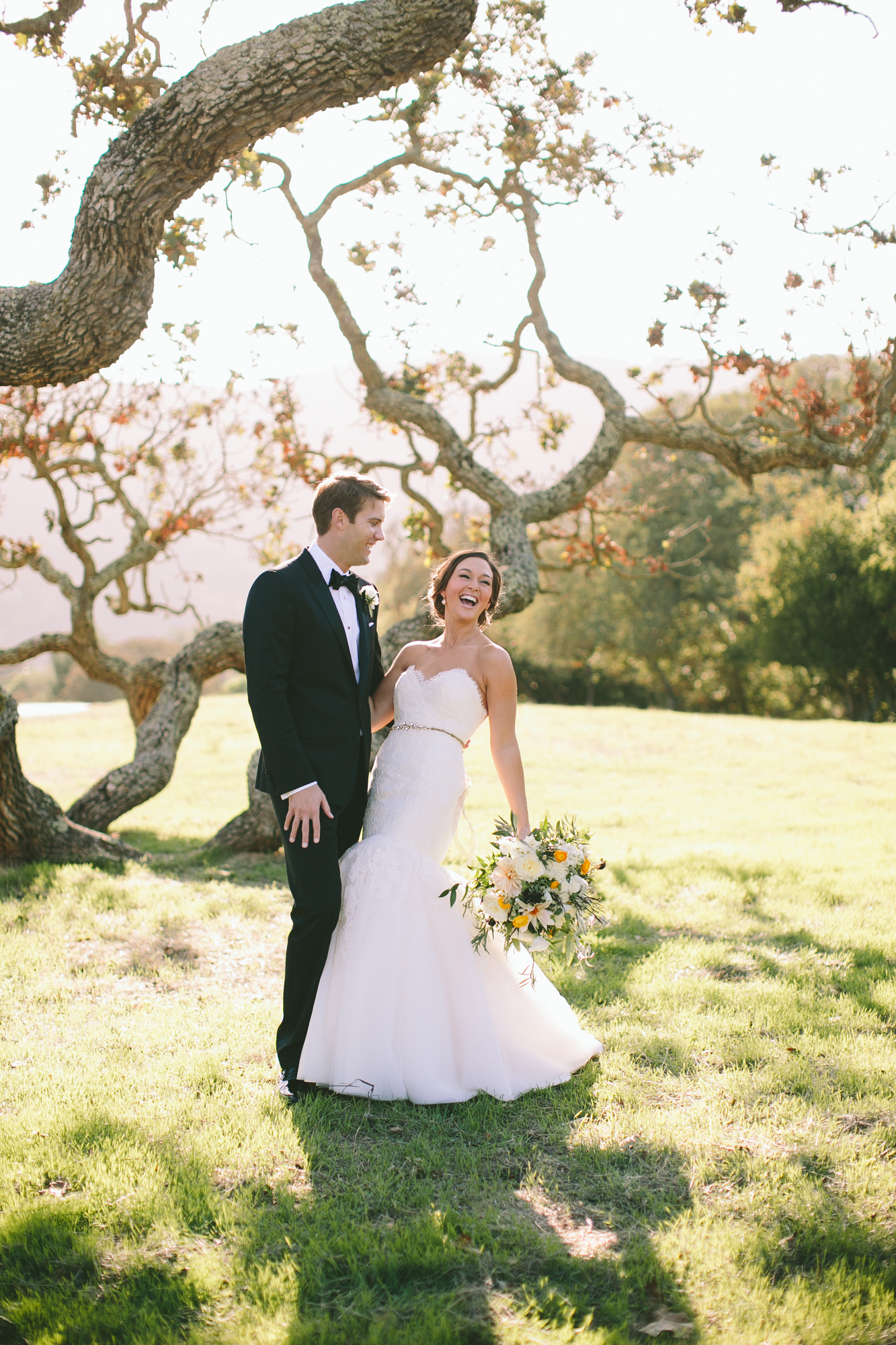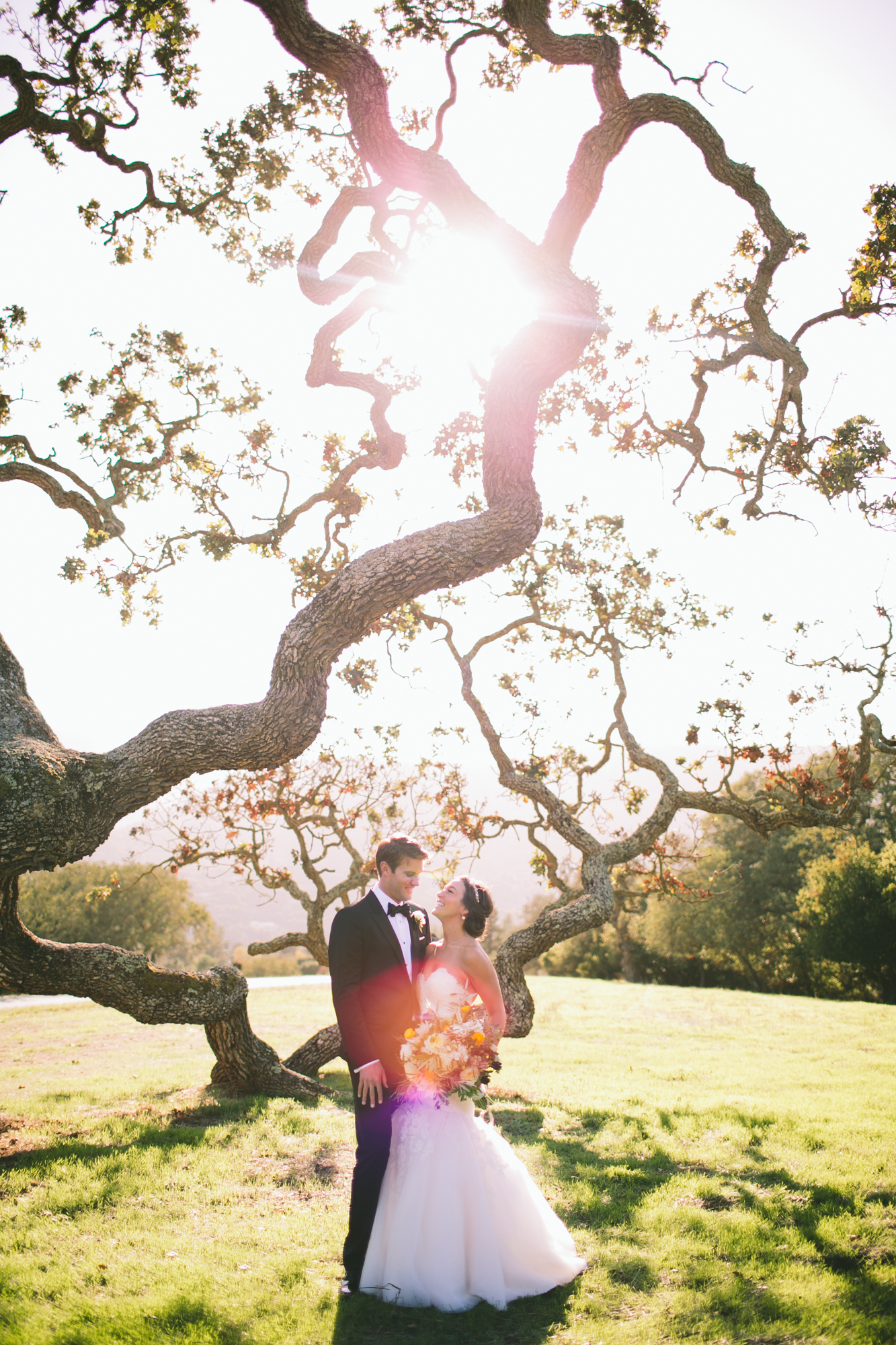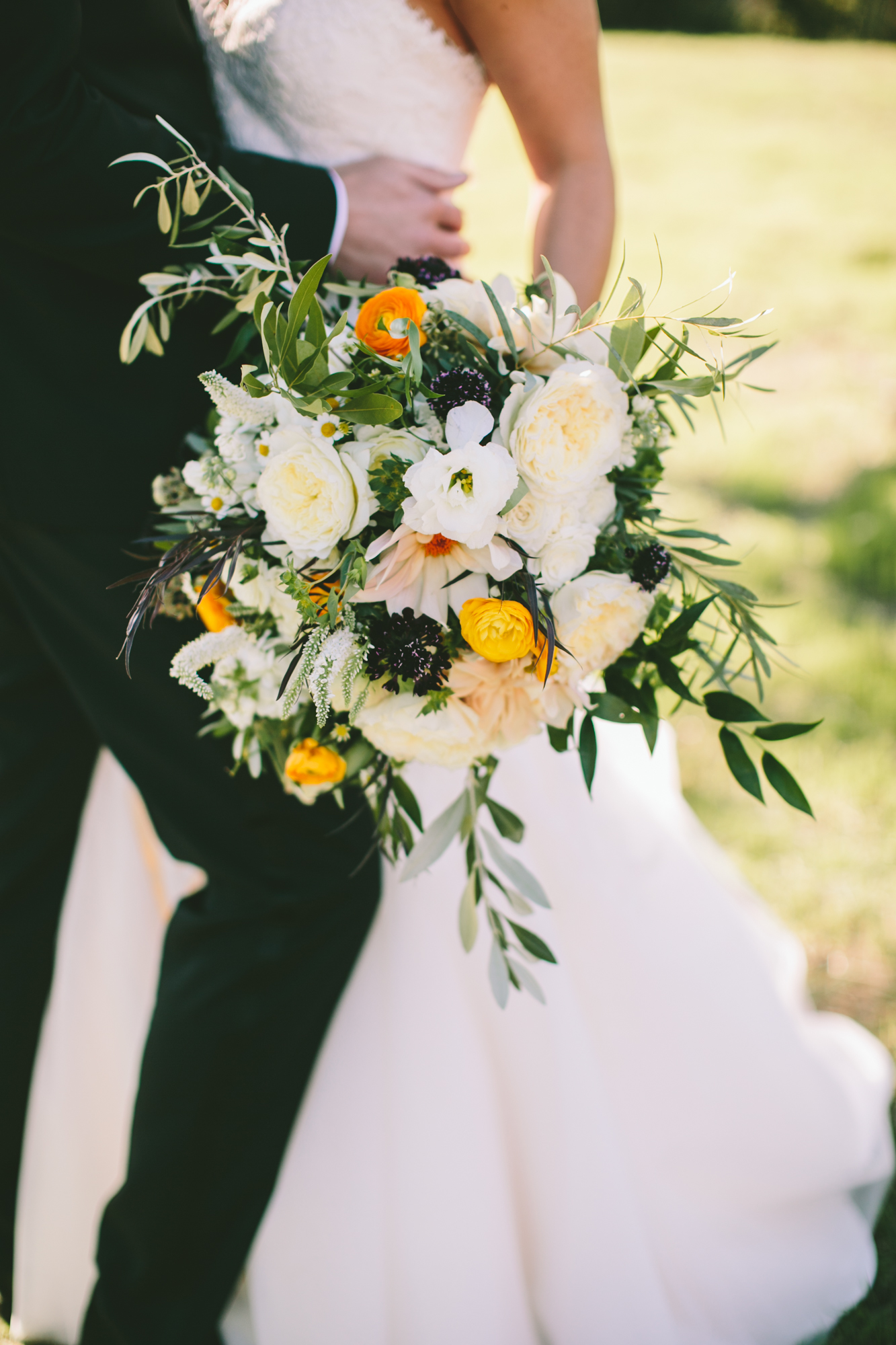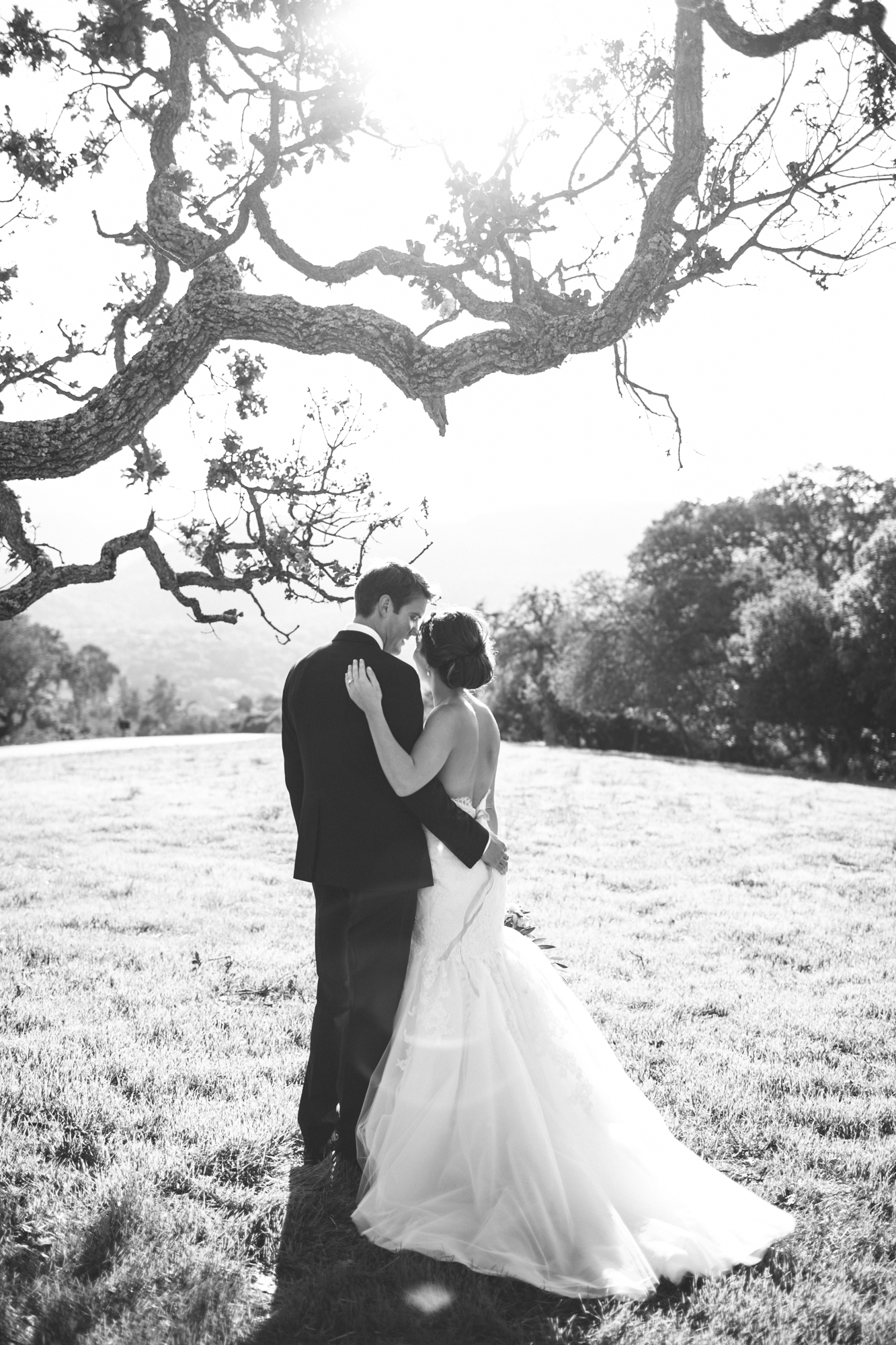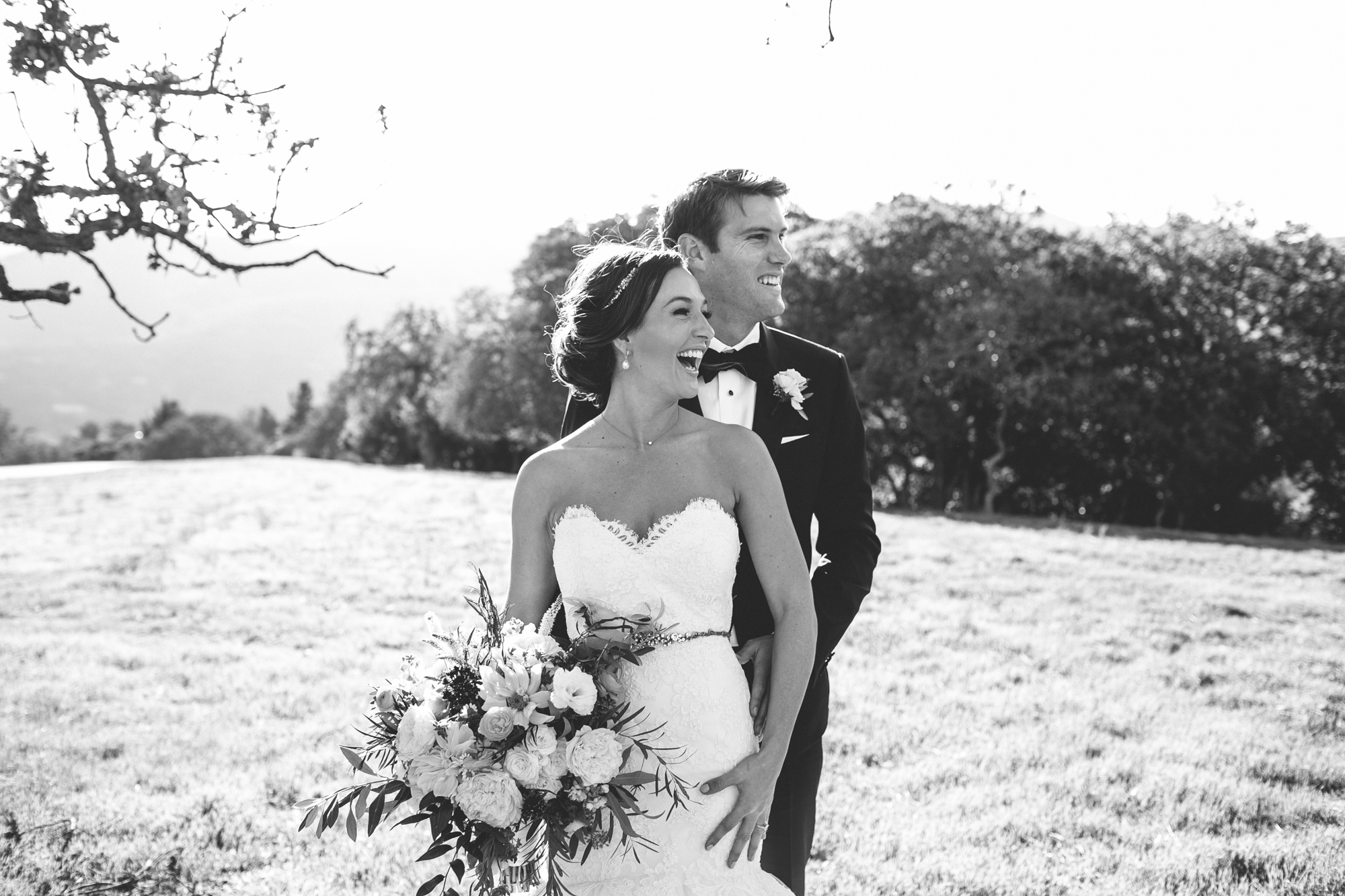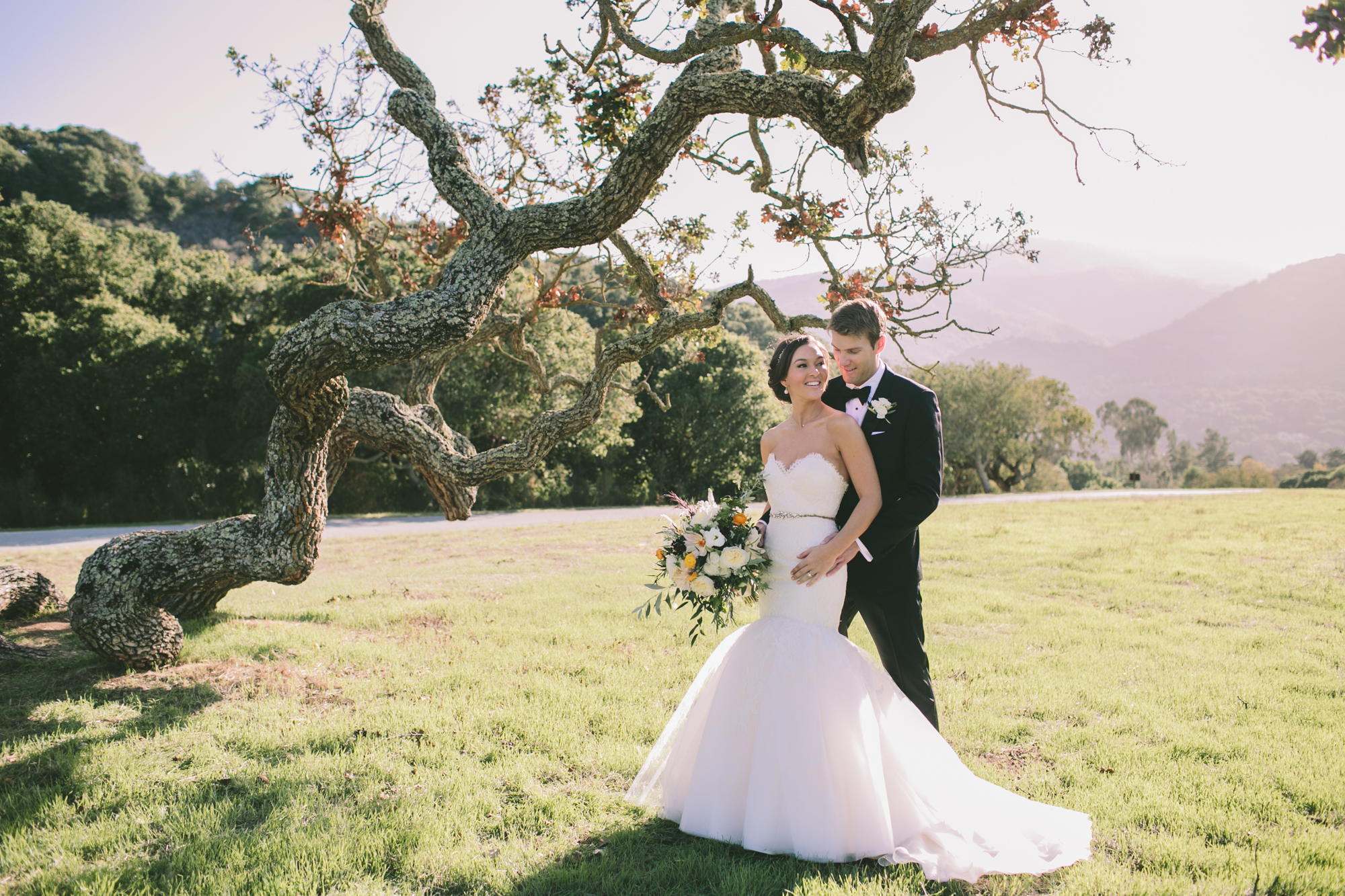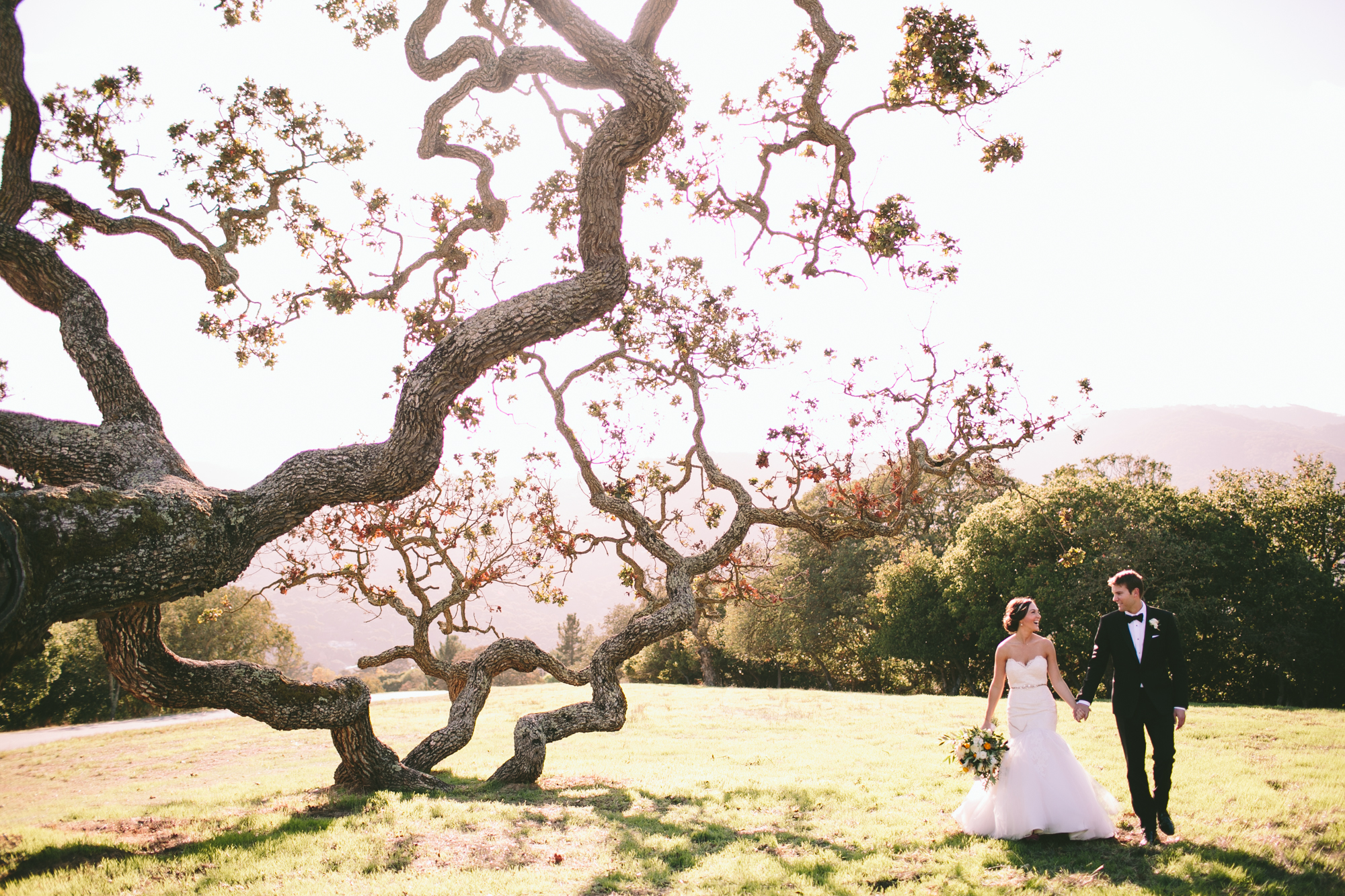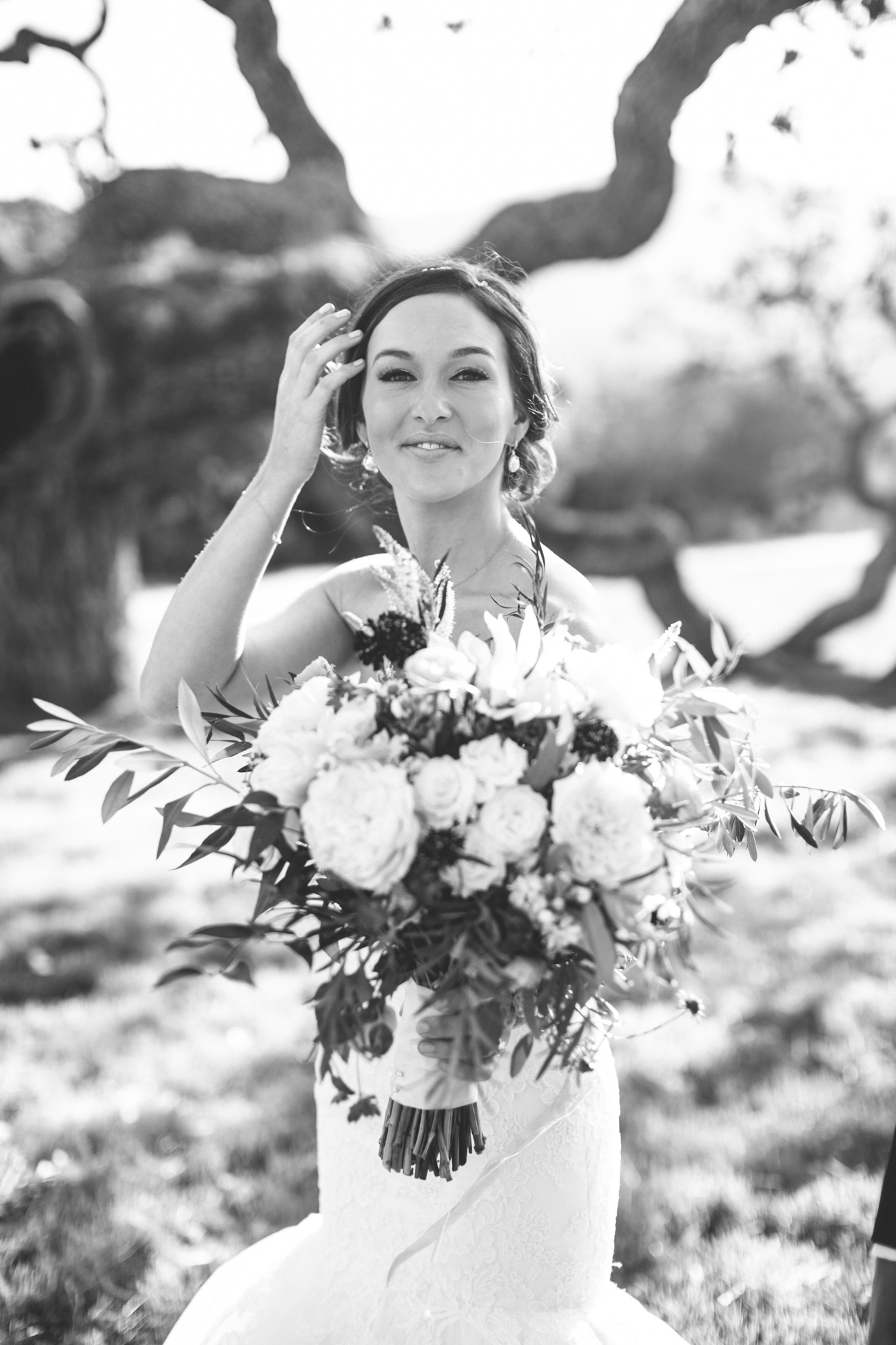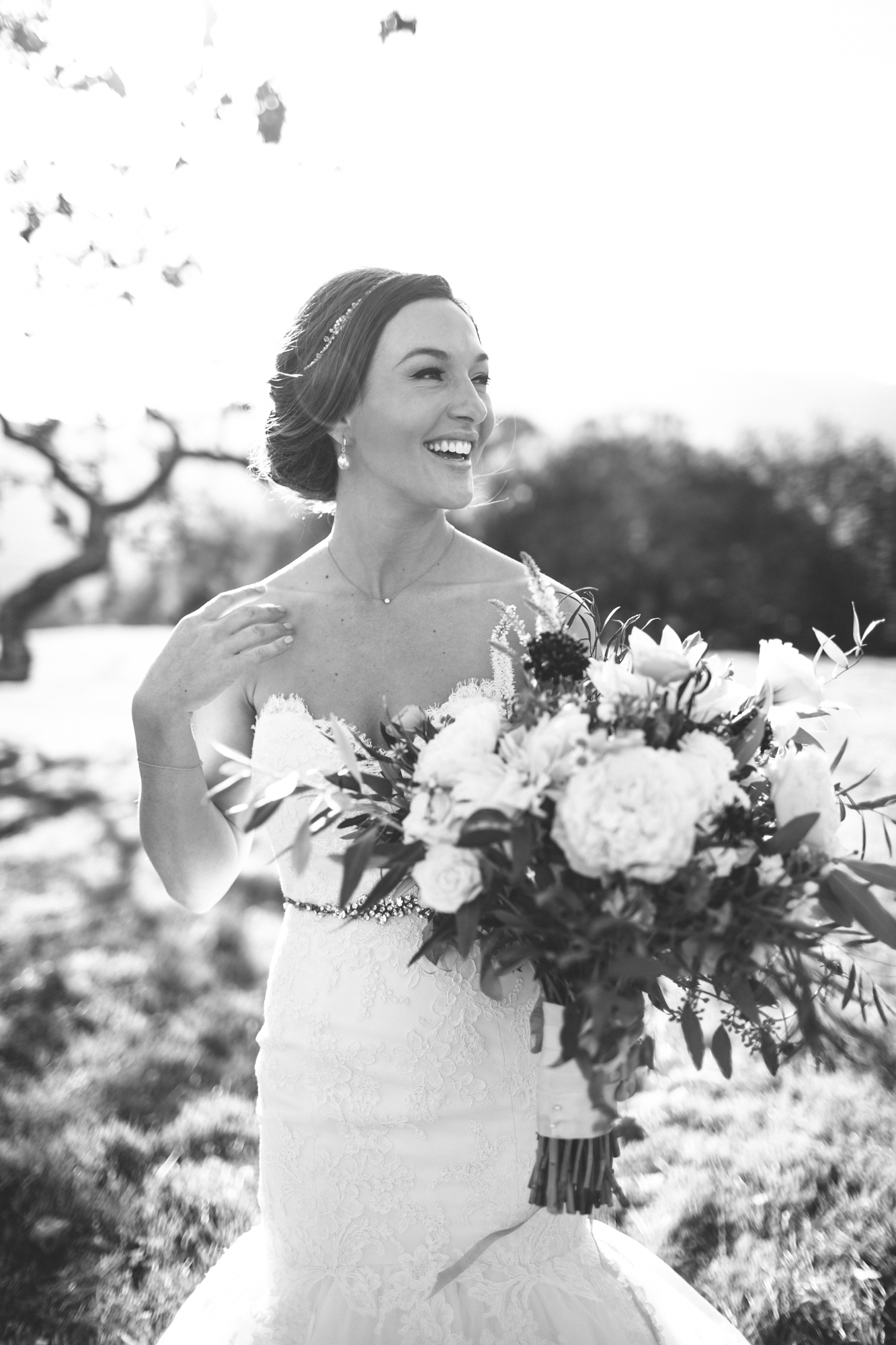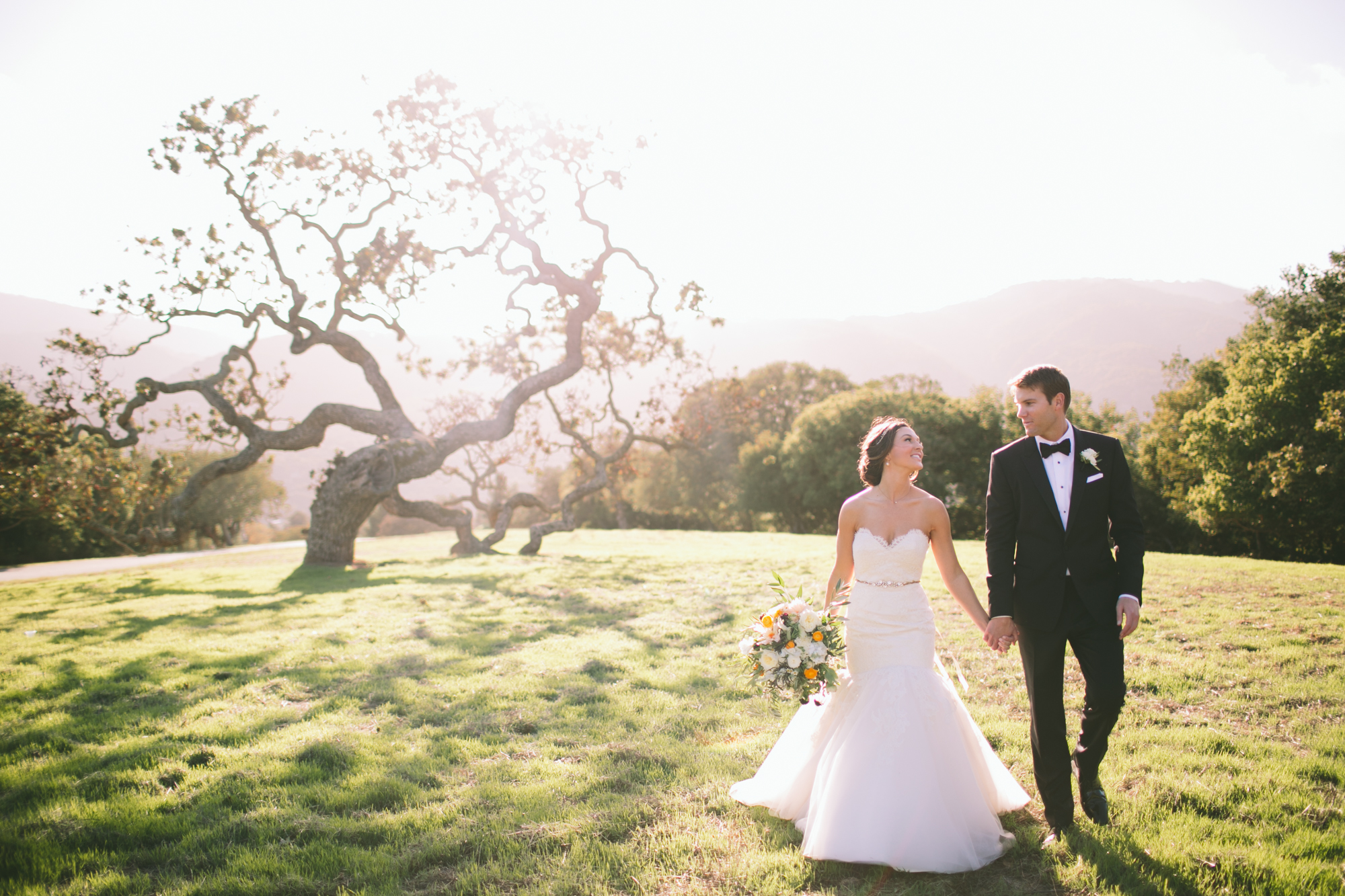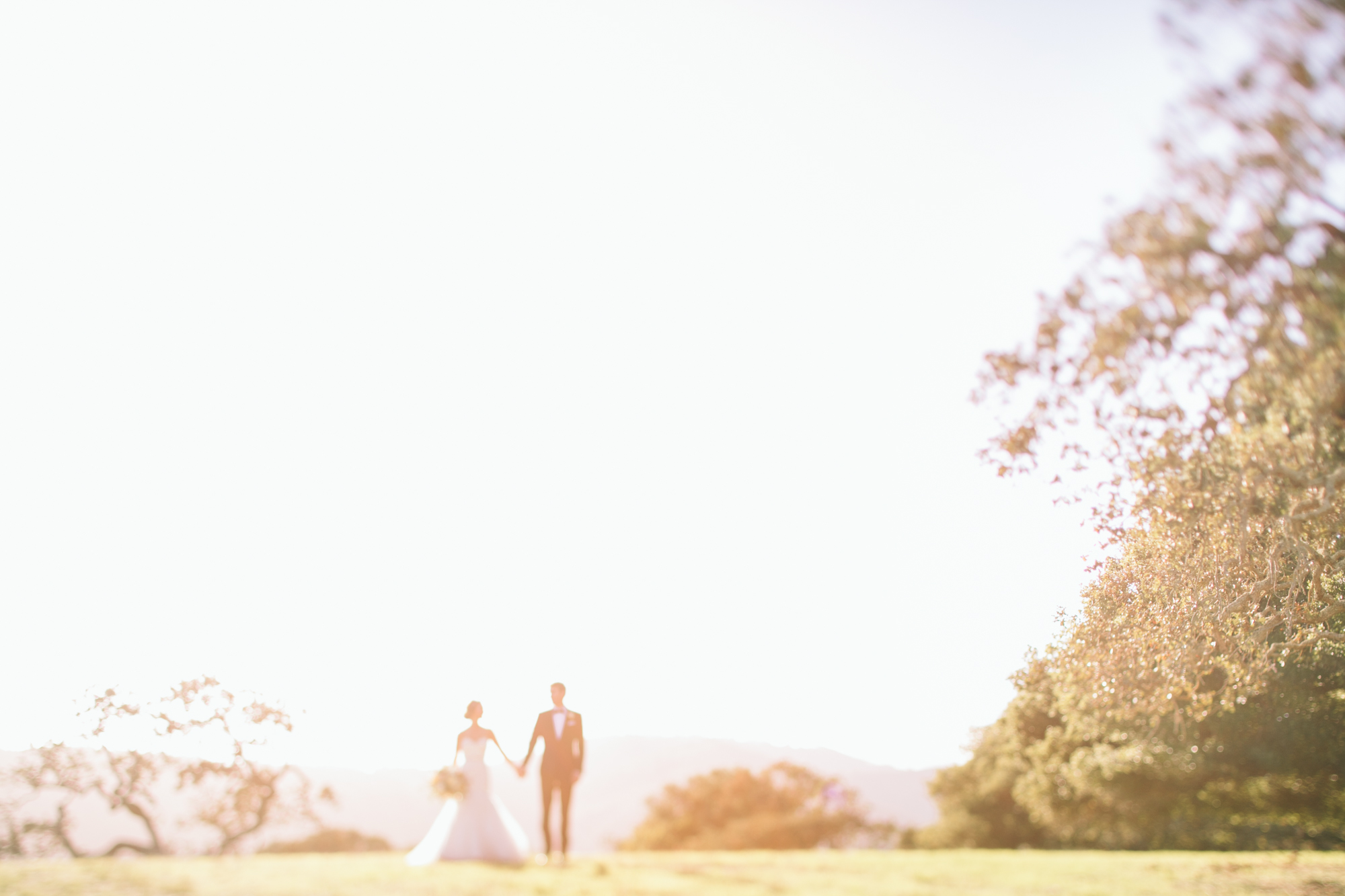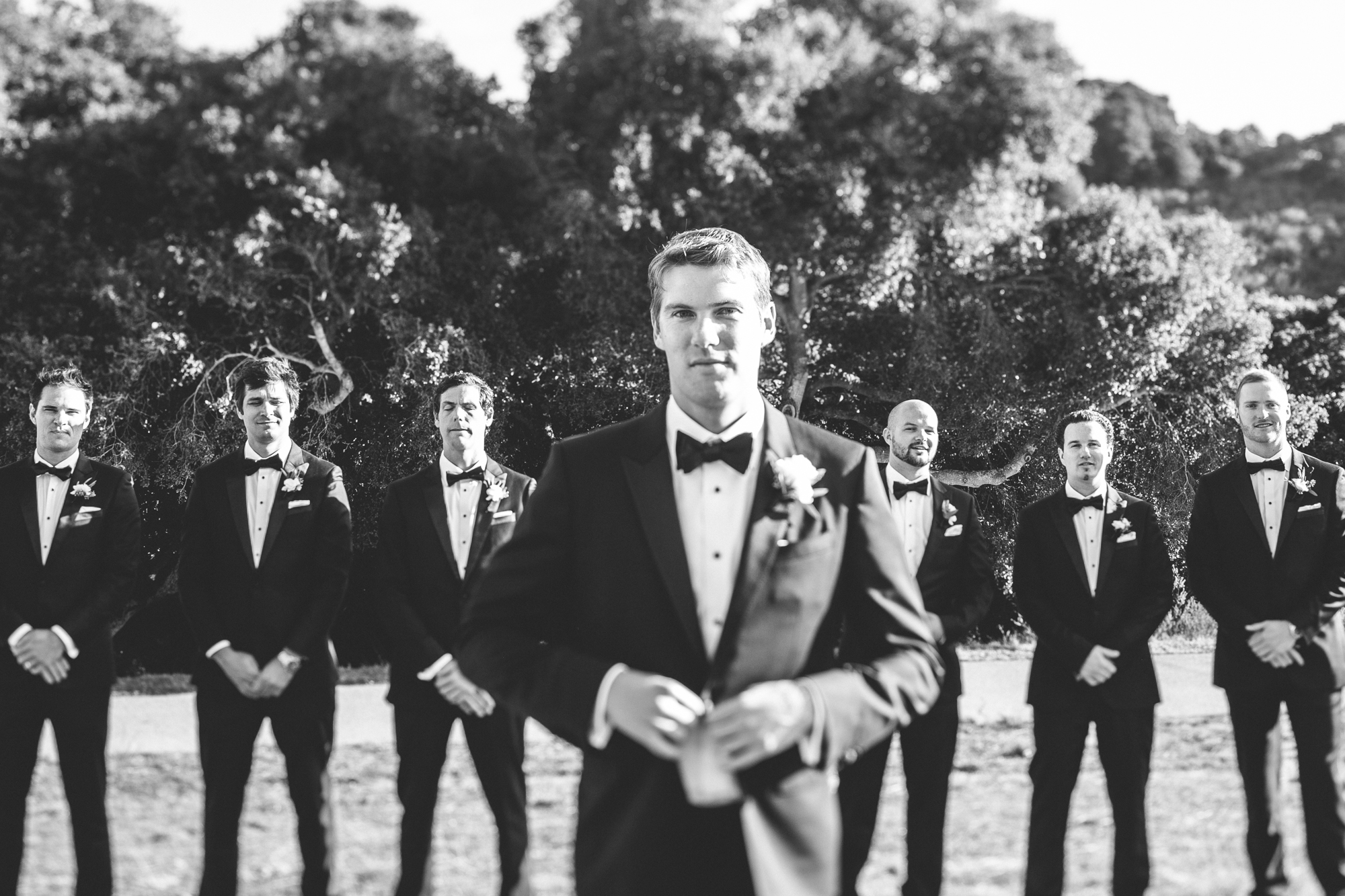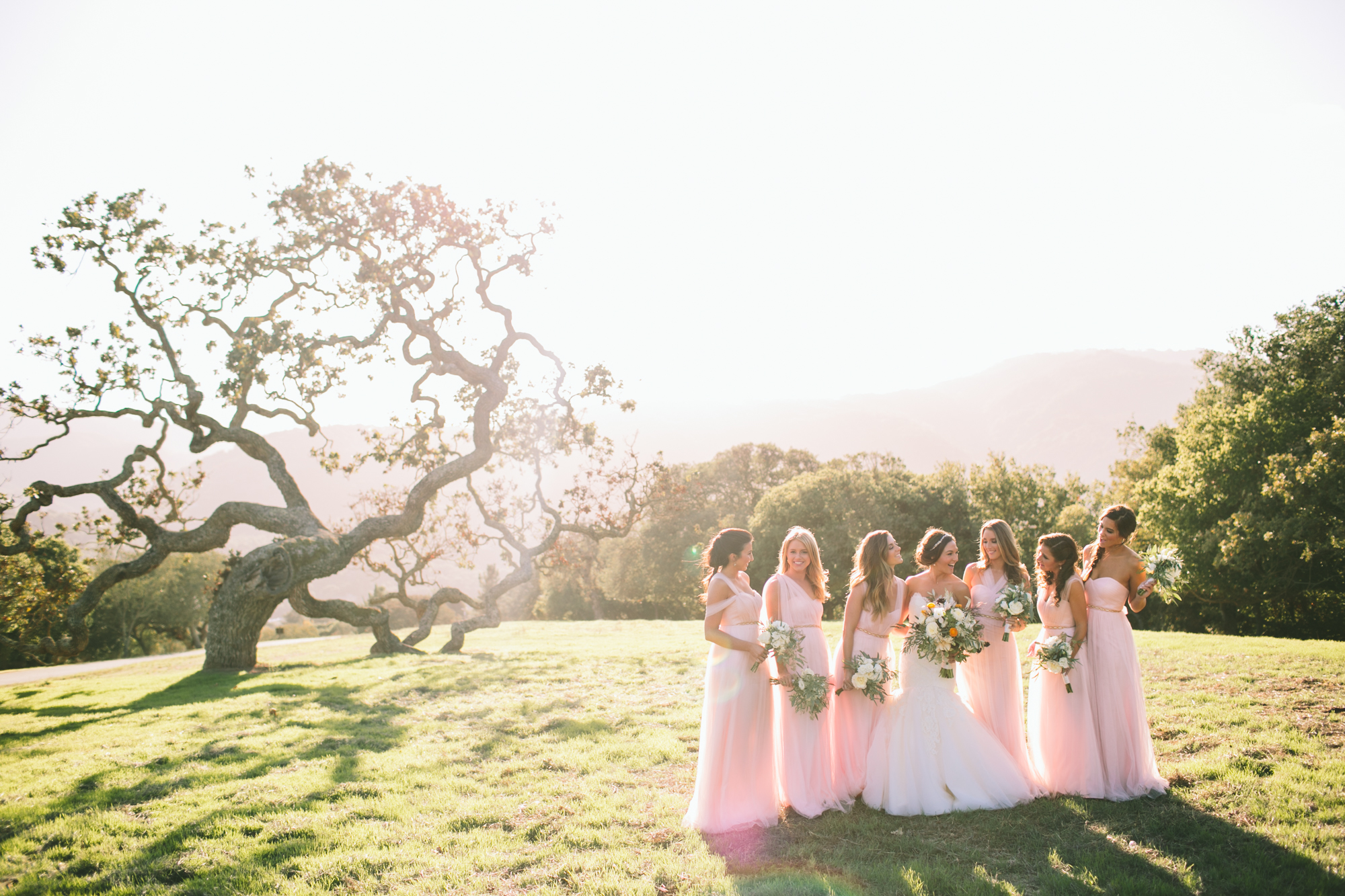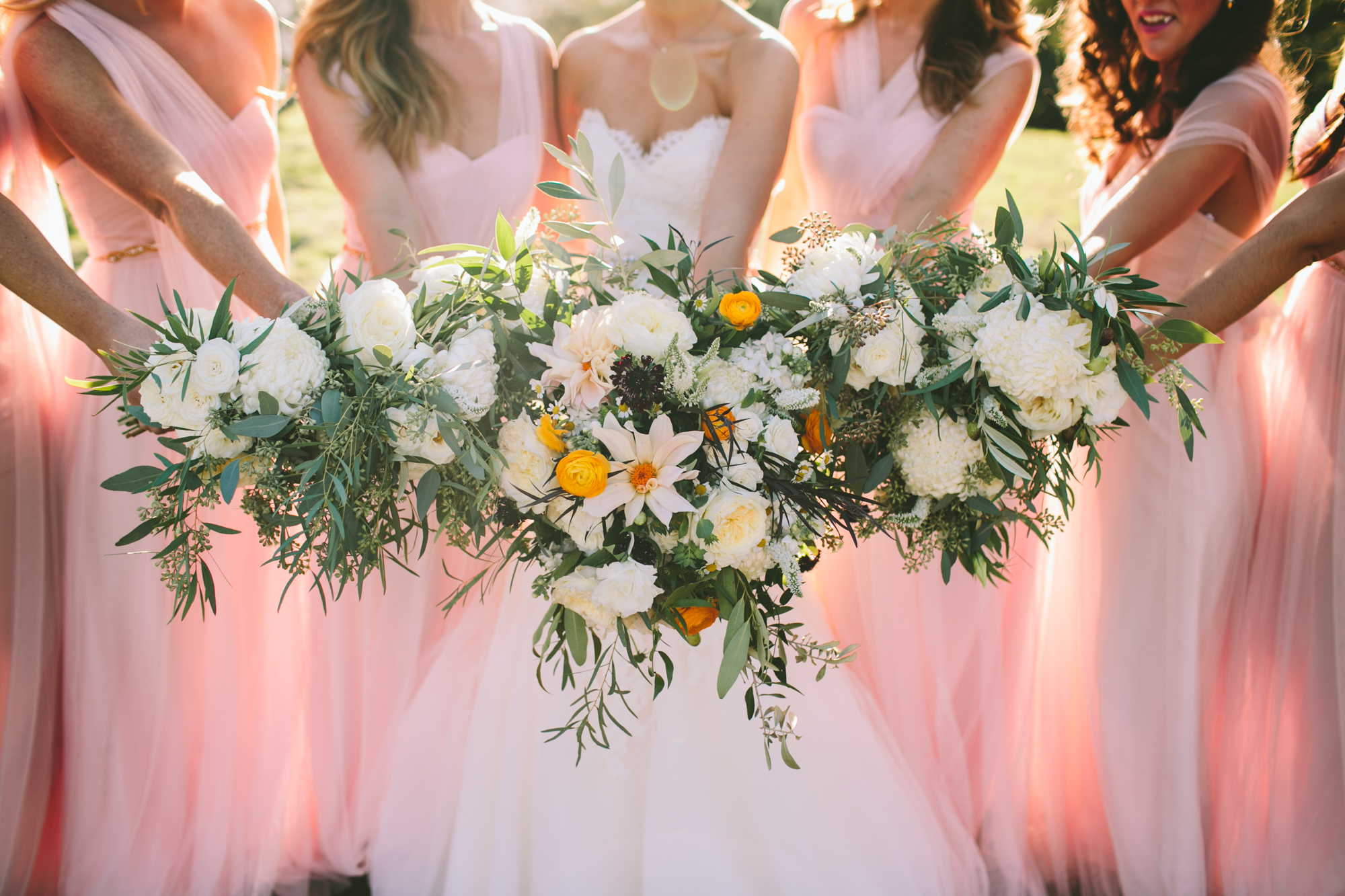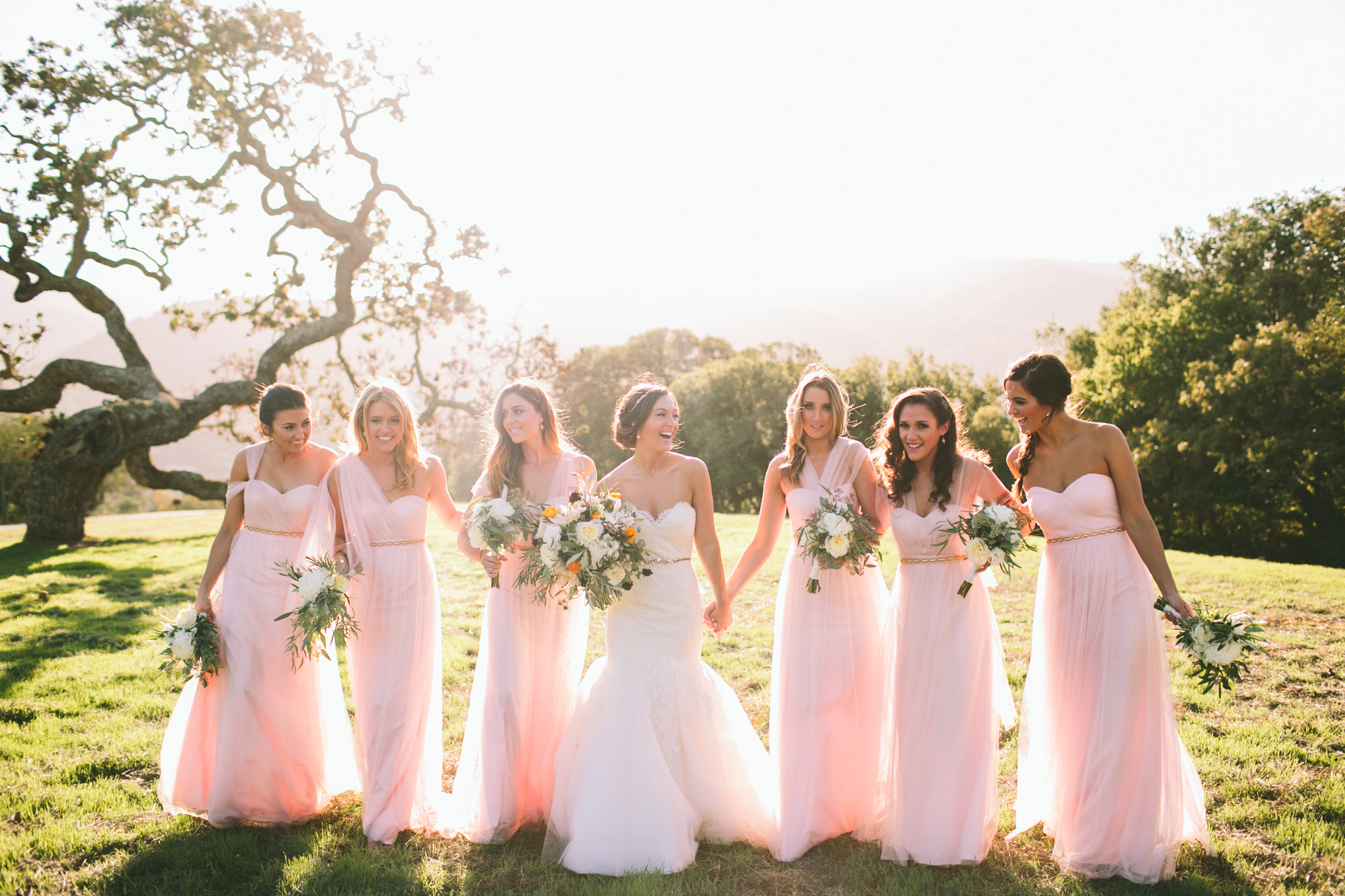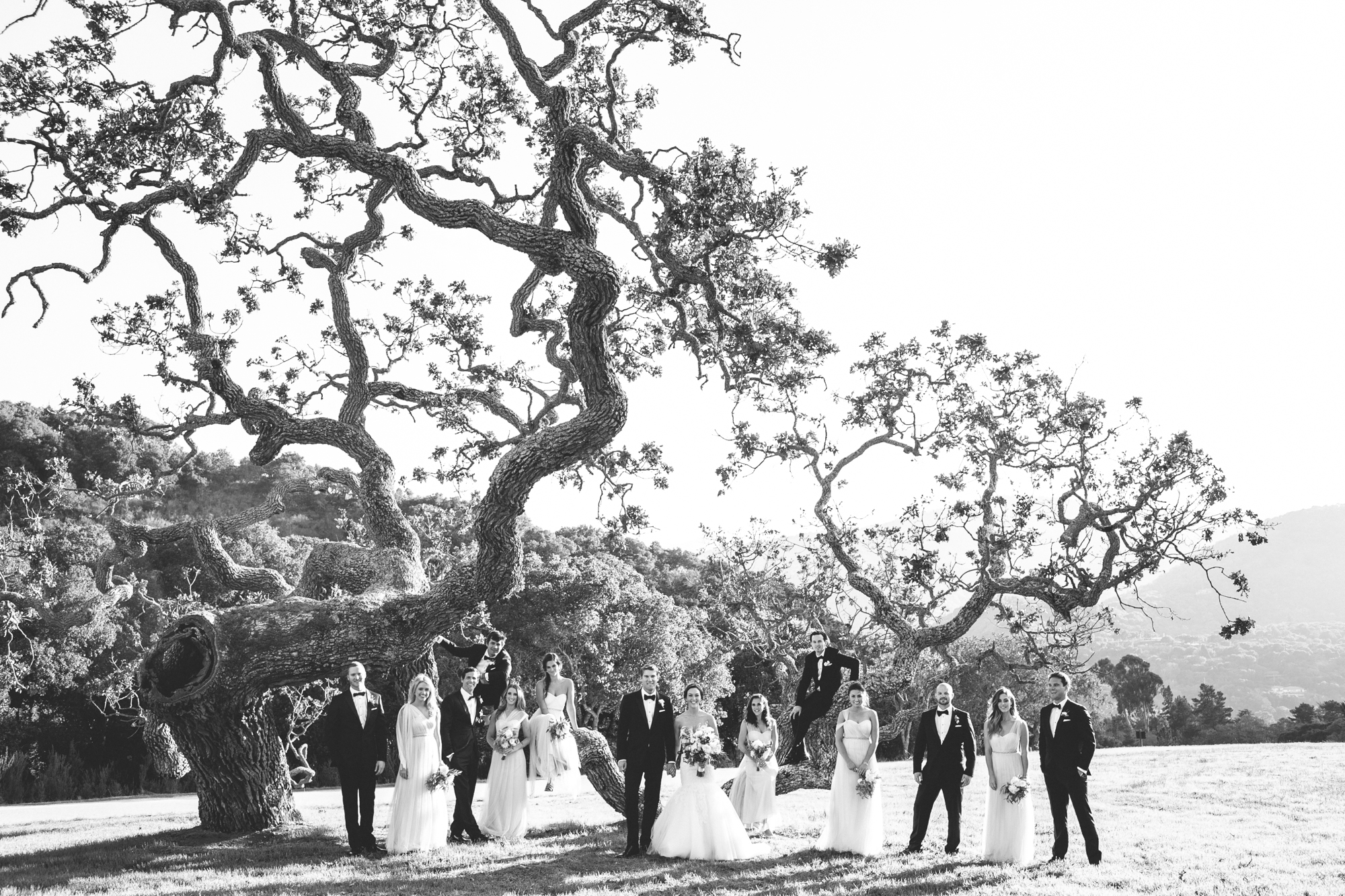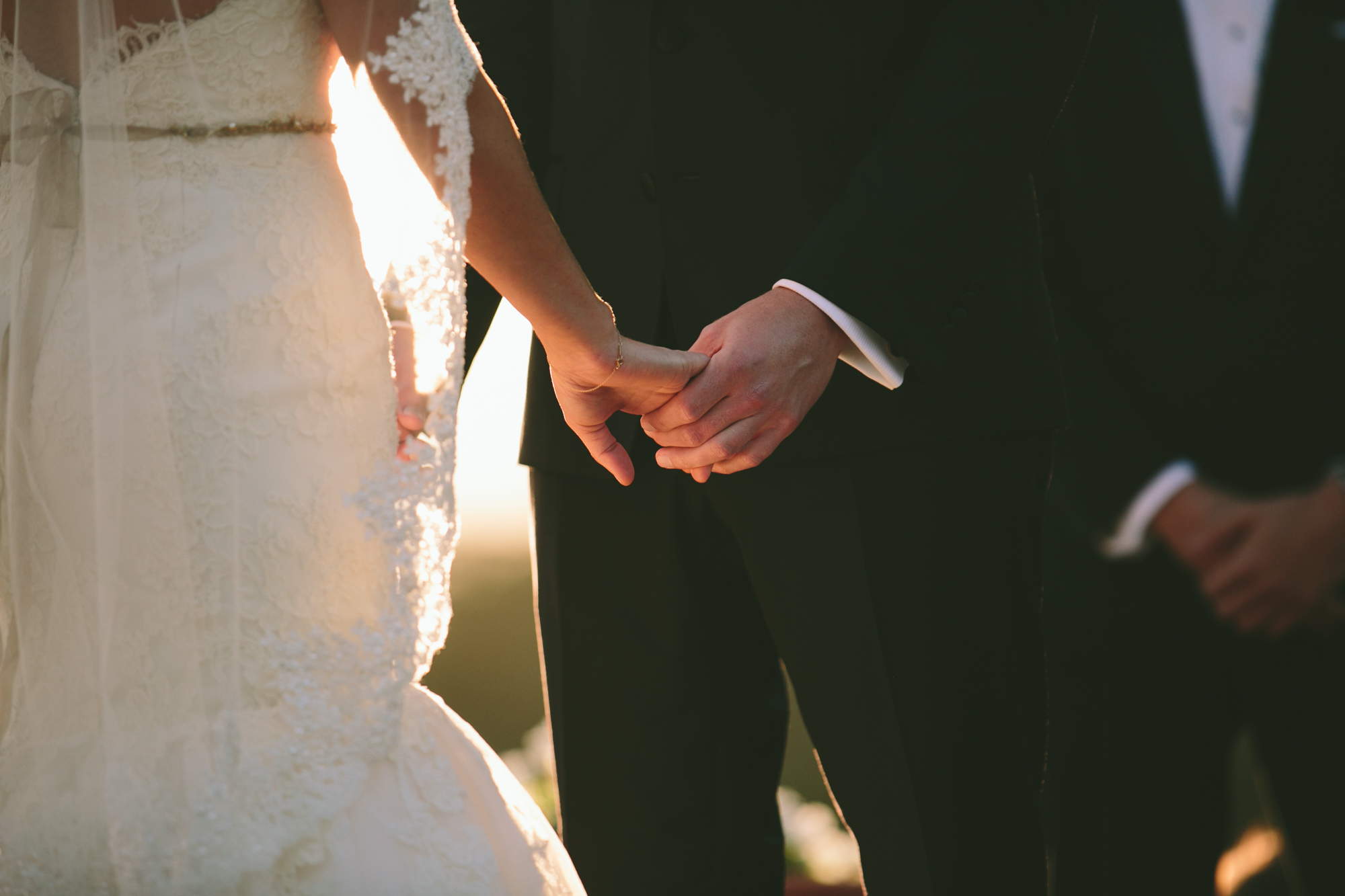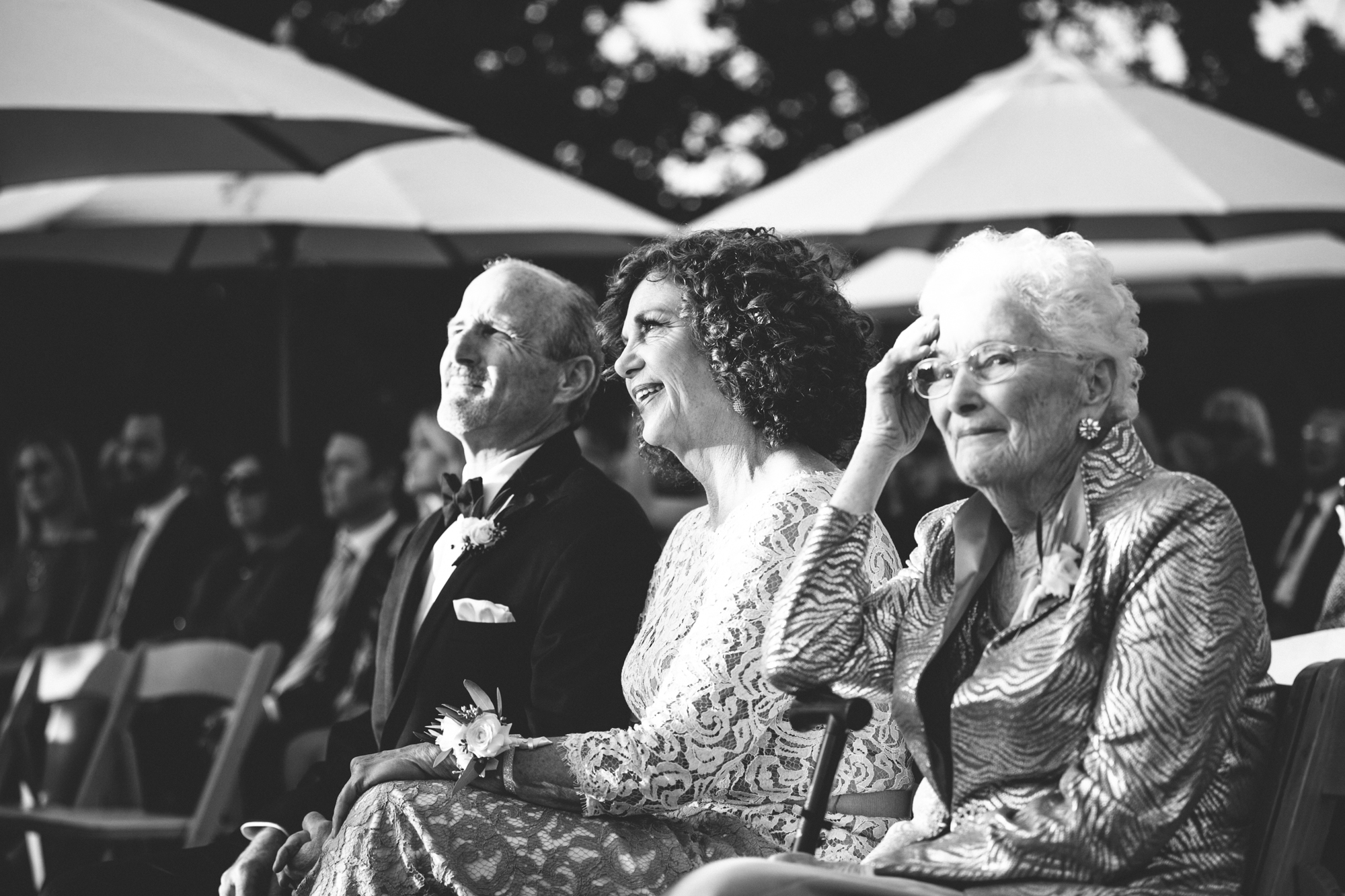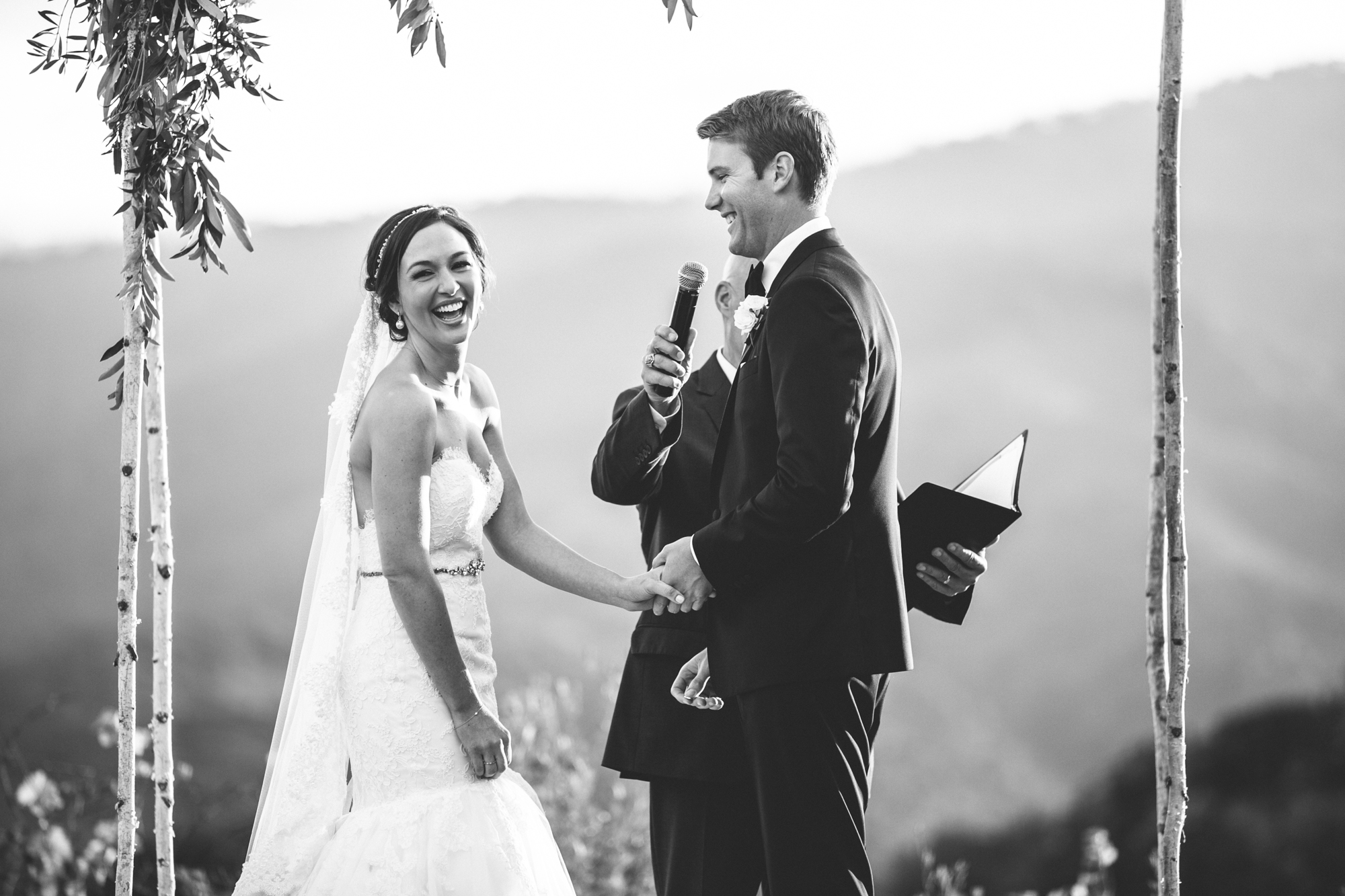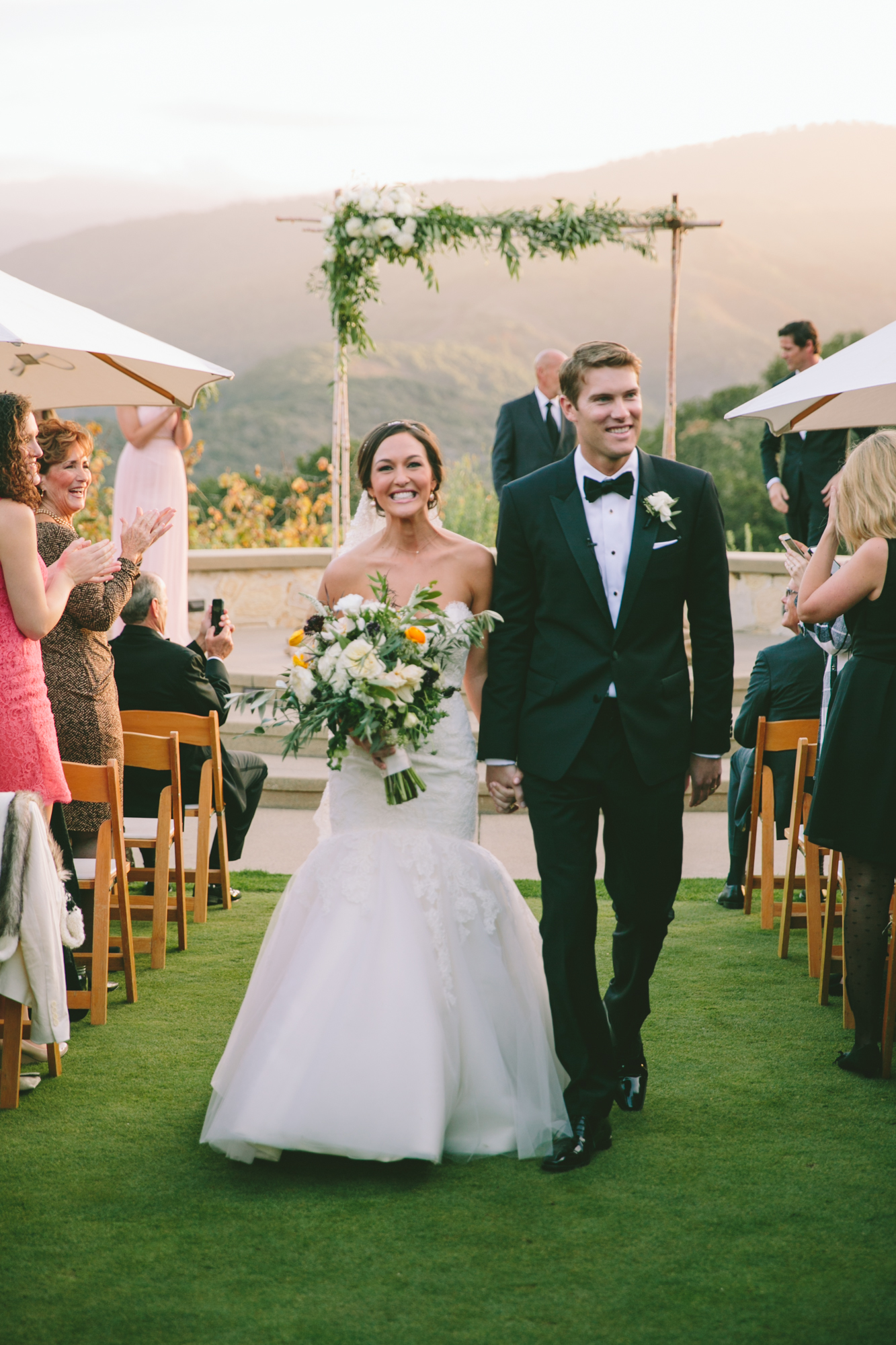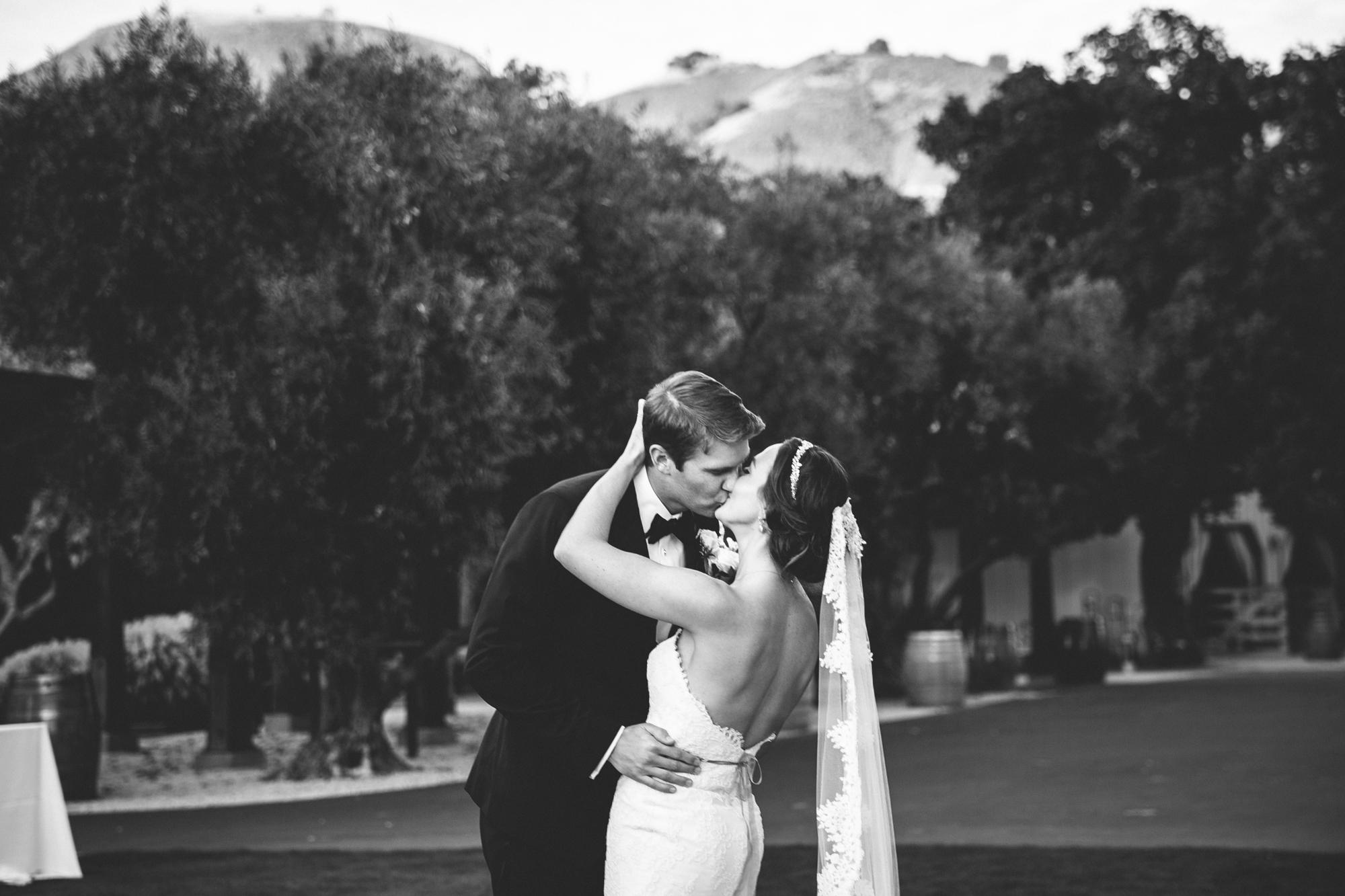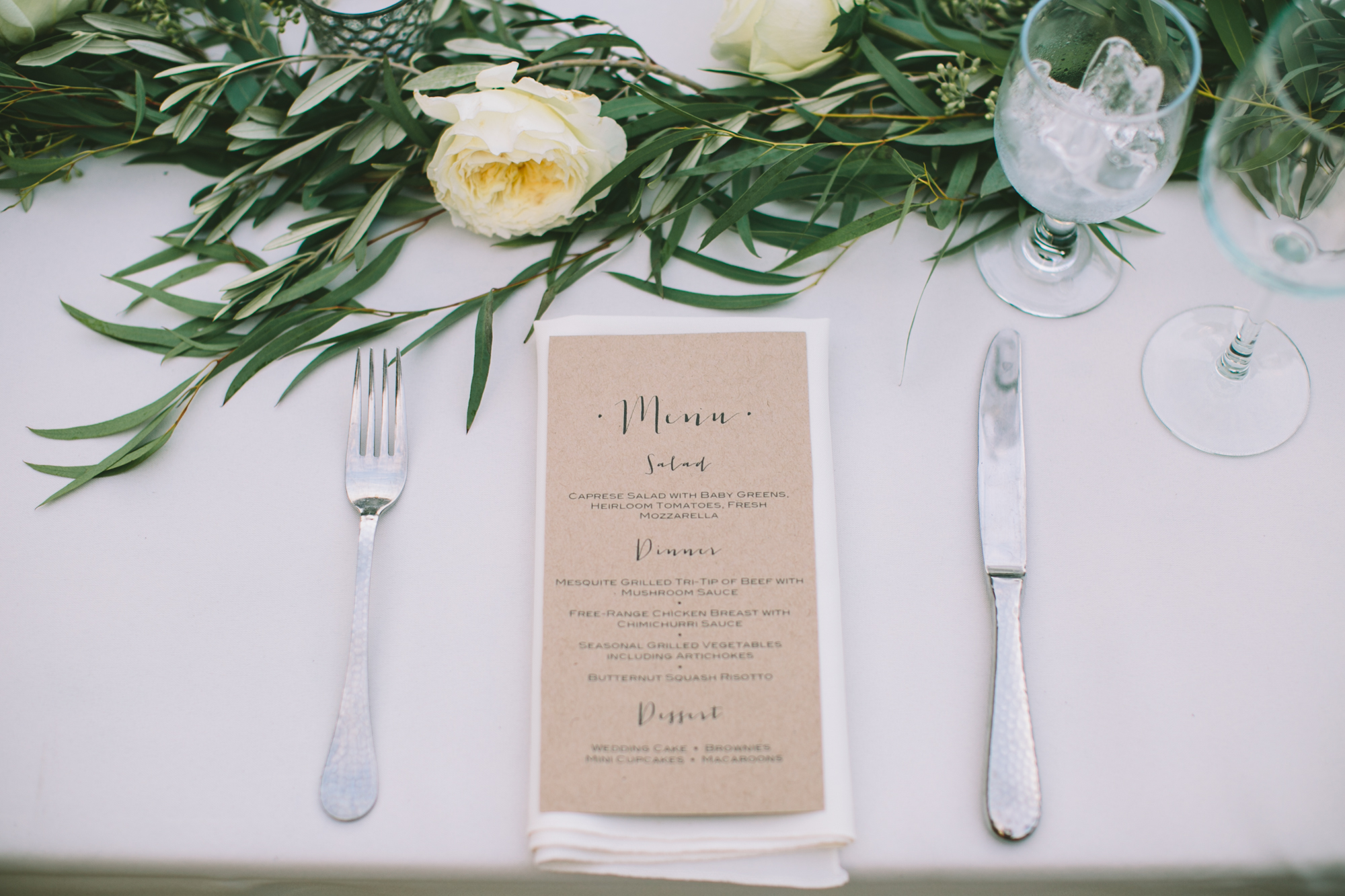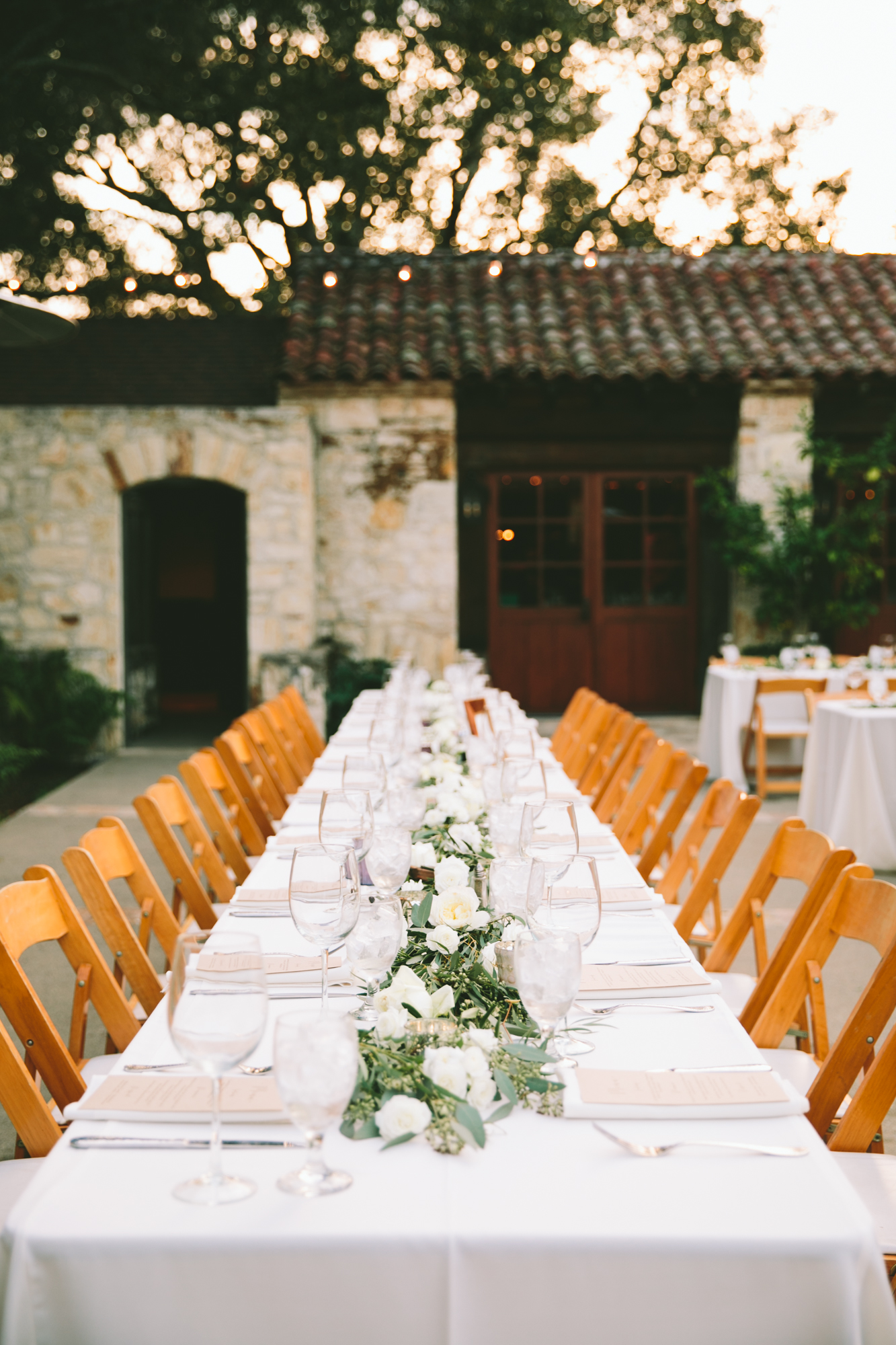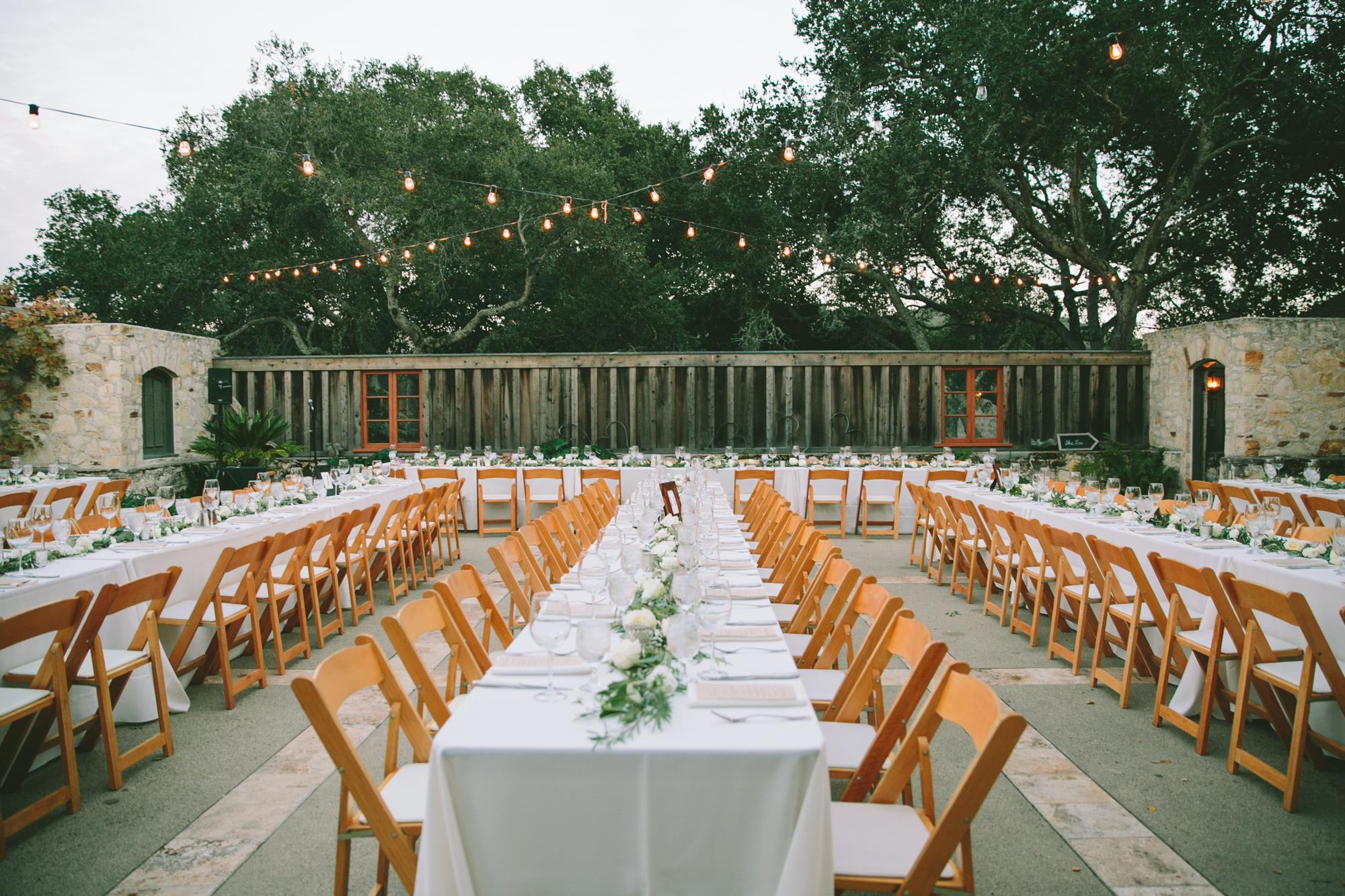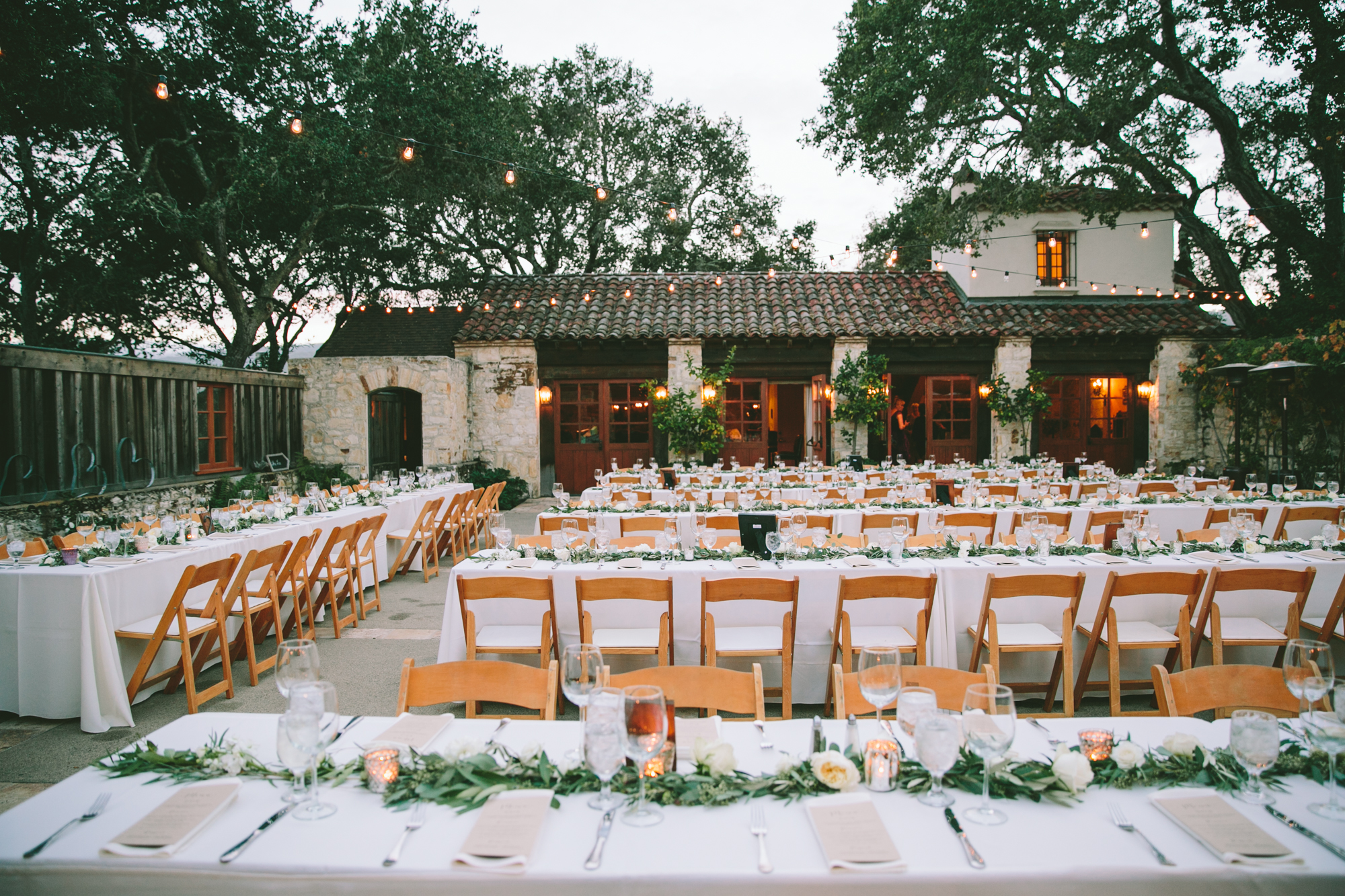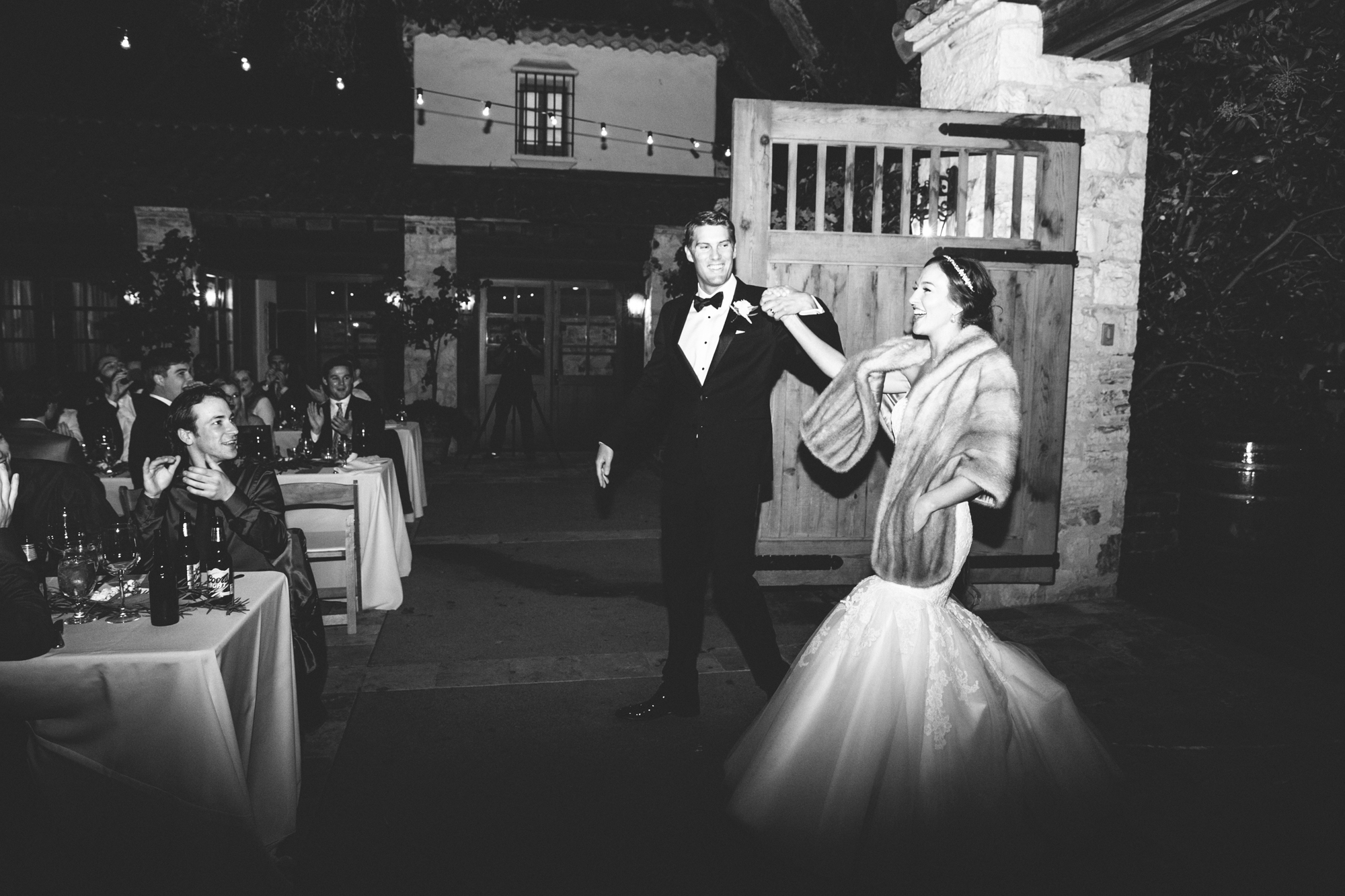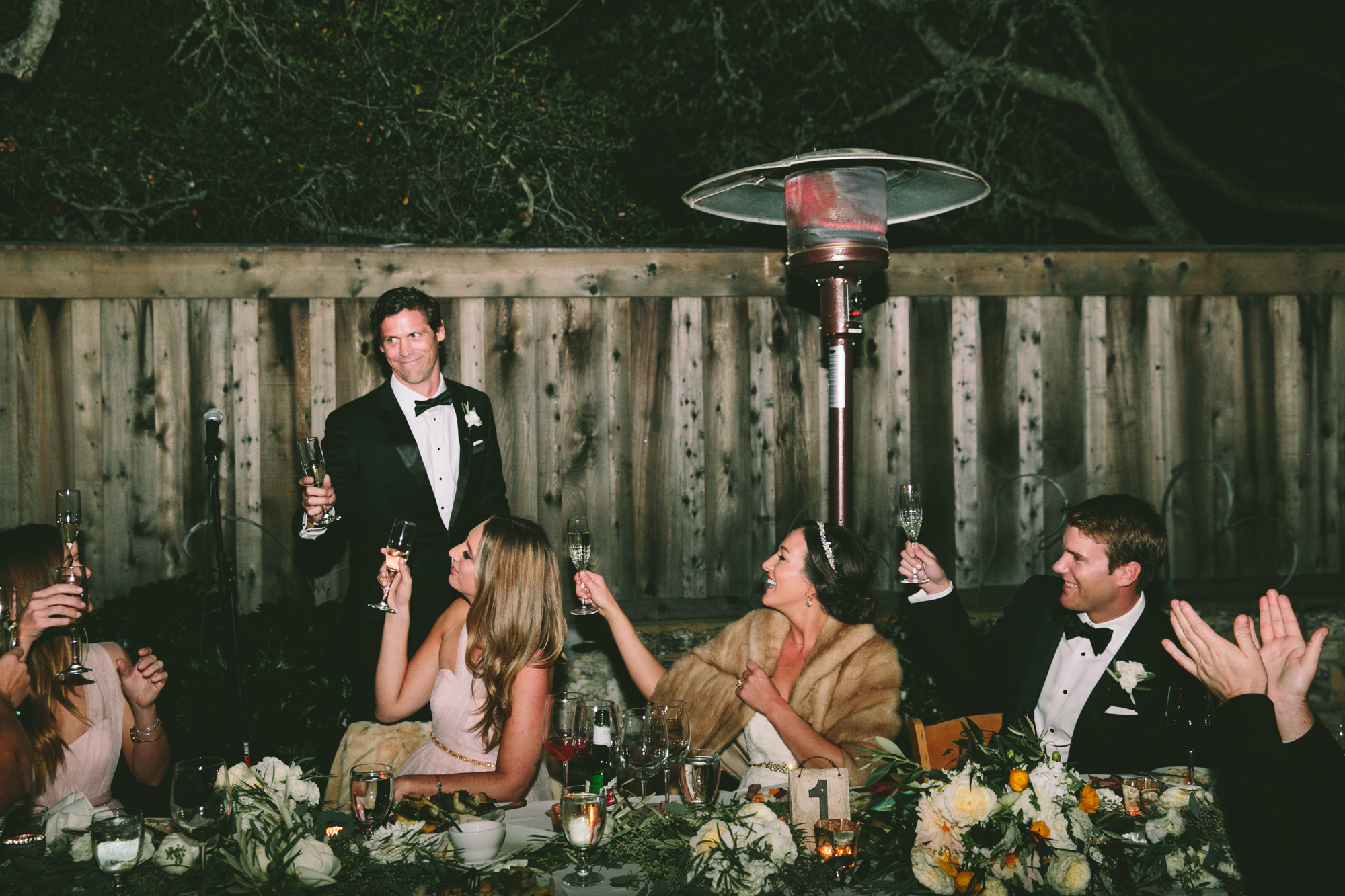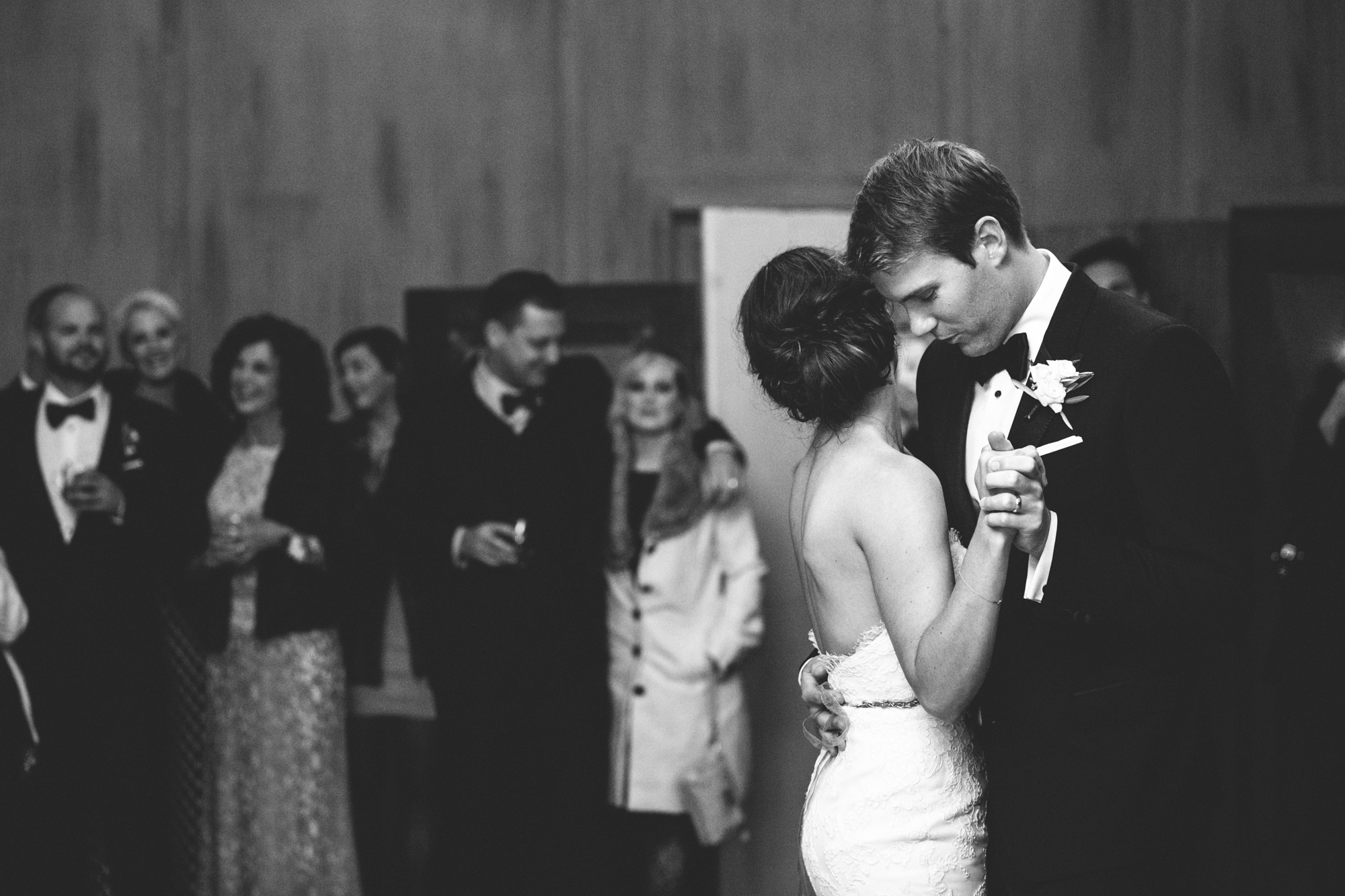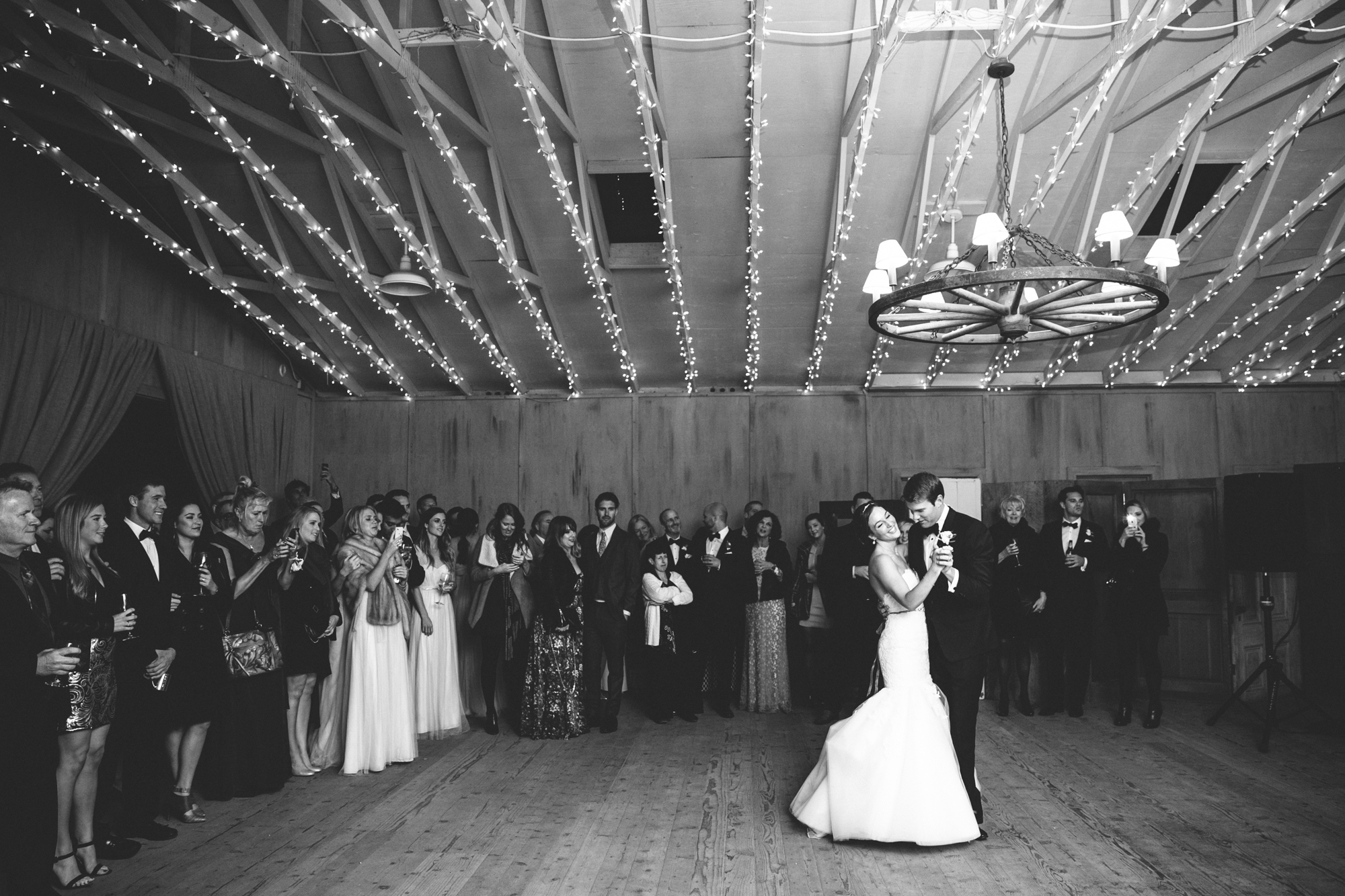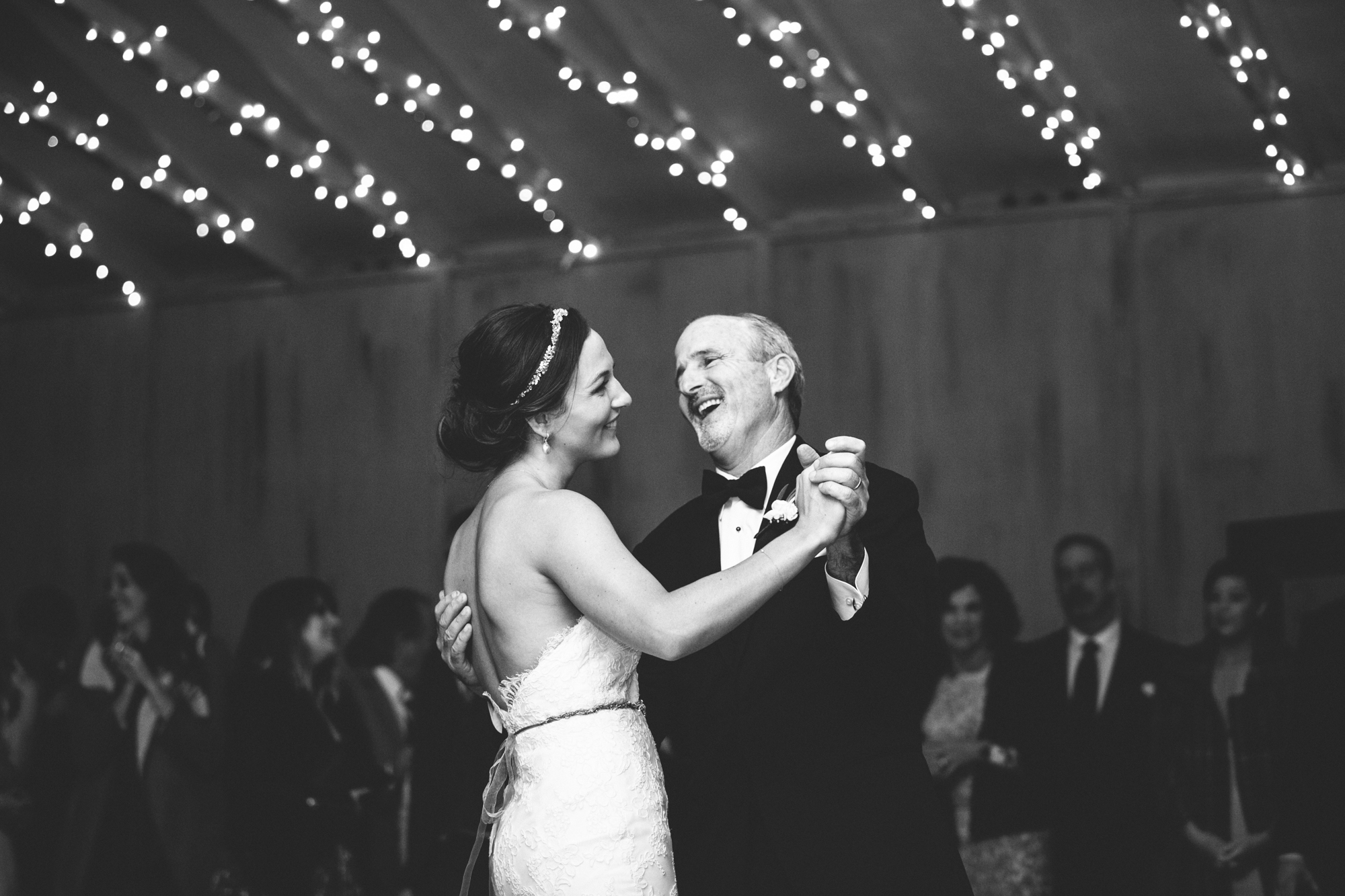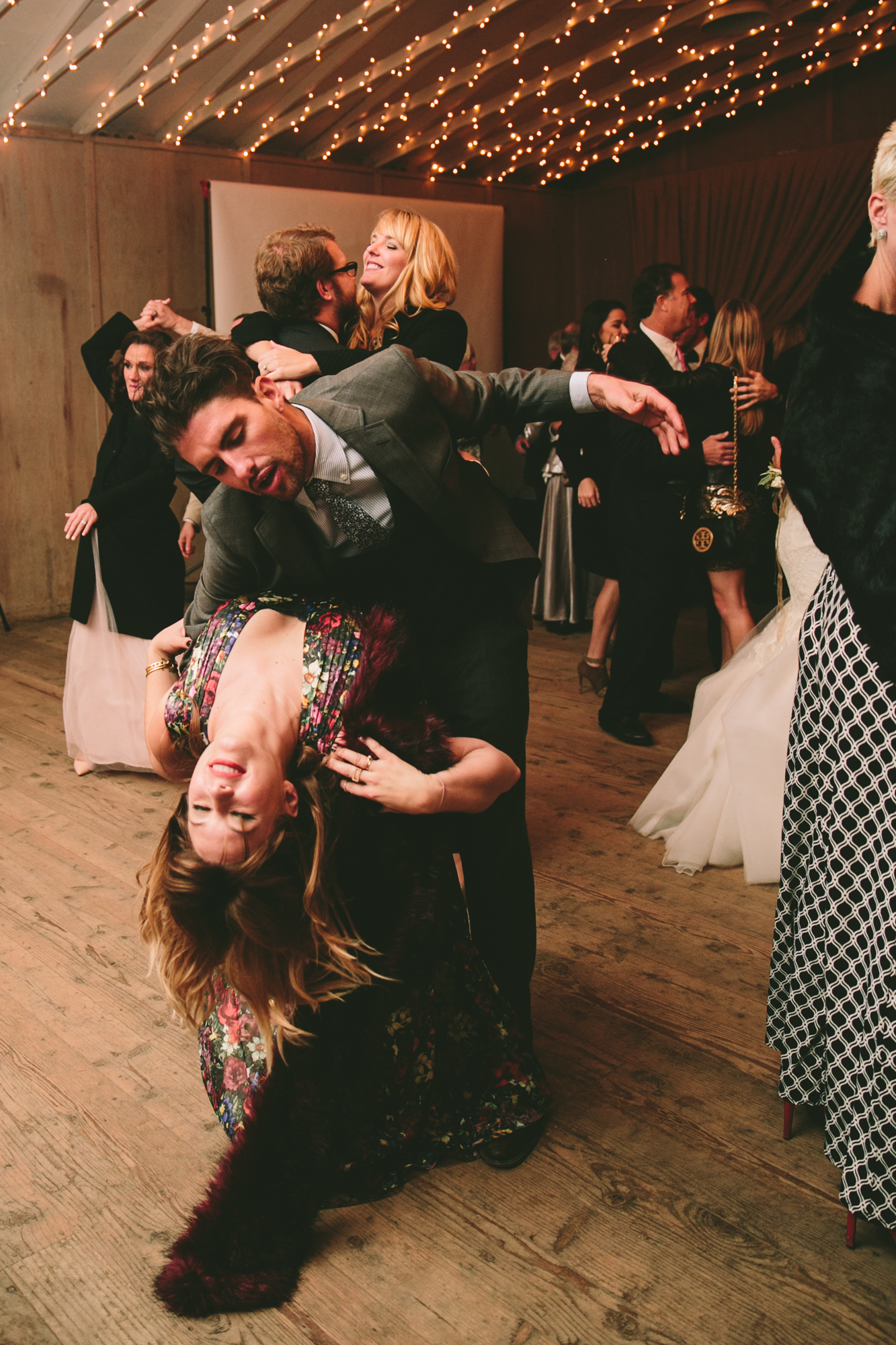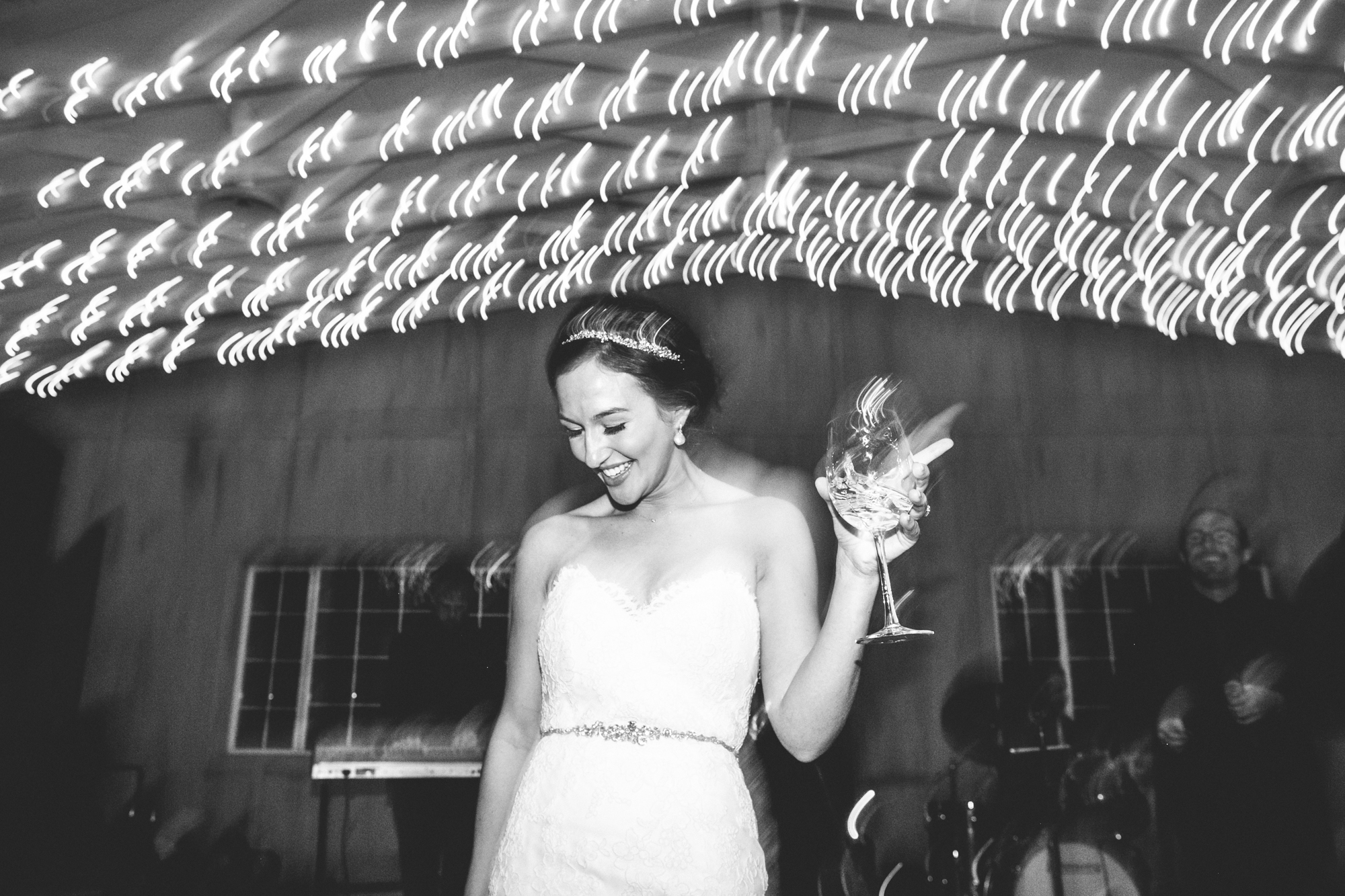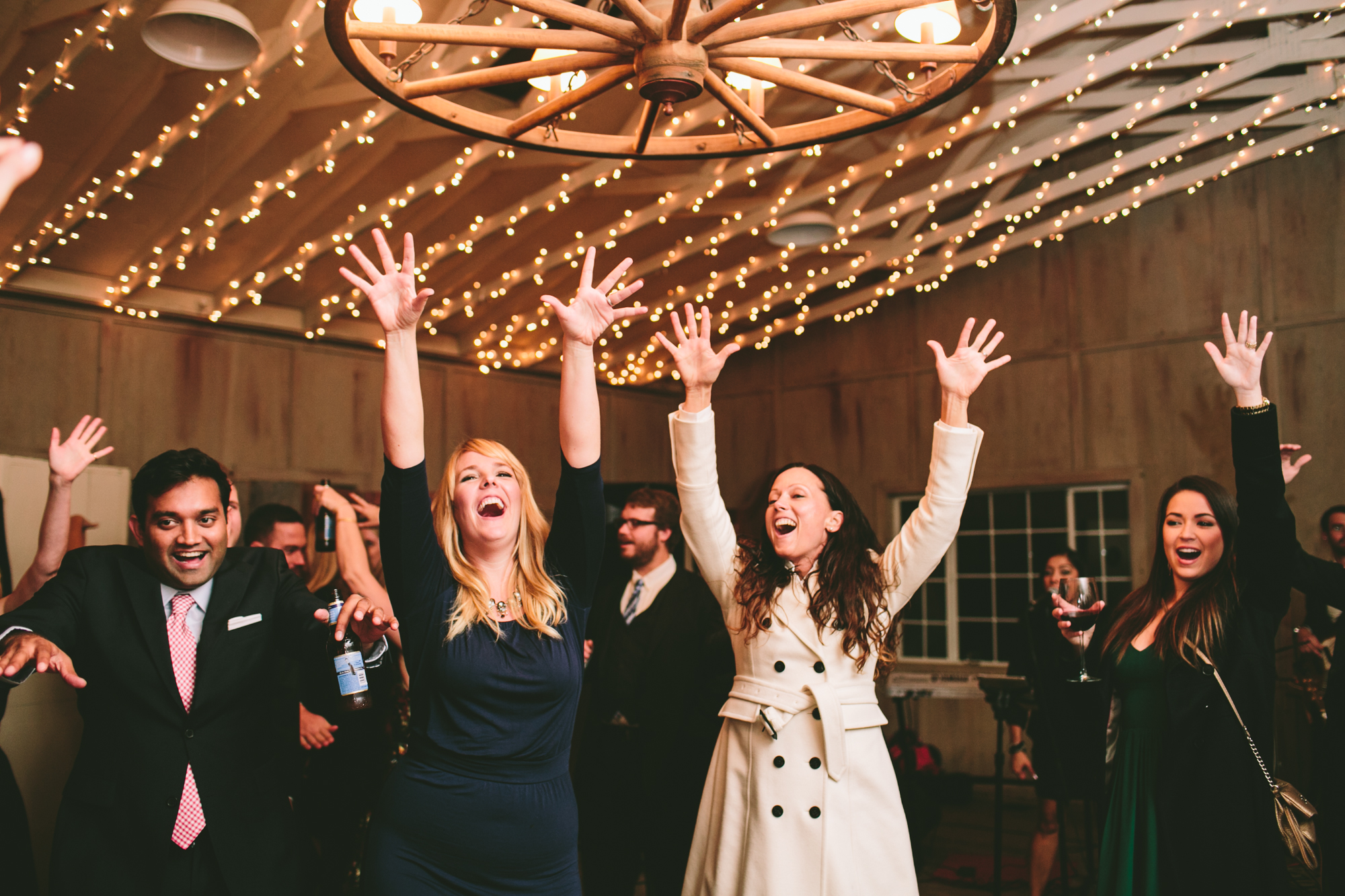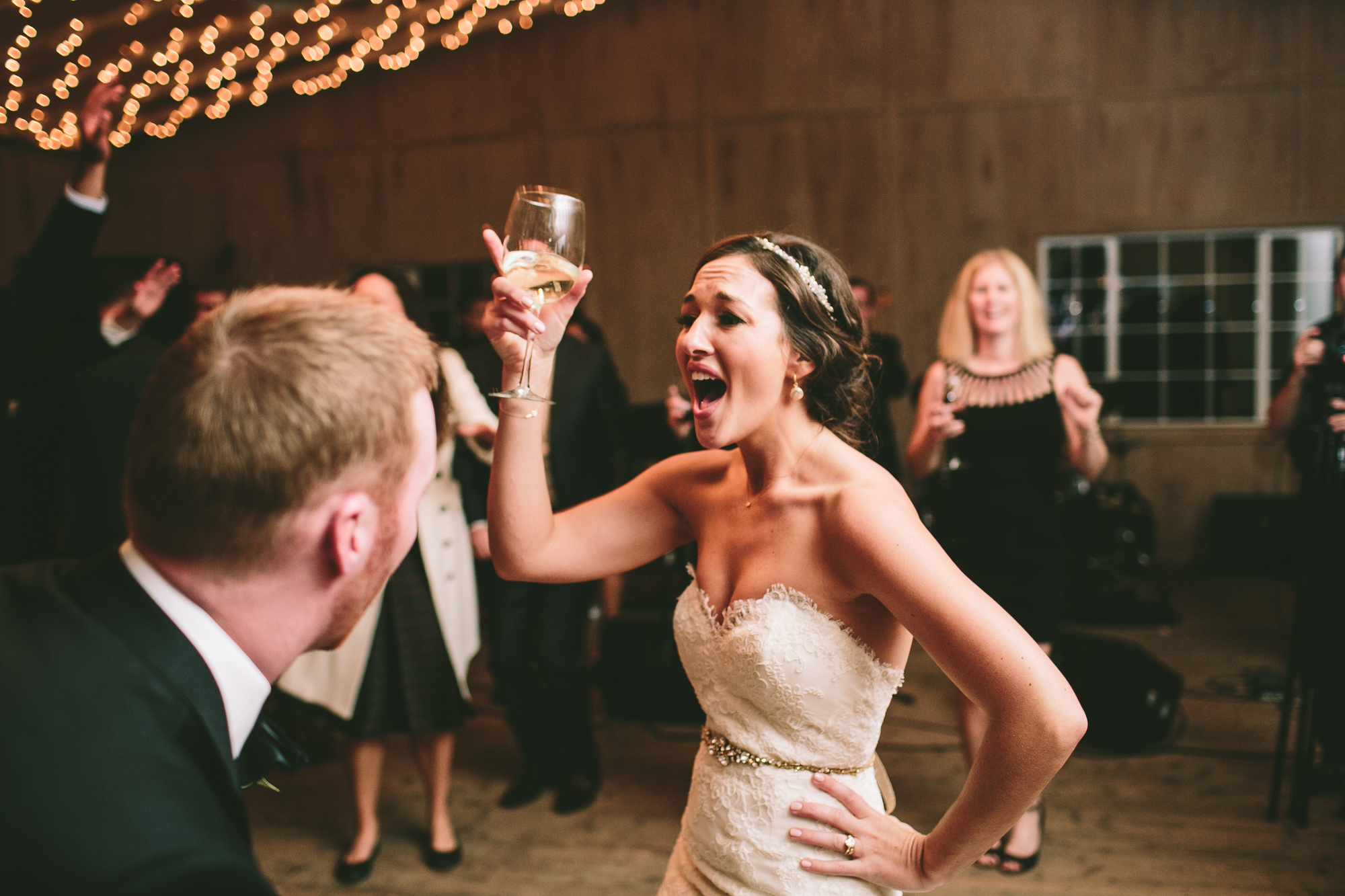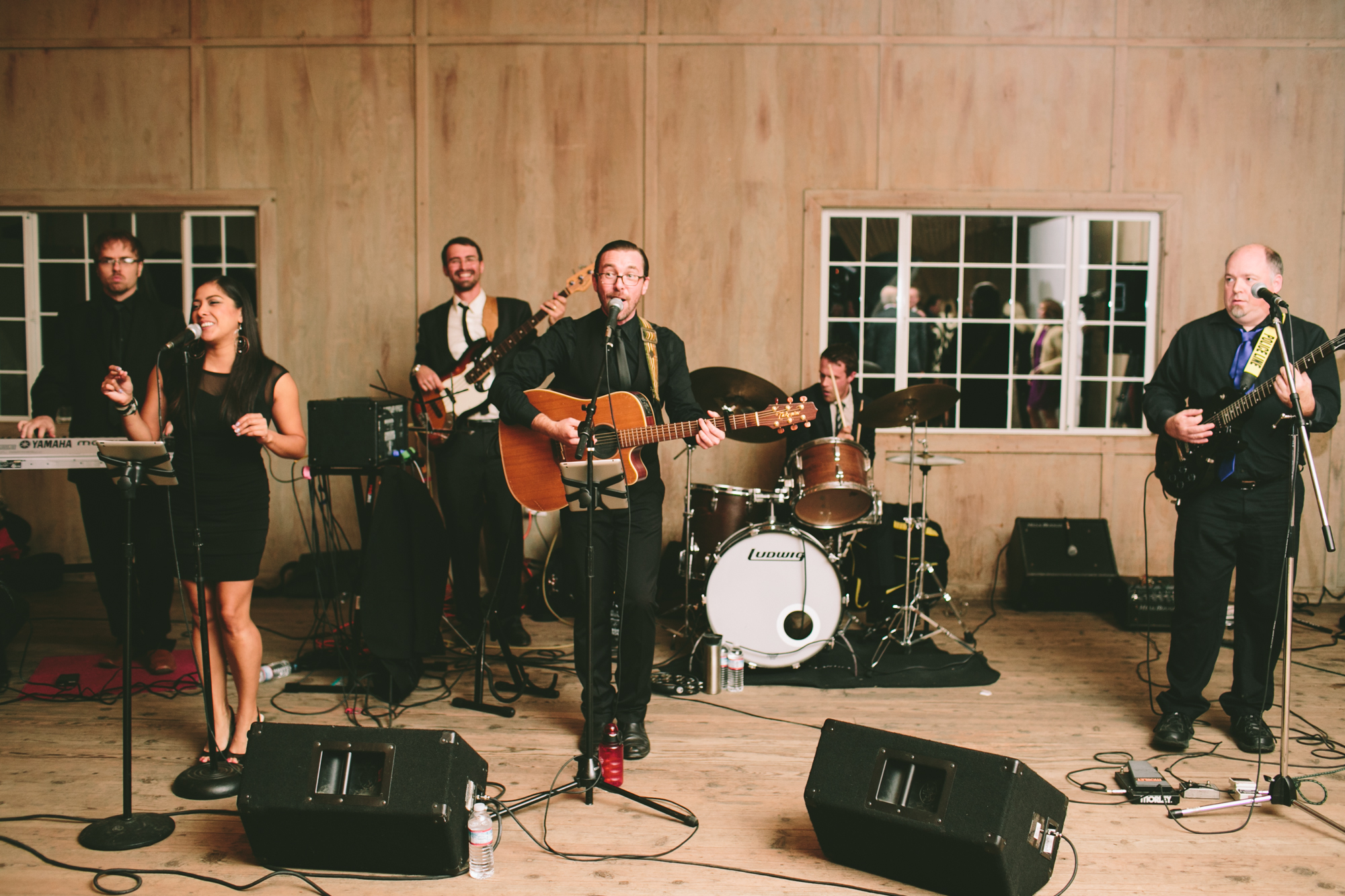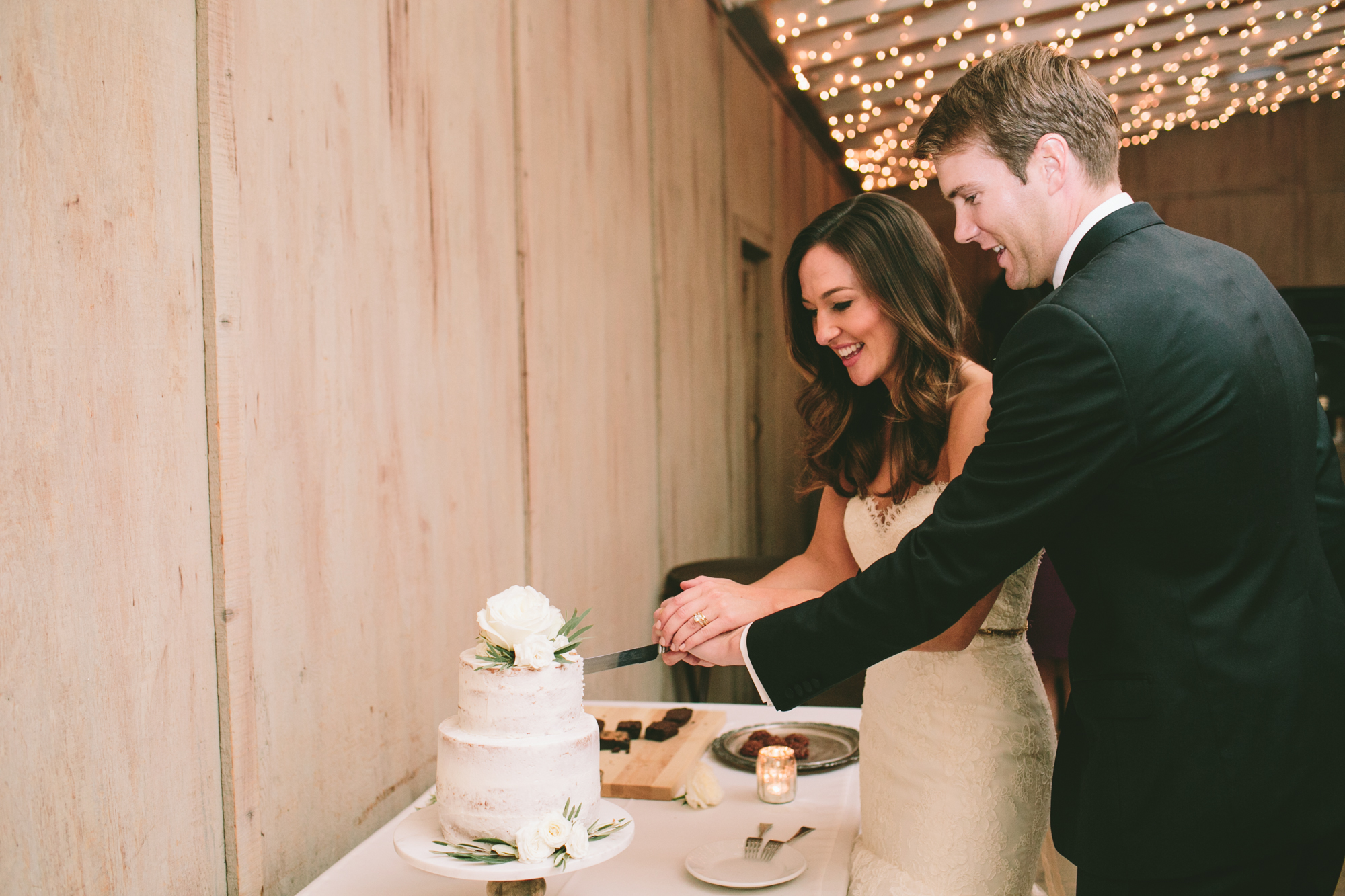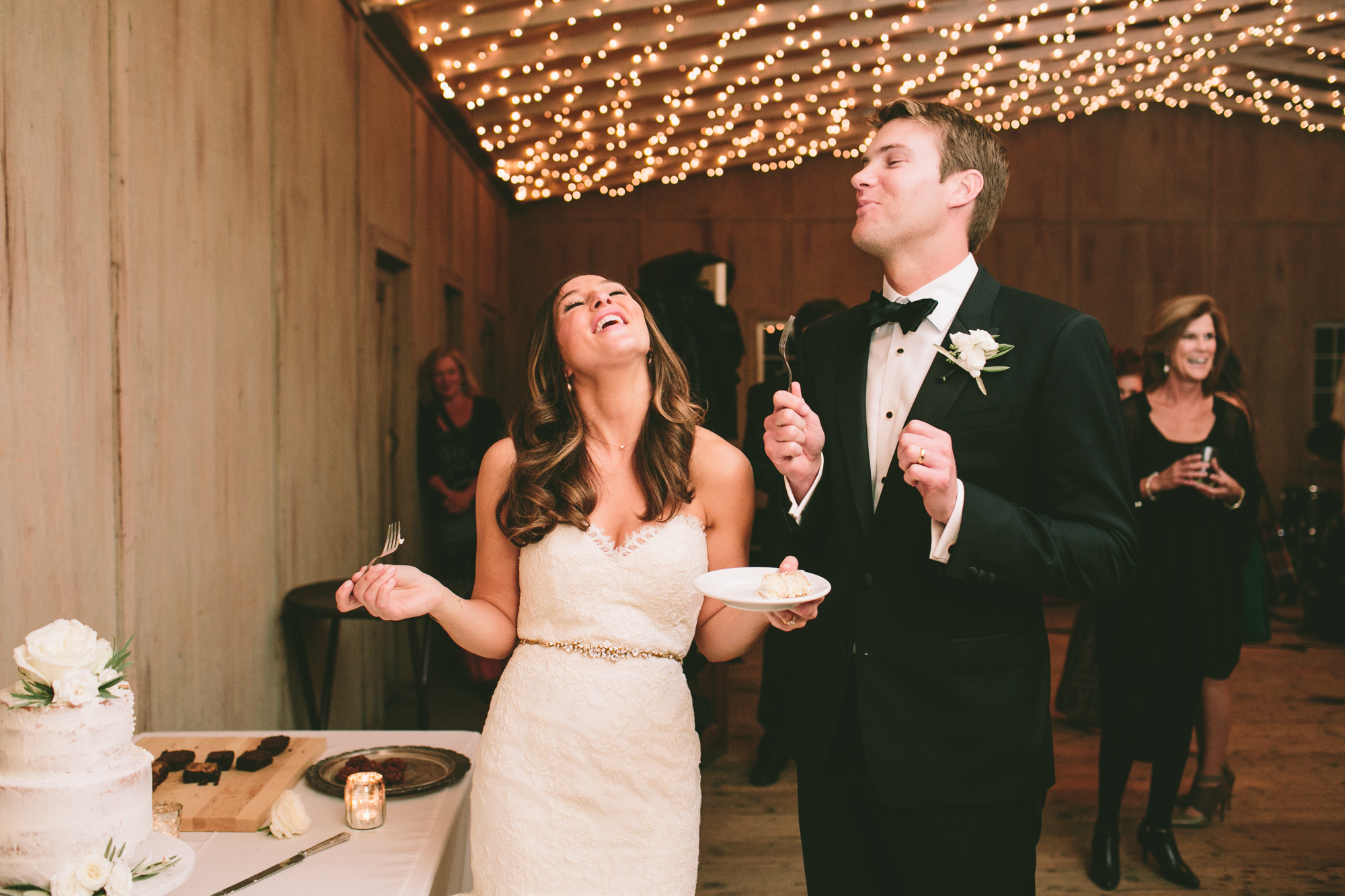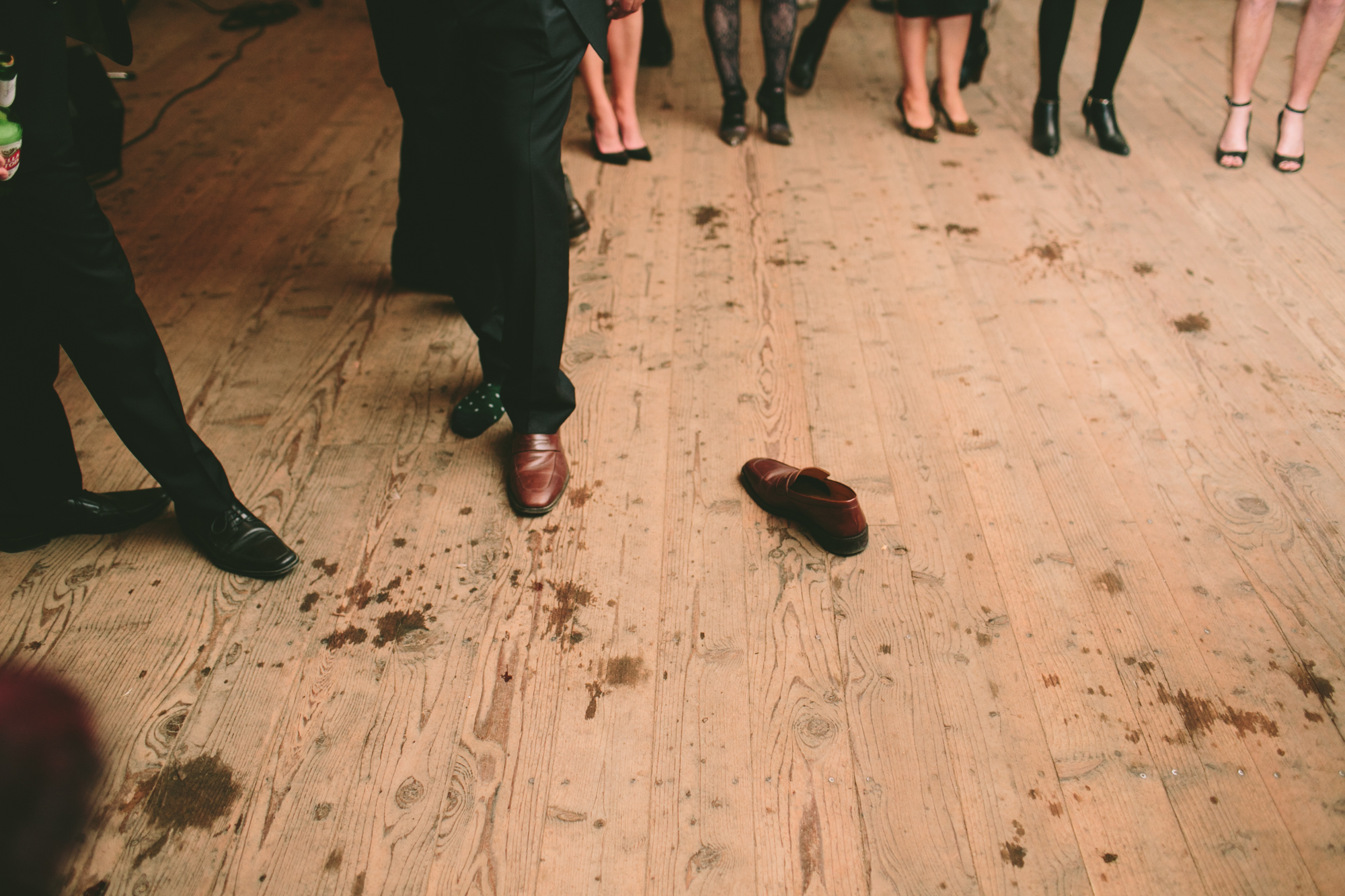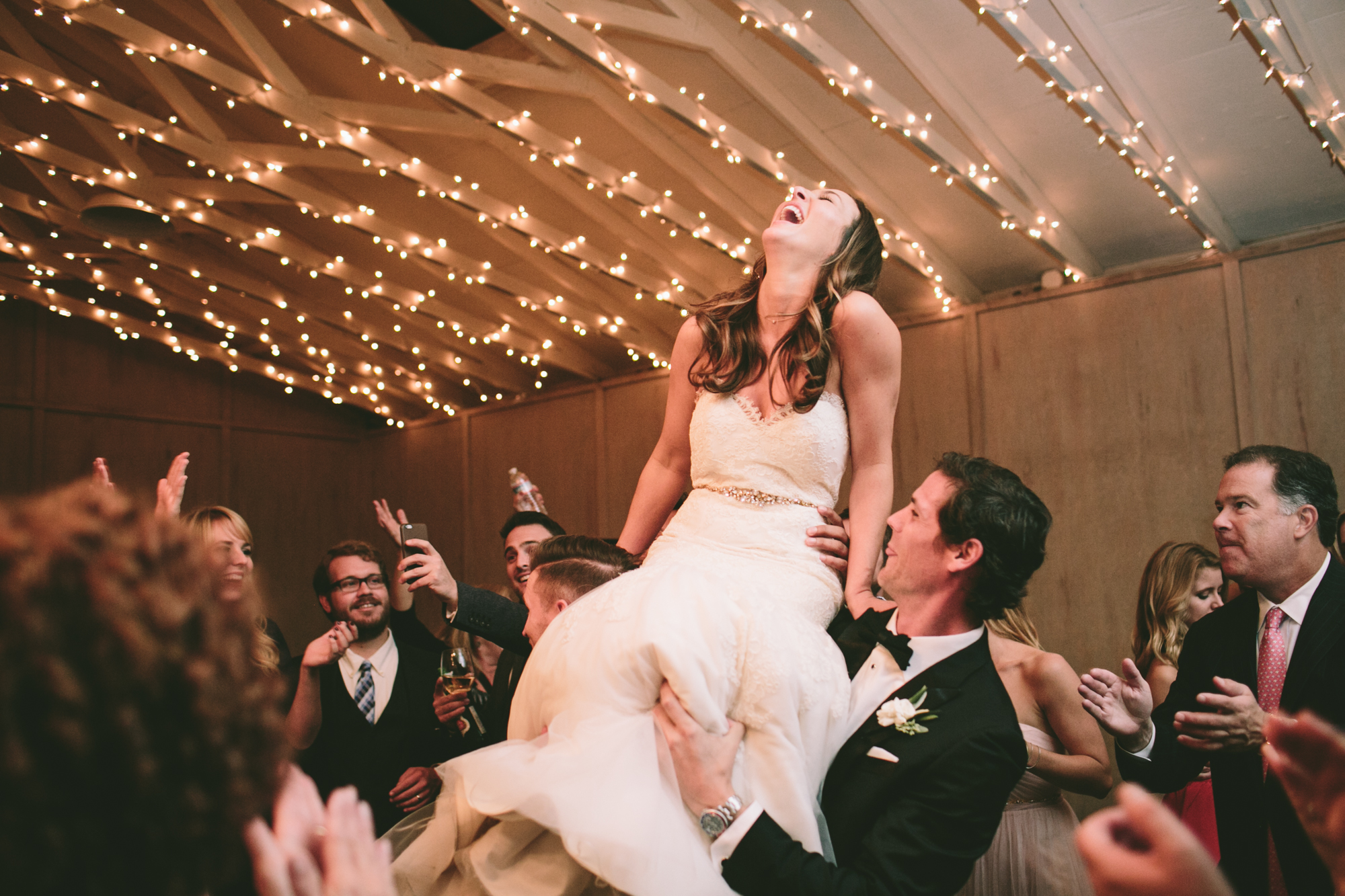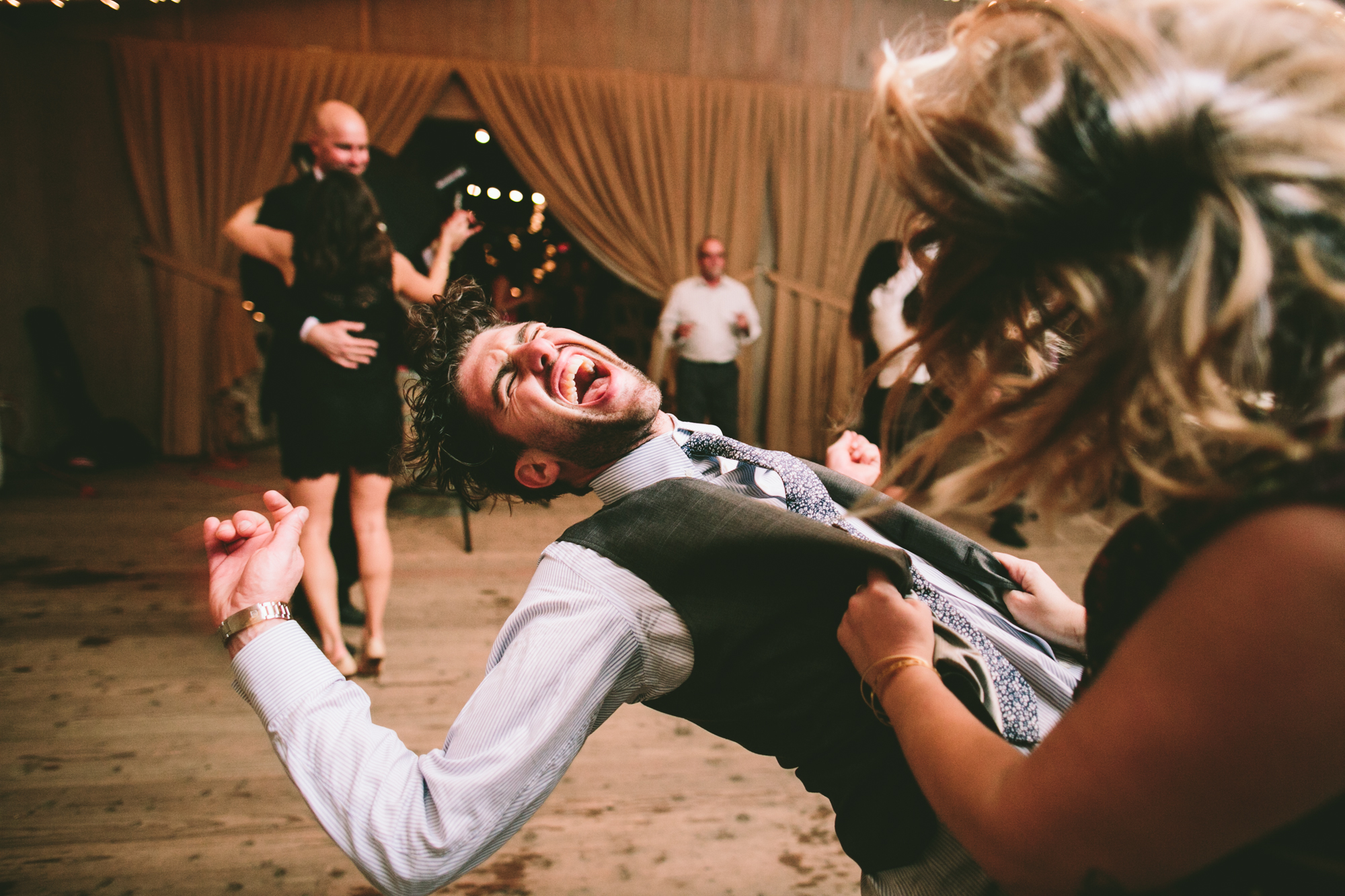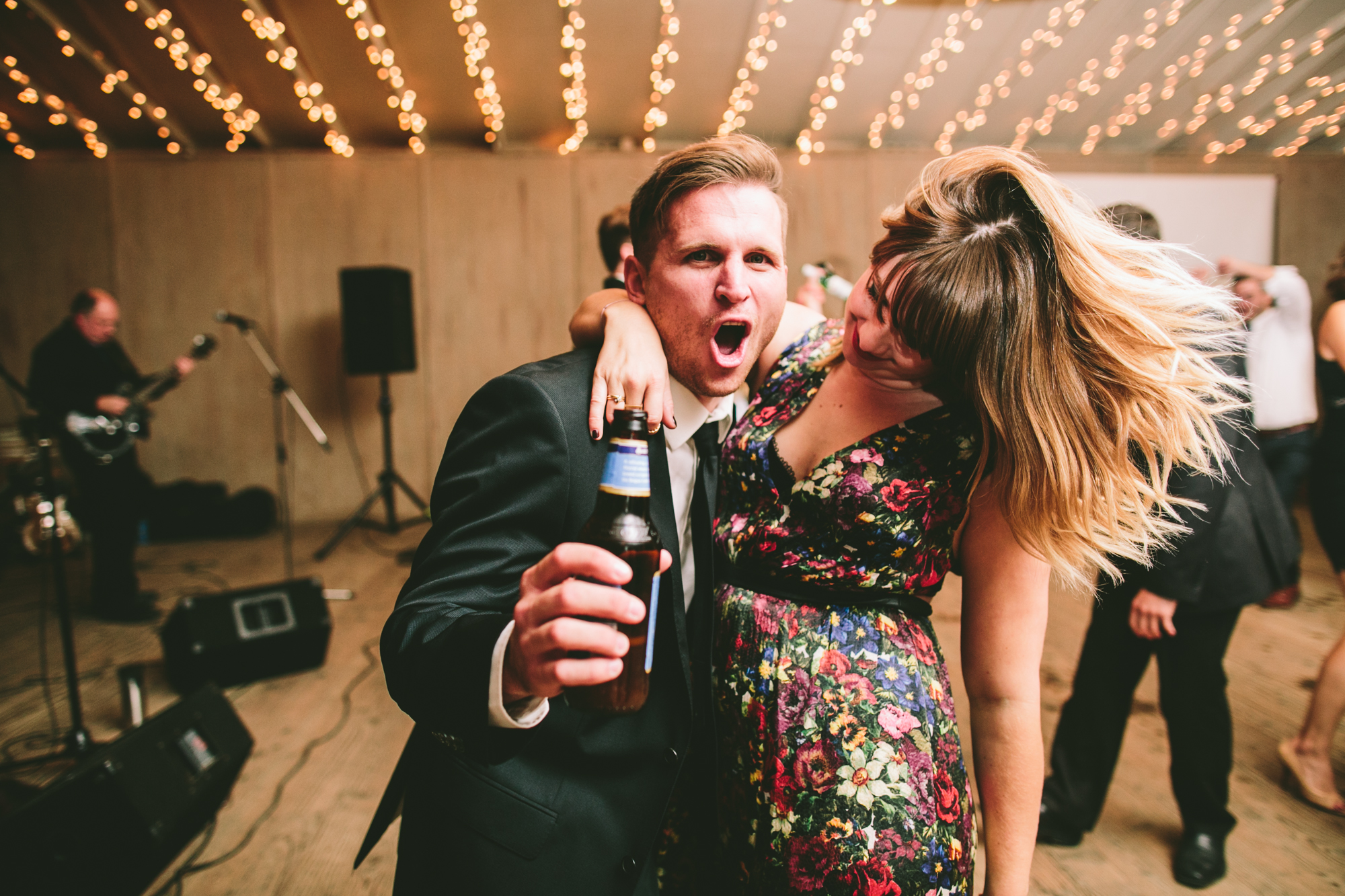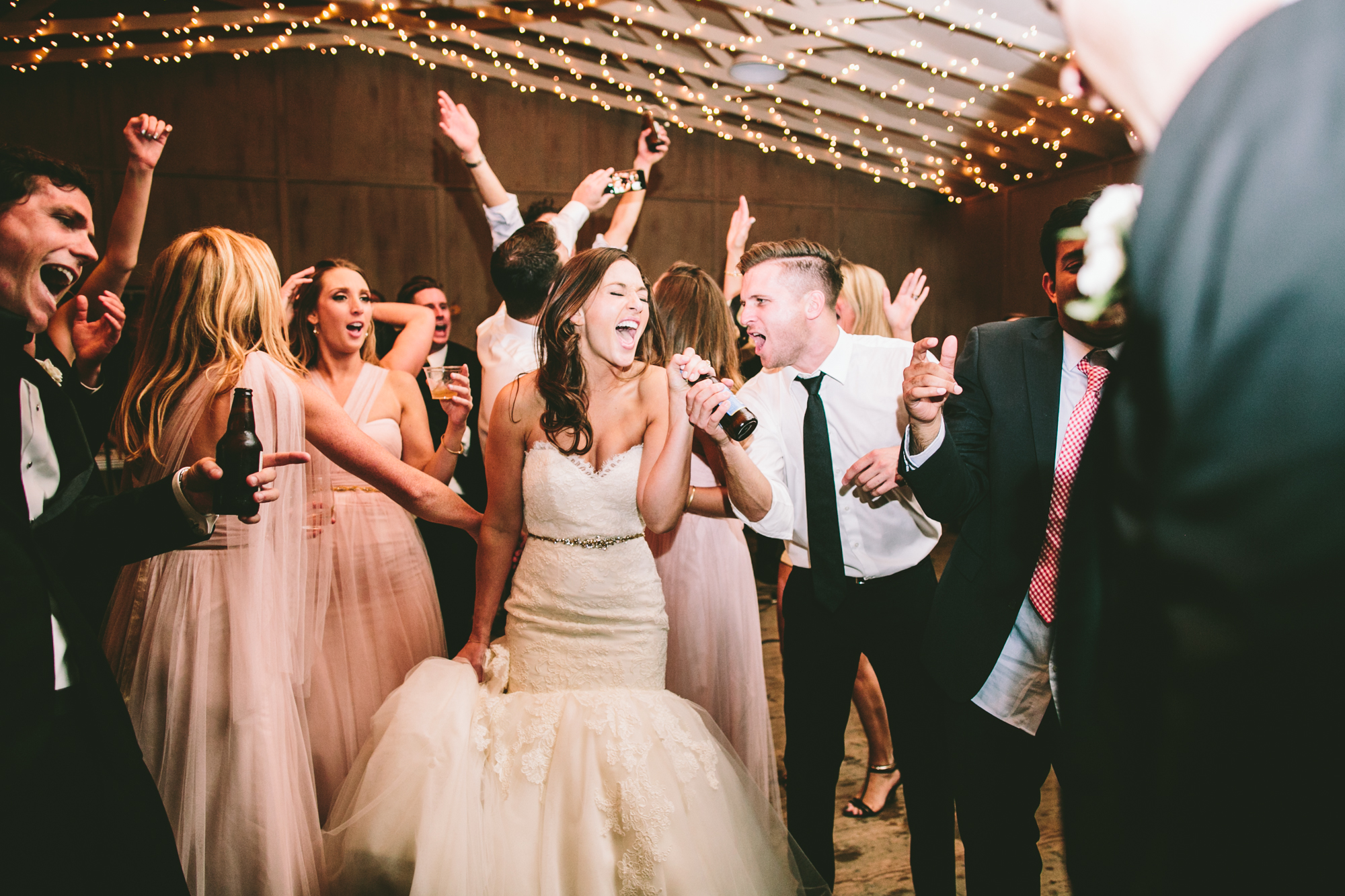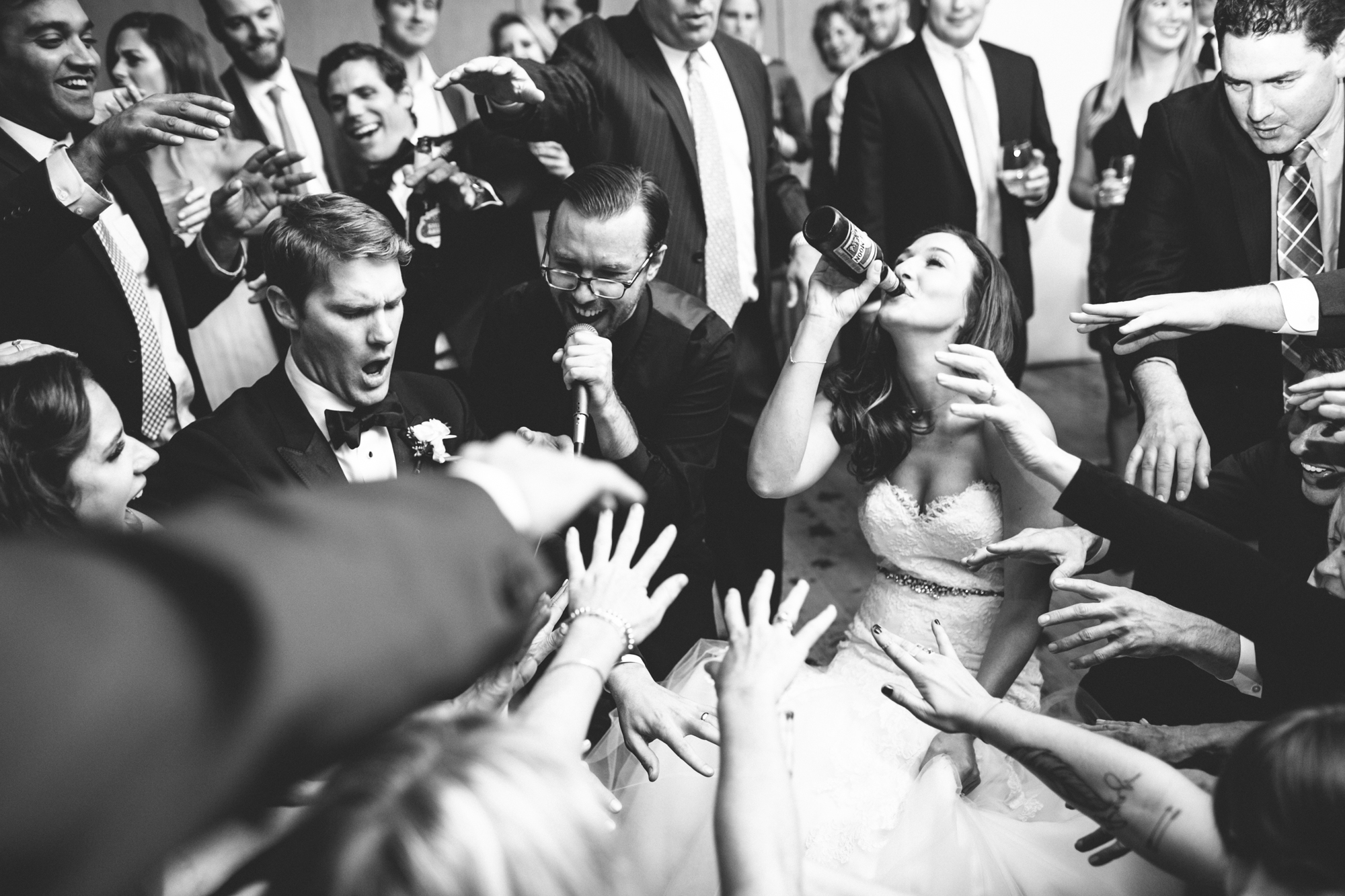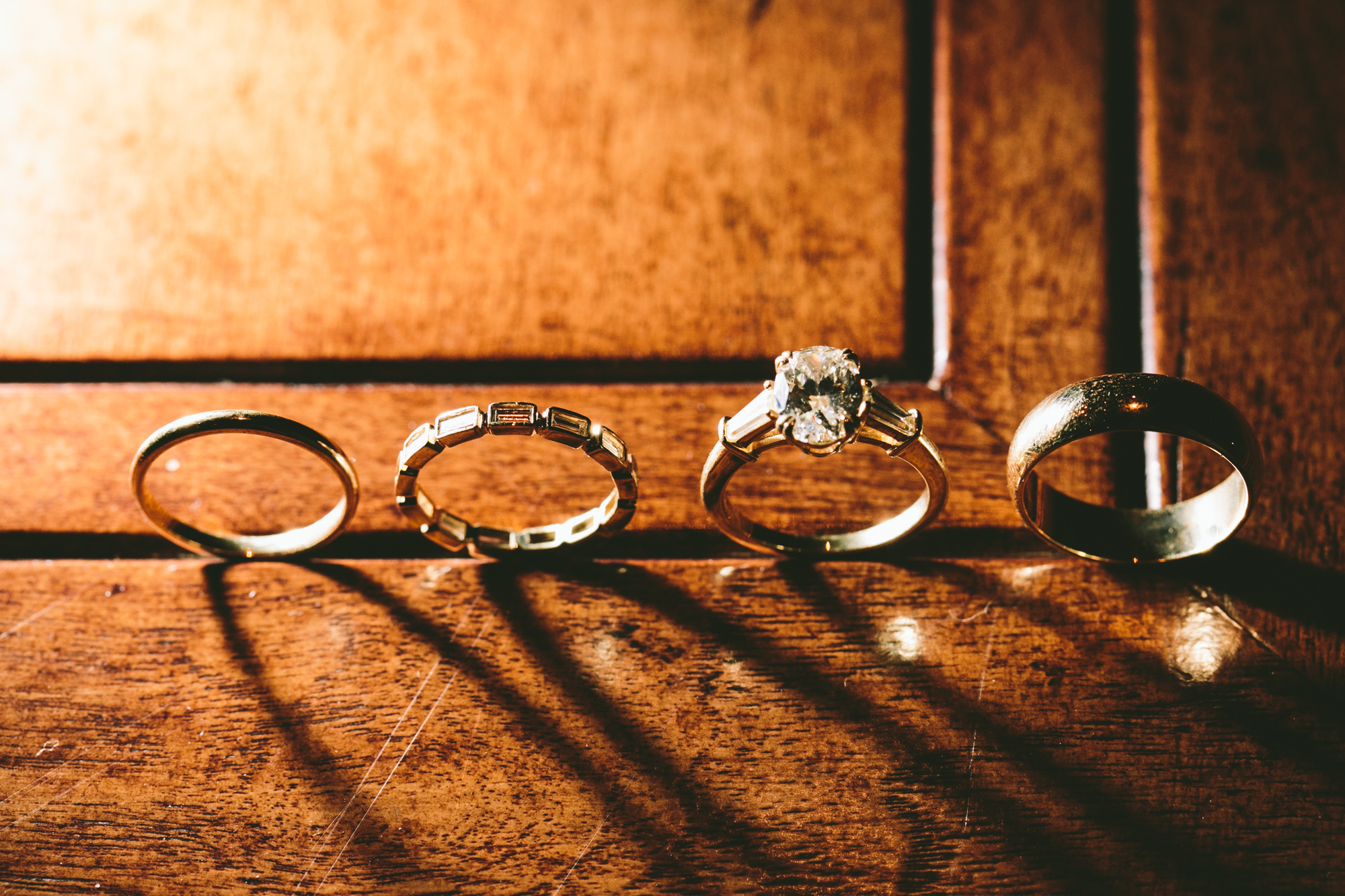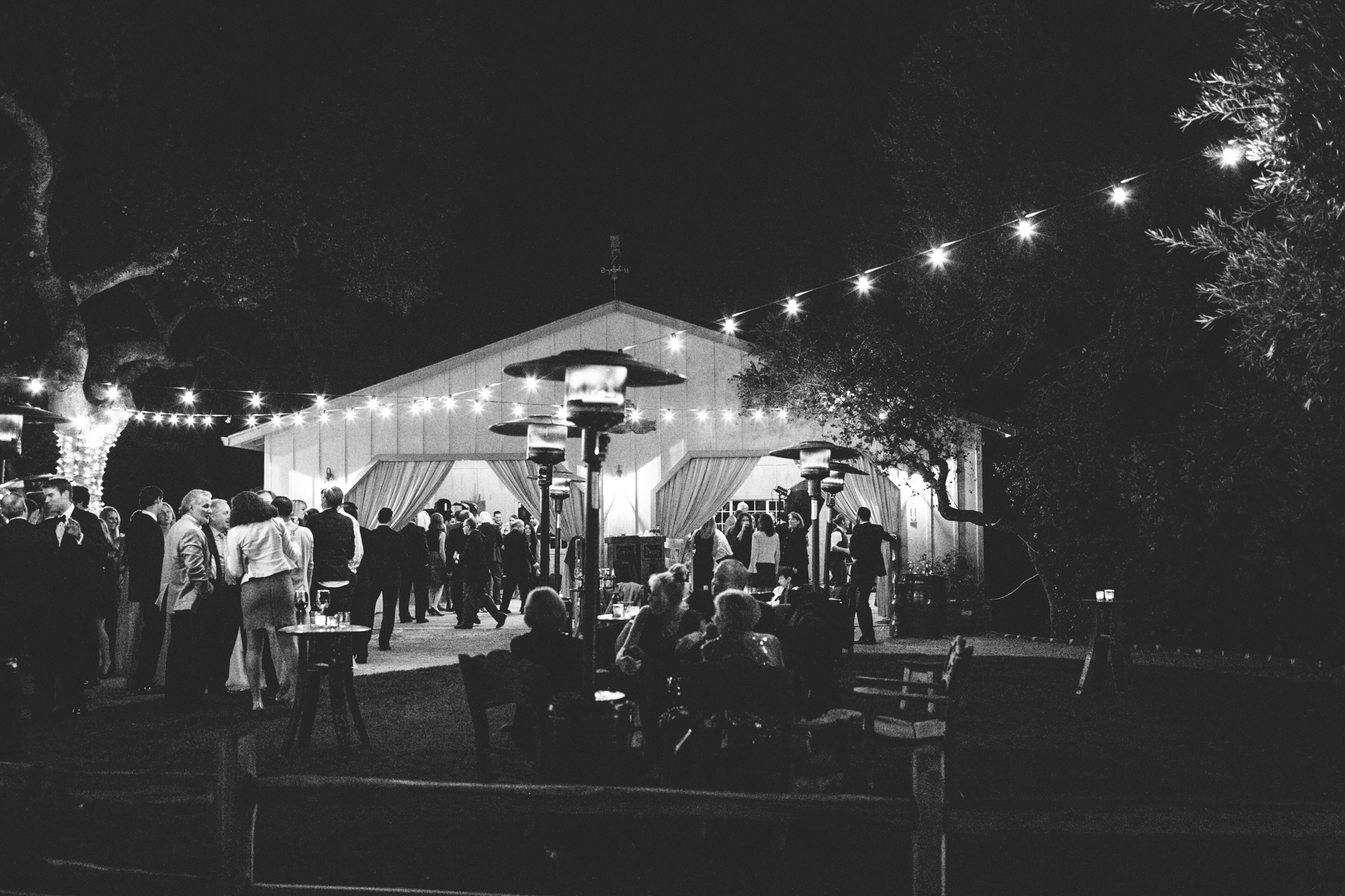 Photographers – Caroline + Jayden of Woodnote Photography
Videographer – Frame 44 Weddings
Wedding planner – Engaged + Inspired
Niki's Dress – Jim Hjelm
Niki's shoes- Brian Atwood
Niki's Jewellery – Headpiece and earrings – BHLDN, Belt and veil – Be Something New
Nick's Suit – Dolce + Gabbana
Nick's Shoes – Hugo Boss
Groomsmen's Suits + Shoes – The Black Tux
Bridesmaid's gowns – BHDLN (Jenny Yoo) Sashes – Be Something New
Bridesmaids Jewellery – J Crew
Hair + Makeup – Melissa Marie Hair & Makeup
Flowers – Huckleberry Karen
Ceremony + Reception Venue – Holman Ranch
Celebrant/Officiant – Brian Lyke
Ceremony + Reception Music – The Lucky Devils
Caterers – Paradise Catering
Cake – Kay Cakes Bakery
Transport – Beshoff Motorcars
Signage – Carly Bennett (Cinamon Girl Etsy)