Well, well, well.. happy holidays to you! We hope your dishes are drying and your copious amounts of meals are digesting, and that this season has brought love… even if it has been one of the not-so-easy holiday seasons for you and yours'.
Before the year ends, we realized we should introduce a lil sum'n we cooked up months ago. In fact, it has been around so long that the results are already all over the internet! But, without further ado, our print shop.
Here, you'll find: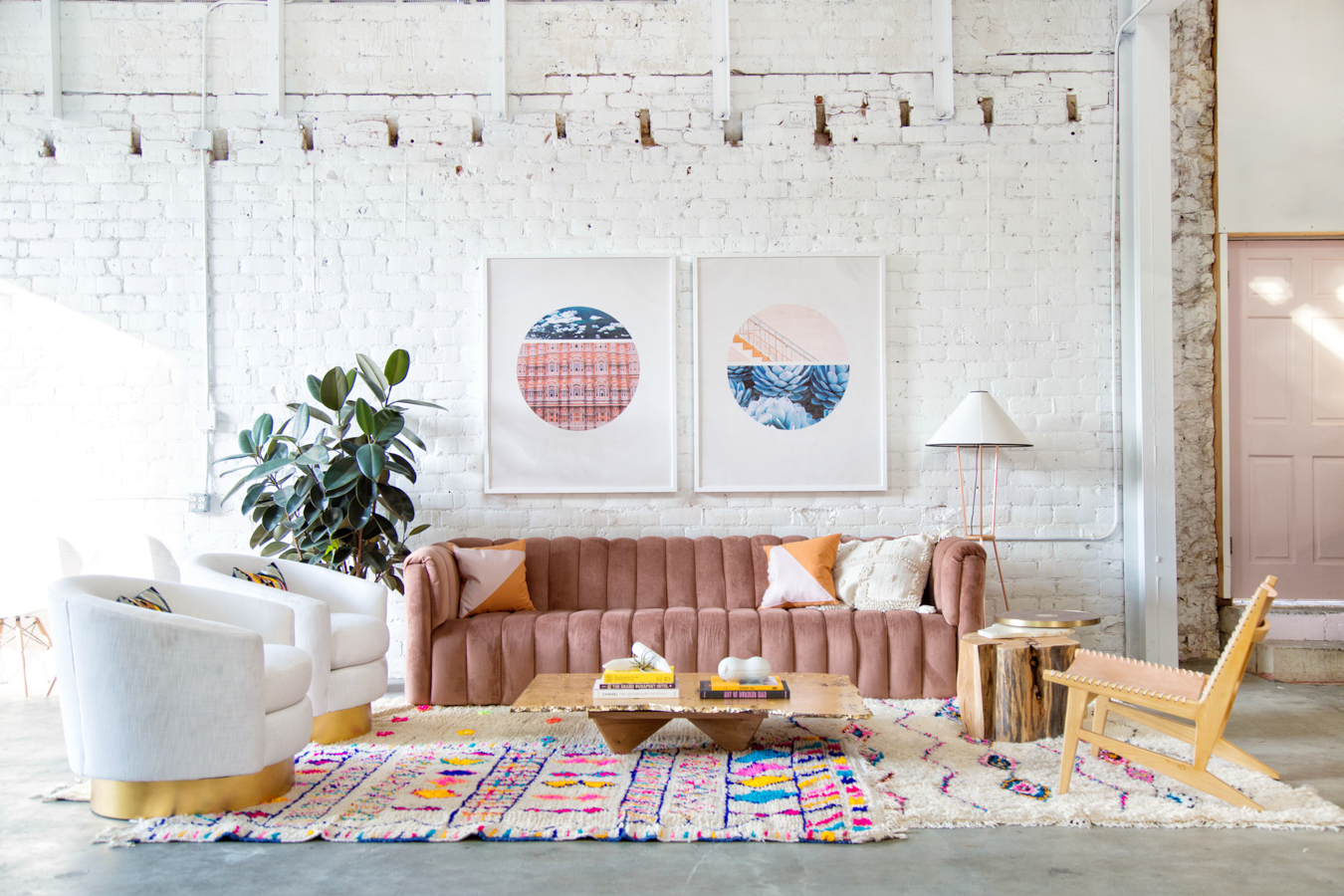 The highly sought-after collaboration pieces between Caroline x Sarah Sherman Samuel for Light Lab. (Here and here.)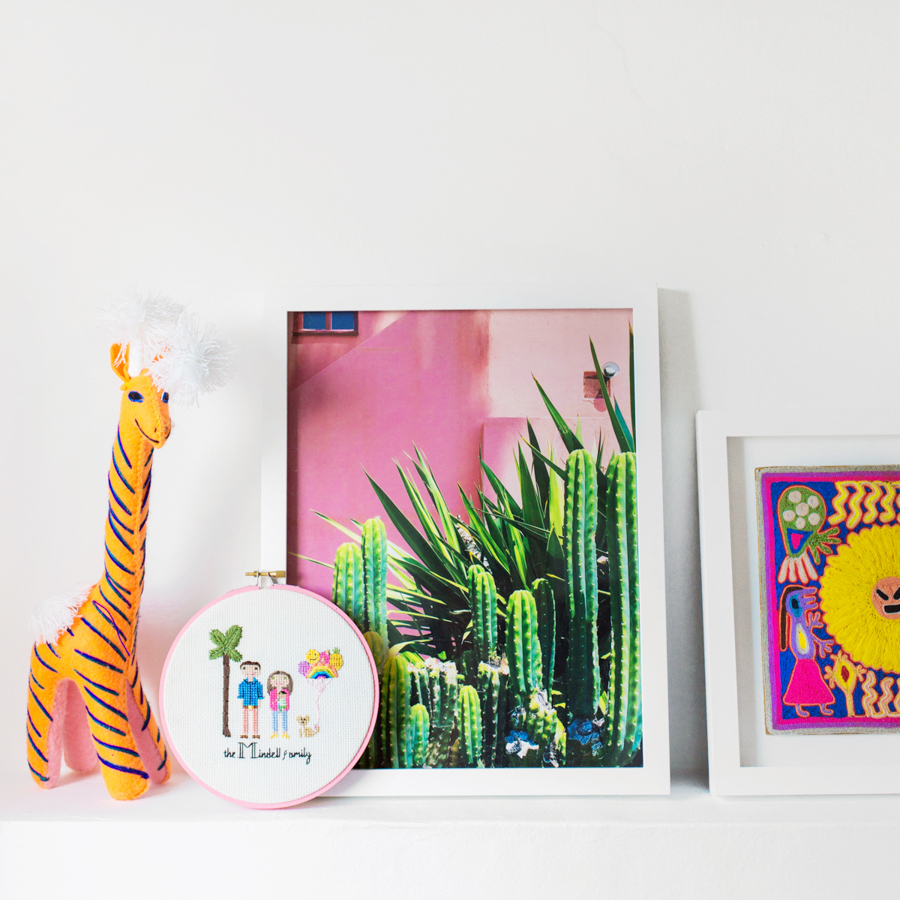 The EAT YER GREENS scene in LA, as seen in Studio DIY's Colorful Kid-Friendly Art for Arlo's Nursery post.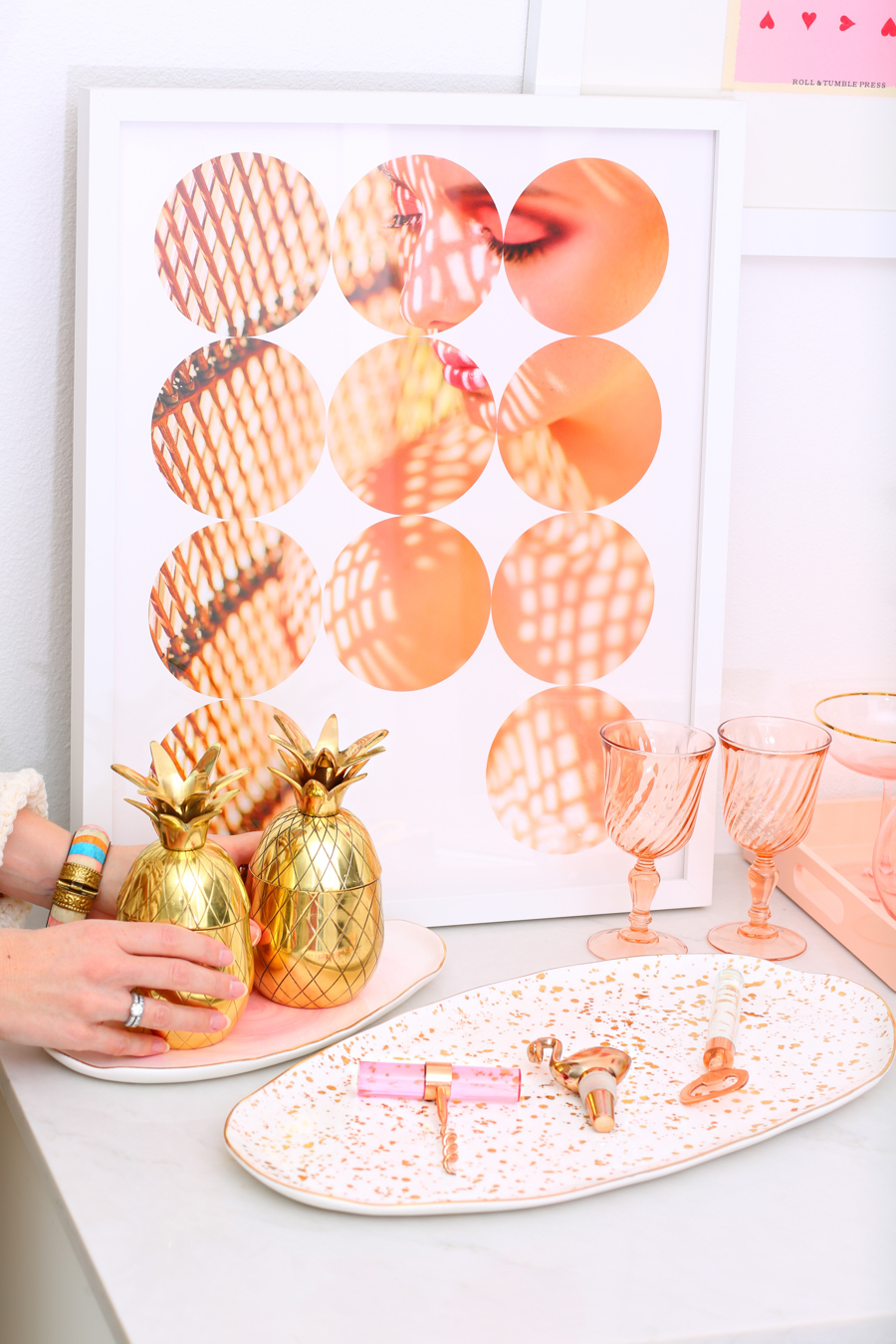 BLUSH, which Kelly Golightly featured in her stunning How to Style a Kitchen story.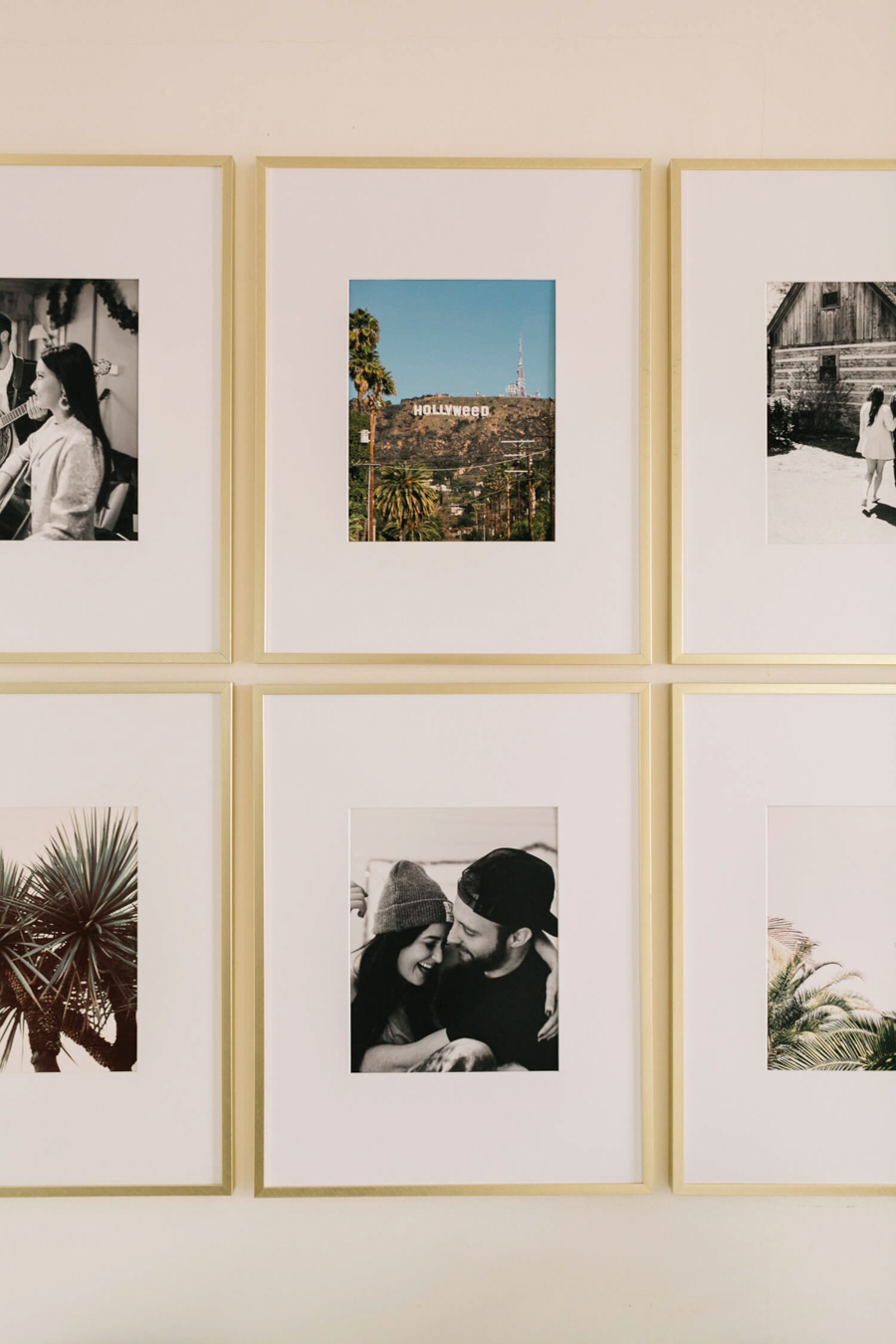 HOLLYWEED, the glorious moment that happened on New Years' Day 2017 in LA, which can be seen on A Beautiful Mess in Kacey Musgraves' Dining Room Tour.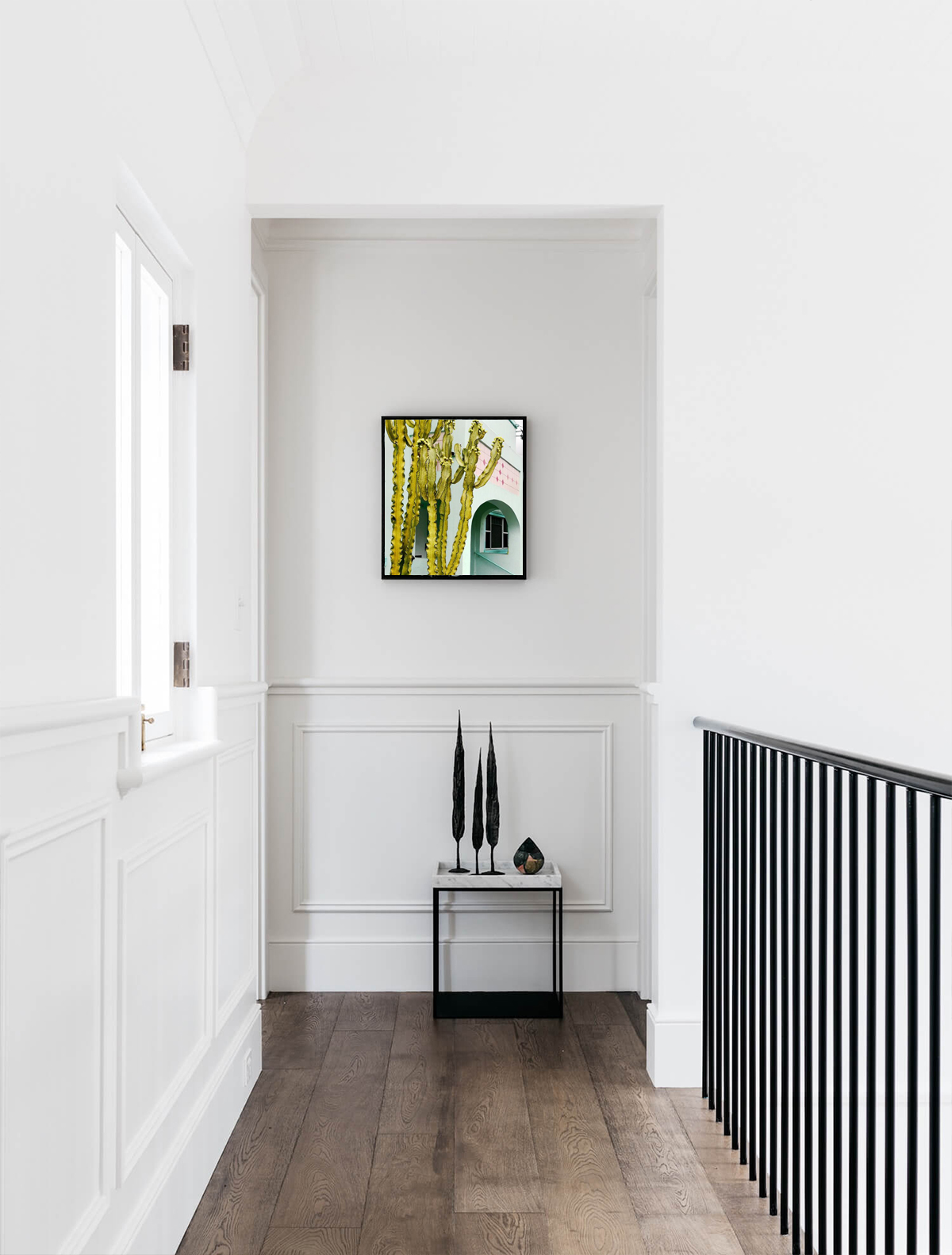 SO 2017 as styled by Anne Sage.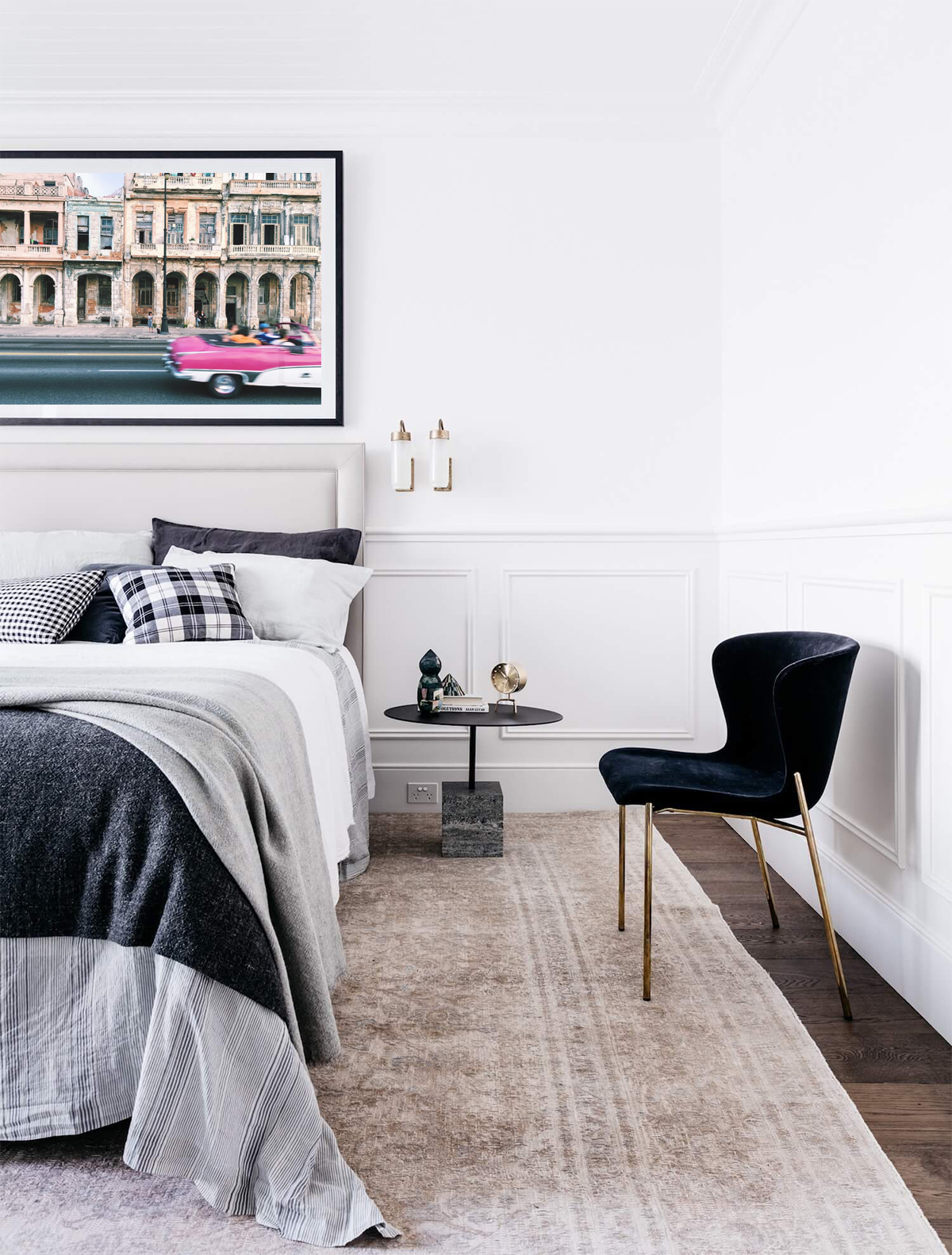 CUBA CRUISIN' as also featured by Anne Sage.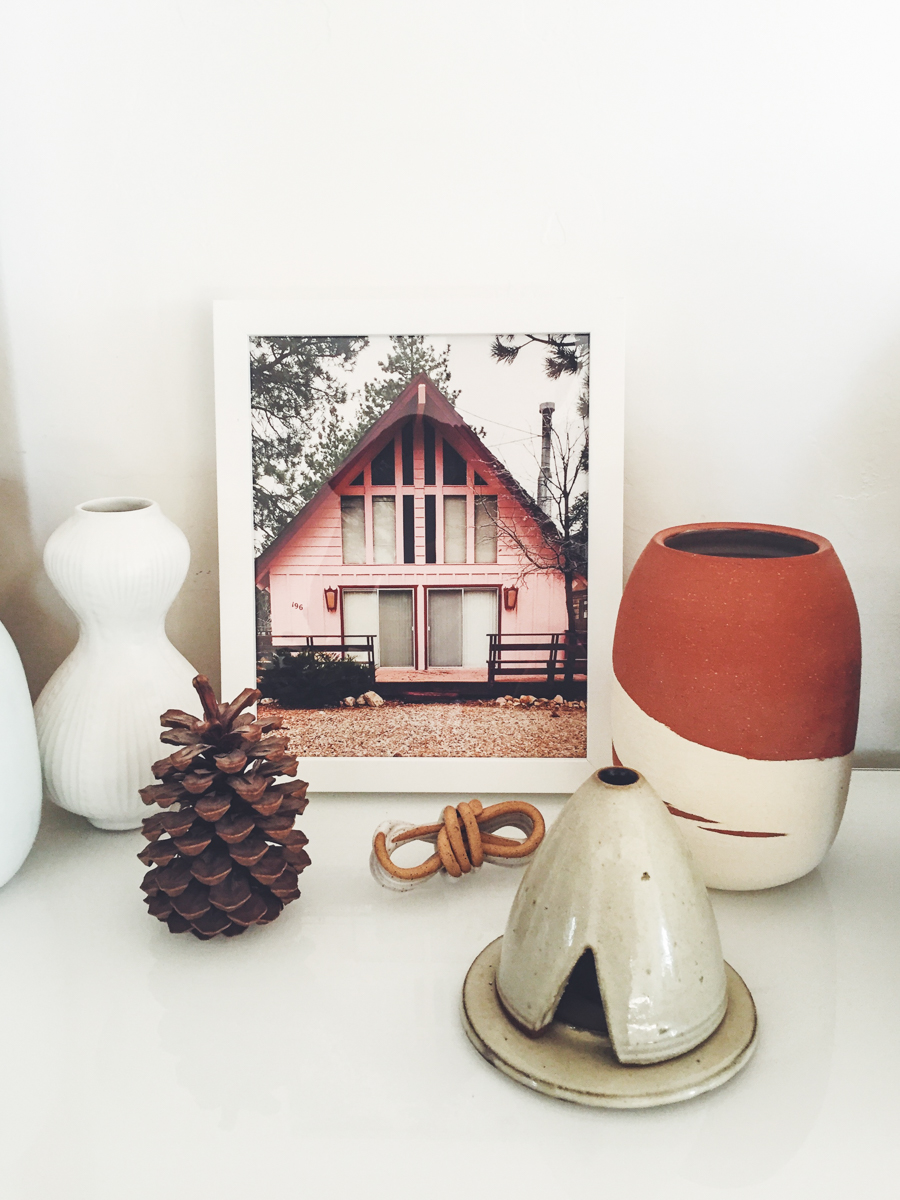 BIG BEAR, as photographed by Valleybrink Road.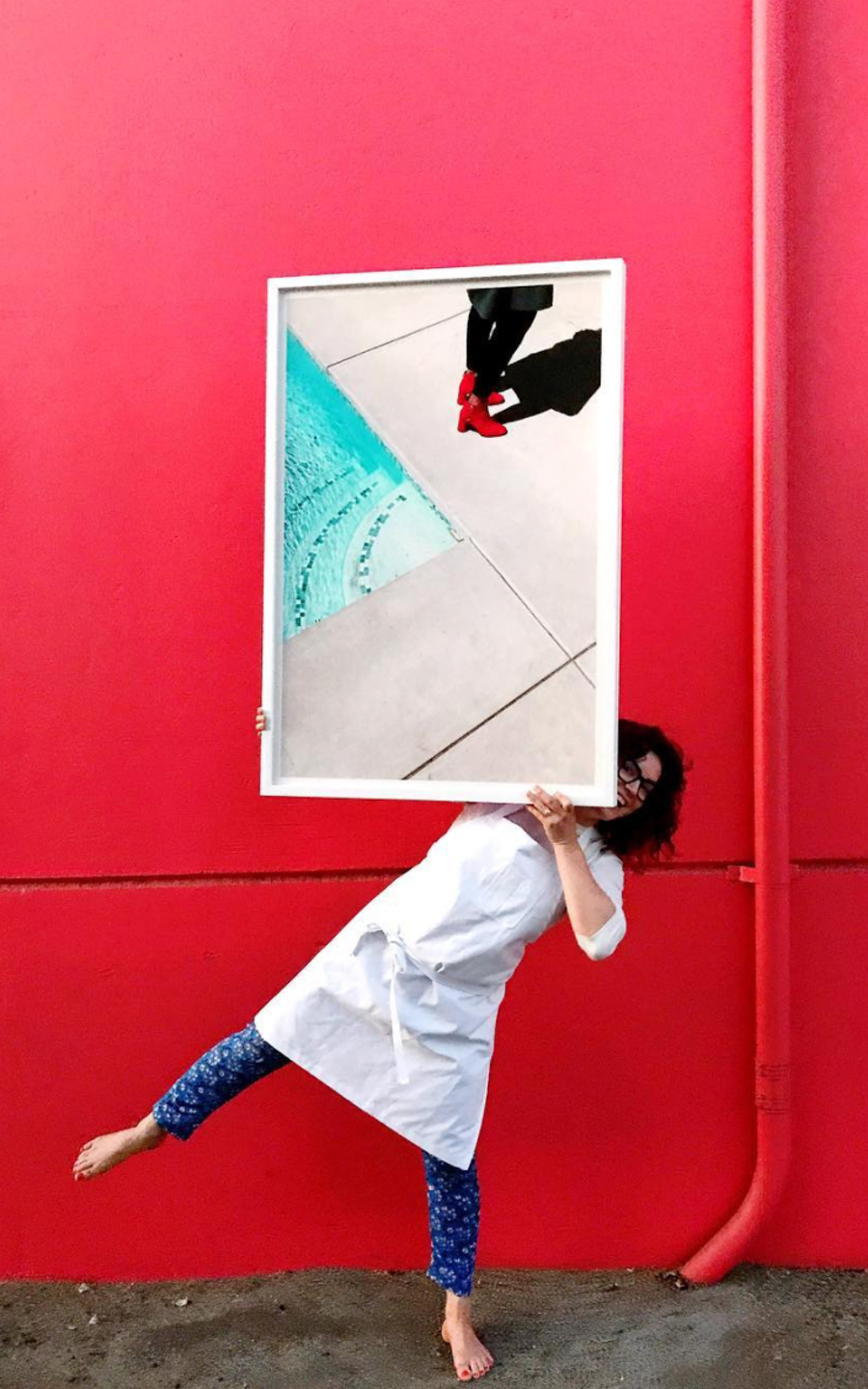 And POOL SHOES, which is currently up in the Hedley & Bennett HQ.
These, and so many more, are all available on teamwoodnote.com — so go check'em out! You can order the print only, or, framed, which is done beautifully by Simply Framed.
To celebrate the 'official' announcement to all of you, use the code ILOVETEAMWOODNOTE at the checkout for 15% off your order. Enjoy!
Now… which print is your fave? x