There is no one like Kara on earth.
No, really.  She has a heart of gold.  She takes stellar photos.  She loves animals more than life itself…and has worked at animal shelters for longer than I can remember.  Kara has done all the sound mixing/techie work for Jayden's music stuff many, many times … and she rocks at what she does!  She can beat anyone at arm wrestling.  No lie.  Also, whenever I need a new location to shoot, and am on the lookout for some urban goodness, or textured decay, I call Kara.  She knows every nook and cranny of the greater Milwaukee area, and I'm pretty sure she's set off firecrackers in the most deserted places, too.  I don't think she is afraid of anything.  Or if she is, she never shows it.  And finally, Kara loves her bestie, Joe.  Those two are 'thick as thieves' … and you'll be hearing more about Joe soon.  🙂
We were pretty thrilled when Kara asked us to snap her loveliness Woodnote style.  We don't take these things lightly..!  So, without further rambling, I'll let Kara speak for herself.
[We heart you, K!]  xo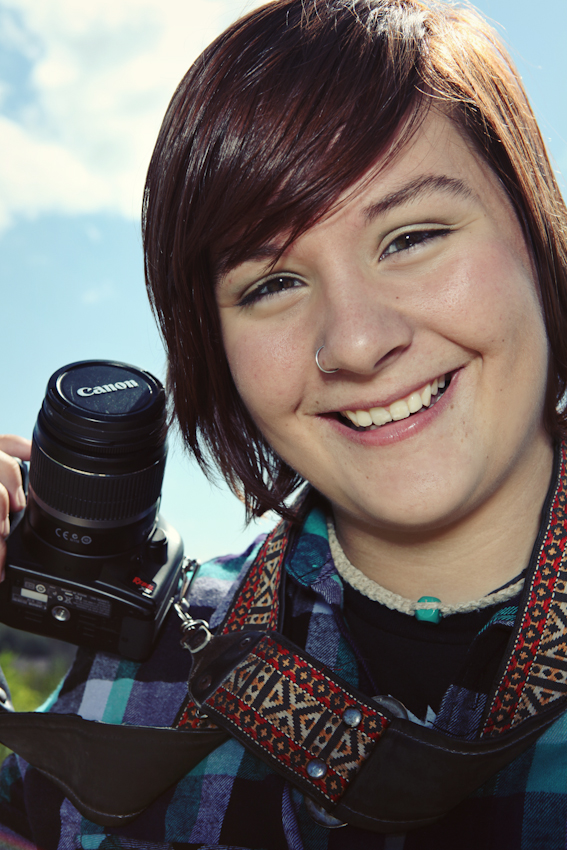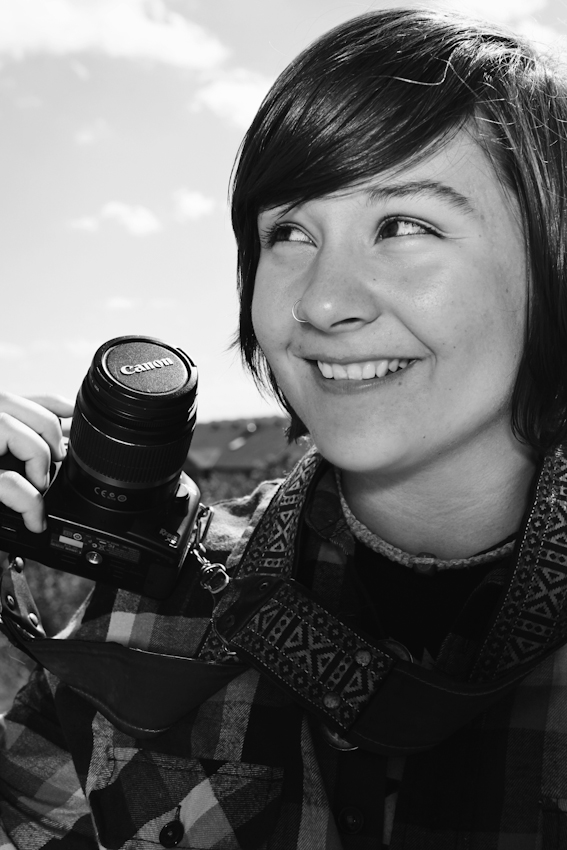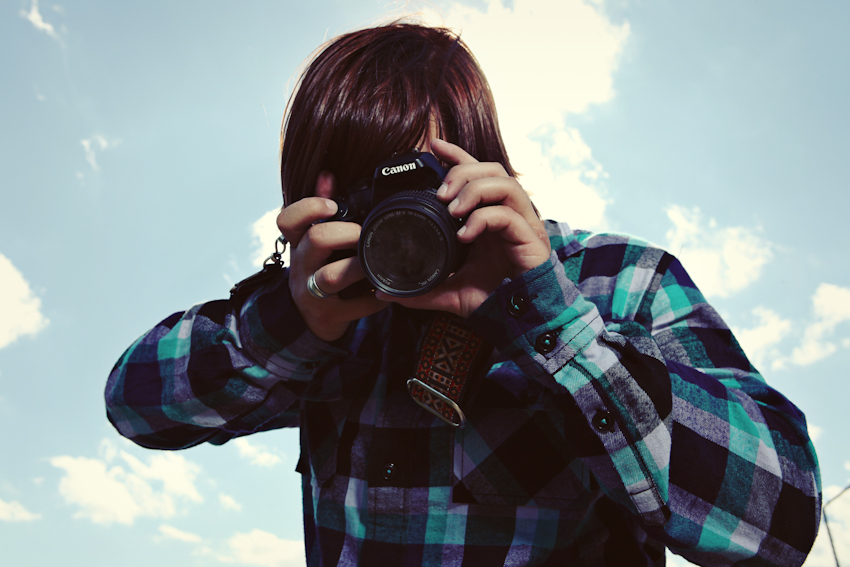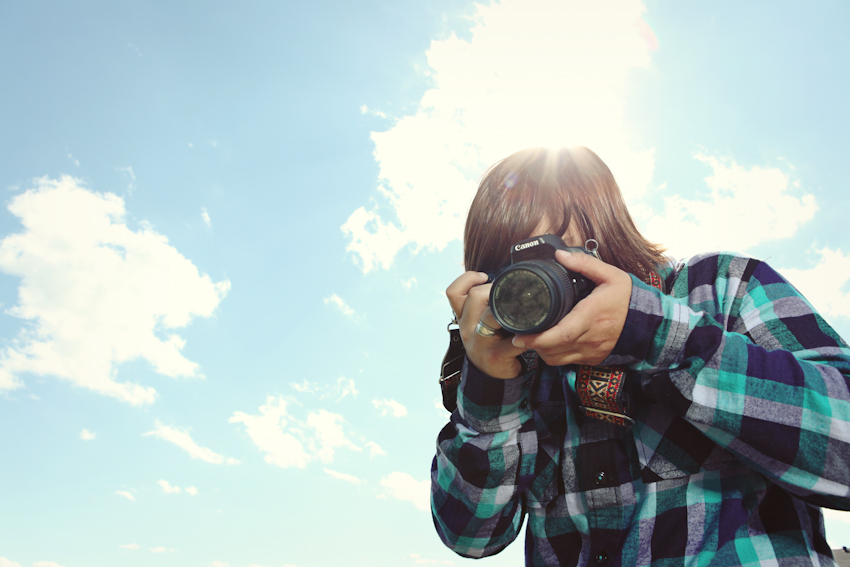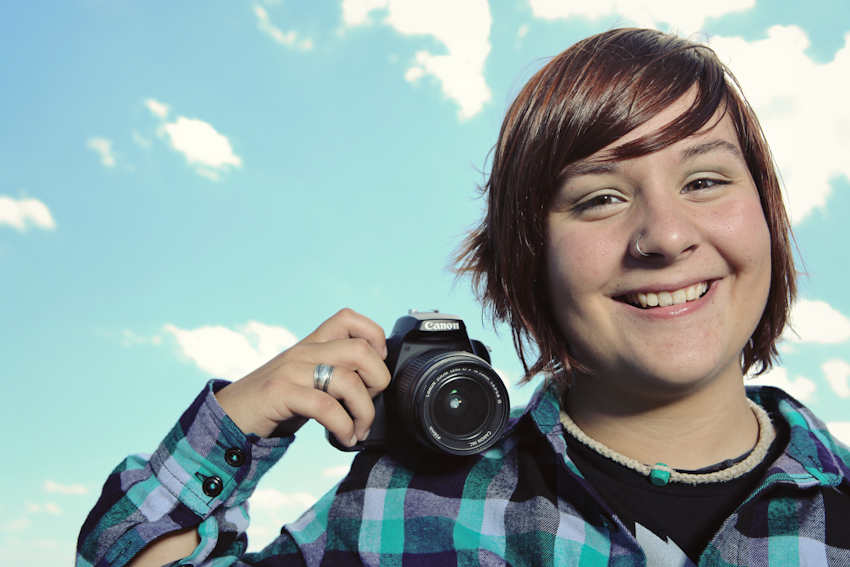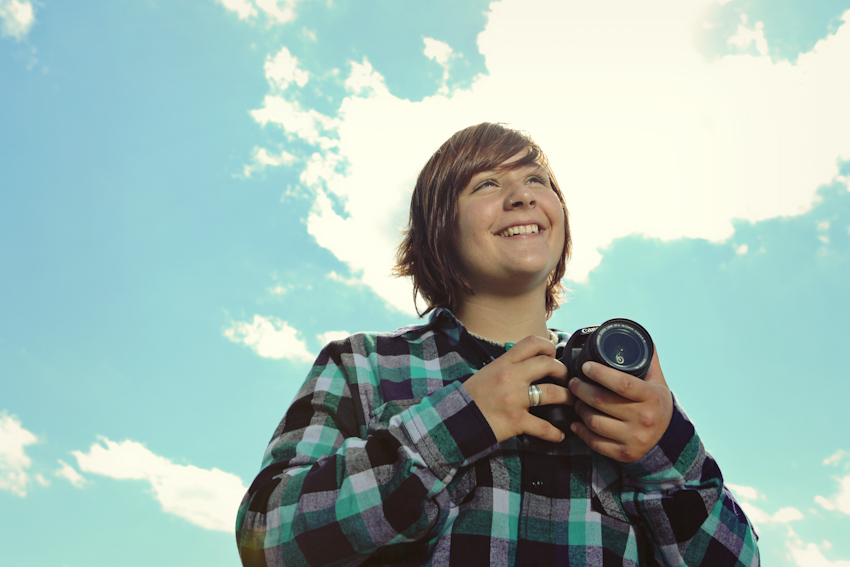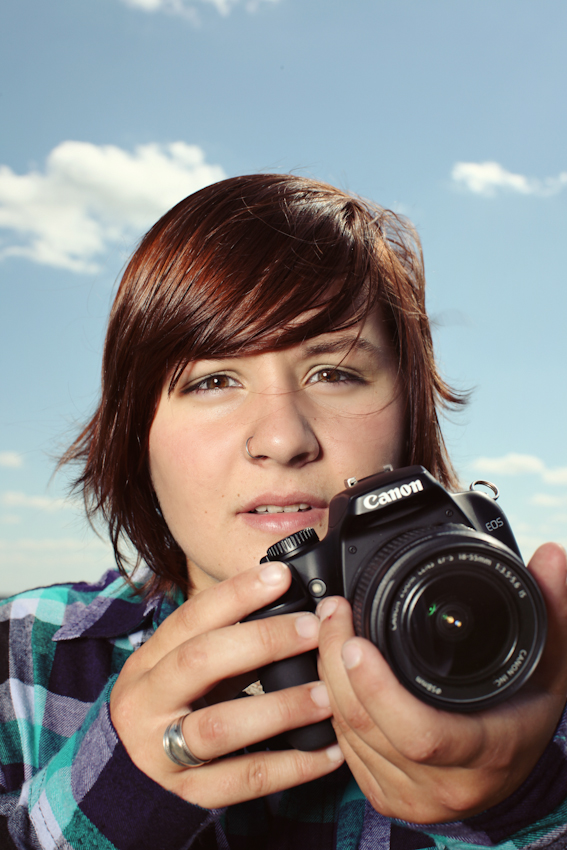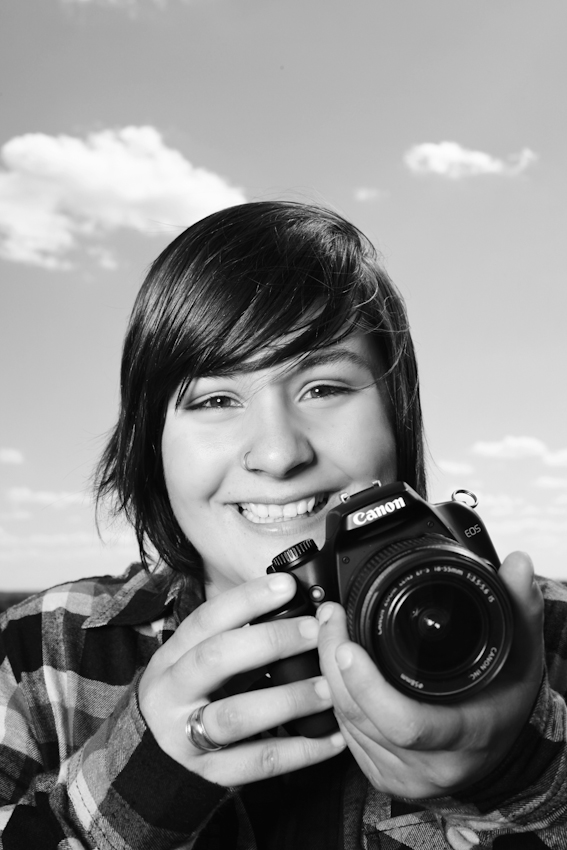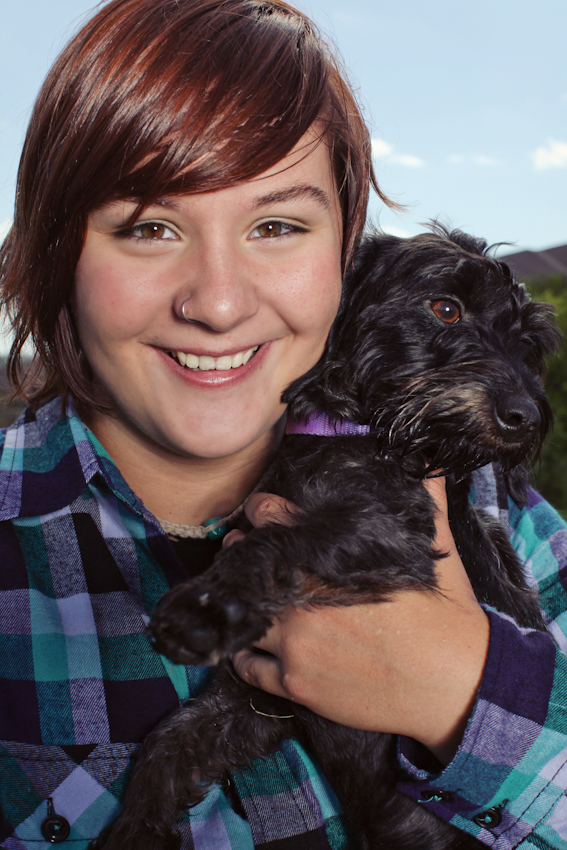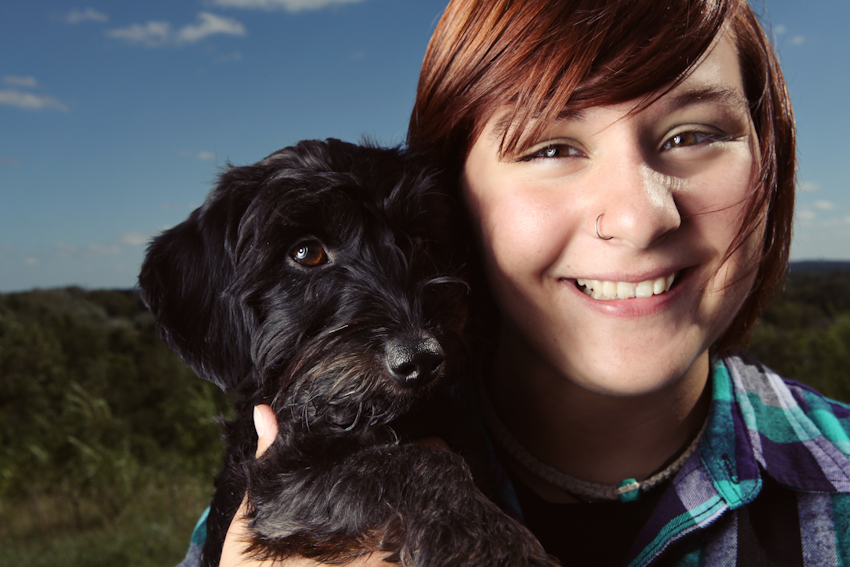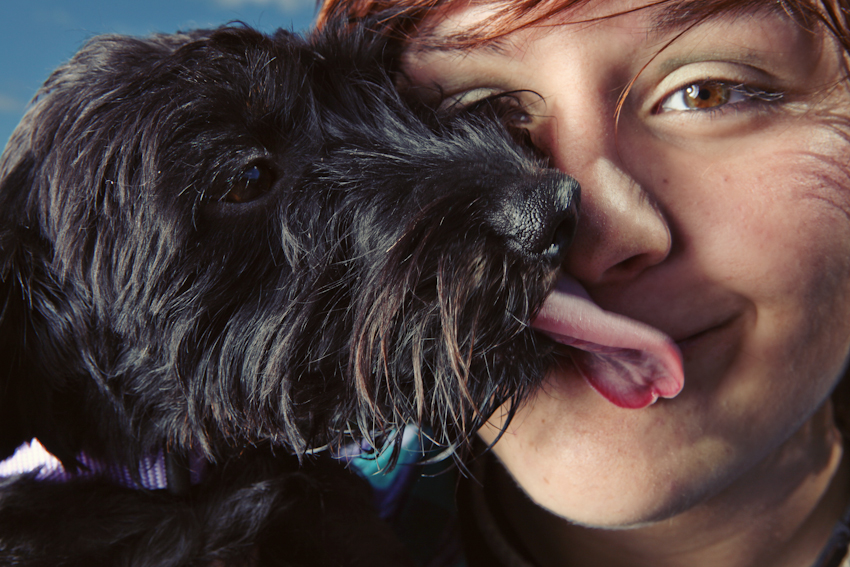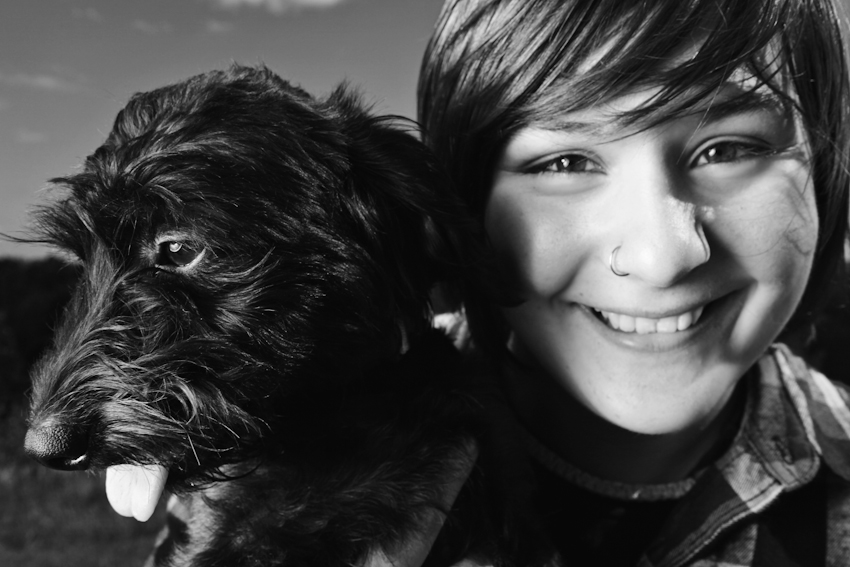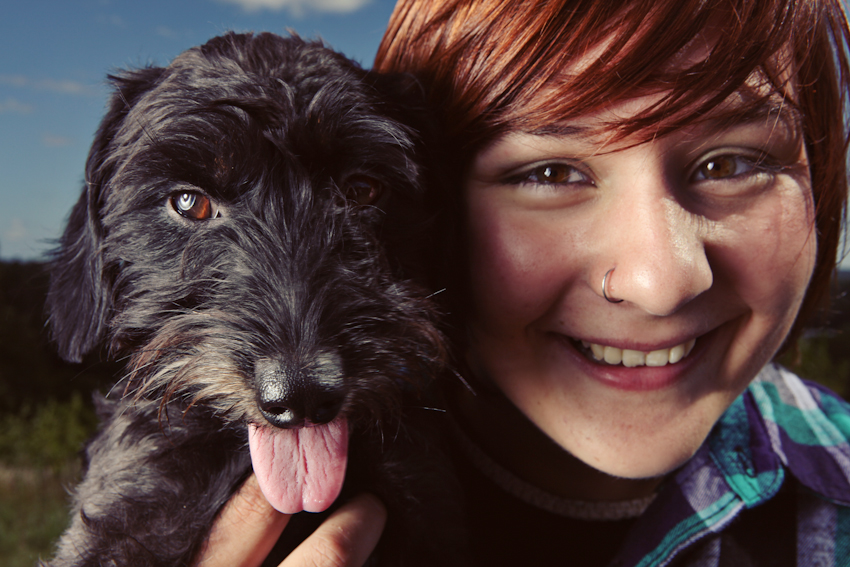 Totally my favorite shot of the day … no doubt!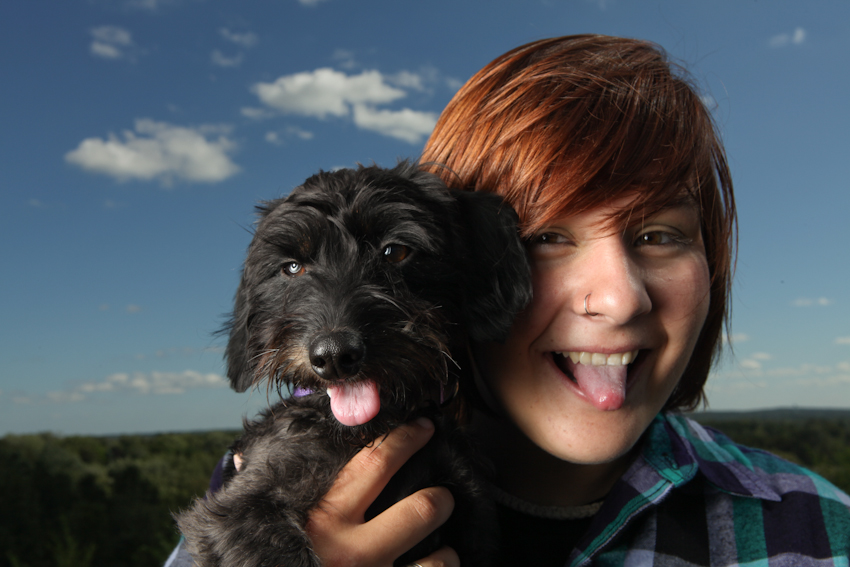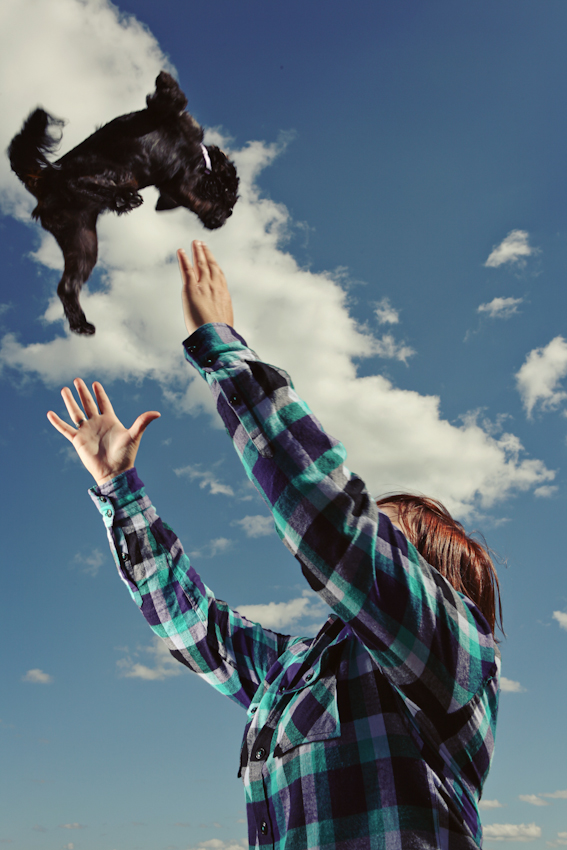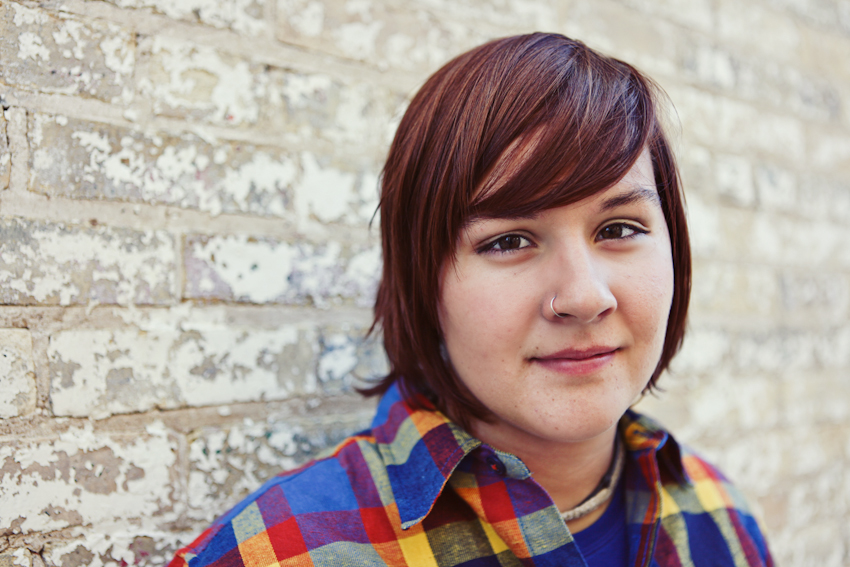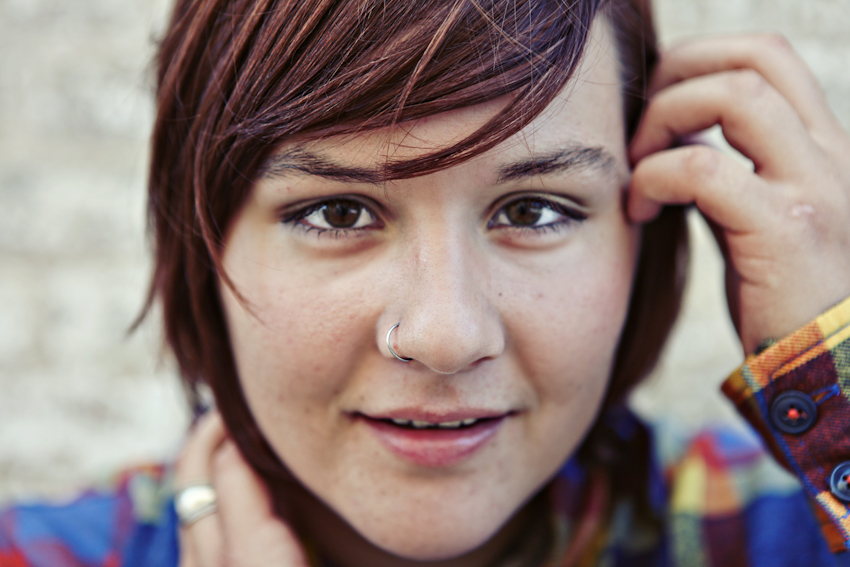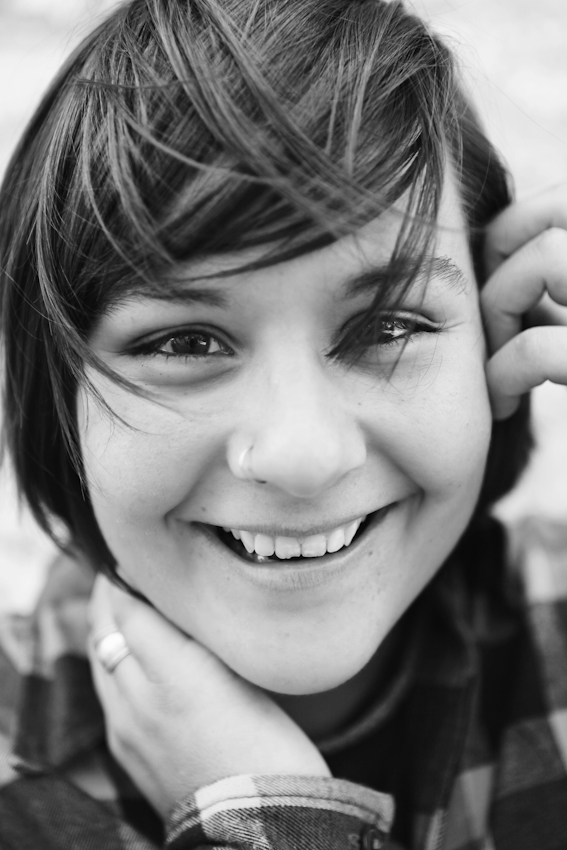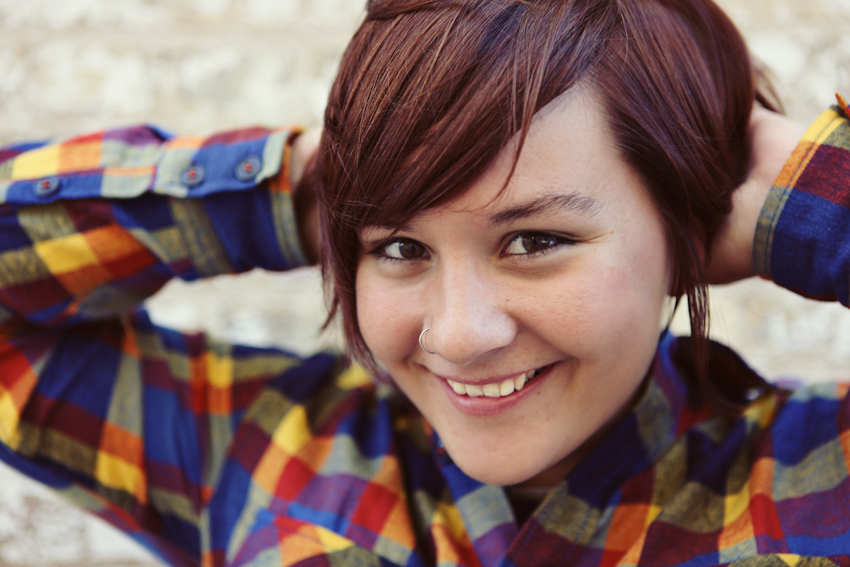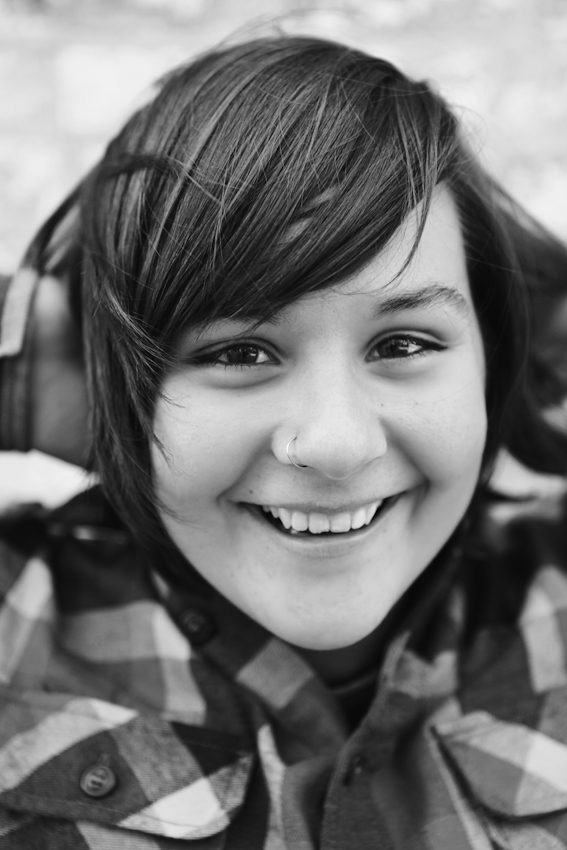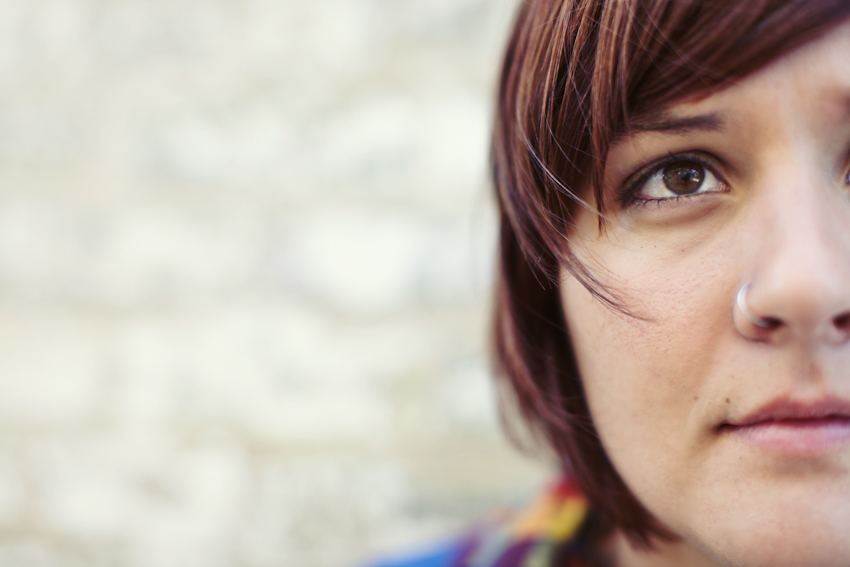 Kara + her lovely Mama..xx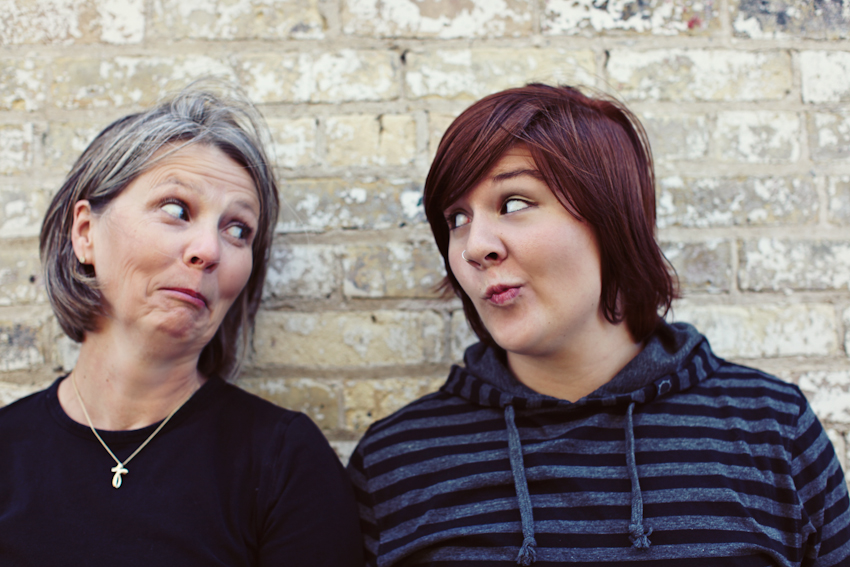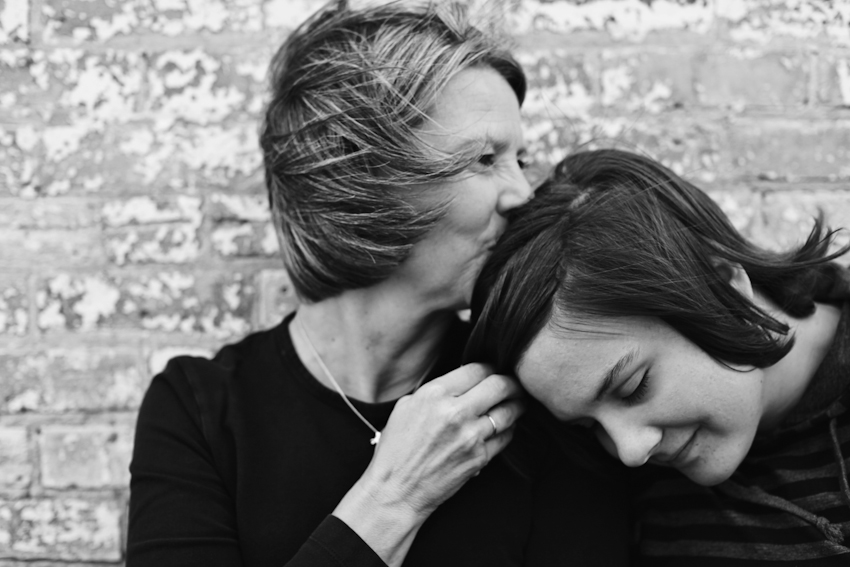 There will be a part 2 + 3 of this shoot … just you wait for 'Joe' followed quickly by 'Kara + Joe' 😉
'Til then..peace!