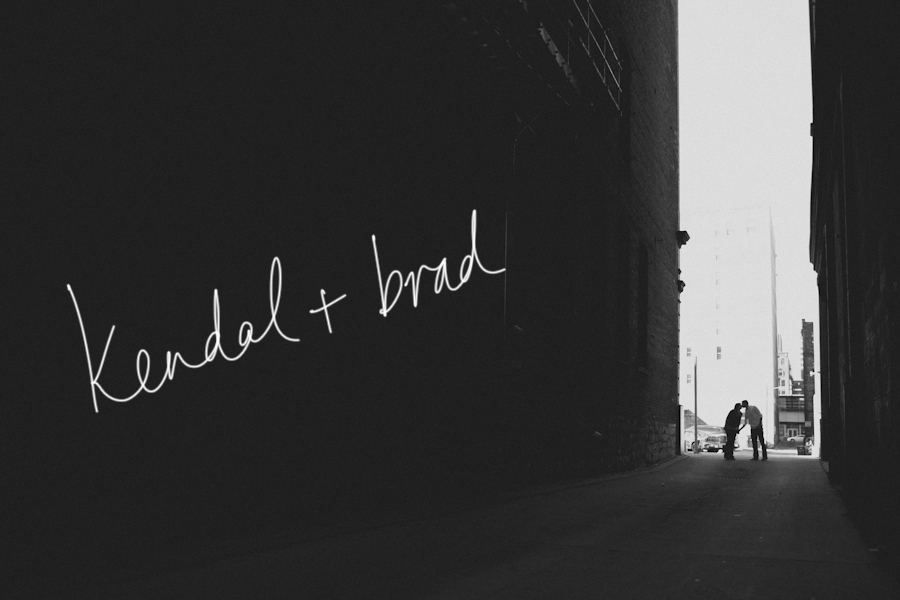 Brad first contacted us back in December.  It was Christmastime, and he wanted to give his girlfriend, Kendal, a photo shoot as a present.  As he explained it to me on the phone, "She's been wanting us to do something like this for years, so that we could have a Christmas photo, and I've never been interested.  I haven't been ready to share a Christmas card."  In the first minutes I spent with Brad on the phone, I could tell how excited he was.  He continued, "My plan is … to ask Kendal to marry me … during our photo shoot!"
Brad told me a little more about his relationships with Kendal; they had met when they were students at Carroll College (now University) back in 2006, when Brad, the president of the Chemistry Club started helping Kendal, a nursing student, with her homework … 😉  Almost 6 years later, Brad was ready to take the next big step.
Brad + I spent the next few weeks emailing back and forth with a variety of ideas and options for the shoot, (I suggested we incorporate a chemistry lab decked out in candles, but Brad said they had enough chemistry without the lab ;)) and in the end, decided to keep the day as a very 'normal' photo shoot, so that Kendal wouldn't suspect anything.  Kendal + Brad had talked about getting a ring in October or November, so Brad hoped she would be shocked to receive one on March 10th!
Brad gave us a copy of their announcement, so I'll copy the way he recounted the event… he does it best!
"We spent a couple hours with a couple of very excellent and fun photographers from Woodnote Photography experiencing the Third Ward in Milwaukee, WI while they snapped frame after frame of the two of us together. It was fun, and Kendal looked especially radiant. We spent some time around the Milwaukee Art Museum before heading out to the pier at Veteran's Memorial Park along the shore of Lake Michigan. It was there at the very end on a prompt from the photographers that I whispered into her ear, "Have I ever told you I love you?" "Yes." "Have I ever asked you to marry me?" "What?" "Will you marry me?" "Of course."  There were only a few tears from her, just plenty of smiles from both of us. Her day had finally come. Our day had finally come."