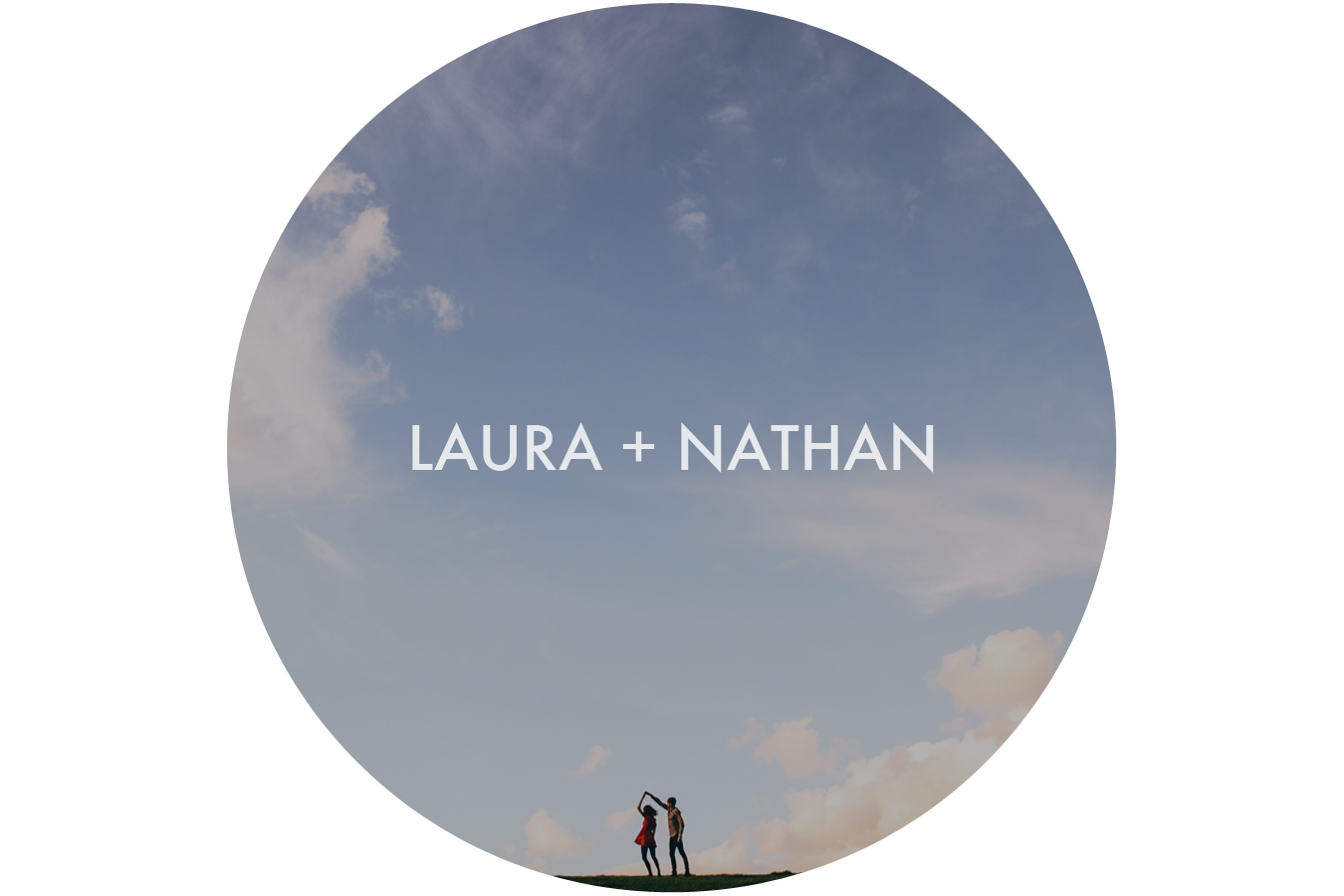 Yesterday we flew into Melbourne after a cool 26 hours in transit.
We showered the plane remnants off, threw a coffee down our gullets and zipped off to rendezvous with the stunning Laura + dapper Nathan for their engagement sesh.  (Pro tip: if you don't believe in jet lag, it can't hurt you.*)  *usually

These two have such a story, and their love for each other is a testament to waiting for the right time, and patience paying off.  Their love for each other + sold-out hearts for Jesus are completely energizing to be around, and we left our time with them feeling so freakin' buzzed on the fun we had that we stayed awake until 10pm.  Take that, Jet Lag!  
PS : cows are not relevant to Laura + Nathan's story, they just happened to be in the field we were shooting in.  Also, we learned that cows like to surround + unnerve you.  Also, we were crushing so hard on Laura's red dress.  Bold colo[u]rs, man … they get us, you know?
Laura + Nath tie the knot in five sleeps, and we are stoked out of our minds that they've asked us to be the ones to capture their day!  Enjoy a few of our favo[u]rite snaps from yesterday… xo