In our next installment of 'Shoots that took place months ago but are so awesome we must share them with you', we give you Nicole + Sam!  This shoot took place in the dead of the Wisconsin winter.  We're talkin' mid-December, when it's hard to conjure up enough warmth to move, much less be inspired to look gorgeous for creative photos!  BUT, these two were up to the challenge, and we were stoked to brain storm with them to make something work.  A huge thanks to the Riverview Antique Market in Milwaukee's Fifth Ward for allowing us to roam their fabulous shops with all of our gear + lighting equipment!  Really, they are amazing.  And the stuff in the shop … incredible!  I wanted to buy half the stuff I saw.
After the indoor stuff, we braved the cold + did some ice skating shots! How good does Nicole's skating ensemble look?!  We were so impressed.  And they even showed some skills out on the ice!  Props to them for braving the wintery elements for this shoot.
Nicole + Sam get hitched this week-end!  How quickly time flies!!  Congrats, you two 🙂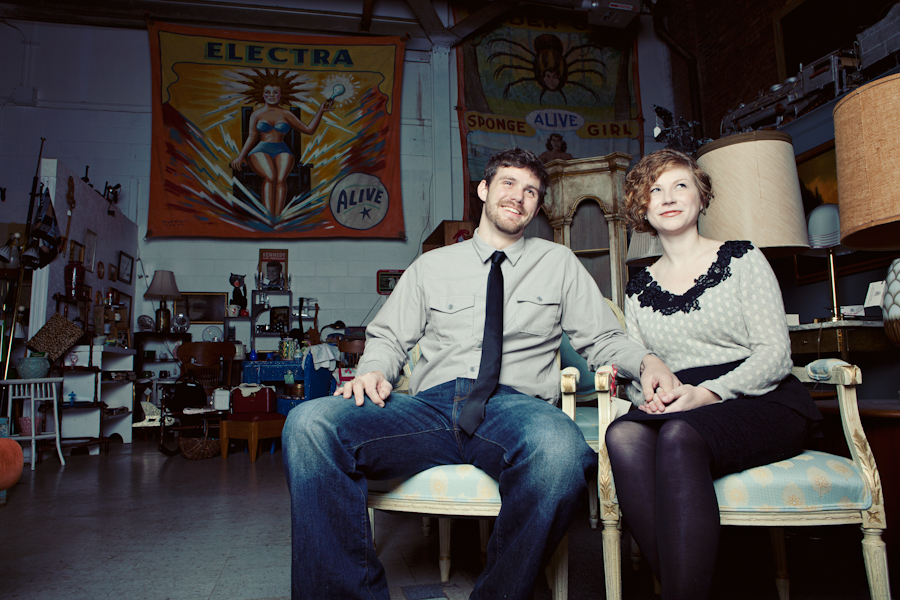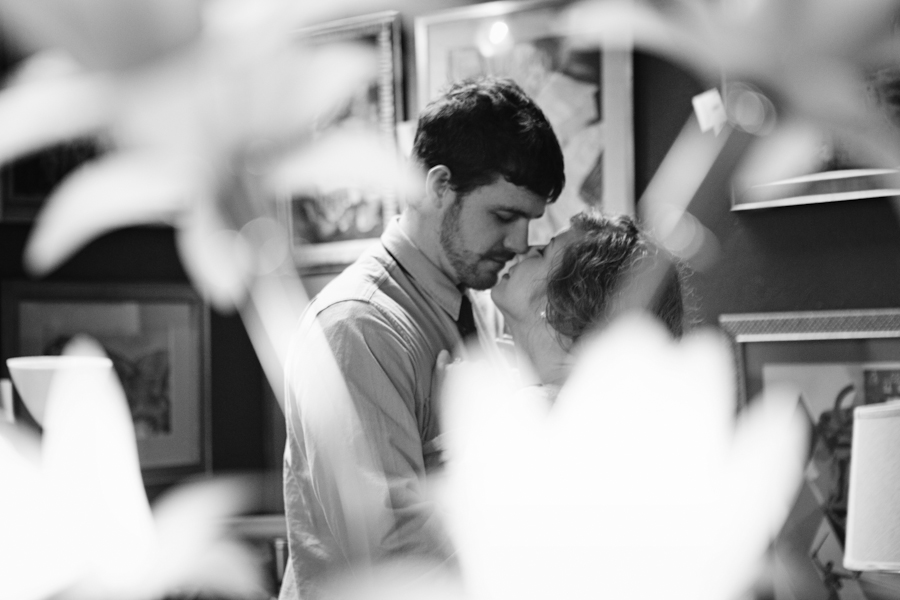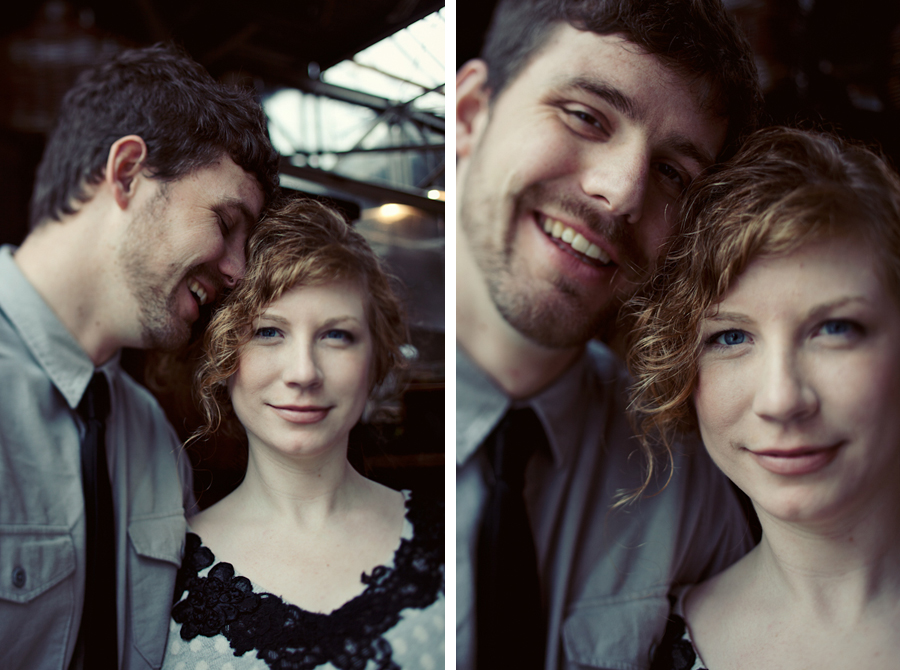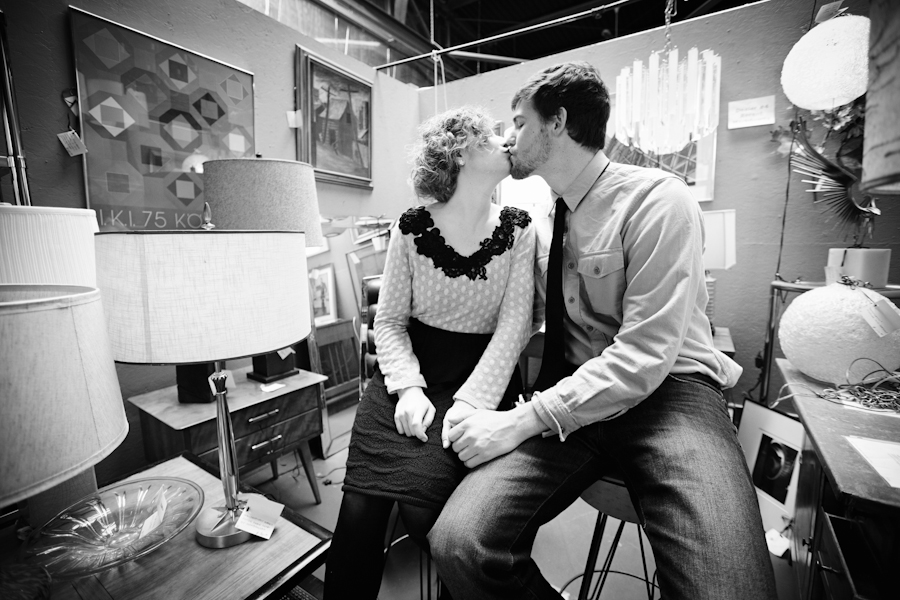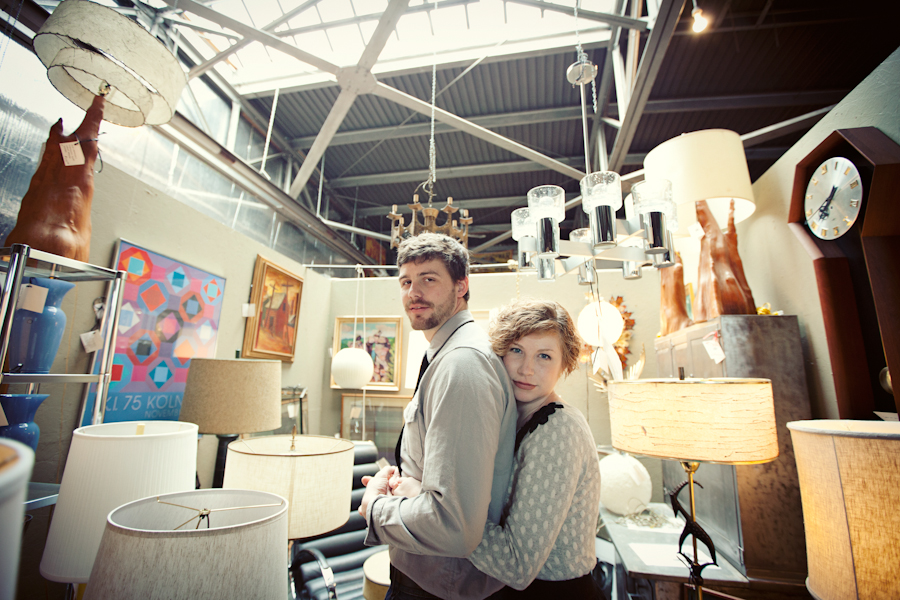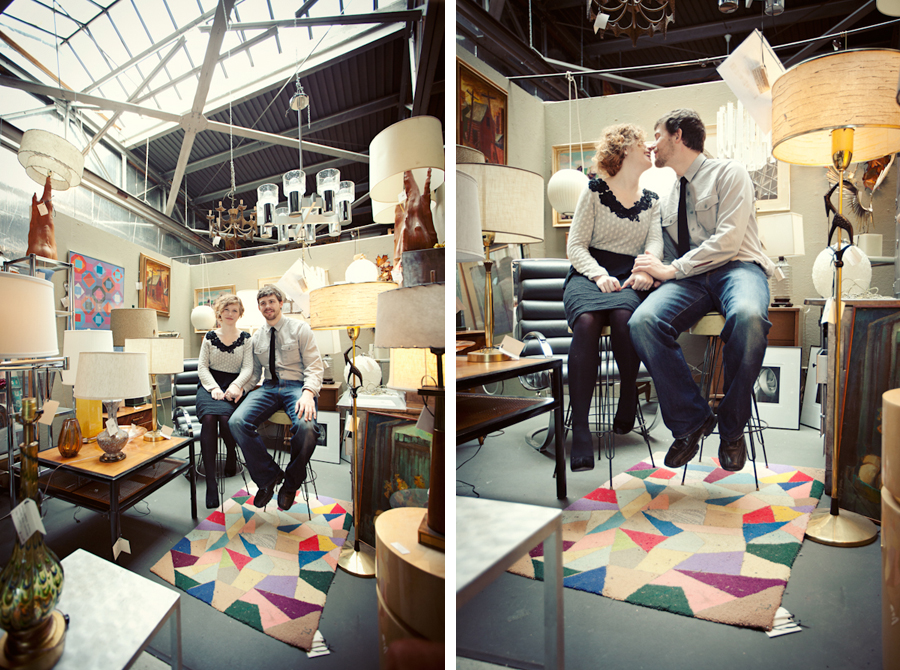 My favorite shot of the day!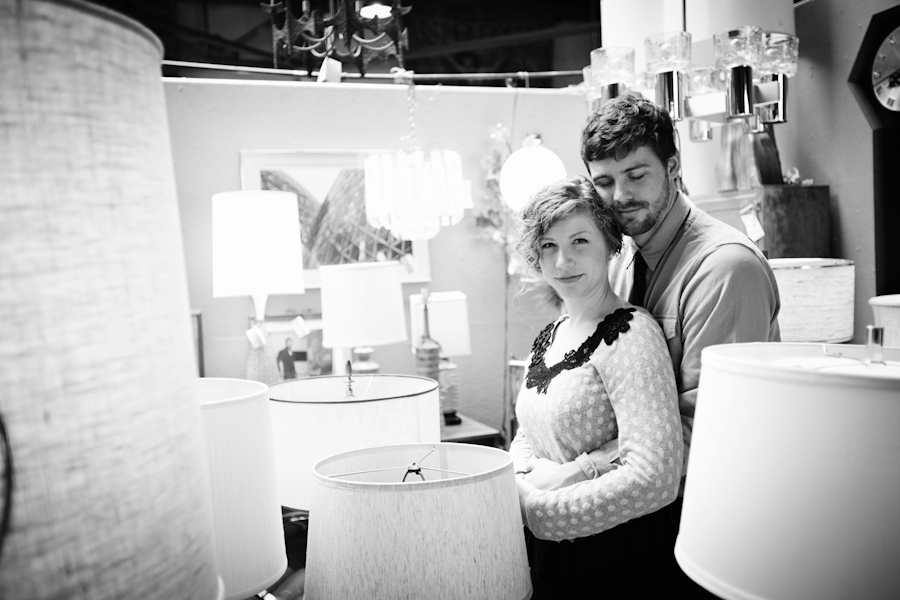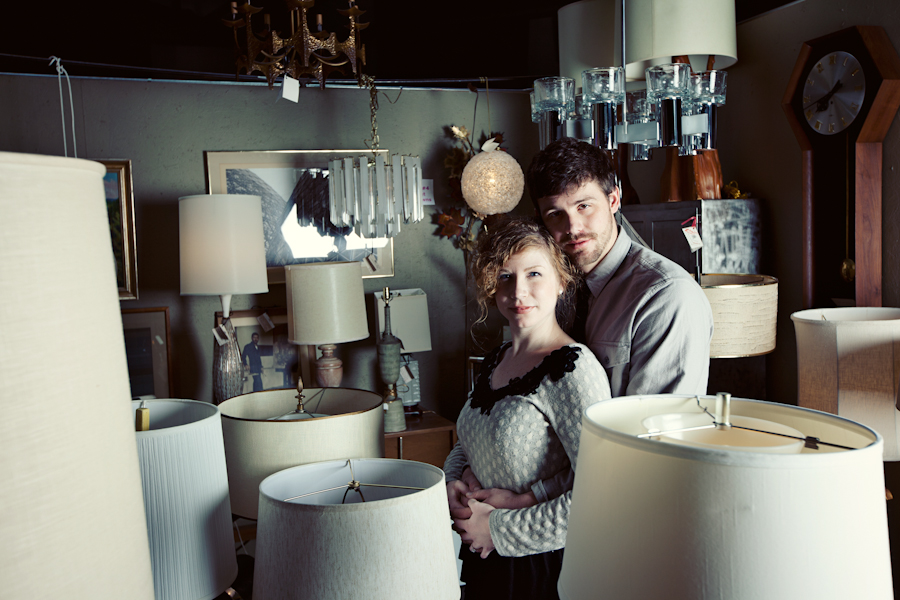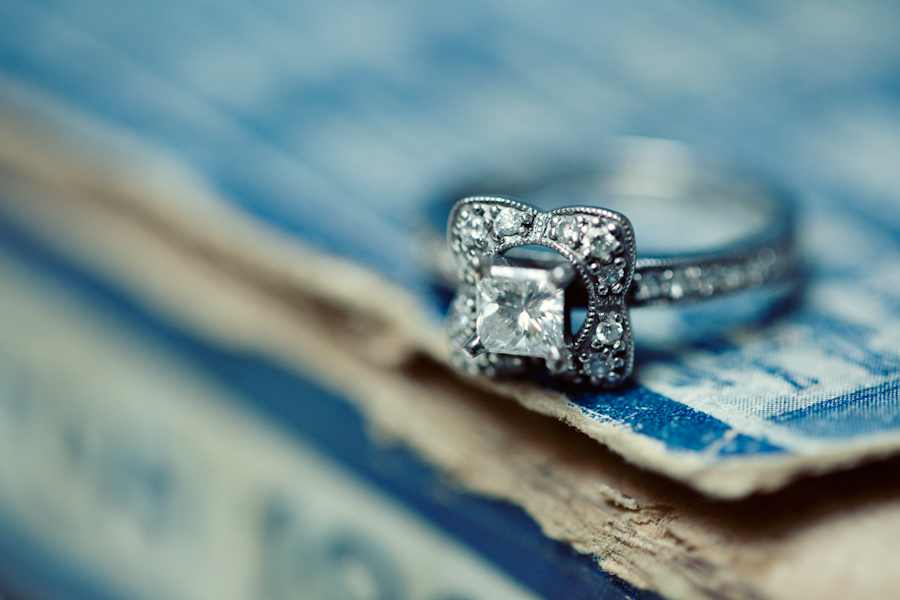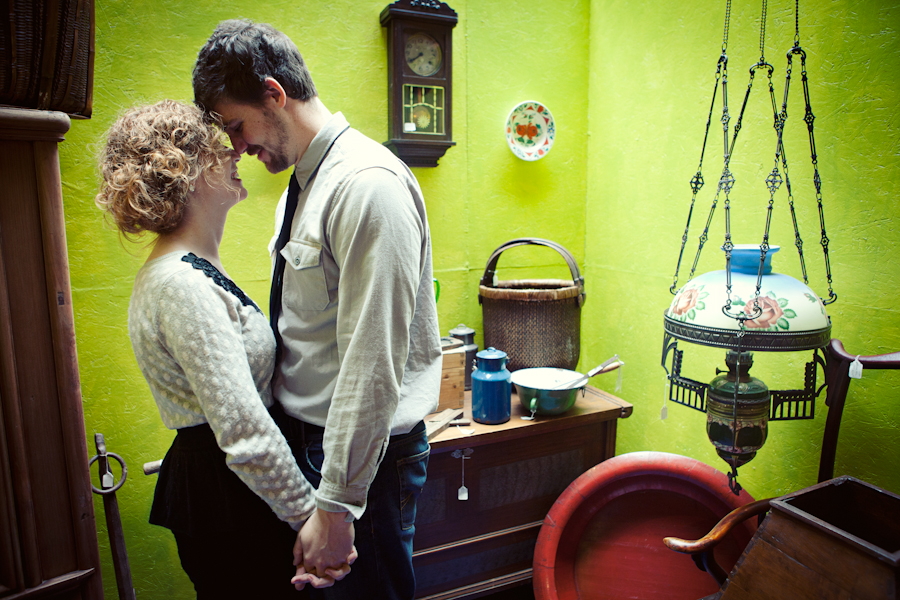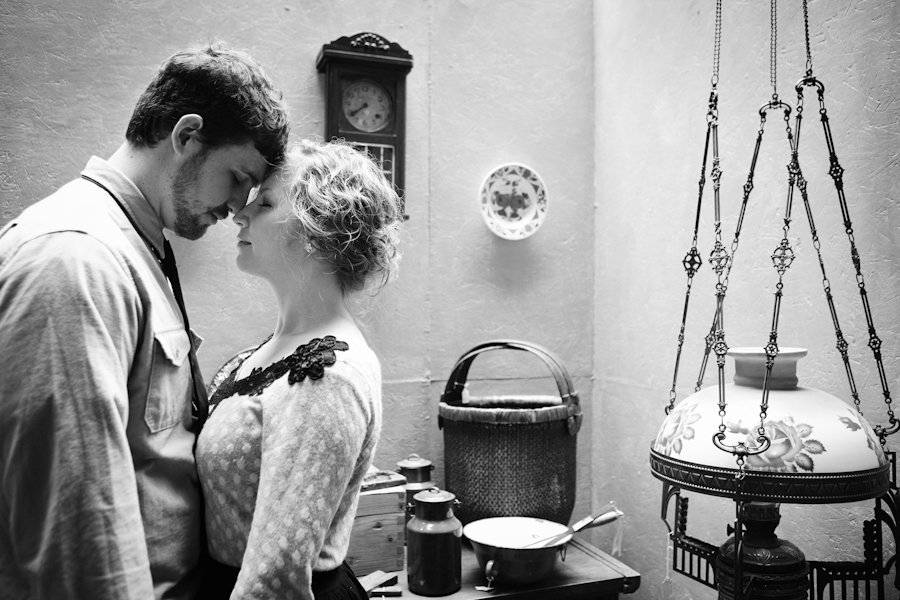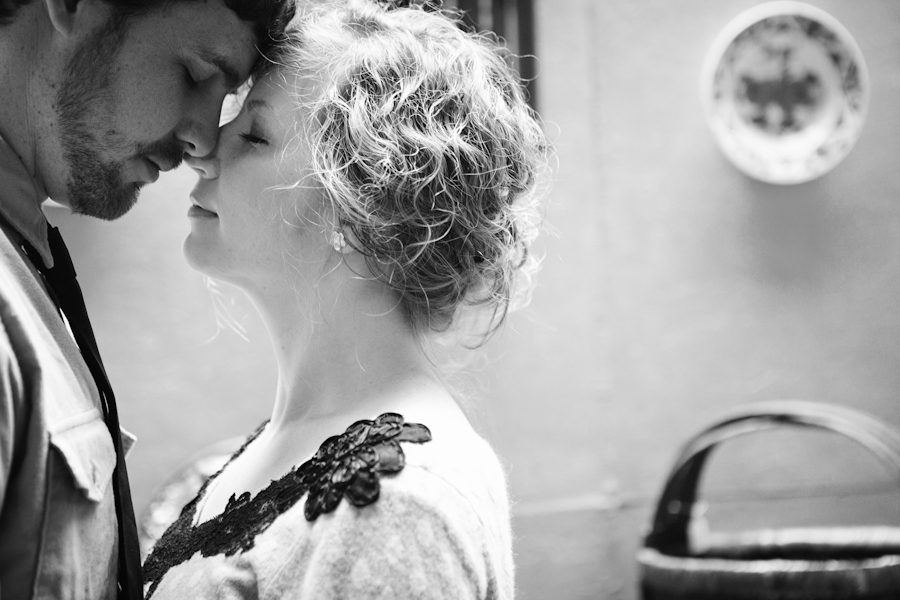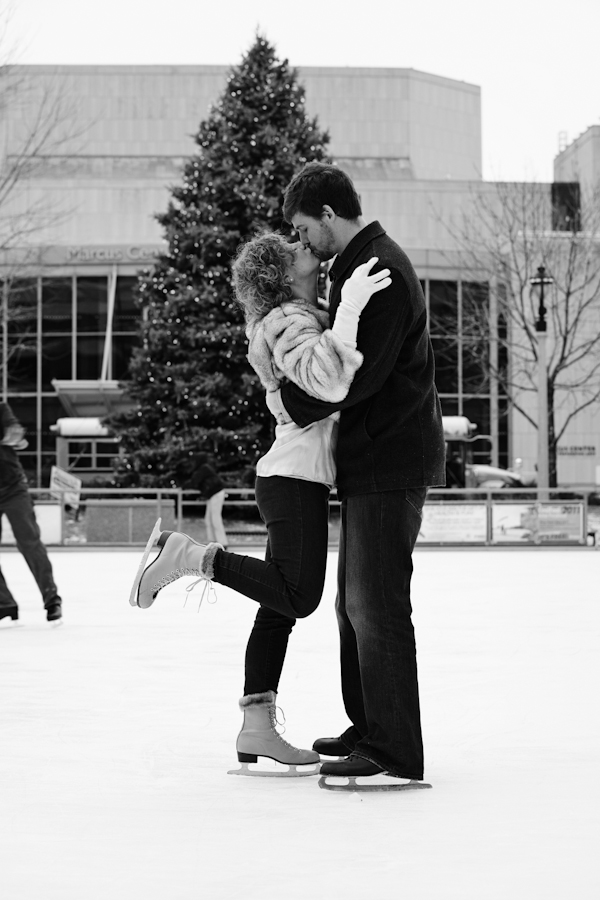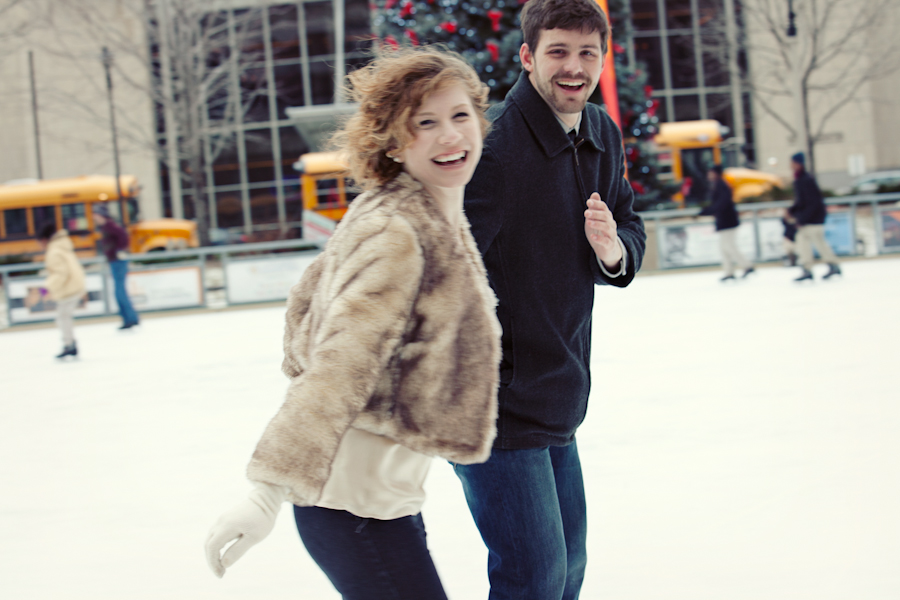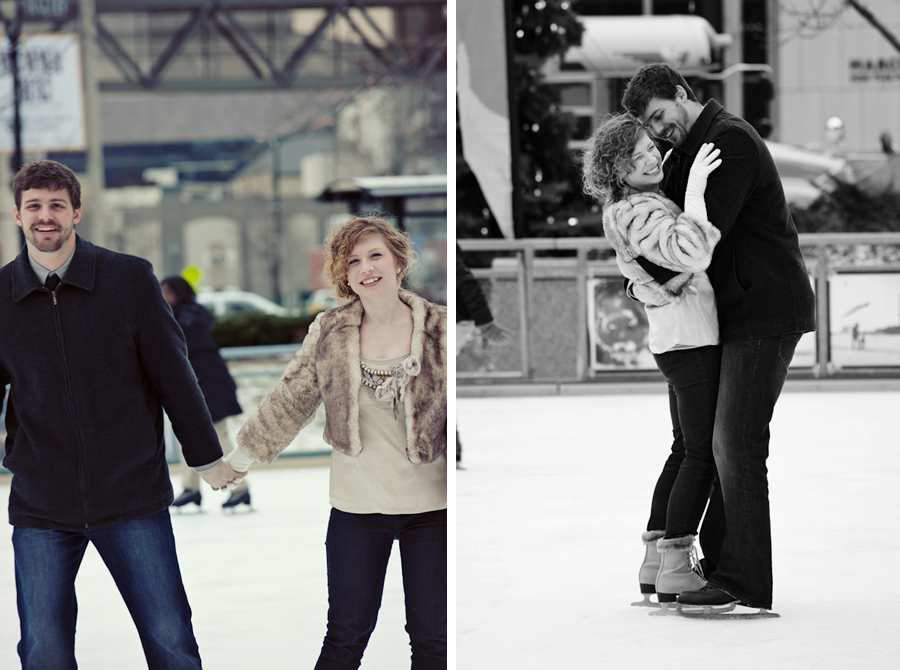 Another favorite of the day: