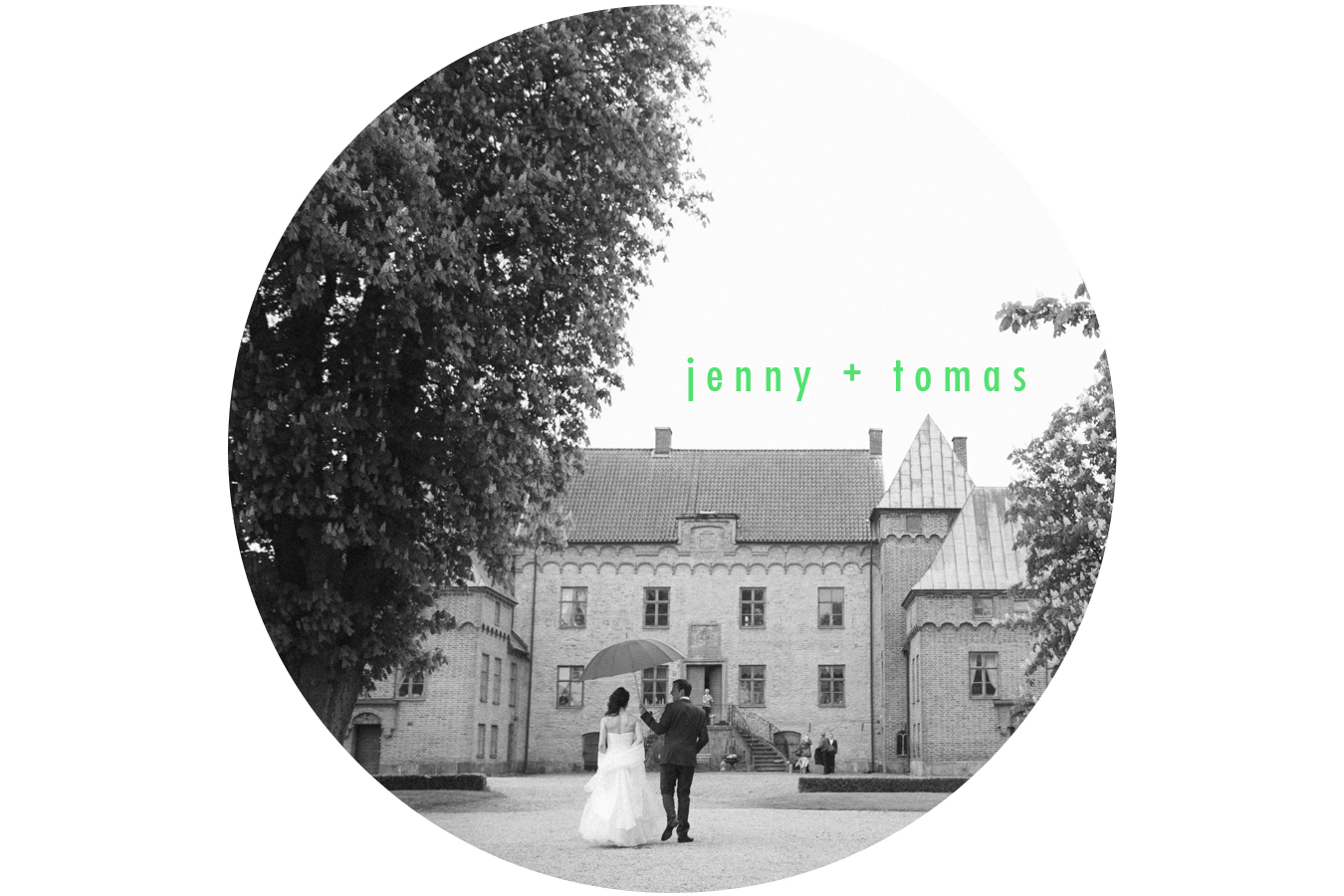 While traveling through Sweden last May, we were able to shoot the stunning castle (or slott, in Swedish) wedding of Jenny + Tomas in Skåne.  Surrounded by peacocks and horses, with rivers running through the Swedish countryside, their day couldn't have been more magical.
Finding our way to the castle, which is in the middle-of-nowhere-Swedish-countryside, was a slight challenge, as ancient castles aren't really 'well market', and there are more of them than you would think.  So, I found myself walking up to a number of castles in the area saying, "Hello?  Is this Örtofta Slott?"  Apparently a lot of castles are actually homes to families in the area, but I only had one woman in a dressing gown scream when she saw me, so it was a good day.  🙂
Jenny + Tomas both grew up in Sweden, but met 11 years ago in Thailand, when both of their families happened to be vacationing at the same time and in the same place.  Jenny has 11 horses and loved being able to have them around her to be a part of the day, even incorporating a horse-drawn carriage ride from their ceremony to their reception!
A special thank you to Malin + Camilla of Fest & Bröllopsagenturen, who were fabulous organizers of the day, and so helpful to us as we made arrangements to be there.  We hope to see you both and work with you again soon!  xo
Robert was traveling with us at the time, and also captured a video of the day — don't miss it!  (It's at the end of this post…)
*Jenny + Tomas' wedding was also featured over on the lovely wedding blog Ever Ours… you can see more here!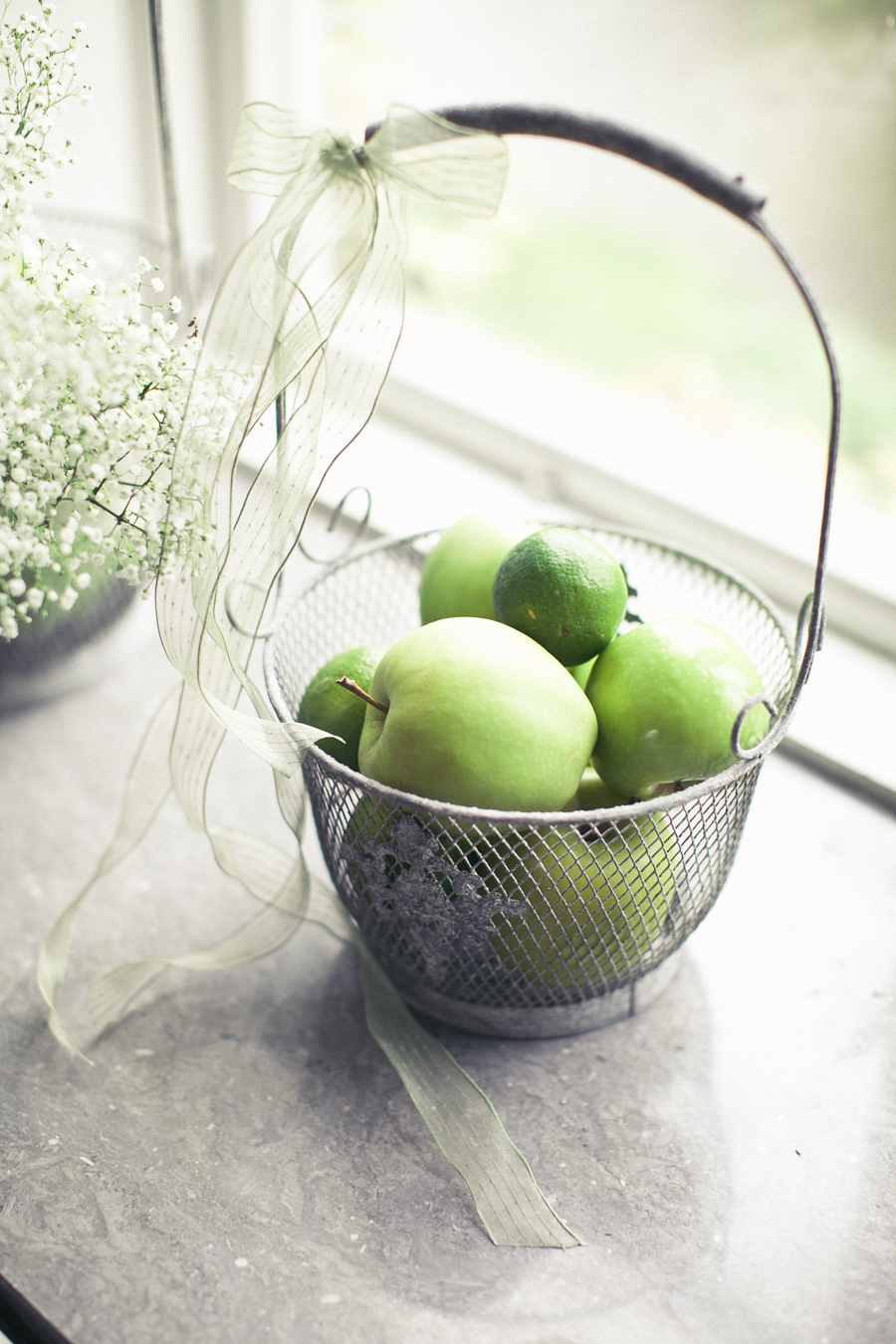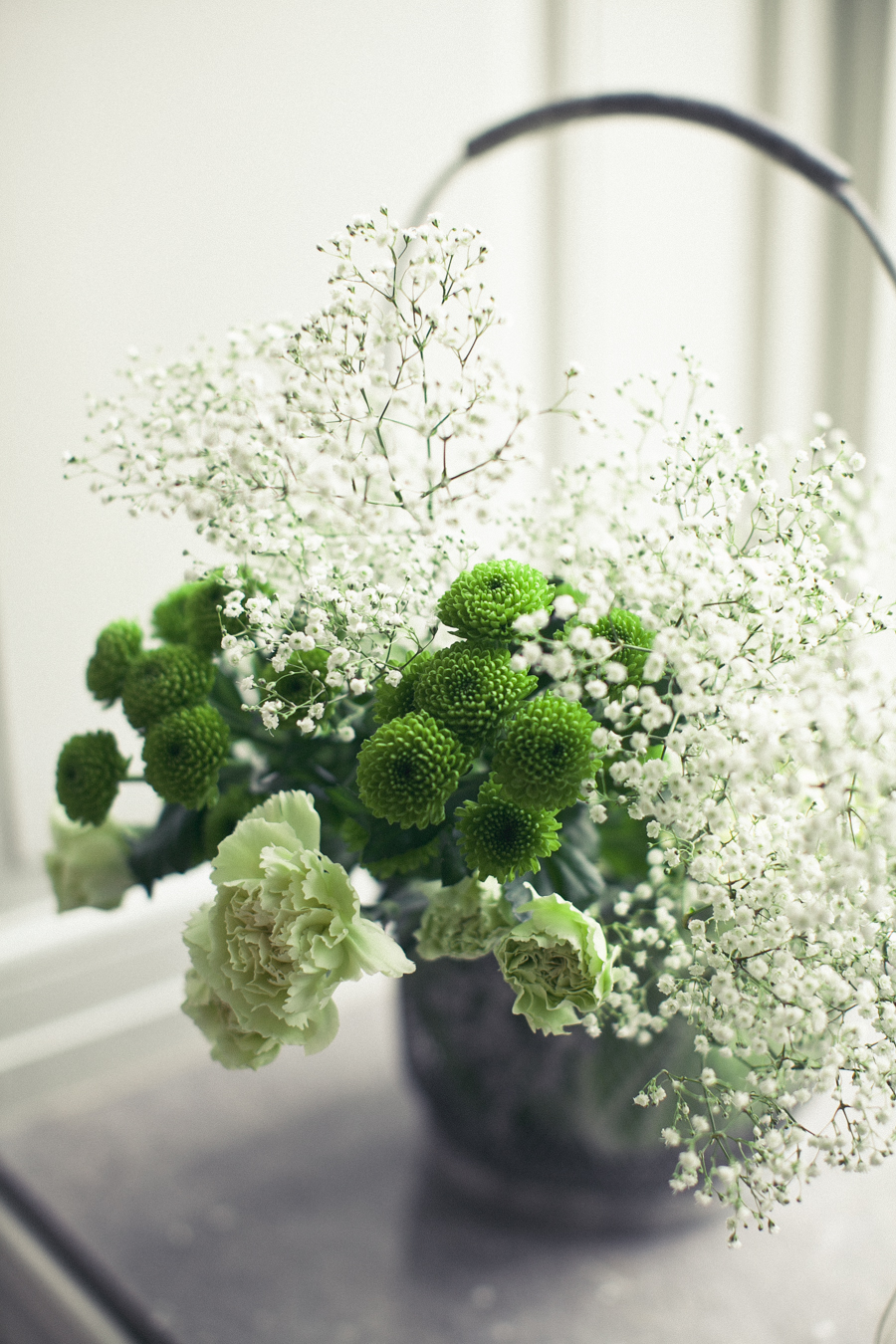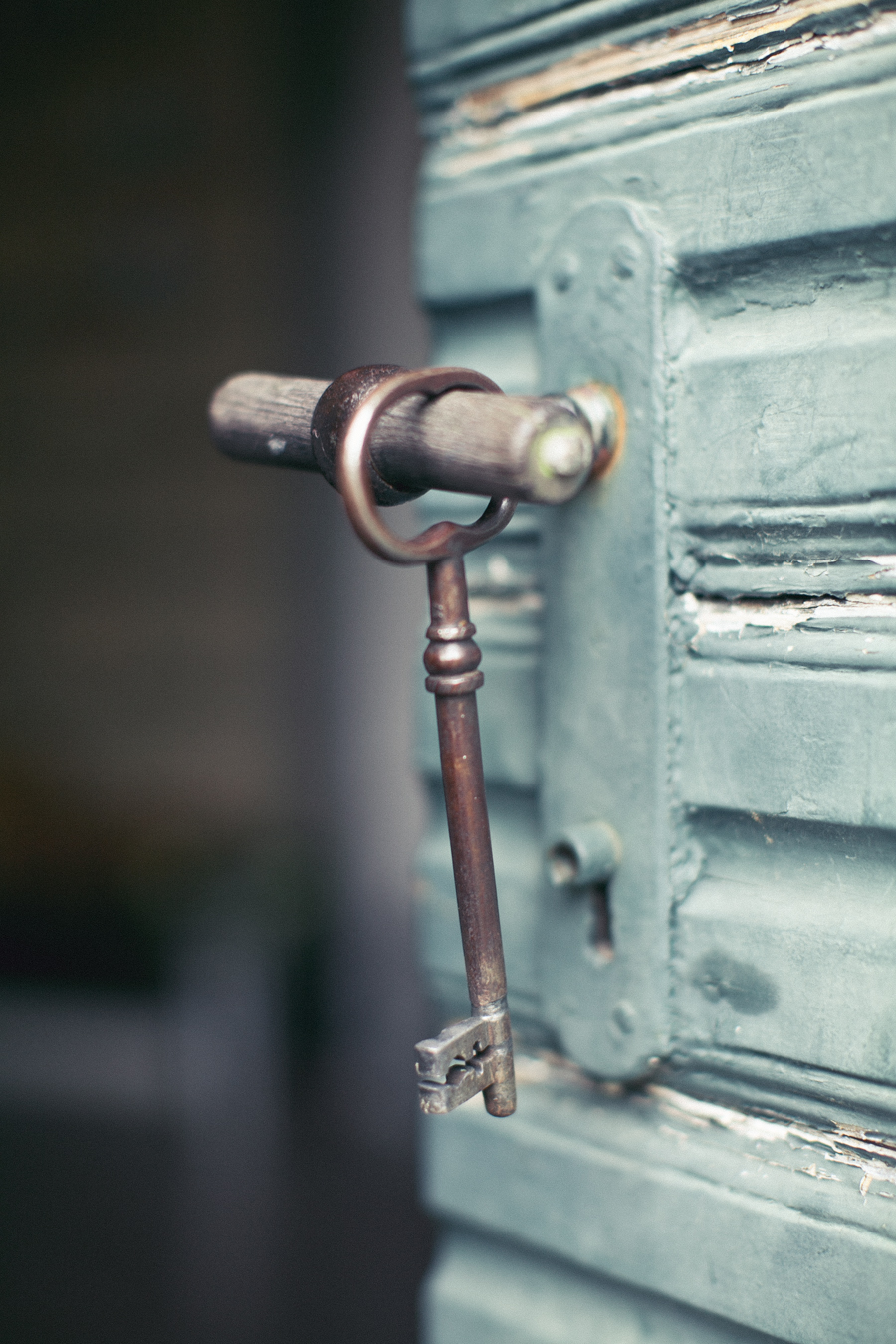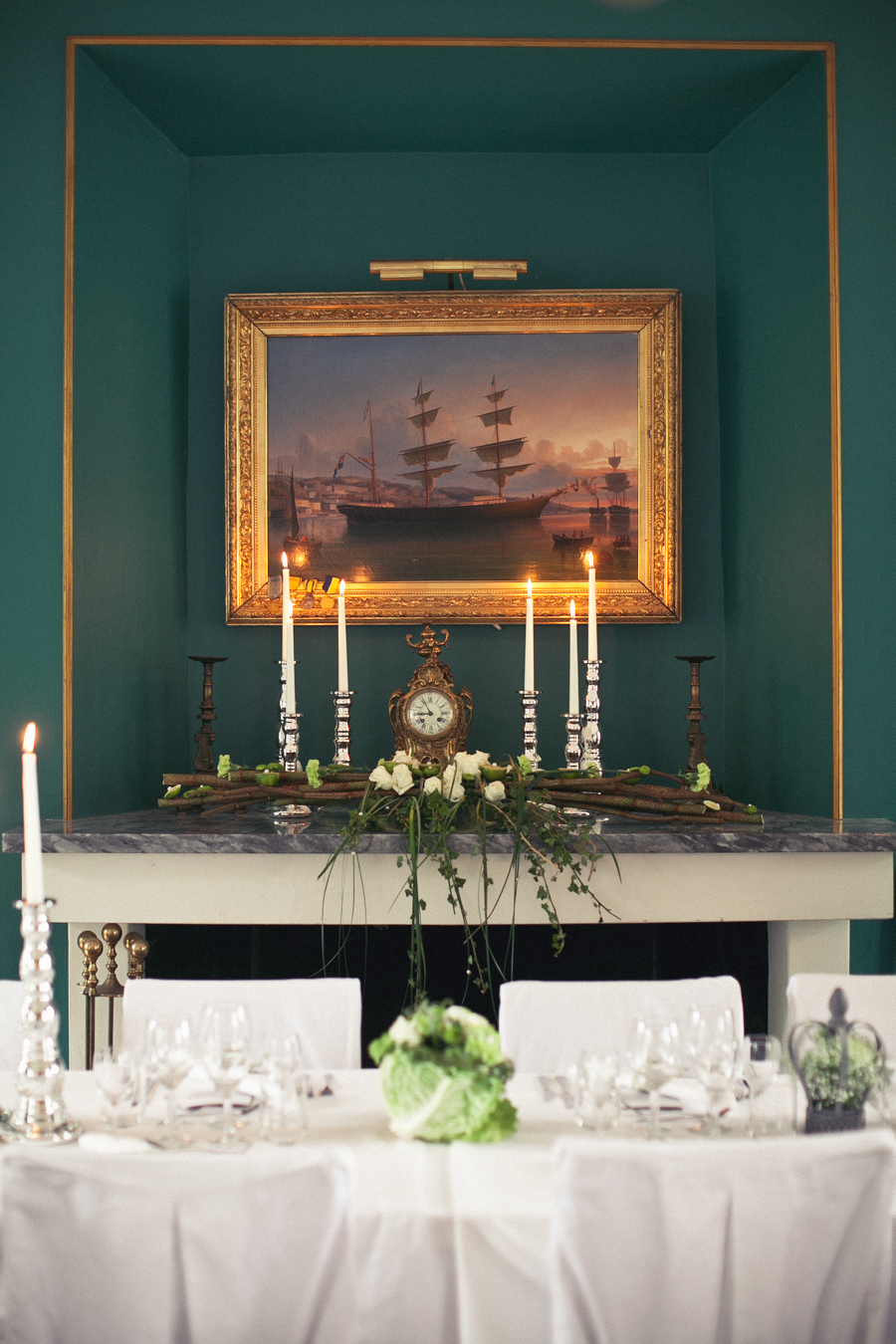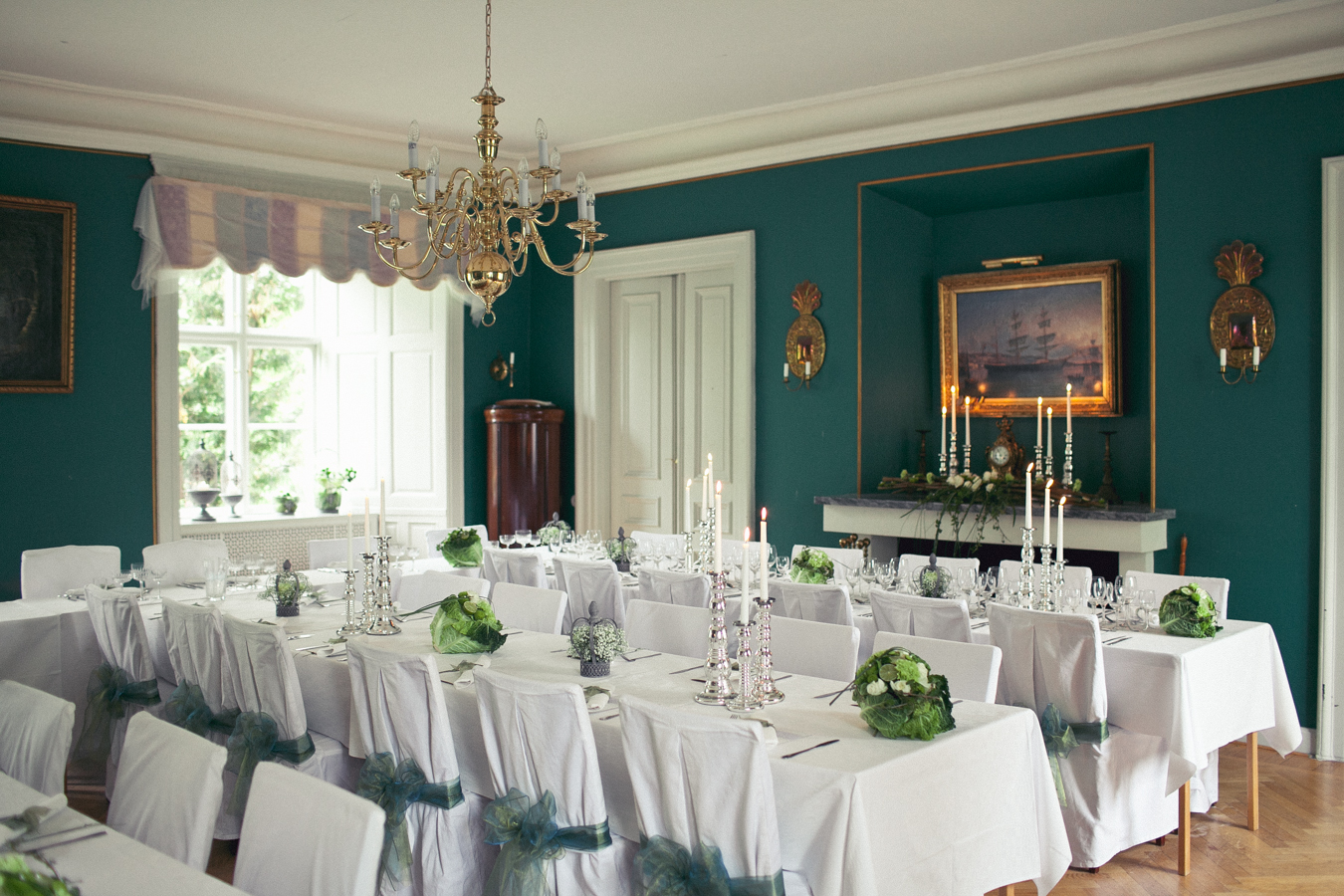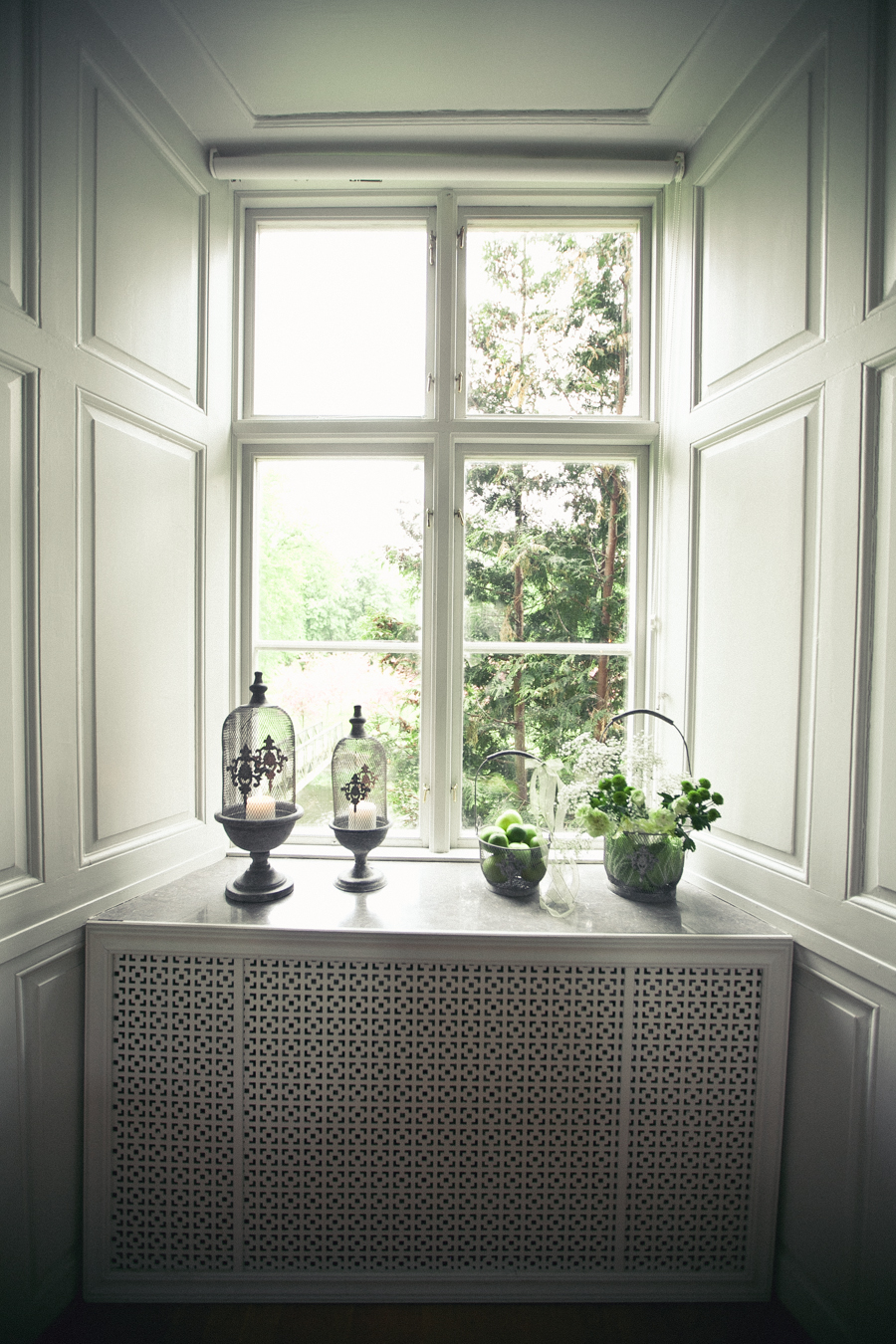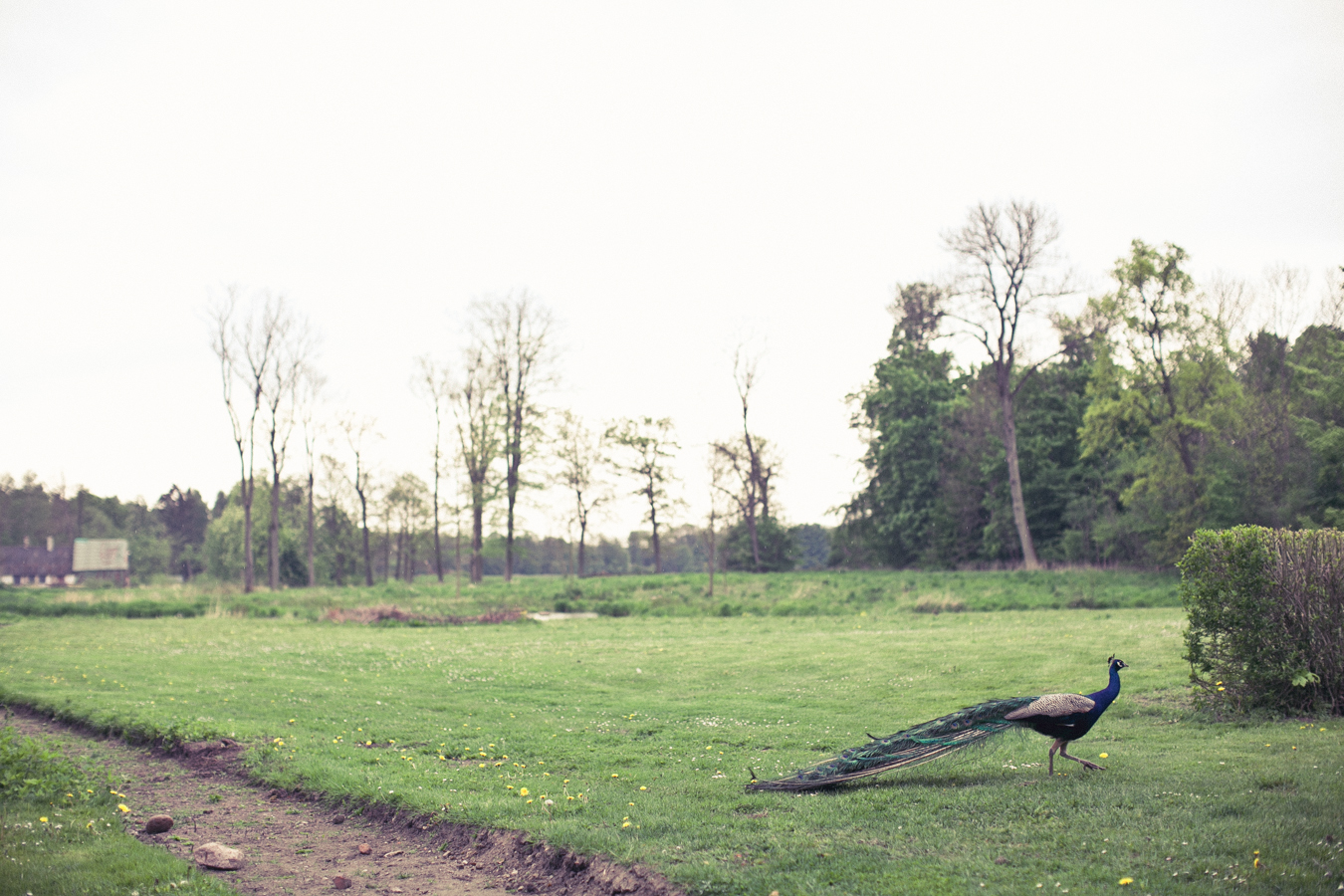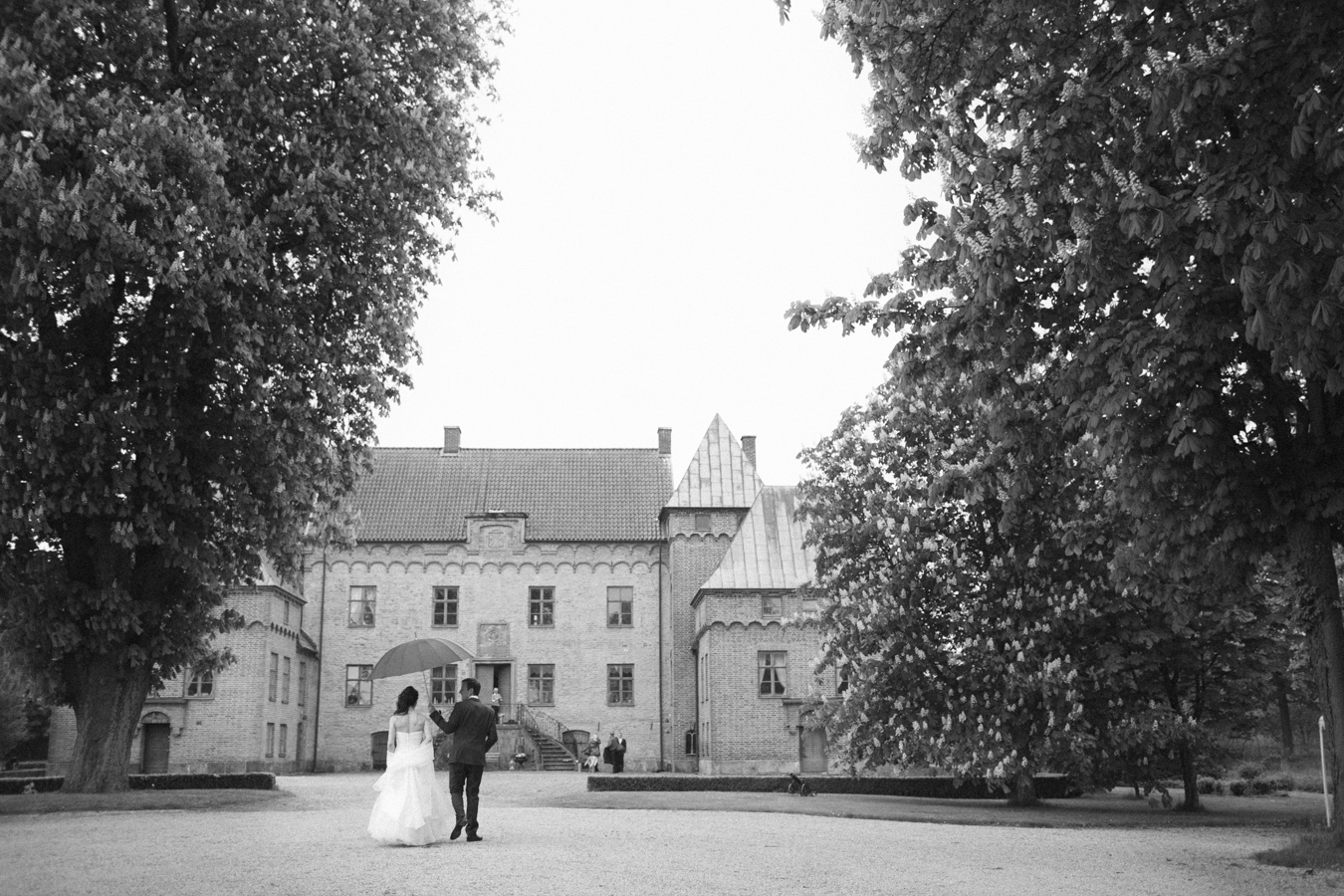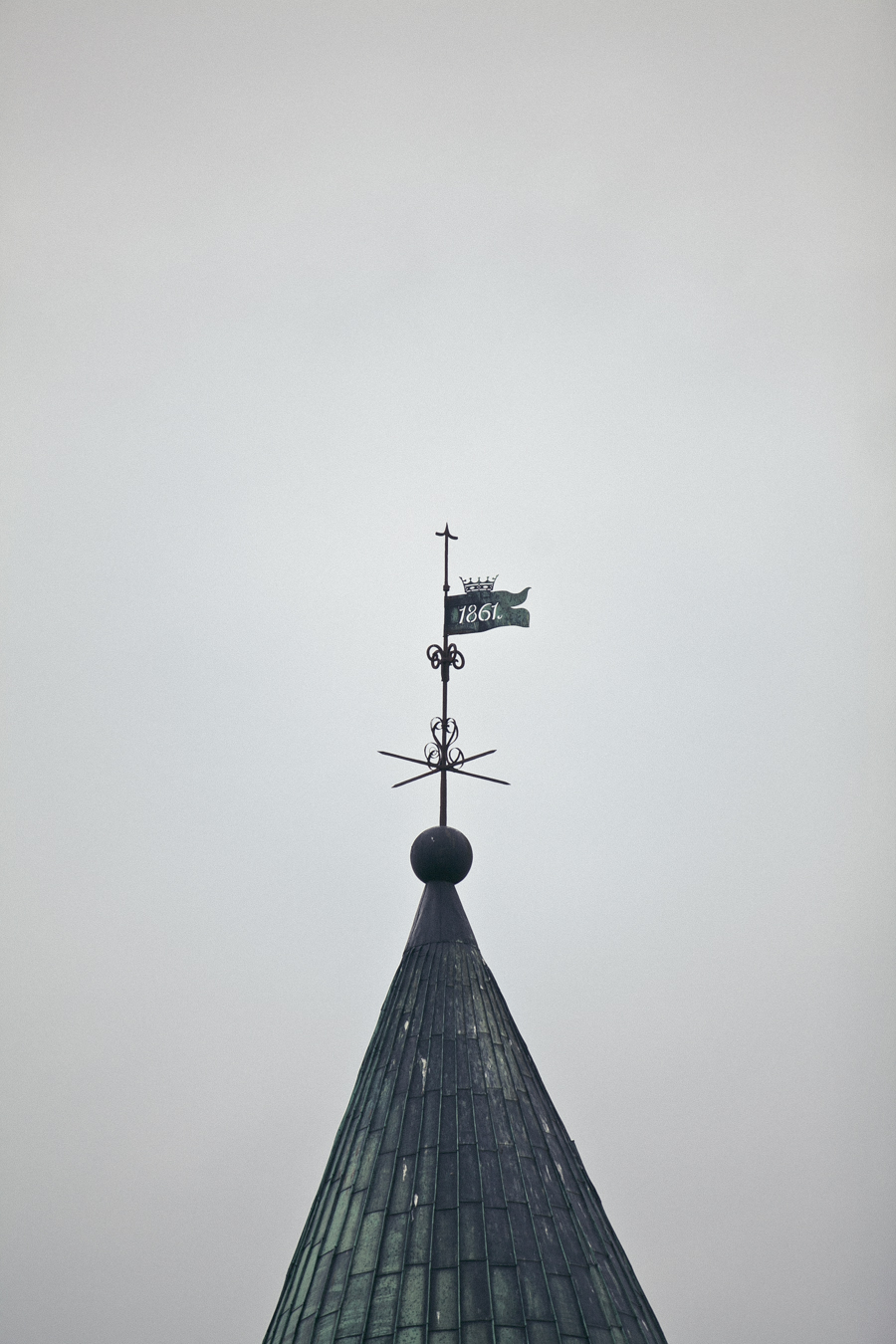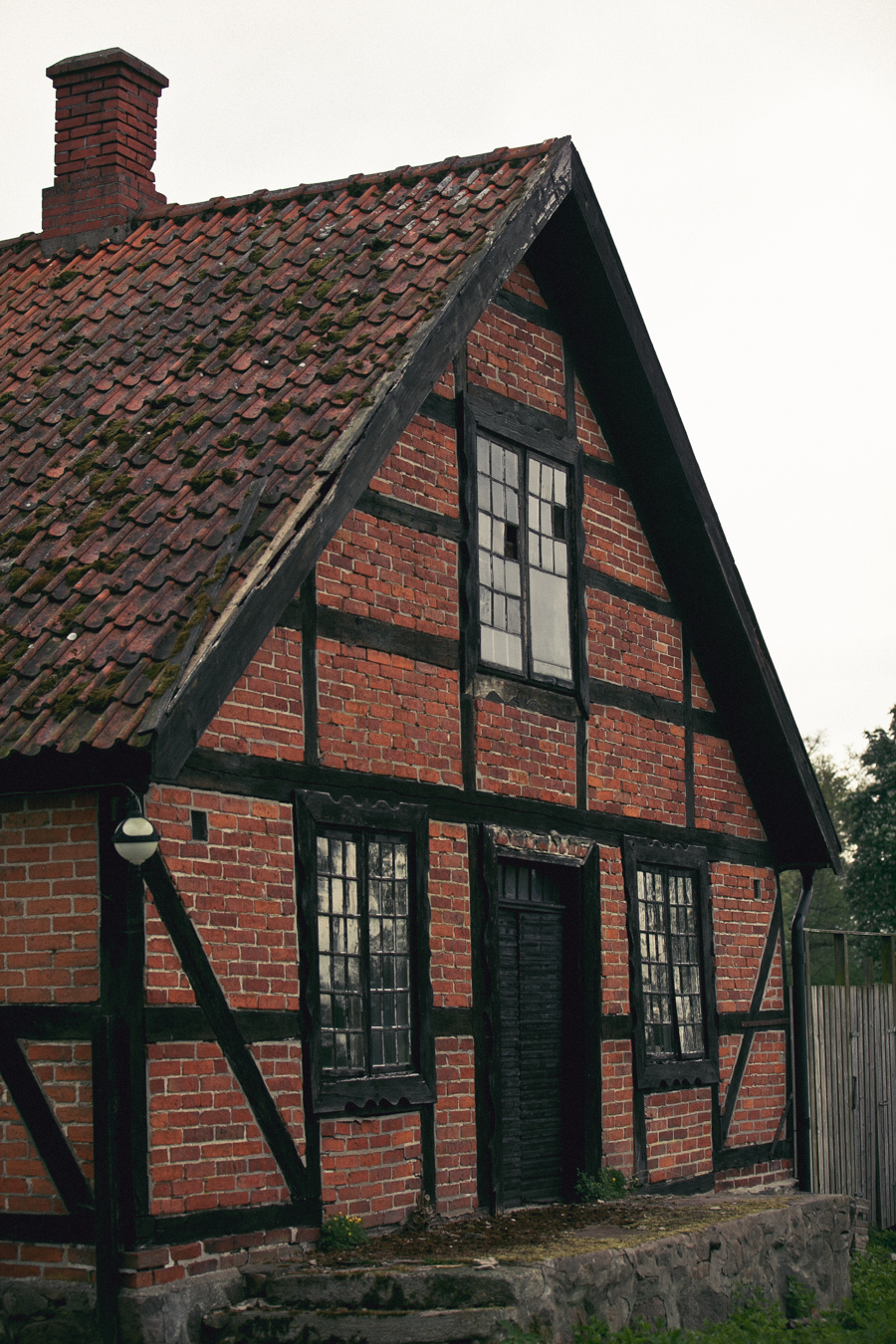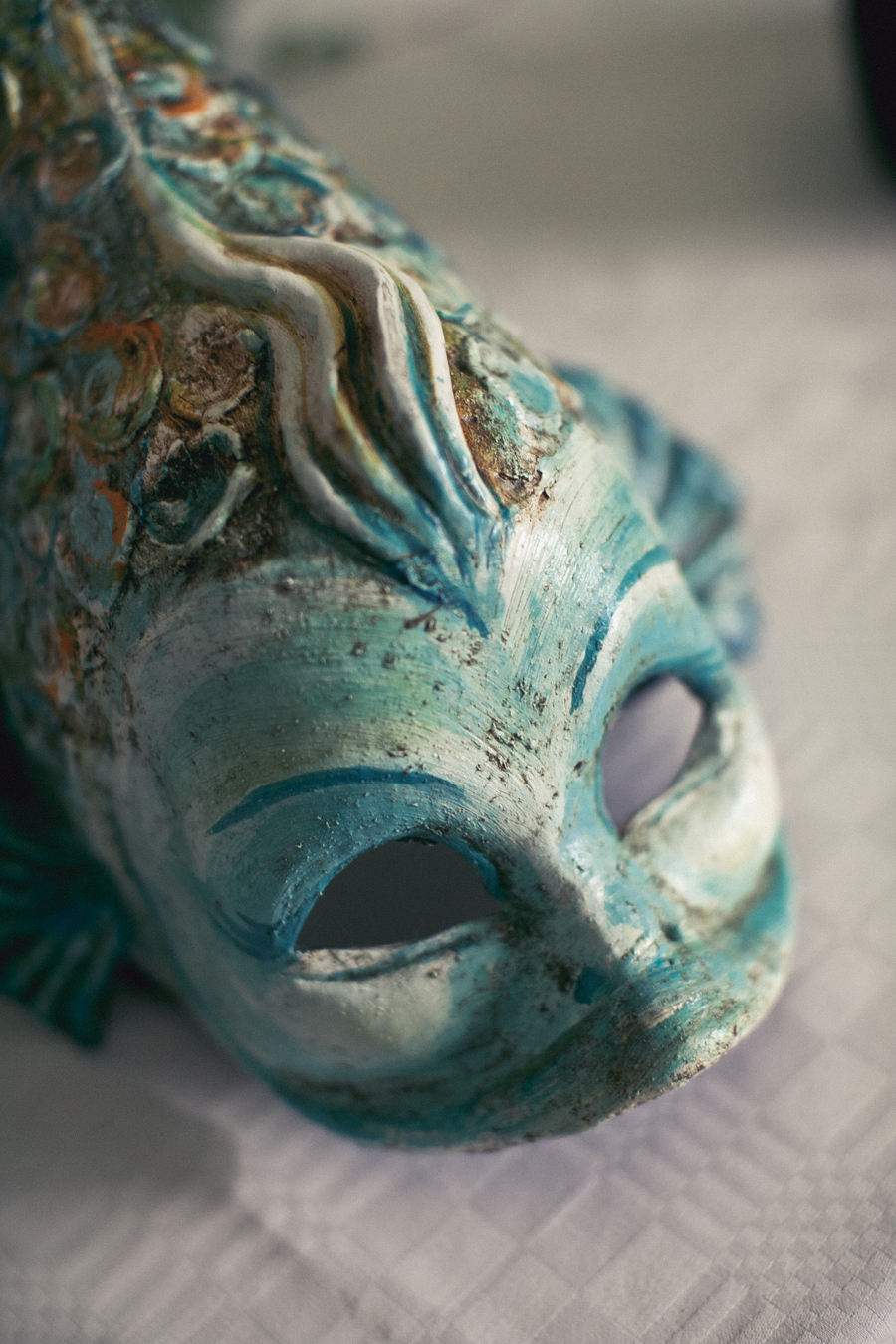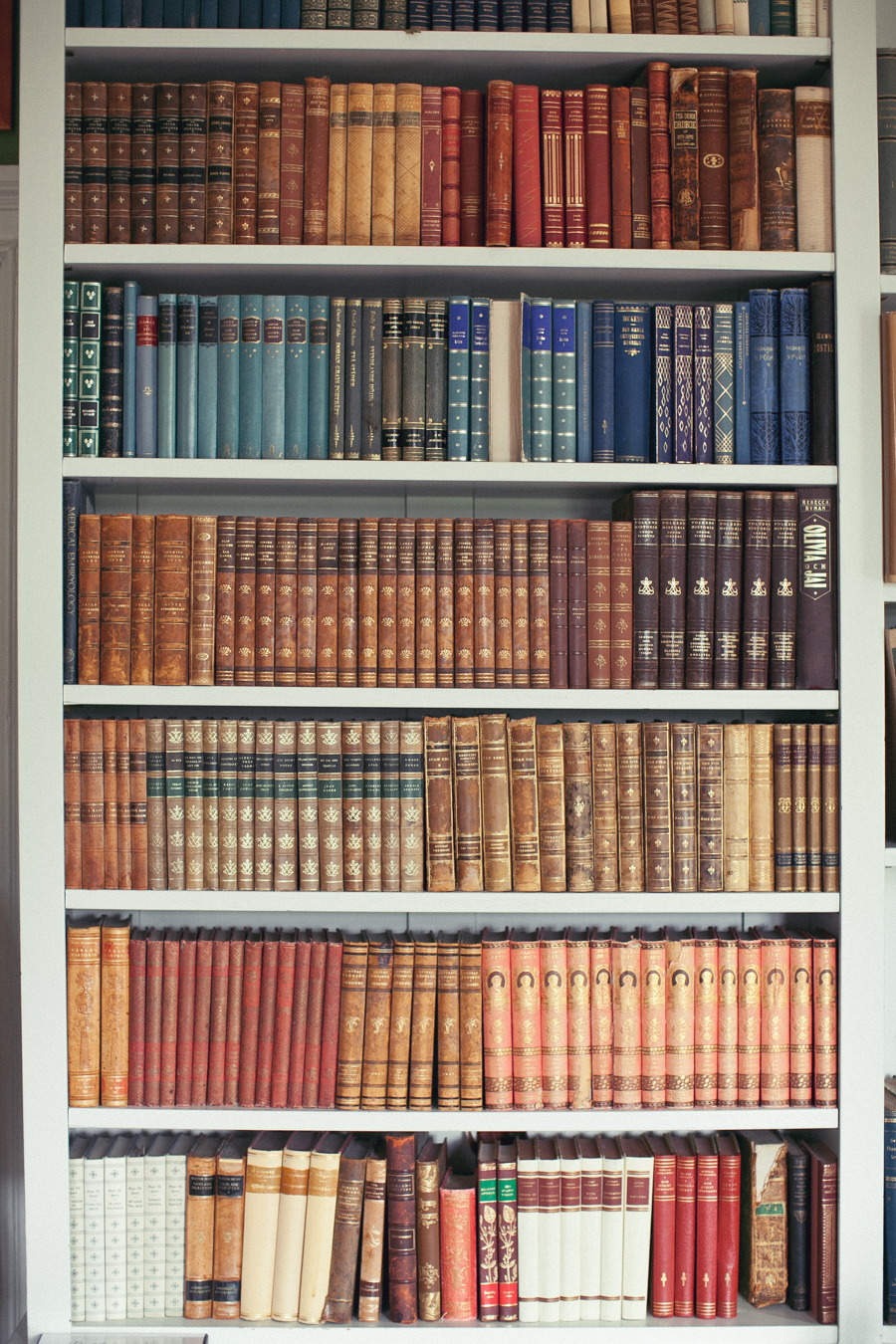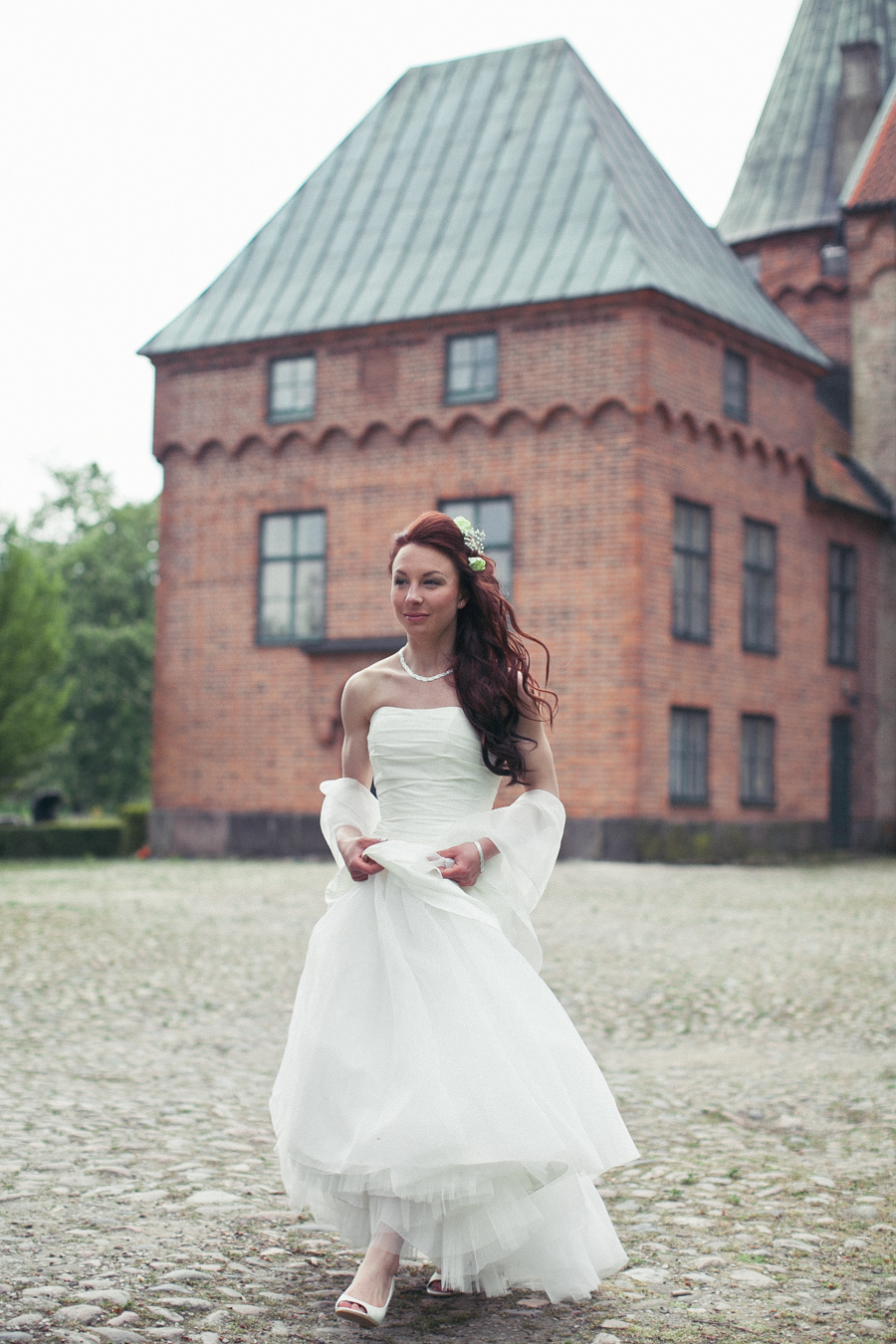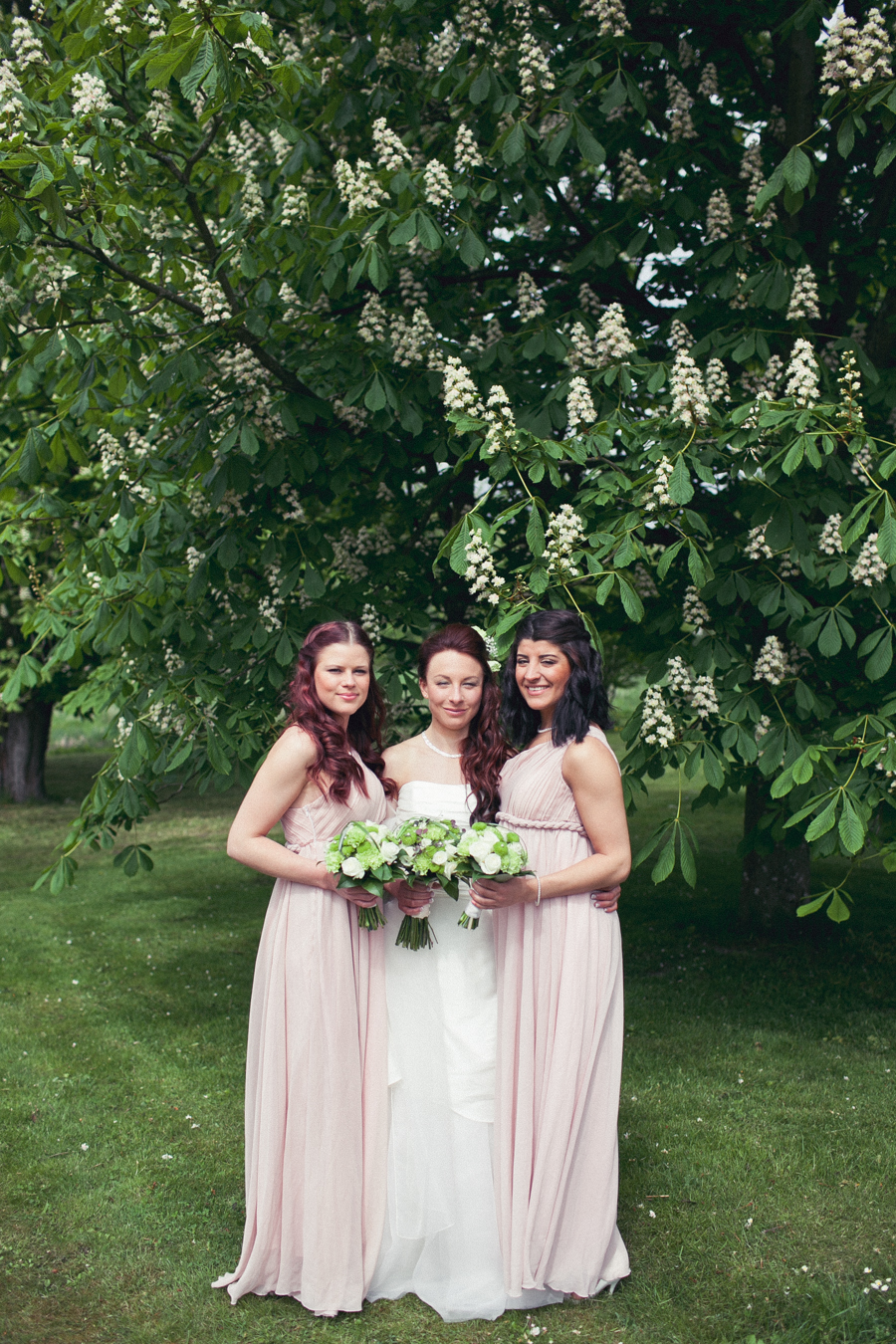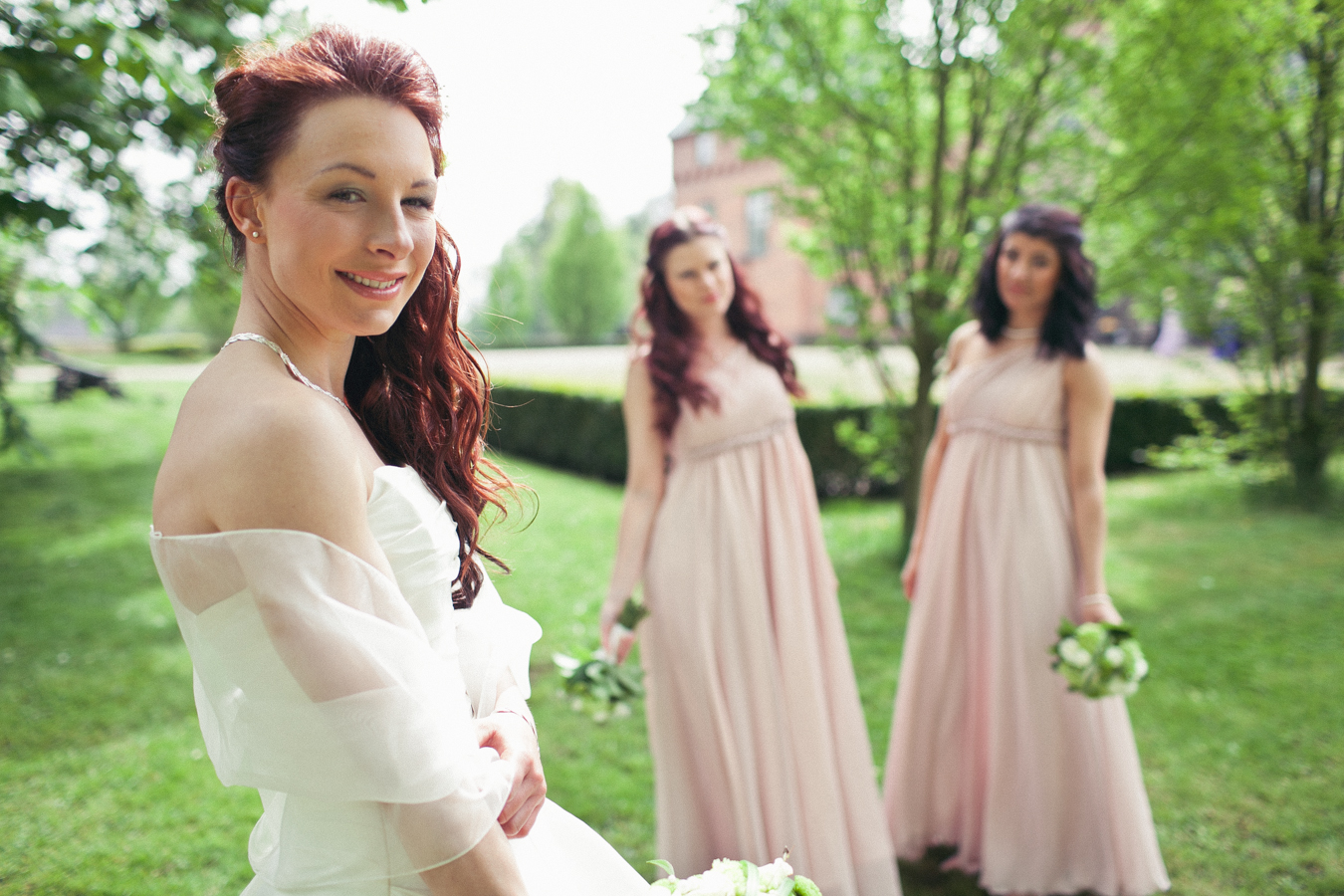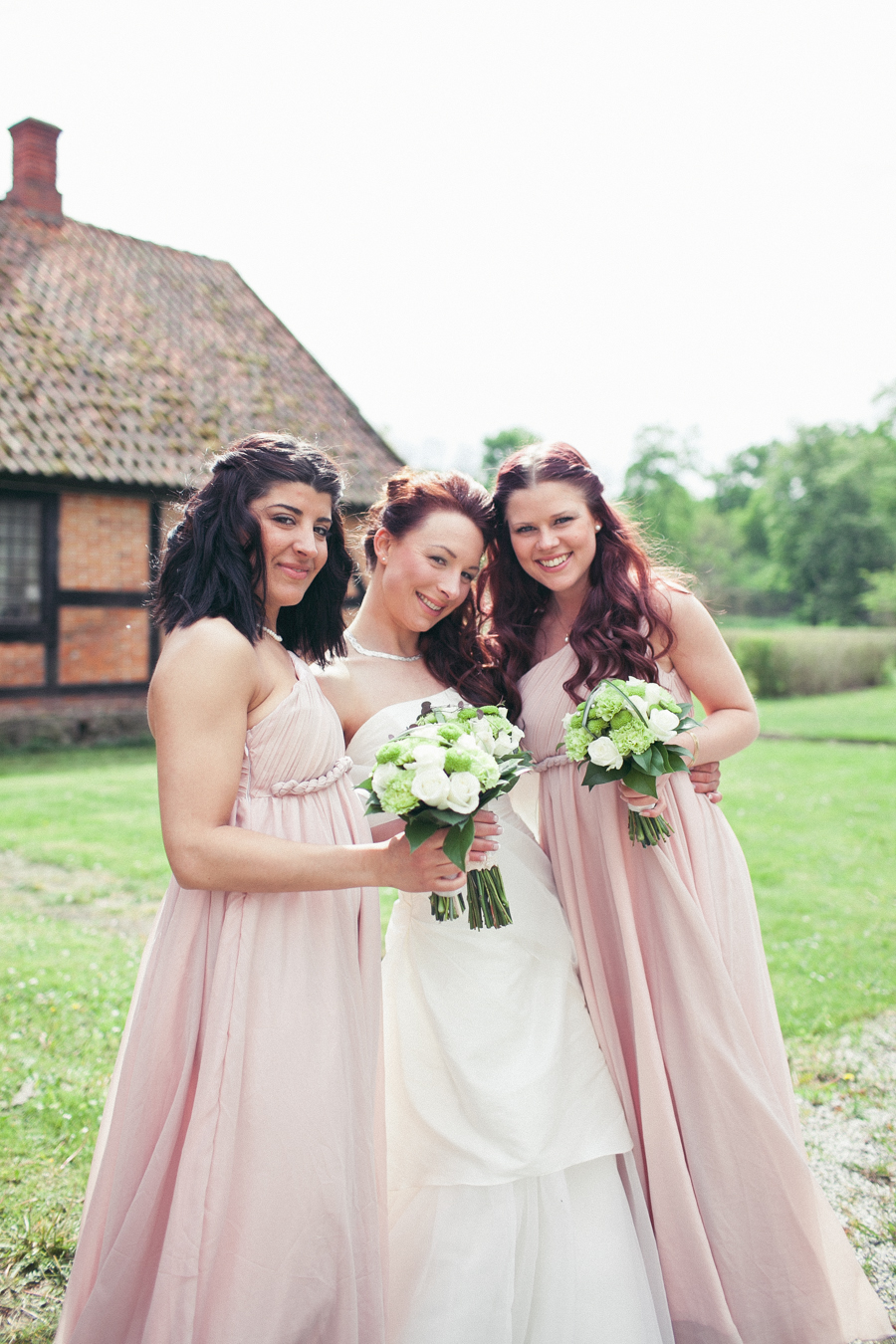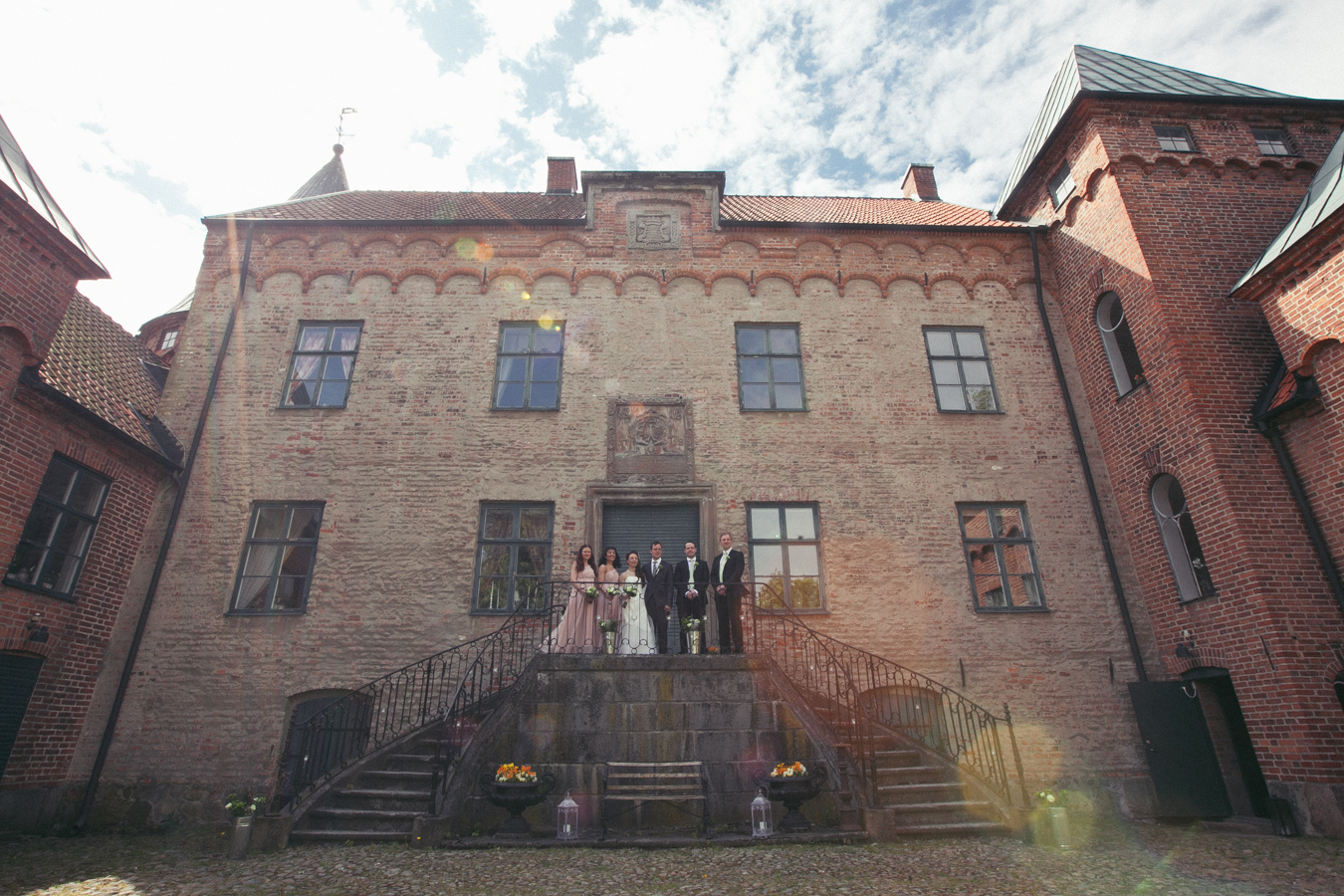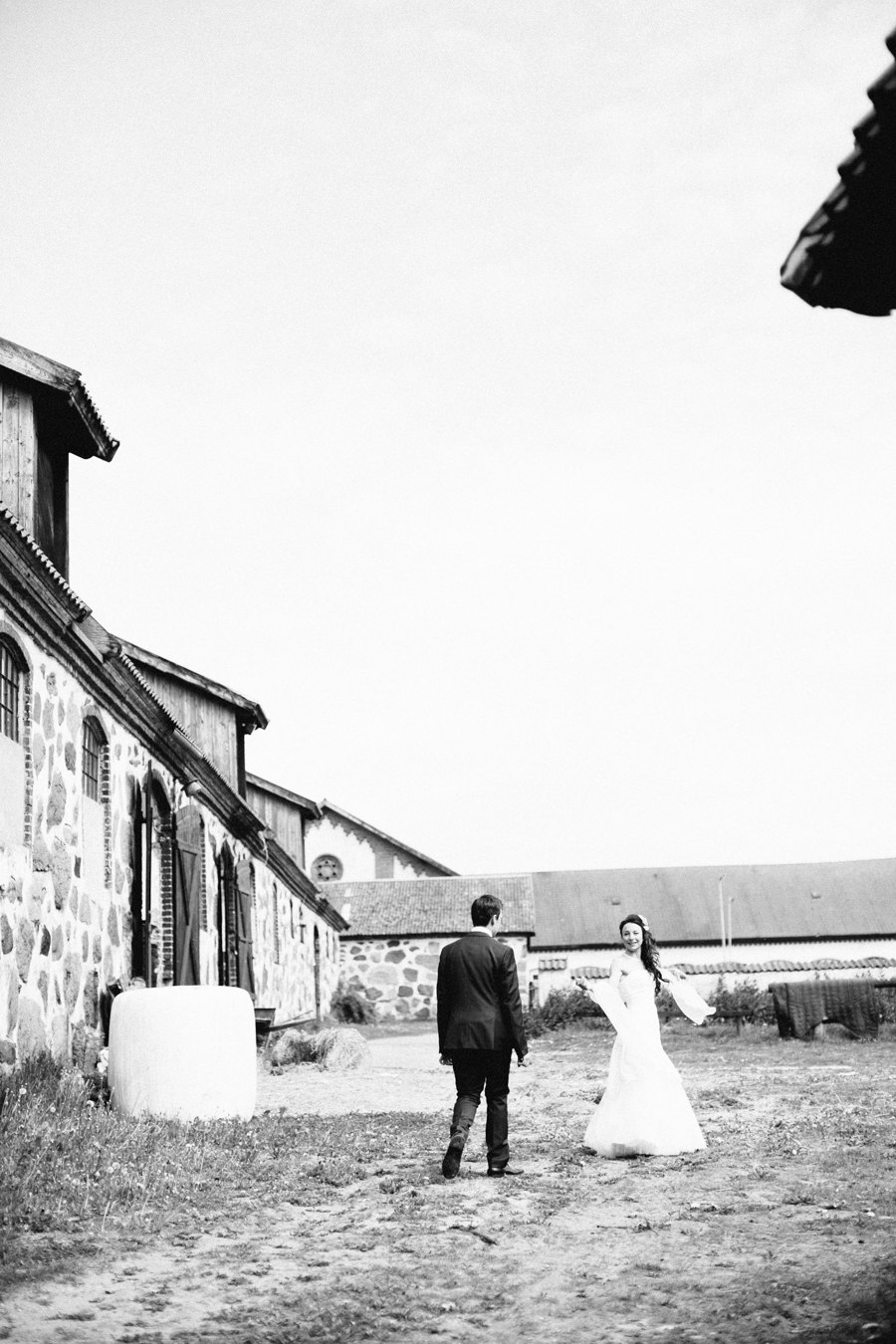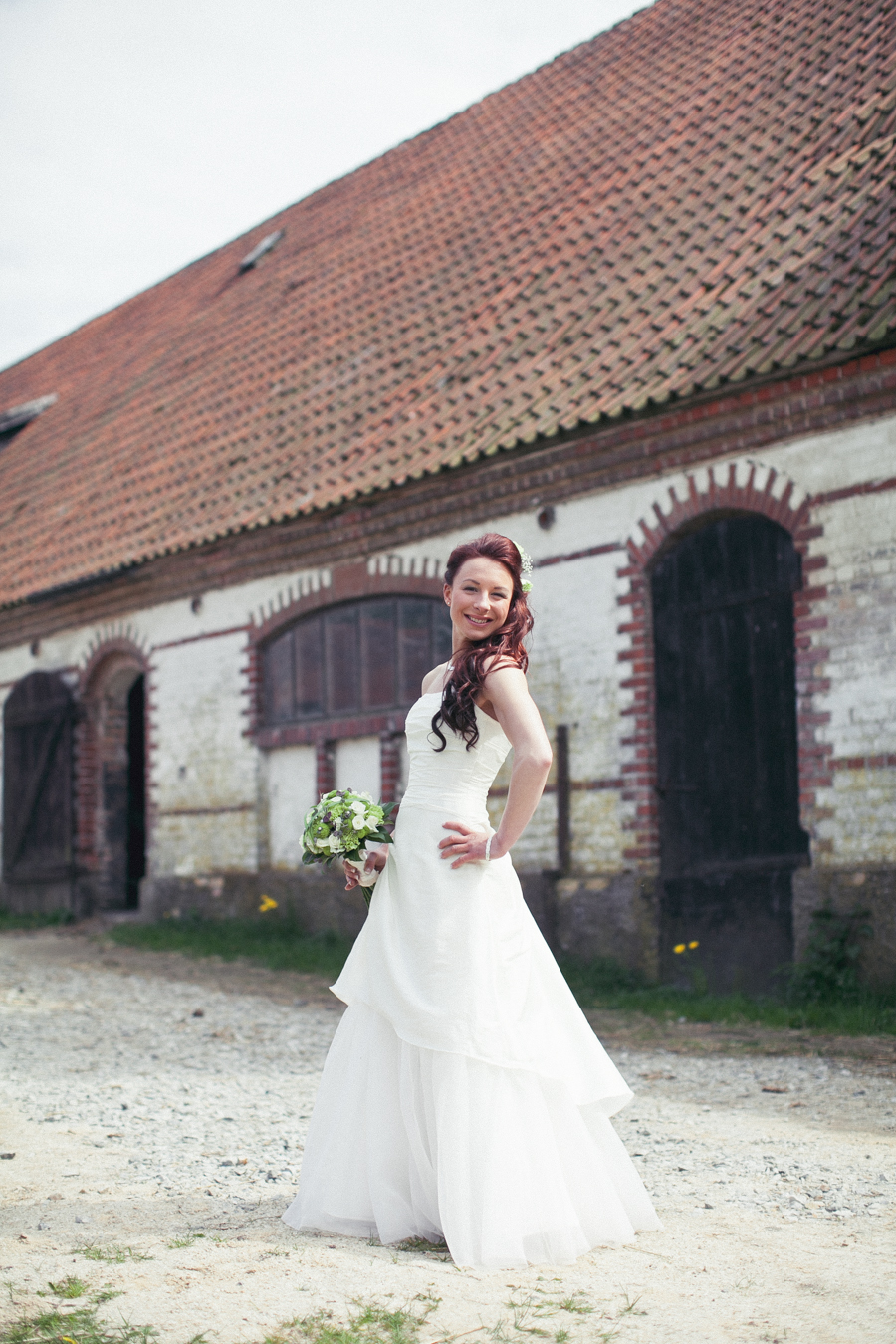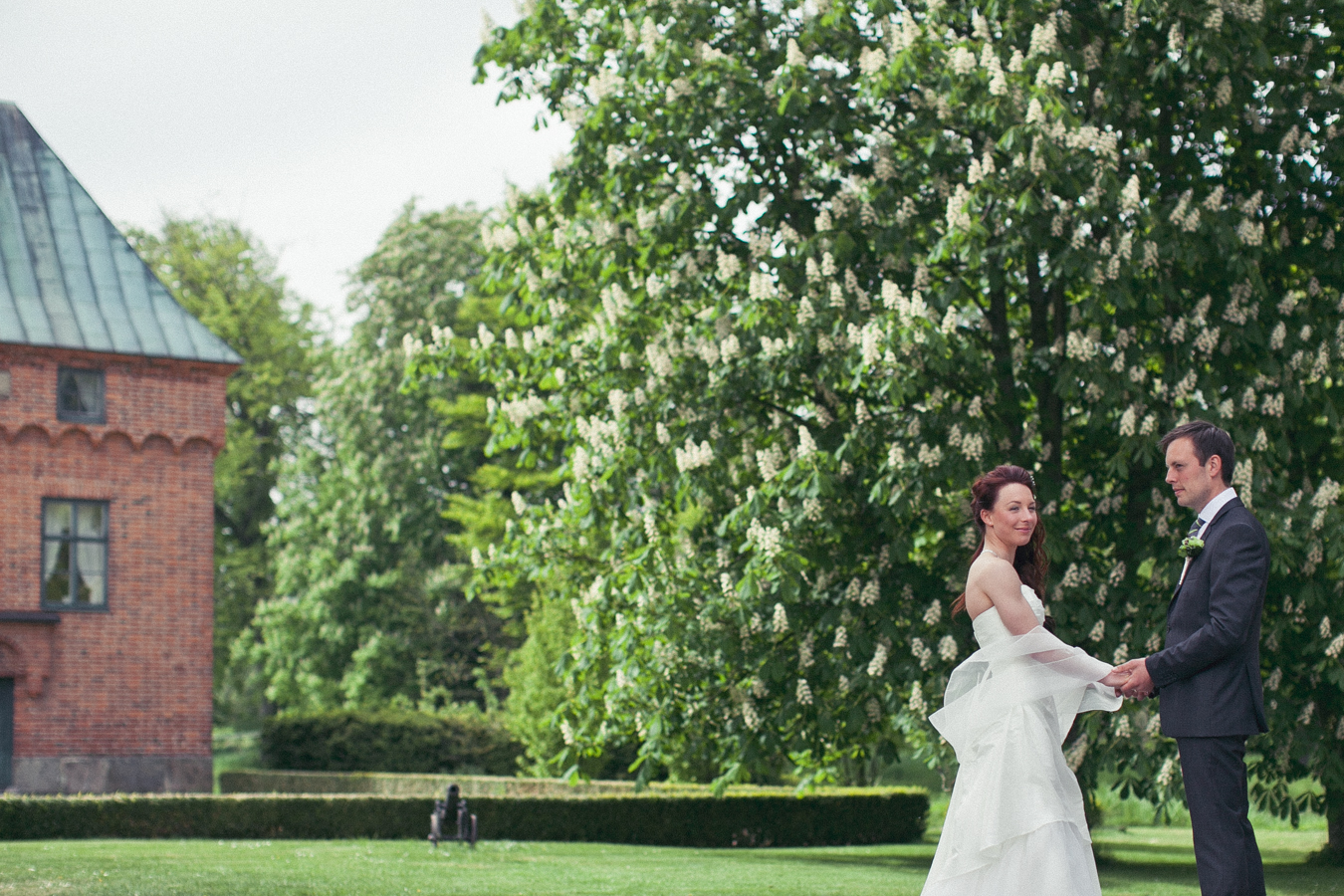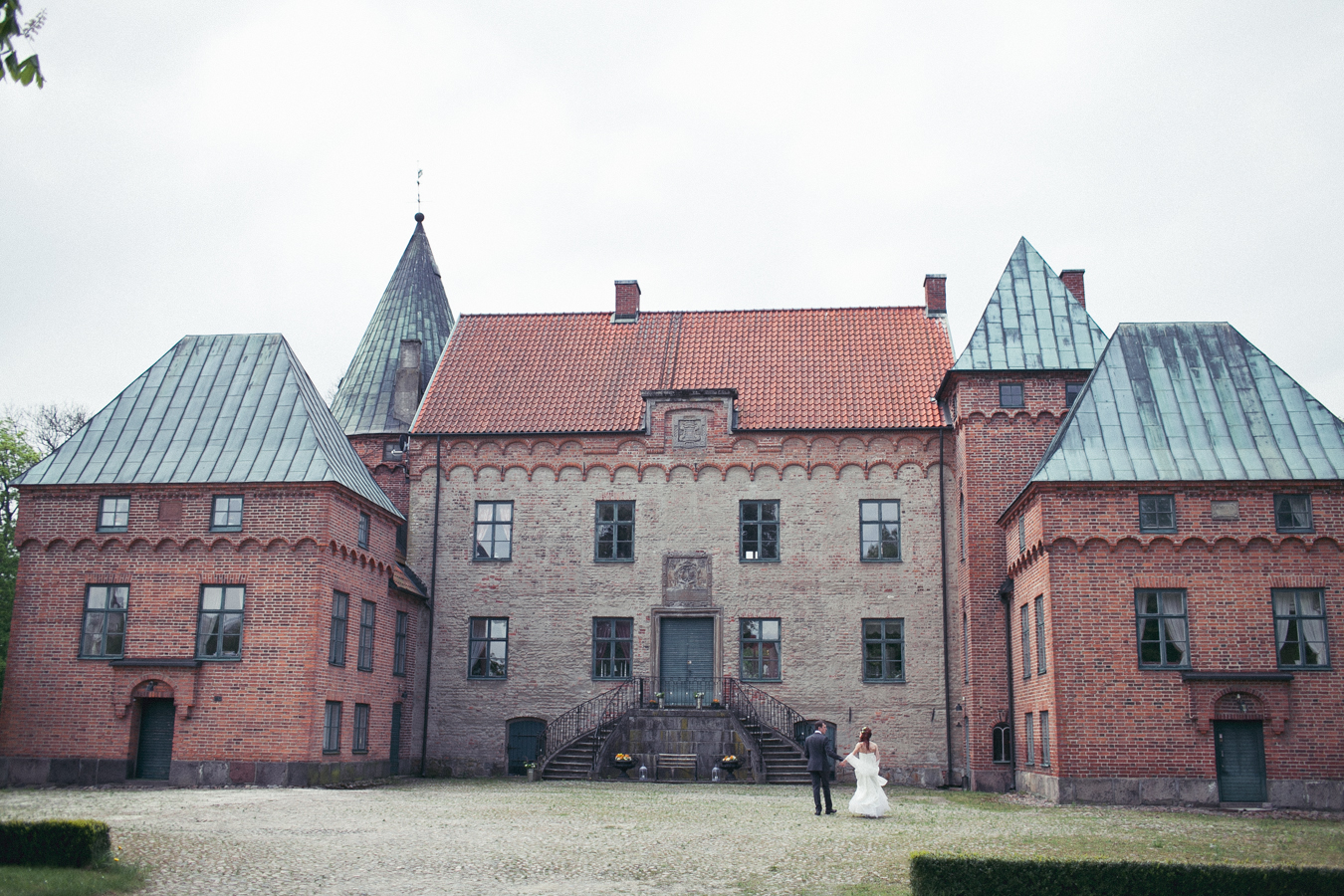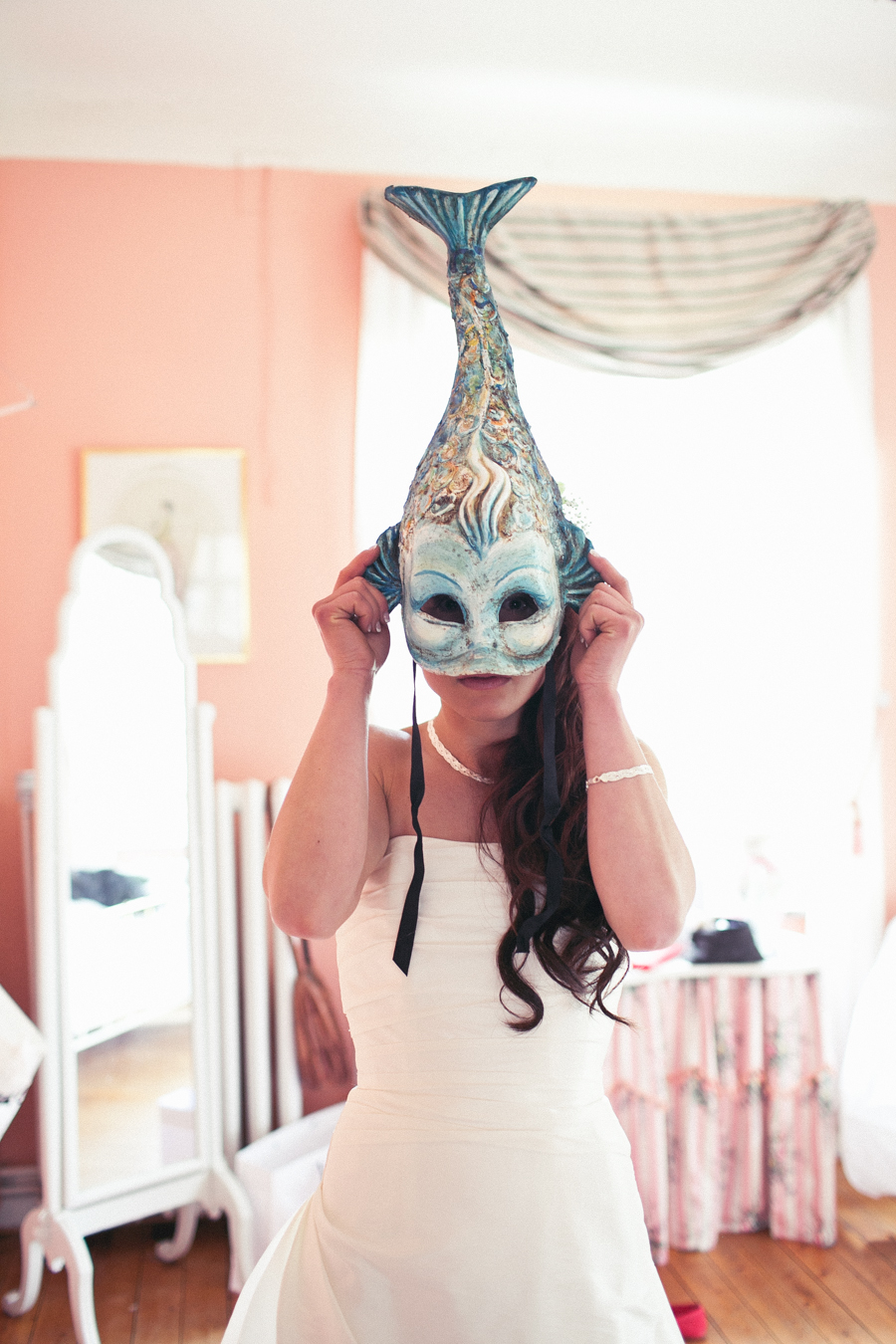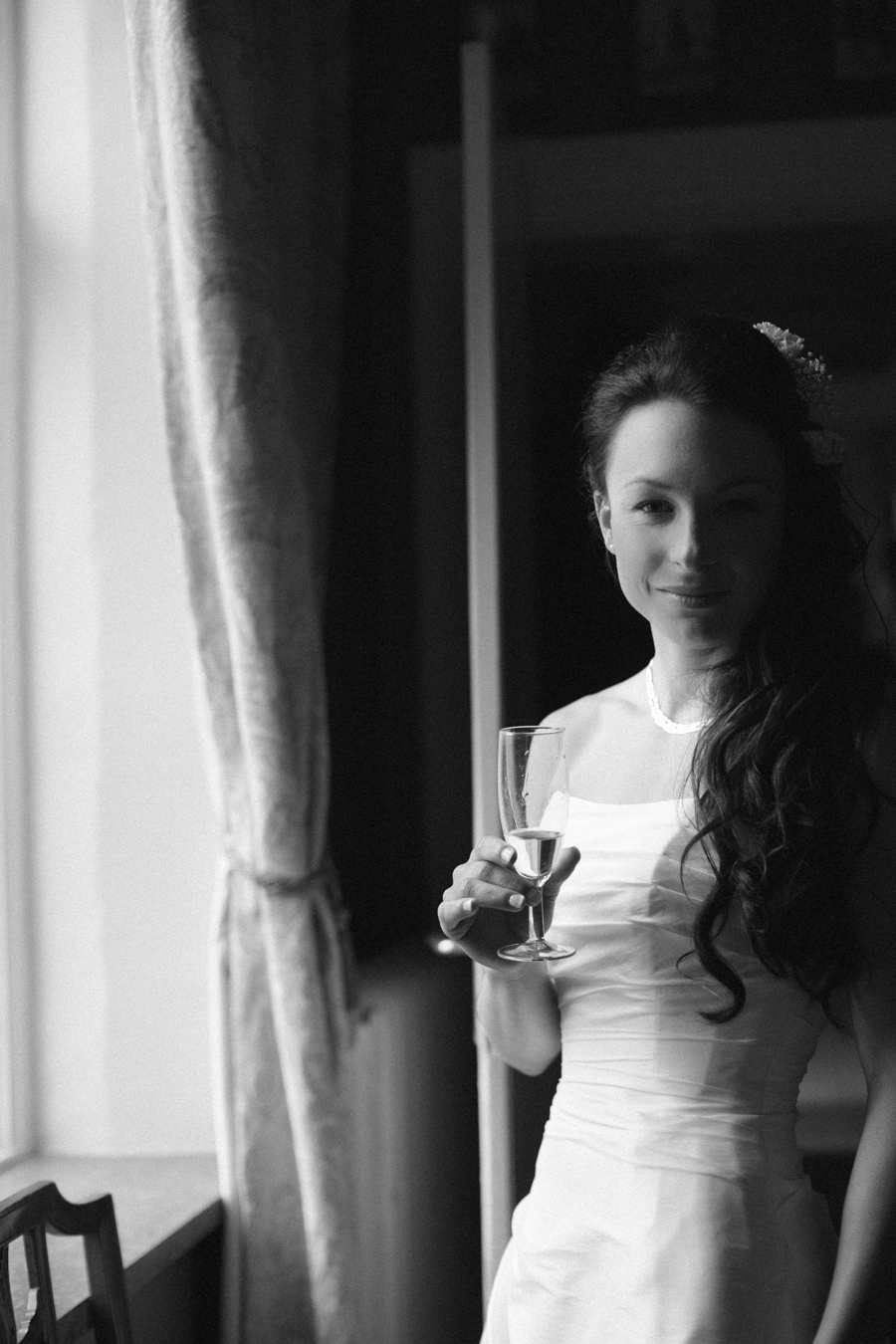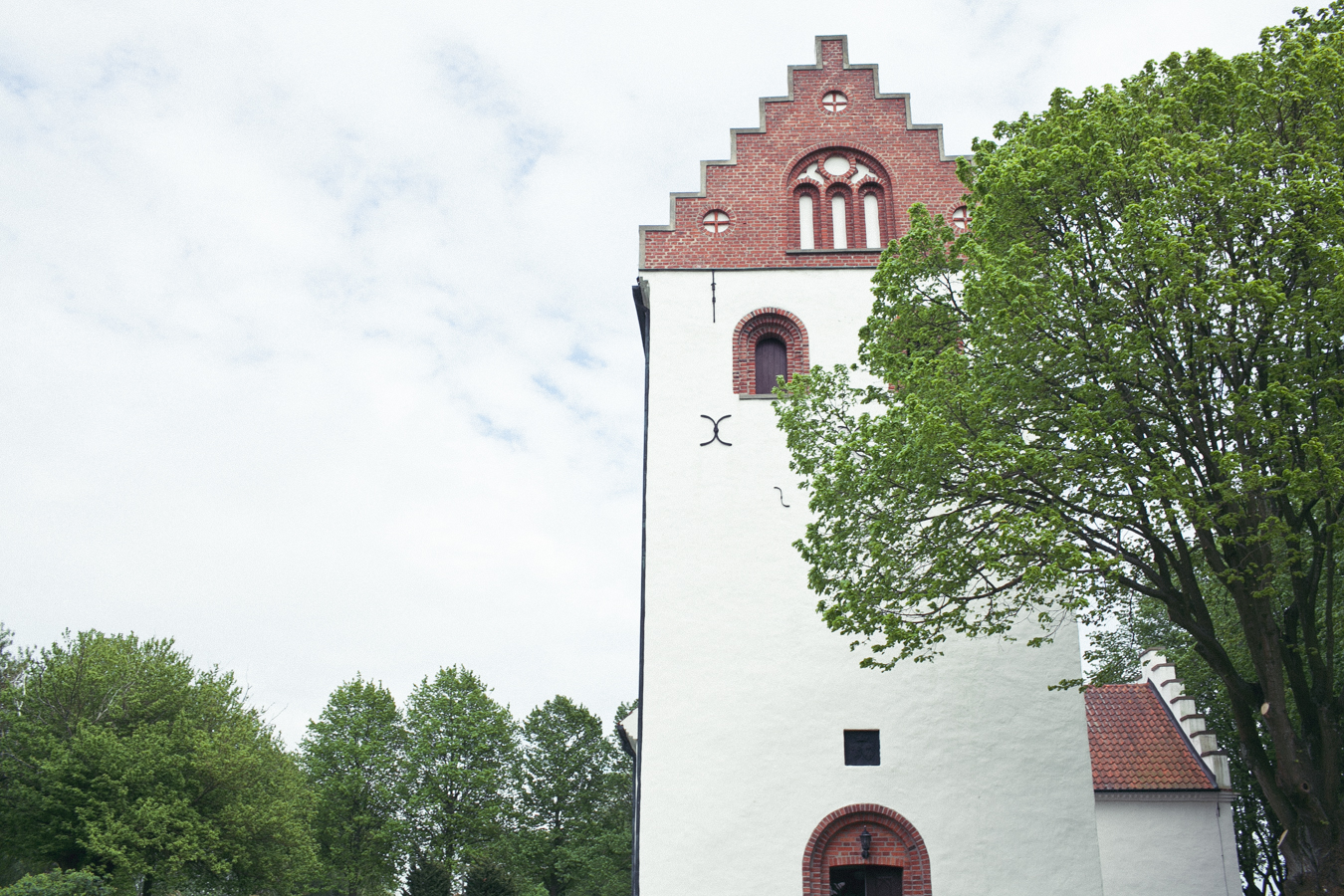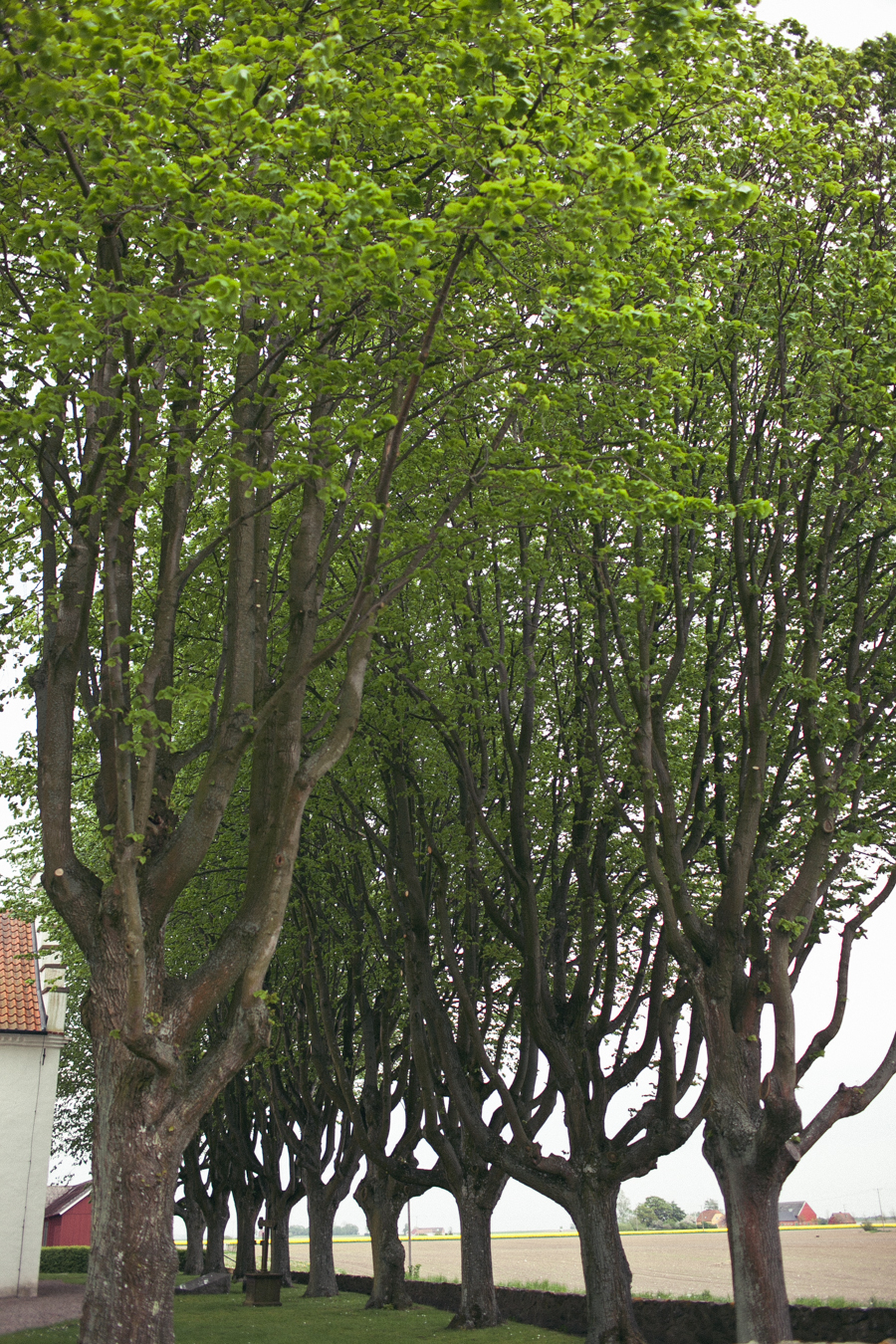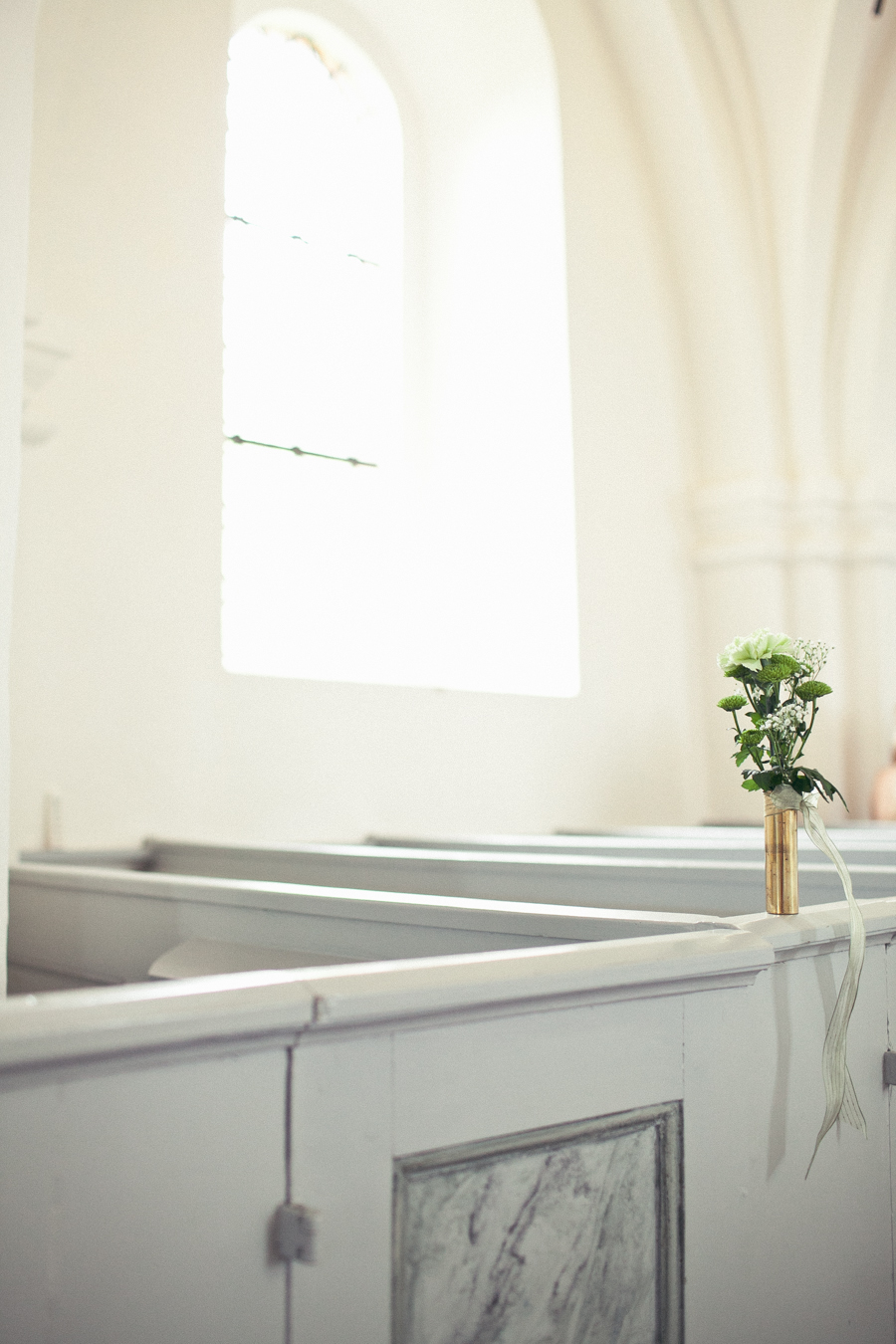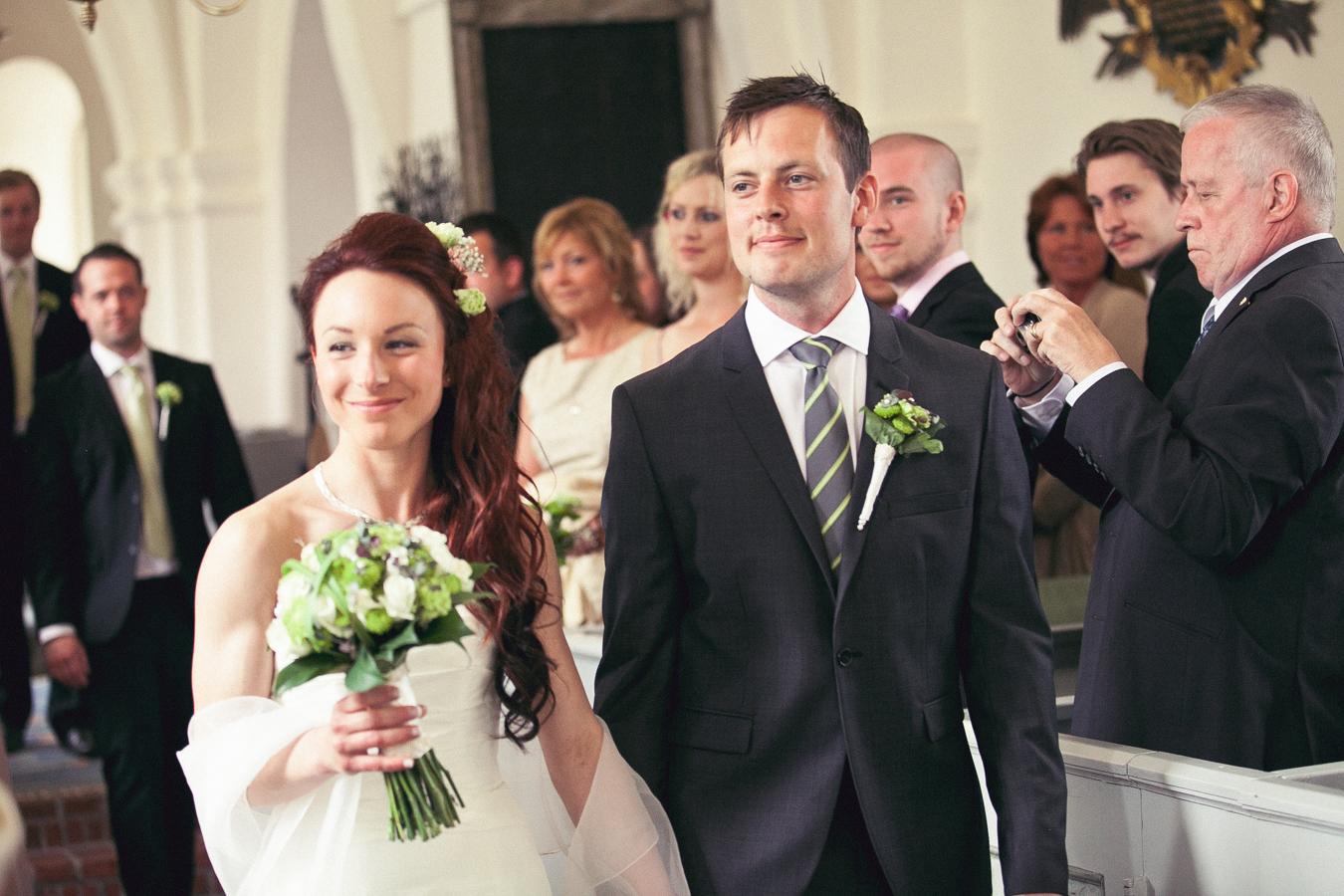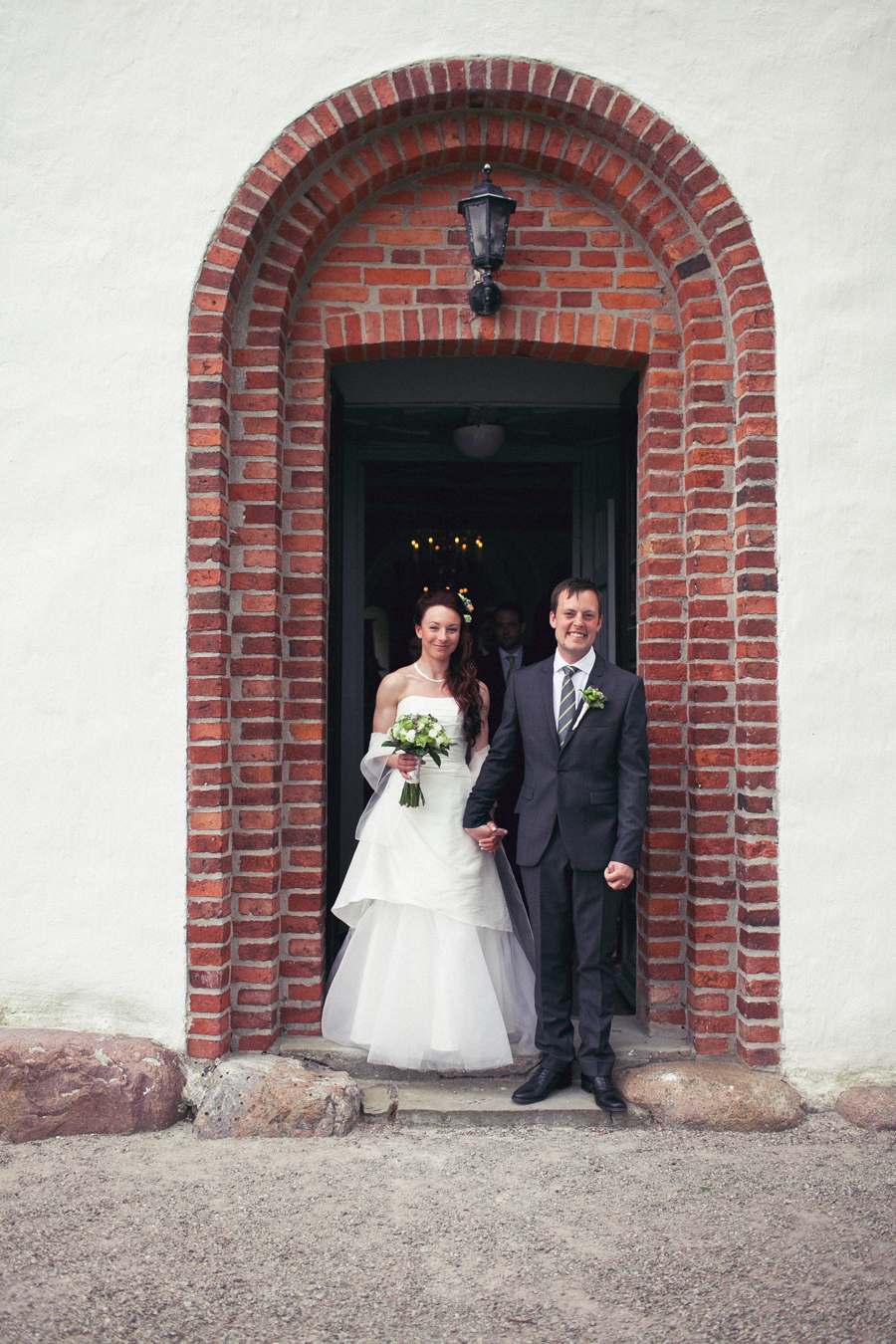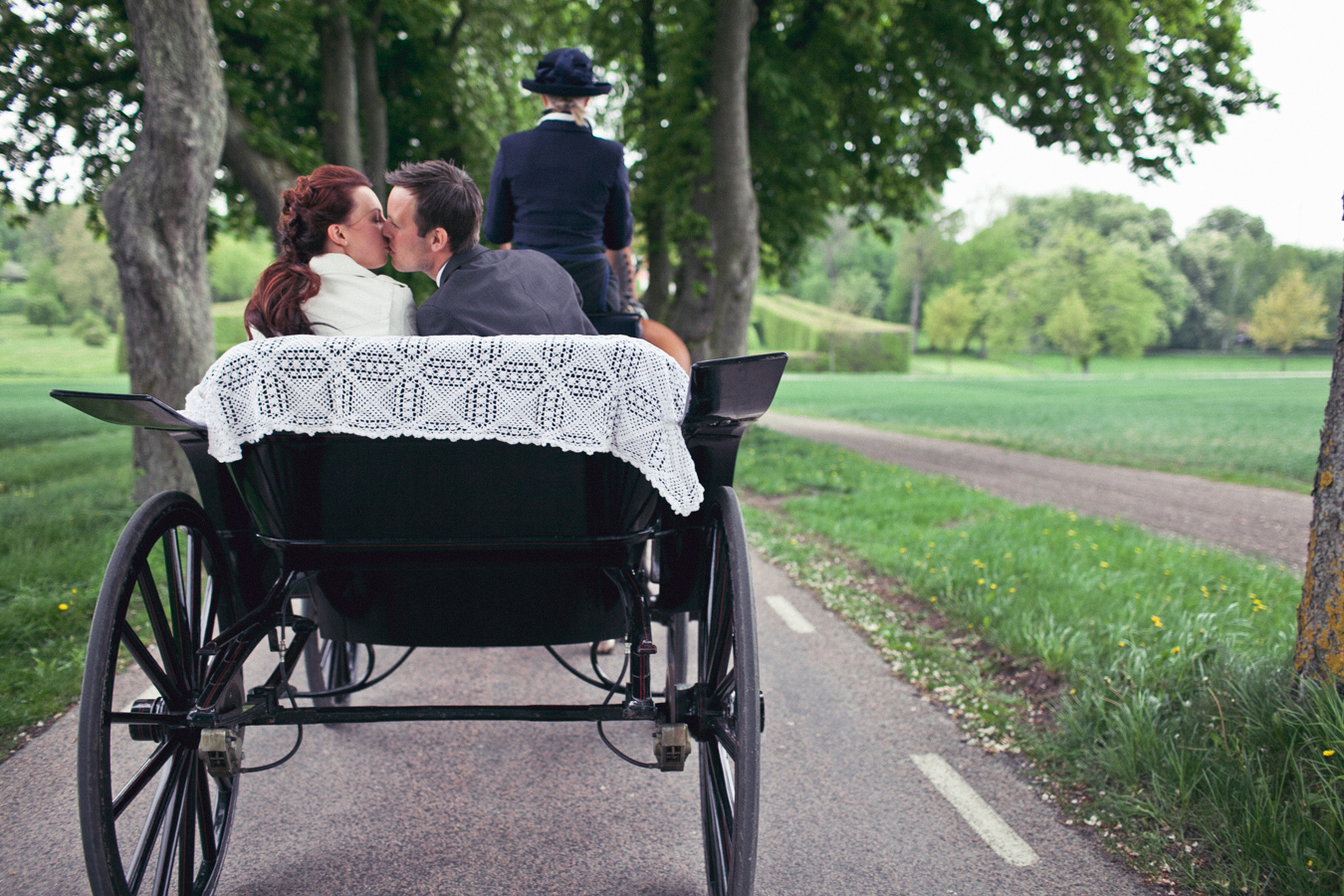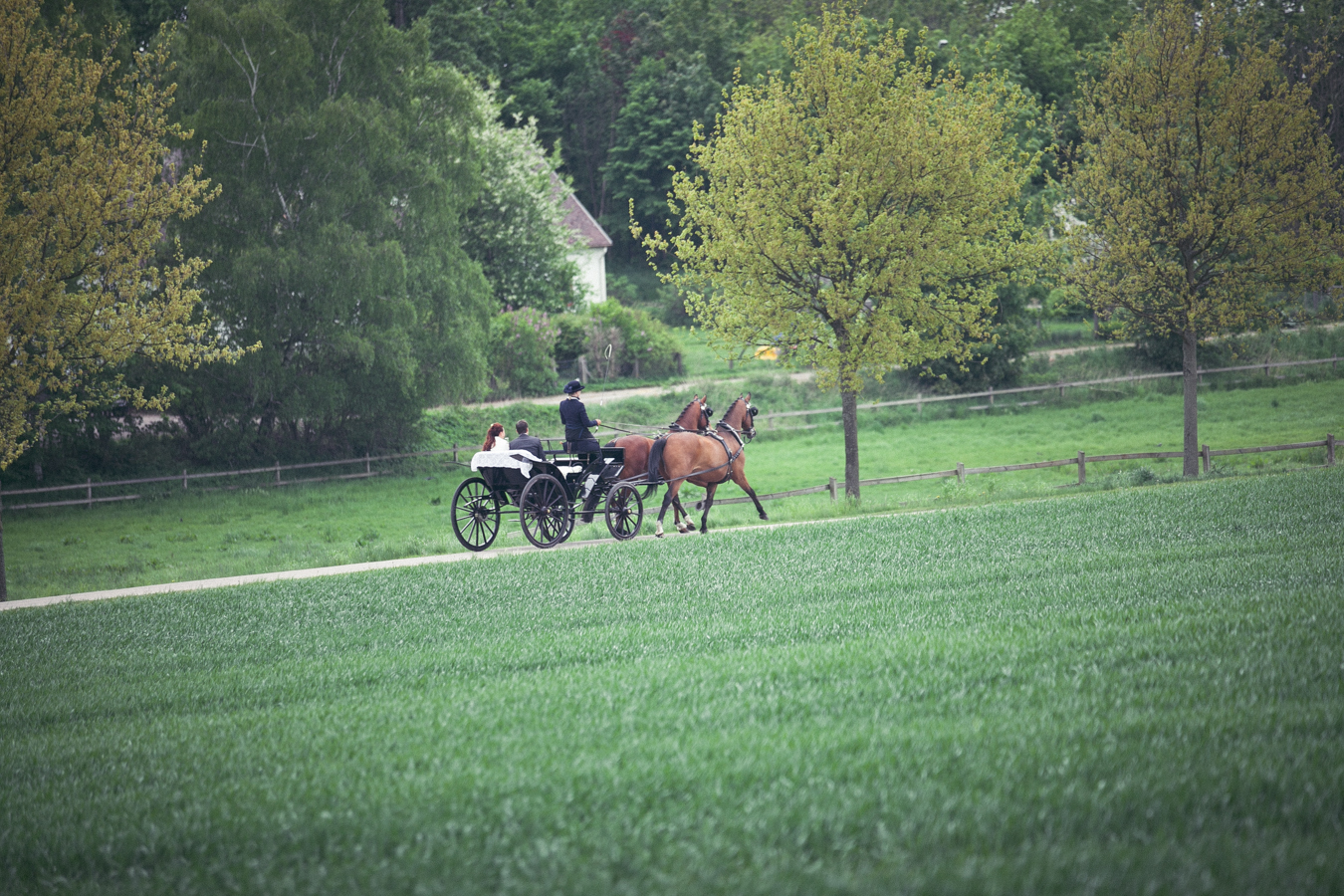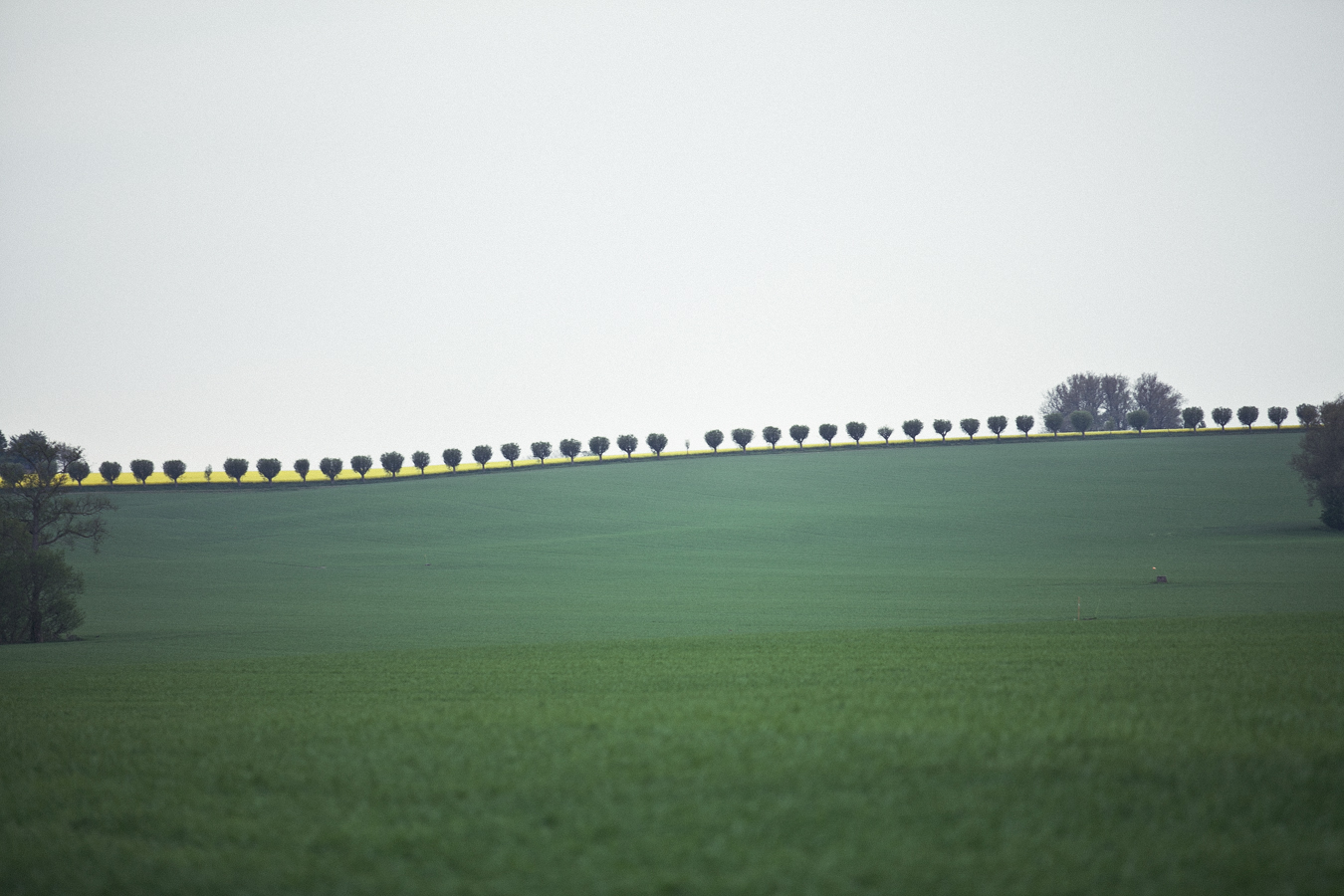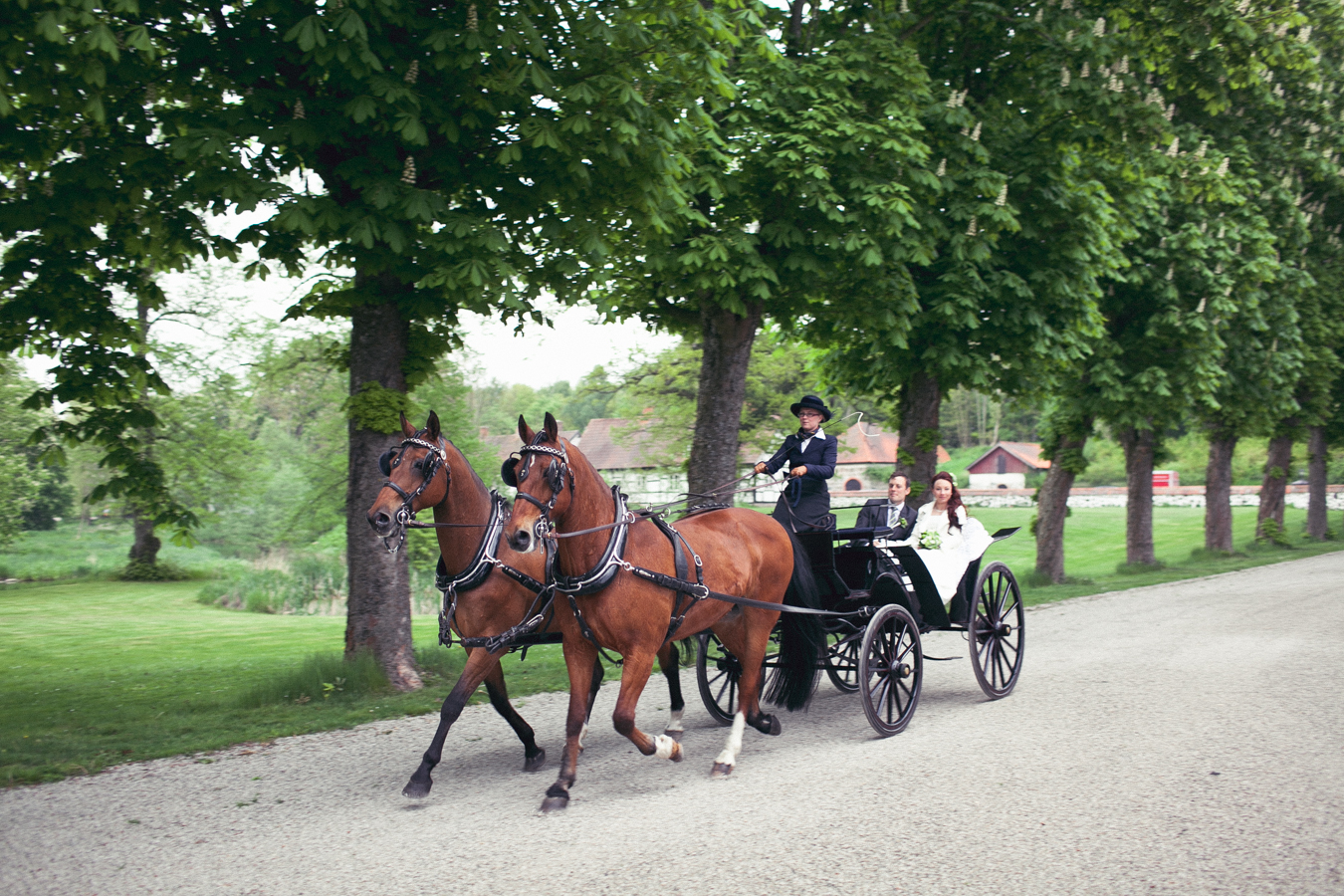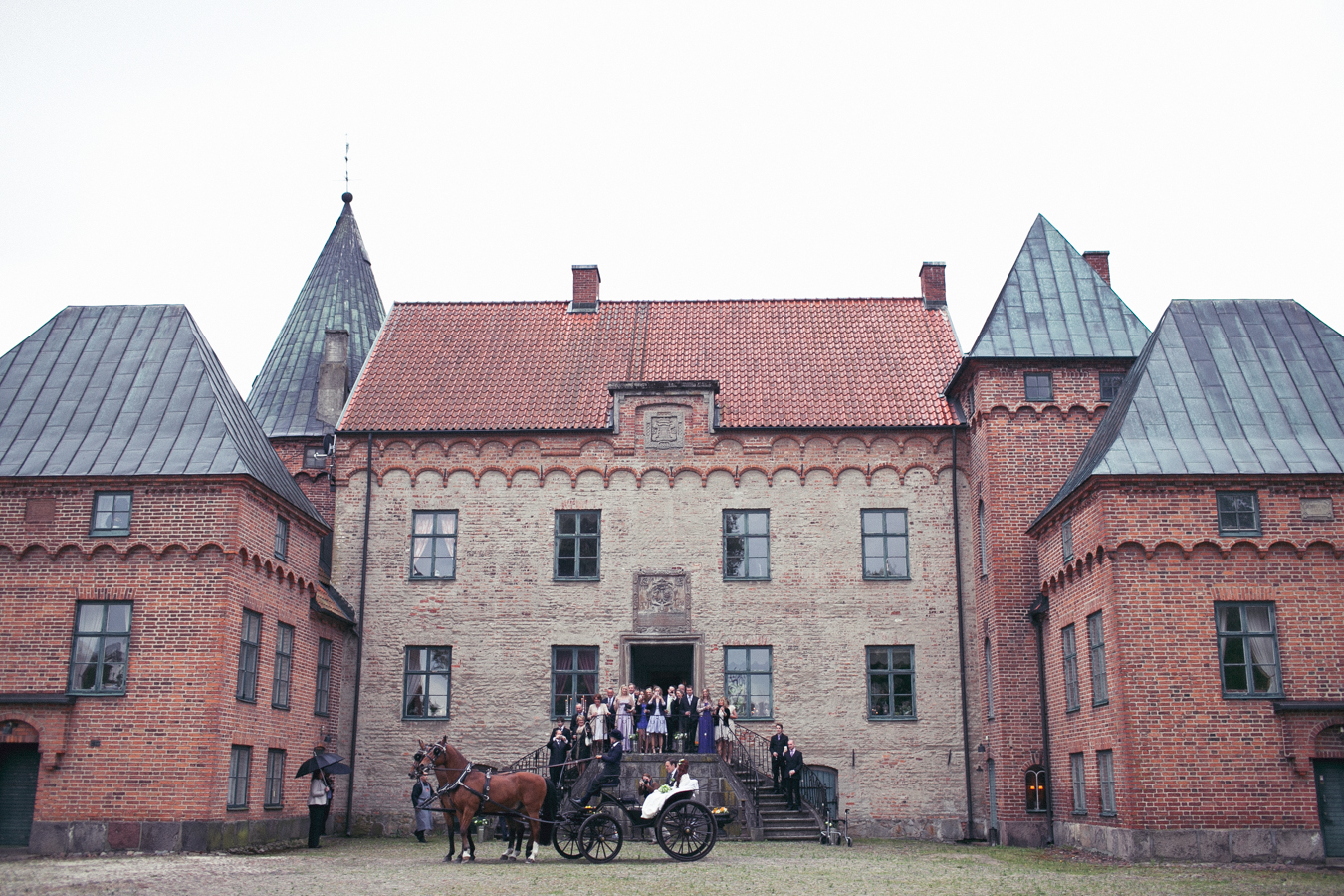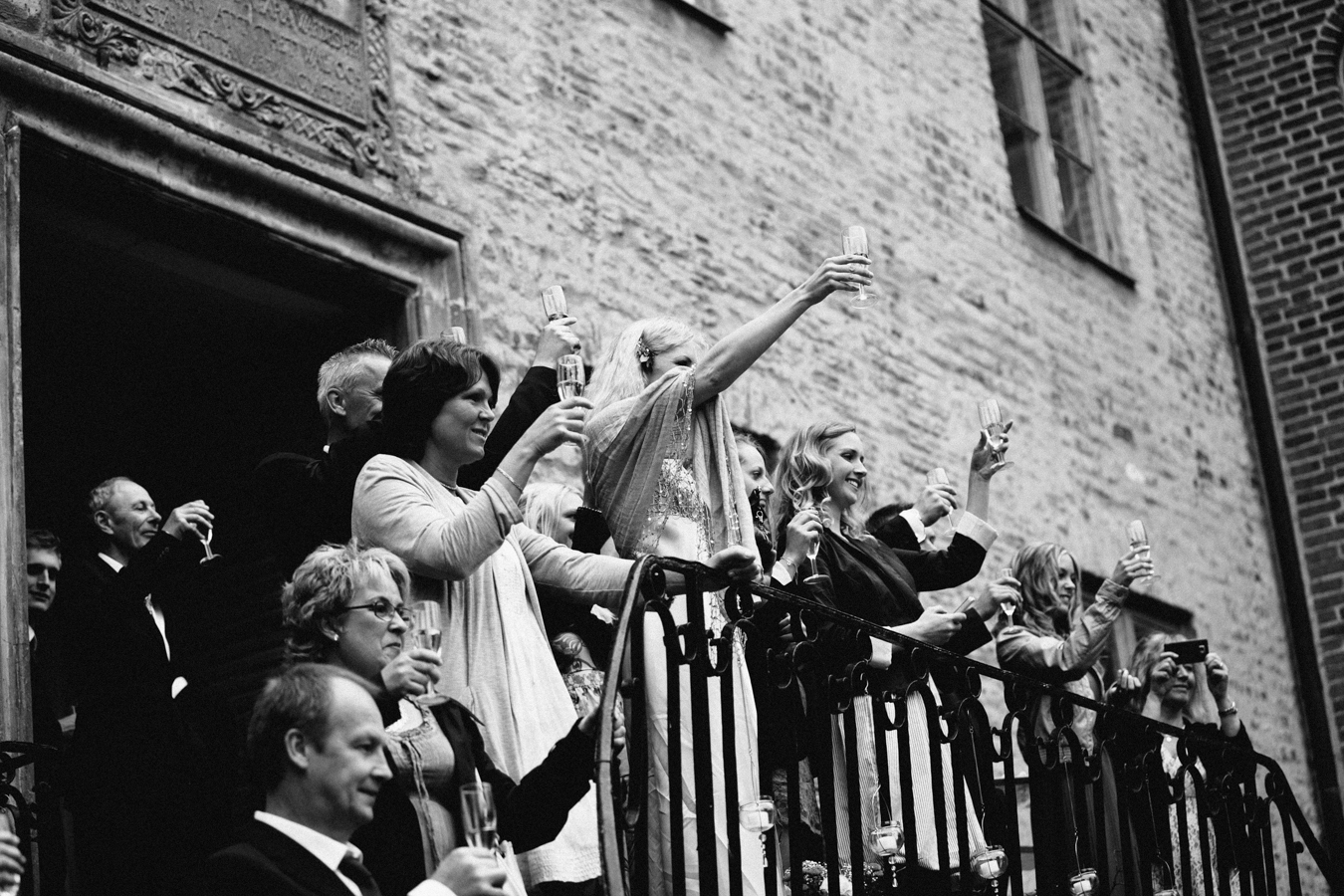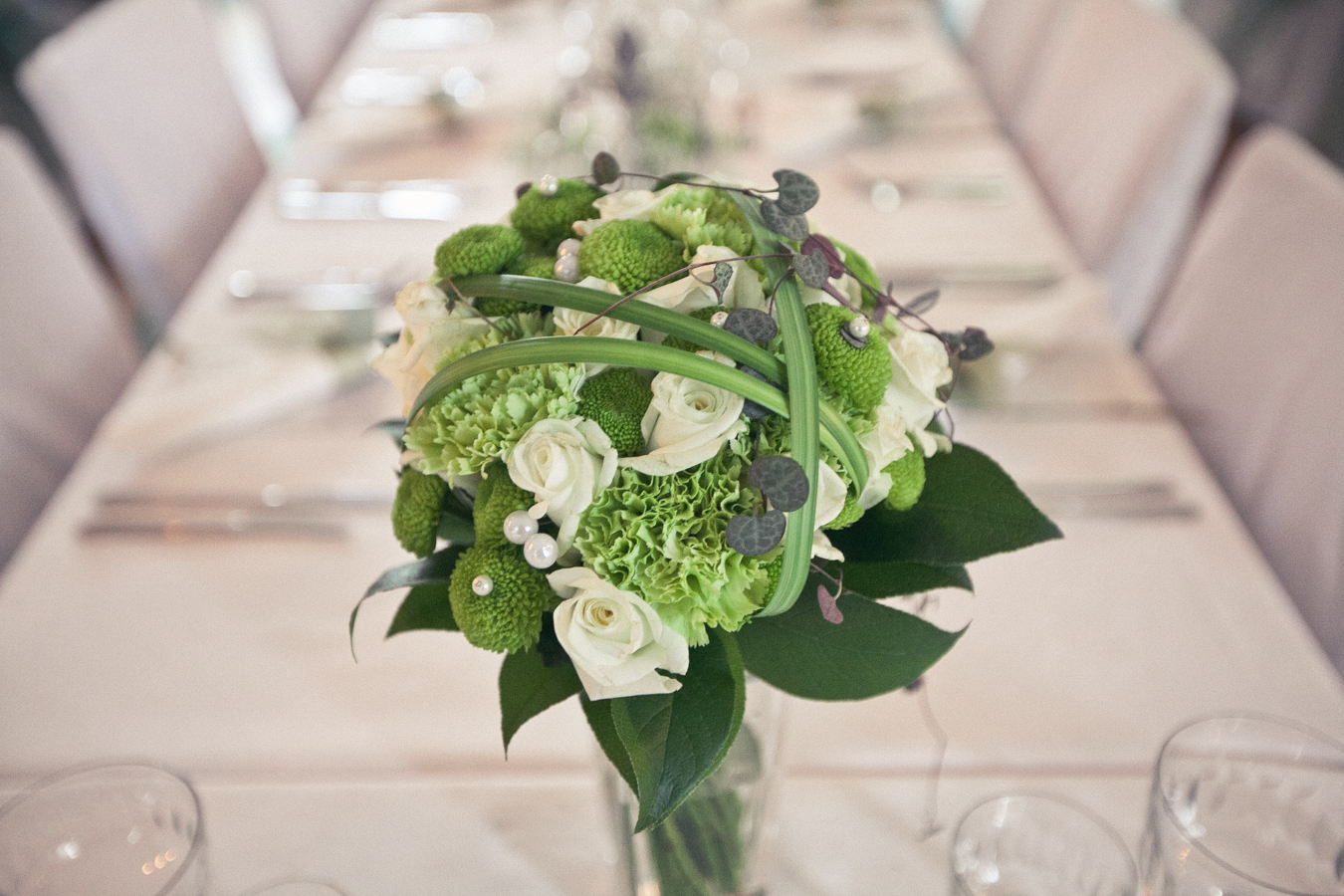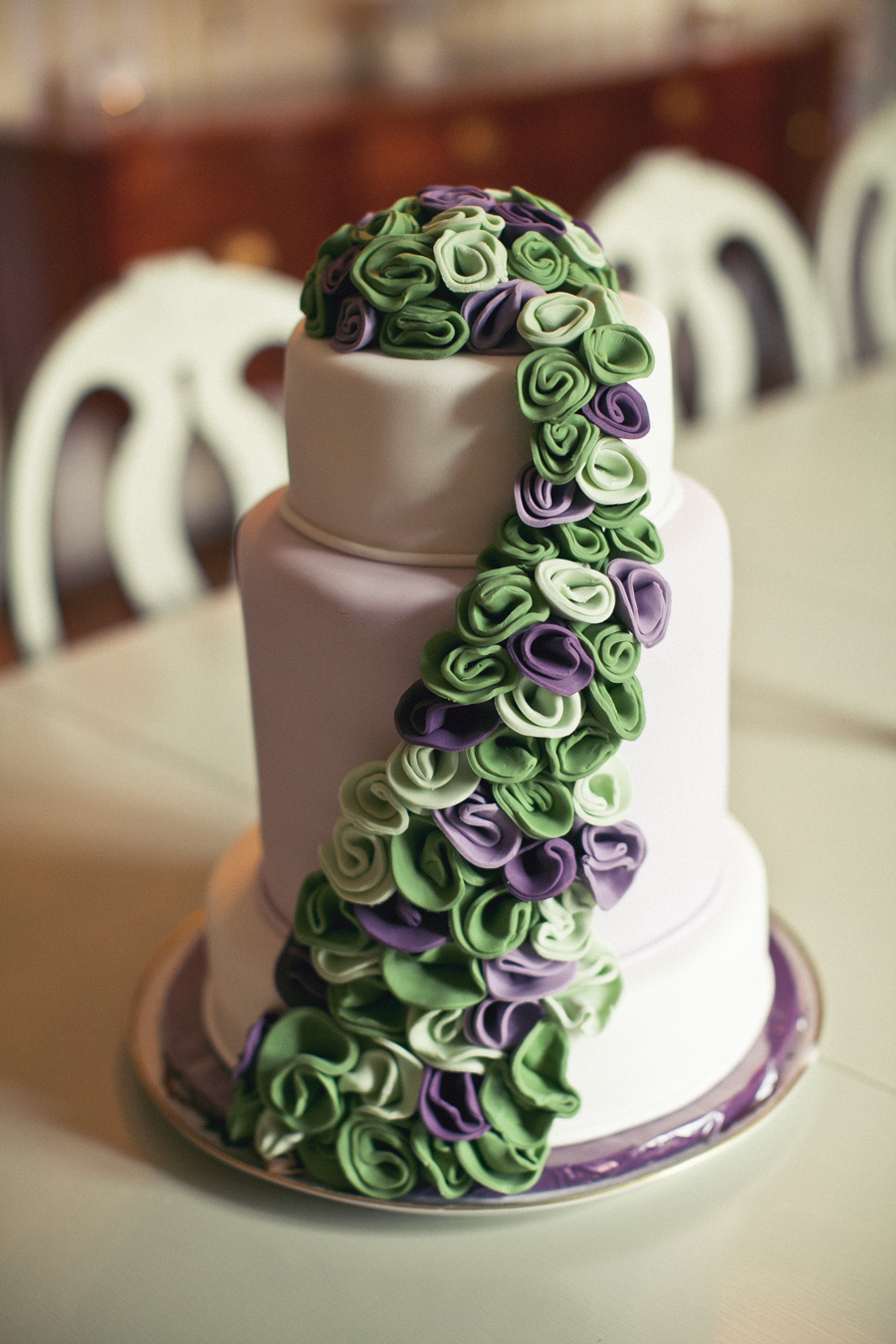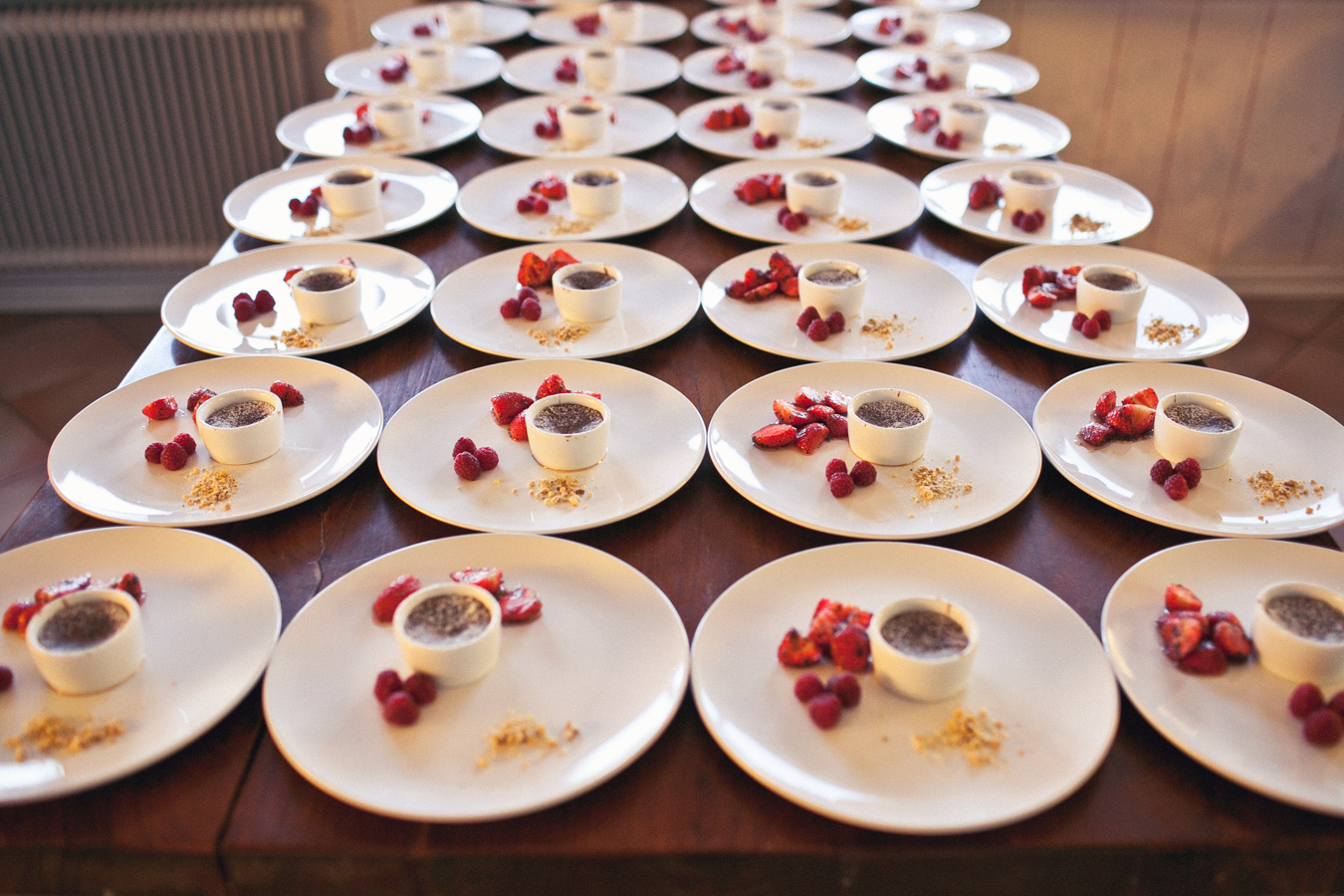 Jenny & Tomas from Robert Ingraham on Vimeo.
Wedding Day Team:
Photographers – Caroline + Jayden of Woodnote Photography
Videographer – Robert Ingraham
Wedding Design – Fest & Bröllopsagenturen
Jenny's Dress – Bella Paris from Bröllopsbutiken
Jenny's shoes – Bianco Footwear
Jenny's Jewellery – Ringströms Guld & Ur
Bridesmaid's gowns – Cinderella Brud & Festbutiken
Bridesmaids Shoes- Novita
Bridesmaids Jewellery – Elmblads Stockholm
Hair + Makeup – Eva Andersen at Ivan Selemba
Flowers – Malin Eriksson at Blomsterdesign Hven
Stationery & paper goods – Aurum Bröllopskoordinator
Ceremony Venue – Igelösa kyrka (church)
Reception Venue – Örtofta Slott (castle)
Caterers – Flädie Mat & Vingård
Cake – Ultimate Cake
Wedding rings – Ringströms Guld & Ur
Transport – Stenshill Stables