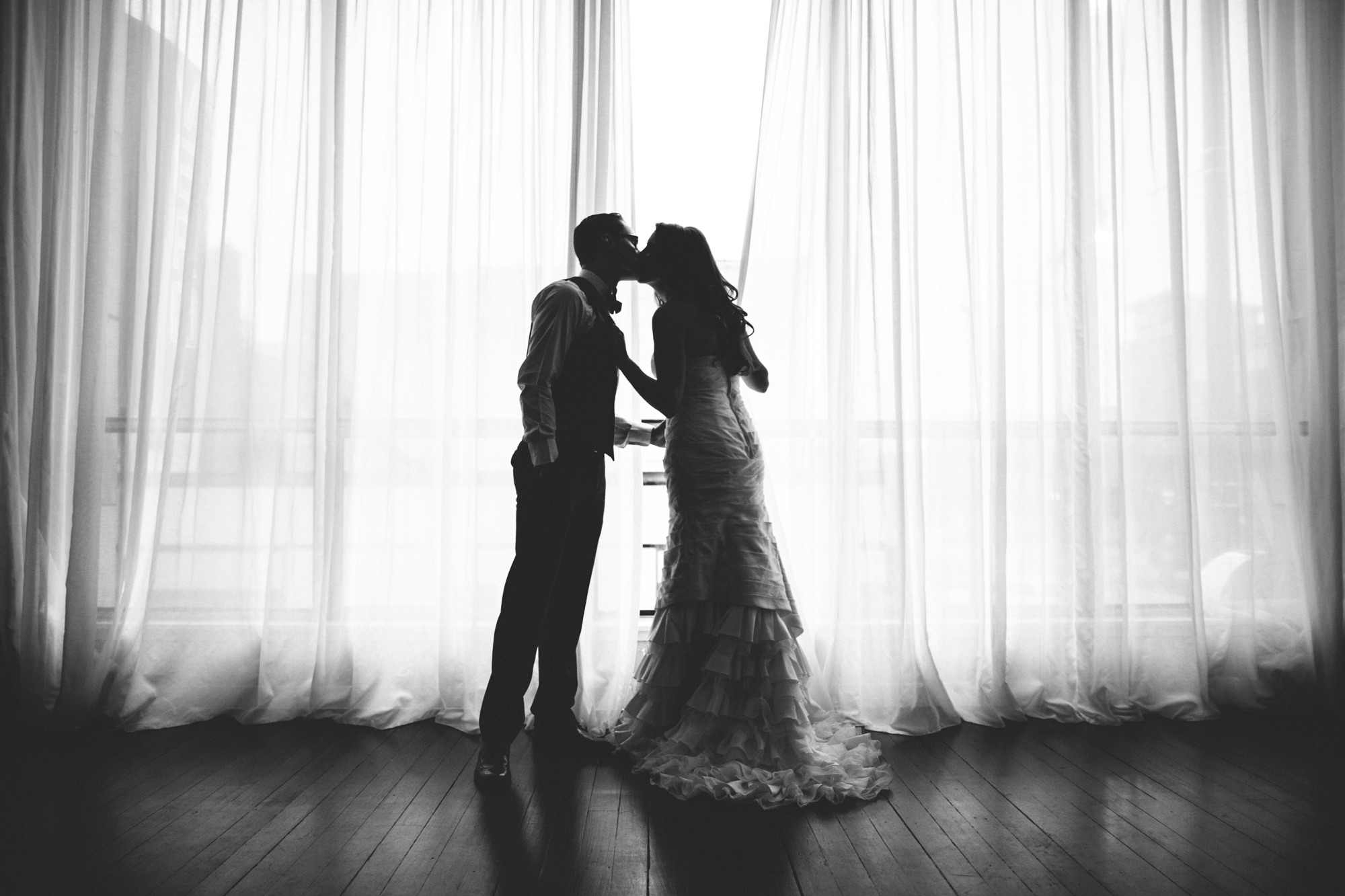 Picture this.
Christmas week. You've been invited to the engagement party of your friends, Dre + Chuck. They normally live in Portland (remember them?), but are back in Wisconsin for the holidays, and are having some "Hey! We just got engaged and wanna celebrate with you!" drinks. Why not, right?!
Then, you get invited to show up a bit early. You know, to get your hair + makeup done before the party. Because it's Christmas week and you're going to a party. So you go.
And here you are. Sitting in a salon, getting beautified.. all excited about your friend's engagement.
And then she says, "Hey.. so. Today is actually my wedding day.."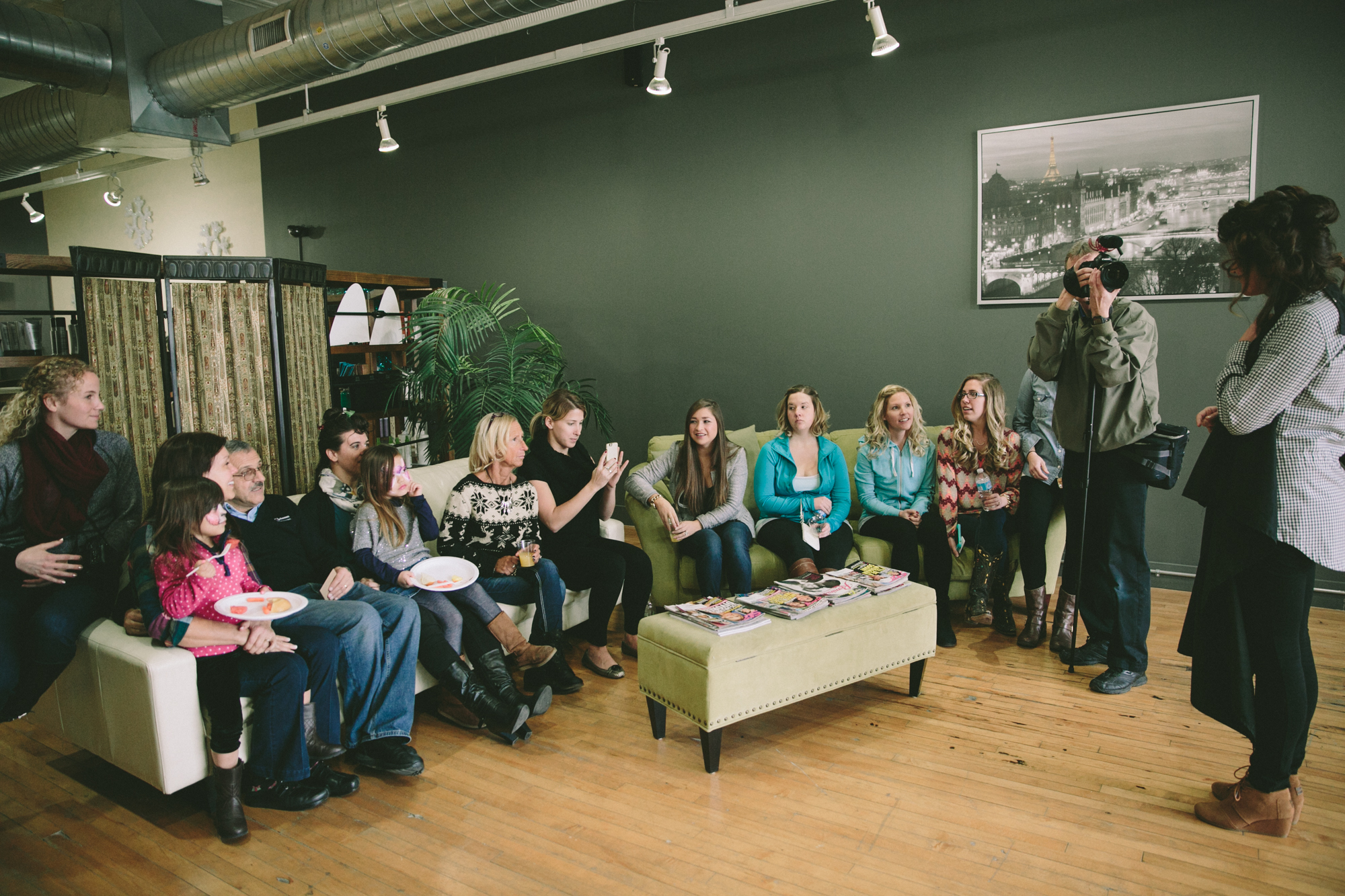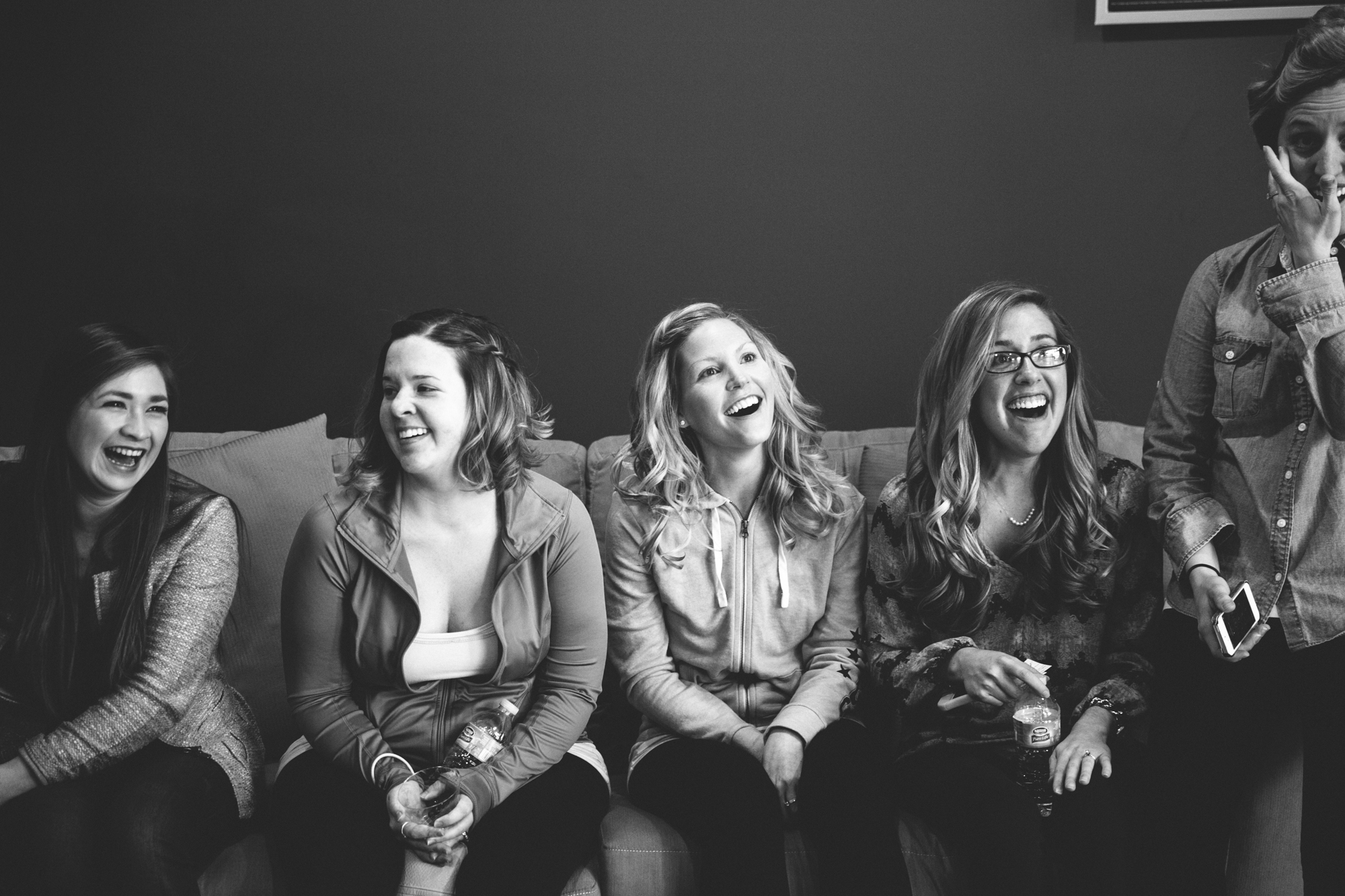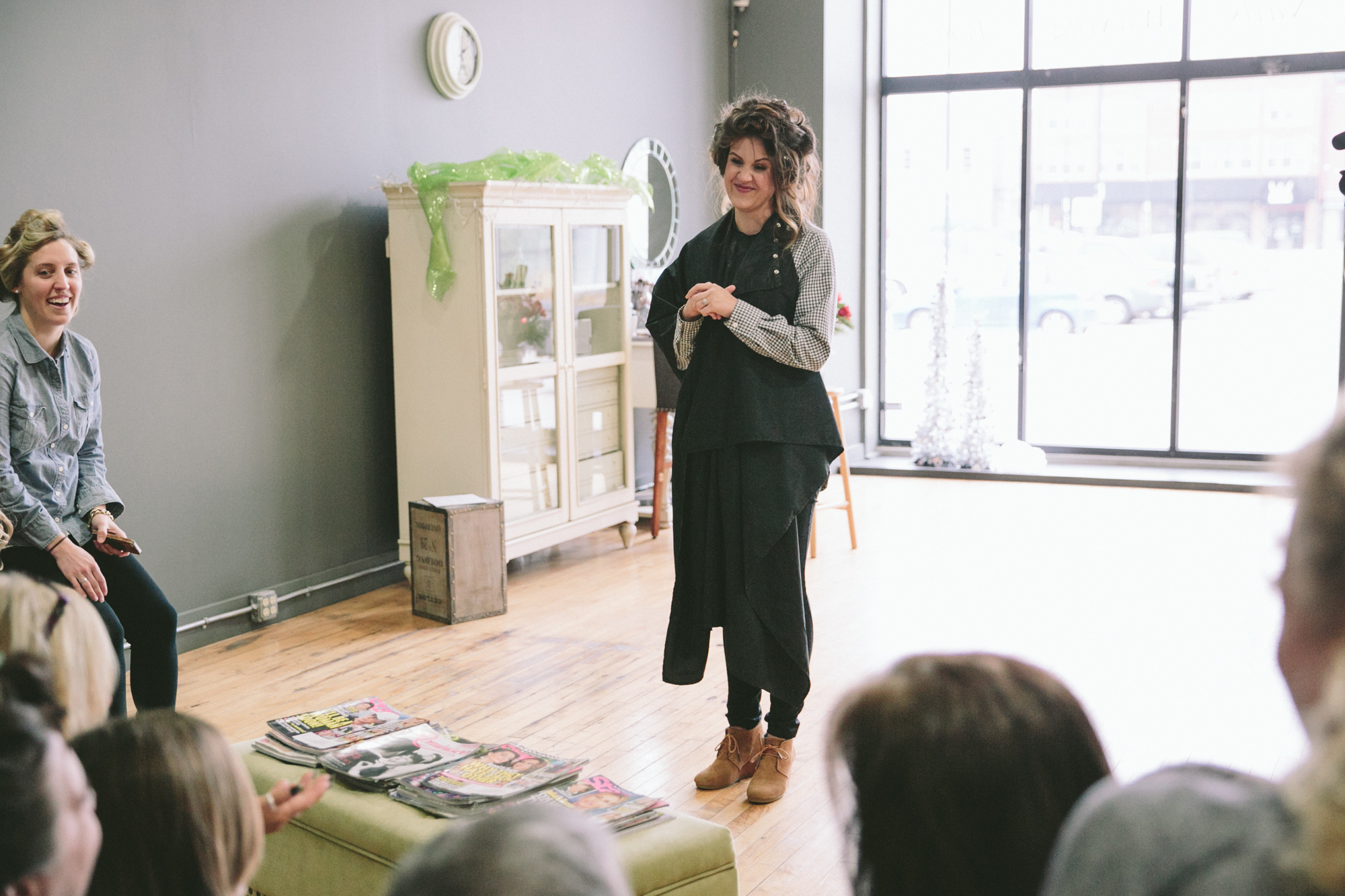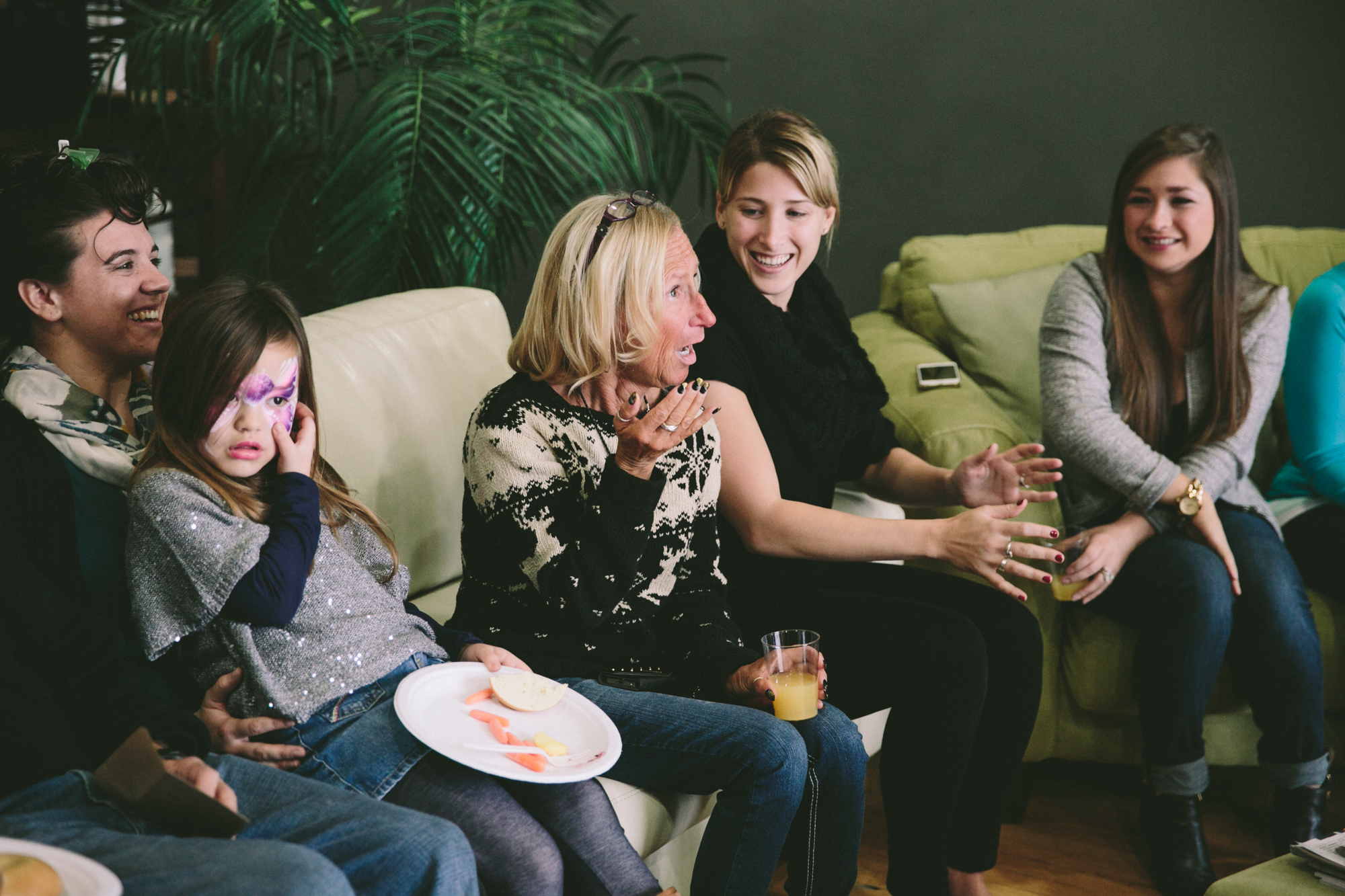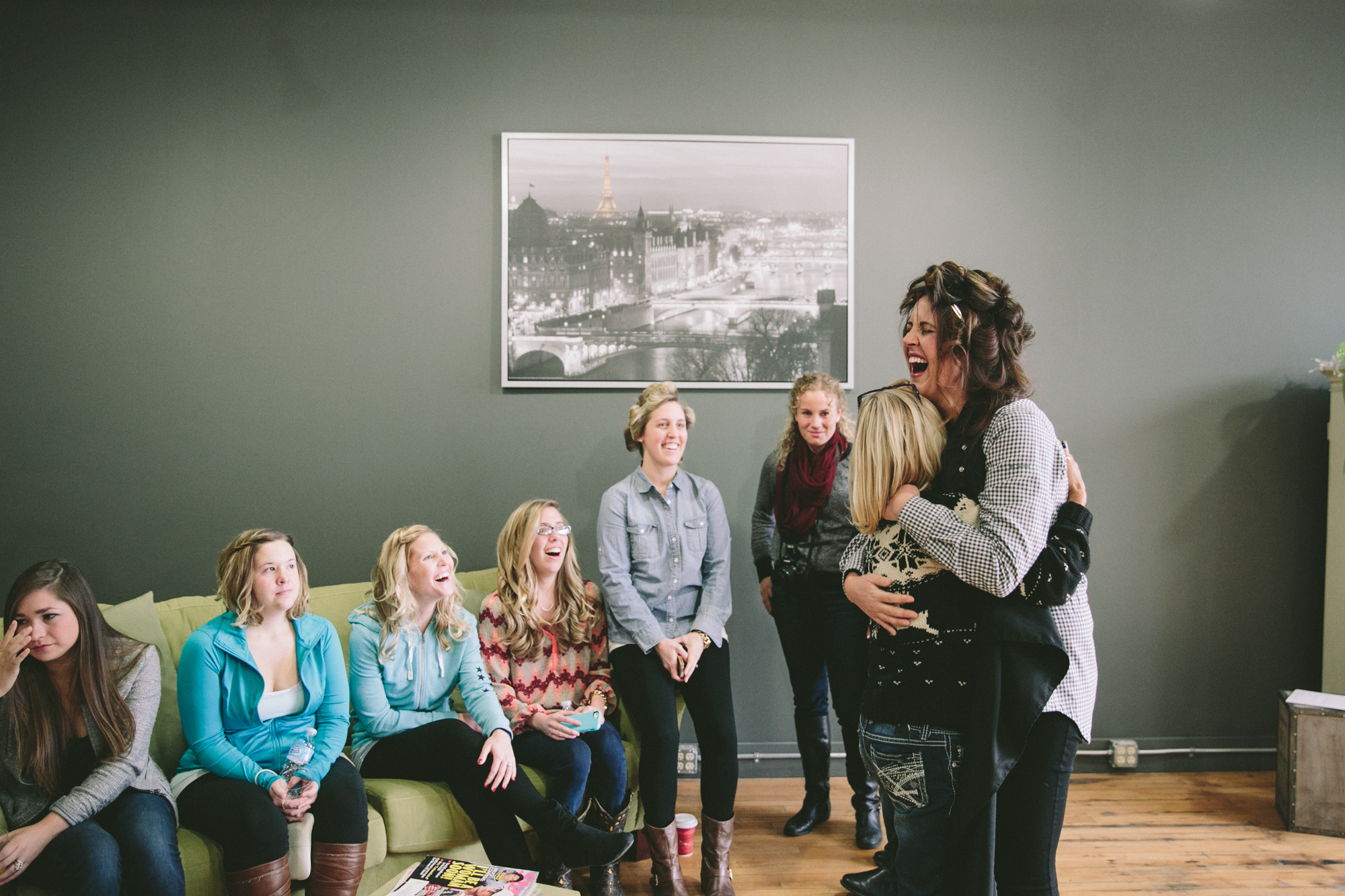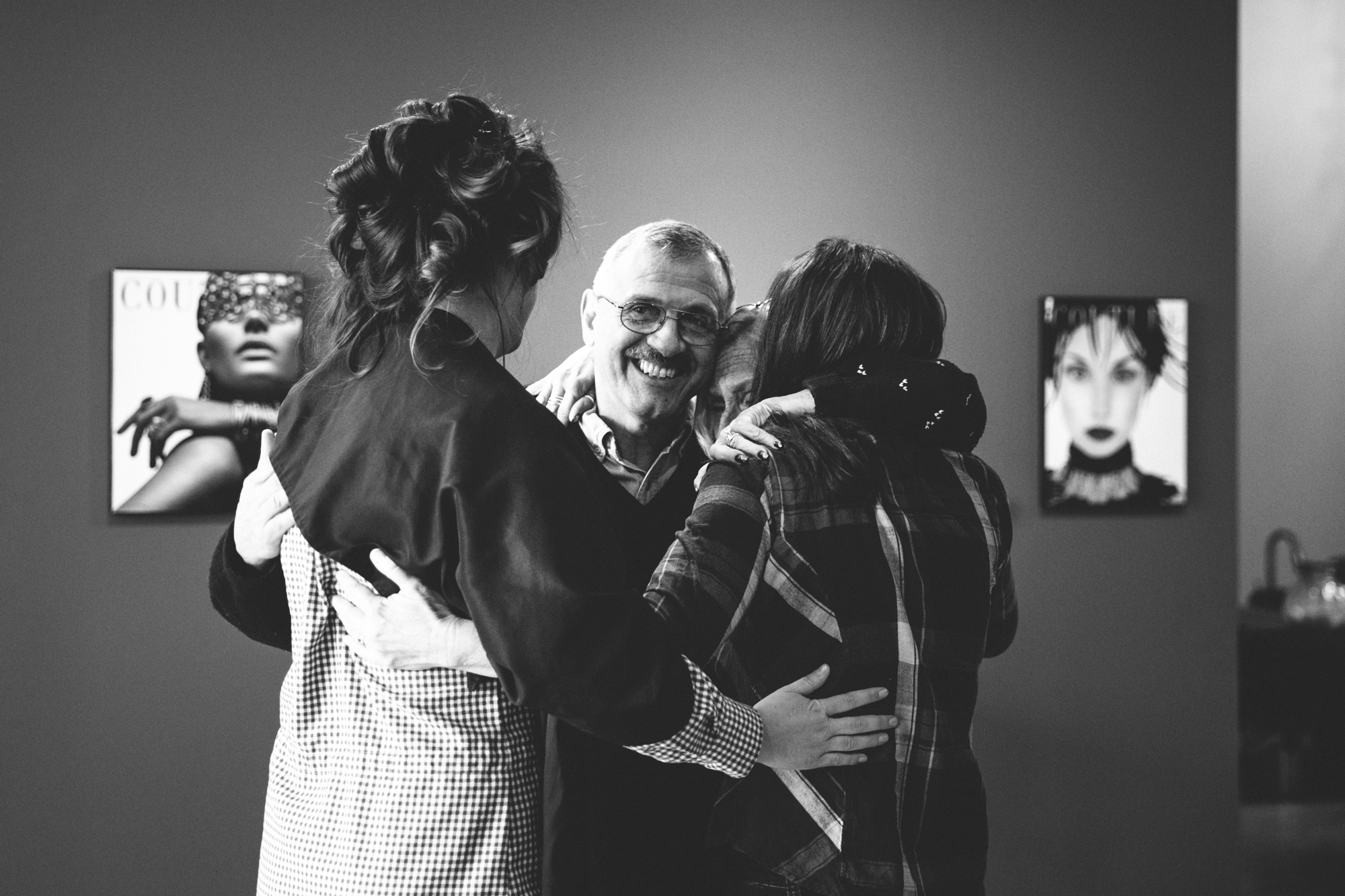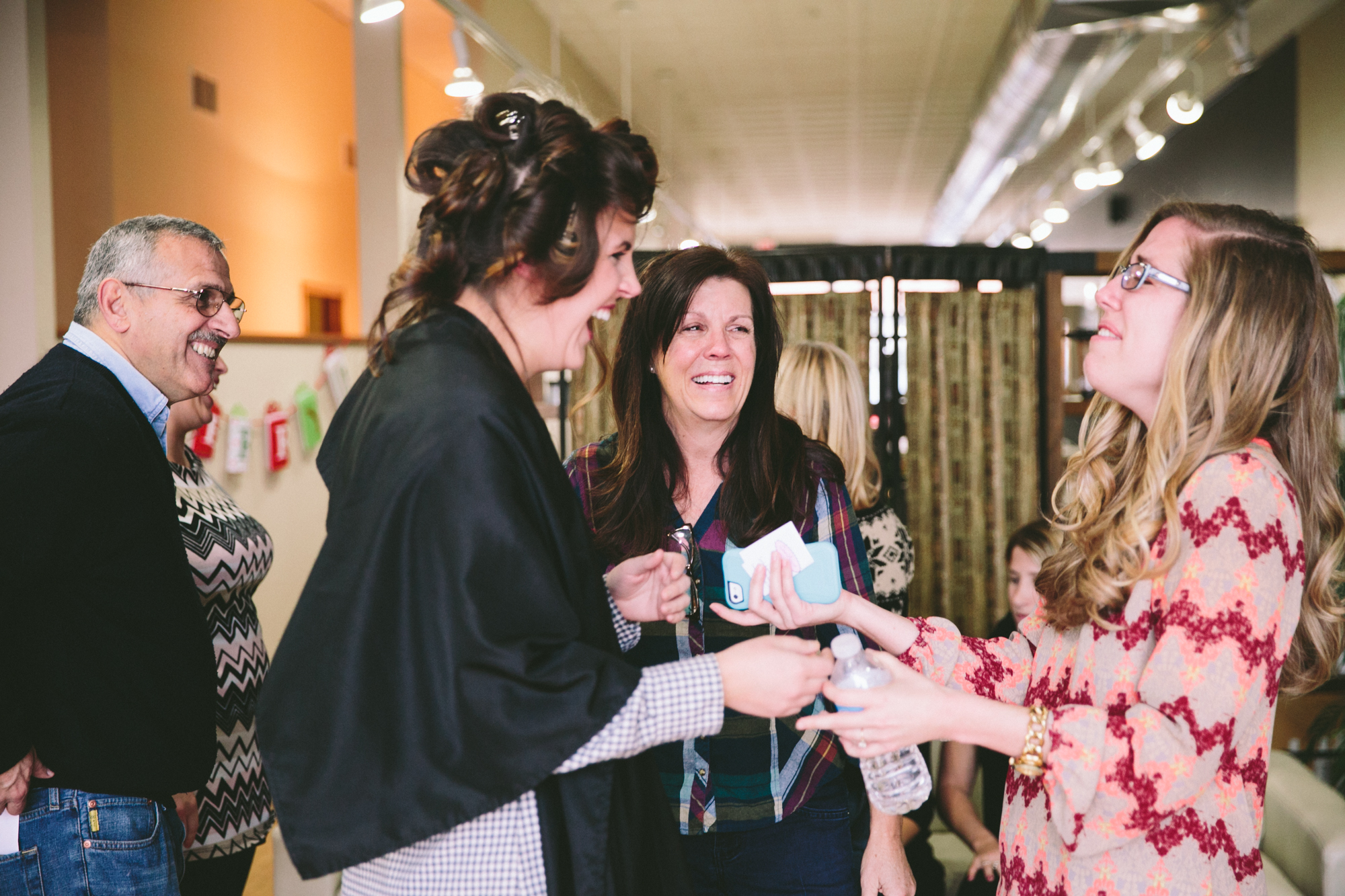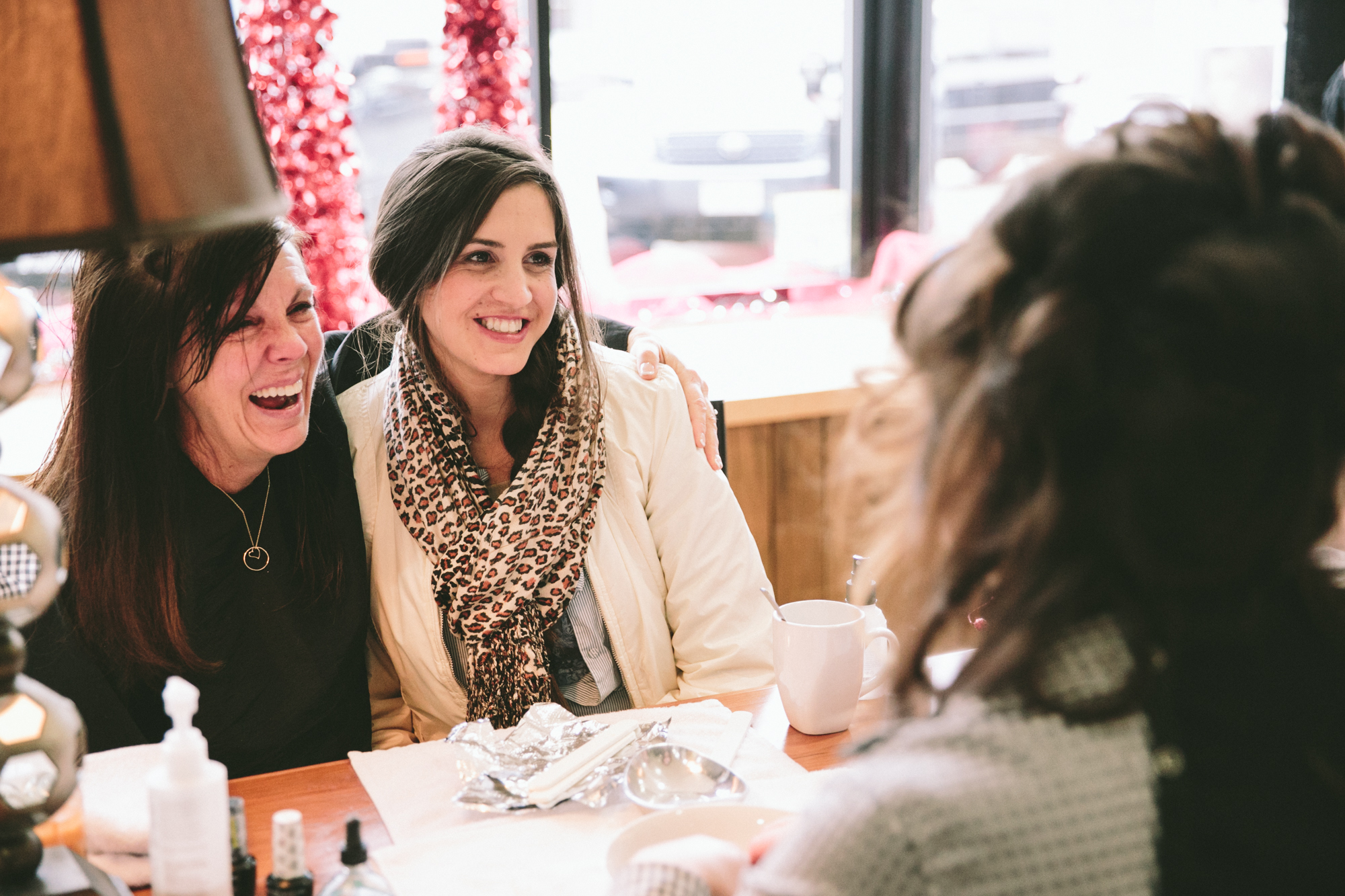 Pure magical madness, right?!
The tears + elated joys of this day are indescribable.
All of the pre-wedding day stresses and plans and tensions with family members over guests lists? They never happened.
All of the over-thinking what you're going to wear because it has to be totally perfect? Not possible.
It was a 'be in this moment' moment, all day long. And it was unforgettable.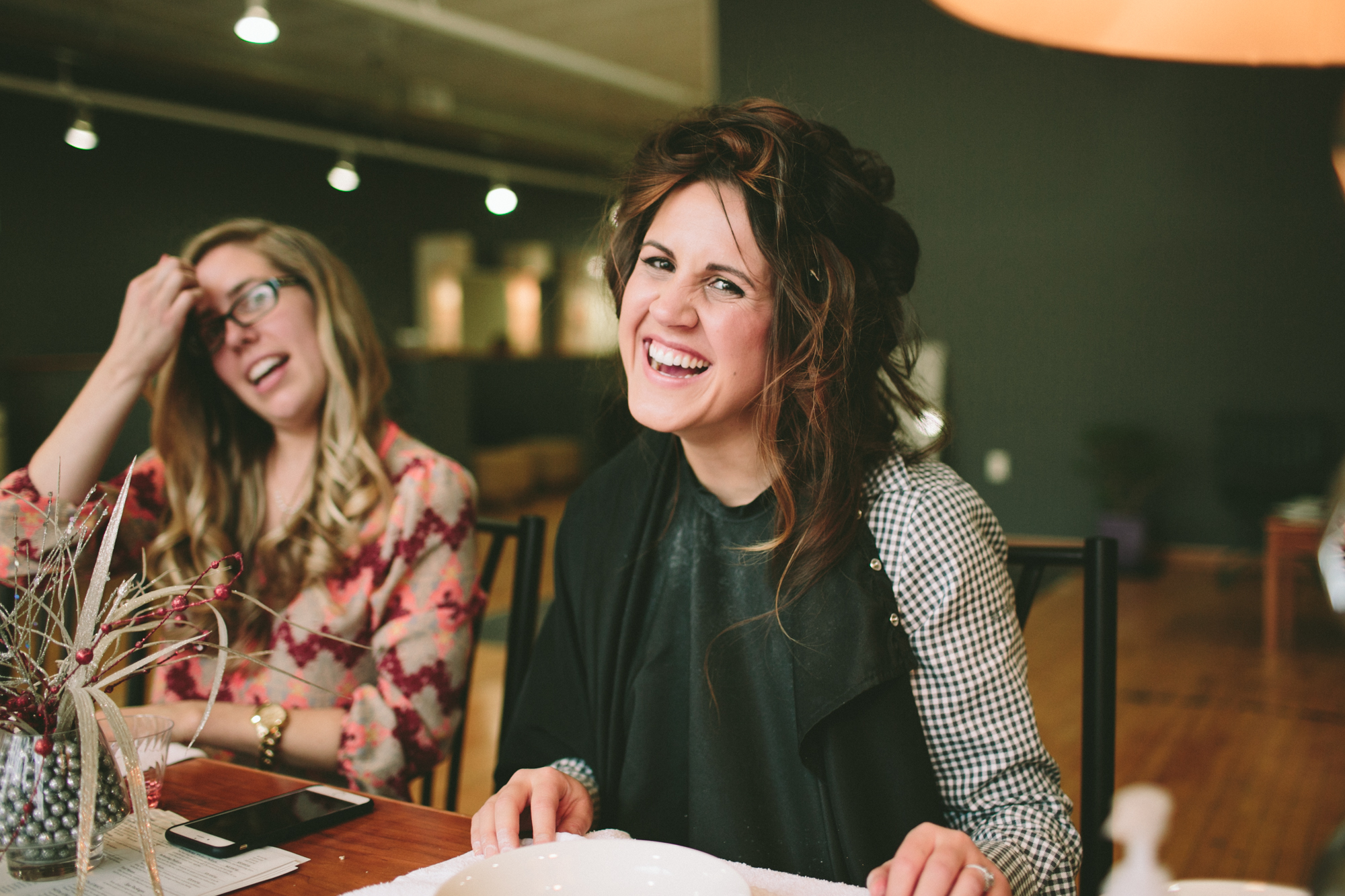 Andrea + I had been emailing for months about their 'real' wedding that was going to be a summer wedding.. but then one day, I got this:
"So this is crazy…and something that is just playing out…but we might try to do a surprise wedding on what is supposed to be our engagement party this december.."
UM, YES AND YES.
Jayden + I adore everything about these two. The way they live life big and crazy and unconventional. Just take one look at their faces and you'll be in mad love with their zest for life and love..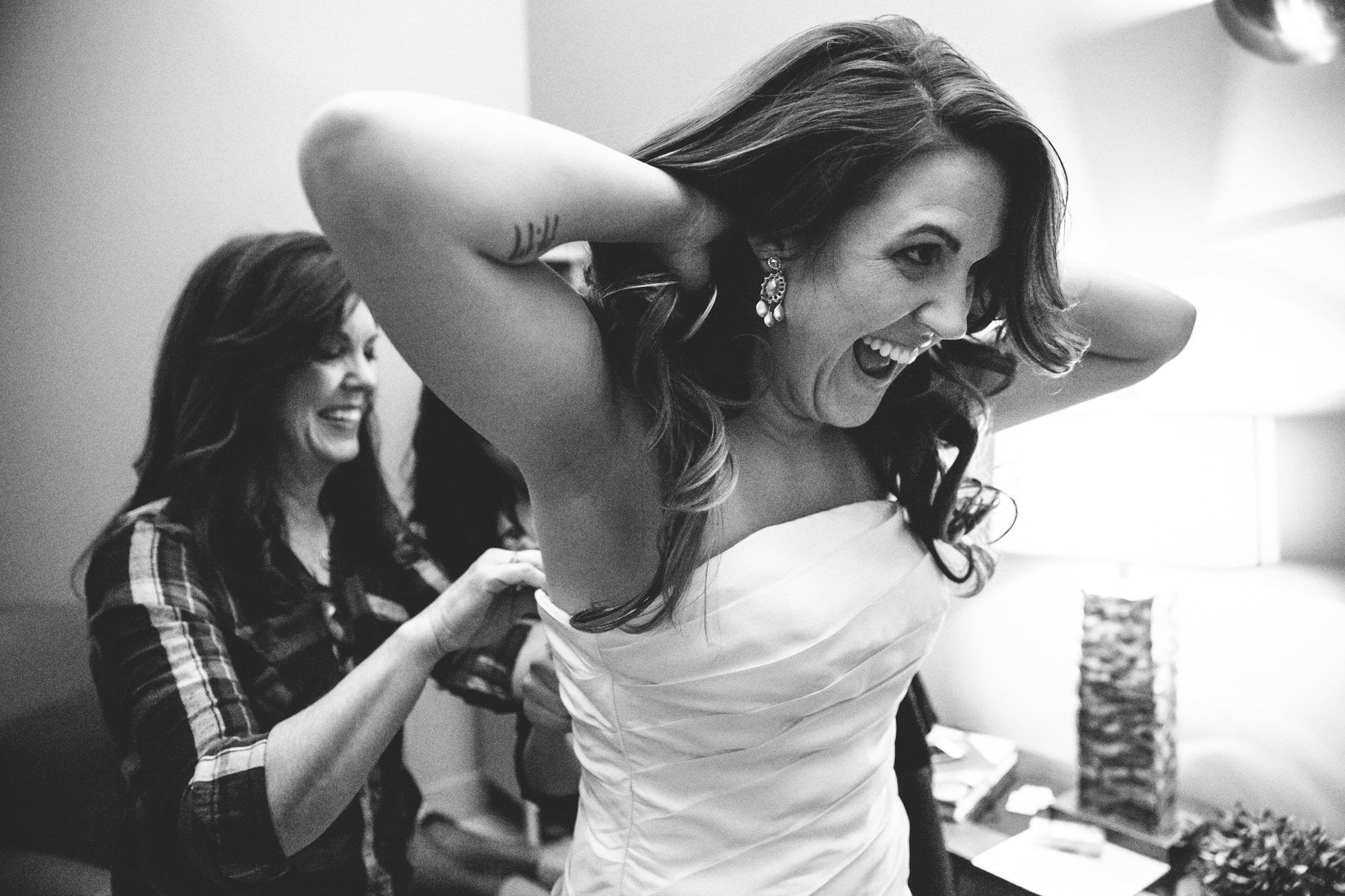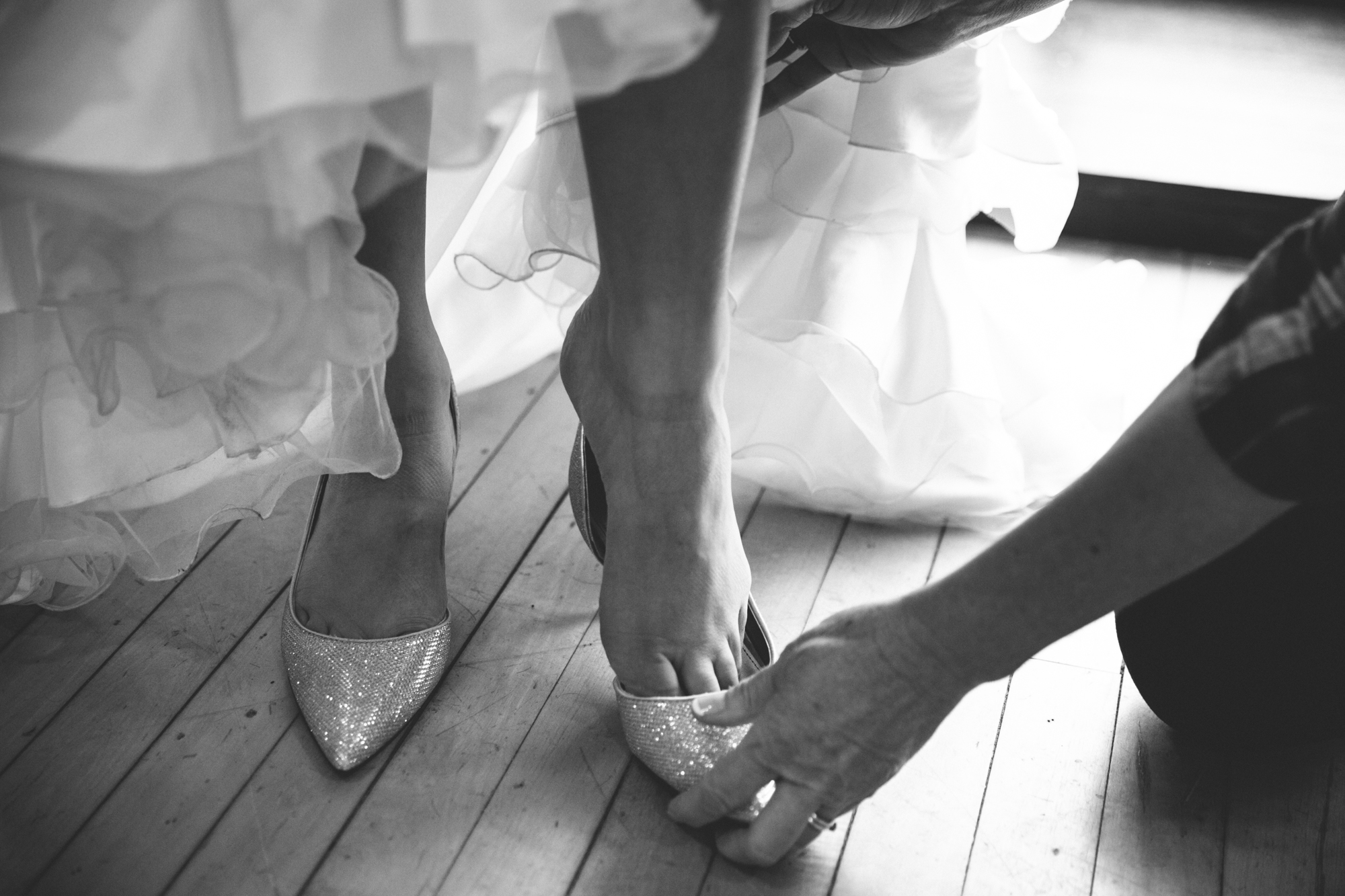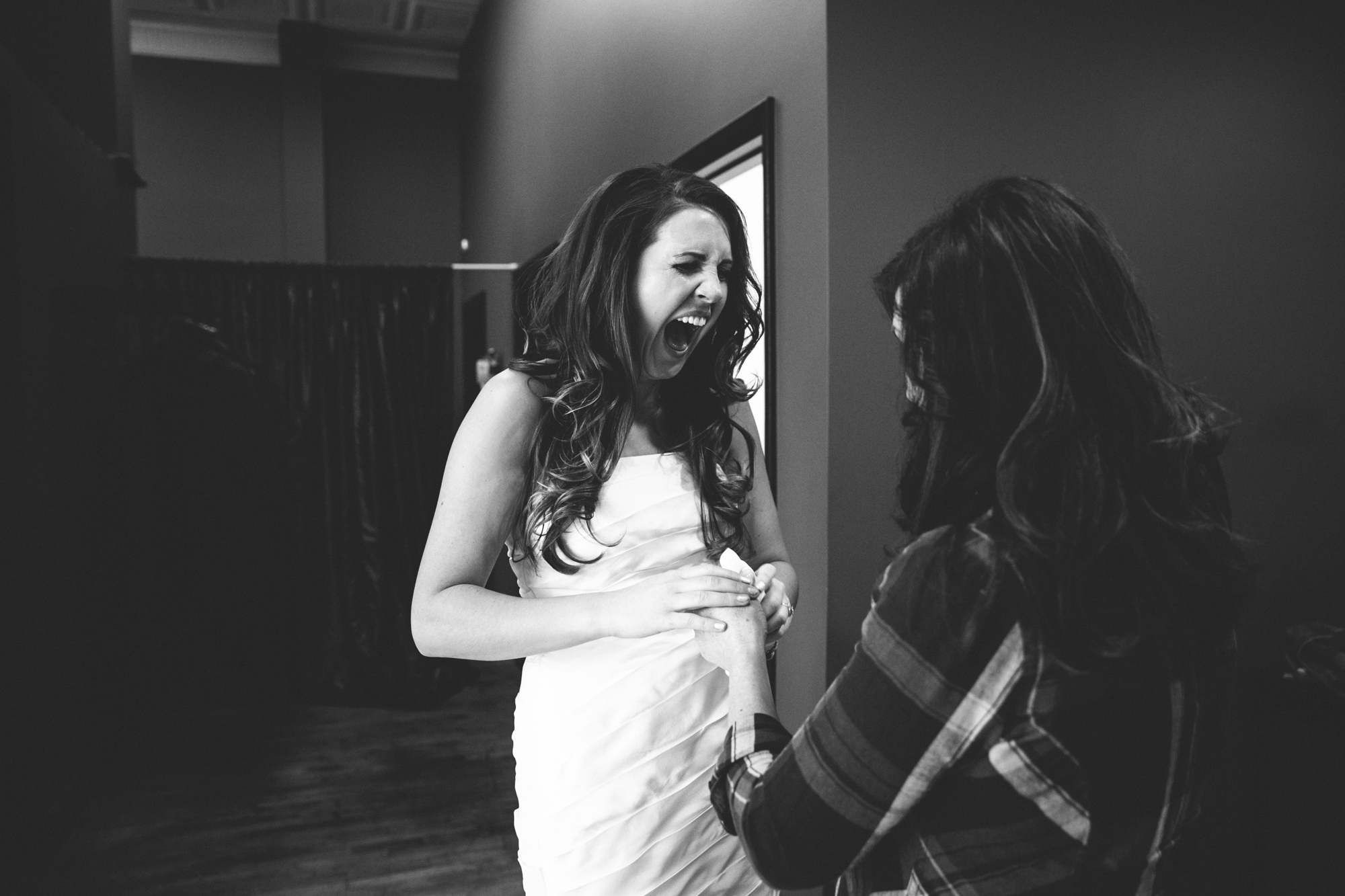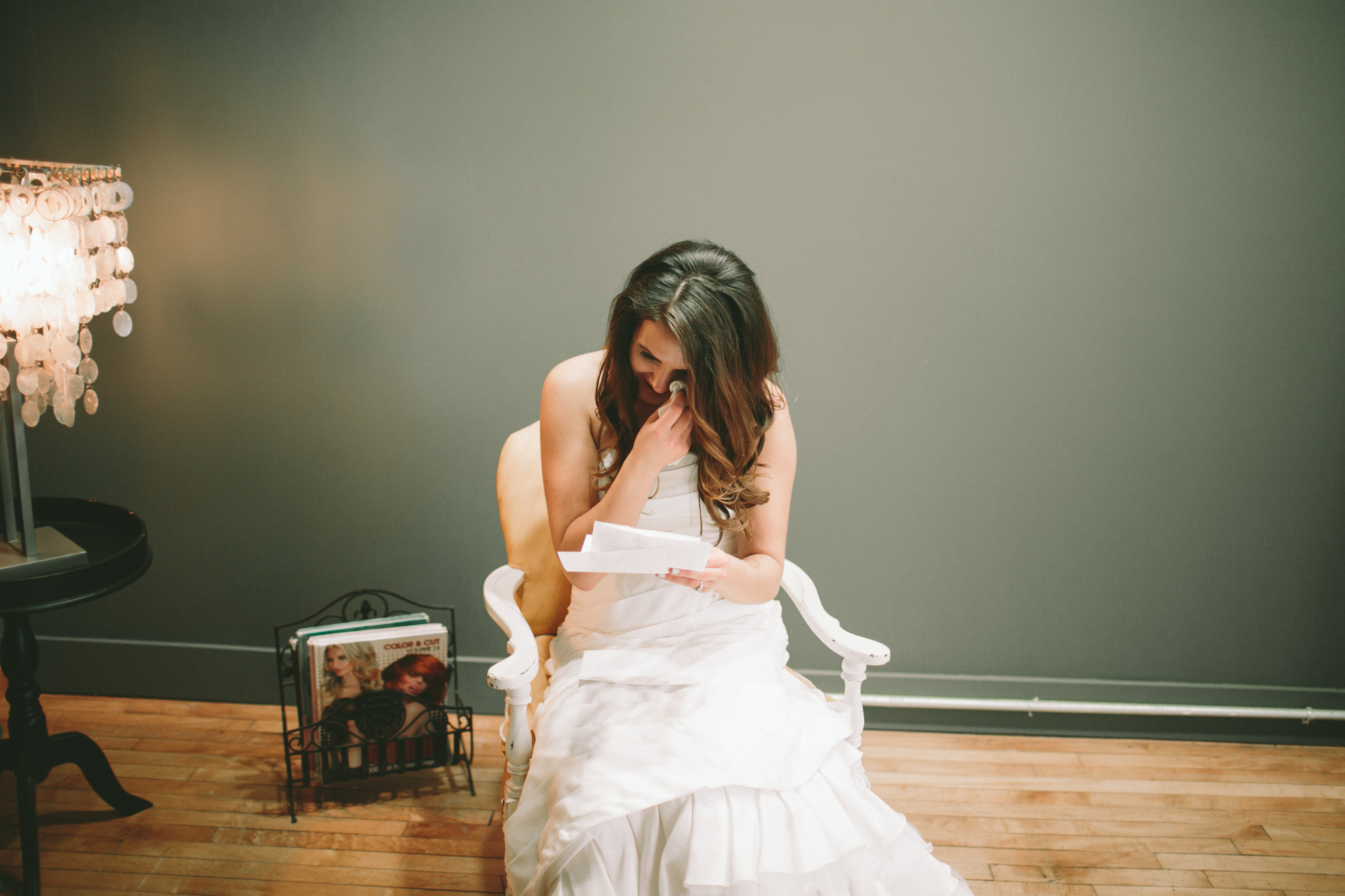 (Even the guys got all kinds of stoked about the surprise, see?!)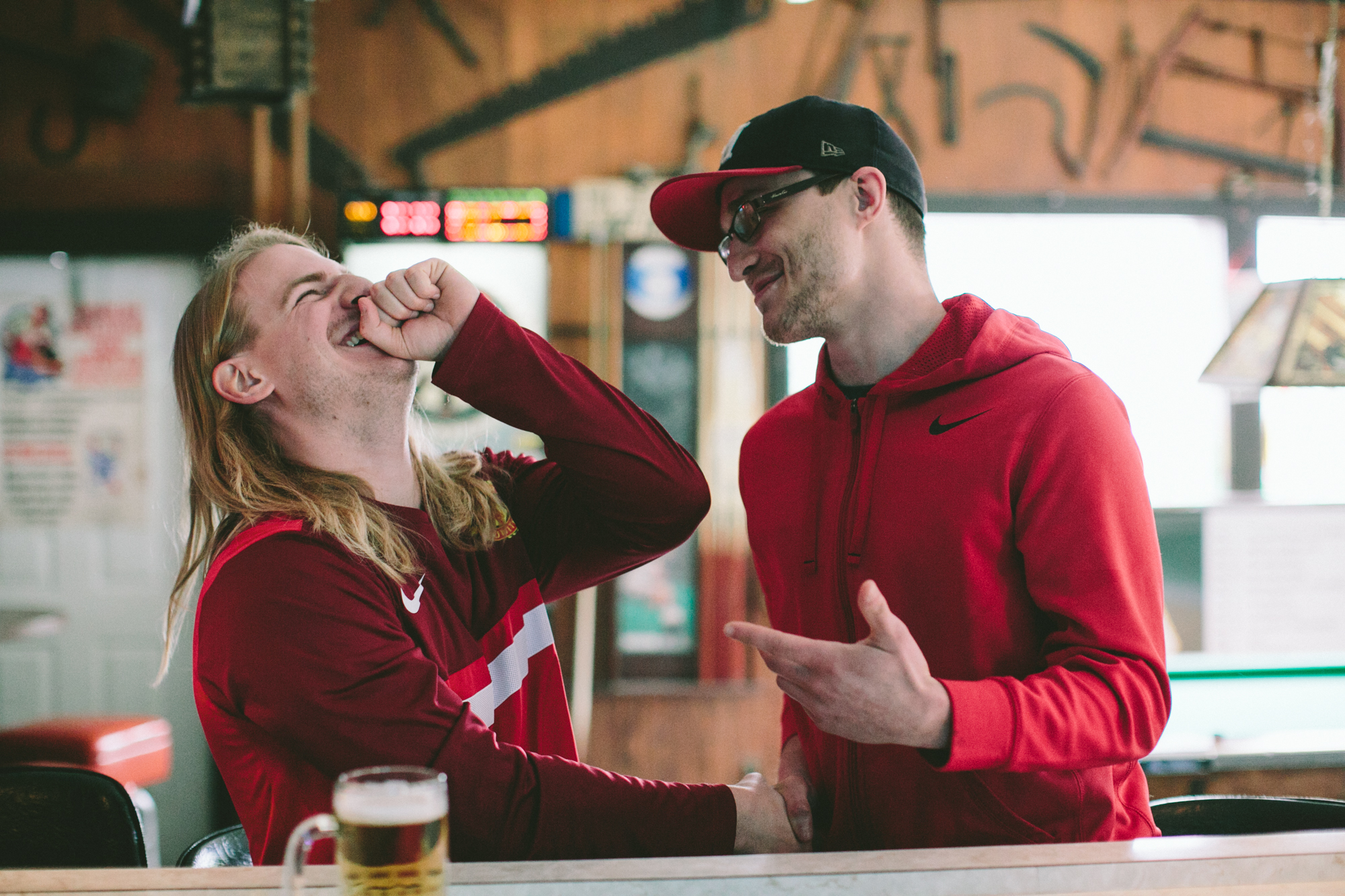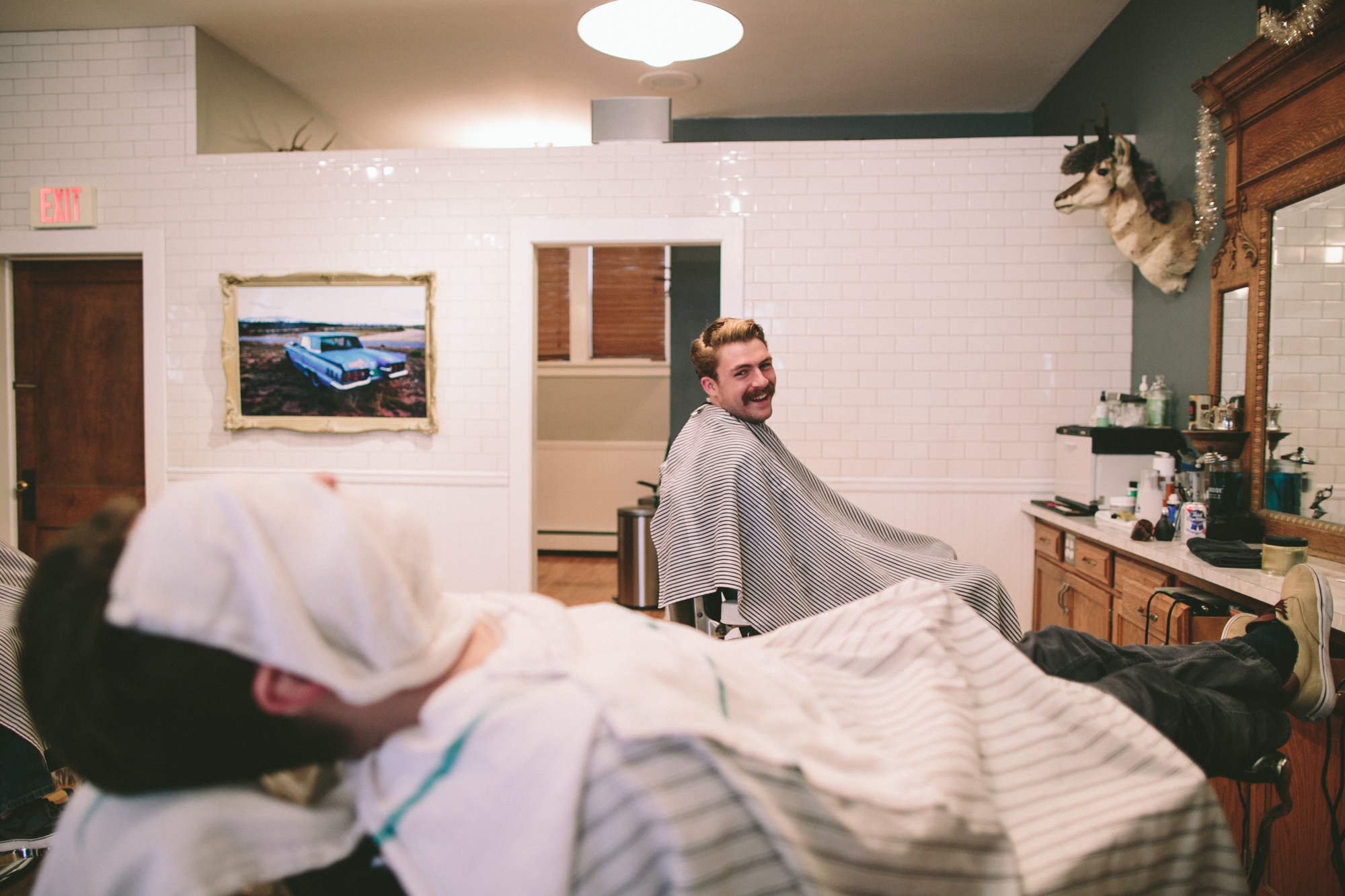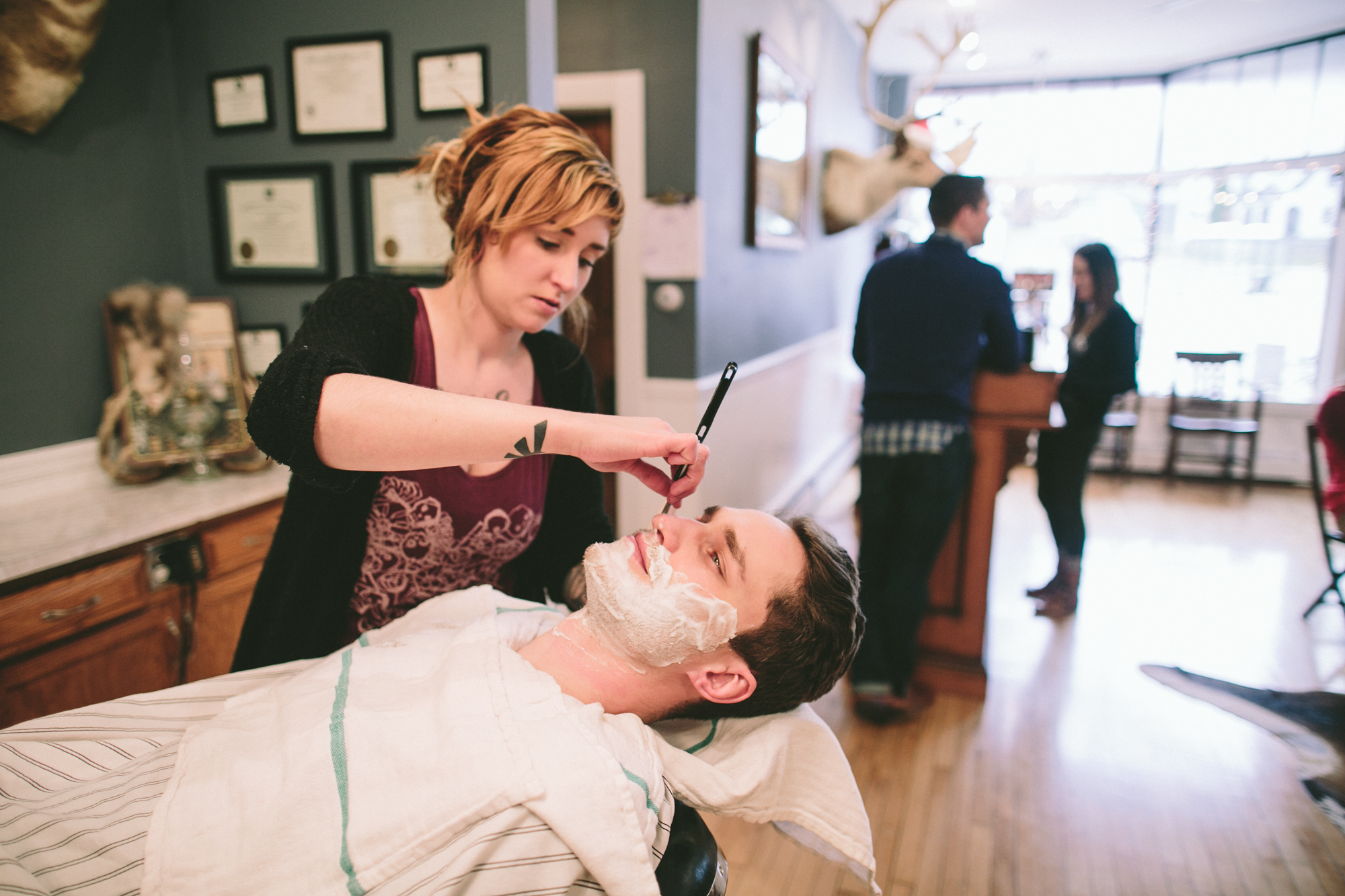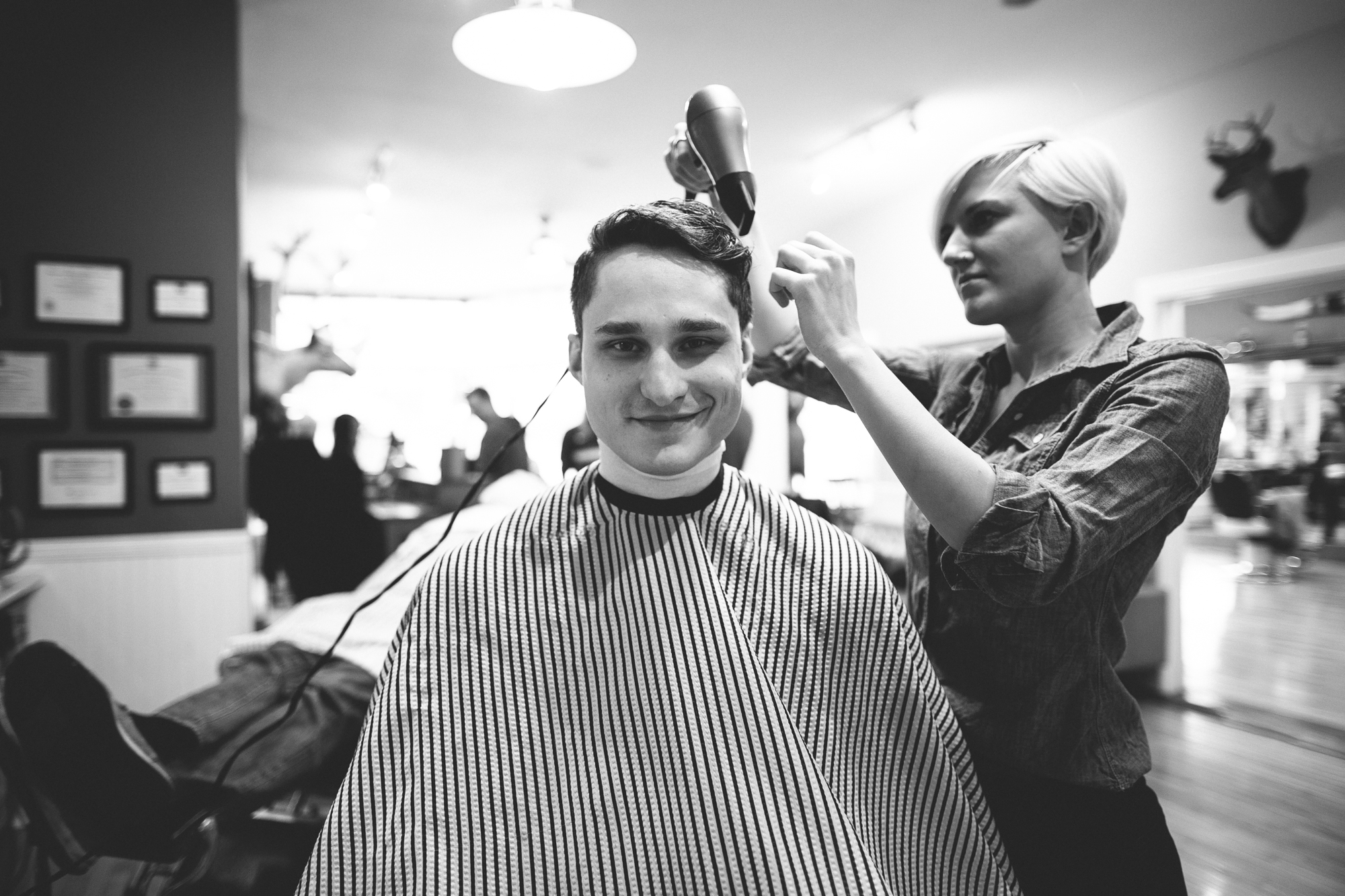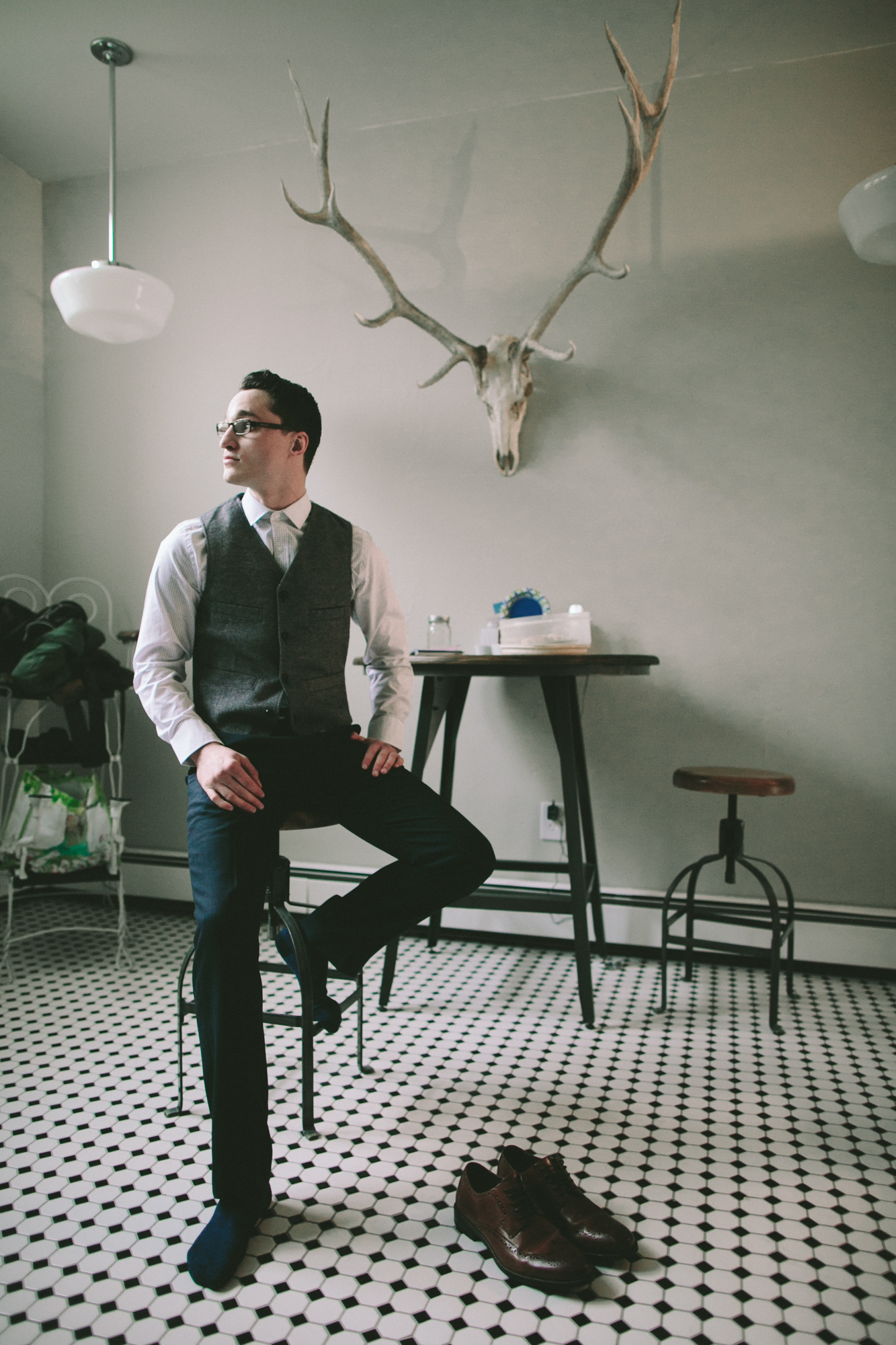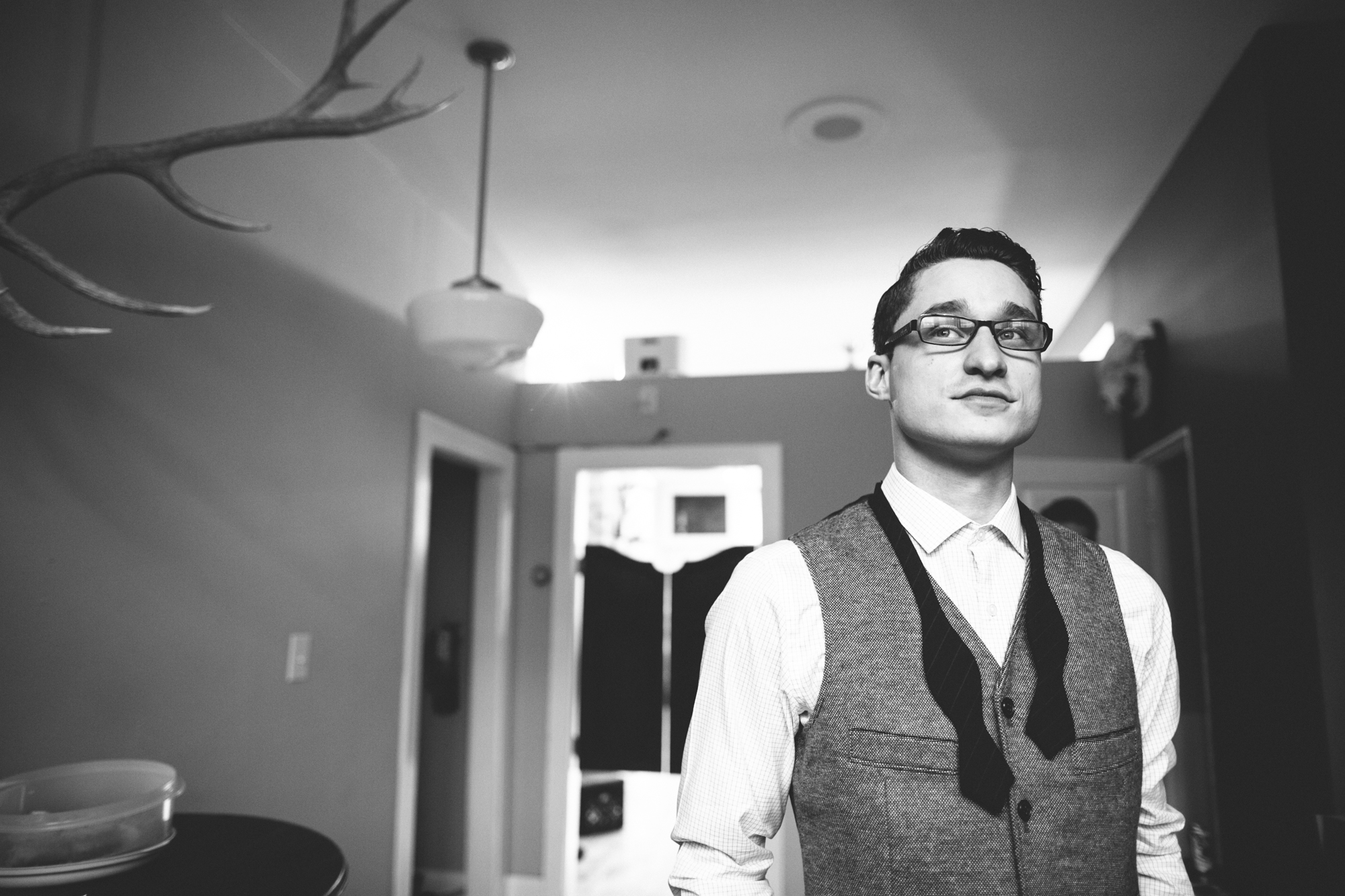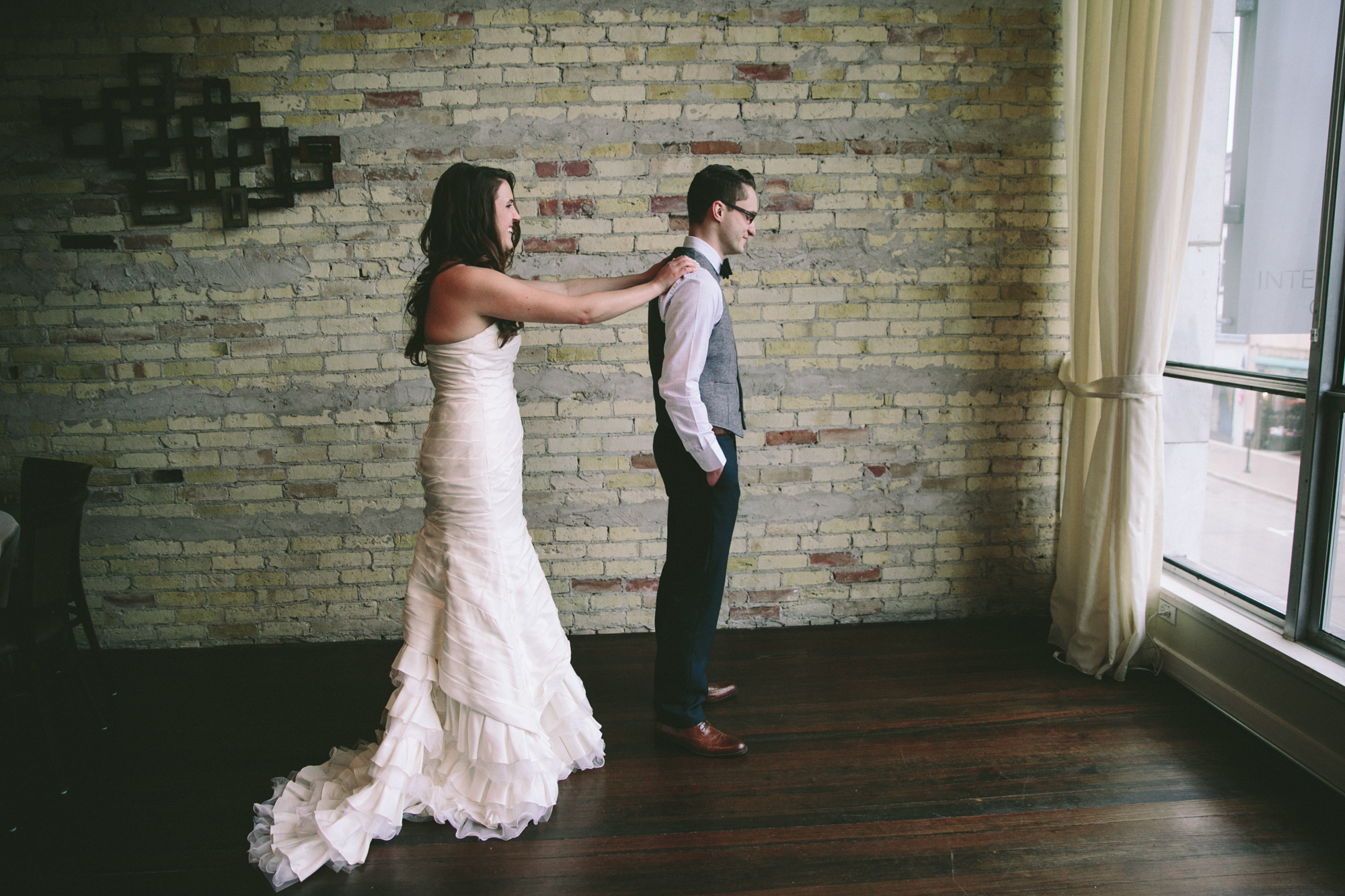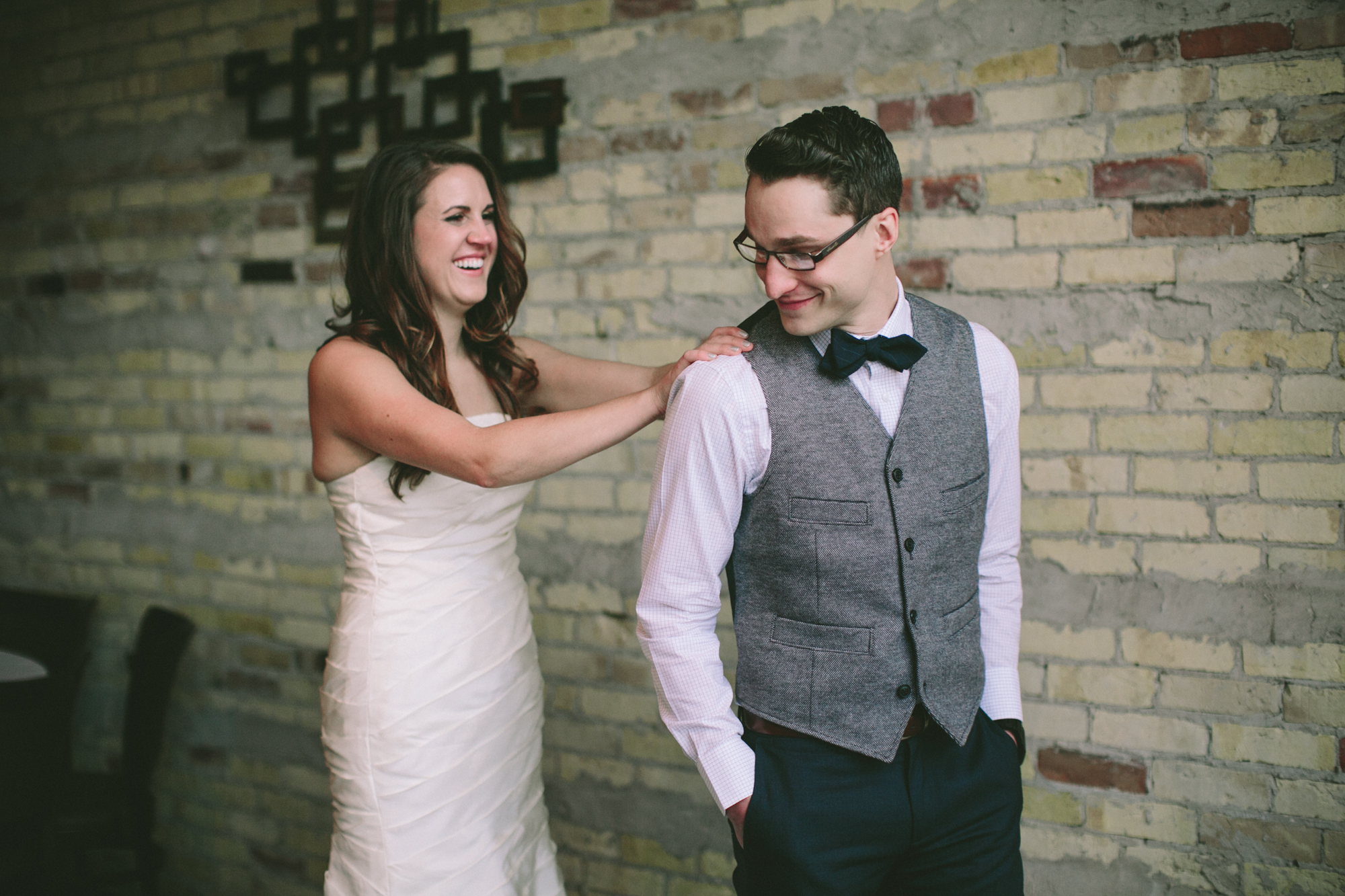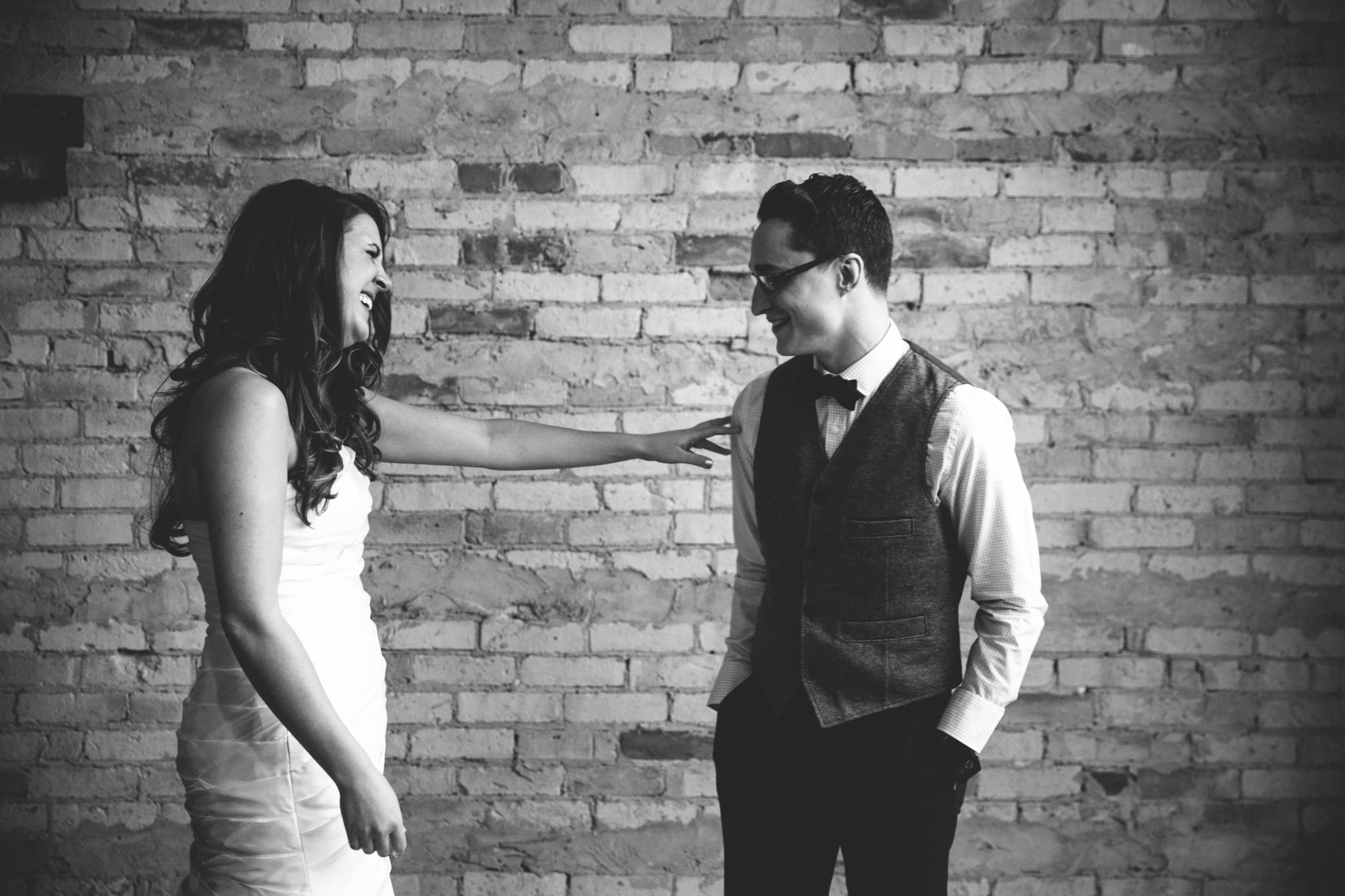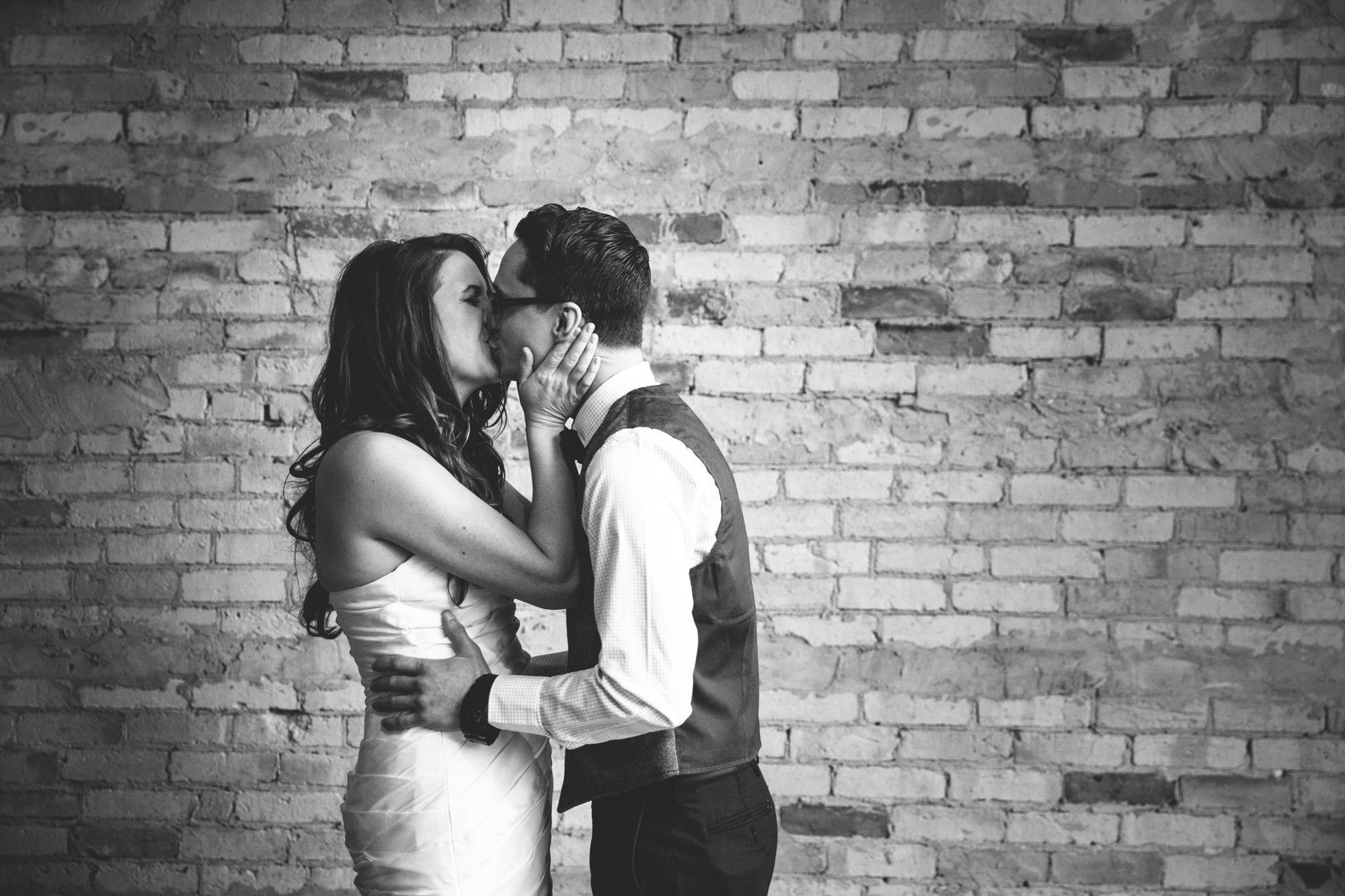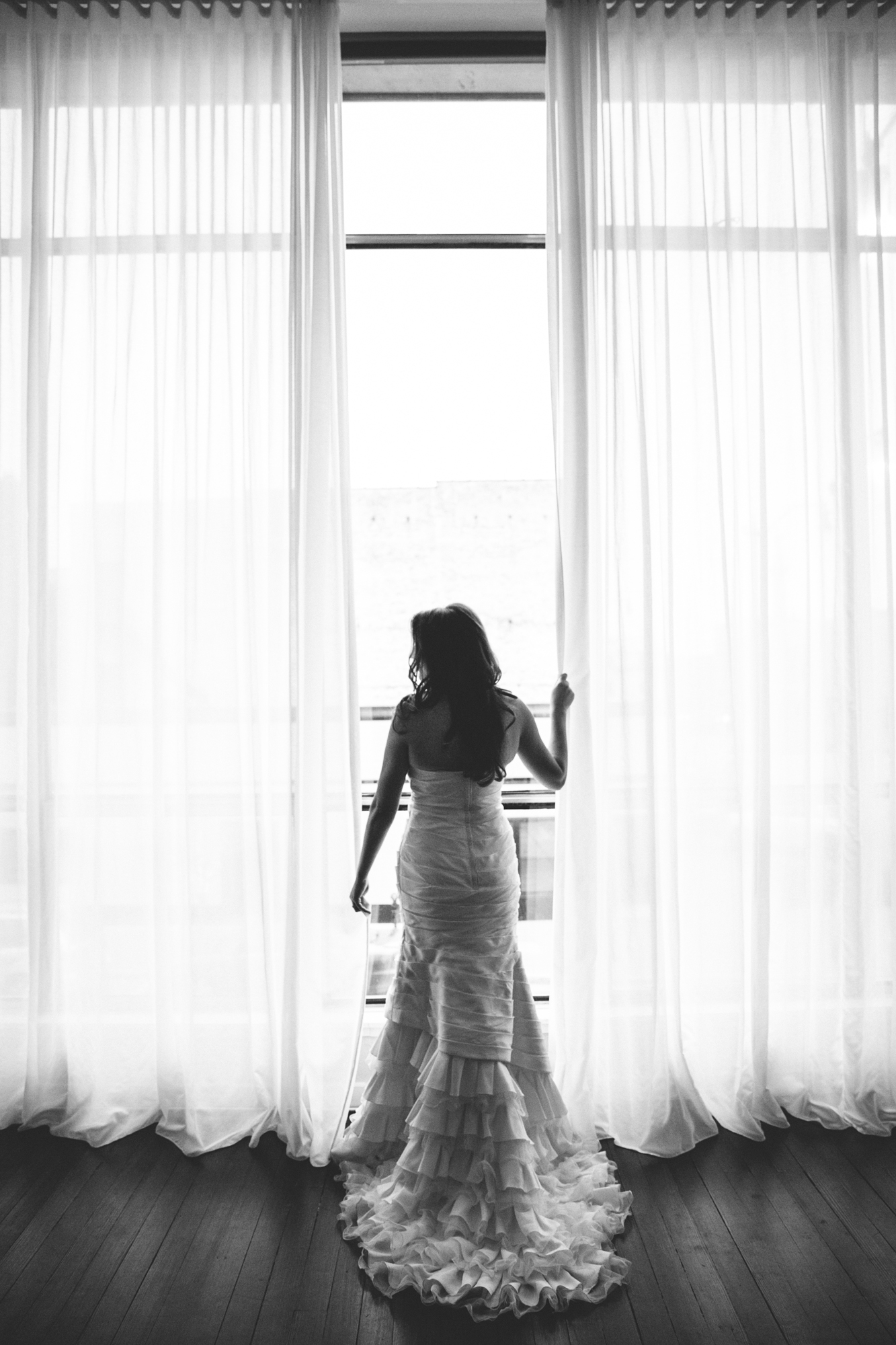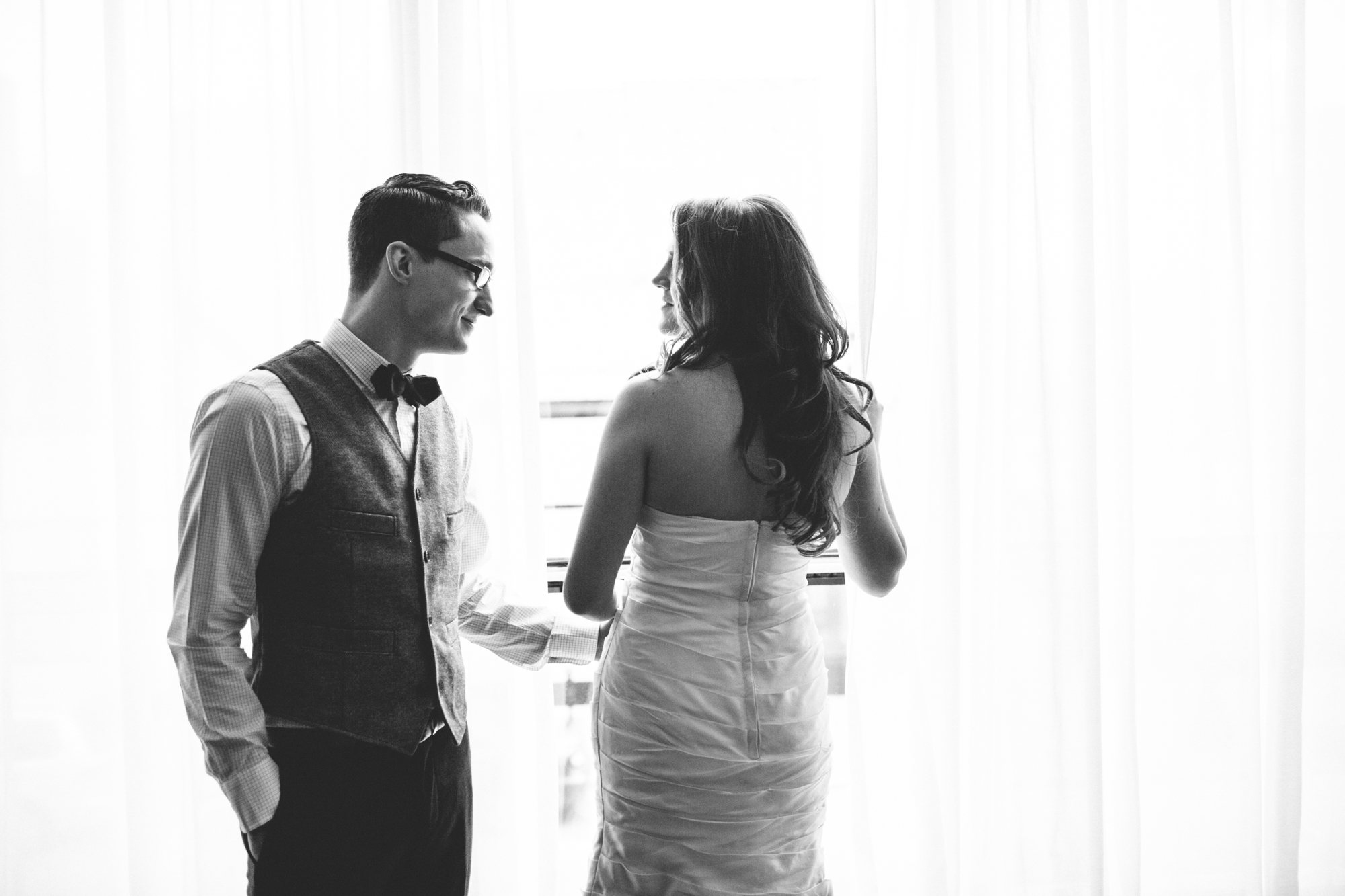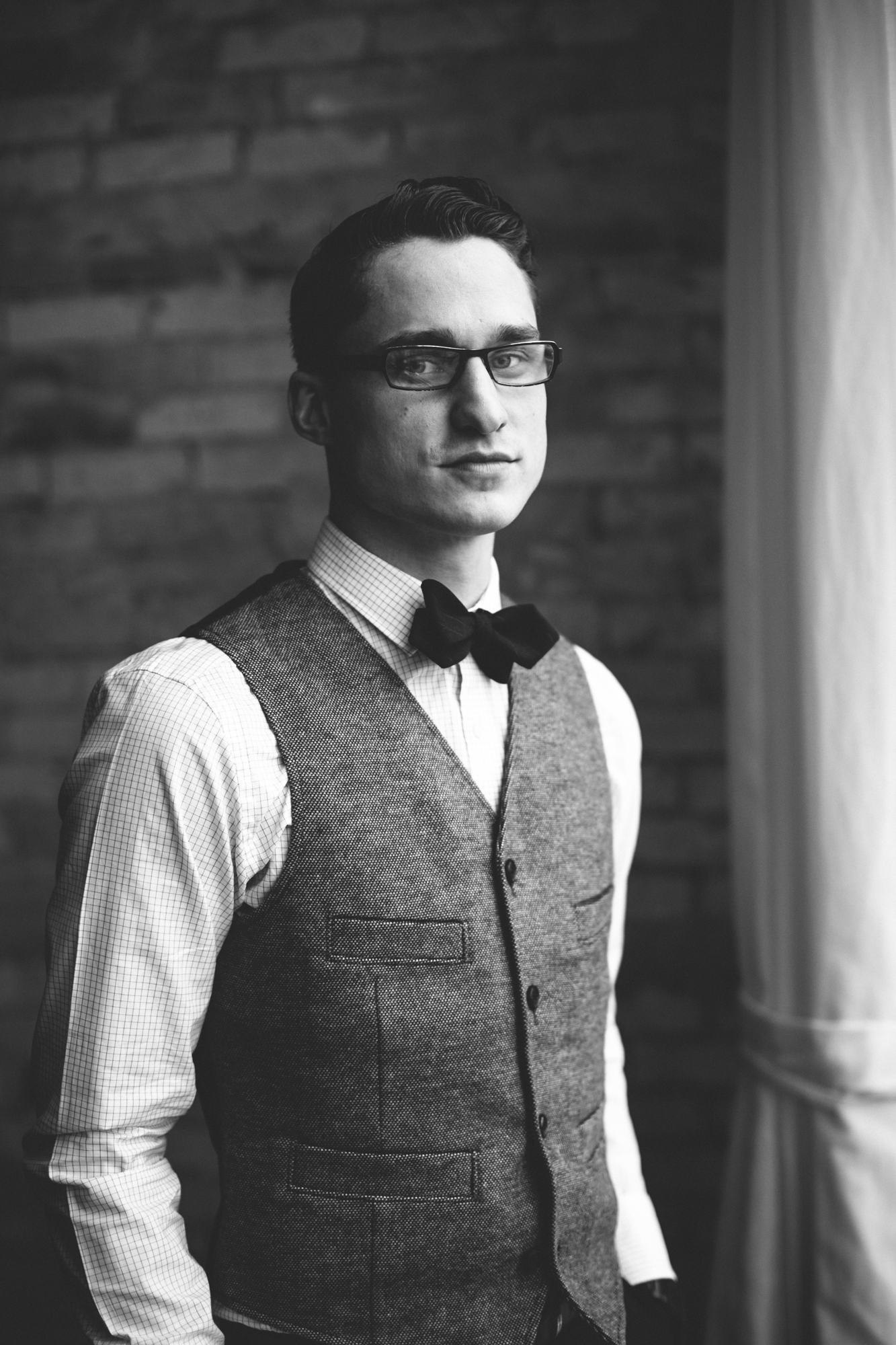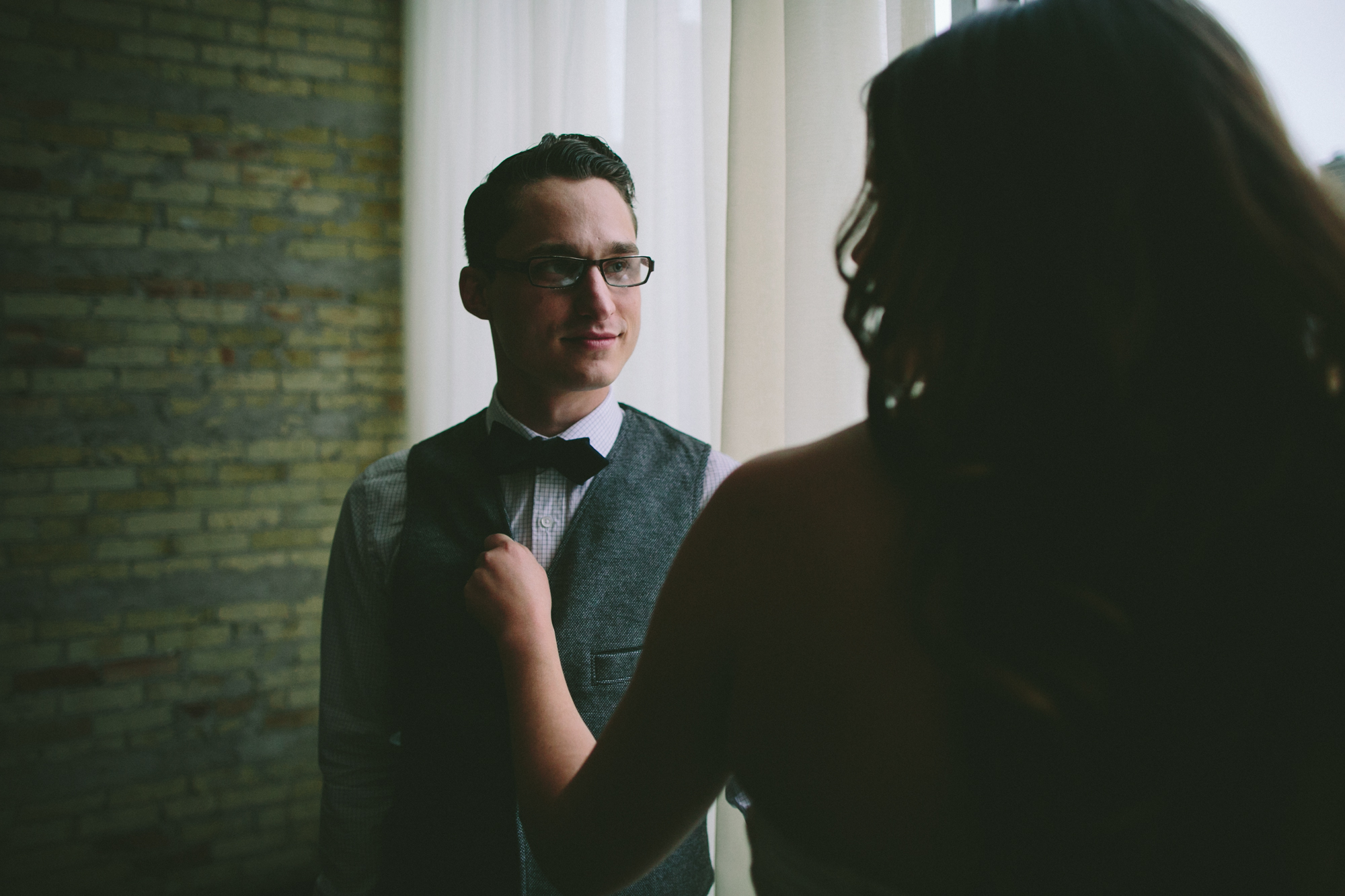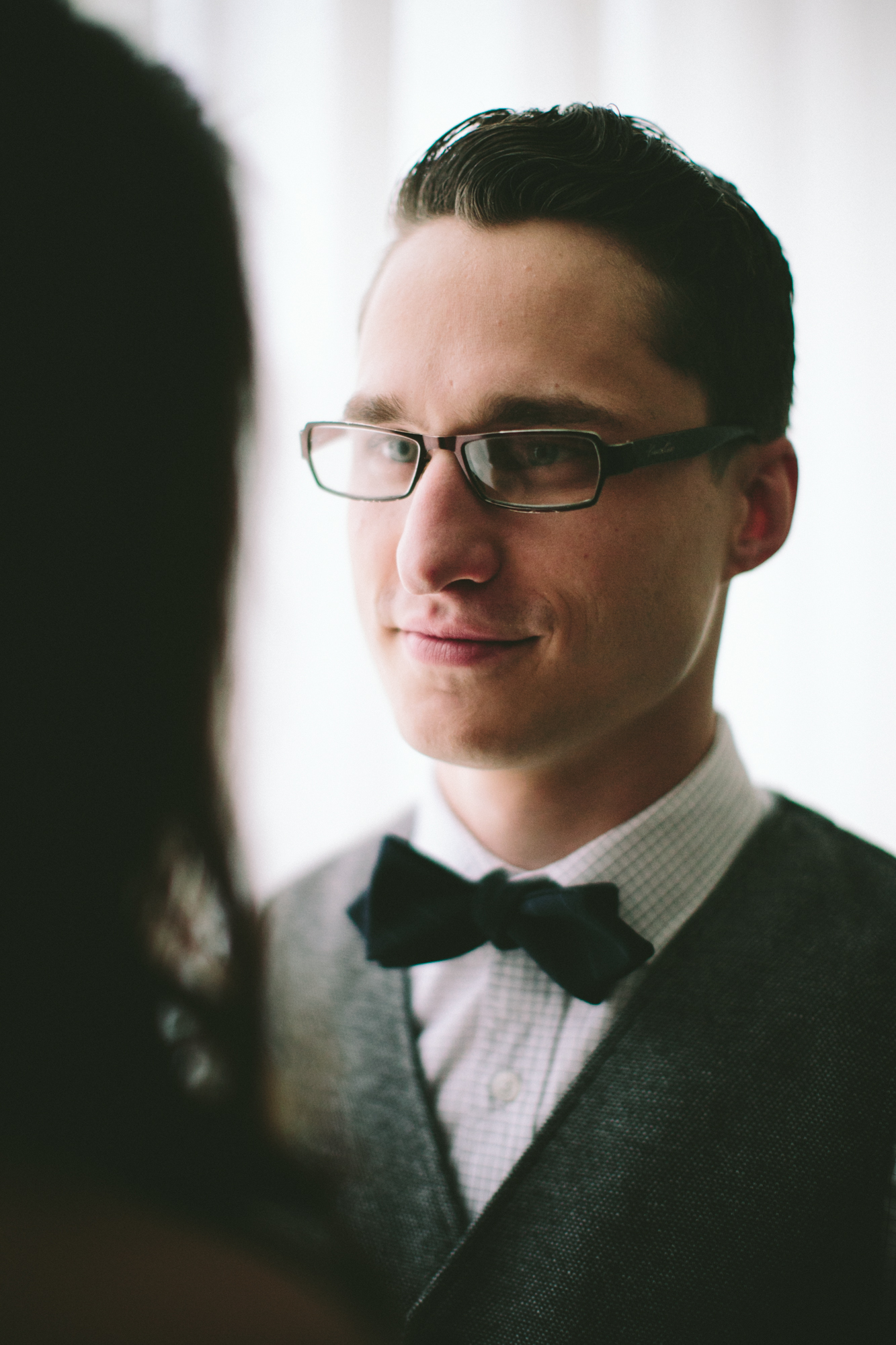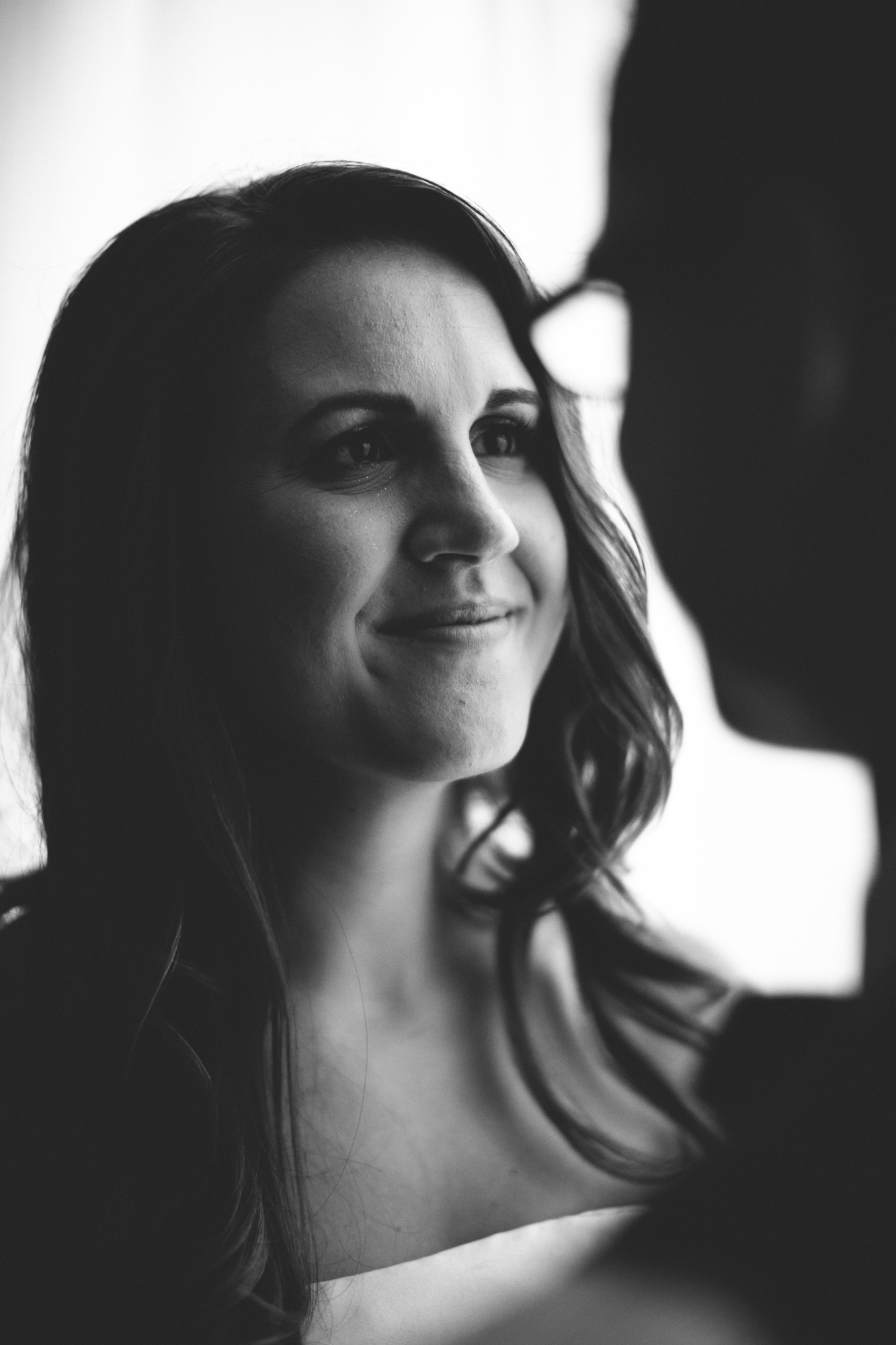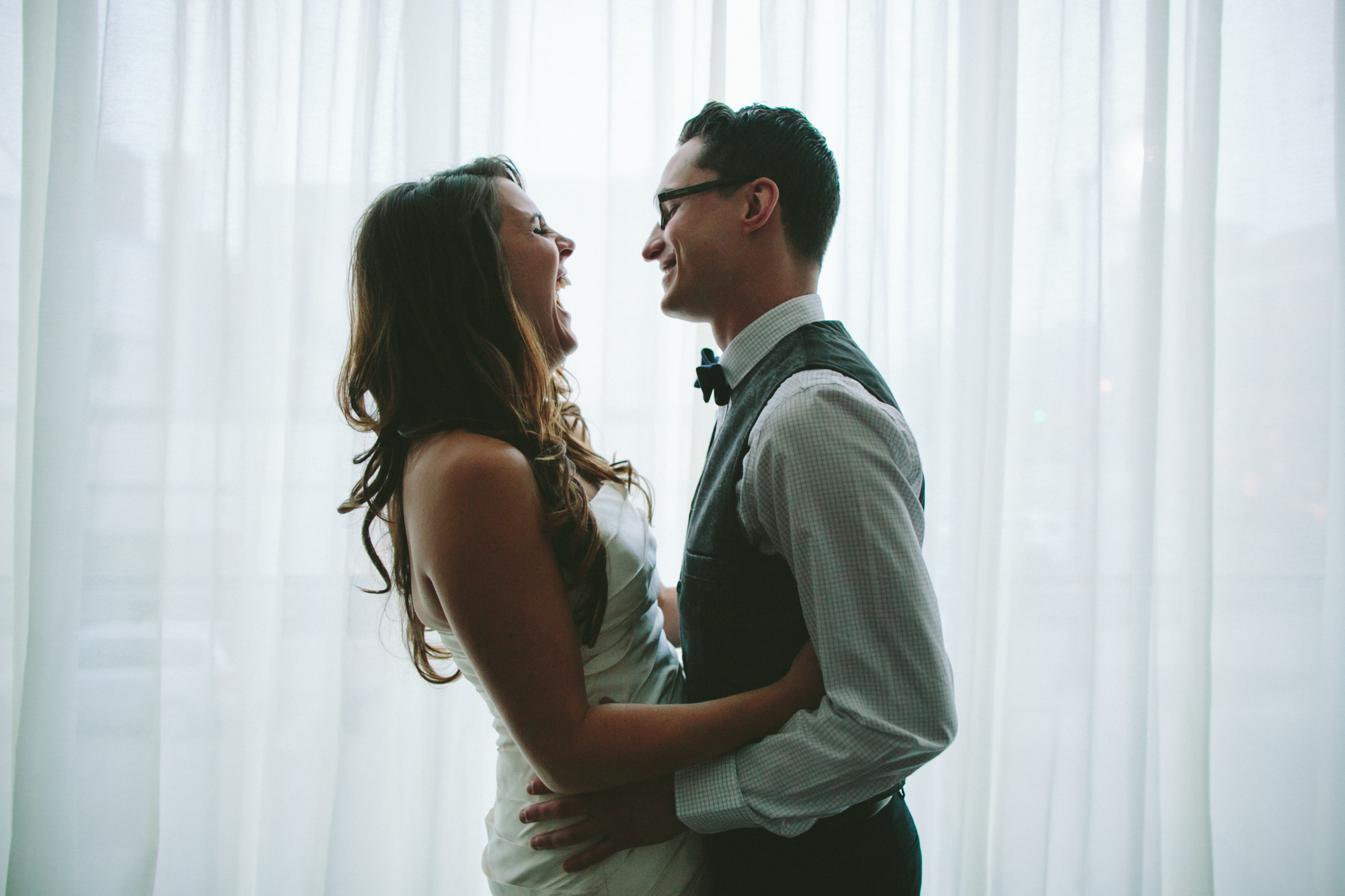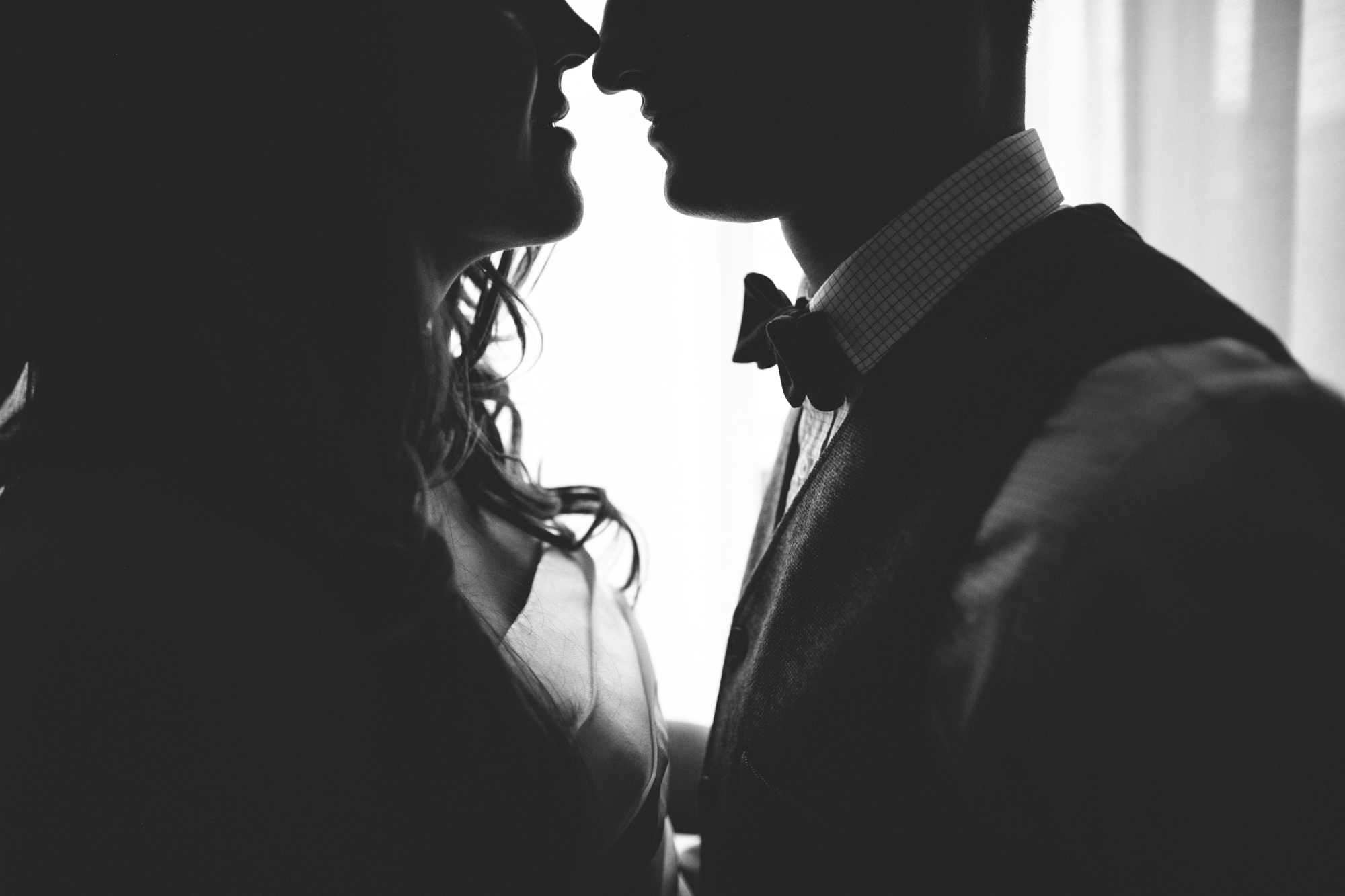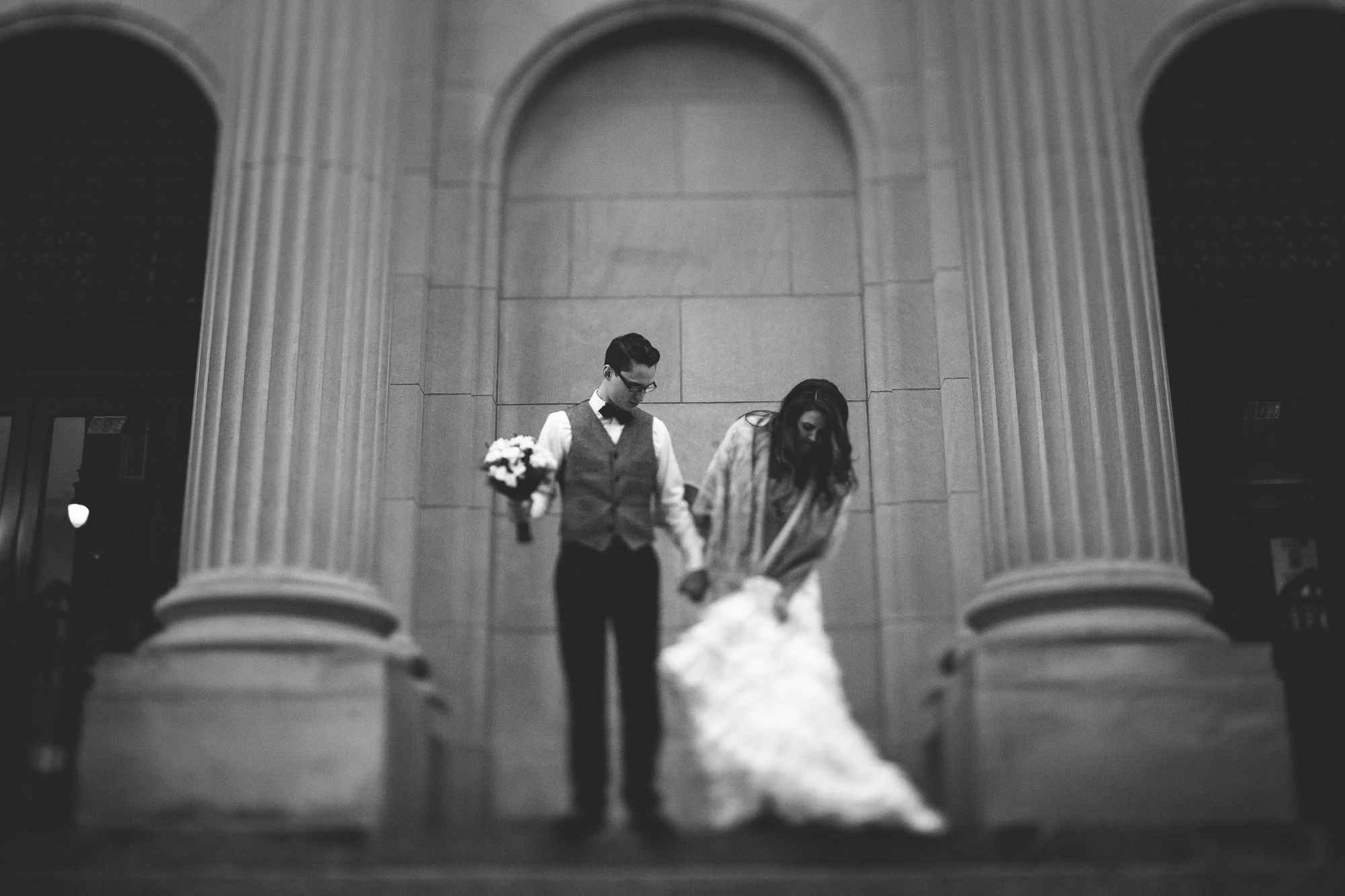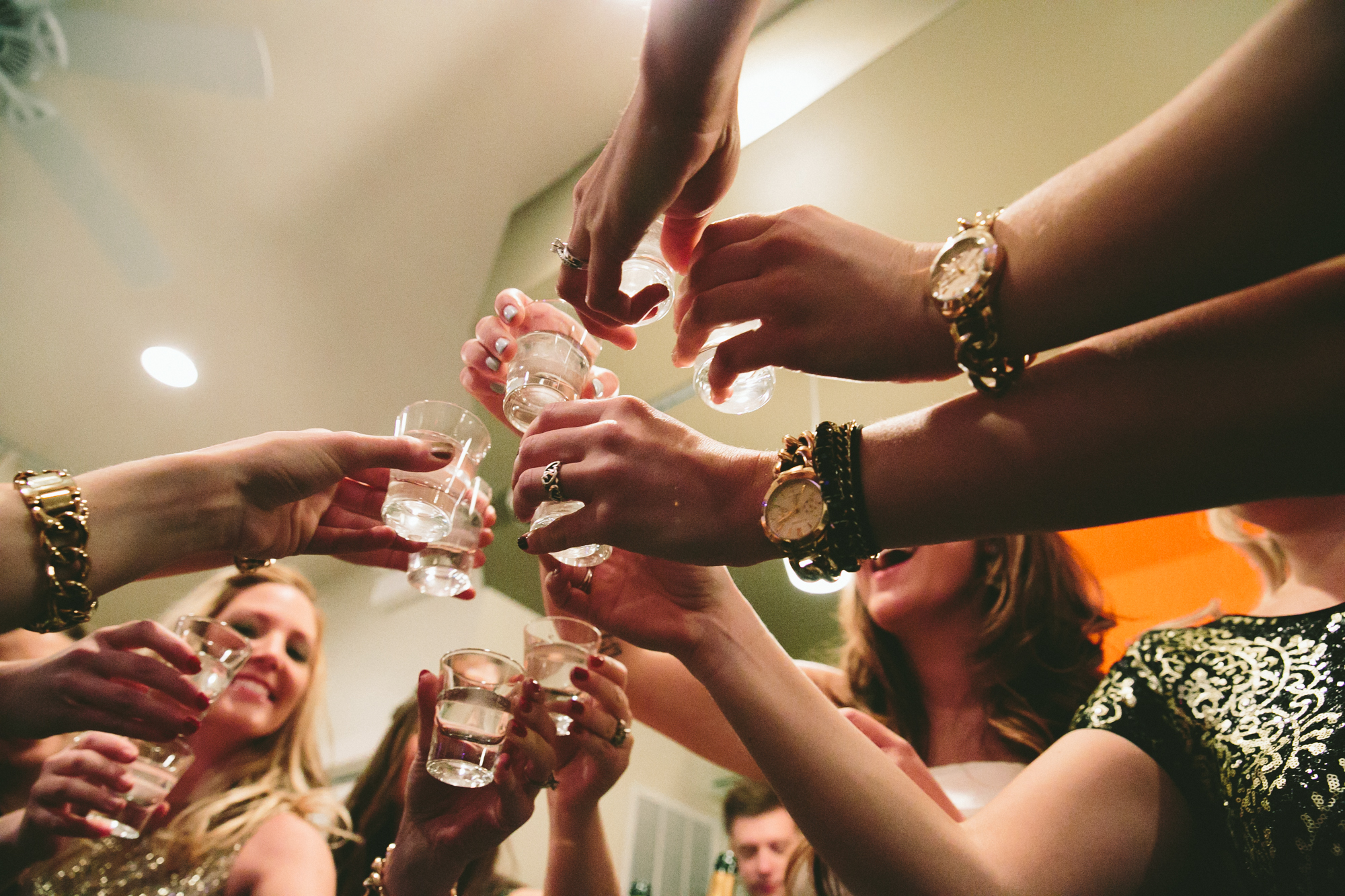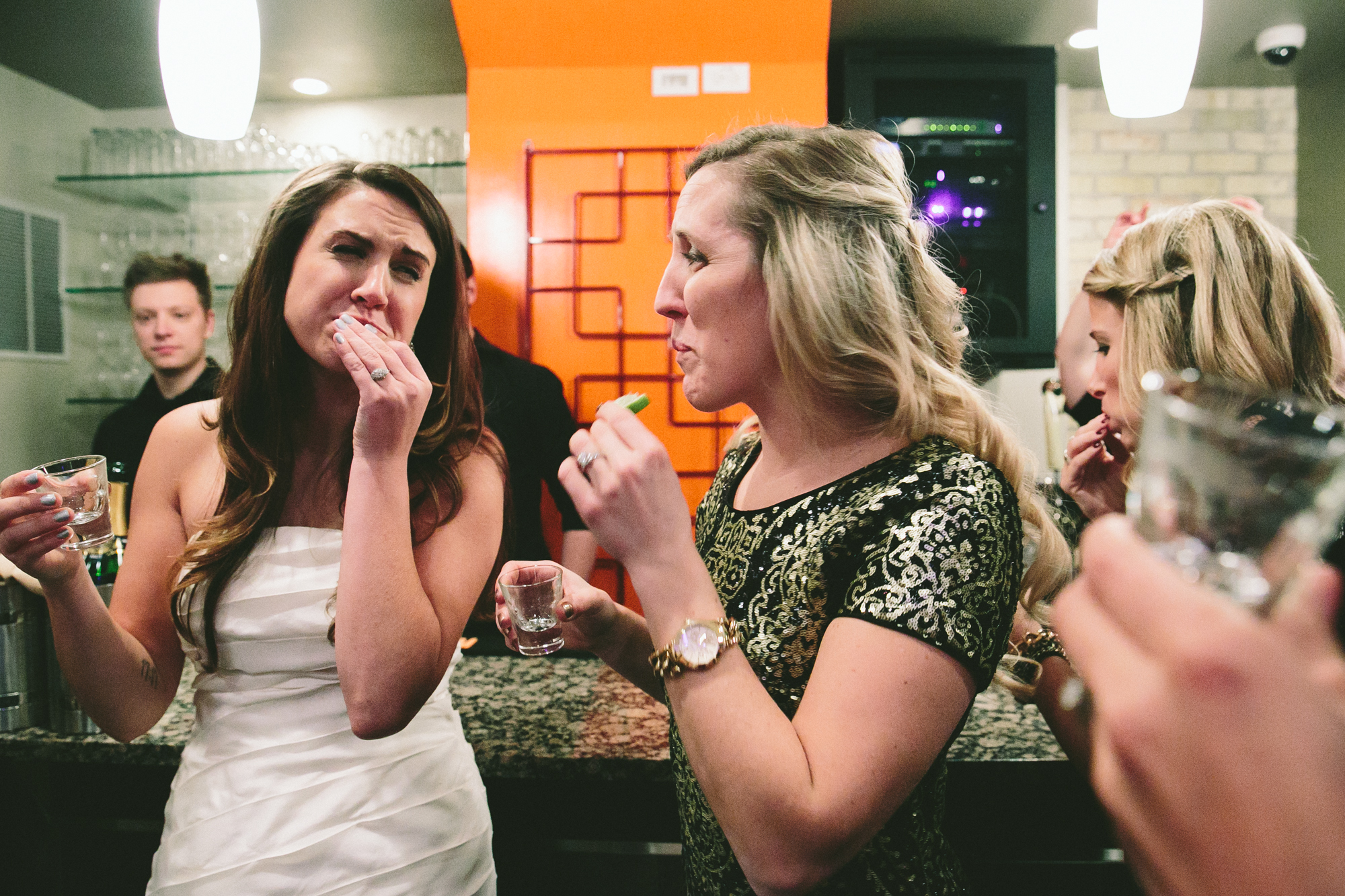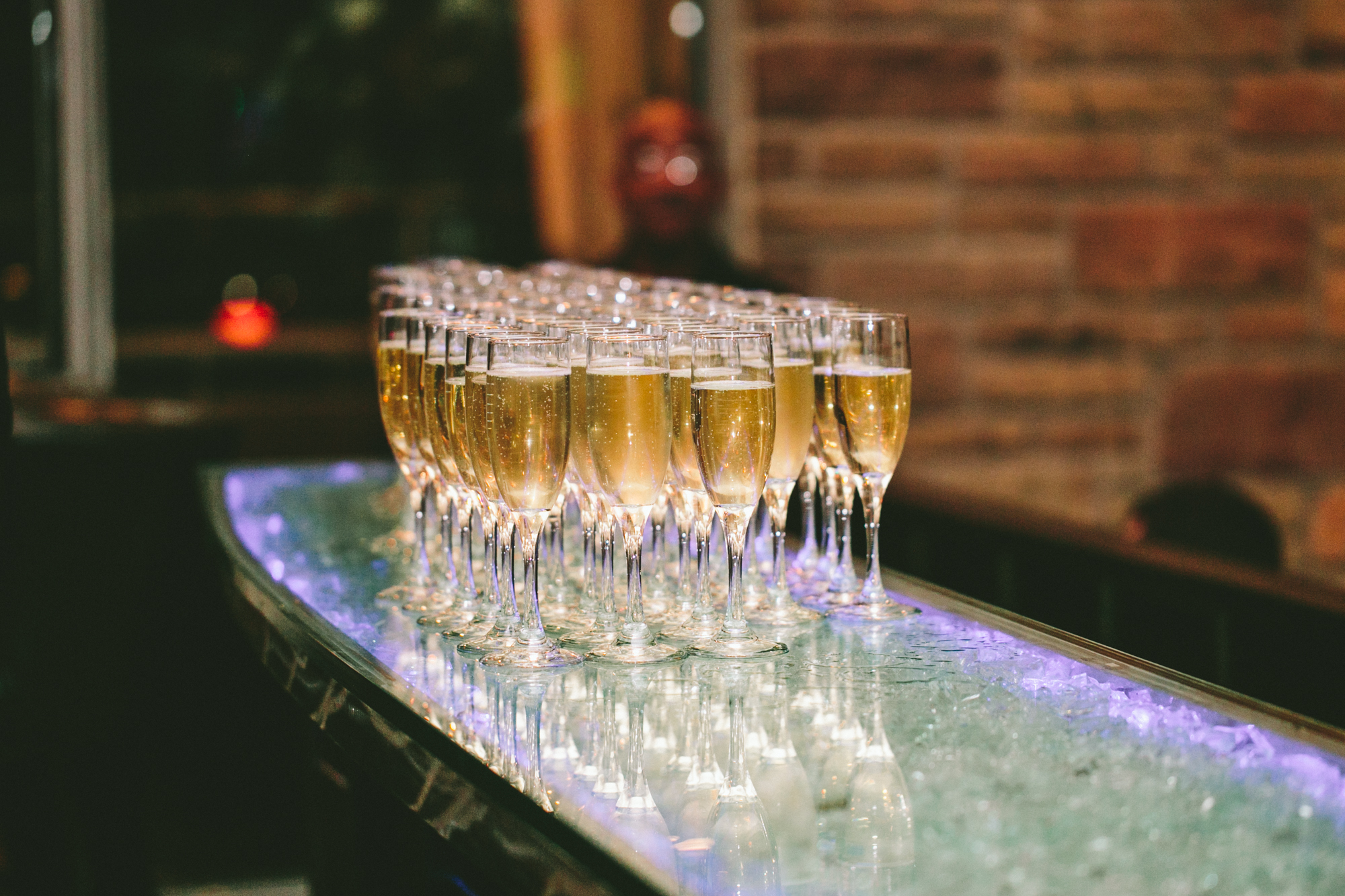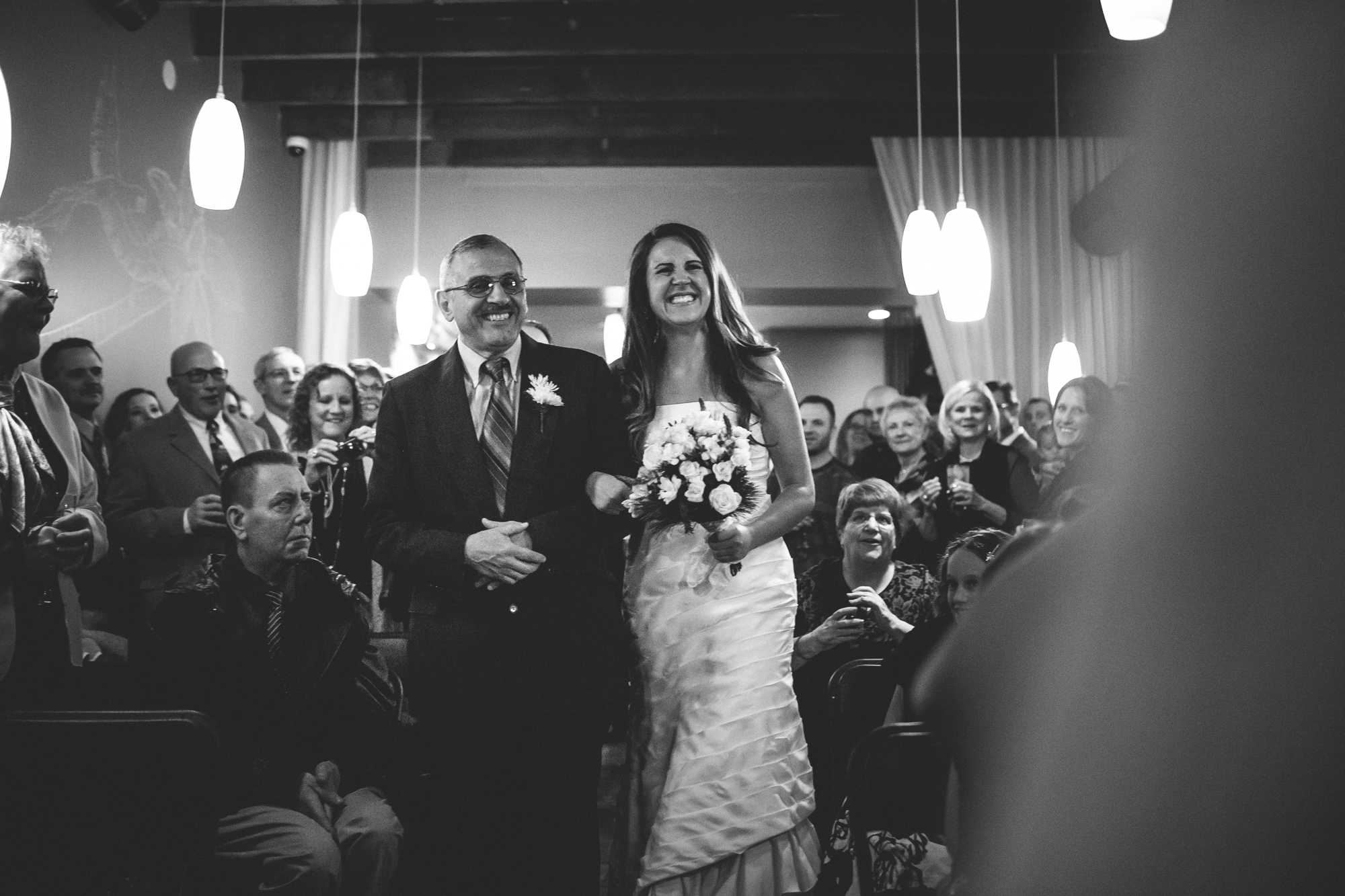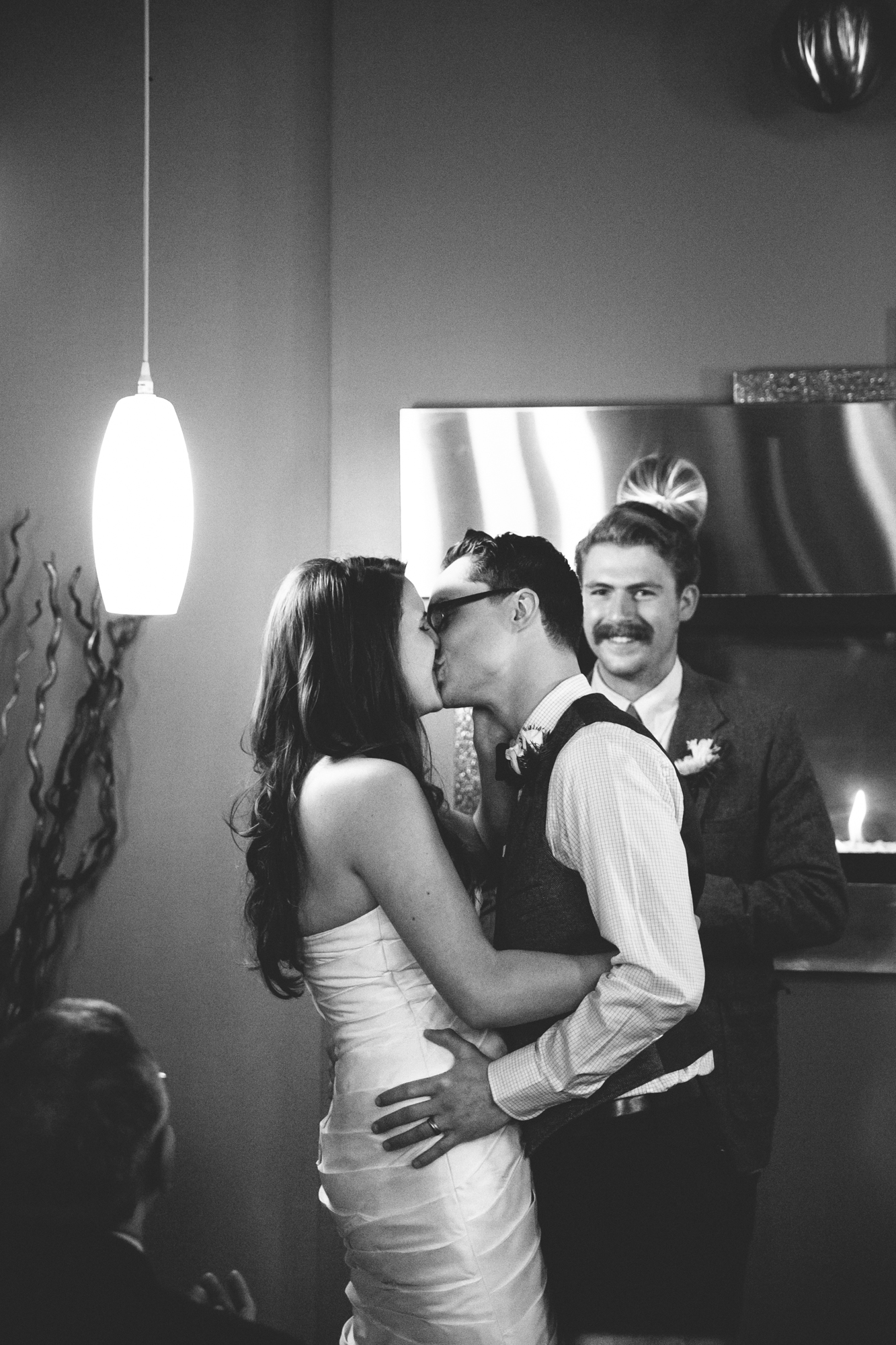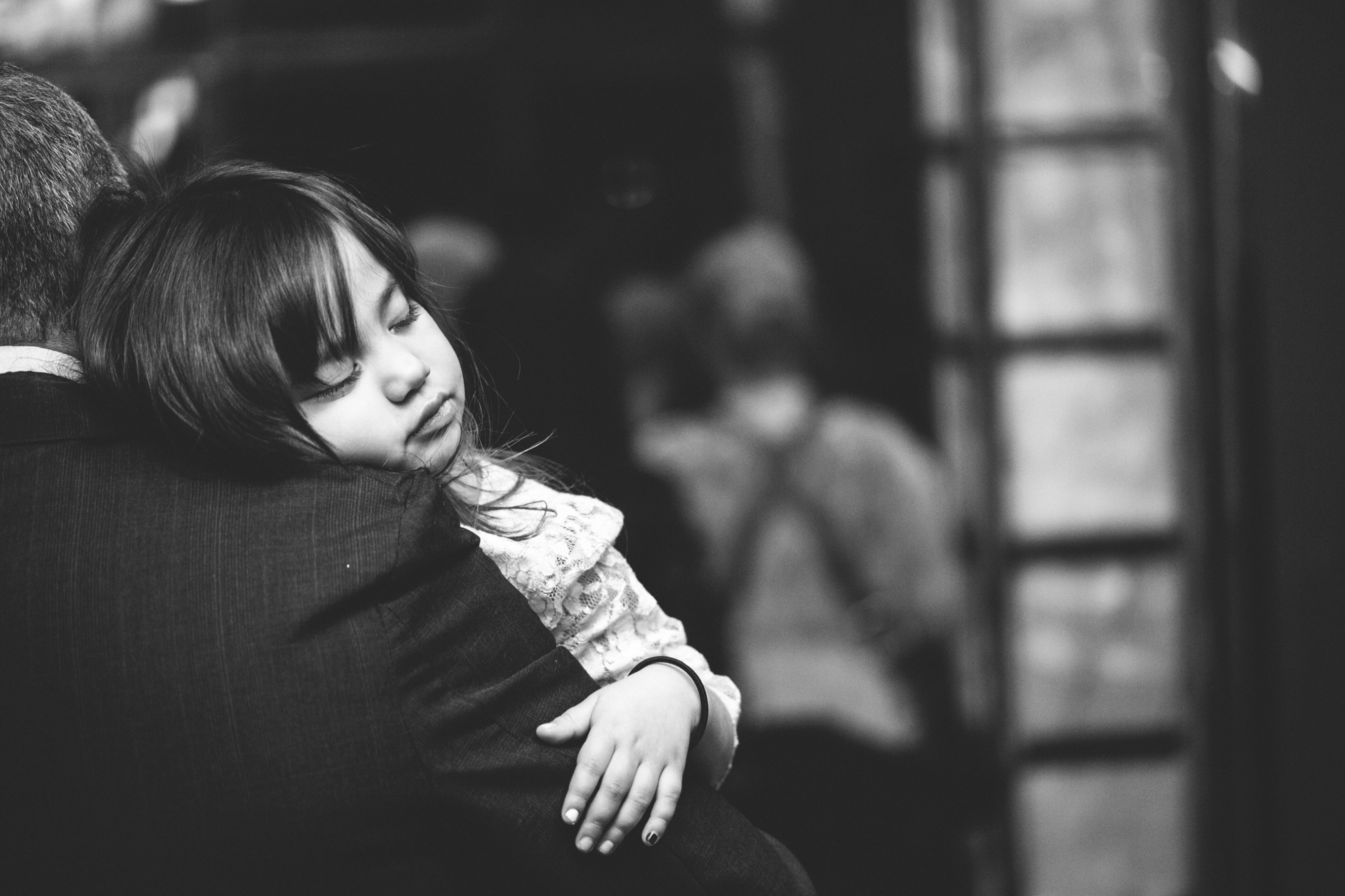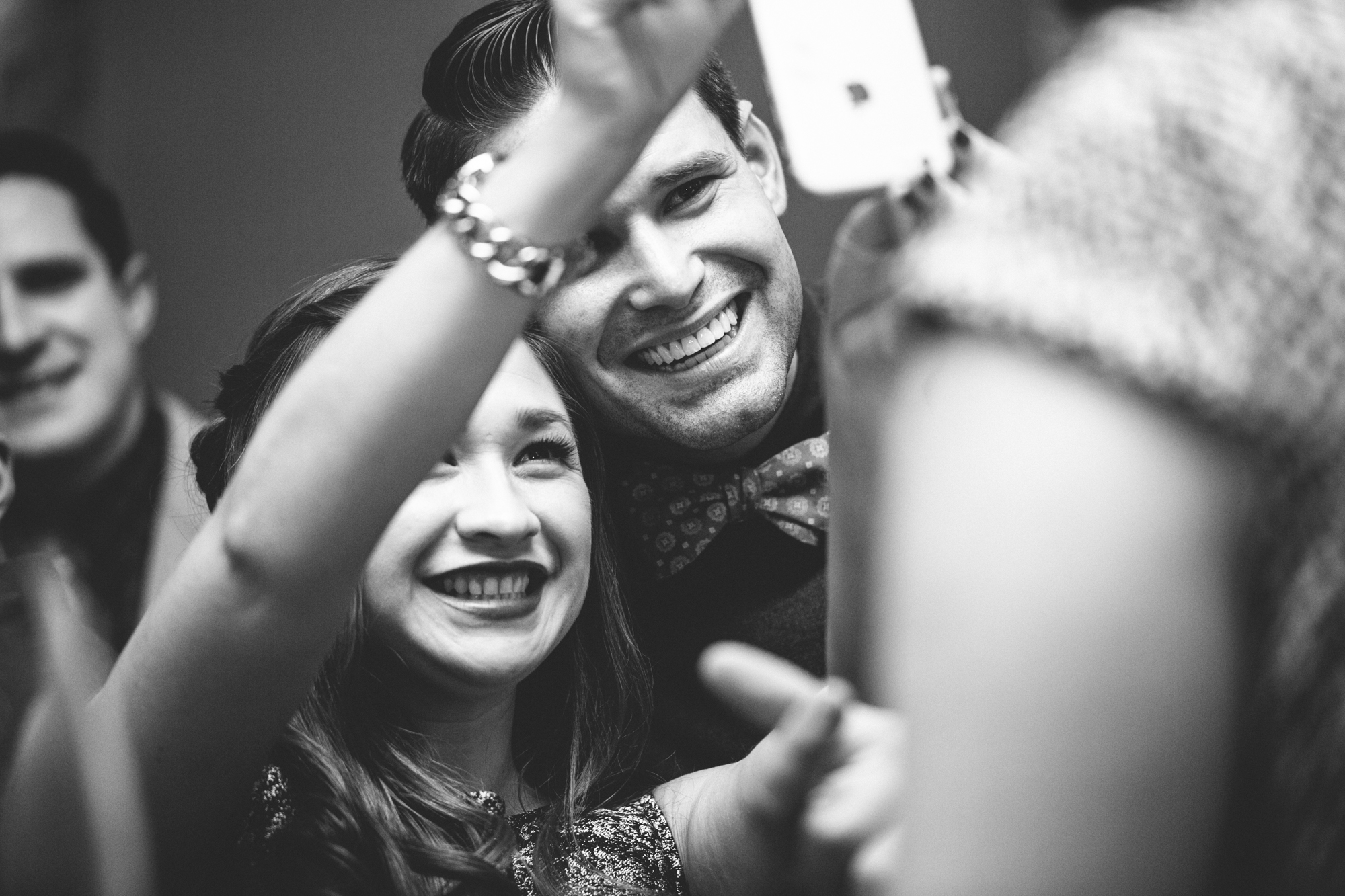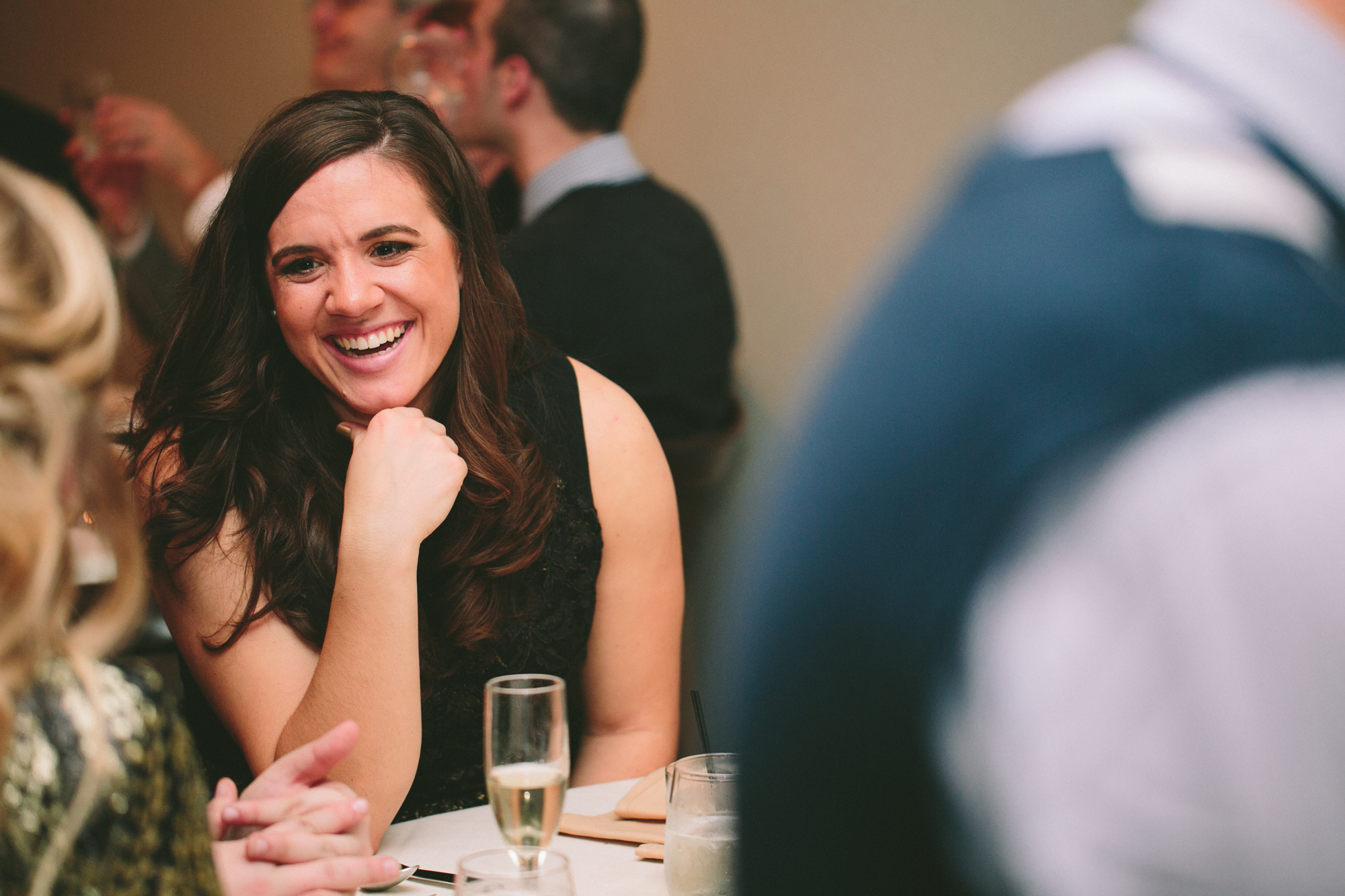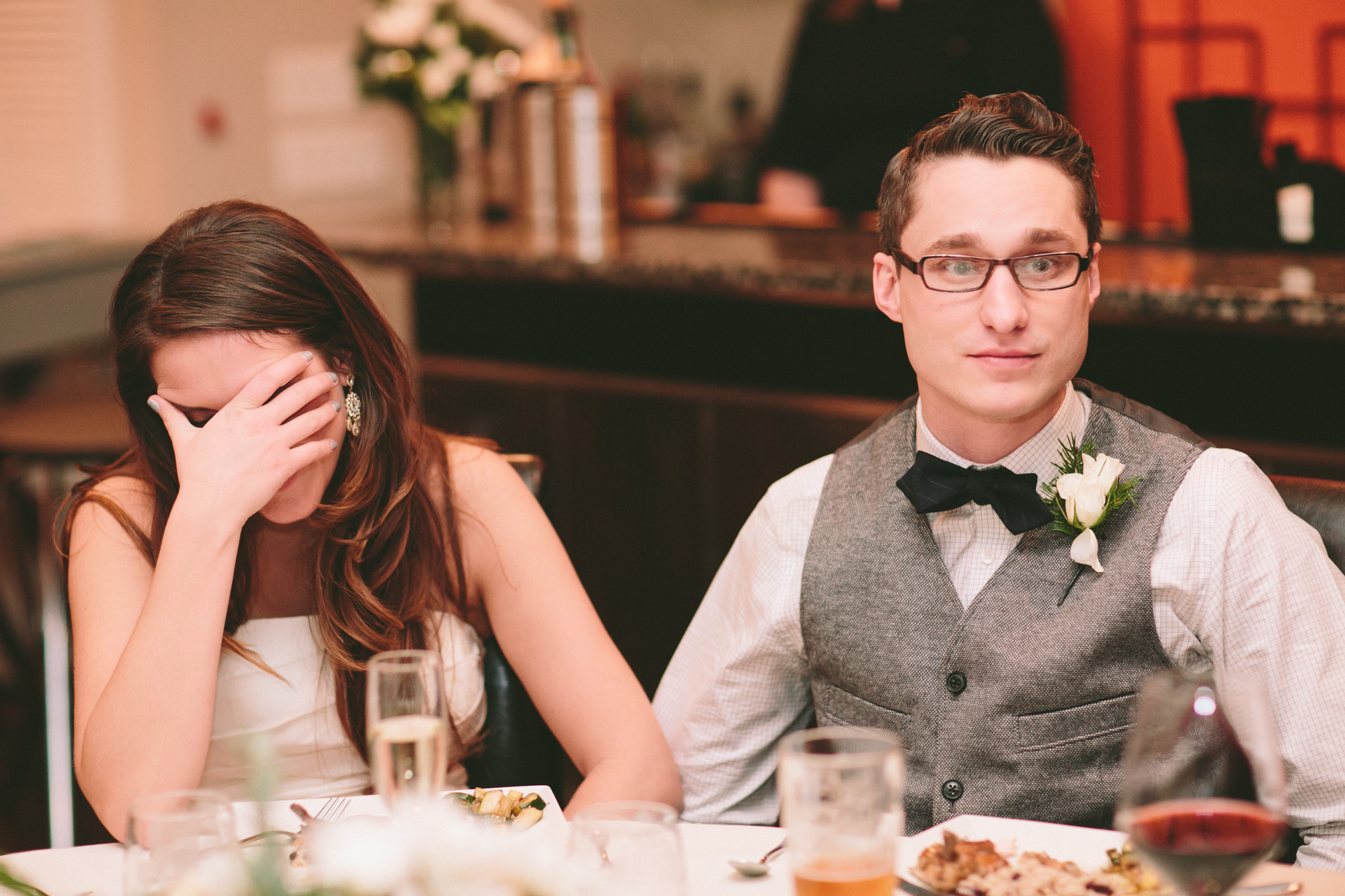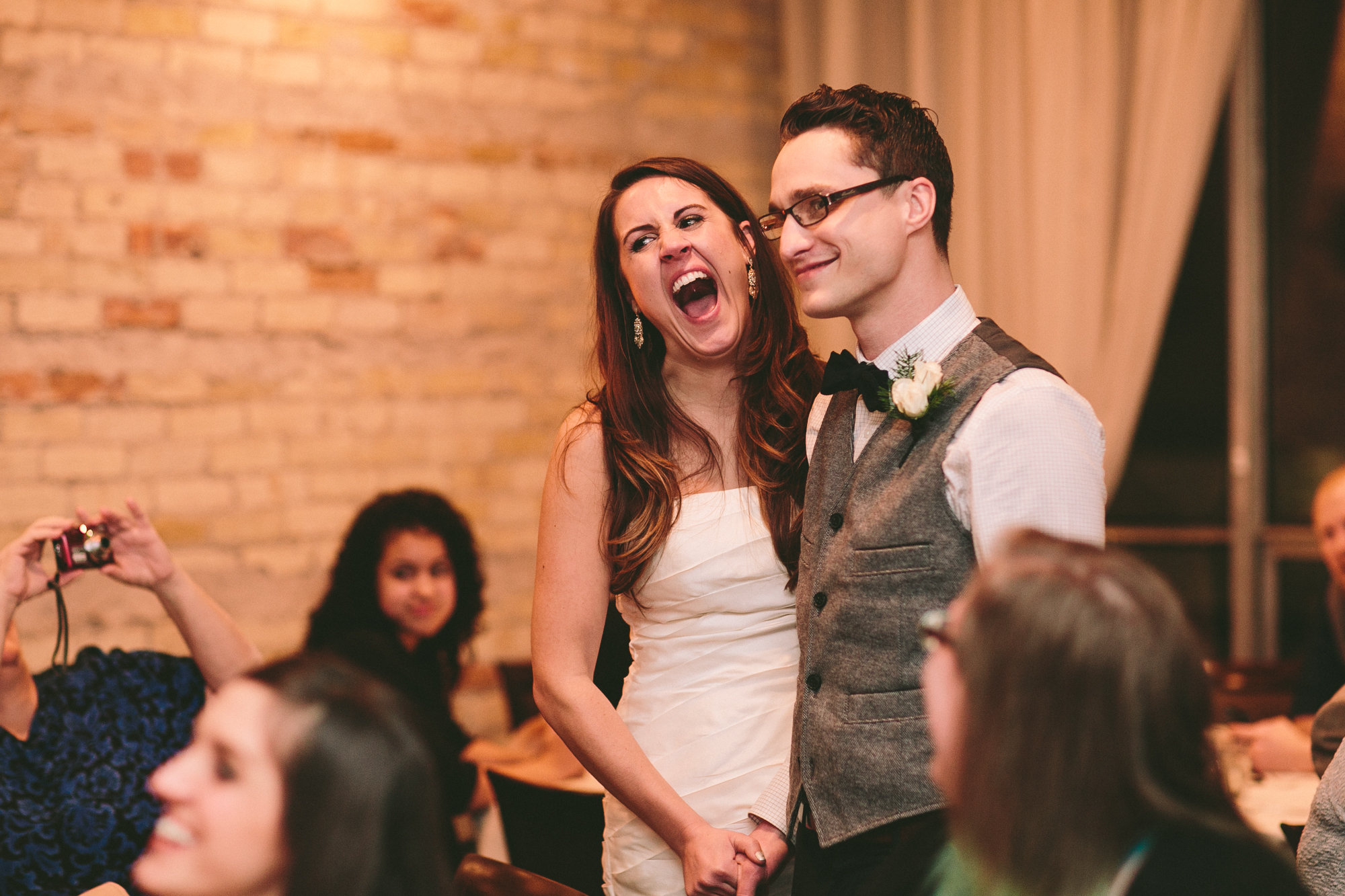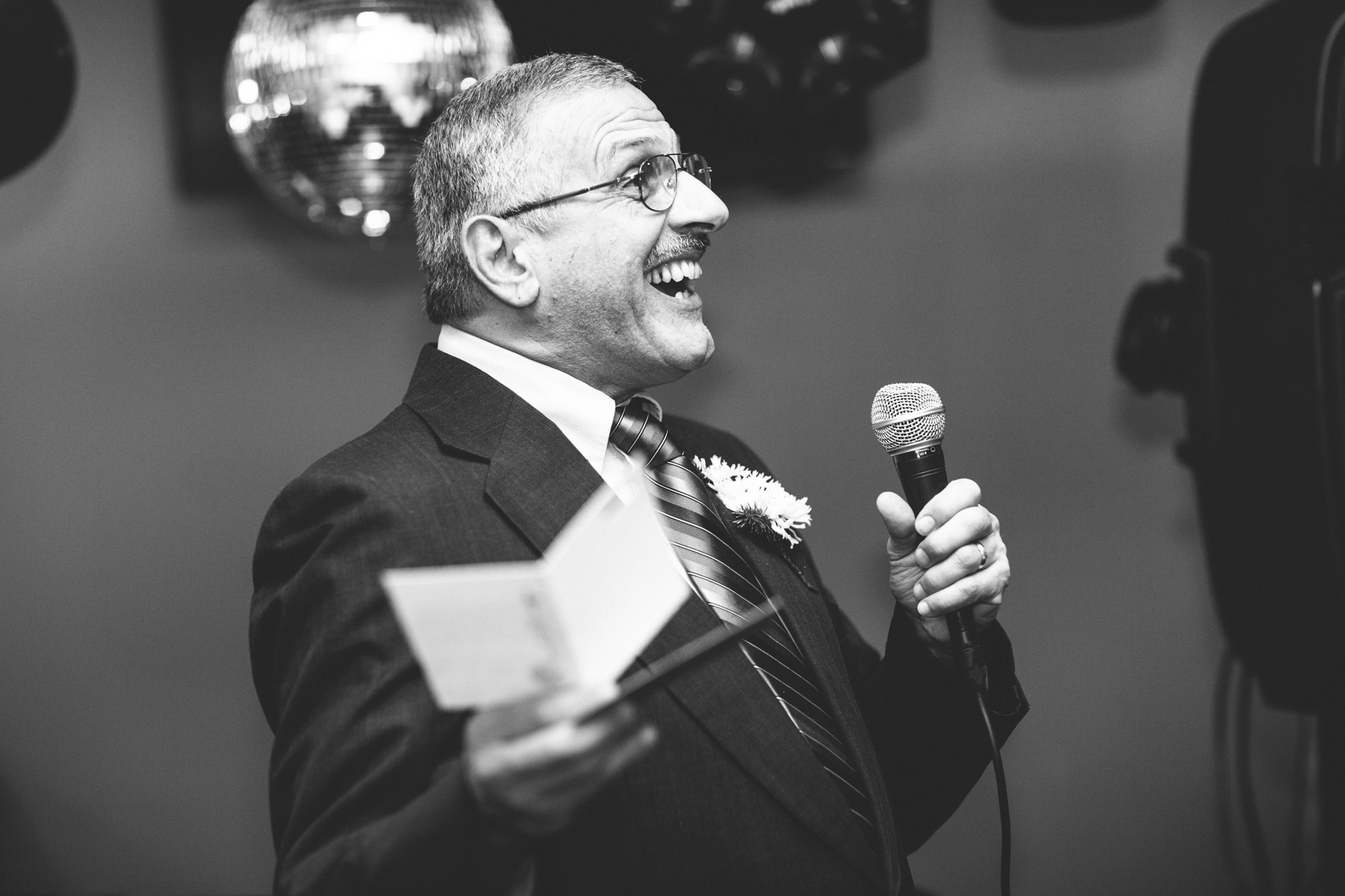 Andrea + Chuck had a videographer make a same-day edit so that their guests could watch them reveal the surprise to their families earlier that day.. oh man. Pure gold. (You can see the video here!)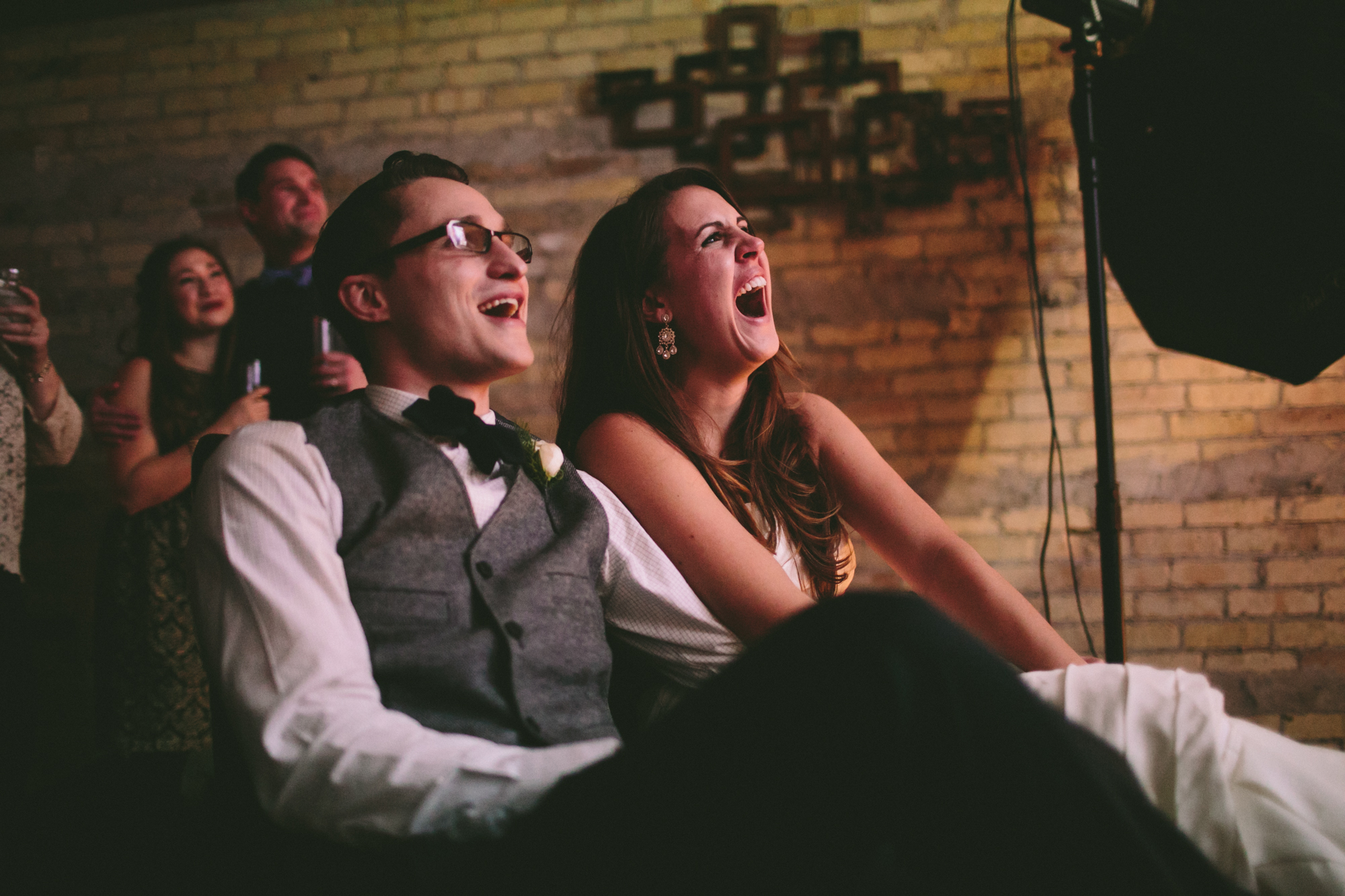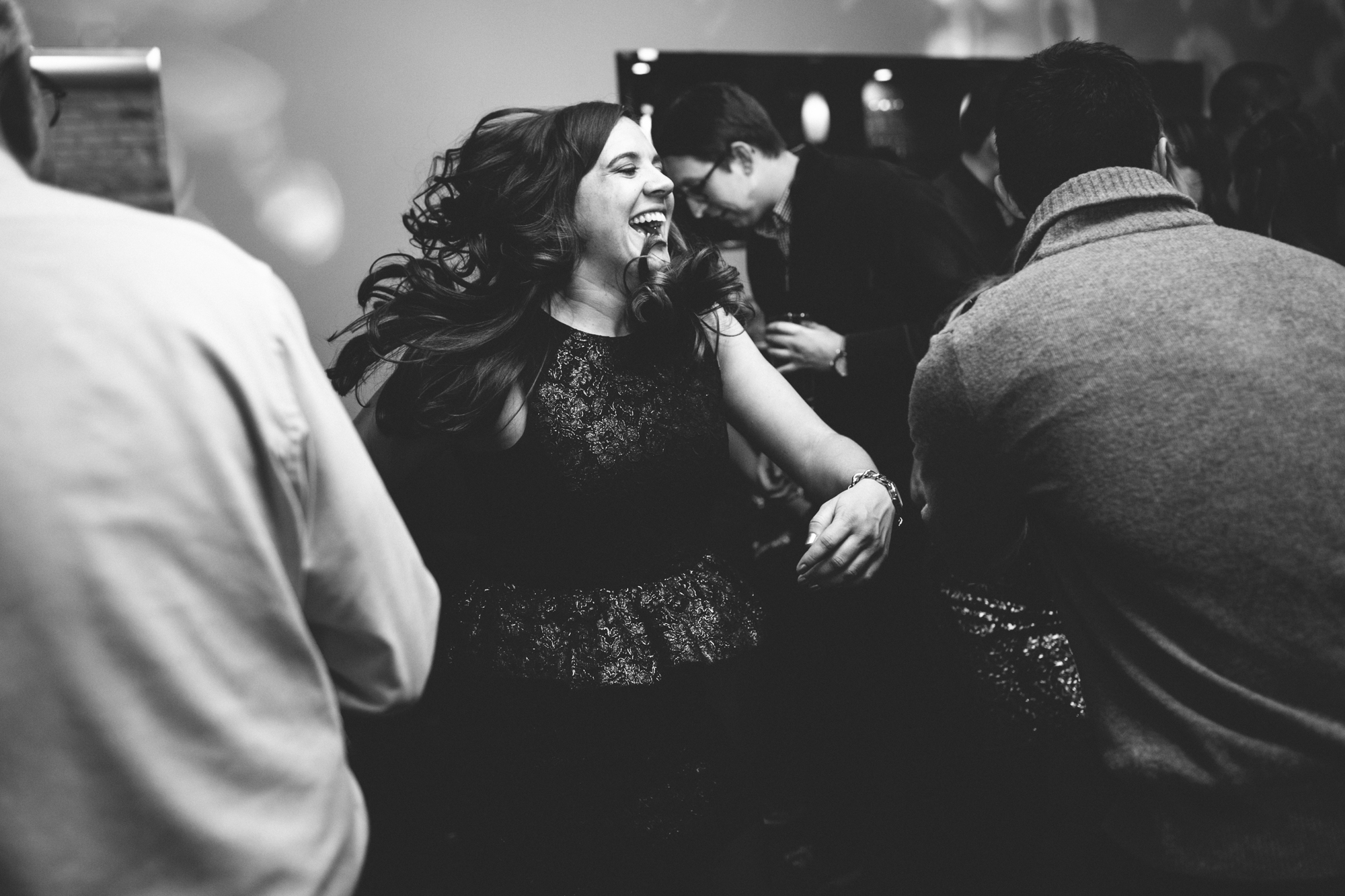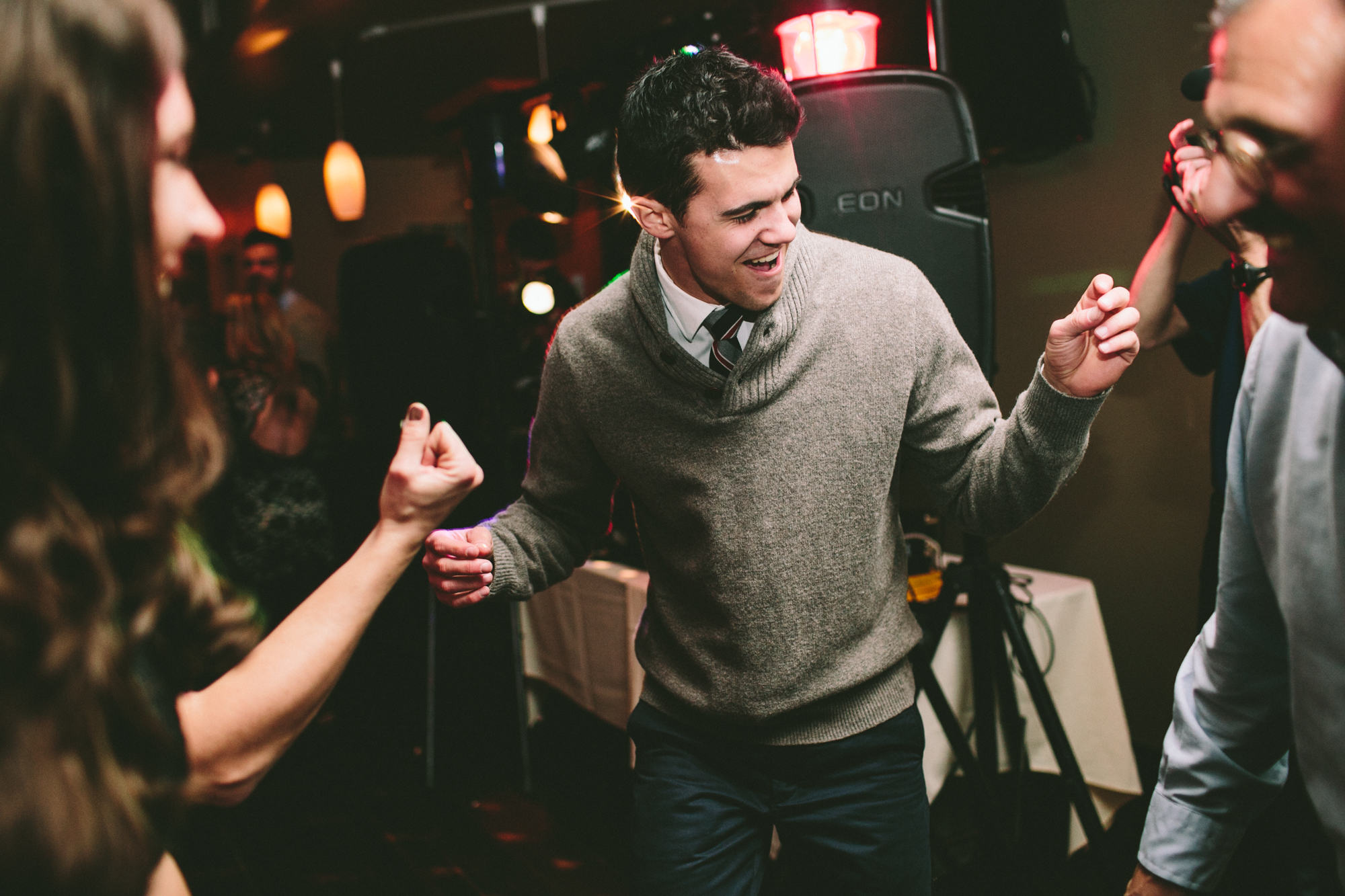 A+C, your day truly was the most lighthearted, freespirited, joy-filled day, and it was perfect. We love you both a ridiculous amount.. cheers to your lives + love! xoxo