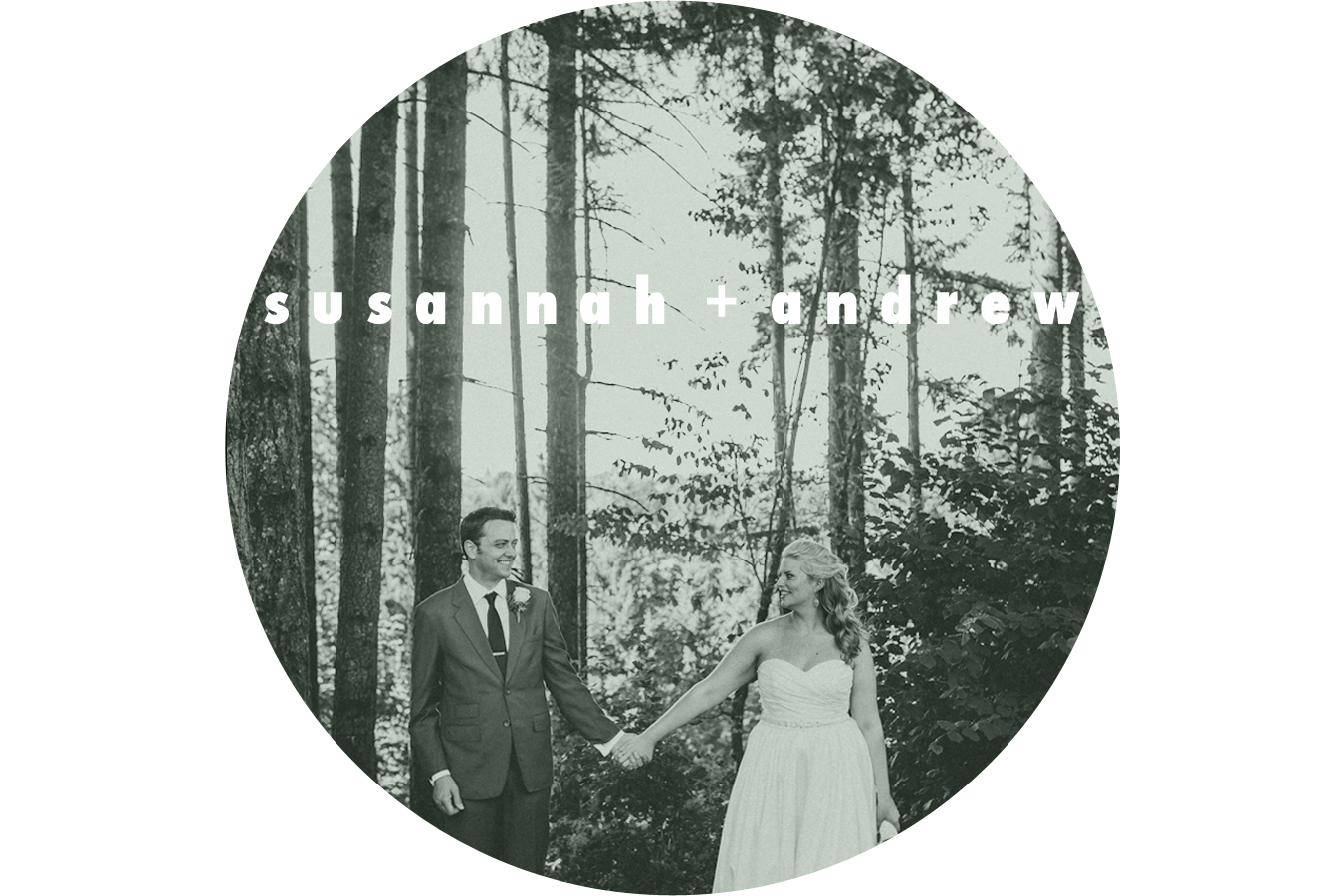 Susannah + Andrew asked us to capture their celebrations out in the rolling hills of Portland late last summer, and oh boy, did we say yes!
Firstly, Andrew is the dude behind BaconScotch.com.  Yup, he had us at, "bacon scotch".  (Oh, and also at the email that said, "we are having a backyard pig roast reception".  And the part that said, "there will be a cigar bar".  That, too.)
Susannah is elegant beyond all get-out.. seriously, stunning.  And Andrew?  Hilarious and dapper, to be sure.
We just received an invite to their 'first anniversary celebration', which they claim they are going to have every year, and we think might be the best thing since sliced bread.  Why shouldn't you celebrate your marriage with your nearest + dearest on a yearly basis?  Nuthin' like another excuse to get together + enjoy life, you know what I mean..?!  (Susannah + Andrew, we'll so totally be there.  Obvs!)
Enjoy these little windows into their magical day… xx