We shot our last wedding of the year on Saturday (11/11!) and it was a good note to end on, let us assure you.
The Venue. The Madonna Inn doesn't mess around. Every inch of this place is maximalism and color, and we like it.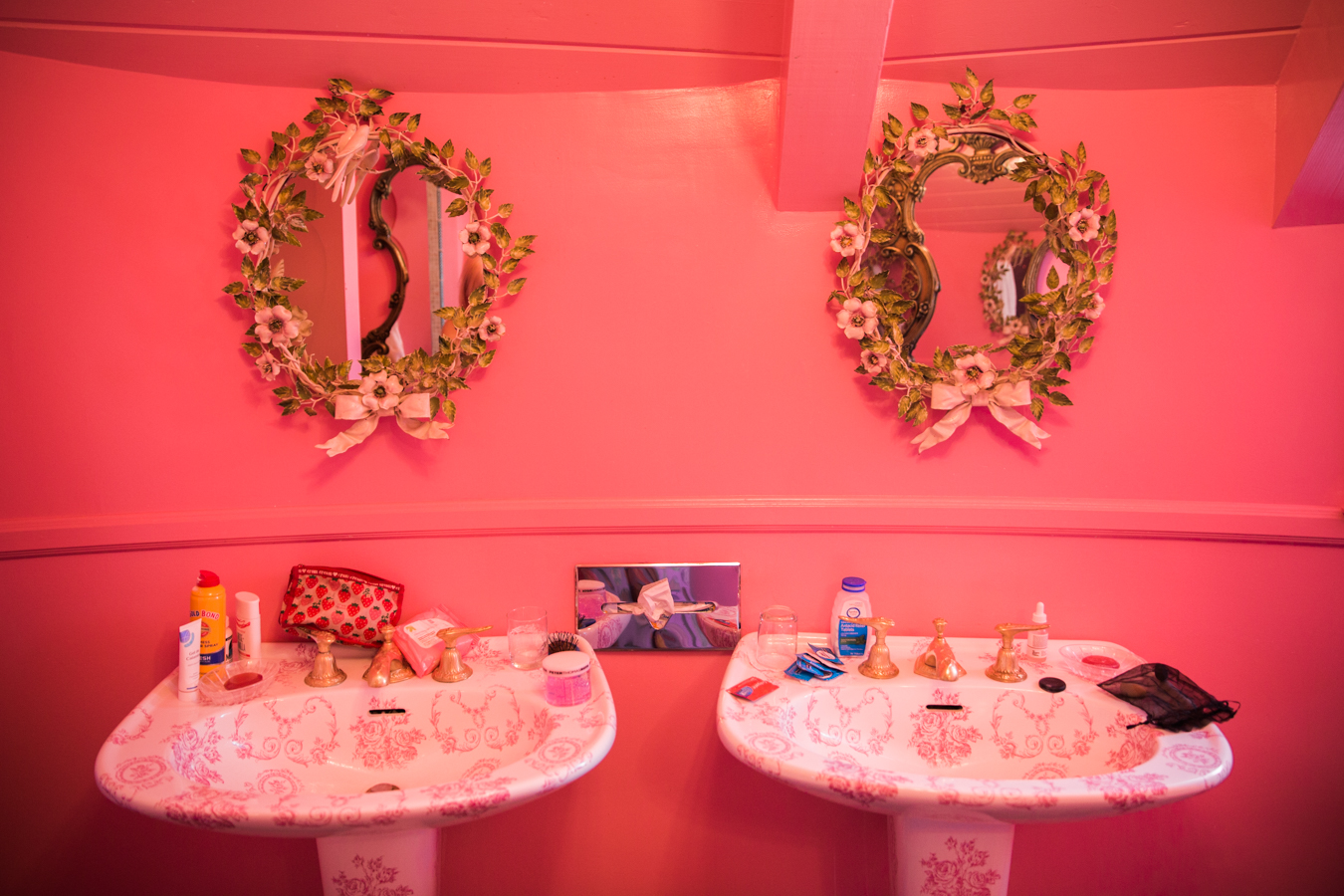 The Bride.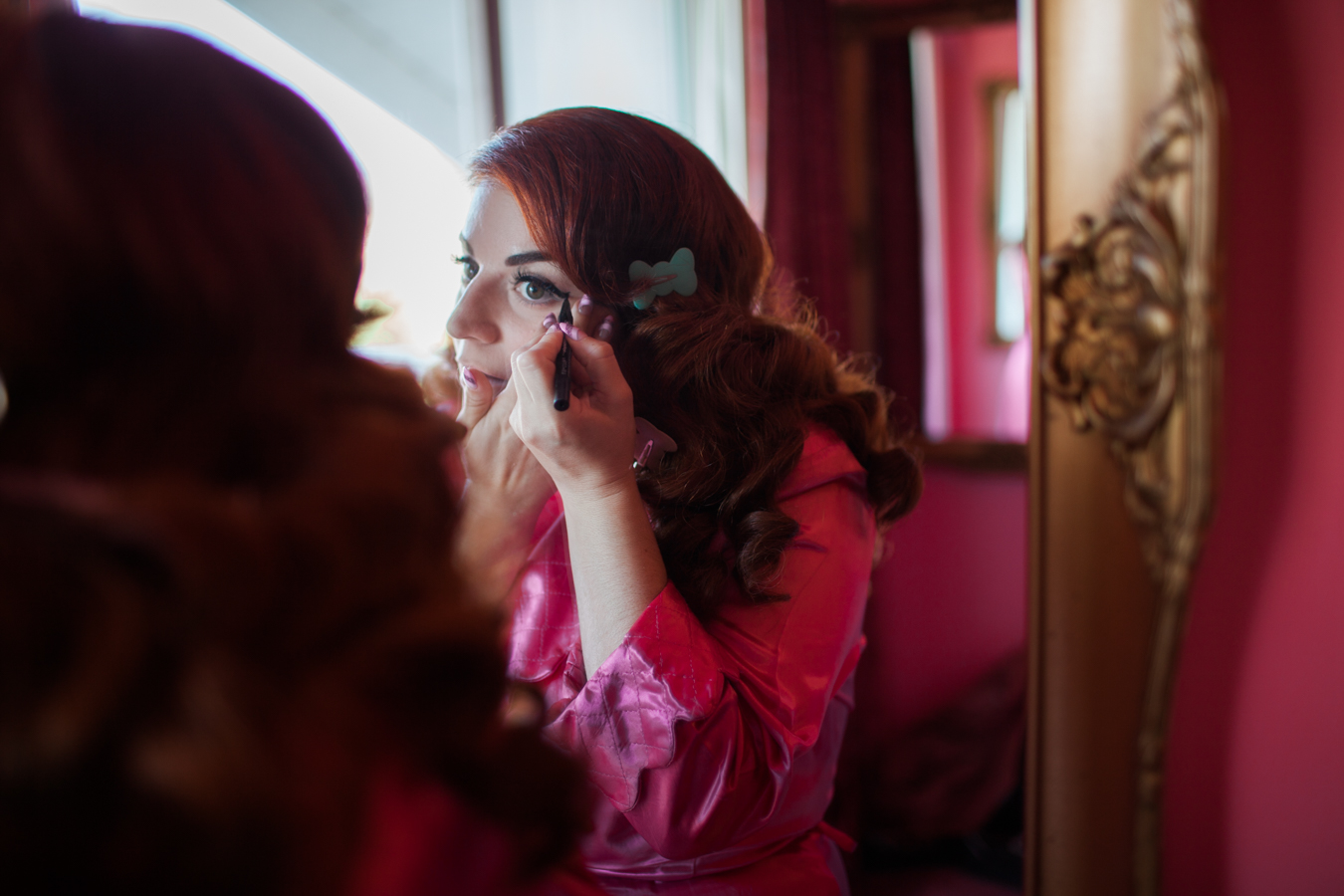 The Dress. Well, one of them. There were two!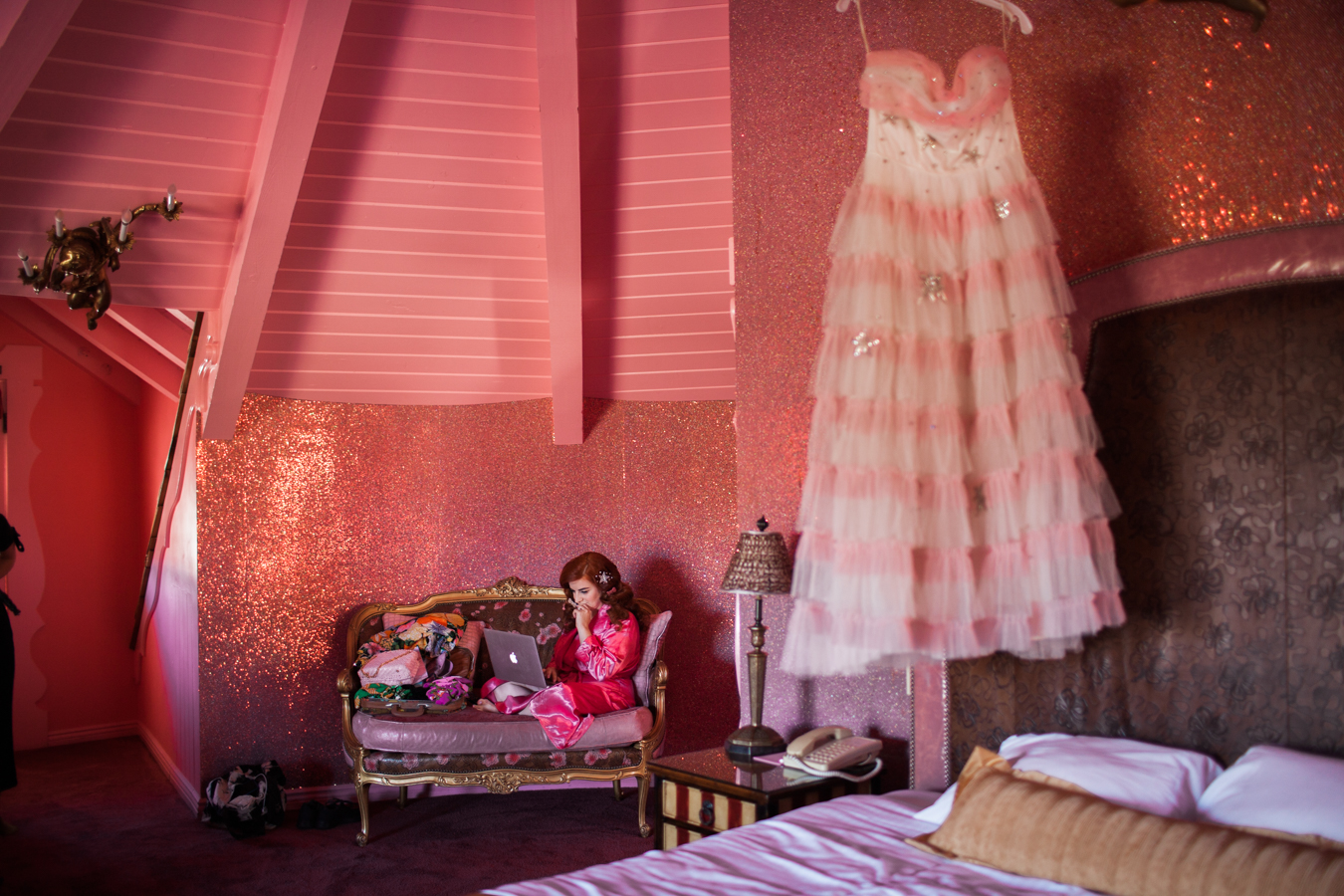 The Groom.
The Details. (That Yasmine Mei bouquet, ammiright?!)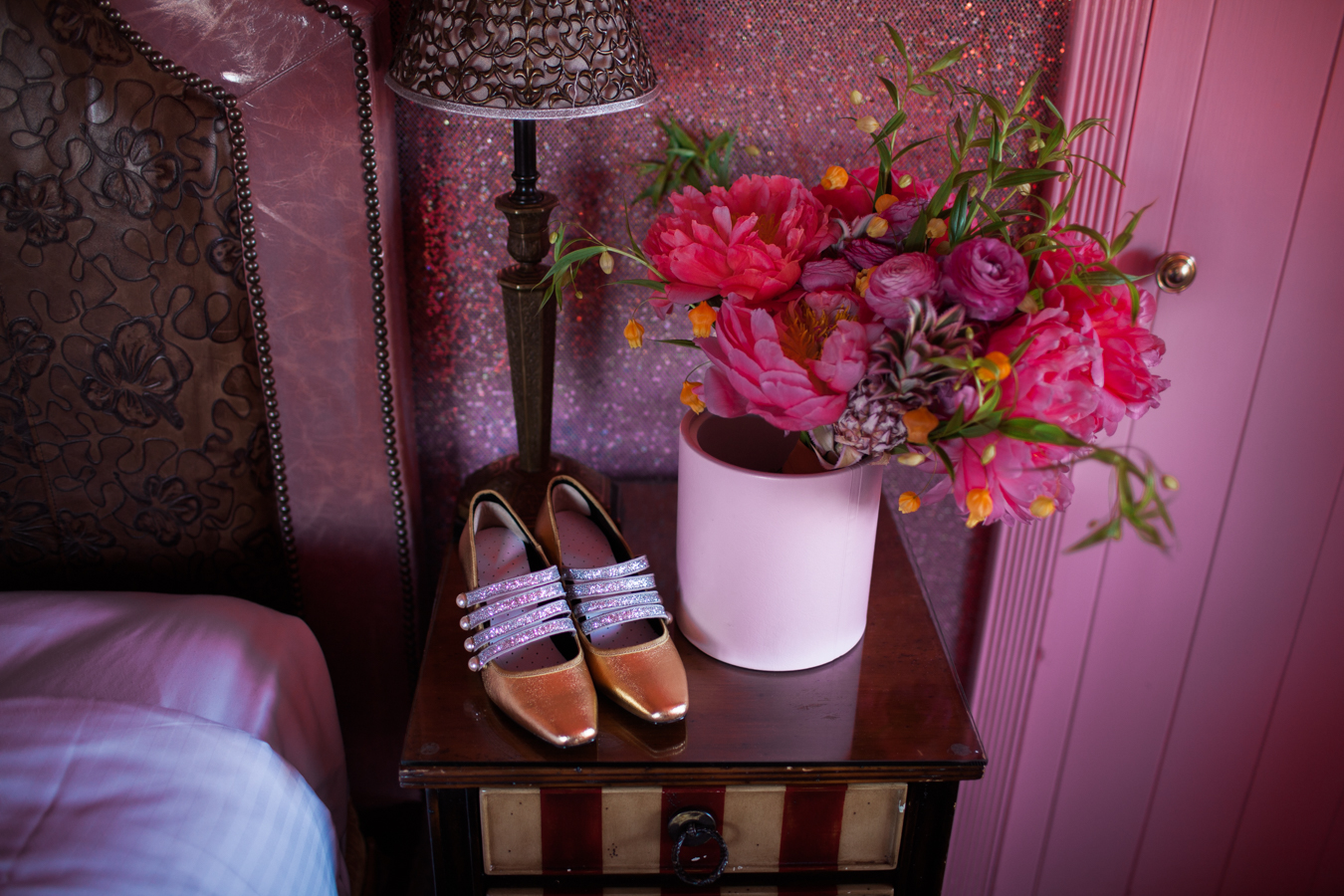 The Pink + Blue Tennis Courts.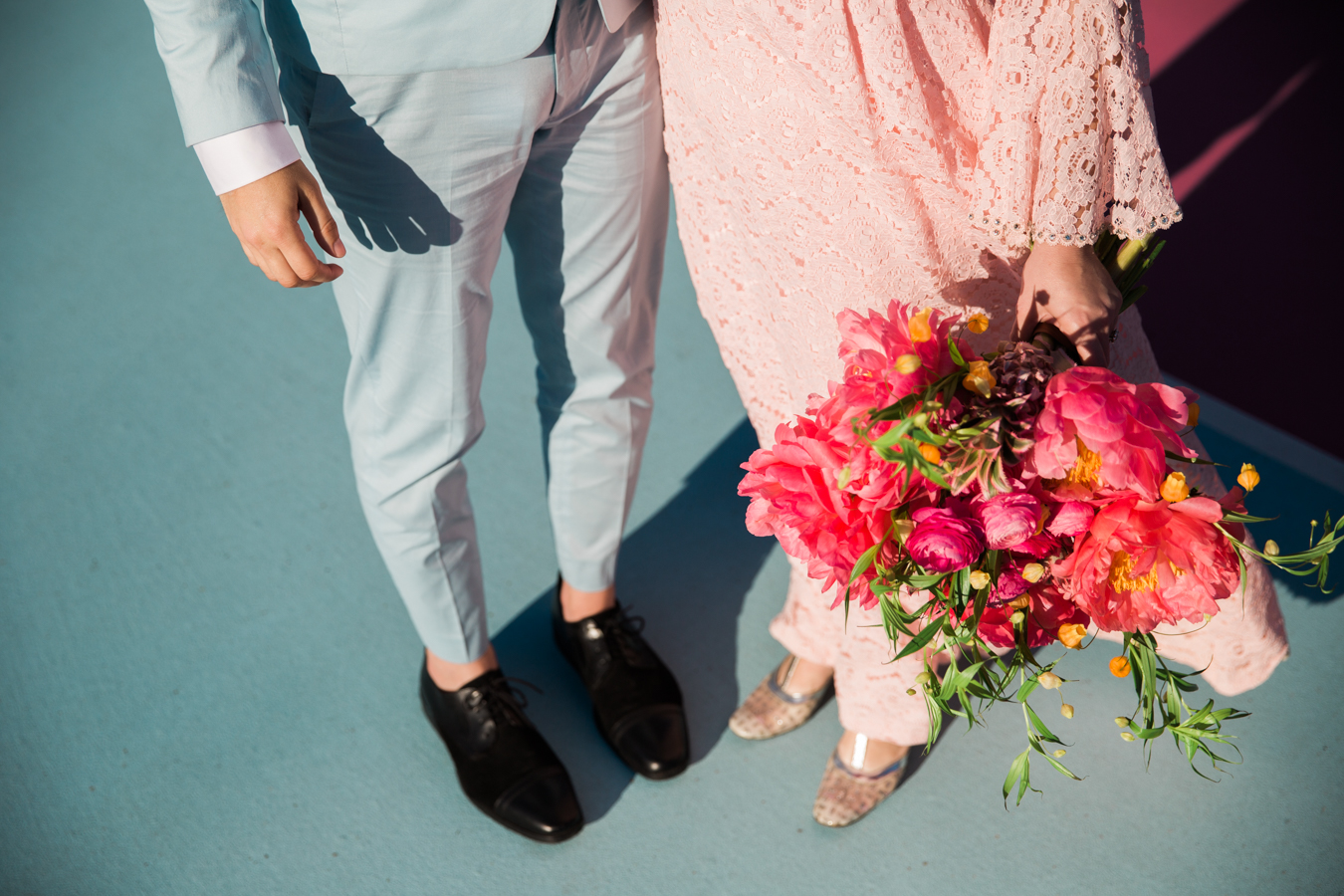 The Kiss.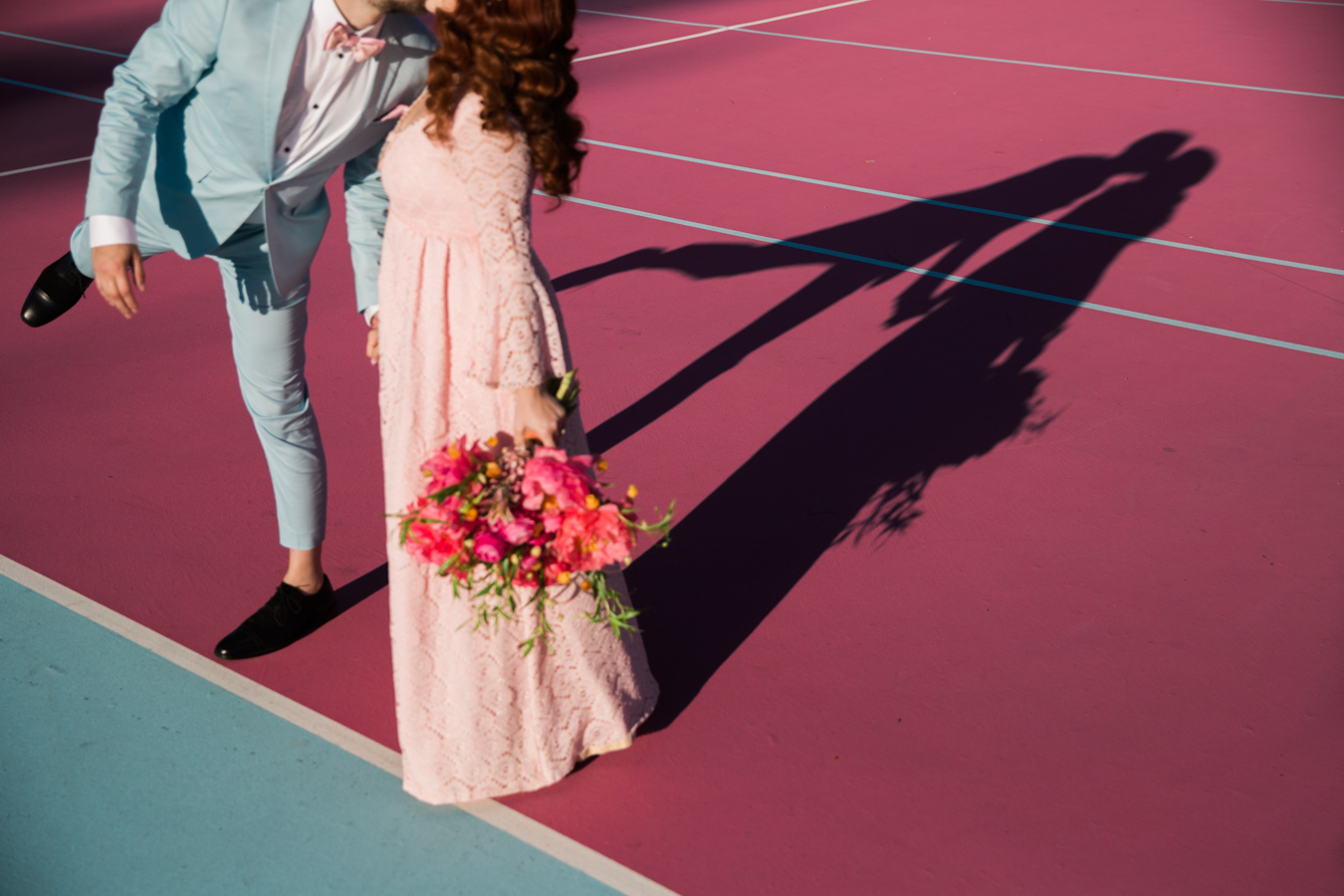 The Din-din.
The Second Dress. (Sam founded Shop Whurl, the online vintage shop, so this girl doesn't mess around with her clothing!)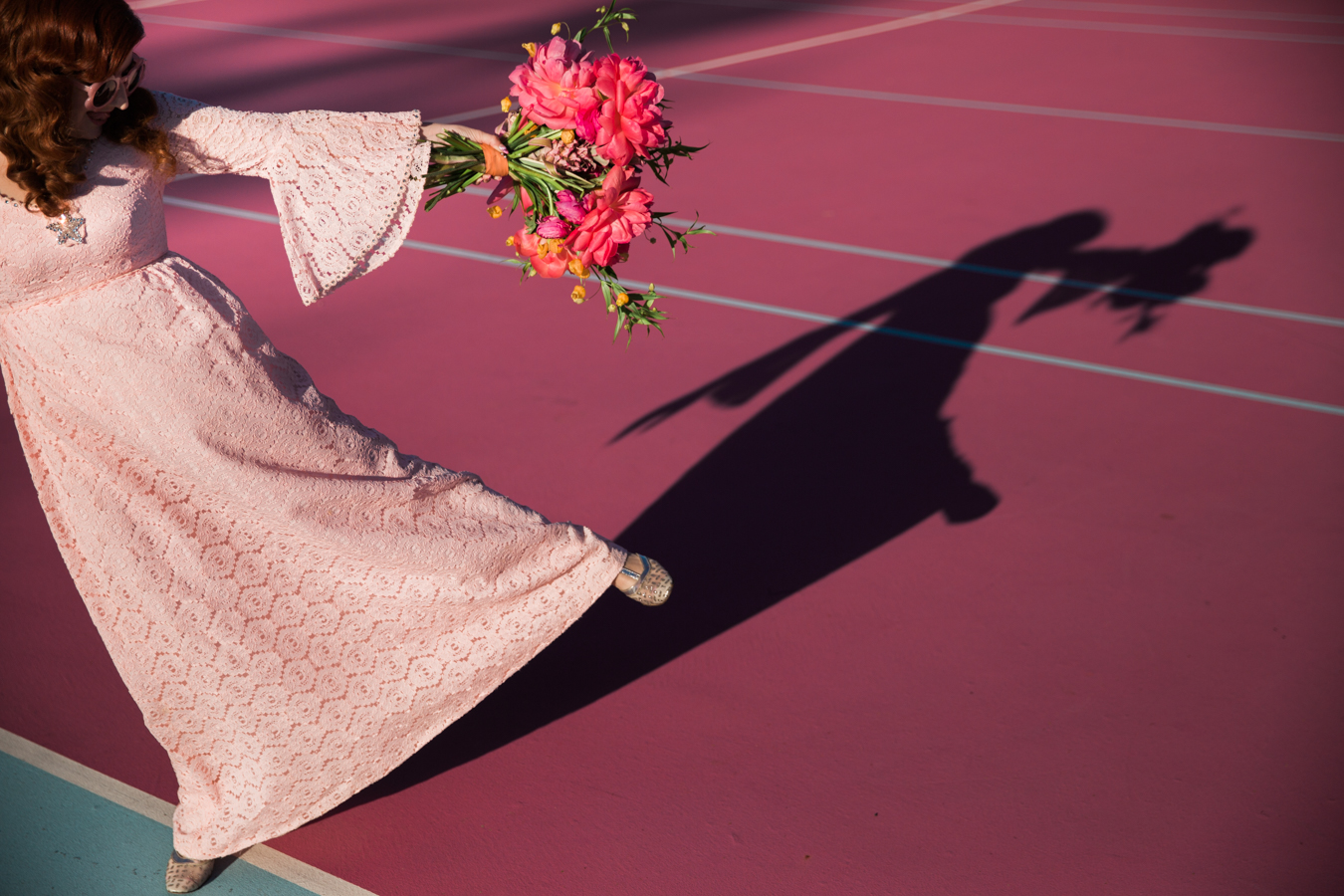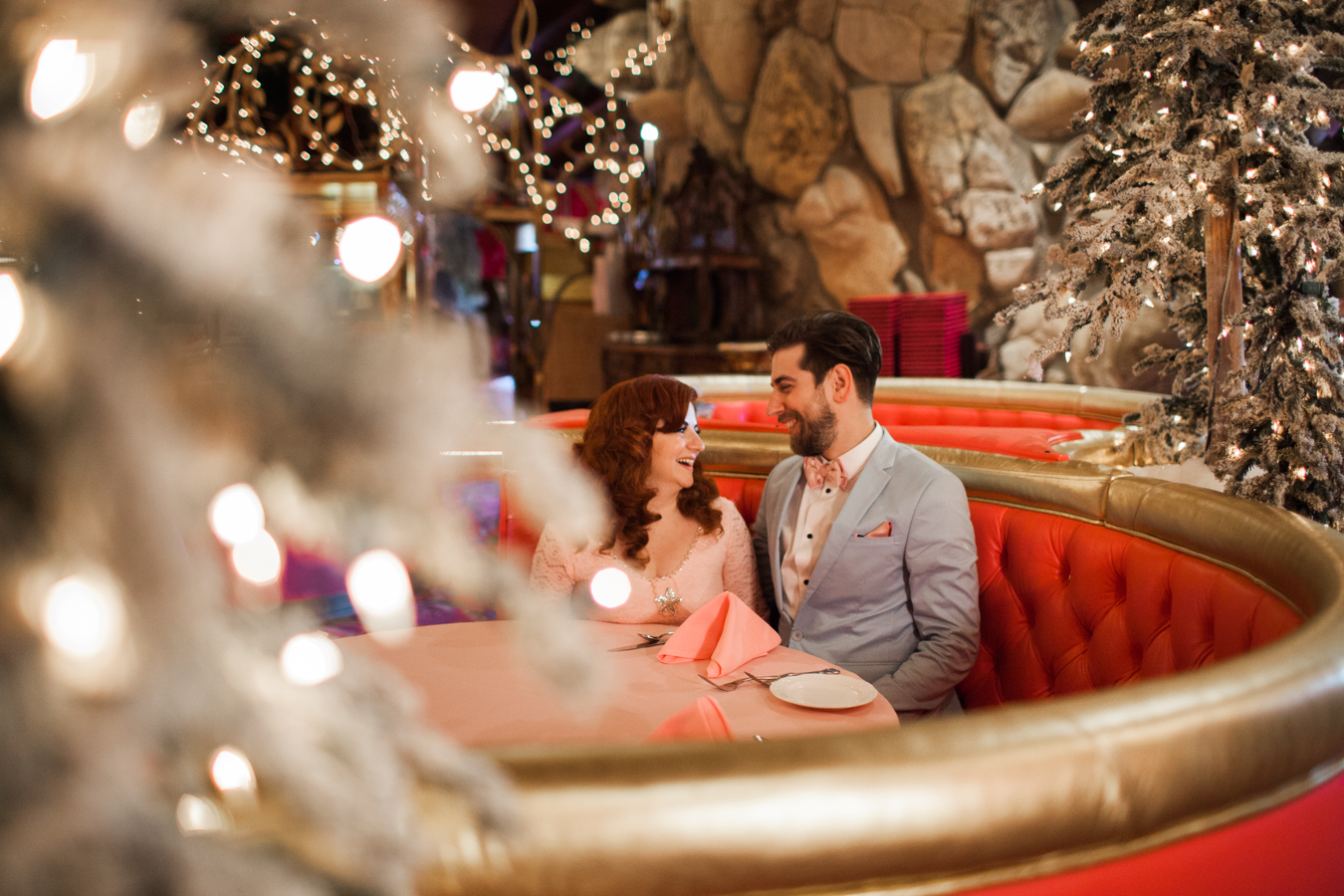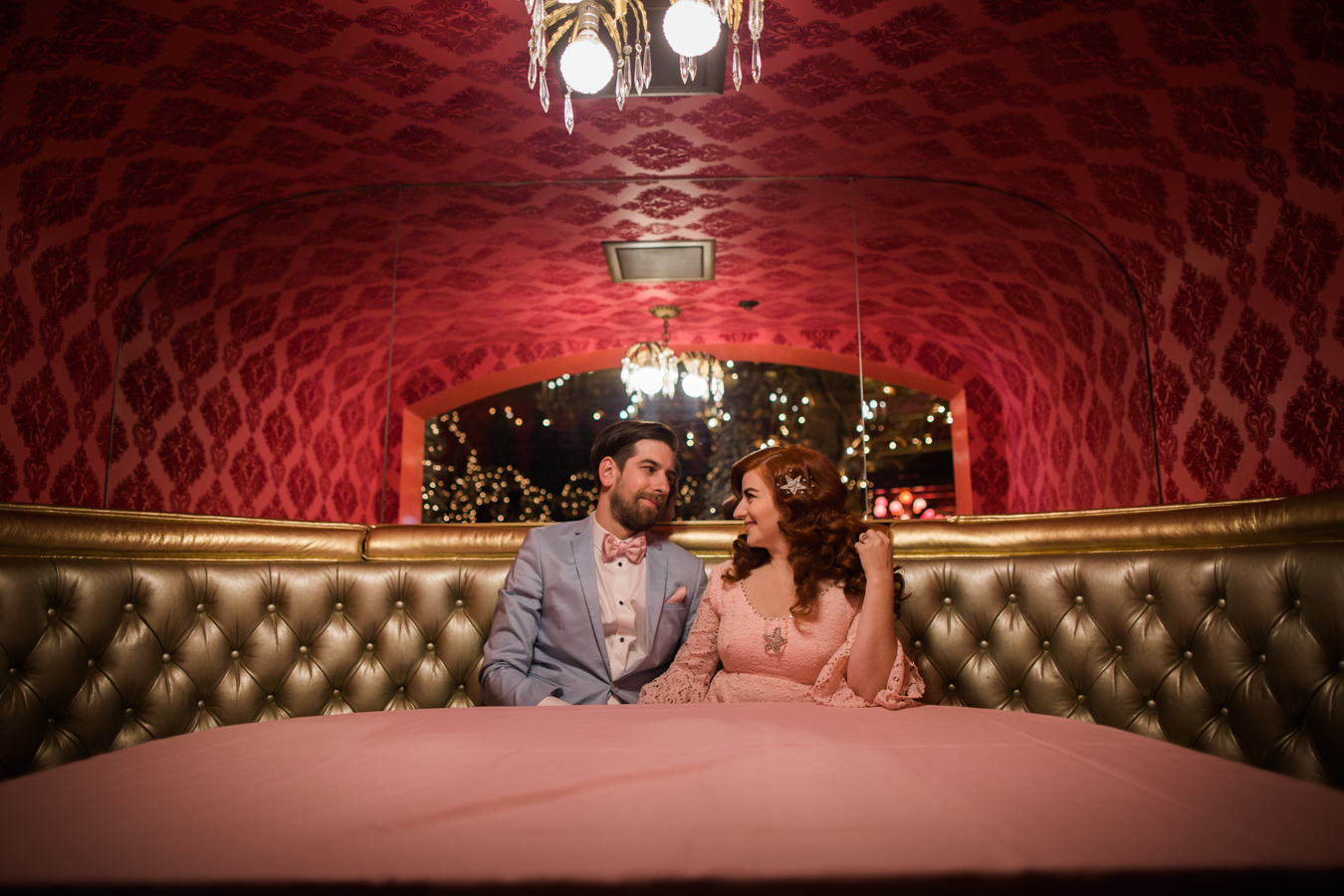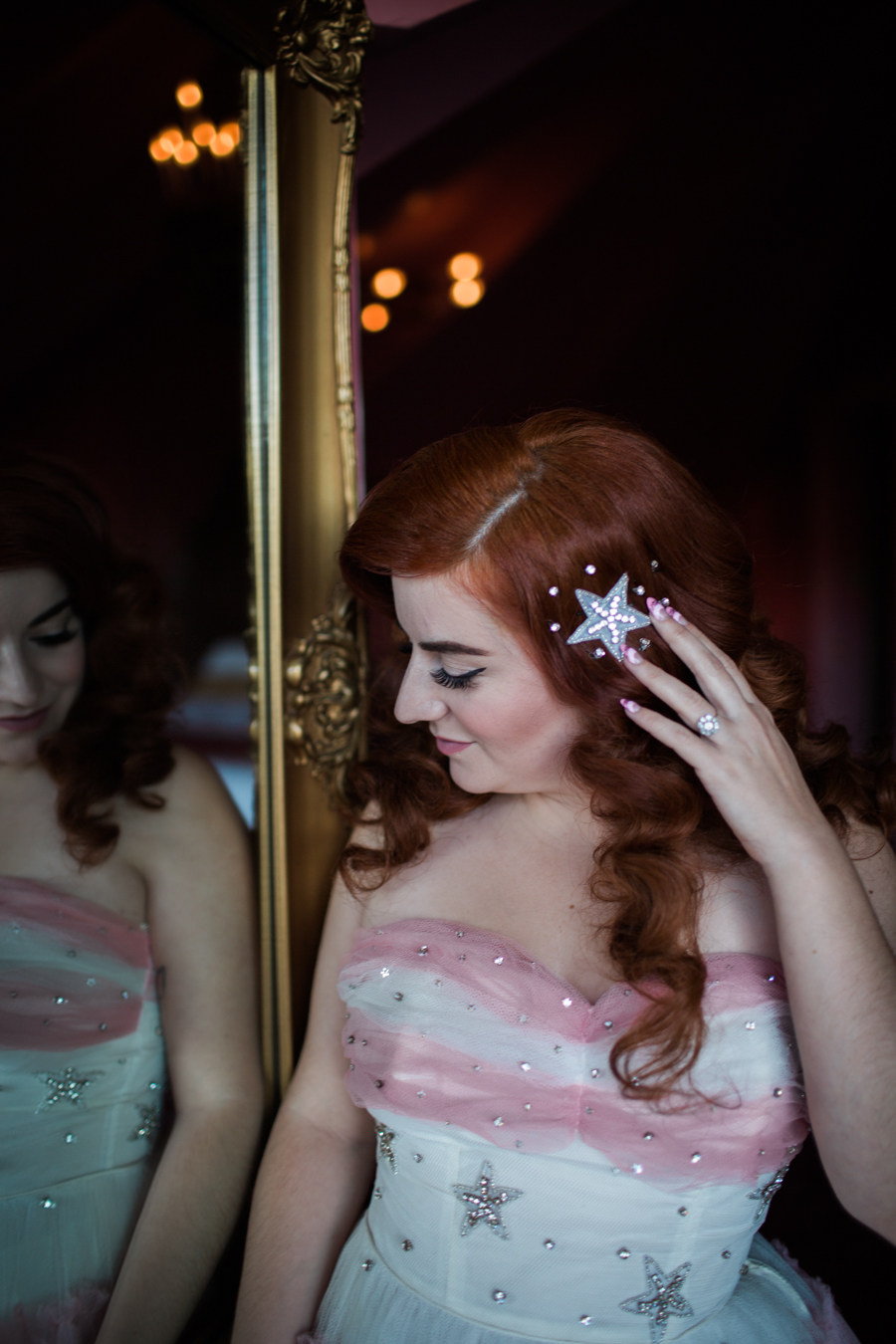 The Ceremony.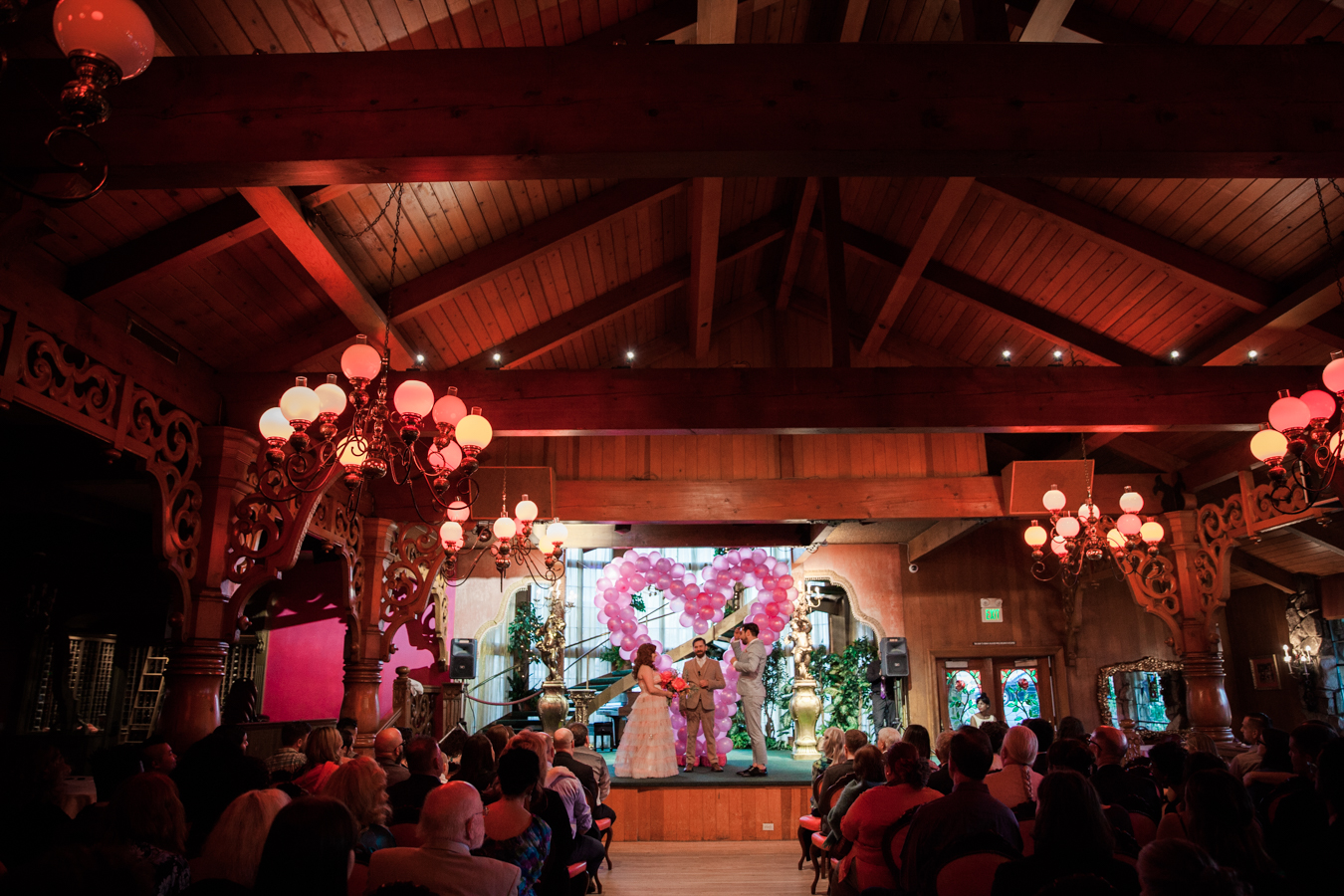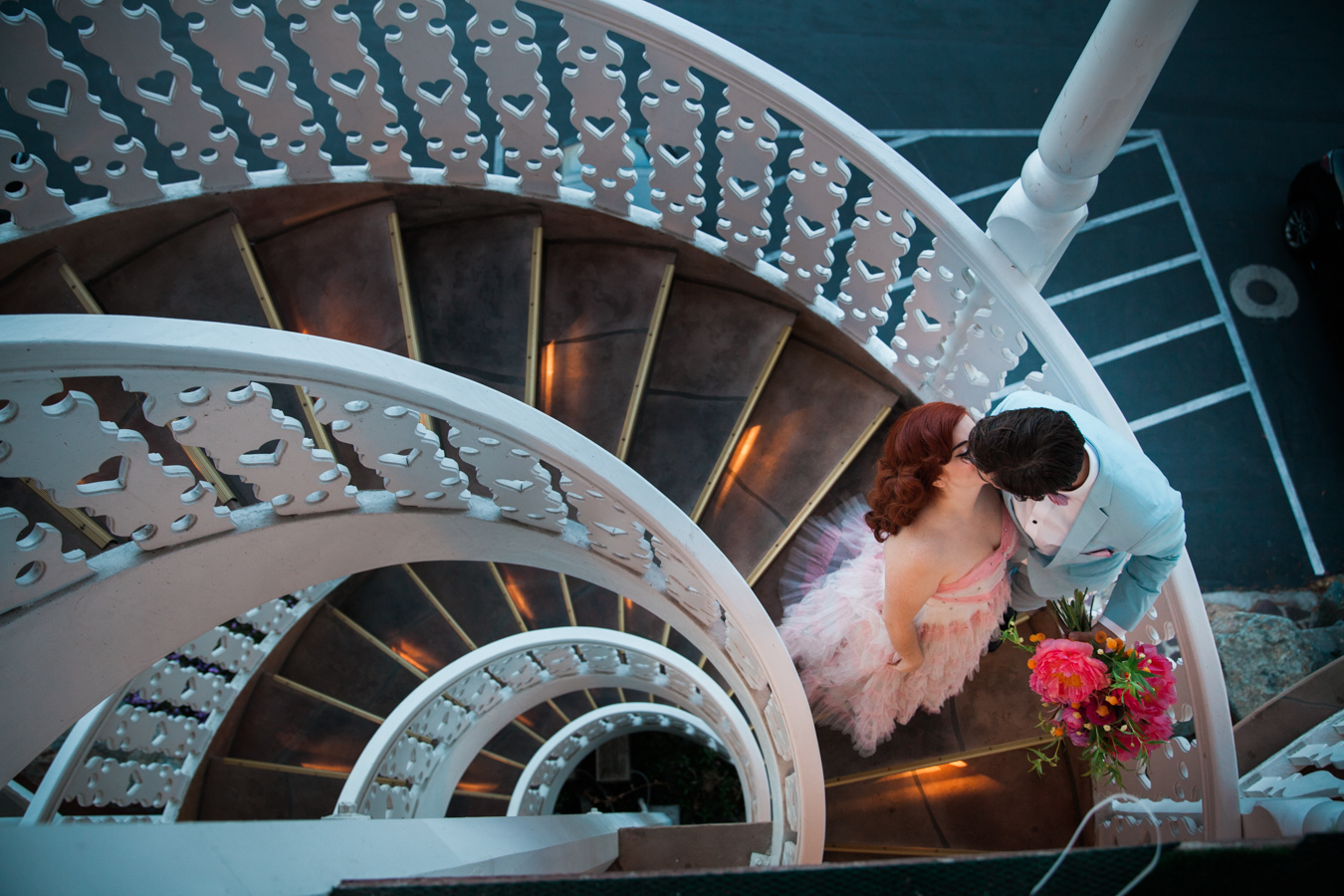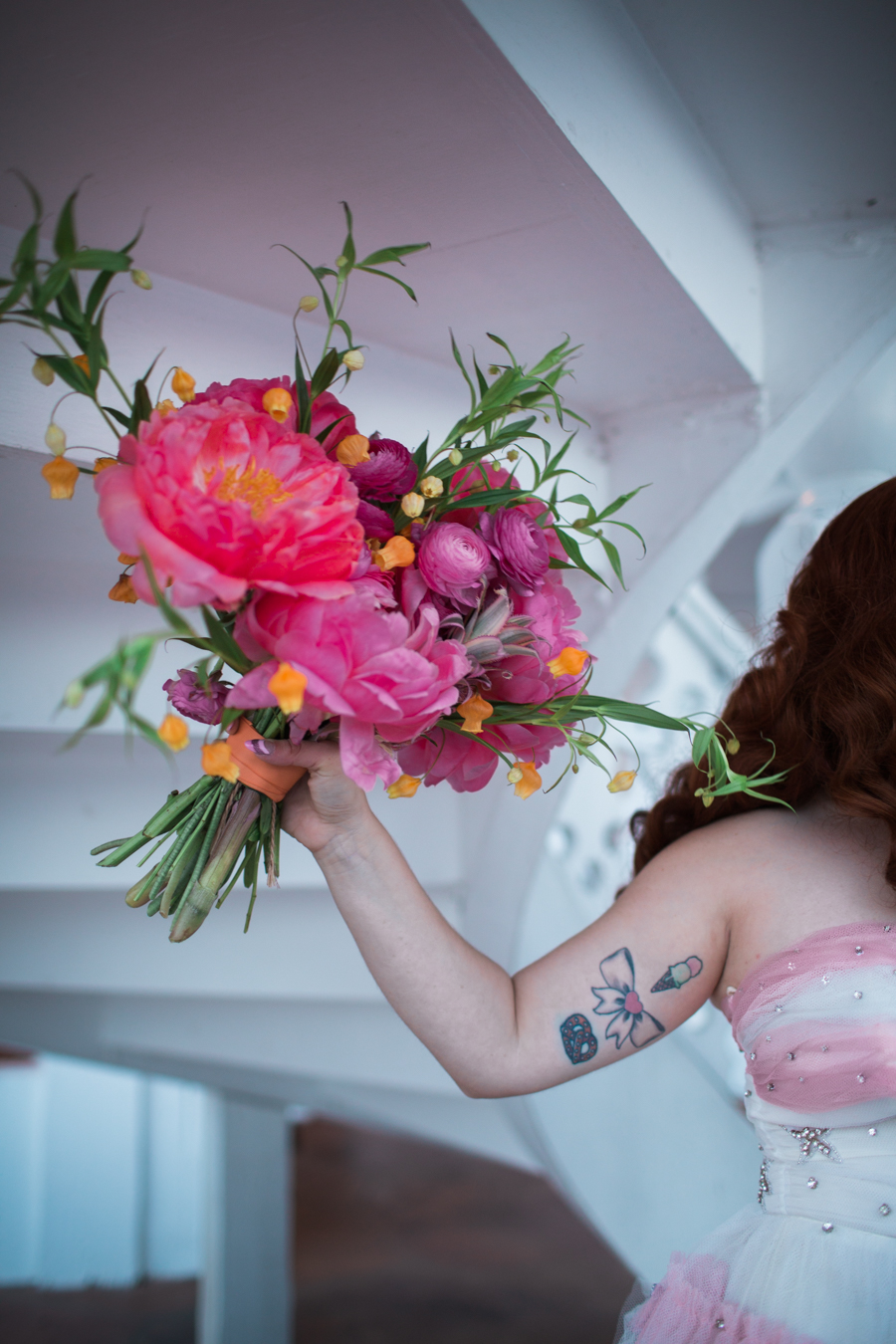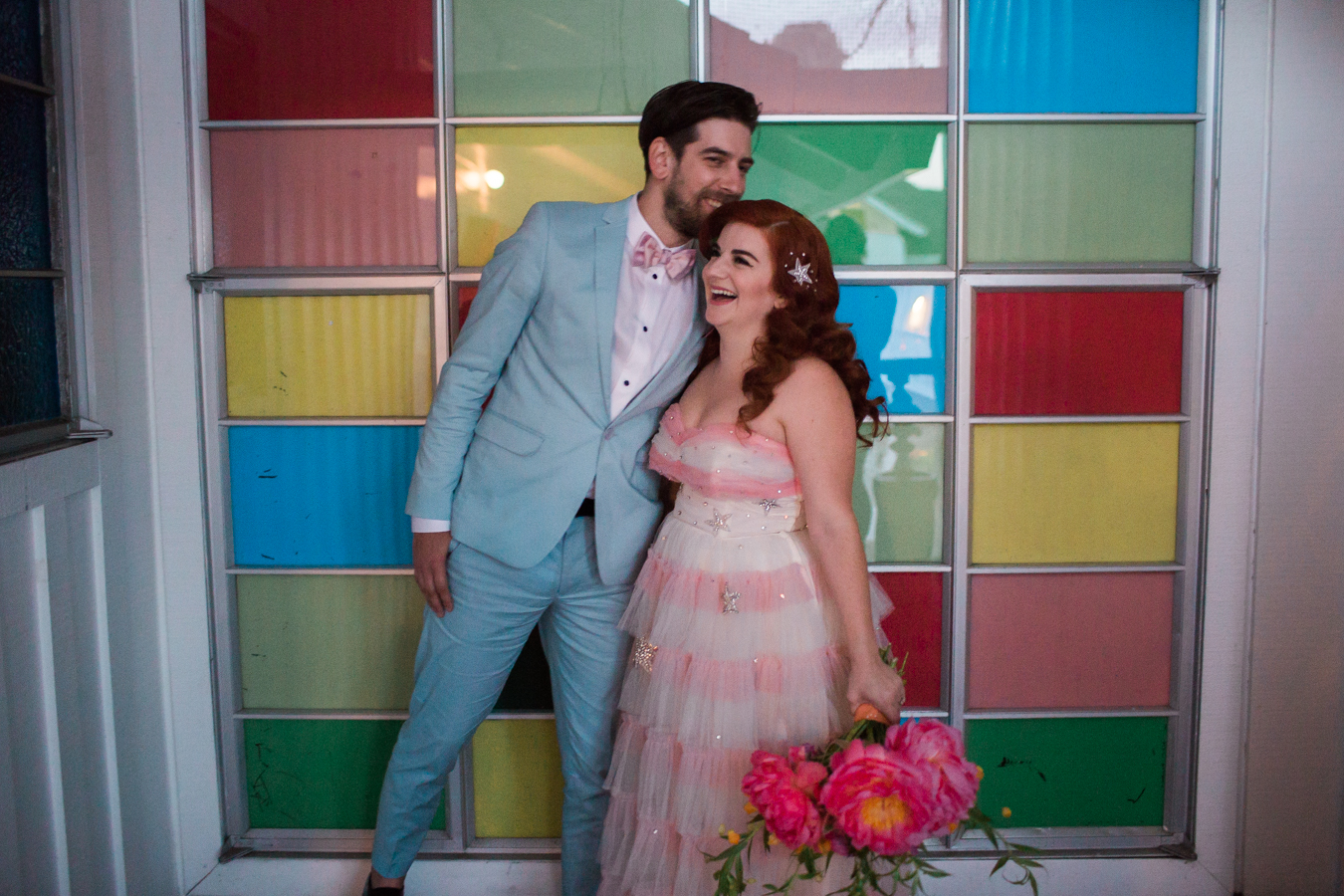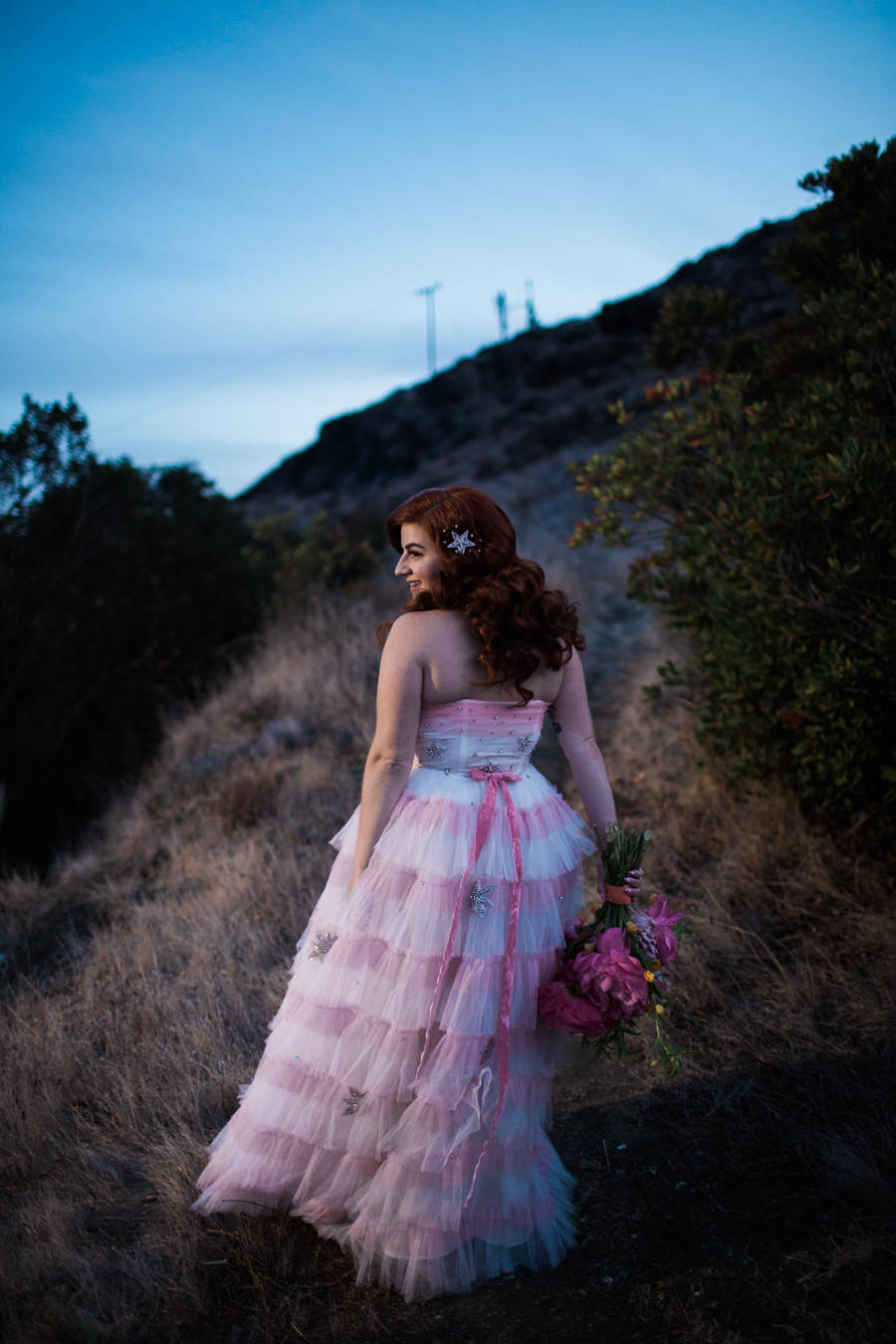 The Reception. !!!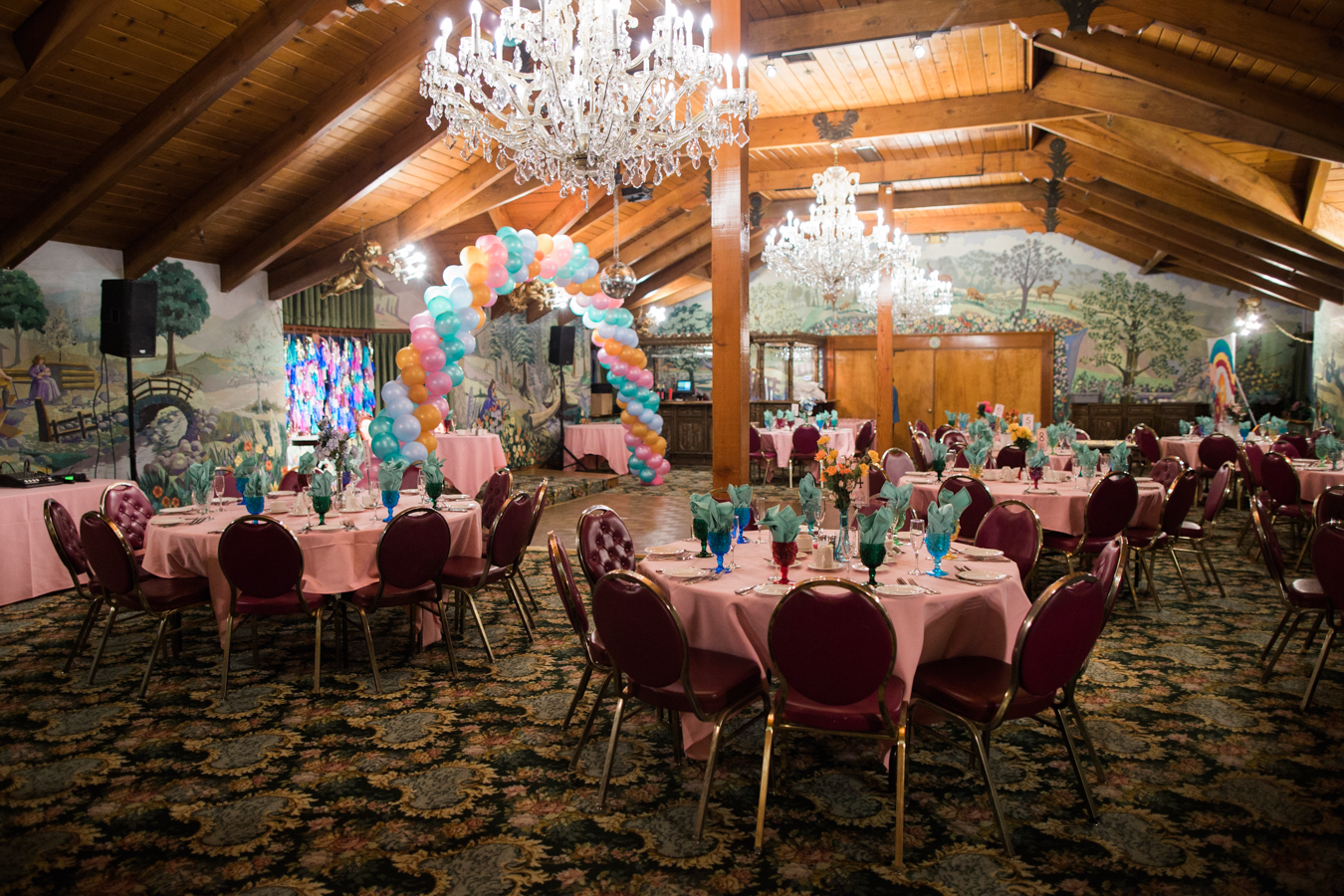 The Cake(s).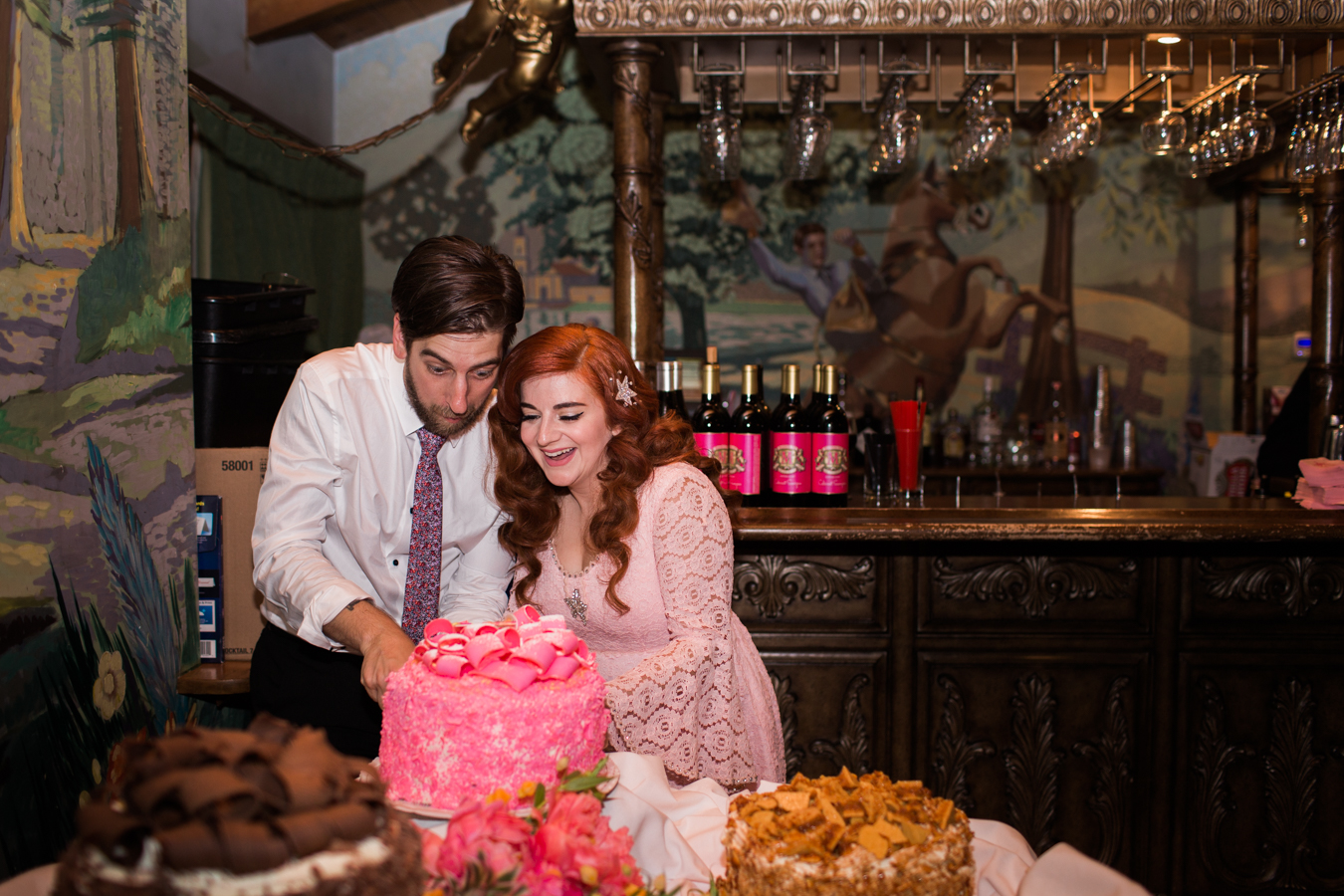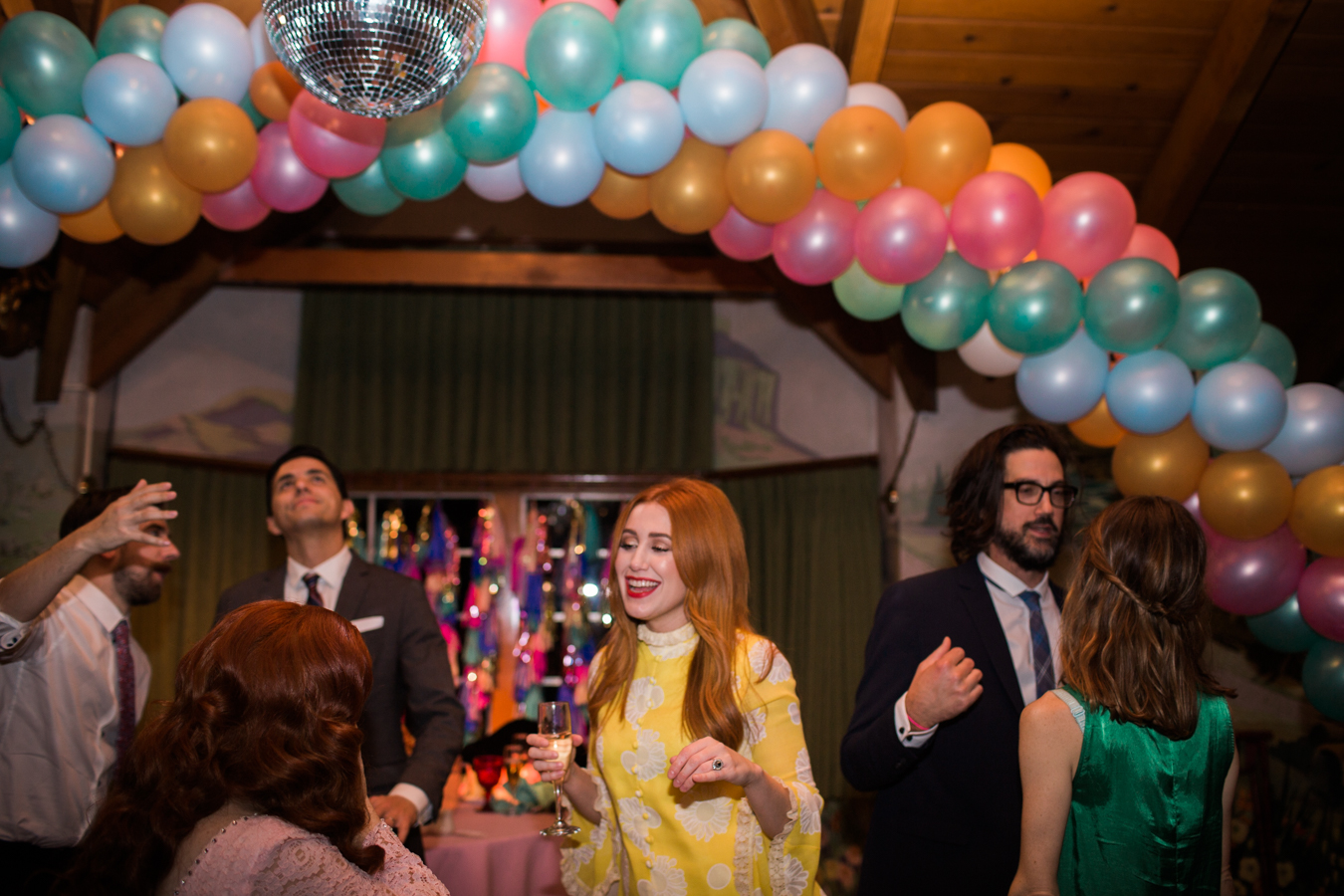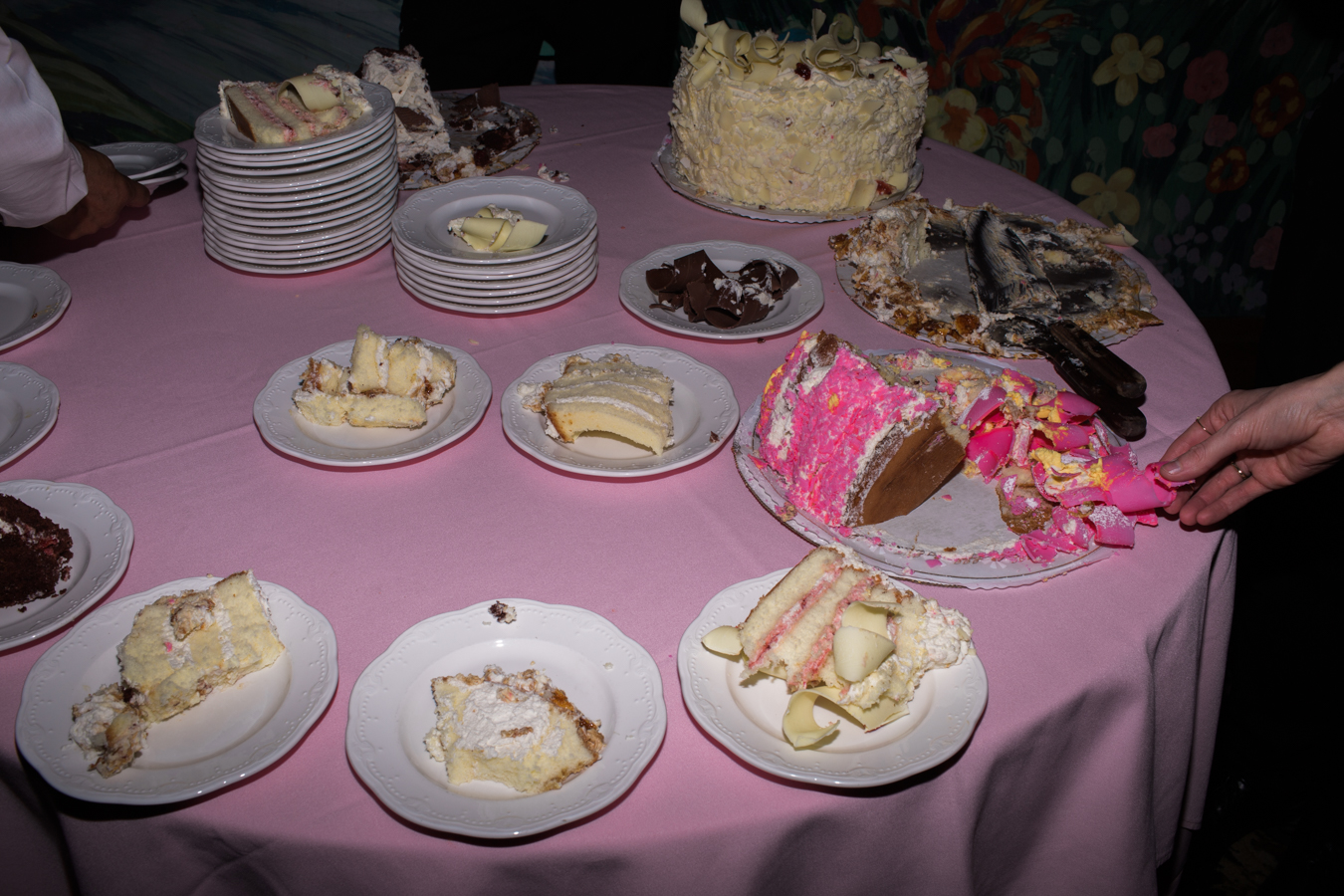 Rainbow Baes.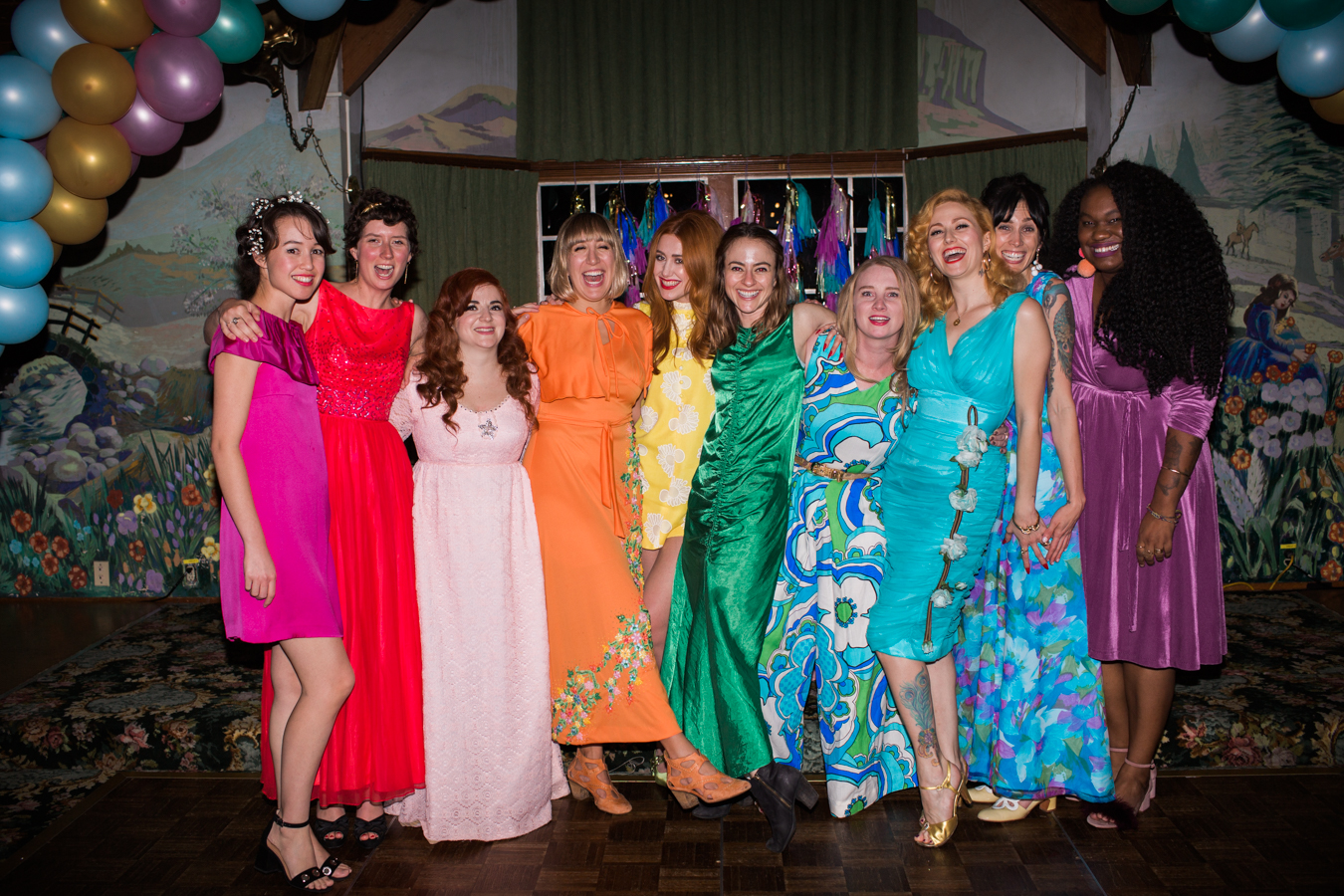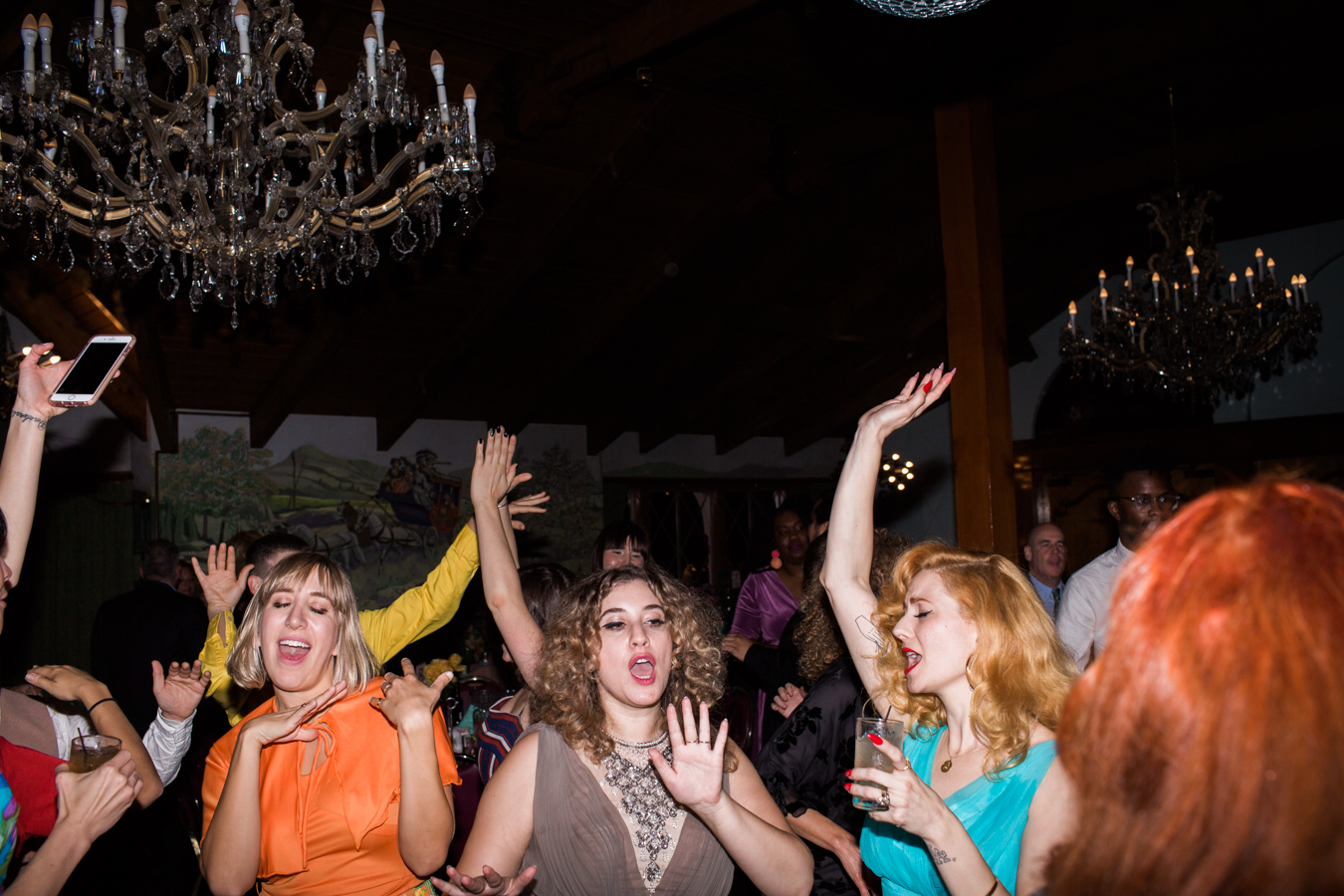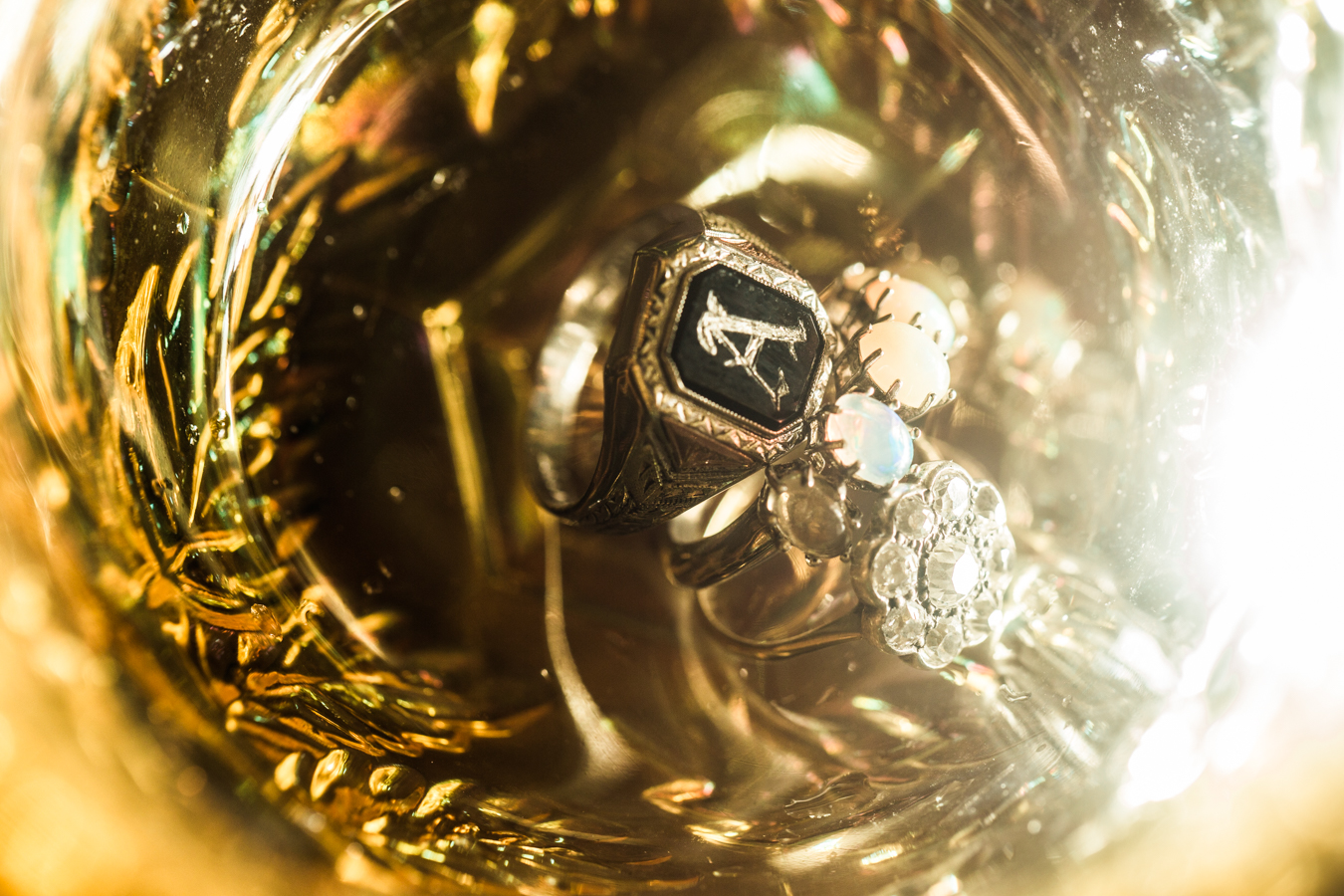 The Dancin'.
The End.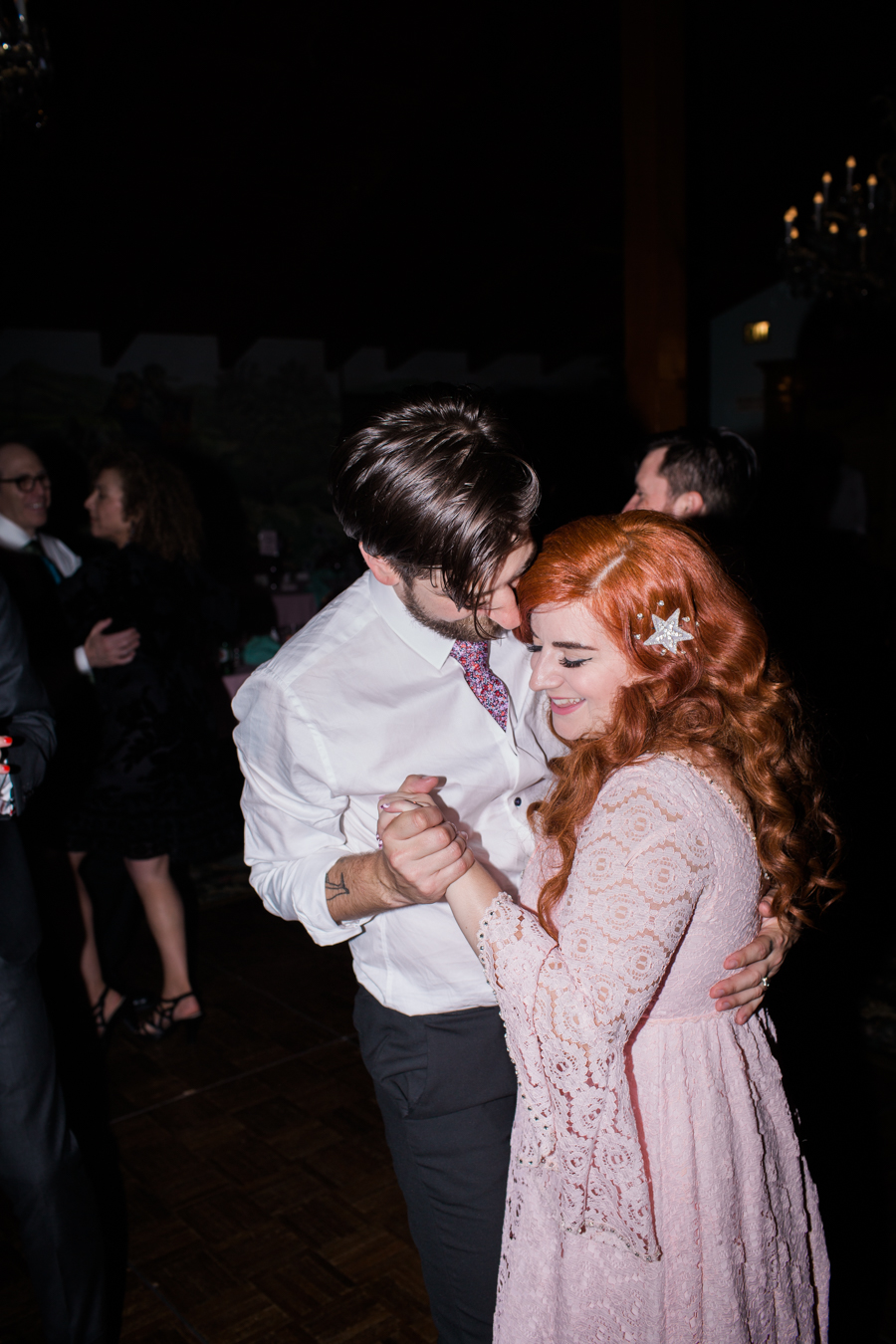 We had the best day celebrating with these two and can't wait to show you more from their day very soon!
xo!