There's a mag that we love oh-so very much, and it is called White Magazine. Based in Australia, this is a print publication that focuses on so much more than just a couples' wedding day. We've gotten to shoot stories for them a few times, like this editorial last year with Margaret + Corey, very rad LA wedding videographers who also happen to be married.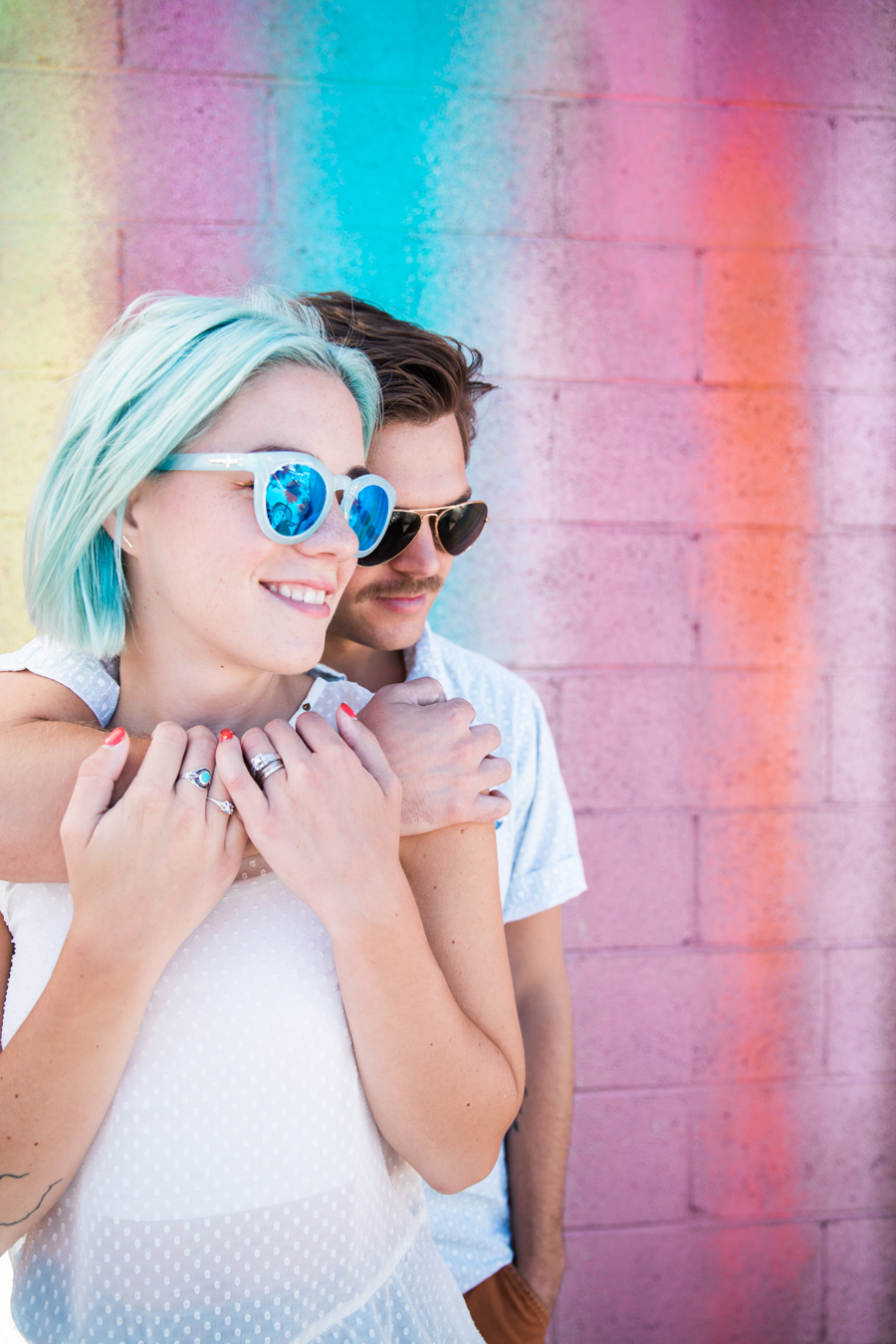 White Mag is now offering free shipping to the US, and 50% off on the next issue, now through August 24th. Use the discount code WELOVEWHITE. And, you can check out a sample issue here.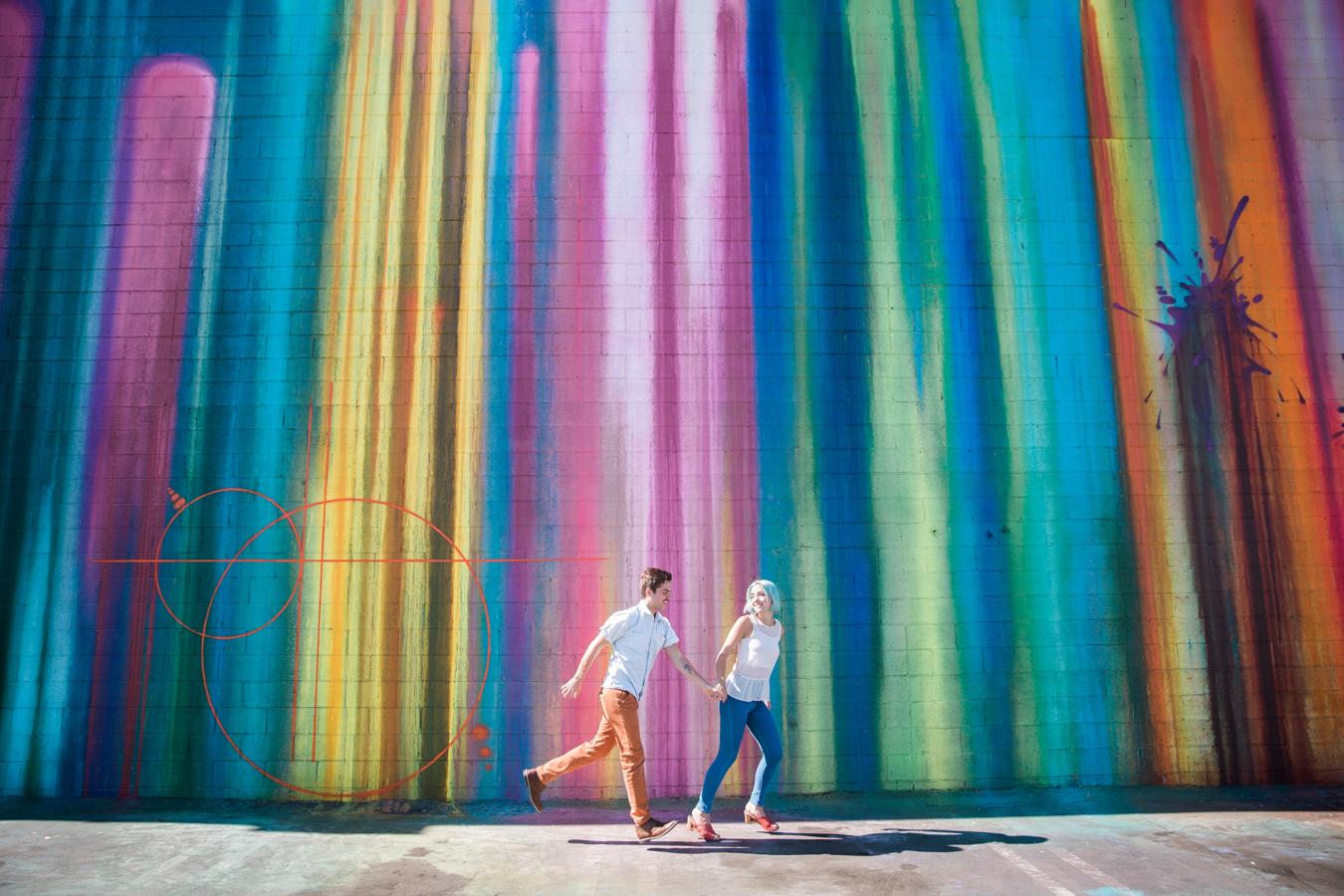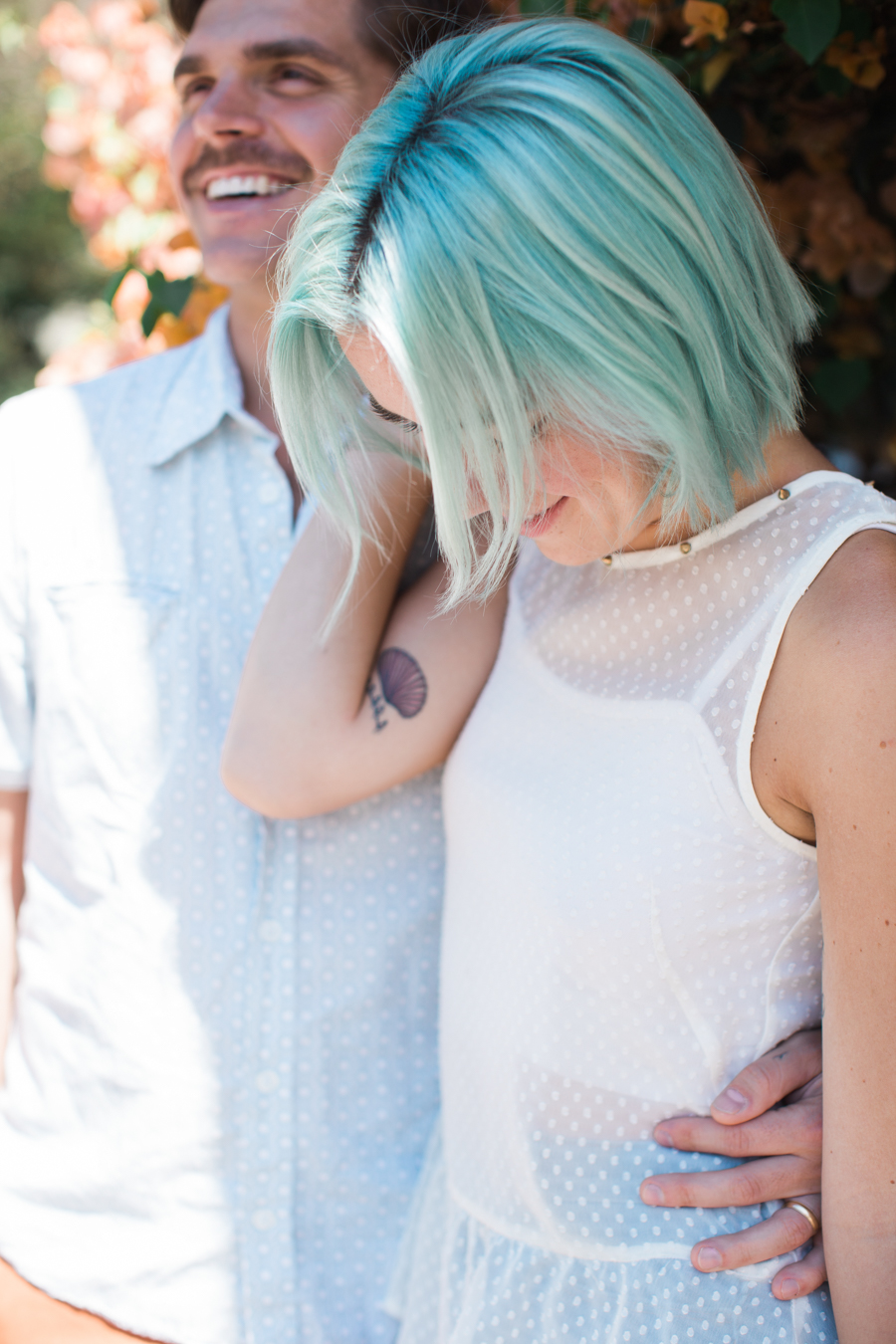 It is a gorgeous mag for couples who are in the midst of wedding planning, but moreso, who are in the midst of planning to have a long and gorgeous life together. White explores how relationships are so much more than the one day a marriage begins!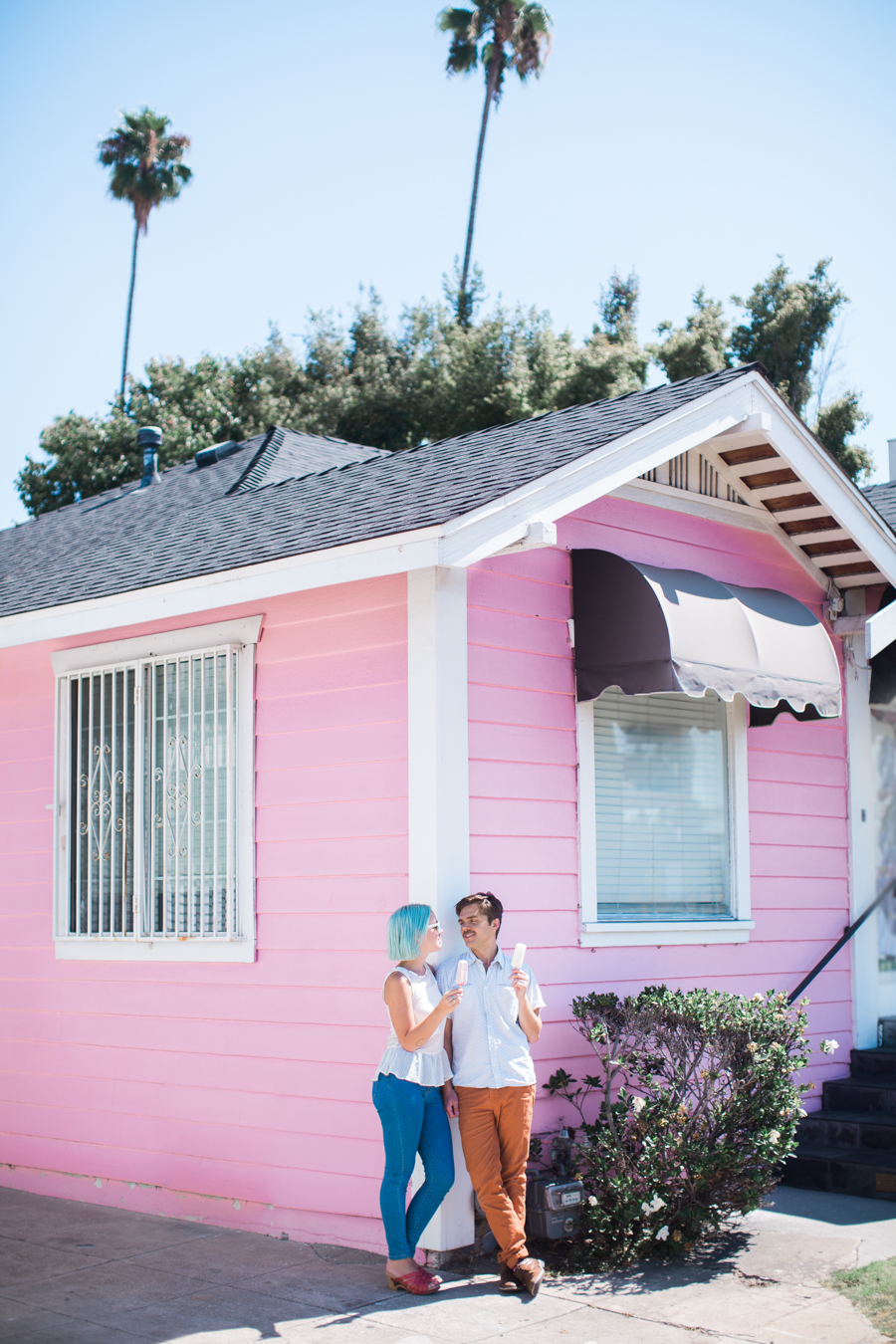 Subscribe here, and don't forget to use the discount code to snag free shipping + 50% off. Enjoy!