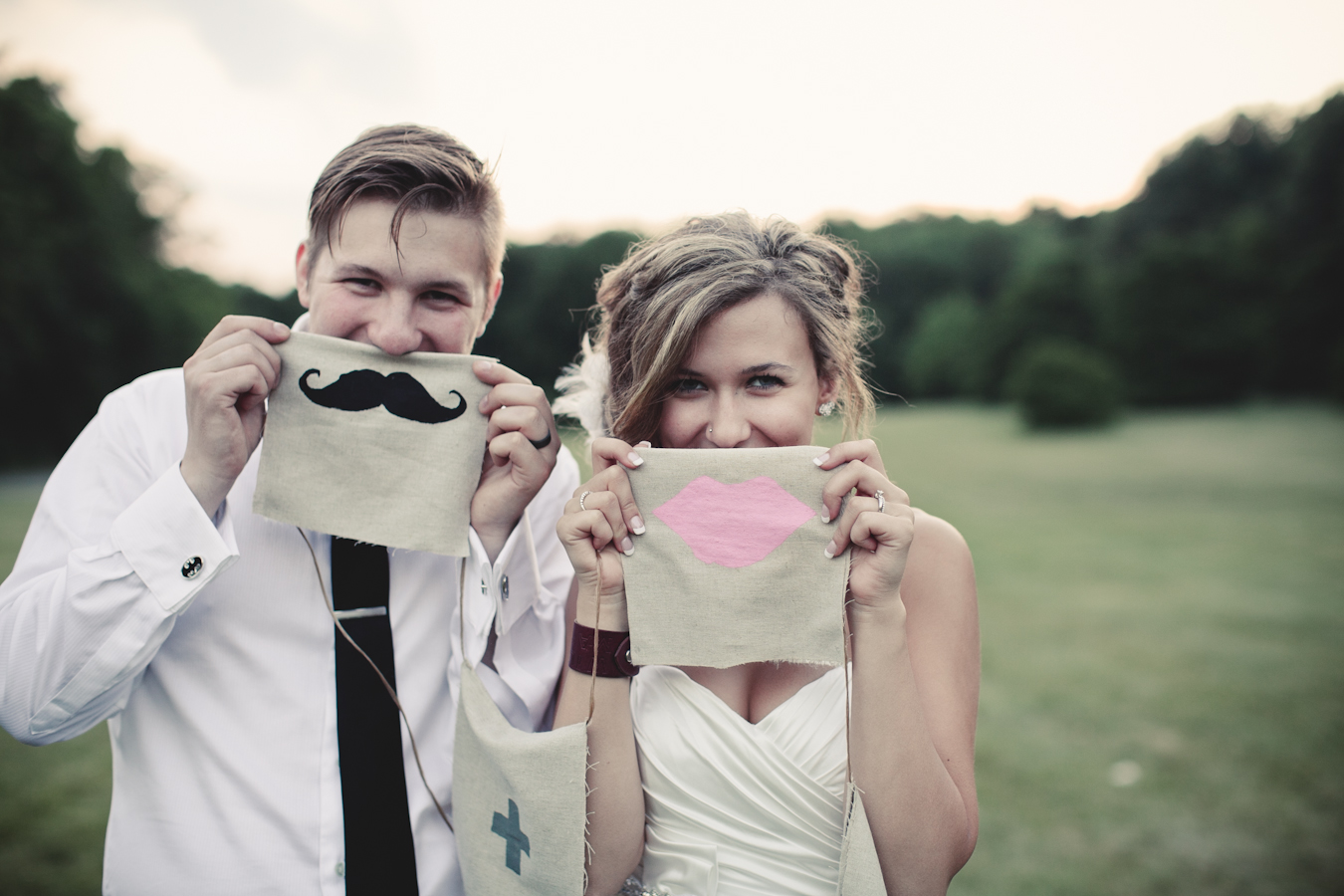 Some of you guys might remember Abby + Kendrick from their completely adorable sunrise engagement shoot a few months back.  Whether or not their story seems familiar, you won't forget them after reliving their fabulous day here!
A beautiful summer day, dapper groomsmen and energetic bridesmaids, lemonade in Mason jars, and the most teary ceremony we've ever been blessed to capture…  It was one of those situations where even we were weepy, which presented a challenge to continue shooting, but we pushed through!  These two have been together for years, and we were so privileged to be able to capture the day that they became one, and finally united their lives together forever.
* fun side note * Abby was actually at our wedding 7+ years ago, as her dad was one of the videographers that captured our day, and she tagged along for the fun!  In a fabulous little twist of events, it felt pretty cool to be able to be at her wedding now that she is this grown up'n'gorgeous woman !
Ceremony + Reception venue: Boerner Botanical Gardens
Food: Bartolotta's
Photography: Woodnote Photography
Videography: Robert Ingraham
Abby's dress: Maggie Sottero
Kendrick's suit: Calvin Klein
Bridesmaids: White by Vera Wang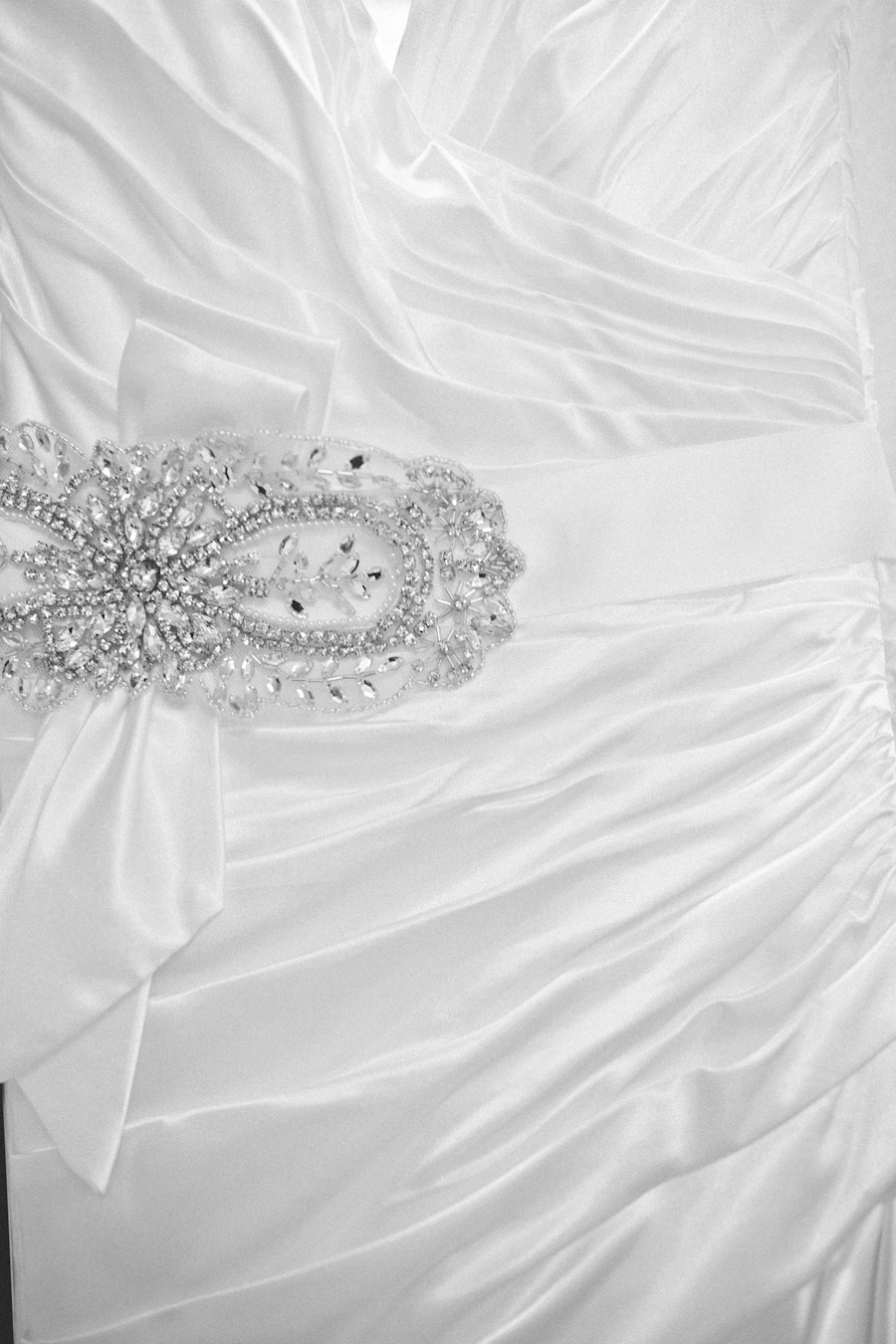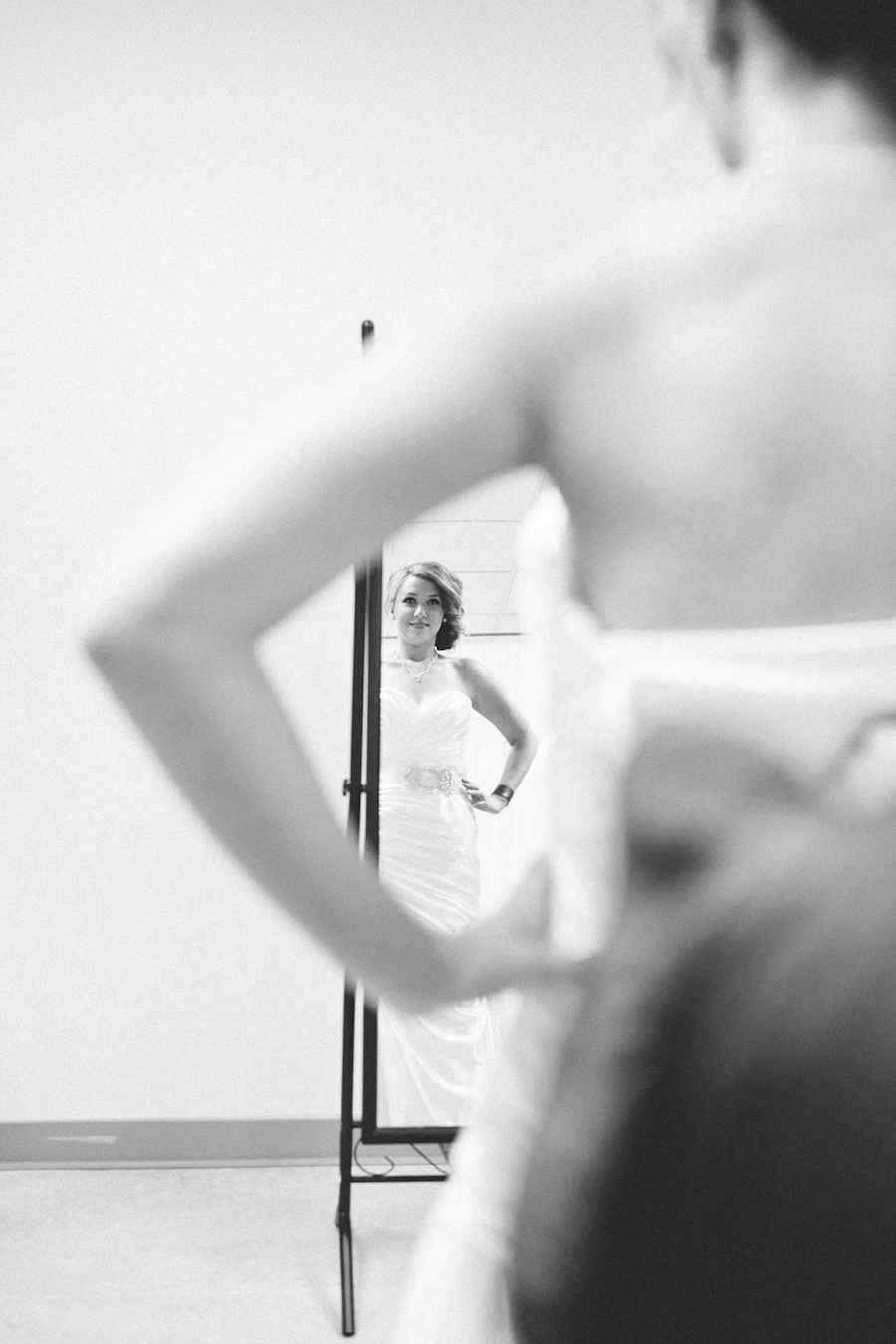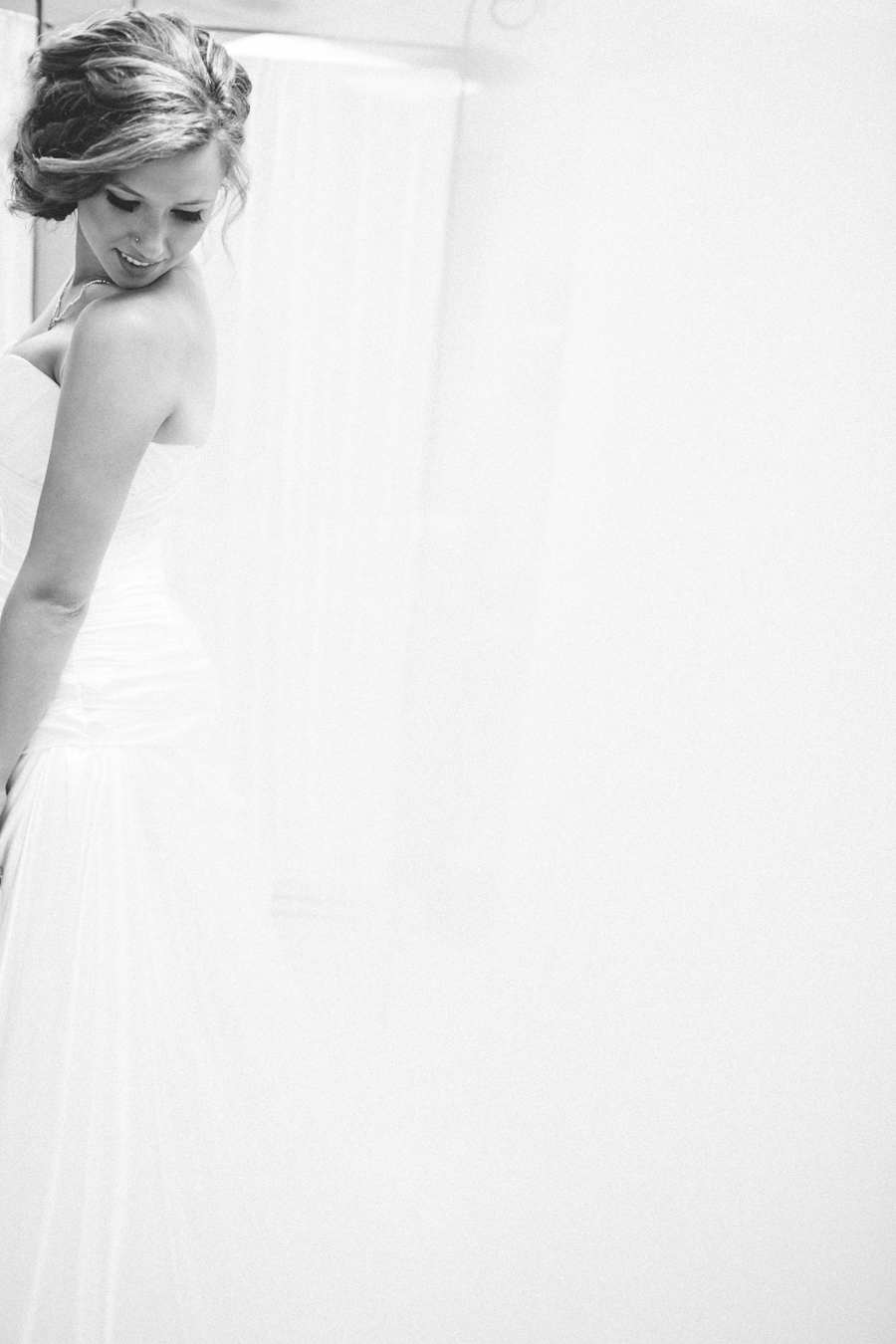 A super fun detail of the day: Abby's bracelet, made by Kendrick!
Kendrick told us the significance of it, "Abby + I met when we were both working at a Kids Kamp, and during our time at camp, Abby made a leather bracelet, which she ended up giving to me.  When I proposed, I took her back to the leather shop and made her the same bracelet with the words, "WILL YOU MARRY ME?" on it.  We both wore the bracelets that we made each other on our wedding day."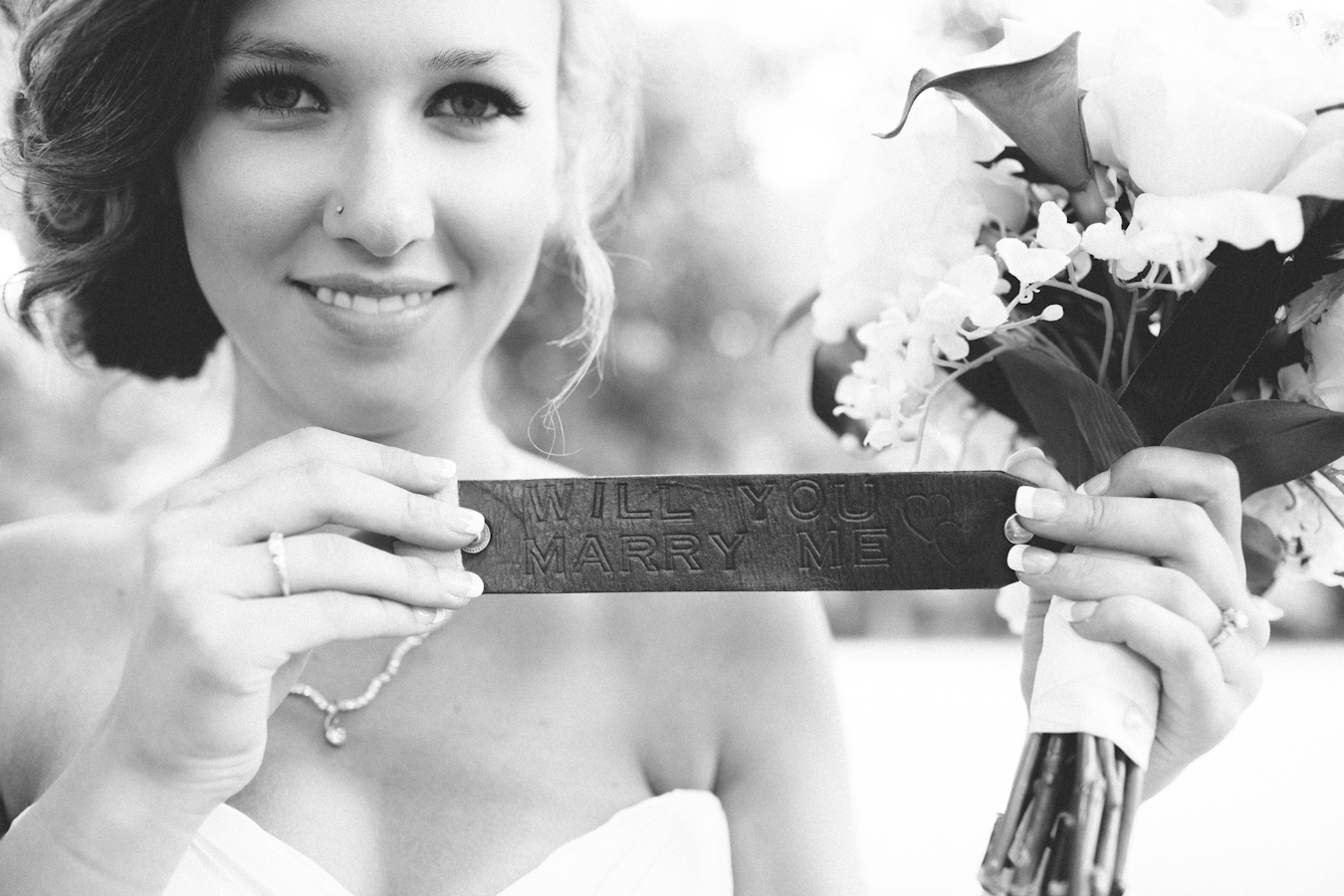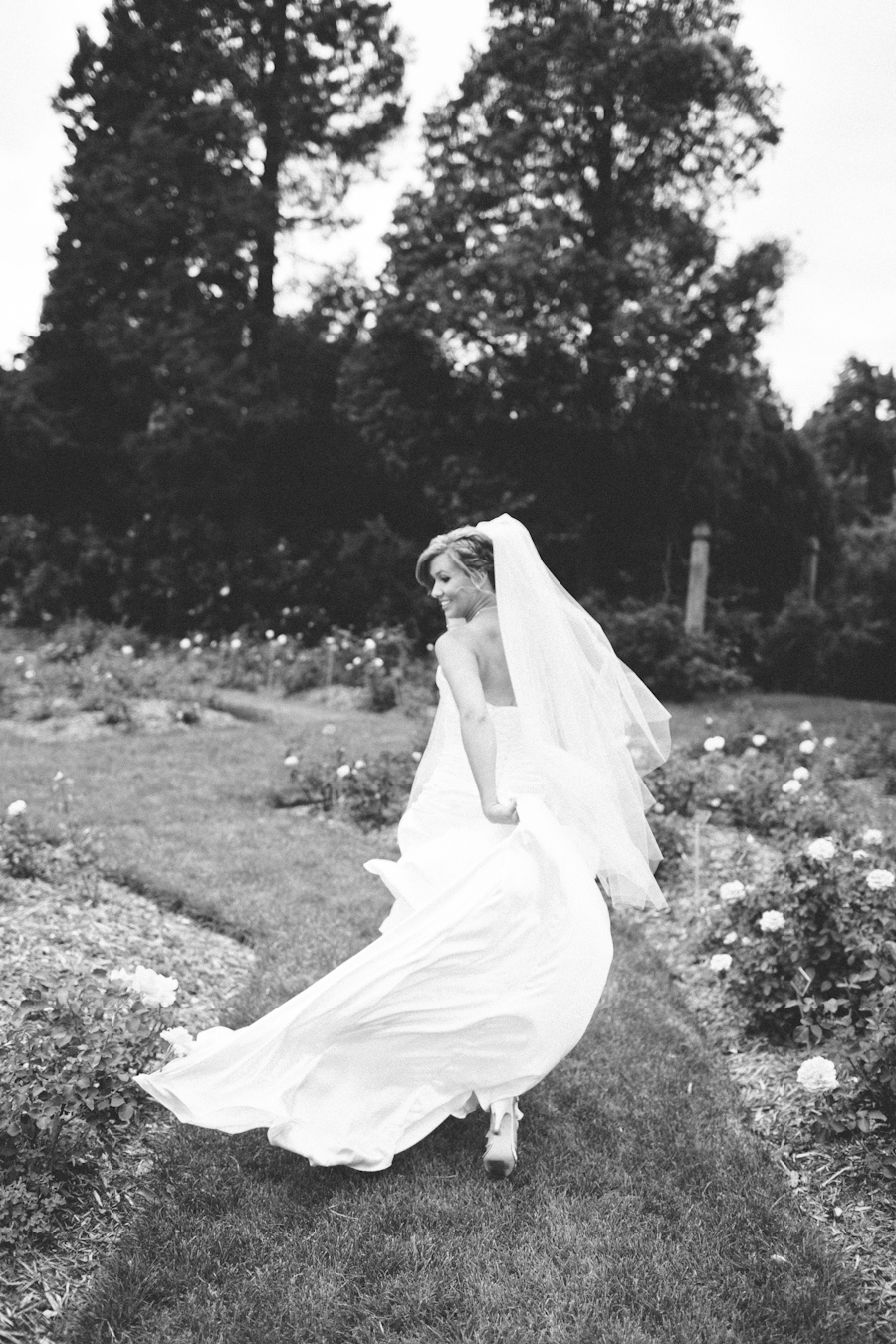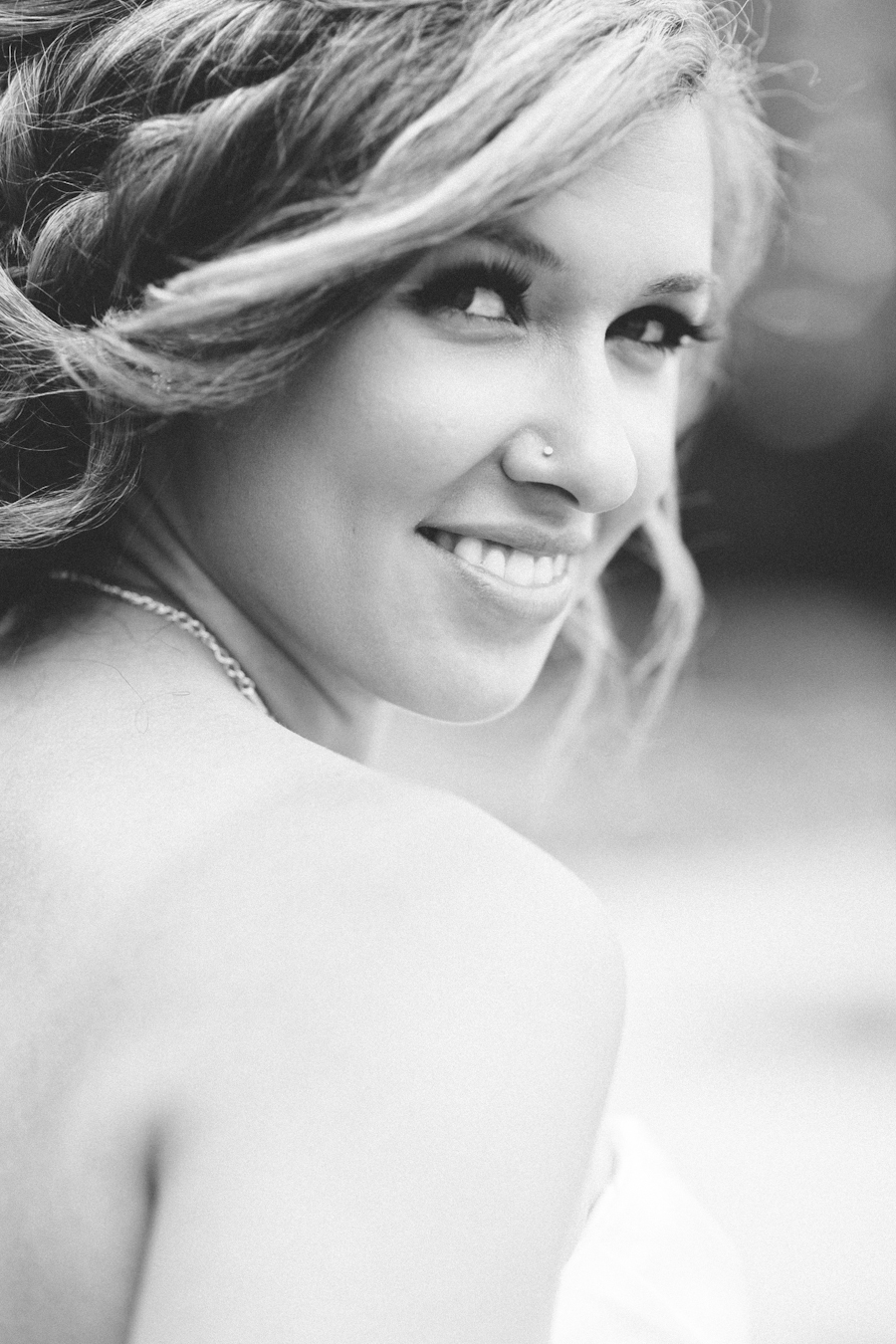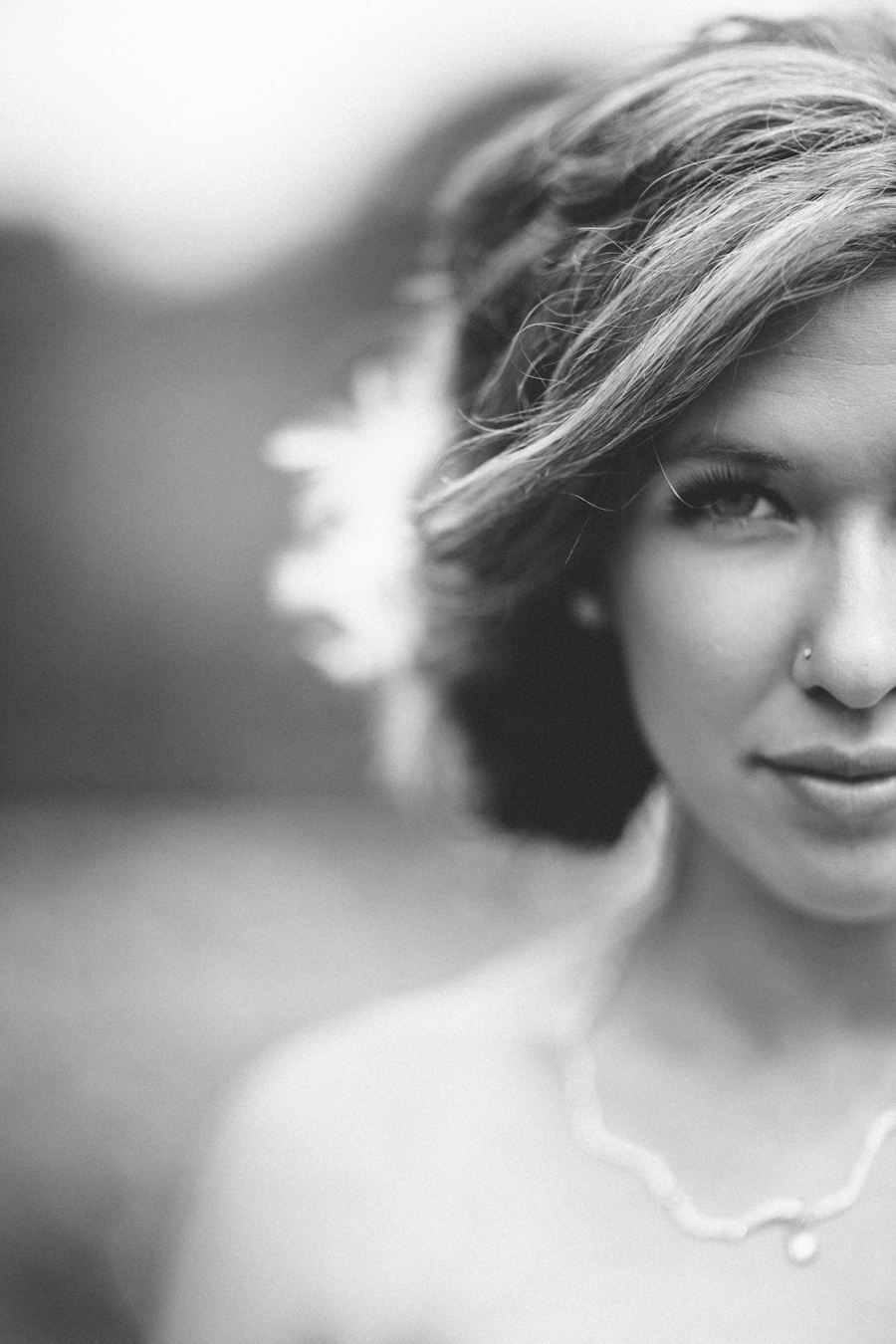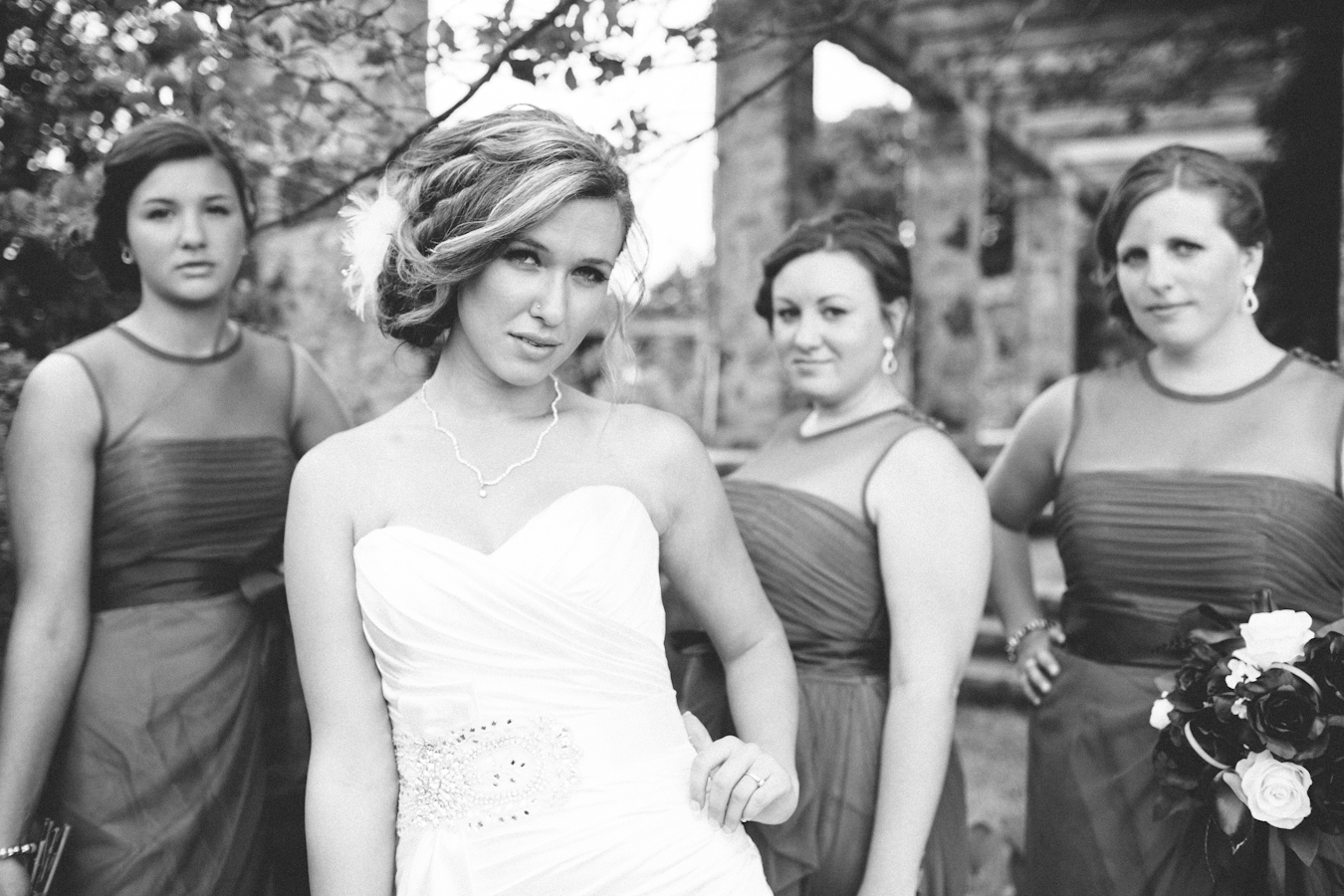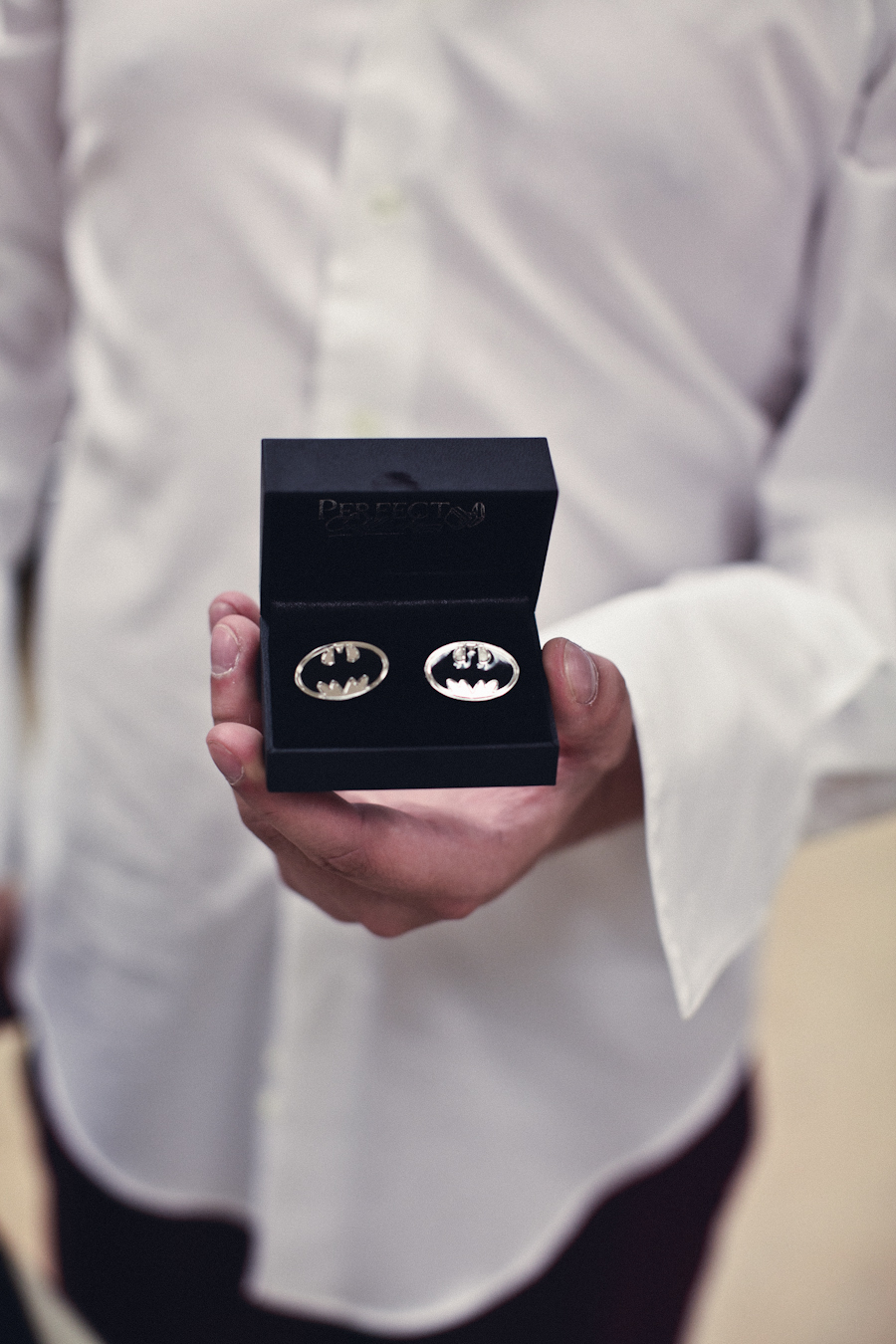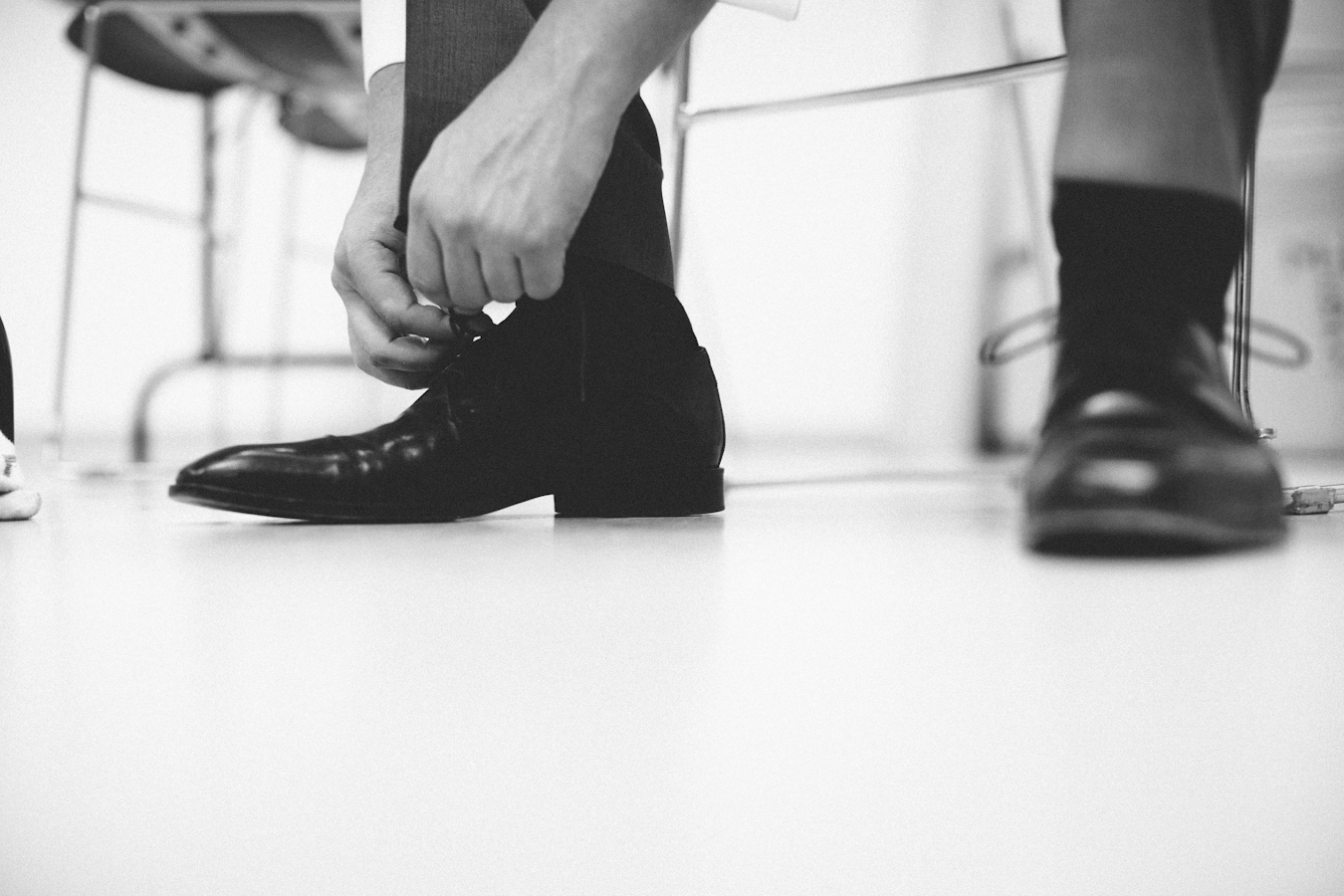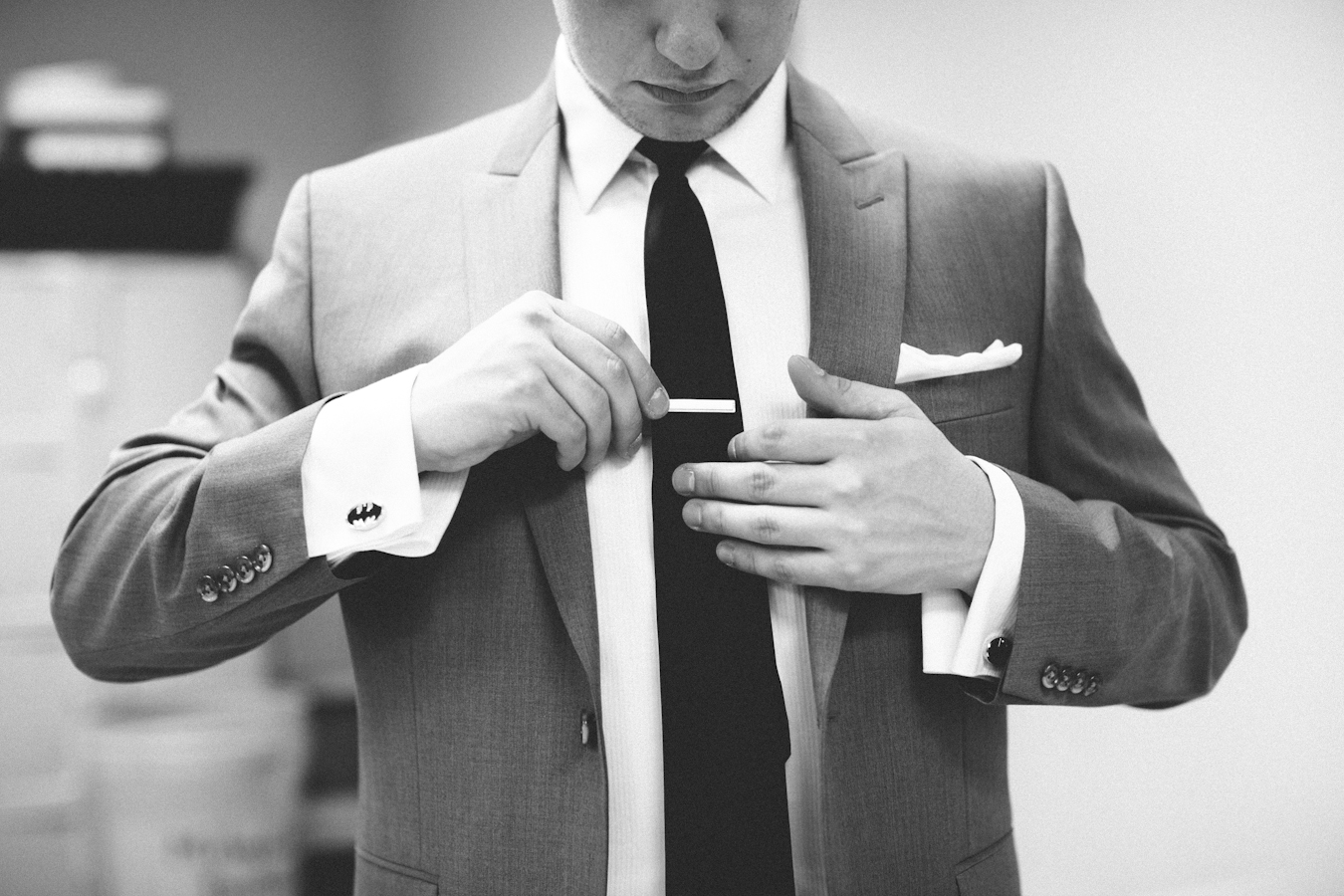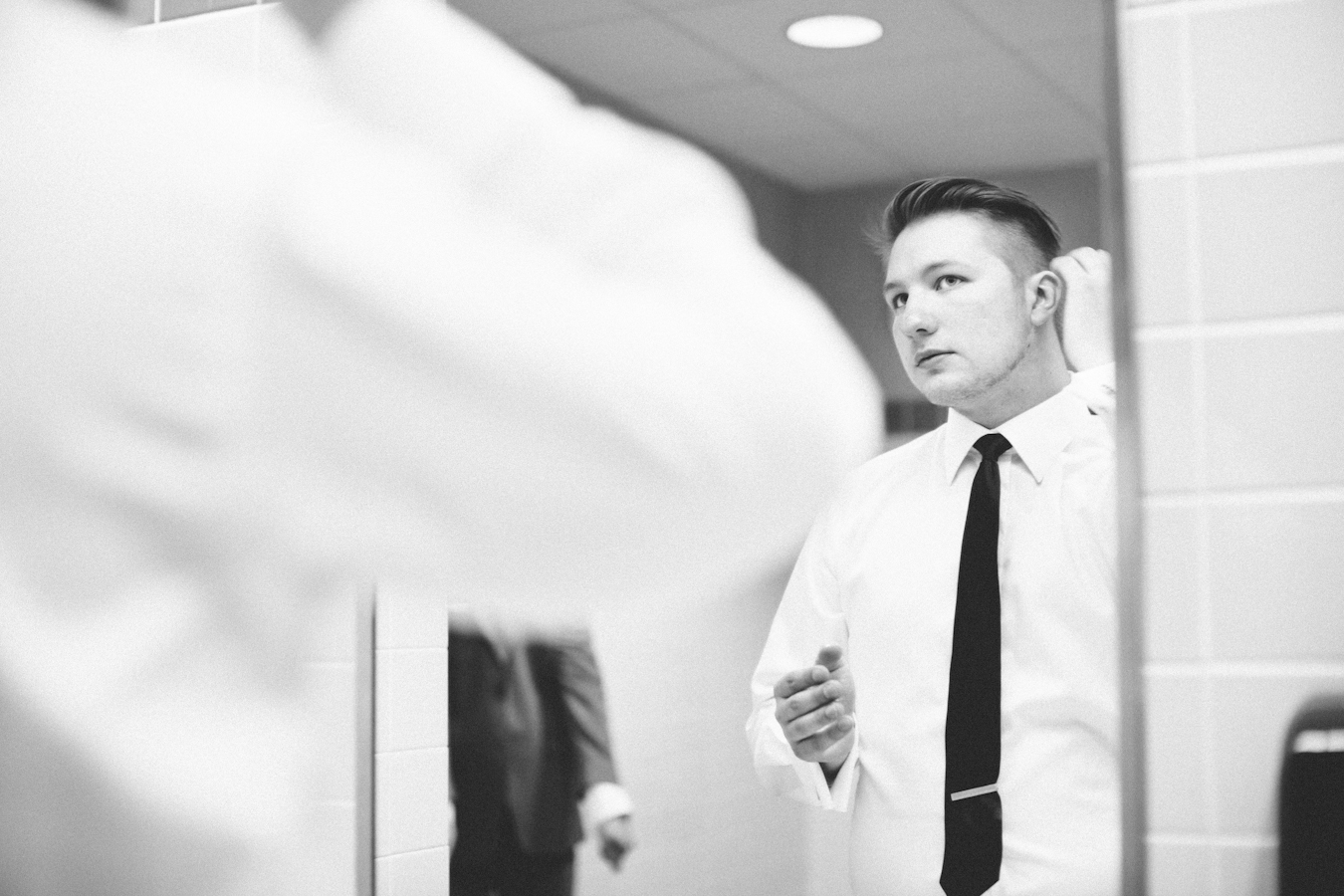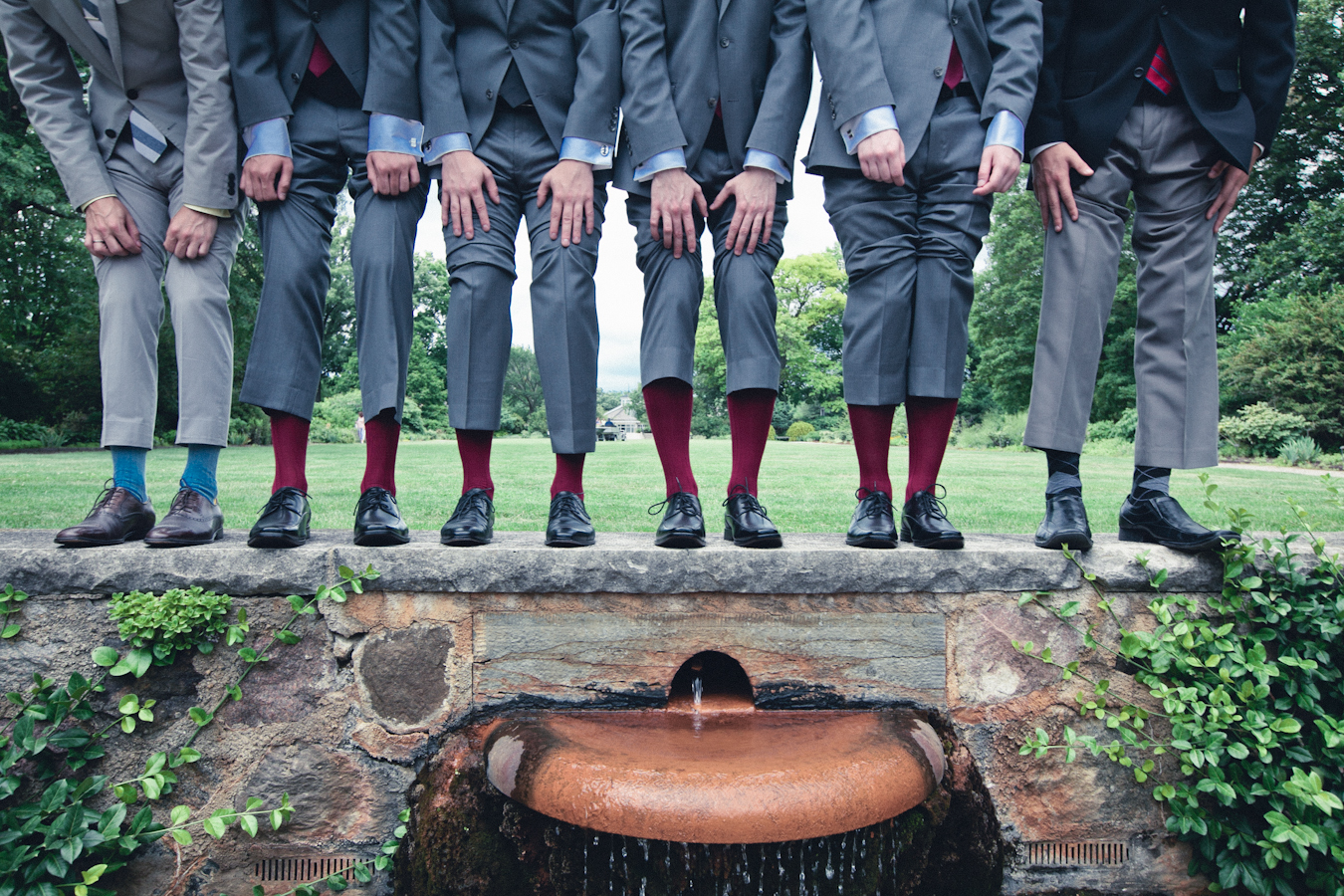 Can we just talk about this shot for a second?!  I just love it too much.  Jayden kills the shots with the guys, every time!  I just love having him as the other half of this team… 😉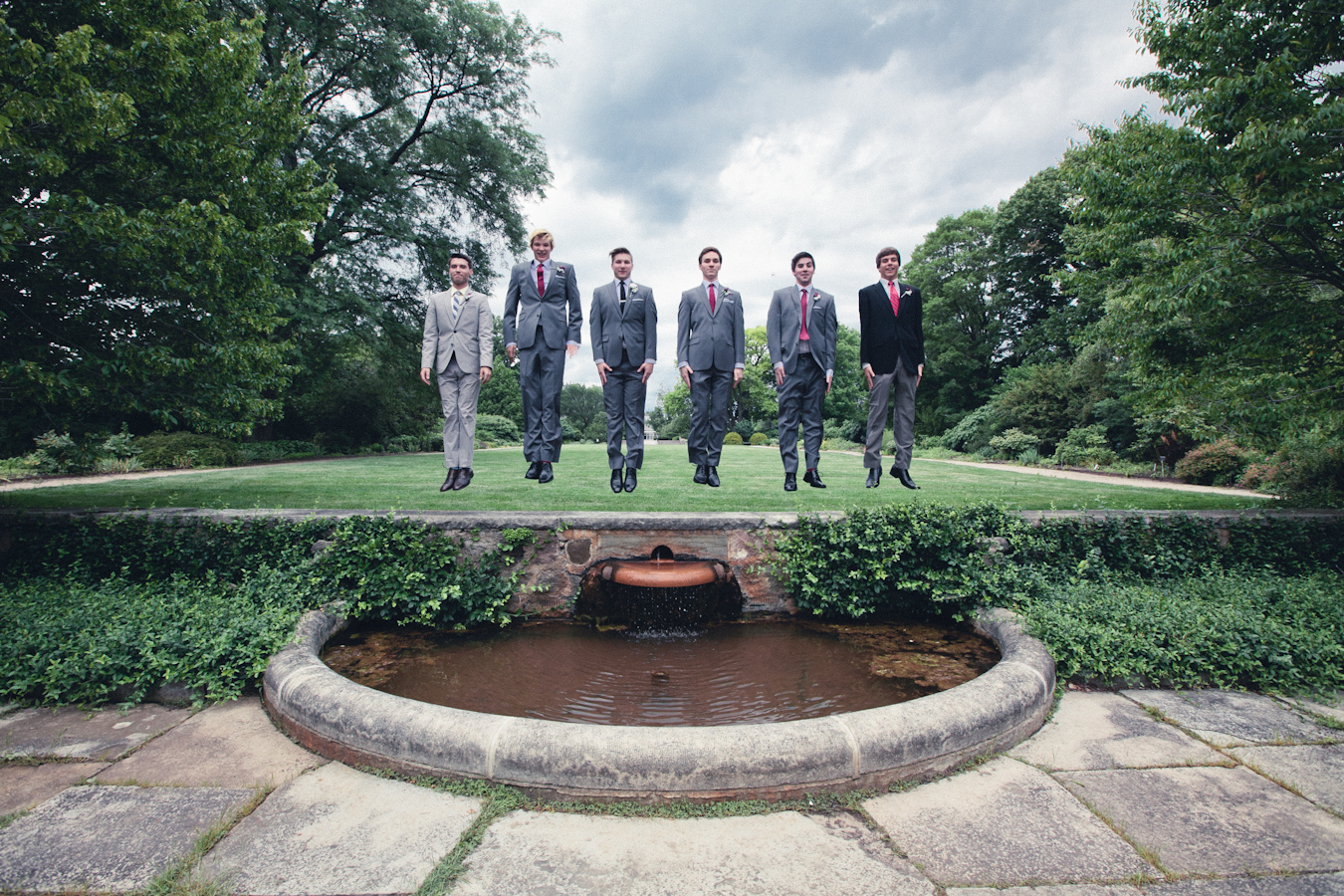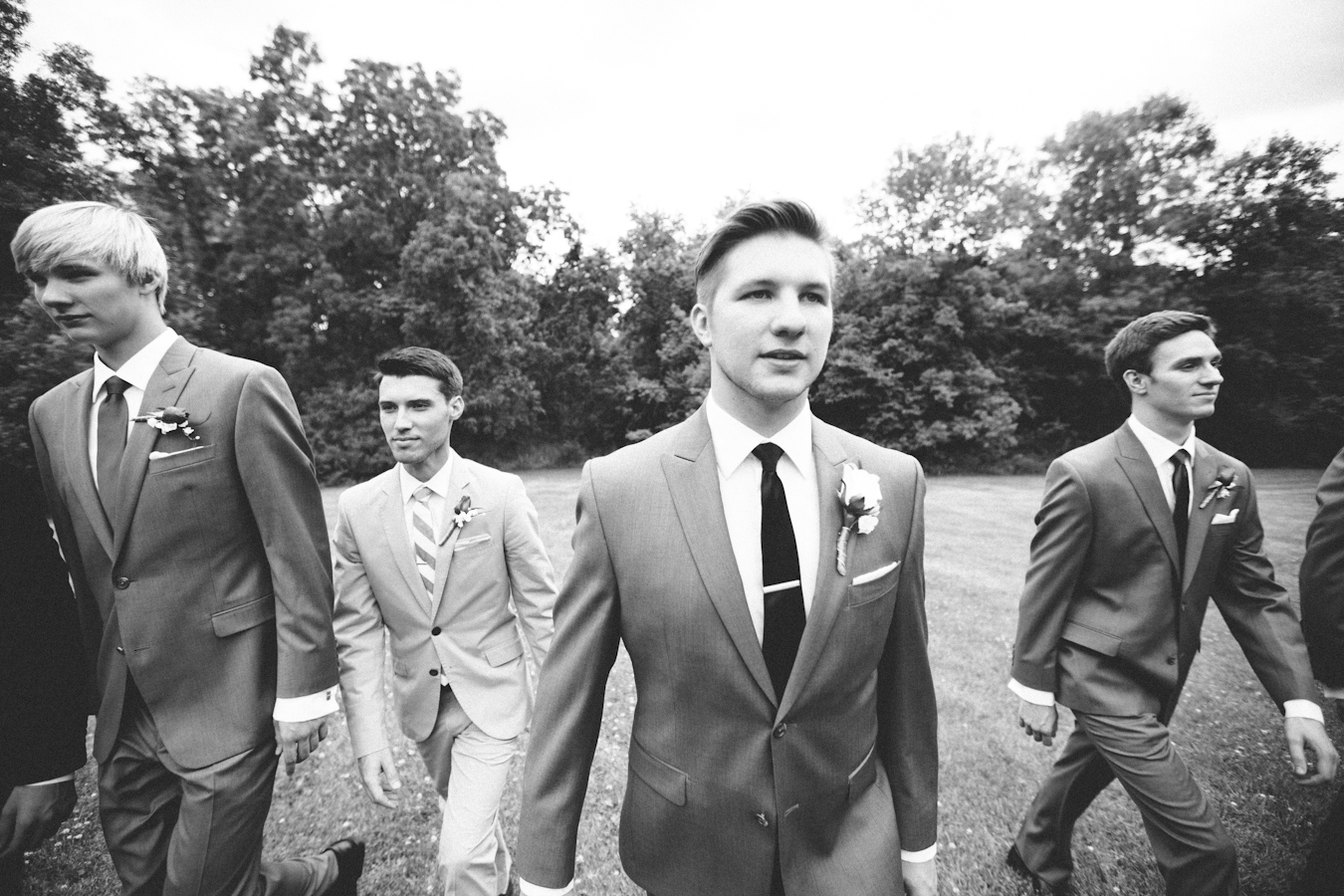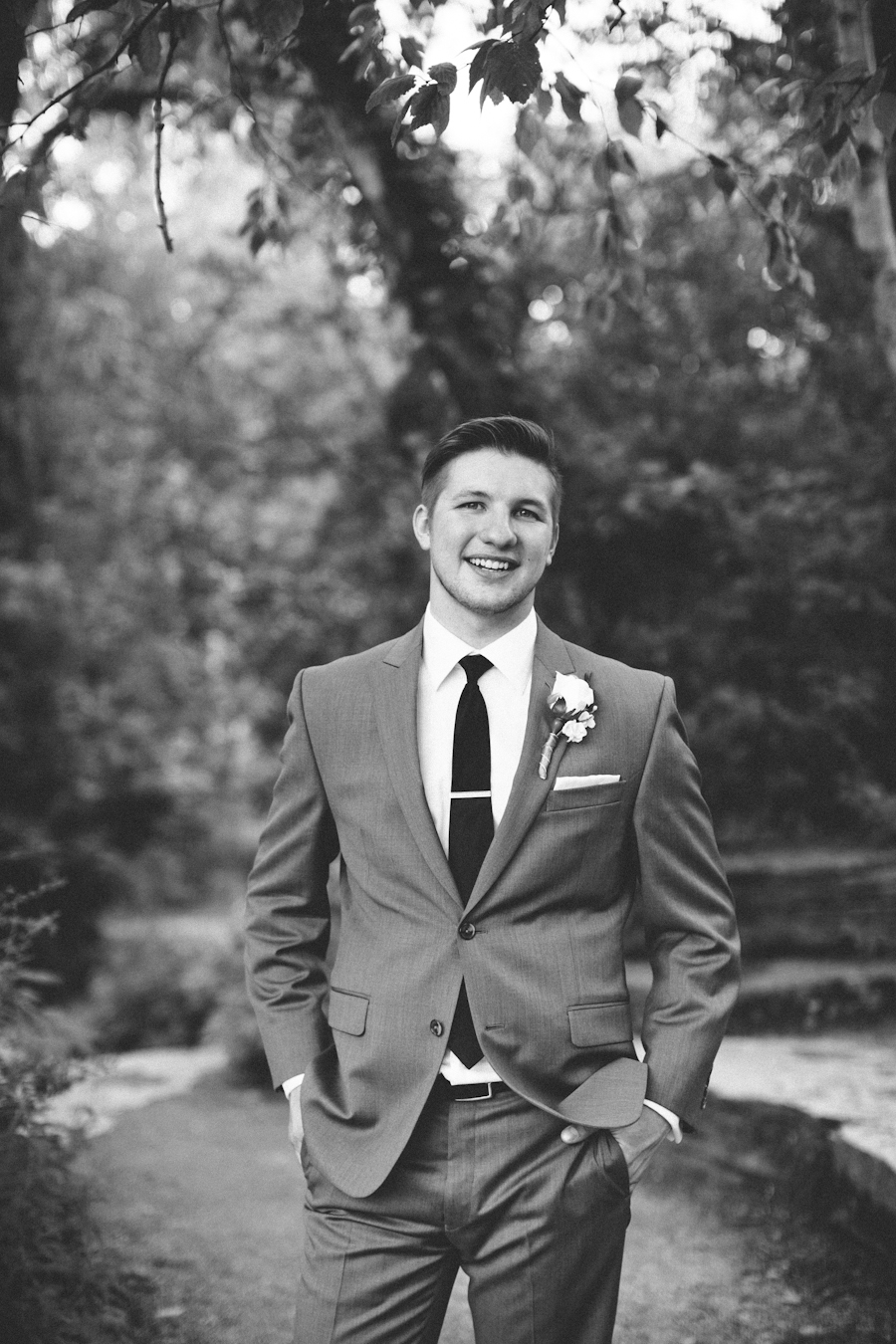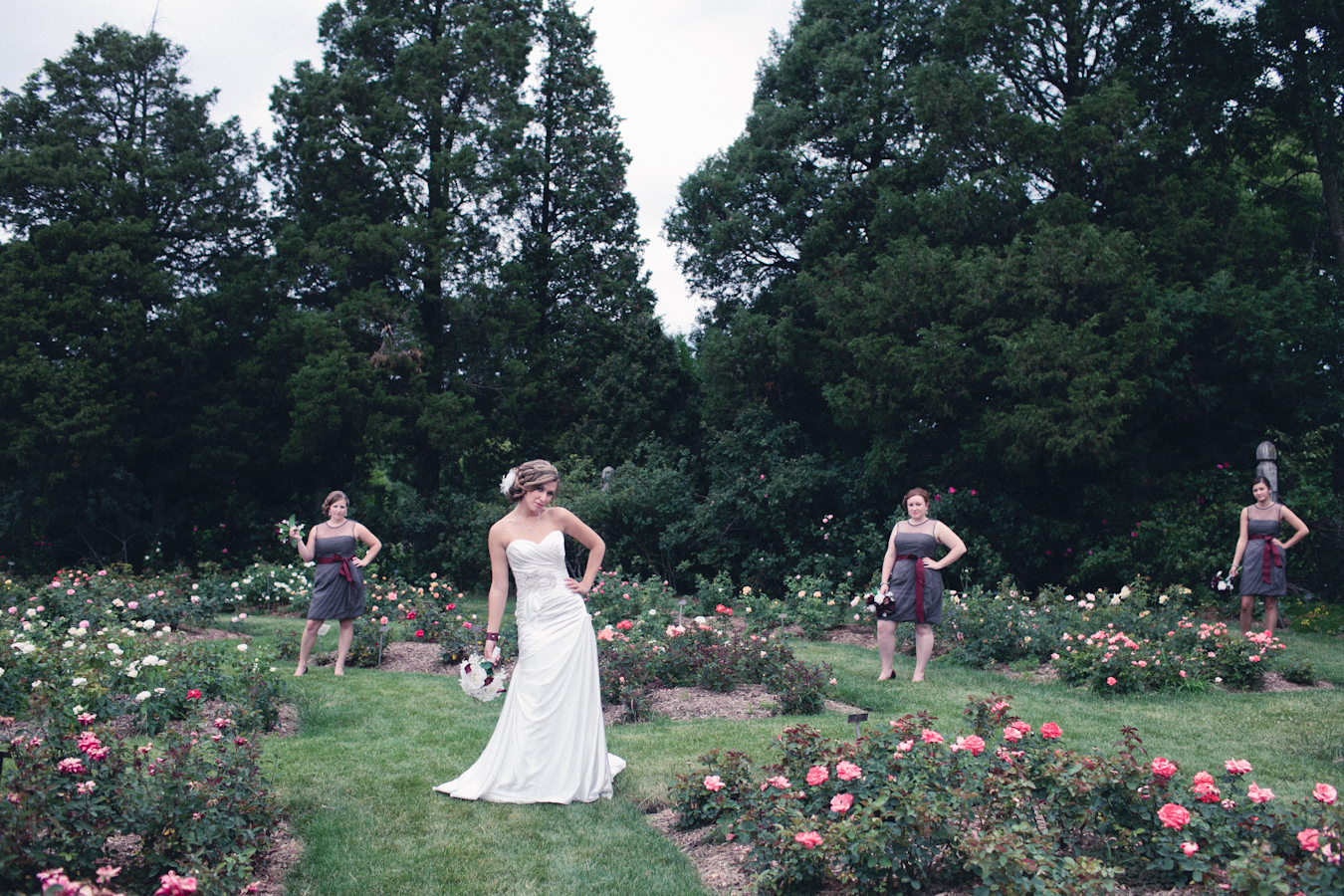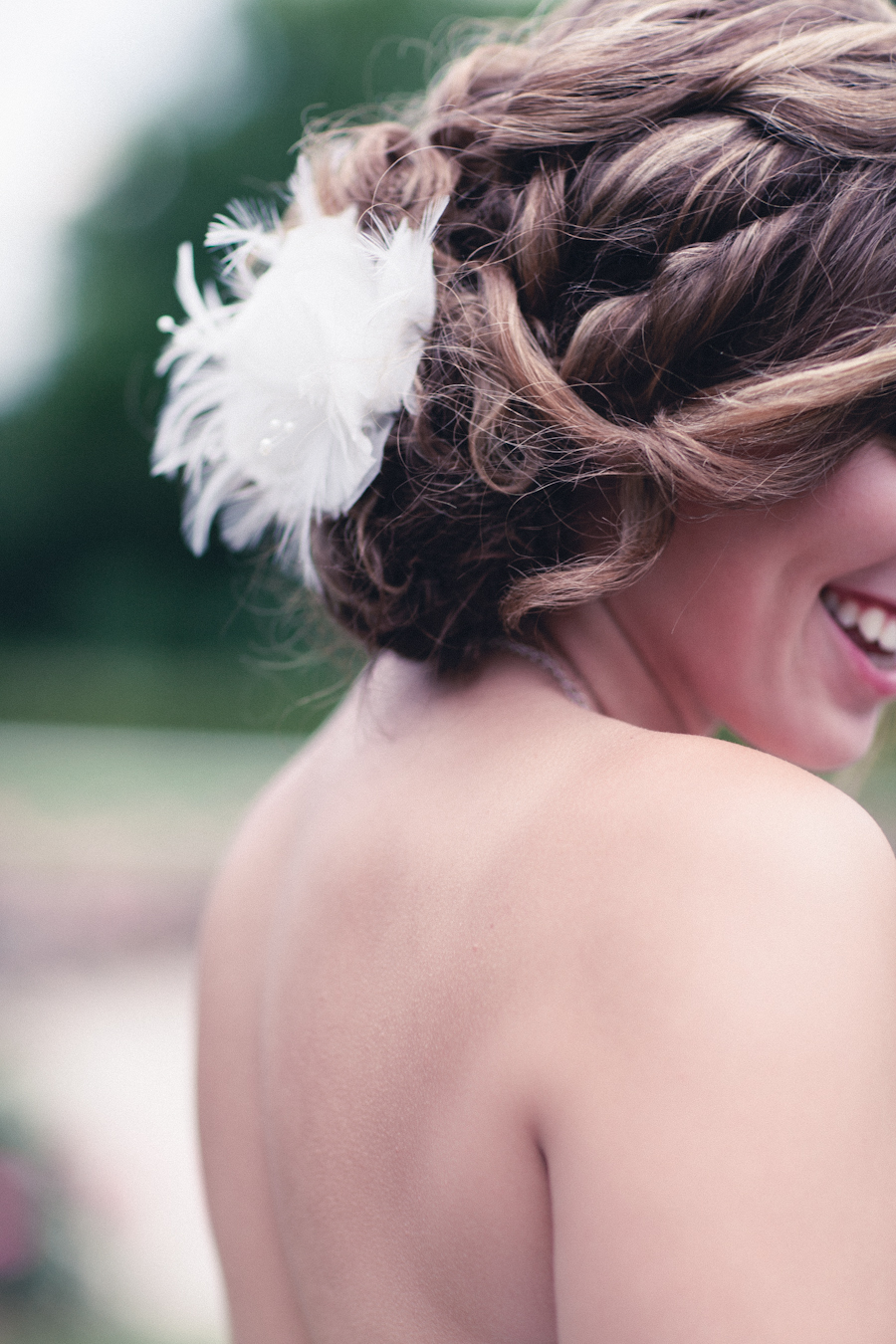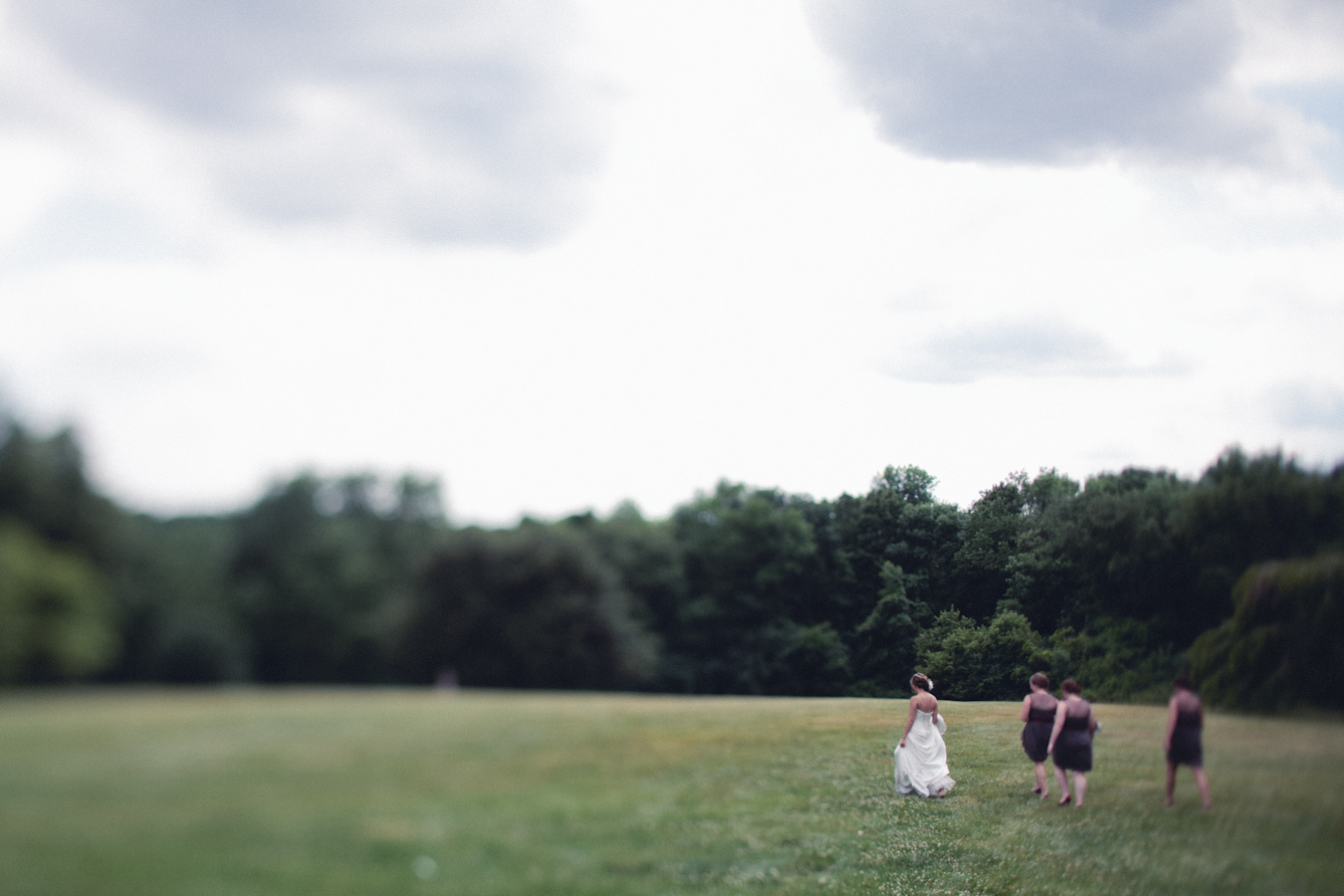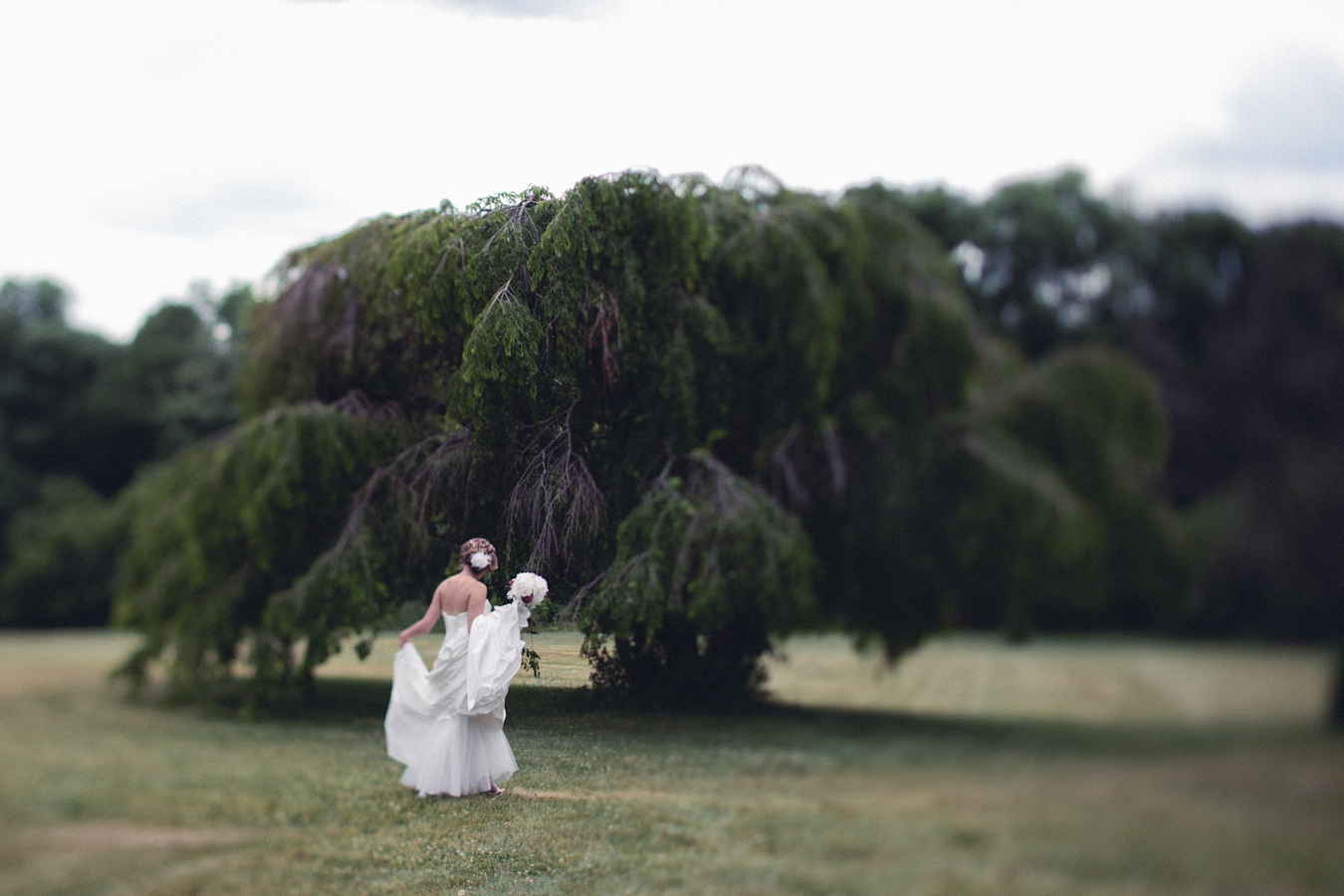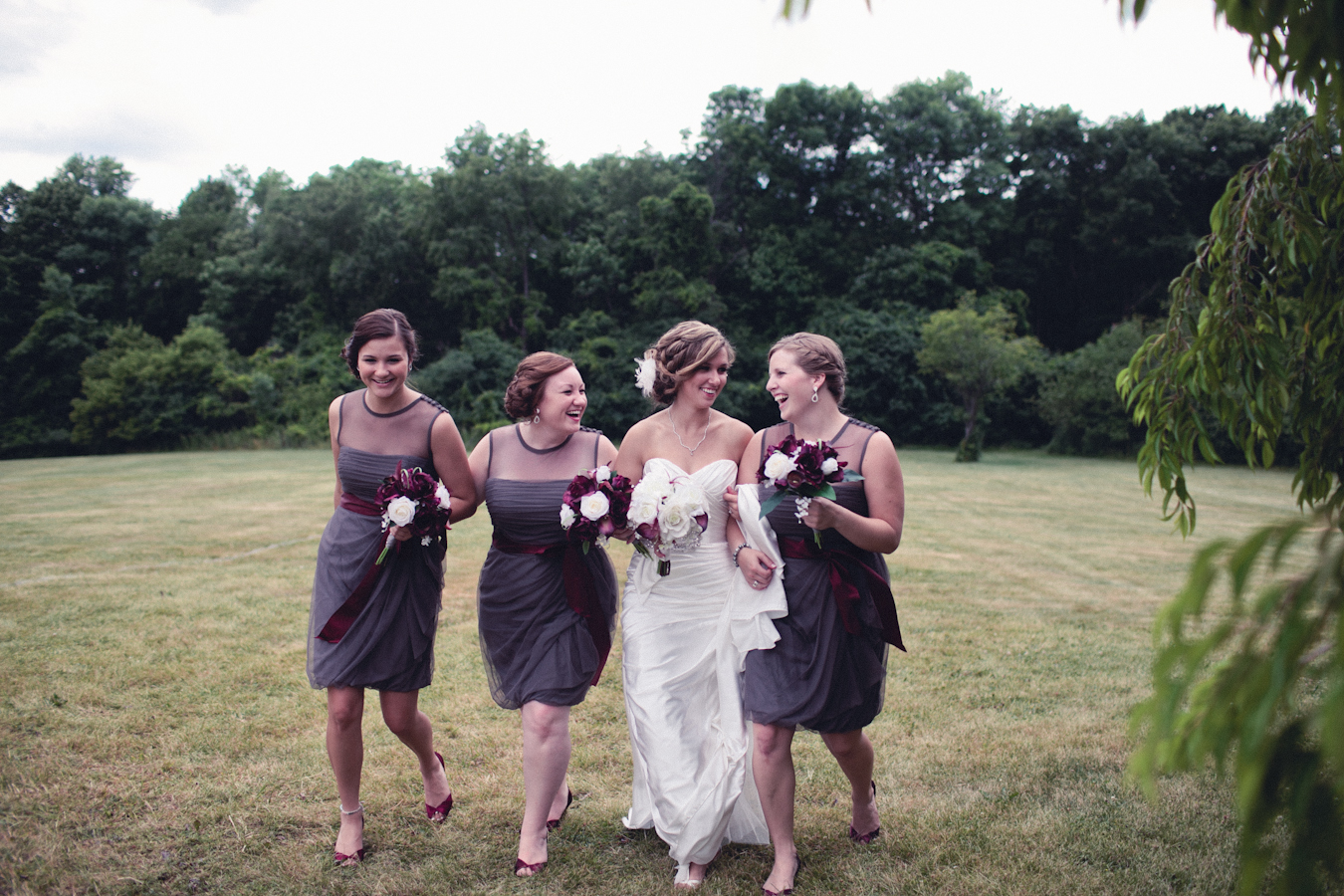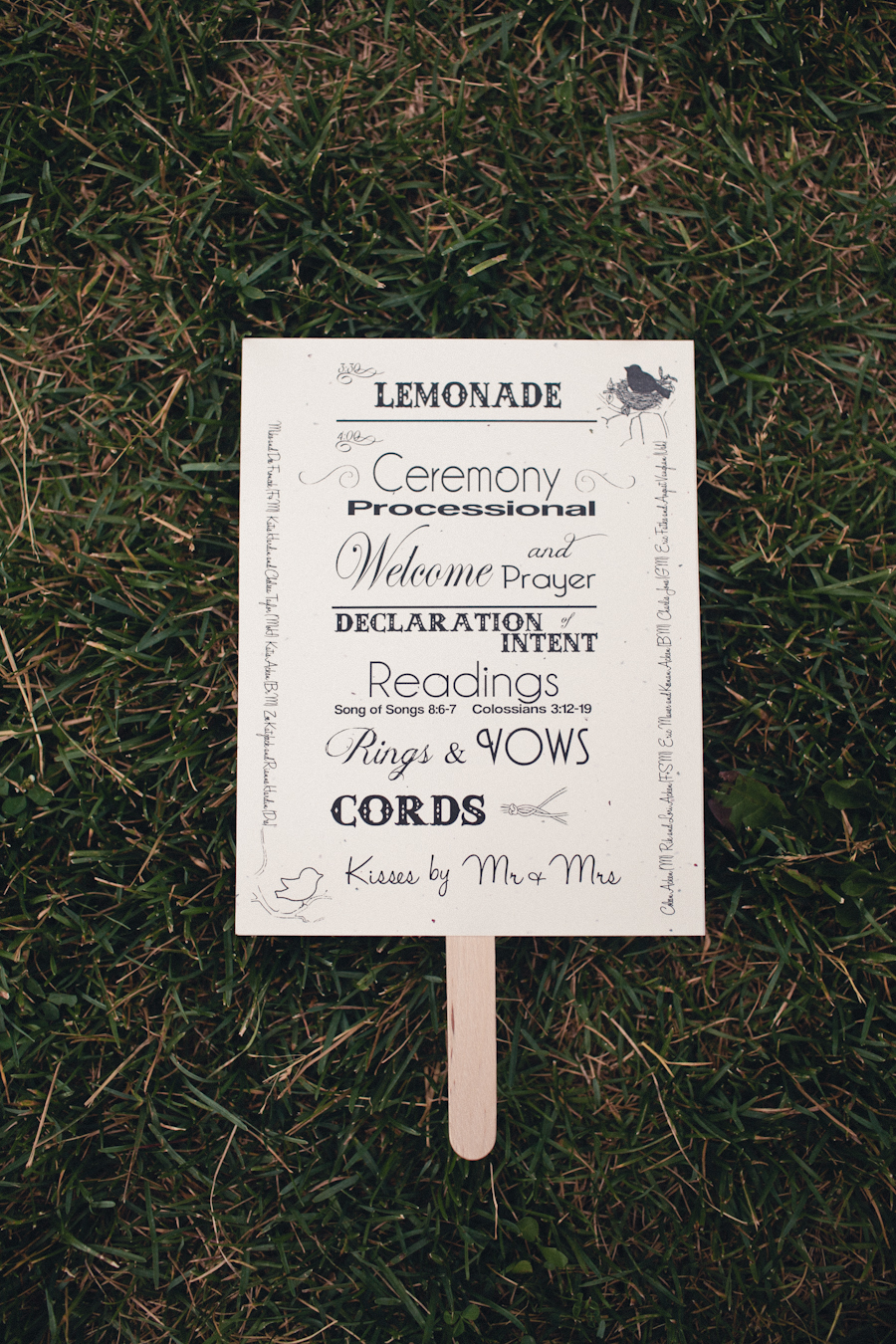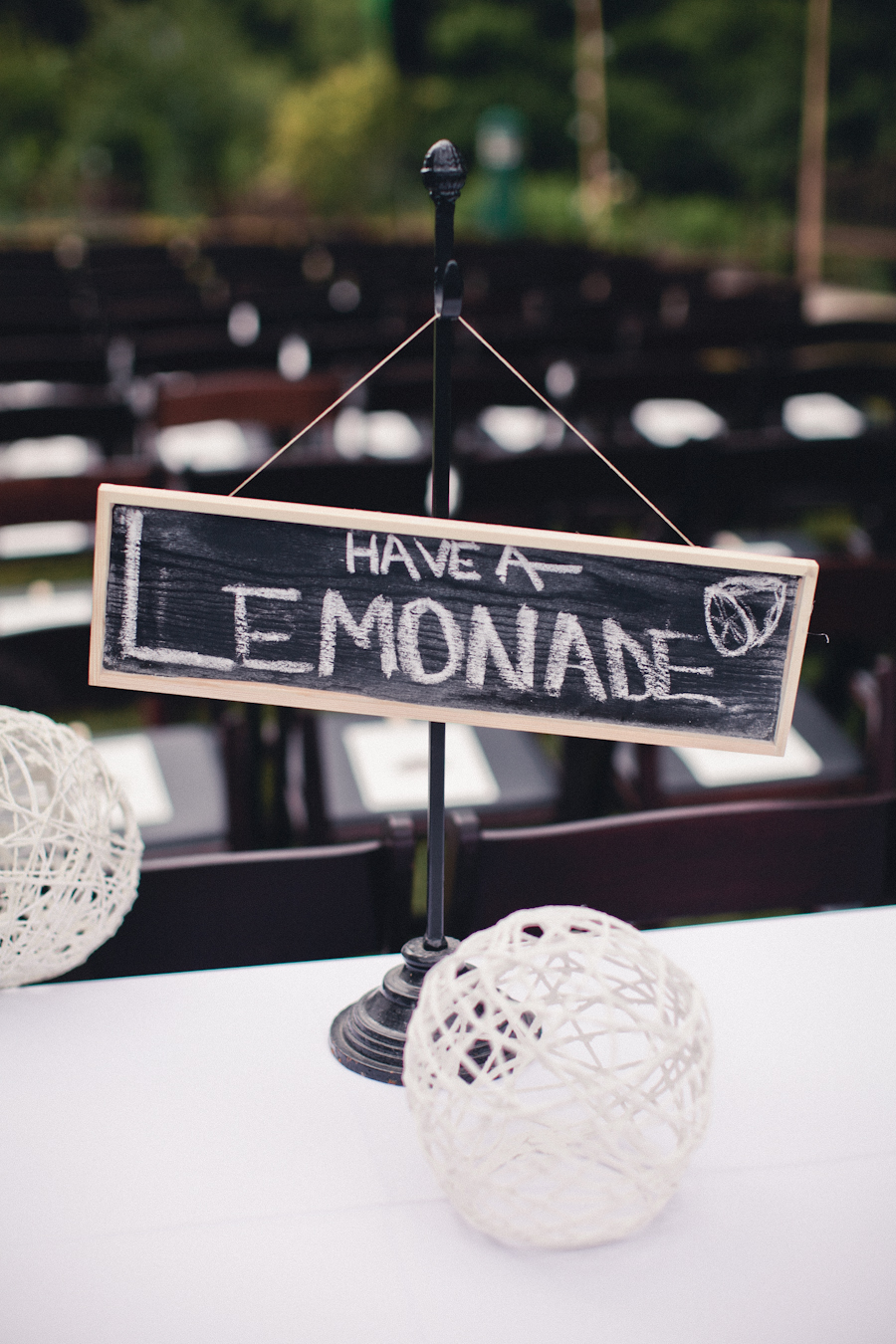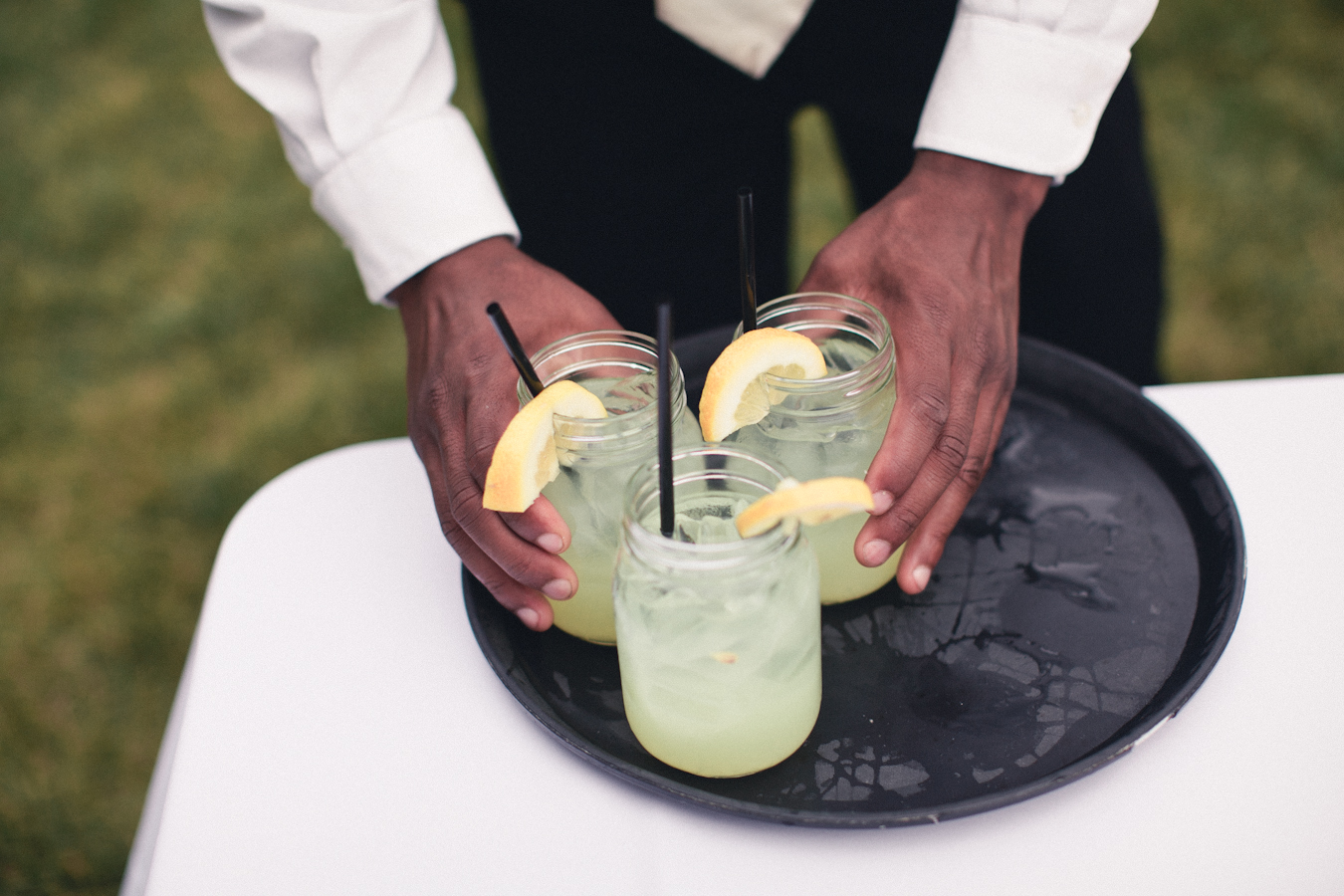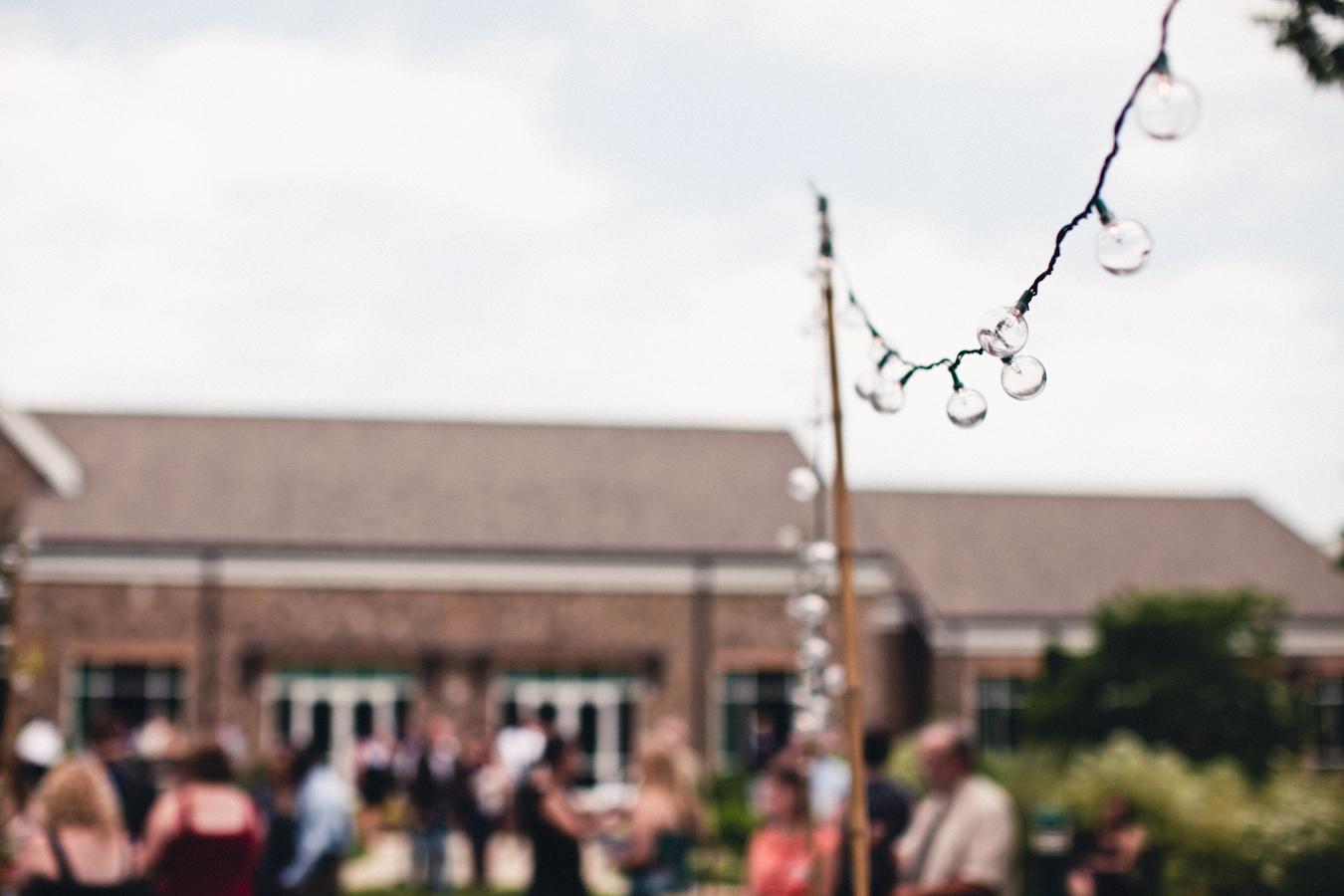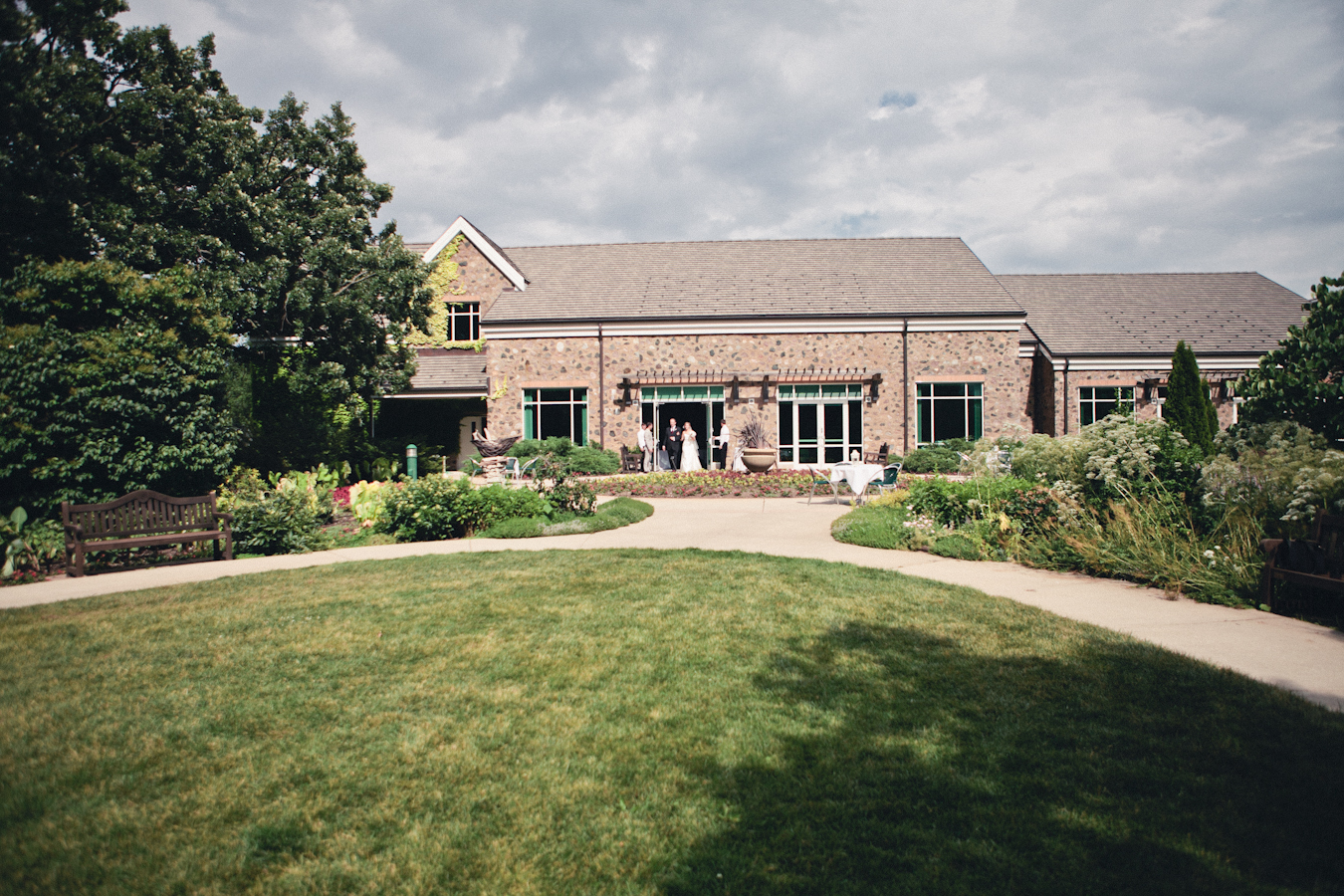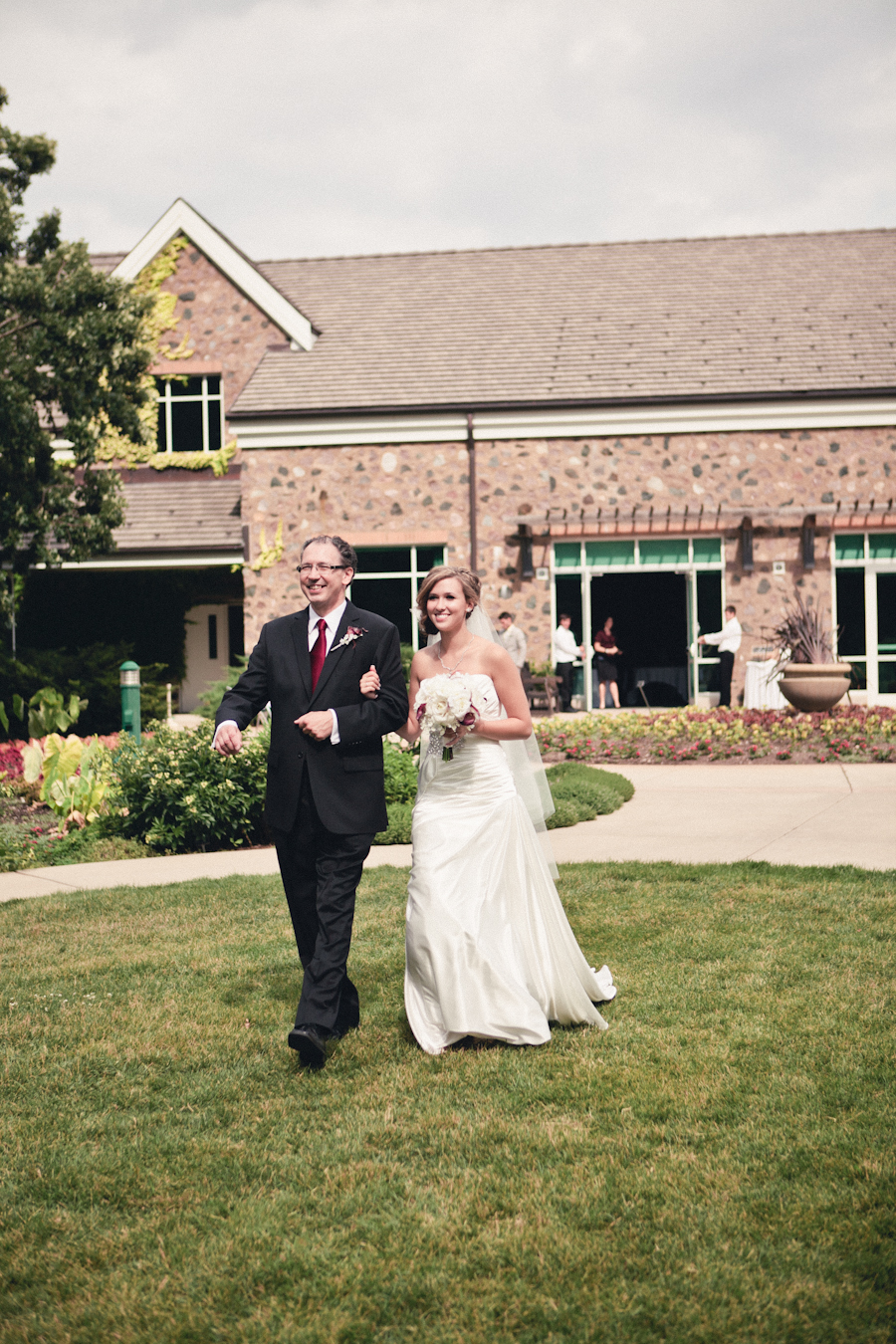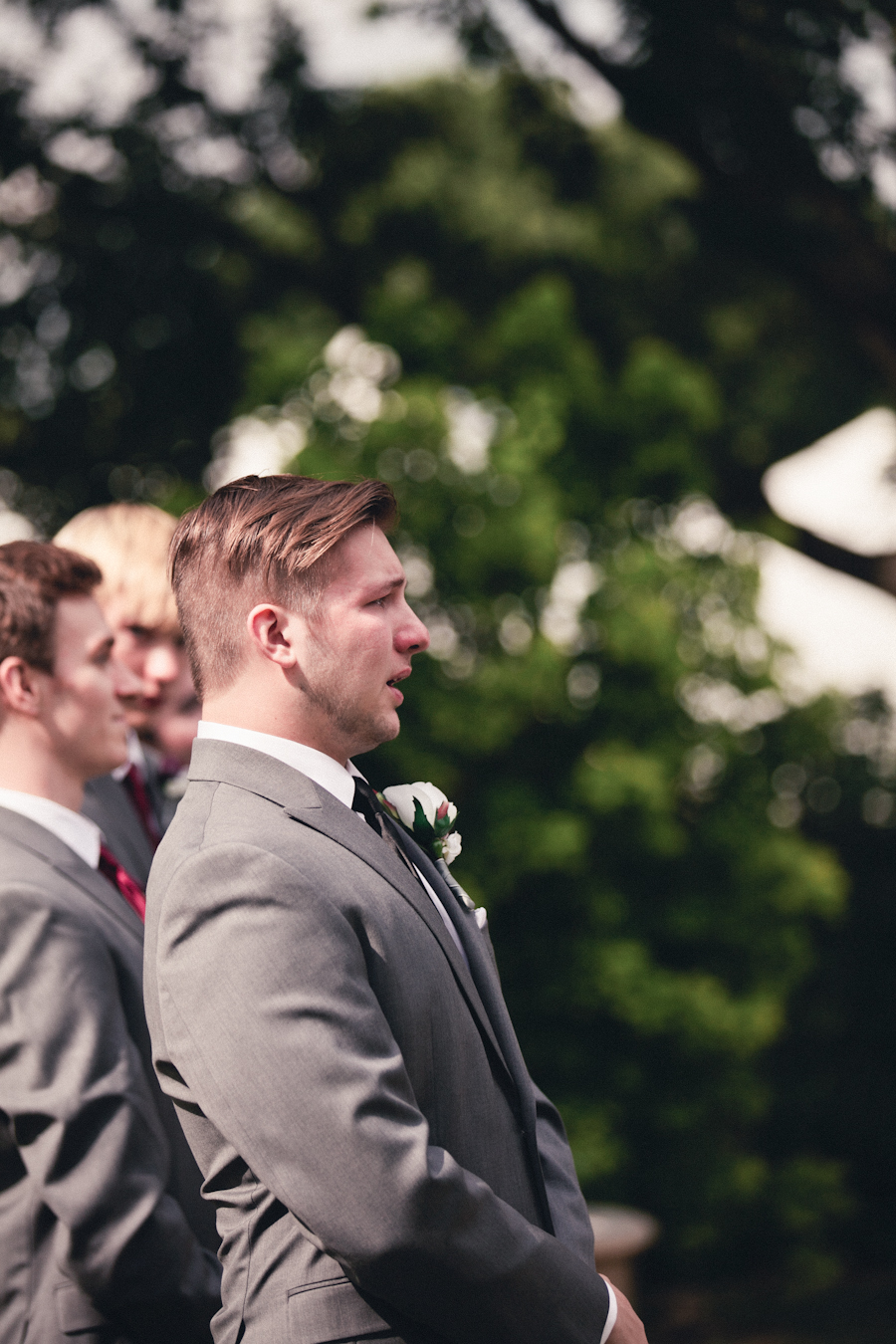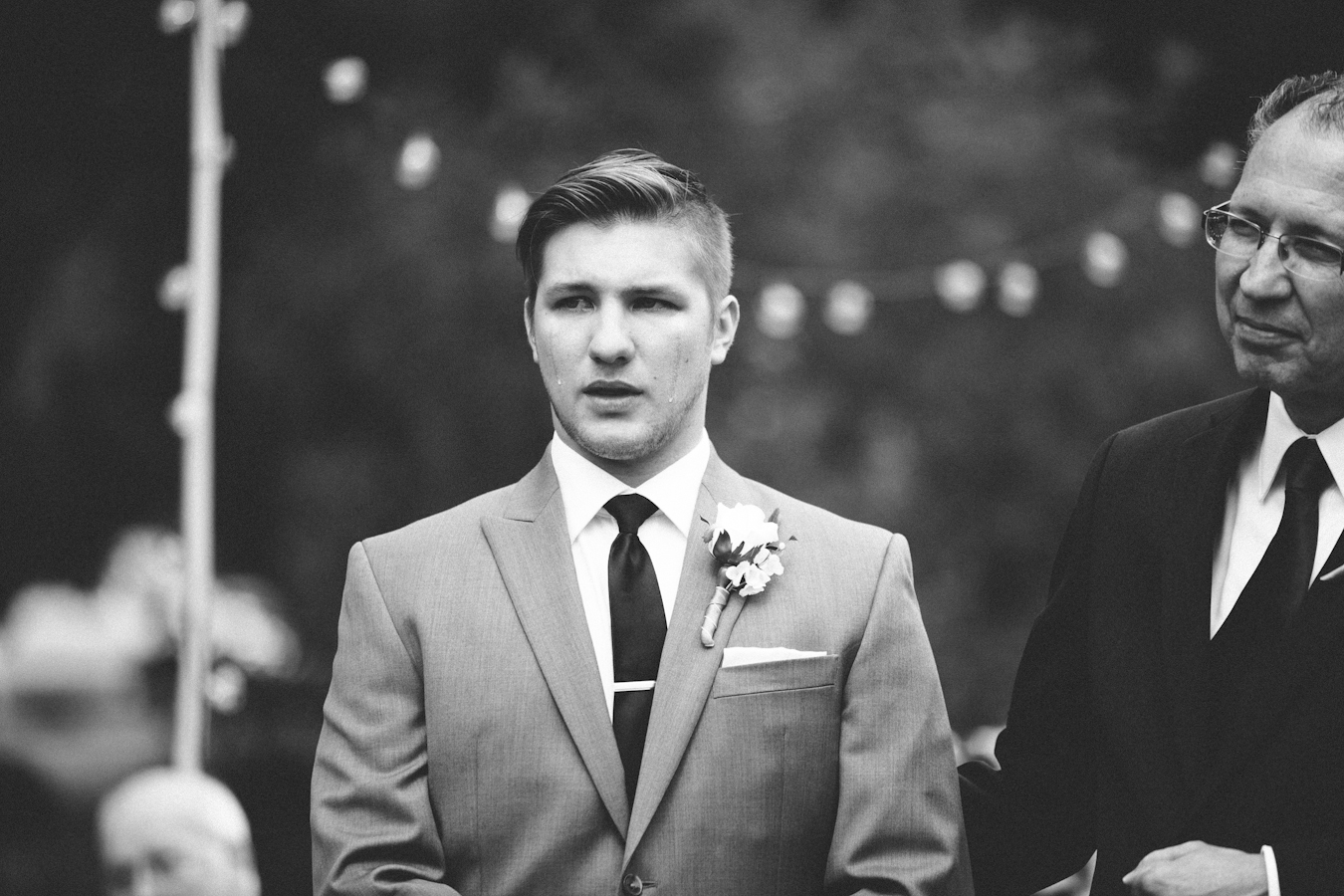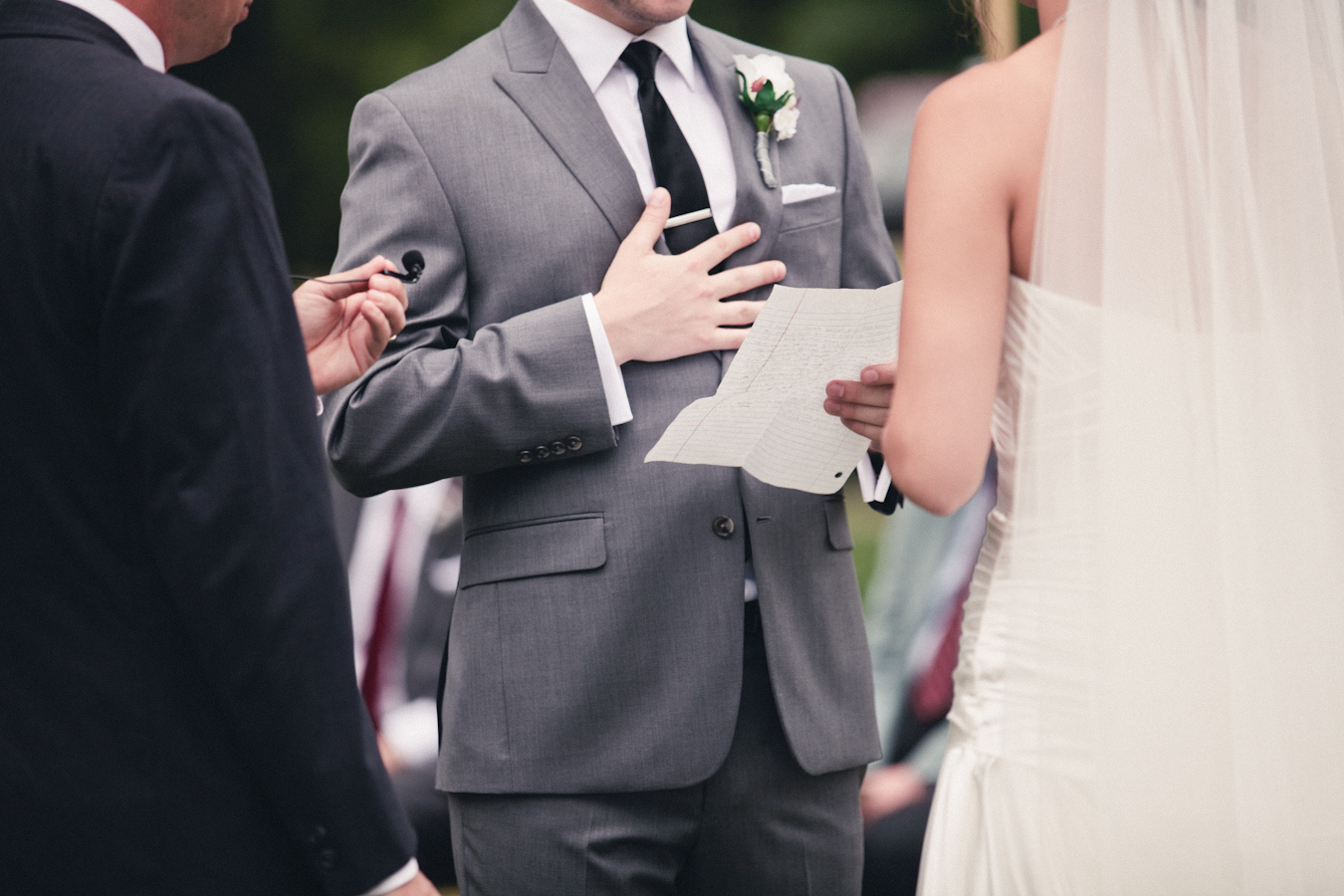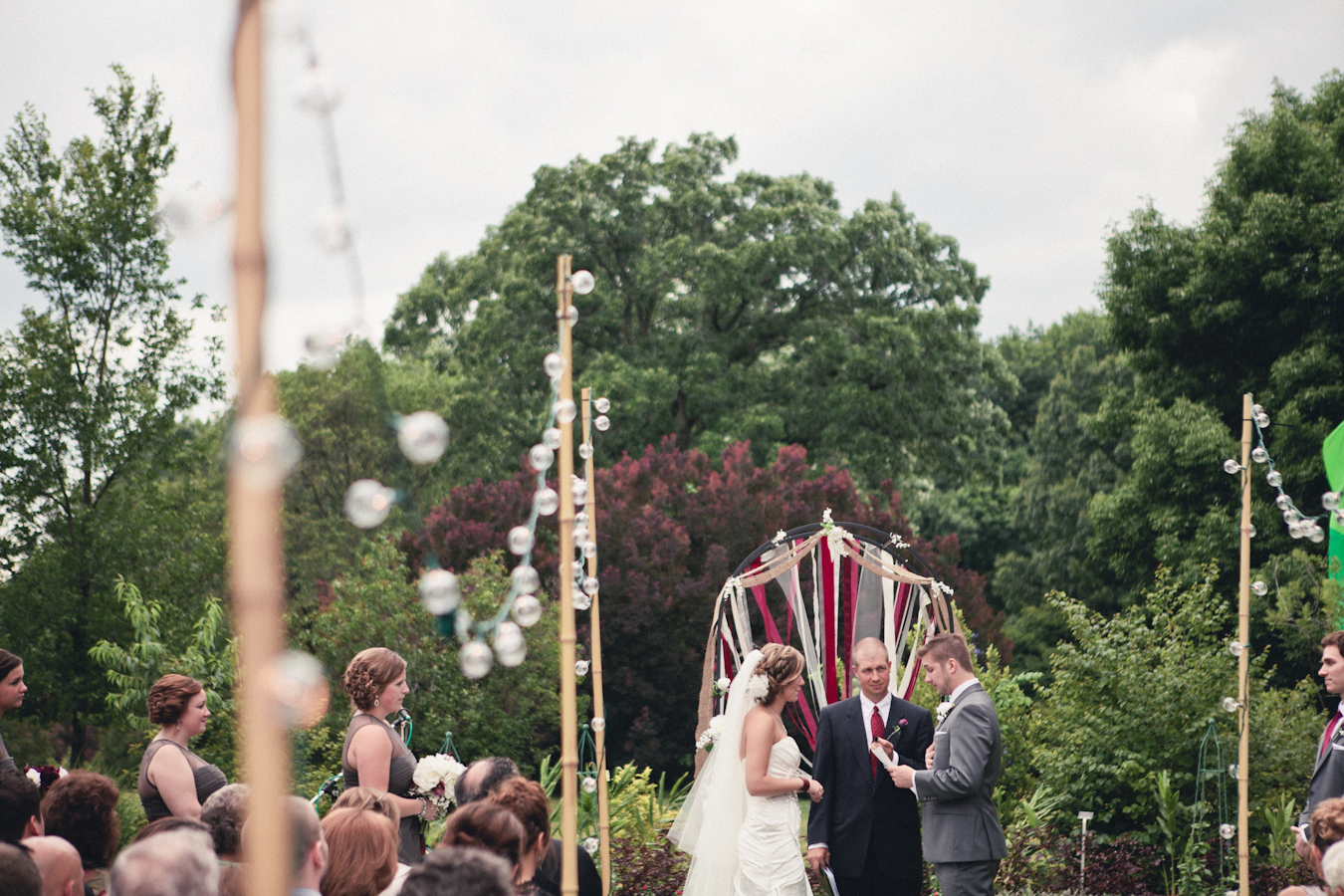 Obsessed with this shared moment between Abby's parents during the vows…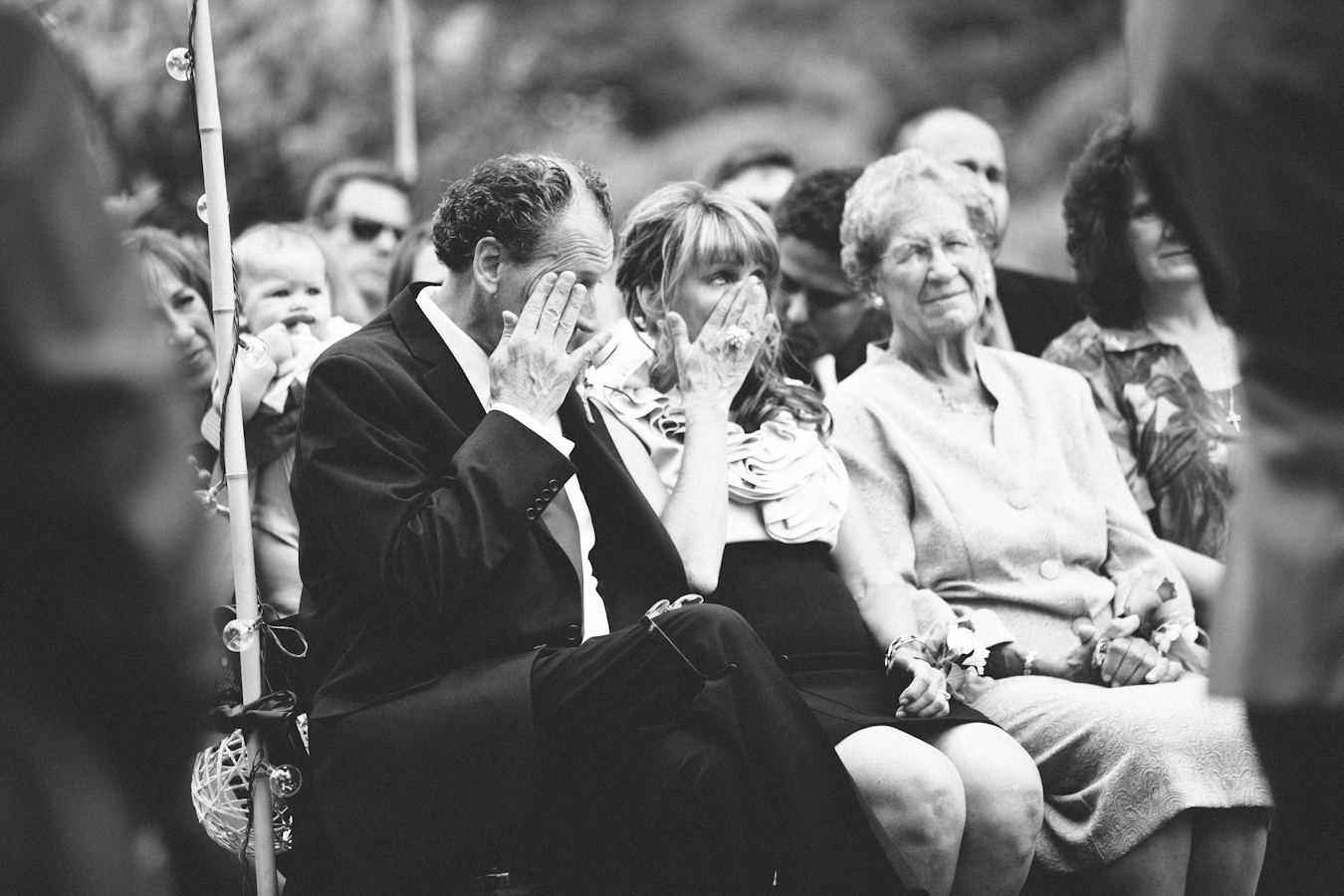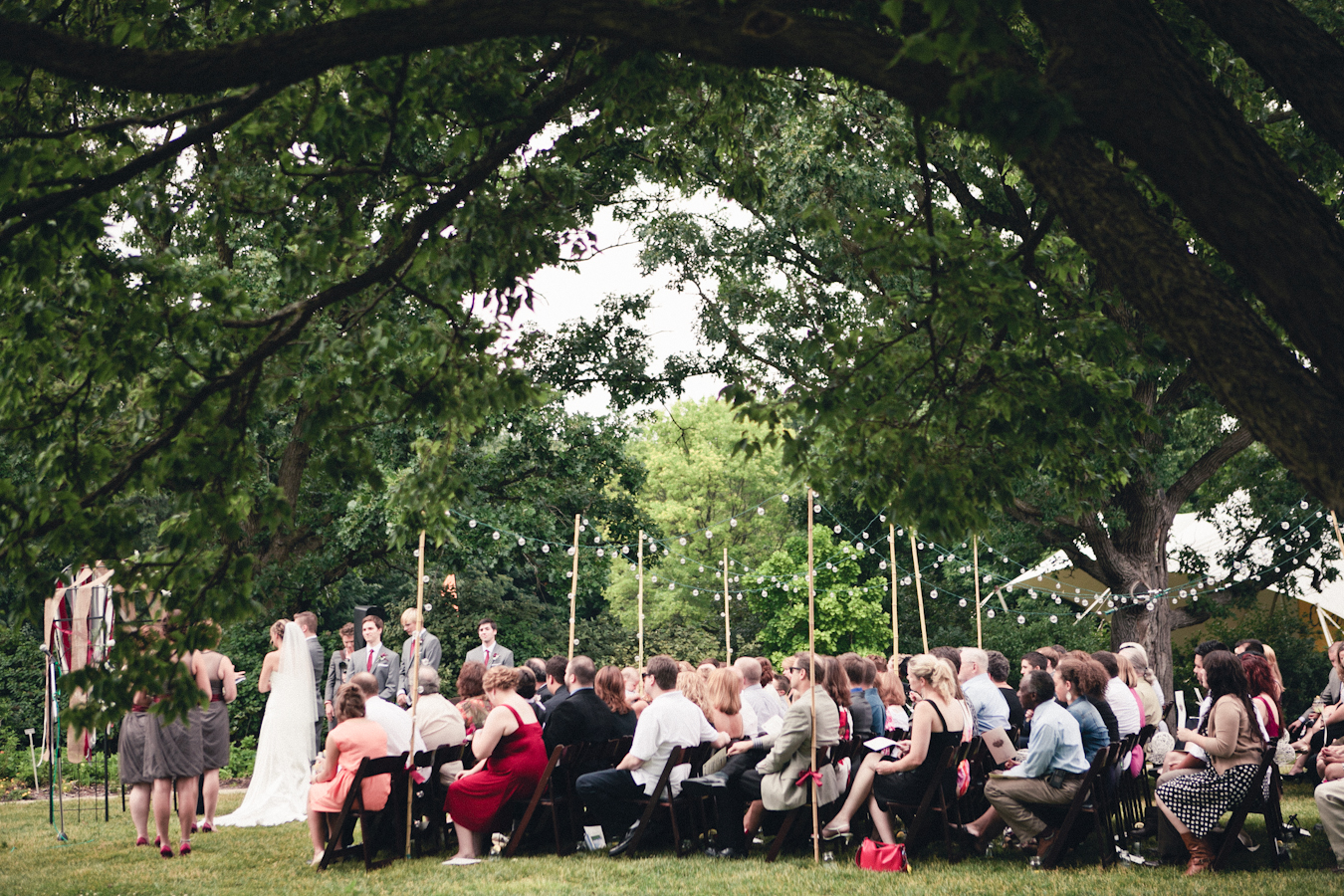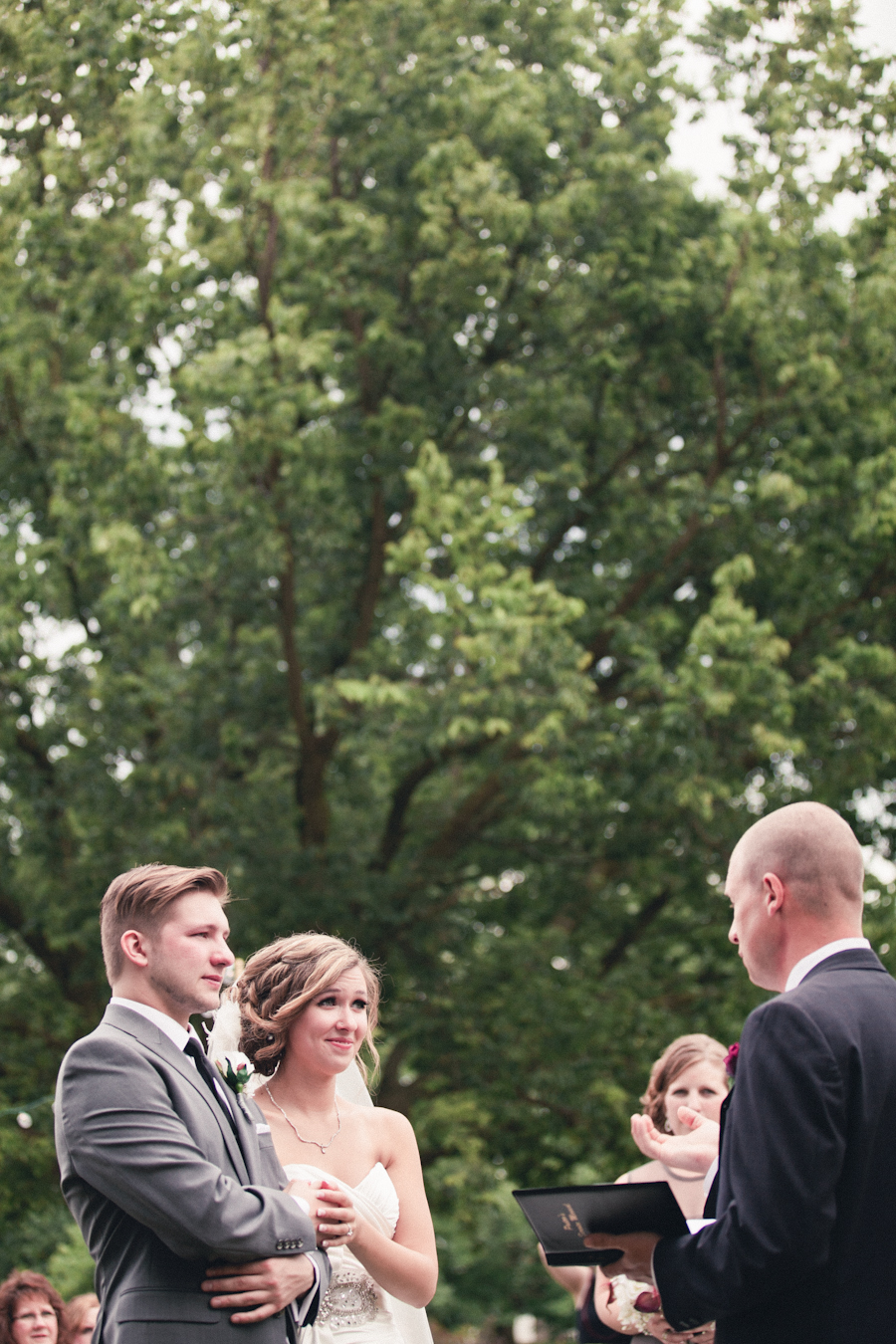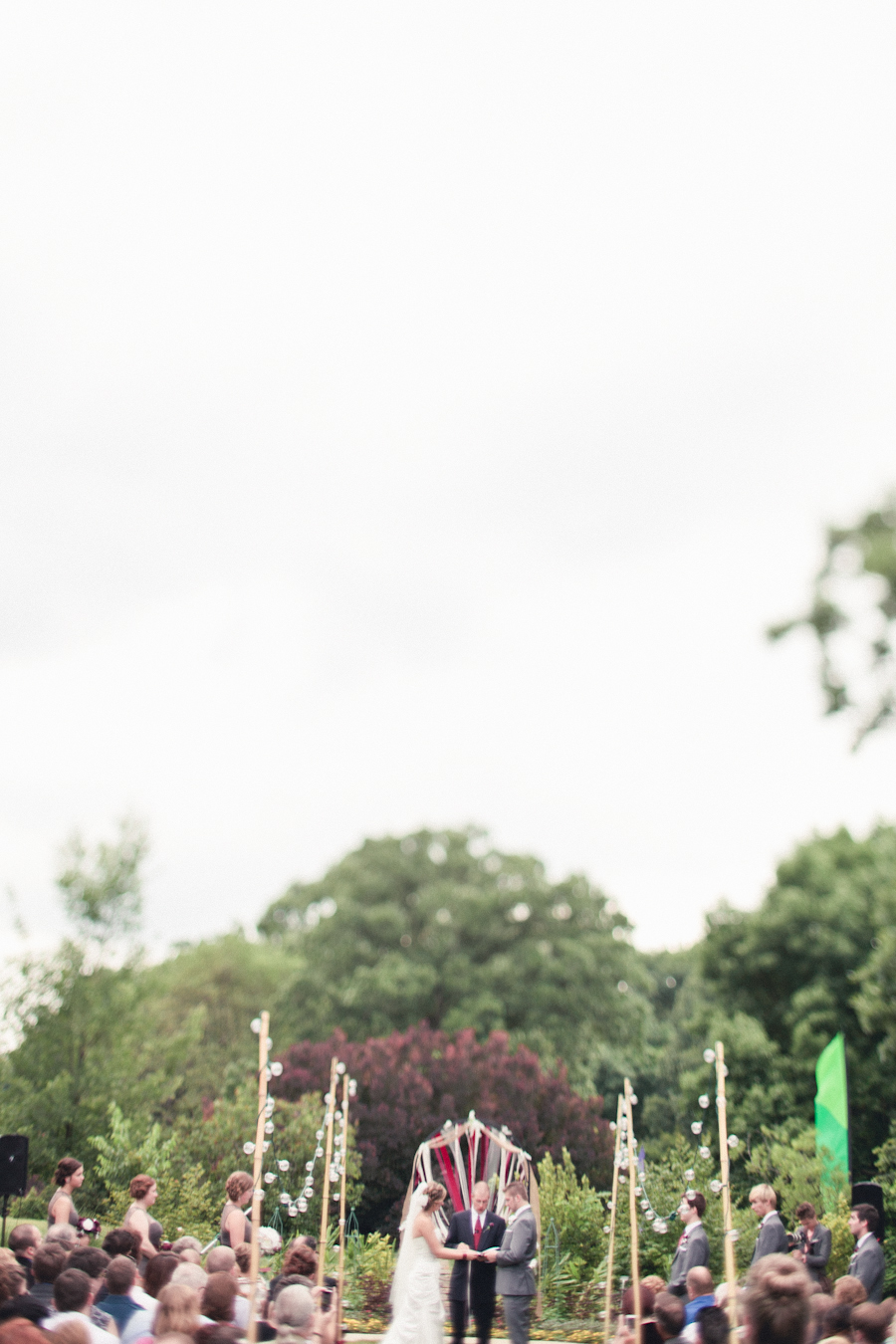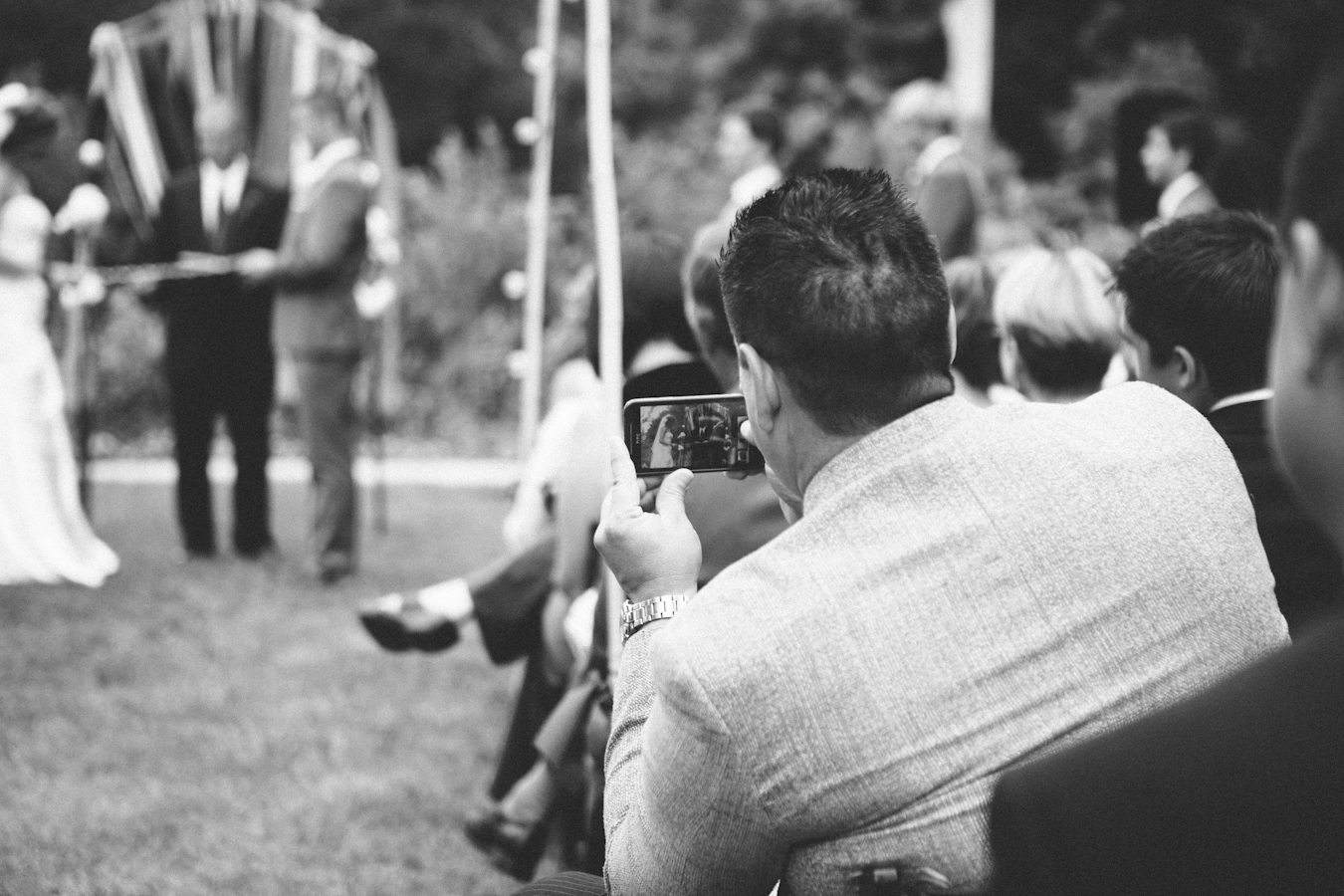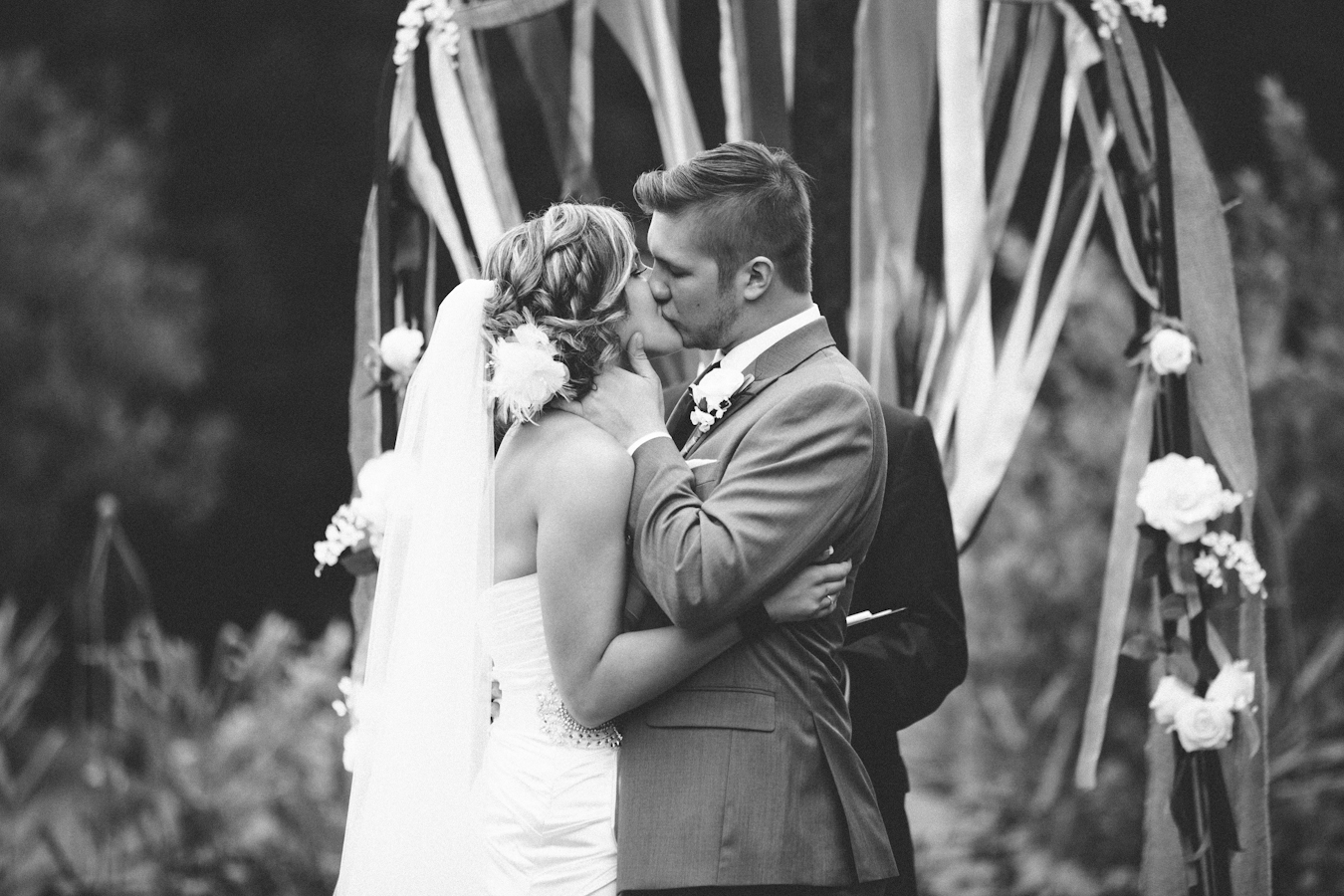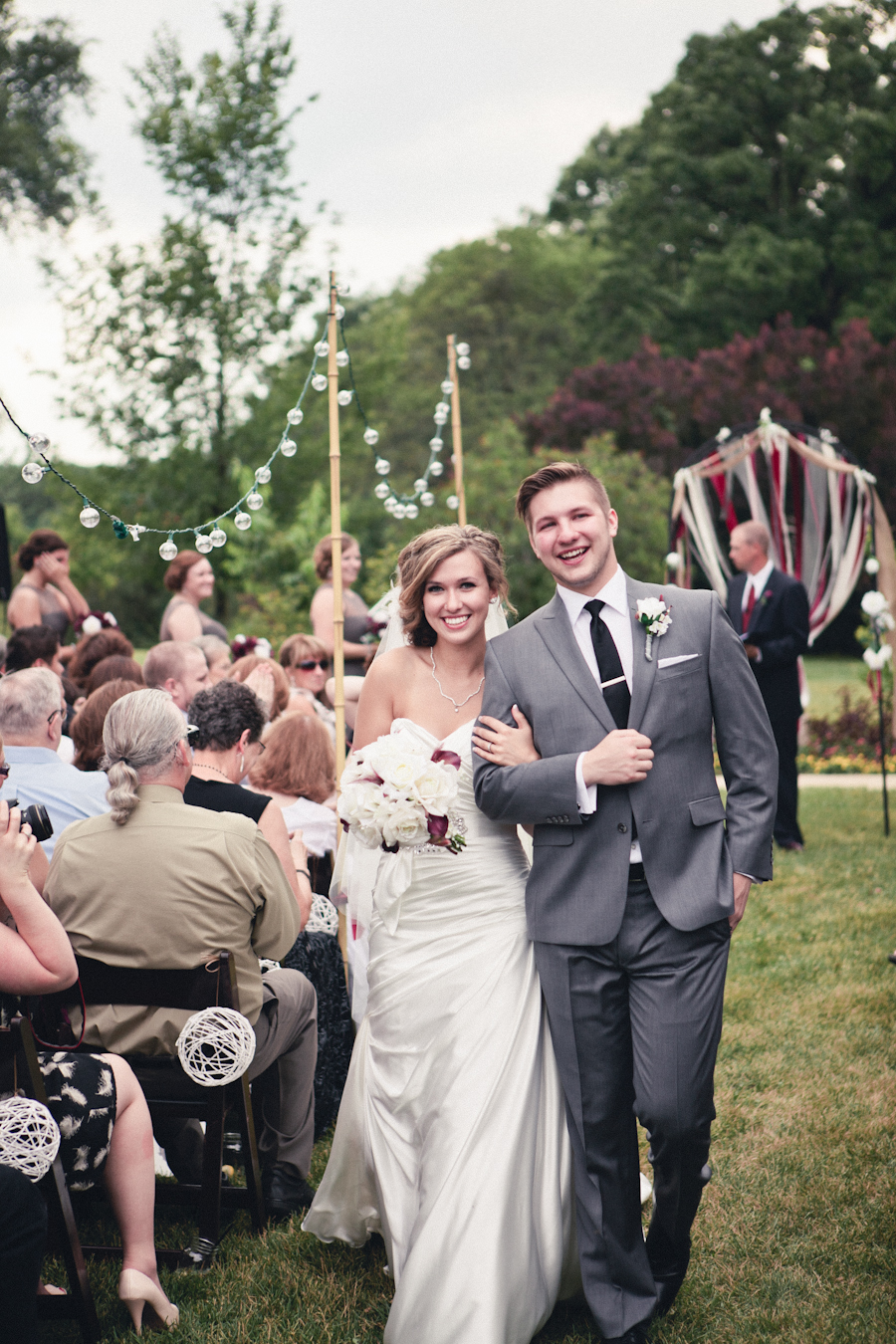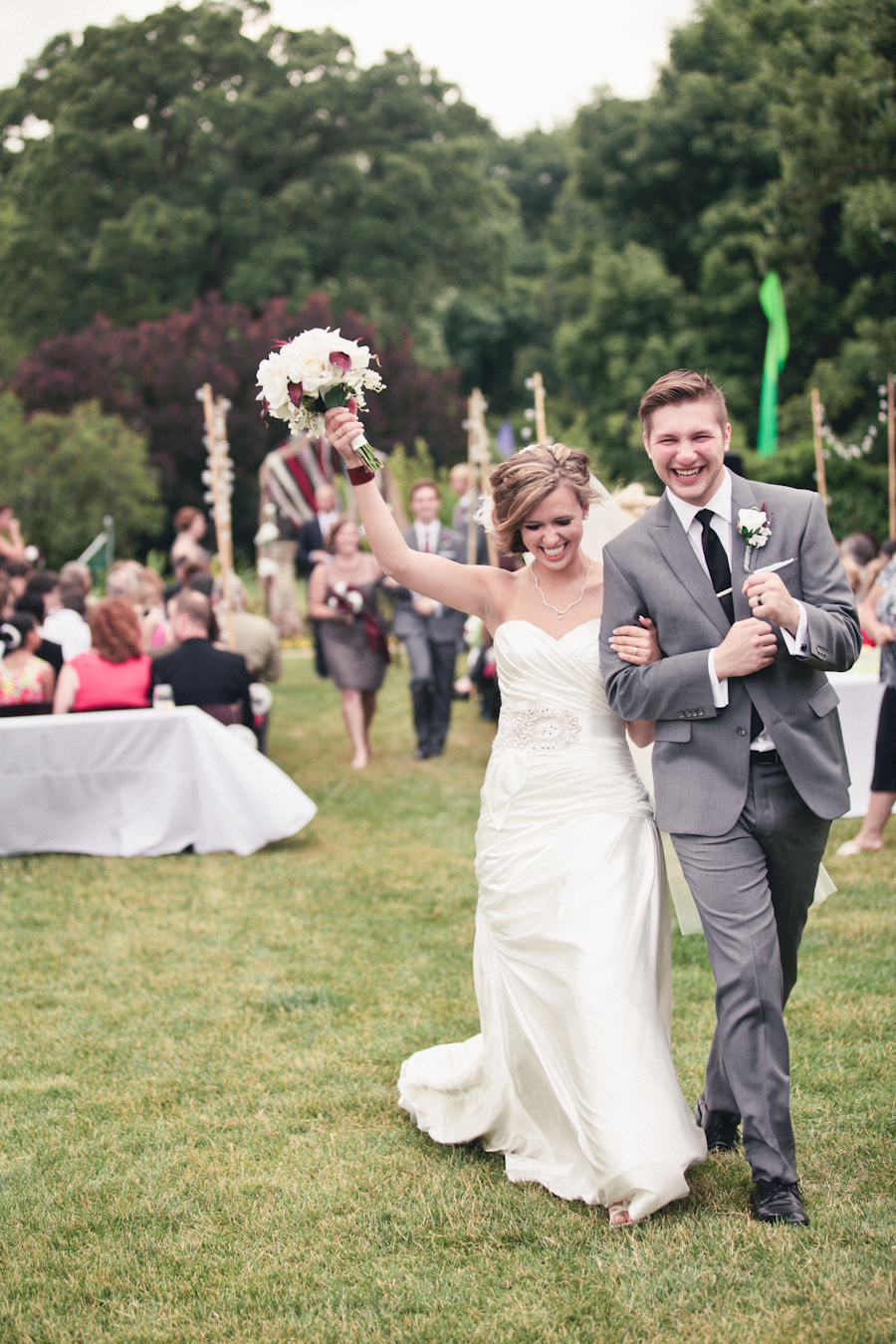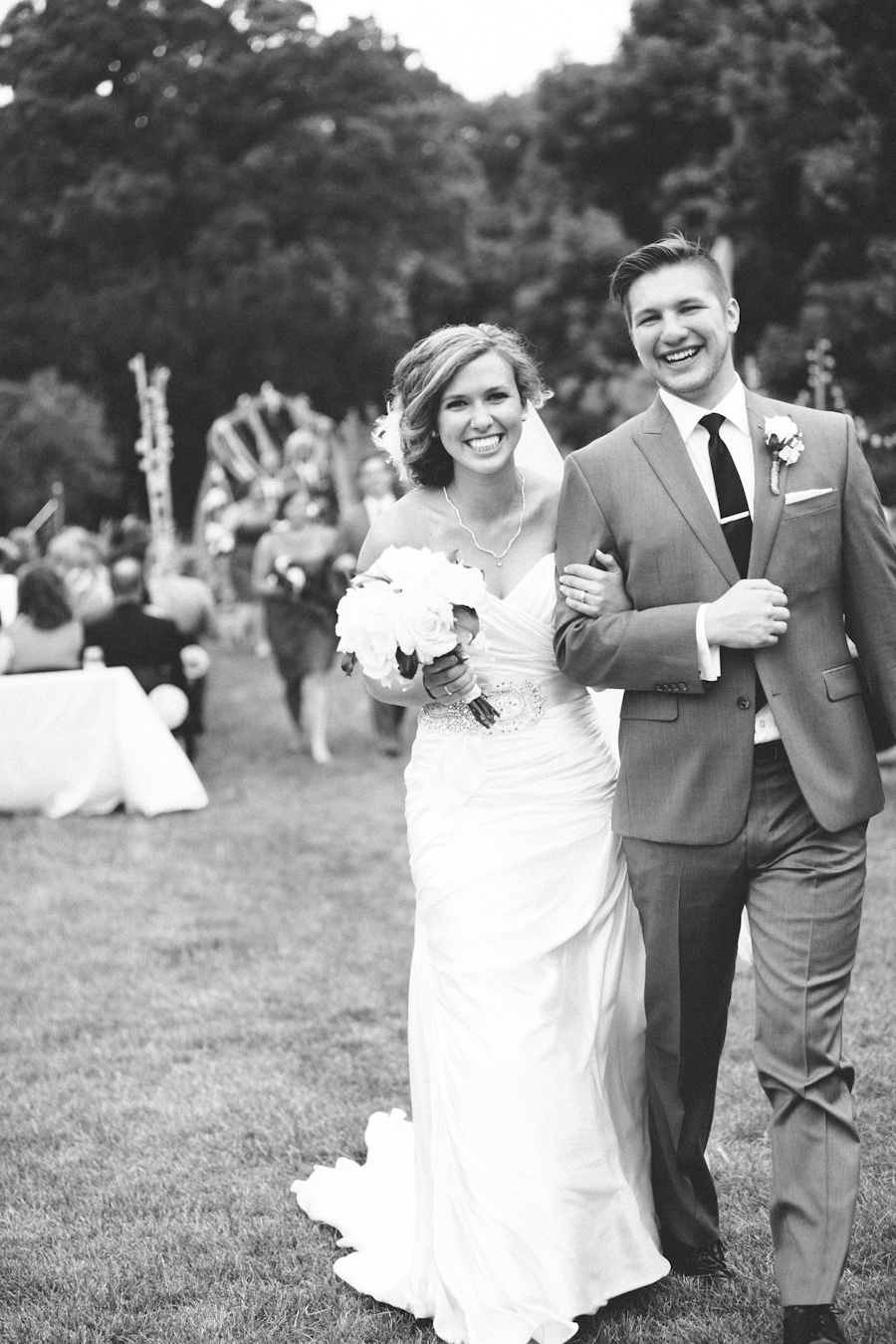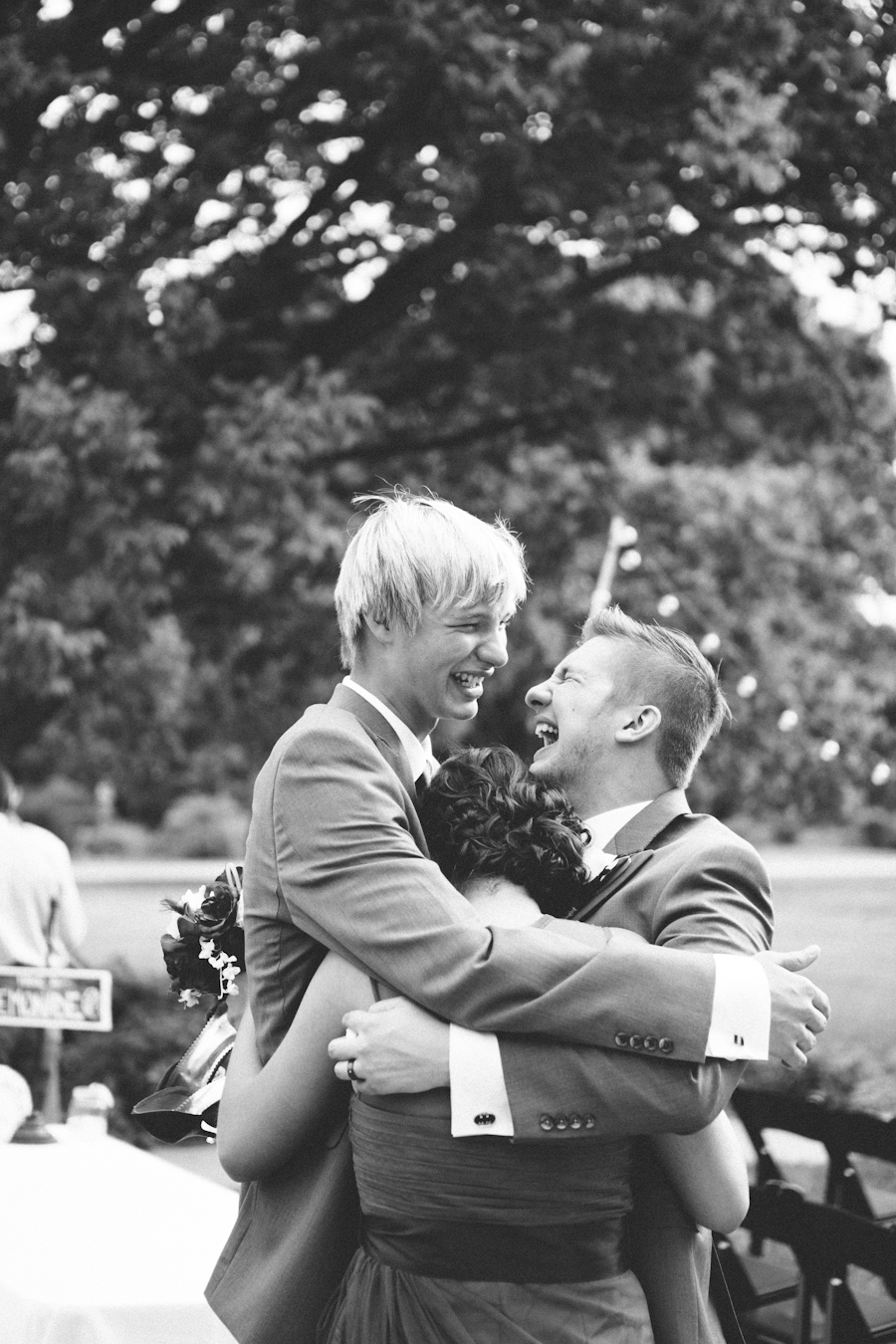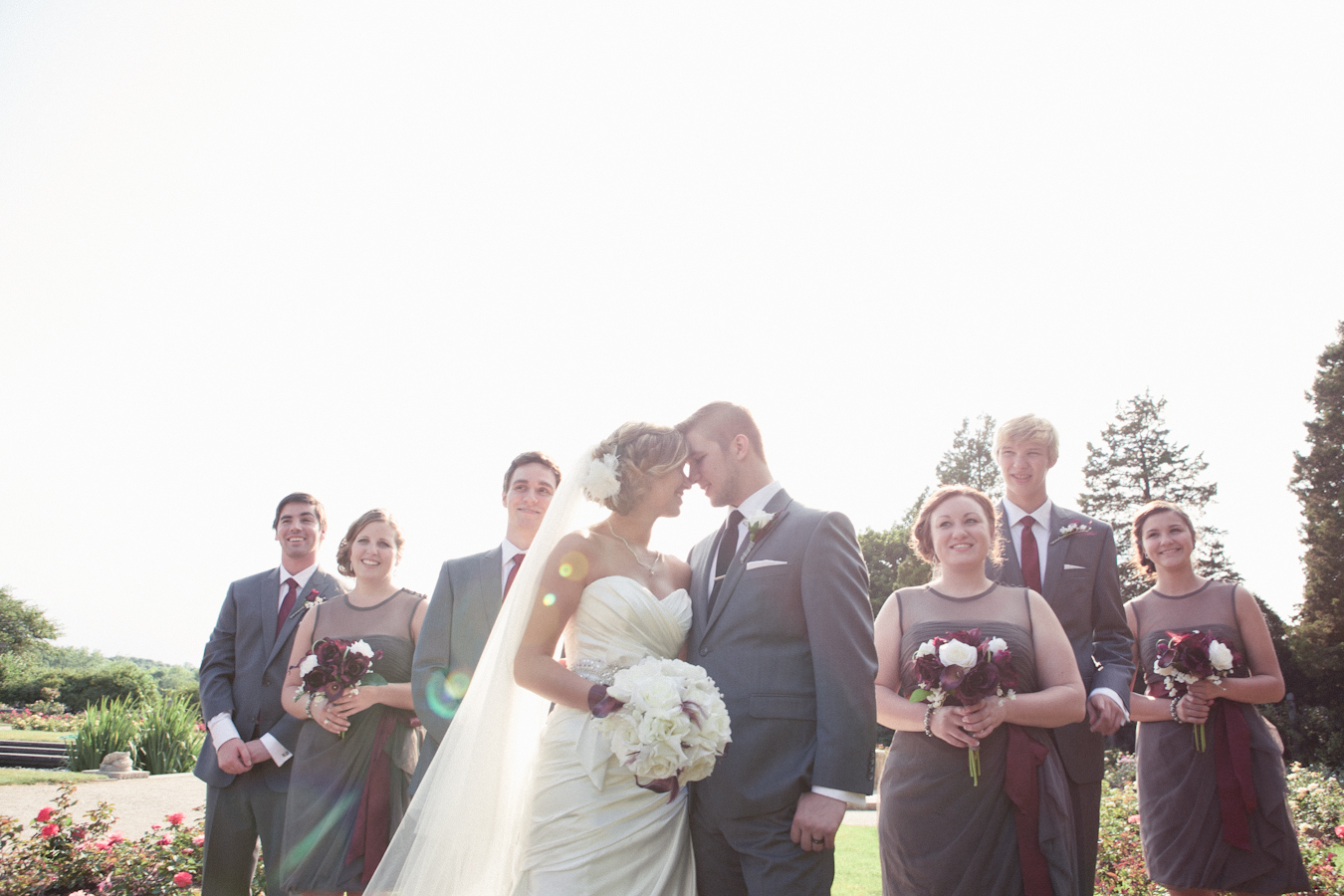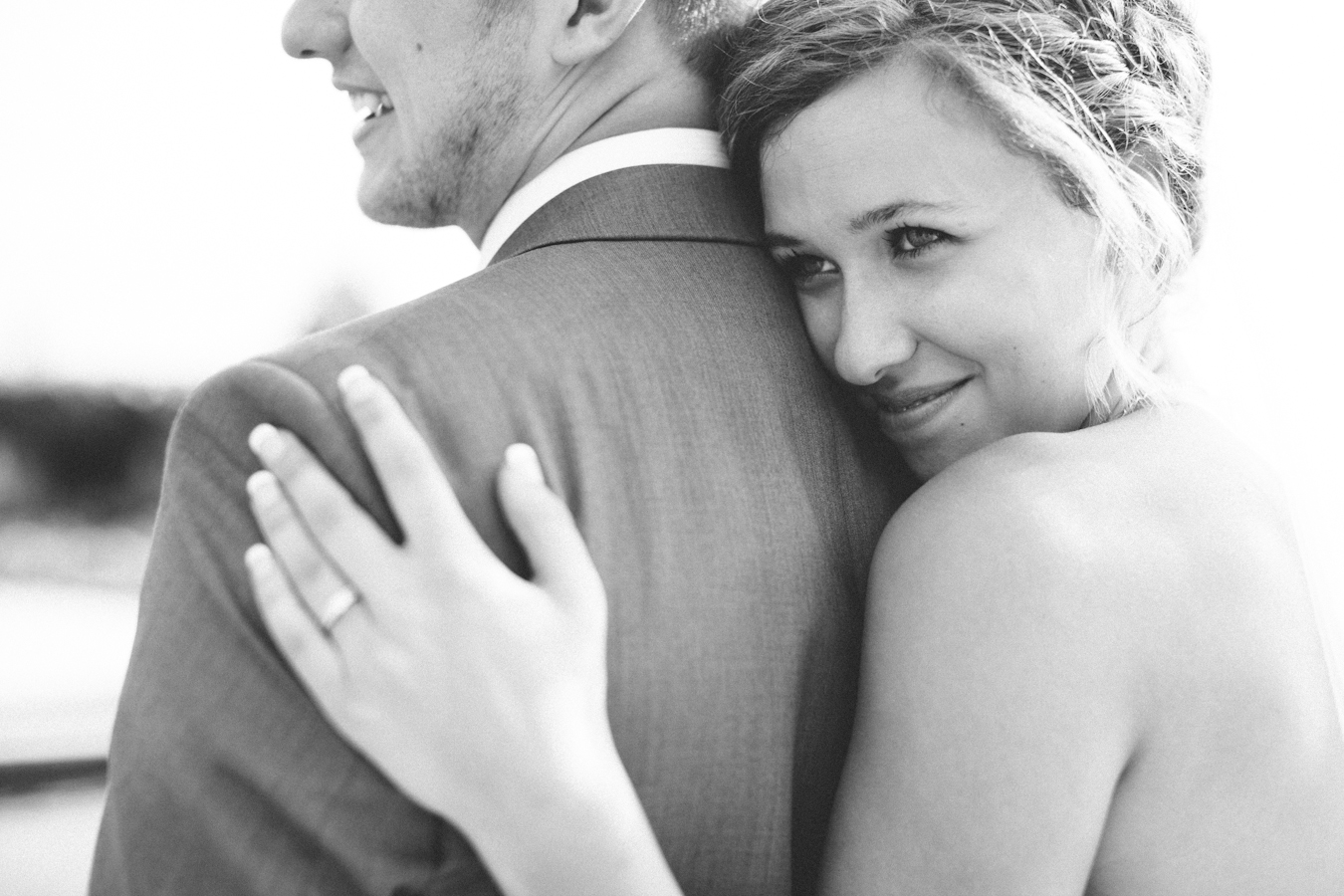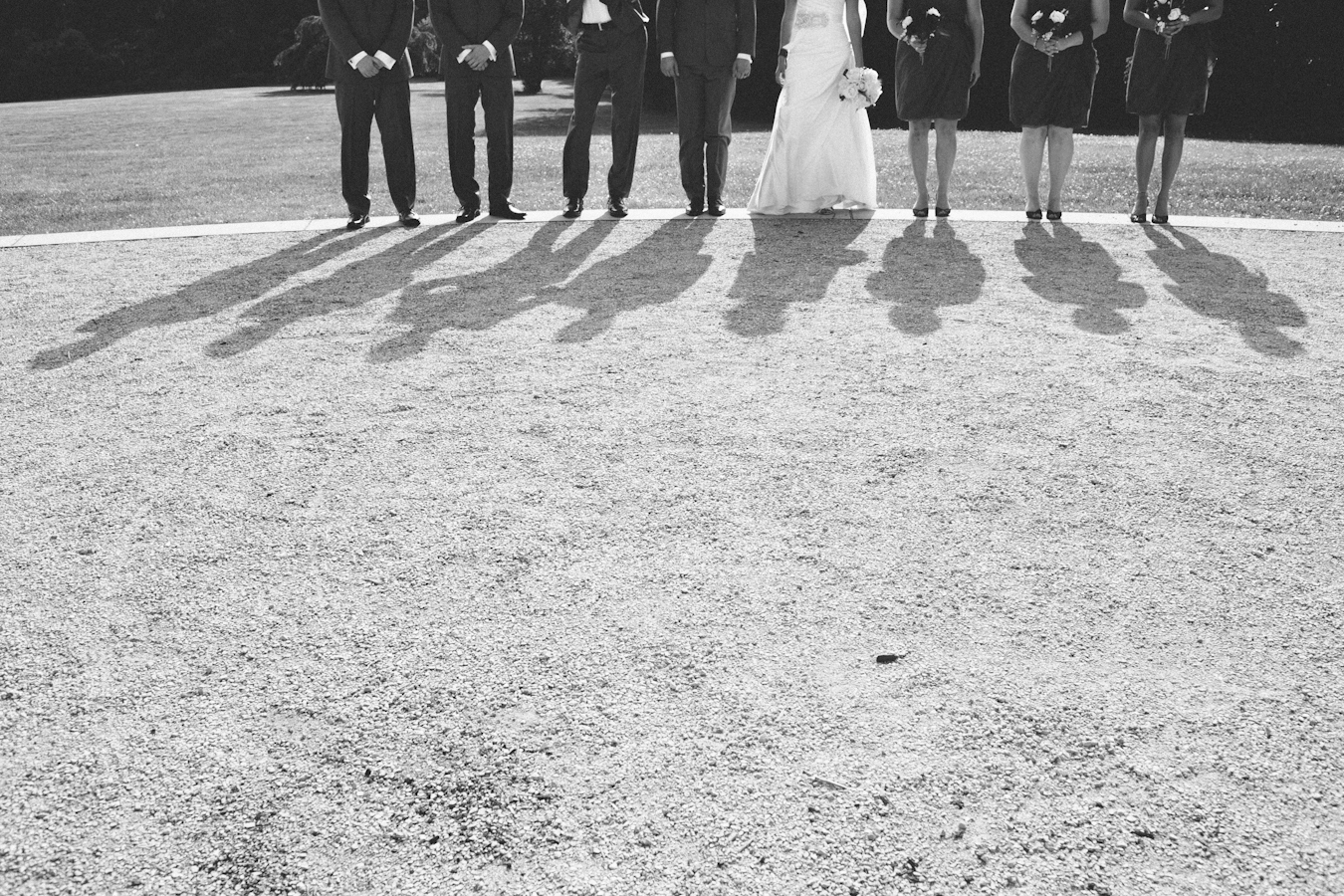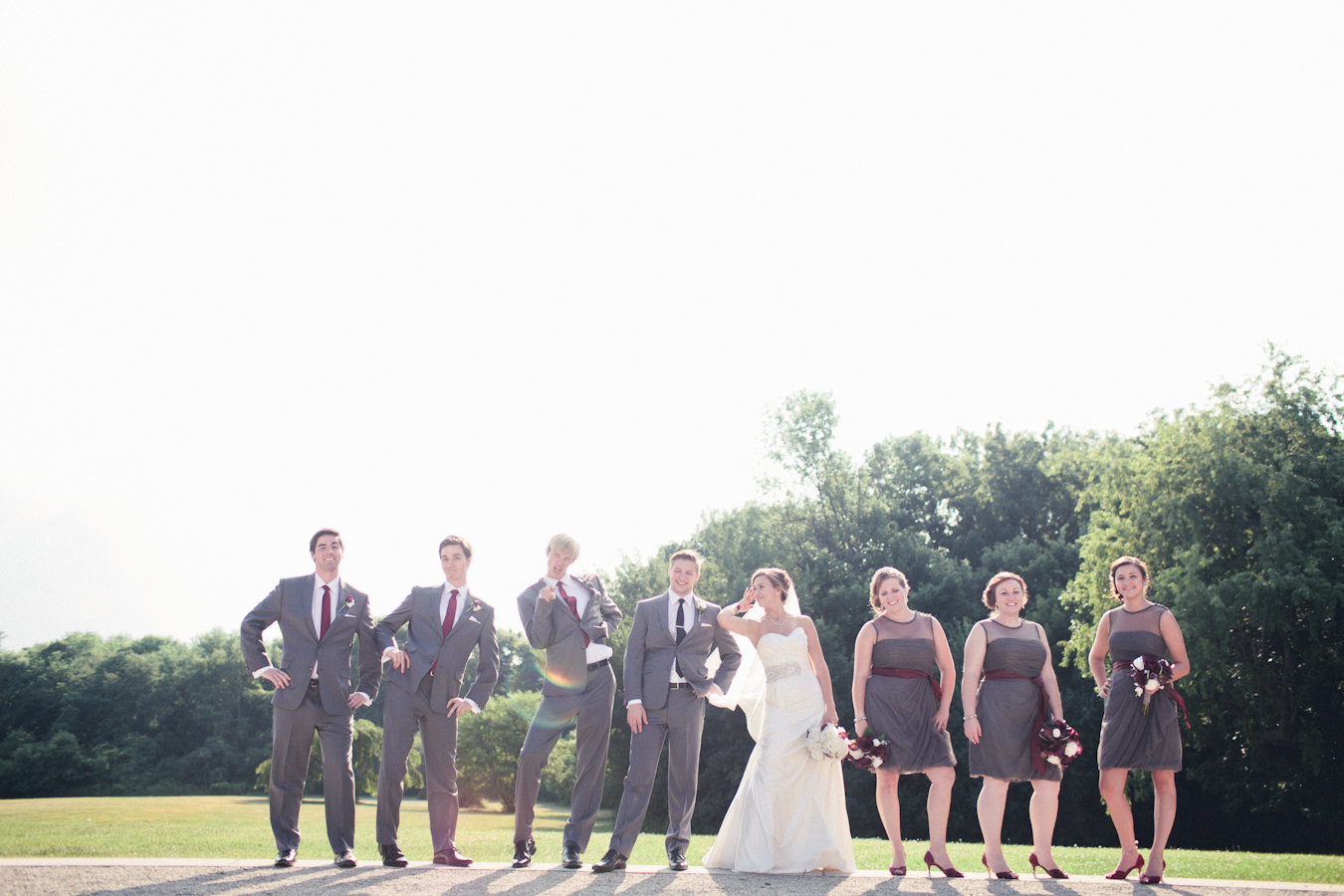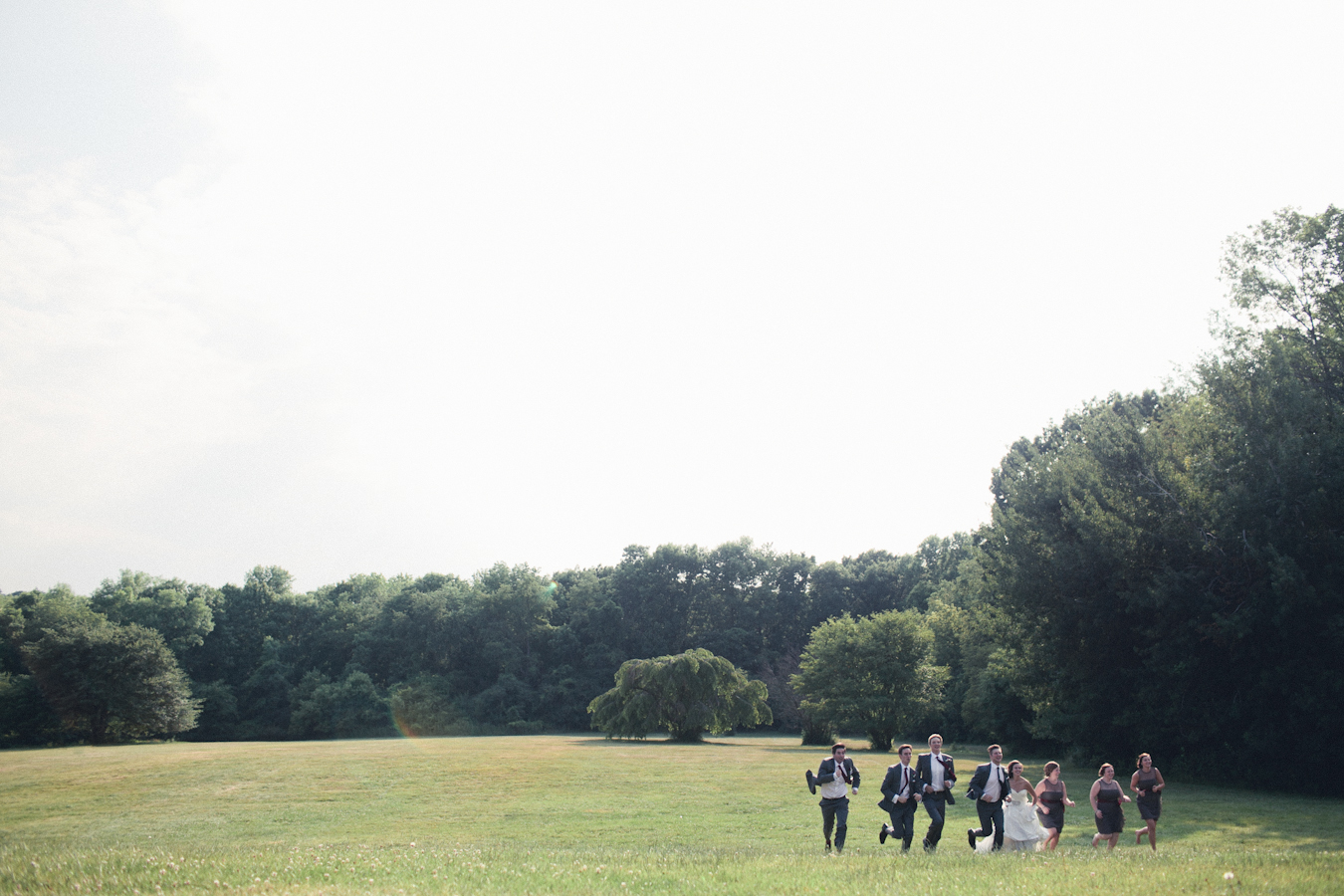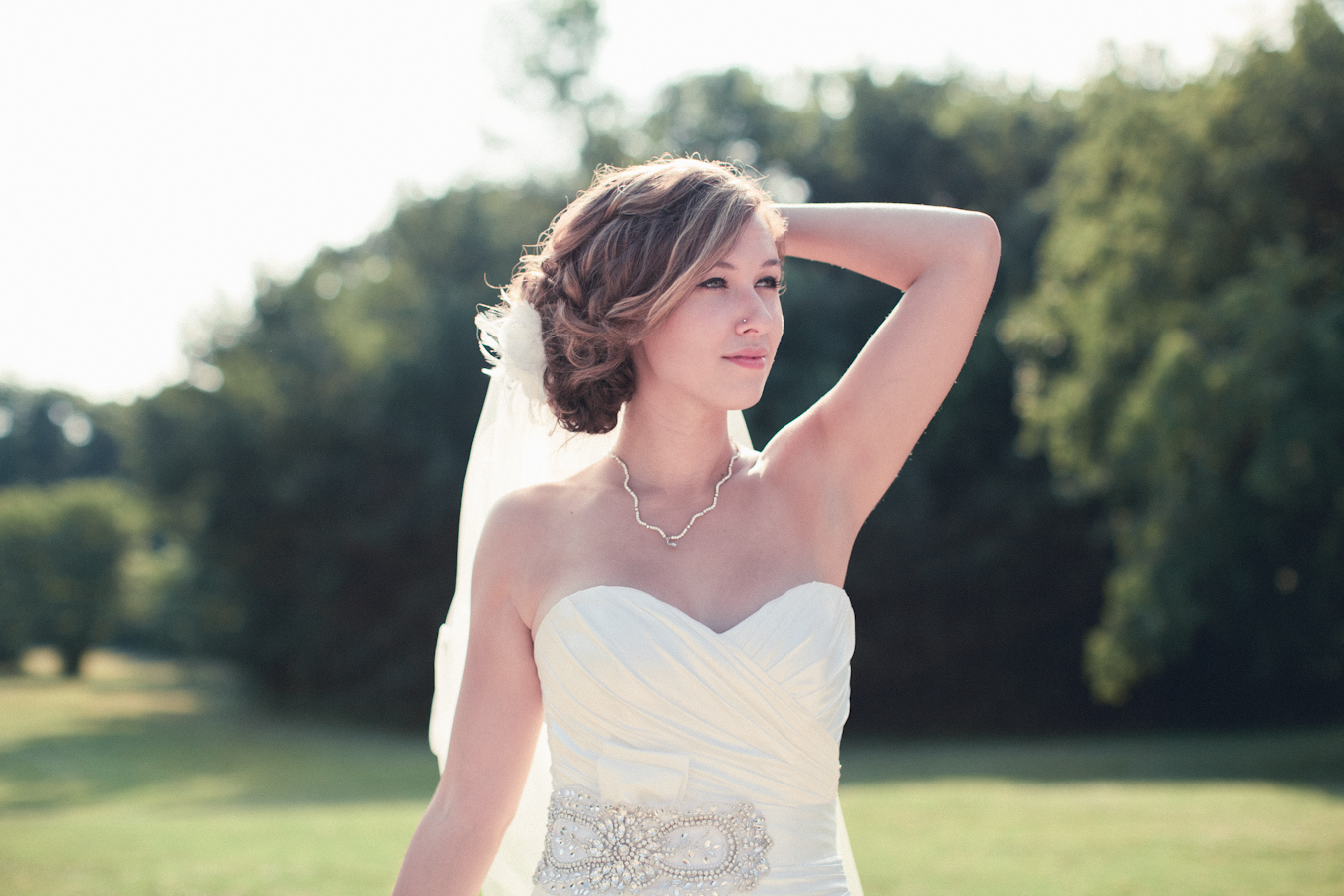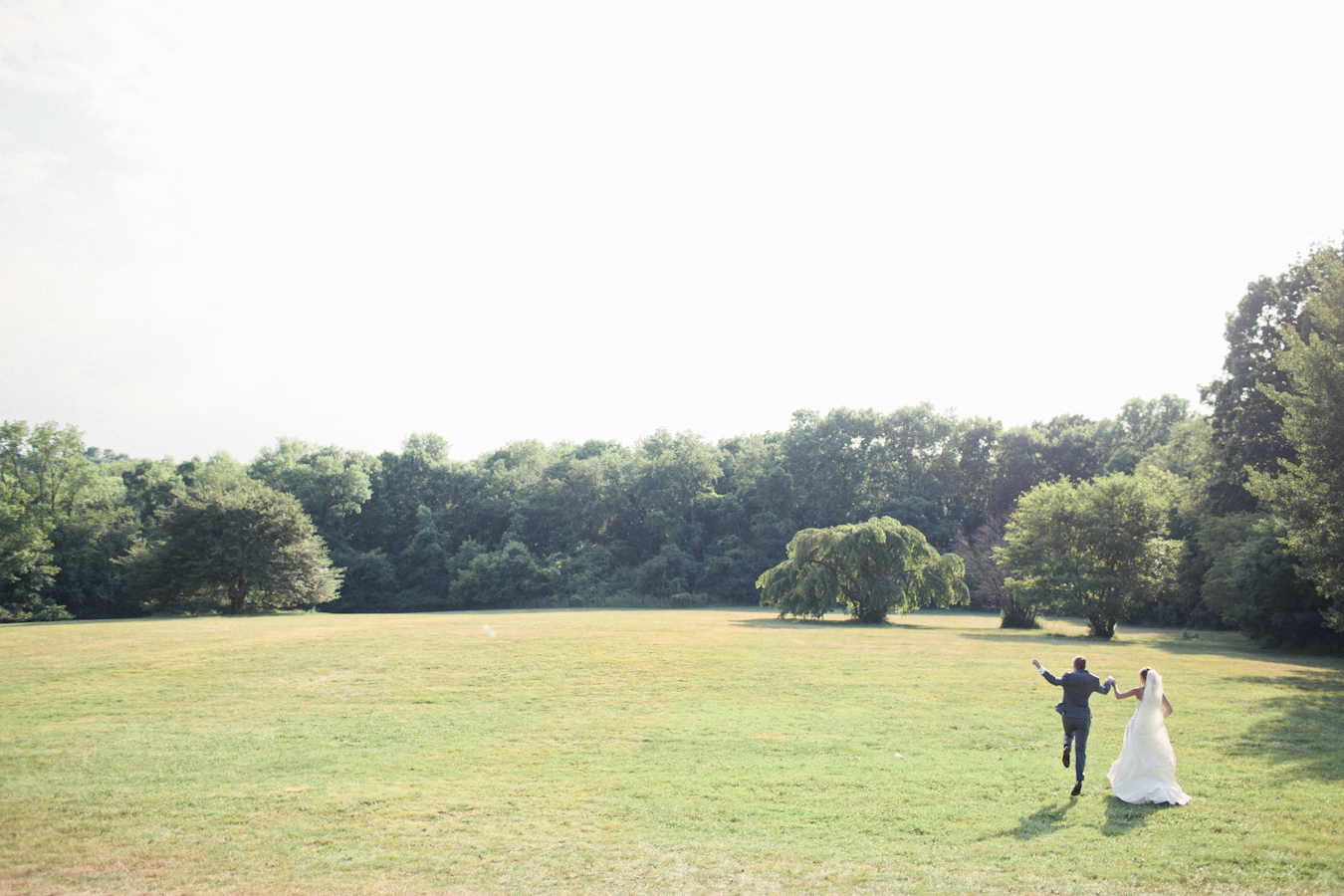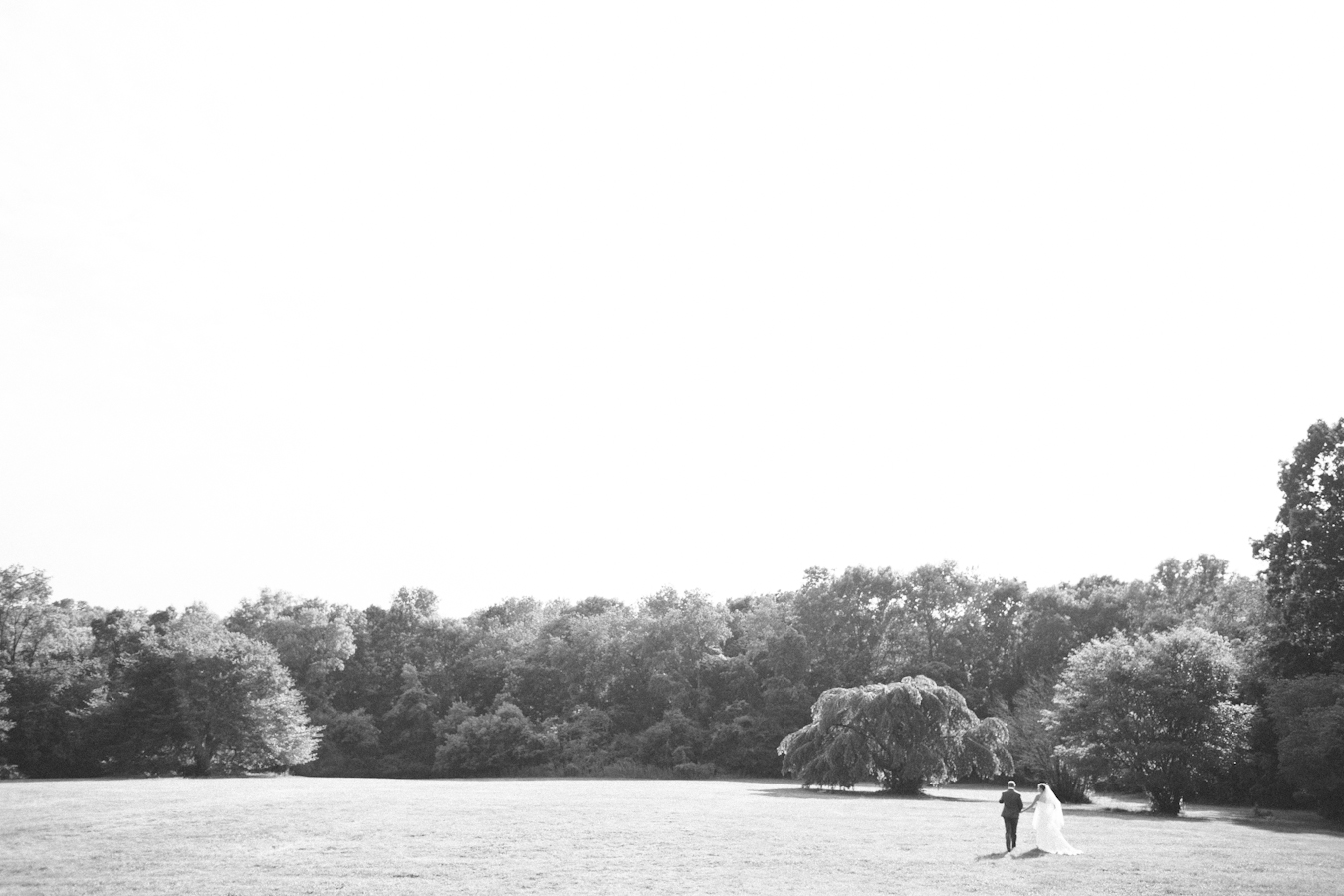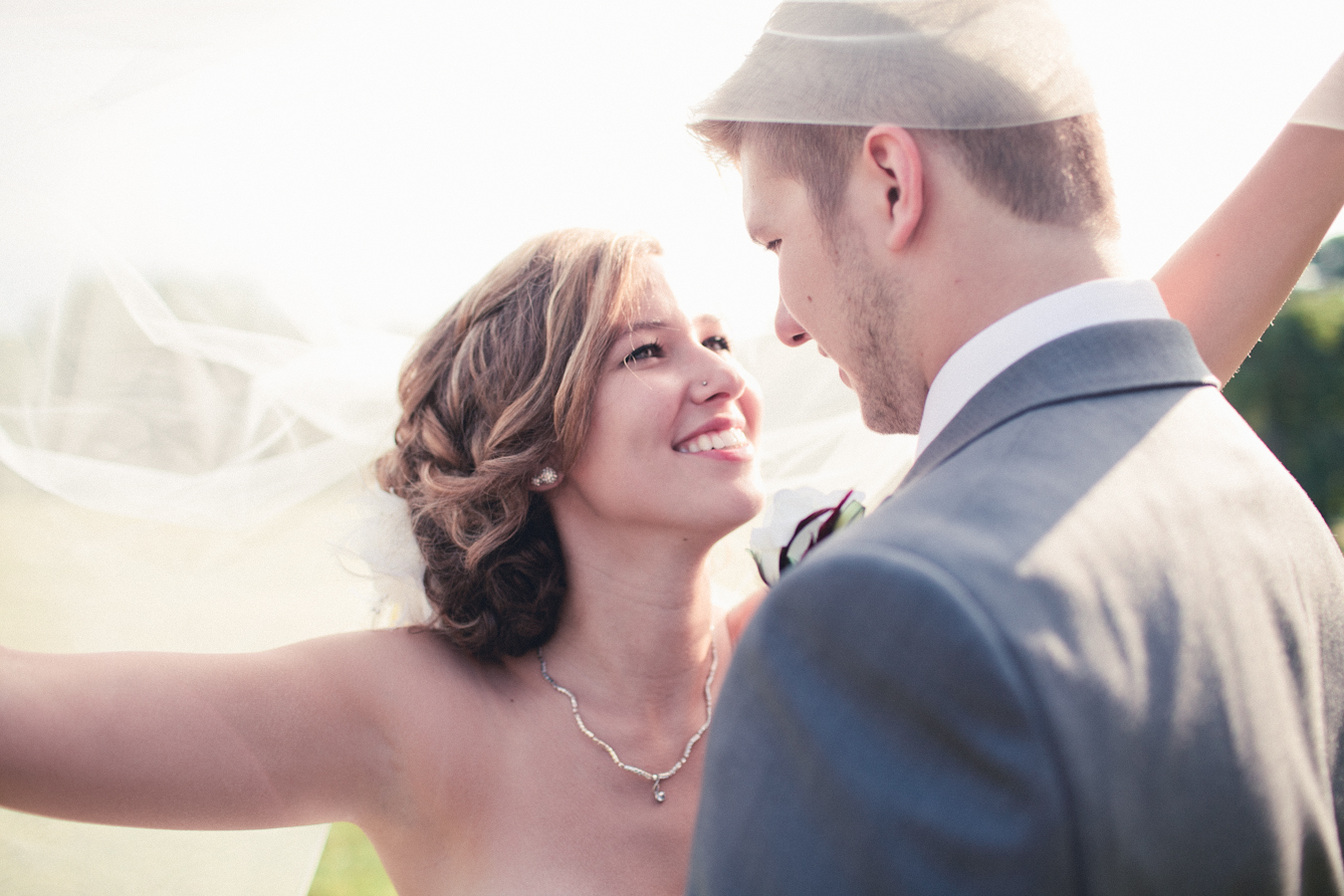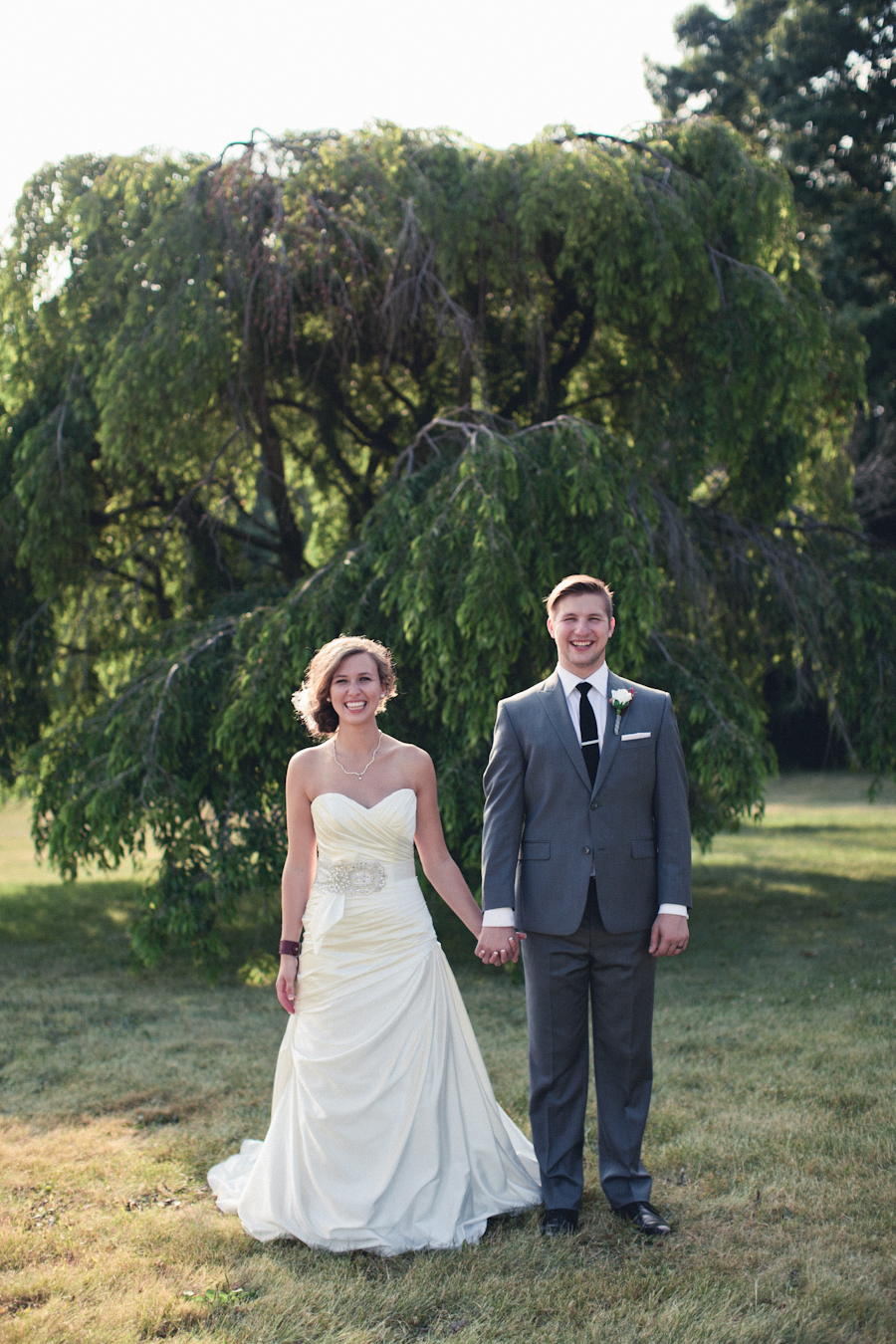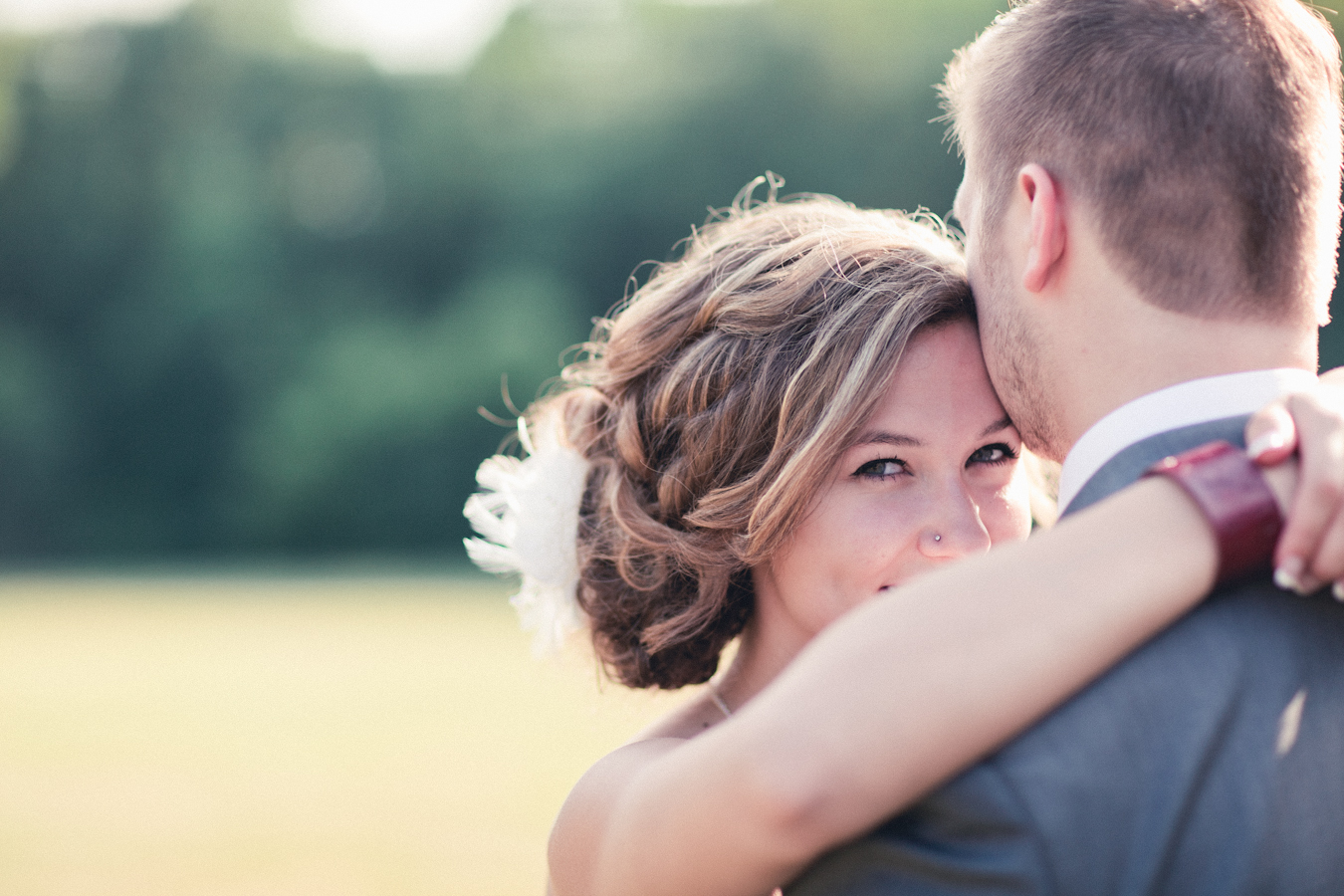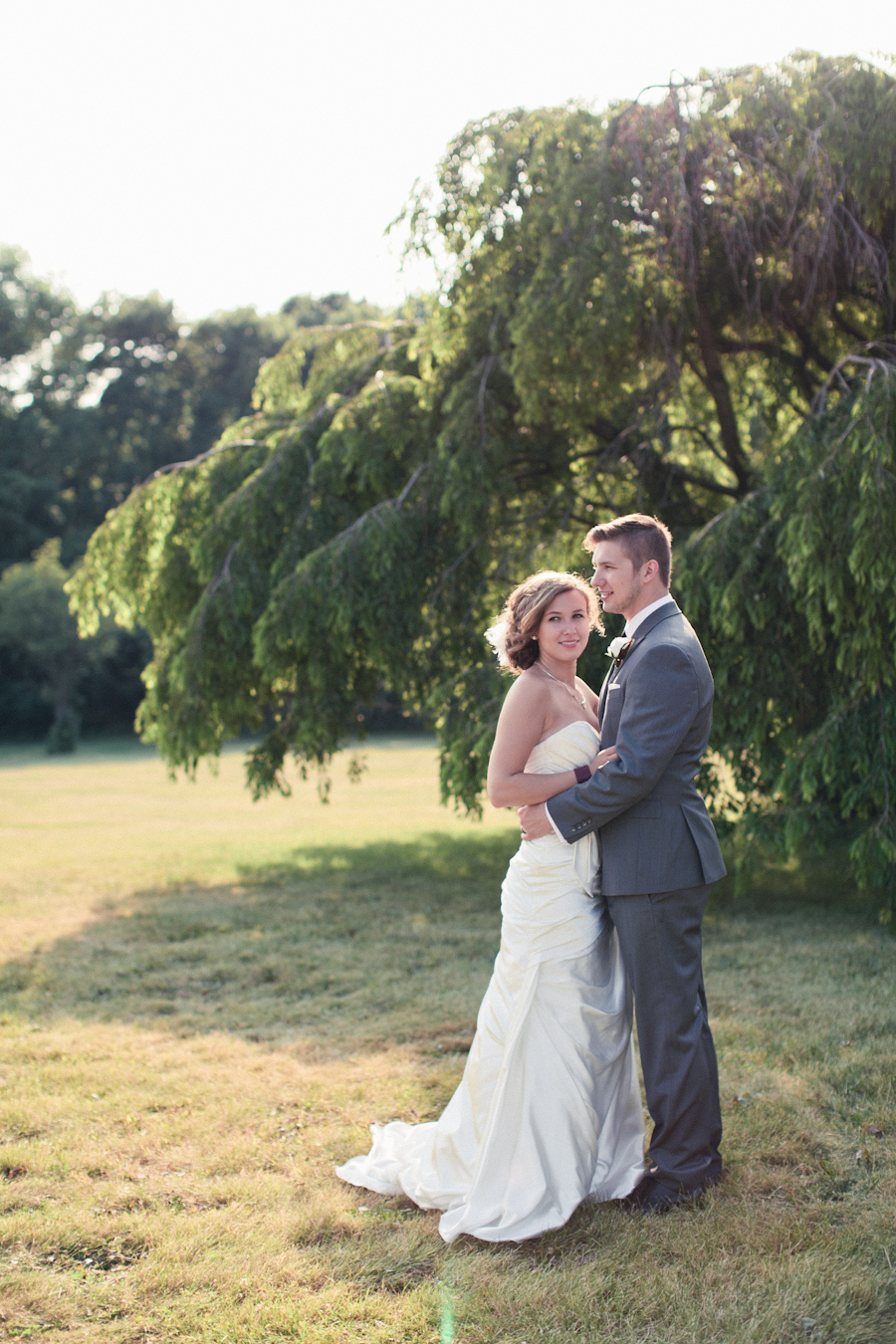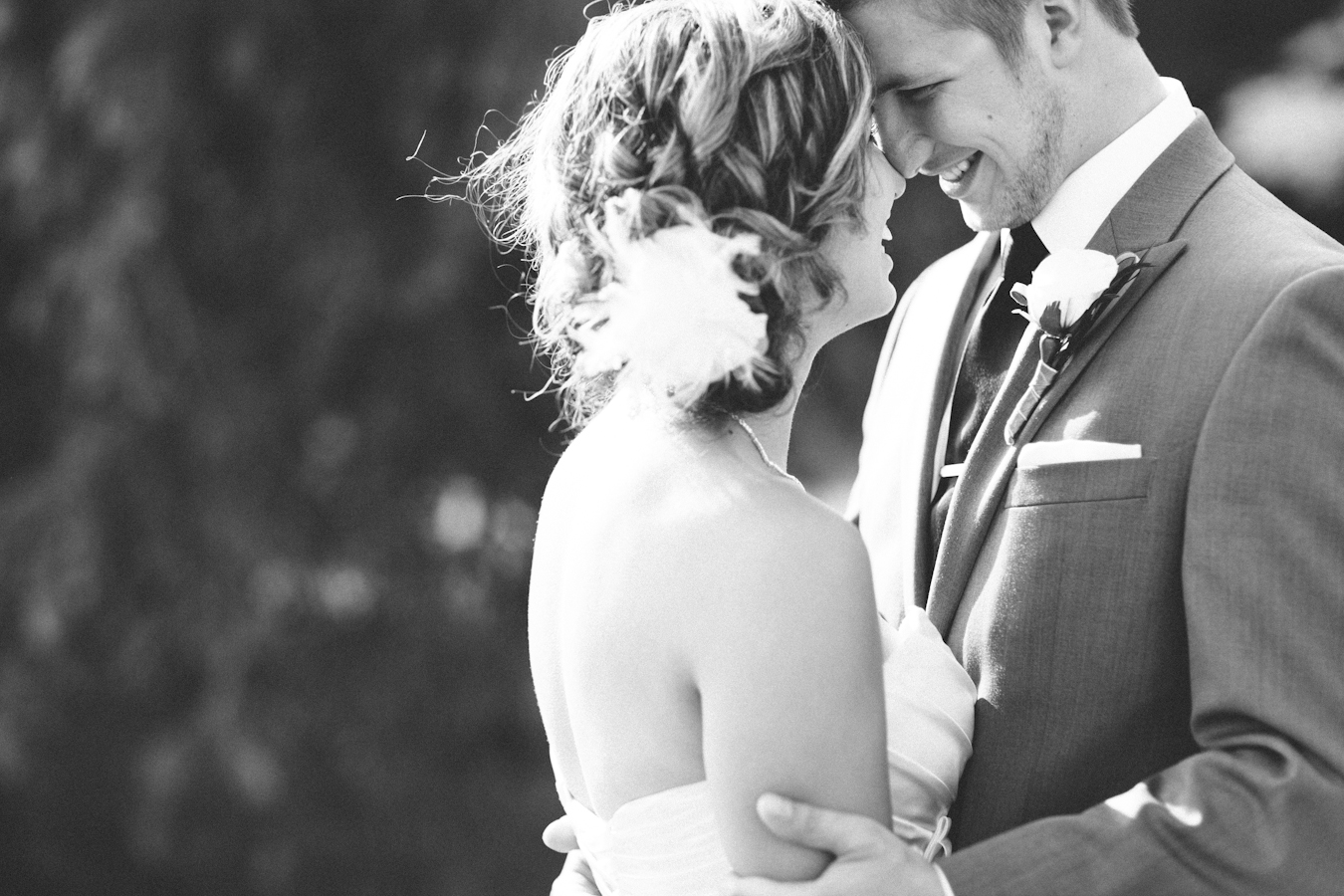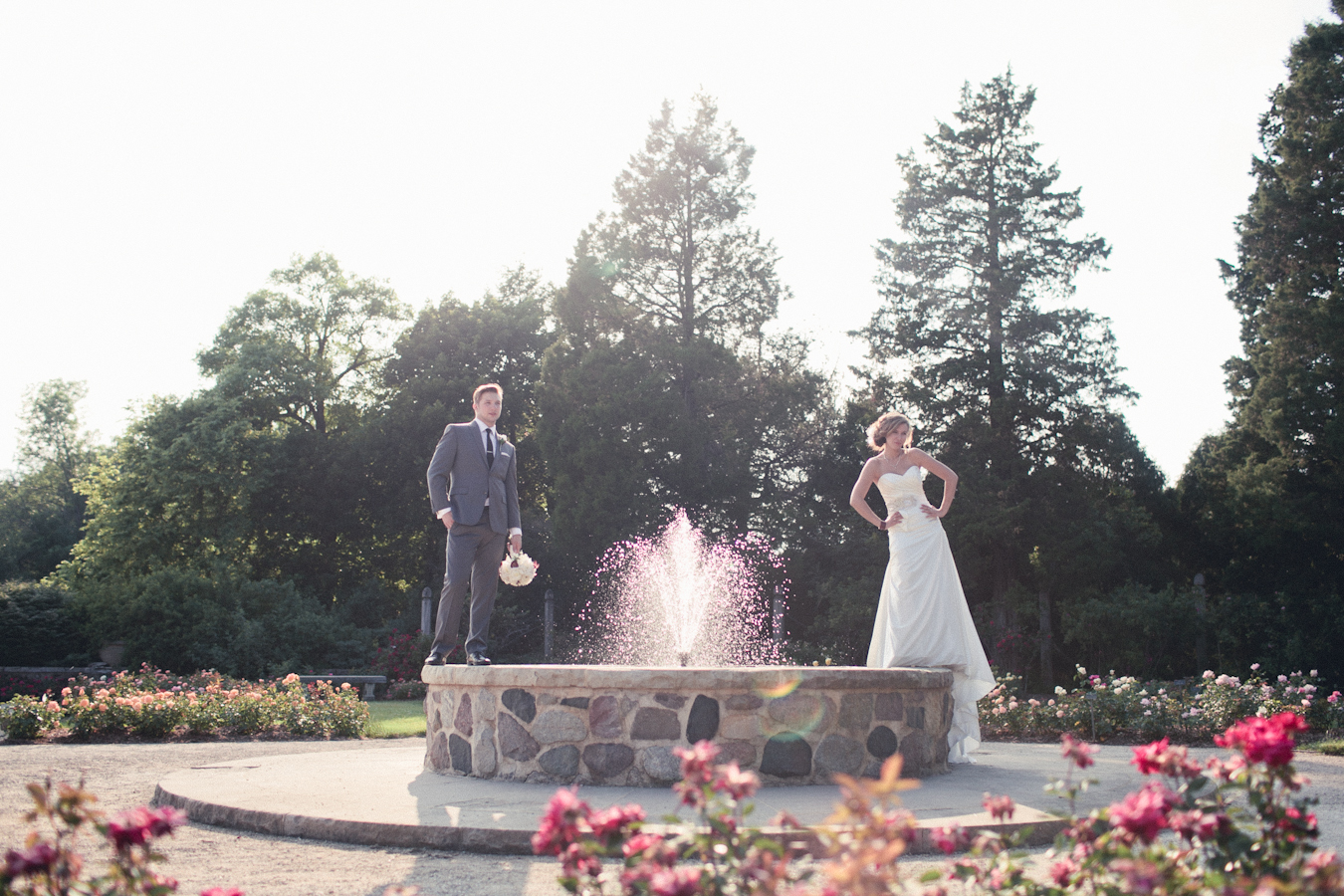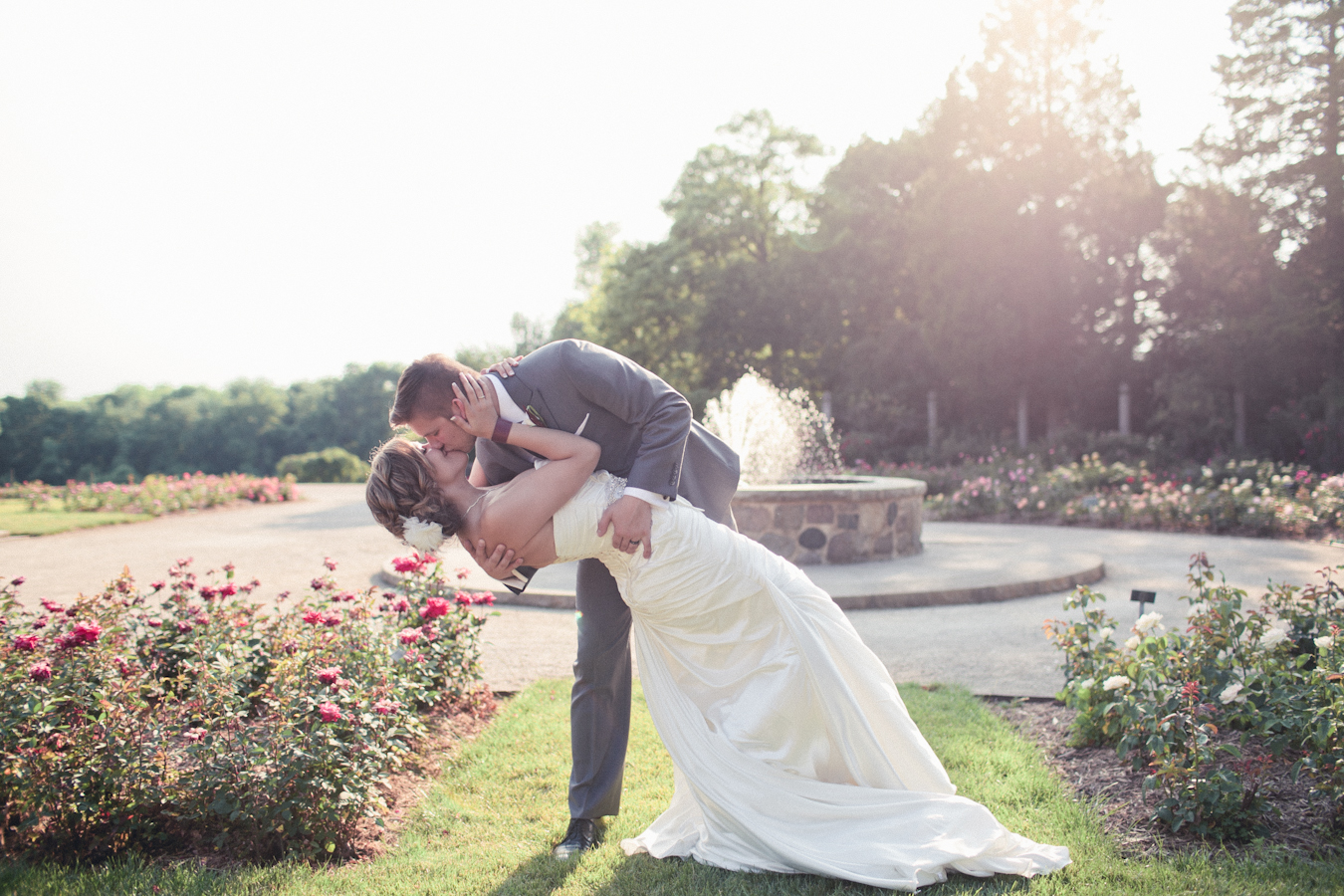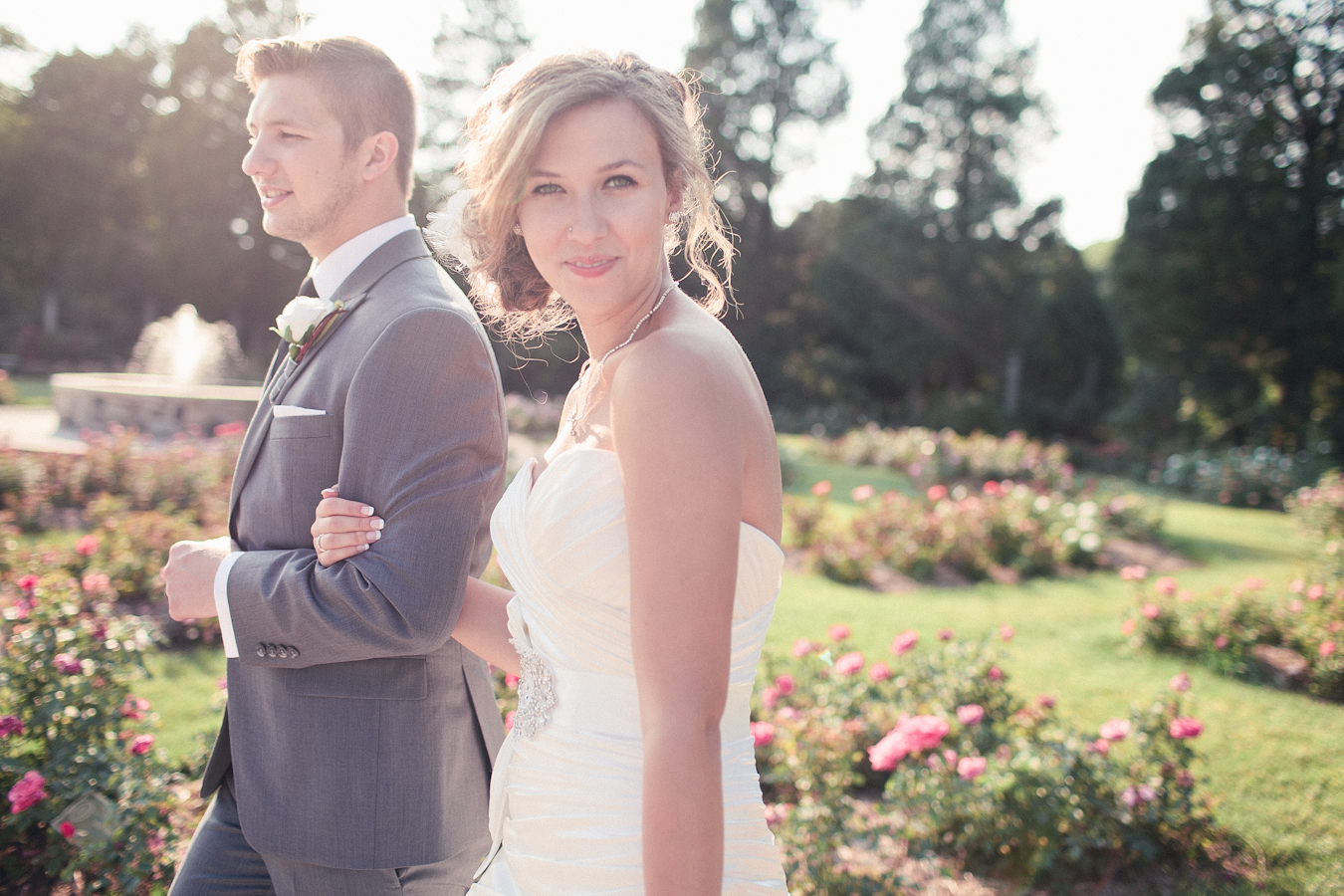 That time we had to photo bomb the other bride + groom that were shooting their portraits in the gardens … teehee … !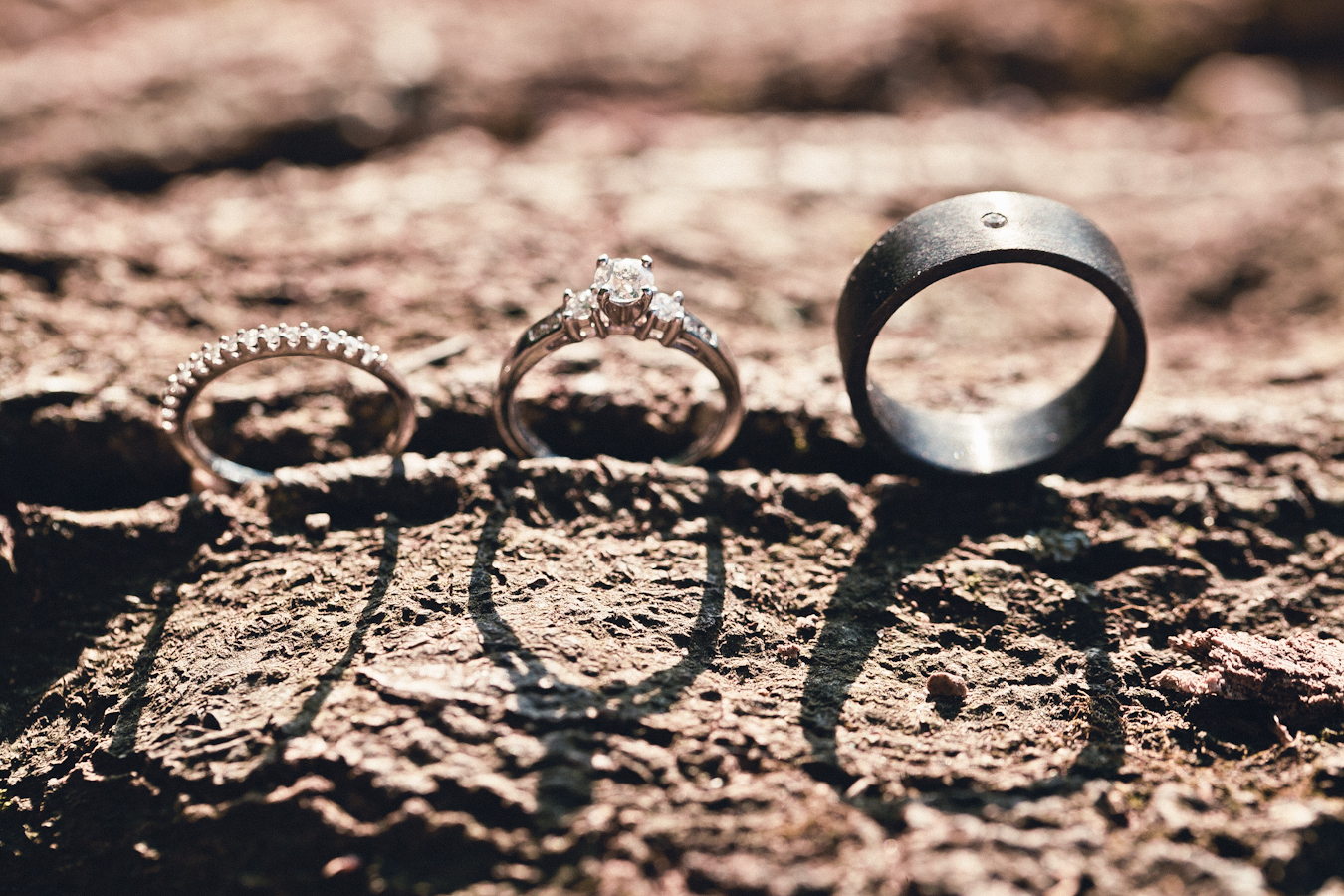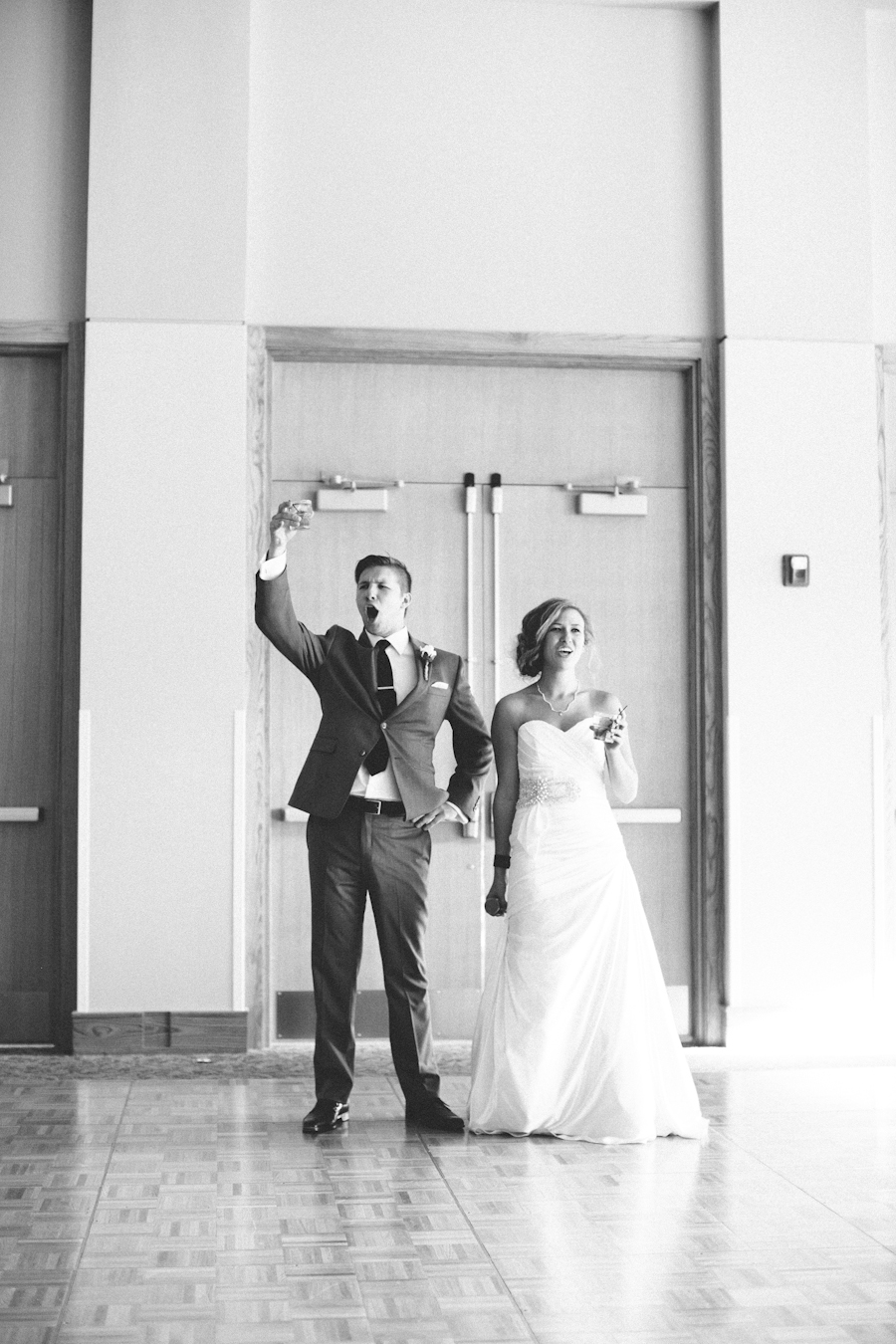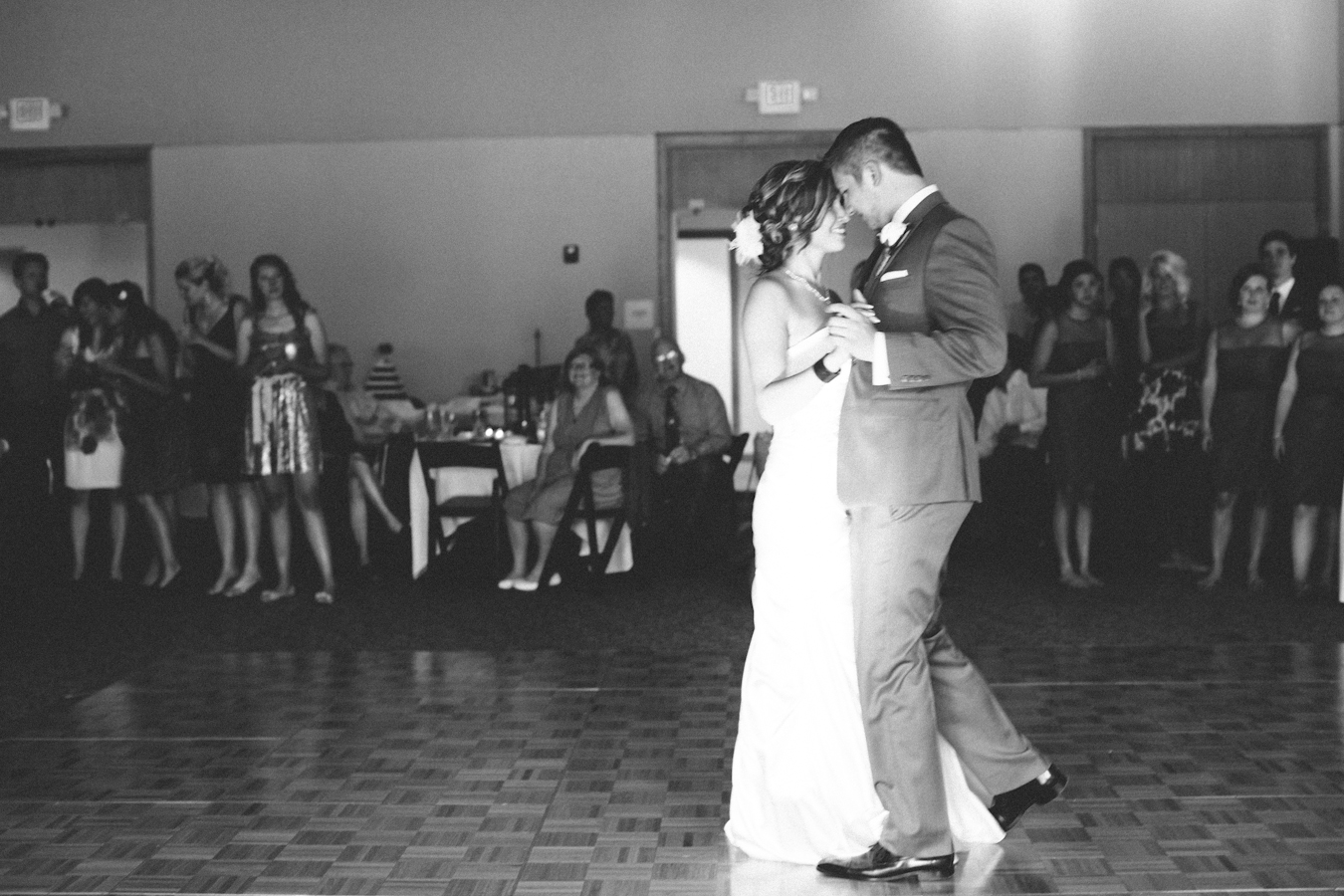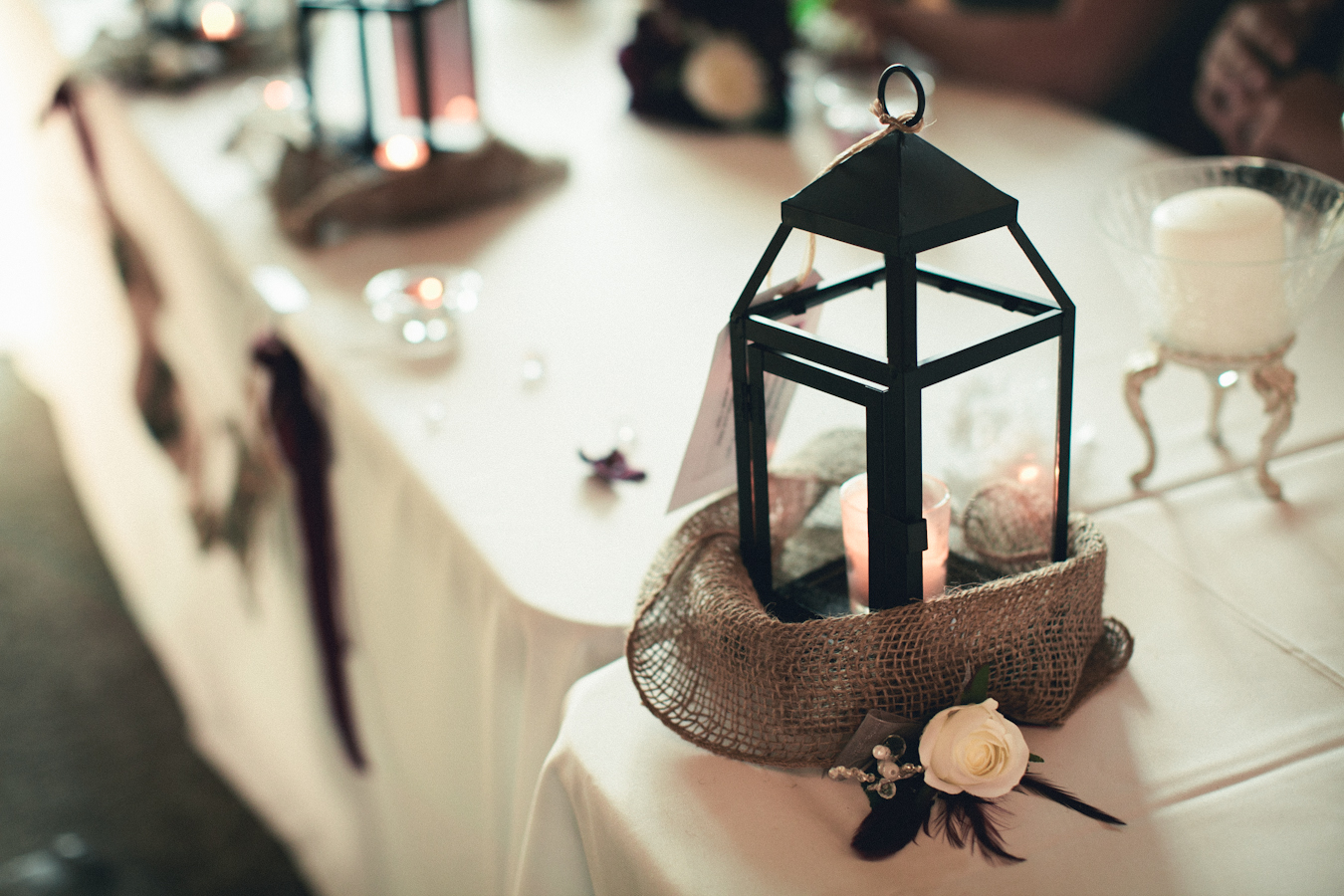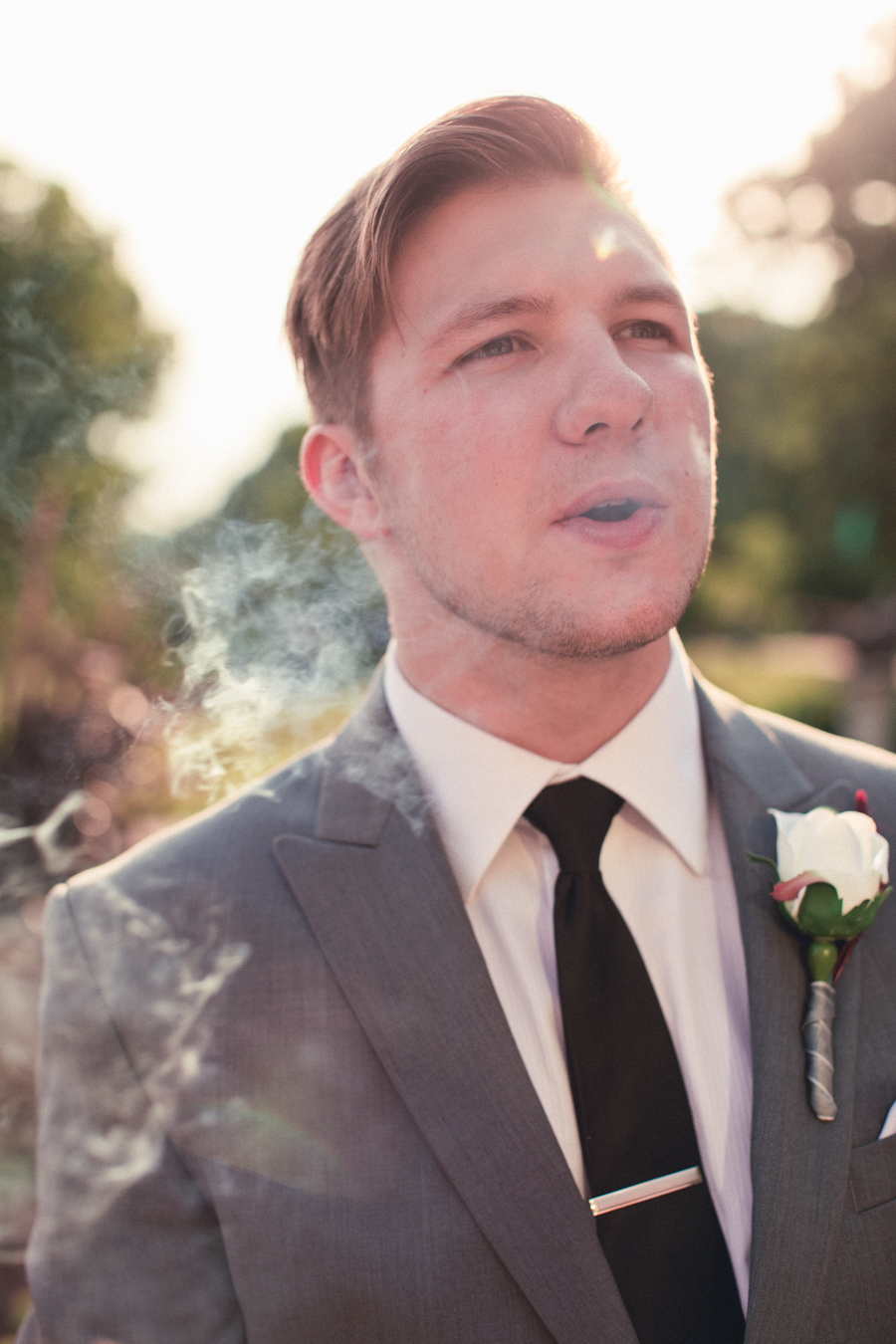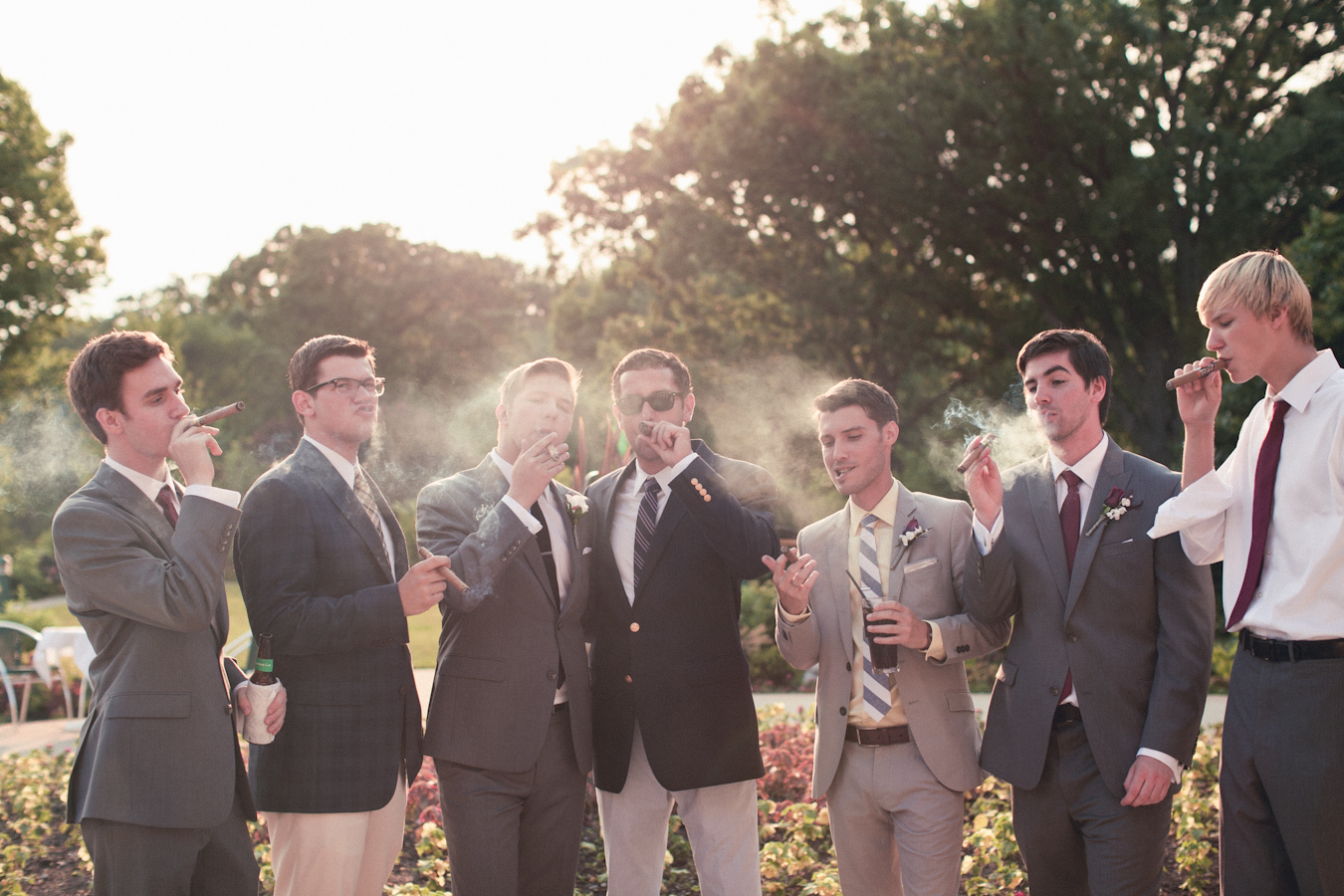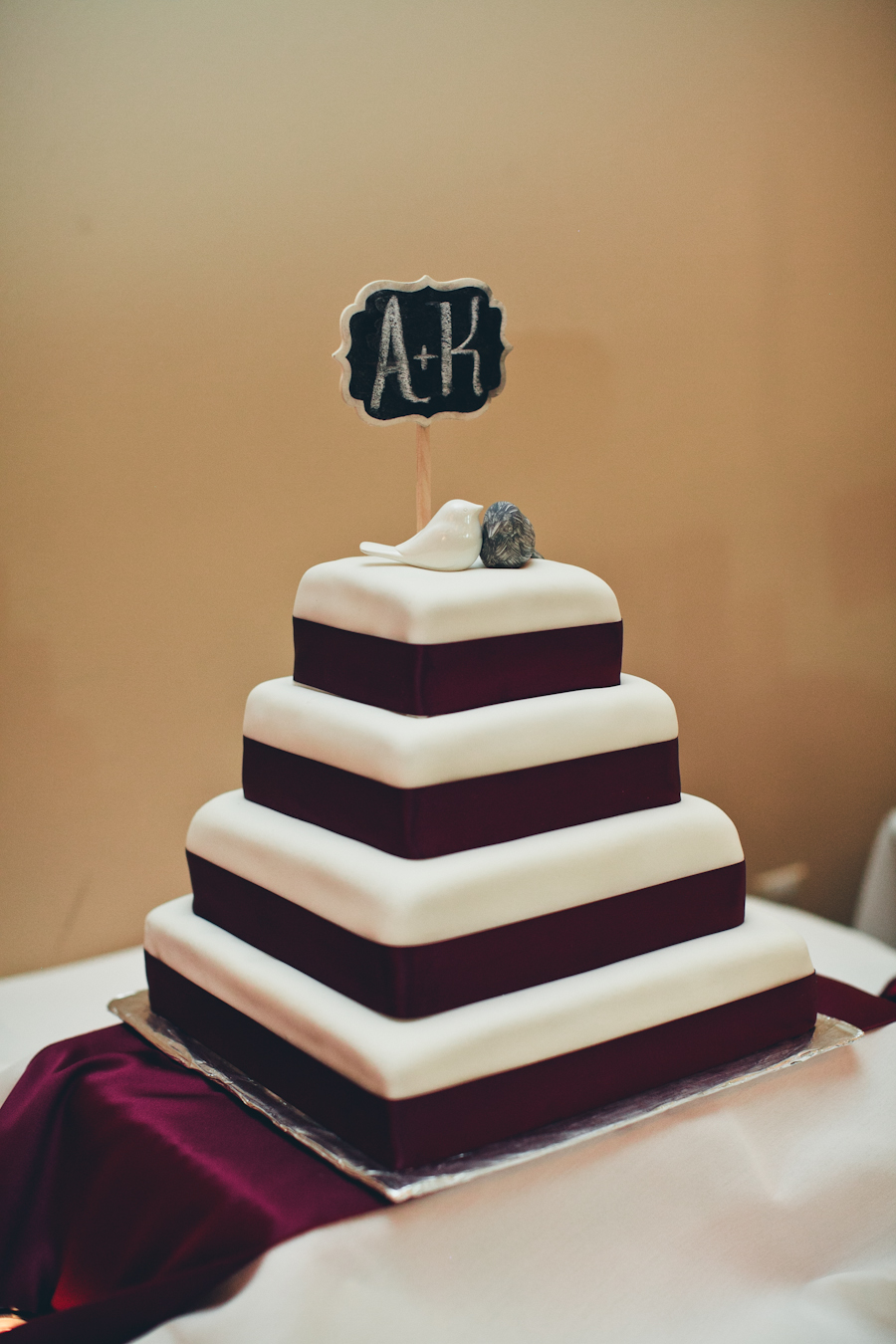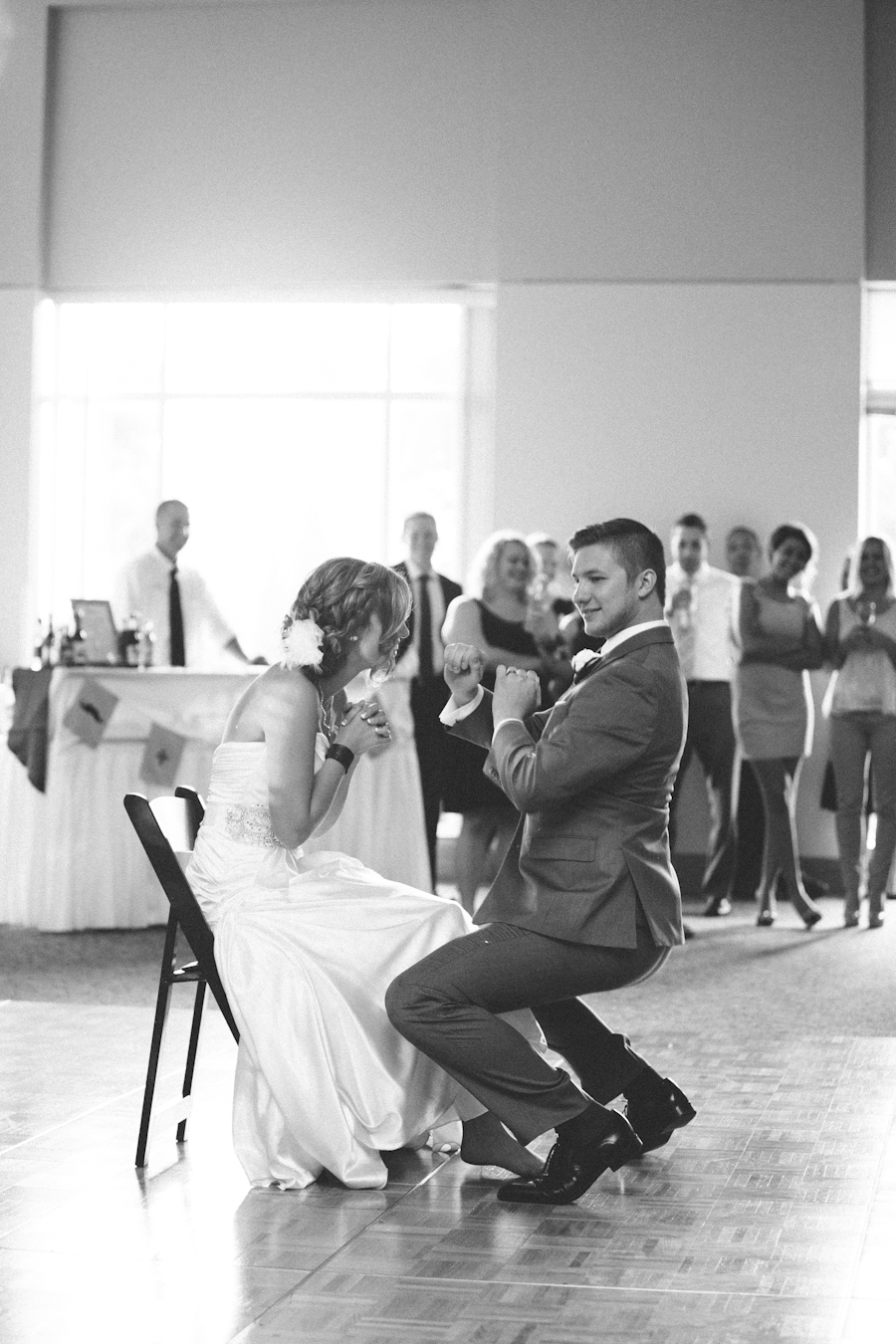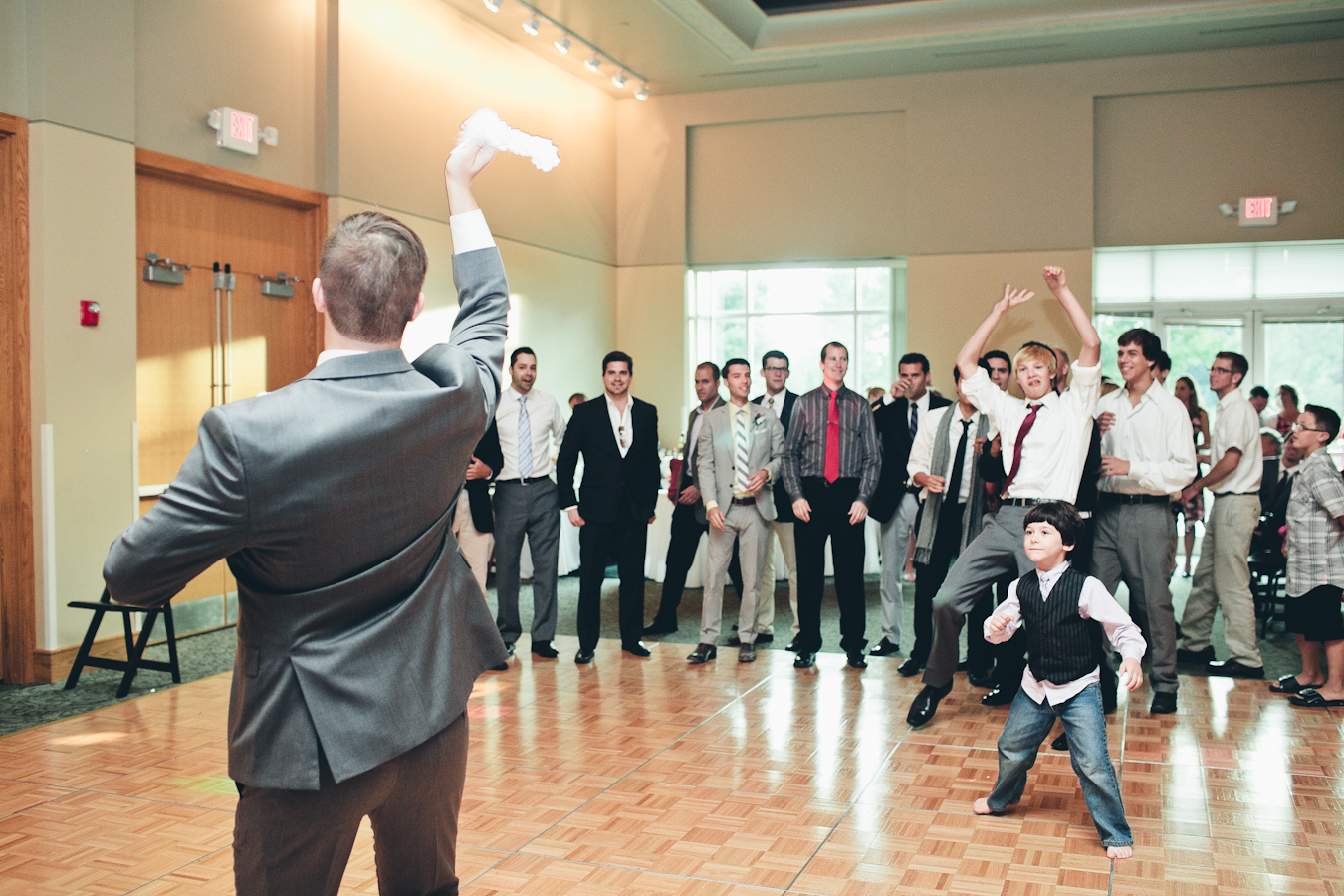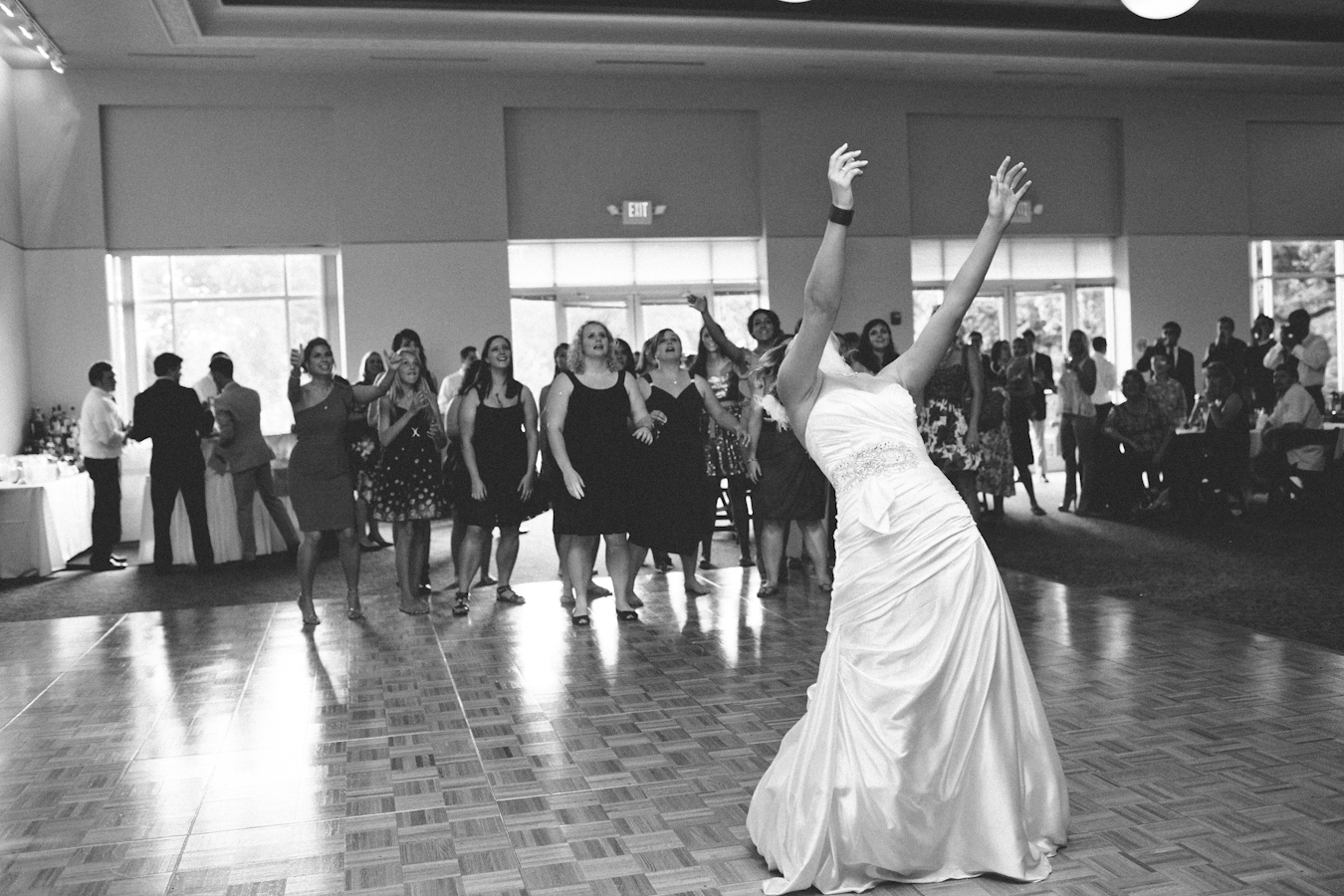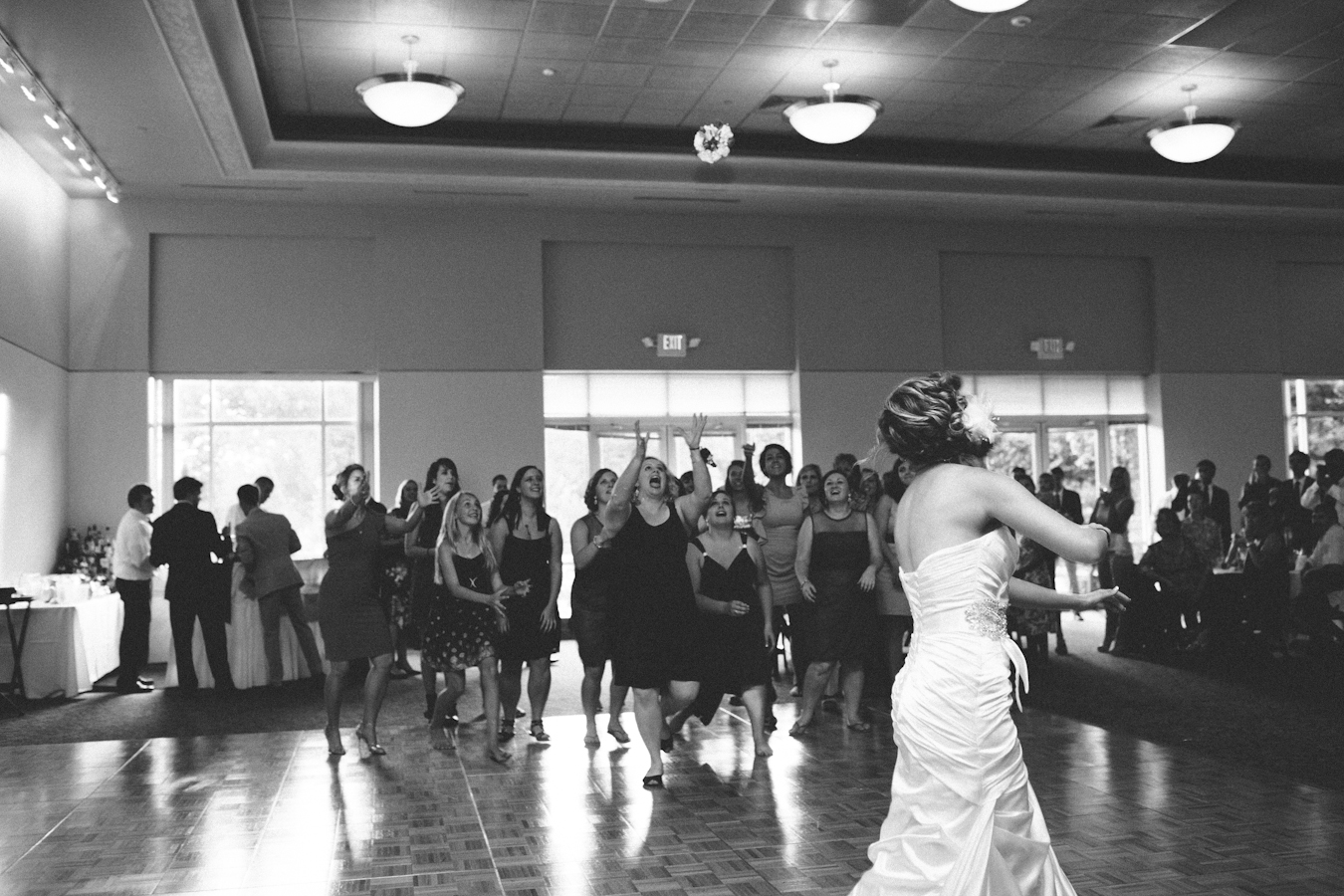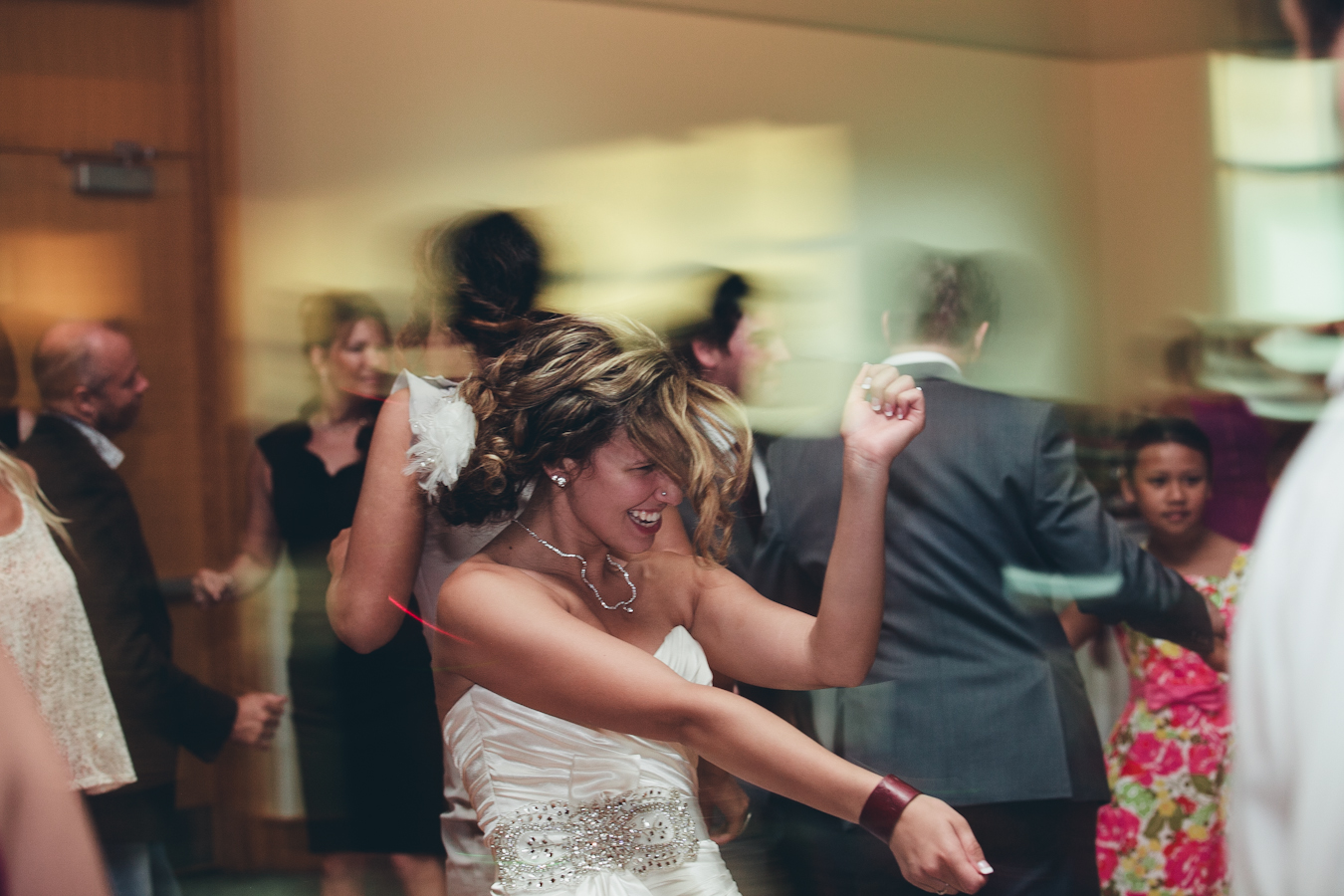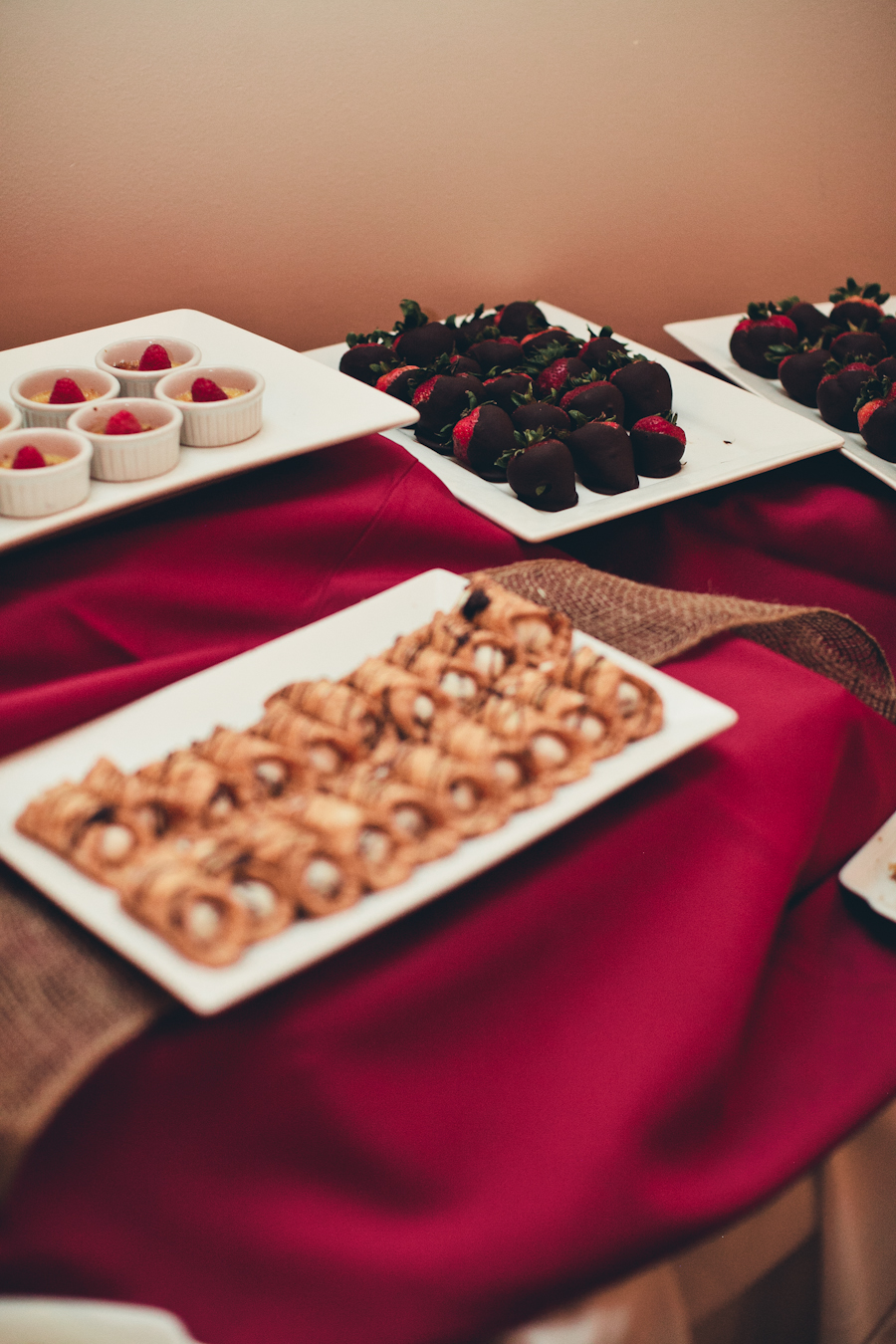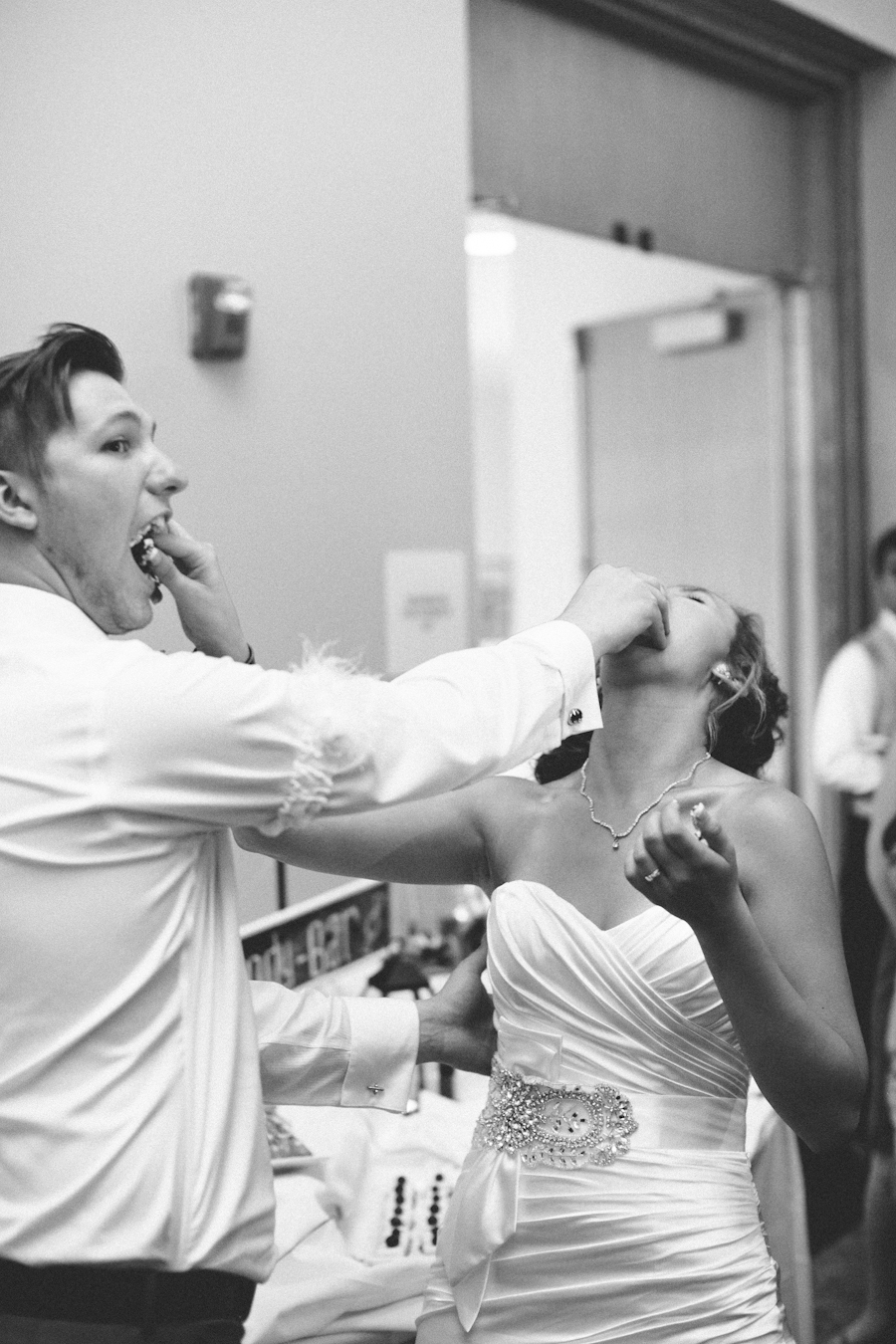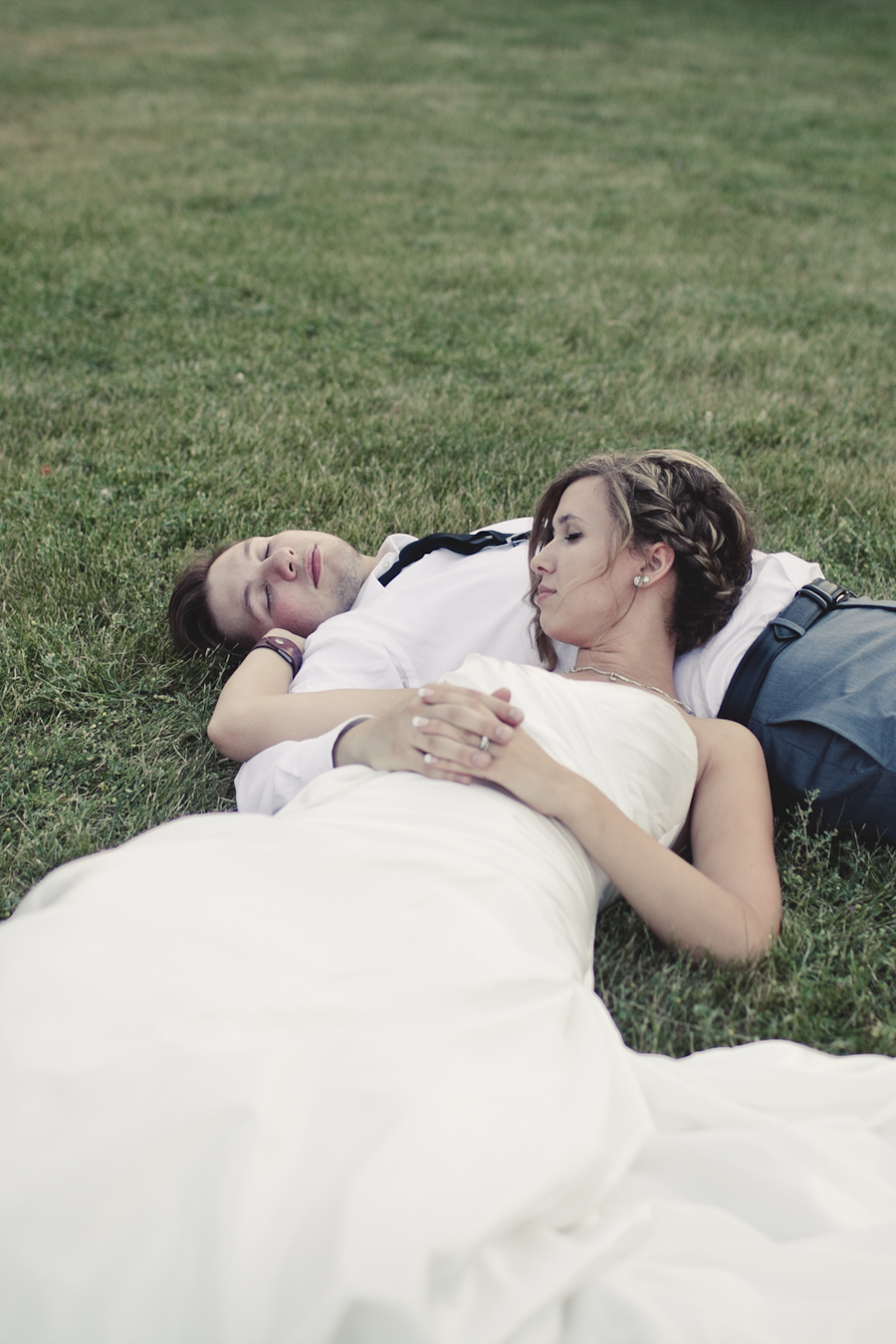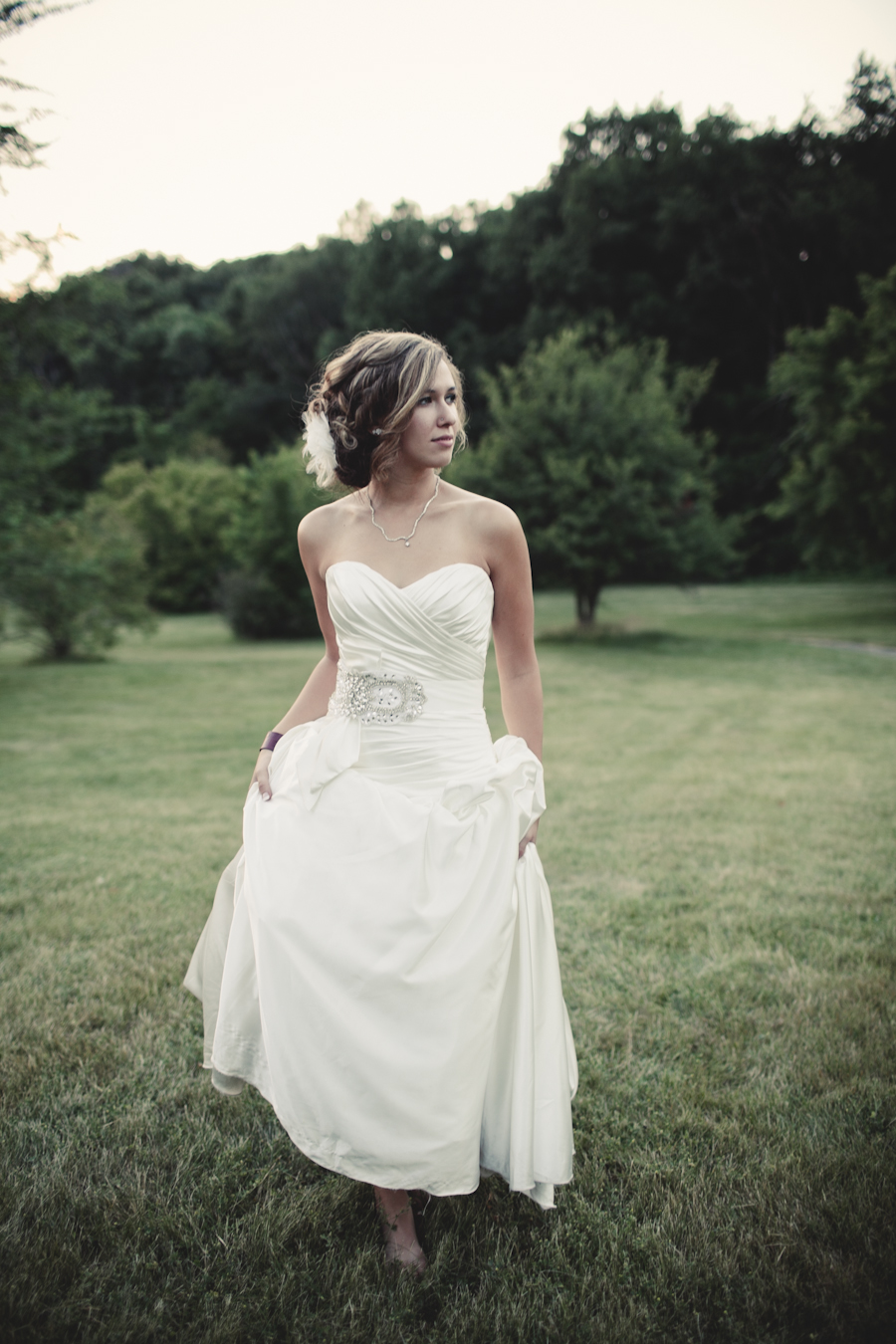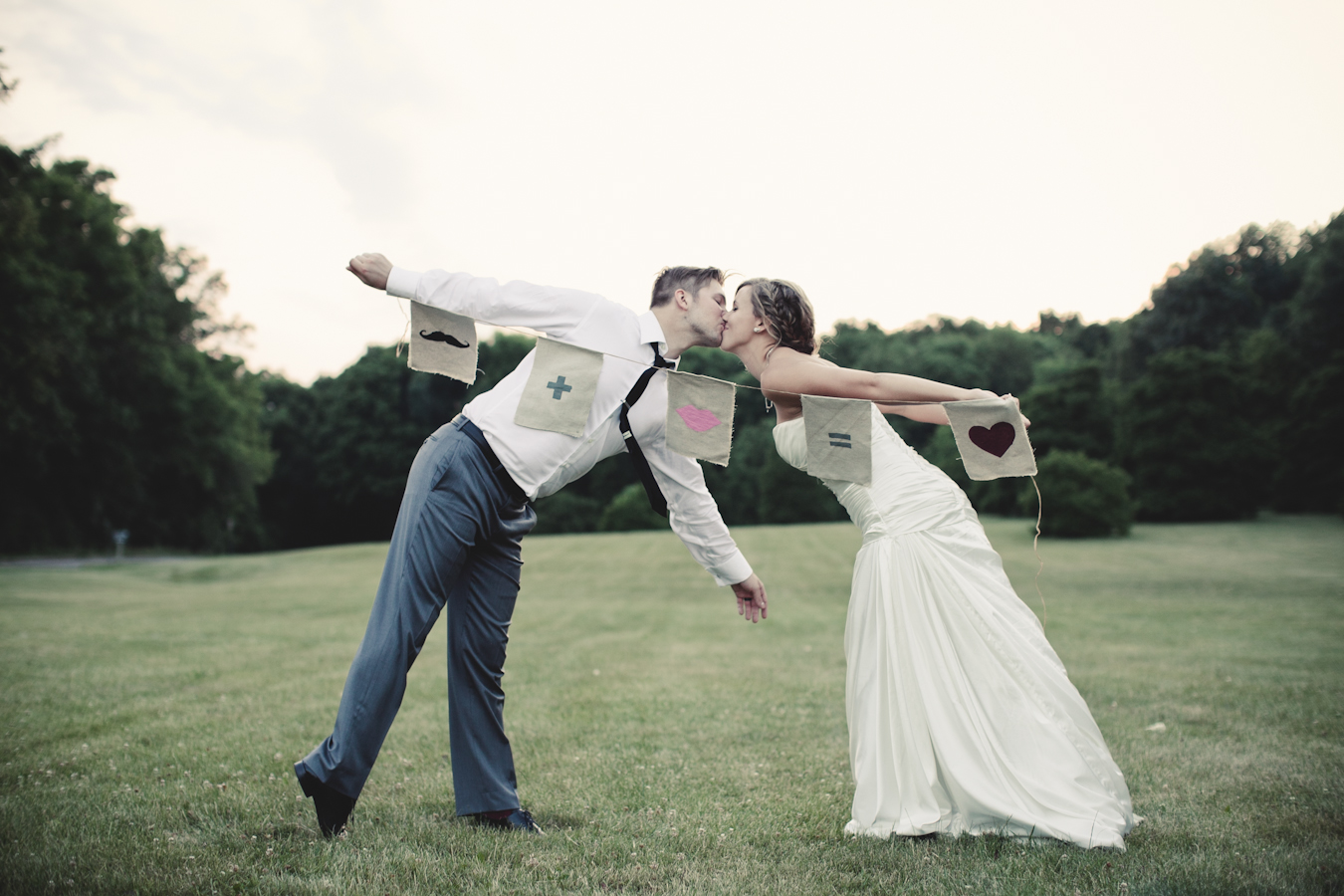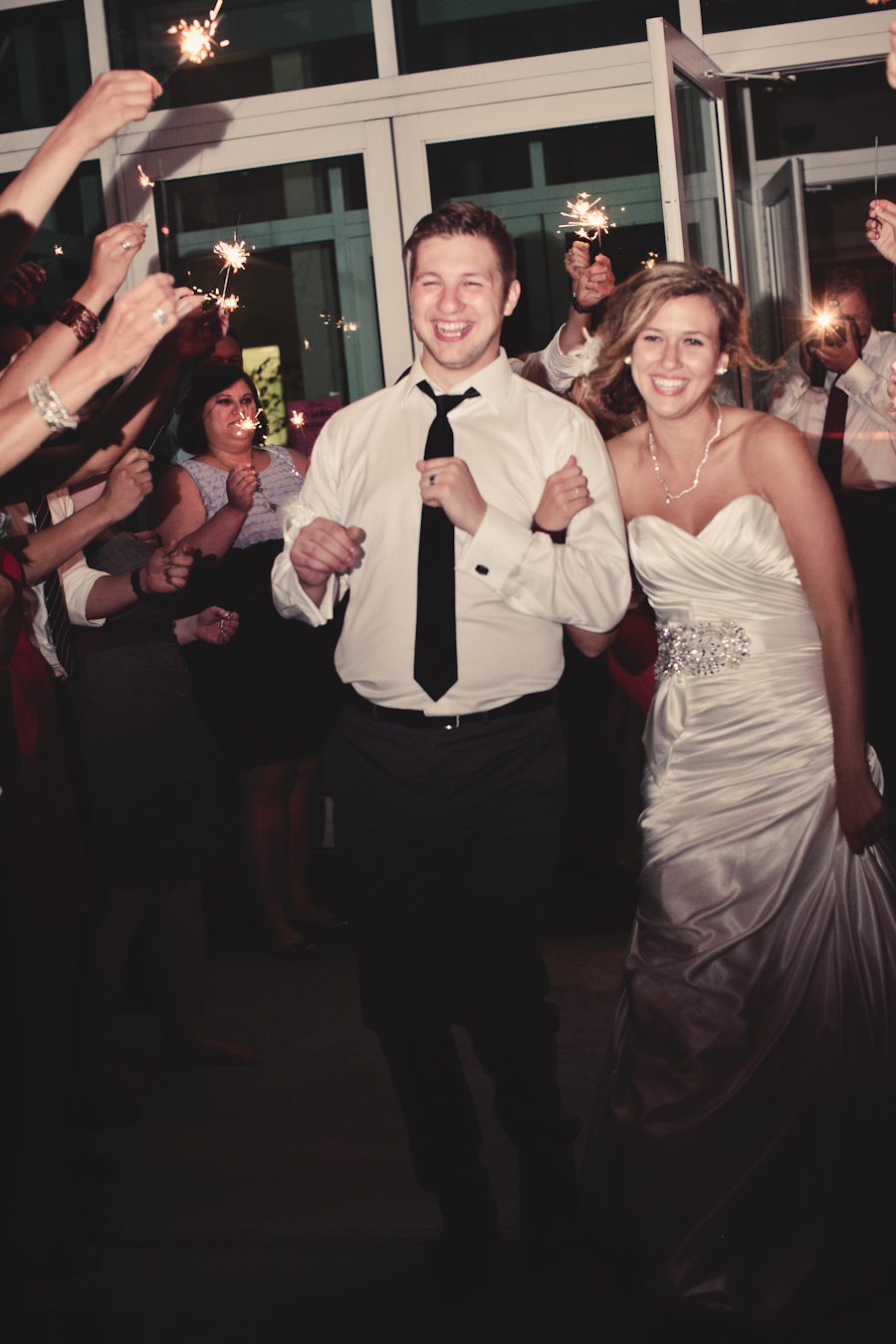 GUYS!  We are O V E R T H E M O O N that you're finally Mr. + Mrs., and that we got to be there to capture your joyous day!  Blessings, congratulations and high fives… we sincerely hope that you'll take us up on our request to hang out the next time you're in town.  We really have come to love you two, and have found a special bond with you since you've also found each other young.  Always love each other with that youthful passion that puts each other first.  And never get too cool to make out in public… 😉
Before you guys sign off, the ever-amazing Robert Ingraham did the video for Abby + Kendrick, and reliving this incredible day wouldn't be complete without watching his compilation video here–>
Abby & Kendrick from Robert Ingraham on Vimeo.
Happy Friday, everyone..!  xo