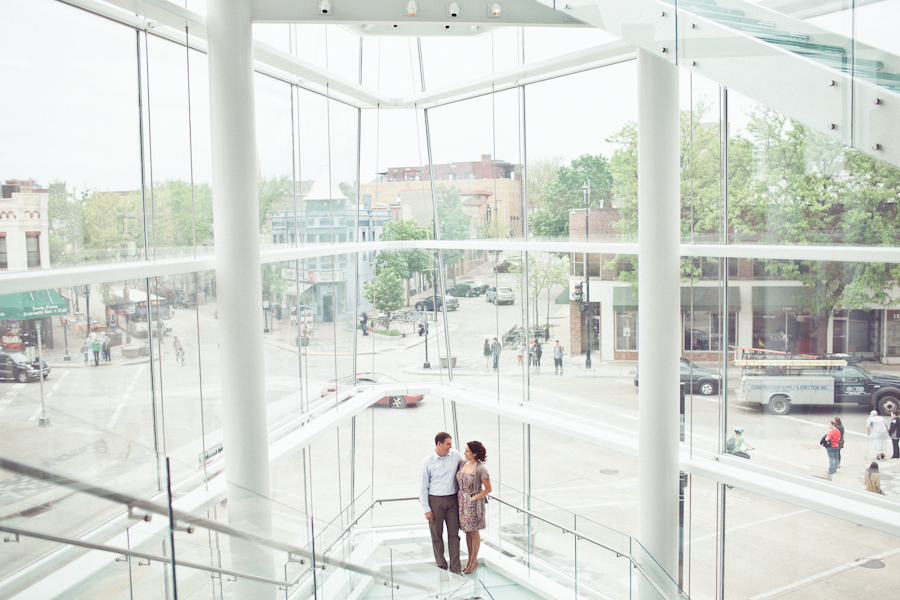 Cheryl + Jamin's engagement session in Madison went from coffee, to MMoCA, to champagne and cheese at Fromagination.  By the end of it, we couldn't really tell if we had been working, or having a relaxing afternoon with friends!  These two are total travelers, so of course, we had much to talk about.  Relating on experiences in various countries, and swapping recommendations on where to go next.. (we'd like to think that we had something to do with Cheryl + Jamin's decision to make Iceland a part of their honeymoon!).
Cheryl + Jamin don't live in Wisconsin, but since much of their family is based here, they've decided to have a wonderfully nontraditional wedding celebration in Devil's Lake this fall… we can't wait!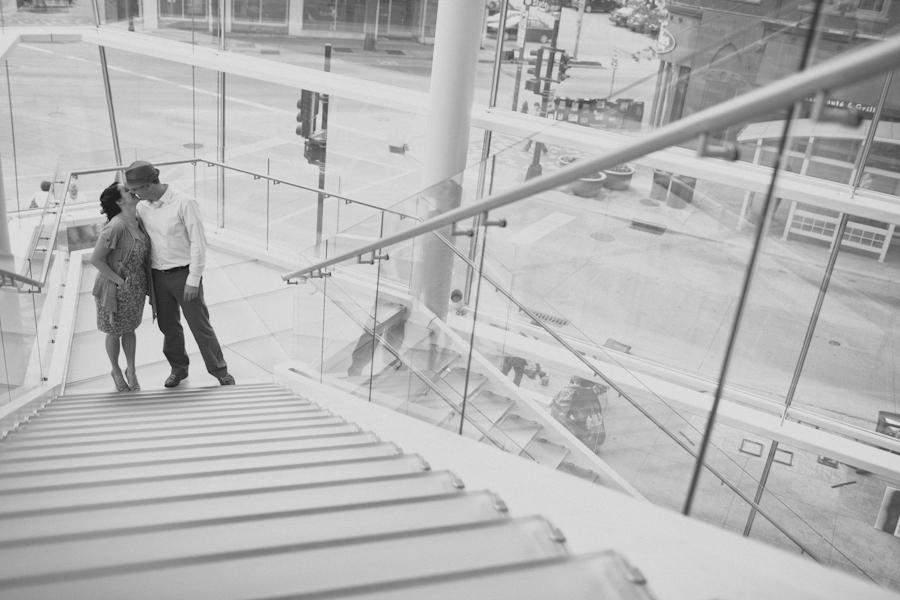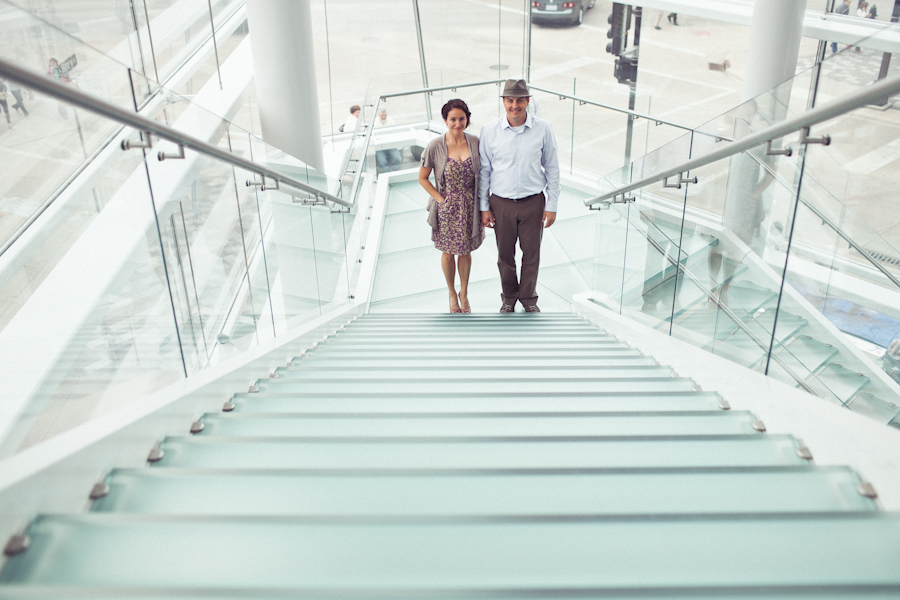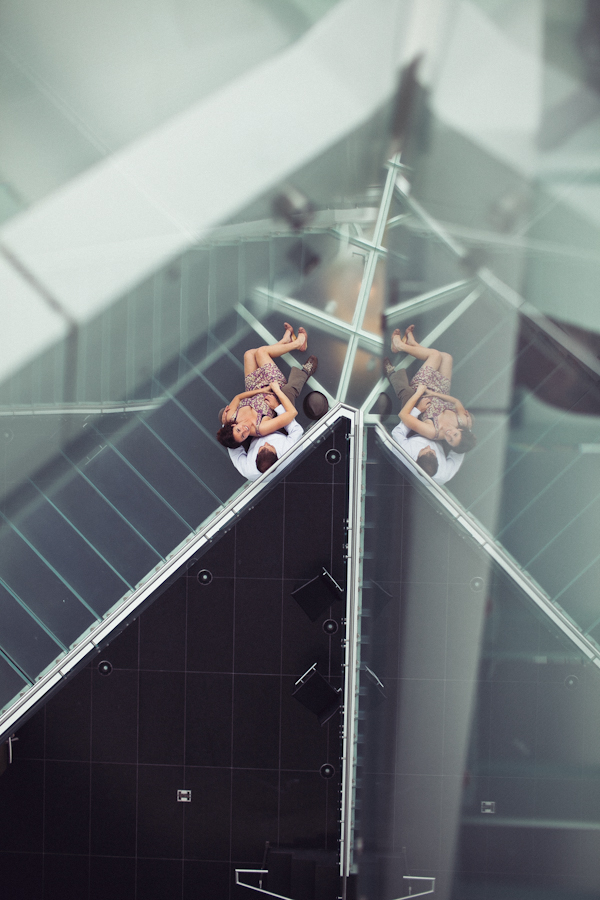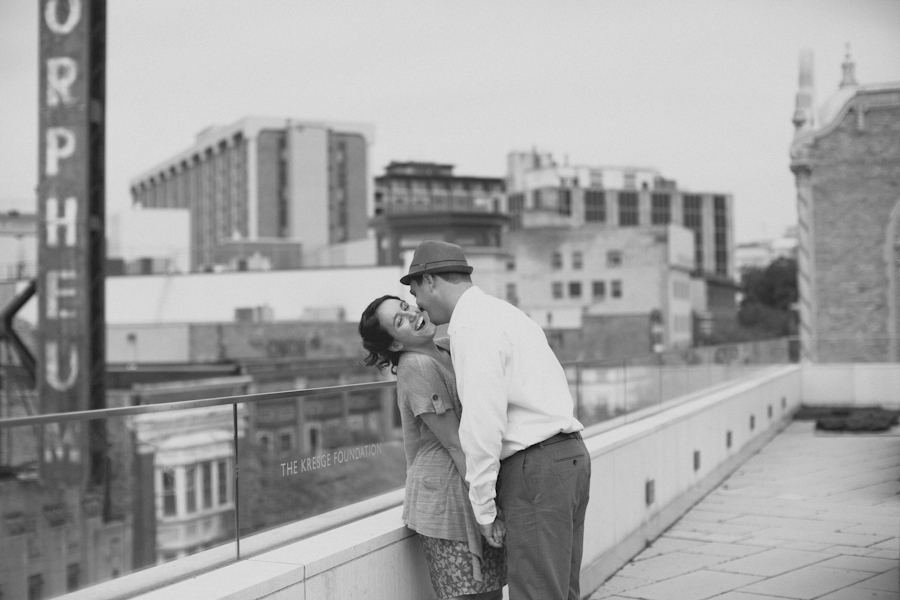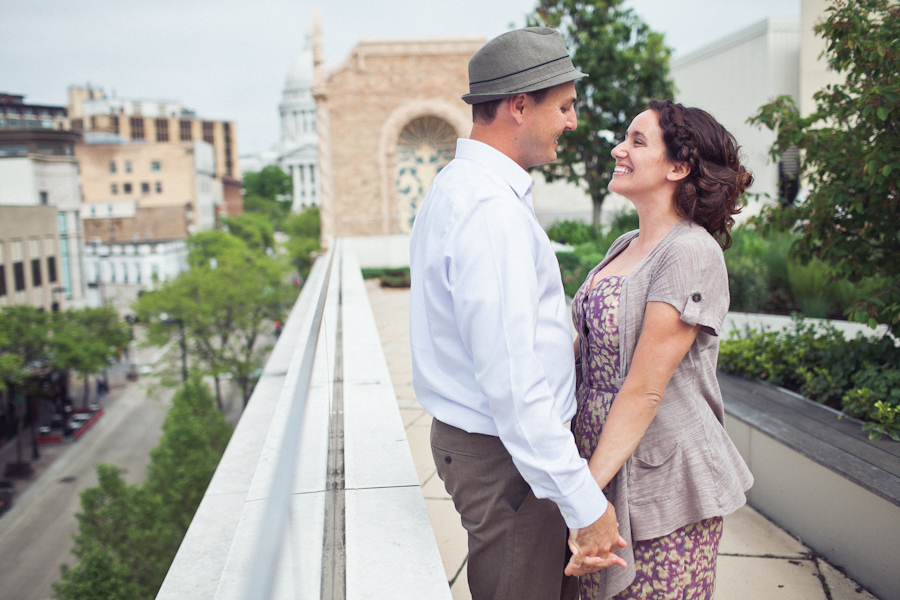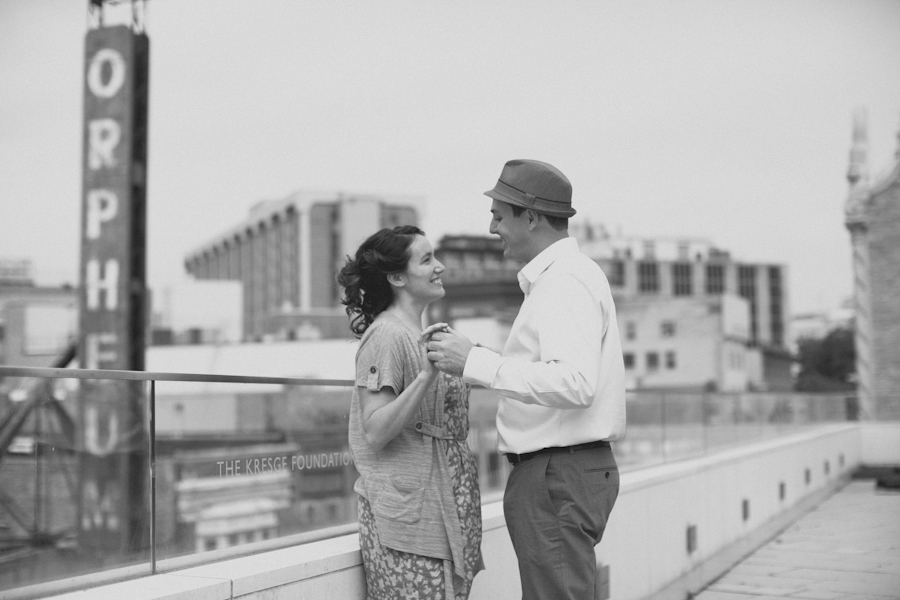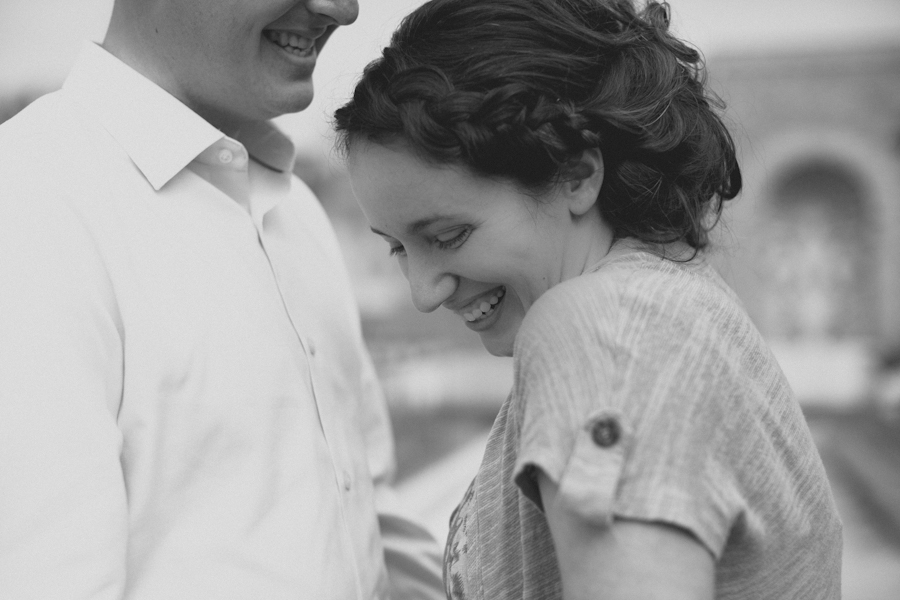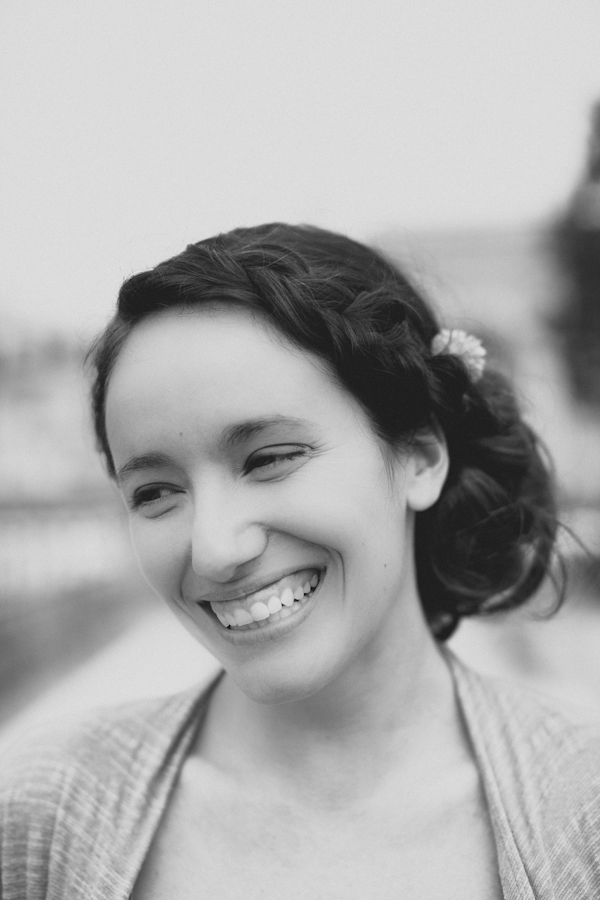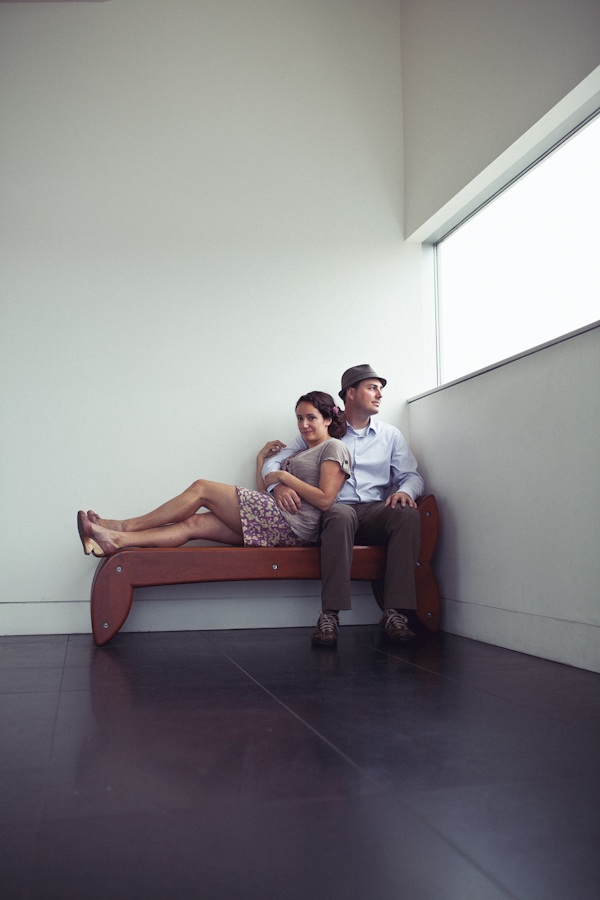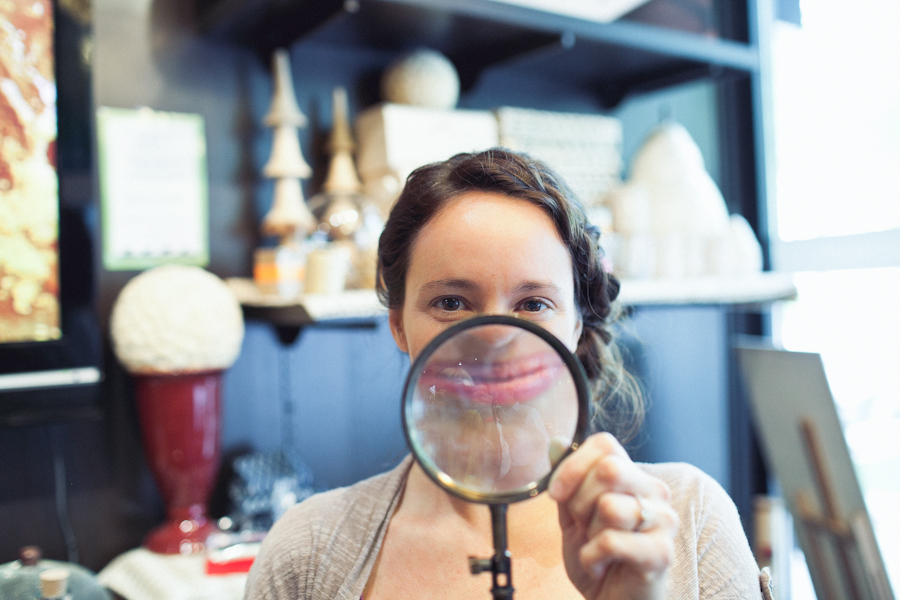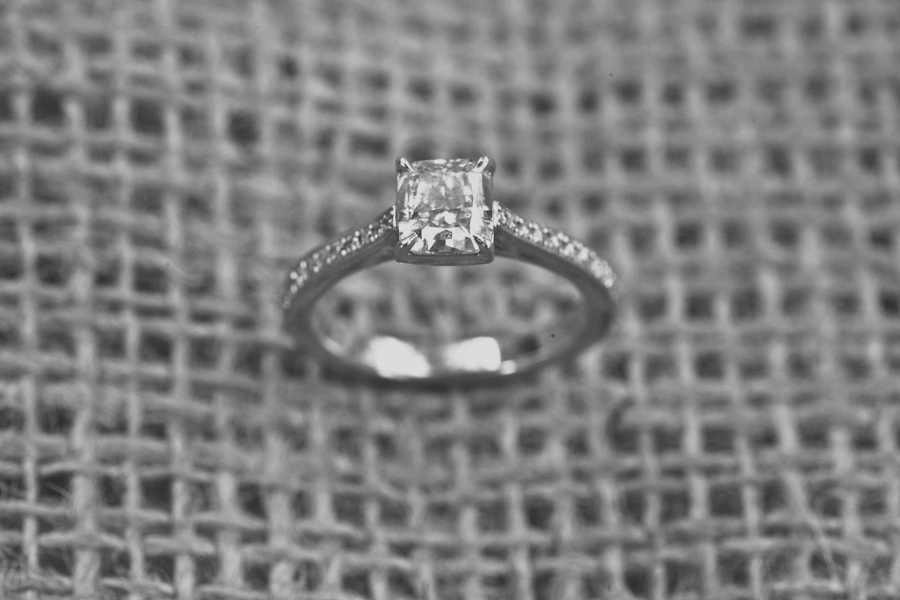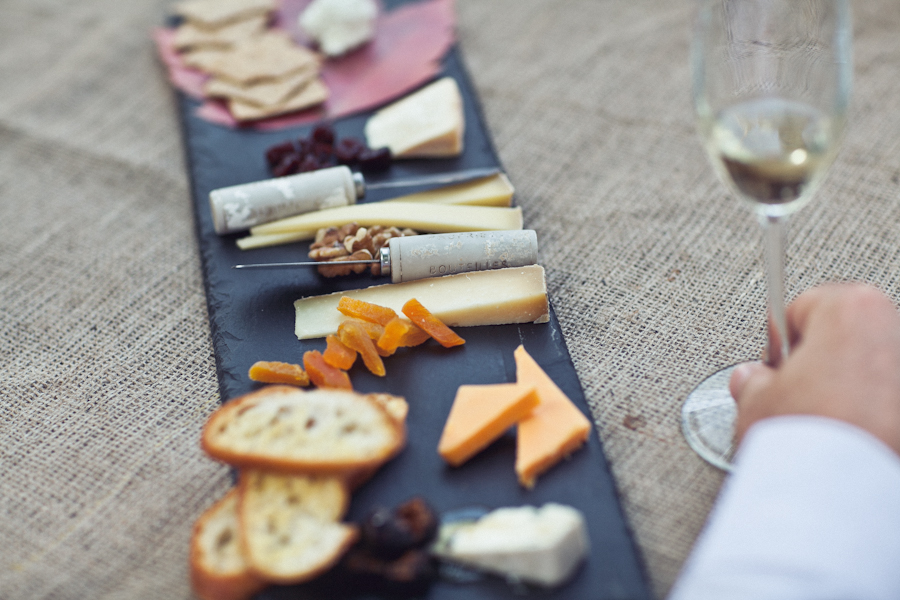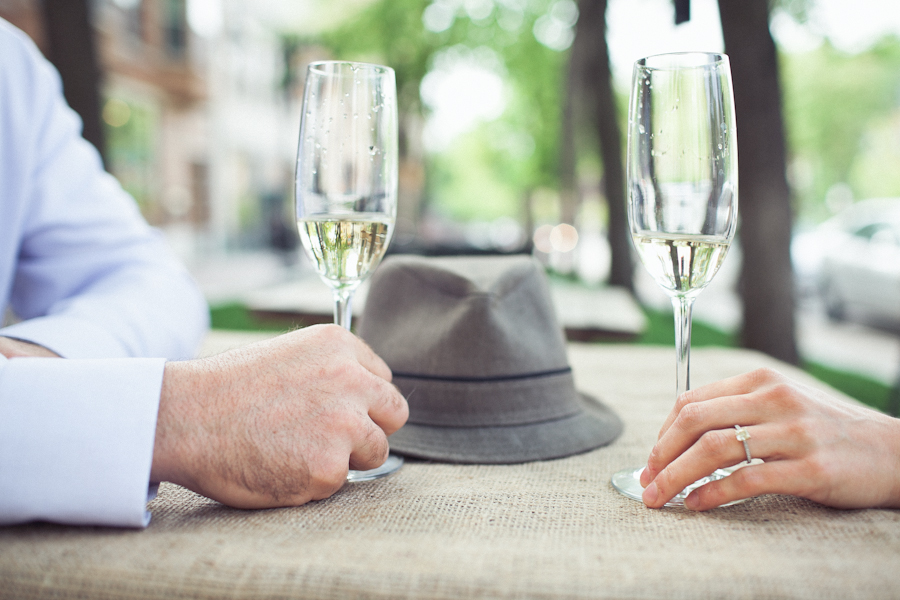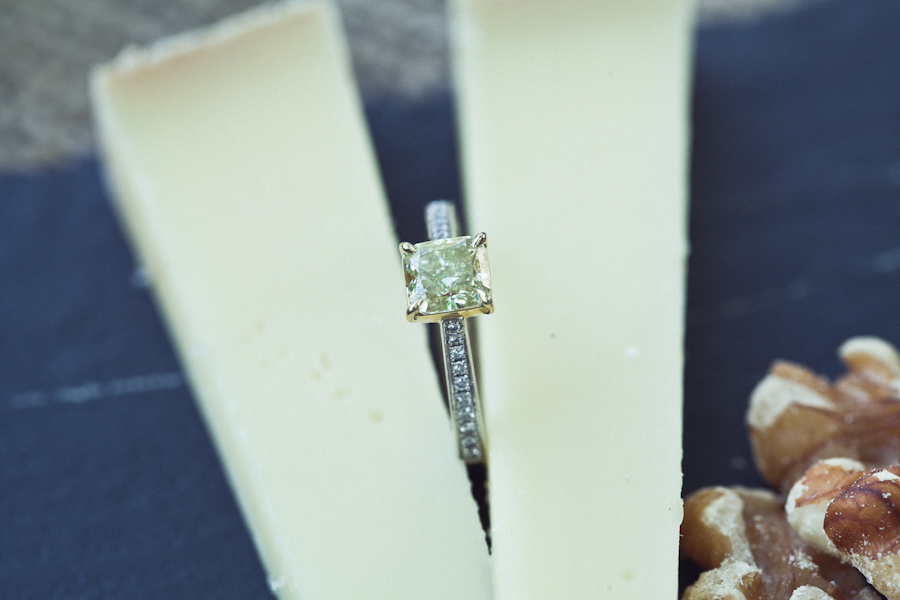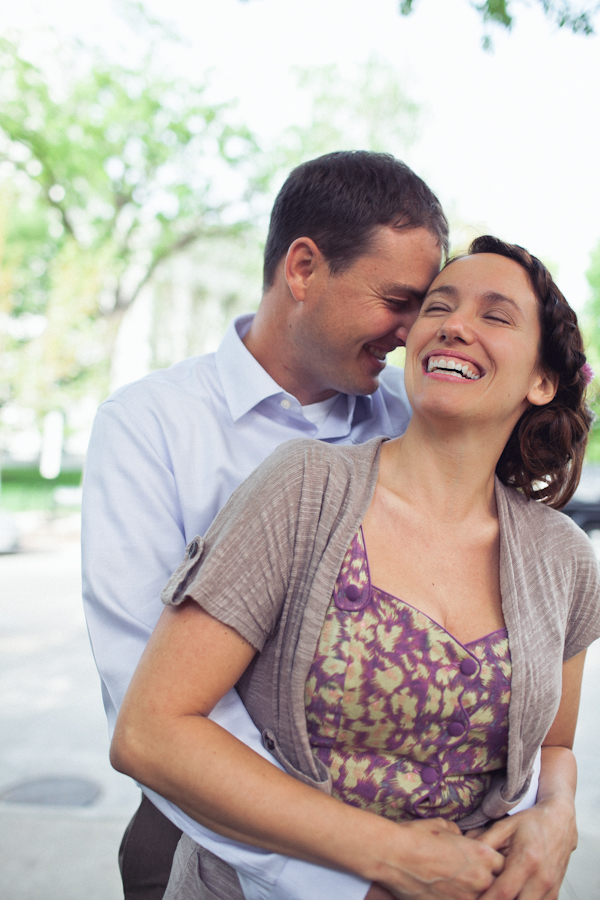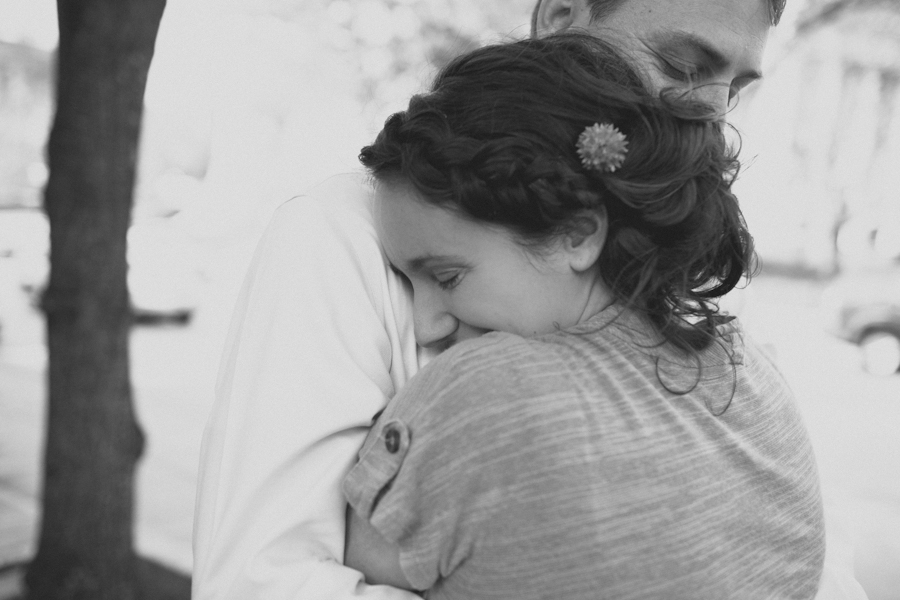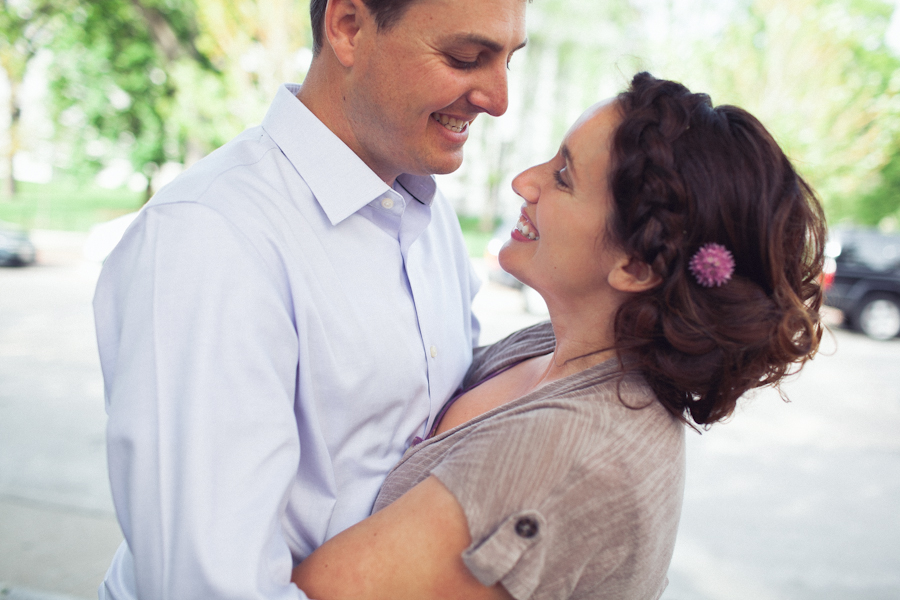 Happy 4th, Everyone!
xo