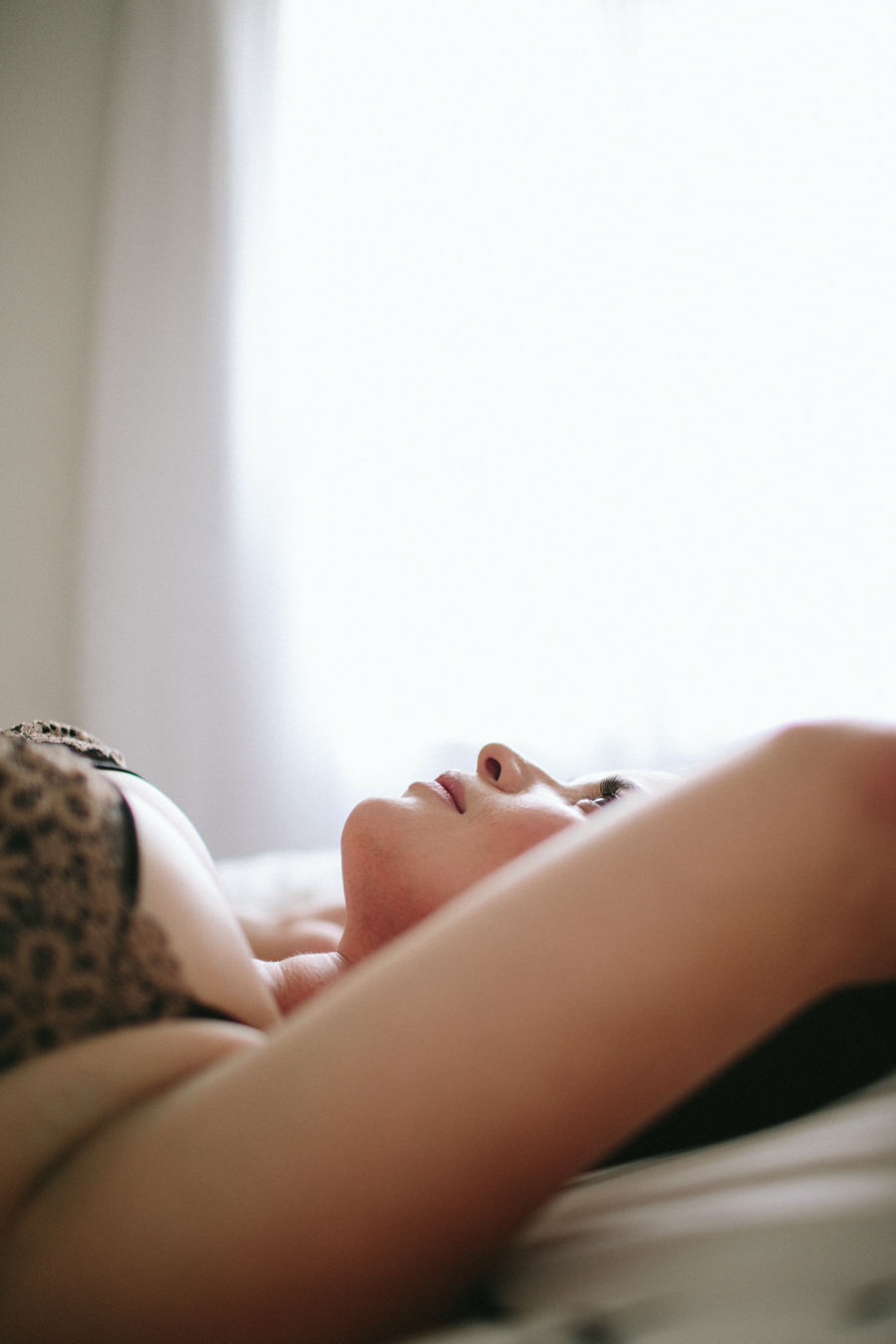 Last year, I blogged about Let Them Eat Cake sessions.. the come-get-your-makeup-done-and-take-photos-and-drink-champagne-and-embrace-your-sexy mini shoots for lady babes. I did a few of them with my girl Rachel of Remba Productions, and damn, we had a good time!
I continue to get messages from ladies wanting to have their own sesh, and the messages are from all over, too, so I've finally set some dates! Are you ready for this?
Los Angeles: this coming Sunday, June 5th at Light Lab
San Diego: Saturday, July 2nd 
Milwaukee : Friday, July 29th or Sunday, July 31st (email me if you're interested + we will sort out deets!)
Chicago : Sunday, October 9th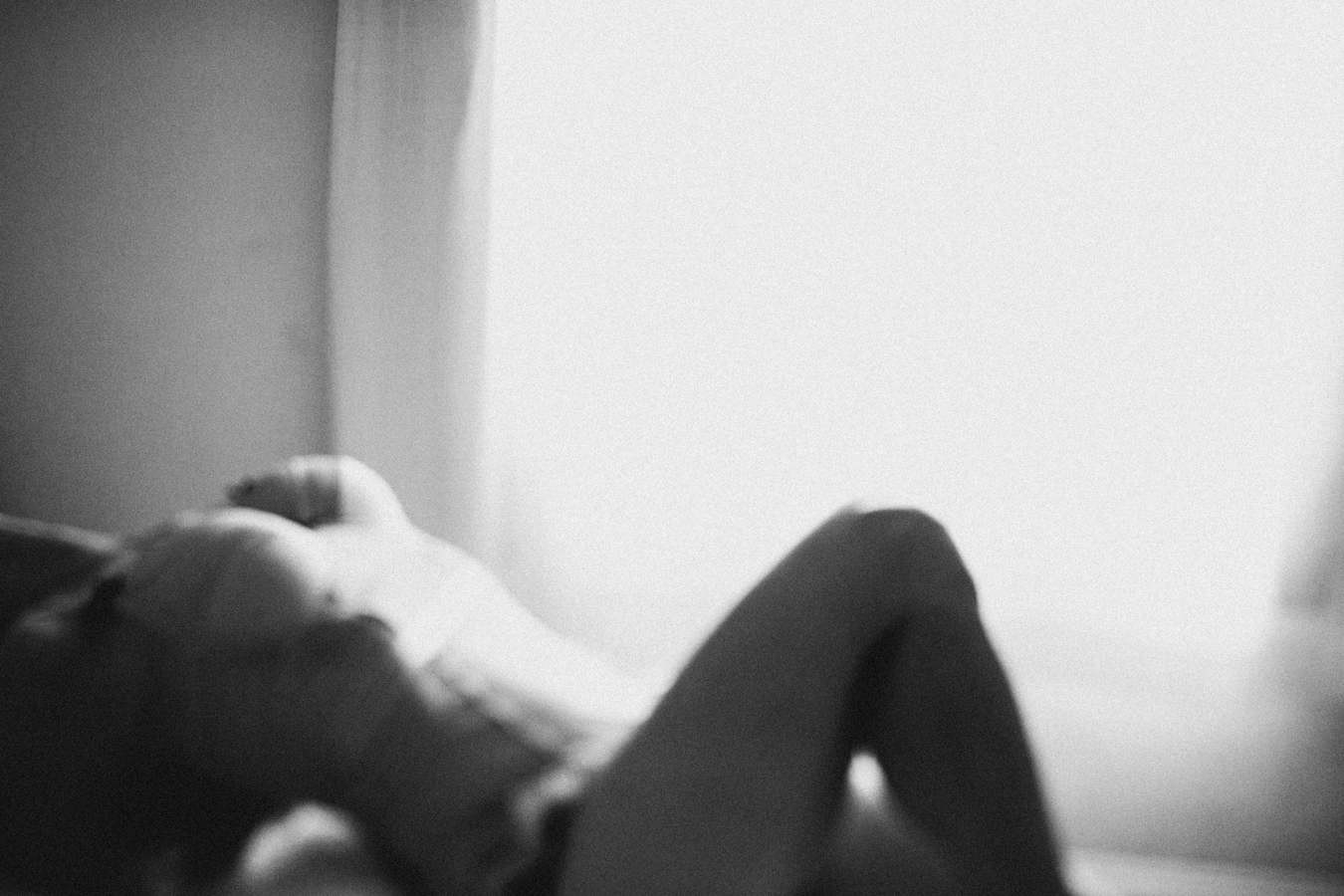 What it involves: champagne. a gorgeous space with lots of sexy potential. an incredible makeup artist. a 30 minute shoot with me (and time for an outfit change, too!), plus, the high res edits for you to download (and then print / post / gift / etc)! cost: $400. ($200 down to reserve your spot.) let's do this!
Email me with questions and/or to reserve a sesh : caroline@woodnotephotography.com