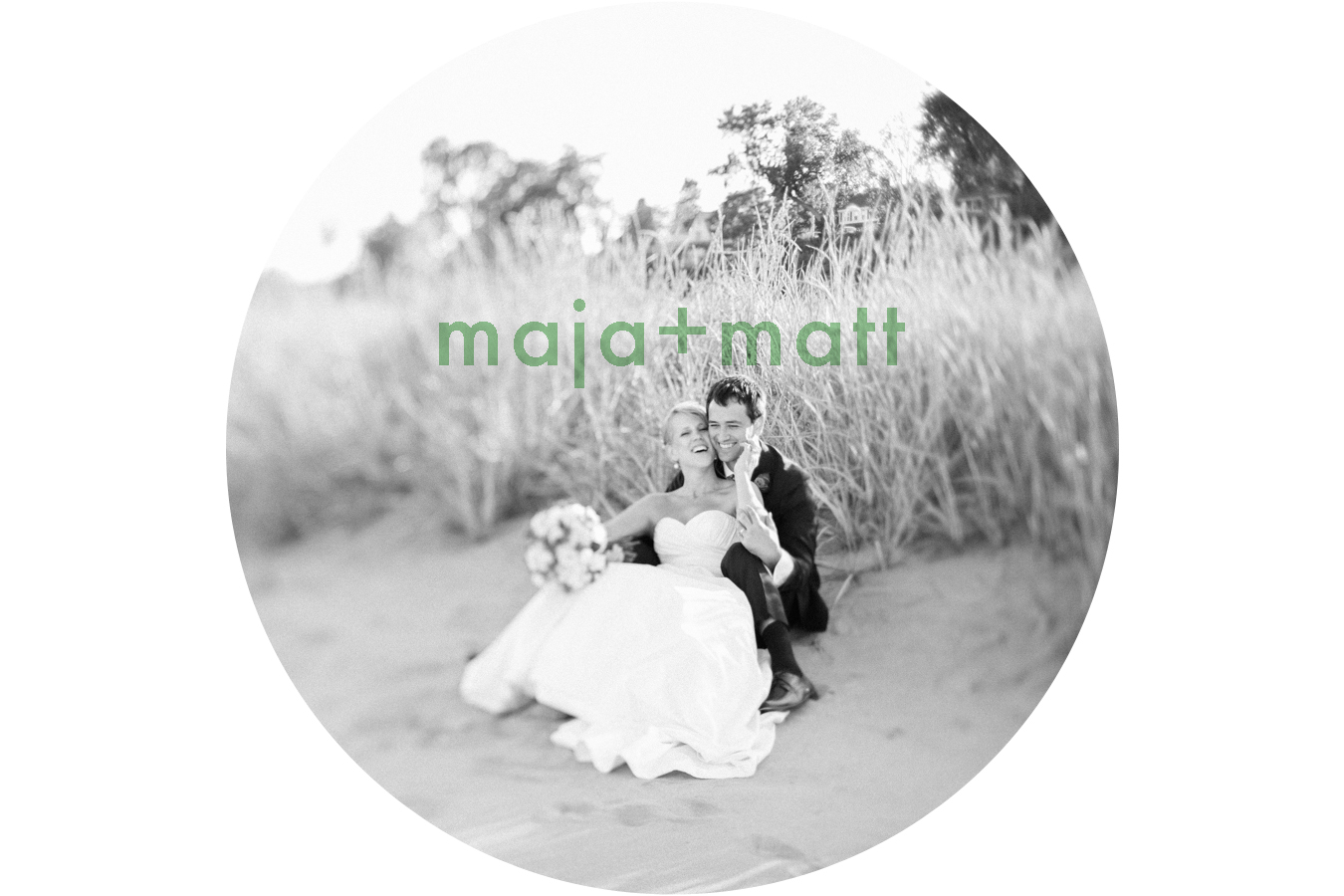 What do you get when you introduce a tall, blonde violin player to a tall, brunette resident of Orthopedic surgery?  You get the Maja + Matt..!
Matt, a dapper young chap from North Dakota, just so happened to be placed in Milwaukee for his residency, and 2008 is when the magic began.  Oh, and you may remember them from their engagement post awhile back … (oh wow, OK, over a year ago.  Apparently we're awesome at blogging stuff on time.)  🙂 … anyway, now it's time to share some of their wedding day, too!
A totally memorable day with a large cake reception immediately after their ceremony, and then an intimate reception on Maja's family property that evening, it was a day that Maja described as, "Everything I dreamed of, but more than I could have ever hoped!"
Maja + her mom were DIY legends in pulling this day together..  they baked the 54 layer wedding cake and 600 cookies for dessert, did their own landscaping on the family property which was used for their reception site (can you say 'poison ivy' + 'run in with chain saw'?  …oops), made the table numbers, and went to dozens of estate/rummage sales in order to collect the linen napkins, wicker furniture, 500+ Mason jars!  The guests danced the night away under the stars, and in the photo booth, too… it was a total honor to be there, and to be asked to capture the day, too.  (M+M, we love you!!)
Maja + Matt's advice to couples currently planning their wedding: Enjoying the day and celebrating with the people you love is more important than any detail. Work hard to make a great celebration and then let go of the details and love your day!  
(Outstanding advice, if you ask us!)  😉  And now, enjoy some of our personal faves from their day … be sure to check out the video we made for them at the very end of the post!  xo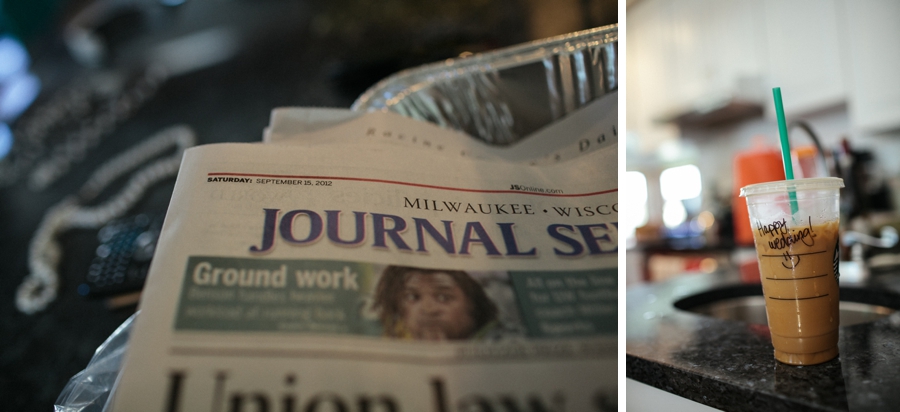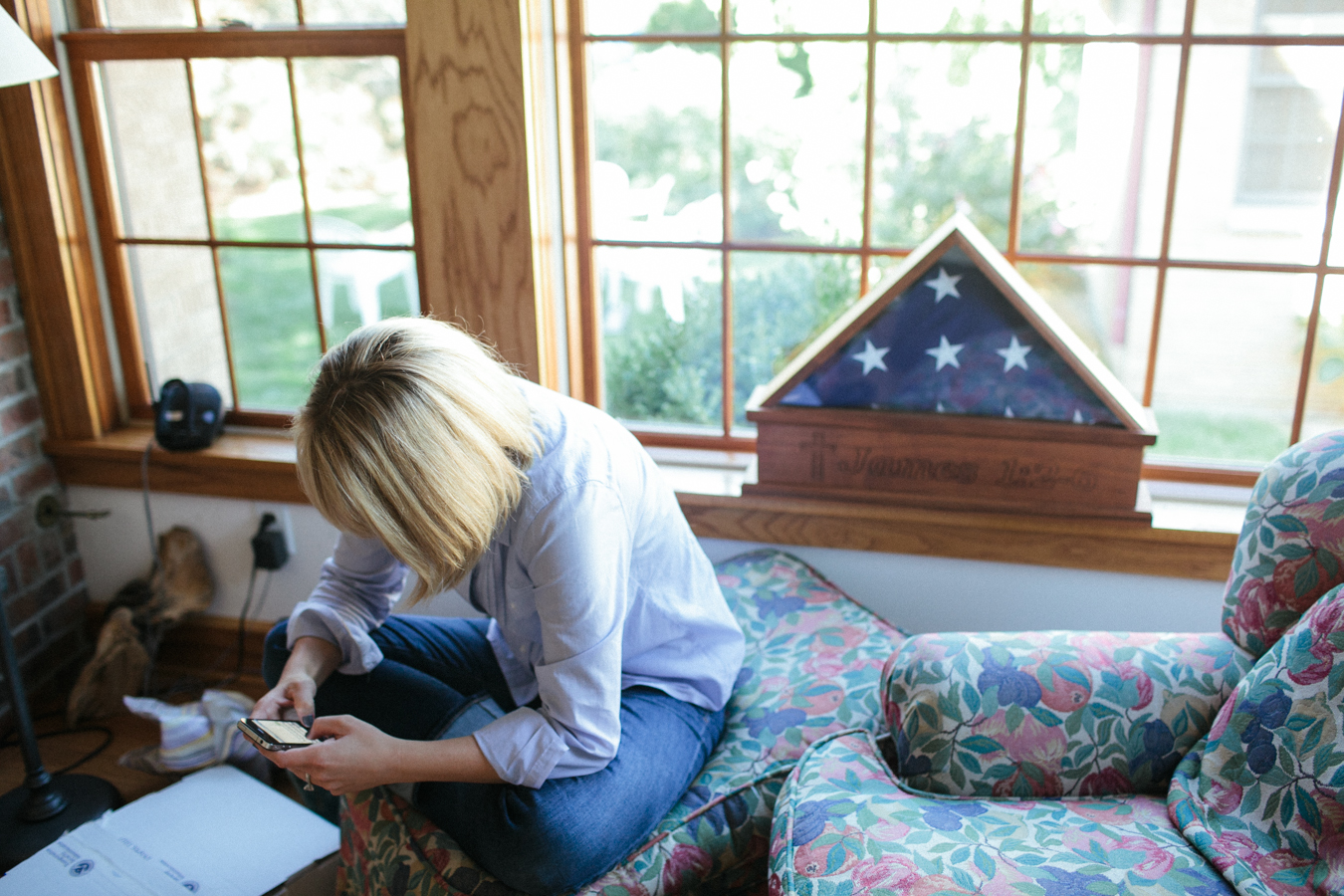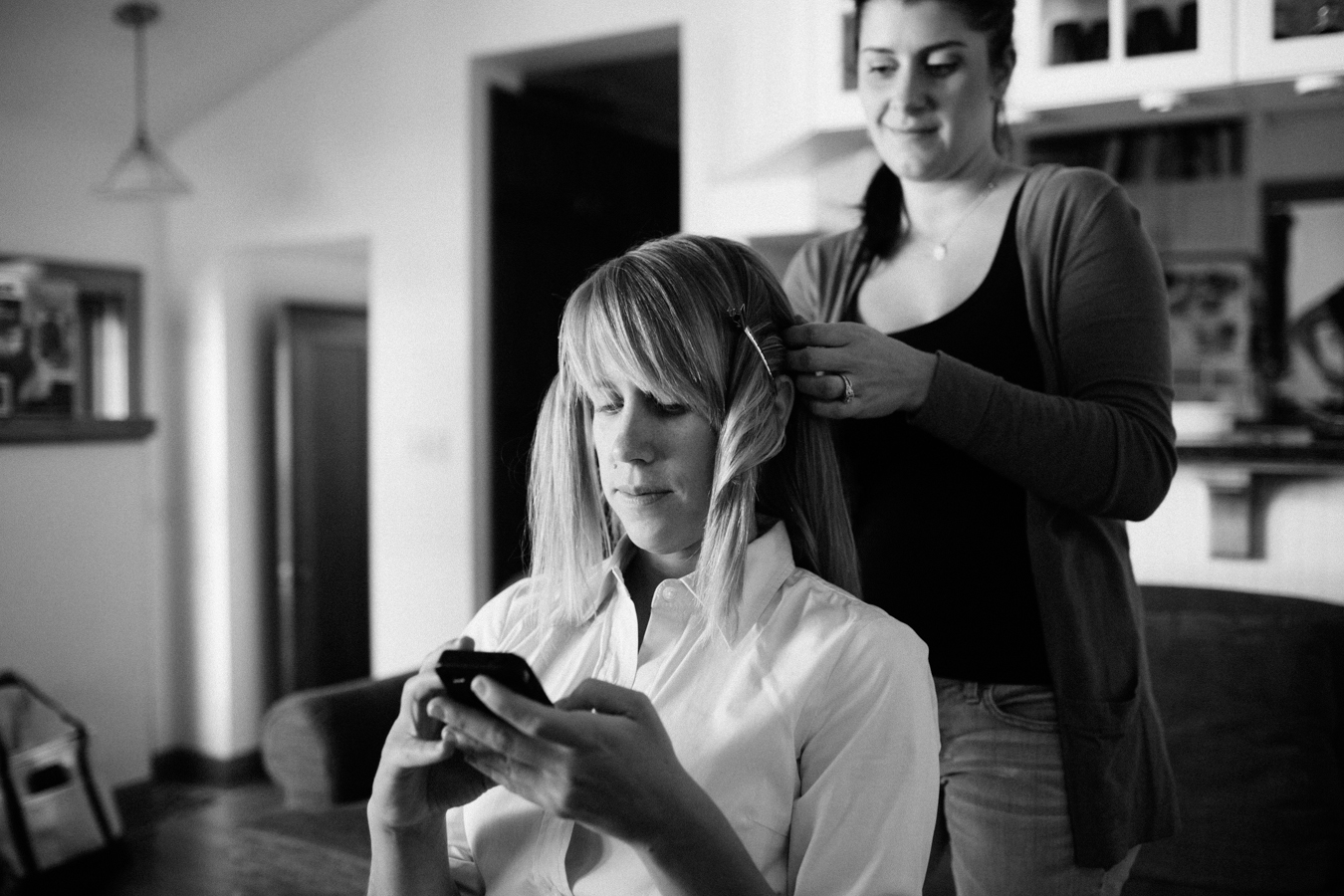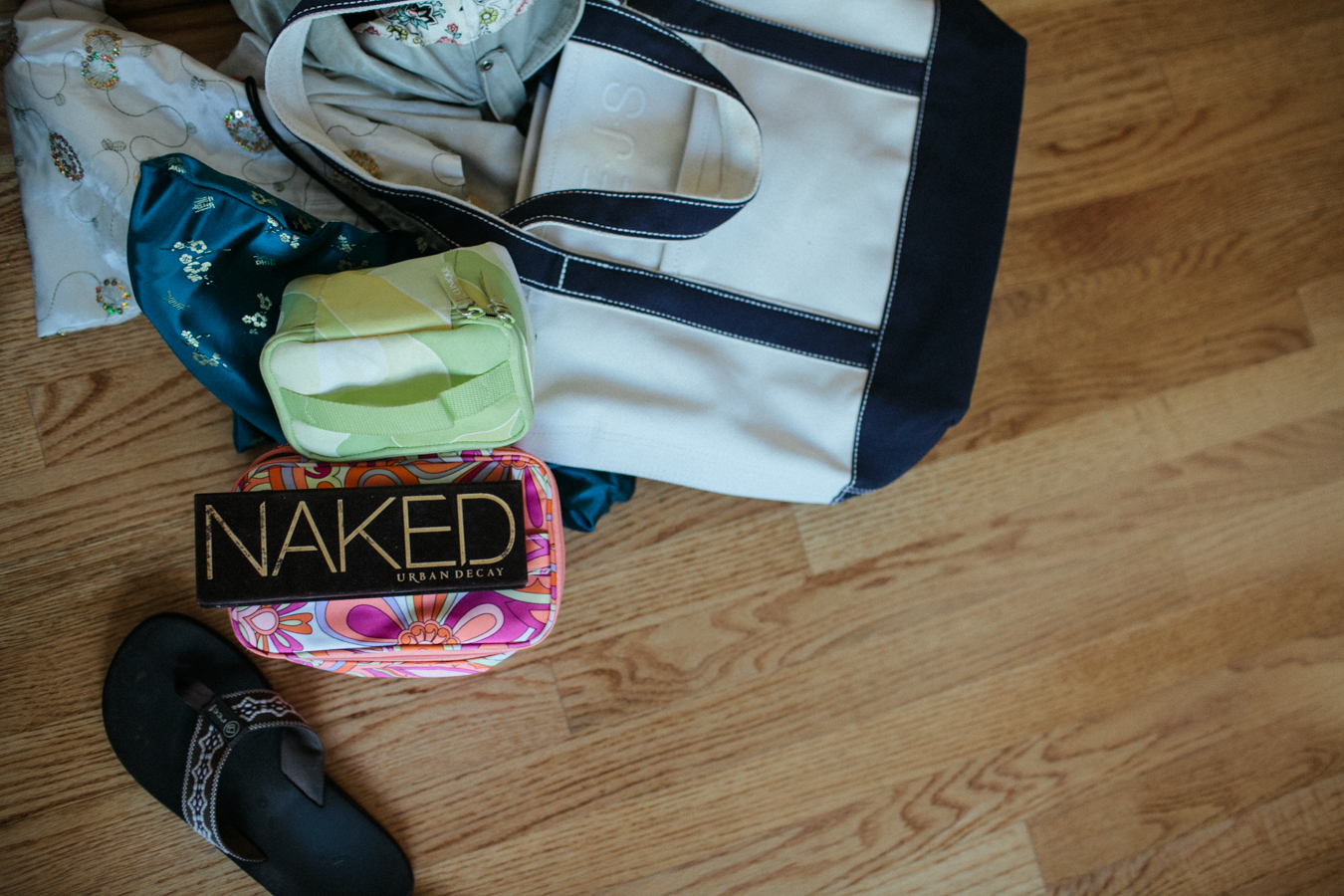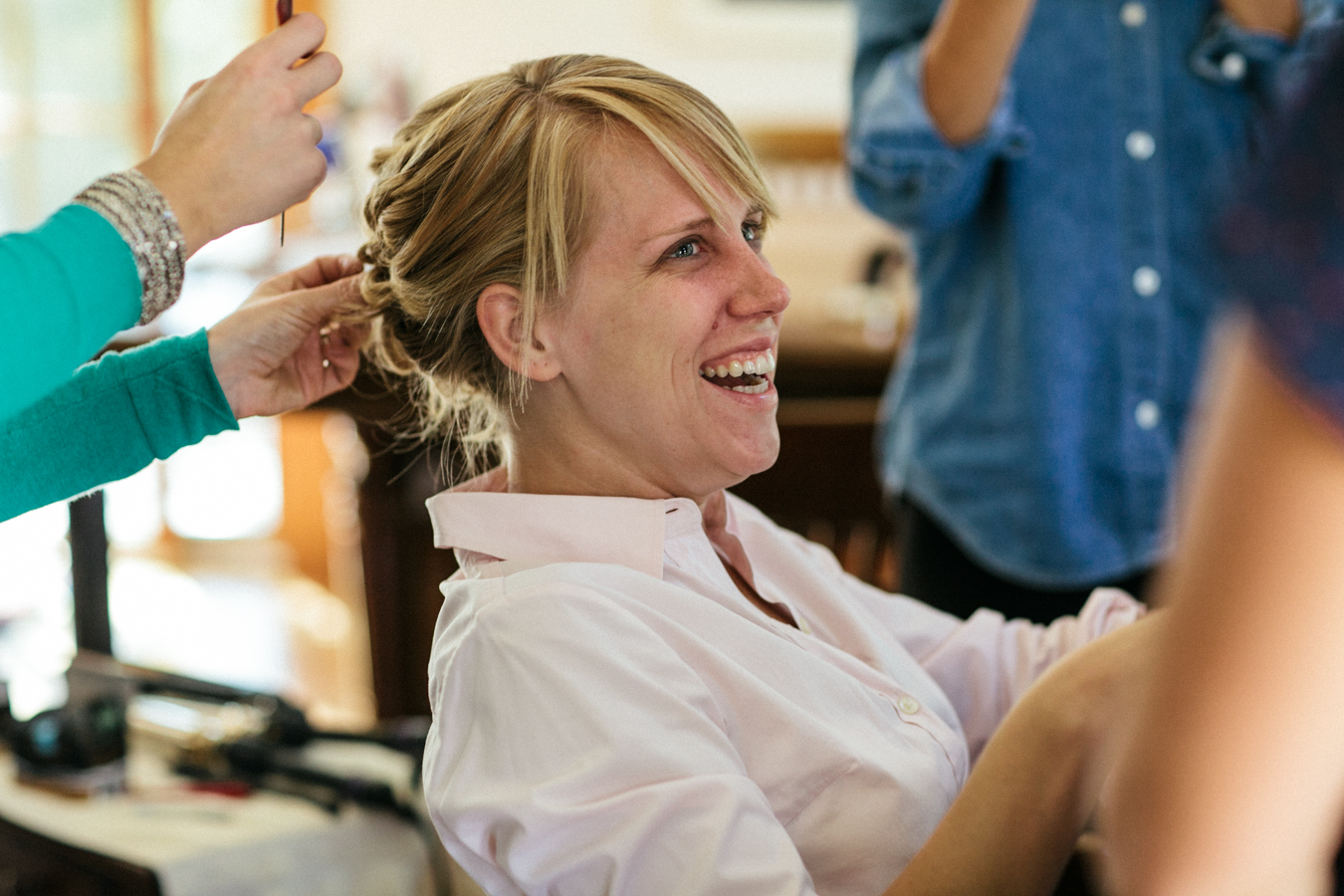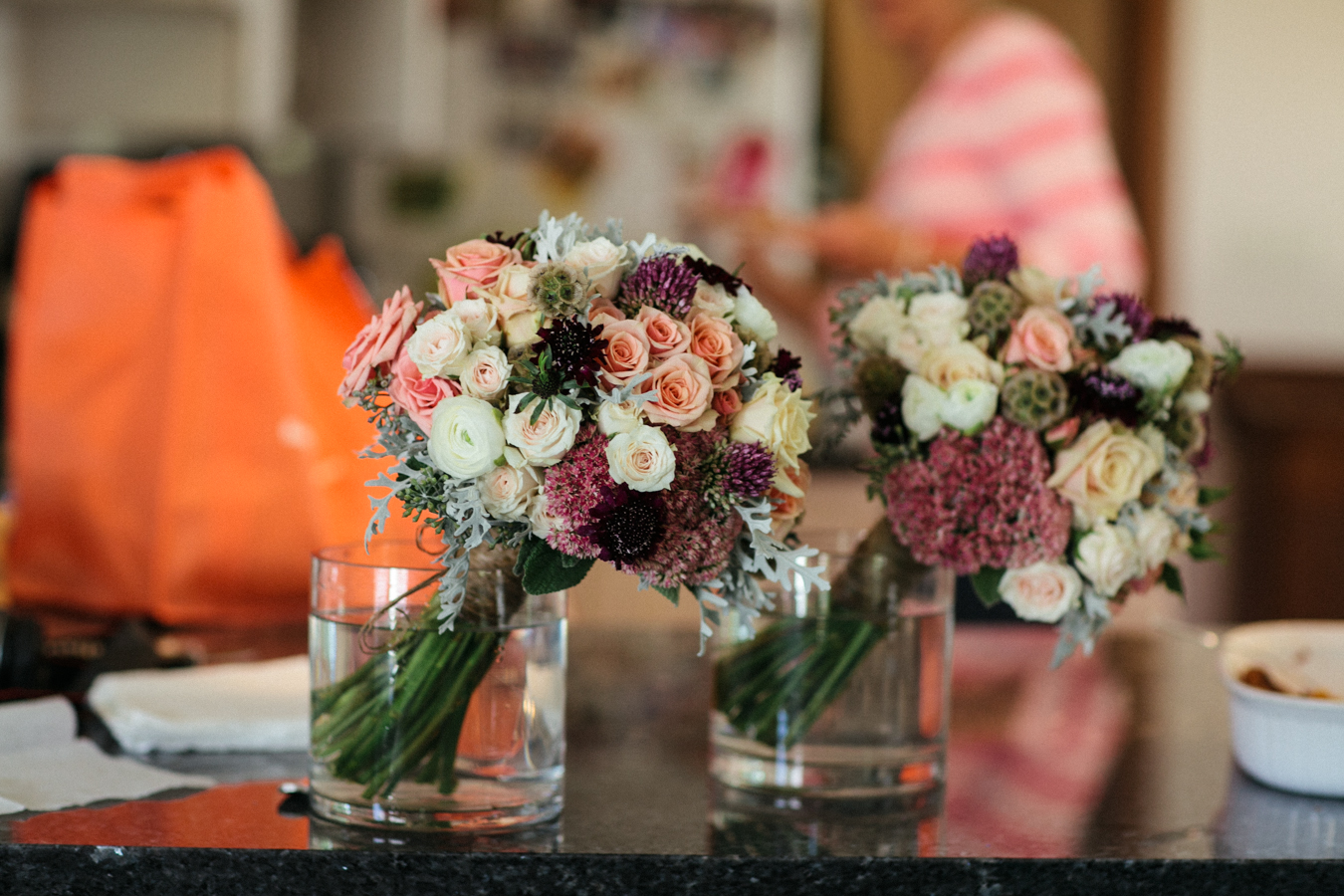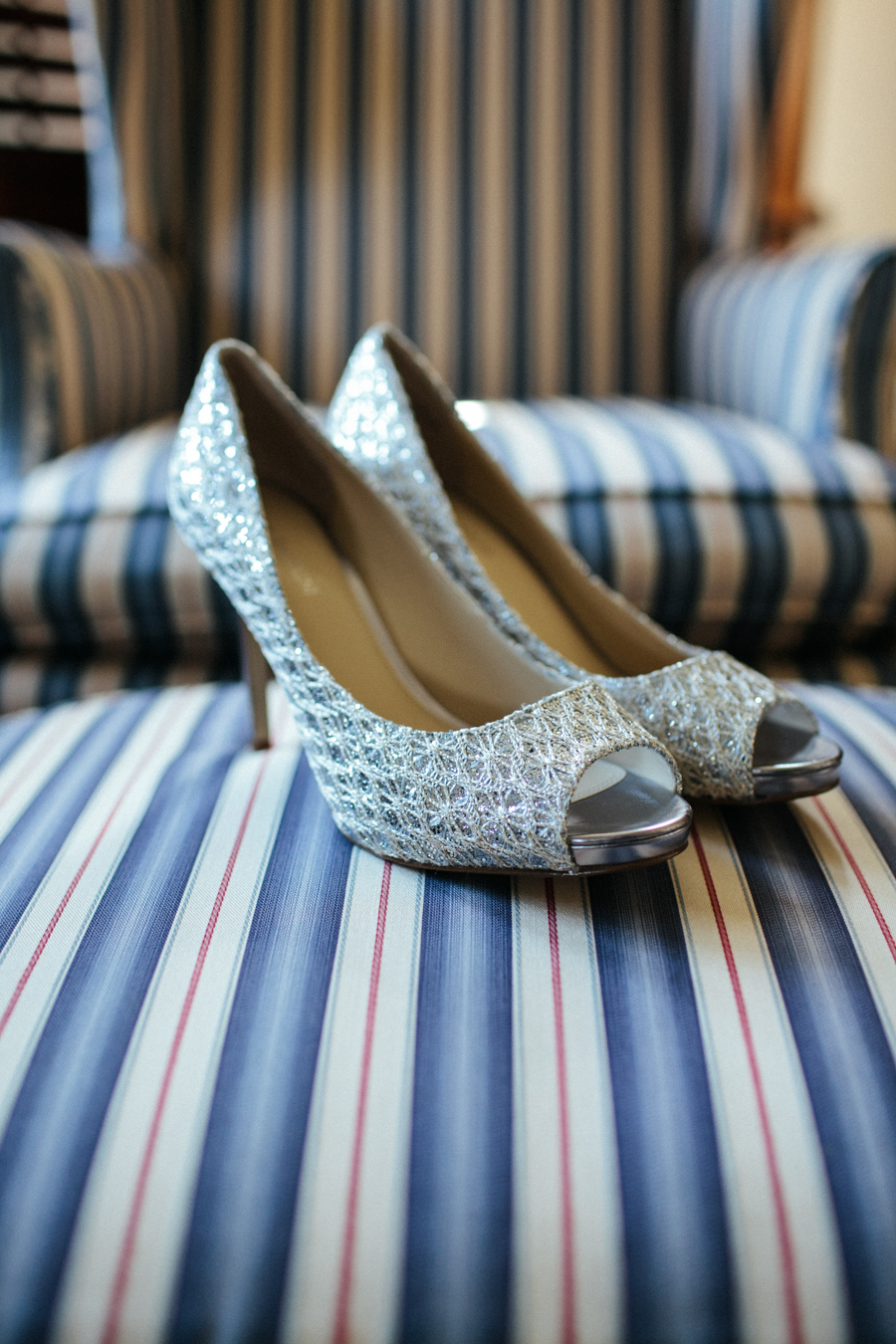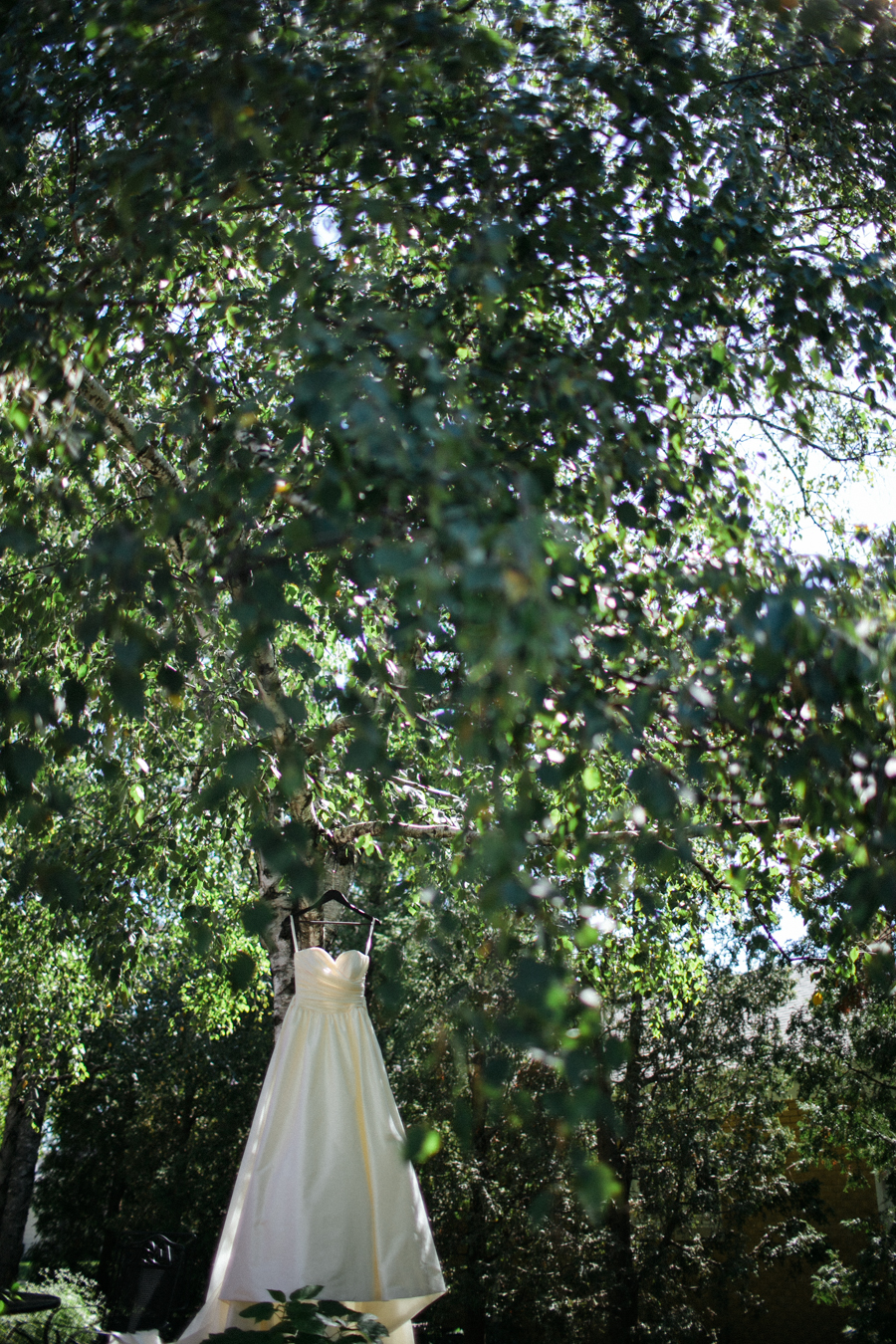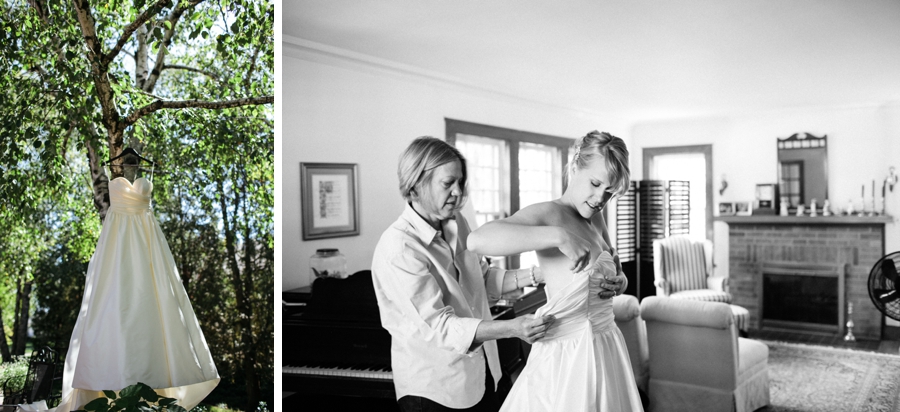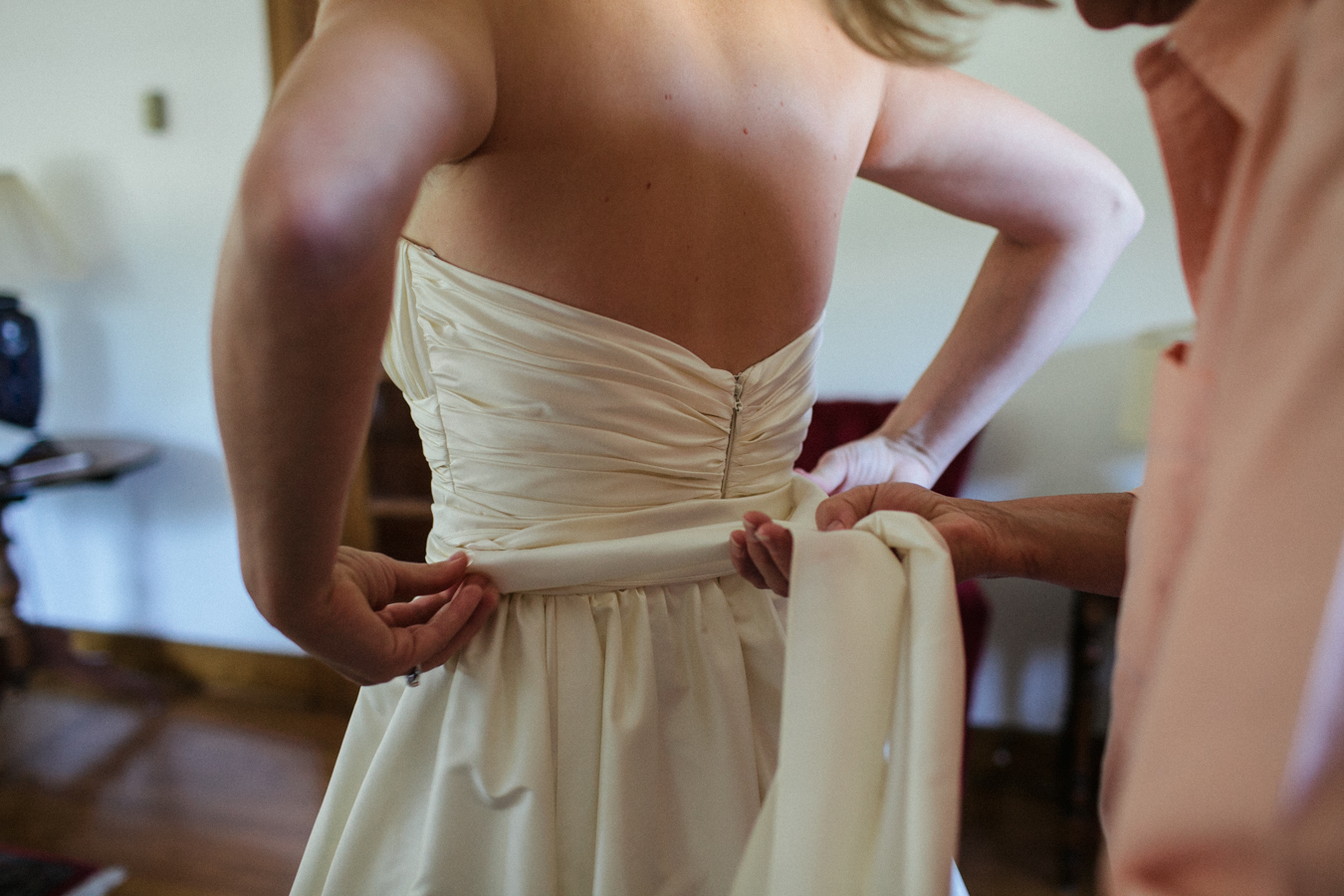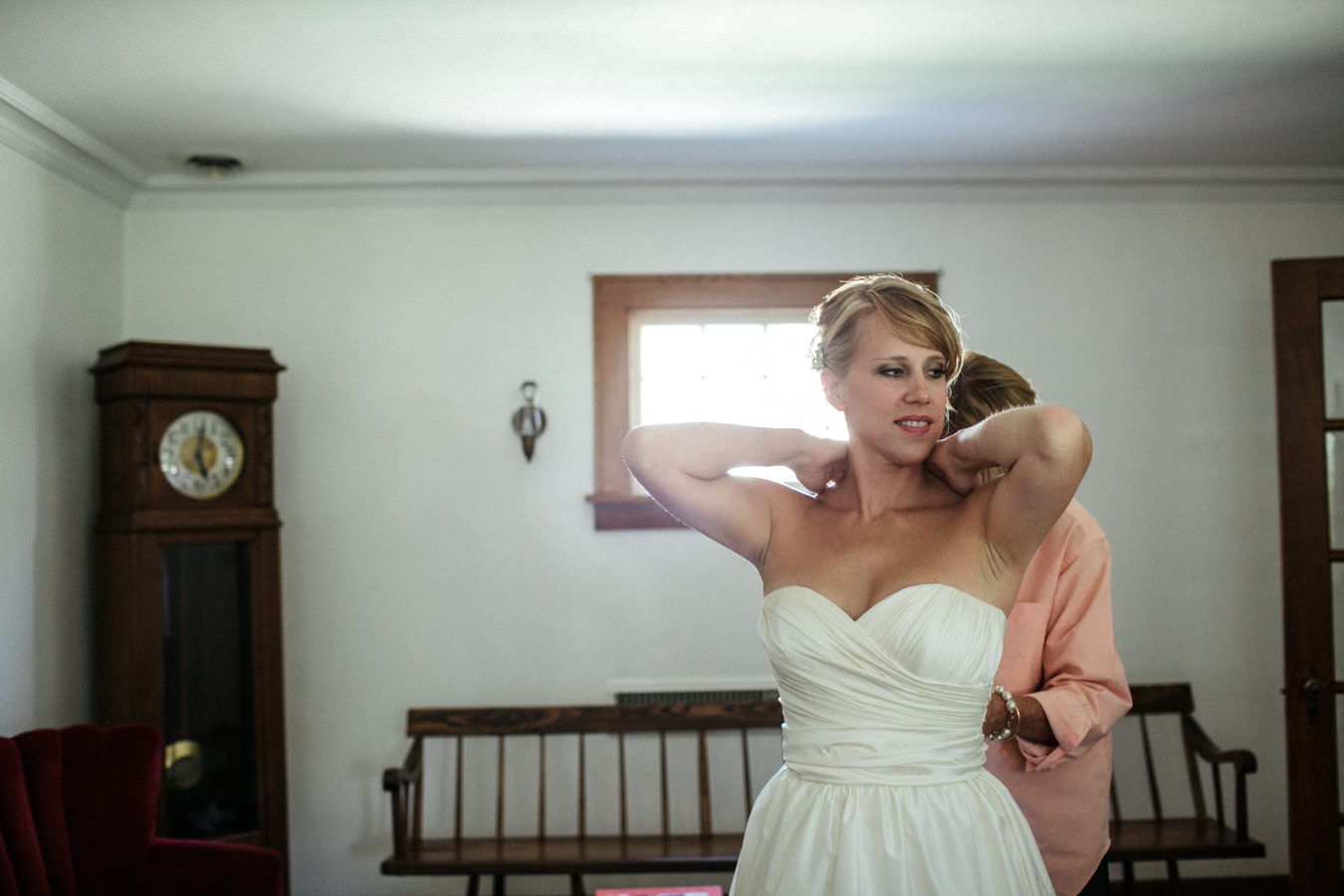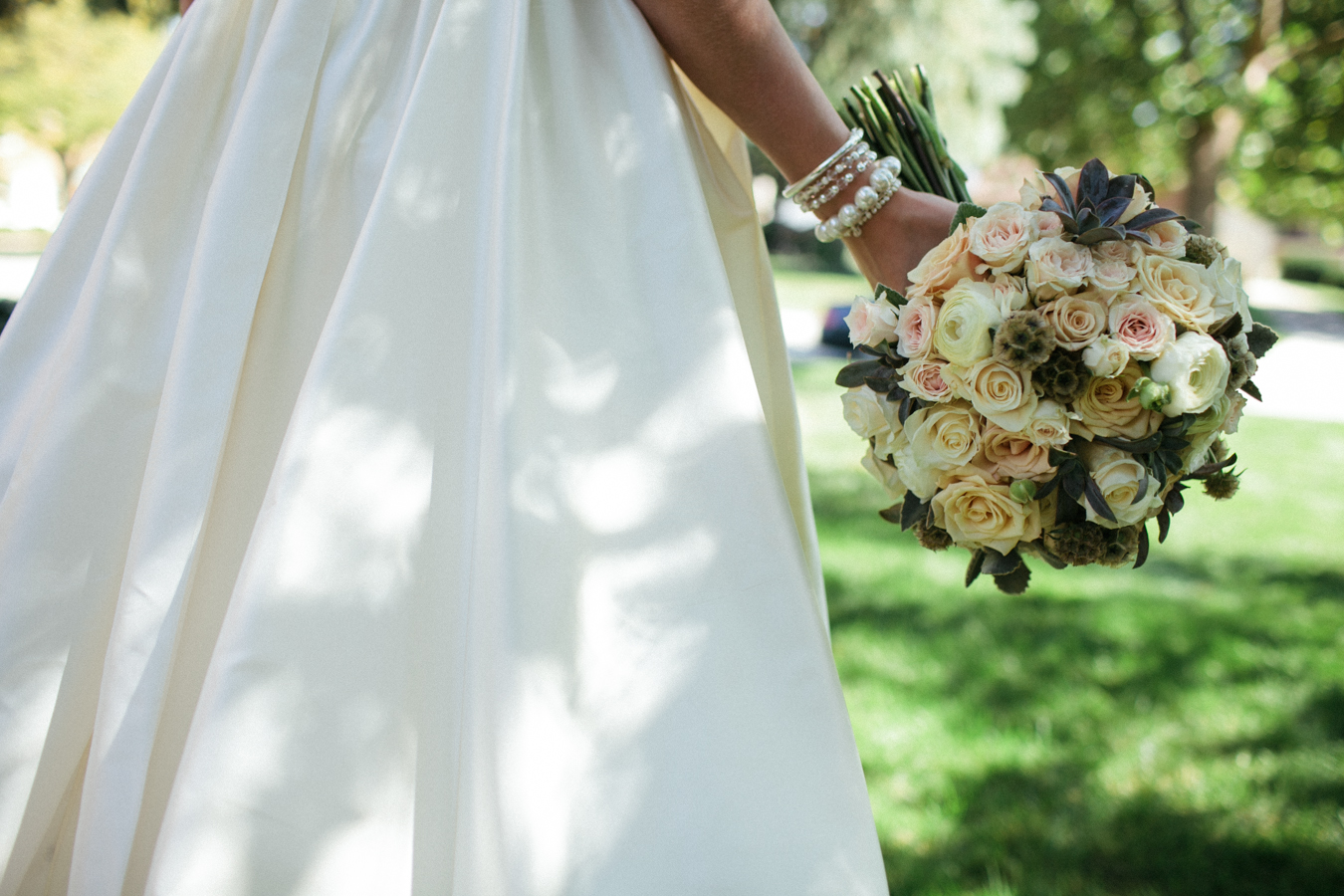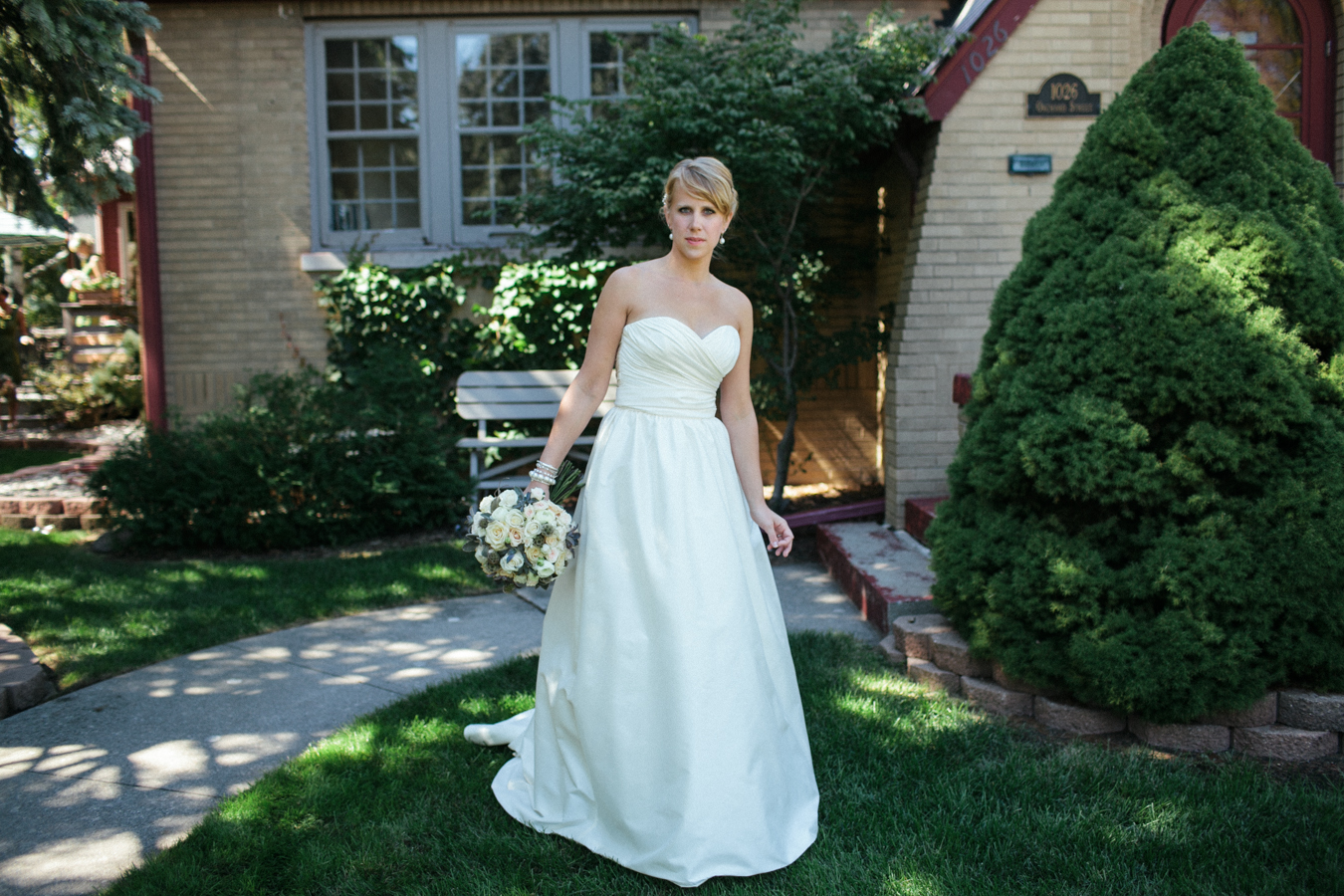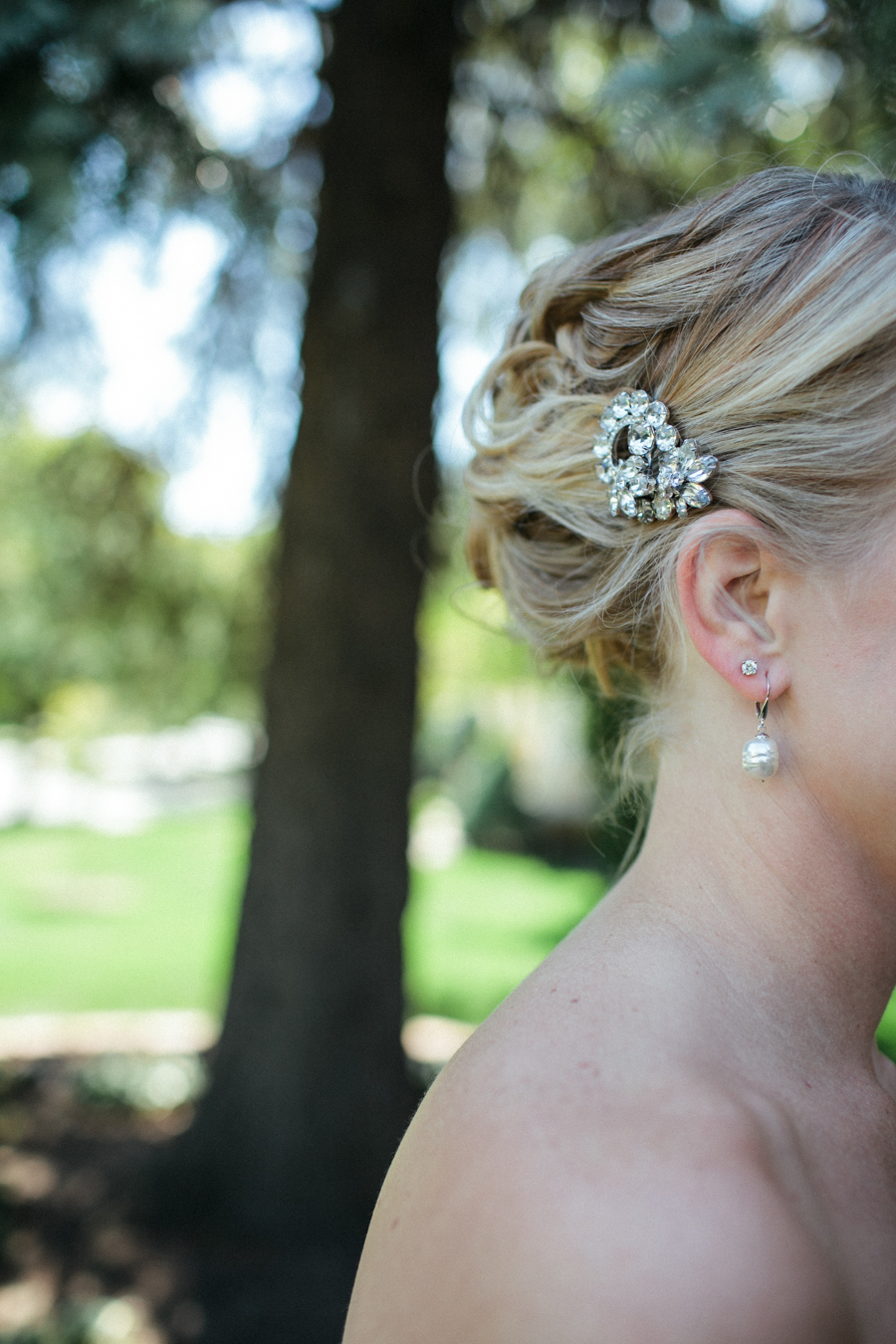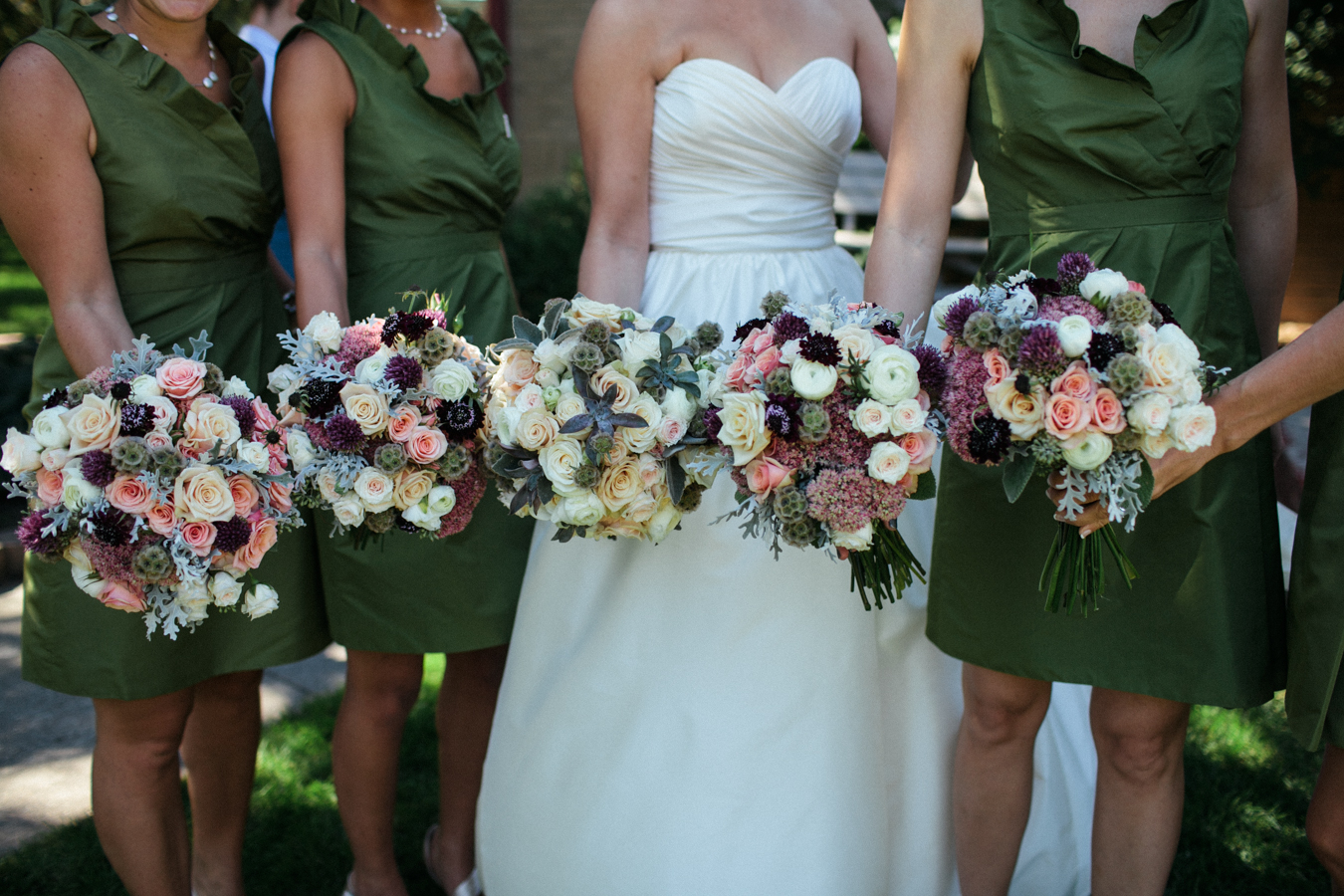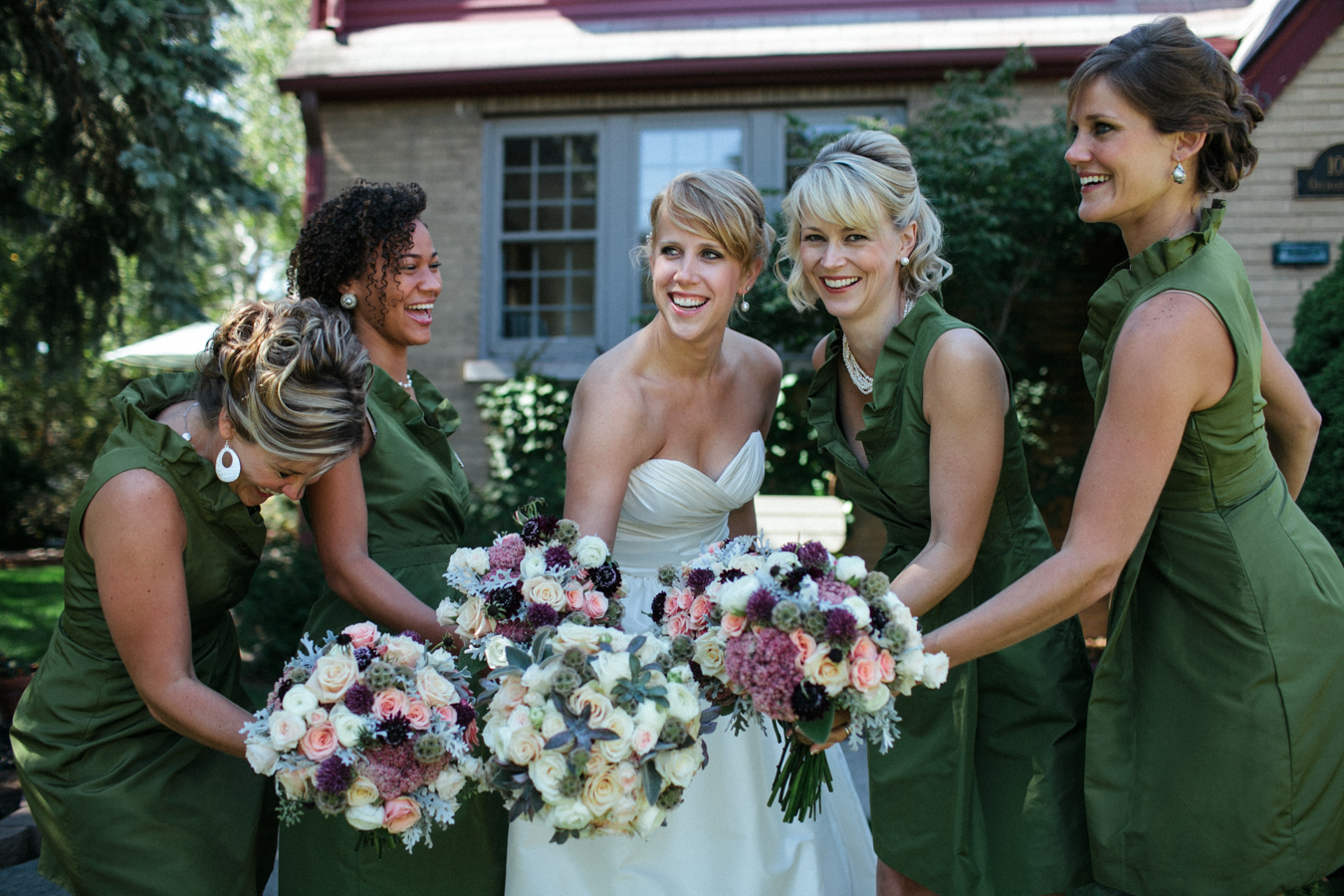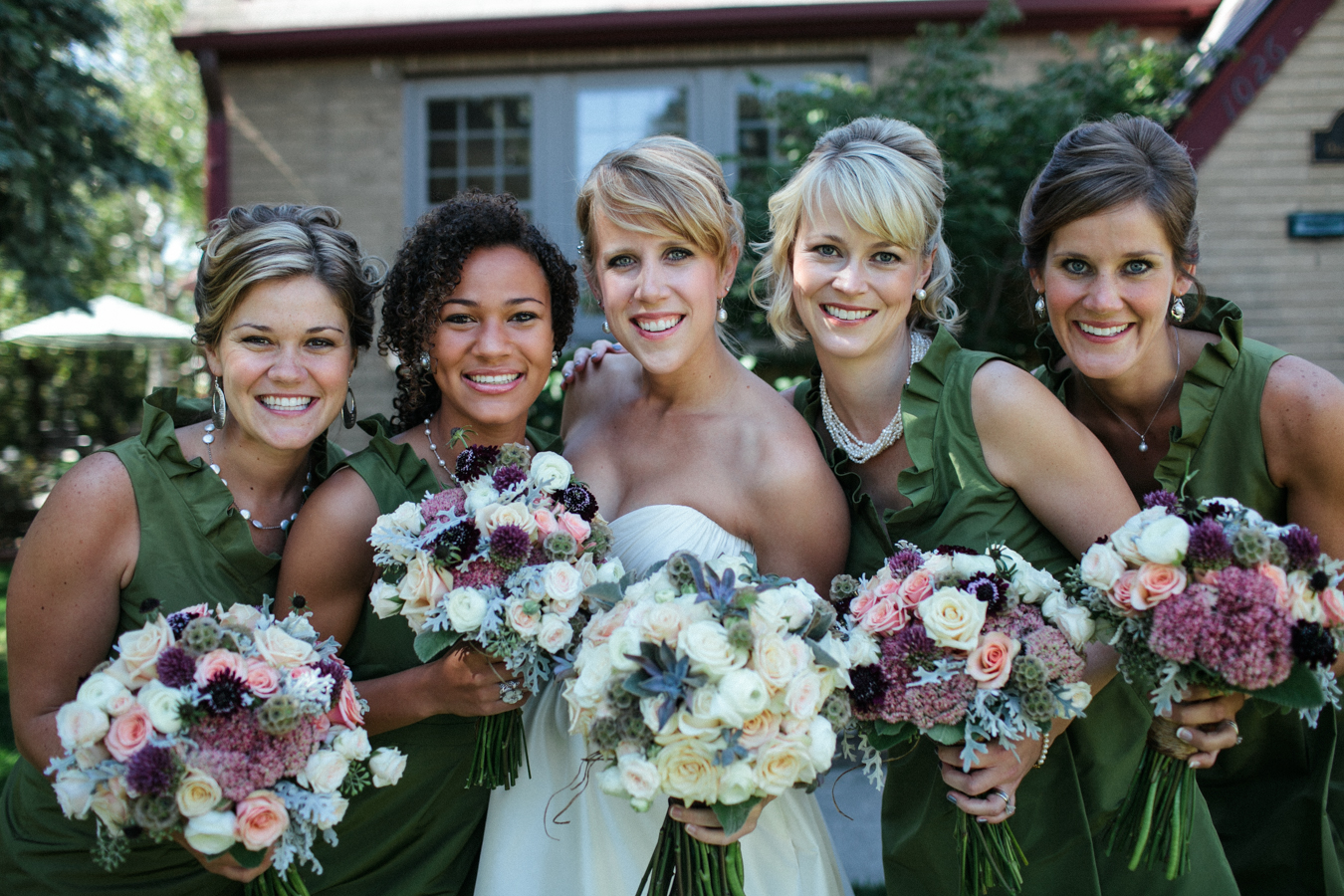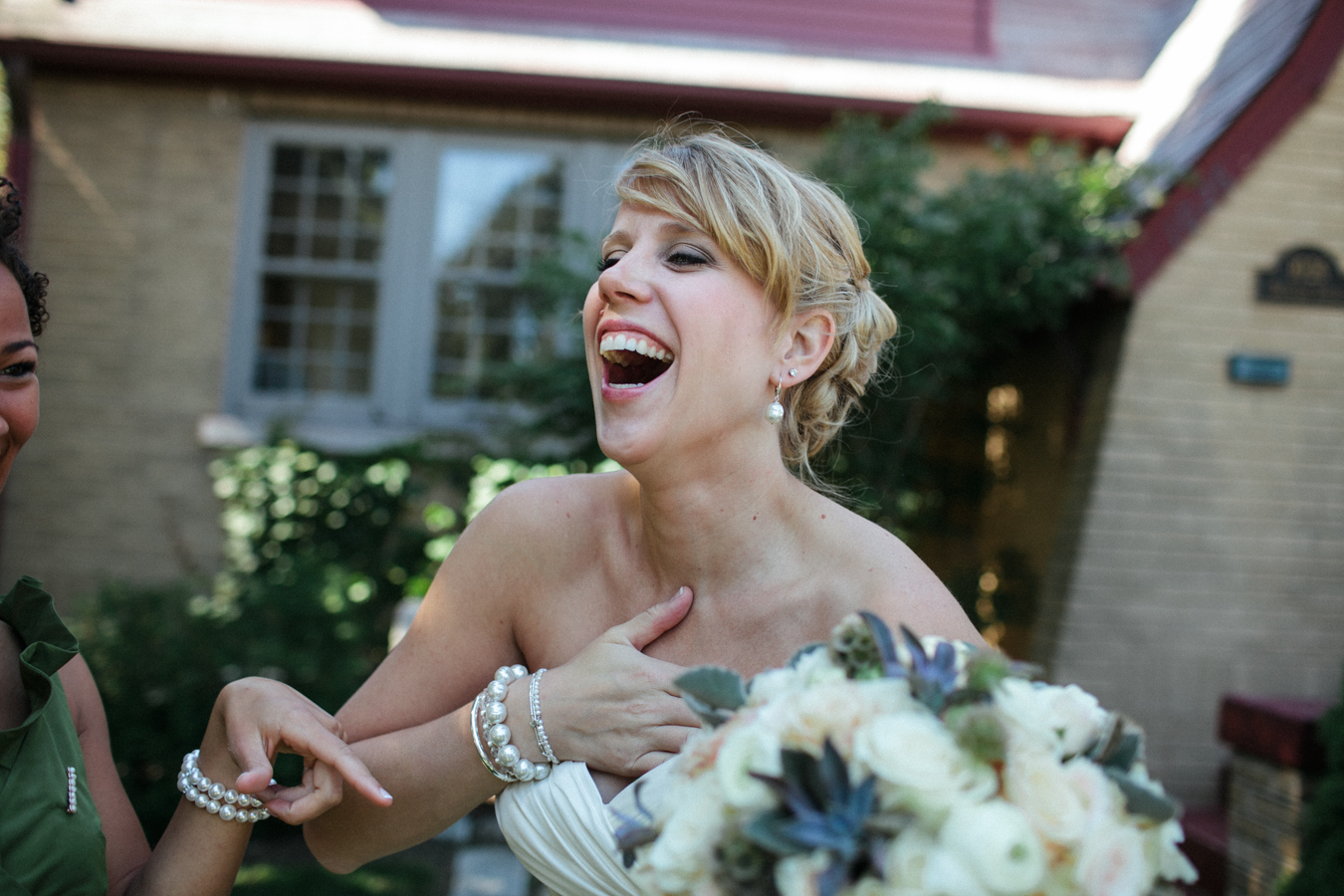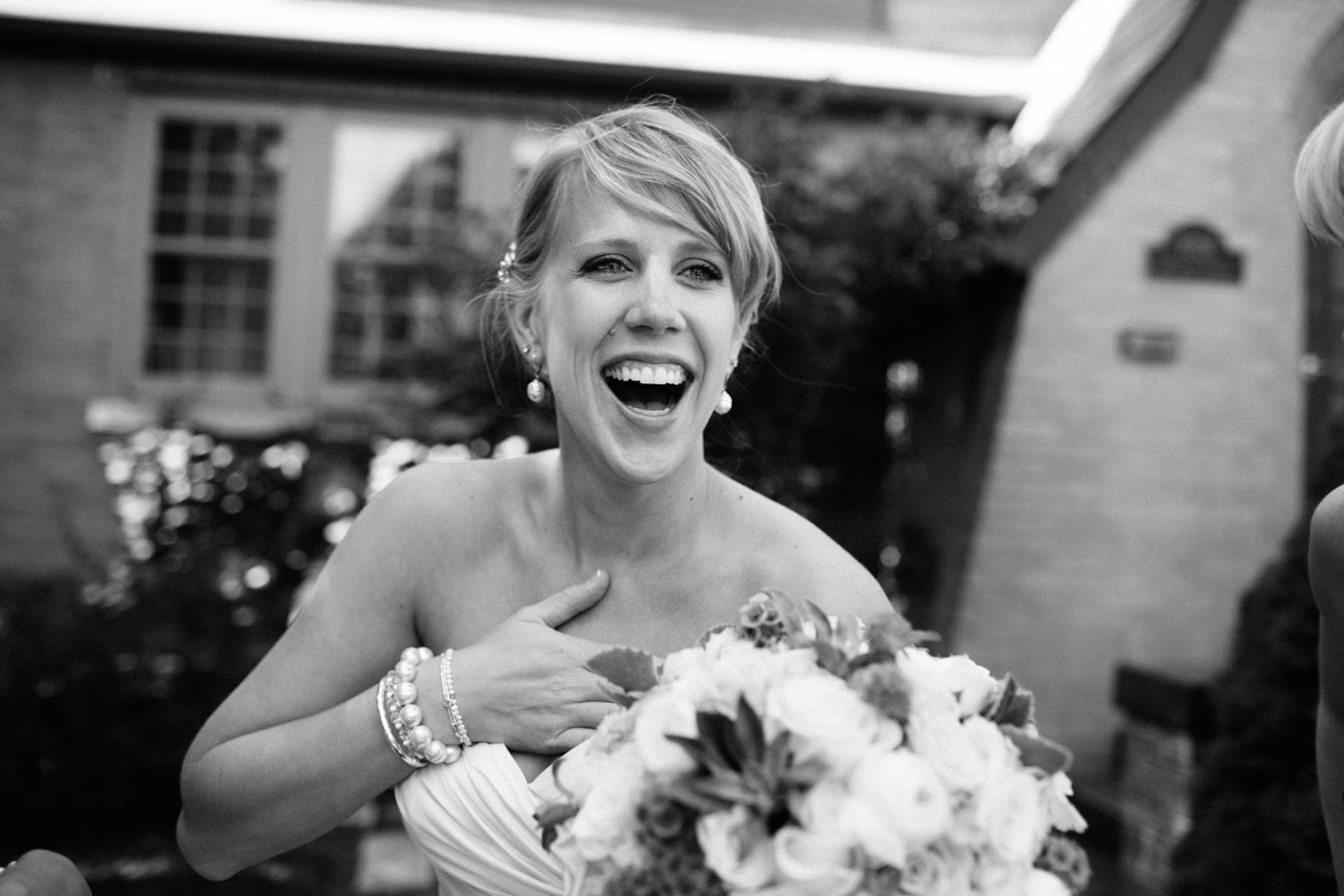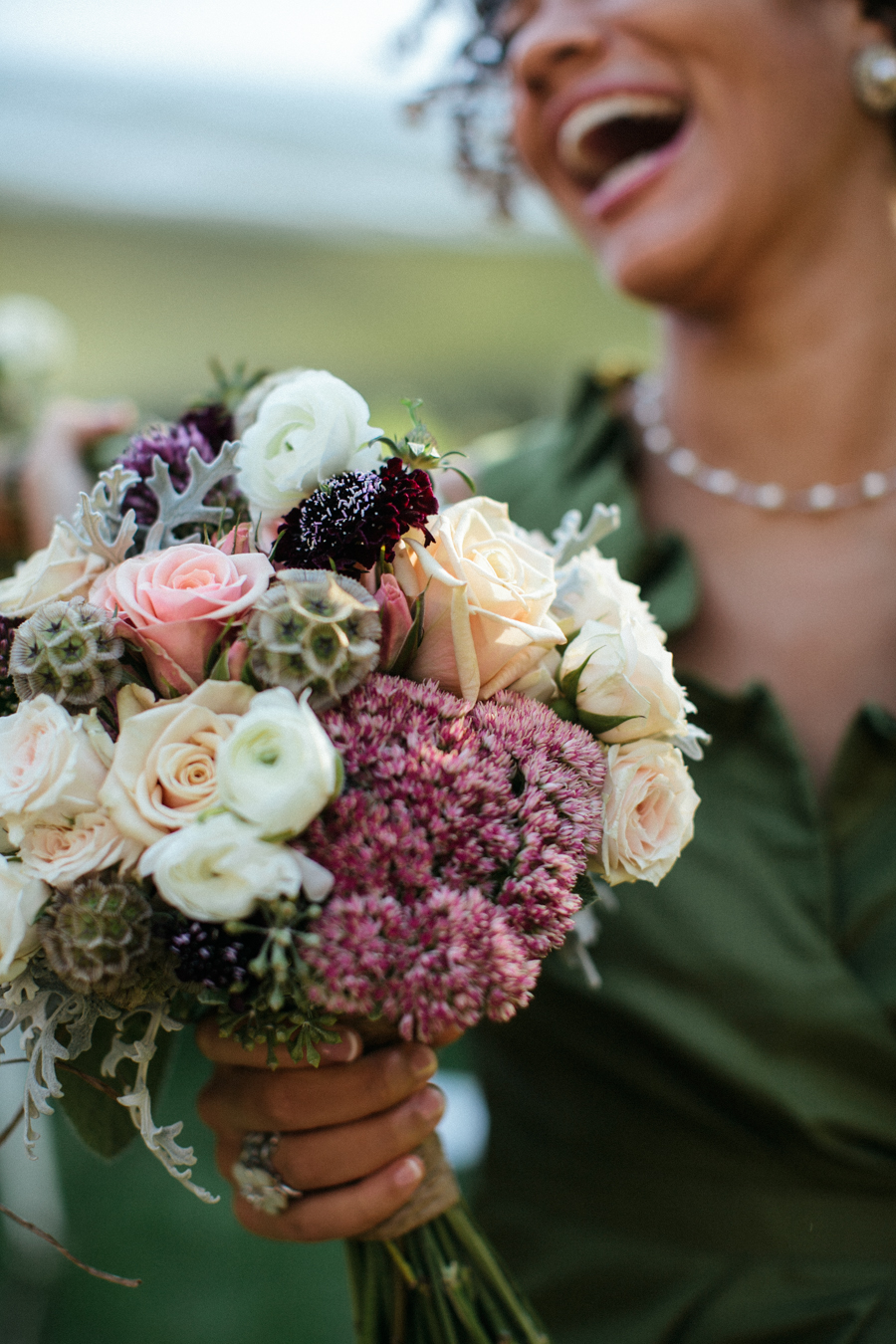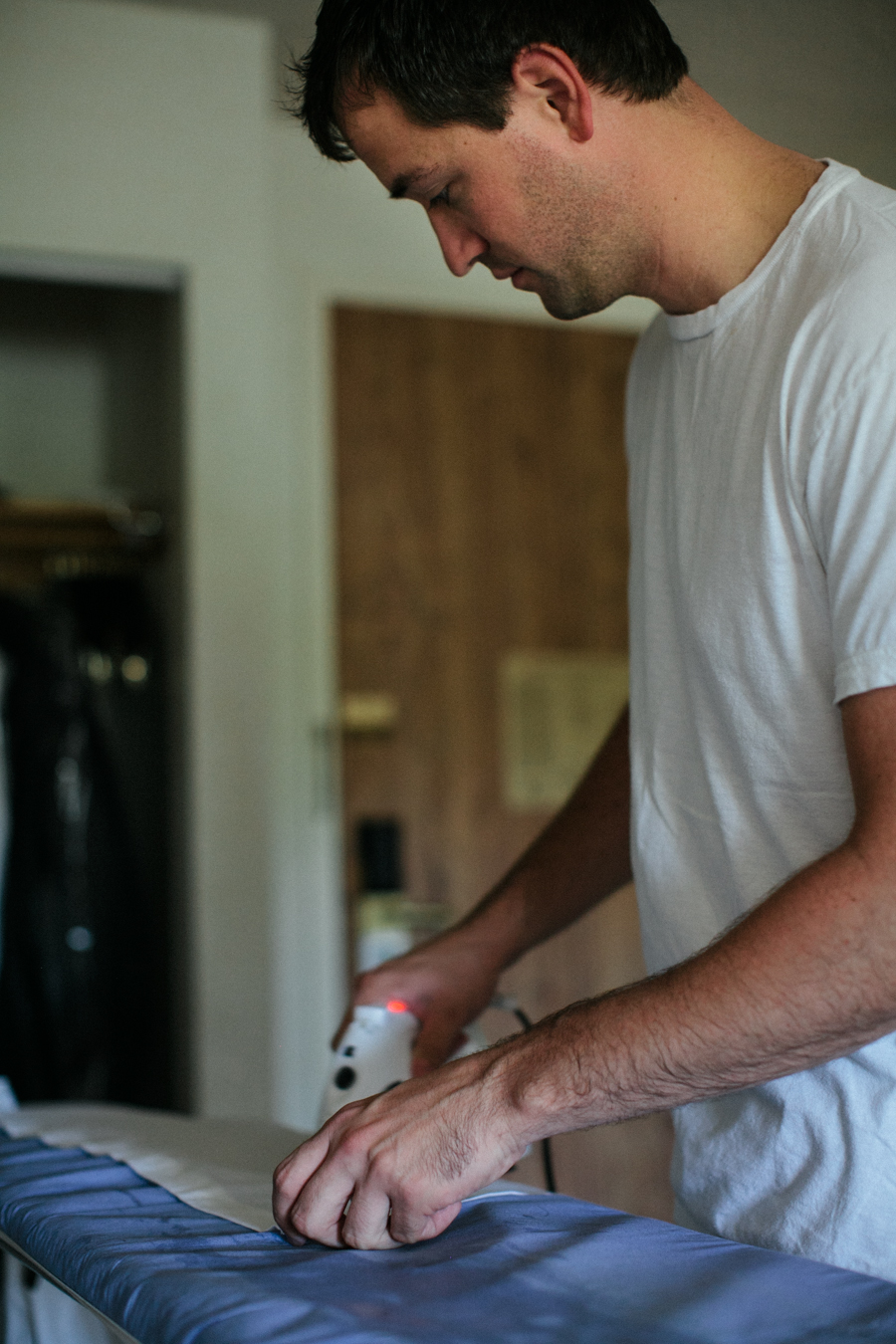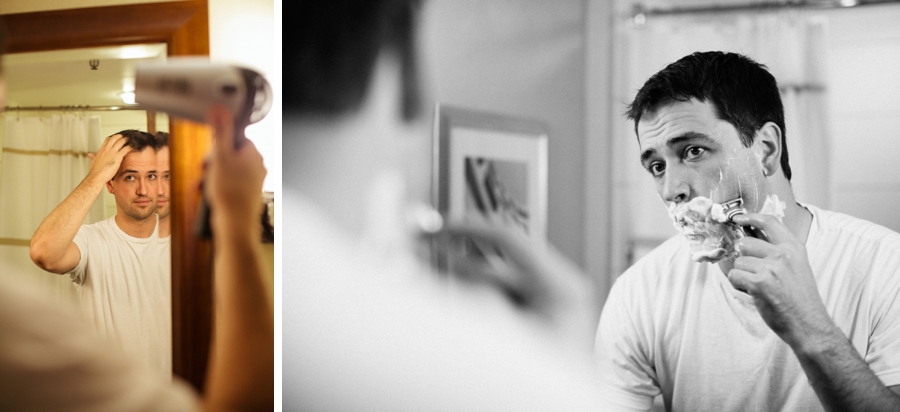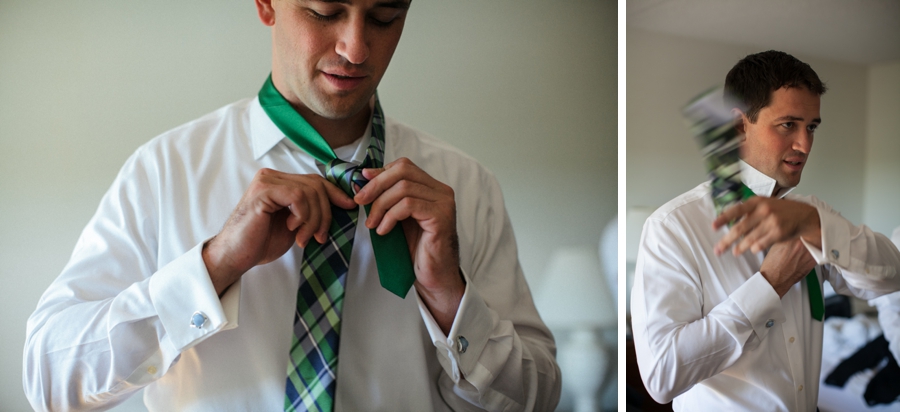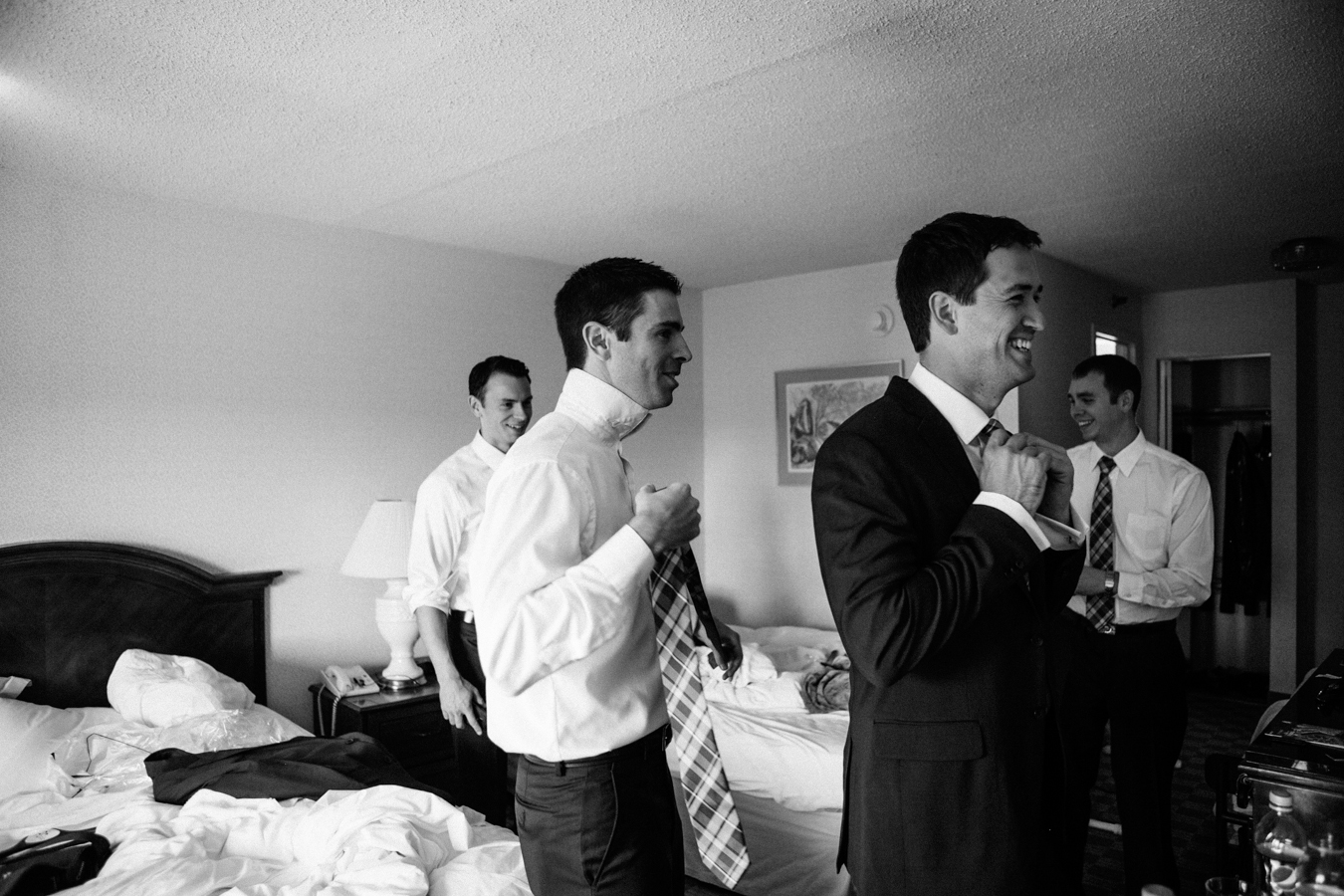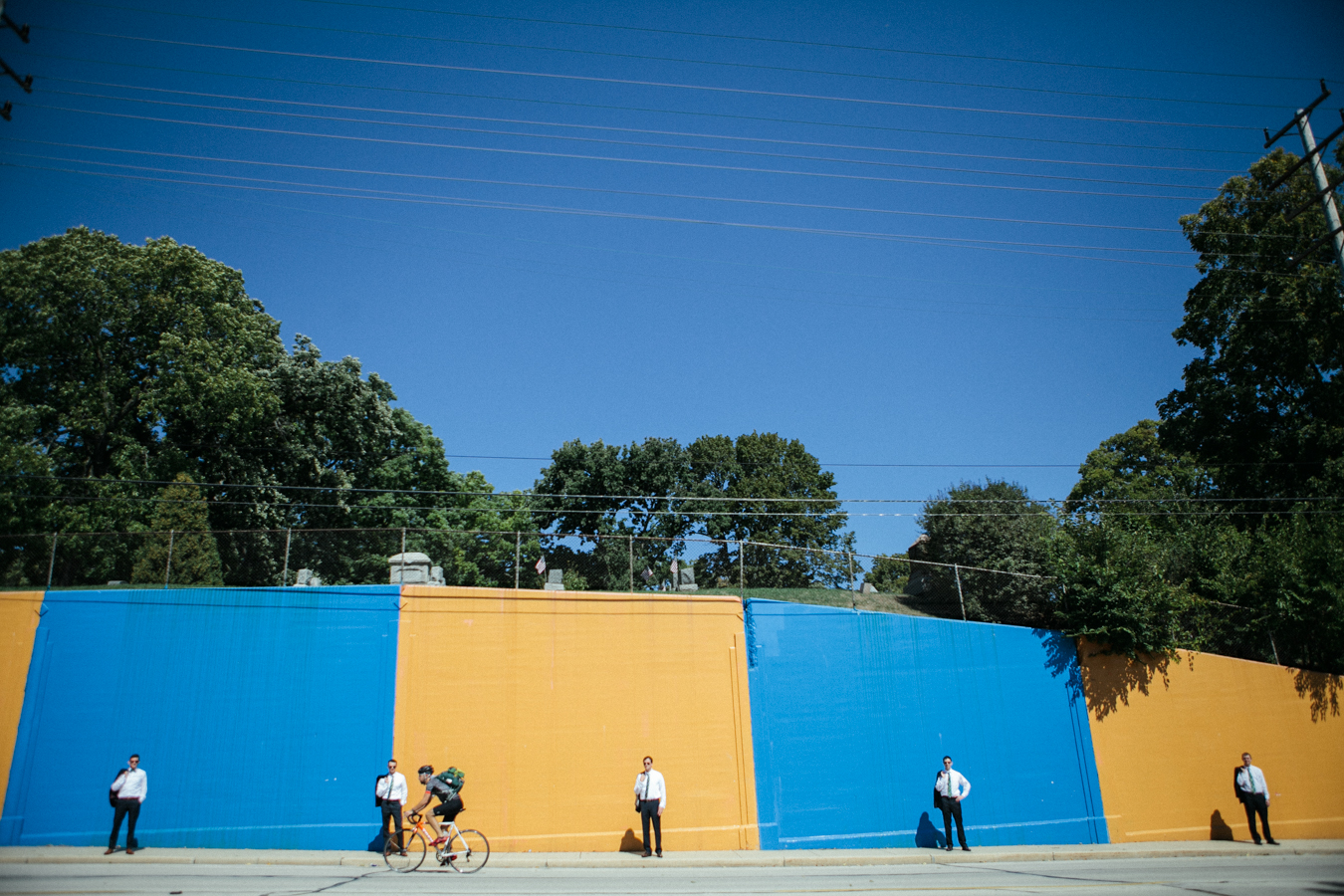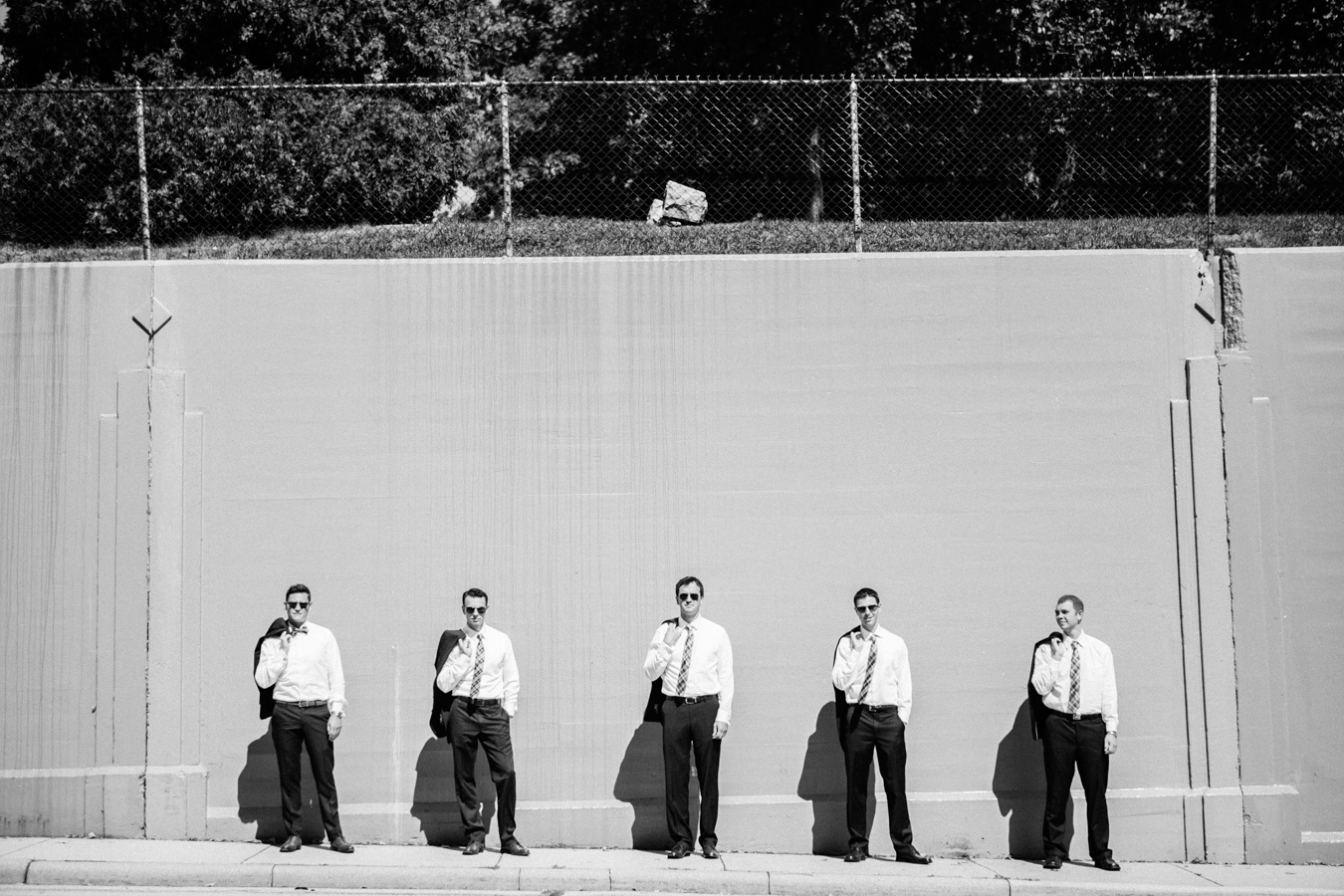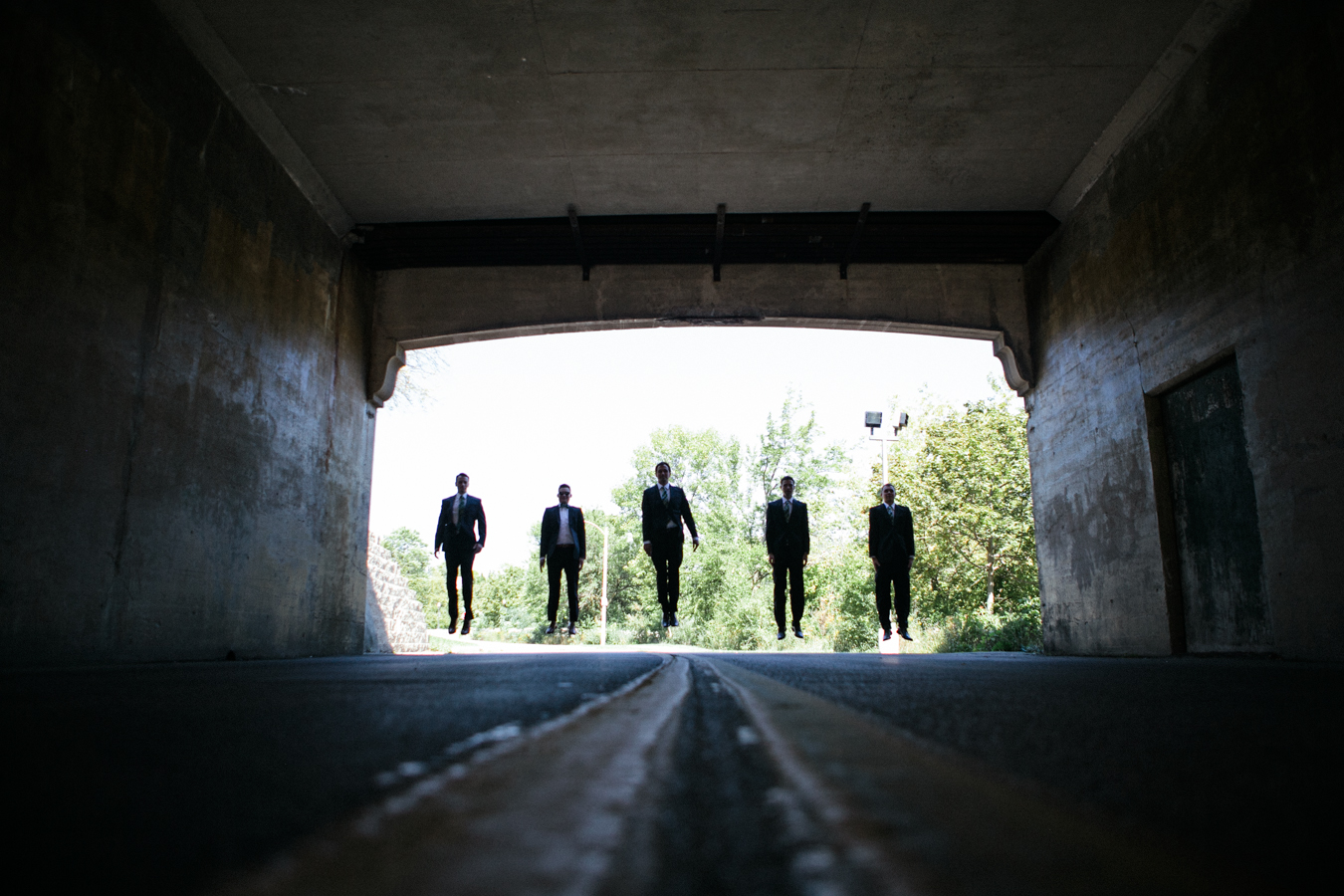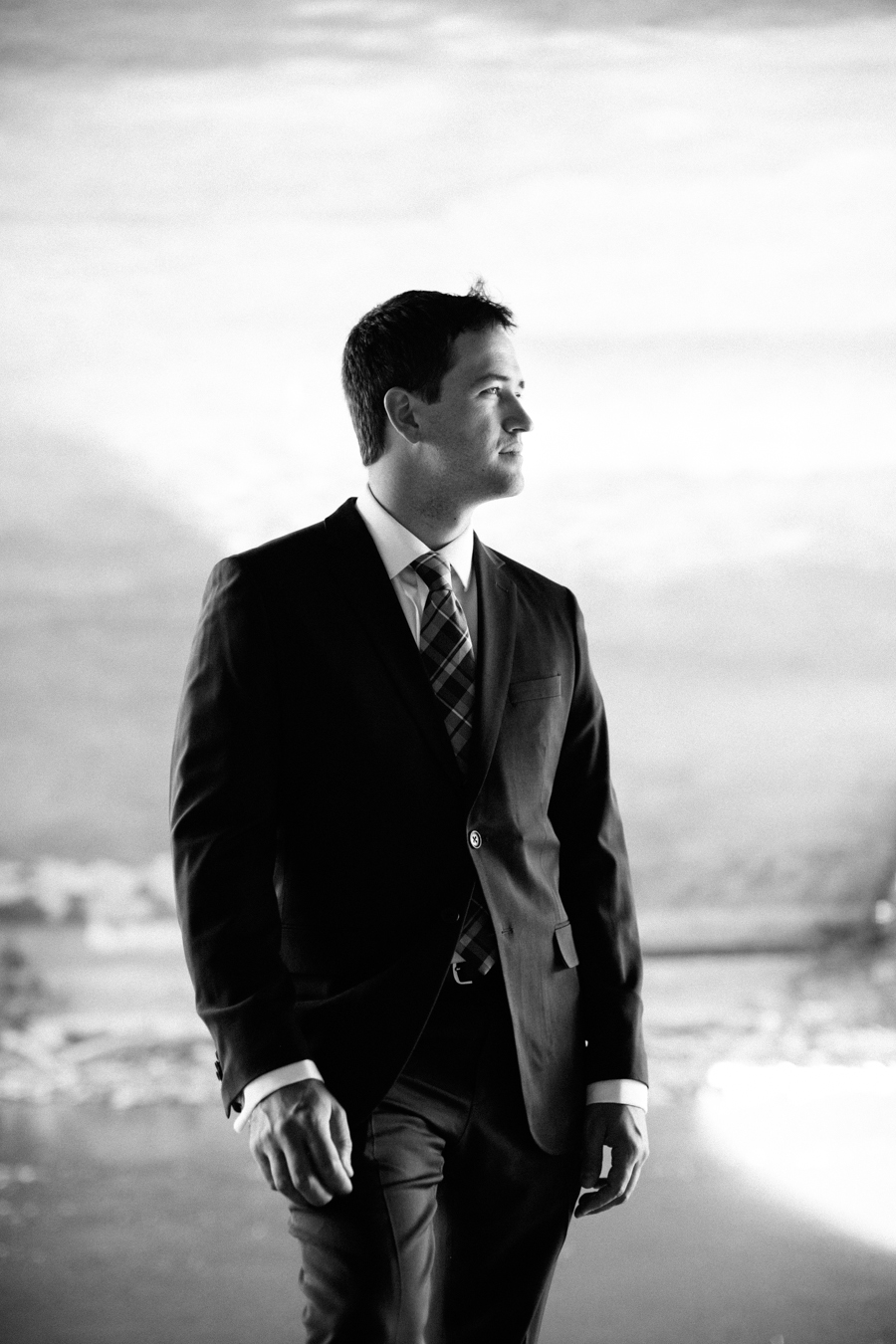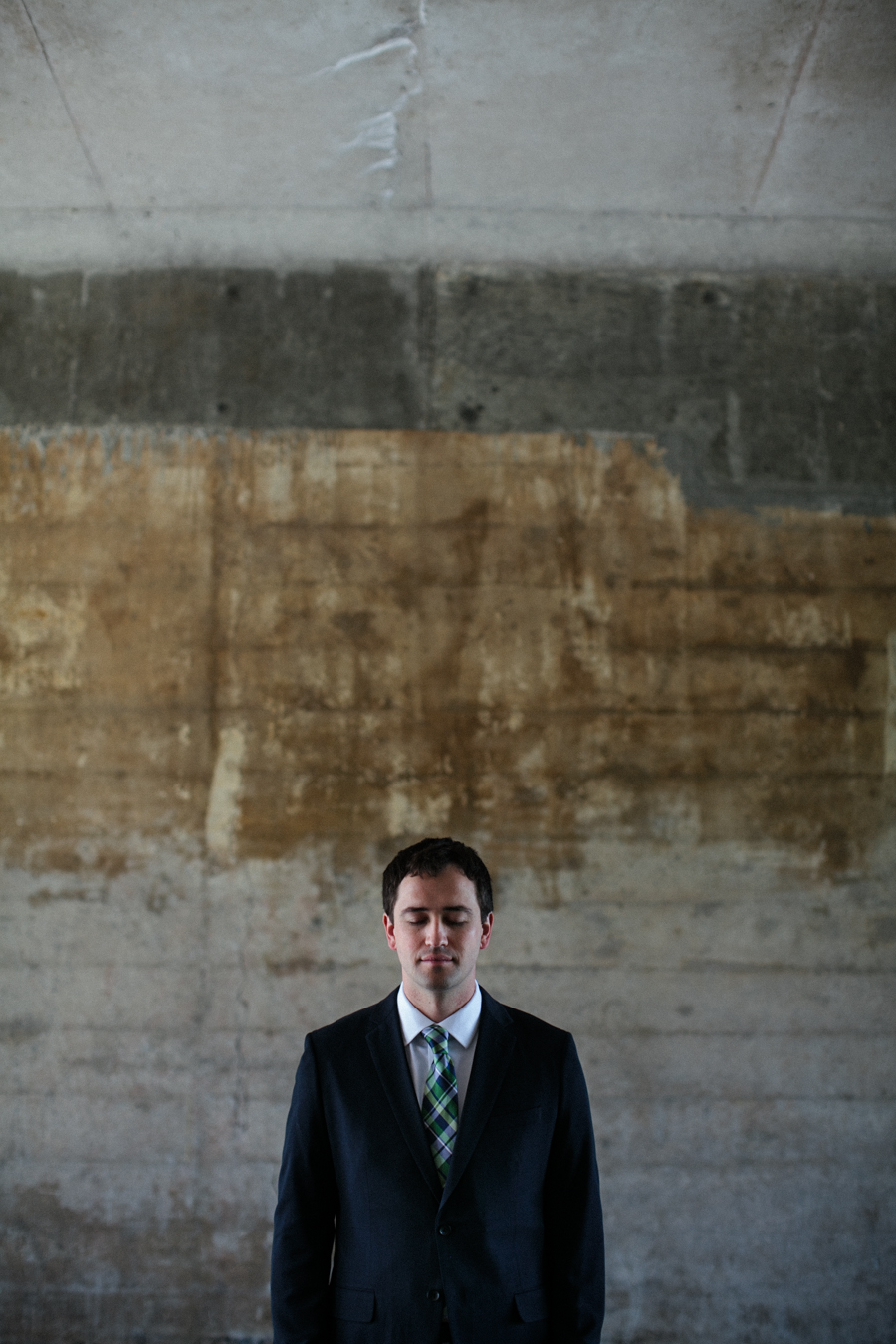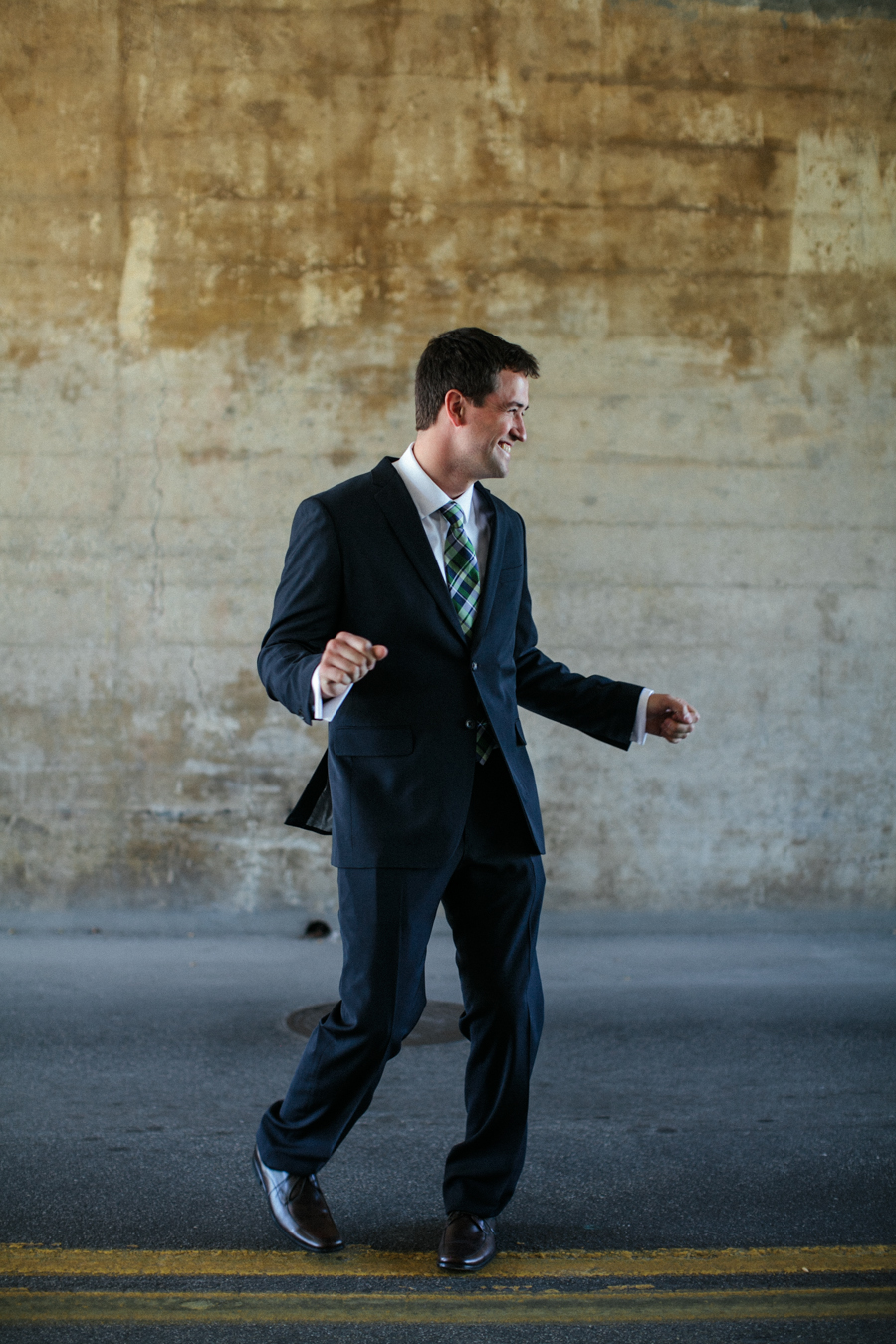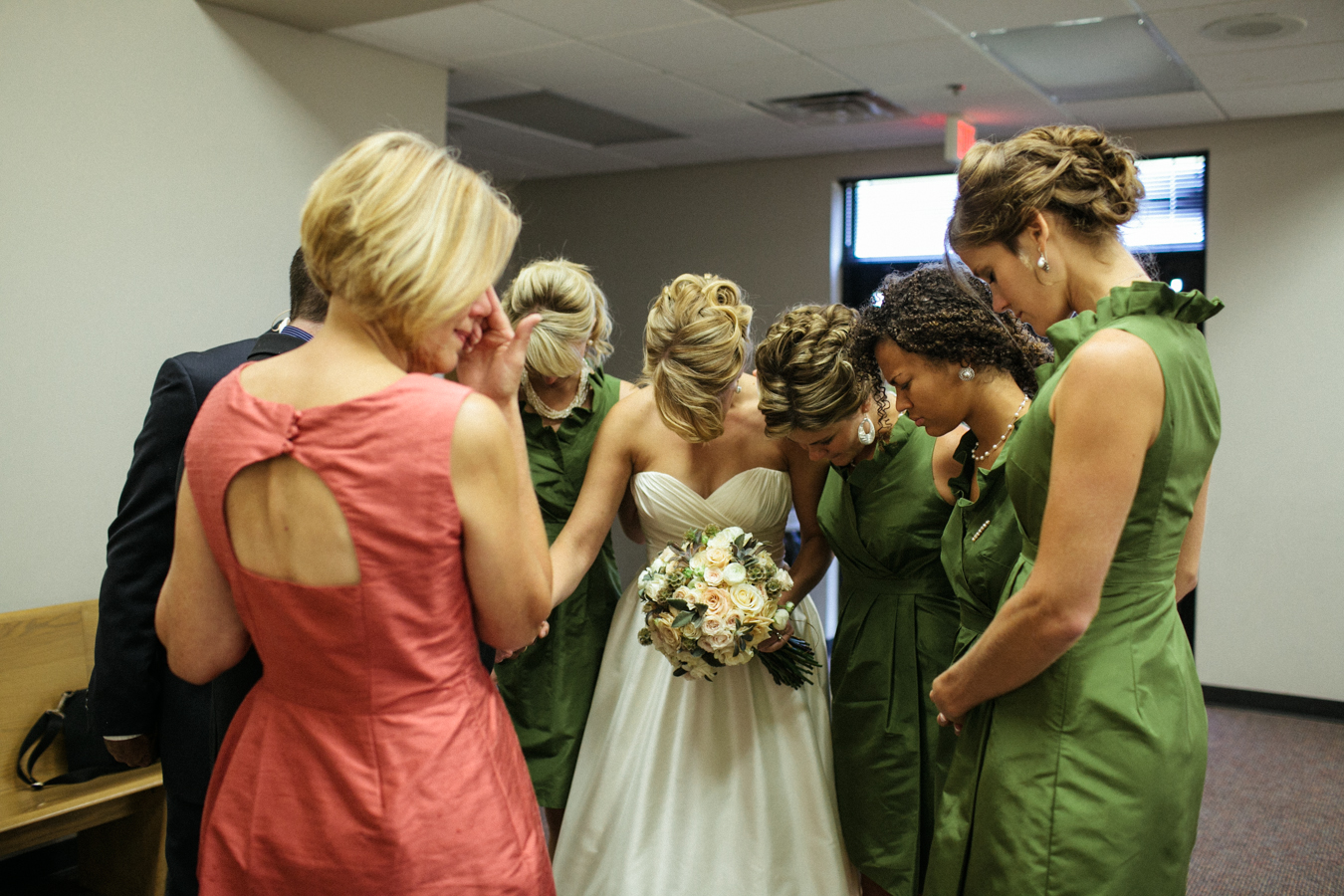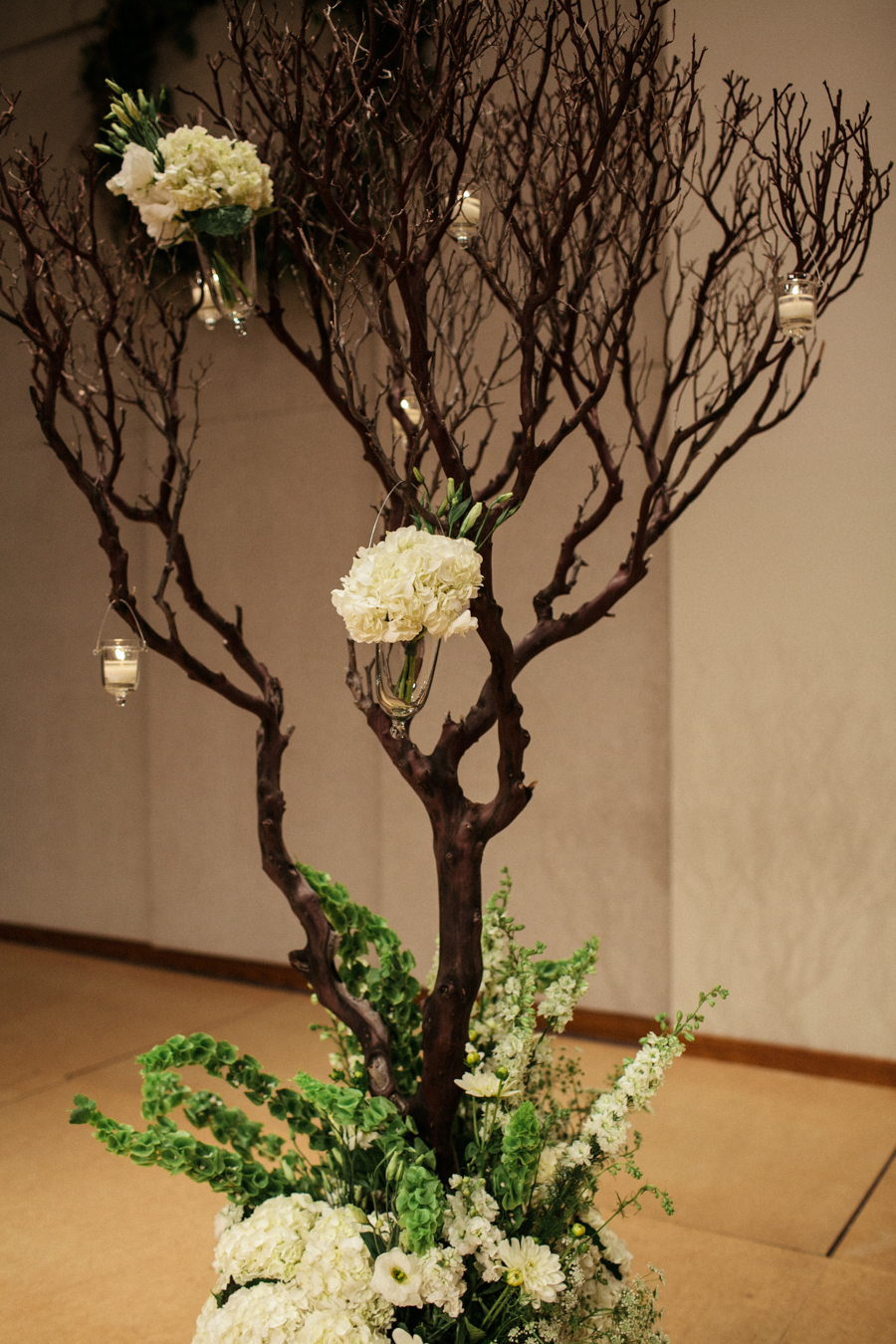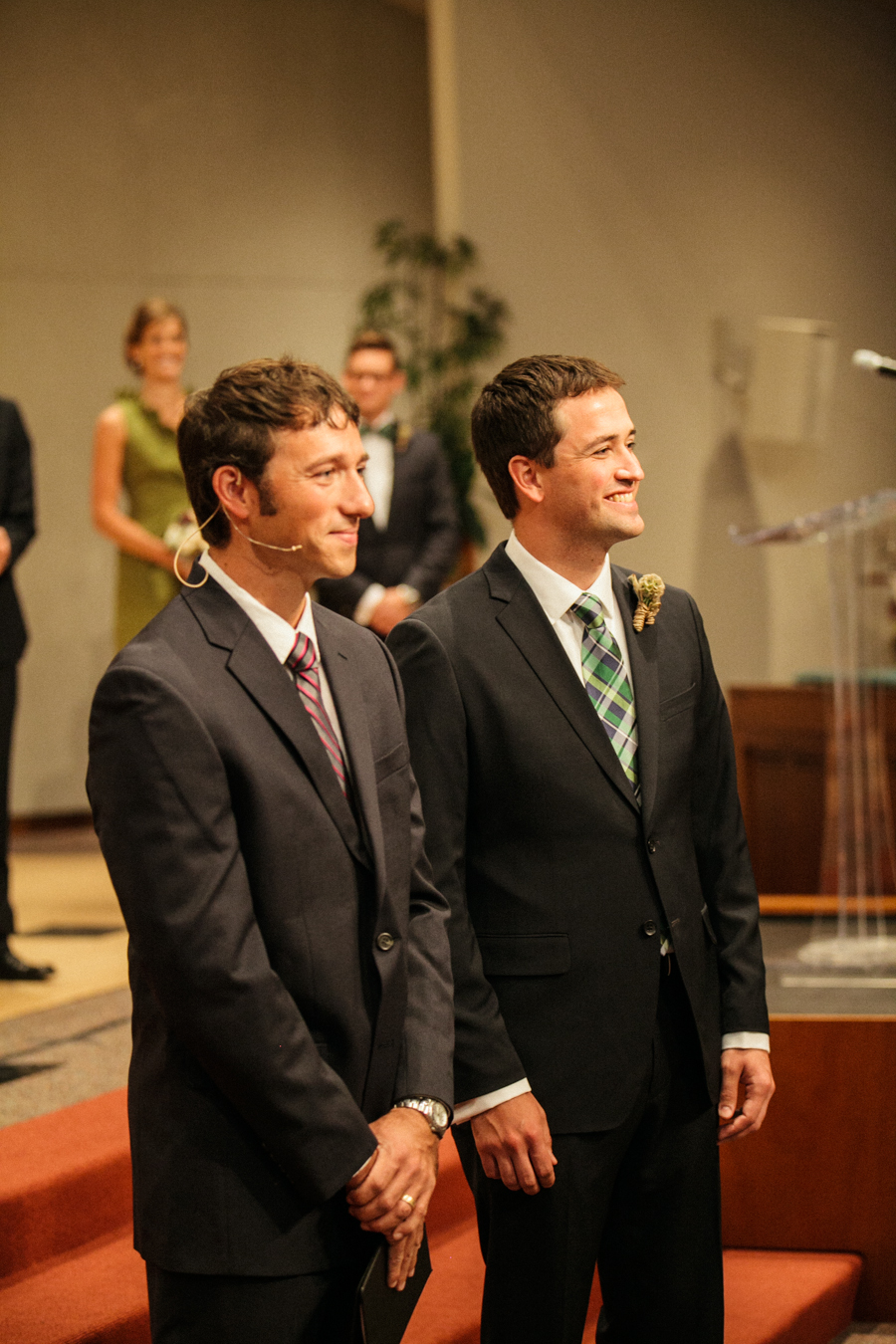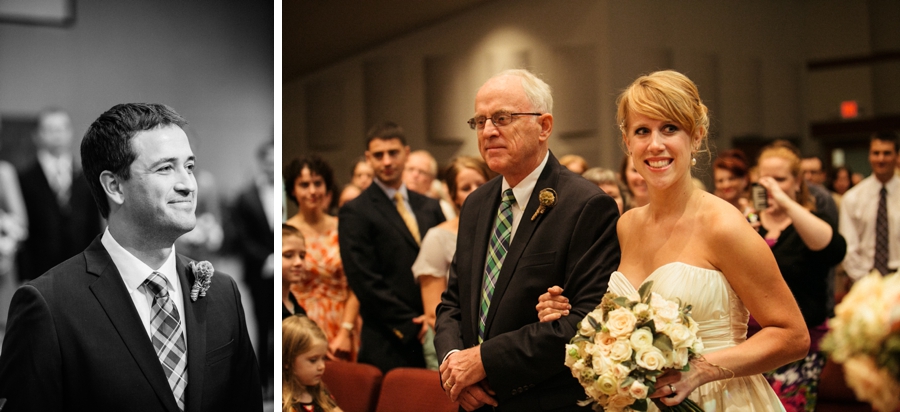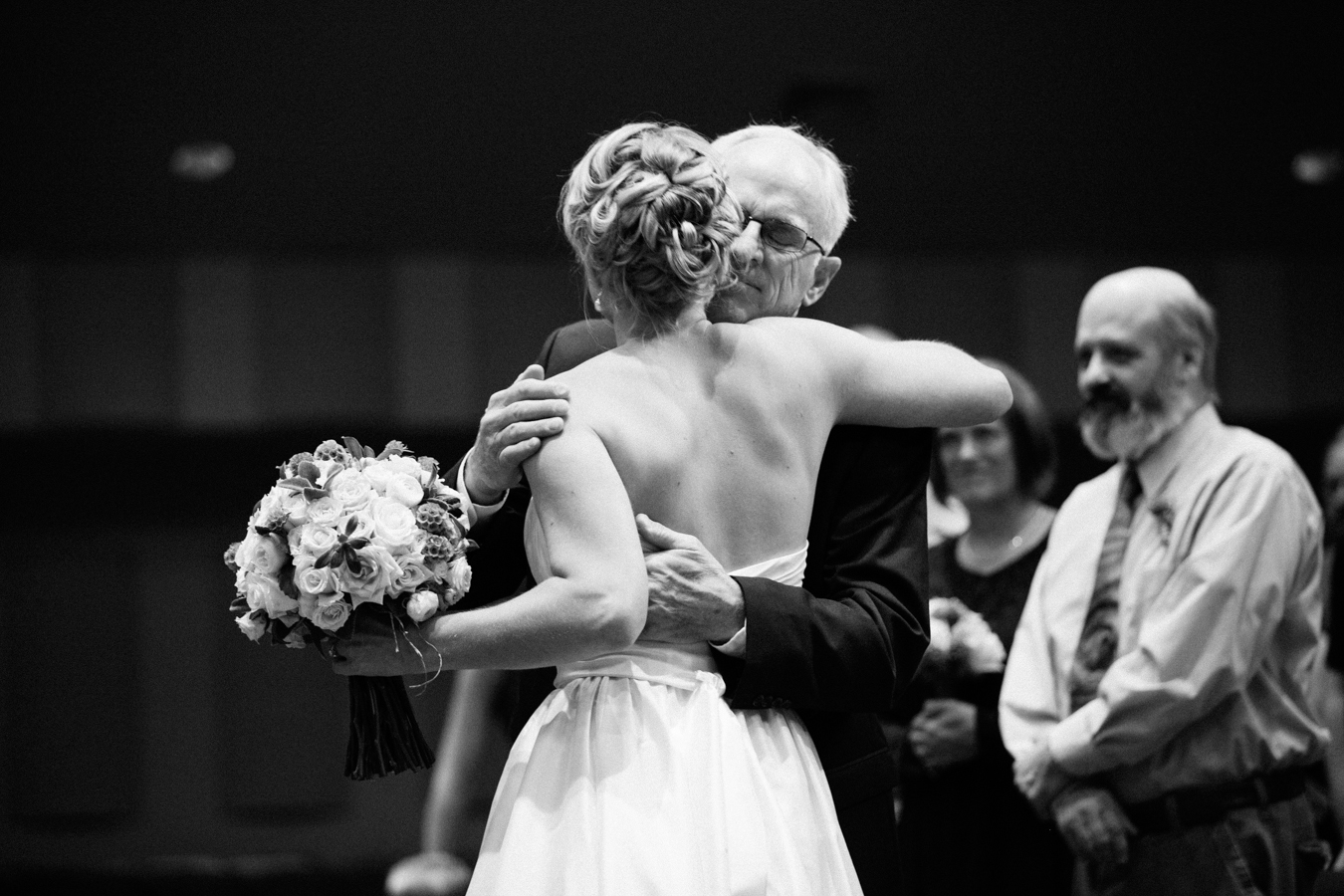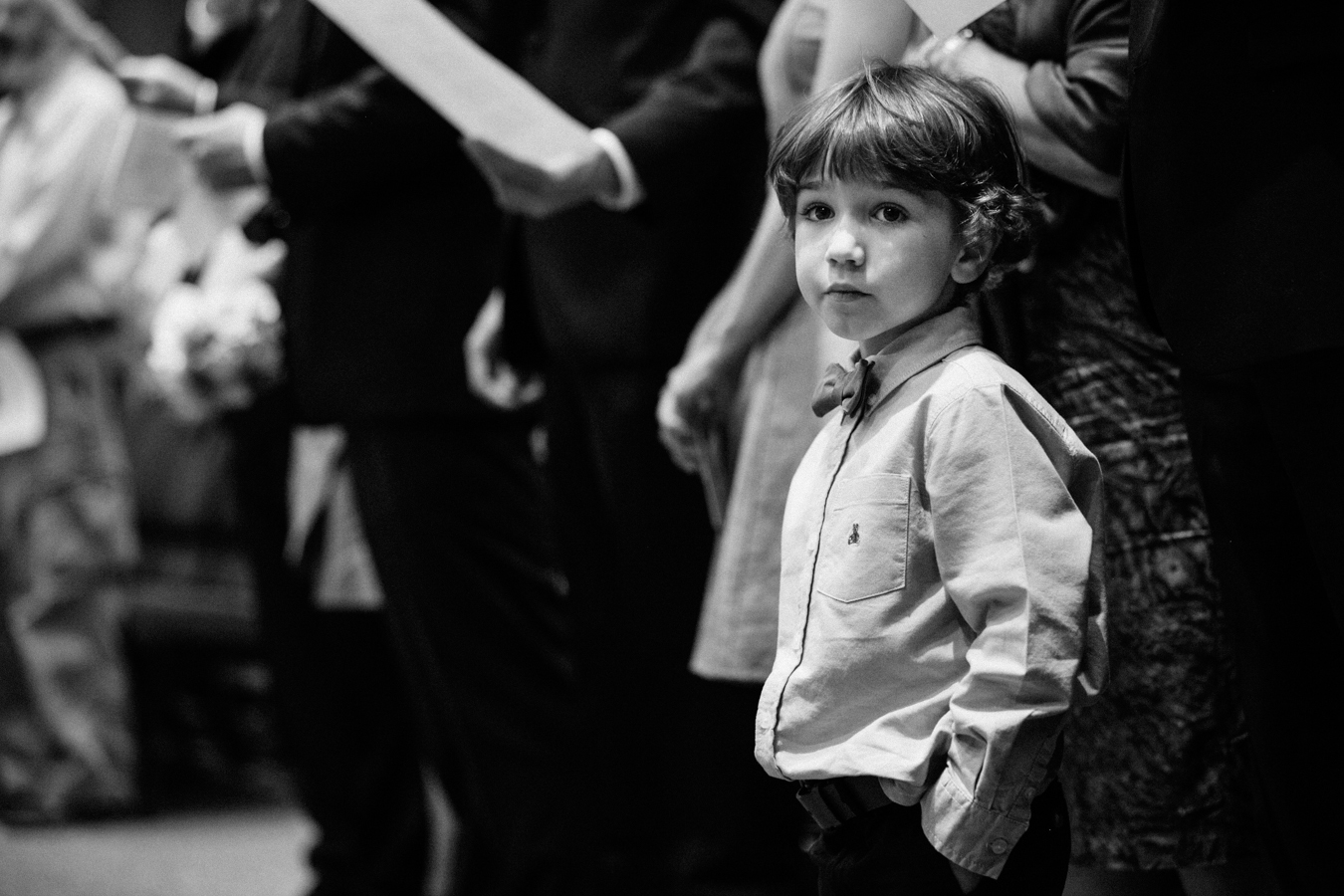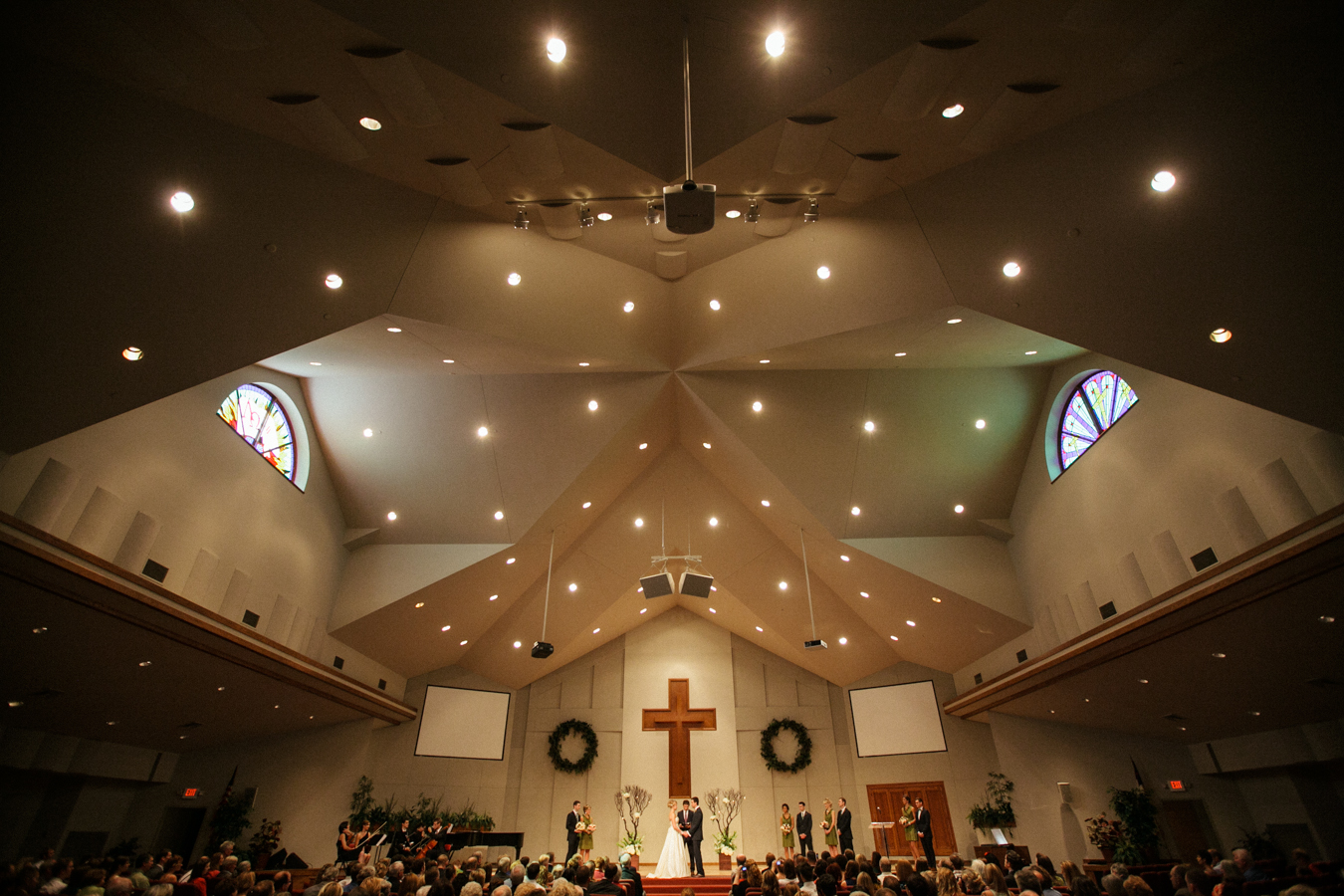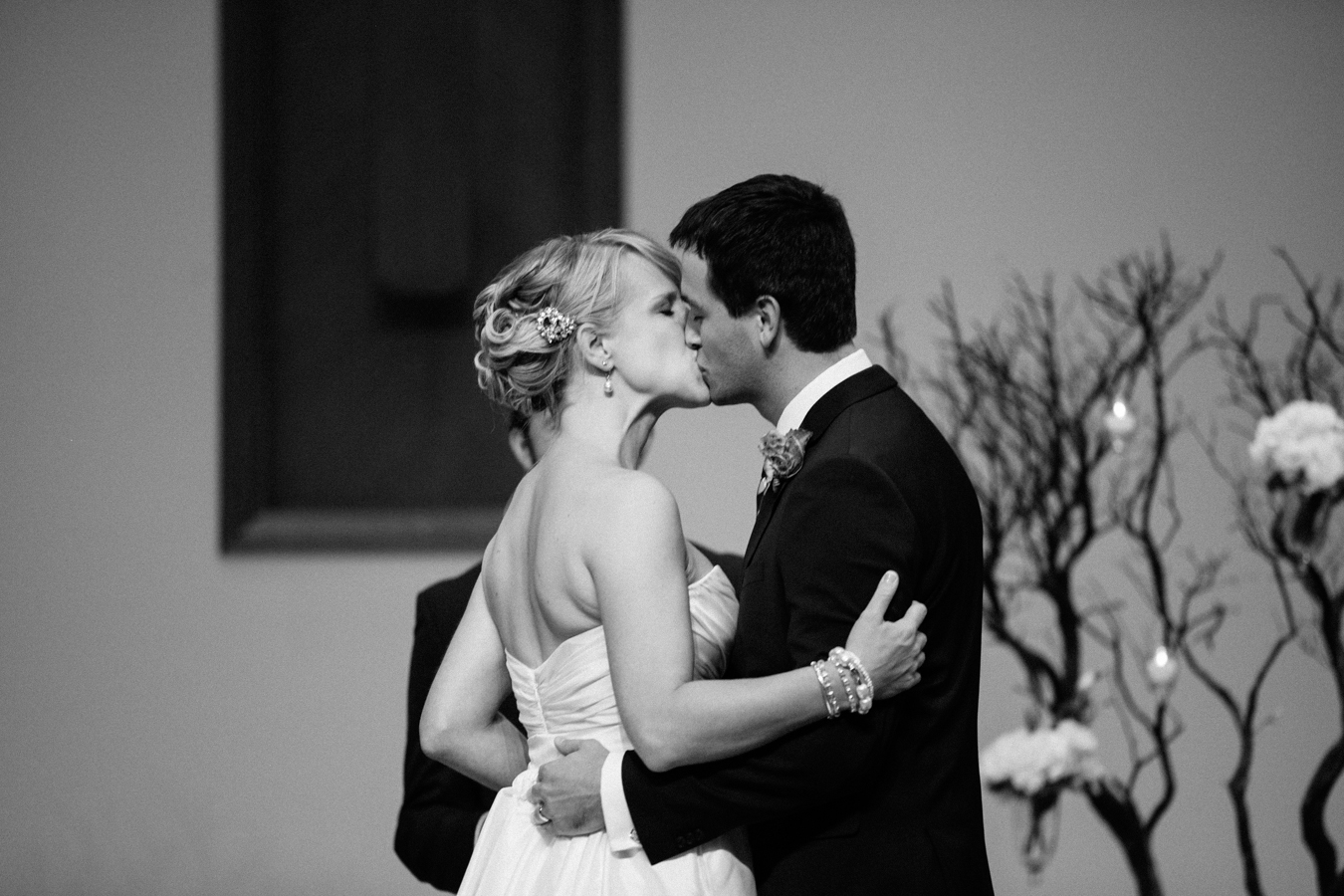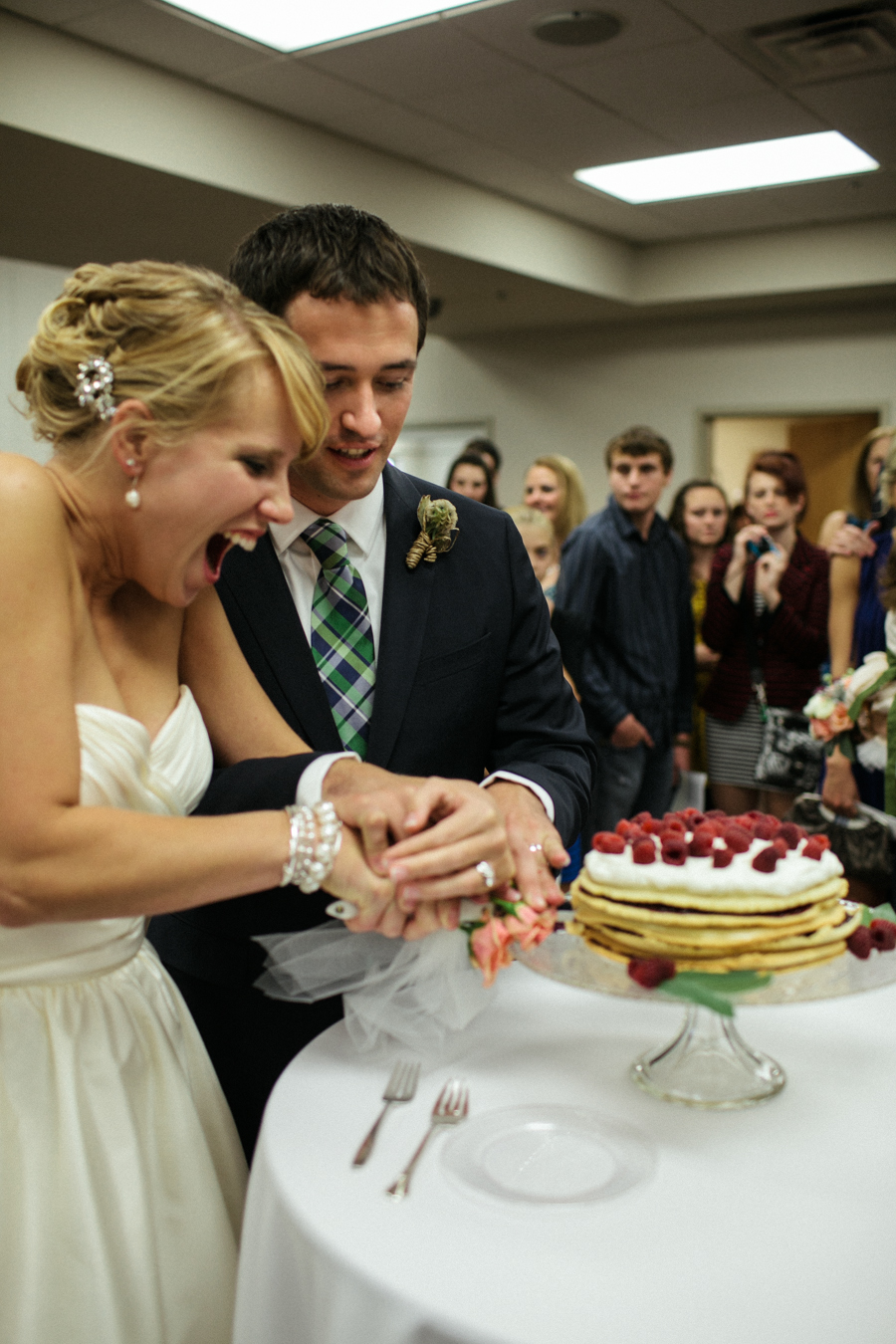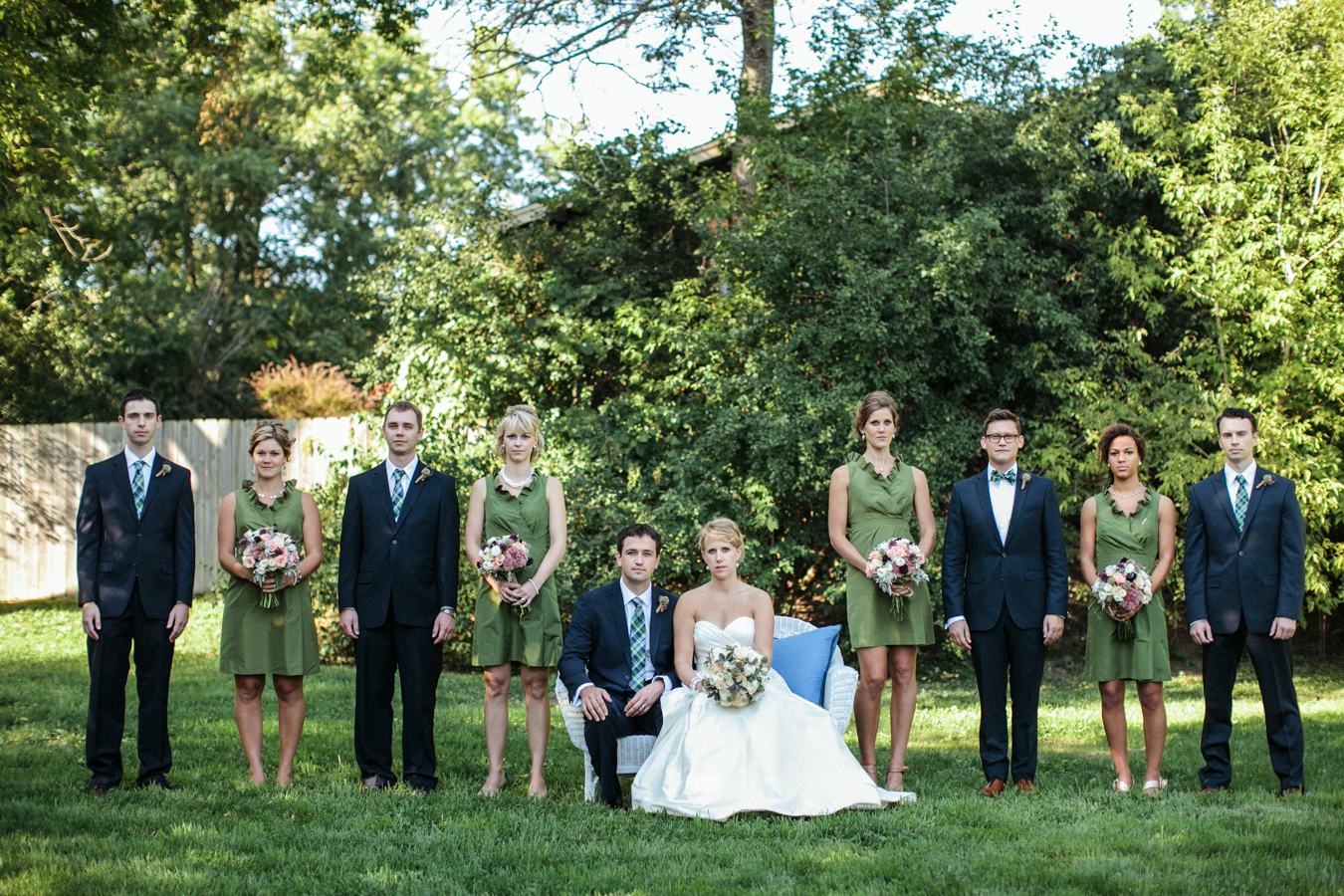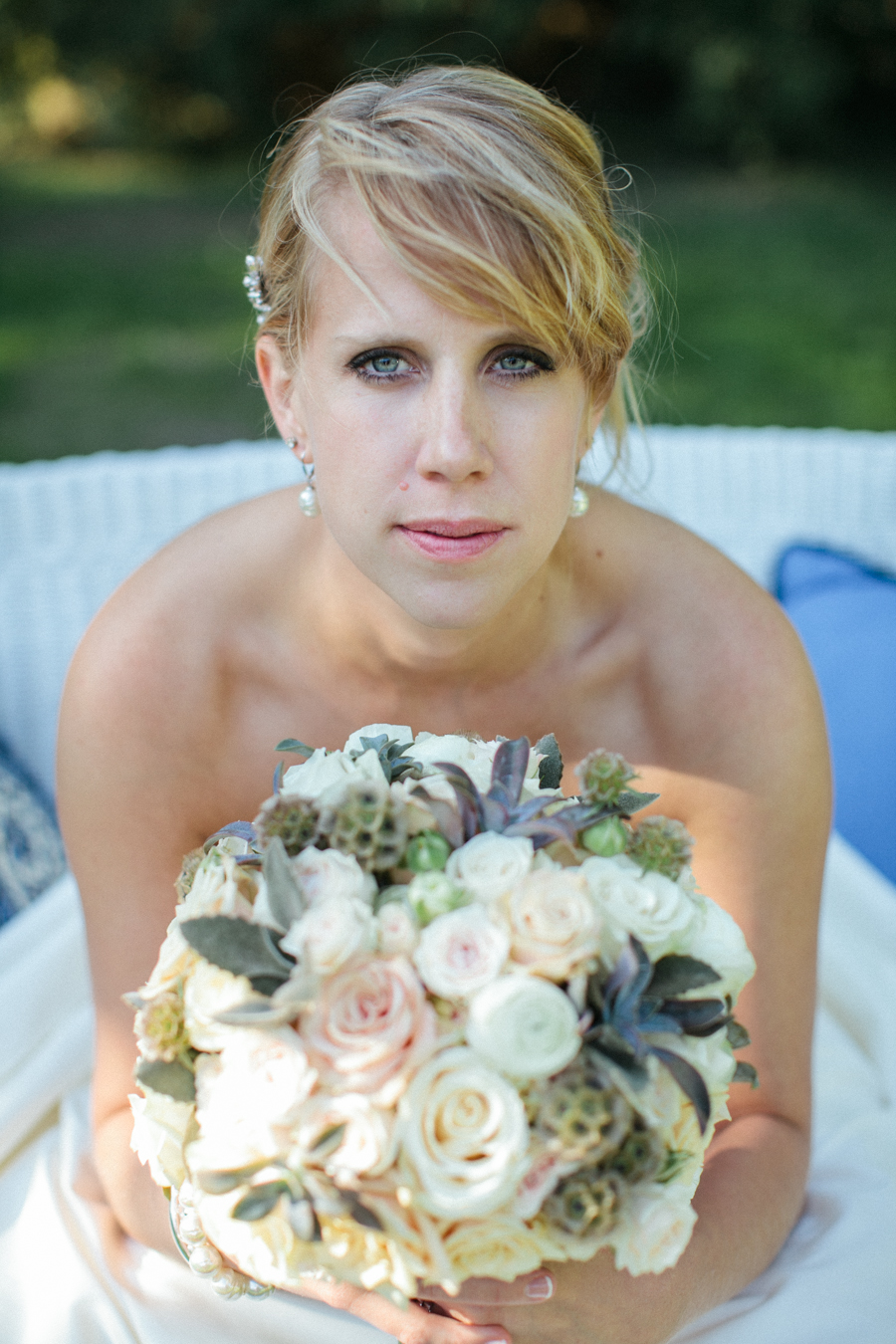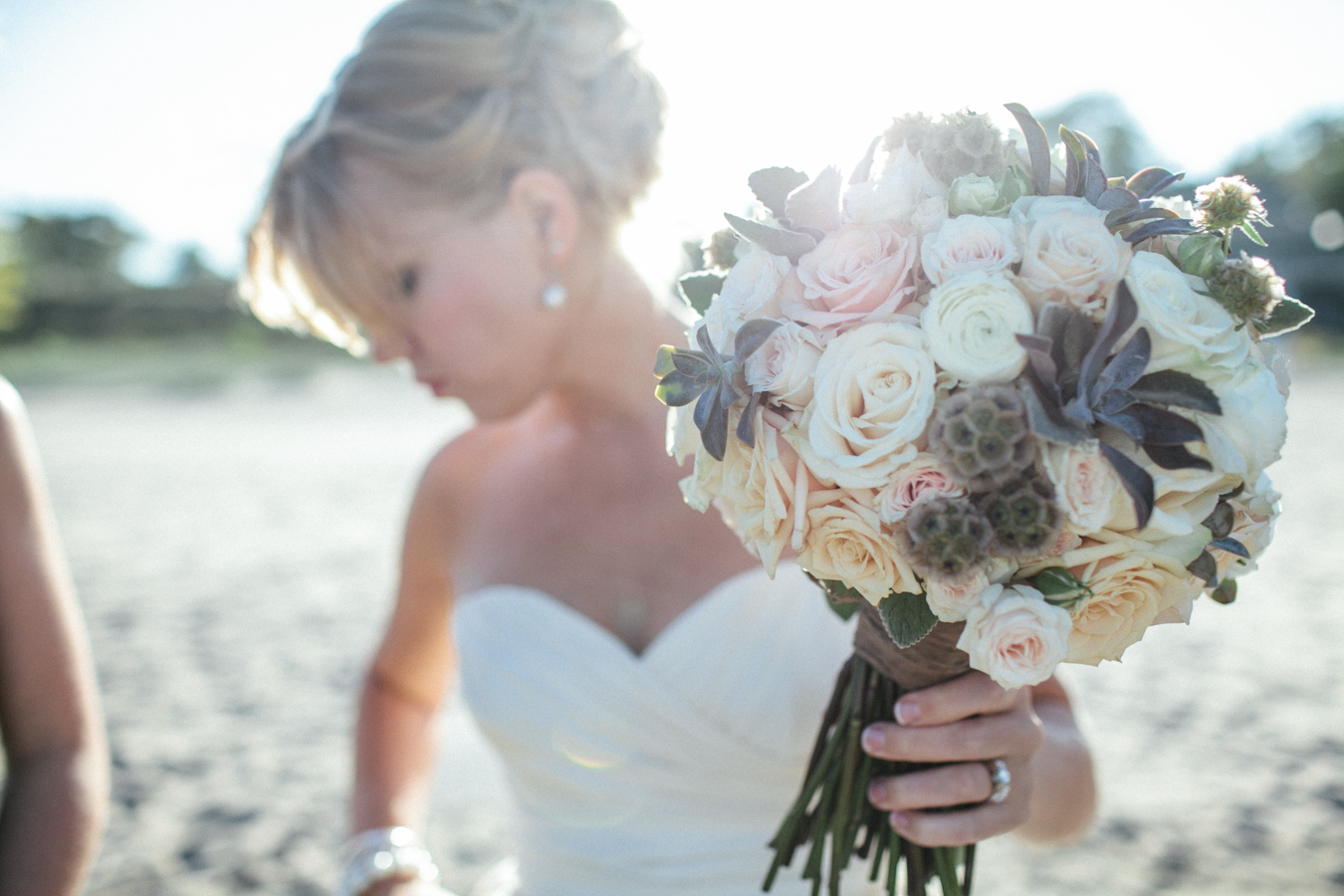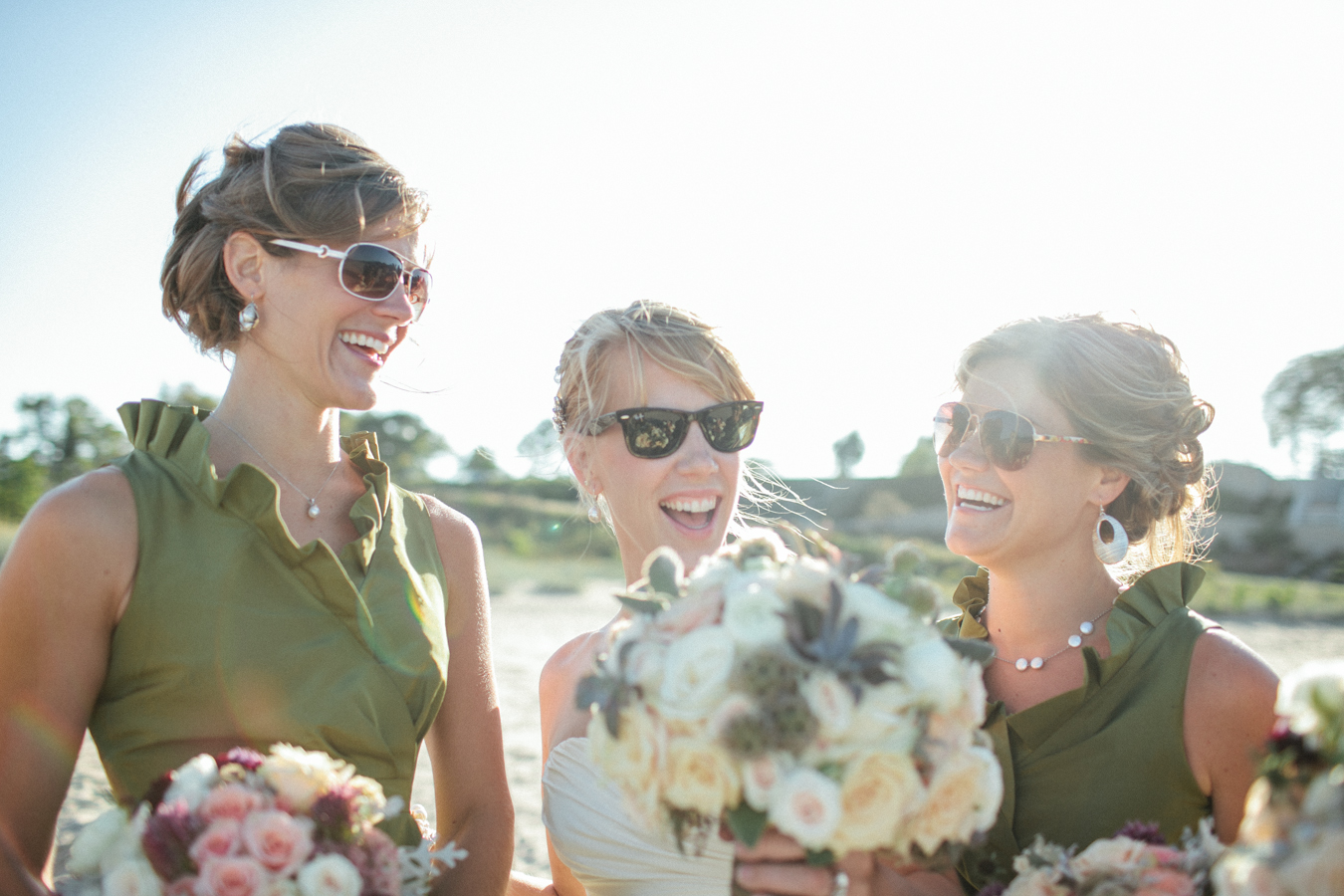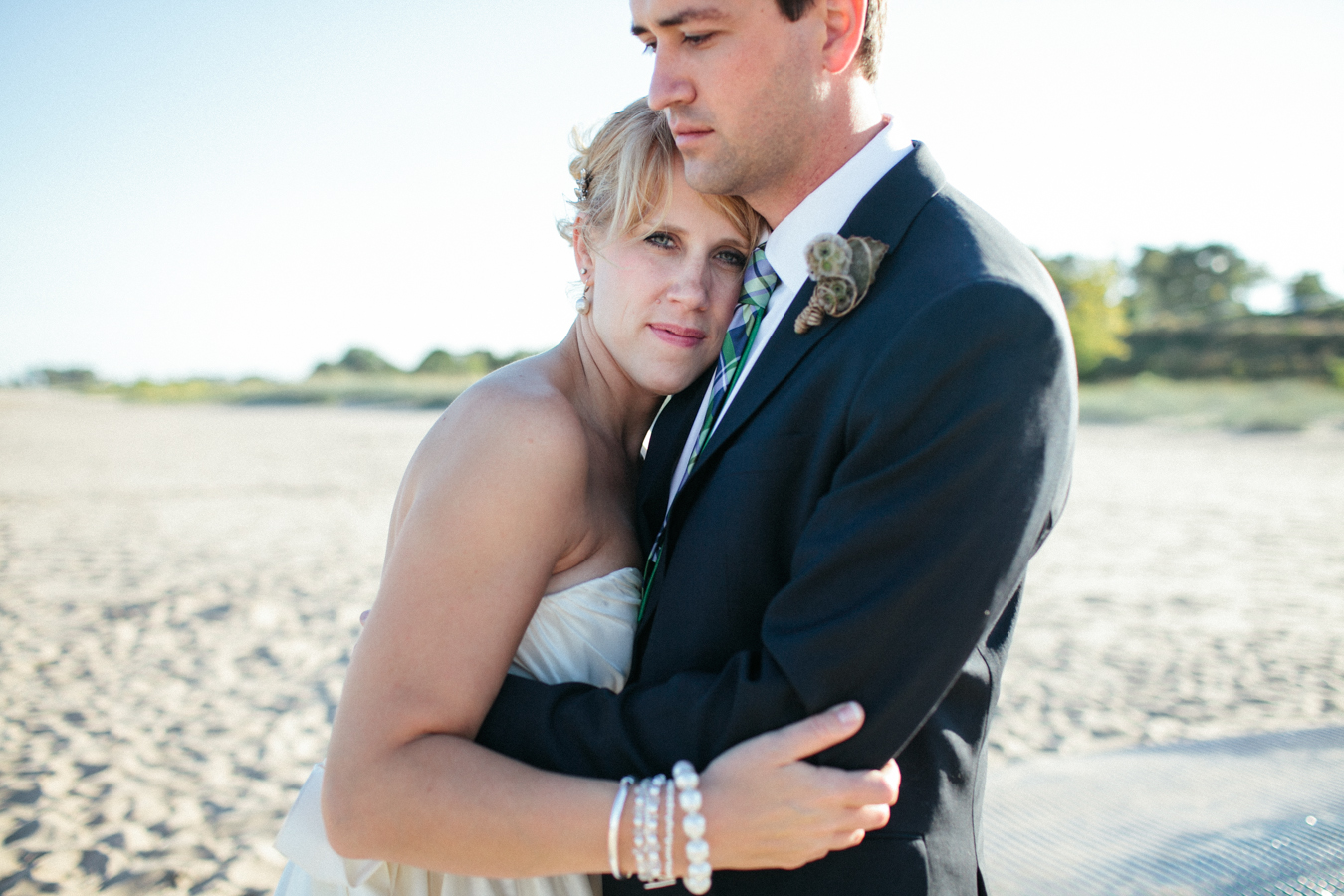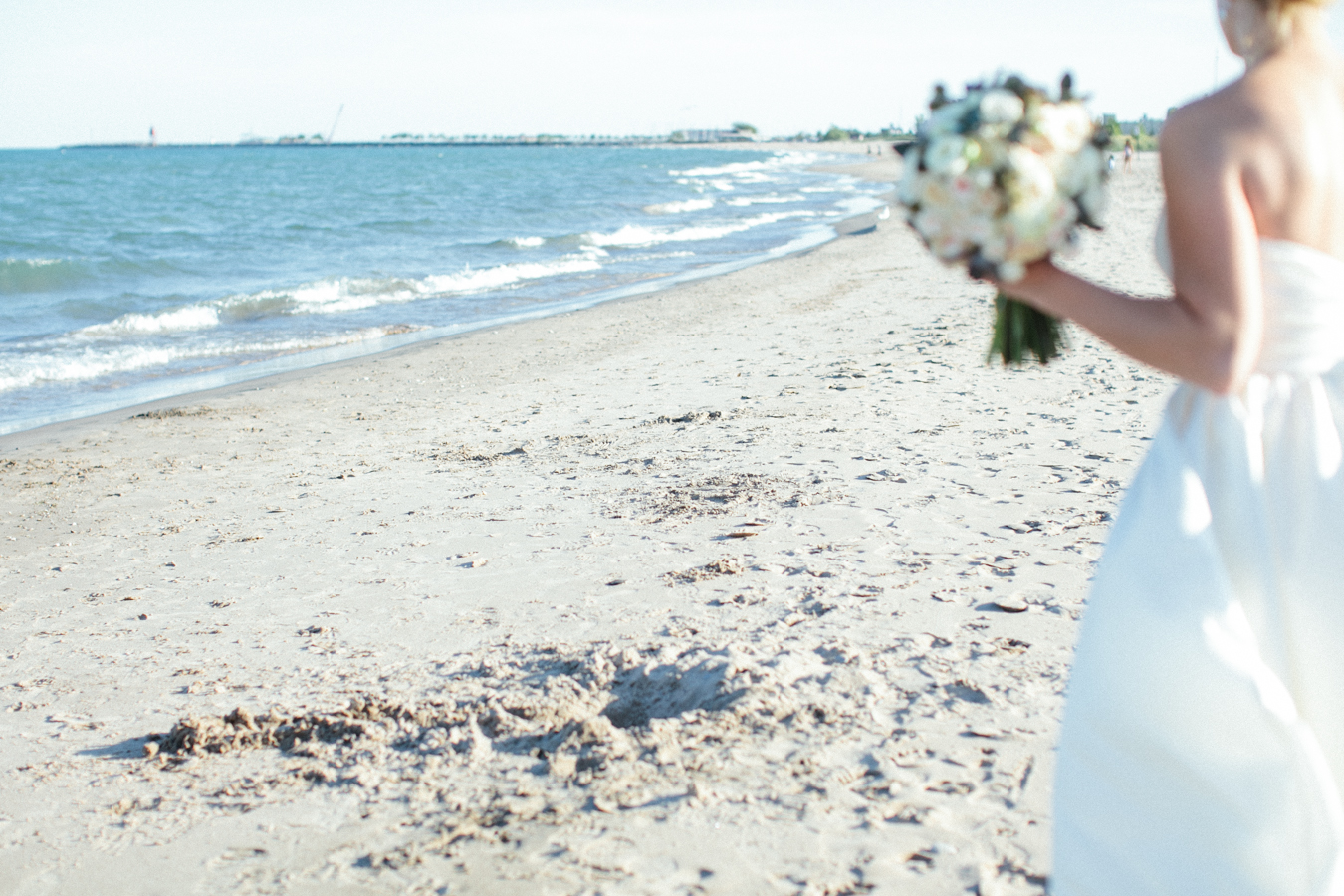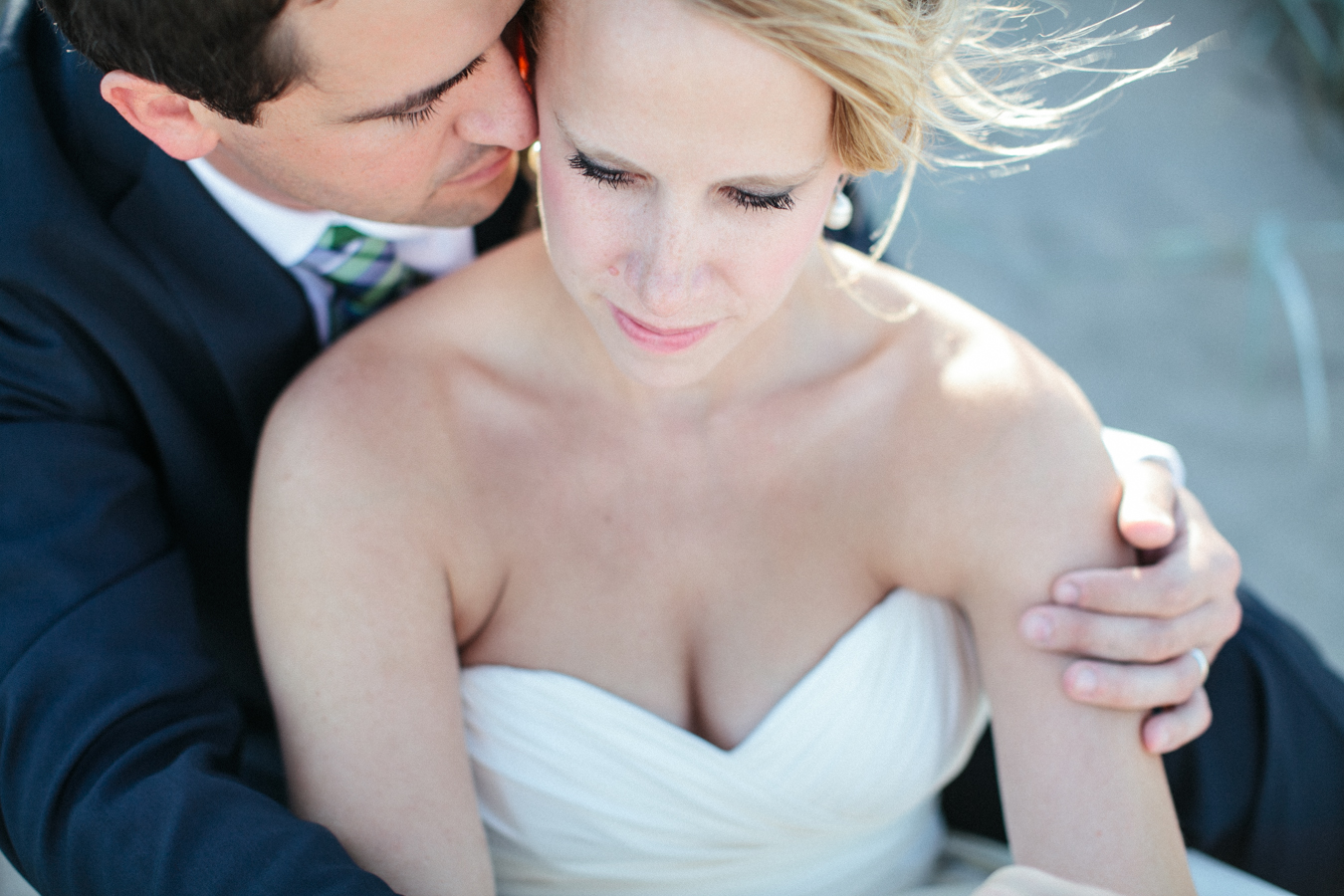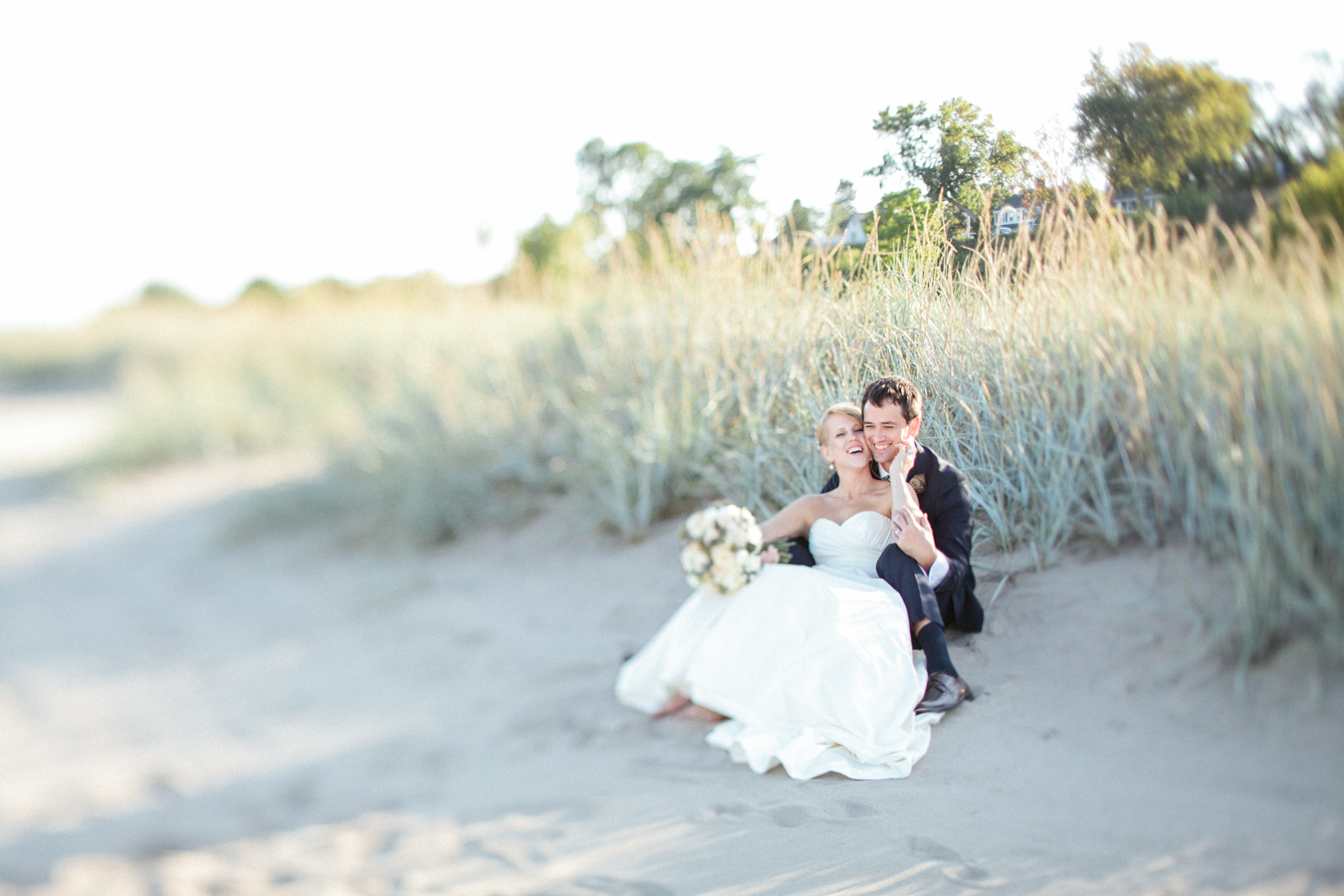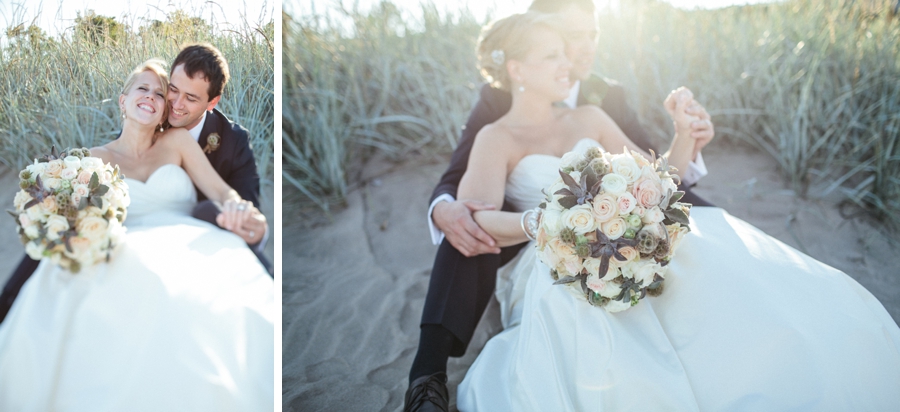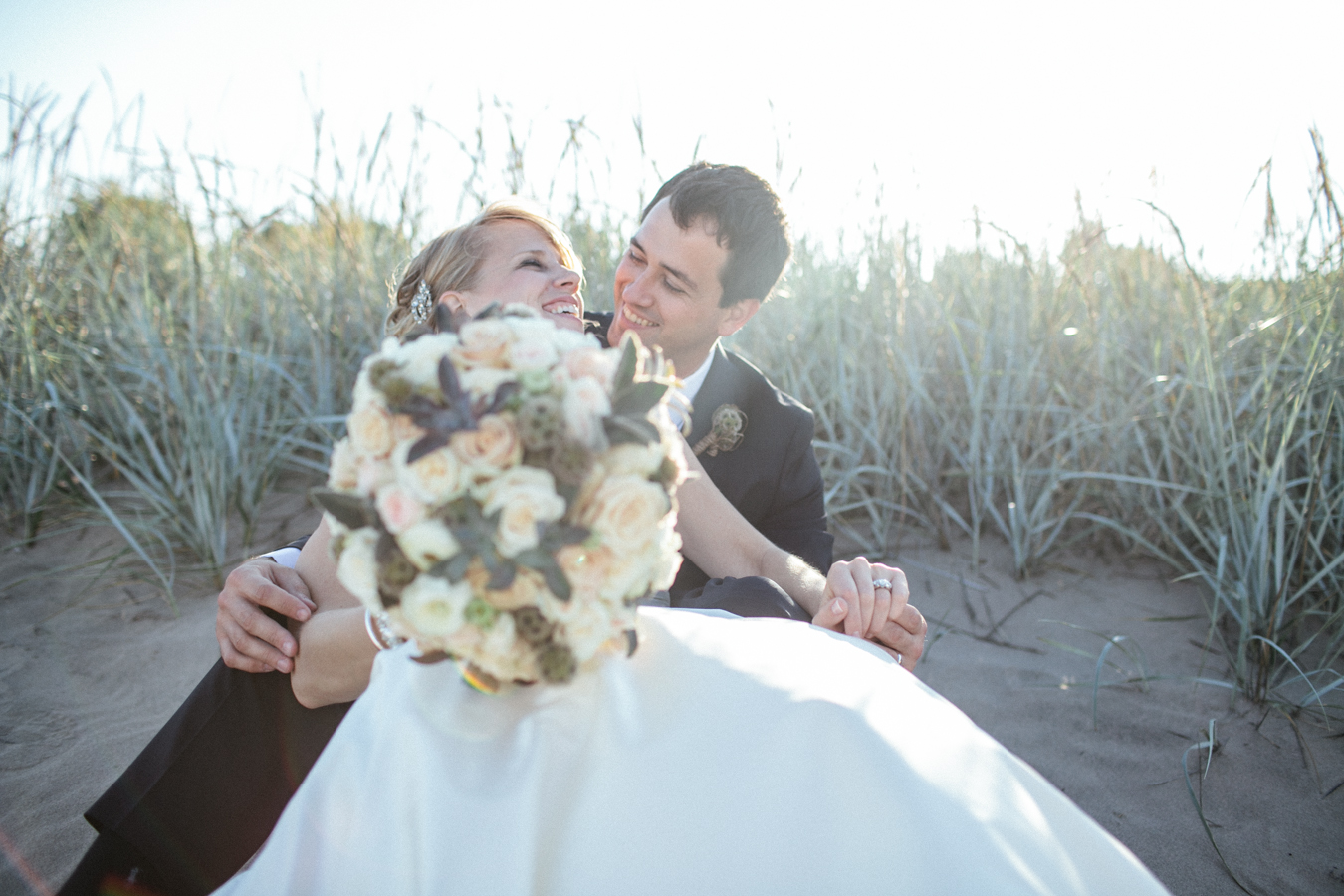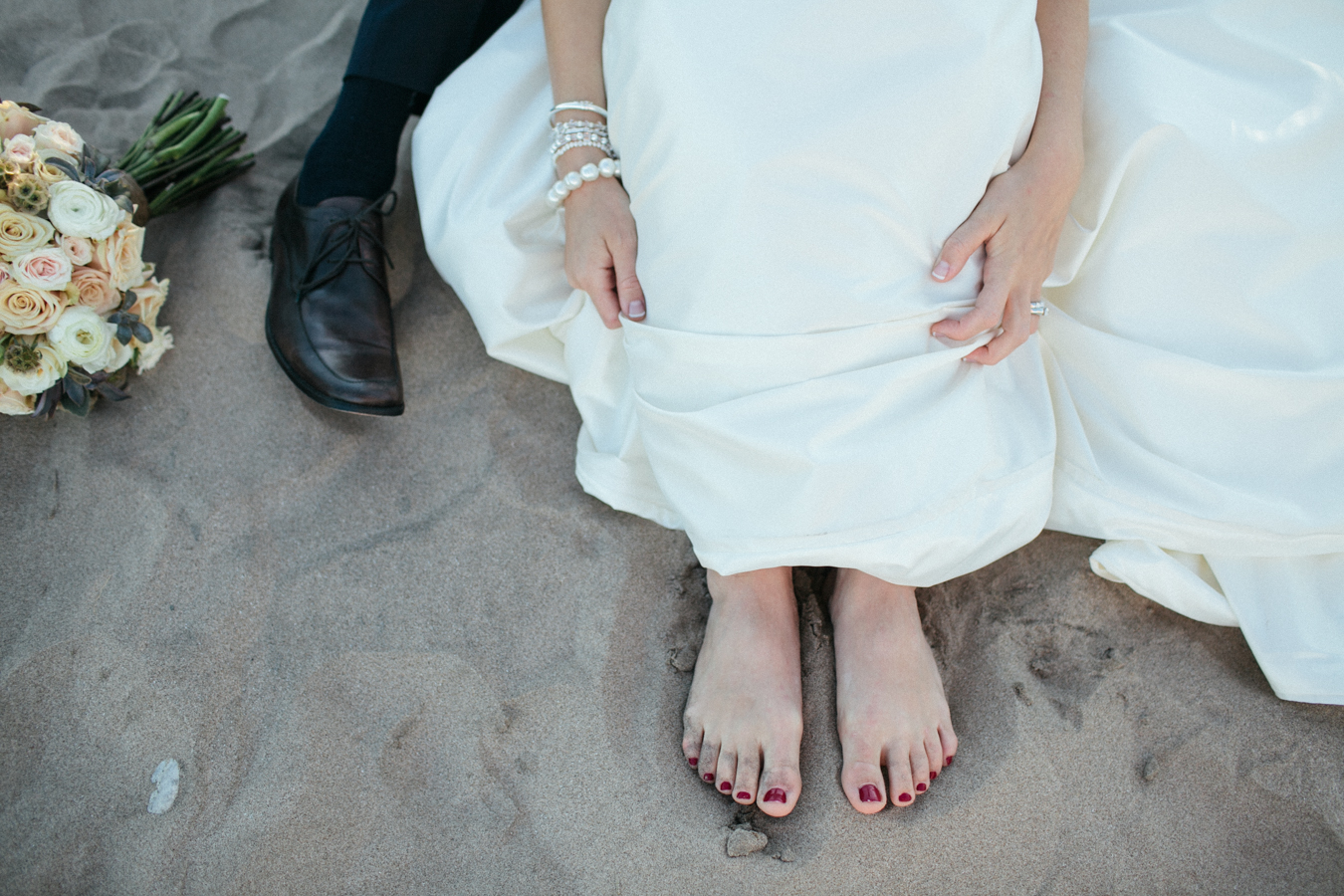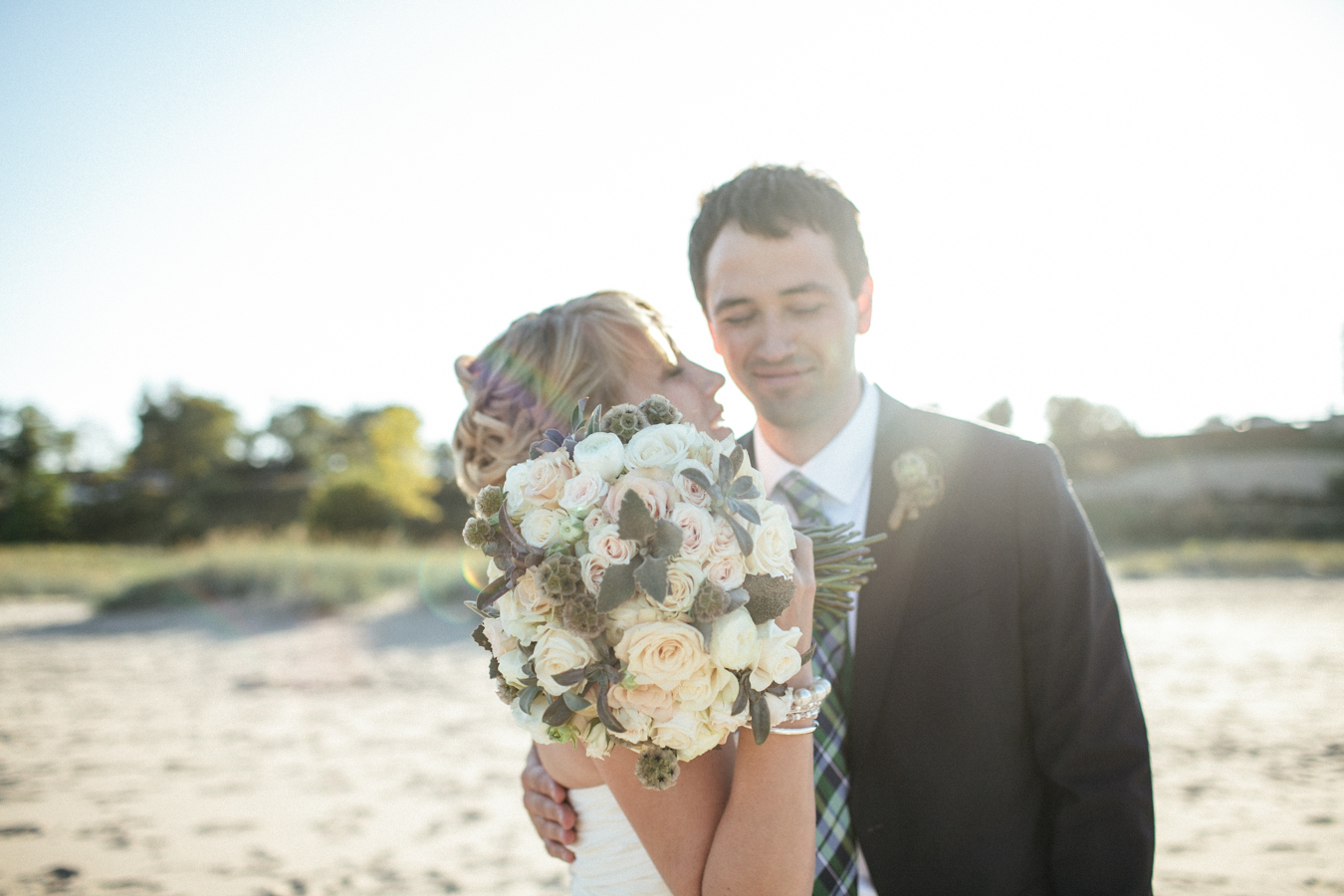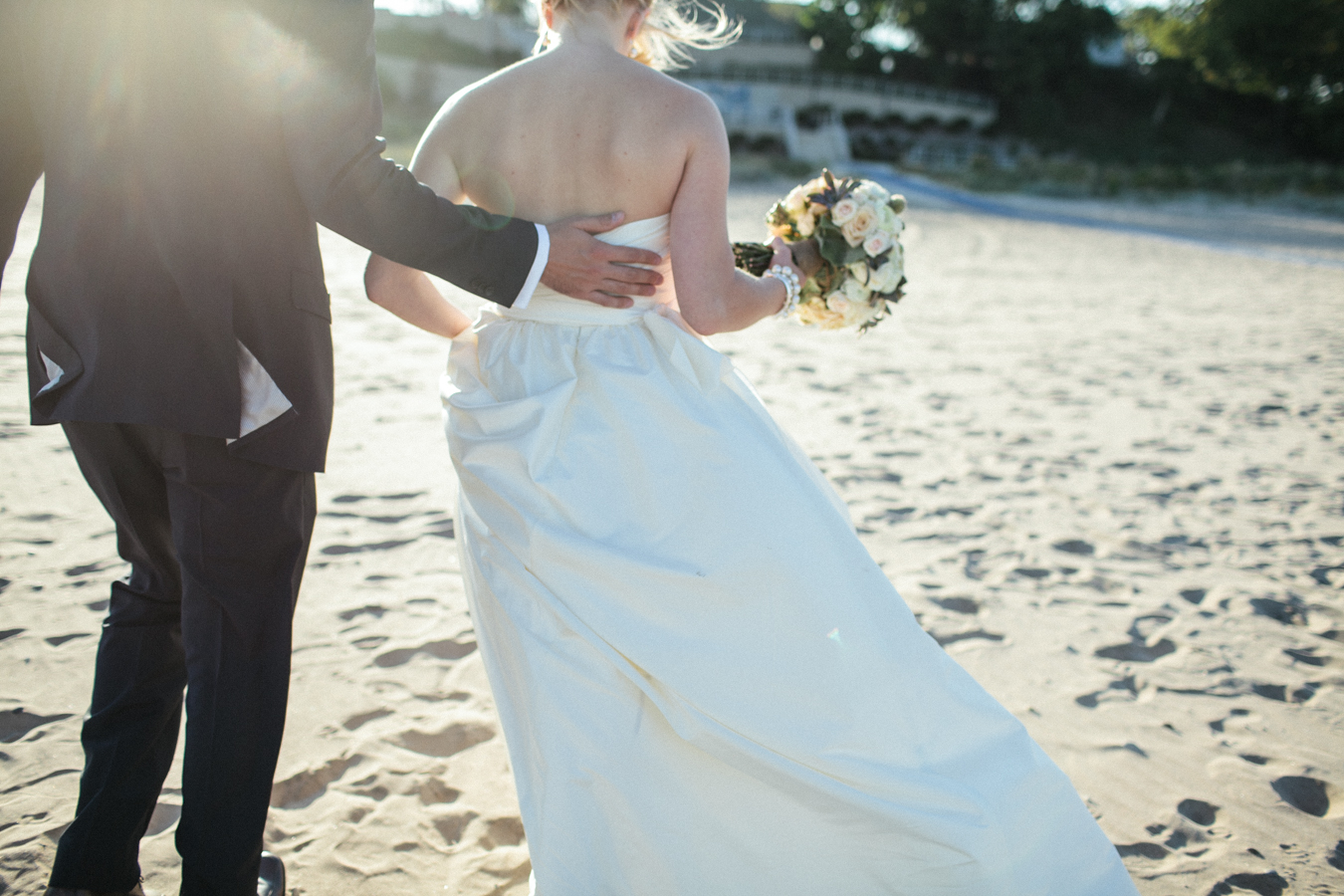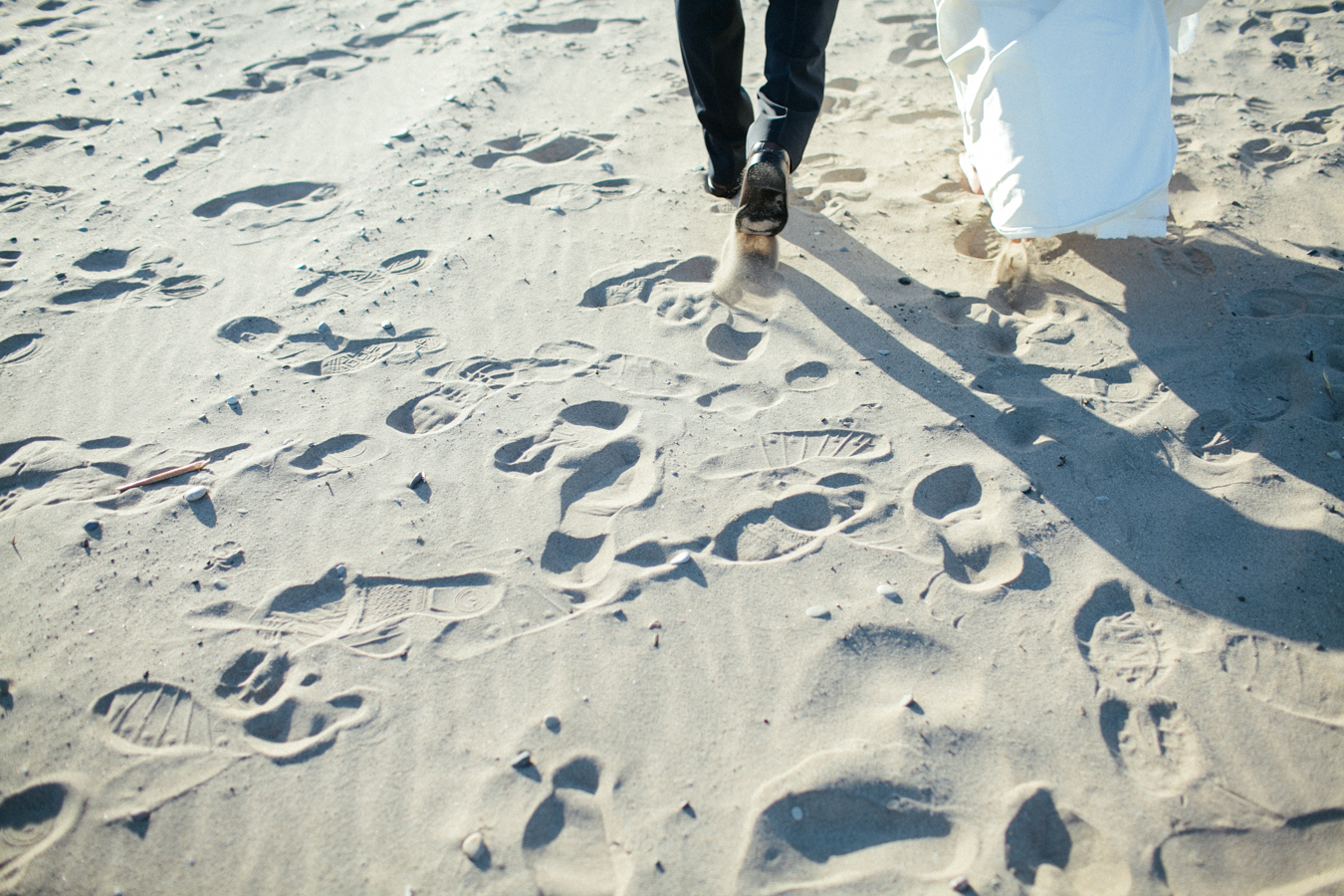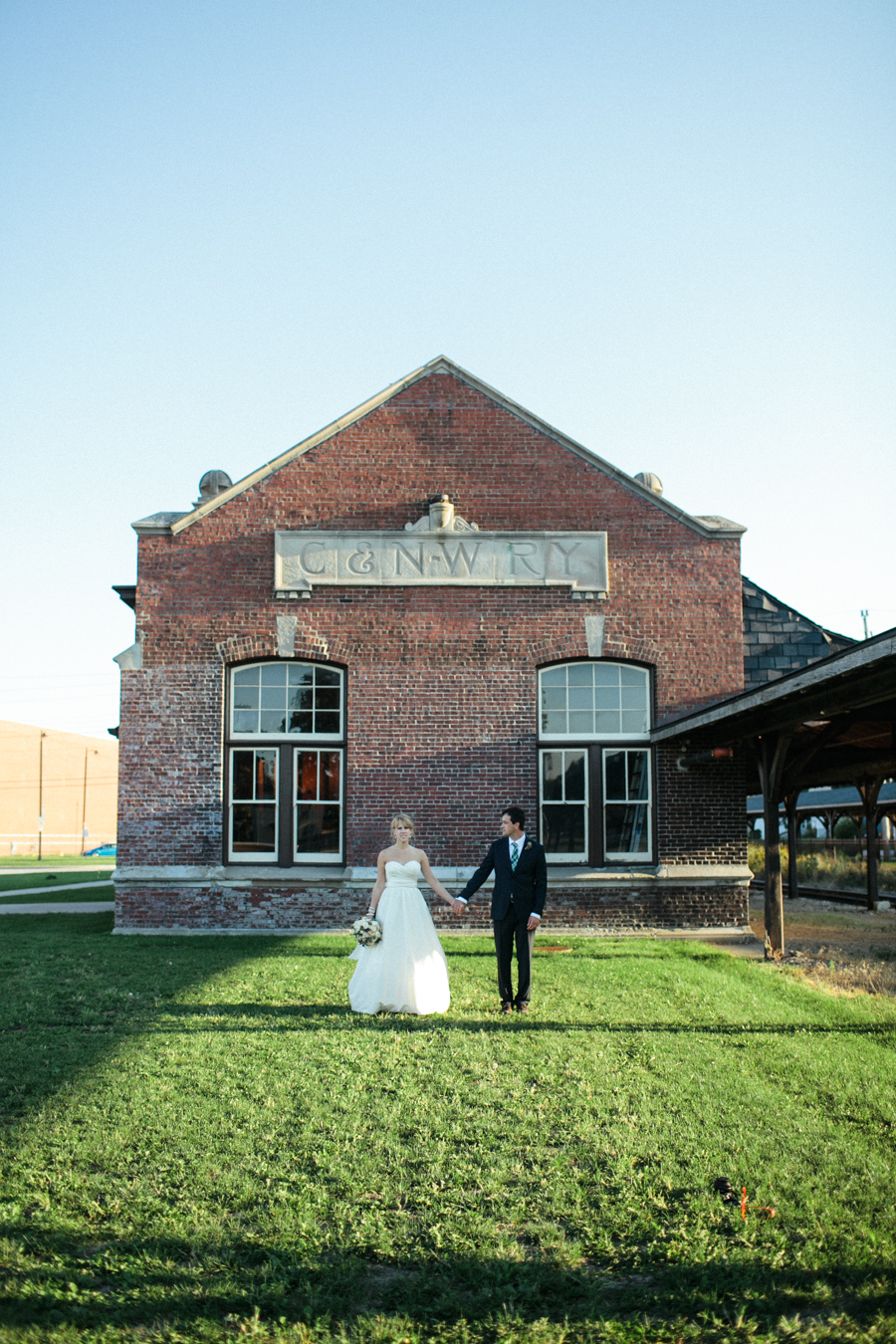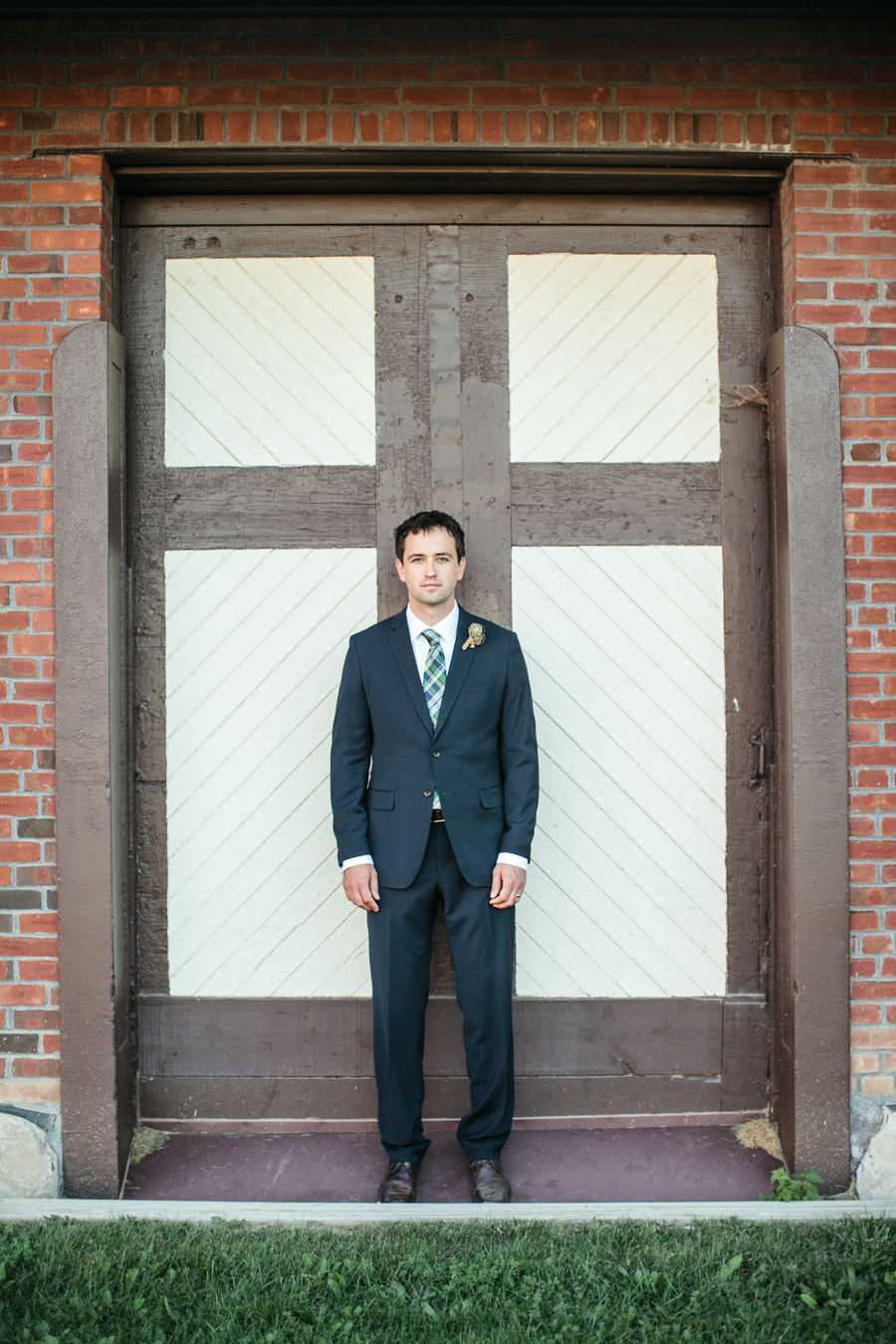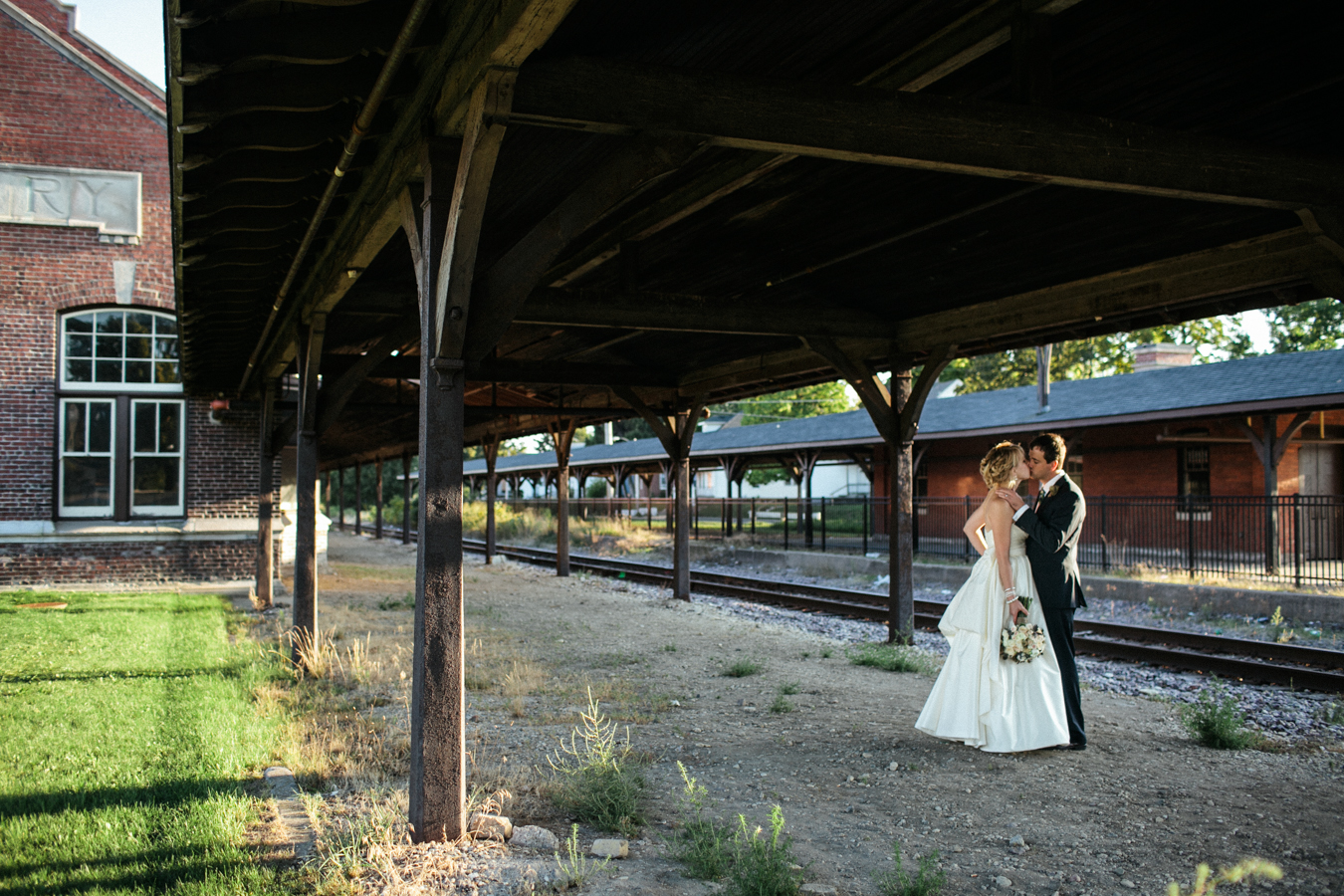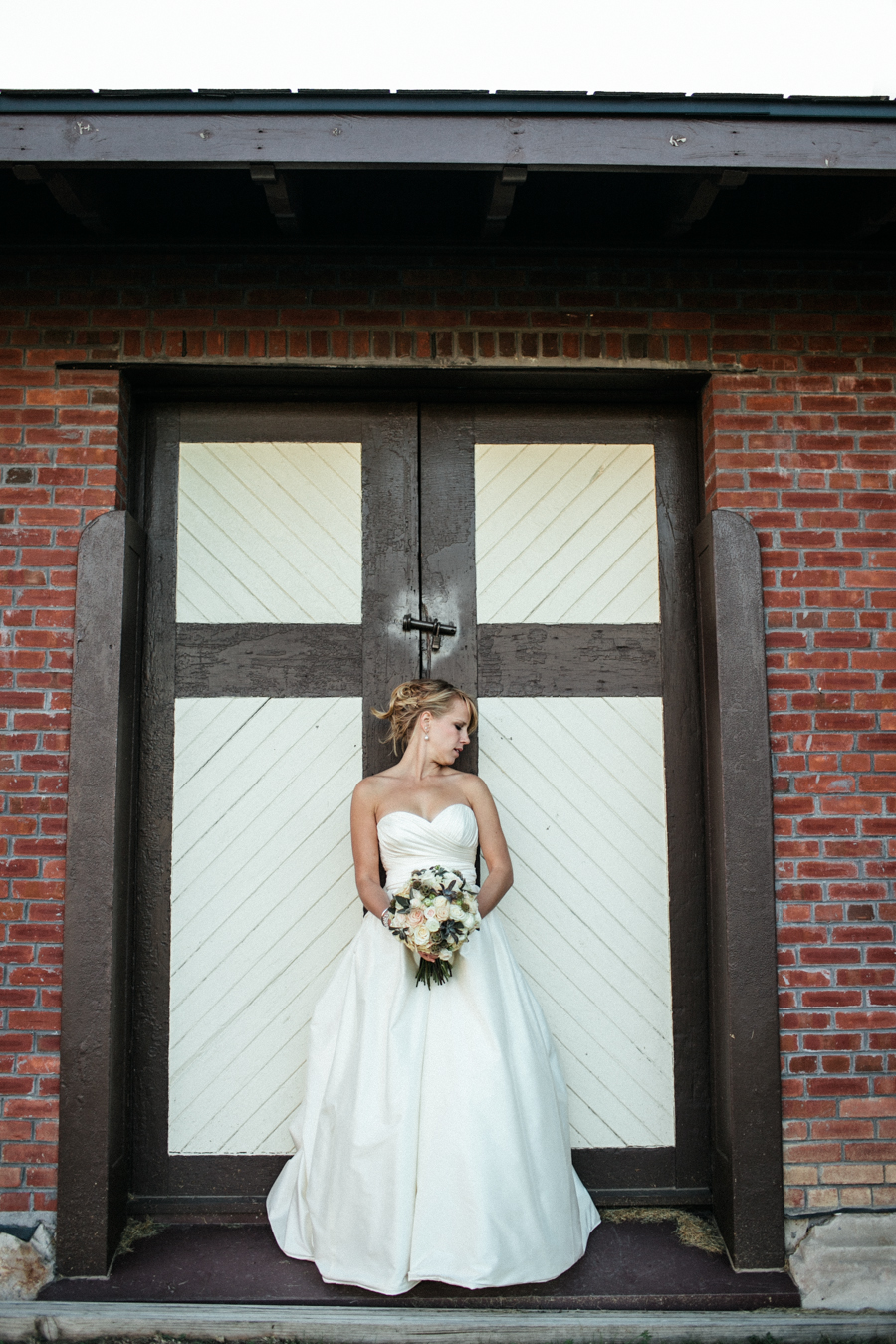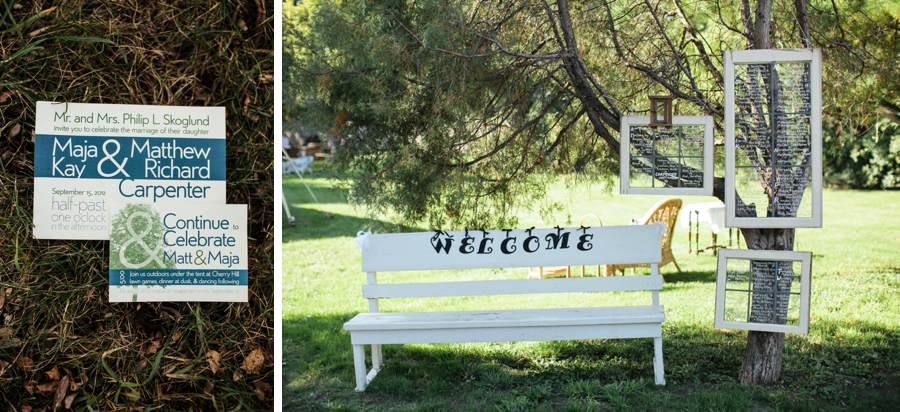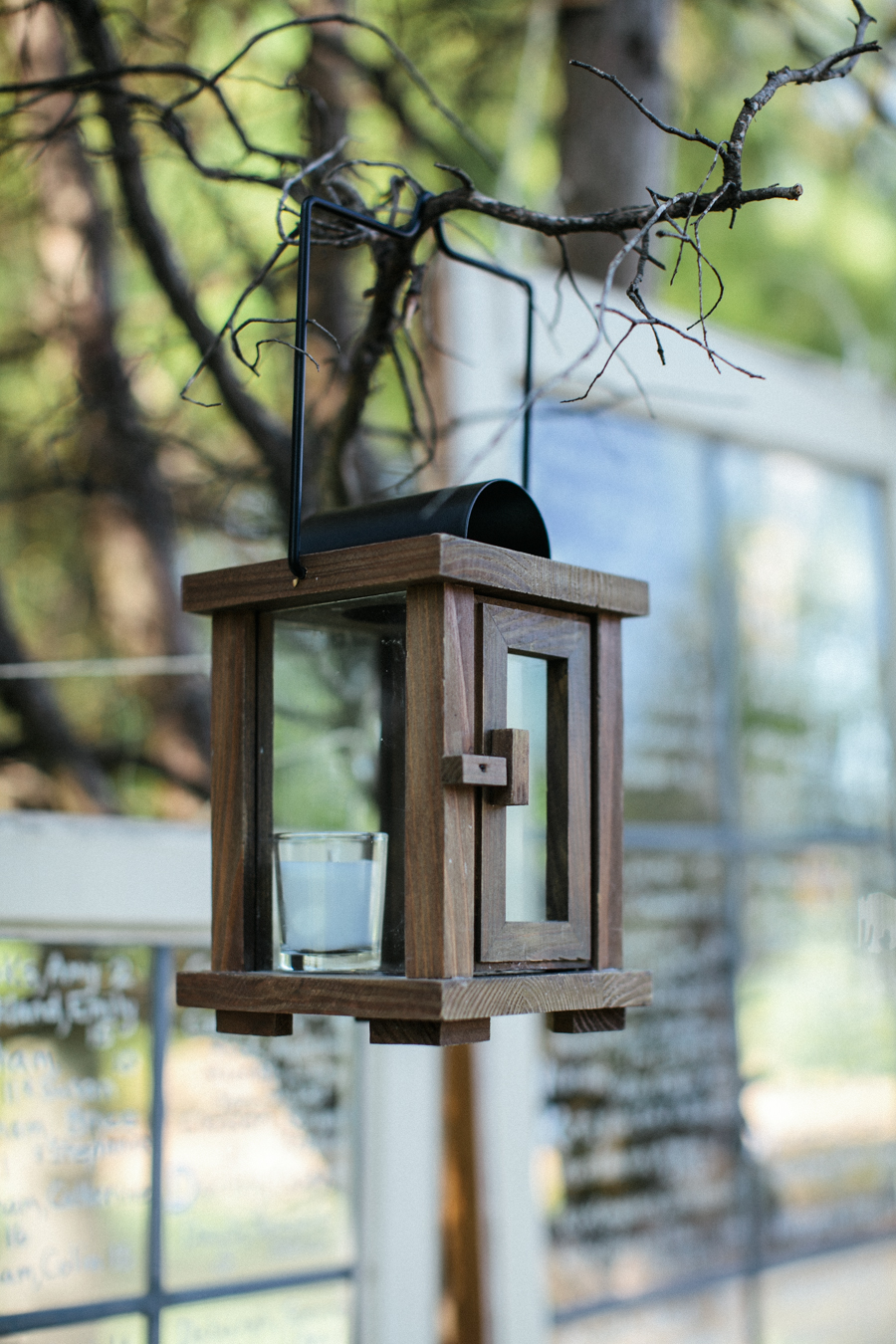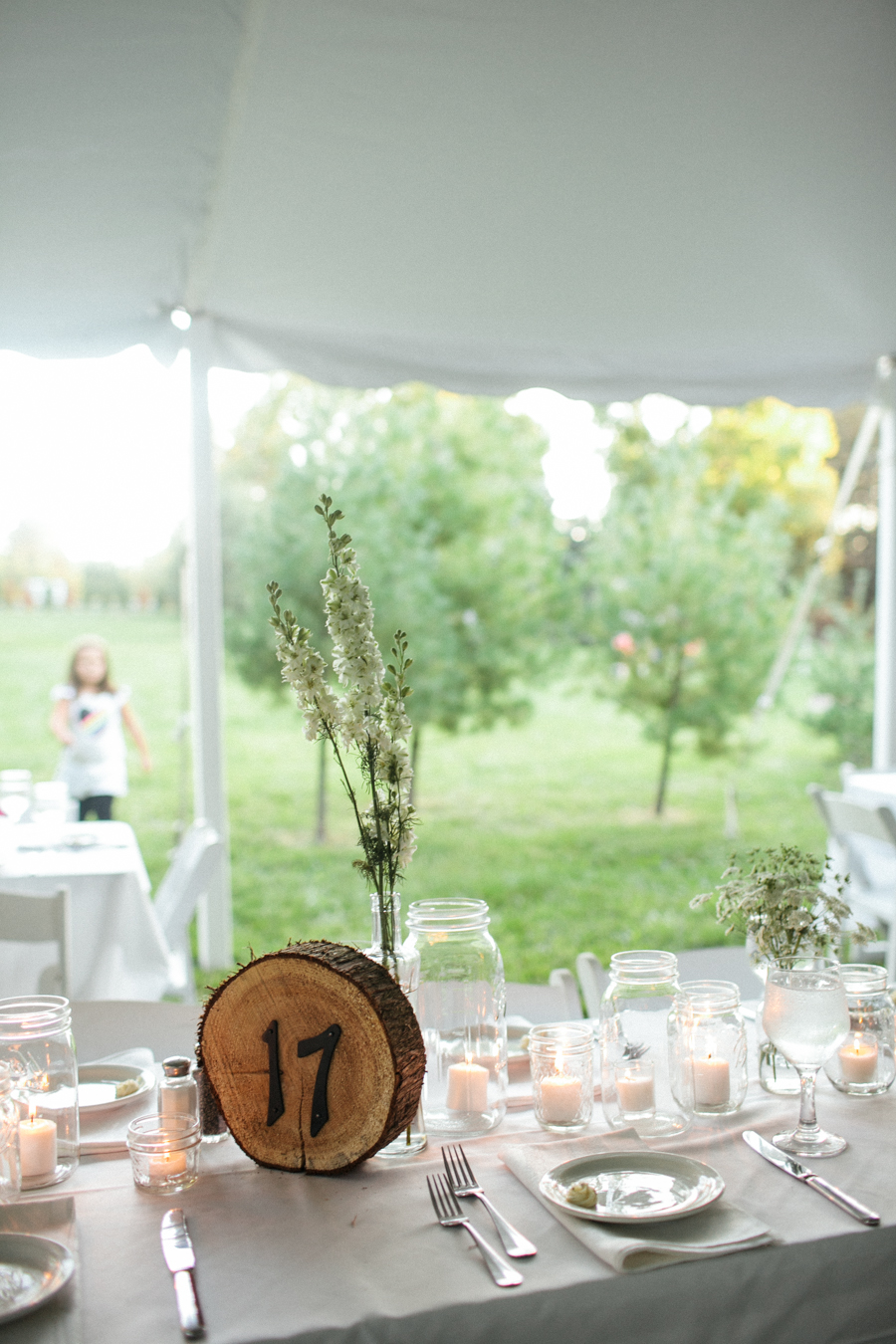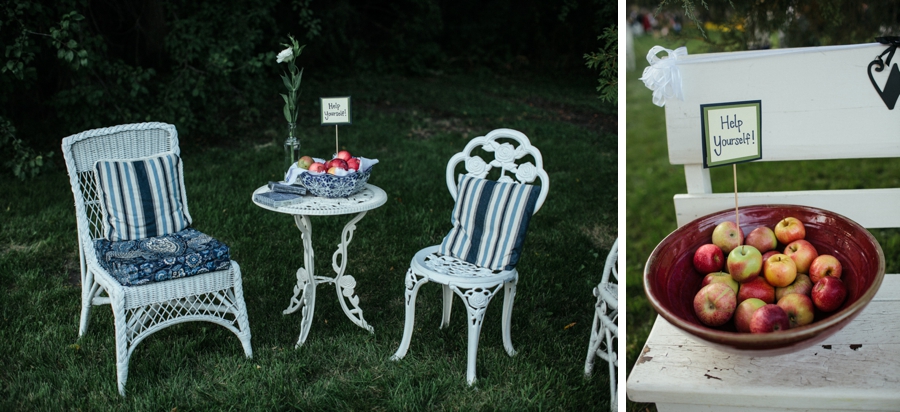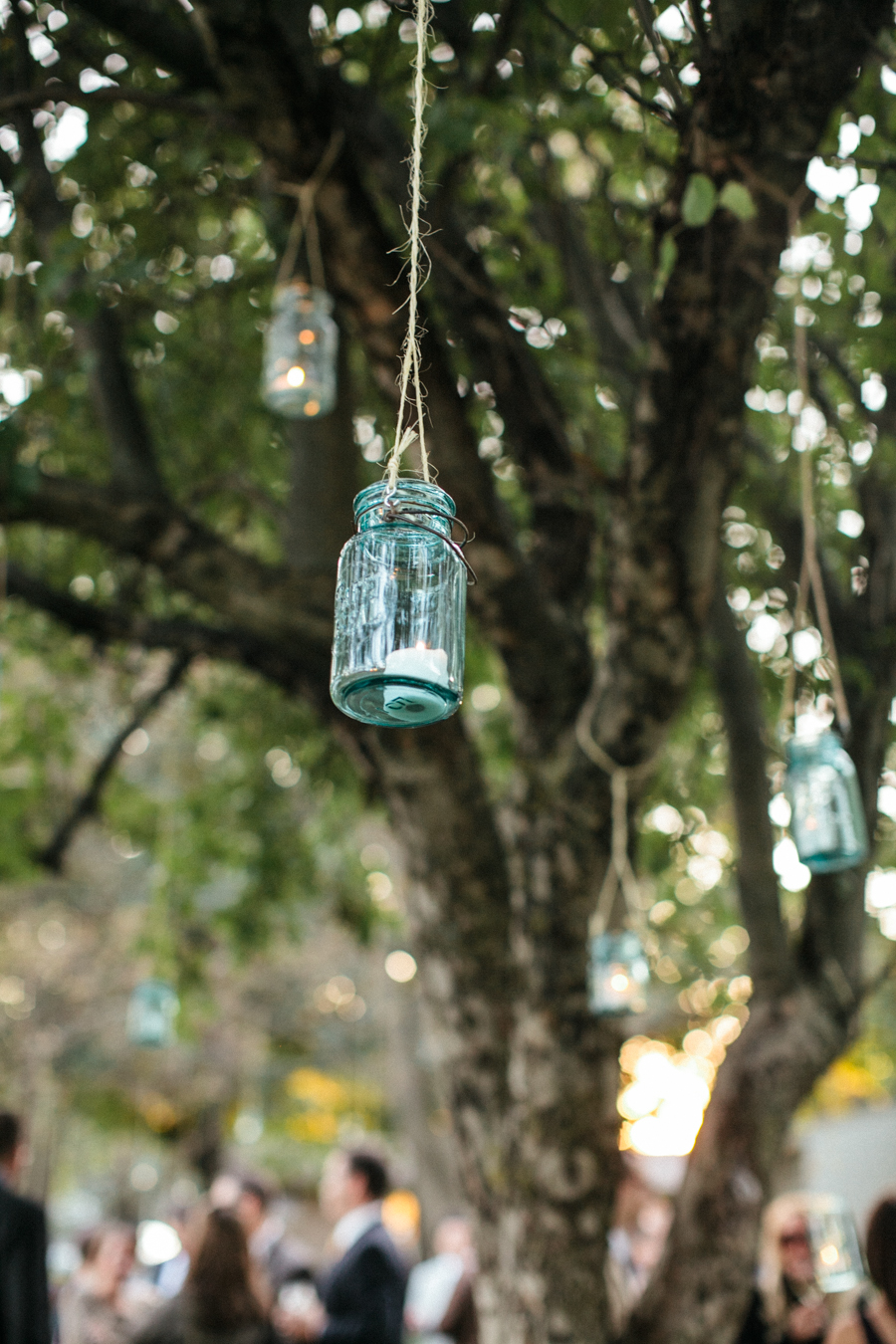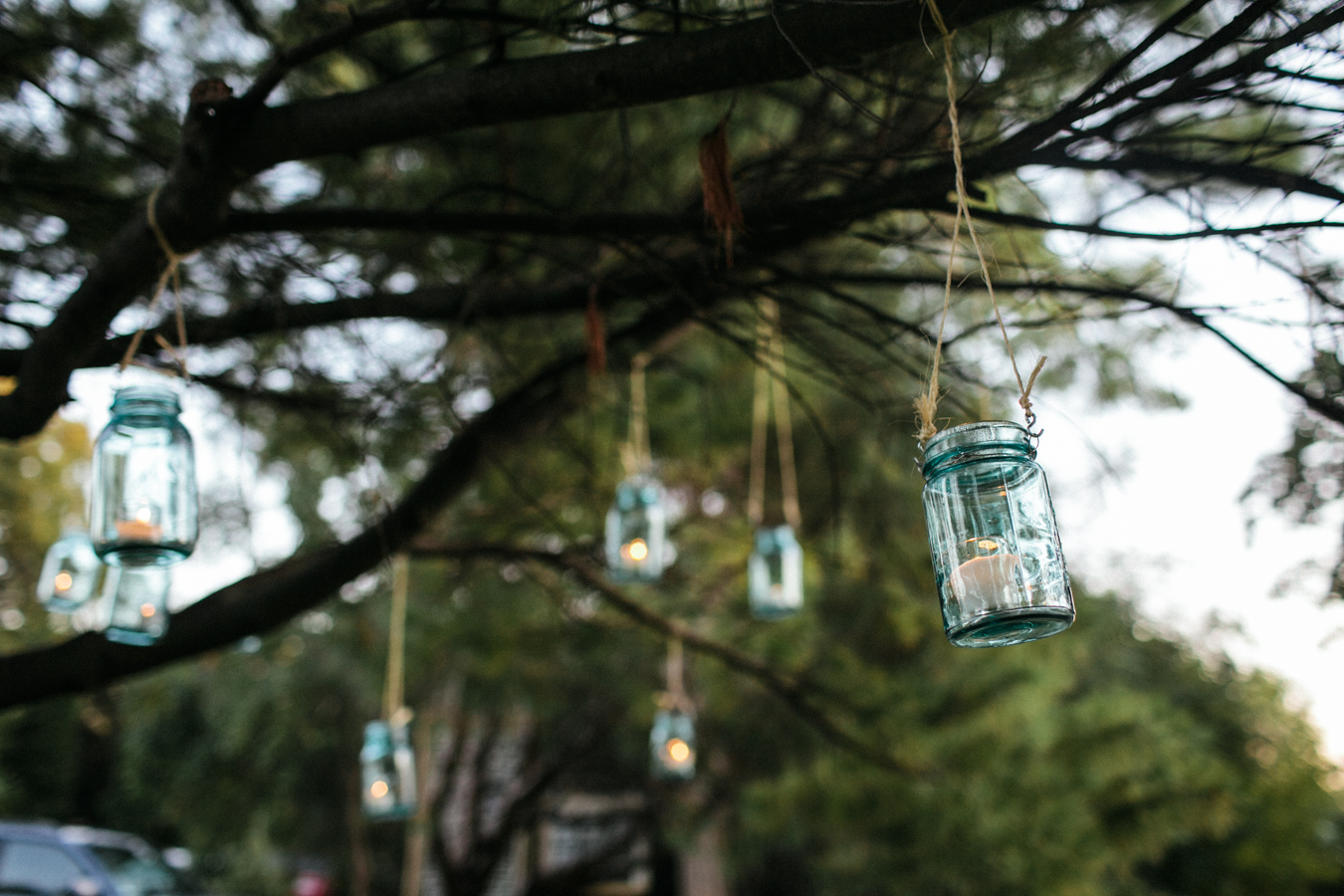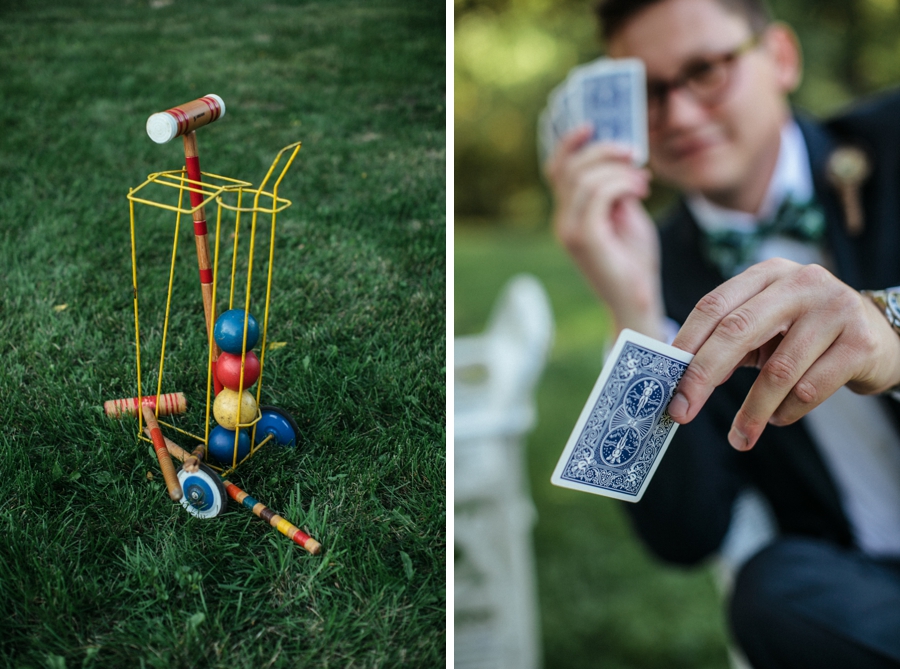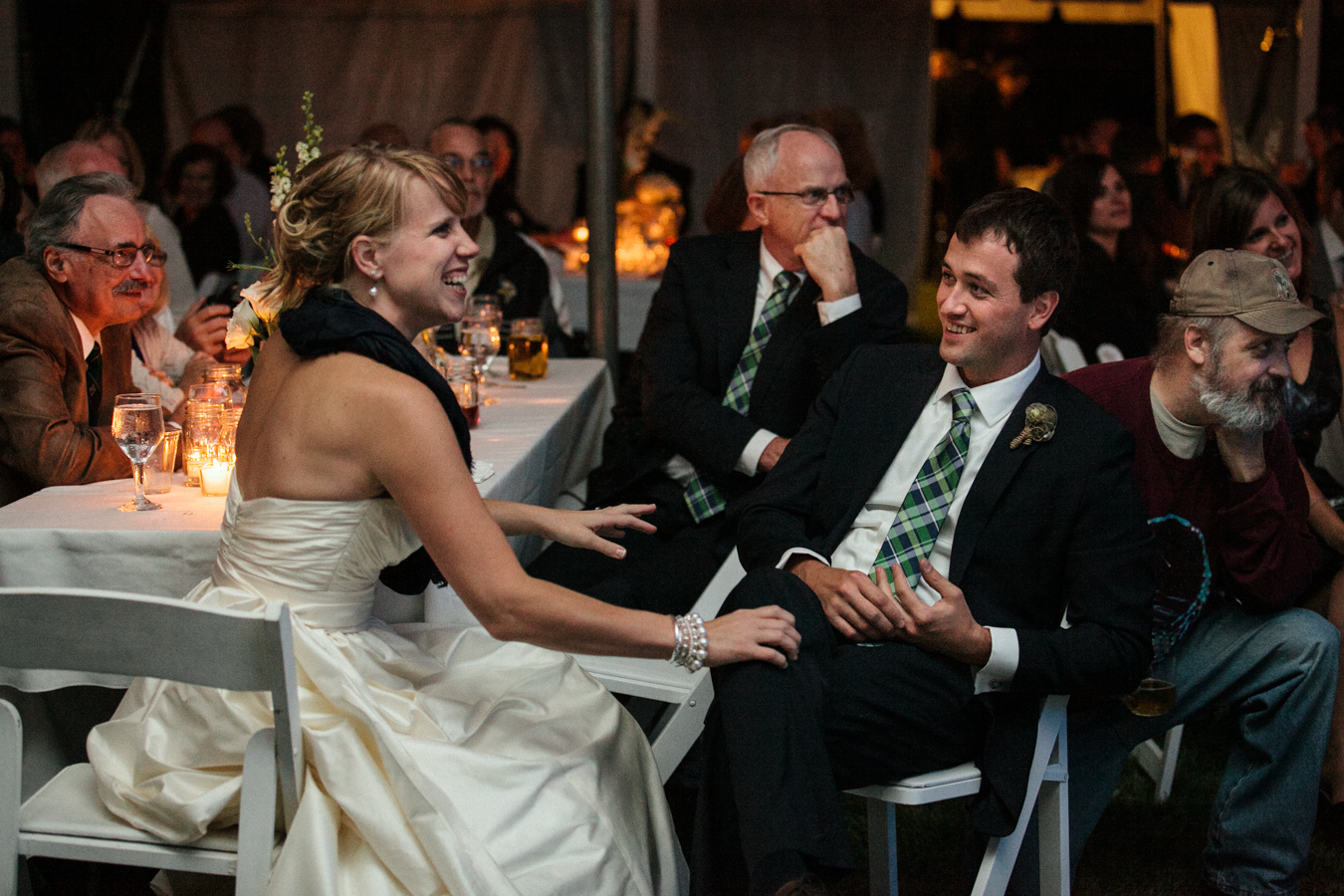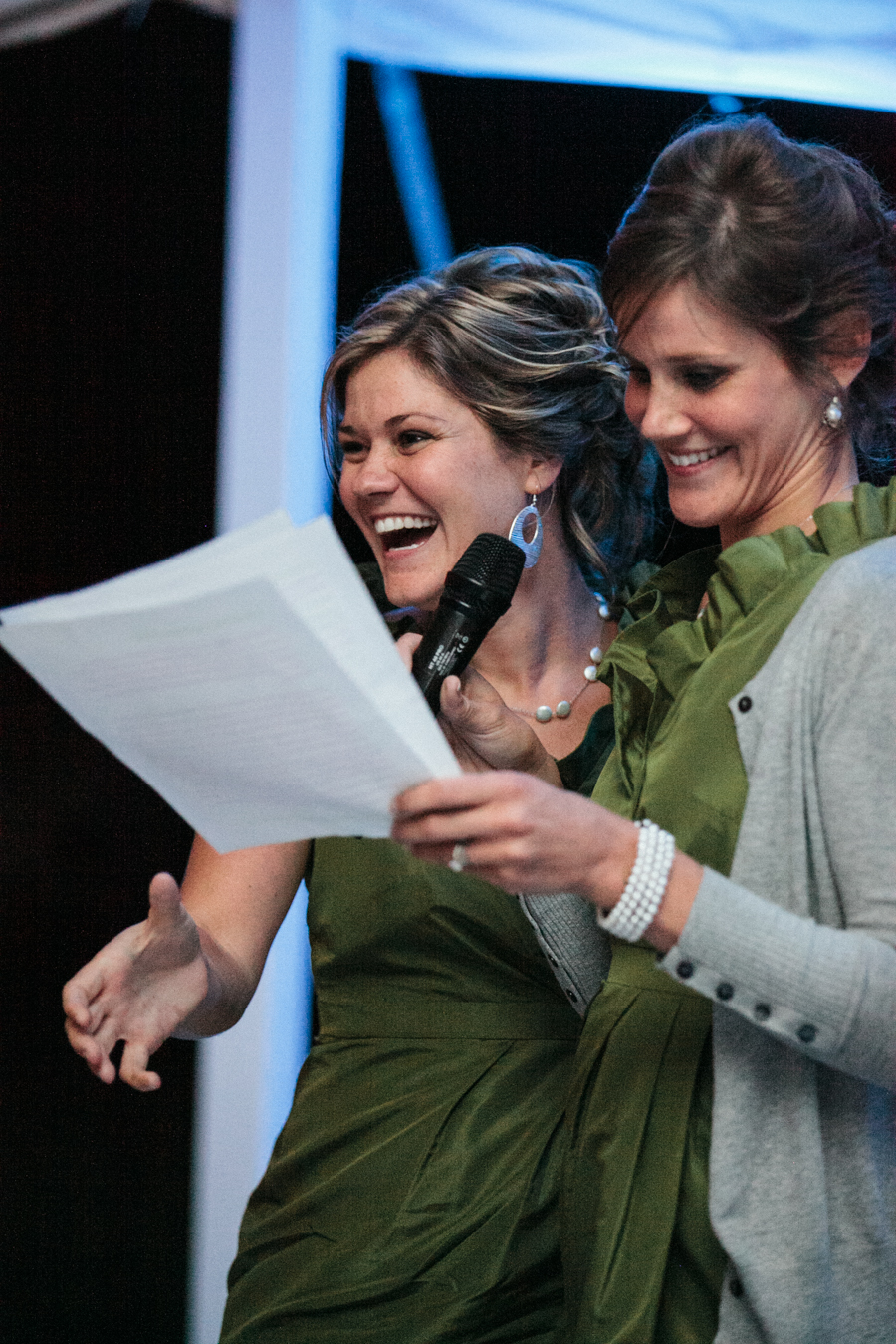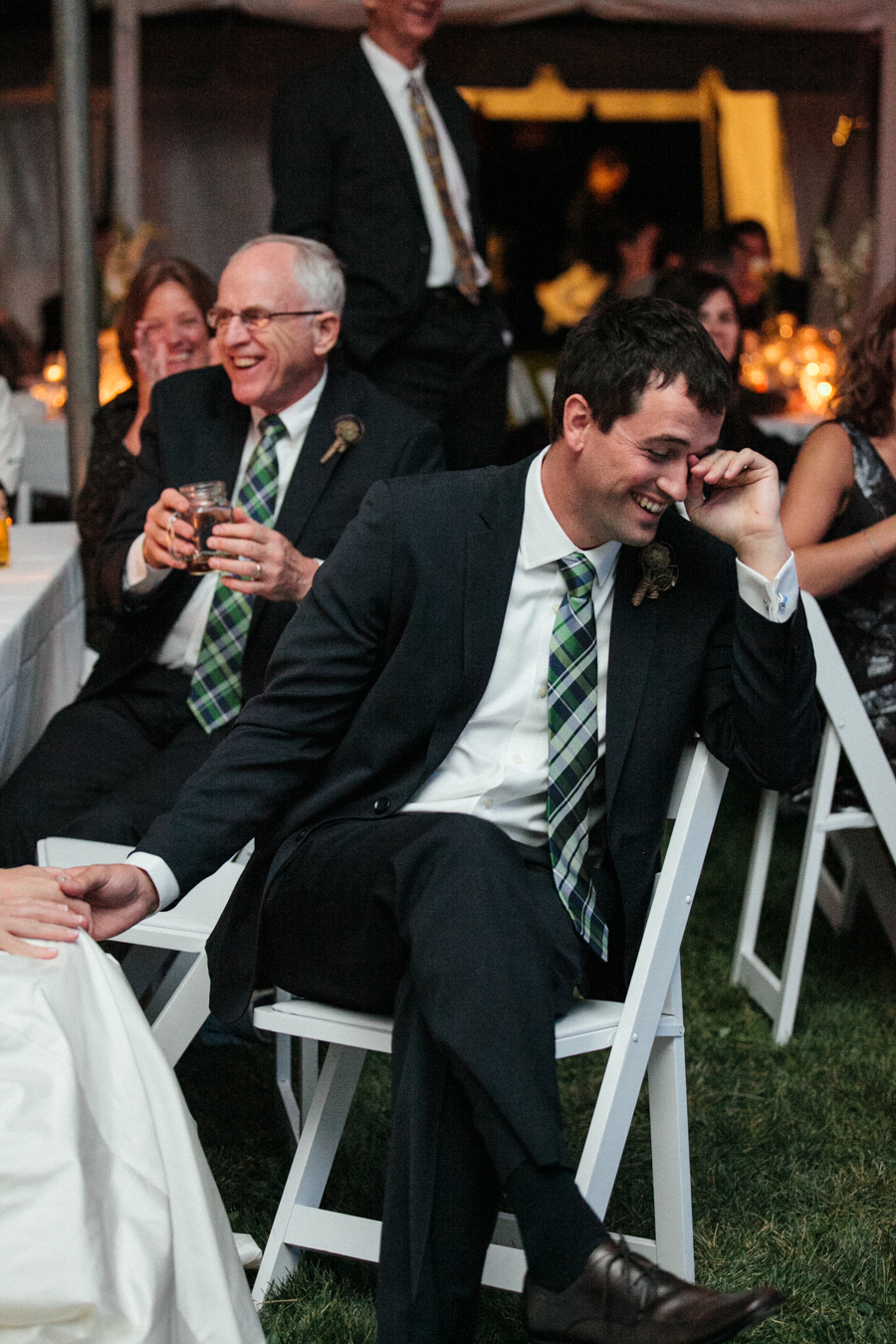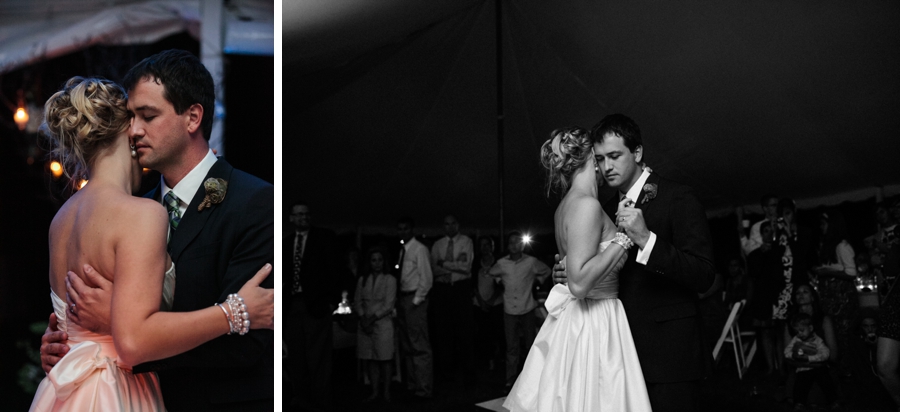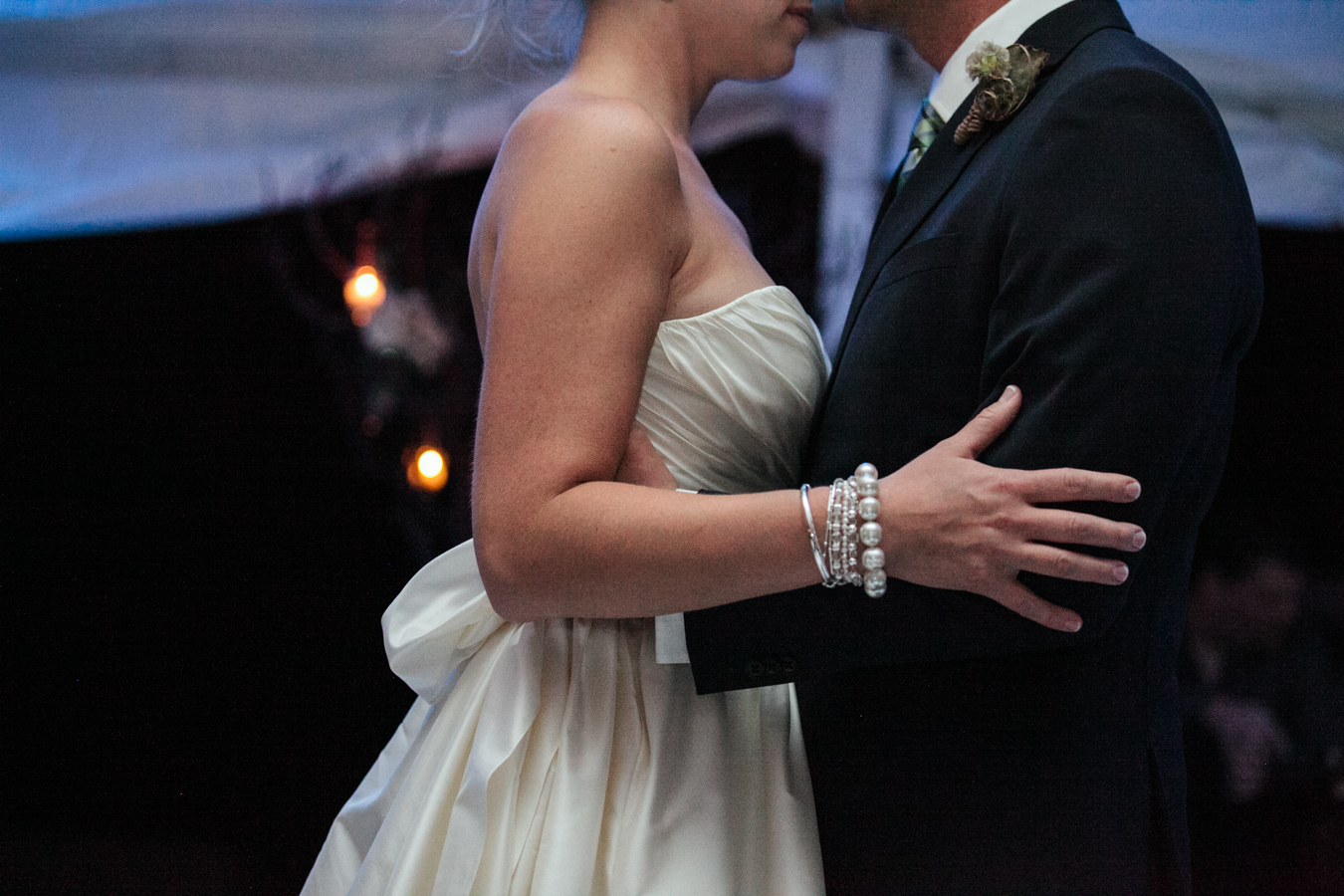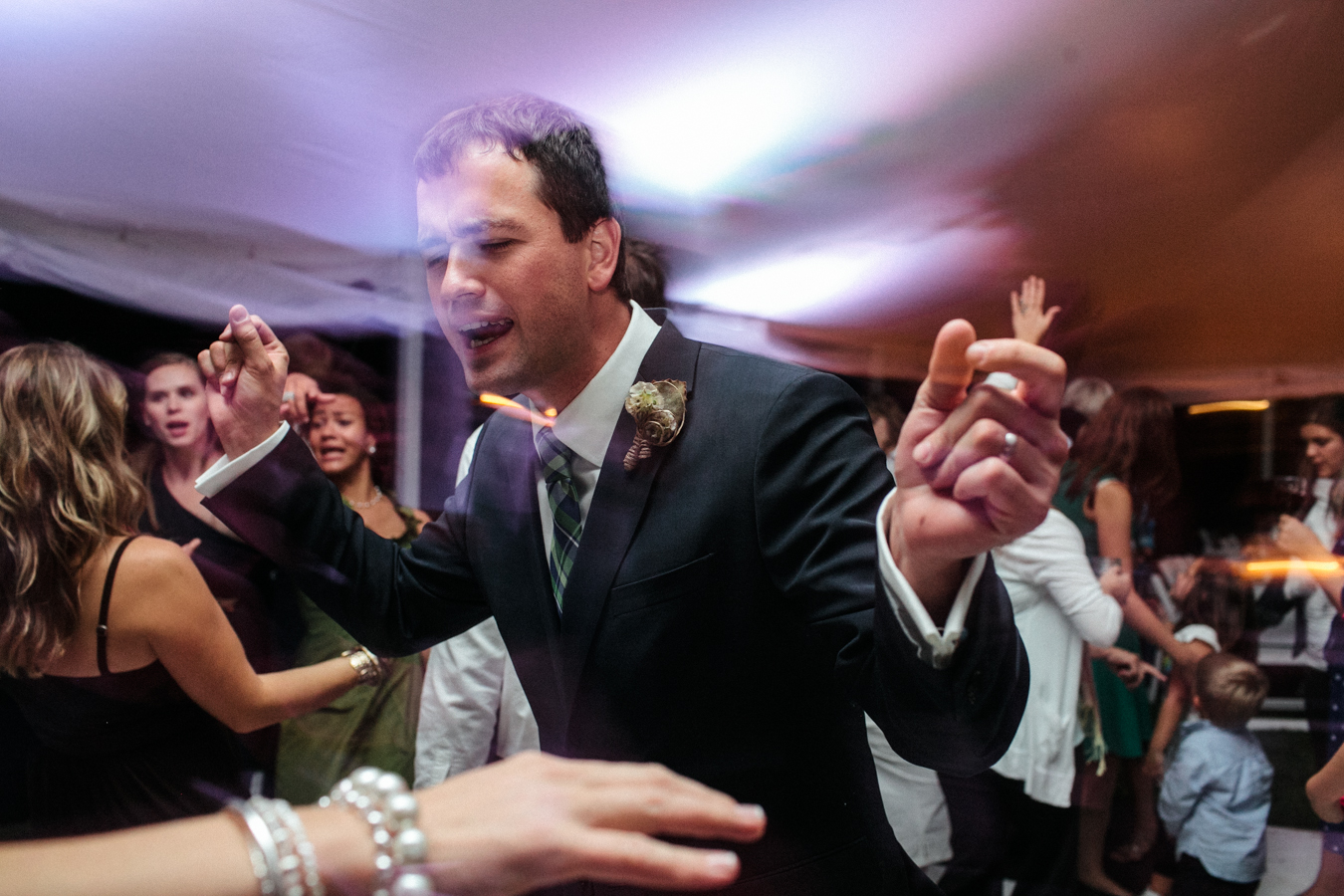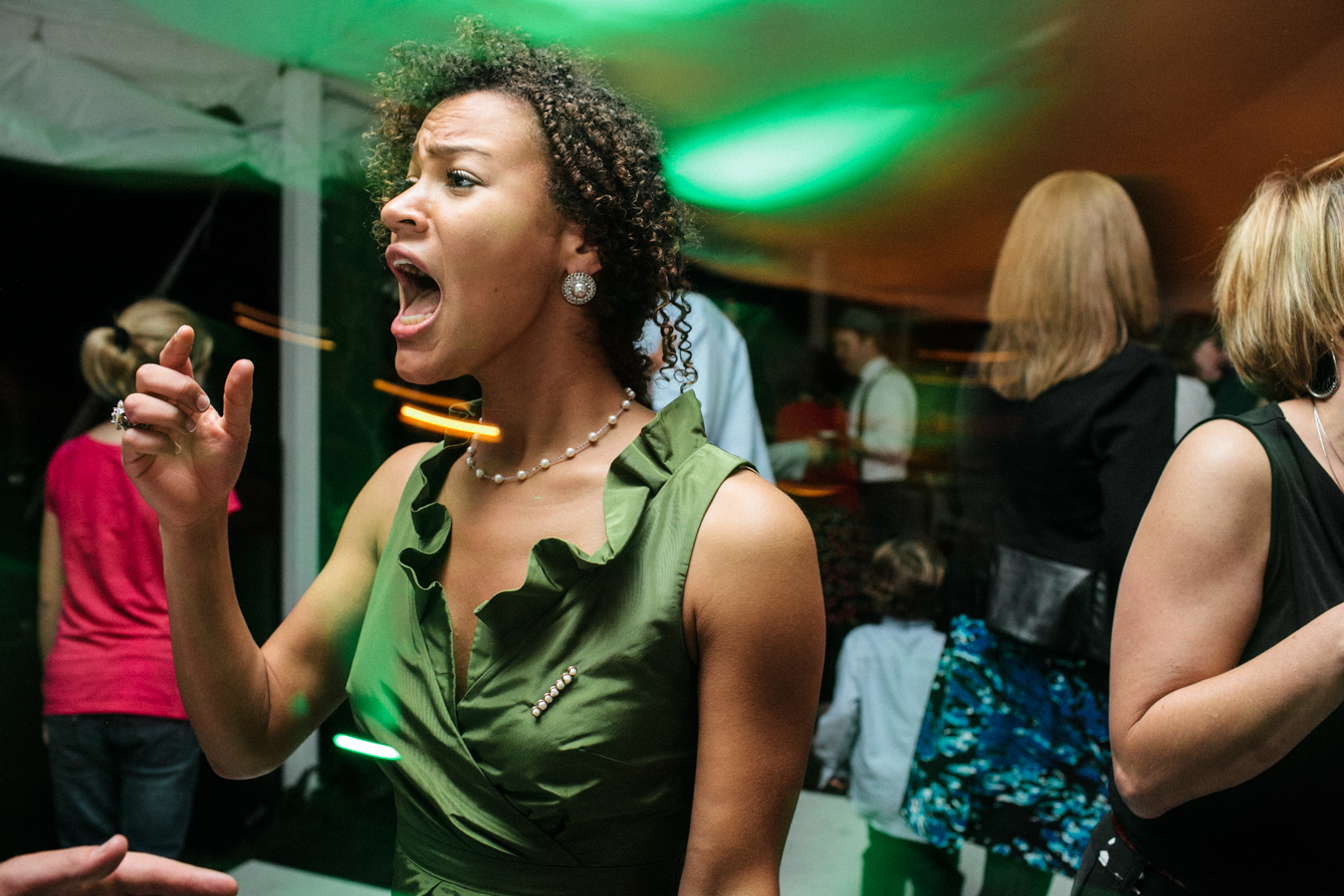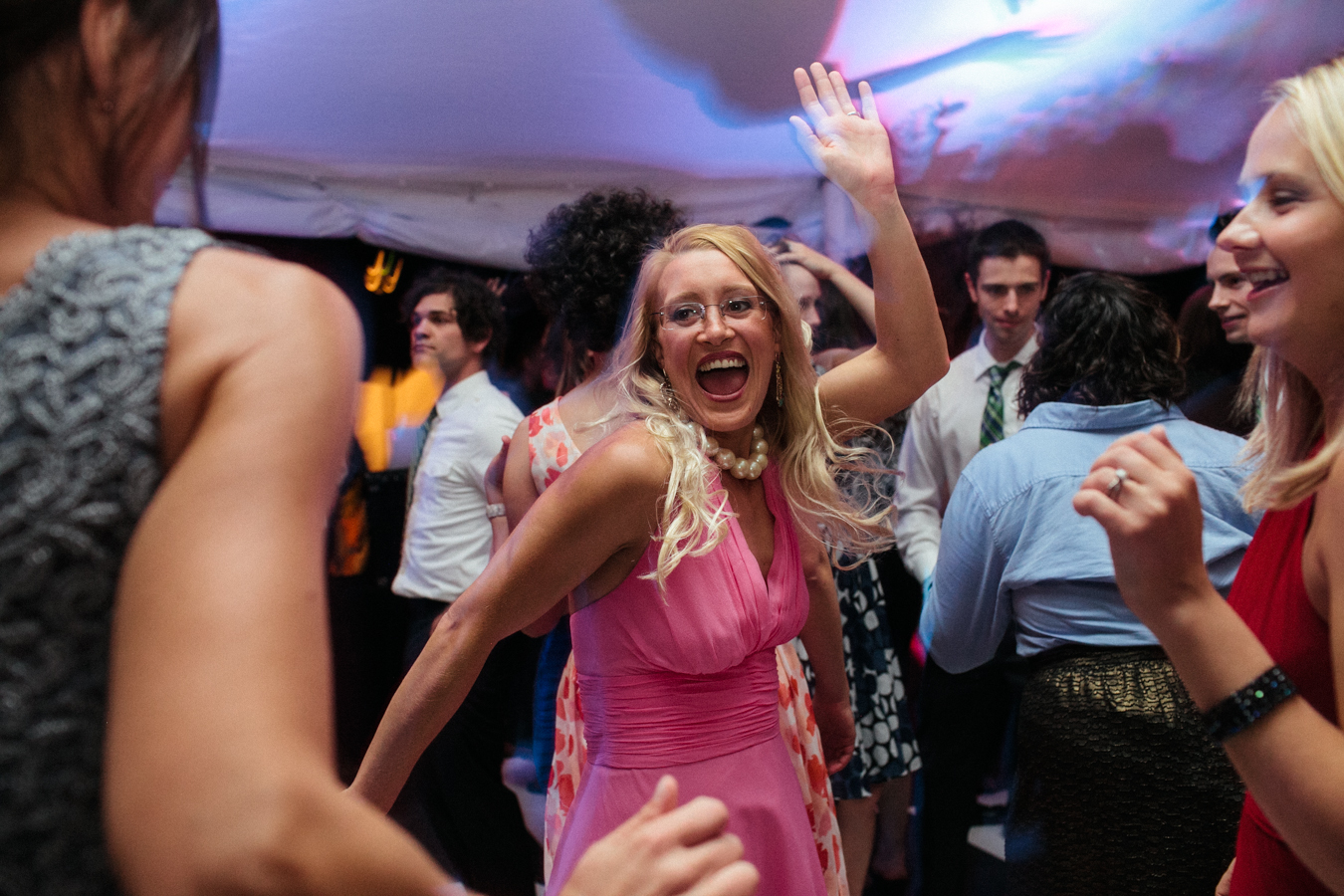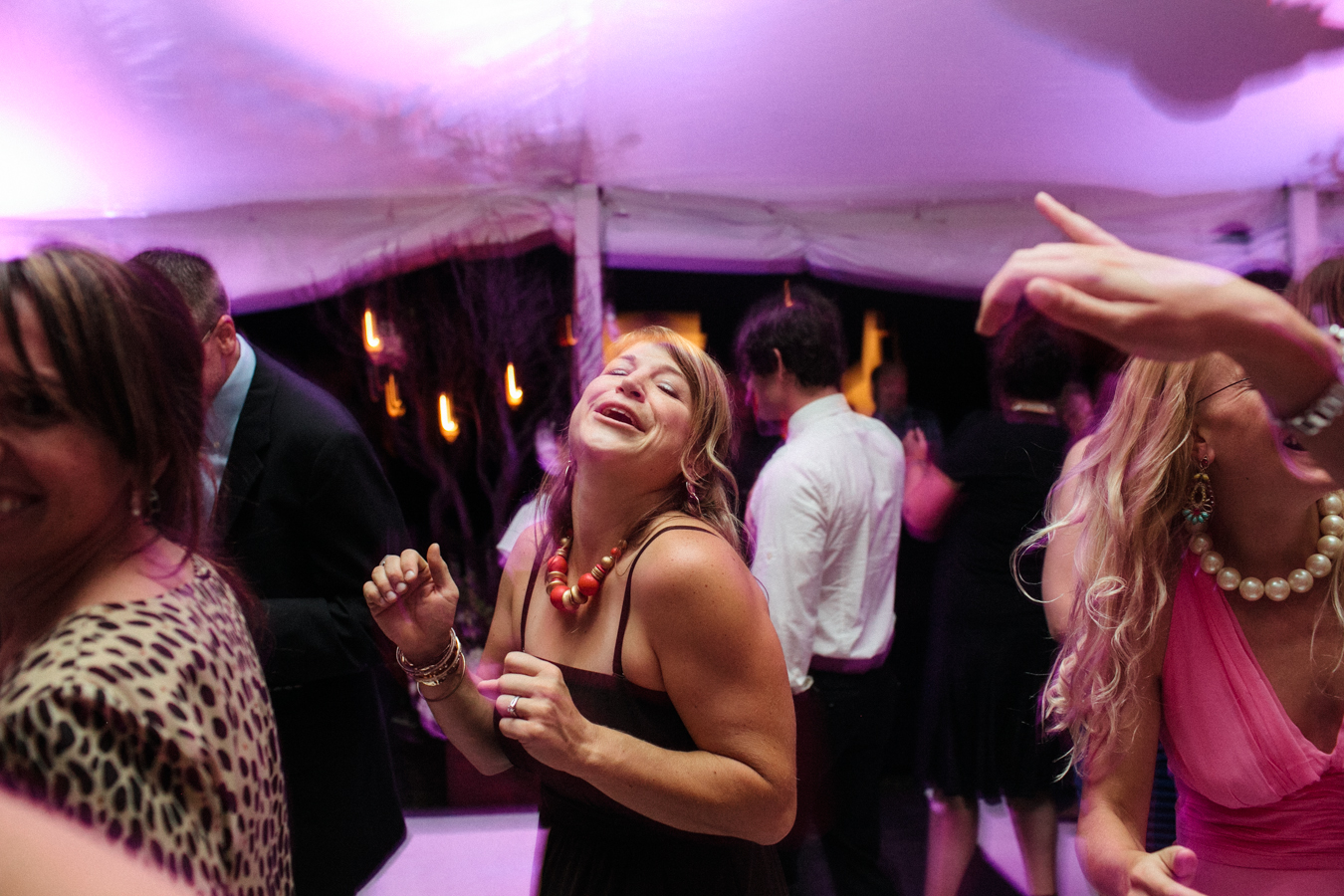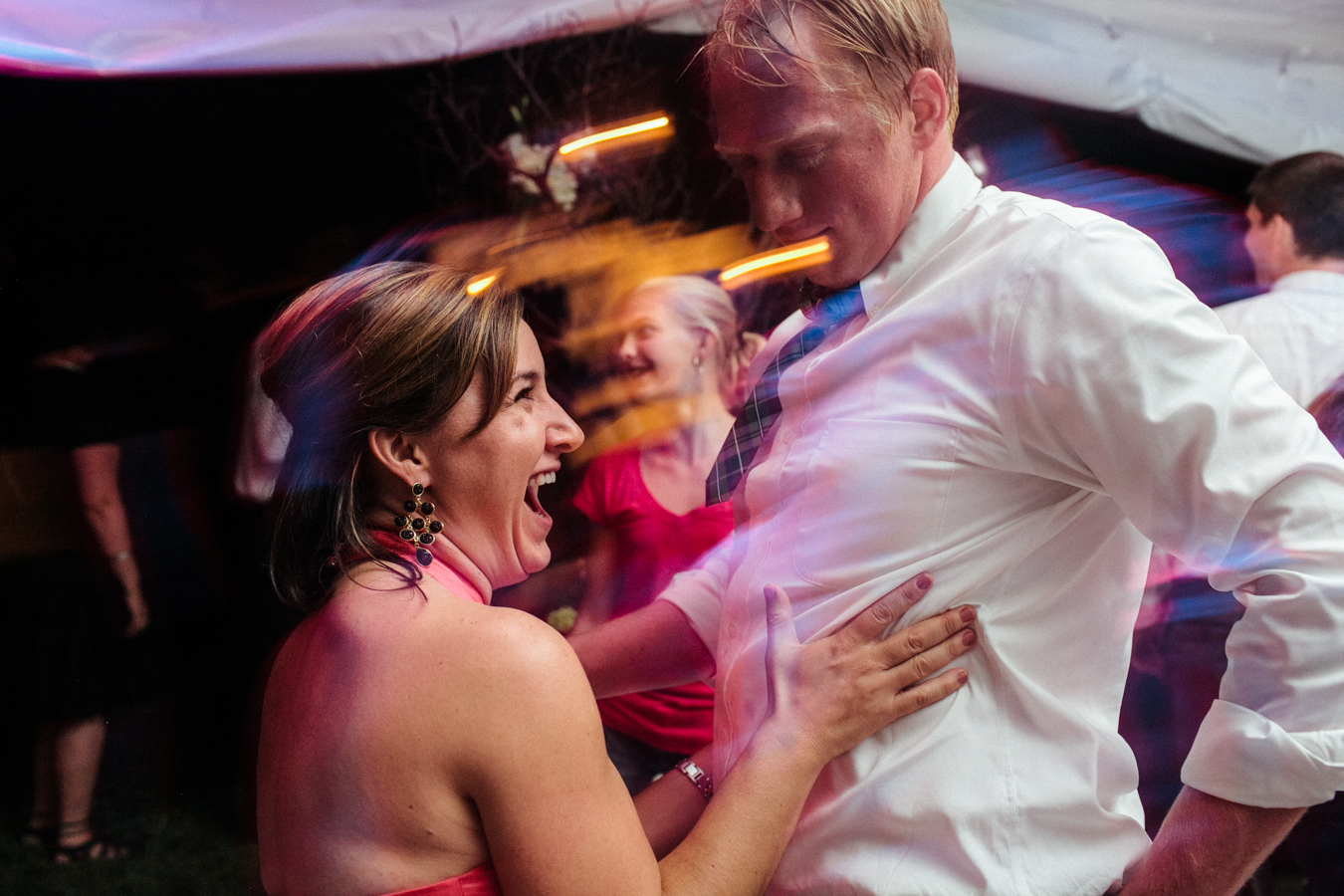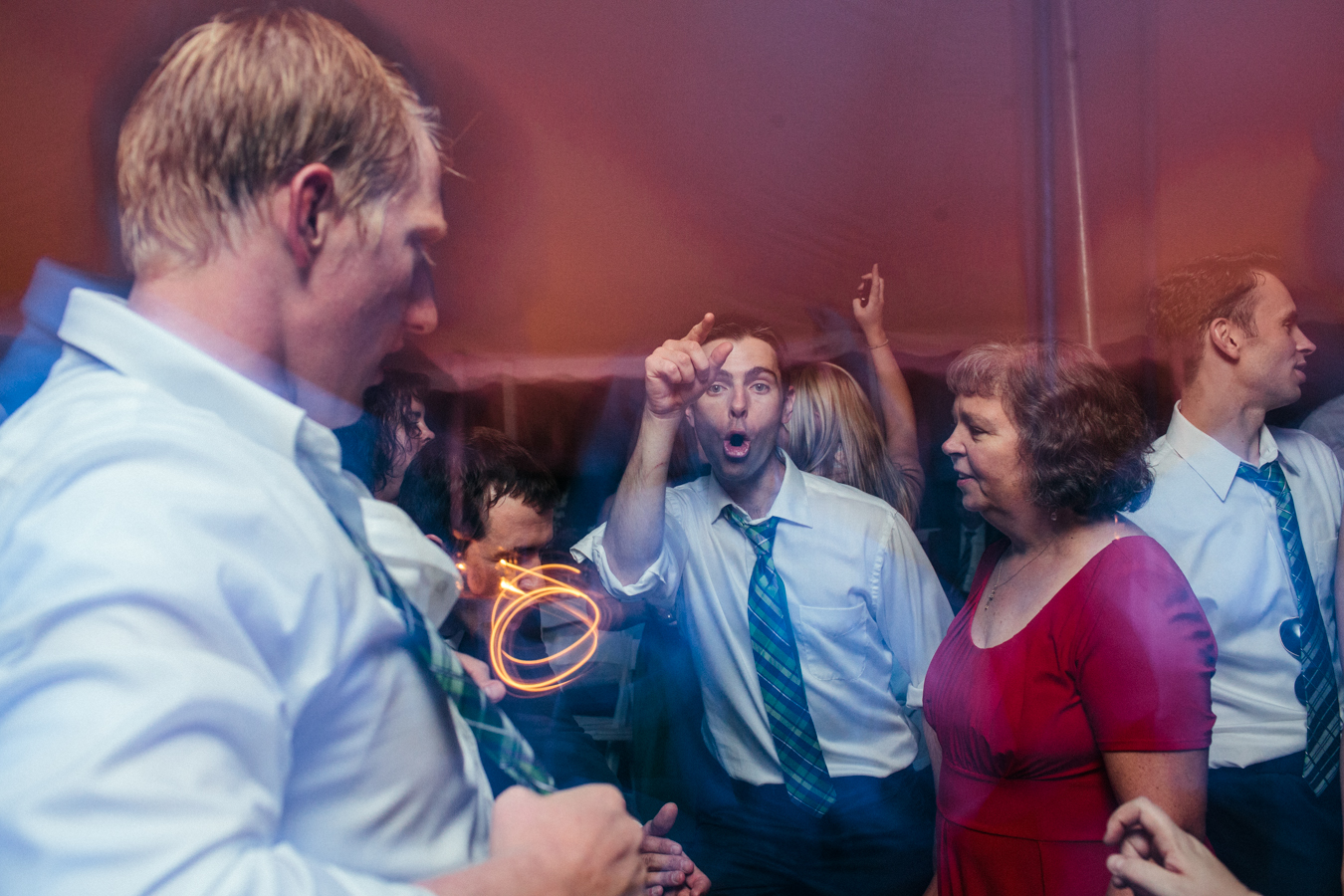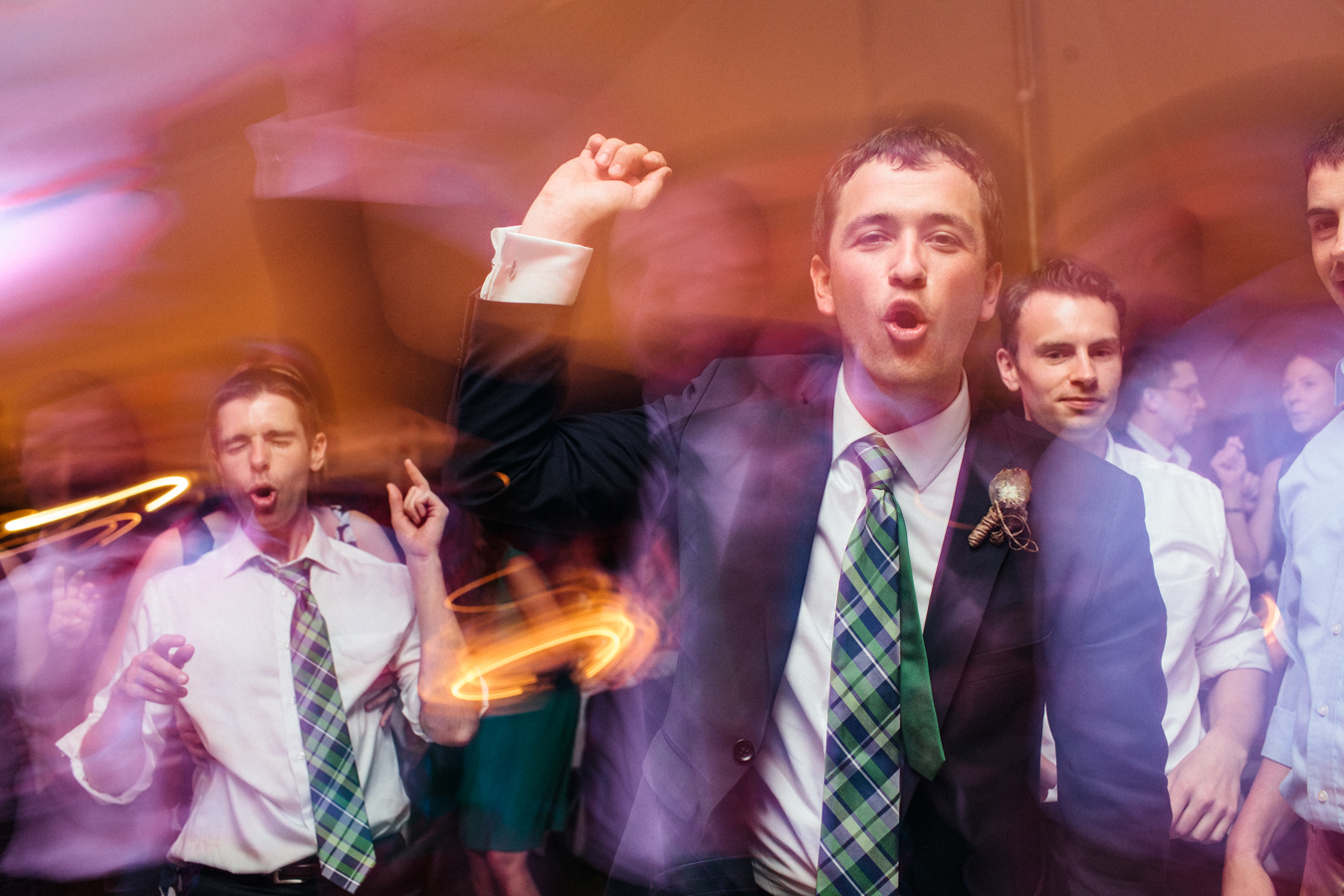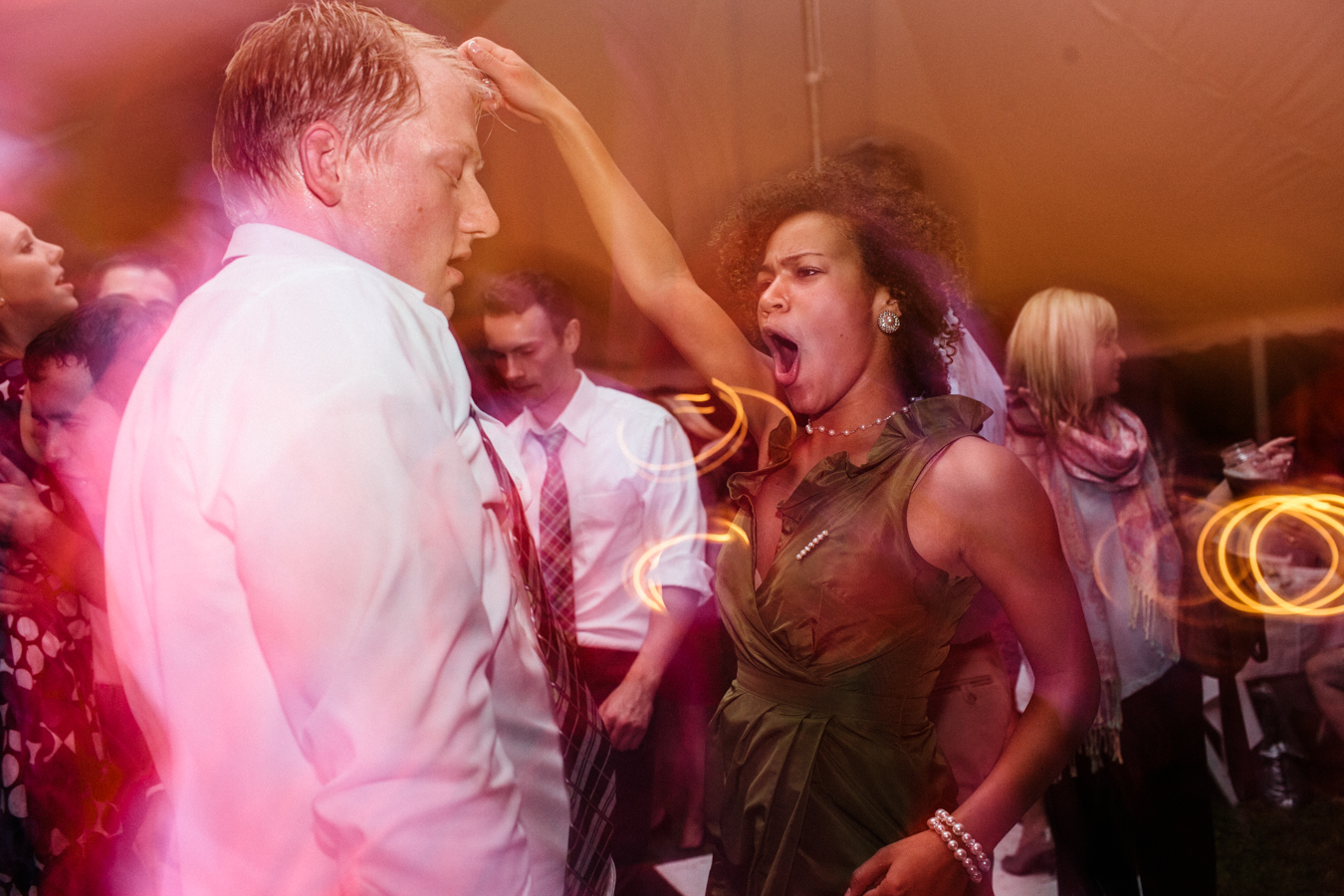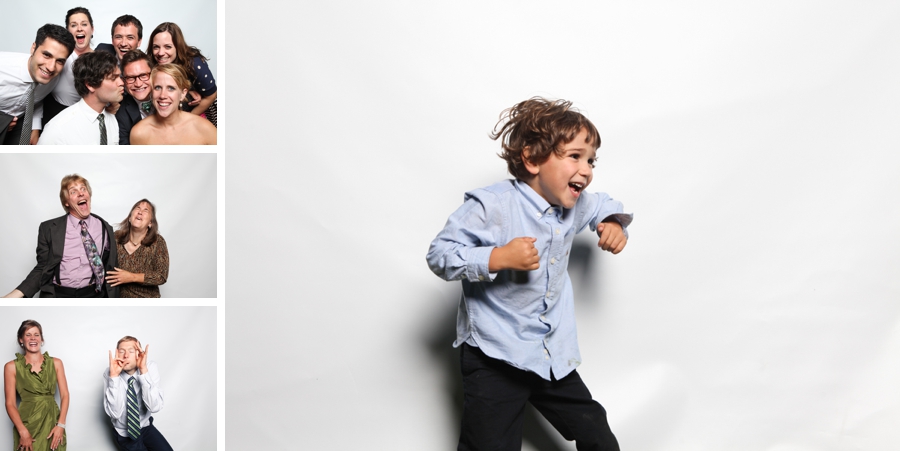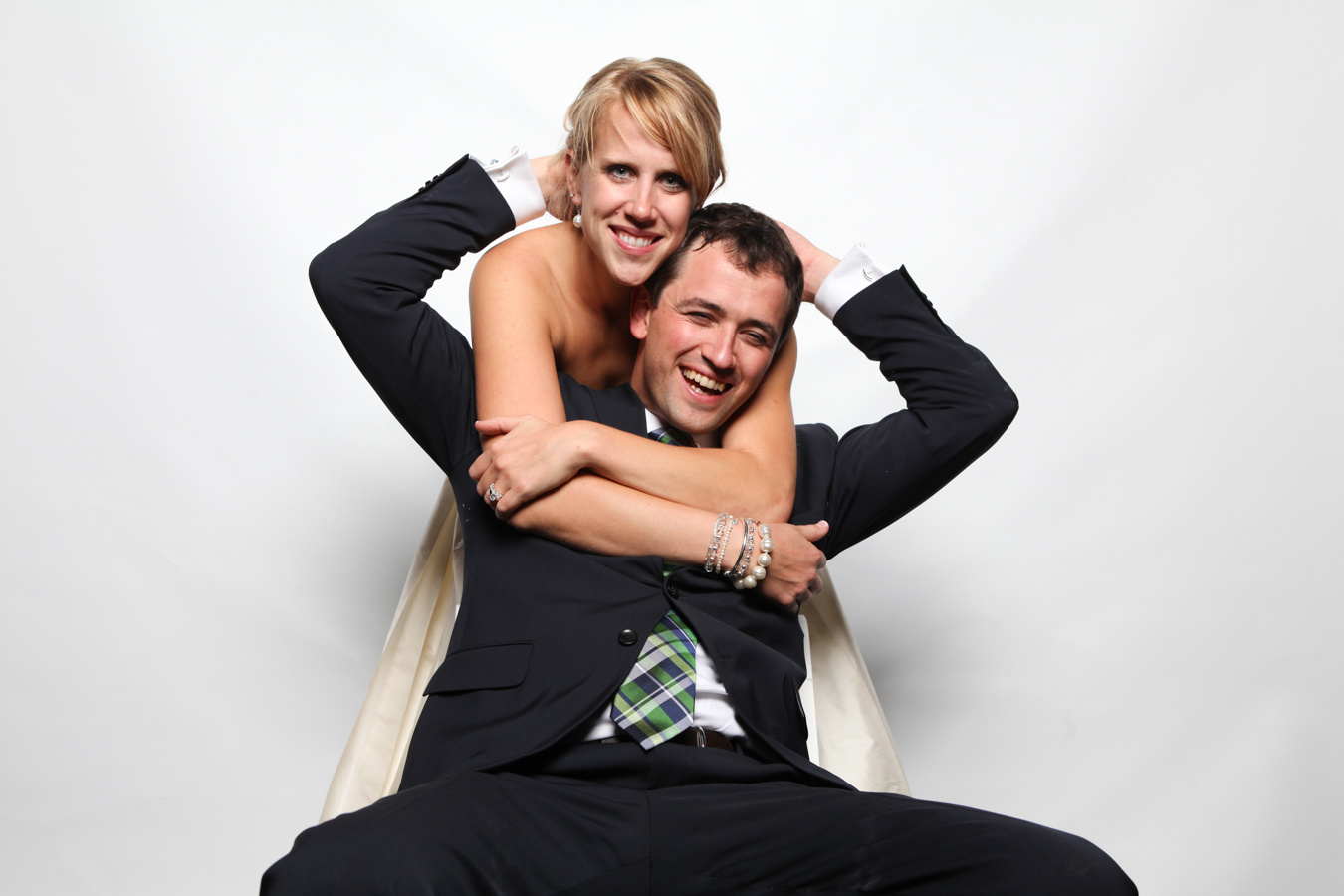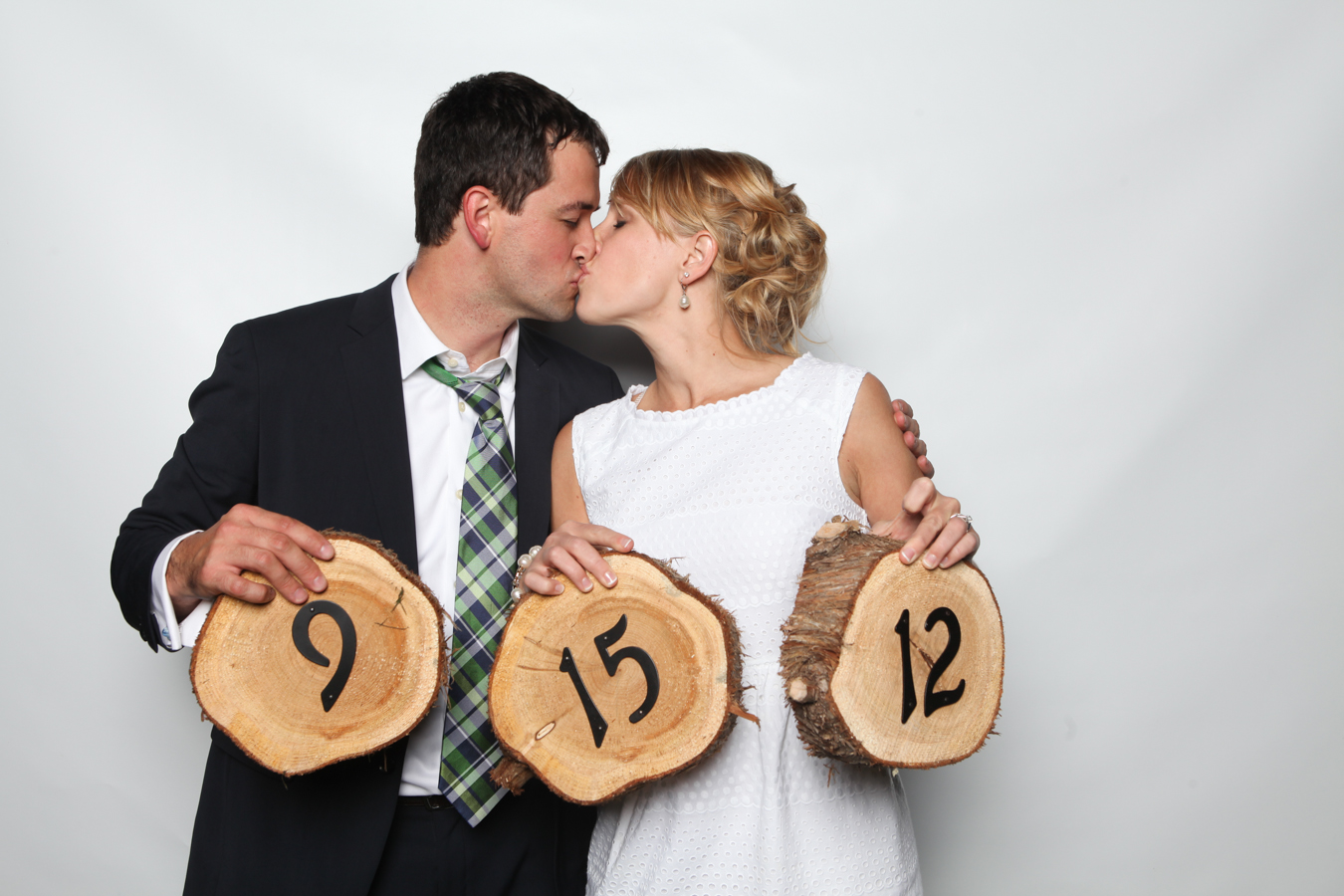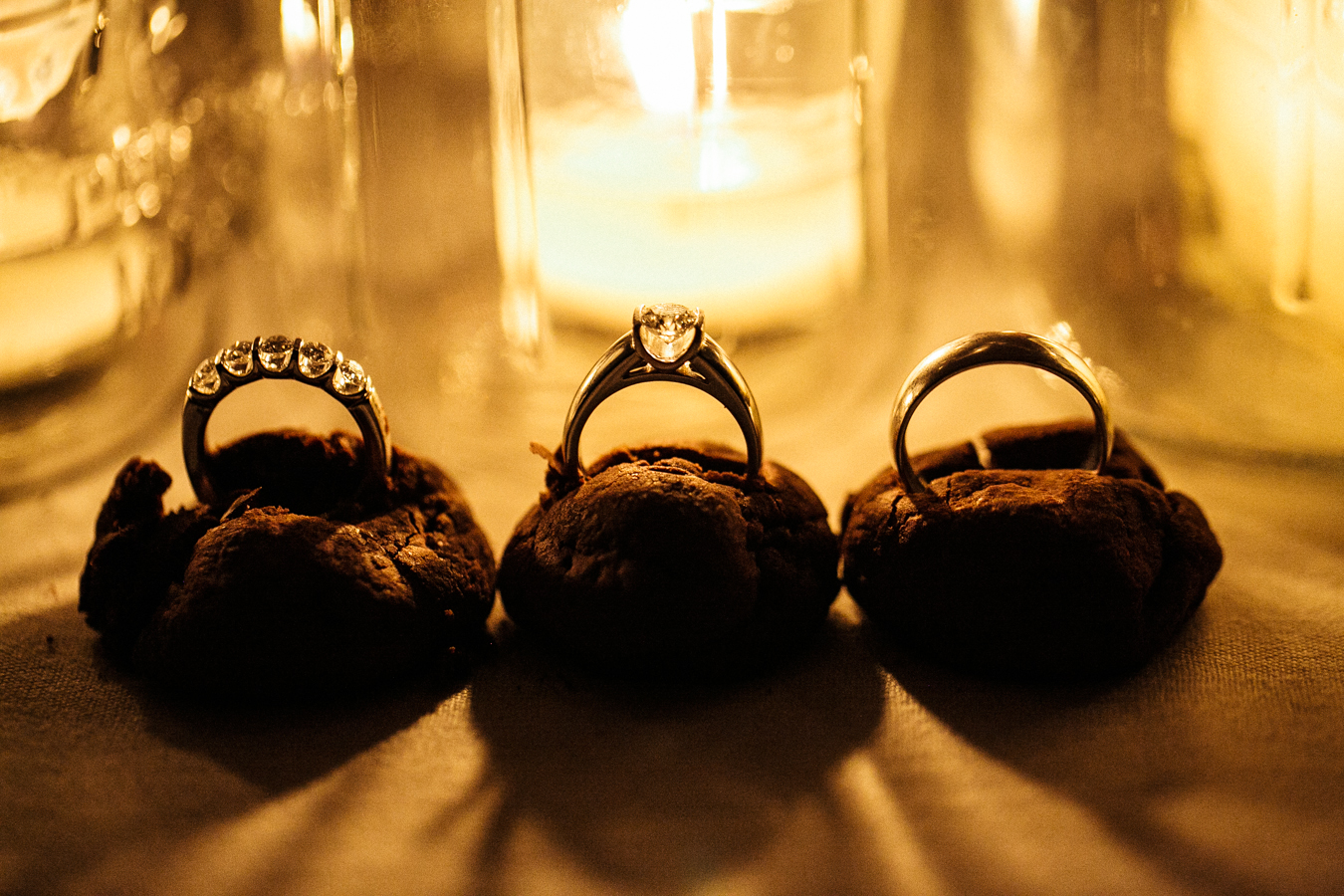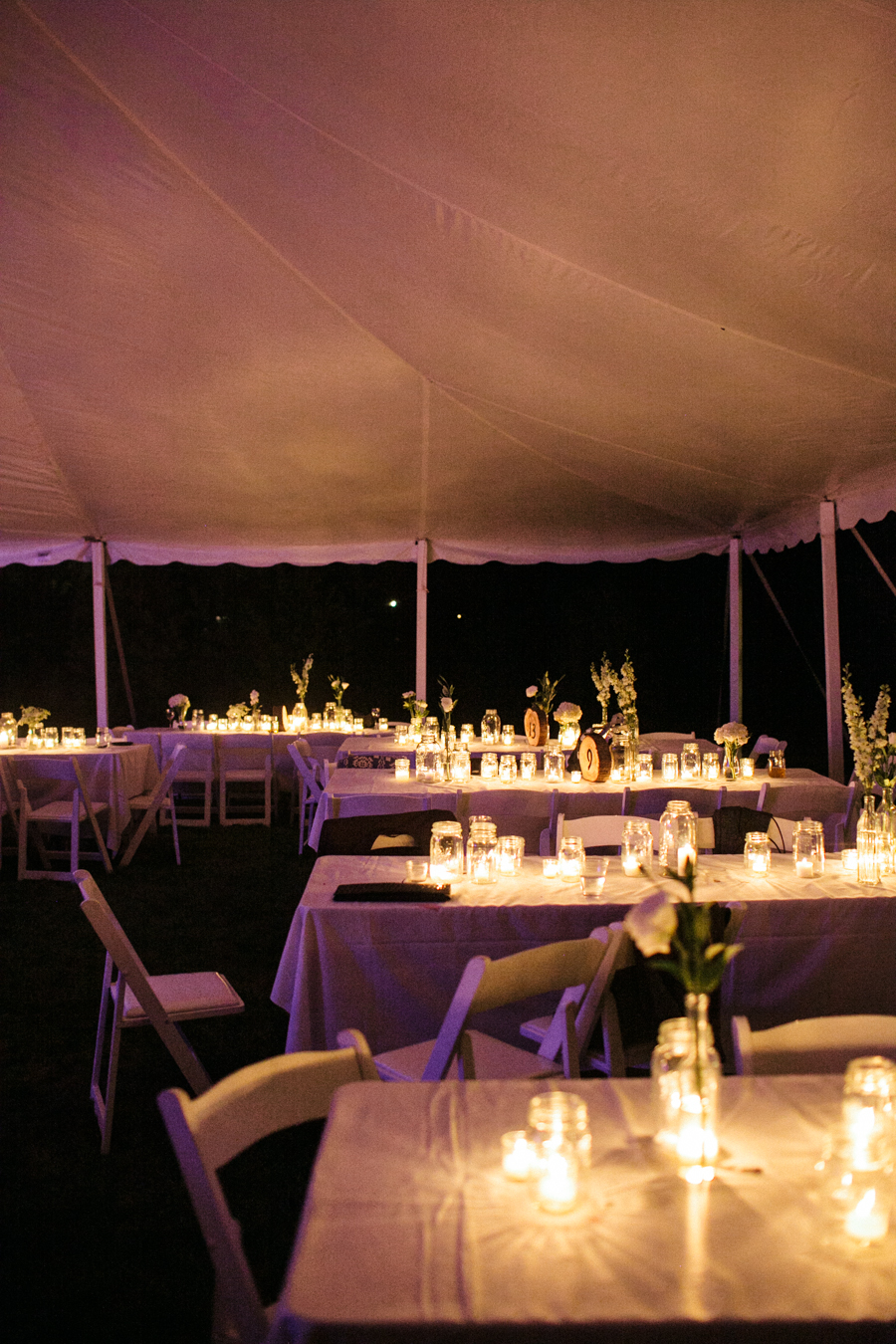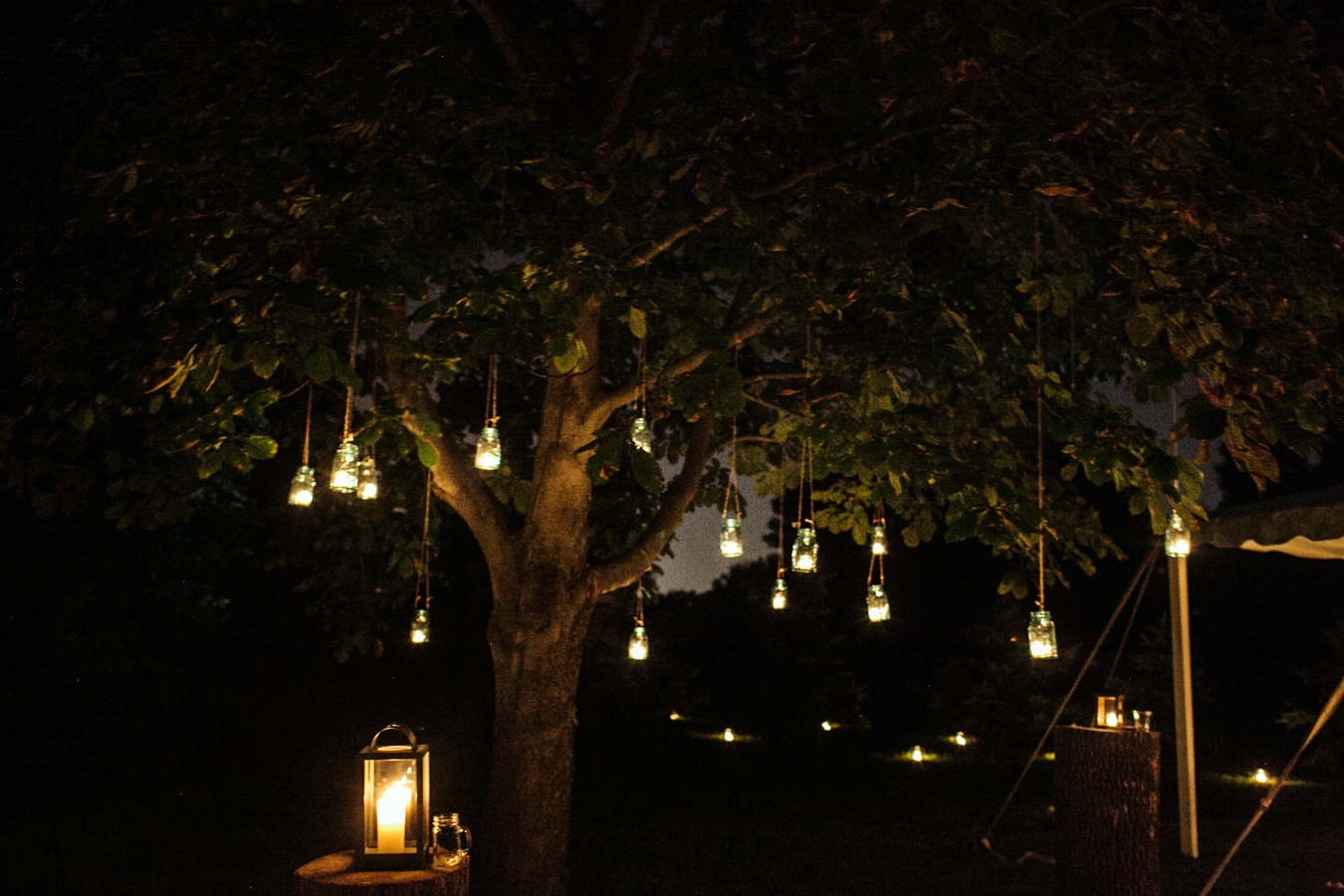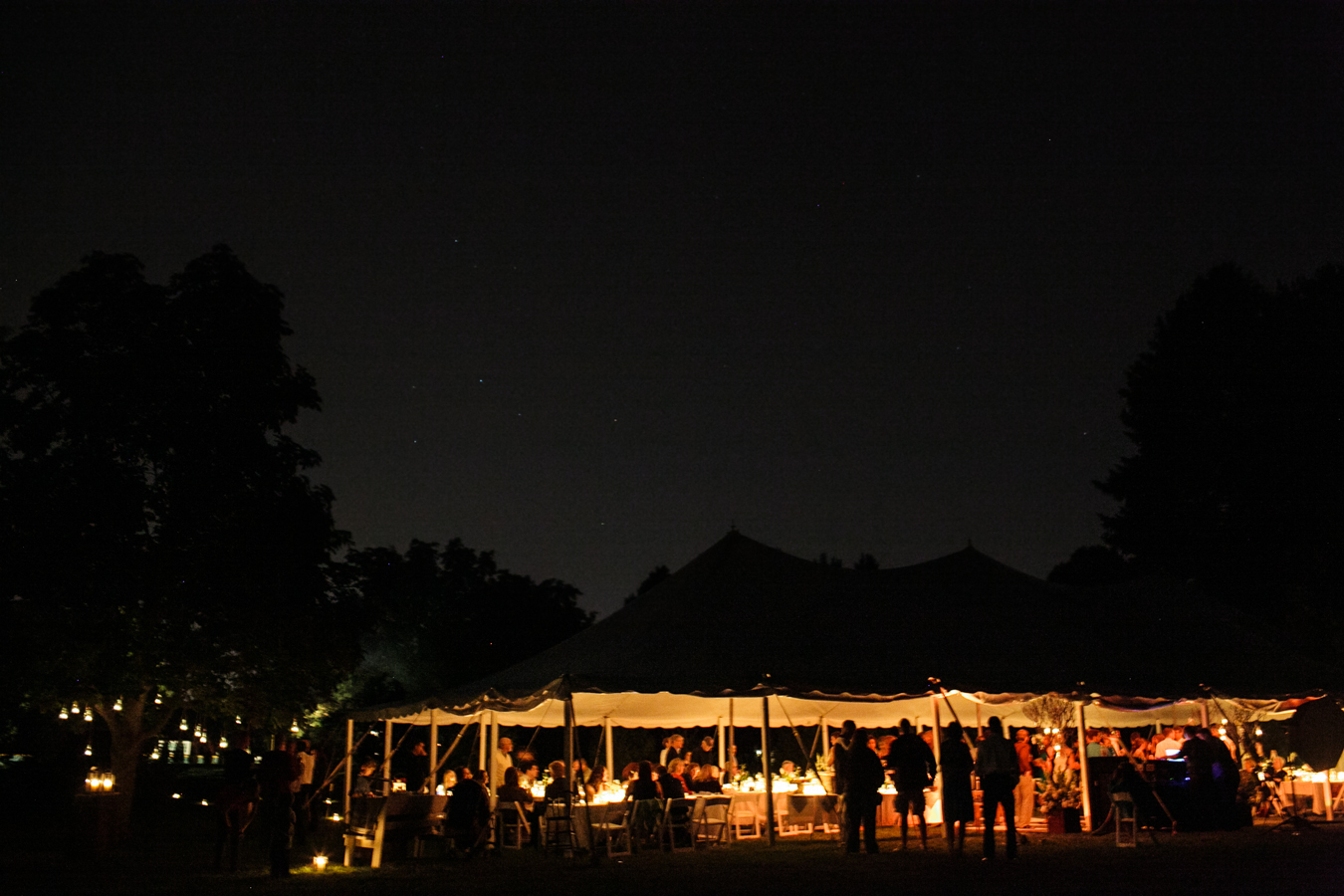 But wait … there's more!  Jayden + I decided to try a lil somethin' new as a surprise for Maja + Matt, and this is what we came up with..!  Enjoy 🙂
maja + matt. from Woodnote Photography on Vimeo.
those who were involved:
Photographer – Caroline + Jayden of Woodnote Photography
Wedding planner – Kay Skoglund [Maja's mom]
Maja's Dress – Modern Trousseau
Maja's shoes-Etienne Aigner
Maja's Jewelry – my mom's diamond studs, sterling/Swarovski bracelets made by Maja, Majorica pearl bracelets and earrings, a broach-turned-hair-piece  from Maja's Aunt Cynthia
Matt's Suit –Banana Republic
Matt's Shoes-Hugo Boss
Groomsmen's suits –the groomsmen chose their own navy suits
Groomsmen's shoes- the groomsmen's own brown leather shoes
Bridesmaid's gowns- J. Crew
Bridesmaids Shoes-the bridesmaids chose their own nude sandals
Bridesmaids Jewellery- their own combo of silver and pearl jewelry
Hair stylist –Stephanie Kreger at Tony and Friends Salon and Spa
Flowers – Jonathan Diel
Stationery & paper goods – Erik Skoglund
Ceremony (and cake reception) Venue – Racine Bible Church
Reception Venue – family-owned property
Celebrant/Officiant – Isaac Miller, Matt DePriest, Spencer DeBurgh
Ceremony Music – piano/voice and string quartet comprised of Maja + Matt's friends
Reception Music – Sound by Design
Caterers – Chef John through the Red Onion
Cake – family Danish Layer Cake made by Maja + her mom
First Dance – Adele's Make You Feel My Love